30+ Spectacular Background Templates Ready for Web Design
Designing the header section of a website is one of the most difficult parts of the entire website design process.
Today we going to share the spectacular background templates special made for web designers. Background templates can help to give you a great head start!
The templates are available in vector format to let you easily edit the text, colors, and everything else to make a unique design for your own website or print design.
You may also like:
---
ISC Abstract Background (AI, EPS, PSD)
Info / Download Source
SRTP Abstract Background (AI, EPS, PSD)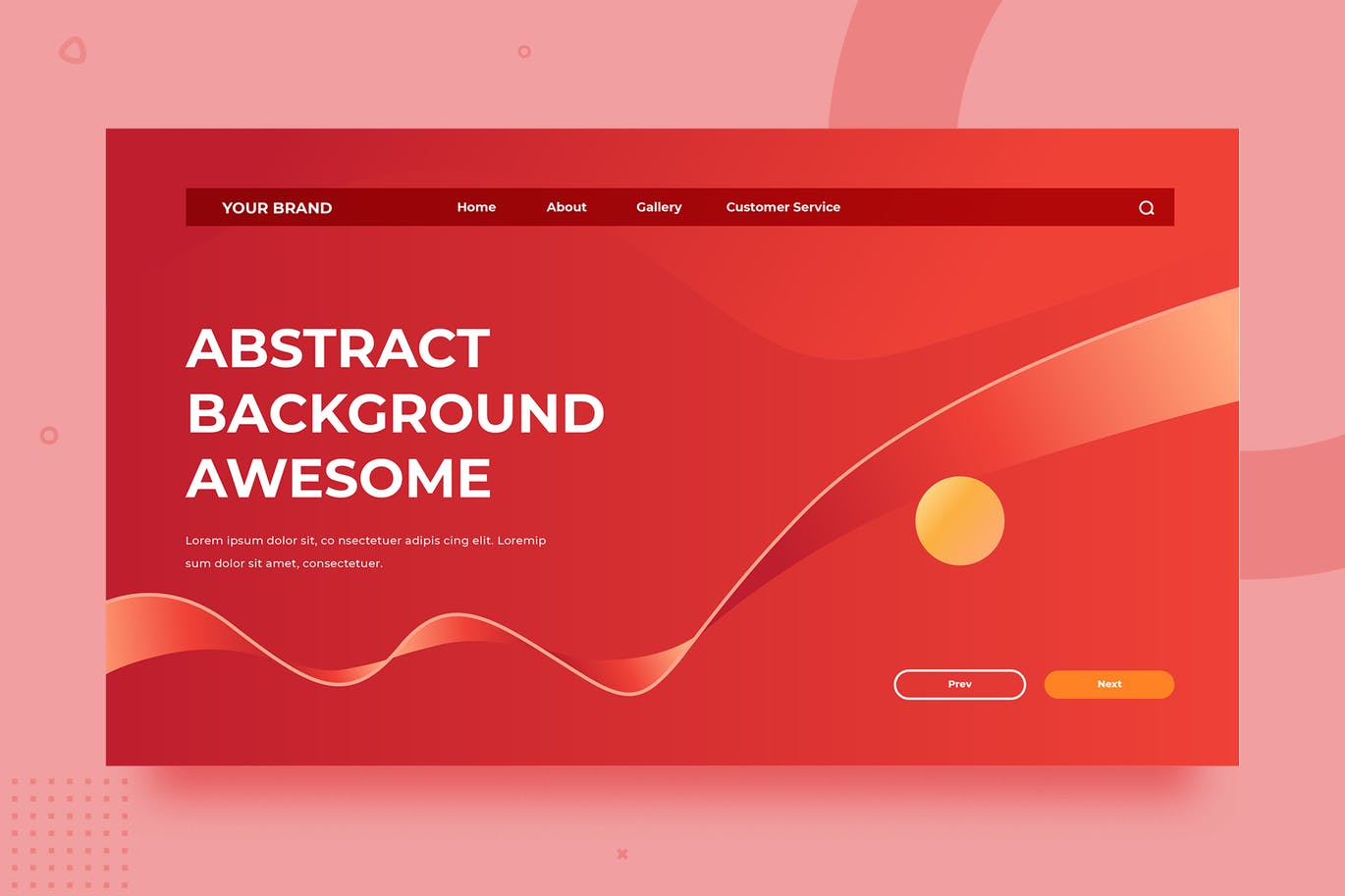 Info / Download Source
ISC Abstract Background (AI, EPS, PSD)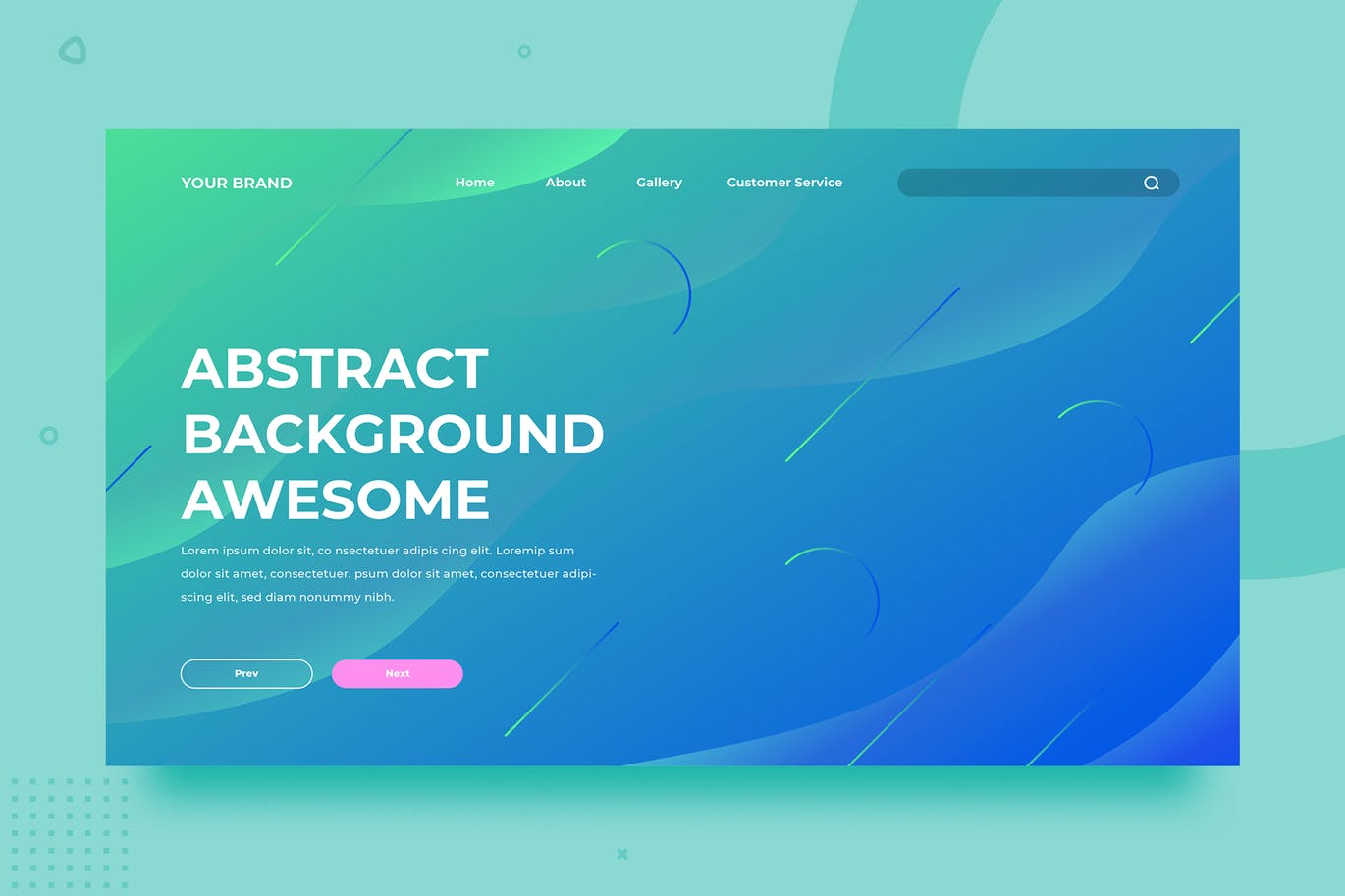 Info / Download Source
ISC Abstract Background (AI, EPS, PSD)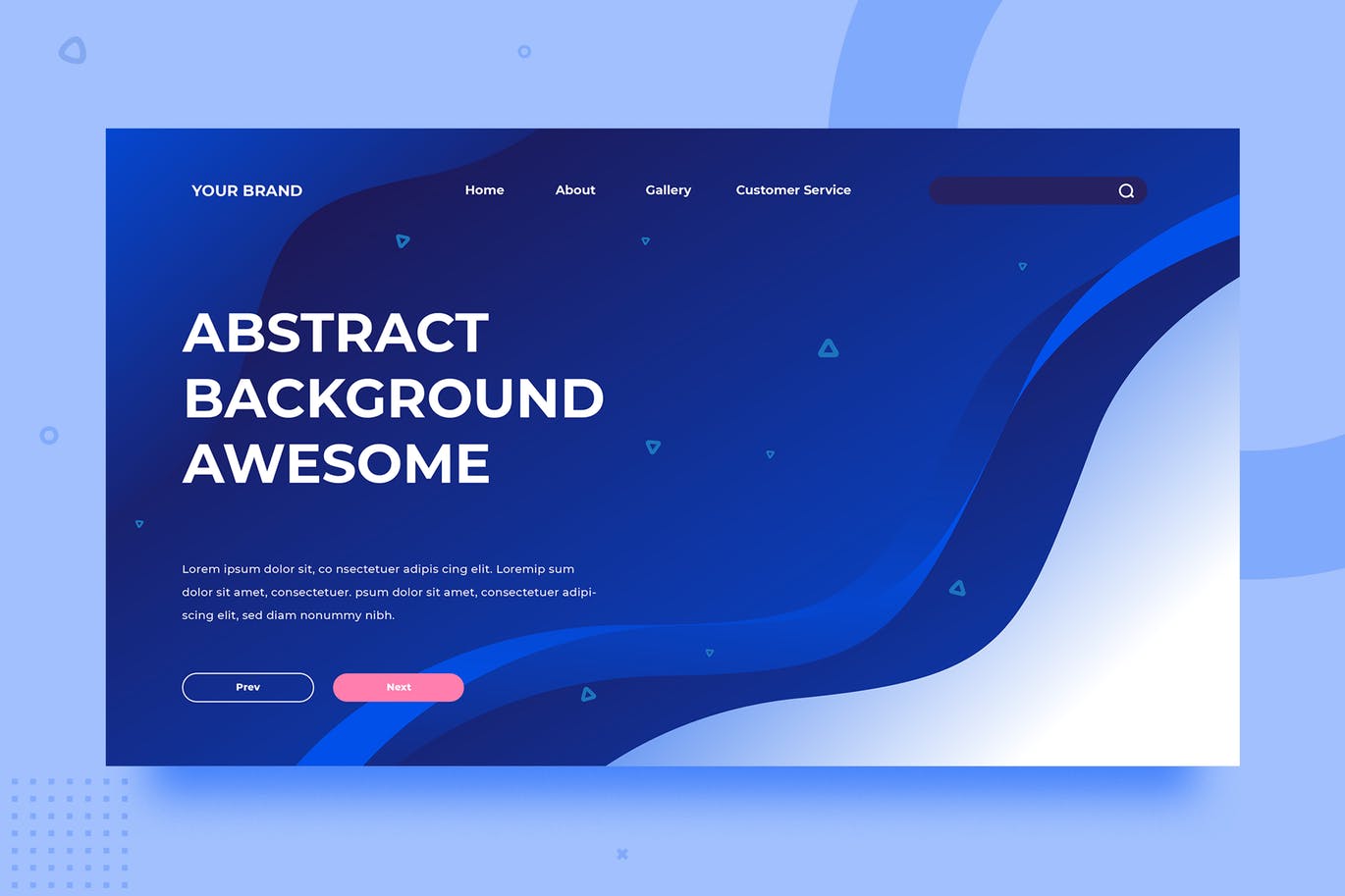 Info / Download Source
ISC Abstract Background (AI, EPS, PSD)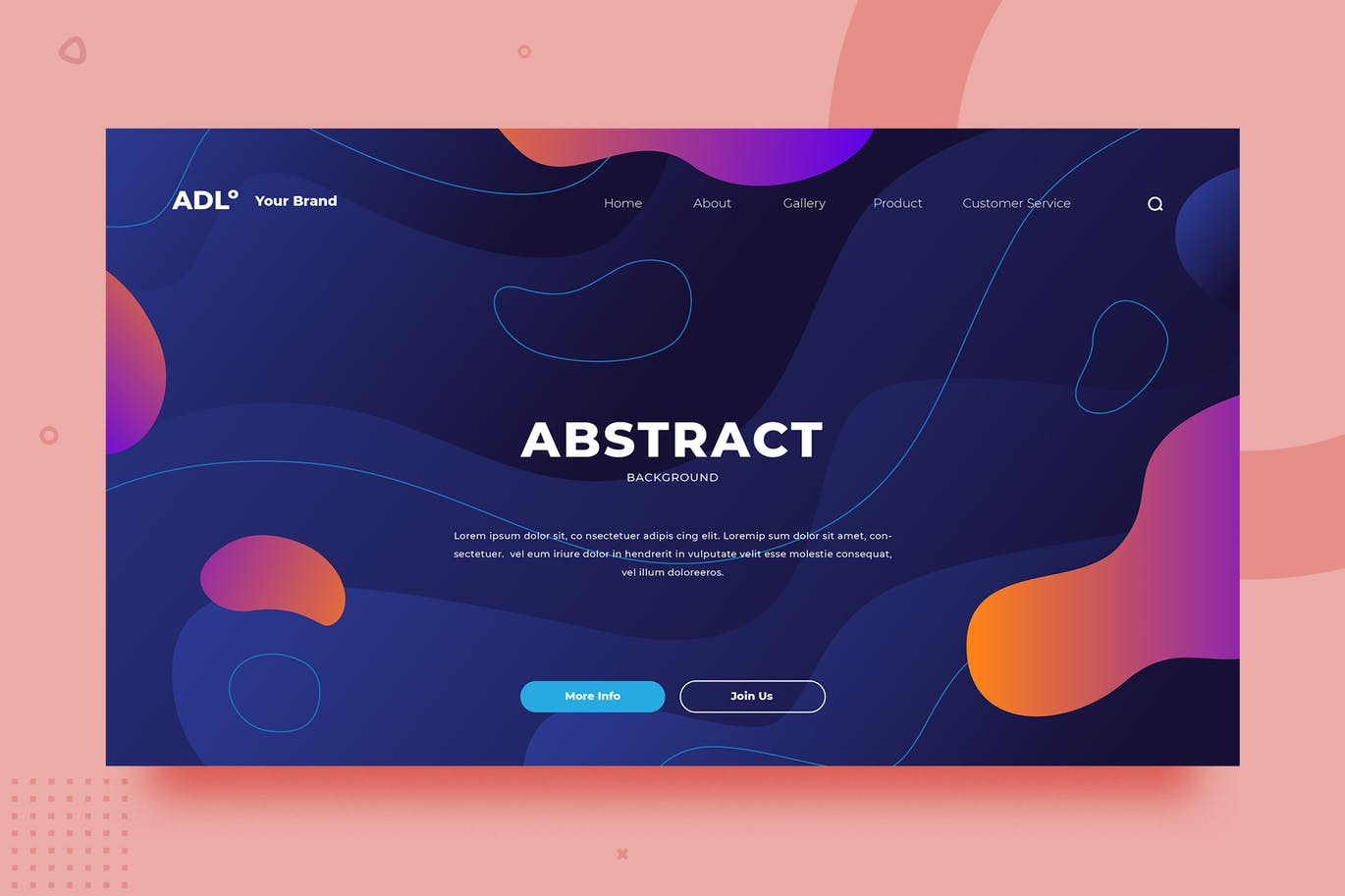 Info / Download Source
ISC Abstract Background (AI, EPS, PSD)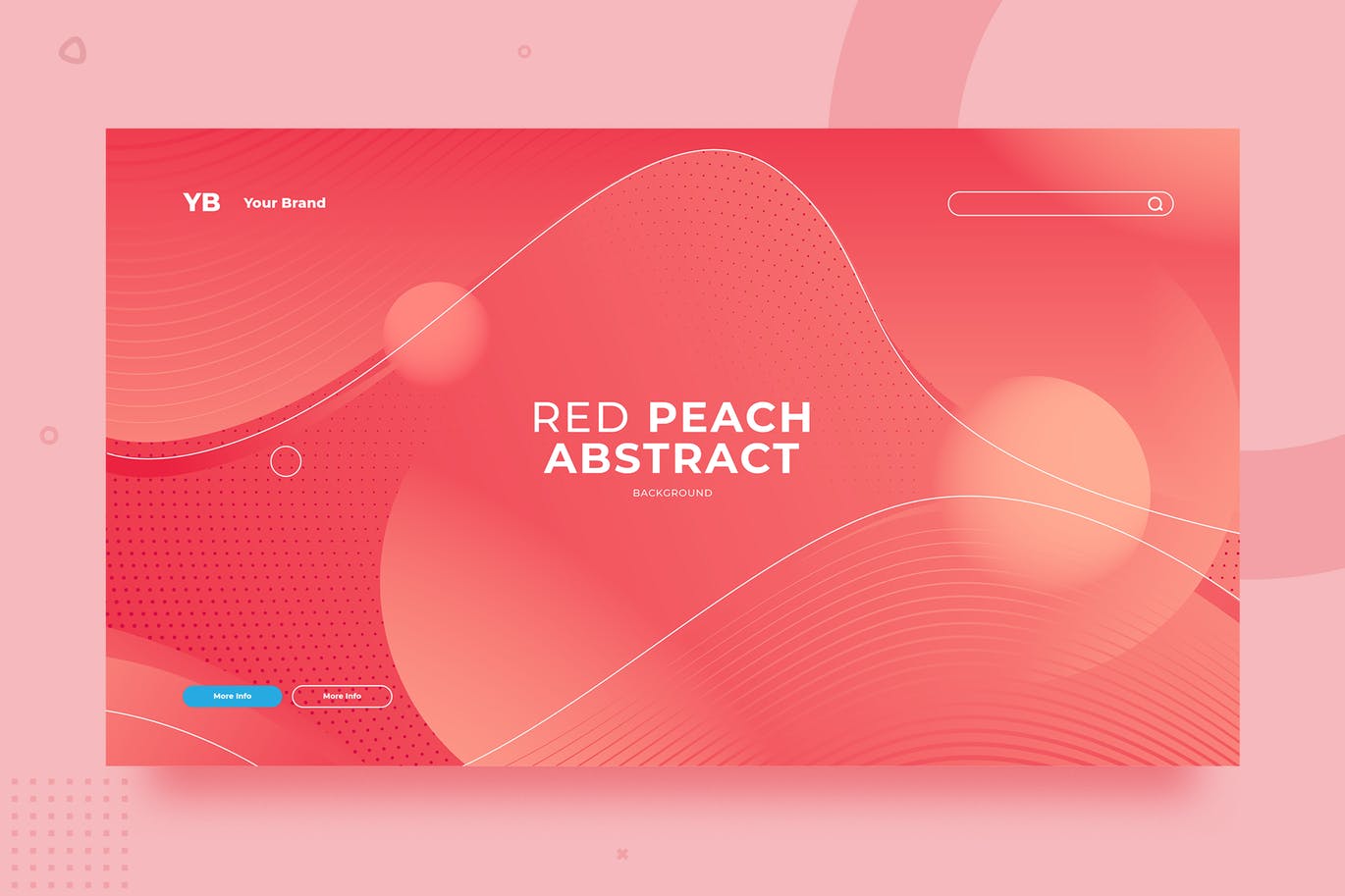 Info / Download Source
ISC Abstract Background (AI, EPS, PSD)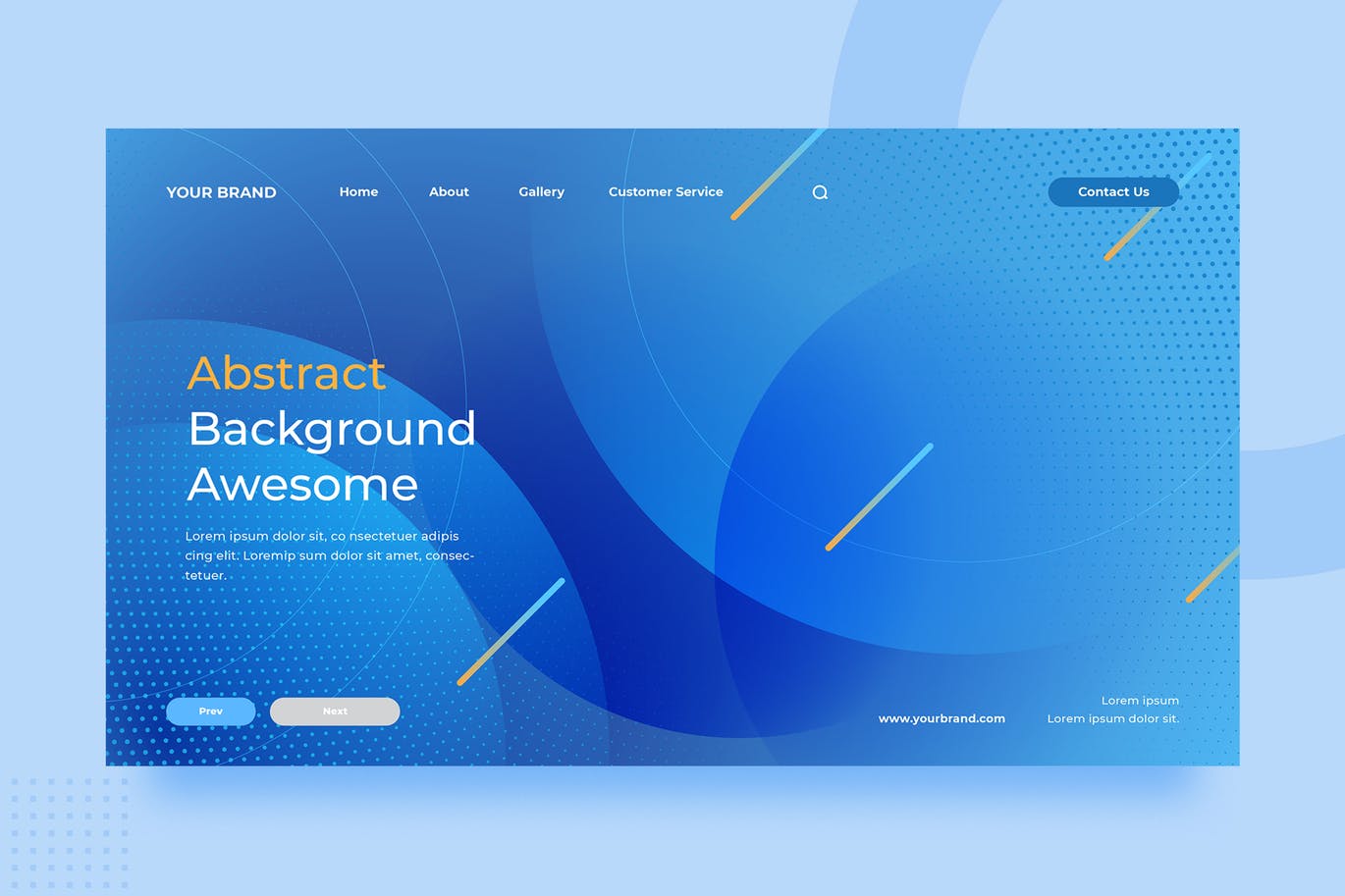 Info / Download Source
SRTP Abstract Background (AI, EPS, PSD)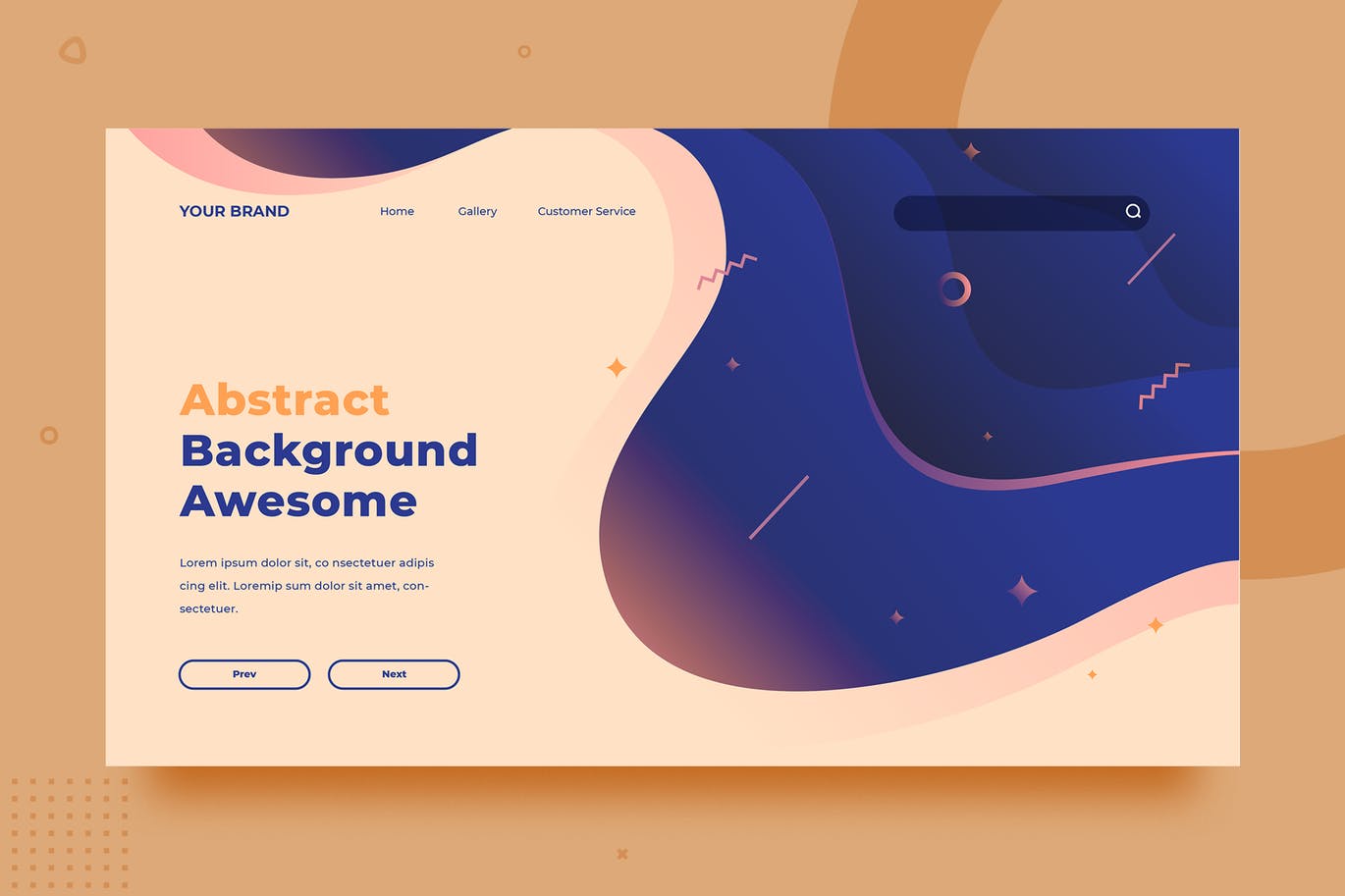 Info / Download Source
SRTP Abstract Background (AI, EPS, PSD)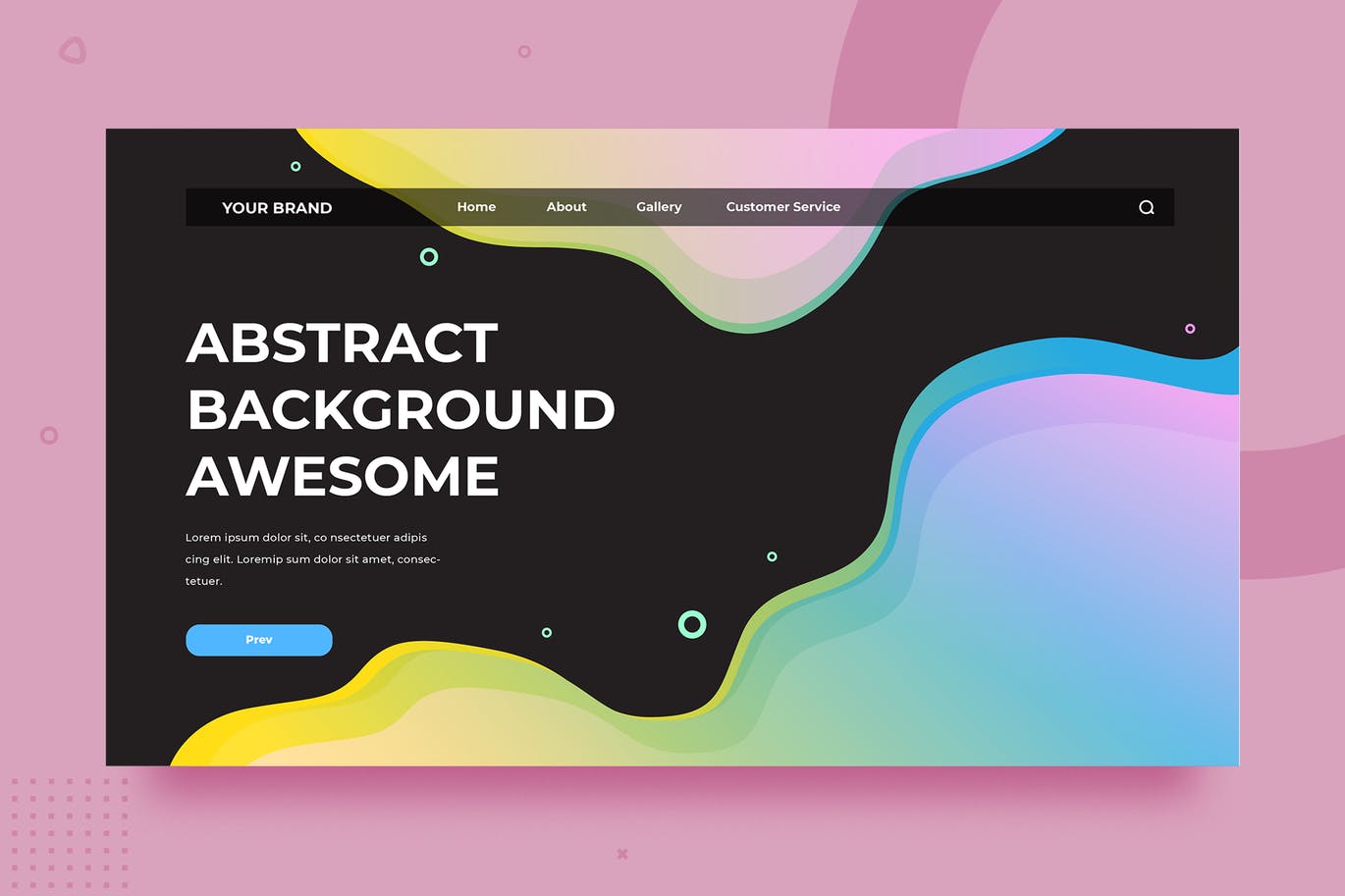 Info / Download Source
SRTP Abstract Background (AI, EPS, PSD)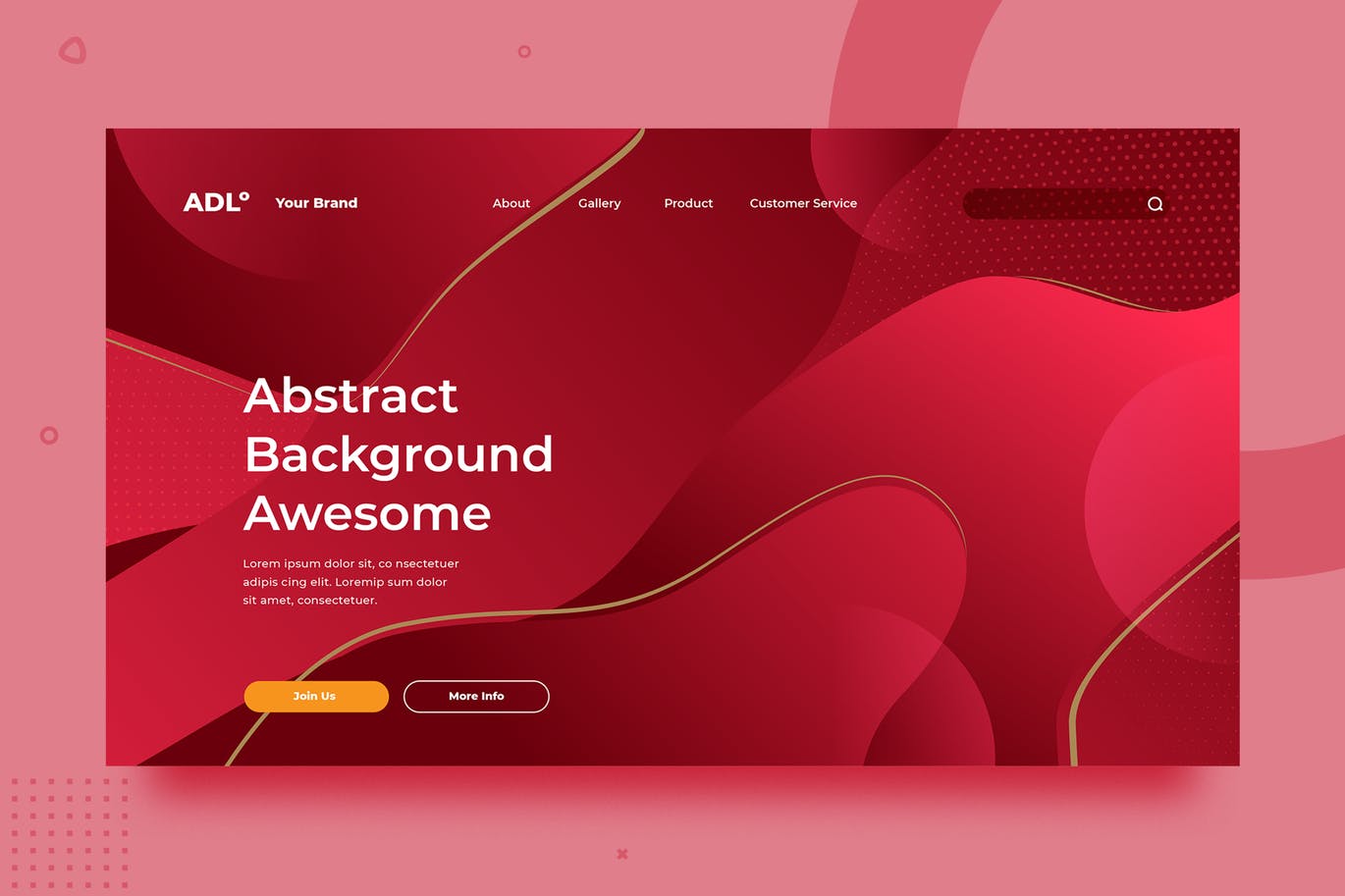 Info / Download Source
SRTP Abstract Background (AI, EPS, PSD)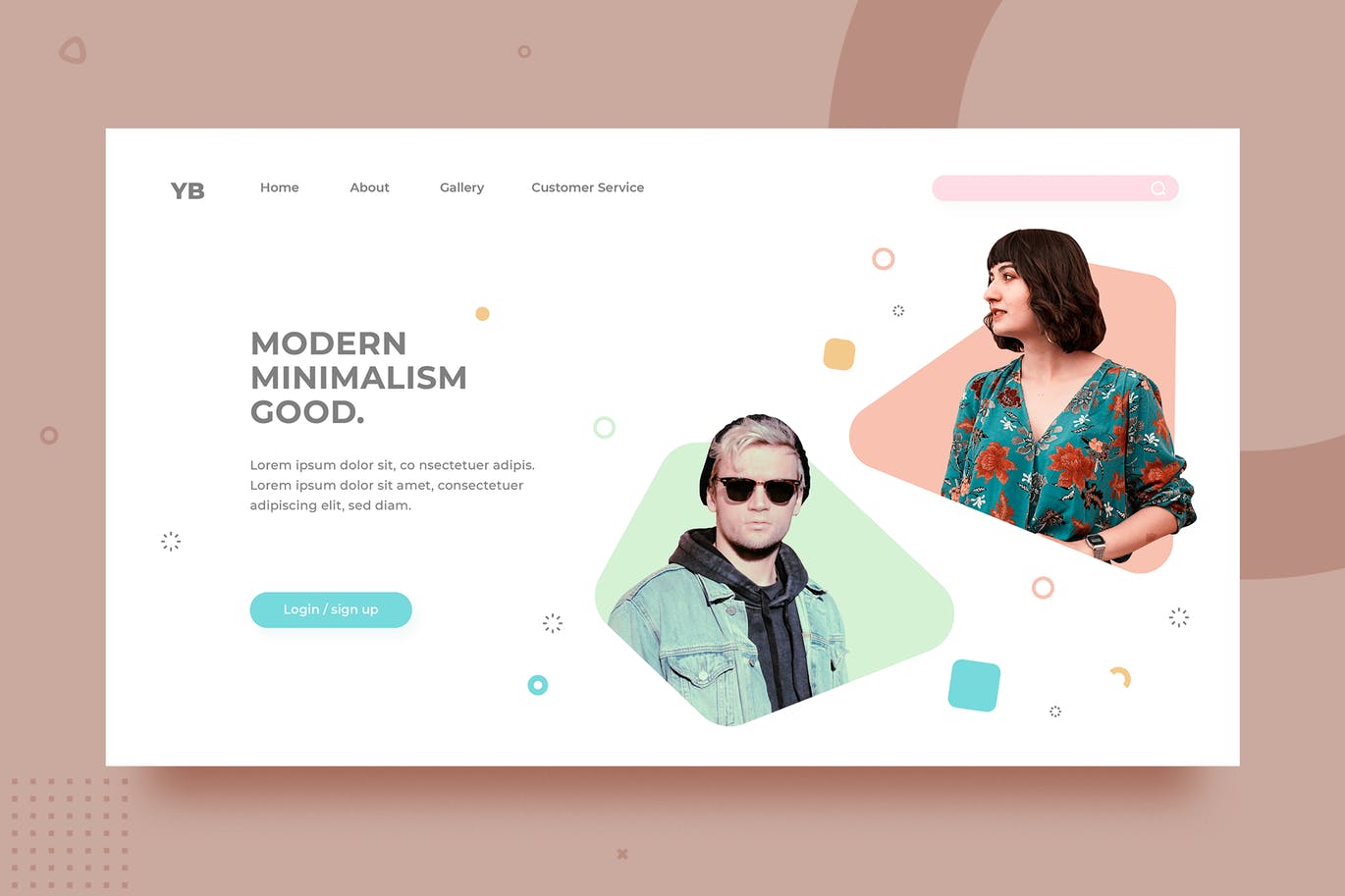 Info / Download Source
SRTP Abstract Background (AI, EPS, PSD)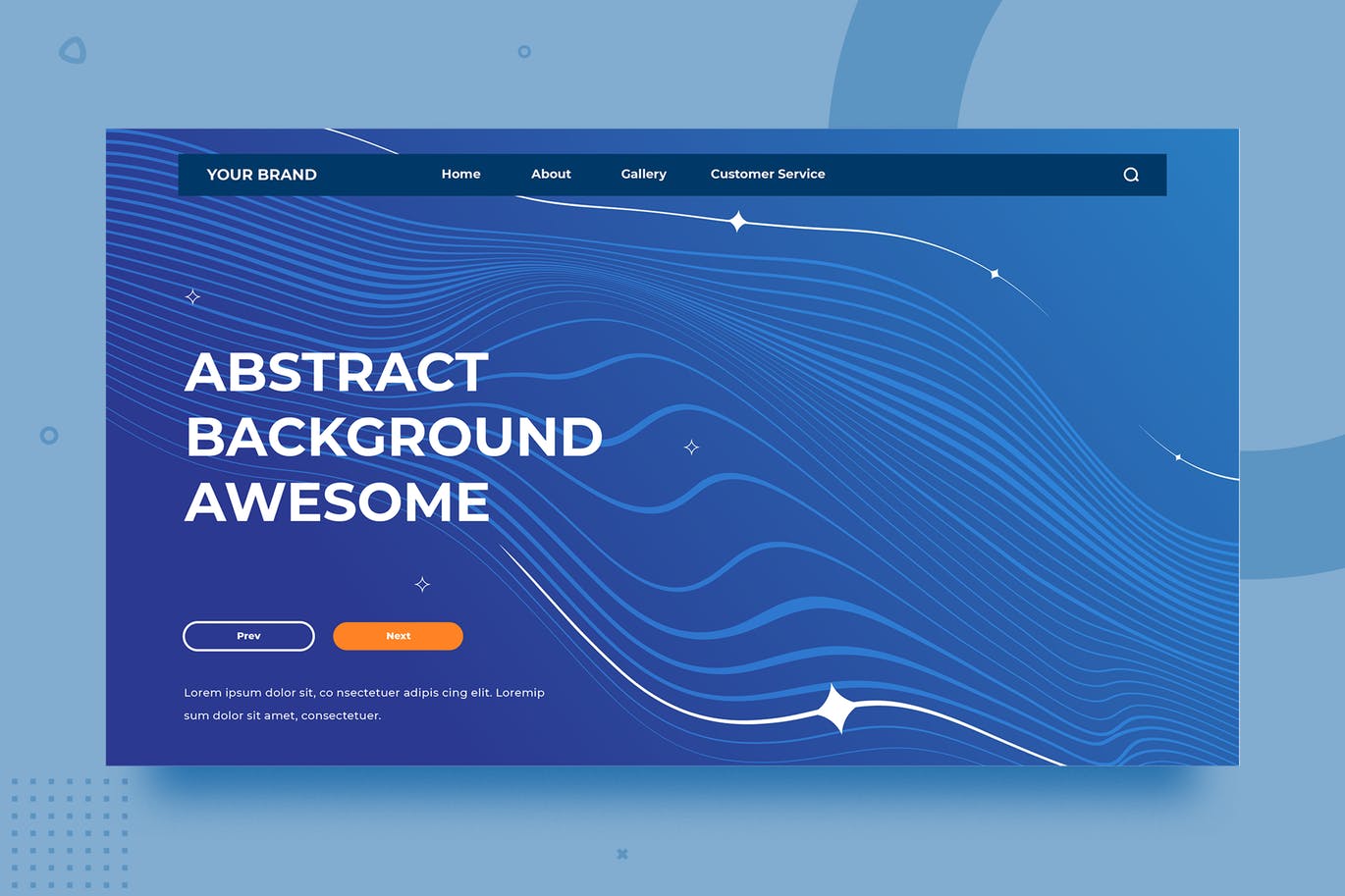 Info / Download Source
SRTP Abstract Background (AI, EPS, PSD)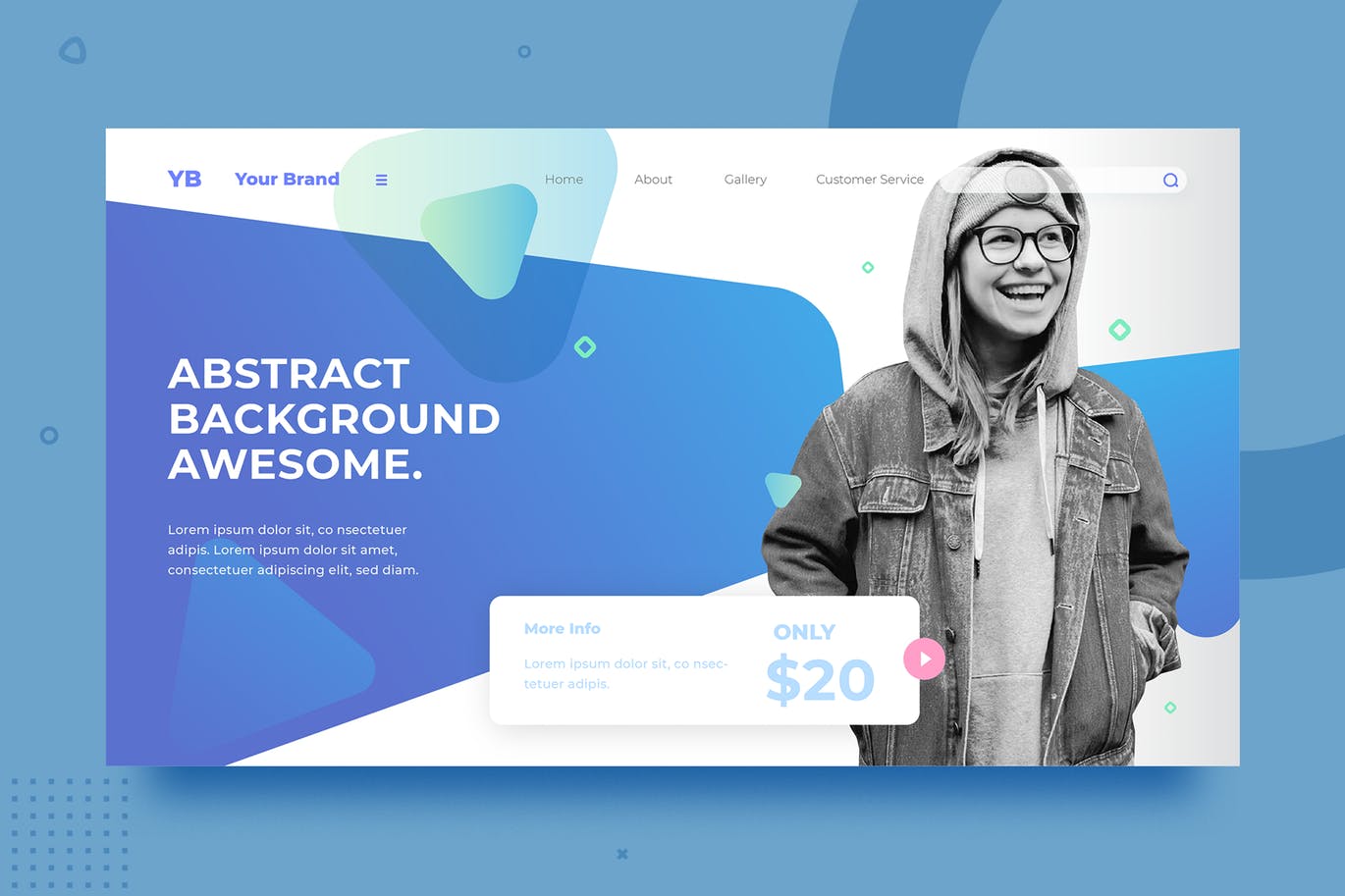 Info / Download Source
SRTP Abstract Background (AI, EPS, PSD)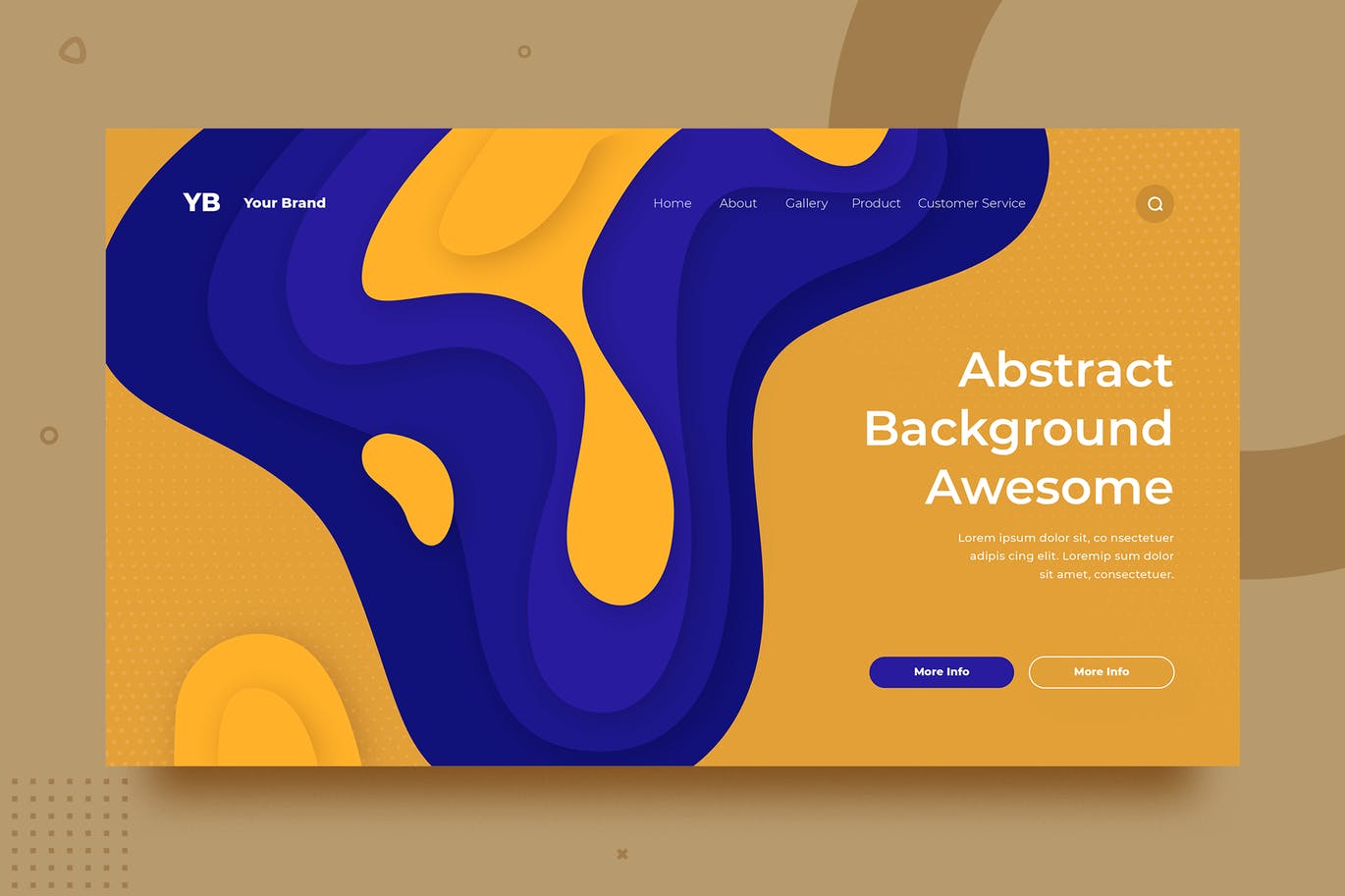 Info / Download Source
SRTP Abstract Background (AI, EPS, PSD)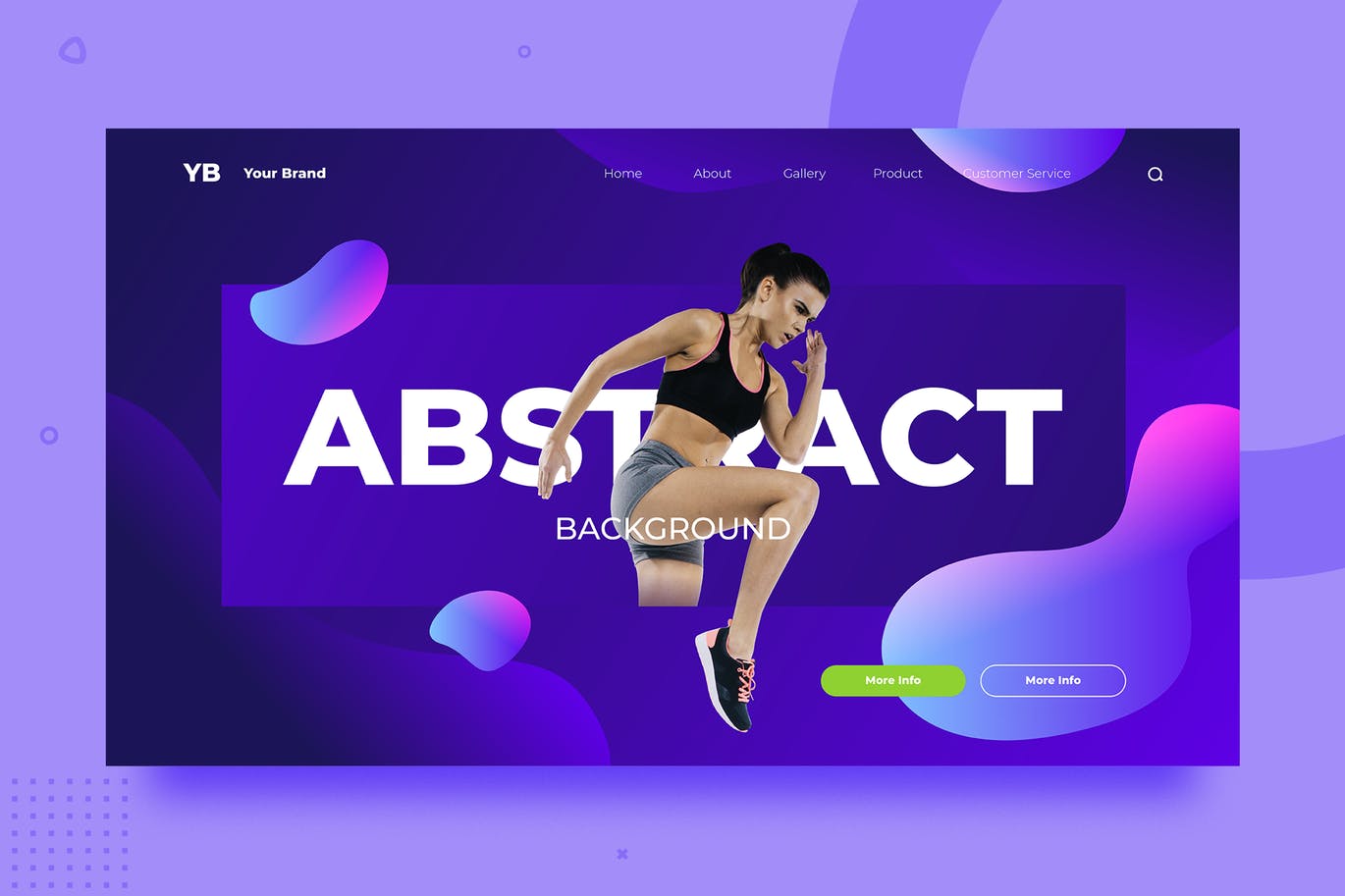 Info / Download Source
SRTP Abstract Background (AI, EPS, PSD)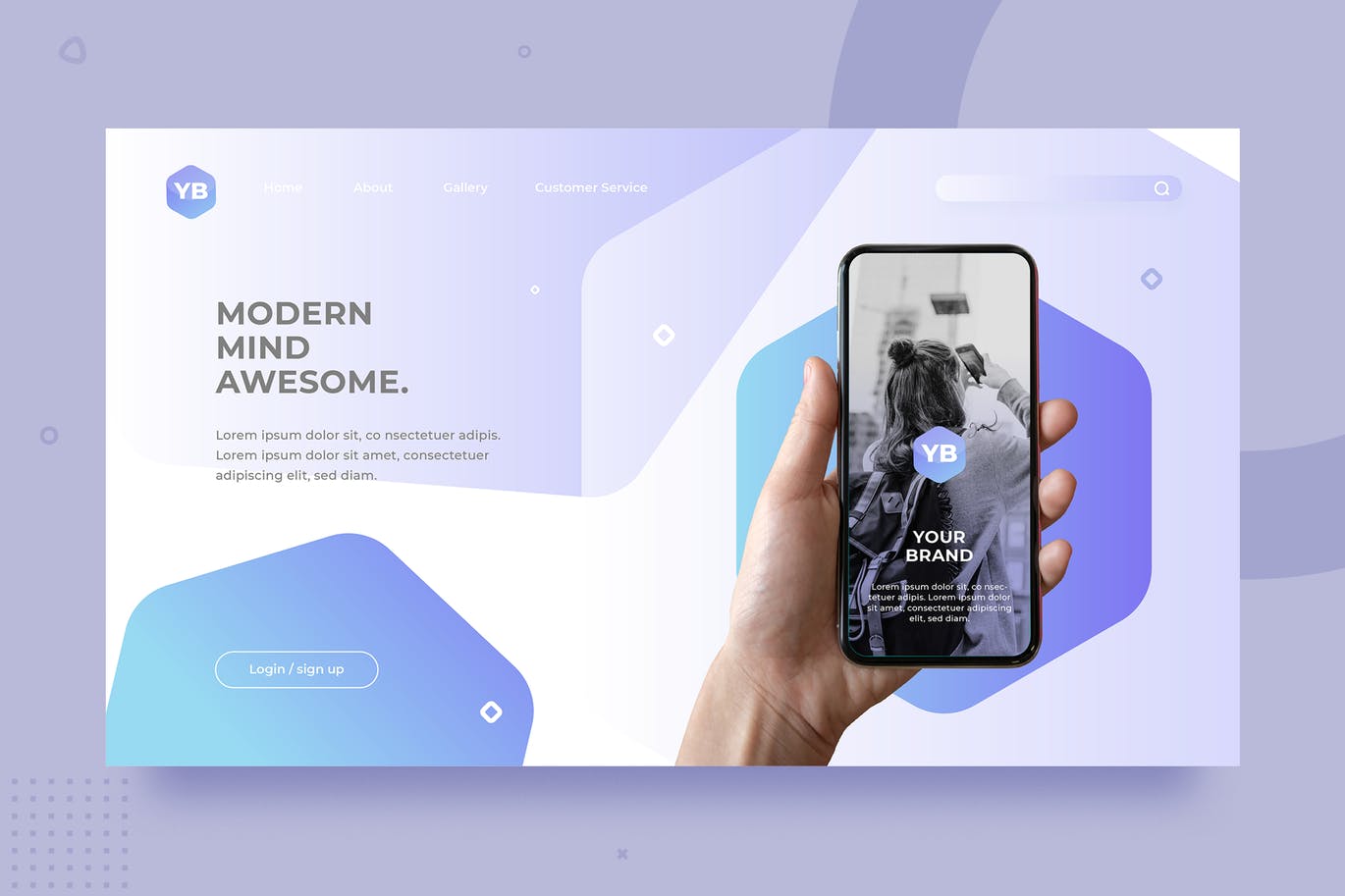 Info / Download Source
SRTP Abstract Background (AI, EPS, PSD)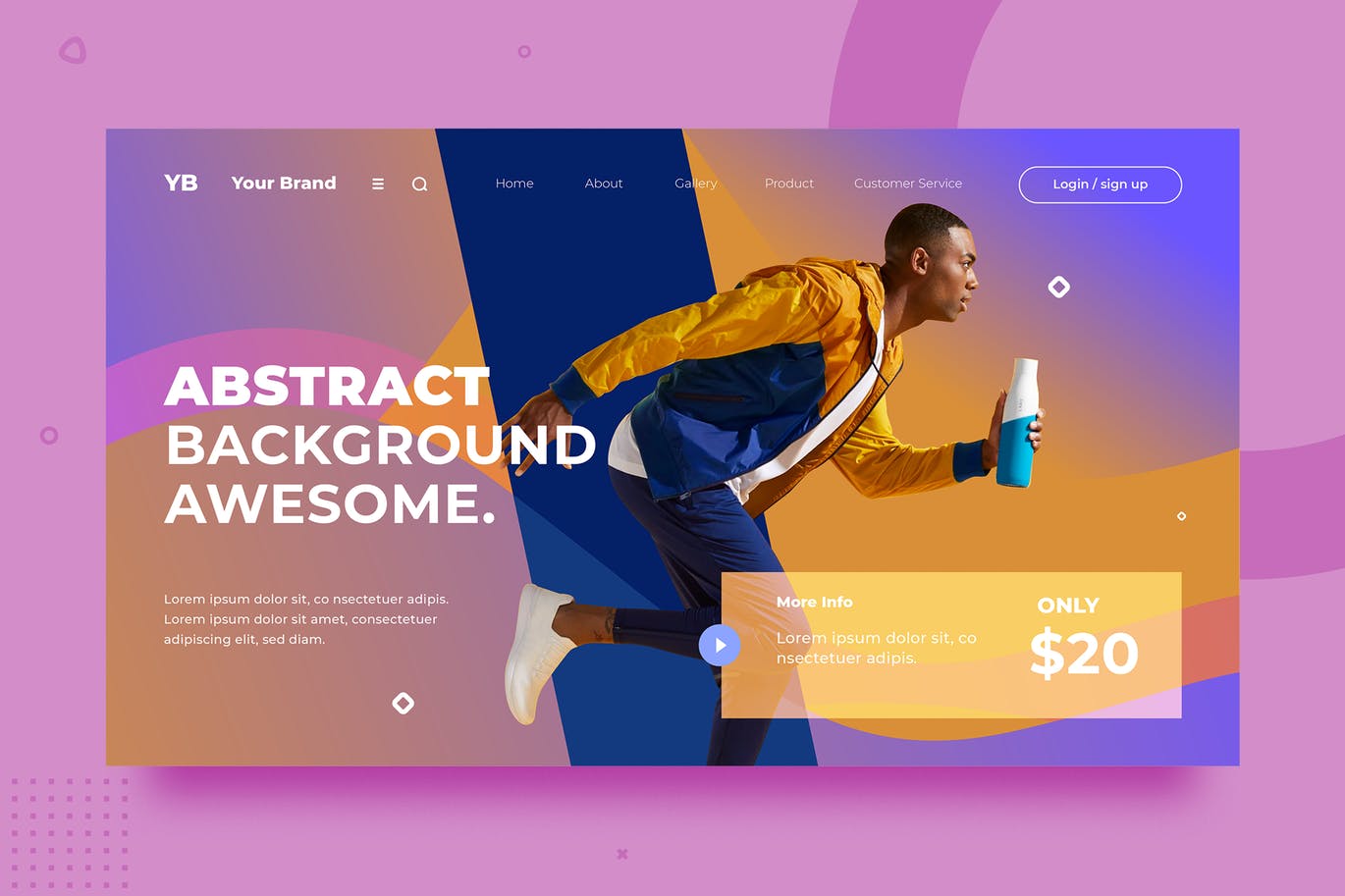 Info / Download Source
SRTP Abstract Background (AI, EPS)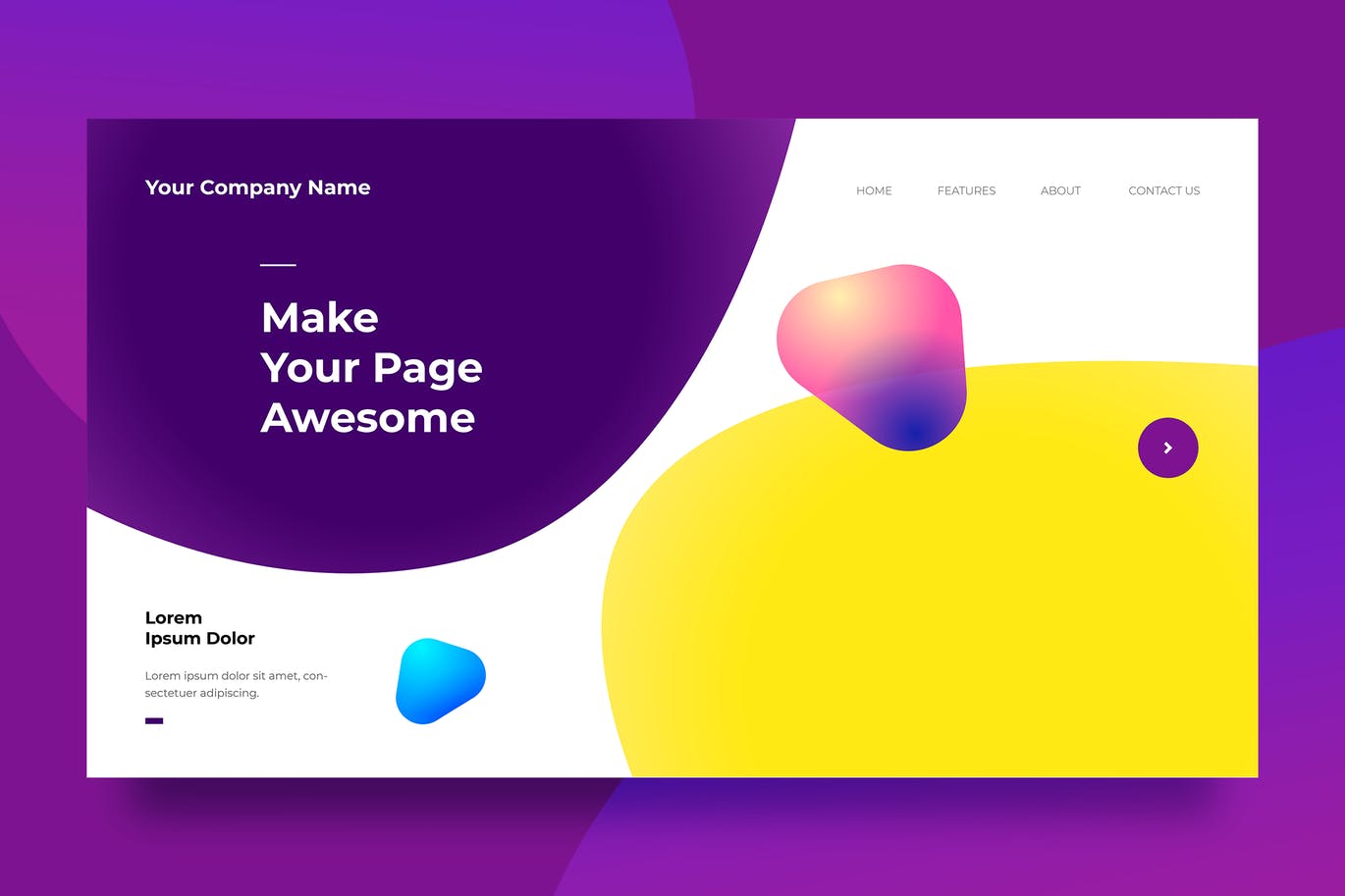 Info / Download Source
SRTP Abstract Background (AI, EPS)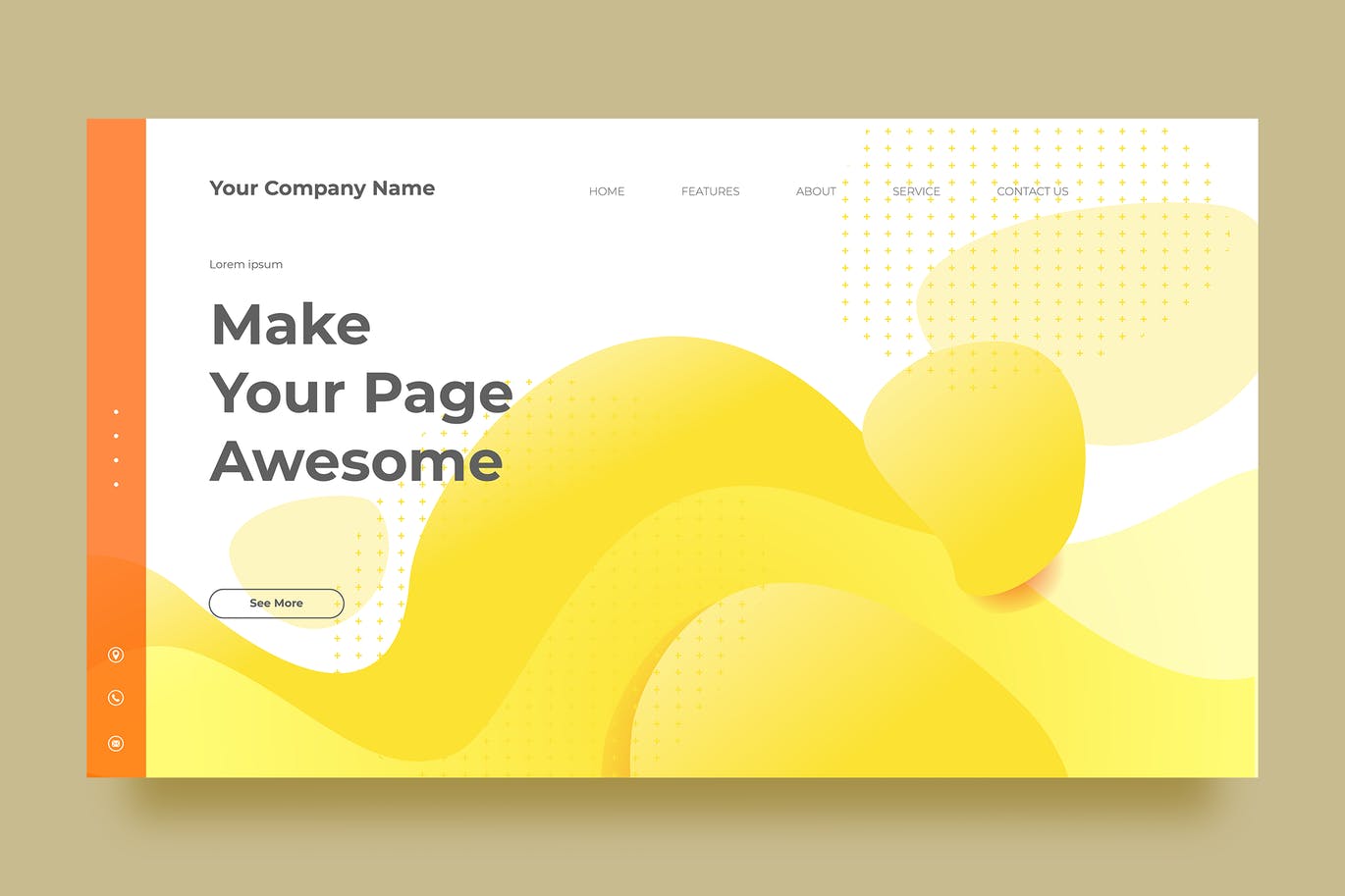 Info / Download Source
Agency & Freelancer Background Template (AI, EPS)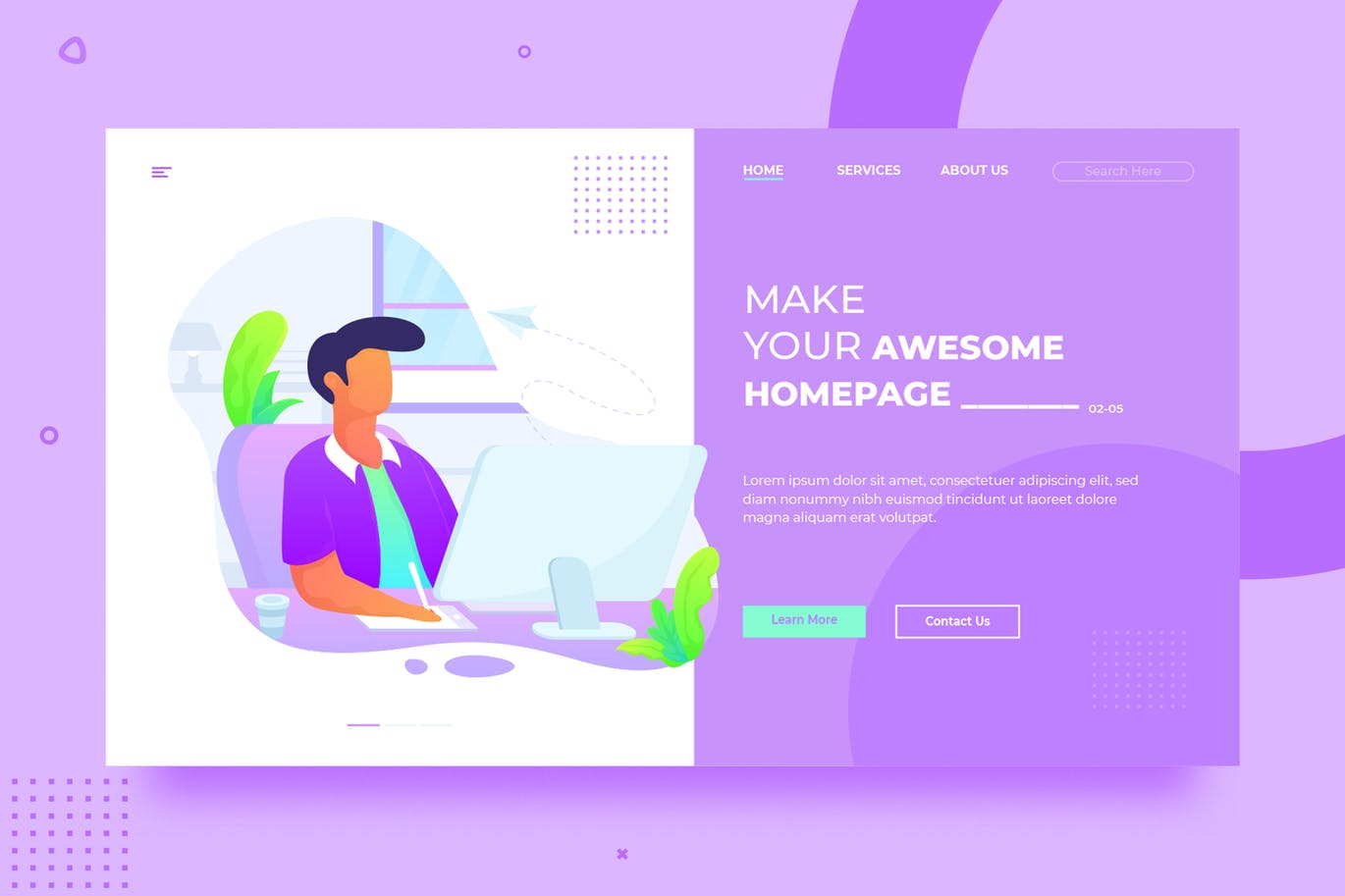 Info / Download Source
Product Landing Page Background Template (AI, EPS)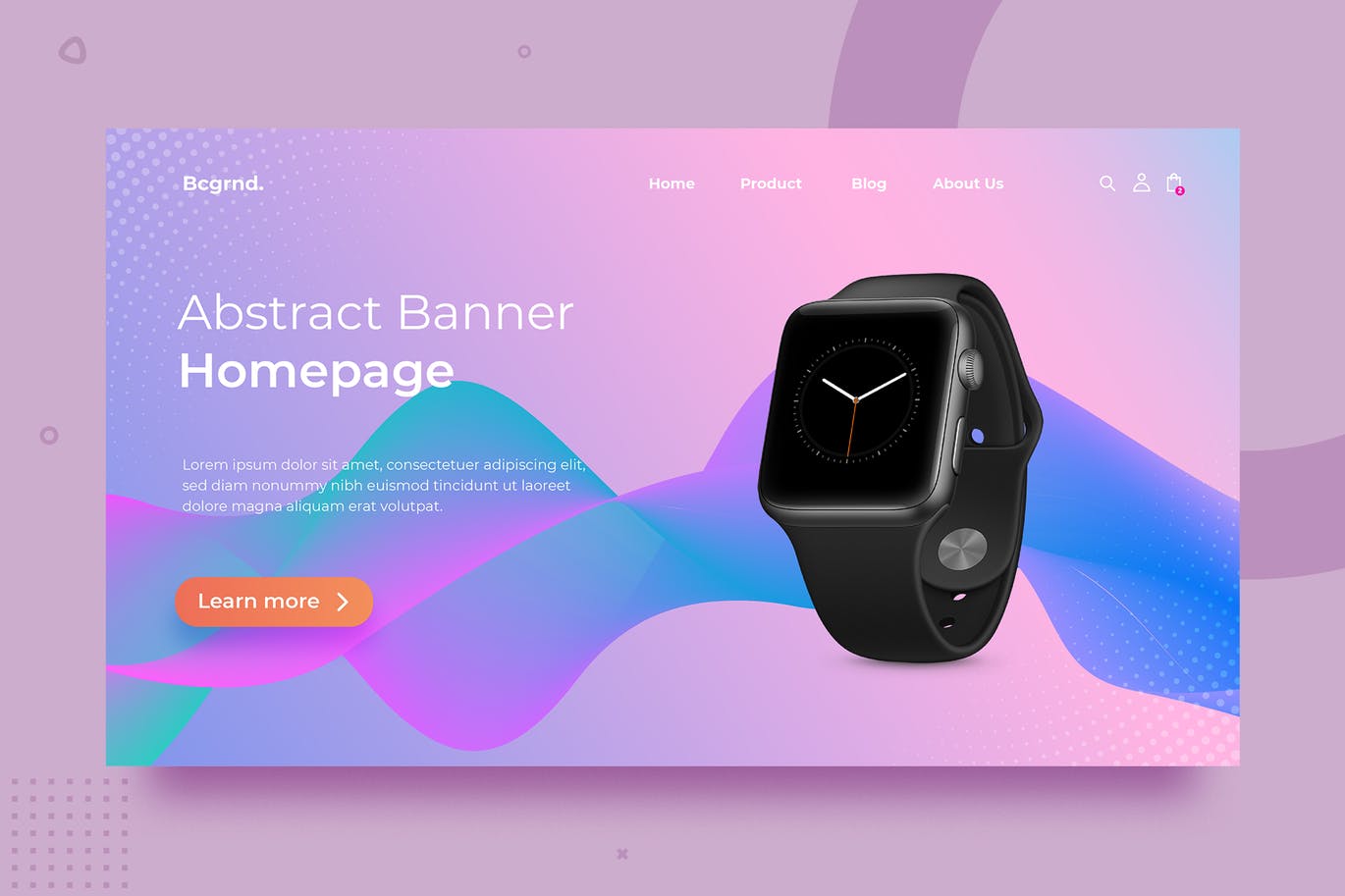 Info / Download Source
SRTP Abstract Background (AI, EPS)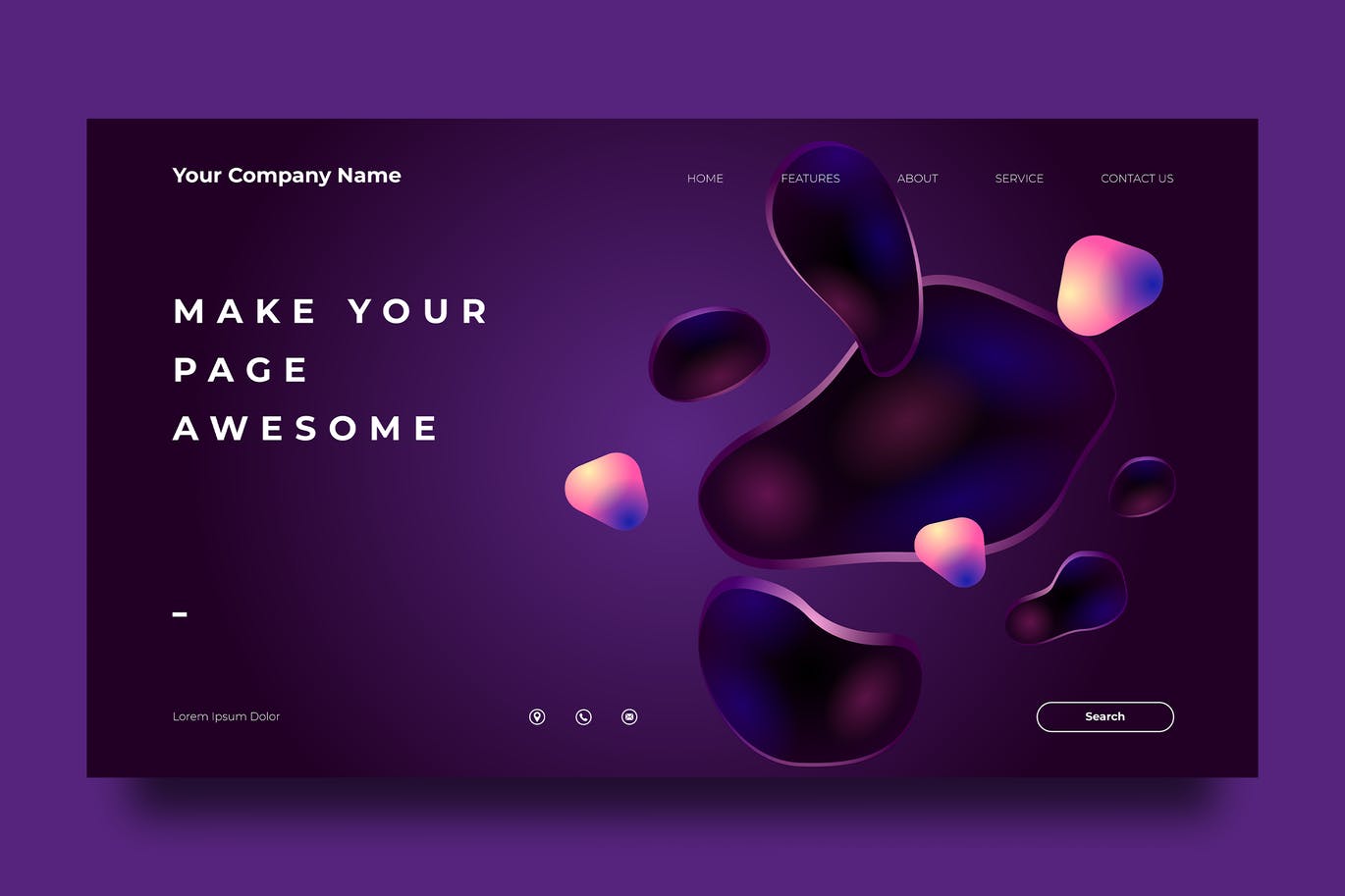 Info / Download Source
SRTP Abstract Background (AI, EPS)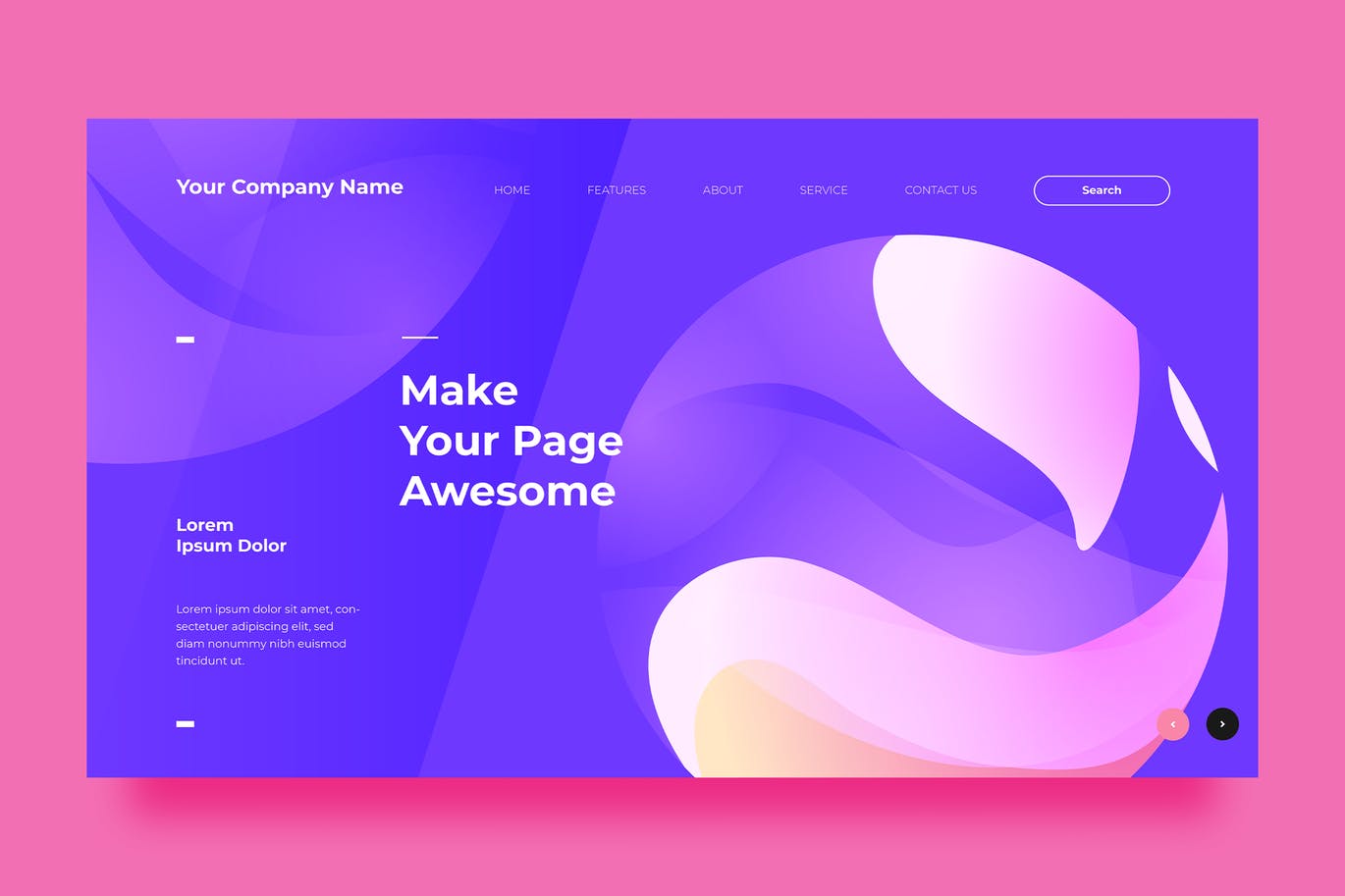 Info / Download Source
SRTP Abstract Background (AI, EPS)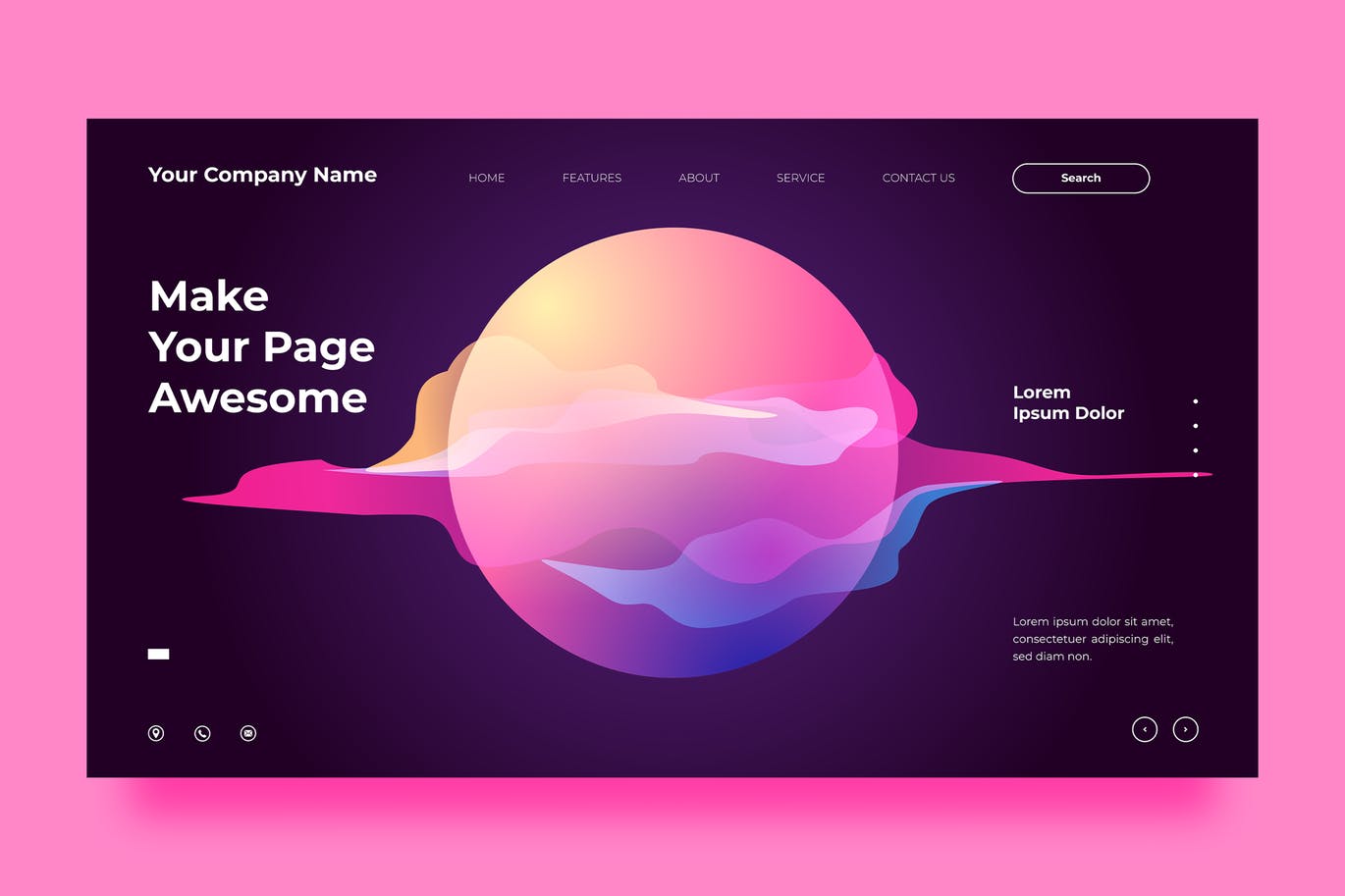 Info / Download Source
Adventure Event Background Template (AI, EPS)
Info / Download Source
SRTP Abstract Background (AI, EPS)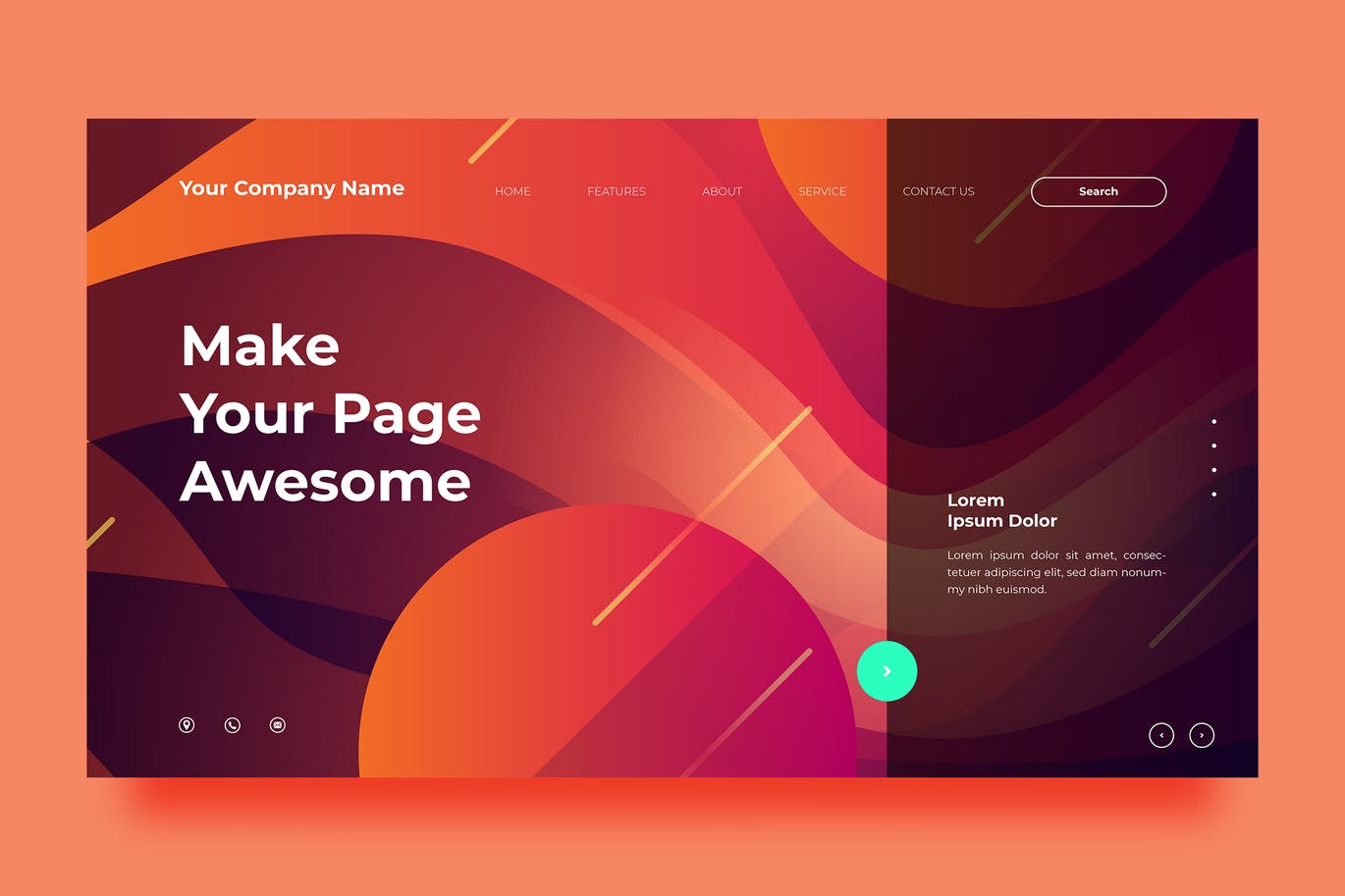 Info / Download Source
Travel & Photography Background Template (AI, EPS)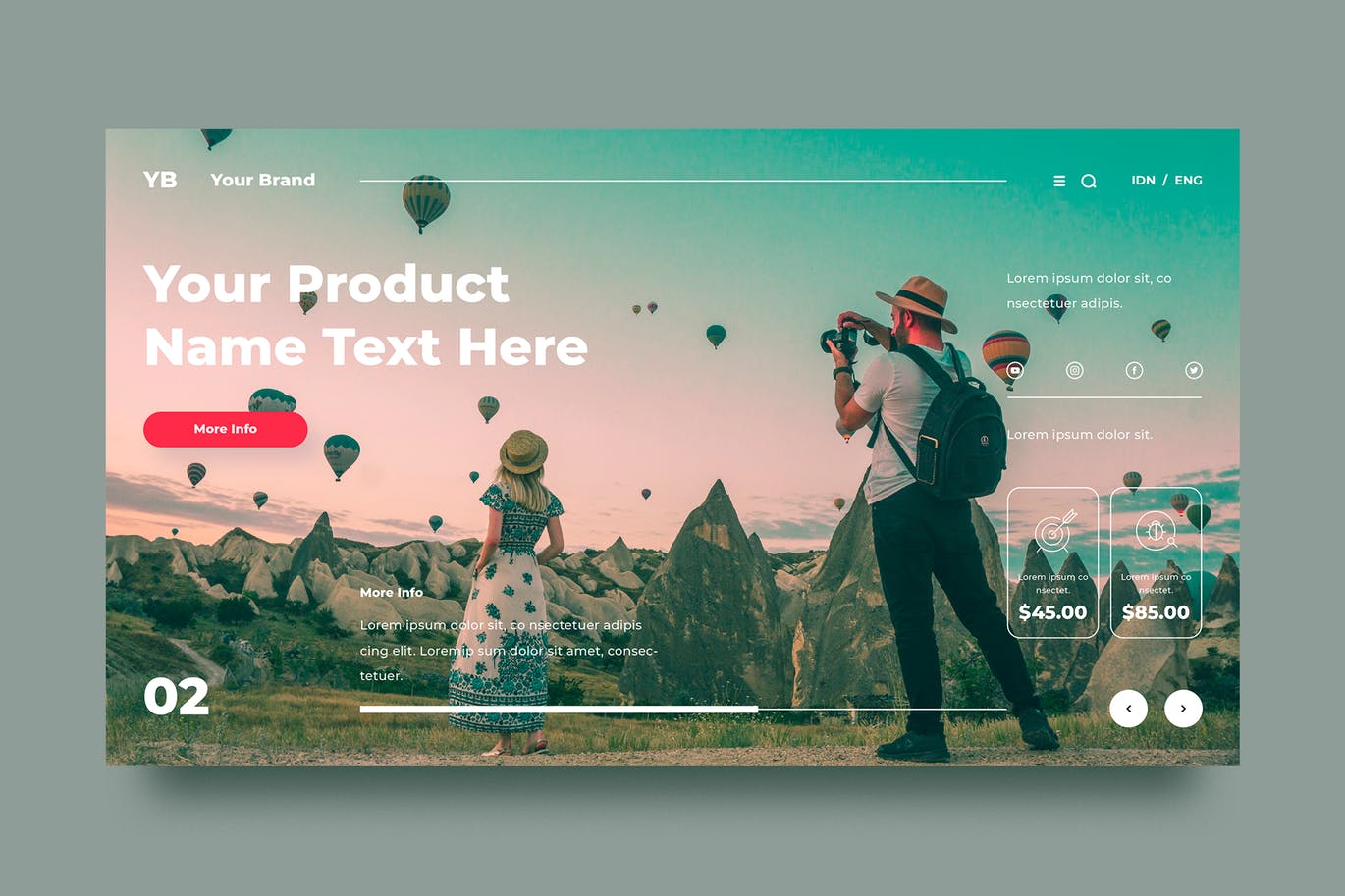 Info / Download Source
Technology Website Background Template (AI, EPS)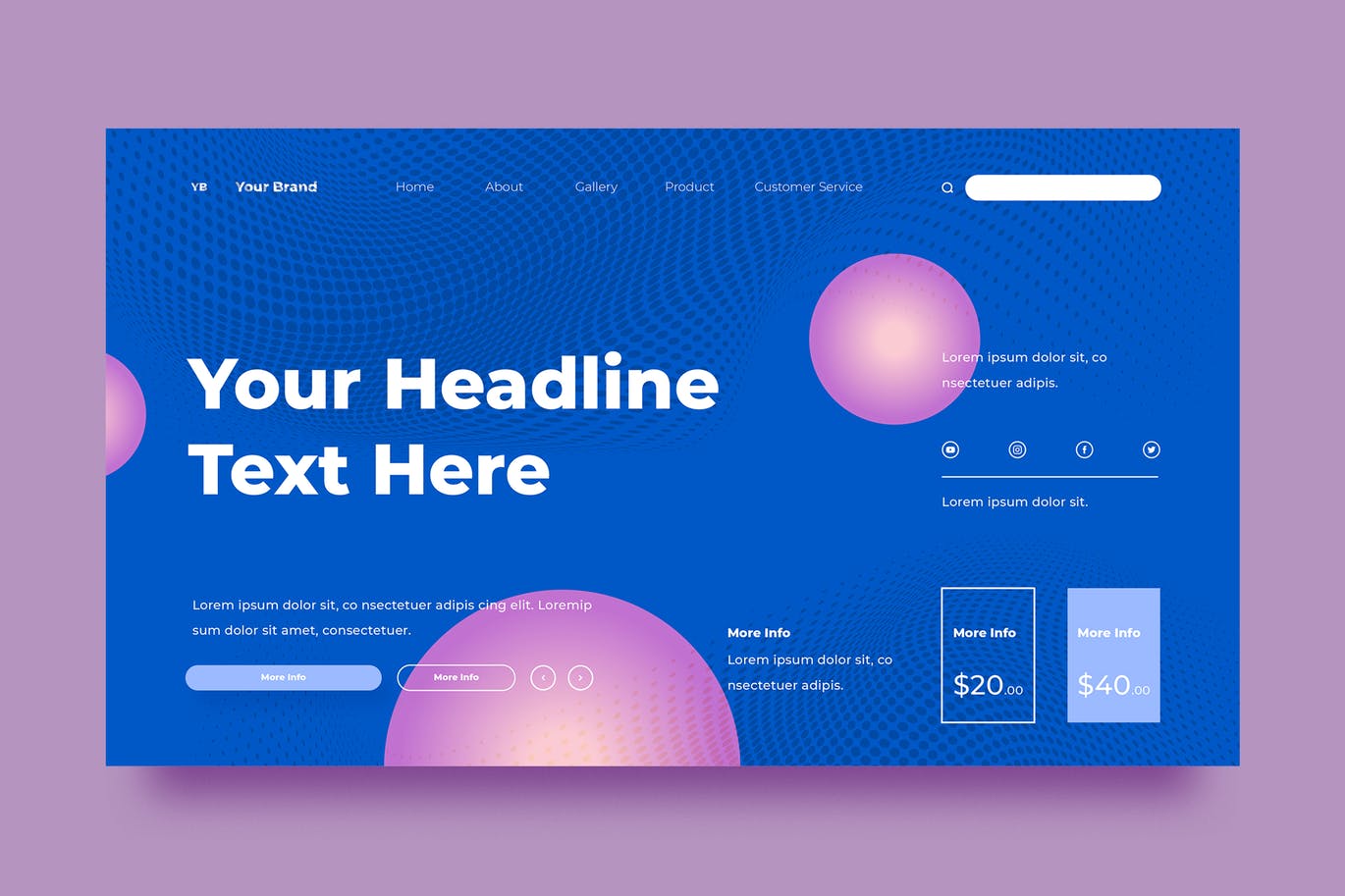 Info / Download Source
SRTP Abstract Background (AI, EPS)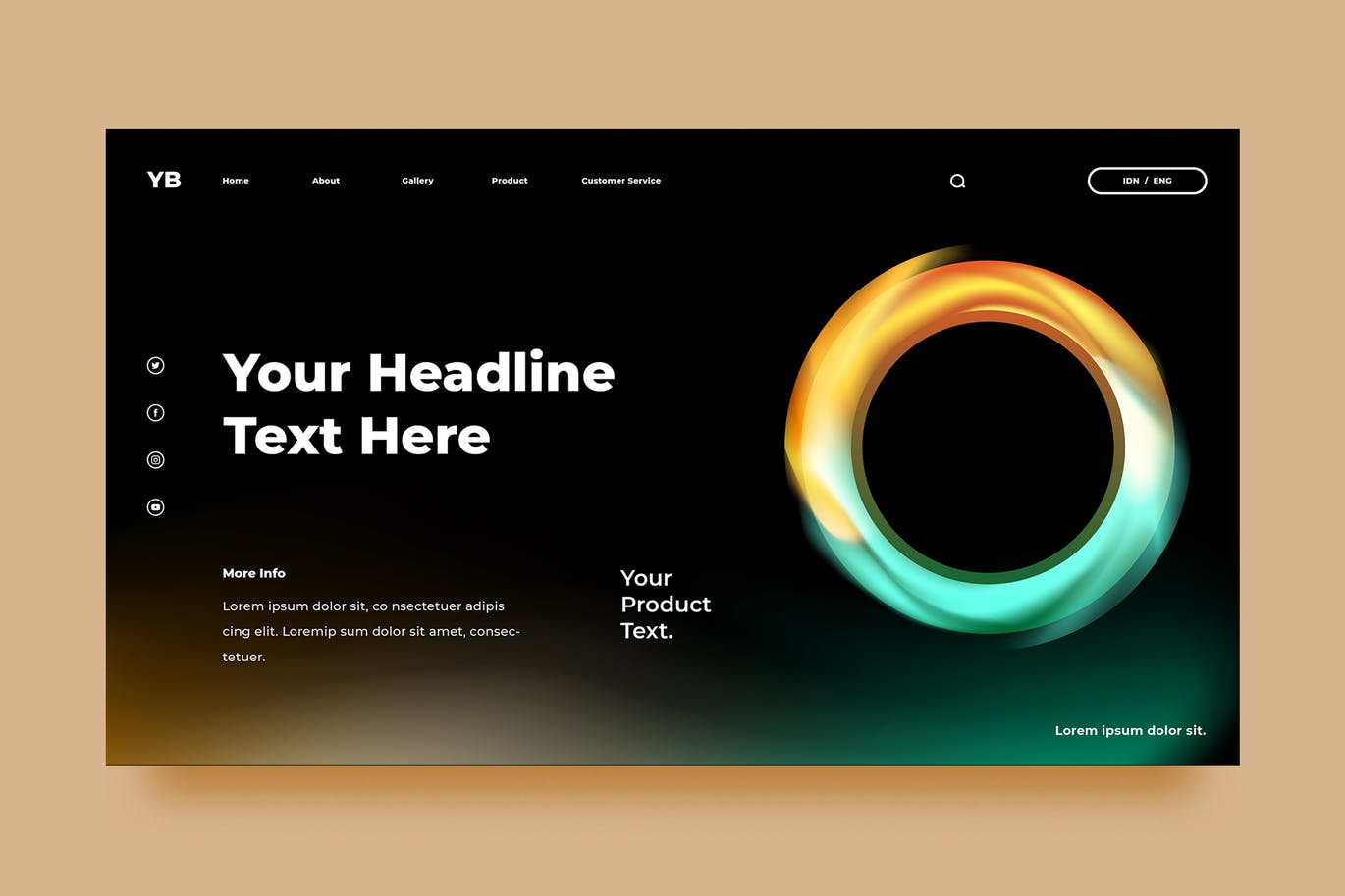 Info / Download Source