Yellow Always Trending: Explore 30 Free Yellow Photos
As we wrap the year, reflecting on trends and anticipating Pantone's Color of the Year announcement, we wanted to recognize the color yellow for also having its moment in 2018. For that trend we have gathered 30 royalthy free yellow photos for your inspiration. Keep a bright and yellow side of your life and enjoy the latest designing trends.
CC licensed images may allow you to copy, distribute, display and create. We recommend you to read the license before you use them in your work.
You may also like:
---
Doggy style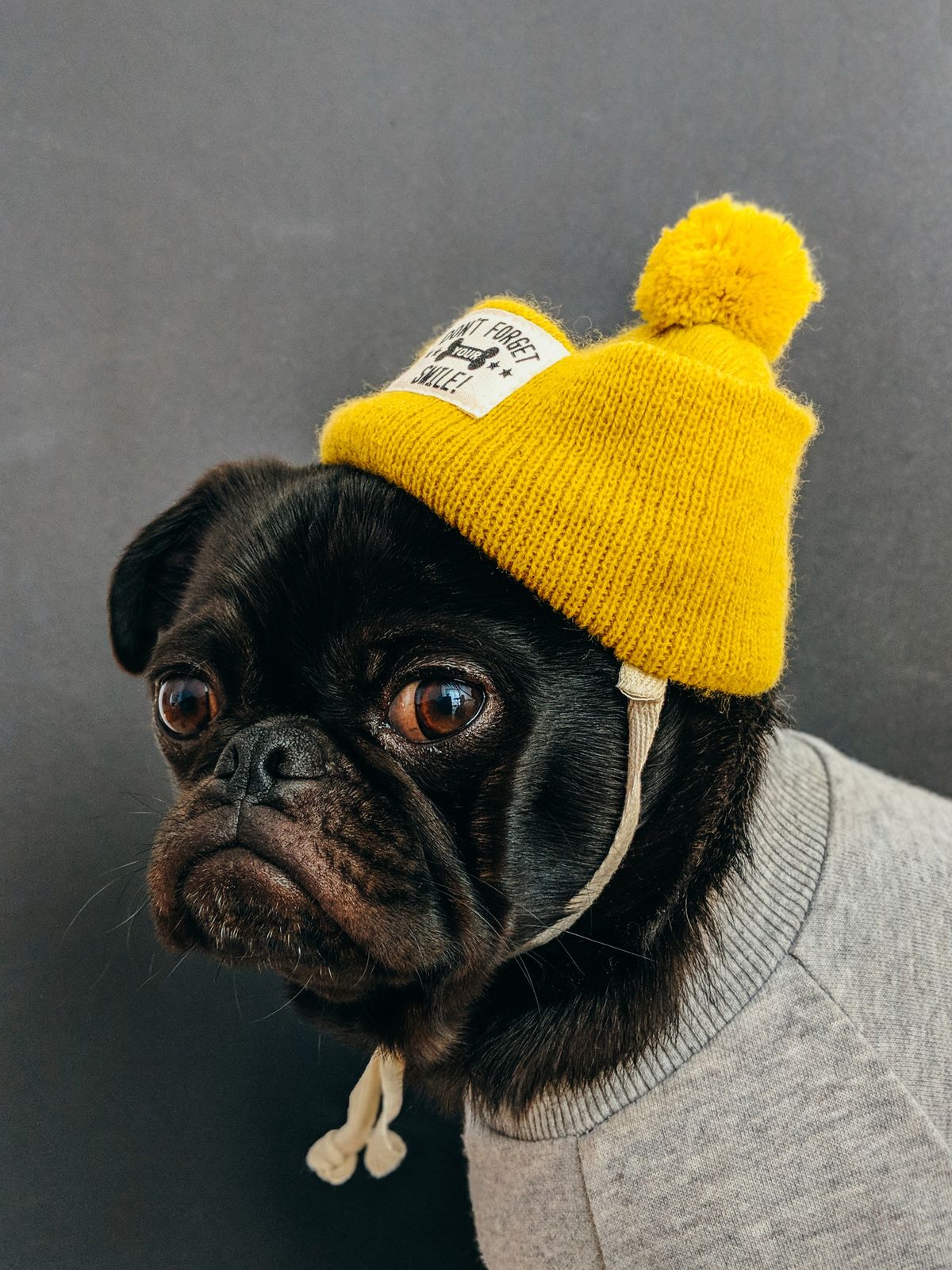 Download
Anxious Tunnels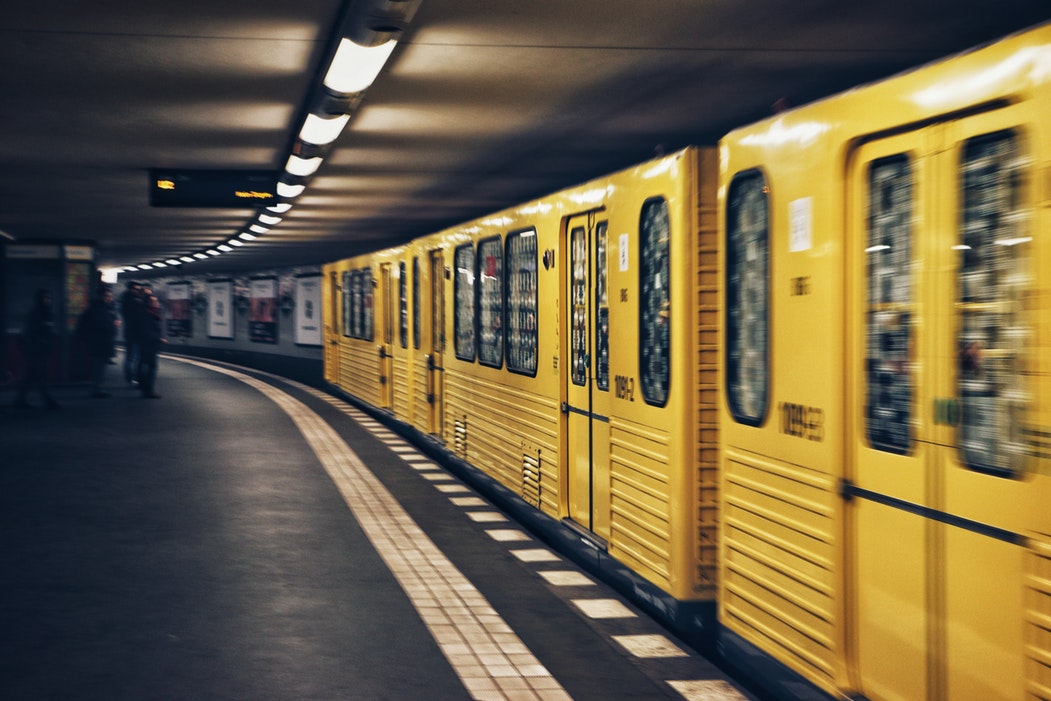 Download
The Colours Photo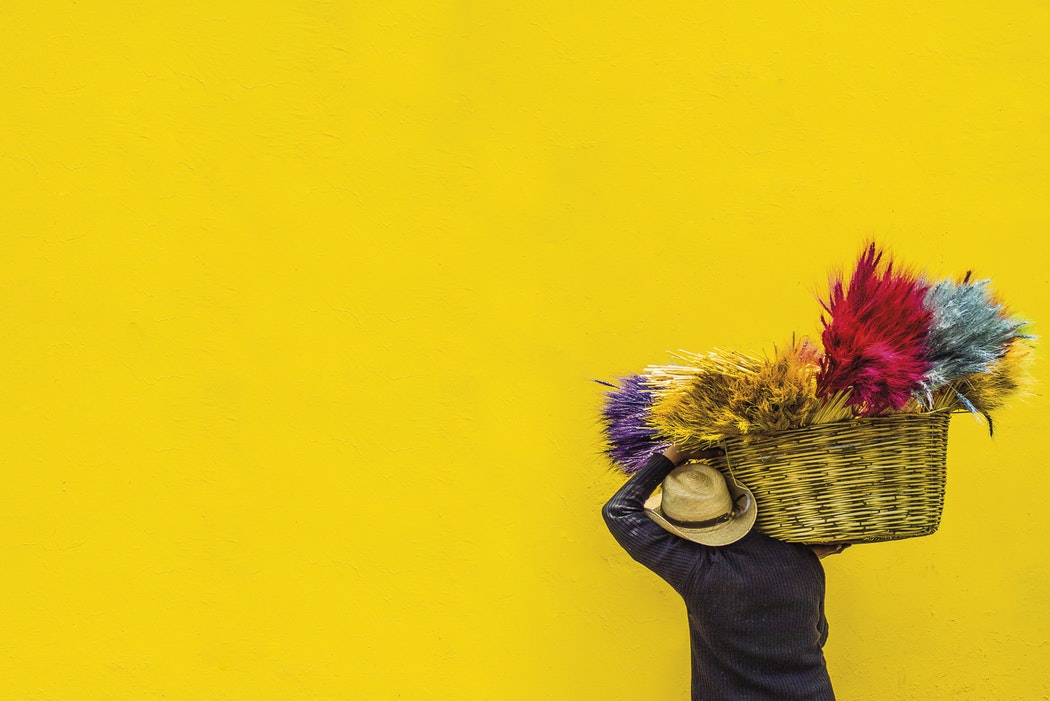 Download
Shallow Focus Photography of Yellow Sunflower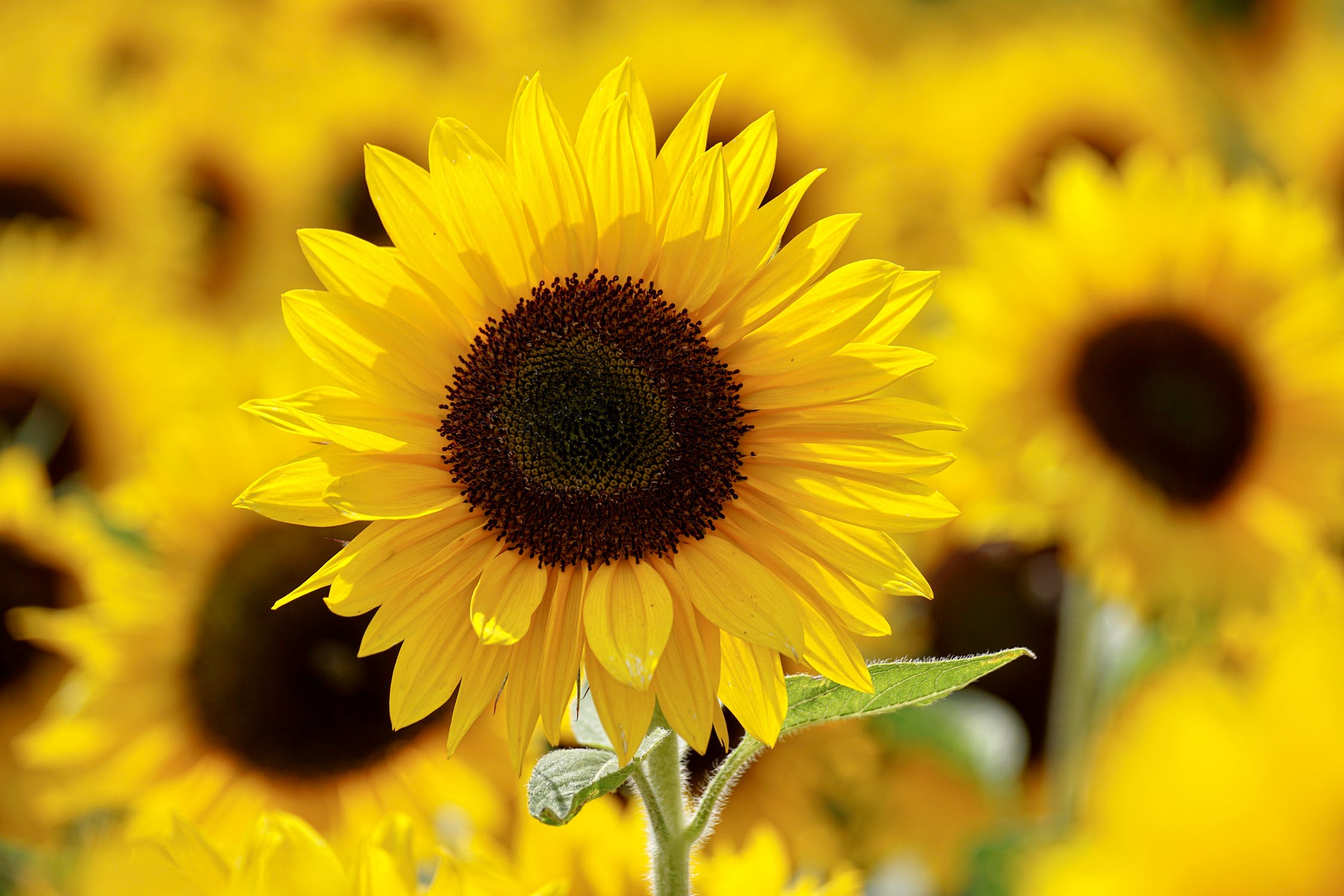 Download
Photo of Yellow Lemon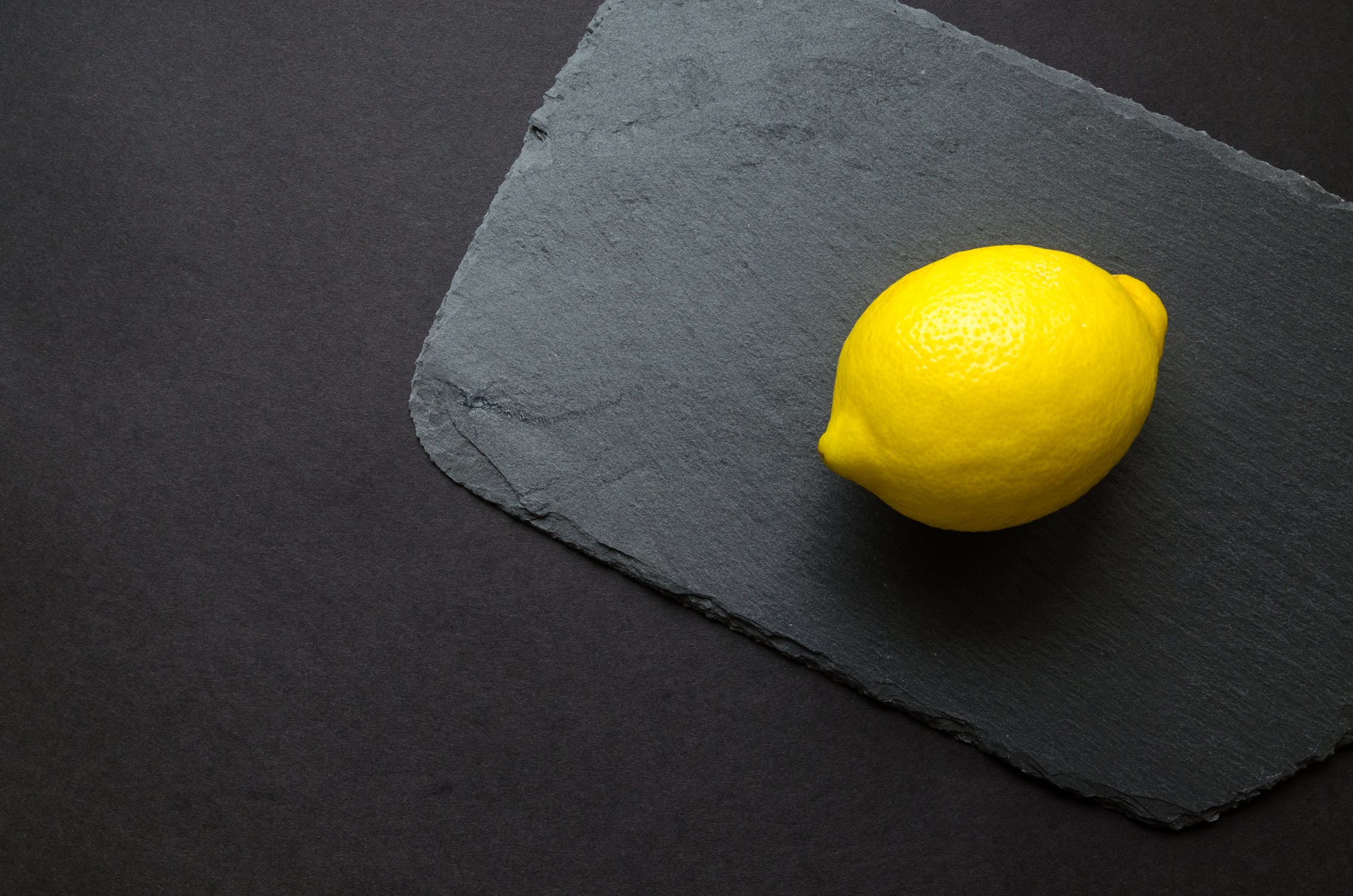 Download
Classic Yellow Car
Download
Macro Photography of Bee Sipping on Liquid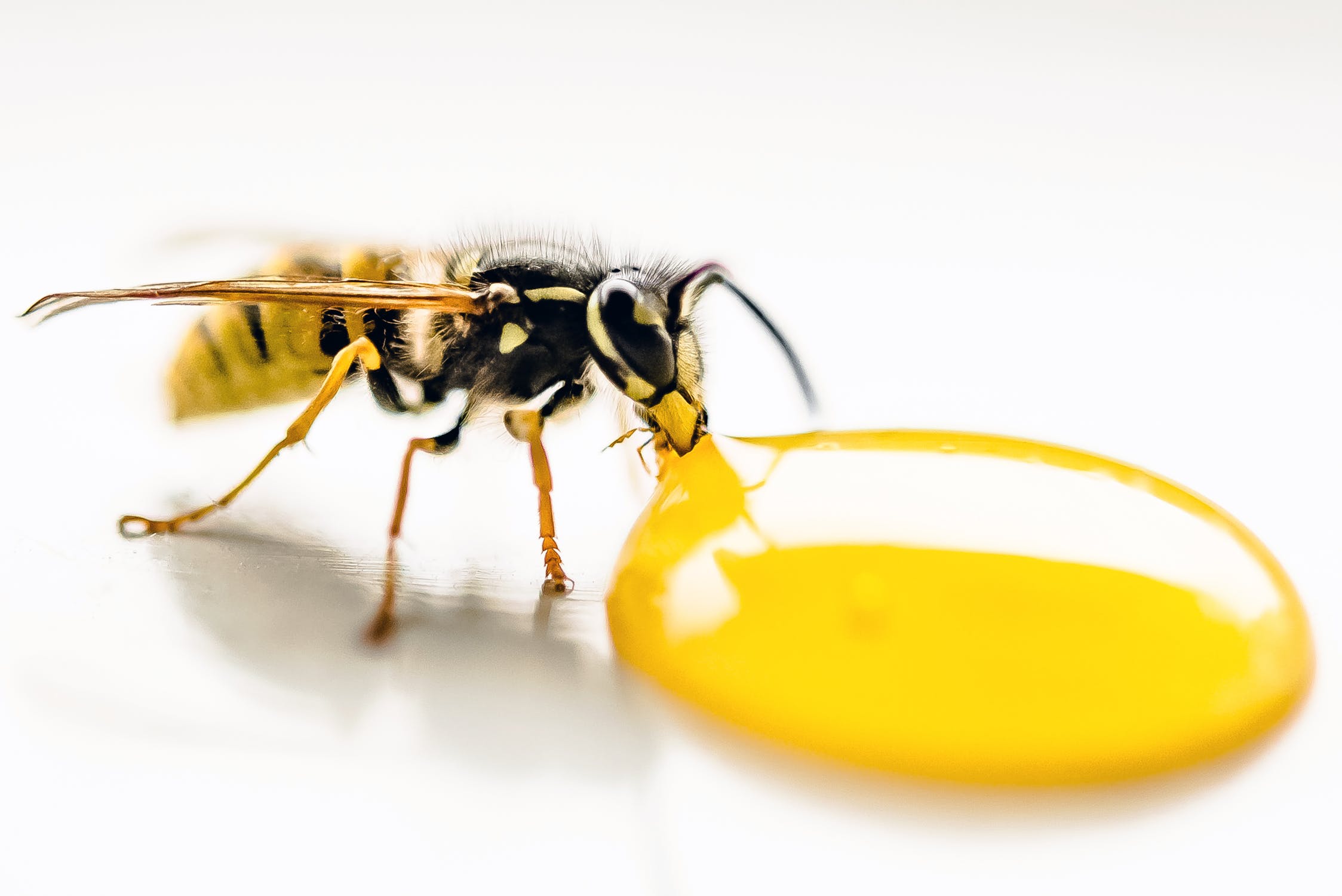 Download
Abstract Art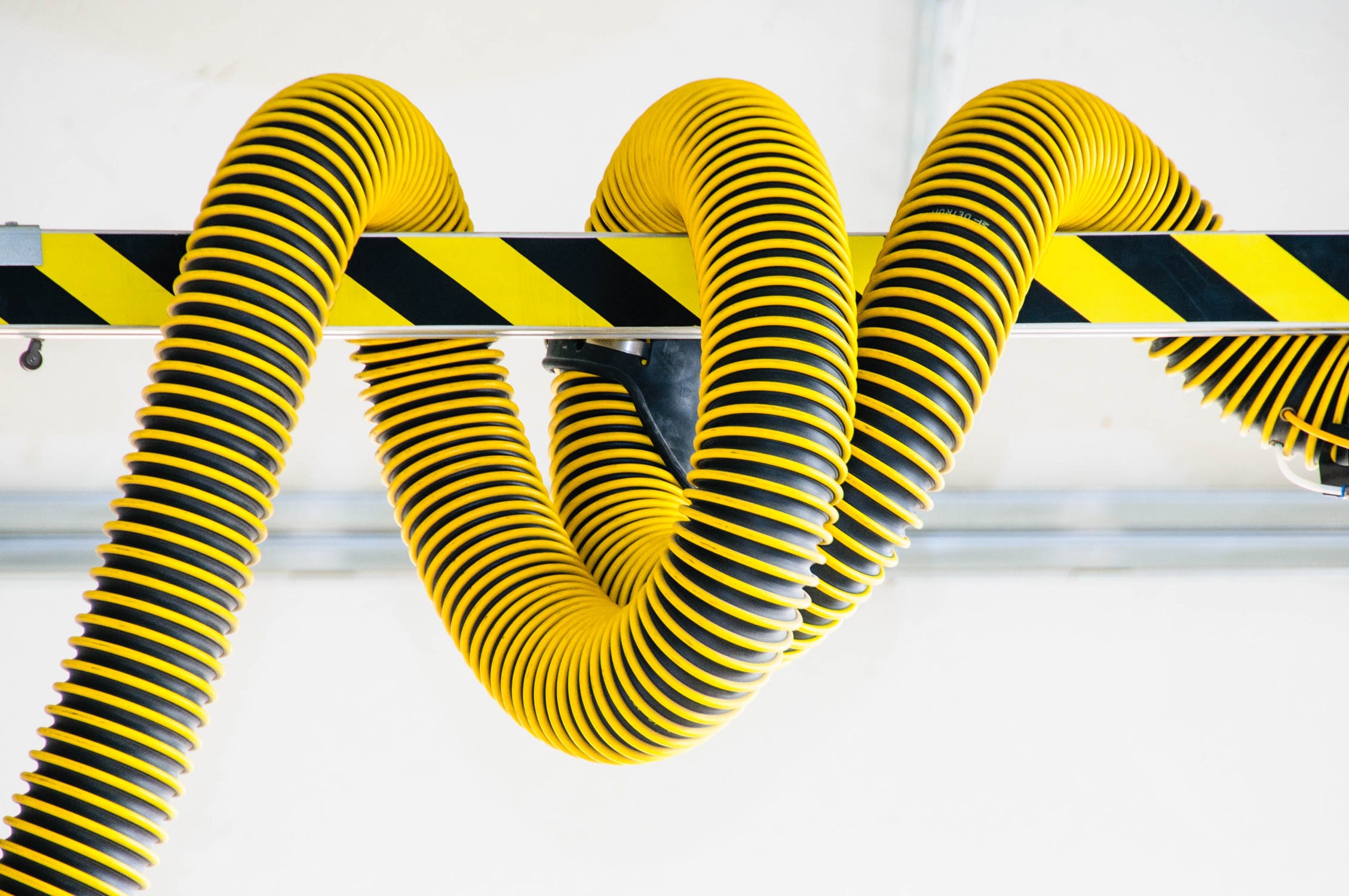 Download
Woman Wearing Yellow Crochet, Cap and Scarf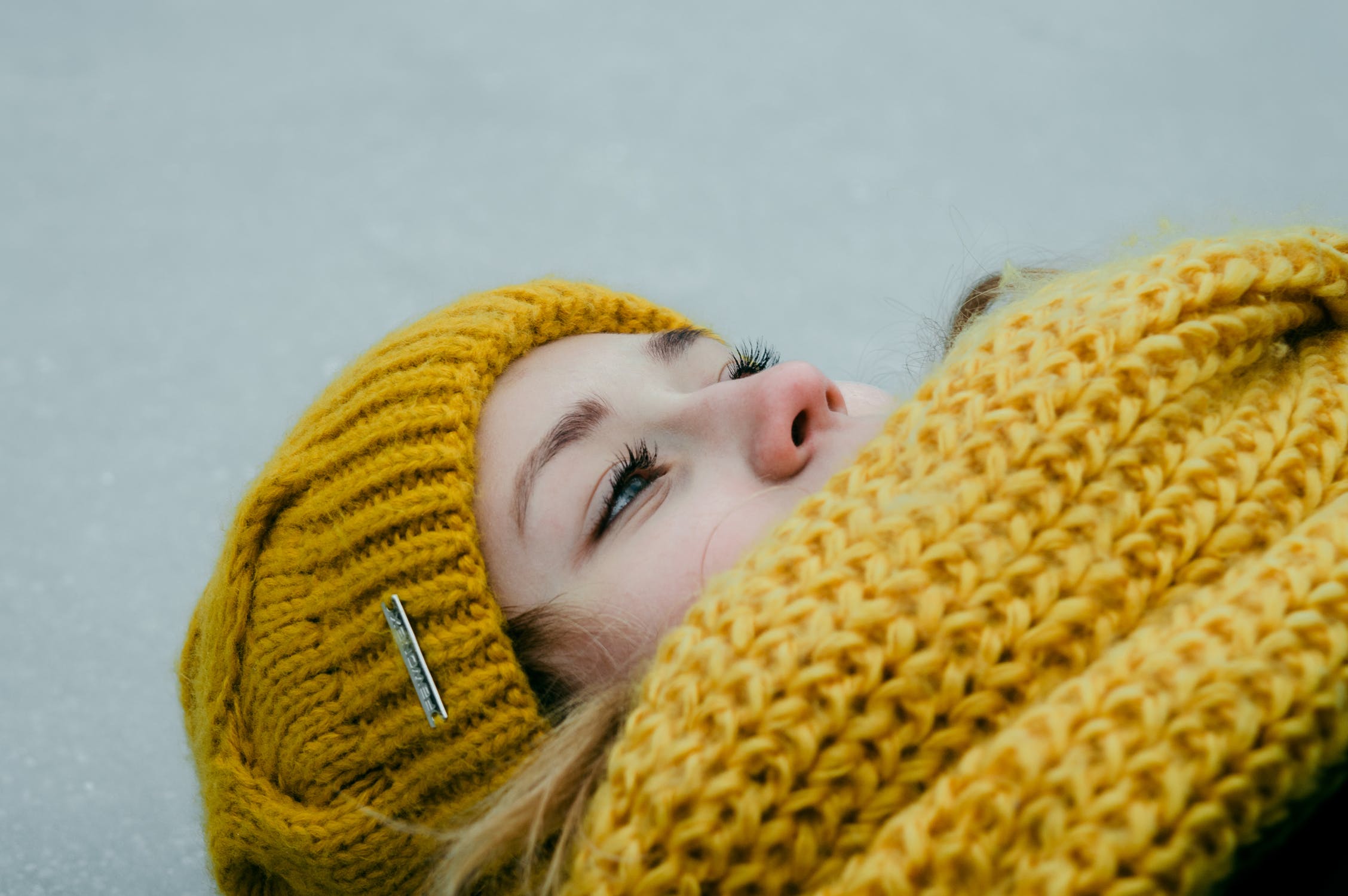 Download
Sunflower, Bee, Summer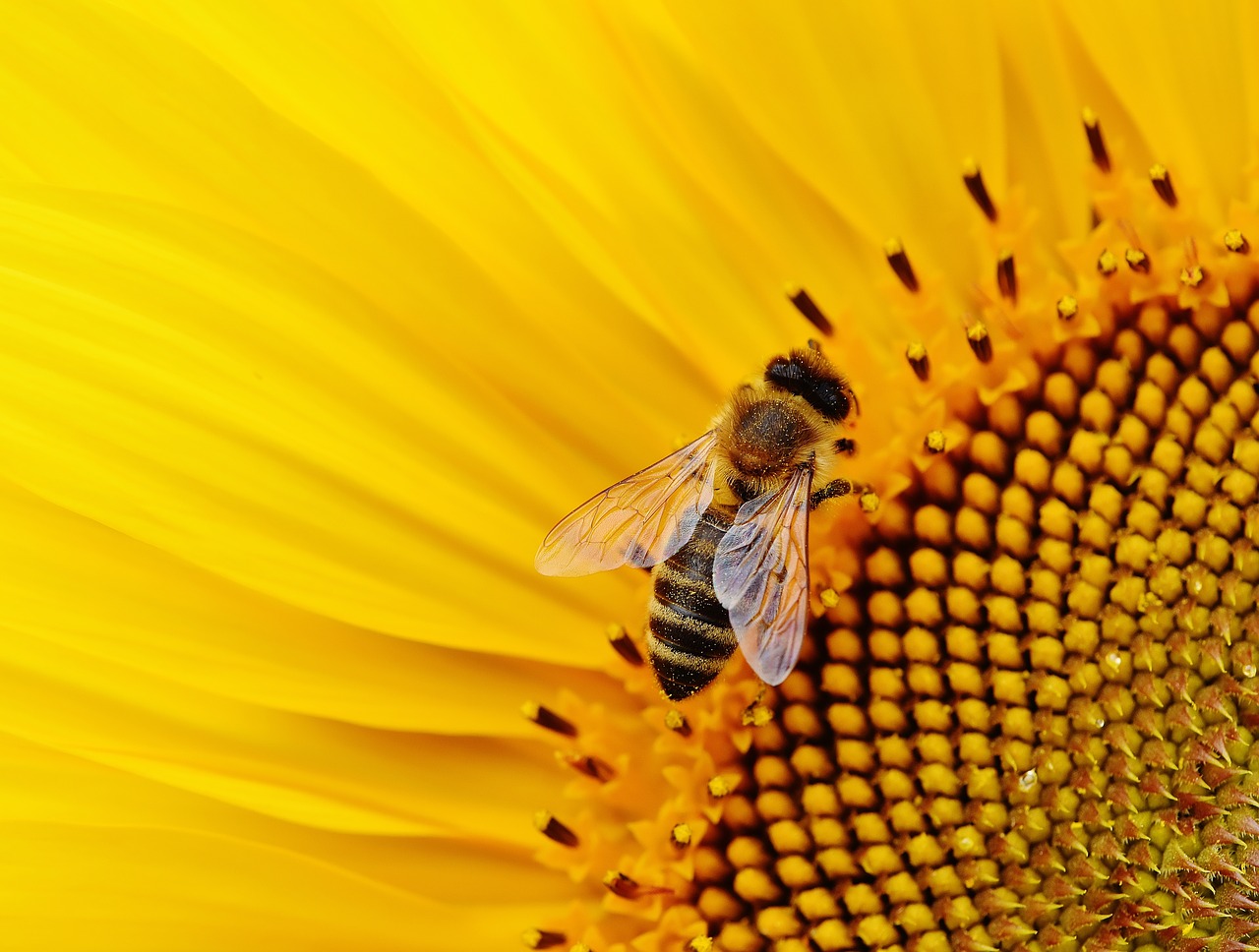 Download
Lemon Lemonade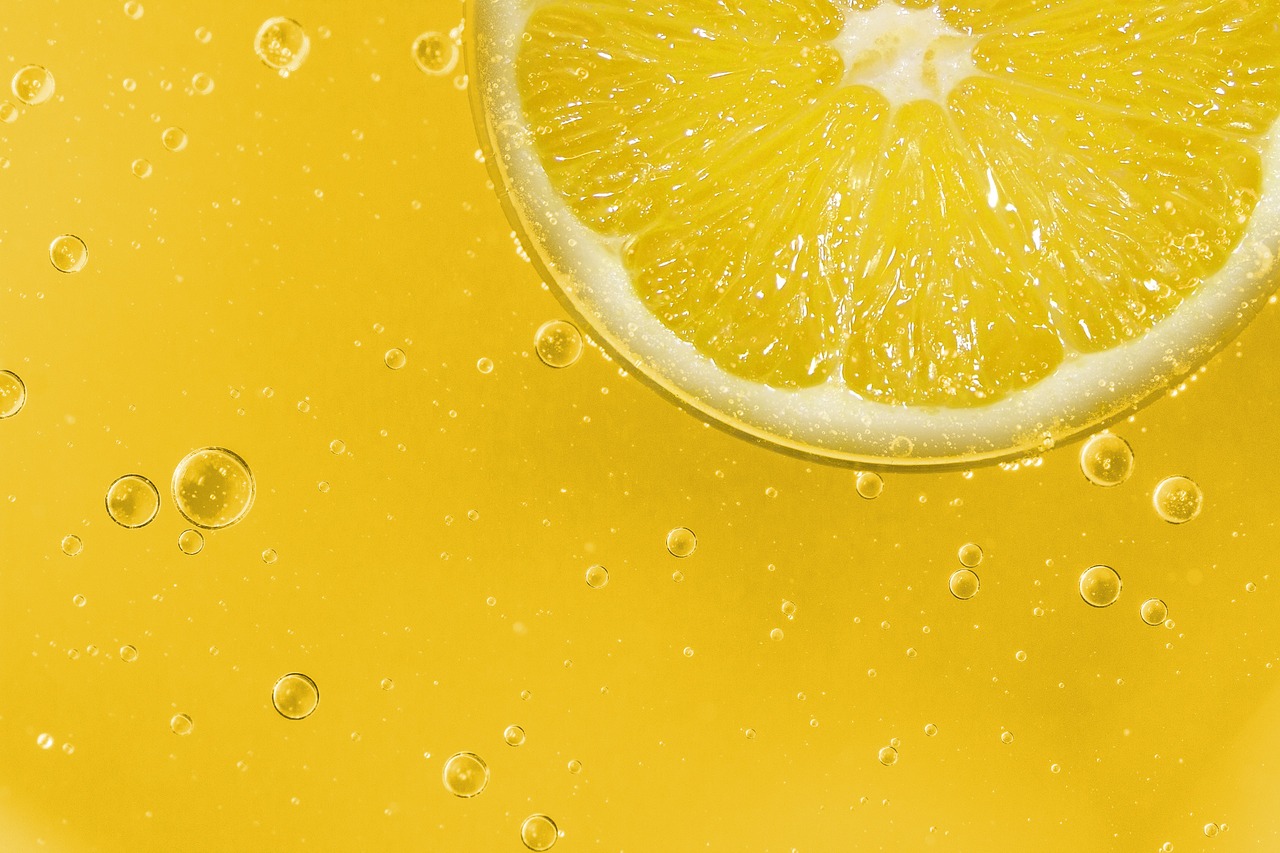 Download
Yellow Cube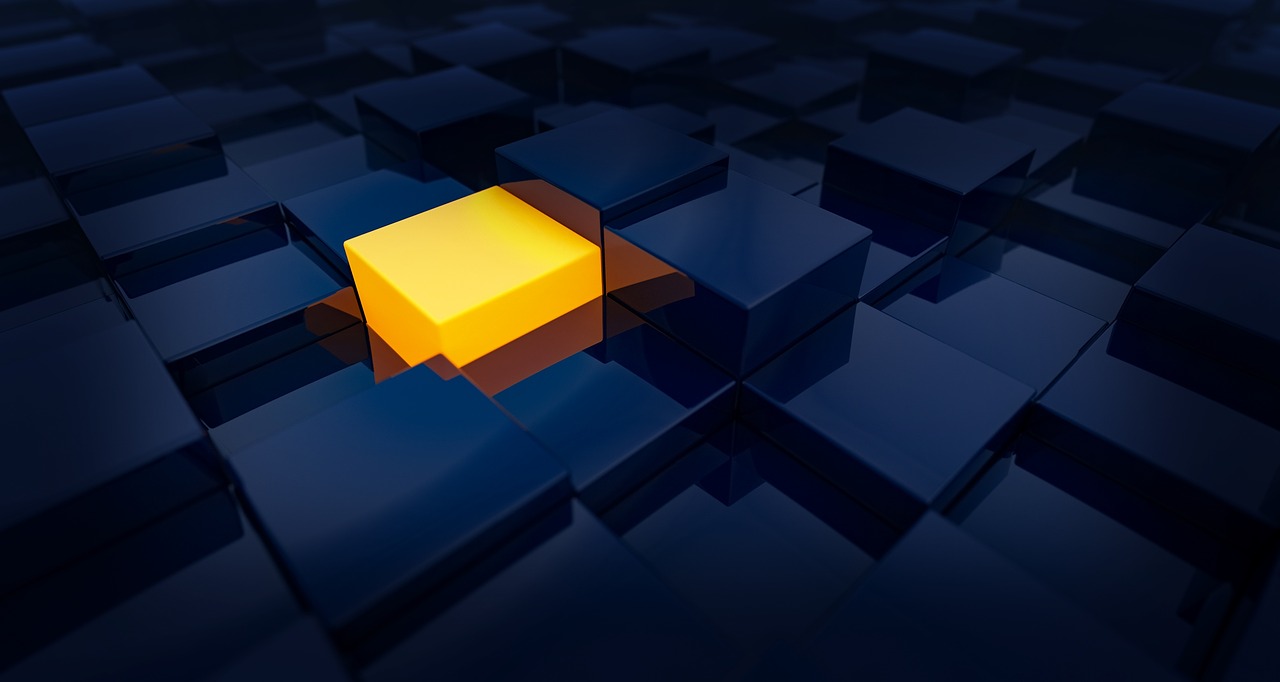 Download
Sliced Watermelon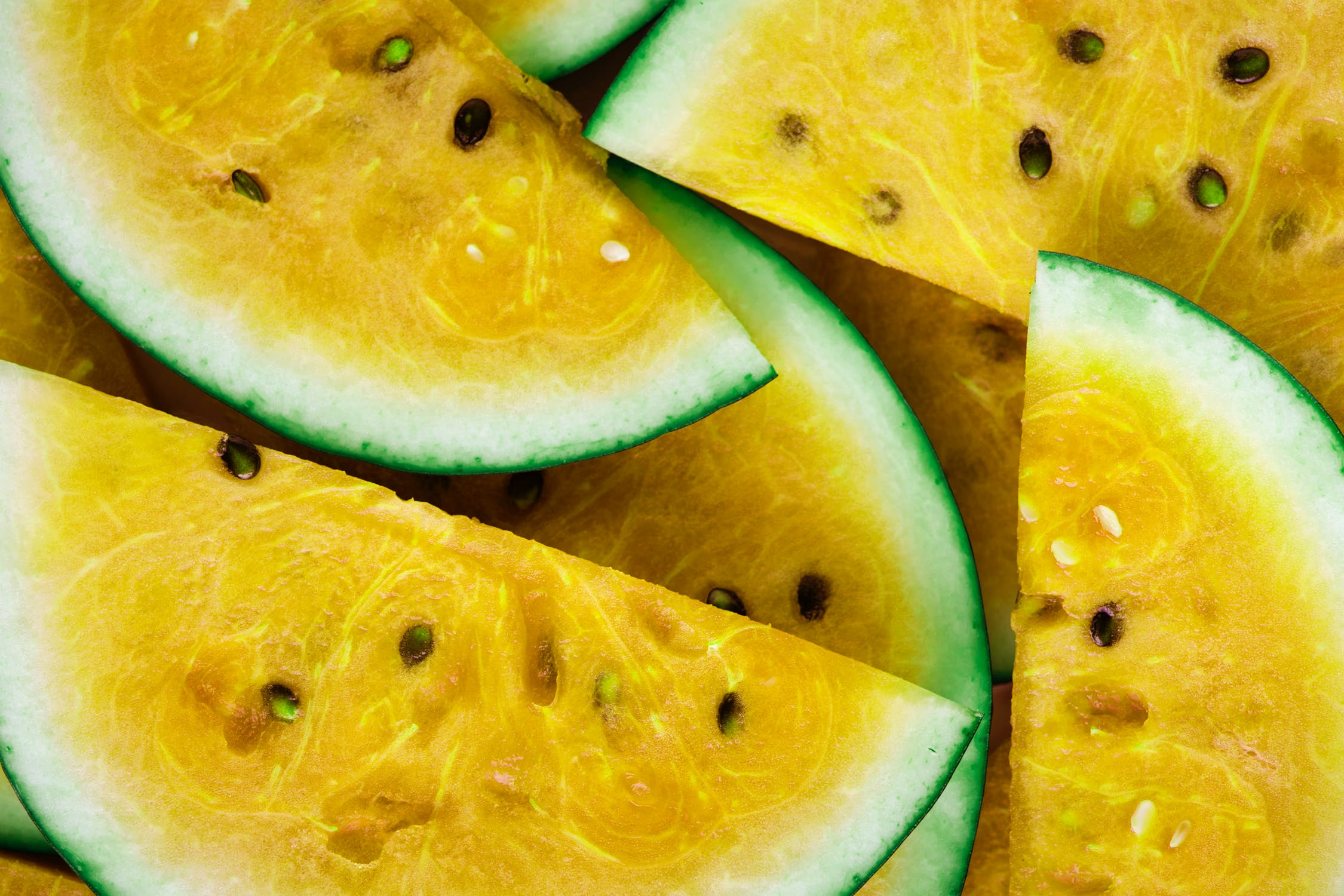 Download
Women with Purple and Yellow Lips with Yellow Liquid
Download
Yellow Flowering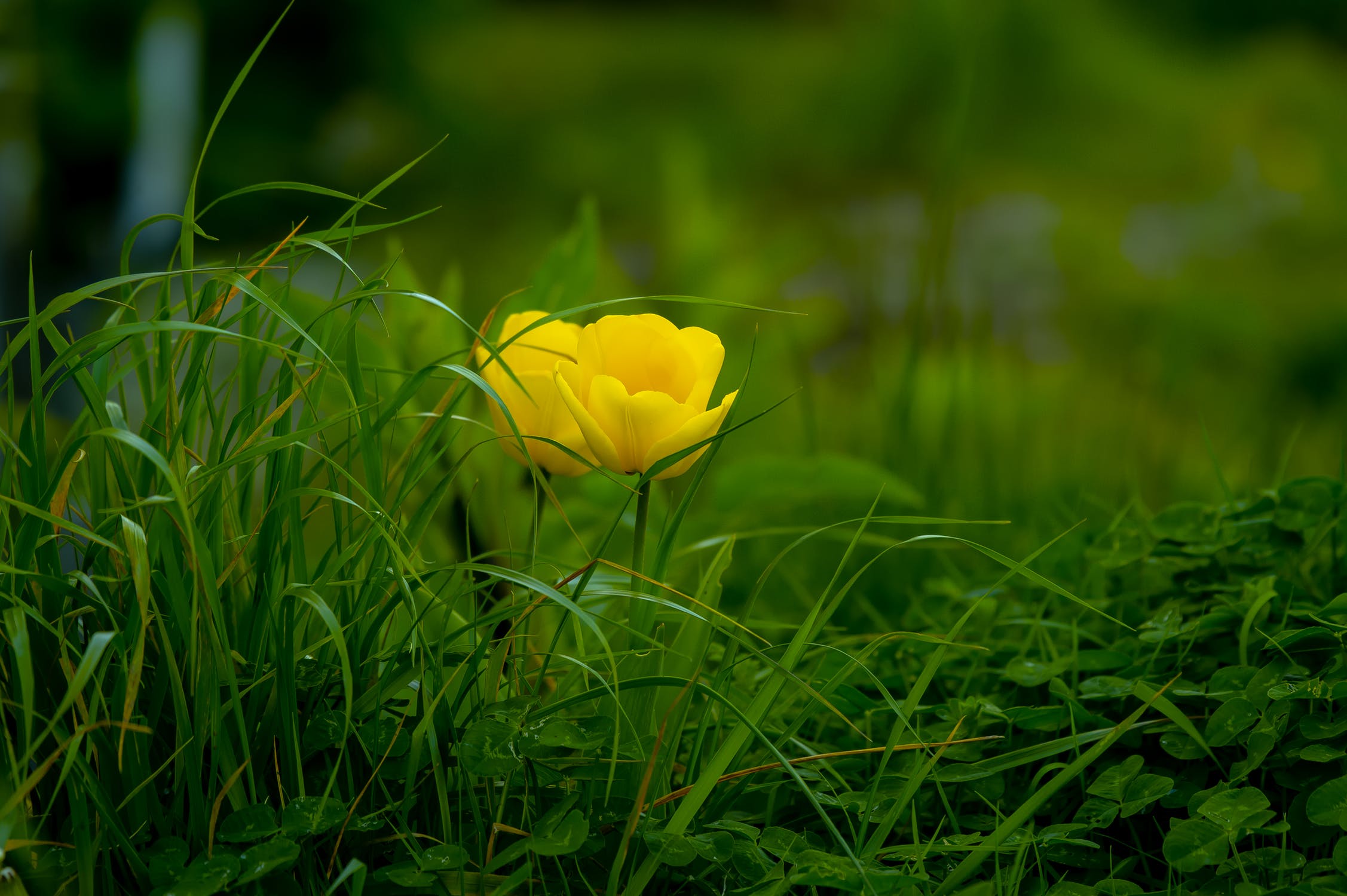 Download
Film Kodak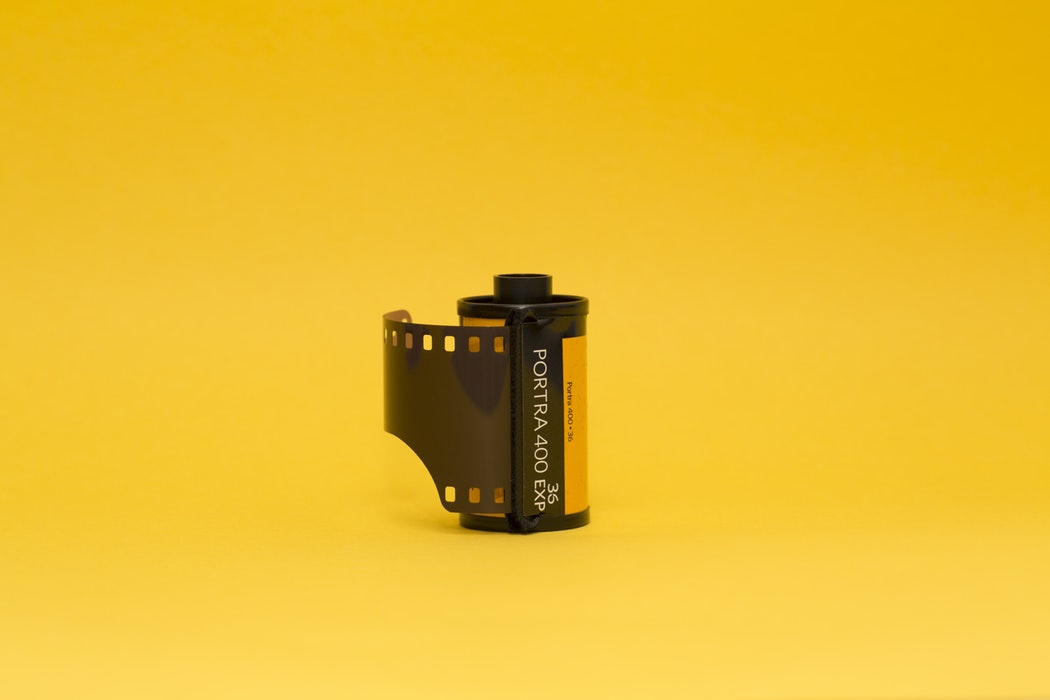 Download
Yellow Smoke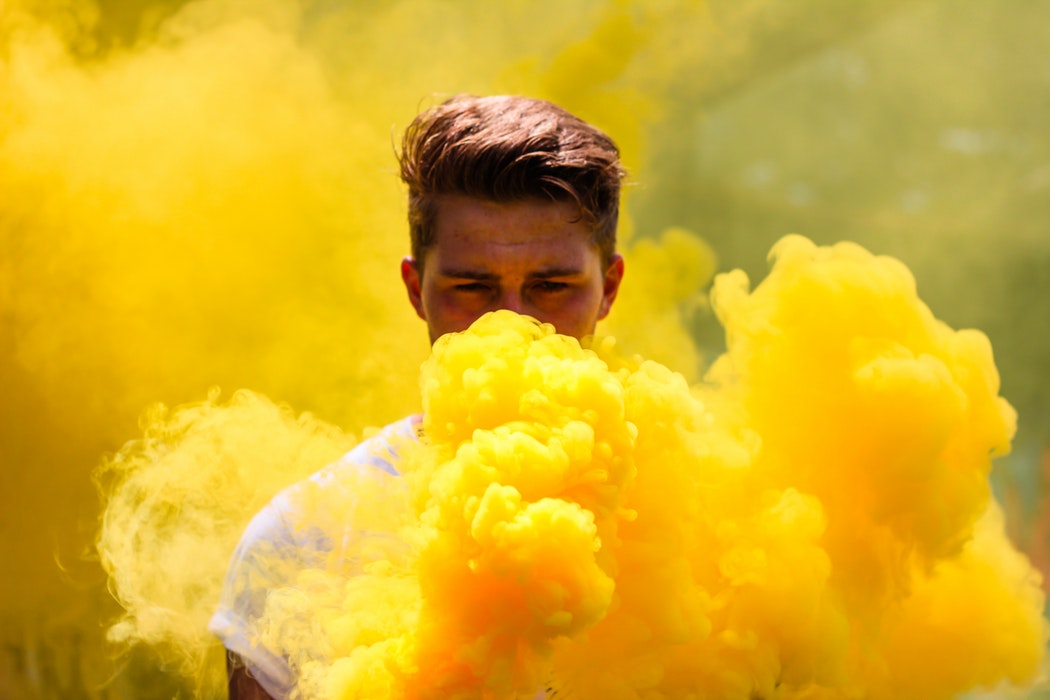 Download
Person Standing on Yellow Guard Rail
Download
Foggy Forest Photo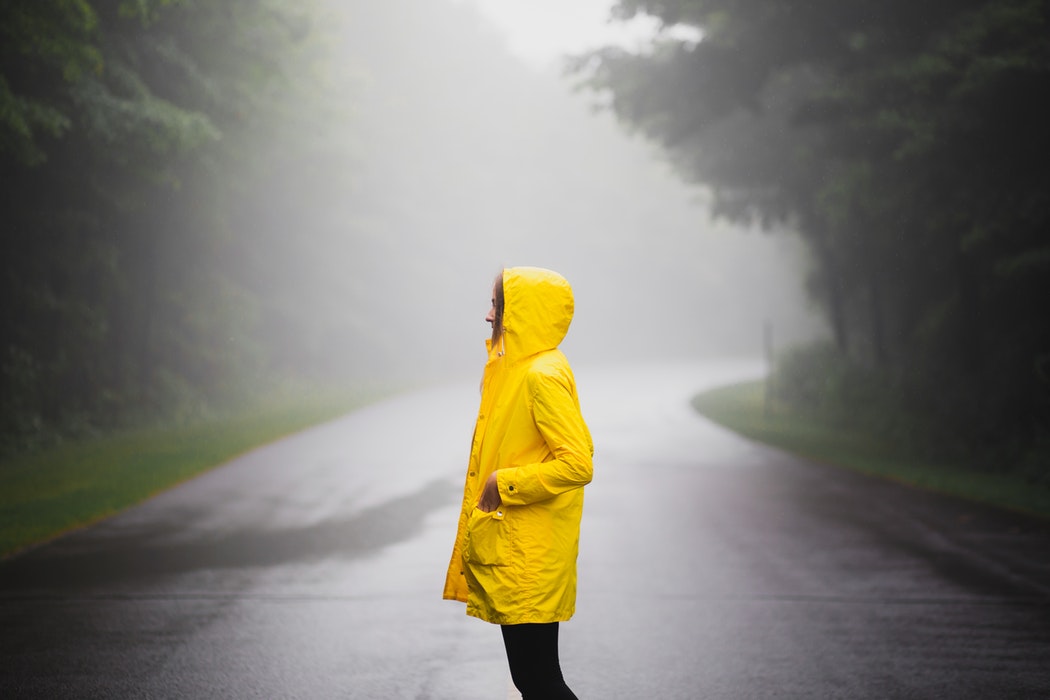 Download
France Interior
Download
Yellow Tablets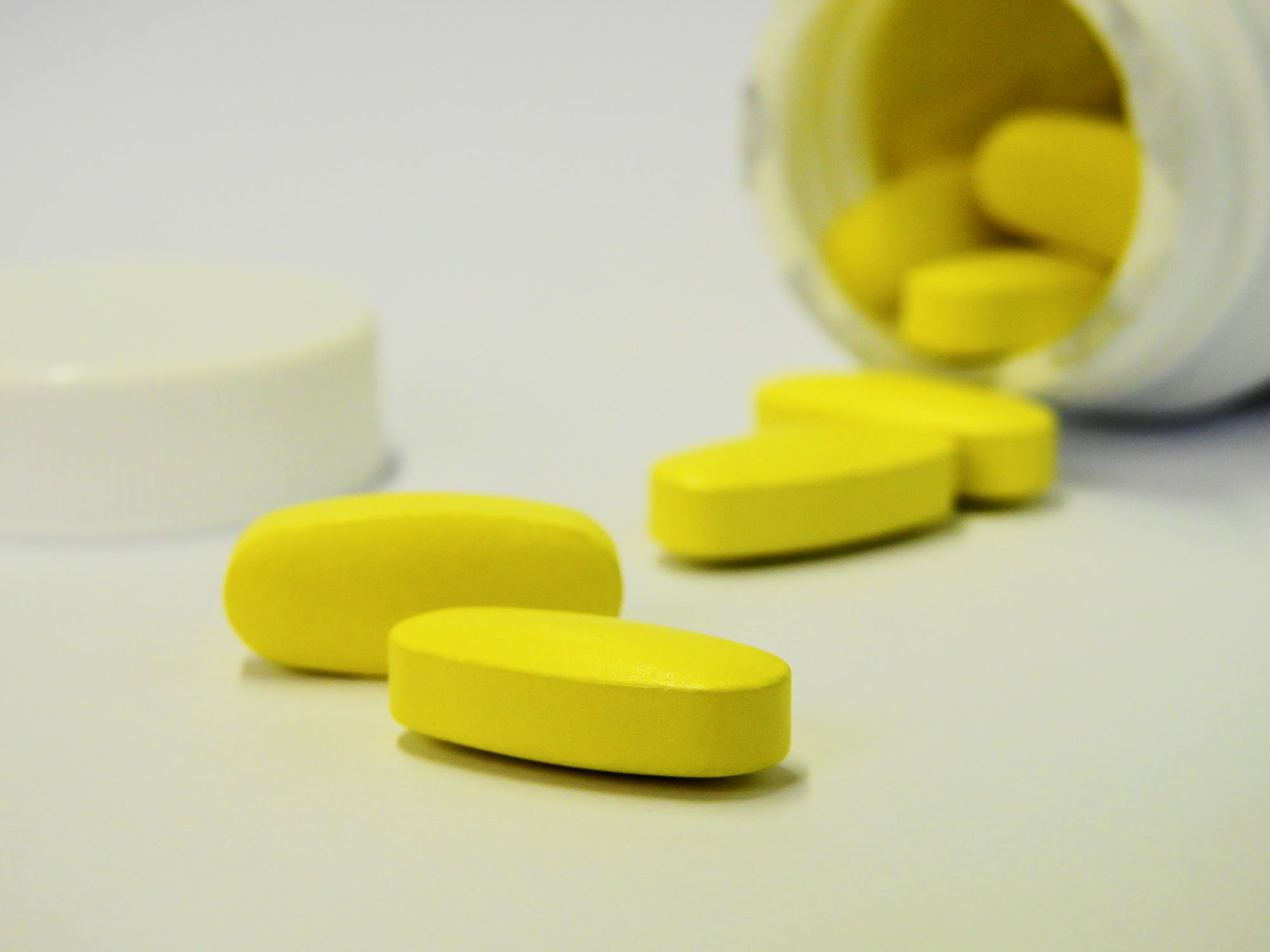 Download
Photo of Yellow Boots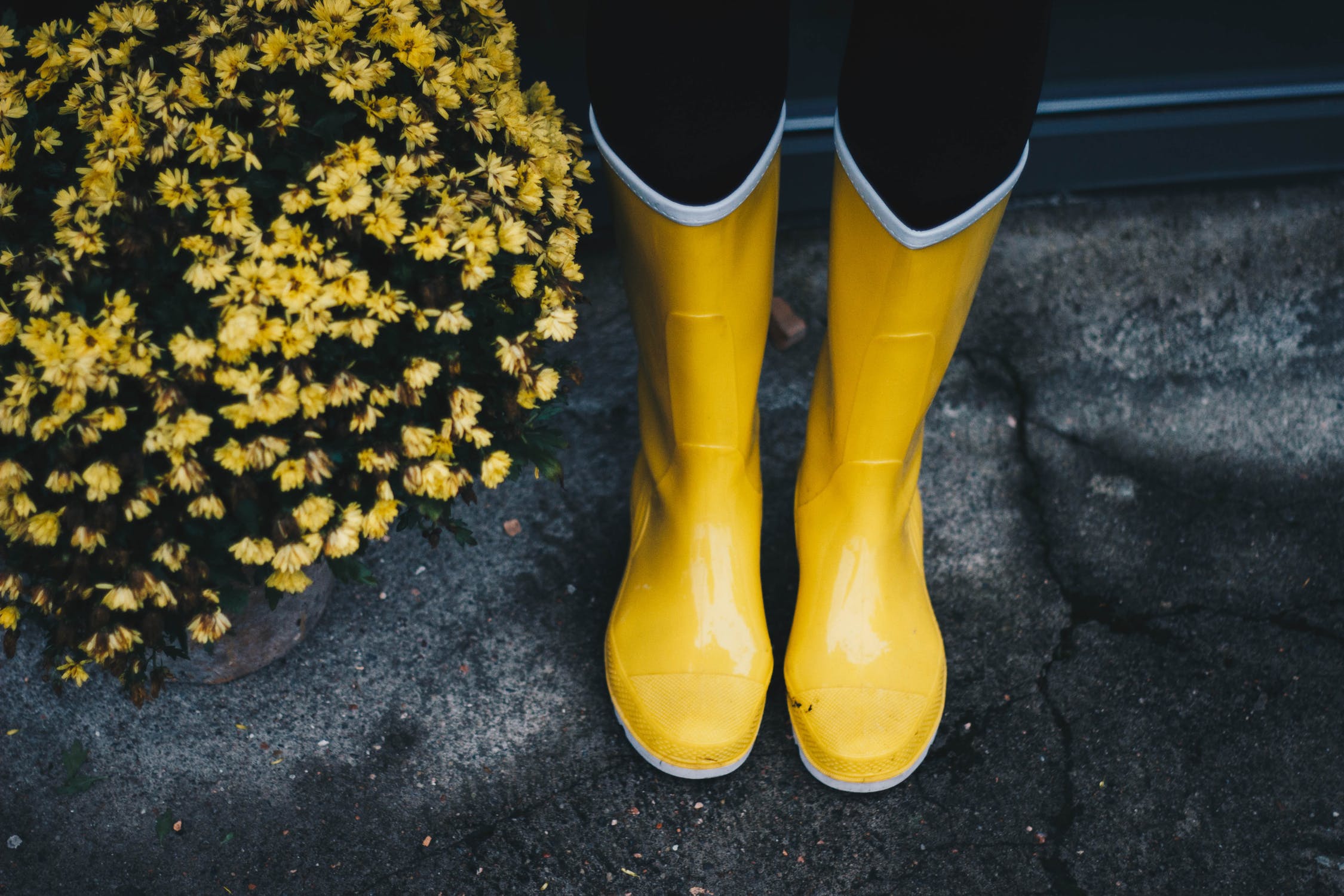 Download
White Building with Yellow Doors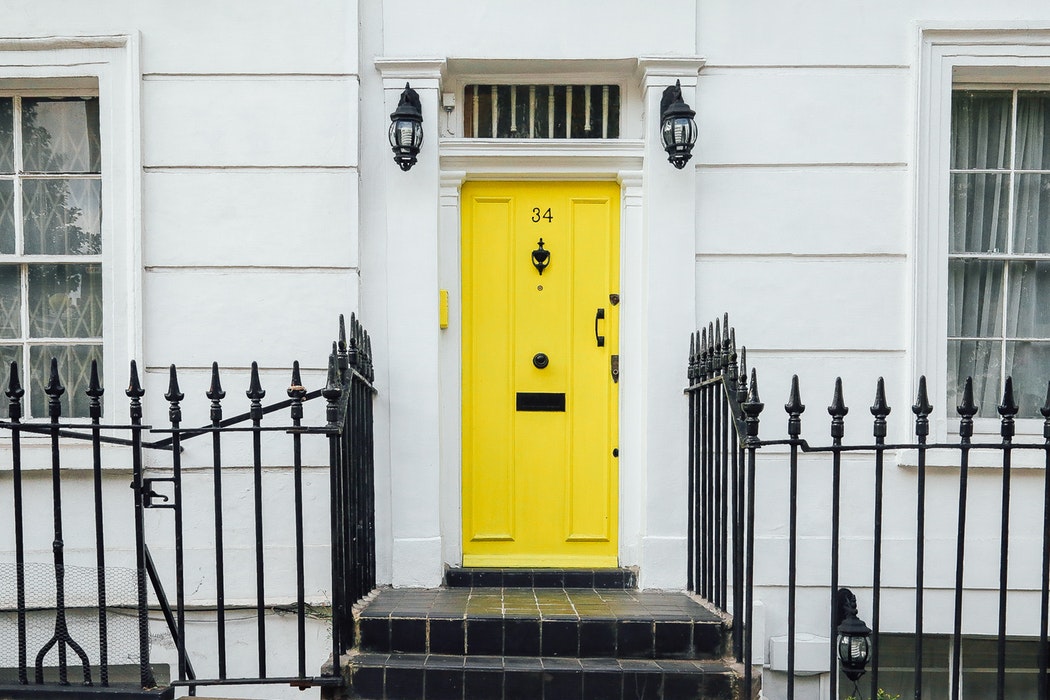 Download
Sweets
Download
Duckling Chicks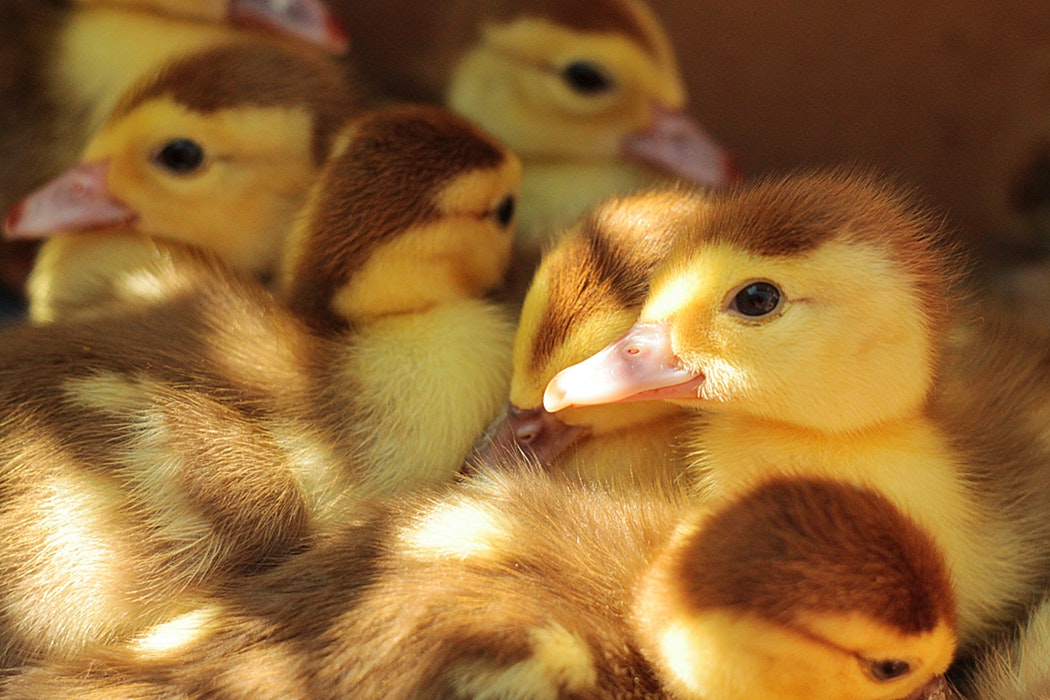 Download
Yellow Flower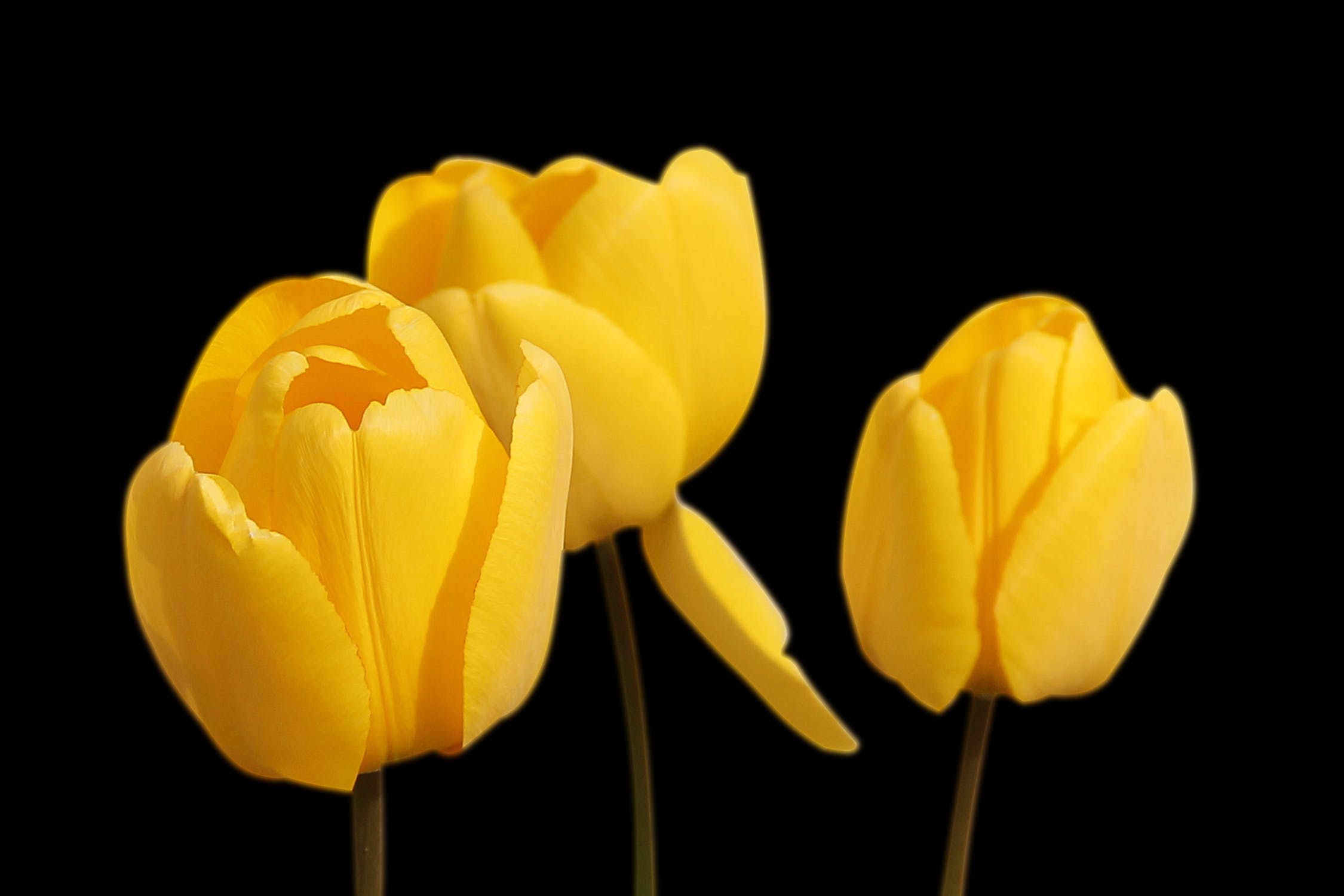 Download
Yellow Paprika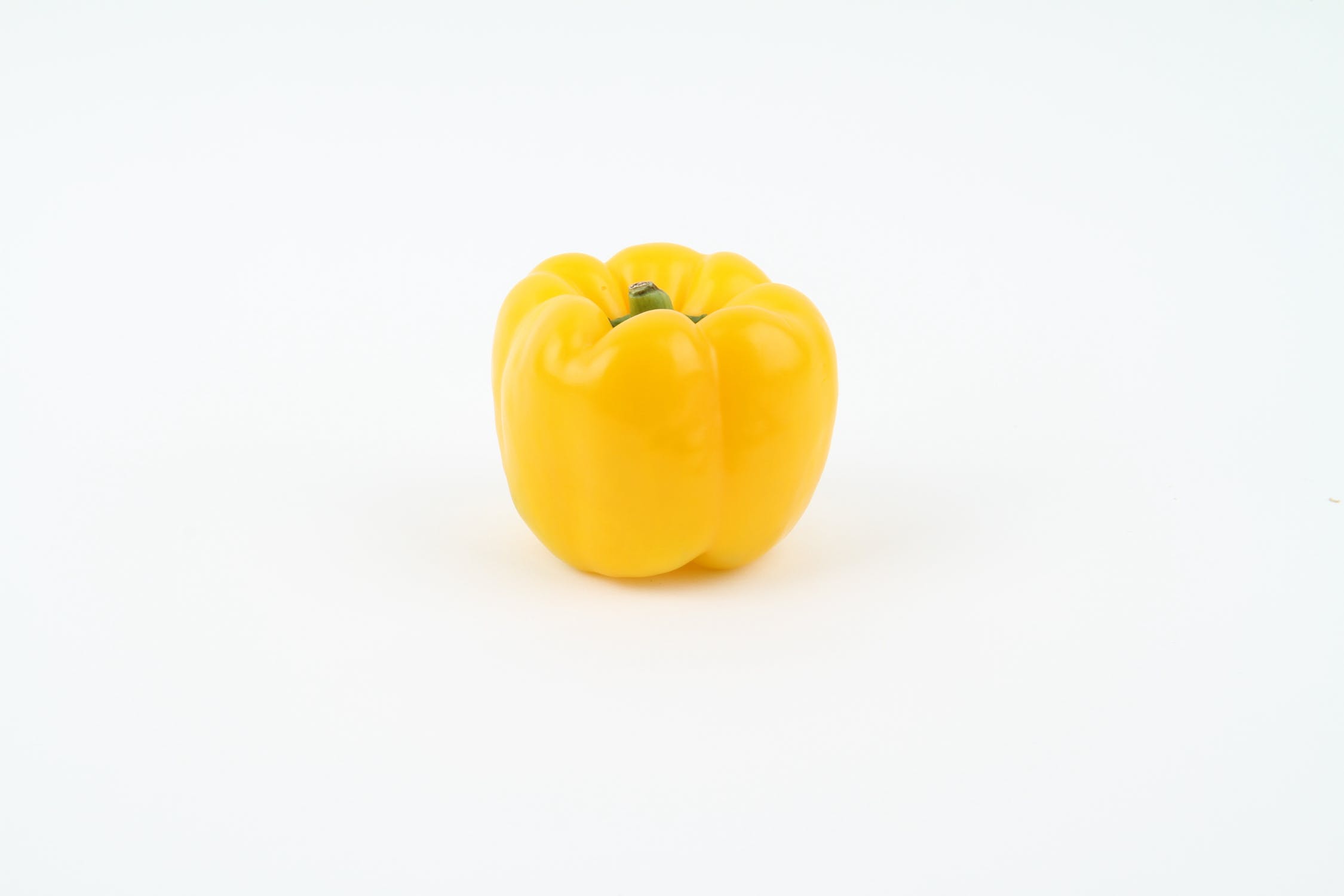 Download
Aircraft Girl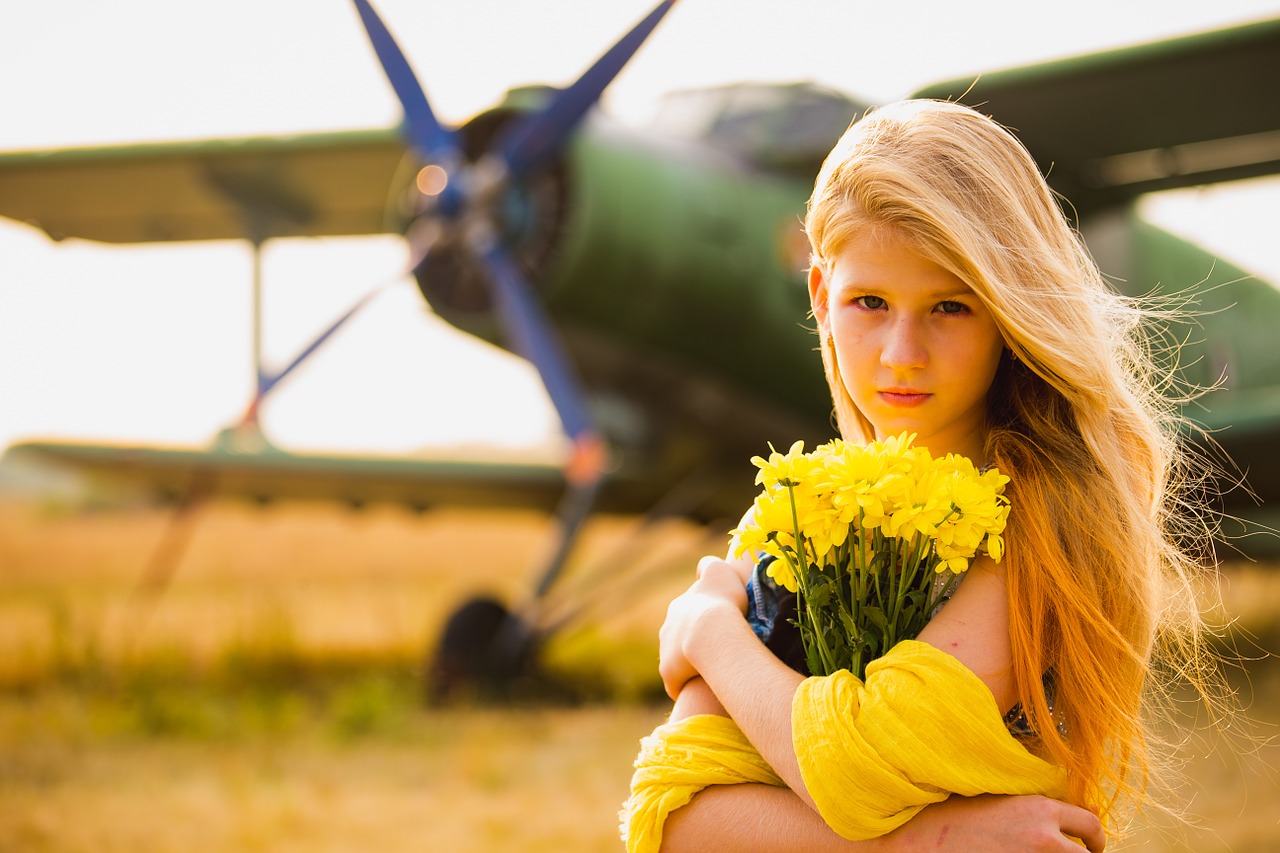 Download
Yellow Socks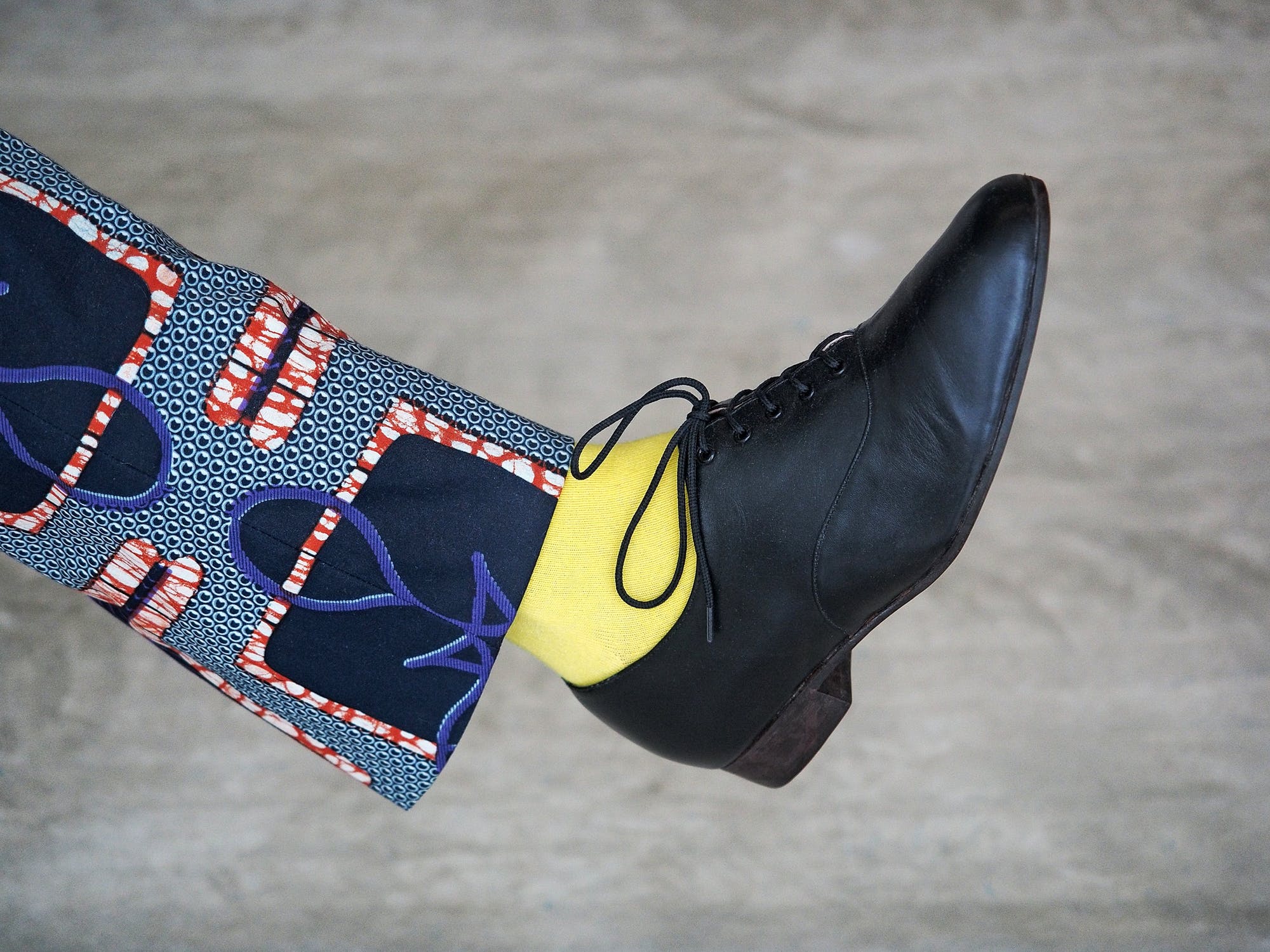 Download
Healthy Fruits in Glass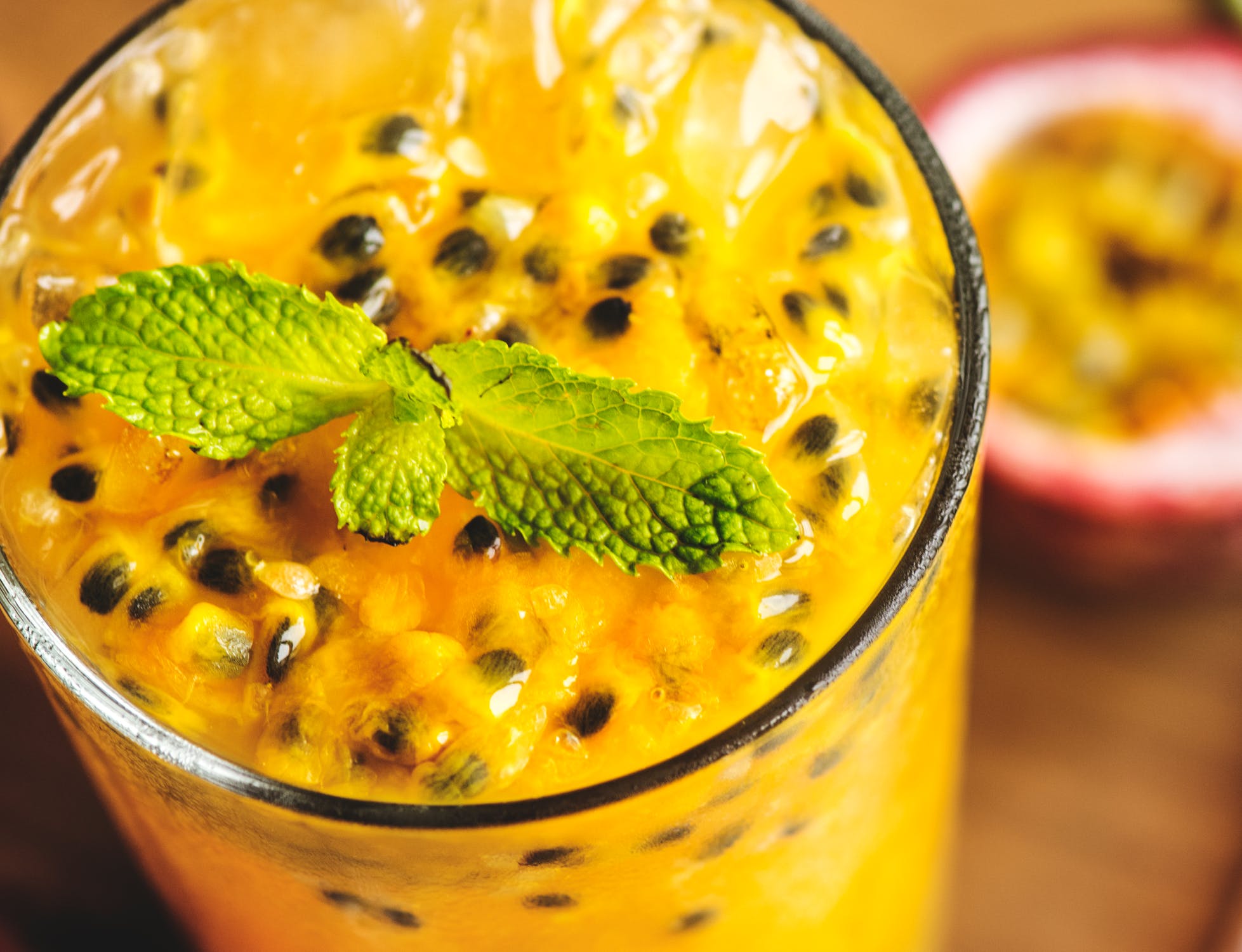 Download