30 Awe-Inspiring Restaurant Branding Design Examples
Branding is one of the most important aspect for your successful business. Your brand tells what your restaurant is all about. If restaurant branding is done correctly, it gives your customers visual cues and creates a powerful brand recall value. A well-thought-out brand creates an emotional connection with customers and sets your restaurant apart from all the rest.
So, in this great post we keep the rights to show some important examples about the Restaurant Branding. Hope you will find an inspiration for your business.
You may also like:
---
Teaicoff Restaurant Branding by Roshith k
"966" Food Delivery Service Logo & Branding Concept by Mikhail Obryvchenko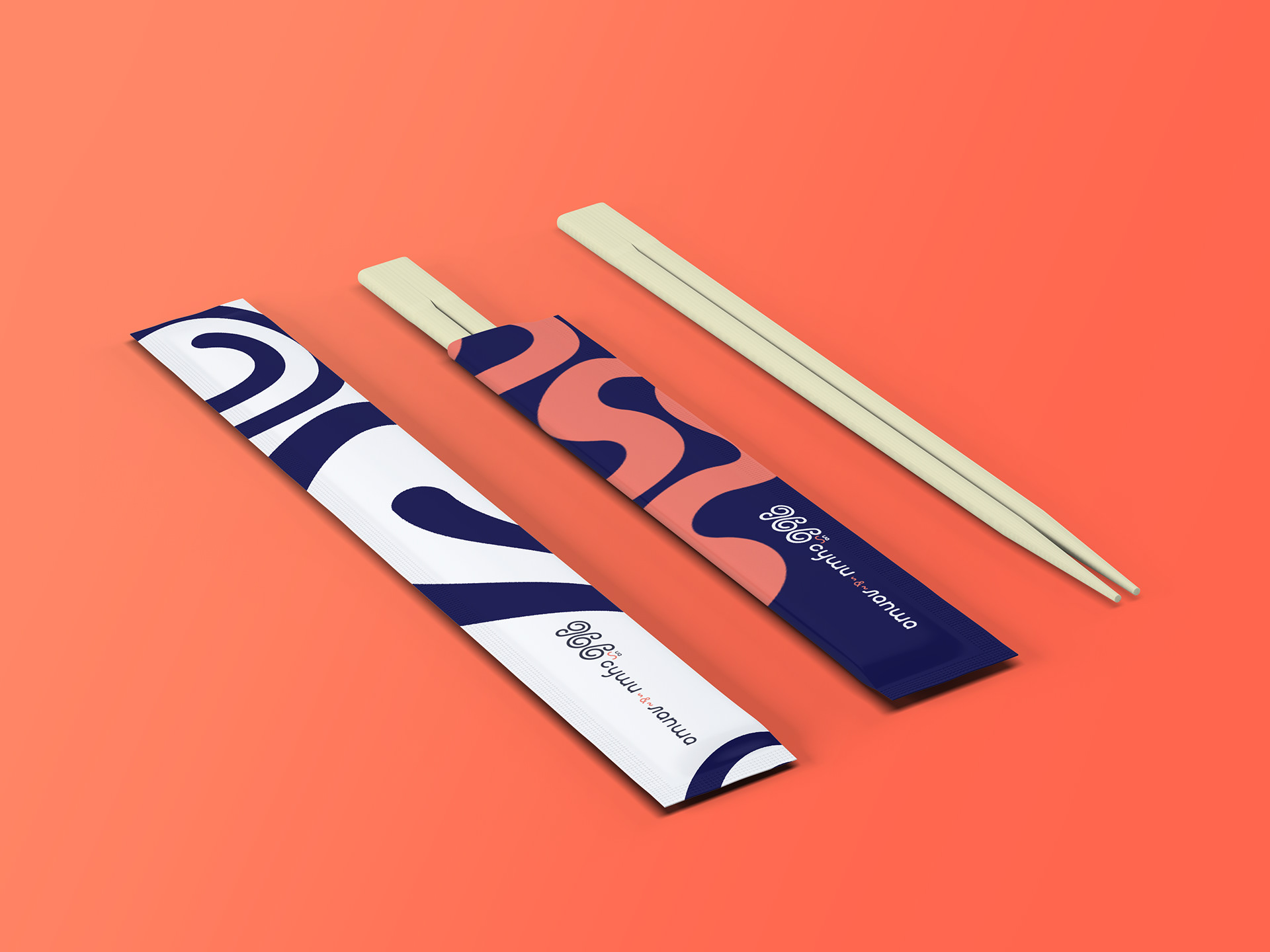 Pitta Mediterranean Resto & Bakery Branding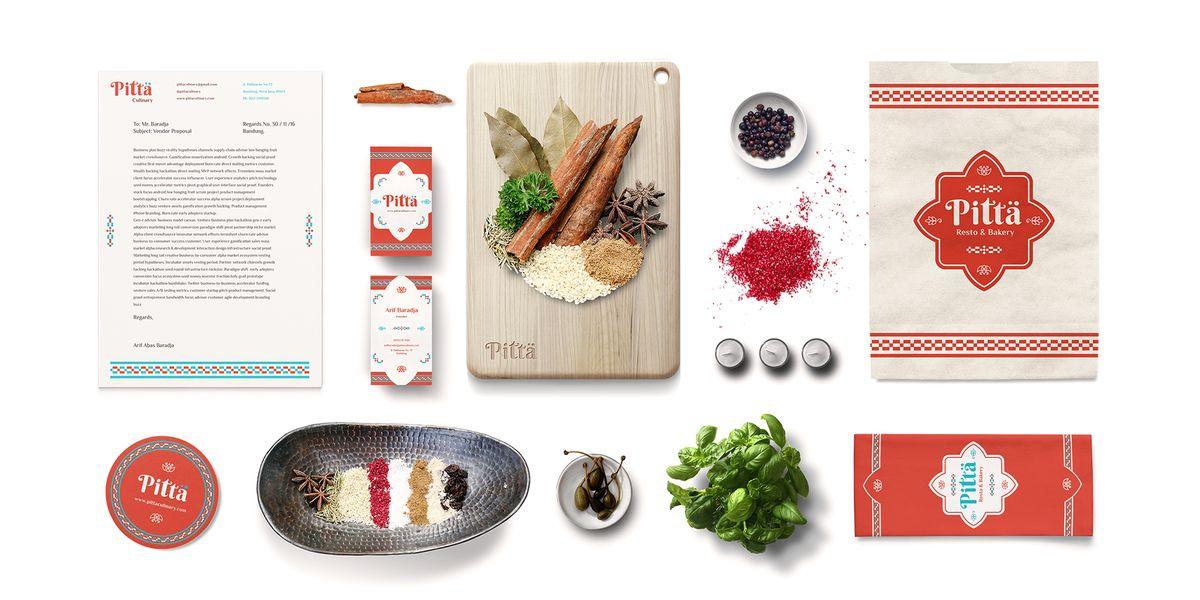 Pasta & Wine Branding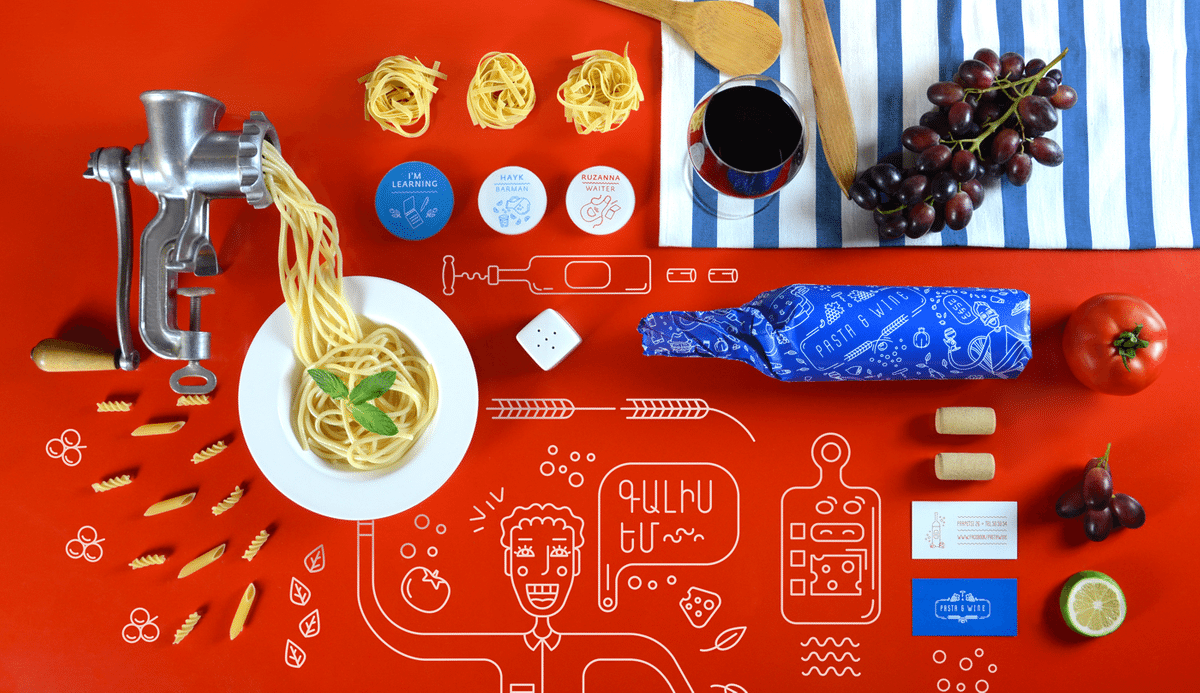 Restaurant Logo & Branding Identity Design
Şiva Restaurant Branding by Nihal Ekinci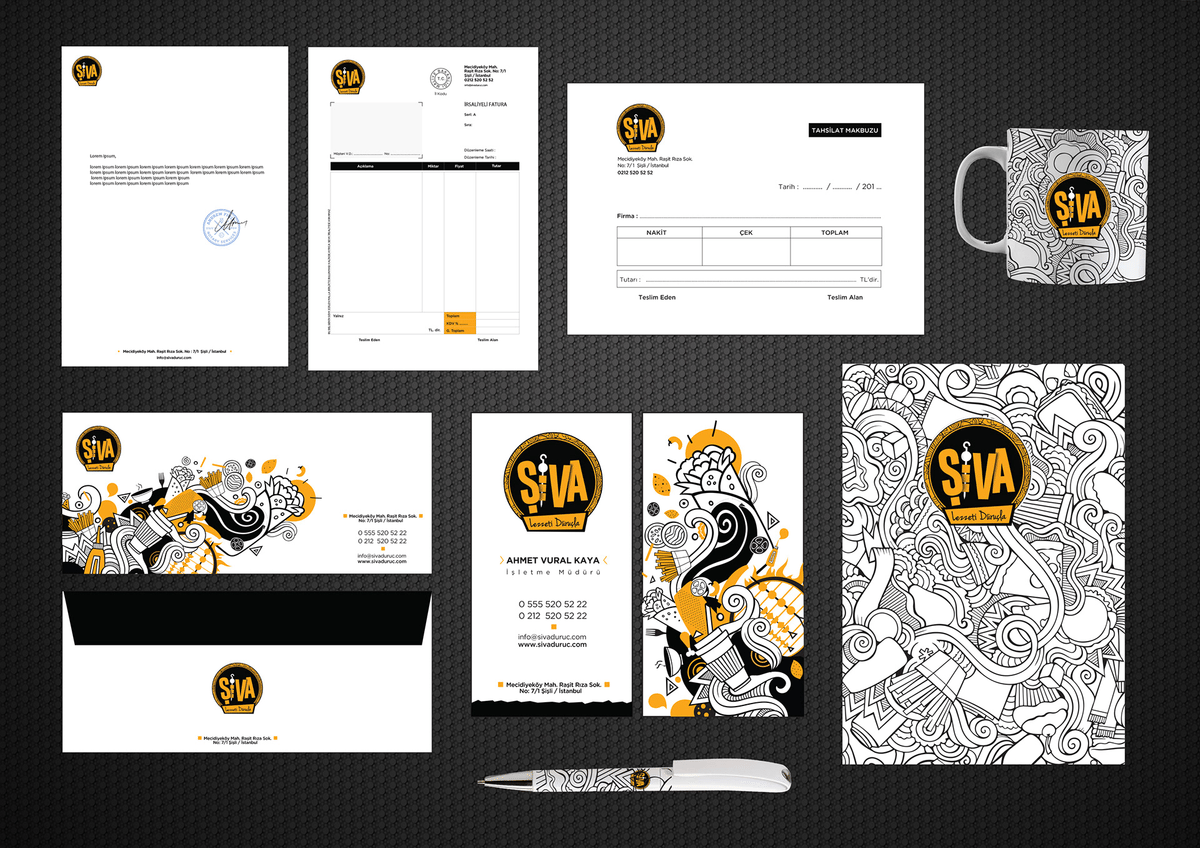 Moorish – Restaurant Branding by Karolina Miłoń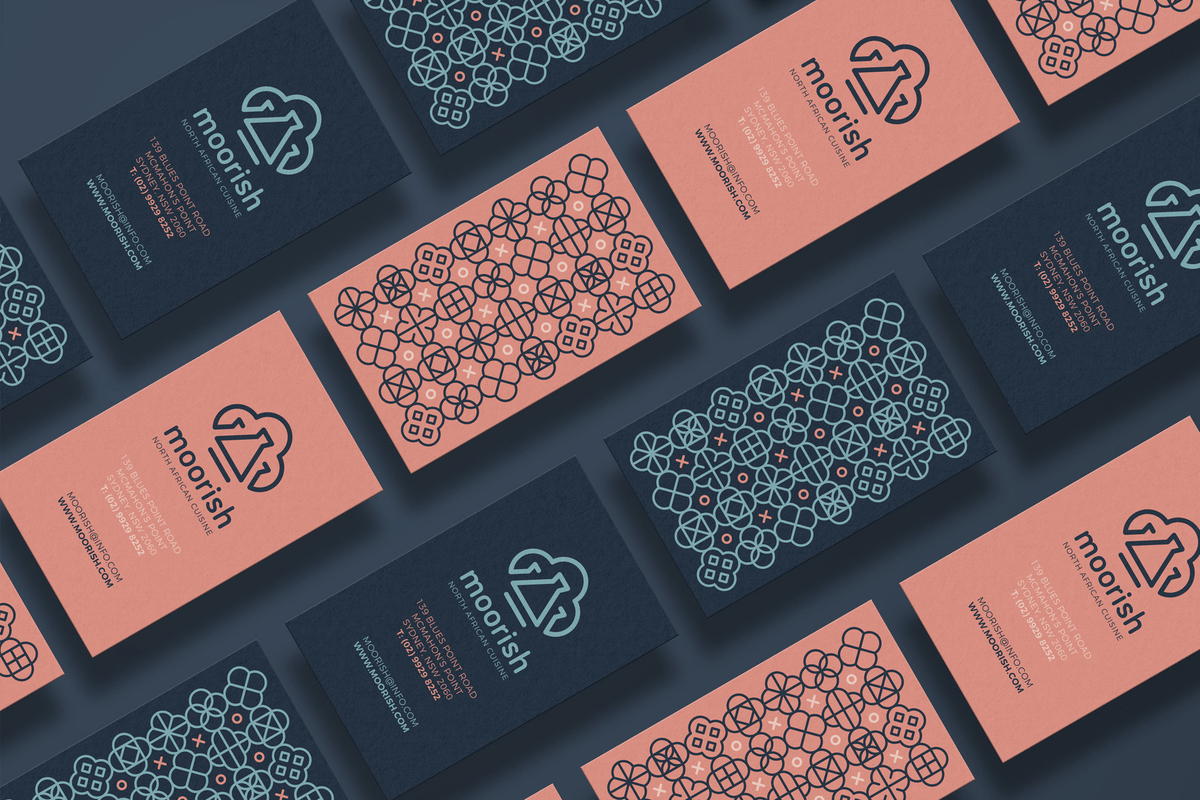 AhiPoki Branding by Ron Gibbons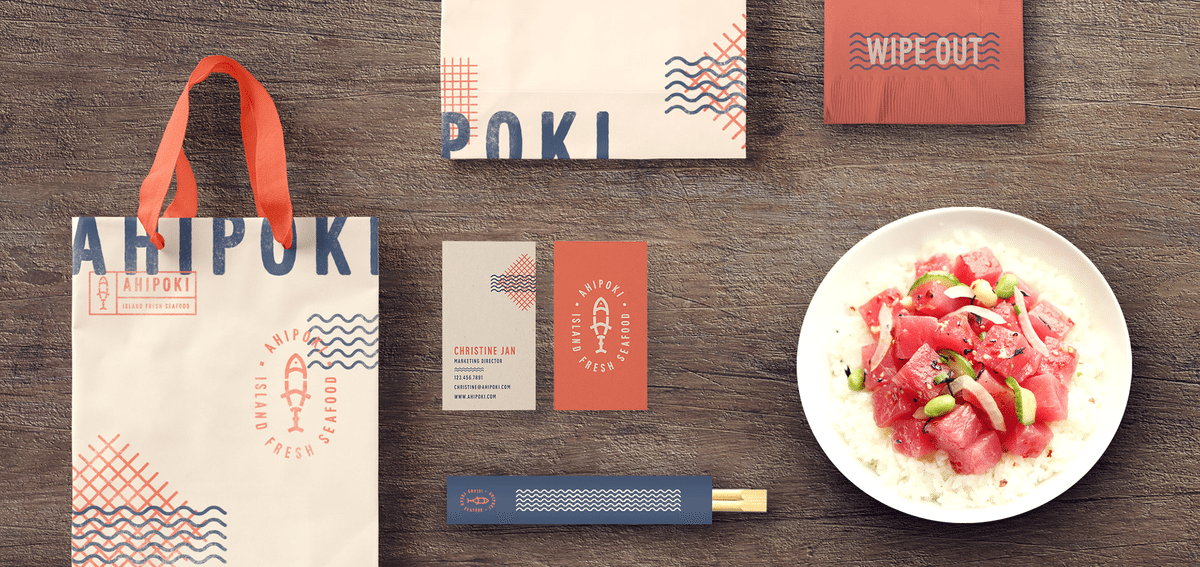 "Let's Eat" Restaurant Branding by Hardy Branding
Epicure Restaurant Branding by Artware Branding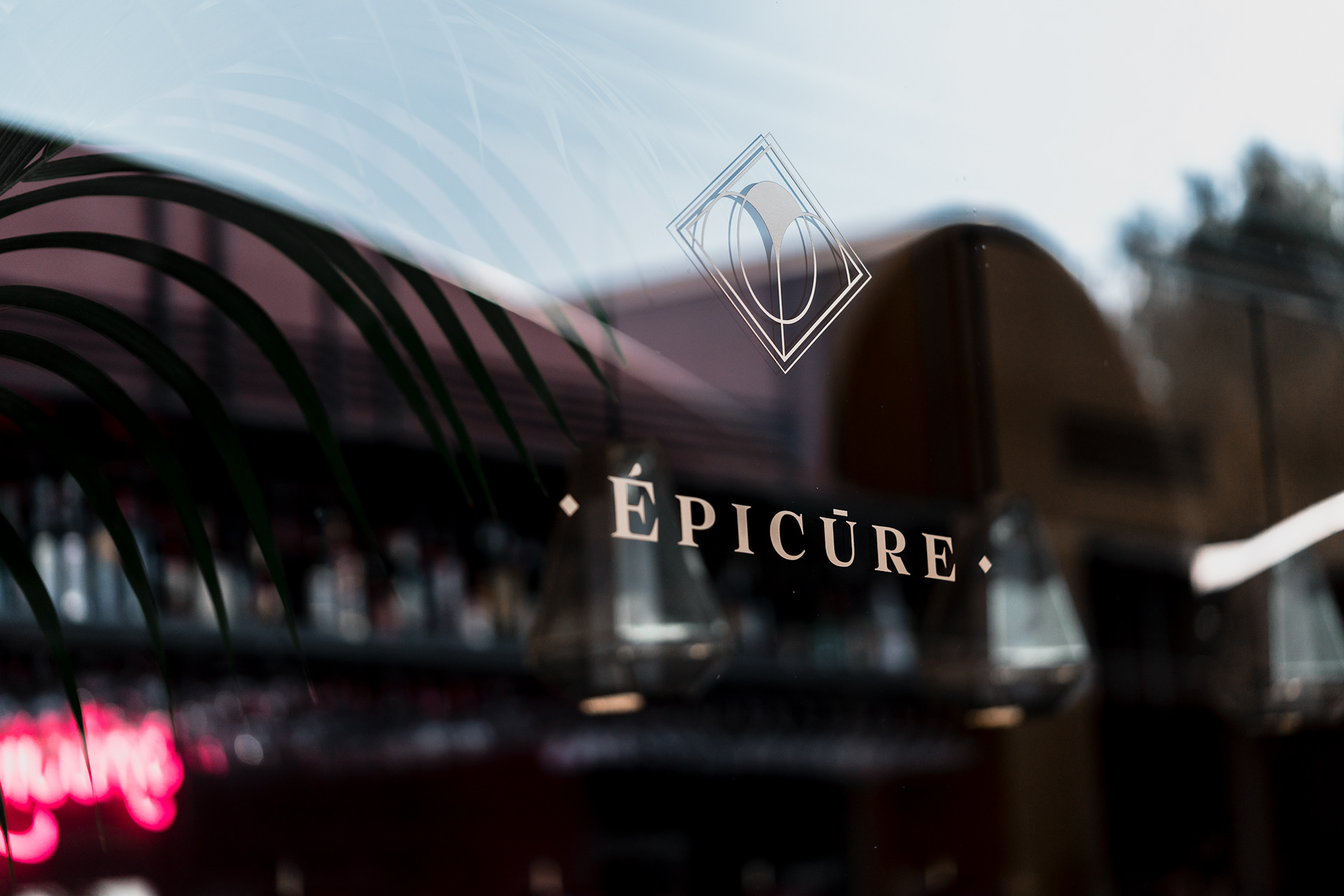 Daddy B's Hamburger Restaurant Branding by Dan Bailey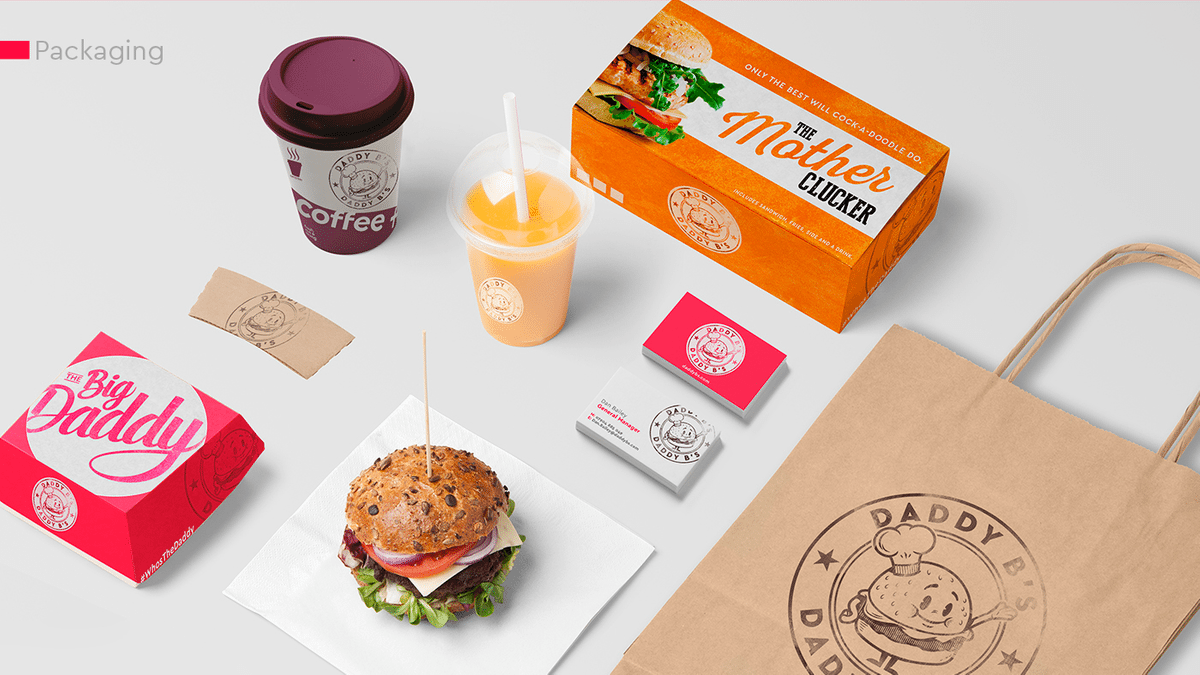 Brix. Tapas & Grill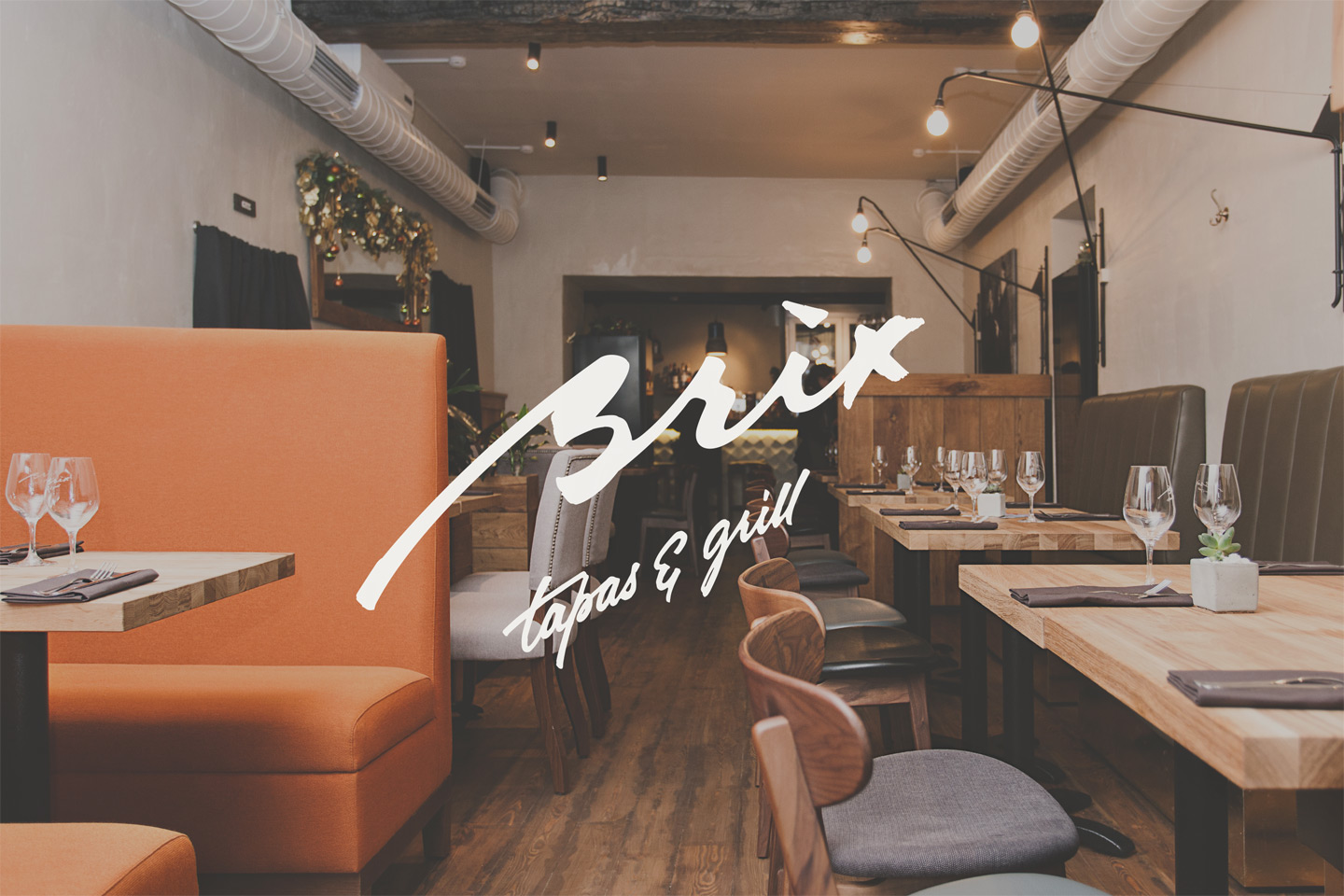 TARBER Restaurant Branding by Sevak Nerkaryanc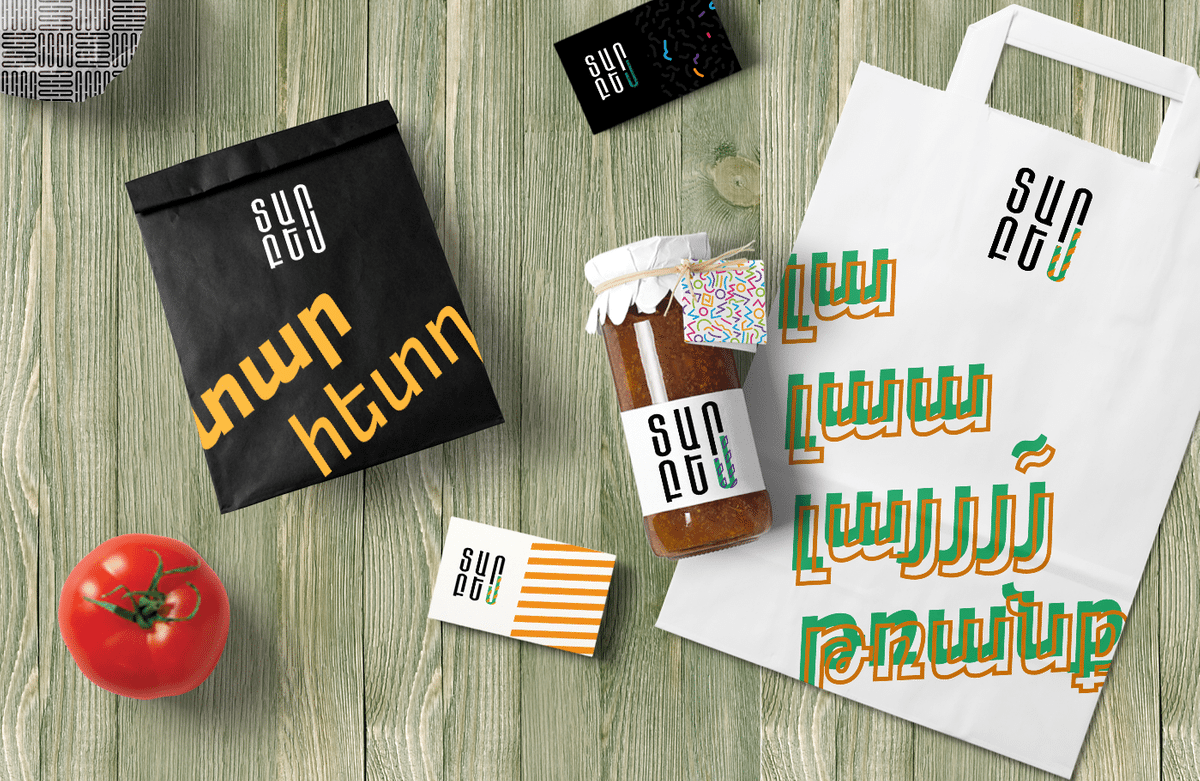 Fish & Fish – Brand Identity by Giovanni L.
Admiral – Restaurant Branding by Vlad Mrmld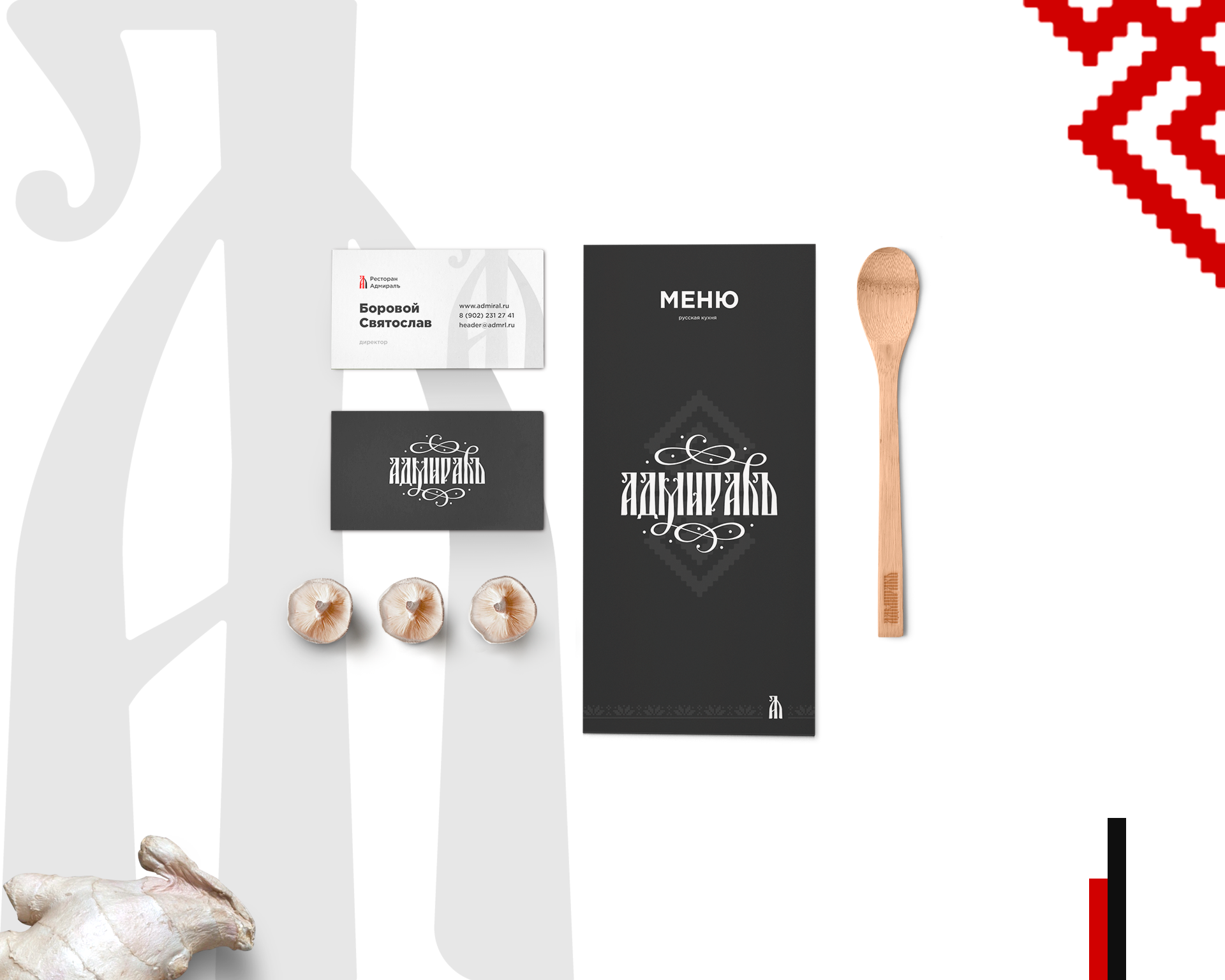 Branding – Greene Restaurant by Osei Tutu Sampam
MOON Sushi Restaurant Branding by jenya sokolsky
Branding Concept for a Restaurant by Emile Pestininkaite
Mexican Kitchen by UNBXD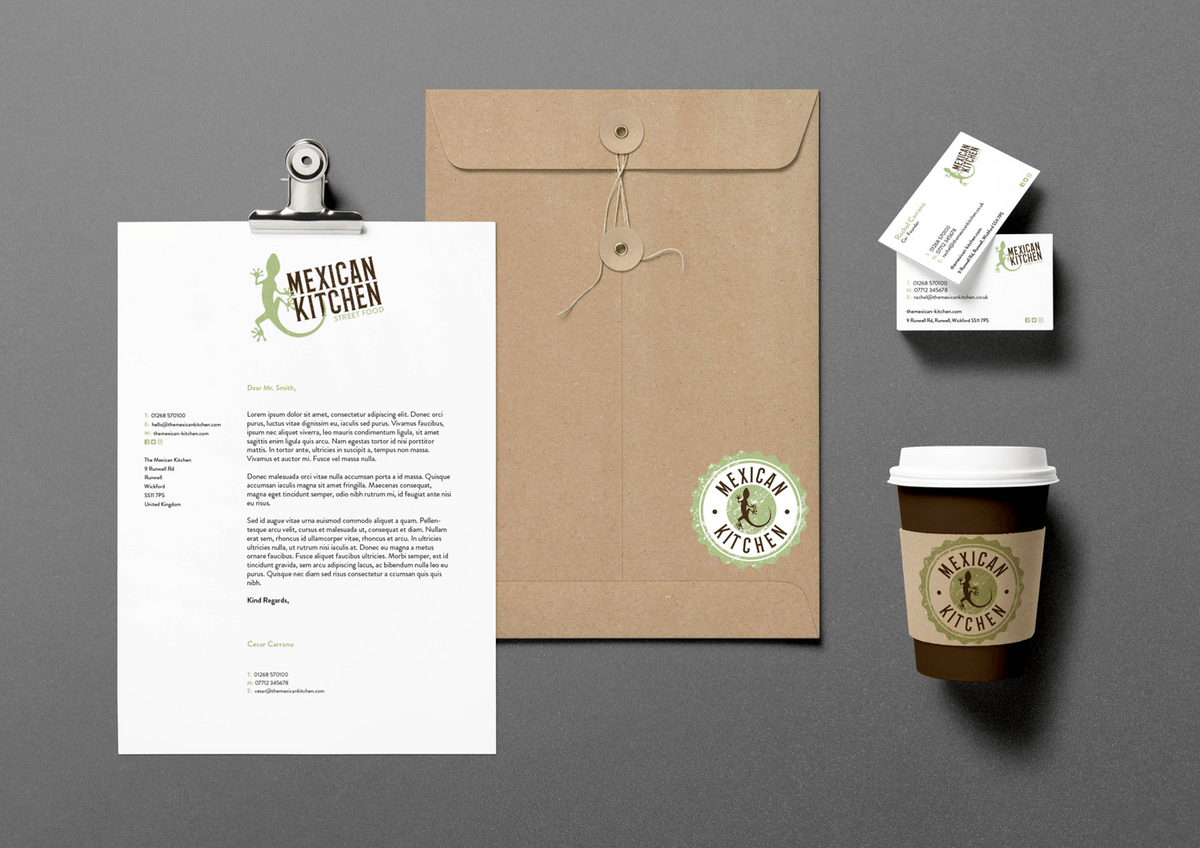 Shirin Persian Chai House by Zareen Johnson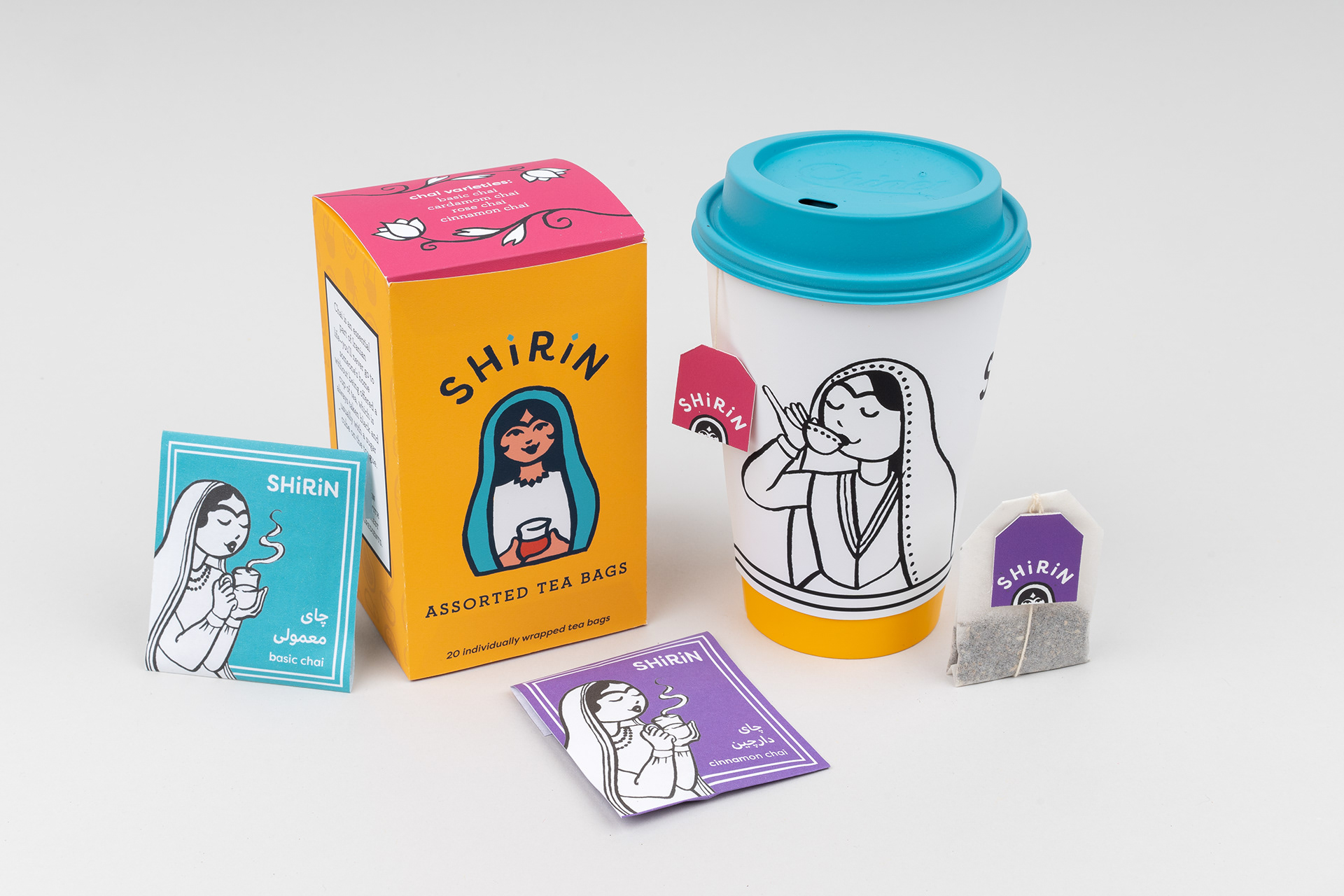 Los Chicos Restaurant Branding by Anton Skrypnyk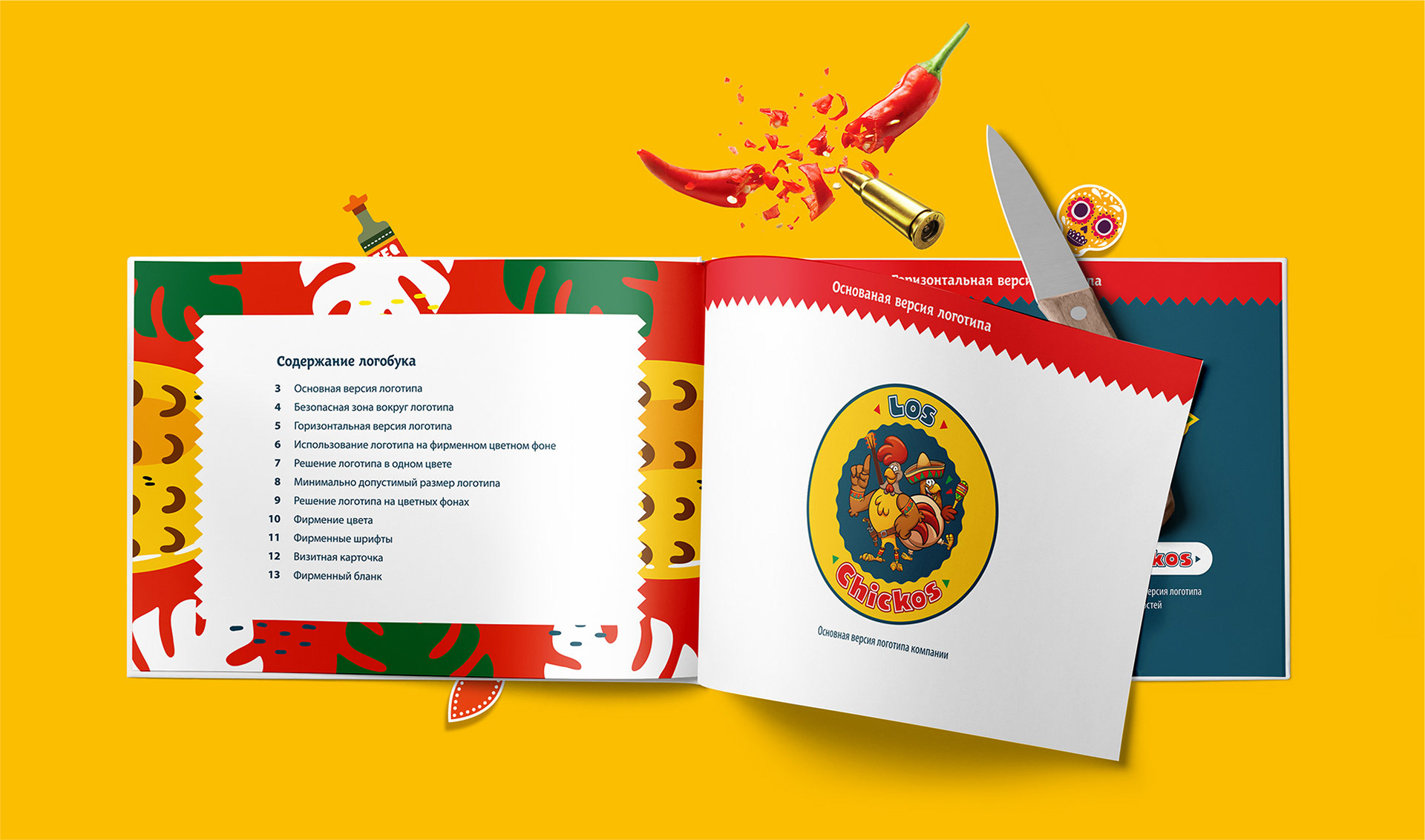 ESTA Italian Restaurant Branding by Yousef Alkhawaja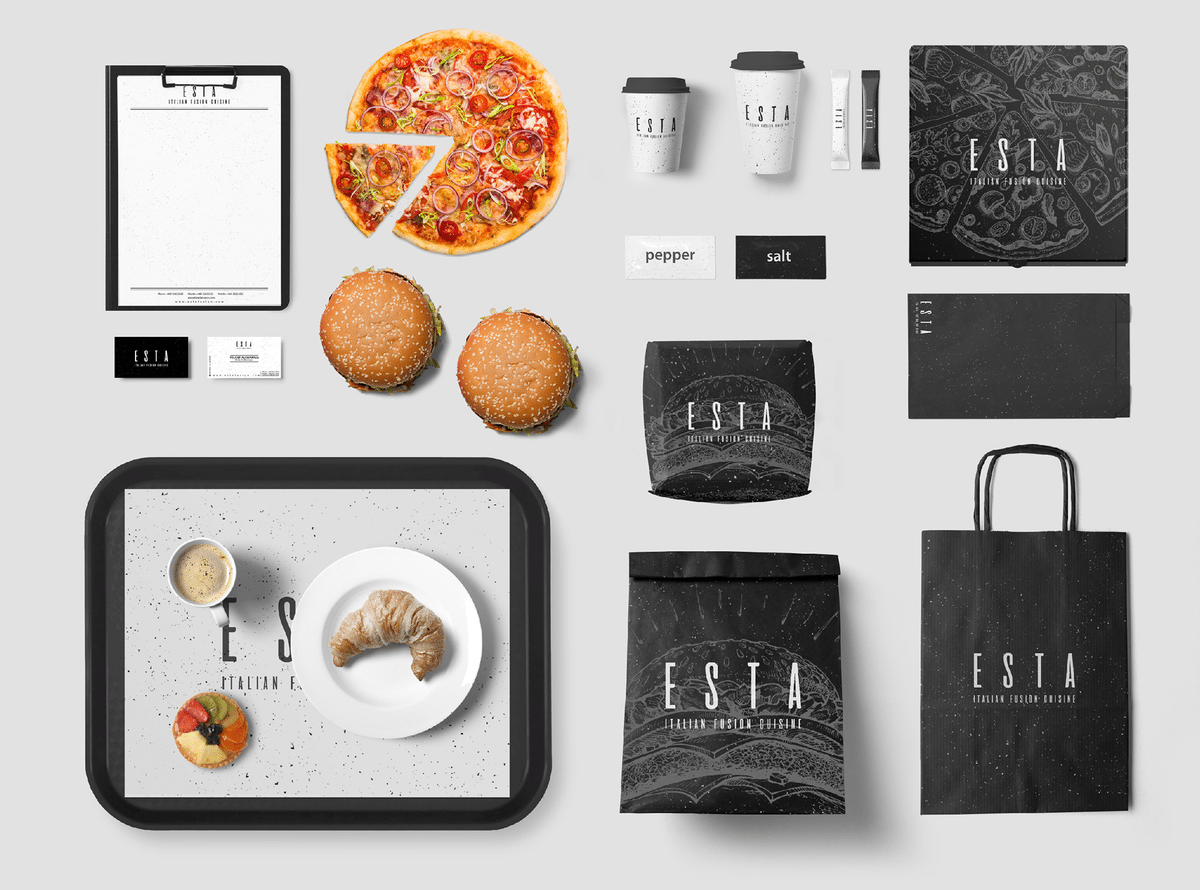 107 Grill Restaurant | Branding by Alejandro José Bello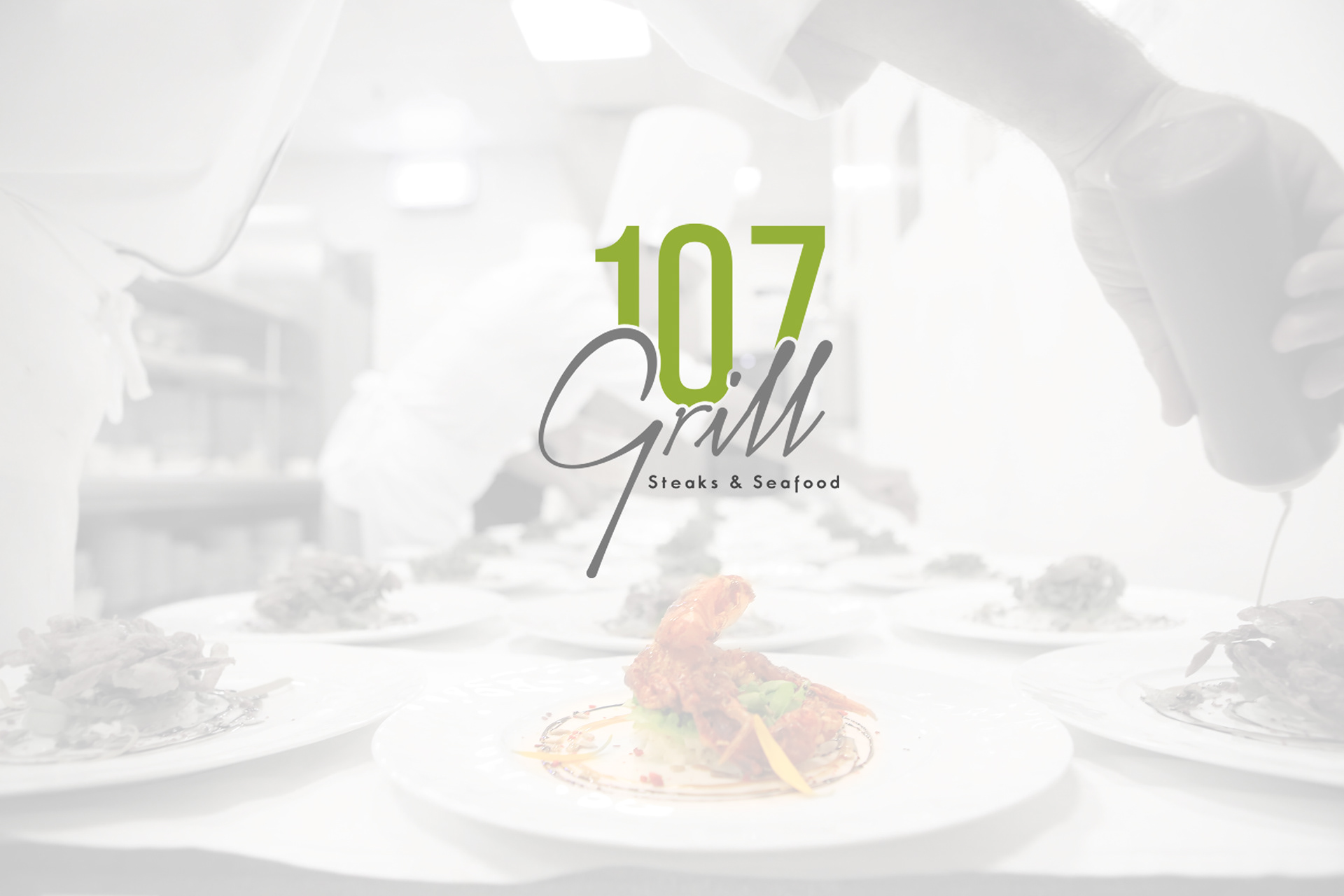 Badaro – Mediterranean Fast Casual Restaurant Branding by Joseph Szala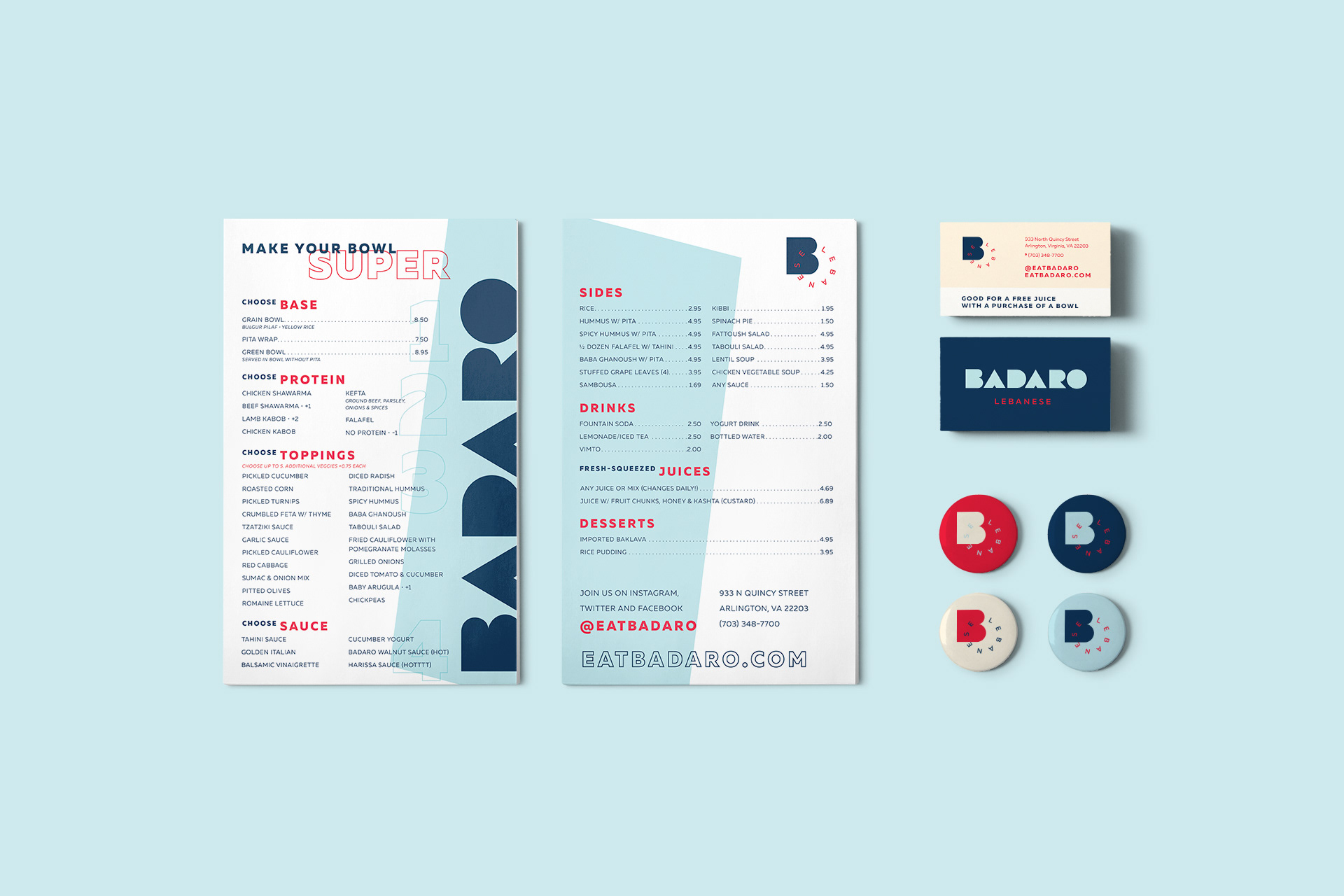 Ercoli 1928 | Deli in Rome | Branding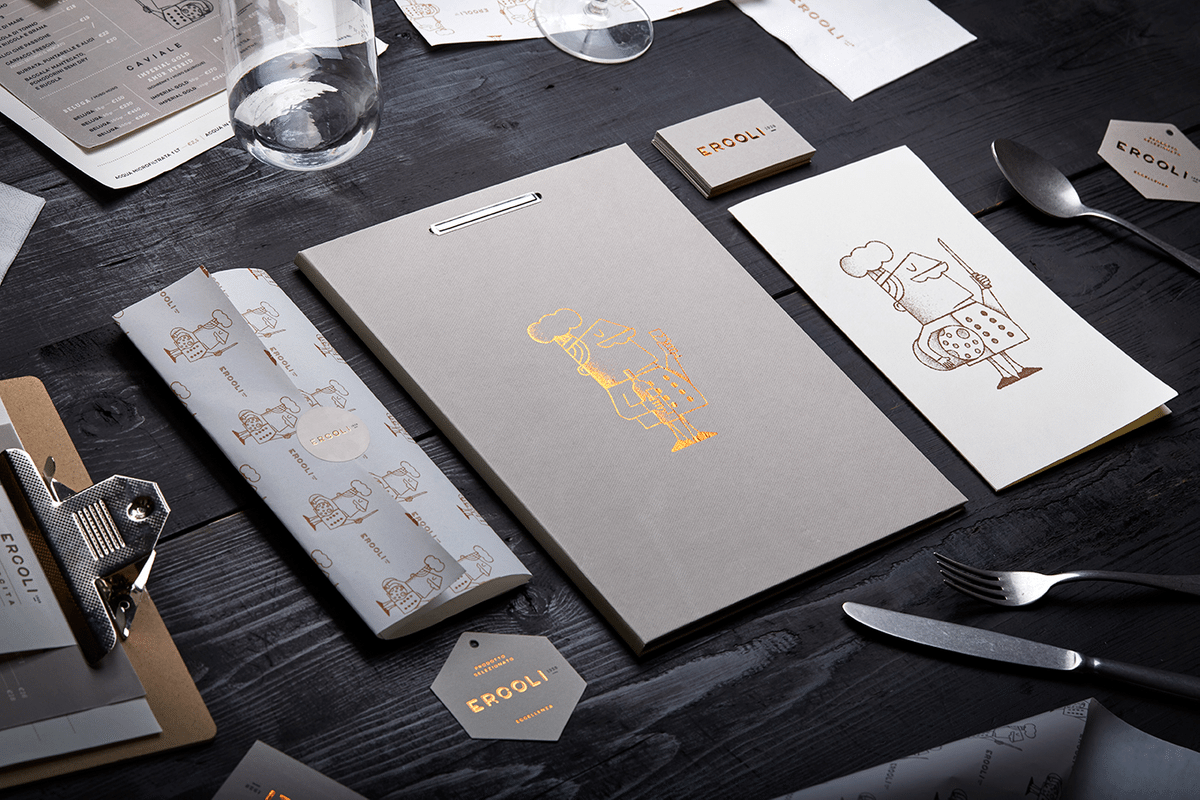 Juniper Table by Farm Design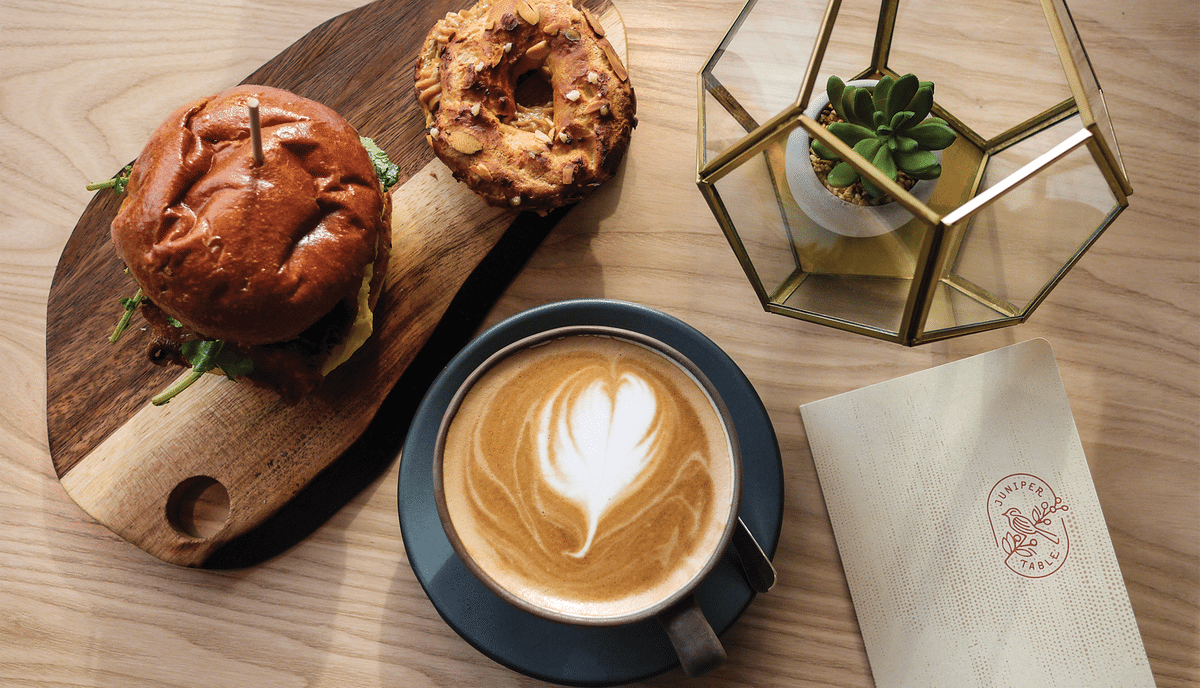 Sushiaria by Another Collective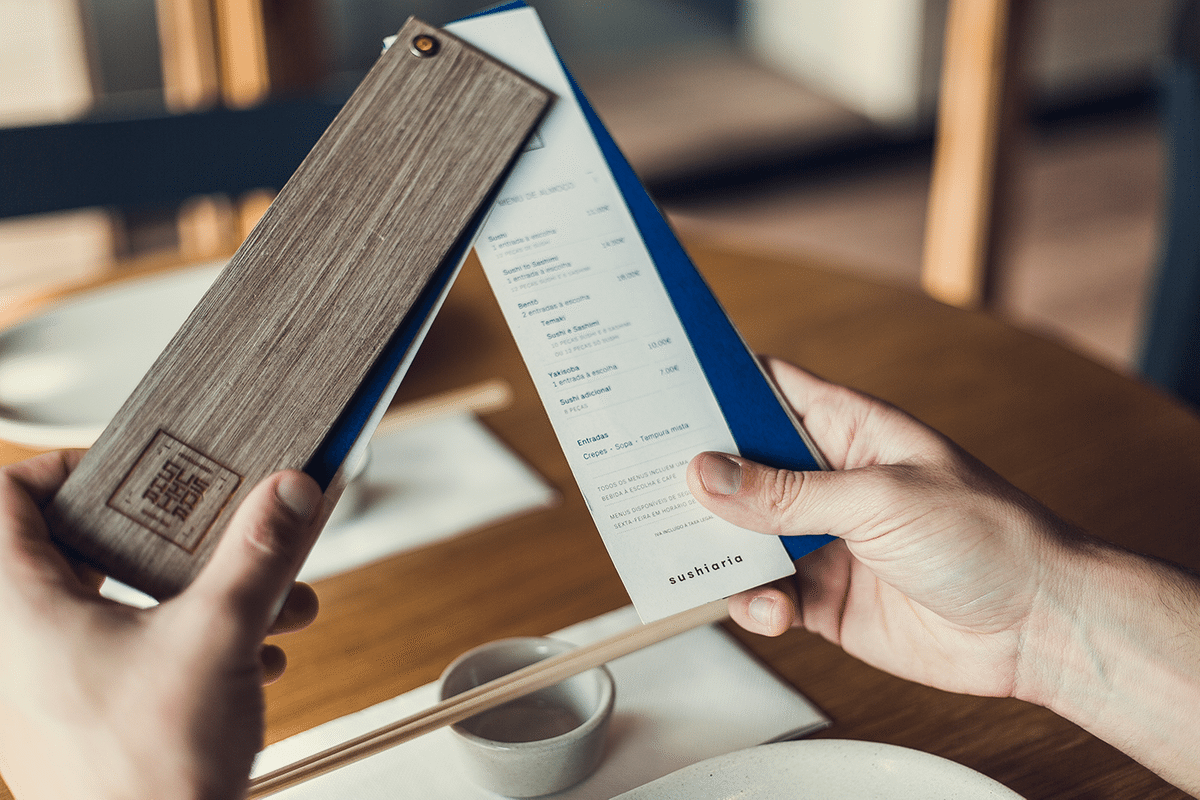 Saybons by ACRE Design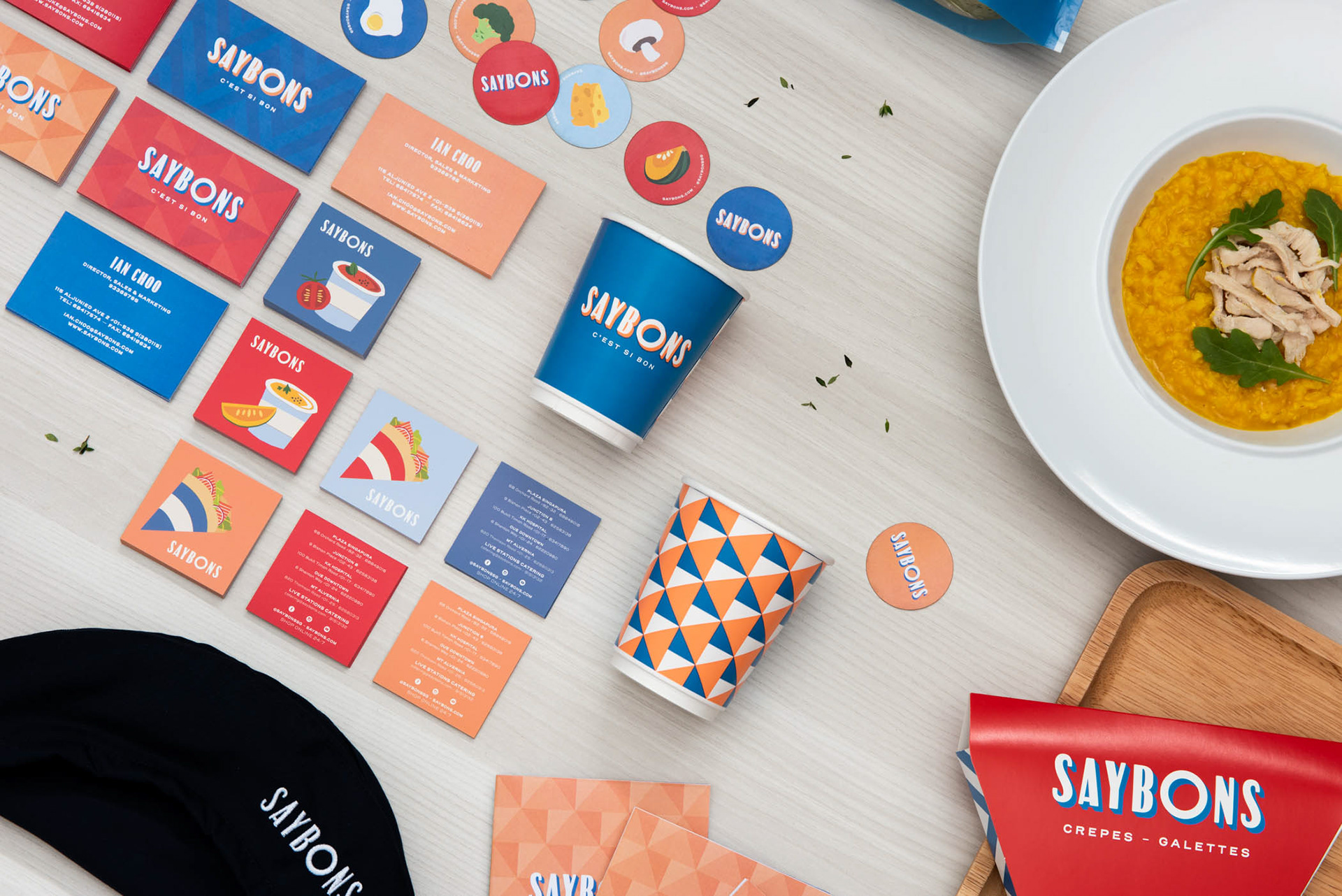 Captain Earl's Crab Shack by Joschka Sawatzky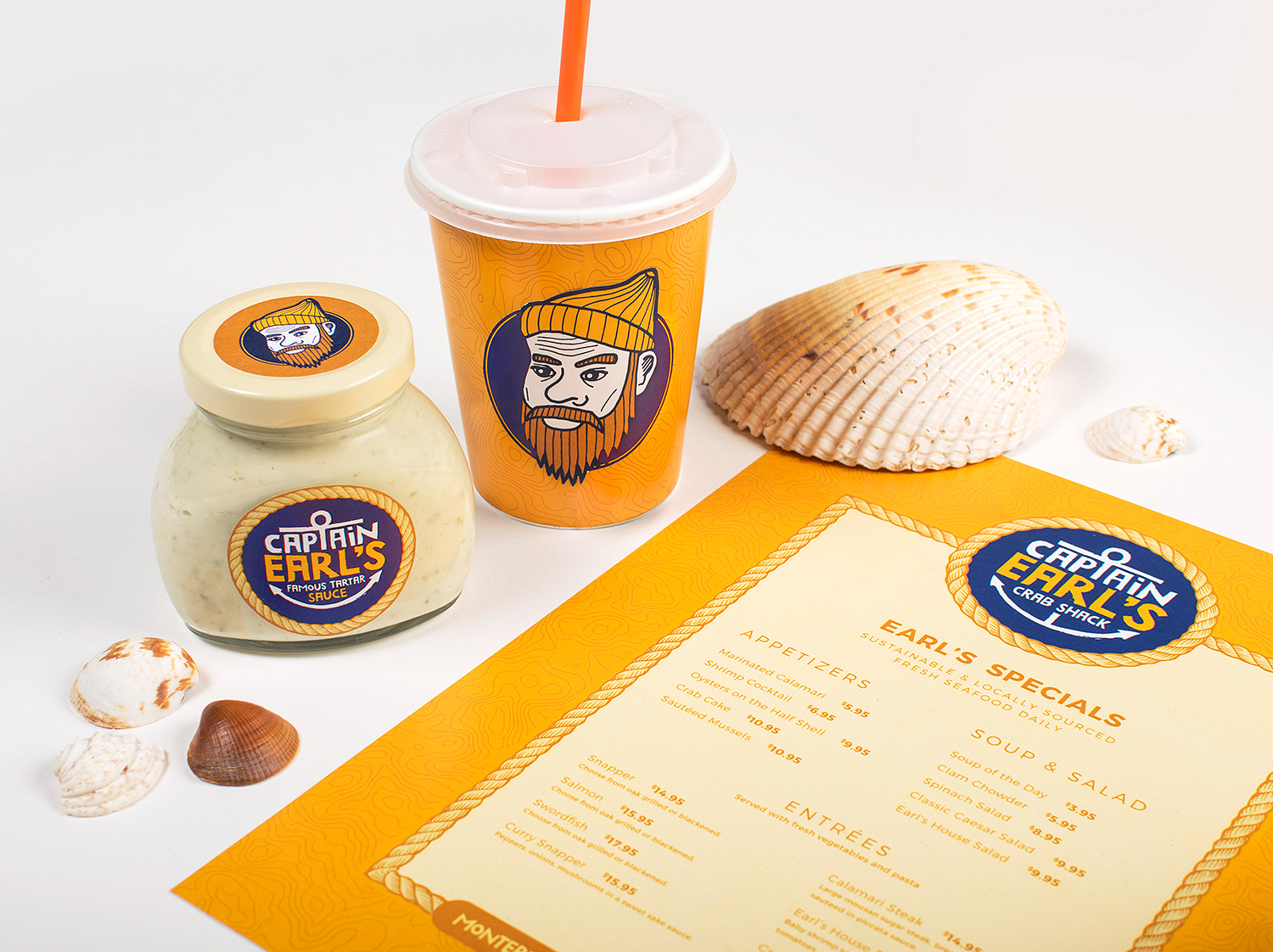 Logo & Branding – Dollinger – Restaurant/Cafe by Pavlina Vicheva