Highest quality top free and premium fonts for designers, handpicked for commercial-use condensed and narrow fonts and typefaces specially gathered for professional web / graphic designers.
These fonts are design friendly which stand in a unique class of their own. In this post we are gathered more as 45 of the most popular condensed and narrow fonts for designers. Download them instantly and start using in your design without any doubts. Enjoy!
You may also like:
Unicorn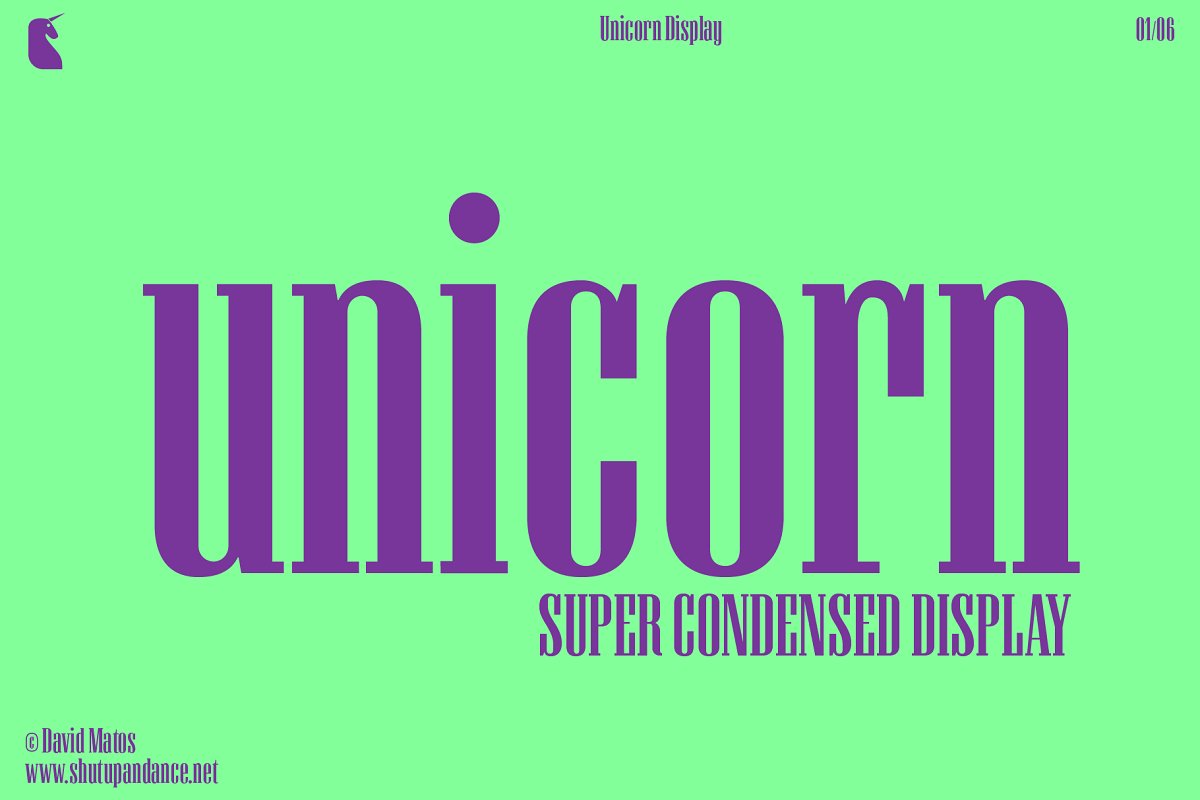 Edingu Sans Serif Family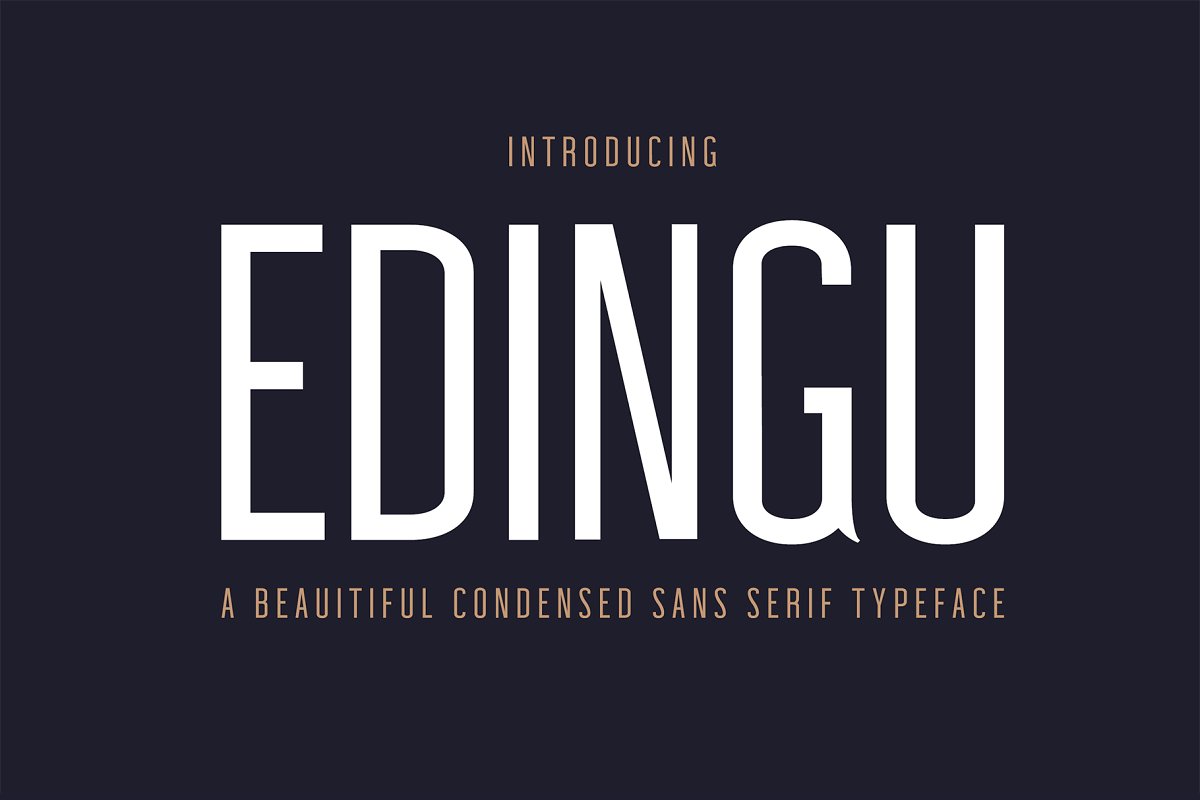 Morganite / Free Typeface / 18 Styles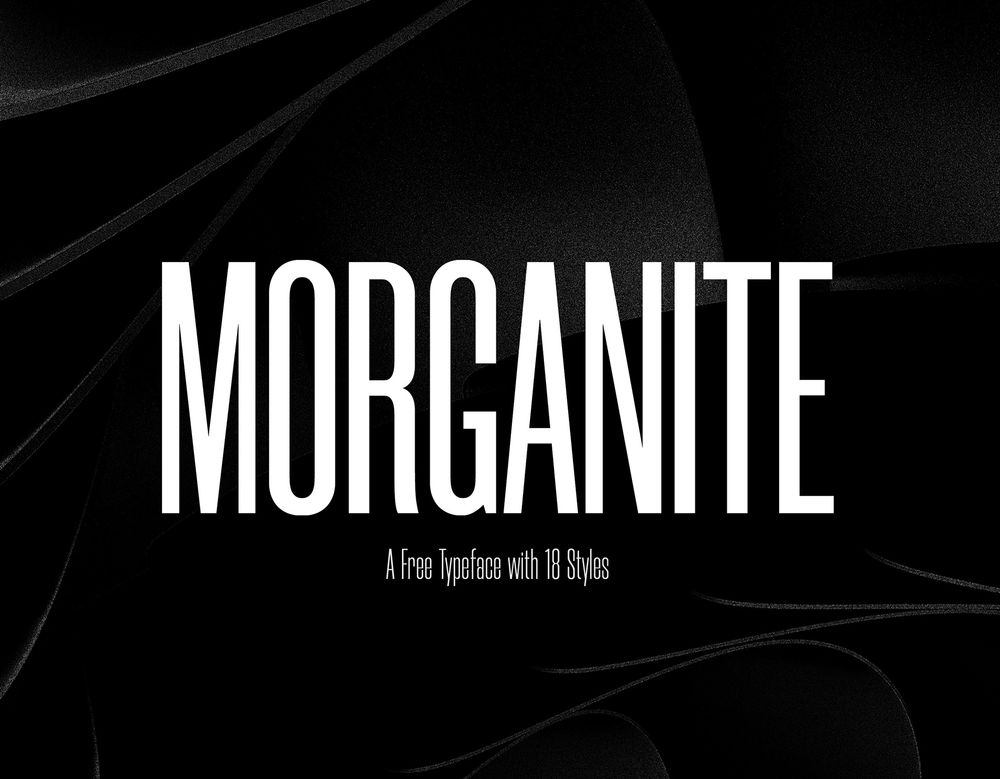 Stoneburg Condense (Free Font)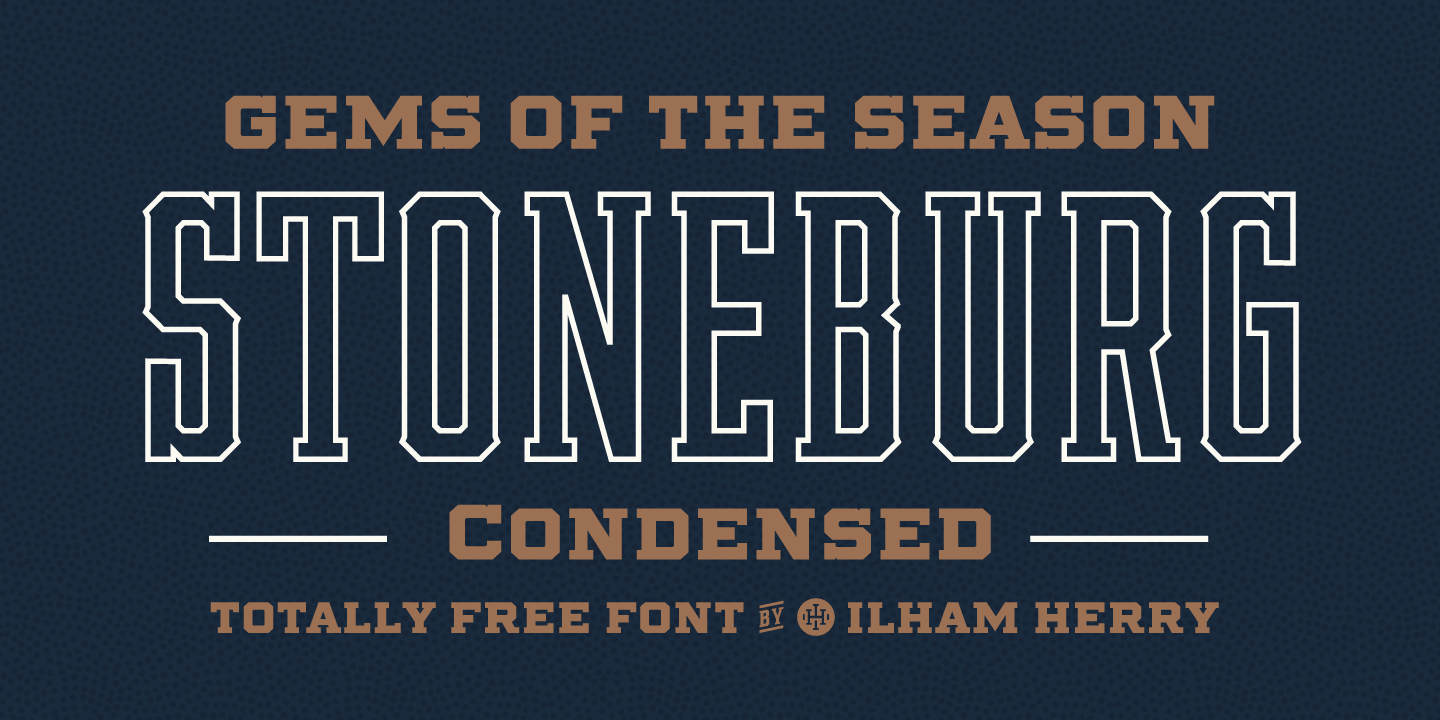 Calama – Free Condensed Font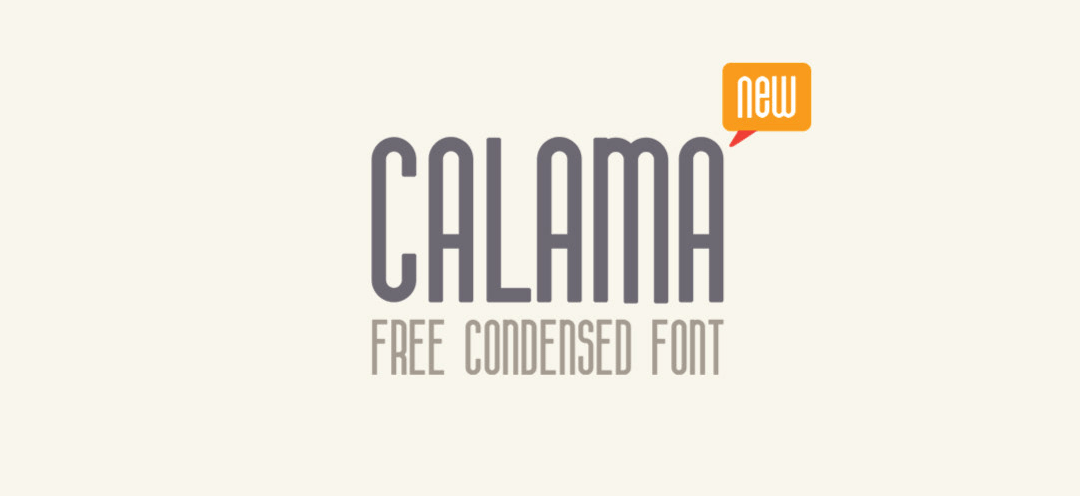 Cast Iron – Free Font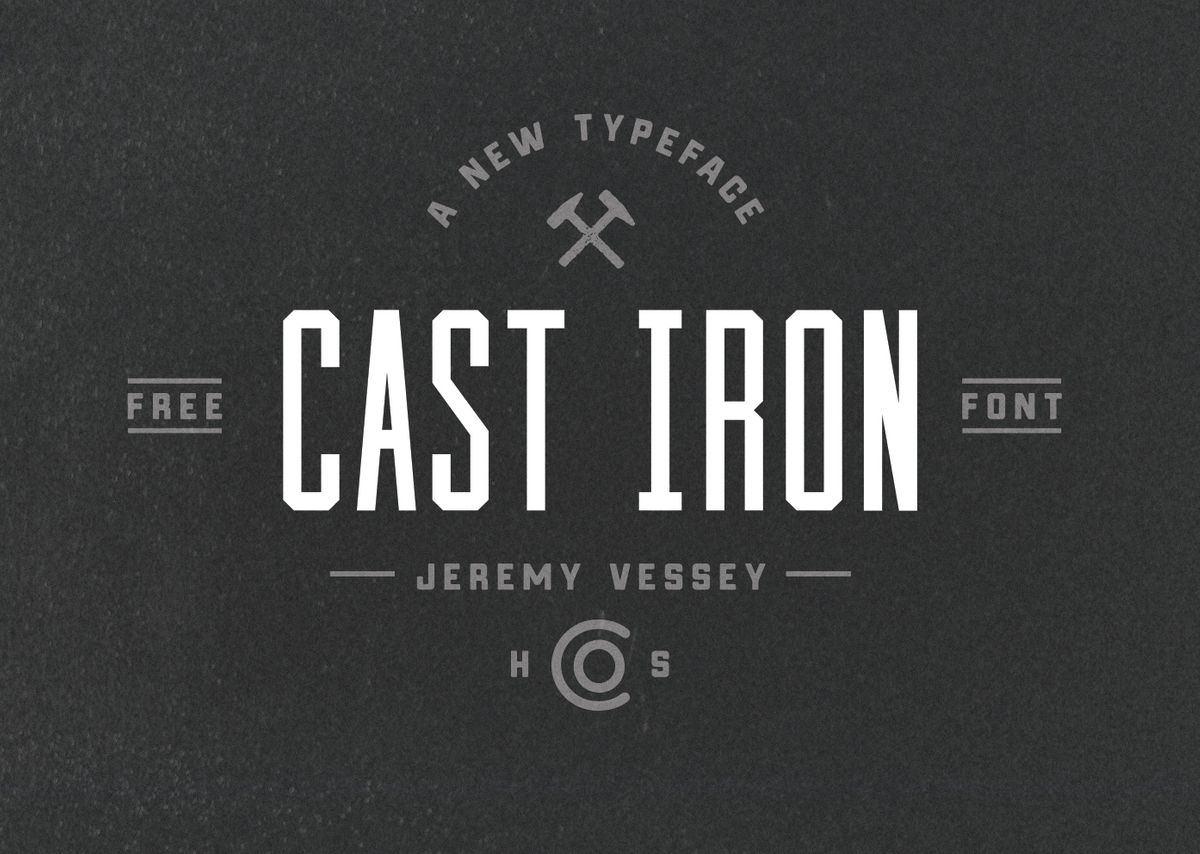 Galvin Slab Serif Free Font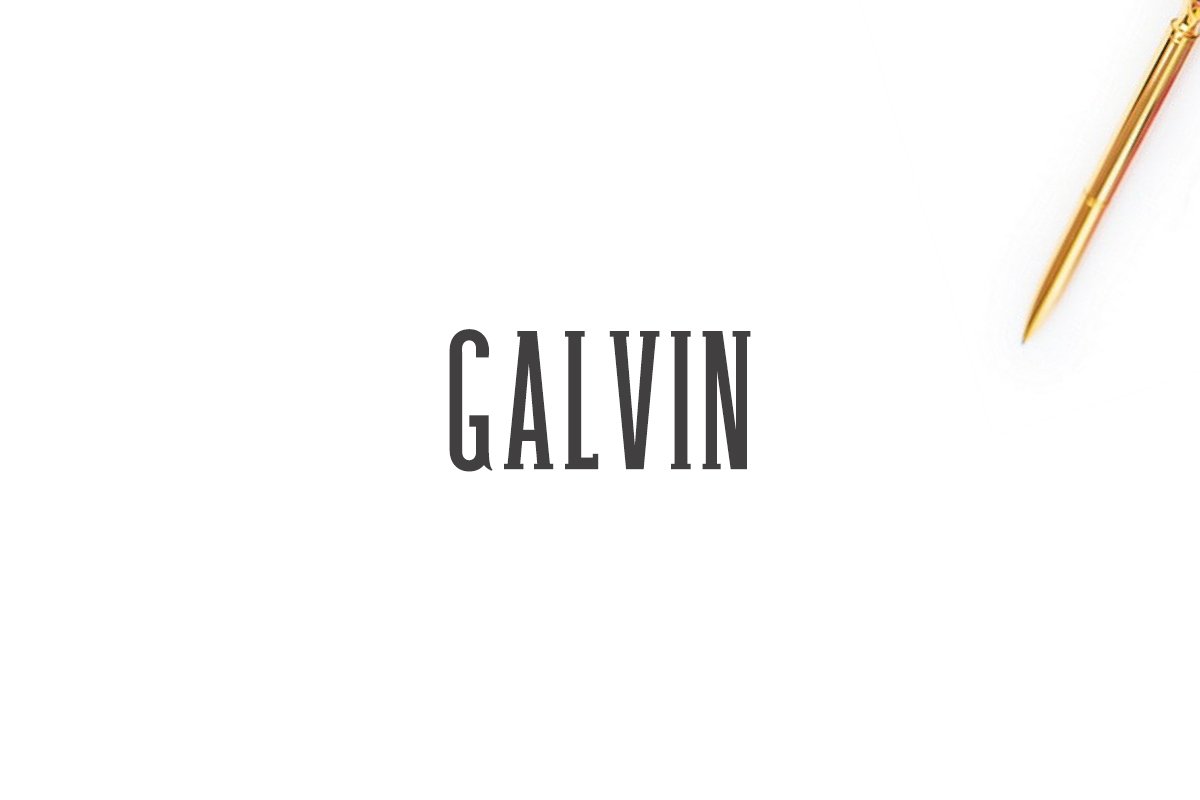 MD Tall Free Font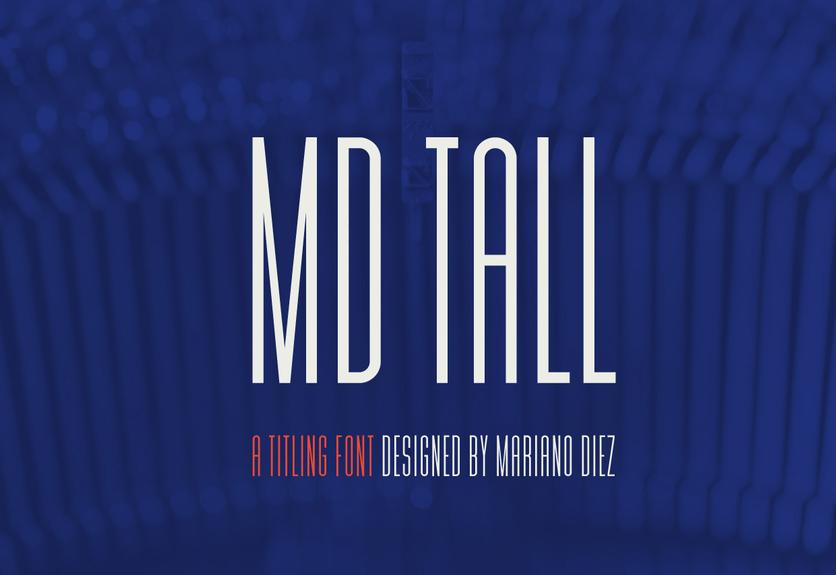 The Harmony – Condensed Font Family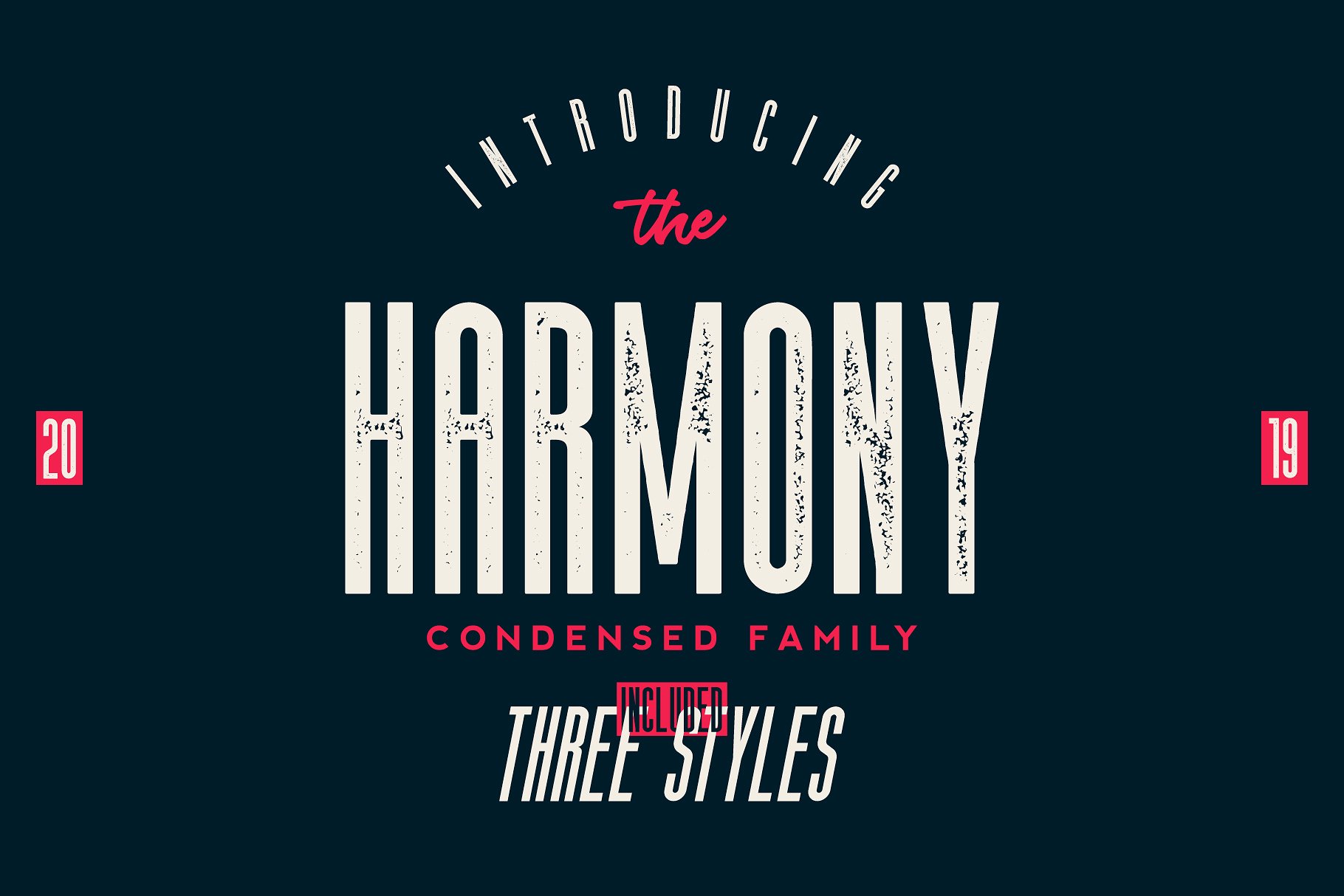 The National – Condensed Family (12)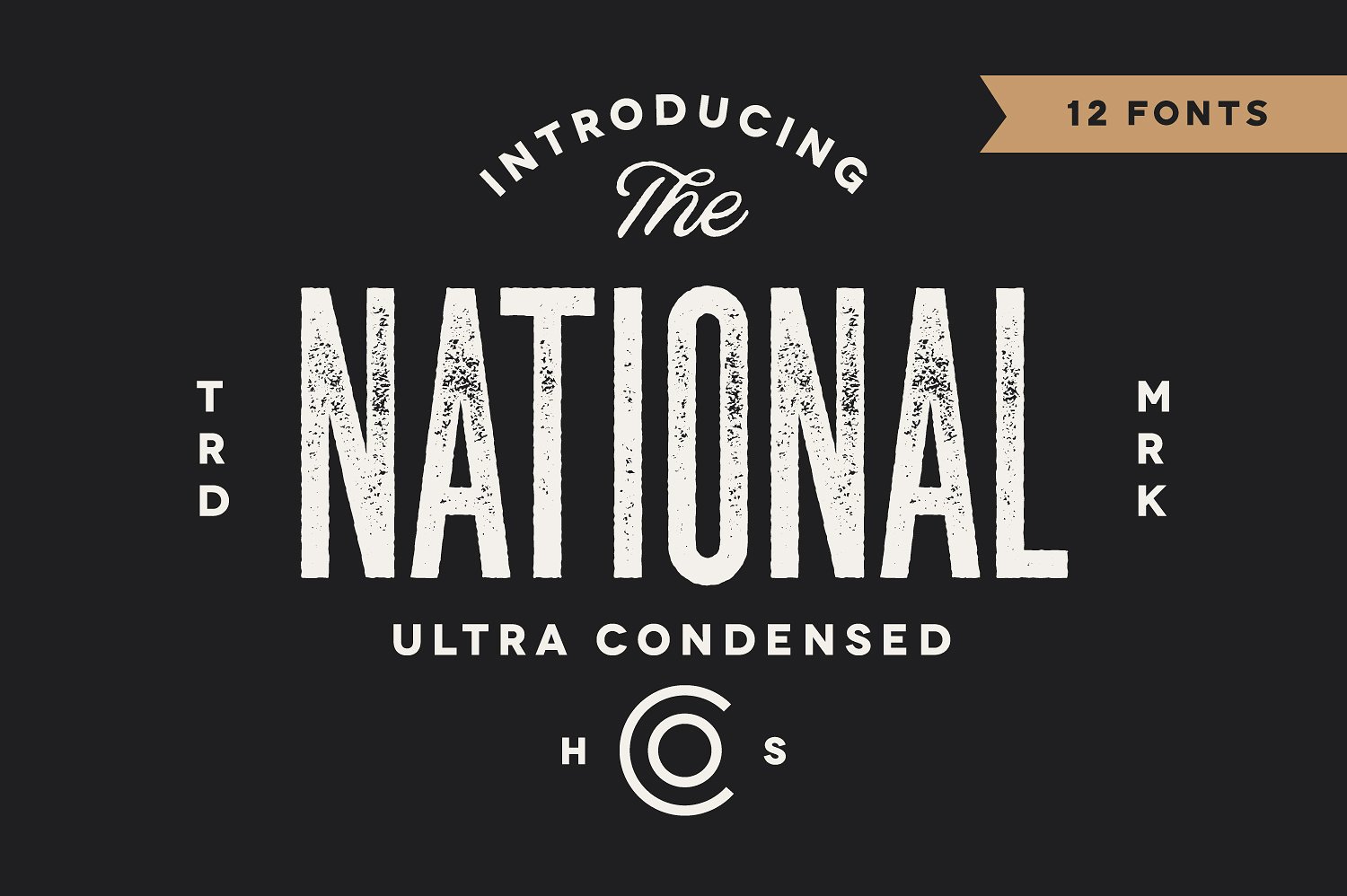 The Farmer Font – Condensed Typeface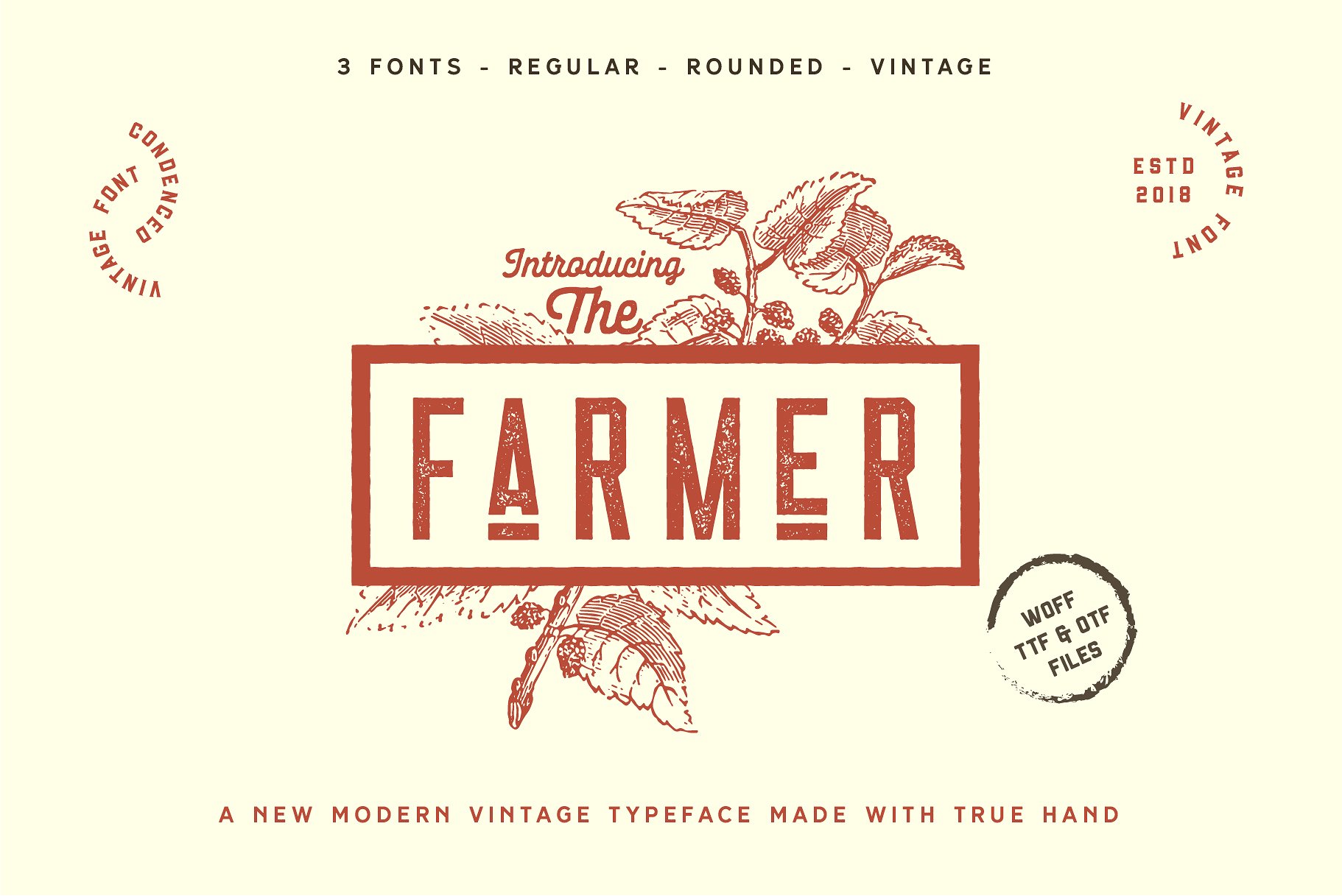 Tinsel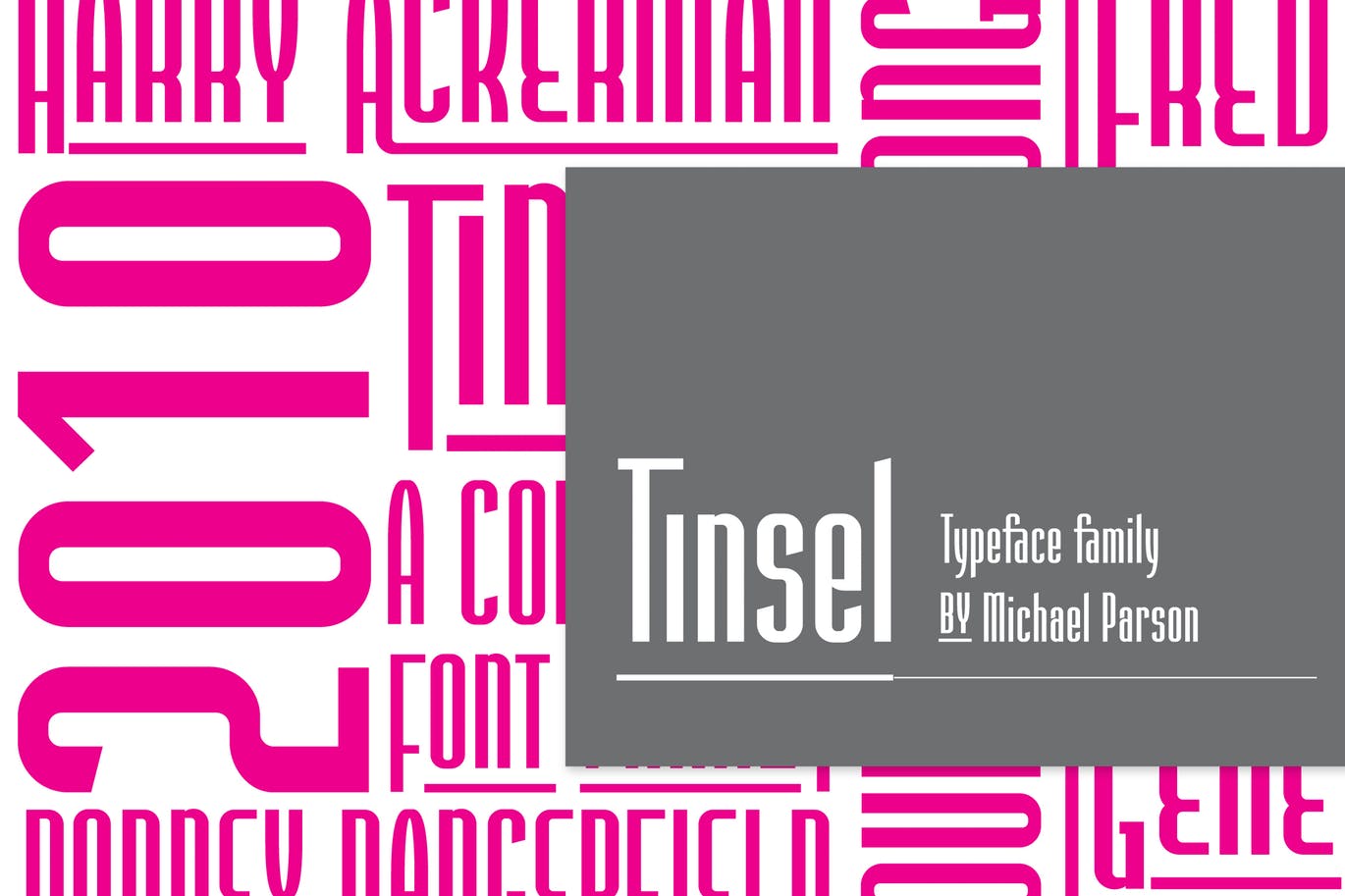 Mudhead Typeface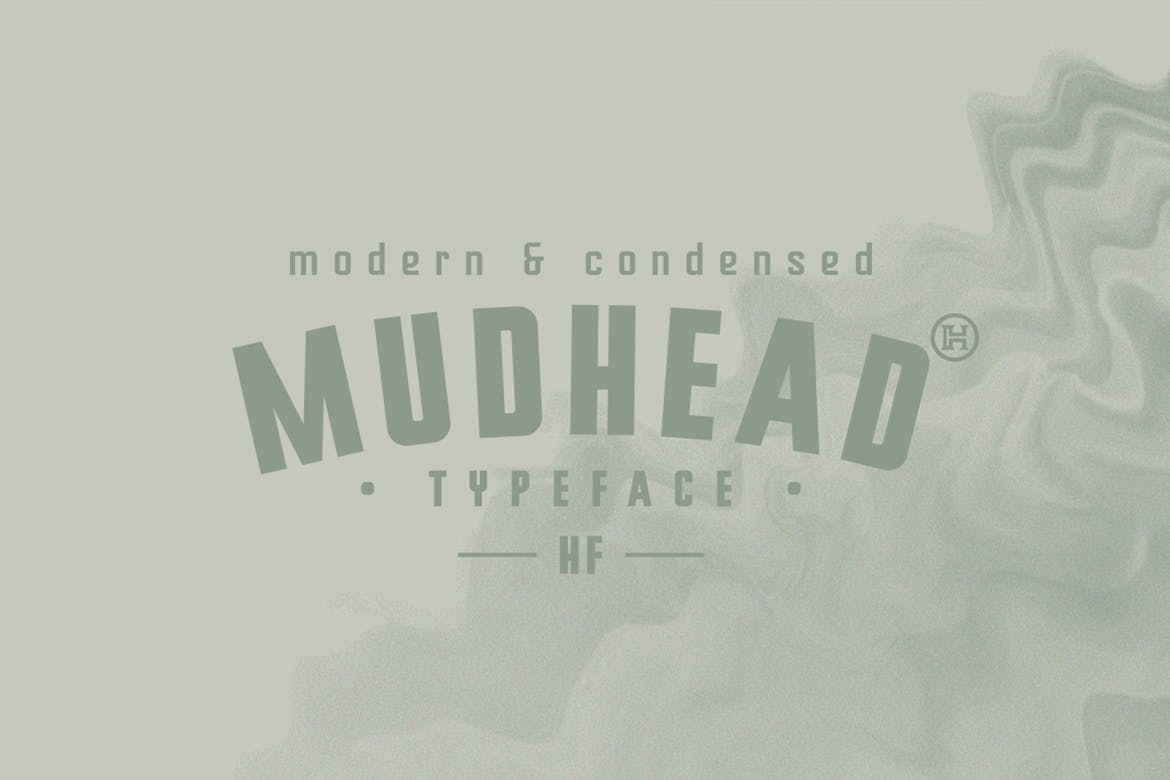 Carson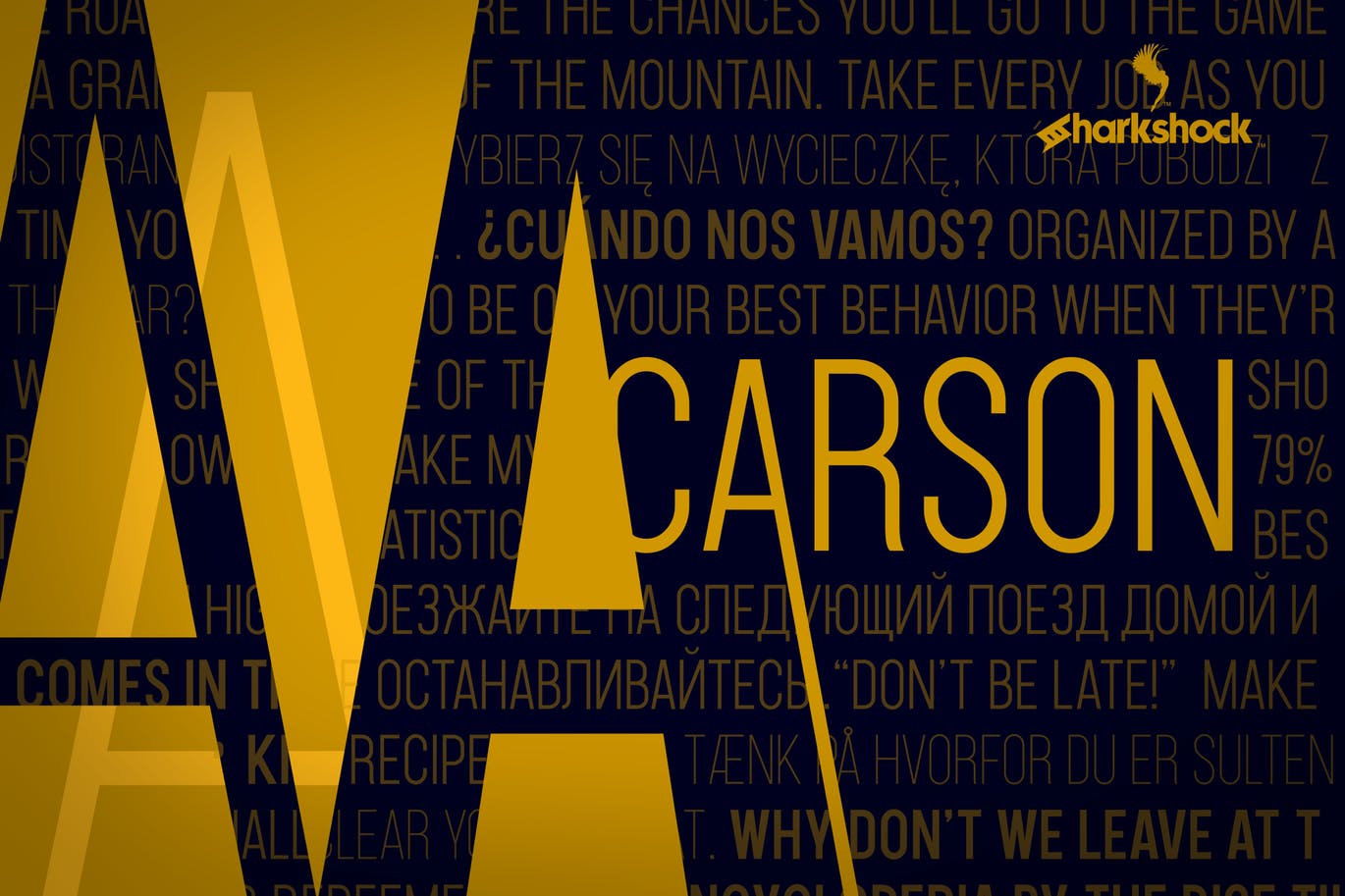 waves – Ultra Condensed Serif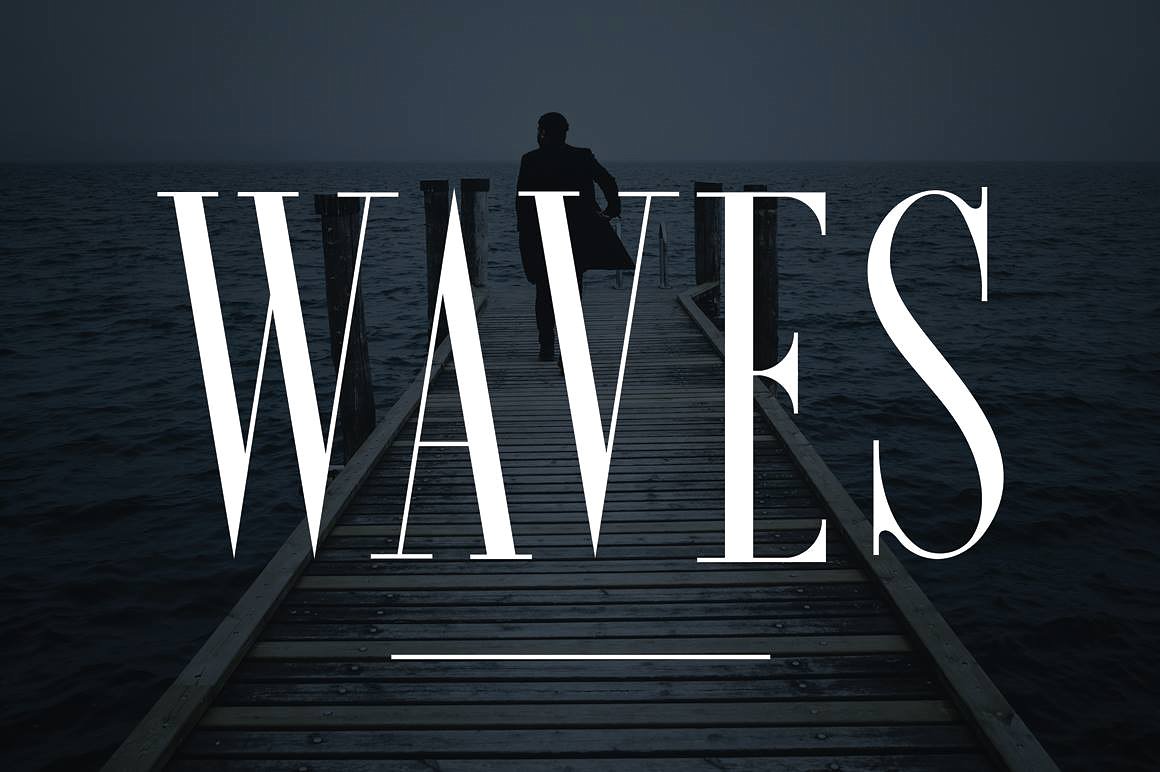 Frontage Condensed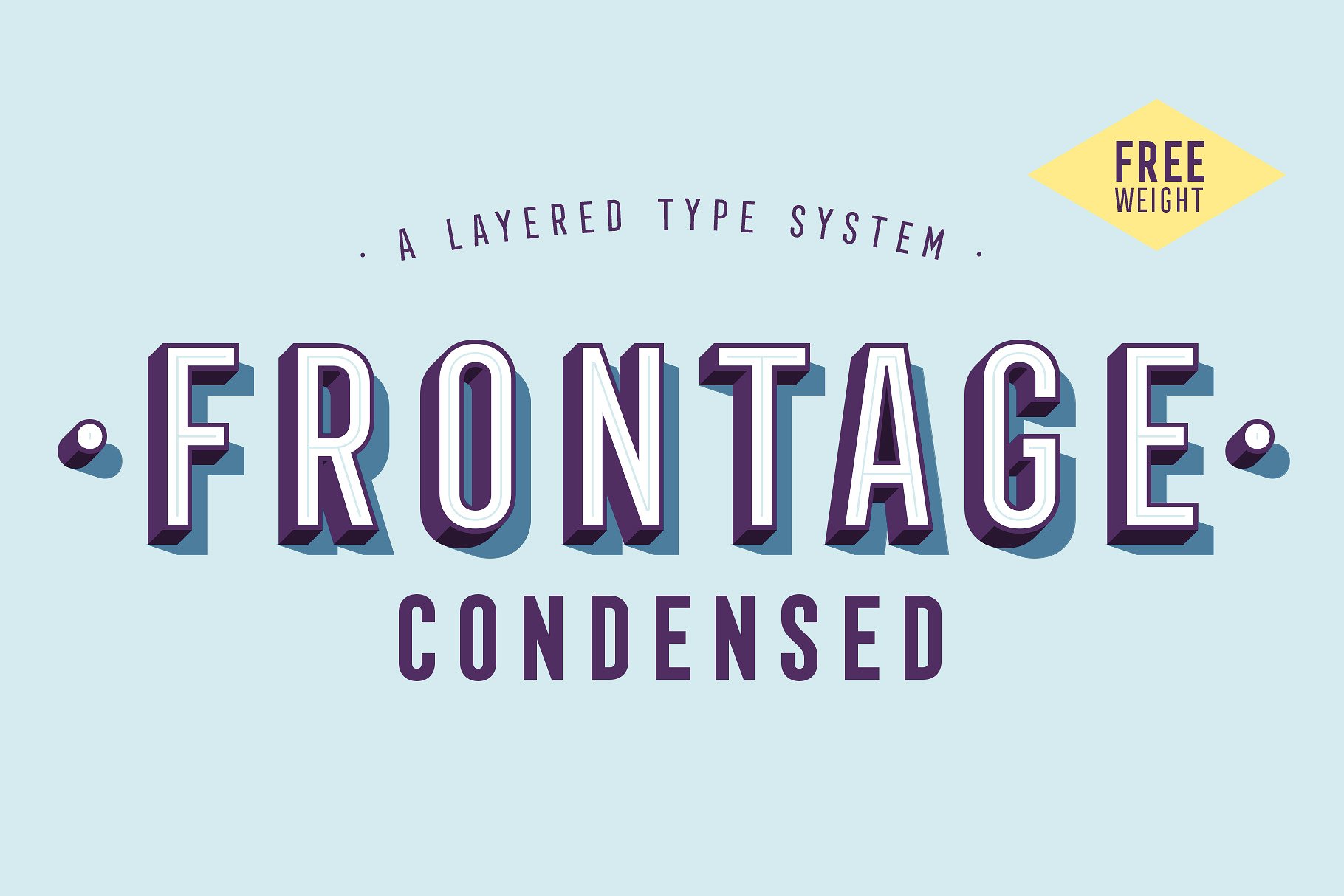 Bondie – Condensed Sans Serif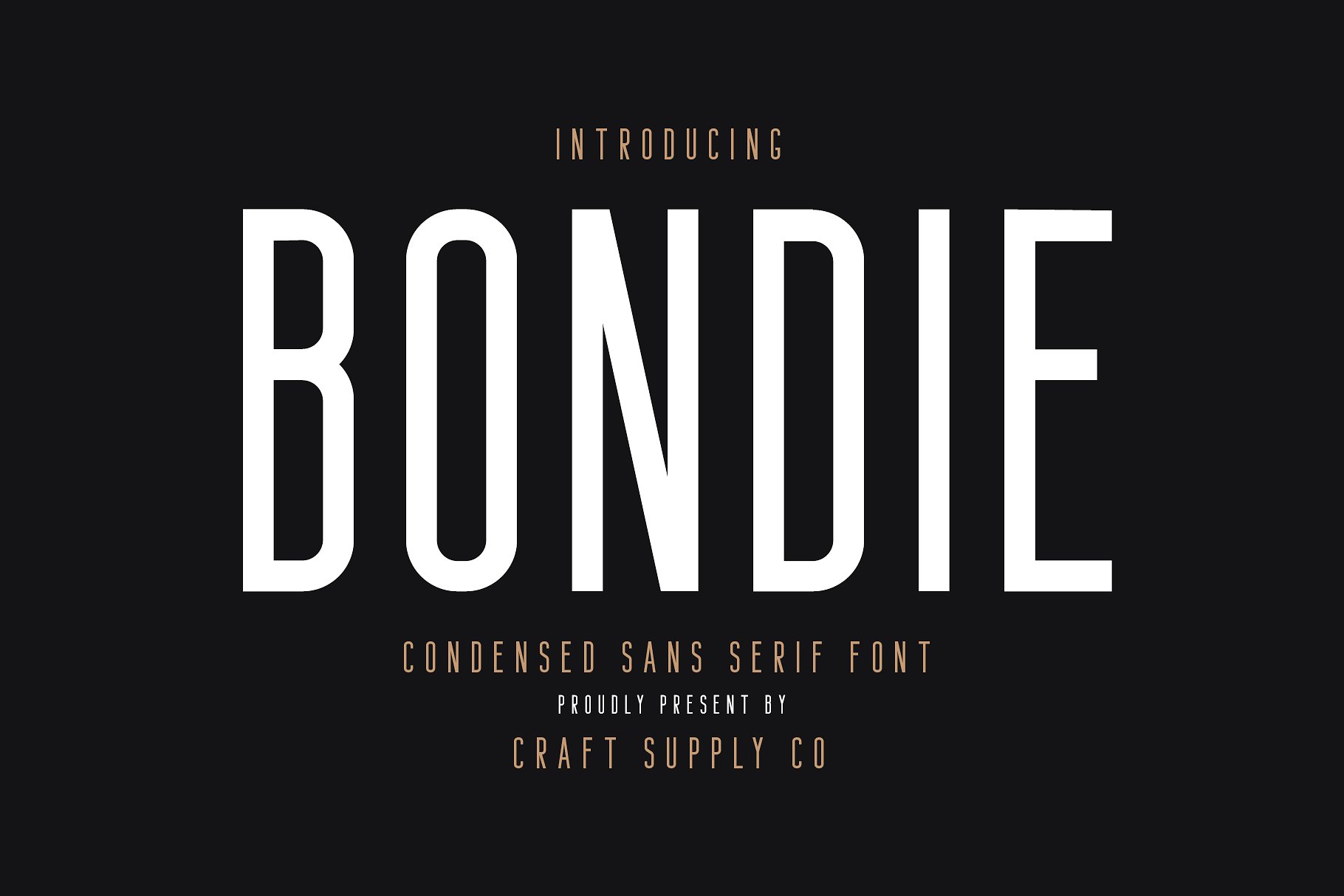 Sucre | Vintage Condensed Sans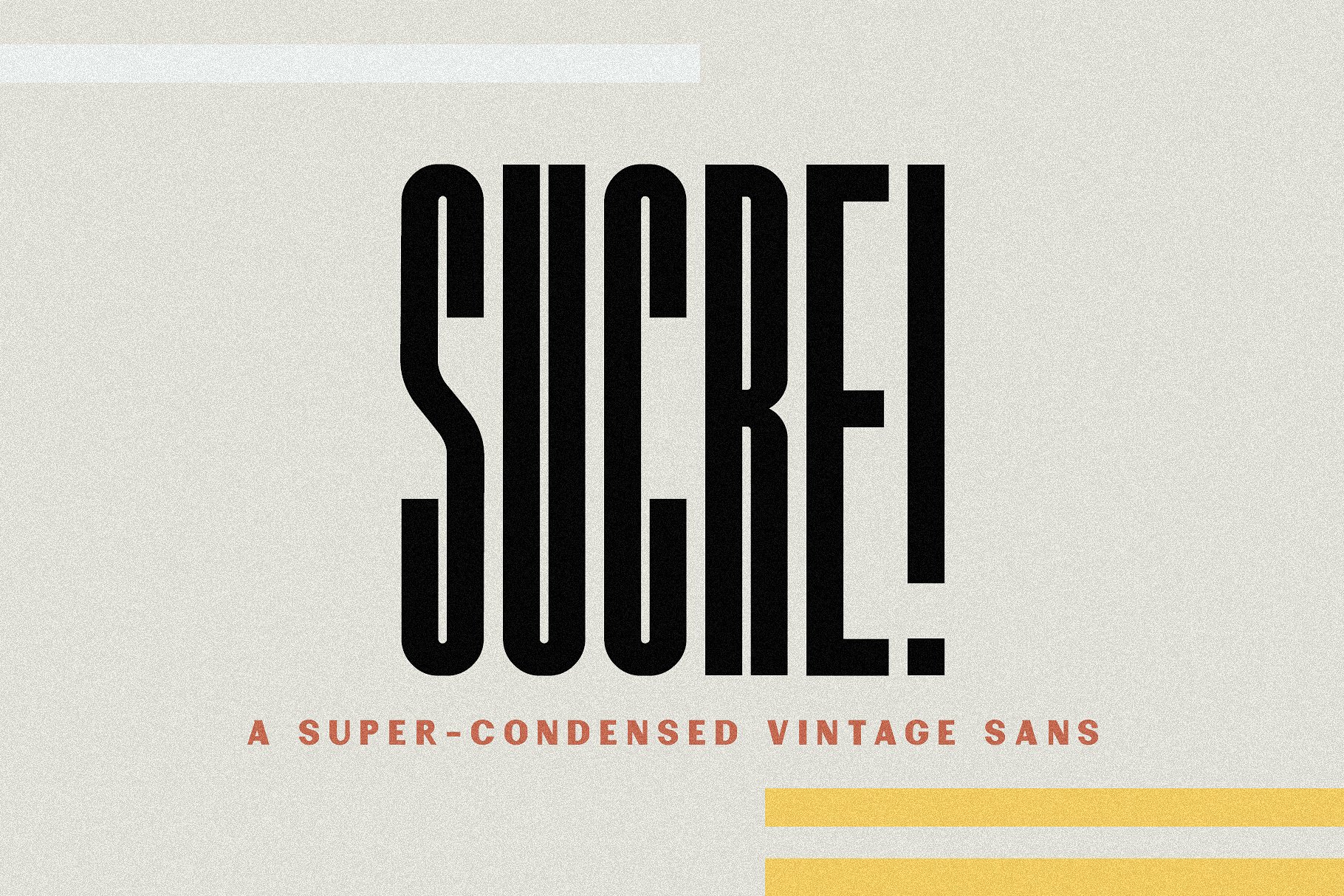 Global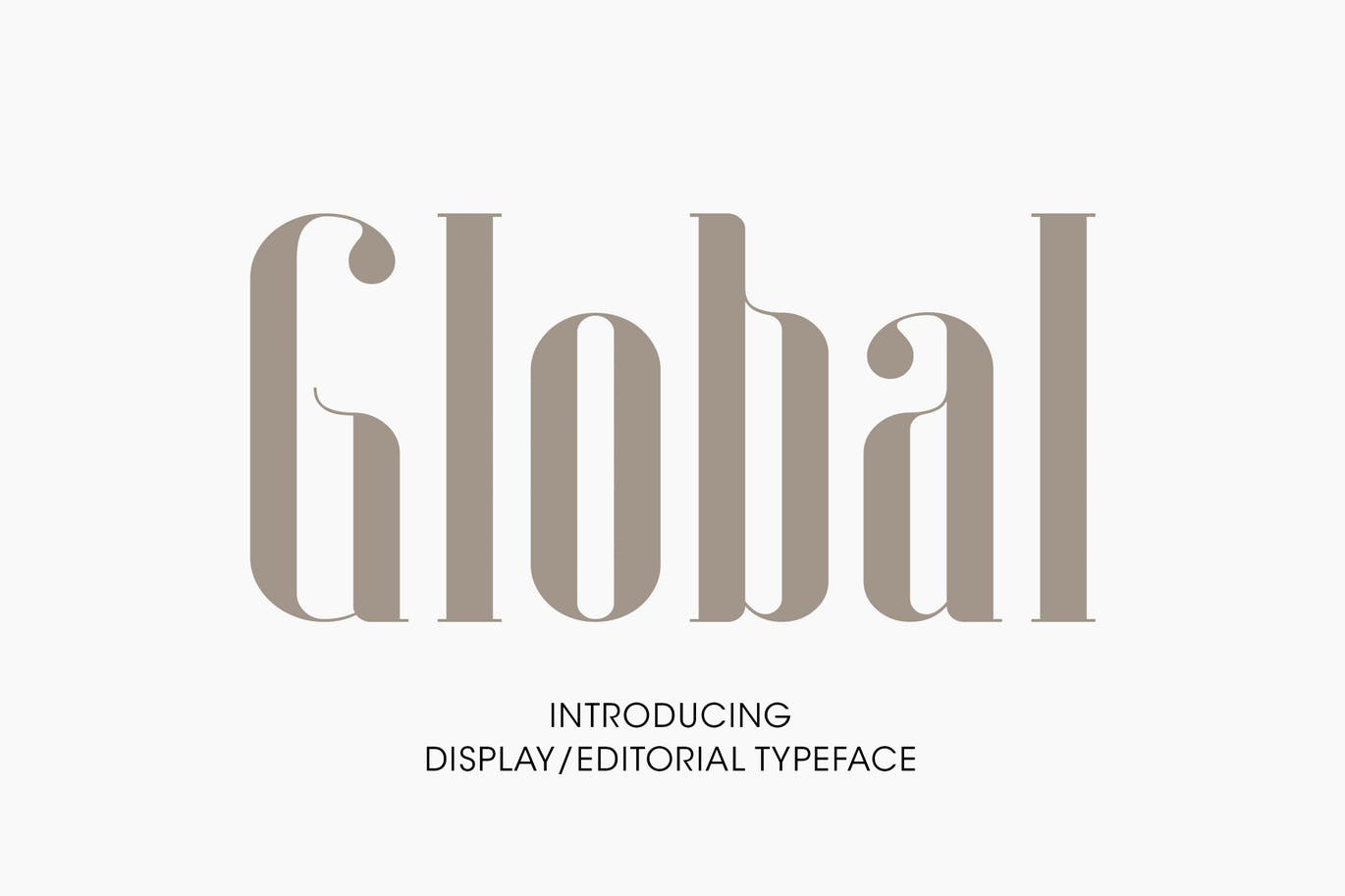 Chillvornia Condensed Font
Condensed Serif Font, Minty March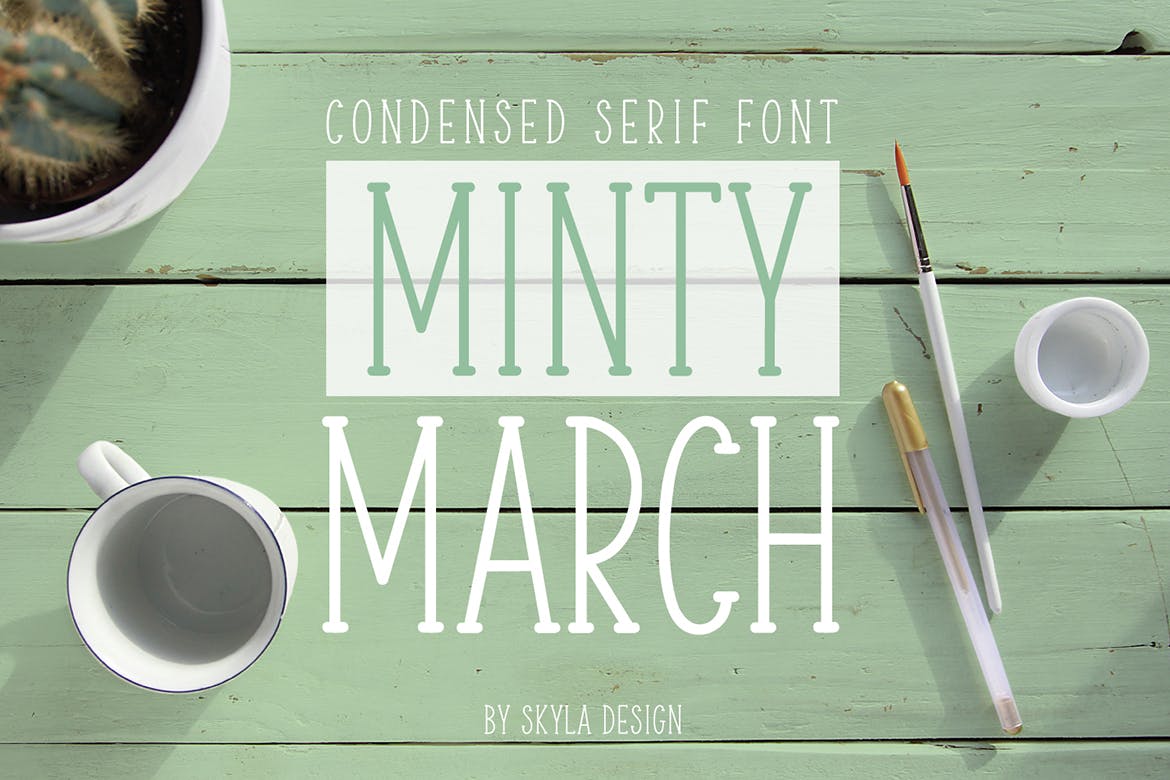 Winchester Condensed Font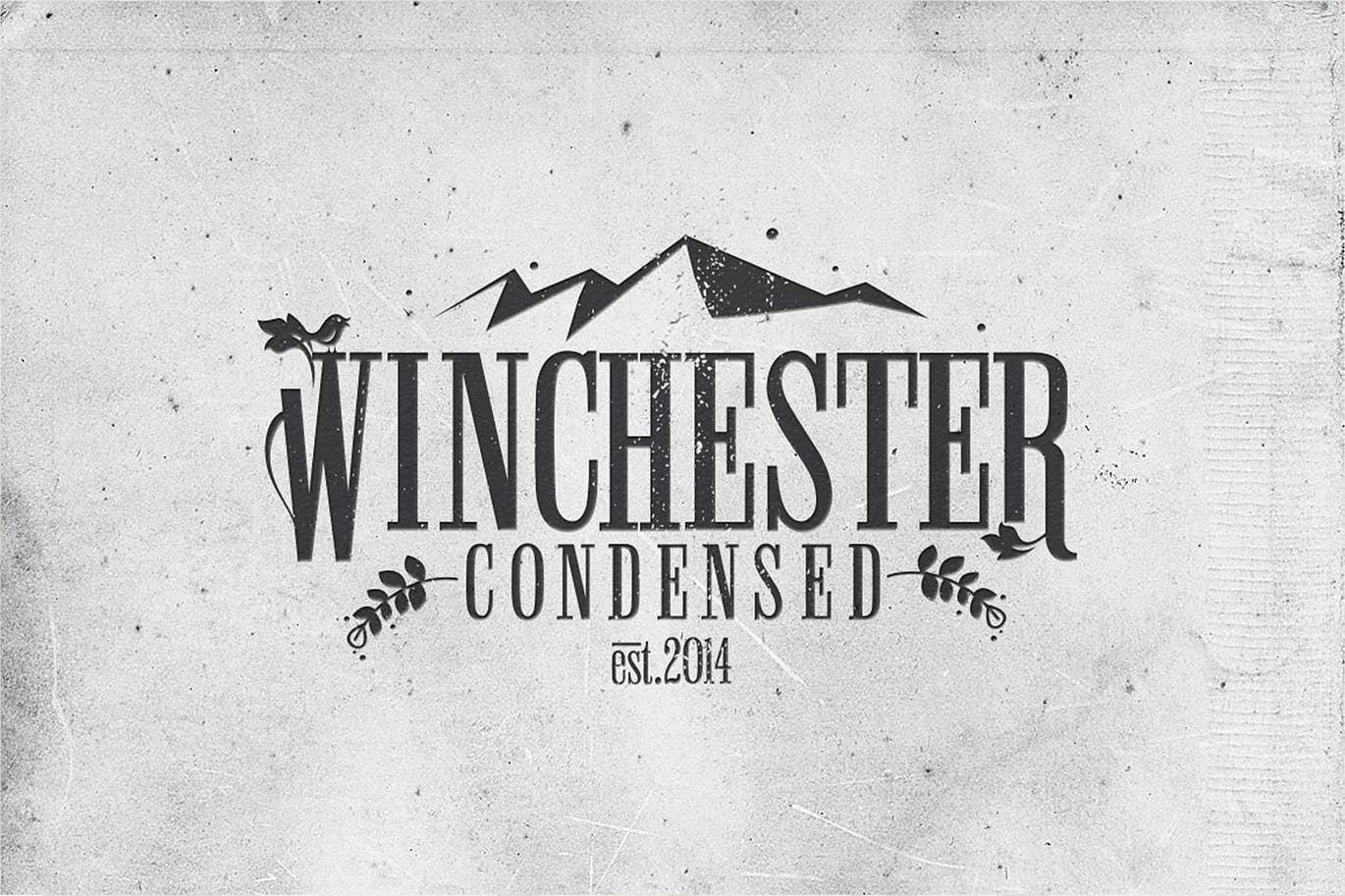 Long Johnson Free Font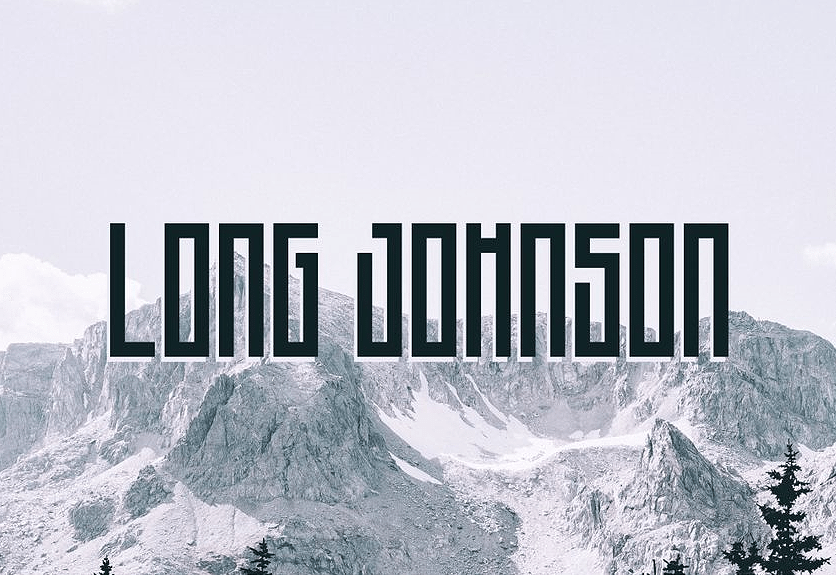 Rousseau Deco Free Font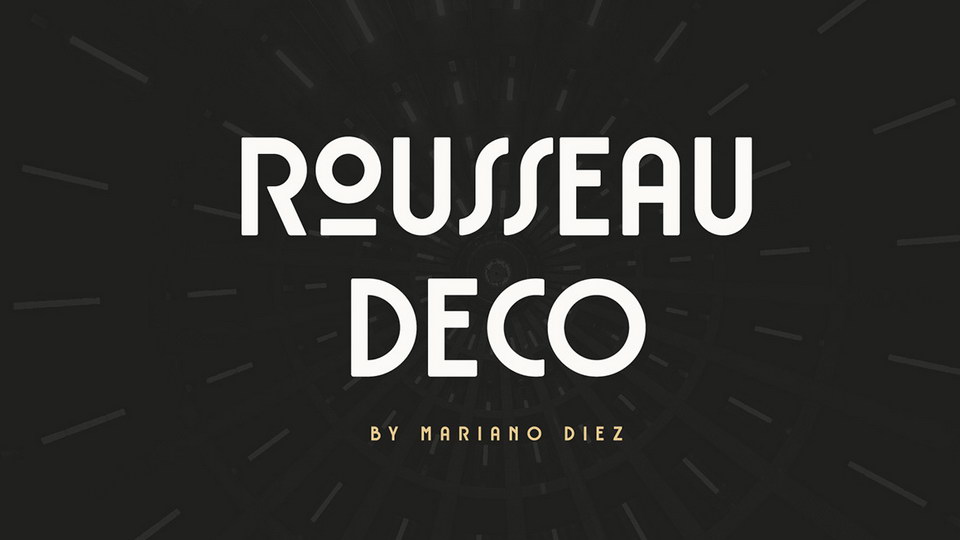 Outward Free Font Family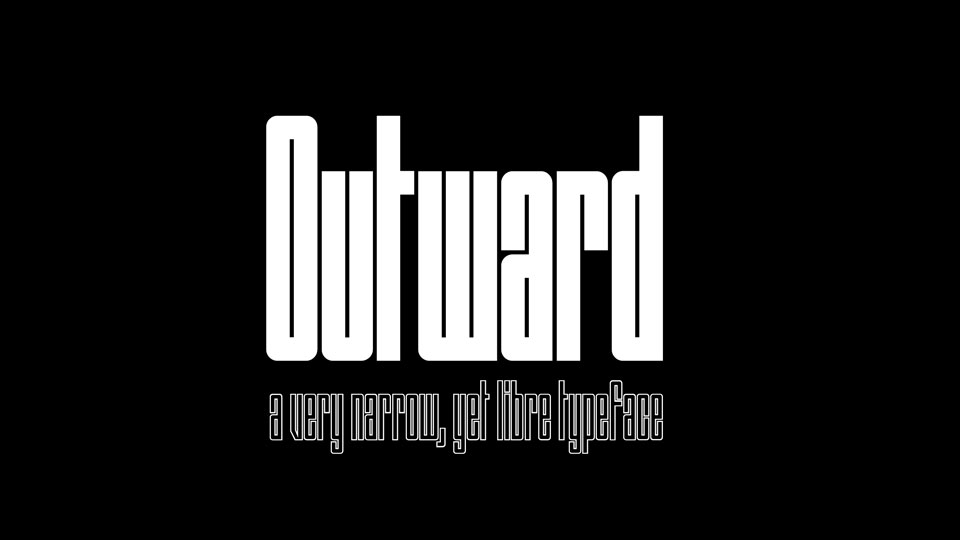 Galiver Sans Font Family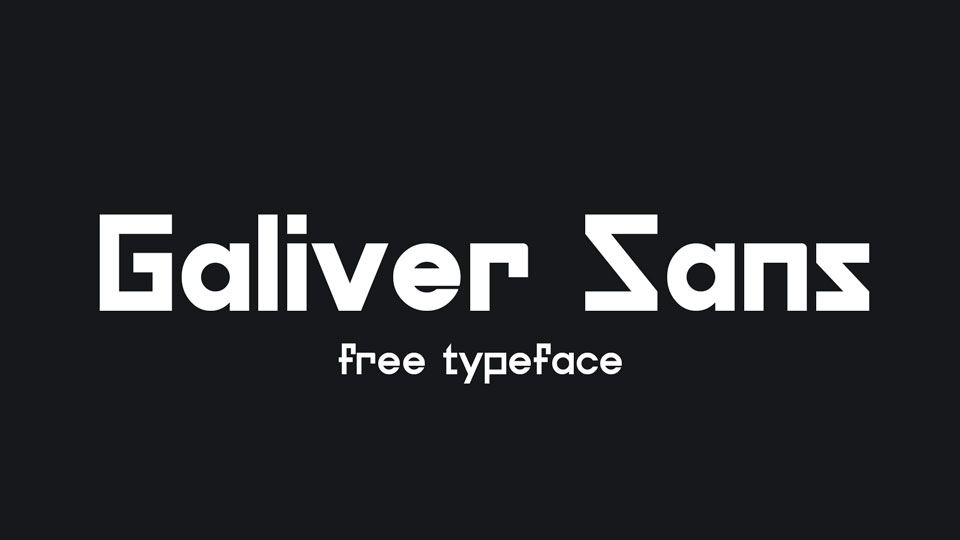 Hocus Free Font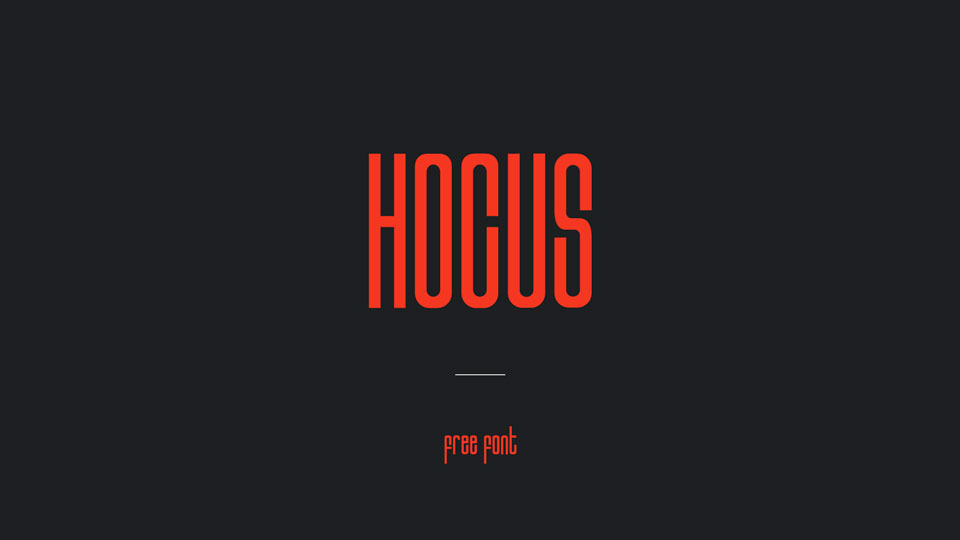 Sansterdam Free Font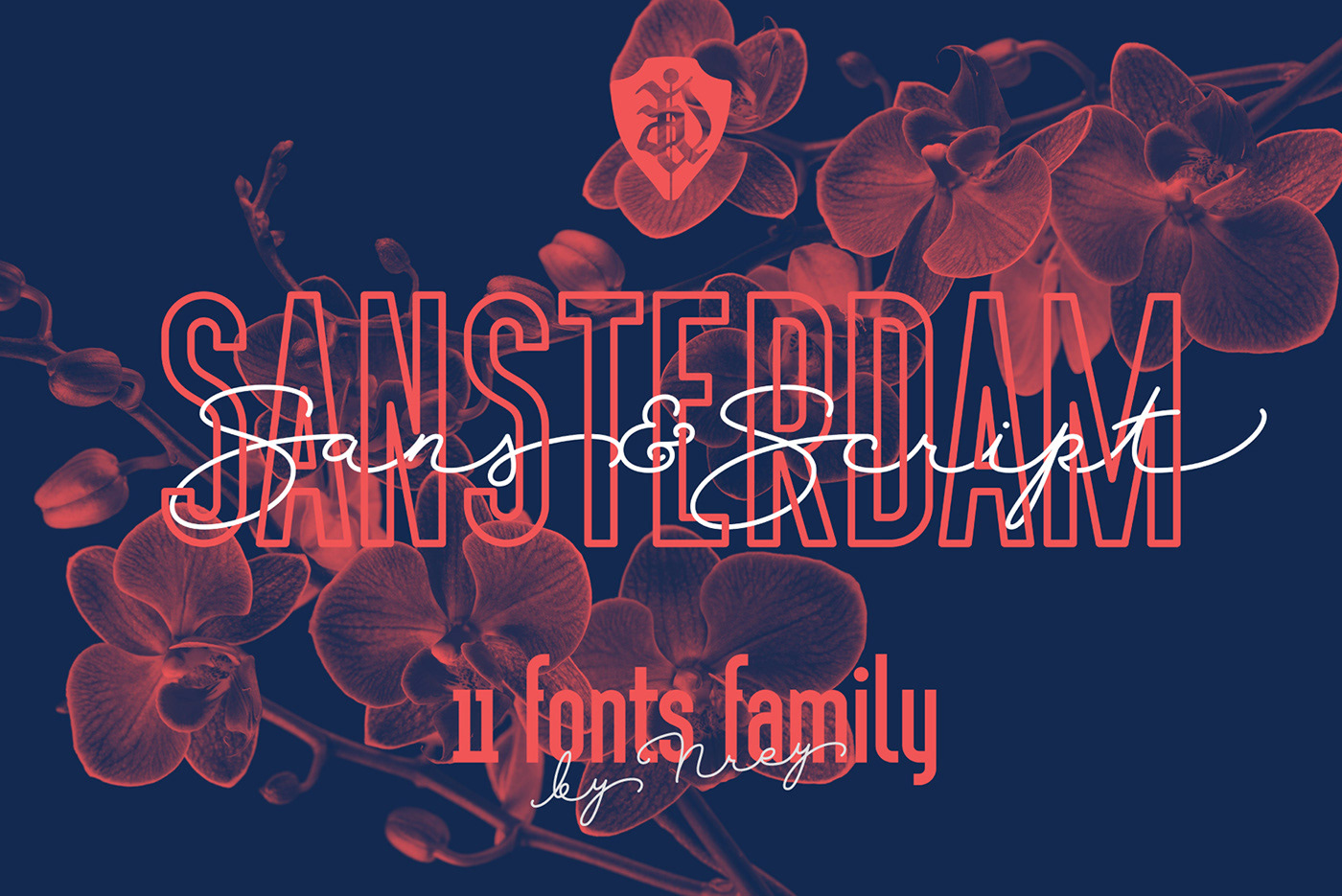 Highwind Free Font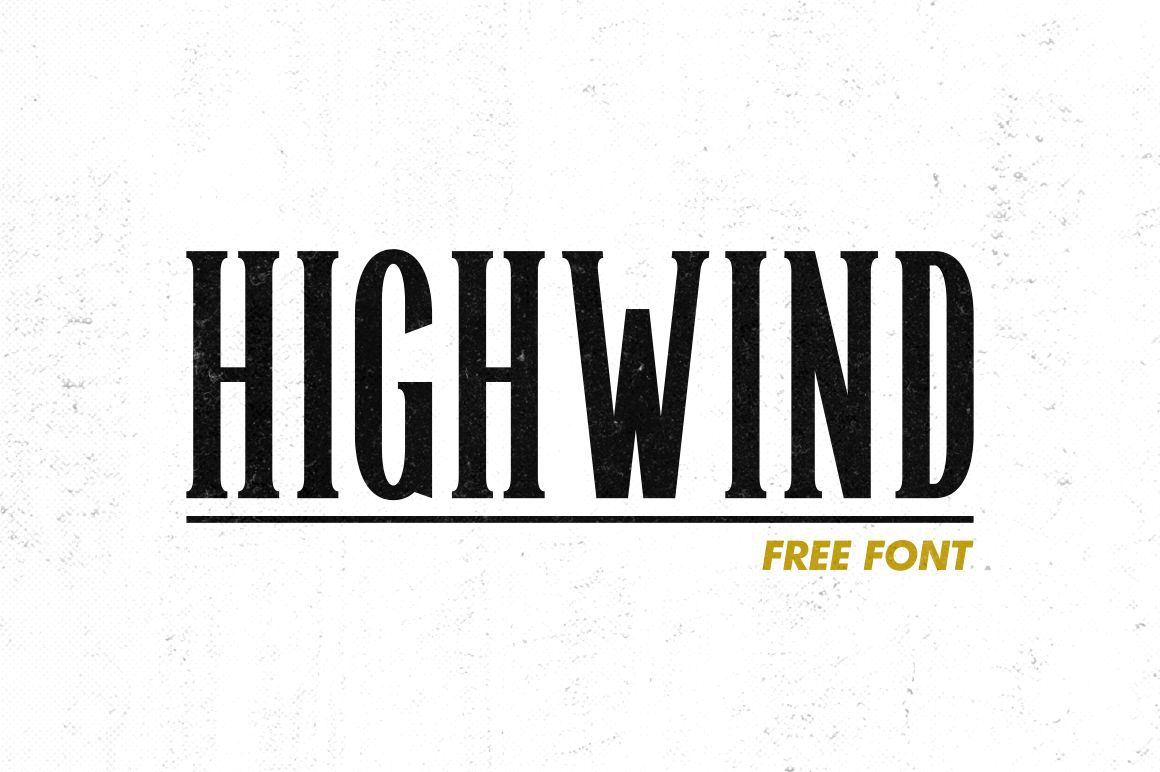 Monkstead Font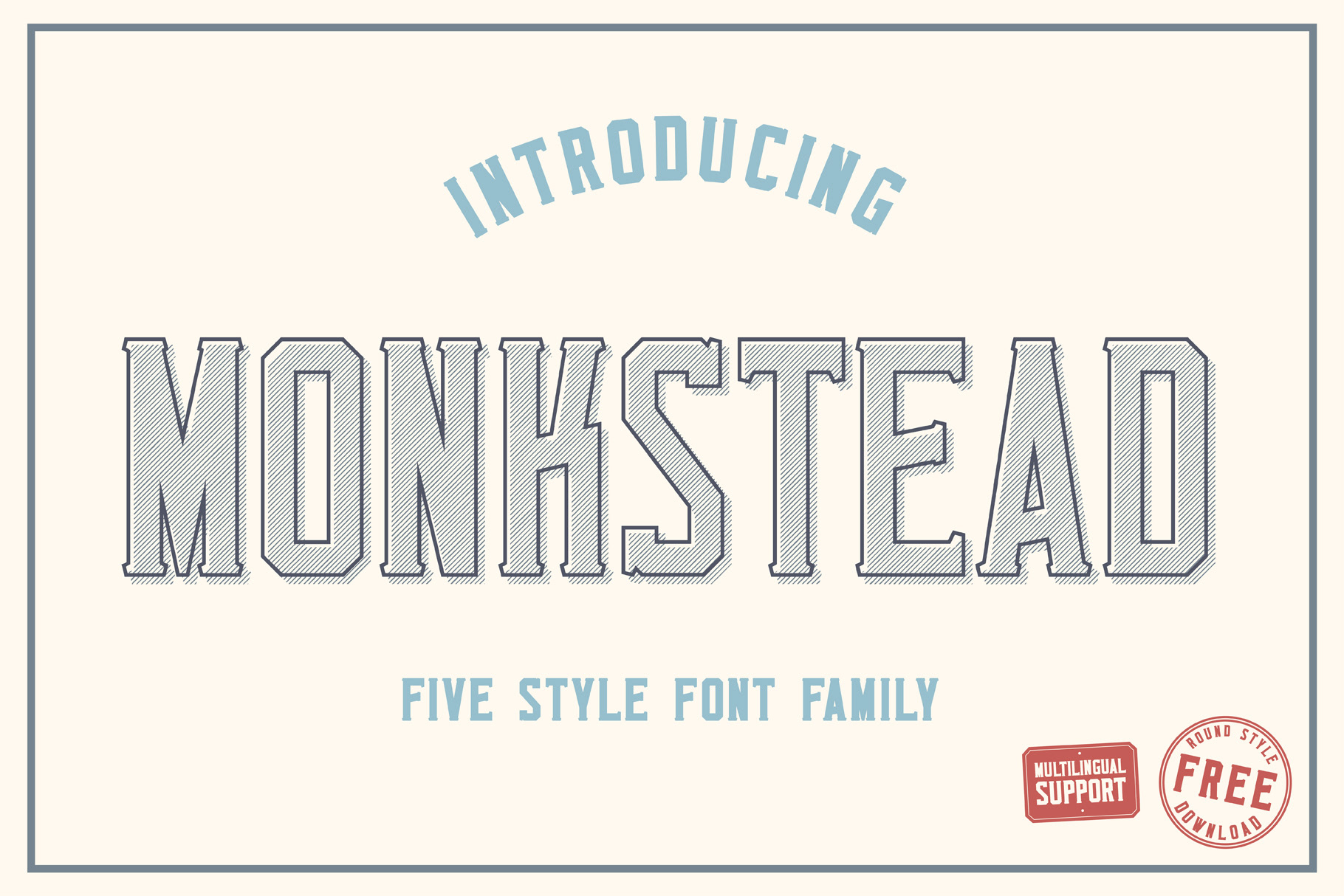 Devant Pro – Modern Tyoeface + WebFont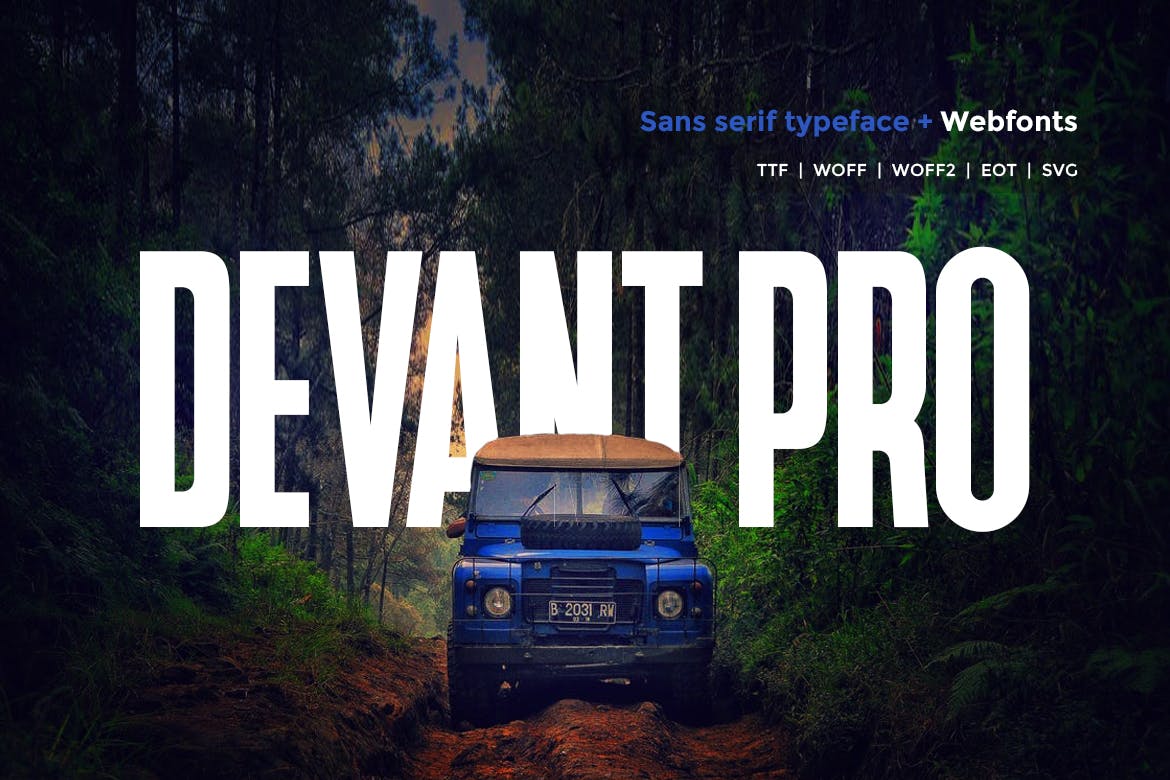 Tamigos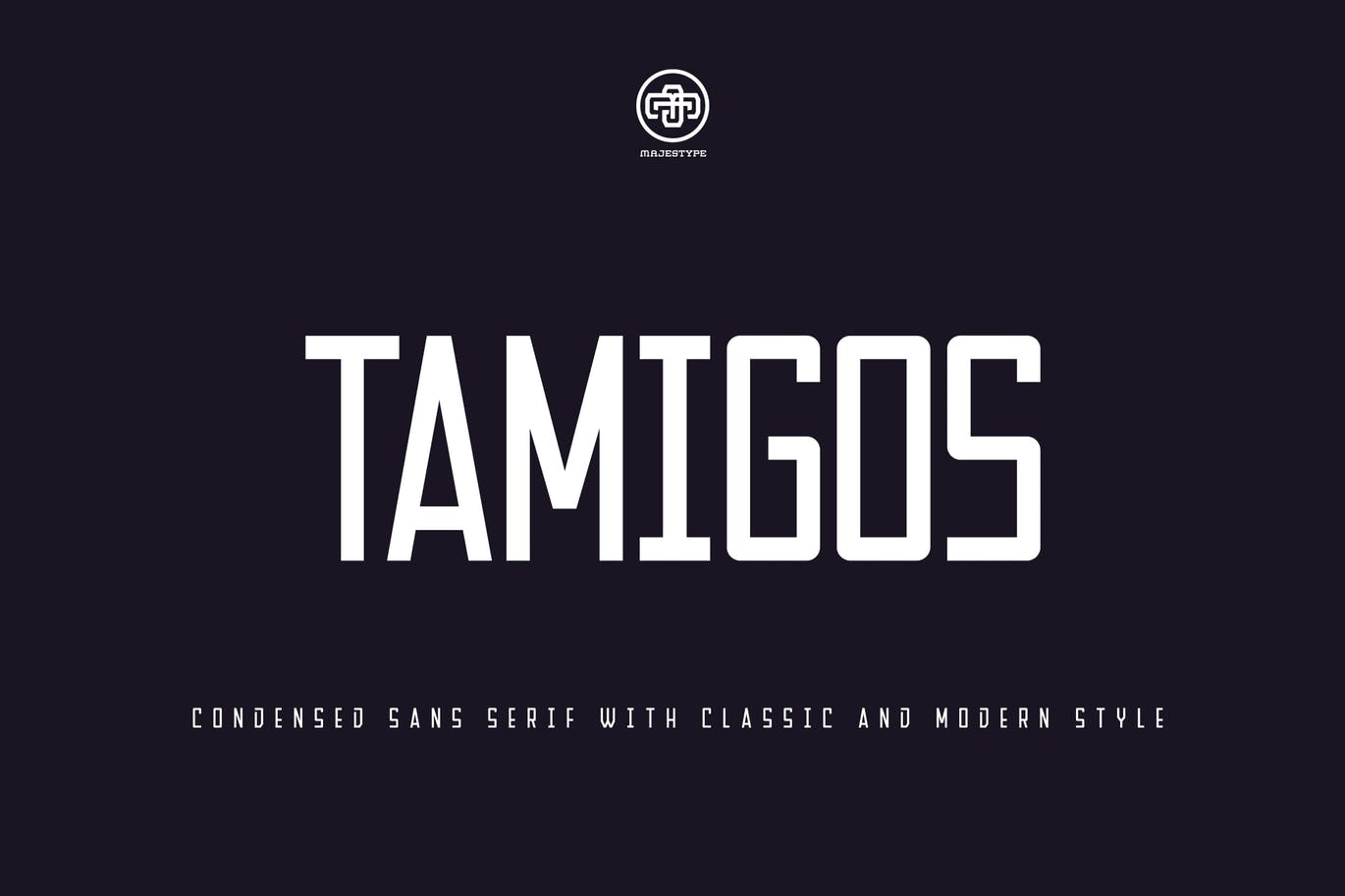 BW Modelica Ultra Condensed Font Family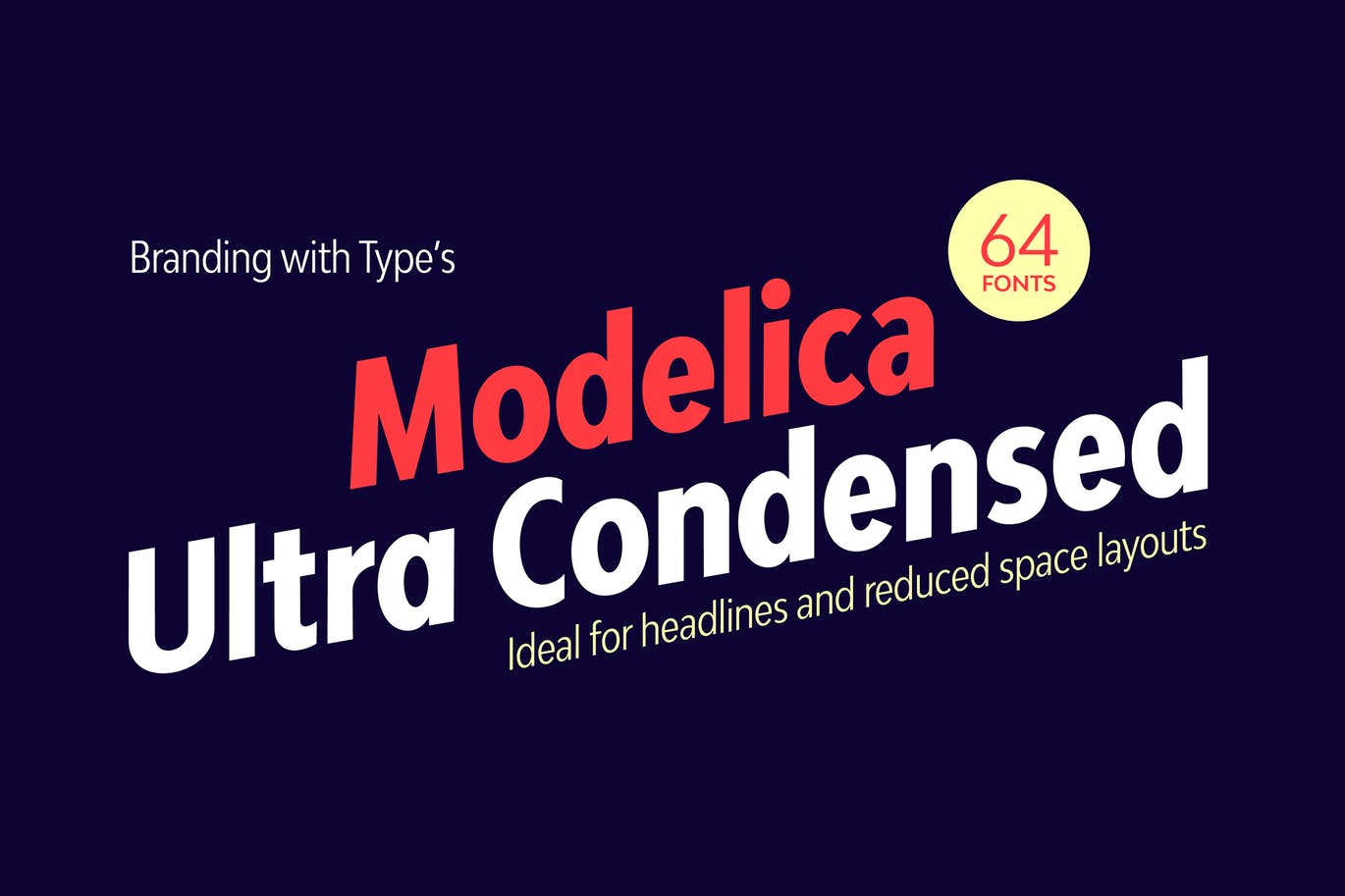 Saltash – A Condensed Sans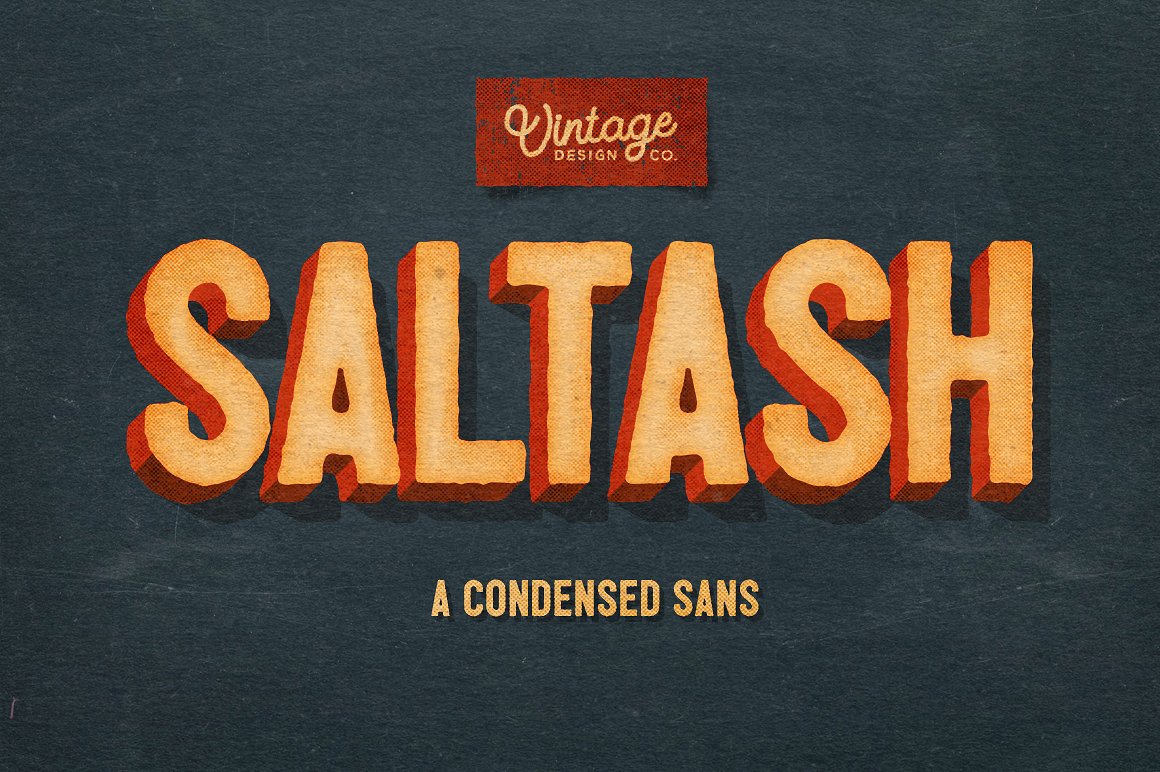 Kangaroo – Condensed Sans Serif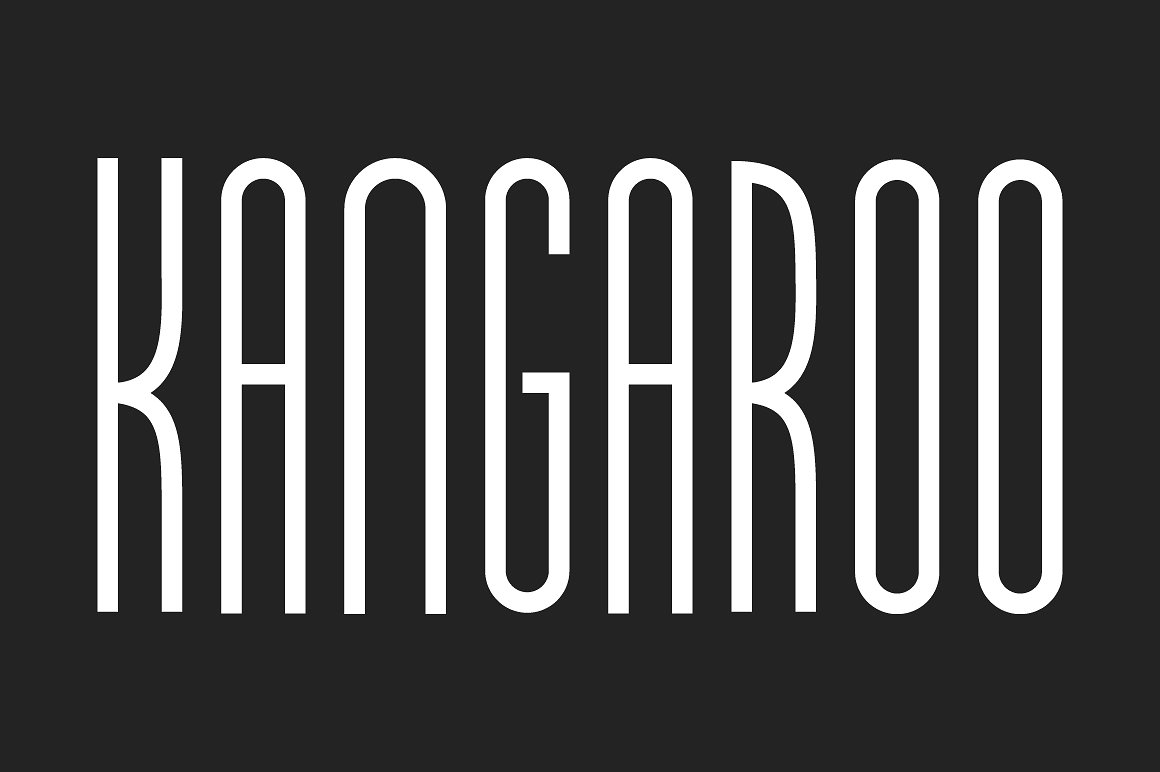 Calcio – Ultra Condensed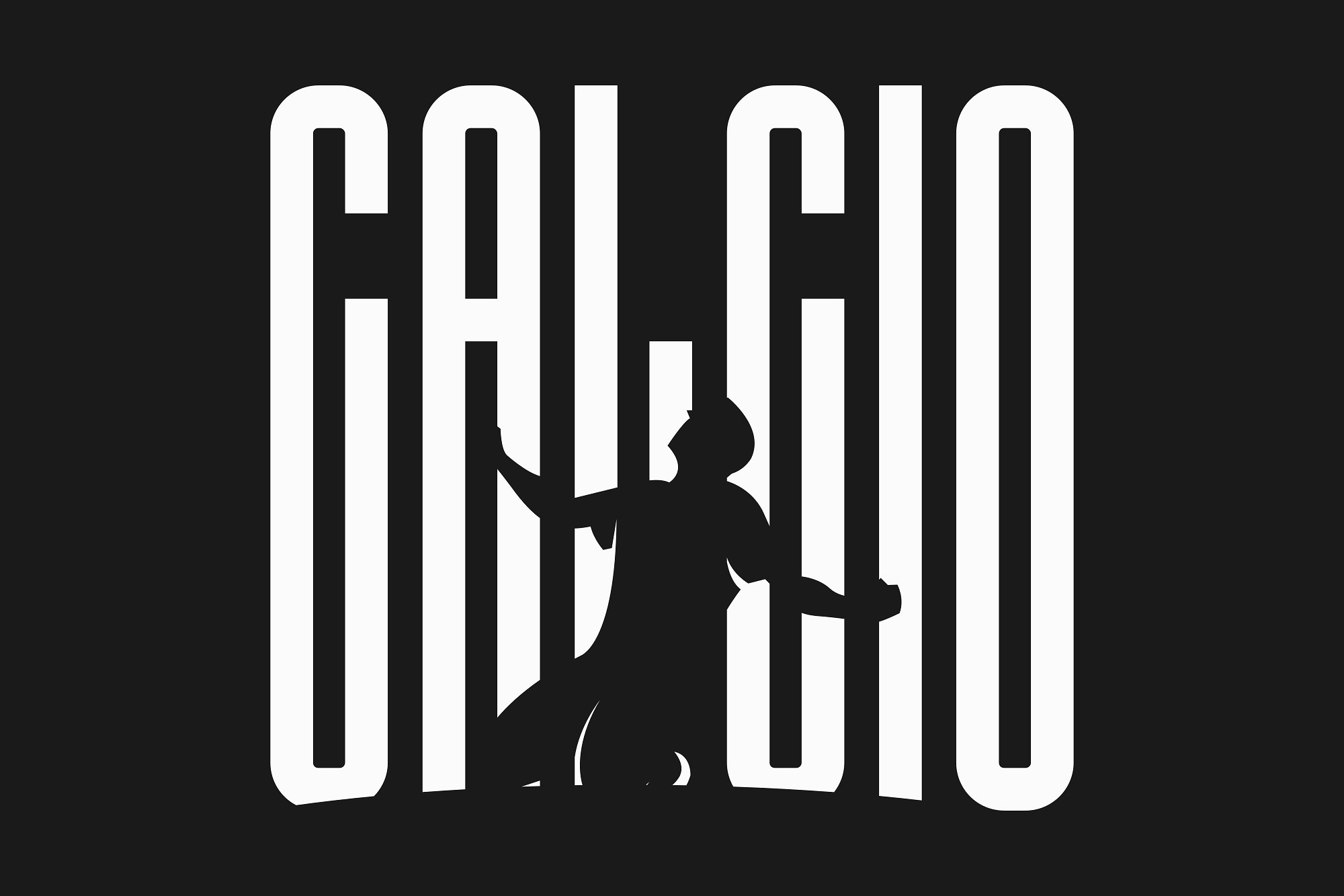 Bigboy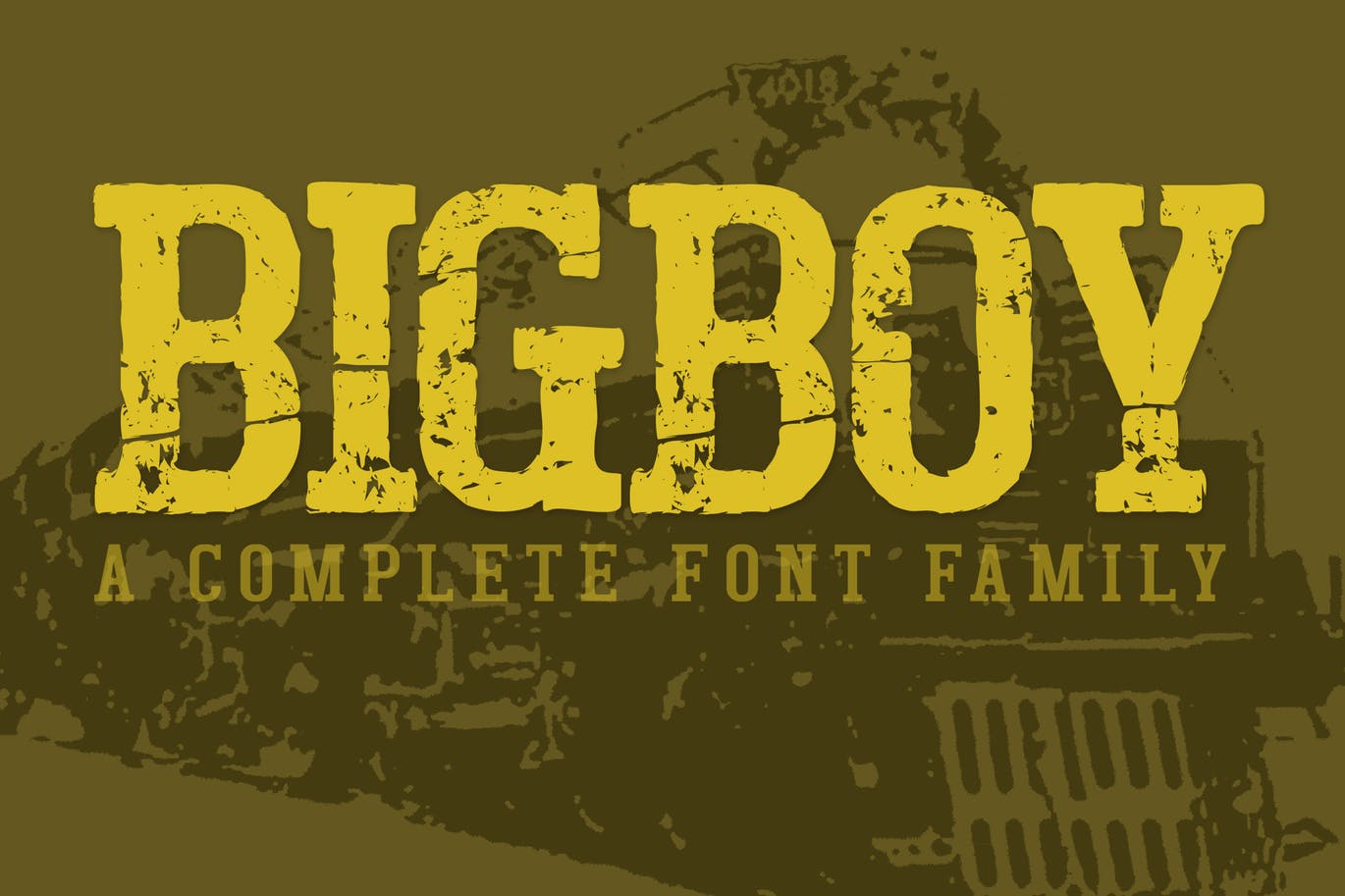 Curvos + Bonus Badge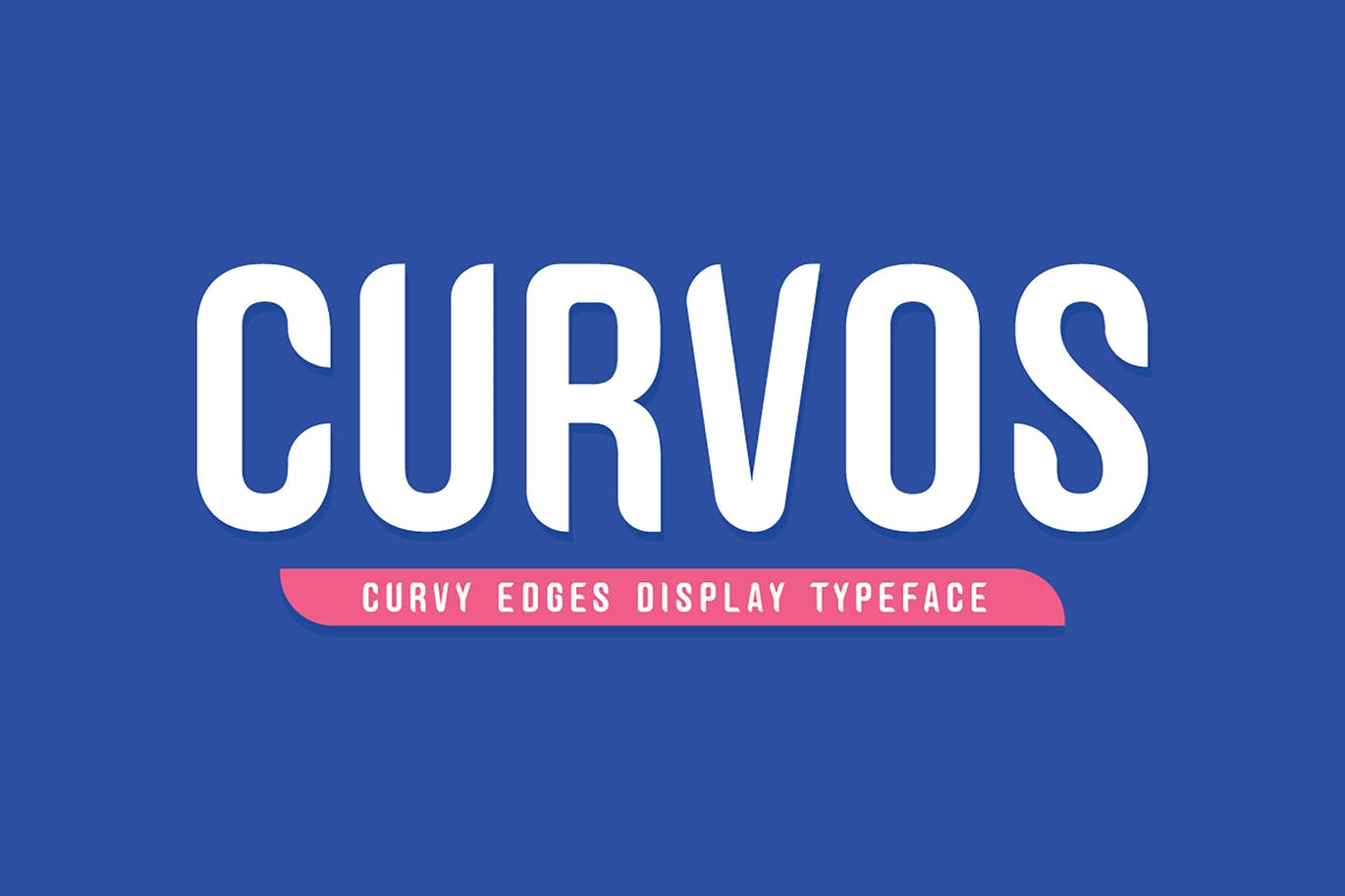 Grodna Font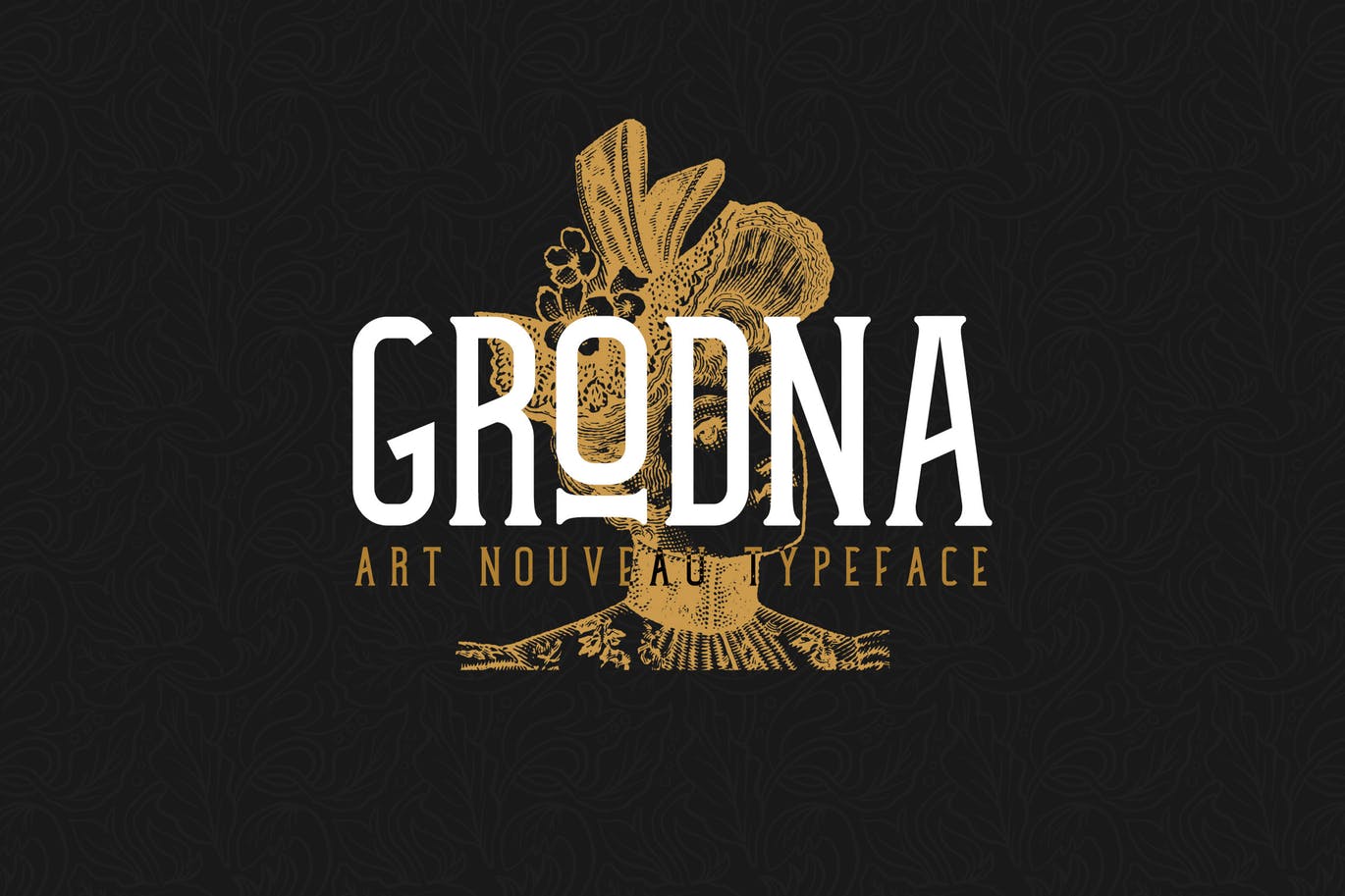 Yafeu Sans Serif Font Family
Bison Font Family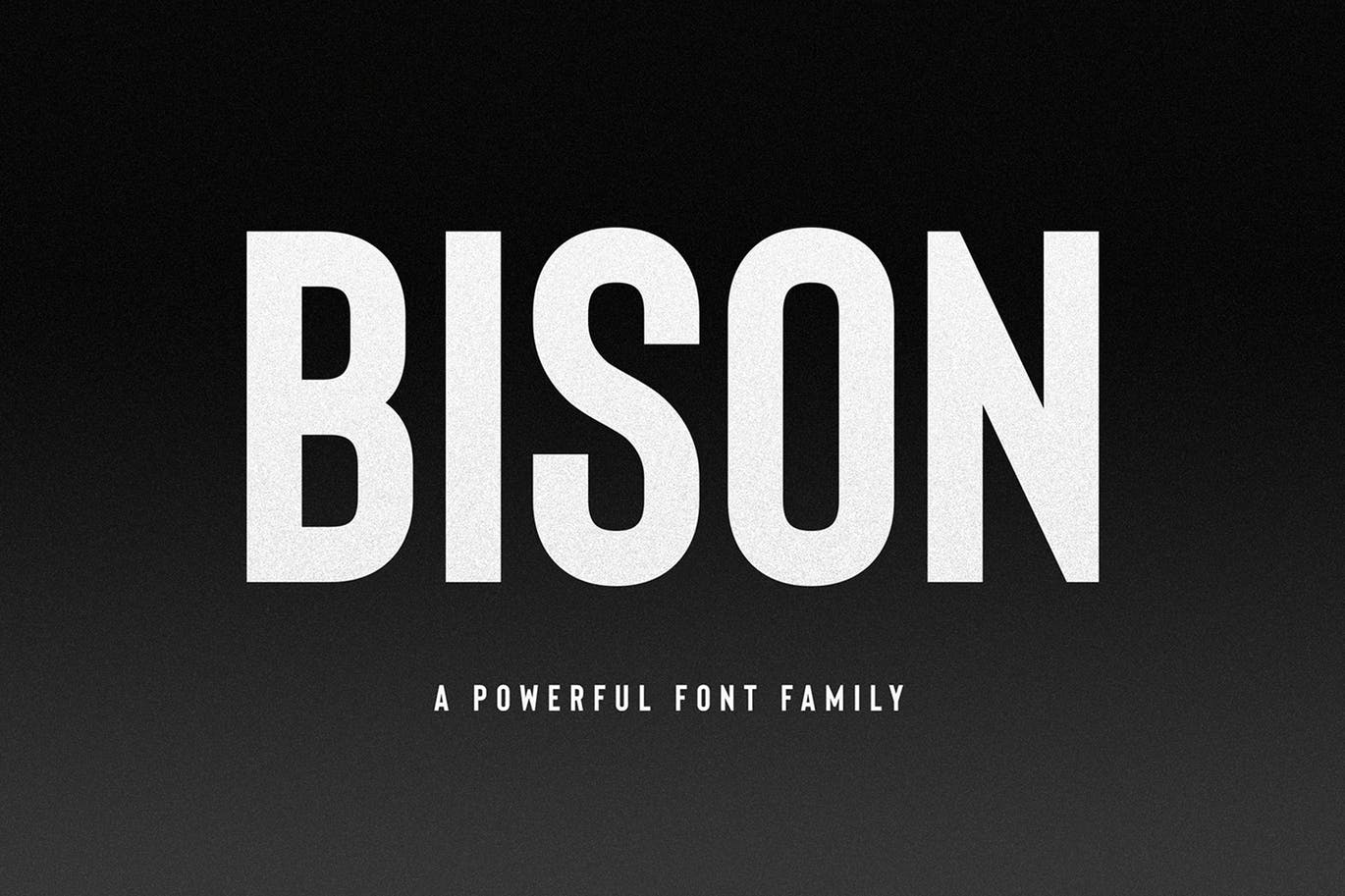 Ruas – Vintage Style Font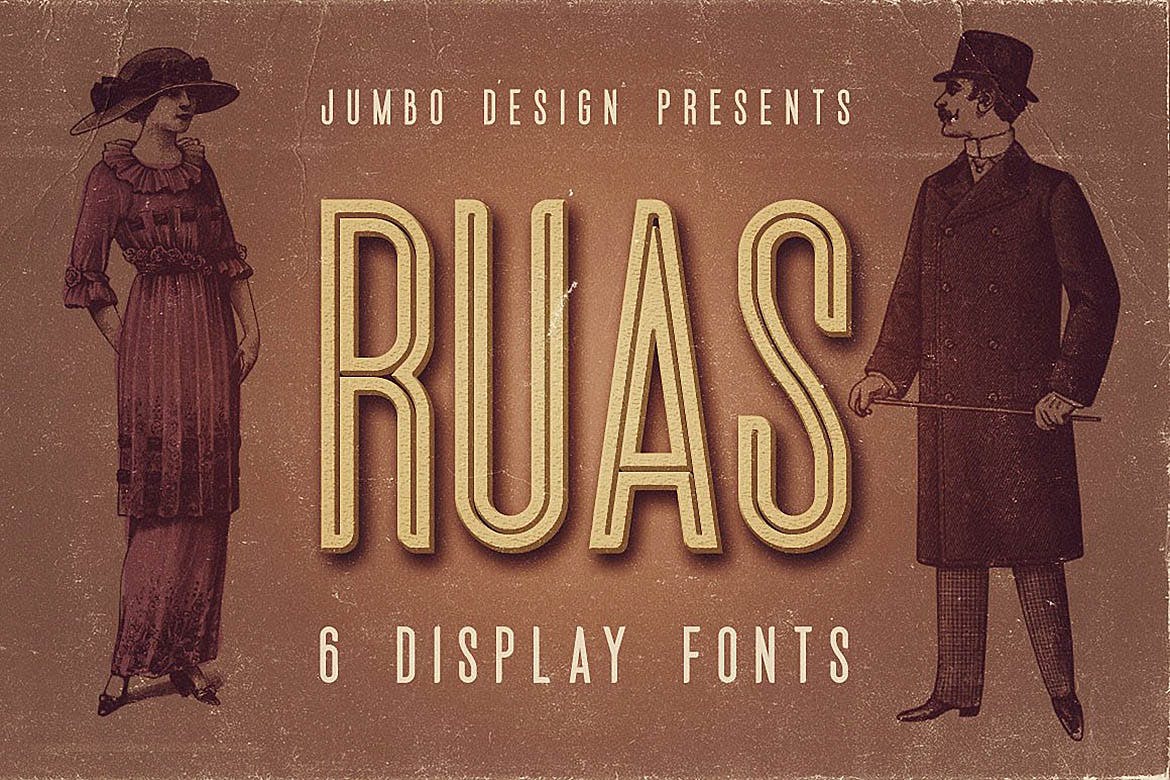 Matey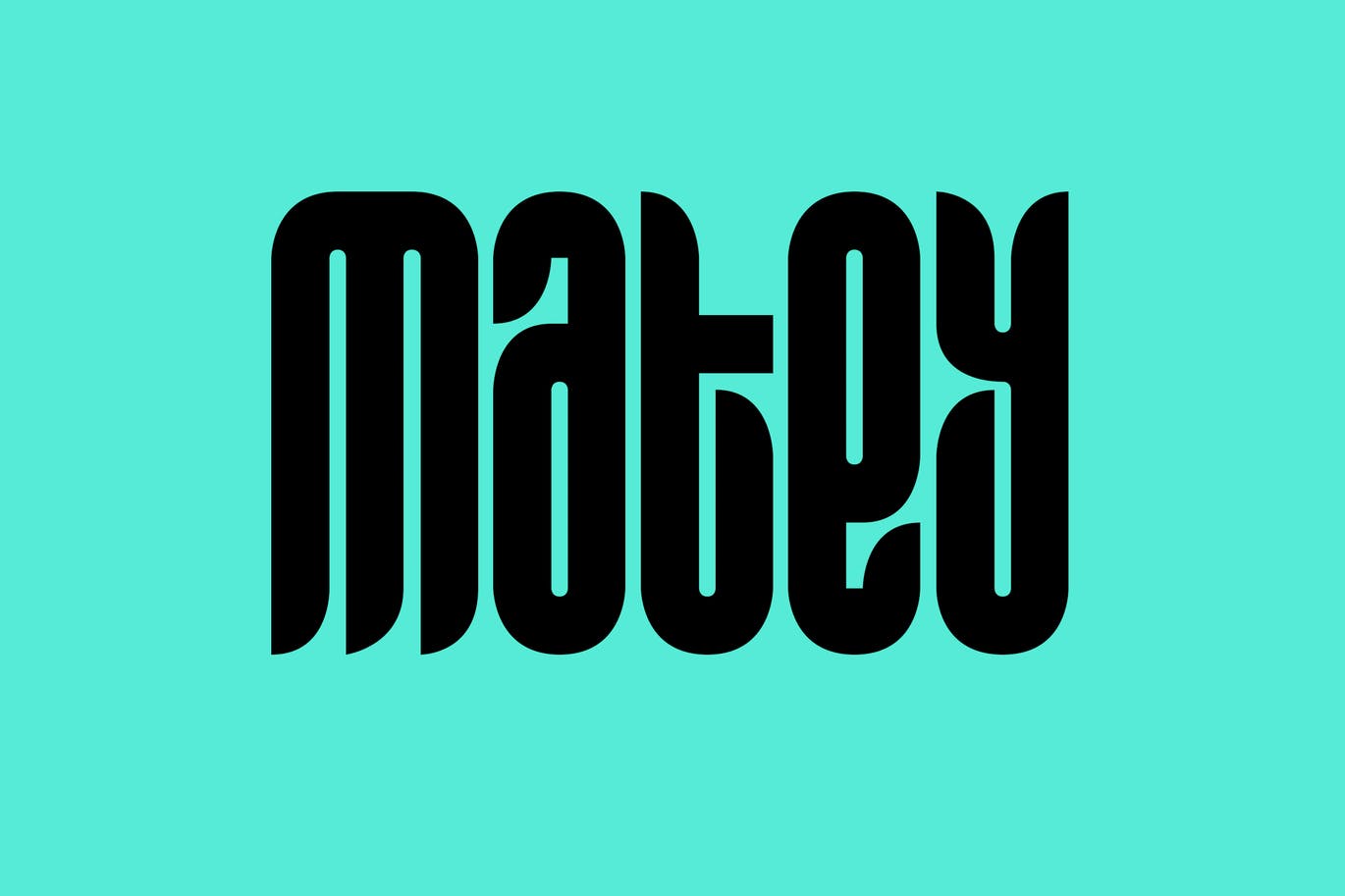 Longitude Display Font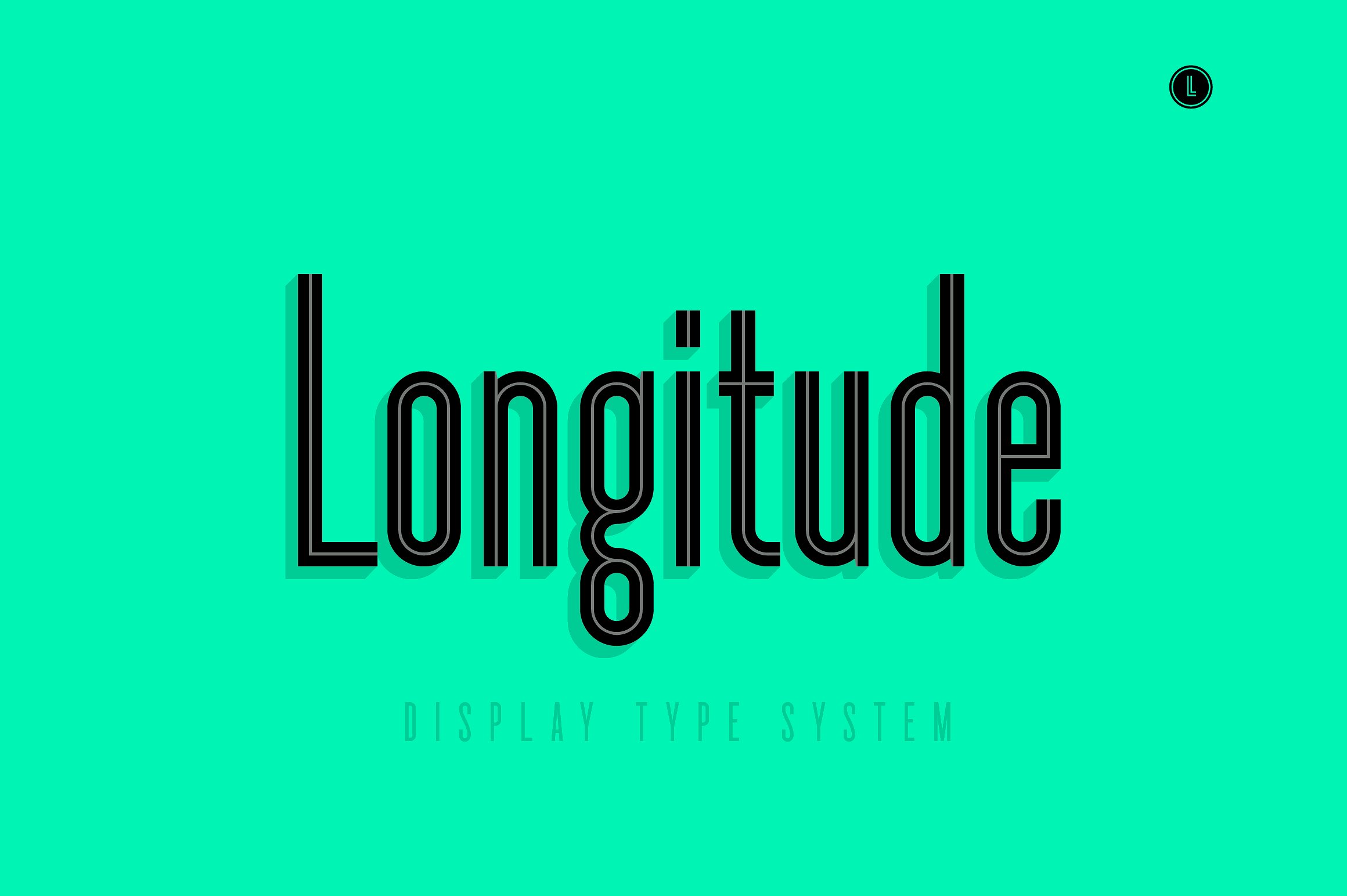 Robusto Pro Modern Typeface + WebFont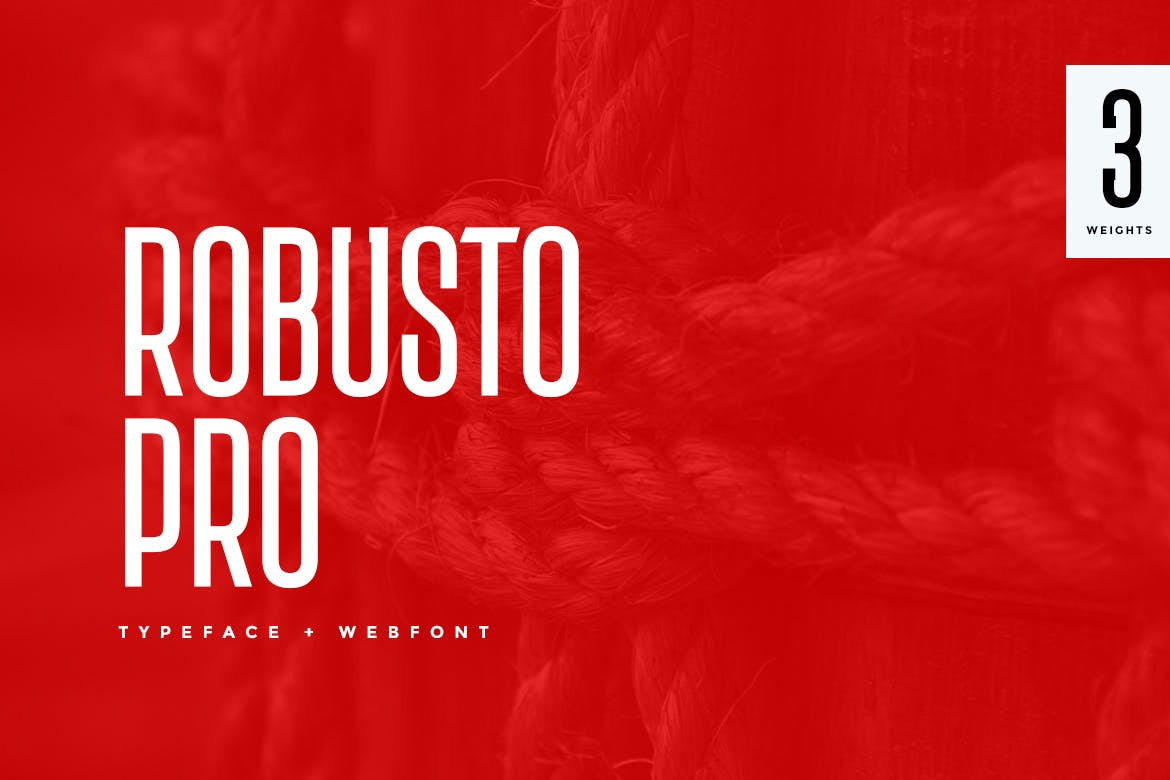 Schmalfette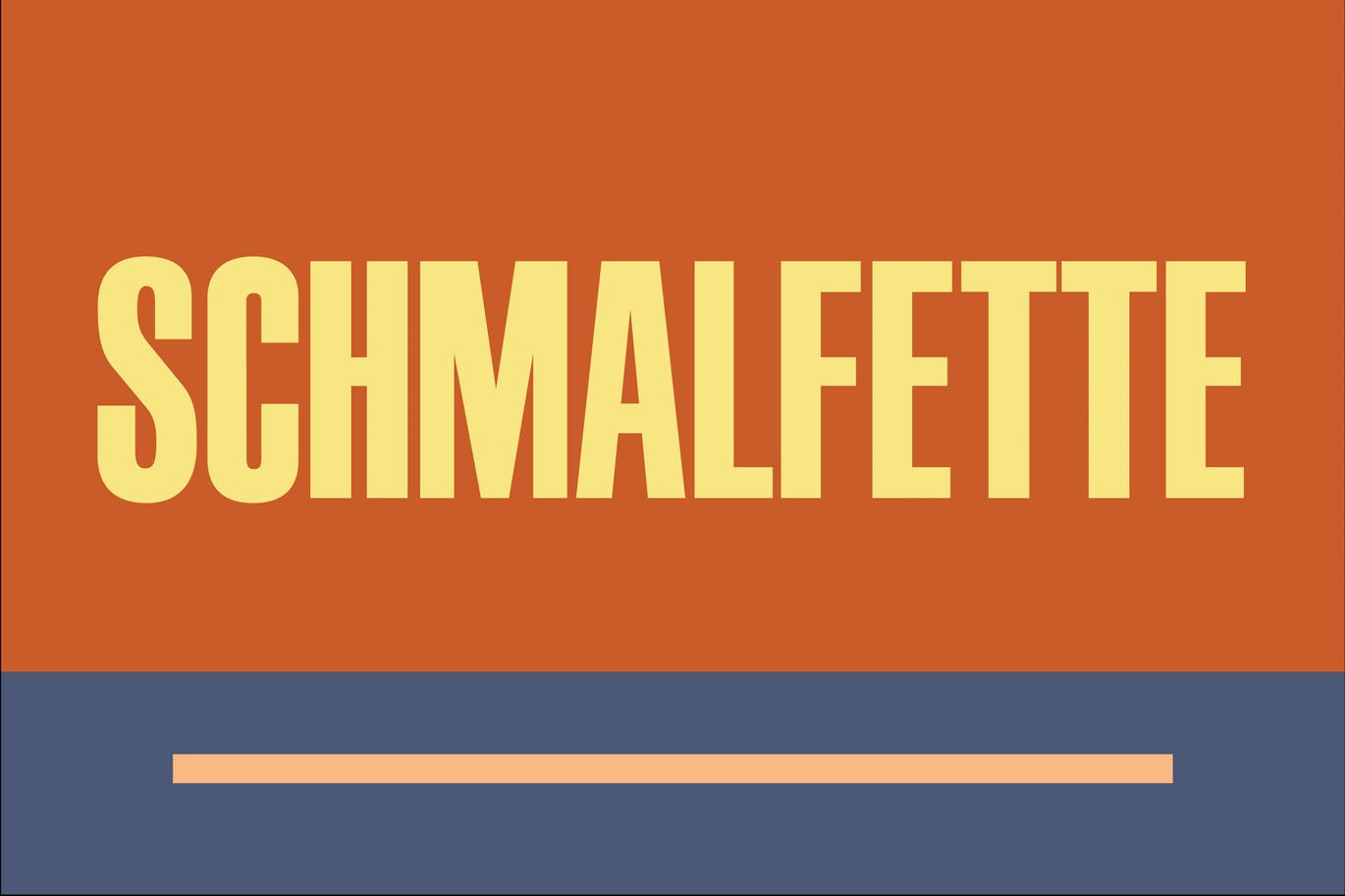 Lion & Hare + Bonus Fonts!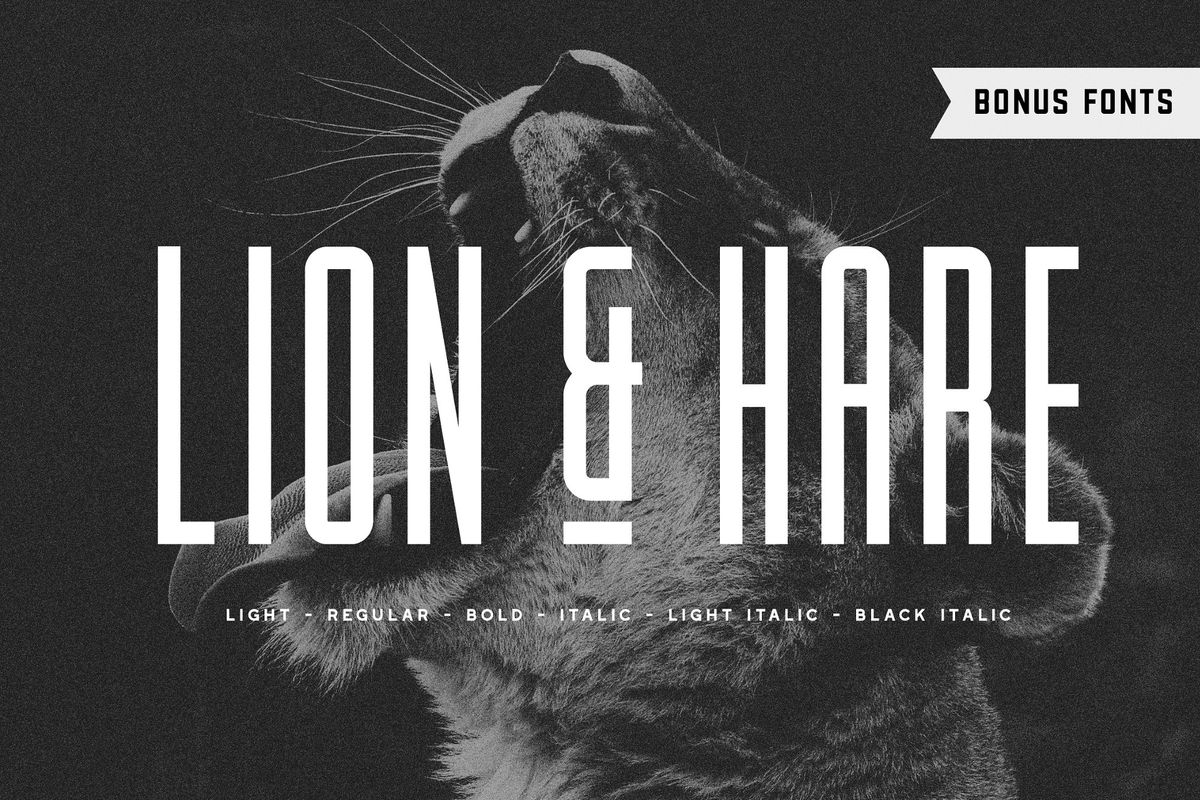 Industrial Font Collection