Handpicked never seen before free stock photos of our beautiful planet earth. Online you can get millions of photos related to earth, but we have gathered a collection of earth out of the box, breathtaking and the view is unforgetable.
Most of the photos are shot from the space and Big Thanks for NASA for such a wonderful pics. Here are 30 free stock photos for your amazing design projects. You can use this photos in commercial design without any problems. Also you can add them to the desktop as wallpaper. Enjoy the power of earth in royalty free photos for your needs.
CC licensed images may allow you to copy, distribute, display and create. We recommend you to read the license before you use them in your work.

You may also like: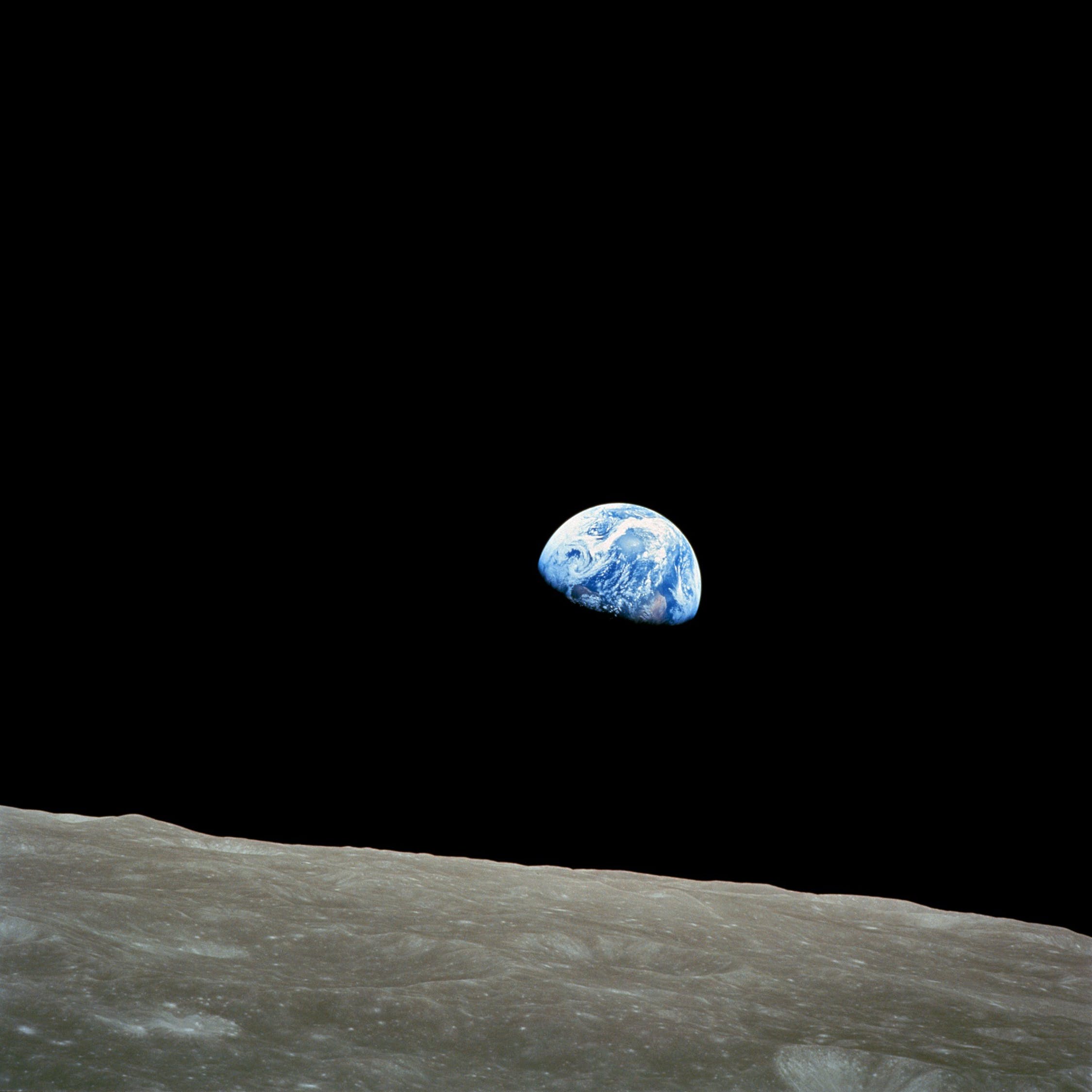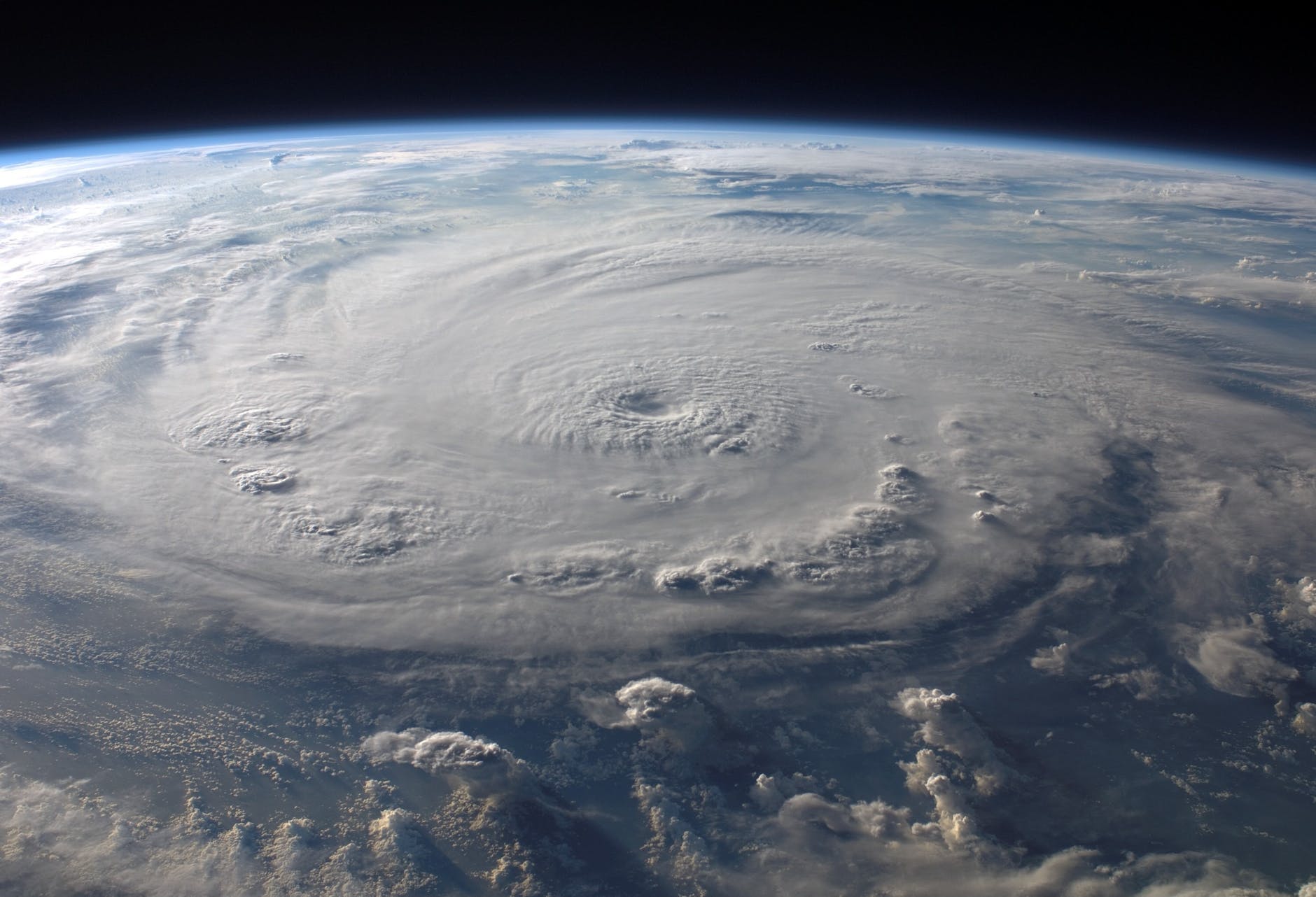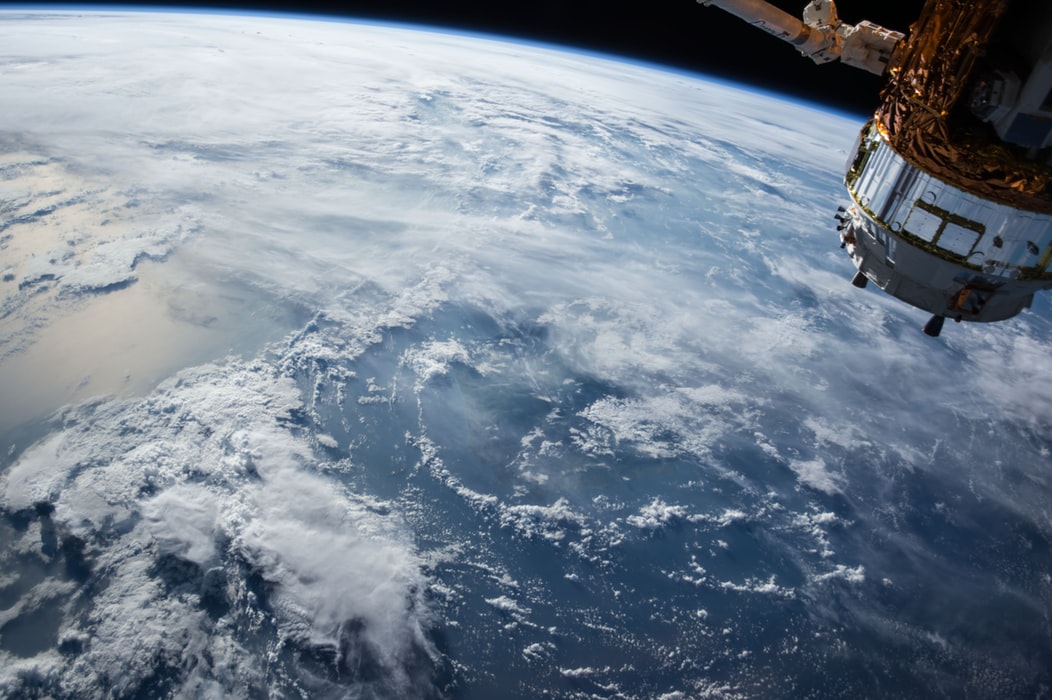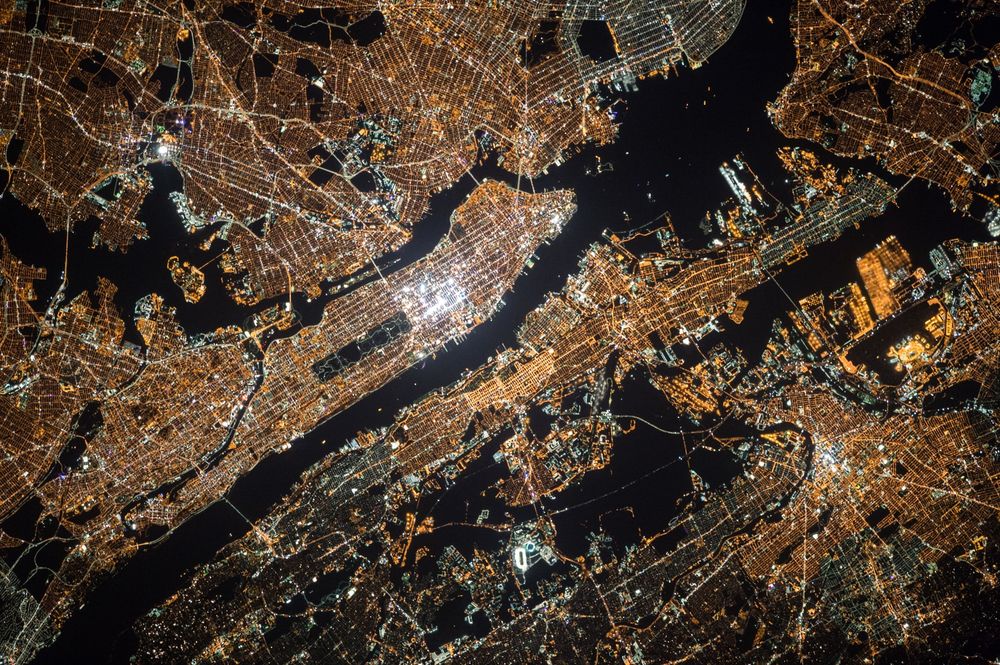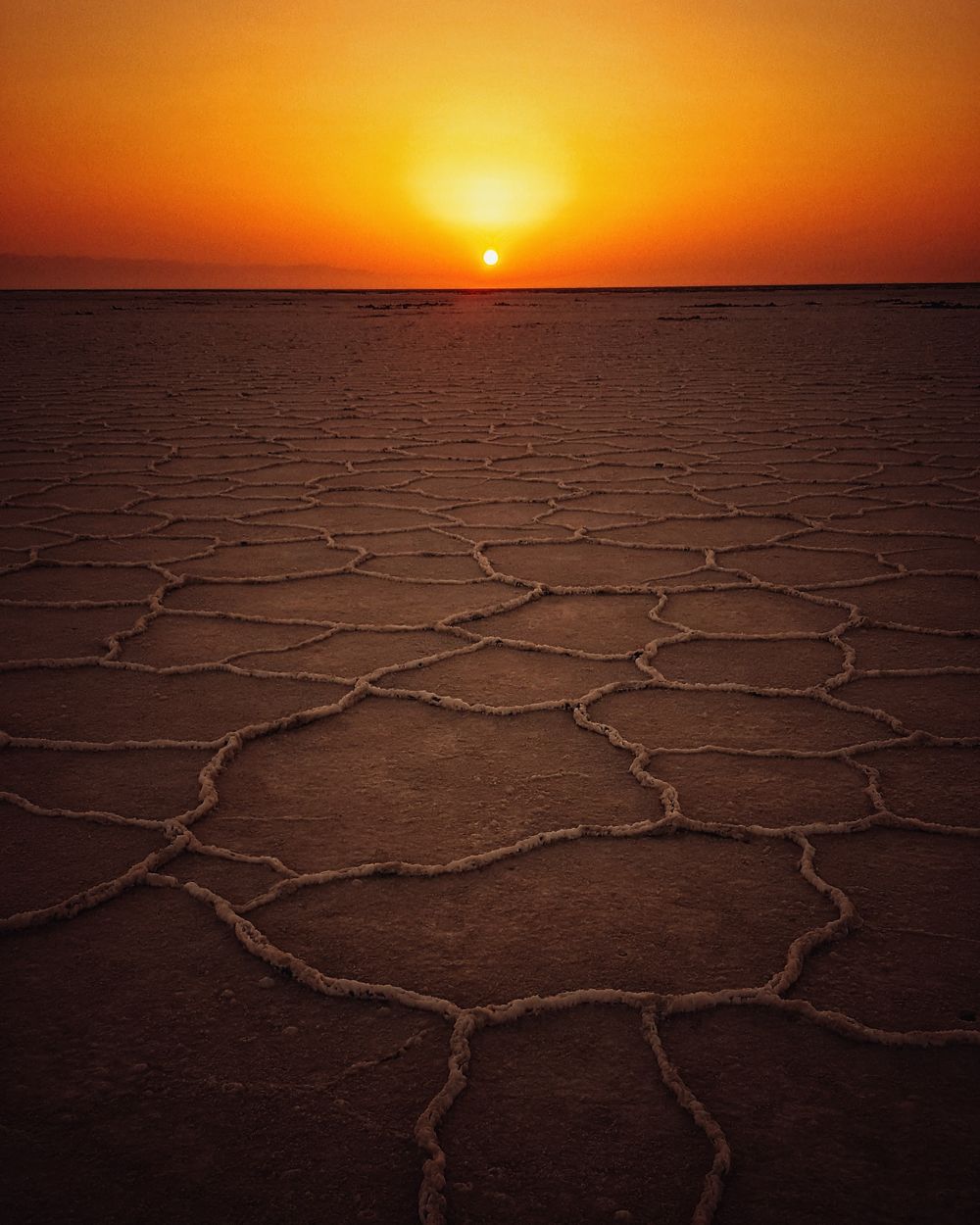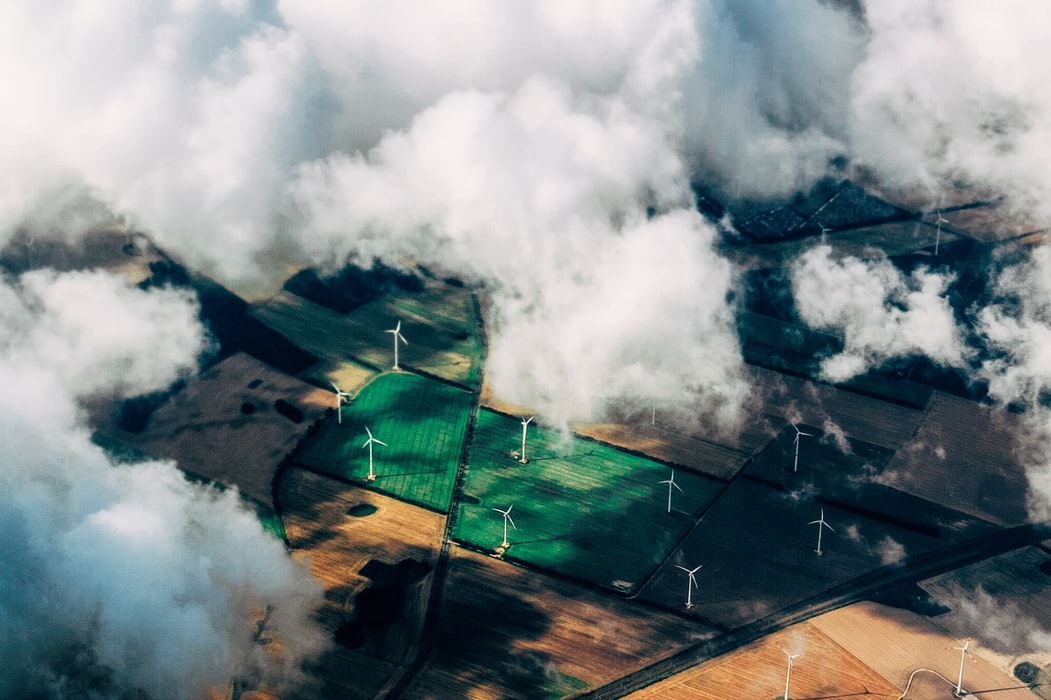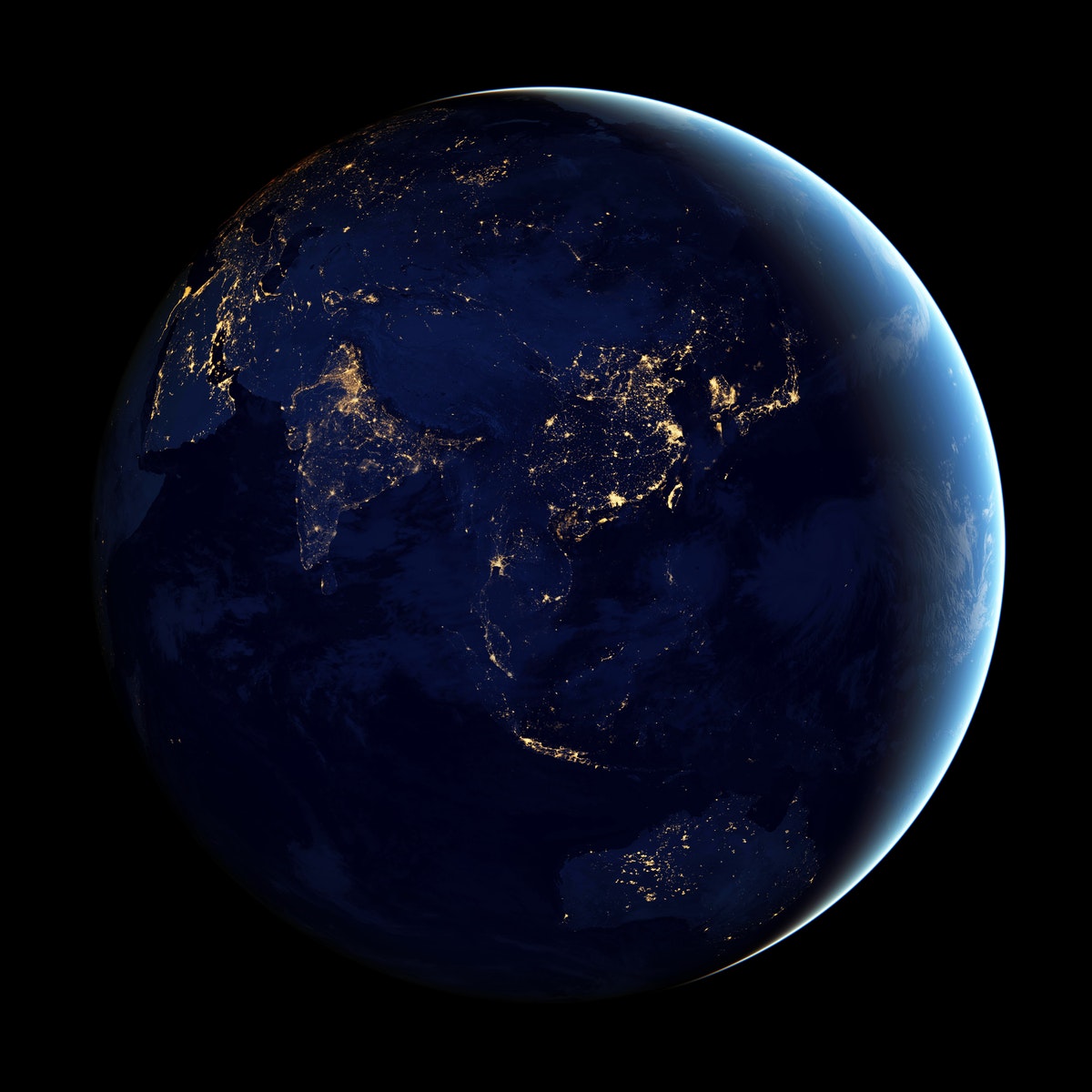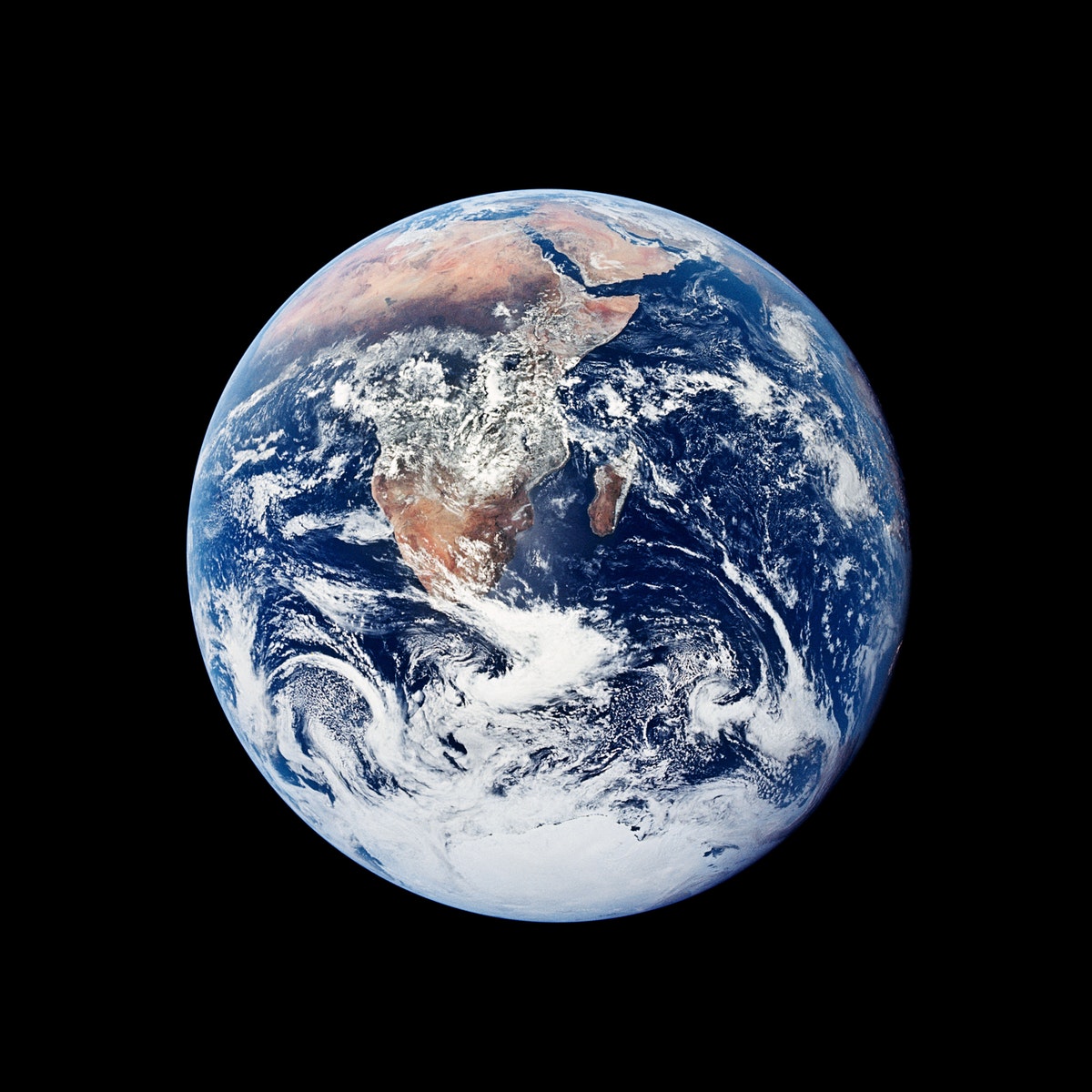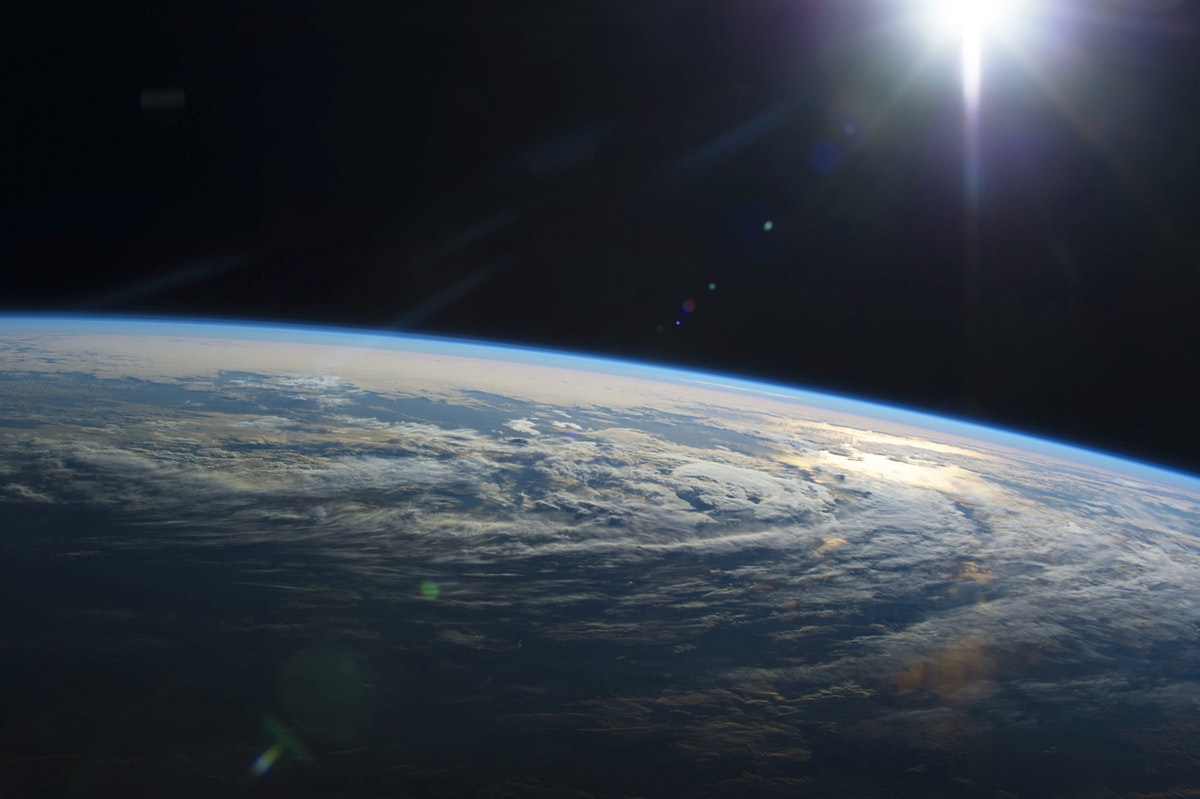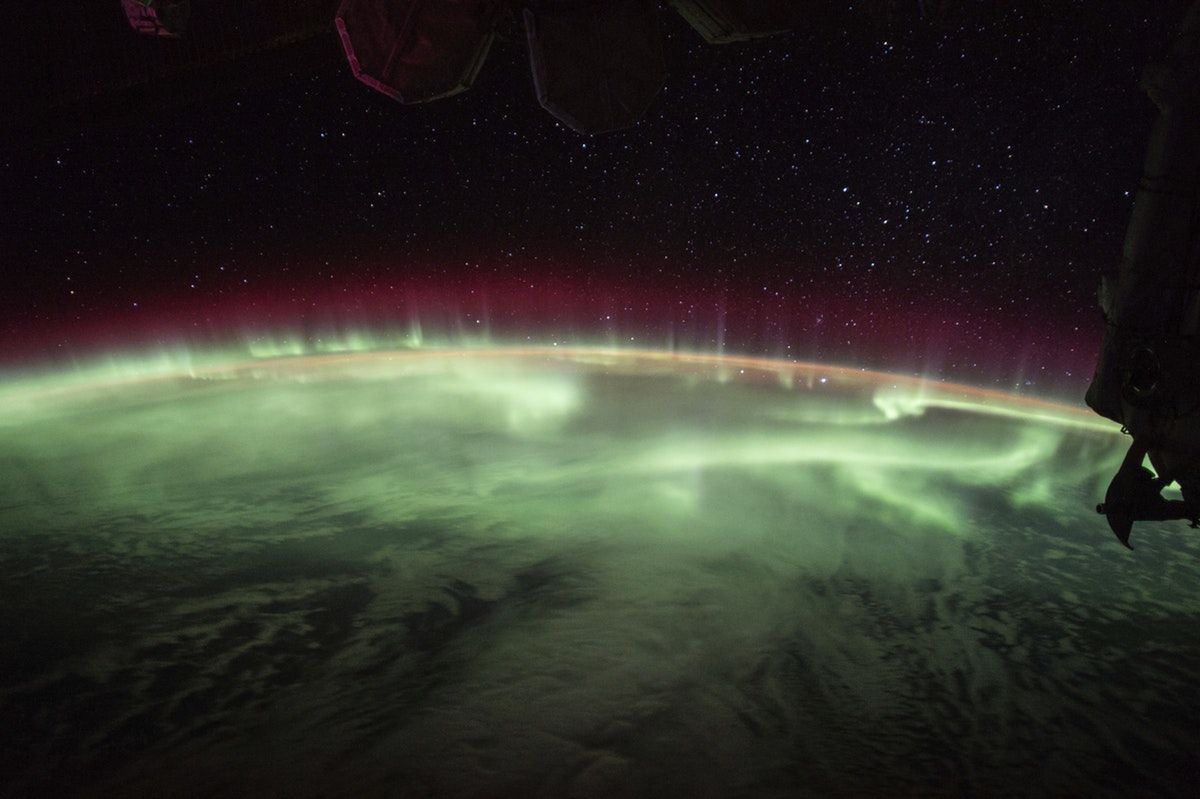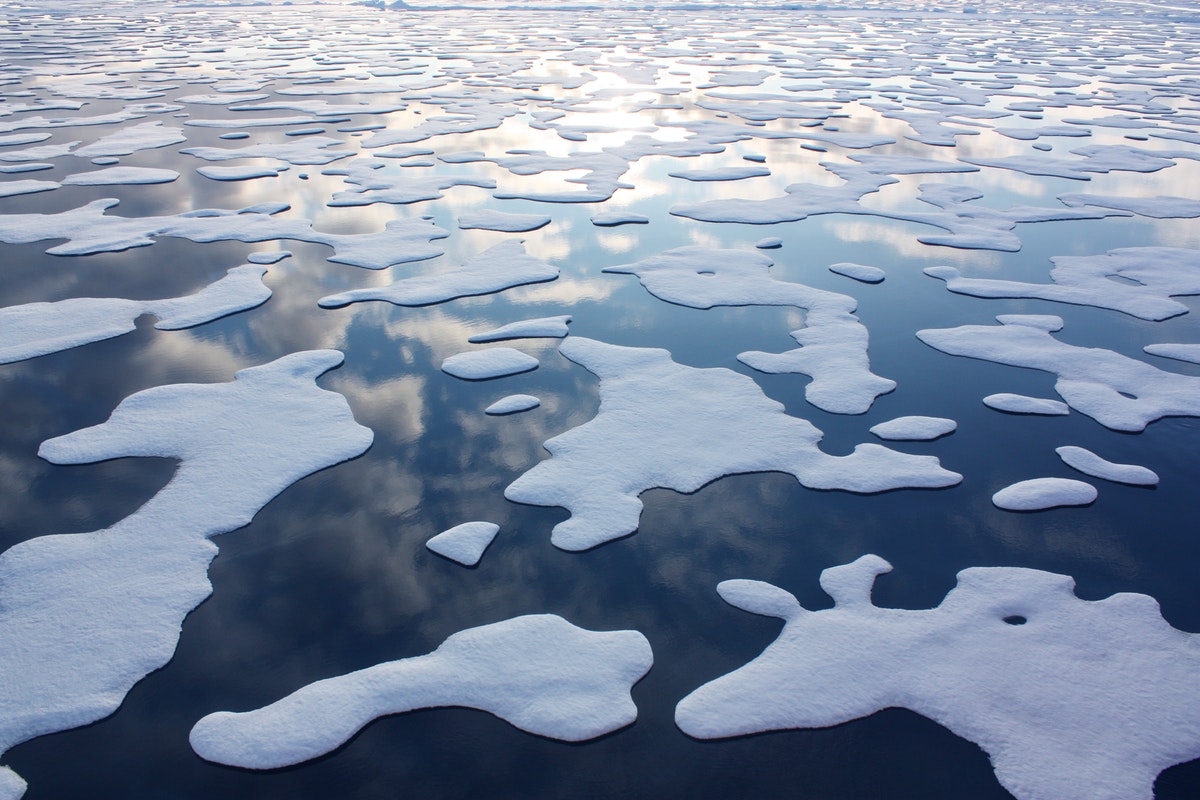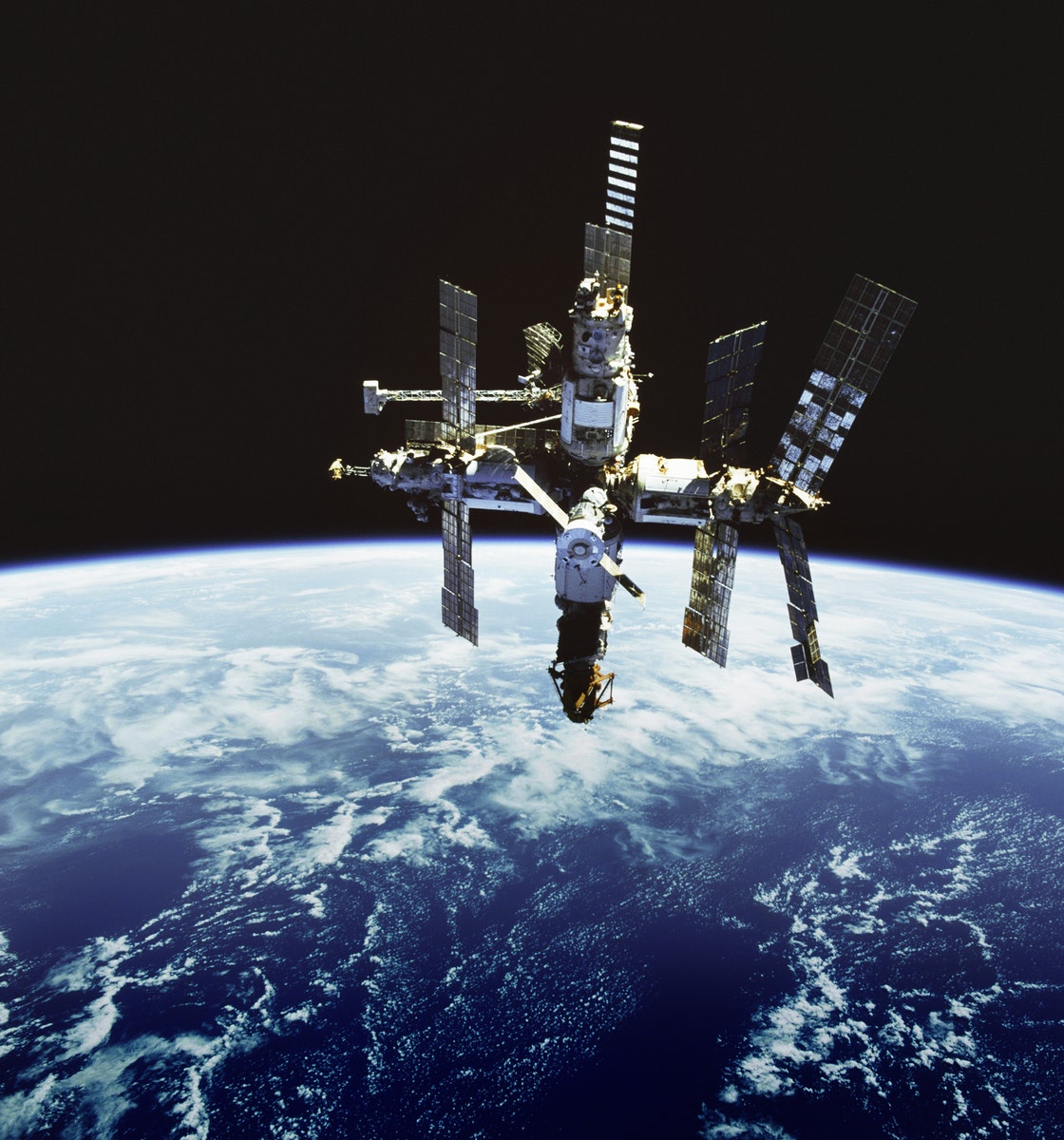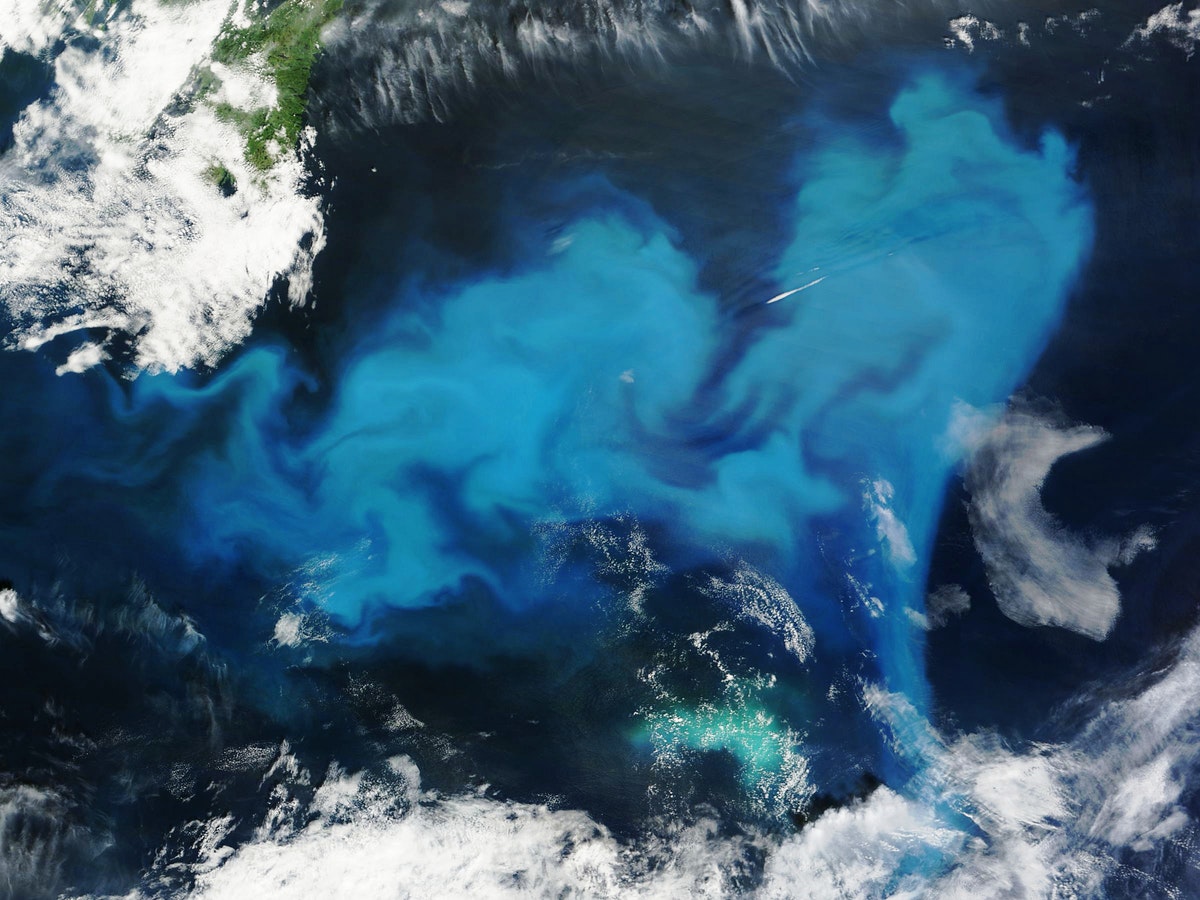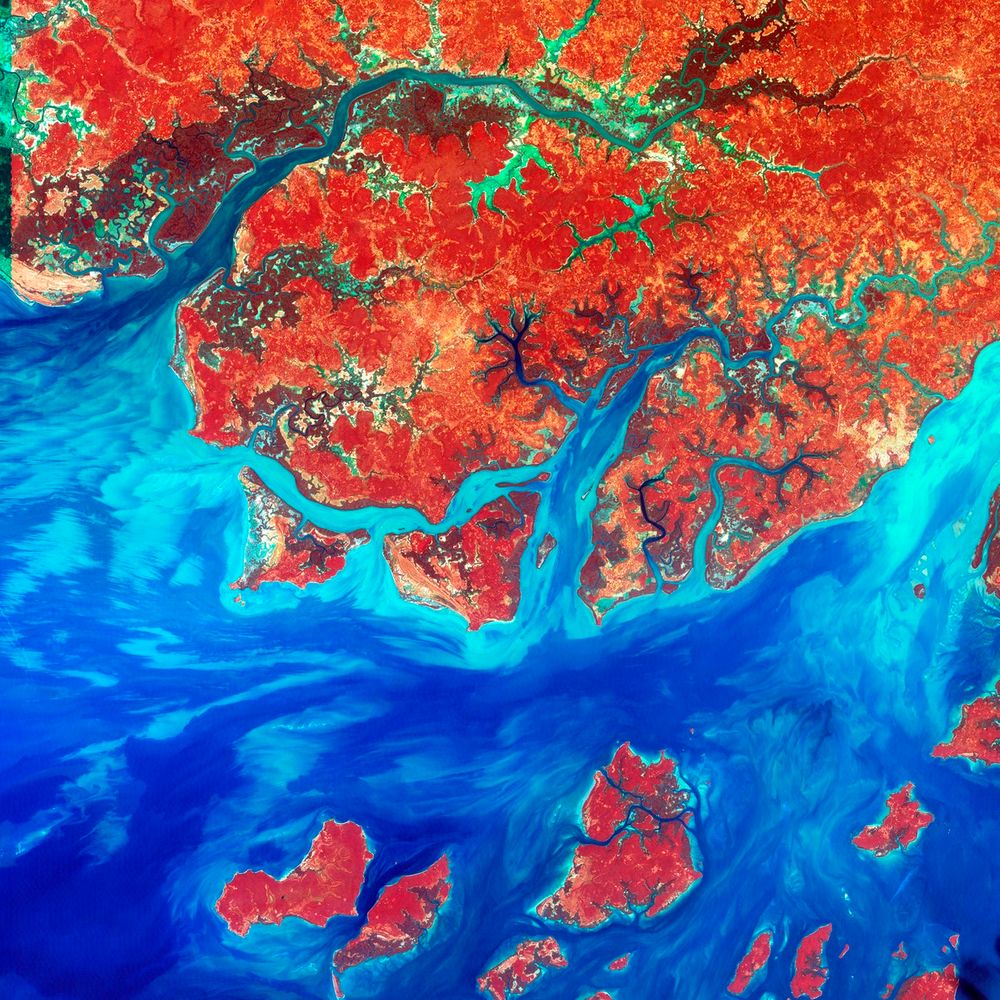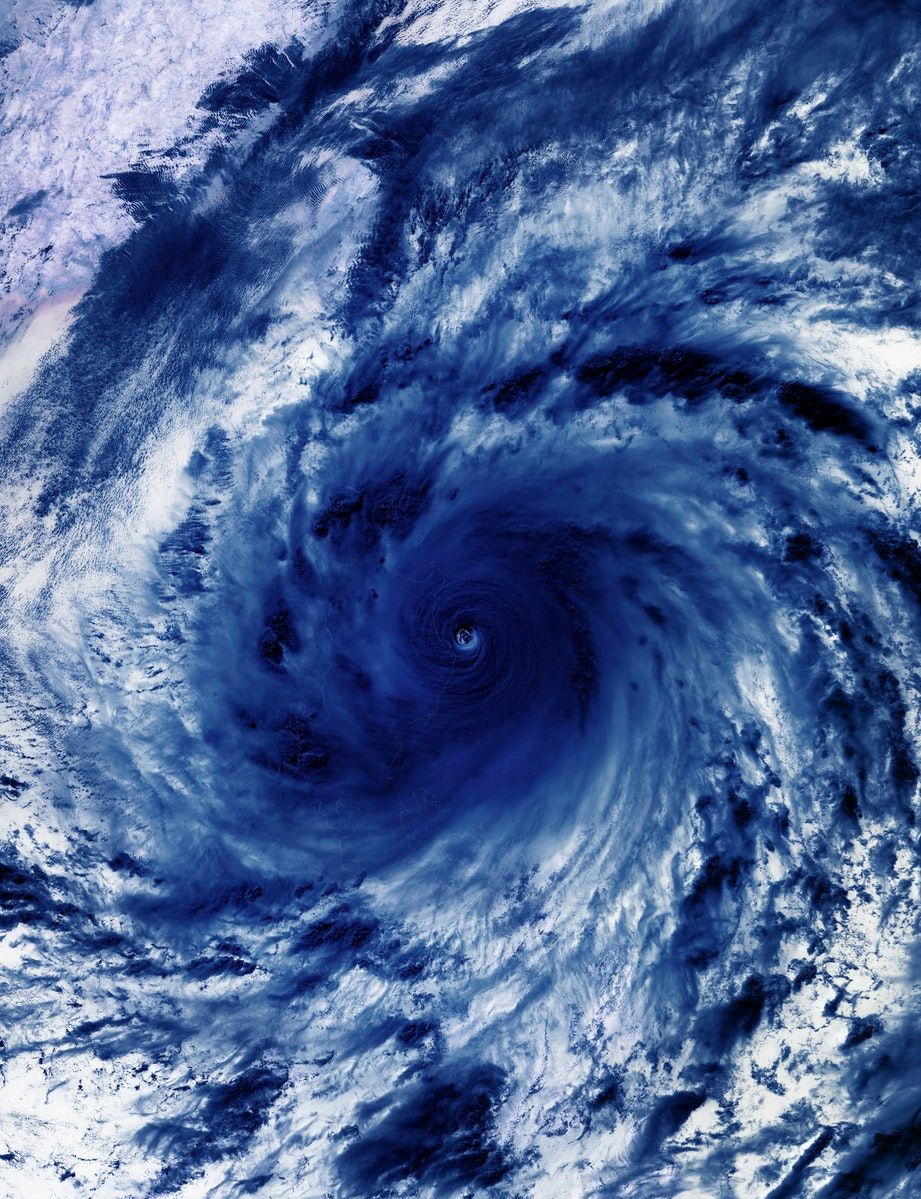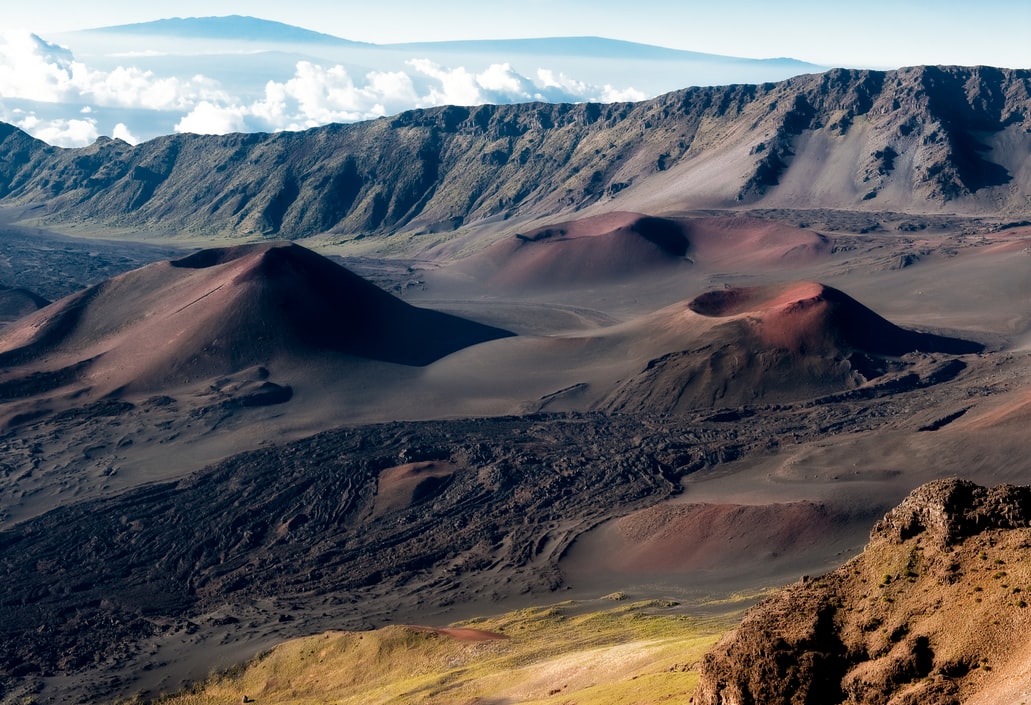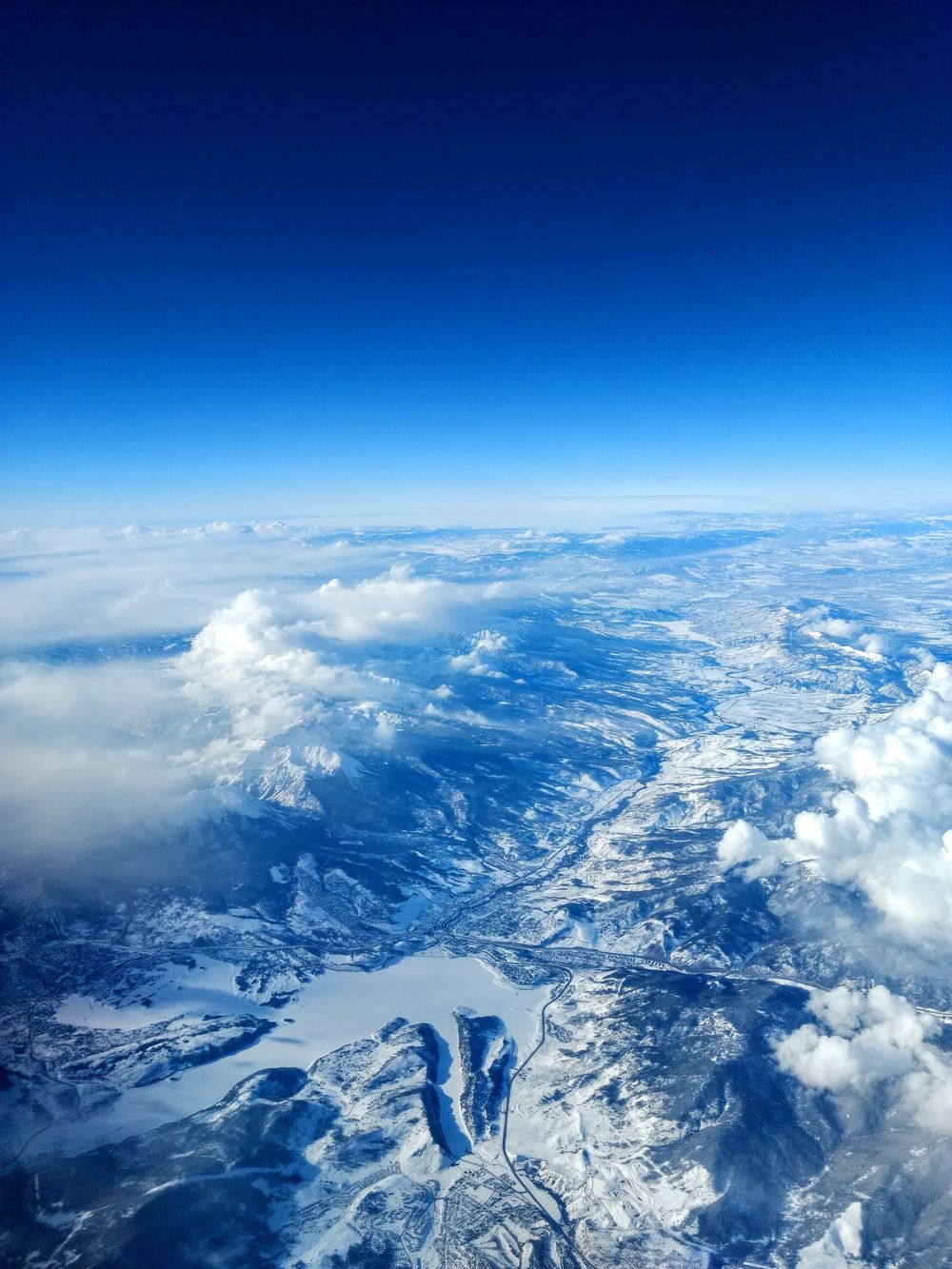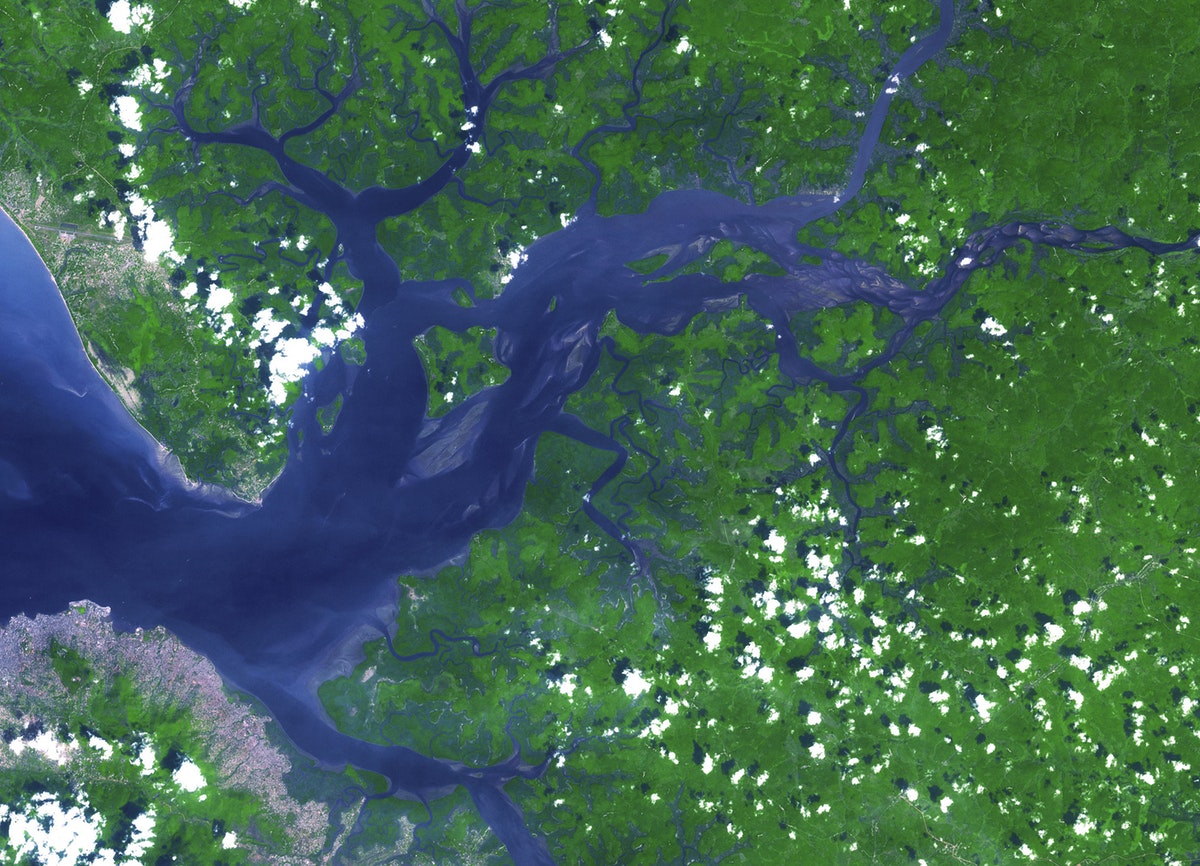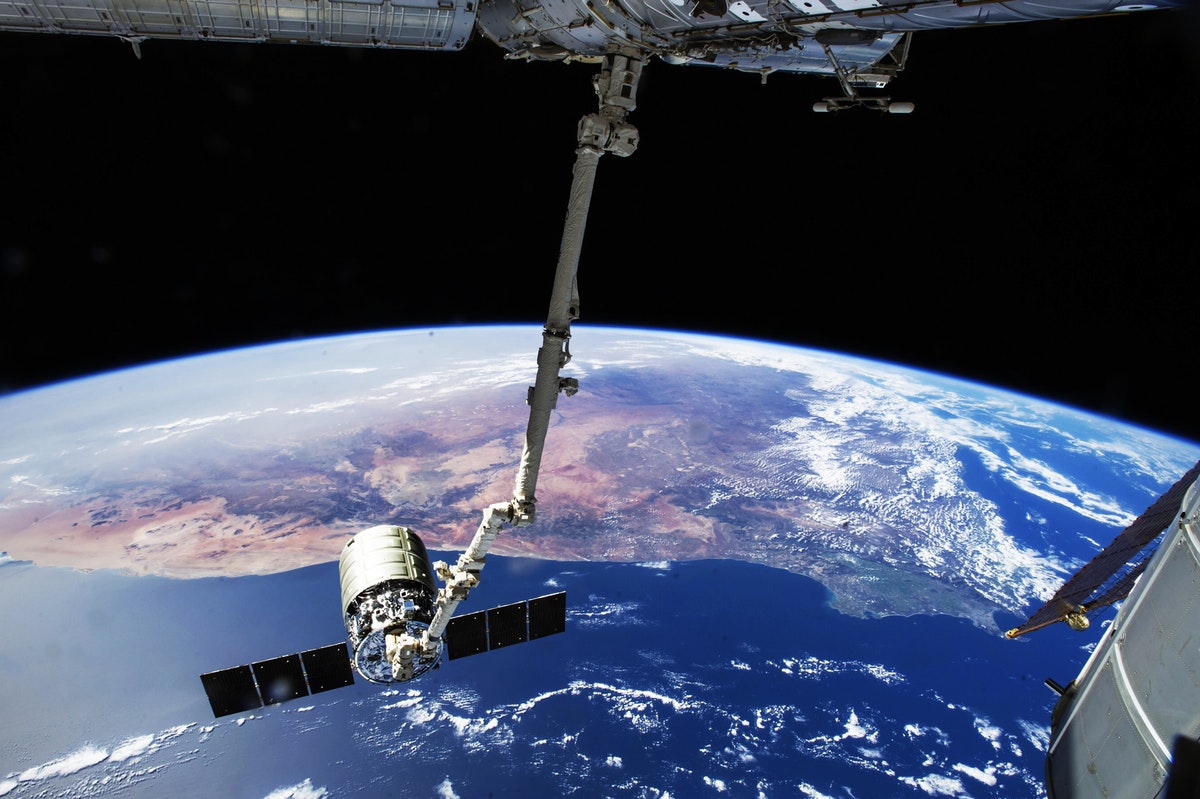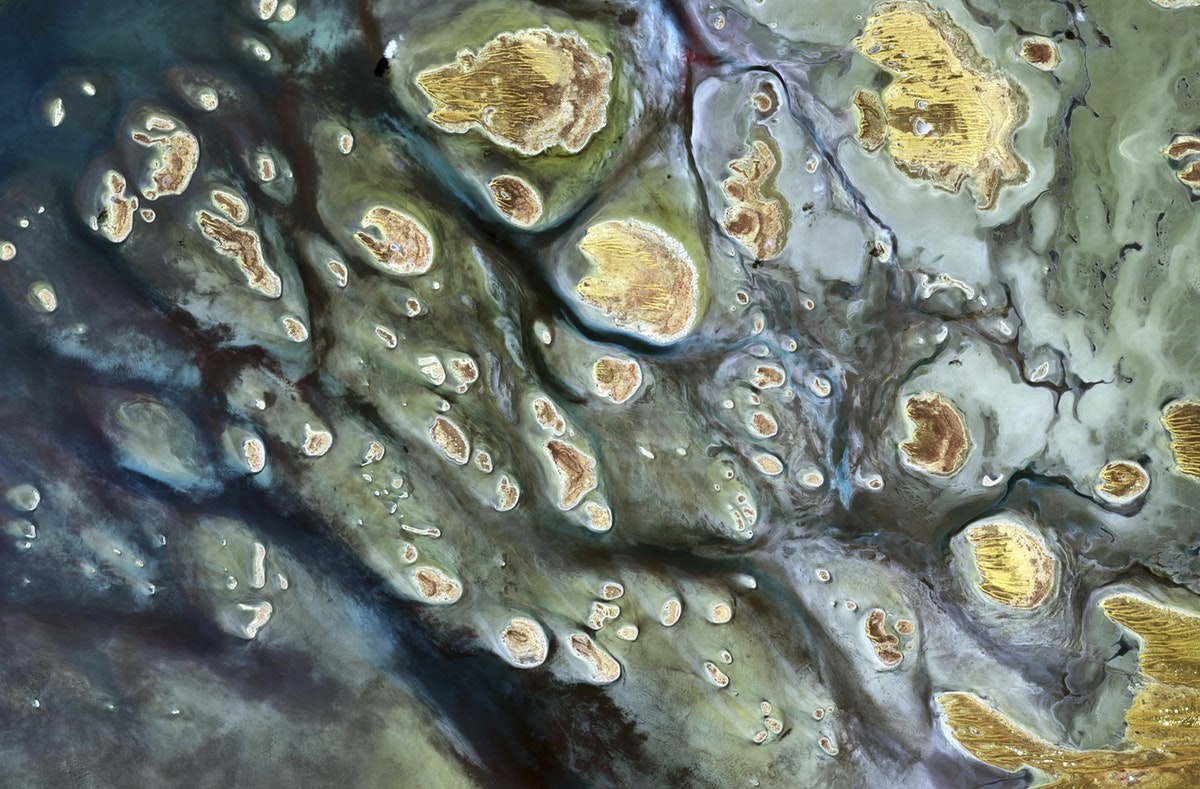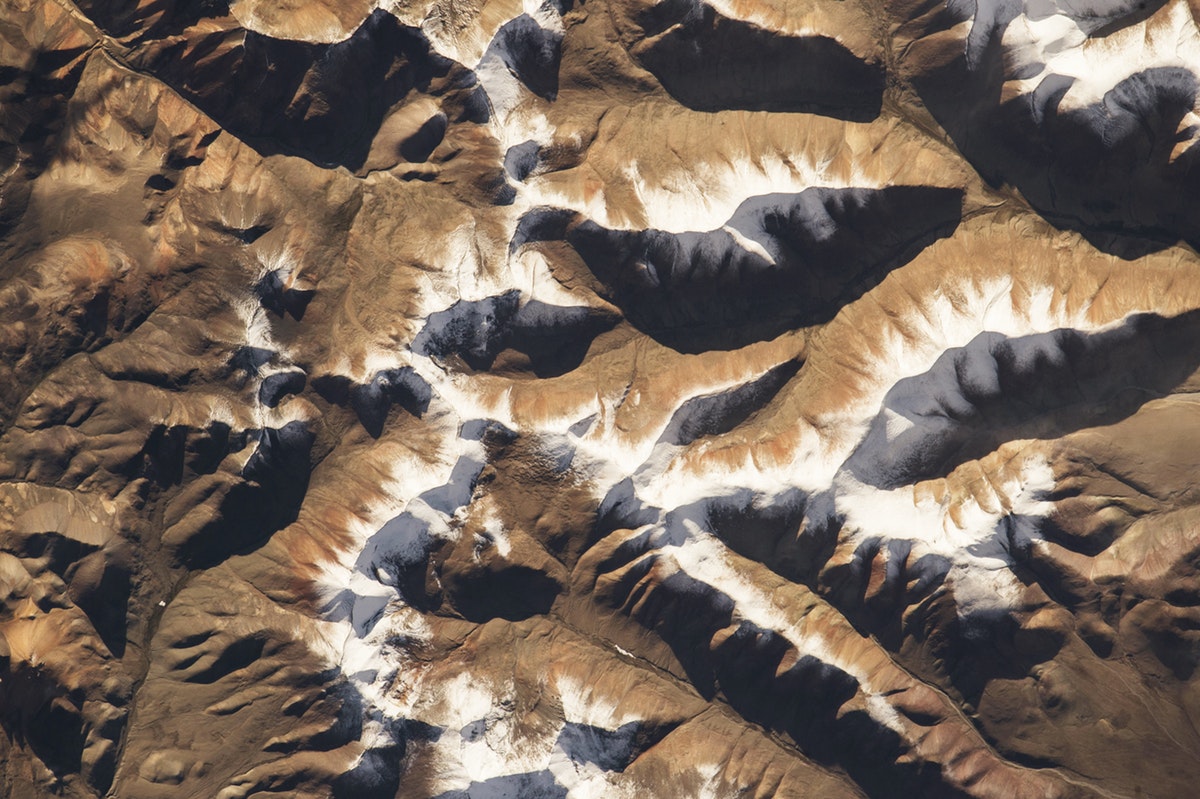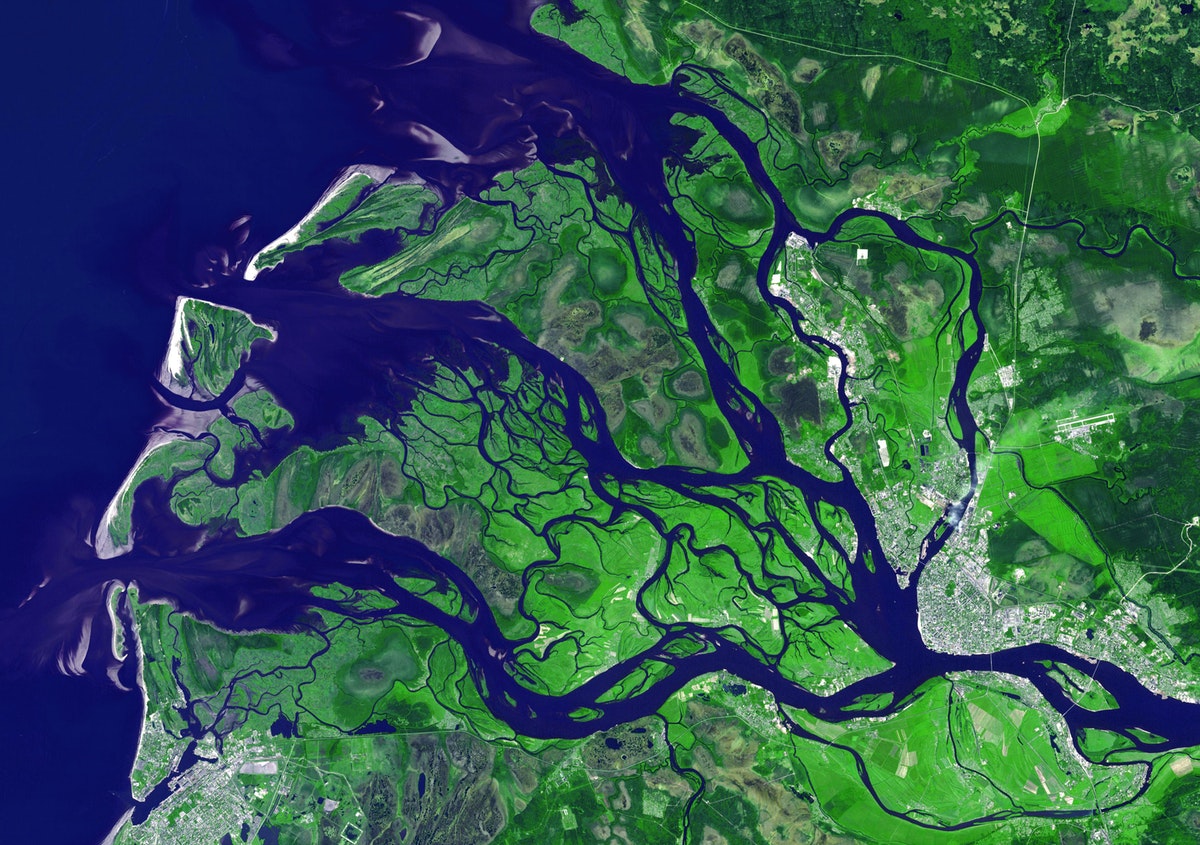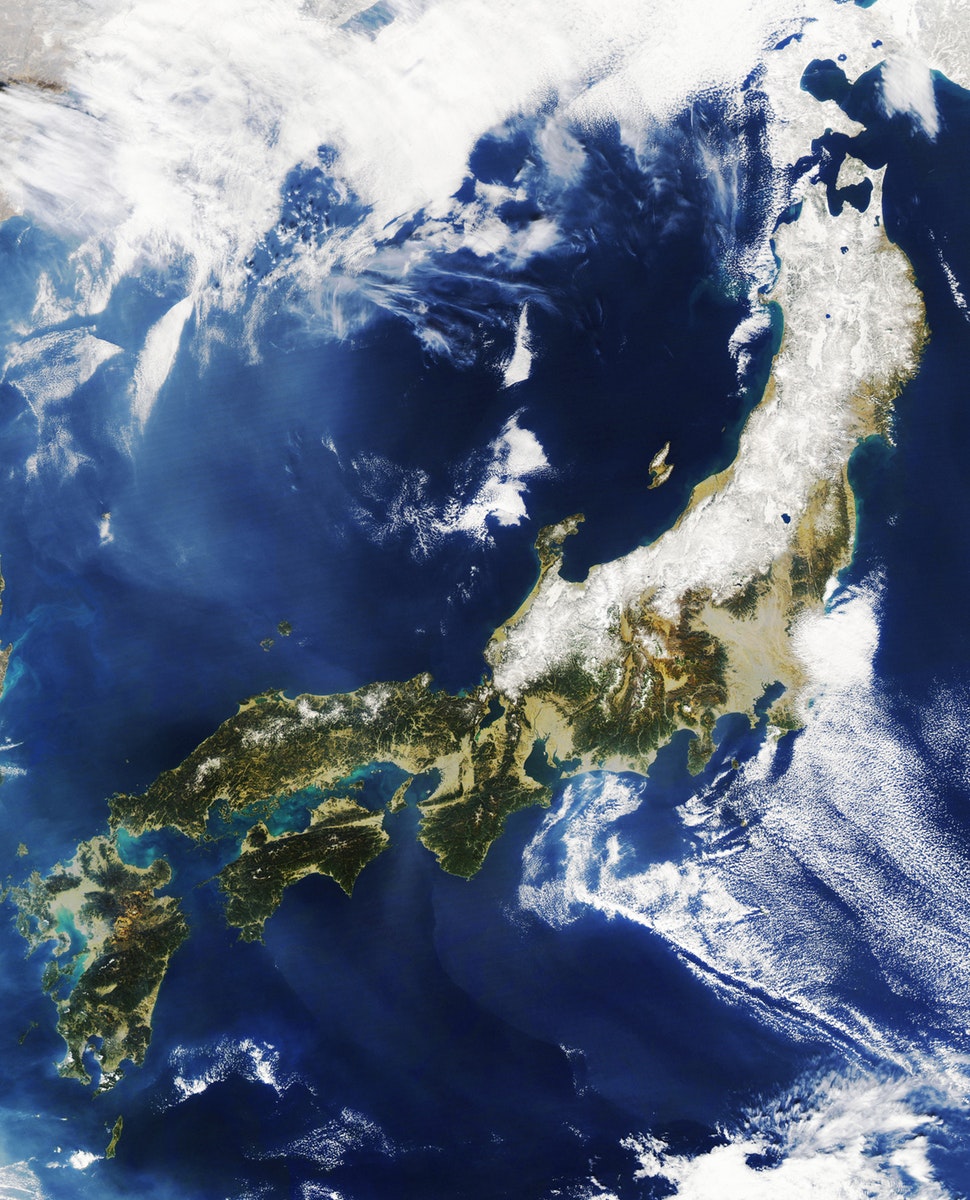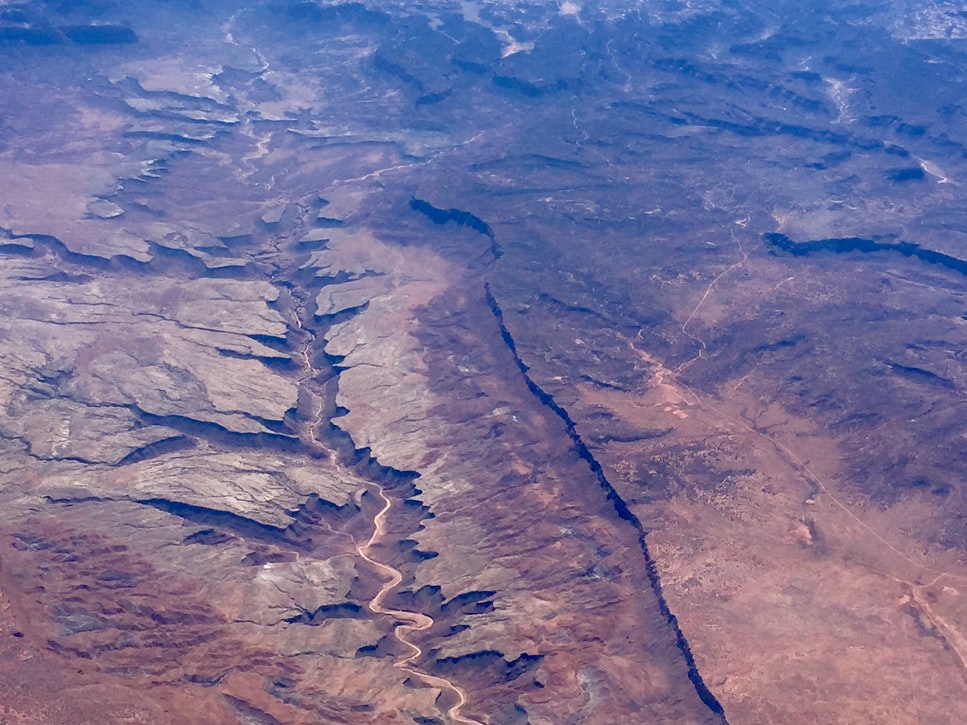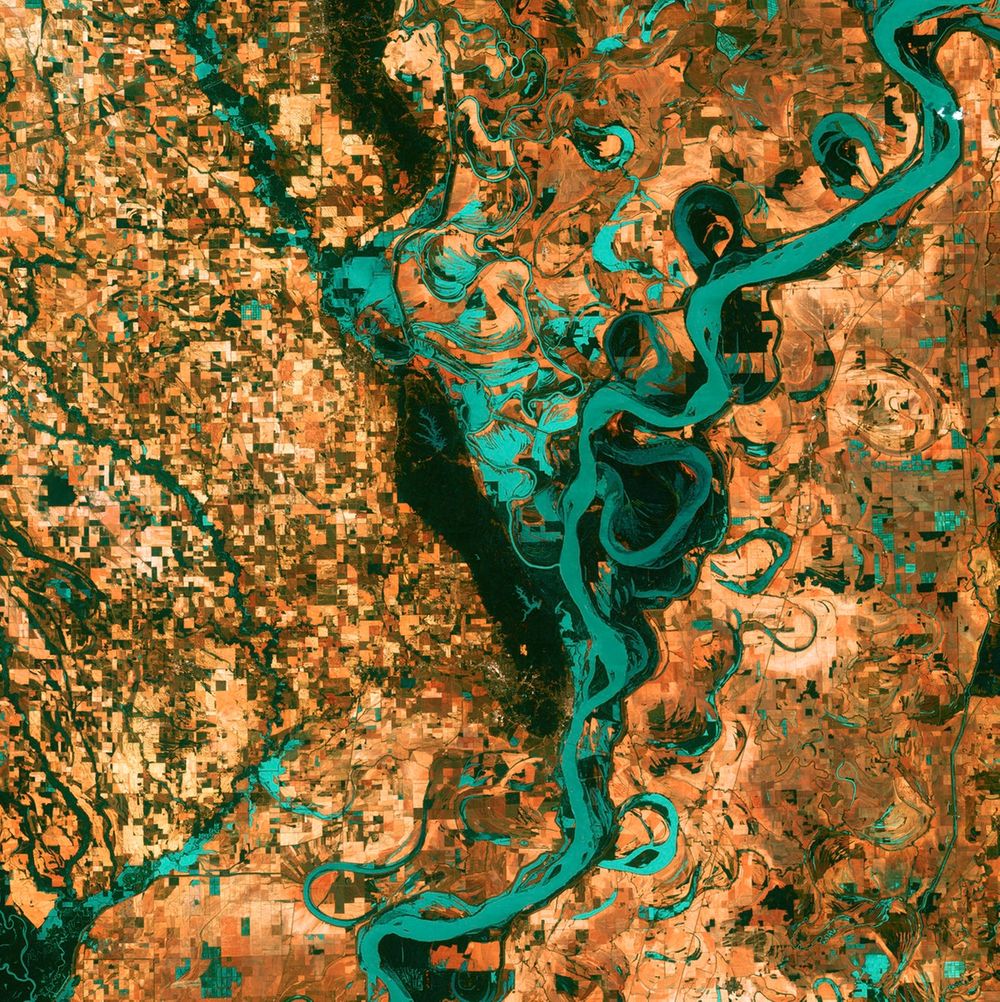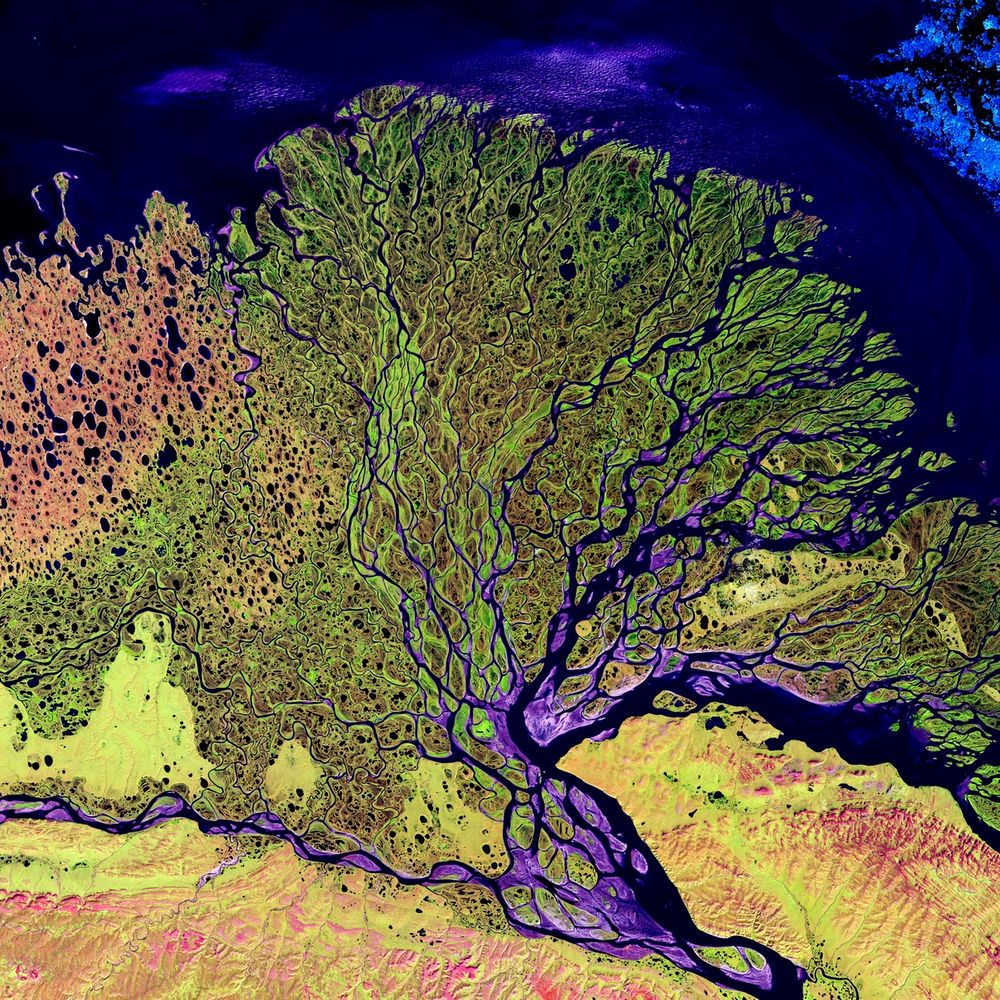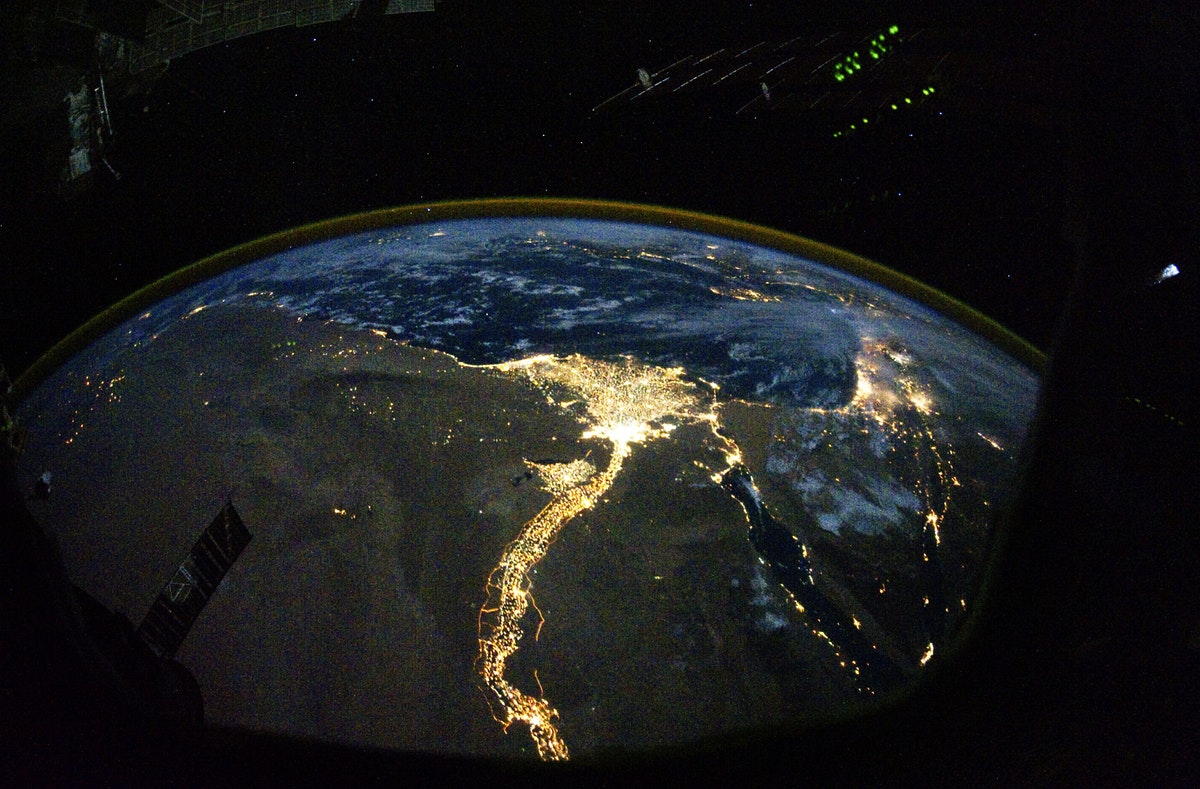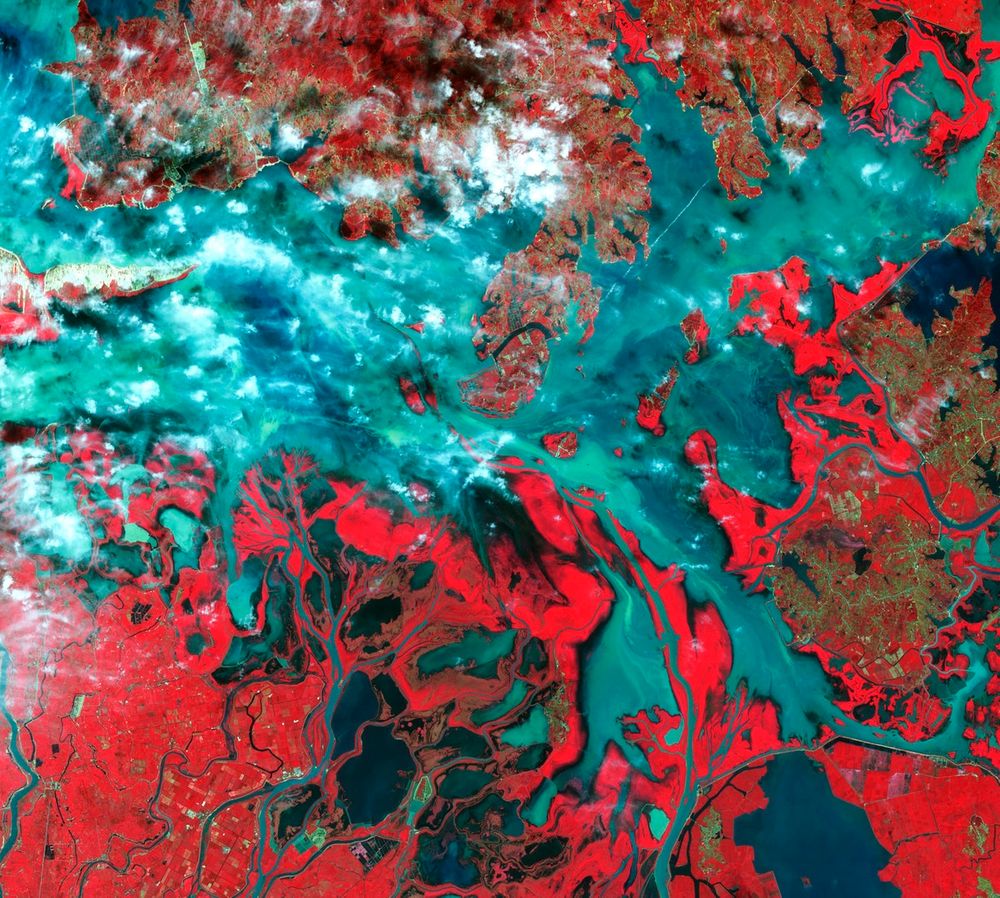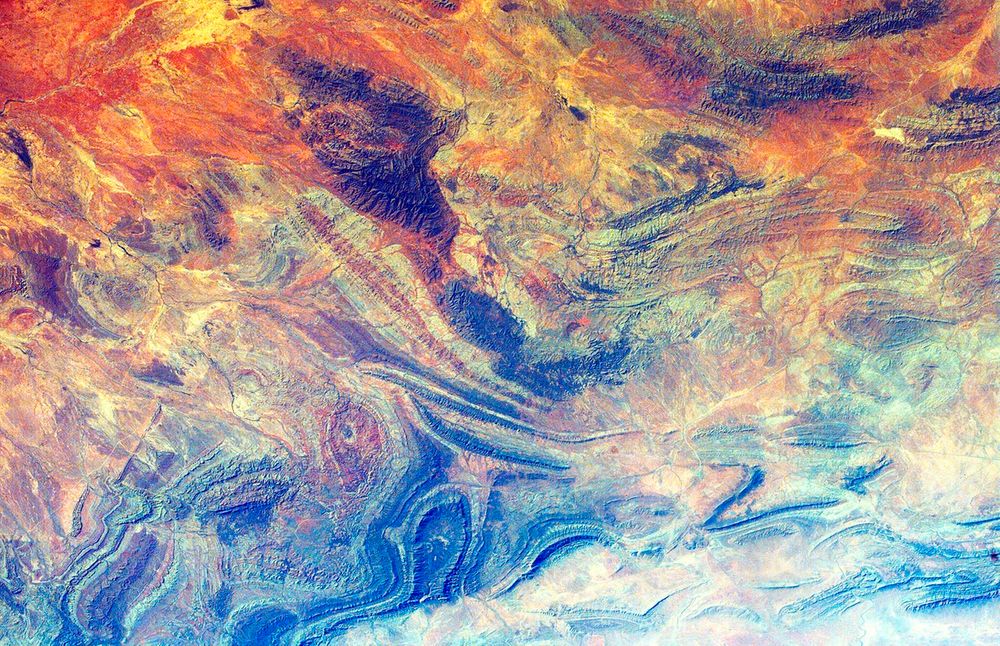 Published by
decolore
Thanks for being a part of this beautiful blog. Hours spent to create this web space to our visitors as much useful as we can. We're living with a pace of life and build beneficial collections related to graphic and web design. Here we come up with premium and free collections like mockups, backgrounds, fonts, wordpress themes, branding, inspiration, tutorials and informative articles for professional designers and beginners. Go ahead and let's be a partners! View all posts by decolore