30 Free Coronavirus Stock Images for Your Design
Coronavirus does not want to withdraw for the time being, but there are already positive signs and it is expected that the disease will be somewhat reduced as vaccination accelerates. So, this time looking for inspiration on this topic, we decided to create a collection of free to use photographs dedicated to this disease.
In this post you will find a differend range of coronavirus disease photographs taken from various places of internet. These images mostly free to use for commercial needs, but always check the license before adding them to your design project.

You may also like:
Nurse Ready for Work
by Jubjang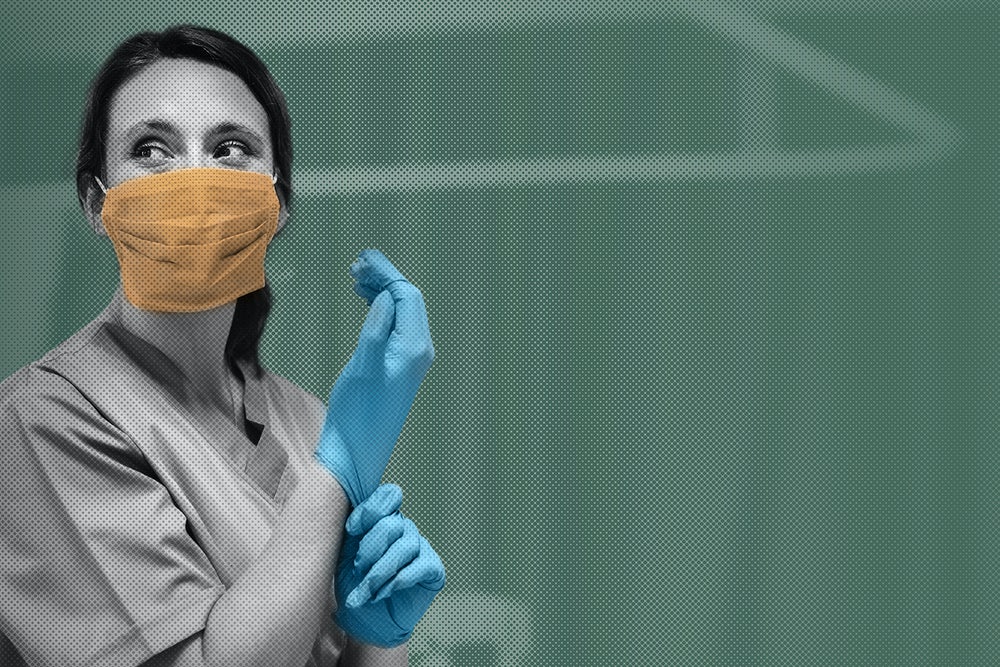 Social Distancing
by Jubjang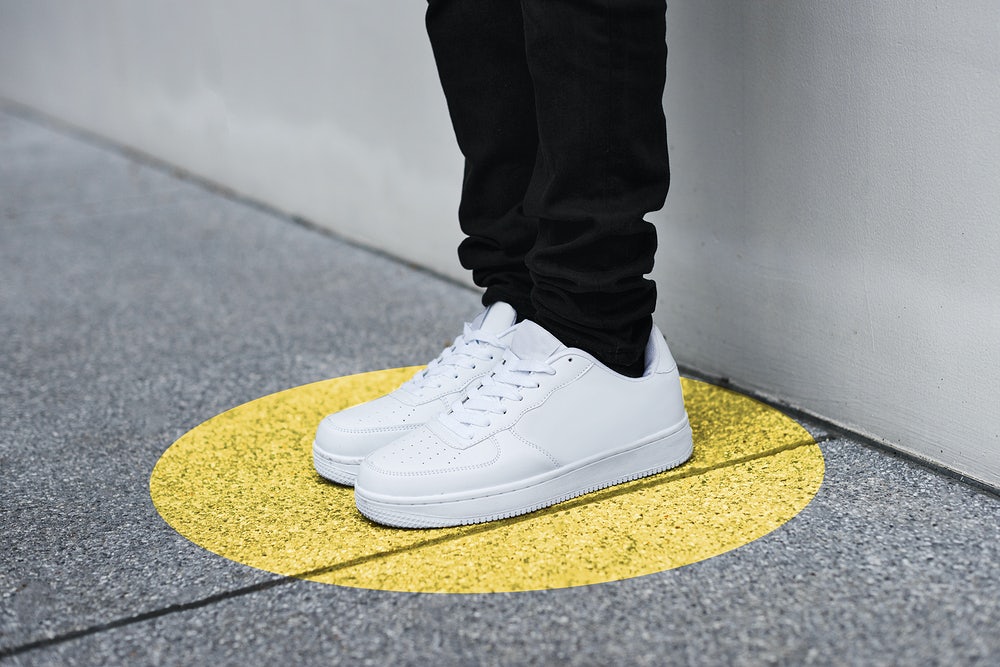 Keep Distance
by Benjamas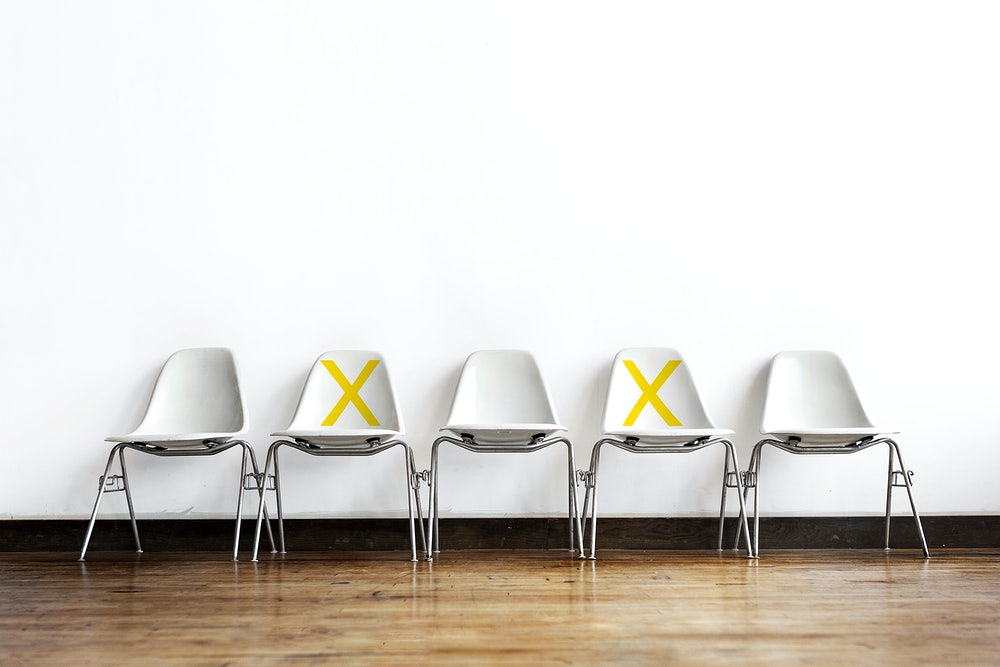 Coronavirus Cells
by Jubjang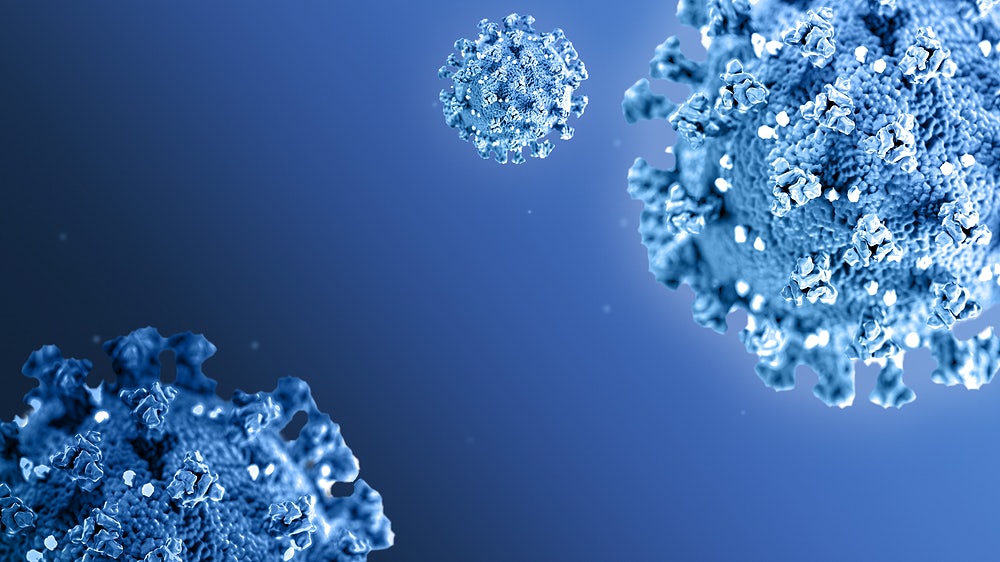 Corona
by Jubjang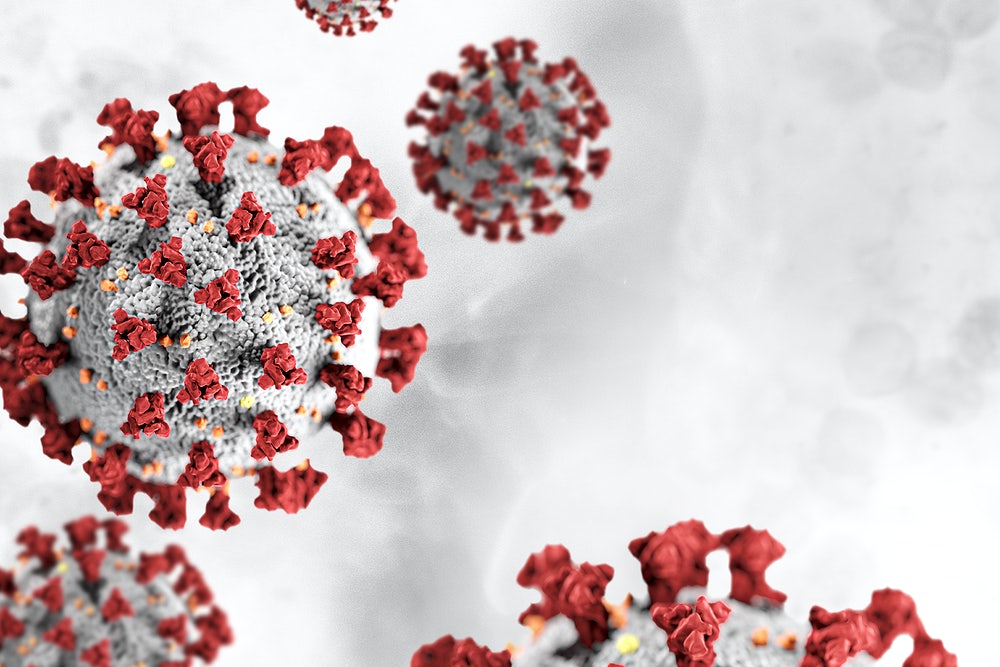 Wear Mask and Be Happy
by Kul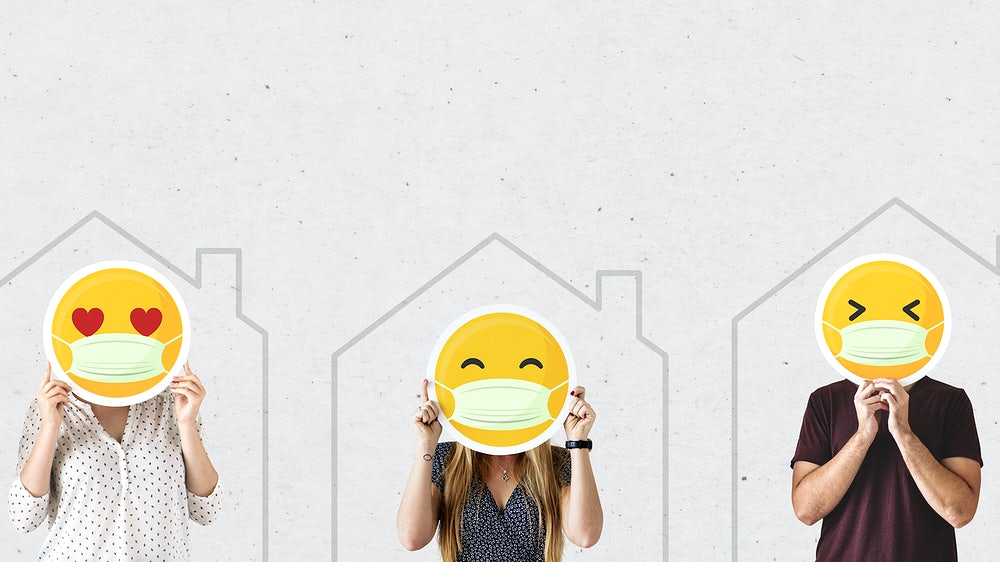 We Ready to Fight
by fon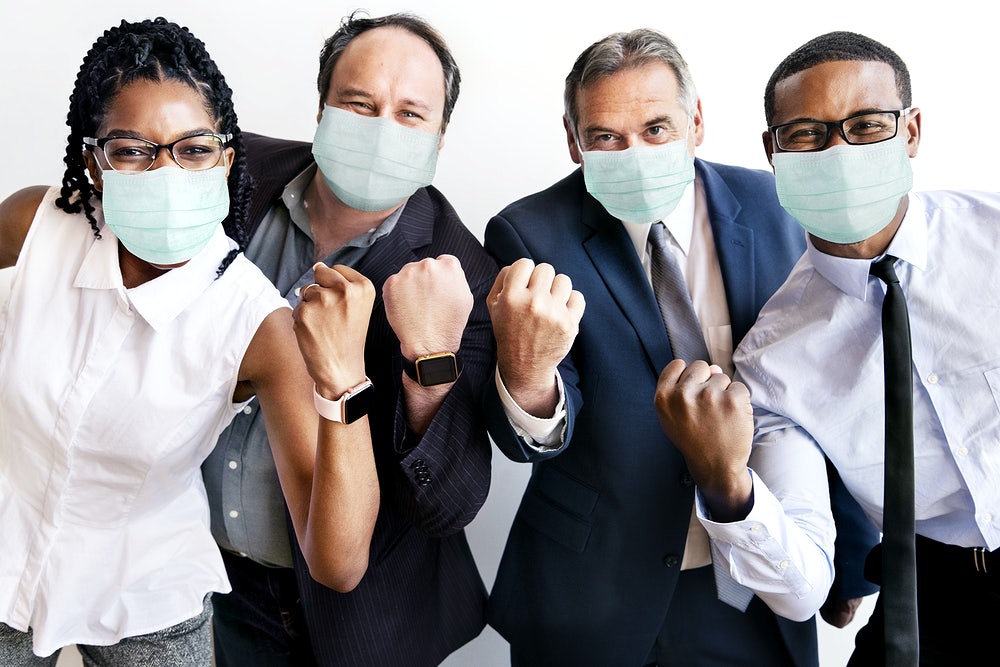 Use Desinfection
by Roungroat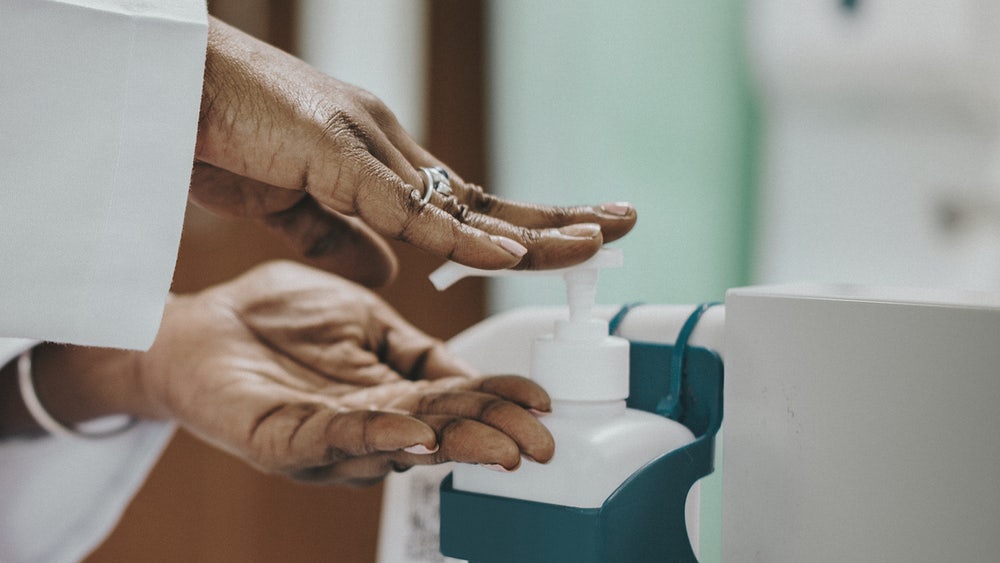 Covid19 Test
by Teddy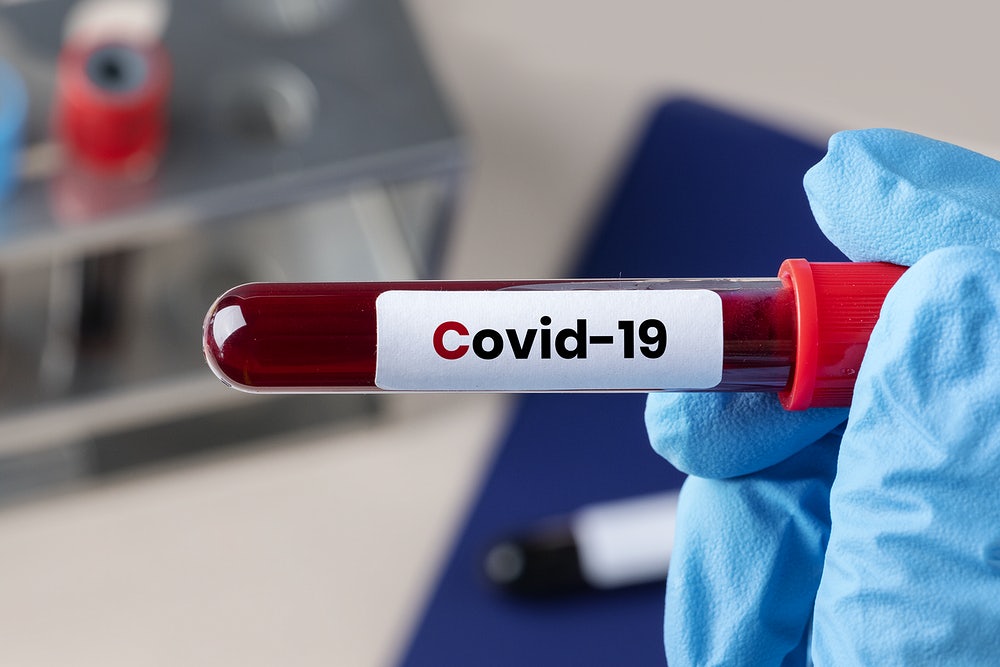 Stay Home
by LOGAN WEAVER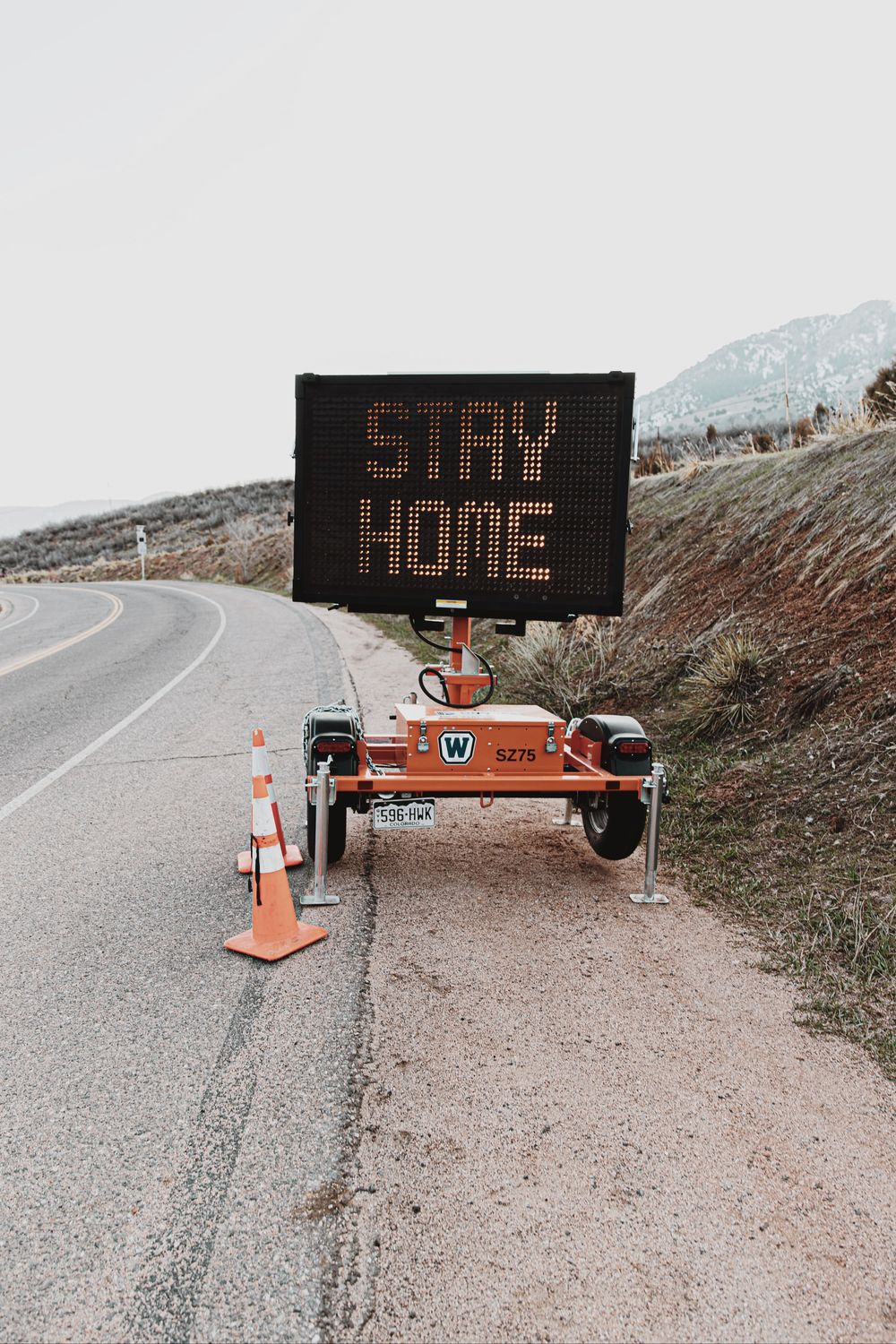 Stay Safe Monalisa
by Yaroslav Danylchenko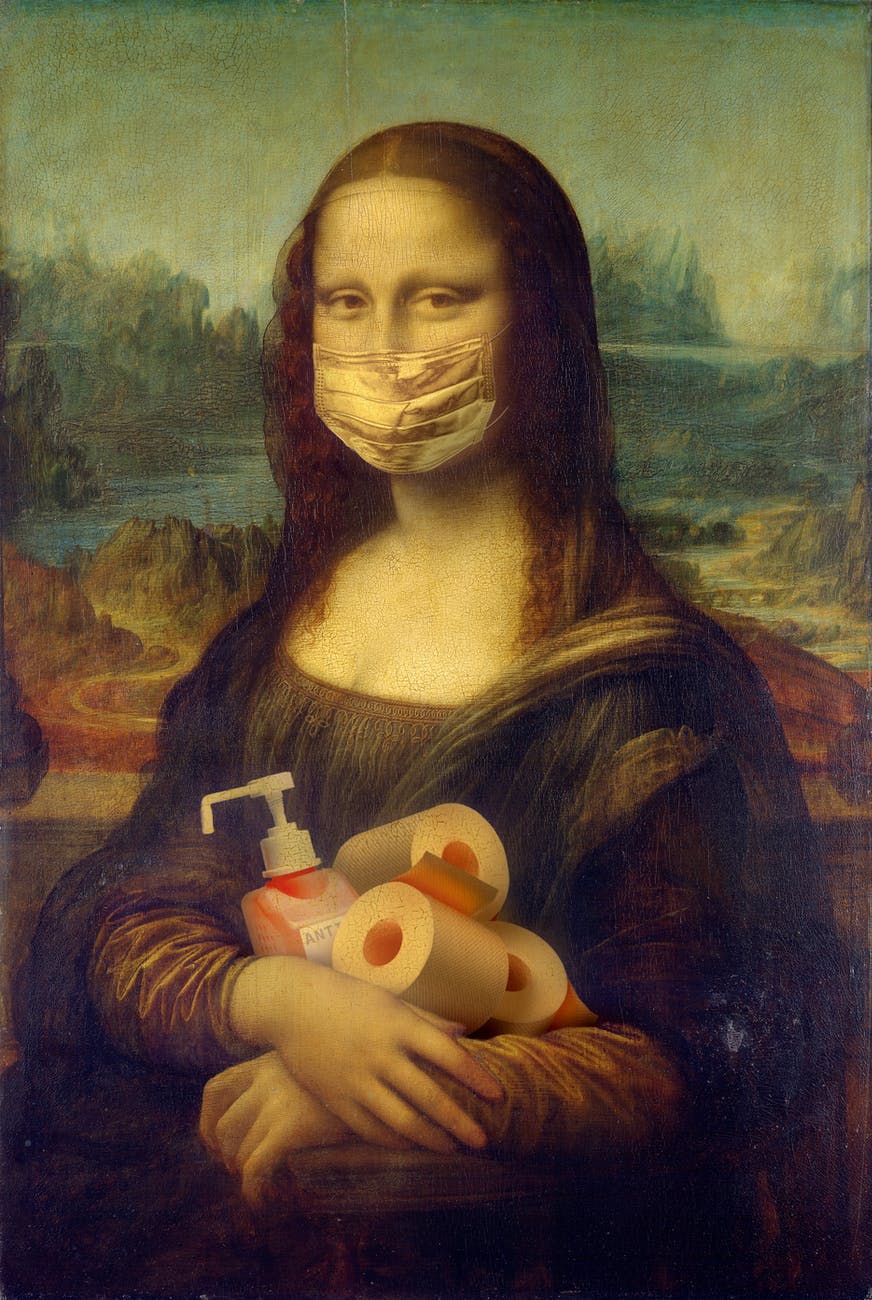 Clean Your Hands
by Burst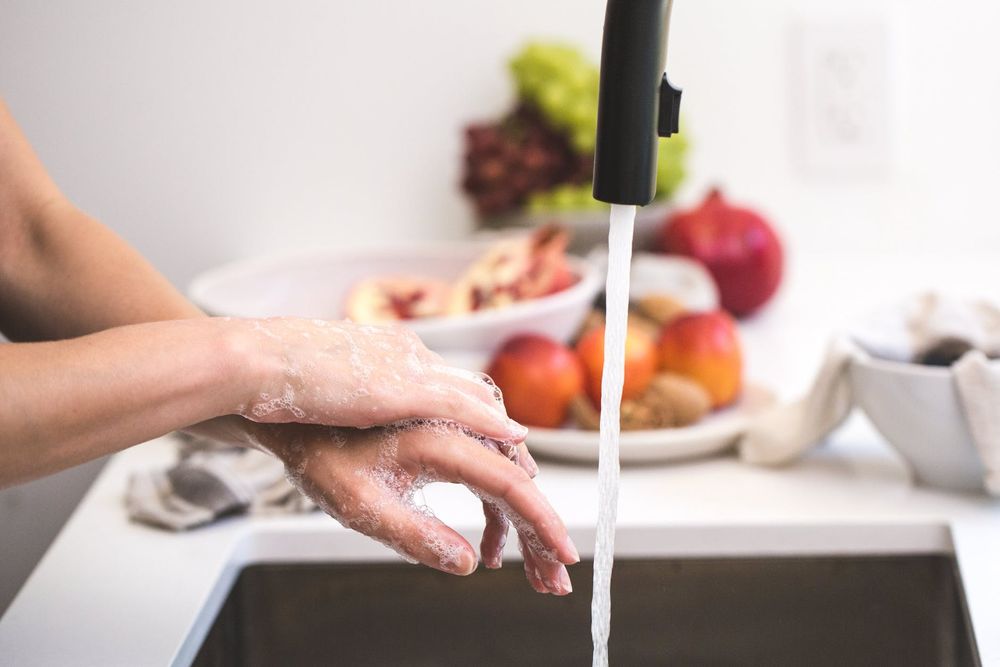 People Prevention
by Cottonbro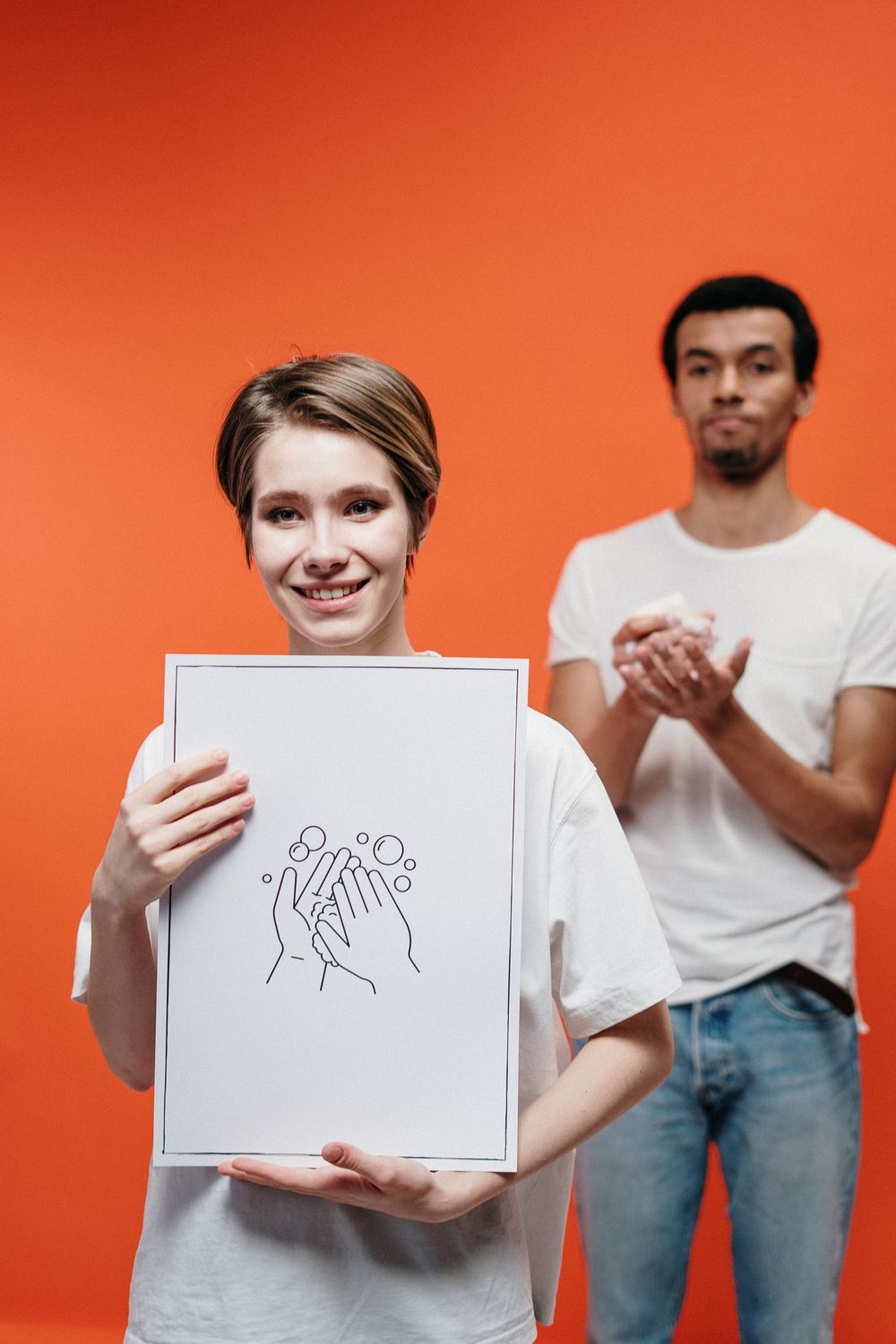 Remote Learning
by Julia M Cameron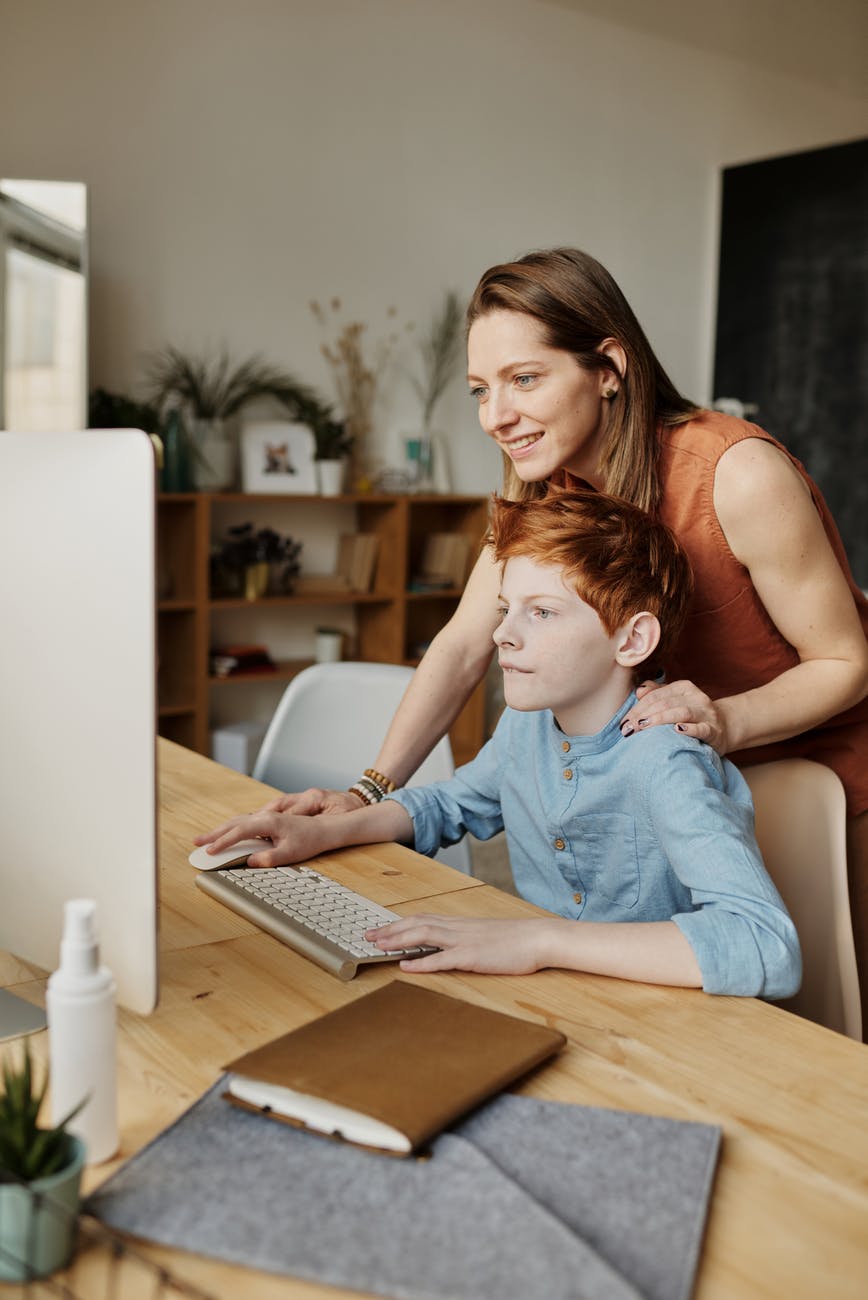 Doctor and Patient
by Roungroat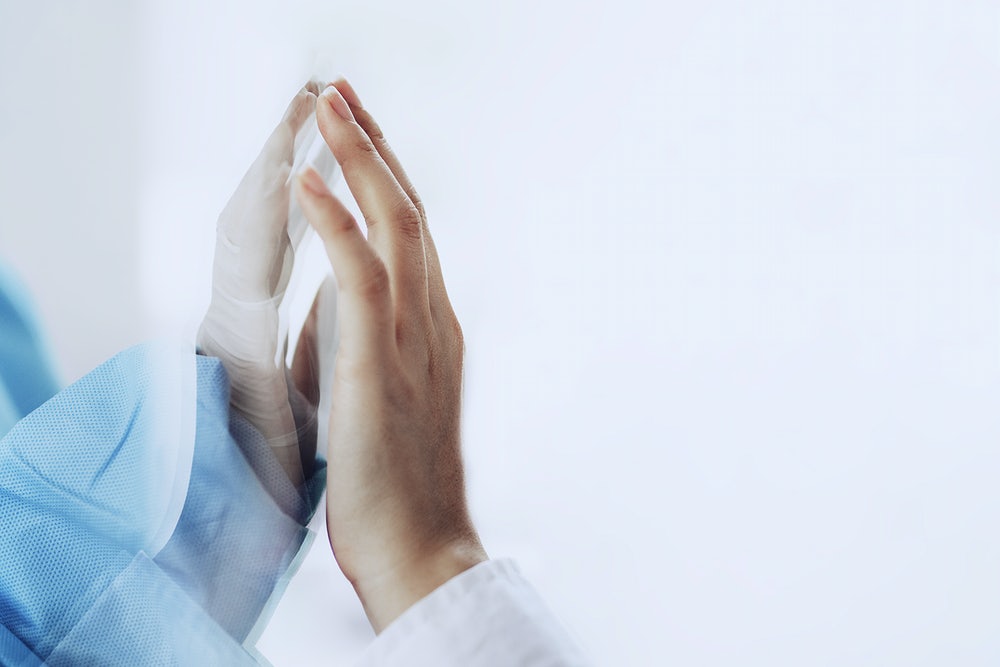 Covid and Economy
by Aum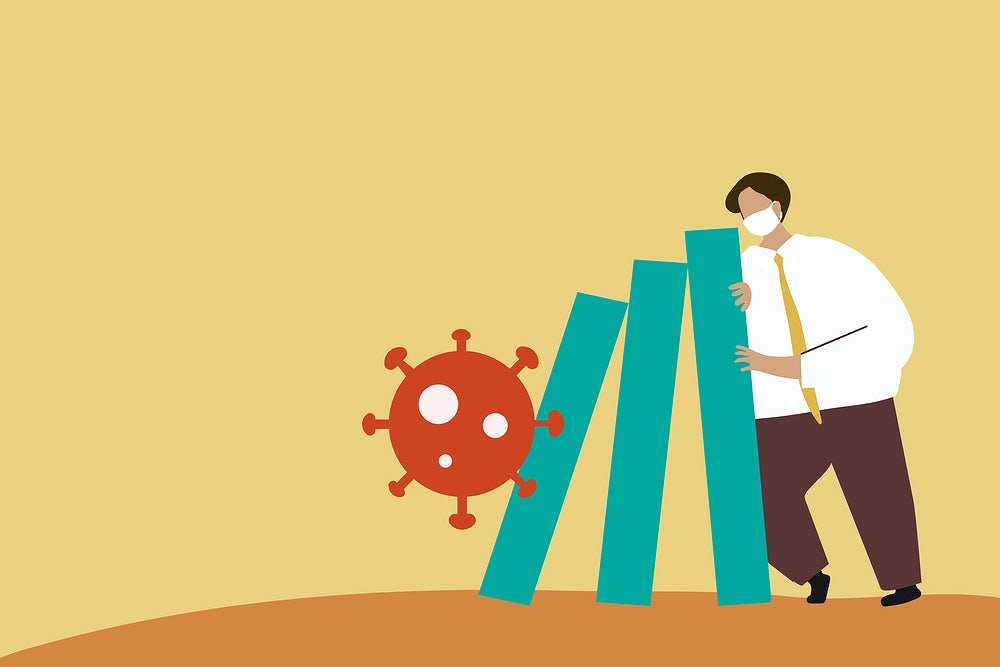 Self Isolation
by Wan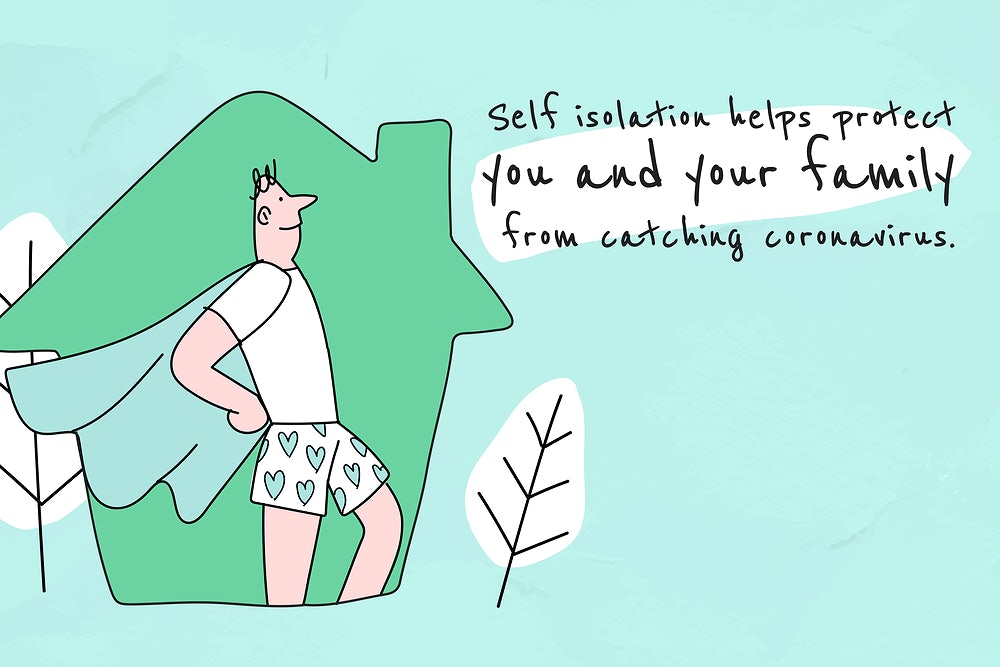 Pandemic
by Anna Shvets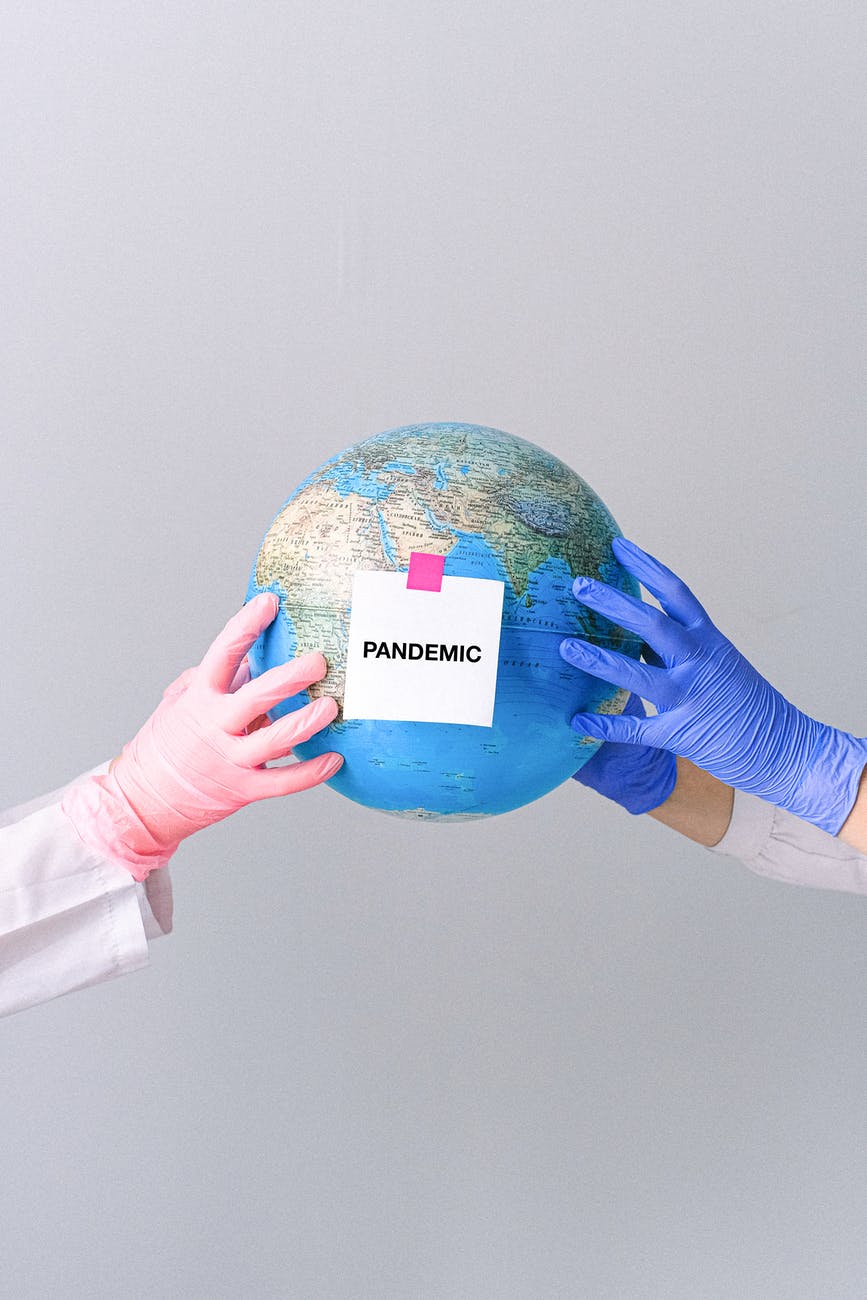 Thank You Nurses
by Karolina Grabowska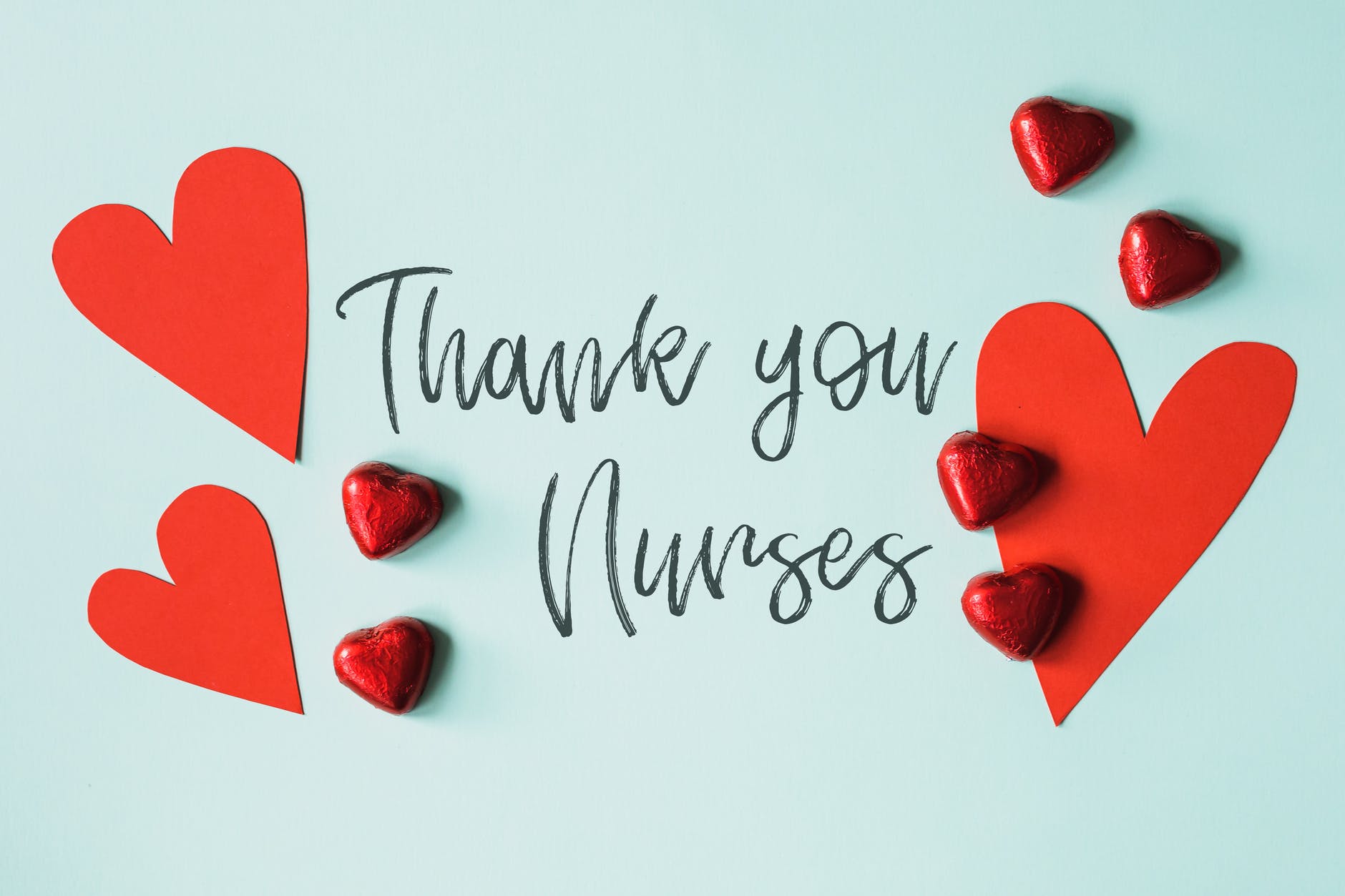 Bed Time
by Andrea Piacquadio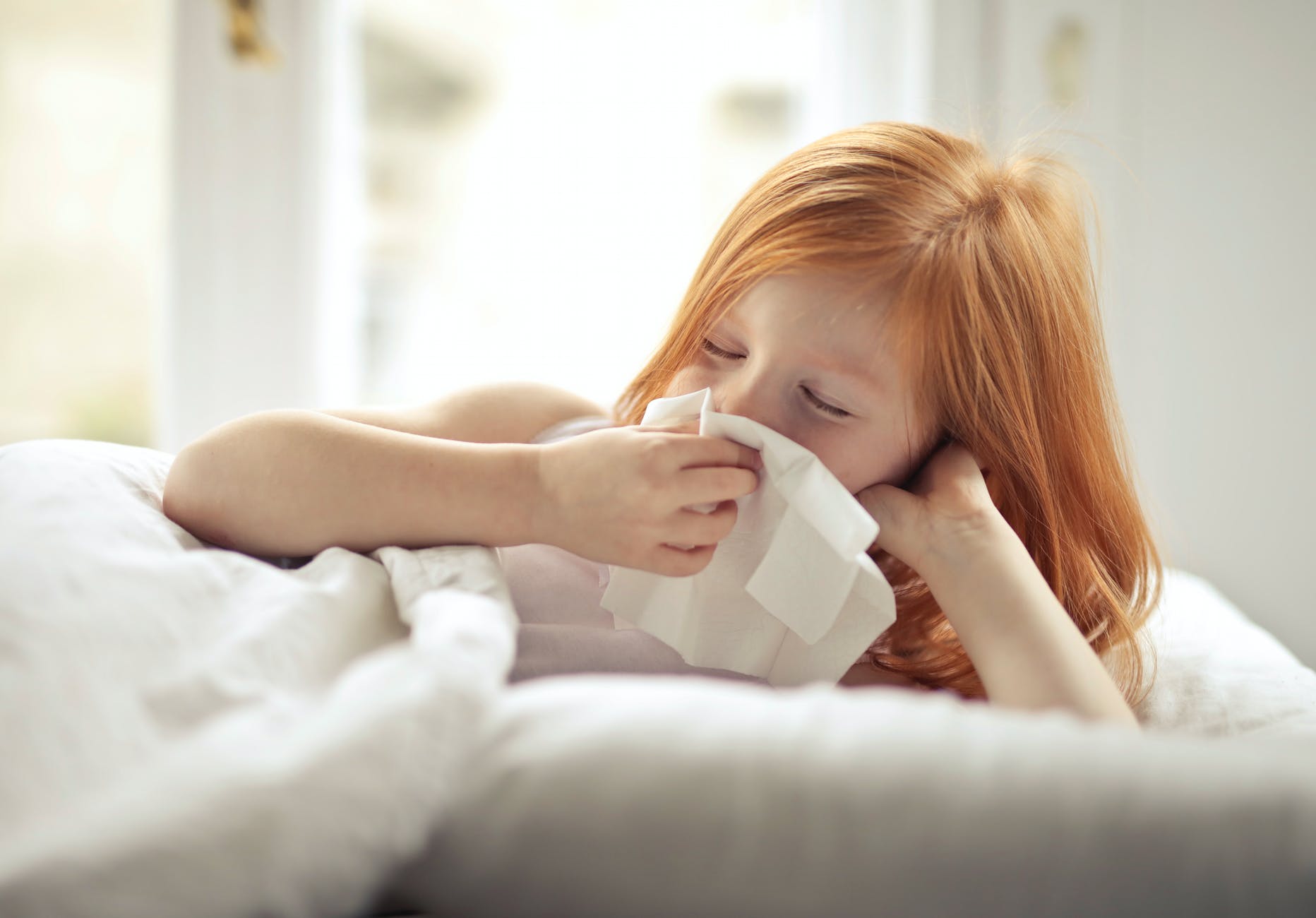 Toilet Paper Handful
by Roungroat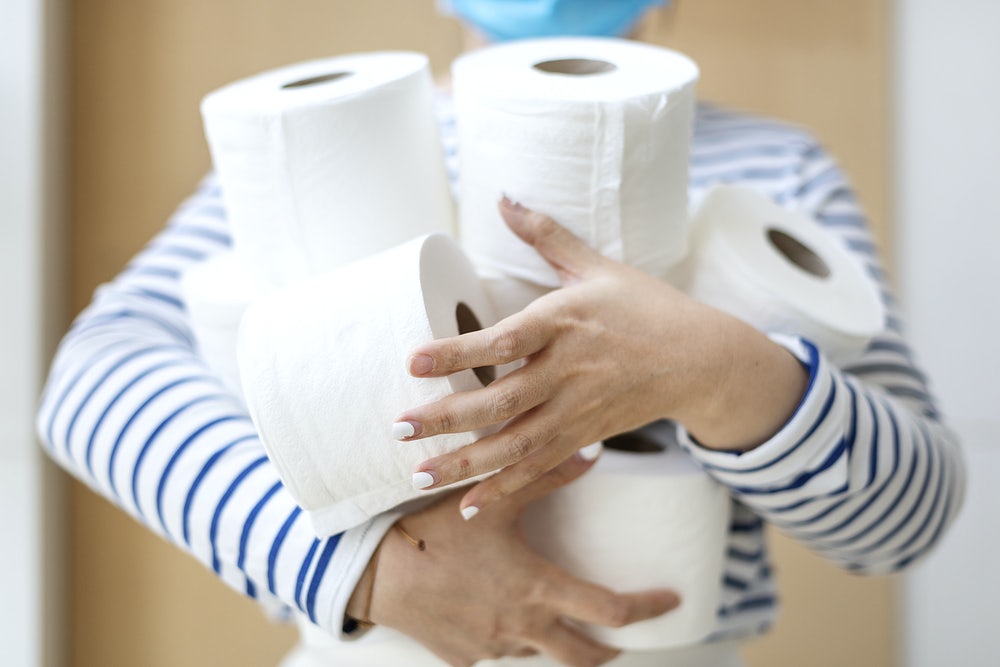 Social Distancing
by McKinsey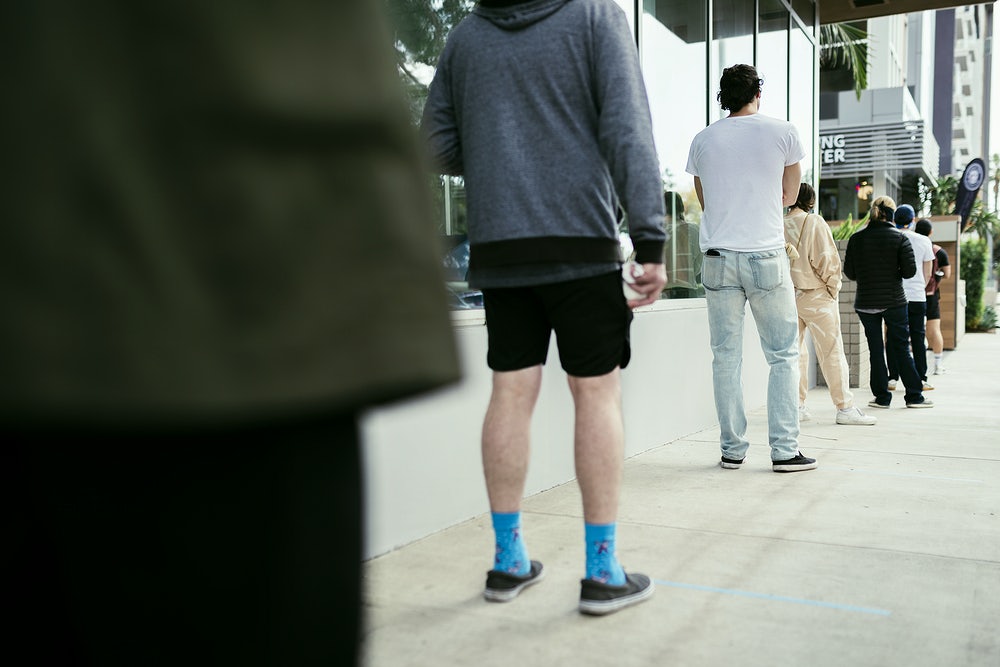 Covid19 Test
by Teddy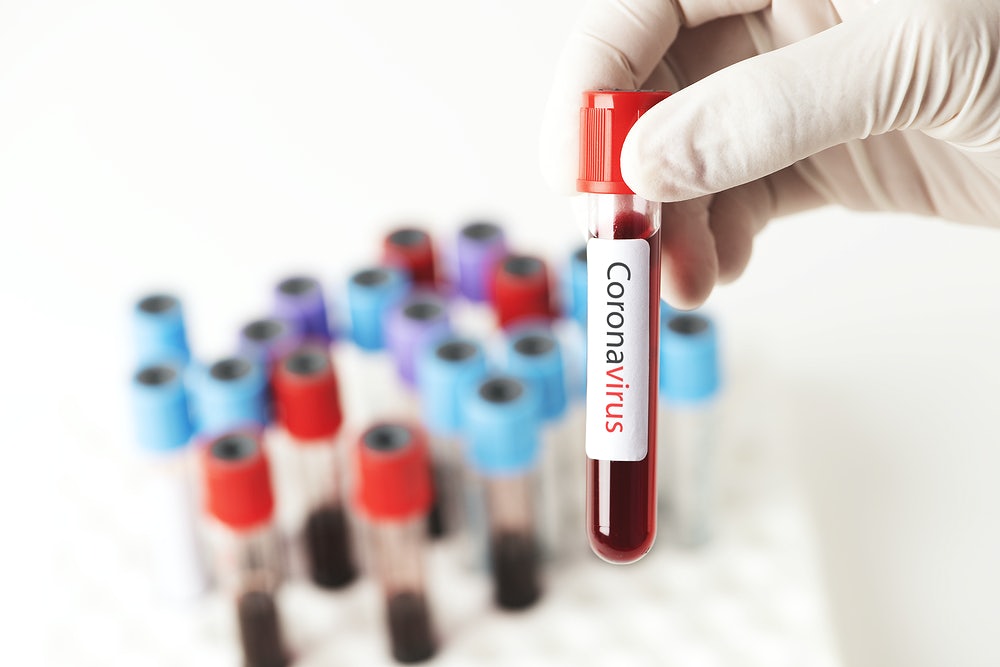 Bacteria
by Adjima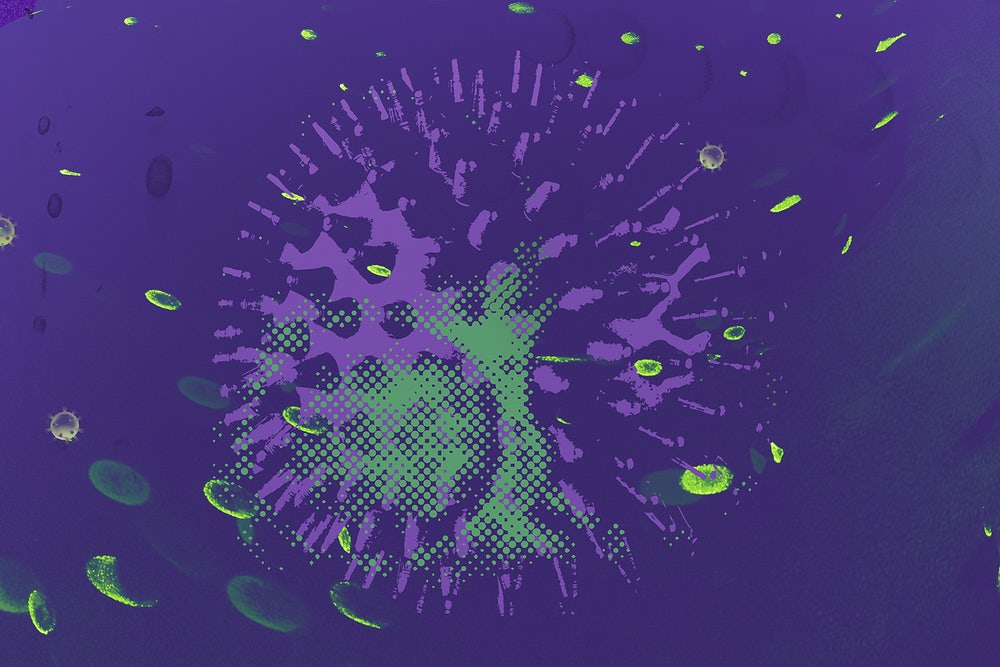 Stay Alert
by Mangopear creative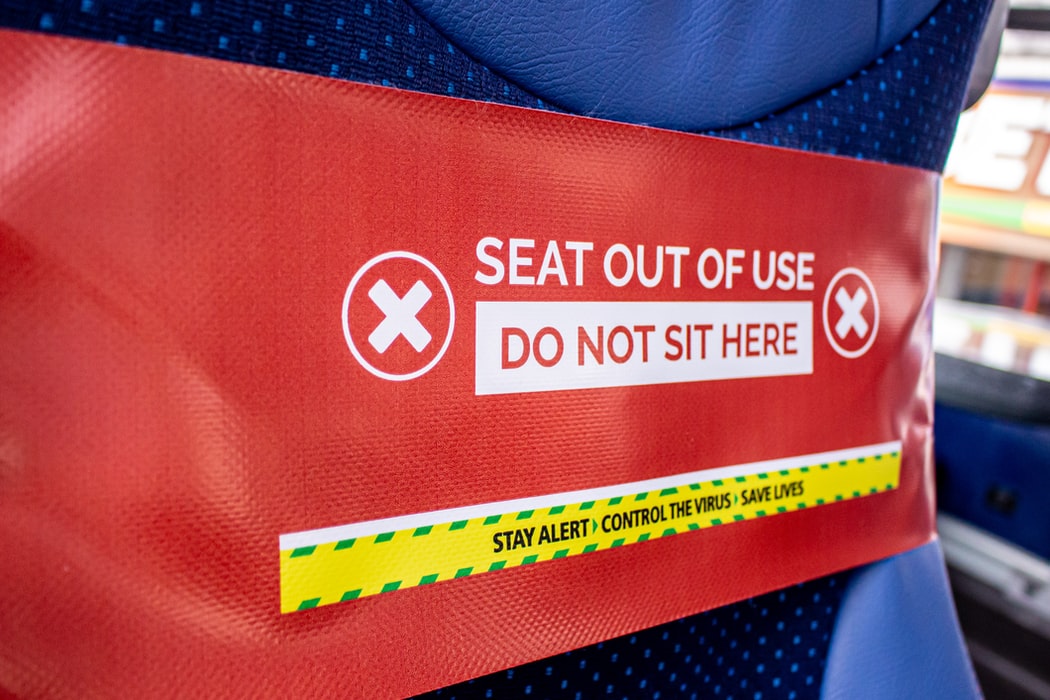 F..ck Corona
by Tamara Gak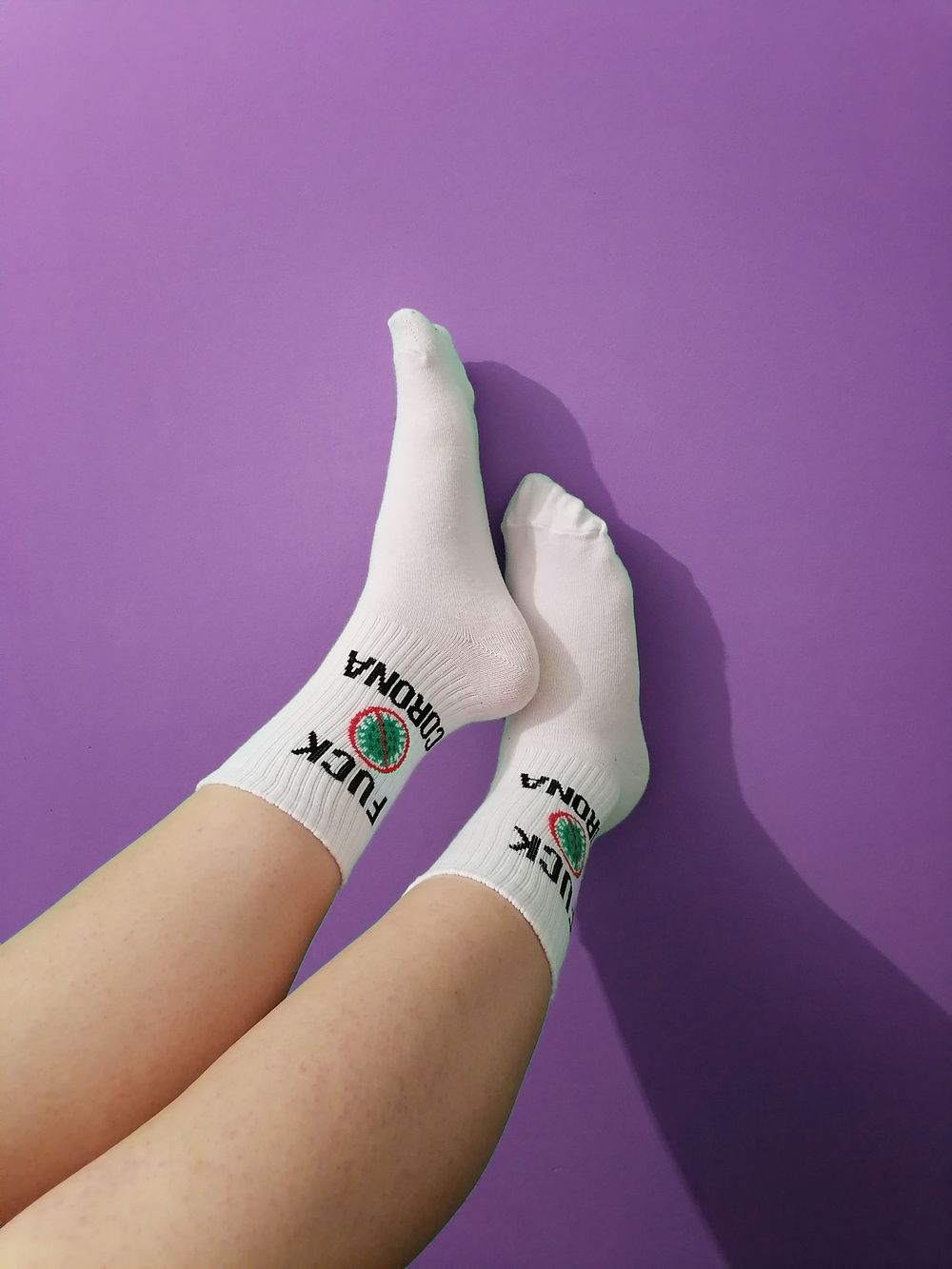 Corona in Action
by Mika Baumeister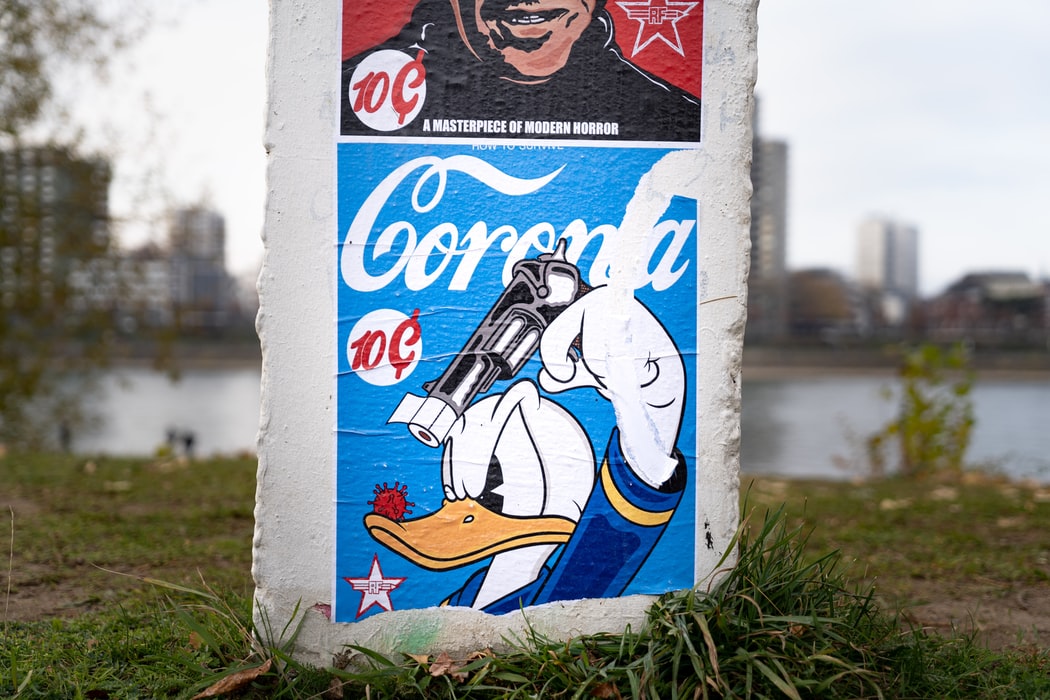 The Cat in the Hat Book Photo
by Mika Baumeister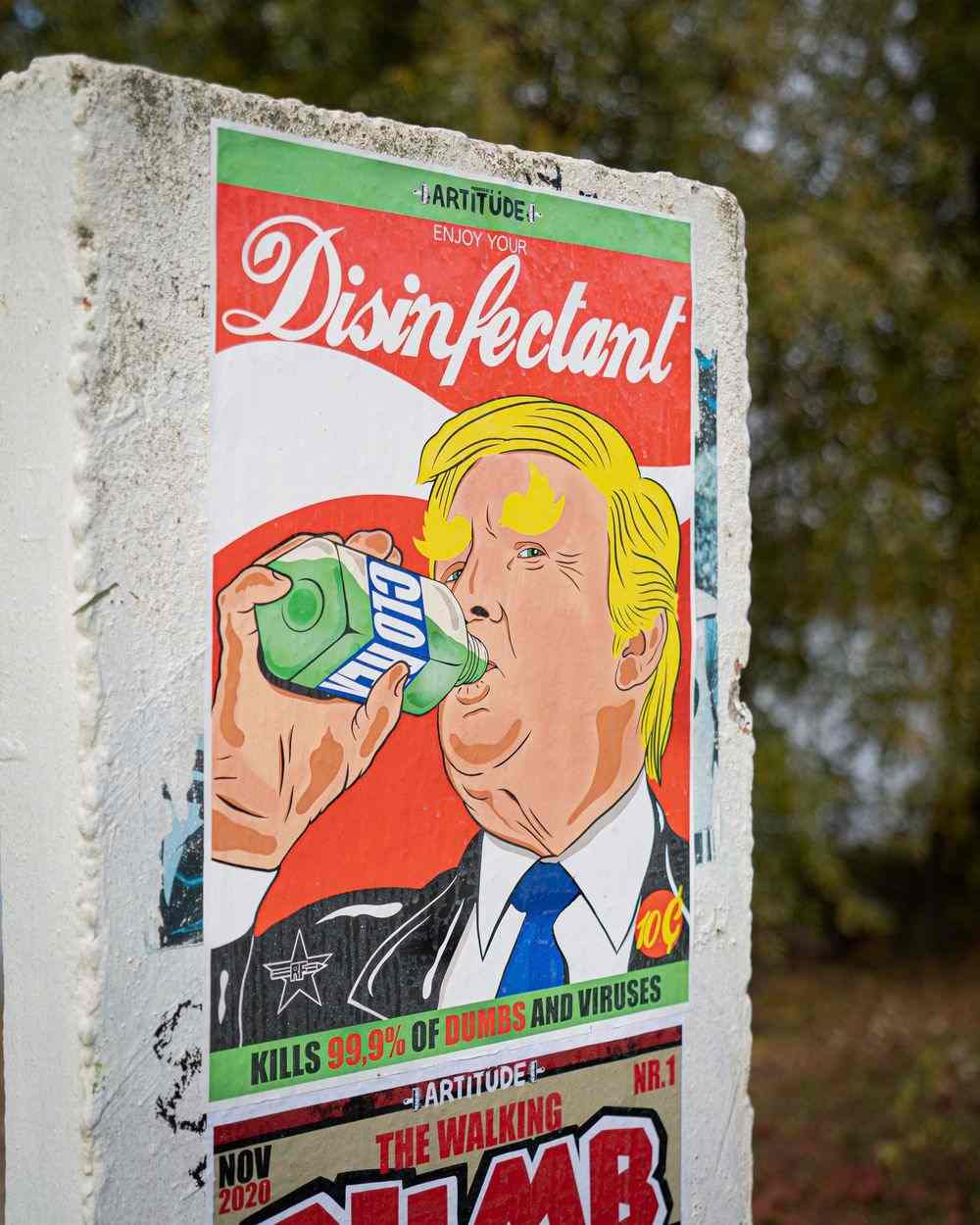 Hands up
by Jubjang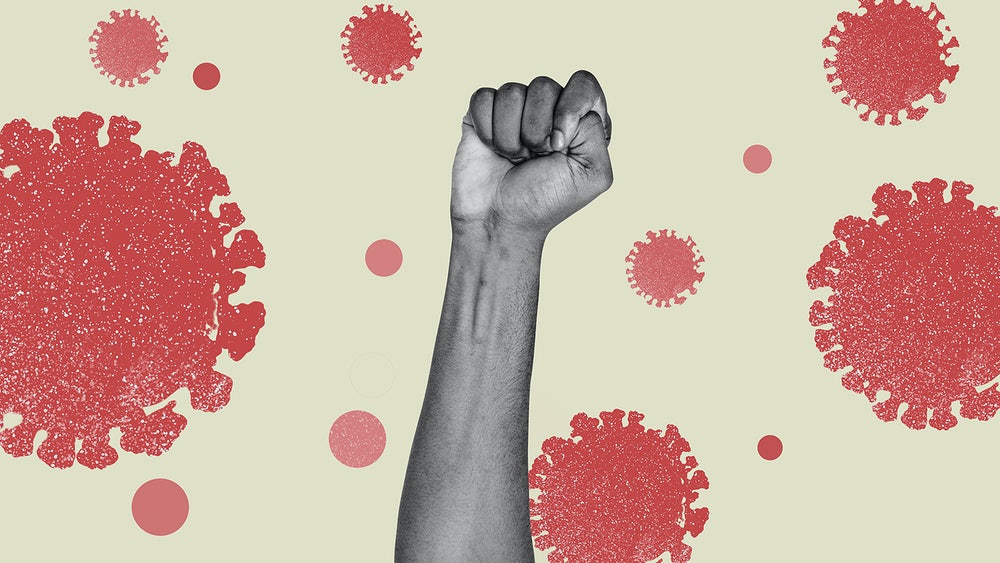 Stay Home, Save Lives
by Teddy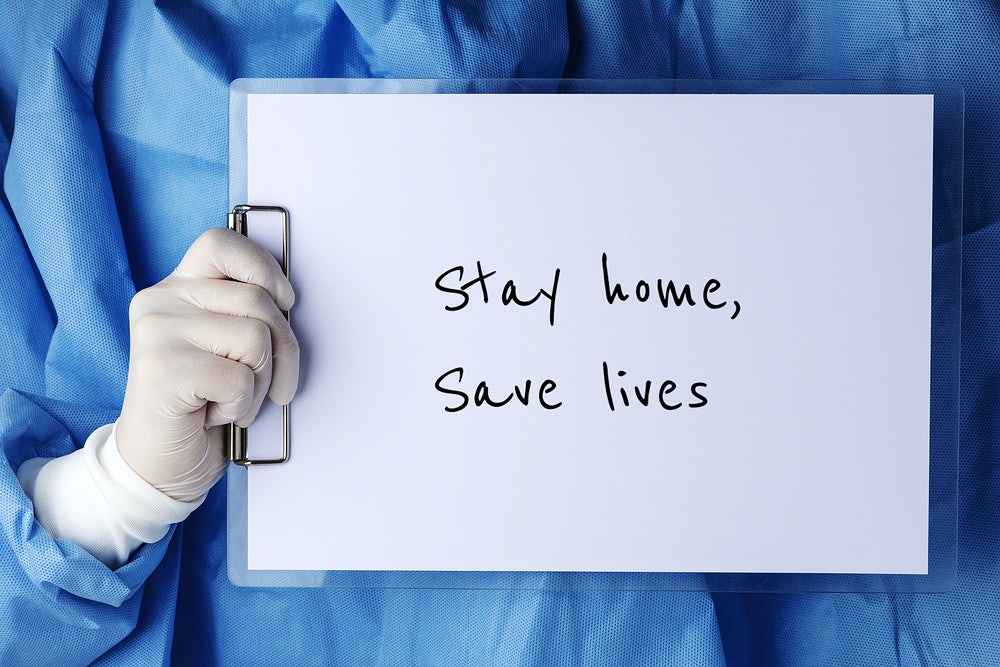 Published by
decolore
Thanks for being a part of this beautiful blog. Hours spent to create this web space to our visitors as much useful as we can. We're living with a pace of life and build beneficial collections related to graphic and web design. Here we come up with premium and free collections like mockups, backgrounds, fonts, wordpress themes, branding, inspiration, tutorials and informative articles for professional designers and beginners. Go ahead and let's be a partners! View all posts by decolore