Glass is all around us, we use it every day whether it be drinking glasses, windows or decorative items, but we don't mean that. Therefore, today we want to introduce glass Photoshop actions that elevate your design or photography to a higher level. Be ready for glass effects such as broken glass, vet glass, shattered glass and so on.
All these cool glass Photoshop actions is crafted by professional designers and photographers, so you don't need to afraid for the quality no matter it is free or premium action. Why you need to spend your precious time and make them from scratch, when you can use these actions listed below. Enjoy and have fun!

You may also like:
Shattered Glass Photoshop Action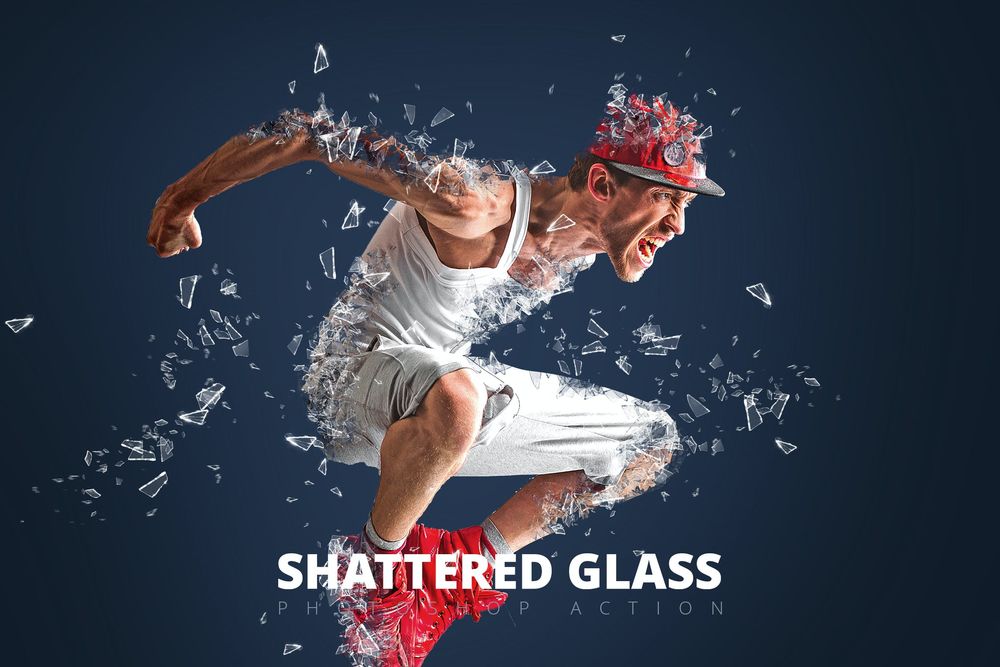 Amazing effects creates your photo an unforgetable glass artwork by using this Photoshop action.
Glass Photoshop Action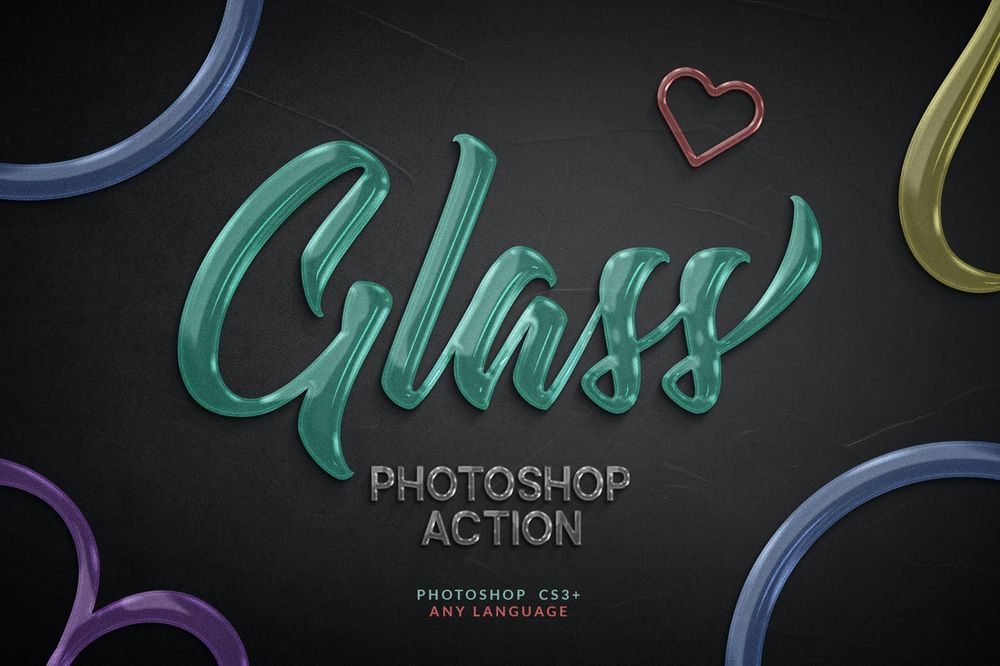 Professional multifunctional Photoshop action transforms your text, vector shape, pixel layer, smart object, layer group into glassy 3D objects. Highly detailed result, a lot of possibilities.
Wet Glass Photoshop Action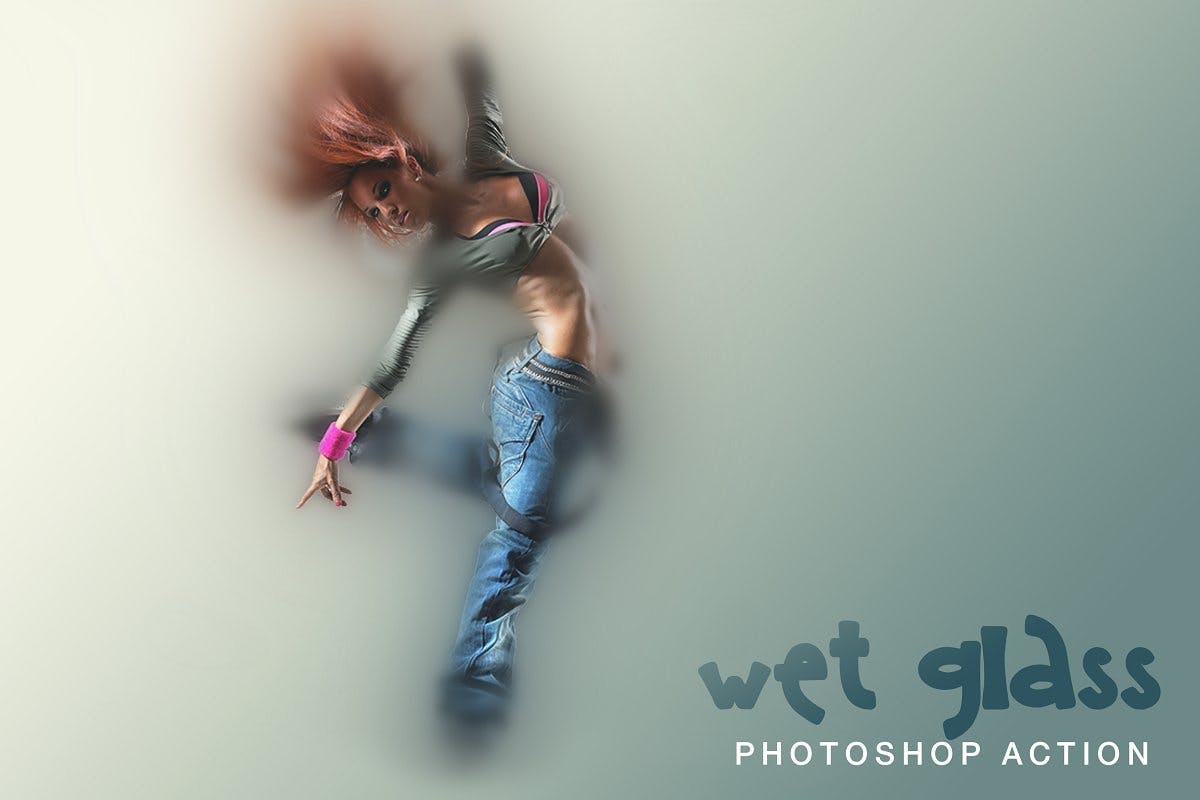 This Photoshop action will transform your photos into a wet glass look with only 1 click! Professional design, a lot of possibilities.
Shatter Glass Photoshop Action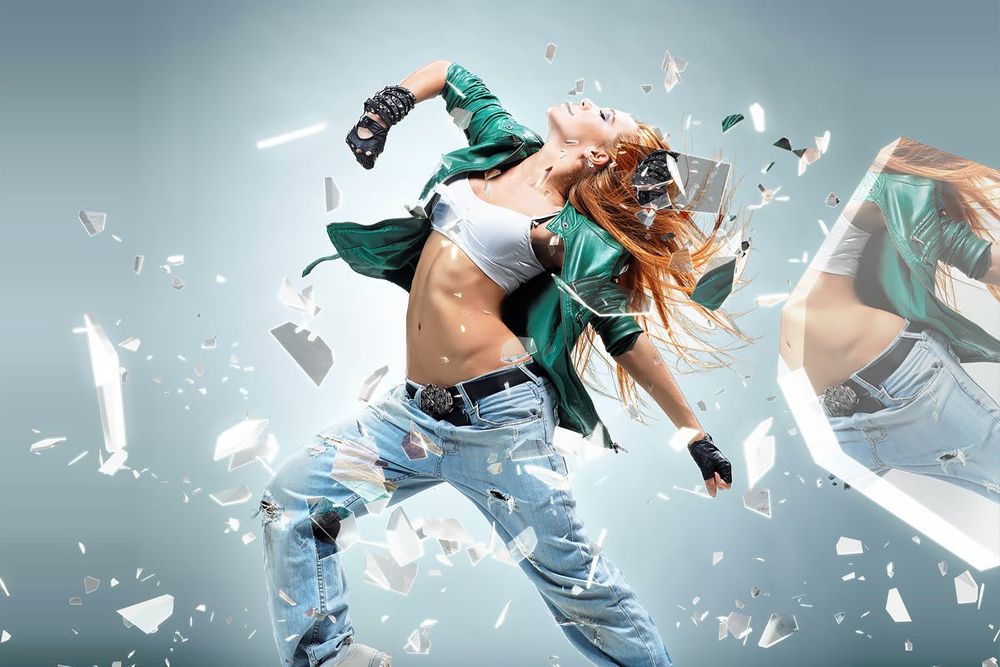 This Photoshop action will help you to create a realistic broken glass effect in easy way.
Wet Glass Photoshop Action
This Photoshop action adds a realistic wet glass and rainy day effect on your photos in just a few clicks. You can also write or draw anything yourself to add the finger drawing on wet glass effect.
Glass Painting Photoshop Actions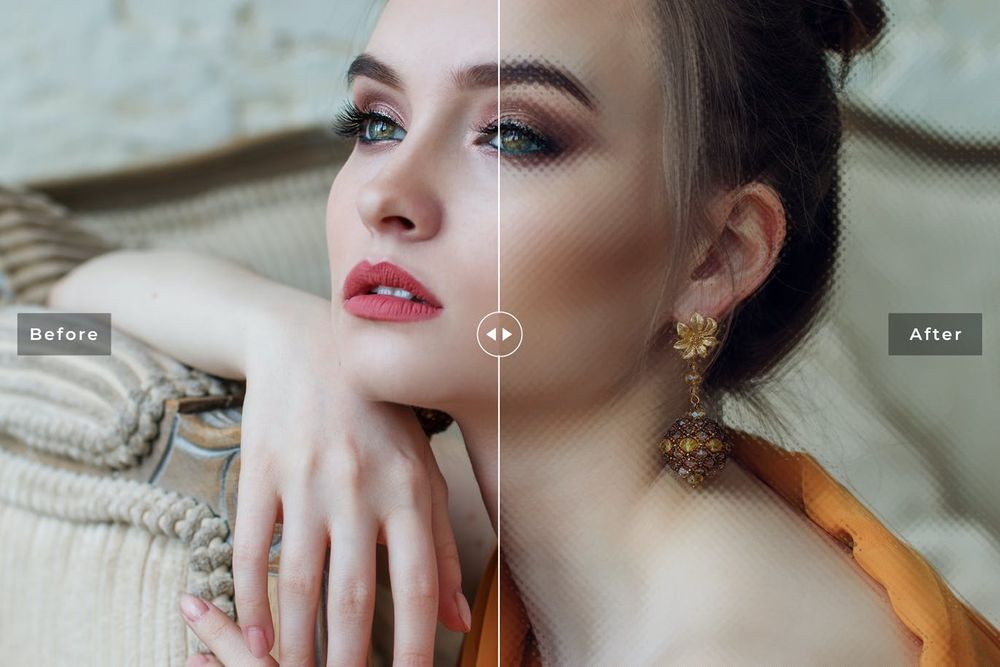 This Photoshop action is an amazing which create a glass mirror effect from your photos in the easiest possible way.
Broken Glass Photoshop Effect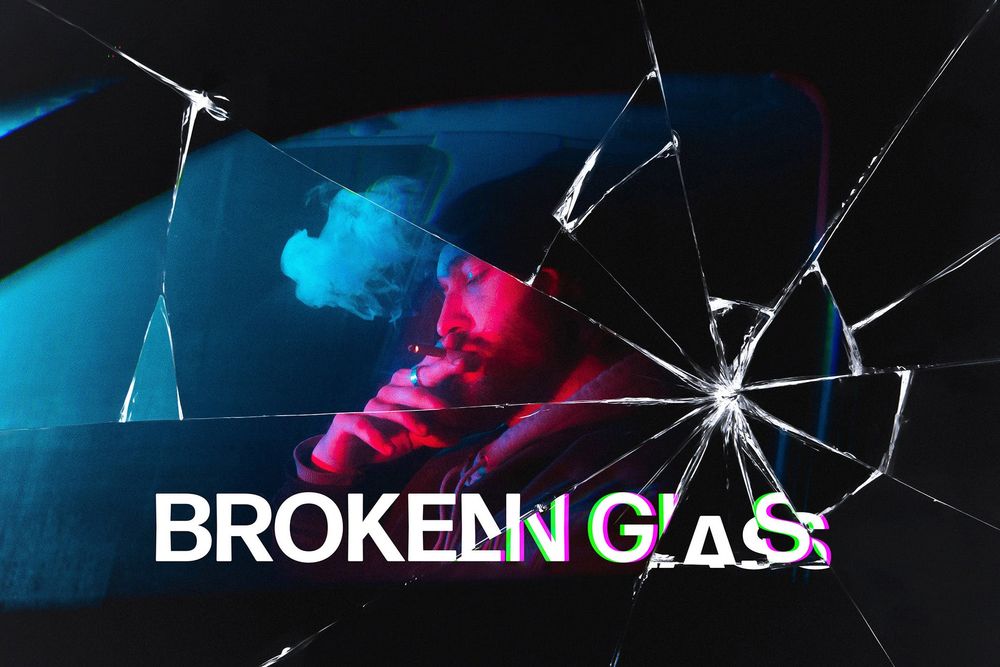 Watch the image getting crushed with a broken glass overlay, so realistic and genuine, you'll be excited about this Photoshop effect.
Dimension Photoshop Action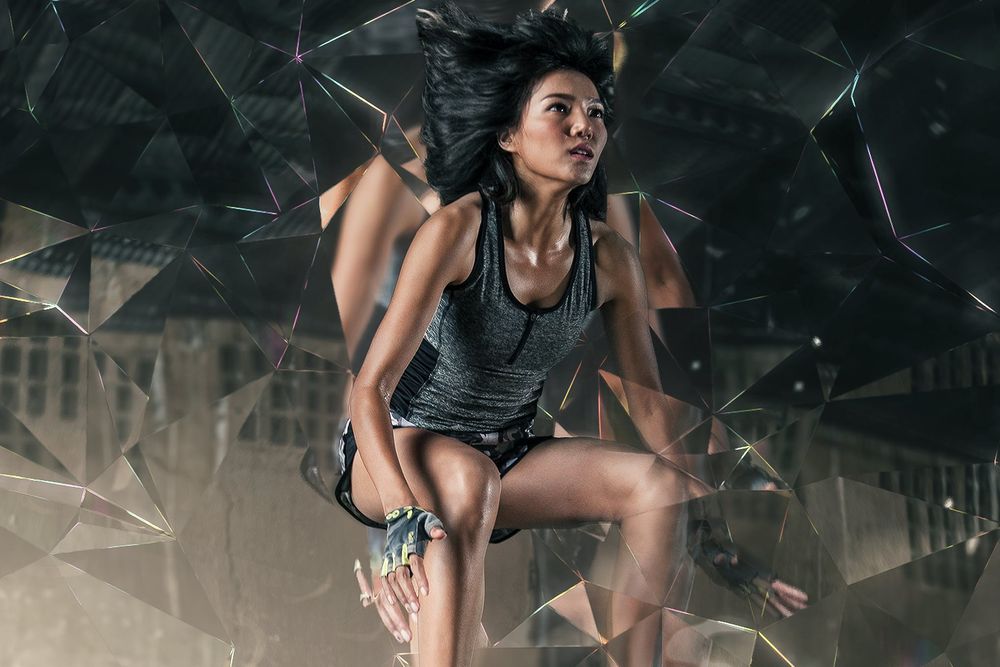 Enjoy this Photoshop action and create an stunning broken glass effects to your photos or images. Easy to edit and add the effect.
Rainy Day Photoshop Action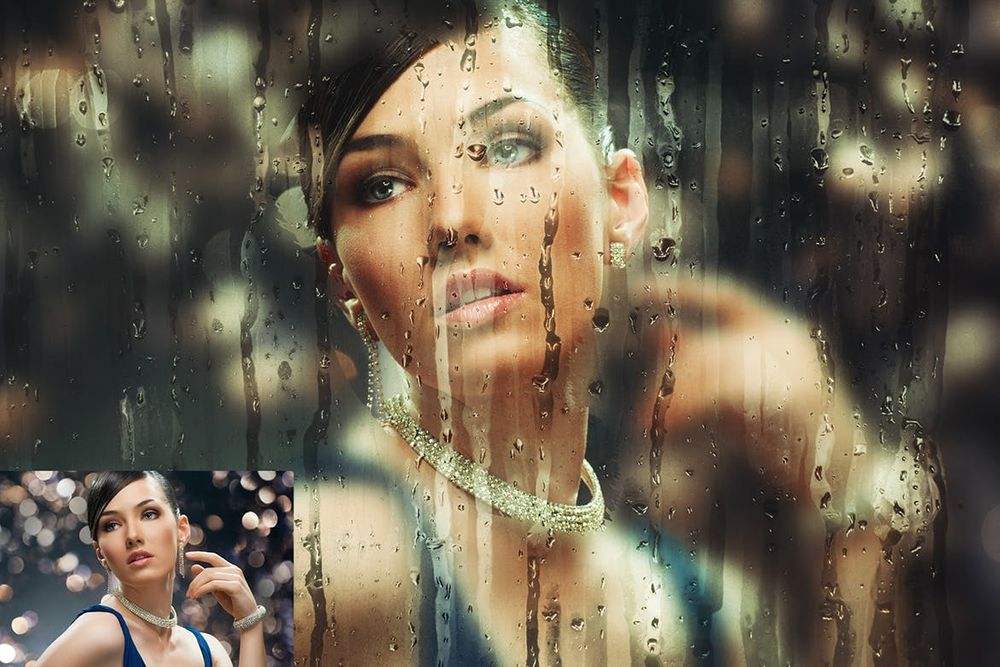 This Photoshop action will creates a realistic rainy effect on your photos with one click. It was designed to make your art more creative, live, dynamic and professional.
Sliced Mirror Photoshop Action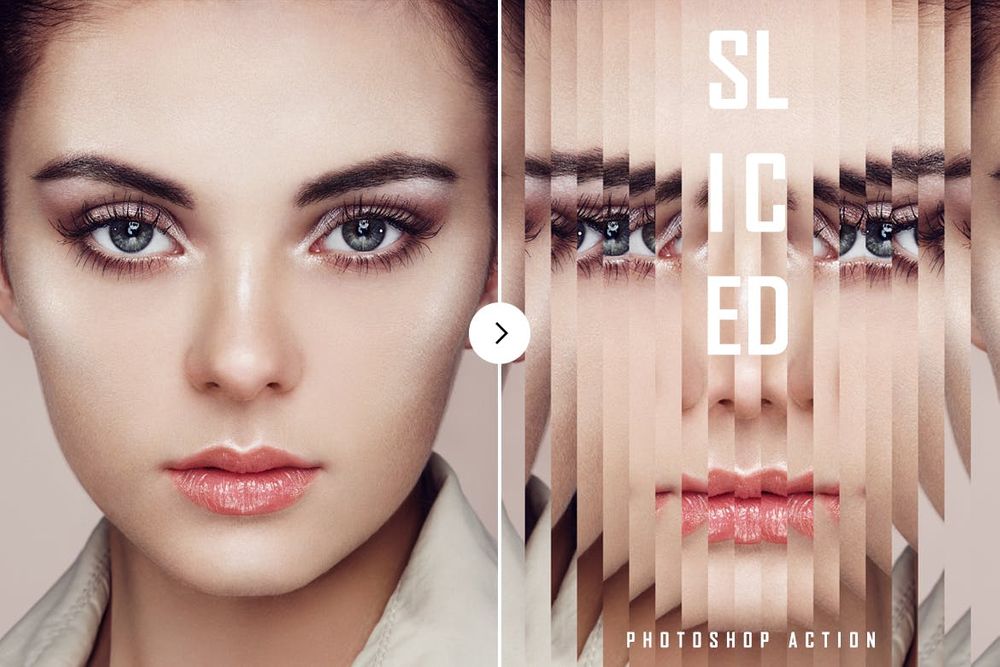 This action made for designers and photographers who are looking for new and attractive creative pictures and designs. Easy to use via Photoshop.
Fragmentation – Shattered Glass Photoshop Action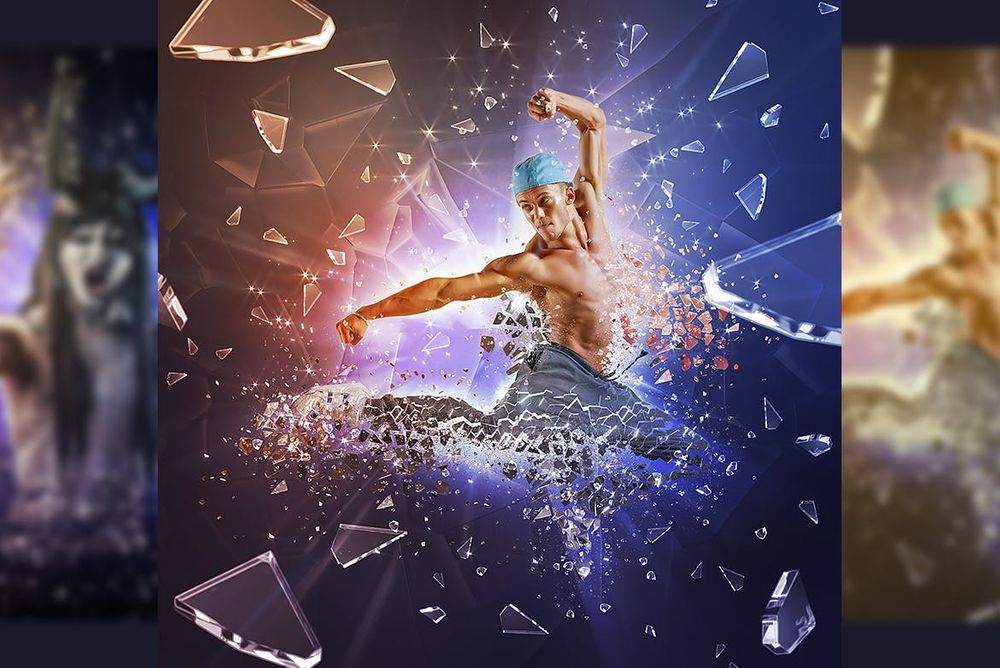 A professional Photoshop action creating stunning broken and shattered glass effect from your photos with a lot of options to customise and improve.
Rainy Day CS4+ Photoshop Action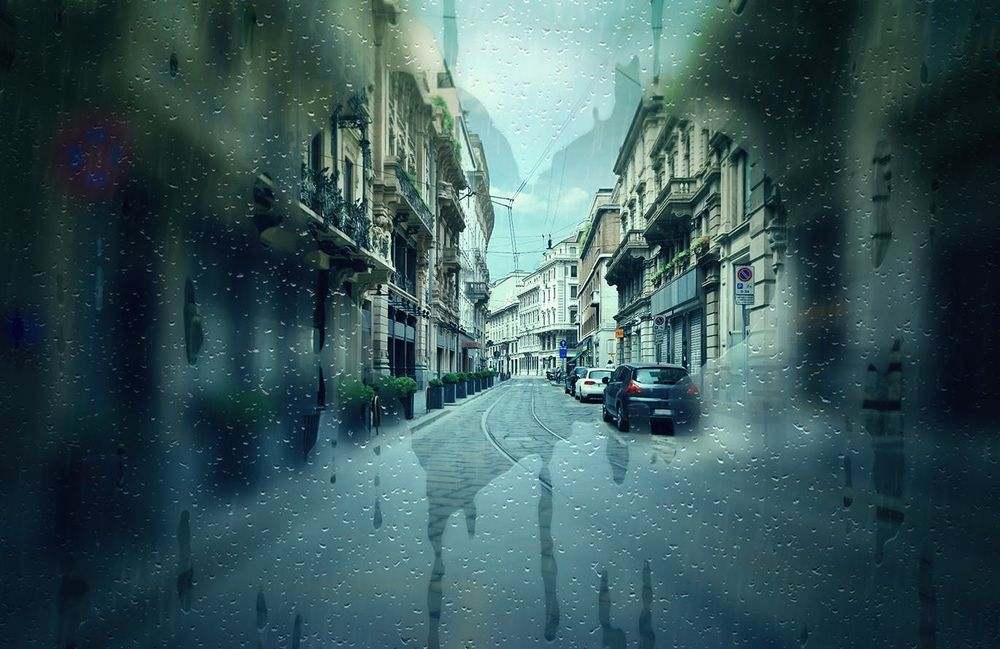 Just open your picture in Photoshop, brush over your object and play the action. You will get realistic wet window effect on your photo in few minutes and clicks.
Fractal Mirror Photo Effect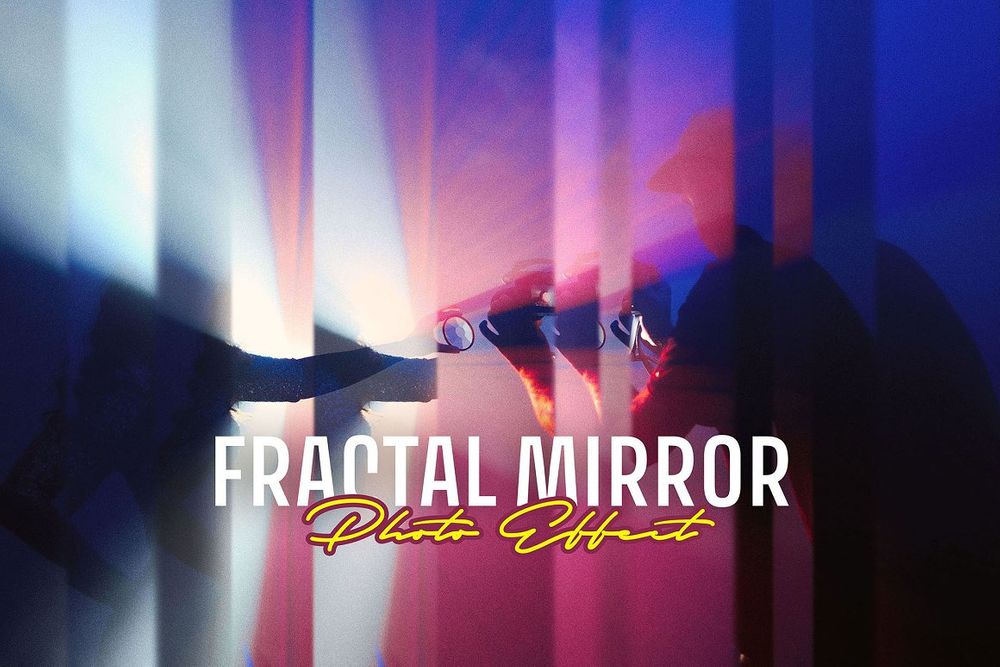 Break your photography into fractal pieces with this photo effect. Build the house of mirrors in your artboard without the image quality getting lost on the way. The kit is supplied by grunge and vintage undertones.
Glass Text Effect Photoshop Action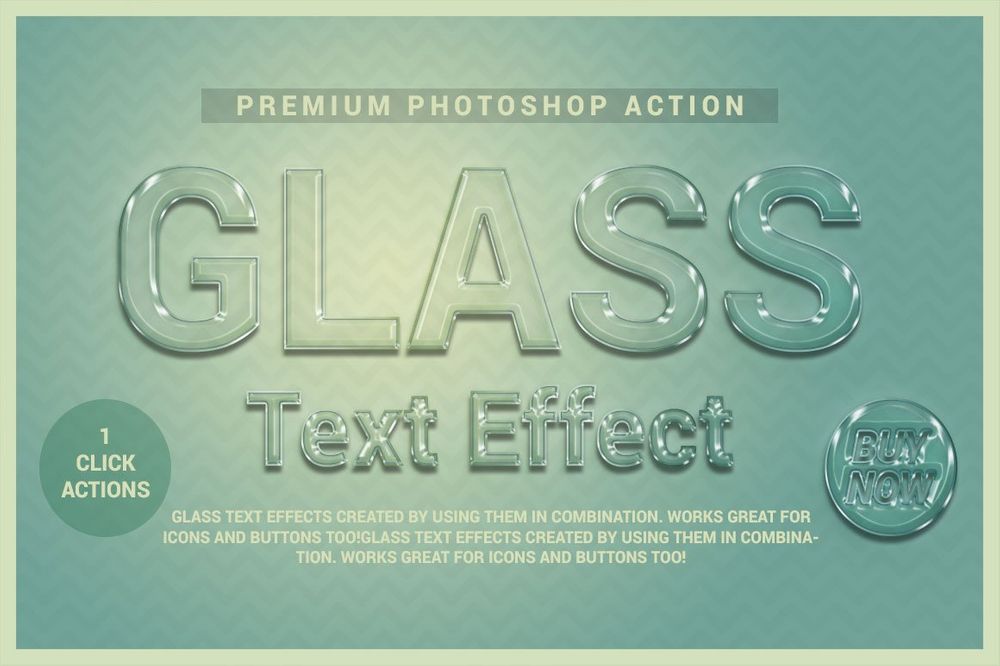 Easy to use and work with any text or shape. This Photoshop action gives a nice glass effect to any typography, just take a play.
Wet Glass Photoshop Action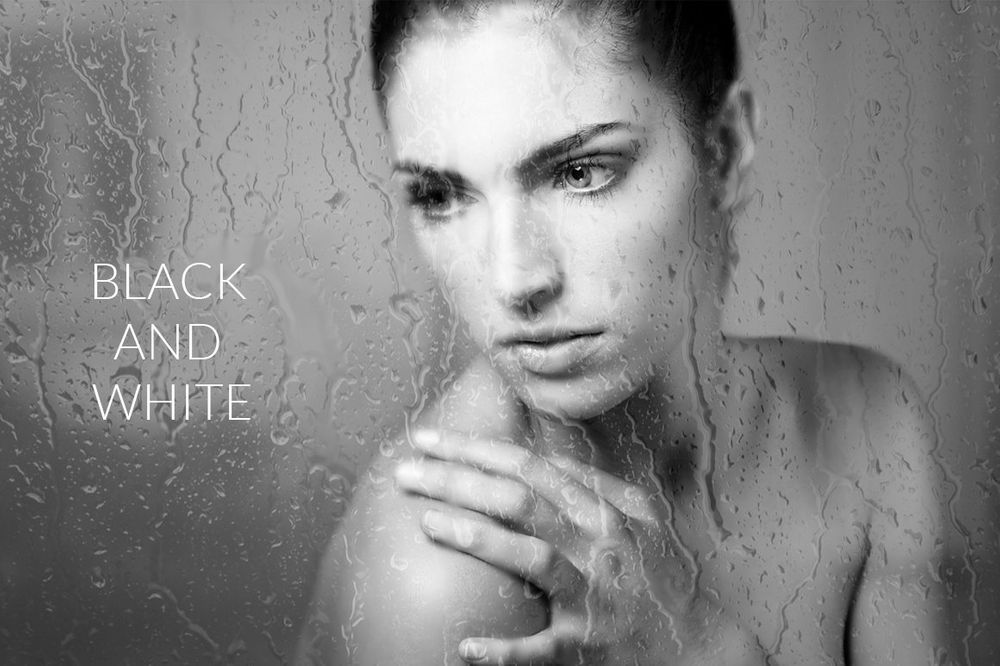 This Photoshop action is easy to use and gives an unlimited result. Working with any image. Starting layer is untouched and everything is editable after done the action.
Professional Glass Panels Photoshop Action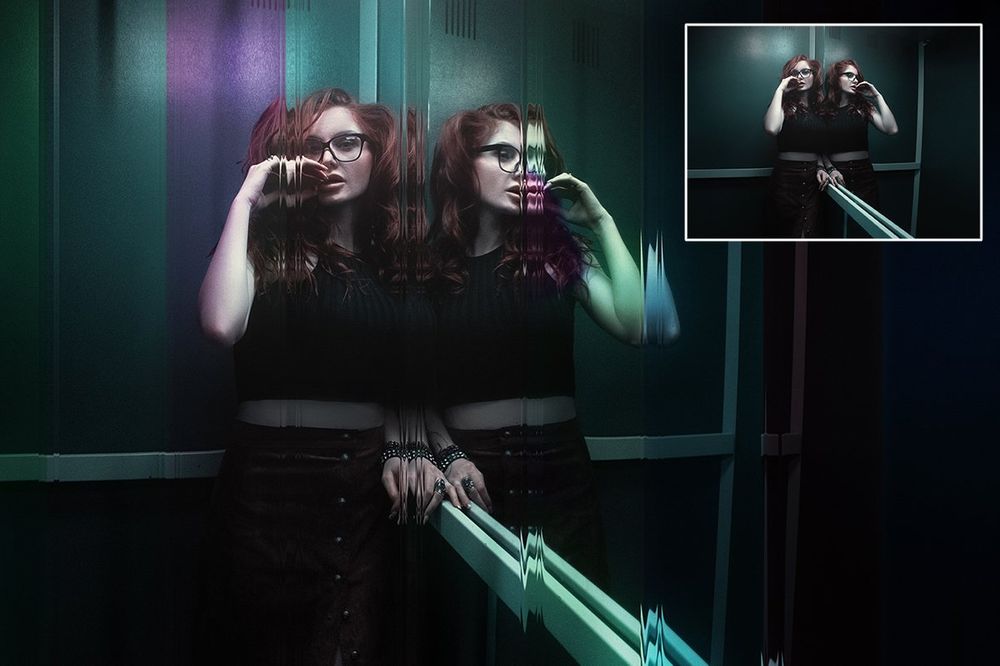 Awesome glass effects to add to your lovely photos or designs. Easy to use and edit in Photoshop within minutes.
Frozen Glass Photoshop Action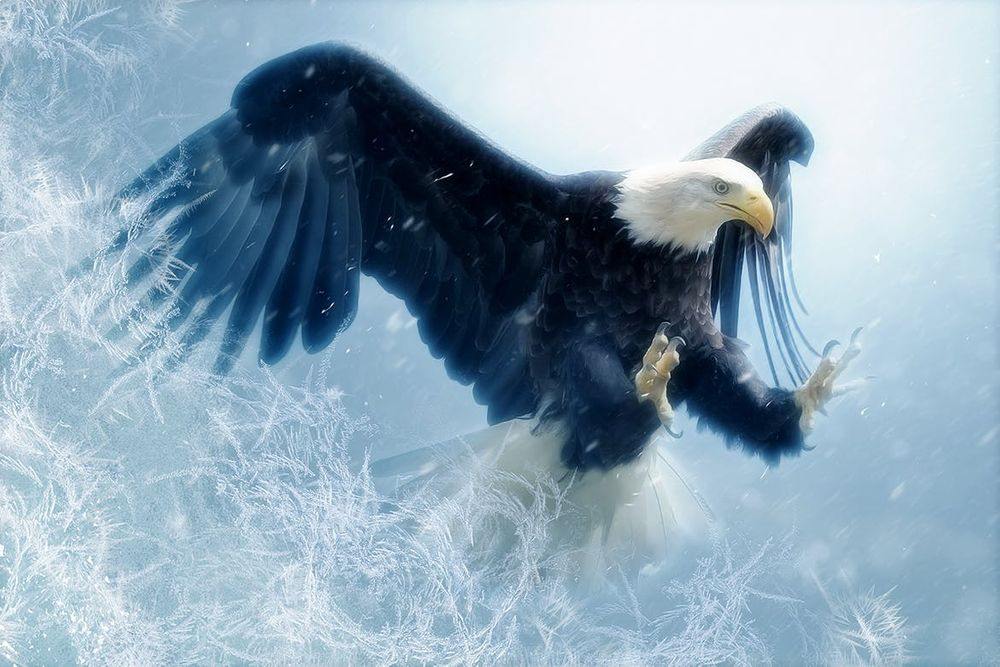 Just brush the area you need frozen, hit play, and done. This Photoshop action is non-destructive and produces different results every time it's run.
Smithereens Photoshop Action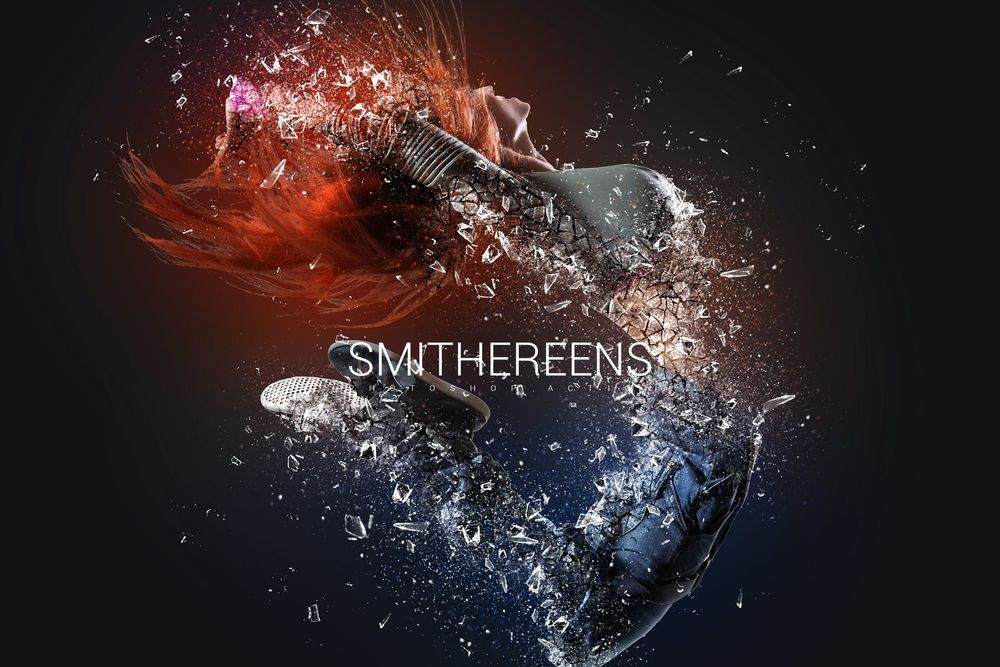 Wear your photo to smithereens with this Photoshop action in just a couple of seconds, and wow your clients, colleagues, and Instagram followers. It helps you to emulate a shattered glass texture Photoshop effect.
Free Glass Photoshop Actions
Free Glass Painting Photoshop Action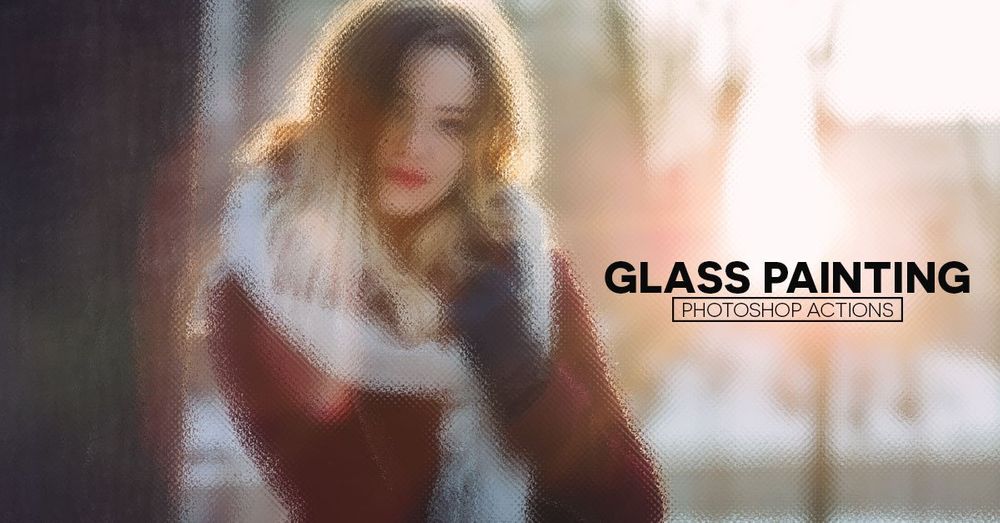 These free Photoshop actions are amazing and they creates unique glass mirror effects. Transform your photos into glass painting. Works best on high resolution images.
Free Glass Shattered Photoshop Action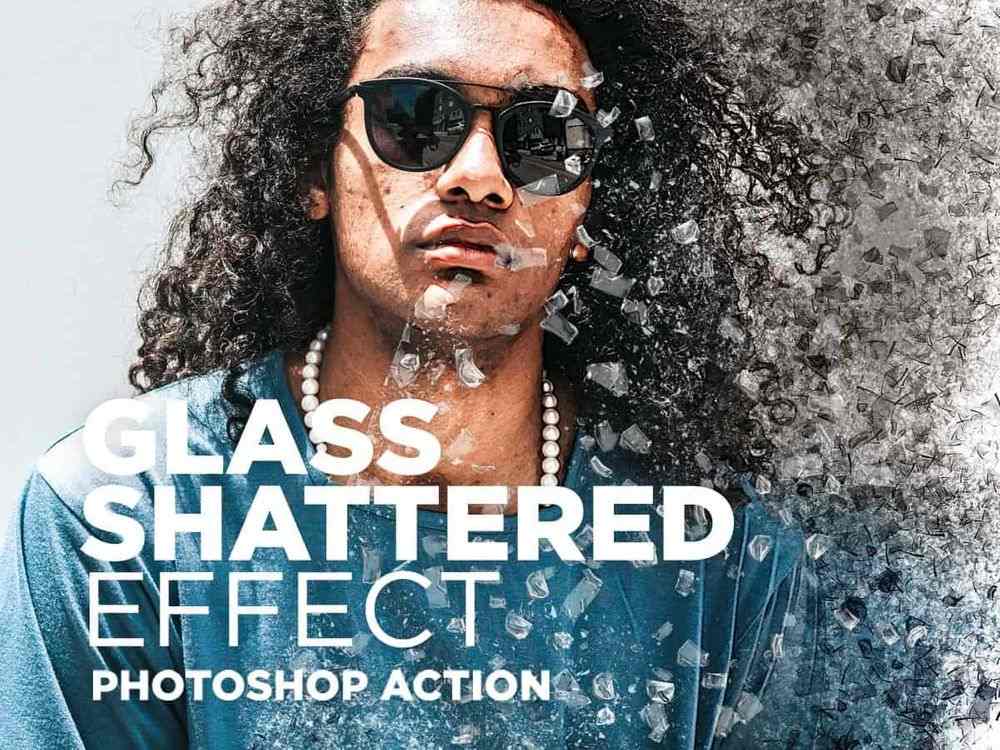 Get this dramatic color effect to achieve the beautiful result and use this images of editing technique on your images. It's free to download this photo effect.
Free Broken Glass Photoshop Brushes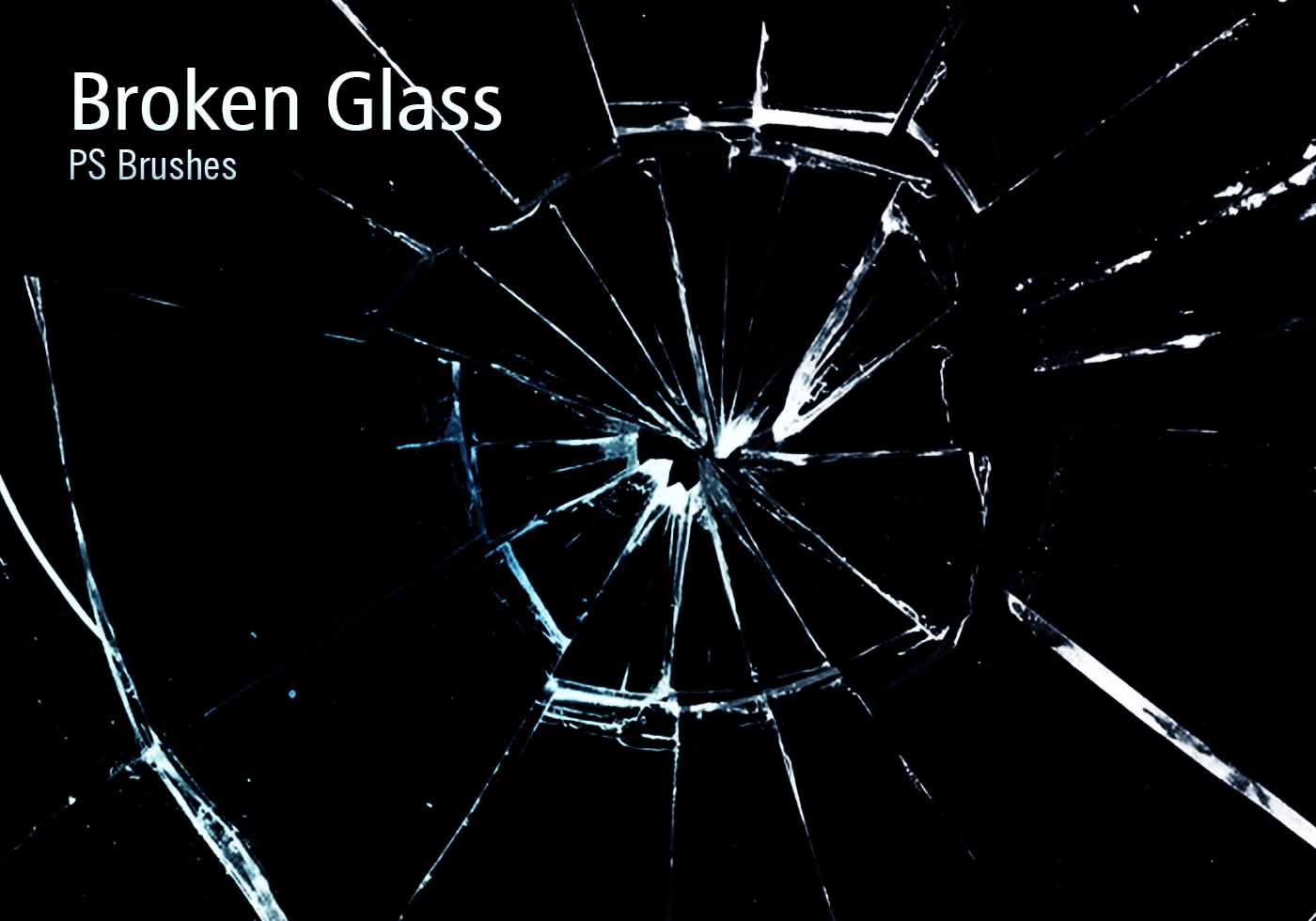 Twenty broken glass effect Photoshop brushes available for you to download at no cost at all. It's a versatile brush pack providing you with a variety of broken glass overlay Photoshop effects.