Video games: they're at the cutting edge of popular culture, and they seem to grow even more popular.
Gaming logos include a few essential elements: cool fonts, stylish designs, and unforgettable icons. Styling and creativity are best left to the professionals. It's truly a win-win for your gaming team.
Here as more as 30 best video gaming logo templates for your investigation. Keep a good mood and enjoy the most attractive logo for your gaming business.
You may also like:
---
Game Monkey (AI, EPS)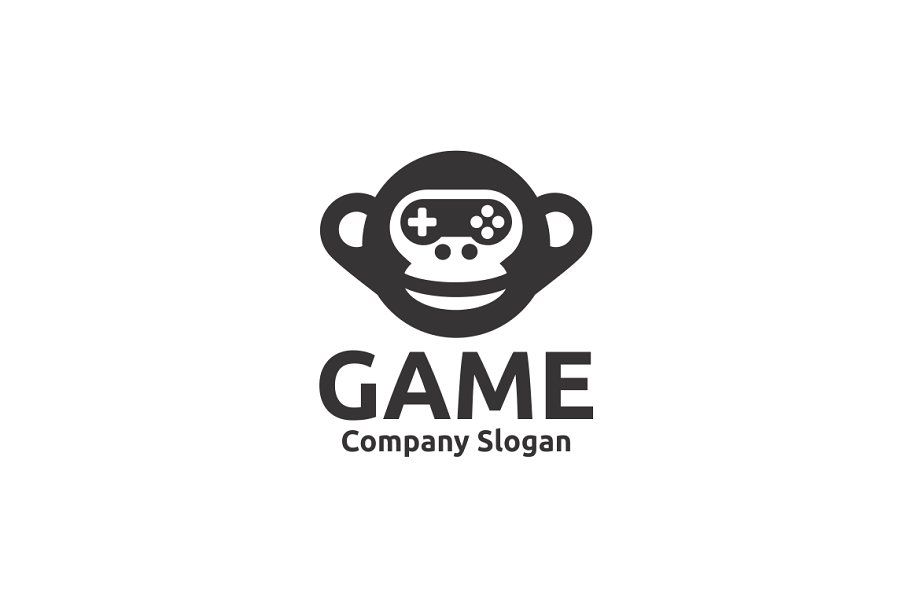 Ghost Player Logo Template (AI, EPS, PSD, PNG)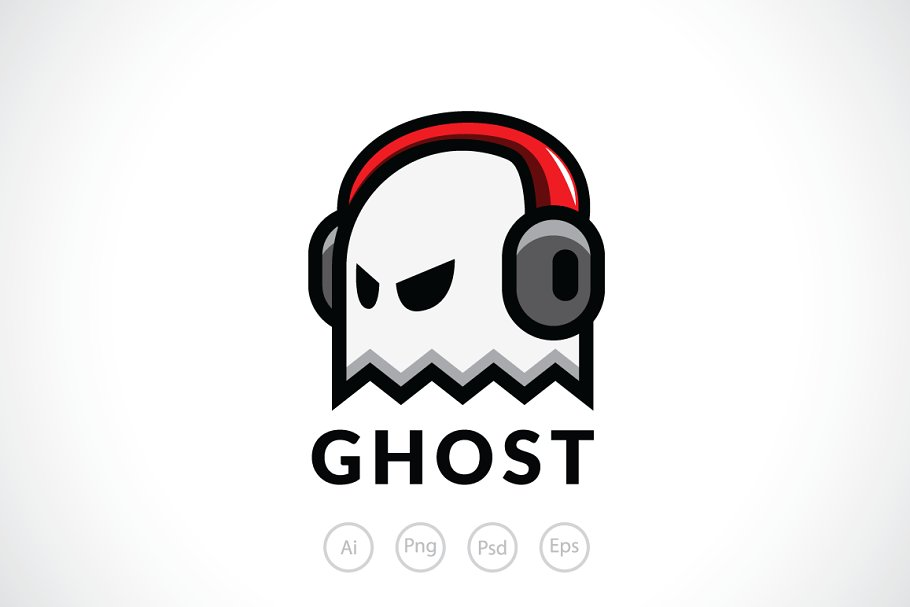 Online Gaming Logo (AI, EPS)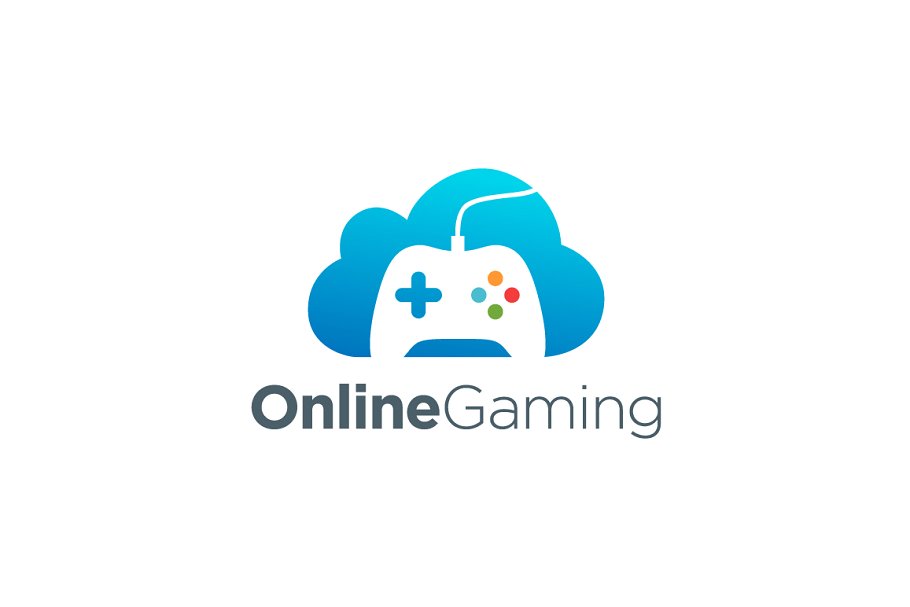 Visual Gaming Logo (AI, EPS)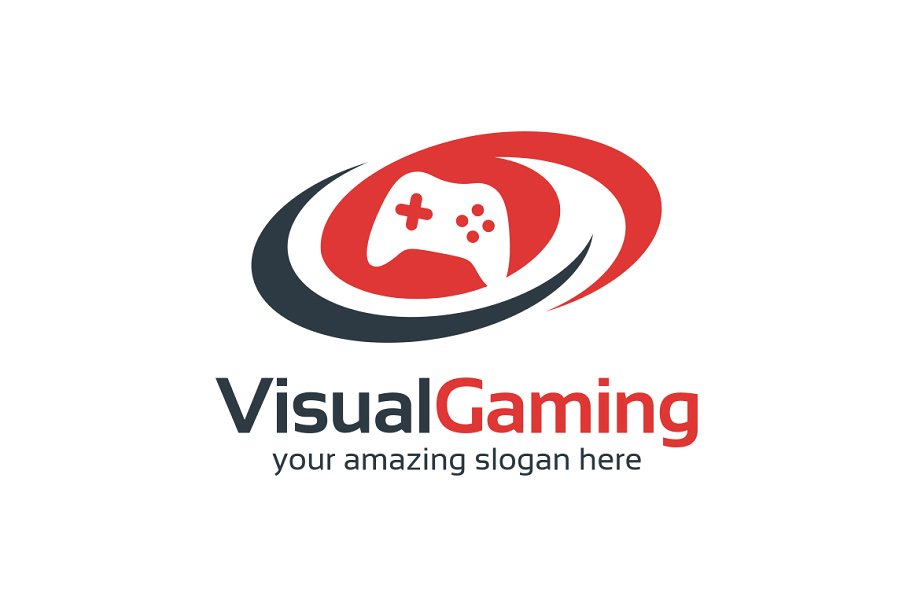 Game Star (EPS, PSD)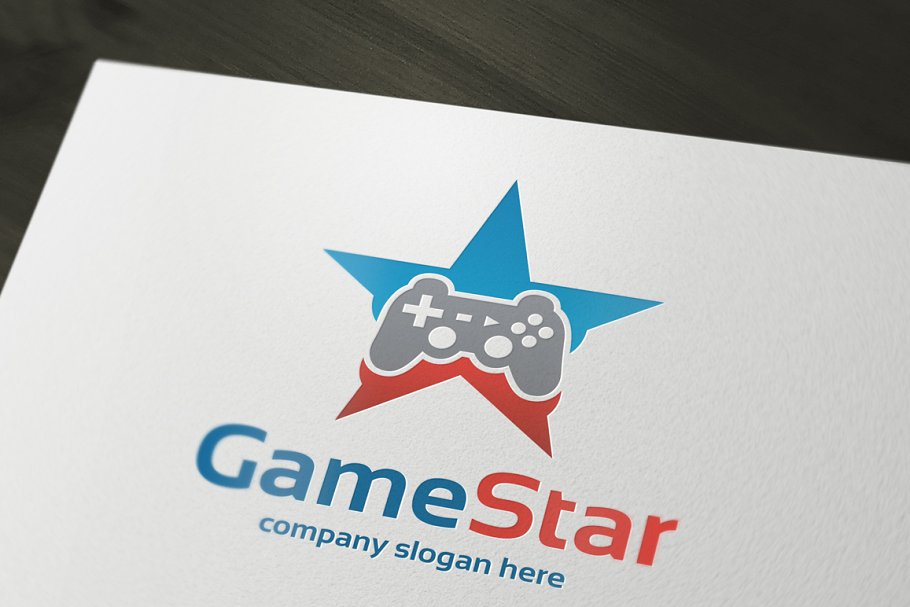 Cool Gamer Logo (AI, EPS, PSD)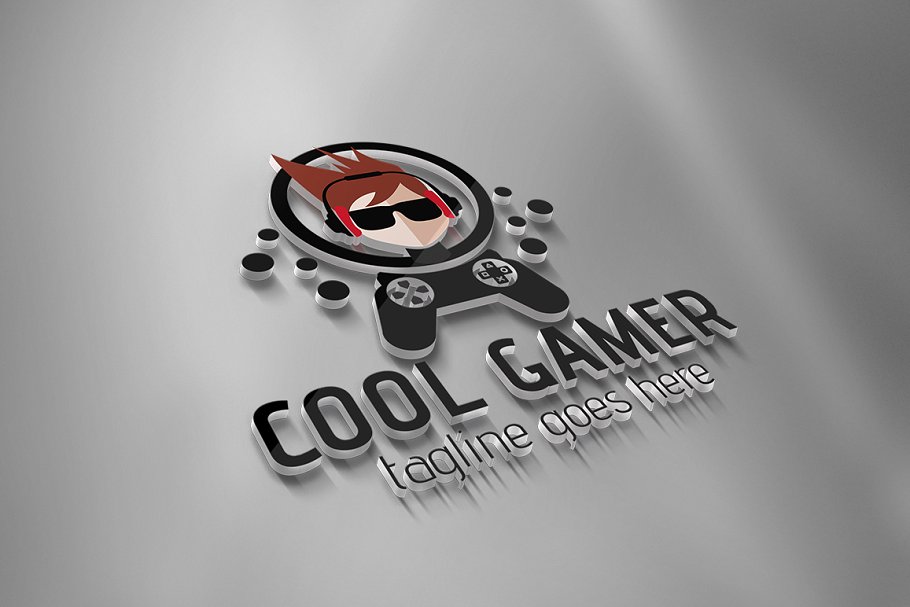 Pro Gamer Logo (PSD, PNG)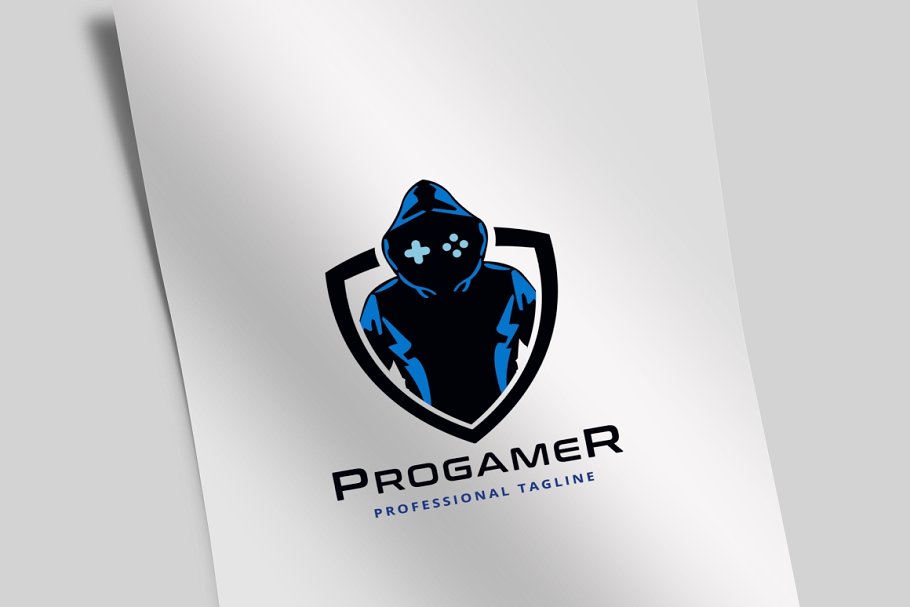 Video Game Logo Template (AI, EPS)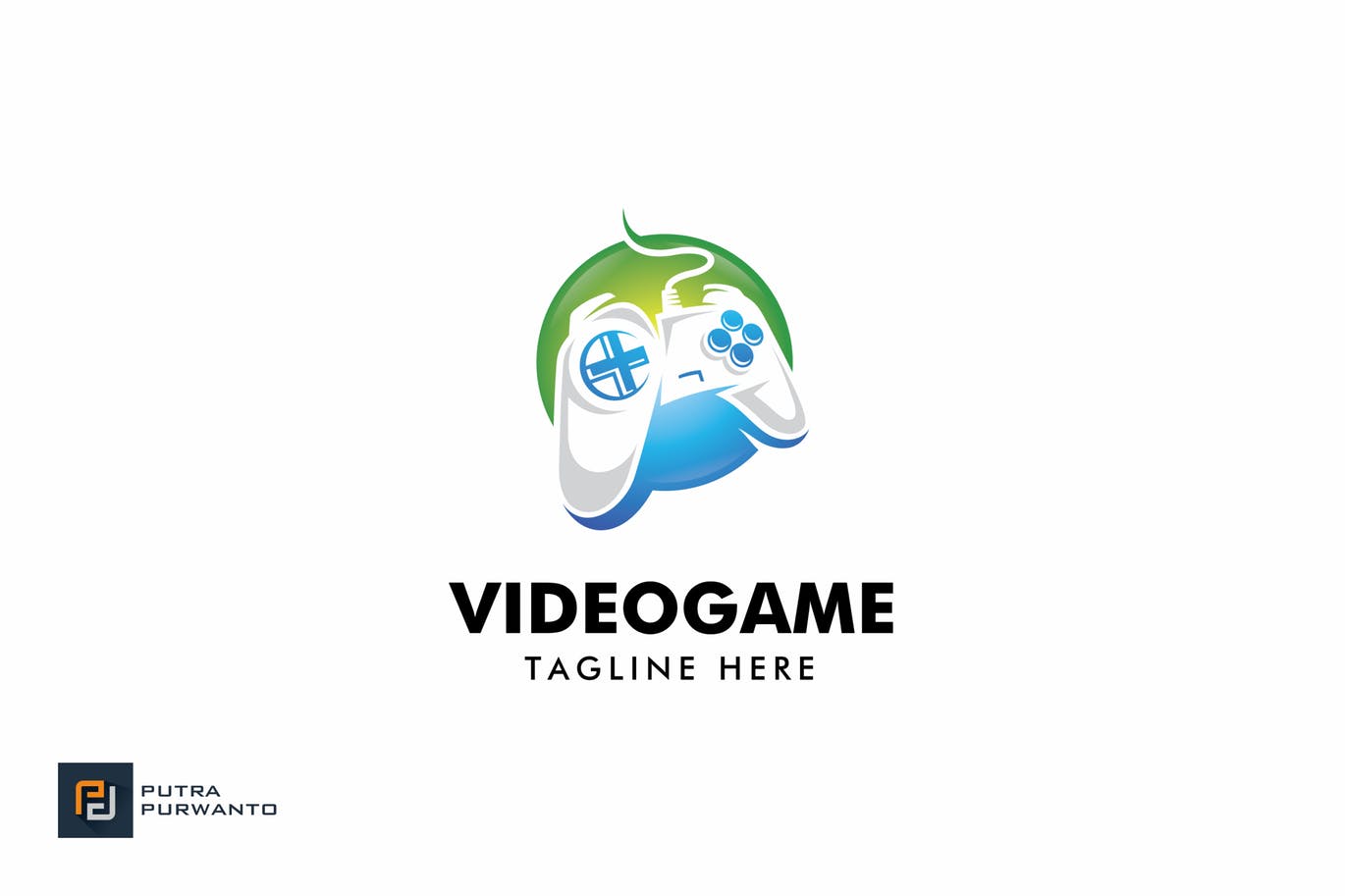 Infinite Game Logo (AI, EPS)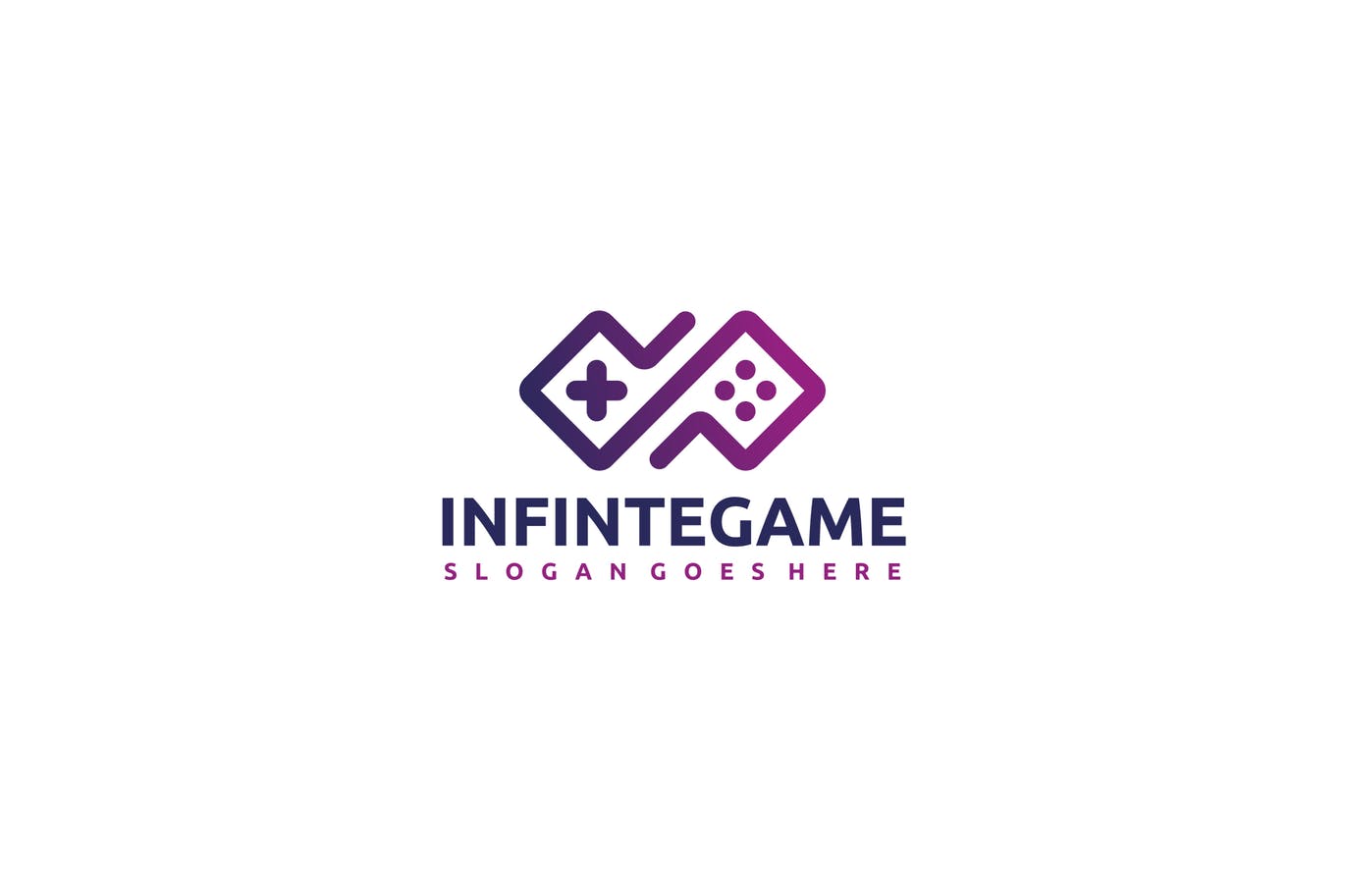 Gaming Logo Template (AI)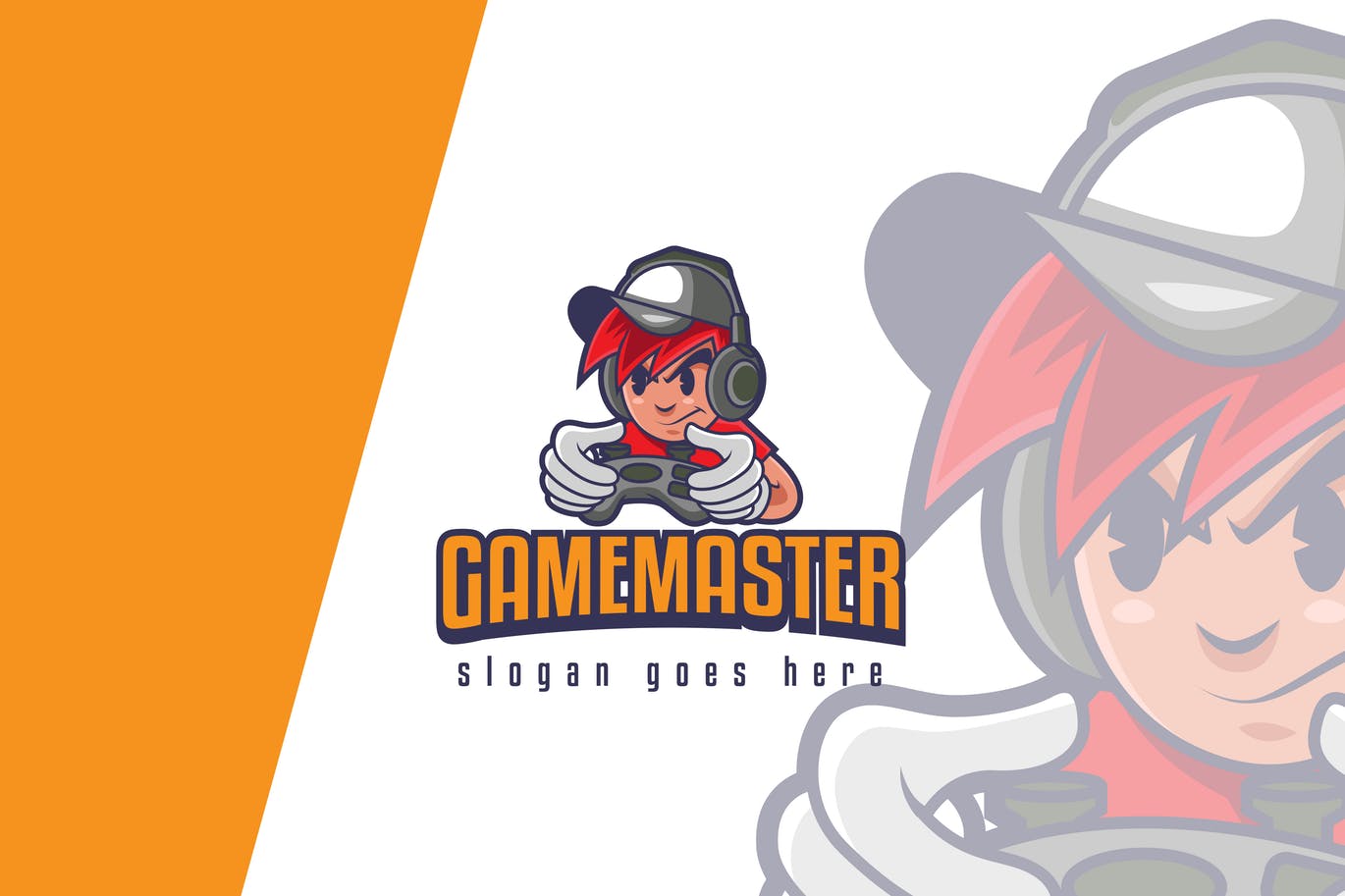 VR Games Logo (AI, EPS)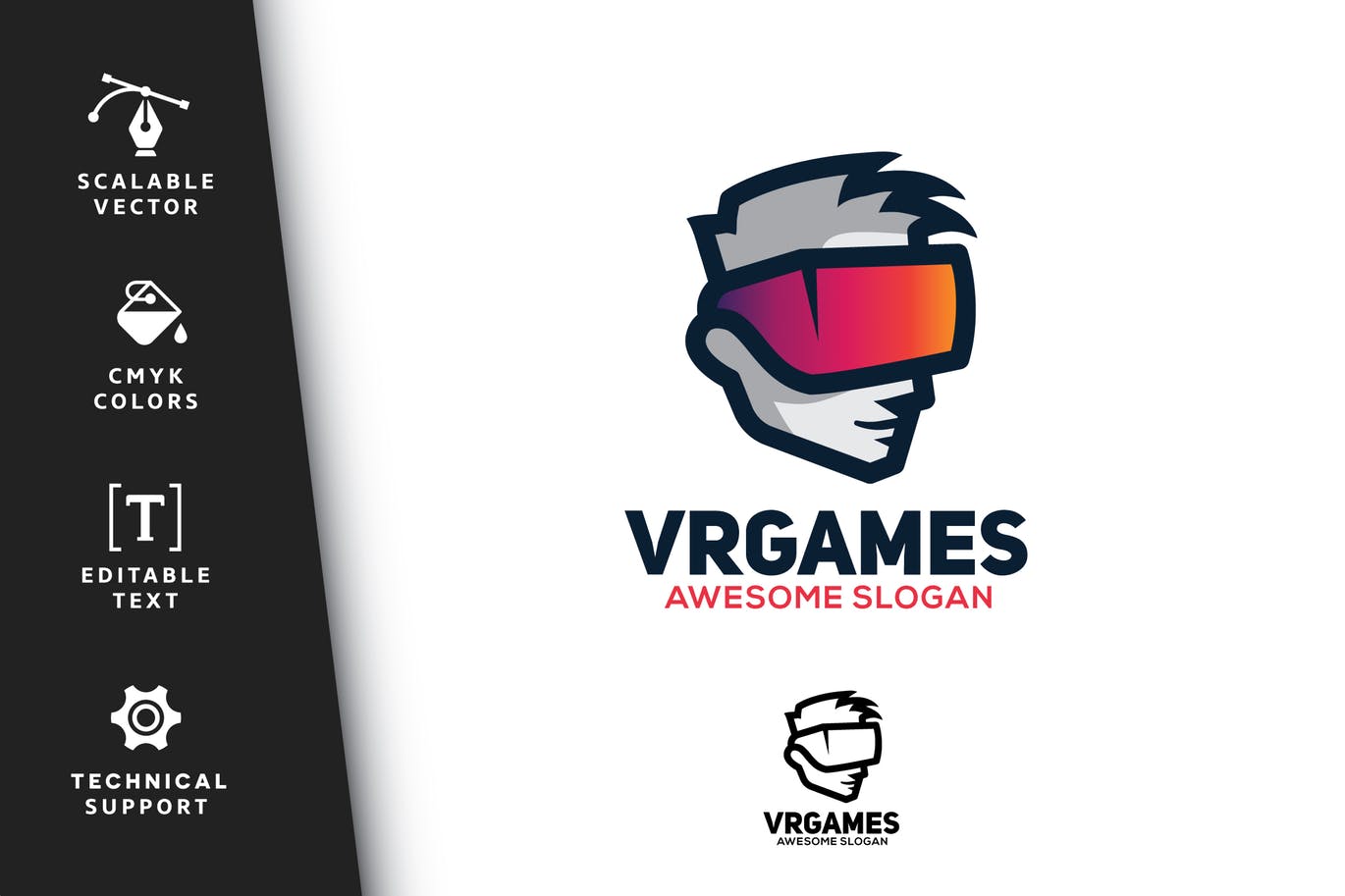 Cloud Games Logo Template (AI, EPS)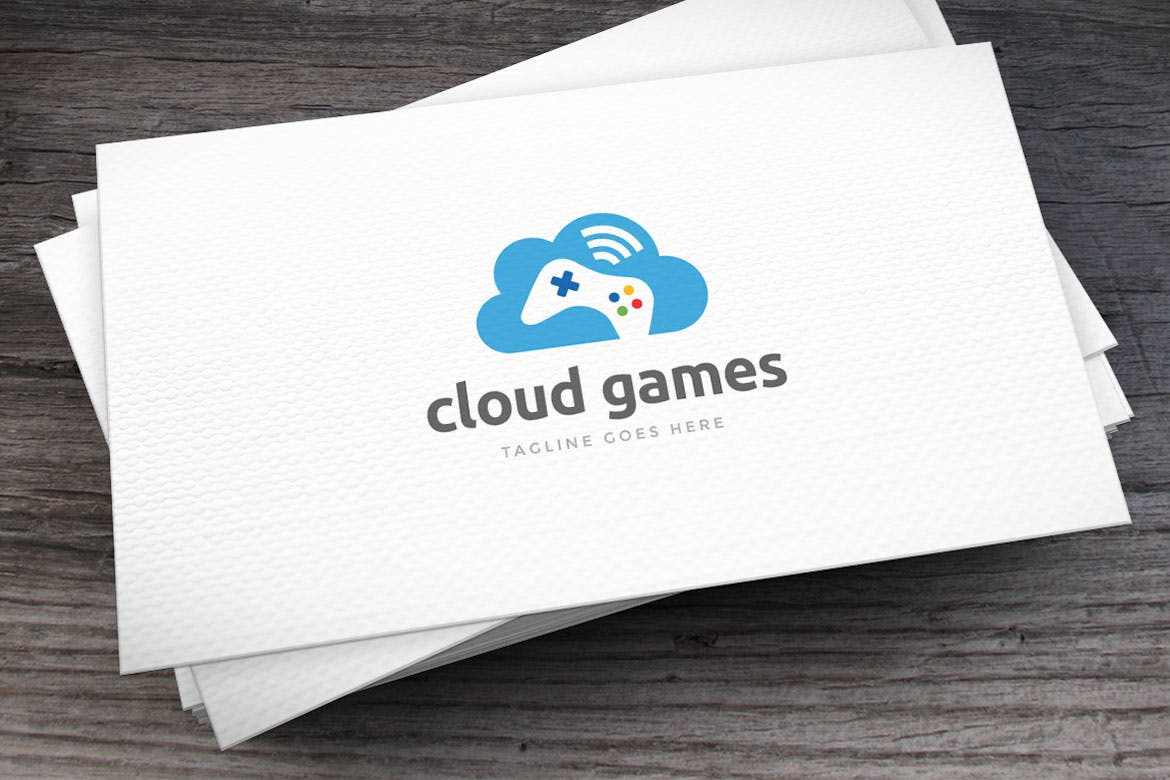 Game Girl Logo (AI, EPS)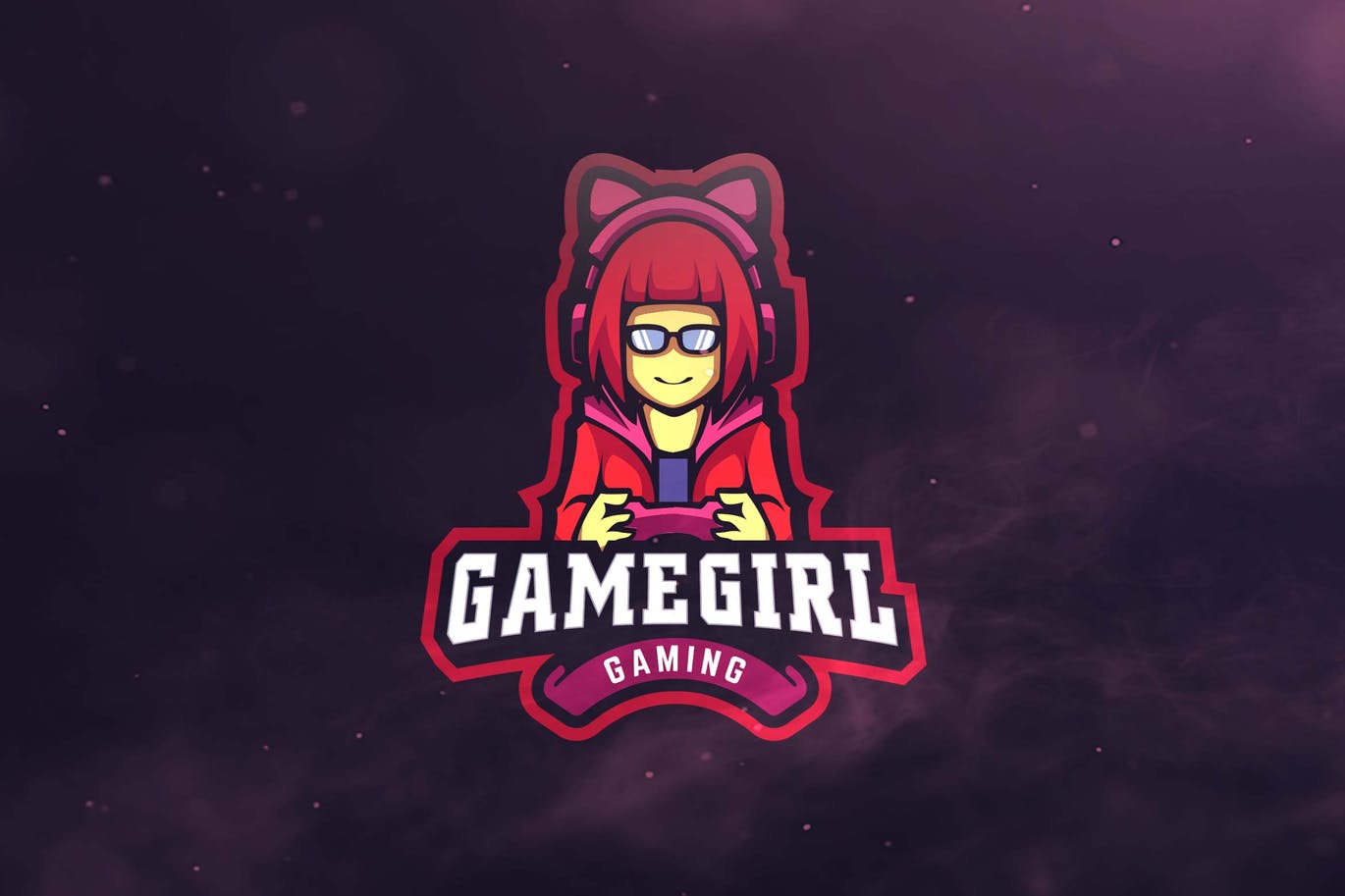 Boyzone Gaming Logo (AI, EPS, PNG)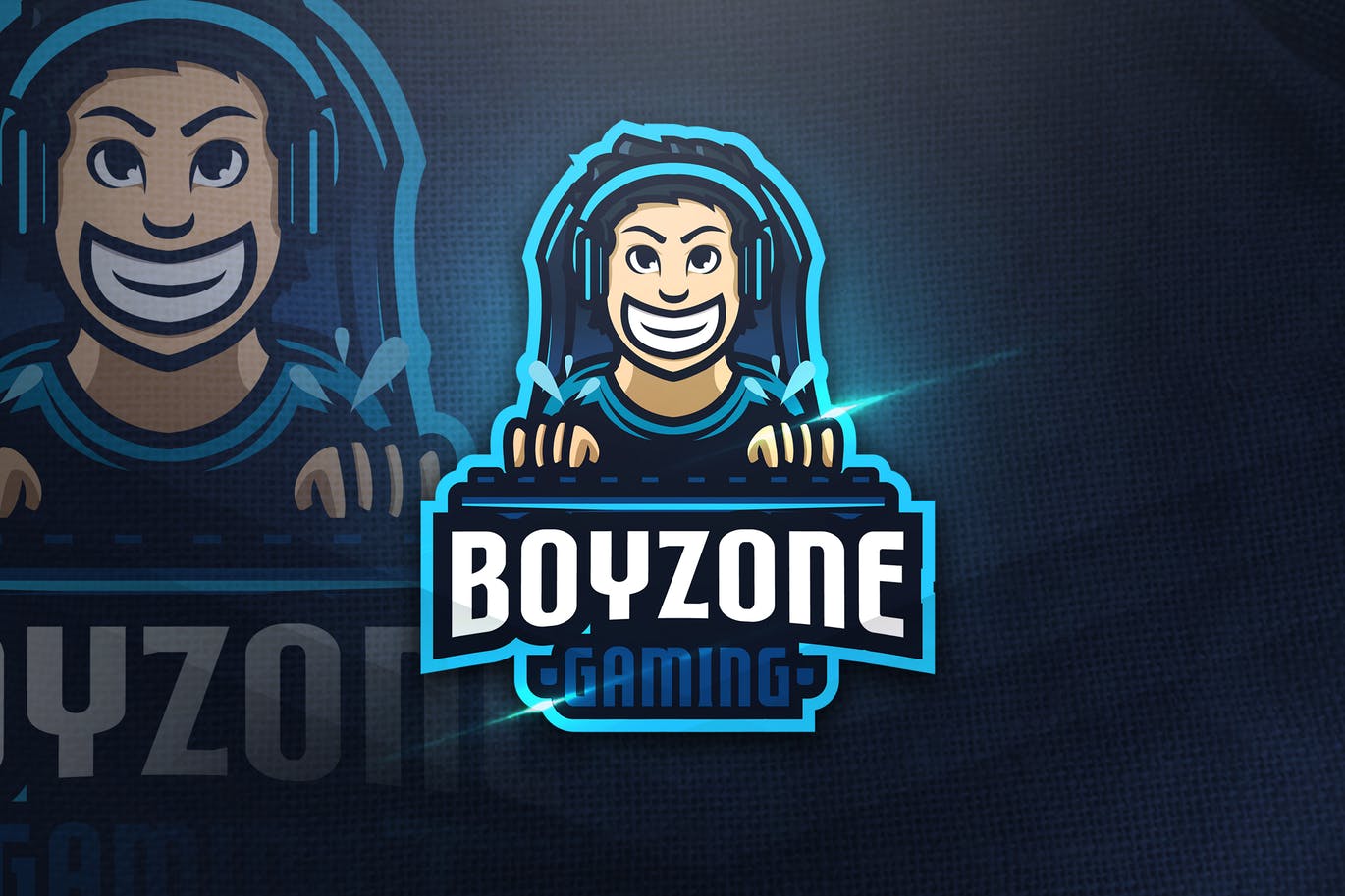 Panda Gaming Logo (AI, EPS, PNG)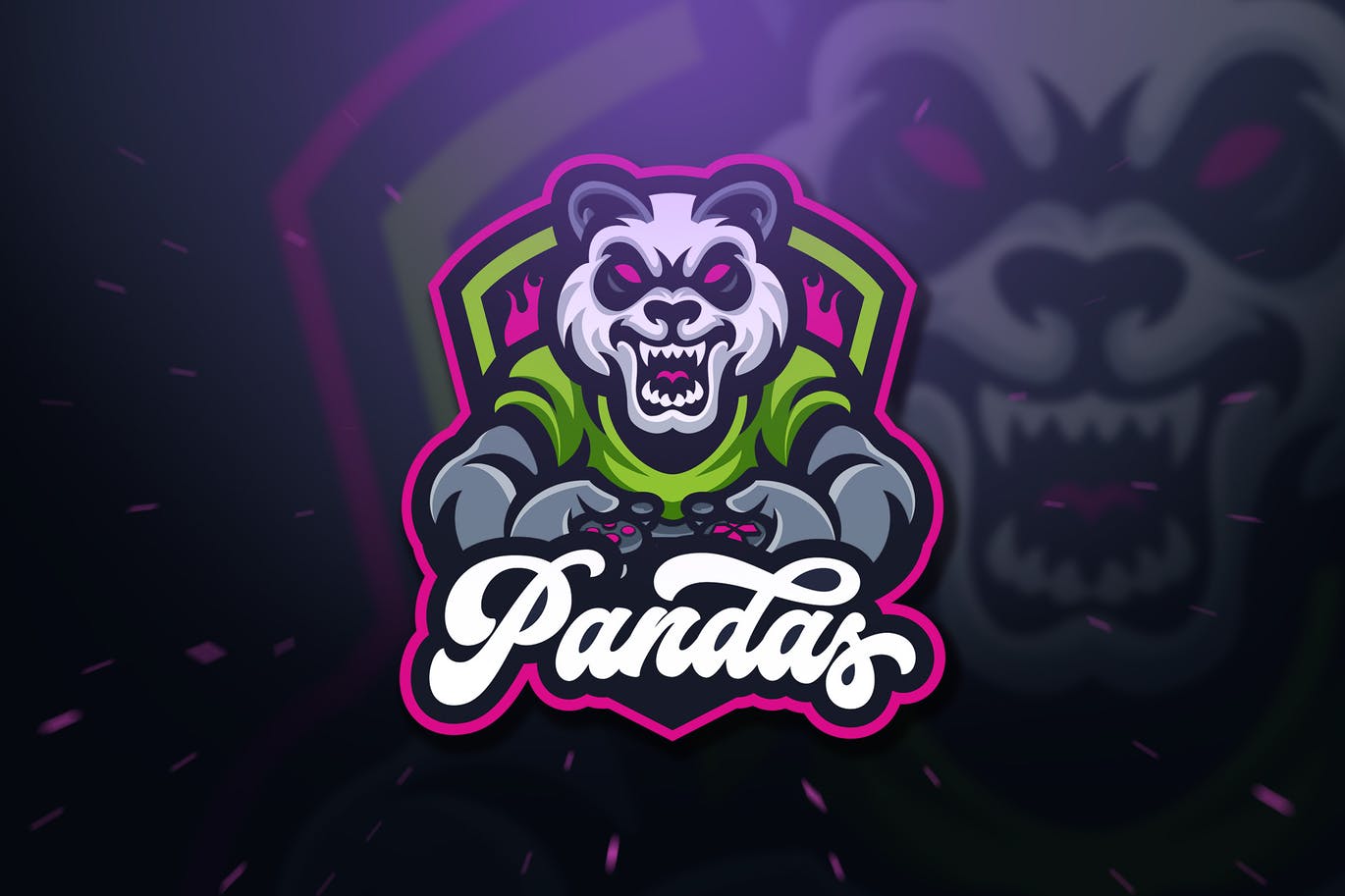 Game Hand Logo (AI, EPS)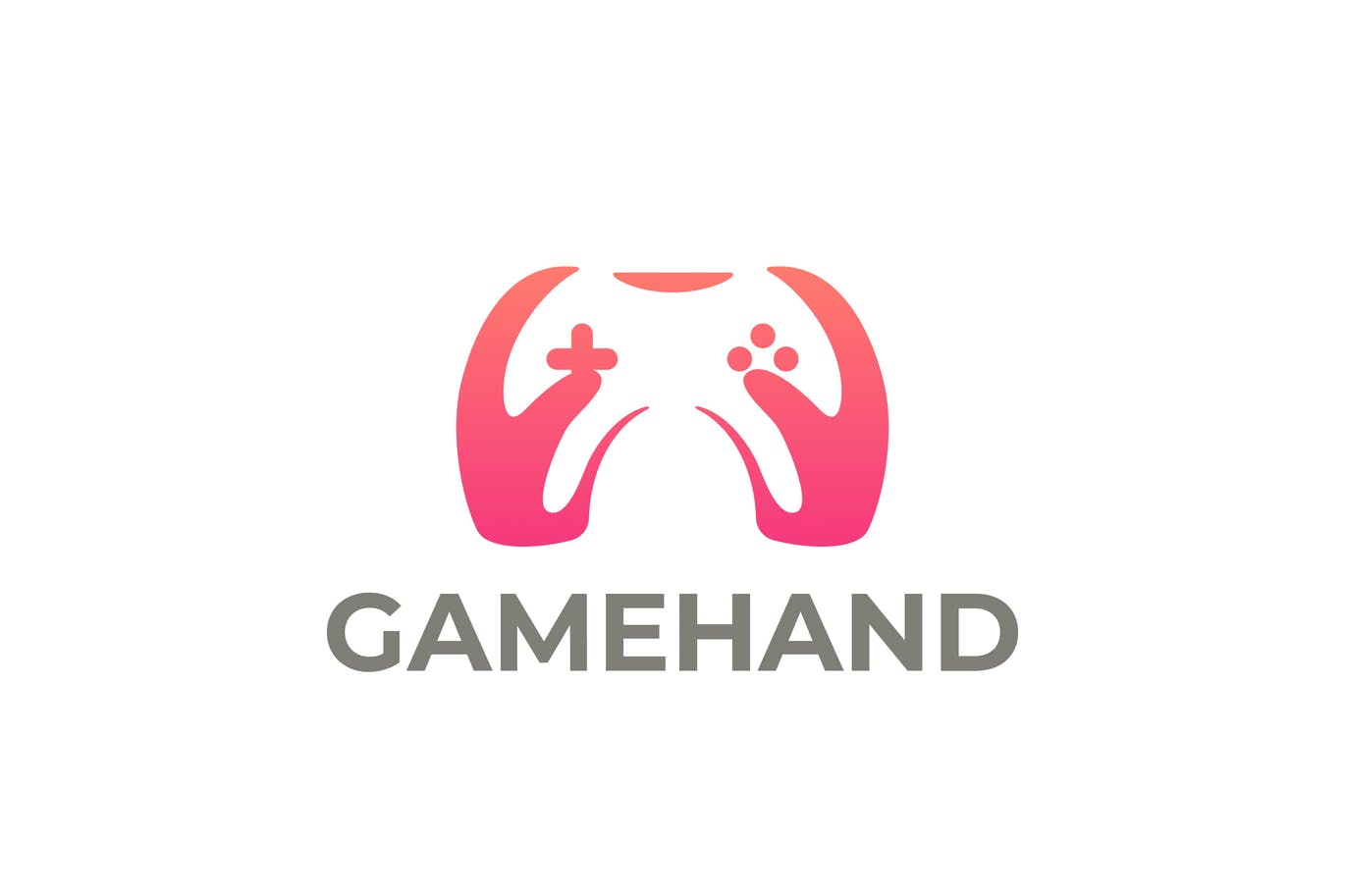 Game Monster Logo (AI, EPS)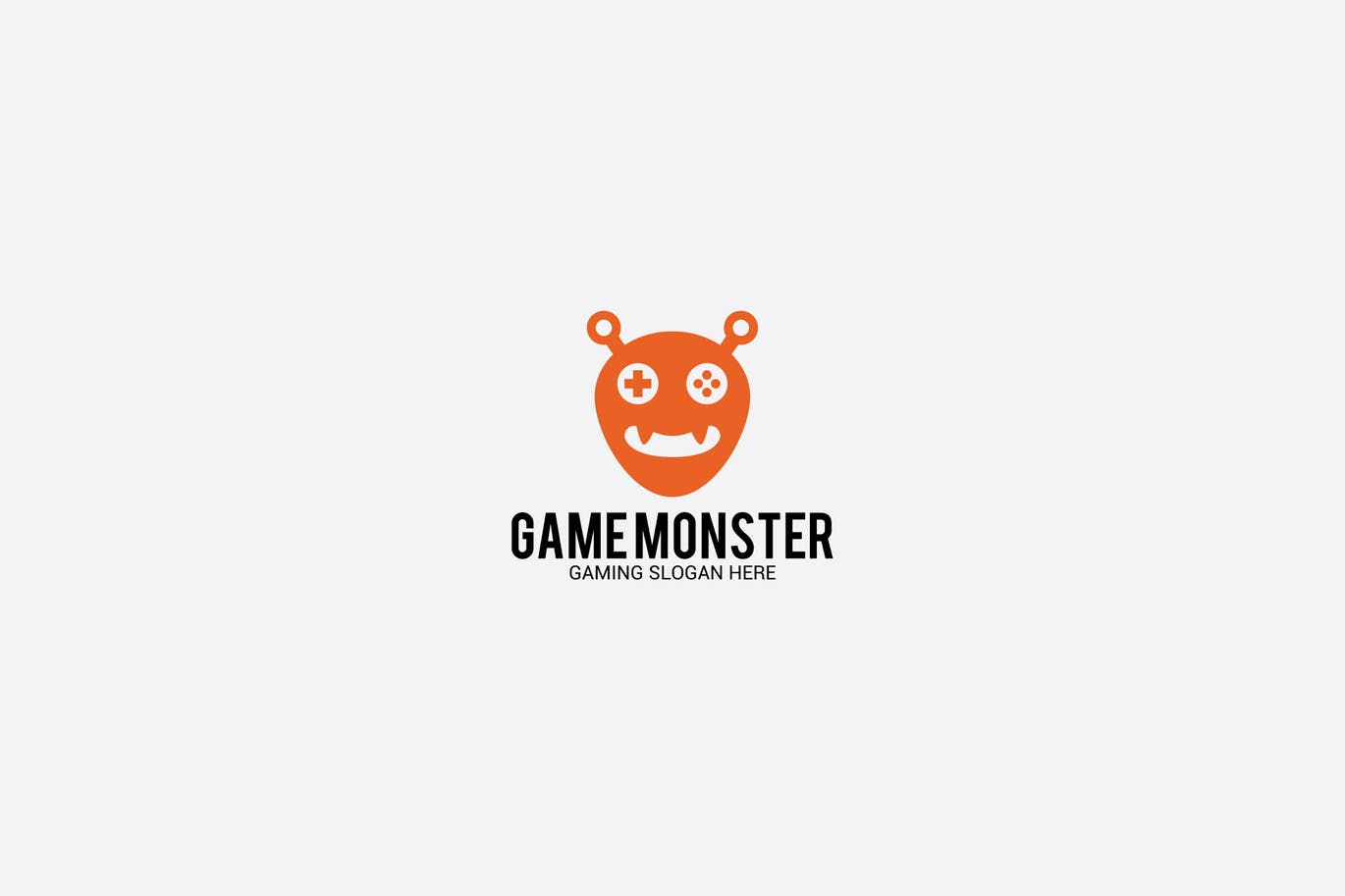 RedFox Logo (AI, EPS)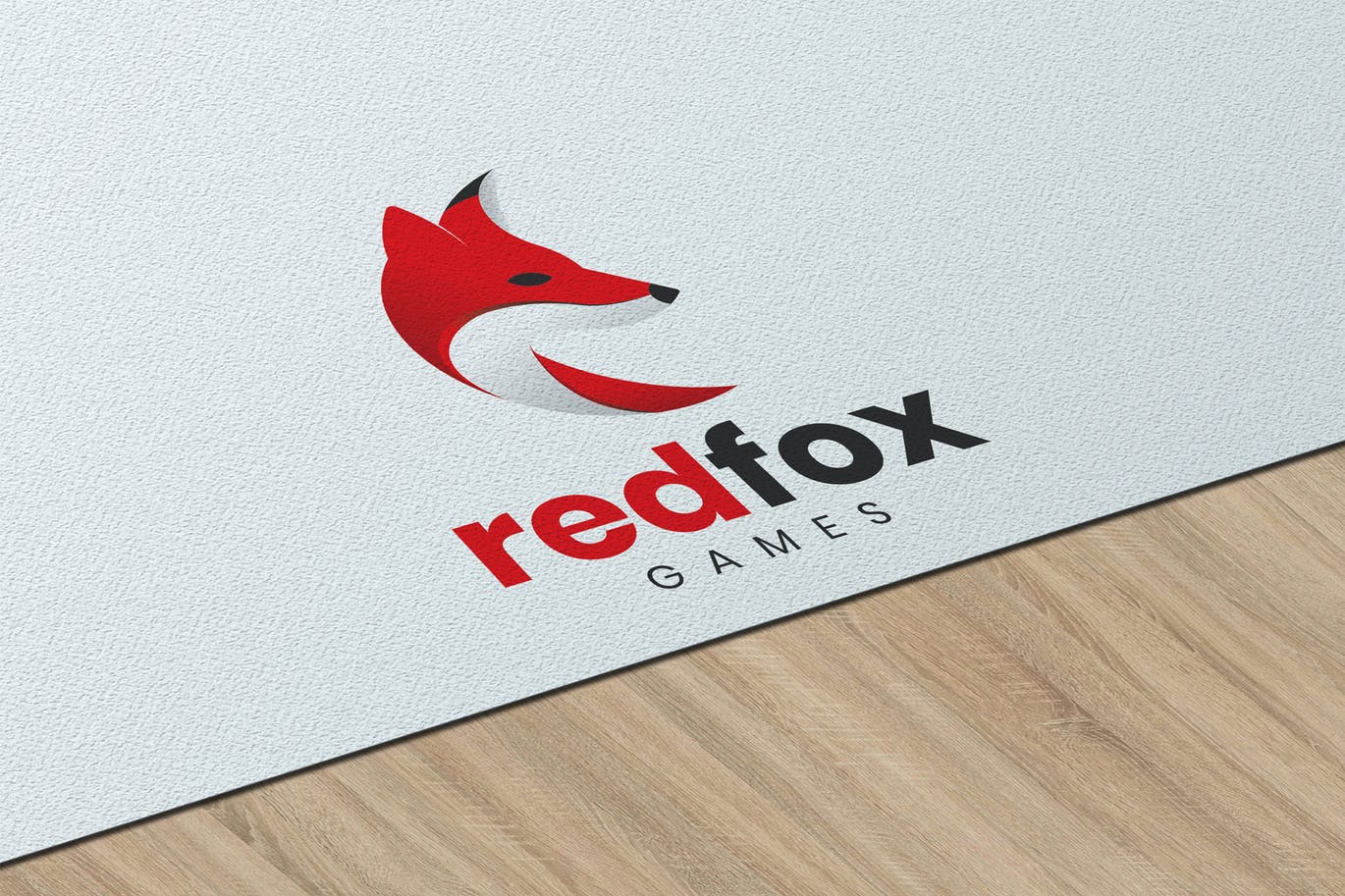 Love Games Logo (AI, EPS)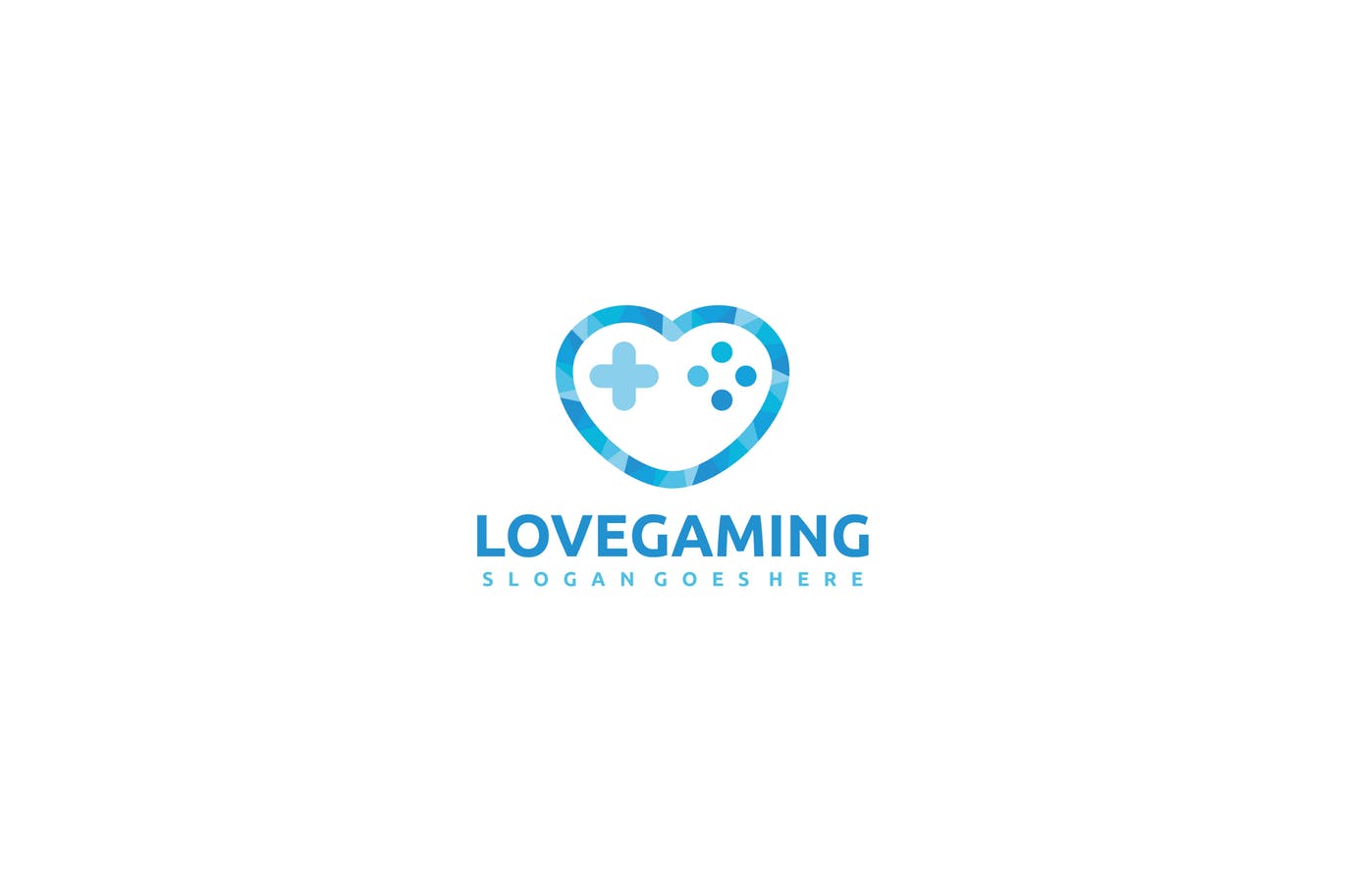 Infinity Games Logo (AI, EPS)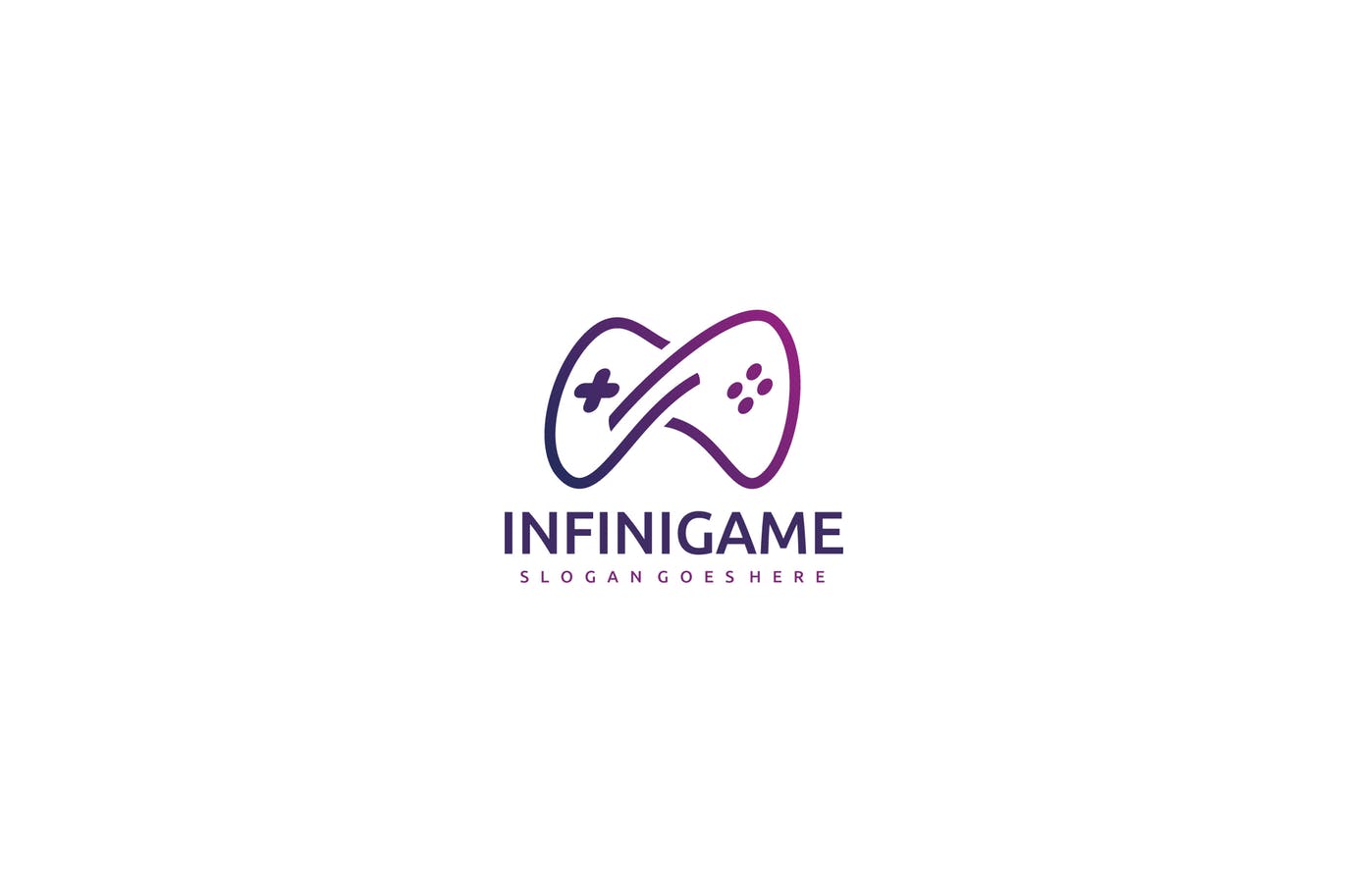 Love Game Logo (AI, EPS)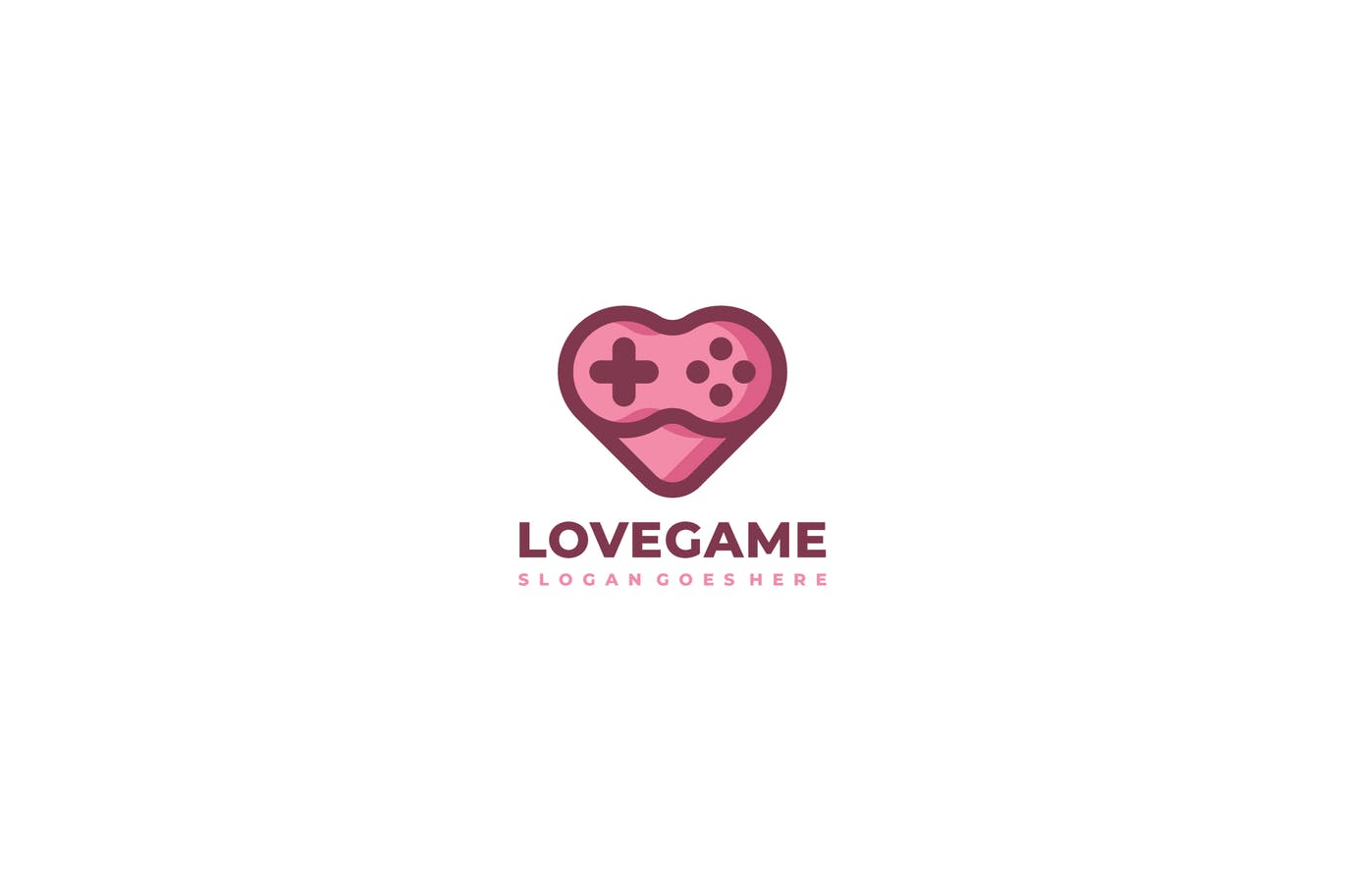 Rabbit Gaming Logo Template (AI, EPS)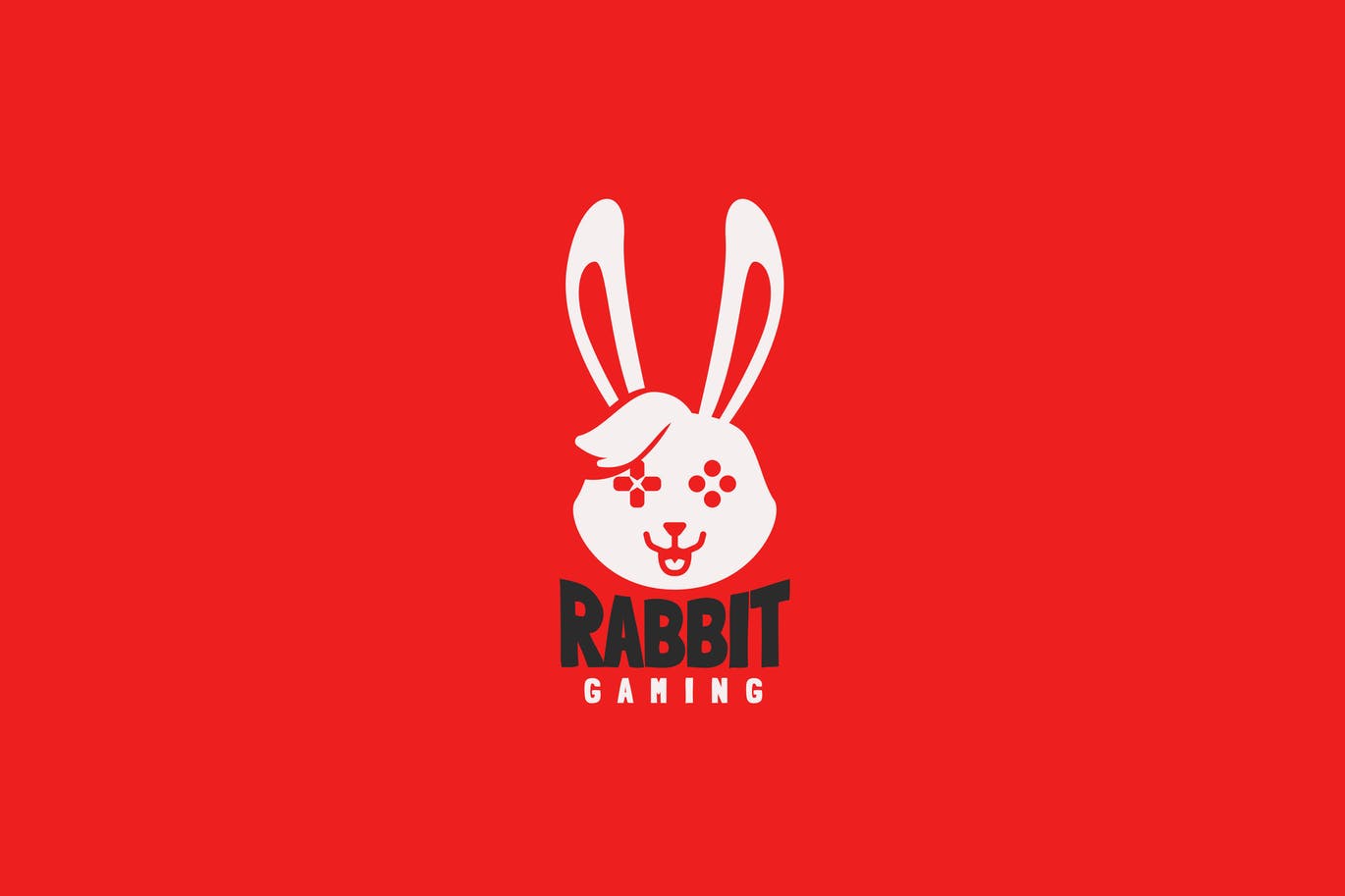 Wired Games Logo Template (AI, EPS)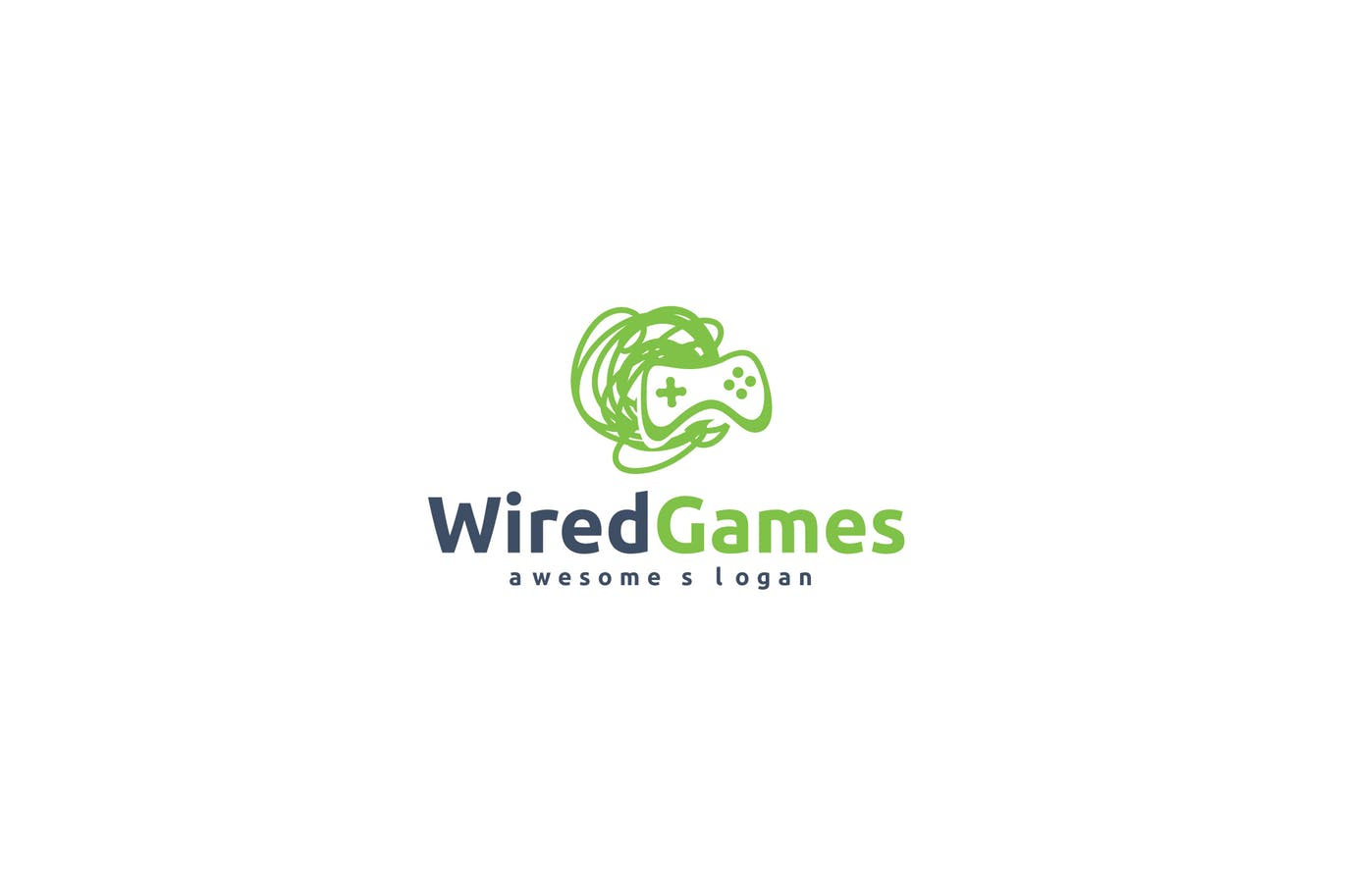 Game Bot Logo (AI, EPS)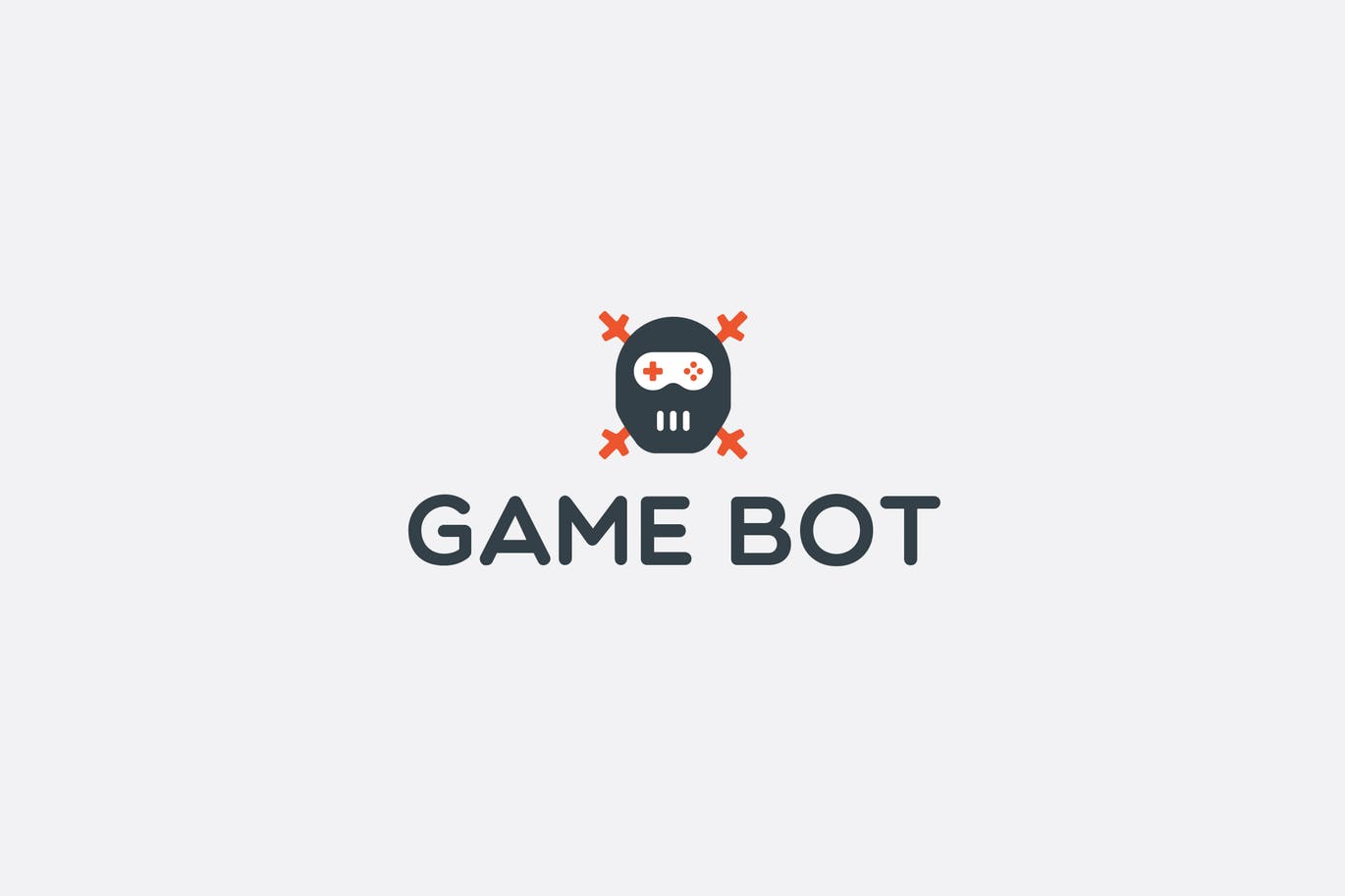 Gaming Review Logo (AI, EPS, PNG)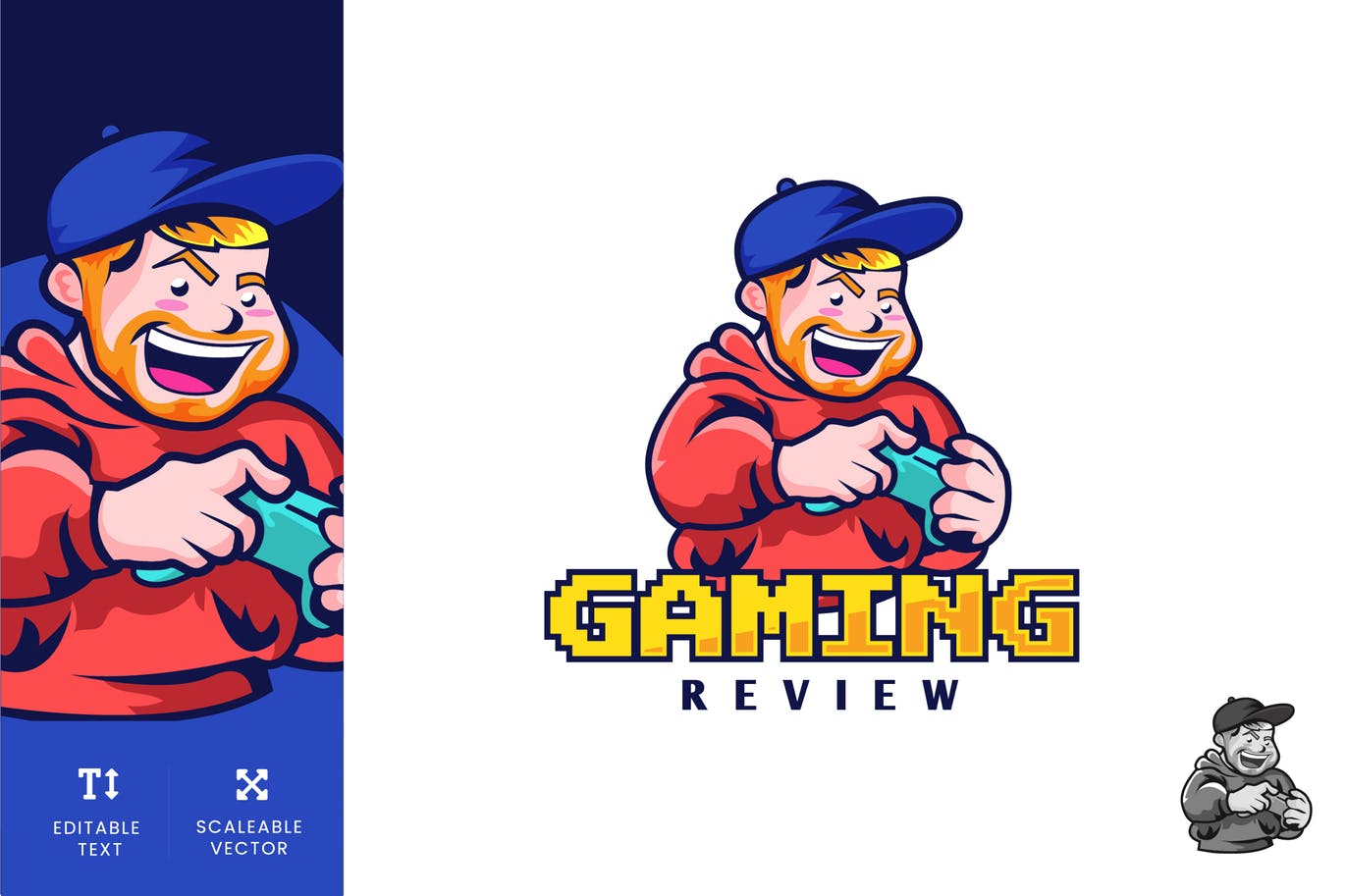 Godhand Gaming Logo (AI, EPS, PNG)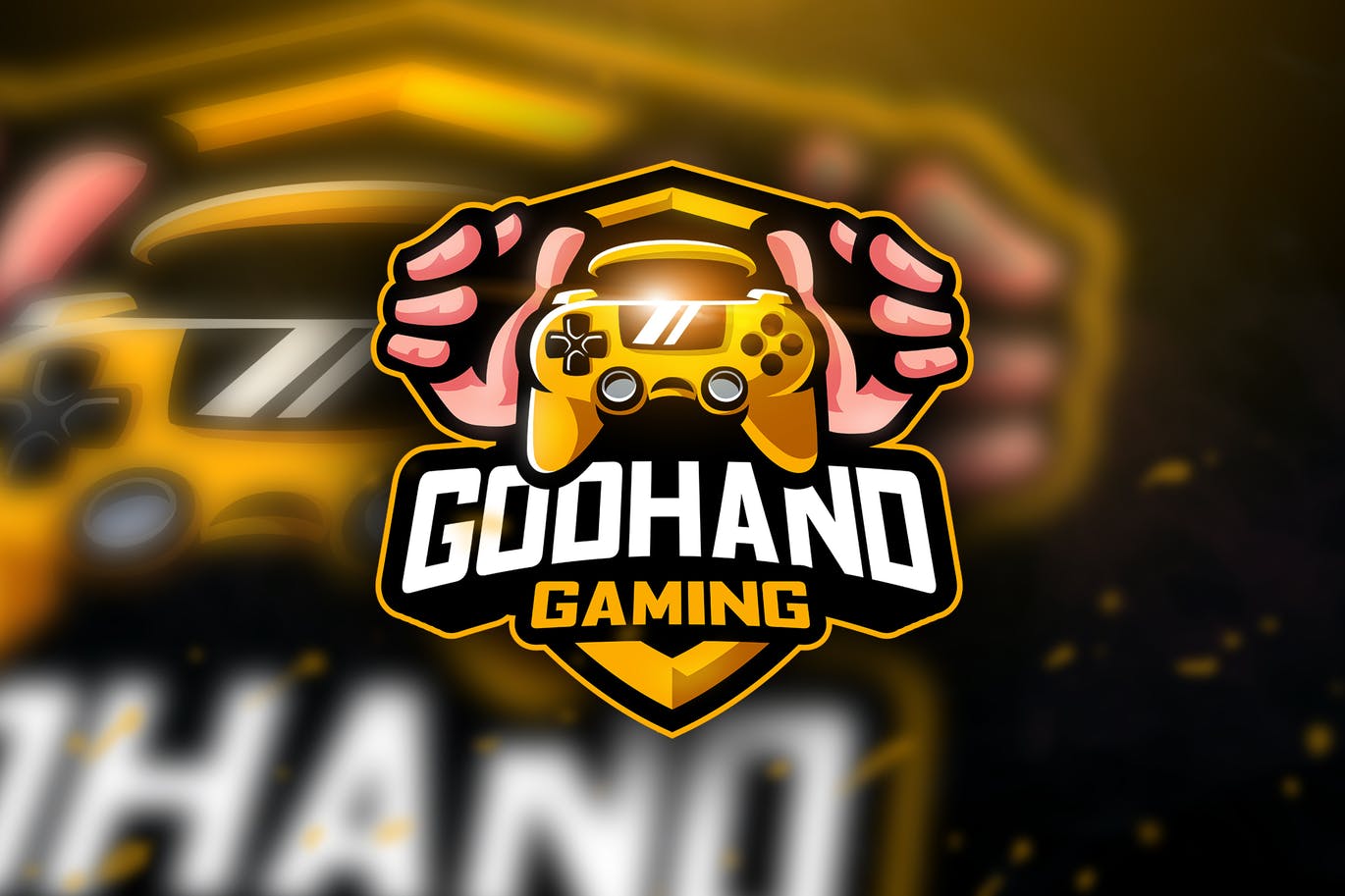 Gaming Academy Logo Pack (AI, EPS, PSD)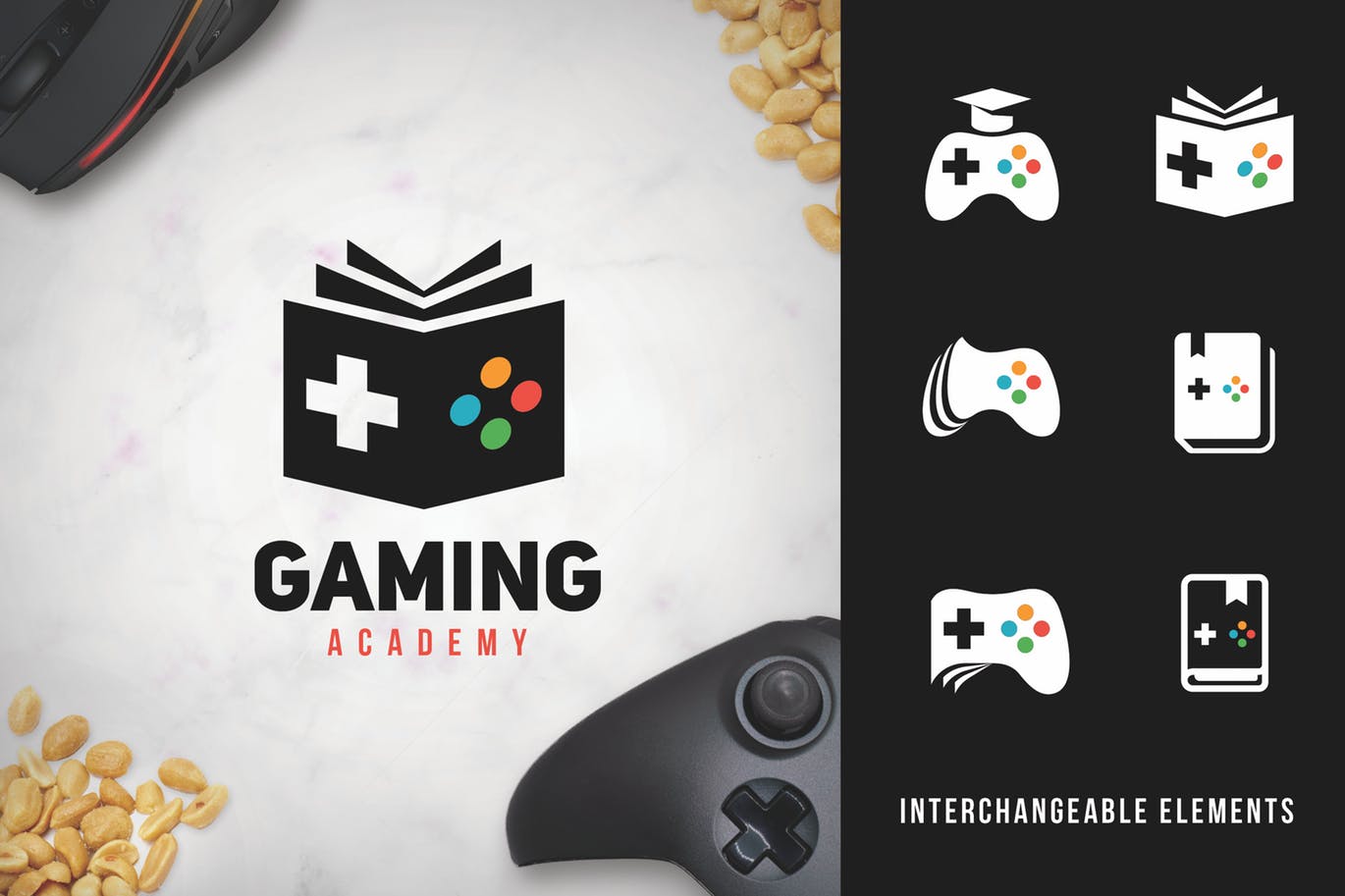 Game Buddy Logo (AI, EPS, PNG)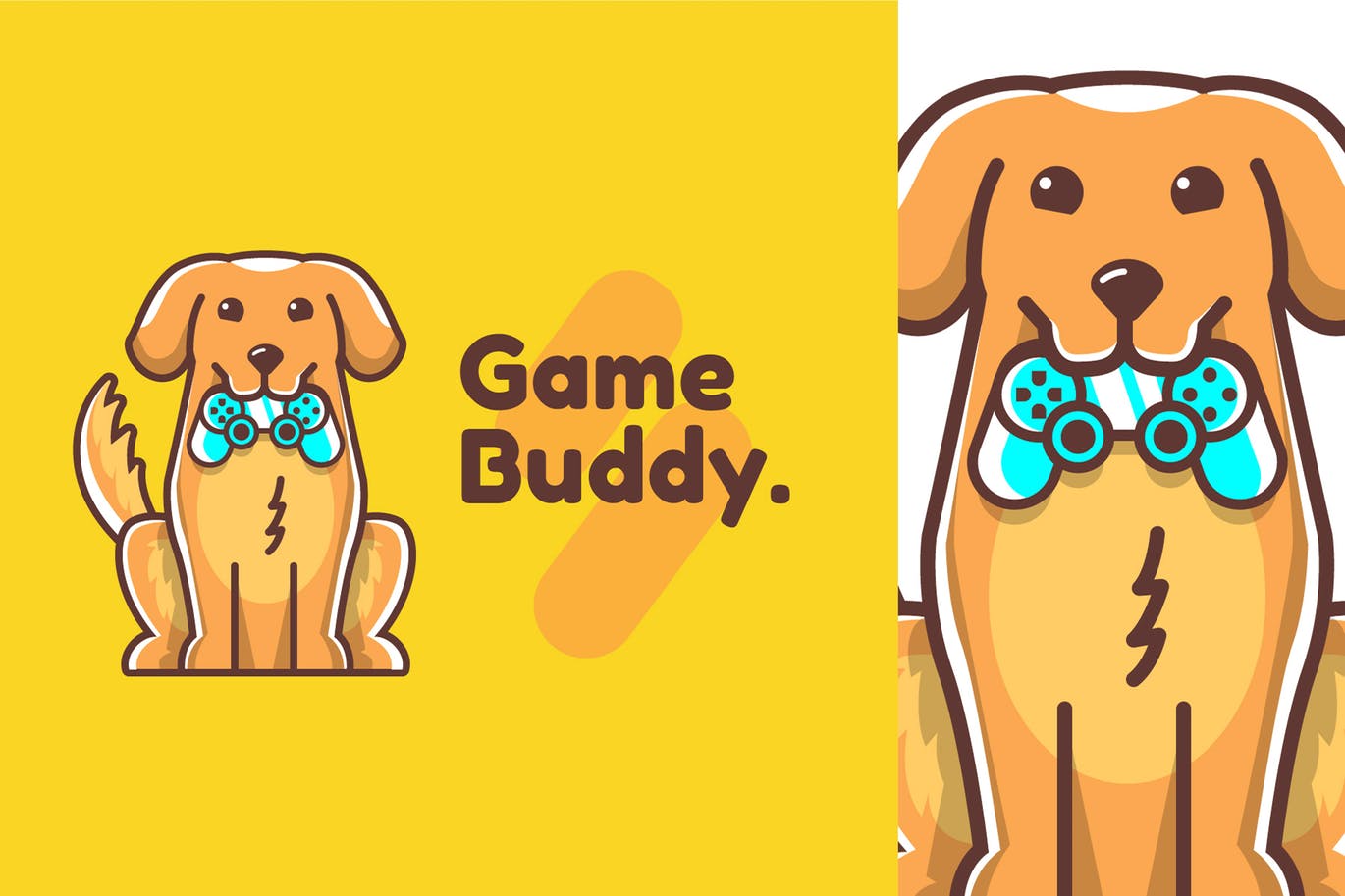 Joystick – Logo Template (AI, EPS)
Panda Game Logo Template (AI, EPS)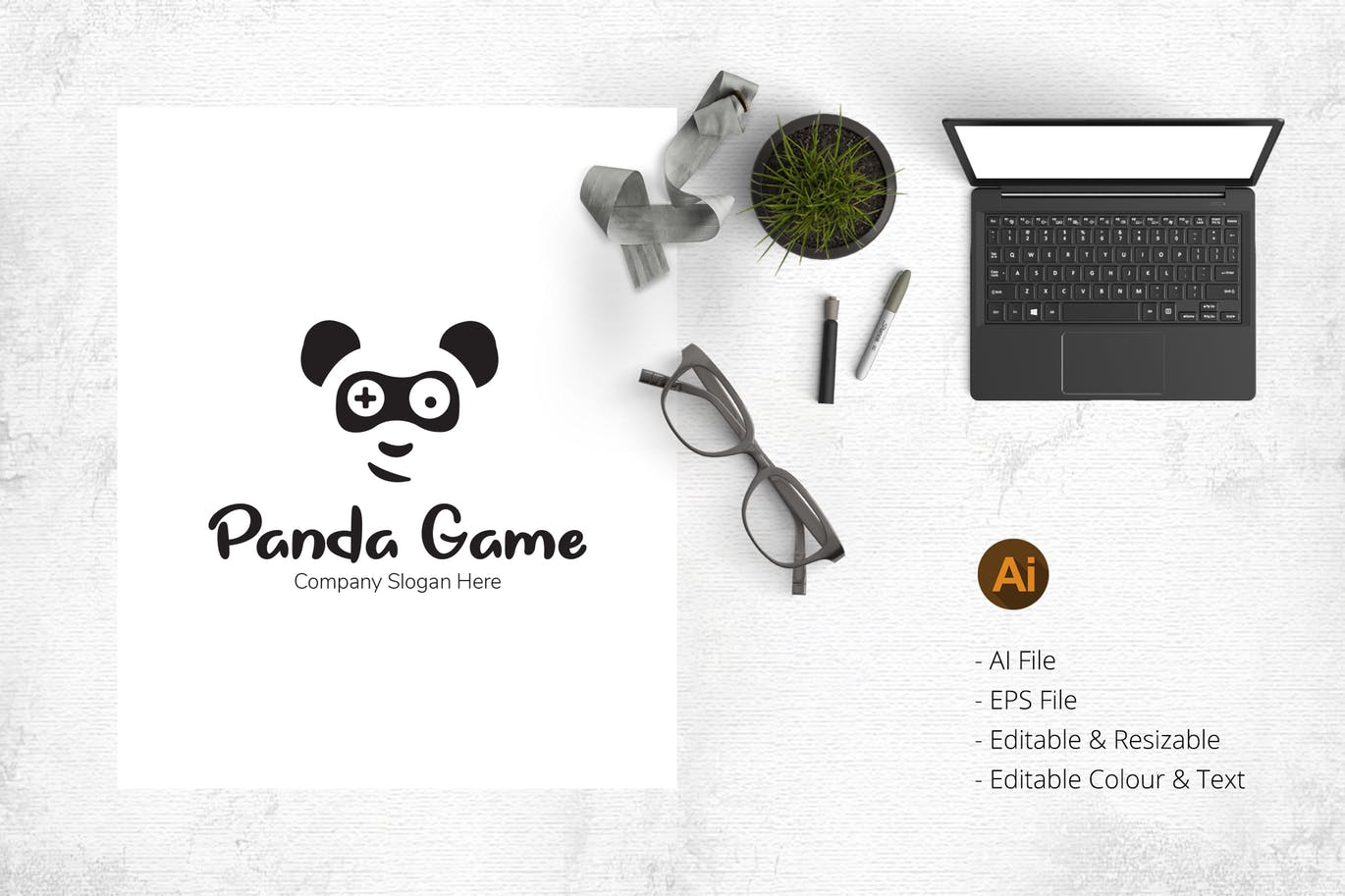 Gamers Character Logo (AI, EPS)
Gamestream Online Logo (AI, EPS, PNG)