With drones, you can shoot such kind of photos that look totally out of the world, as it is hard to imagine how the places really look like from the sky.
Today we have gathered a collection of the most stunning photos taken with drones for your eye pleasure. By clicking the photo you can visit the original source, so you can find more interesting stuff for your inspiration. Some of the best examples of drone photography can be found on websites dedicated to this type of photos, like SkyPixel, Unsplash and Dronestagr. They arrange contests attracting a number of entries.
If you want to send photos taken with drones, you can use an online file-transferring service, FileWhopper, that has no size limits.
Enjoy this great photos you can see how an excitement comes to your face by watching them 🙂

You may also like:
Fishermen Close the Net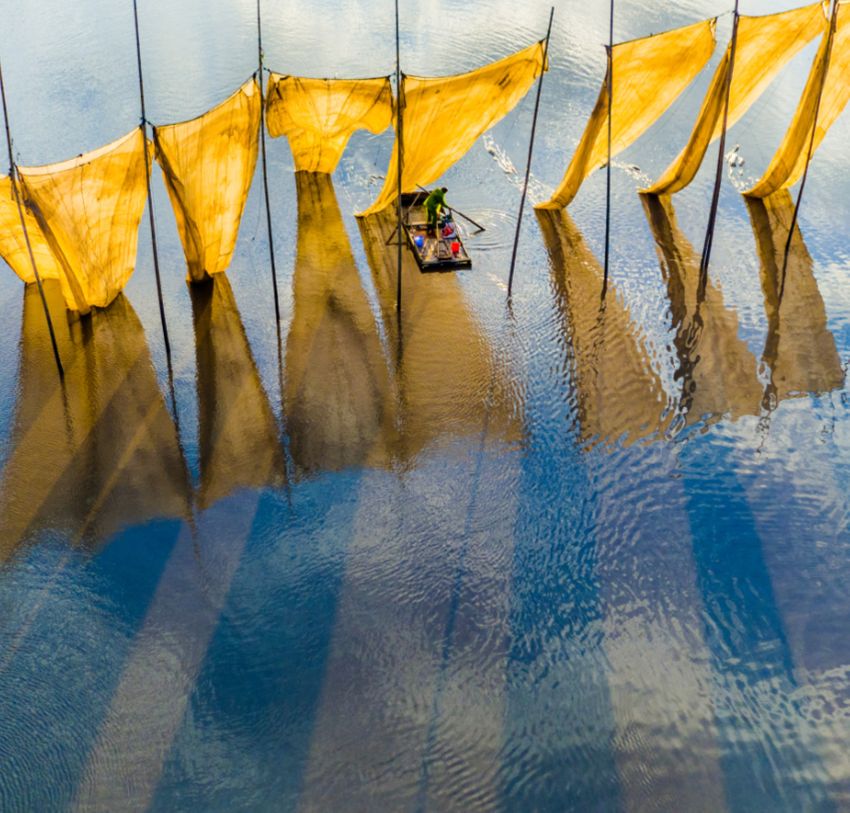 Basilica of Saint Francis of Assisi Umbria Italy by Fcattuto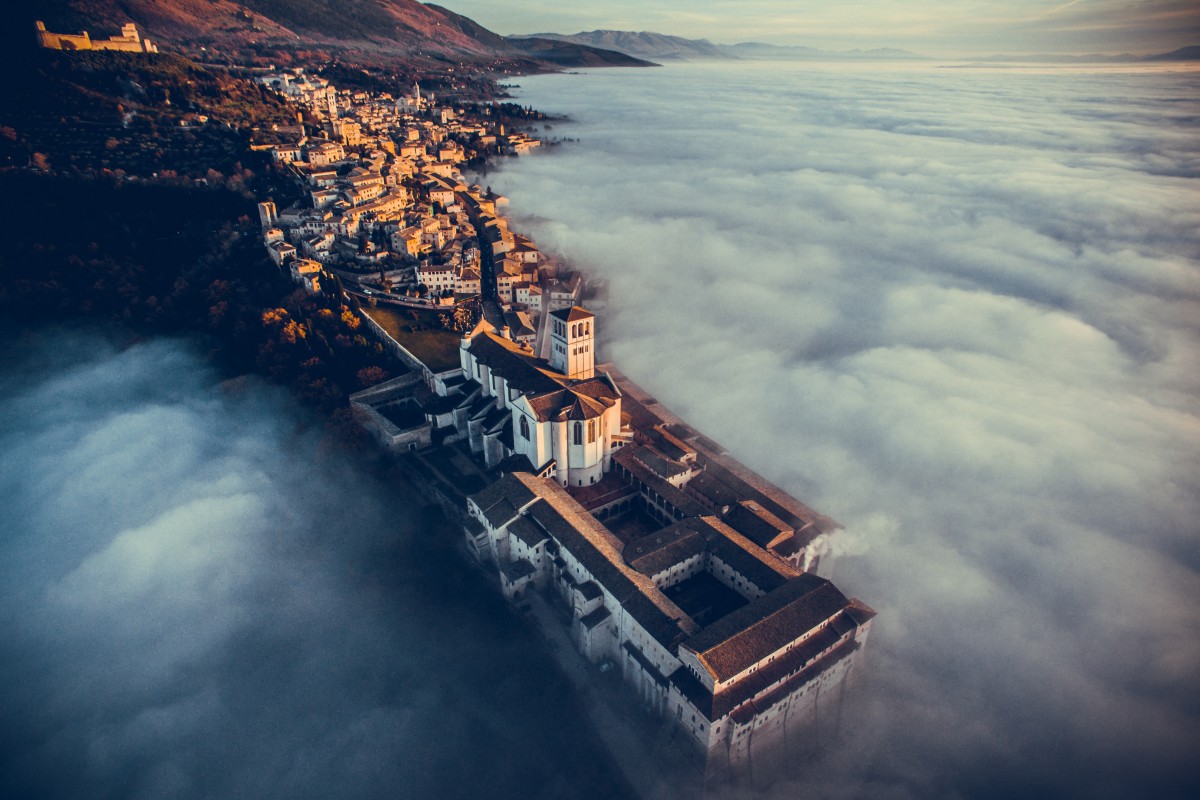 Cable Beach Caravan of Camels at Sunset by Todd Kennedy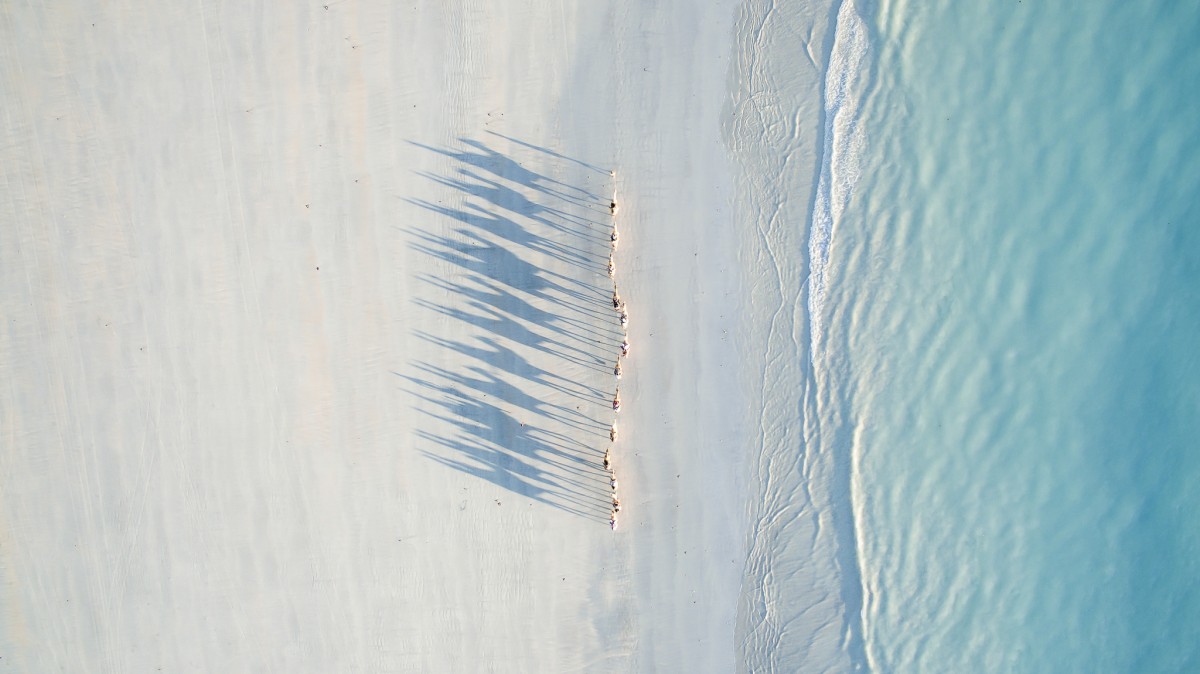 Northeast China by Canloker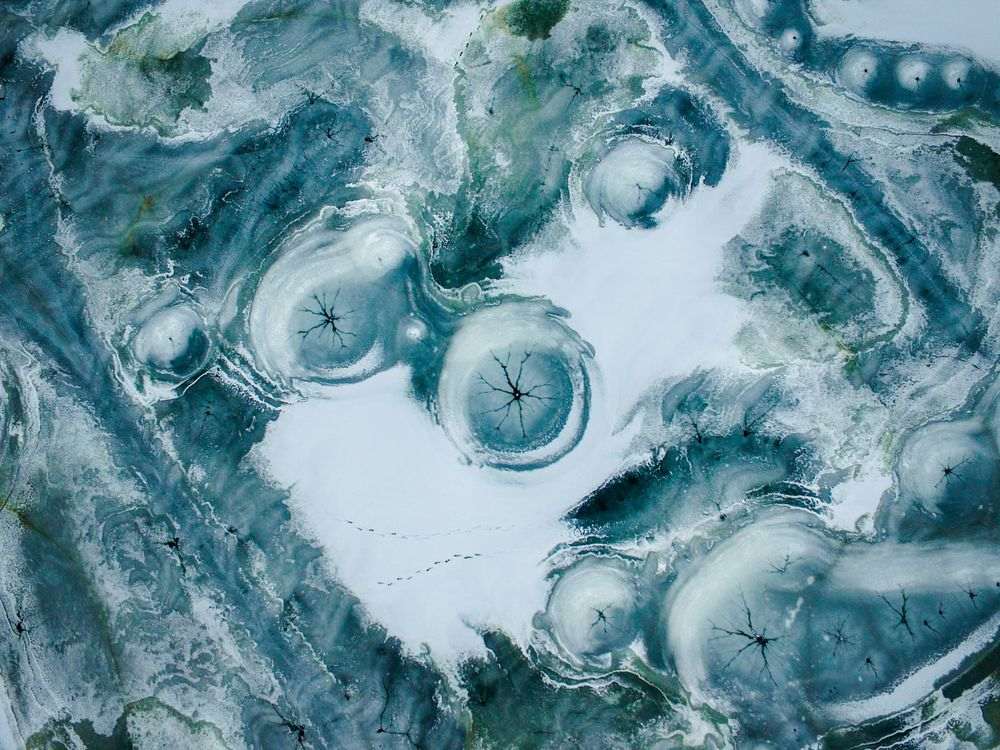 Aerial Photography of Bridge Near Forest by Dave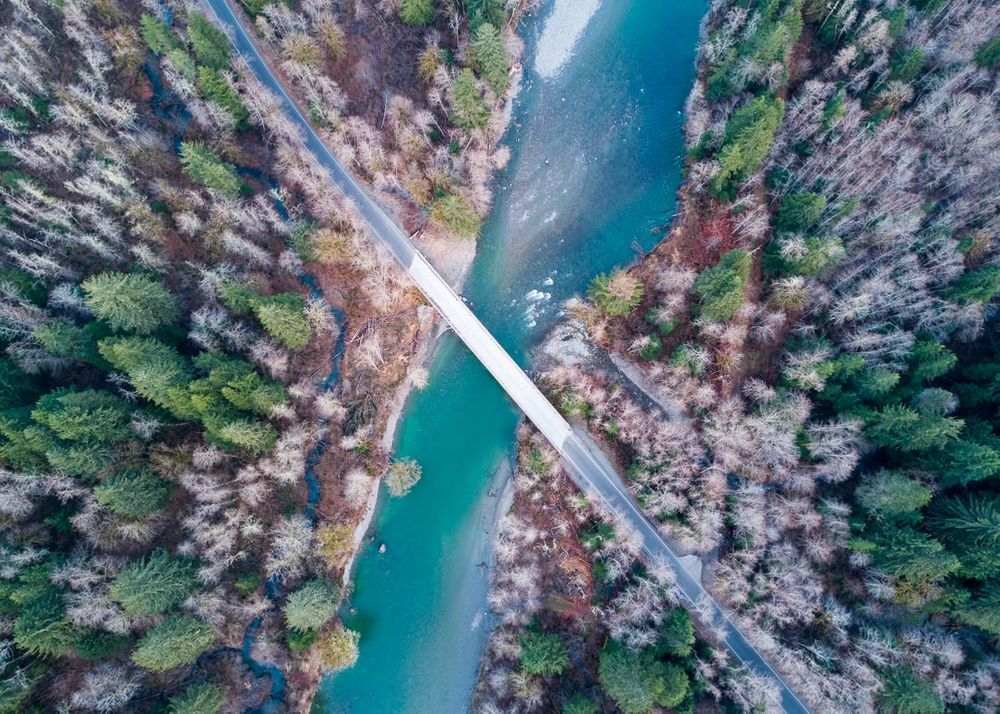 People Gathering a Shore by Lance Asper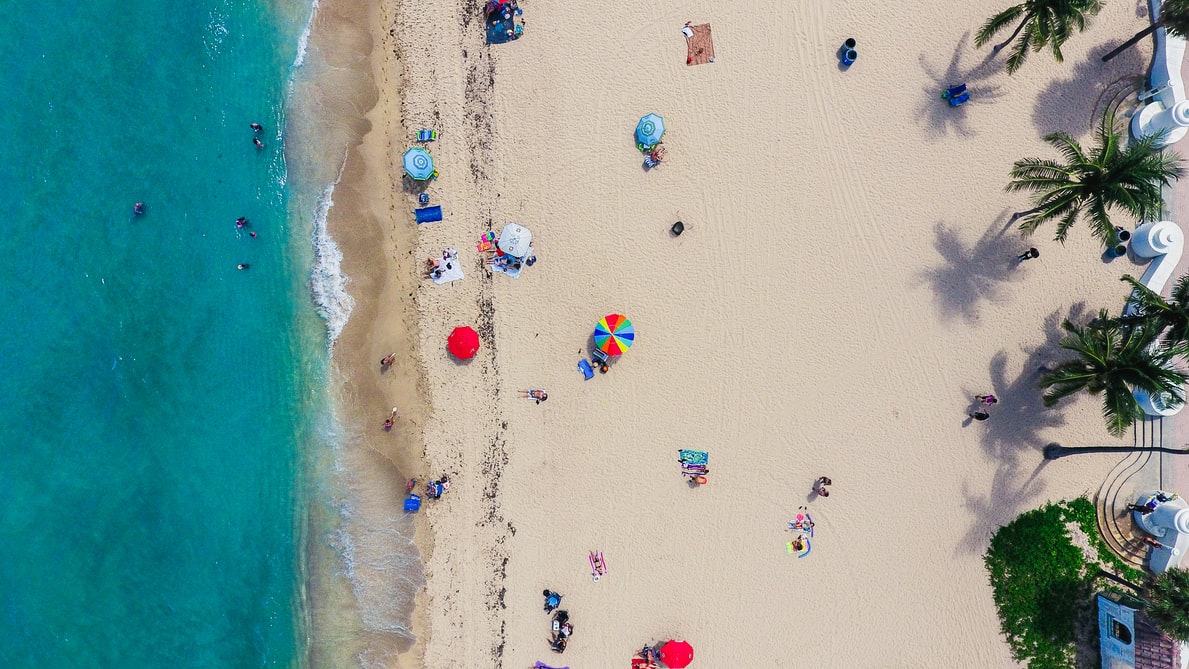 The Emerald by mbernholdt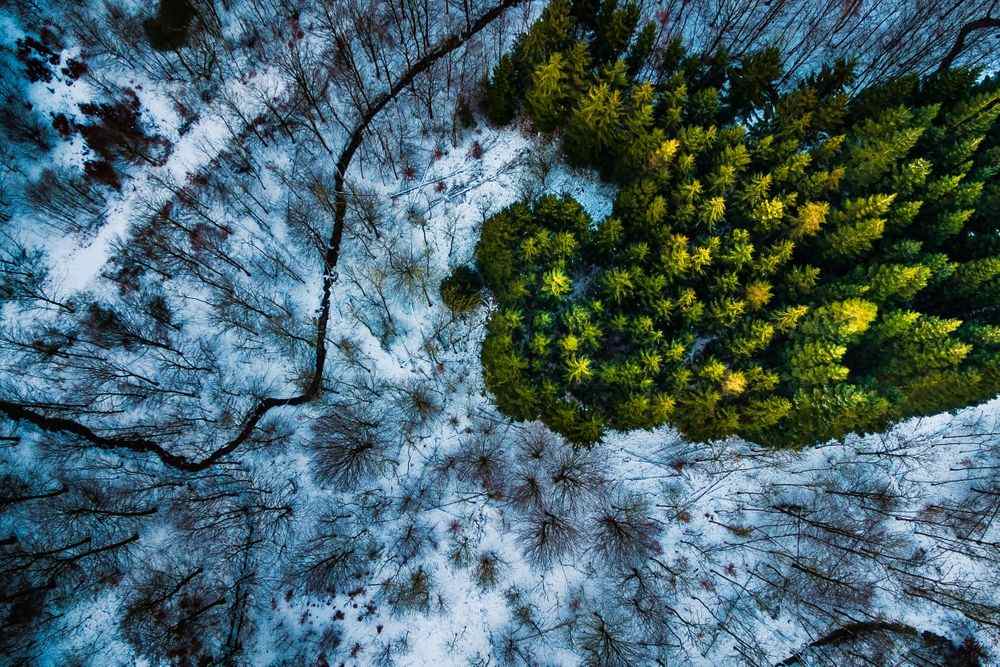 Moab Rock Climbing Filed from Aove by Maxseigal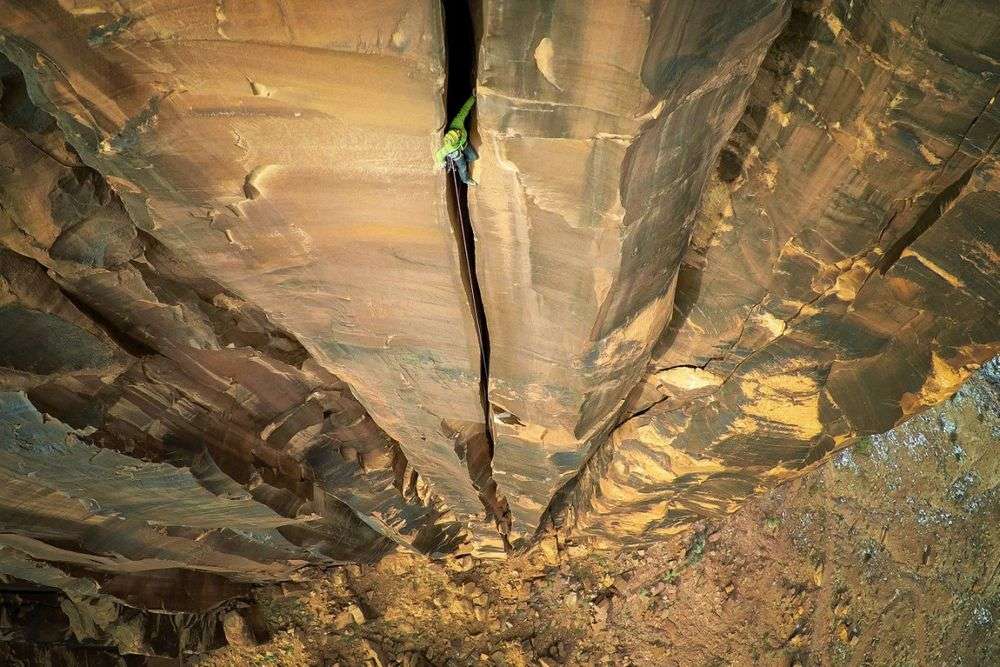 Car Parking from the Sky by Ryan Searle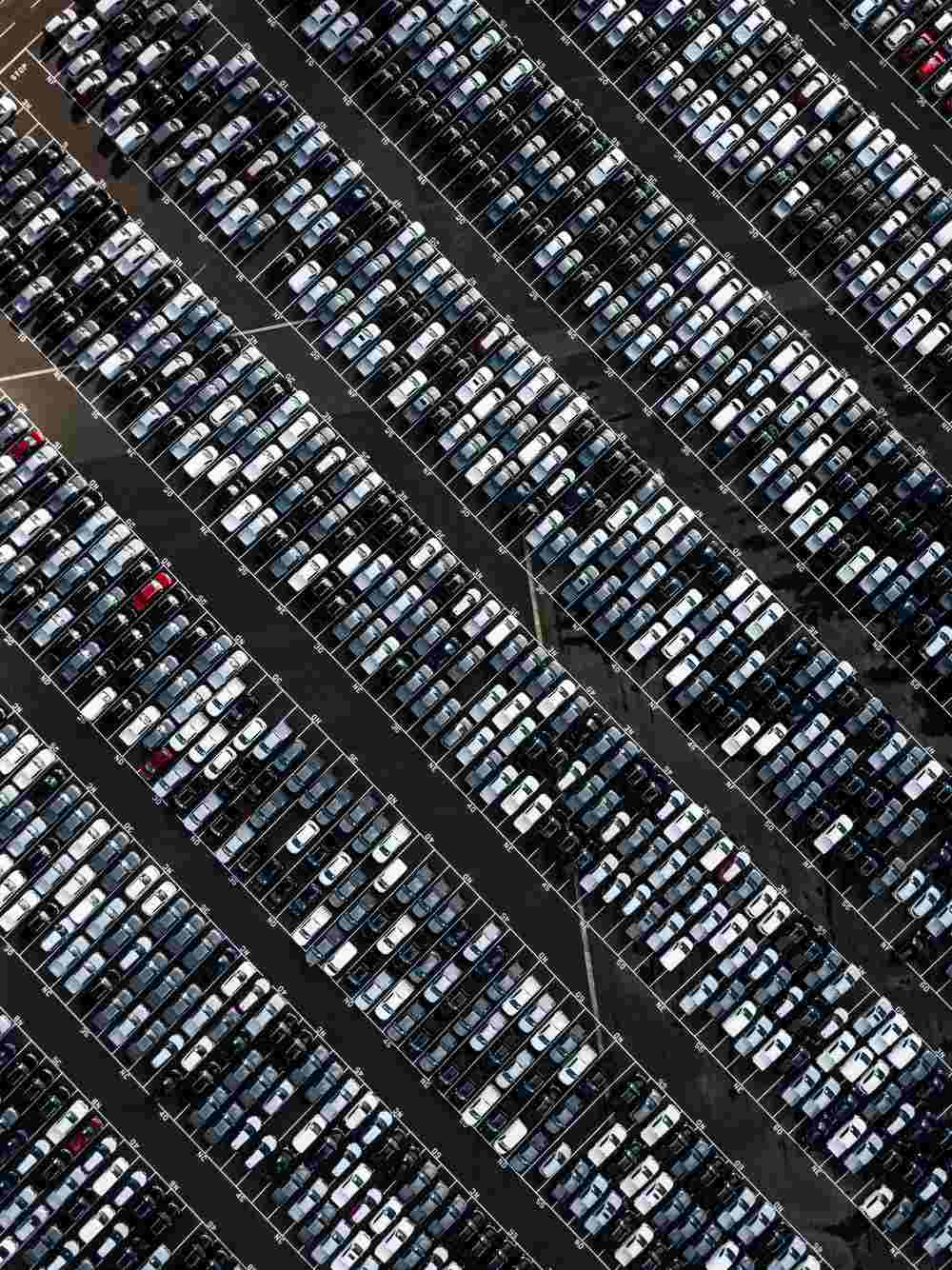 Brown Rocky Mountain by Michael Tuszynski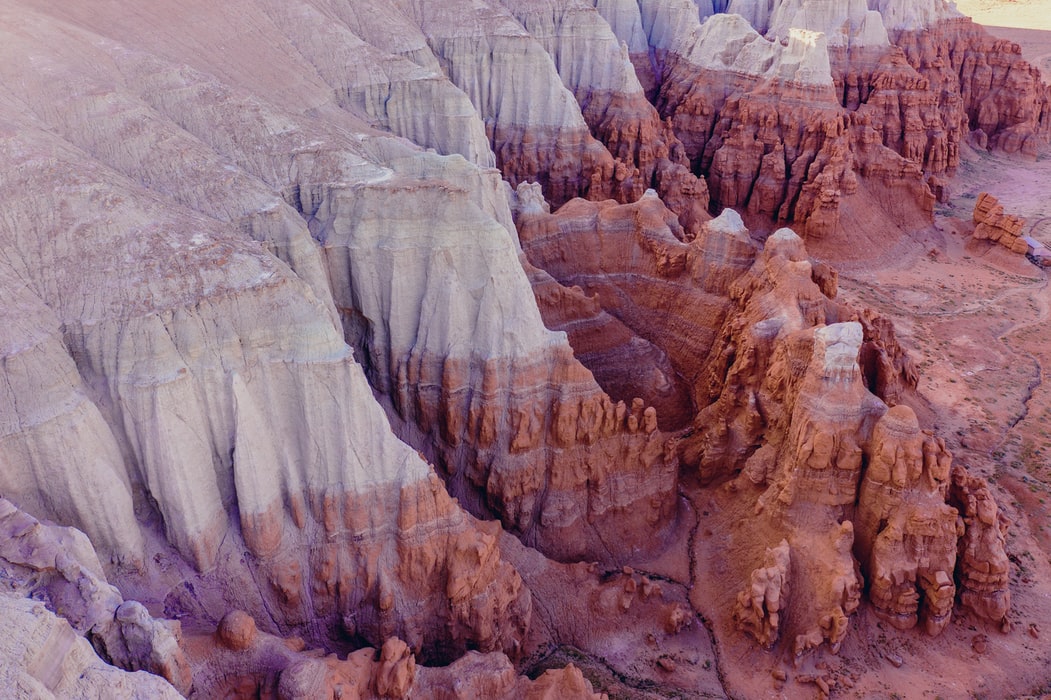 Island Under Blue Sky by Jakob Owens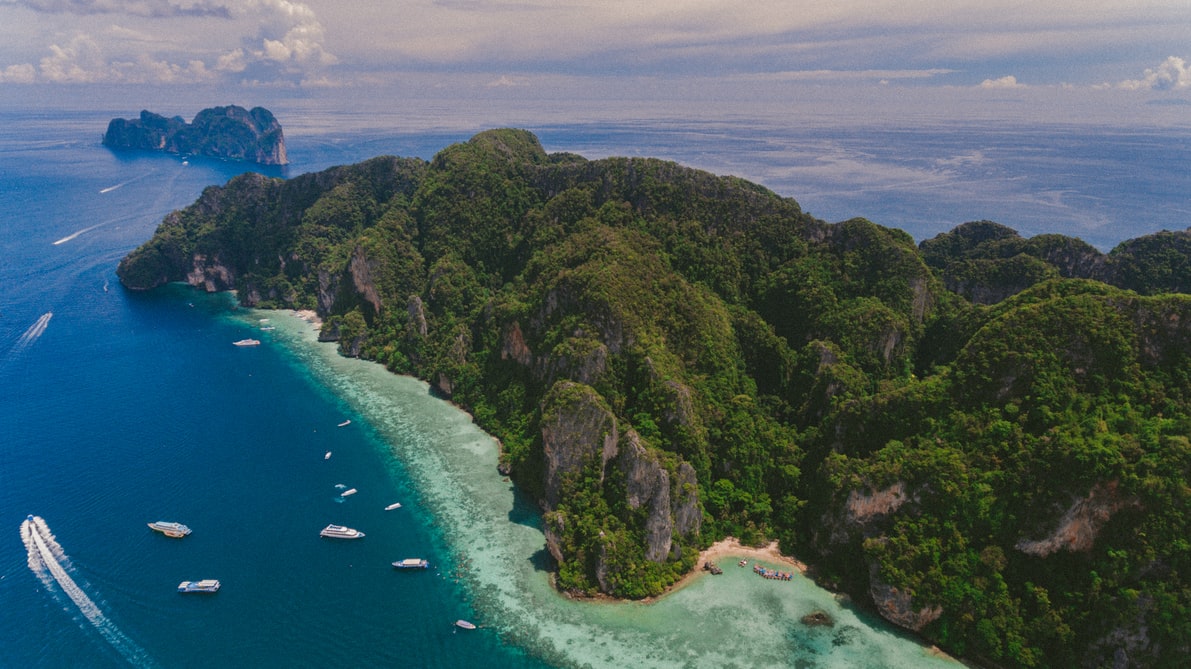 A Group of Young Swimmers by losmanesdeldrone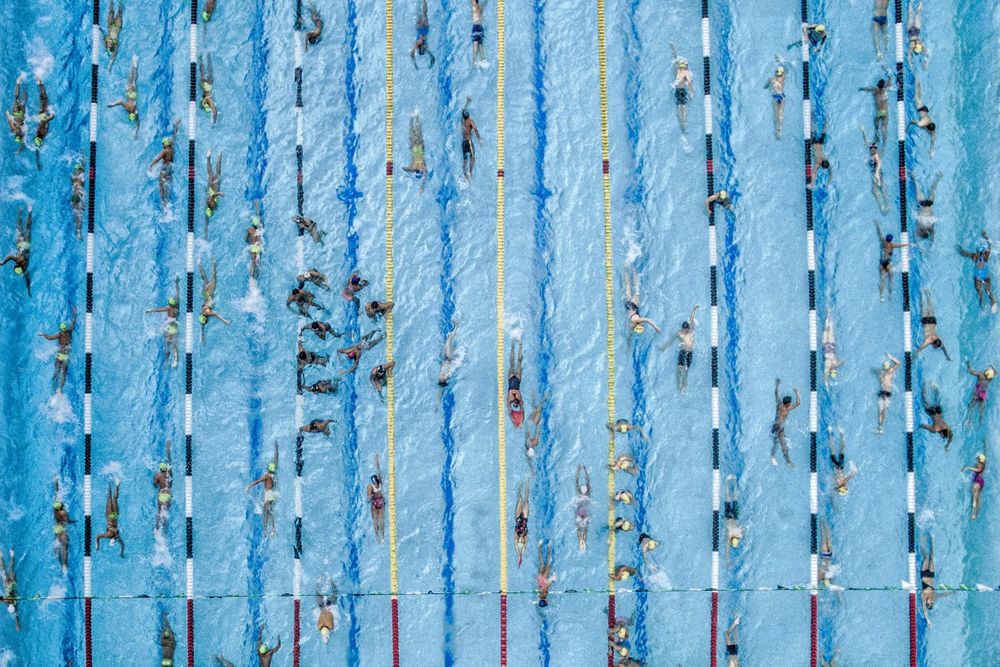 Swarm of Sheep by Szabolcs Ignacz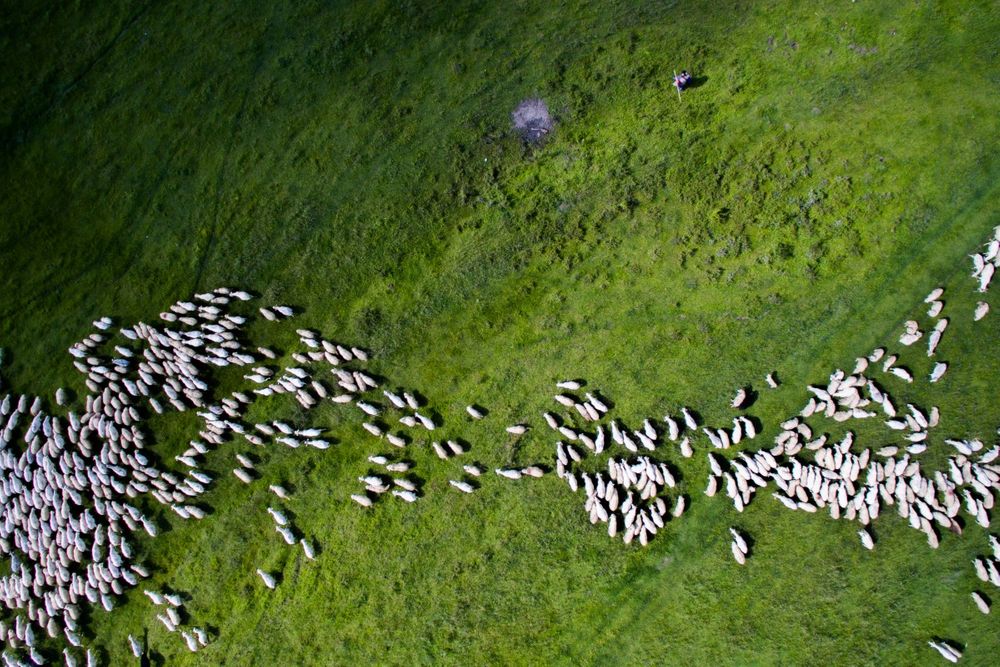 Banister by Christopher Rusev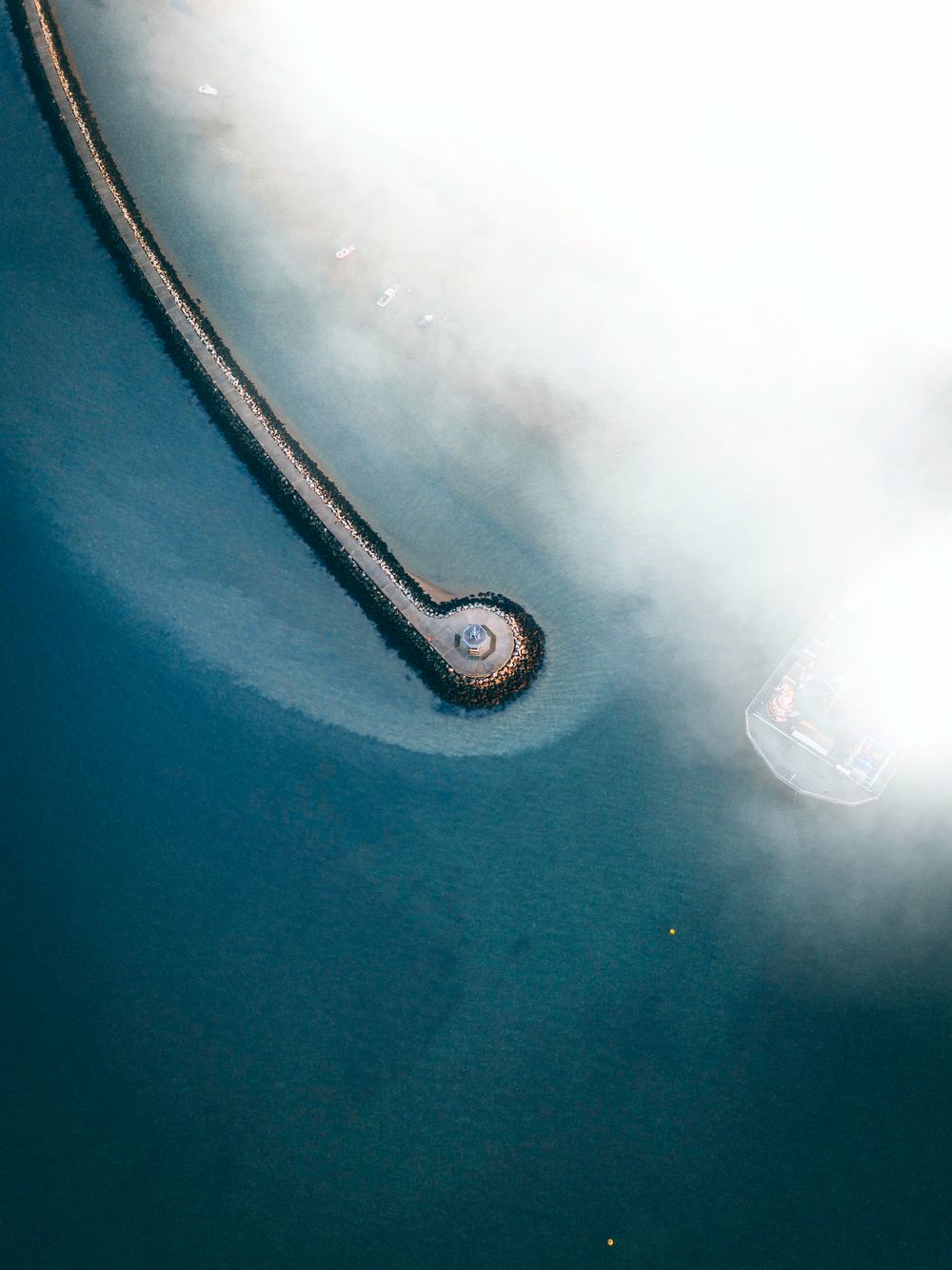 Snake Street by Dave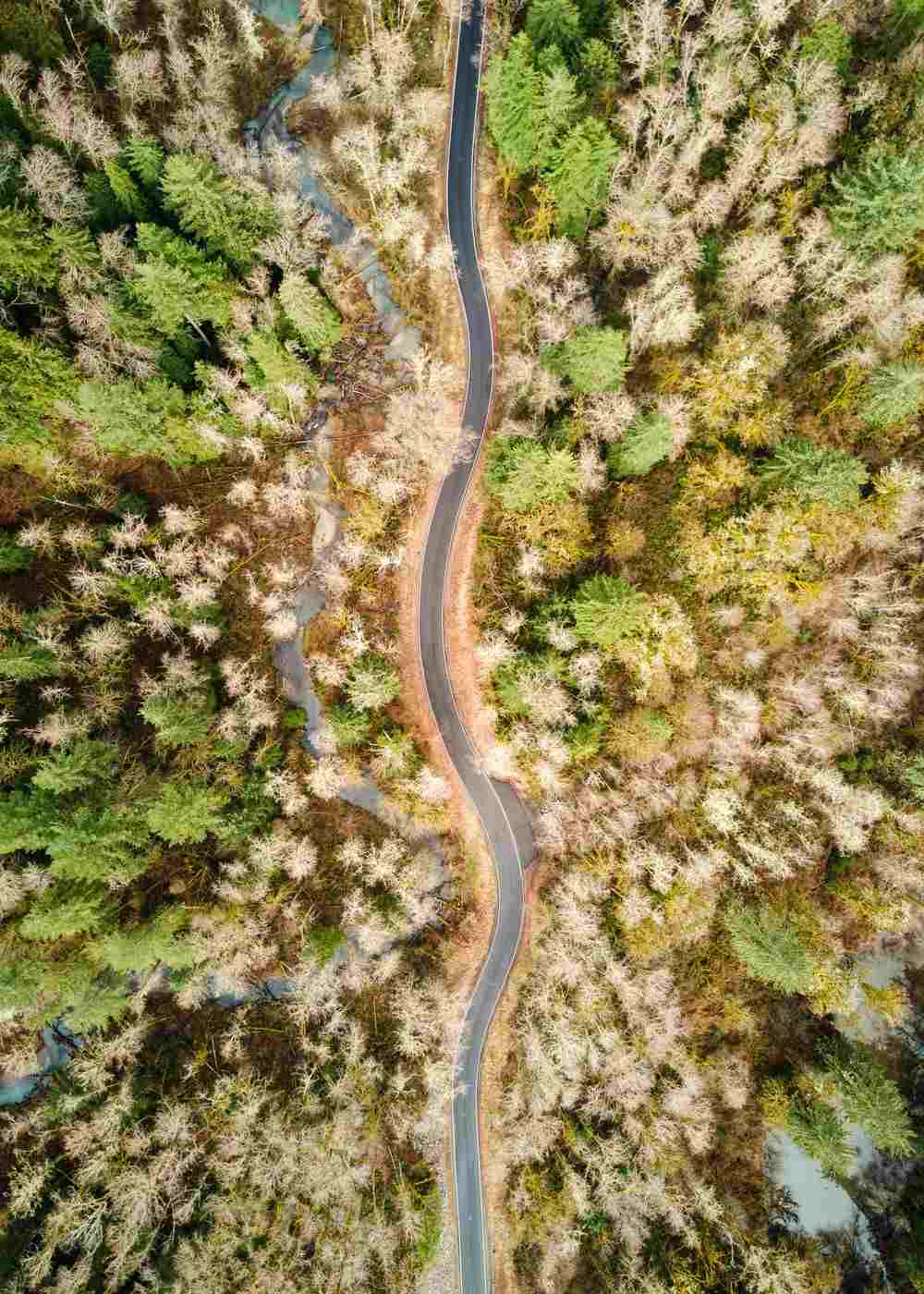 Trident of Rome by Mauro Sciambi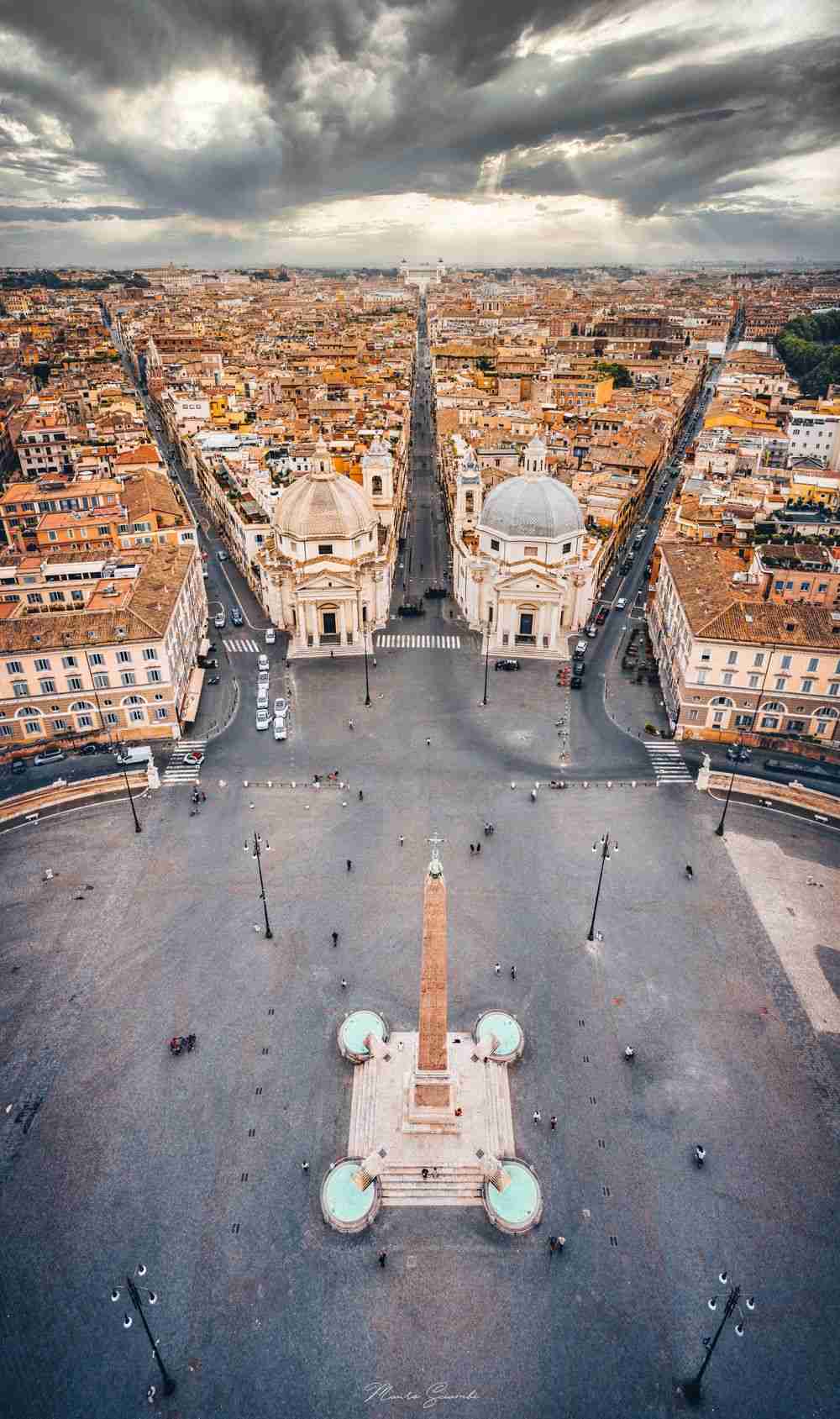 From the Sky by 静言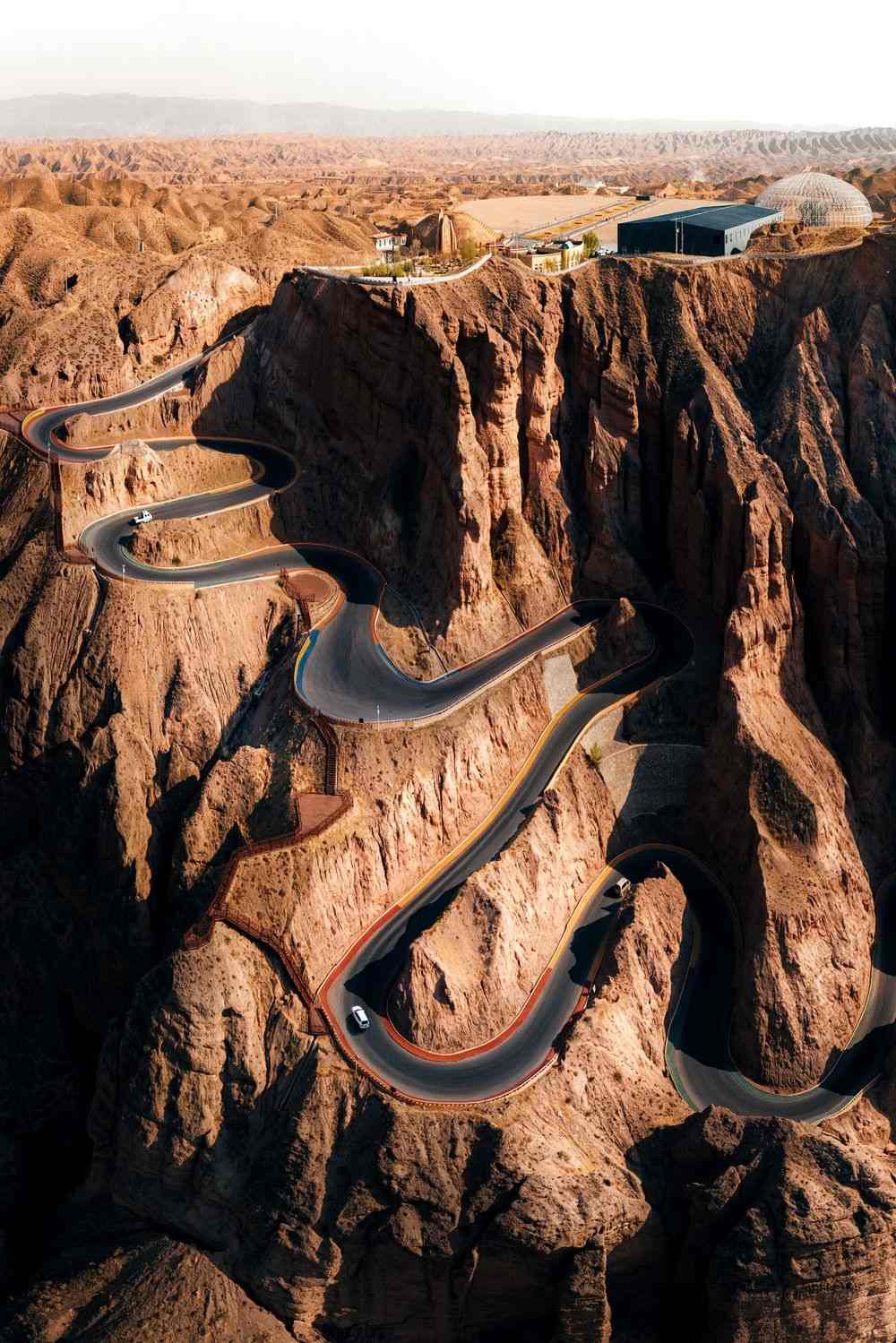 Venizia by bachir_photo_phactory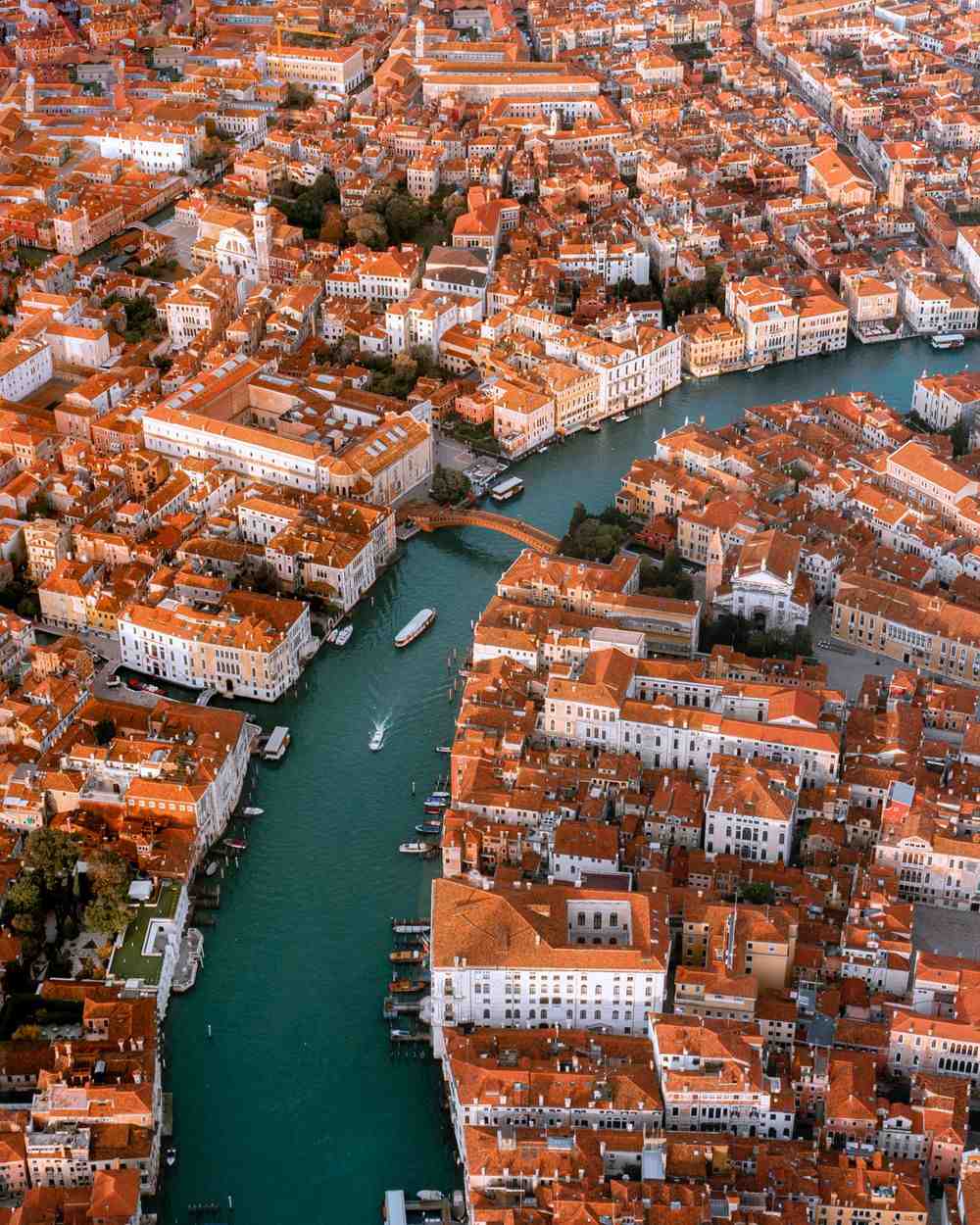 Piton de la Fournaise Volcano by DroneCopters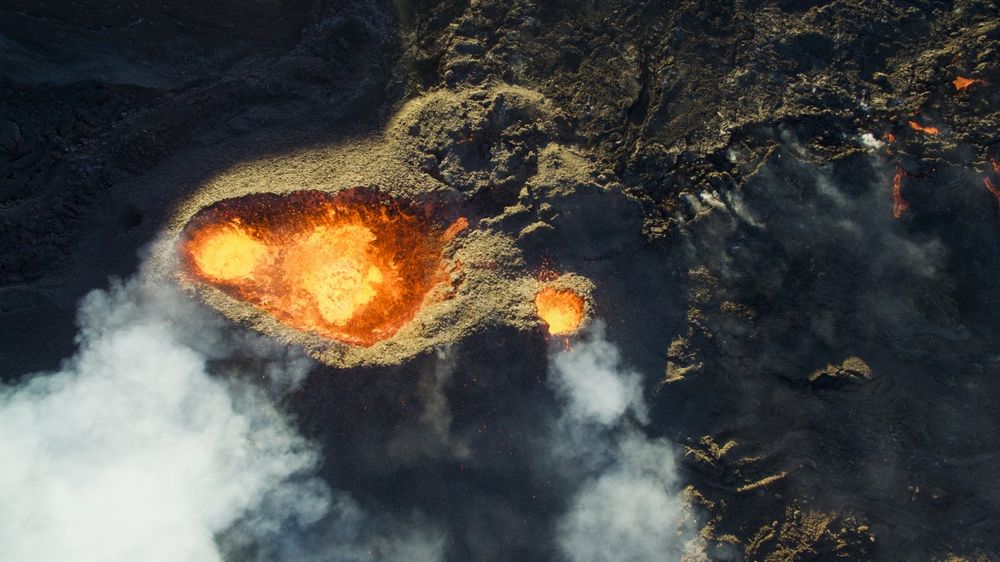 Boserup Peninsula by mbernholdt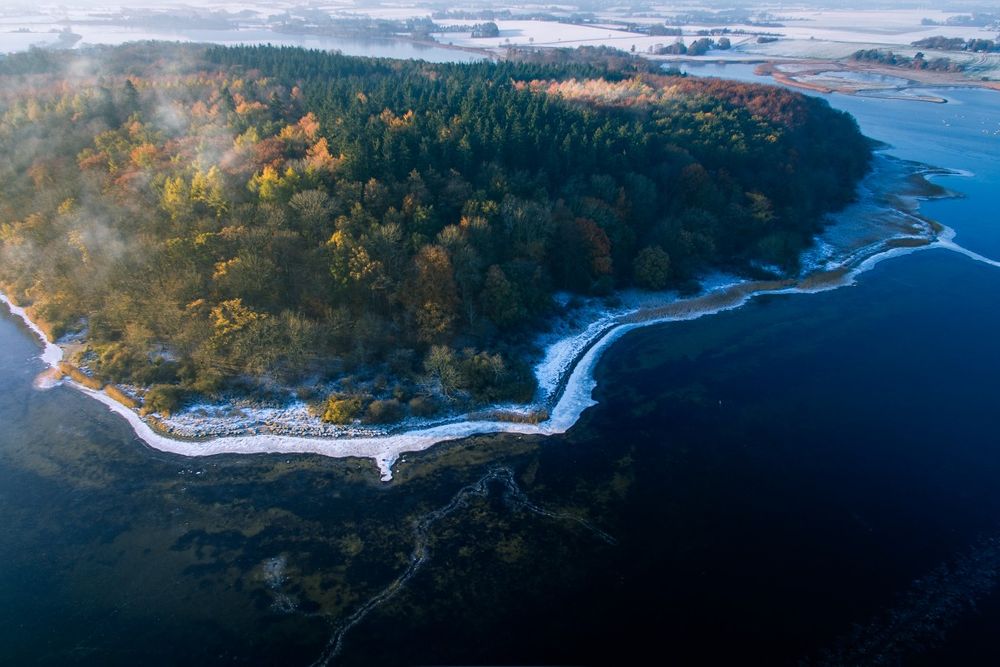 Aerial Photo of Lake by Dave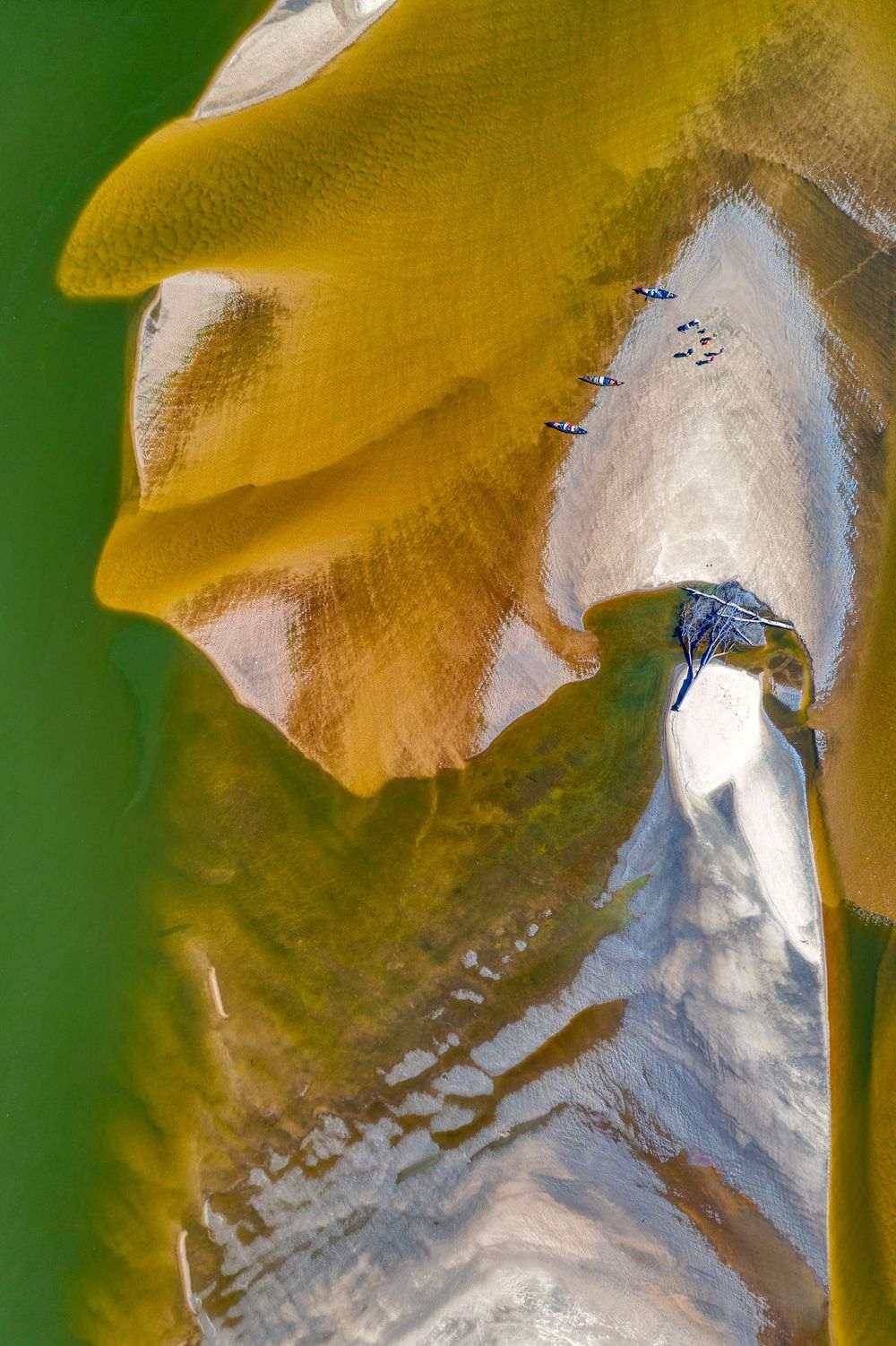 Dock During Goffy Weather by Christopher Rusev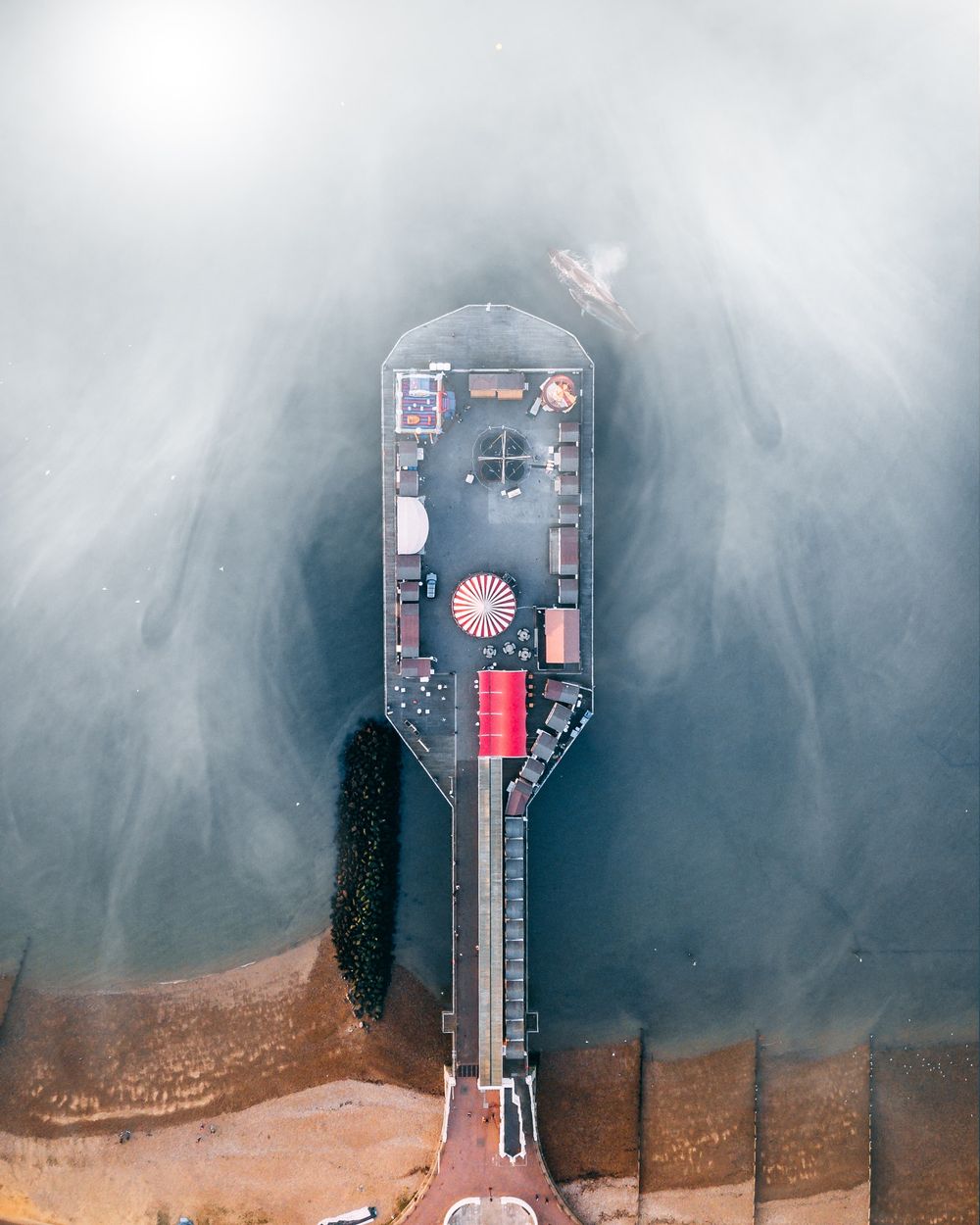 Aerial Photo of White Yacht by Julius Jansson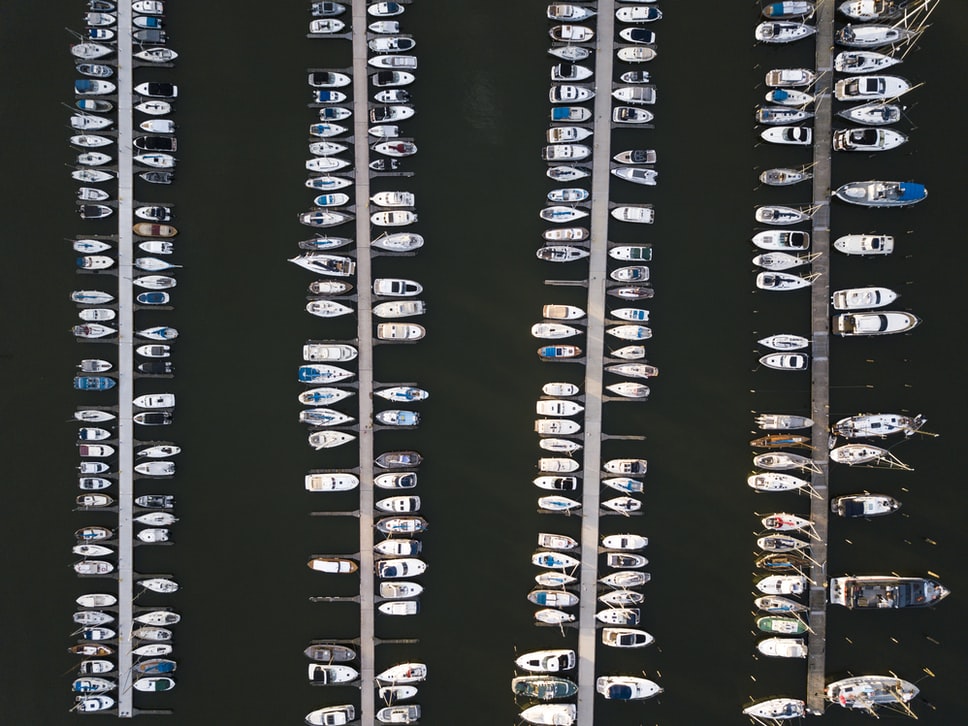 Black and White Mountain Under Cloudy Sky by Matheo JBT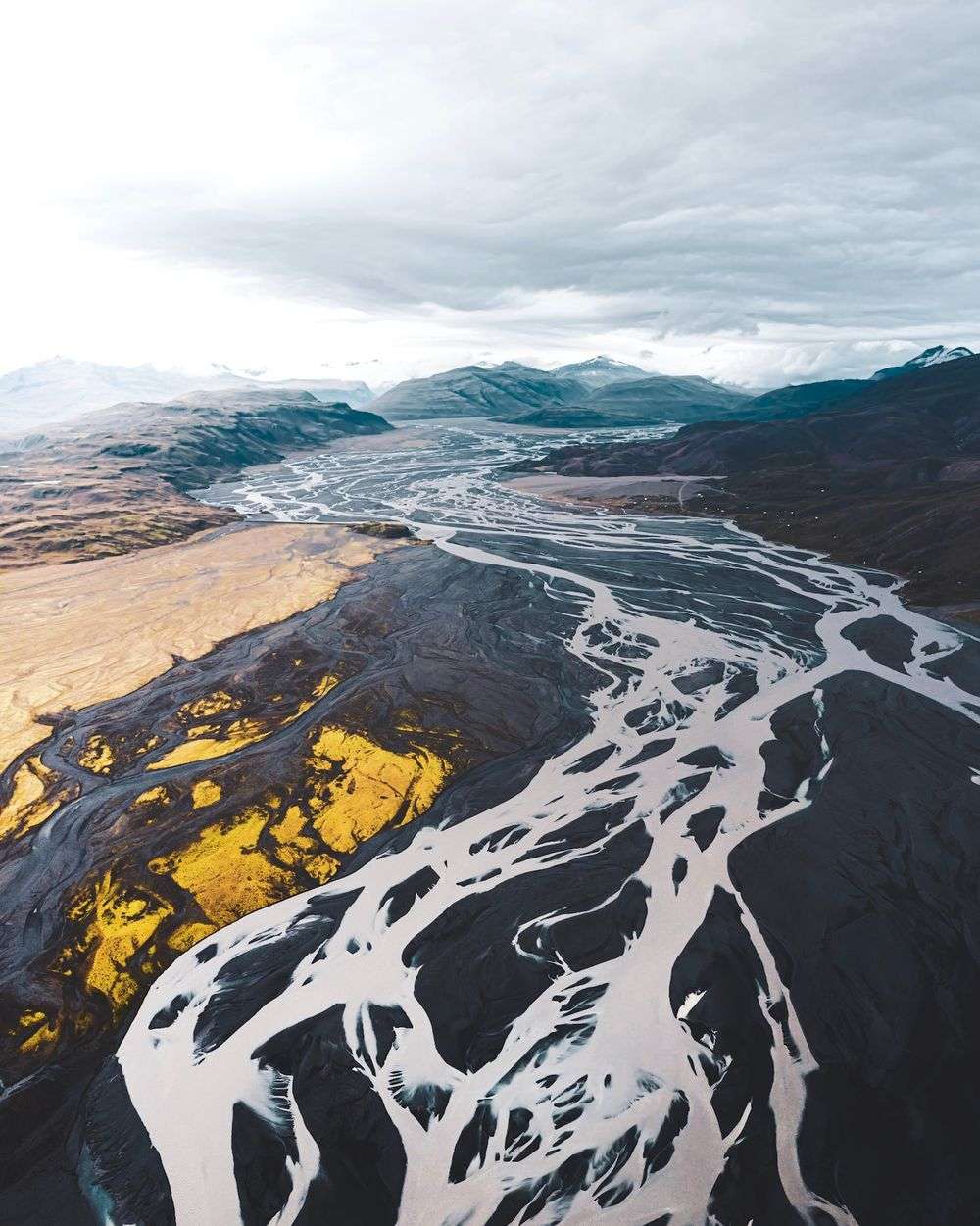 People Swimming Near Boat by Taylor Simpson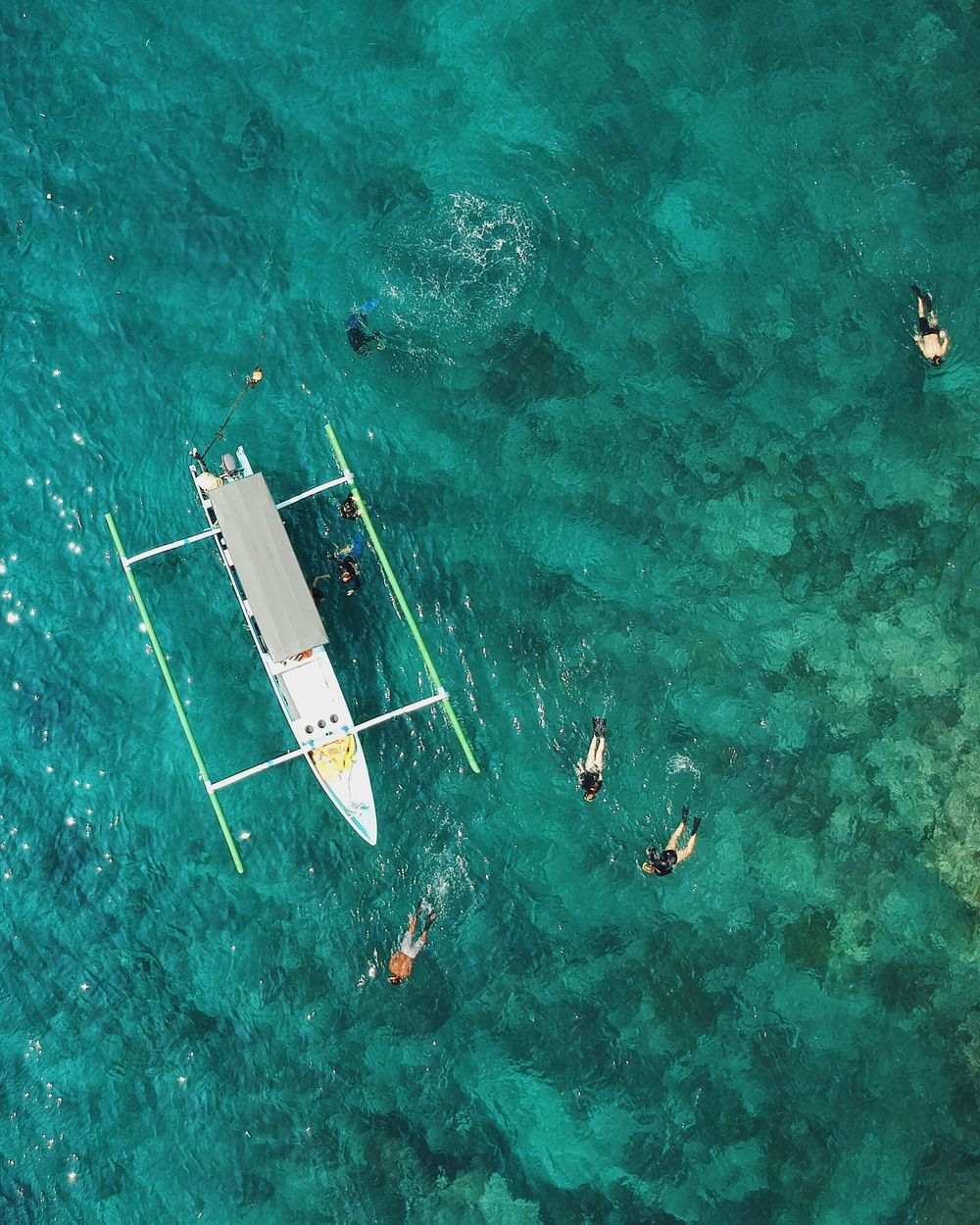 Beach During Daytime by Alejandro Cabrera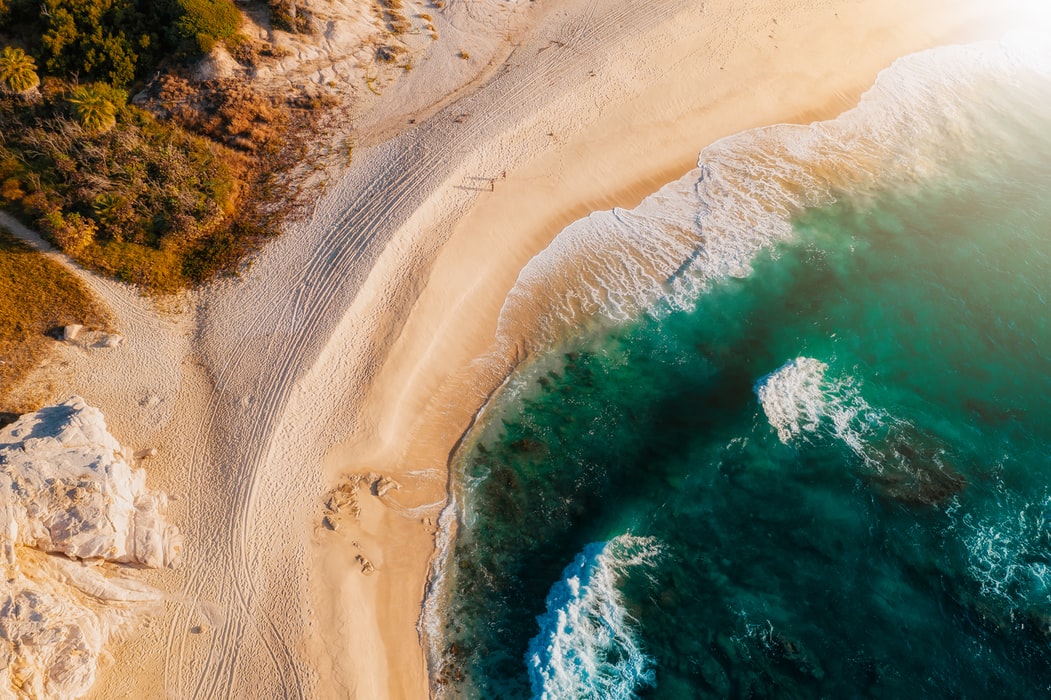 Forest at Winter by Spencer Tuggle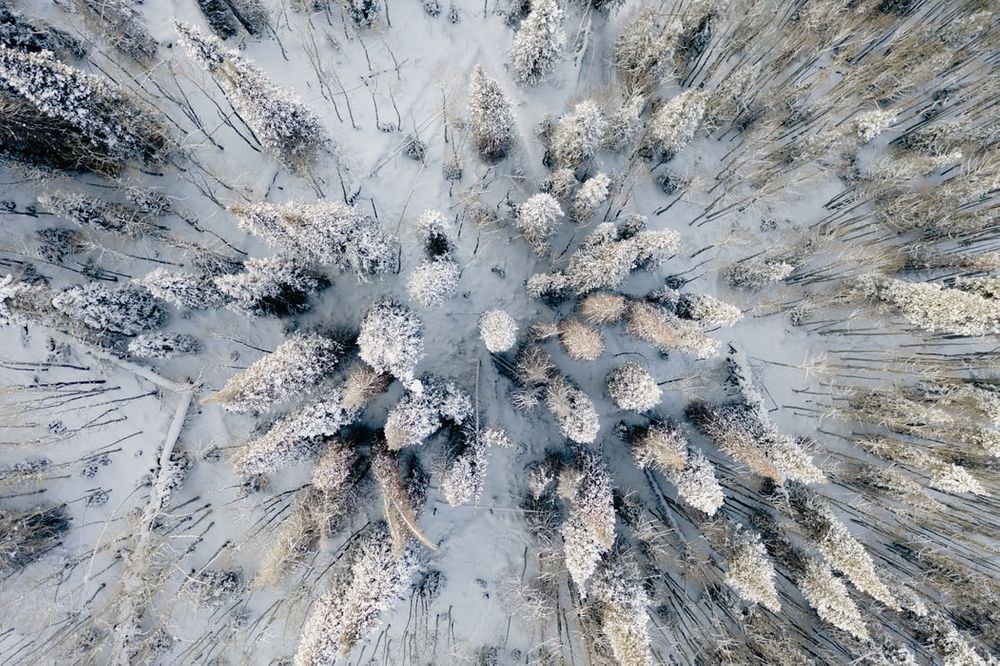 Boats at the Beach by 看看风光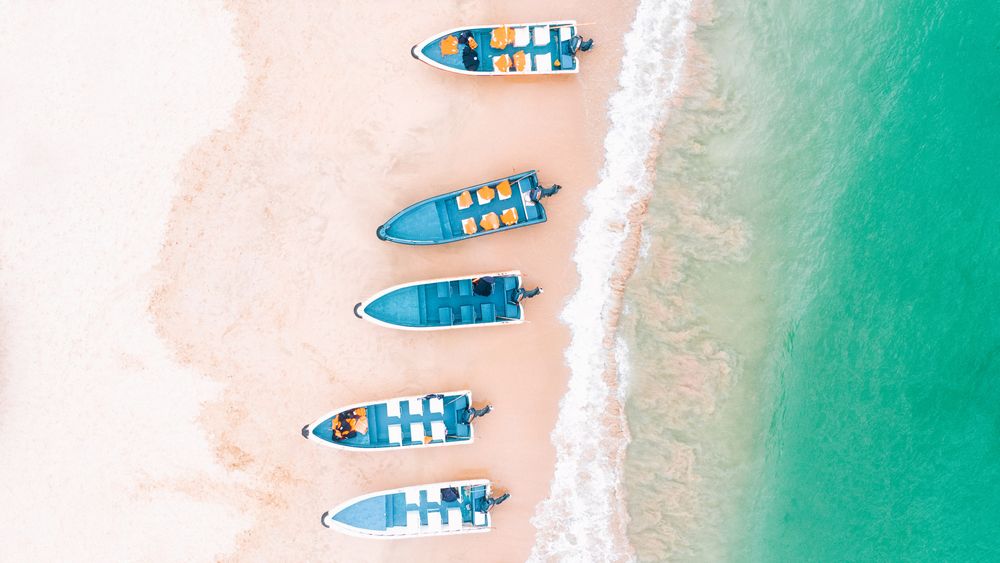 Comfort Town by Monta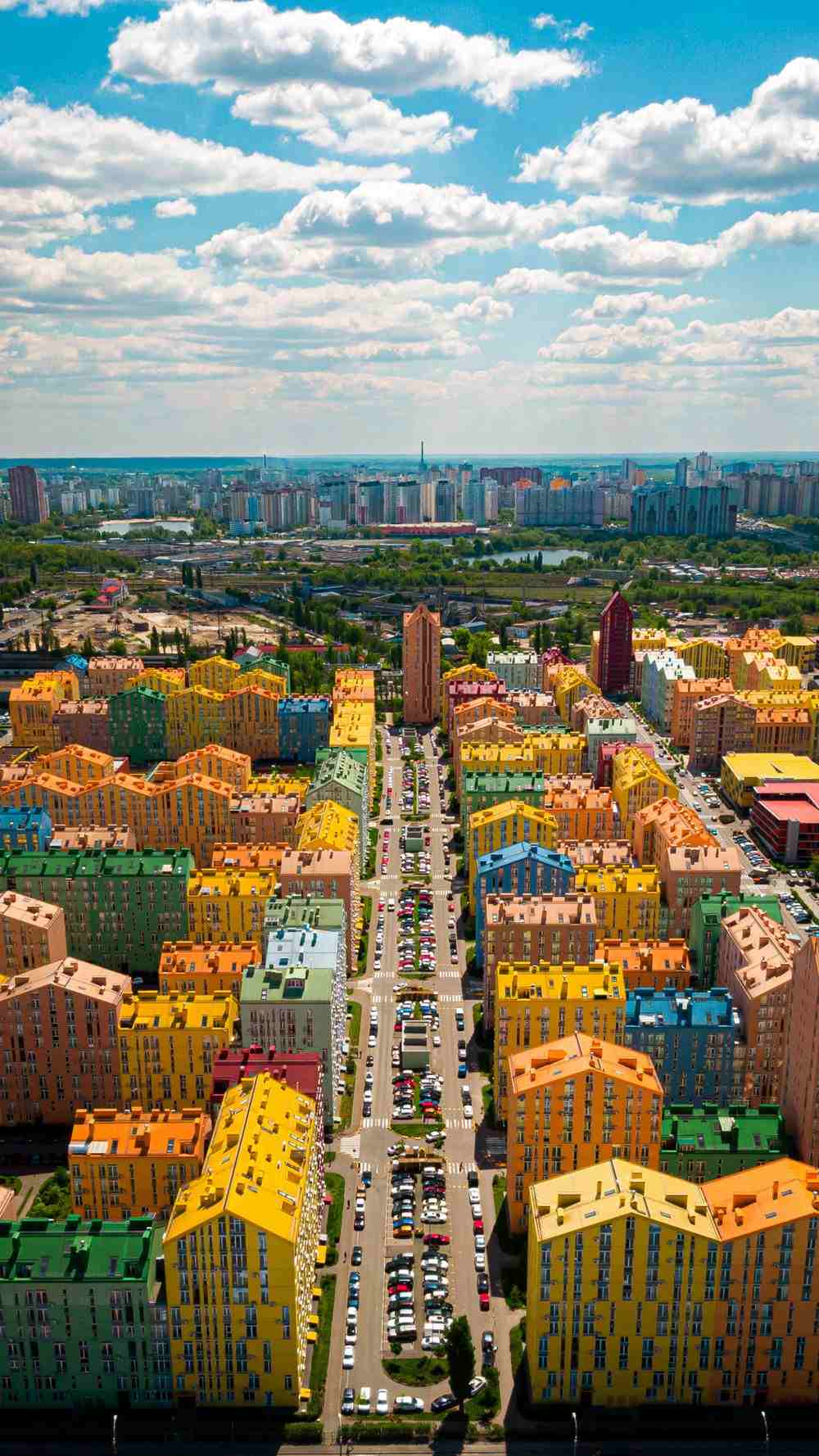 Snow Covered Trees During Daytime by Matheo JBT