The retro and vintage style is definitely a popular design style and perfect for any client that's been in business for a while. Today we have gathered a collection of more as 20 retro and vintage brush packs for Adobe Photoshop. The brushes shared in this post will certainly come in handy for many design projects, so be sure to check them out. Enjoy!

You may also like:
Halftone Lines Vintage Photoshop Brushes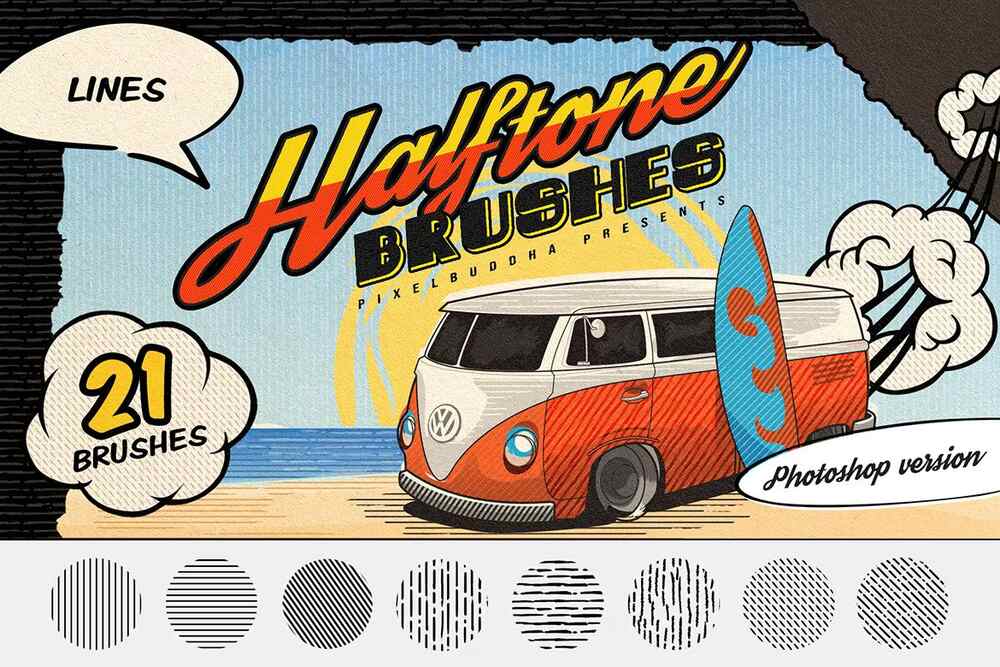 Get yourself some creative backup with 21 line Photoshop brushes – experts in hatching and vintage.
24 Distressed Texture Brushes for Photoshop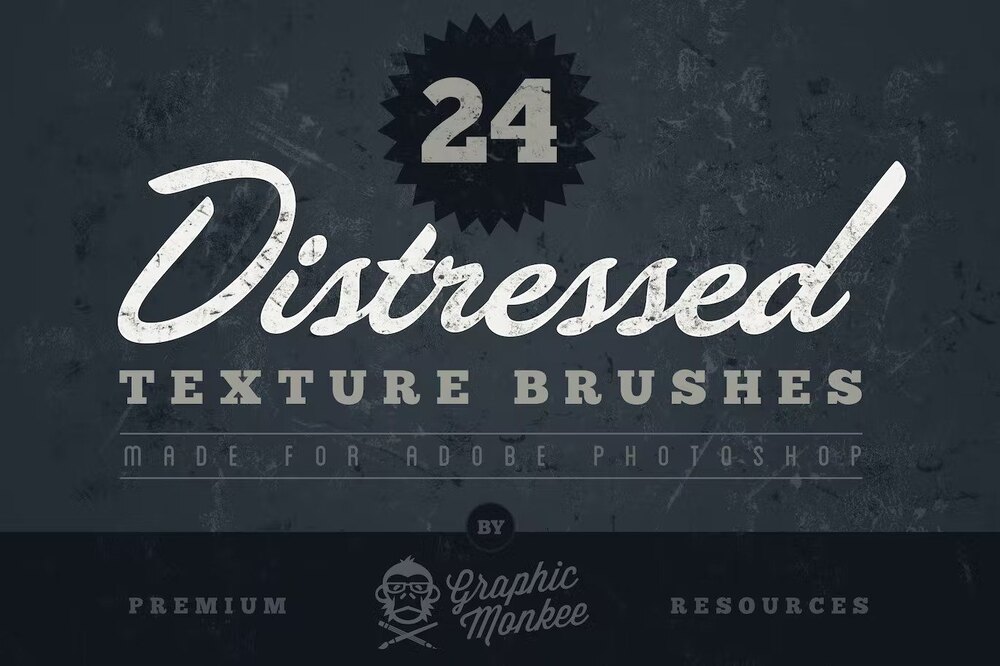 This set of premium brushes for Adobe Photoshop were carefully crafted by hand. Use them to give your digital art a distressed vintage feel.
Free Vintage Plants Photoshop Brushes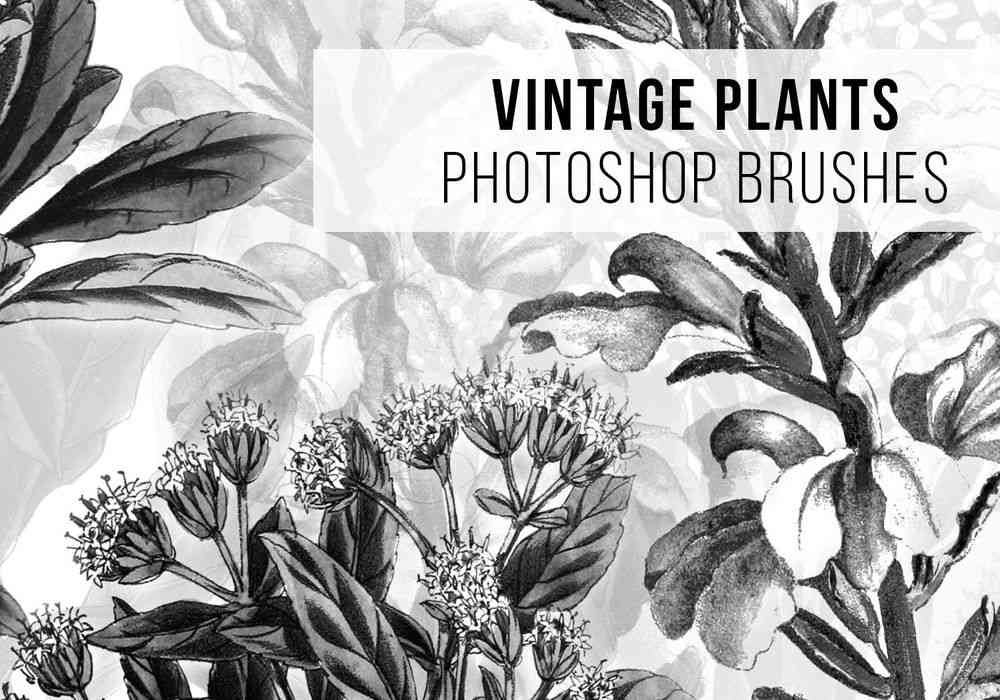 This set includes 7 hi-resolution assorted vintage plant brushes. Use to enrich your design in a cool vintage style.
Free Vintage Floral Frame Photoshop Brushes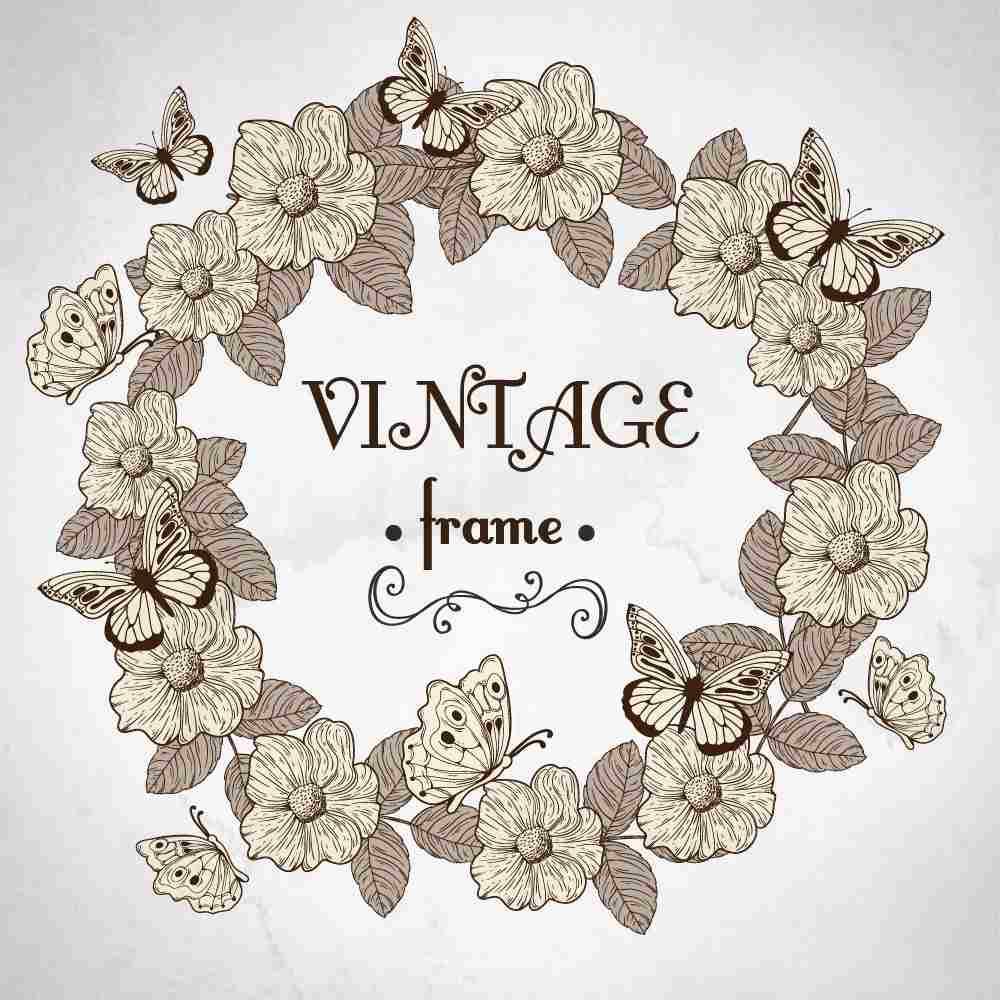 Absolutely appealing vintage set of floral frame brushes for your retro design.
Free Vintage Floral Photoshop Brush Set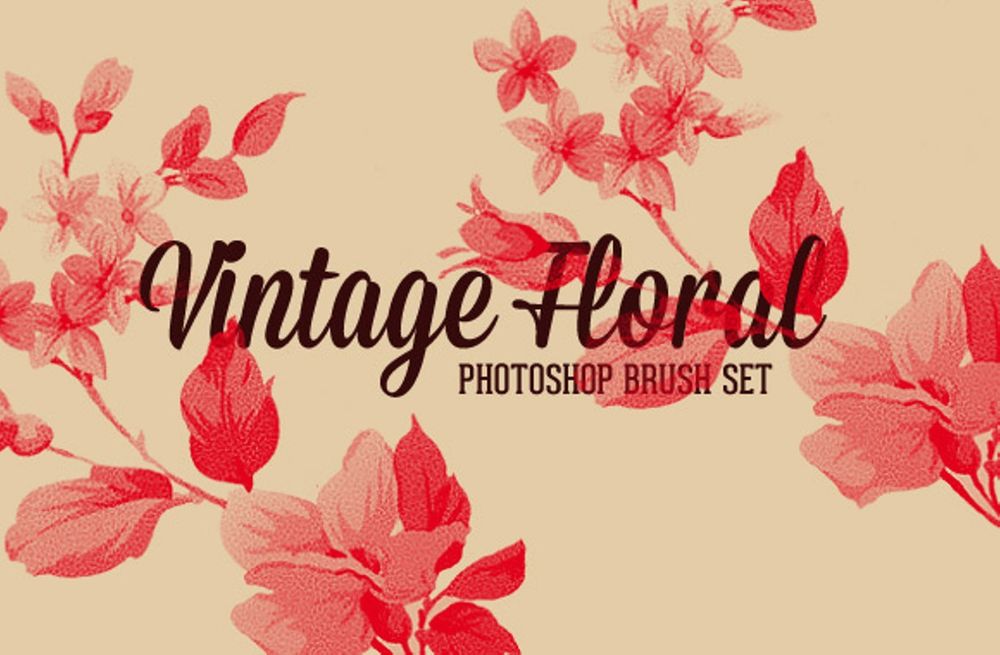 These 10 vintage illustration style designs are perfect for giving your digital work that flowery retro touch.
Horrific Halftones Photoshop Brushes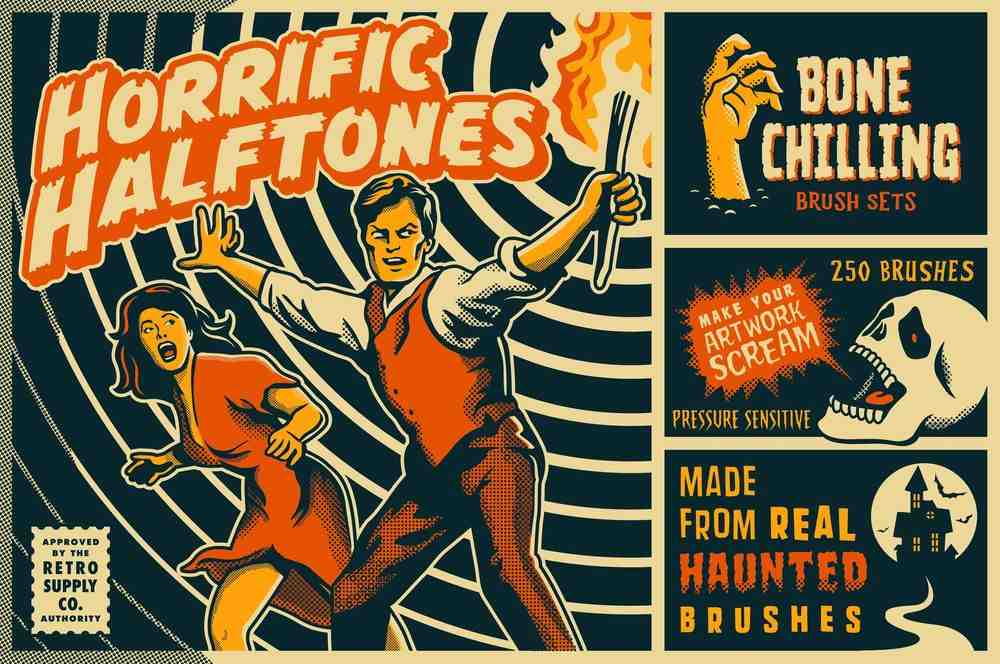 255 clean and gritty Photoshop brushes designed for tablets and mouse.
The Vintage Kit – Photoshop Brushes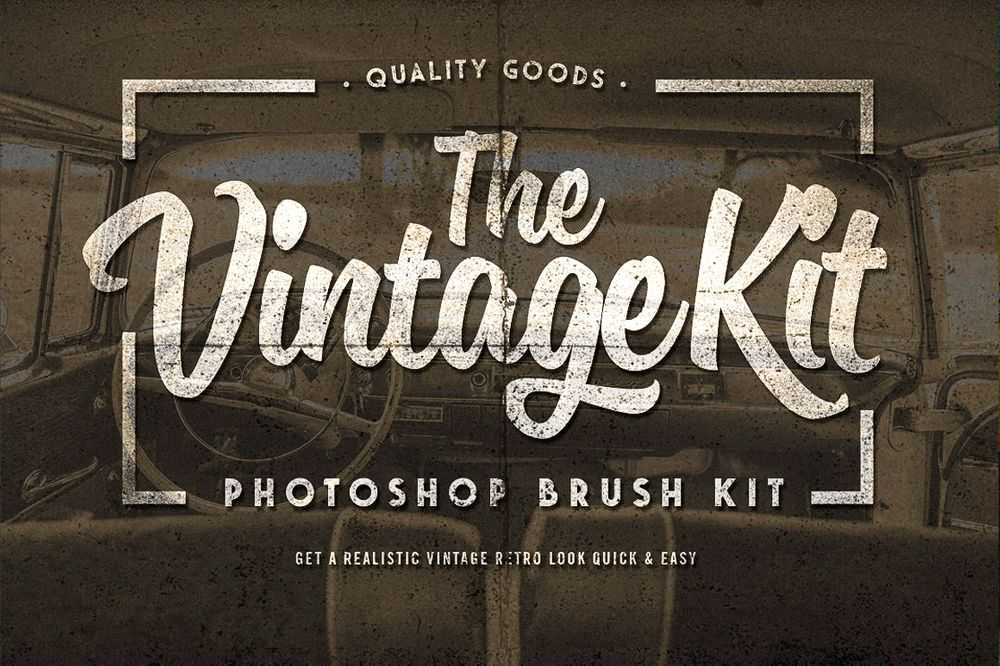 This set of 44 high quality brushes is perfect for projects that you need to add some grit for texture or to give your artwork an authentic vintage look in just minutes.
Free Stamp-O-Matic – Vintage Photoshop Brushes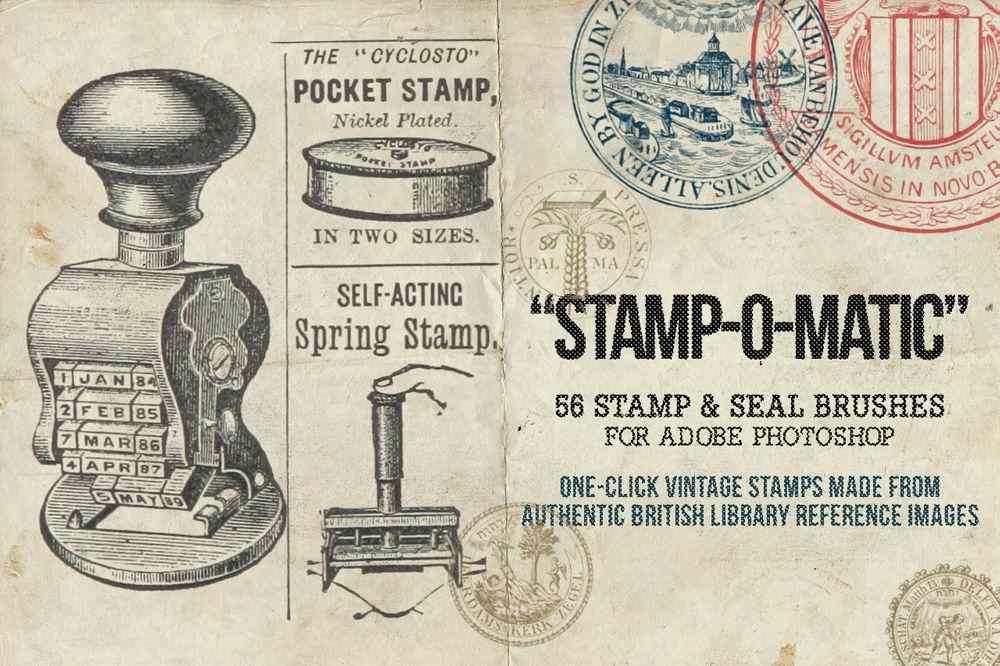 Stamping these brushes onto your work are a great way to quickly add an authentic vintage effect with just one click!
Free 1940 Cosmopolitan Photoshop Brushes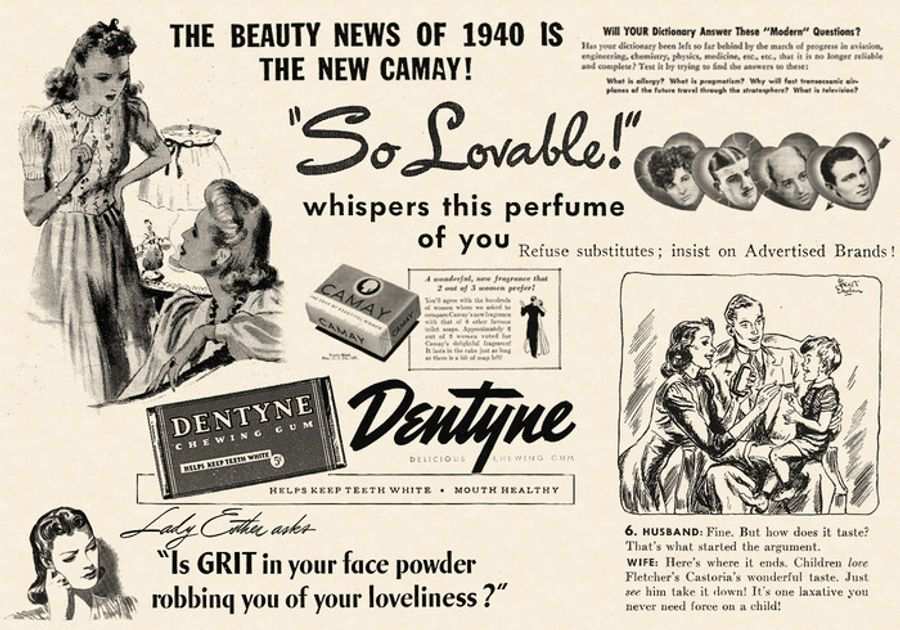 Photoshop brushes made from an actual 1940's issue of a cosmopolitan. This pack contains 48 high resolution brushes that can be used in personal and commercial projects.
Free Vintage Hats Photoshop Brushes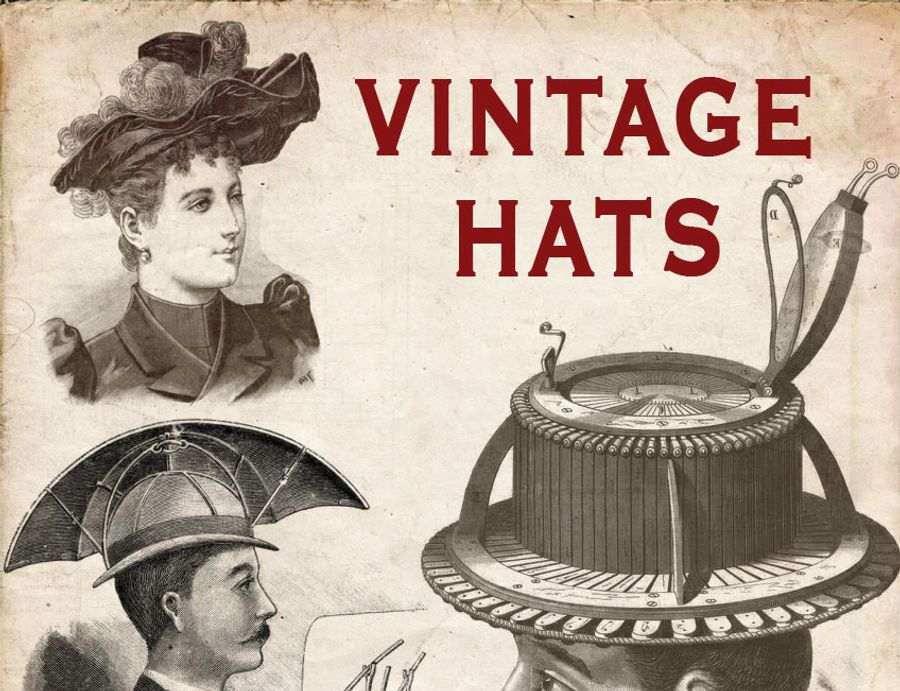 Everyone loves a quirky vintage hat, and this collection contain 25 hat Photoshop brushes.
Marvelous Vintage Comics Bundle Photoshop Brushes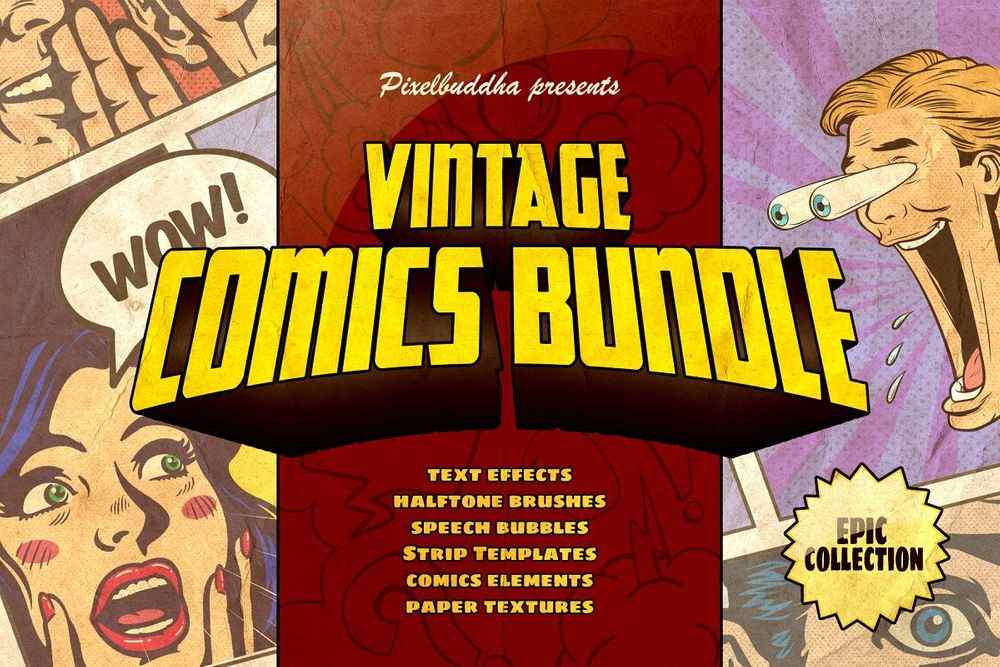 Get ready to experience the endless flow of appreciation for vintage comics in this new marvelous bundle!
40 Photoshop Brushes for Inking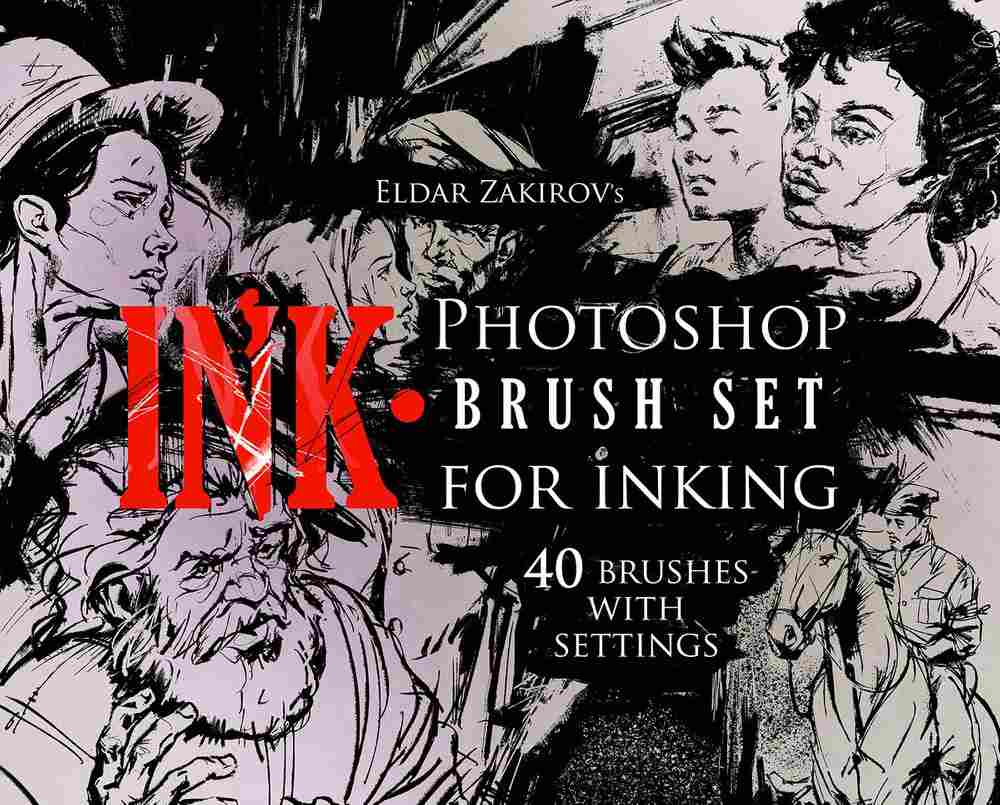 This set allows reaching the effects of drawing and writing with instruments filled by ink.
75 Witchcraft Photoshop Brushes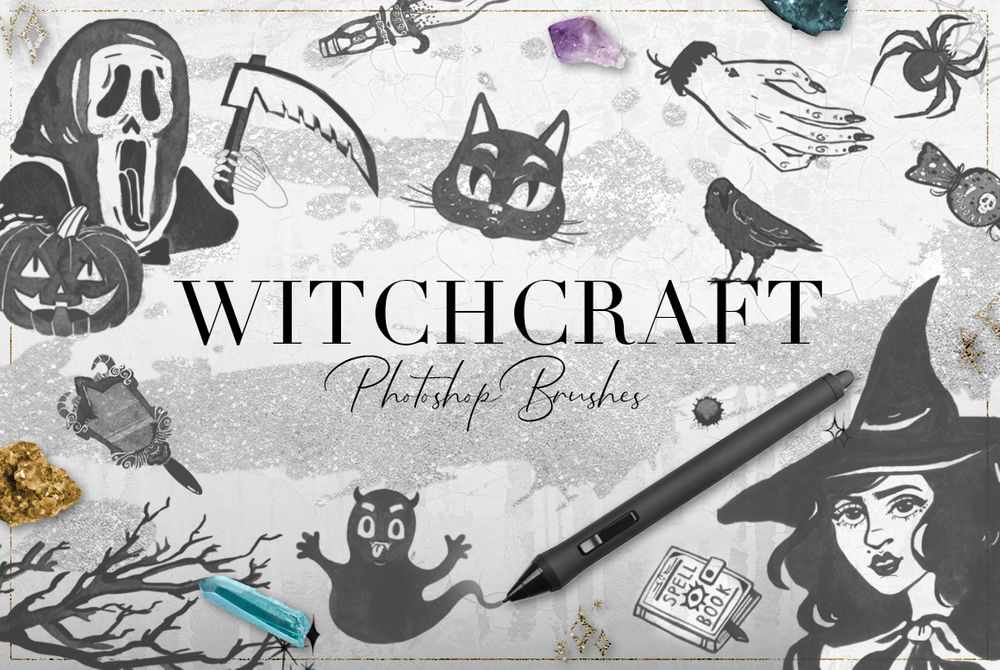 This is the collection of 75 magical Photoshop brushes. Give your work a handmade feel with this set.
Free Retro Photoshop Brush Set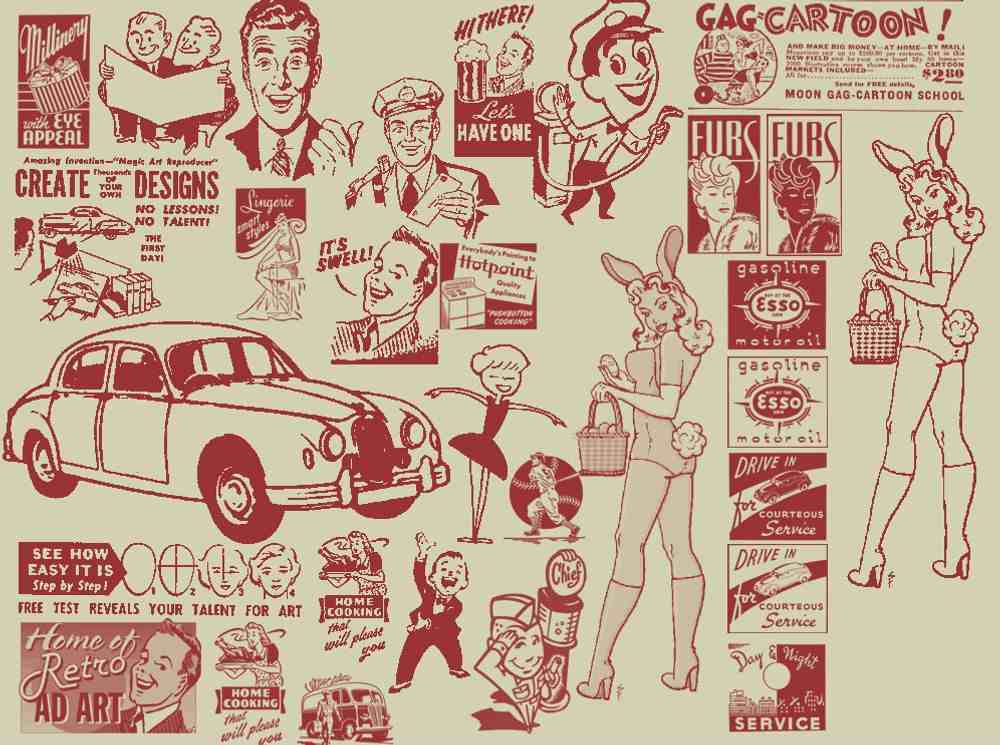 Cheeky set of retro Photoshop brushes free for personal and commercial use.
Free Vintage Hands Photoshop Brushes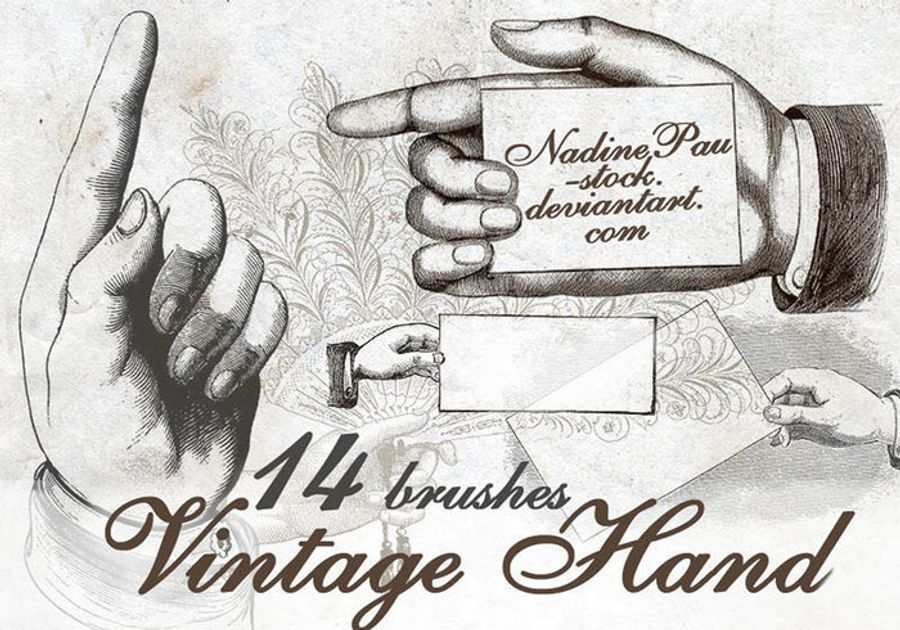 14 nice hand Photoshop brushes to create awesome design.
Going Postal Vinatge Photoshop Brushes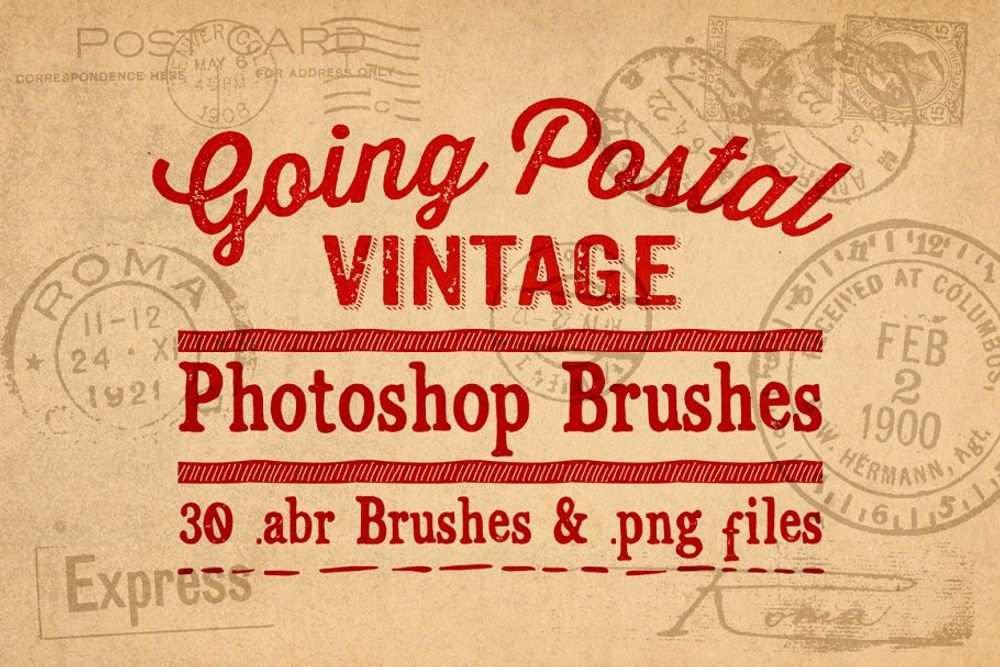 Included in the collection are 30 high quality slightly grungy, postmarks, stamps, signatures, seals and postcard backs.
Dead Subtle Brush Set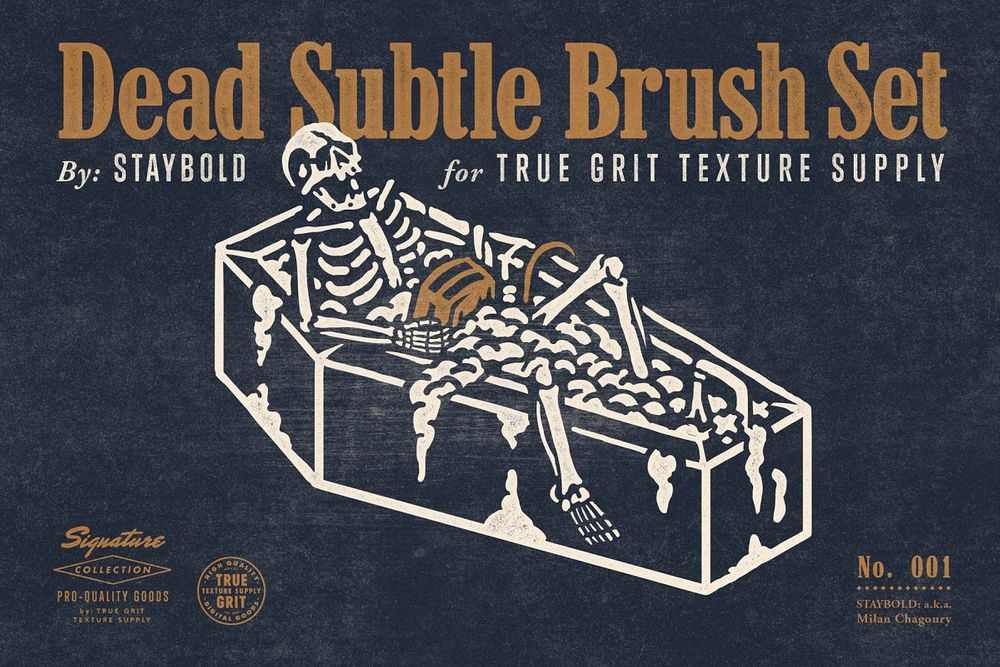 Built for speed and crafted from authentic source materials, the dead subtle brush set is an essential addition to your texturing arsenal.
Scatter & Pattern Photoshop Brushes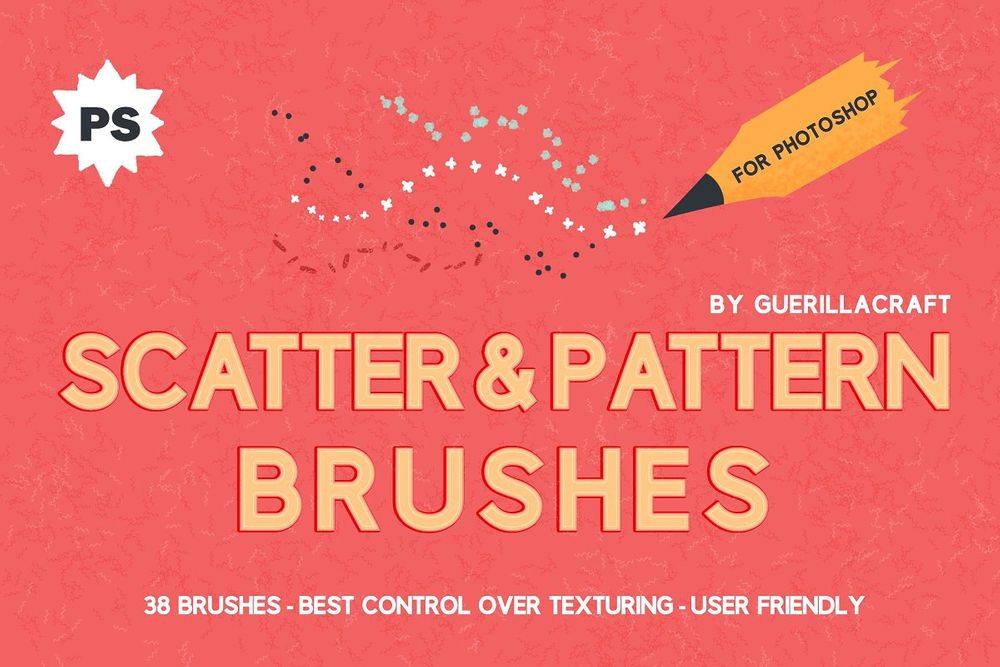 With these brushes you will get total control over texturing your work using Photoshop!
Vintage French Ornament Photoshop Brushes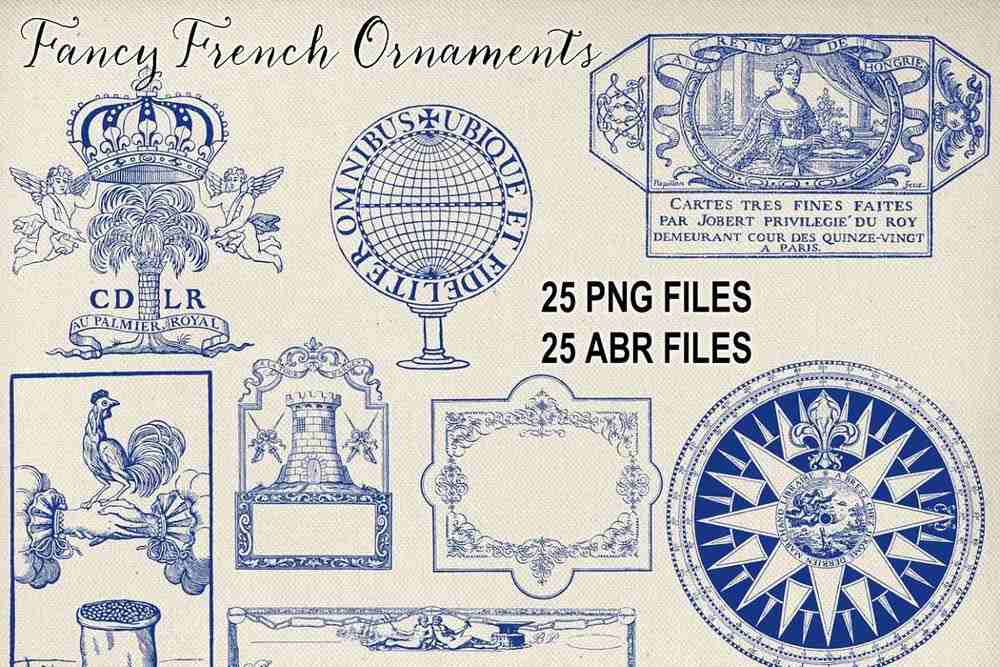 Curated from early decorative ornaments and stationer's emblems, this collection of Photoshop brushes and PNG images features fancy French frames, ornaments and embellishments that depict cherubs, florals, heraldry and etc.
60 Subtle Grunge Photoshop Brushes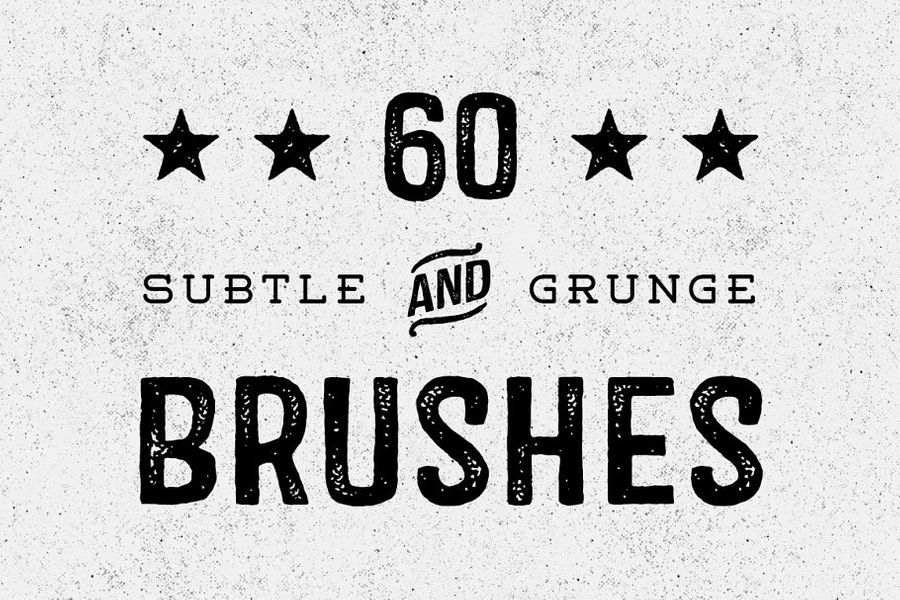 Jazz up your creations with great subtle grunge brushes bundle for the price of a menu at your favorite fast food restaurant.
Vintage Floral & Dragonflies Brushes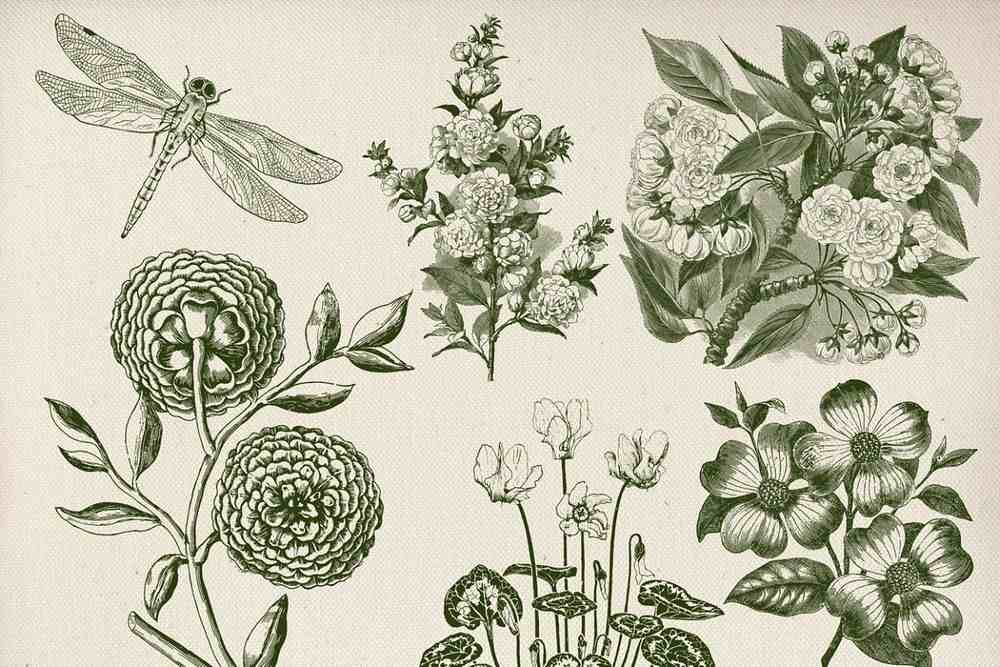 Curated from multiple historic books, magazines and catalogs, this collection of Photoshop brushes and PNG images features vintage illustrations of florals, blooms and dragonflies.
23 Vintage Retro Kitchen Photoshop Brushes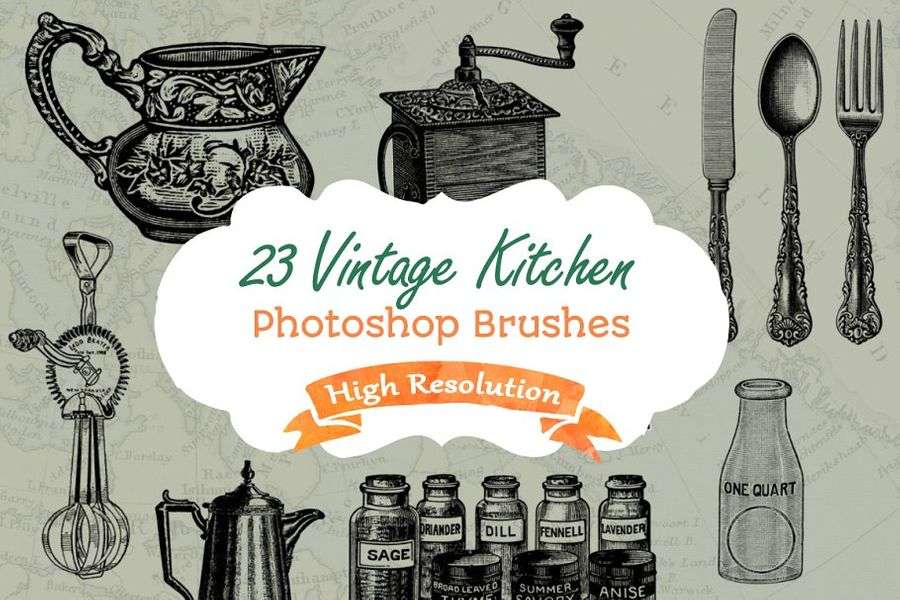 These are just the cutest high quality illustrations, that will add style and class to any invitation, artwork, or jam label!