Did you believe in Crypto-future or just try to benefit from more and more engaging digital currencies? then you will certainly need graphical stuff to adapt your website.
Our collection of free and premium cryptocurrency icon packs is a perfect start. Whether you like it or not, cryptocurrency has become a part of our life. So, in this showcase, we have decided to include the best designer cryptocurrency icon packs that you can use in your designs. Enjoy the wave of digital world!
One should always check the terms and conditions before using icons in the work.
You may also like:
---
Free Cryptocurrency 3D Pack (Blend, PNG)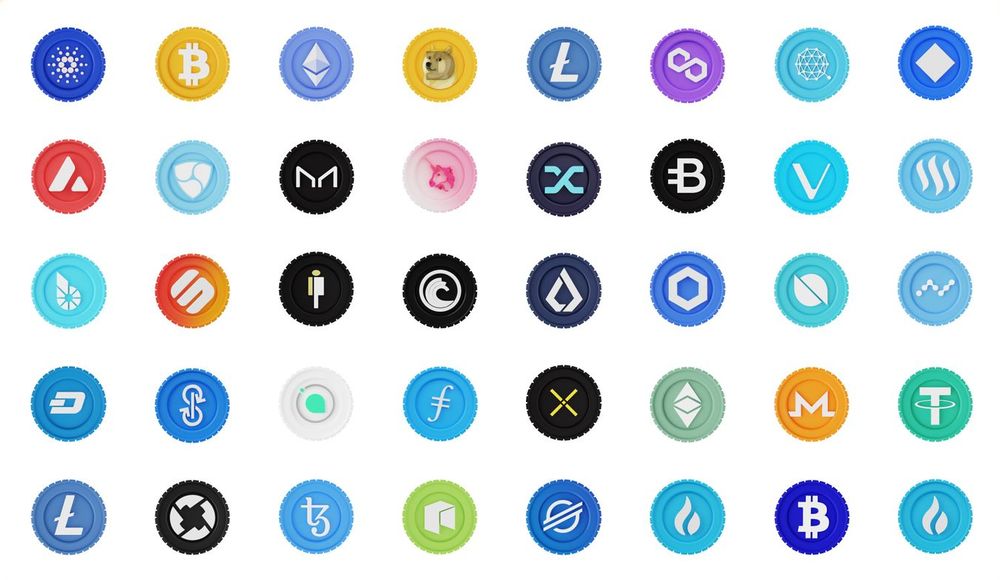 Cryptocurrency Flat Icons (Ai, EPS, SVG, PSD, PNG)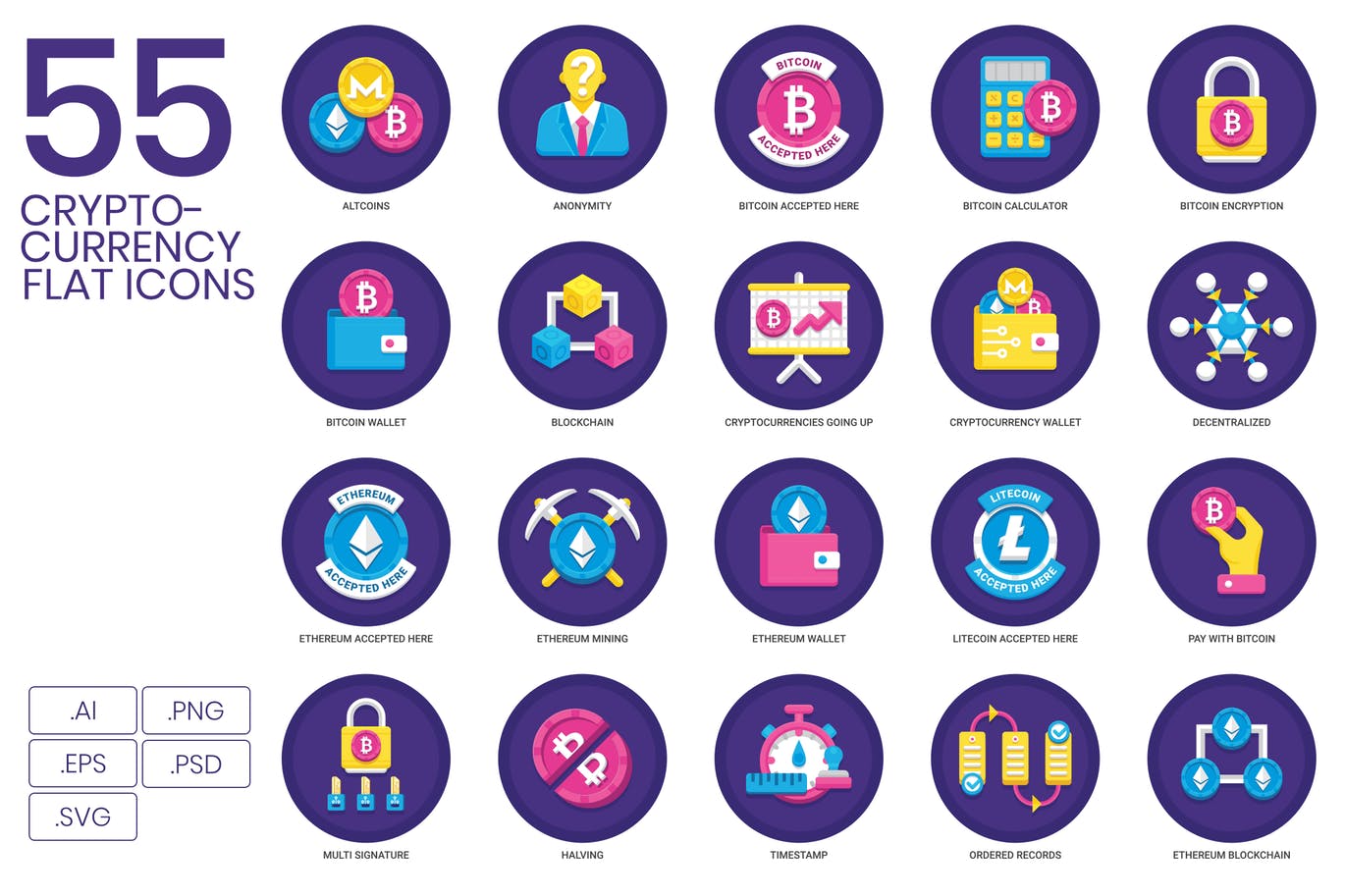 29 Blockchain, Cryptocurrency and Bitcoin Icons (Ai, EPS, SVG, PSD, PNG)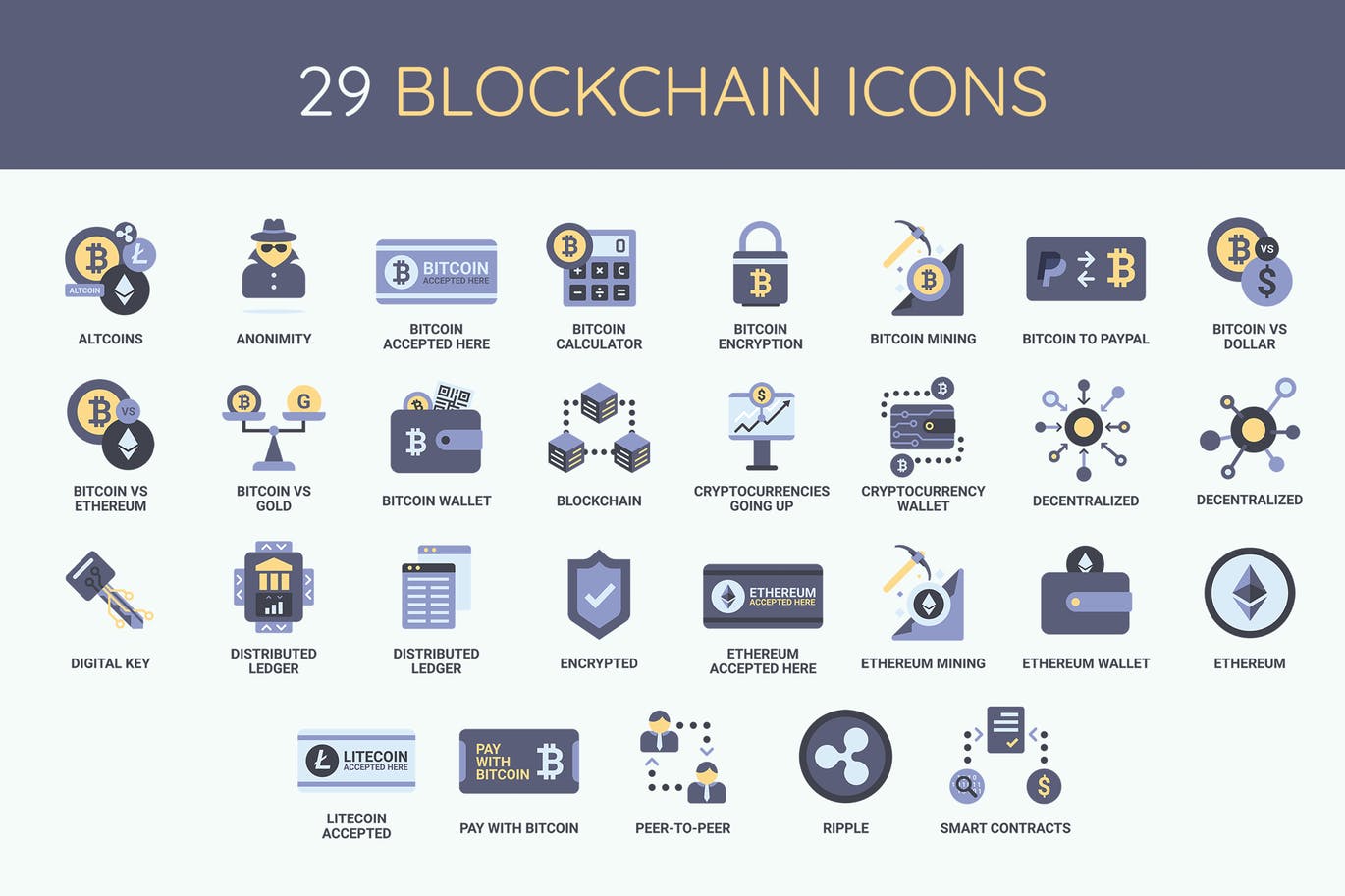 Cryptoicons (PSD, PNG)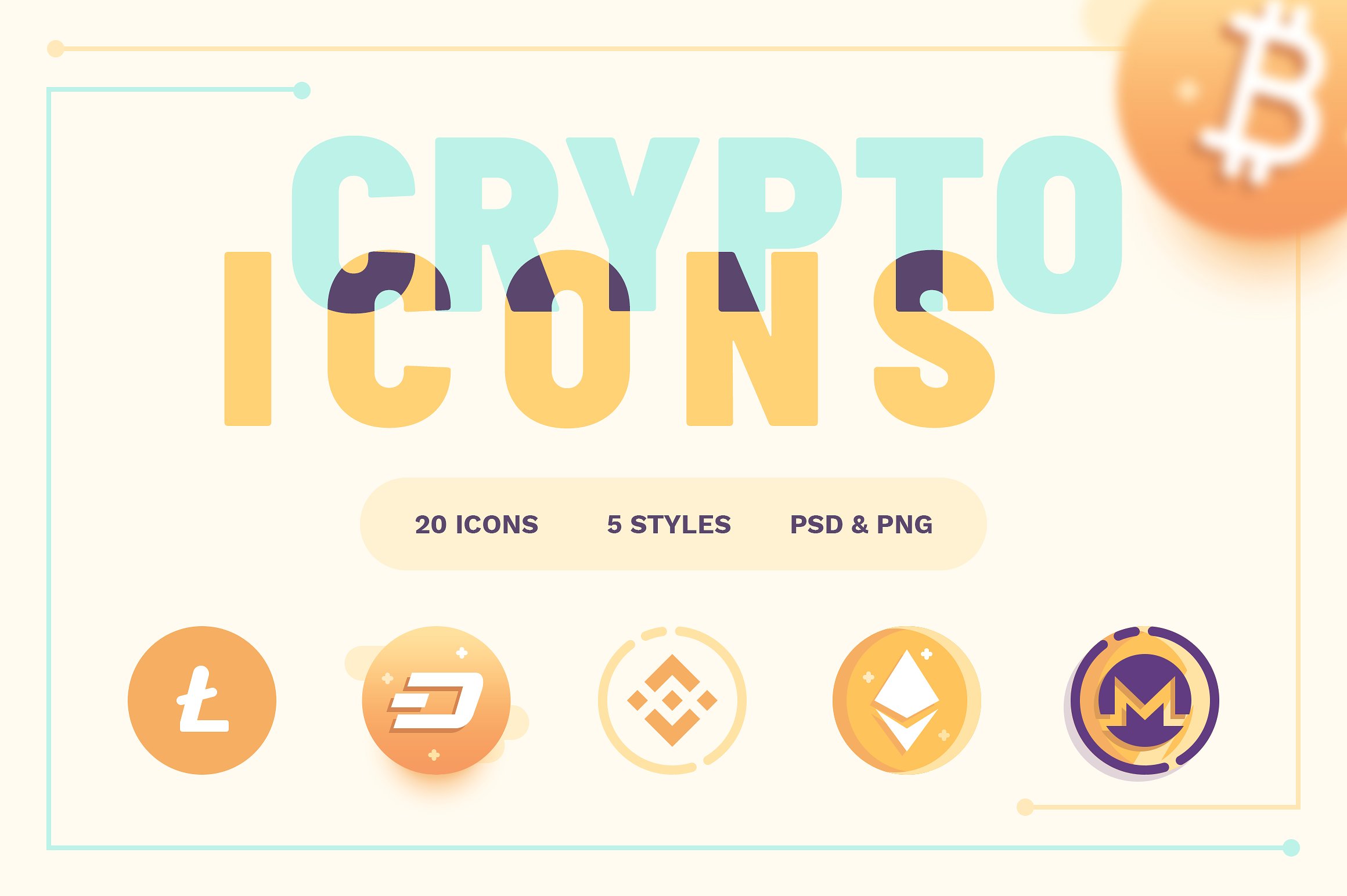 Free Fintech Icon Set (Ai, EPS, SVG, PNG)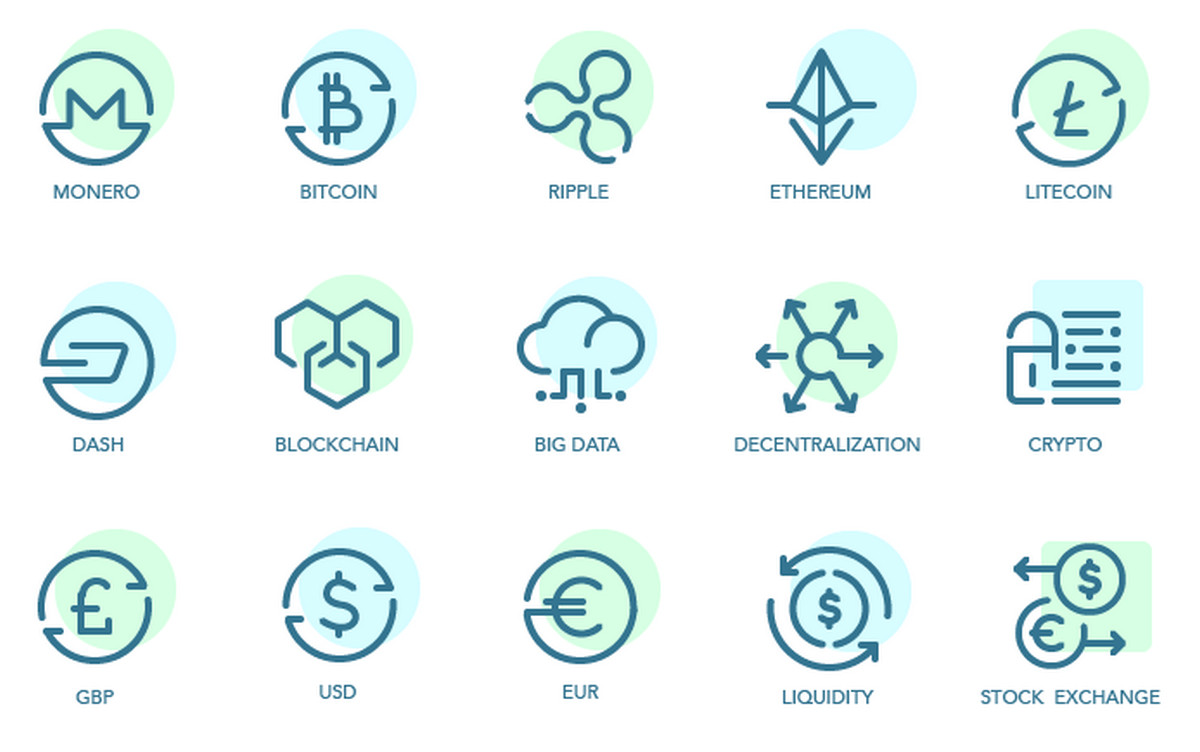 30 Crypto Coins Icons Set (EPS, PDF, PNG)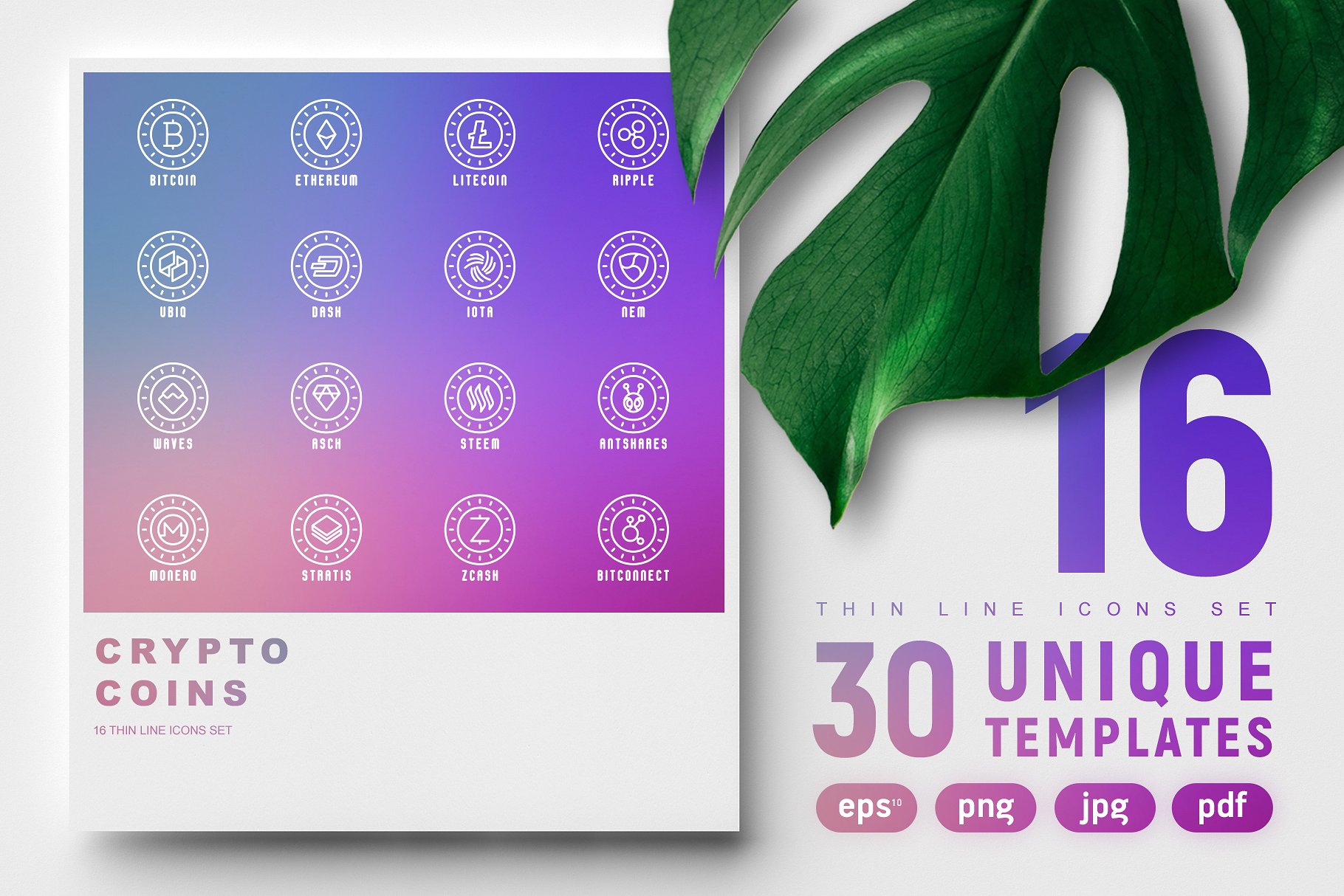 Crypto Icons Free (Sketch)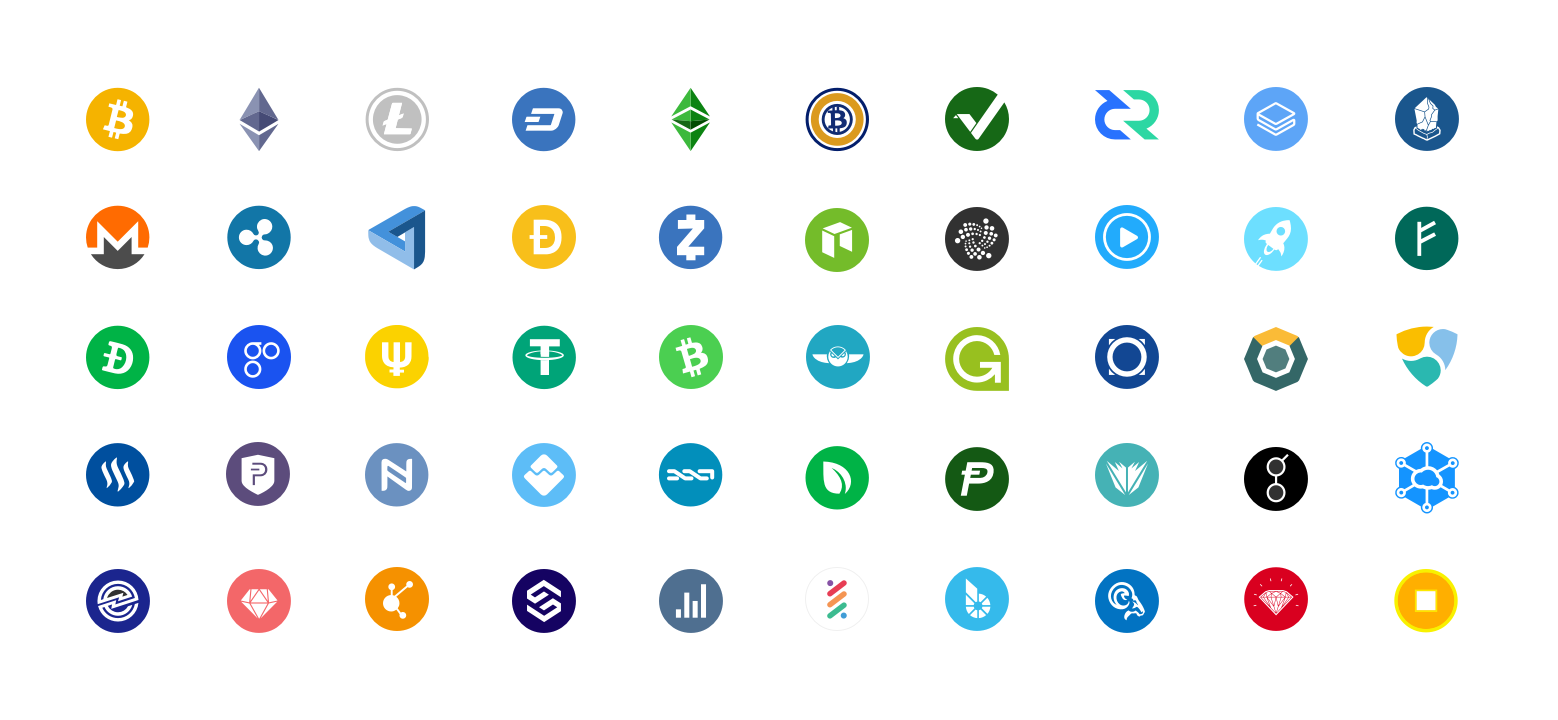 Cryptocurrency Icons (PSD)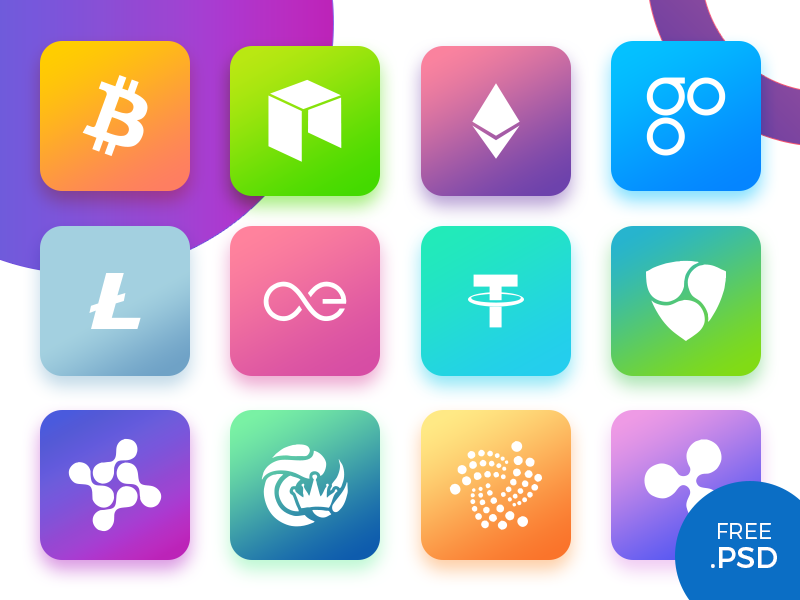 Cryptocurrency Icons by CJdowner (Ai, EPS, SVG, PNG)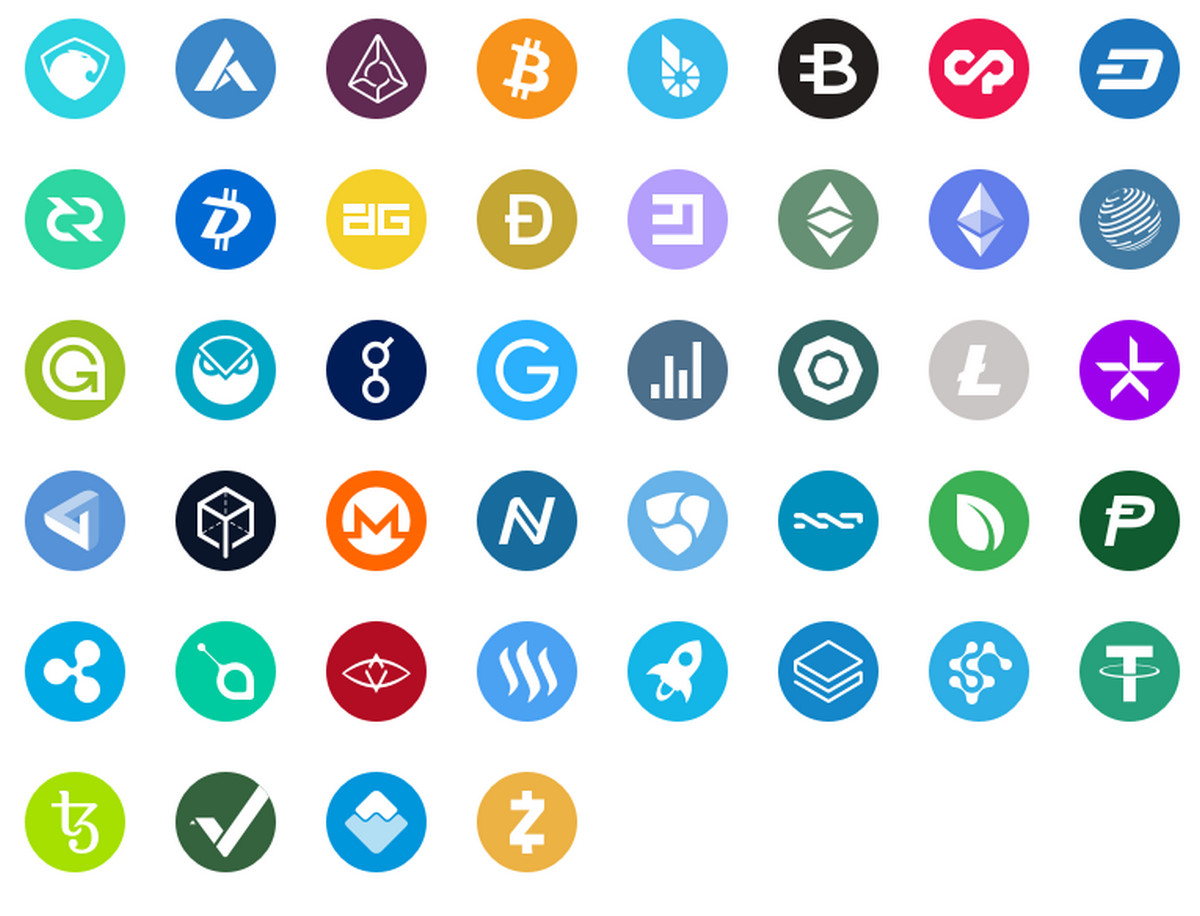 Cryptocurrency Coin Signs Set (EPS)
74 Cryptocurrency Modern Icons (Ai, EPS, SVG,PSD, PNG)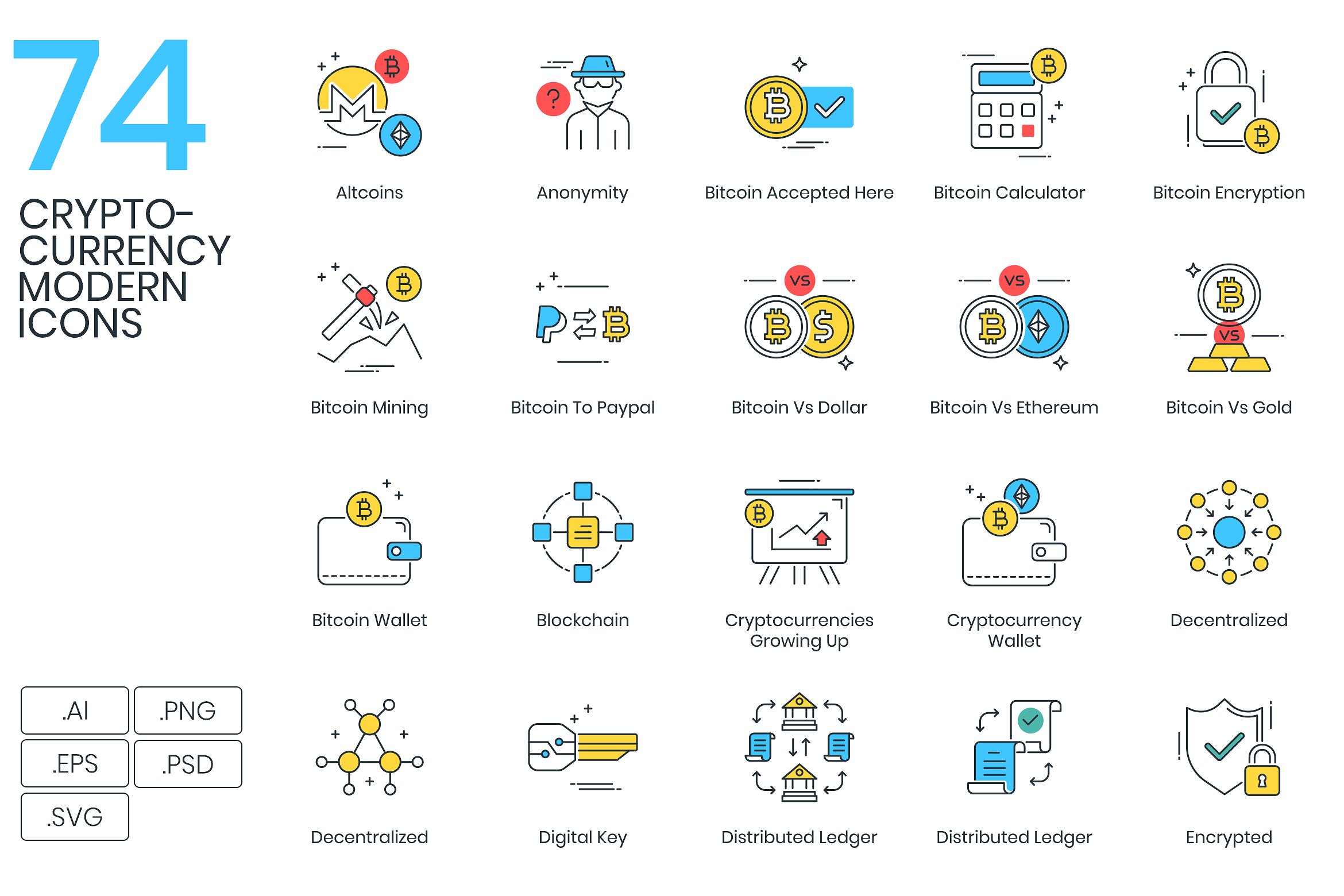 Bitcoin – 16 Vector Icons (EPS)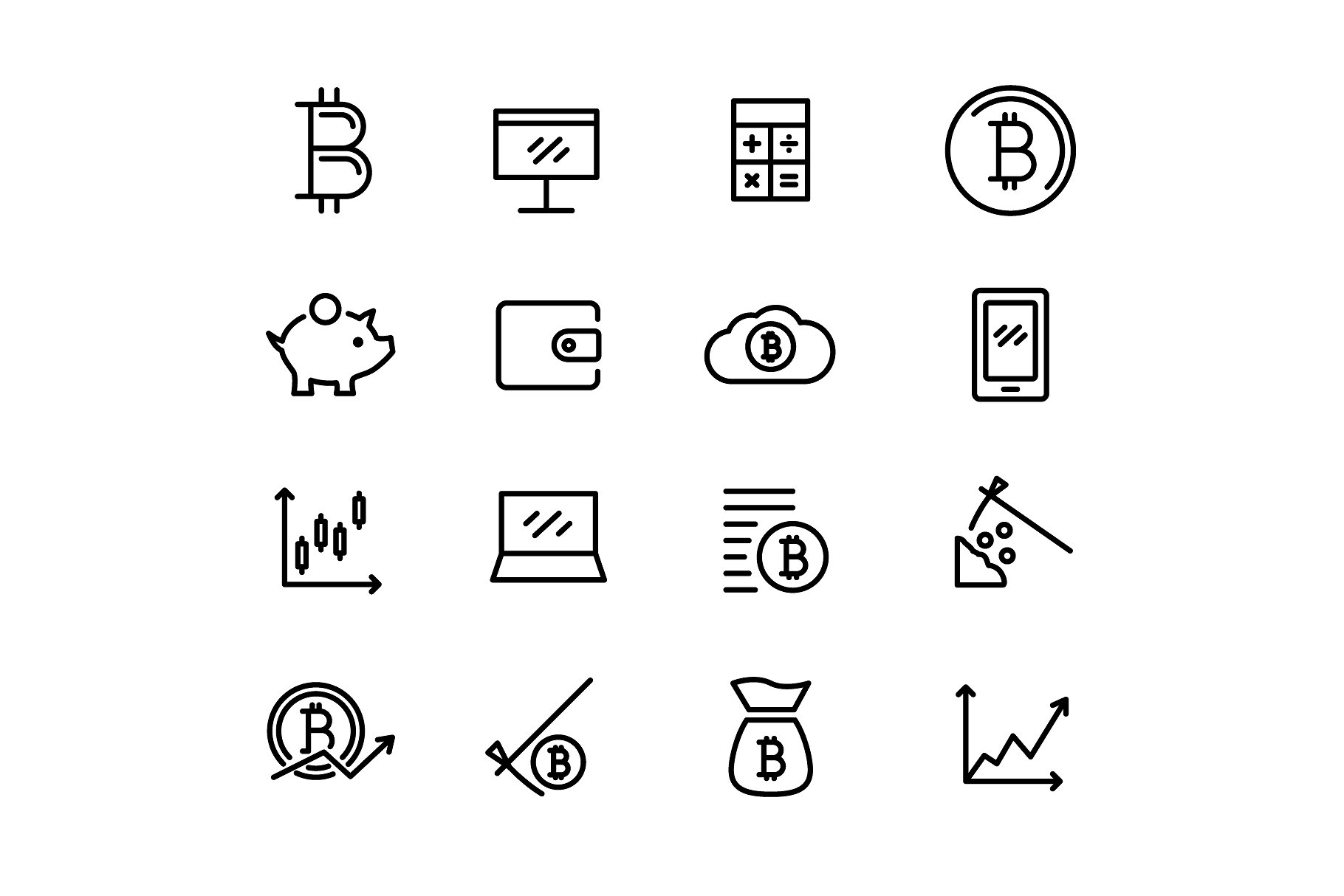 Icons by Aervea (Ai, EPS, SVG, PNG)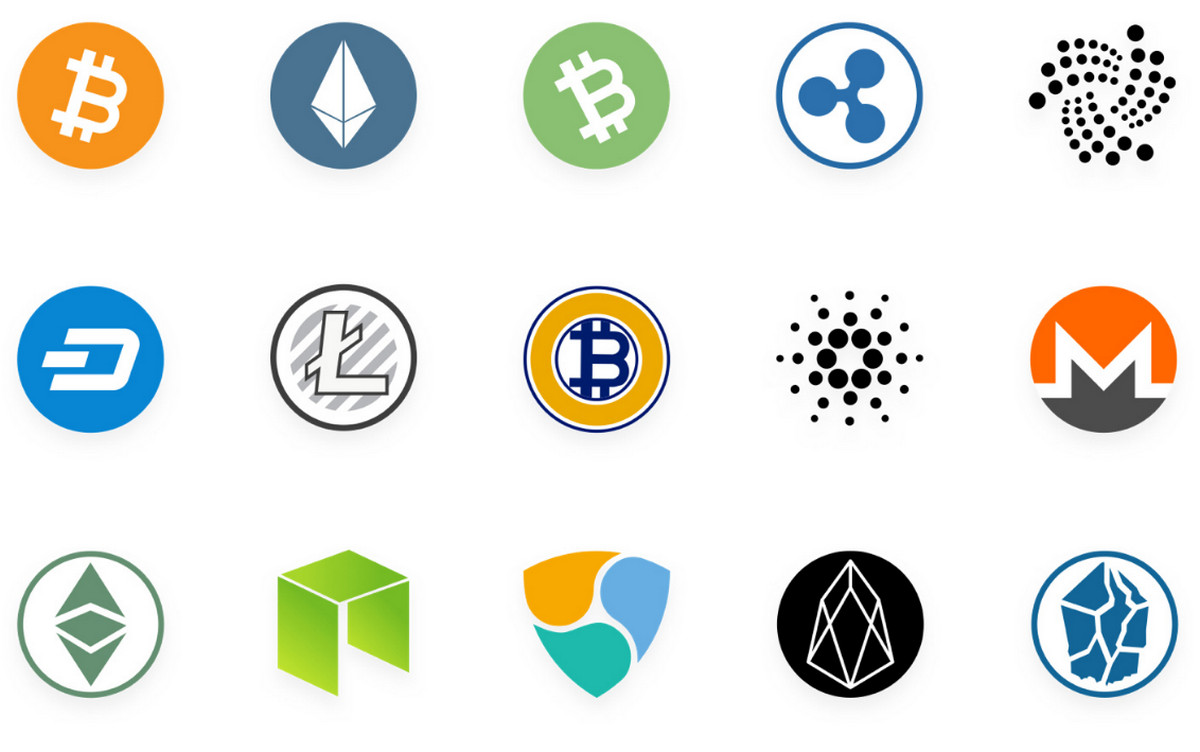 Freebie Cripto Wallet (Ai, EPS, Sketch)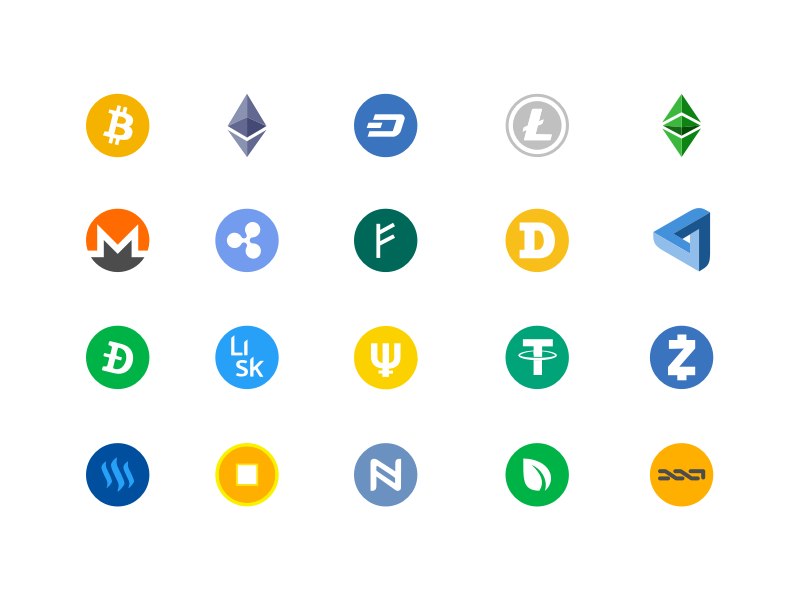 Blockchain Icons (Ai, SVG, PSD, Sketch)
20 Bitcoin Icons (Ai, EPS, SVG, PNG)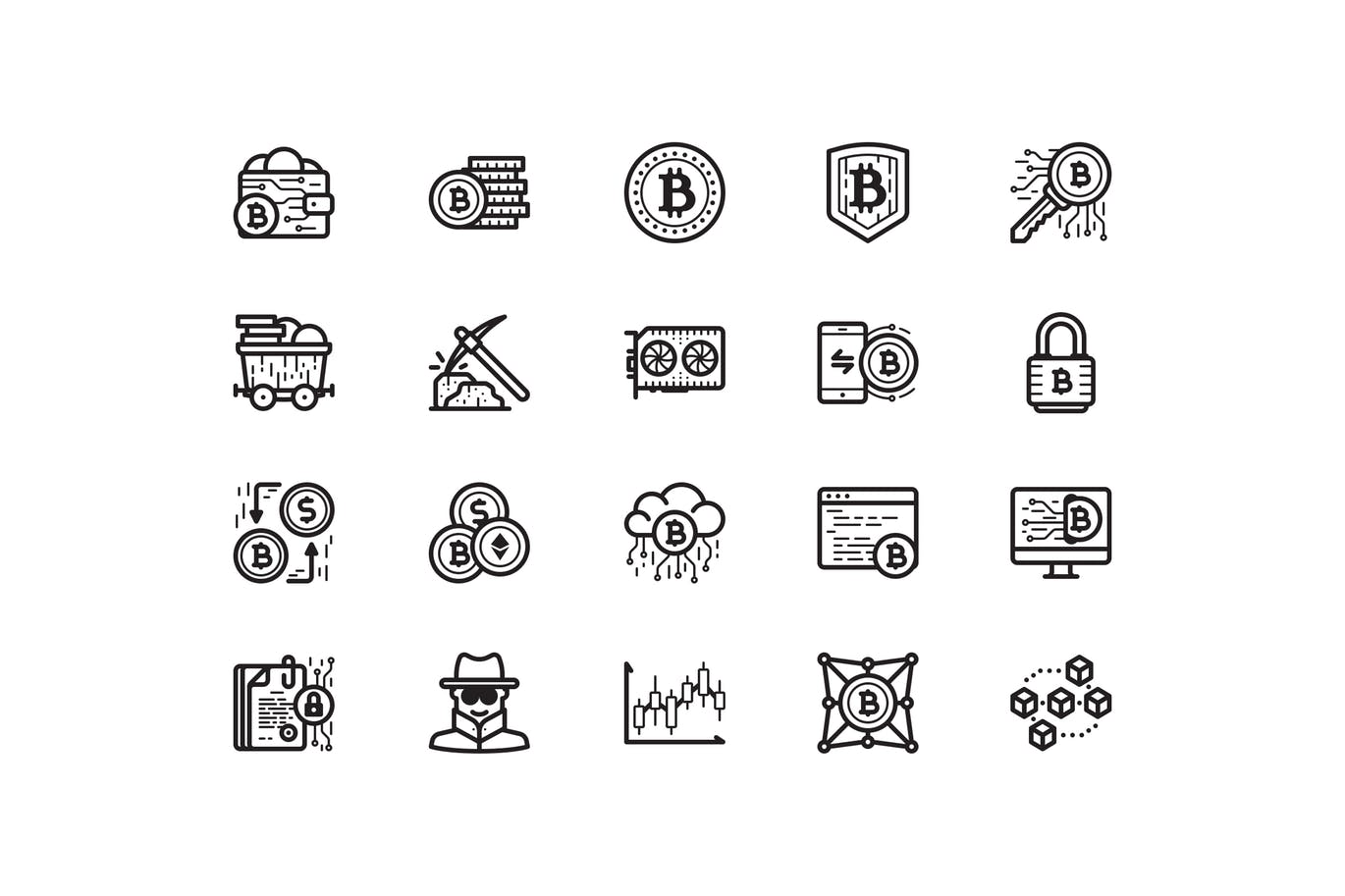 100 Crypto Currency Thin Line Icons (EPS, SVG, PDF, PNG)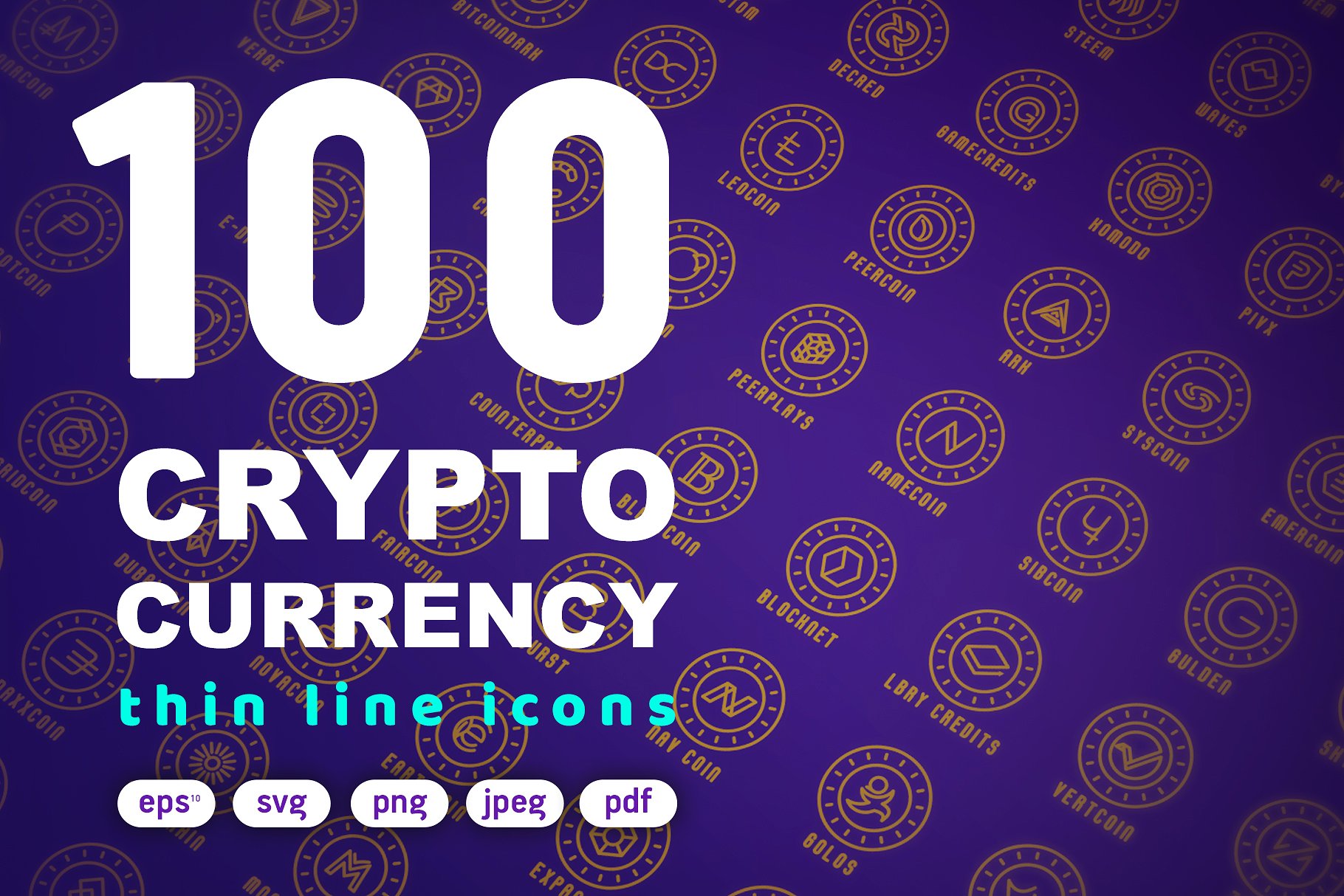 Blockchain Technology Icons Set (EPS)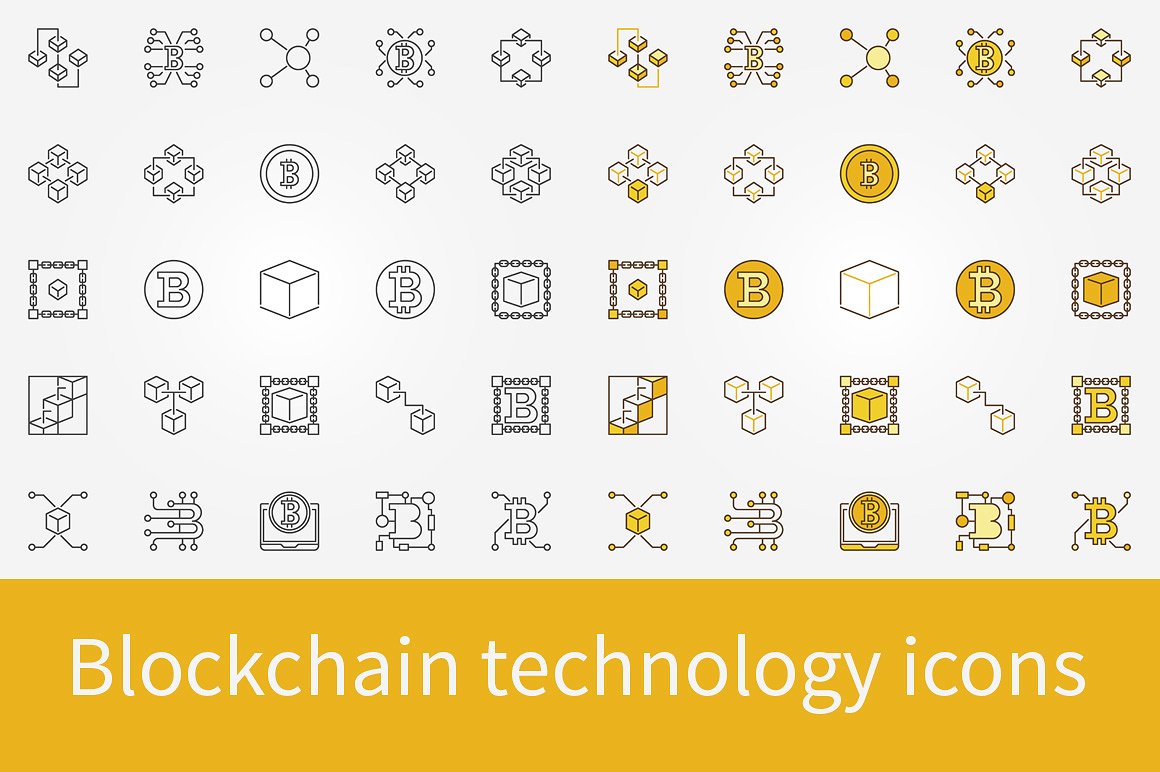 Bitcoin Minning Illustration Set (EPS, PSD, PNG)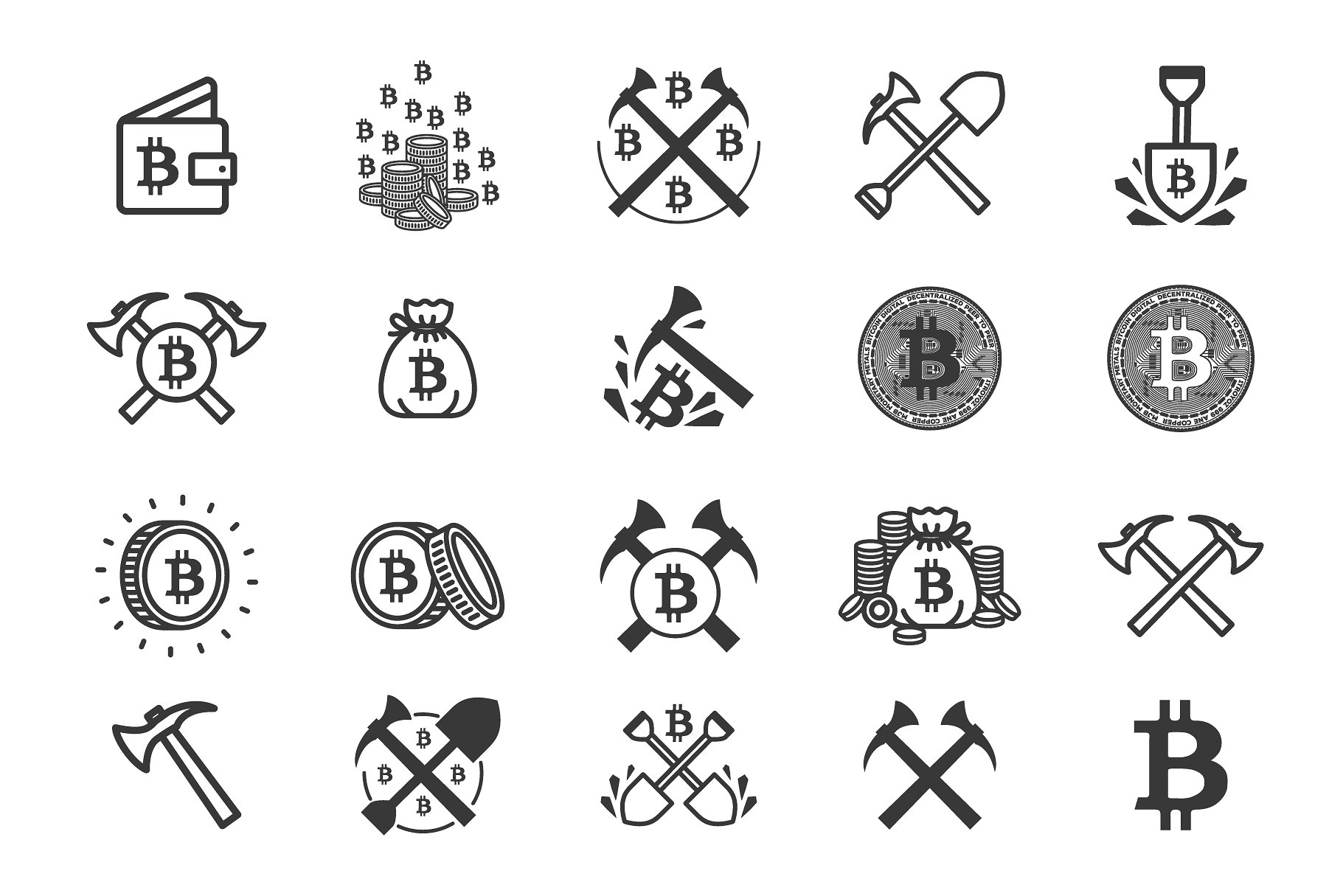 Bitcoin & Cryptocurrency Line Icons (Ai, EPS, SVG, PSD, PNG)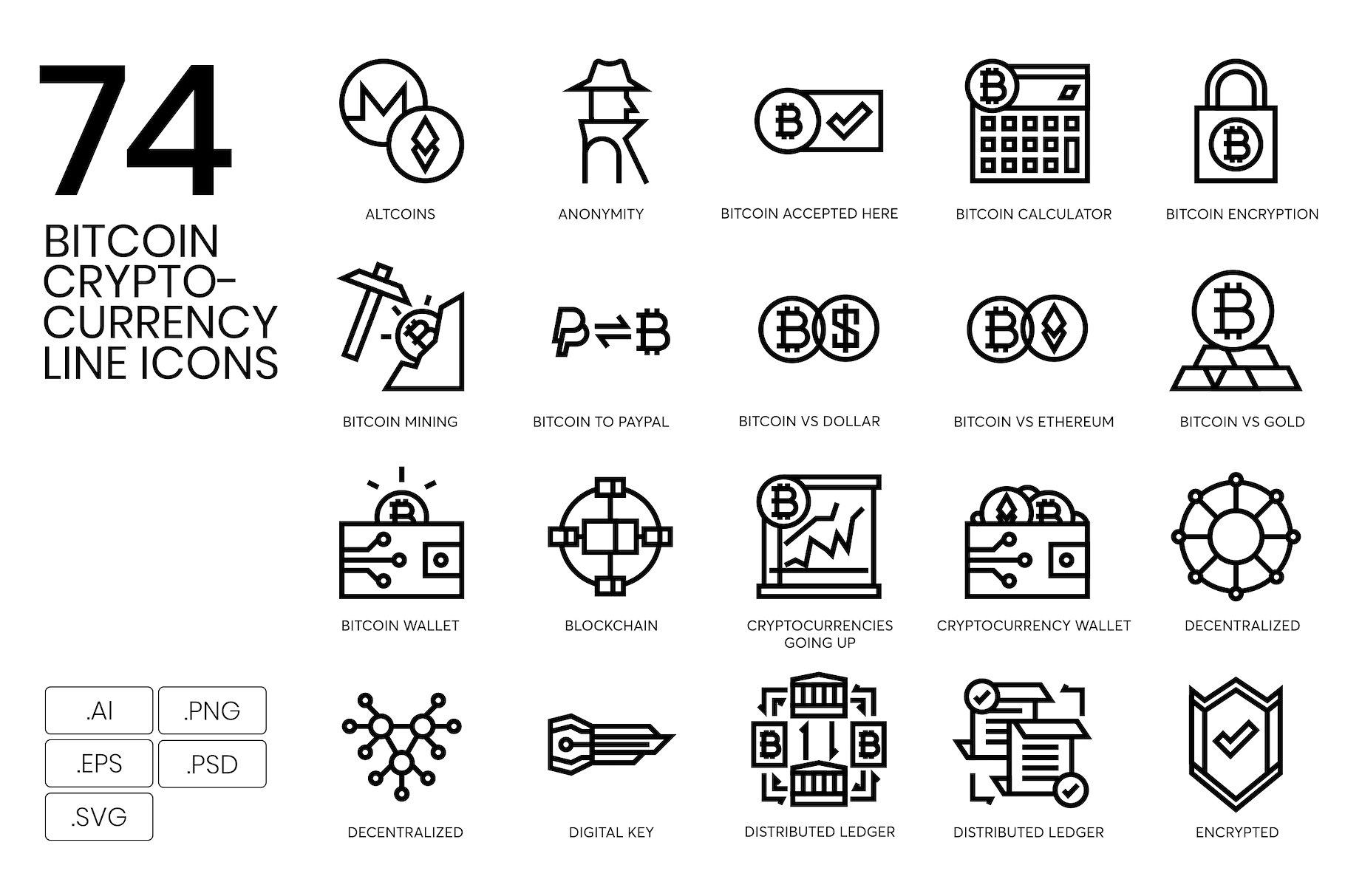 Cryptocurrency Icons by Junik Studio (SVG, PNG)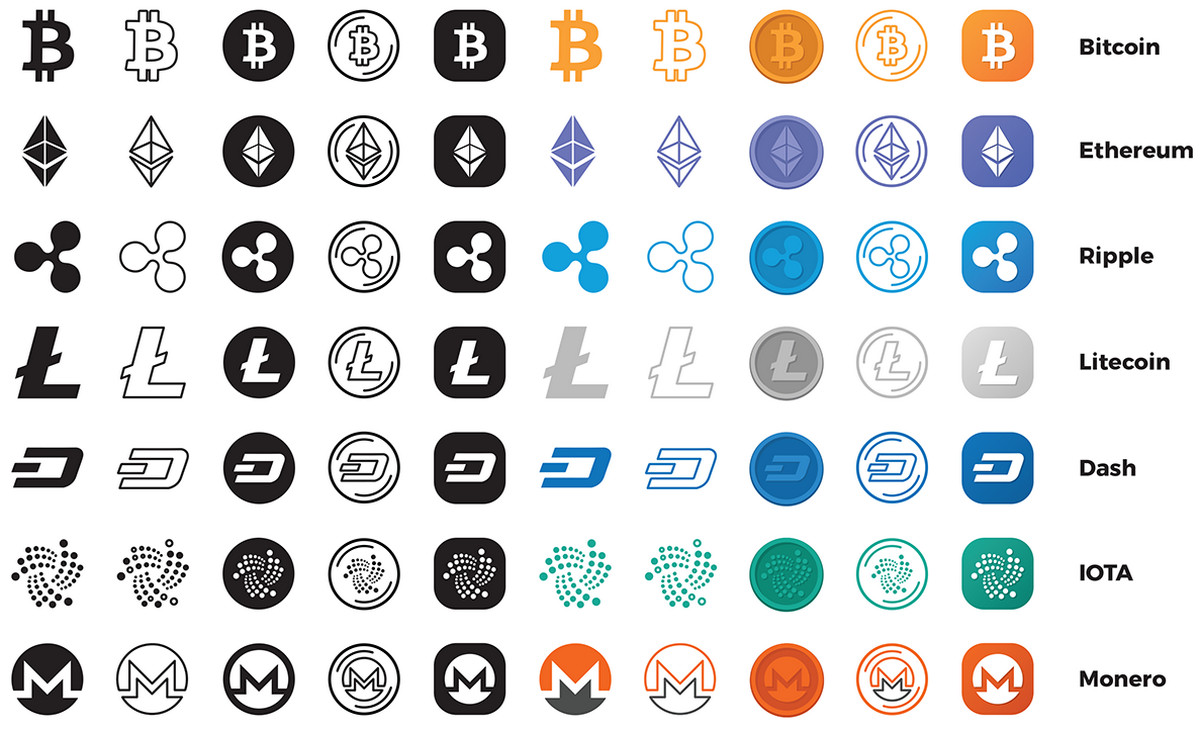 Bitcoin 2 Icons (Ai, EPS, SVG, PNG)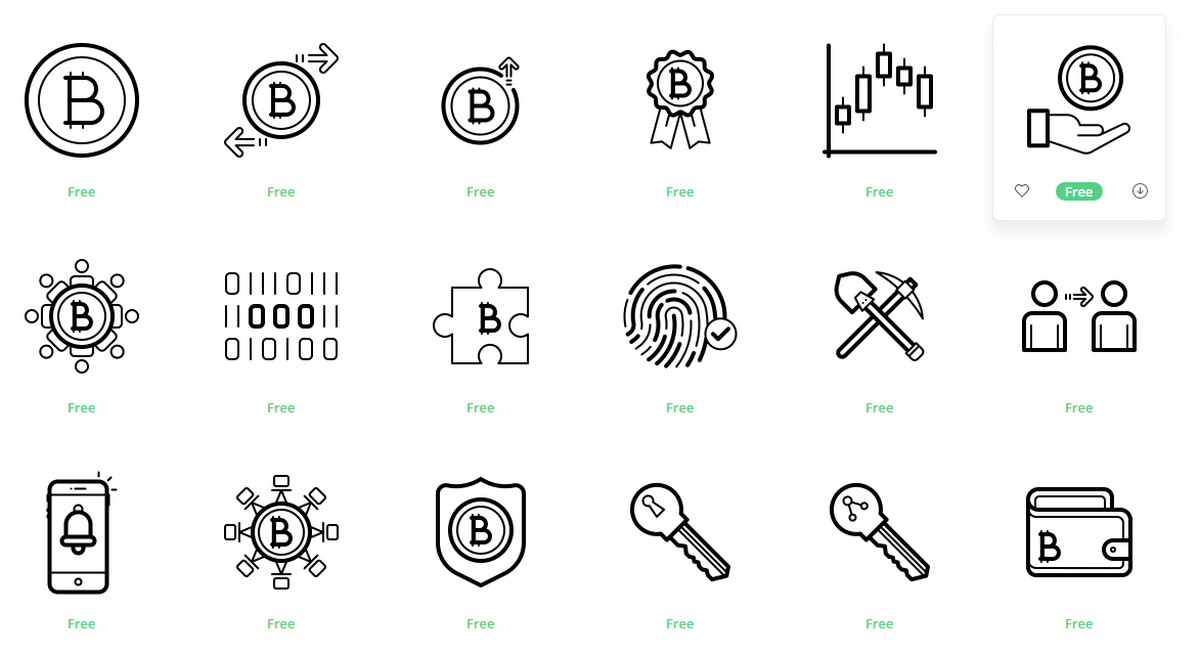 Cryptocurrency & Bitcoin Flat Icons (Ai, EPS, SVG, PSD, PNG)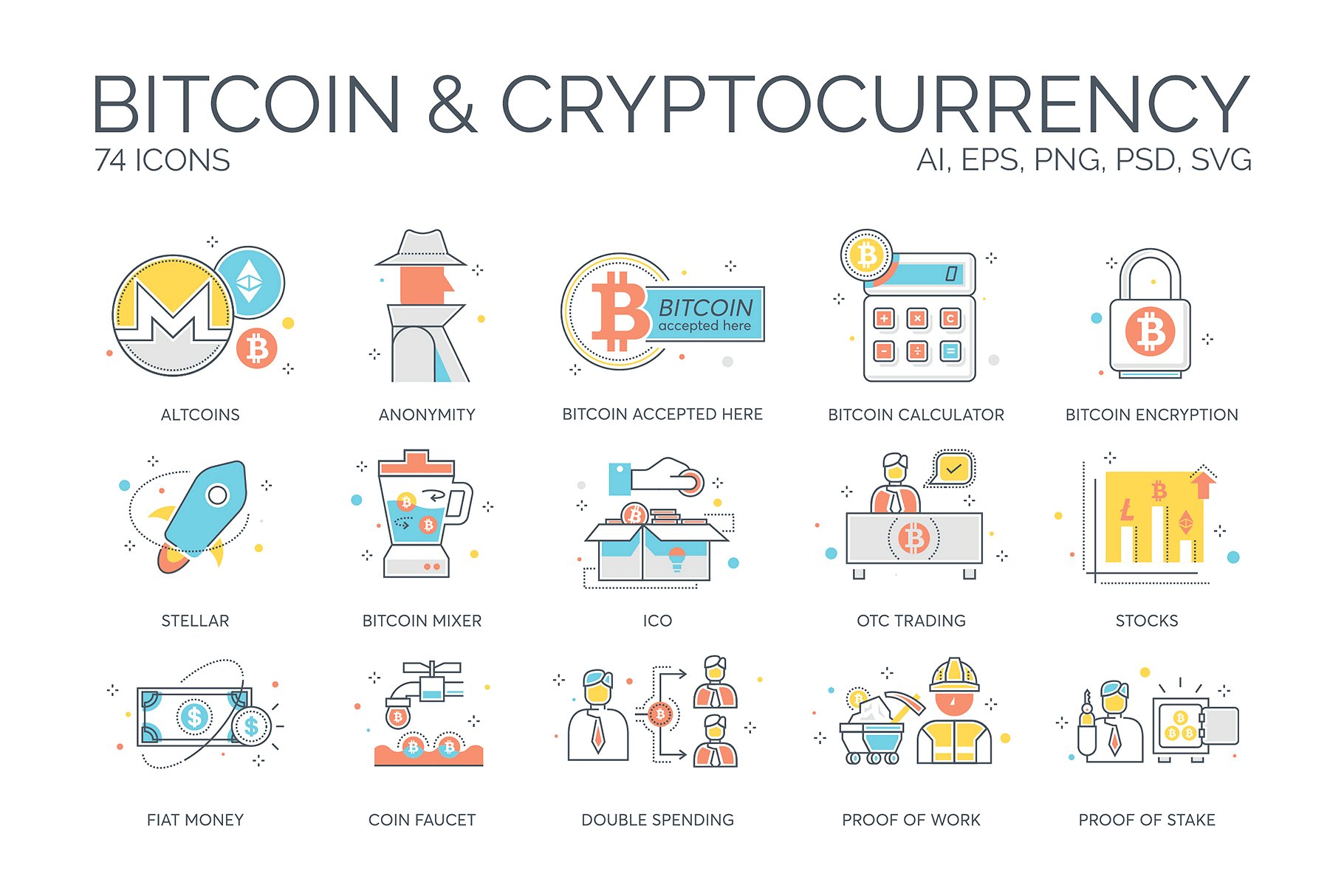 78 Fintech Line Icons (Ai, EPS, SVG, PSD, PNG)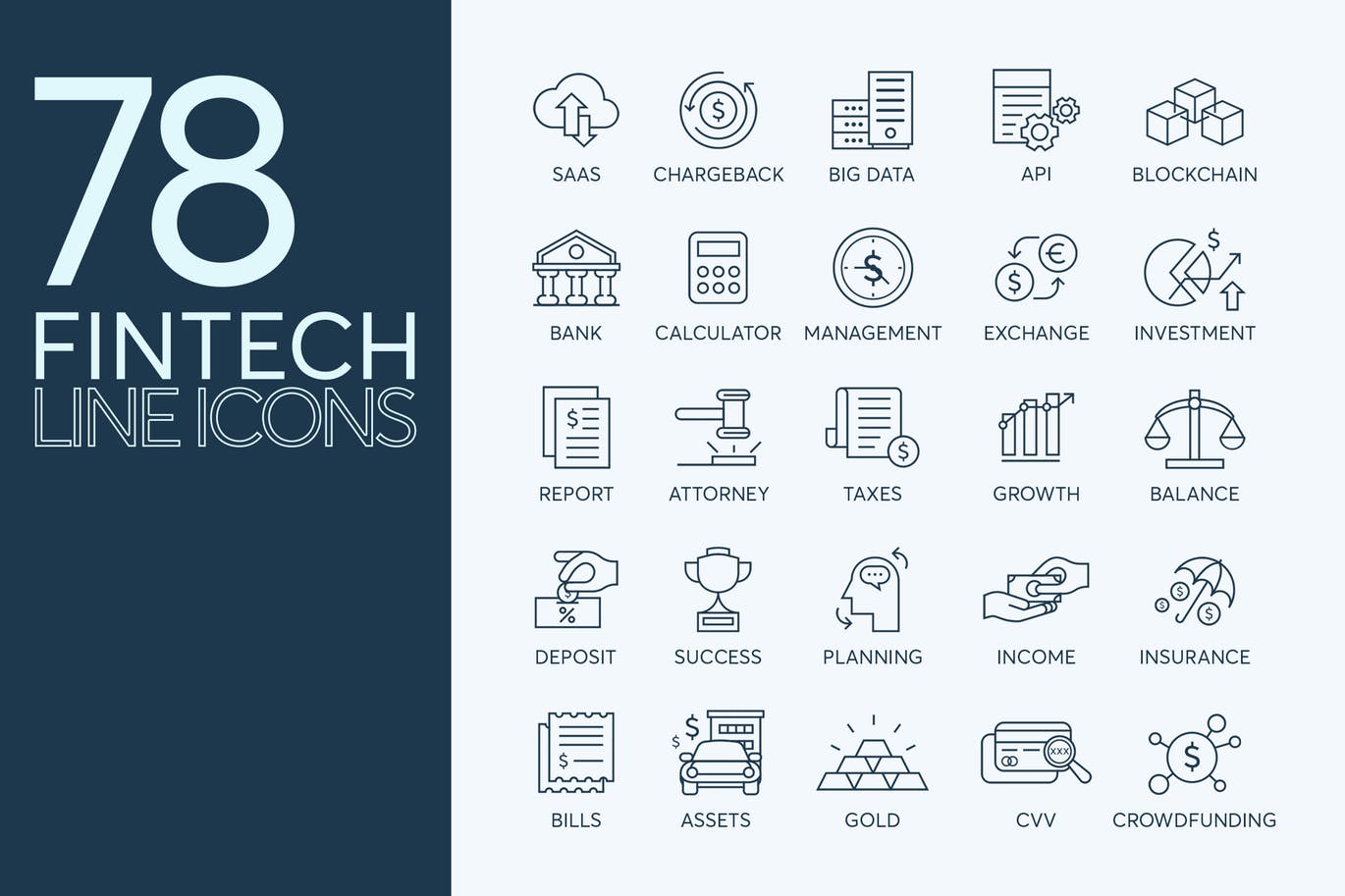 Crypto Currency Icons Set | Concept (EPS, PDF, PNG)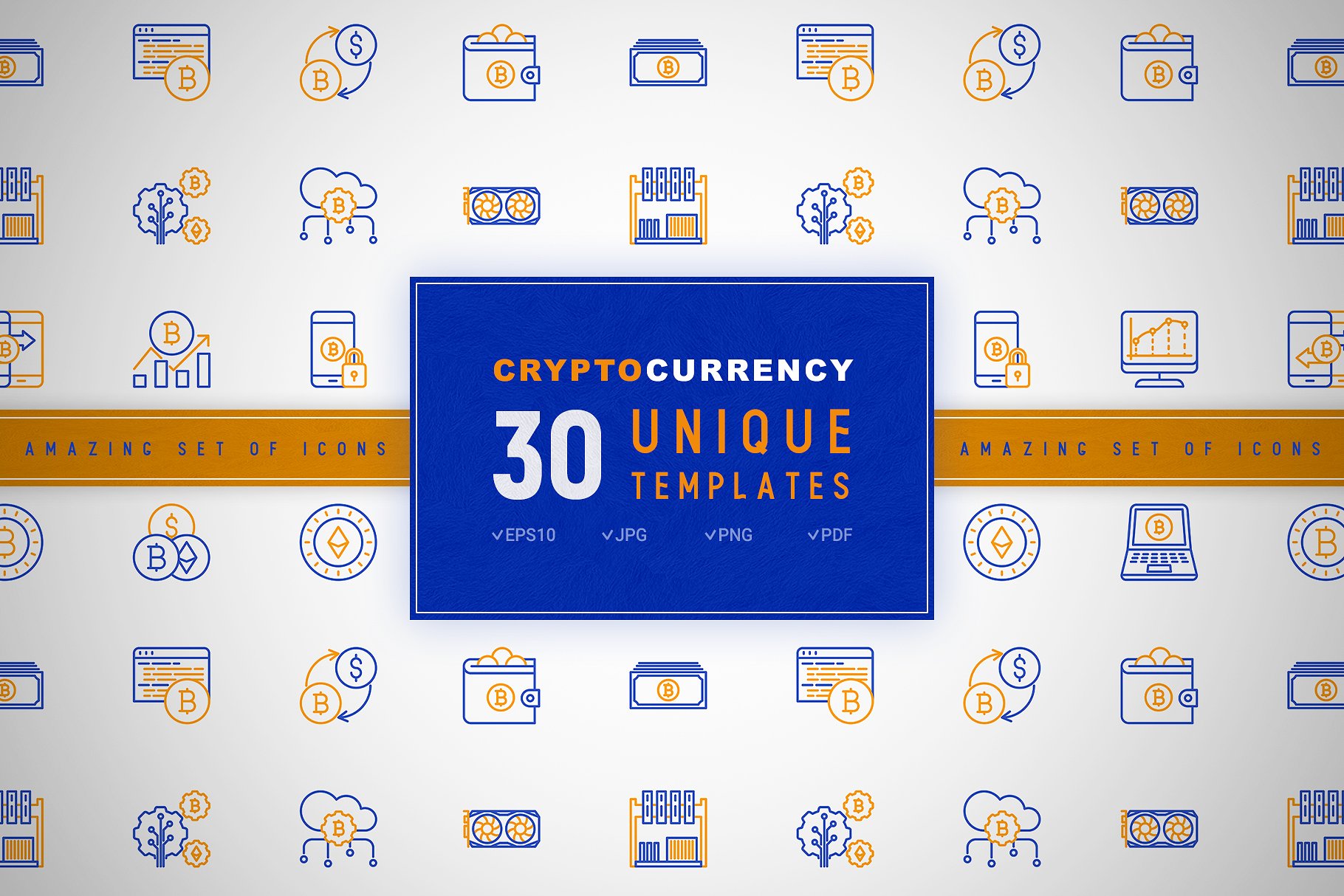 Crypto Currency and Blockchain Icons (Ai, SVG, PDF)

Bitcoin Line Art Icons (Ai, EPS, SVG, PSD, PNG)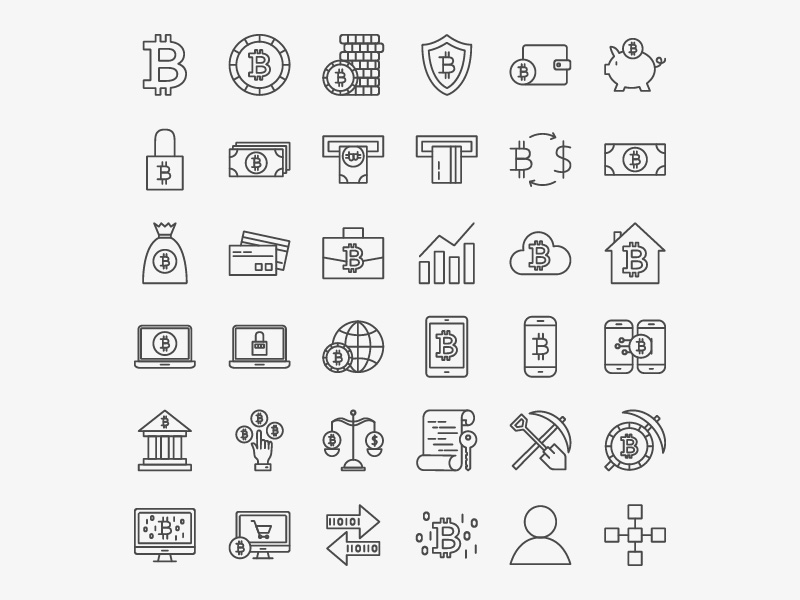 Free Cryptocurrencies Icons Pack (Ai, SVG, PNG)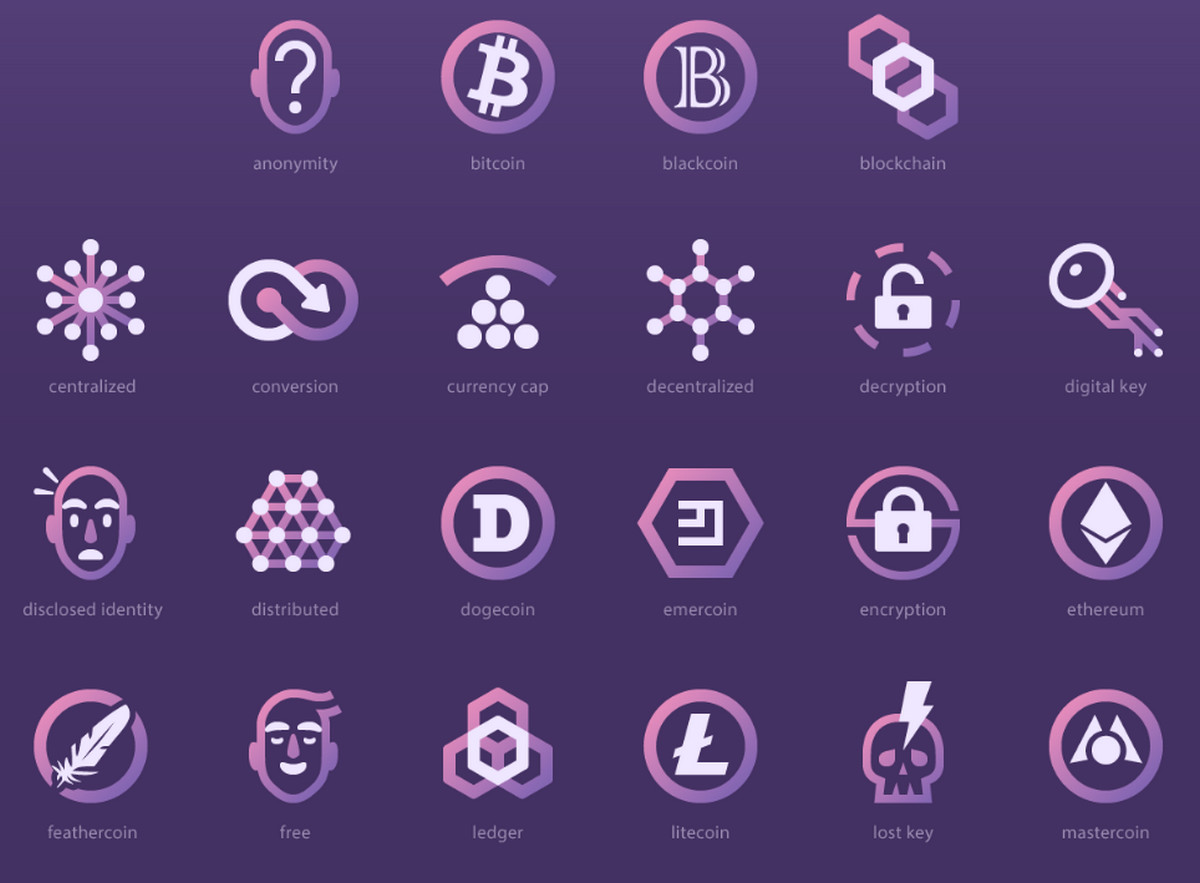 Free Cryptocurrency Gradient Logos (SVG)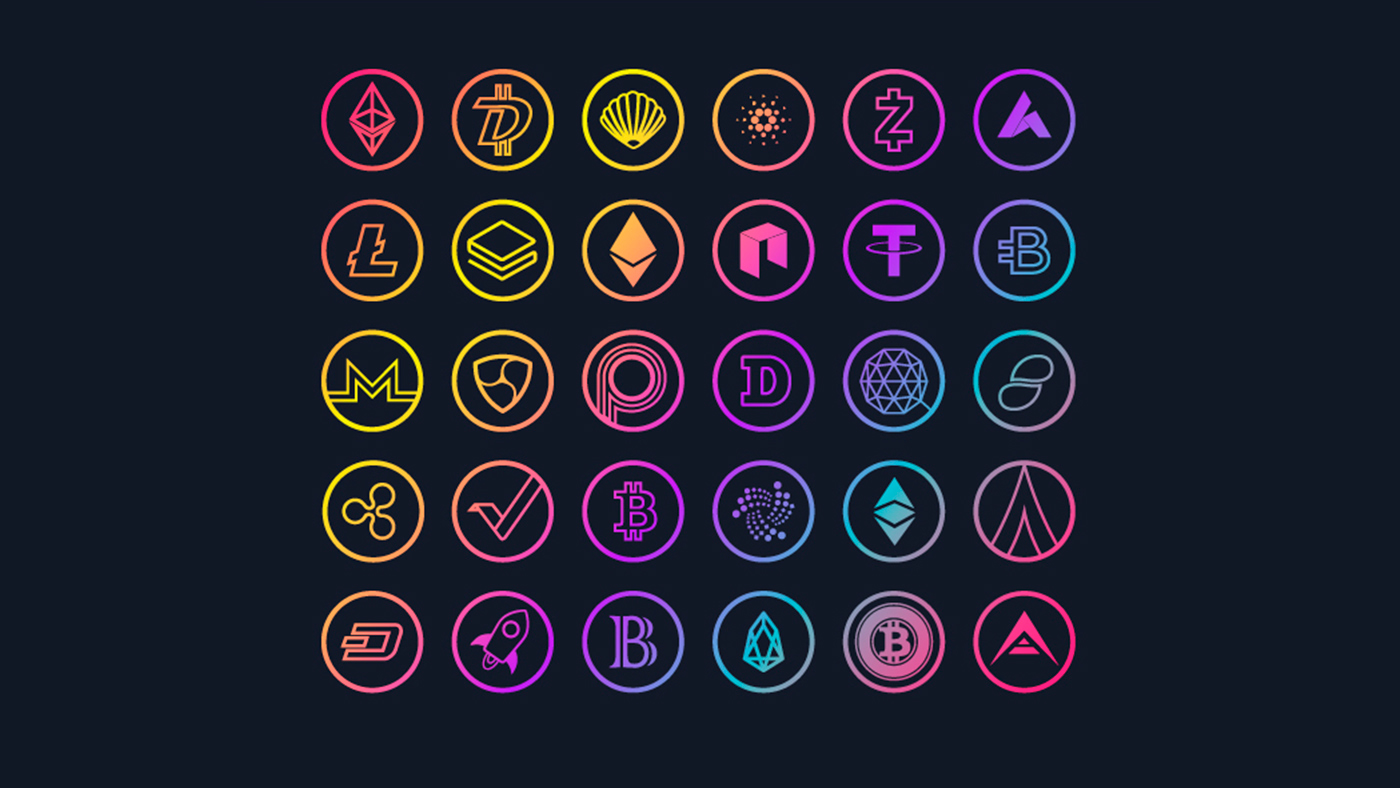 Cryptocurrency Icons Set by Daviann Bespoke (Ai)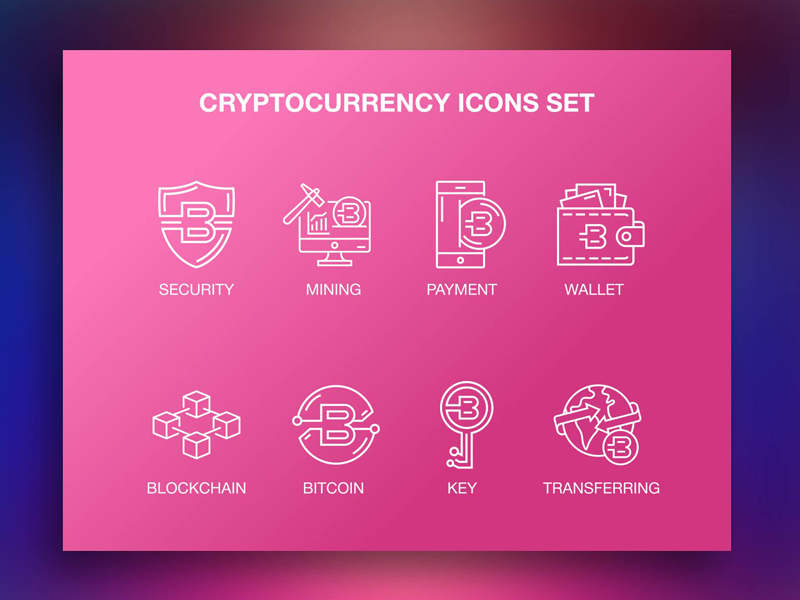 44 Blockchain Cryptocurrency Icons (Ai, EPS, SVG, PSD, PNG)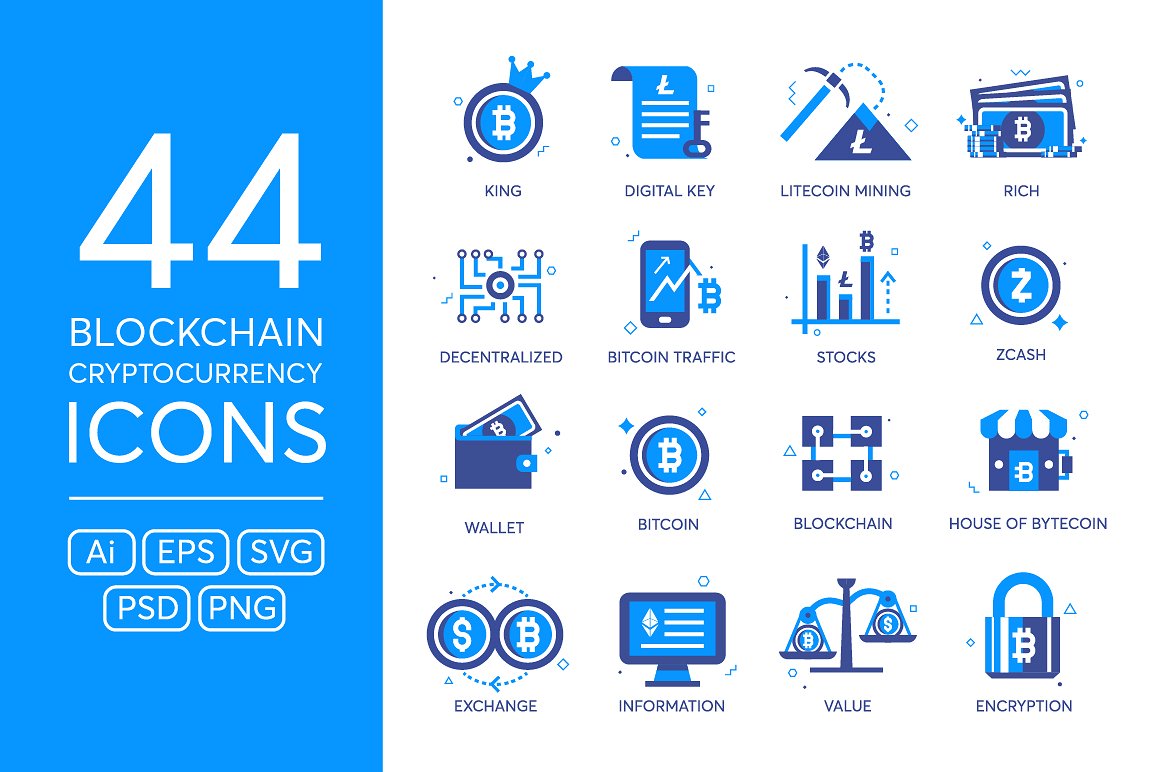 Bitcoin & Cryptocurrency Icon Set (Ai, EPS, PNG)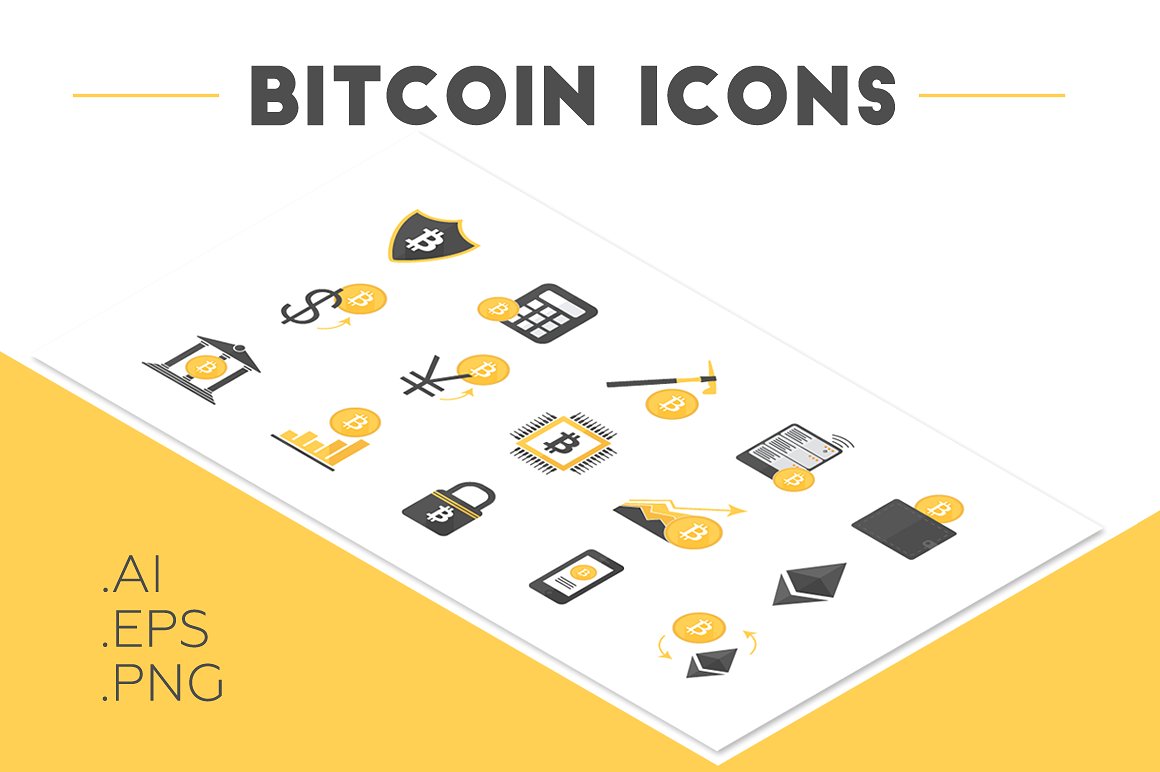 78 Fintech Icons (Ai, EPS, SVG, PSD, PNG)