Regardless of what you draw, an spectacular pencil brush (or even a few!) will always come in handy. Sketching is an beautiful thing and if you have the tools to do that, then you're a sketching maniac. If you gonna work with a sketching art then you probably need loads of brushes and in different kinds. So wy we come out with these handly pancil brushes for Photoshop, Illustrator and Procreate.
It's just great to have the full variety of quality tools – at least, you never know where inspiration gets you and what your next masterpiece will be! Let's take your imagination working and enjoy this drawing / sketching tools.

You may also like:
Pencil Pack – Procreate Brushes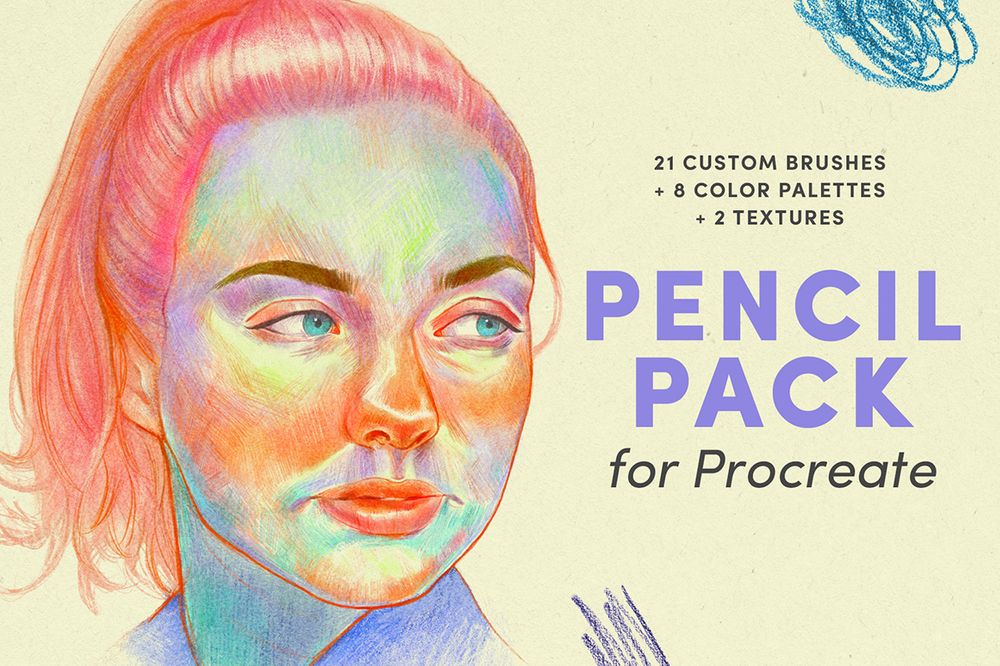 The Pencil Pack features 21 custom brushes in a variety of different pencils and textures.
Ultimate Pencil Brushes for Procreate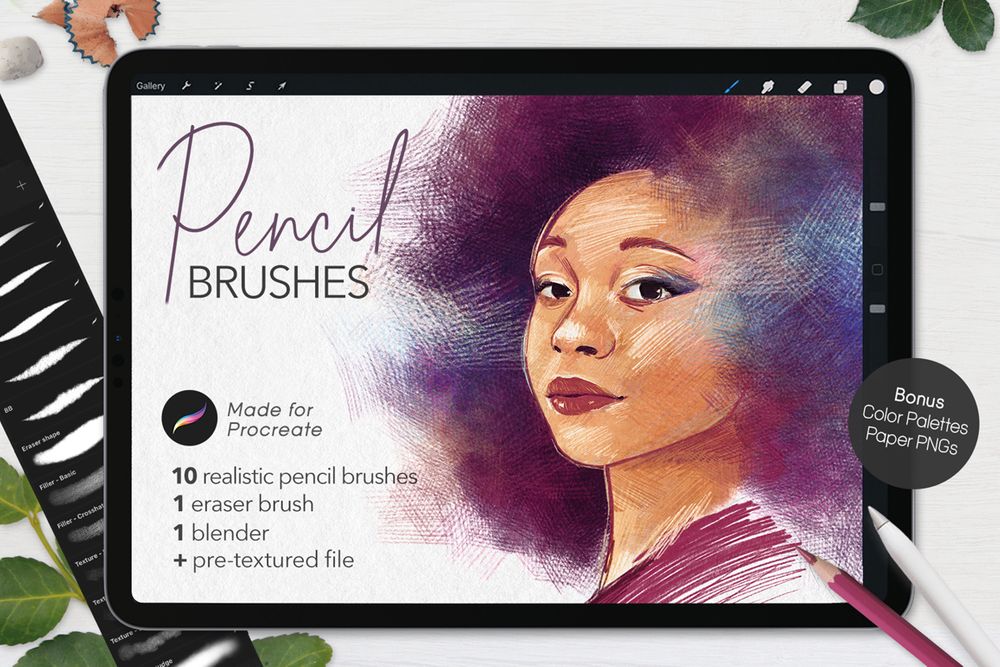 These high-quality pencil brushes were created using scans of real pencil strokes and textures.
Pencil Brush Set for Photoshop
They are based on actual graphite pencil strokes, created on quality sketching paper, scanned and tweaked to perfection.
Free Pencil Brush for Photoshop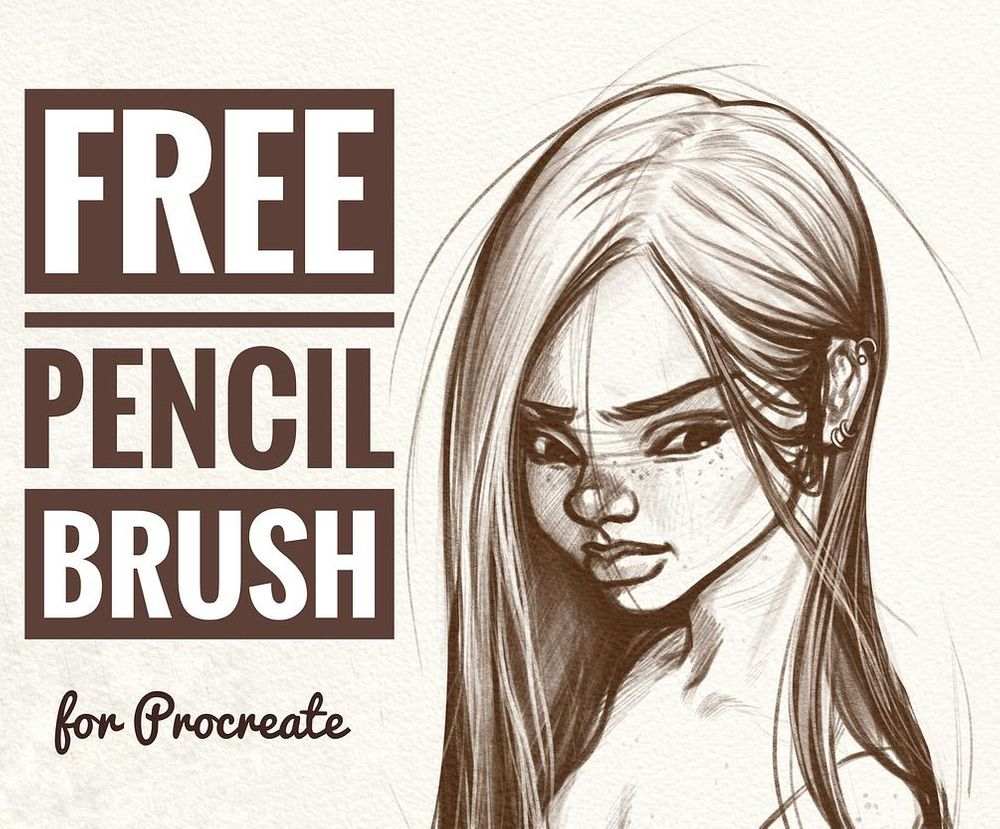 Create a beautiful artworks with these 15 brushes for Procreate.
Pencilcraft Brushes for Illustrator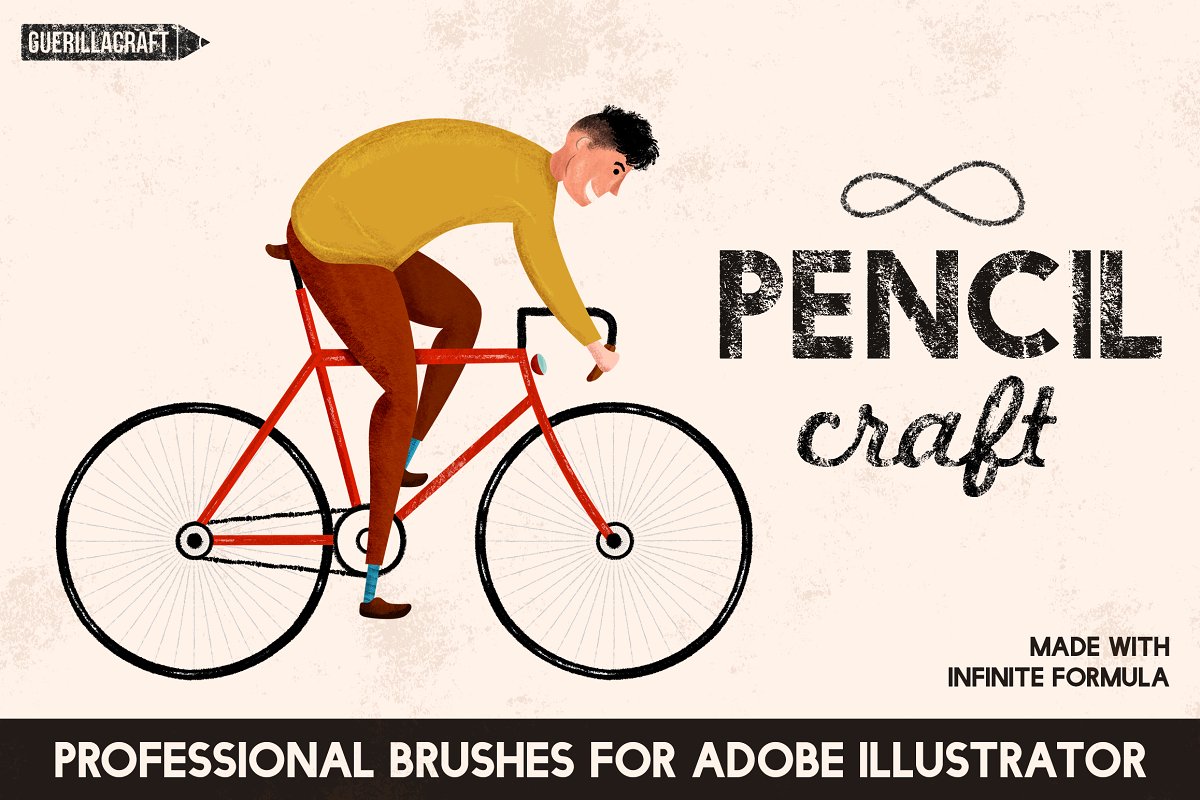 All brushes were made by hand with real pencils and leads. These brushes not only looking great and natural, they are infinite!
Pencil & Charcoal Brushes for Procreate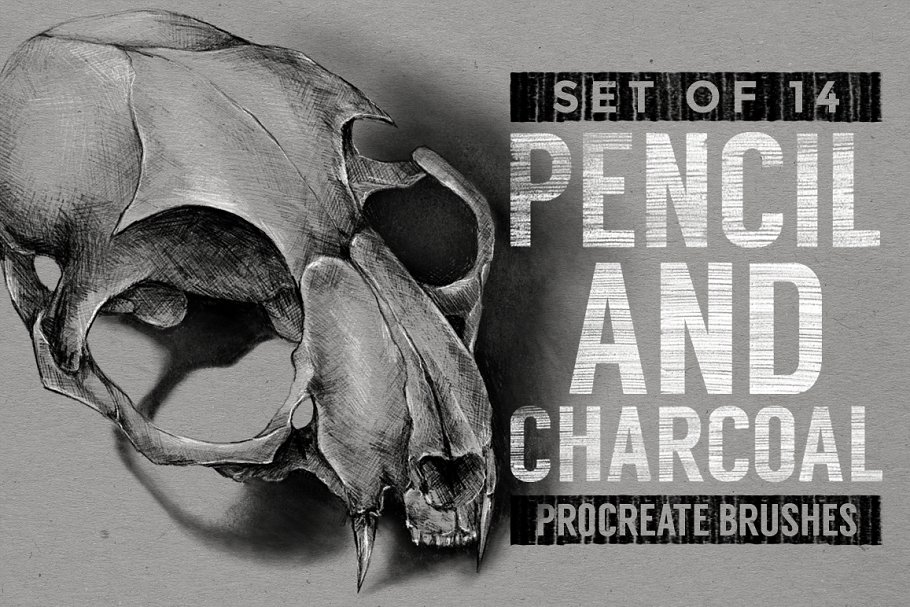 A set of 14 handmade charcoal and pencil brushes for Procreate to give a traditional media look to your drawings! The set includes charcoal brushes (great for shading), and different pencil brushes that can be used for sketching.
Drawing Box Brushes for Procreate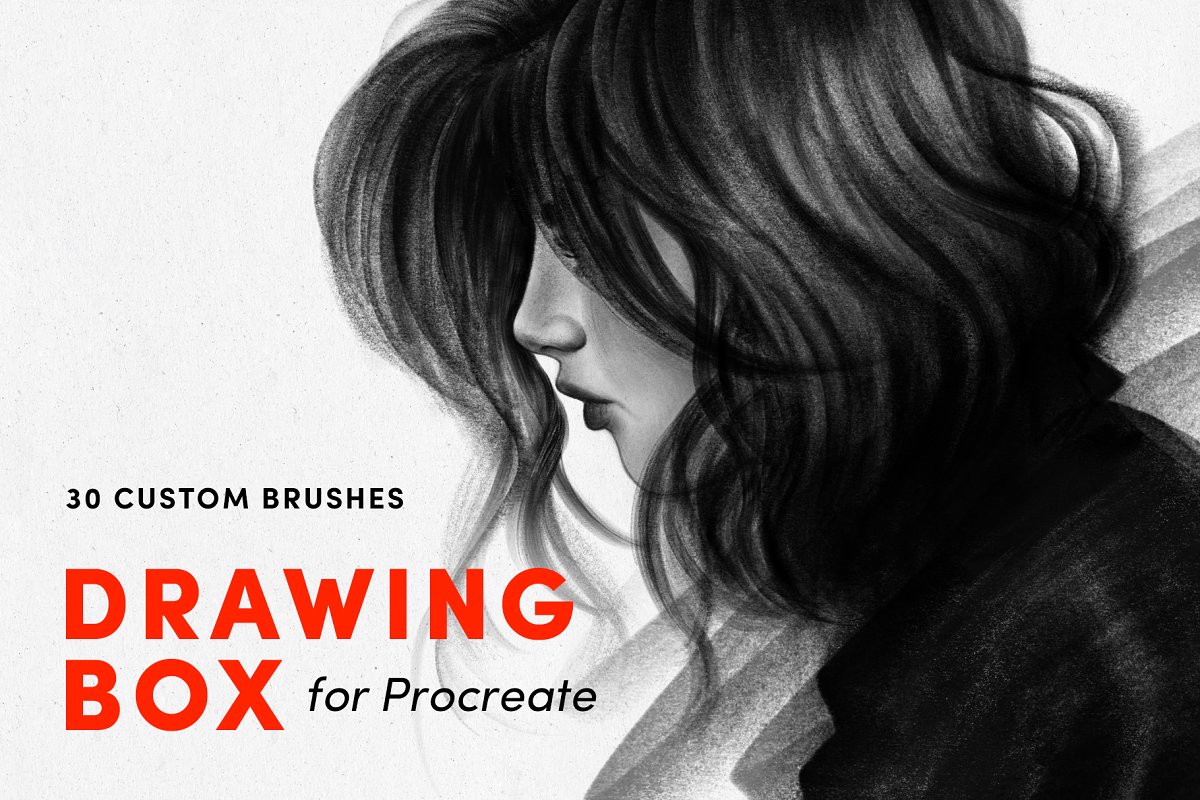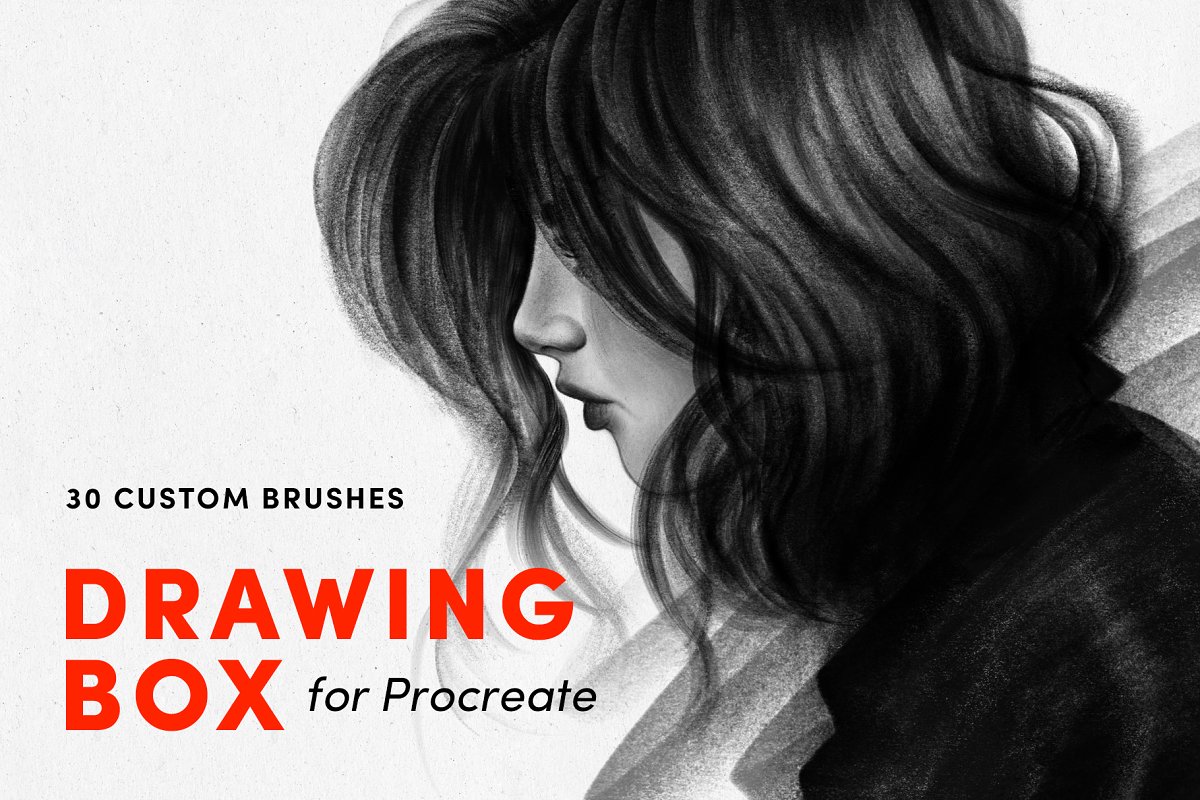 The Drawing Box features 30 custom brushes in a variety of (mostly) dry media styles from charcoals, to colored pencils, to crayons, to markers.
Free Pencil Brush for Photoshop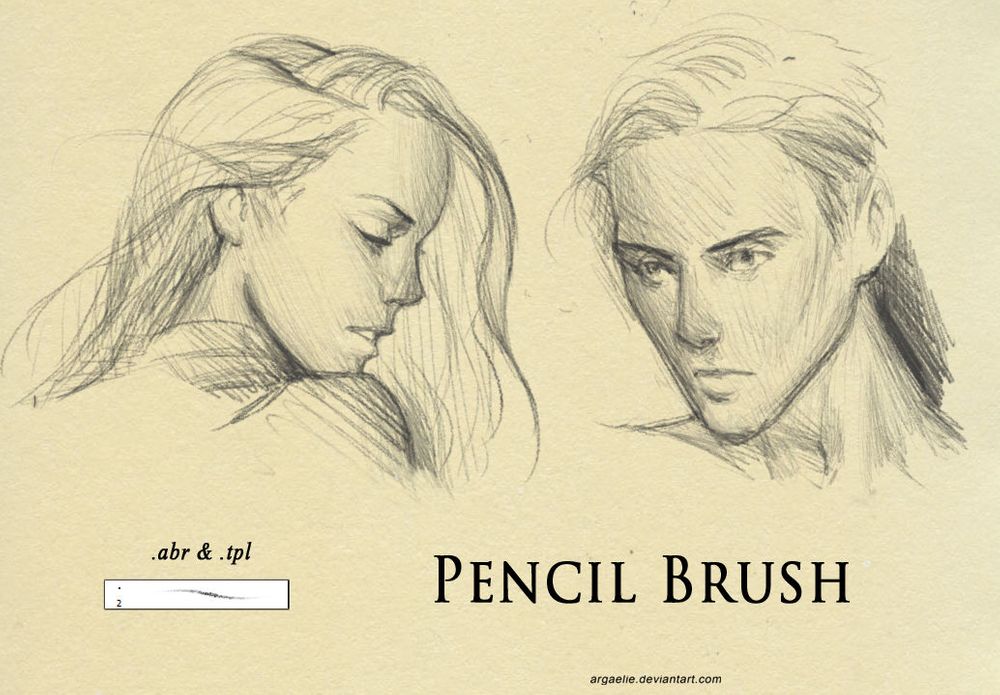 Create amazing pencil artworks by using Photoshop.
Pencil, Paint & Paper for Precreate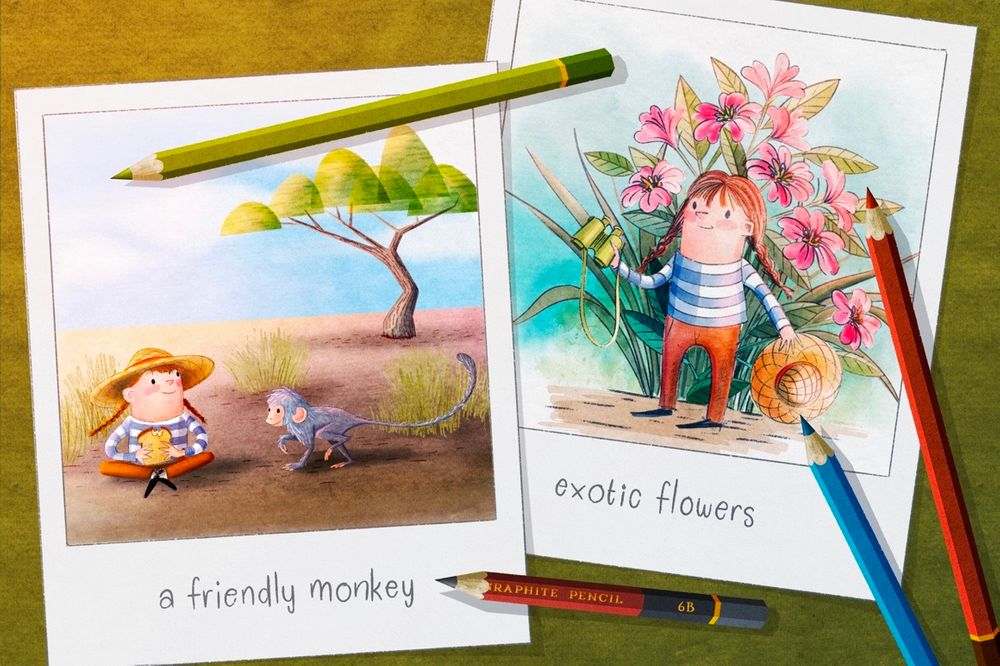 Indispensable art tools for Procreate that allow you to illustrate in a classic, pencil crayon, paint and paper style.
Real Pencil Brushes for Photoshop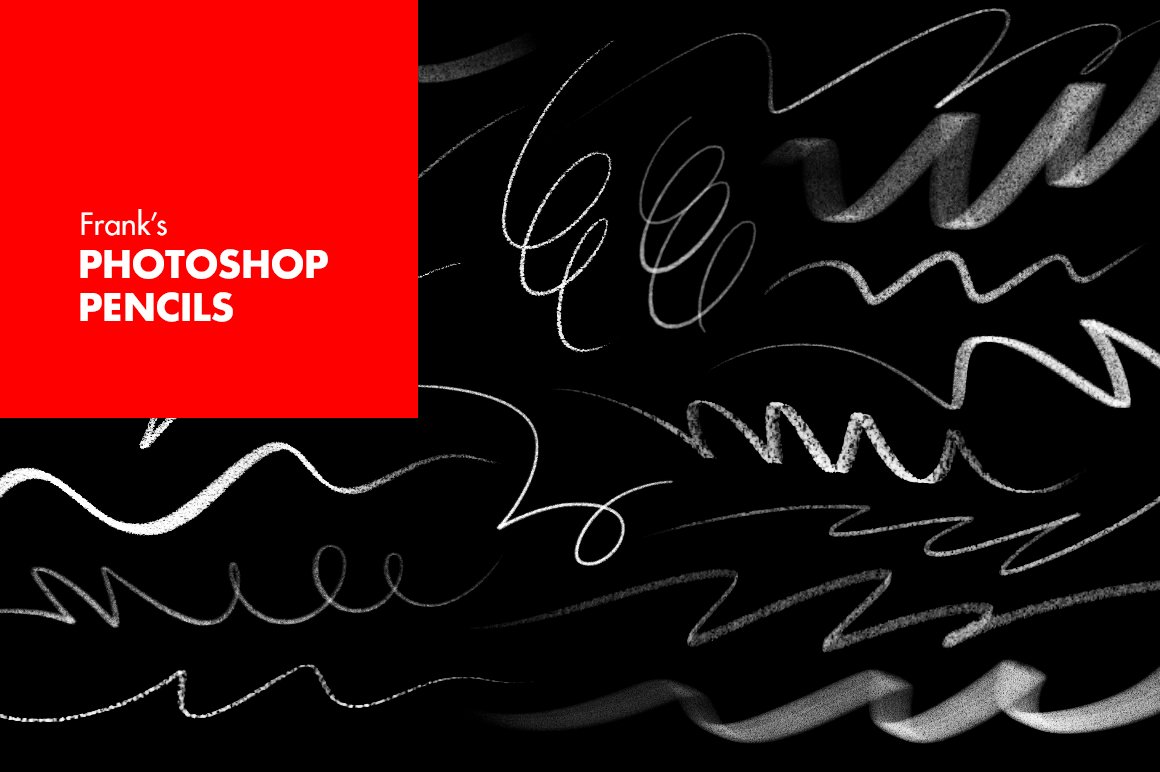 This set has 82 different brushes and they all come in TPL format. They work beautifully for sketches, technical drawings, notations, lettering and etc.
Free Pencil Brush for Photoshop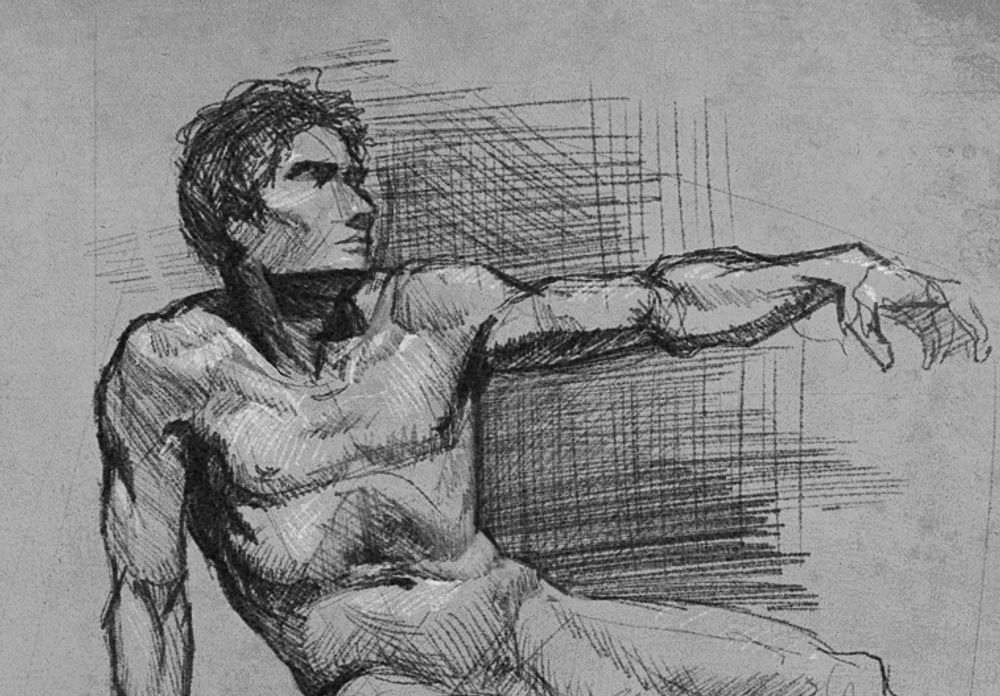 With the Pencil Photoshop Brush you can have one of the most realistic representations of creating amazing artwork with a soft pencil.
Pencil Brushes for Photoshop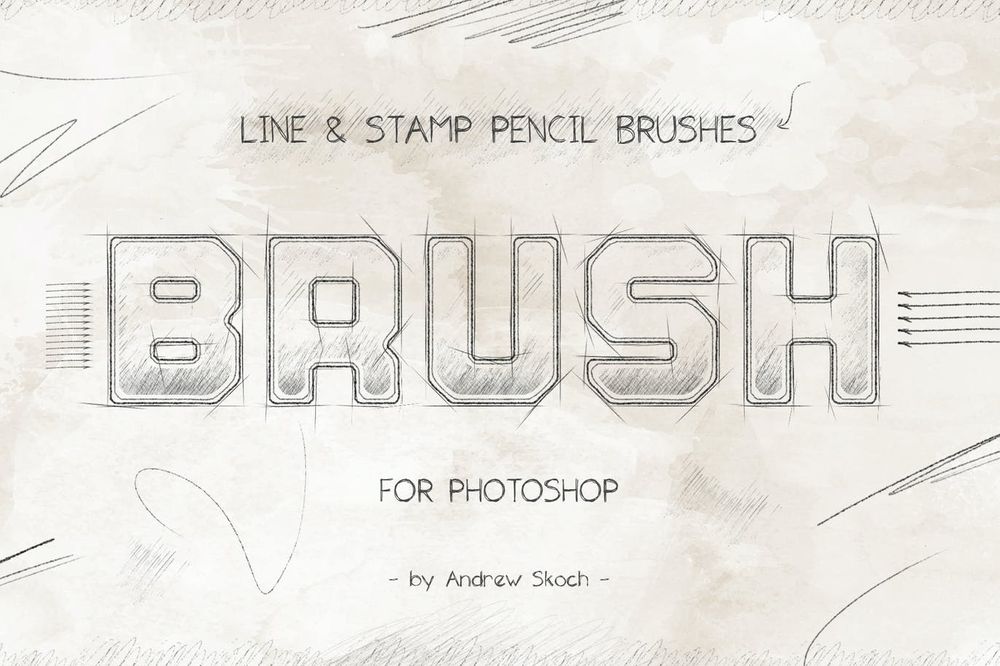 Get 31 Photoshop brushes for all your art needs. Also you will become all brush examples in file.
Pencil Brushes for Illustrator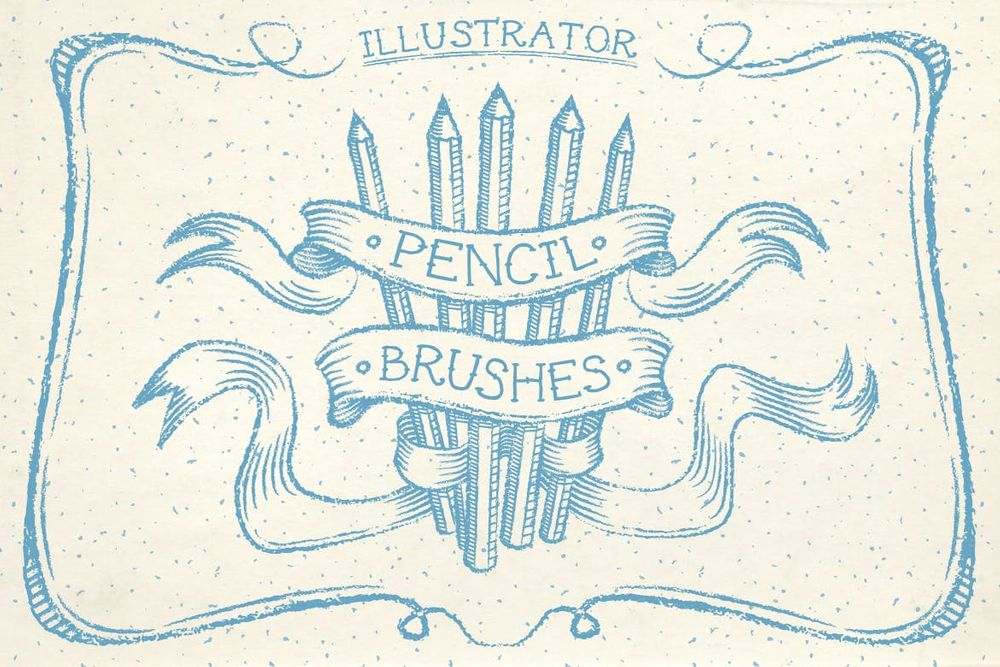 Achieve a convincing hand-drawn look with this set of realisticaly textured pencil brushes!
Pencil Brushes for Procreate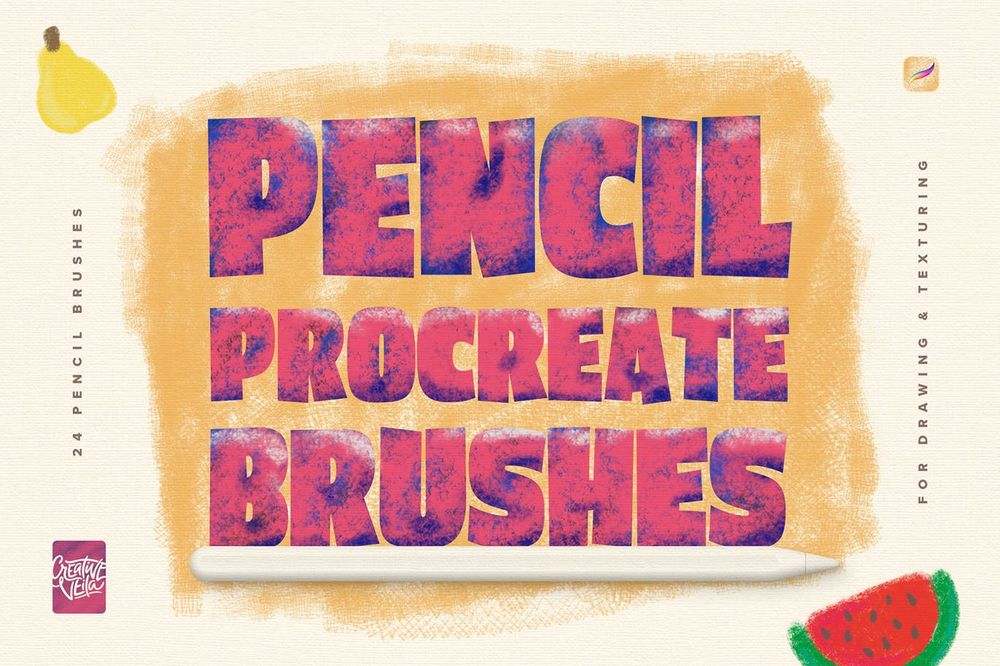 This pack equips you with must-have 24 pencil brushes for Procreate to use for sketching, academic drawing, childish doodles, and what not!
Pencil Brushes for Procreate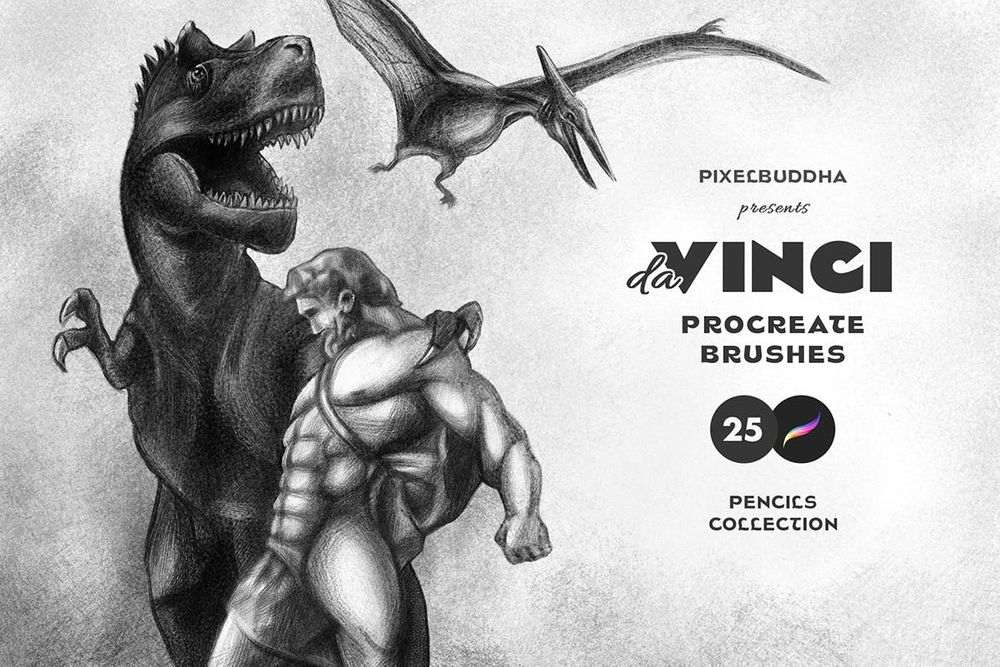 Made to look as authentic as possible, the kit features 25 Procreate brushes: simple strokes alongside with hatching and stippling styles.
Watercolor & Pencil Brushes for Procreate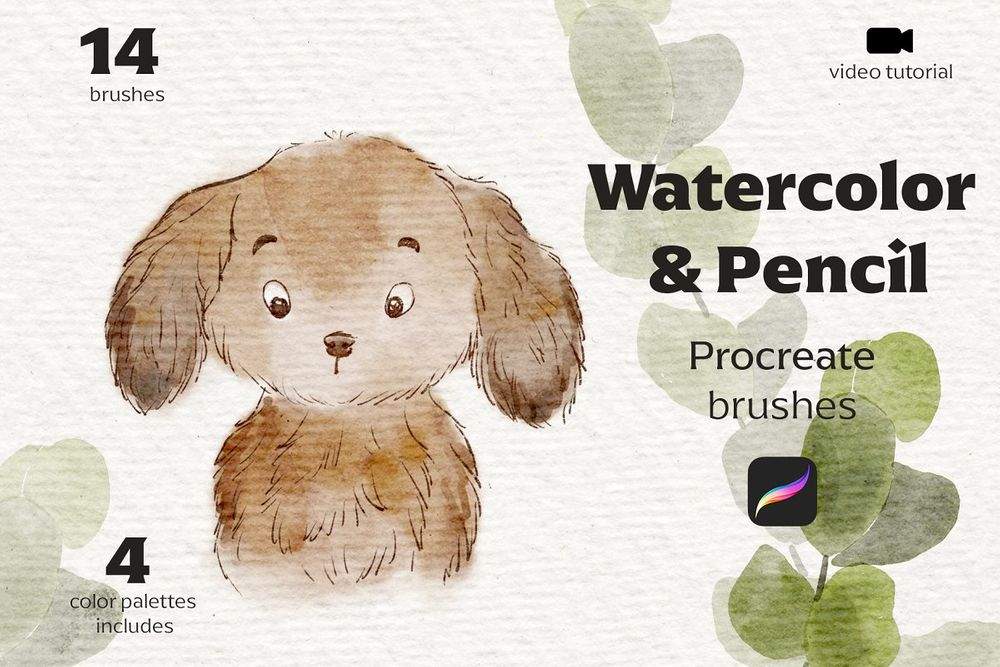 This set includes very easy to use brushes for artists and designers who want to try watercolors on the iPad. You do not need to be an advanced artist to use these brushes.
Pencil Pro Brush for Illustrator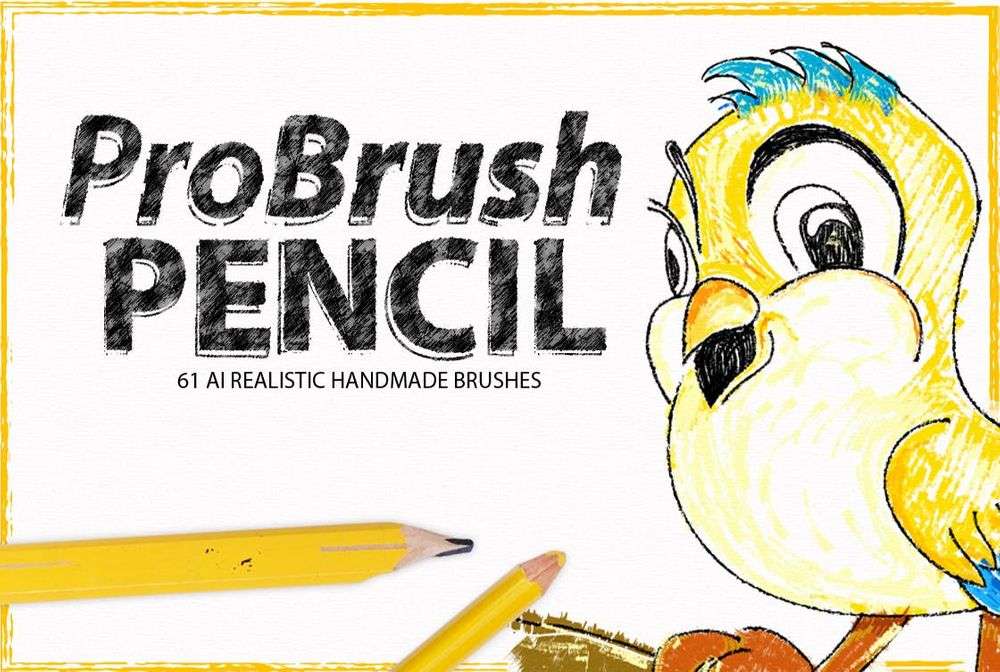 This professional Illustrator brush pack contains 61 high quality handmade sketch, pencil and color pencil brushes intended for professional designers, illustrators and artists.
Sketcher Brushes for Procreate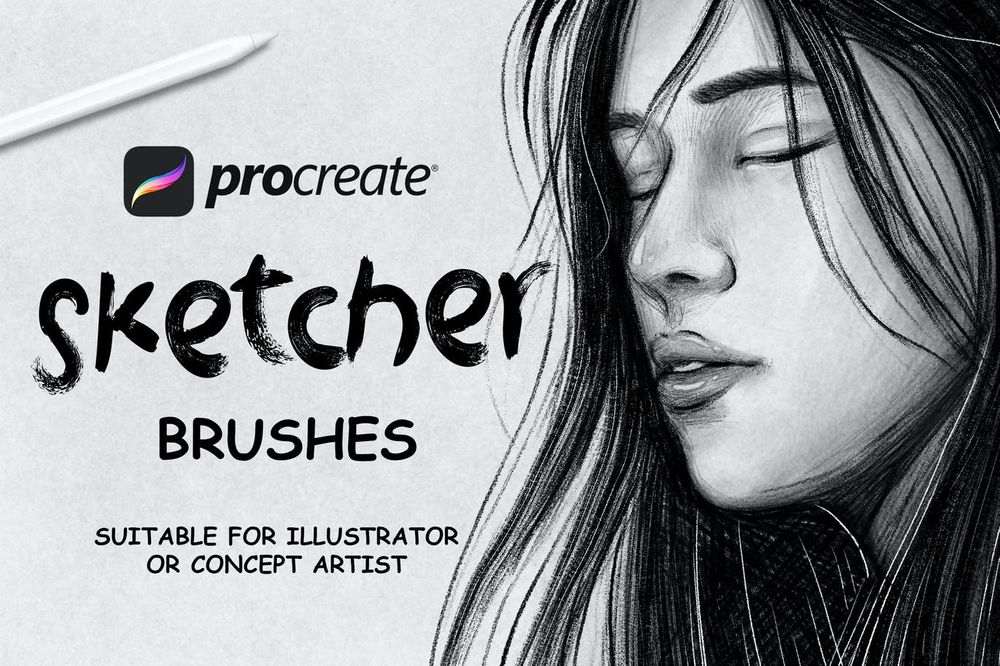 In this package you will find everything you need – for example, making logos, illustrations, or special backgrounds.
Pencil Brushes for Photoshop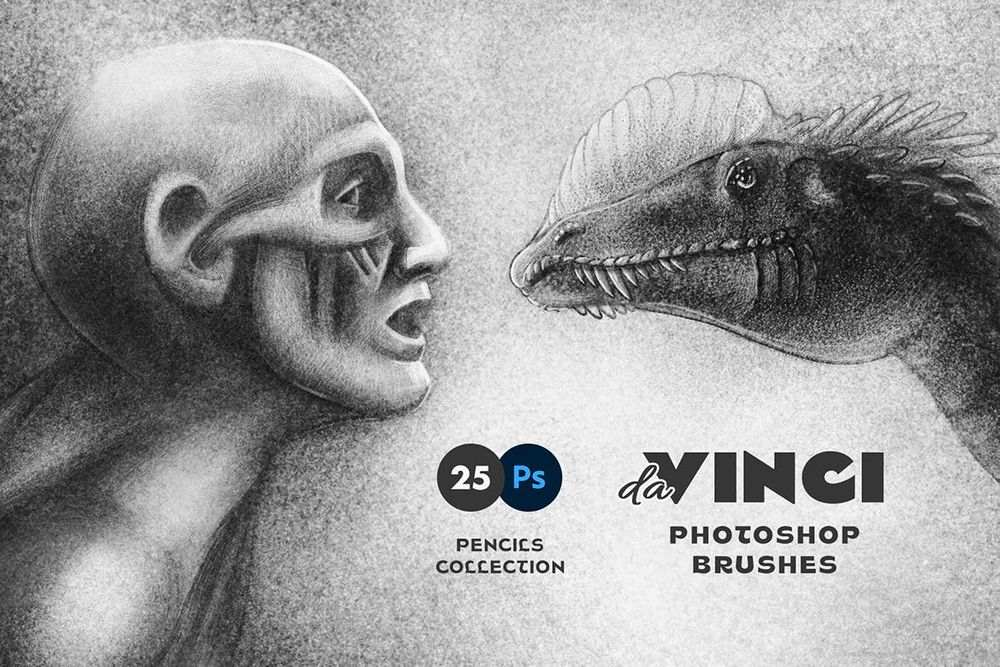 These 25 brushes for Photoshop is convenient to use, it fulfills all creative needs of a graphic designer, and is seasoned with antique art approach.
Graphite Pencils for Procreate
This pack includes 21 brushes and 2 classic drawing paper textures for Procreate. All layers are neatly organized for your convenience.
Pencil Brushes for Illustrator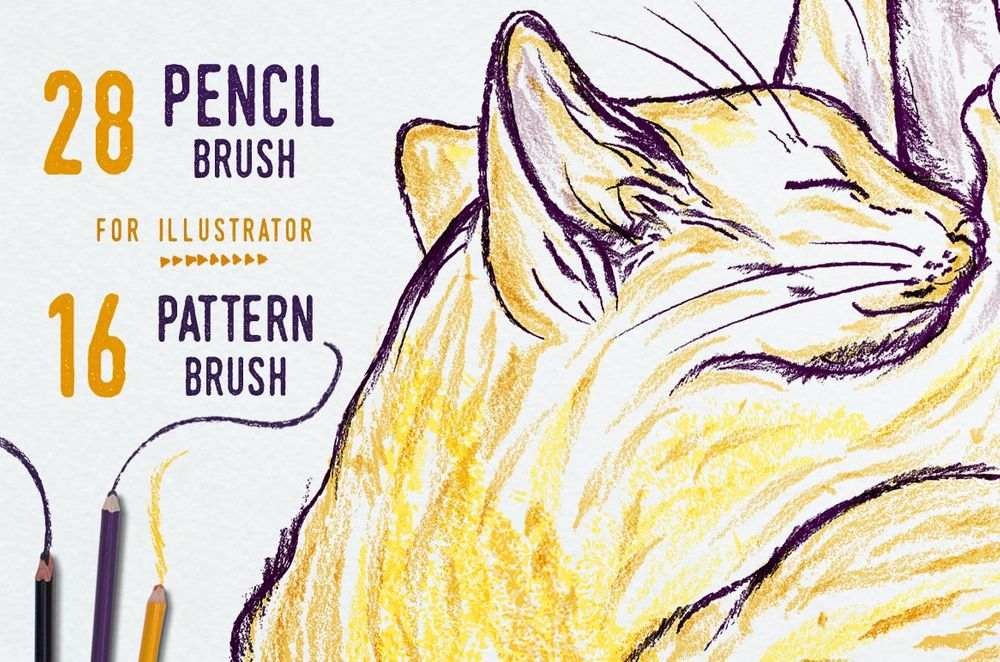 This set includes 44 hand drawn pencil sketch lines (28 – pencil vector art brushes ,16 – decorative pattern brushes), created using various pencil techniques.
Pencil Case for Procreate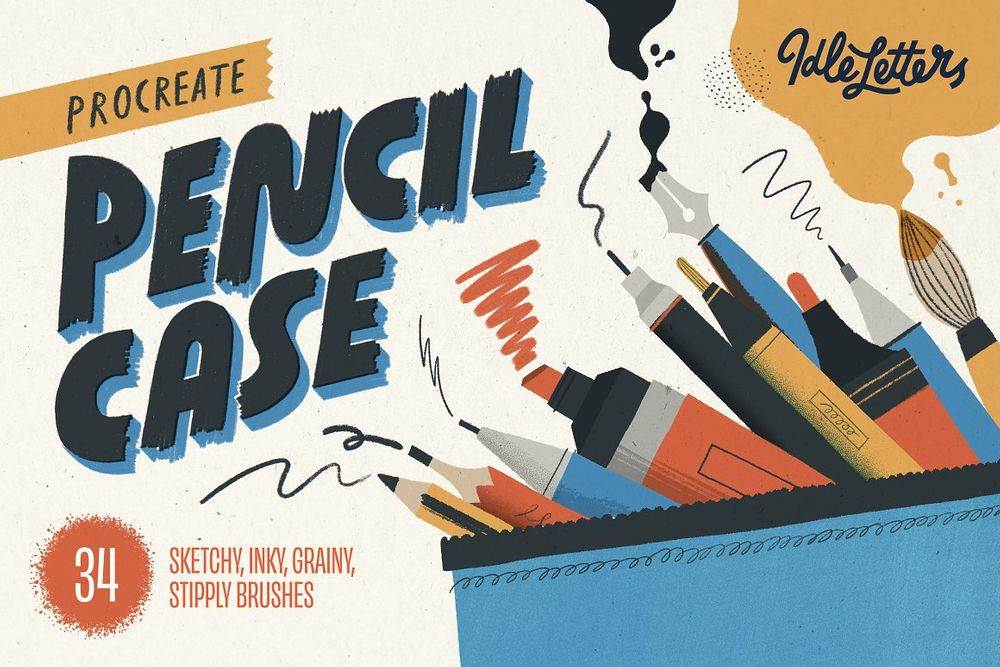 The idea behind this was to recreate that pencil case you always had, or still do have, filled with all kinds of pens and pencils in various states of repair.
Pencil Box for Procreate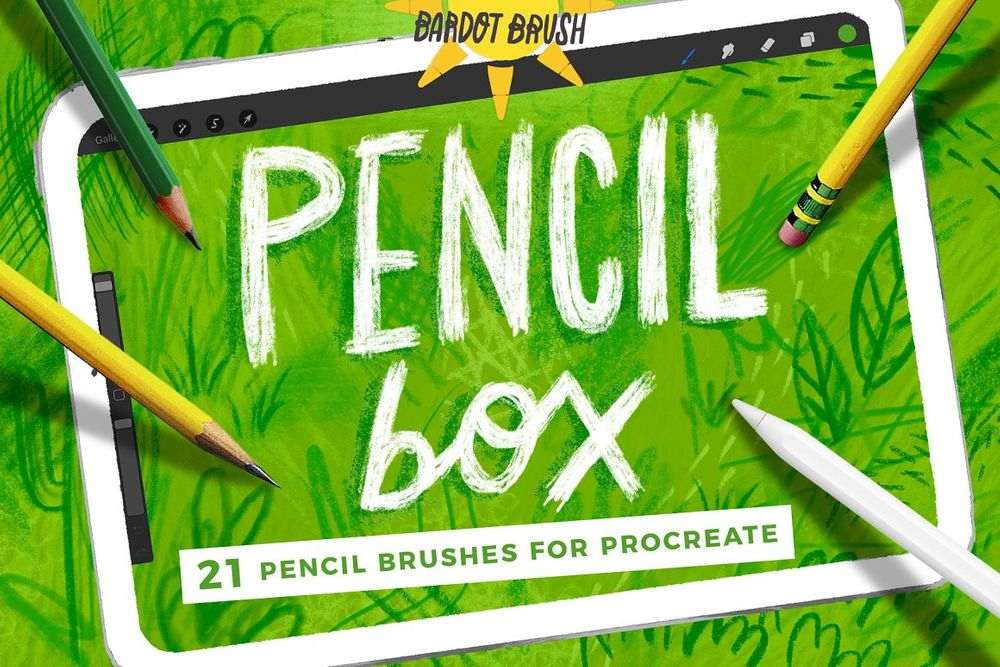 Enjoy the look and feel of real pencil on paper without all those messy pencil shavings.
Featured image by pixabay.com