35 Most Amazing Lion Logo Designs for Inspiration
In today's cool logo design showcase, we round up 35 latest powerful lion logo templates for your next design inspiration.
Lion is one of popular animal that usually merged to logo designs. Scroll down and check them all out. Come, take a peek, and have a nice time!
You may also like:
---
Lion by Artsigma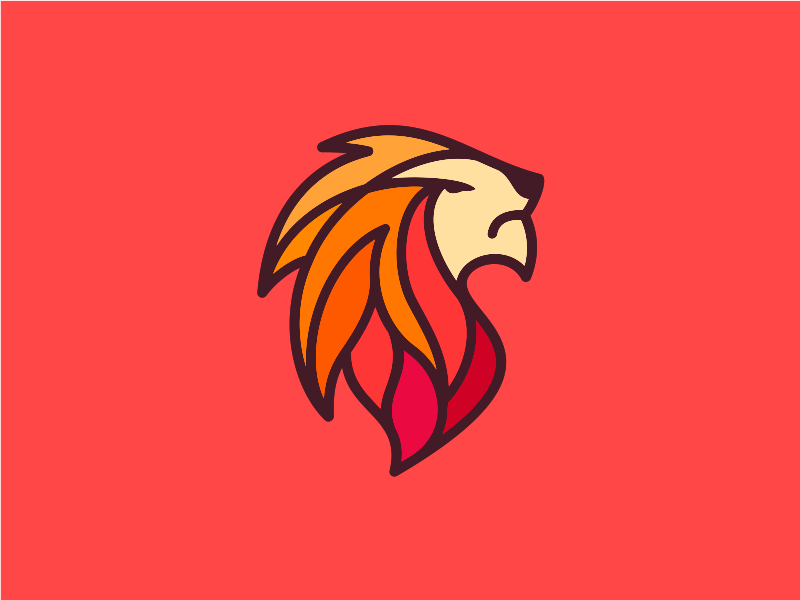 View Source
Lion by alon_kelakon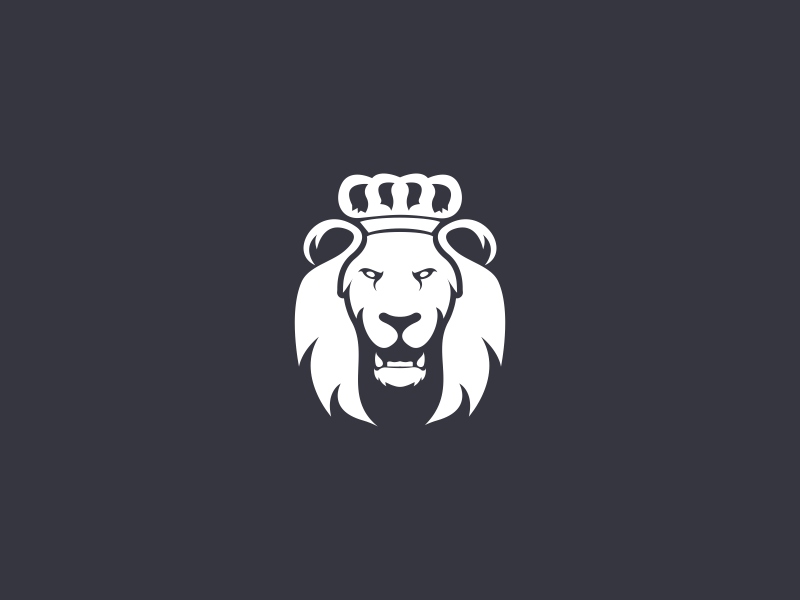 View Source
Lion Synthesis by Axel Flores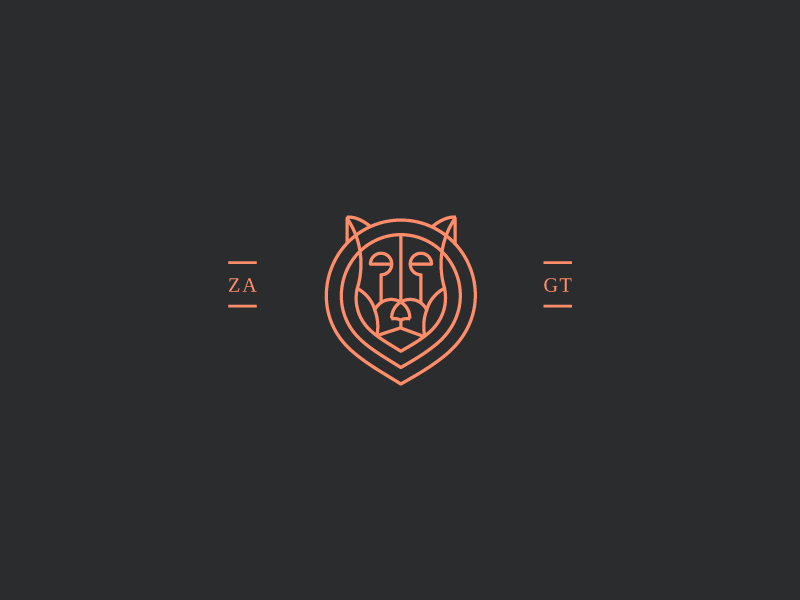 View Source
LIONKAVE Logo by Keisha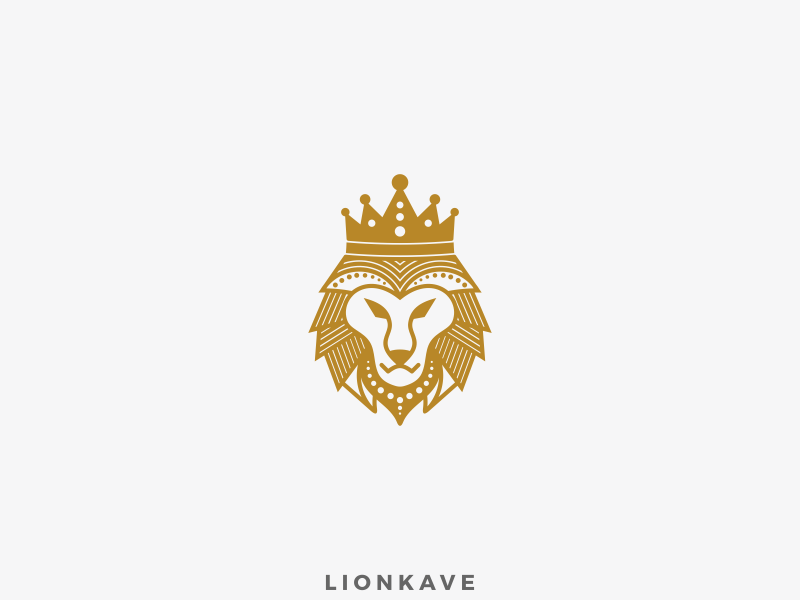 View Source
Lion Logo by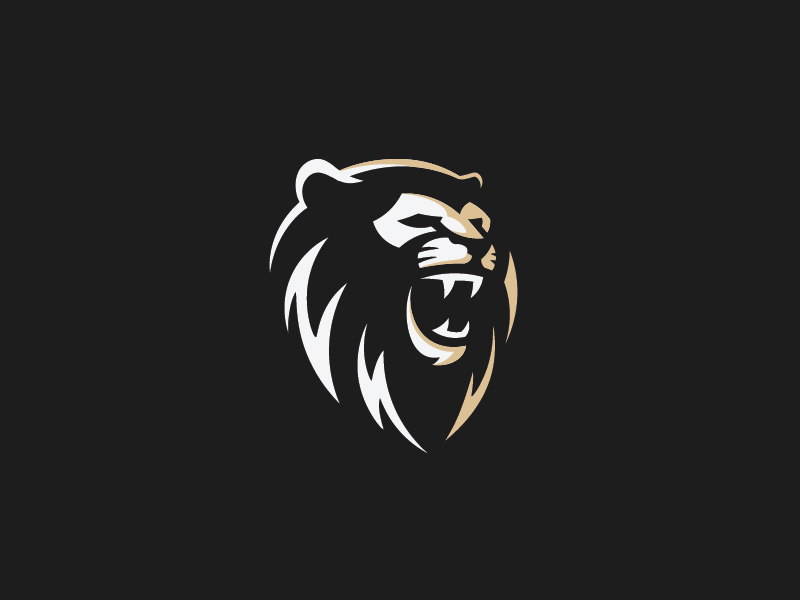 View Source
The Hugry Lion by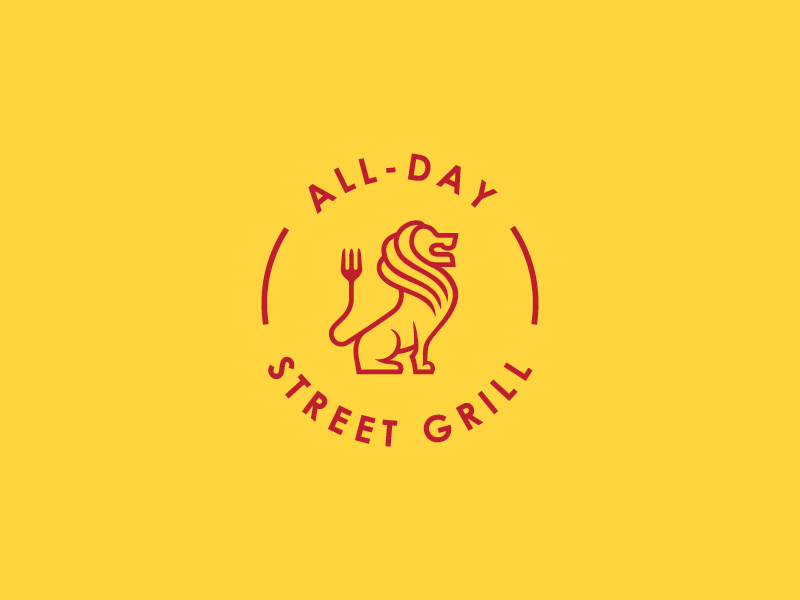 View Source
Lion by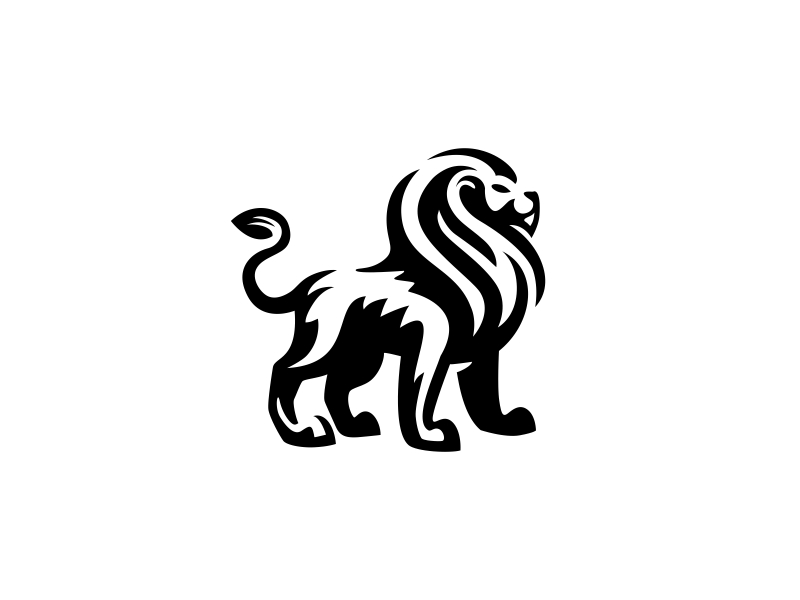 View Source
Lion by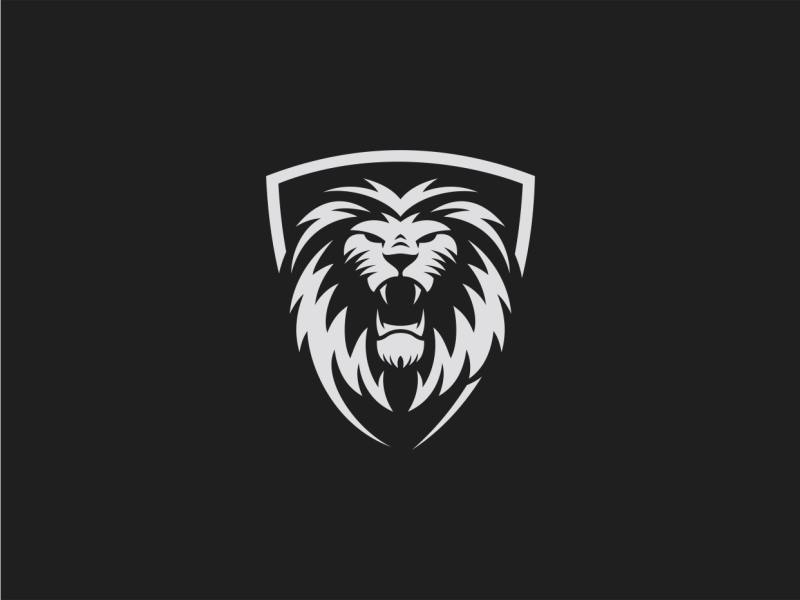 View Source
Lion by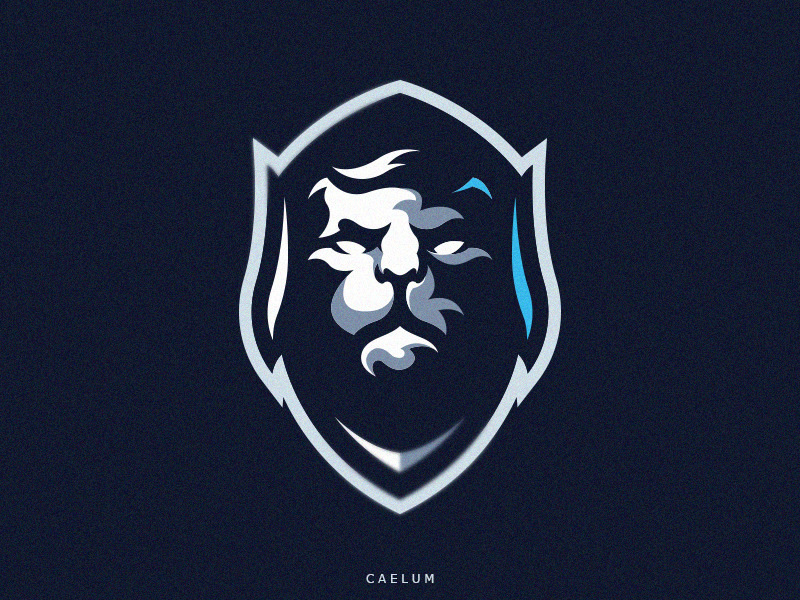 View Source
Lion Head by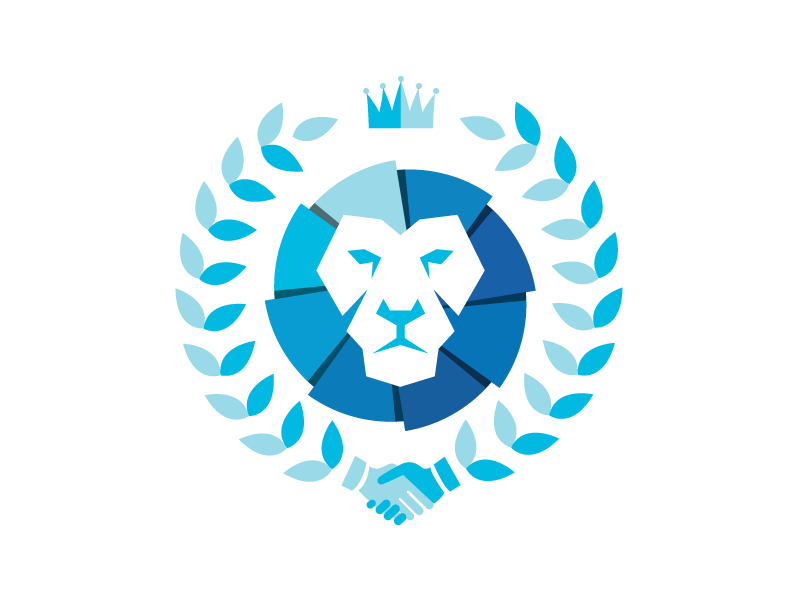 View Source
Lion Mascot Logo by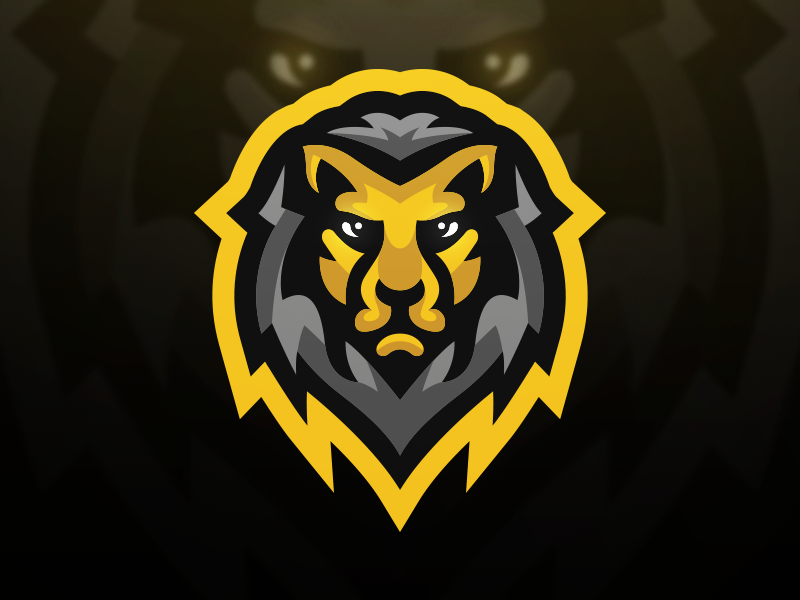 View Source
Löwenanteil 2 by Srdjan Vidakovic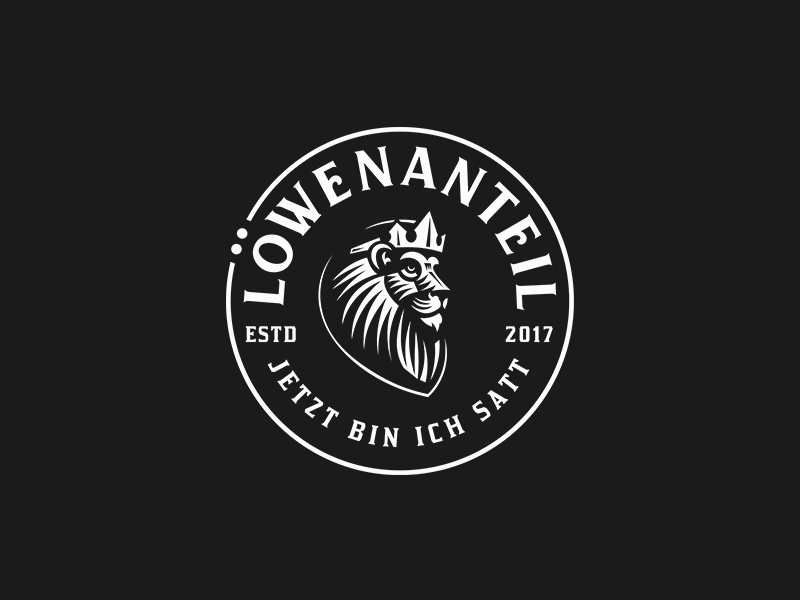 View Source
Peugeot Crew Italy Official Logo by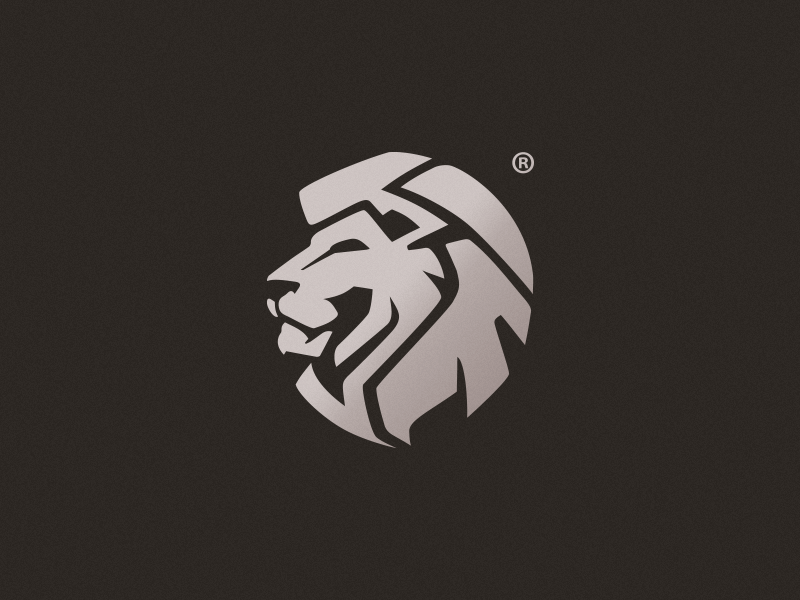 View Source
Lion Cafe by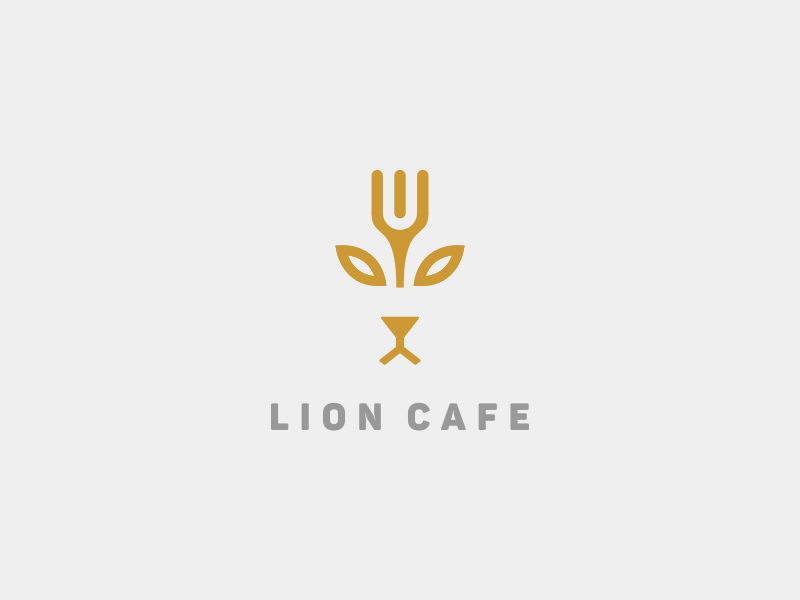 View Source
King Infy. by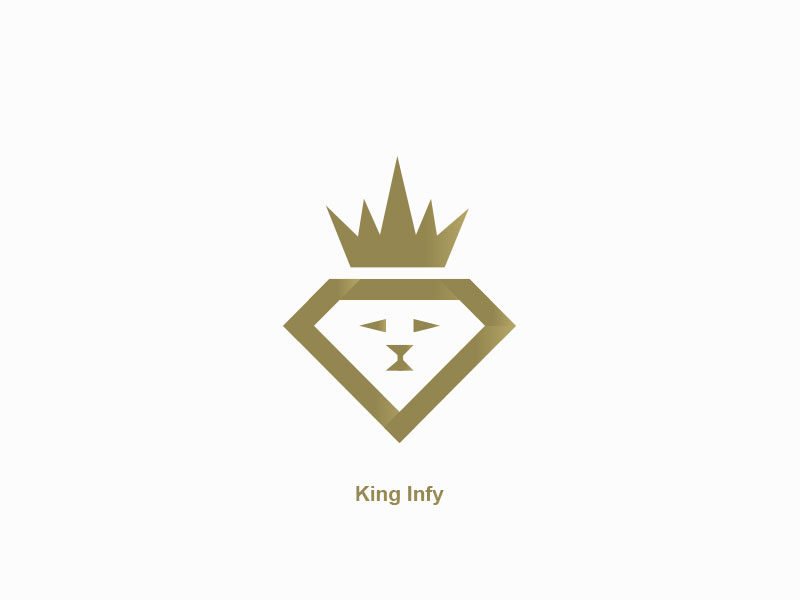 View Source
Lotus & Lion by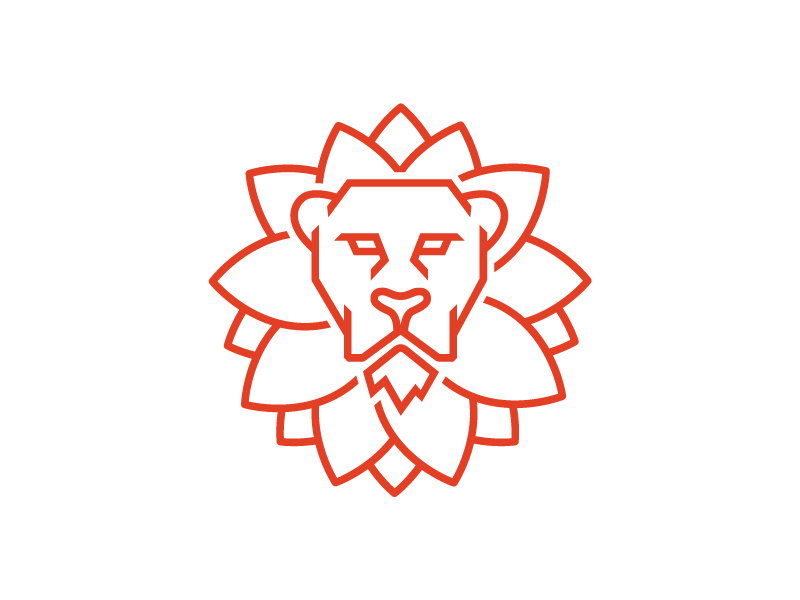 View Source
Certainty Logo by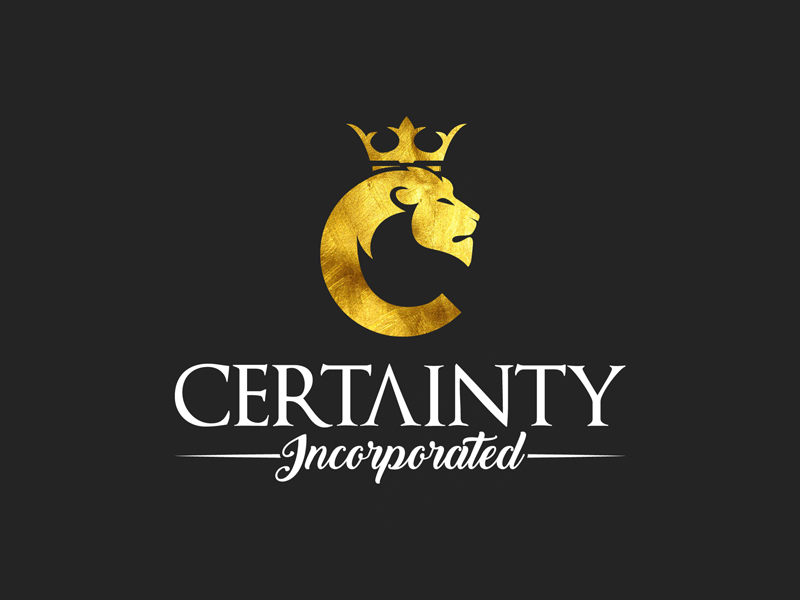 View Source
Snap Lion Logo by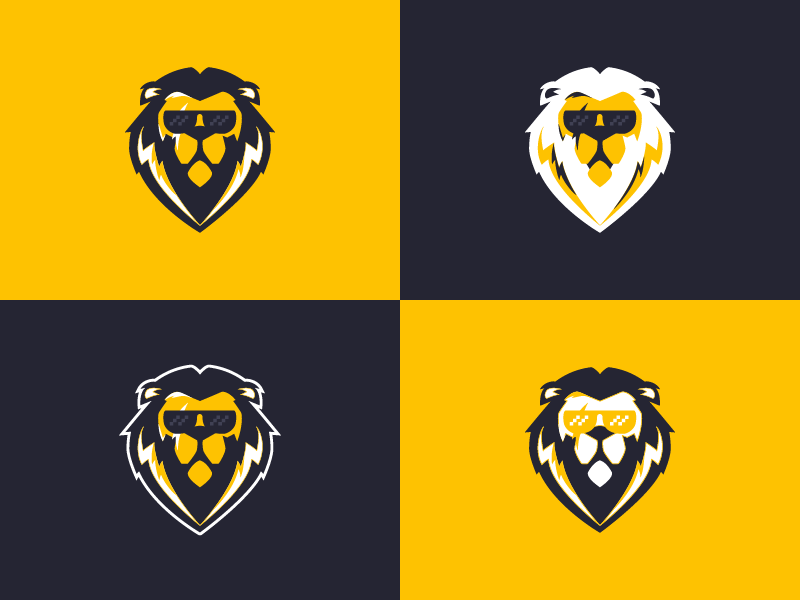 View Source
Majestic Lion by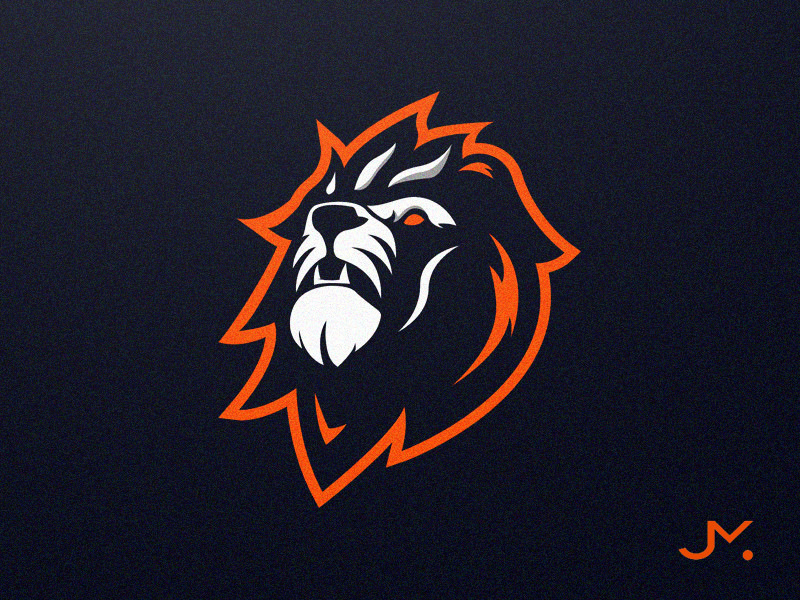 View Source
Cannes Lions by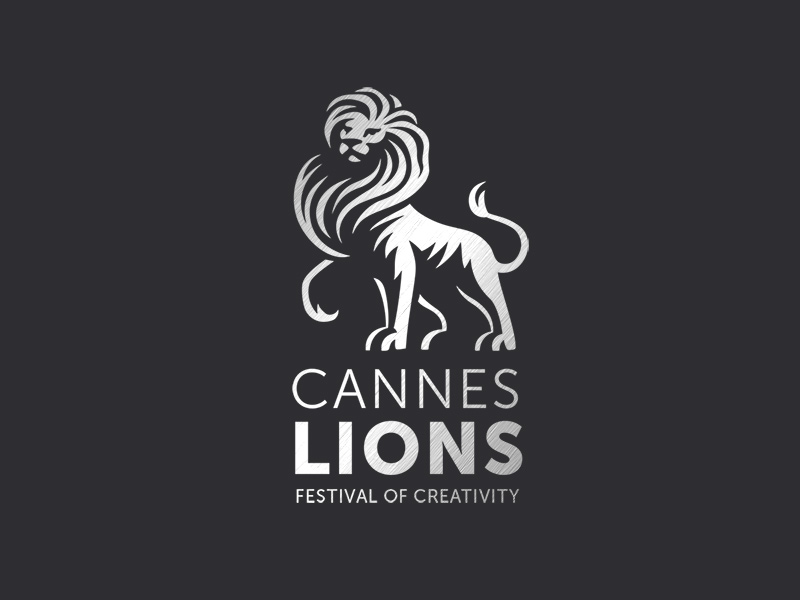 View Source
Lion Logo by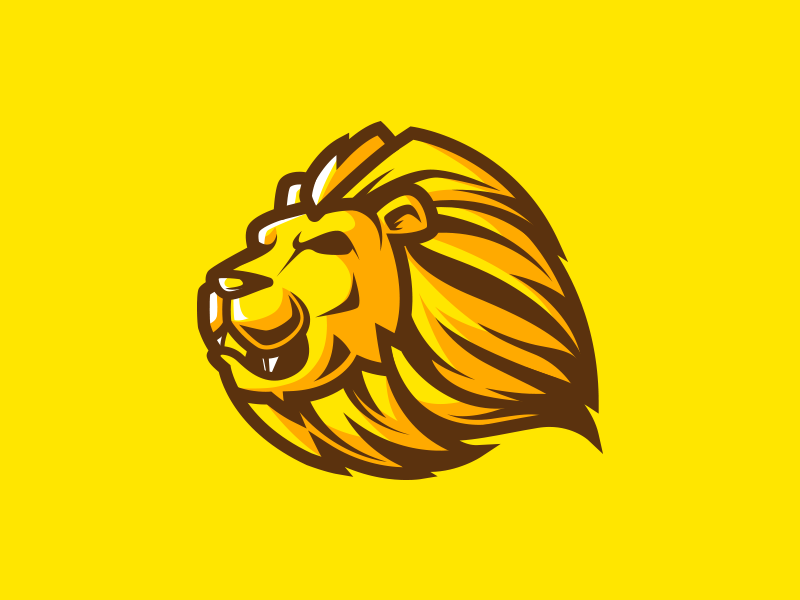 View Source
Wild Hops by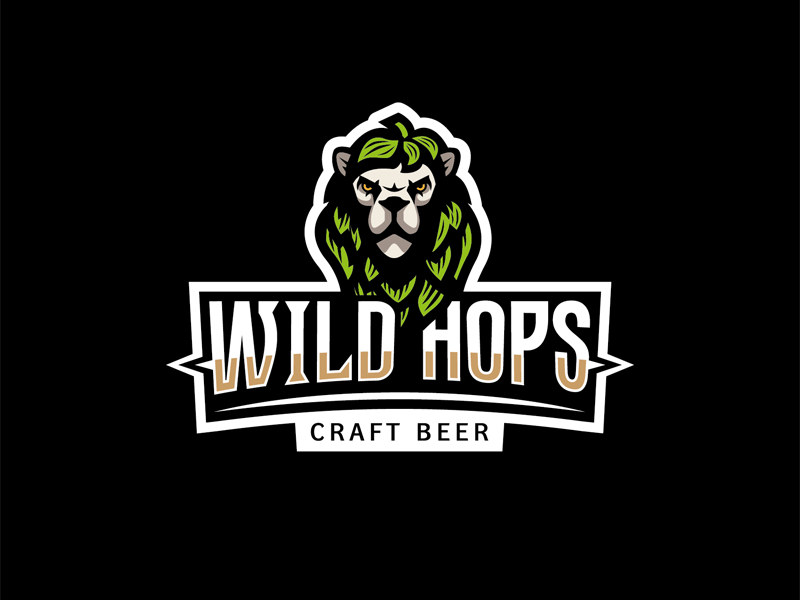 View Source
Lion by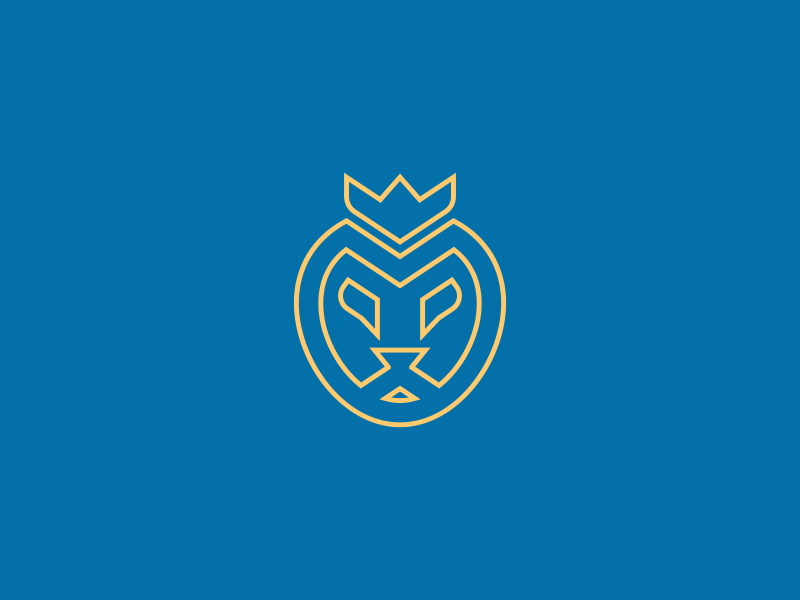 View Source
Lion in Love by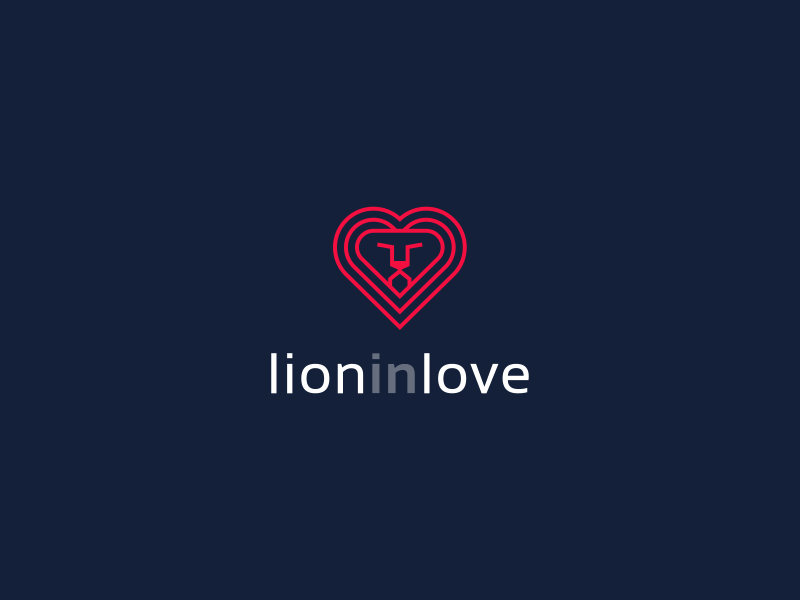 View Source
Lion by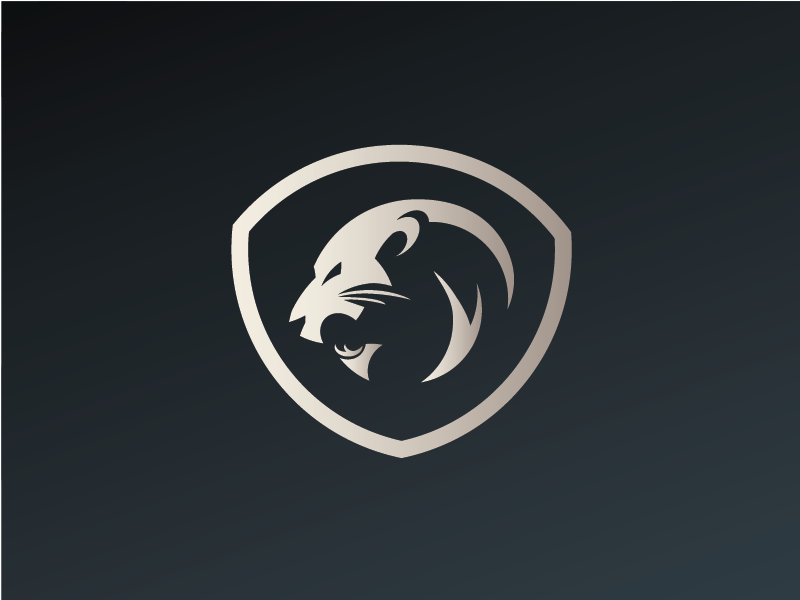 View Source
Gothic Lion Logo by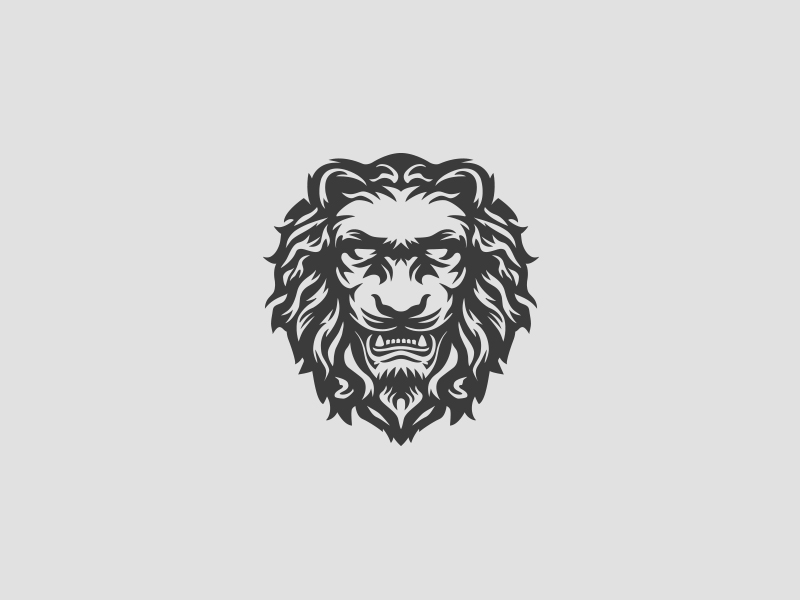 View Source
Chamelion by 
View Source
Lion Logo by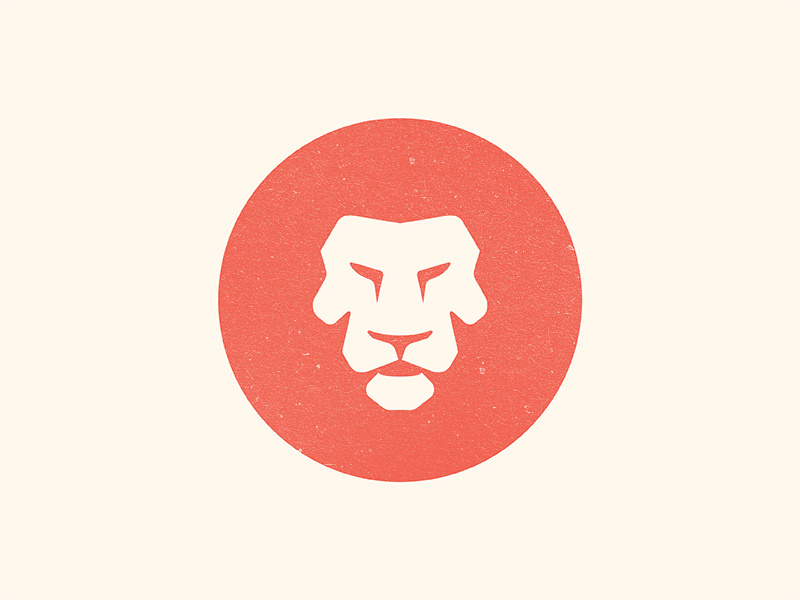 View Source
Leo's Night Out by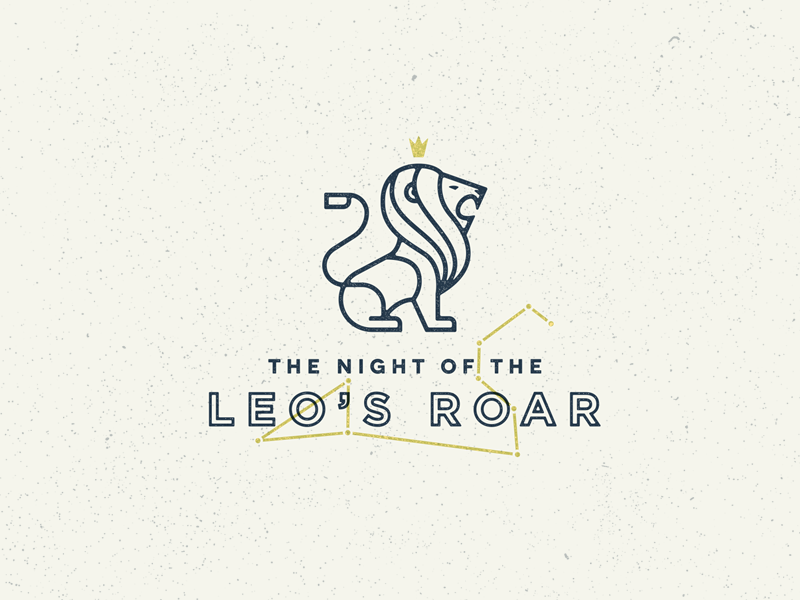 View Source
Lion Concept by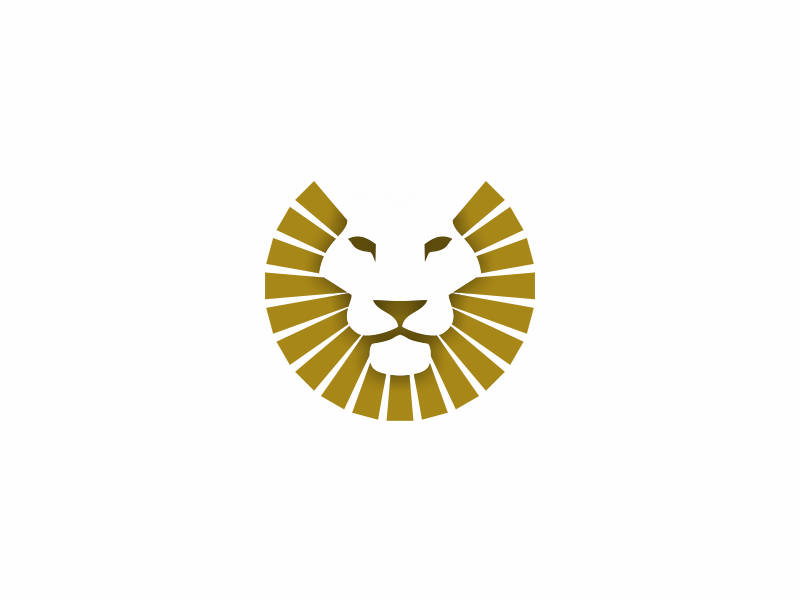 View Source
Lion Sun Shield by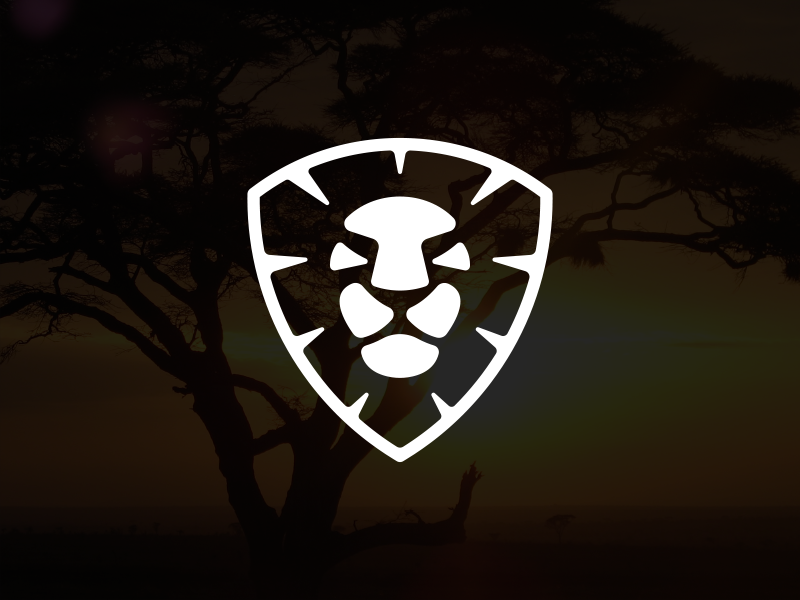 View Source
Lions – Resort & Spa by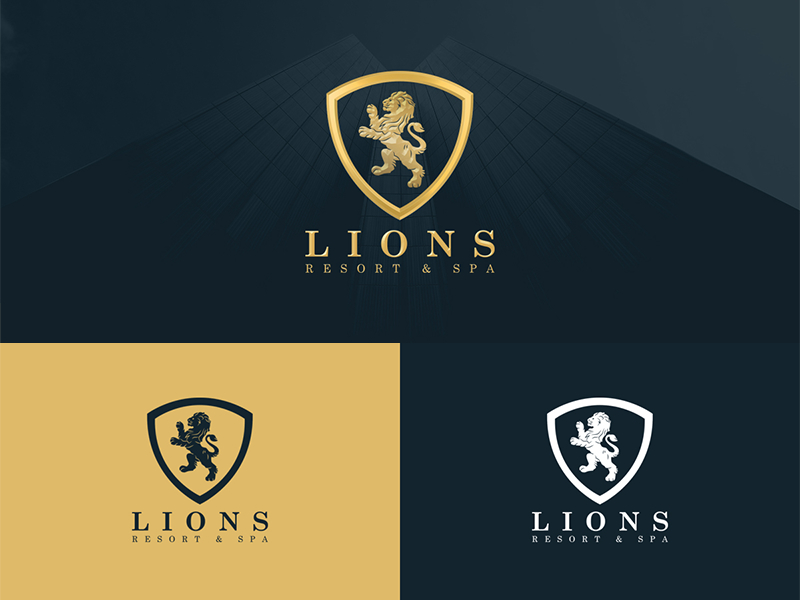 View Source
JK O'Donnell's Irish Pub by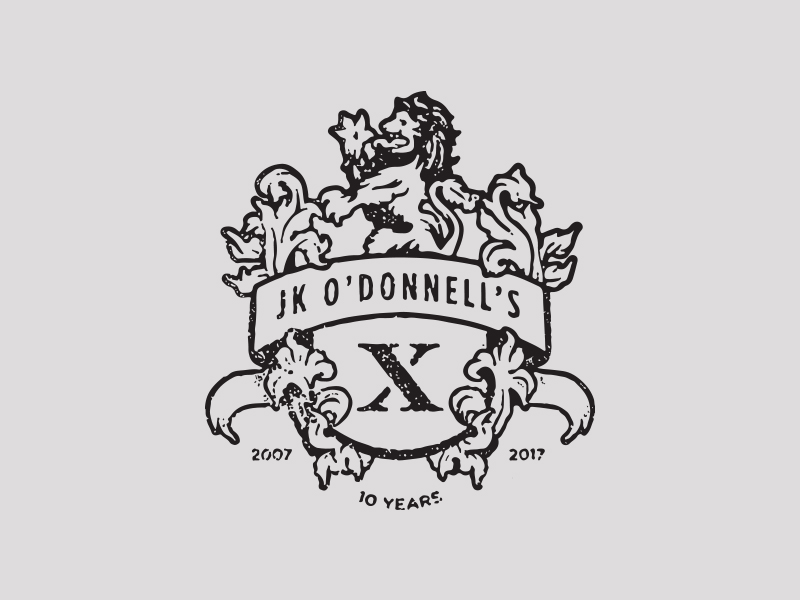 View Source
Biryani Sher Khan by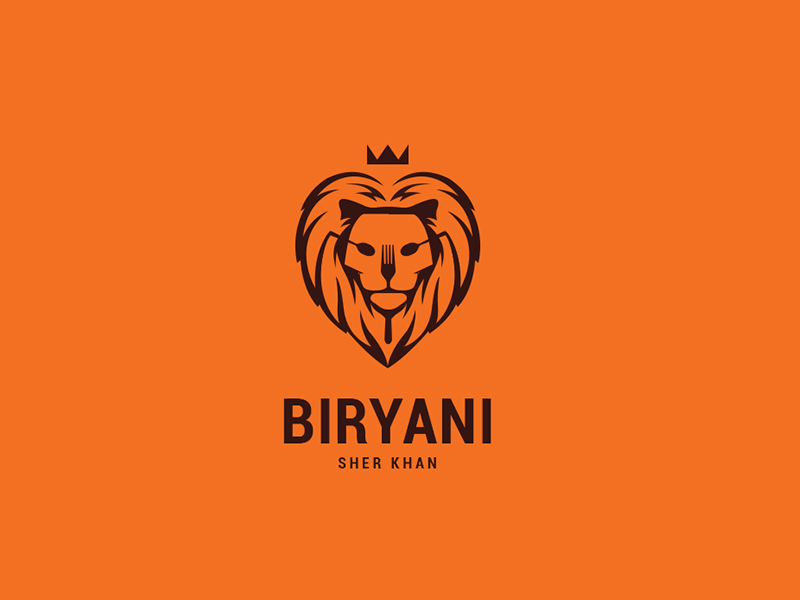 View Source
Lion Door Knocker by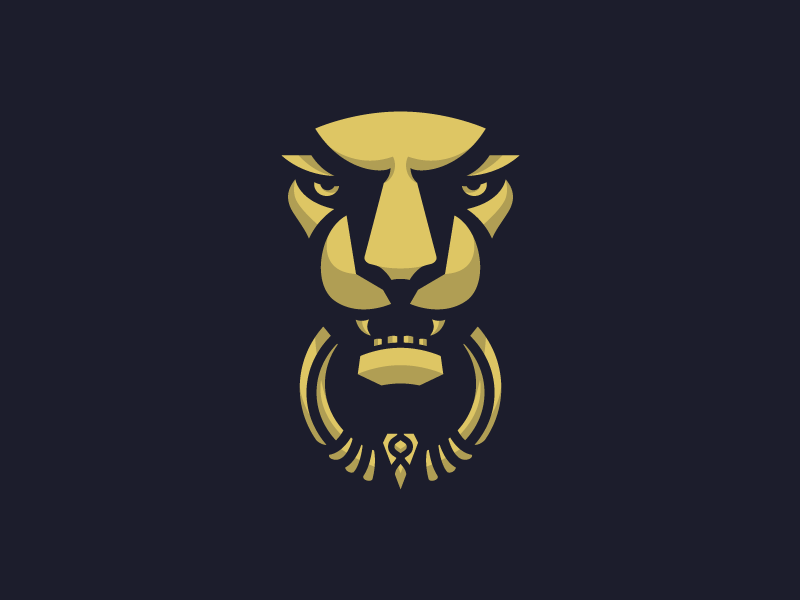 View Source