45+ Powerful Energy Drink Can Mockup Templates
These spectacularly designed mockups would help to make a presentation of branding forenergy drink business.
In this collection we have gathered more as 45 amazing and inovative energy drink mockup templates for your investigation. All these mockups are in PSD (Photoshop) file format. It is easy to edit them by using a smart object feature.
There you will find a bunch of free and premium mockup templates and it is your choice which can suit the best for your business. Getting a energy drink can design created by a professional designer would turn out to be an expensive affair. So, keep a good mood and enjoy.
You may also like:
---
Free Energy Drink Can Mockup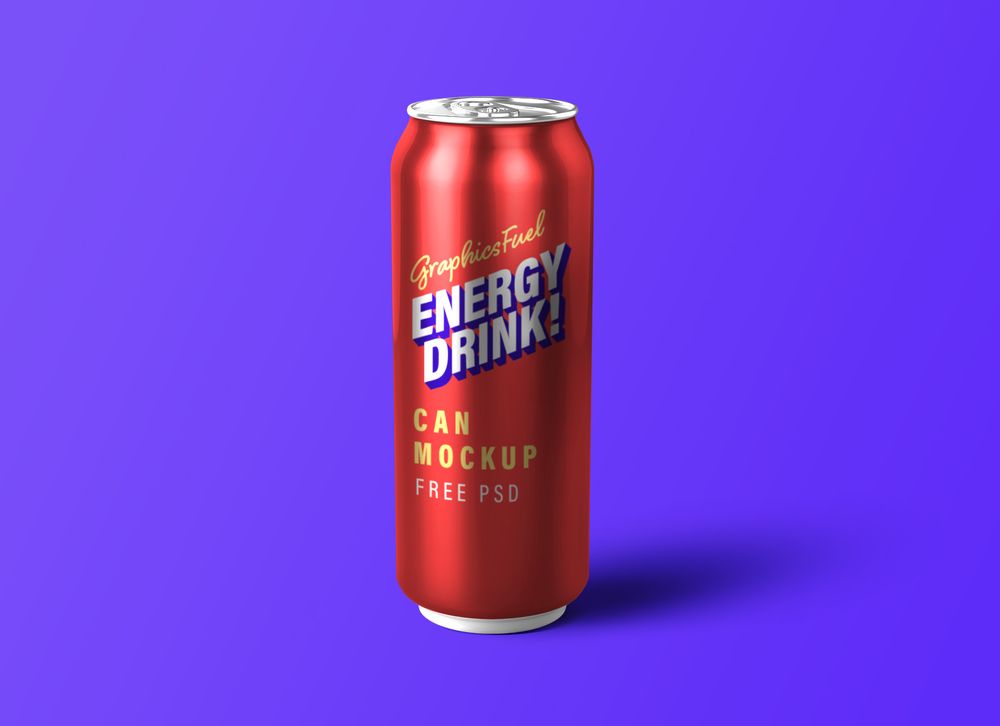 Download Source
Free Energy Drink Can Mockup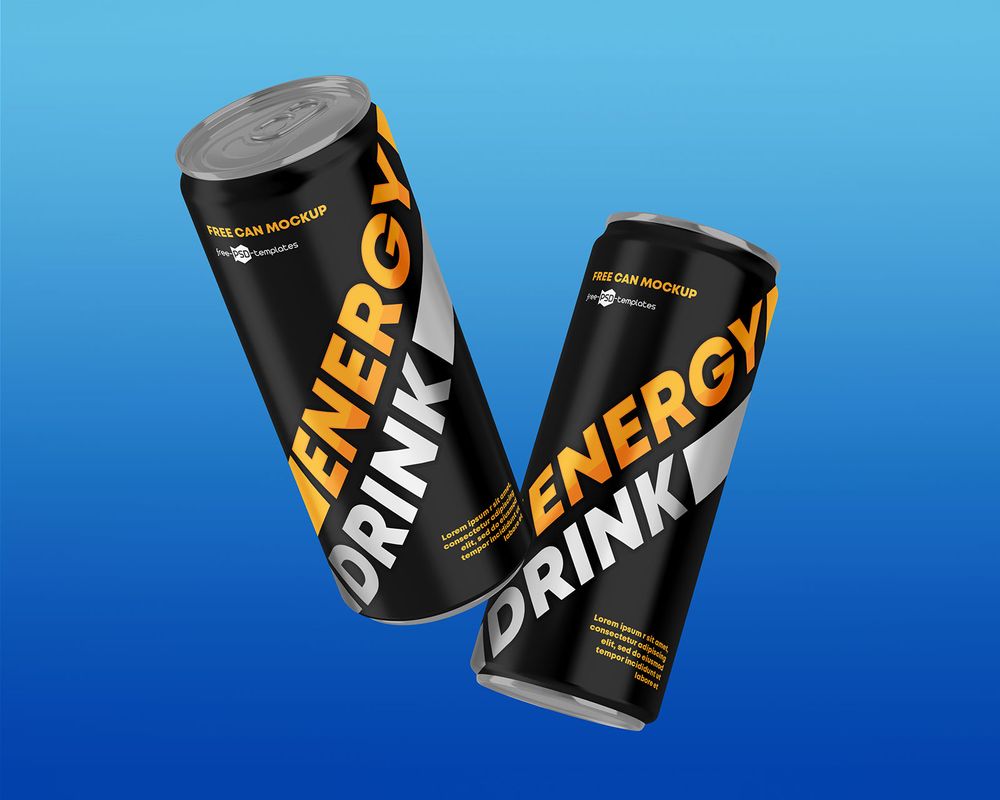 Download Source
Free Large Soda Can Mockup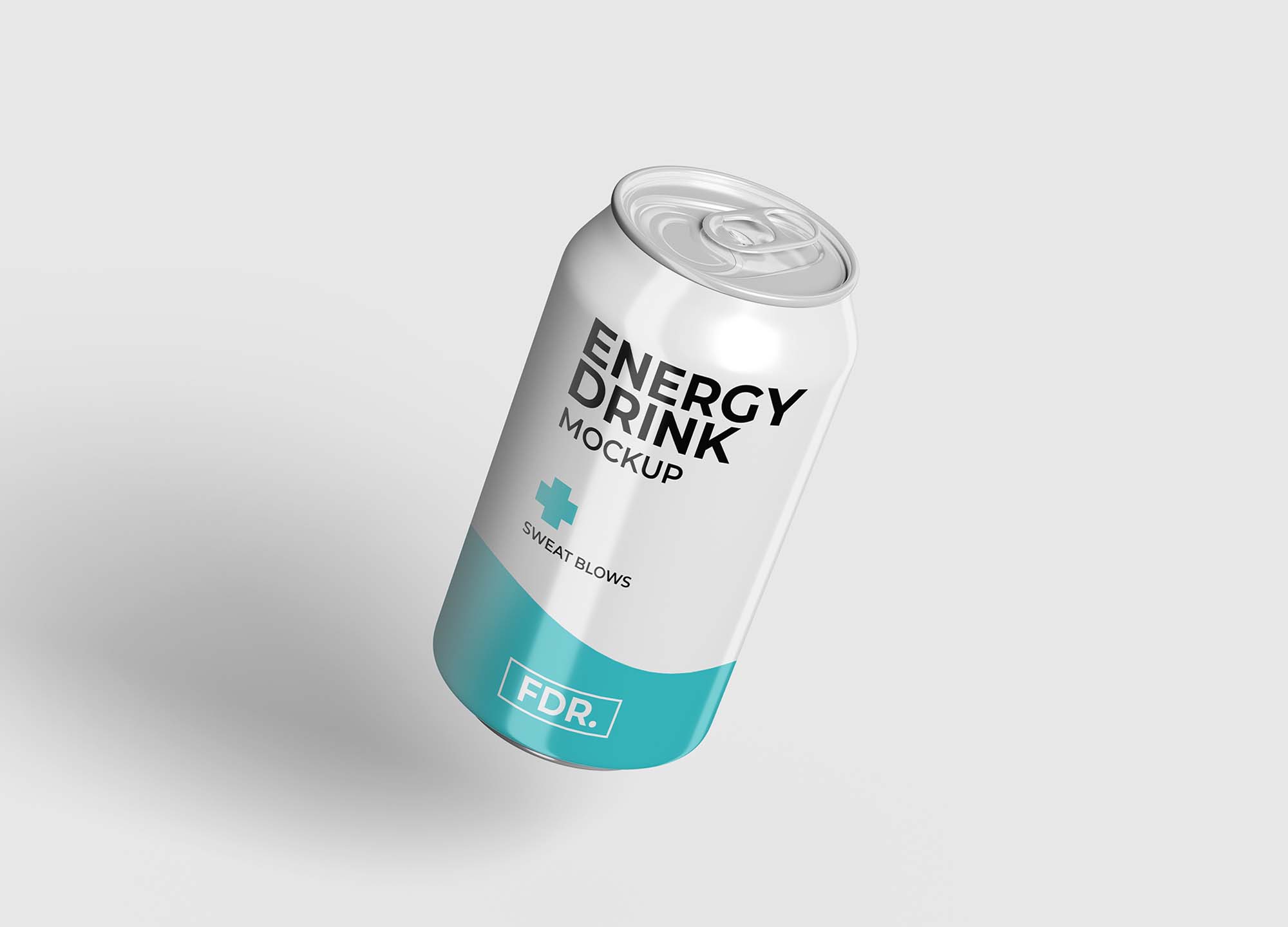 Download Source
Metal Can Mockup Set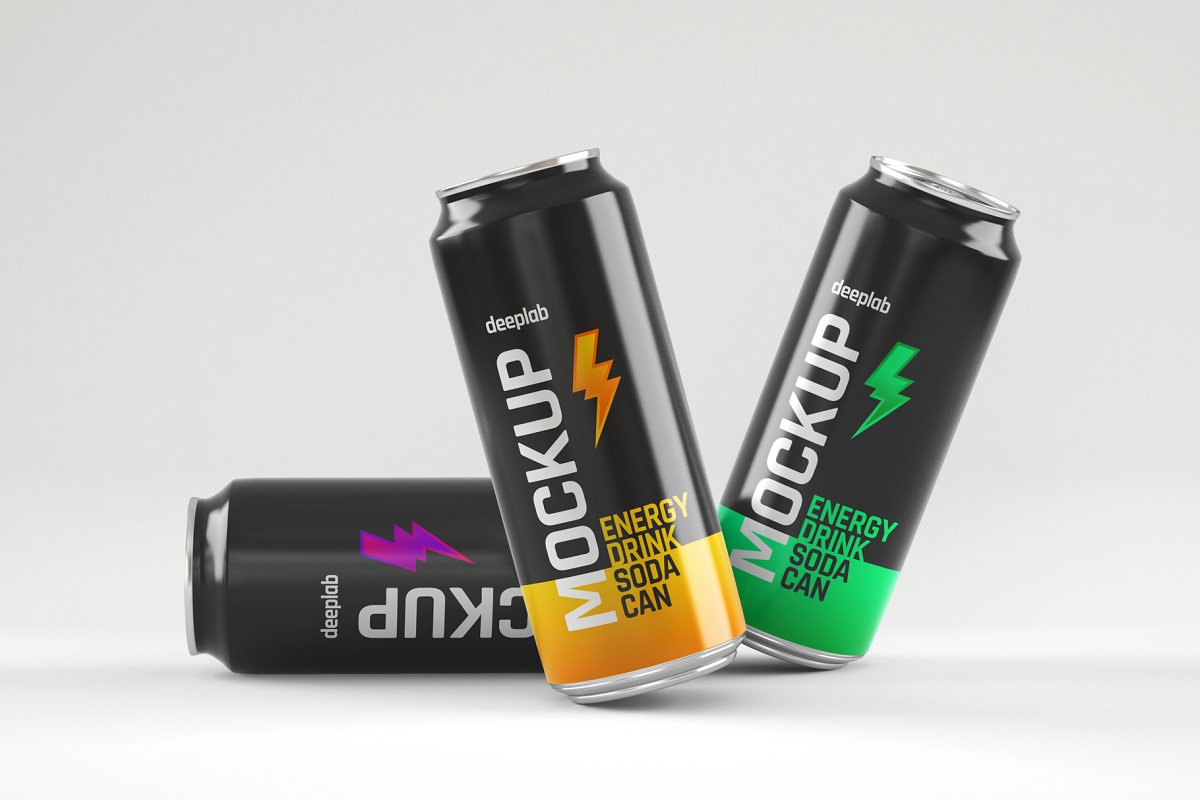 Info / Download Source
Free Energy Drink Mockup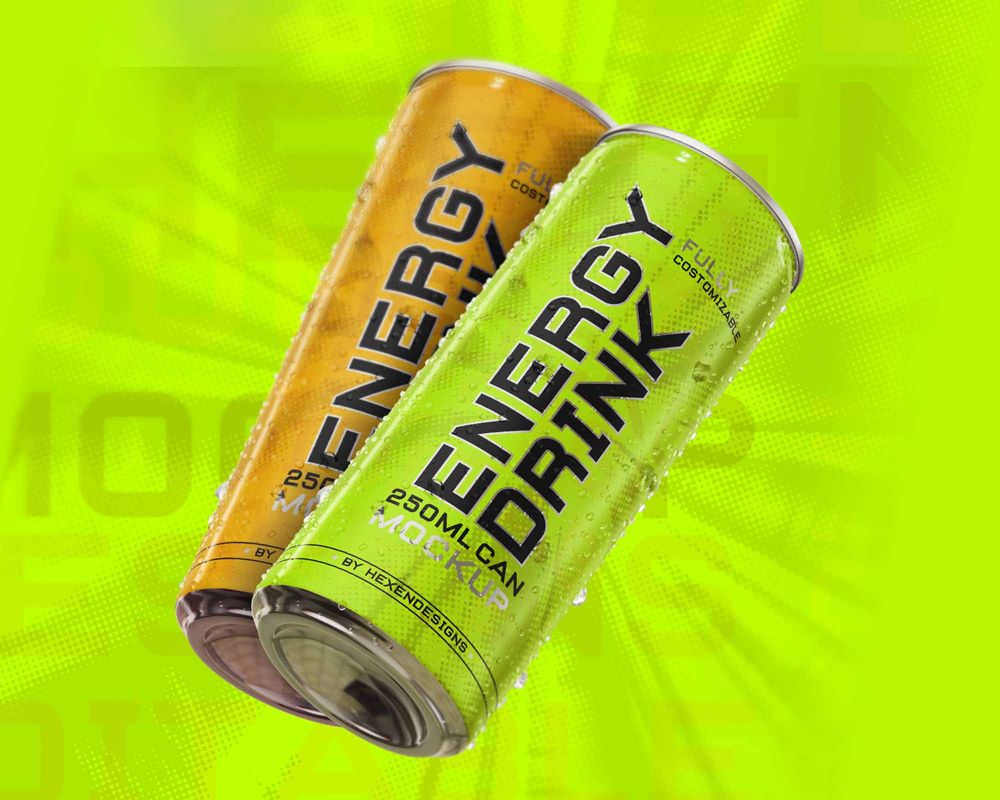 Download Source
Free Energy Drink Tin Can Mockup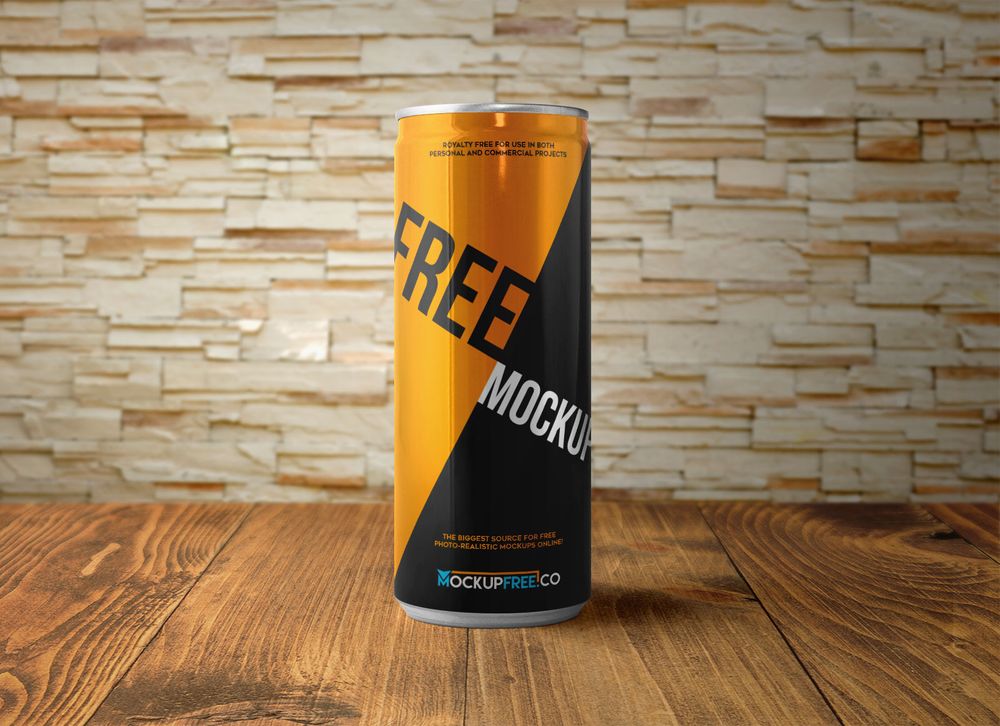 Download Source
Free Can Mockup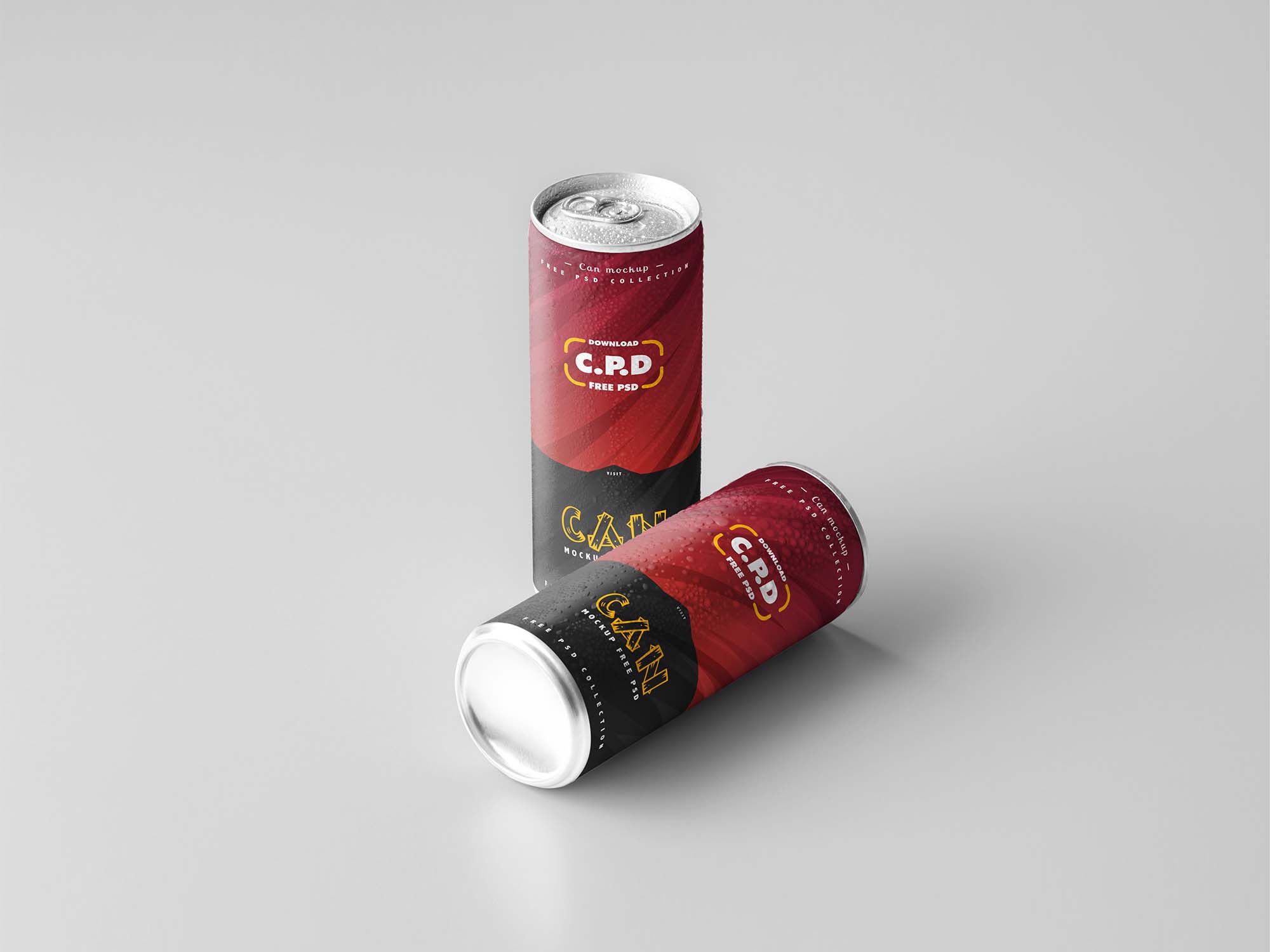 Download Source
Free Floating Can Mockup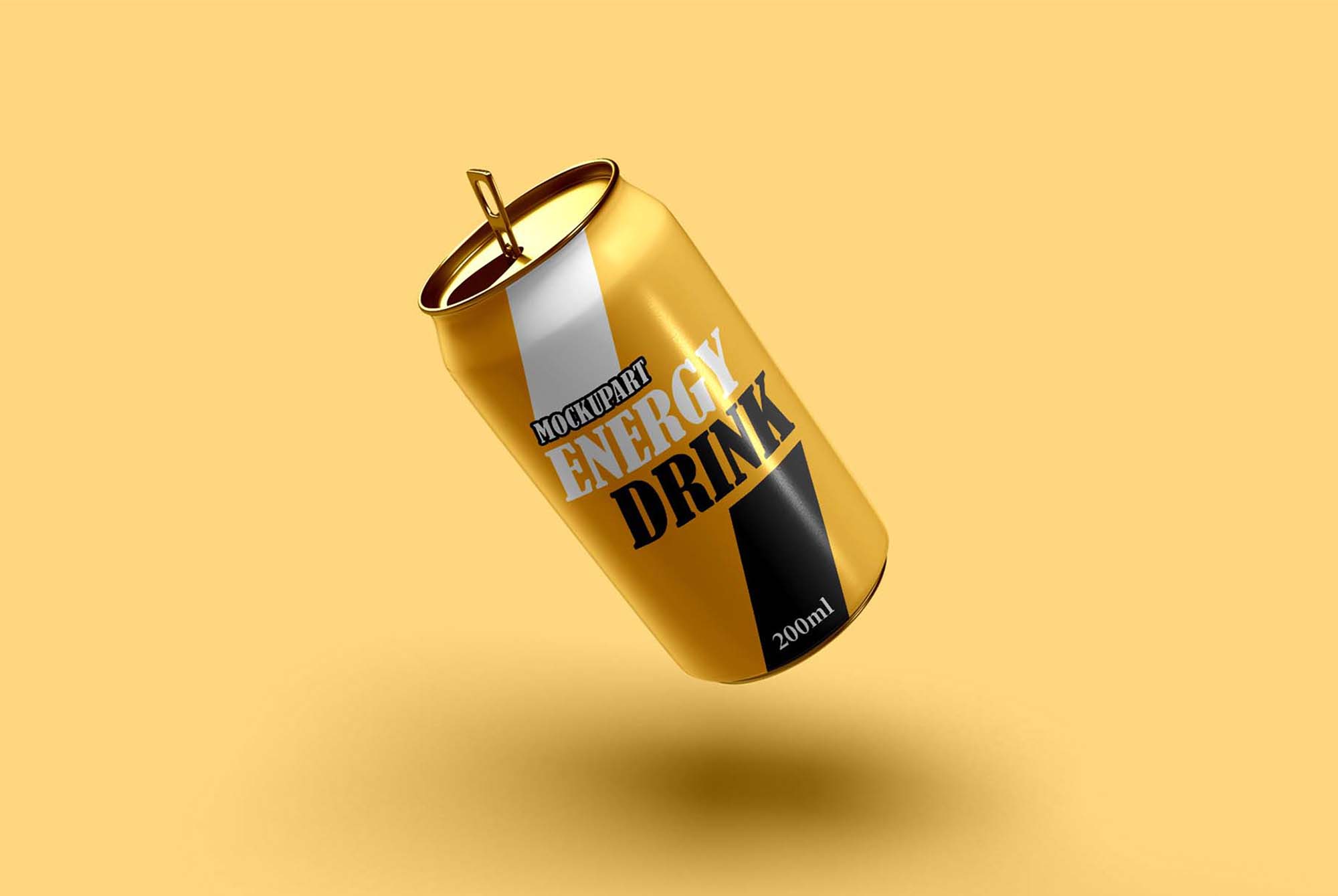 Download Source
Free Tin Soda Can Mockup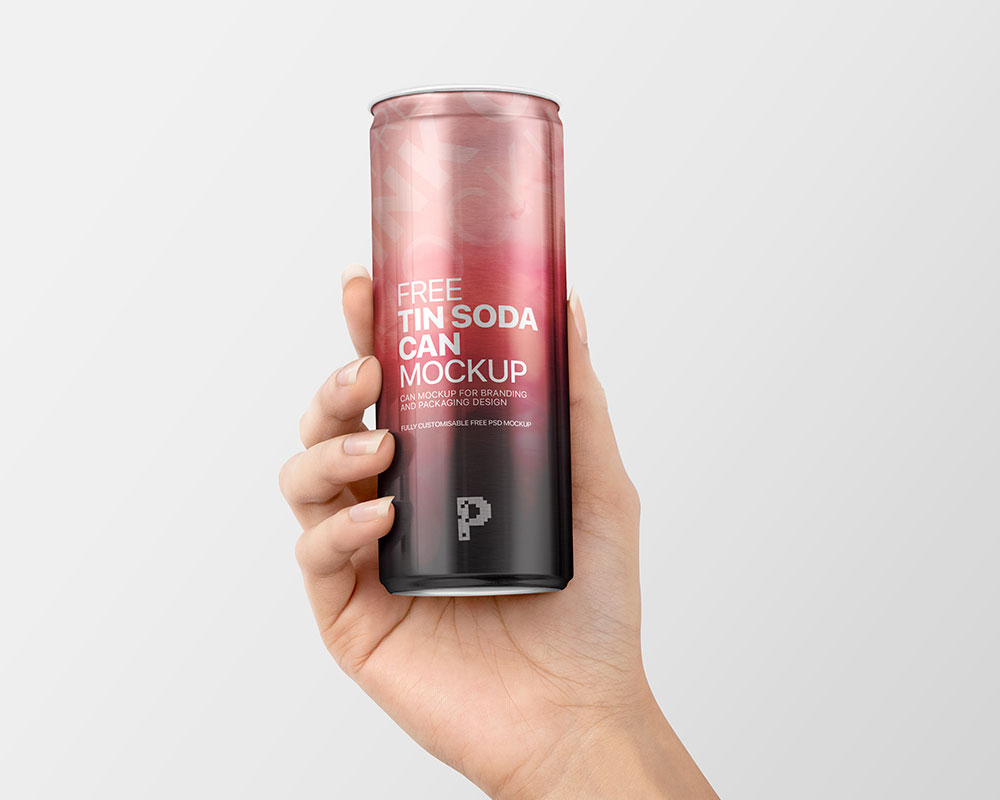 Download Source
Free Energy Drink Can Mockup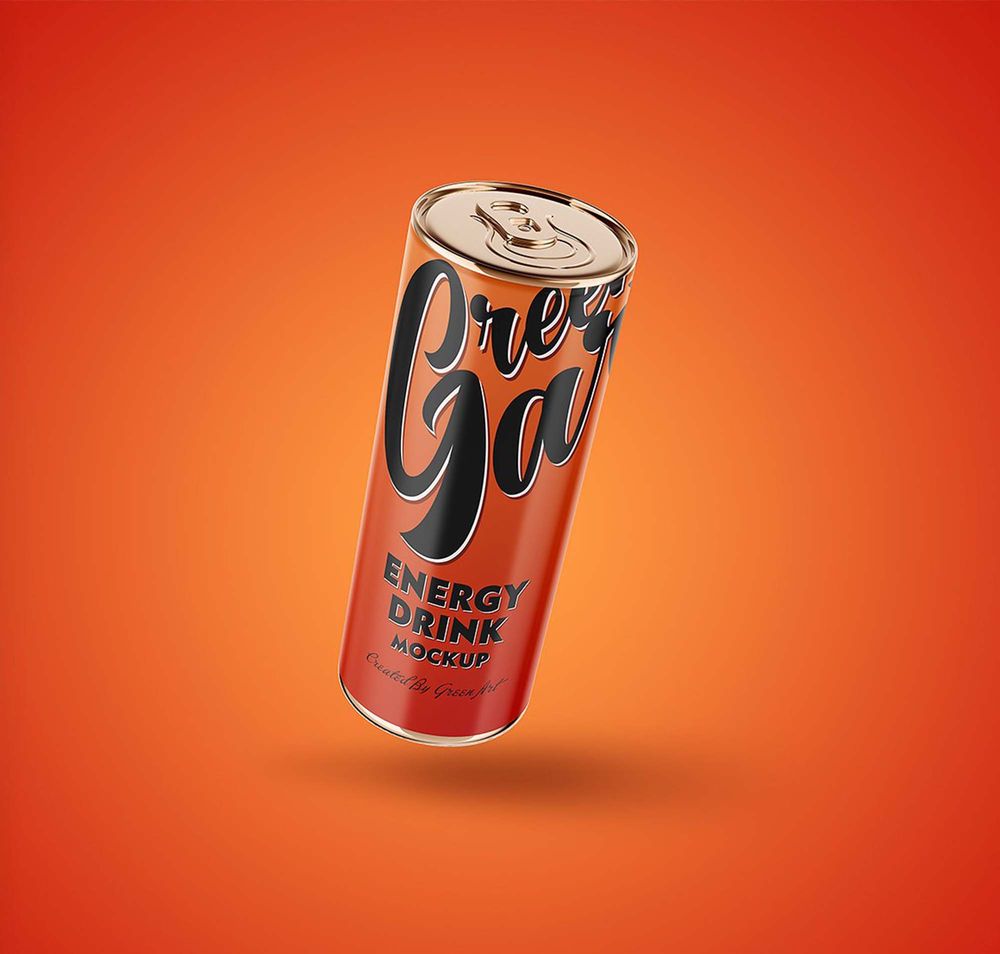 Download Source
Download Full Version
Free Beverage Tin Cans Mockup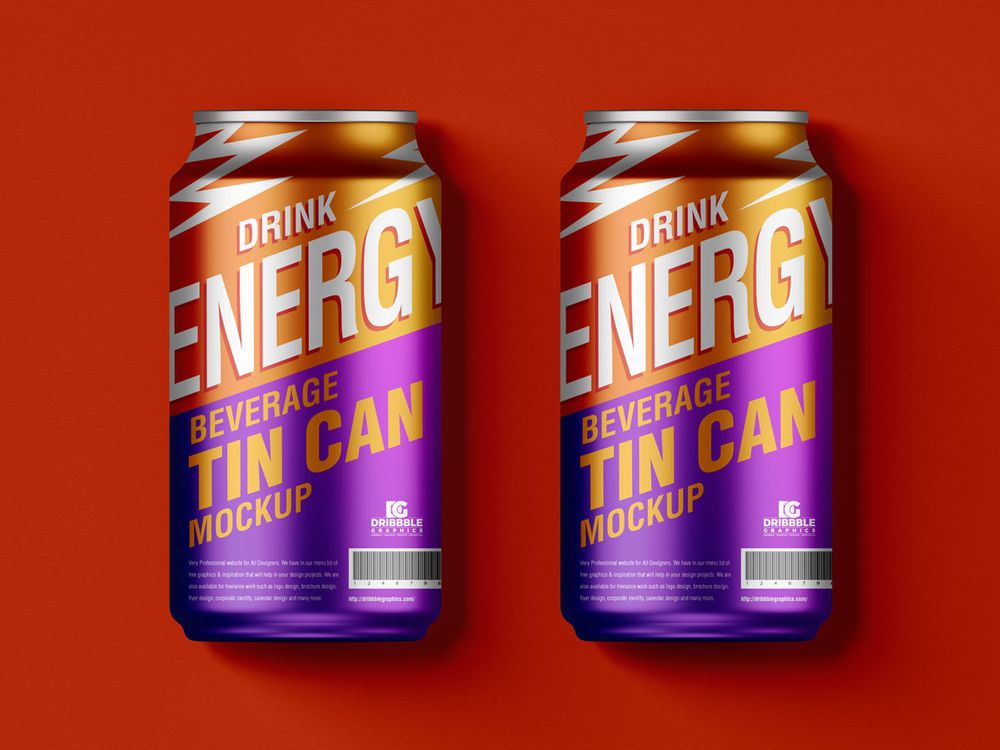 Download Source
330ml Energy Drink Can Mockup Set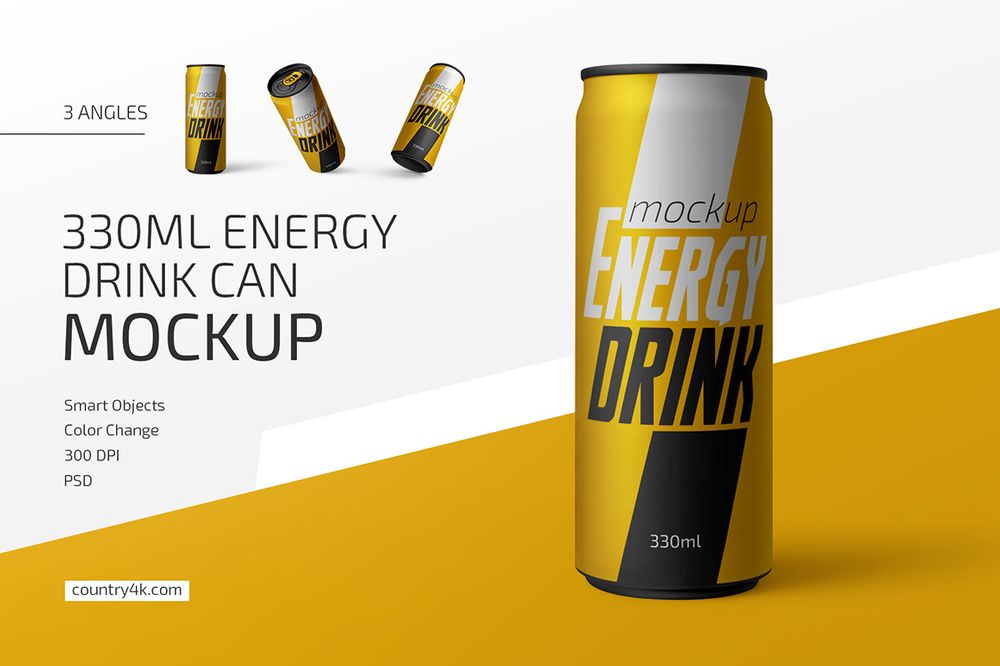 Info / Download Source
Glossy Metallic Can Mockup Set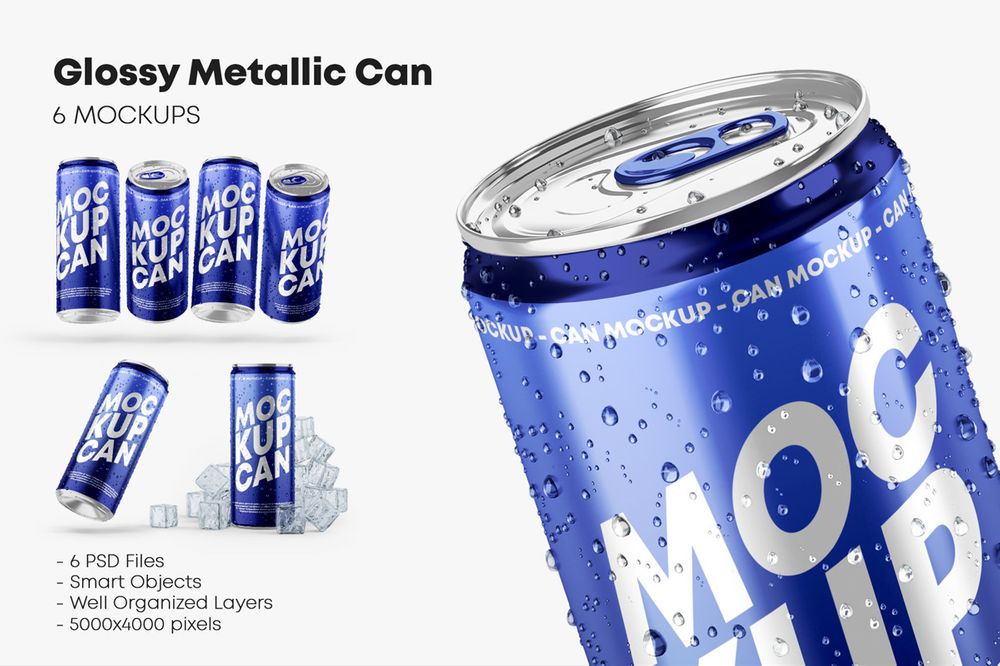 Info / Download Source
10 Aluminium Can 250ml Mockups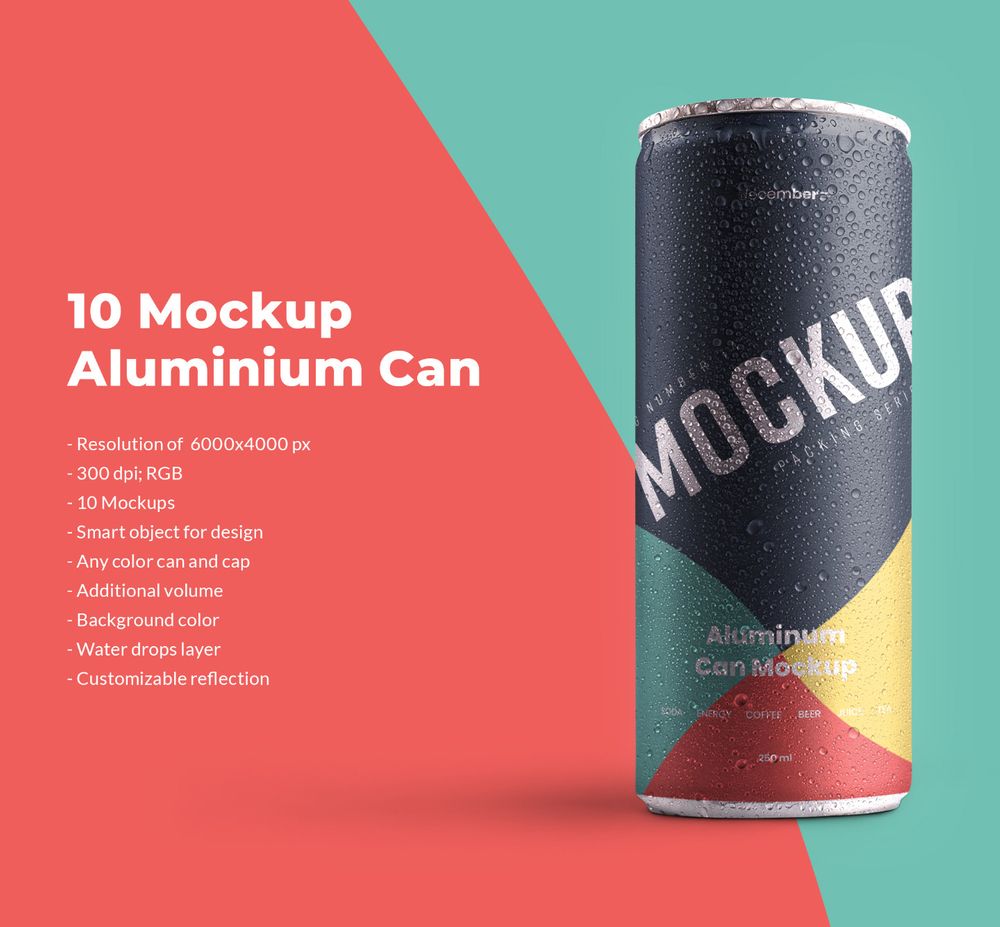 Info / Download Source
355ml Energy Drink Can Mockup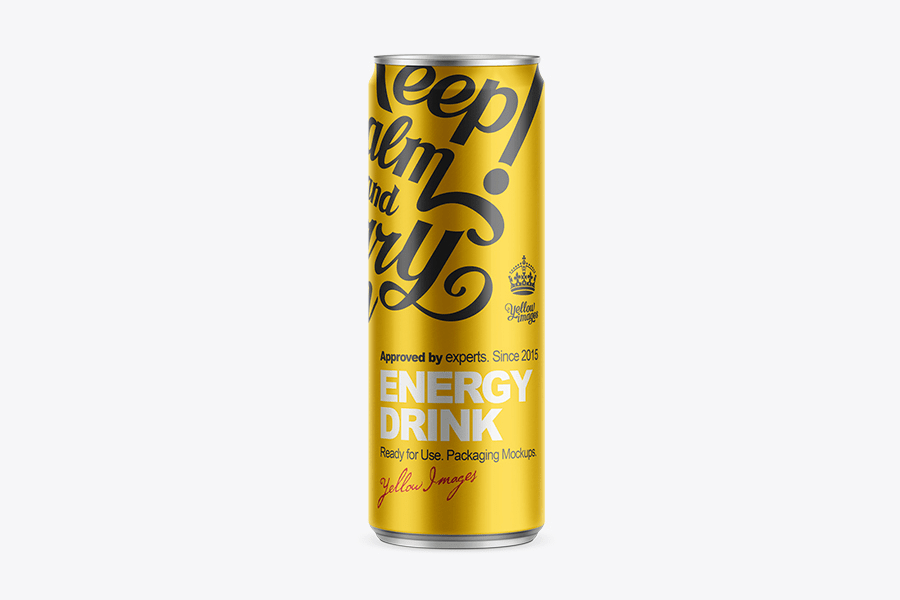 Info / Download Source
250ml Energy Drink Can Mockup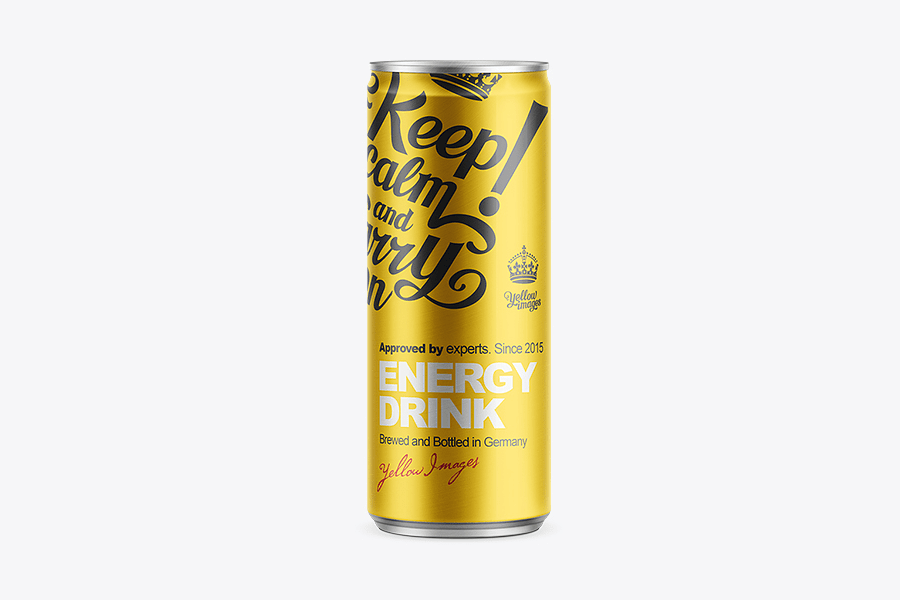 Info / Download Source
Energy Drink Can Mock-up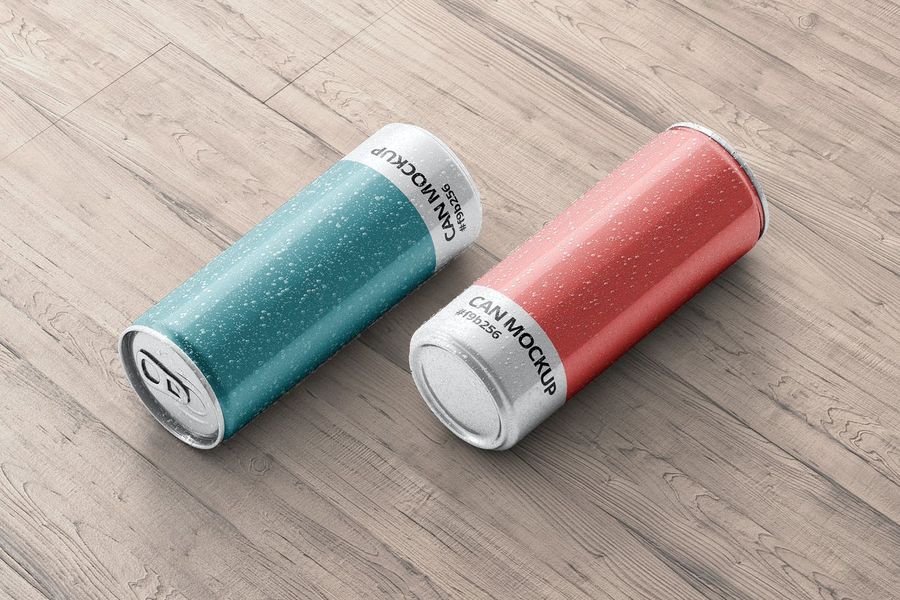 Info / Download Source
Energy Drink Can Mockup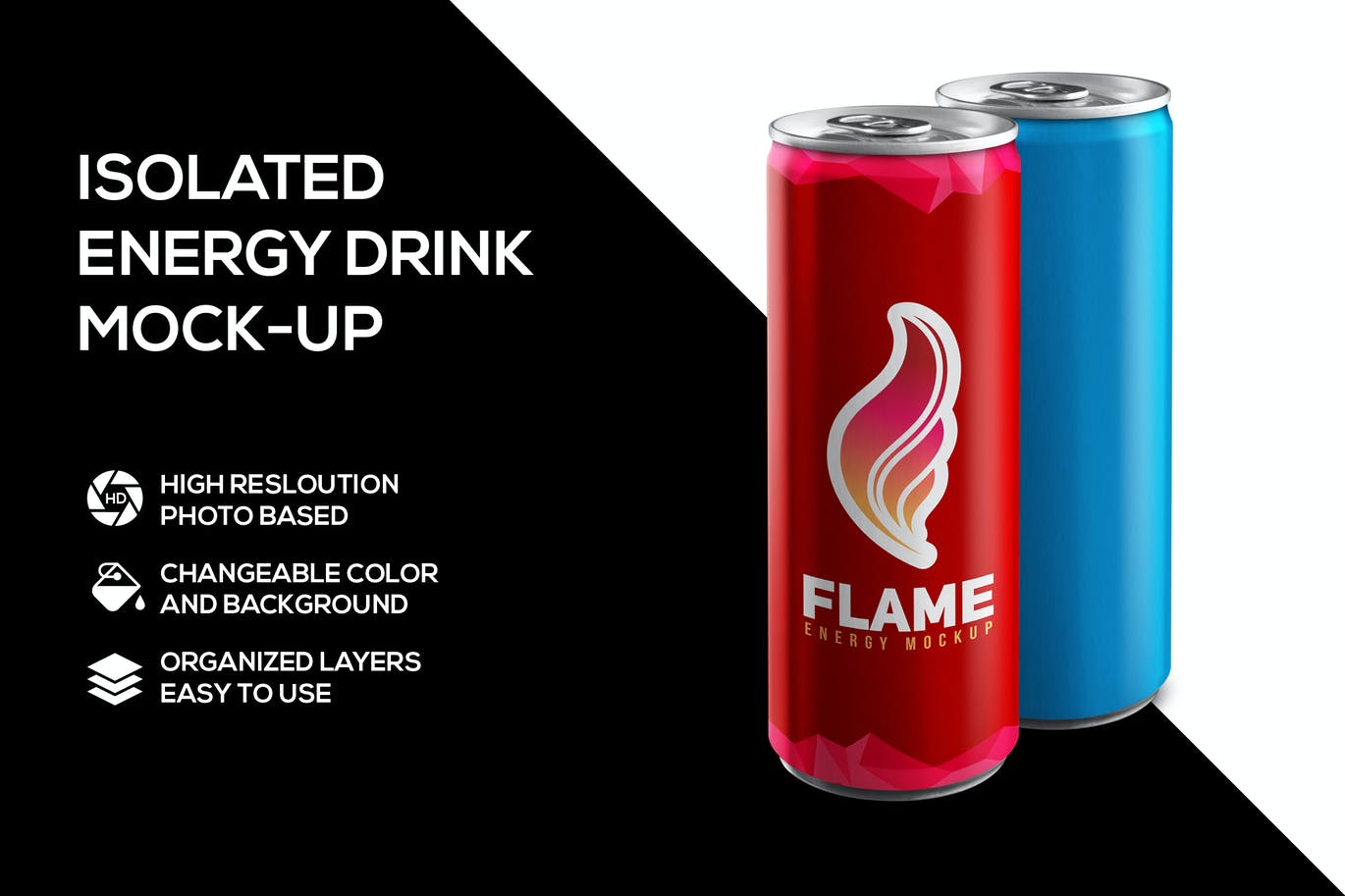 Info / Download Source
Energy Drink Soda Can Mockup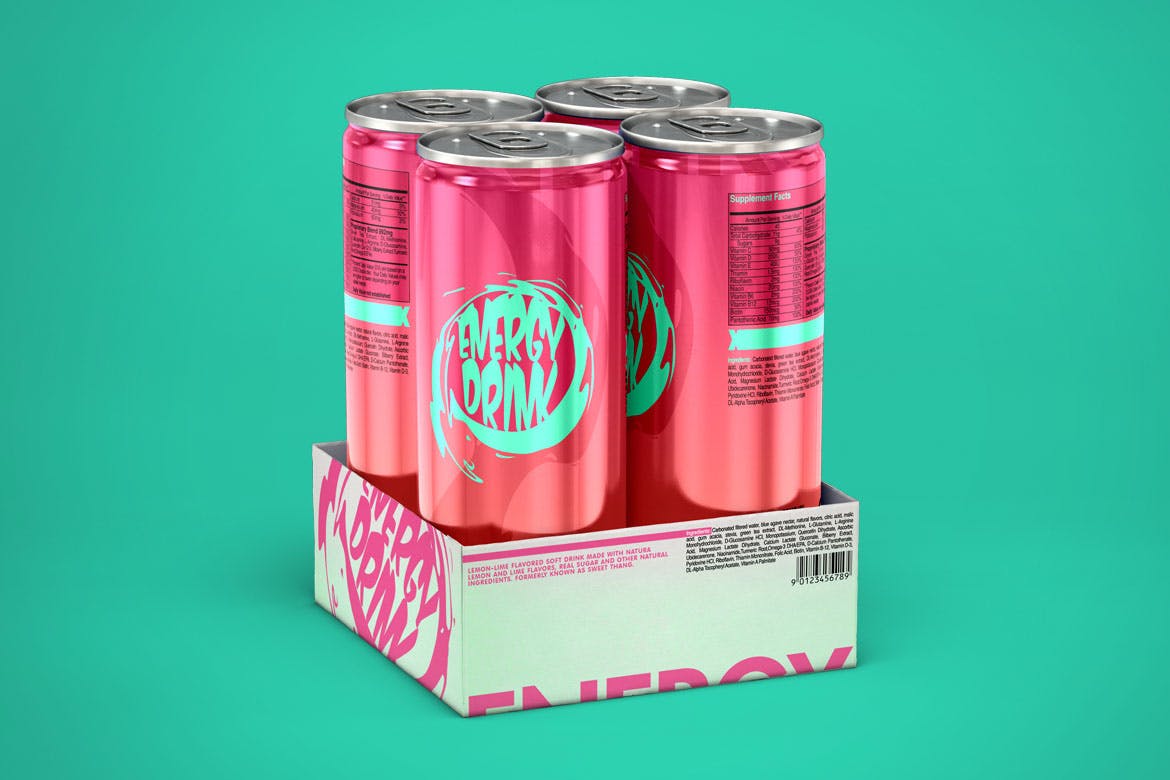 Info / Download Source
250 ml Energy Drink Can Mock-up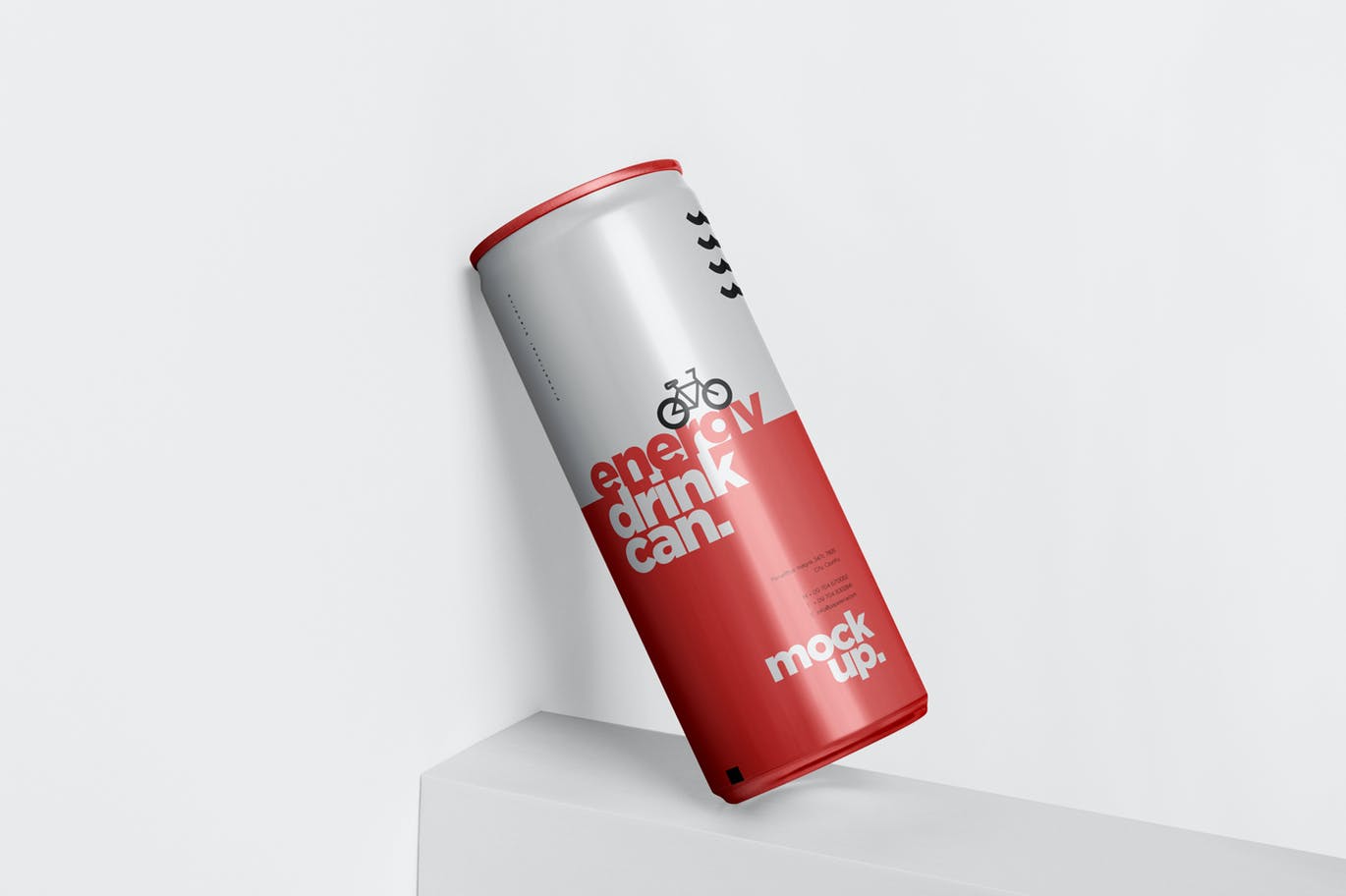 Info / Download Source
Energy Drink Aluminium Can Mock-up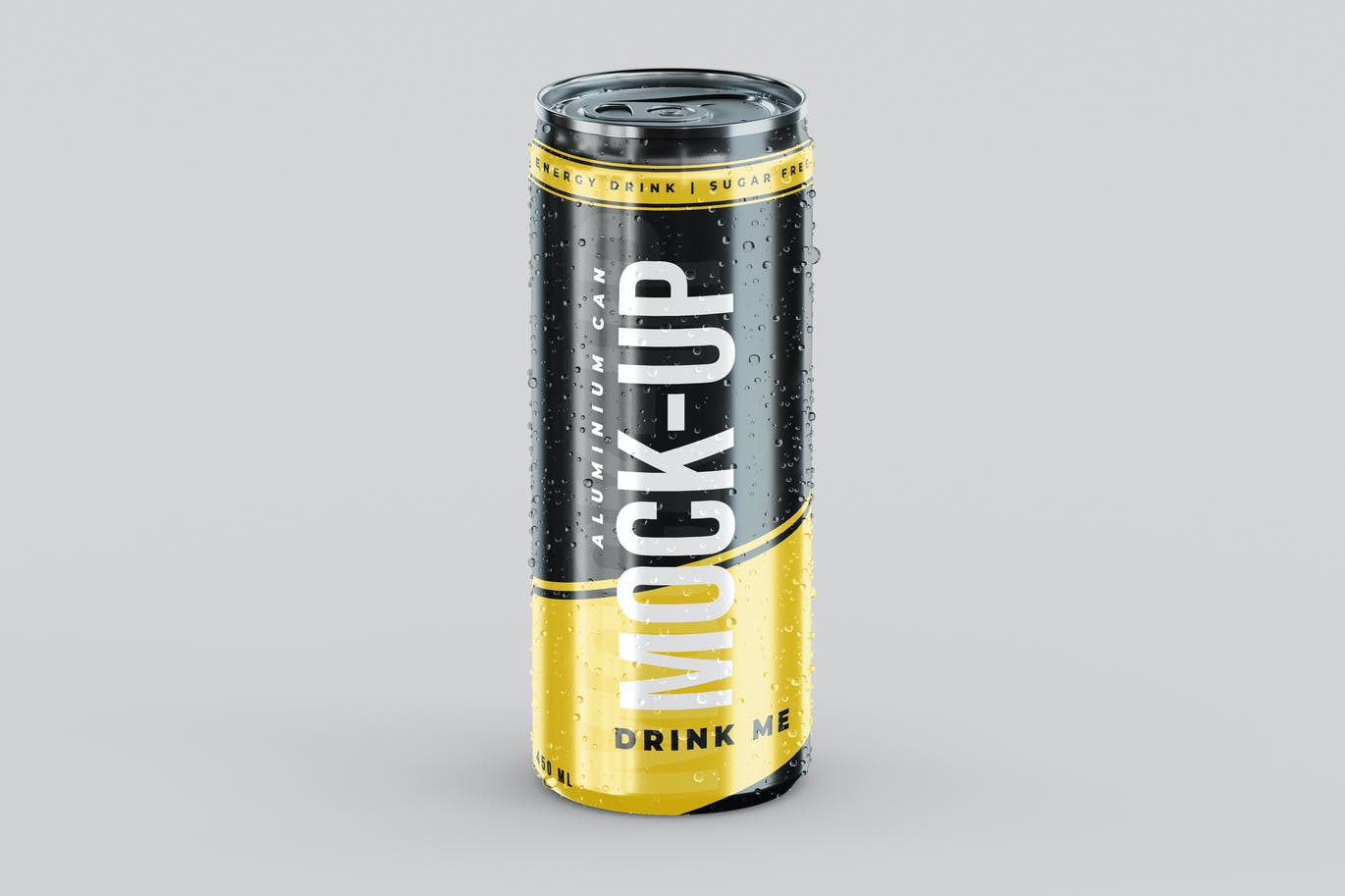 Info / Download Source
Energy Drink Can Mock-up with Water Droplets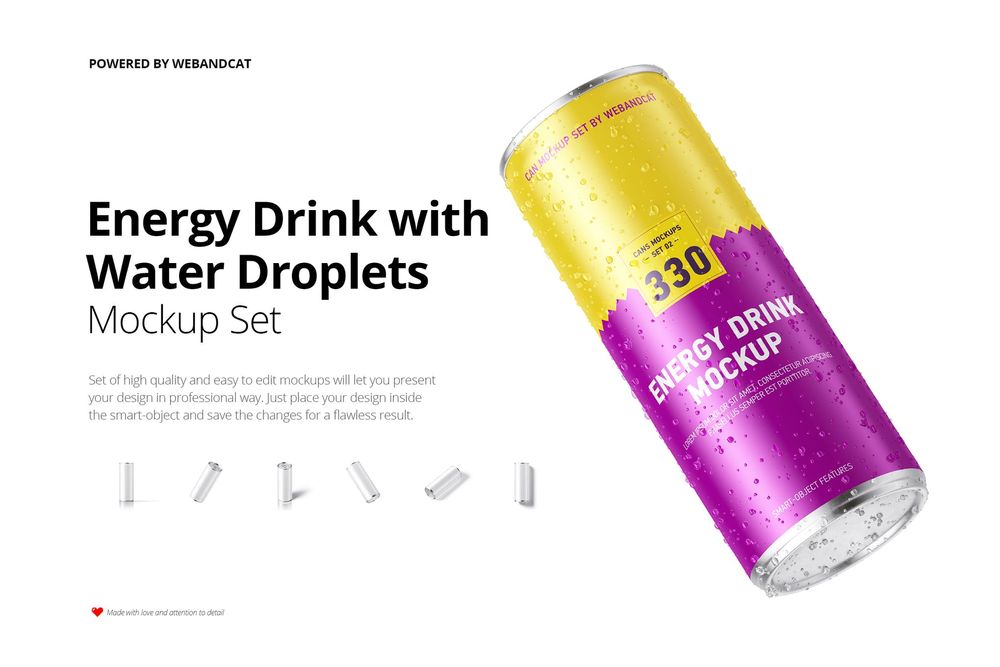 Info / Download Source
Energy / Soda Drink Can Mock-ups Vol.1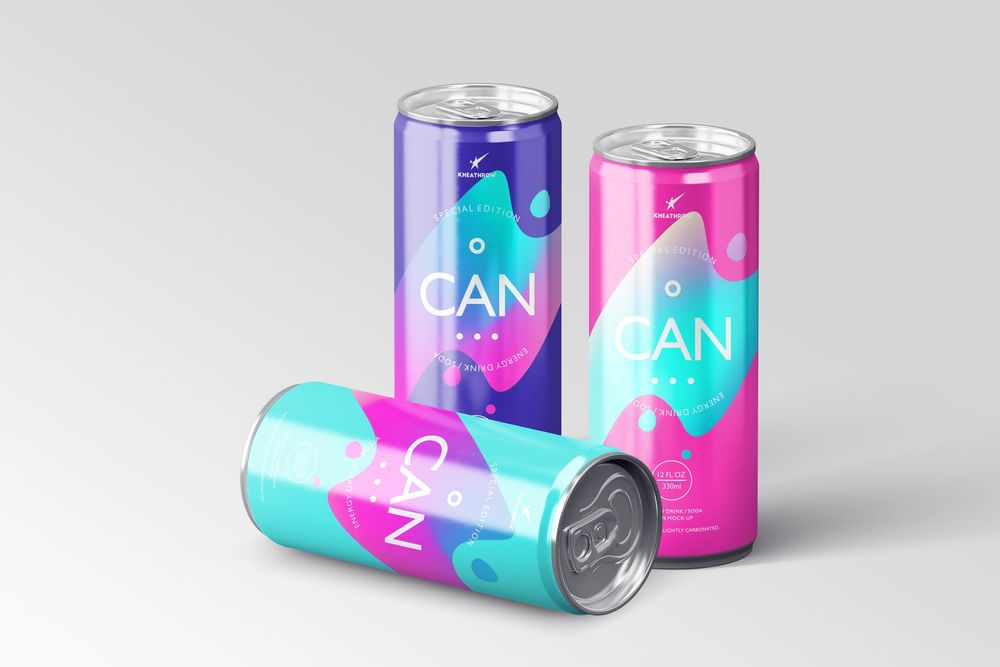 Info / Download Source
Energy Drink Can Mockup Vol.2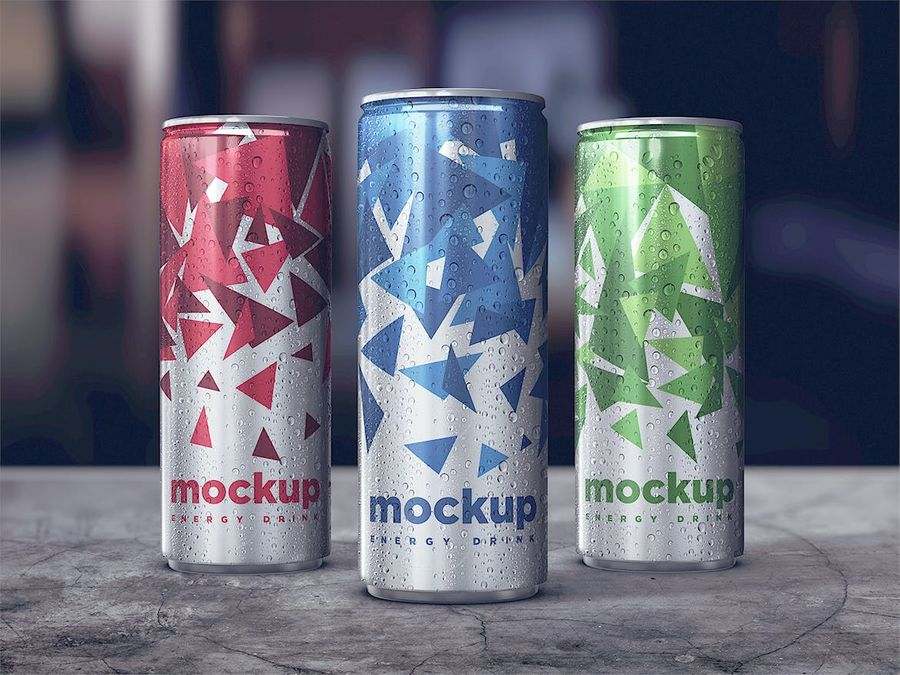 Info / Download Source
250ml Can Mock-up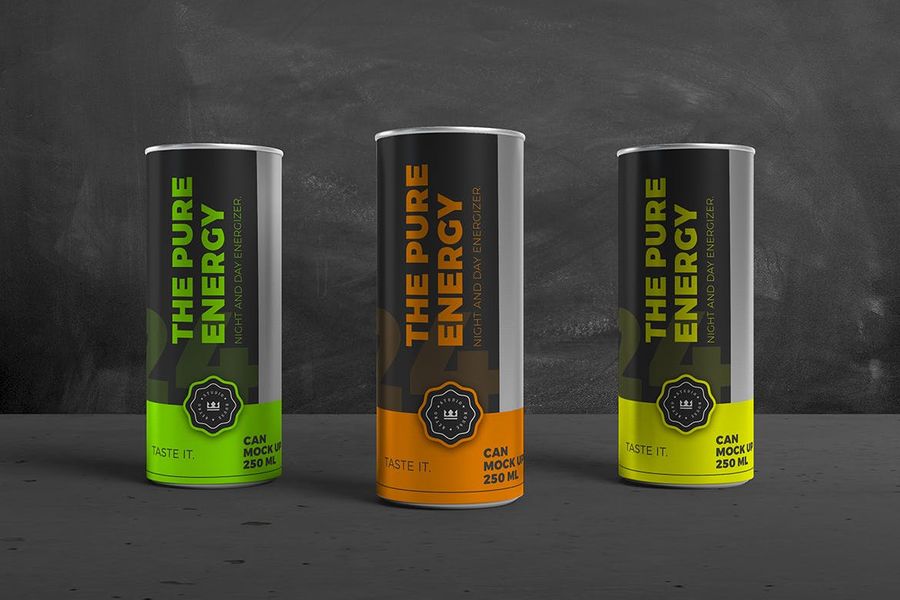 Info / Download Source
Can Mock-up 3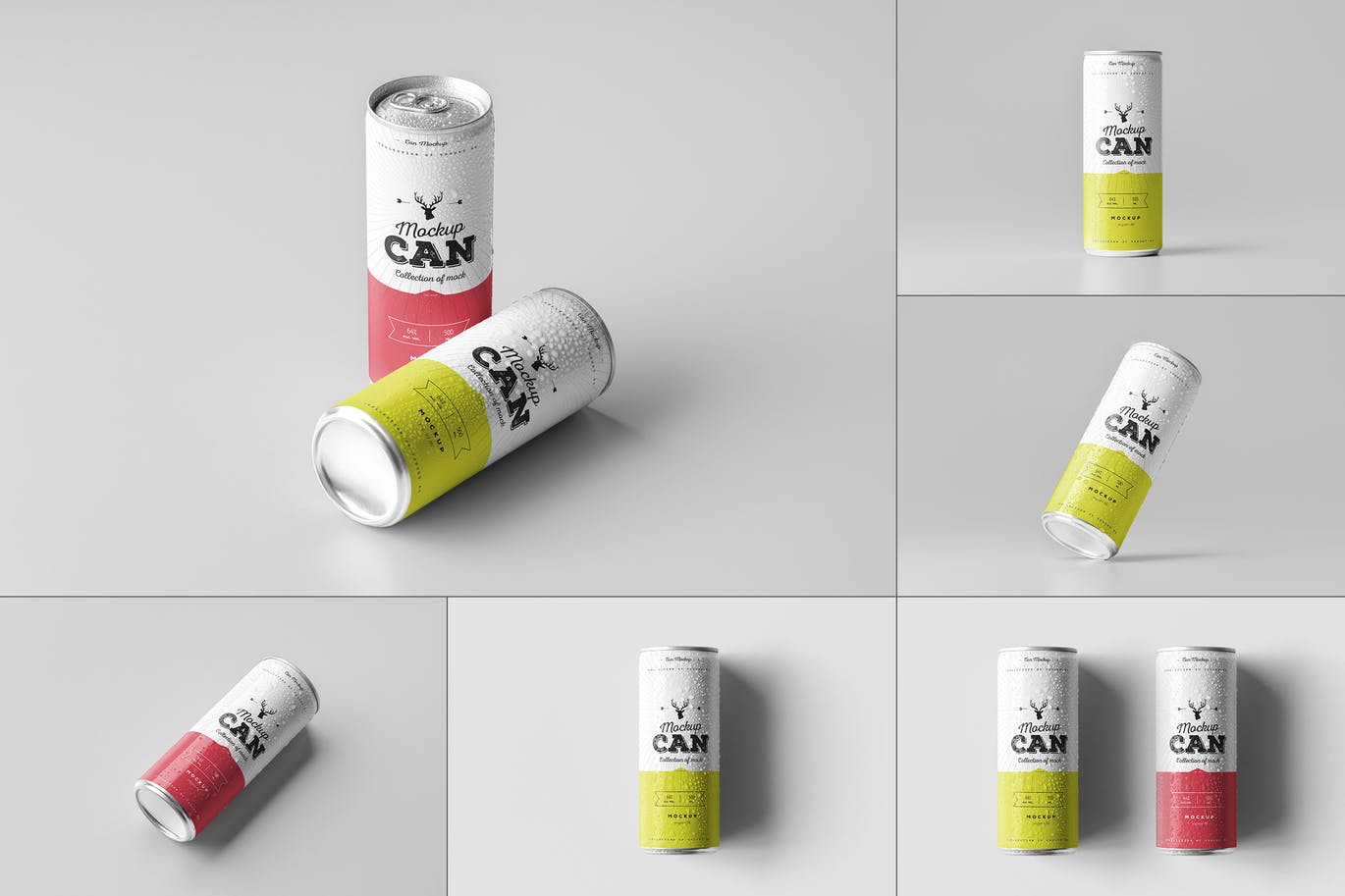 Info / Download Source
Soda Can Mockups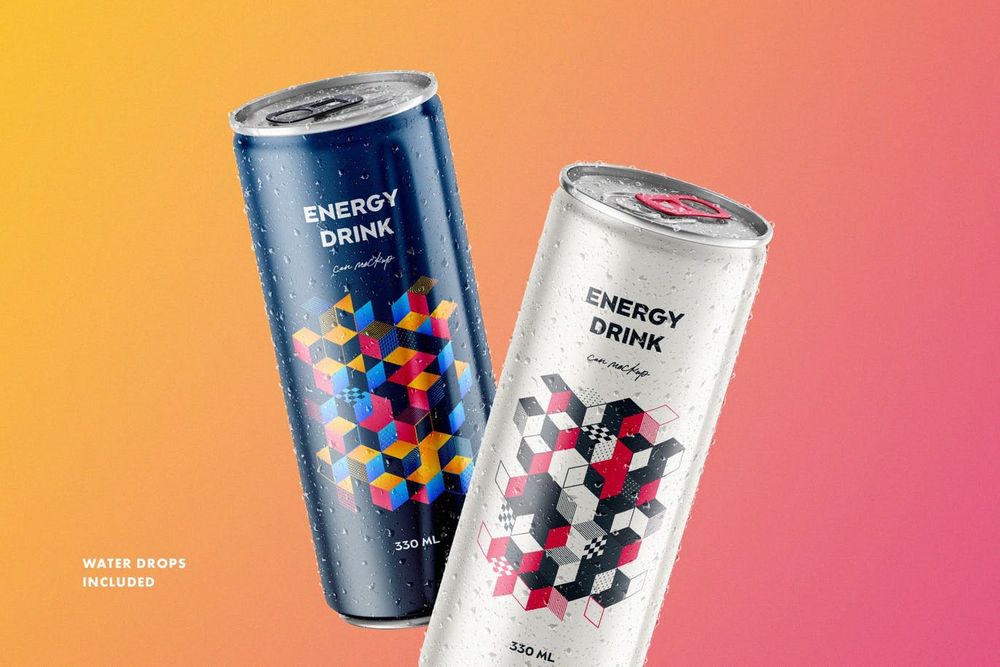 Info / Download Source
Free Floating Can Mockups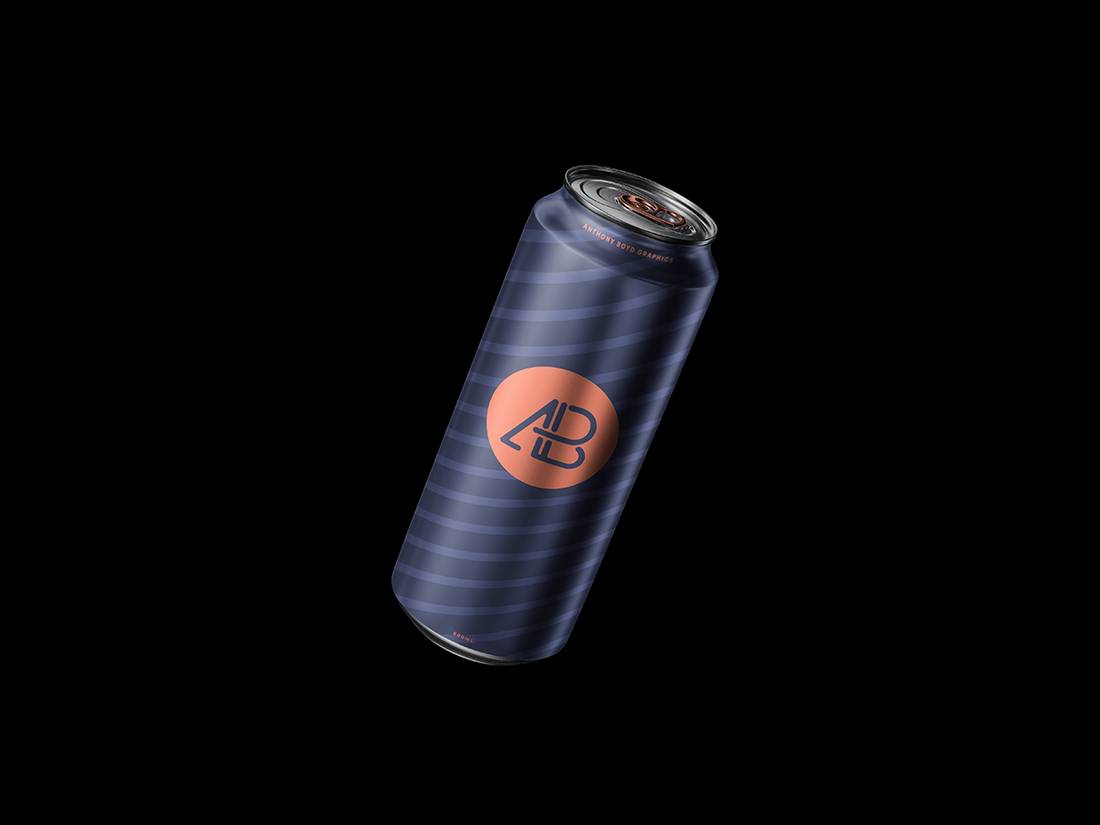 Download Source
Free Glossy Aluminium Can Mockups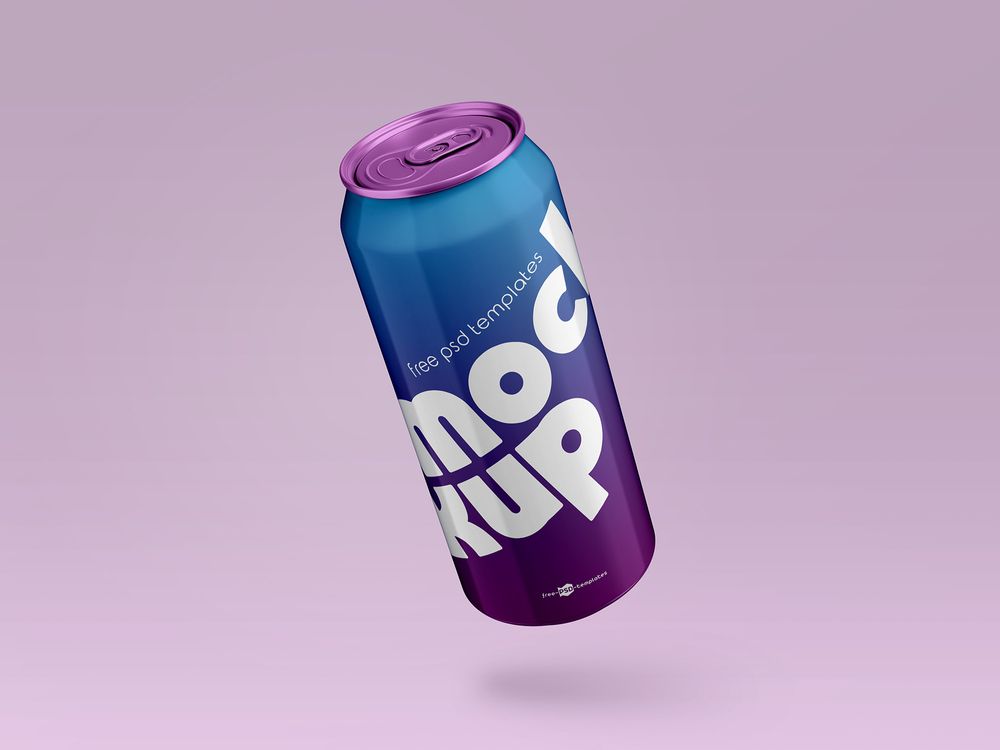 Download Source
330ml Can Mockup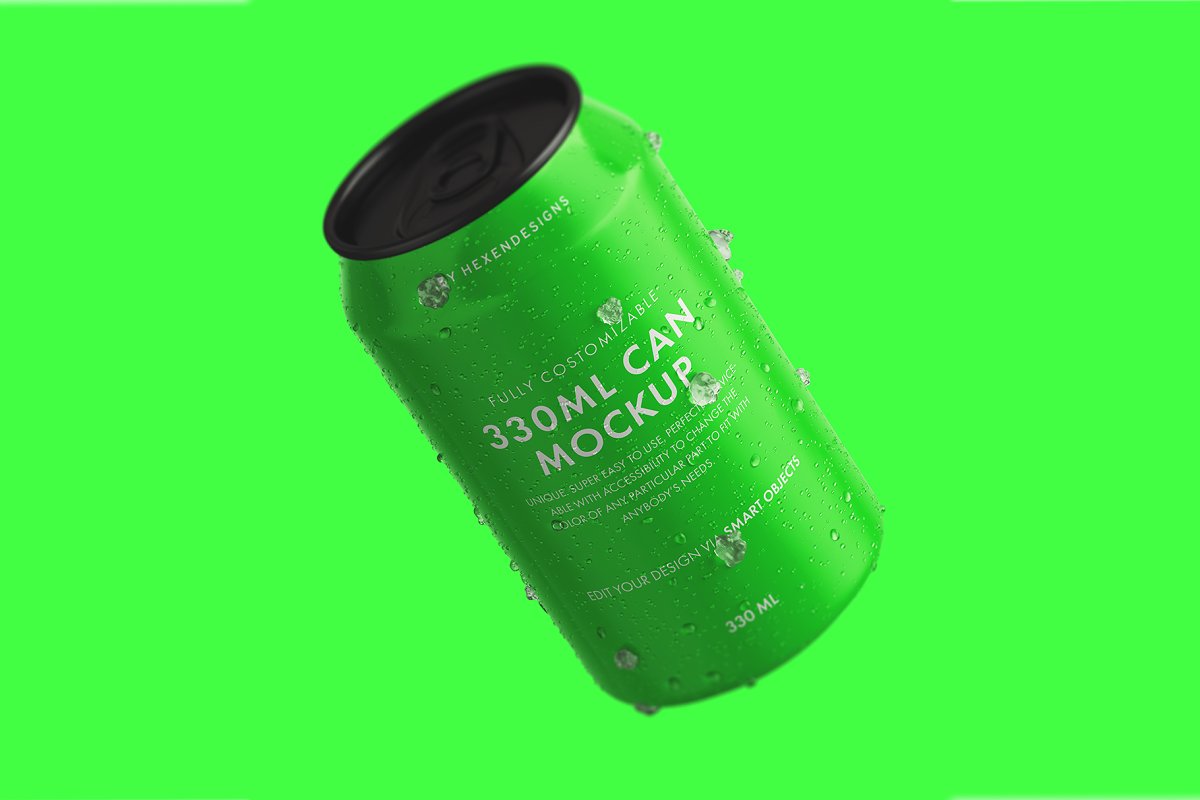 Info / Download Source
Energy Drink Mockup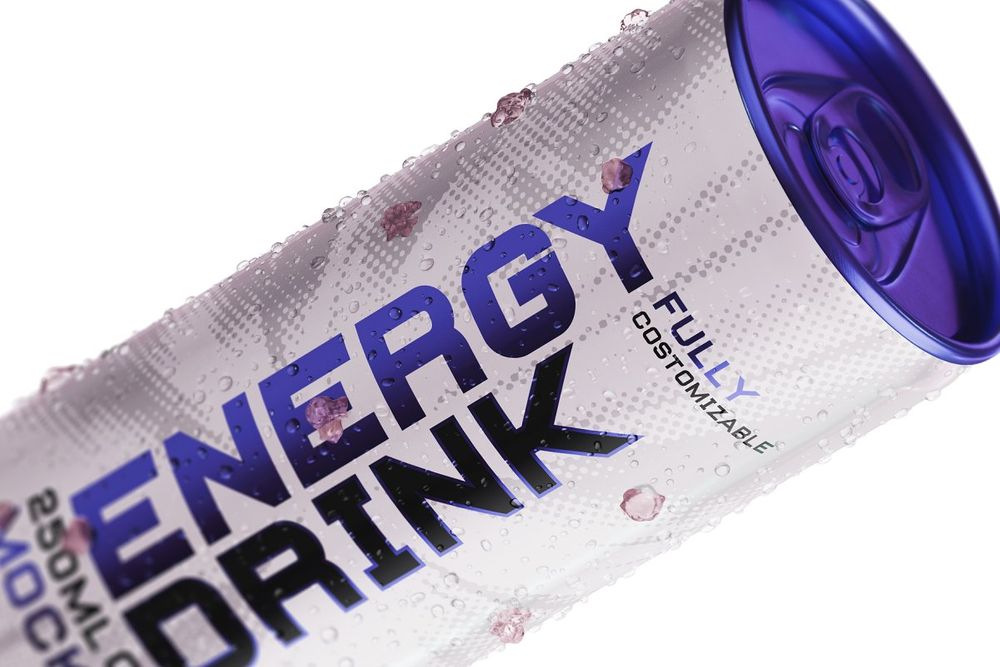 Info / Download Source
Energy Drink Can Mockup Set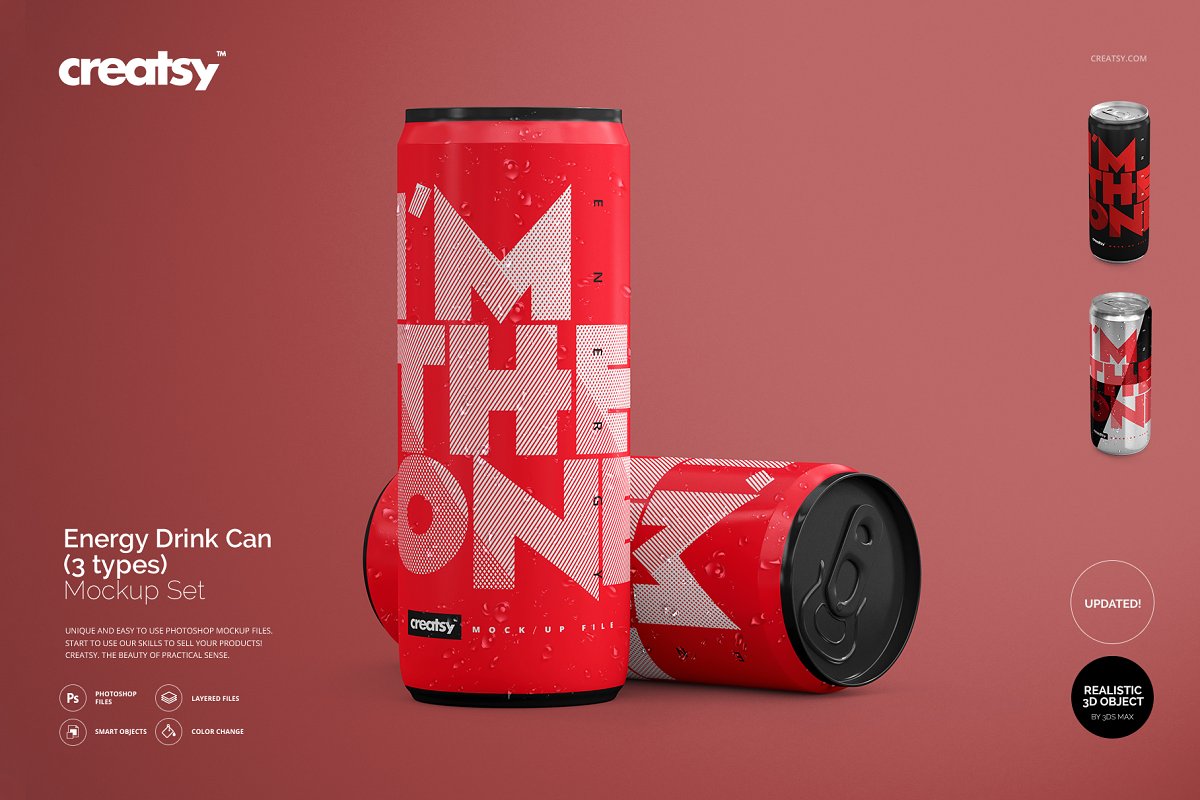 Info / Download Source
Energy Drink Mockup Template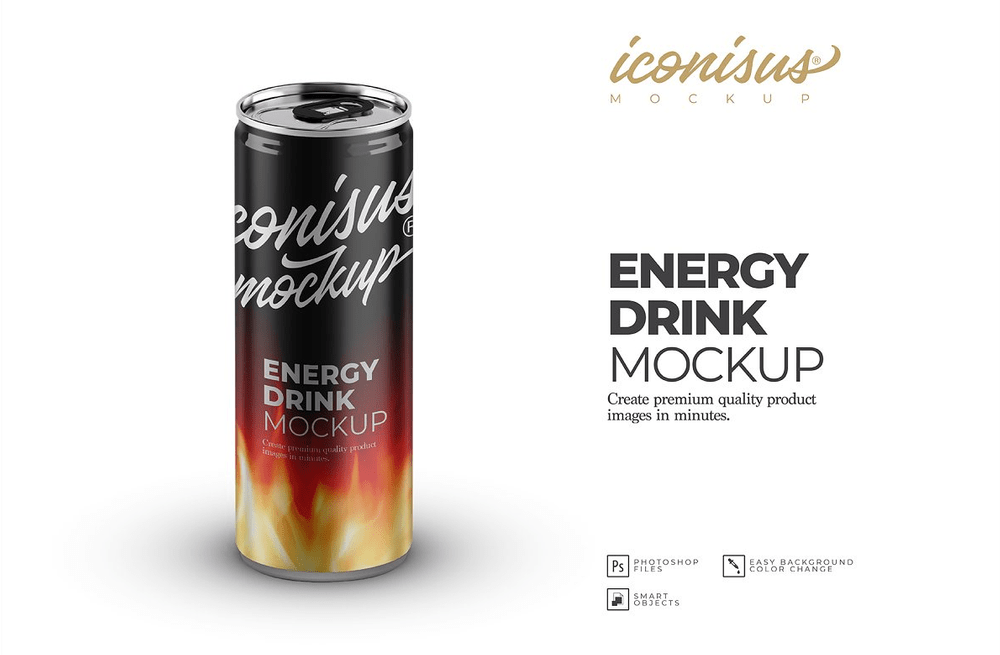 Info / Download Source
Water Can Mockup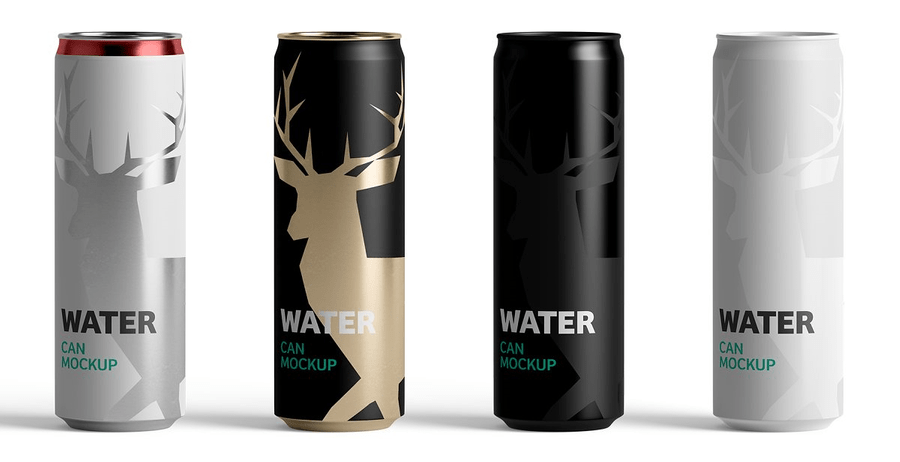 Info / Download Source
Multisize Soda Can Mockup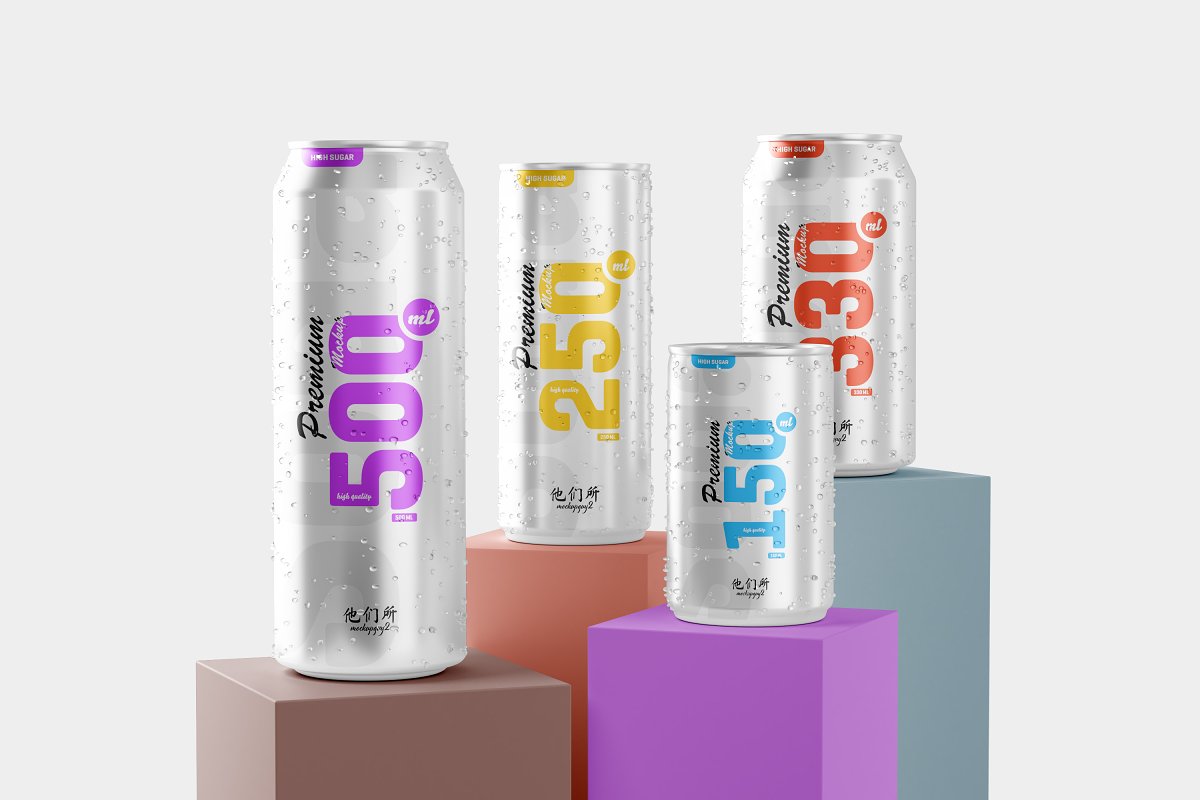 Info / Download Source
330ml Aluminium Cans Mockup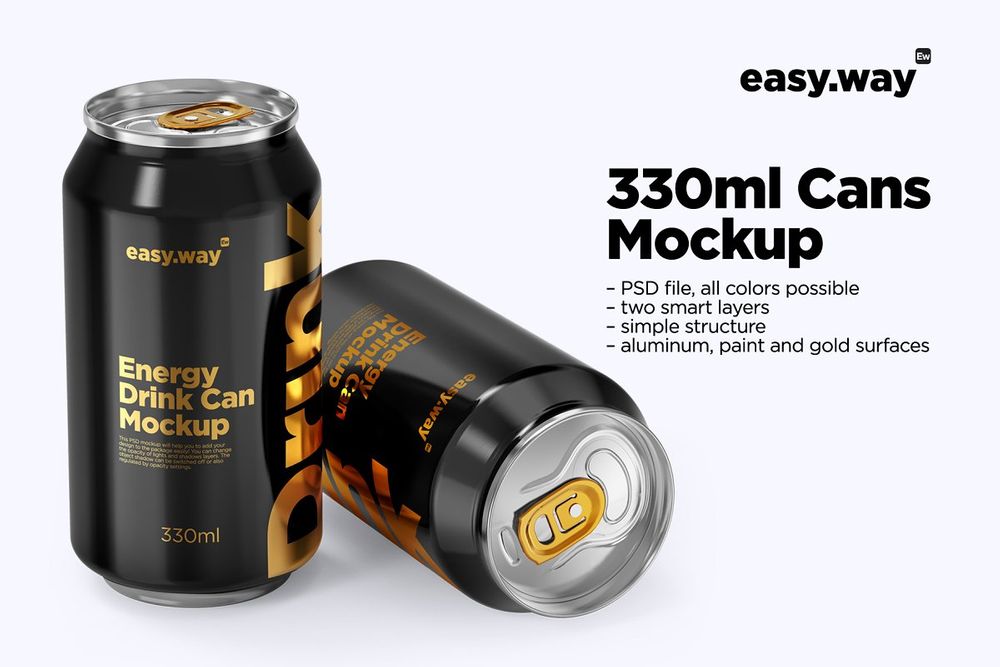 Info / Download Source
Free Energy Drink Can Mockup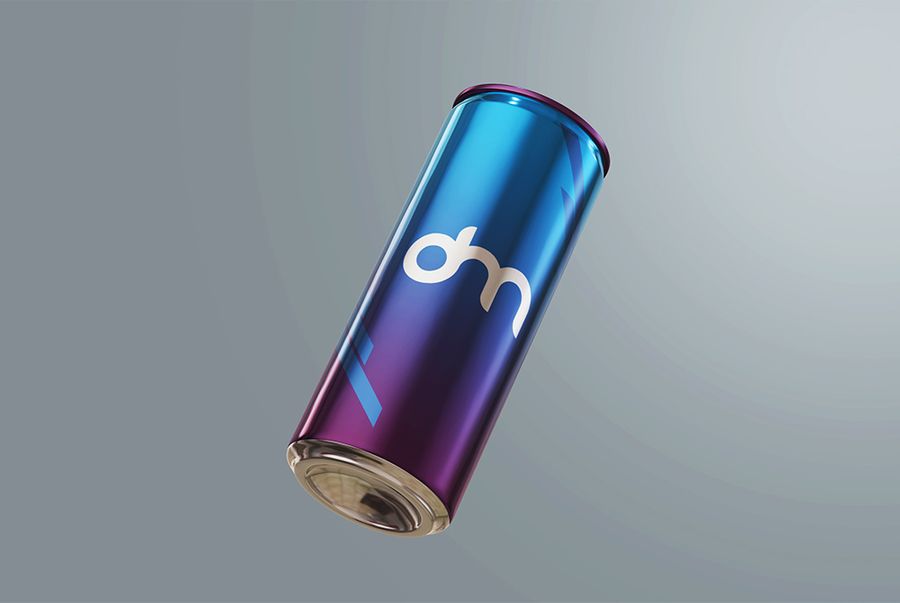 Download Source