Do you know that colorful gradient design is on big step reaching the roof these days? Get 27 ideas for your next logo project. Gradients have a lot of styles and you can create unlimited design projects and engage your clients, because the colours is awesome.
Just take a look at these gradient logo designs from various designers around the world and thing to craft something interesting by using gradients. You can play with different colors and you will see the end of your design unforgetable. Inspire yourself and enjoy.
You may also like:
Editor's Offer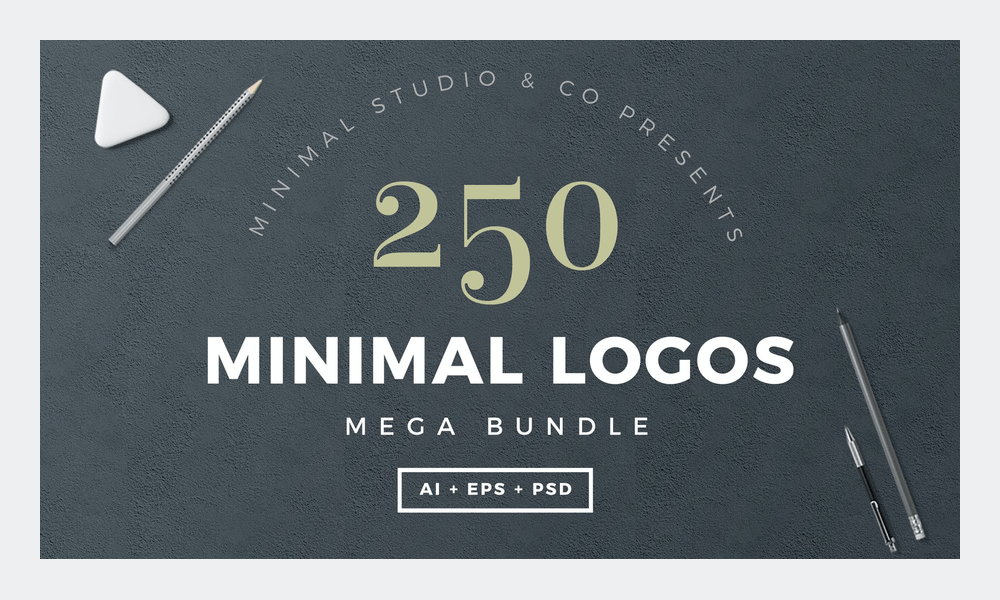 Every single logo included is entirely customizable in both, Adobe Illustrator and Adobe Photoshop. You will be able to edit and change the text, size, and color of any of these 250 logos included here.
1. Around / New Logo
Author: musho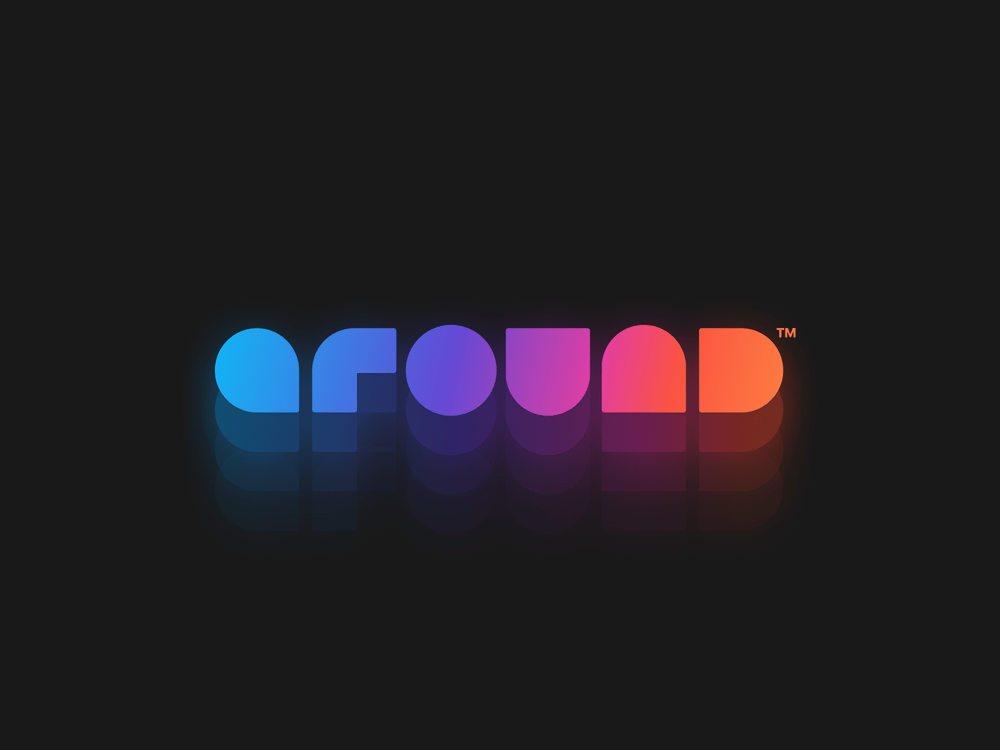 2. FullColor – Logo Concept (FC Monogram)
Author: Jeroen van Eerden (.nl)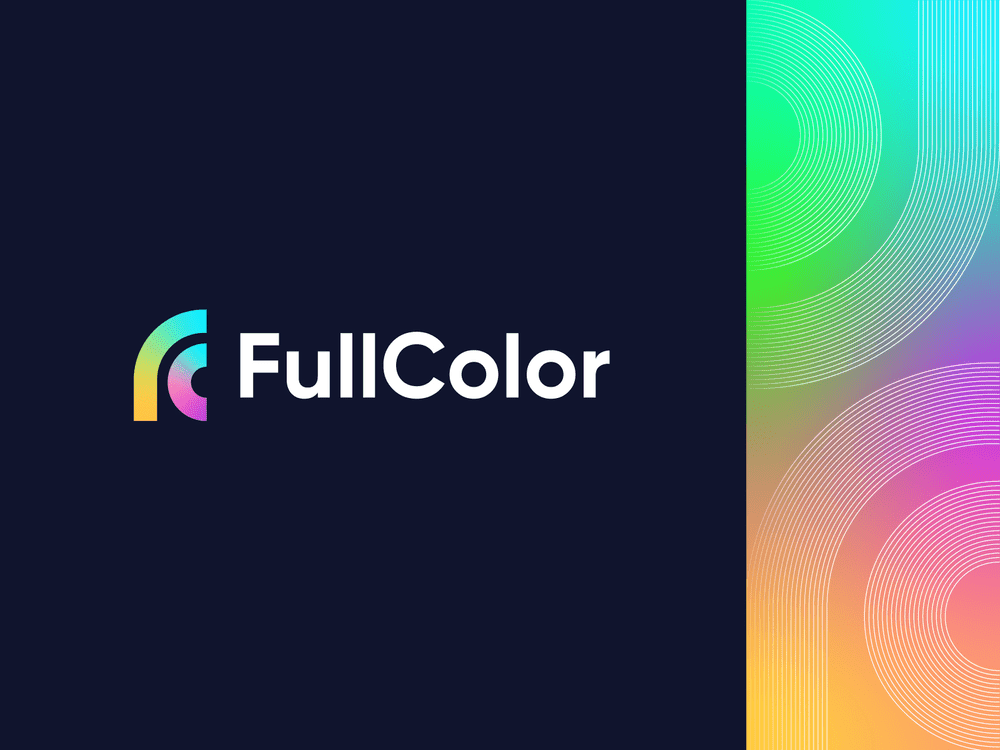 3. Gedmod Logo Design
Author: Ashfuq Hridoy | Logo Designer
4. Everyone – Logo Design
Author: Bohdan Harbaruk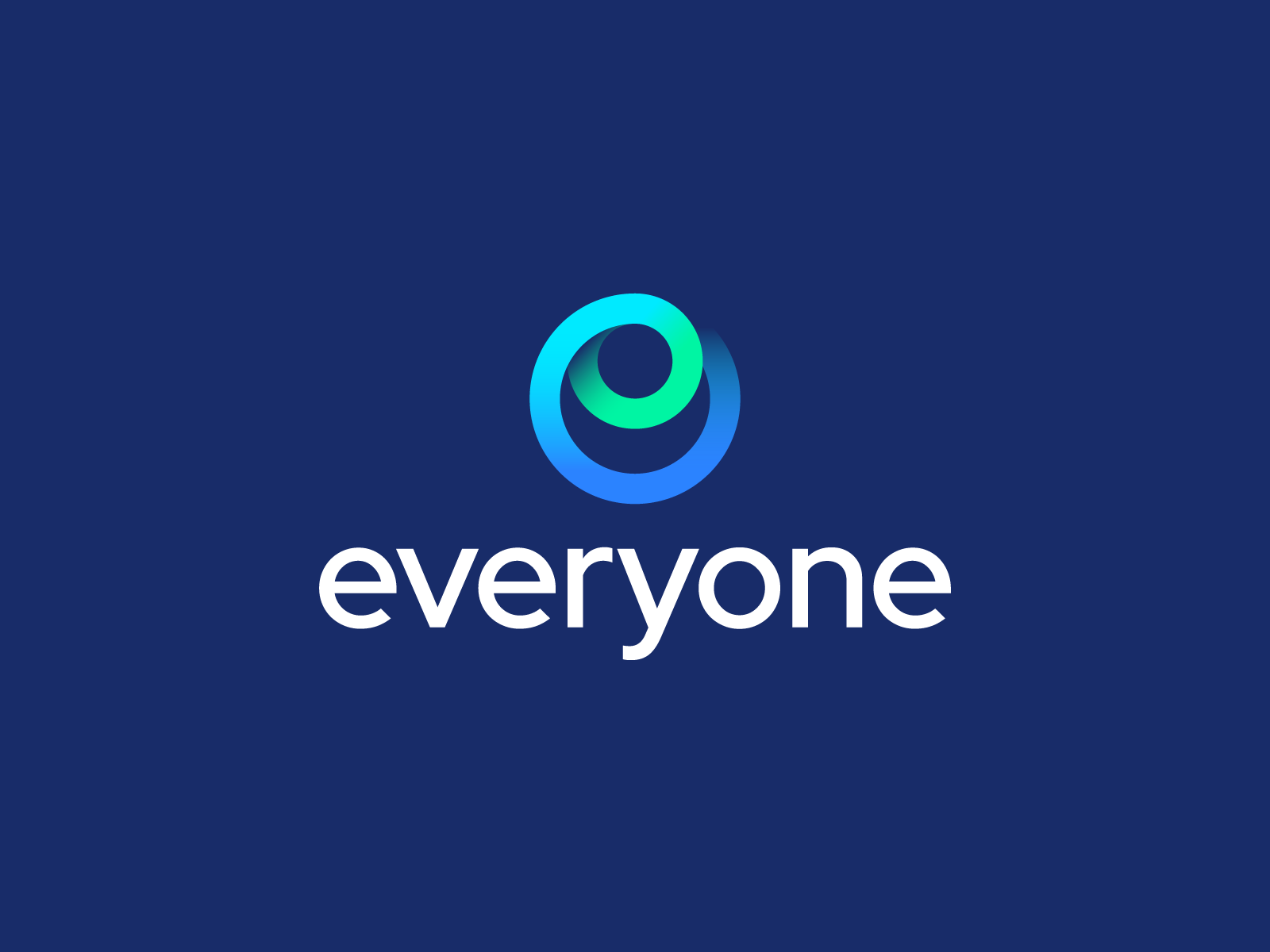 5. Quataz Logo Design
Author: Firoj Kabir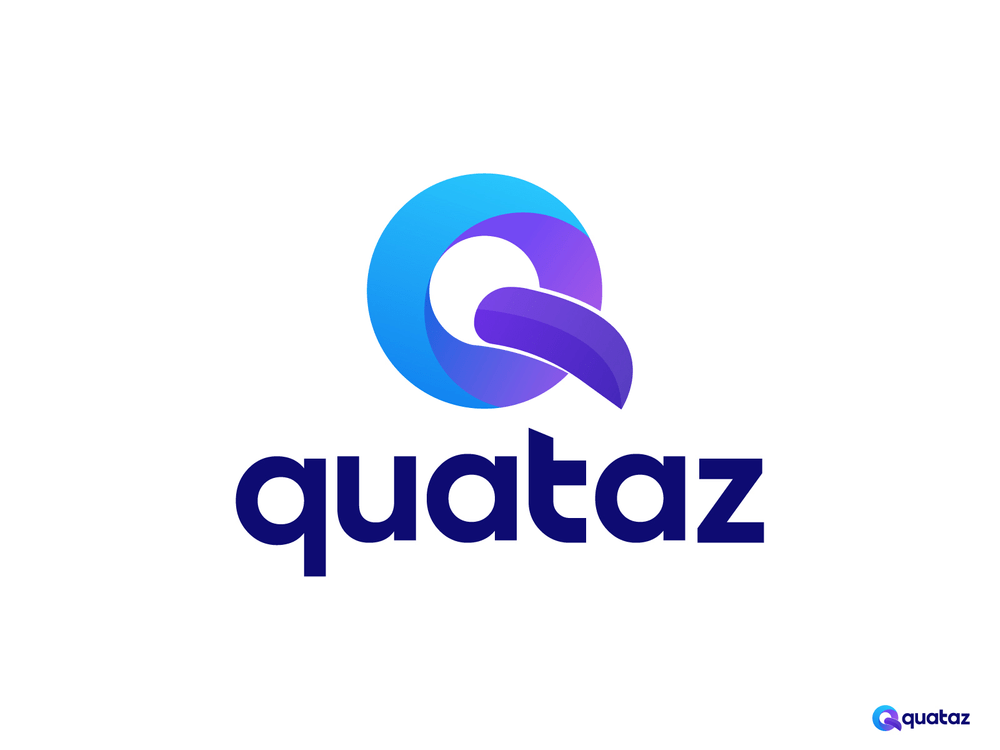 6. Keycare Logo Concept
Author: Phil Goodwin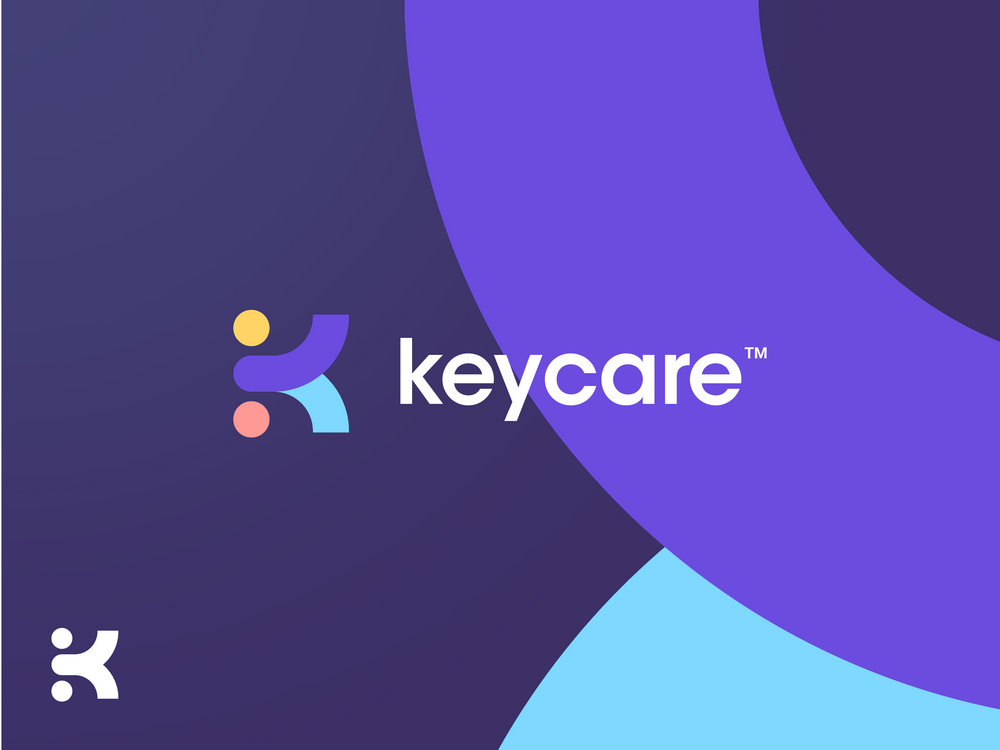 7. Nexinus Logo Design
Author: Abdul Gaffar
8. Behund Modern Logo Branding
Author: Firoj Kabir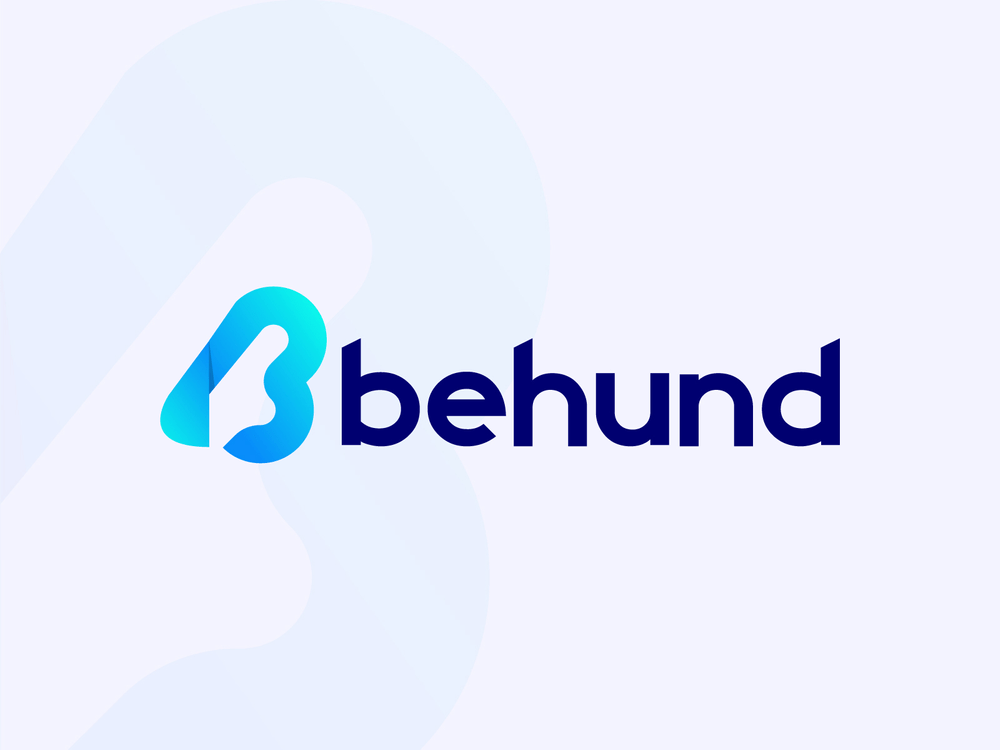 9. Firefox Logo Concept
Author: Dmitry Lepisov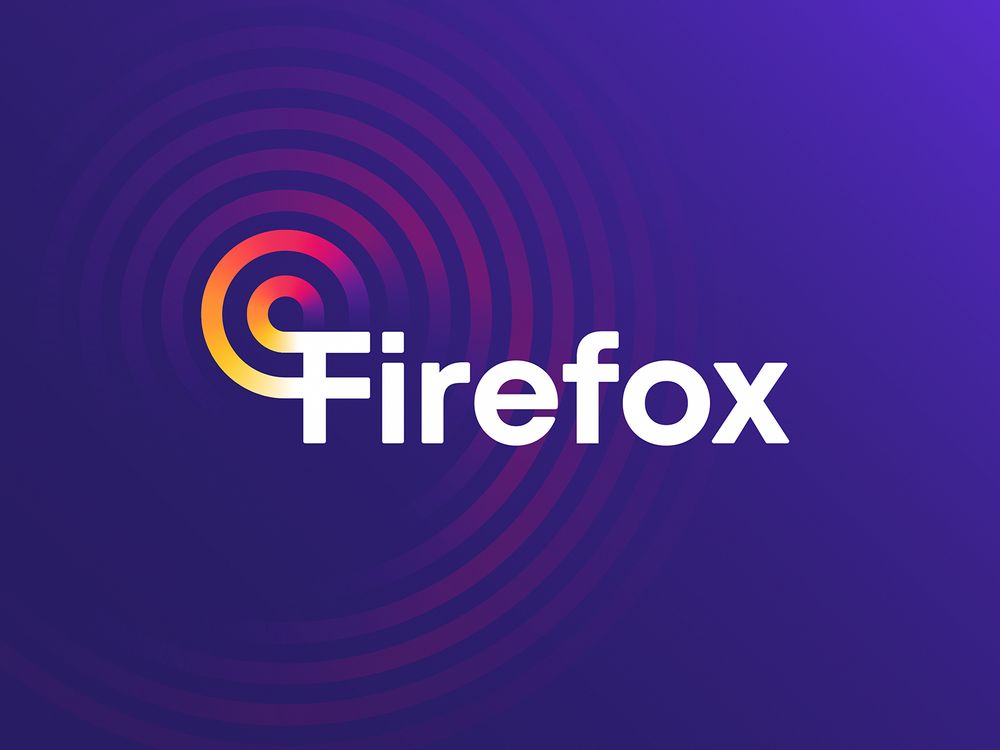 10. Star 3 | Logo Exploration
Author: Victor Murea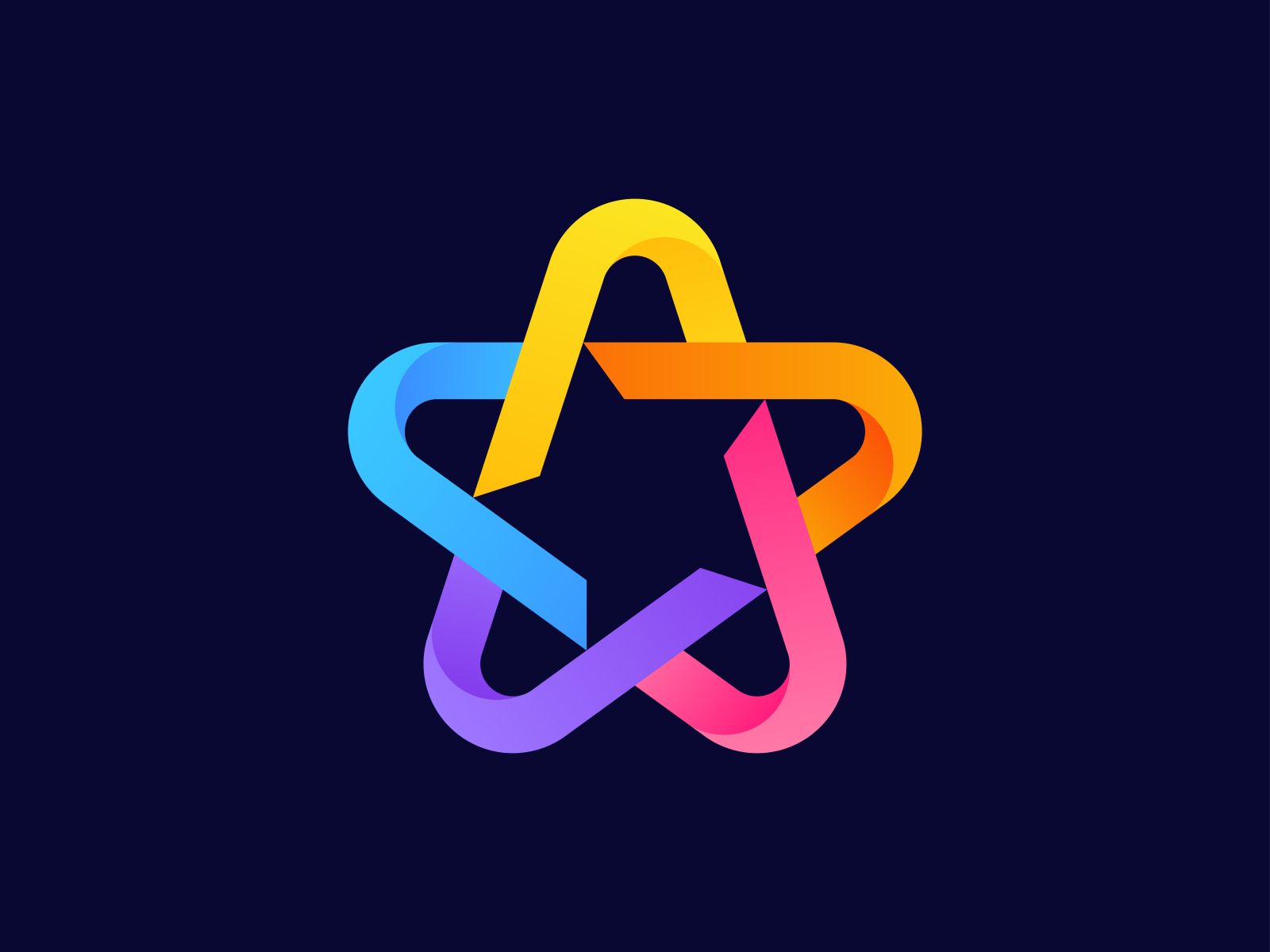 11. Logo Concept for a Portfolio Company
Author: Vadim Carazan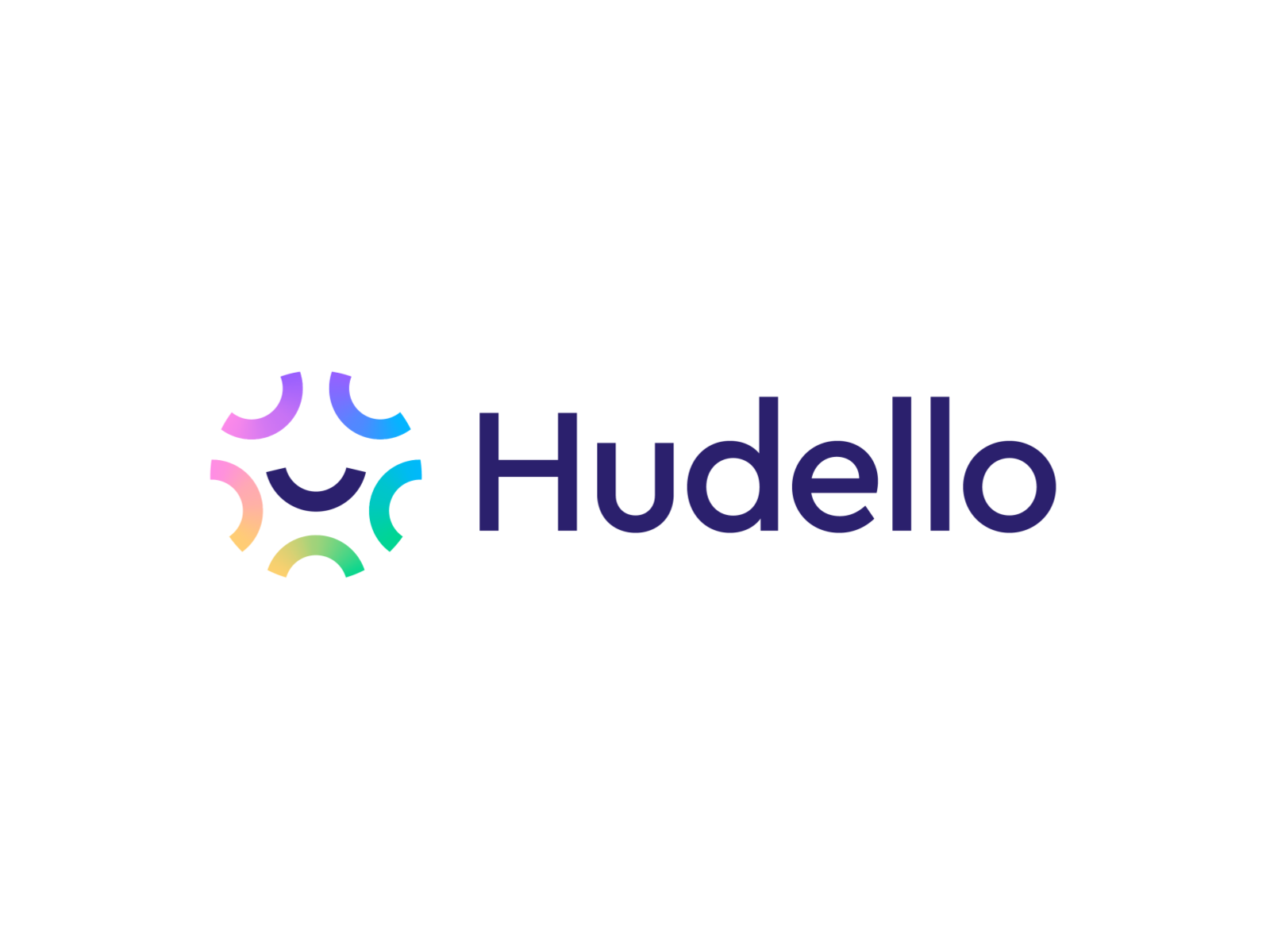 12. Nevexo Logo Design
Author: Ashfuq Hridoy | Logo Designer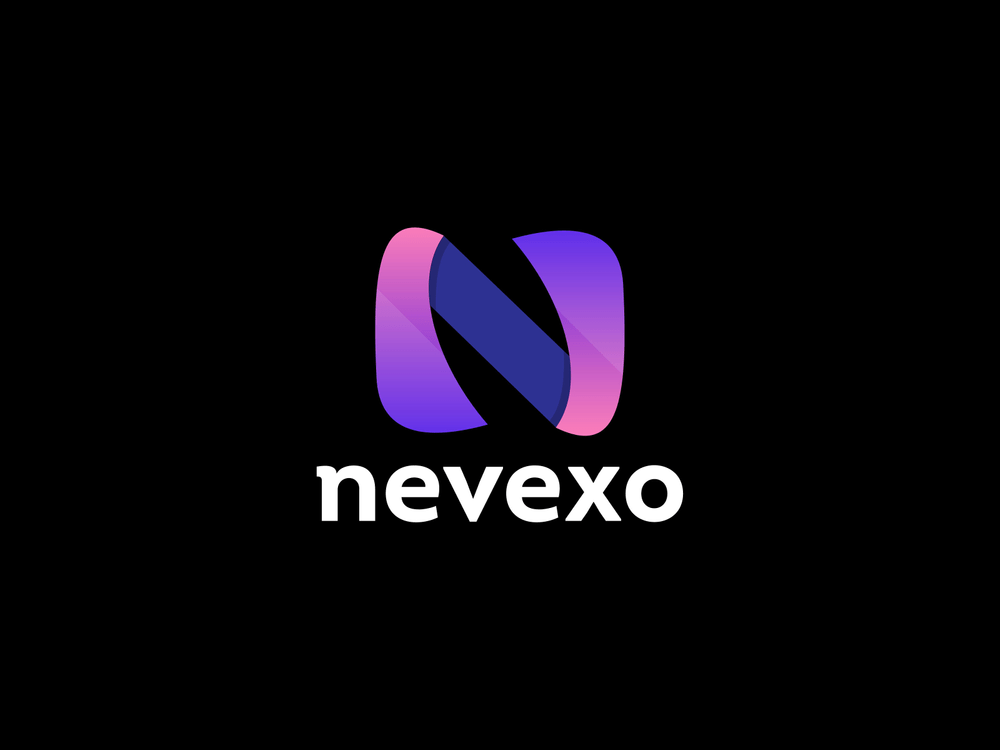 13. Flexiplat
Author: Deividas Bielskis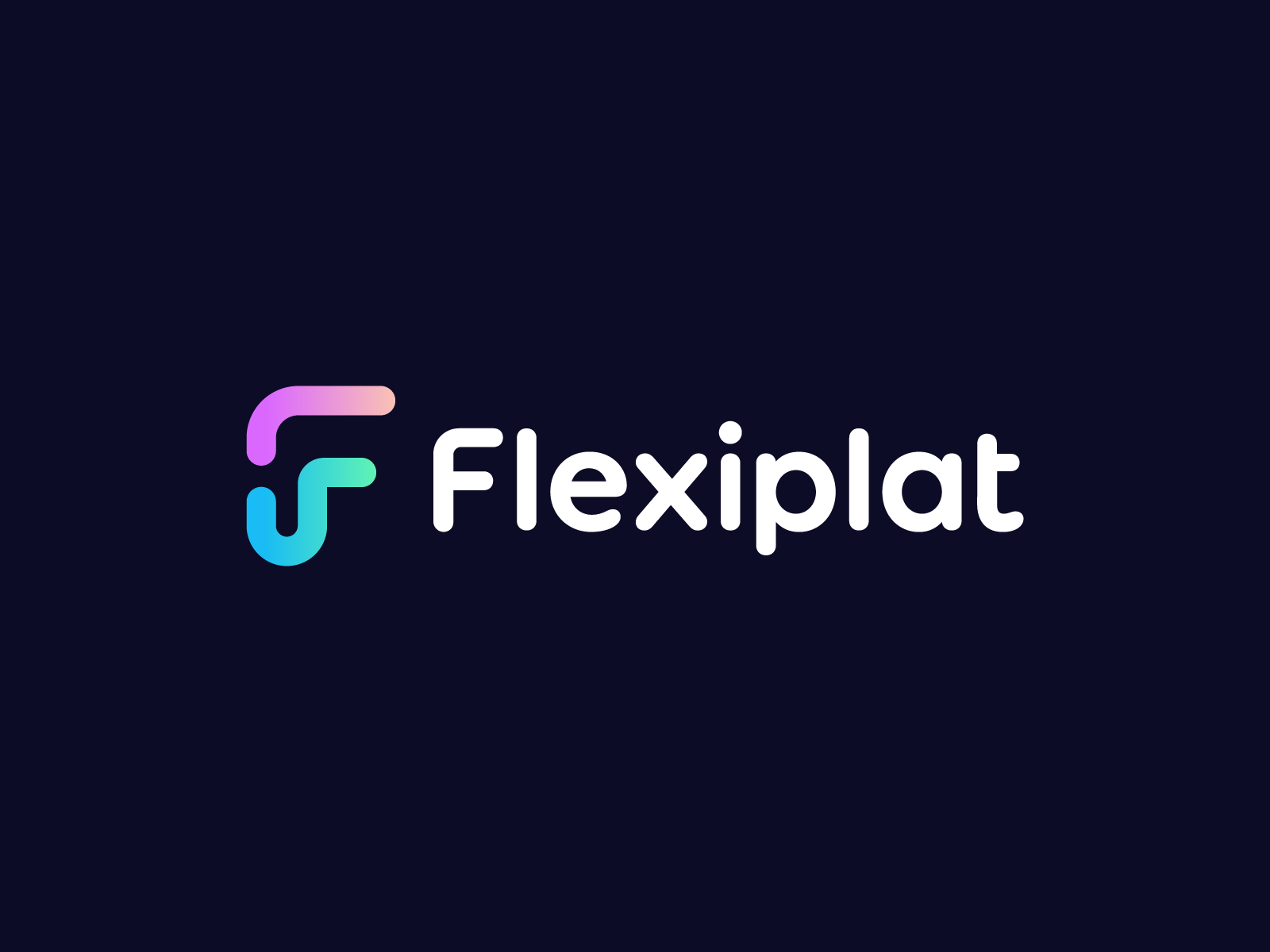 14. Z Letter Logo Design
Author: winmids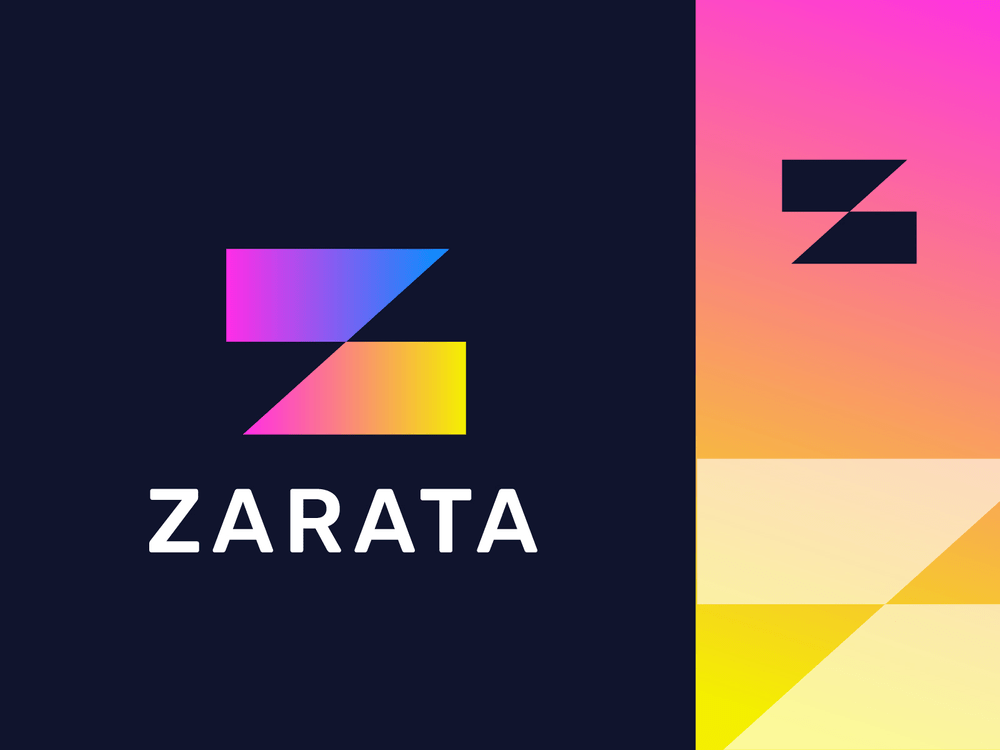 15. Bird
Author: Deividas Bielskis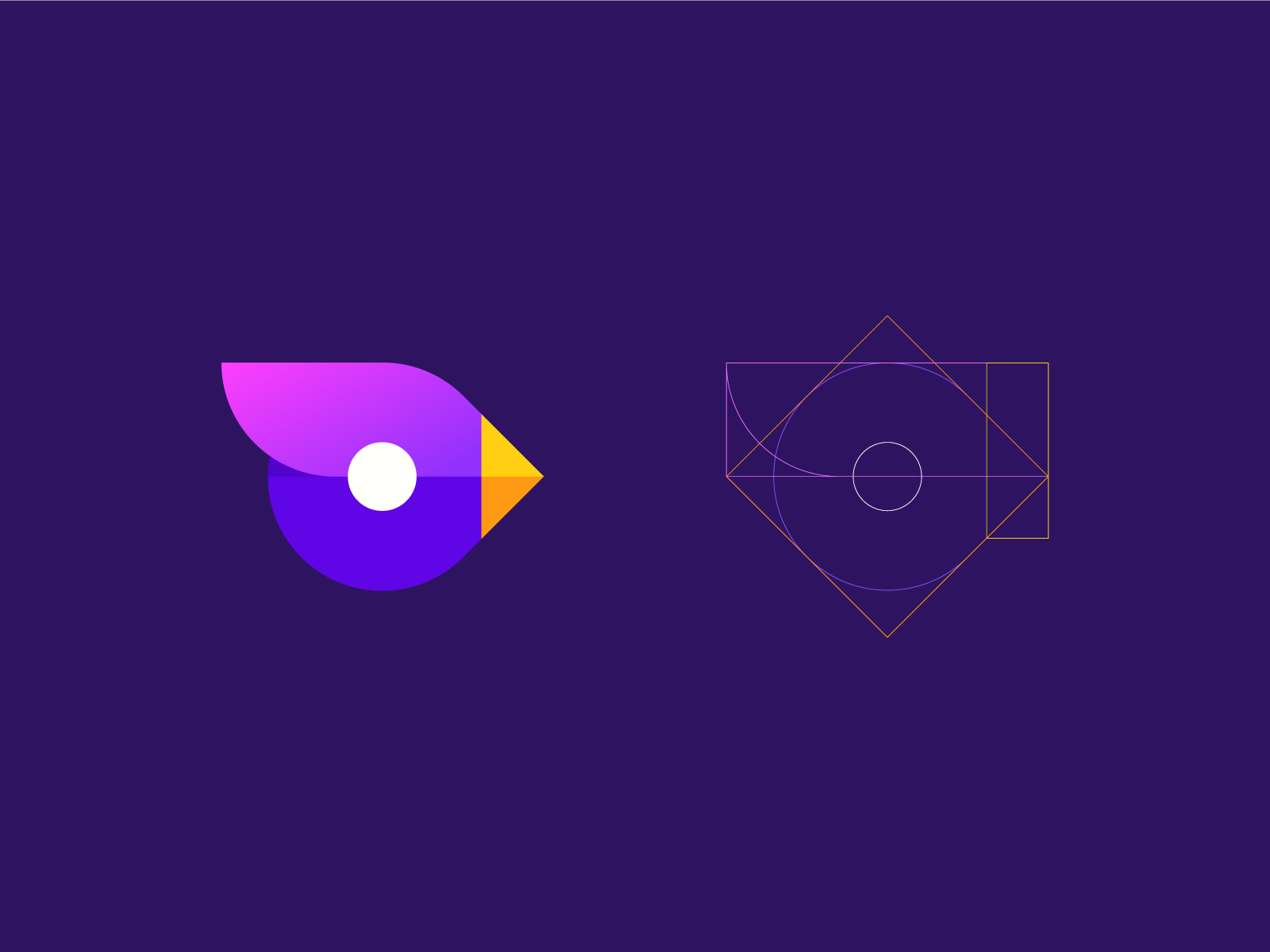 16. Logo Design
Author: Logo Point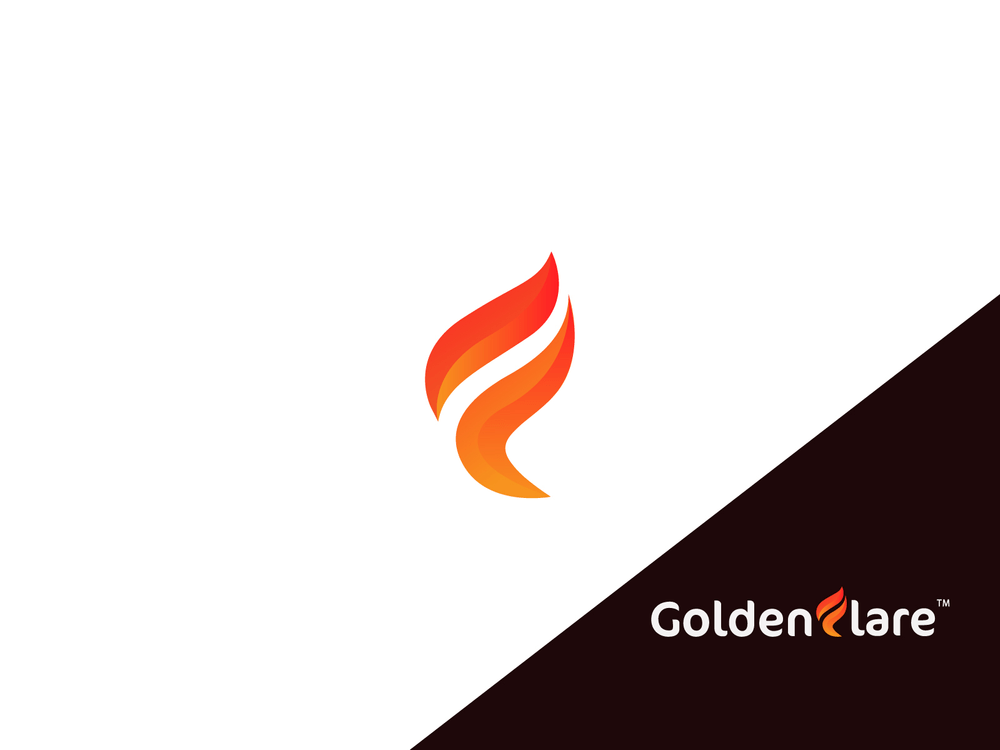 17. Wave Logo Design
Author: logo. sea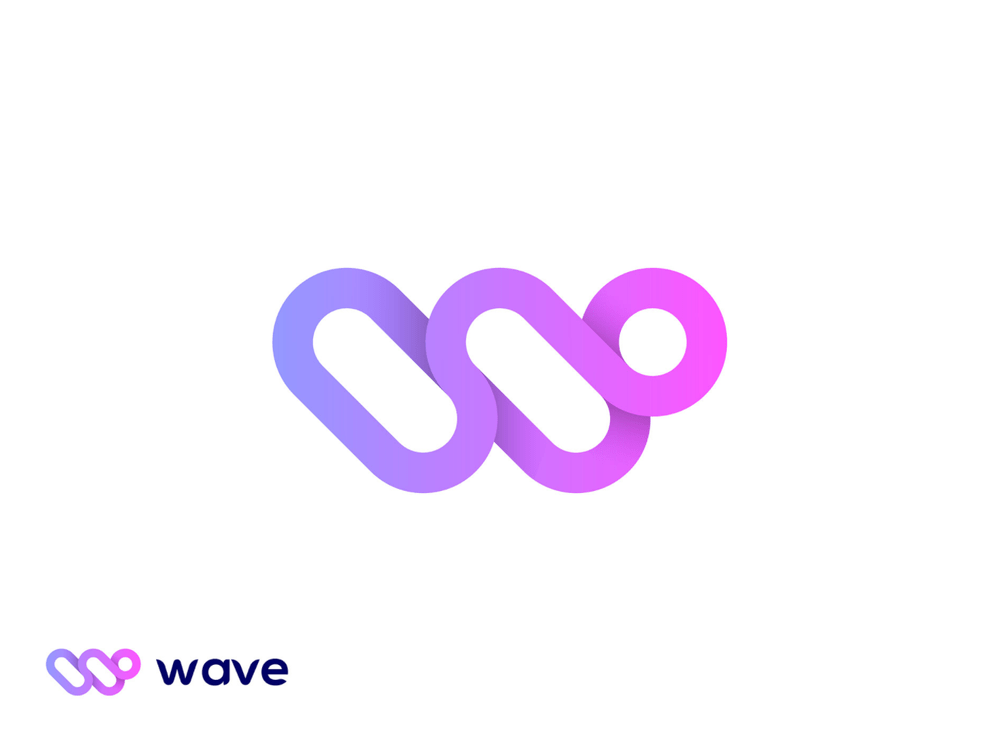 18. Olamo Logo Design
Author: Md Rasel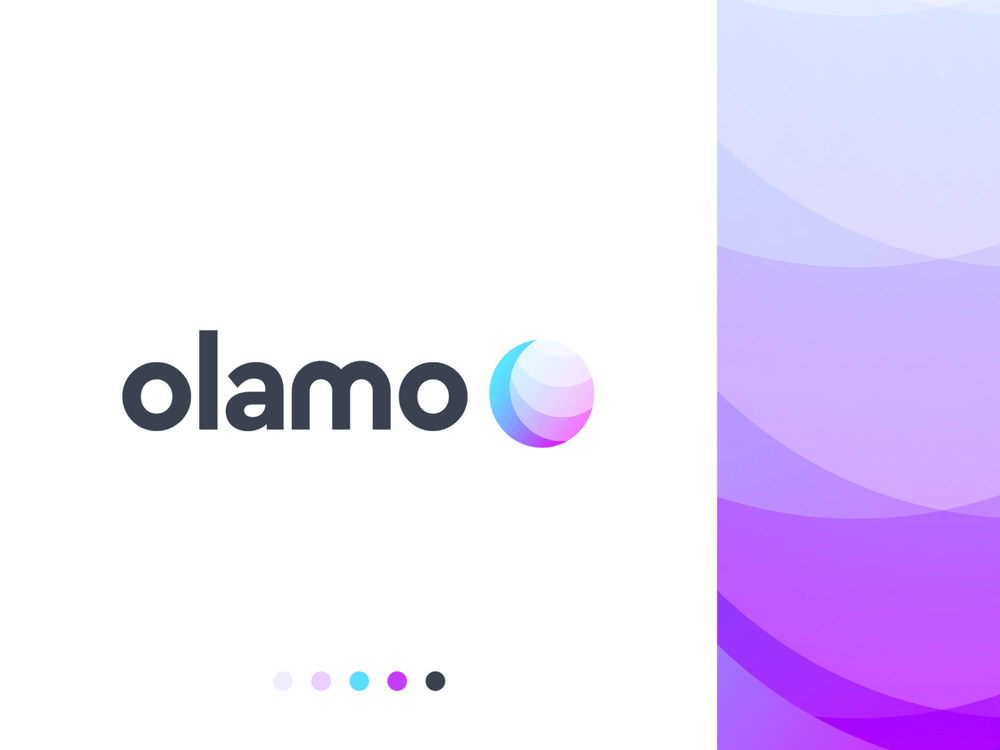 19. Infinite Beats Logo
Author: ARIF_DSGN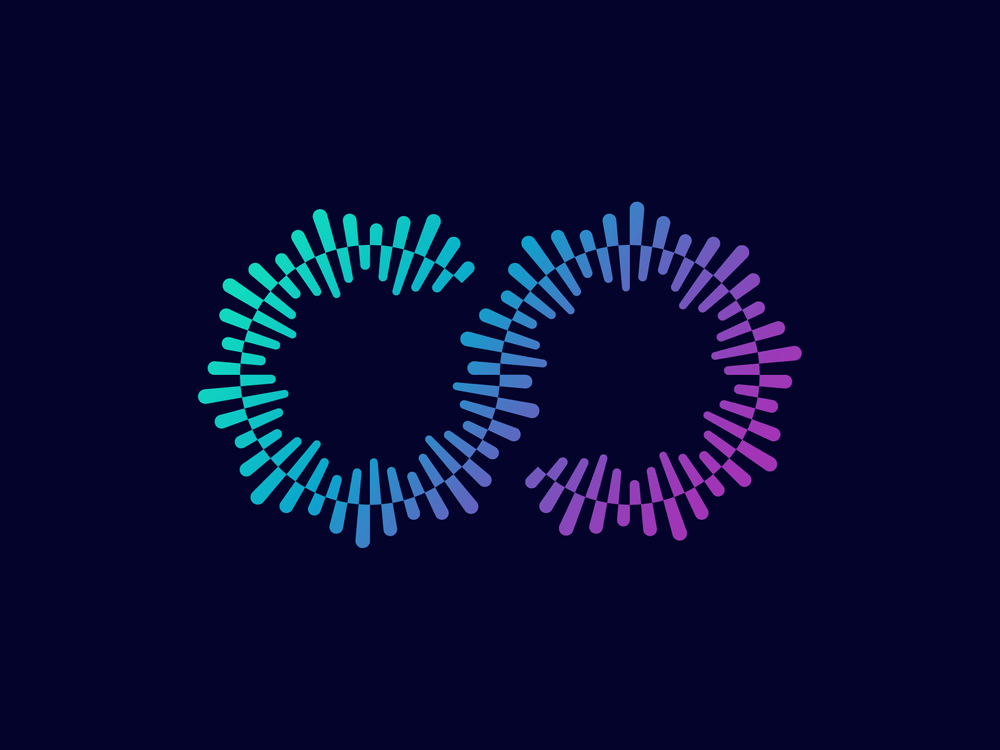 20. S Modern Logo Design Concept
Author: MS Shihab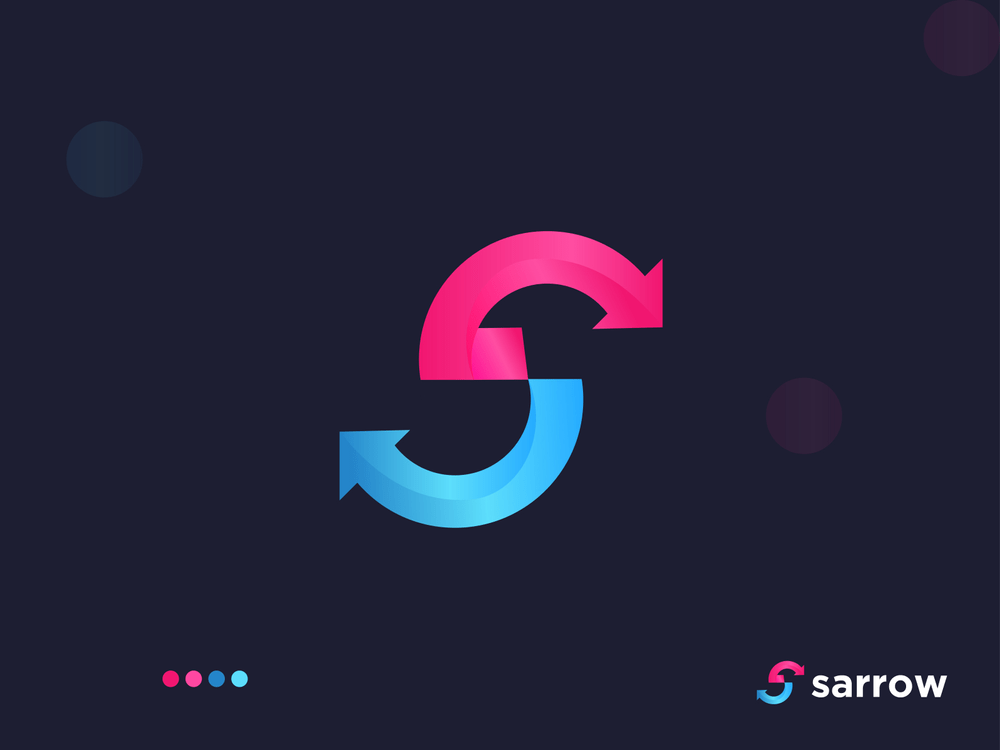 21. Codefly Unused Logo
Author: Grzegorz Motławski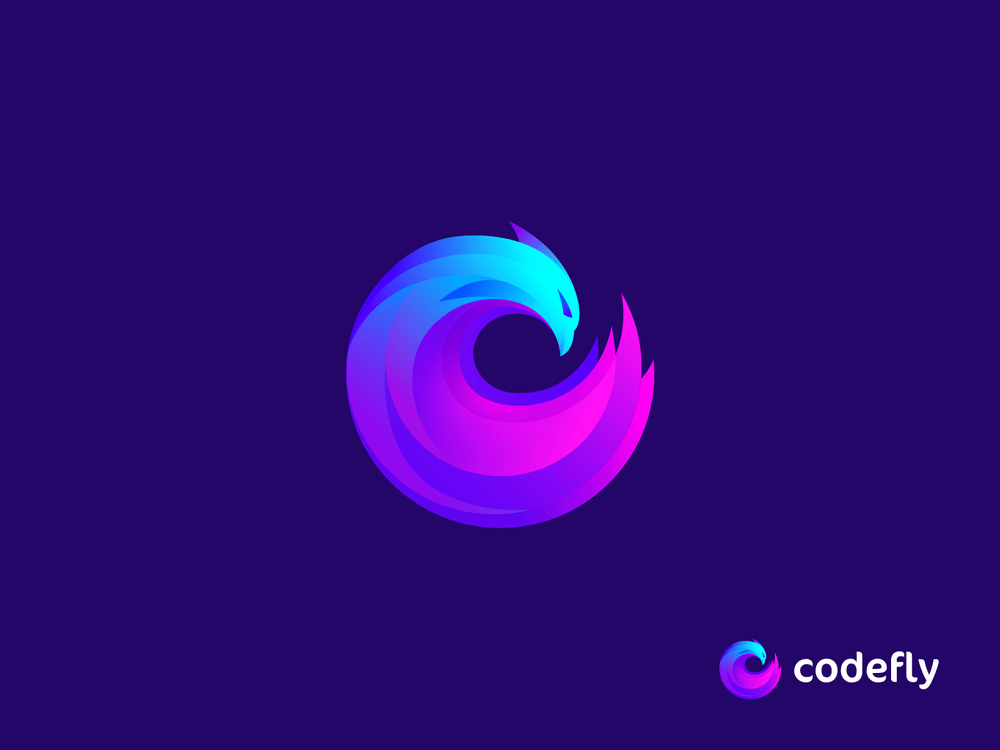 22. Real Robin
Author: Ahmed creatives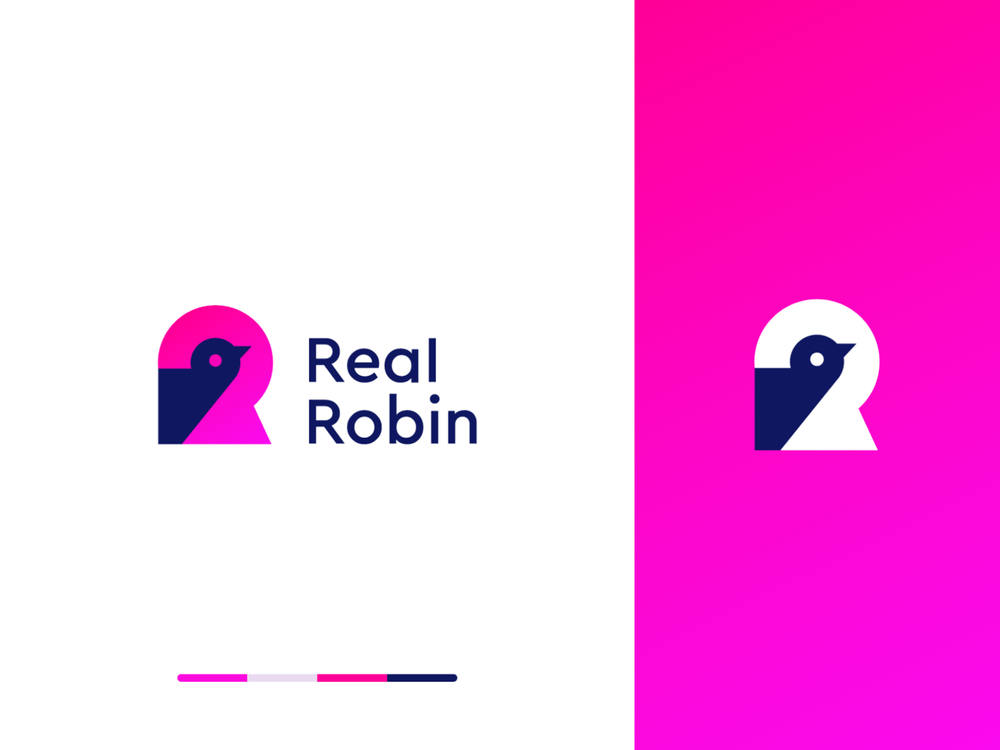 23. Northflank Final Logo Layout
Author: Dmitry Lepisov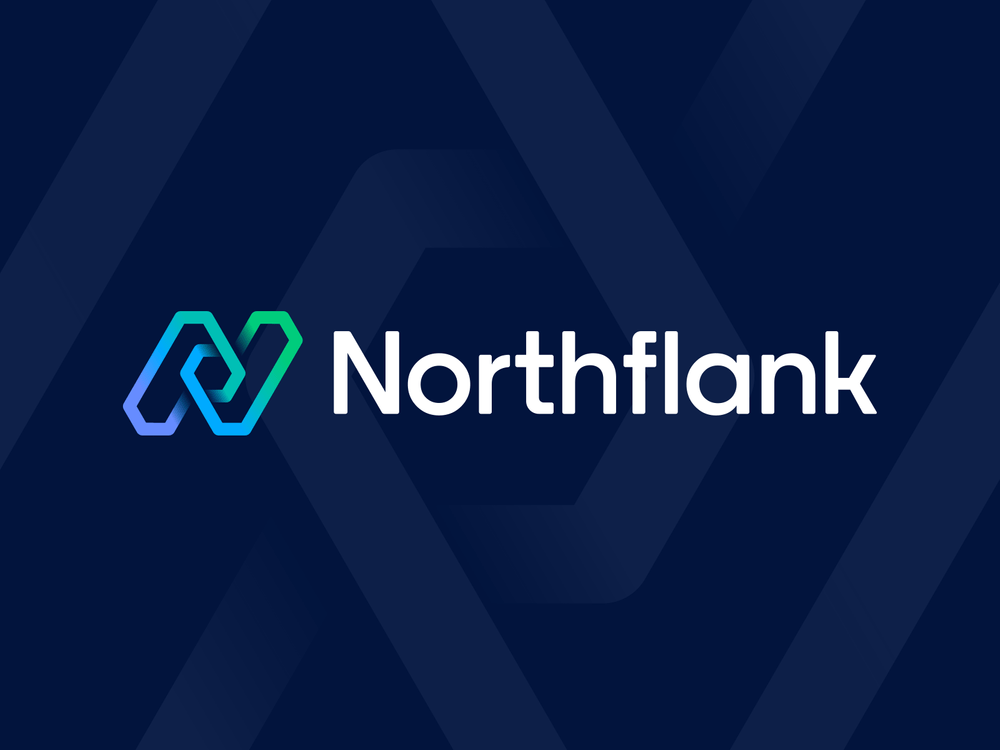 24. N Letter Tech Logo Mark
Author: WinArt – logo designer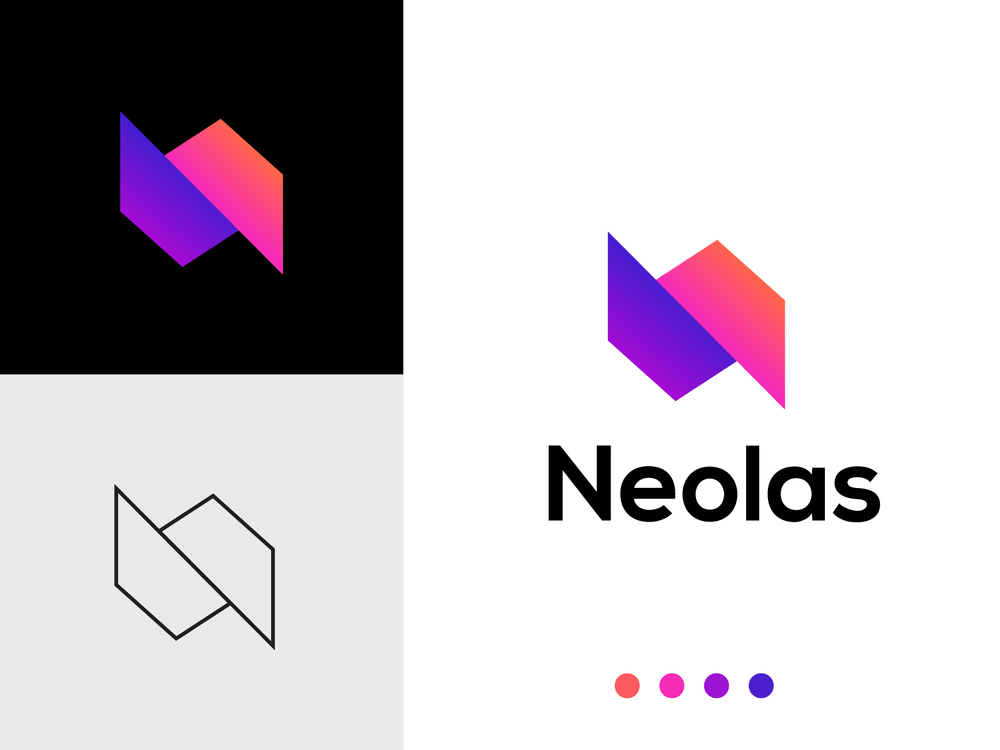 25. Tempo Grid
Author: Alaa choichnia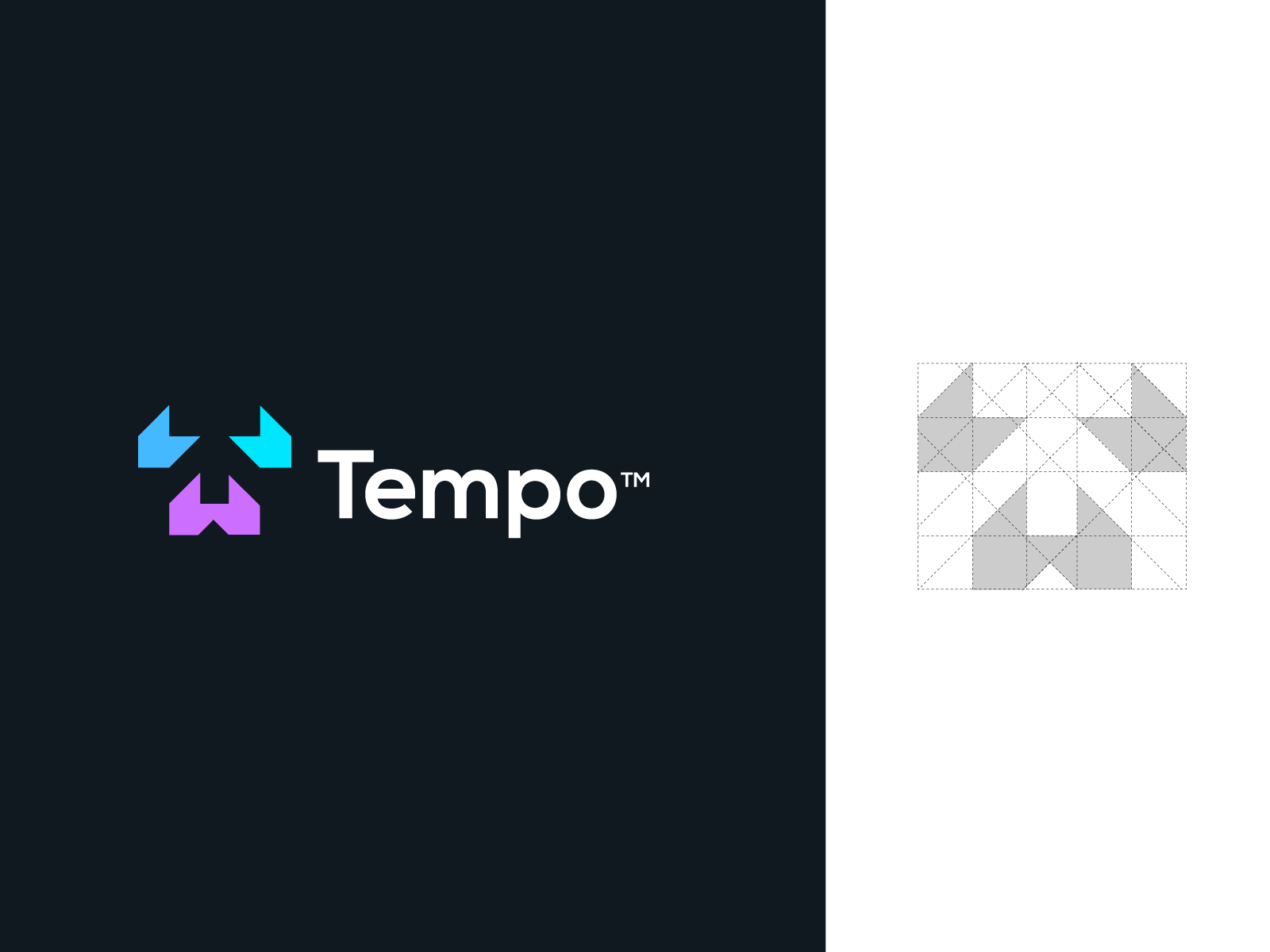 26. S Letter Logo Mark
Author: aim creative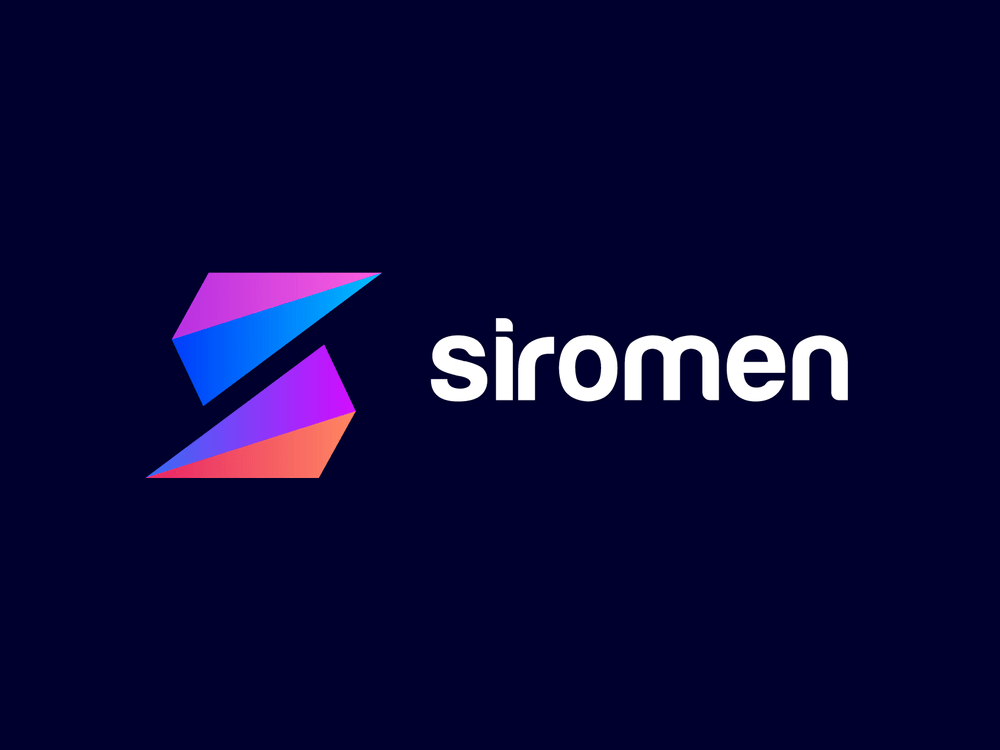 27. Best Place Logo
Author: Prio Hans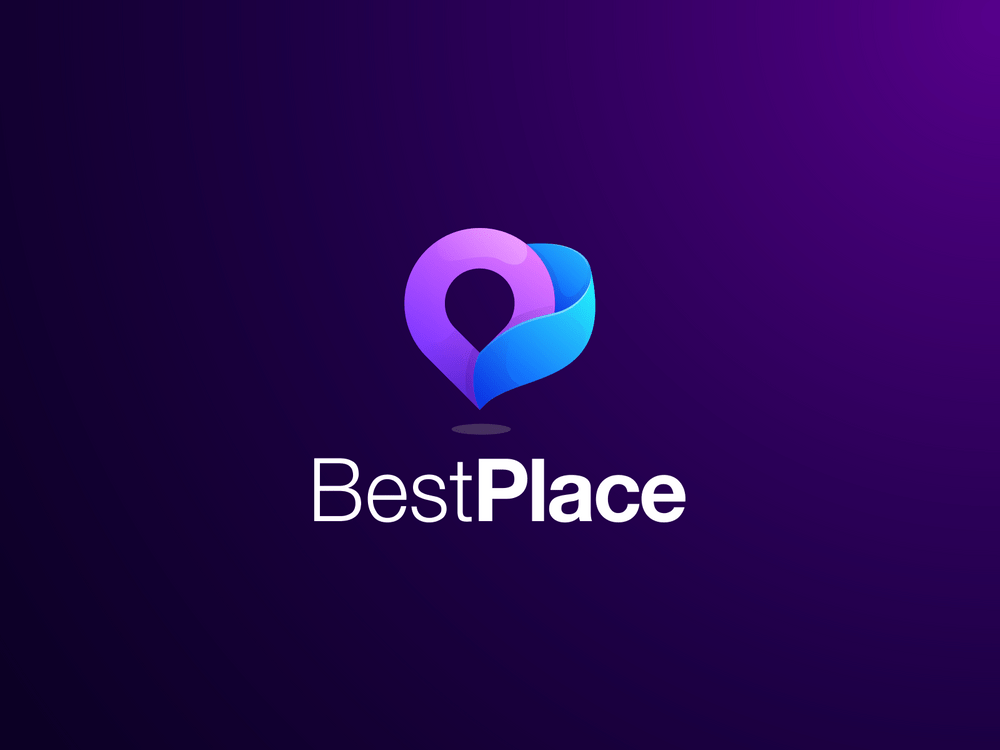 Featured image by rawpixel.com
Published by
decolore
Thanks for being a part of this beautiful blog. Hours spent to create this web space to our visitors as much useful as we can. We're living with a pace of life and build beneficial collections related to graphic and web design. Here we come up with premium and free collections like mockups, backgrounds, fonts, wordpress themes, branding, inspiration, tutorials and informative articles for professional designers and beginners. Go ahead and let's be a partners! View all posts by decolore