Gradient Colors in Design: 40 Perfect Examples
Gradient colors in design has been out for a decades and these user friendly design guidelines are still having a great influence on Apps, and website designs. I can say, that gradient colors are rocking right now. Gradient color design has grown from proportions, colors, hovering principles to something evolving constantly.
We have gathered 40 Gradient Colors Design Examples for you if you're into redesigning you portfolio or app. These example are just here to keep inspiring you when you create new stuff. Enjoy!
You may also like:
---
UI Design by Andy Lin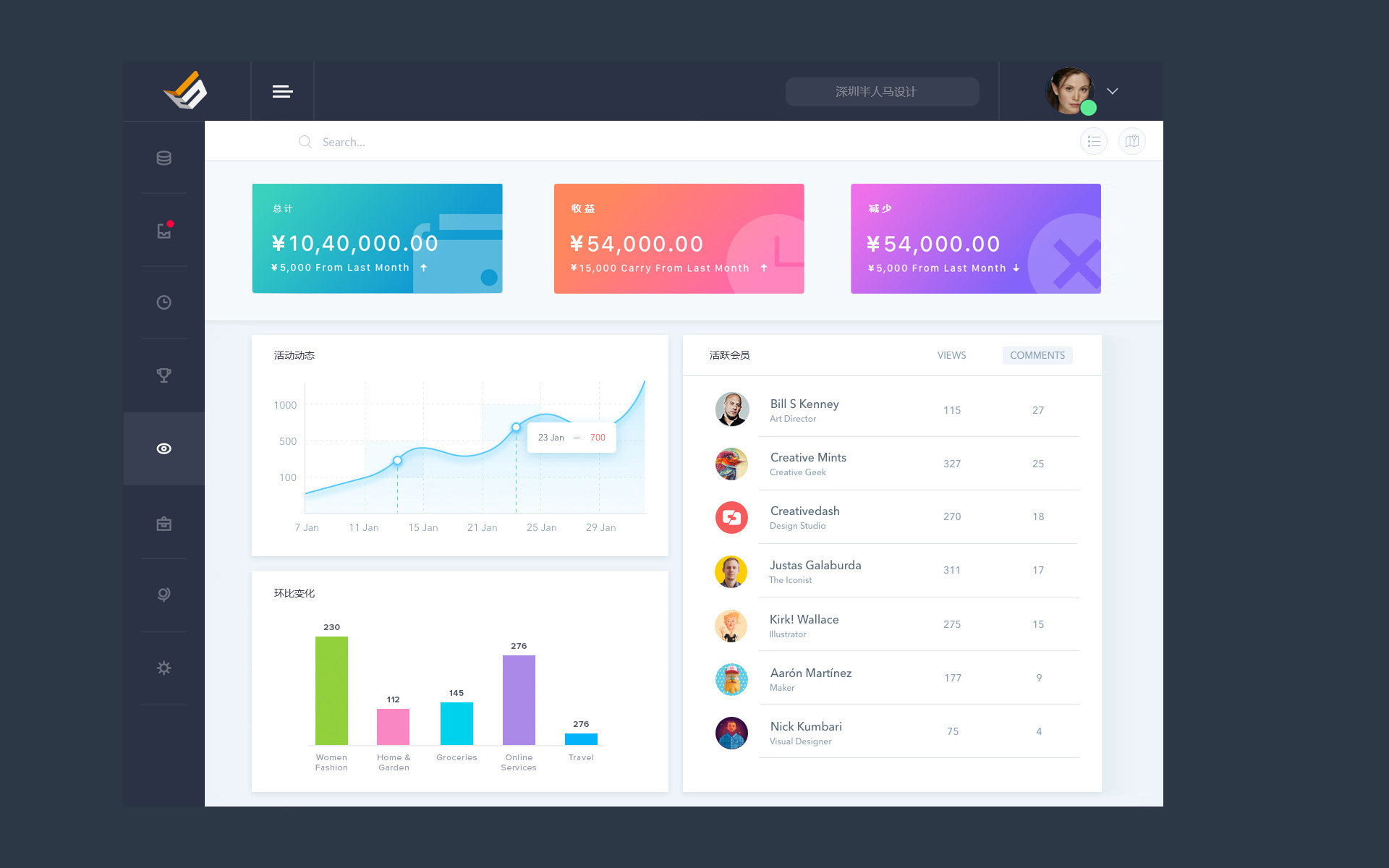 The Gradient of Sea Color by Menna Nada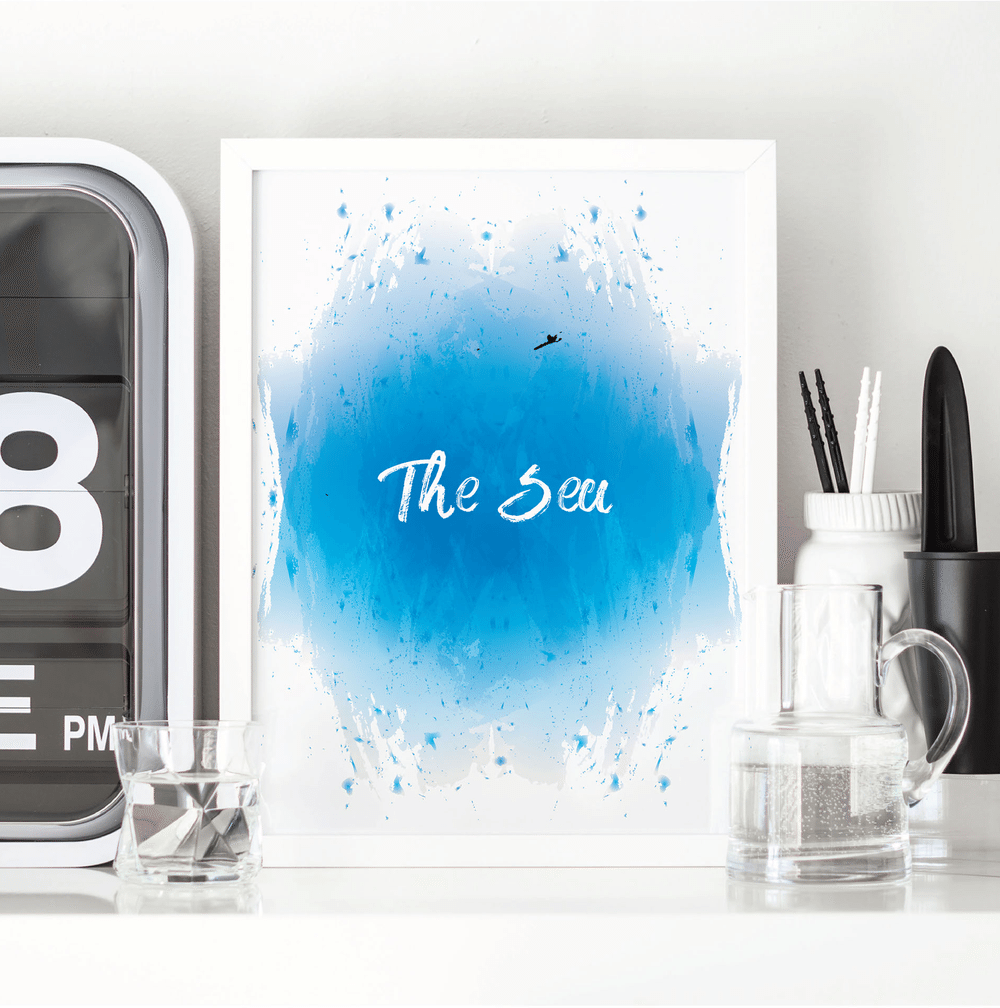 Application of Gradient Color by Ewan J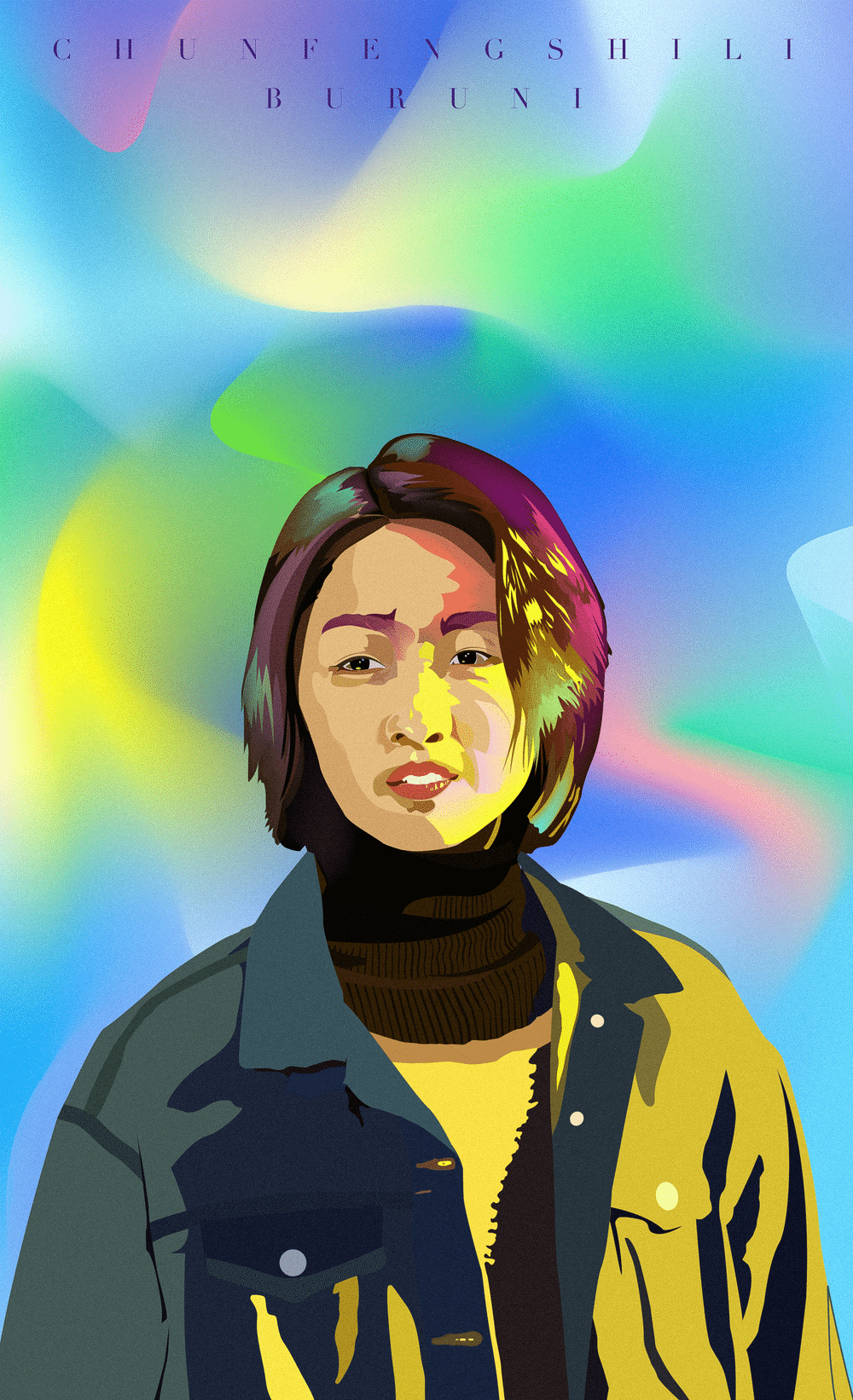 Identity For Alternative School by Oxana Skripka
Crypto Illustrations by UI8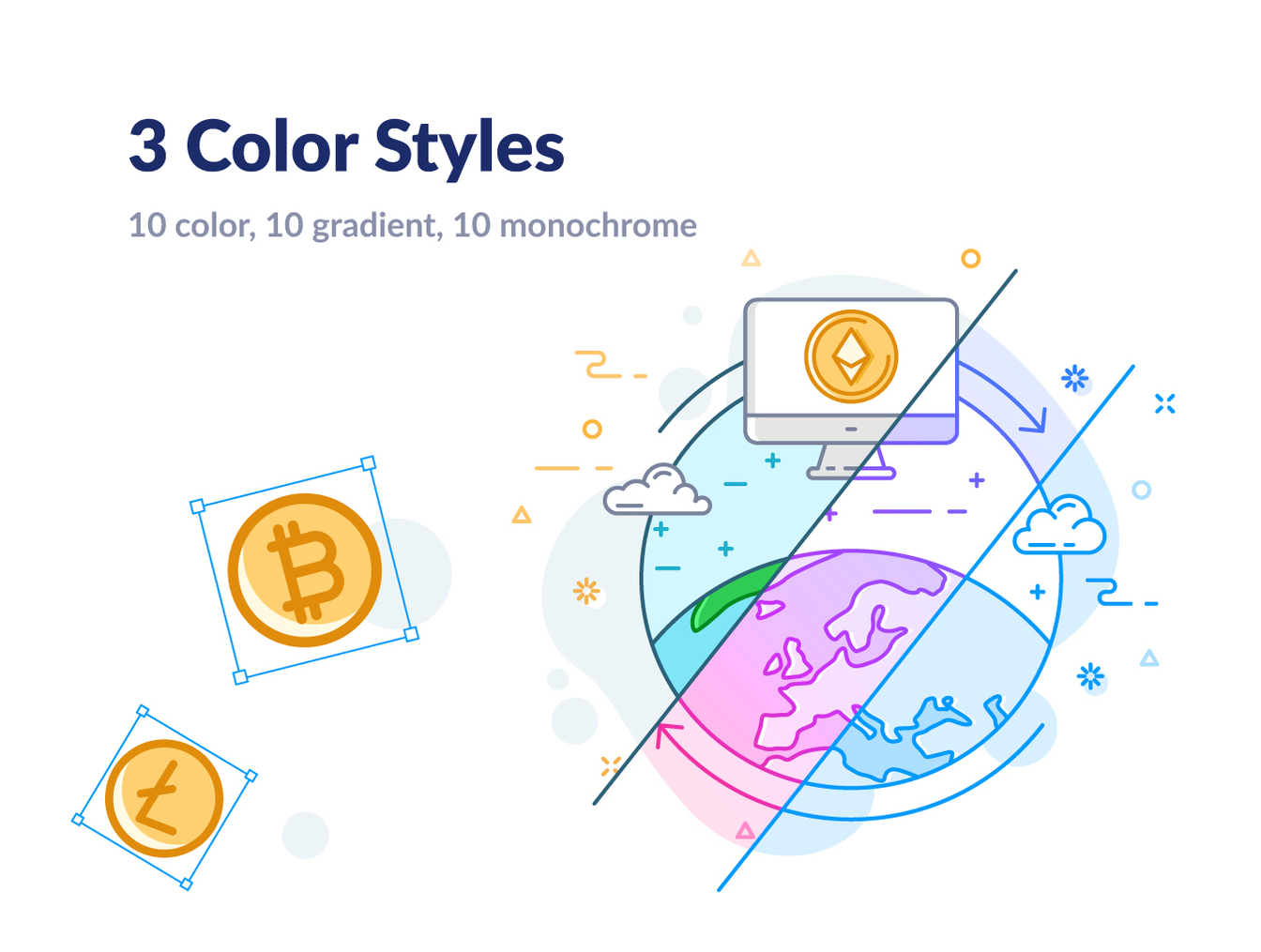 Gradient Swirl by Chanon Lophanitchakun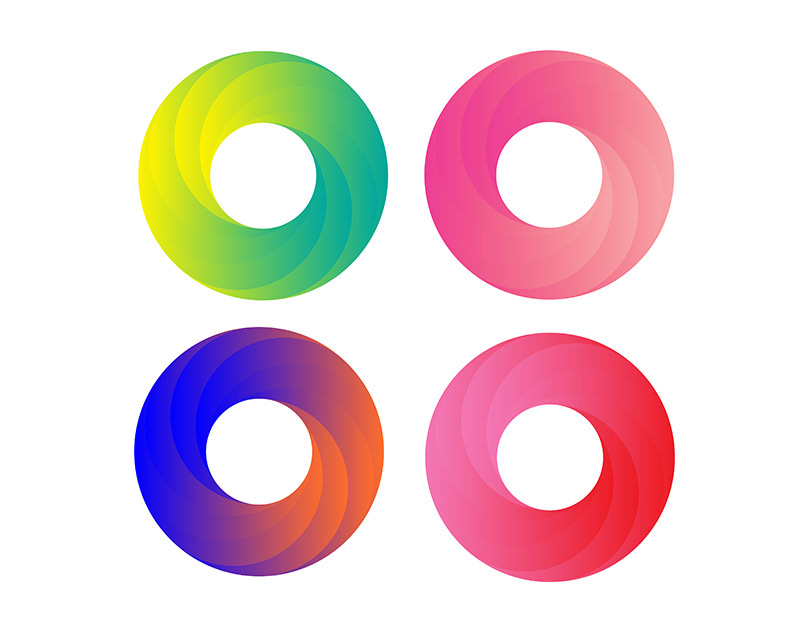 Colorful Year – Logo Mark Collection 2017 by TIE a TIE by Aiste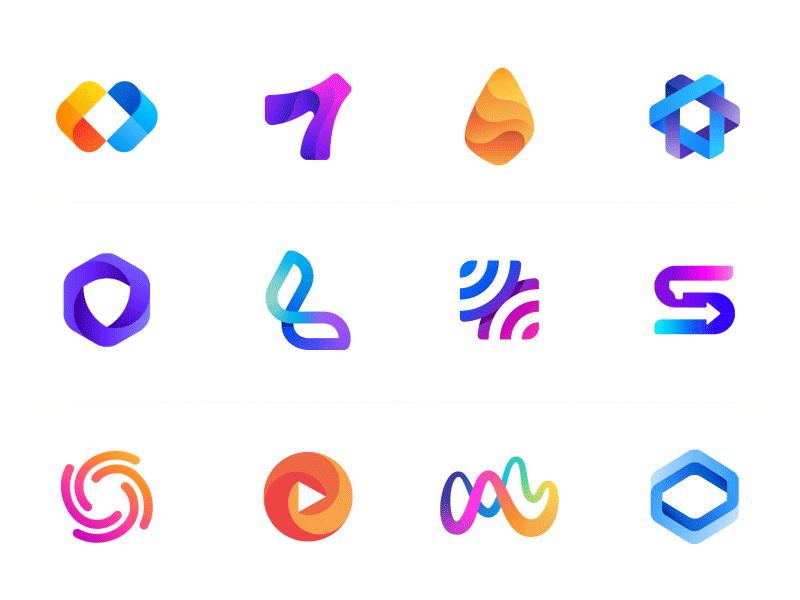 Minimal Gradient Business Card Template by EightonesixStudios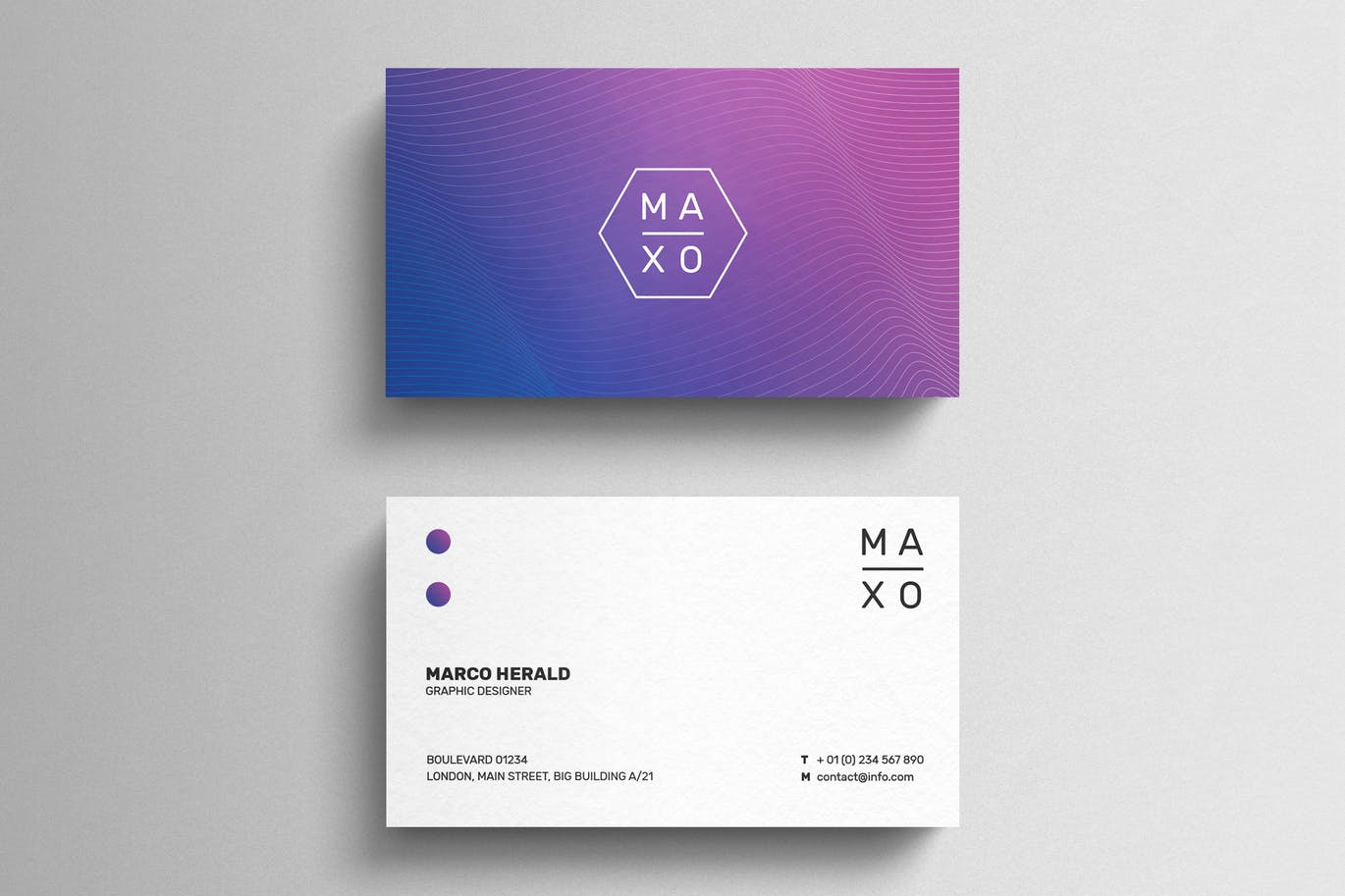 Gradient Poster by Bryan Uy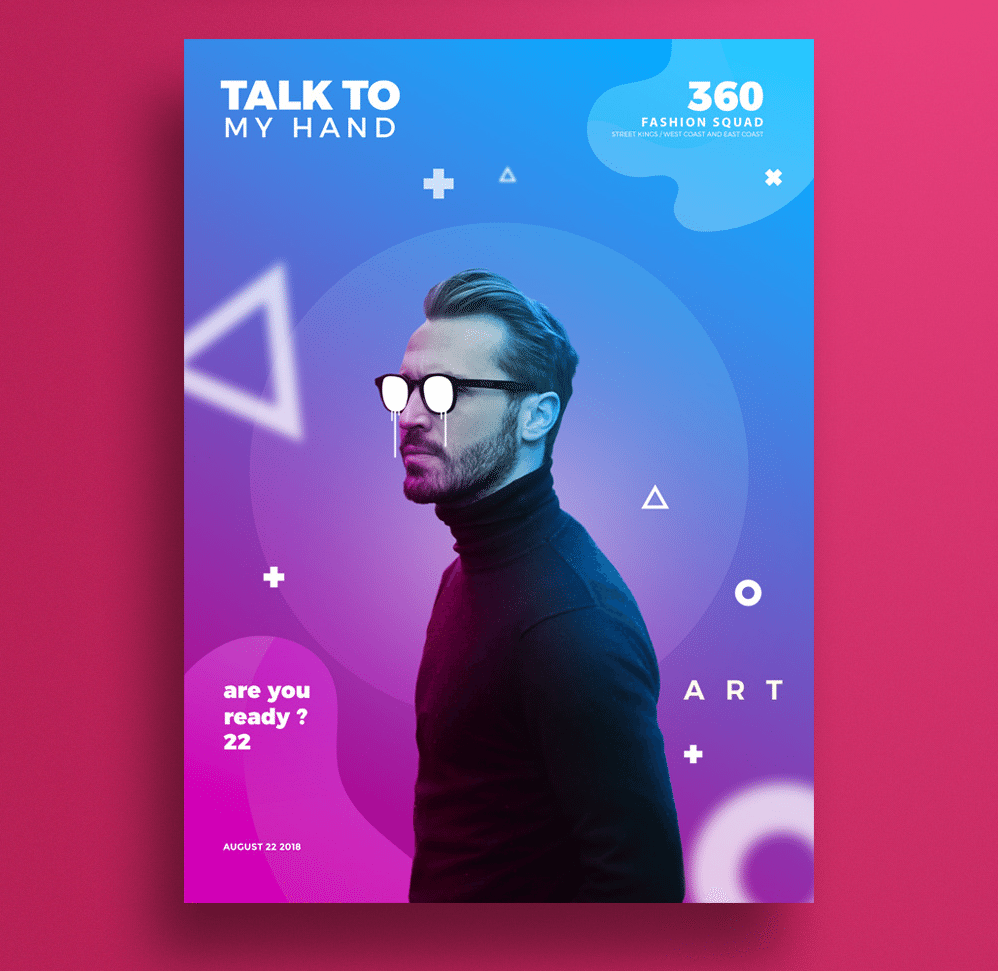 Vivid & Bright Gradients by Wilzon Guaman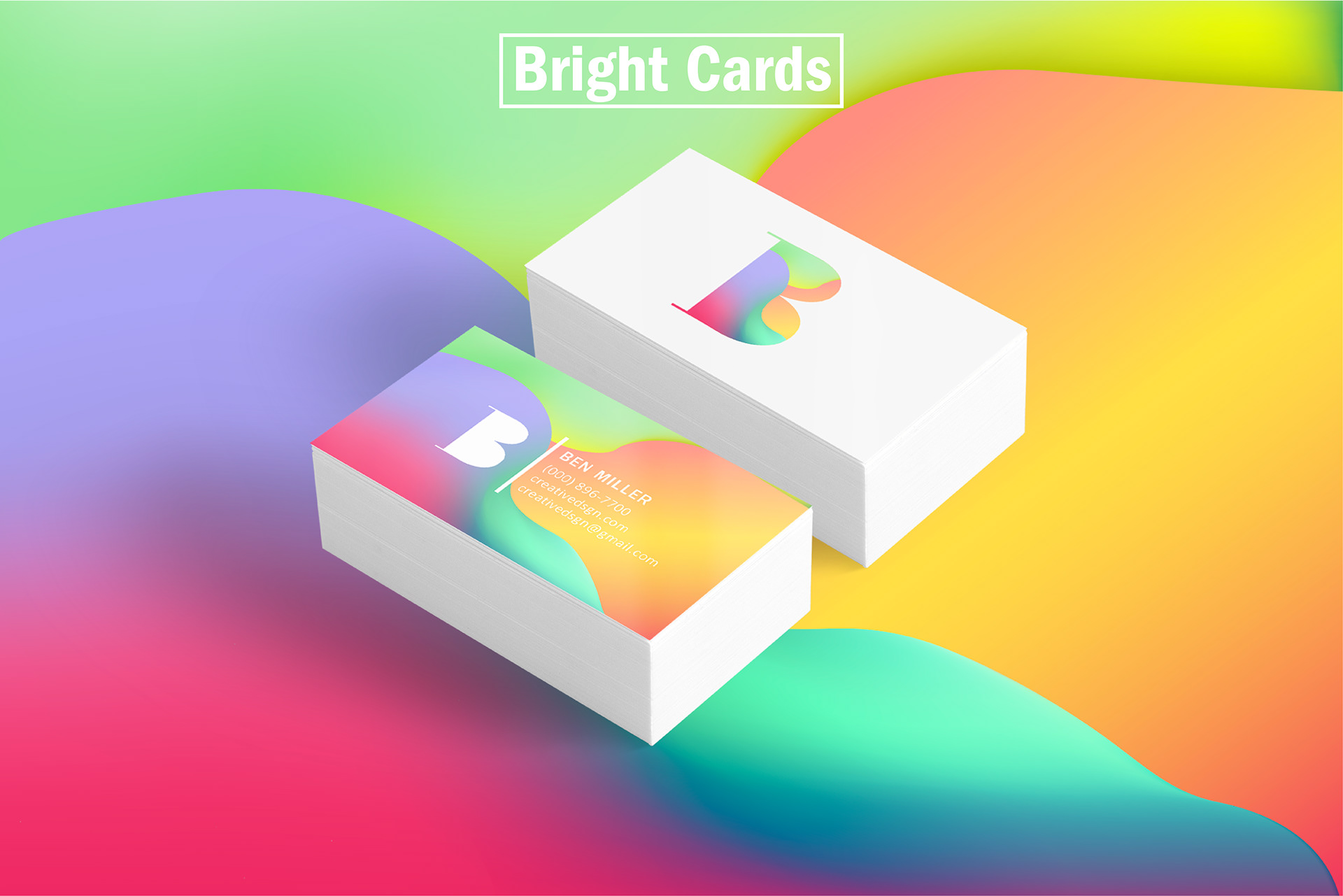 Funds App by Jesica González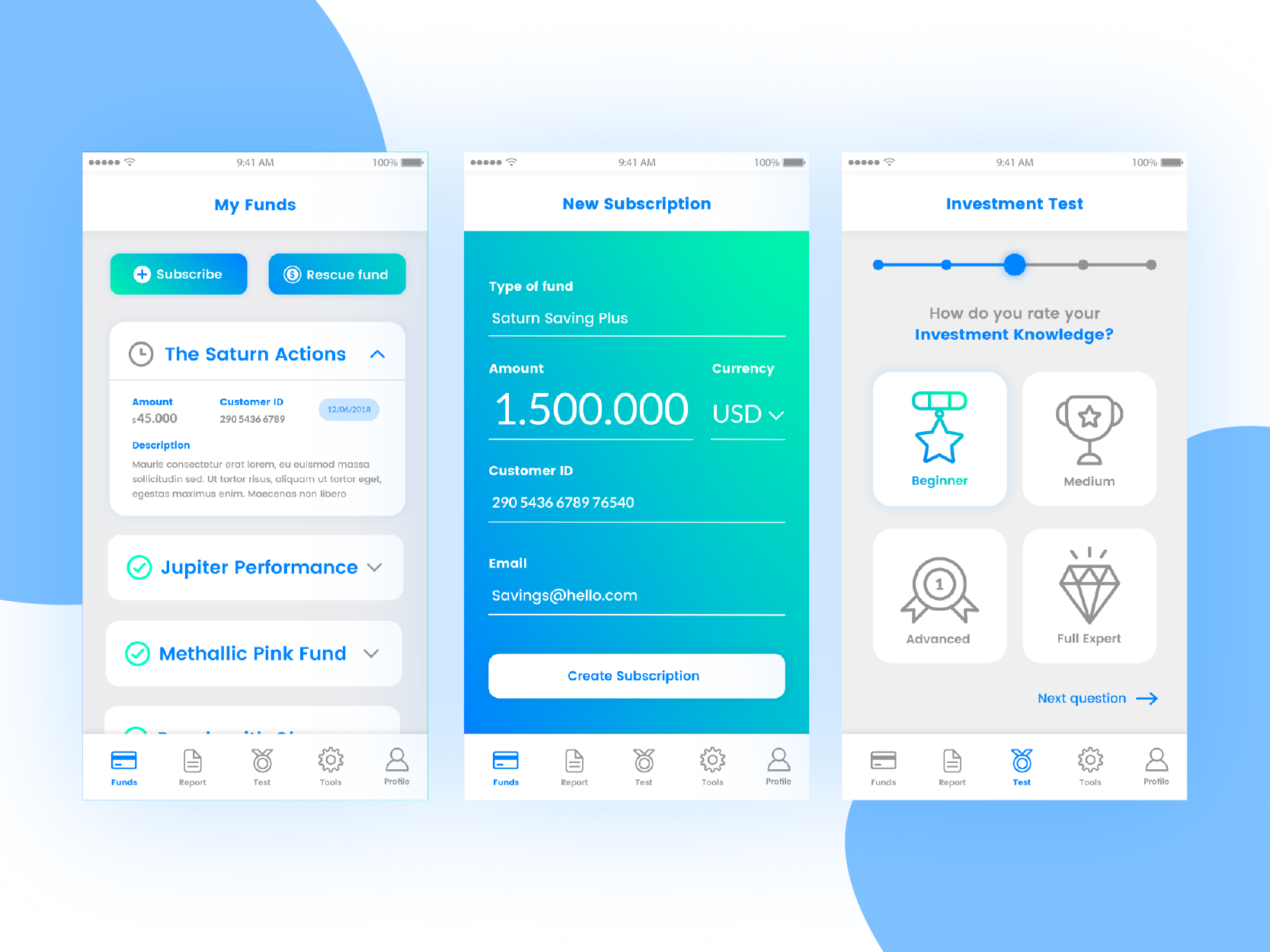 Payent Check out Page by Georgia Live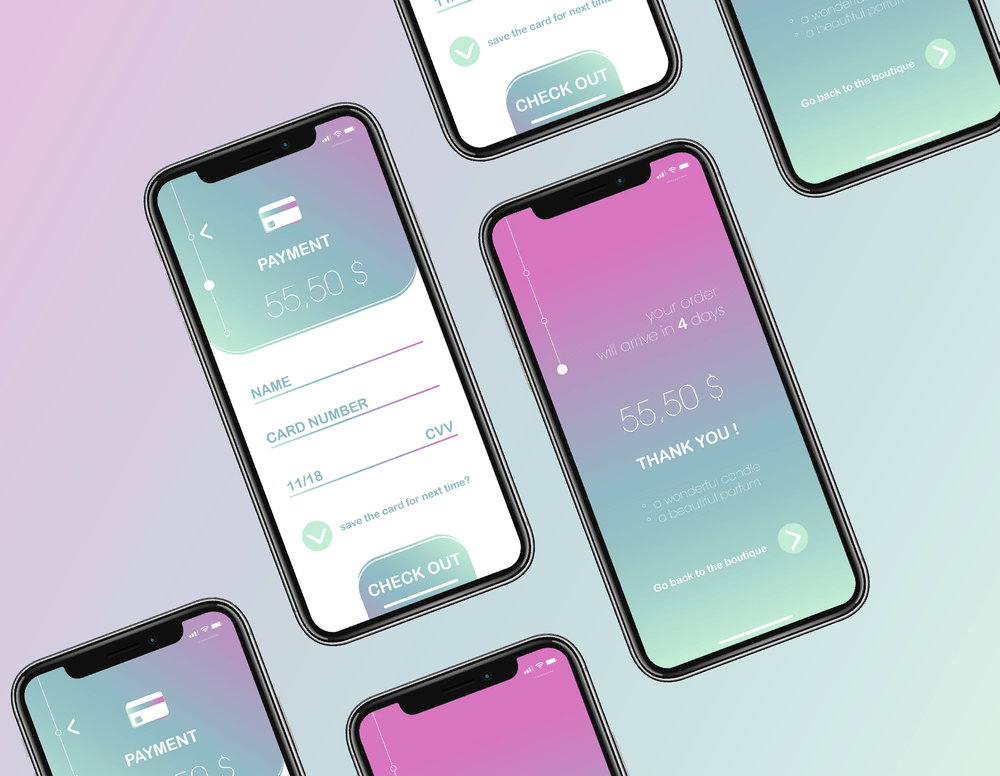 Plan Selector by Peter Deltondo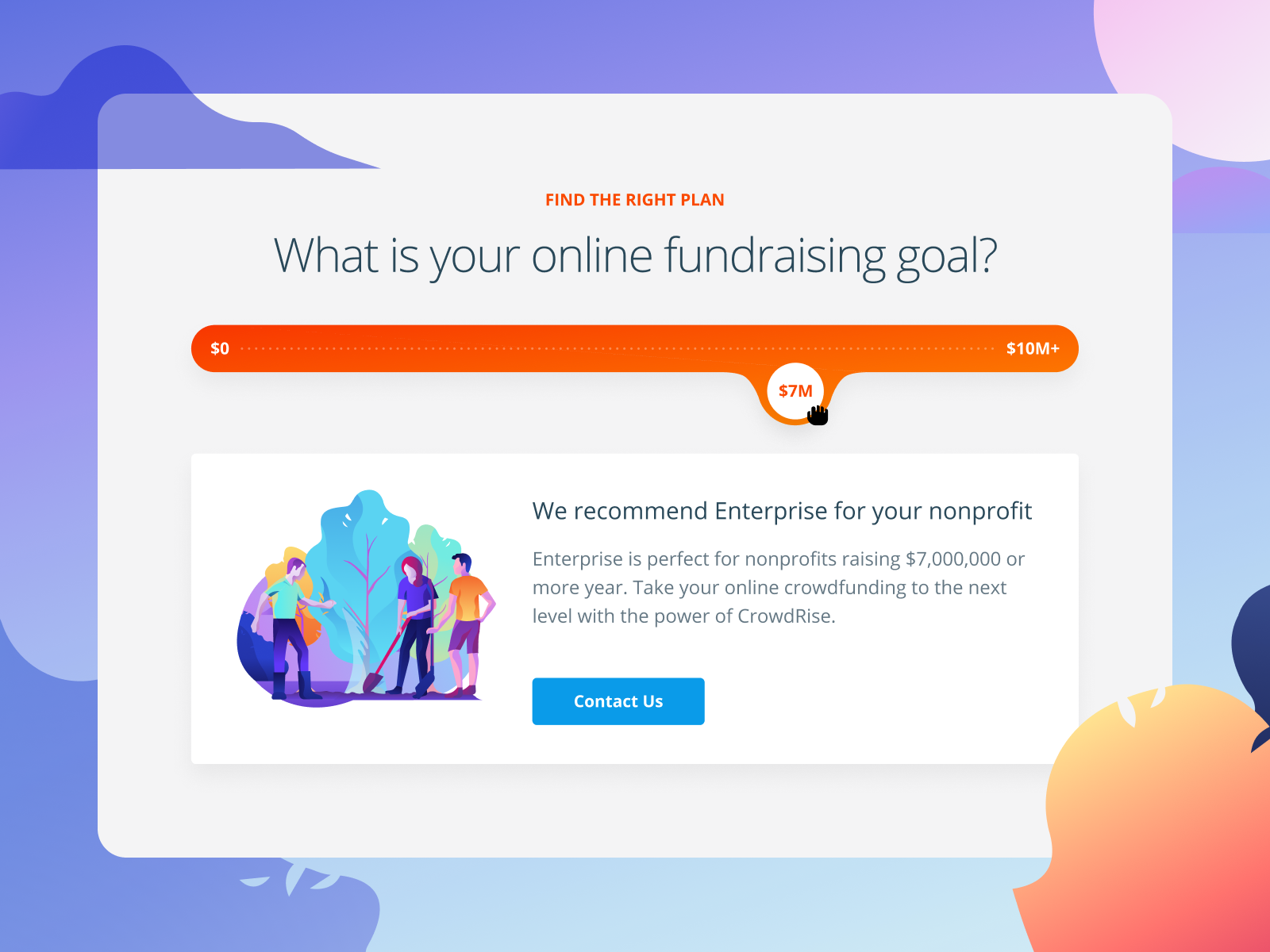 Superhero Theme by Adrien Duchateau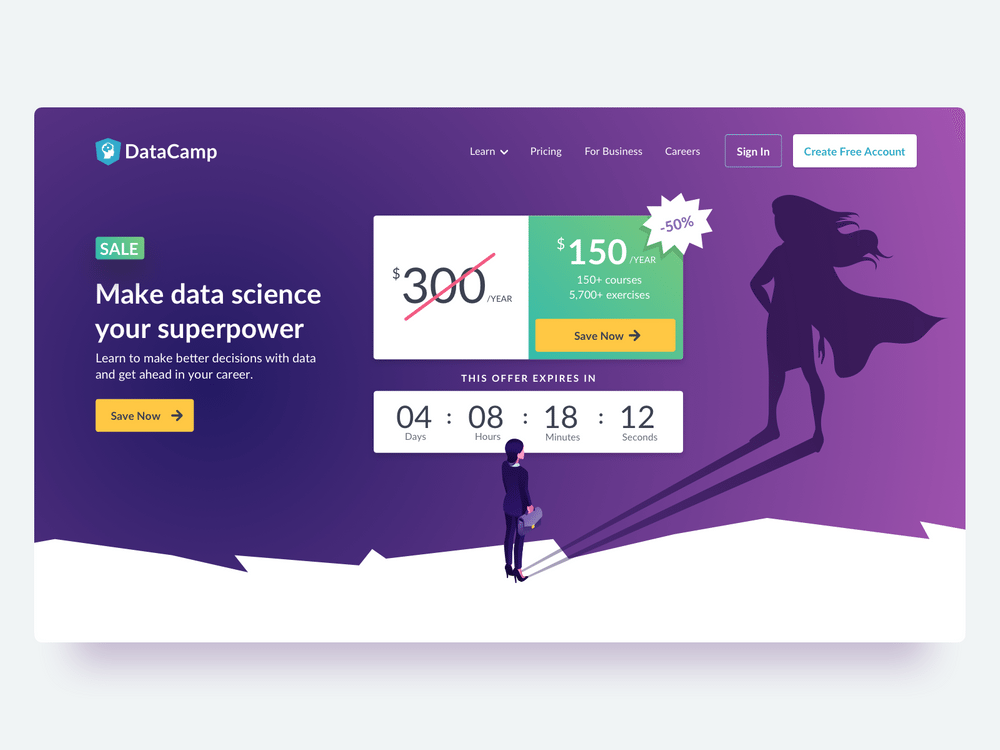 The Next Bank (Landing Page) by Areg J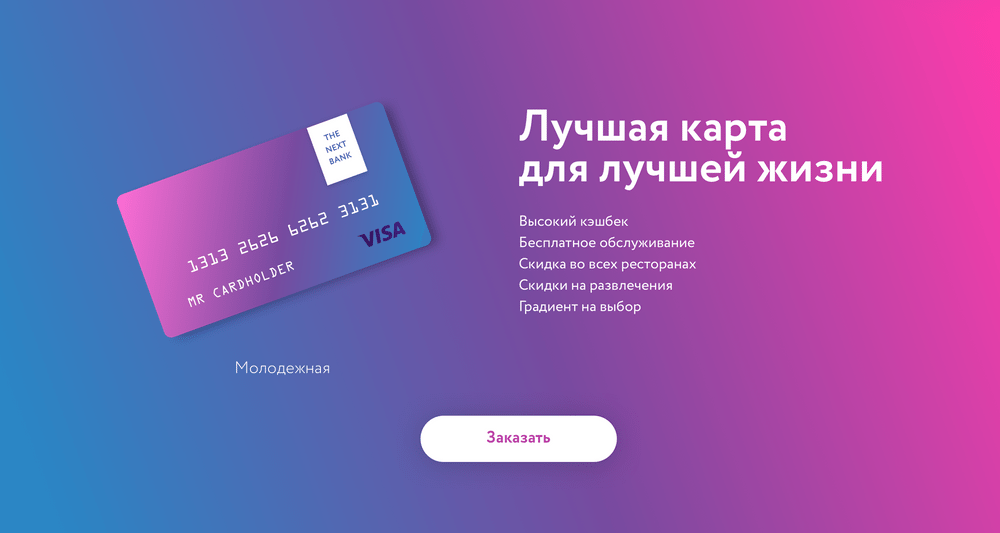 Liquid Gradients Collection by Polar Vectors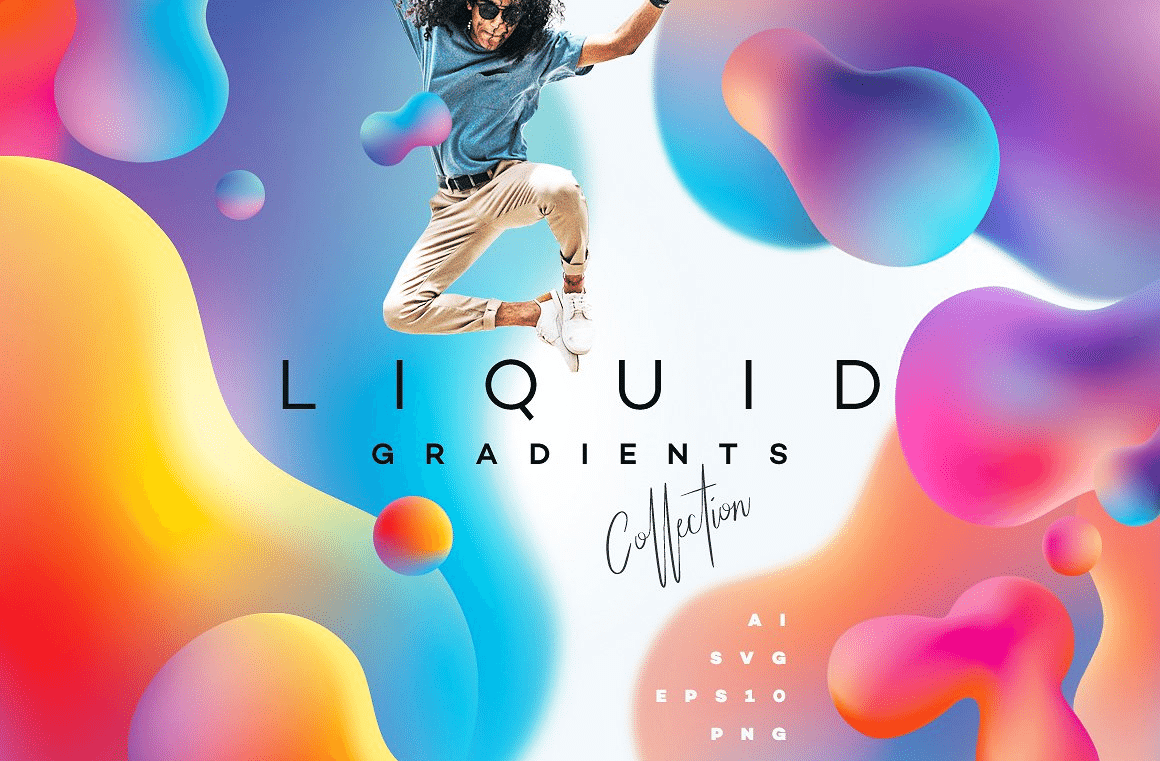 Angela Salloum Identity by Angela Salloum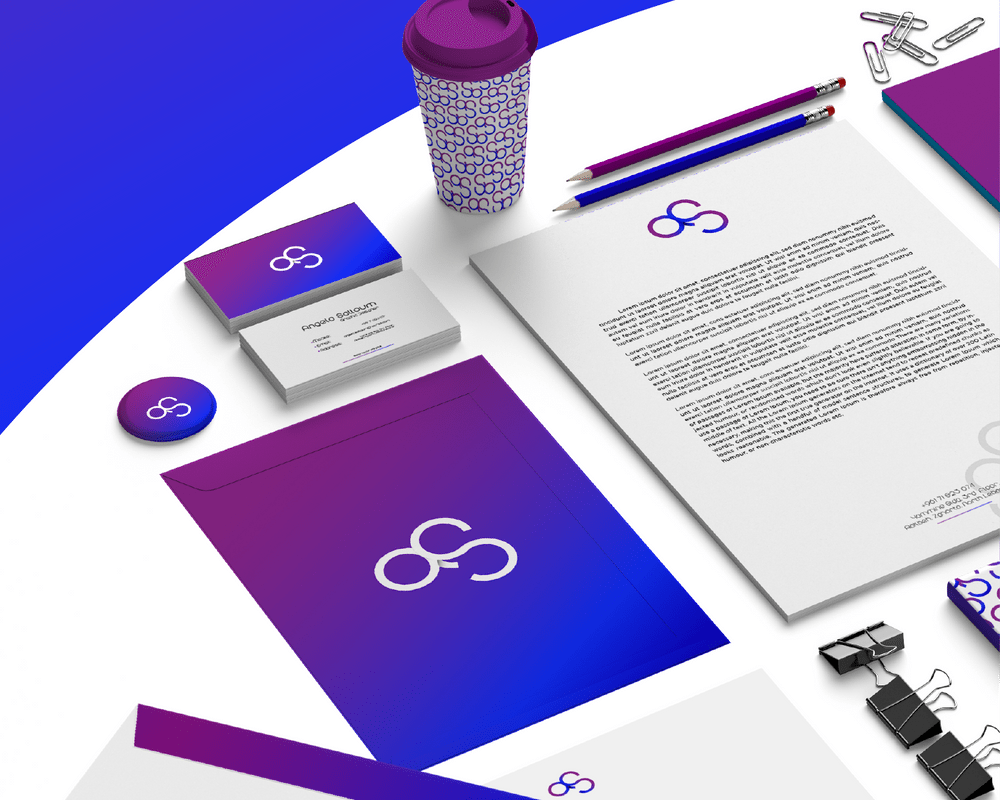 Financial Landing Page by Saepul Rohman

House Illustration by Lizave_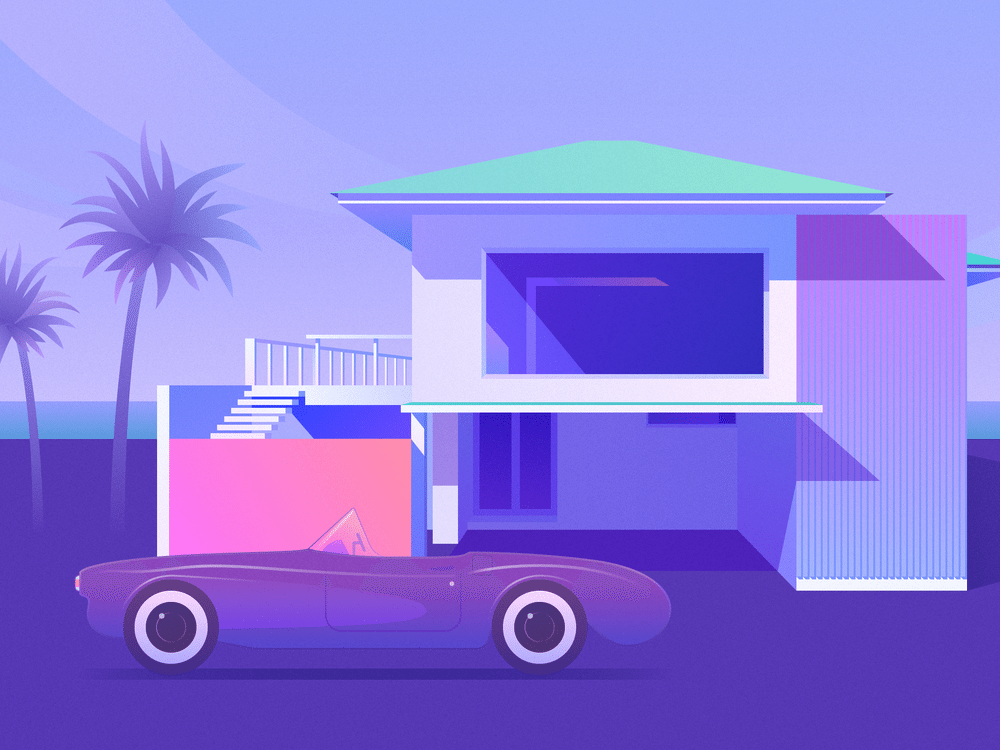 Daily UI – Swift Bank Mockup by Matthew Lawson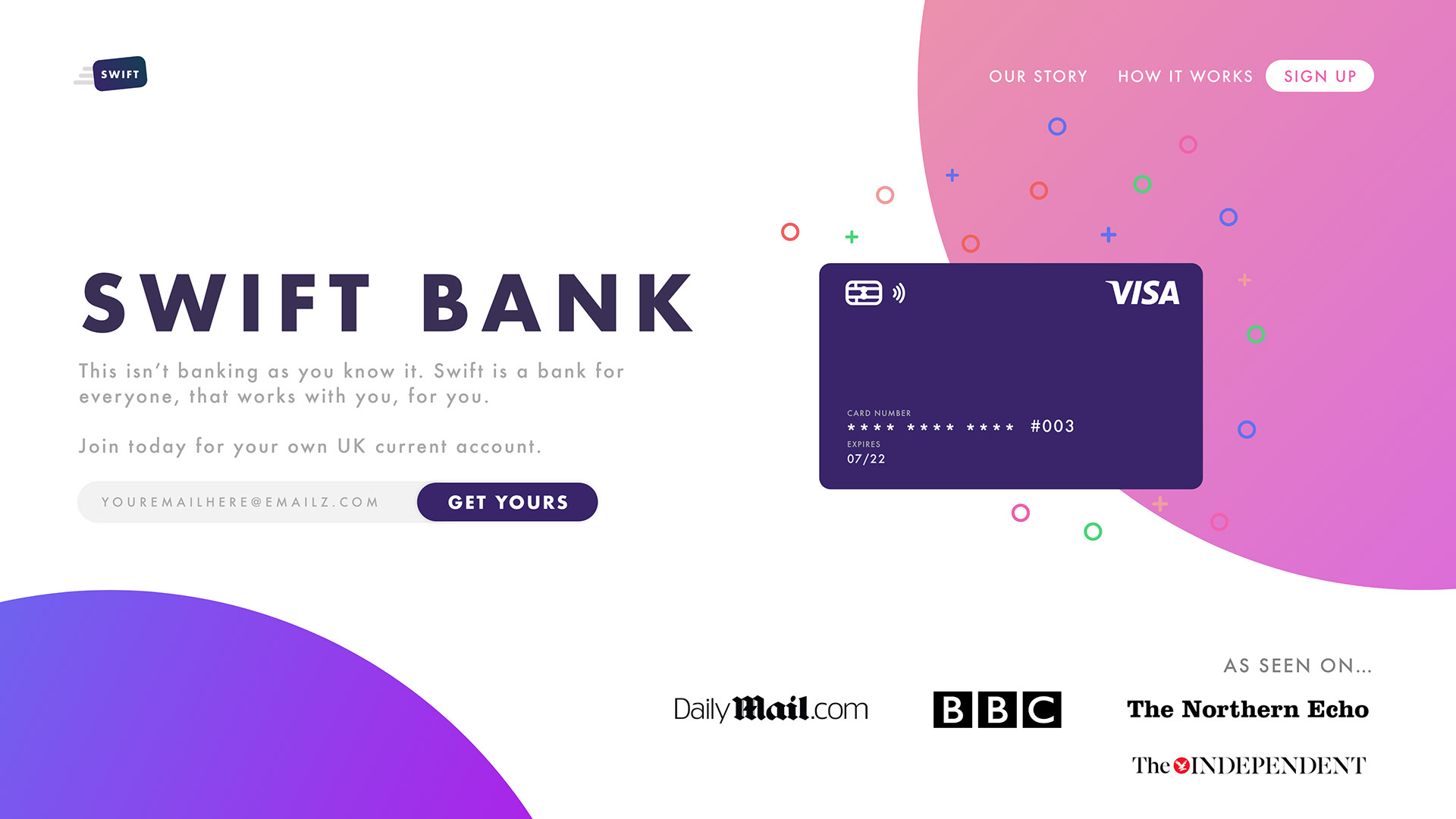 Gradient Artwork by basel mohsen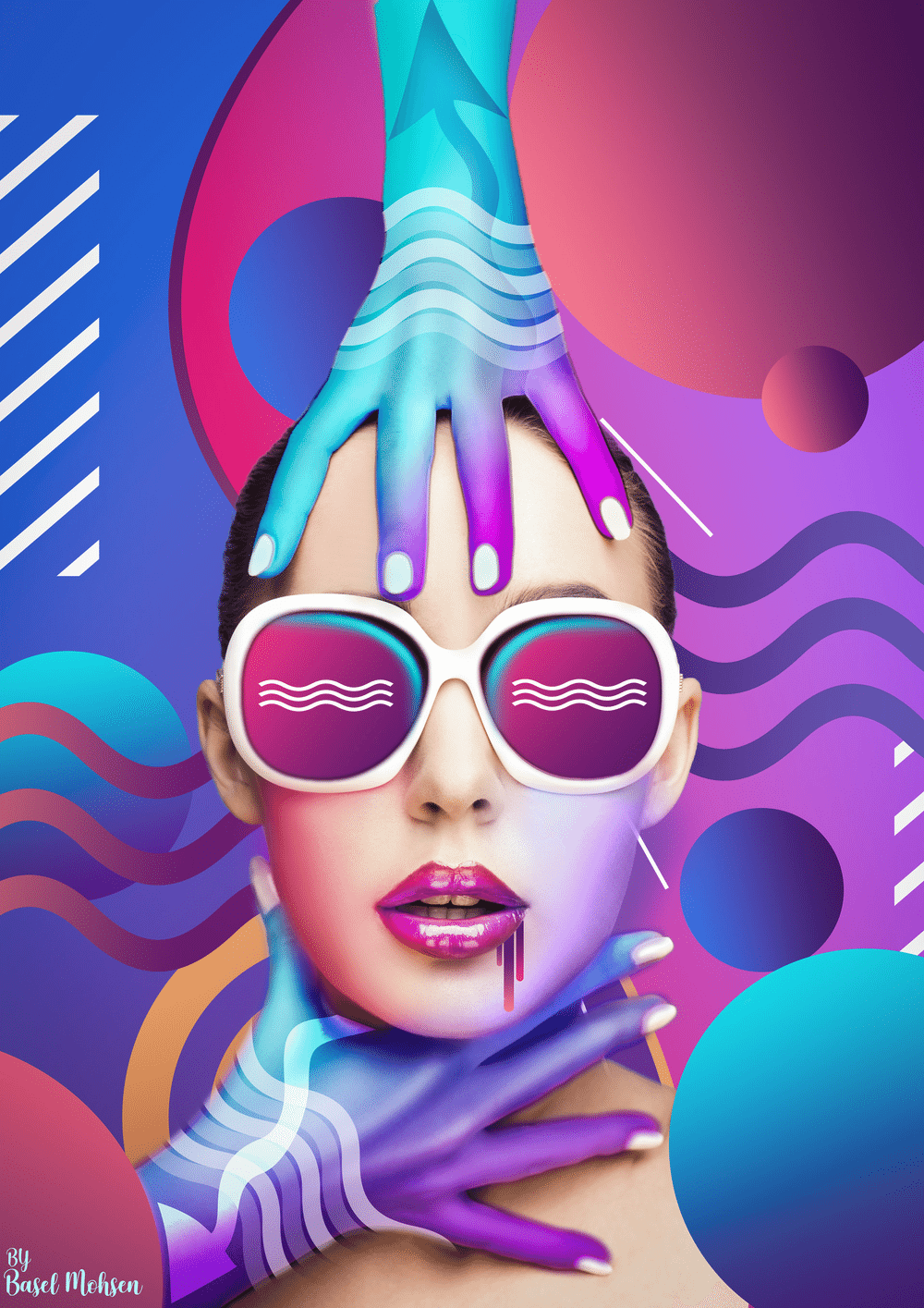 Perfume Packaging for Penhaligon's by Qinglu Guo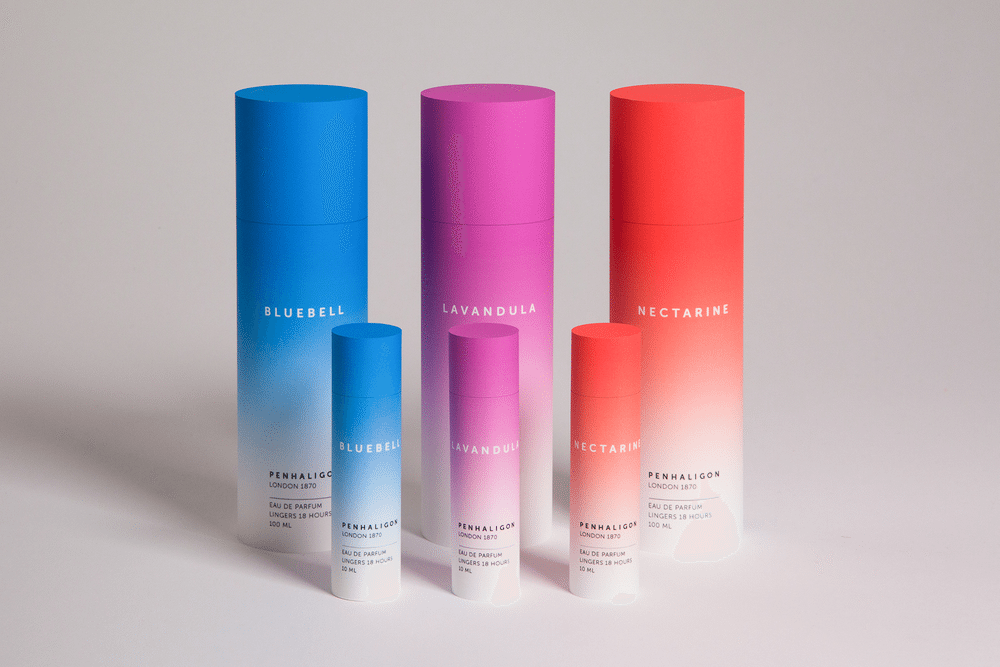 60 XD Gradients – Free Download by Vishal Ganage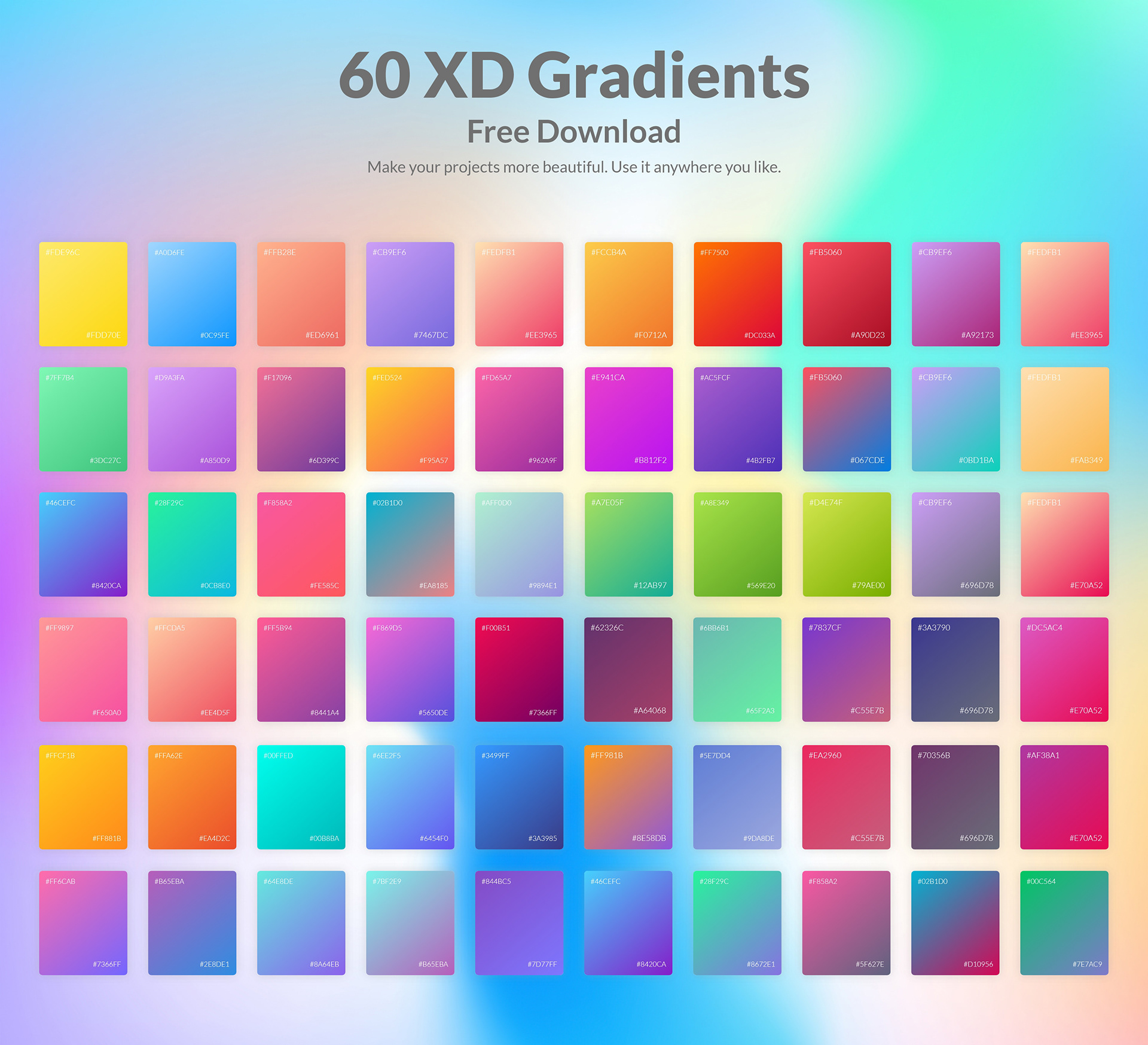 ACURAZA by Artø .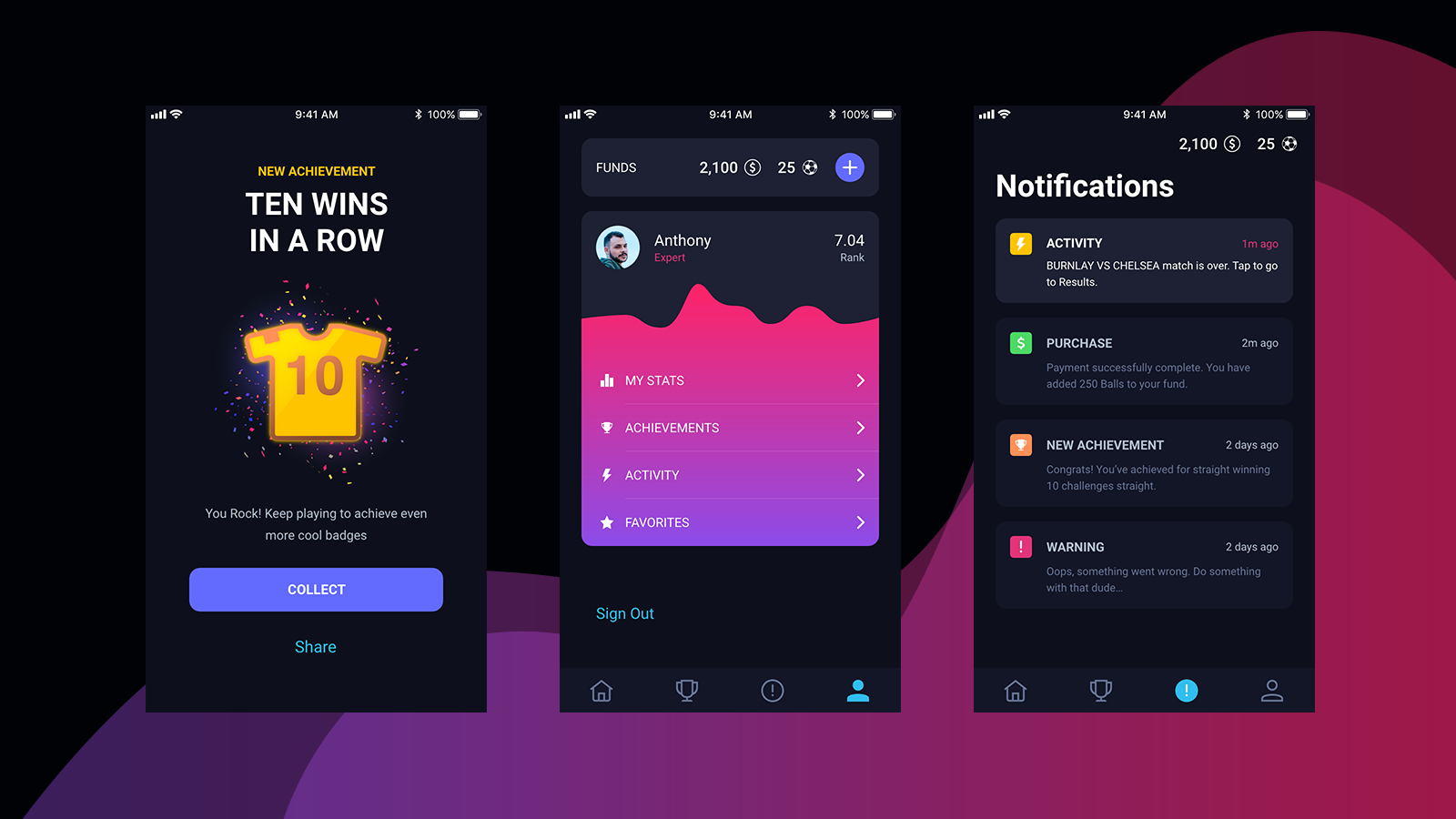 Planets & Space by Zahidul Islam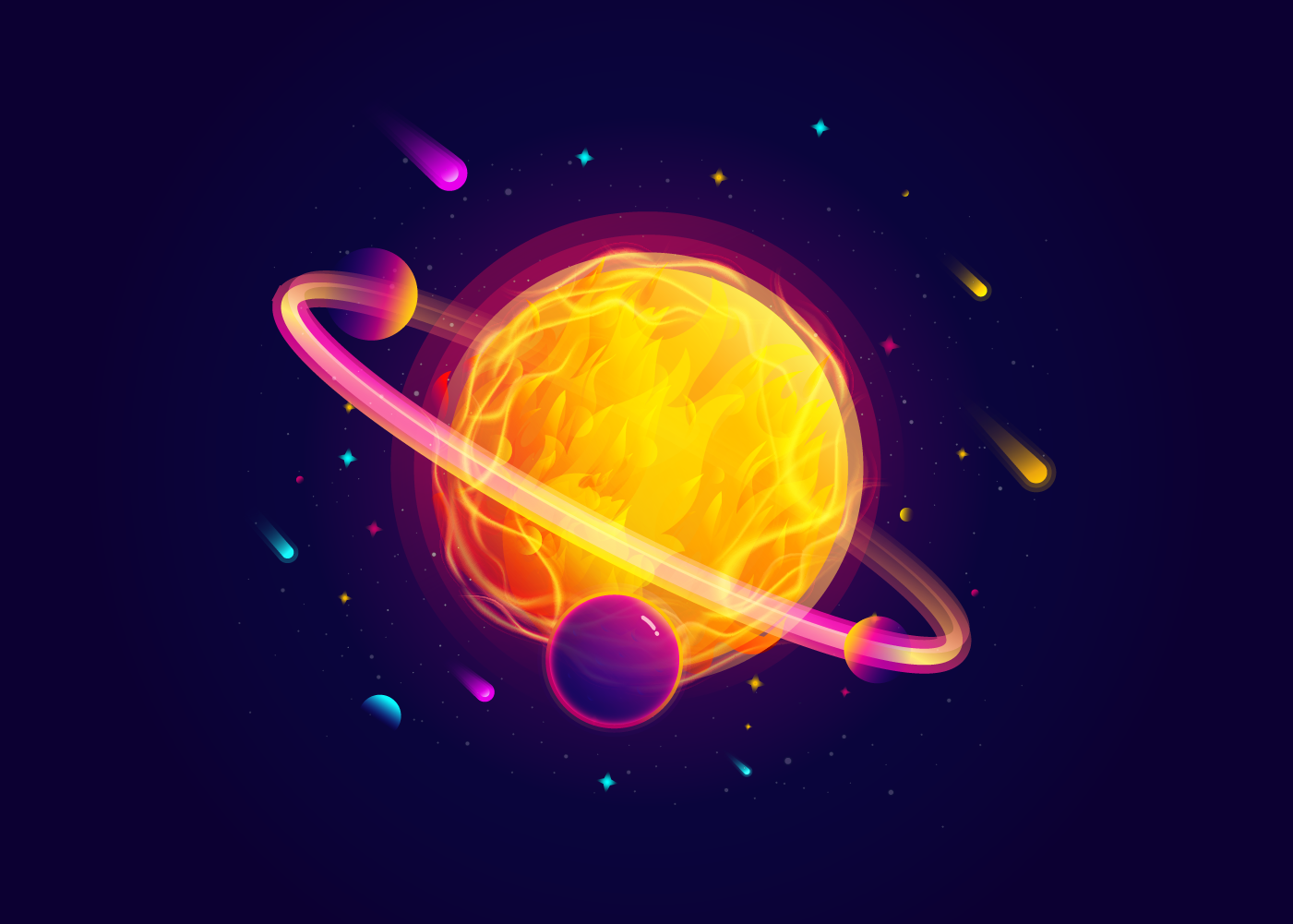 Conceptual Illustrations for Website of Travel Tours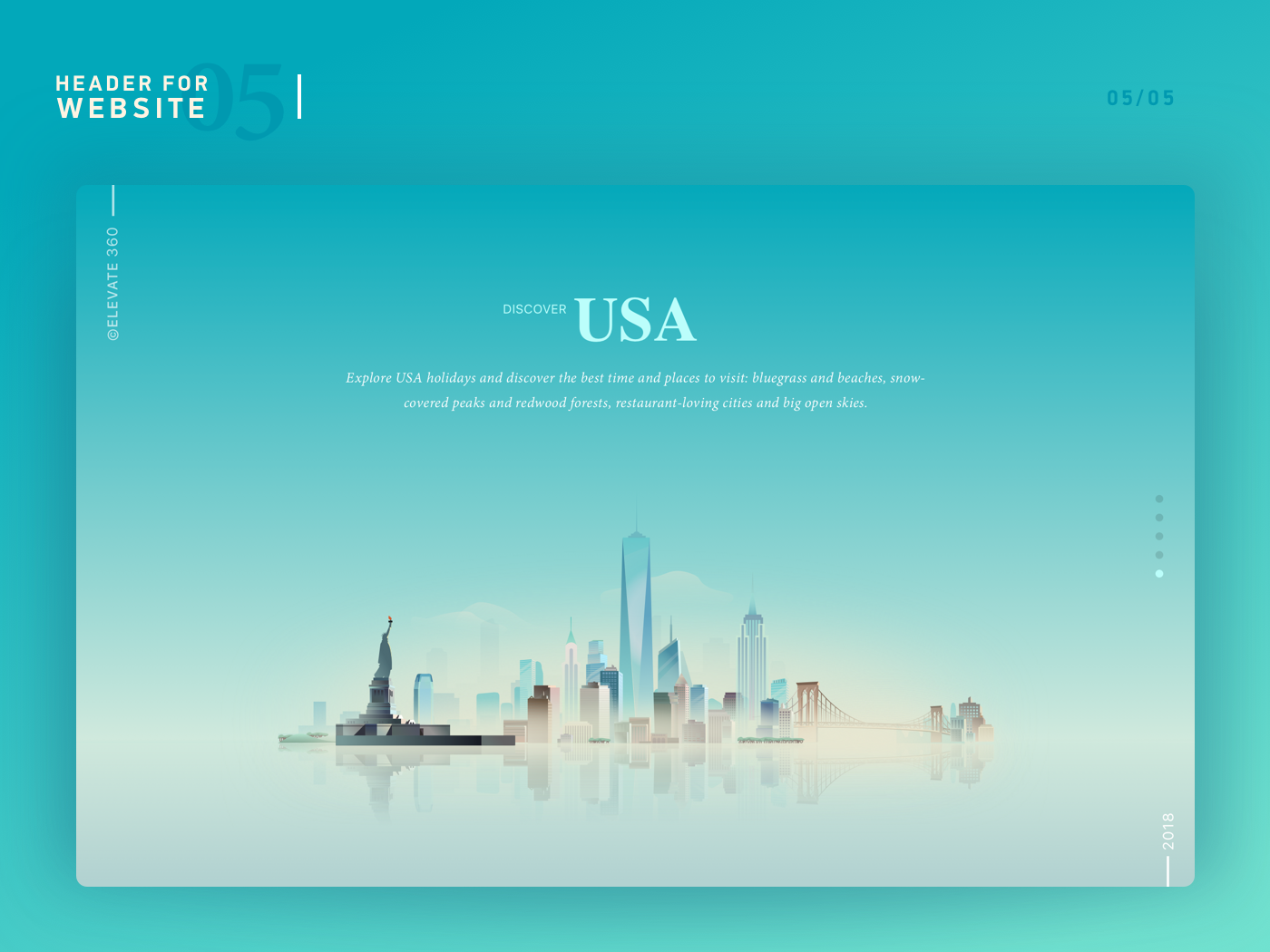 LVC Branding by Studio—JQ ∆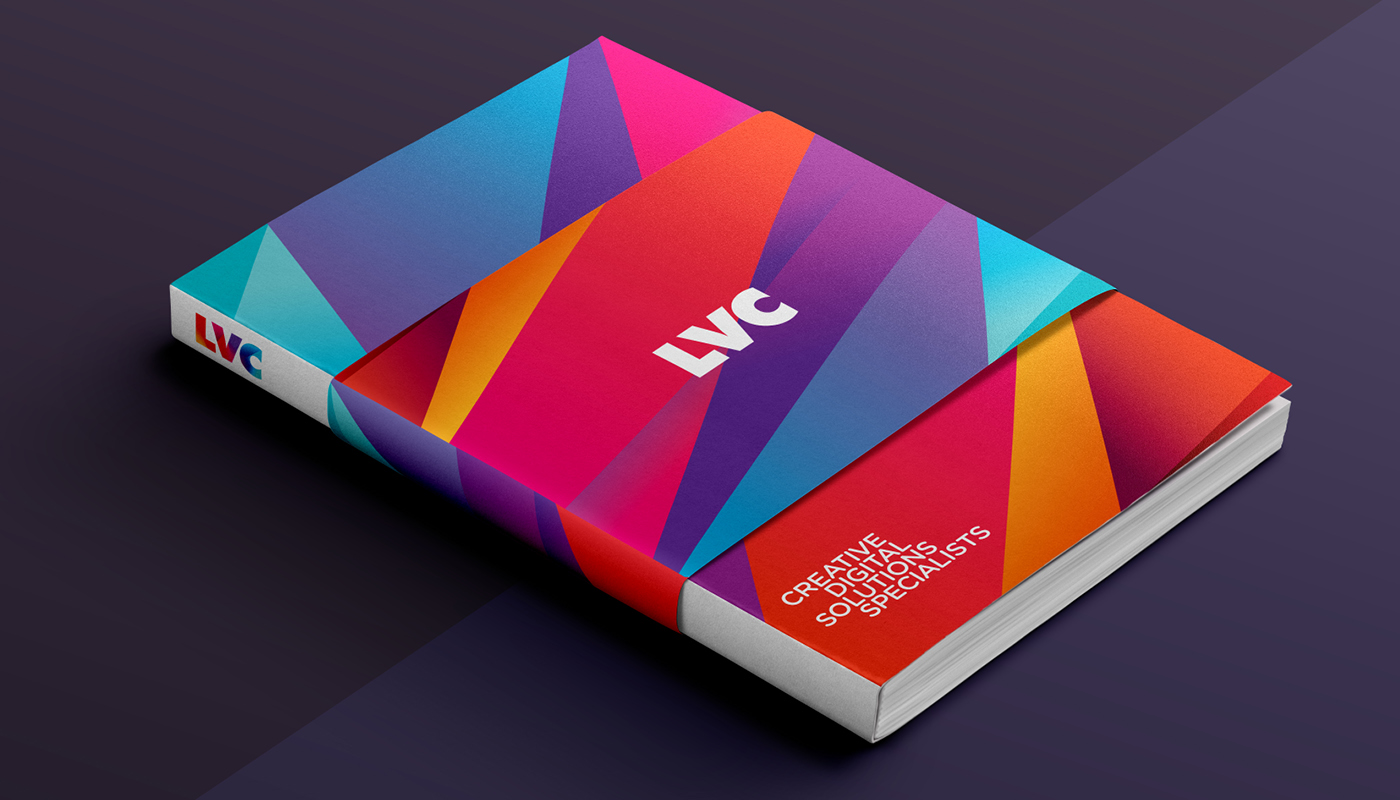 Birds of Paradise Wallpaper by Sovon Halder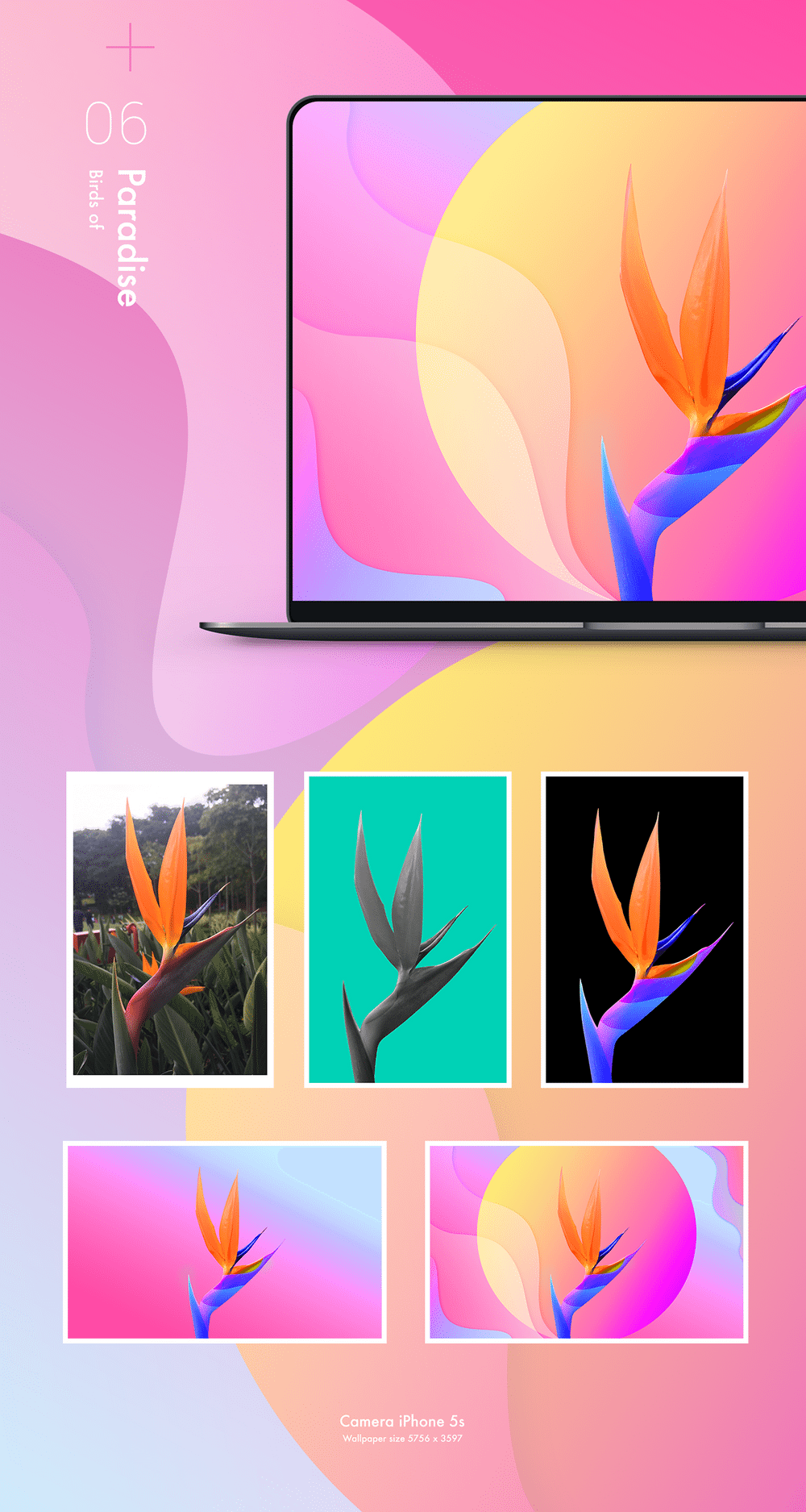 Brandpa | Visual Identity + Rebrand by Alan Cheetham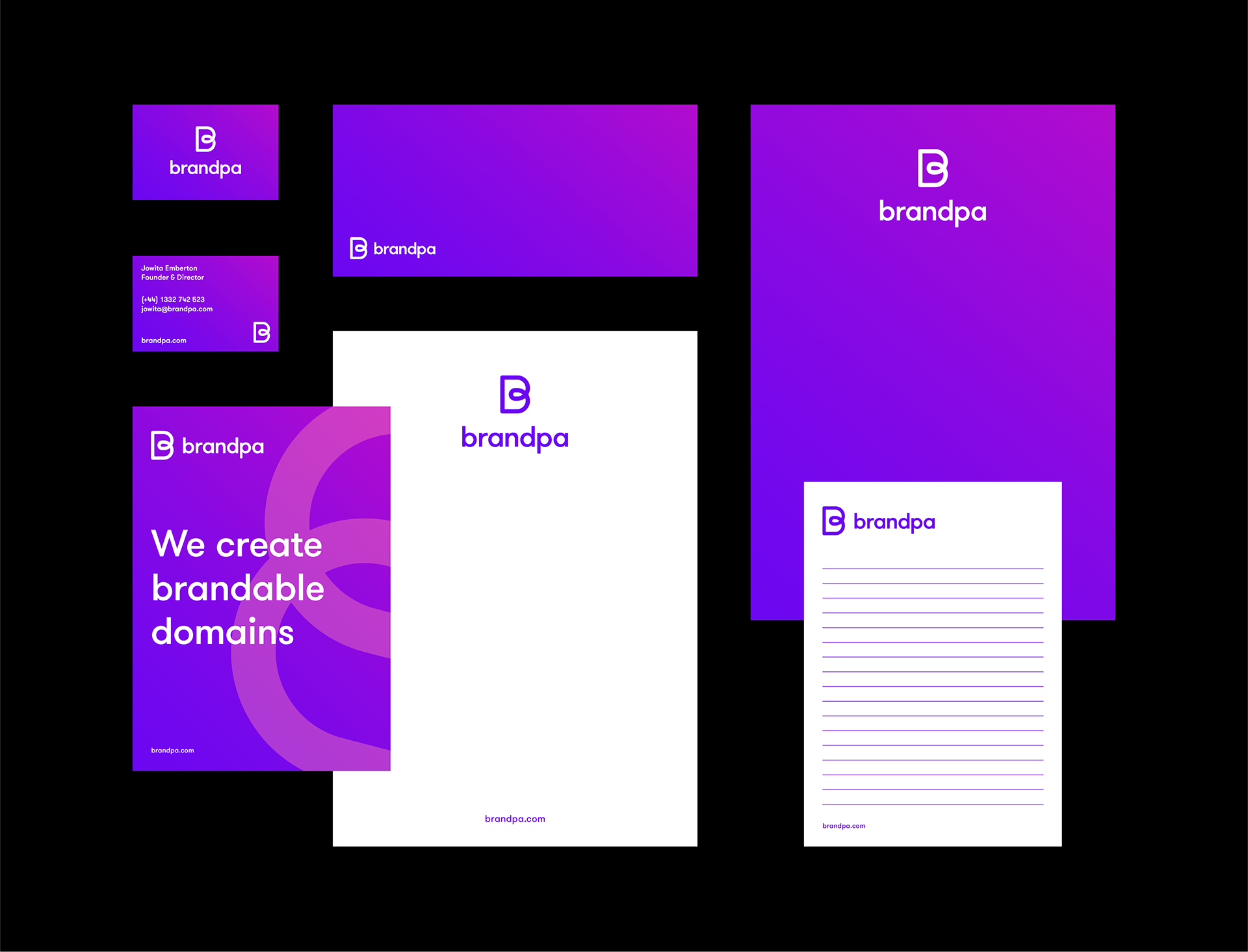 Landing Page for Vital Music by Ruchika Gupta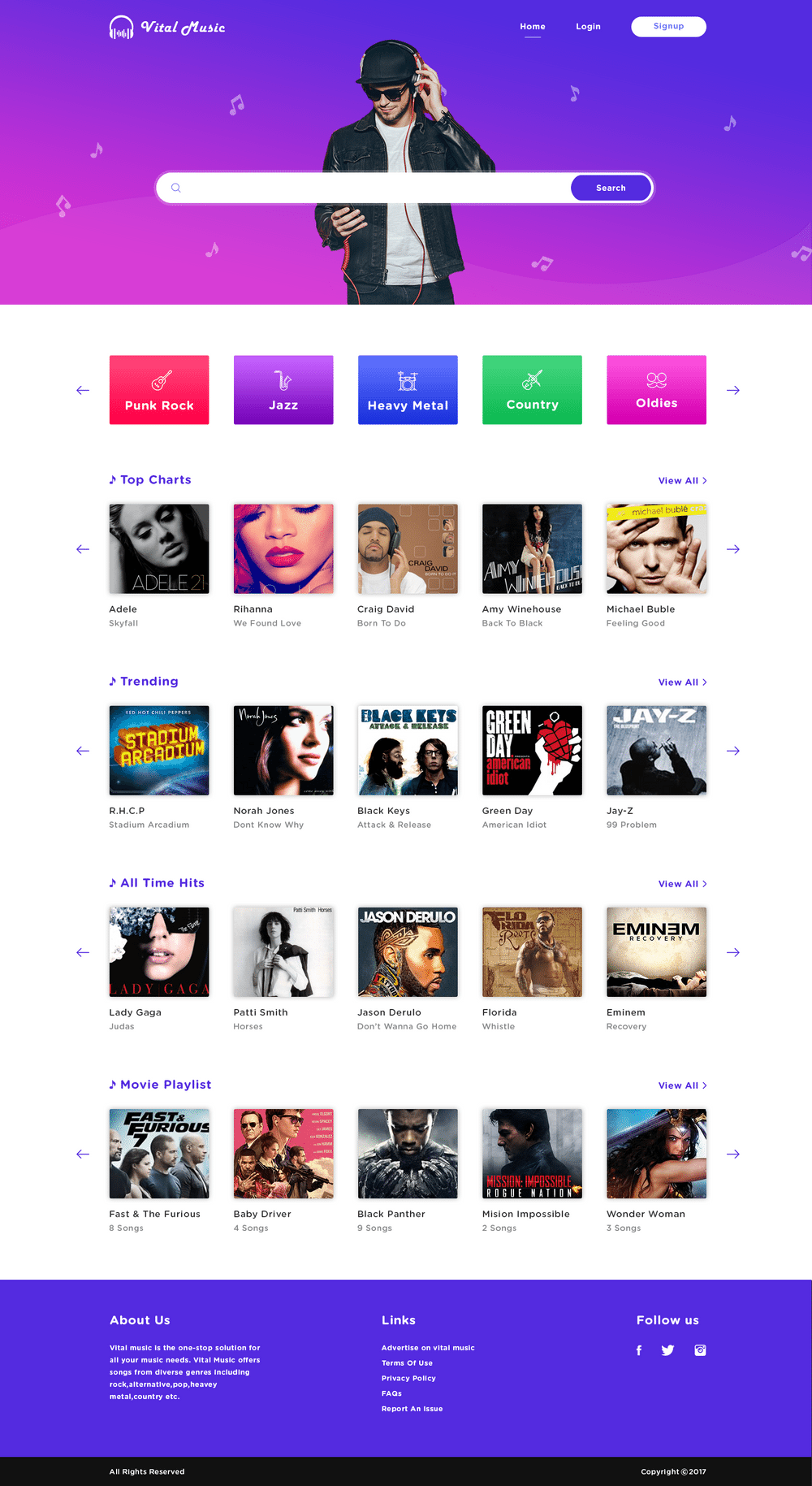 Fitness Tracker App Dashboard Interaction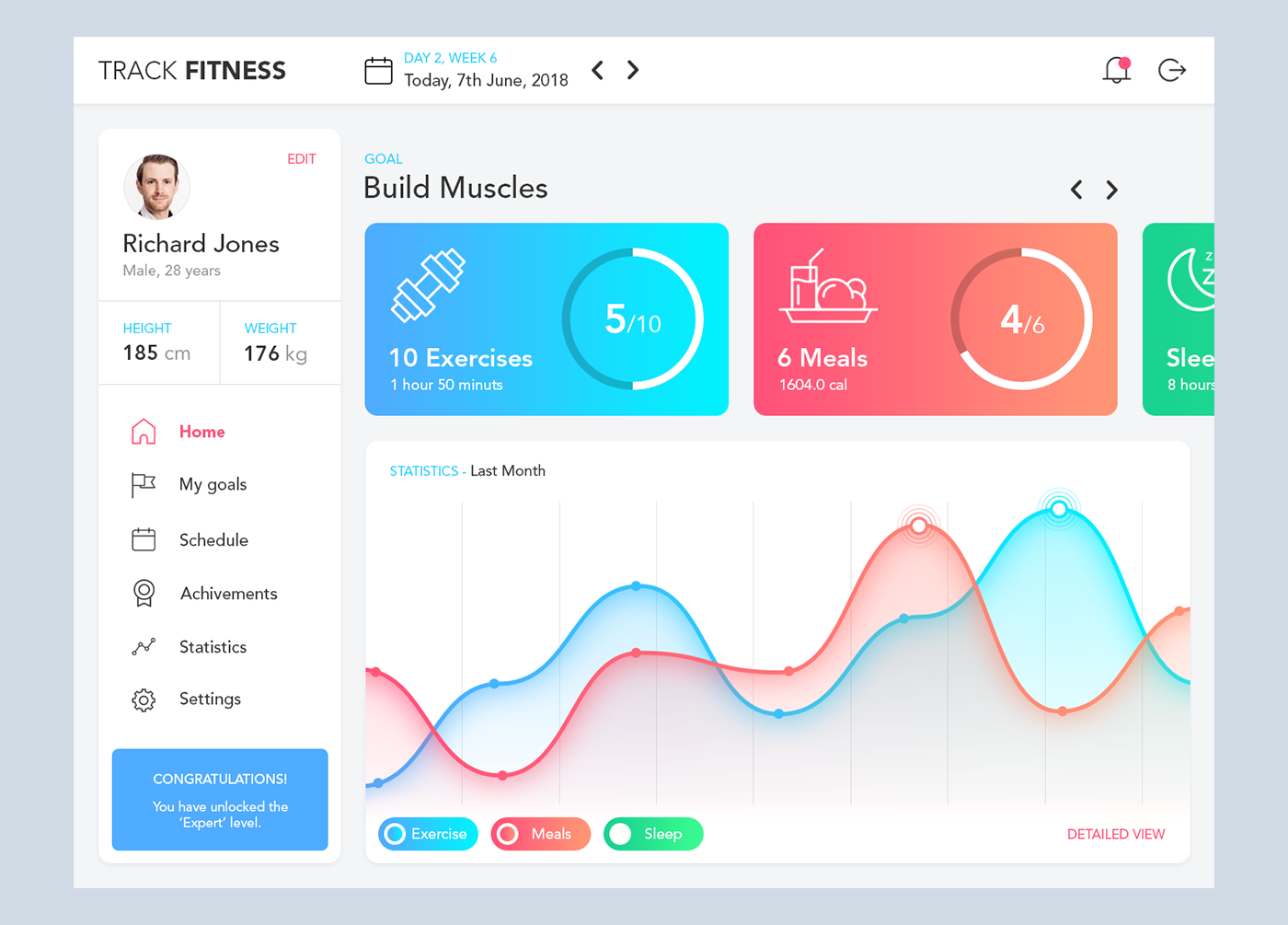 Free Gradient Logo Pack by Andrew Kirp
Colormetric by Nathatham Rojanusorn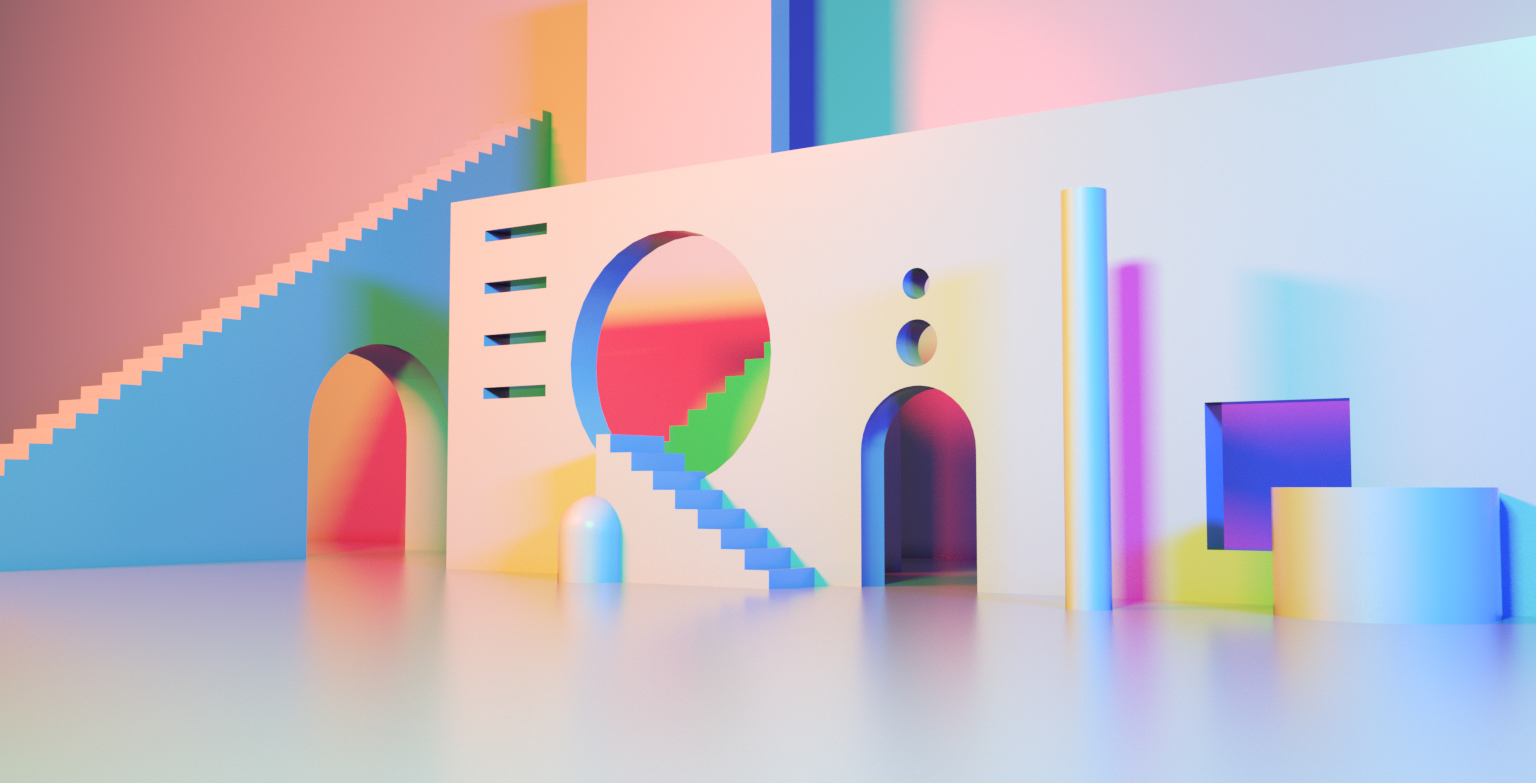 Marche Central Phase 06 by darbi nicole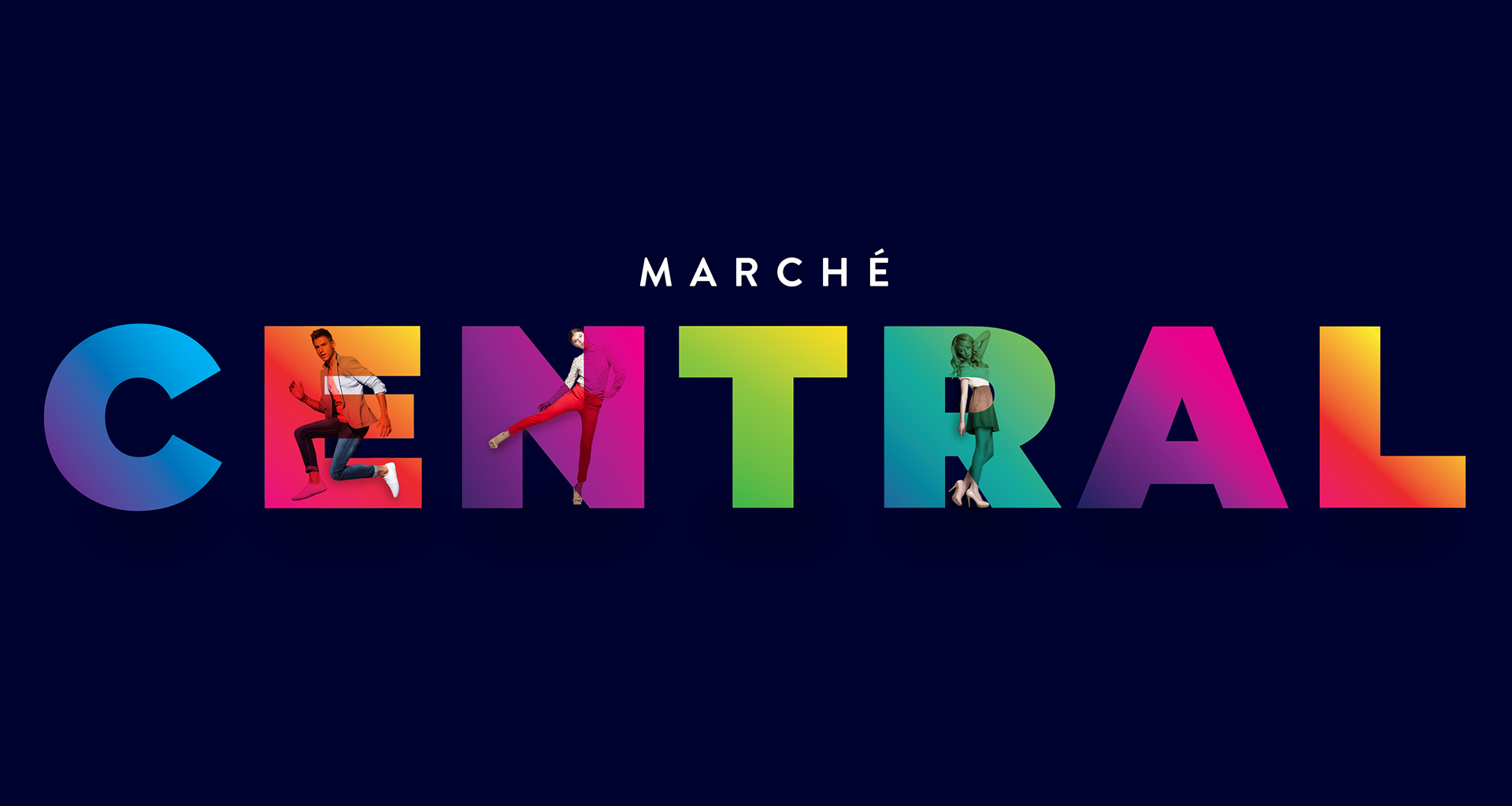 Quiddity – Identity by Ewelina Czarniecka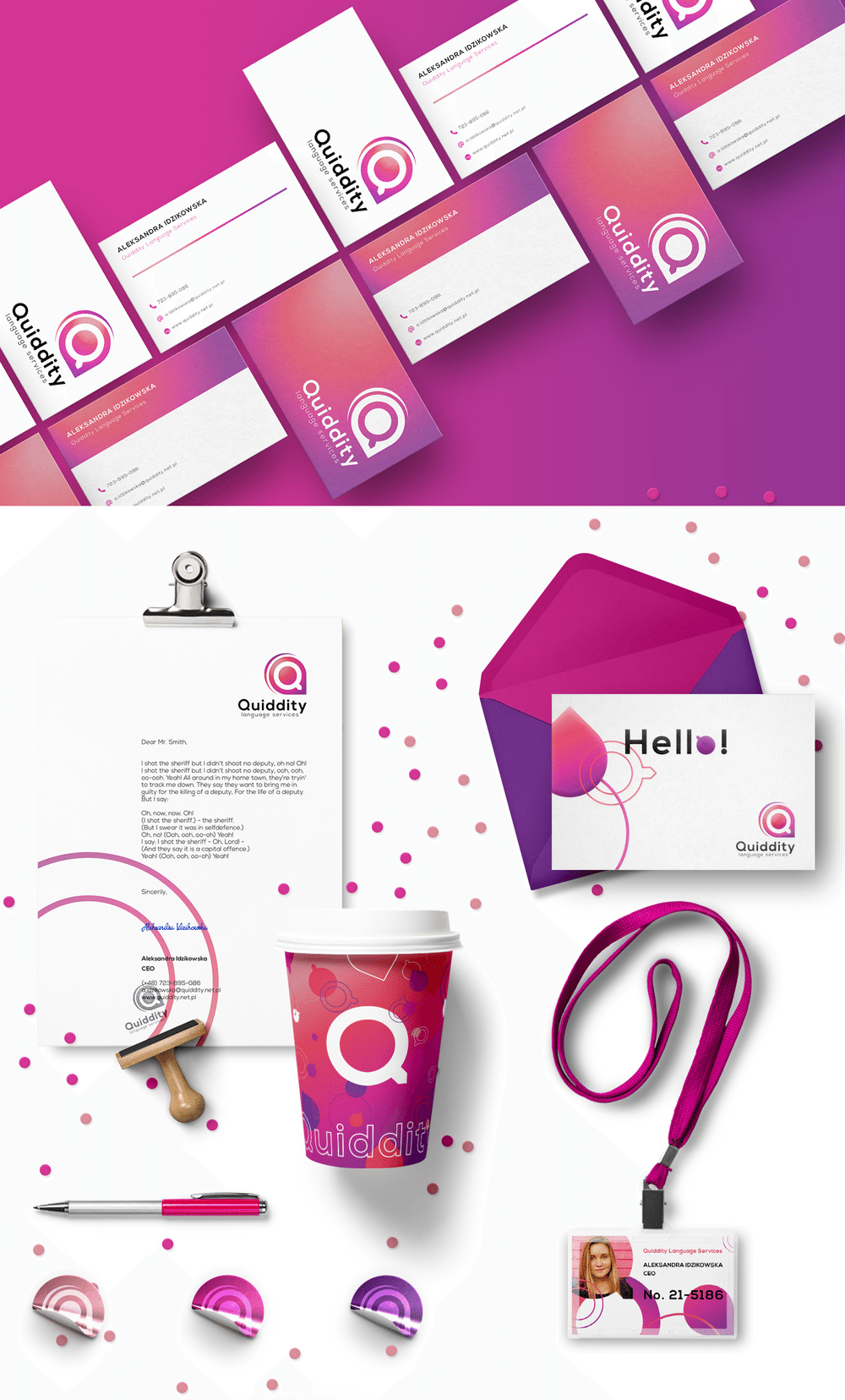 SNBRN – Spring Sessions by Quentin Deronzier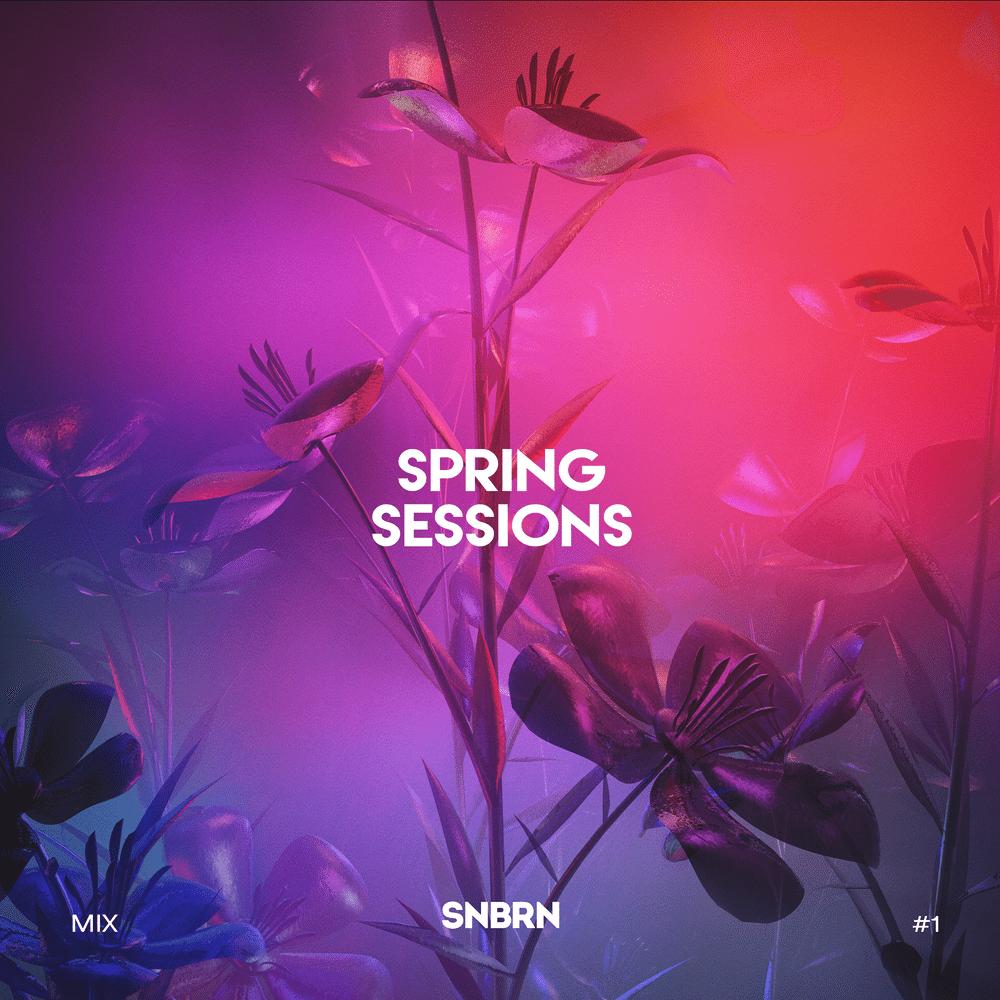 iPhone X Concept by Pablo Pasadas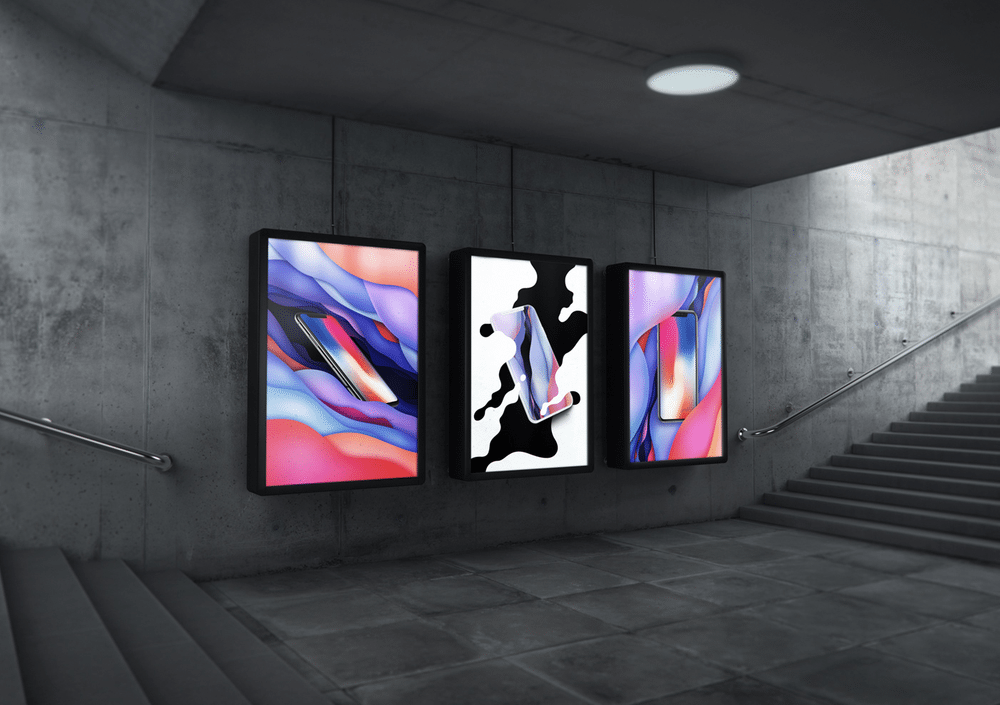 Indigo Lux: Packaging Design for Premium Condoms by Fabula Branding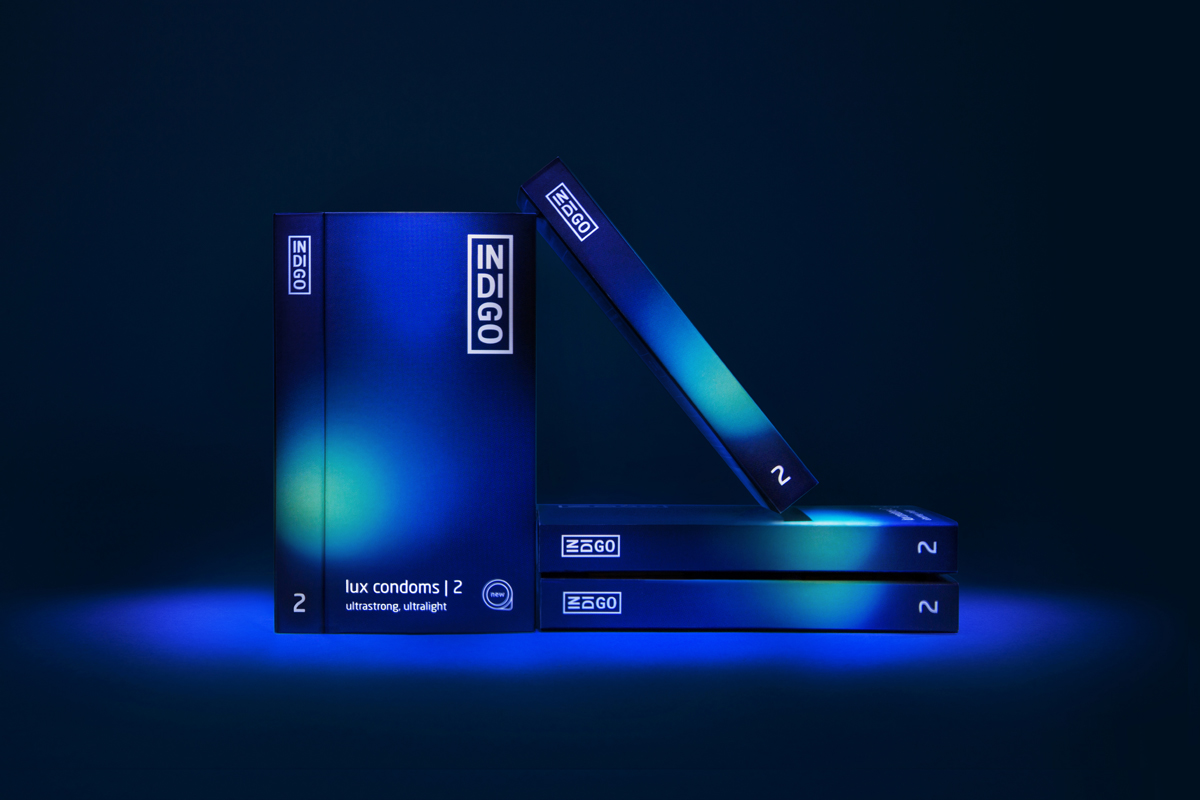 Id Visual | Onyx by Andrew Henrique
Fitness App