Headings play a major role in the design projects. Through size and style, they help establish a hierarchy and make text easy to scan. The design of your heading also help establish the mood created by a designers. The most headings used for a web design, so it's important to choose the right font to compliment the website's style. The good choice of heading font also perfectly used in the print designs too.
There are a lot of free and premium fonts around that you can use for headlines. In this article we'll showcase a collection of 40+ best beautiful fonts for headlines and titles. Make sure to read a licence of the free fonts before using it.
You may also like:
Creo | Classic Proportioned Sans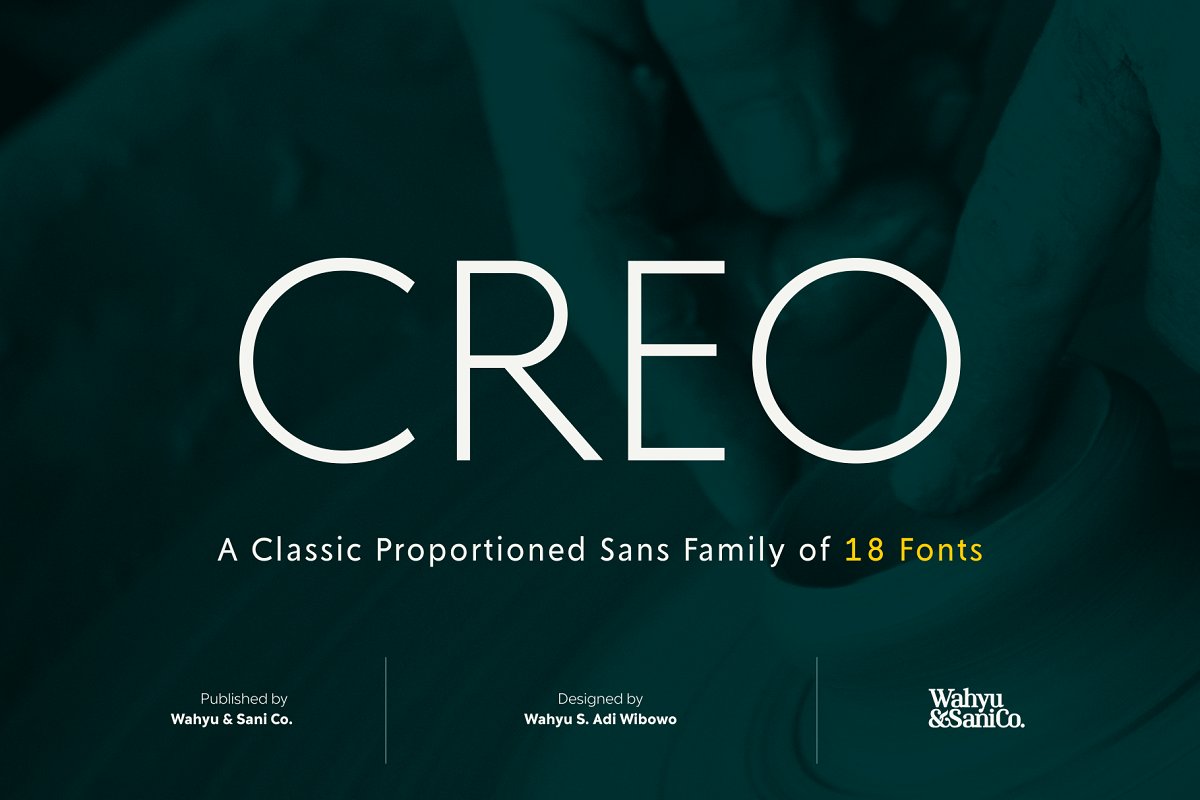 Creo is low contrast, classic proportioned sans serif family, consists of 18 fonts, 9 weights from thin to black; consists of uprights and italics.
Nuova – Modern Font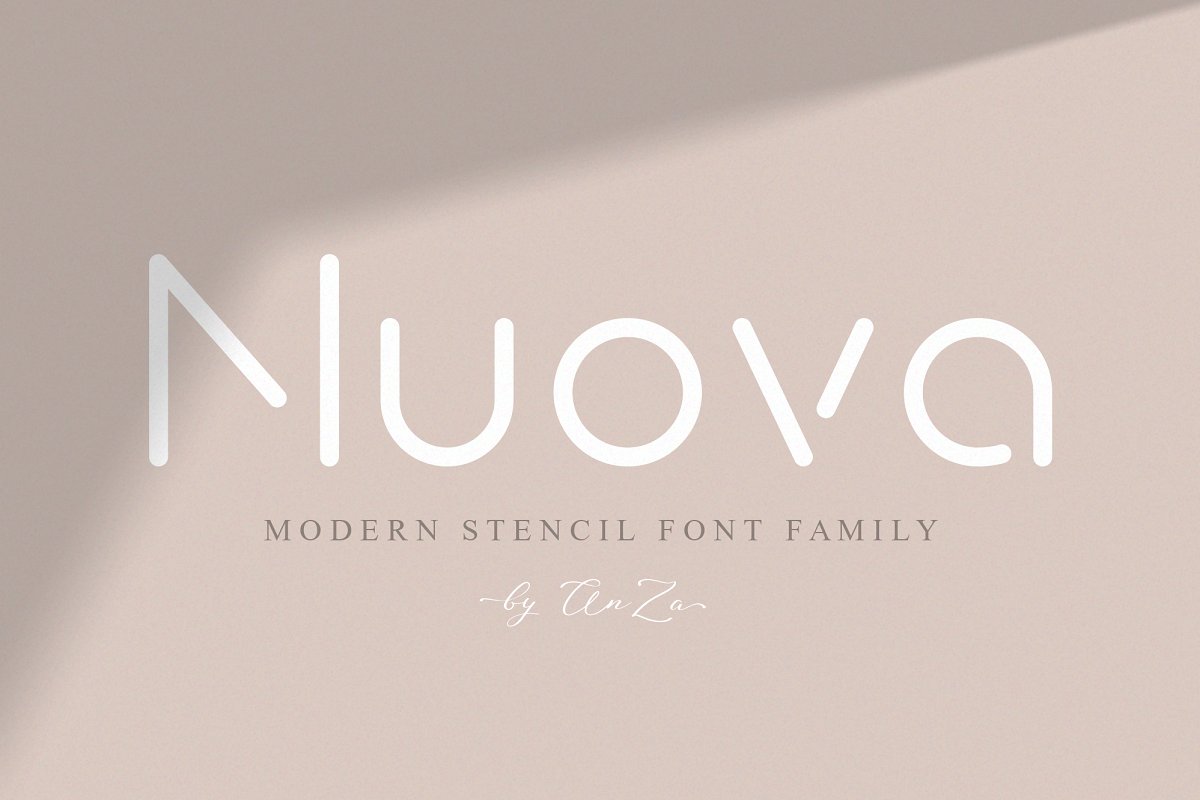 Nuova has minimal design. The owner of endless possibilities. Nuova is great for magazine publishing, works great in posters, flyers, logos, headlines, packaging, advertising, branding and so much more.
Osmund – Bold Sans Serif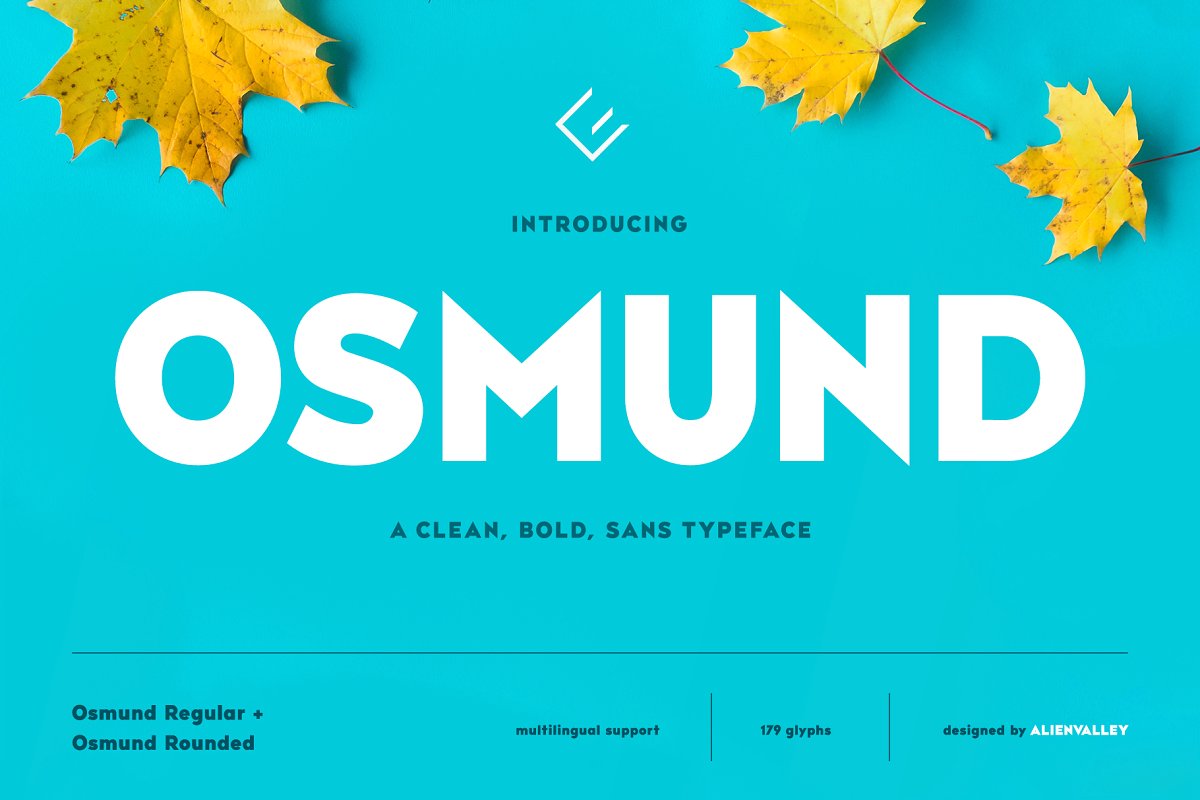 Osmund is a bold sans-serif typeface with both uppercase and lowercase letters designed especially for headlines. It also comes with 2 styles: regular & rounded.
Centuria Typeface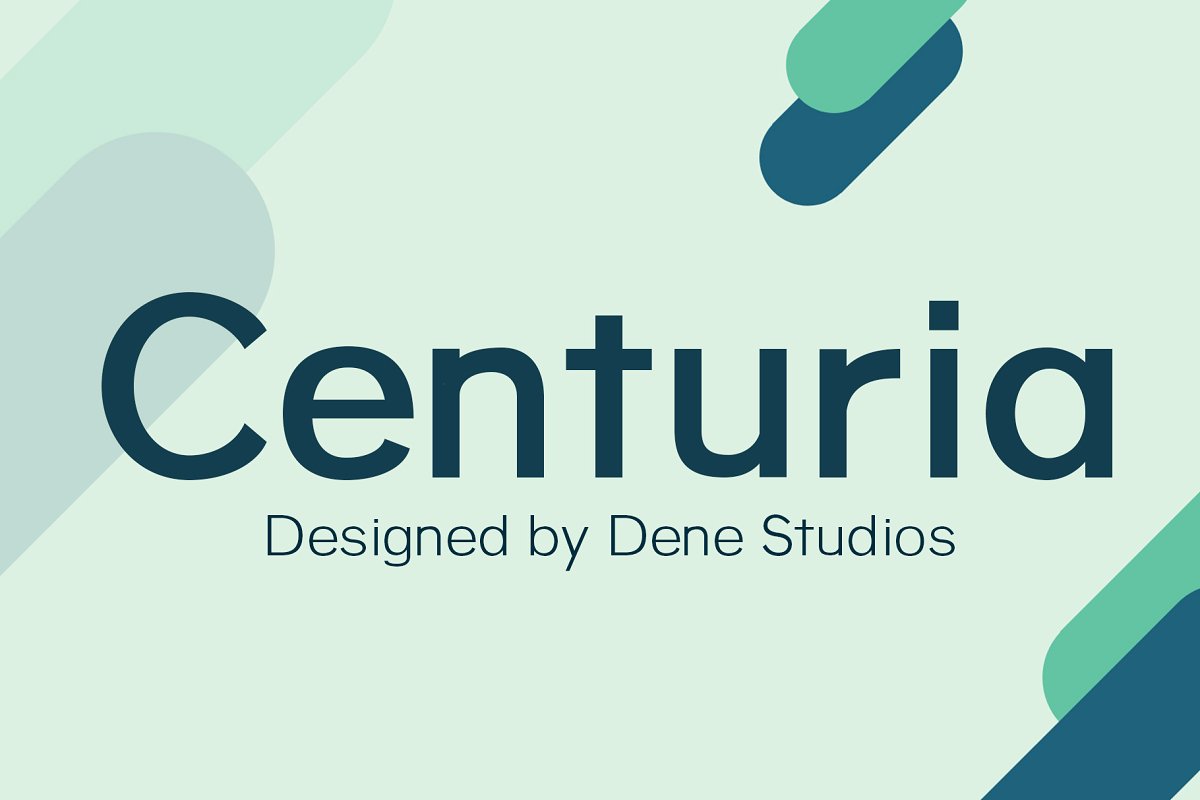 Centuria is a clean modern sans typeface that has been passionately designed for you. Perfect for large headings, body text, and advertisements. An essential font and a great asset to own, this typeface will give your project a clean and modern look.
Noir Display Typeface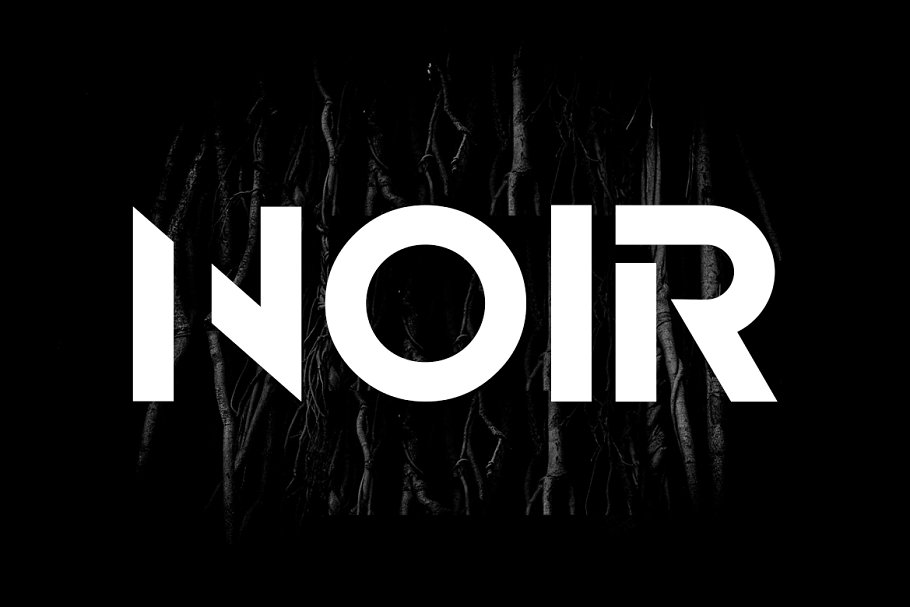 A stunning display typeface for designers, NOIR is a truly unique all-caps display typeface particularly dedicated for display / headline / branding / logotype usage.
George Sans Geometric Typeface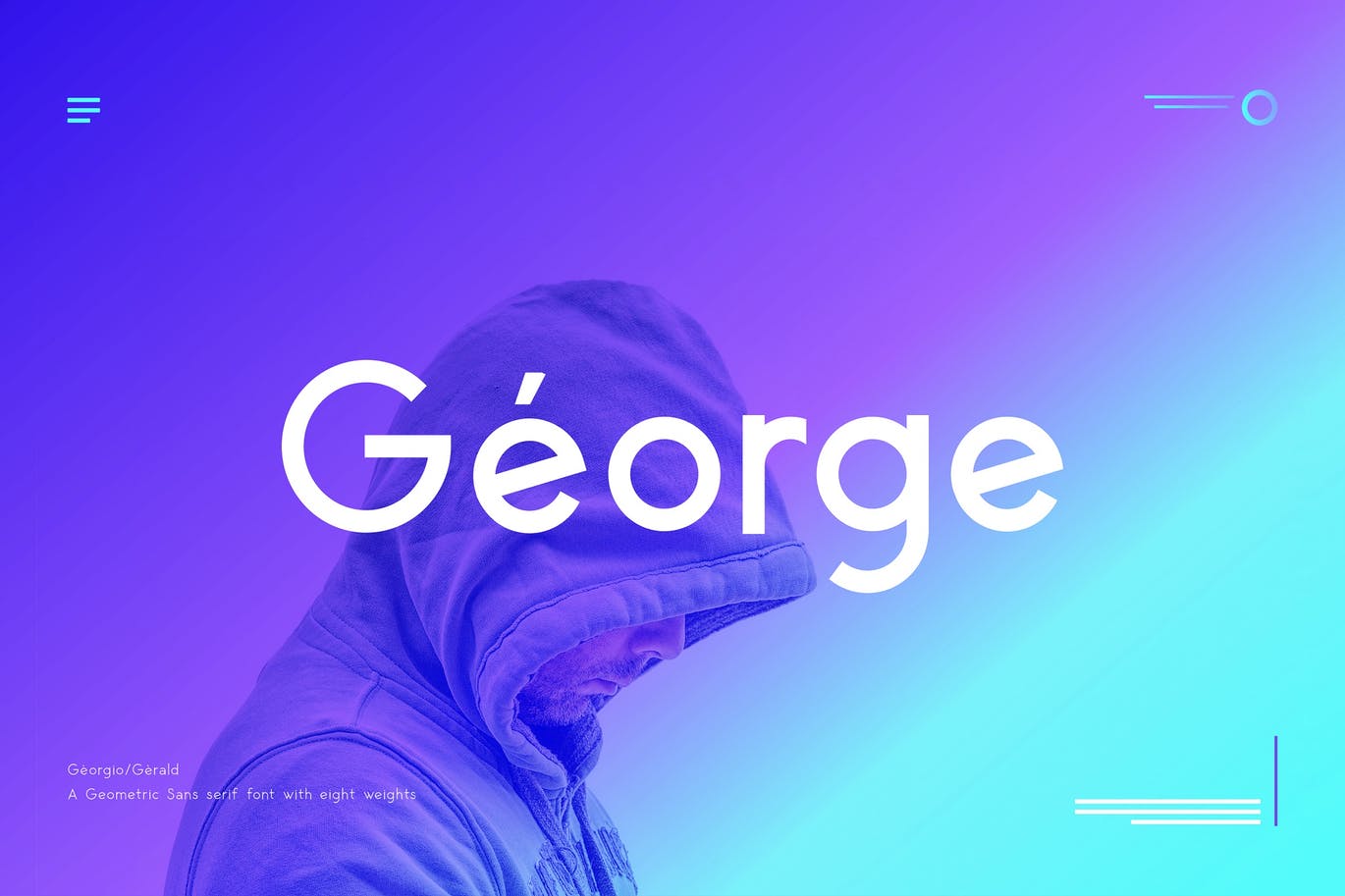 Morganite / Free Typeface / 18 Styles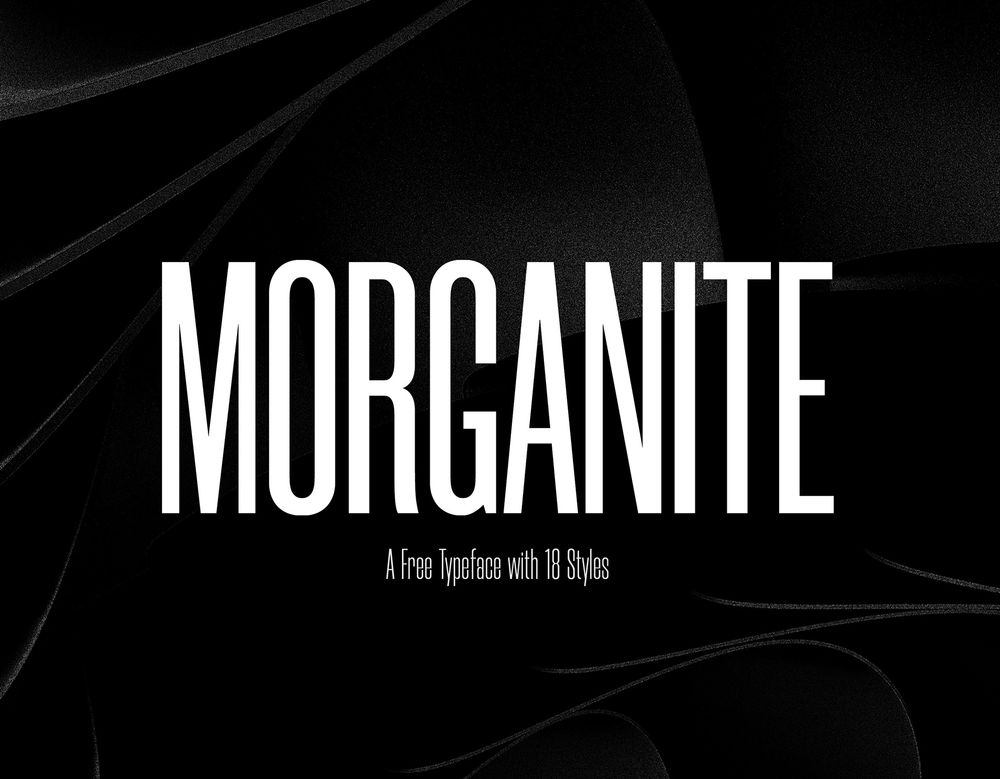 Adriell – Sans Serif 5 Fonts Family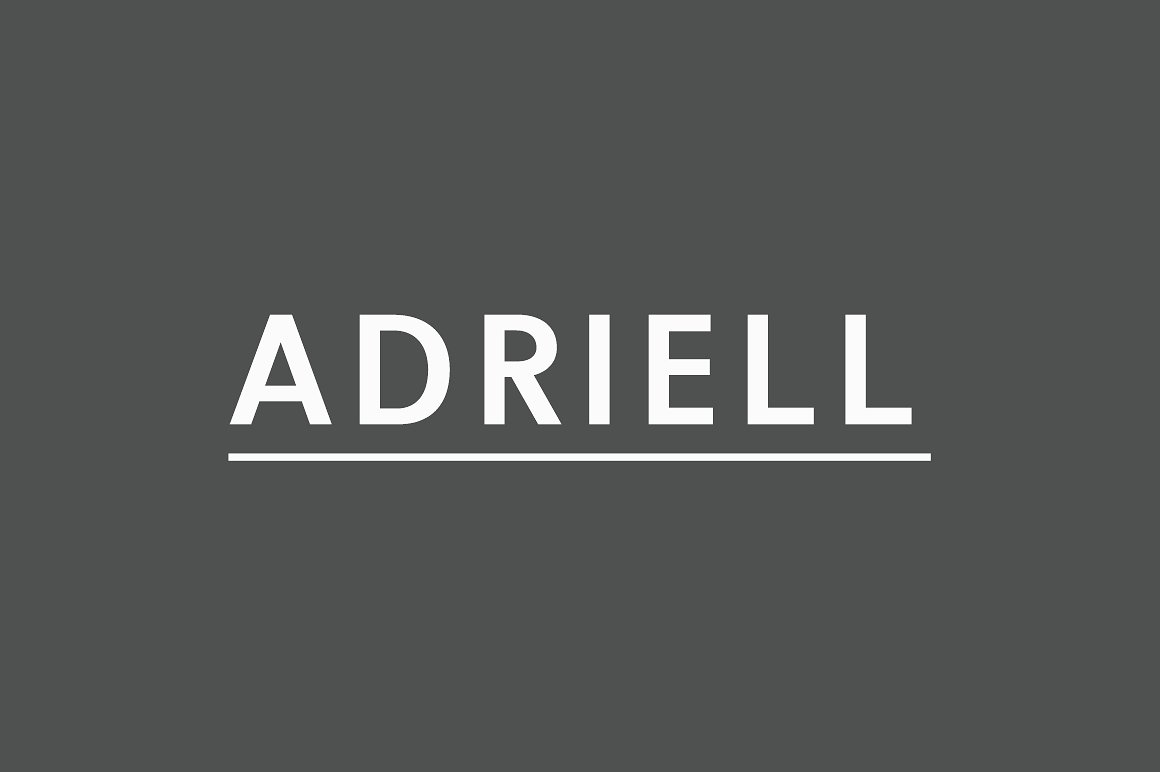 Adriell Sans Serif Font Family is a set of 5 weights font family. It is good for making creative templates and stationary. Adriell typeface suits best for minimal / decoration, logos, headlines, banners and templates etc.
Tron – 6 Display Fonts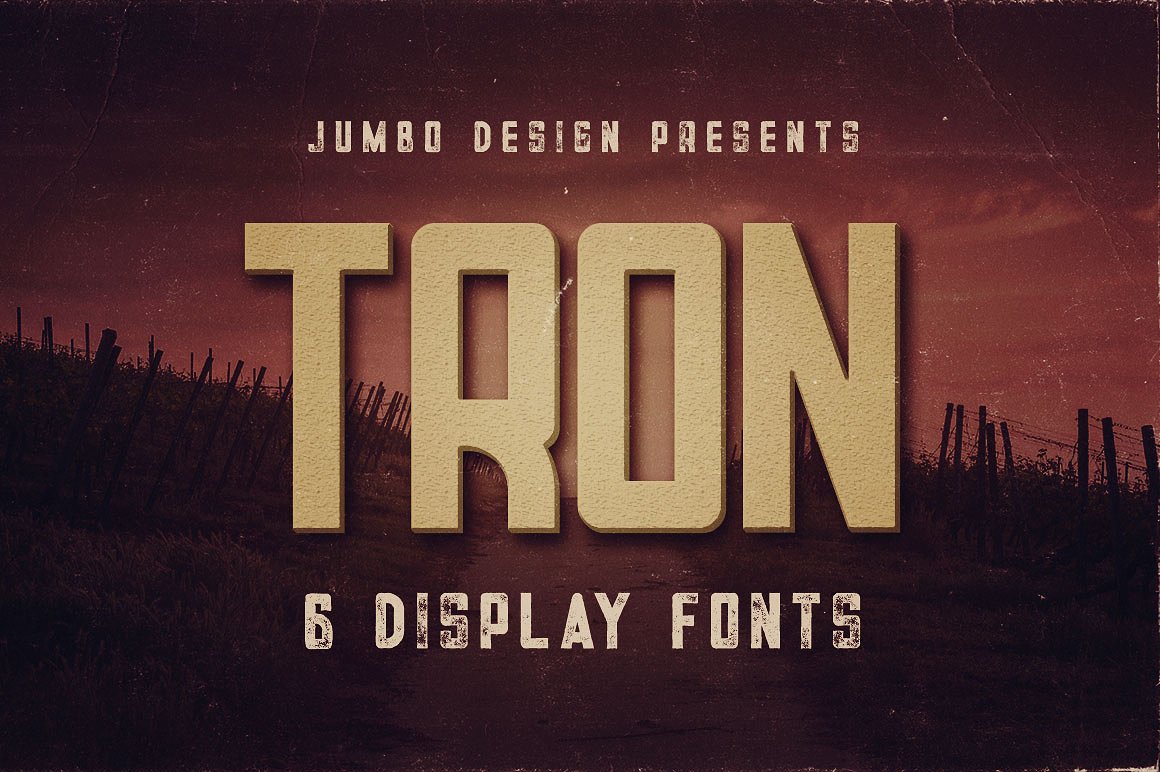 Unique bold, retro or modern style custom font with 6 styles: regular and grunge, inline bold and inline bold grunge, bold & bold grunge!
Quantify Font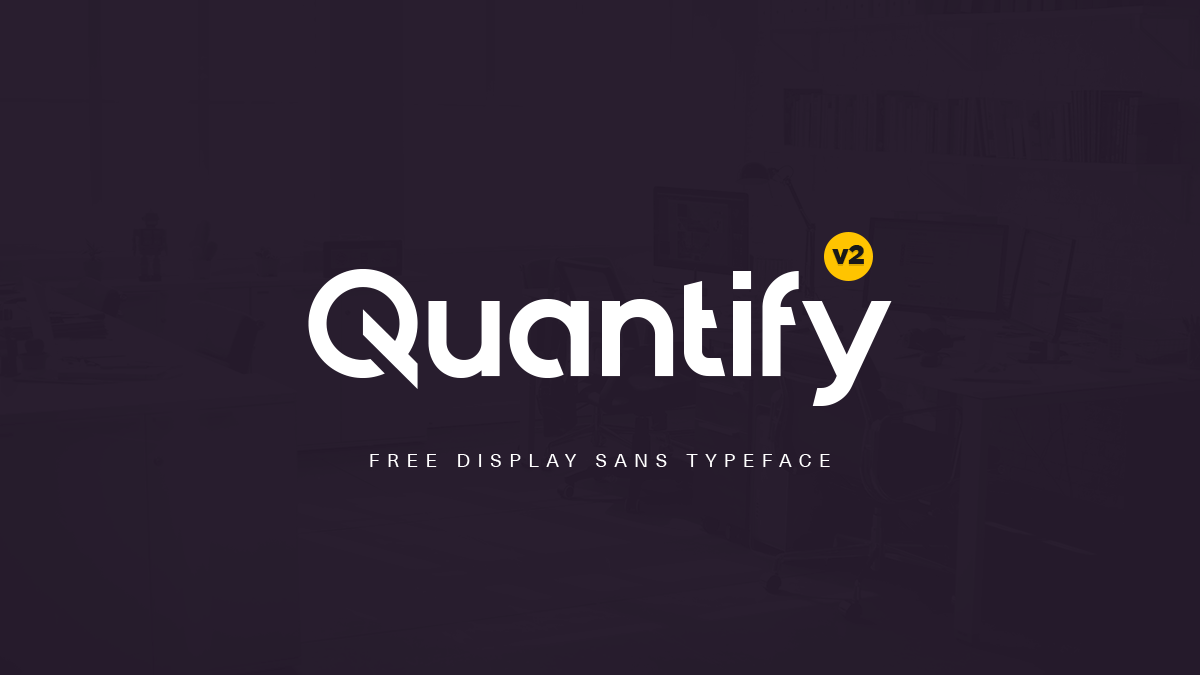 Quantify is a sans serif display typeface which includes all caps, lowercase and glyphs. The font can be described as multipurpose specially for logos and posters.
Monad Sans Serif Typeface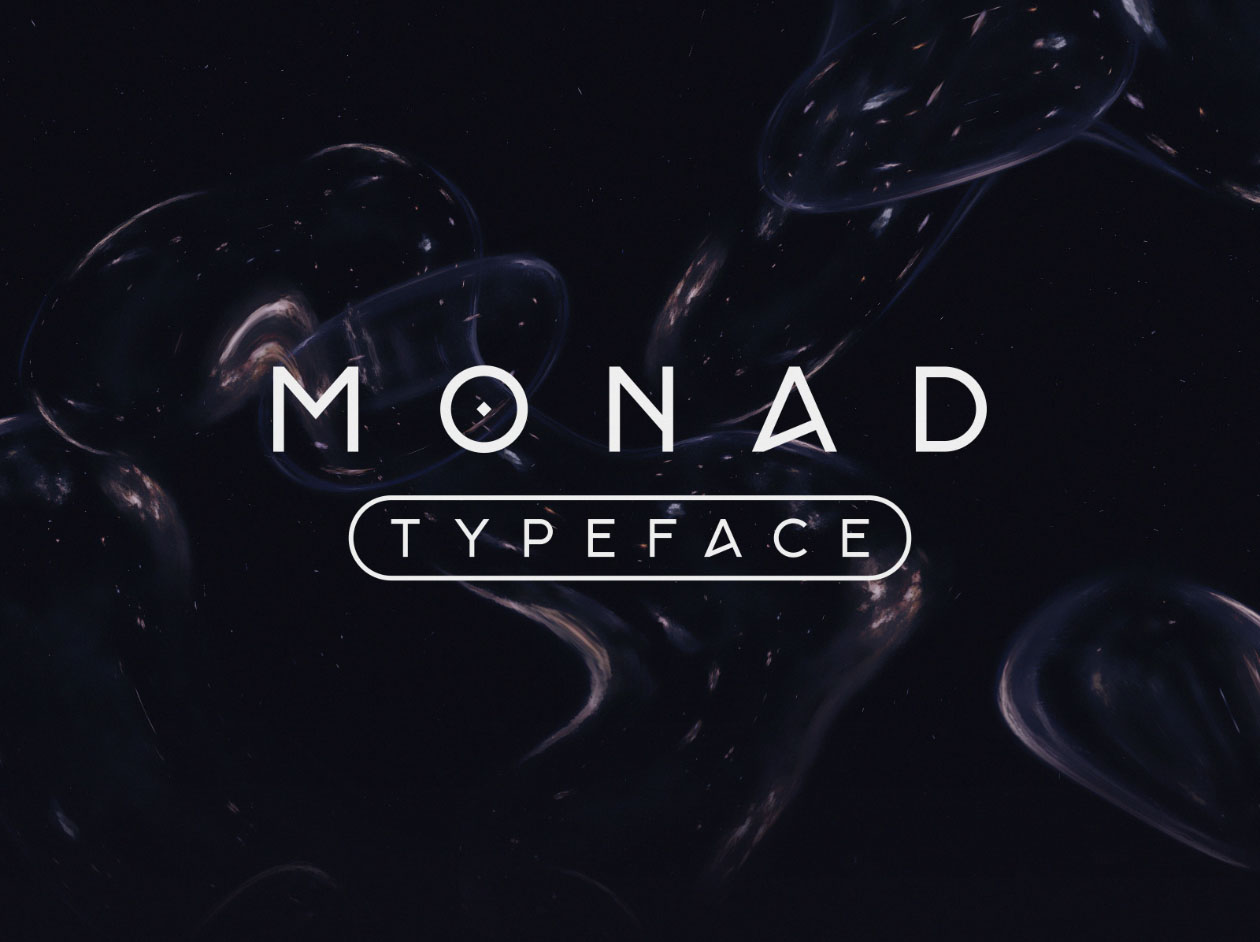 Monad is a unique sans serif uppercase font that can be used for posters, headings, logos and more. The font comes in one medium weight and comes with numbers and special characters.
Fonarto Sans Serif Typeface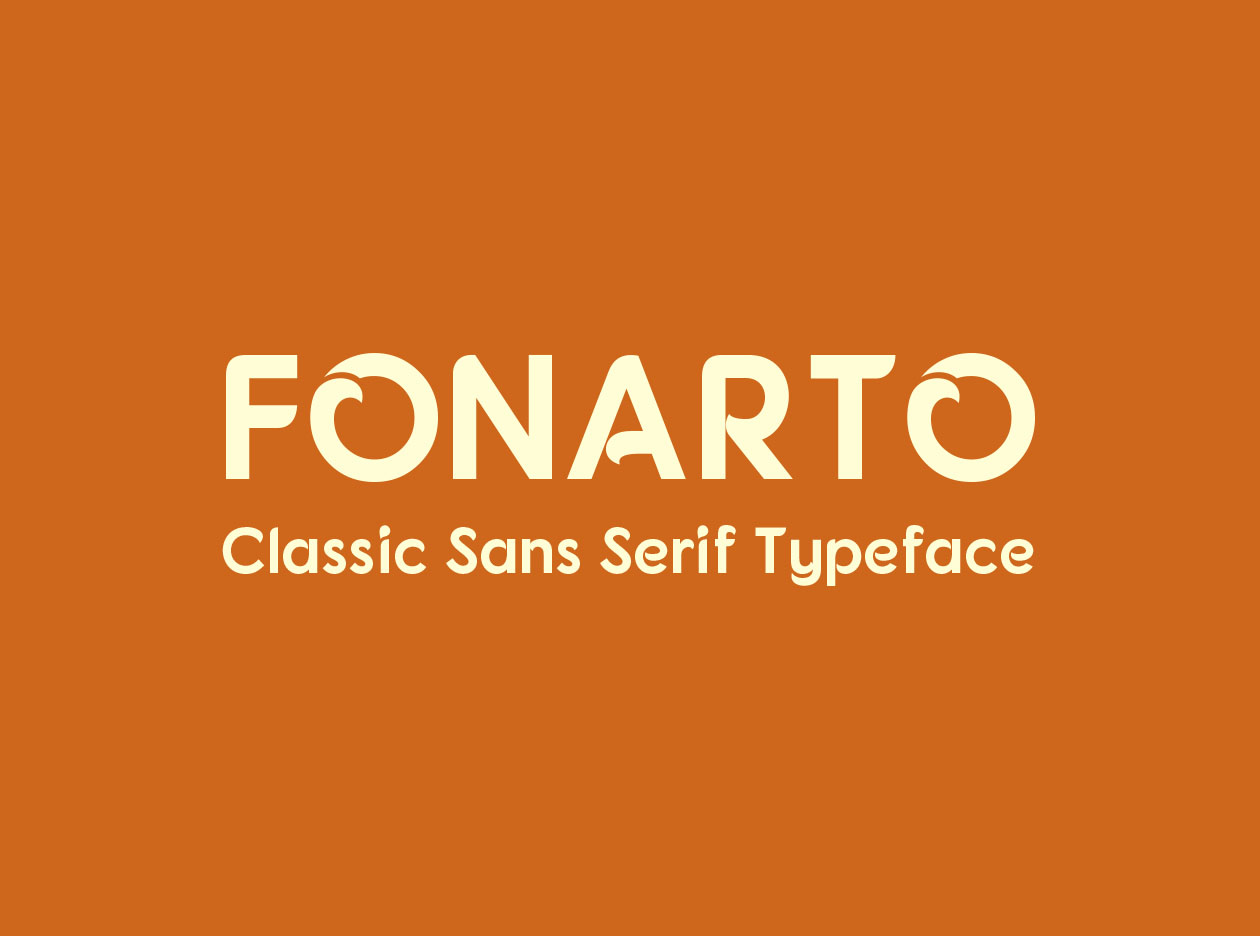 Fonarto is a sans serif classic typeface mixed with a modern feel and available in two different styles.
Henrik – Free Sans Serif Font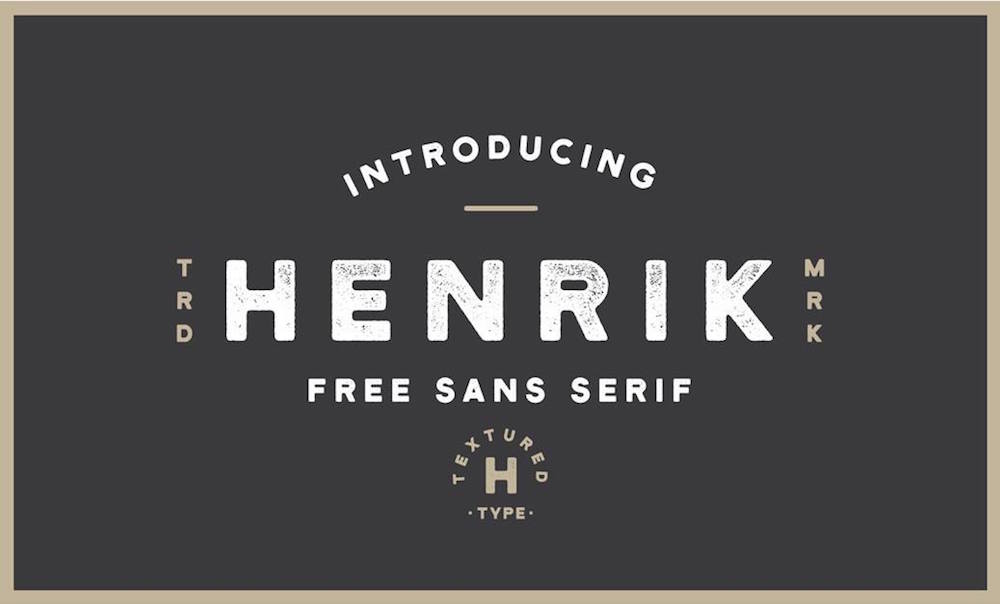 Henrik is extremely versatile and excellent for achieving that vintage aesthetic with your designs. It features textured upper case characters and select punctuation that will work great in branding, badges, labels, apparel, headlines and much more!
Astronova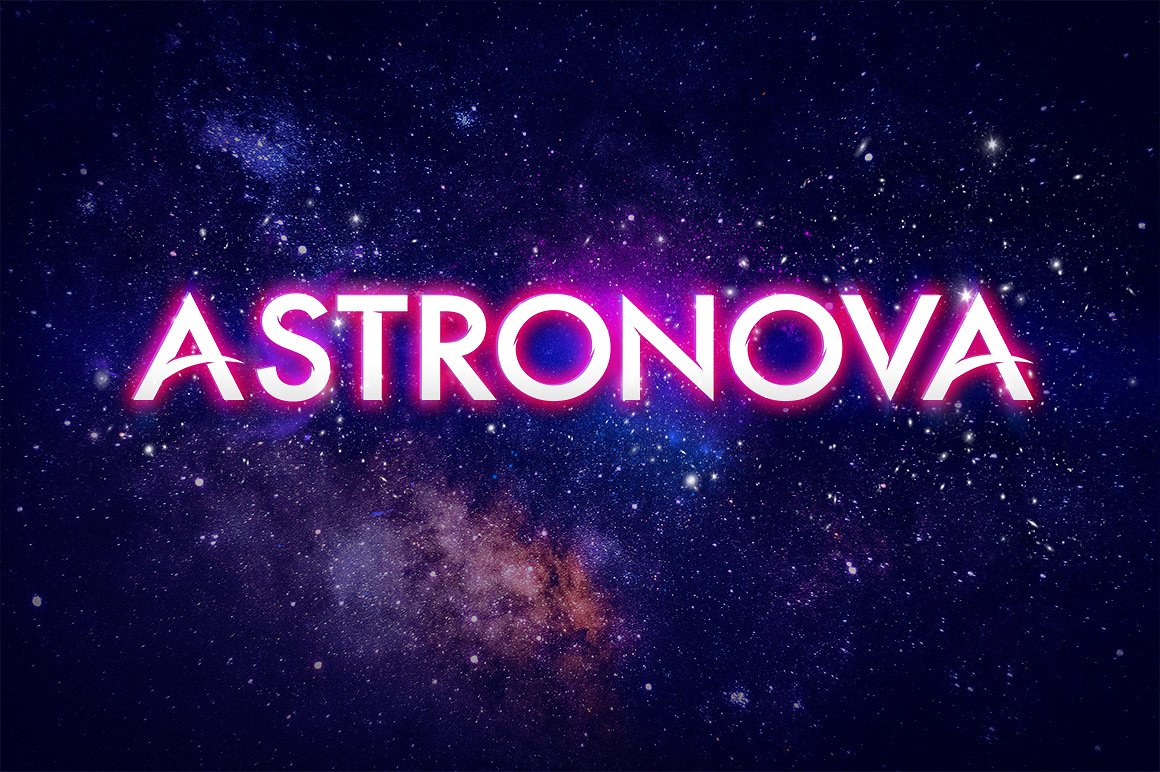 Astronova is a sanserif typeface that has a minimalist, simplicity and modern style. Inspired from a cutting edge and modern look with a simple scratch tweak on the shapes. Available in regular and italic style.
Rheiborn Sans Clean Typeface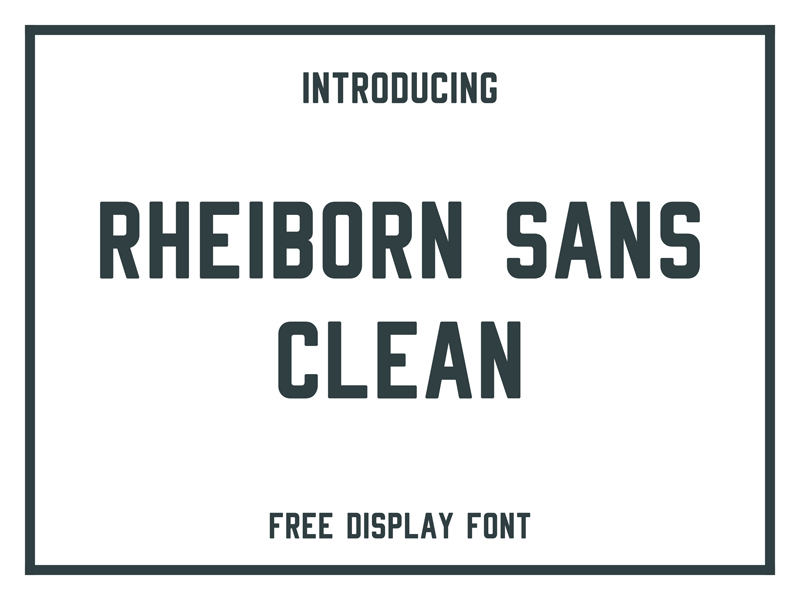 Rheiborn Sans Clean is free for personal and commercial use.
Huckleby | Vintage Sans Serif Family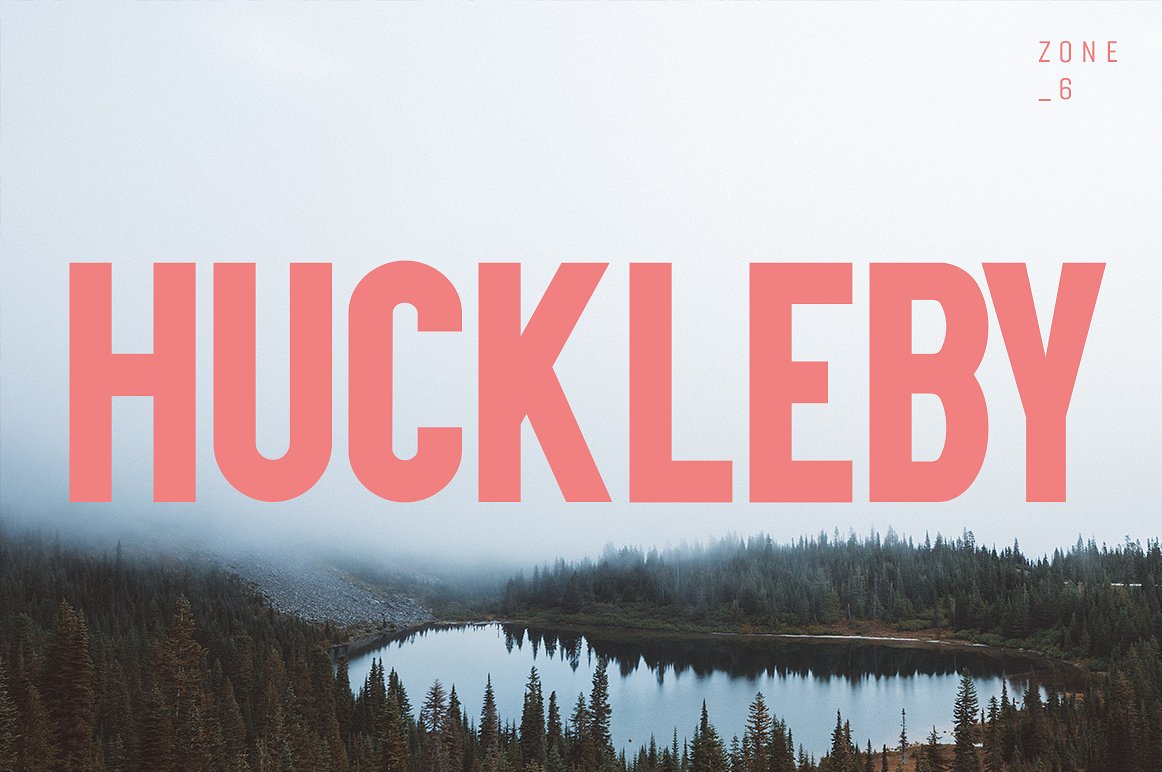 Huckleby is a vintage, 'outdoorsy' sans serif, created to be used for logotypes, print, branding, signage and any other type of project that you want to add a classic feel to.
Wavehous Sans Typeface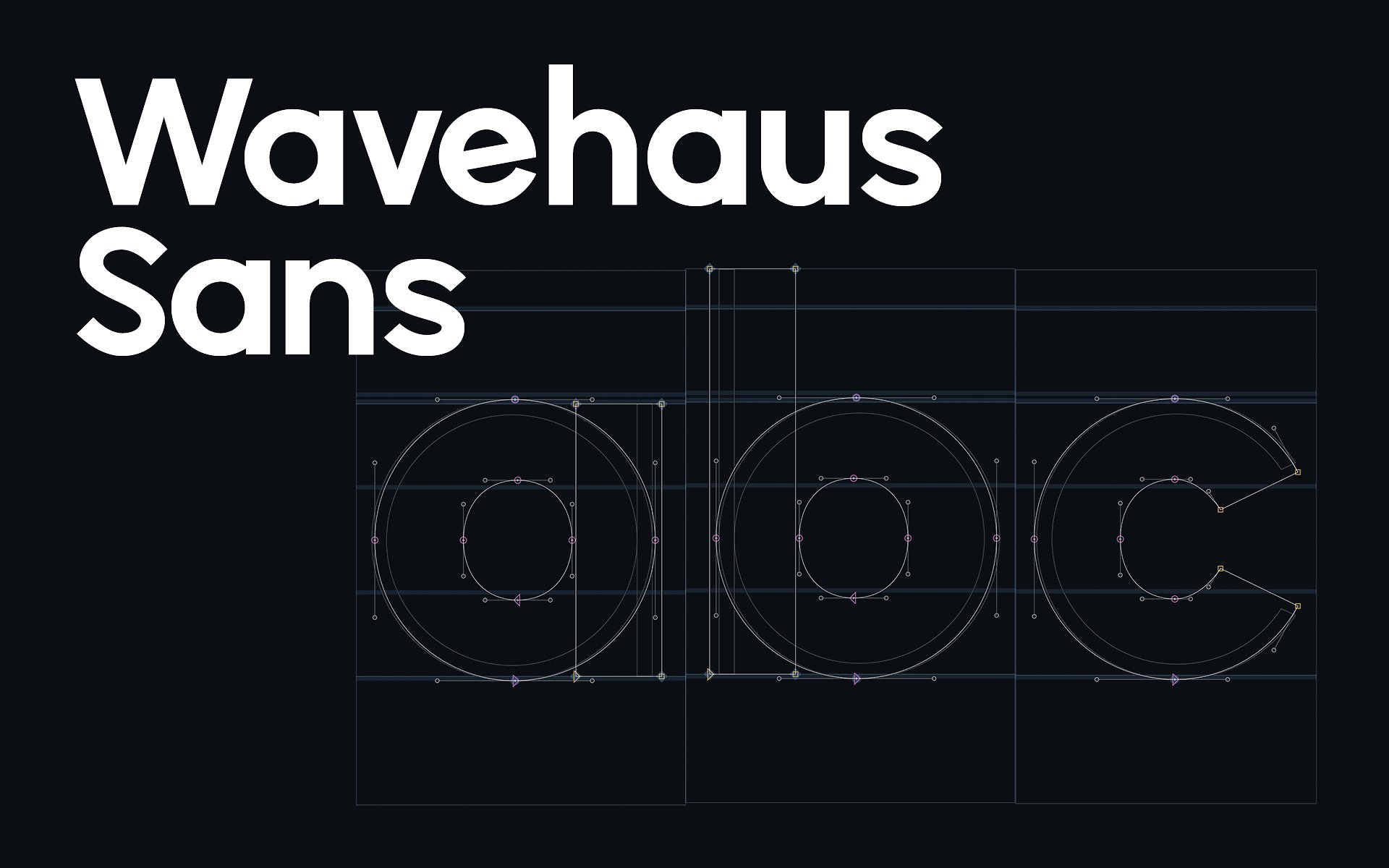 Geometric Sans Serif font family with 6 weights including a thin, light, book, semibold, bold and extra bold. Includes uppercase and lowercase characters, numerals and most common other characters.
Vanguard CF: Brilliant & Bold Sans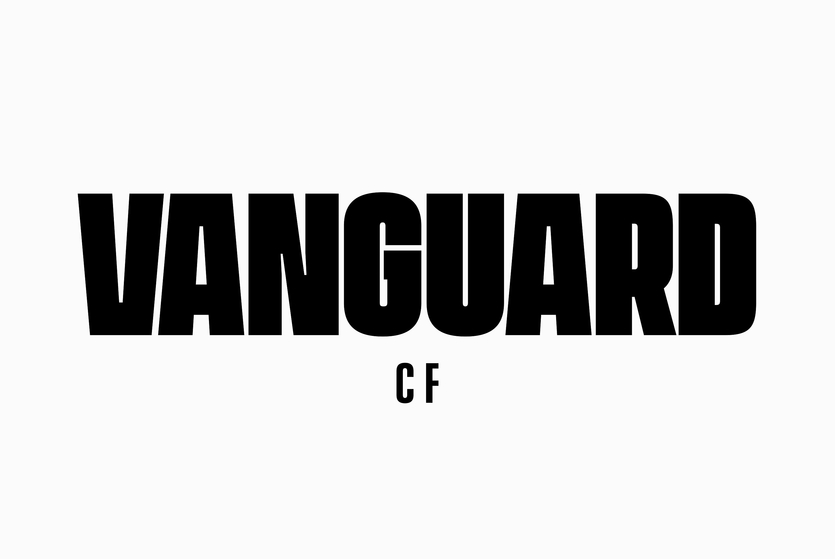 Vanguard CF is a powerful and elegant display typeface, constructed to maximize horizontal space. Built from sketches originally drawn in 2012, Vanguard's eight weights span an elegant Thin to an arresting Heavy, with accompanying obliques. As with its sibling Integral CF, Vanguard makes a strong impression in print, headlines, video, and social media – whether paired with a contrasting typeface or on its own.
Free Gilroy Font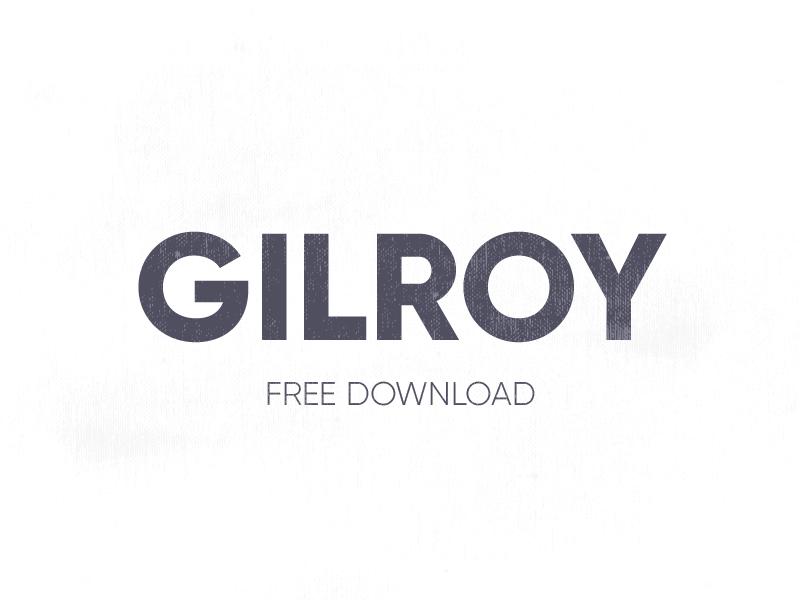 Orosko Free Typeface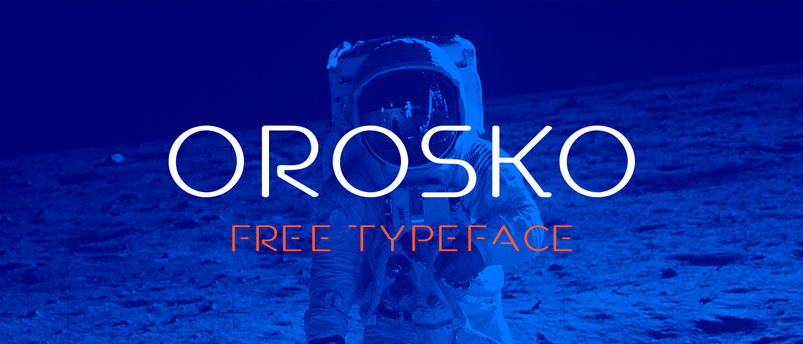 Summit Font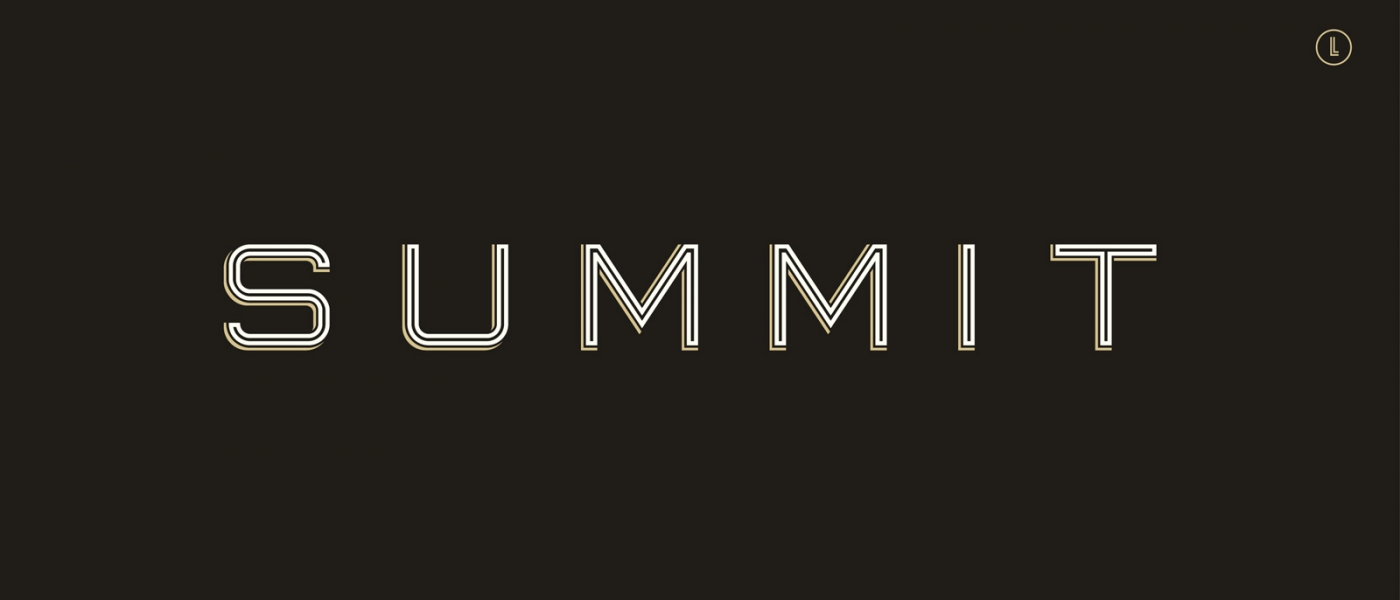 Summit contains 10 styles available in 5 weights. The styles One, Two and Three for both Solid and Inline versions (as seen above) are designed to be used in conjunction with one another. This layering system offers an incredible array of combinations and effects.
Building Free Typeface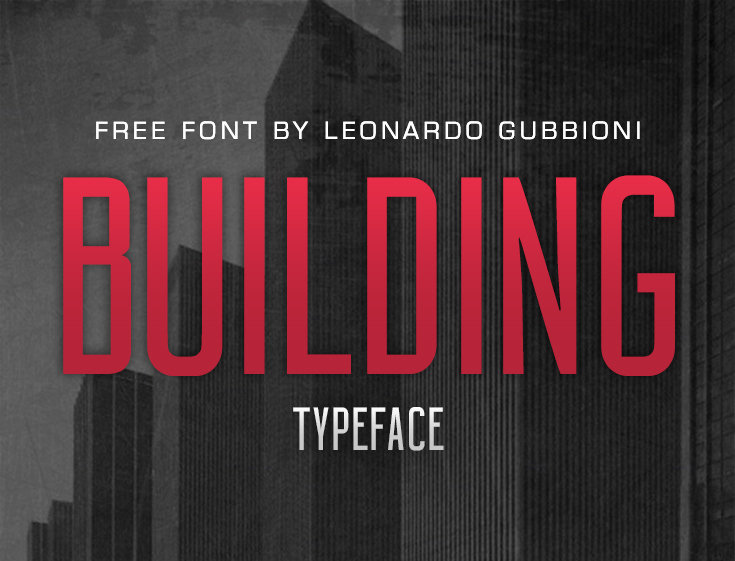 Cornerstone – Free Modular Typeface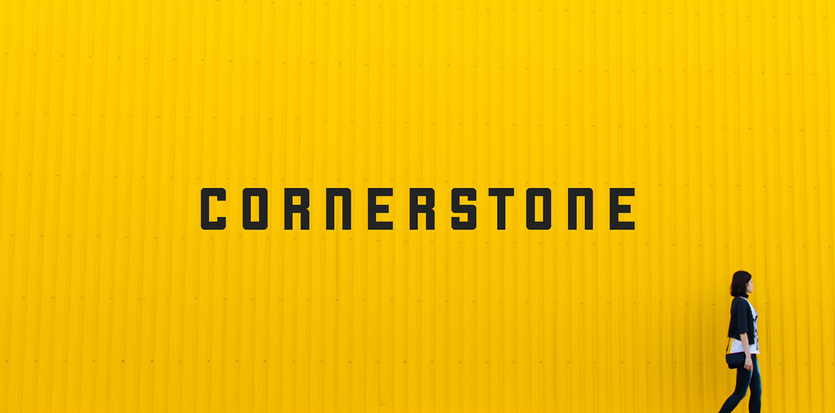 Cornerstone is a free modular typeface that you must save at design library. It will help you for next typographic project. It was constructed based on square blocks and circles for the rounded corners.
Eleven – Sans Serif Font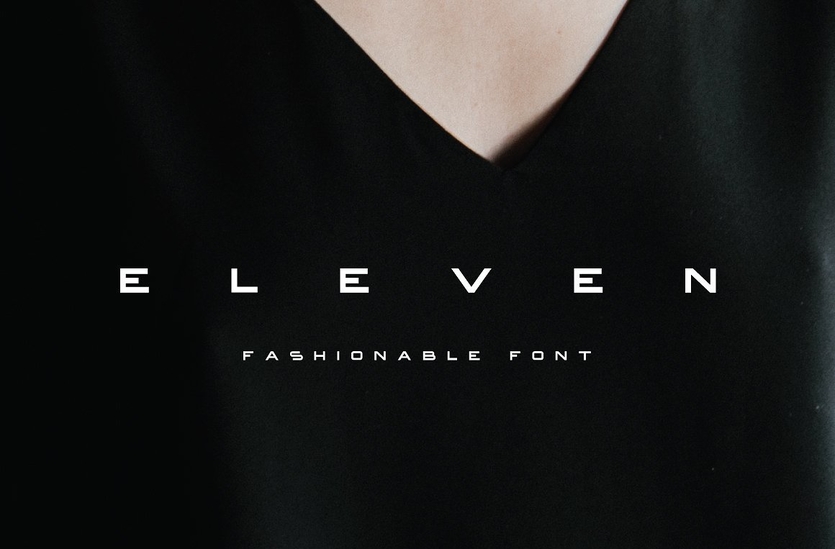 A handcrafted sleek sans serif font. Futuristic and fashionable. Perfect for all purposes but especially for editorial design. Pairs well with bold sans serif fonts.
Berg – Free Layered Font Family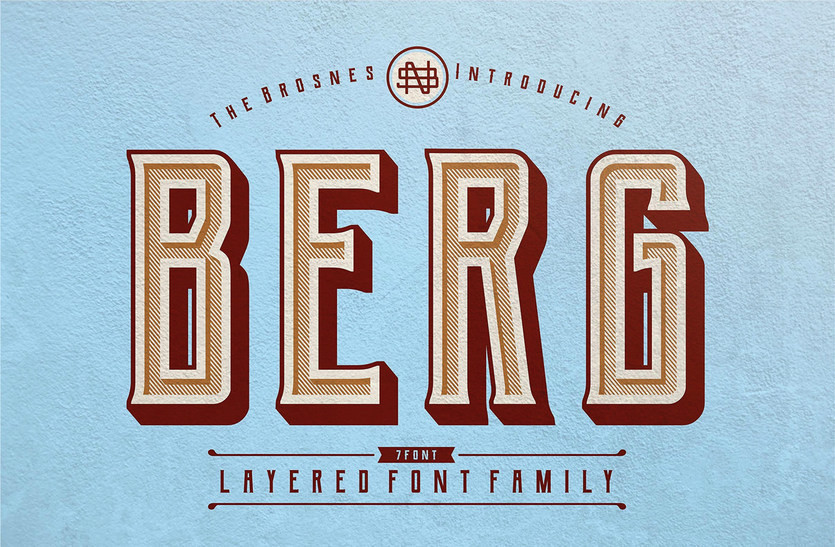 Berg is a huge layered font family from Brosnes. Inspired by vintage sign painting, posters and labels, Berg has strong shapes that are very attention grabbing.
Skyer Typeface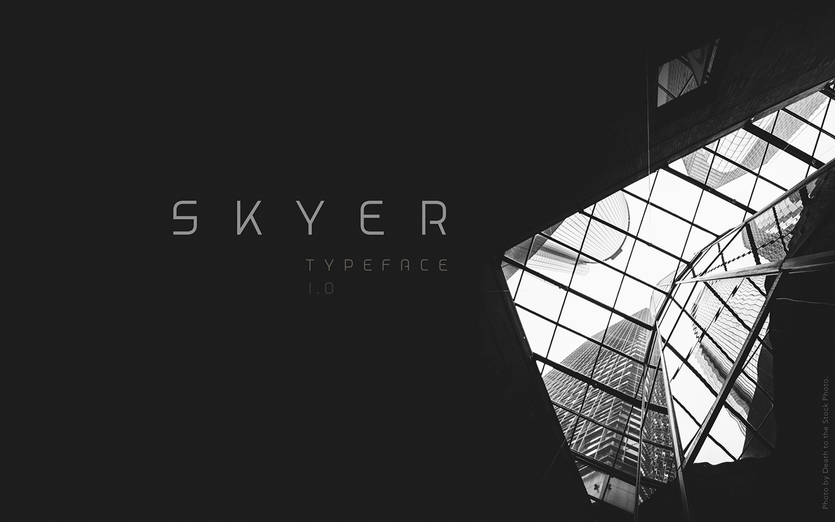 Promesh A Free Athletic Font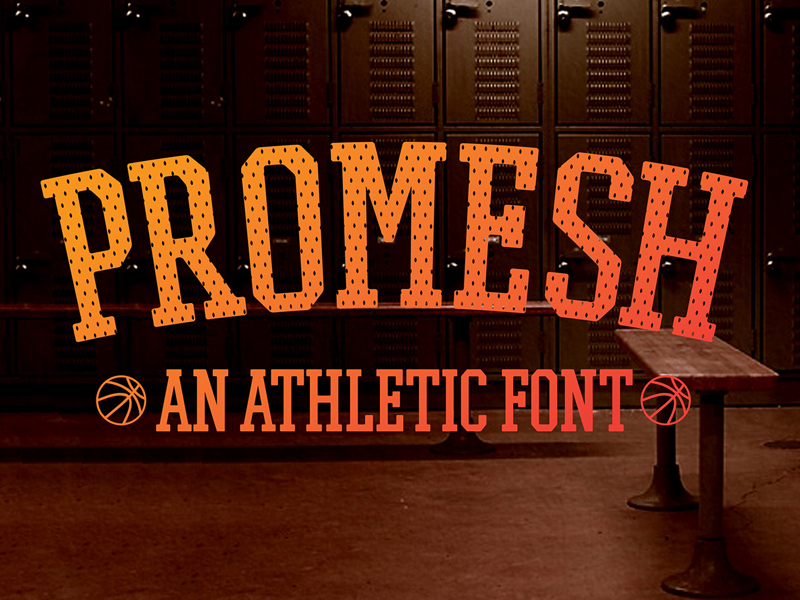 This is the free Promesh font created by Paul Reis. It's an athletic font that resembles the old basketball jerseys. It will look great to be used as a header font, or you can even use it for creating logos!
It comes with a commercial license, giving you the right to use it in unlimited personal and commercial projects!
NVB Marvis Display PRO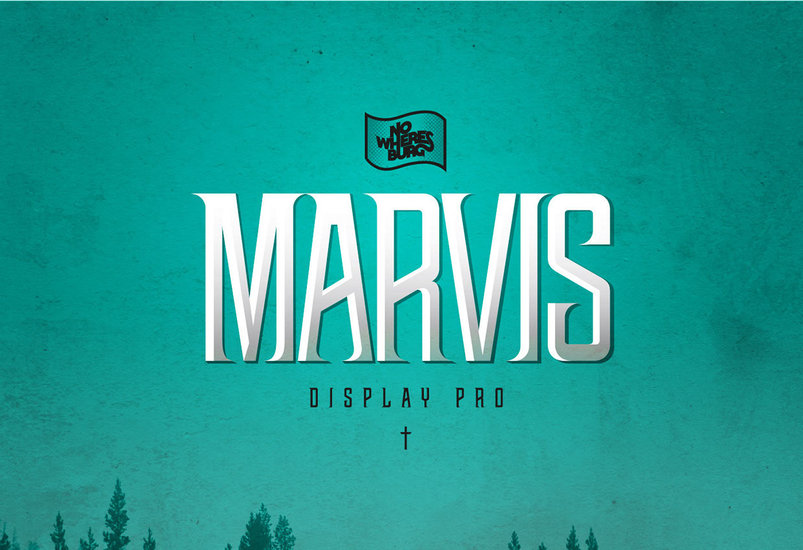 NWB Marvis Display Pro is a vintage display typeface with a contemporary feel. Late 19th century aesthetics inspired its' design, but it is equally suitable for modern design applications. Featuring over 290 ligatures, 1357 total glyphs, context sensitive alternates, and 35+ catchwords , it allows for deep typesetting customization options for poster headlines, movie titles, product labels, brand identities, and anything else you can imagine.
Clap Typeface / Stylised Sans Font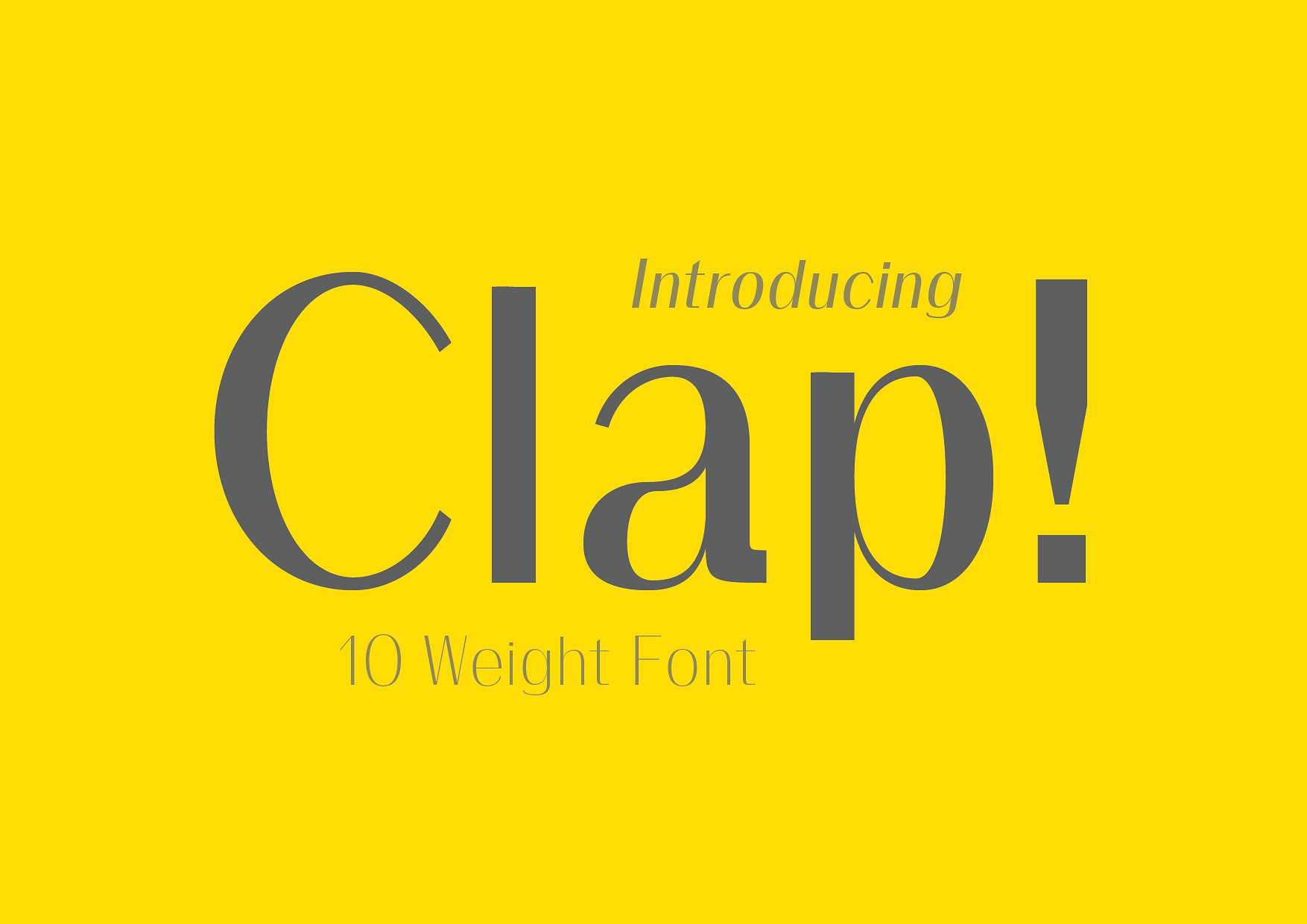 Clap – new elegant and stylised font family with endless possibilities!
Clap Sans is display font family with 7 weights, from Thin with no contrast to Black. Style of the font comes from the beautiful art deco styles, with a few tweaks here and there 🙂
Augustine – Condensed Sans Serif Font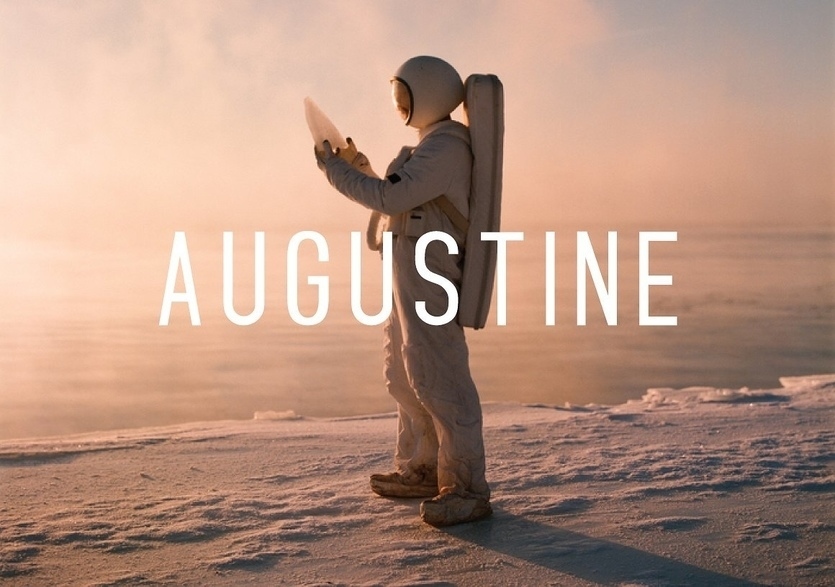 A handcrafted condensed sans serif font that is out of this world. A strong balance between strong pointed corners and smooth curves. Perfect for all purposes but especially for headlines. Pairs well with scripts and bold sans serif fonts.
Ravello – Sans Serif Font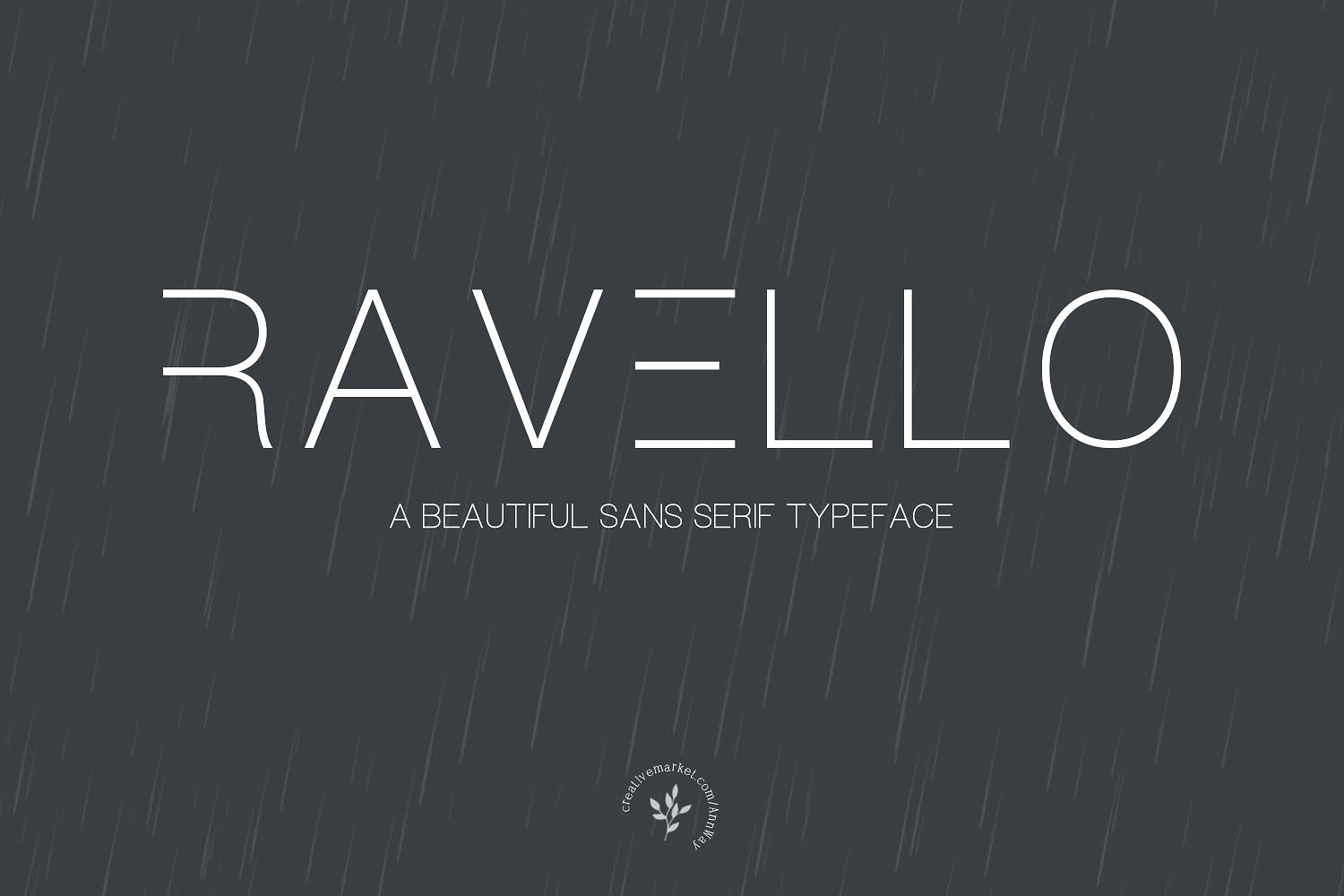 This "Ravello Font" is well suited for various design projects, such as logos, advertising, quotes, packaging design and others.
Horacio | A Prestigious Font Family
Horacio is sleek, striking and timeless. It achieves this through its bold lines, discreet angles and smooth rounding. Horacio is perfect for corporate projects, branding, publishing, editorial, and logotypes, but is also adaptable and versatile enough to be used for multiple different projects.
Yessica Sans Serif 4 Fonts Pack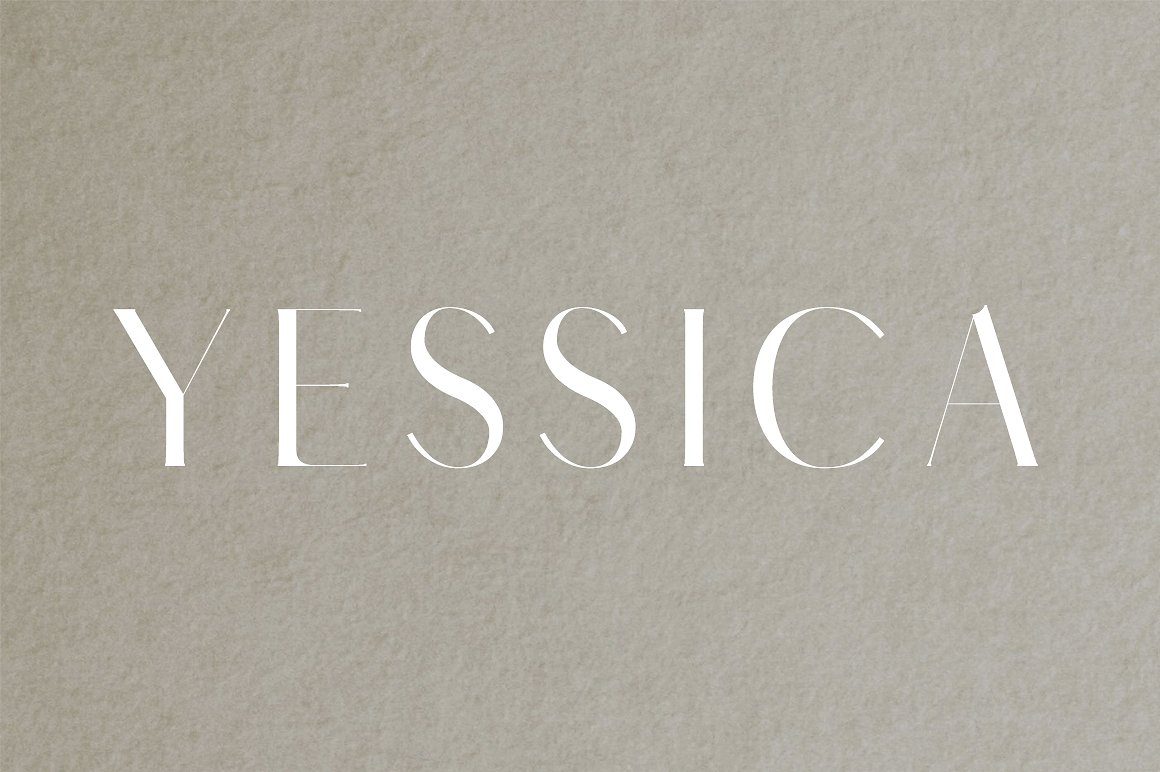 Yessica Sans Serif Font Family is a set of 4 weights font family. It is good for making creative templates and stationary. Yessica typeface suits best for modern / clean designs, logos, headlines, banners and templates etc.
Knoxwille | A Logo Creating Font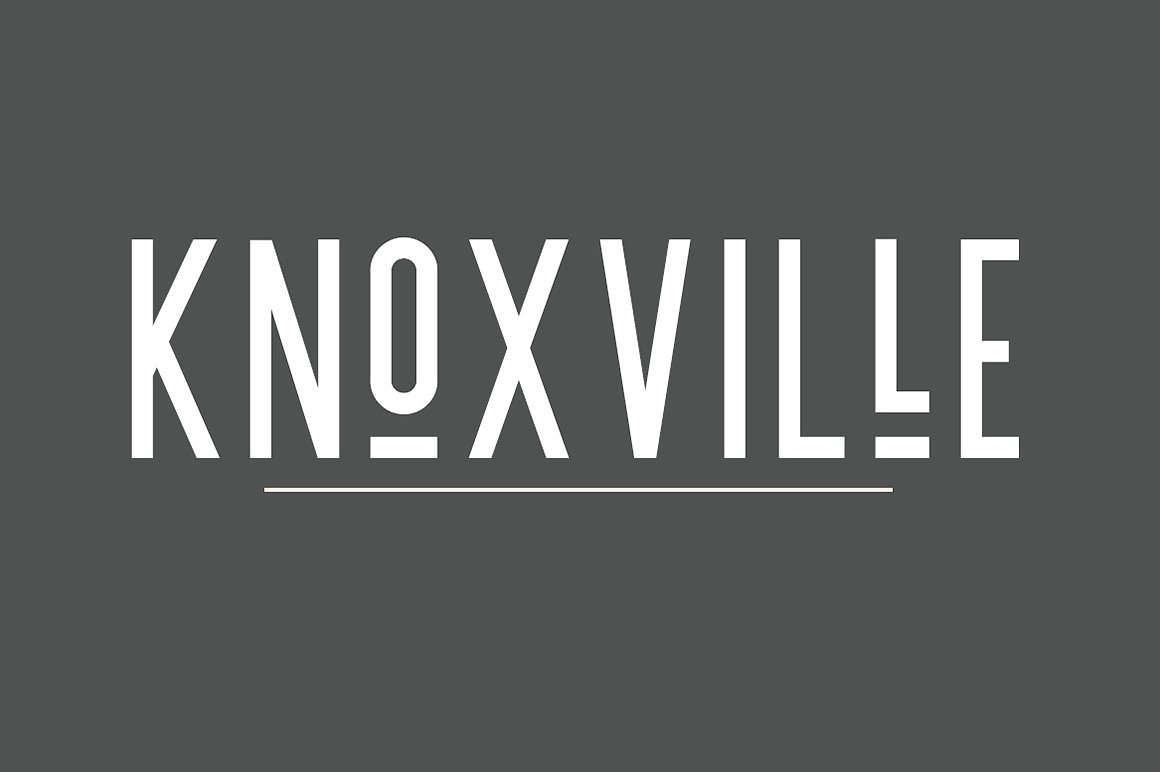 Knoxville is a beautiful sans serif that makes logo creation easy! Simply use your lowercase letters to enable underlined letters, creating contrast and interest in your logos. Each lowercase letter retains the same stroke width of the capital letters, eliminating the risk of it looking inconsistent from letter to letter.
Berton Sans Serif Typeface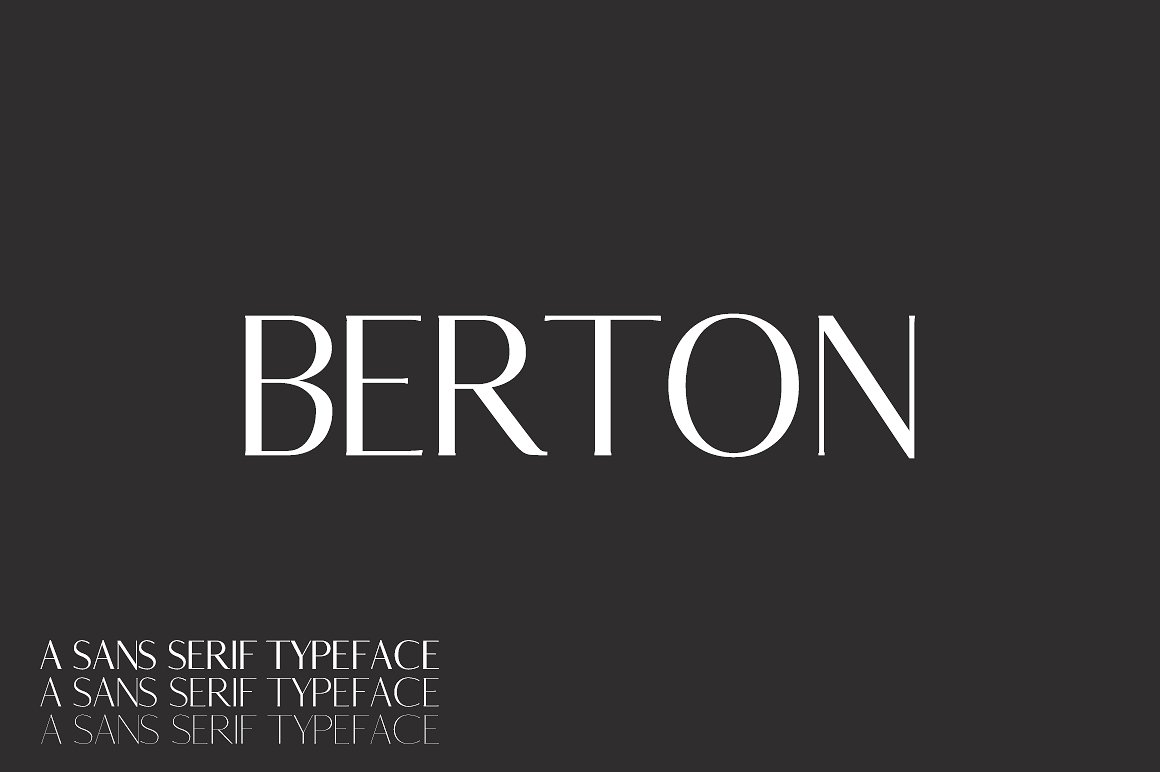 Berton Sans Serif font is a set of 3 weights font family. It is good for making creative templates and stationary. Berton typeface suits best for modern / clean designs, logos, headlines, banners and templates etc.
Protos Free Typeface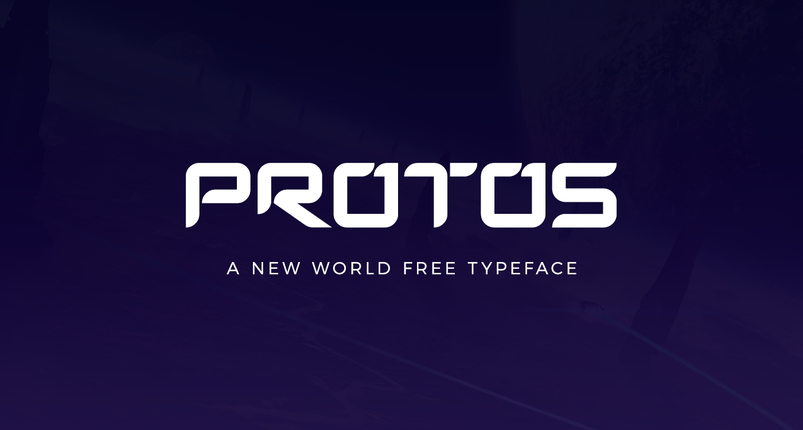 Font works perfectly for titles and logos.
Adca Free Font
Akrobat Free Font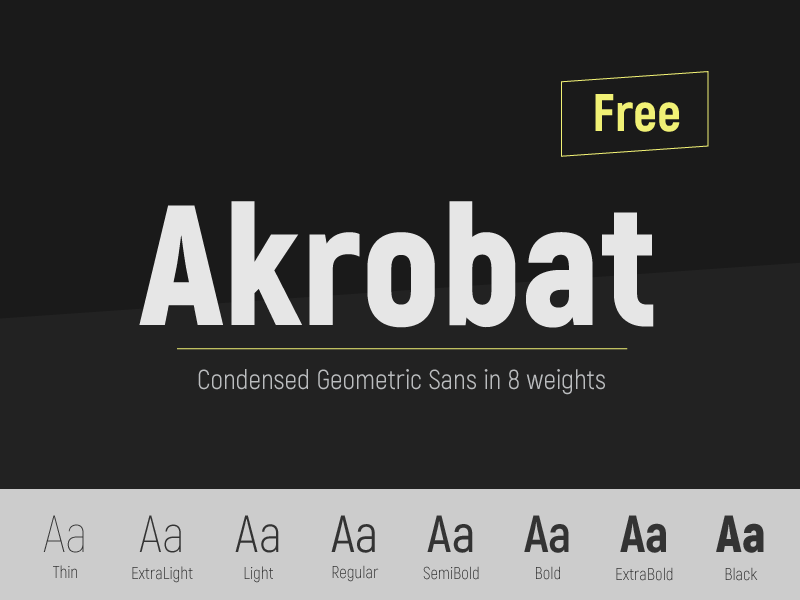 Akrobat – 8 fonts available for free download. Both personal and commercial use allowed.
Monk Display Typeface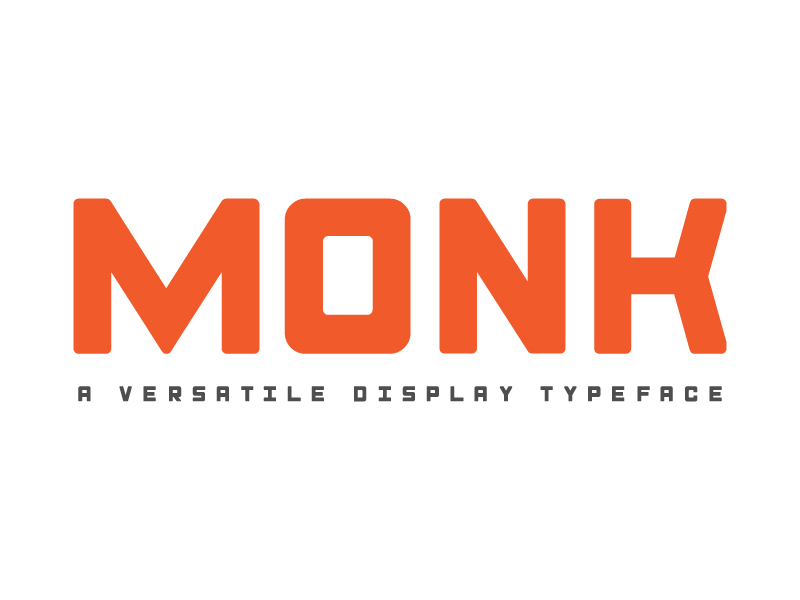 Alberto Free Font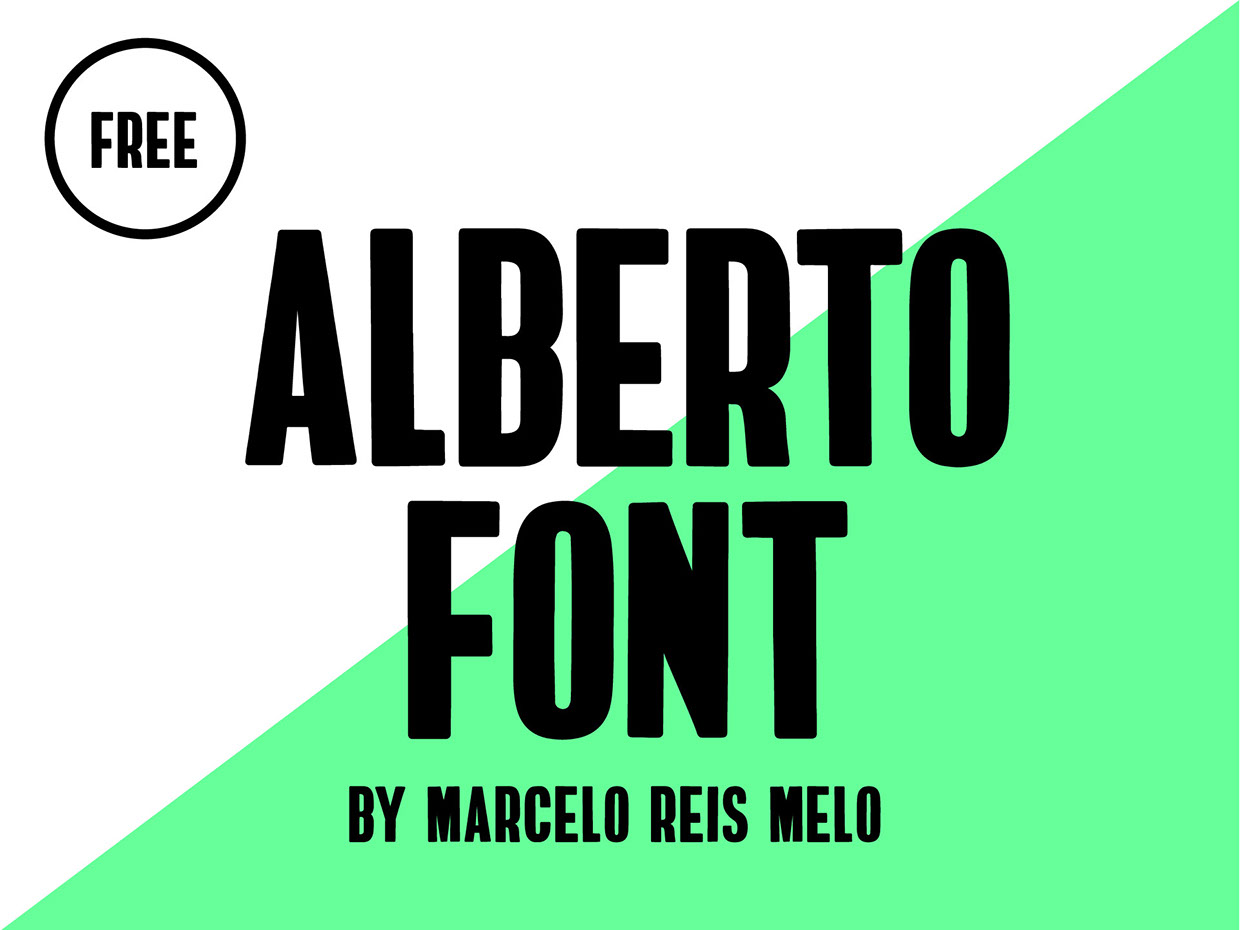 Alberto is a very nice bold font perfect for posters and headlines, it combines a vintage and a fresh look at the same time.
Zwizz™ Typeface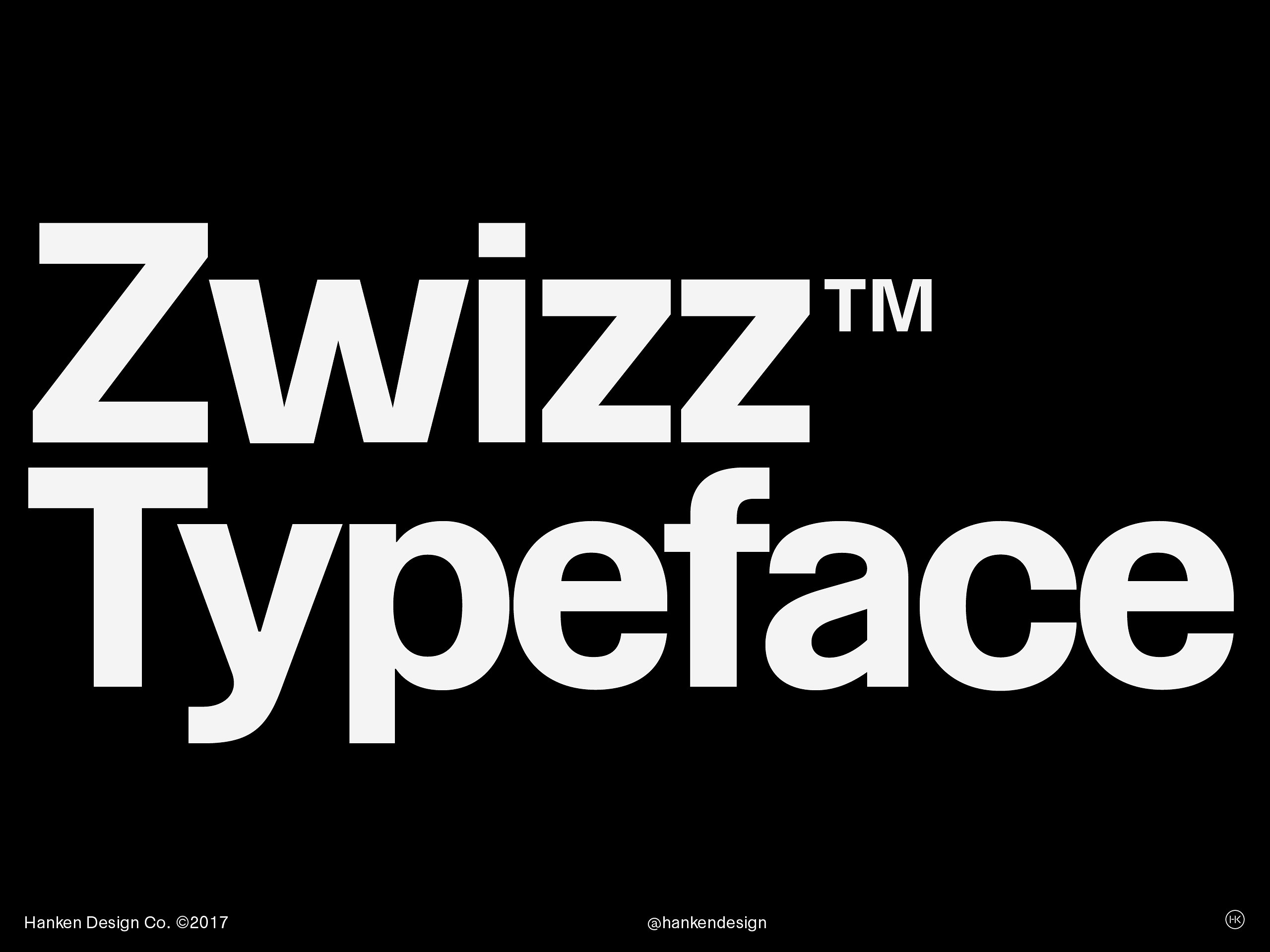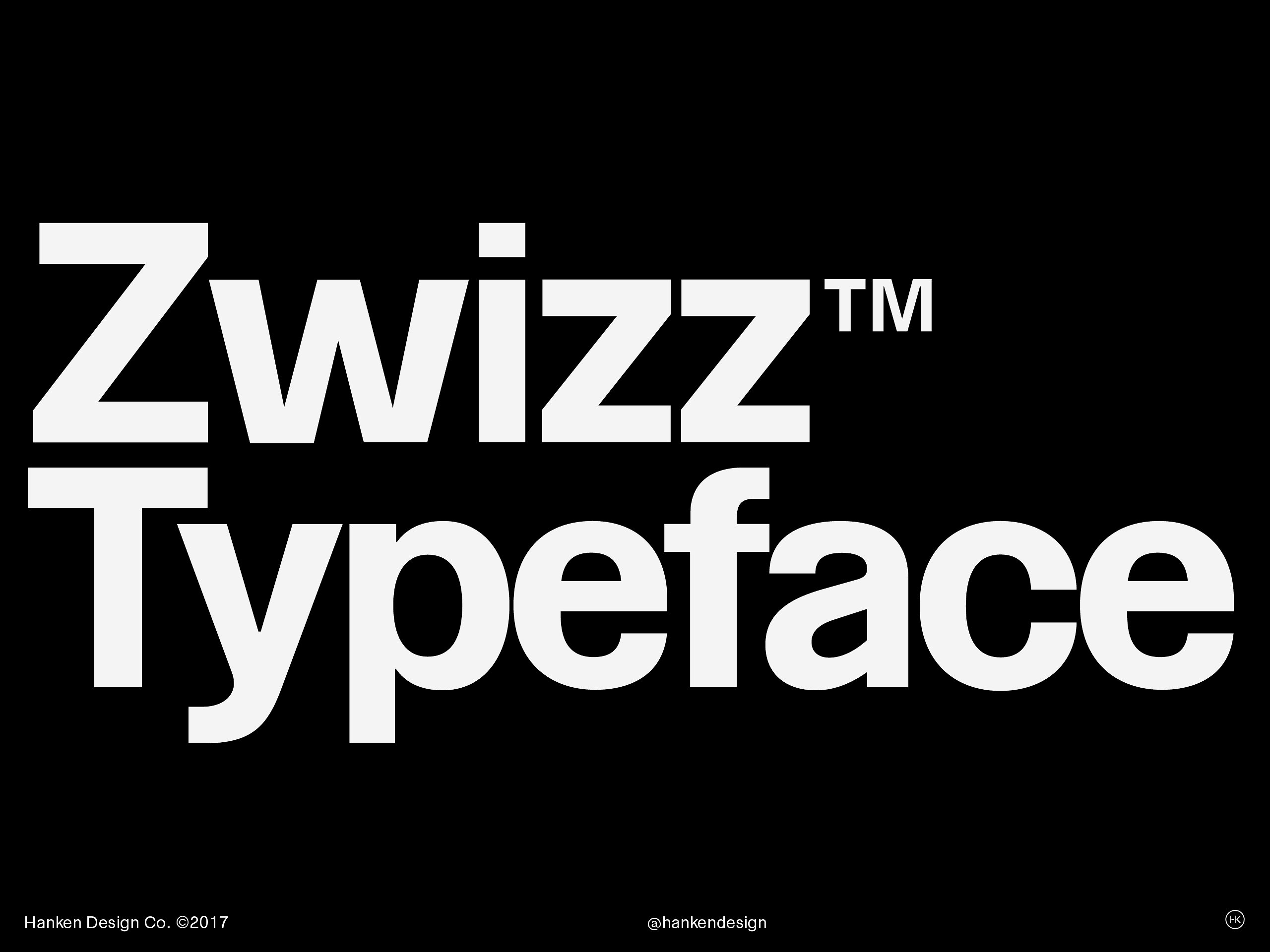 Zwizz™ Typeface is a Radnika-derived sans serif with horizontal and vertical termination cuts similar to Helvetica. The glyphs compact design makes it great for tight typographic compositions.
Zisel Sans Serif Typeface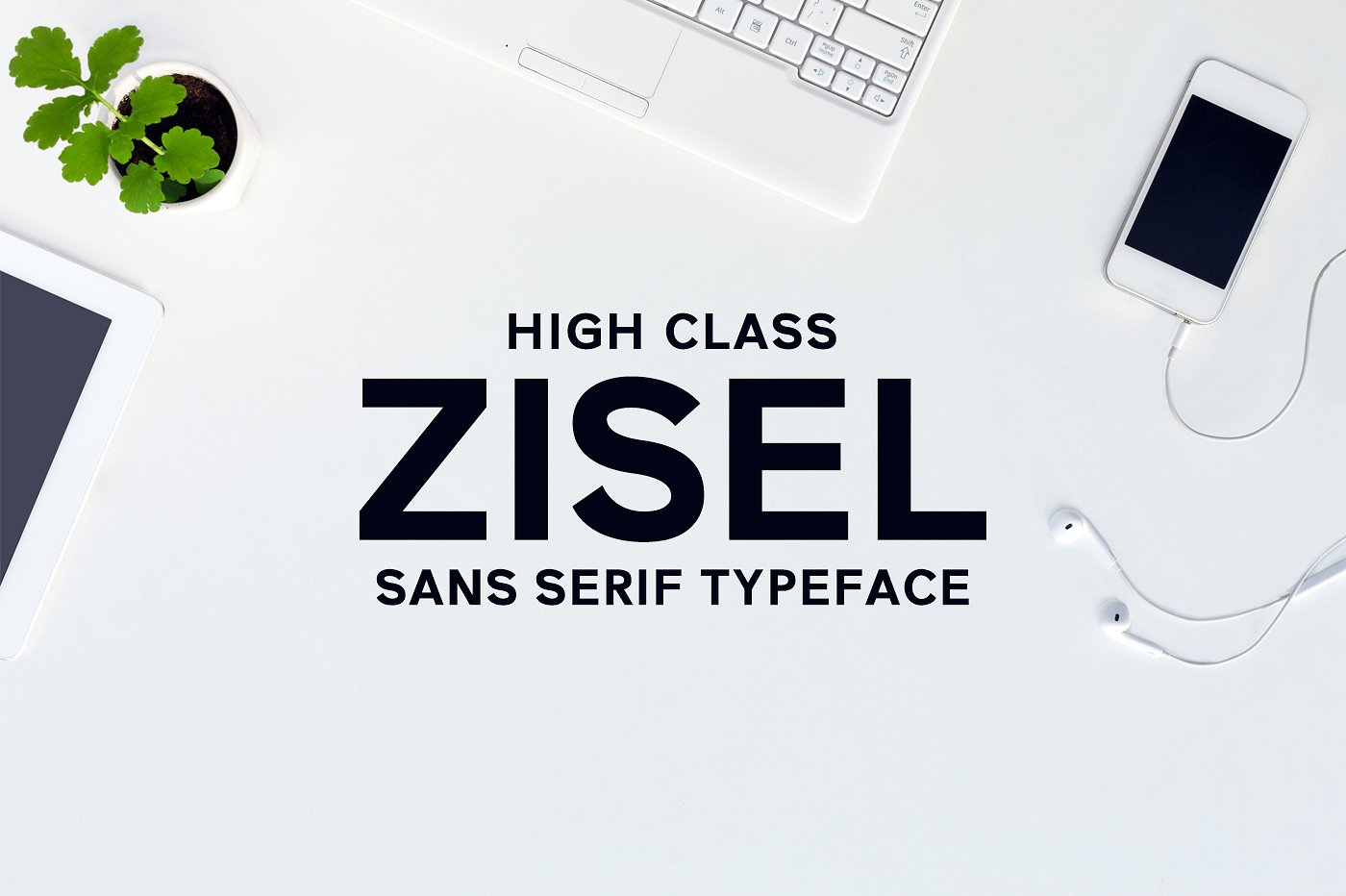 Zisel Sans Serif font is a set of 5 weights and it is good for making creative displays and it has art-deco touch. It's a lovely and unique serif font in our store, allowing you to make each word look completely stylish! It Suits best for modern / clean designs, logos, headlines, banners and templates etc. It looks gorgeous in all caps with a wide-set spacing if you want to try a classy look, or beautiful on its own in capital and lowercase letters for something completely timeless.