30+ Colorful Vibrant Gradient Backgrounds for Modern Designers
A collection of 30+ colorful vibrant gradient backgrounds with a strong effect and dynamic color palette.
These cool styling backgrounds will bring a modern touch to your designs! The usage of these backgrounds are best for bochures, posters, flyers, magazines, greeting cards, phone case, collages, textures, cliparts, pillow covers, invitation cards, book covers, wall art, interior, exterior, mug, cloth design, fashion print, bag, DIY crafts and so on. Welcome and happy designing!
You may also like:
---
Free Holographic Textures (JPG)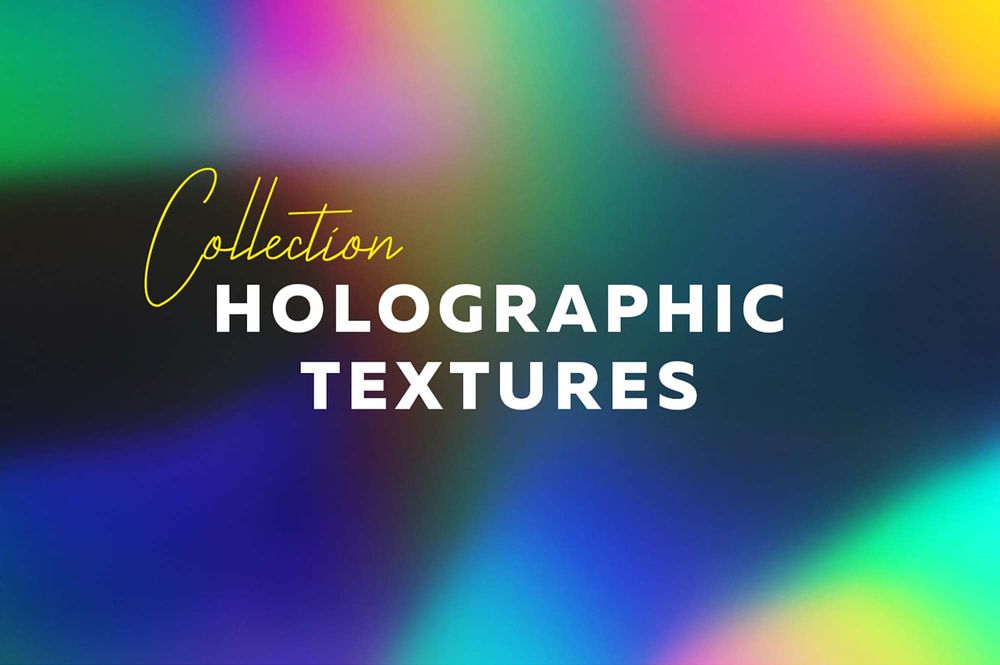 Download Source
Gradient Backgrounds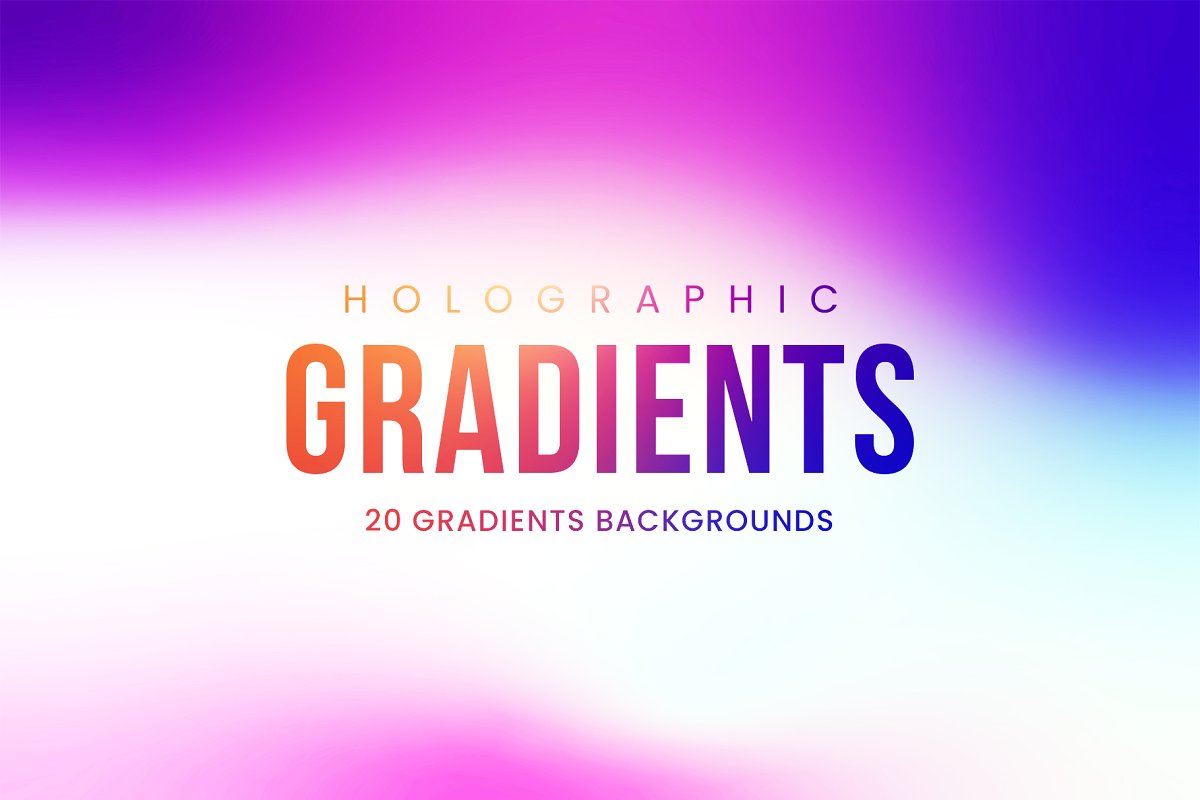 Info / Download Source
33 Gradient Vectors. Free Pack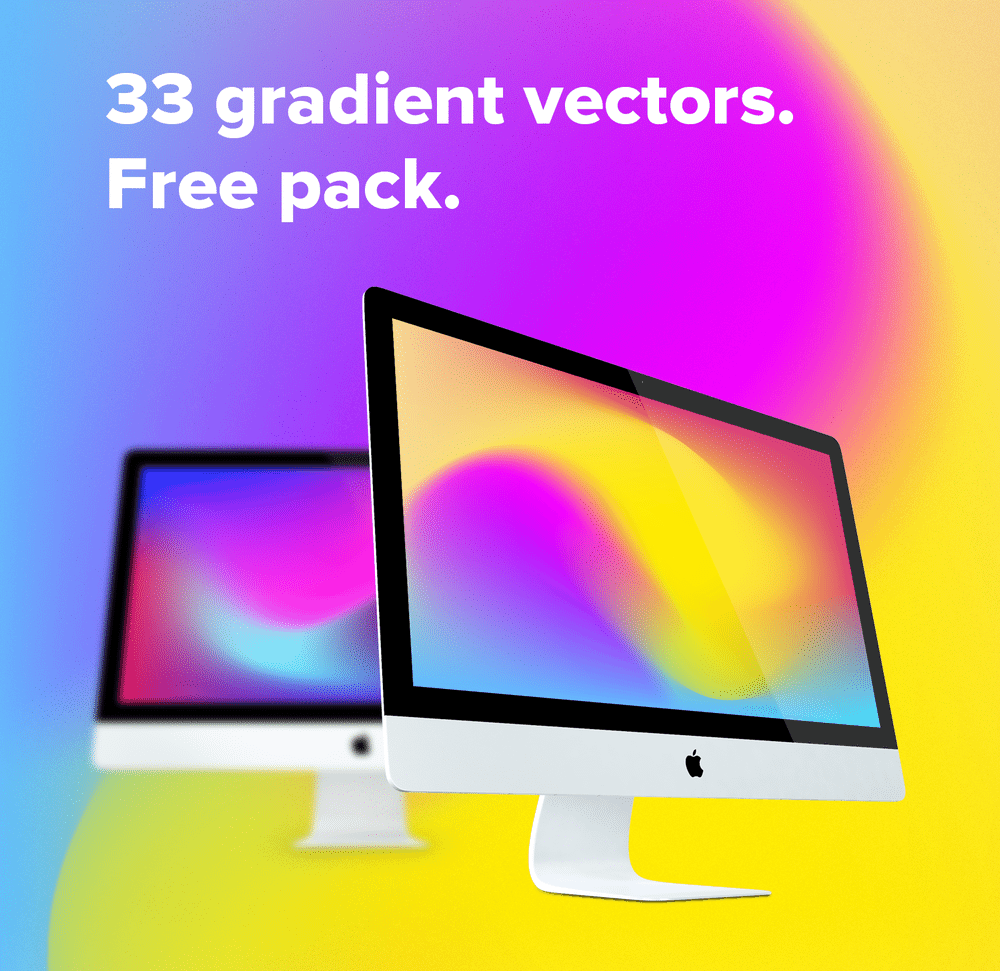 Download Source
48 Holographic Gradient Patterns Set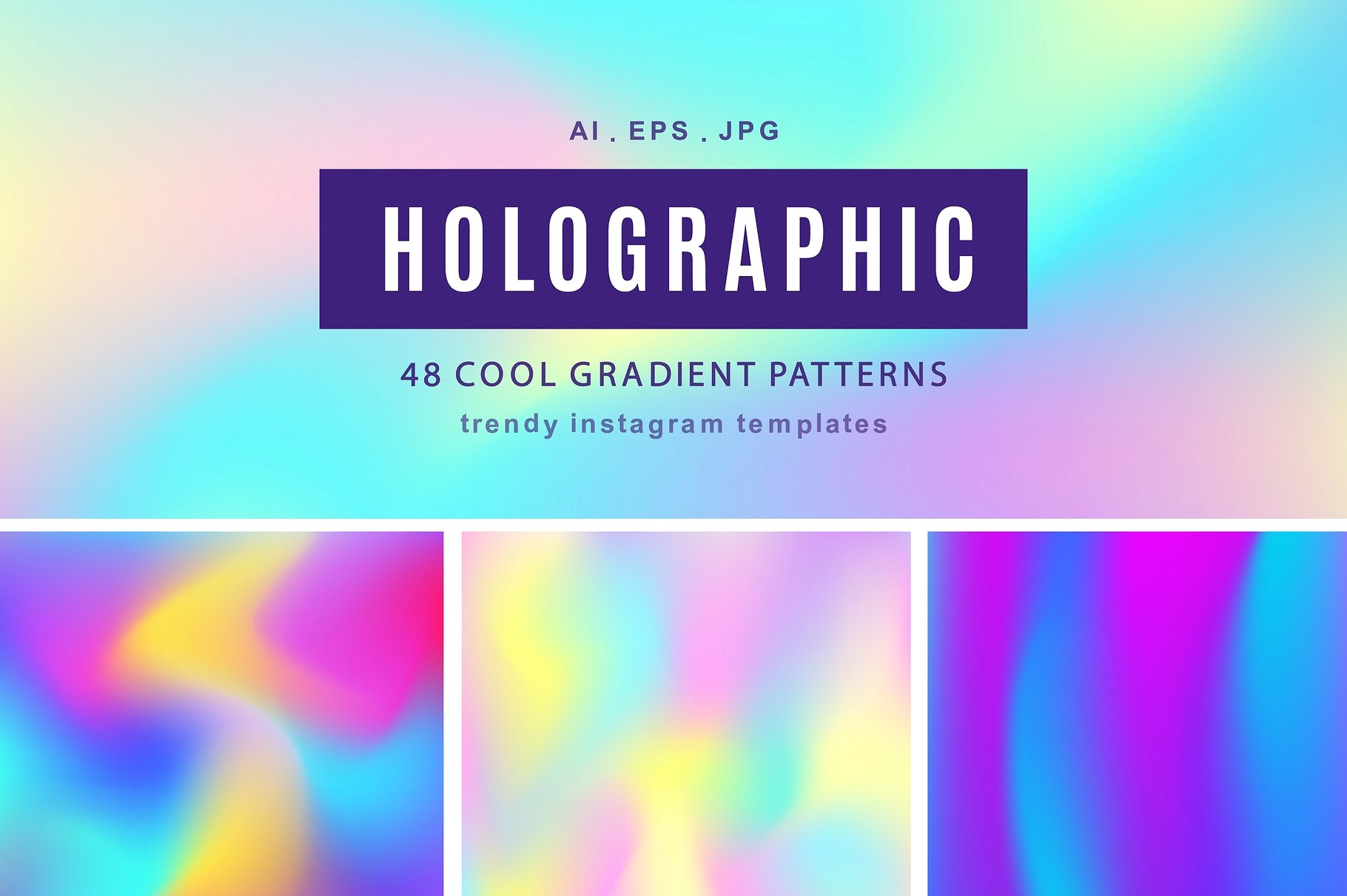 Info / Download Source
15 Gradient Light Backgrounds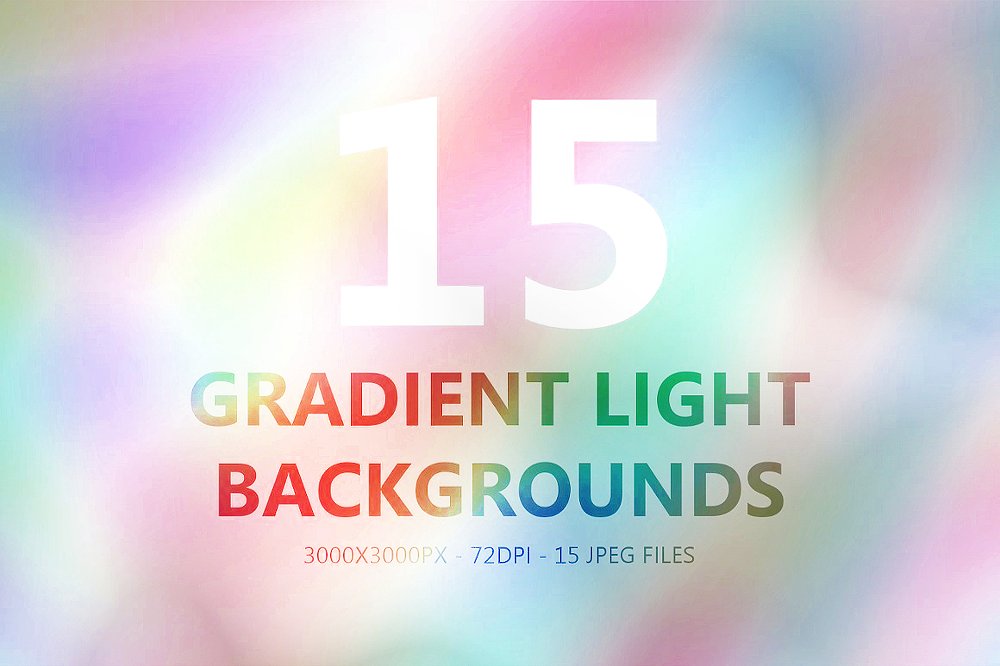 Info / Download Source
Gradient Spheres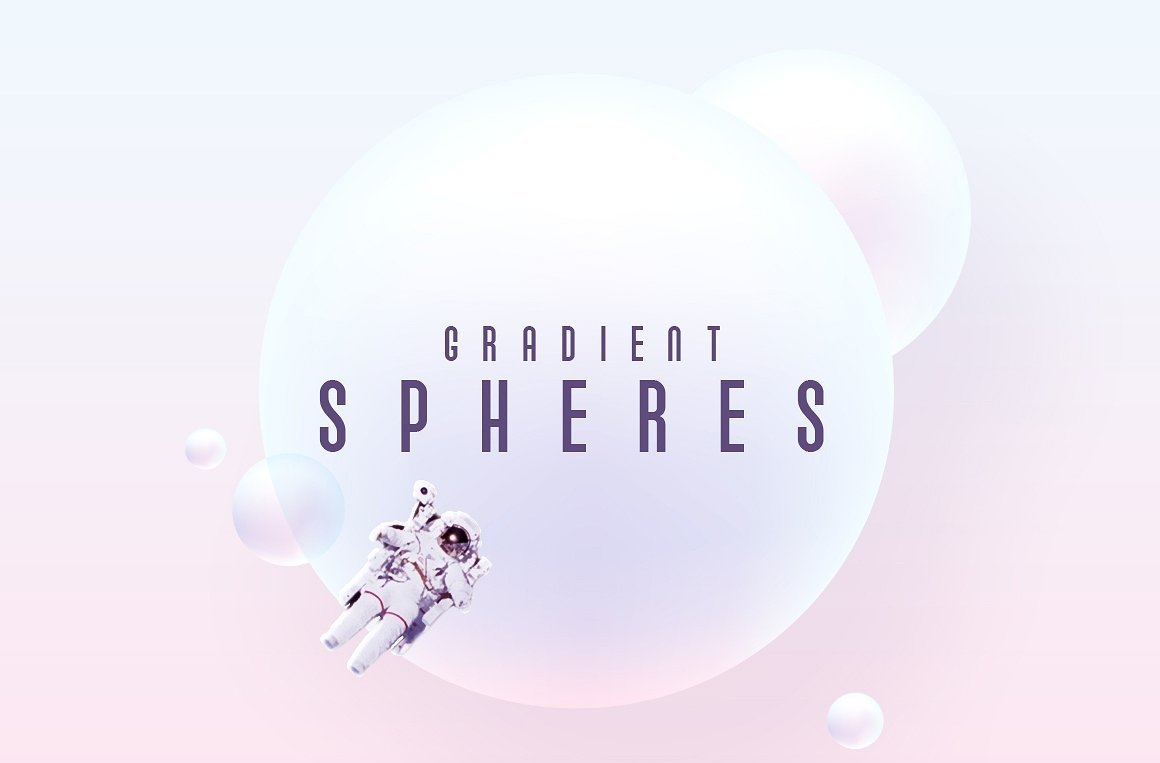 Info / Download Source
Gradient Energy – 30 Vibrant Shapes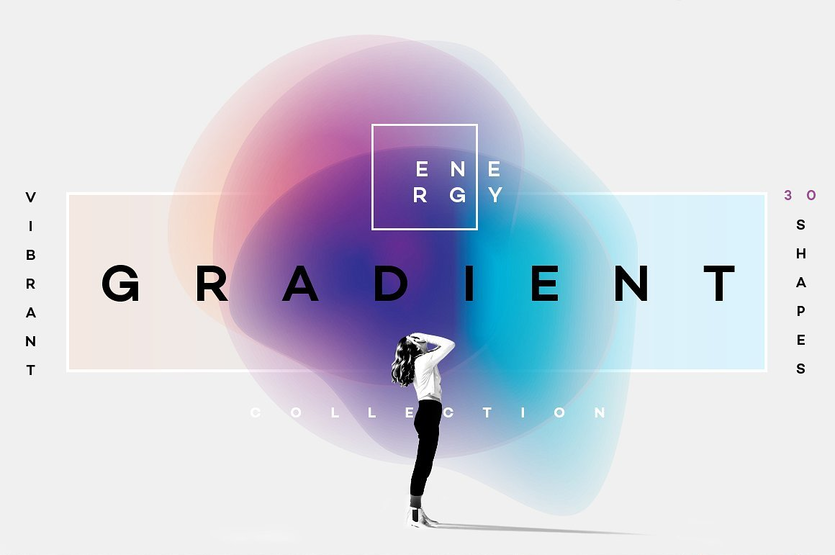 Info / Download Source
100 Gradient Backgrounds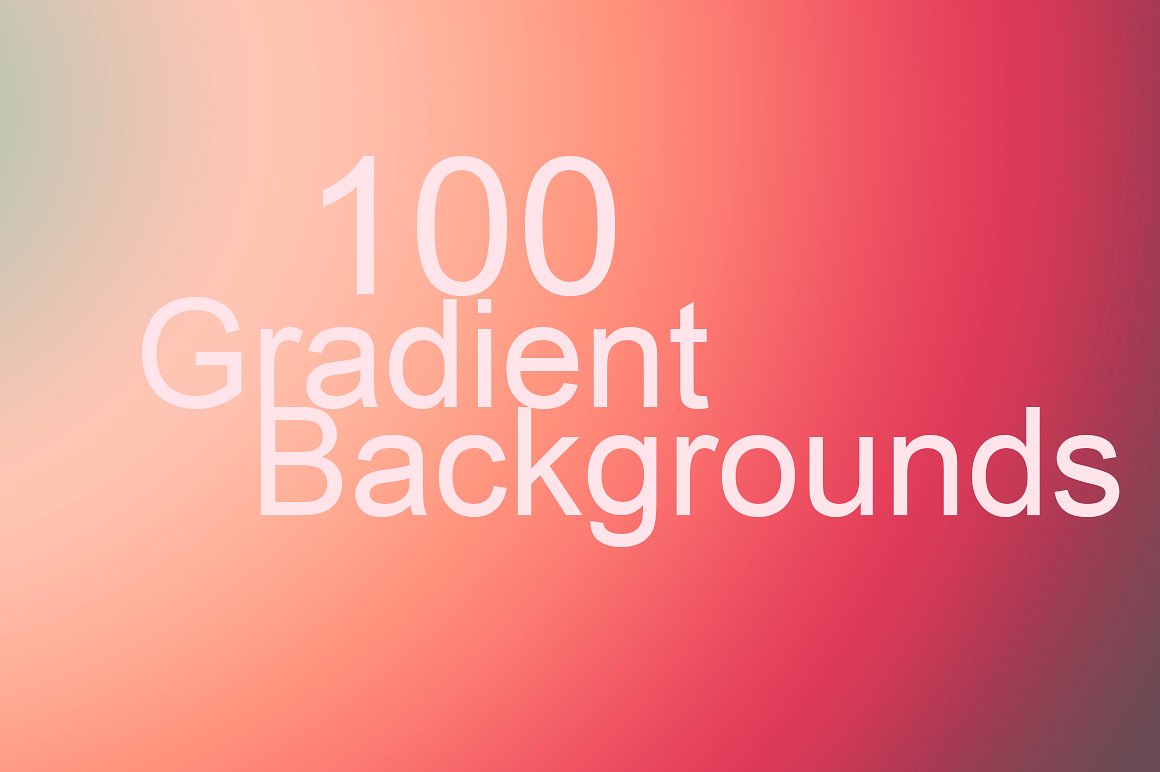 Info / Download Source
30 Free Backgrounds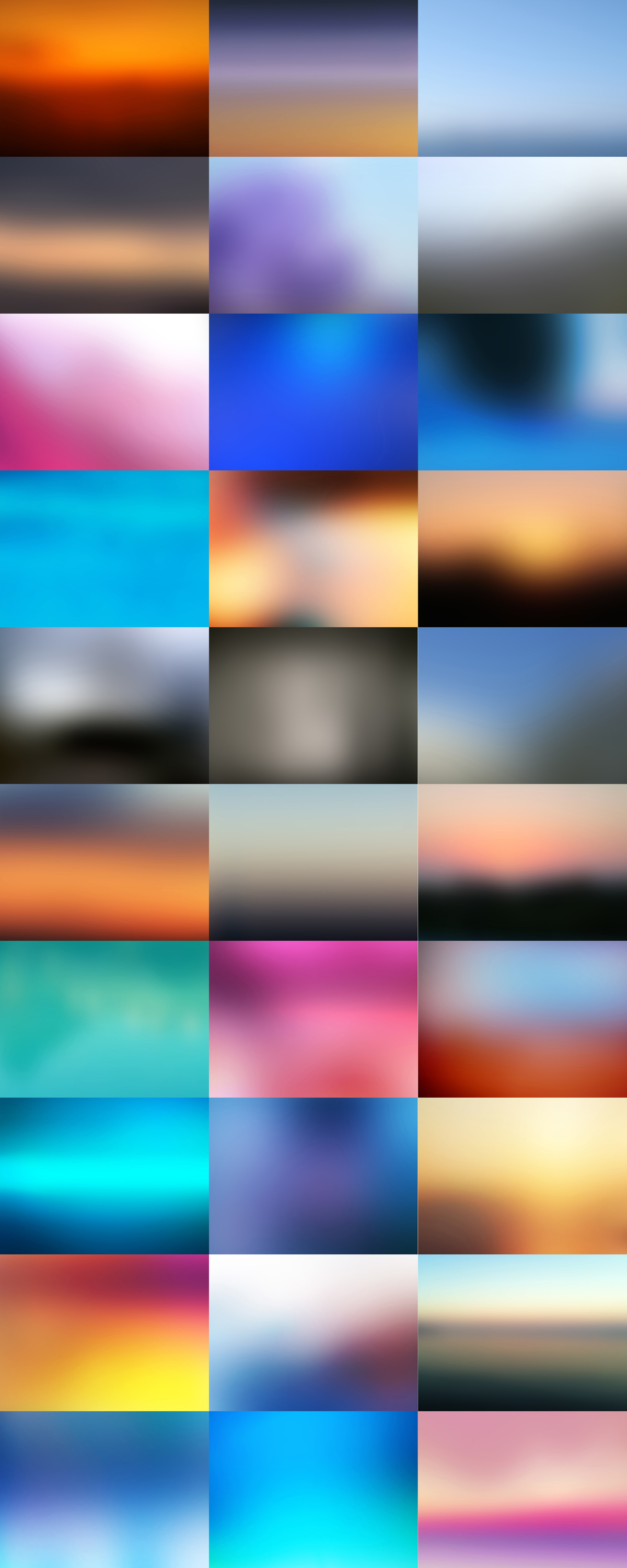 Download Source
Free Gradients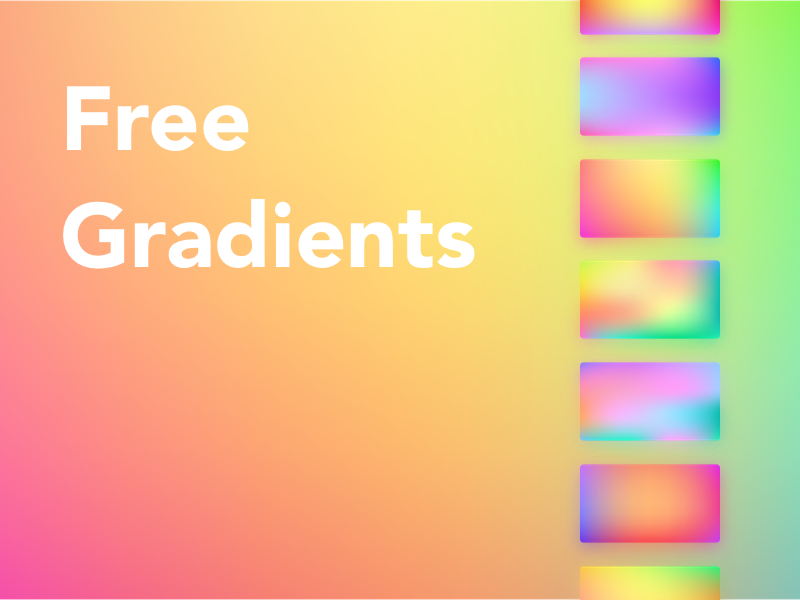 Download Source
30 Watercolor Backgrounds
Info / Download Source
15 Beautiful Gradient Backgrounds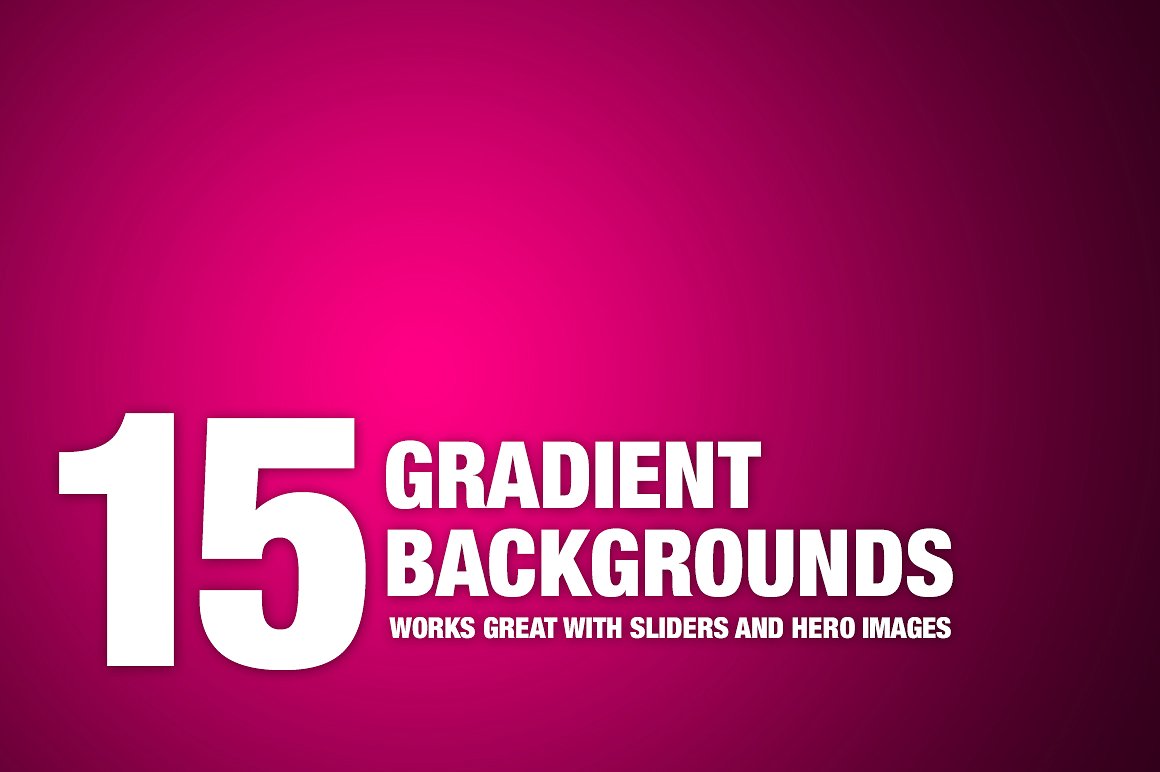 Info / Download Source
Collection of Gradients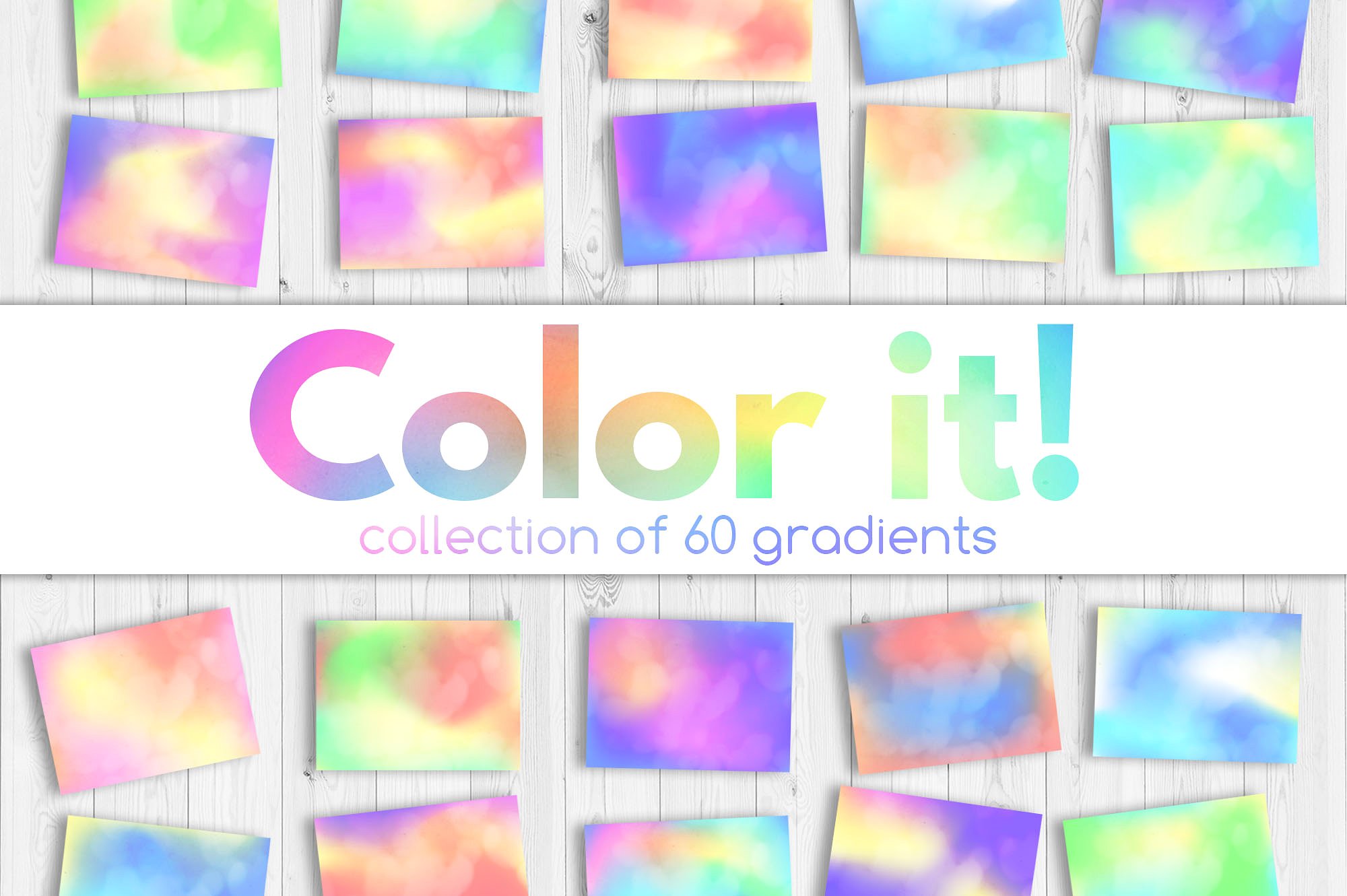 Info / Download Source
Bright + Holographic Gradient Textures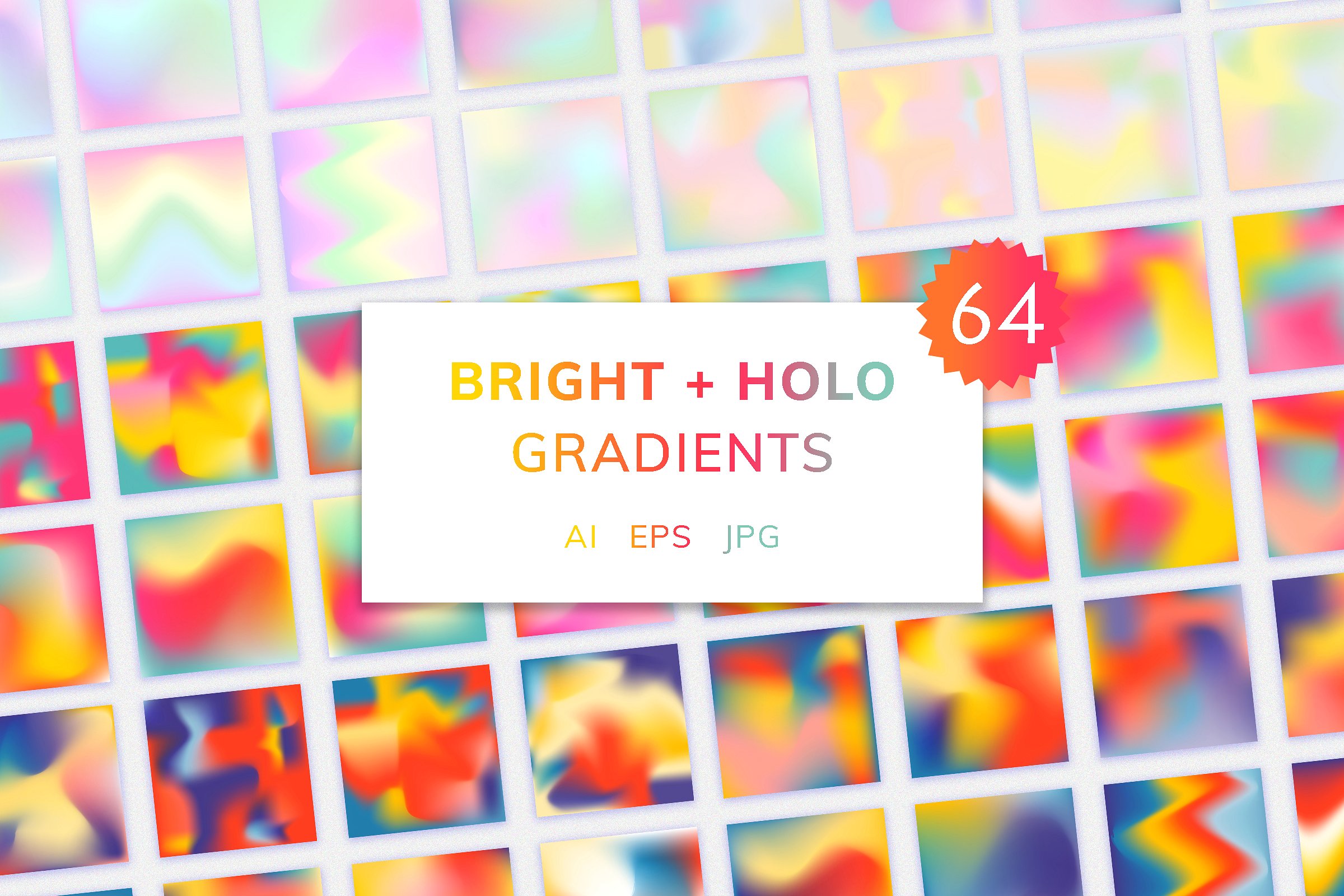 Info / Download Source
Low Poly Gradient Backgrounds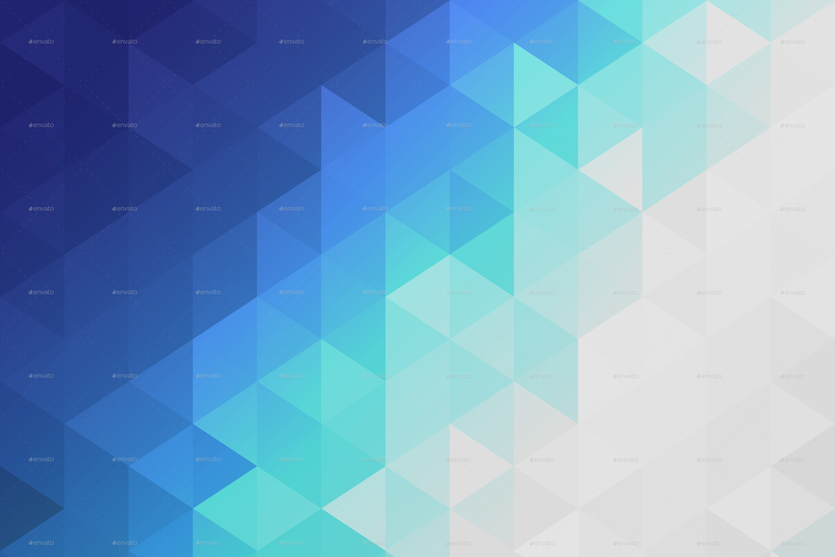 Info / Download Source
Gradient Geometric Backgrounds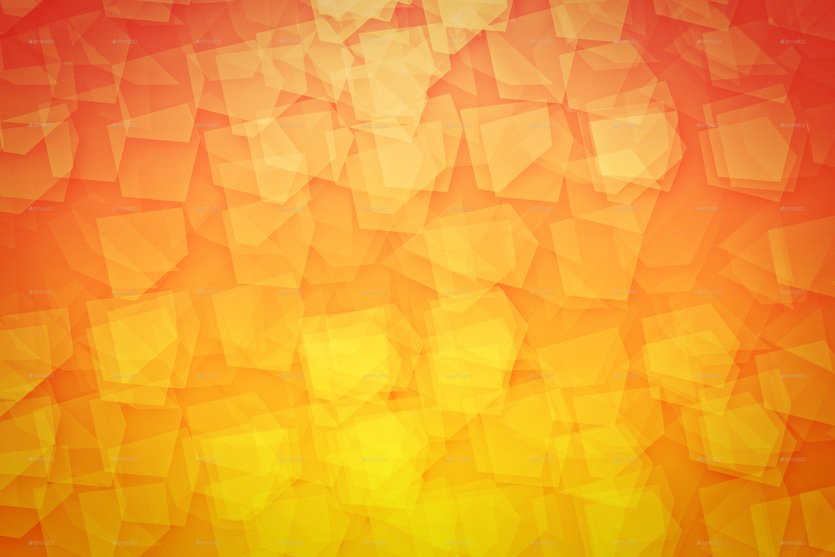 Info / Download Source
Flat Gradient Watercolor Backgrounds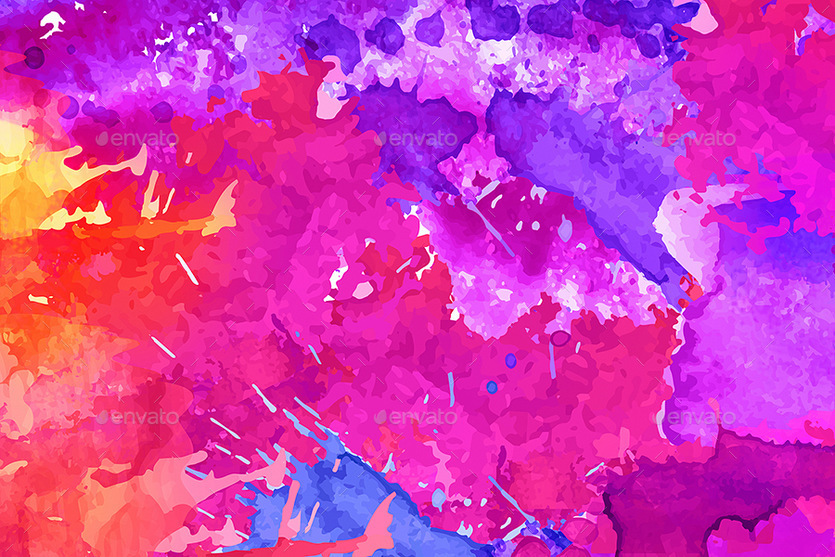 Info / Download Source
Blurred Backgrounds + Royal Gradients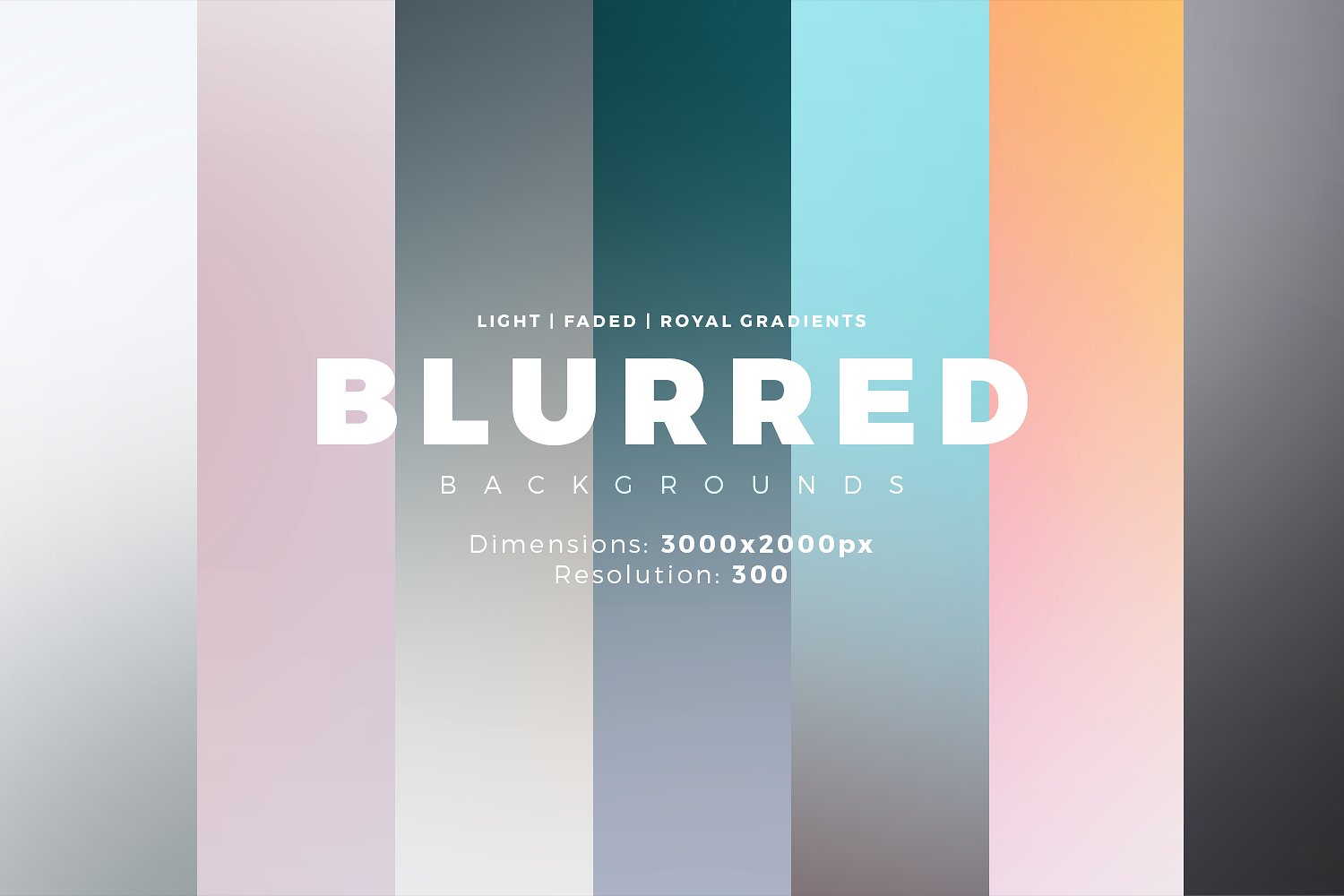 Info / Download Source
Creative Gradient Backgrounds Pack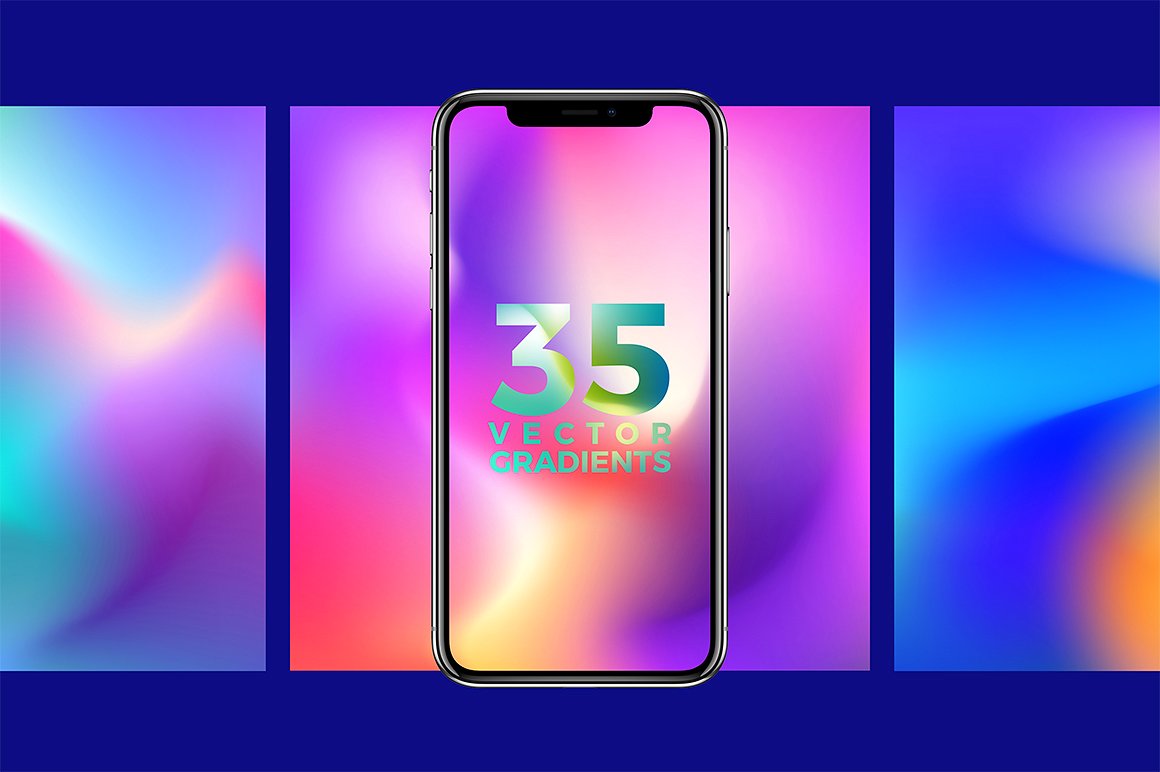 Info / Download Source
Creative & Vibrant Gradients Vol. 2
Info / Download Source
Creative & Vibrant Gradients Set
Info / Download Source
Gradient Backgrounds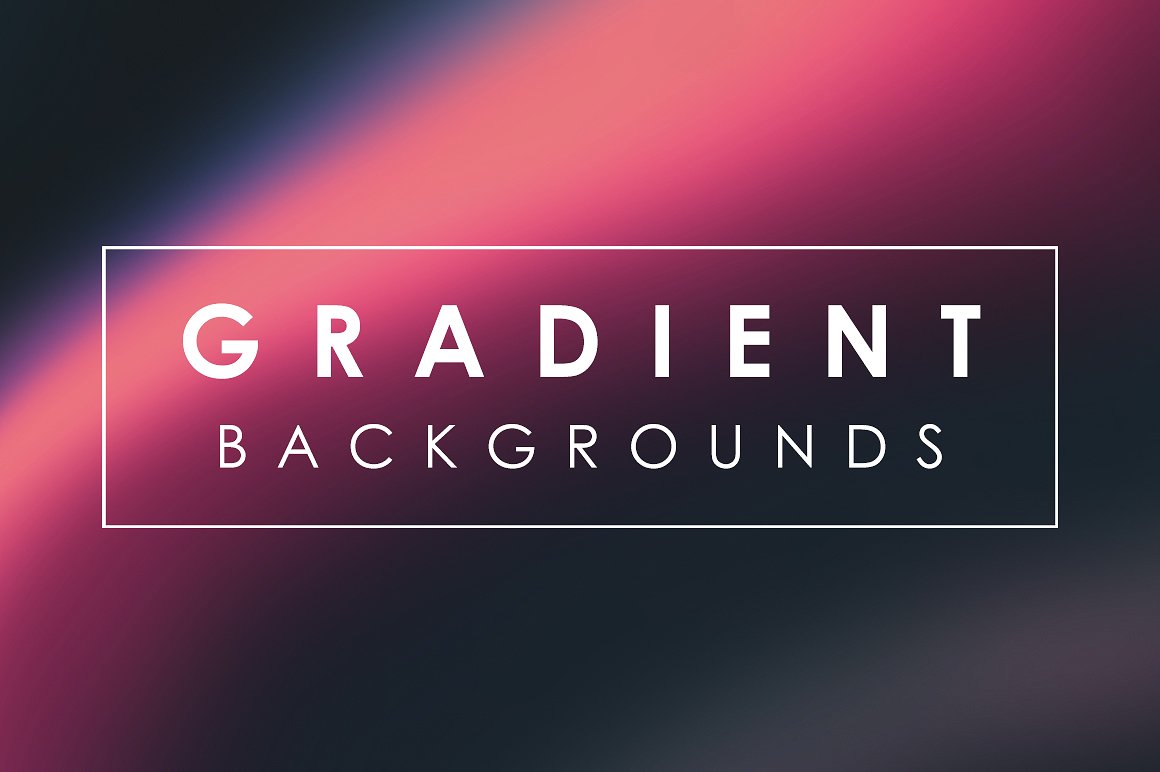 Info / Download Source
Bright Gradient Backgrounds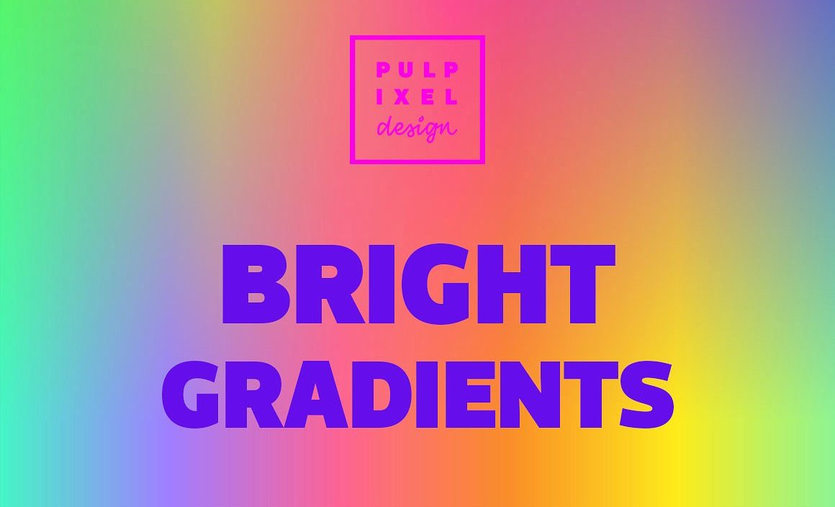 Info / Download Source
8 Free Blurred Photoshop Gradients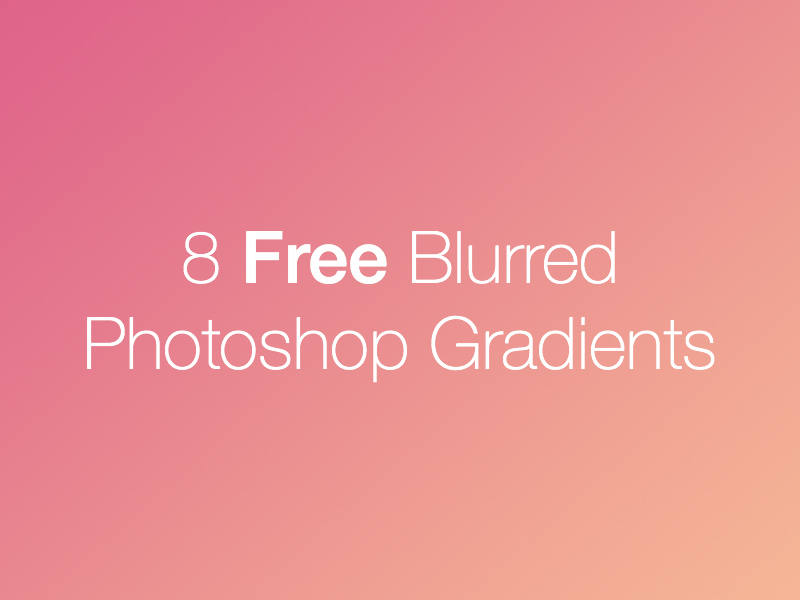 Download Source
Gradient Mood – 40 Gradient Backgrounds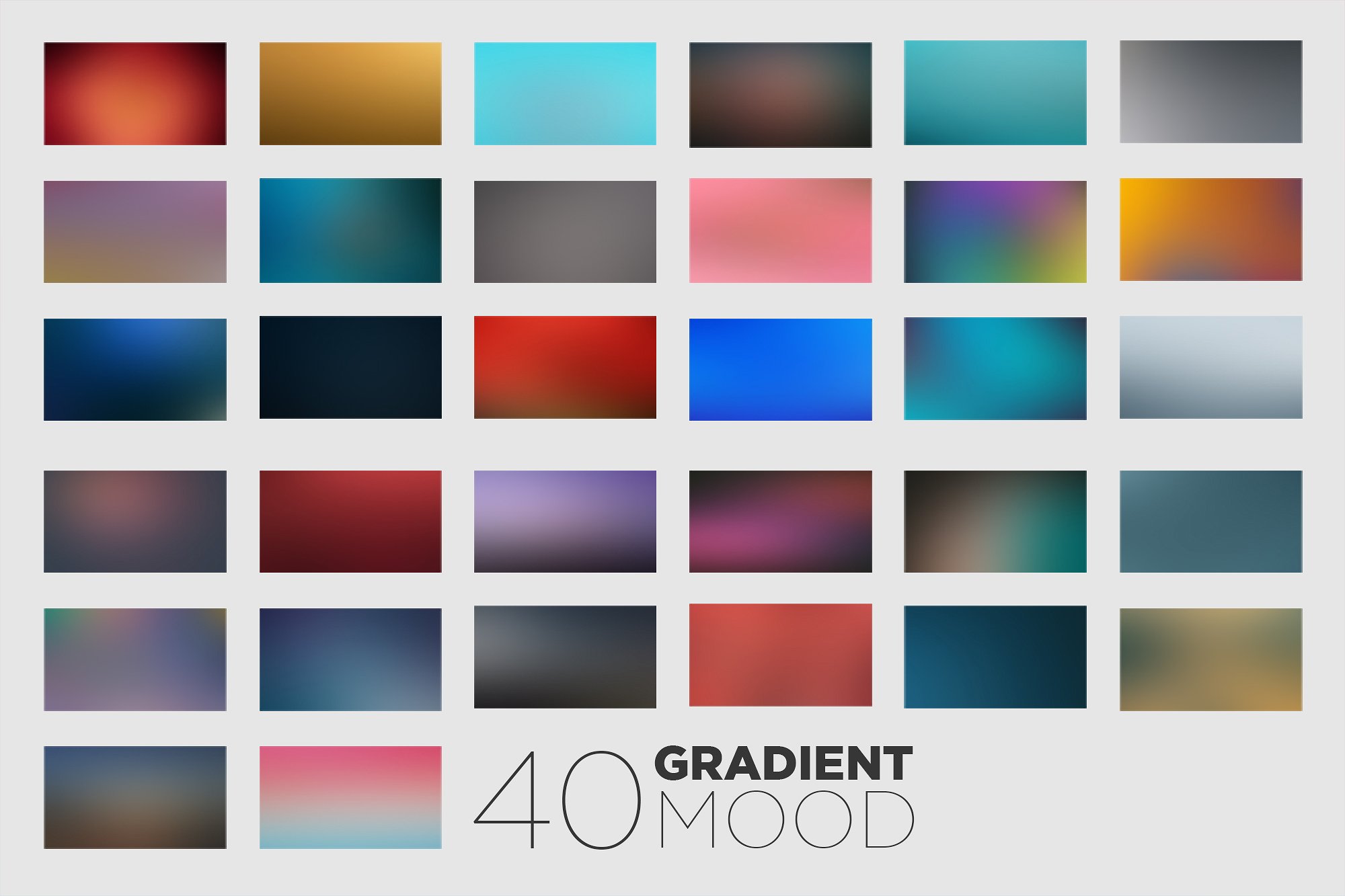 Info / Download Source
Gradient Backgrounds | Multicoloured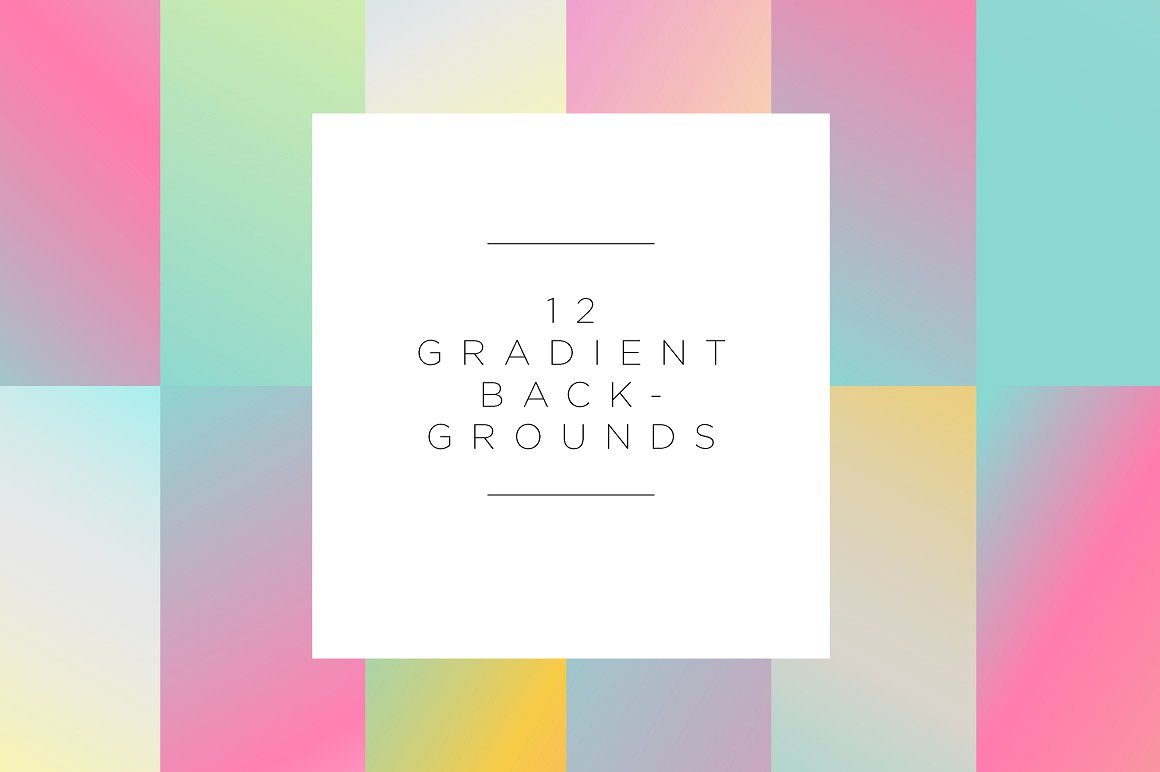 Info / Download Source
20 Sunset Gradients + 4 Bonus Card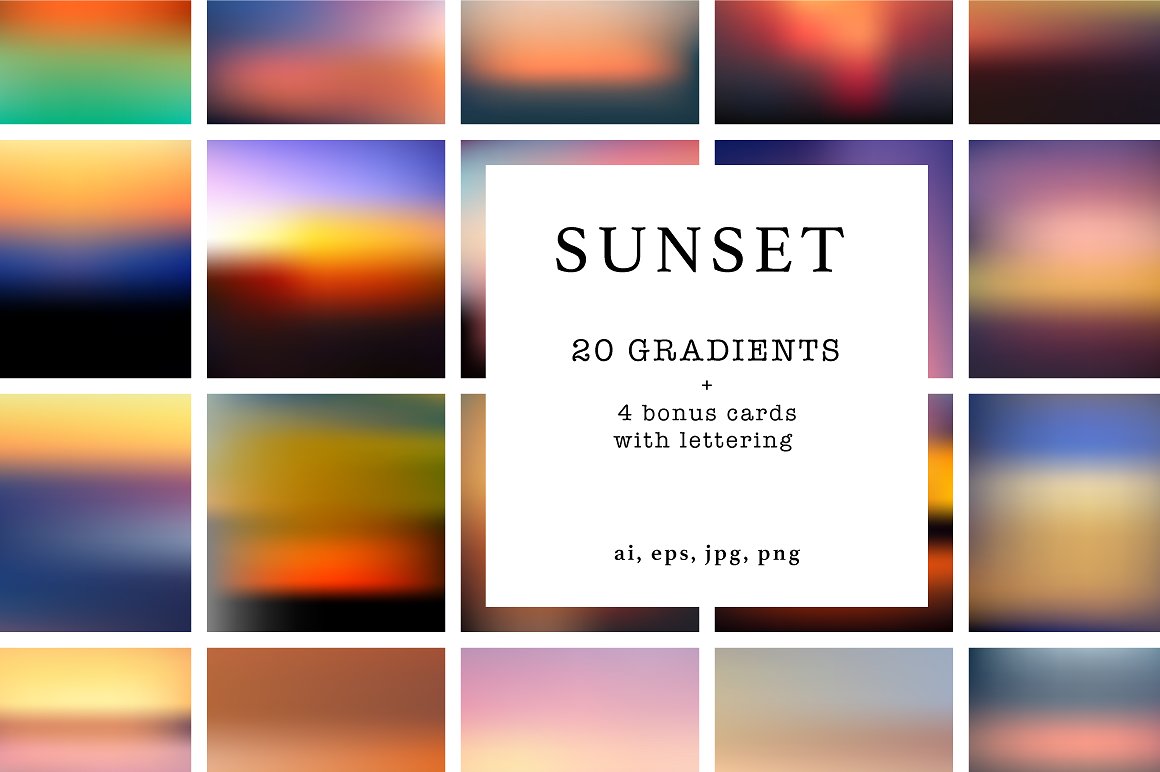 Info / Download Source
Color Fades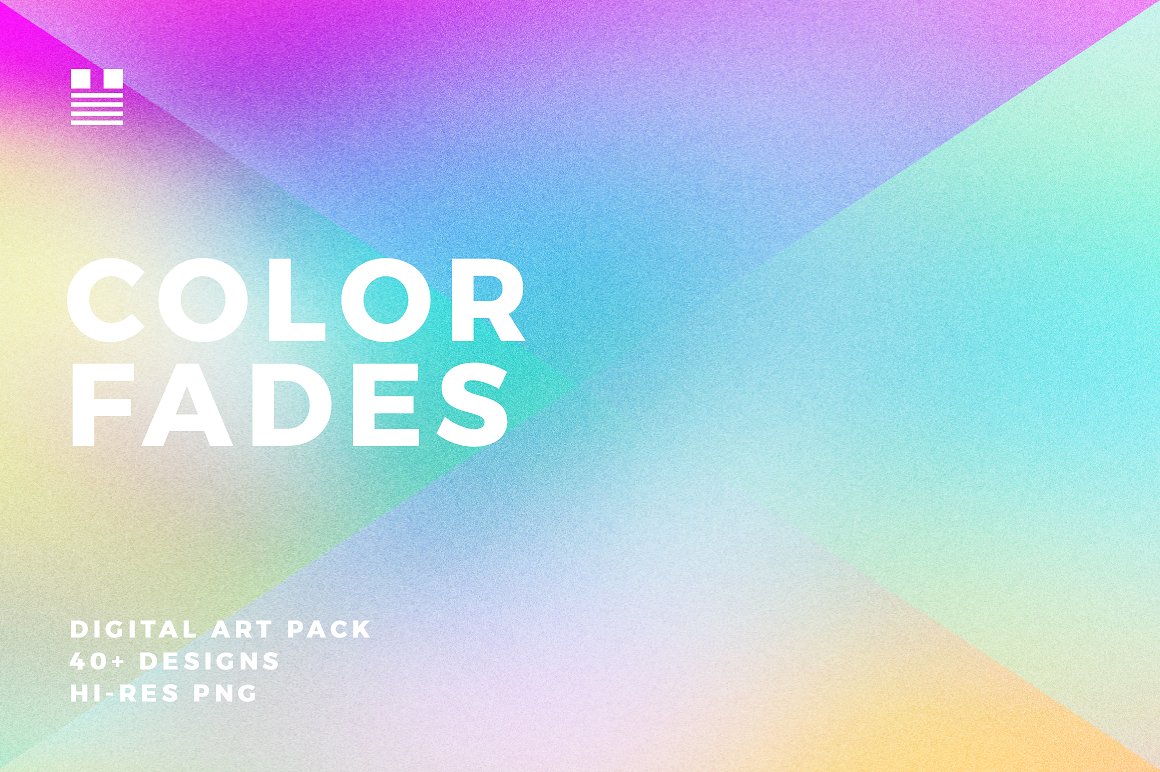 Info / Download Source