Geometric style is one of the most modern in the designing field. It is most using at the home and corporate decorations.
Here in this great post we have gathered an amazing collection of more as 100 geometric logo templates for your business brand. if you think that a well-designed geometric logo would help you to create an identity for your brand then in such a case, you would not regret clicking in this page as we are bringing to you a wide range of creative and modern logos to make a choice from.
Keep a good mood and enjoy.
You may also like:
Editor's Offer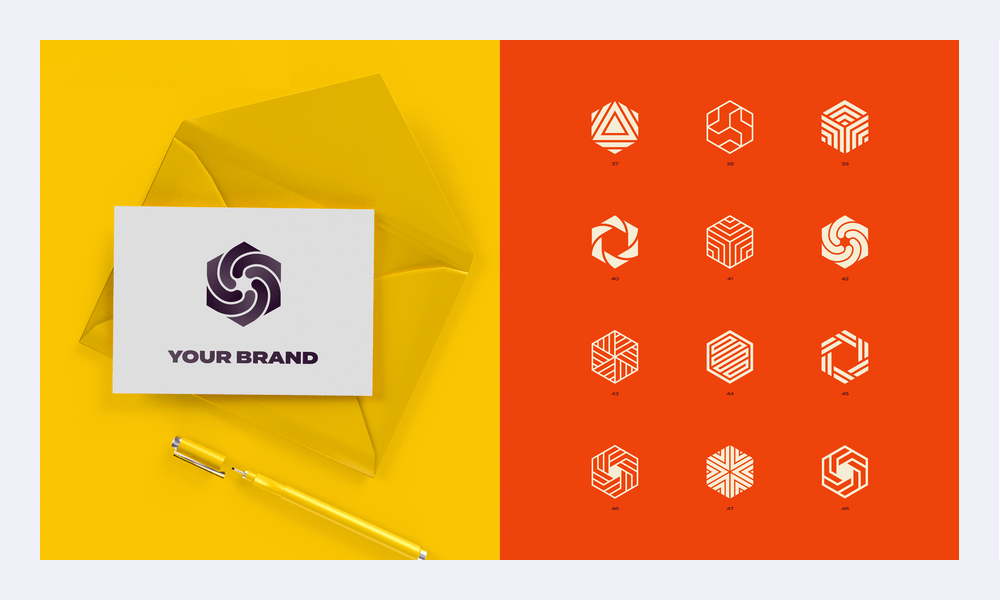 If next time you create a logo just take a look at this fantastic collection of handsome abstract logo marks & geometric shapes inspired by the enduring power of clean, crisp and universally symbolic design language. You will be amazed with a results.
Geometric Logo Template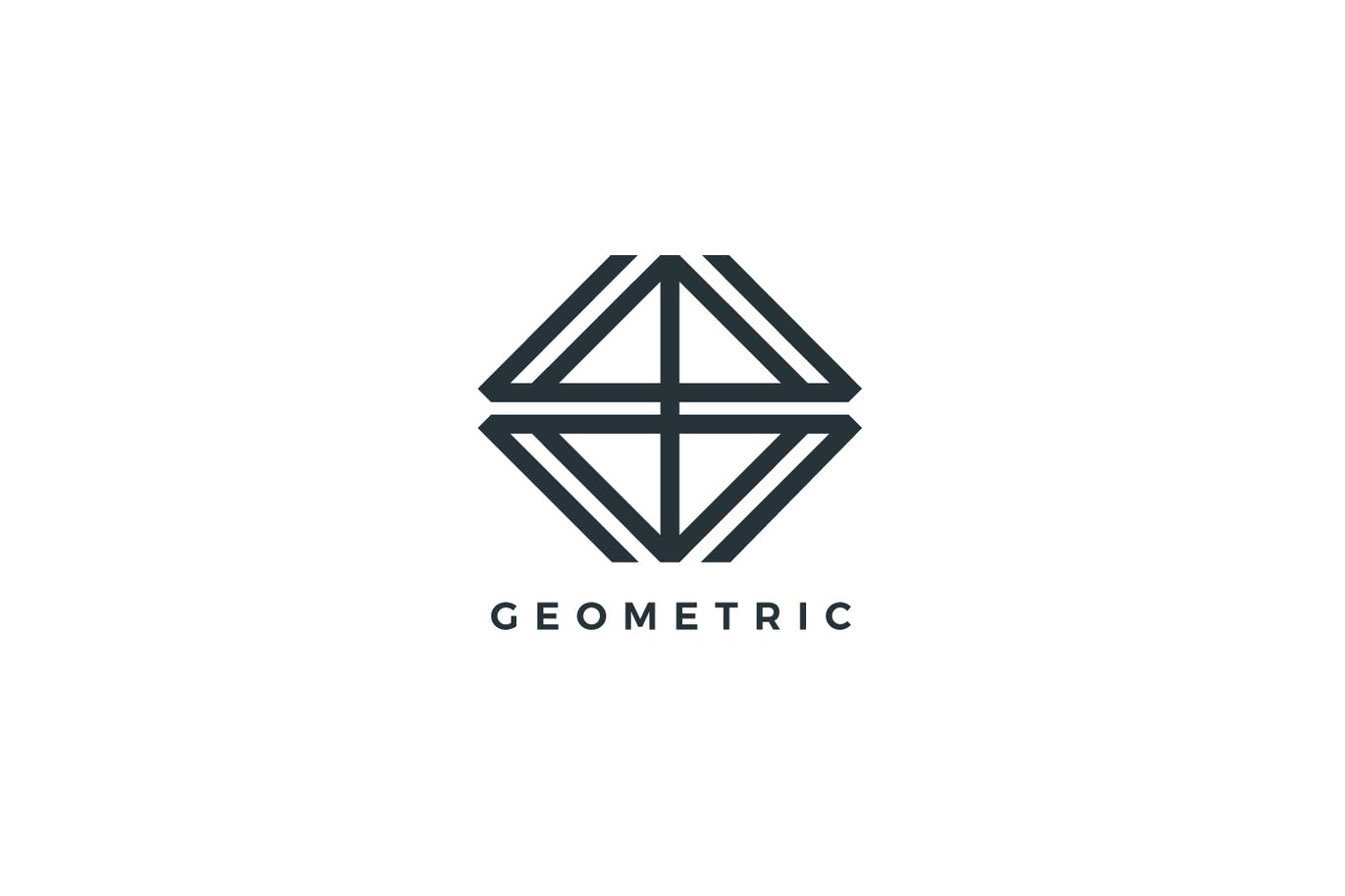 Minimal Geometric Logo Collection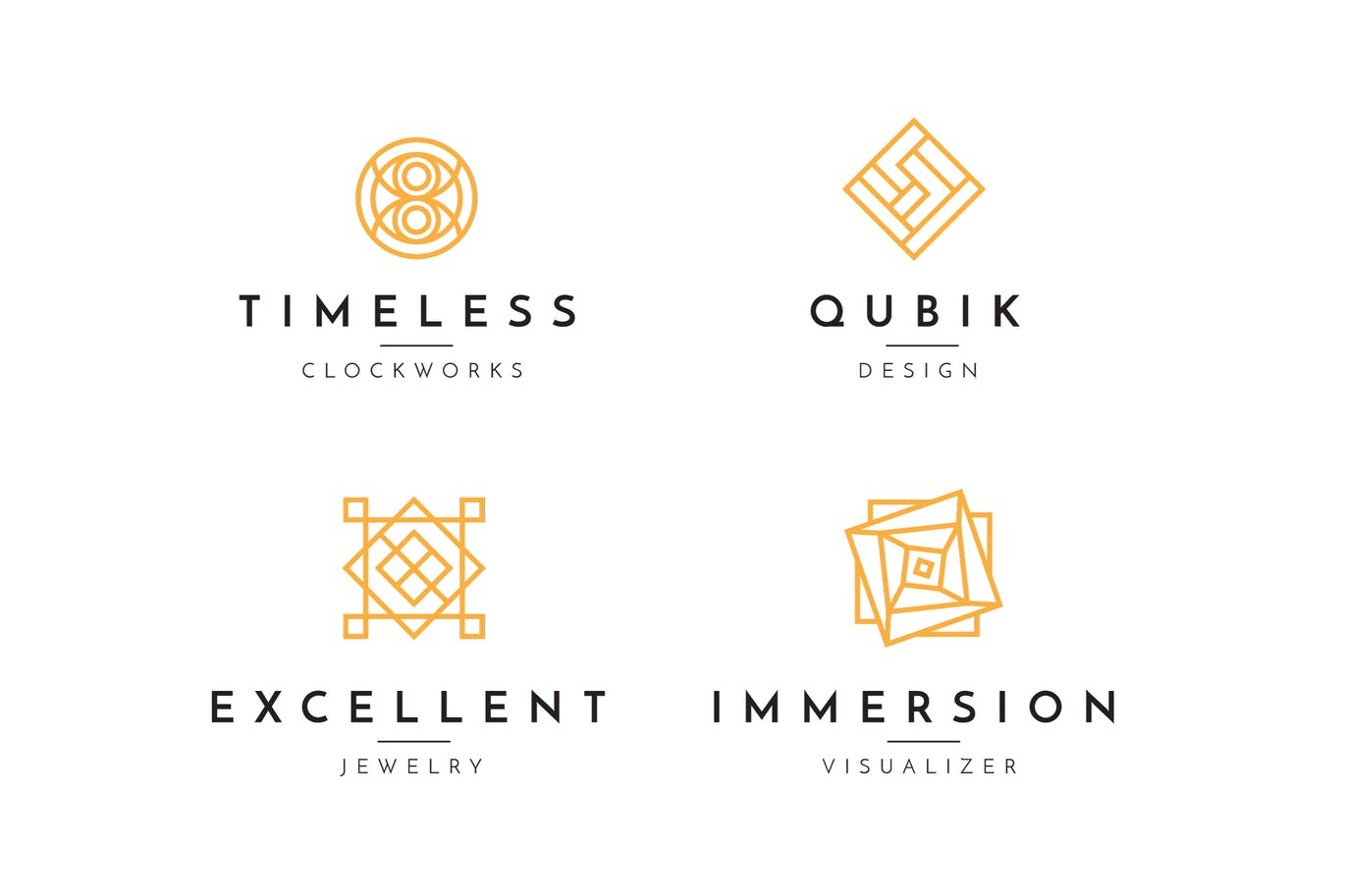 Geometric Logos Vol.2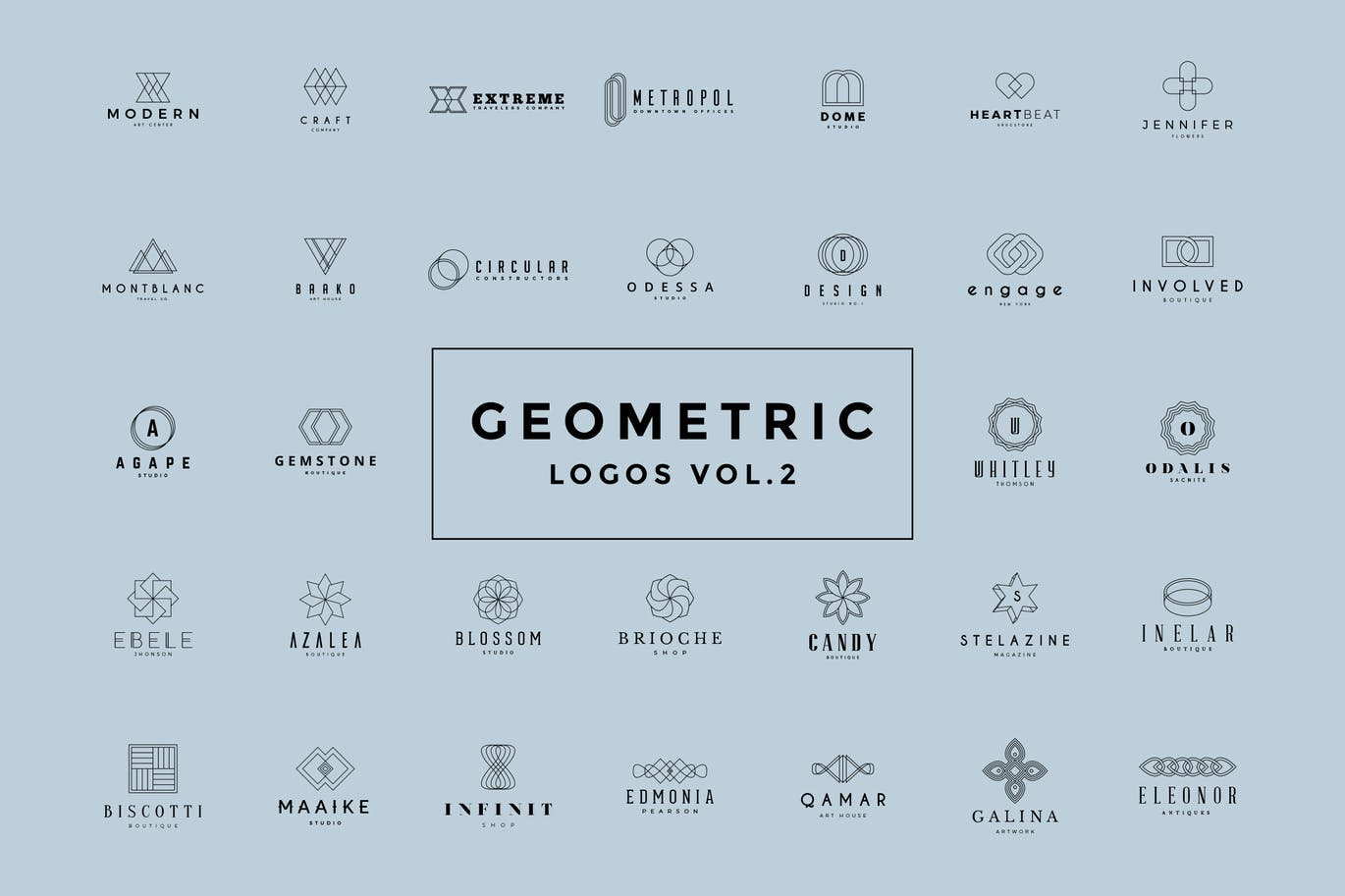 Parrot Geometric Colorful Logo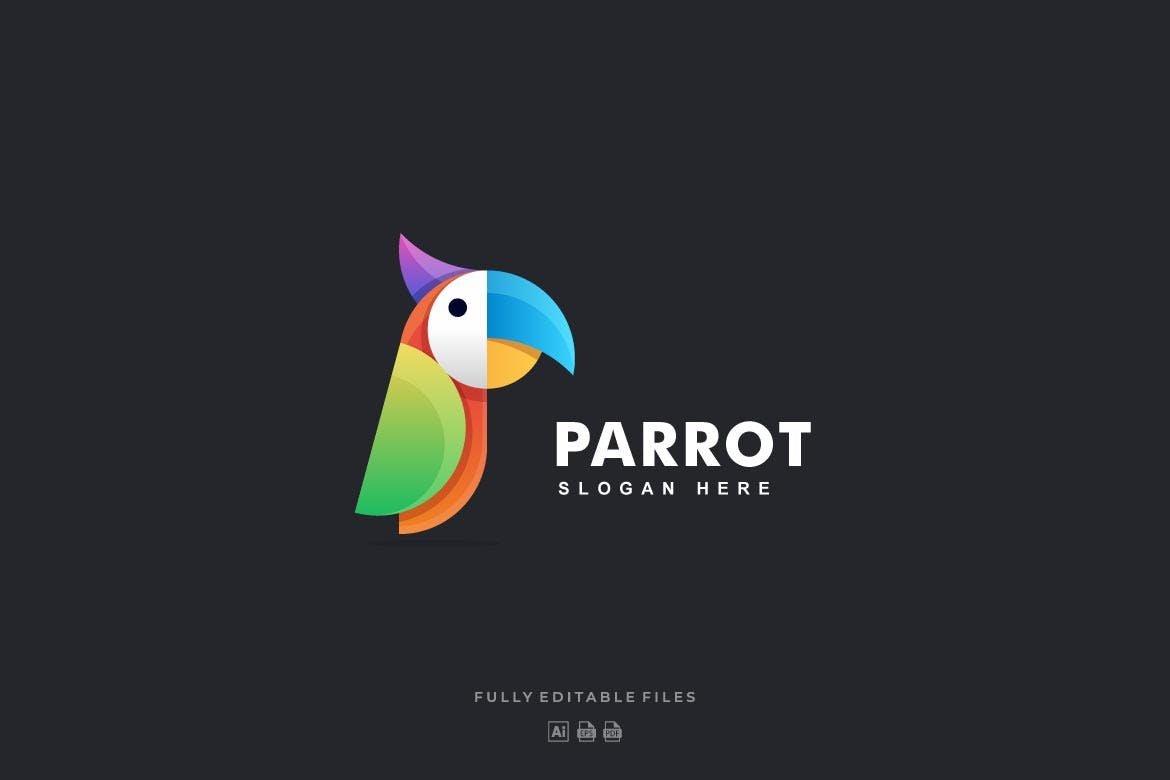 110 Geometric Logo Pack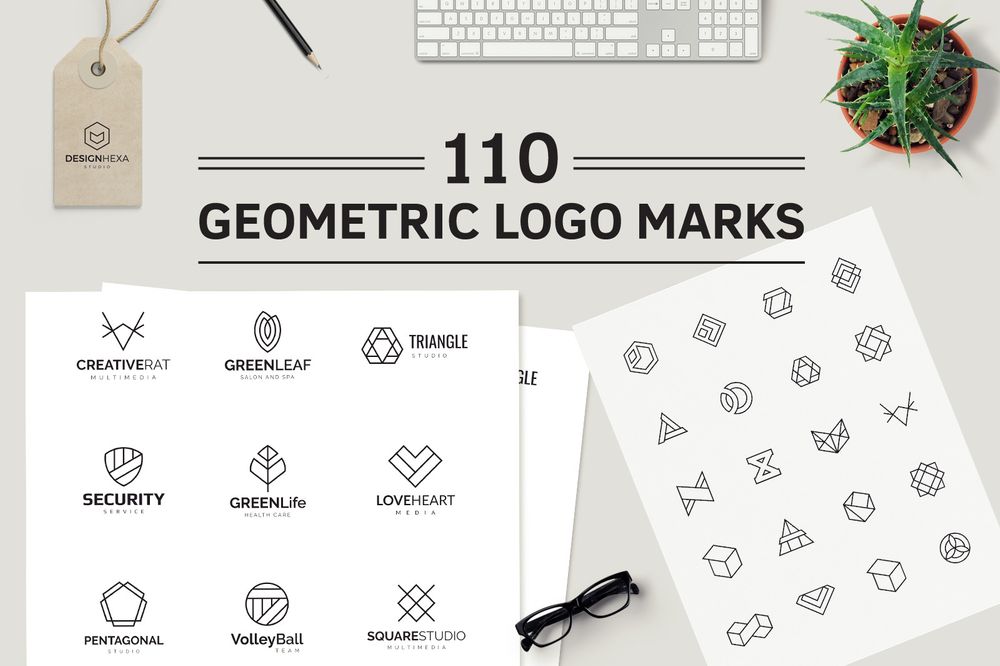 Geometric Linear Logo Pack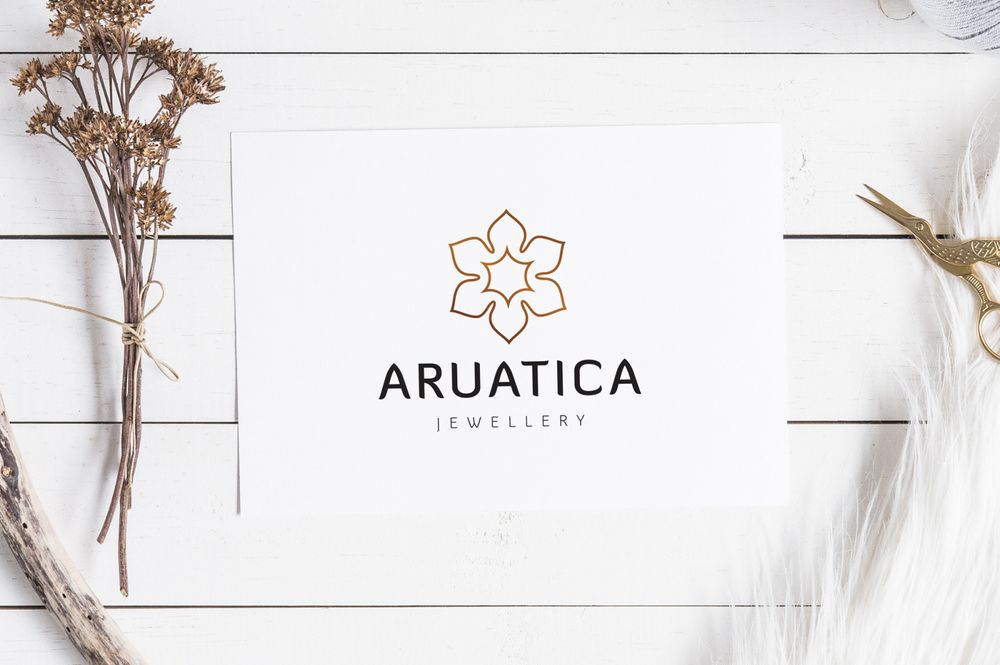 Stariola Geometric Shape Logo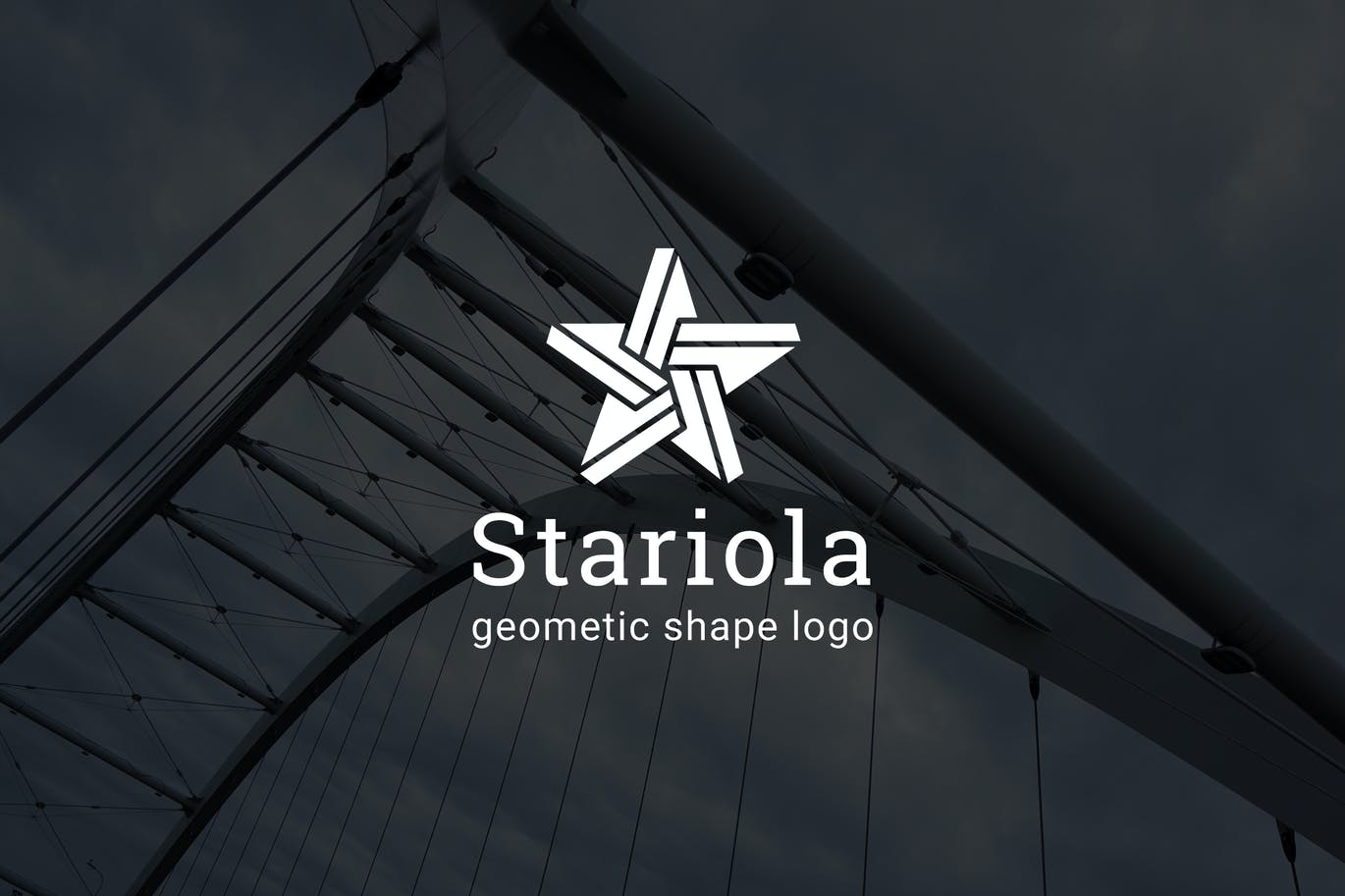 Abstract Hexagon Geometric Logo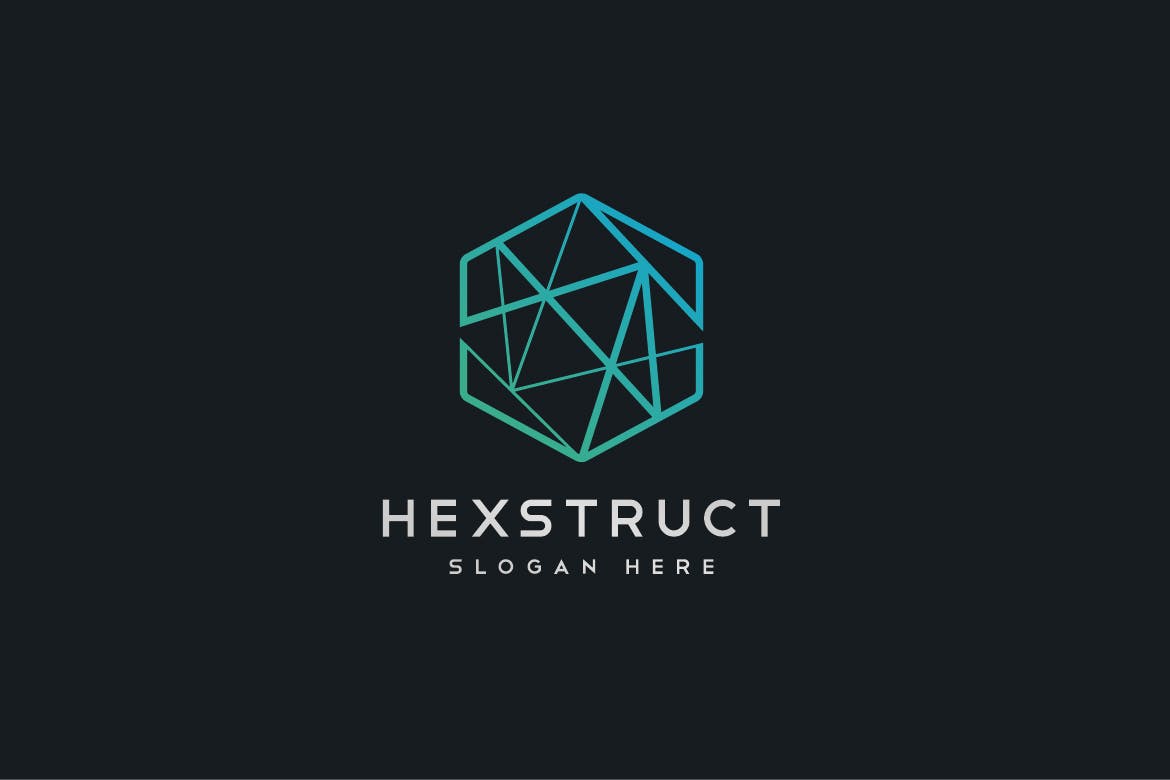 50 Geometric Logos Vol.1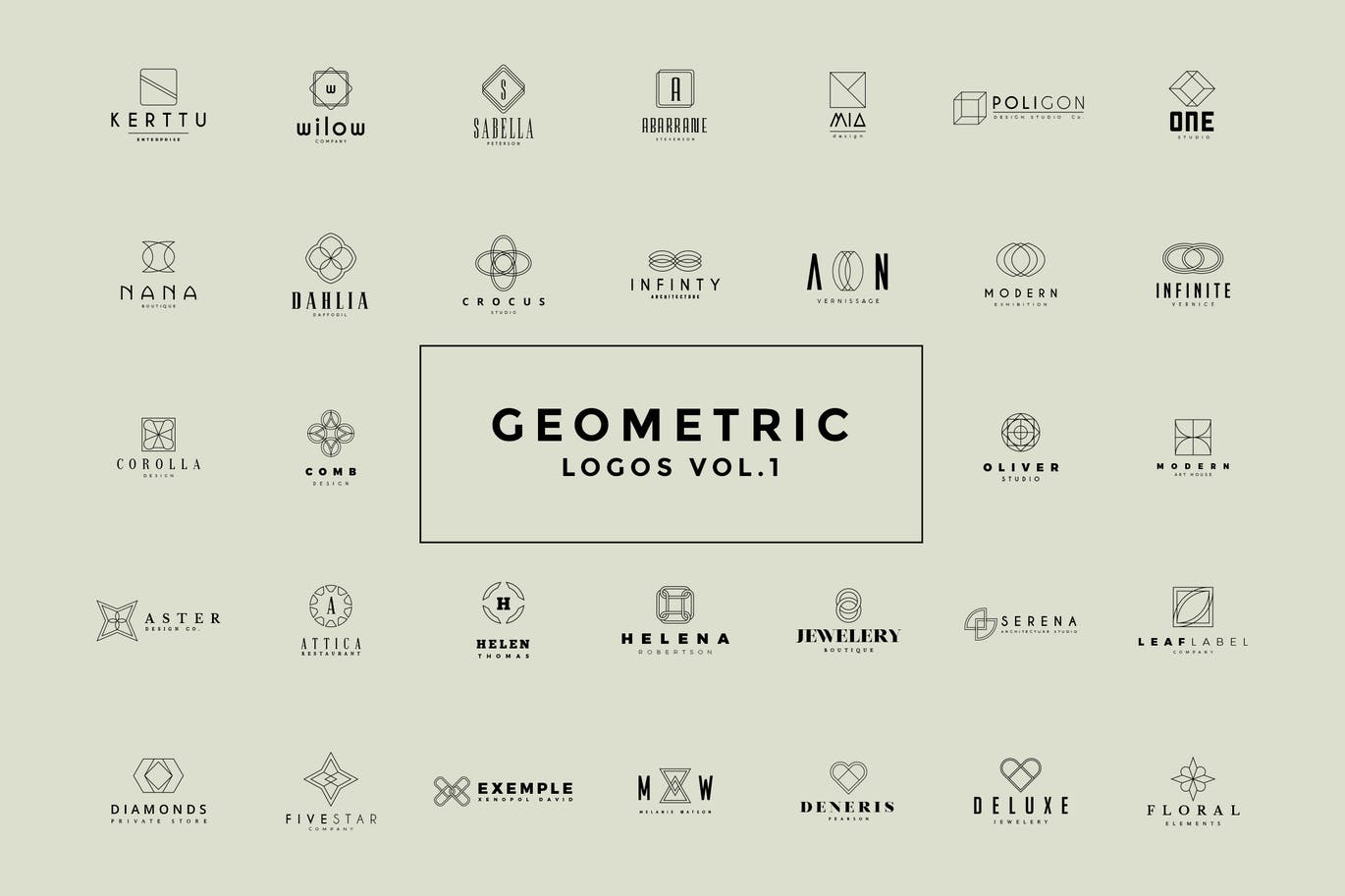 Flower Yoga Logo Template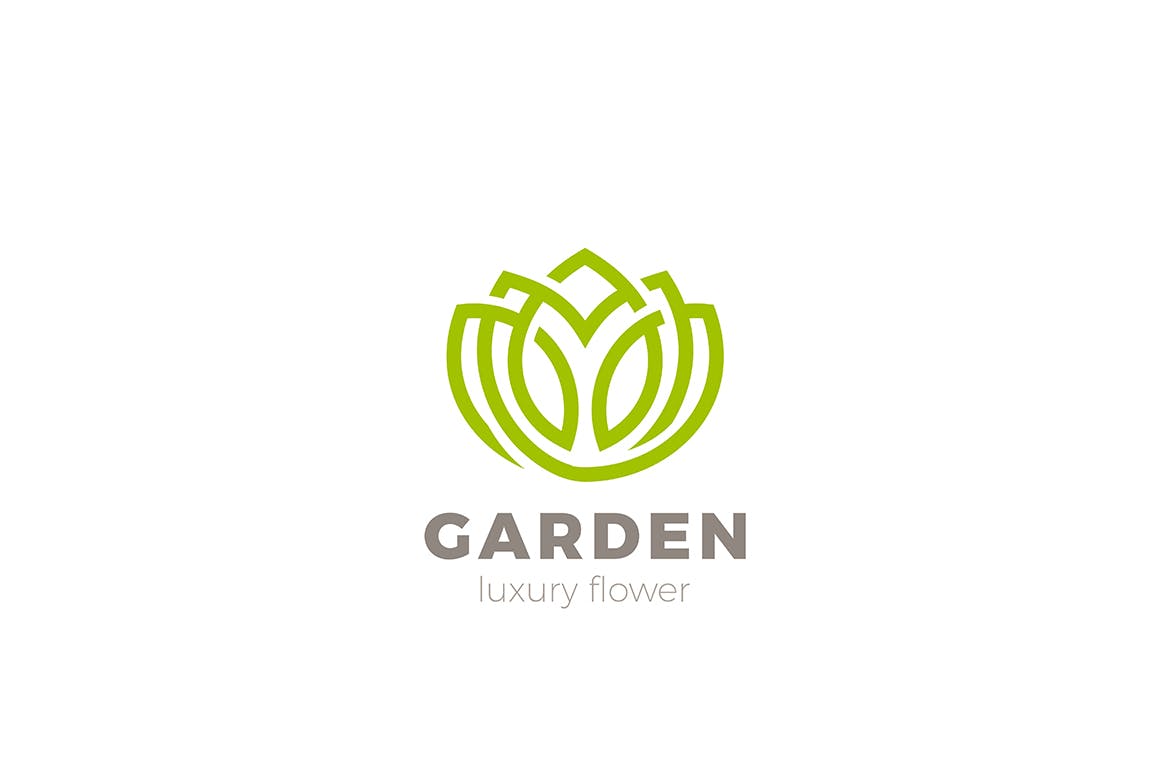 Parrot Linear Logo Template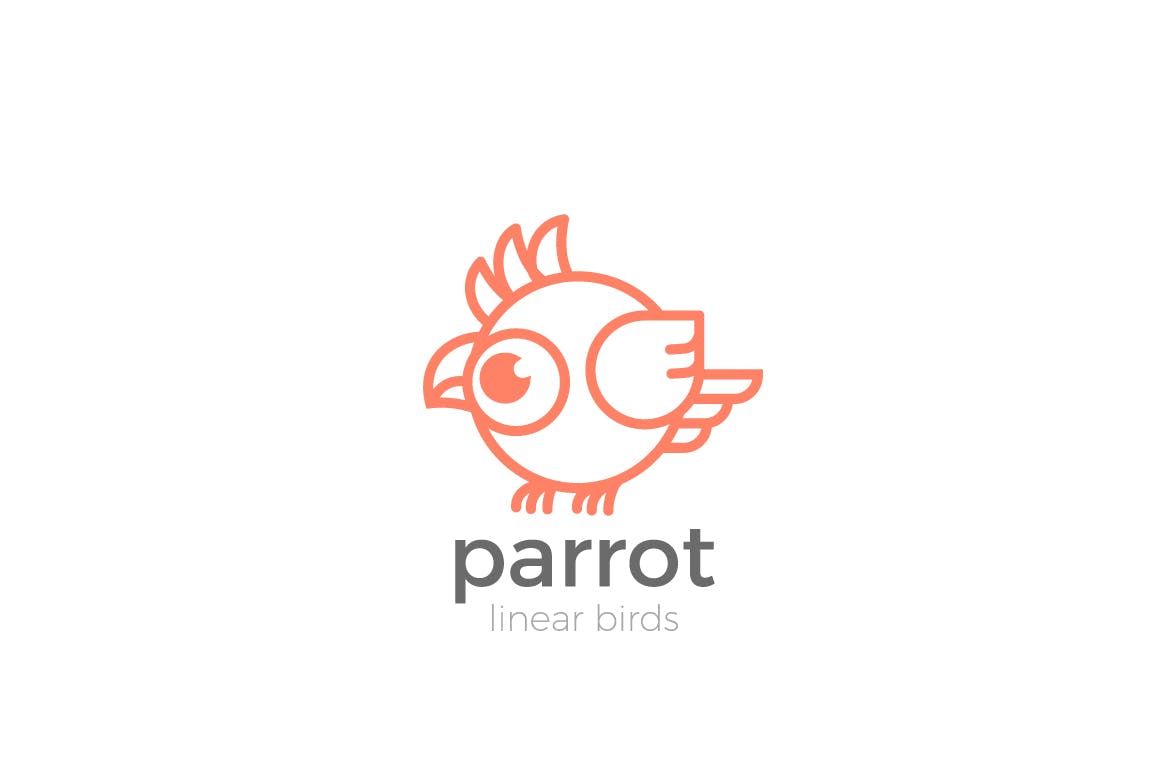 Circle Labyrinth Logo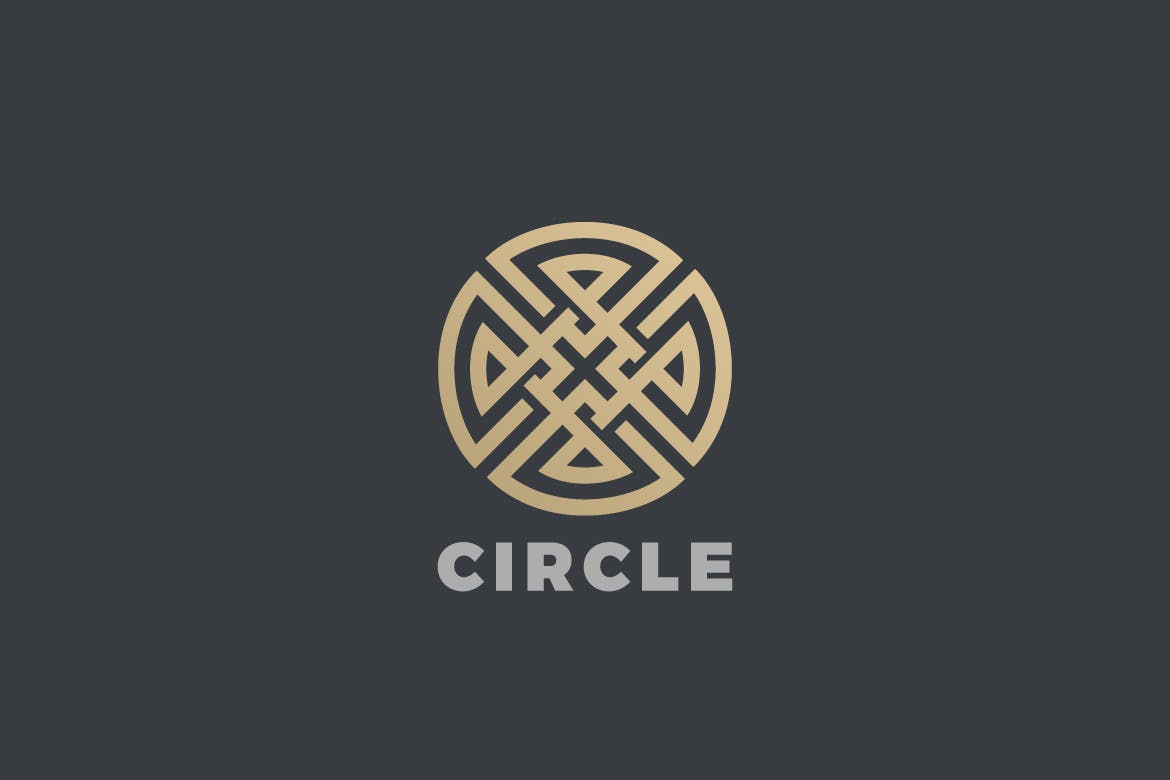 Viking Warrior Linear Logo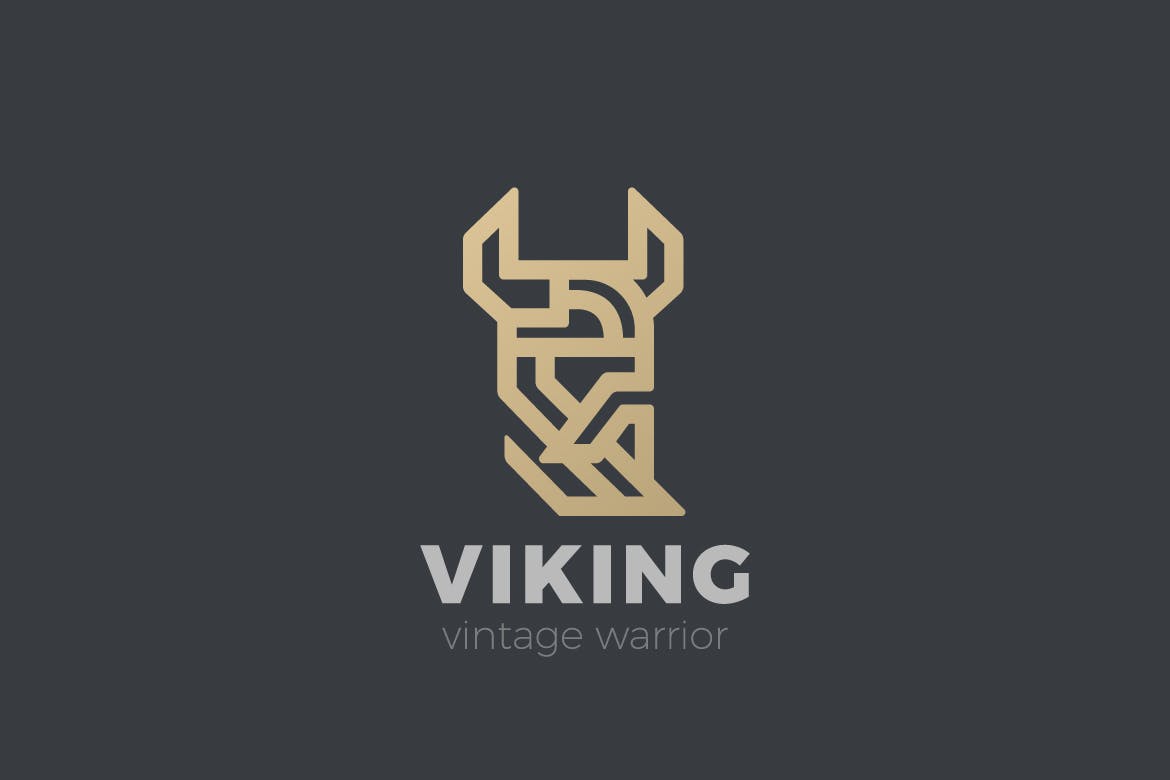 Butterfly Geometric Logo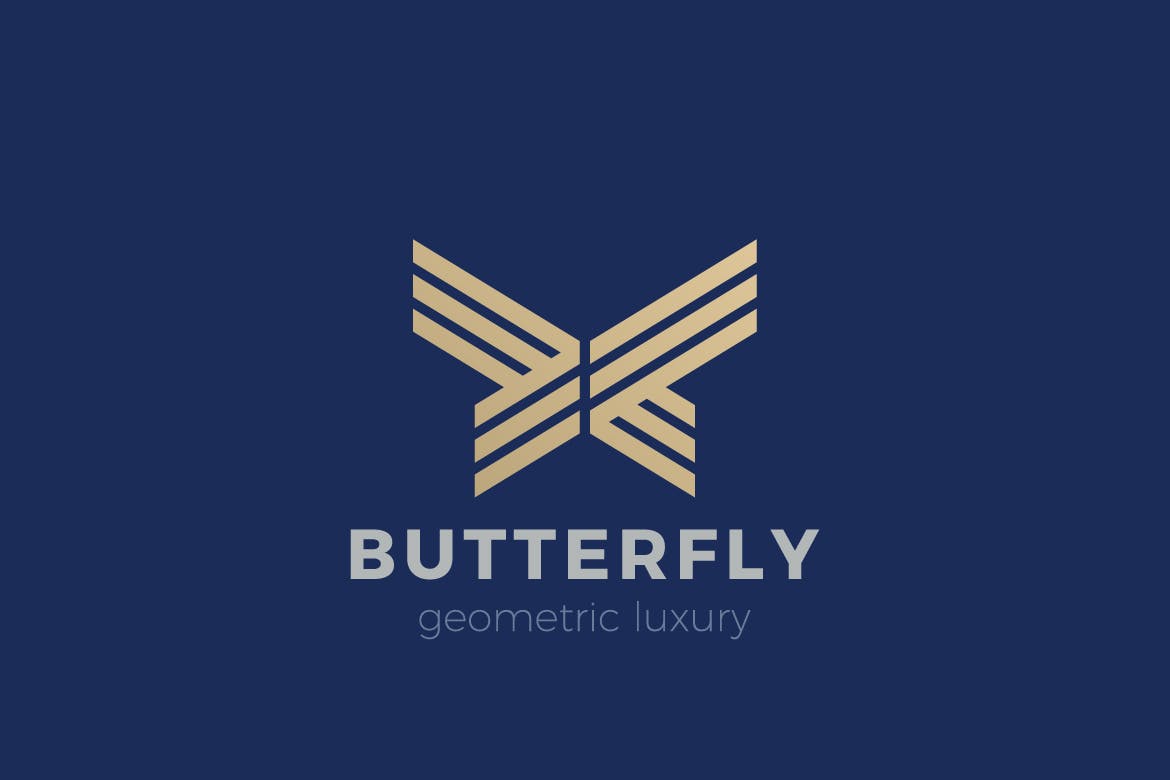 Geometric Logo Pack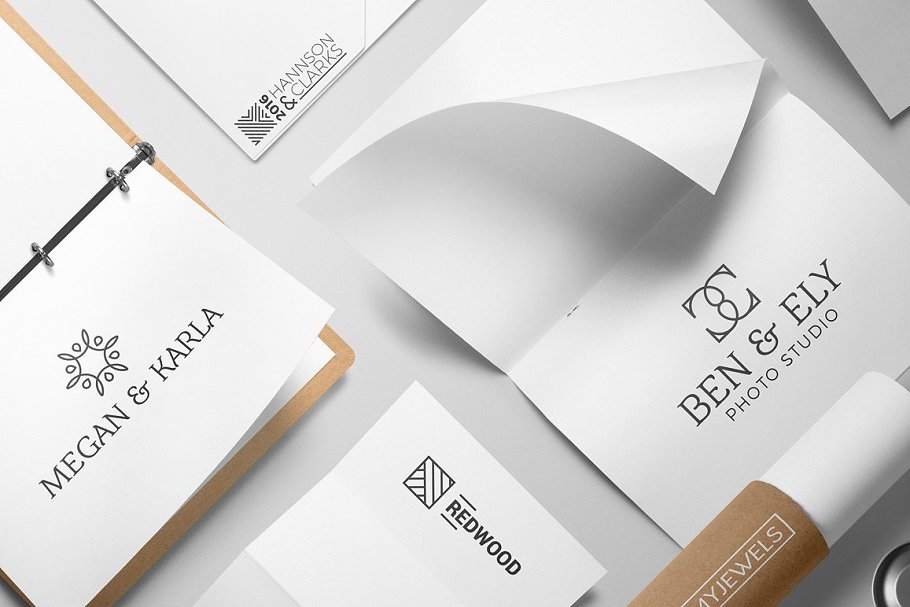 Geometric Logos Vol.1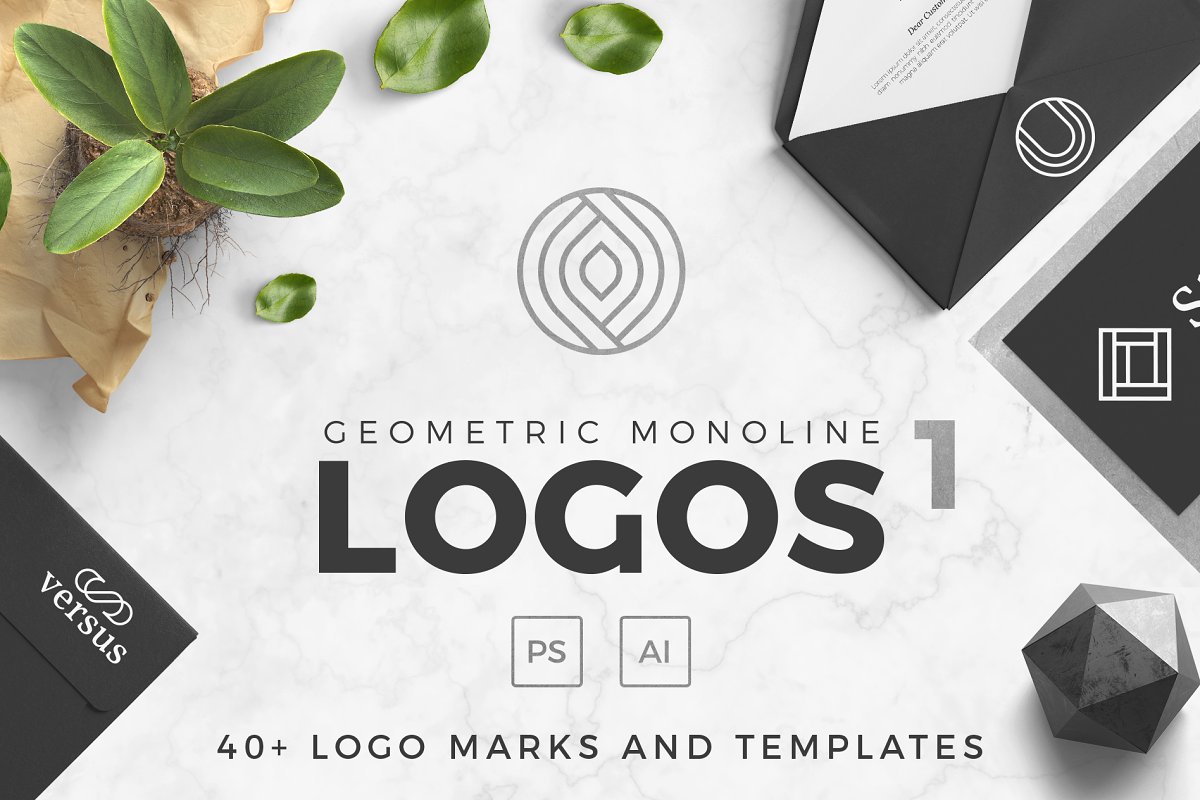 Geometric Logos Vol.2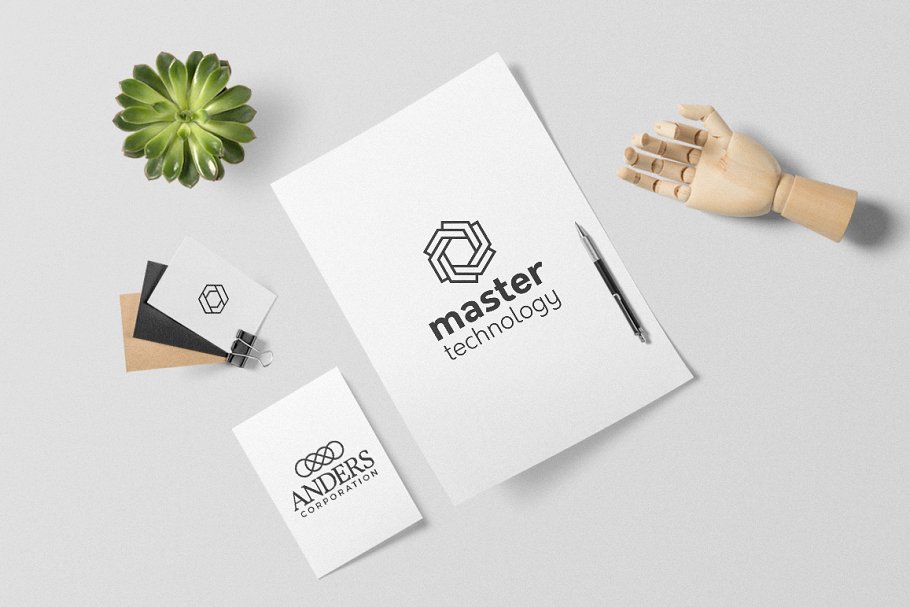 100 Geometric Logos Set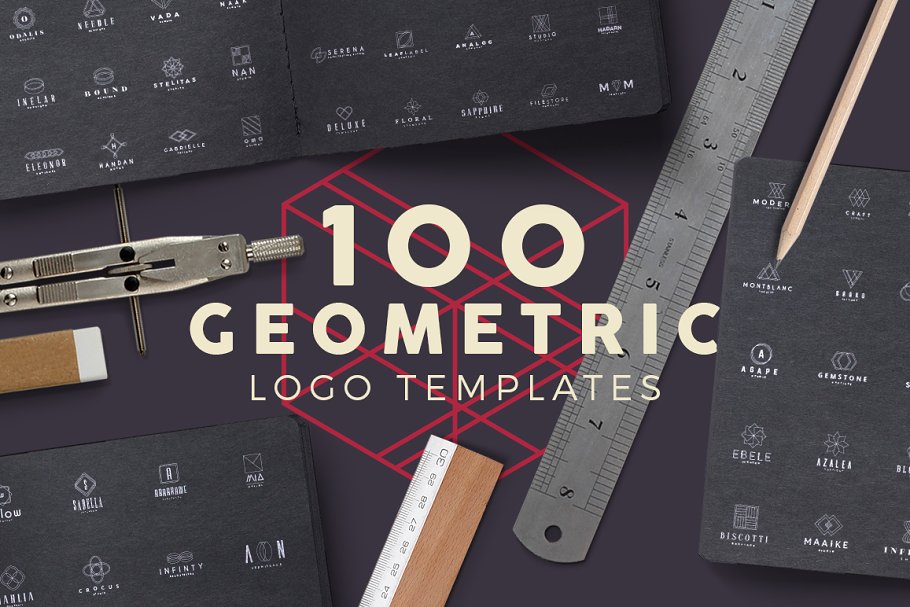 Geometric Logos Vol.3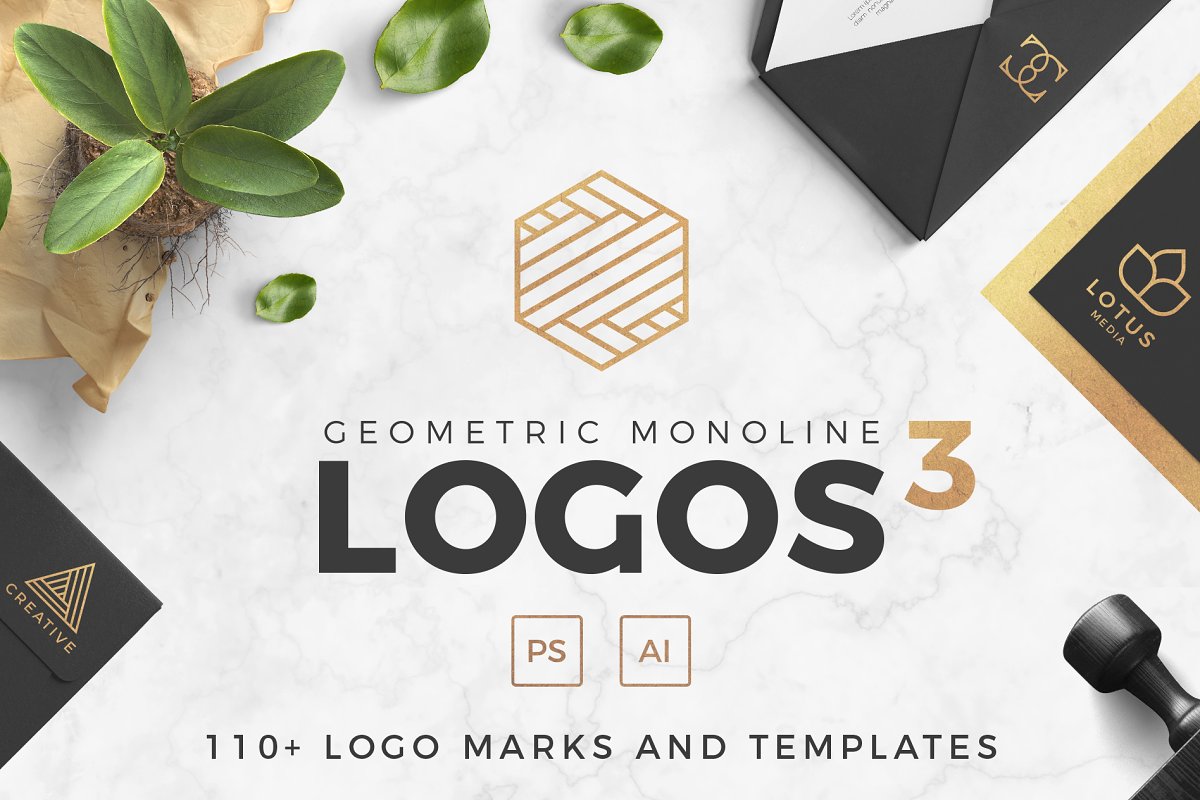 Geometric Branding Pack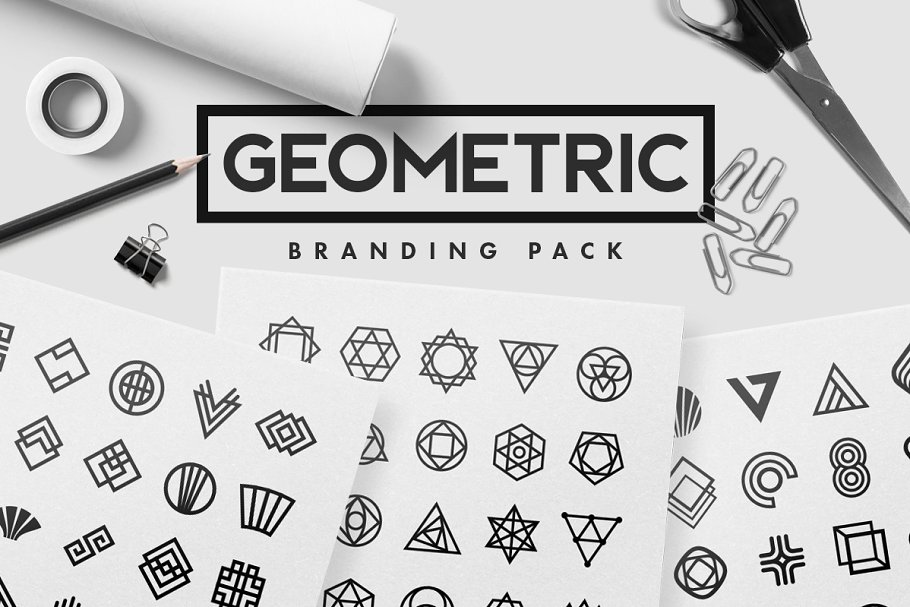 130 Elegant Premade Logos Bundle
Minimal Yoga Flower Logo
Geometric Bird Logo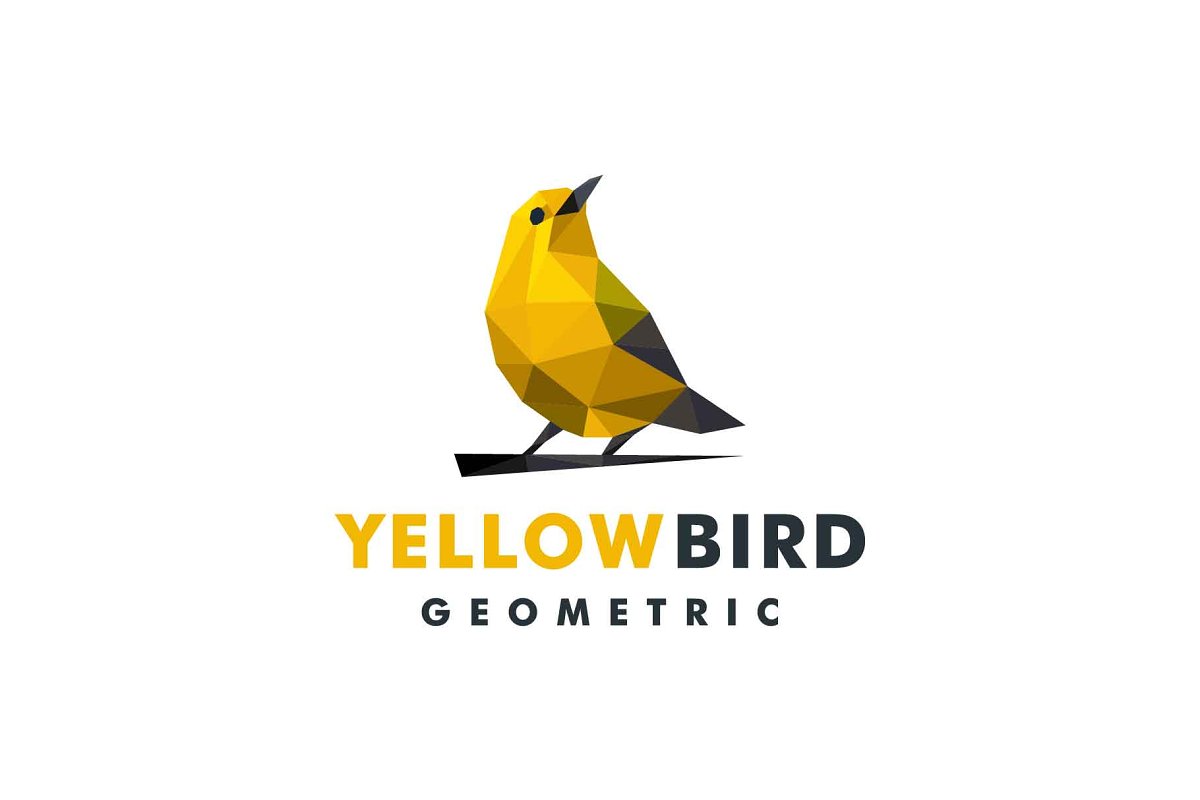 Geometric Arrow Logo
Geometric Line Logo Template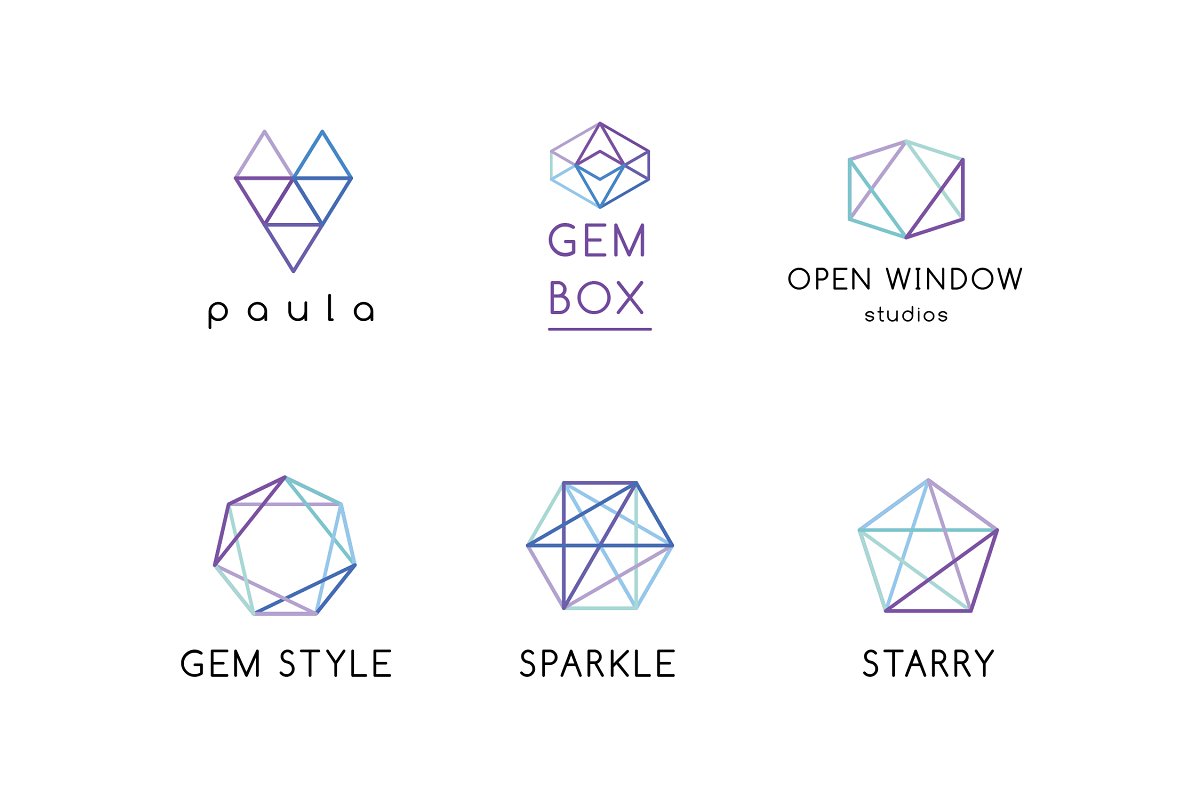 6 Minimal Geometric Floral Logos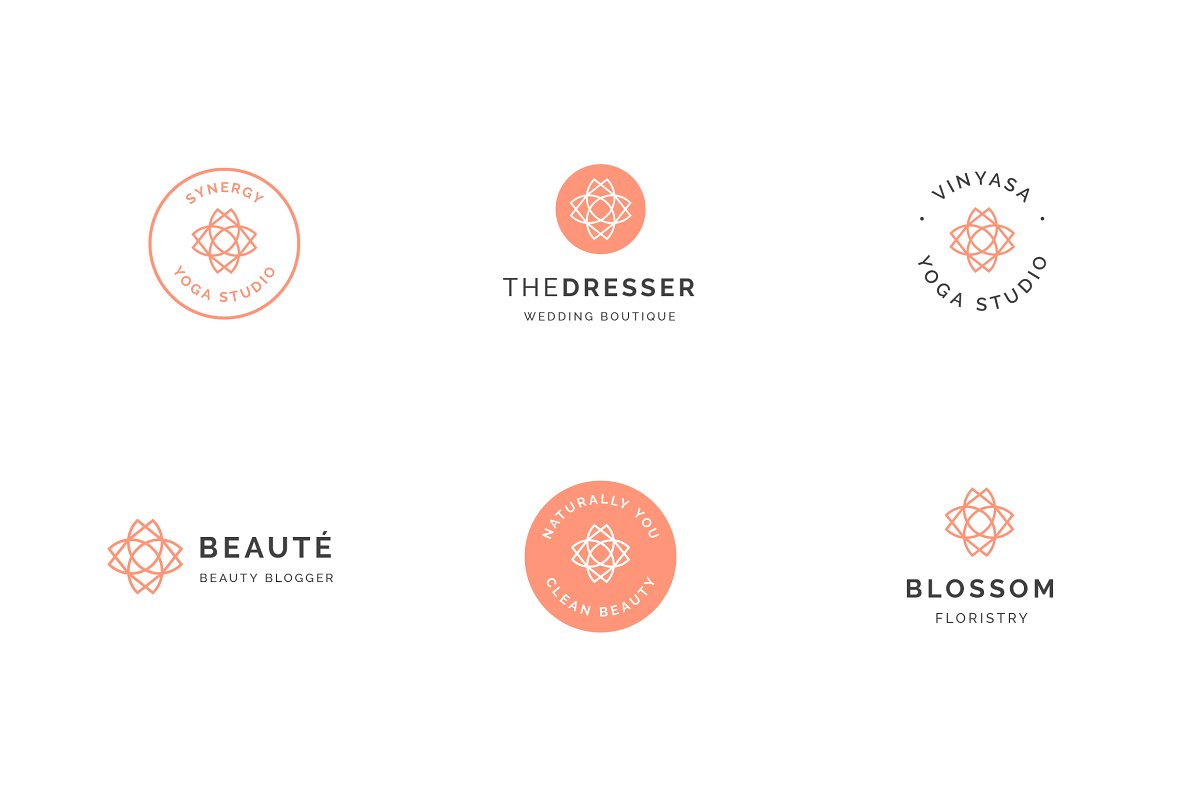 Initial K Logo
Lighthouse Line Art Logo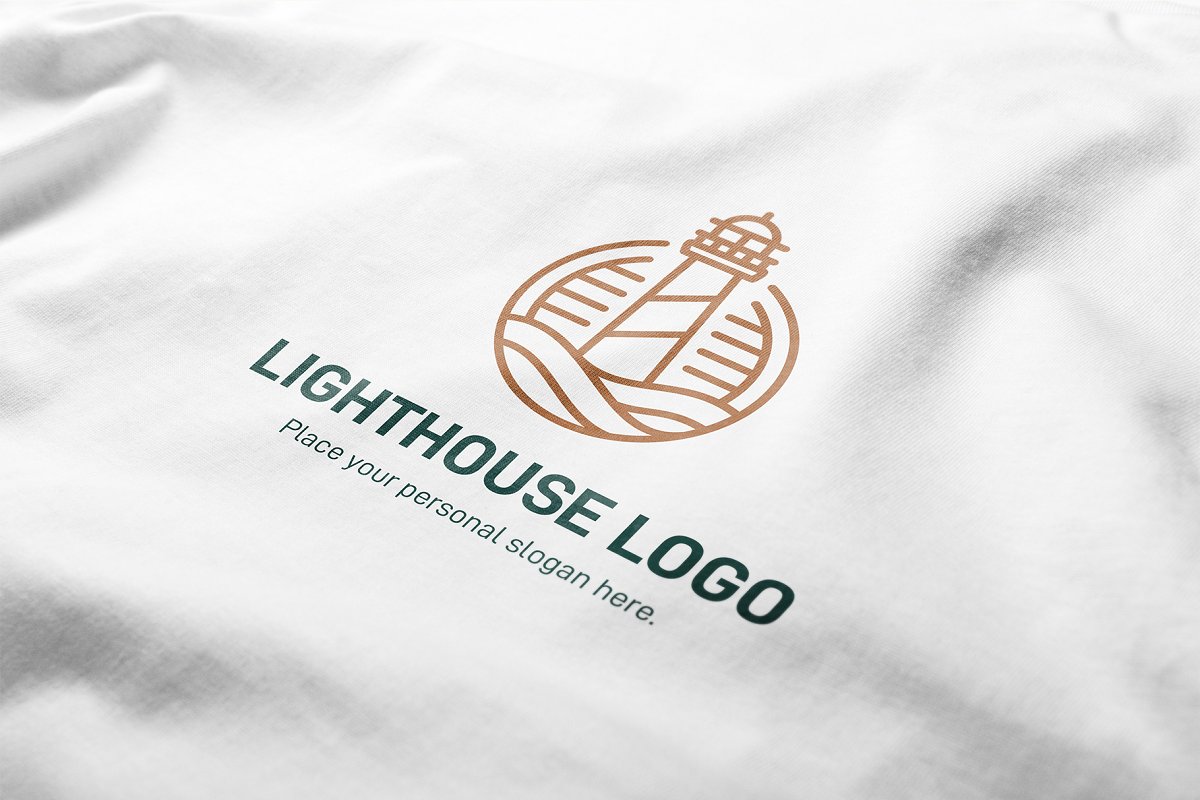 Geometric Canaries Logo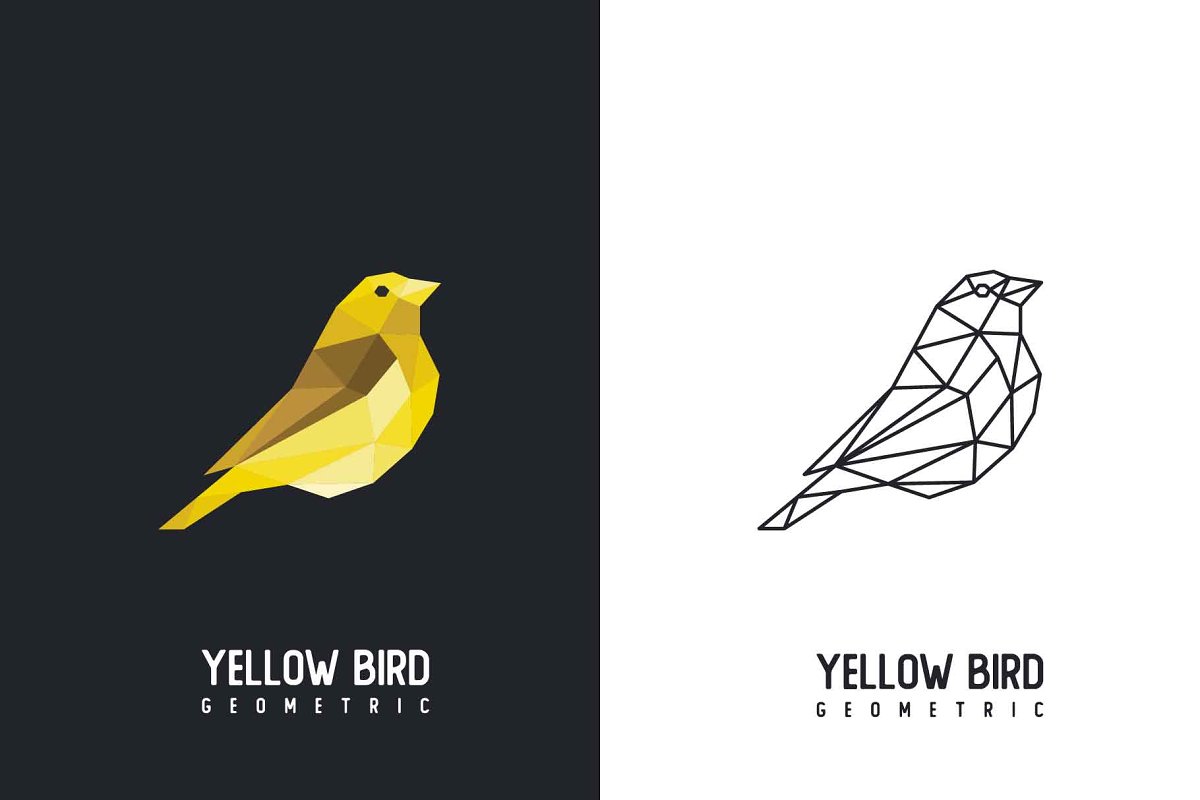 Shield S Hexagon Logo