Our workspace must to be a place of comfort and coziness which let's you to boost productivity in your business. Today we have gathered a collection of workspace interior and liveness ideas to look for your own working place as a designer, it specialist or just blogger. All you need to have for successful activity is a table, comfortable chair and computer, everything other is just a details who helps to improve your monotonic working routine.
As now a days we are working remotely, then home workspace must to be a comfort zone for childrens to learn and parents to work.
You can look more ideas by clicking each photo. Just sit back and watch our selected ideas. Keep a good mood and enjoy!
You may also like:
Minimalistic Blue Workspace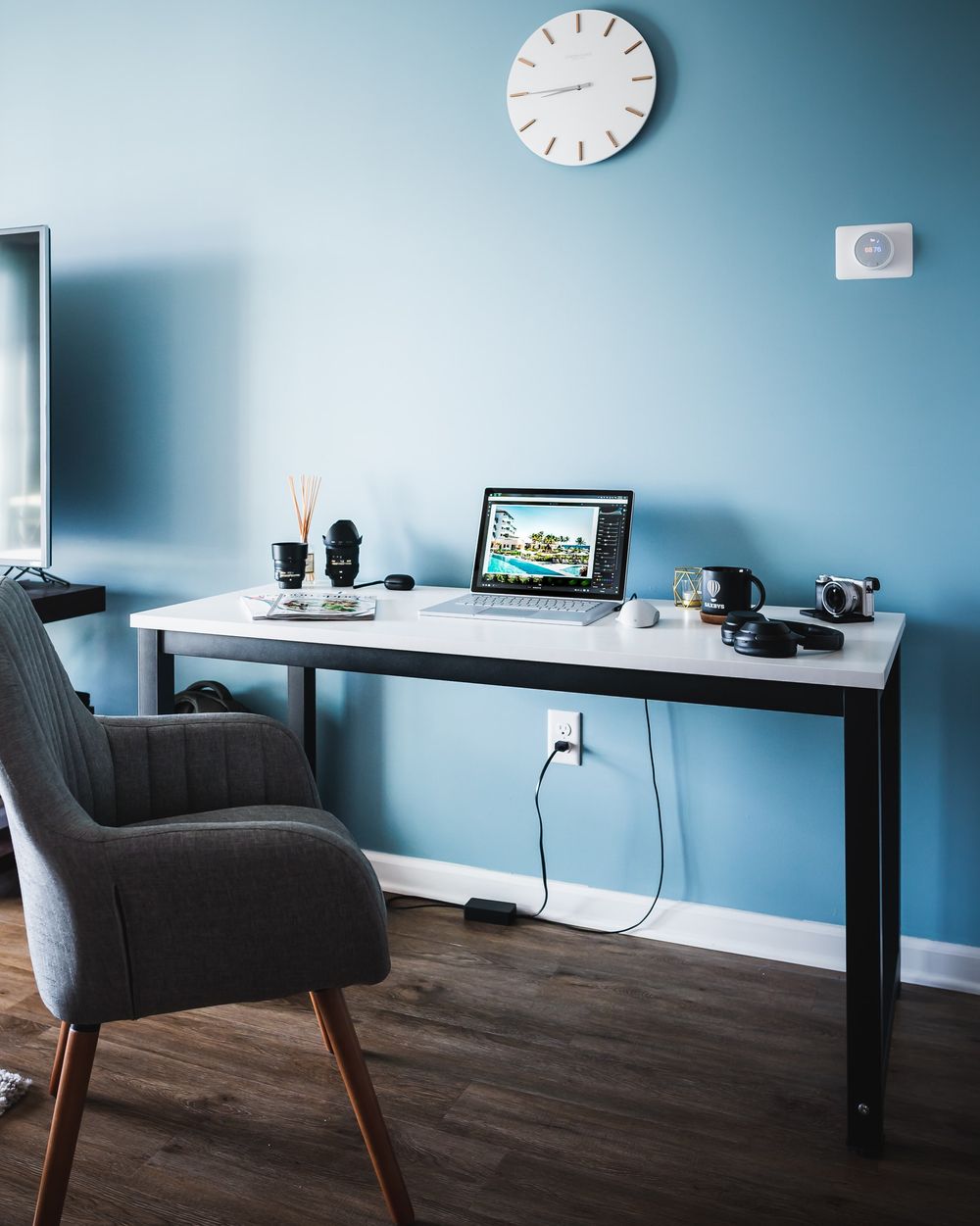 Little Workspace to Make Jobs Done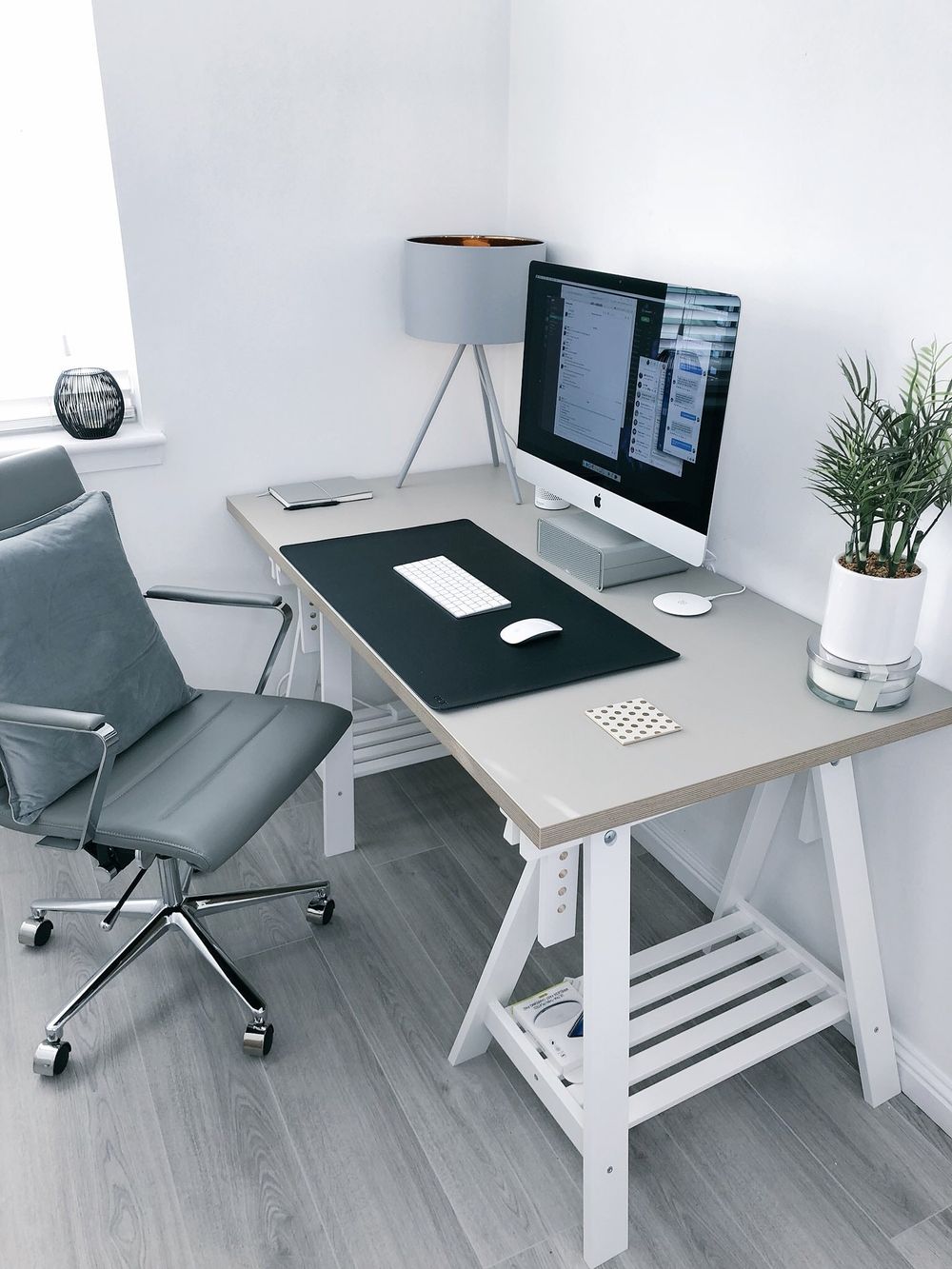 A Bit of Chaos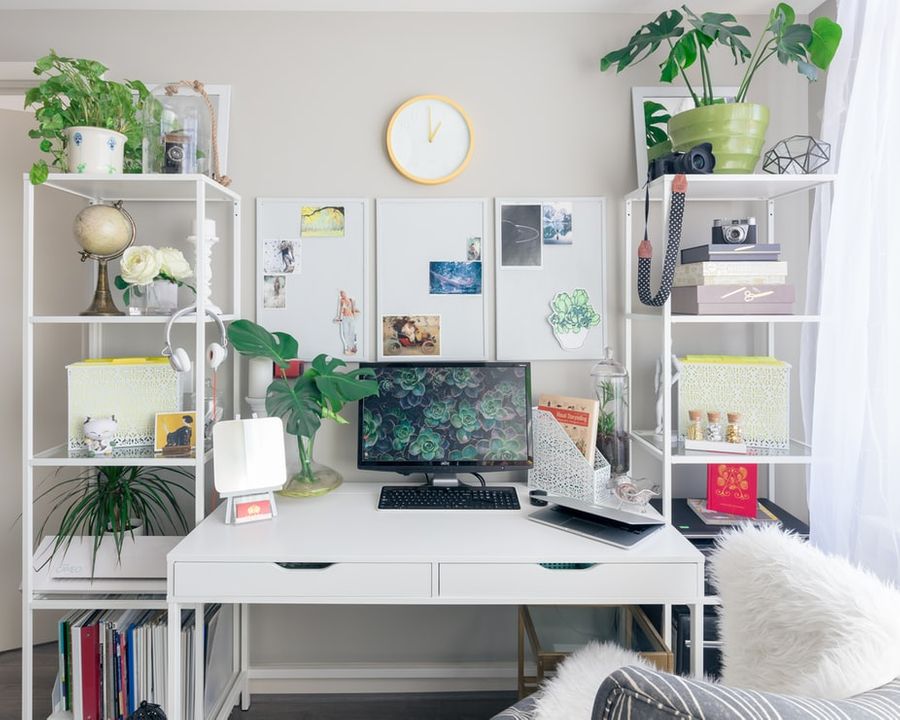 Grey My Lovely Color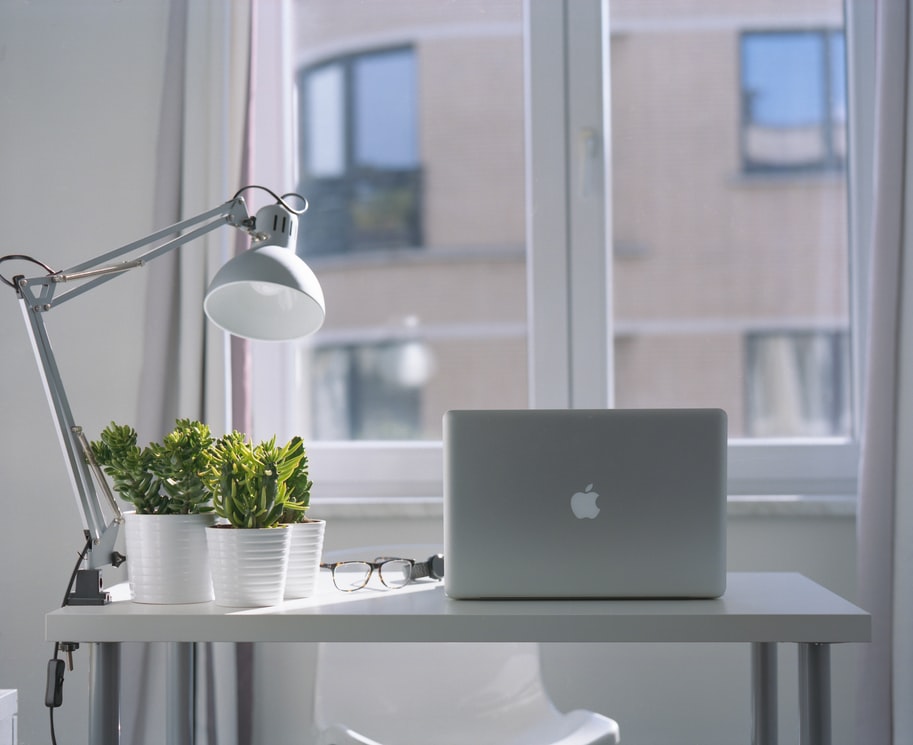 I Love That Job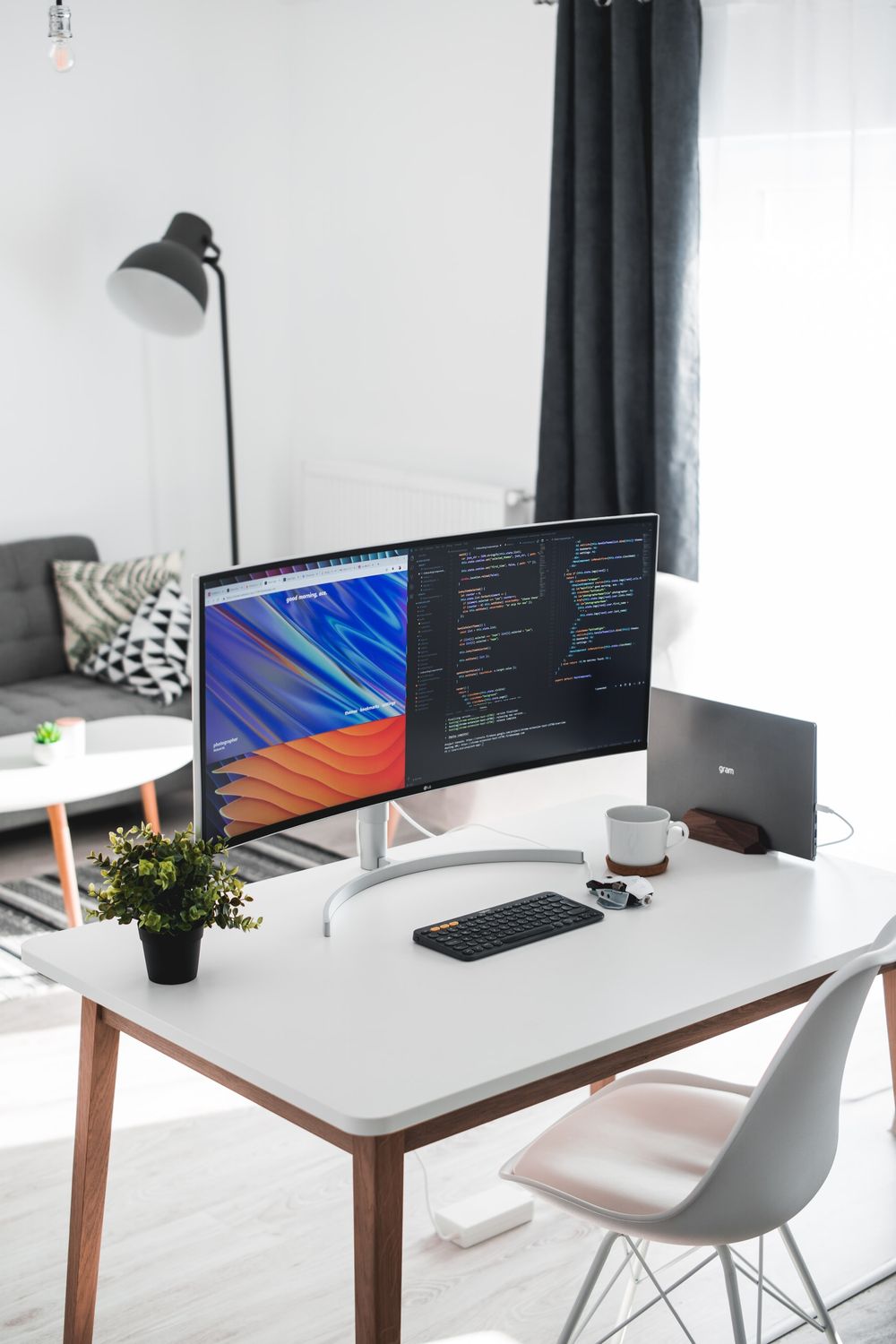 Boss of the Room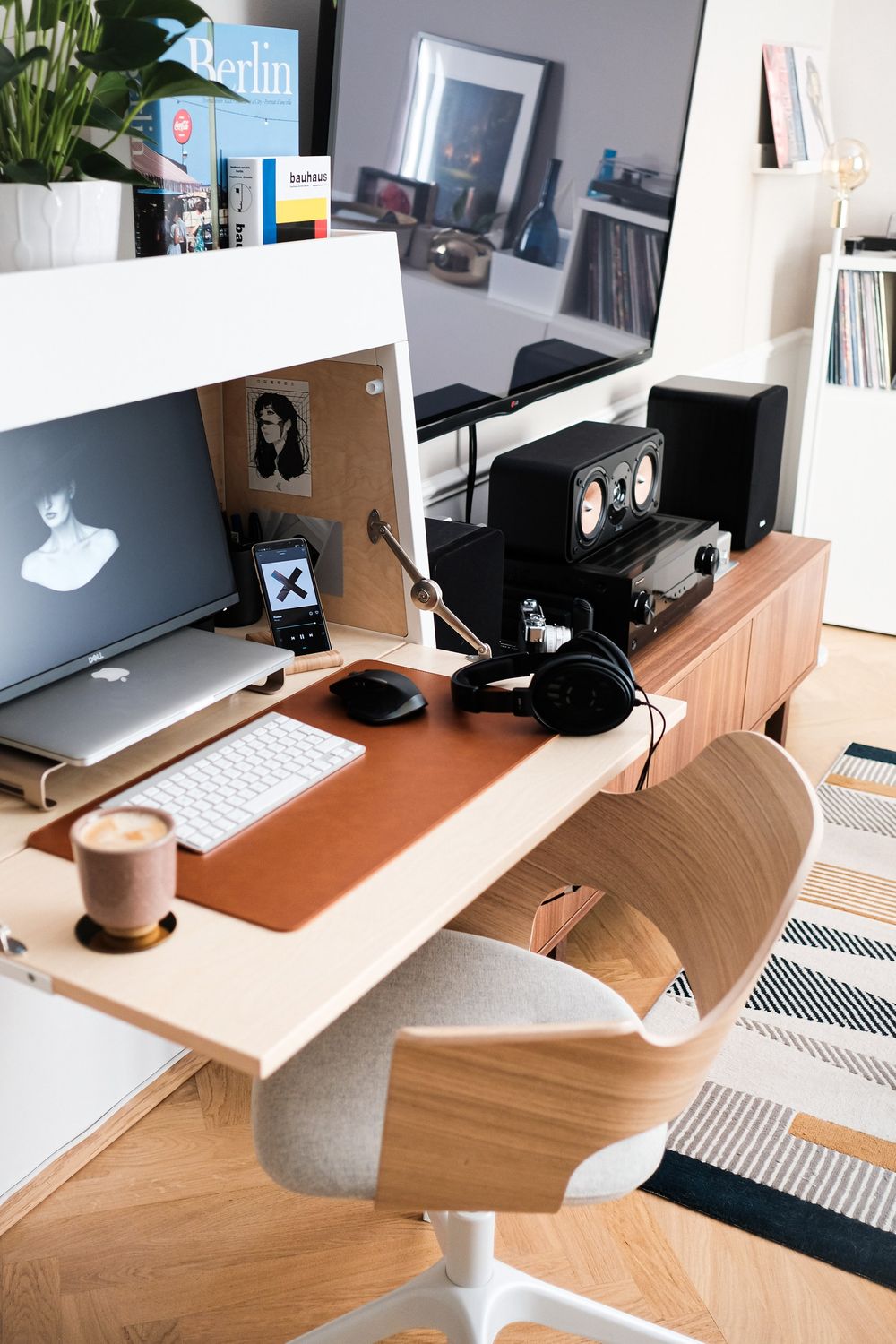 This Style is Perfect for You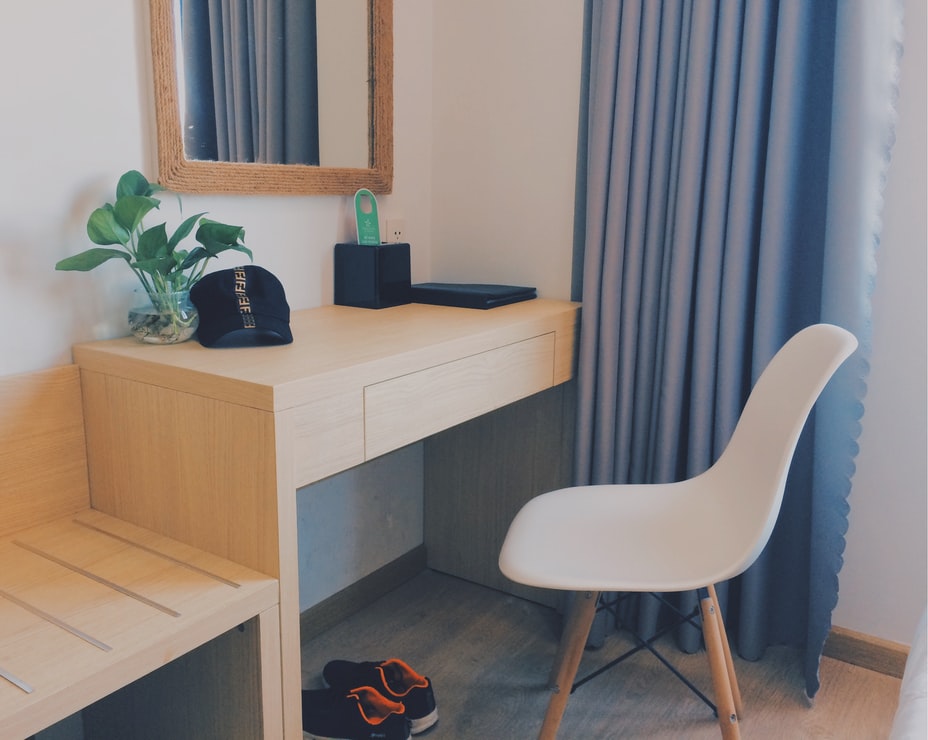 White is a Star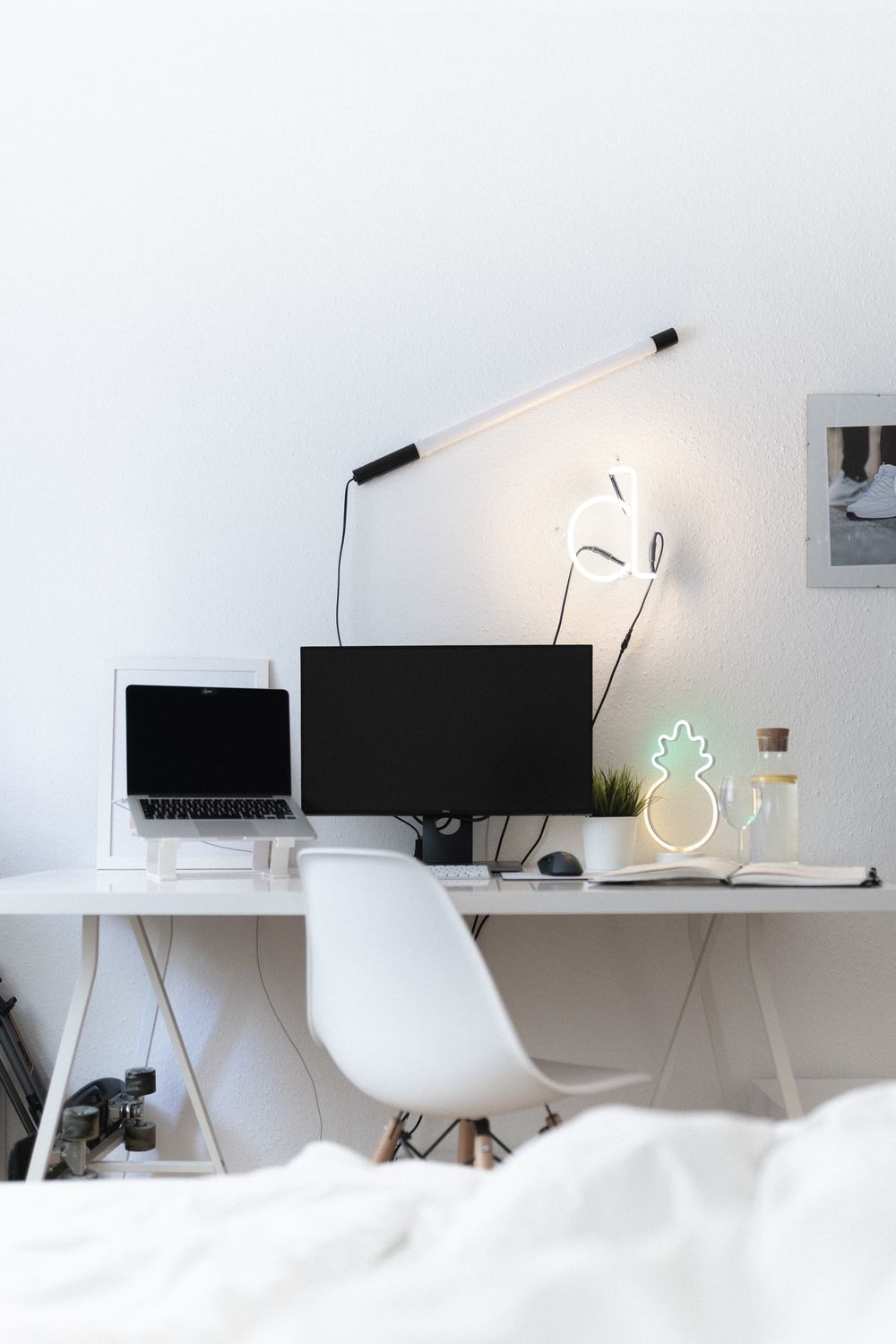 The Workspace with a Red-Brick Wall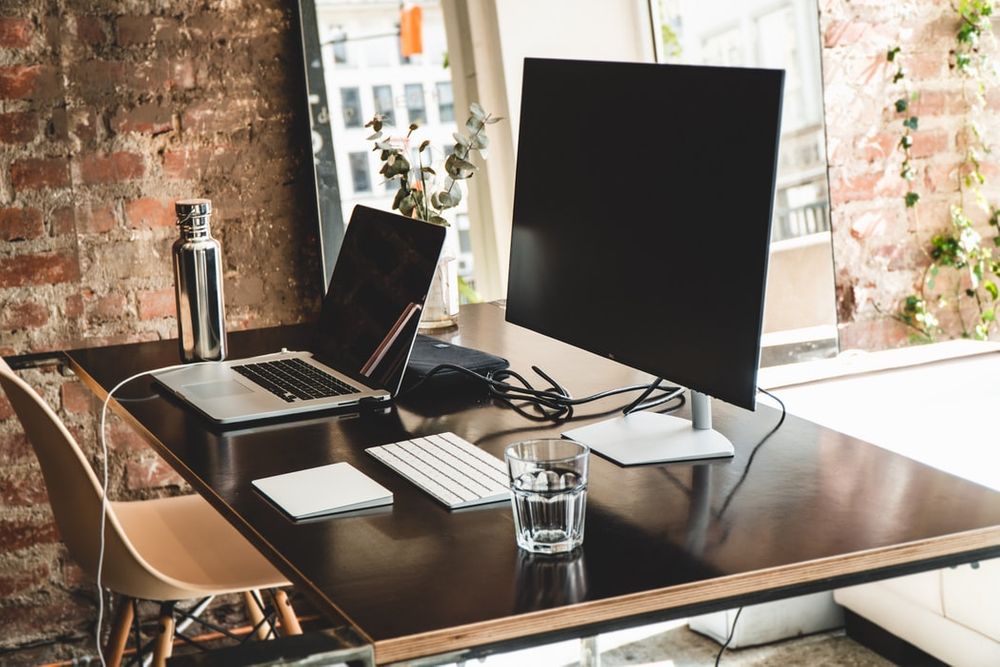 Home Style Workspace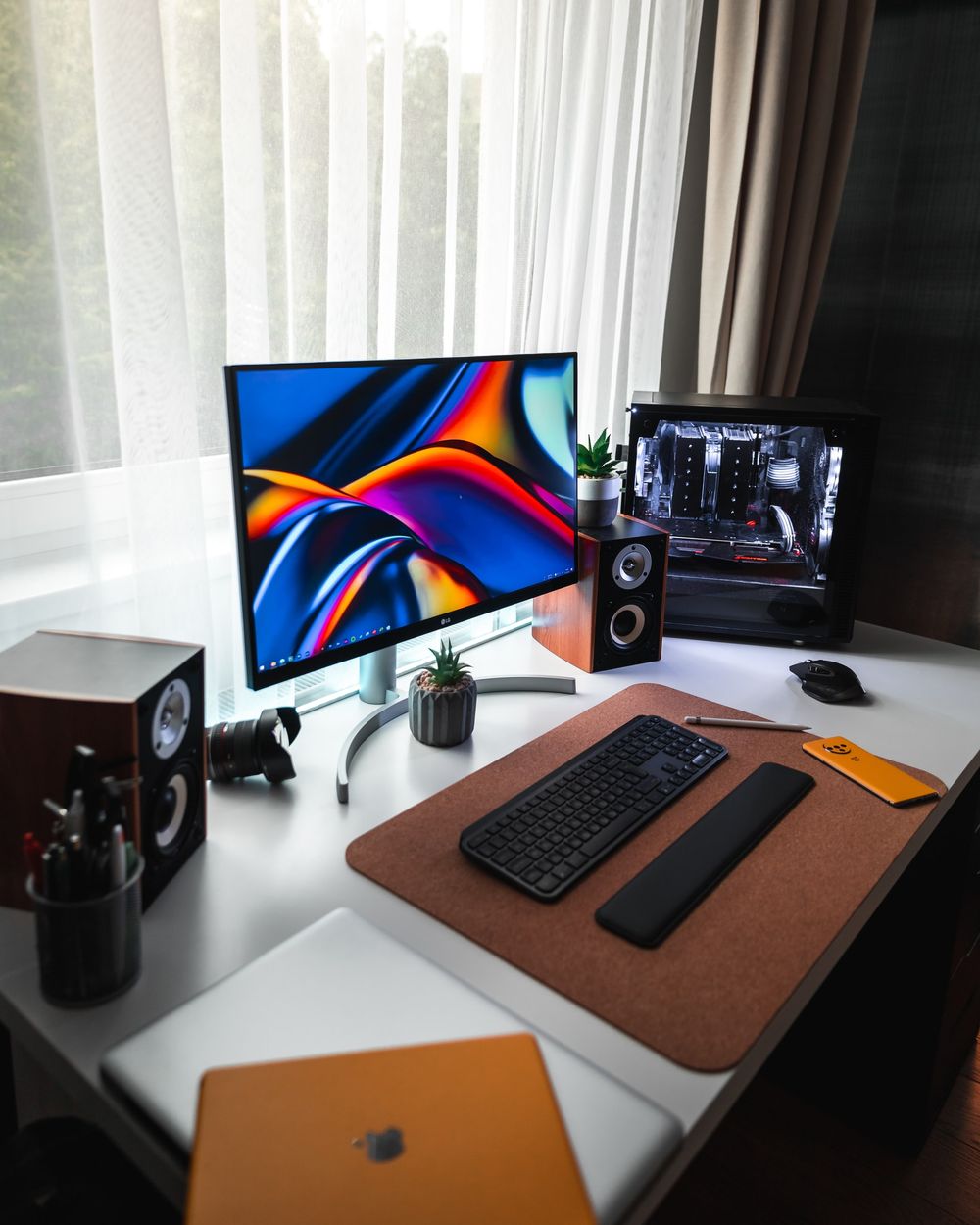 Home Workspace for Two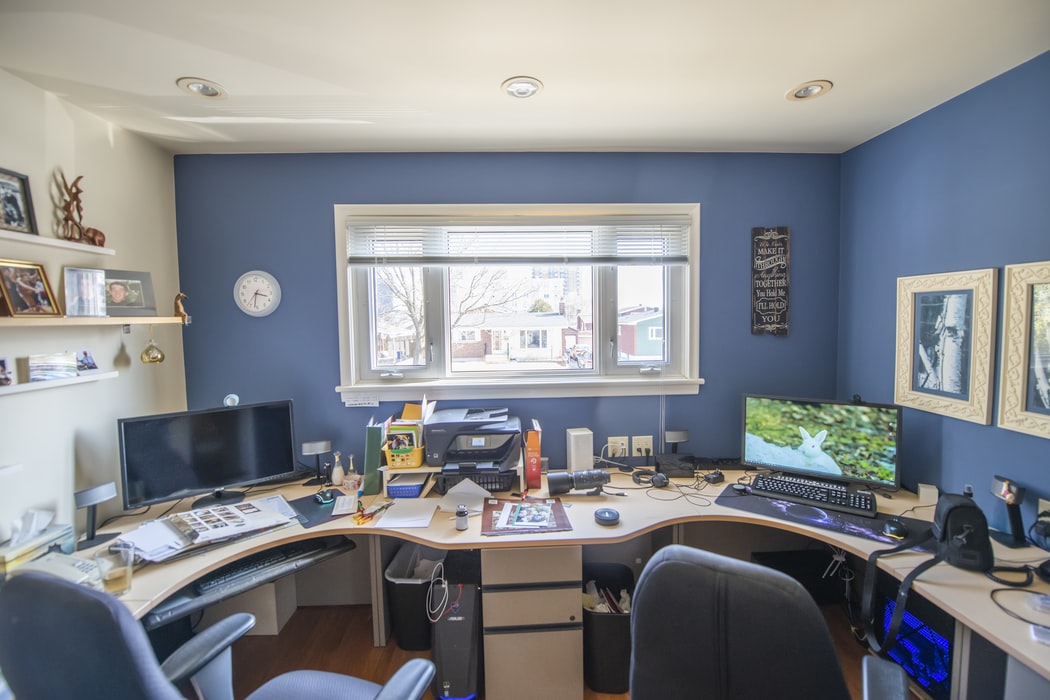 Love This Place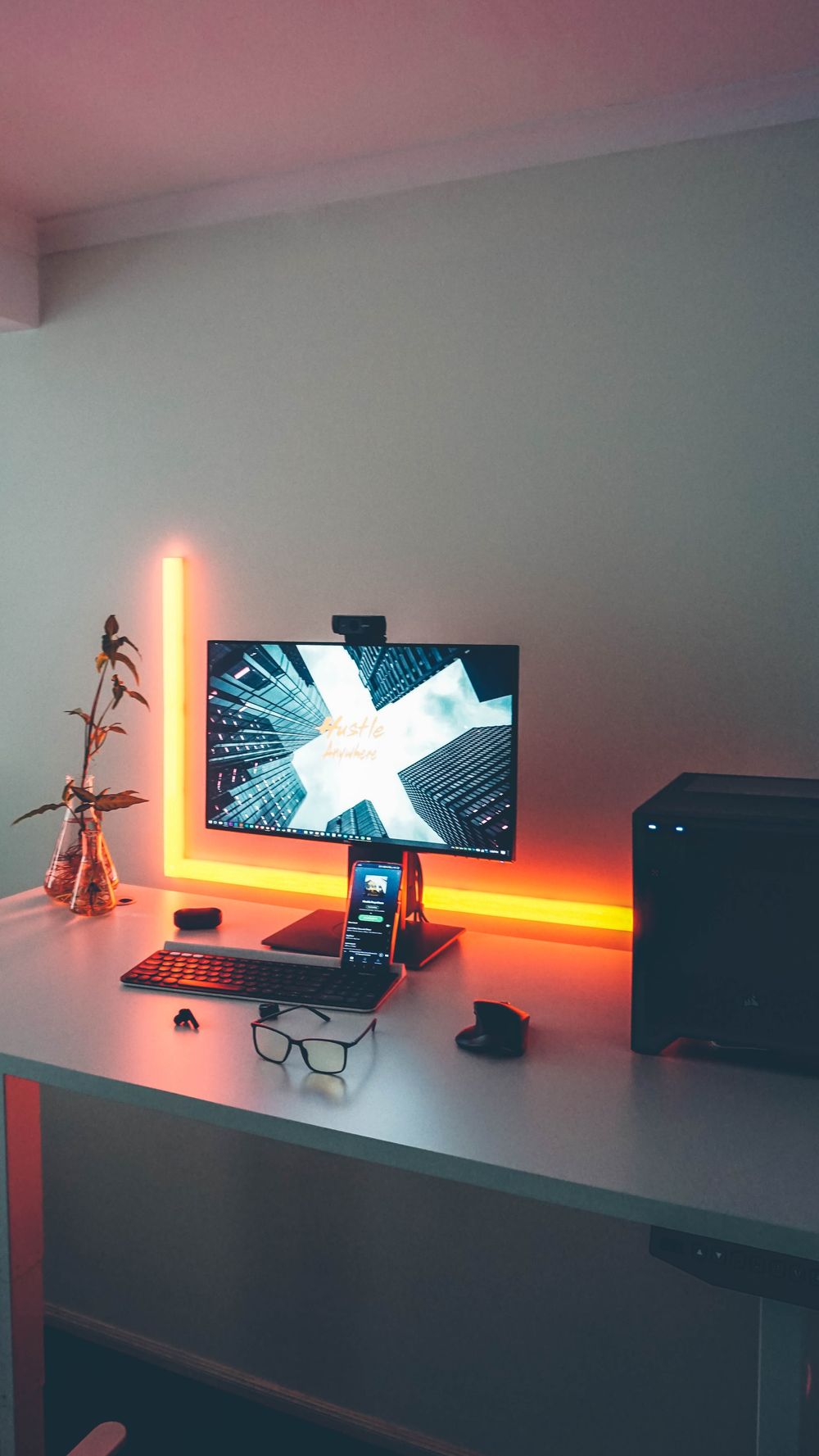 Cute Little Boss
Your Workspace in Dark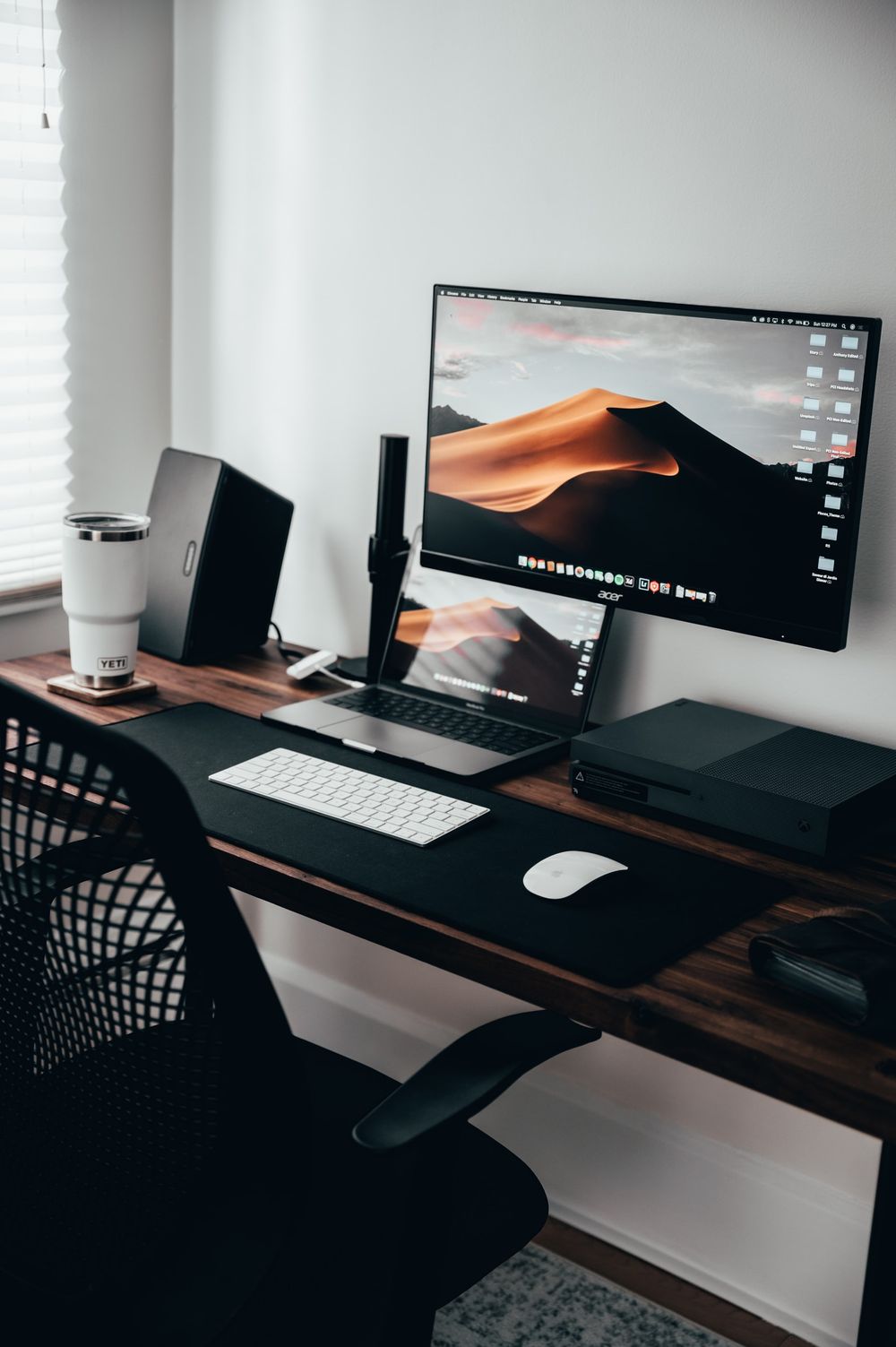 My Work Corner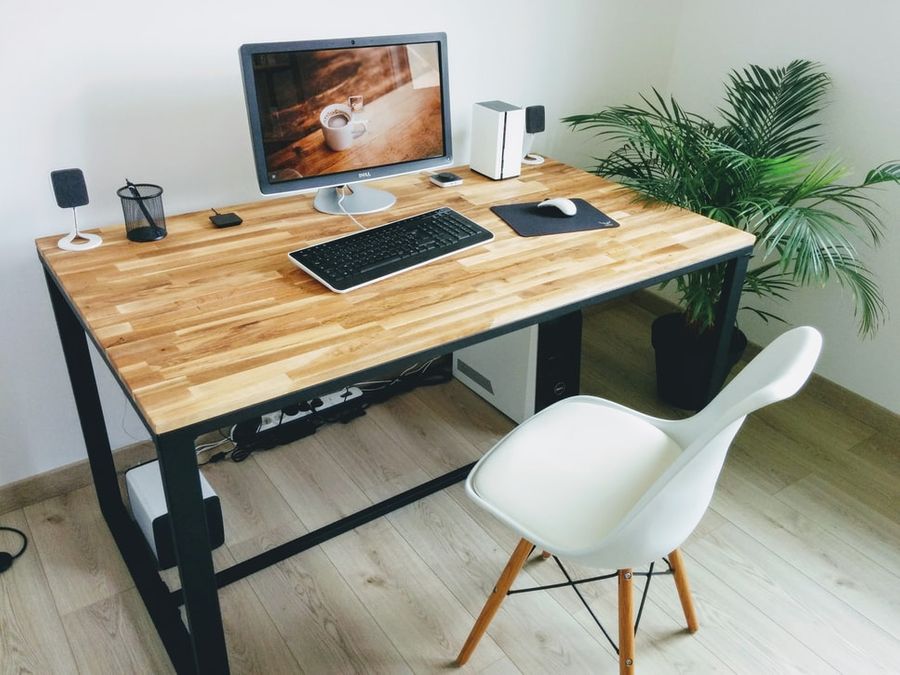 My Room and My Art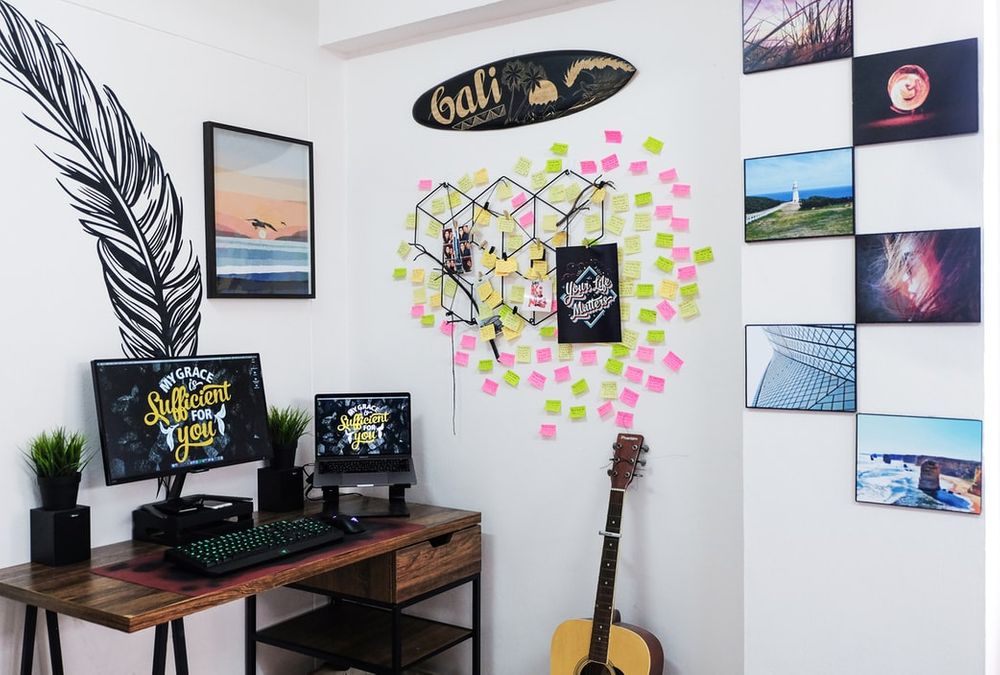 Light and Cozy Place to Work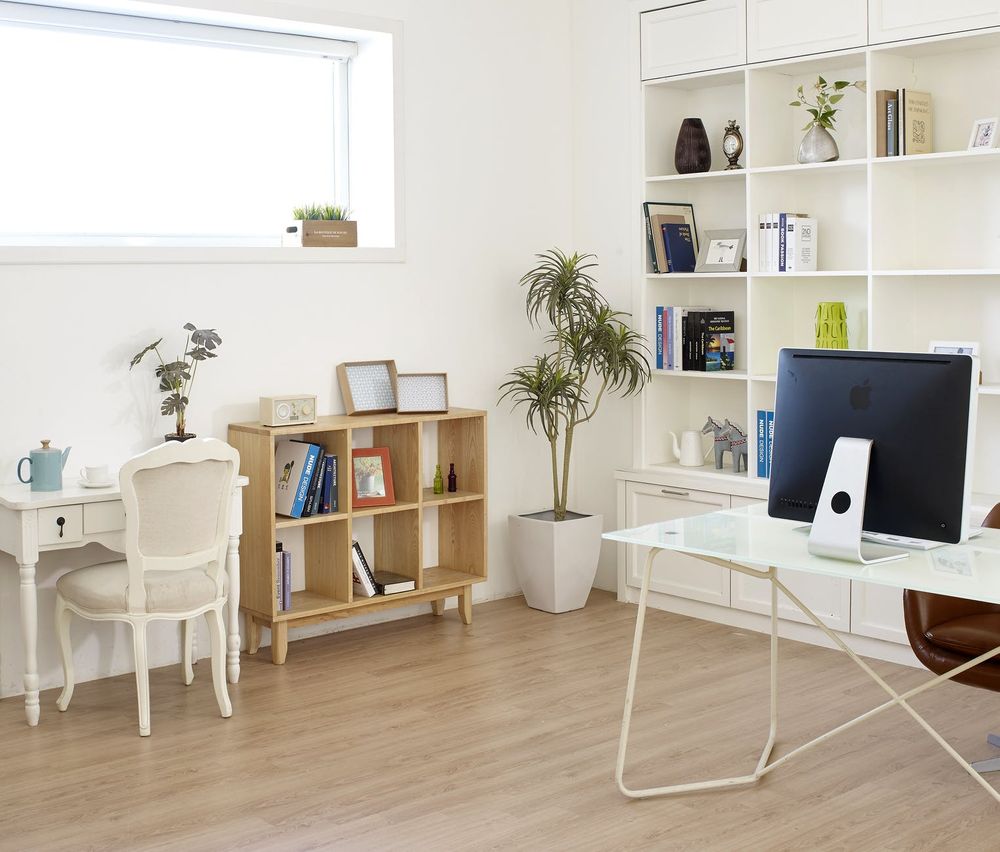 Desk with Halloween Decor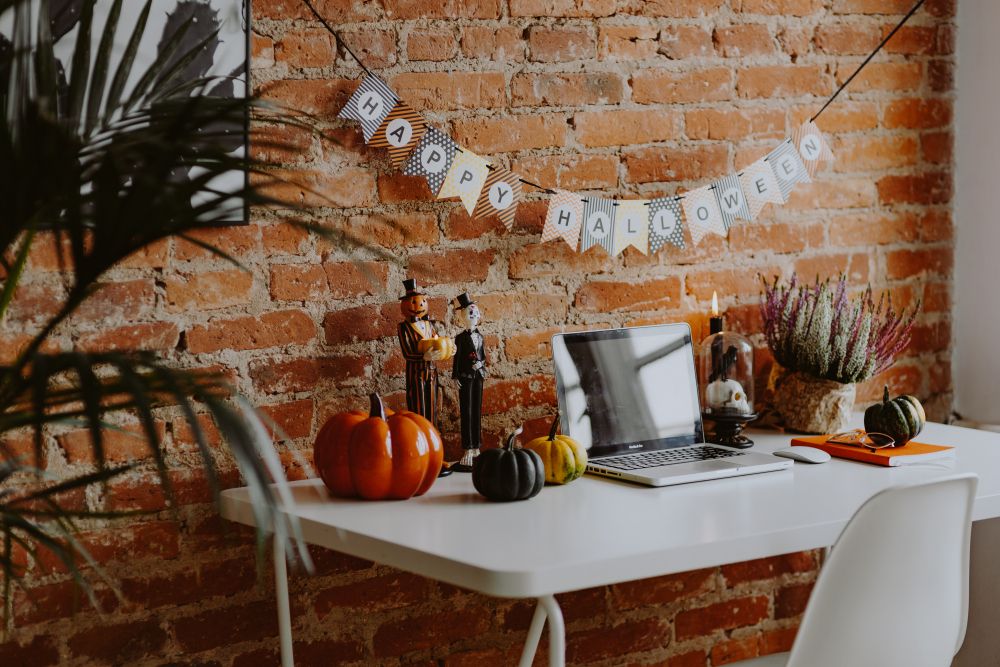 Nice and Comfortable Place to Work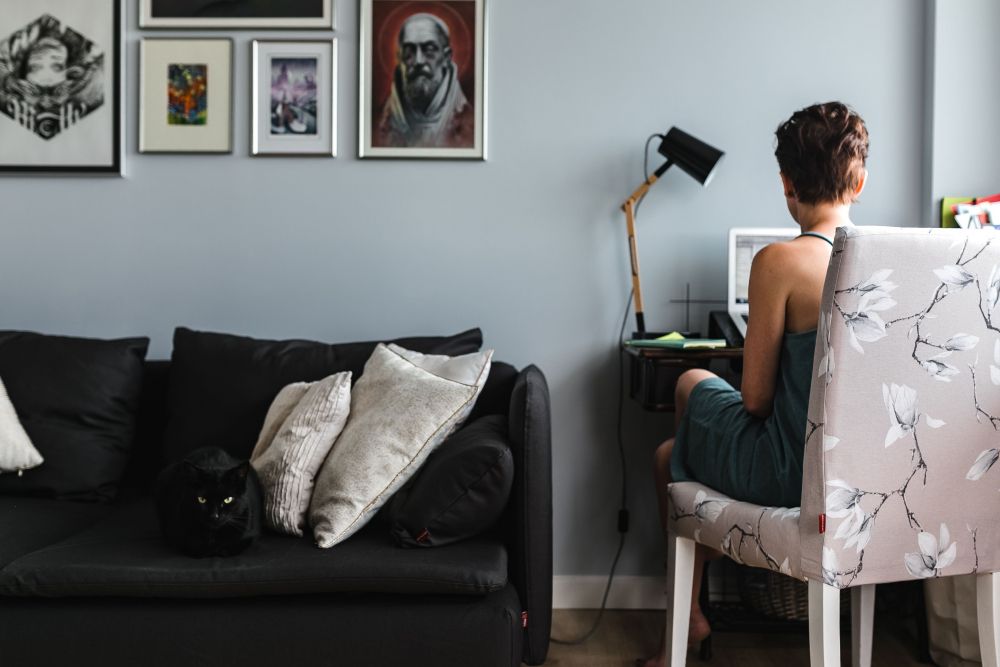 Oldtimer Home Office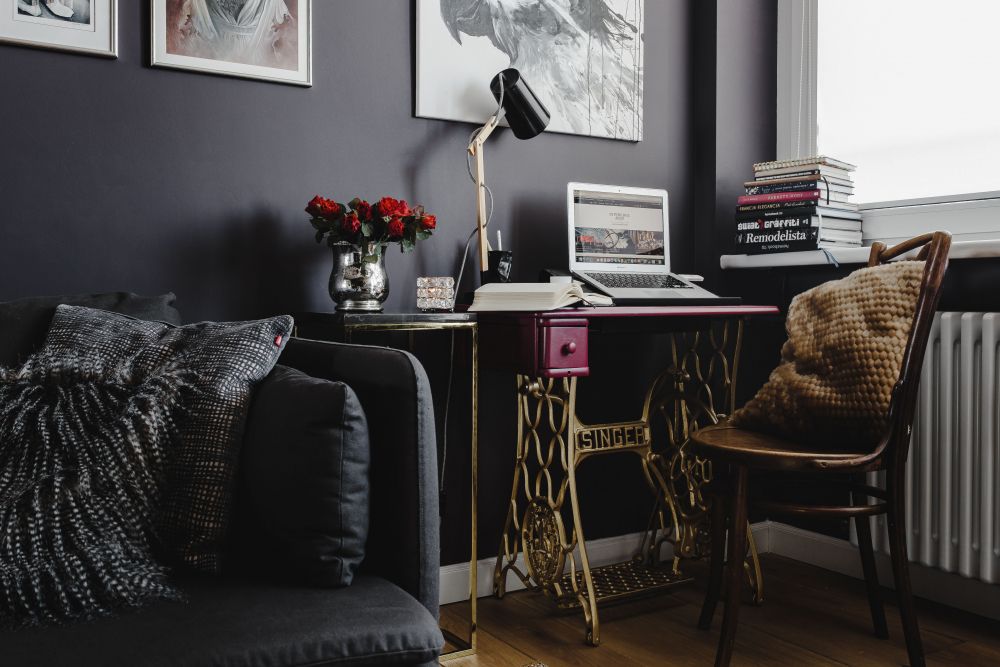 Apple Devices on Desk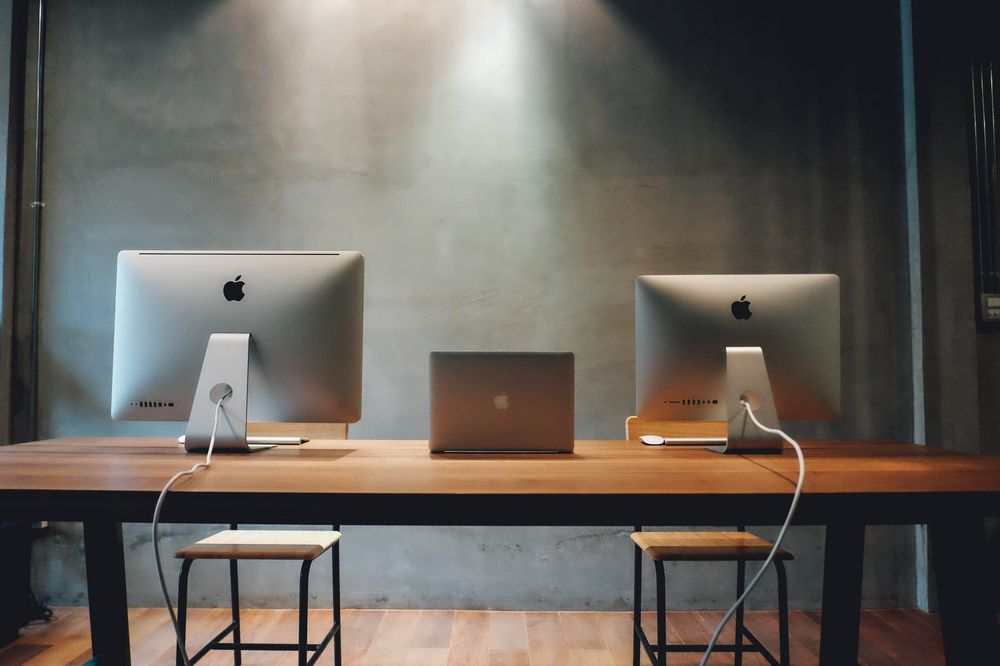 Home Office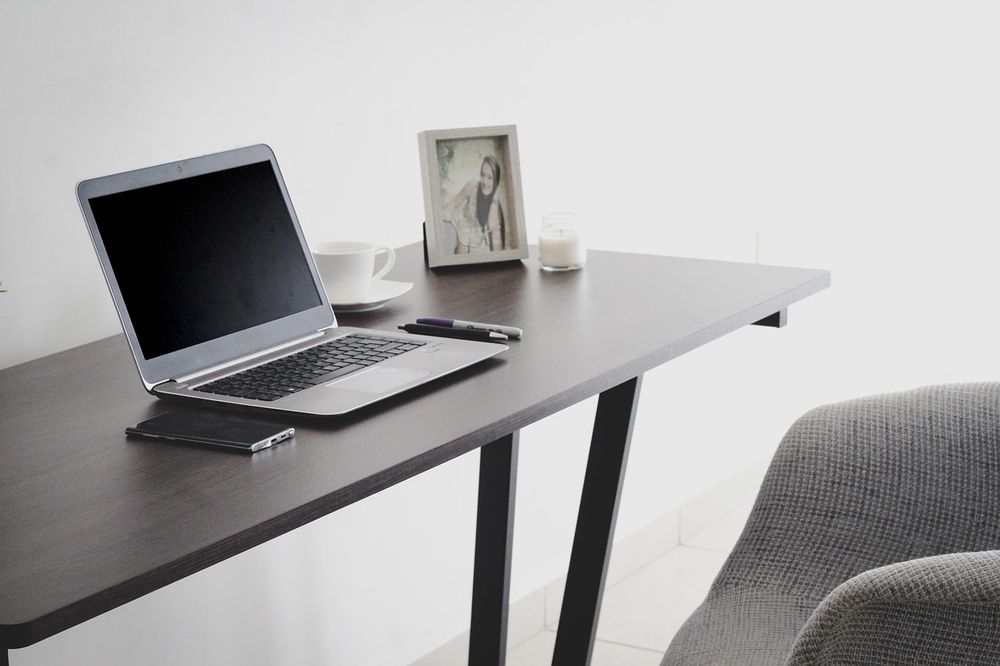 Cleand and Cozy Workspace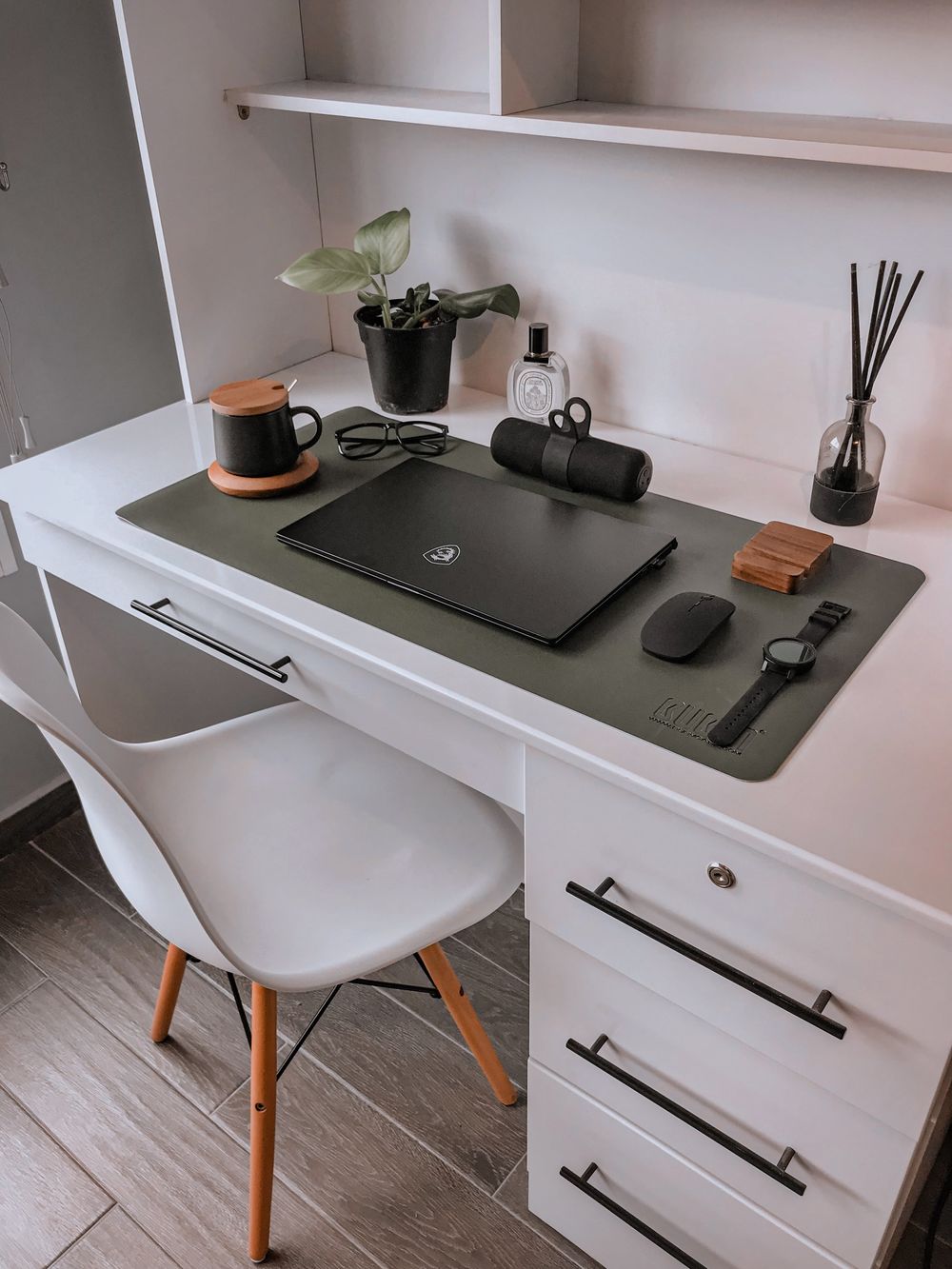 Artistic Workspace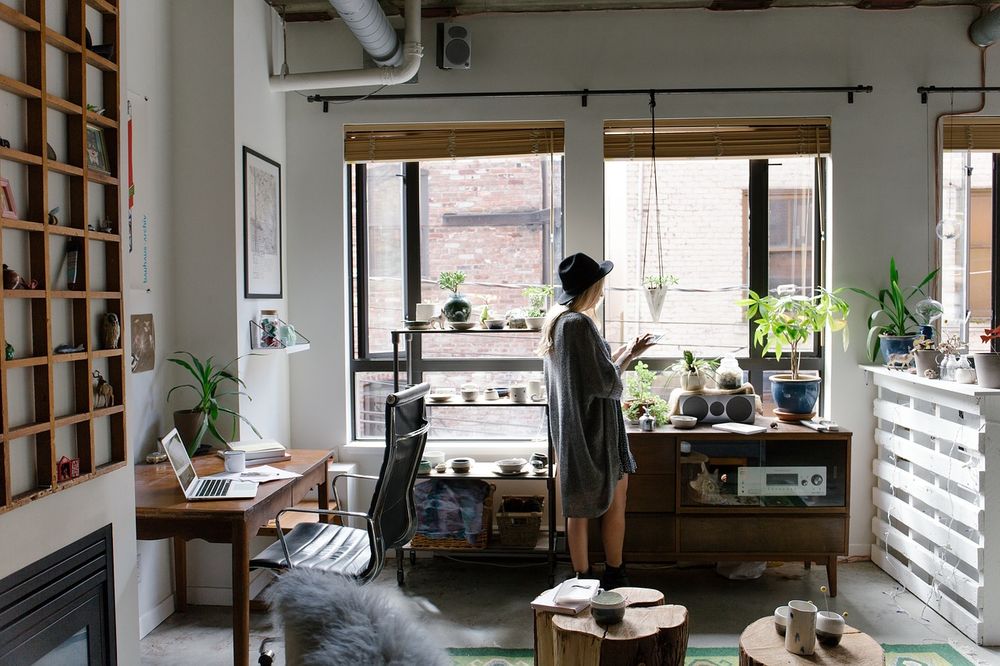 Workspace Interior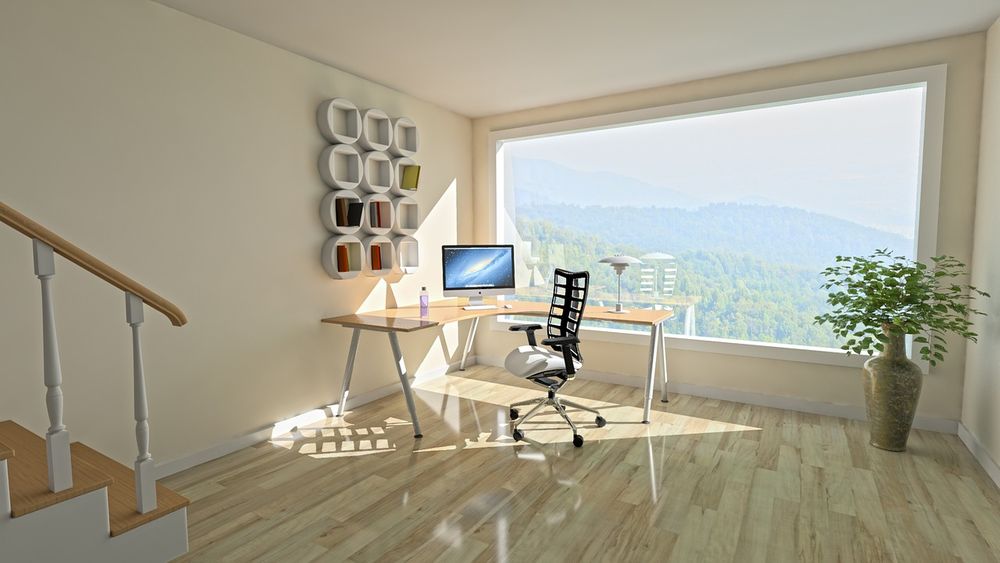 Minimalistic Home Office
Sometimes Little Place is Enough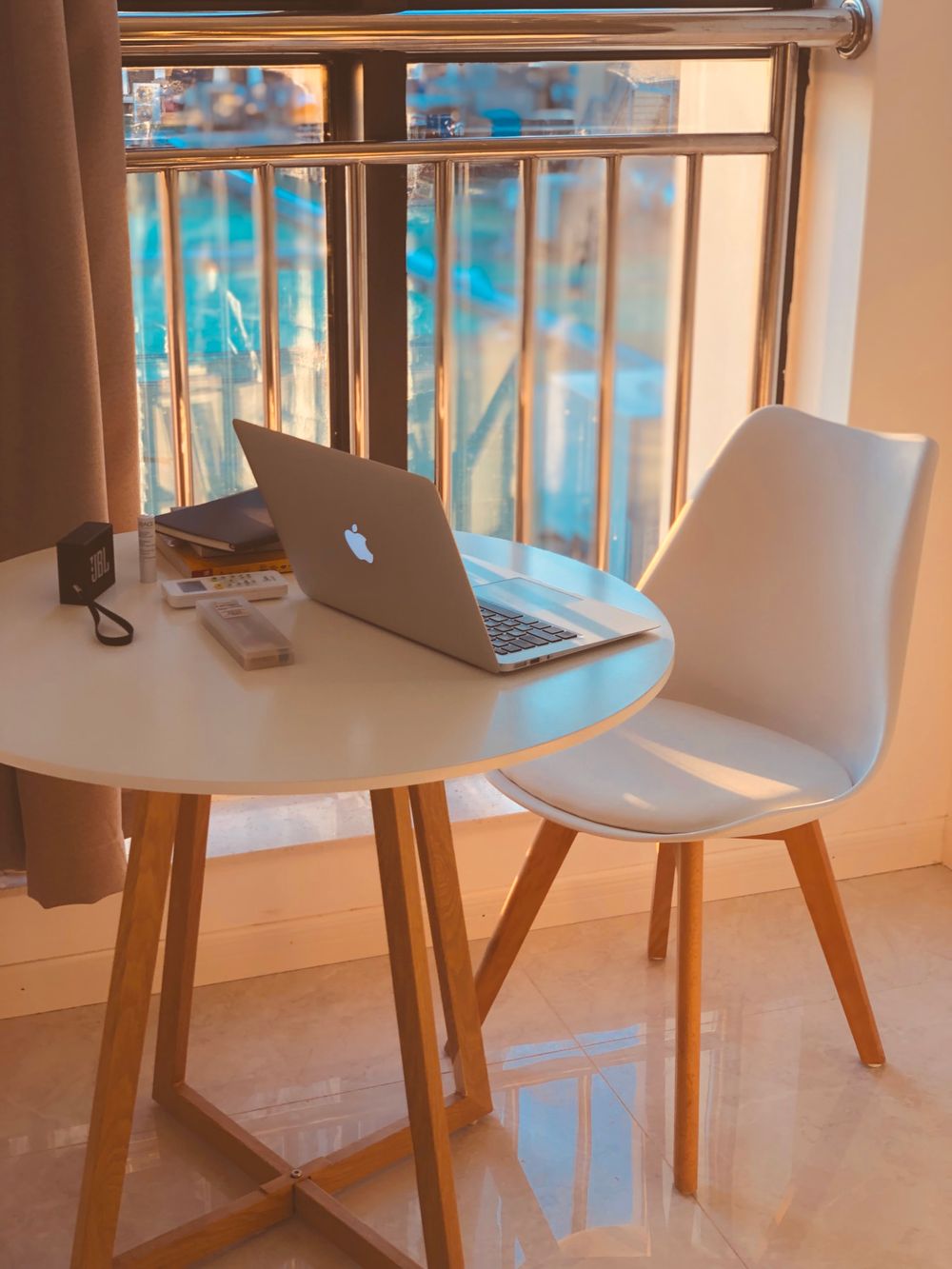 My Creative Home Office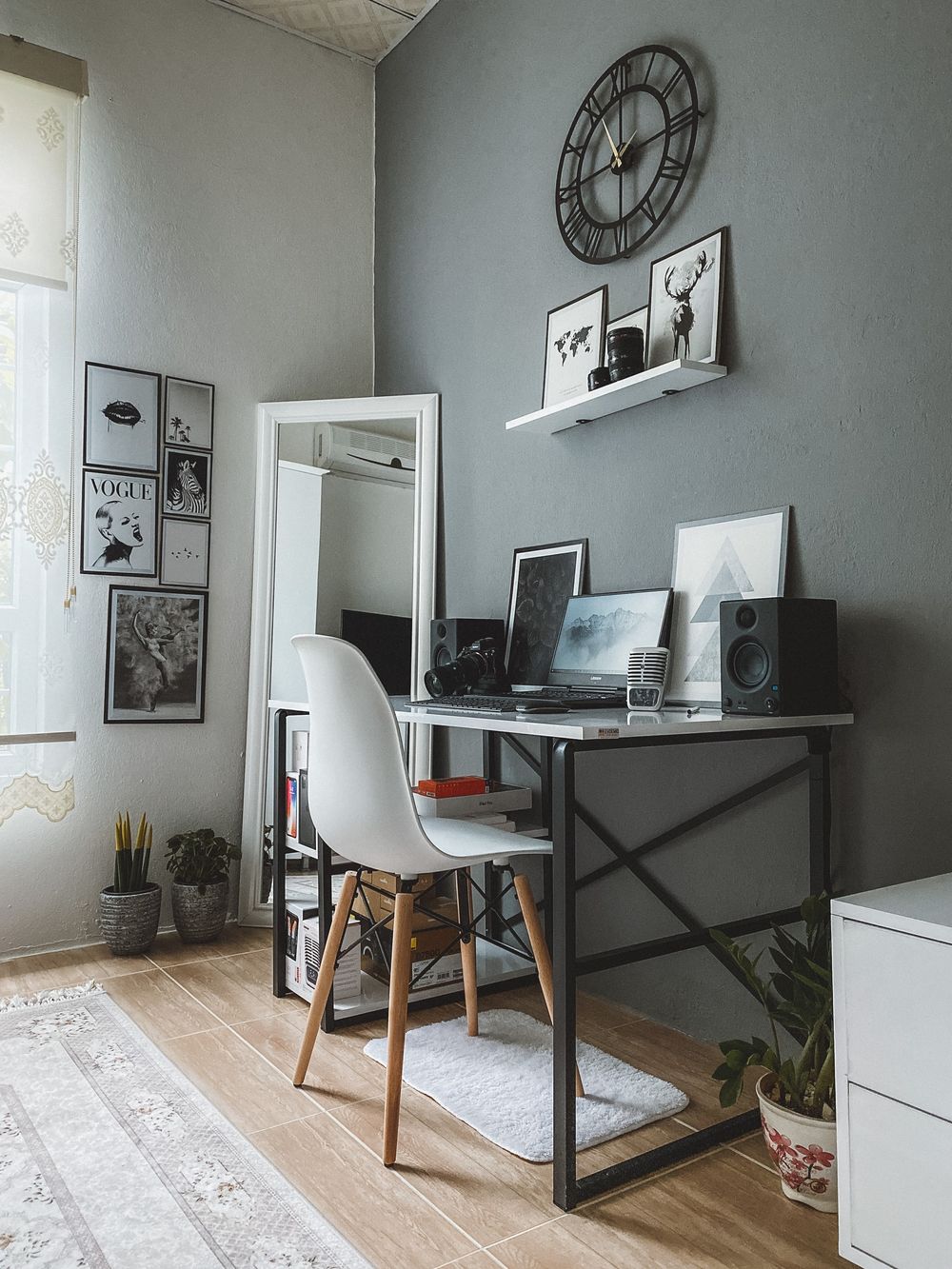 Your Best Home Office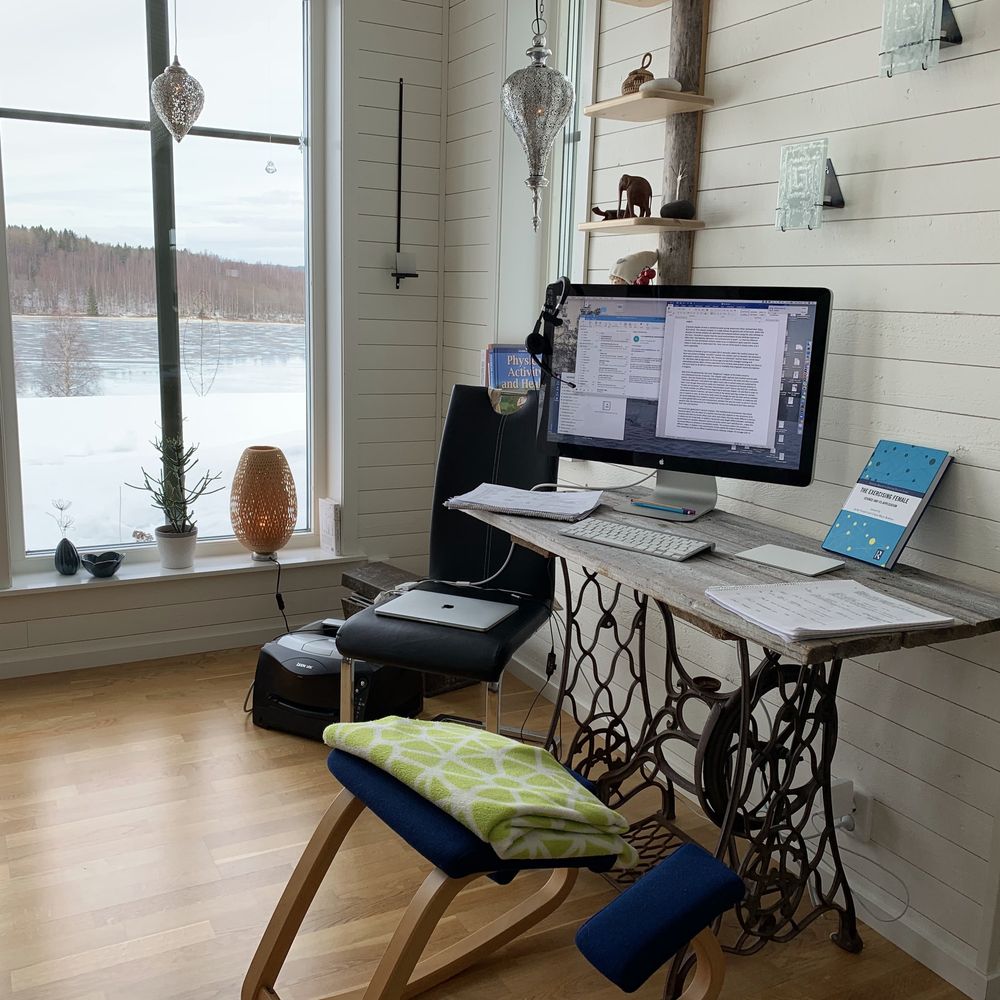 Some Details and Cozy Atmosphere