15+ Happy Easter Greeting / Invitation Card Templates
Ready for the biggest event of the spring? Then you need a Easter greeting or invitation card, so in this post you will take the ready them.
Below, there is a huge collection ofmore as 15 Easter greeting and invitation card templates that have been selected by us from an assortment of sources on the internet in order to make only the premium ones available in this series. Enjoy this nice season celebrations.
You may also like:
---
Happy Easter Cards and Illustration (JPG, PNG)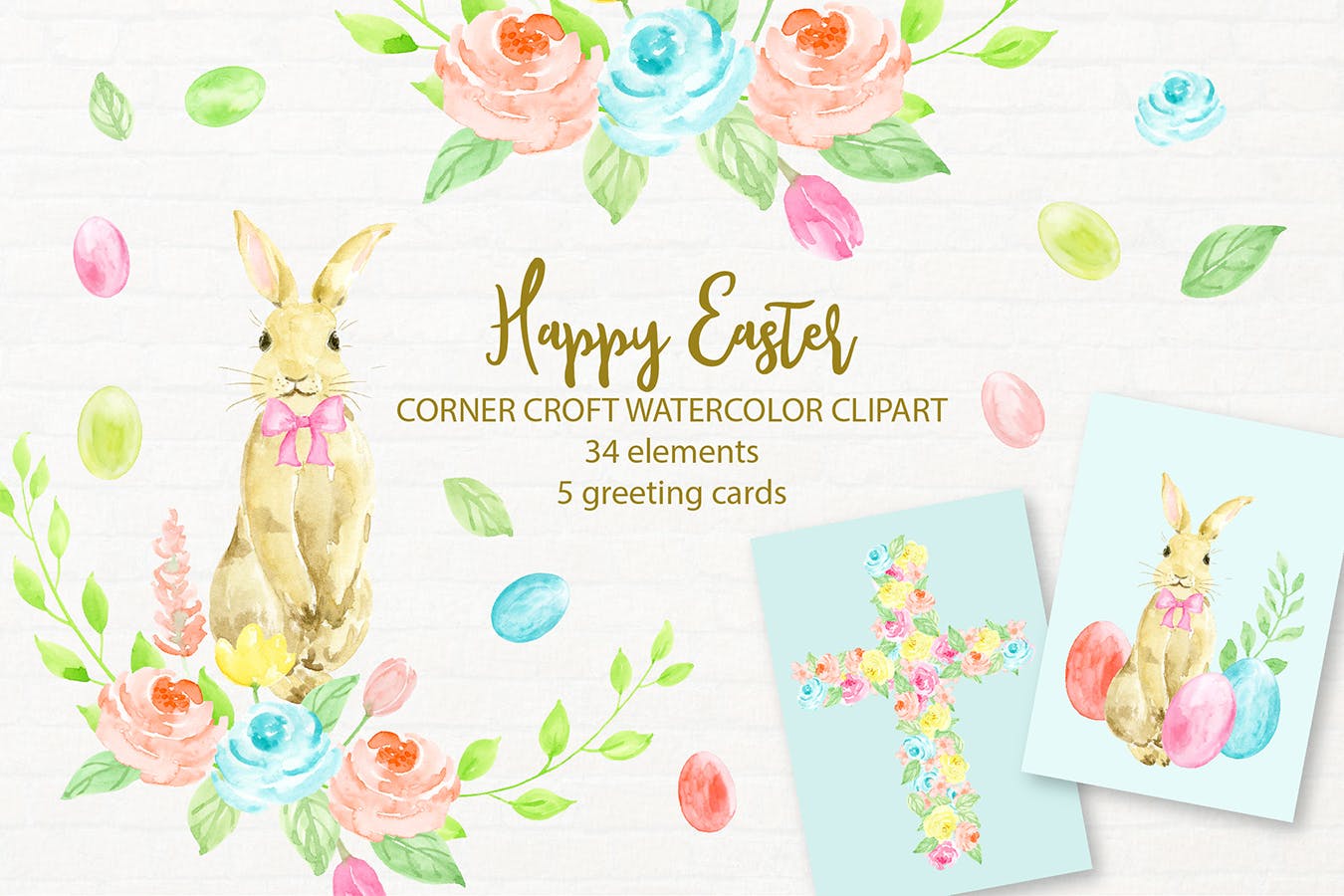 Info / Download Source
Happy Easter Card Template (PSD)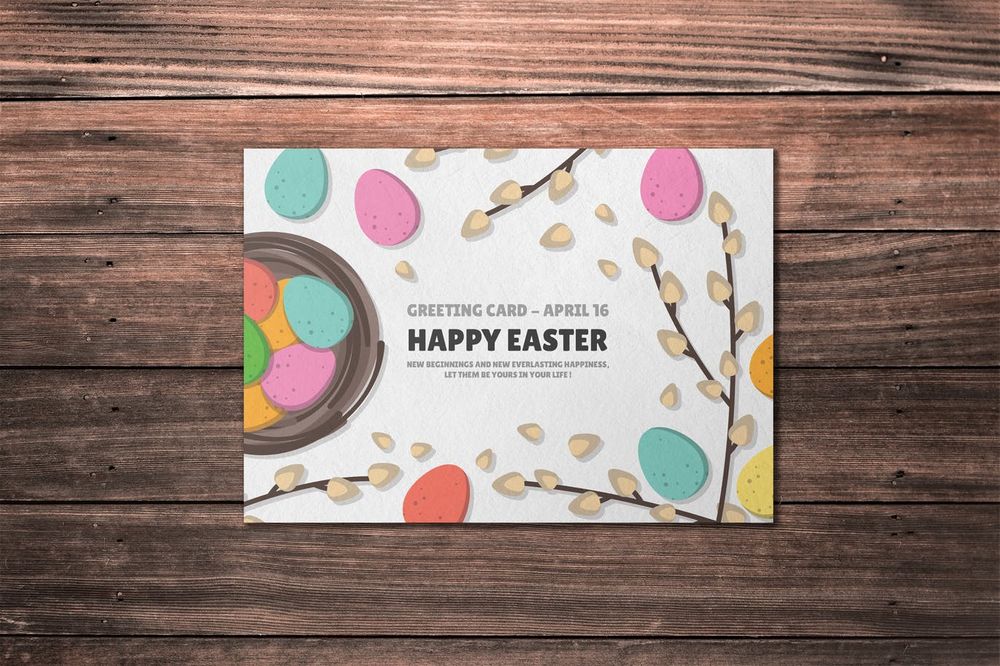 Info / Download Source
Happy Easter Card Template (PSD)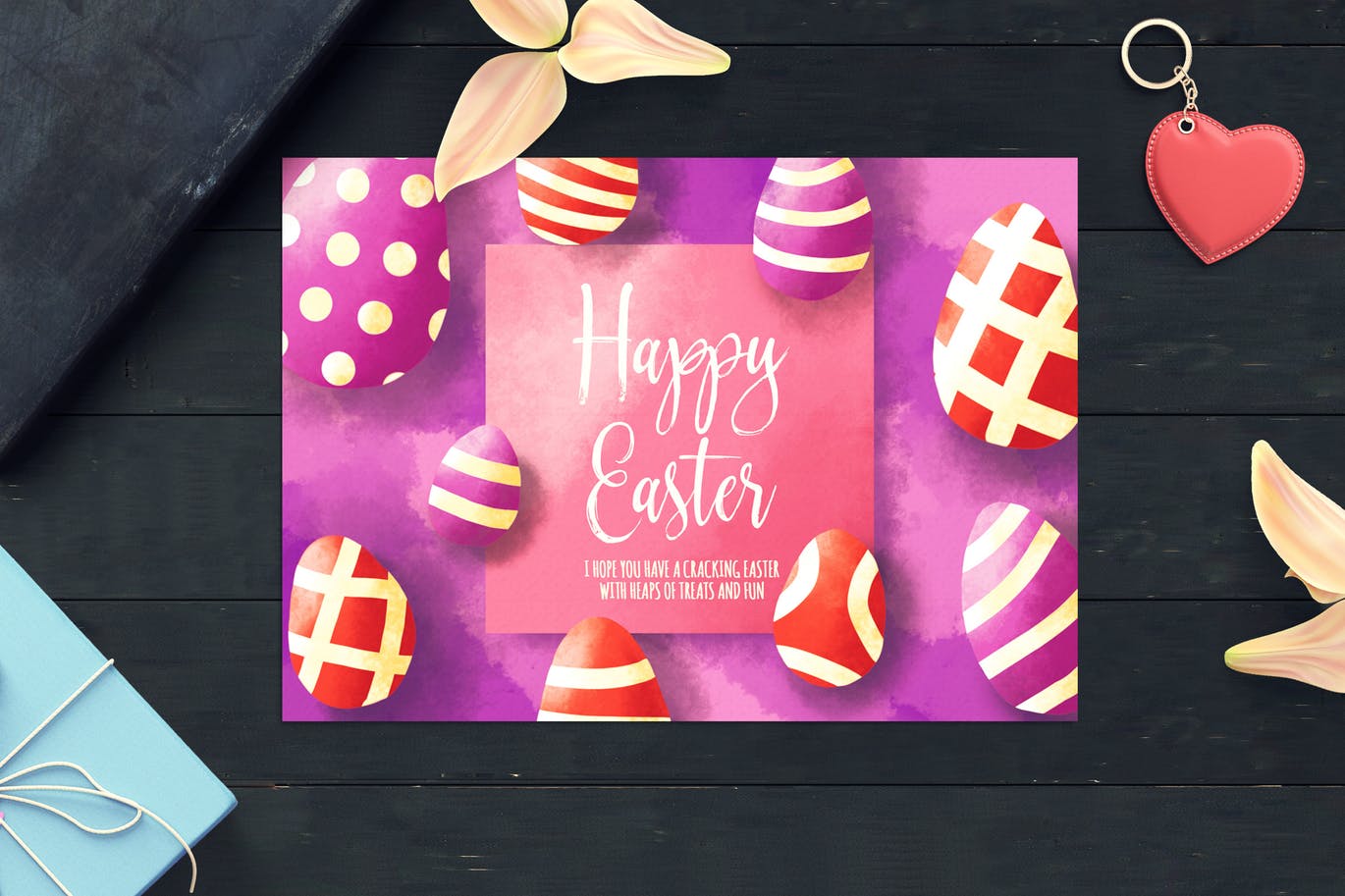 Info / Download Source
Country Flowers Easter Invite (AI, EPS, PSD)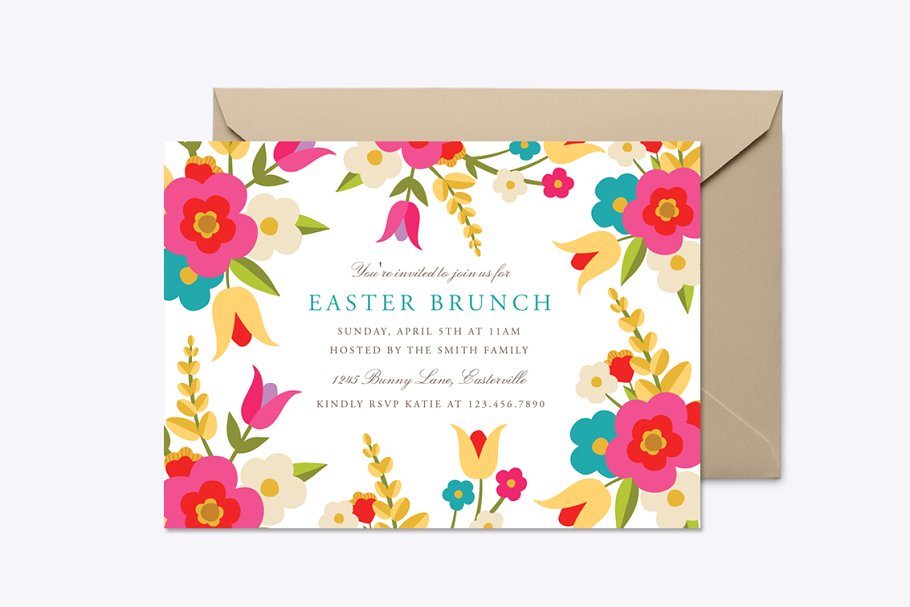 Info / Download Source
Easter Greetings Cards (AI, EPS, JPG)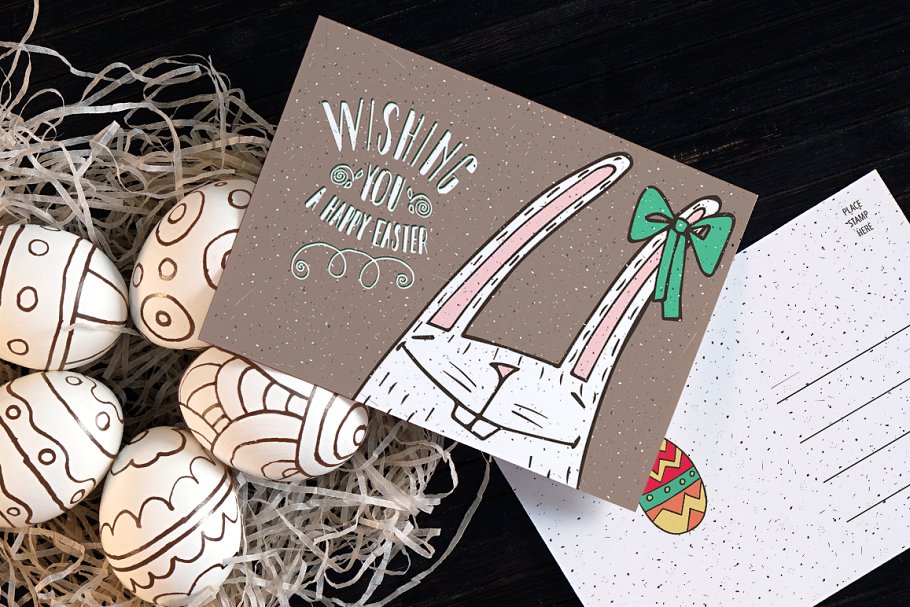 Info / Download Source
Easter Egg Hunt Party Invitation (PSD)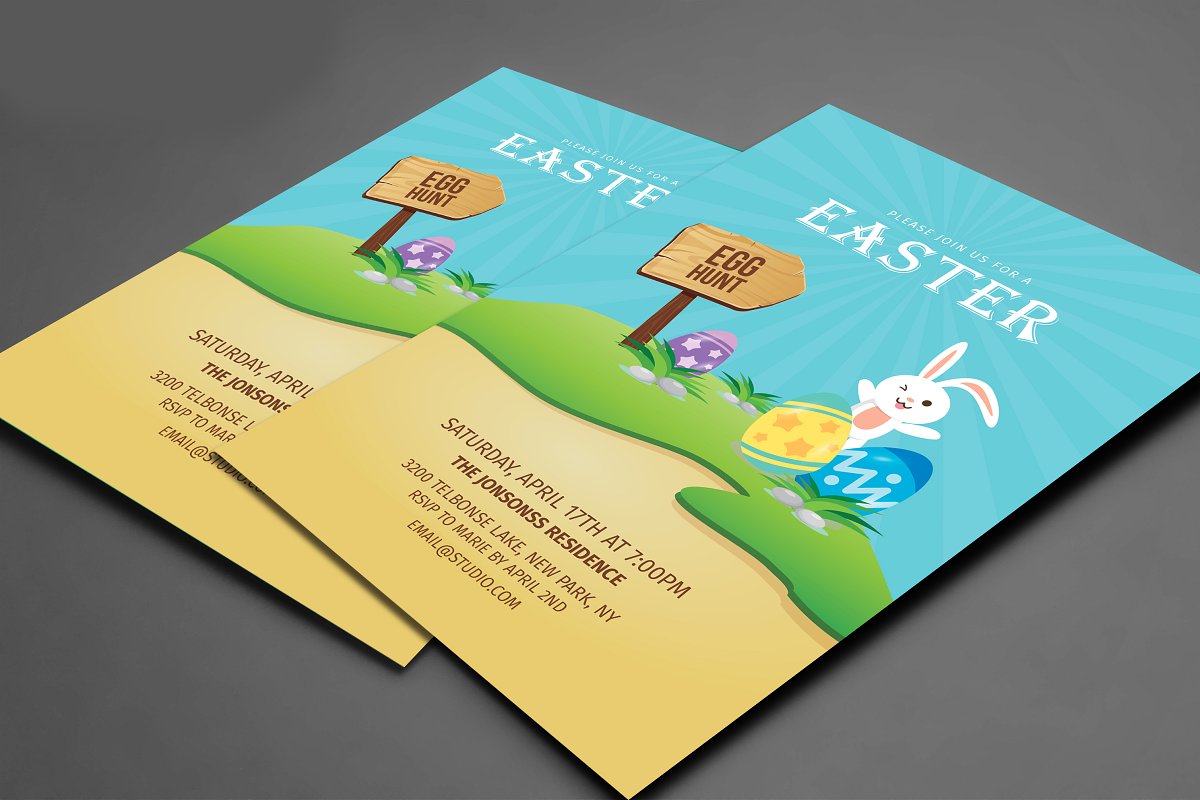 Info / Download Source
Happy Easter Cards (EPS, JPG)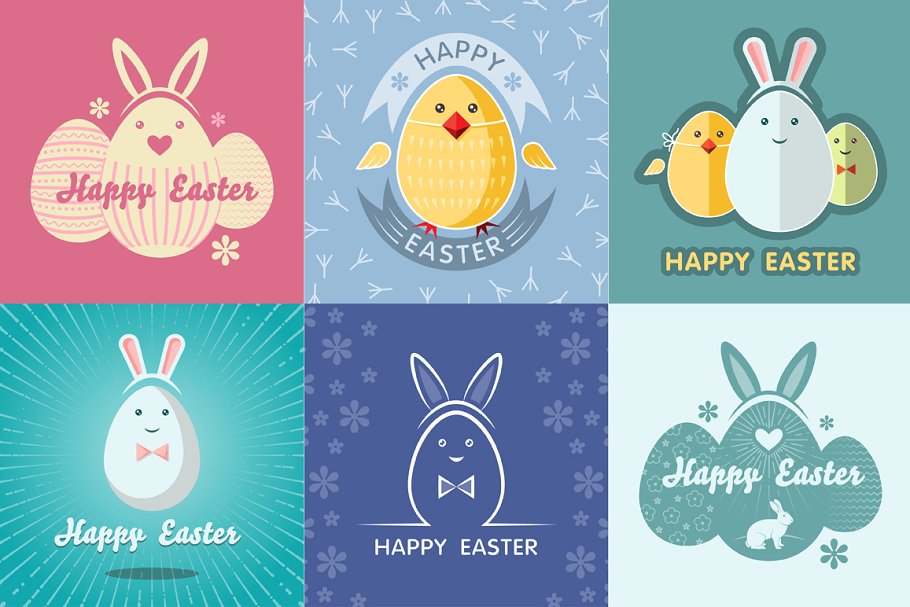 Info / Download Source
Elegant Flower Celebration Invite (PDF, JPG)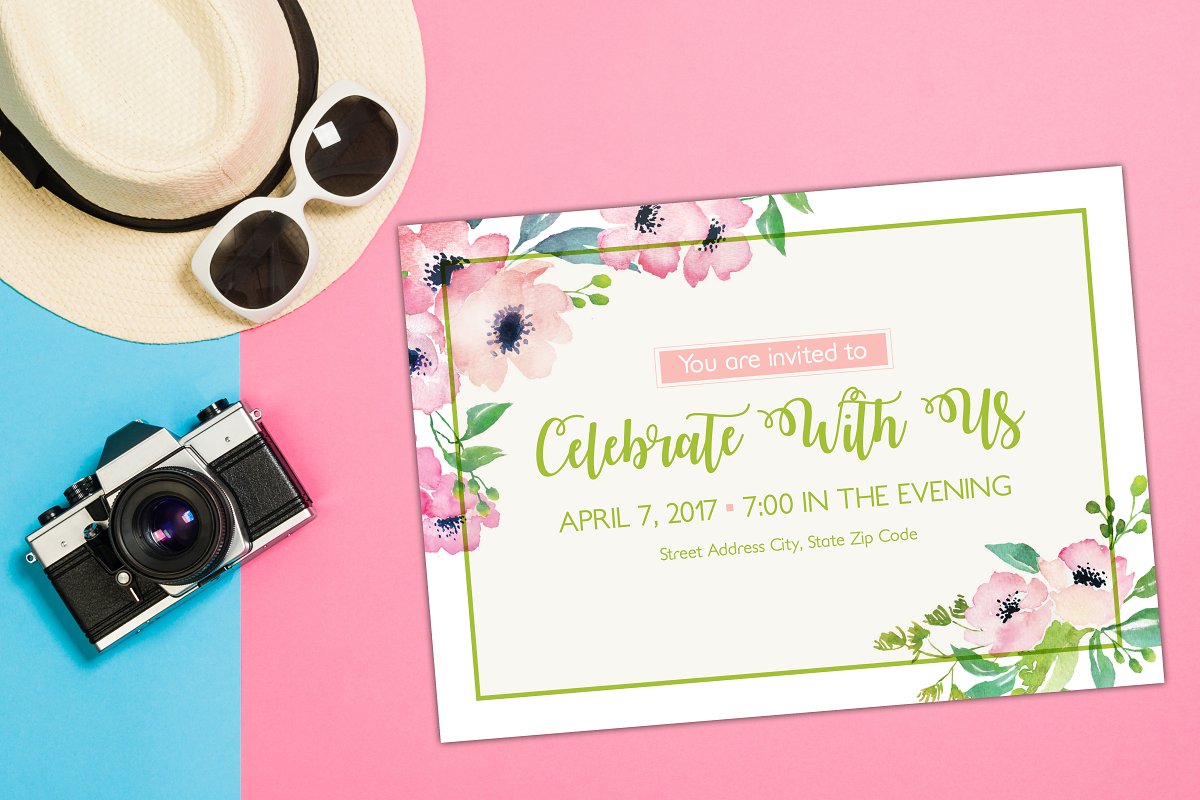 Info / Download Source
Spring Time Garden Flowers Invite (INDD, JPG)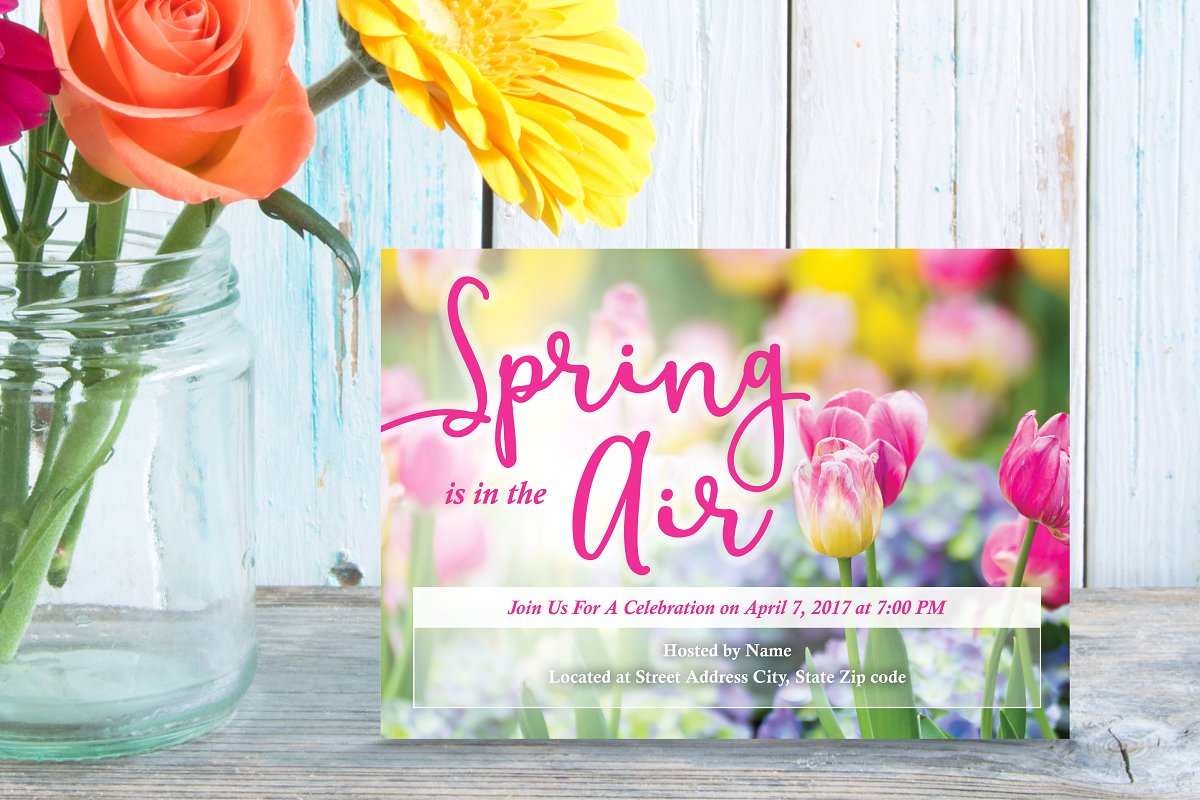 Info / Download Source
Happy Easter (EPS, JPG)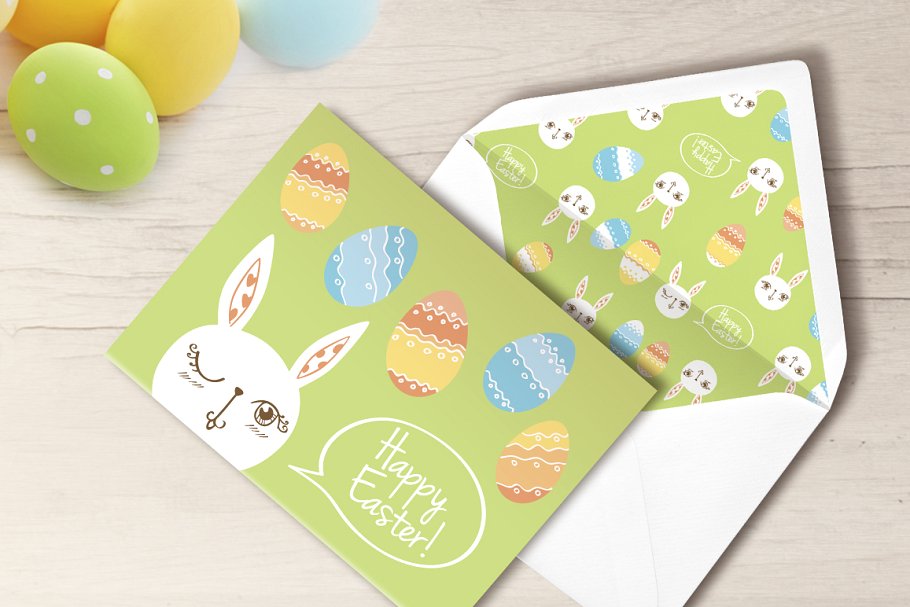 Info / Download Source
Easter Postcards (EPS, JPG, PNG)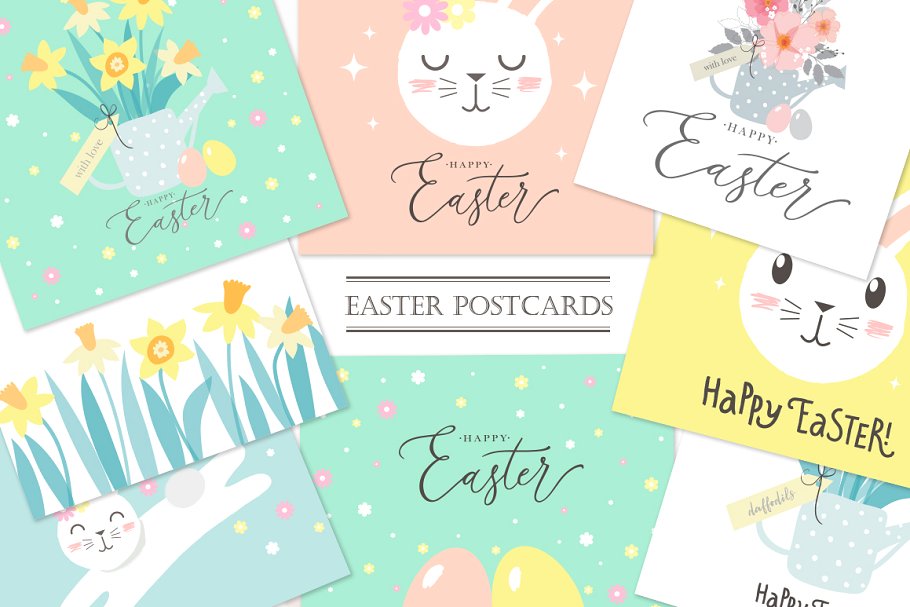 Info / Download Source
Easter Cards (PSD, JPG)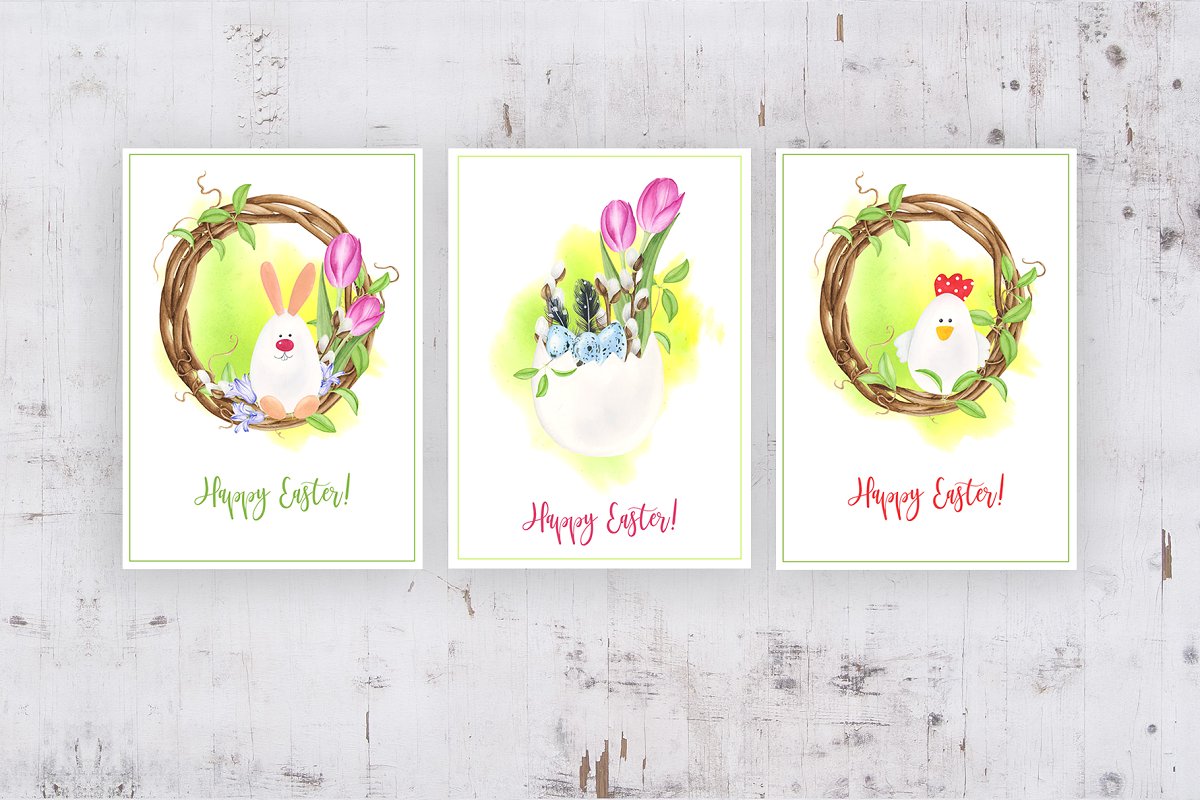 Info / Download Source
Easter Cards – Spring Cards (JPG)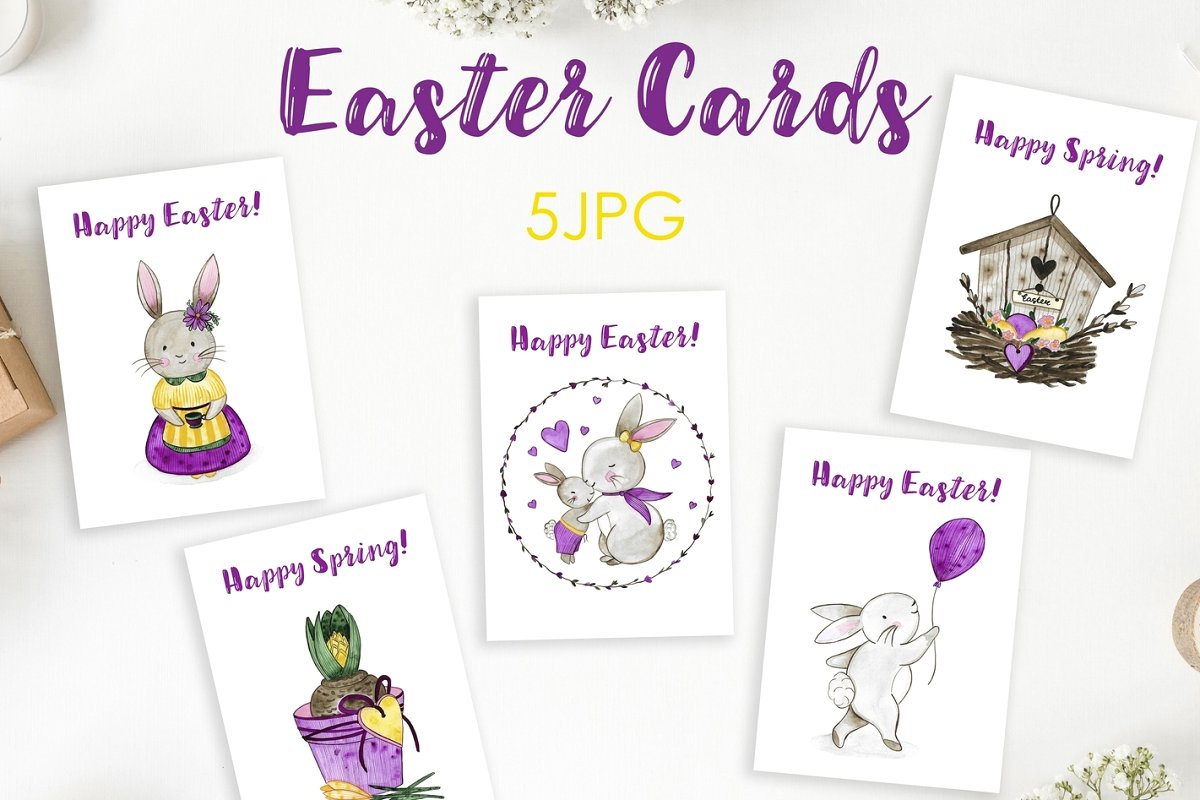 Info / Download Source
Sabiá Greeting Cards (AI, PDF, JPG)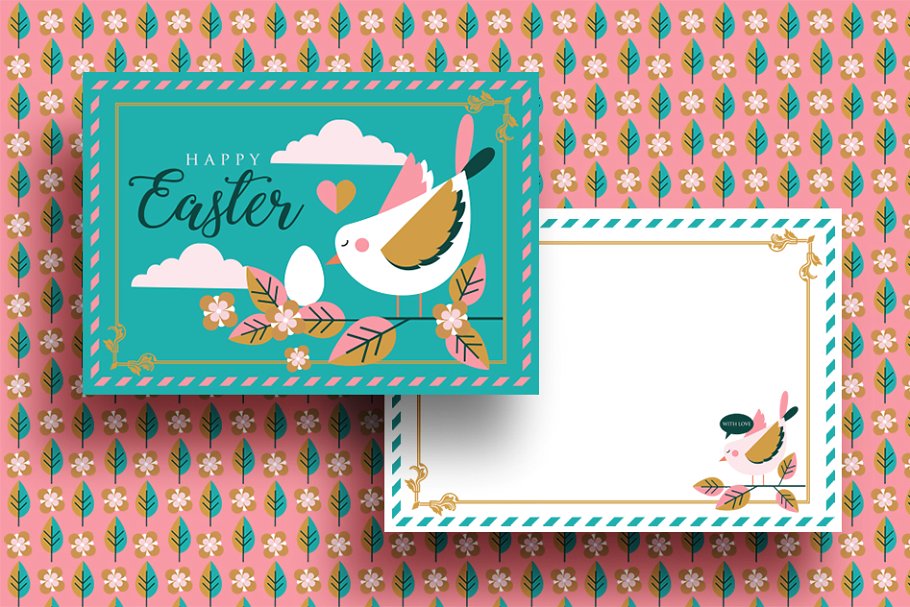 Info / Download Source
Watercolor Greeting Card (AI, EPS, JPG)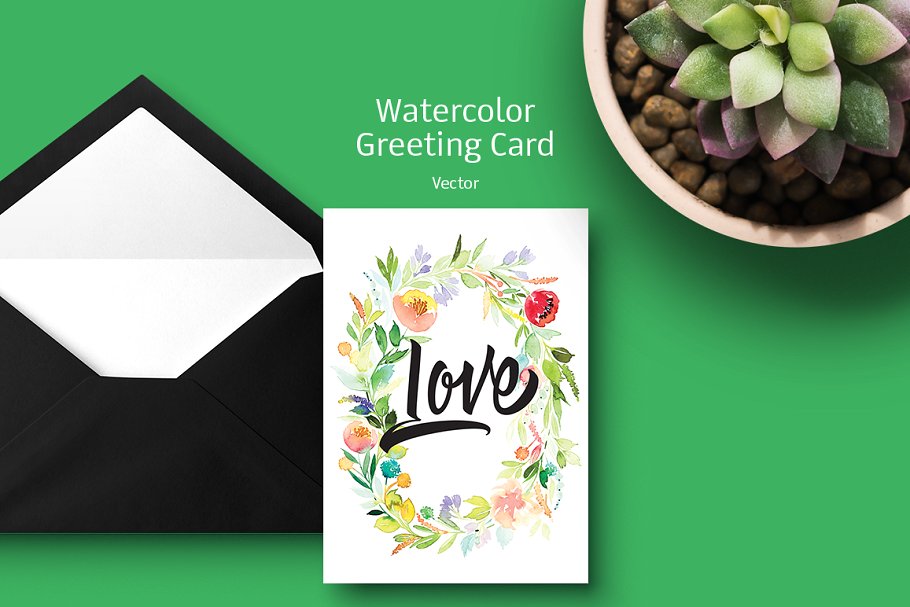 Info / Download Source
Set of Watercolor Illustrations DIY (PSD, JPG, PNG)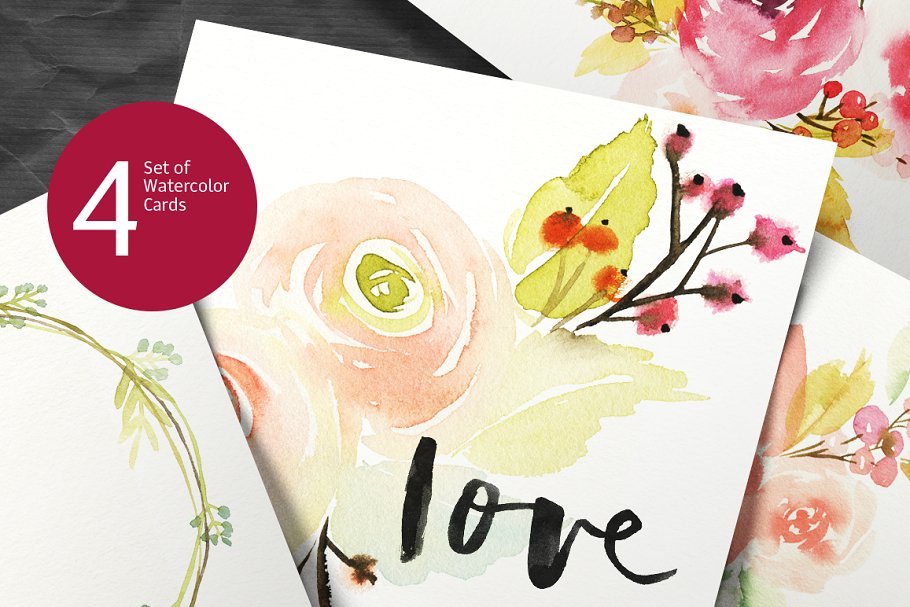 Info / Download Source
Free Happy Easter Card (JPG)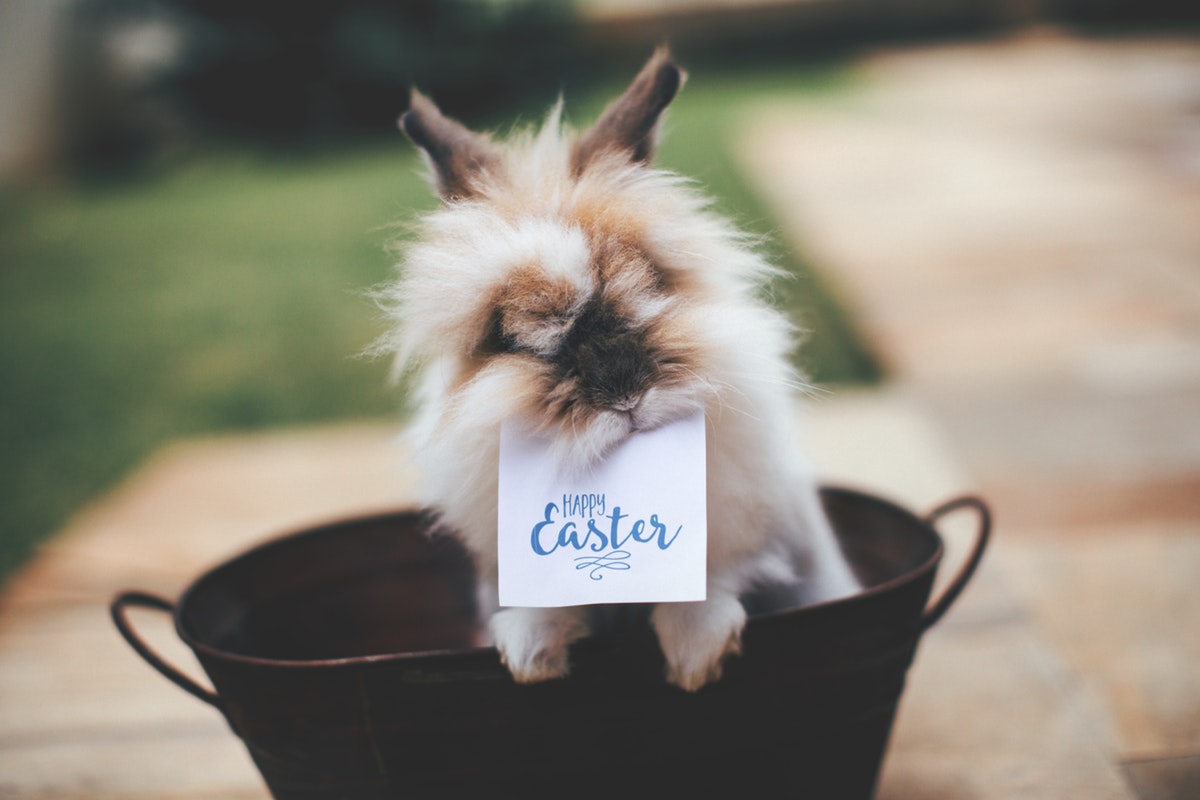 Download Source