Kobe Bryant – in Memory of Our Basketball Legend
Kobe Bryant was our basketball legend and he will stay with us and forever in everyone's heart.
To passing such a great person makes a huge impact to all lives. For that reason to stay in the memory of Kobe Bryant we have handpicked the collection of wallpapers for your desktop. If your pain is too deep remmember him by putting one of these wallpapers on desktop and be in touch with your hero.
You may also like:
---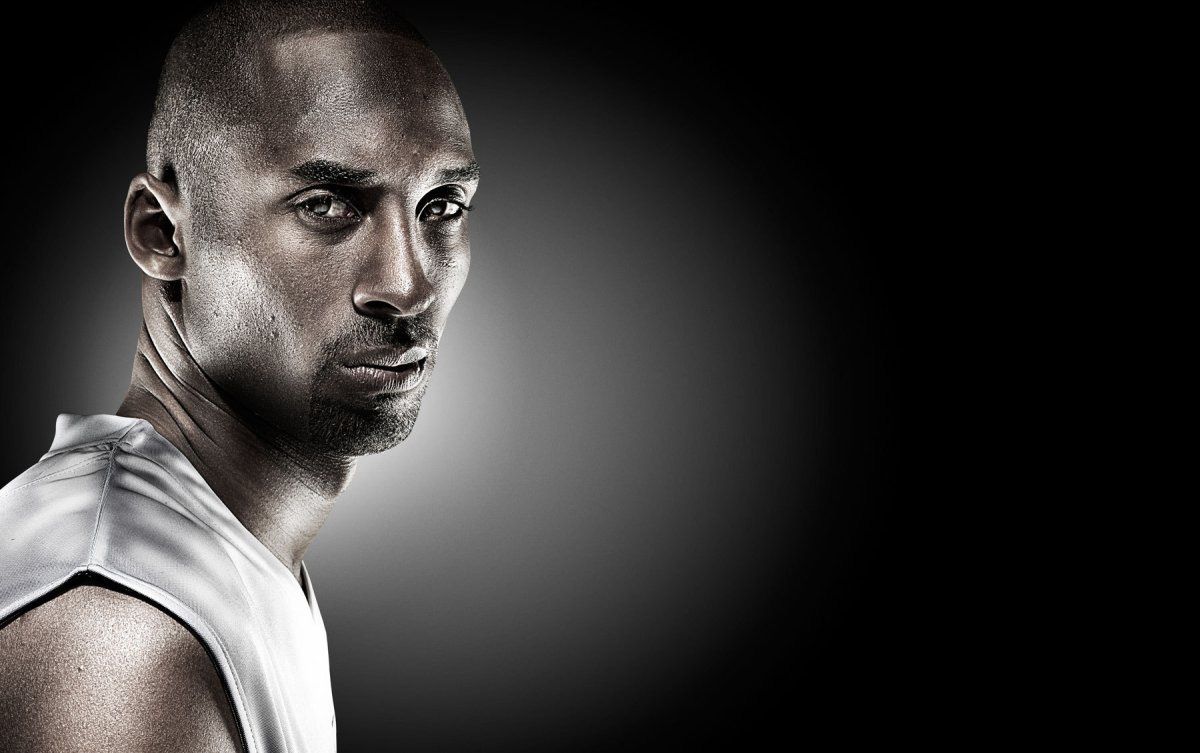 Download Source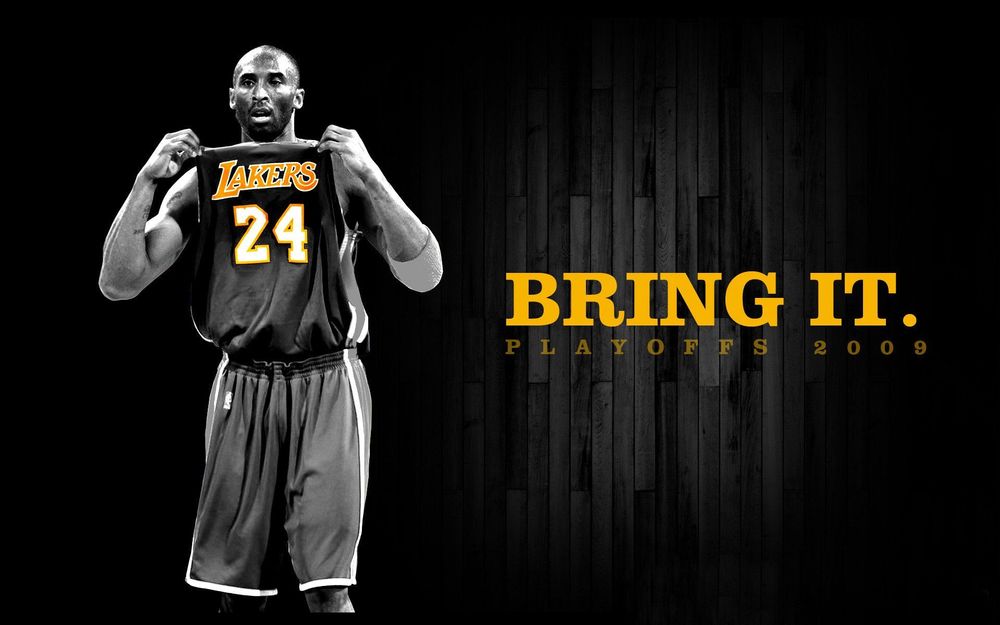 Download Source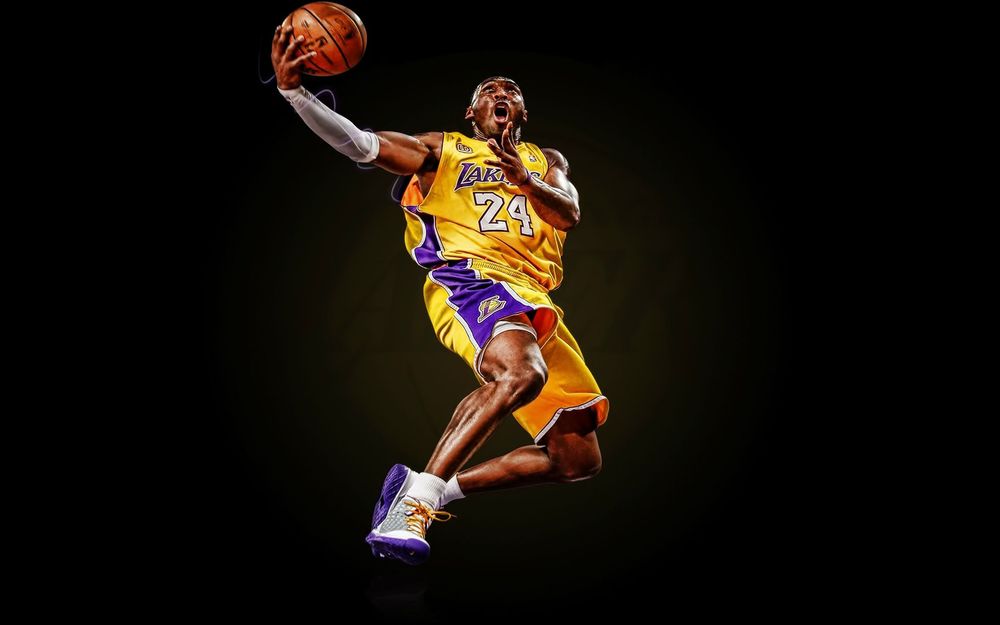 Download Source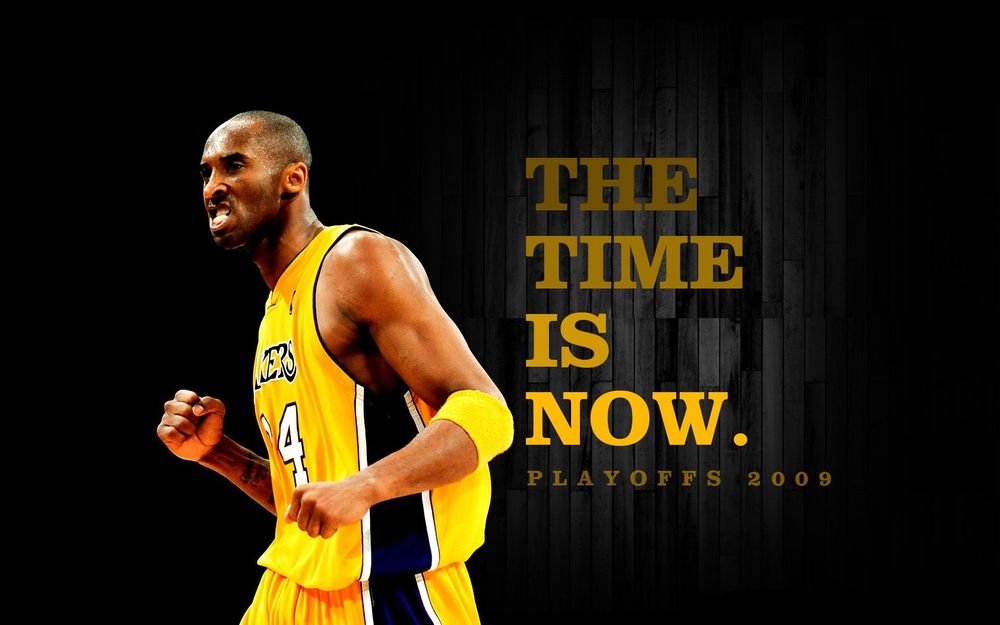 Download Source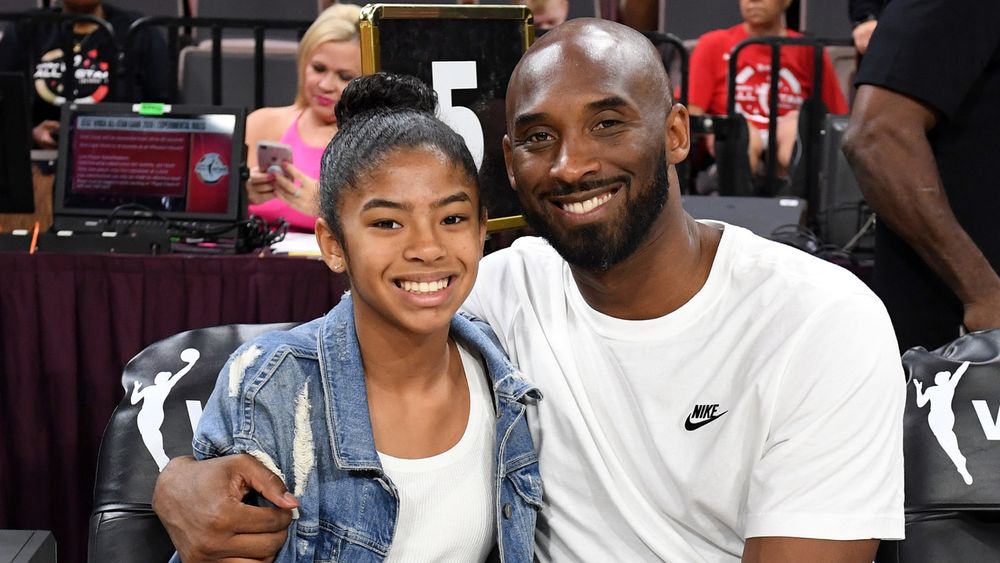 Download Source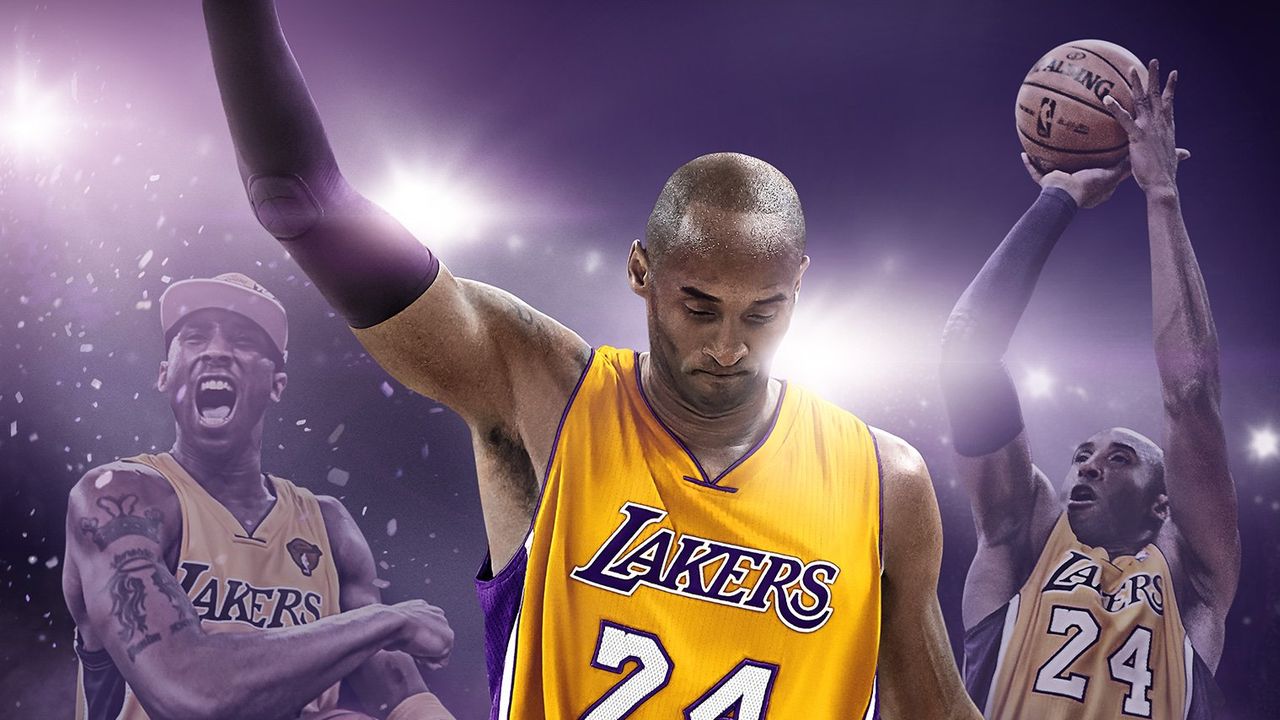 Download Source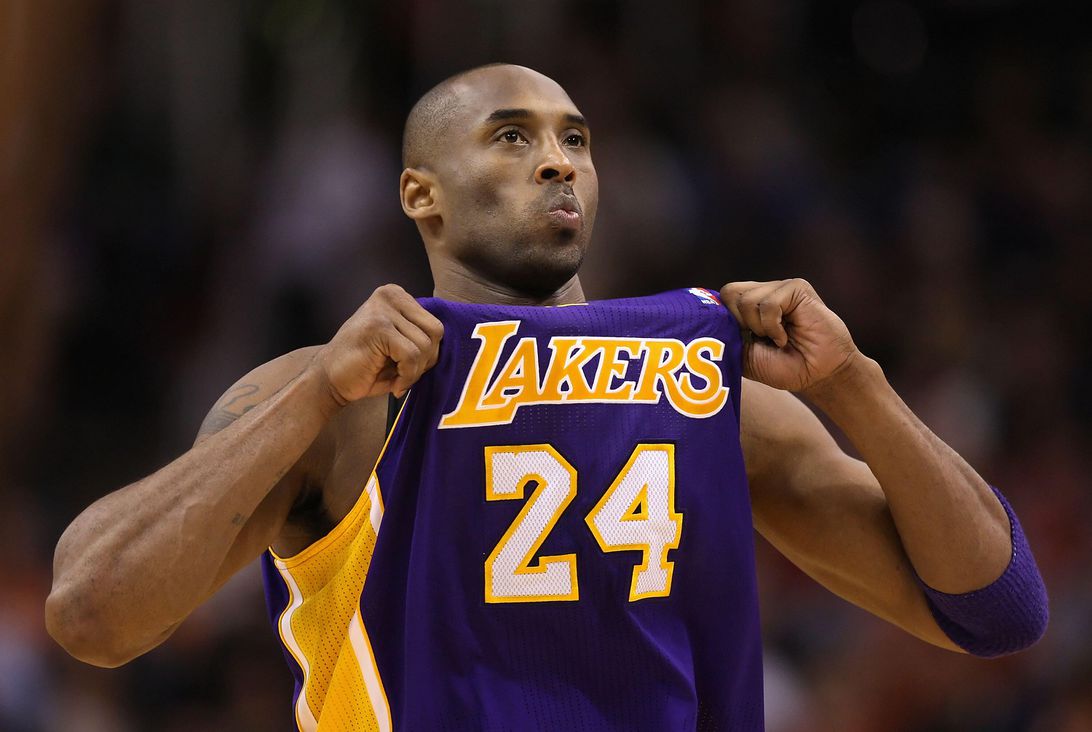 Download Source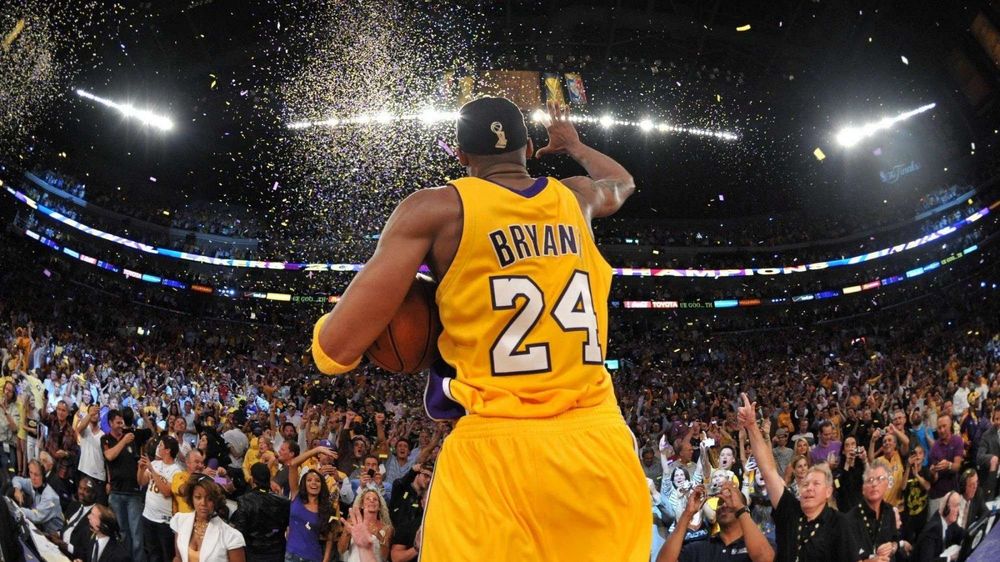 Download Source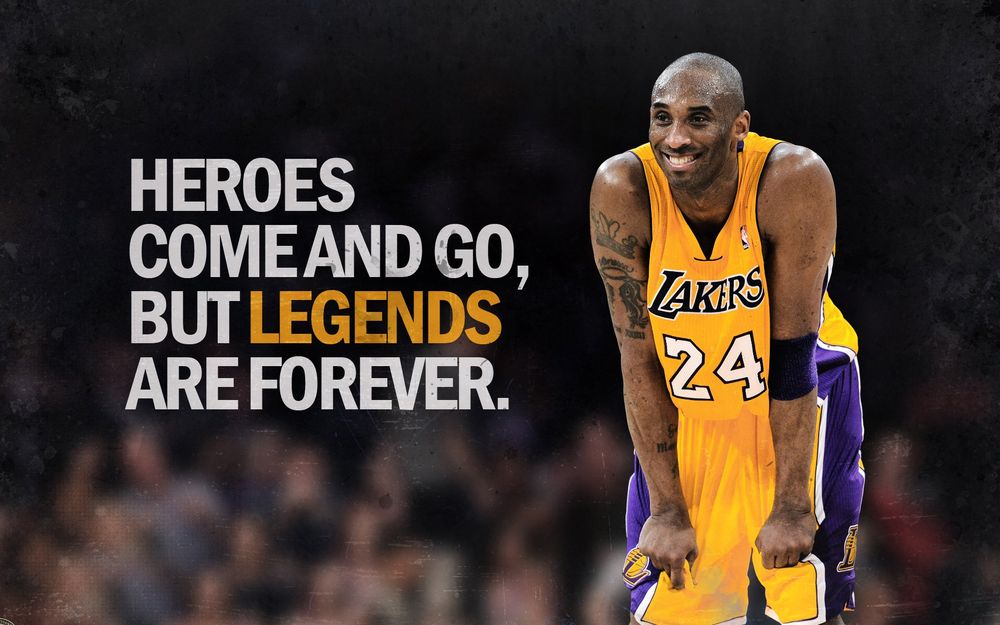 Download Source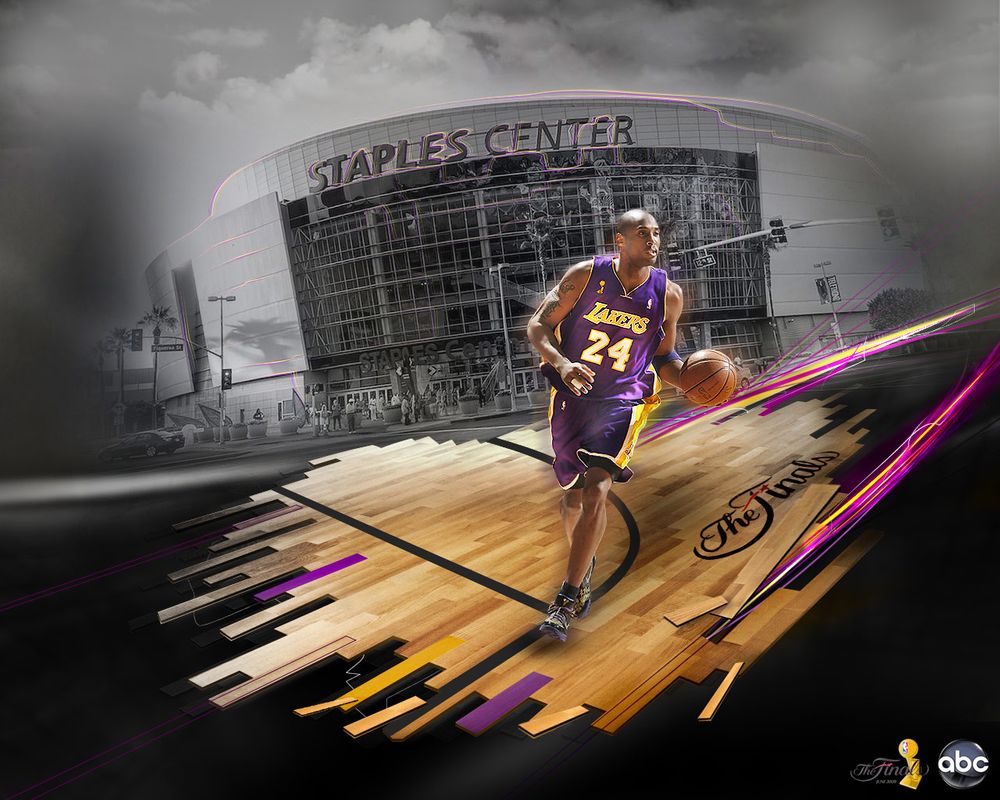 Download Source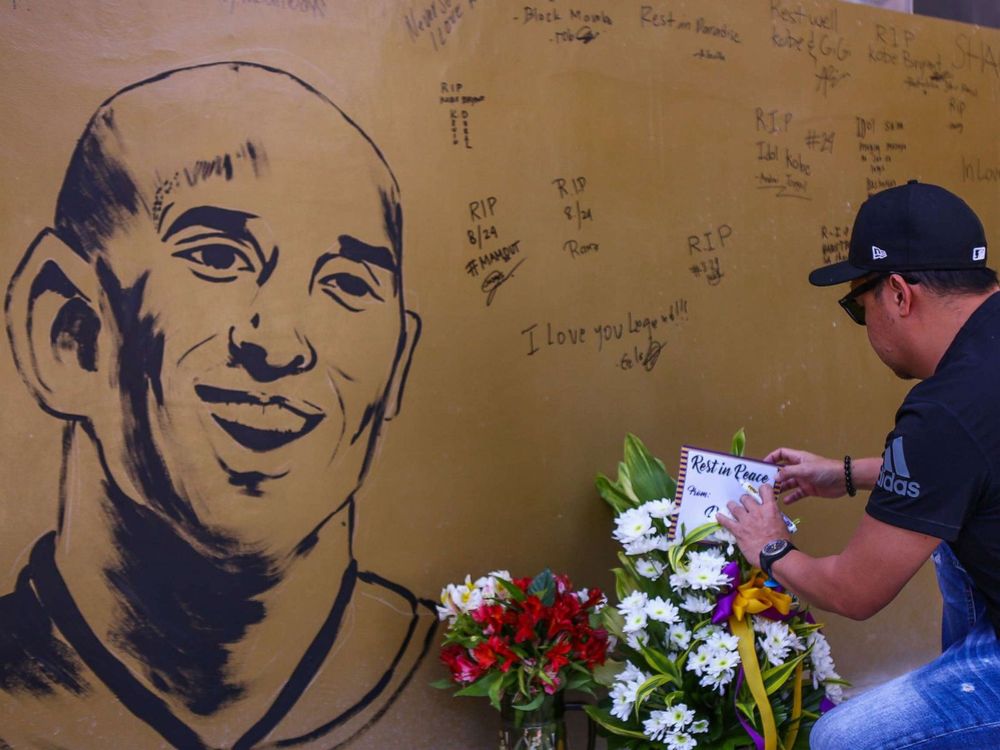 Download Source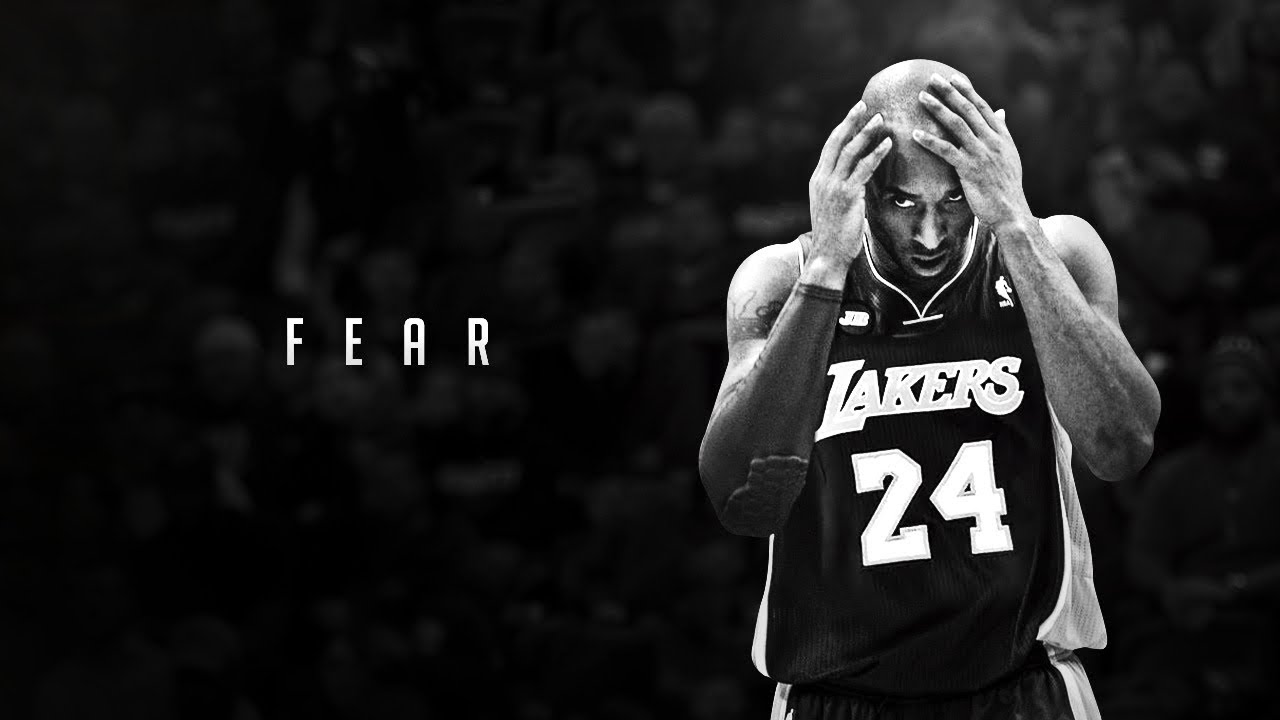 Download Source
Download Source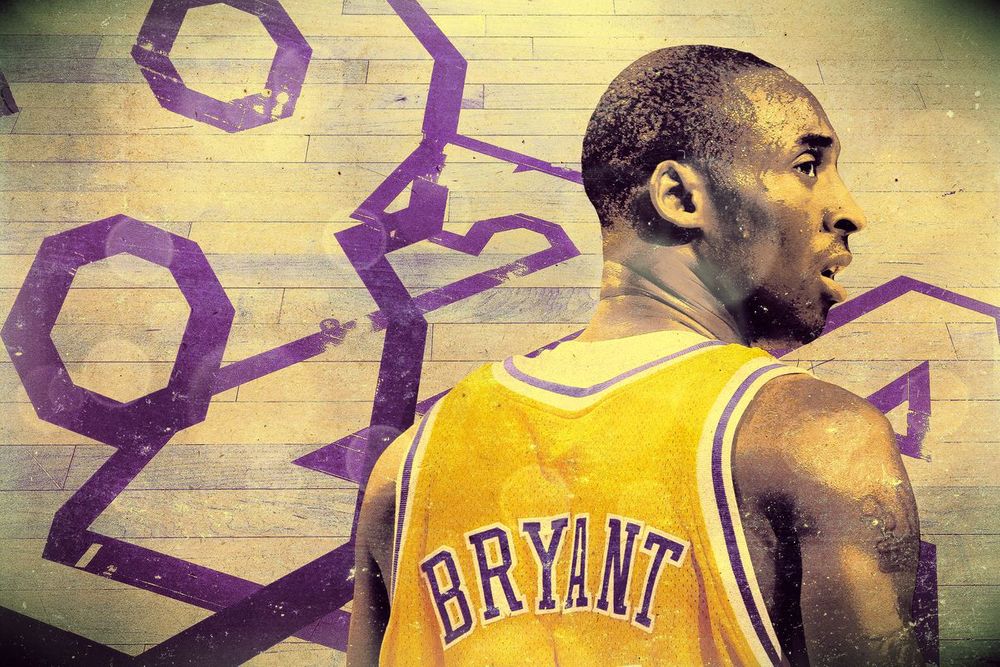 Download Source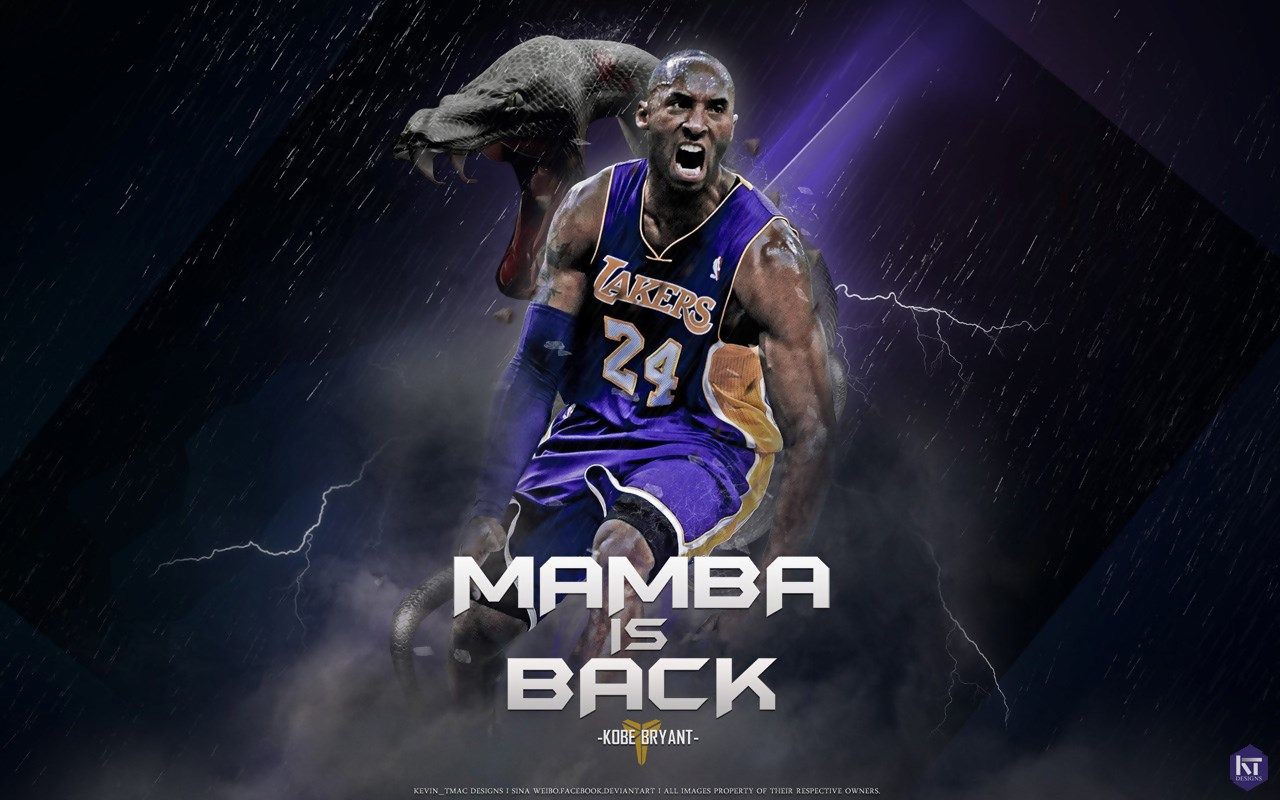 Download Source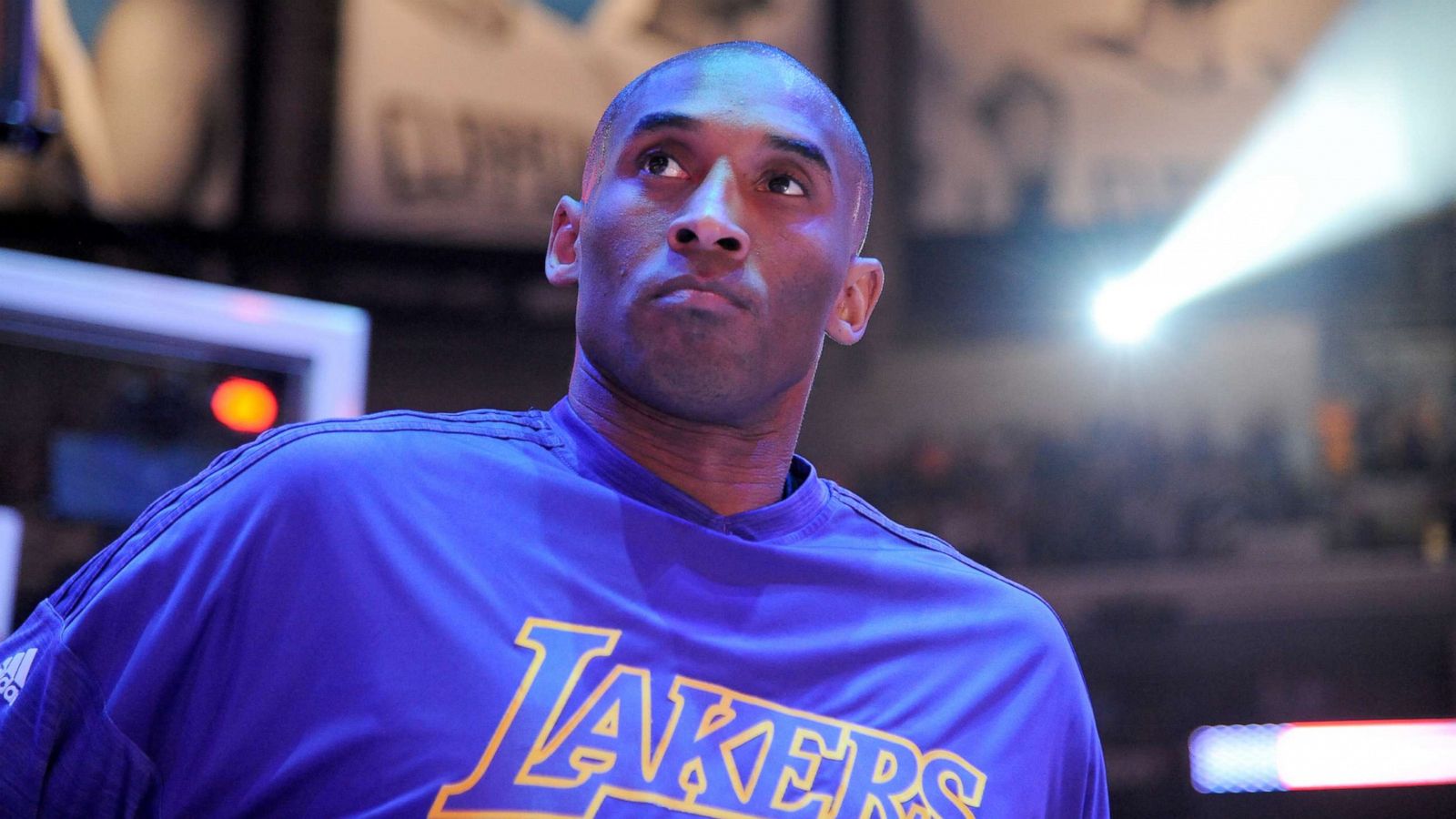 Download Source
Download Source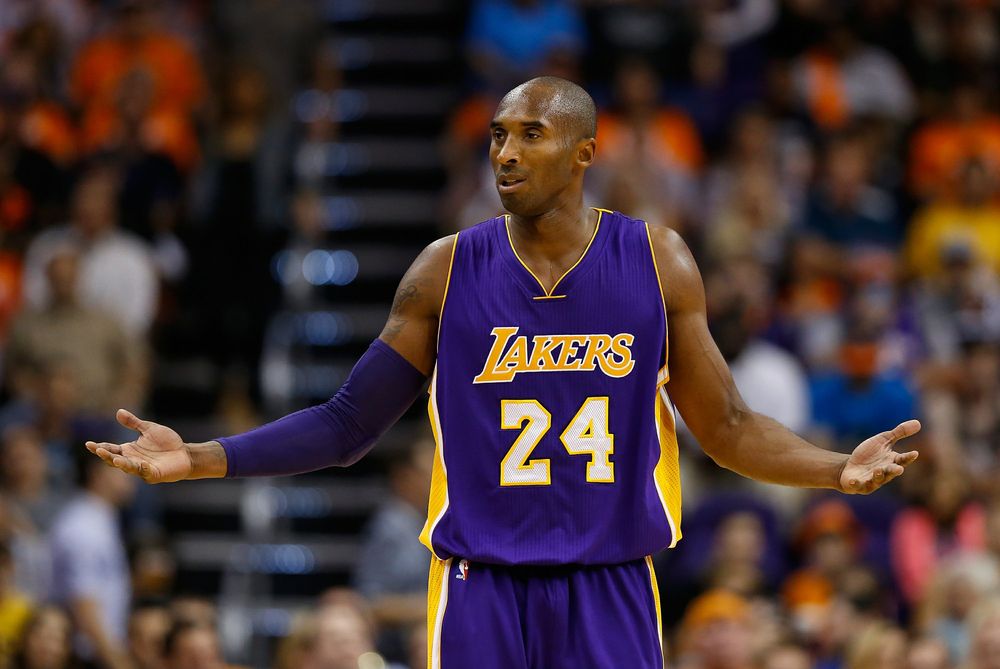 Download Source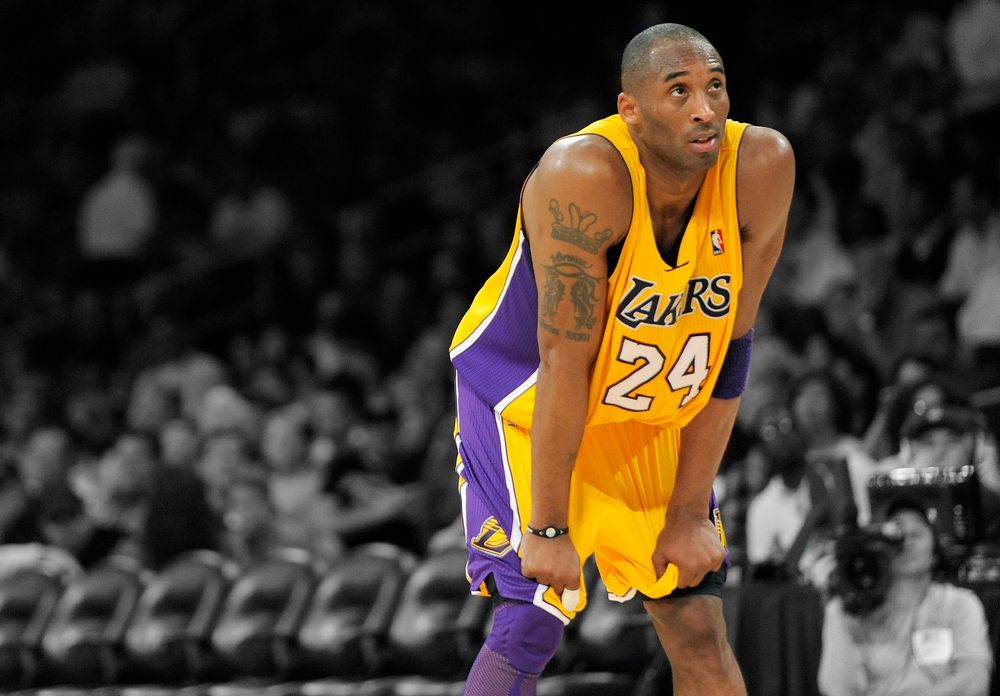 Download Source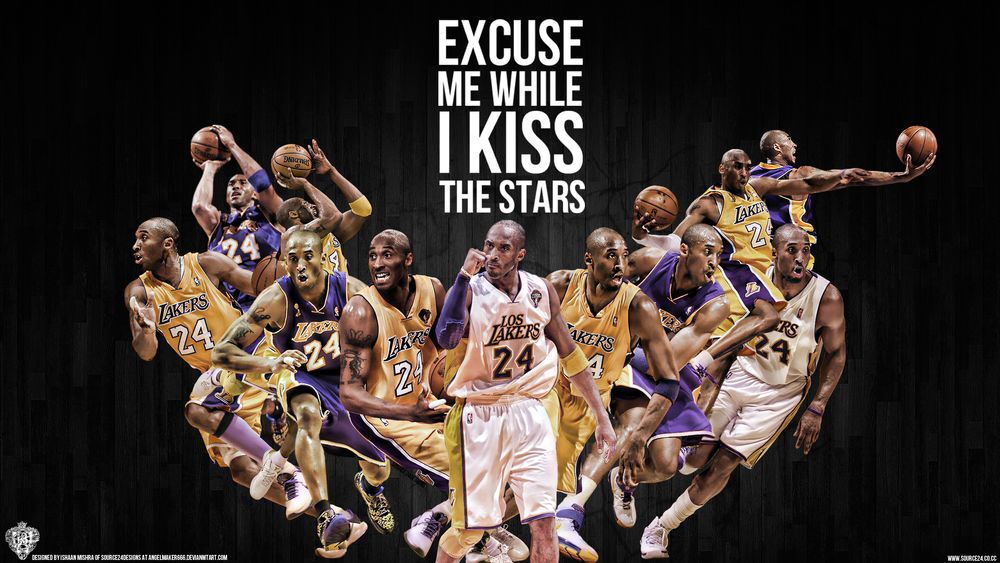 Download Source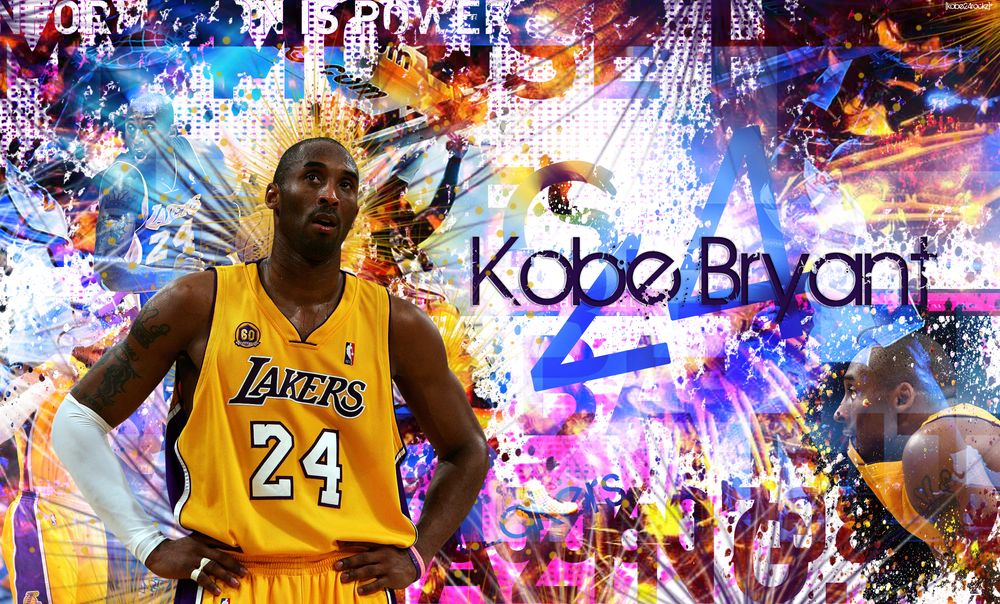 Download Source
Download Source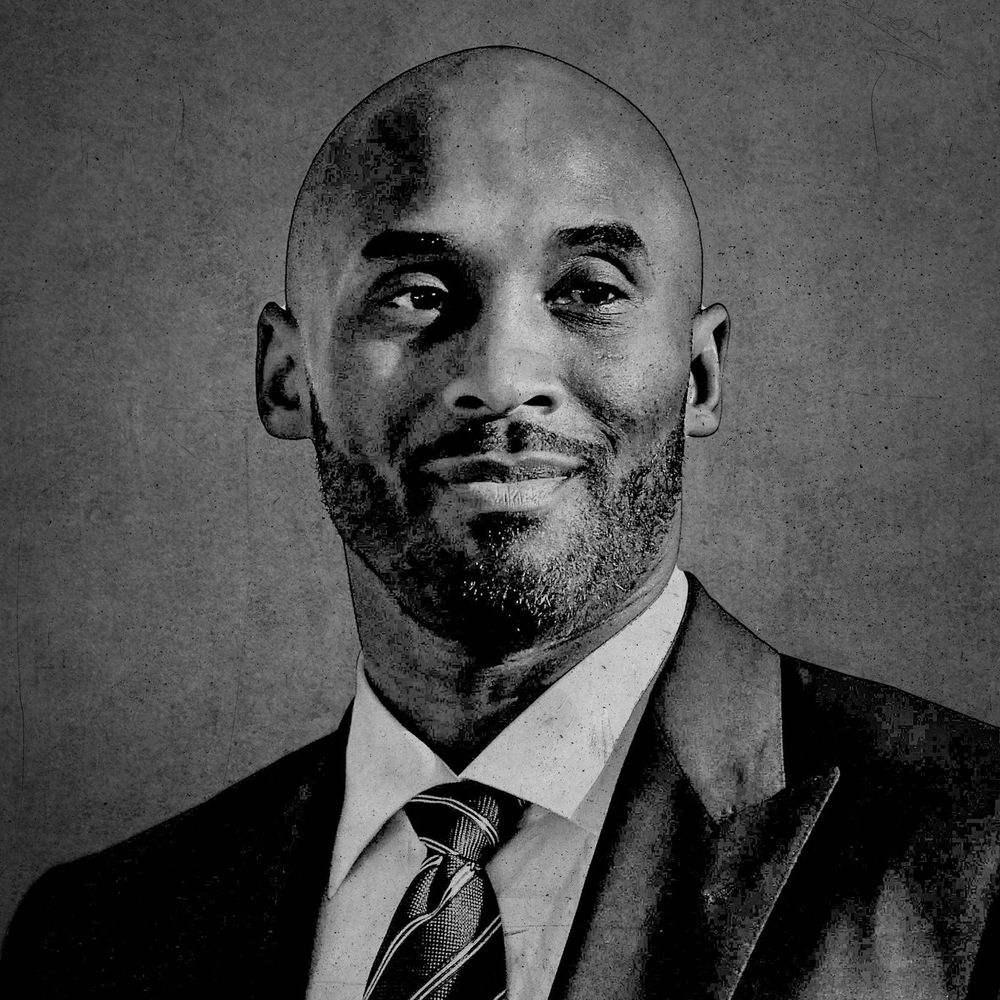 Download Source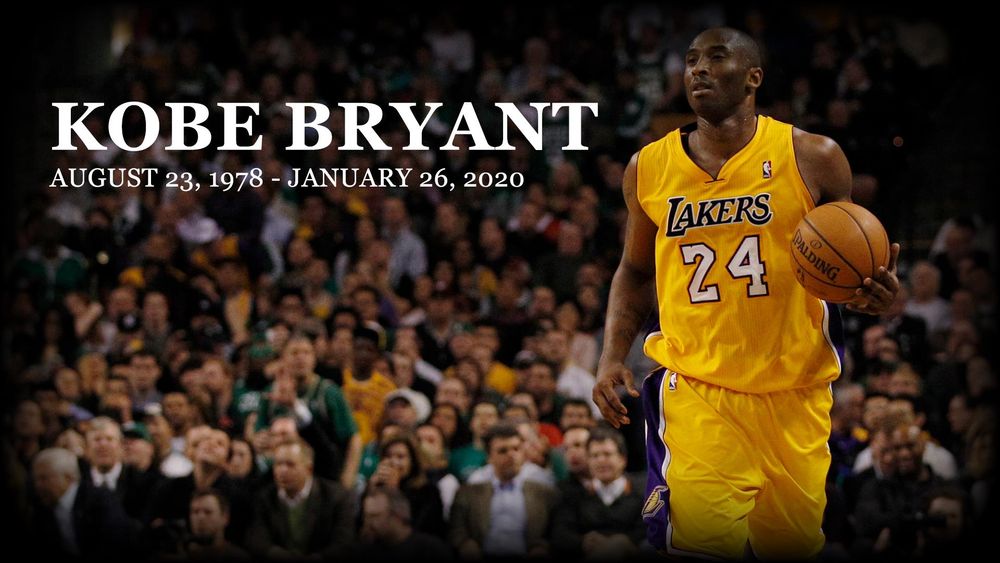 Download Source
Download Source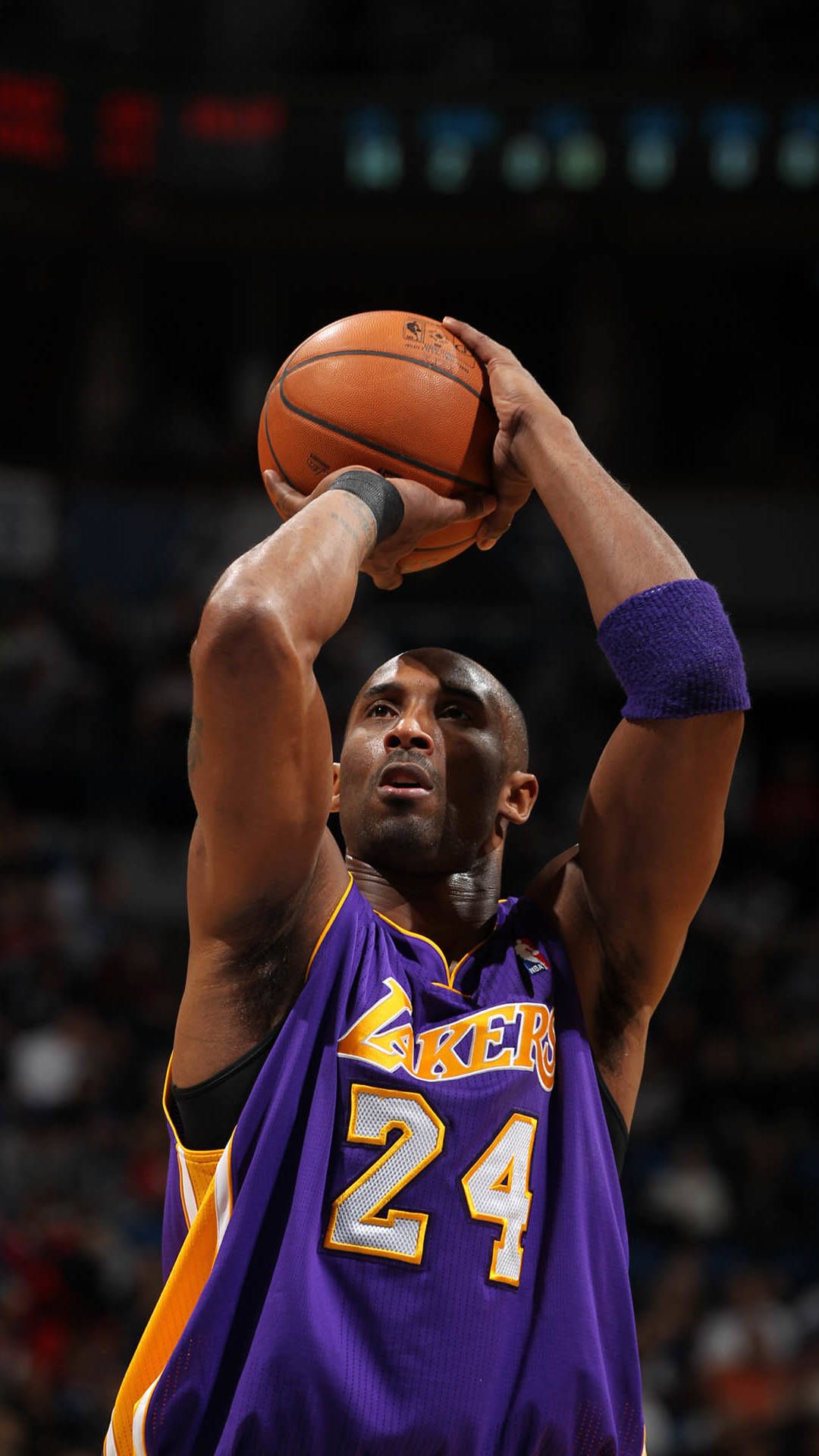 Download Source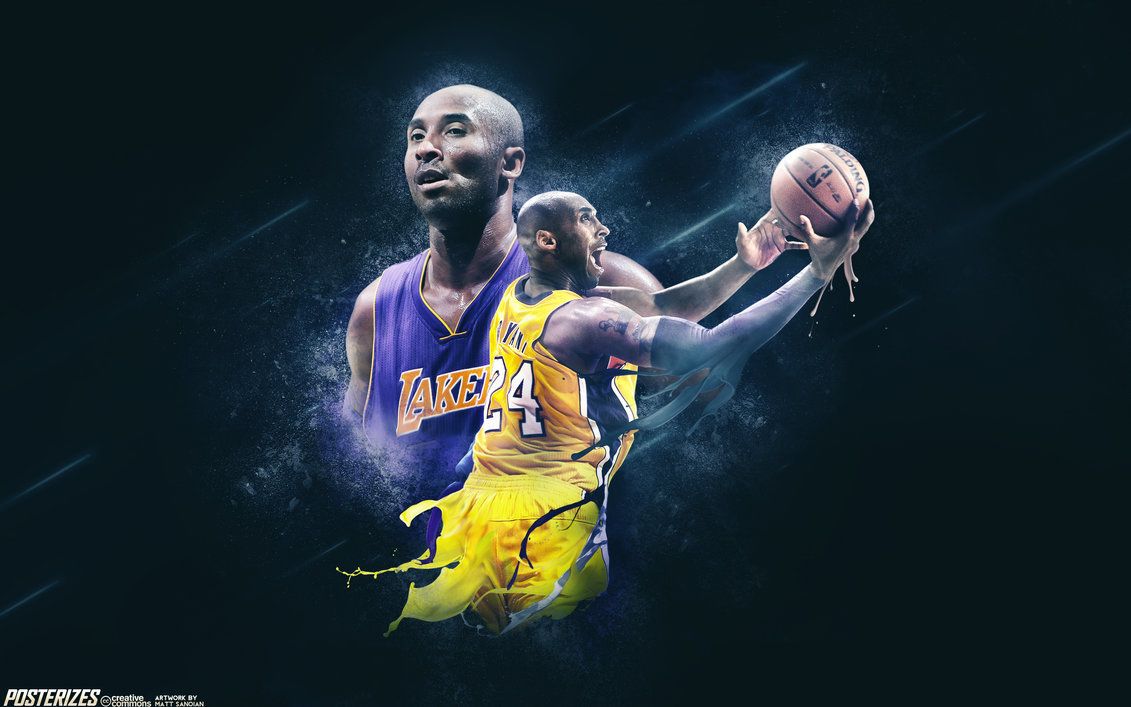 Download Source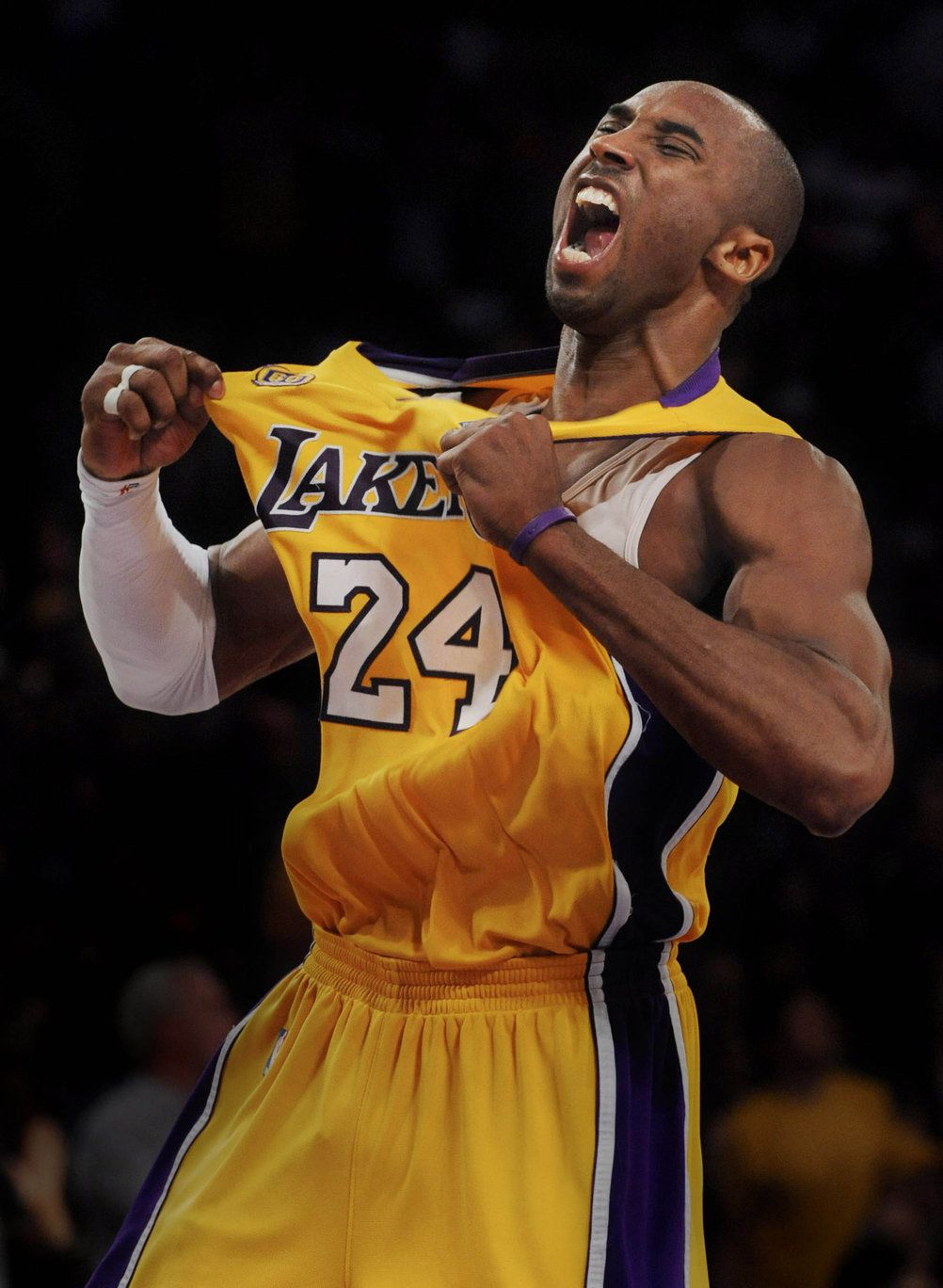 Download Source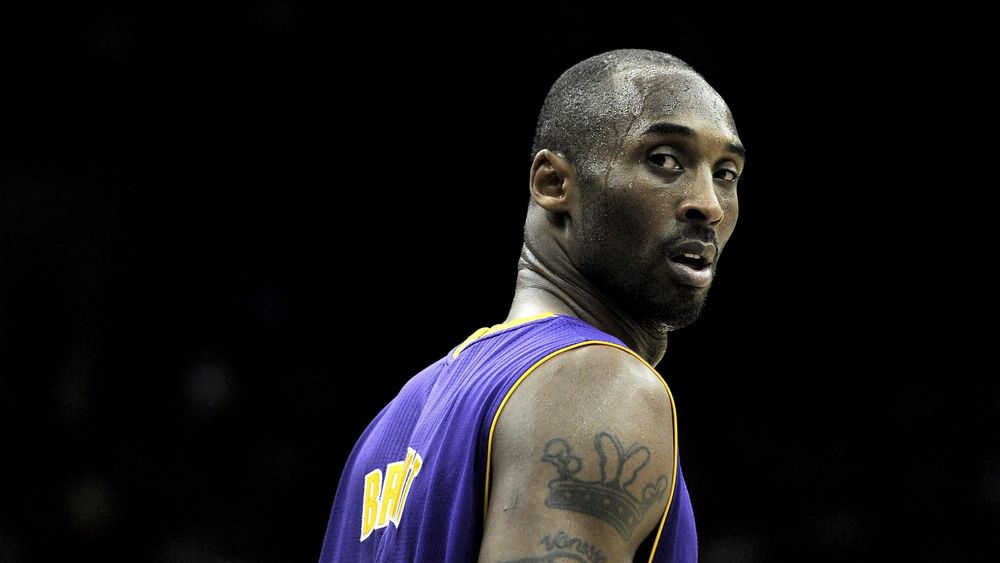 Download Source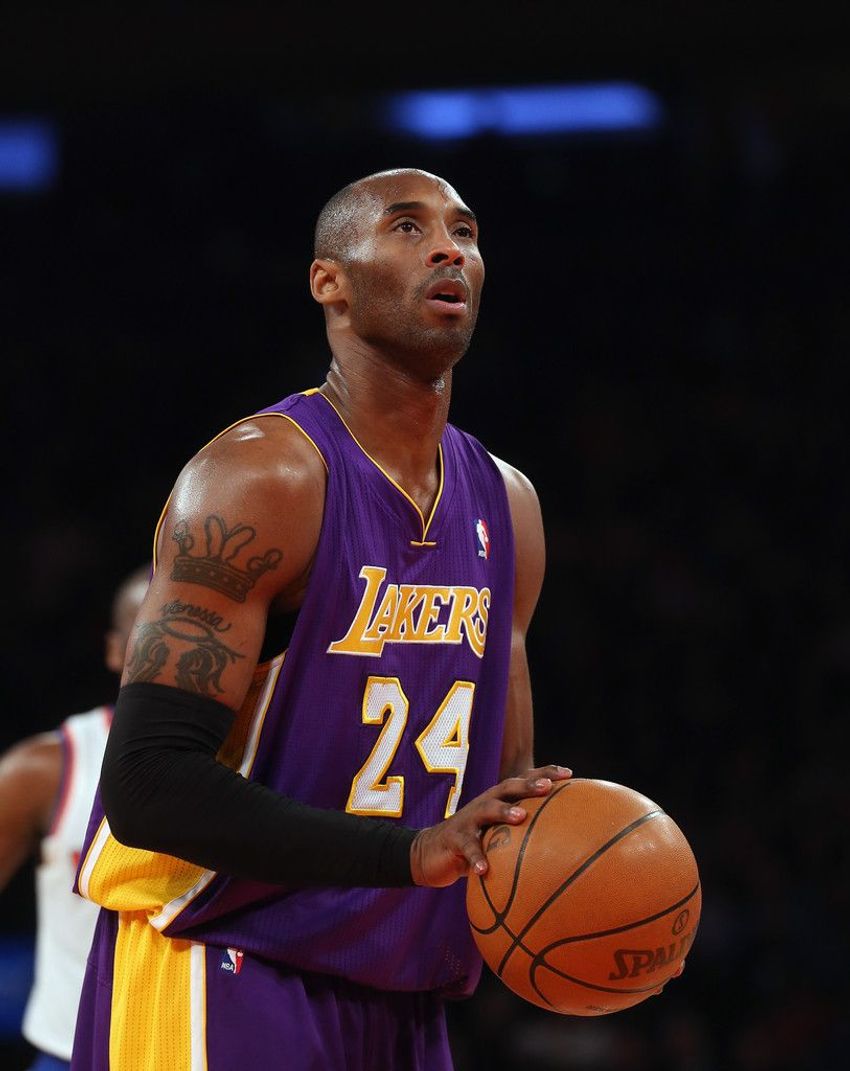 Download Source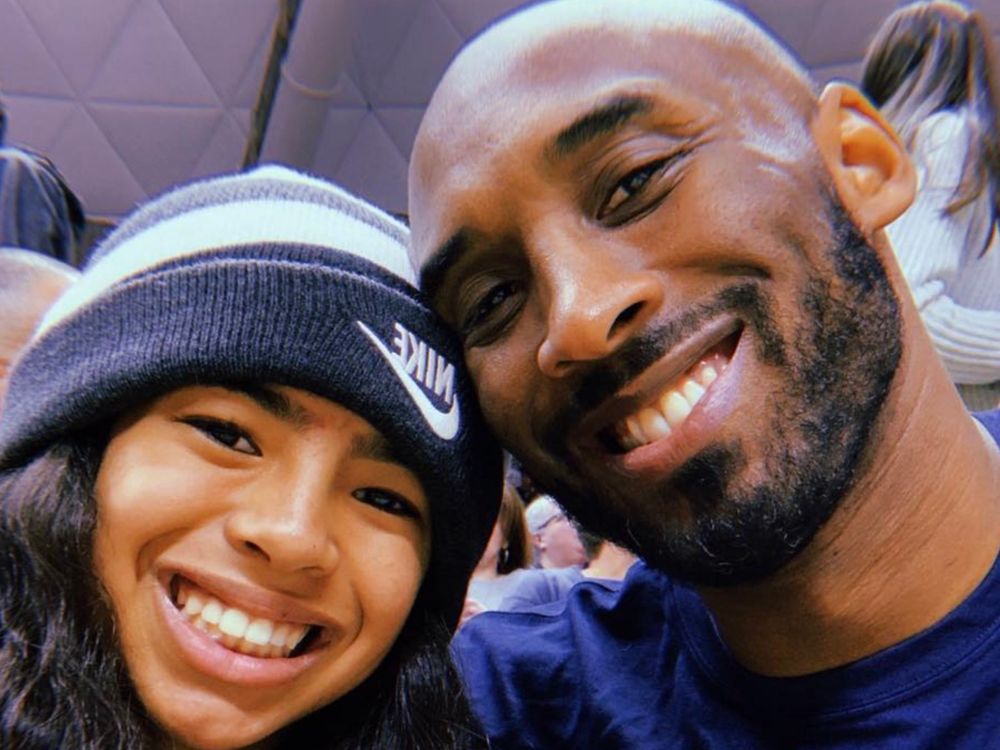 Download Source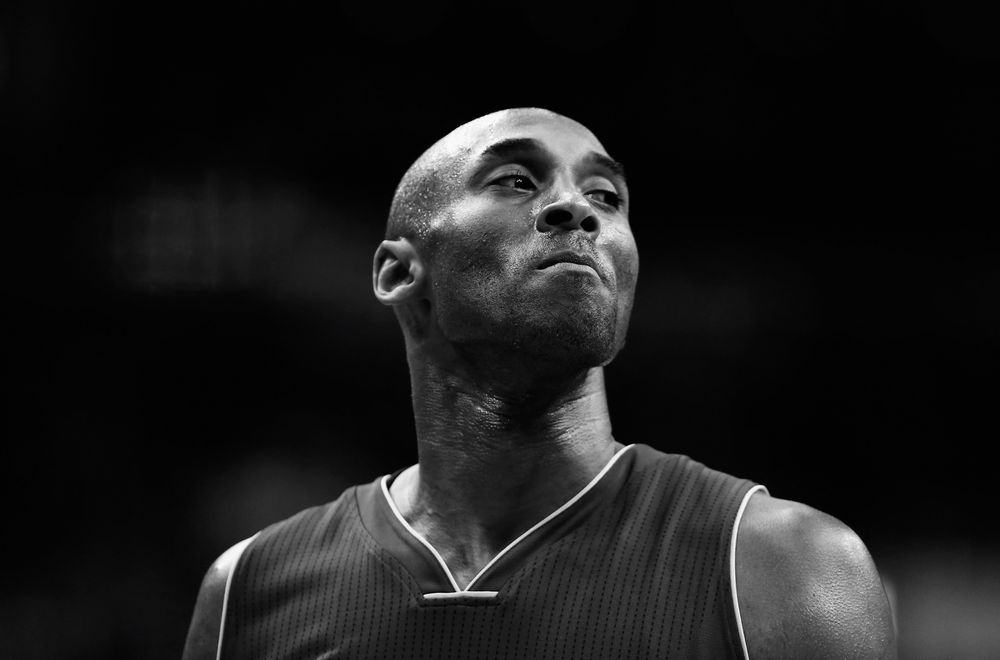 Download Source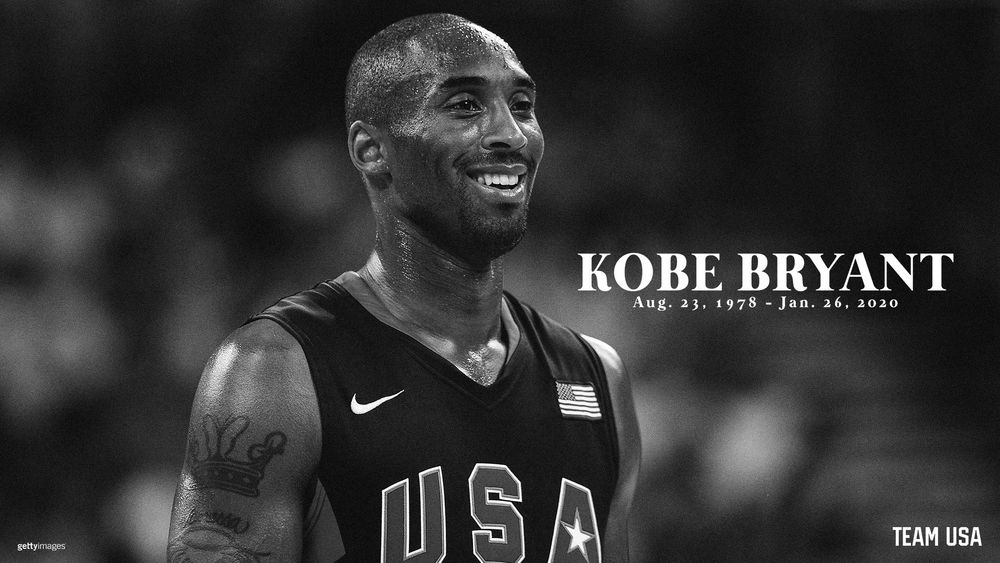 Download Source
Download Source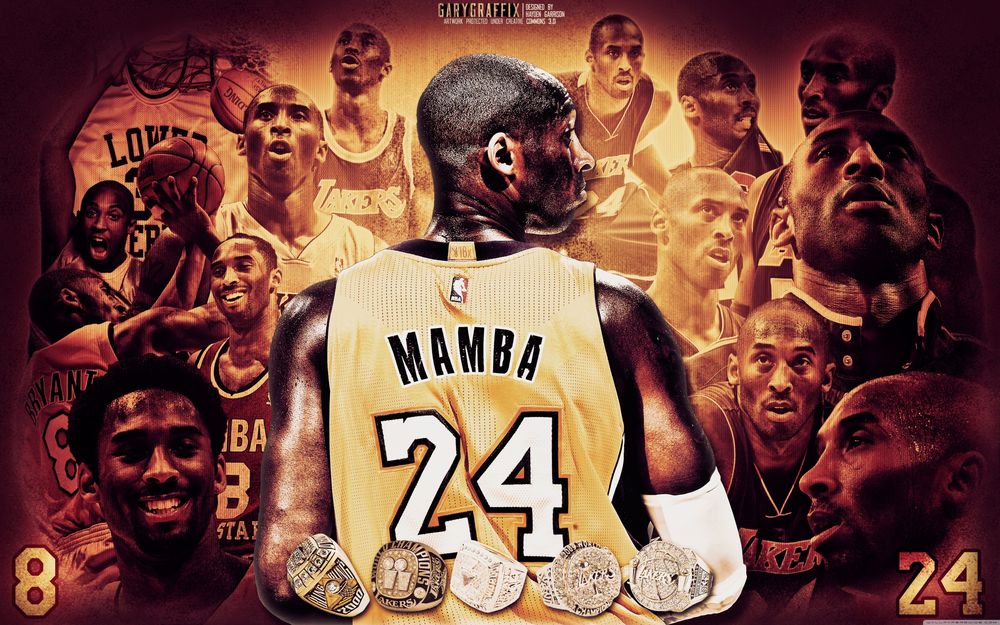 Download Source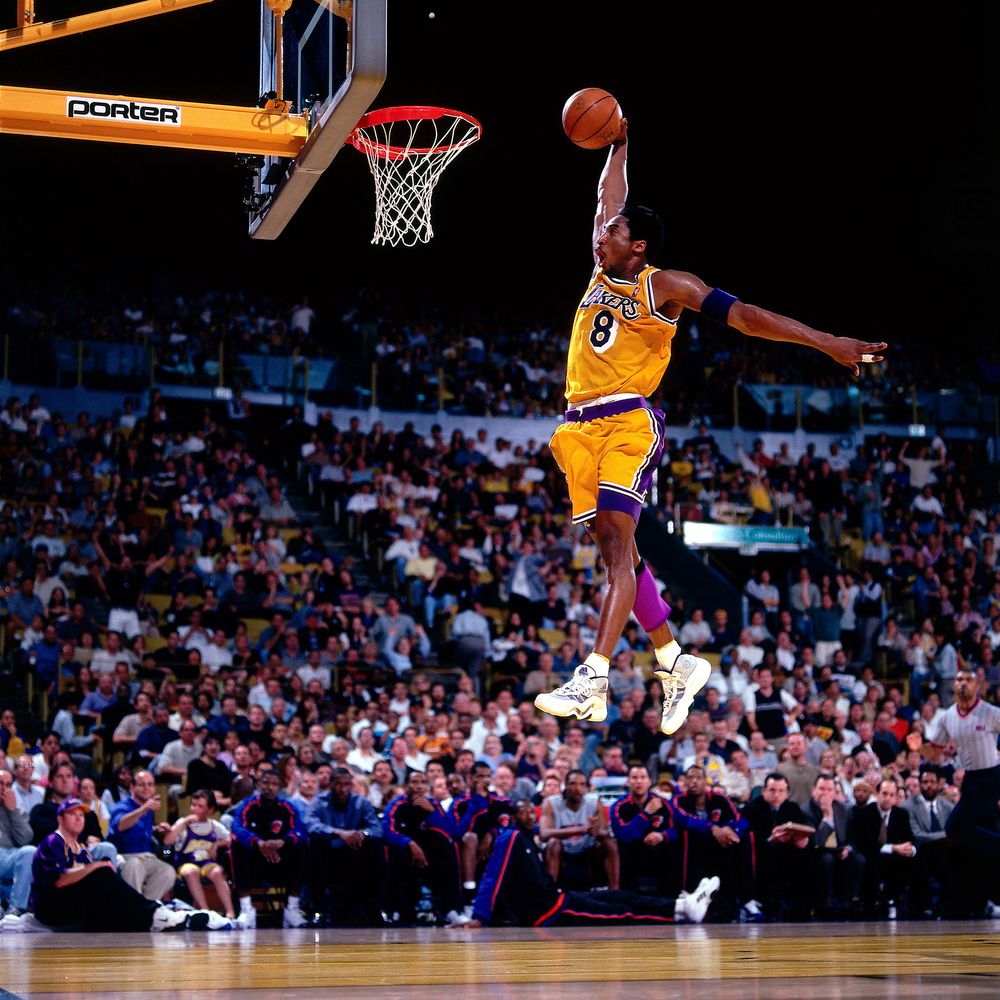 Download Source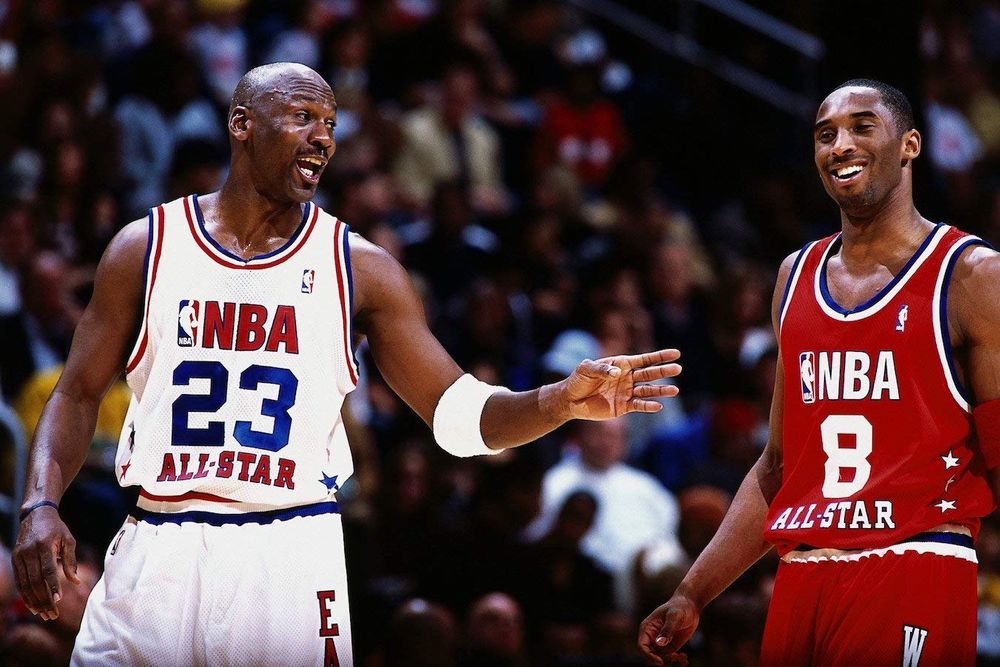 Download Source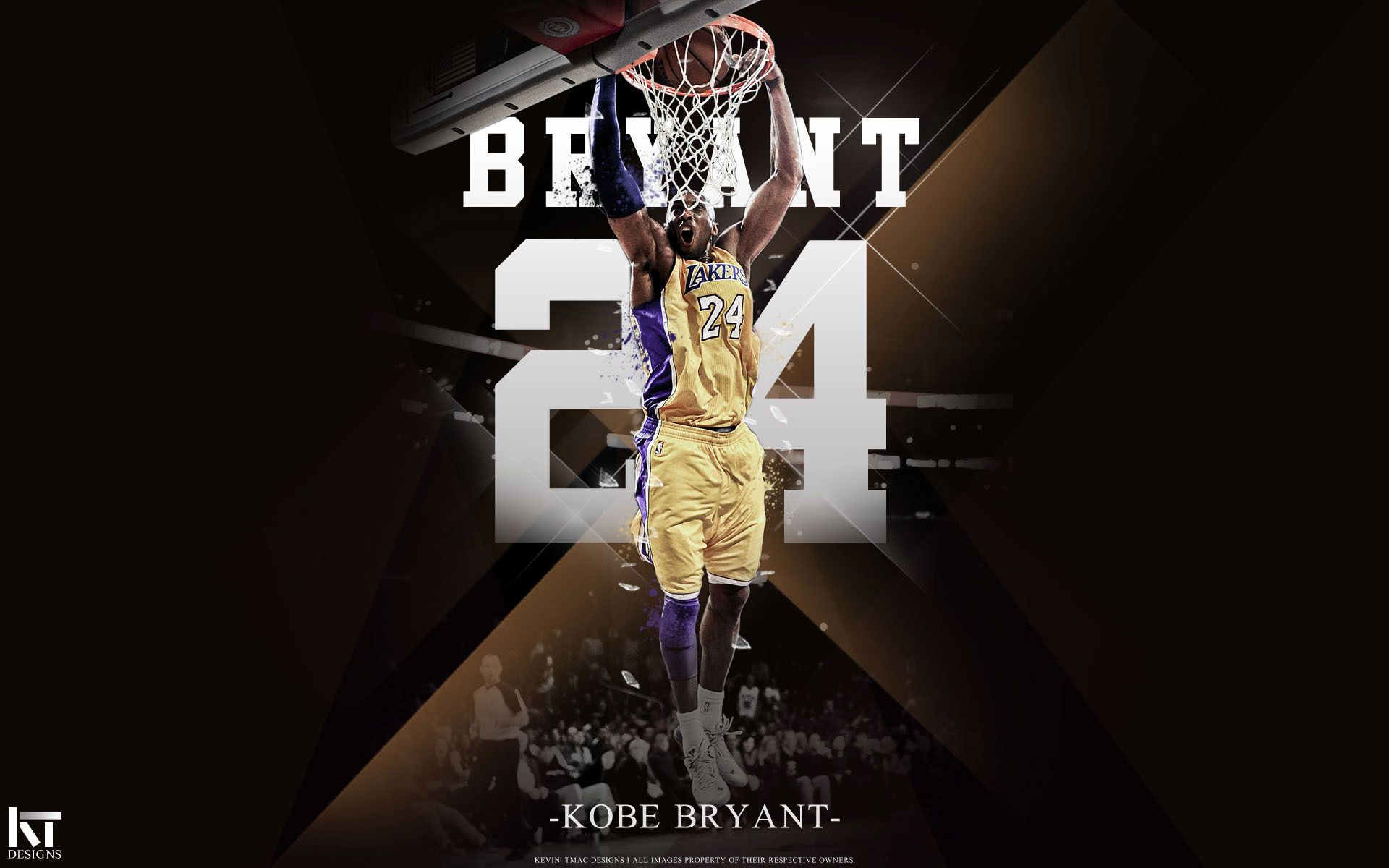 Download Source
Download Source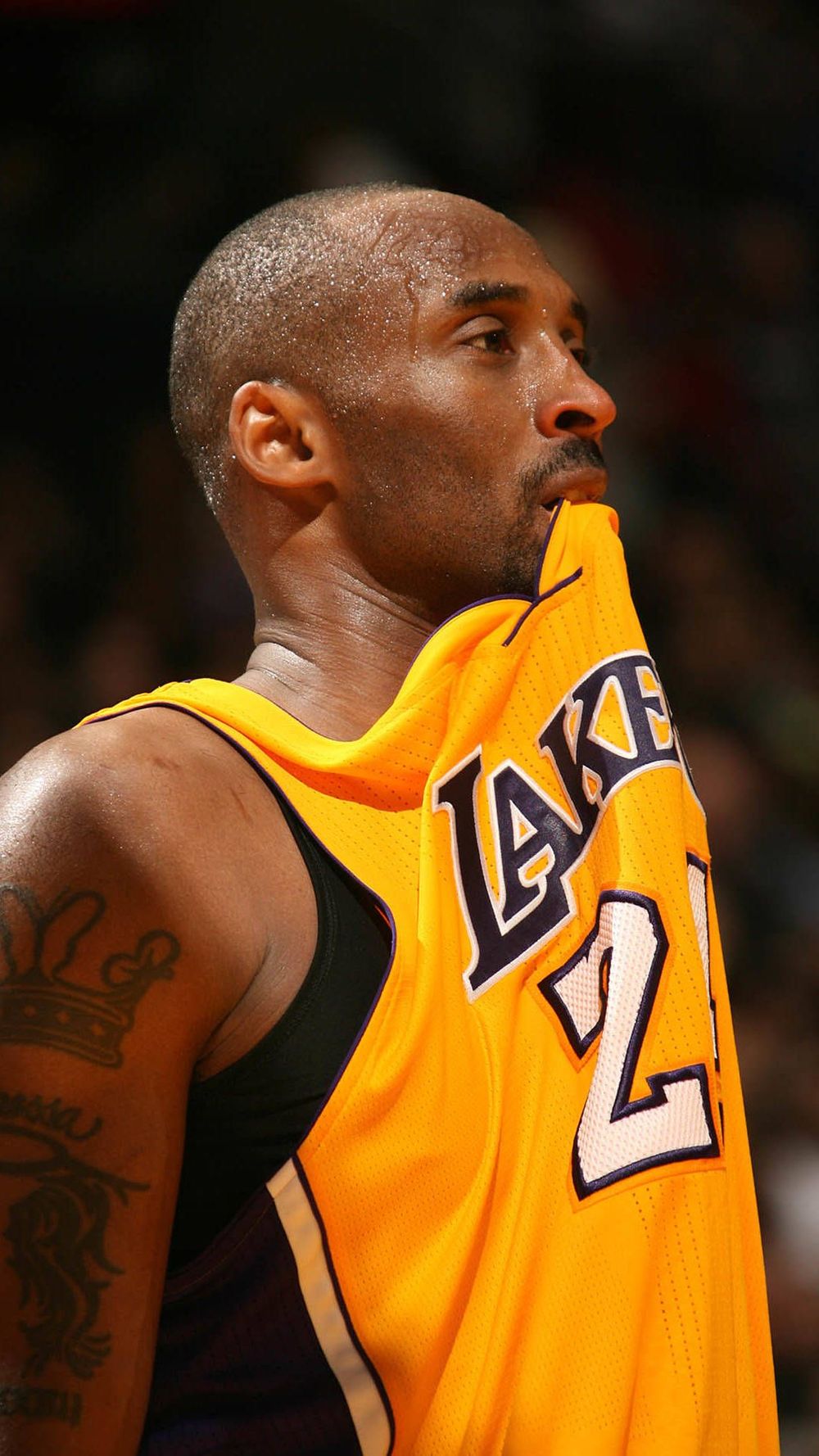 Download Source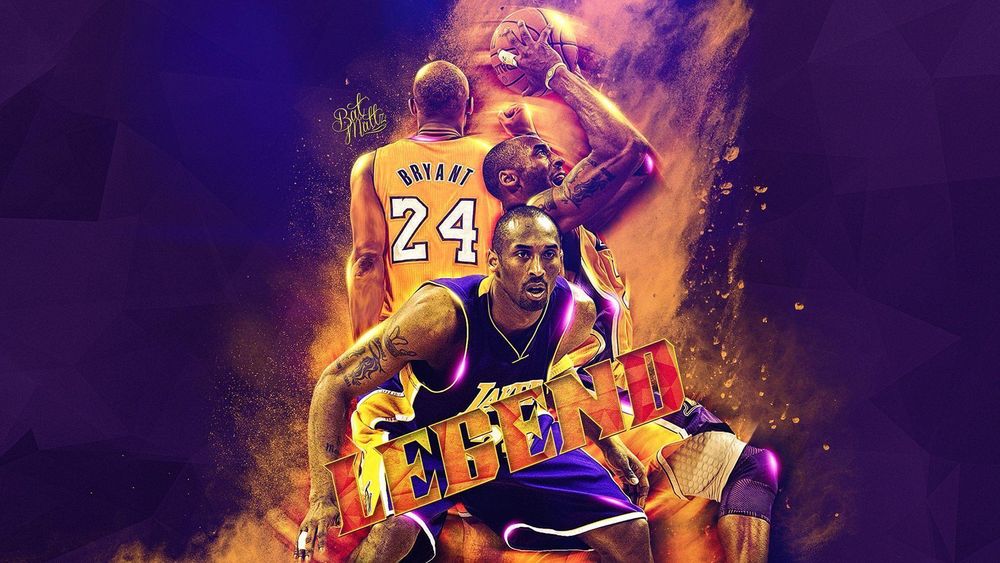 Download Source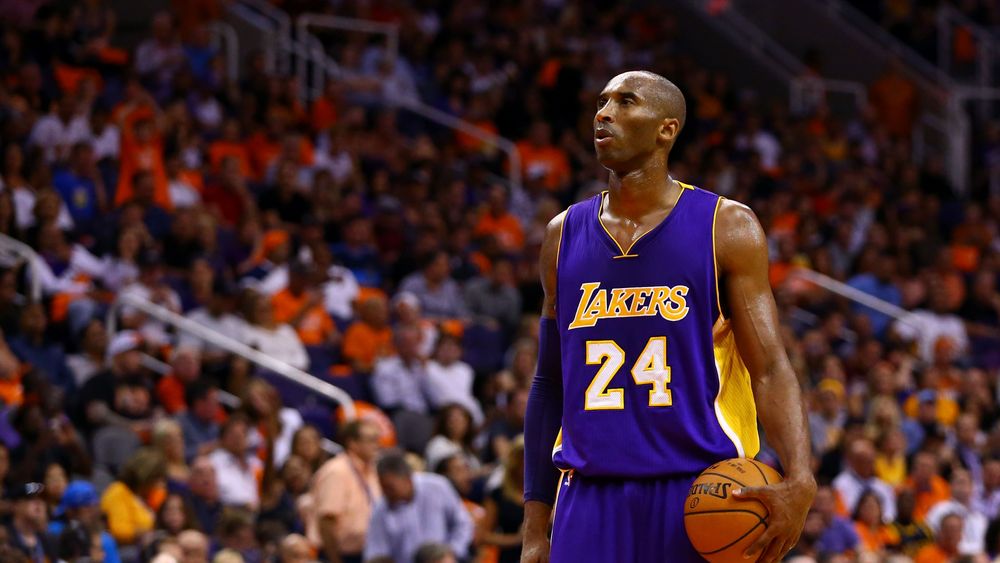 Download Source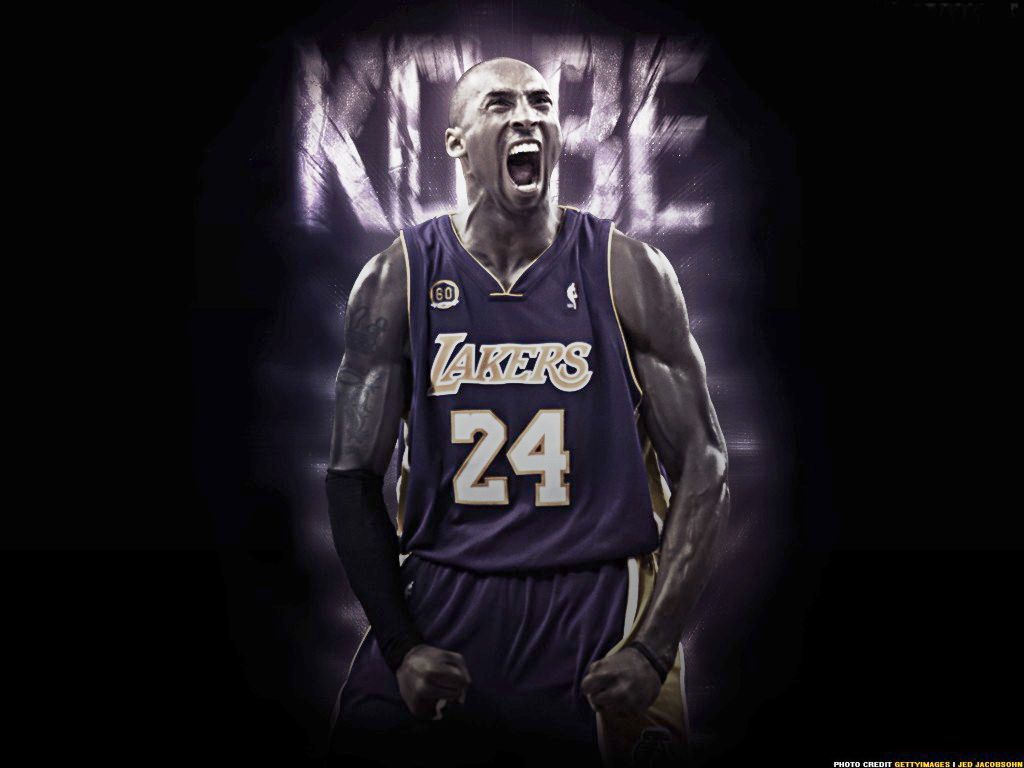 Download Source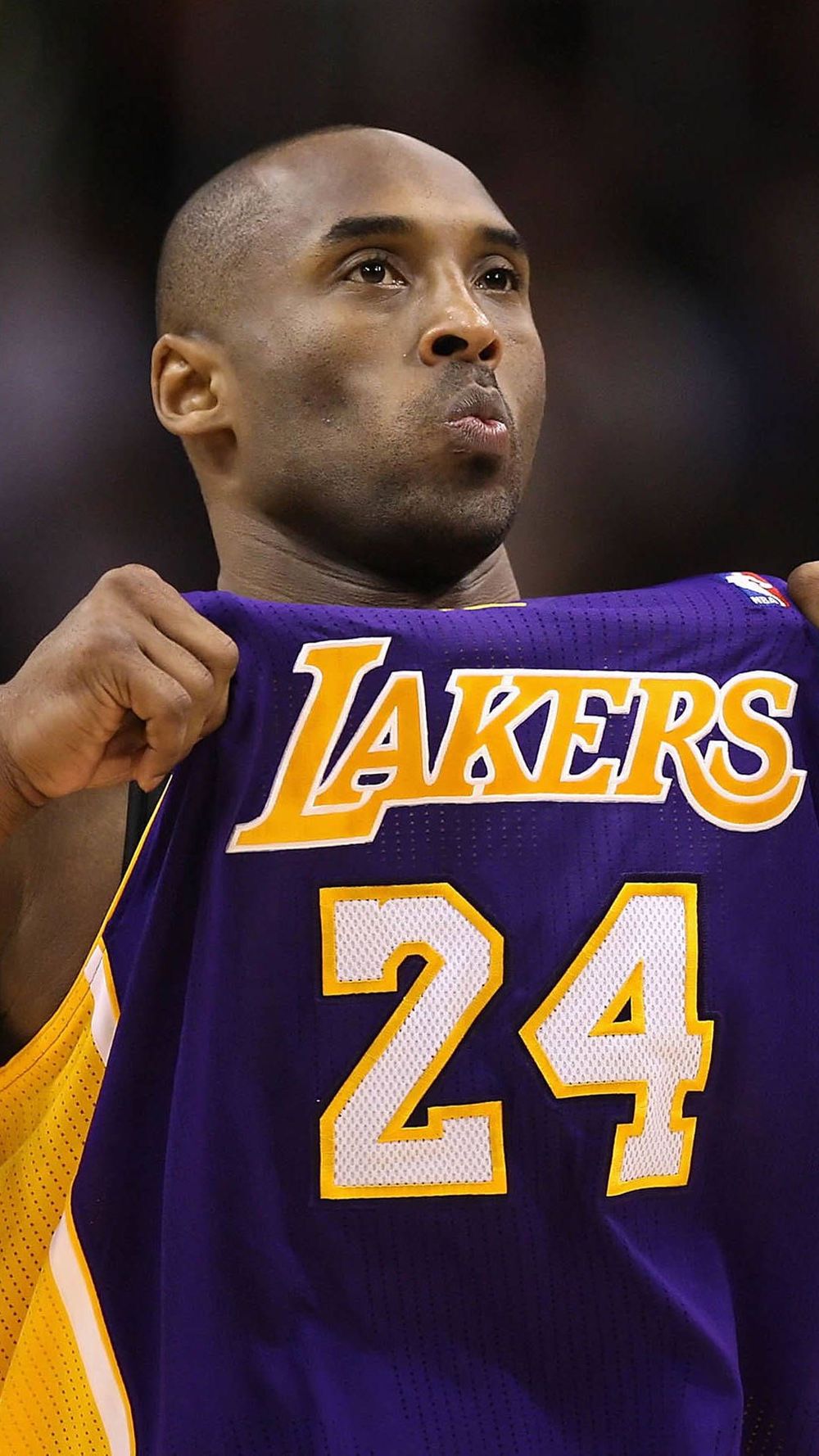 Download Source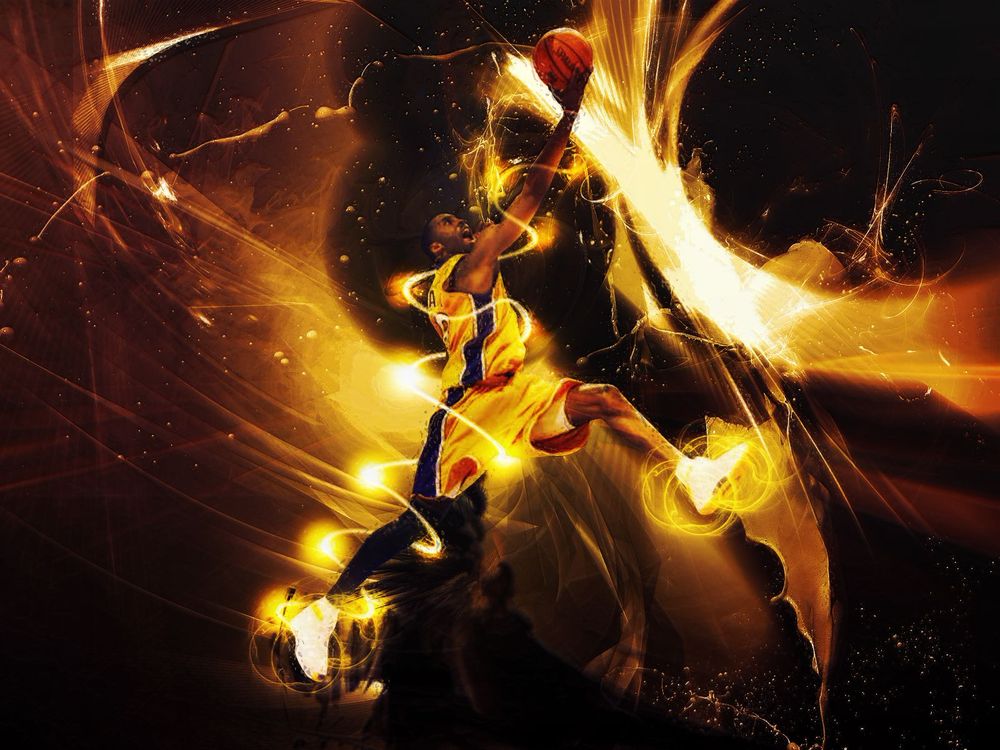 Download Source
Download Source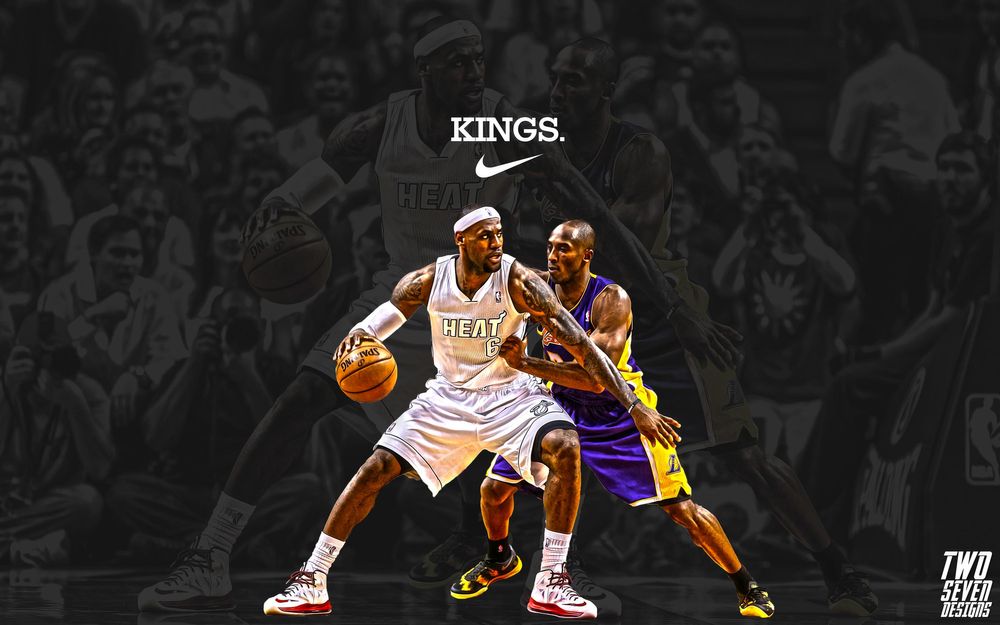 Download Source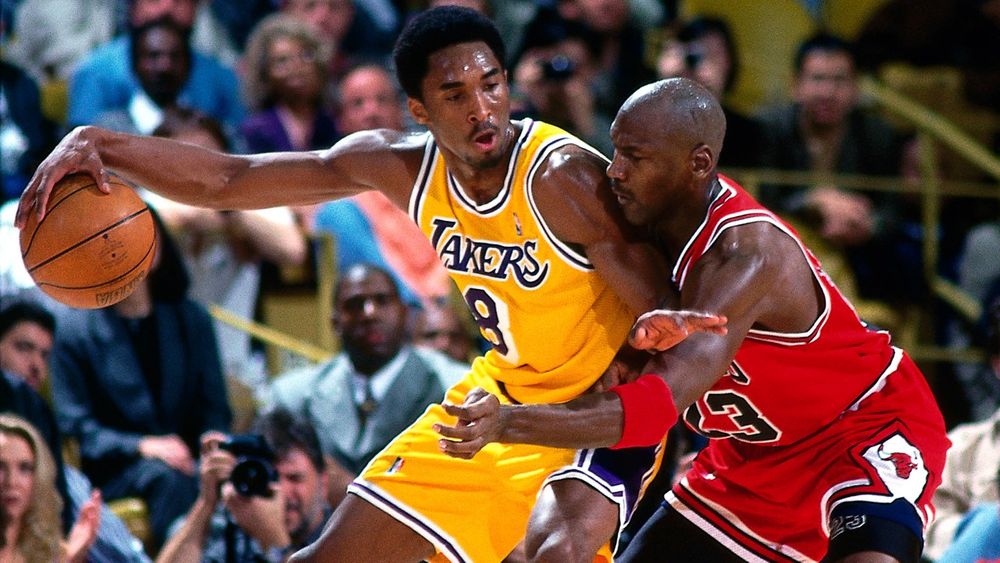 Download Source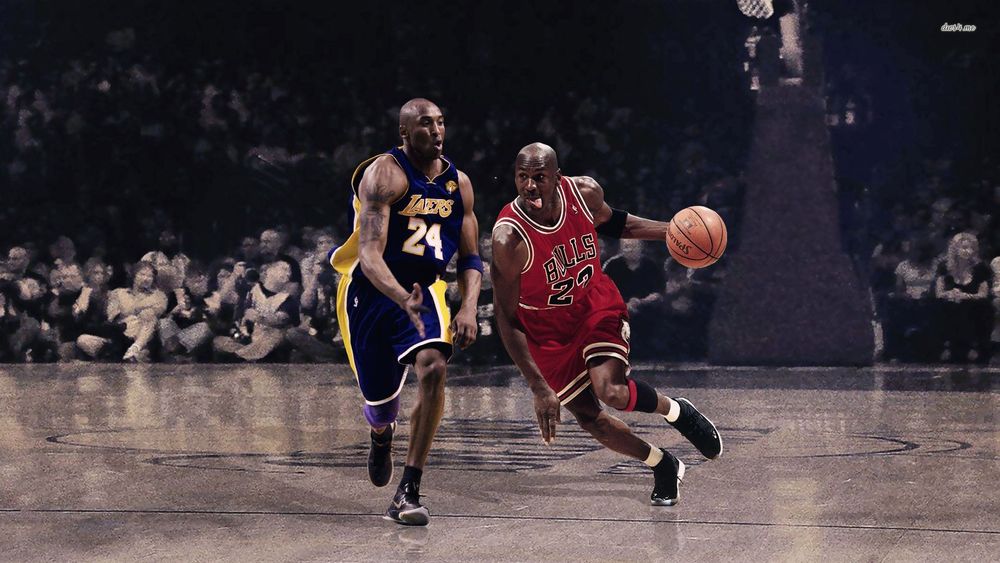 Download Source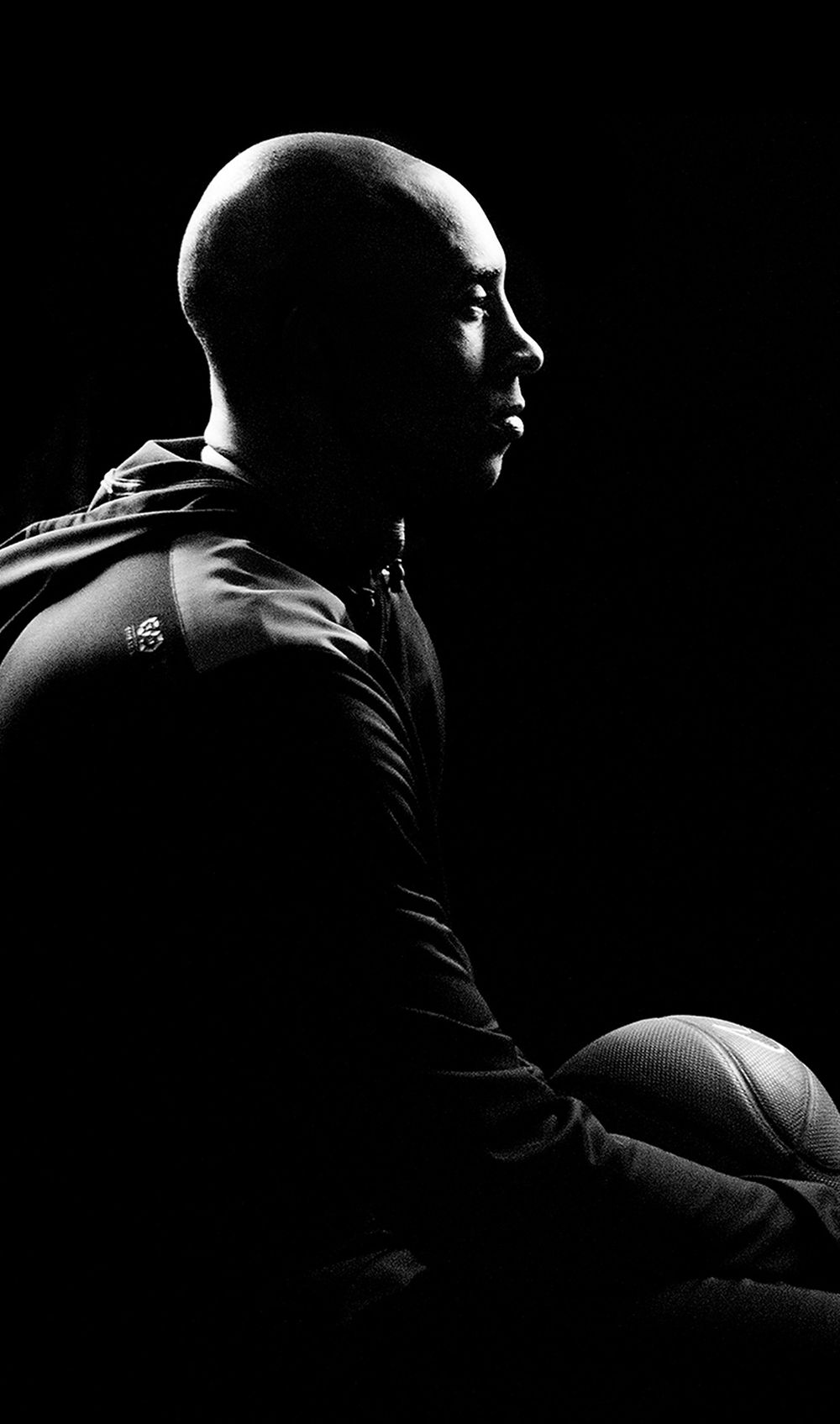 Download Source