35+ Athletic Sports Fonts for a Sport Brand Projects
Sport for some people are a new religium. Anyway, this post for the designers who are in passion to make a sport related design project. Here are the best selective sports fonts for nice sportish typography.
Picking a perfect font for your sport brand projects can really help to set your design apart. Like other graphic or web design projects, sports branding elements (logo, poster etc.) too need an aggressive as well as an effective feel to become a successful sport brand. Here we've handpicked some of the best sports fonts with attractive design for giving your design projects an extra special look. Have a powerful time with these great sport fonts!
You may also like:
---
Raven Esport Font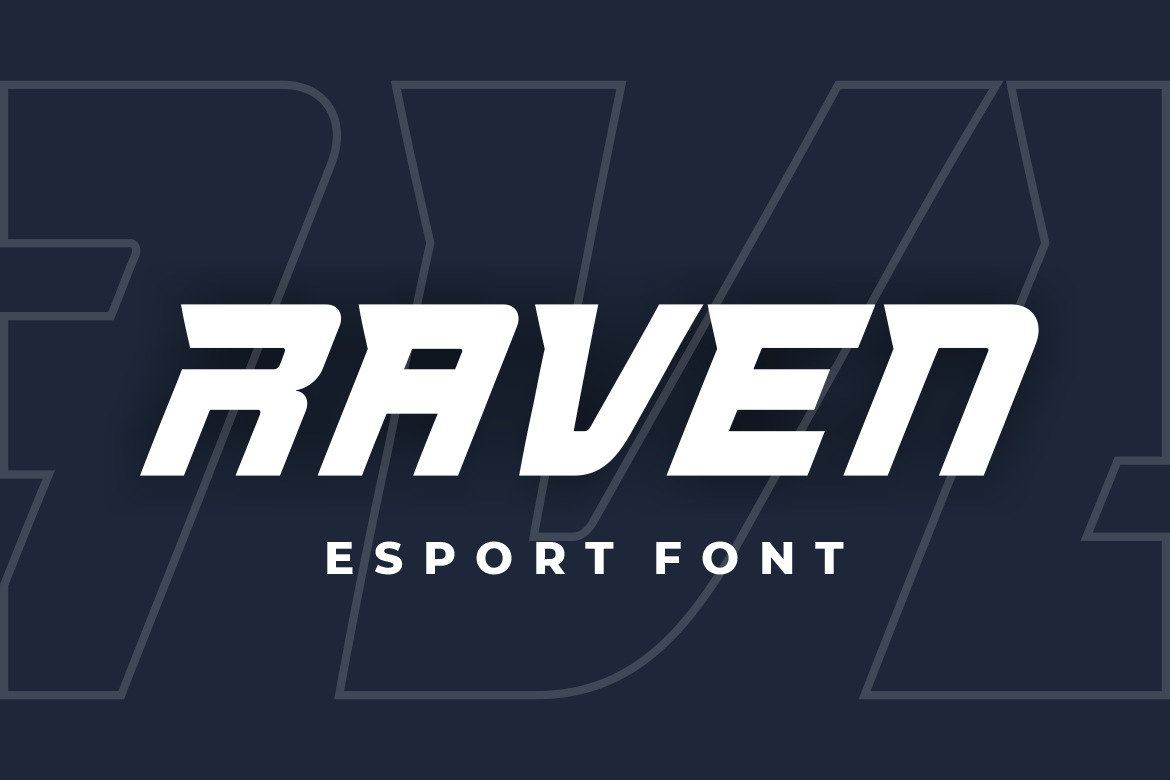 Info / Download Source
Bondie Extrude Font Family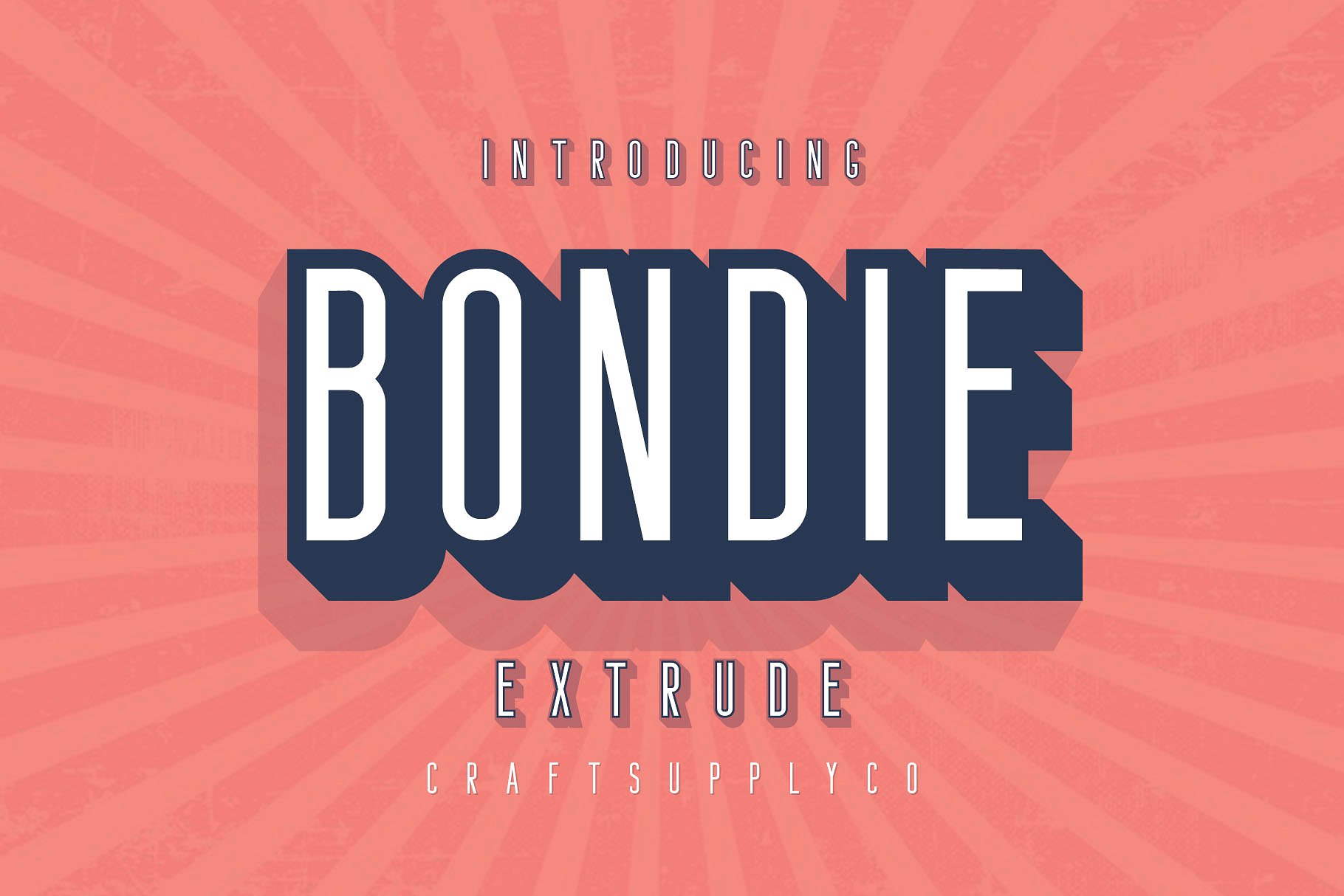 Ringstown Font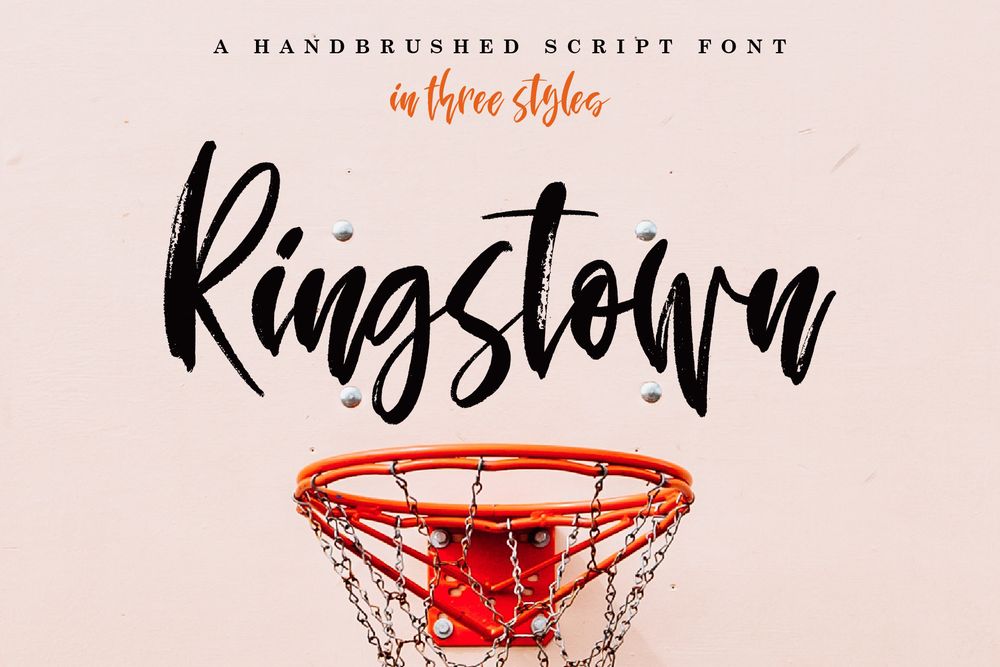 Spills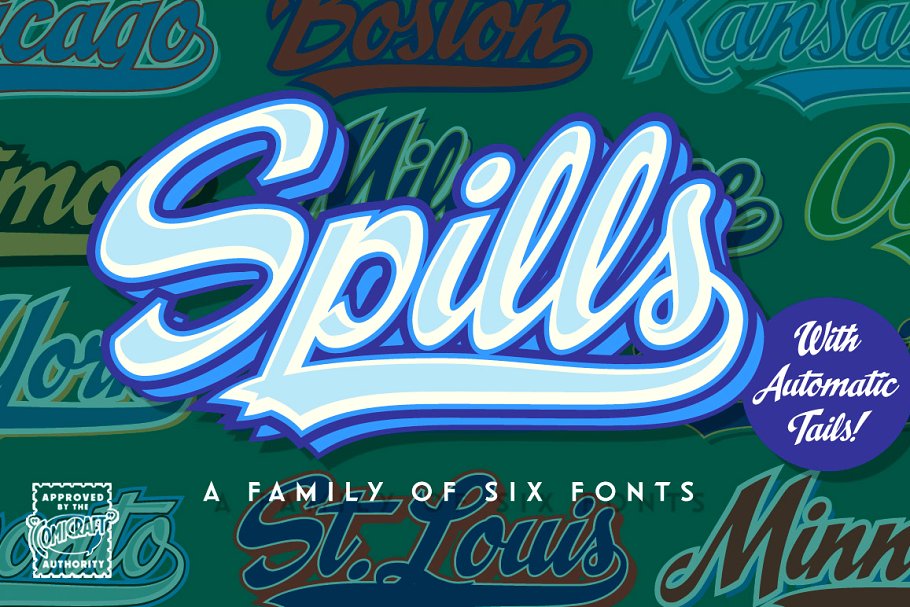 Sports Font Bundle BTL.1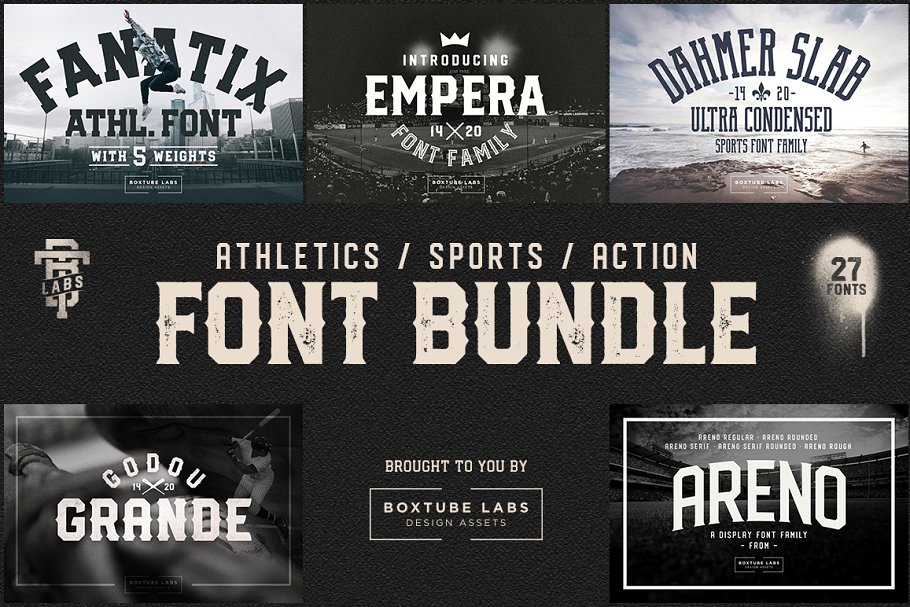 Roshunt – NFC Font Family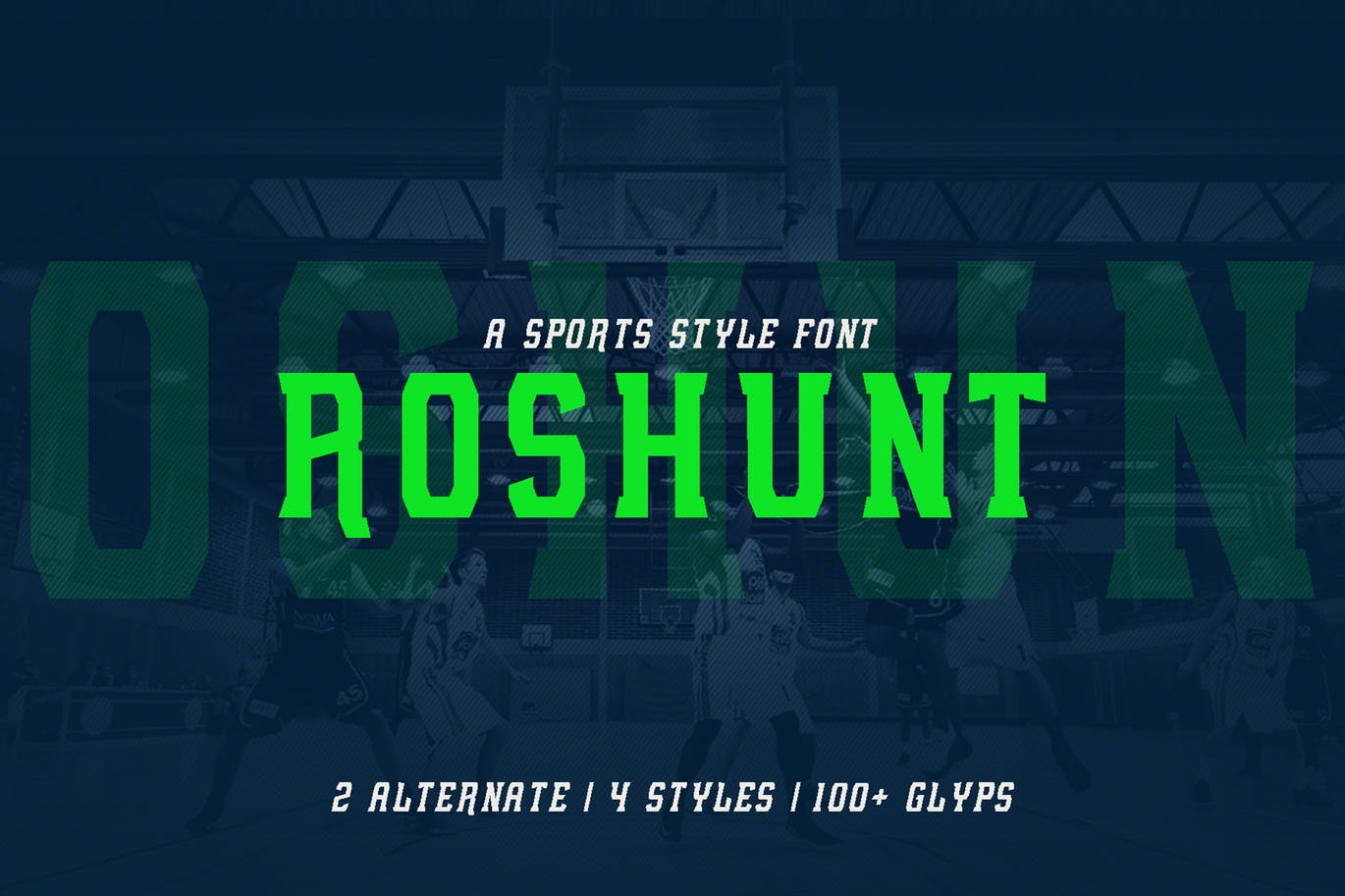 RADICAL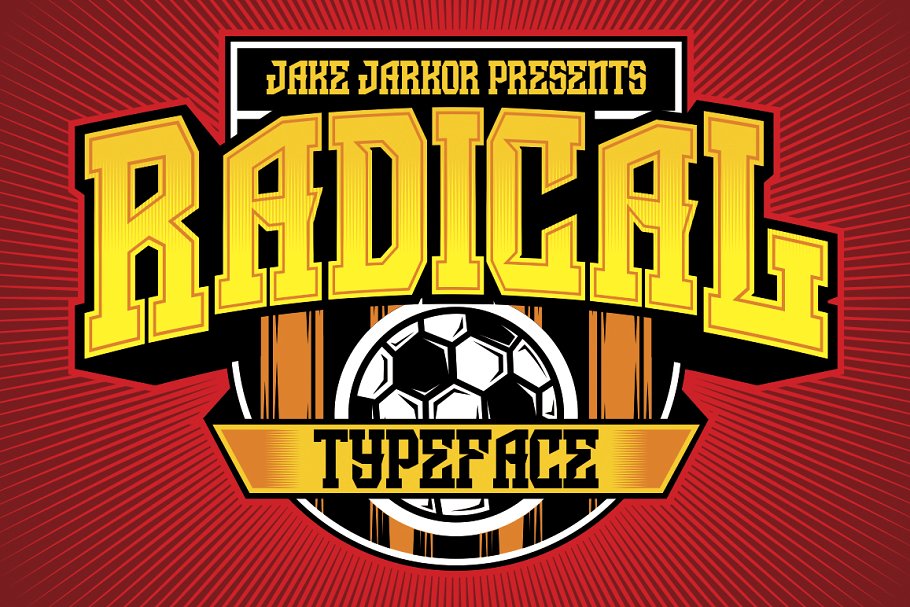 Scoreline Sports Font Family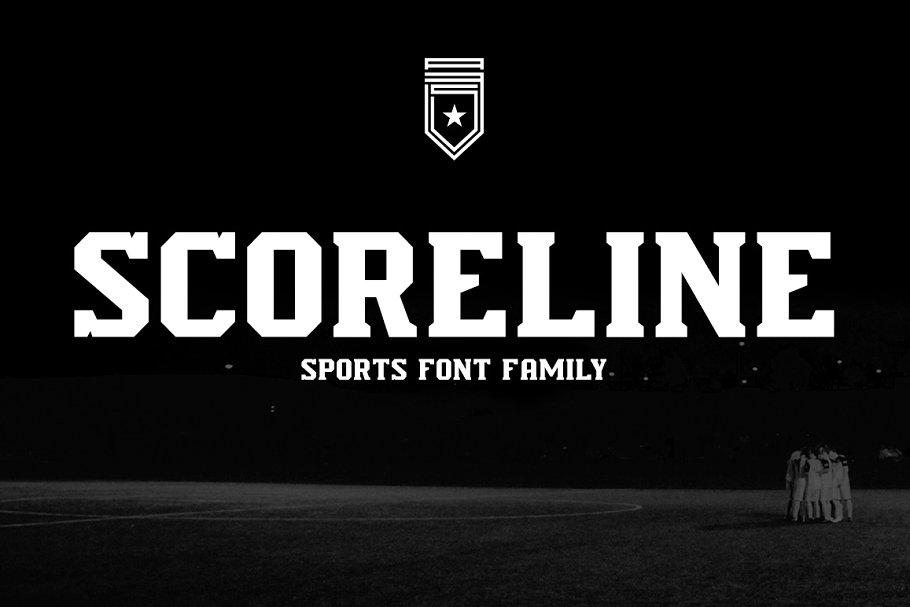 Flipper – NFC Font Family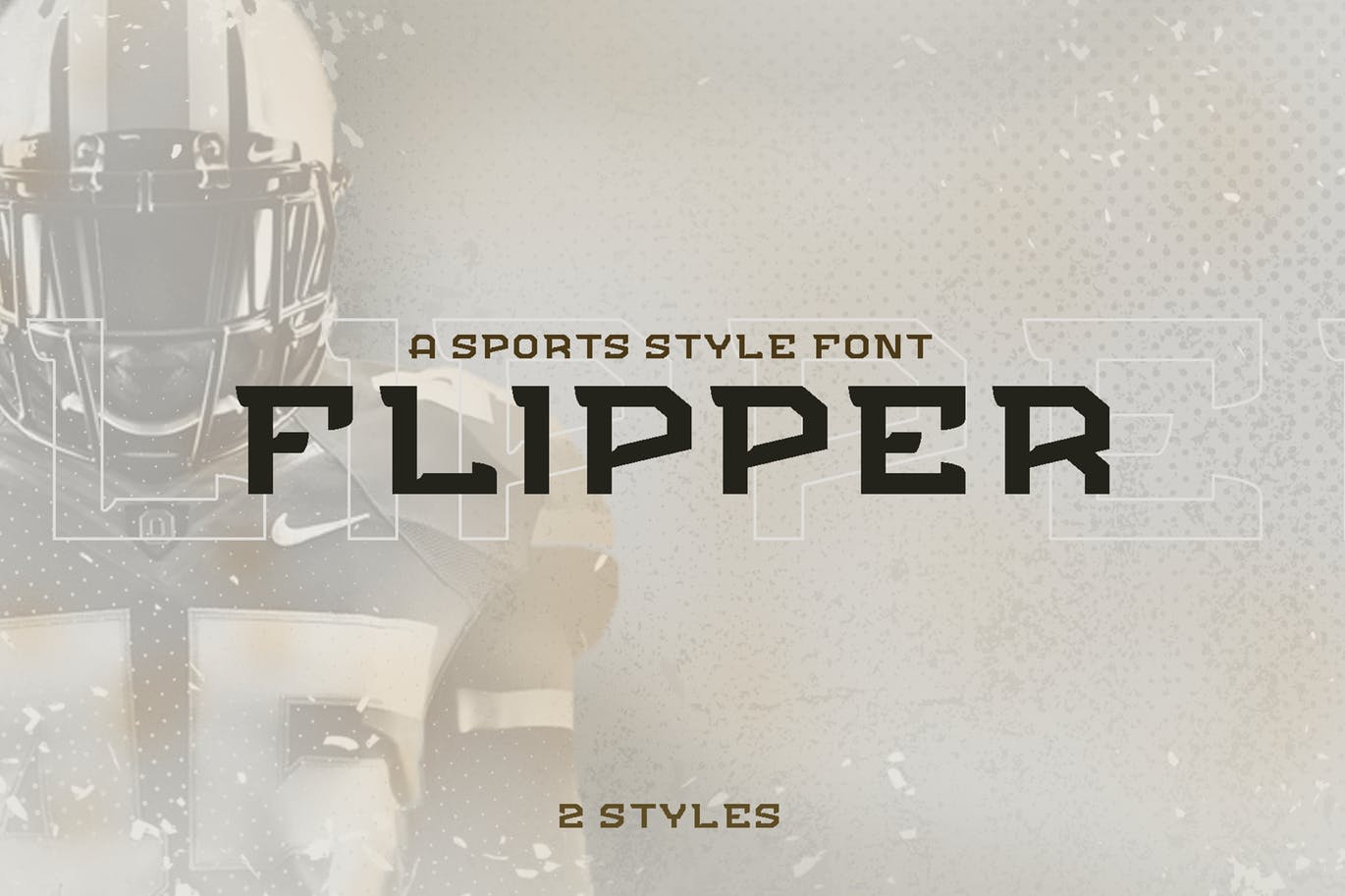 Fenway – Script & Sans + Bonus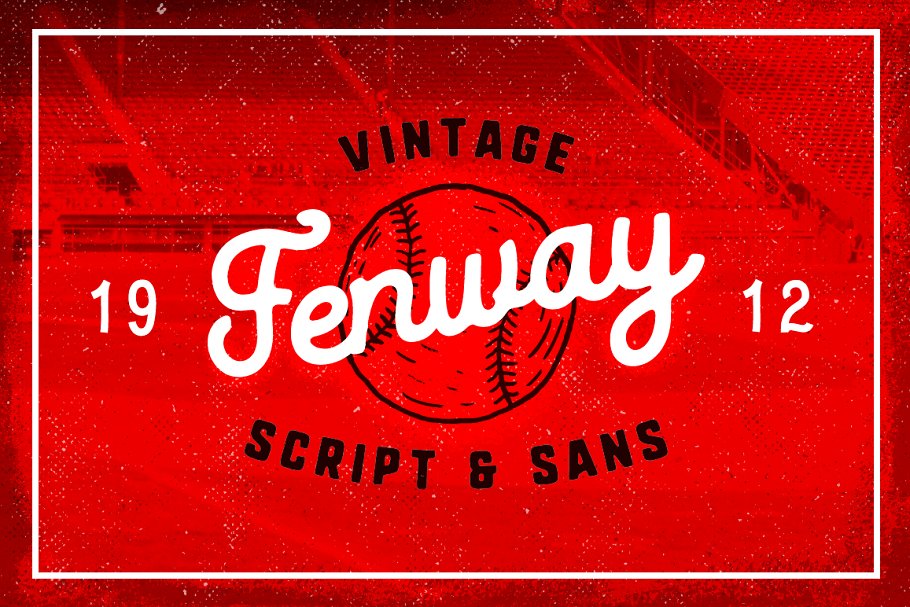 Maqin Larisa Display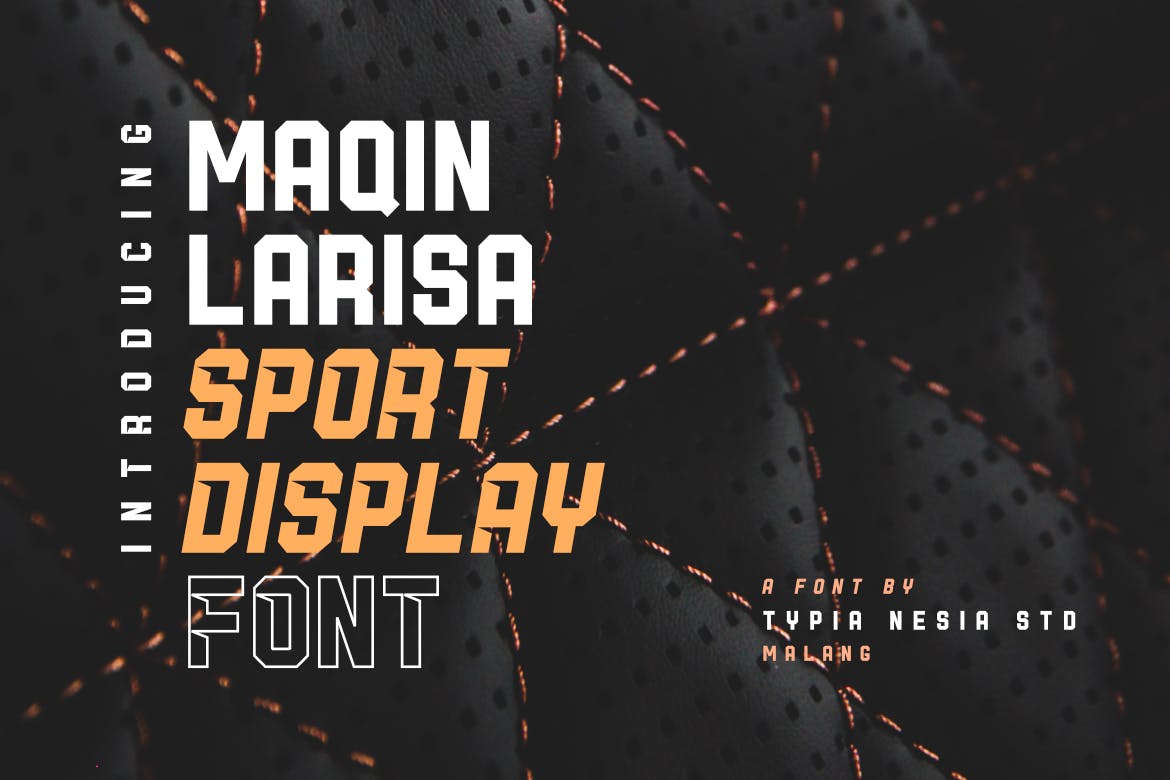 Sports Font Bundle BTL.2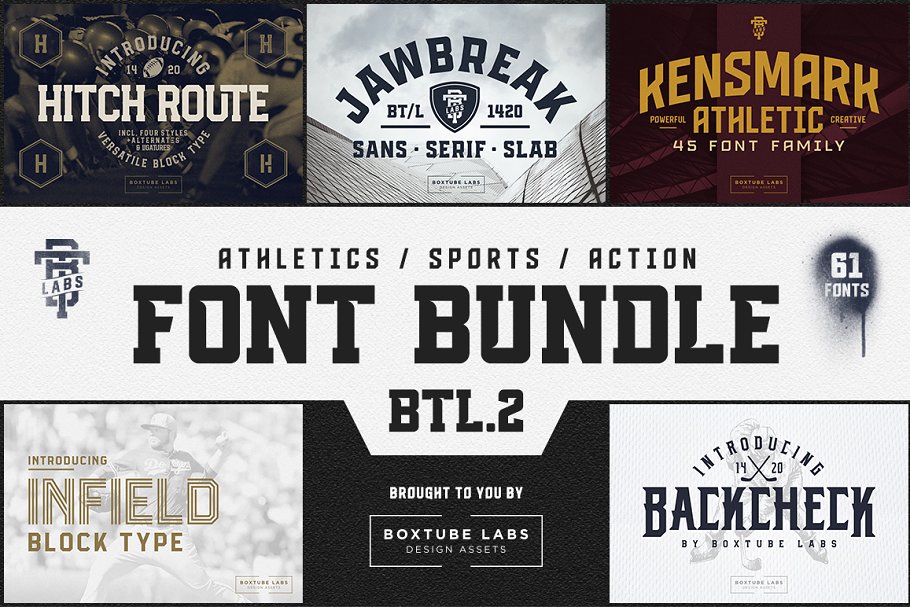 Triton Sports Font Family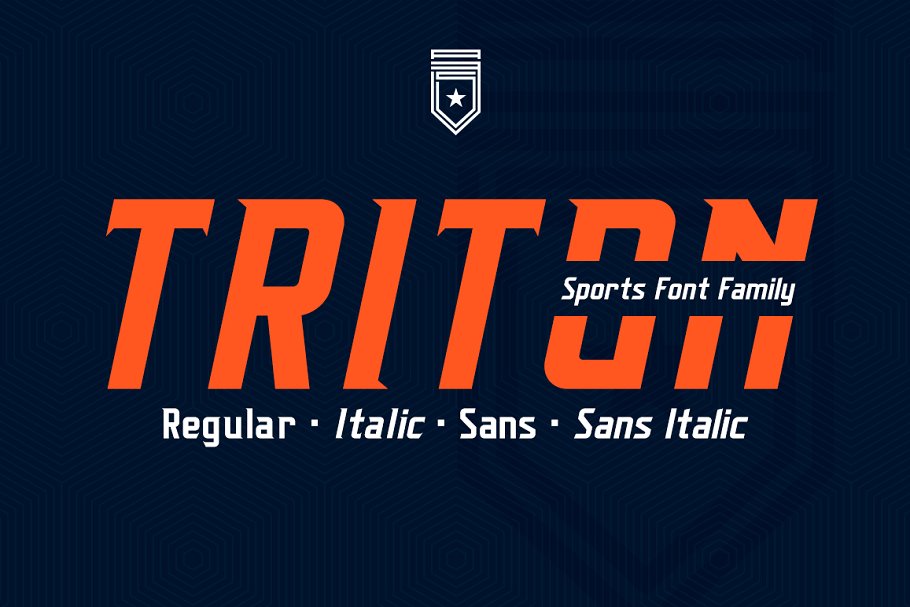 Redzone Classic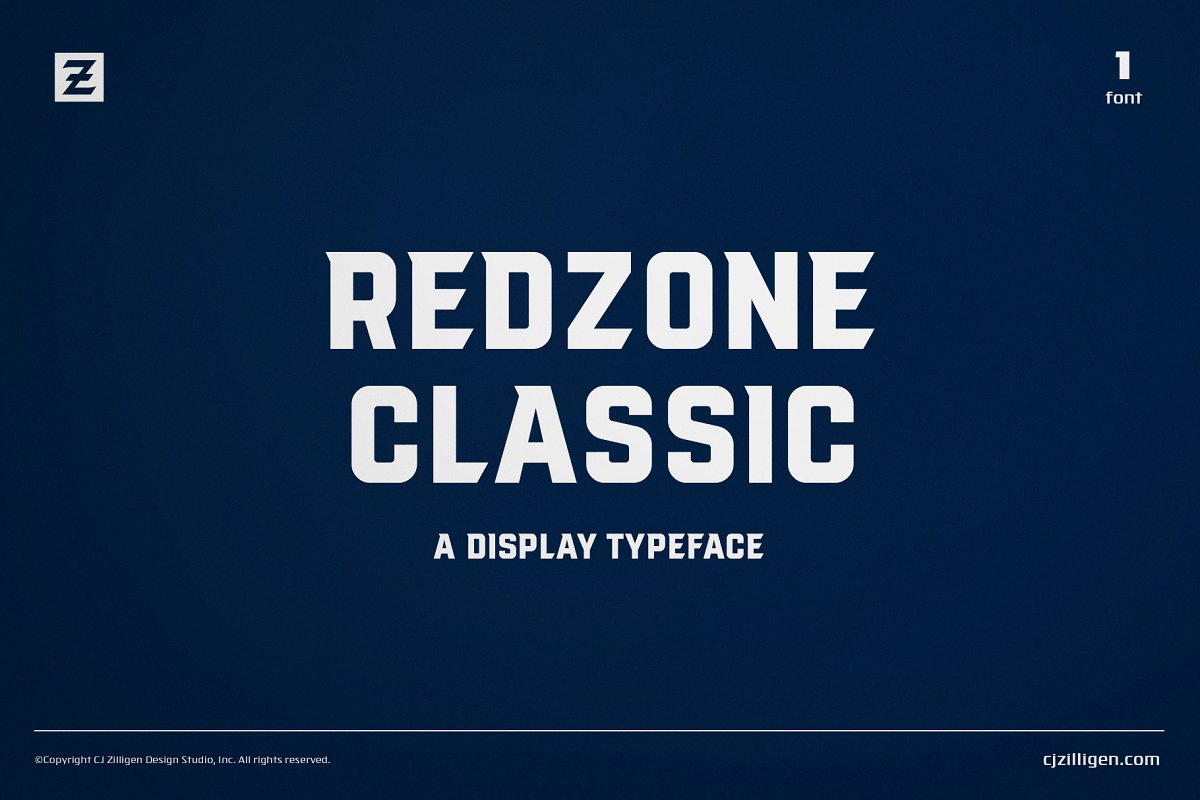 Chosla | Sports Style Font Family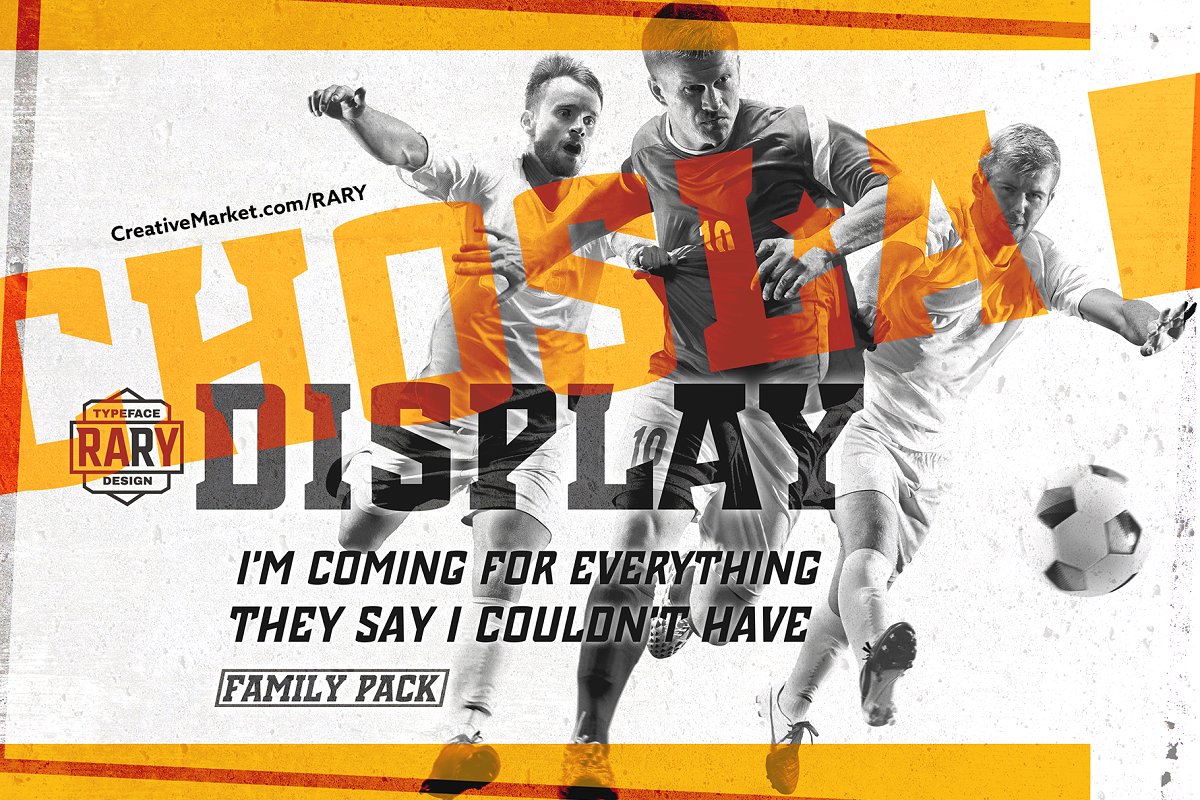 Sea Dog Bundle | Sports Display Font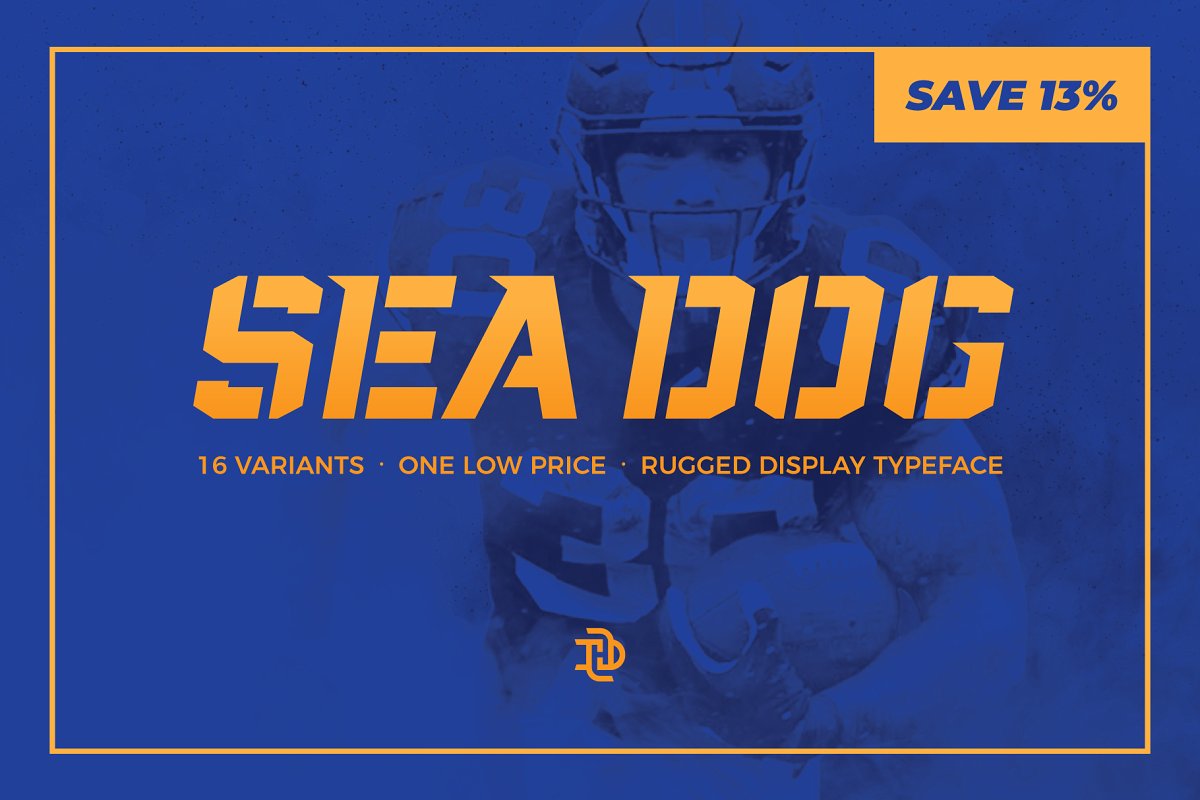 Sport Font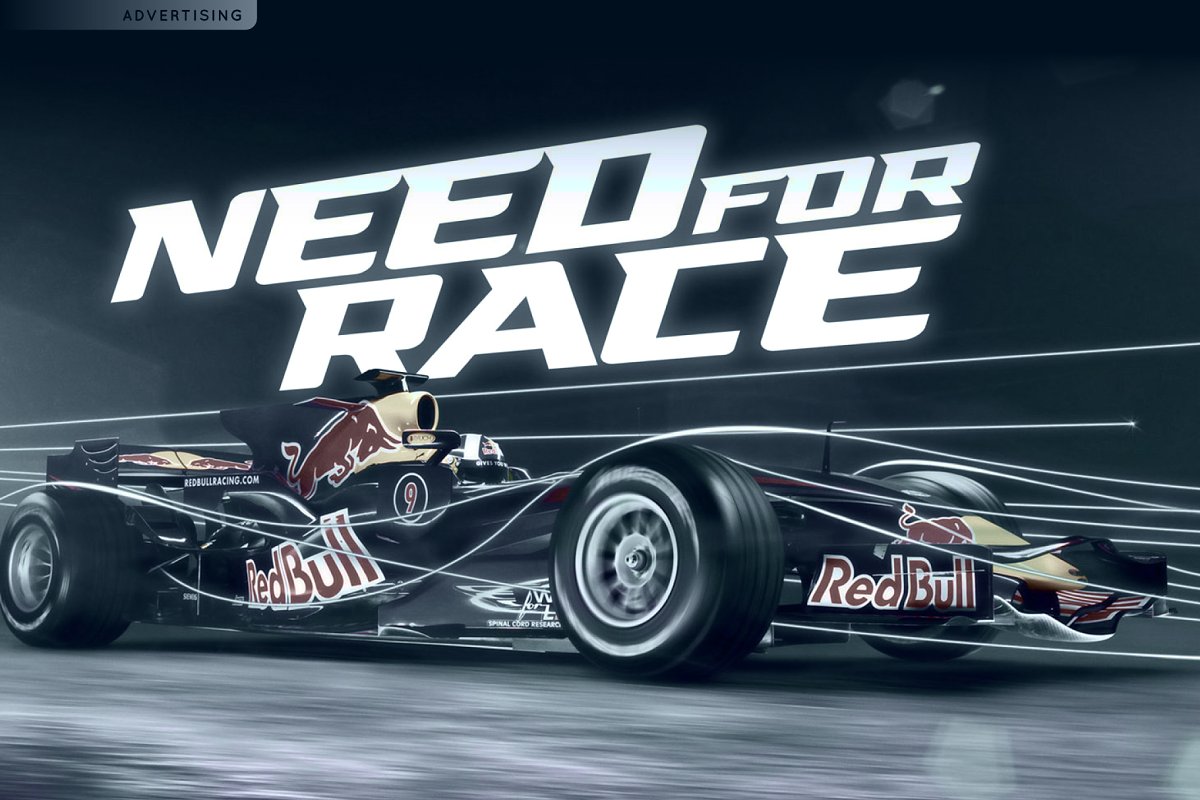 Touchdown Slab Font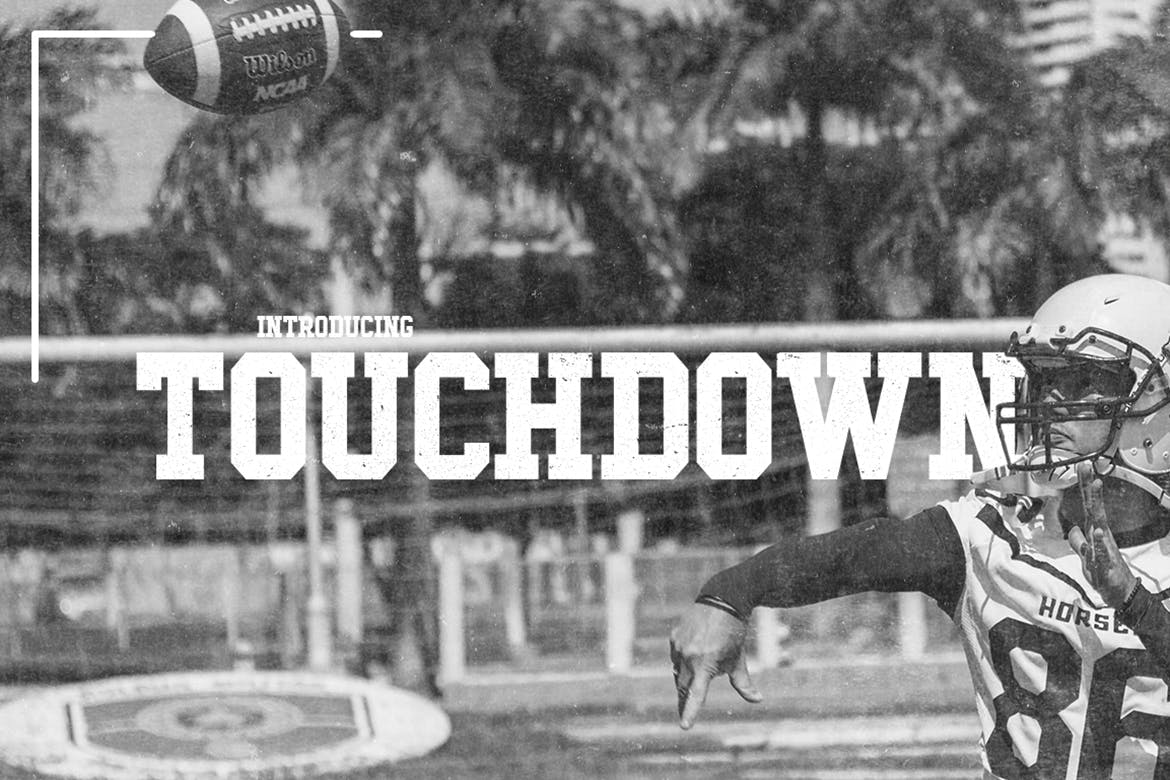 Mudhead Serif Typeface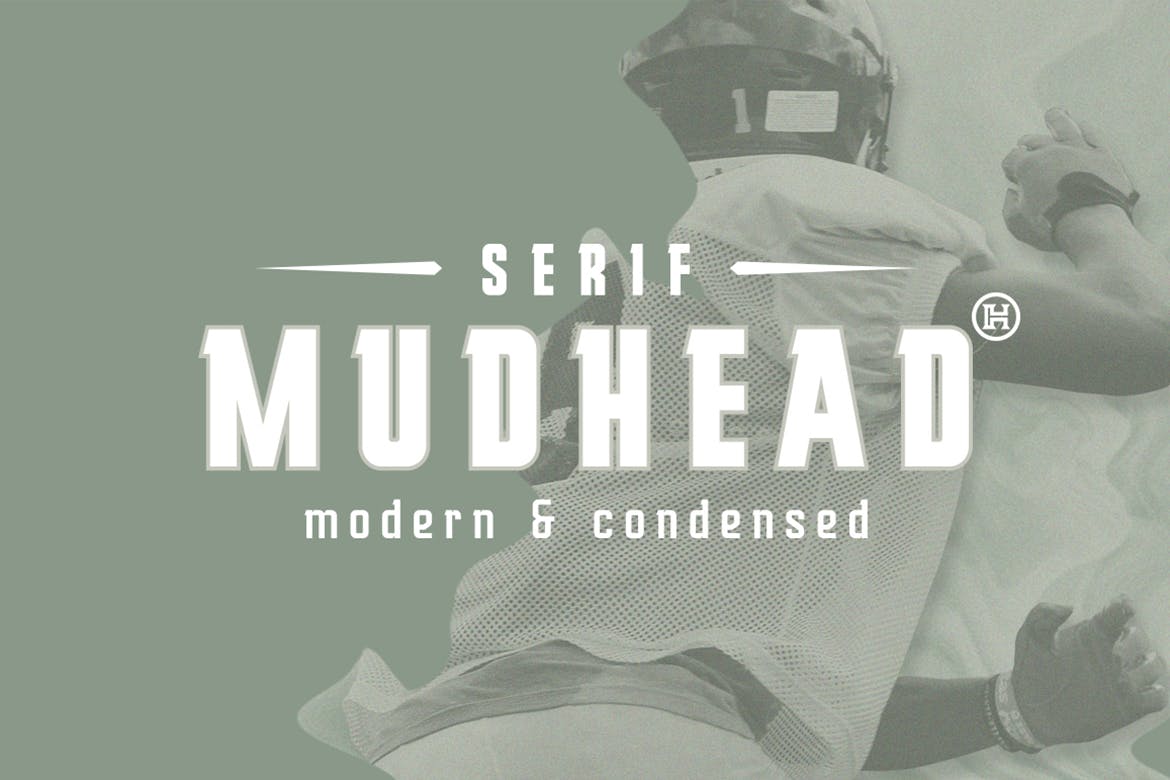 Boxing – Slab Serif Font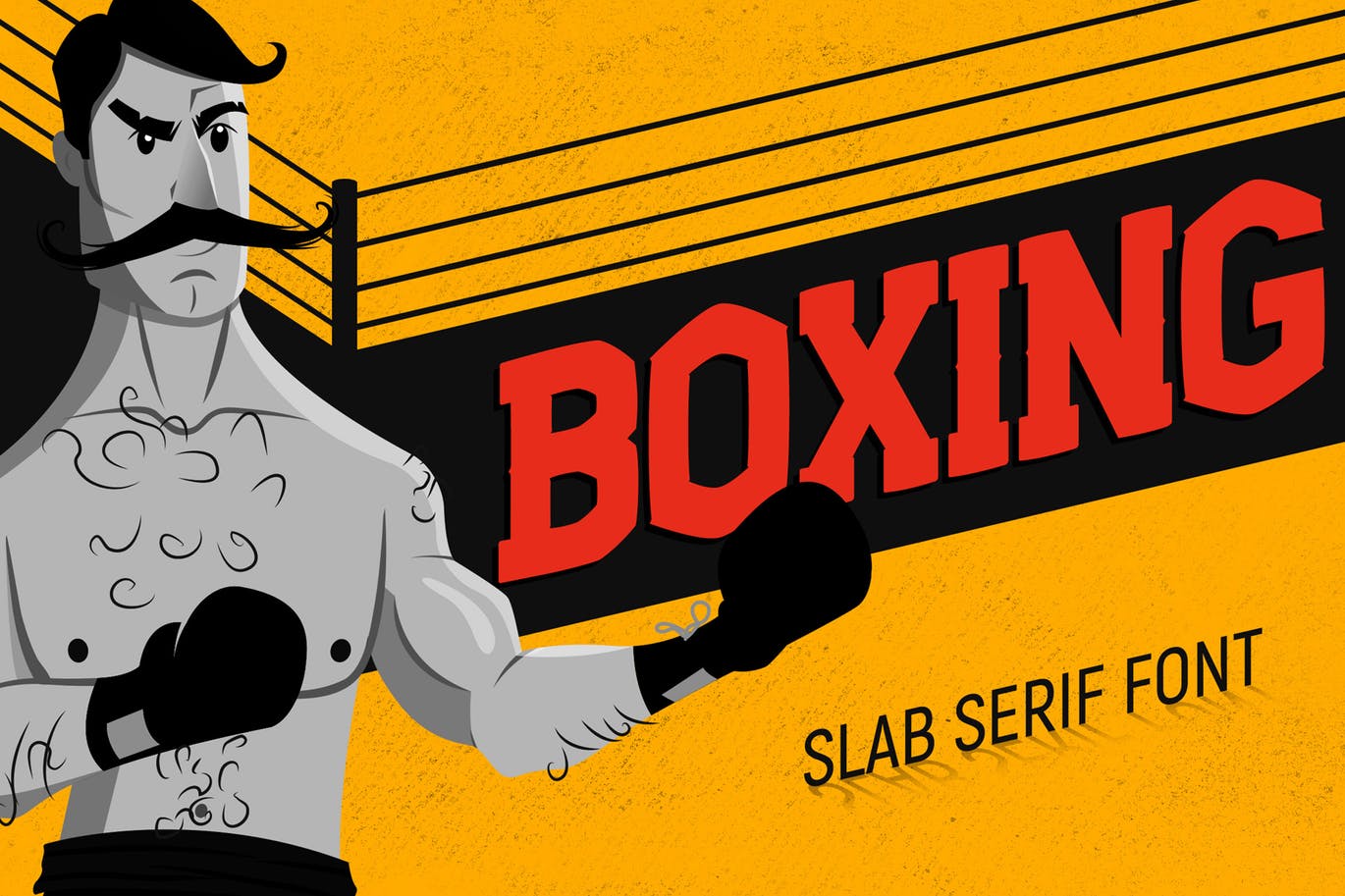 Pittsbrook Outline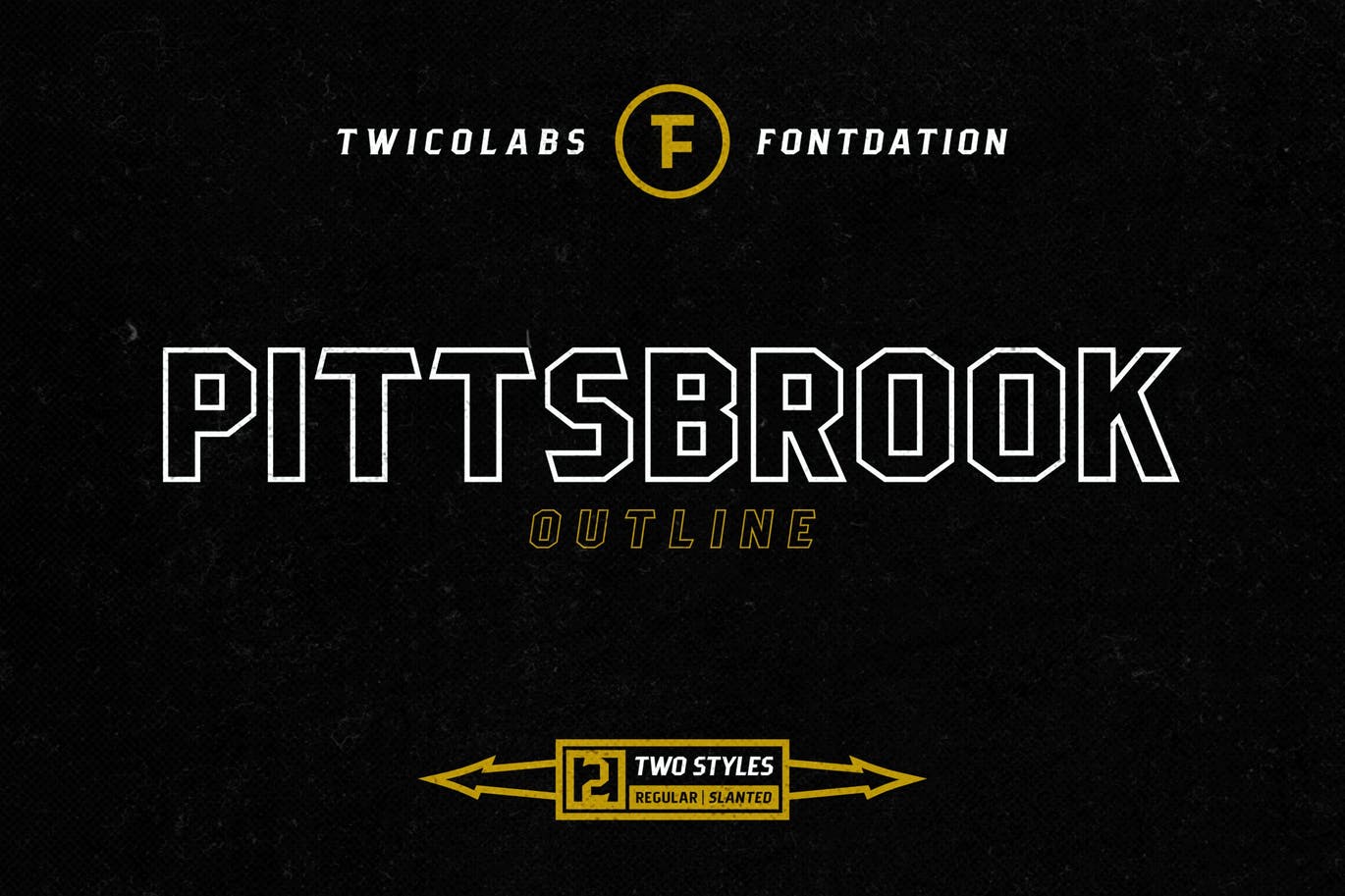 Rebute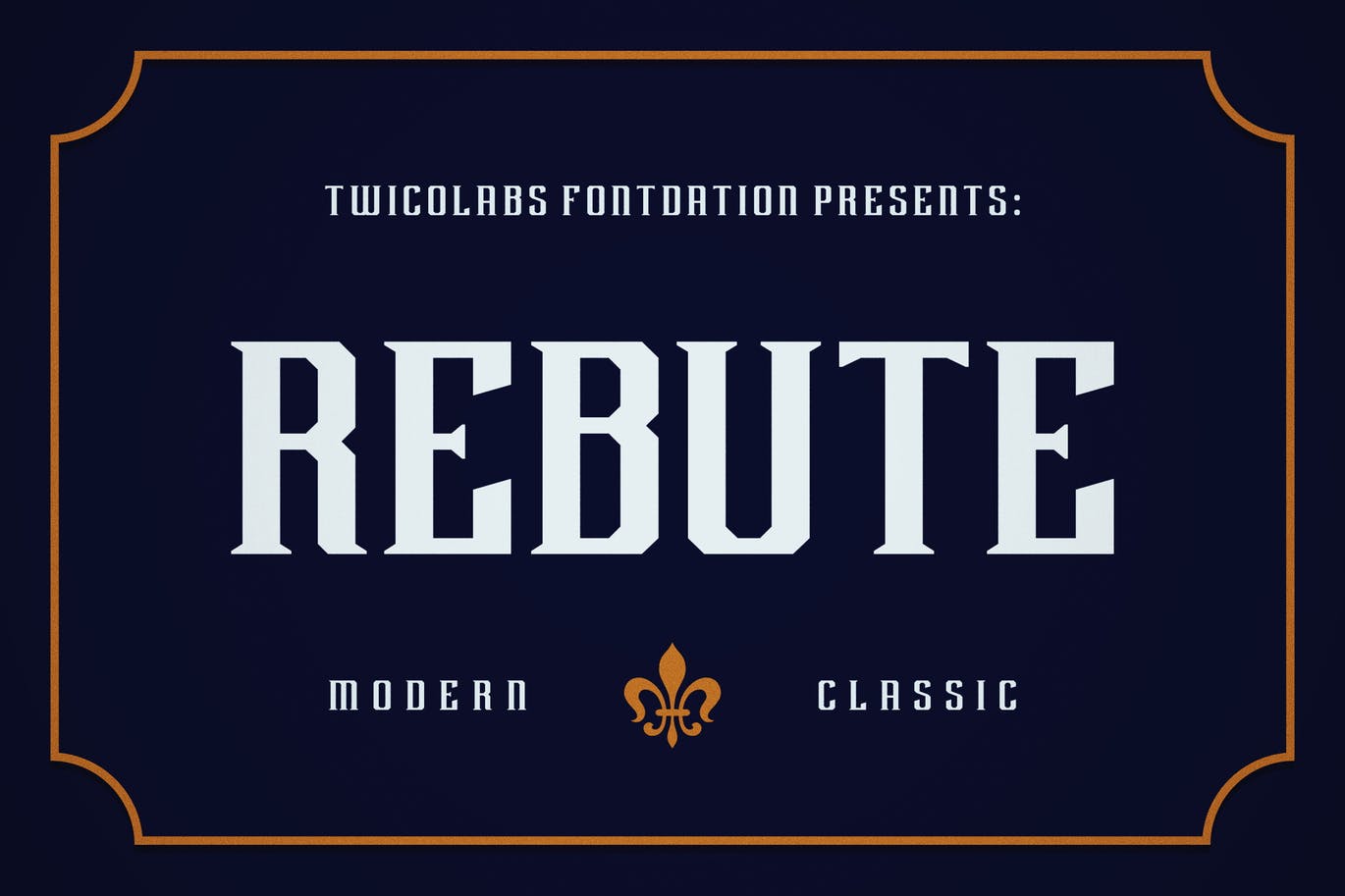 BashBlock Display Font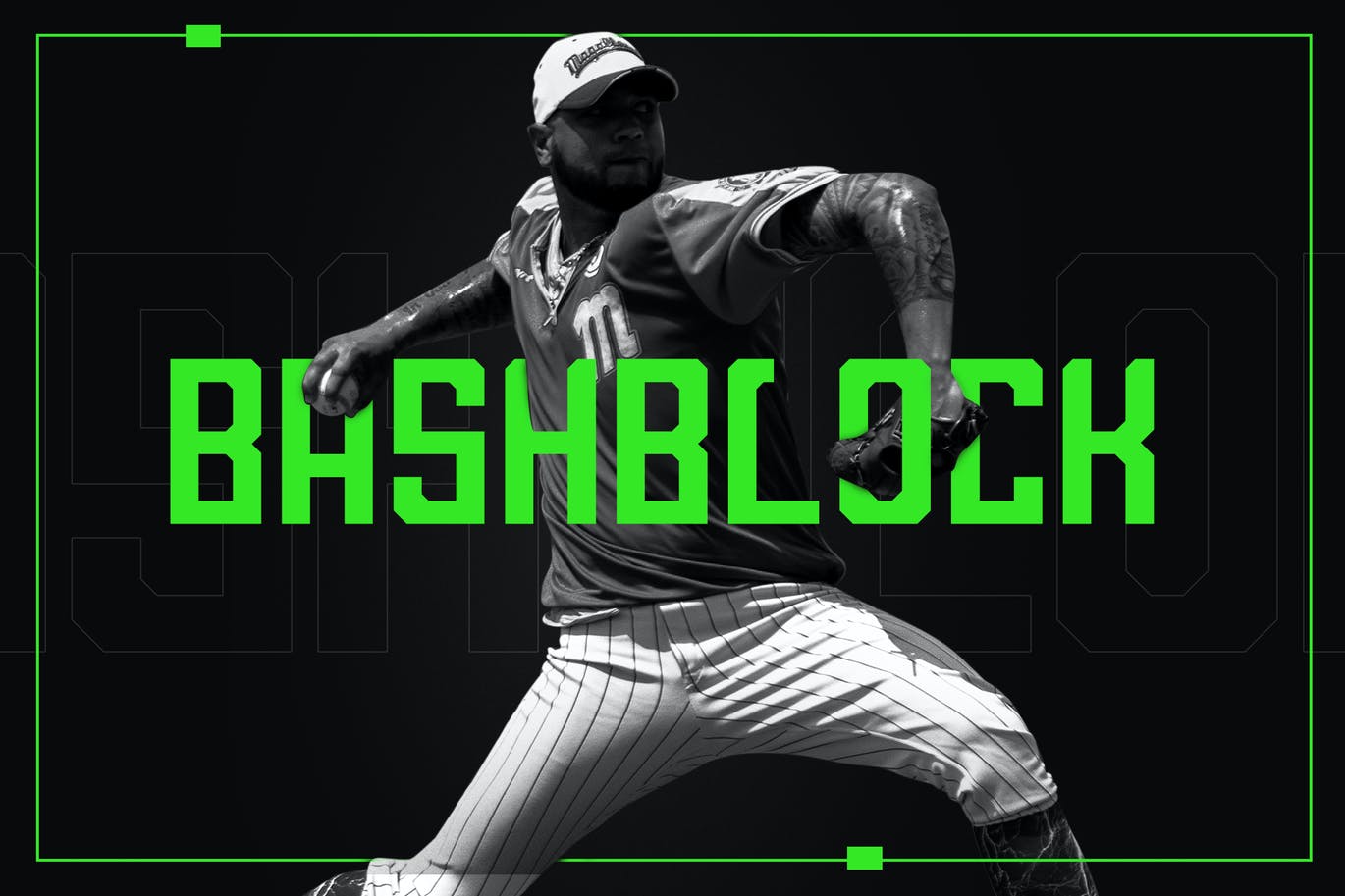 Flanders Script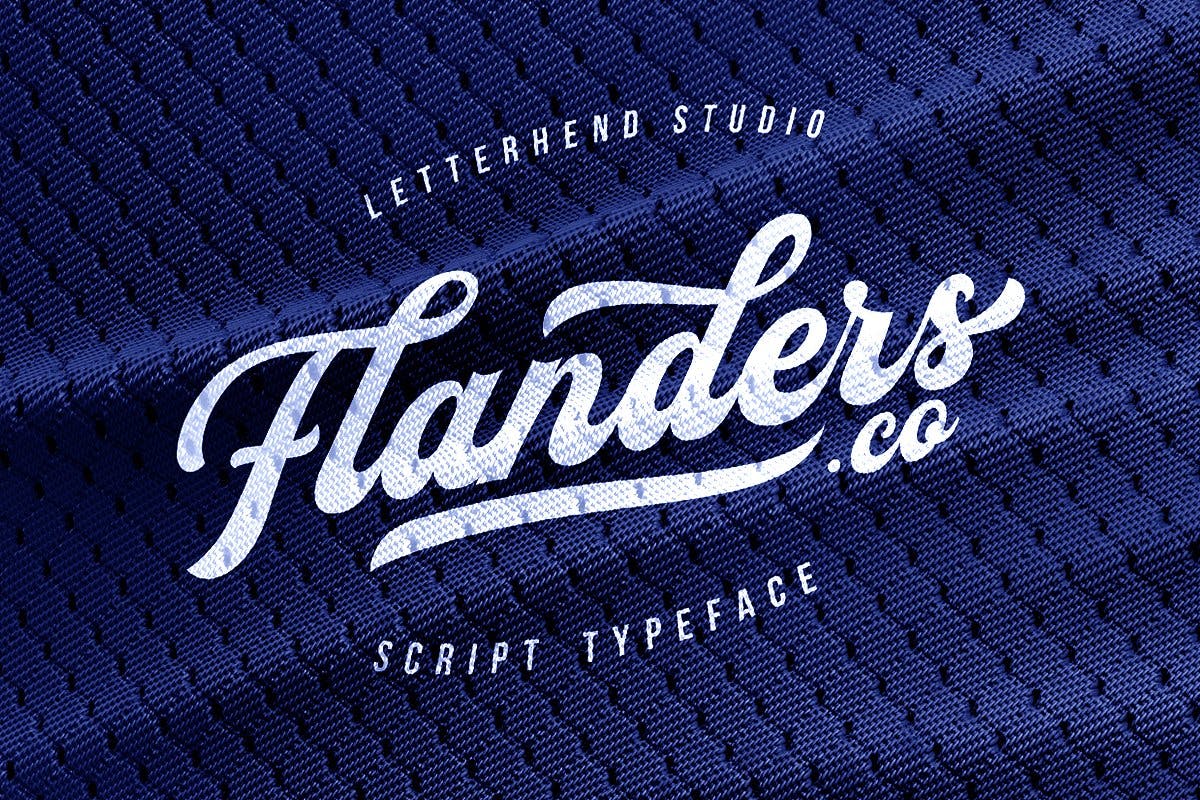 Dagger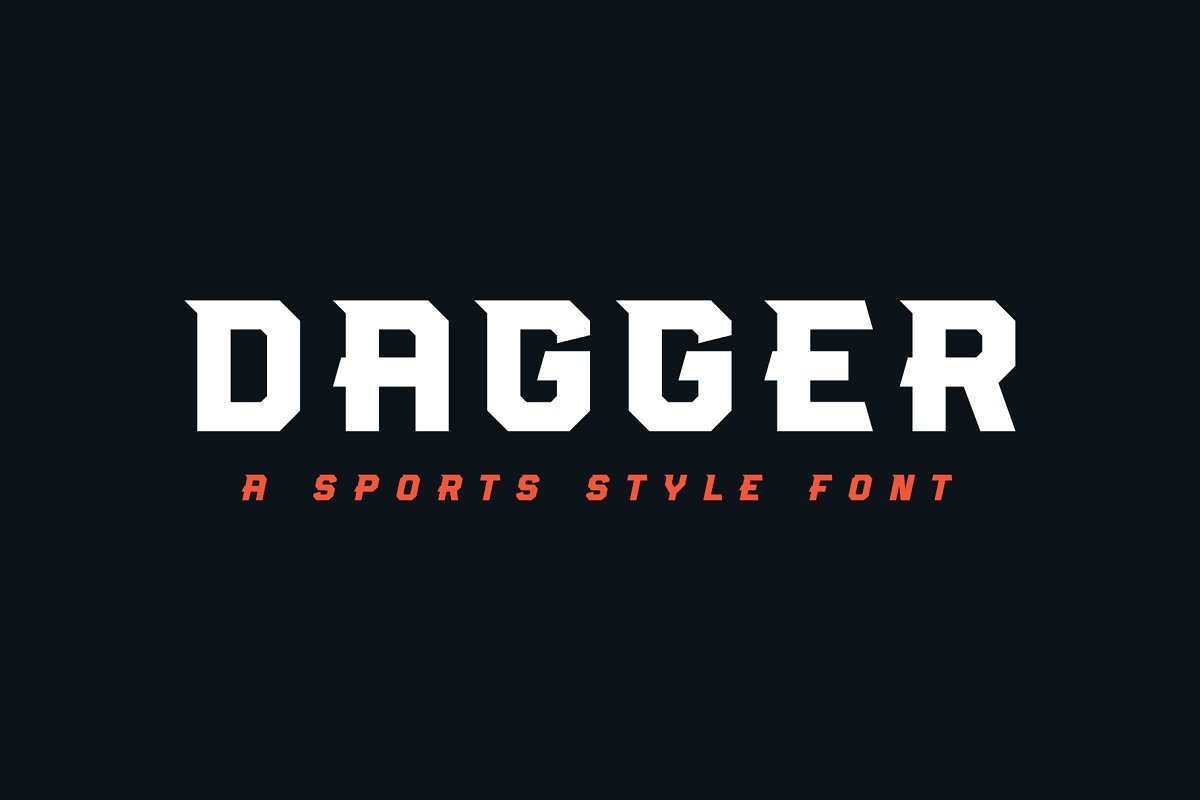 Hudson NY – Slab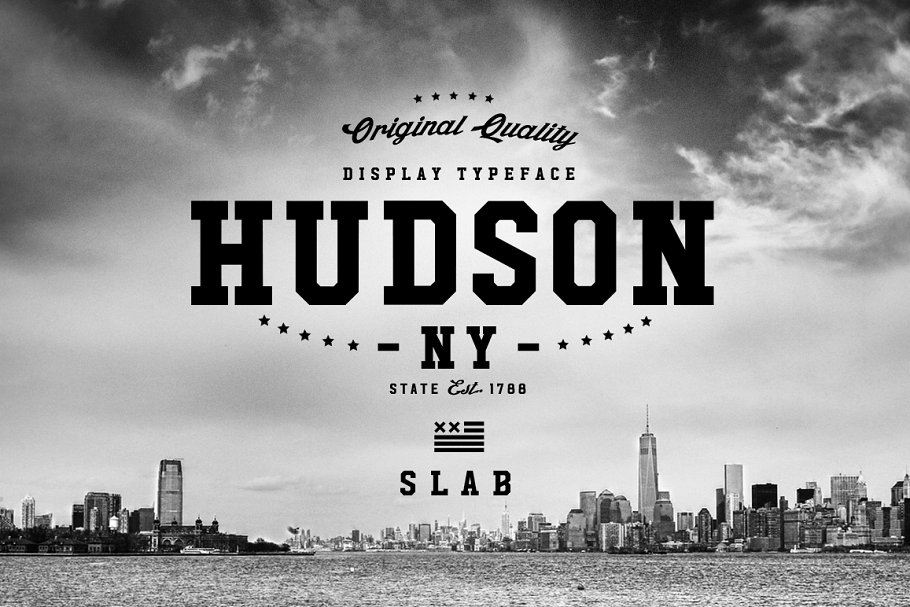 Jawbreak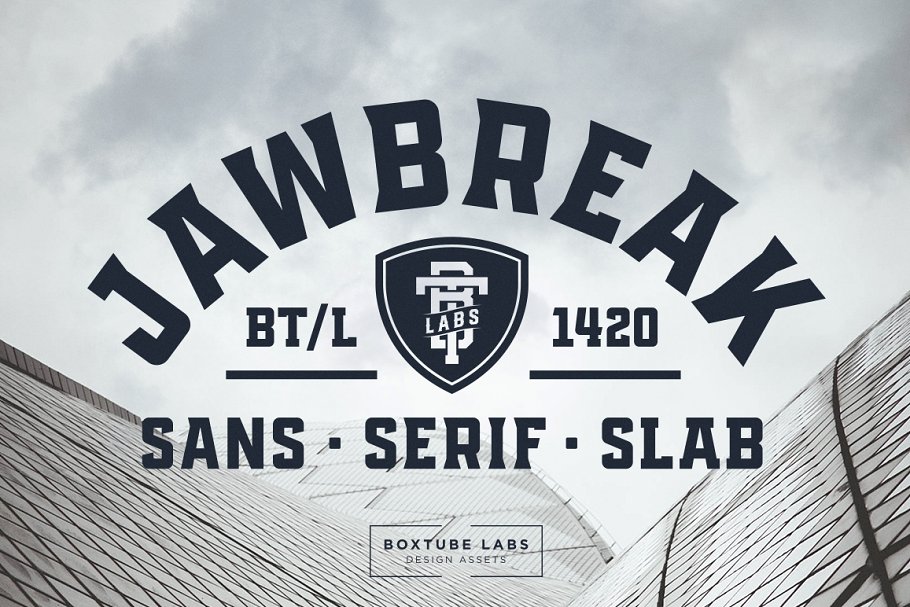 Athletico Clean & Sharp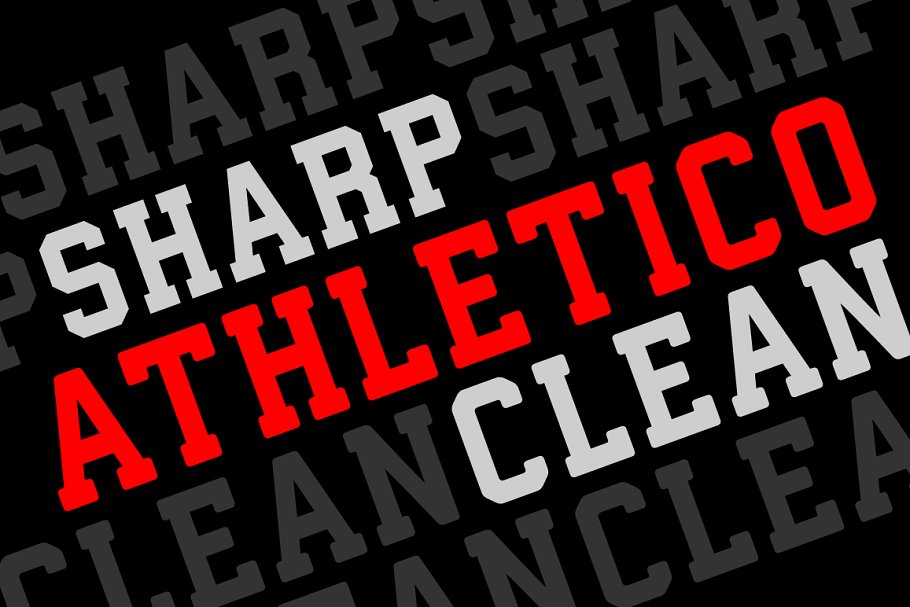 Vellere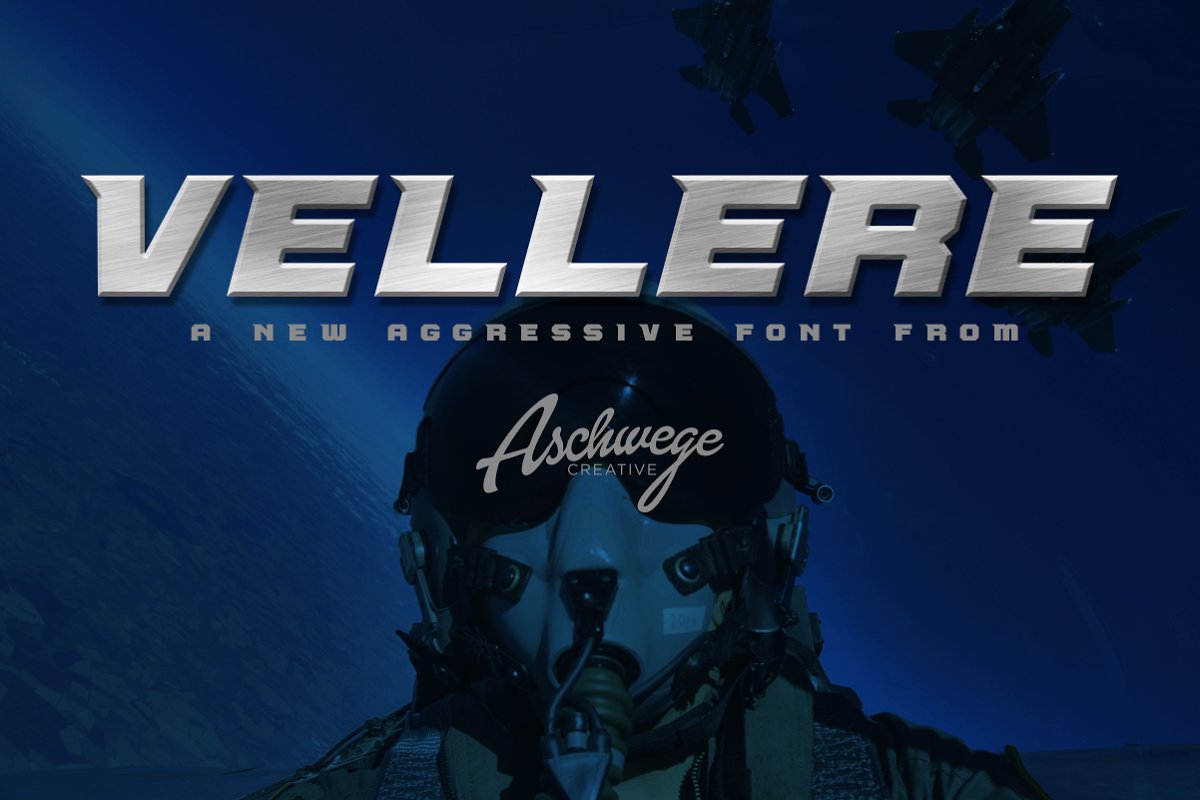 Solidclaw Display Font
Coleen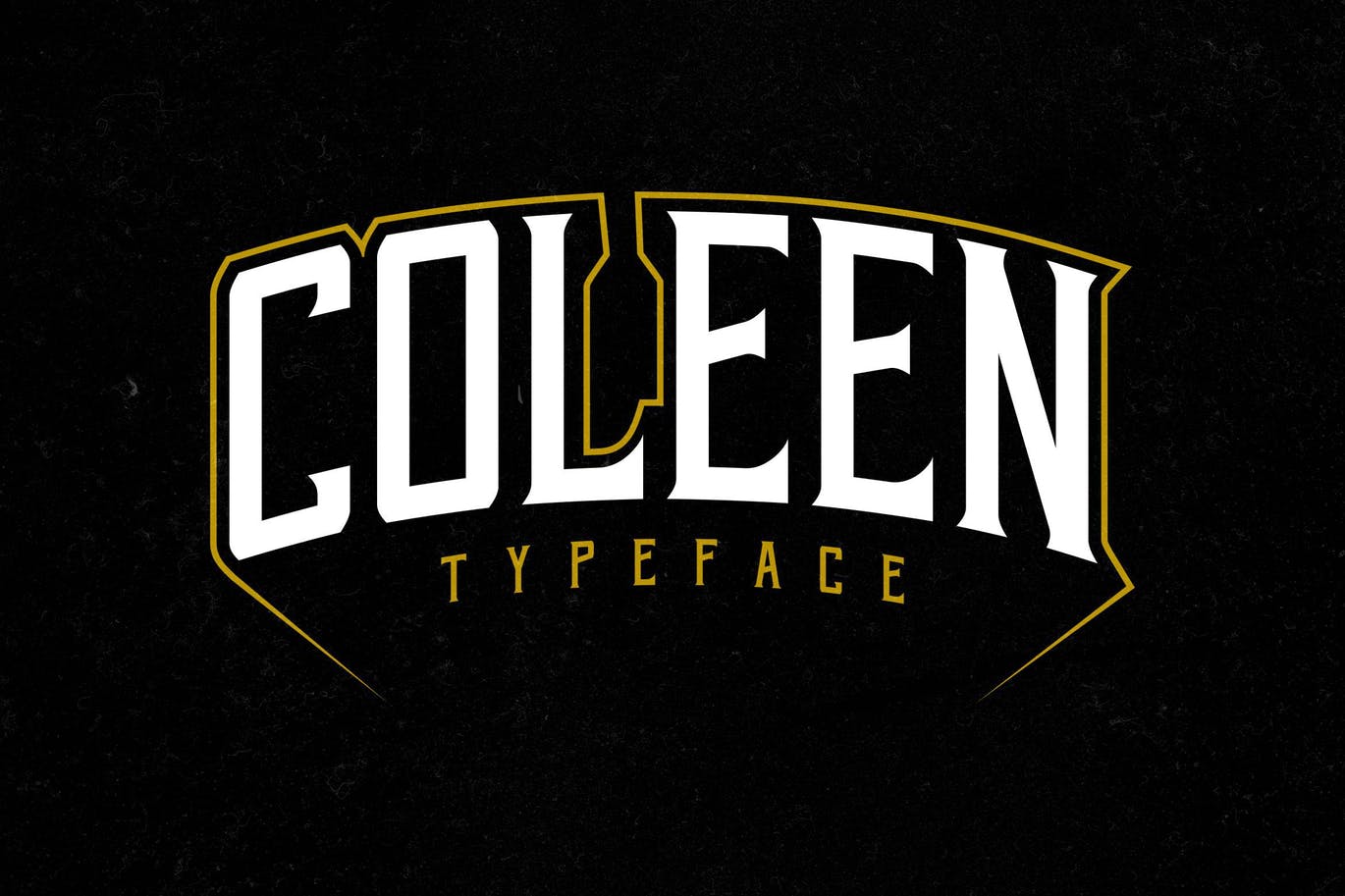 Empera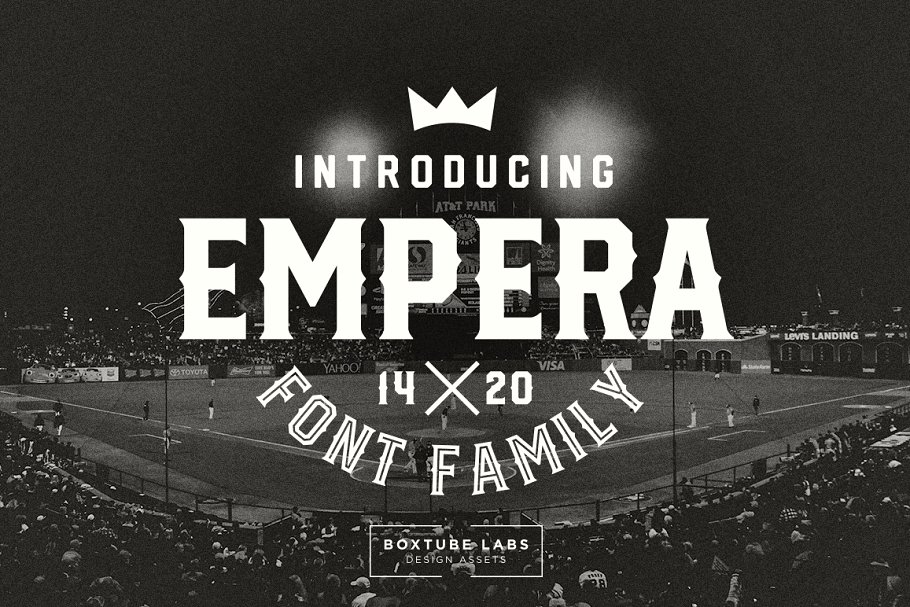 Mattoa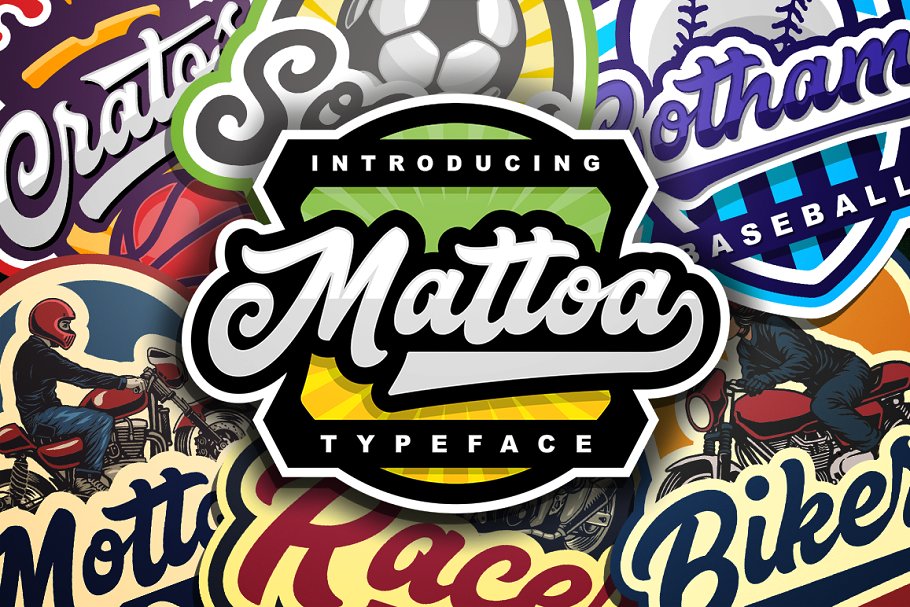 Ultimate Sports Font Bundle
Regan Slab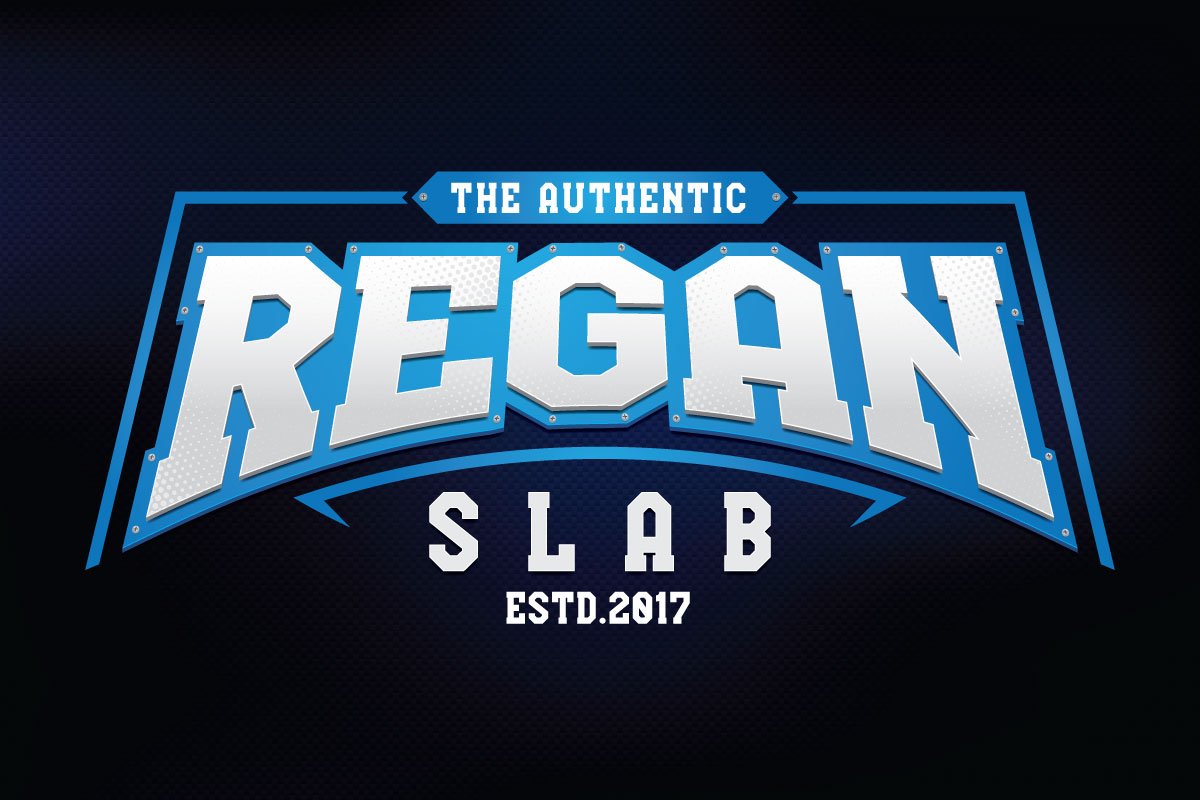 Info / Download Source