Intuitive, responsive, interactive. These and many other characteristics described web design trends in 2019. But what is ahead of us in 2020?
Will the web design trends that we've fallen in love with remain the same this year? Or will web design change drastically? Here's our take on top 7 web design trends to watch in 2020.
1. Minimalist Web Design
Less is more. And it will stay that way in 2020.
Clear, concise, and clean – these characteristics describe minimalist web design, but they are not the reason why users love this trend so much. It's the simplicity of use behind minimalist web design that creates the best brand experience.
So, what are the pillars that lay the foundation of minimalist web design?
Whitespace. Minimalist web design will keep using whitespace to help main visuals on a page stand out.

Large and vivid visuals. Large visual representations of products that take up all the page space are also one of the main characteristics of minimalist web design.

Contrast. Rather than numerous buttons and on-page menus, contrasting colors are used to make different elements on a page stand out.
Apart from these characteristics, one of the most vivid features of minimalist web design is simple navigation, which is the cherry on top for all users who are looking for an effortless brand experience.
Here are some great examples of minimalist web design: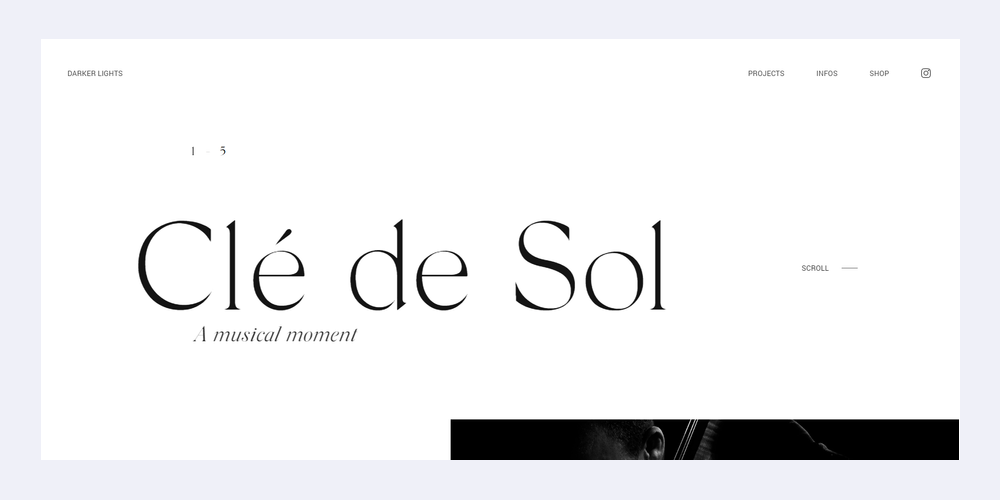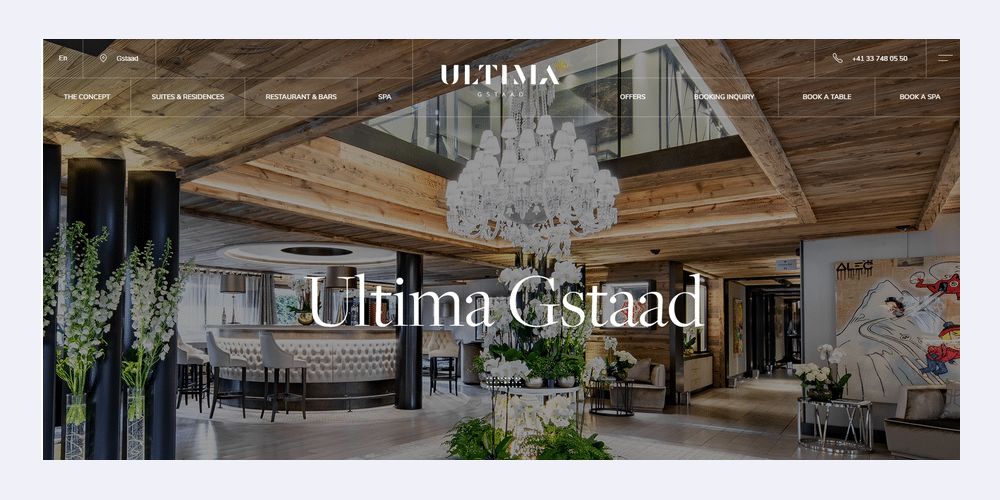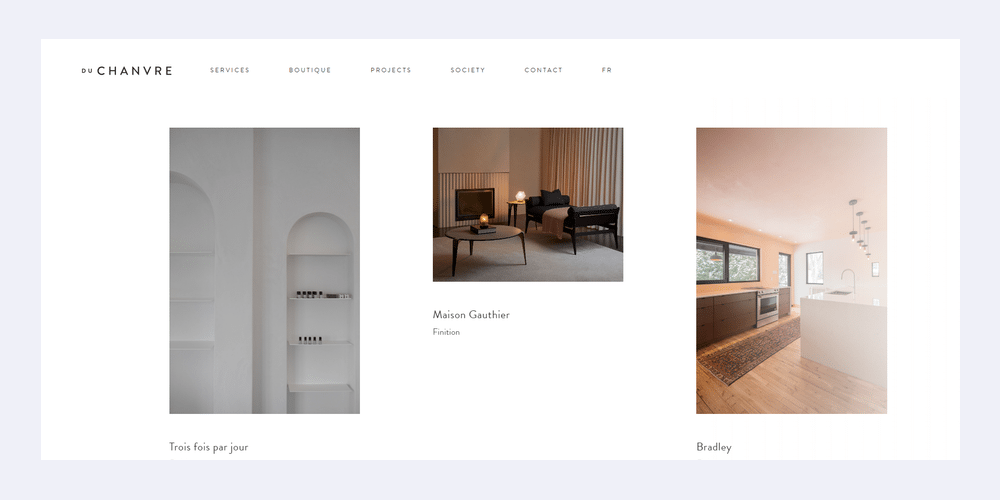 2. Oversized Elements
This trend is a part of minimalist web design. It involves fewer elements on a page with an emphasis on the features that should stand out.
Oversized elements include:
oversized lettering

oversized visuals

asymmetric layouts that differ in size
All these characteristics serve to create a visual representation of your brand by highlighting its most prominent features.
Here are a few examples: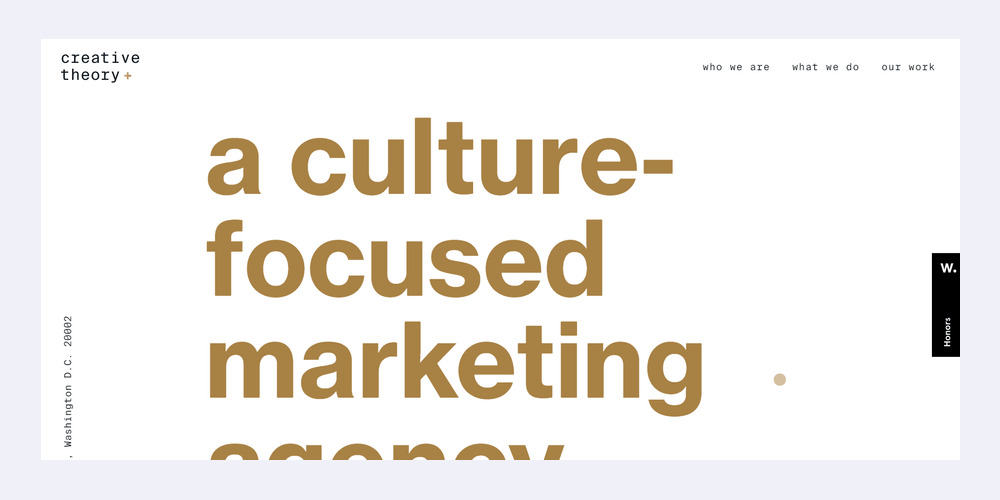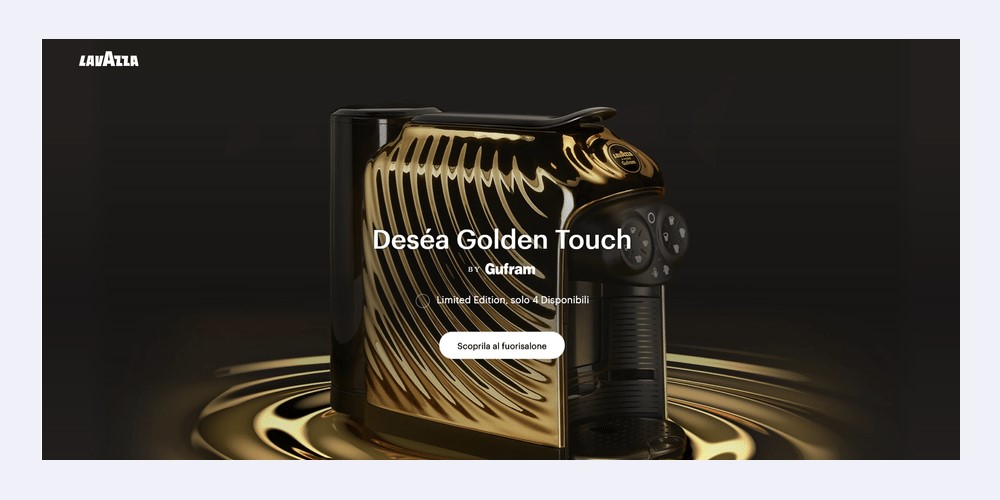 3. Background Video
Video content did great in 2019.
According to the research by Axonim, an electronic design development company, 54% of Internet users say that they prefer brands that have video content, and 87% of marketers say that they already have video content strategy in place.
In web design, background videos have become a trend not so long ago. There was always a fear that web pages won't load as fast if they contain videos. However, today, we see this myth get debunked as more and more brands use background videos to show what their experiences are like in motion.
Take a look: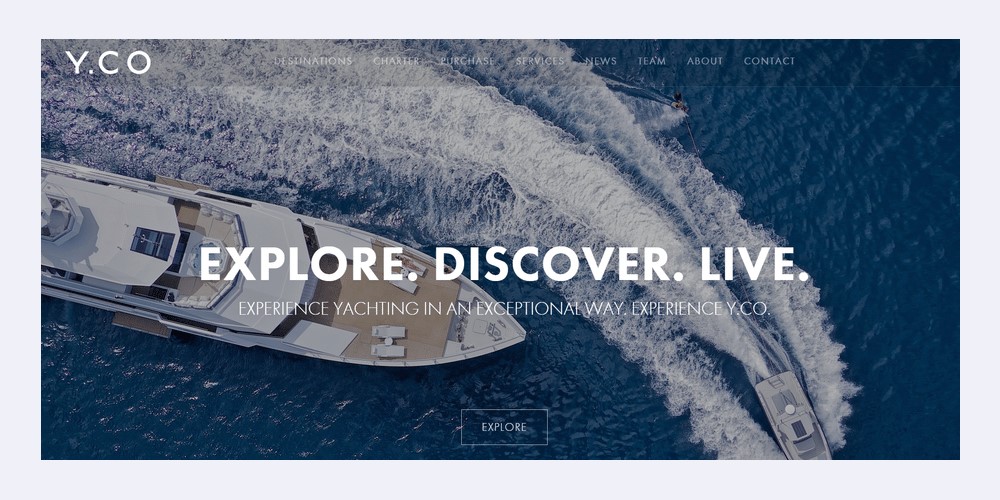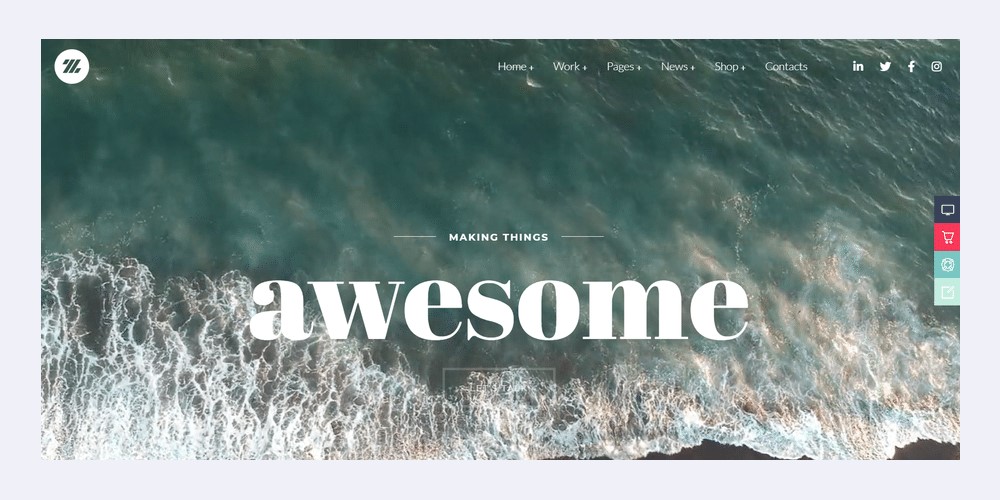 4. 3D Design
Why not give your brand experience some shape?
The 3D design will definitely be one of the hottest web design trends in 2020. It allows a more immersive experience, is cheaper than VR, and still offers the same real-feel experience.
Many brands use 3D design to create a sense of interactivity as well. But the main idea is to achieve contrast that will help the main elements of the web design stand out.
Here are some examples: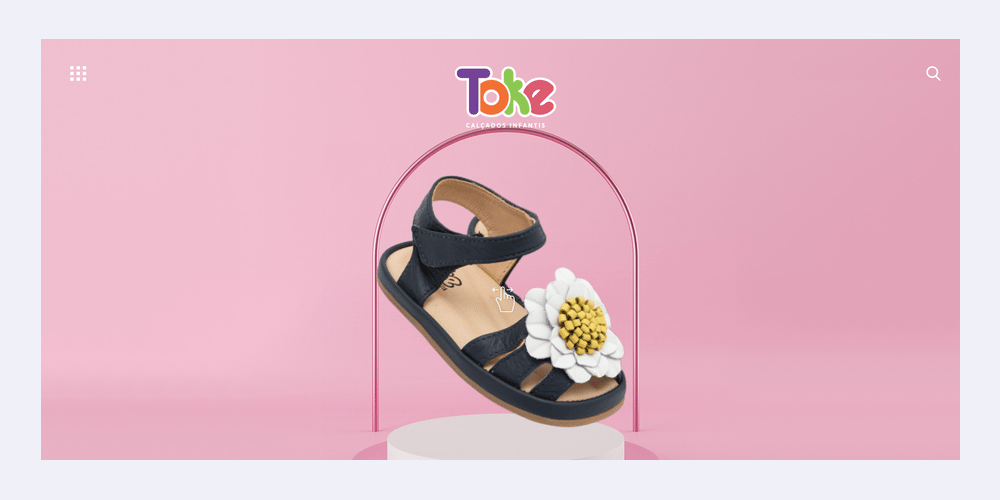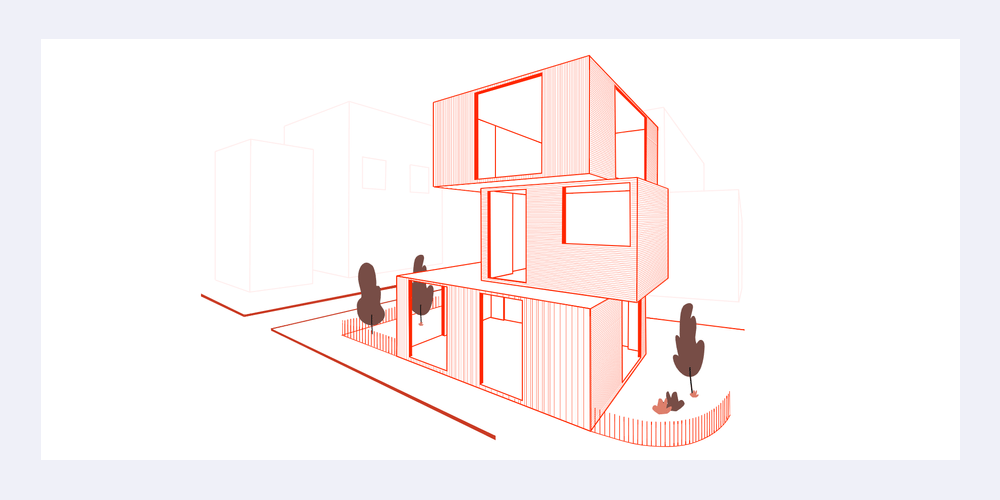 5. Neon Colors
When it comes to the color trends in 2020, web designers will be looking for something bolder and more noticeable. In particular, expect neon colors to be on the top of the trendy color pallet in web design in 2020.
Trends tend to reappear. The same is with neon. Long forgotten since the 80s, neon colors now make their way into web design, reminding us of why we used to love them.
Of course, as with everything, less is more. While neon colors serve well to highlight essential elements of a web page, they shouldn't overcrowd the message you want to send to your audience.
Here are a few examples of the optimal use of neon colors in web design: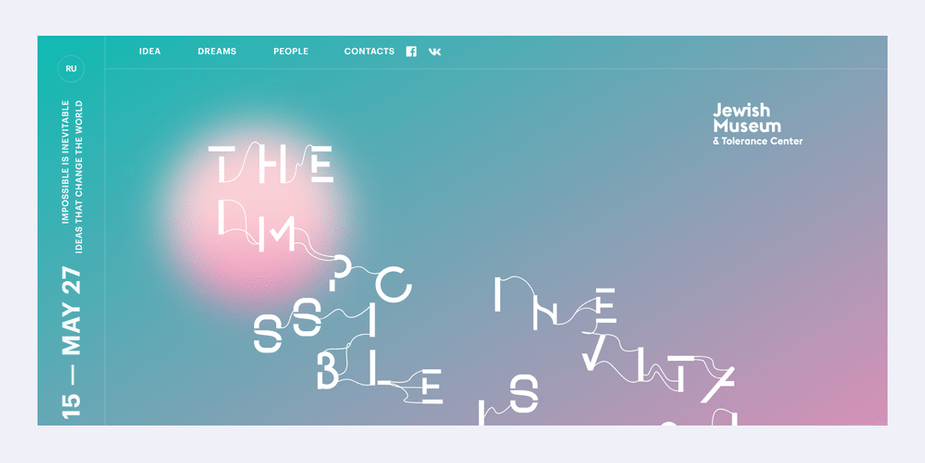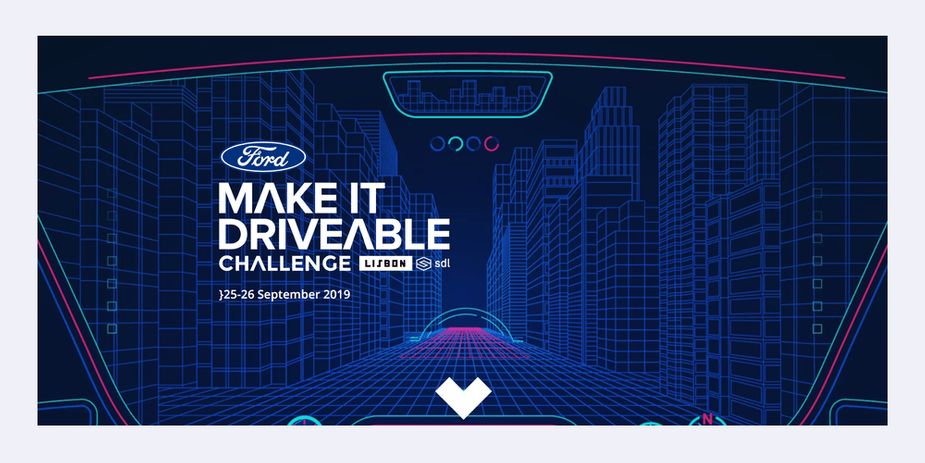 6. Accessibility
Web accessibility is one of the topical issues that will impact web design in 2020. More and more brands are changing their websites in favor of making their design more accessible to all audiences.
Web design aimed at accessibility strives to pay special attention to:
Visuals – designing a website that will be accessible to people with visual impairments

Mobility – catering to the needs of the users who have motor and mobility difficulties

Cognition and perception – making web design suitable for audiences with developmental disabilities

Auditory – creating a web design that fits the needs of the people with hearing impairments
A correctly designed website should also take into account the needs of the users with specific diseases. For instance, a good web design should avoid flashing effects to be accessible to people who often experience seizures due to particular health conditions.
Parramatta Park is an excellent example of accessible design, catering to the needs of the audience with visual impairment through the code structure, style of the links, and the choice of colors.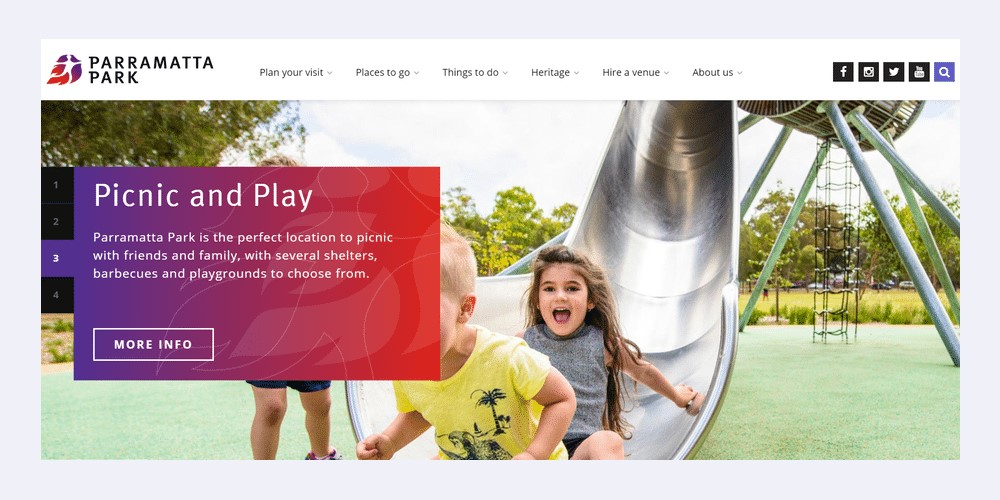 7. Interactivity
We briefly mentioned interactivity as one of the most influential trends in web design in 2019. It will remain that way this year as well, as interactive elements give your users the experience that they expect from your brand.
Among many interactivity elements like chatbots or augmented reality tools, you can build interactivity in your web design and make it work for the visual representation of your brand.
Unsubscribe did a very perfect job by creating an interactive website that perfectly represents the message behind their brand.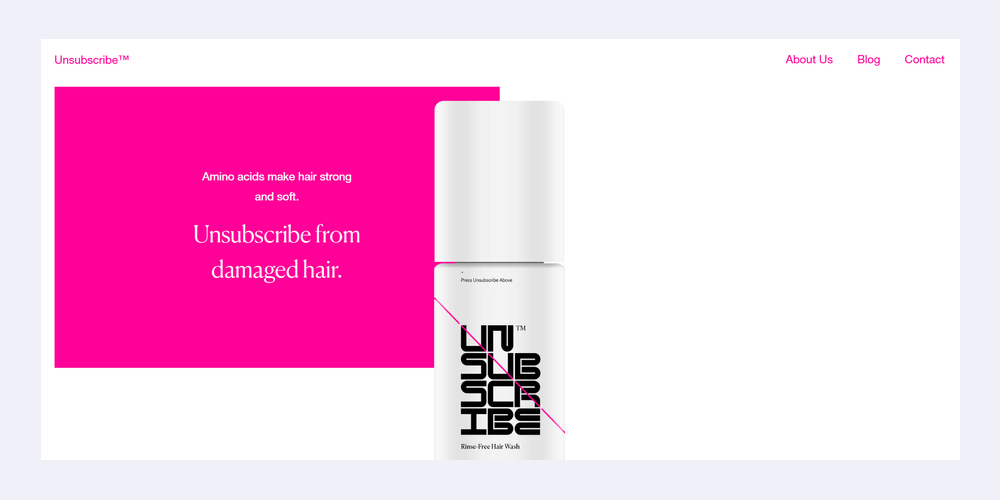 2019 has undoubtedly brought great web design trends that we expect to evolve into something even bigger in 2020. What web design trends are you going to watch this year? Please share your thoughts with us!
Published by
Ryan Pell
Ryan is a passionate writer who likes sharing his thoughts and experiences with the readers. Currently, he works as a digital marketing specialist, you can check his website. He likes everything related to traveling and new countries. View all posts by Ryan Pell