More as 70% of the world population drinks coffee every single day. This is a huge numbers, so online you can find a lot of coffee photos and all rituals with this cool and tasty drink. We at Decolore decide to put in one post a good amount of Free Stock Photos about coffee which you can use for your personal and commercial projects.
These photos are artistic and professional, which makes them perfect for blogs, creative websites, online magazines and more. Enjoy your coffee and browsing these amazing imaginery.
CC licensed images may allow you to copy, distribute, display and create. We recommend you to read the license before you use them in your work.

You may also like:
Art Blur Cappuccino Close up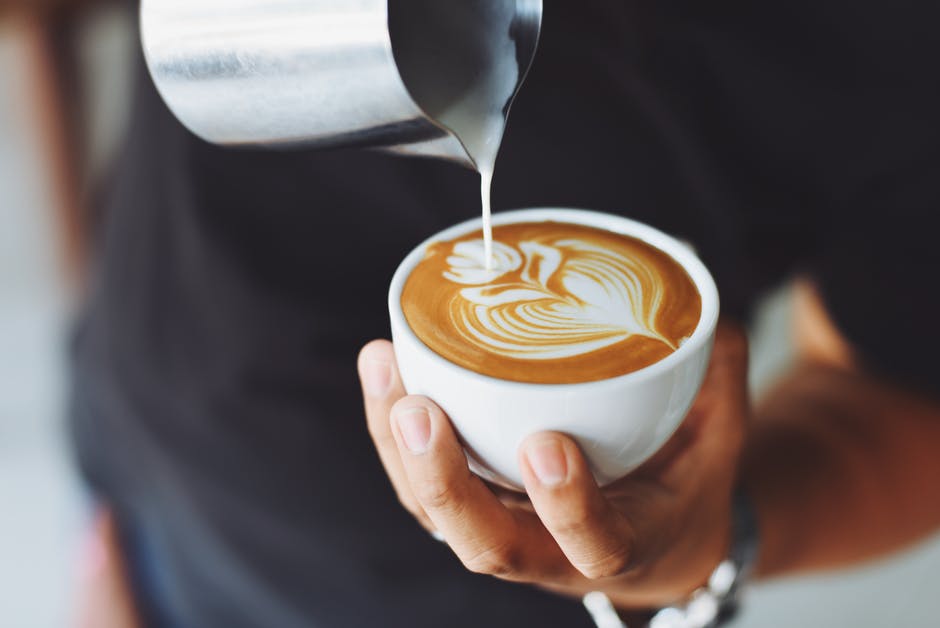 Happy Coffee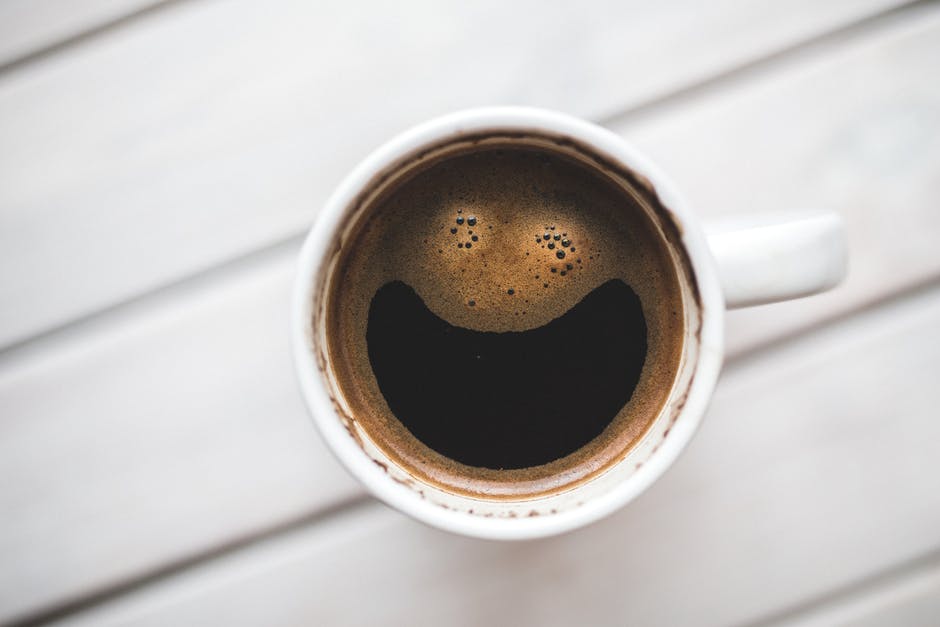 Beverage Break Breakfast Brown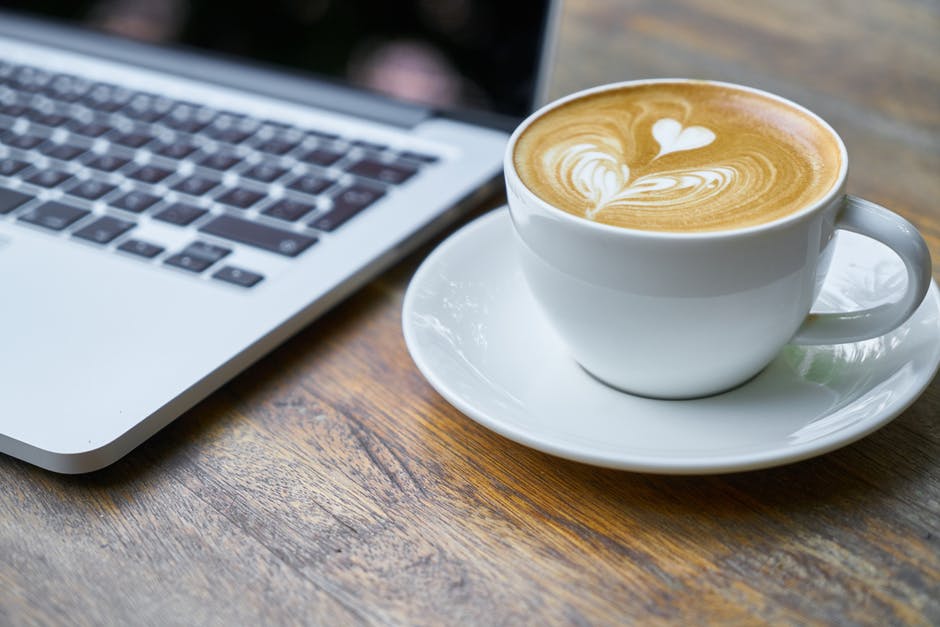 Coffee, Flower, Reading Magazine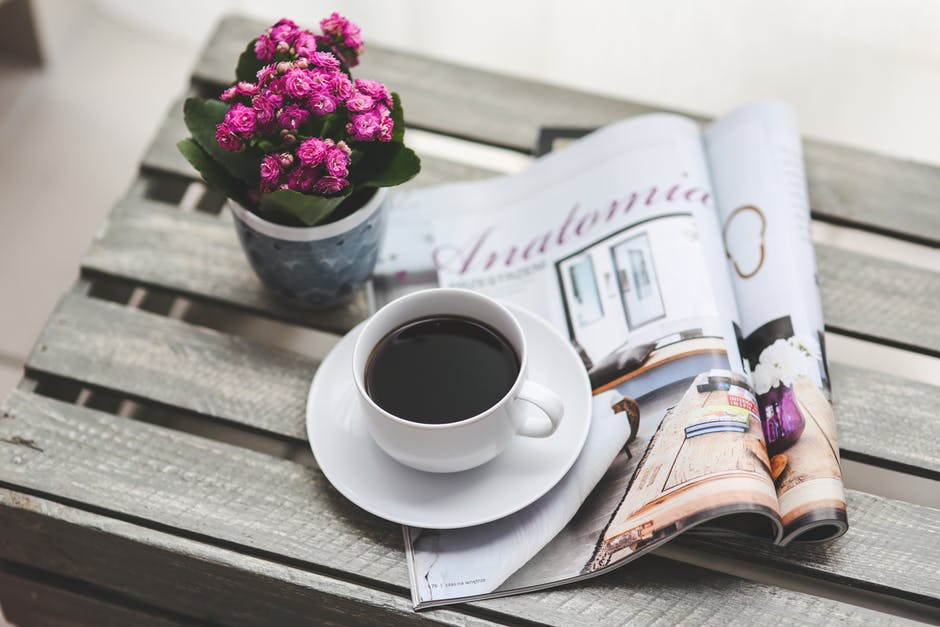 Close up of Coffee Cup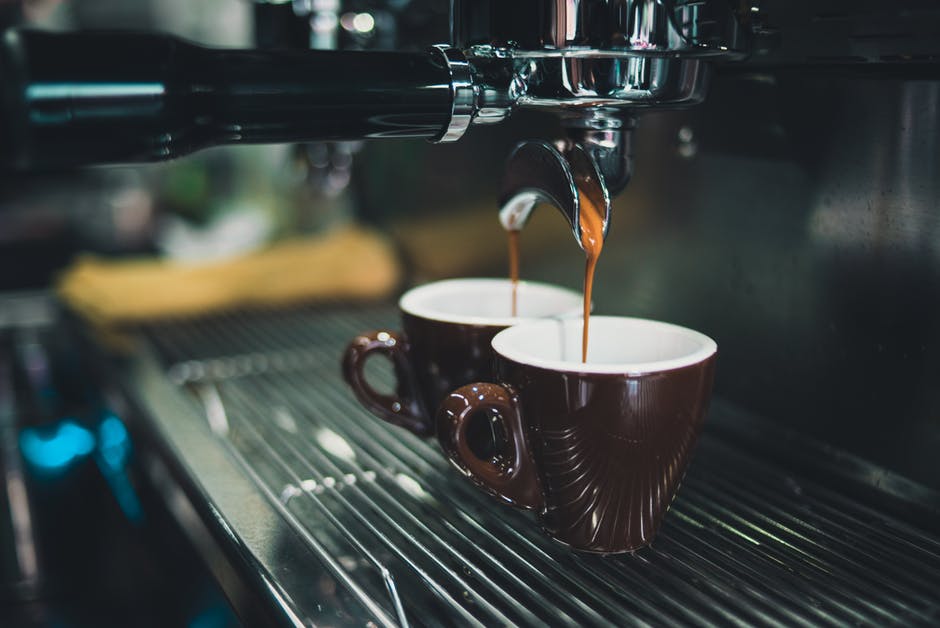 Resting with Magazines and Cup of Coffee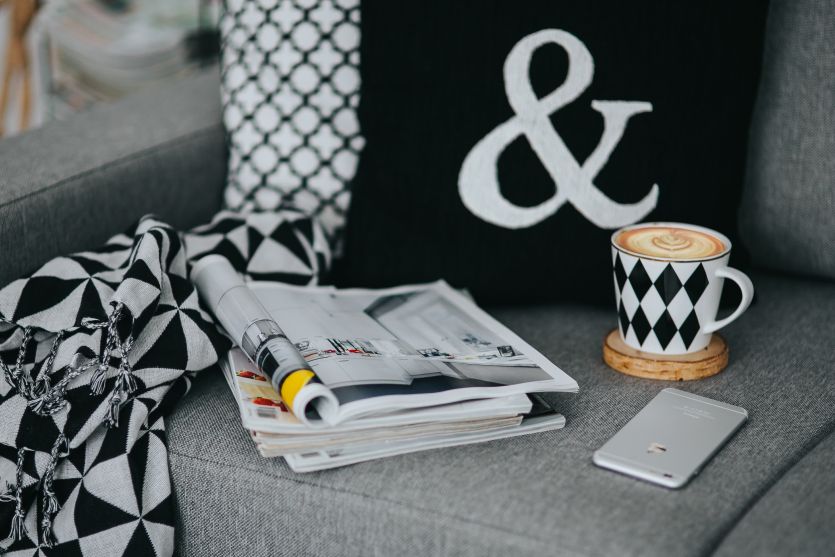 Top View Coffee with Heart Shape Cake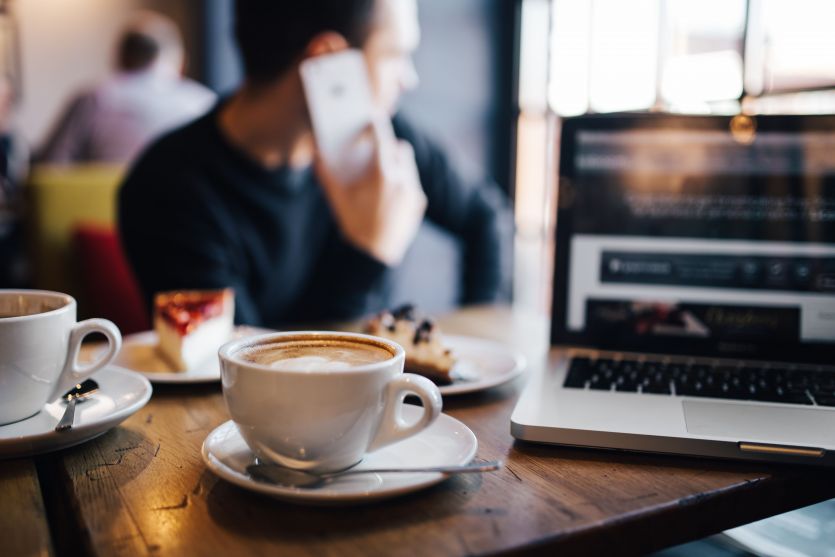 Coffee with Heart Shape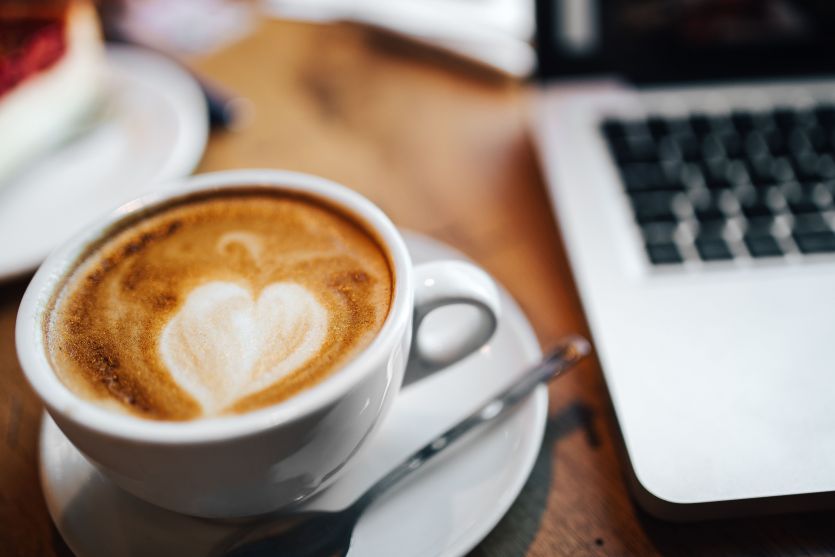 Art Background Beverage Break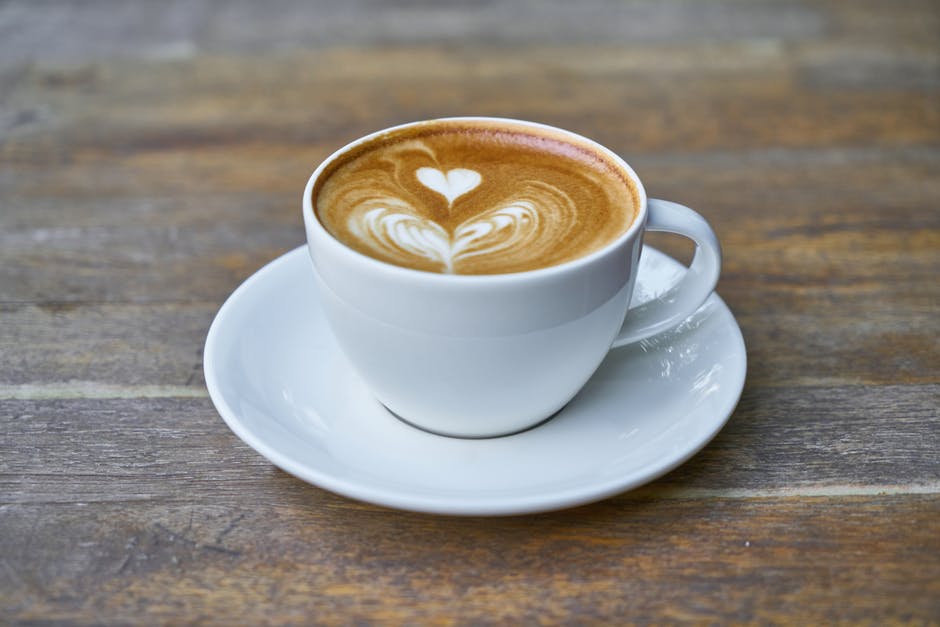 Coffee in a Tall Glass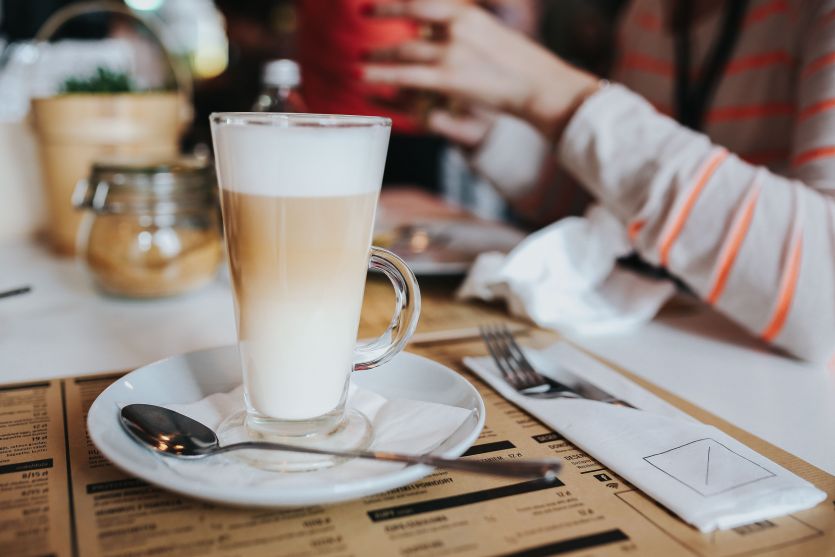 Close up of Woman Holding Coffee Cup at Cafe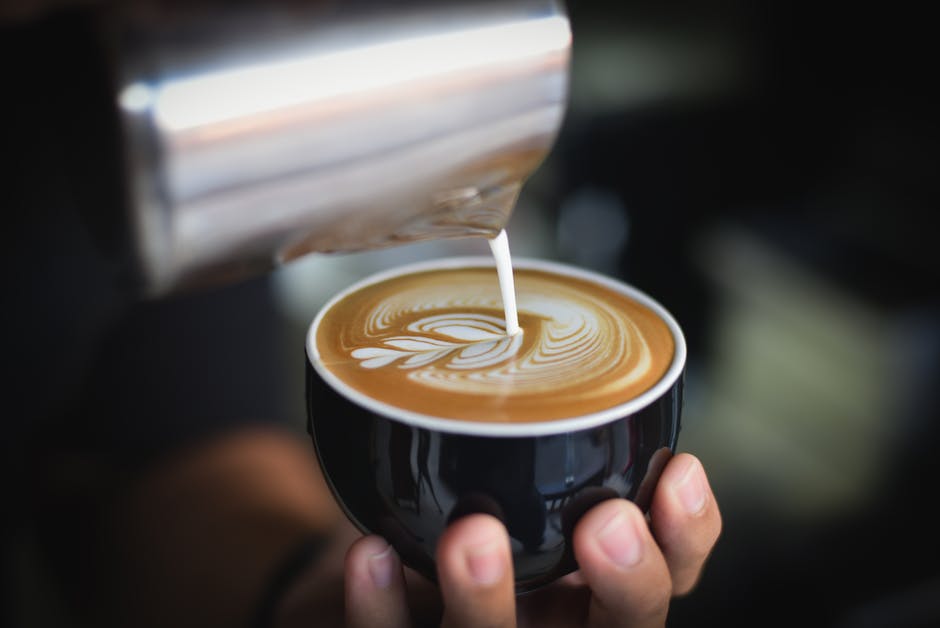 Beverage Breakfast Close up Cocoa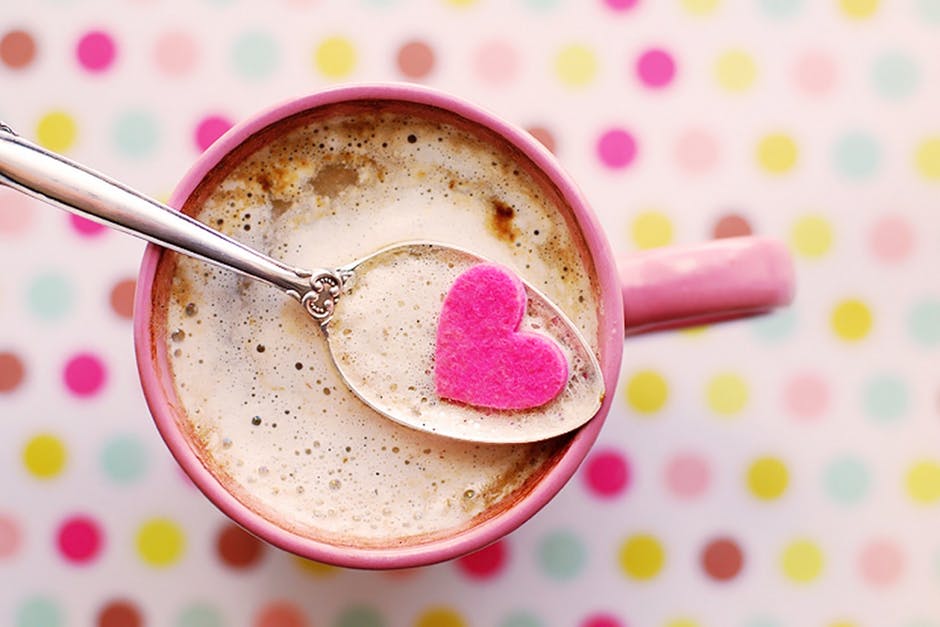 Relaxing Lounging Saturday Cozy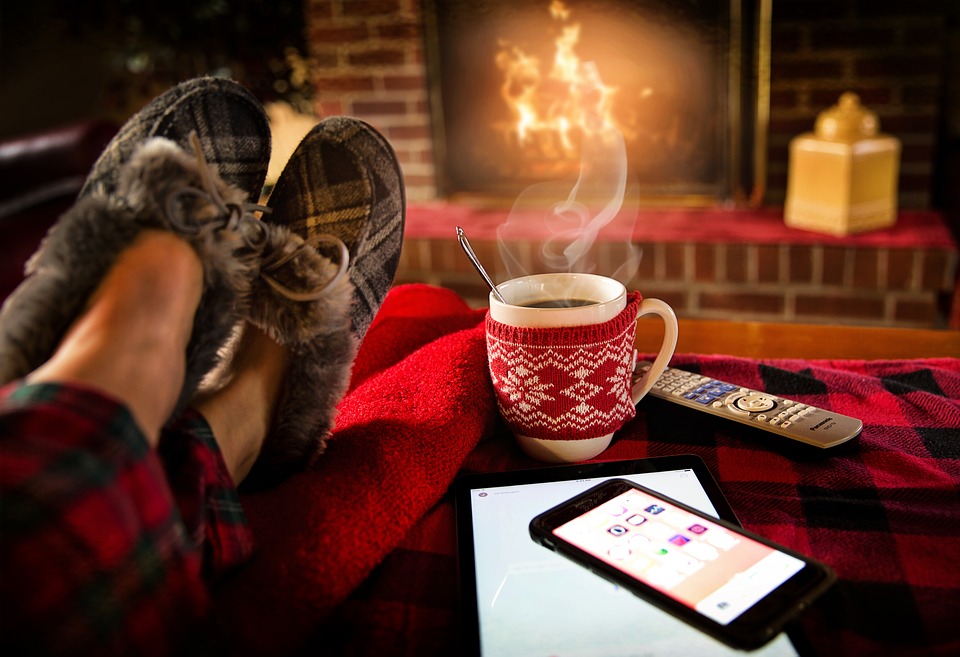 Morning Coffee, Cup Drink, Table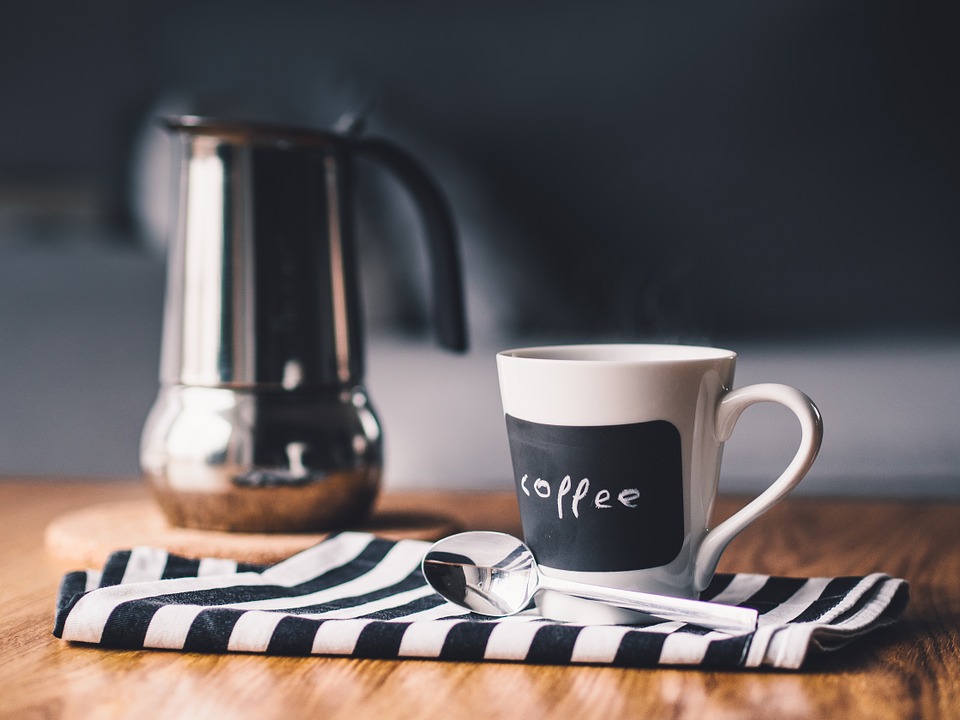 Coffee, Coffee Beans Heart I Love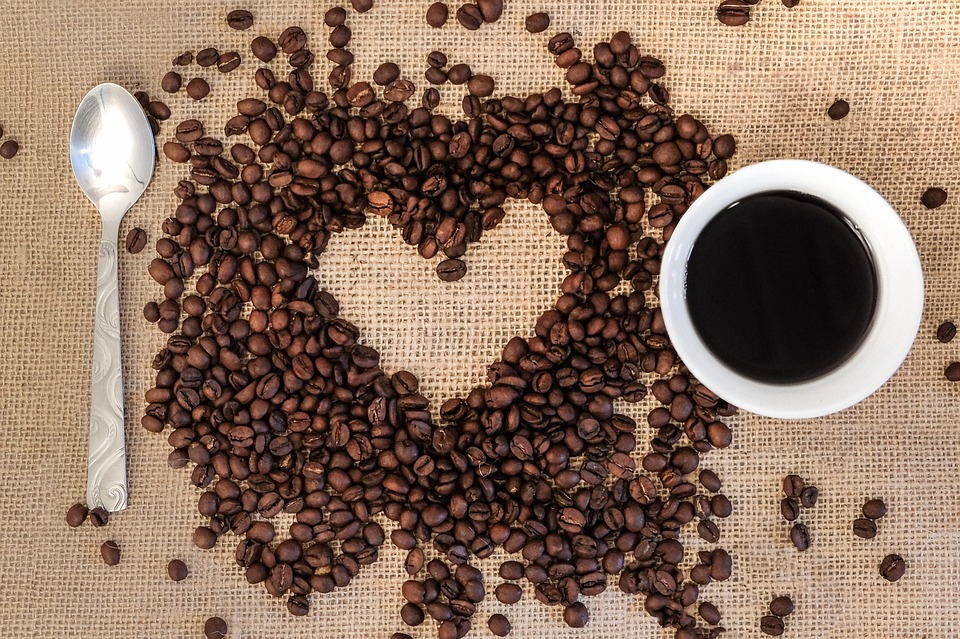 Freshly Brewed Coffees from Coffee Machine

Lovely and Romantic Heart Coffee Cups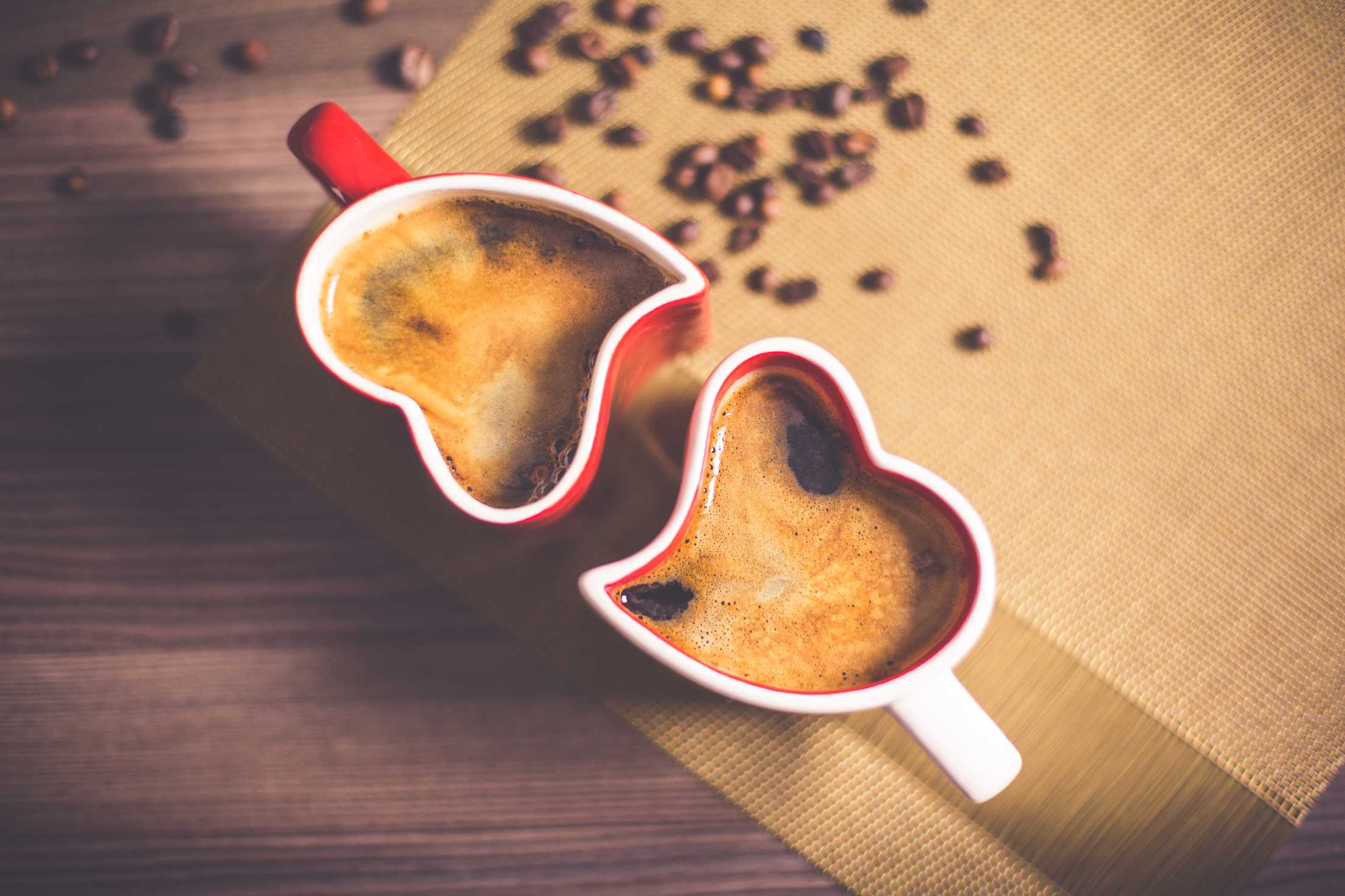 Beverage Black Coffee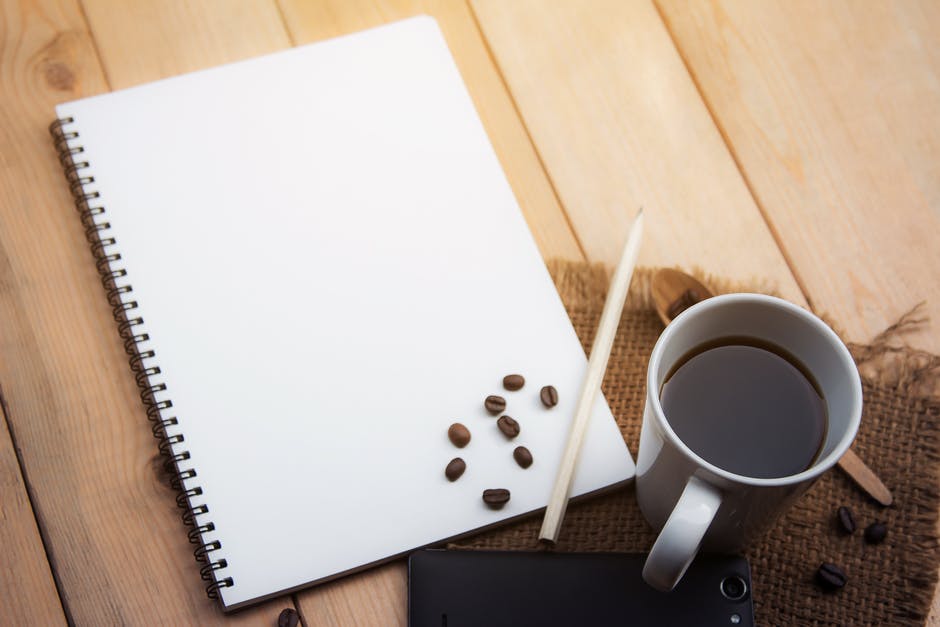 Black Coffee with Milk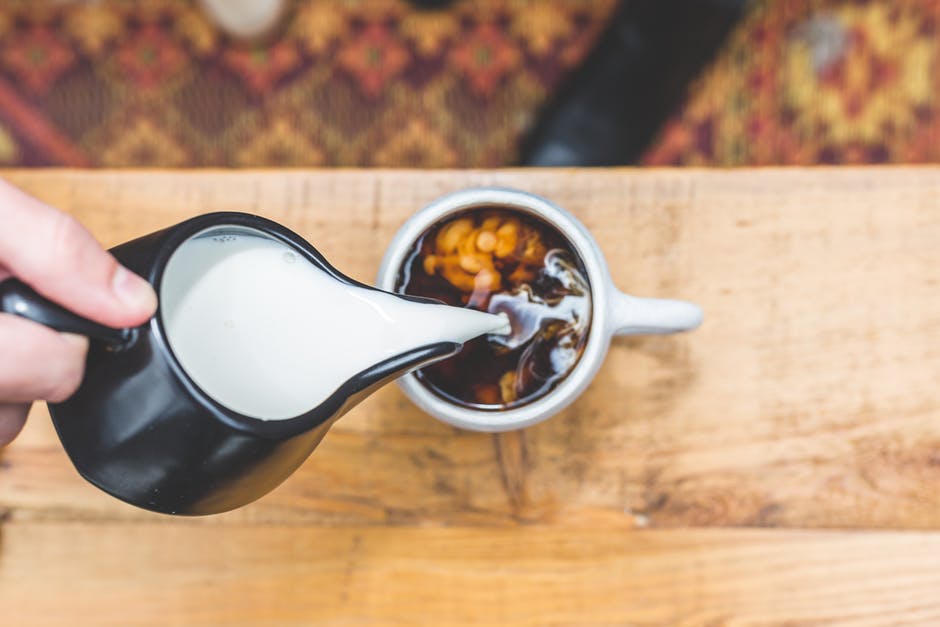 Coffee Cup, Coffee Cup, Cake, Cover Break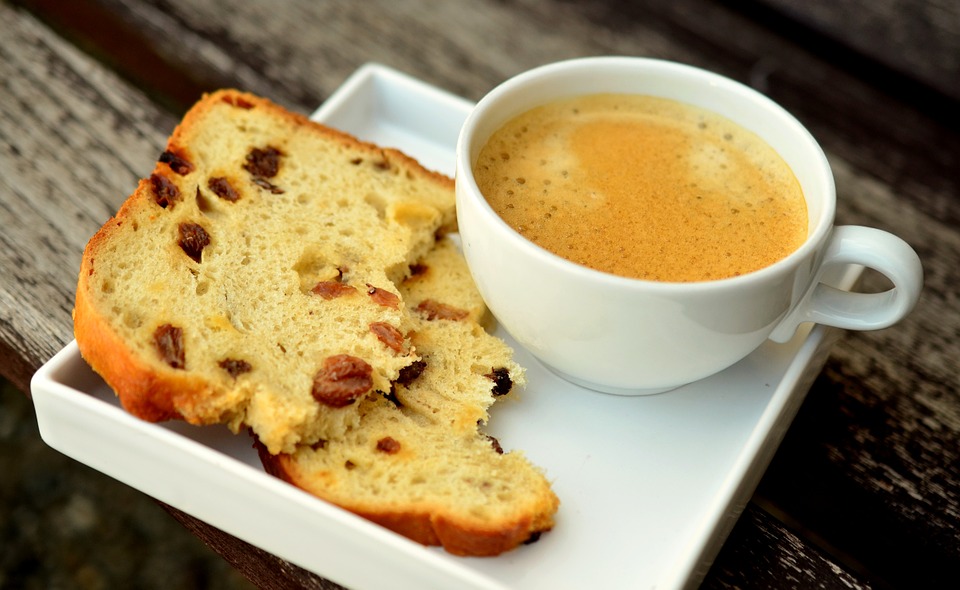 Cup of Coffee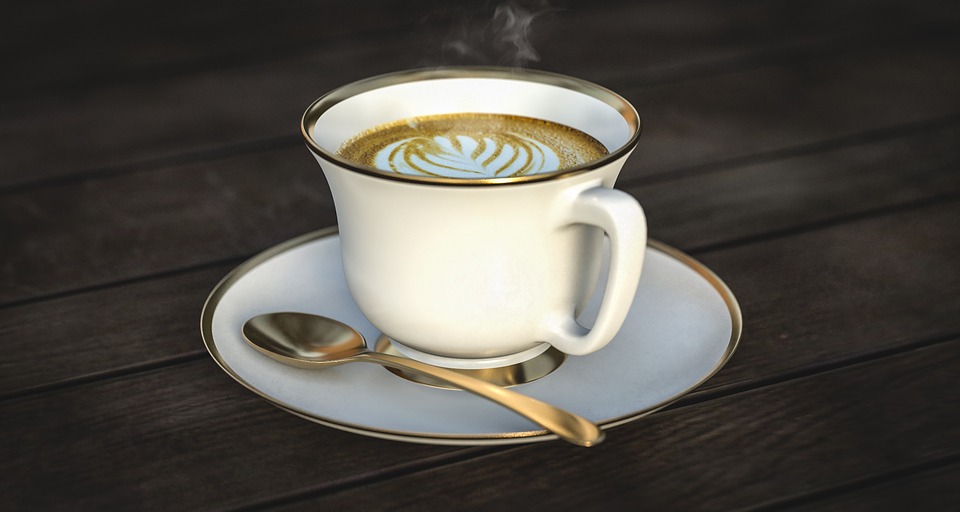 Food, Drinks, Afternoon, Apologize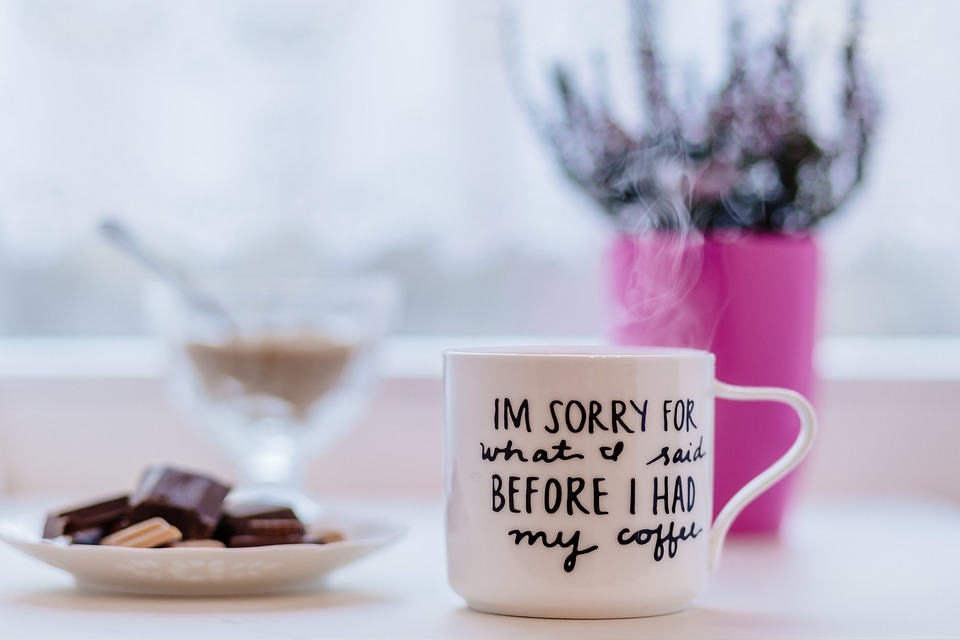 Coffee, Winter, Warm Cozy Cup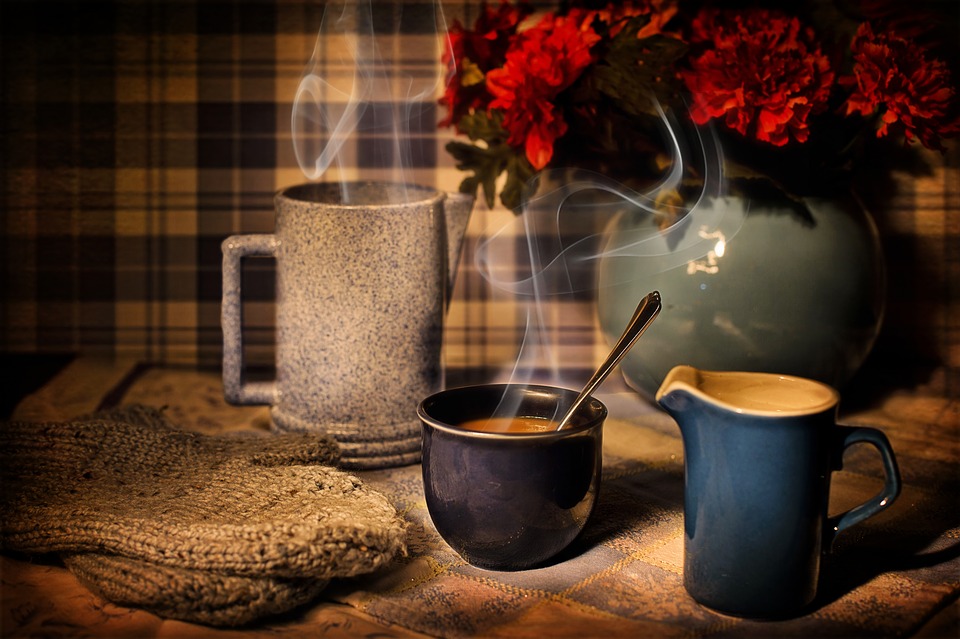 Woman with Morning Coffee Breakfast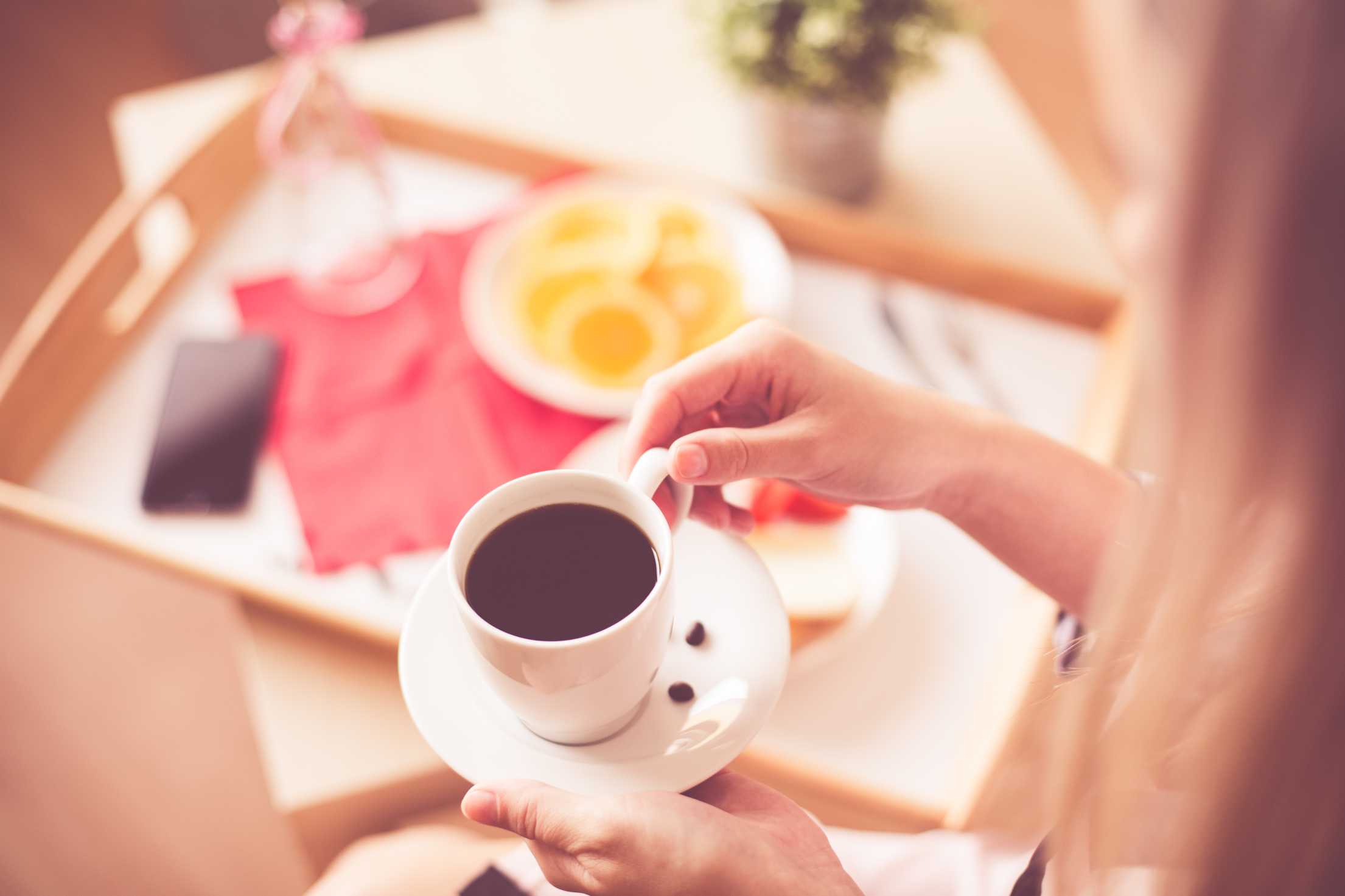 Coffee & Laptop Business Work Still Life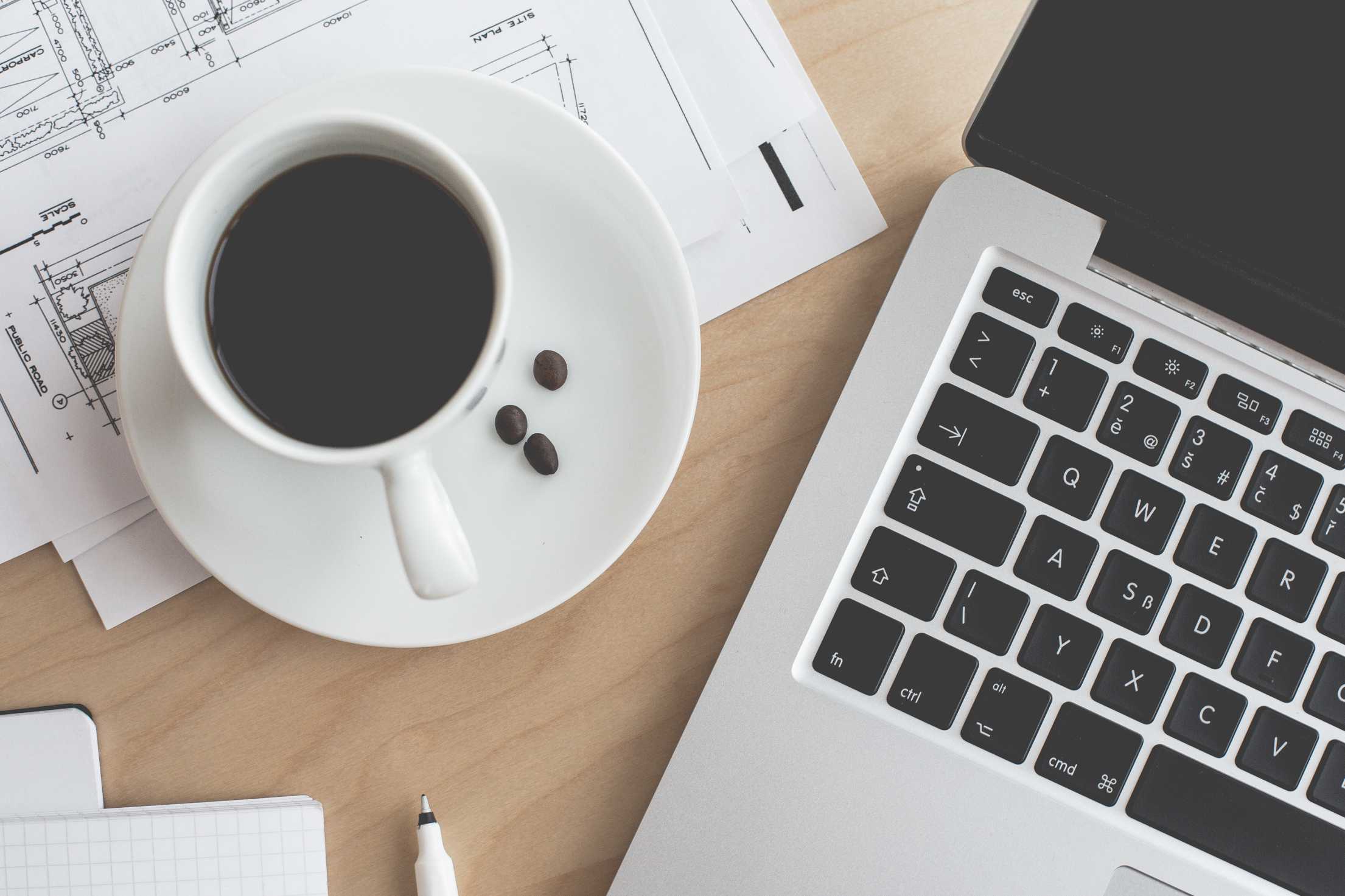 Cappuccino Ceramic Chocolate Coffee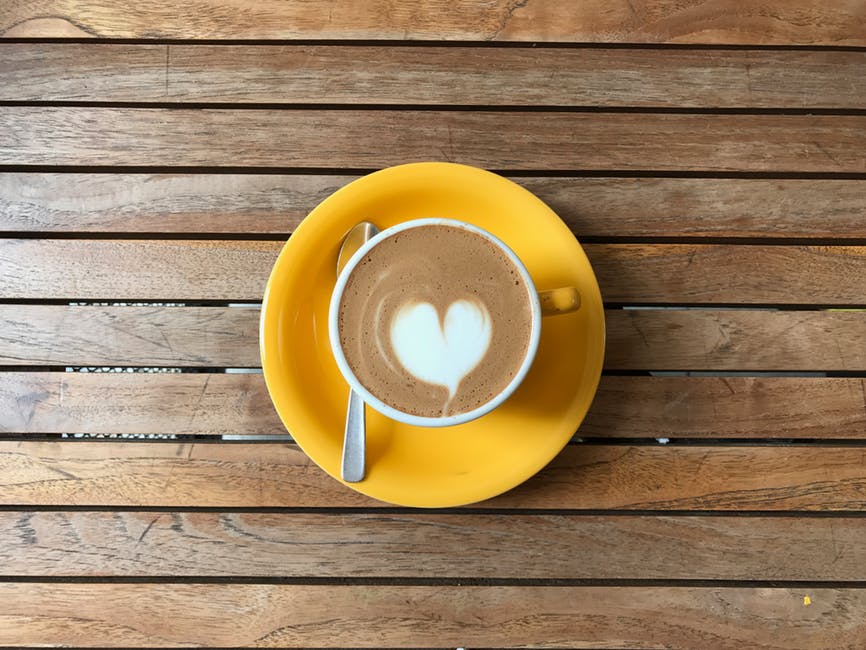 Aroma Art Beautiful Beverage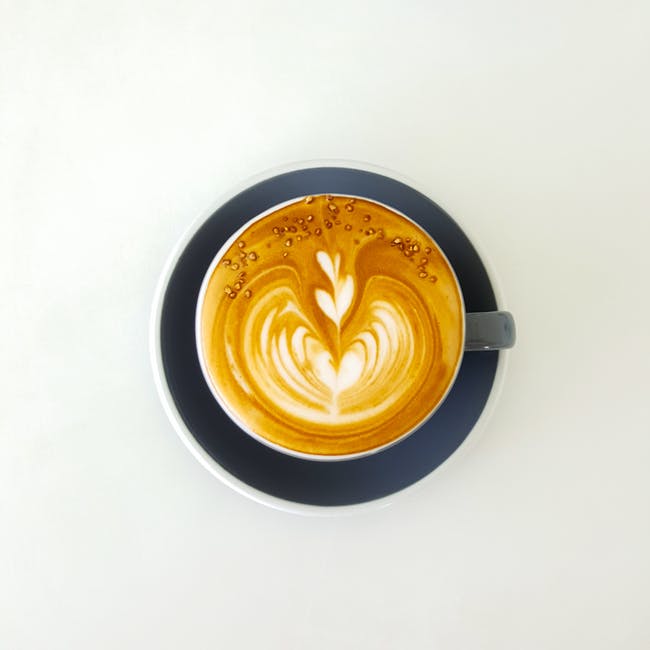 Woman Date and Coffee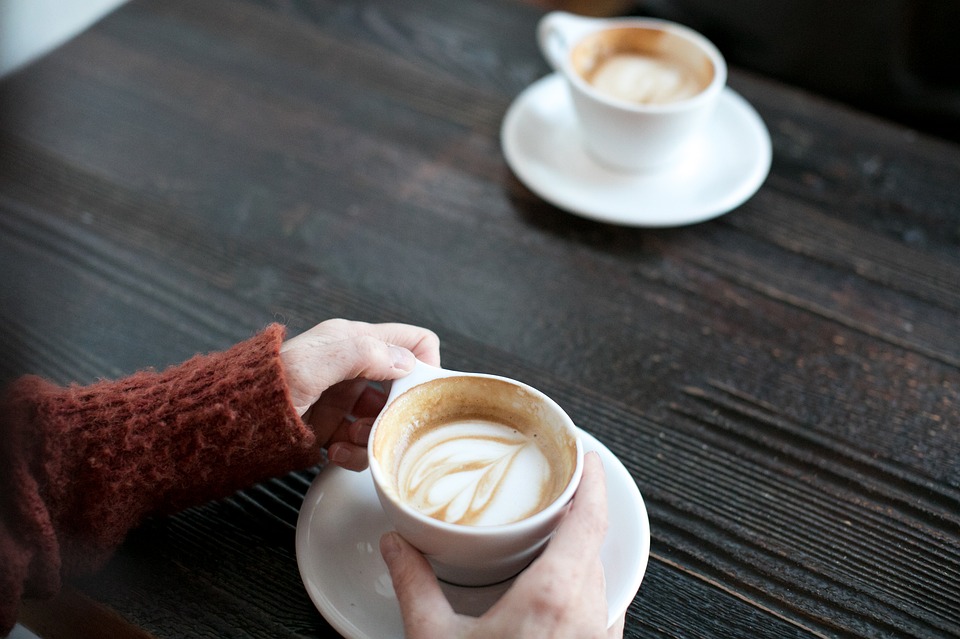 Close up and Hand Holding Cappuccino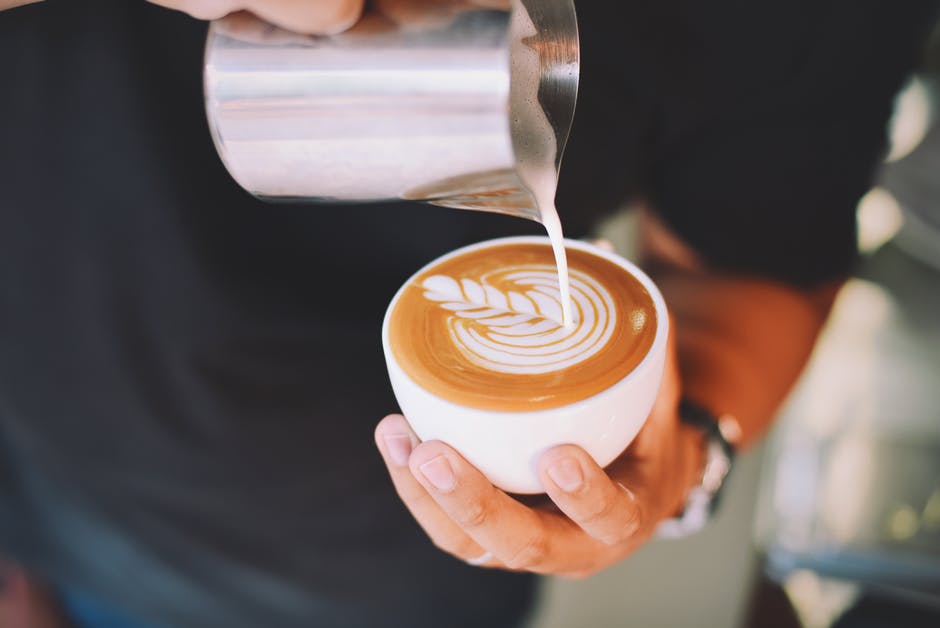 Coffee and Book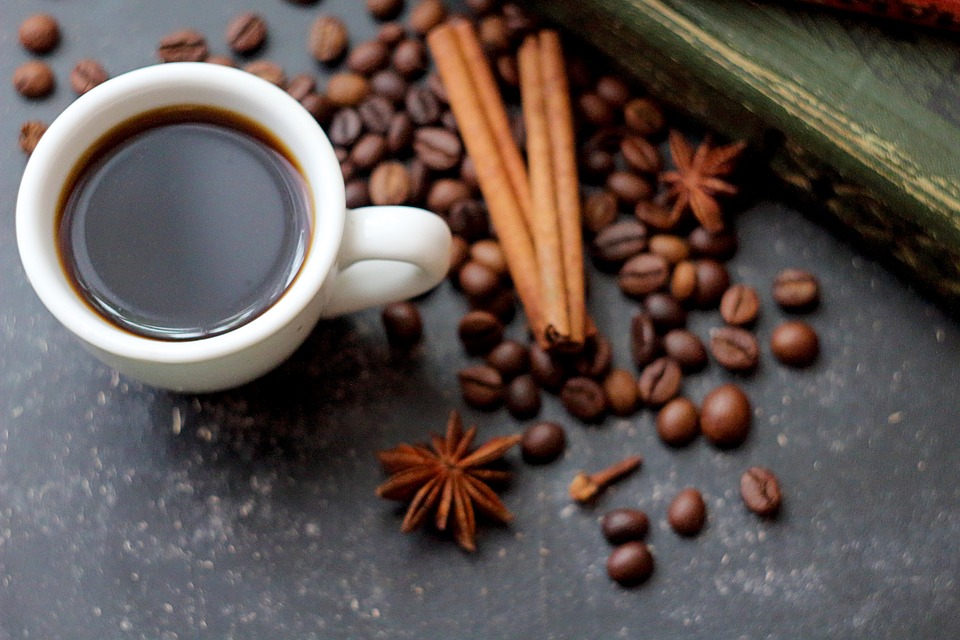 Date with Coffee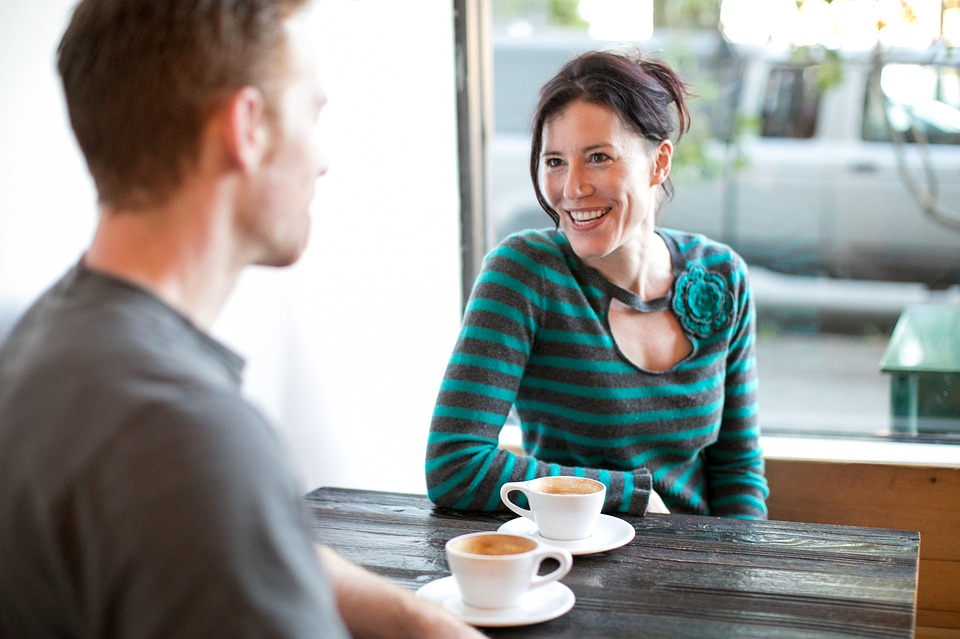 Hot Coffee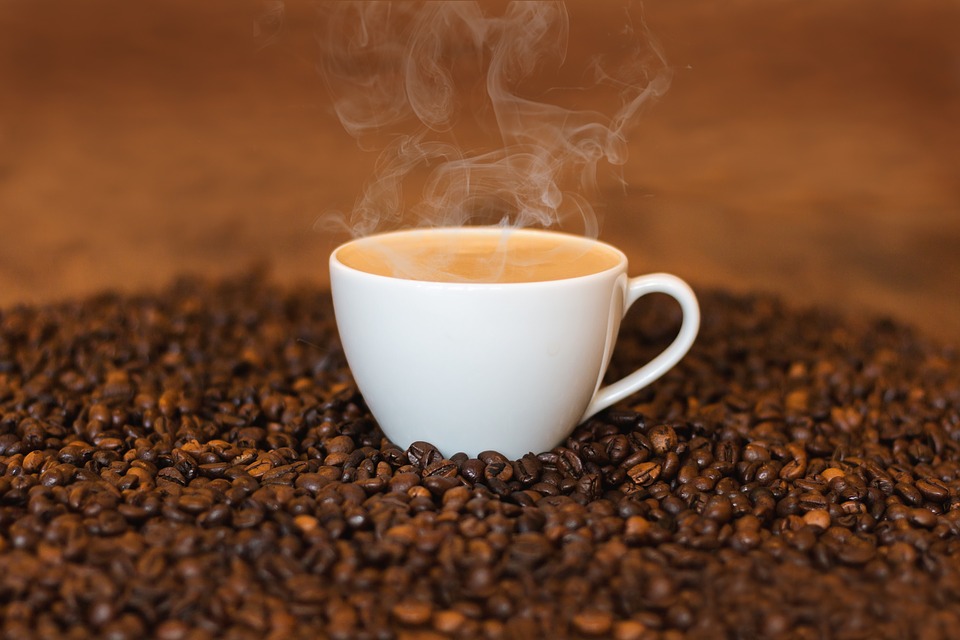 Coffee Cup, Drink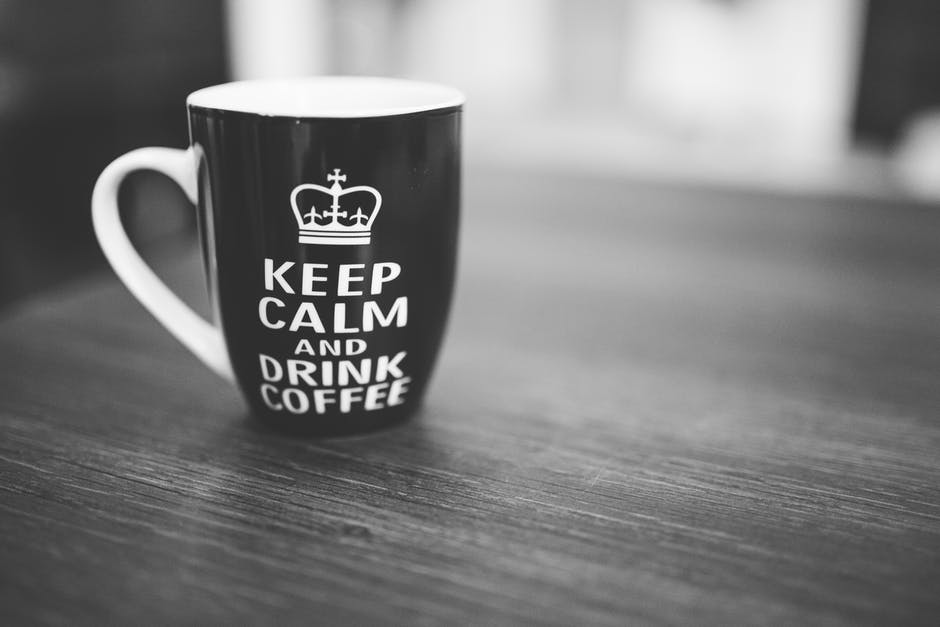 Breakfast Close up and Coffee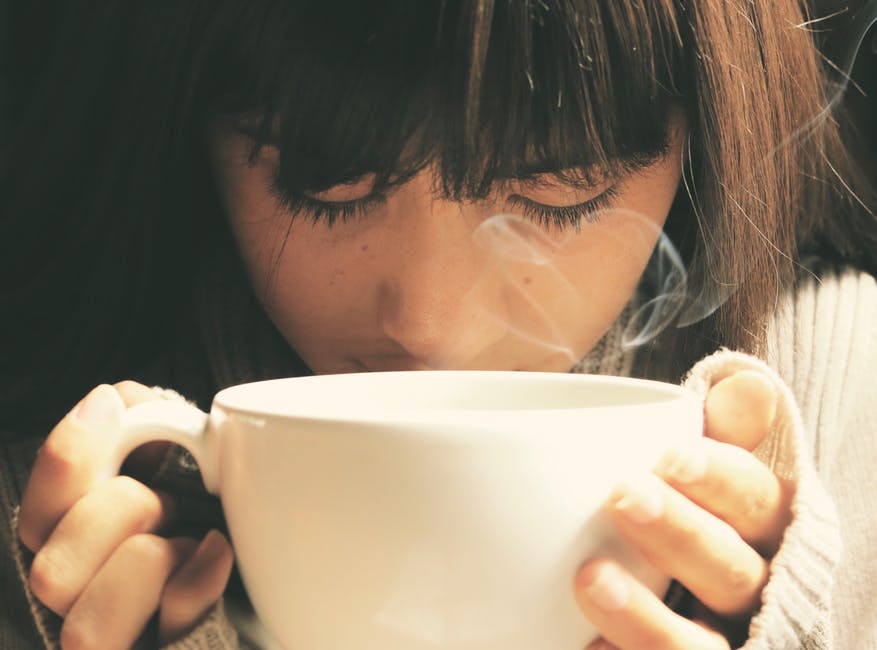 Hands, Hot Cup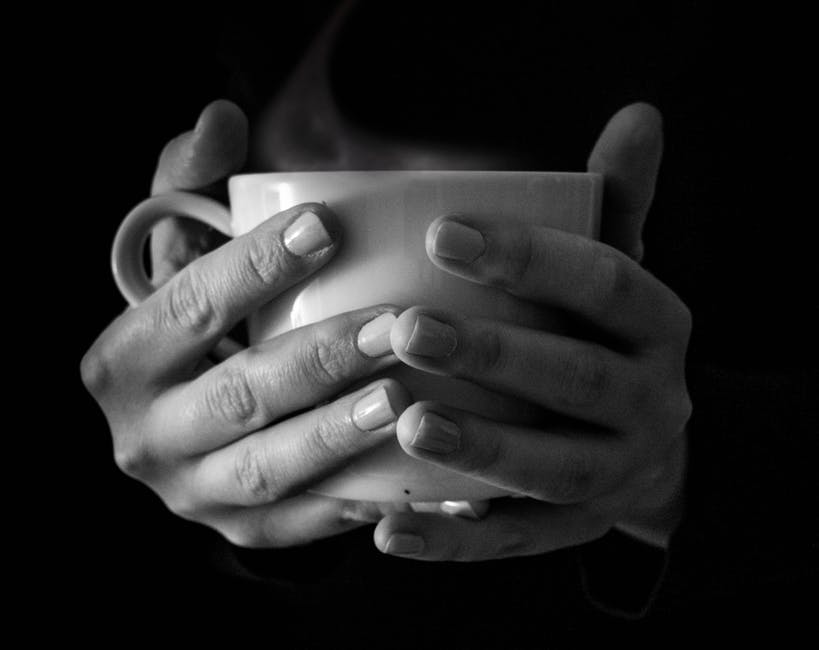 Cheerful Close up Coffee Cup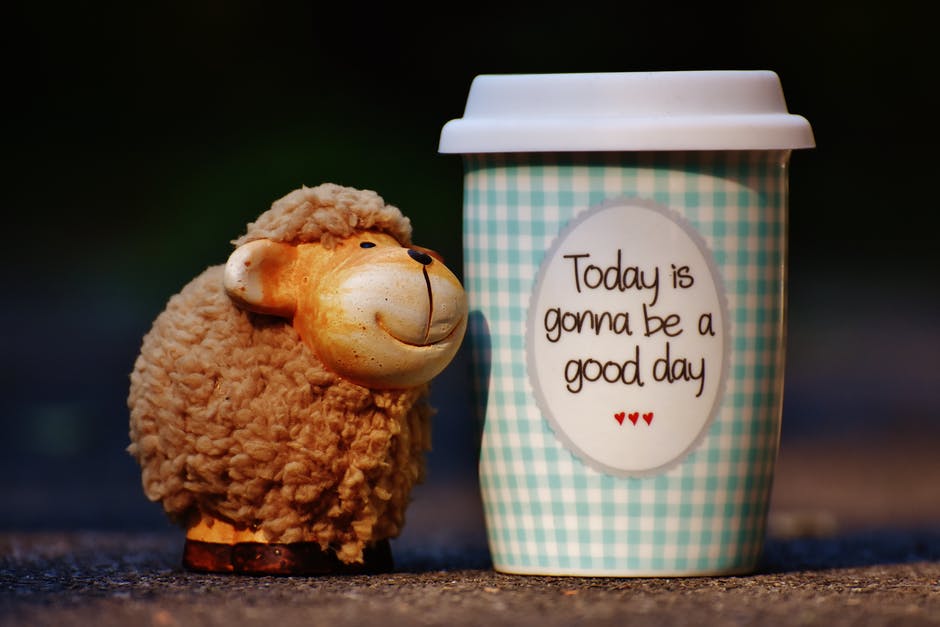 Barista with Coffee in Hands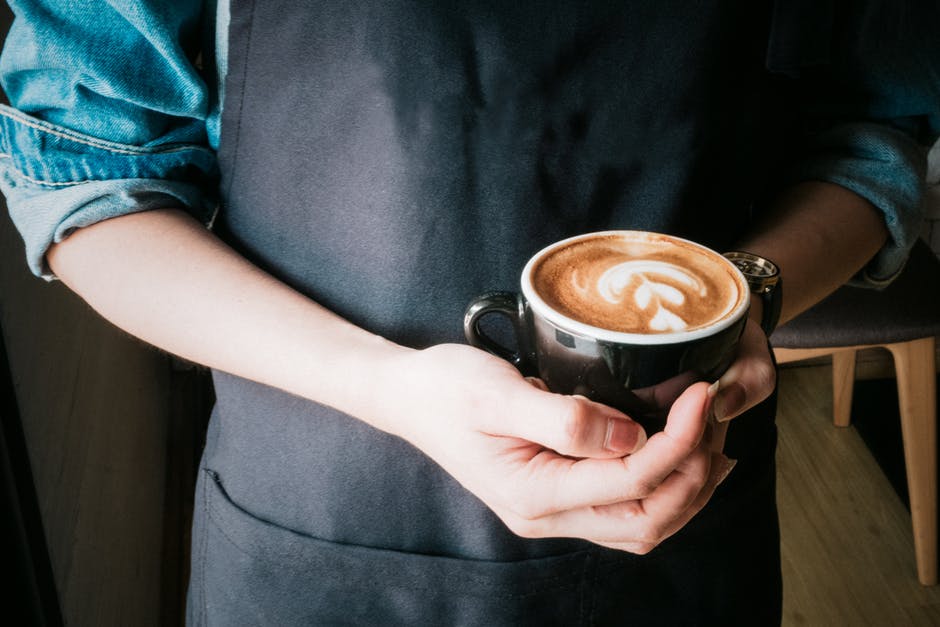 Art Beverage, Break, Breakfast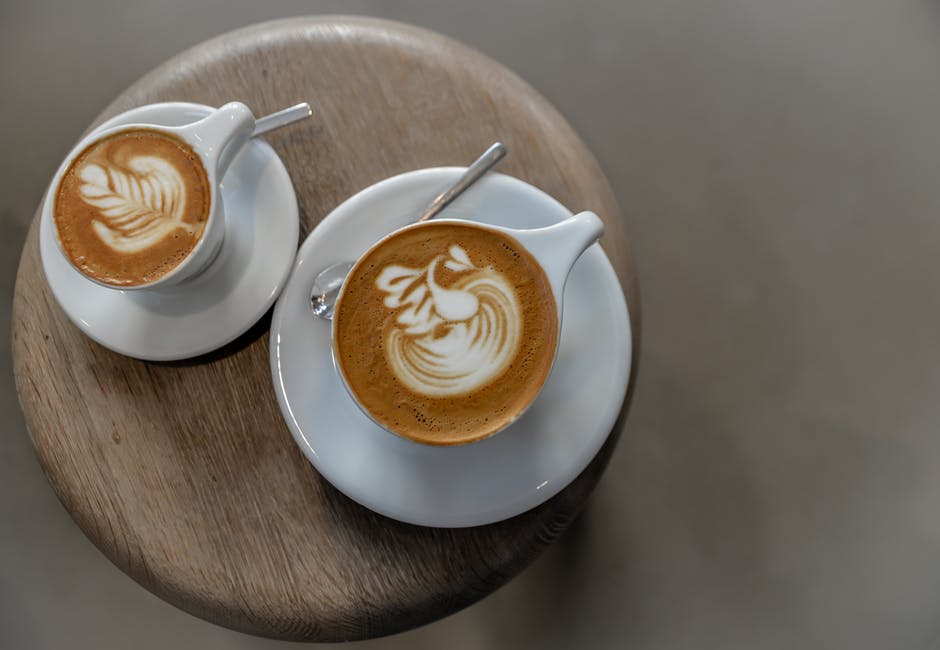 Simply Great Coffee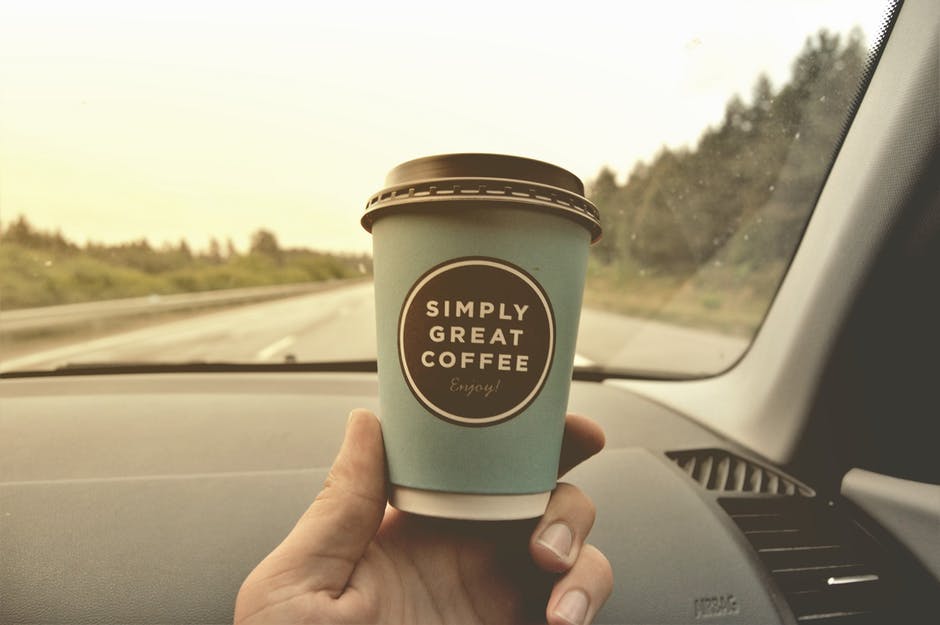 Aroma Bean Beverage Black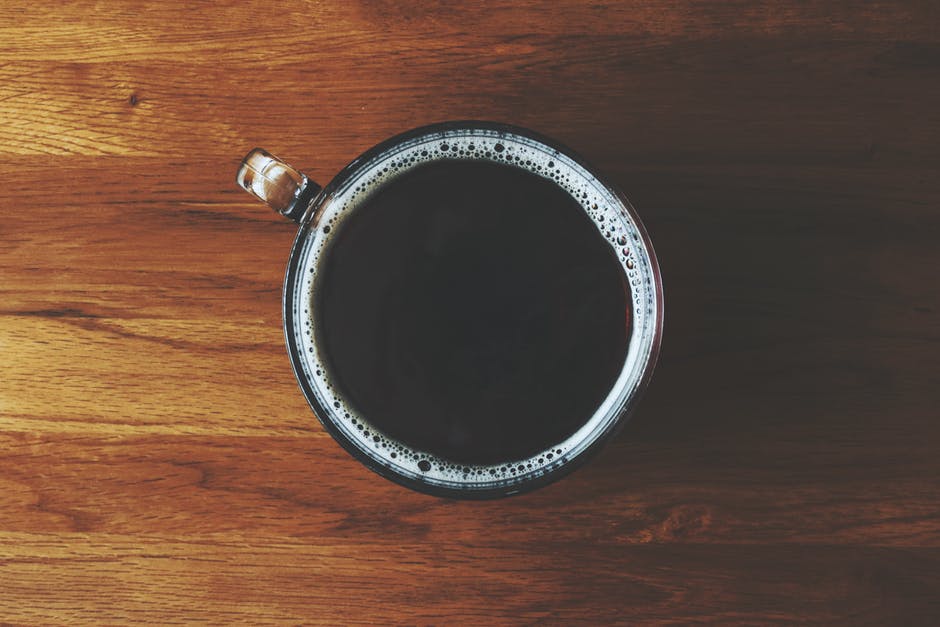 Cafe Latte, Working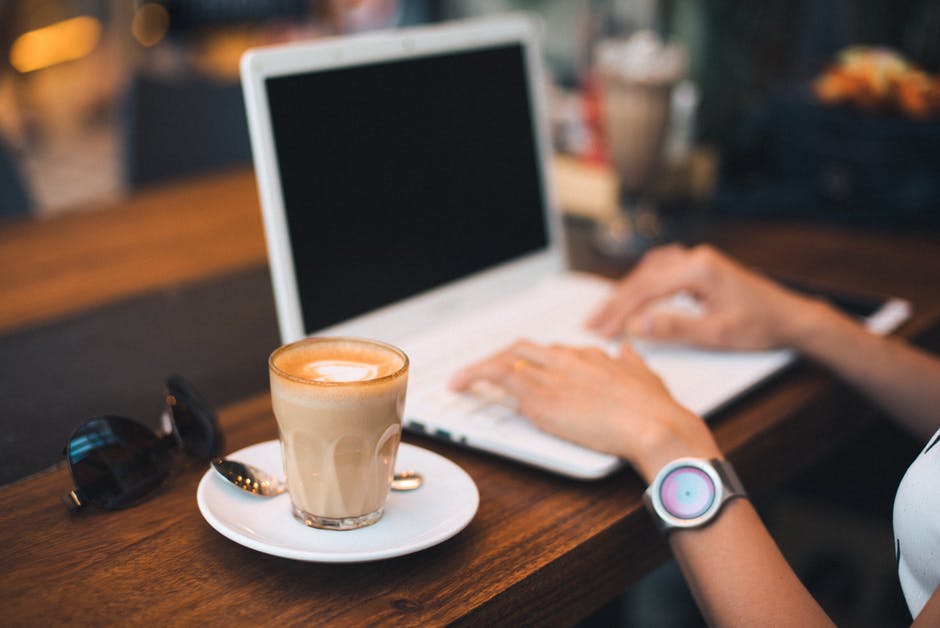 Artistic Beverage Cafe, Caffeine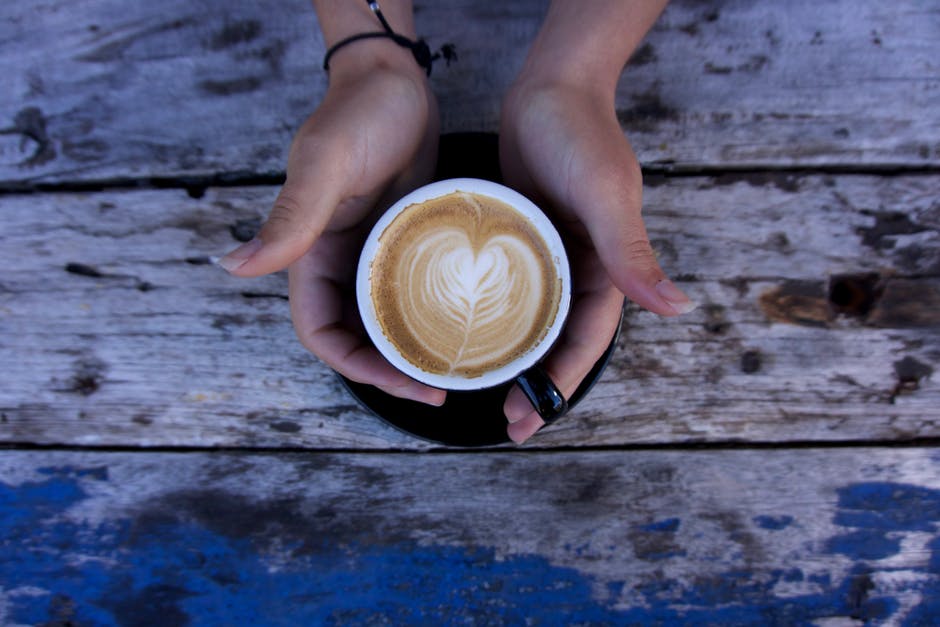 Coffee, Keyboard, Roses, Espresso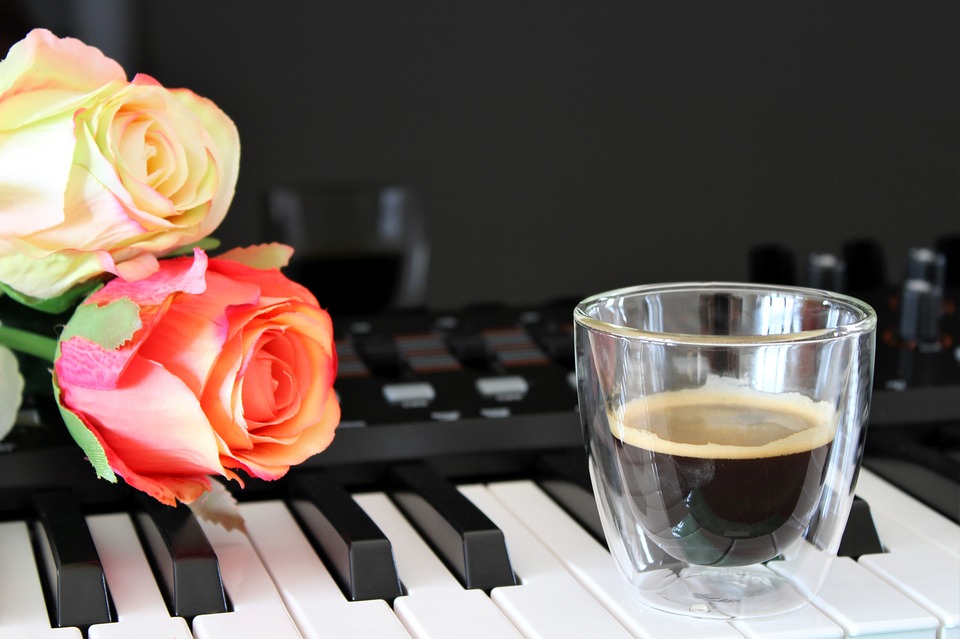 Coffee, Coffee Table, Work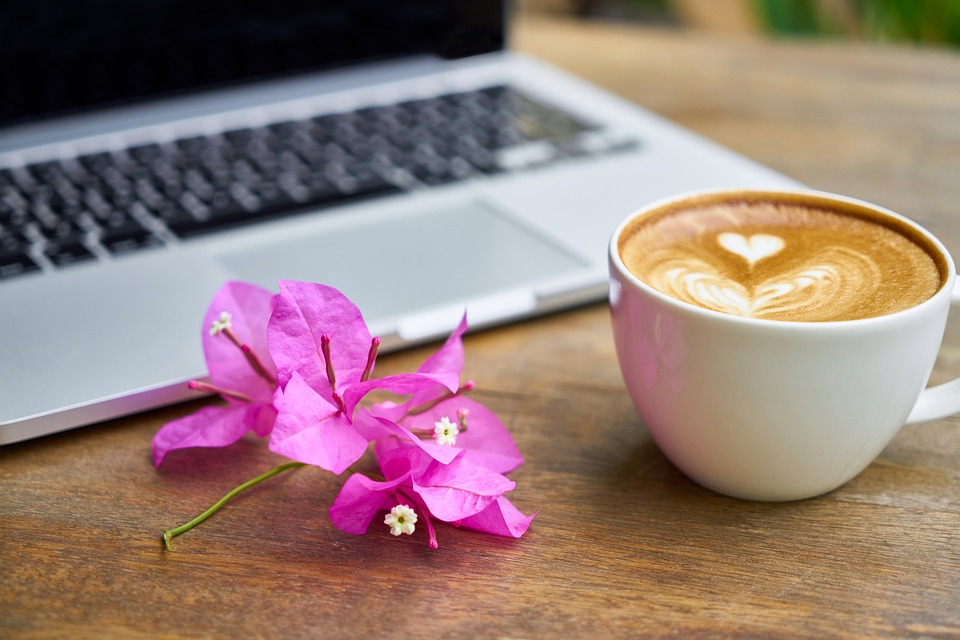 Bamboo, Breakfast, Caffeine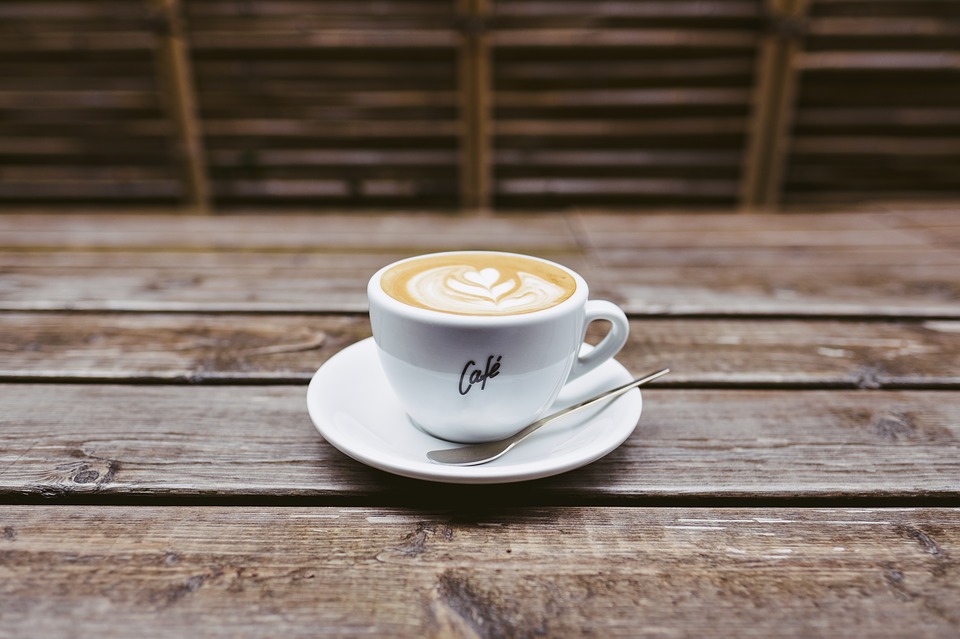 Breakfast, Caffee Cup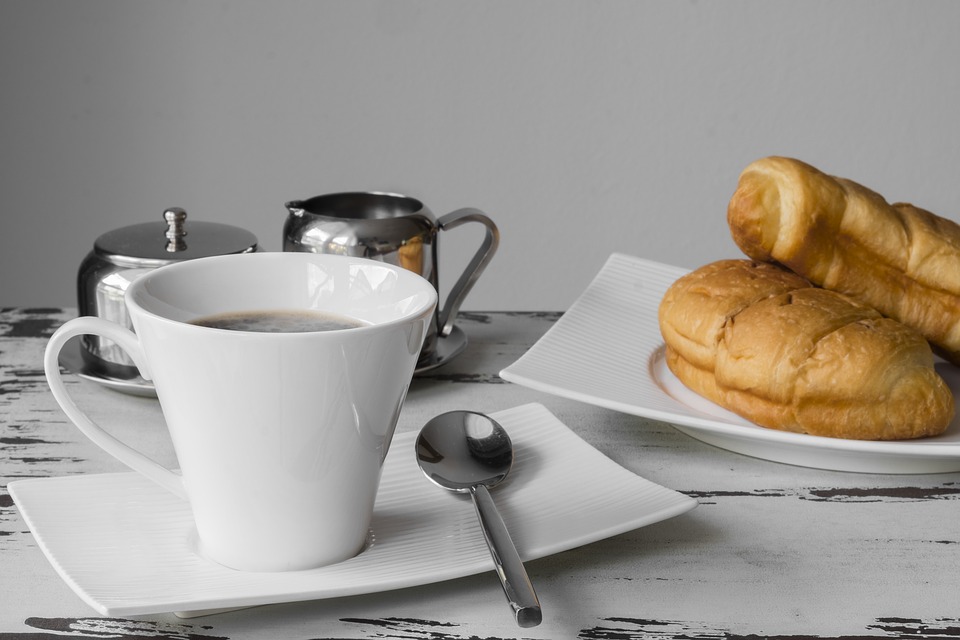 Beverage, Empty Notebook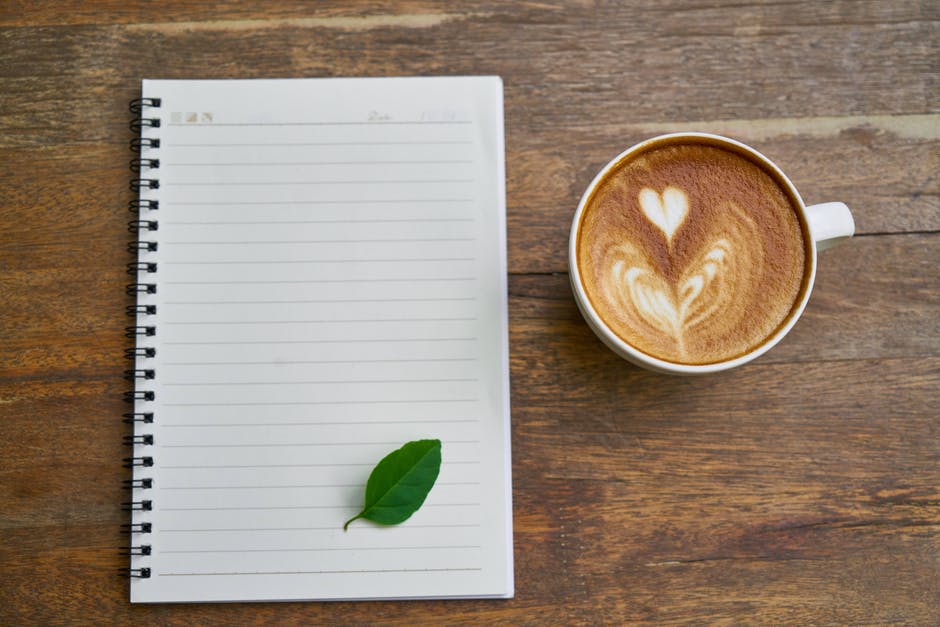 Beans, Business, Coffee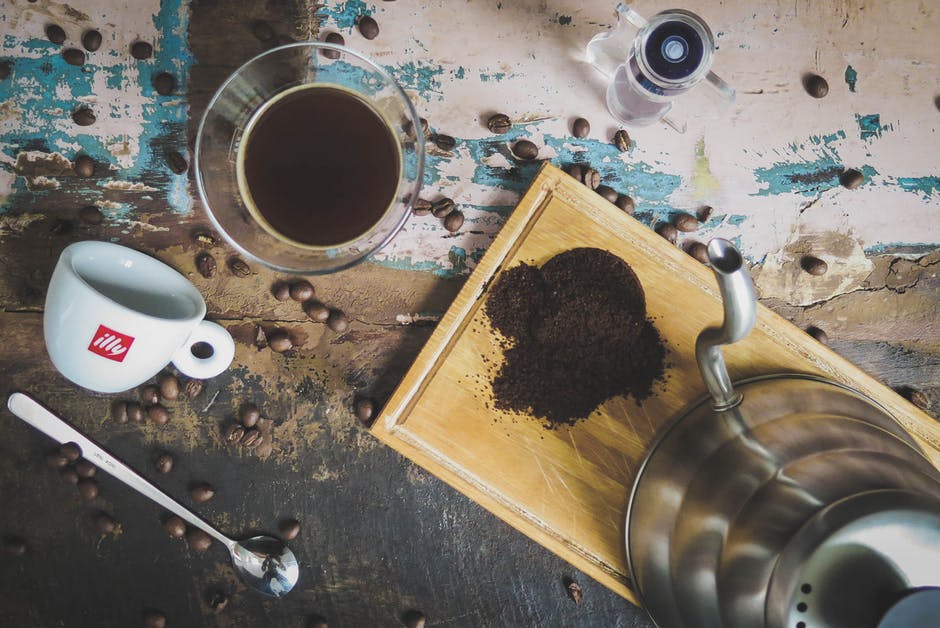 Midsection of Woman Holding Coffee Cup on Table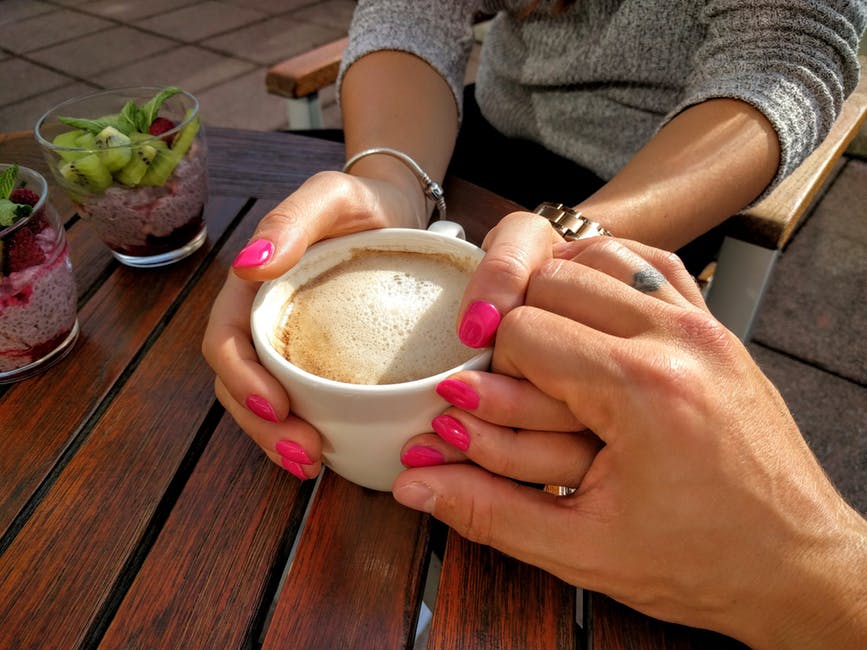 Close up of Hand Holding Cup