Today we welcome our visitors to check out the inspired story about Monte, the Toothless Monster. This is a touching story of Monte finding his teeth and new friends. Made by famous designer Andrey Gordeev. His profile in Behance you can visit by clicking the button below. Hope you will have a nice and funny time and we are proud to showcase this design project on our website.
This project is available in printed book version and currently Andrey are working on App version. Thanks a lot for Andrey Gordeev.
Here is the amazing story of Illustrations by Andrey Gordeev. Have a look, and feel the power of his ideas!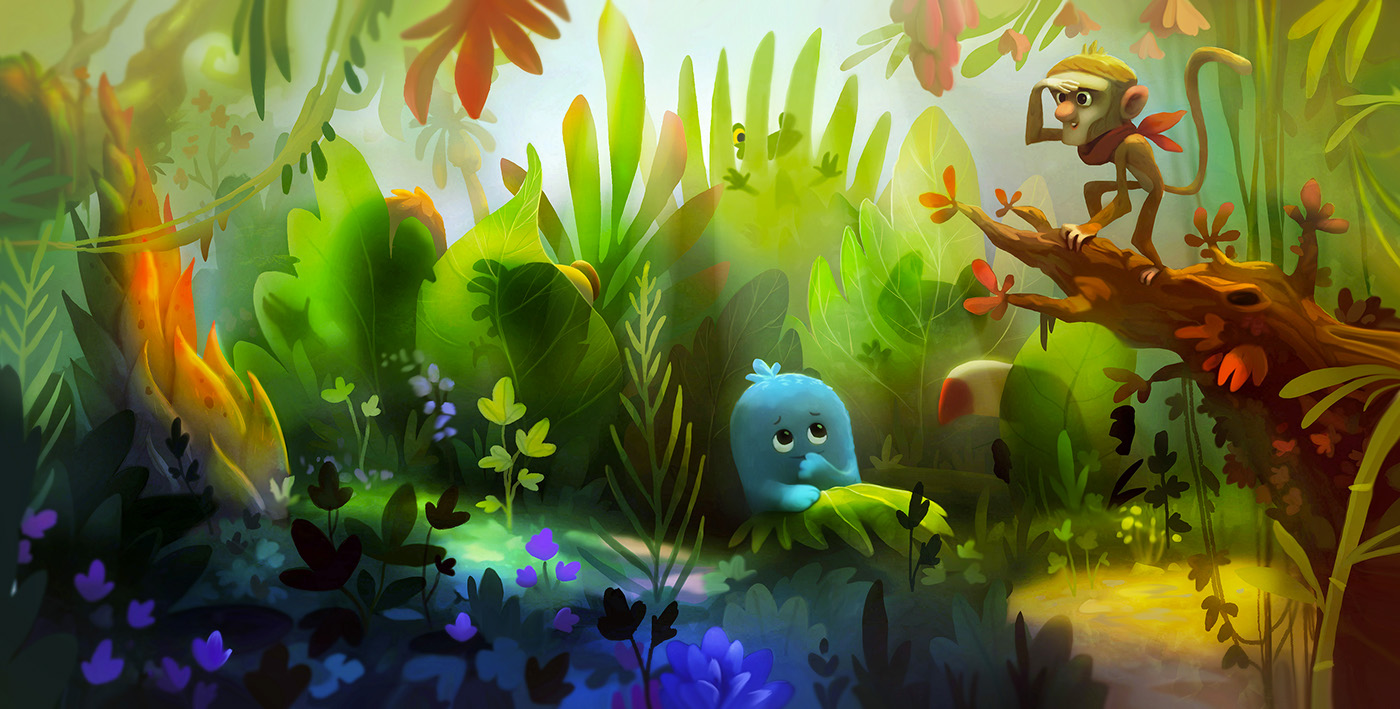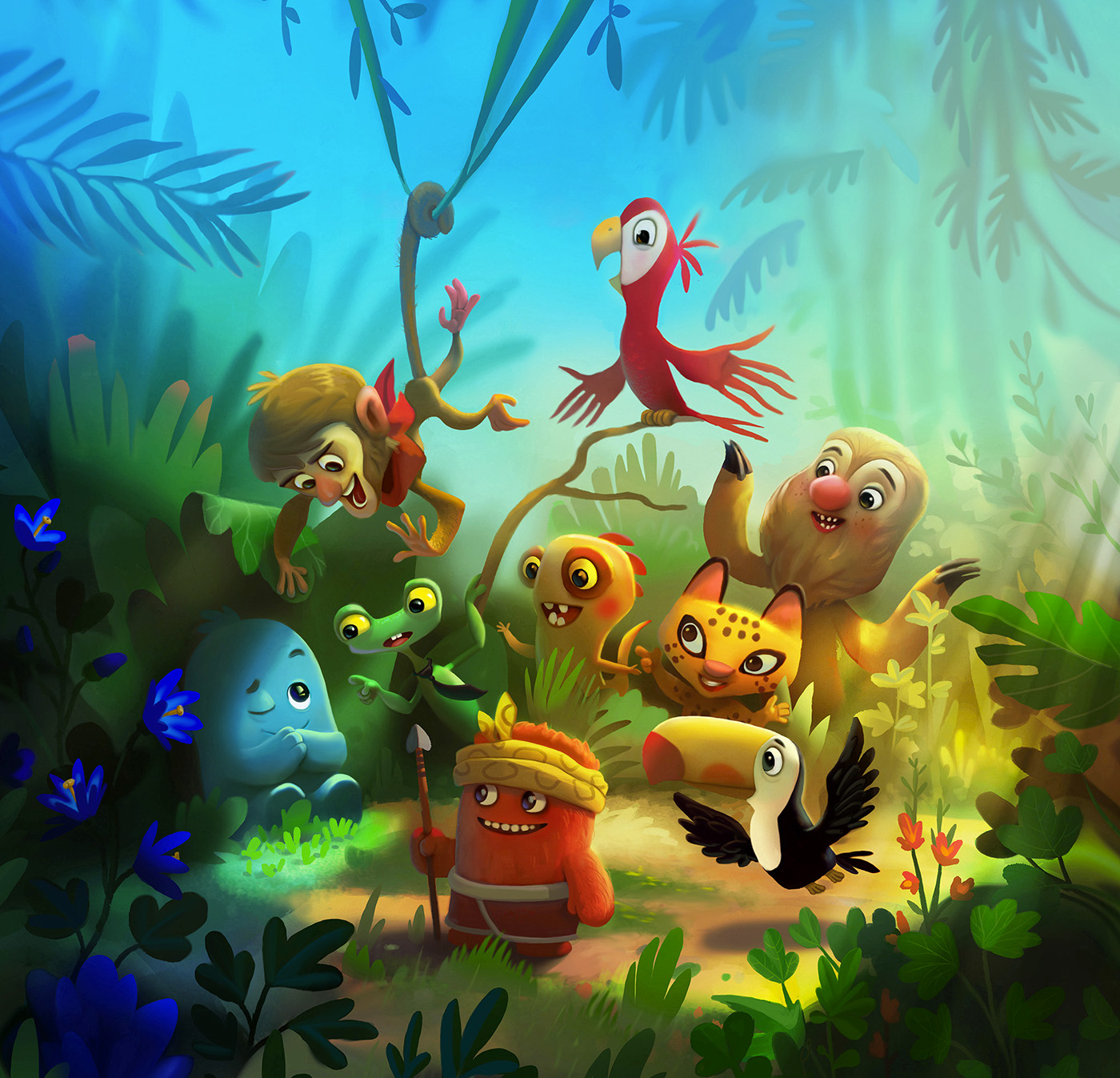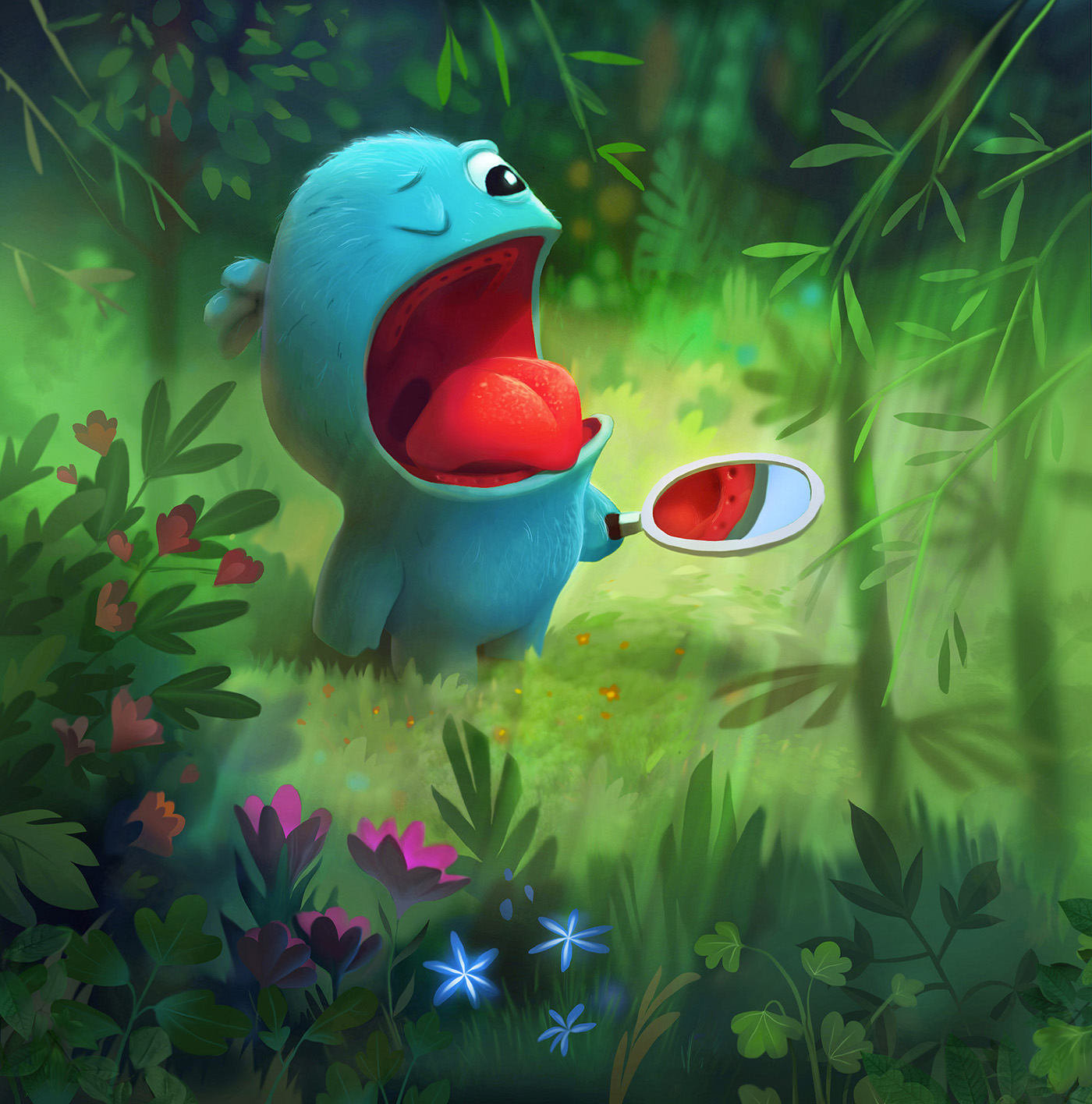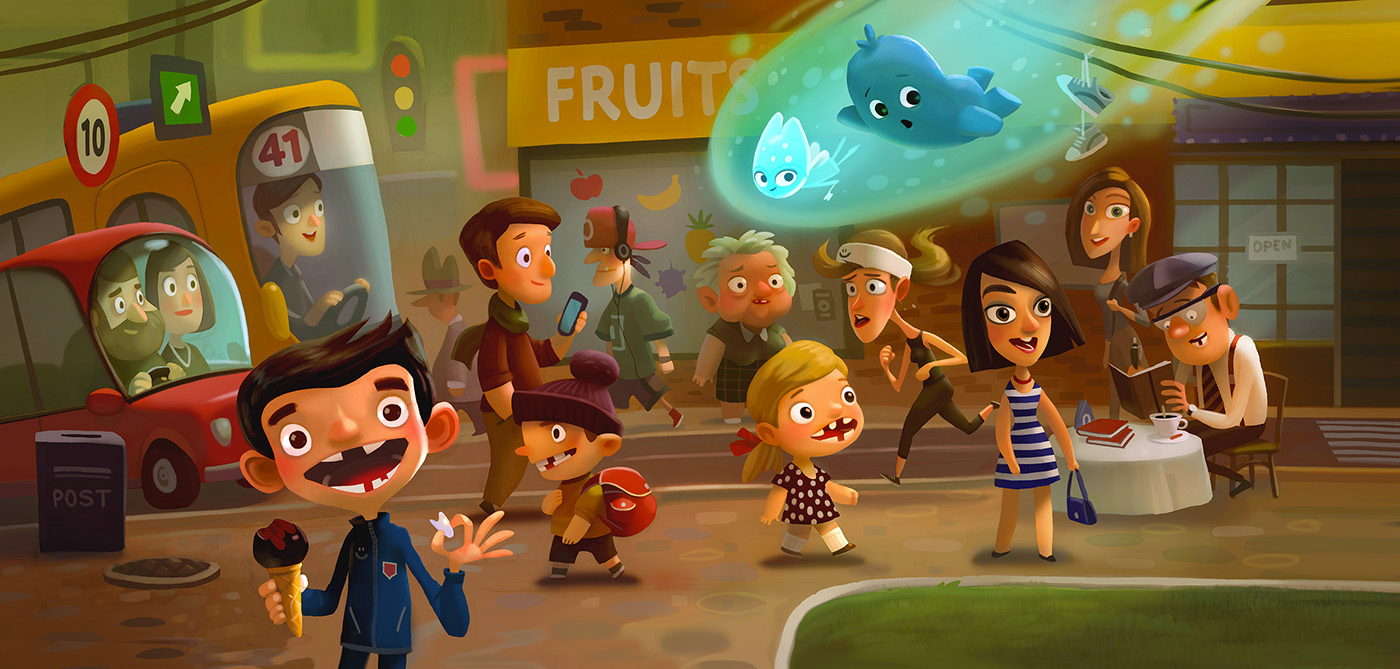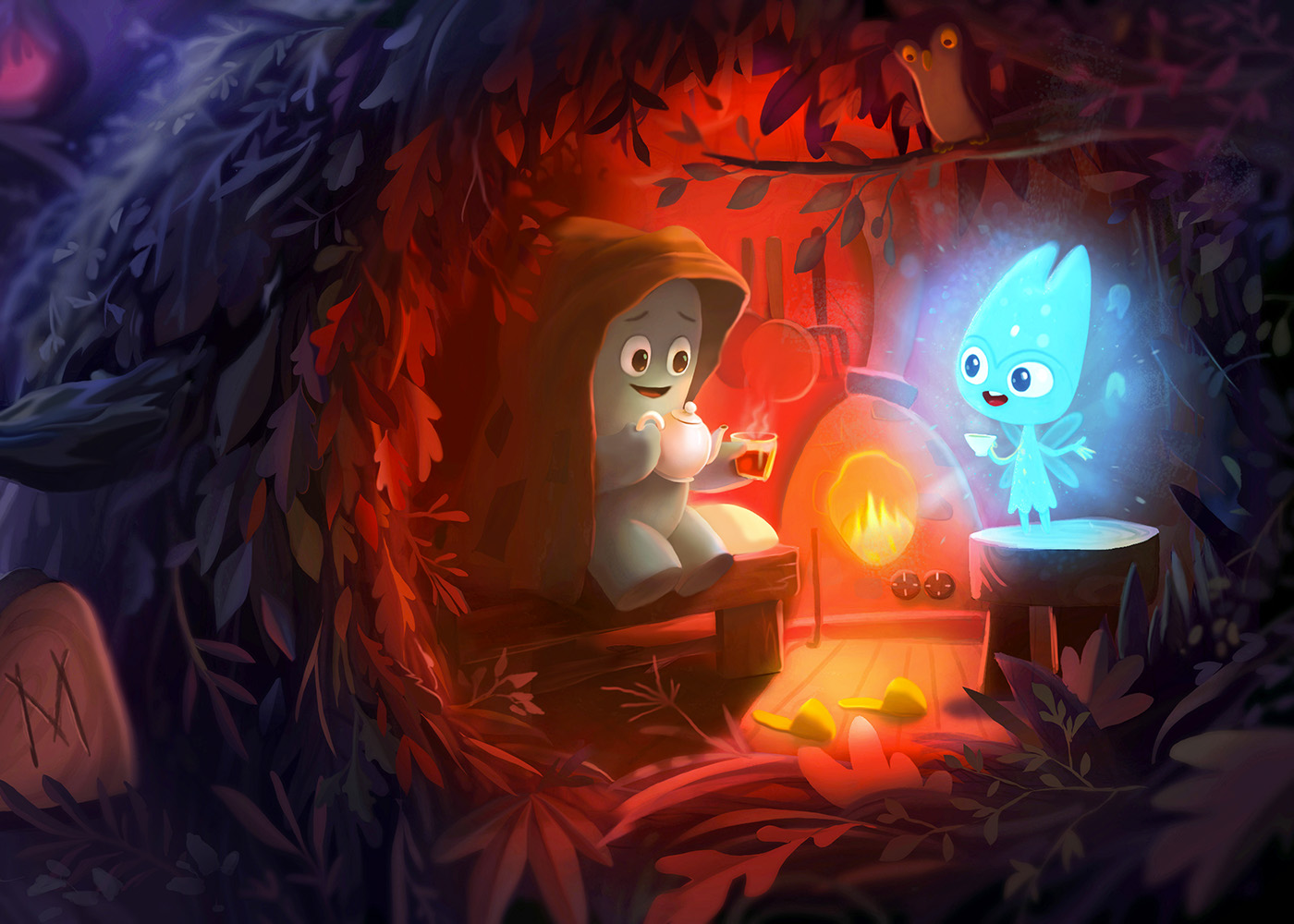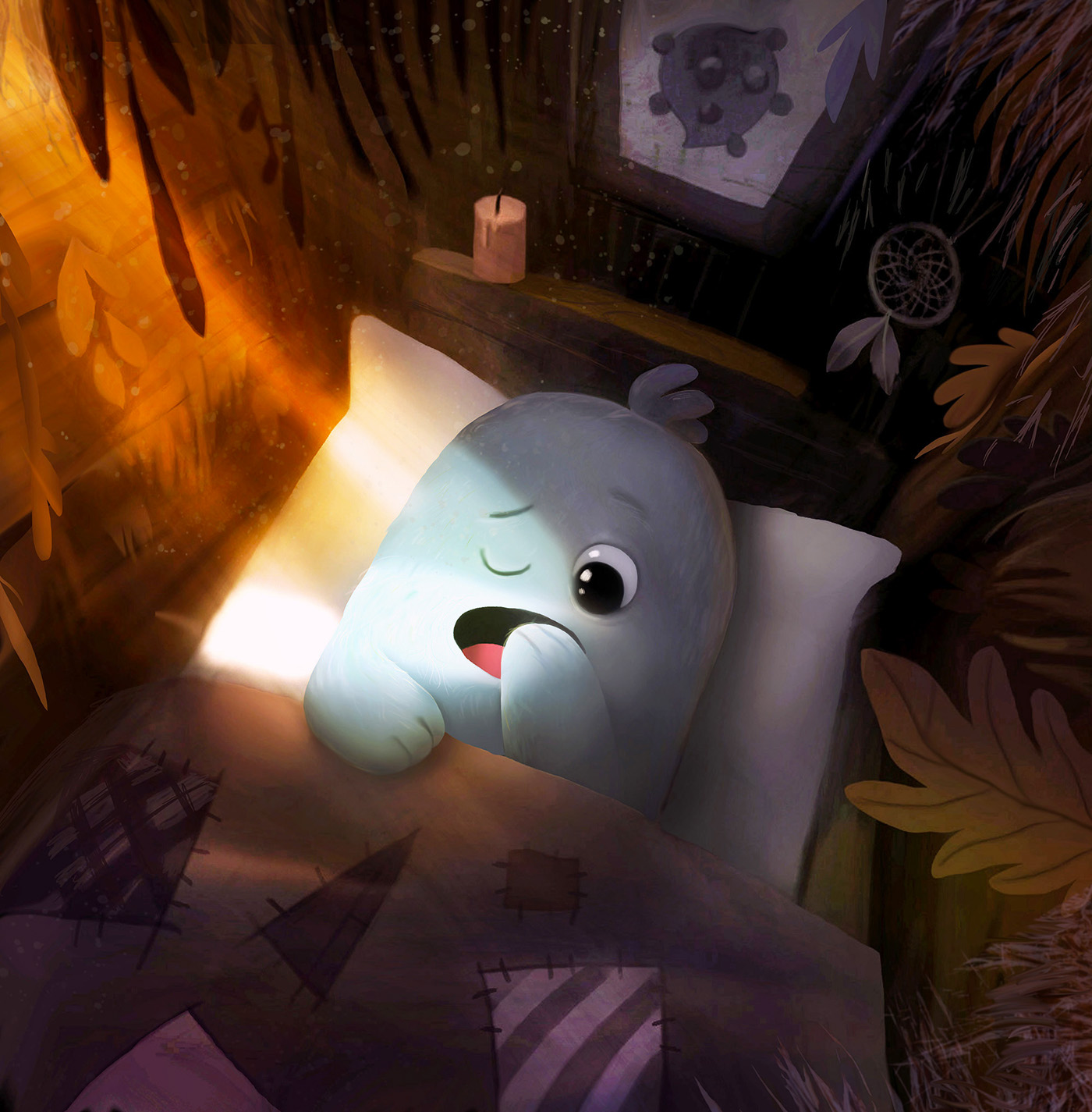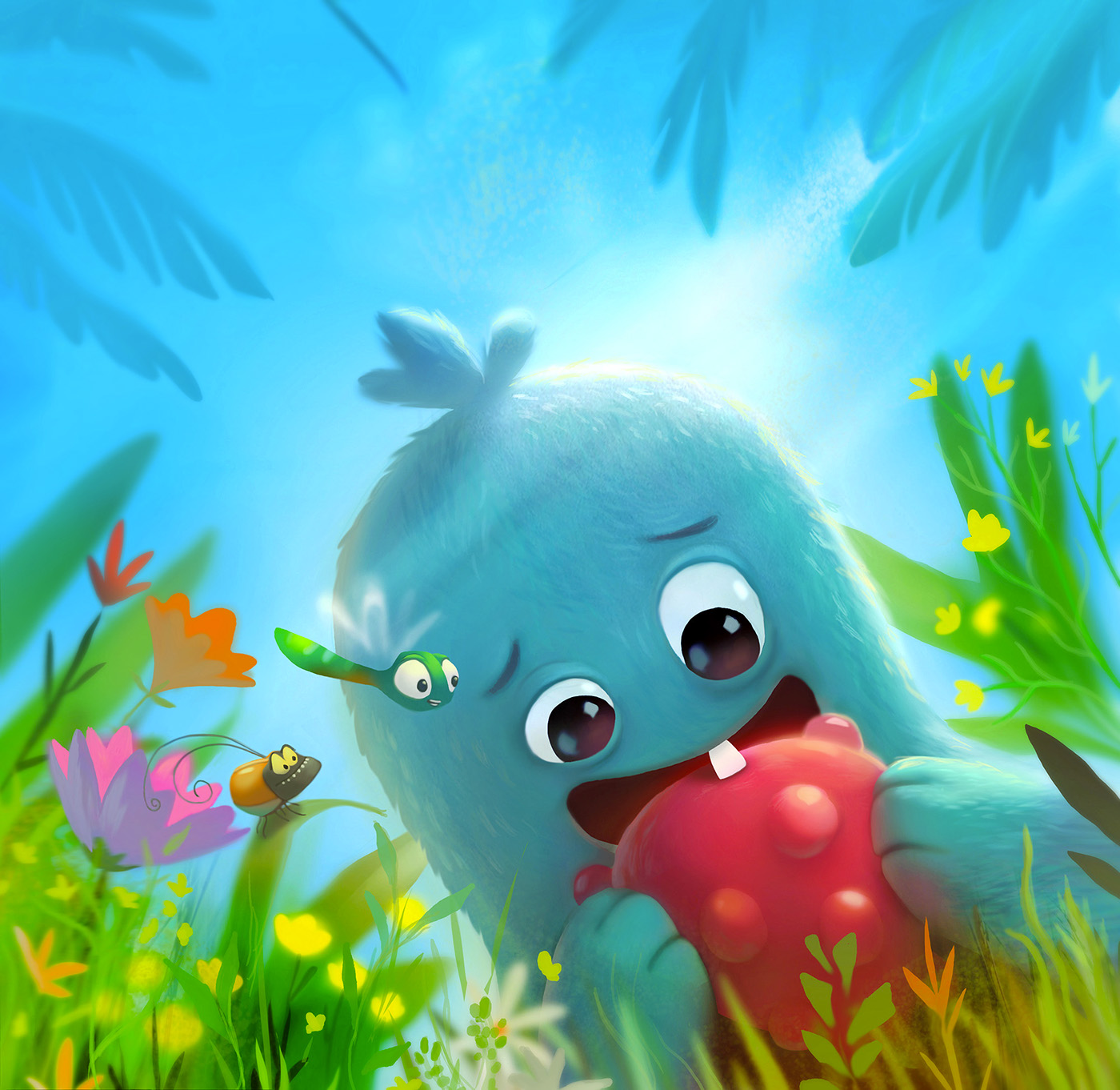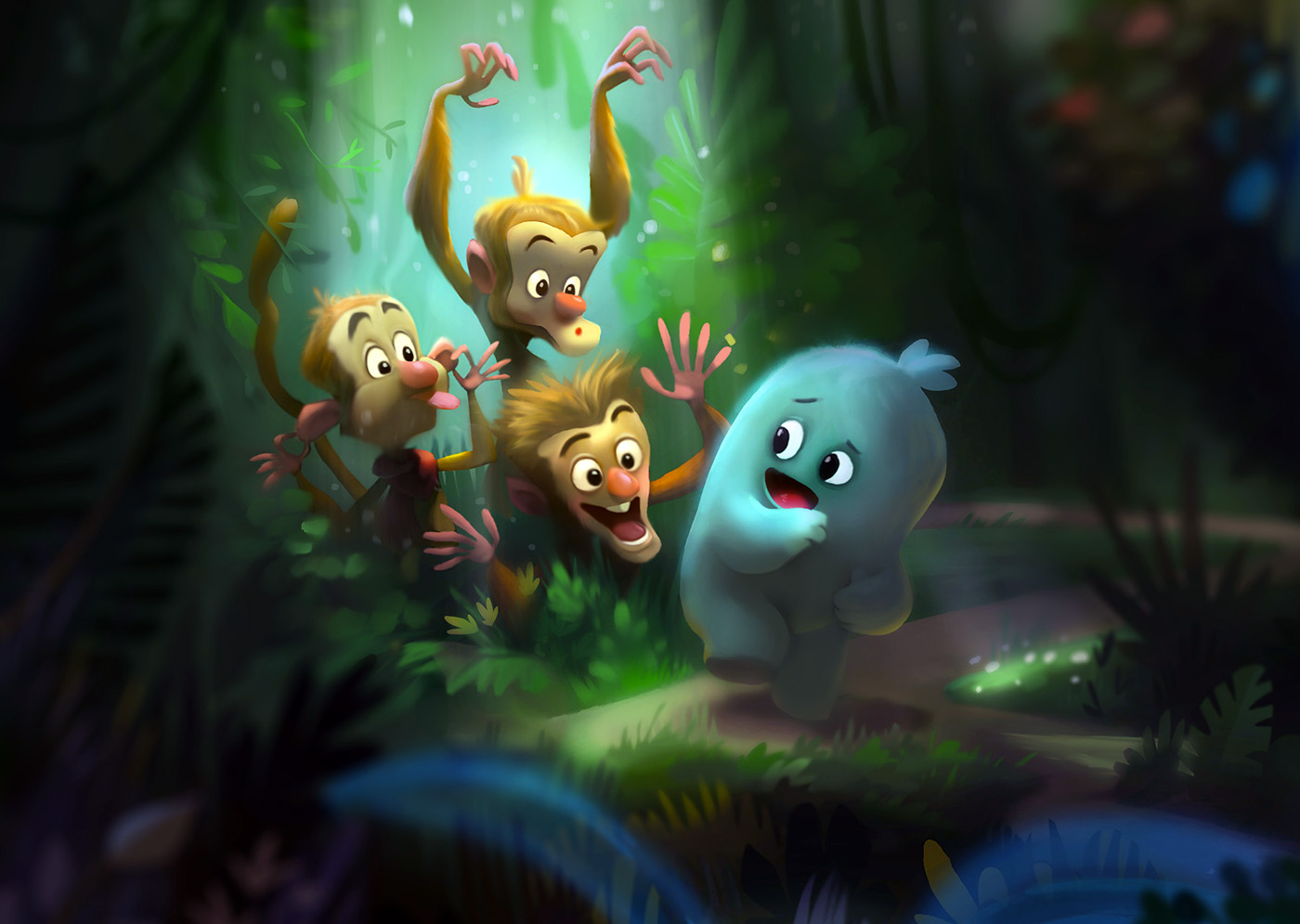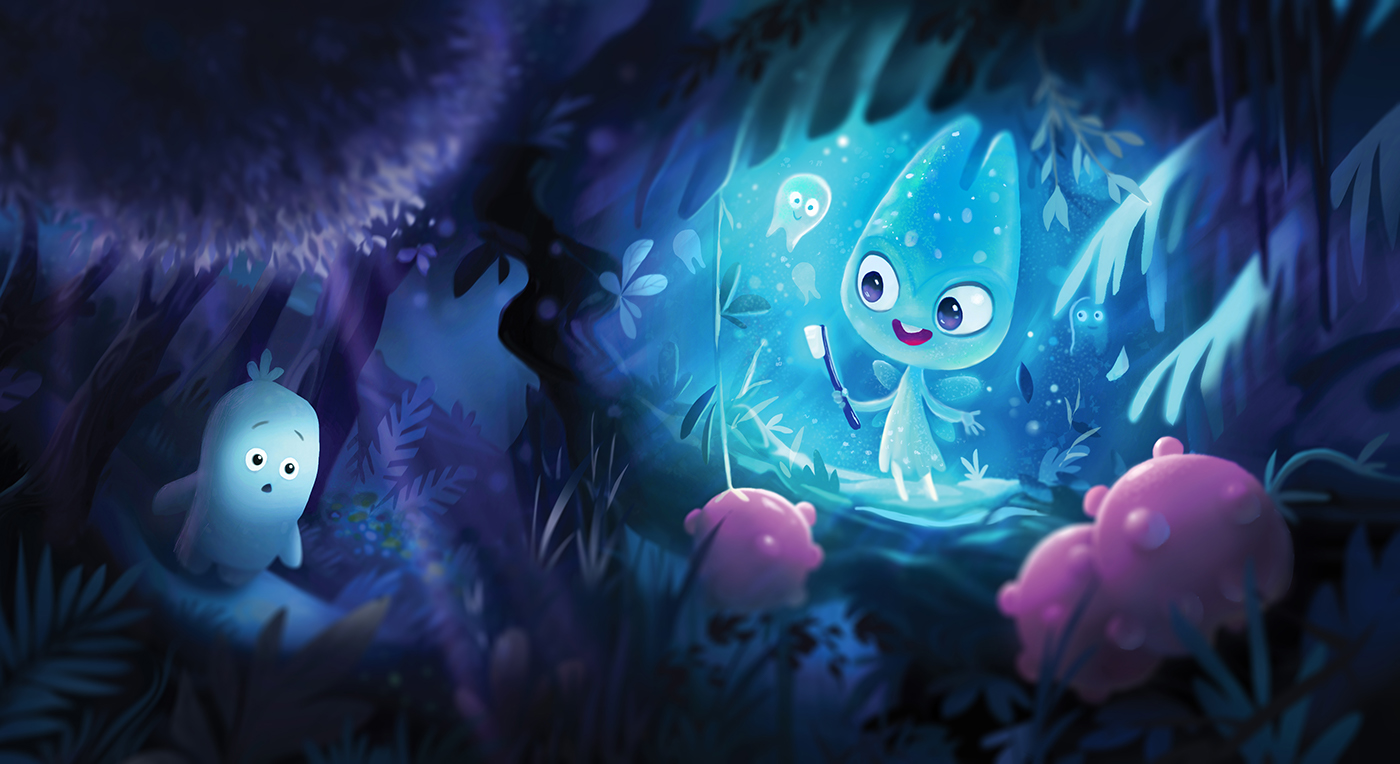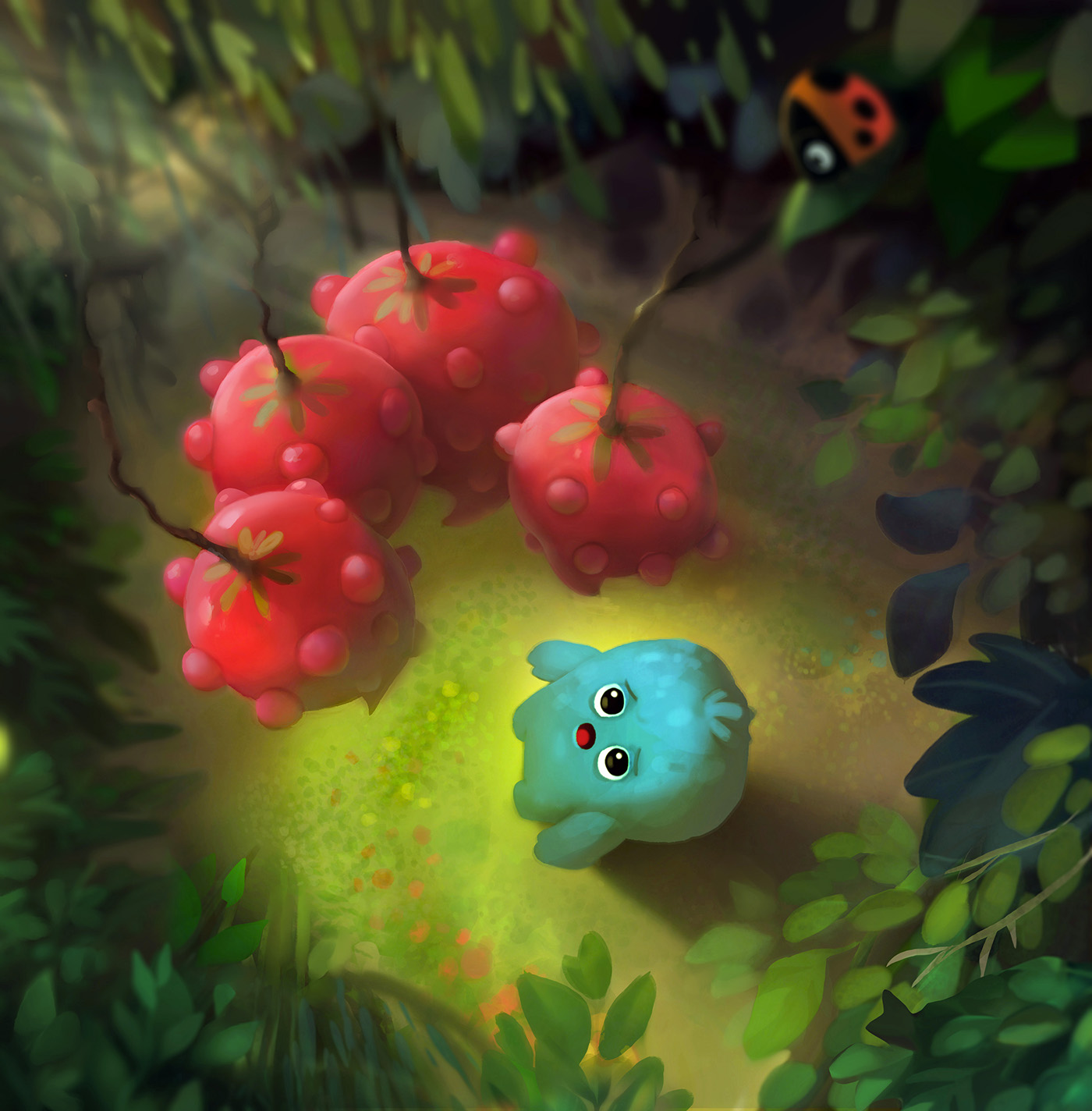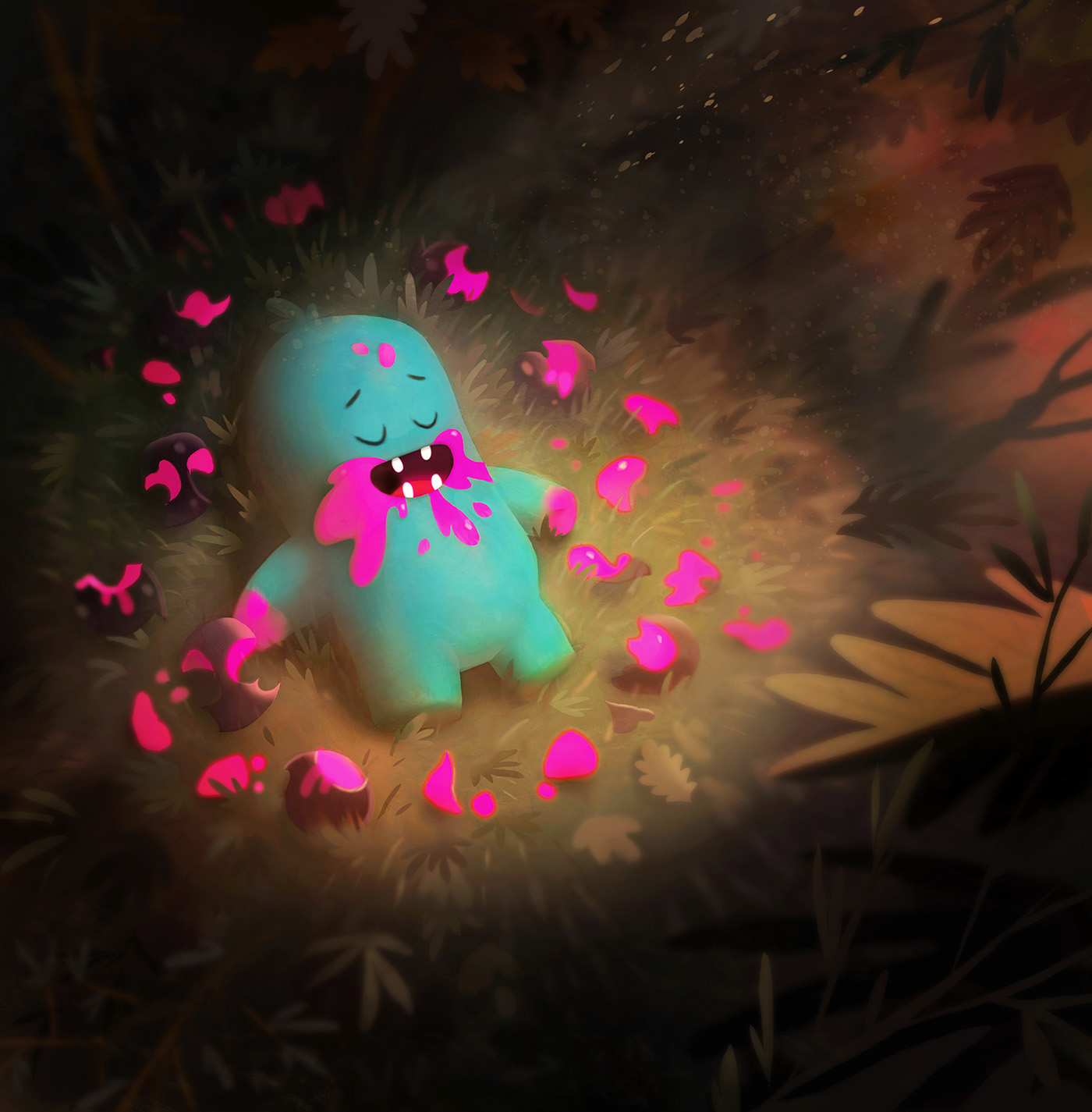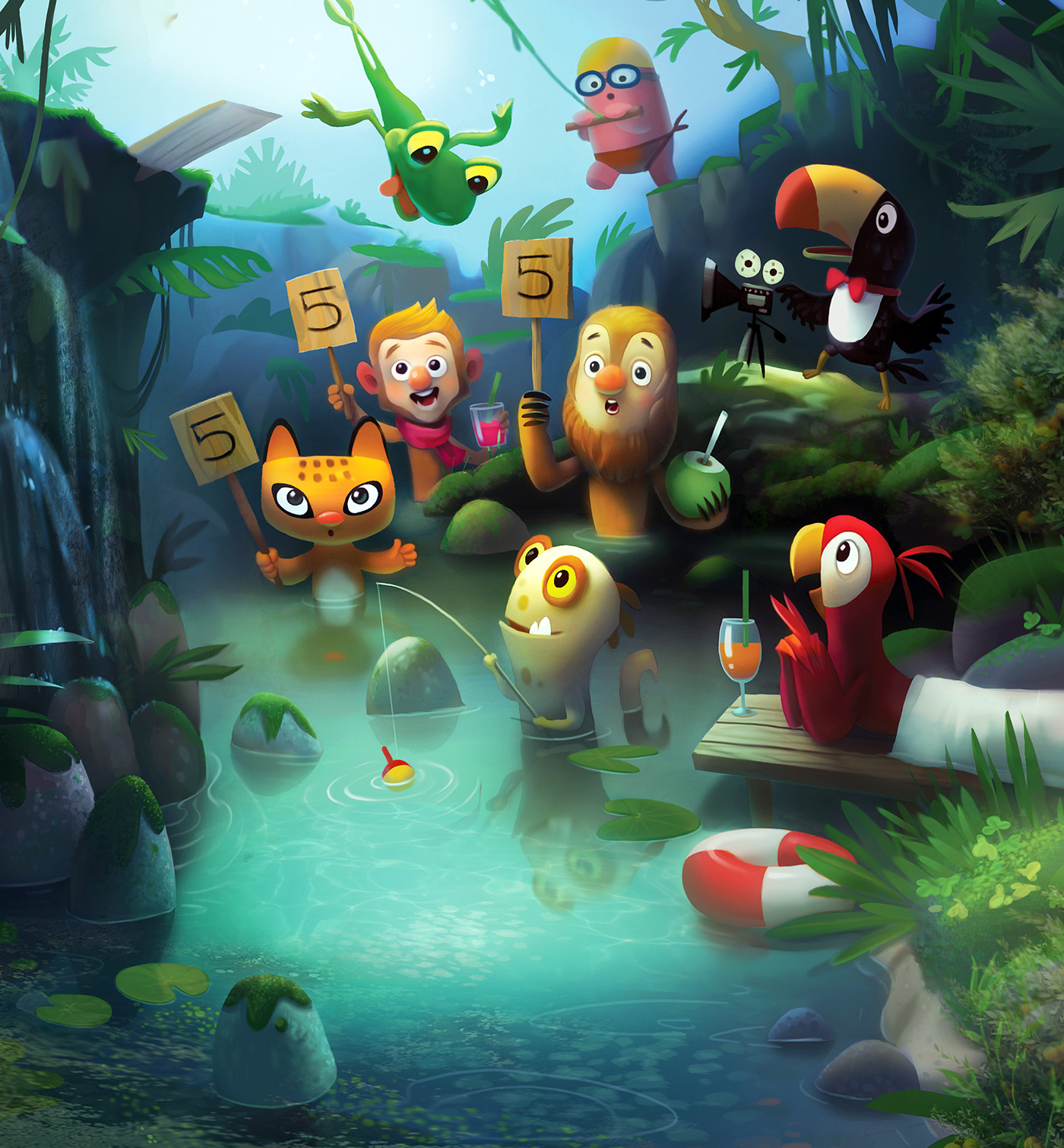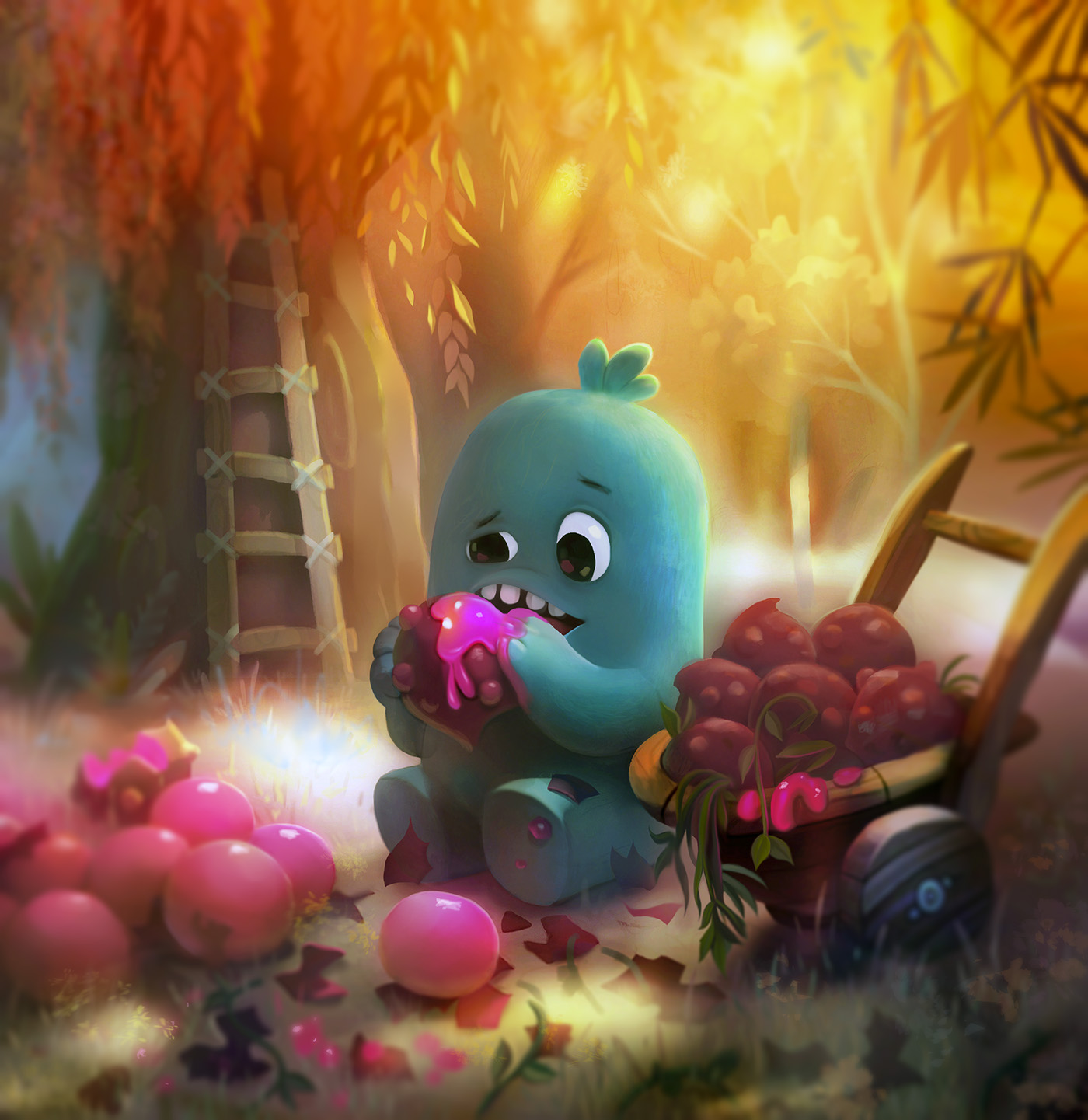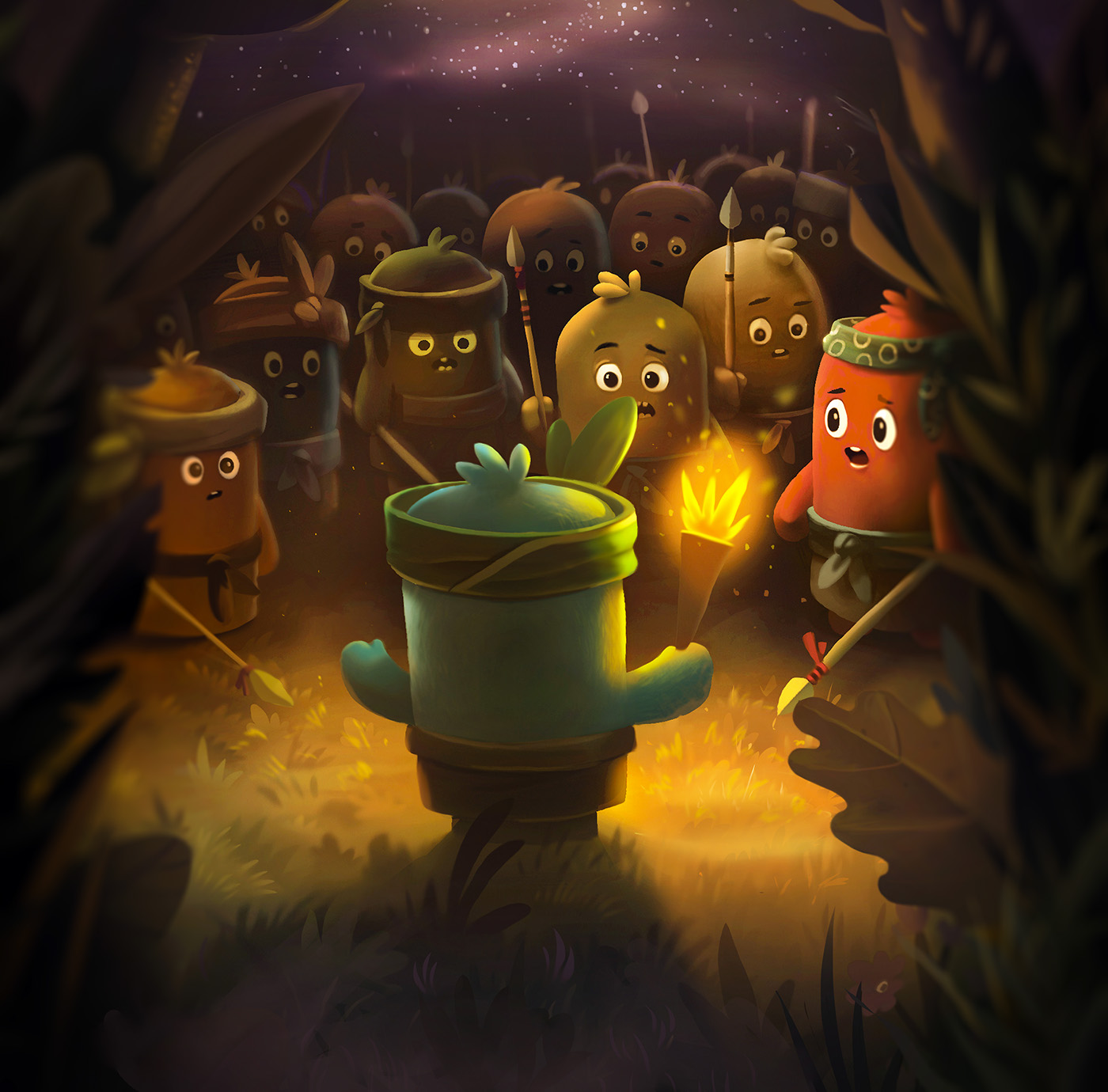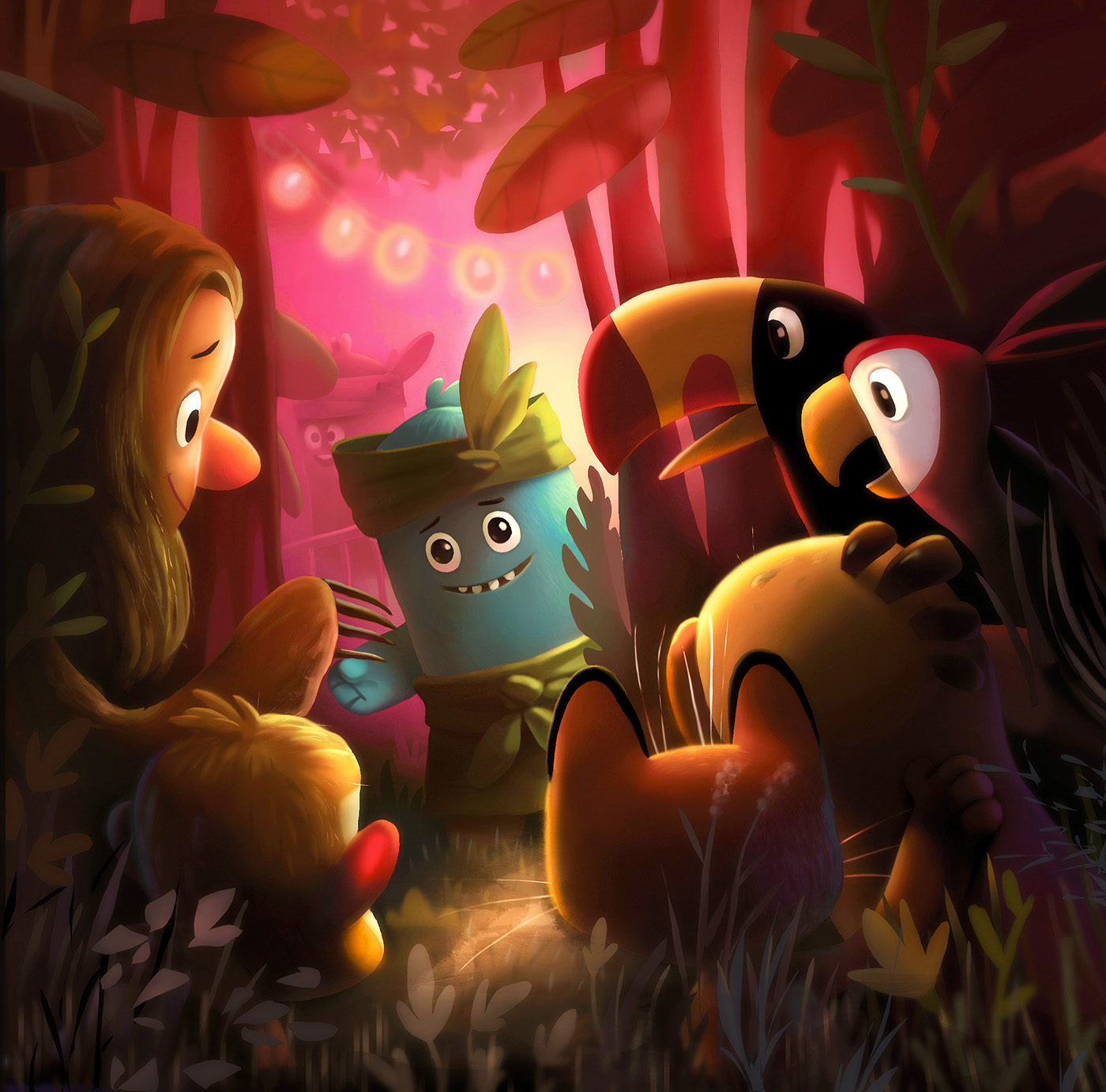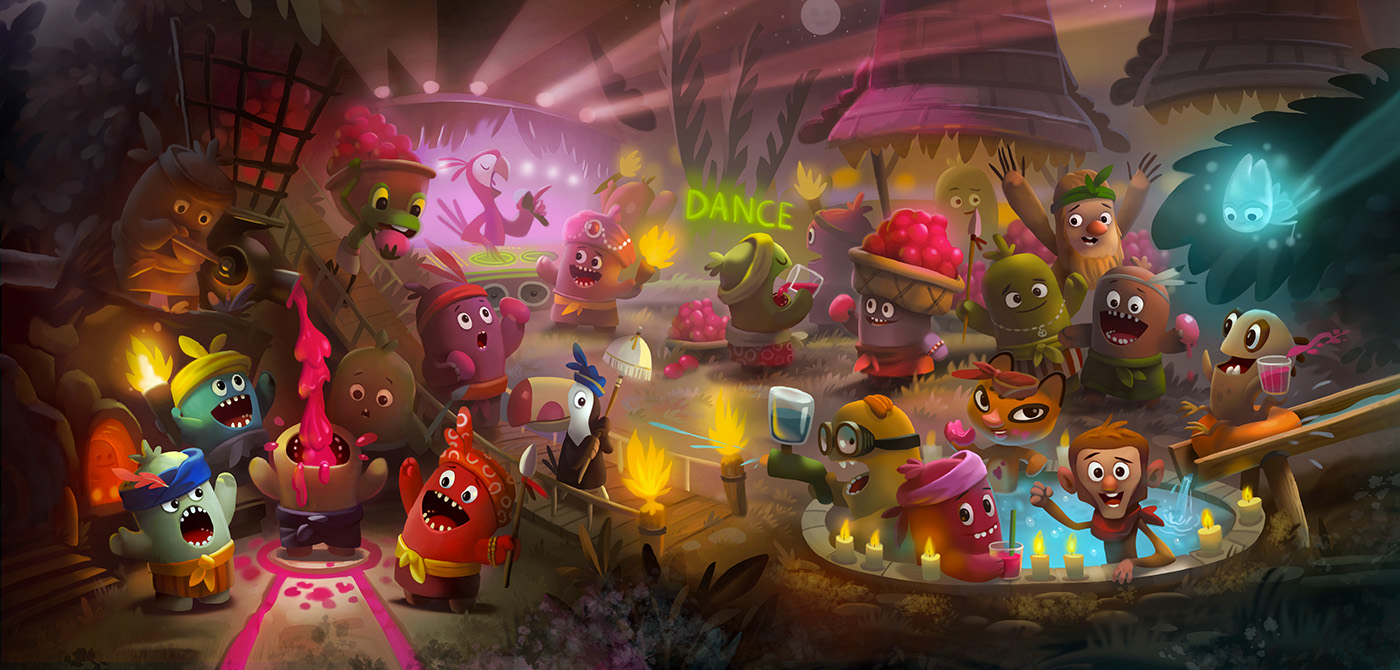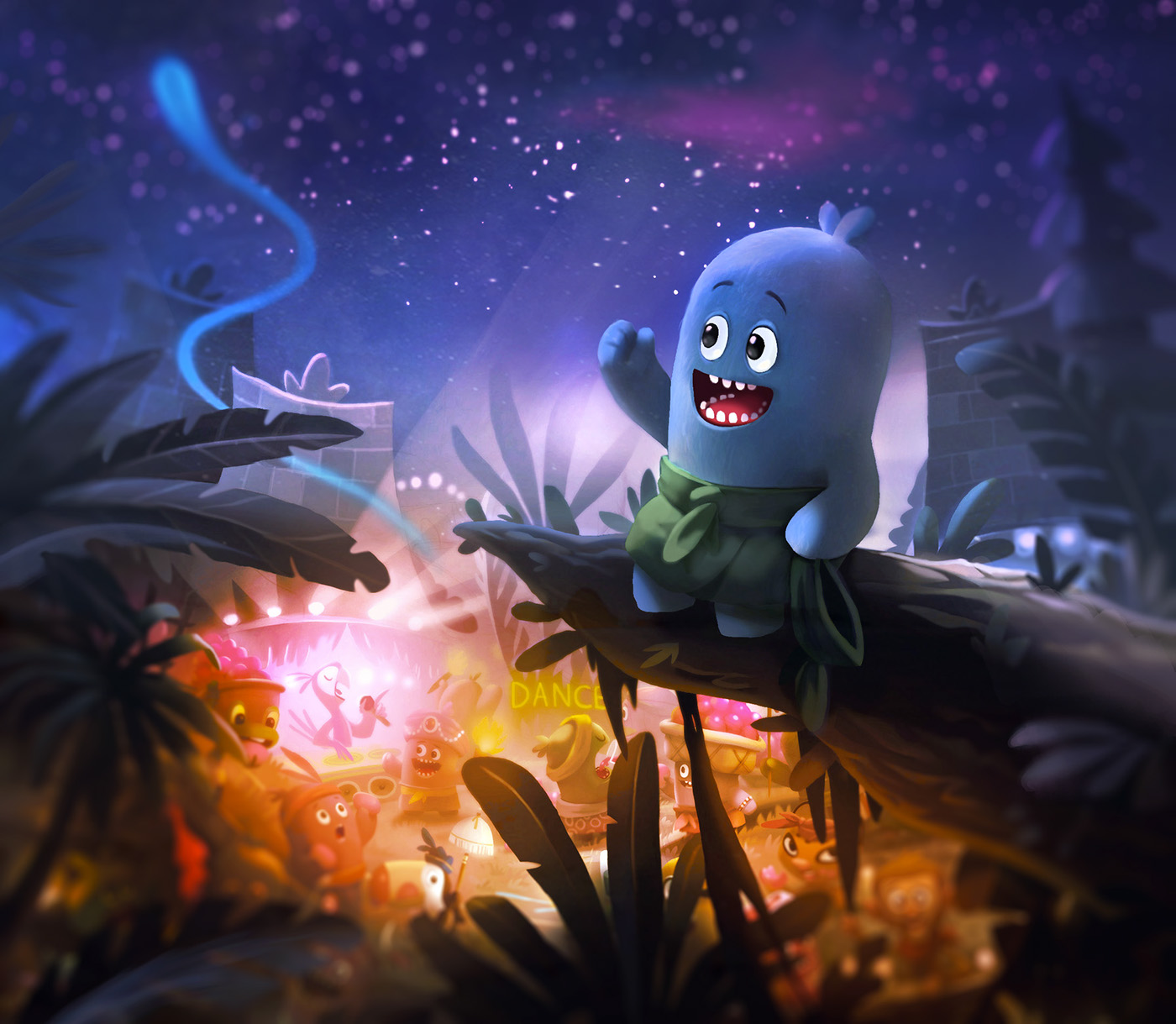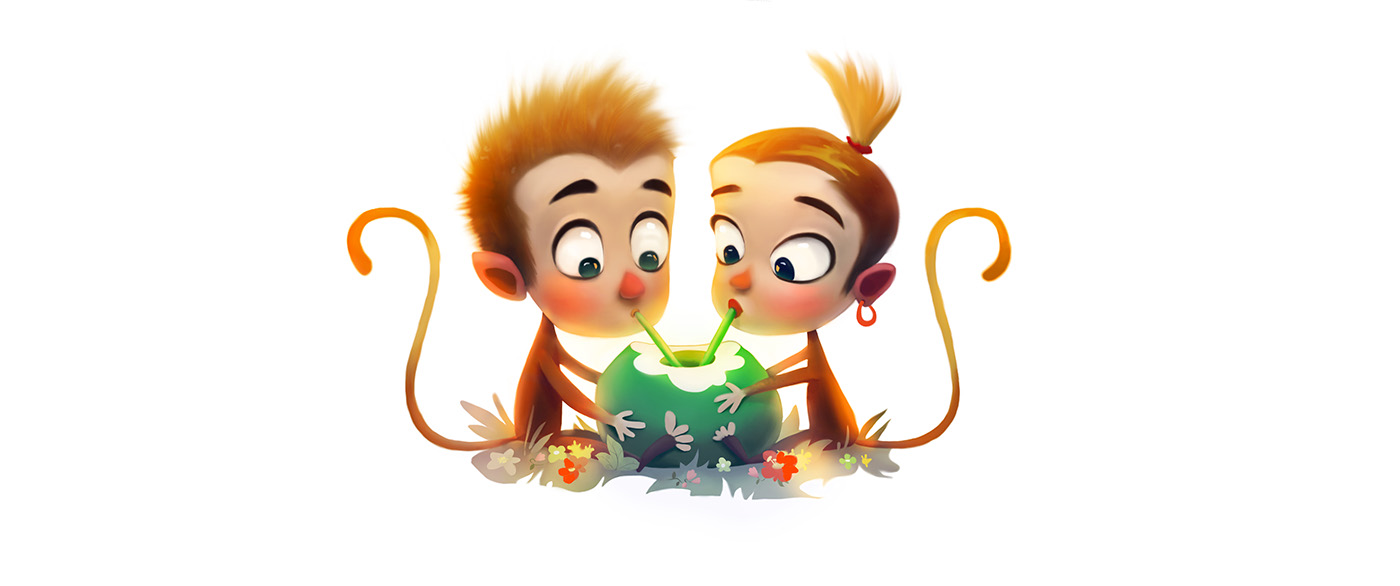 Published by
decolore
Thanks for being a part of this beautiful blog. Hours spent to create this web space to our visitors as much useful as we can. We're living with a pace of life and build beneficial collections related to graphic and web design. Here we come up with premium and free collections like mockups, backgrounds, fonts, wordpress themes, branding, inspiration, tutorials and informative articles for professional designers and beginners. Go ahead and let's be a partners! View all posts by decolore