Find Your Best Fit: How to Find Out Which Design Niche is Best for You
The world will never grow past the need for digital designers. After all, every website we visit during our daily searches, every pop-up ad that we see on the web, and every app that we use on our phones would not be possible without graphic designers. So many companies depend heavily on skilled, tech savvy people to make their visions come to life.

With more and more companies and start-ups being open every day, and more and more products (both digital and physical) being created and sold, the demand for skilful designers only continues to grow.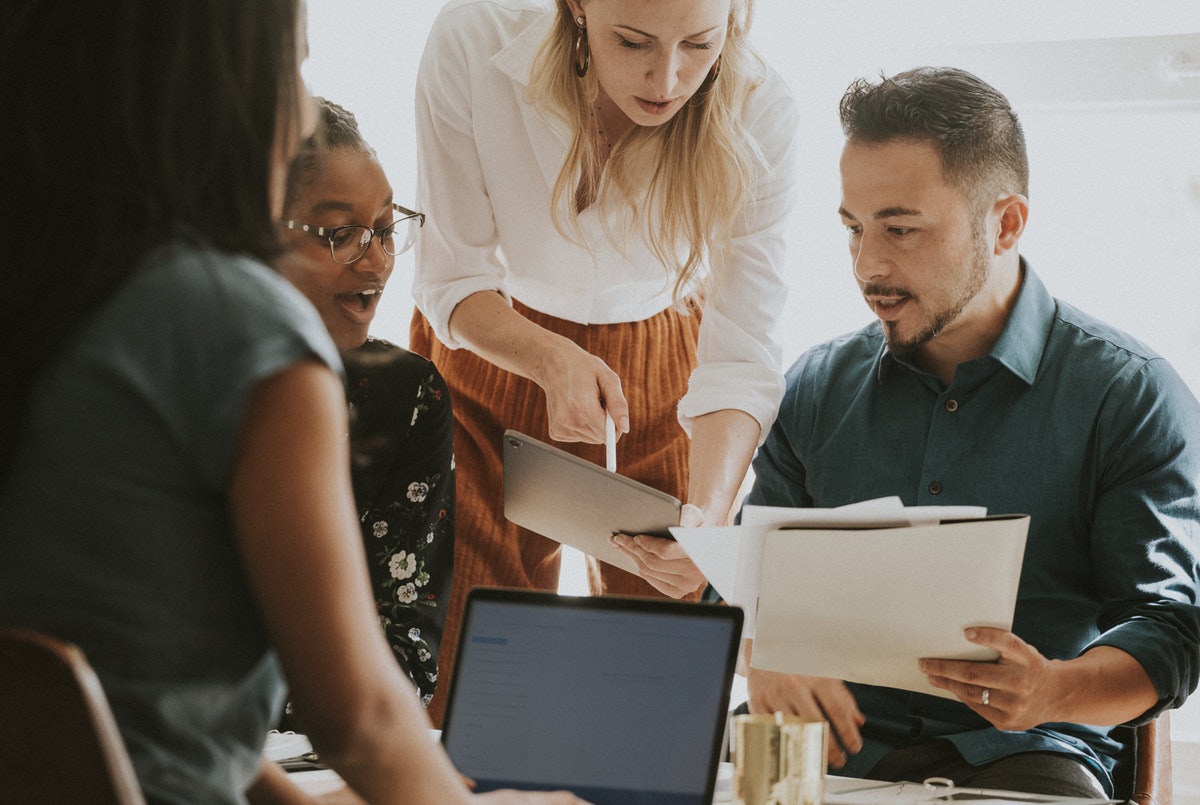 If you are one of those tech loving and creative people, a job in design might be perfect for you. All you need to do is decide which design niche to follow – something slightly easier said that done. You can try to become the Jack-Of-All-Trades, knowing a bit about every aspect of app design, graphic design and web design. It's an ambitious undertaking, but it might not be beneficial. Picking one thing and sticking to it is the wise move, both financially and in terms of job security. Follow this Design Agency for quality and creative design works you deserve.
Why Do I Need a Design Niche?
Some designers are reluctant to establish their own niche. They see it as limiting their options. But rather than trying to appeal to the masses, specializing brings some great benefits.
You can become the go-to guy or gal for a specific niche. Clients and bosses usually have a fairly clear idea of what they're looking for. What do you think they'd prefer? Someone who covers all elements of design, but all of them superficially? Or

someone who specialises in one area

and can create precisely the thing they're looking for? Finding a niche makes it easier for clients to find you and more likely to choose you.

It improves your marketing. Your

brand identity

, your website, your USPs – it all becomes a ton easier when you're not trying to cover all bases. You can optimize your entire portfolio for a single skillset and use that to crush the competition.
So how do you go about finding that all important design niche? Well, that really depends on what you like, what you're comfortable with, and what you're willing to learn.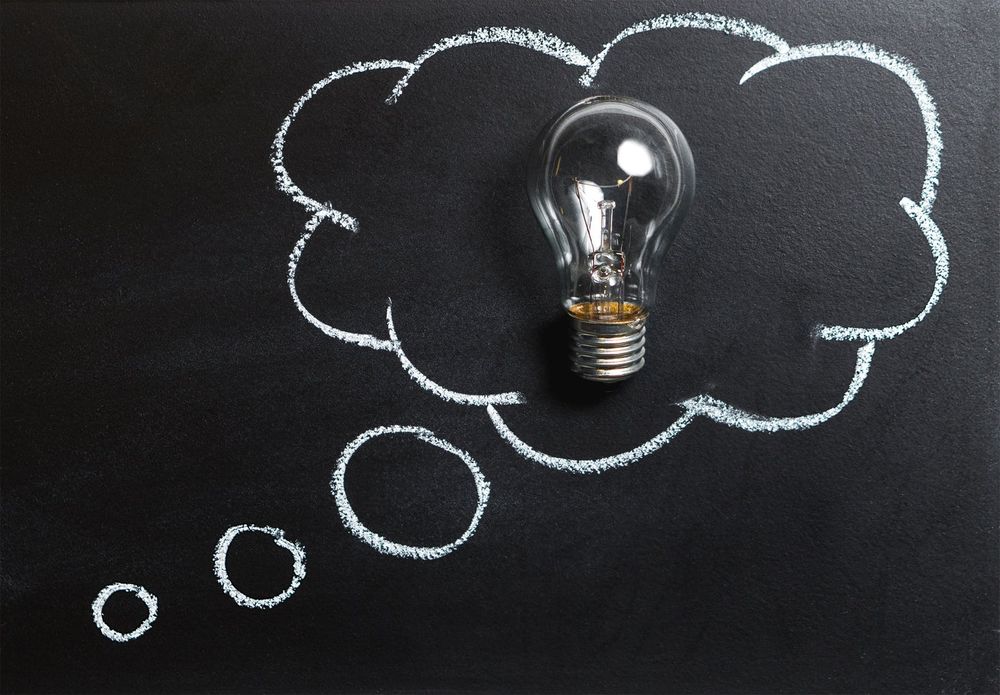 How Long Have You Been Working as a Designer?
If you've been in the design game for a while, hop on down to the next question. If you're a relatively new designer, there's probably no need to limit yourself to a niche just yet. You're still "finding yourself", so to speak.
It will take time to work out what work excites you, what you're best at and who you like to work with. You can only really begin to work out your niche when you have experienced at least a few design specialties. Don't commit to something blindly – if you find out you hate it after six months, you can't get that time back. Treat every area of design like speed dating. Get to know each one of them for a little while and see where the sparks fly.
What Are Your Design Interests?
It's always going to be more fulfilling working in a design niche that chimes with your own design interests. So what design work are you drawn towards? Which of your past projects were most fulfilling? Try to think about the following:
Design Styles – For instance, minimalist, vintage or typography focused. If you're more of a visual or artistic designer, you might enjoy creating fonts a lot more than you enjoy creating user interfaces. While they're both design, they have almost nothing in common. Consider where your strengths are.
Industries You'd Like to Work Within – You get to choose who you pitch yourself to. If you're a vegetarian, you don't want to wind up doing packaging design for a hot dog company. If you prefer tech design, you don't want to design boxes for children's board games. Consider the needs within the industries that appeal most to you.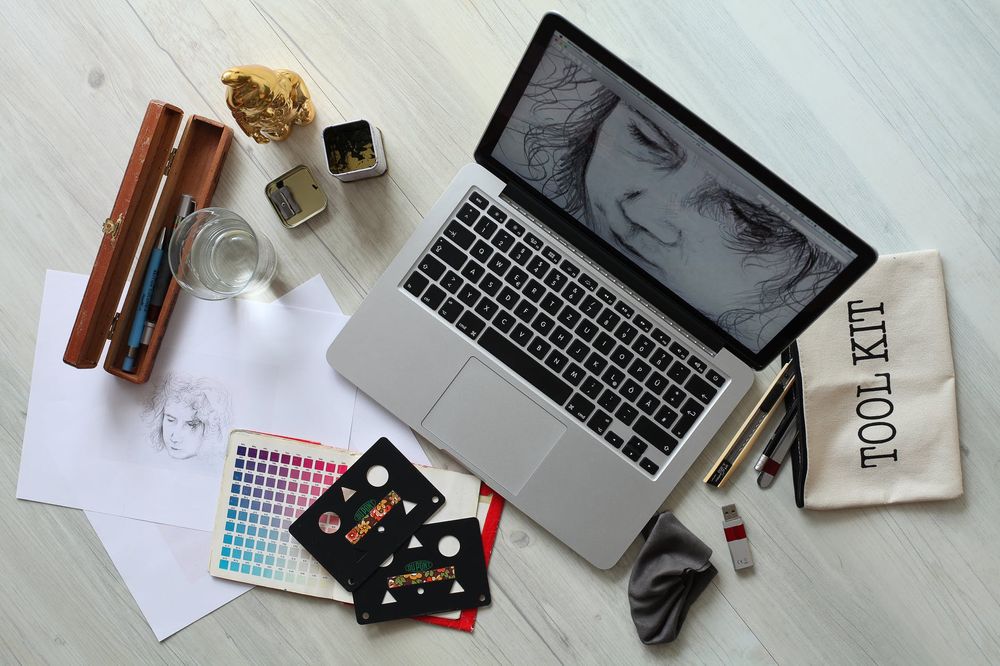 Design Categories – The number of choices is staggering, and all depends on what interests you the most. If you are more of a pixel / vector person, you can design movie posters, logos, or product labels. Mobile web usage has surpassed desktop, so if you like mixing creativity with tech design, you can make money creating mobile friendly websites for everybody to use. And if you are very ambitious, aim for something cutting edge like motion design. You can design video games, android apps, or even user interfaces for control consoles in self driving cars. Design is a very broad thing.
Are You a Lone Wolf or a Pack Member?
Are you more of a team player or a solo productivity wizard? While all design niches require you to work with people (even if it is only clients), certain niches let you be more flexible with how and with whom you spend your time.
Most graphic designers prefer working alone, within a quiet and often isolated environments, perhaps with some soothing music playing in the background. If you like freelancing from your home, your creativity blooms when nobody is distracting you, and you prefer to be responsible for the entirety of your project, you'll need to pick a manageable niche. Graphic design (and other types of visual design) are often easier for soloists to excel in.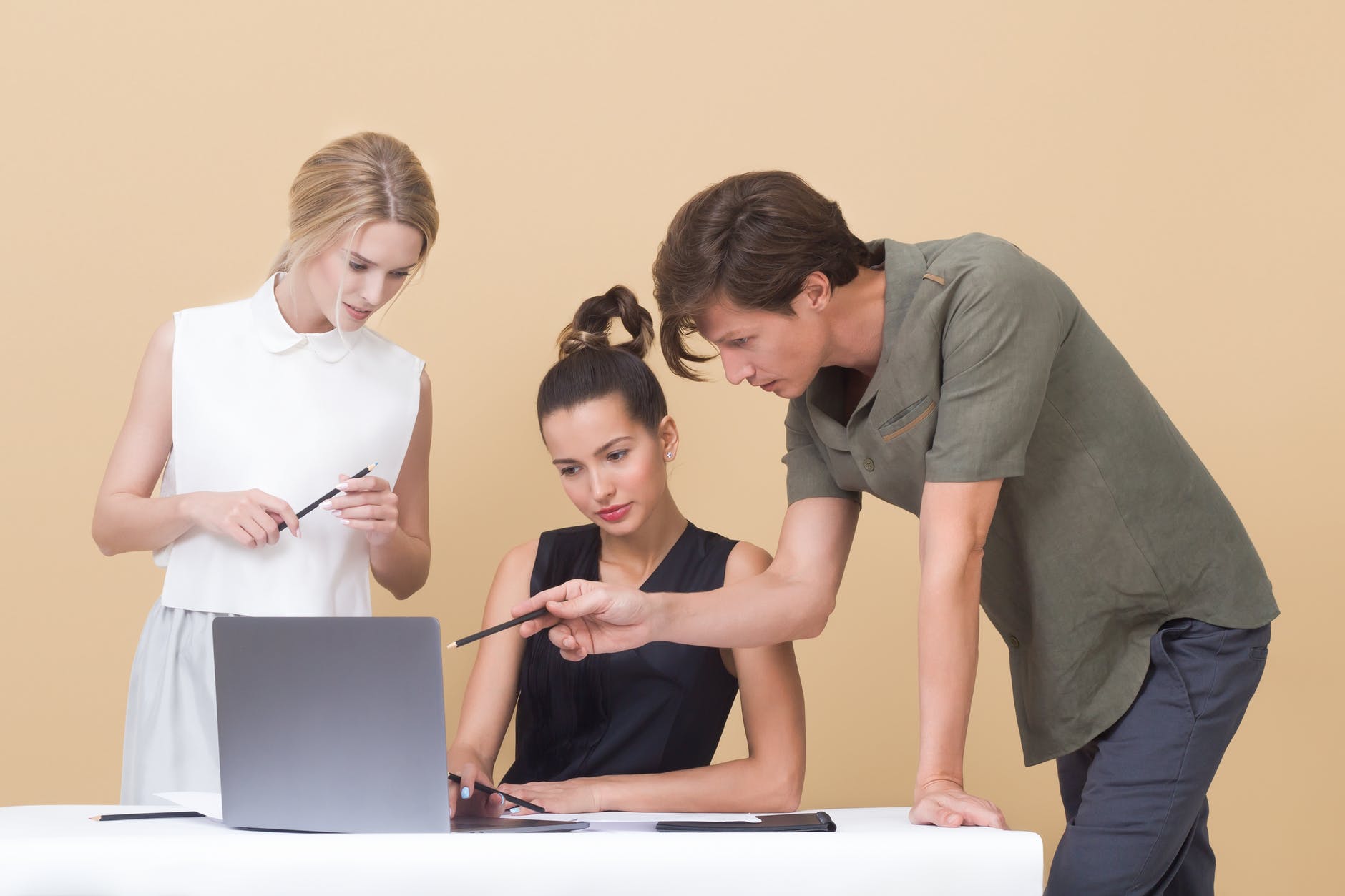 On the other hand, app and web designers often work within companies as parts of groups. If you enjoy working with and learning from other designers, taking part in team bonding activities, and you are in general a team player – you might consider working on something bigger. Complex or corporate web design, app design, game design, and user interface design require constant communication between members of a group. You'll feel the synergy in this environment.
What is Your Endgame?
Most designers have a difficult decision to make. Should they focus on what they find creatively fulfilling? Or should they look to the most lucrative design niches?
If you're looking to make decent money right now, you're best taking a design position that will allow you to work with a firm or a team. Niches that typically involve solo work are a little less predictable. When you're a freelance visual or web designer, you'll have to advertise for yourself. Your clientele may not be consistent.
Working for a company and finding a niche that relies on teamwork will give you more predictable pay checks, and perhaps room for career advancement. Niches geared towards solo designers won't offer the same luxury, but that doesn't mean there isn't any room for growth. If you're willing to scramble around a little bit in the meantime, you may eventually be able to open up your own design agency. If you've built a great reputation and a noteworthy portfolio, you can potentially see a significant amount of financial success going this route.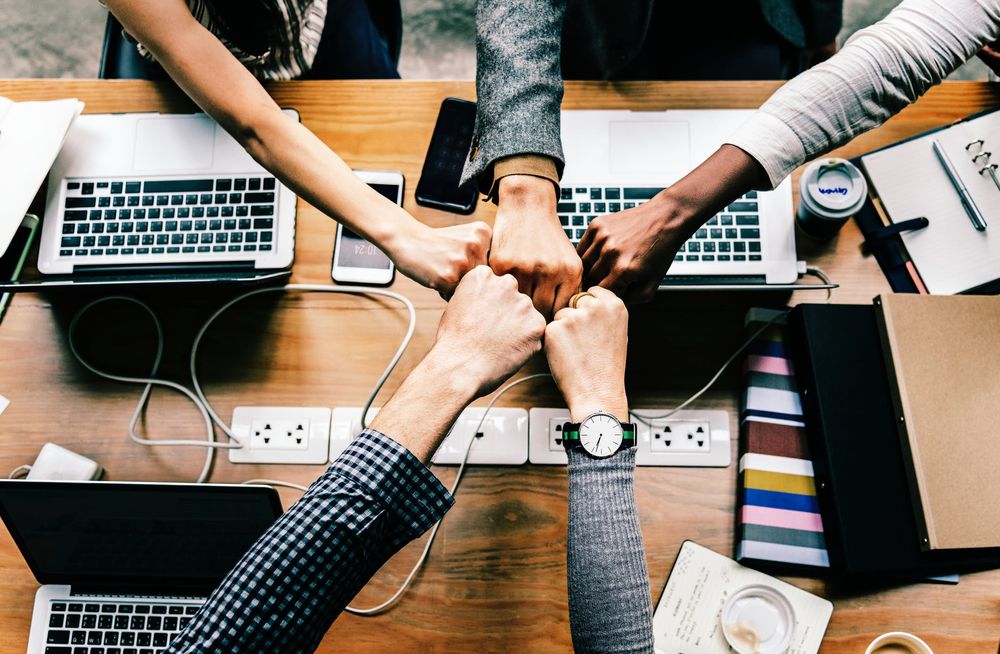 Making The Choice
Choosing a design niche can be tough. But it's worth remembering that it's always possible to adapt your niche as you develop as a designer. If you feel you've chosen a sector that is too narrow or doesn't hold your interest or isn't generating enough work, you can always make changes. Just be sure to take enough time making your initial decision – this will keep you from getting stuck in a career you're not necessarily in love with.
Published by
Sienna Walker
Sienna Walker is a careers and self-growth expert, an avid blogger, and a traveler. Currently, Sienna is often found online, participating in online business discussions and sharing her career tips with job seekers and employers alike. Feel free to visit her Twitter @SiennaWalkerS and say "Hi" to her. View all posts by Sienna Walker