Find the top handpicked images crafted differed with photoshop manipulation techniques of professional designers. I really thankful to these designers who give us a great ideas and inspiration to create objects, fantasy and amazing effects using photoshop and images.
Here are 30 free outstanding stock images of Photoshop manipulation, have a nice time and enjoy the watching!
CC licensed images may allow you to copy, distribute, display and create. We recommend you to read the license before you use them in your work.

You may also like:
Glowworm Composing Exhousted Break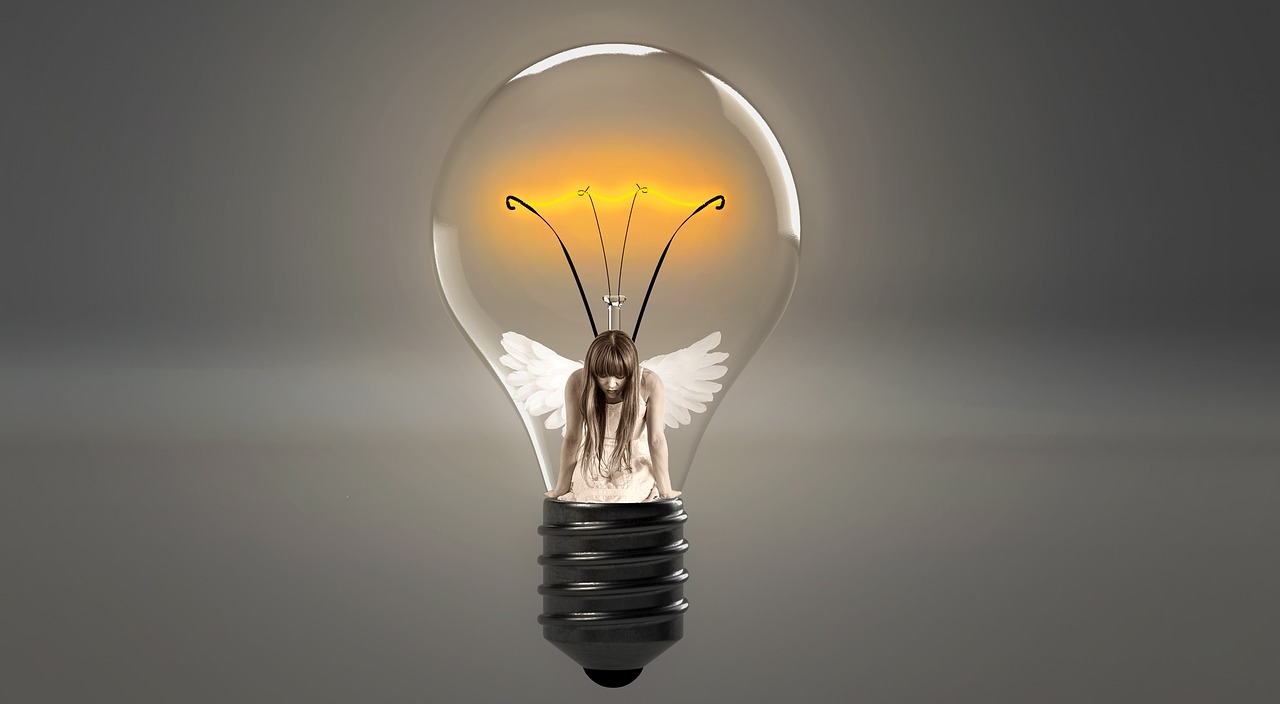 Eneregy, Inspiration Ideas, Planet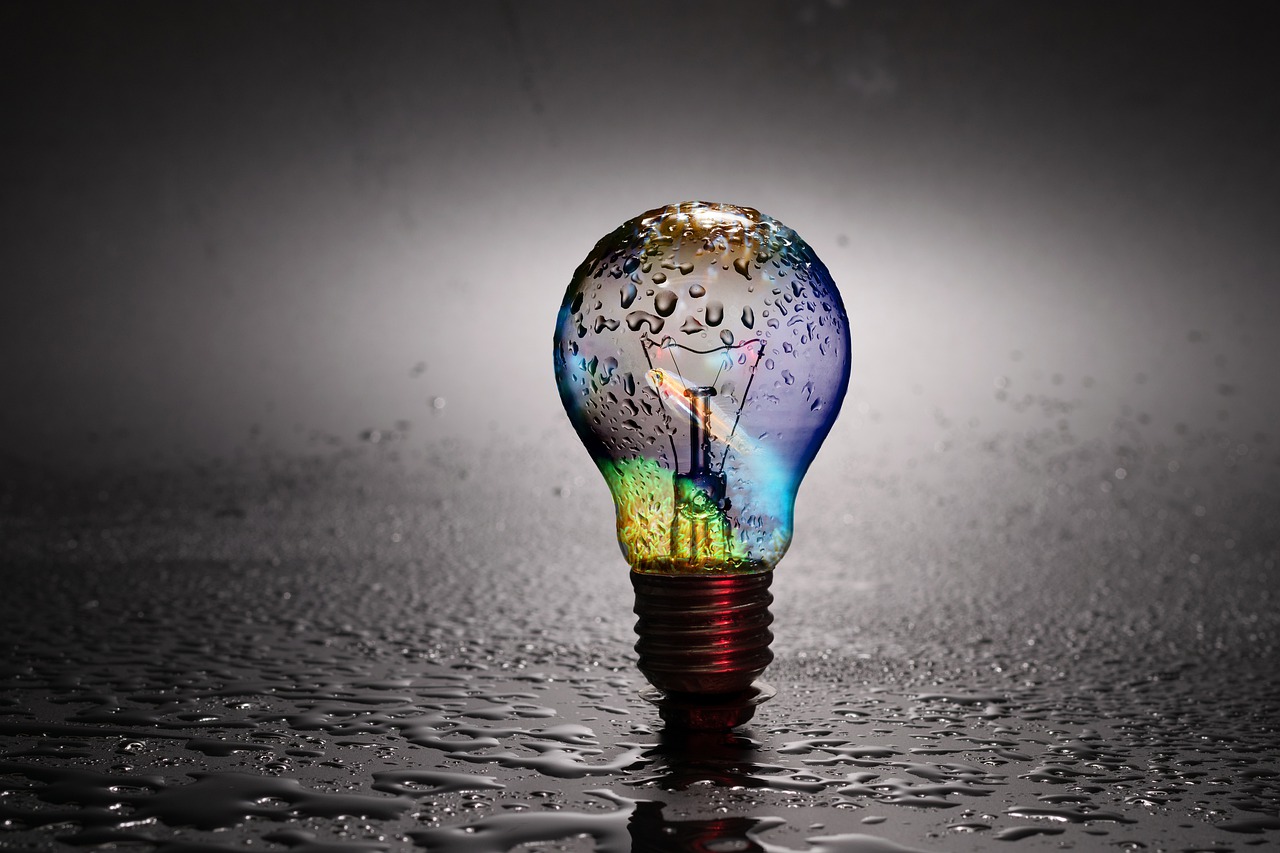 Girl, Woman, Joy of Life, Jump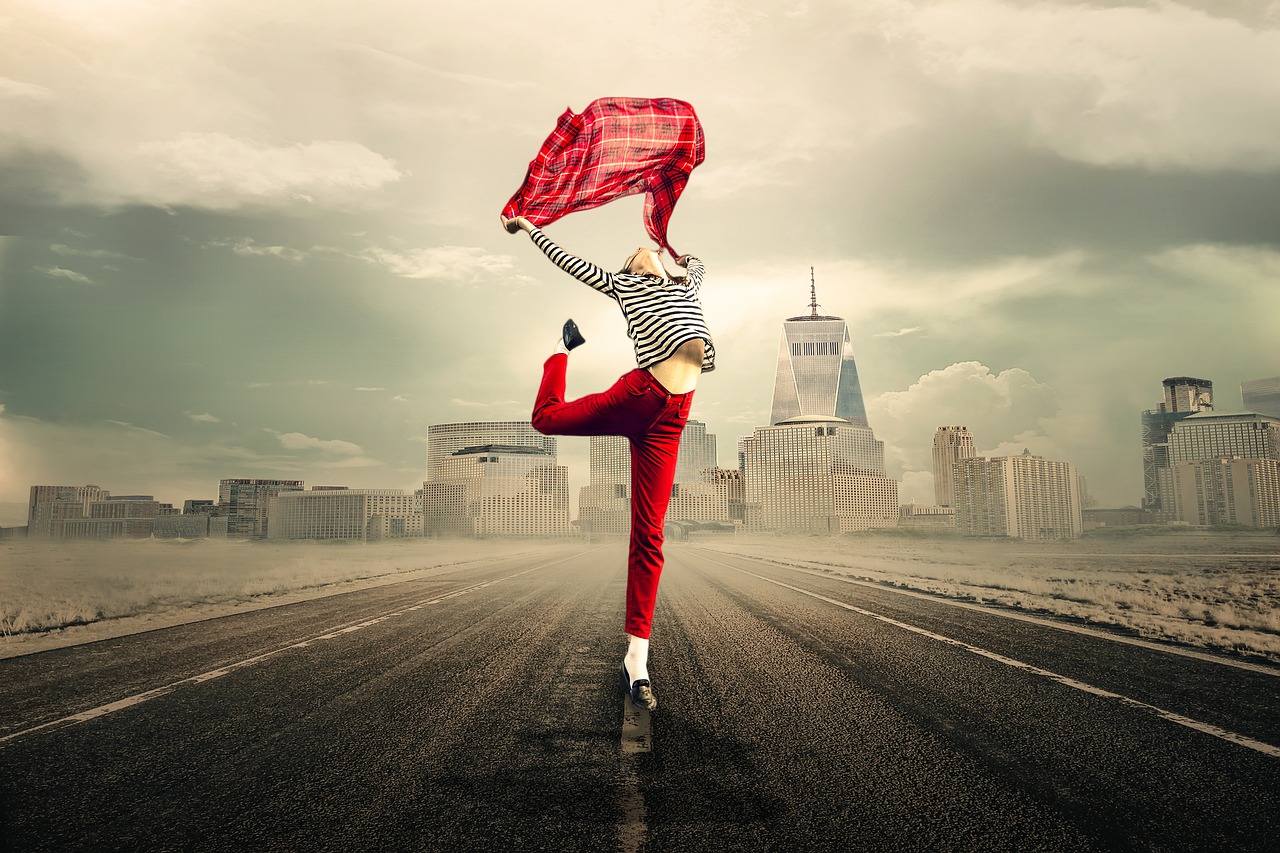 Book, Landscape, Nature, Wind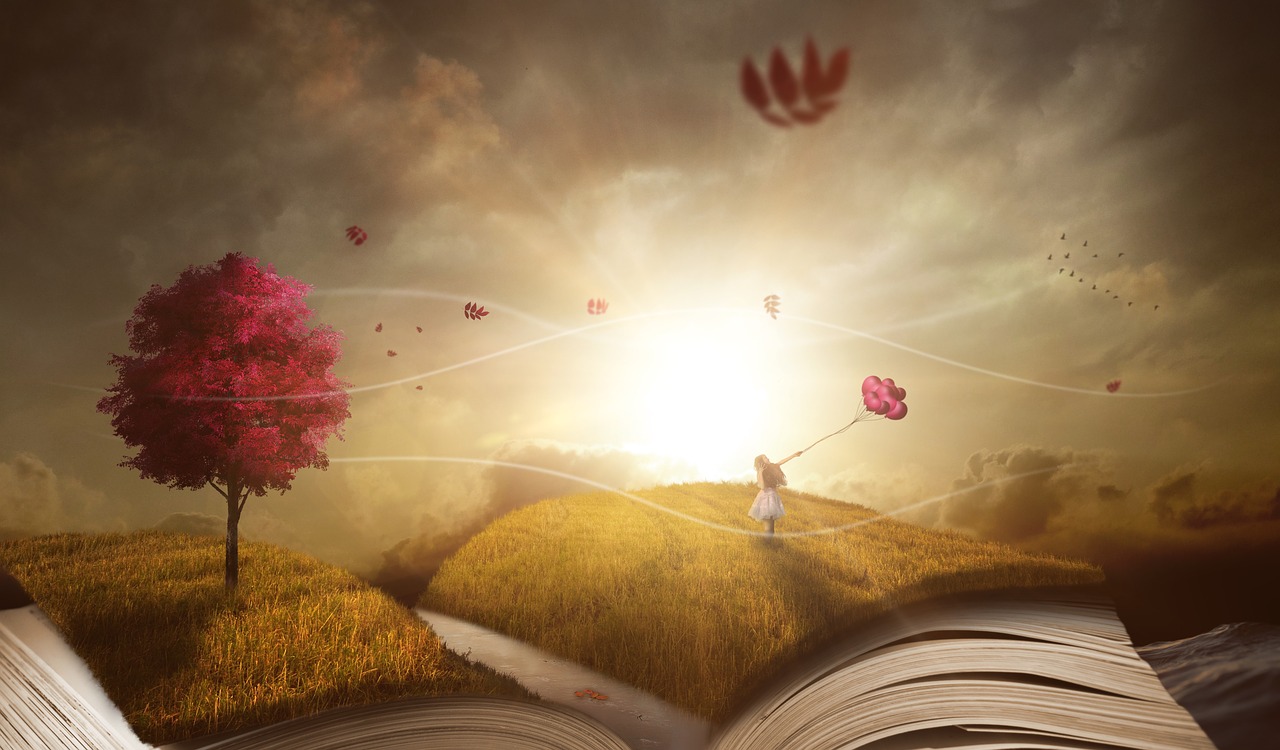 Sea, Ocean, Wave, Nature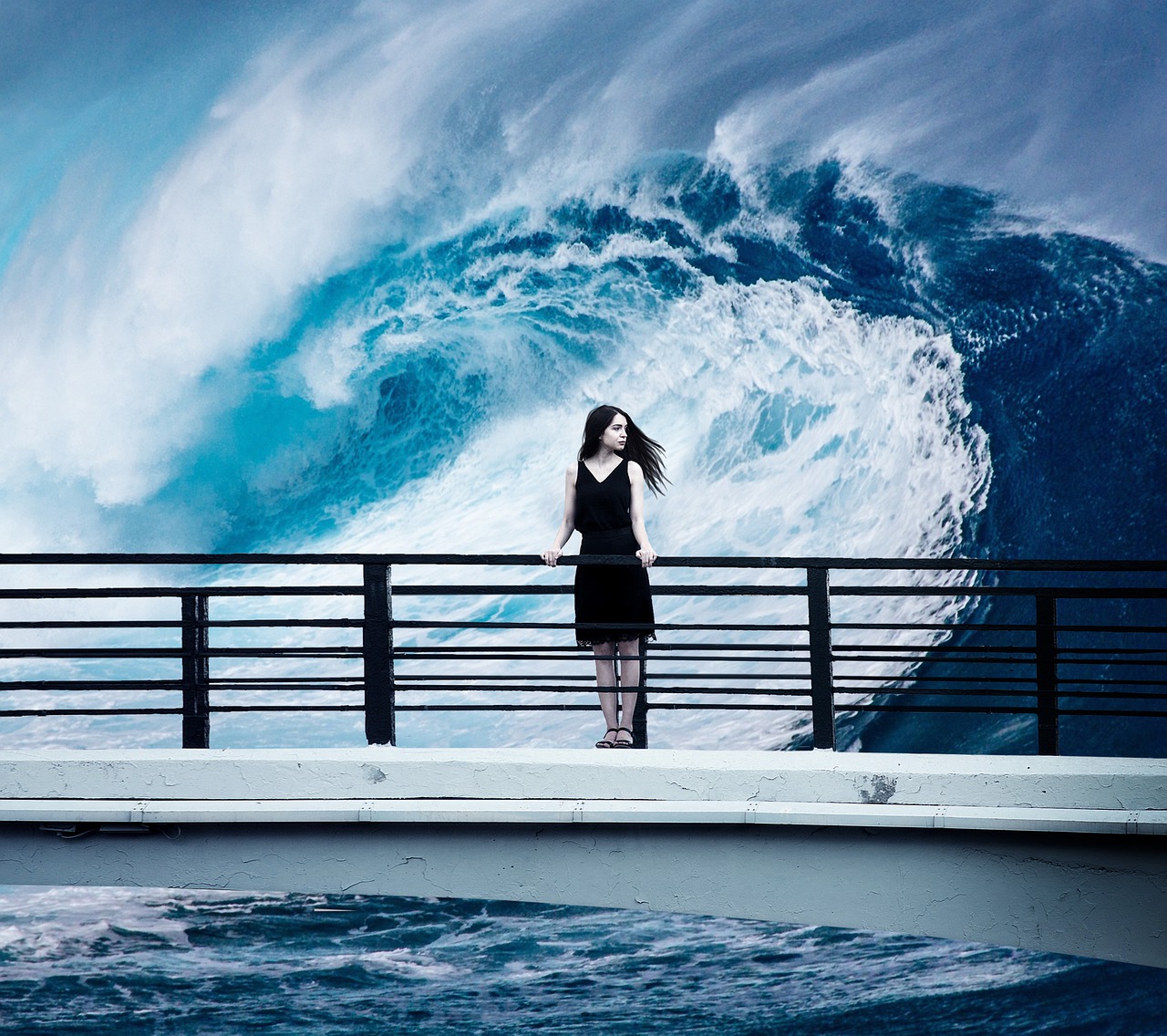 Fantasy, Portrait, Surreal, Woman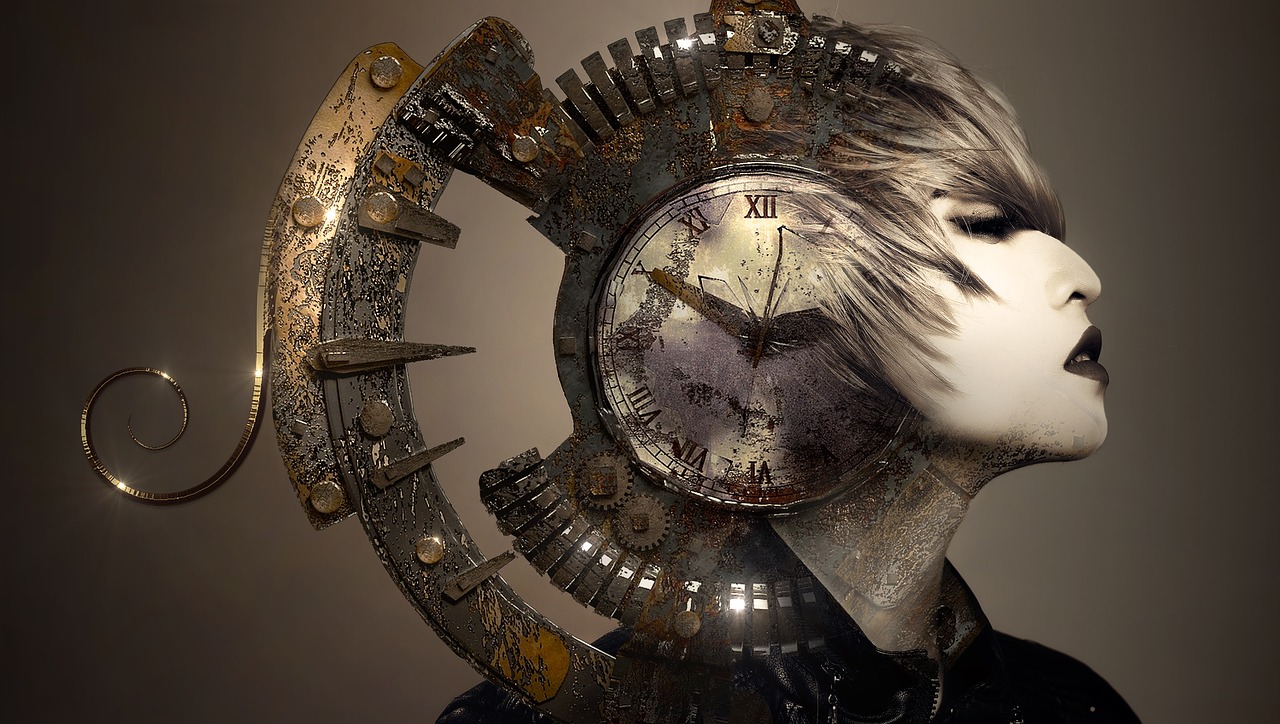 Mati, Woman, Paradise, Gateway, Clouds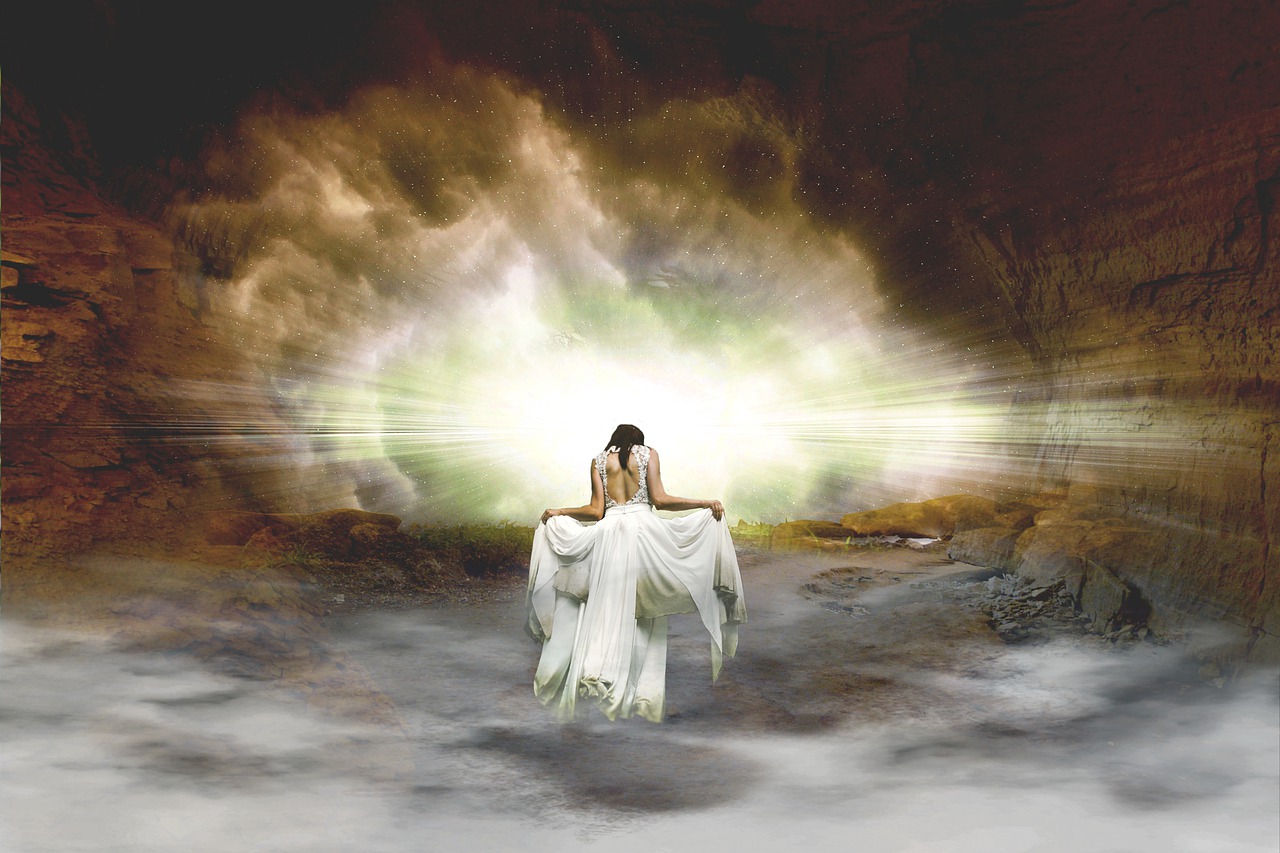 Lost Places, Abandoned Place, Home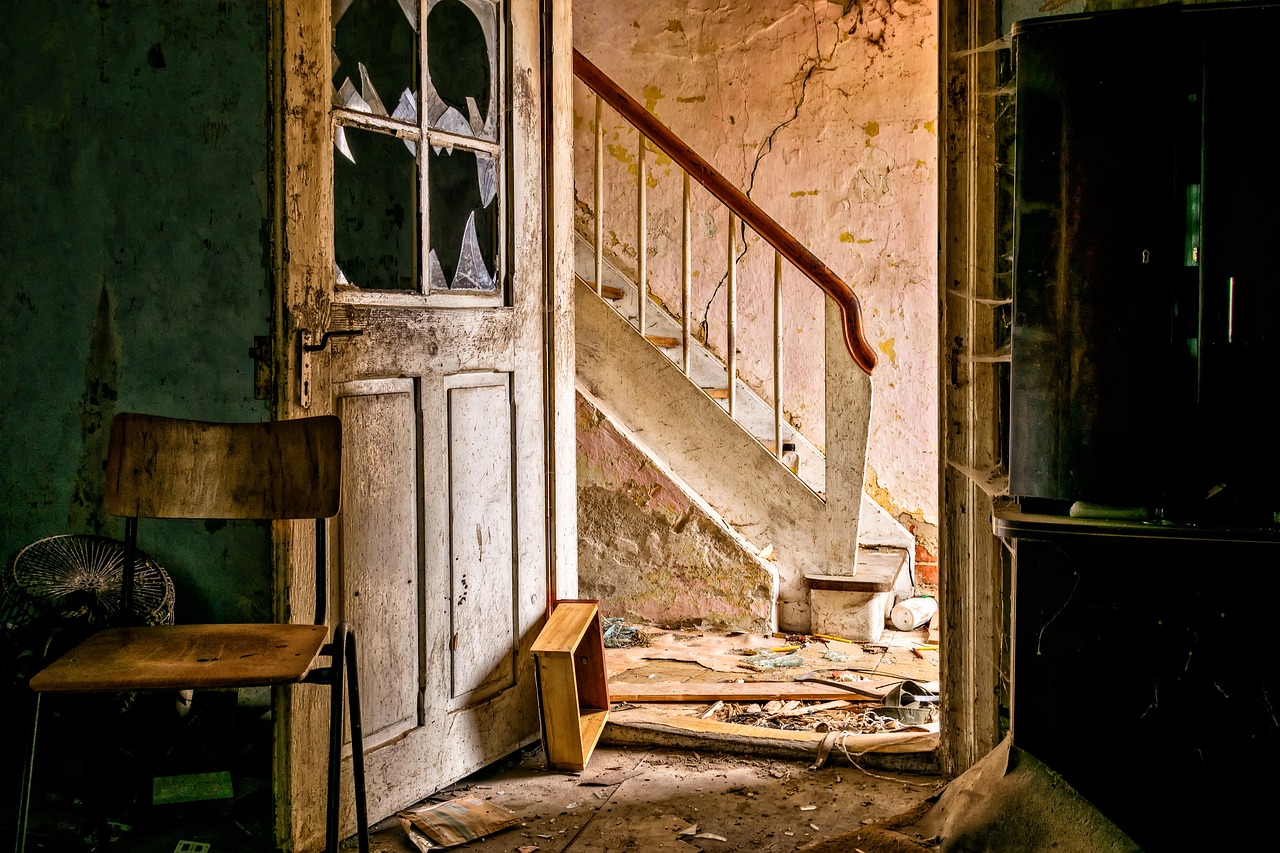 Digital Art, Flamingo, Blur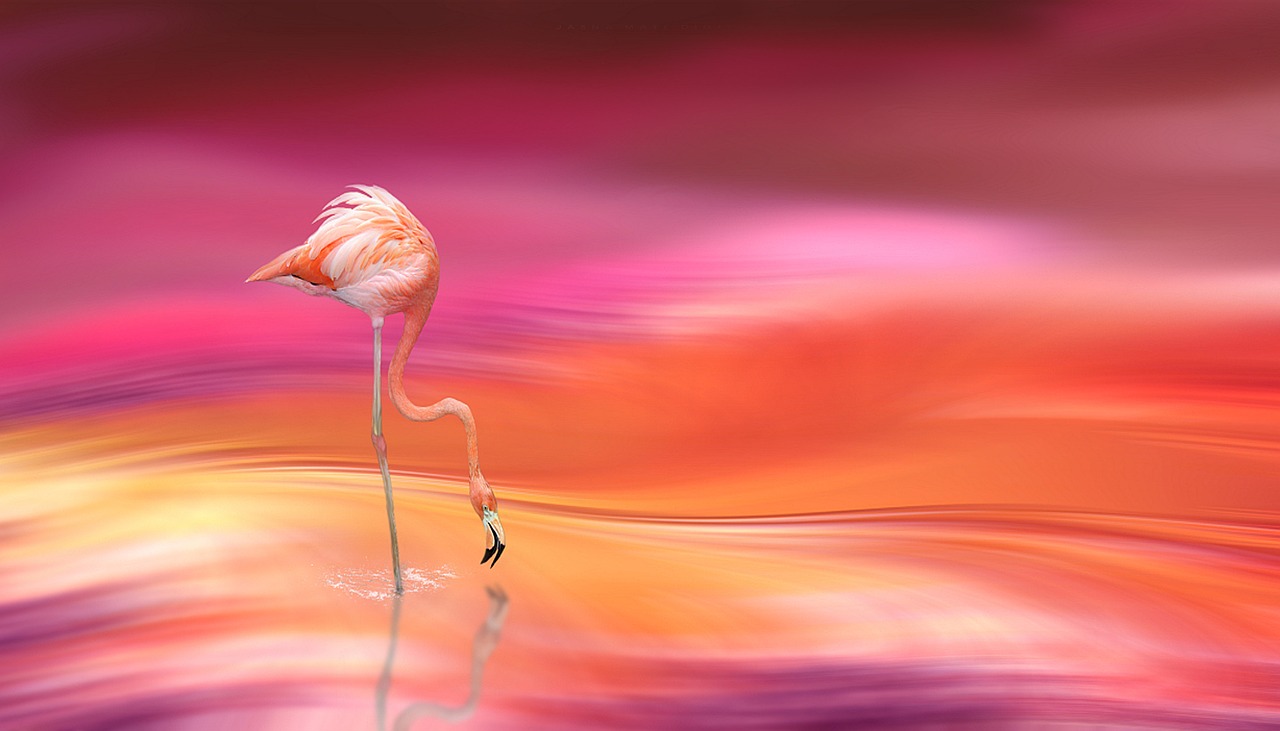 Astronomy, Planet, Outer Space
Fantasy, Angel, Brown Woman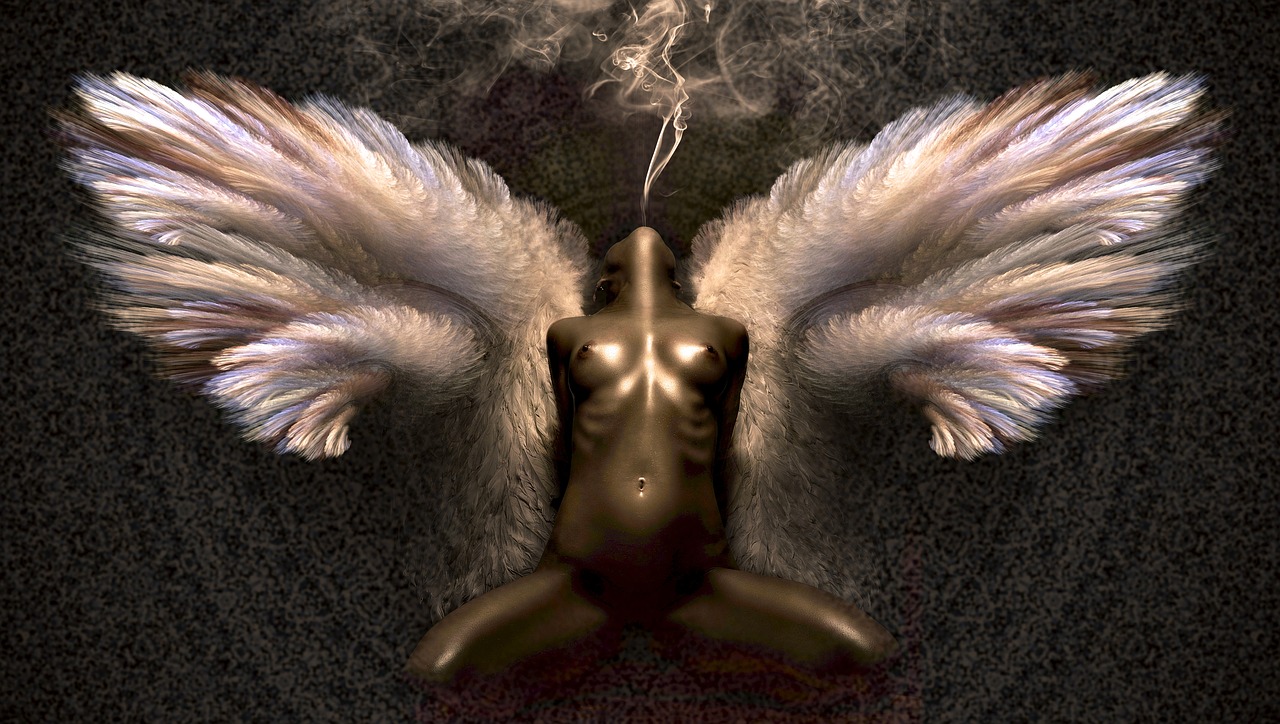 Football, Shoe, Ball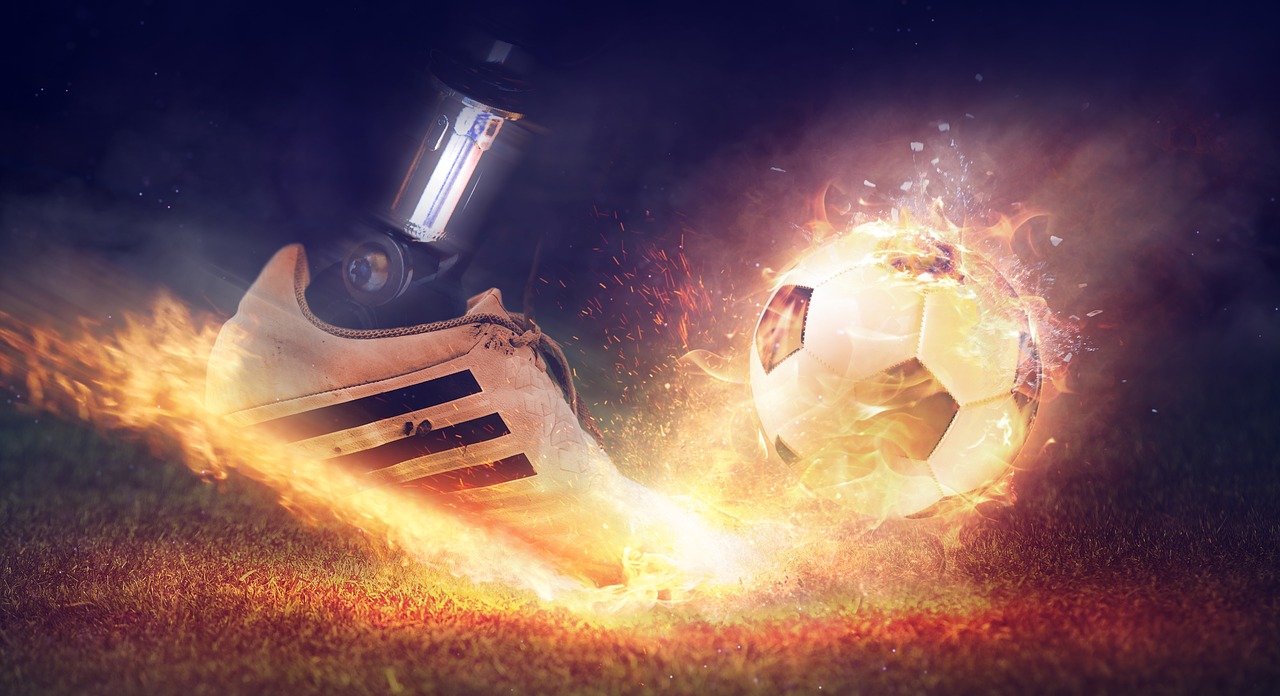 New Year, 2018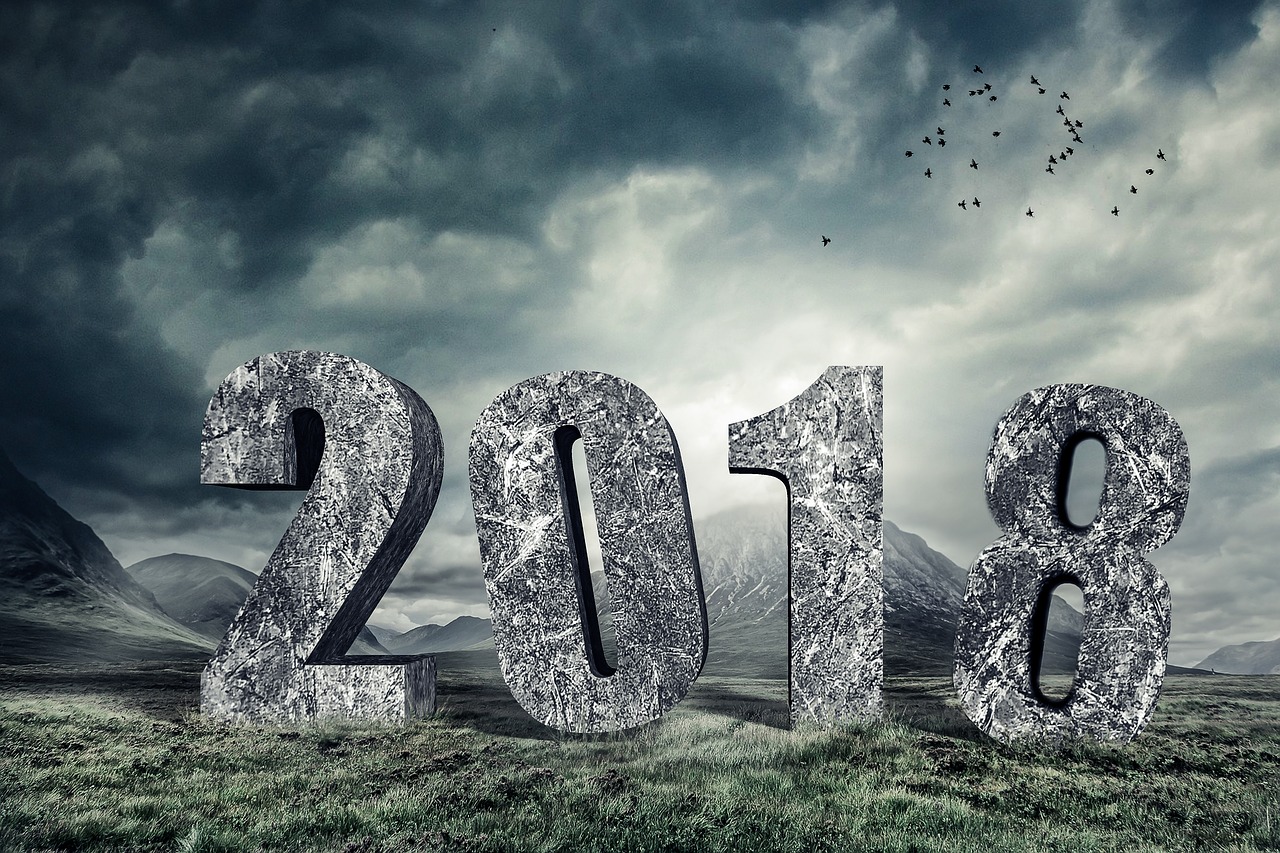 Galaxy, Planet, Stars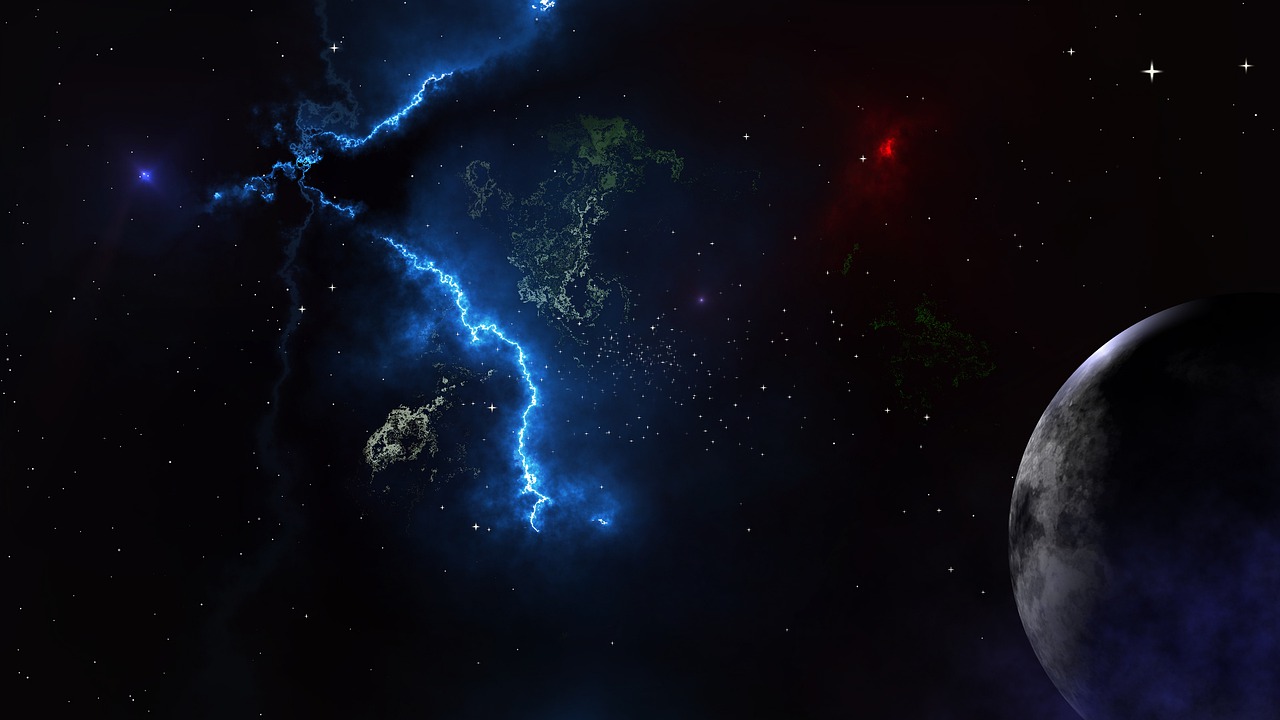 Living Roon, Old Lost Places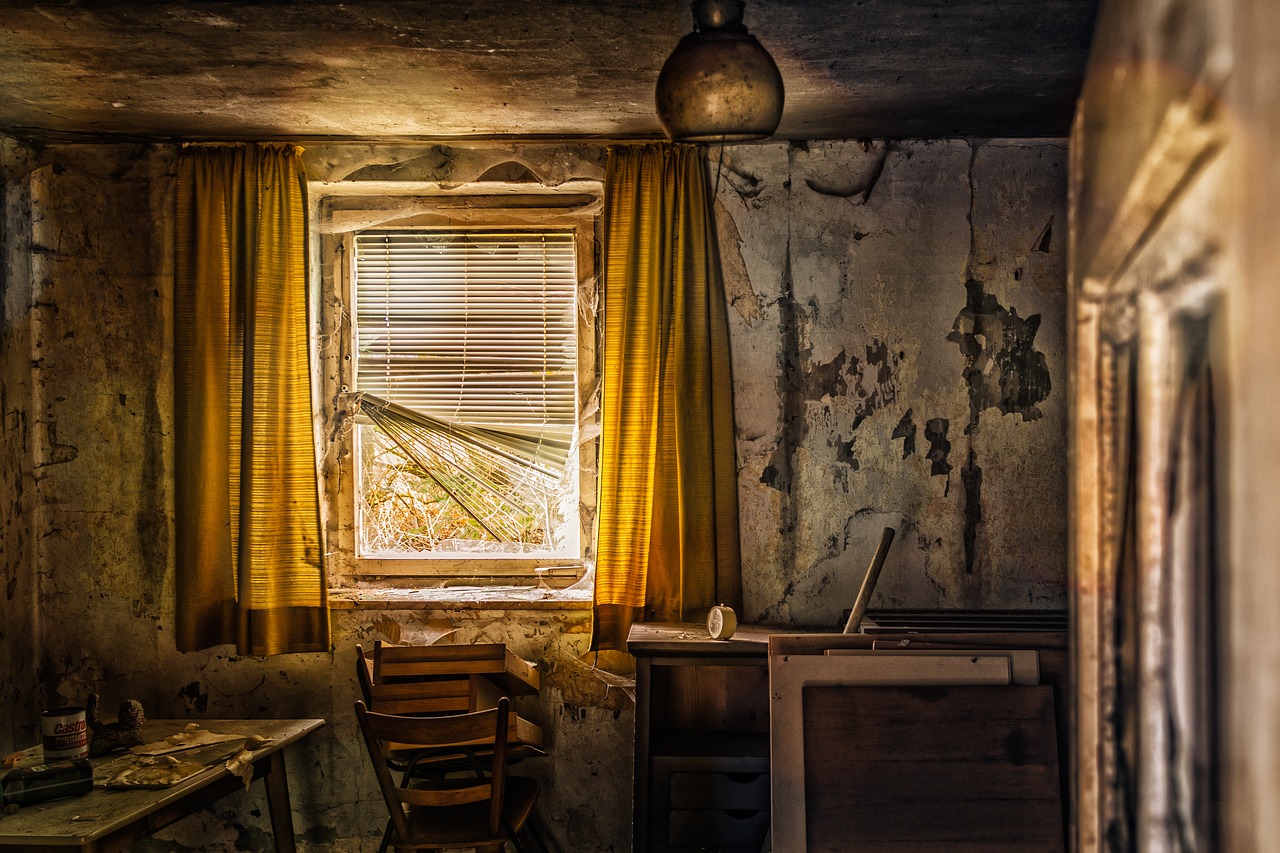 Ghost, Halloween, Woman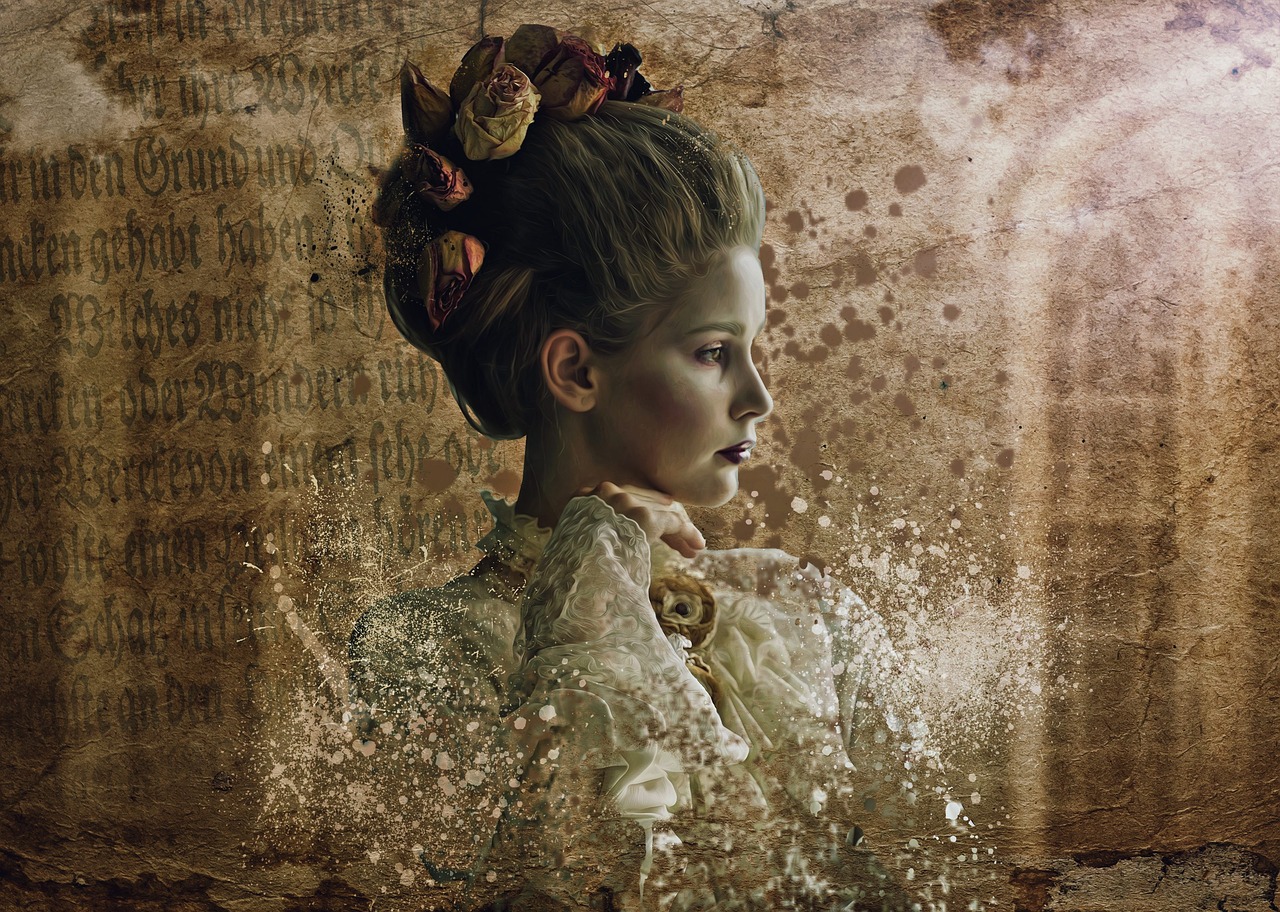 Fantasy, Artemis Fauna, Naked Model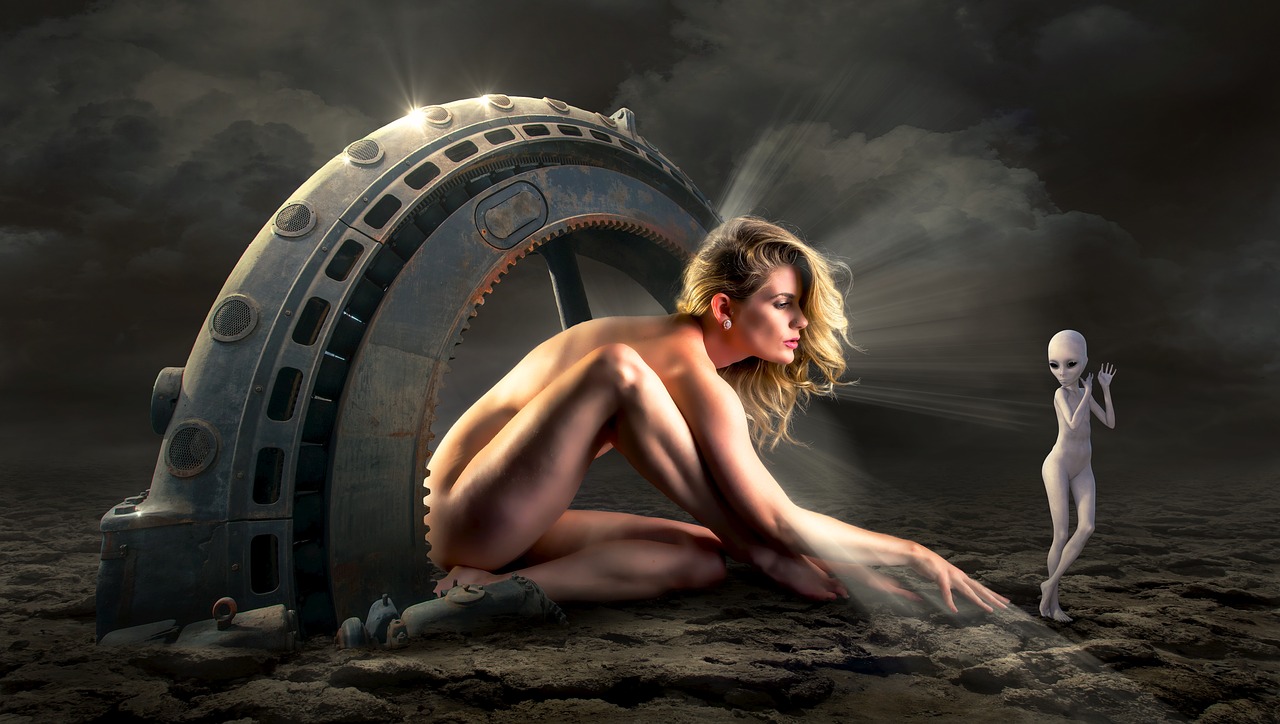 Fantasy, Dog, Man, Desert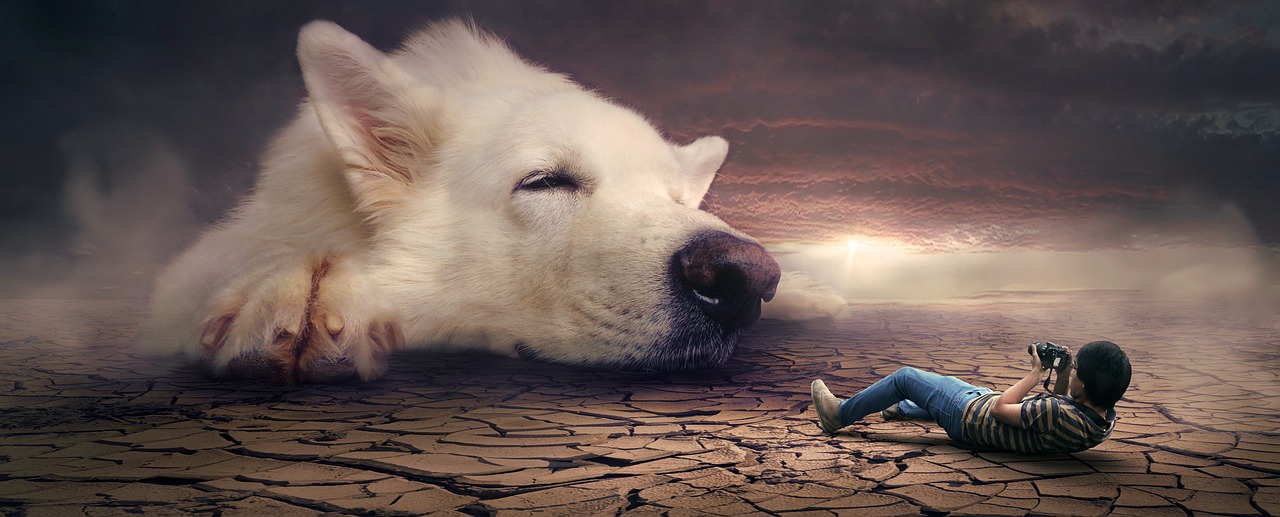 Beautiful Woman, Face, Young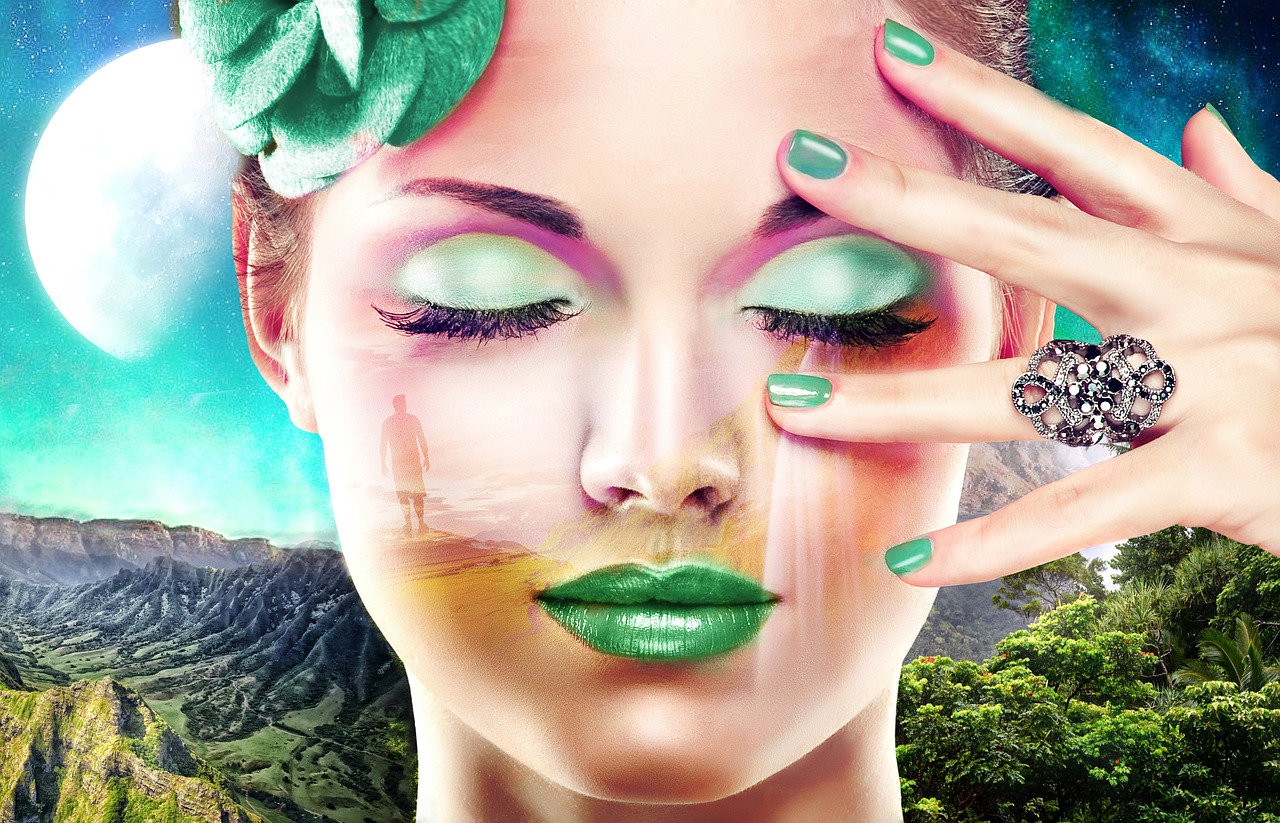 Storm, Weather, Thunderstorm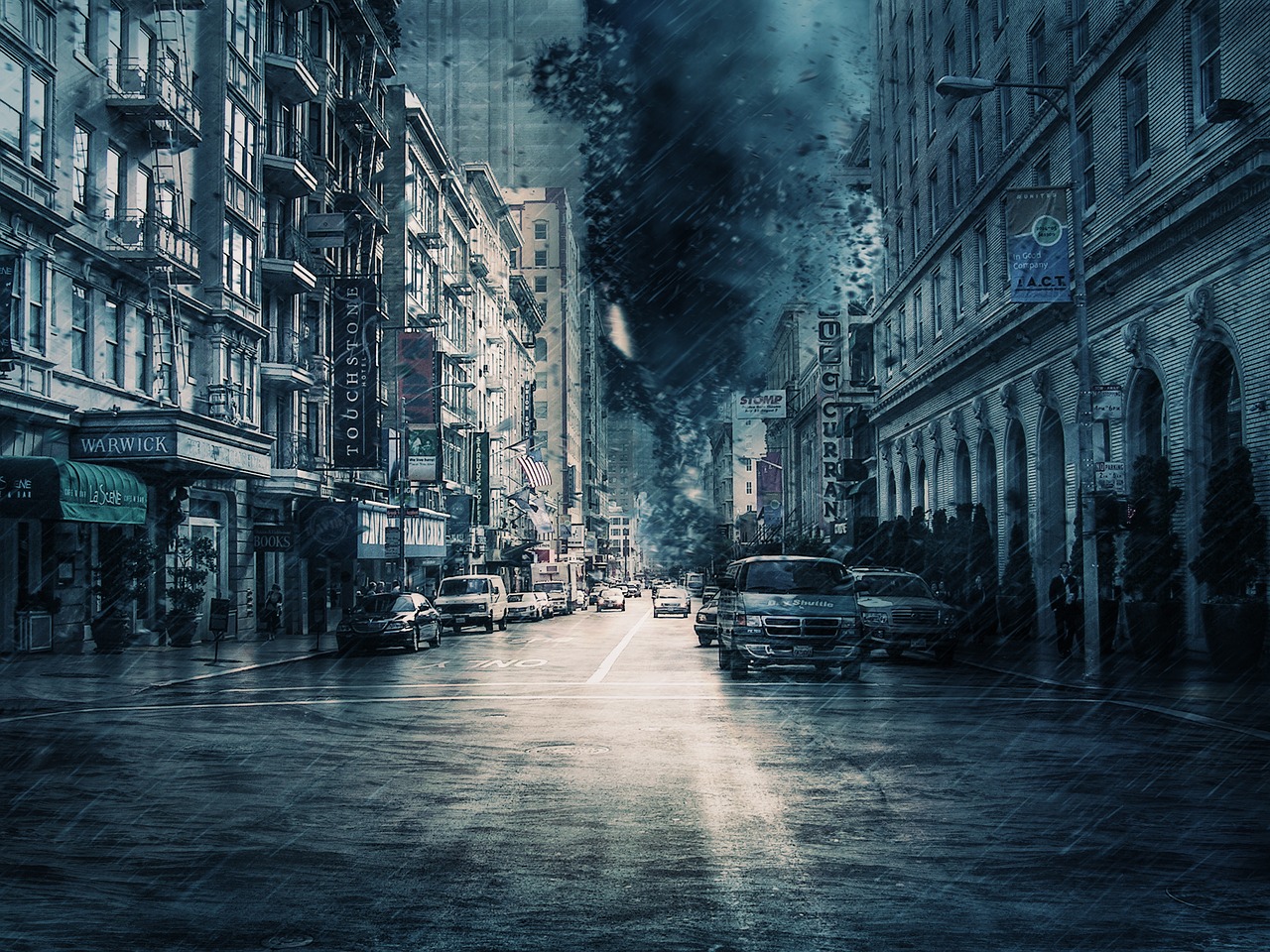 Ufo, Children, Sky, Evening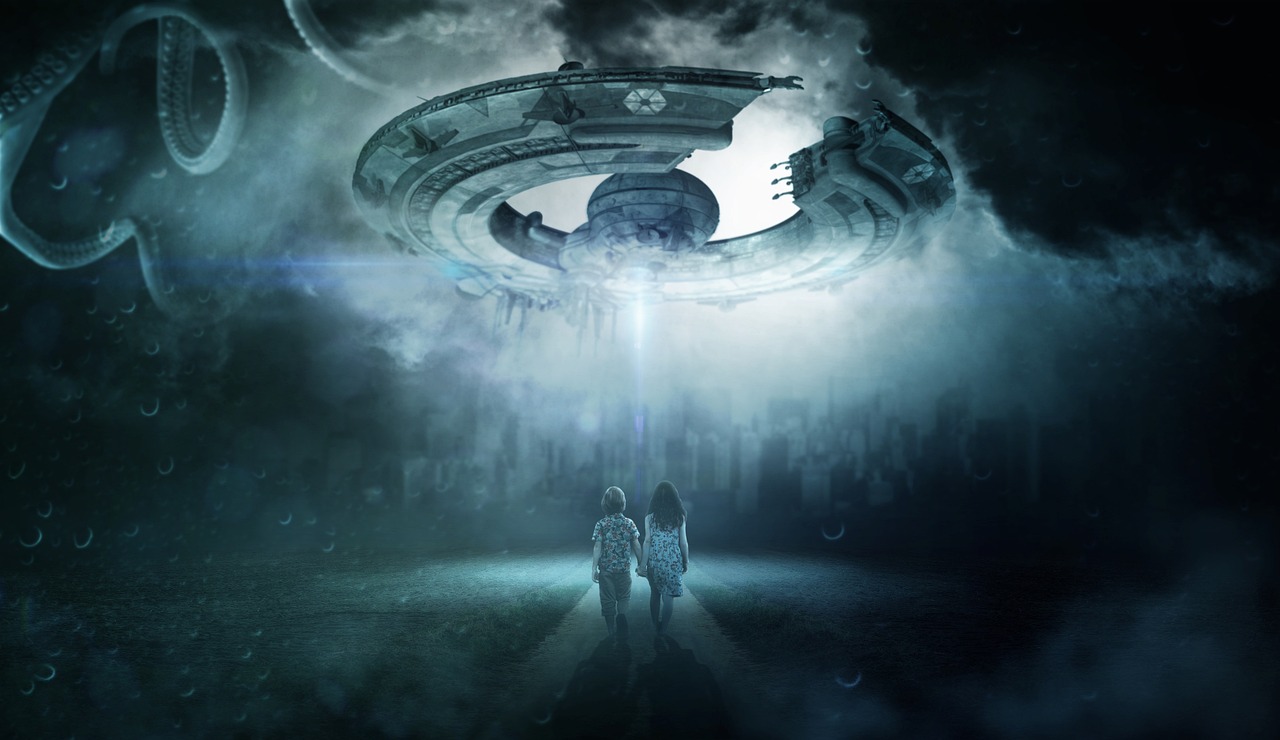 Sky, Moon, Outdoors, Astronomy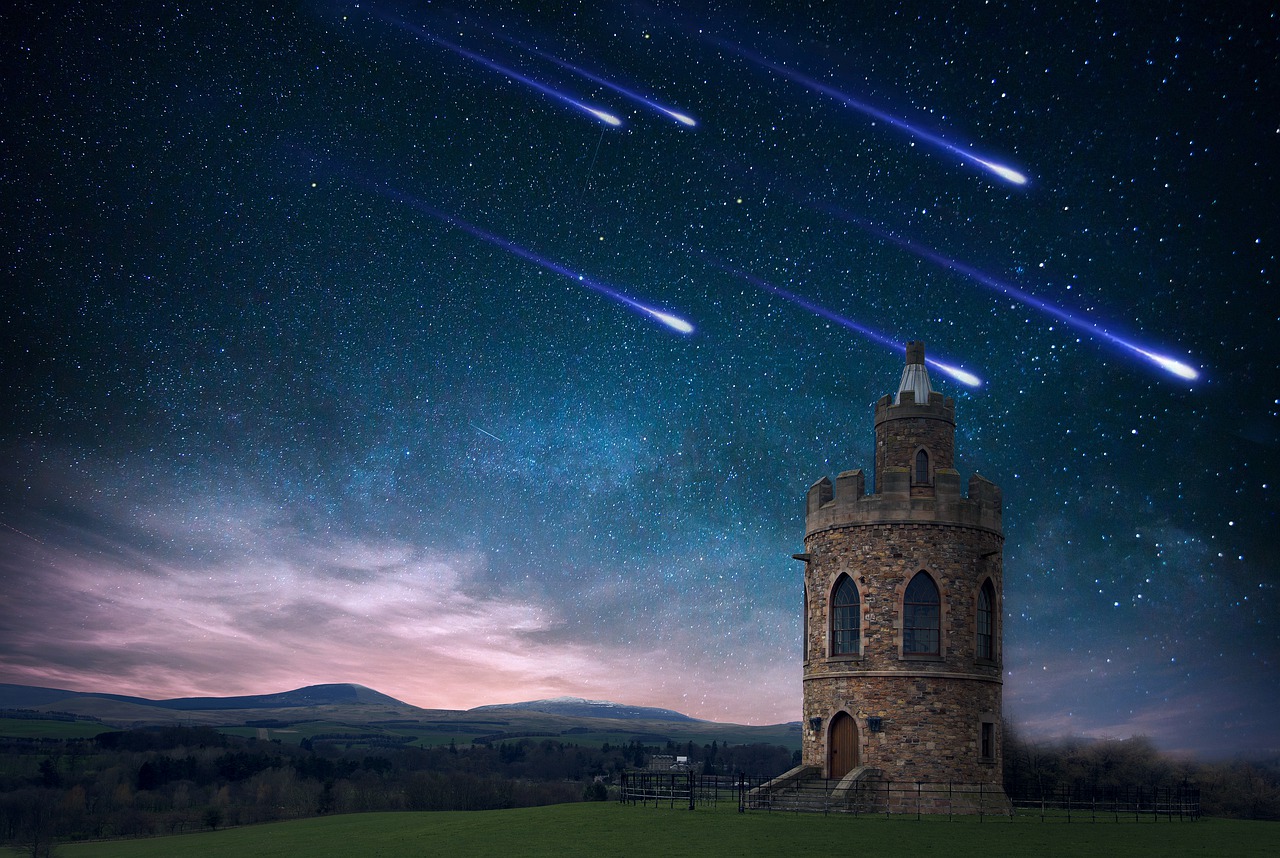 Design, Panoramic, Travel, Fantasy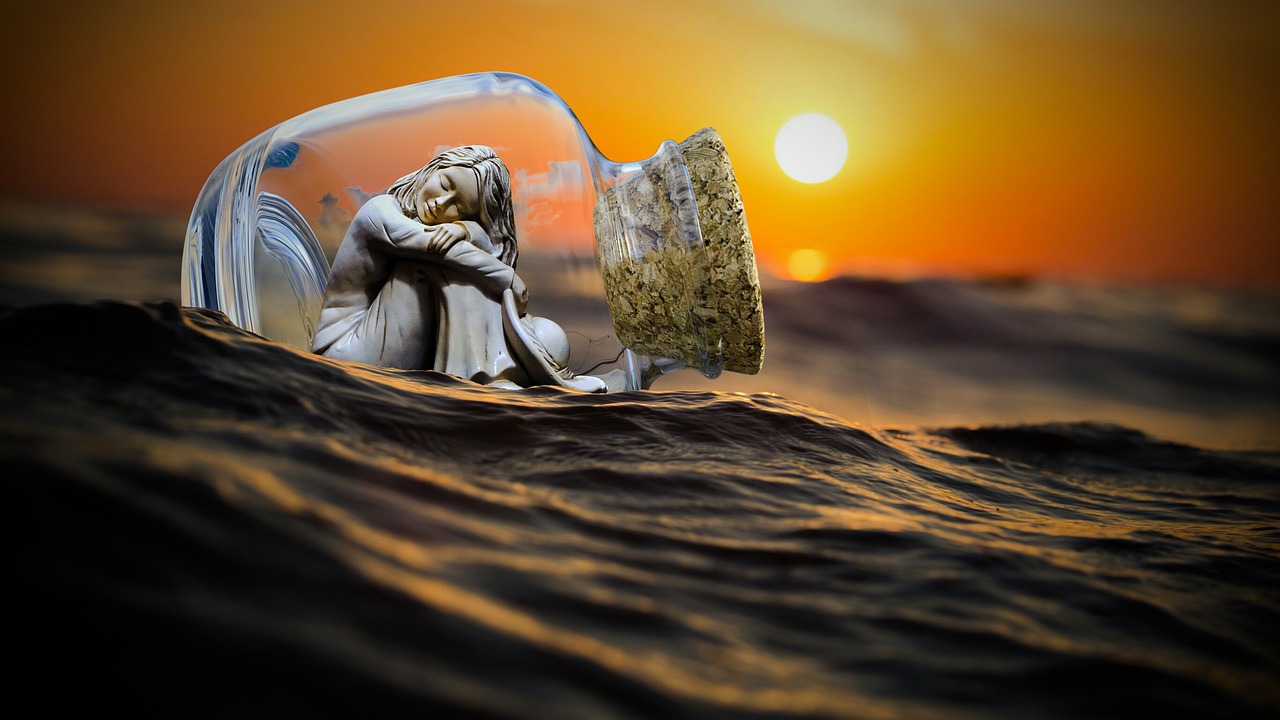 Fantasy, Landscape, Cave, Sun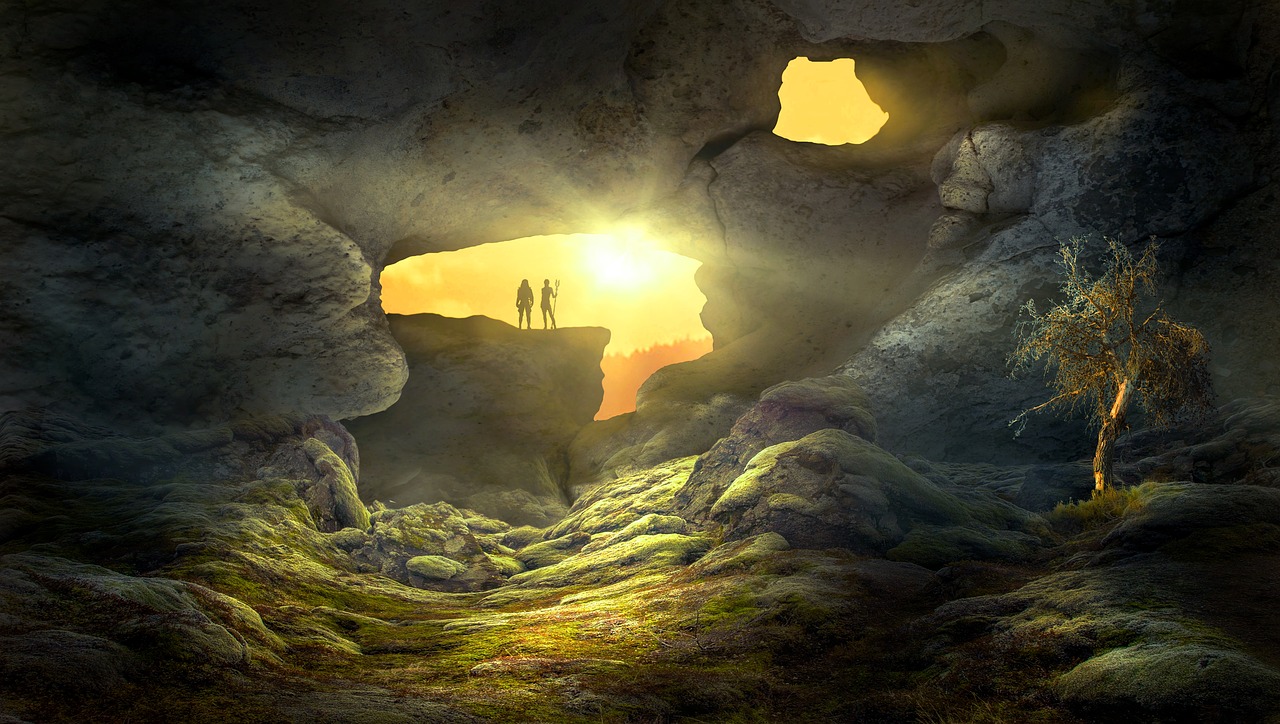 Fantasy, Science Fiction, Forward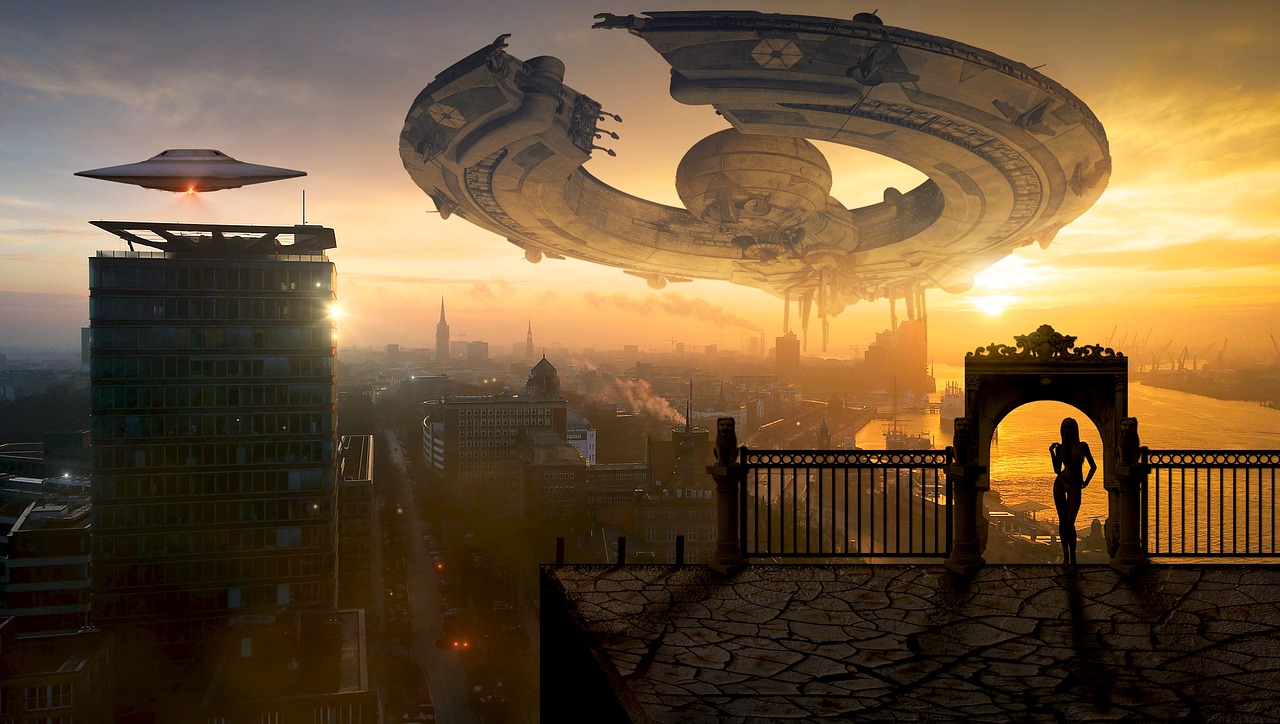 Book, Dream, Travel, Fantasy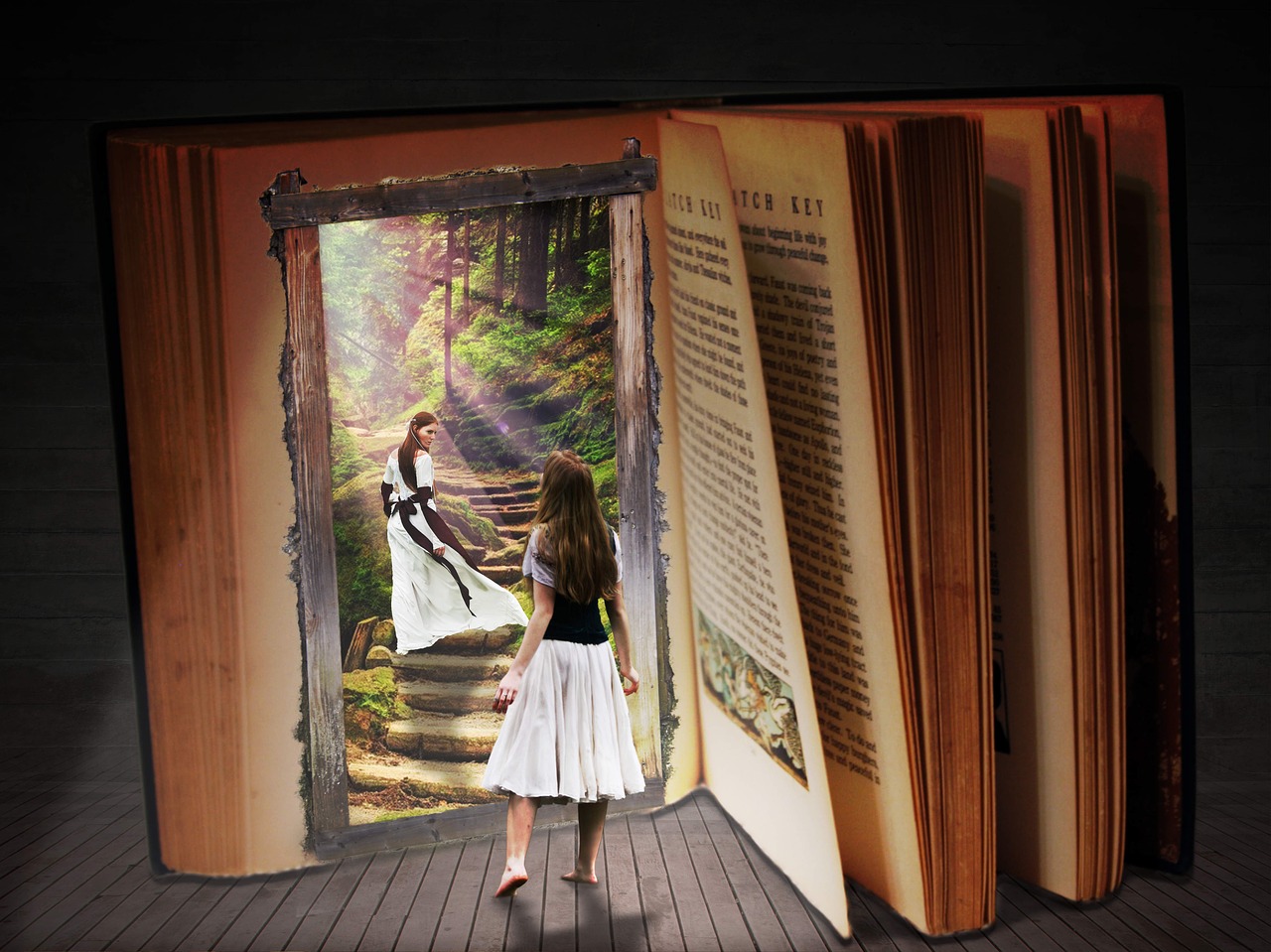 Cat, Kitten, Butterfly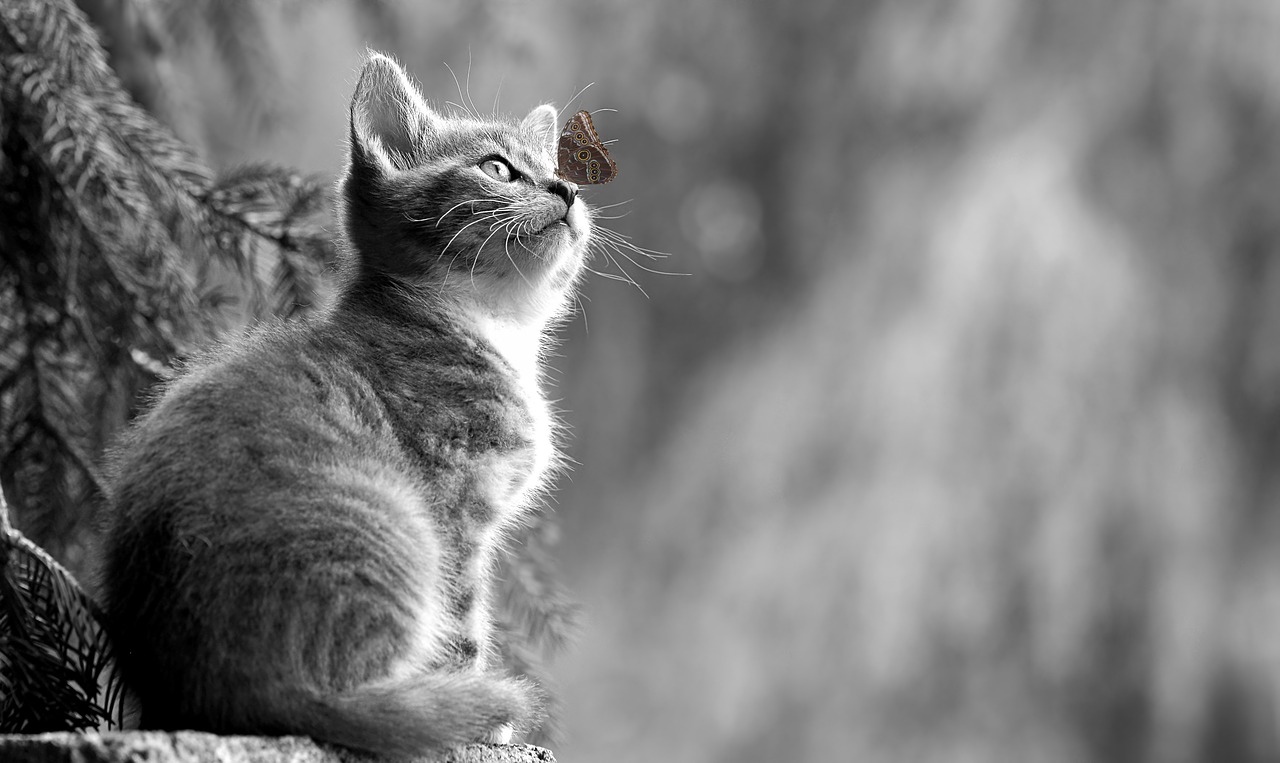 Meditation, Buddism, Monk, Temple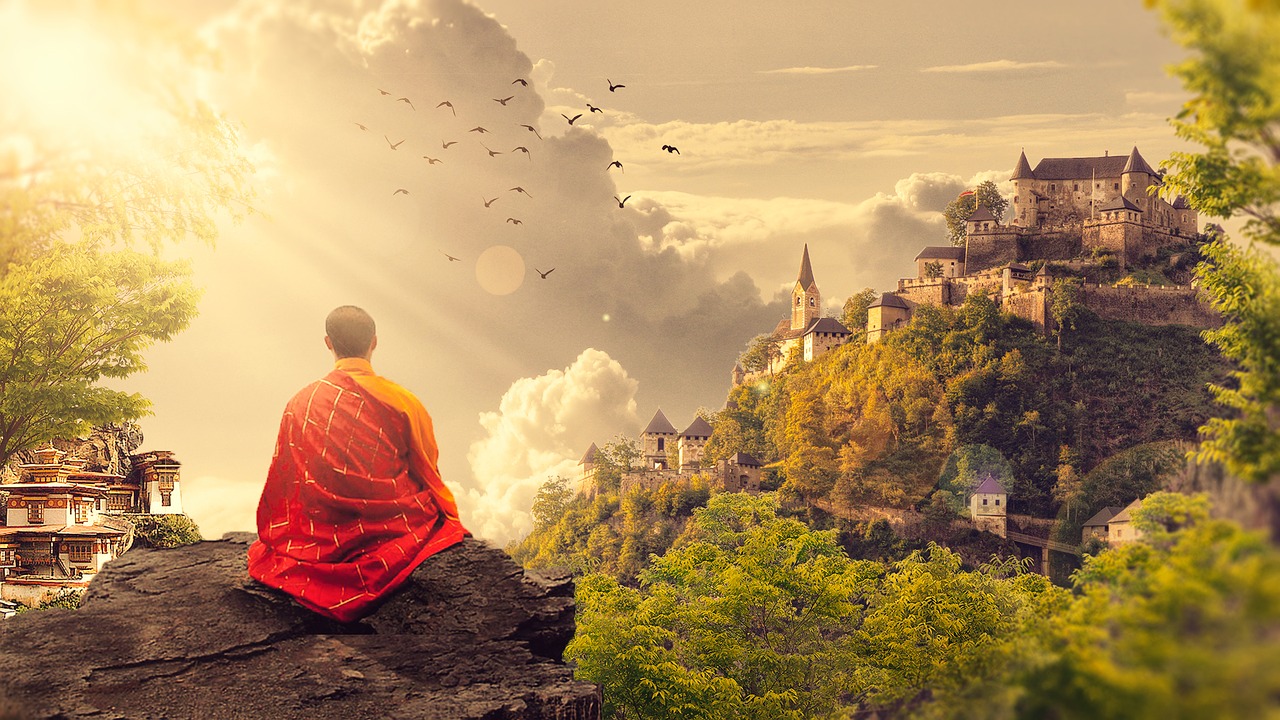 Wolf, Forest, Autumn, Dark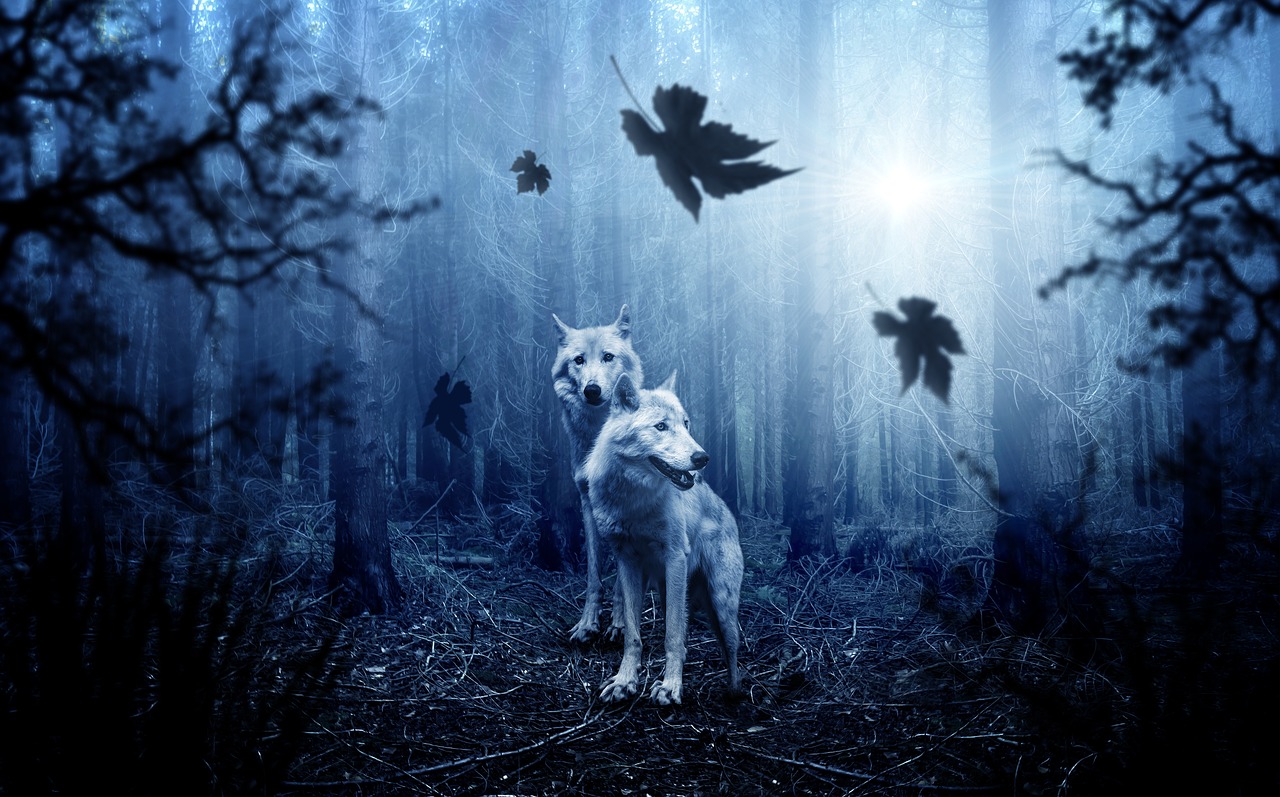 Dreams, Fantasy, Art, Surreal