Find the top handpicked images crafted deffered with photoshop manipulation techniques of professional designers. I really thankful to these designers who give us a great ideas and inspiration to create objects, fantasy and amazing effects using photoshop and images.
Thanks for Pixabay.com of this great image collection!
Here are 30 free extraordinary images collection of Photoshop manipulation, have a nice time and enjoy the watching!
CC licensed images may allow you to copy, distribute, display and create. We recommend you to read the license before you use them in your work.

You may also like:
Photoshop Manipulation, Forest, Lamps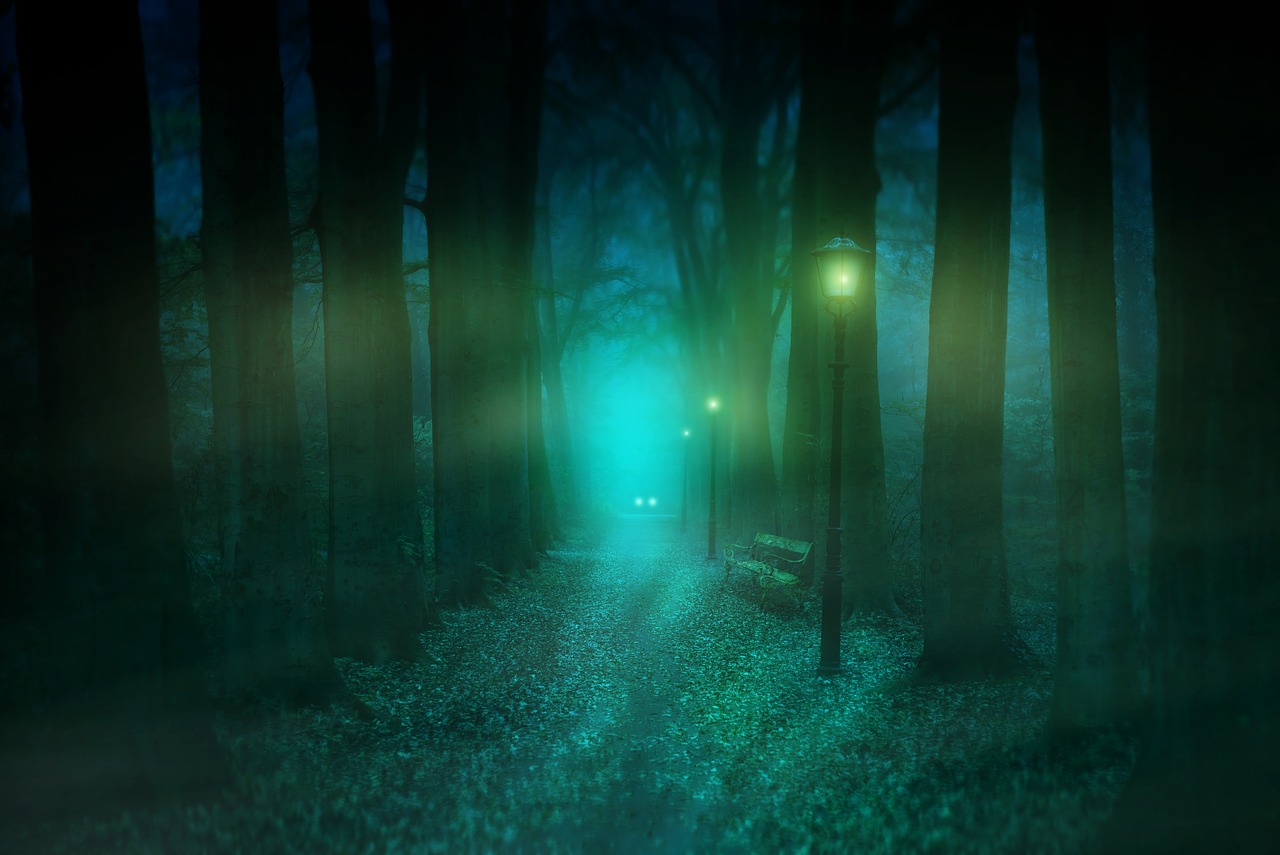 Father and Son – happiness Love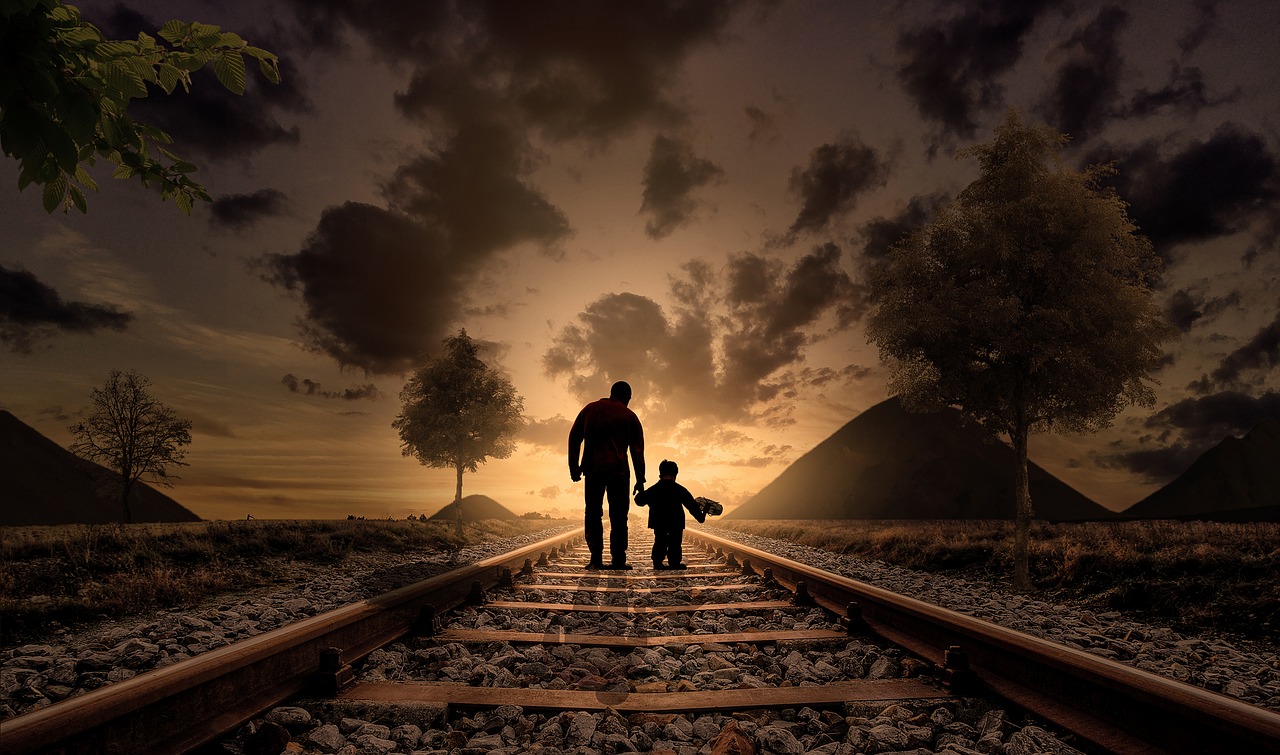 Giraffe Power – Suply Child Photo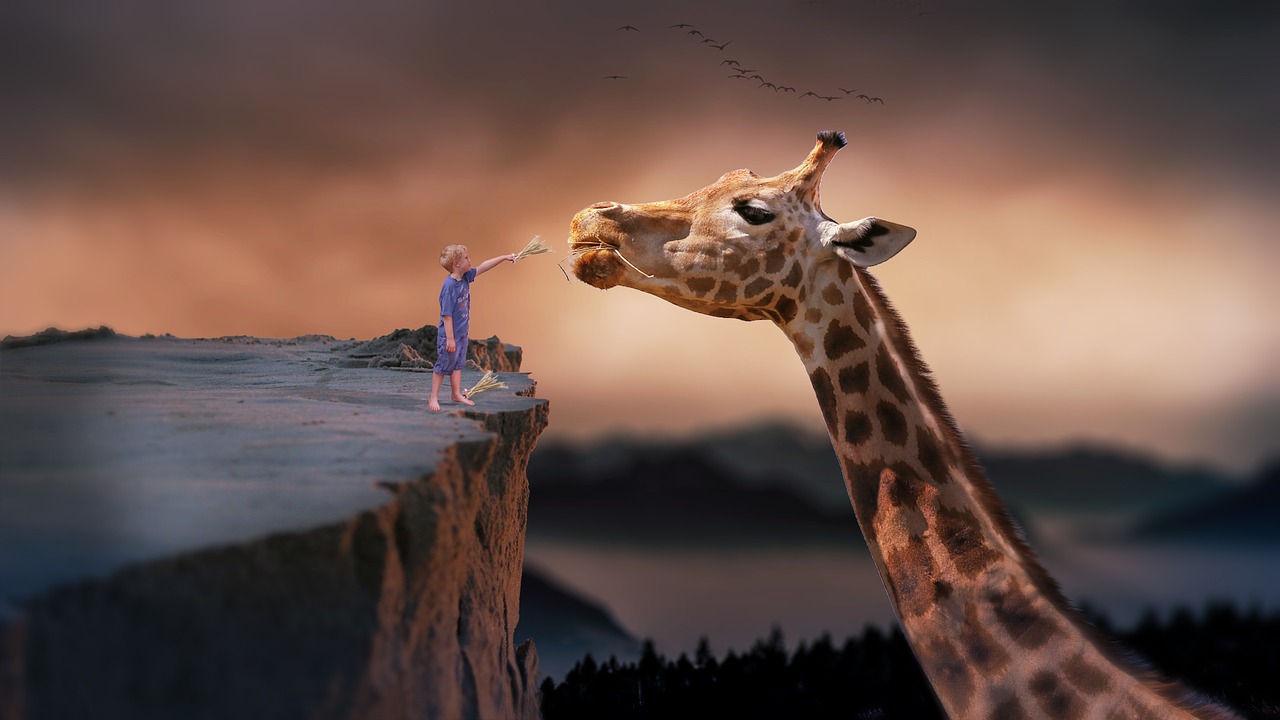 Hawk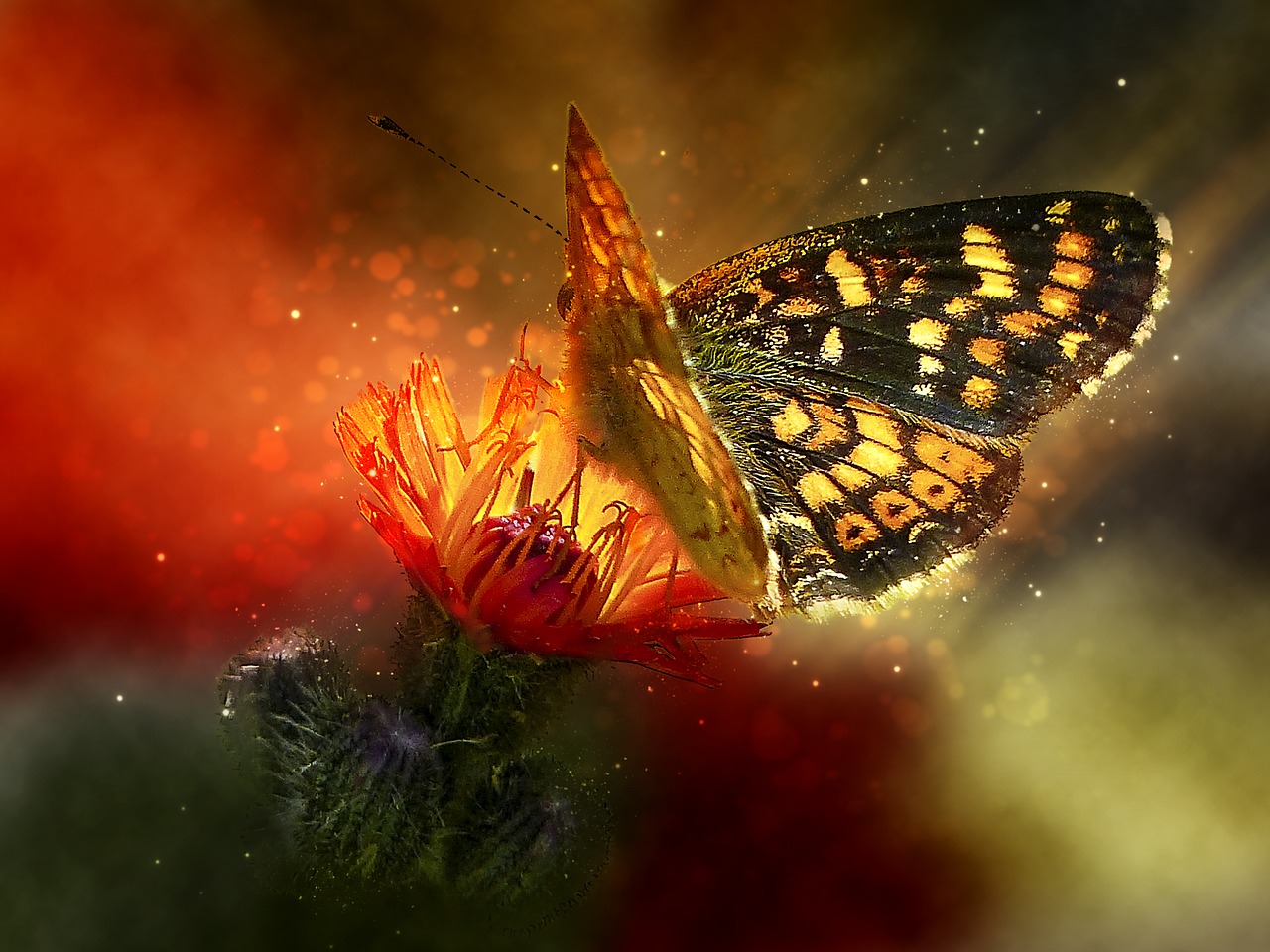 Cat Photoshop Manipulation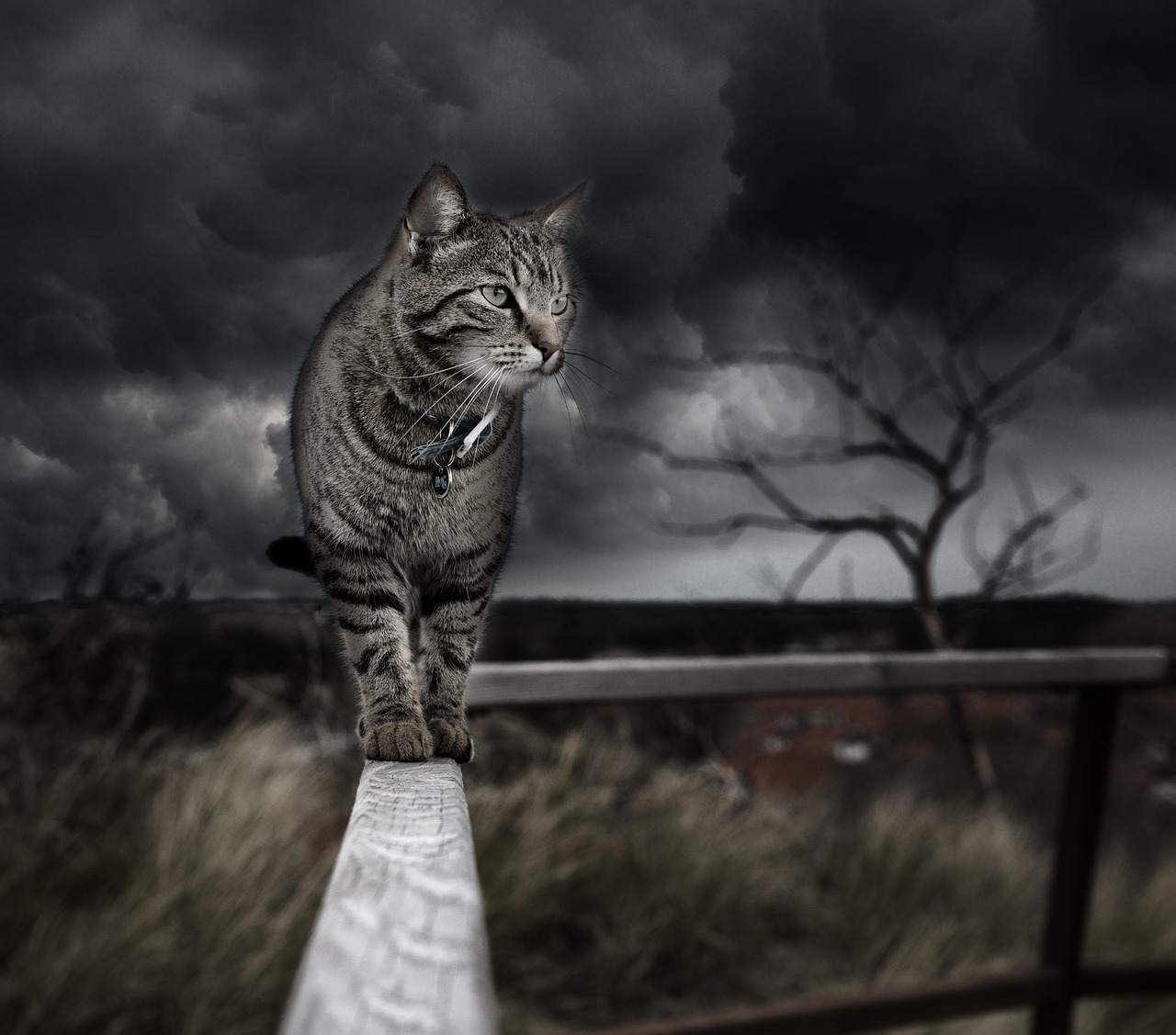 Young Beautiful Woman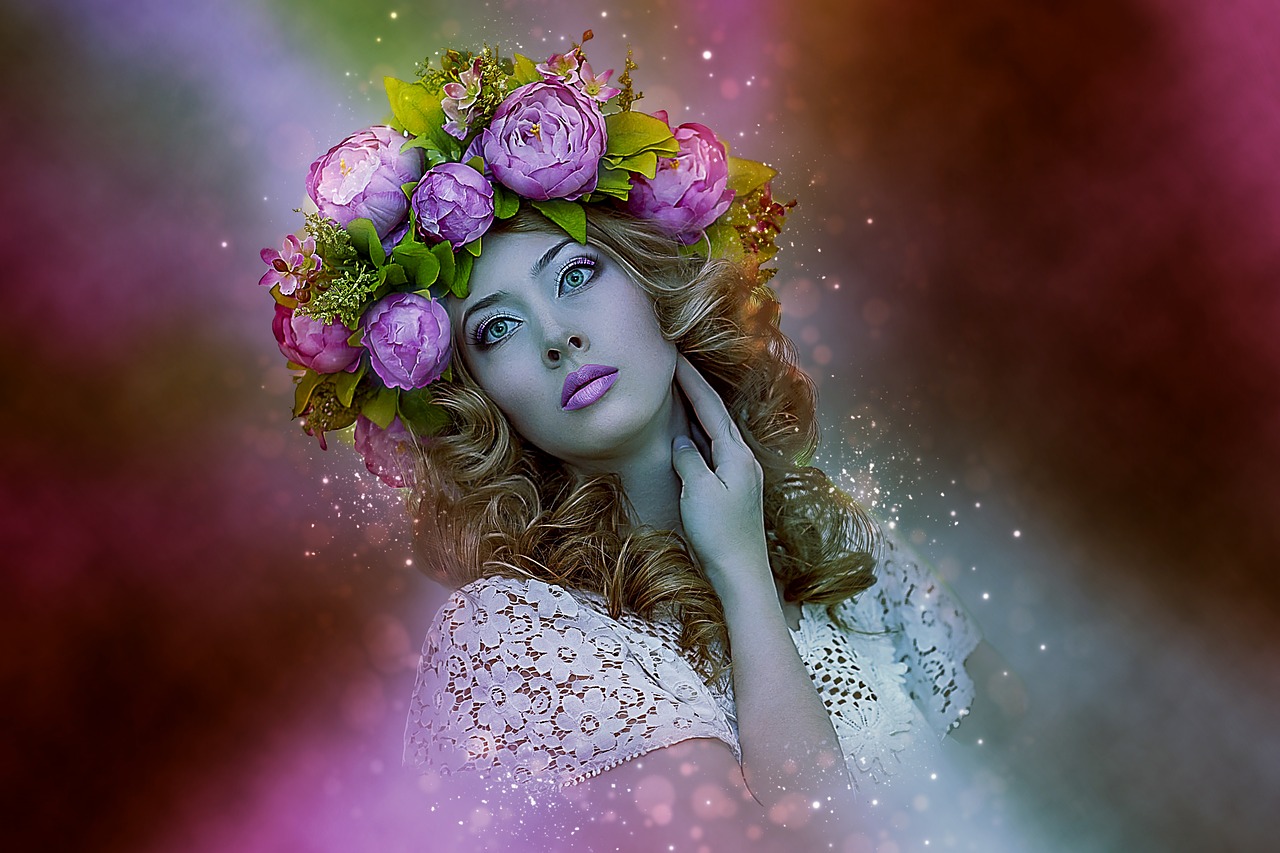 Cuba, Havana Old Cars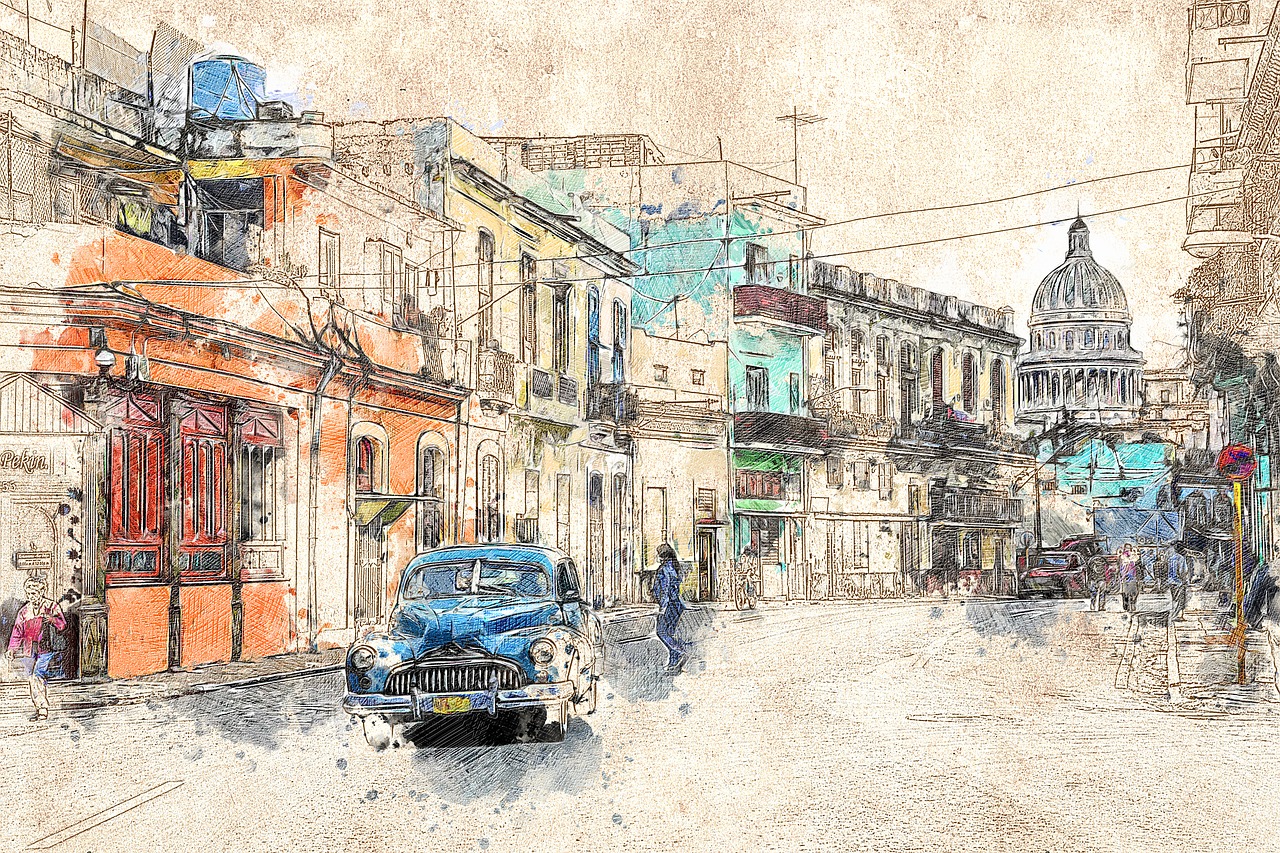 Waterfalls, Nature, Phone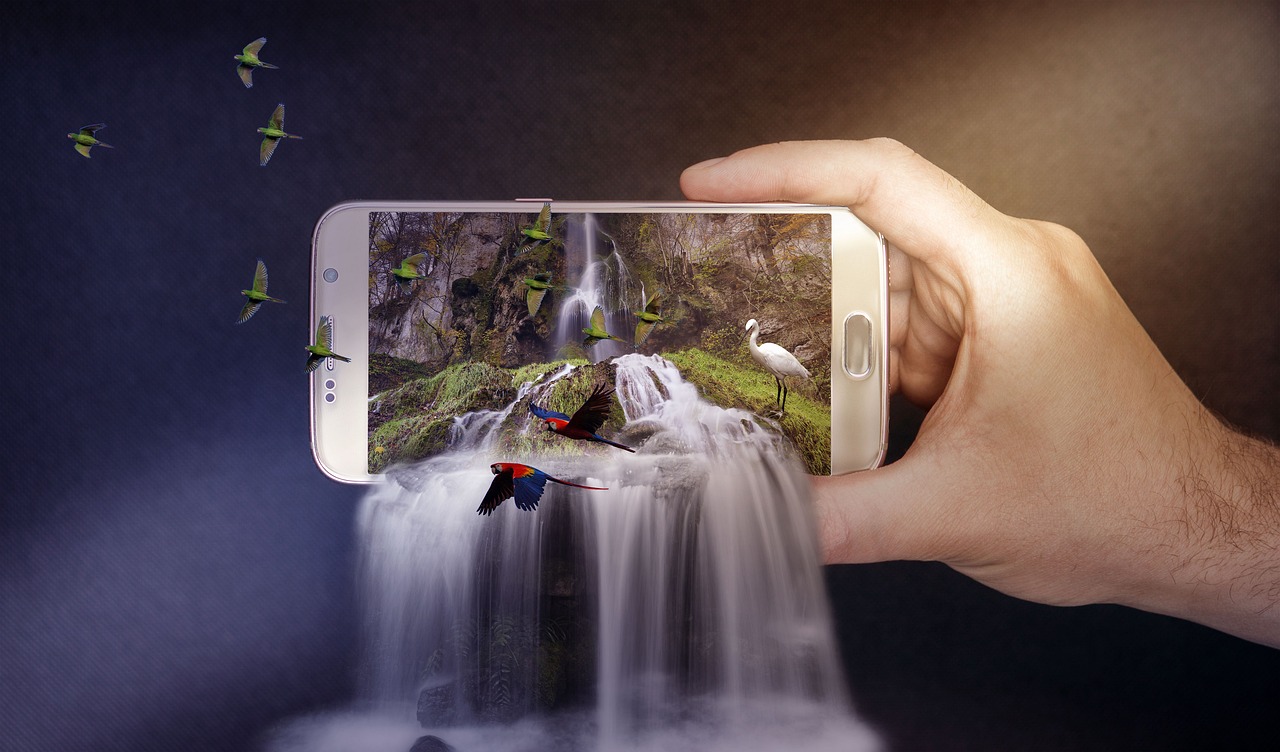 Photoshop Manipulation Effects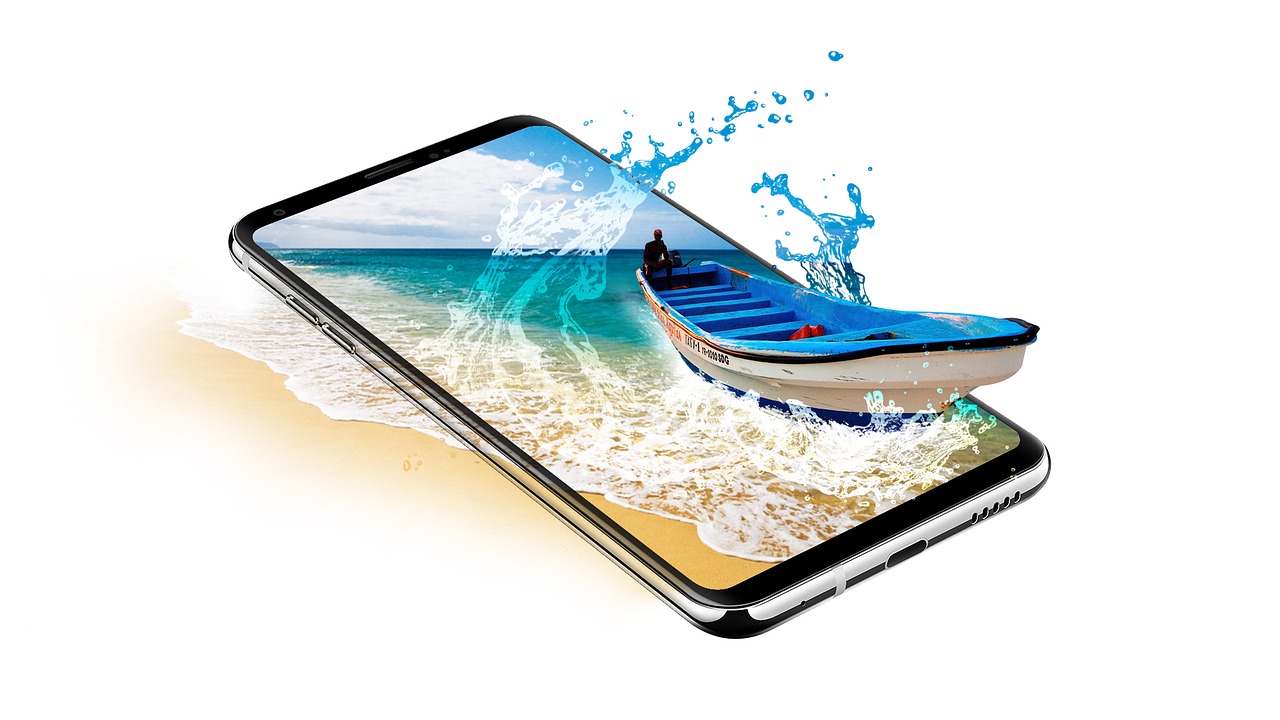 Portrait Woman Shell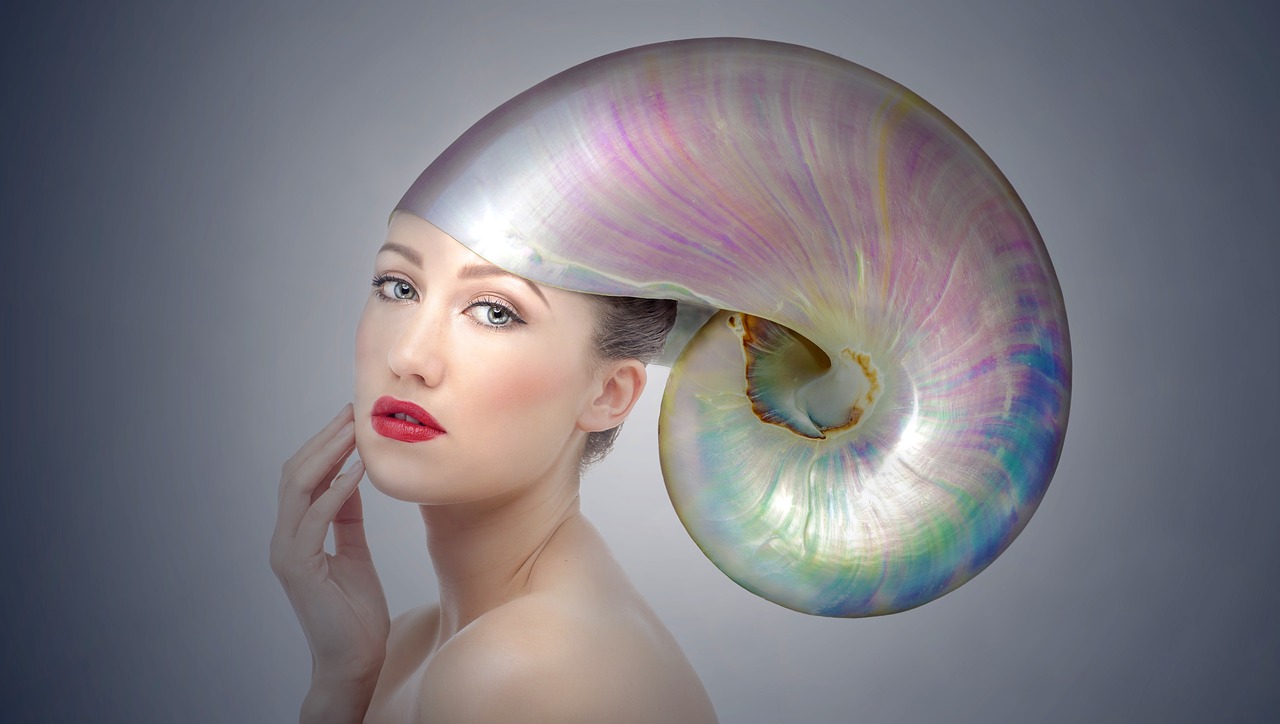 Fantasy Face Gloomy
Waters, Nature, Reflection, River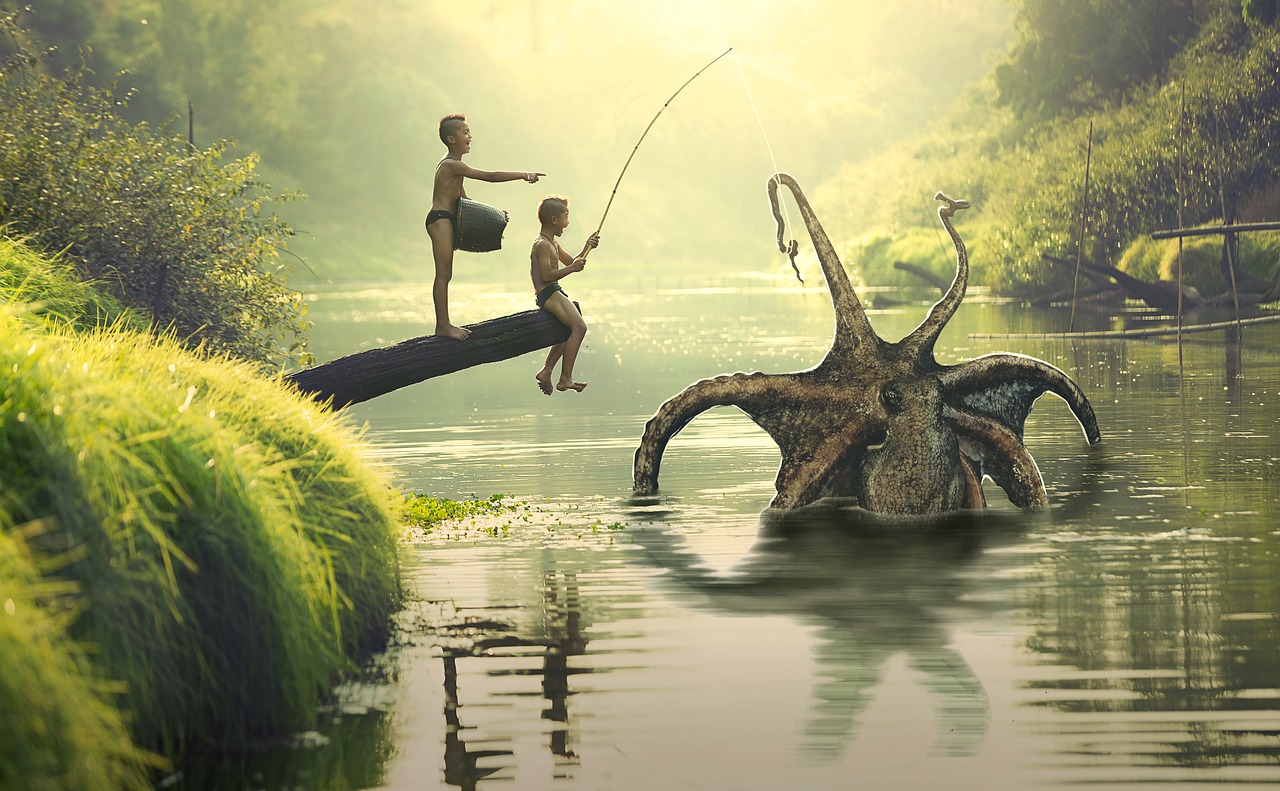 Bull Statue, Symbol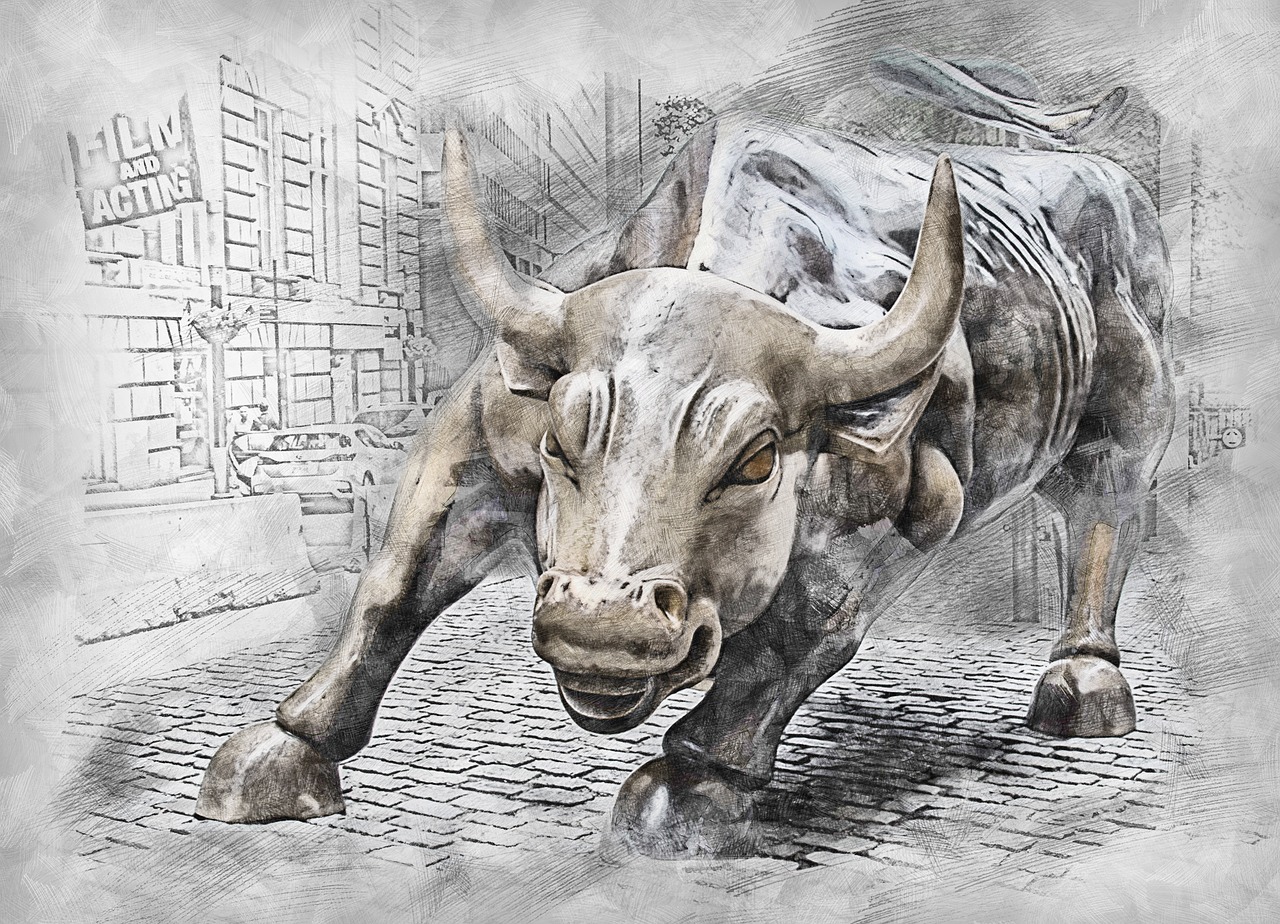 Sea, Seashells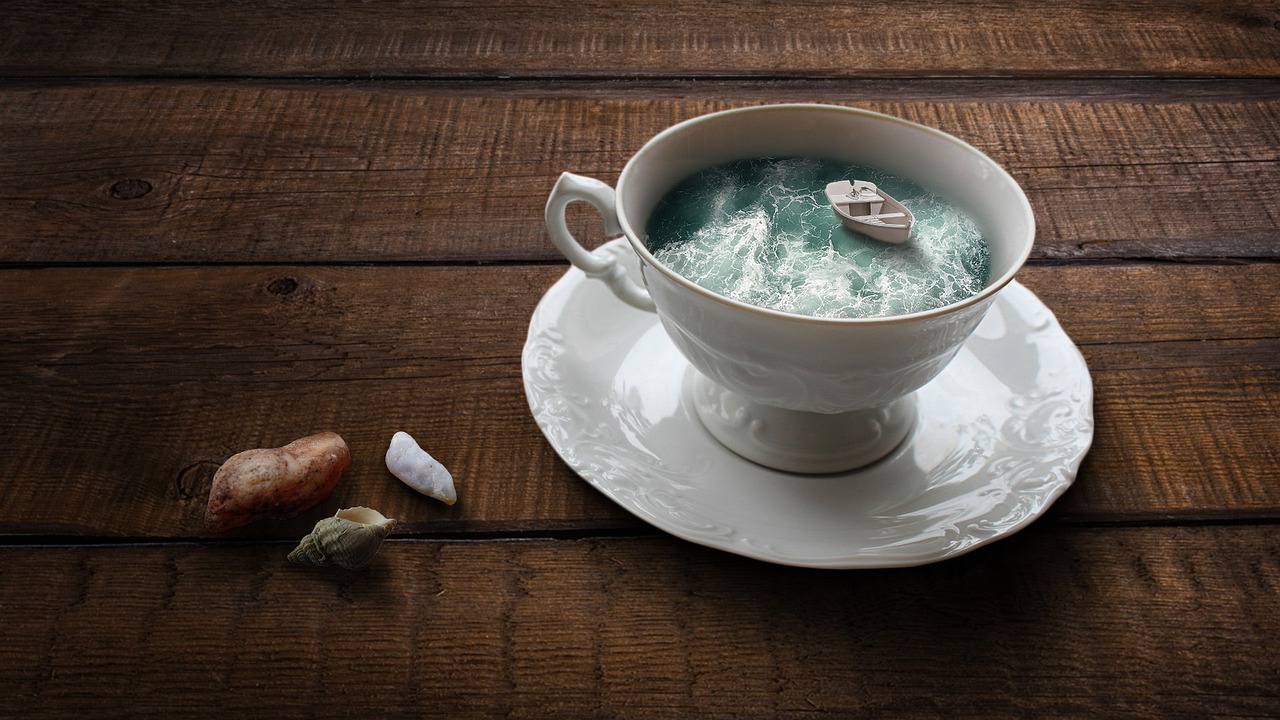 Adult Woman, Angel, Heaven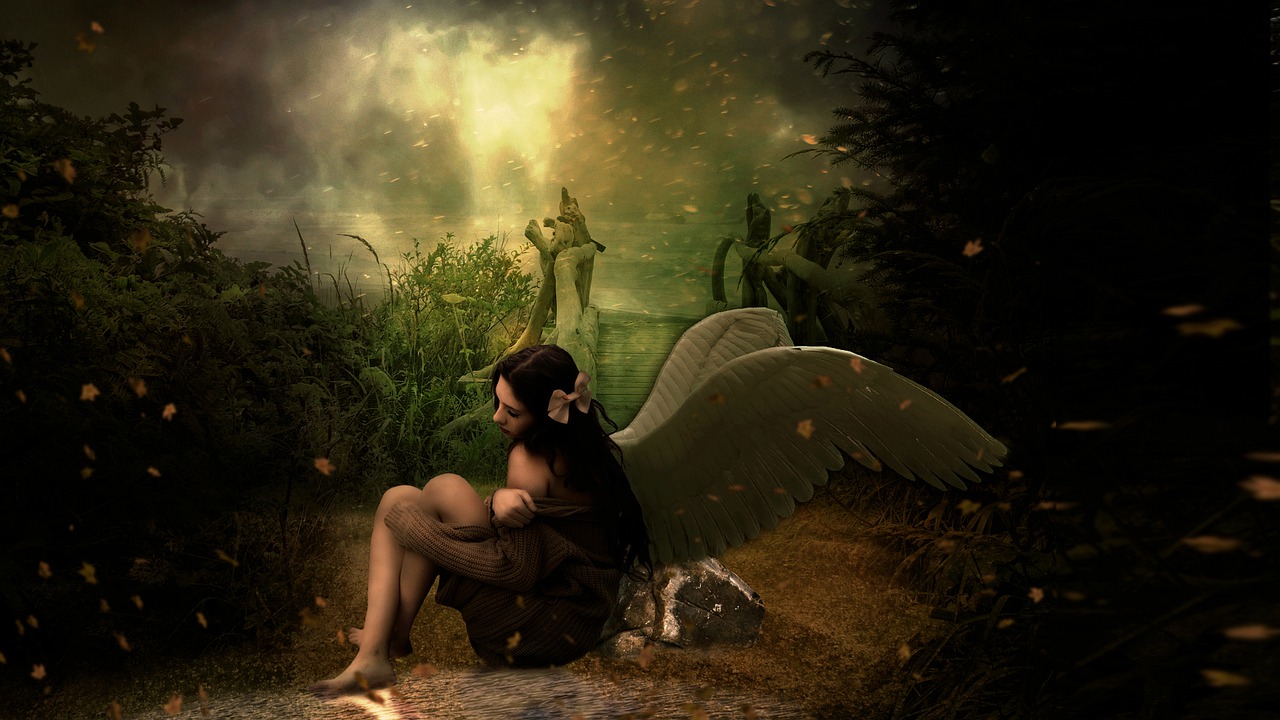 Portrait of Dog in Business Suit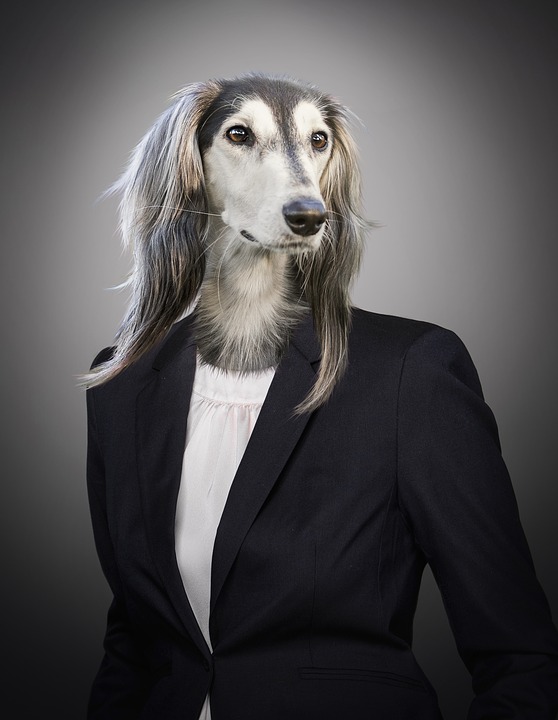 Midnight Fantasy, Photo Manipulation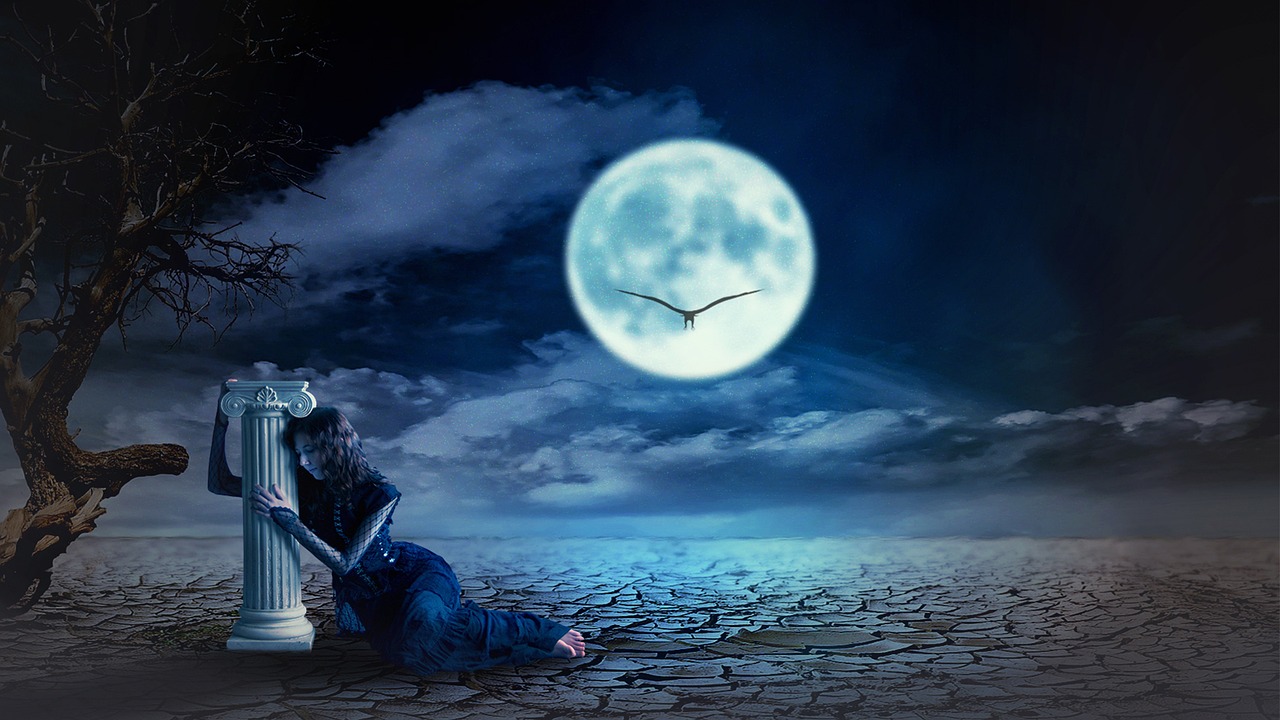 Bulb, Fish in the Ocean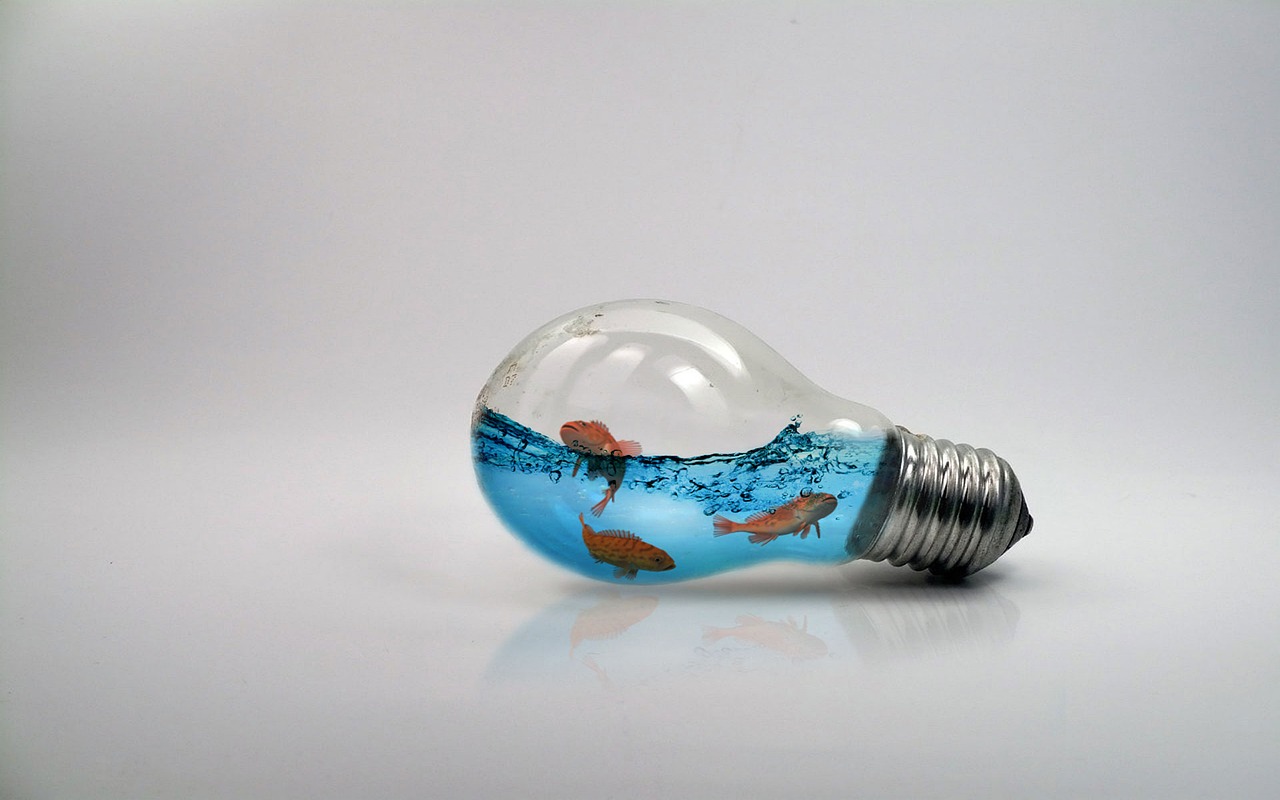 Chili Pencil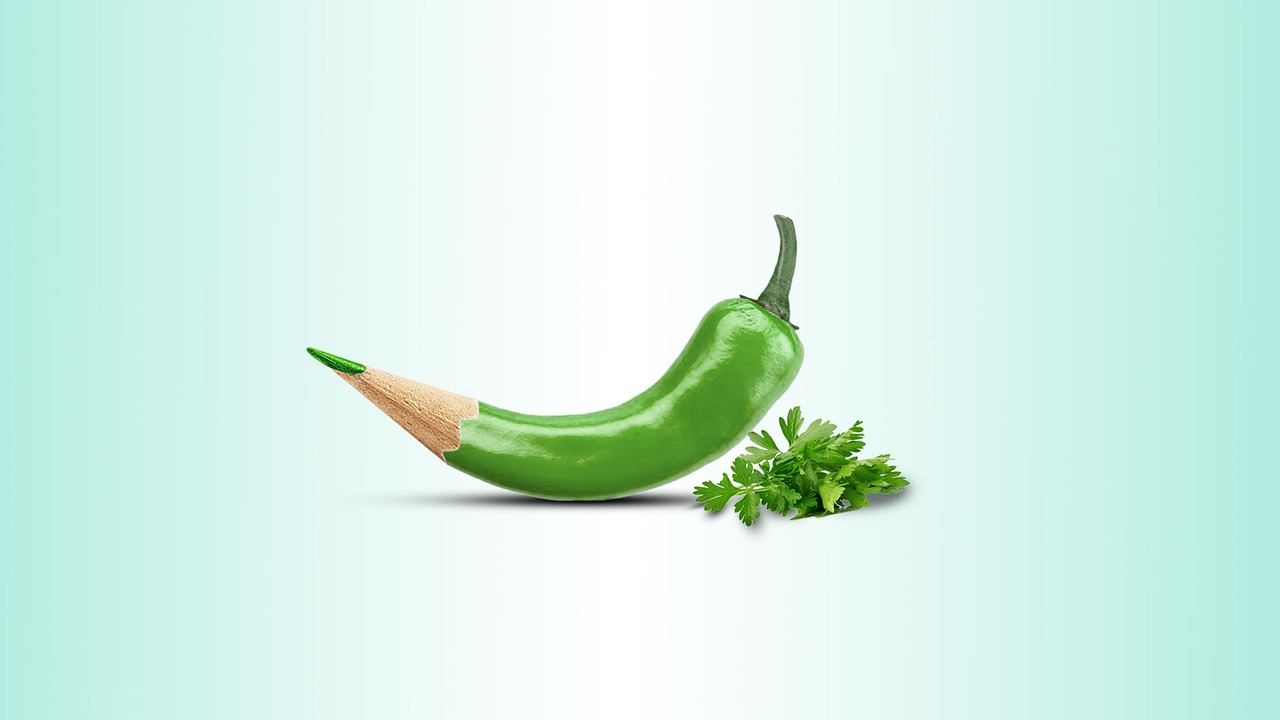 Surreal Sunset Delusion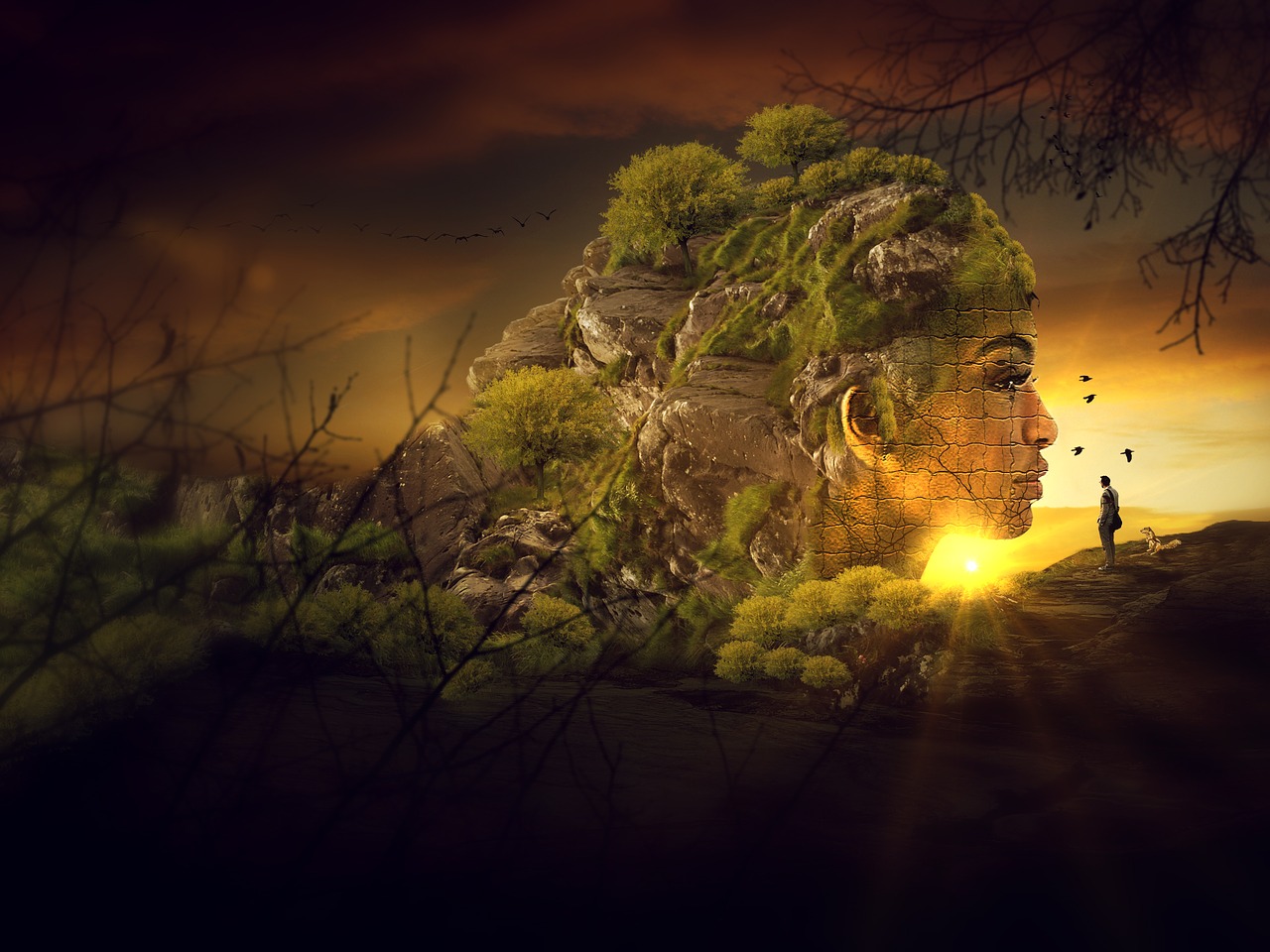 Image Manipualtion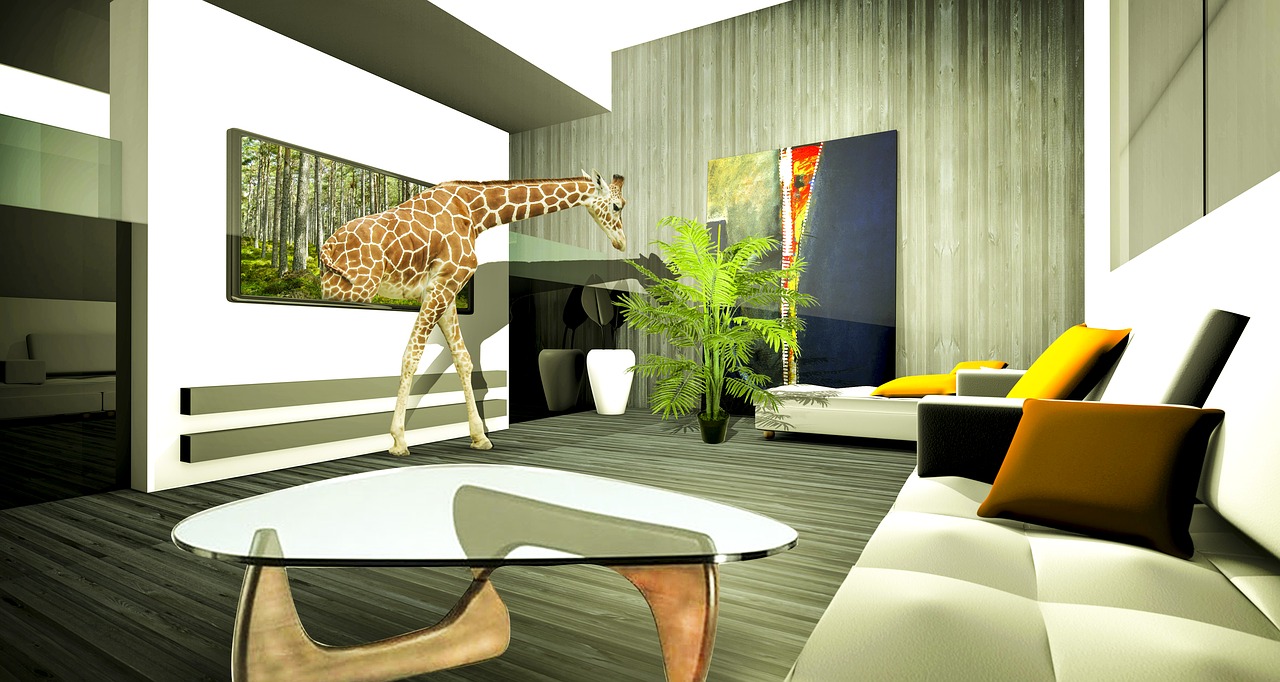 Fantasy Landscape Mountains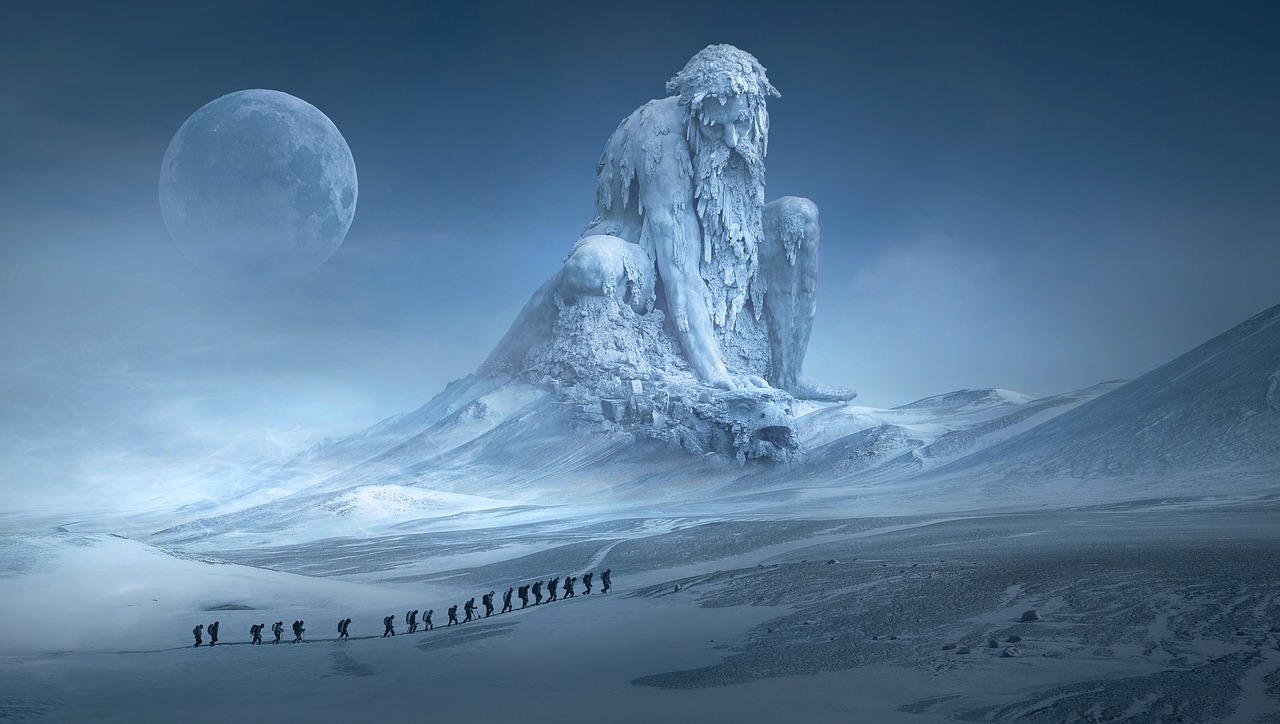 Water Glass, Goldfish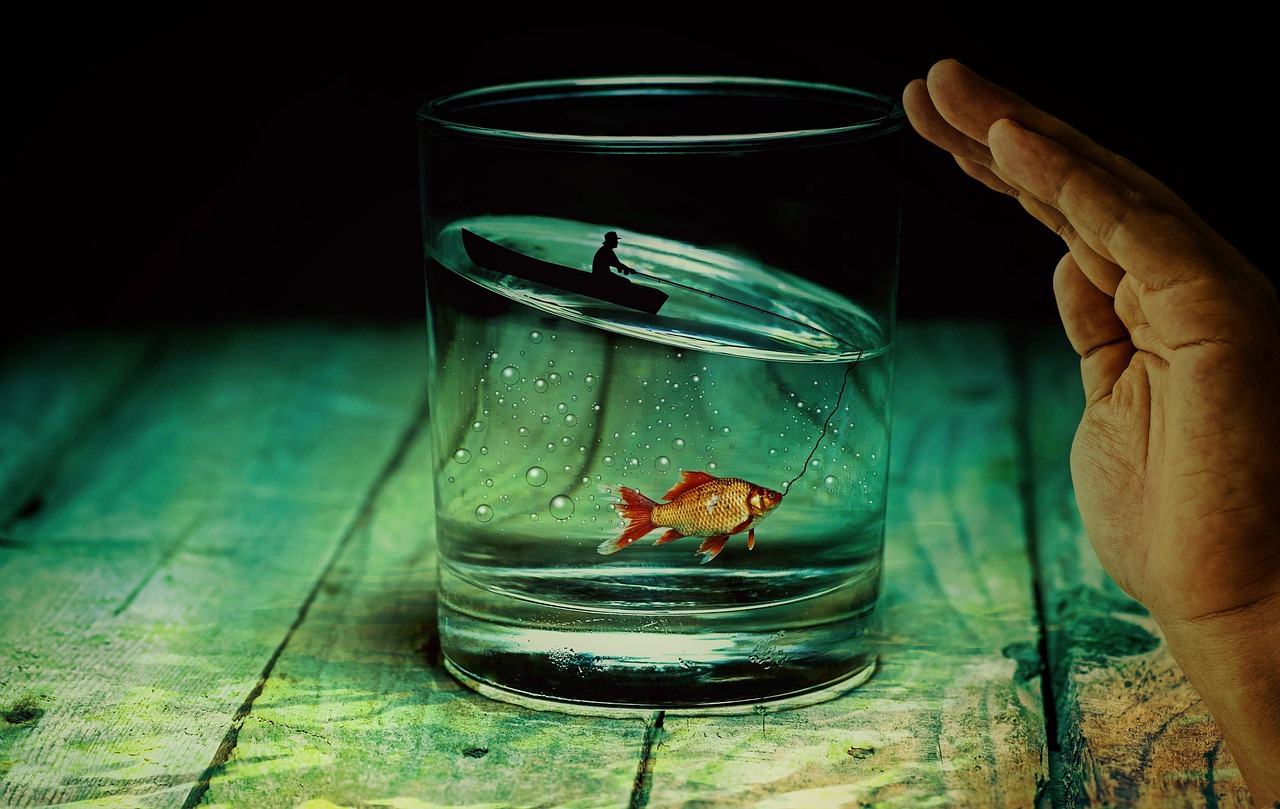 Lemons Kiwi
Photo Manipulation Girl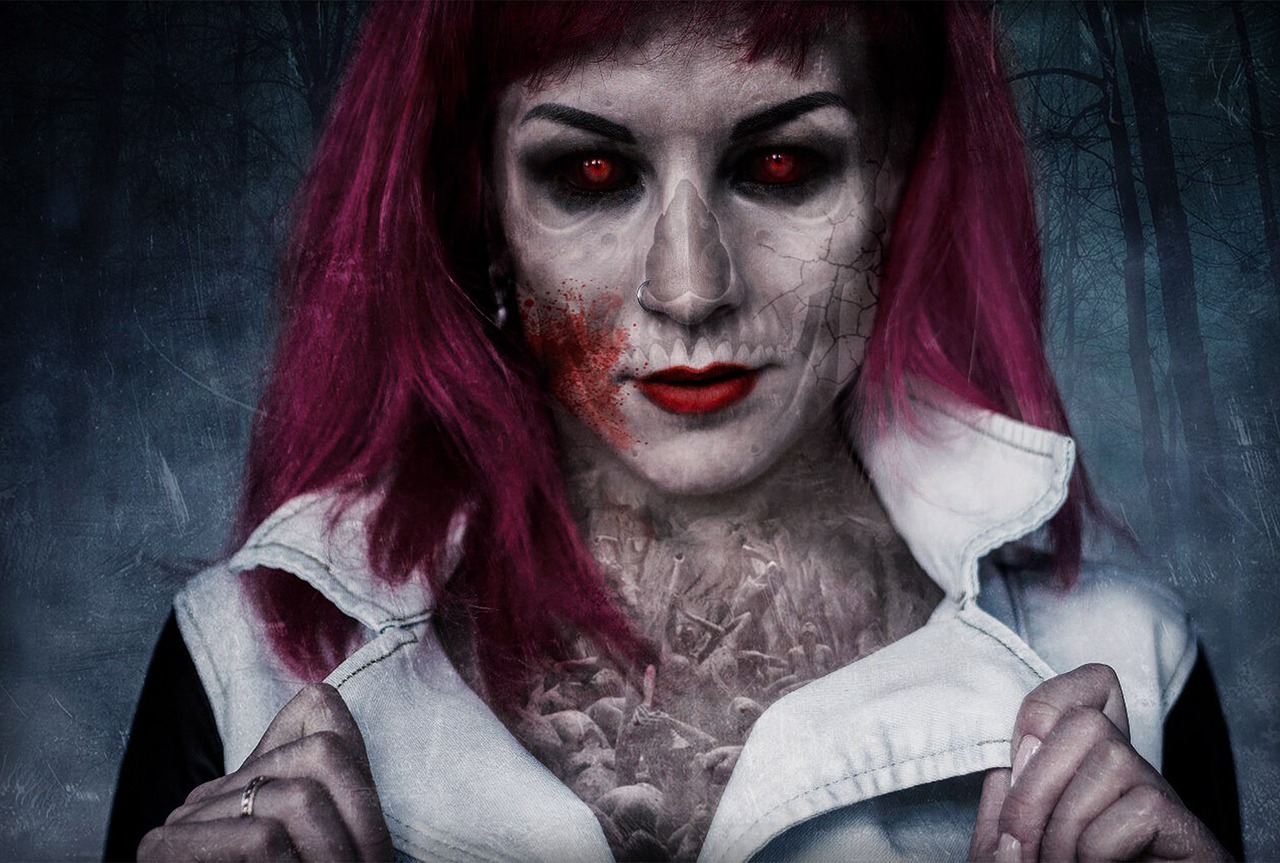 Photo Manipulation Digital Art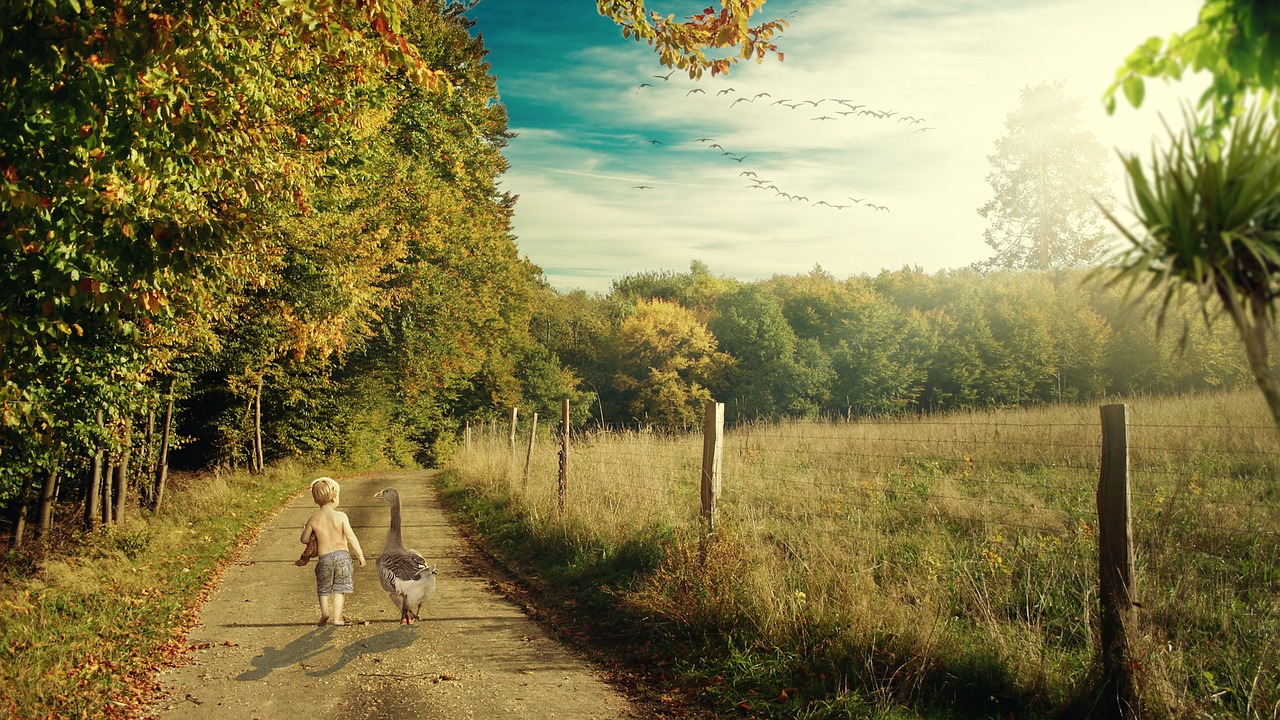 Alien Foreign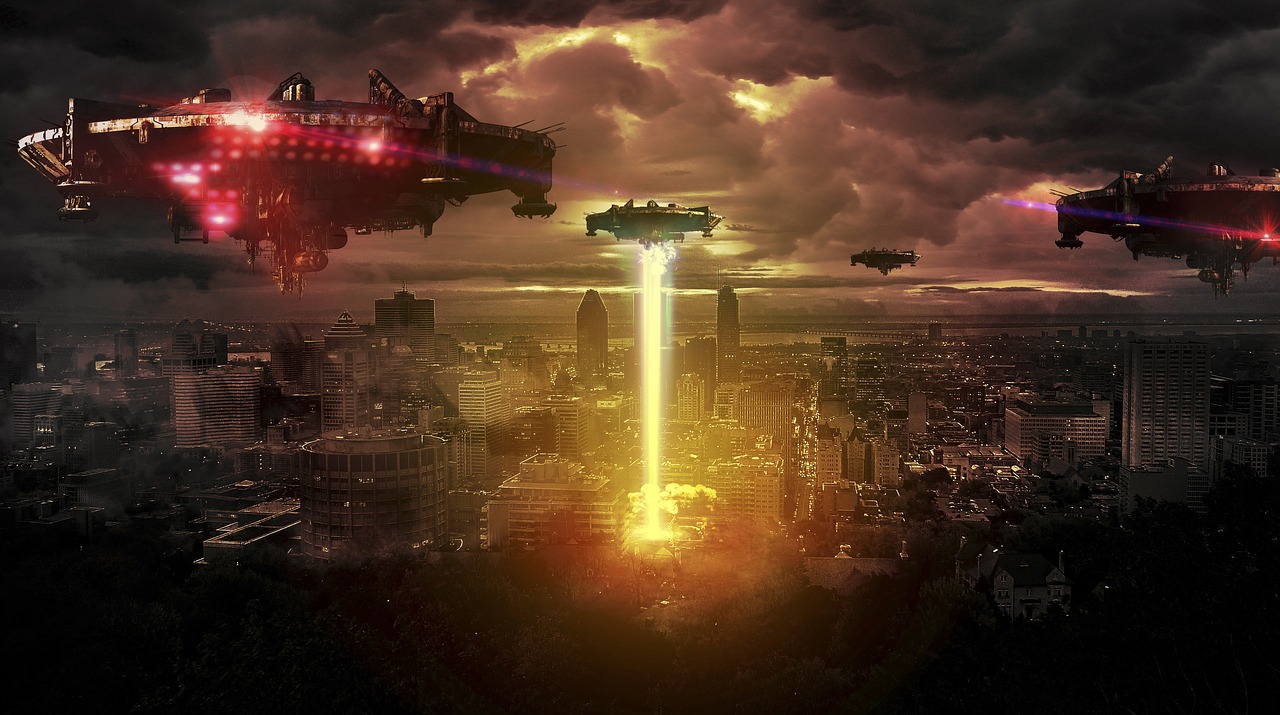 Kitchen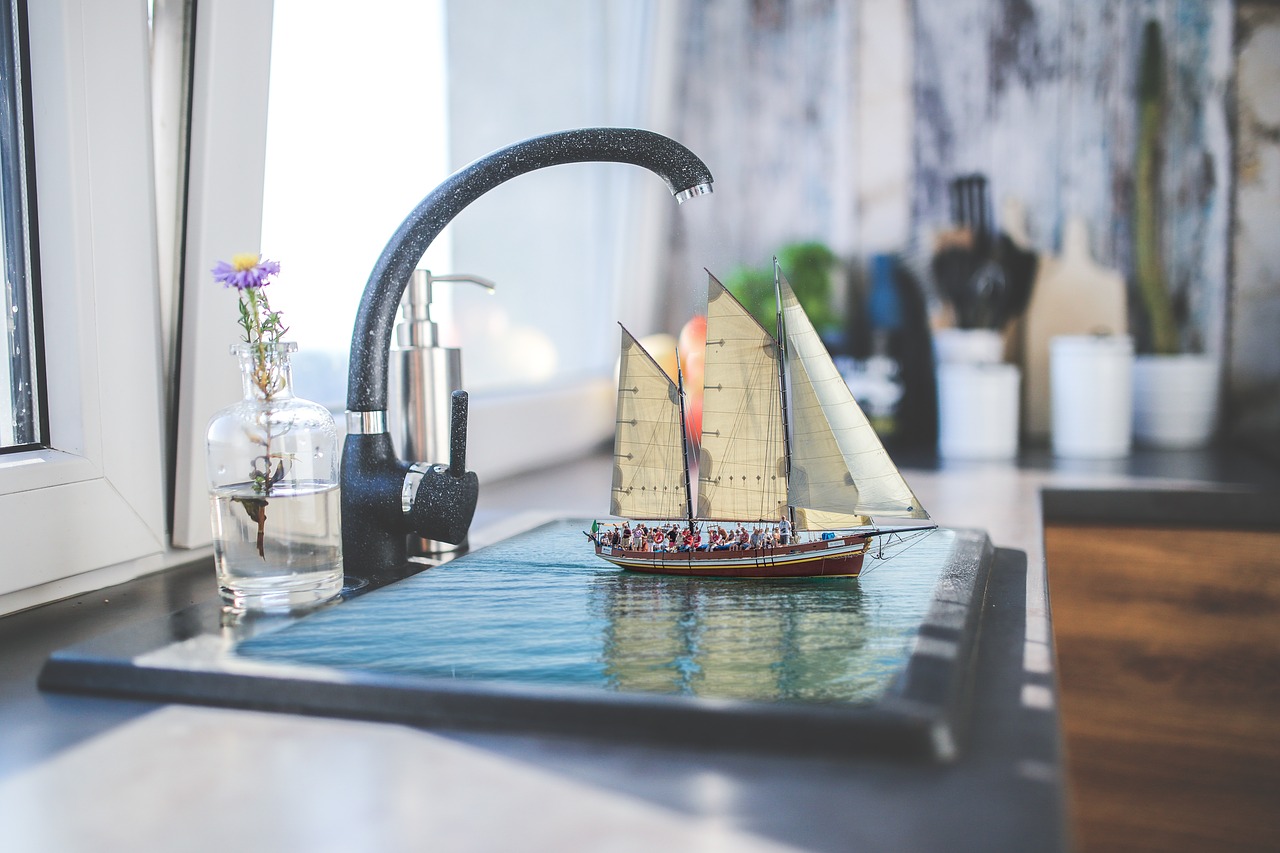 Photo Manipulation Digital Art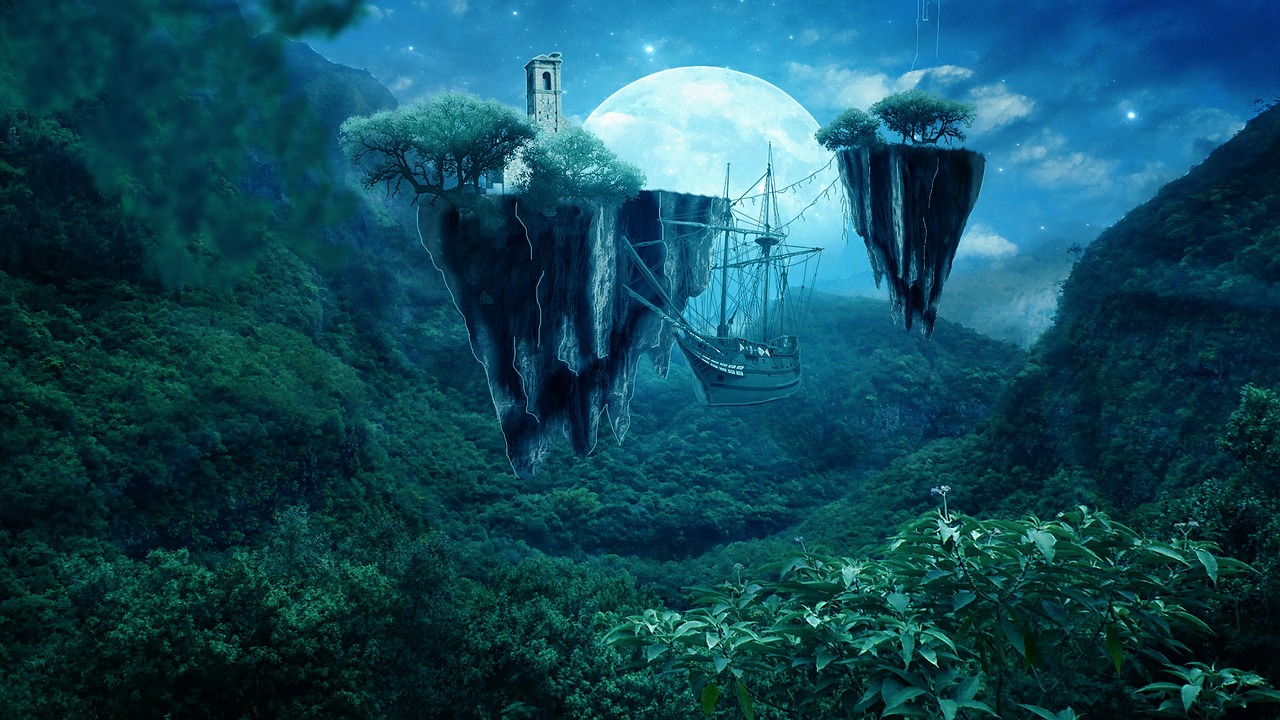 Water Sea Ocean