SweetCandy: A Breathtaking Scene Generator
Today we want to introduce a super creative and breathtaking scene generator tool for designers. It calls a "SweetCandy", yes very sweet (no doubt) for a small amount of money you can get a lot of great and attractive design elements for your next lovely graphic or web design project. It must to have tools for every designer! It is perfect to use in websites, banners, header images, applications, facebook covers, backgrounds, print designs and for more creative ideas.
Visit to Download
Author's words:I've made this SweetCandy scene creator set to make your life easier and more convenience. This set should help you to achieve the best results in your work and to create a special and unique designs. I noticed that we have a lack of colors and positives elements that is why I decided to create this helpful set as a doze of a fresh breath of brightness.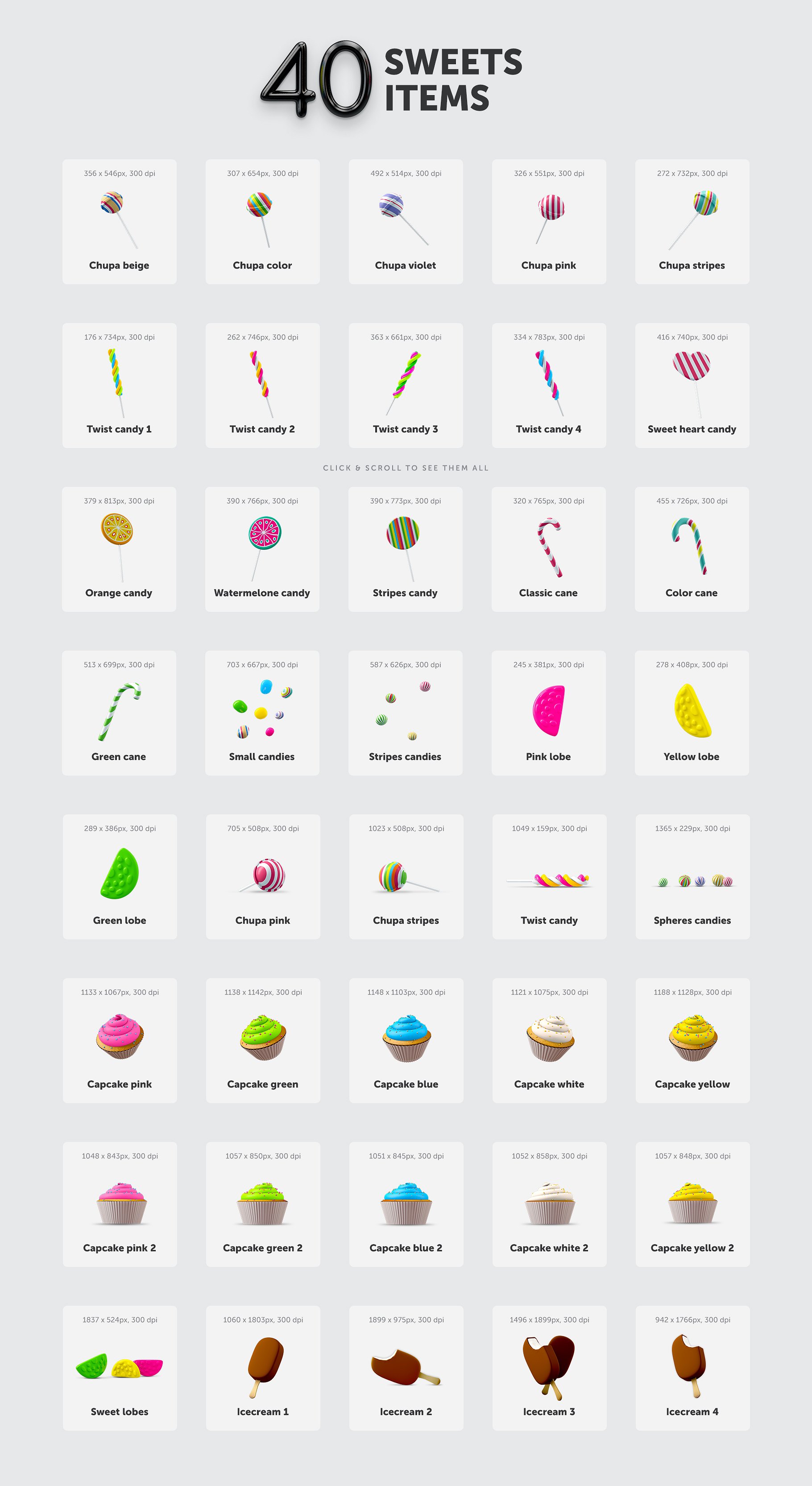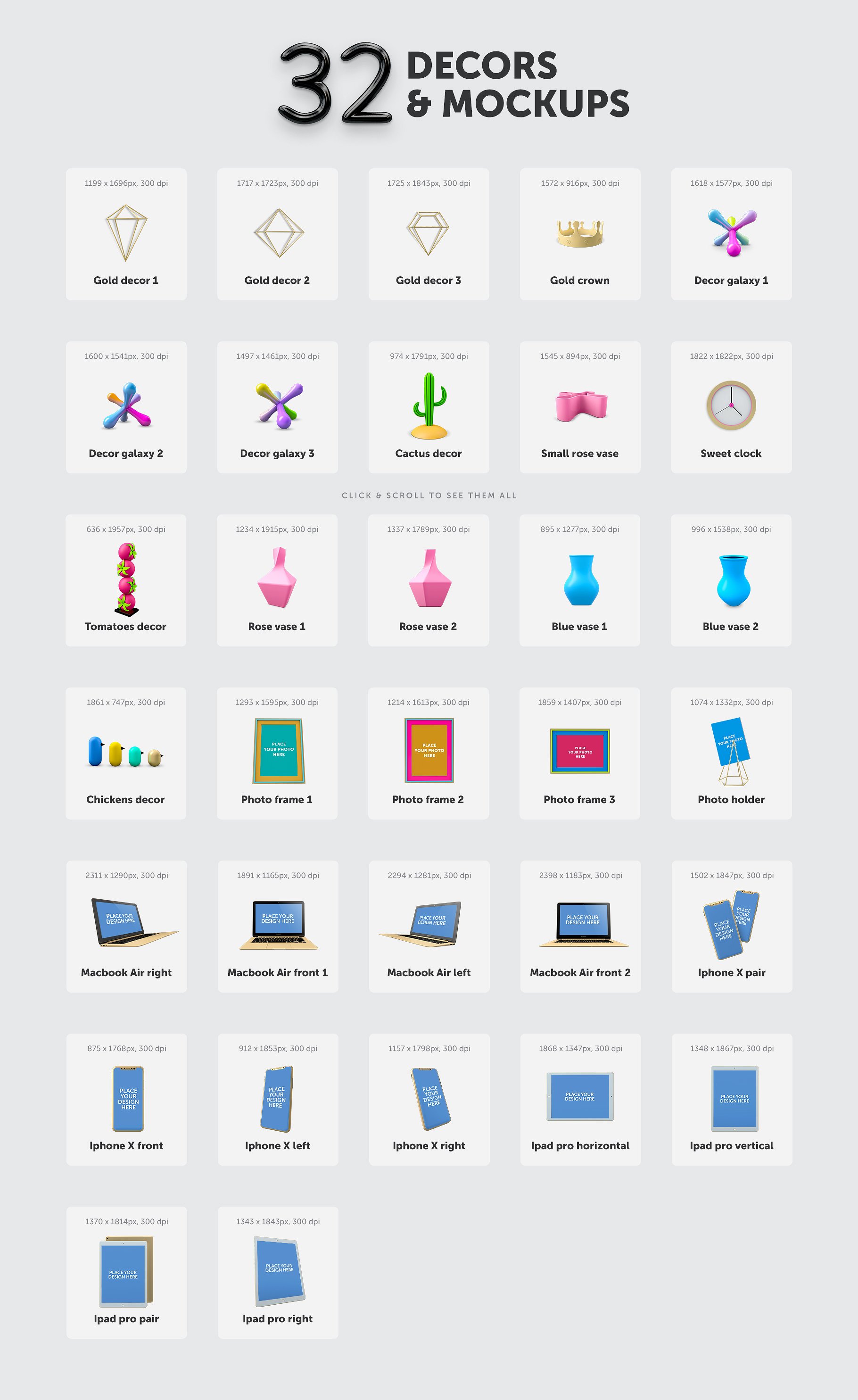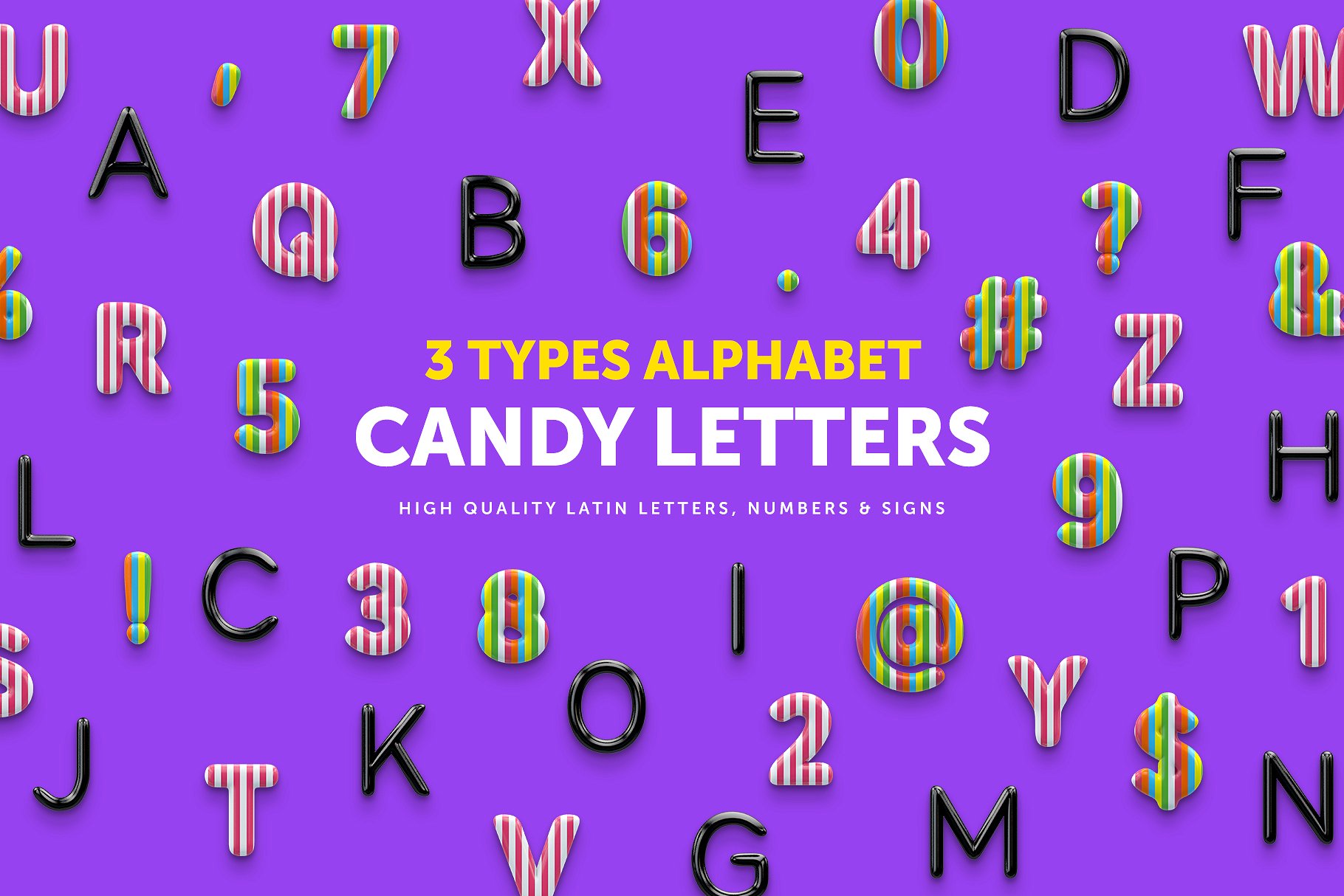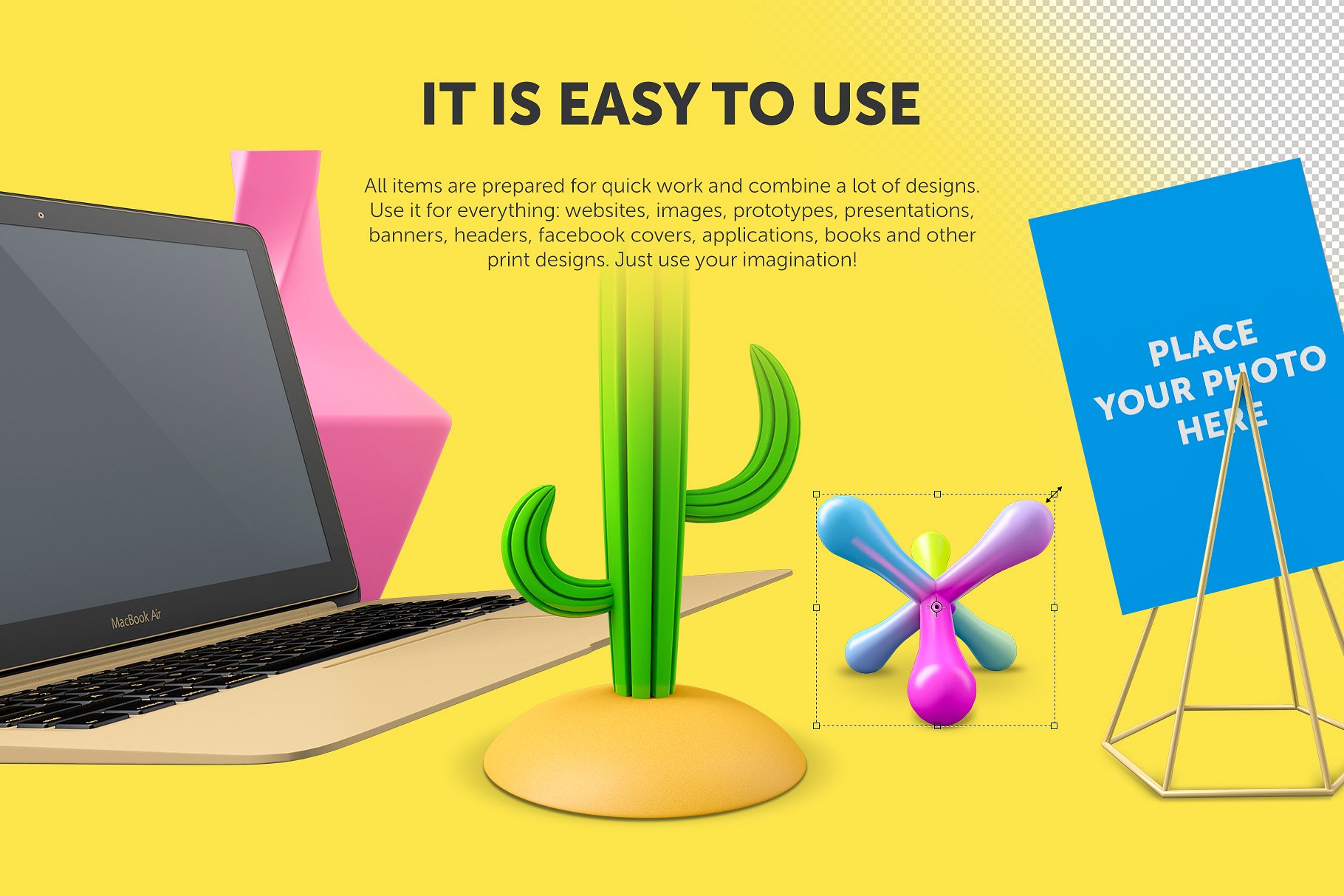 Visit to Download