In the past, this design concept has been very popular when some tangible snippets have been integrated into graphic or web design.
And as we are going forwards with the creativity the tactile typography shows the signs, that it can be popular soon again, like 3D design are exploading the graphic and web design these days. Things like stone, ceramic and wood give brands a more premium and honest look.
So in this compilation we've collected some amazing examples of tactile typography created by amazingly talented tactile typographers who creates these pieces out of all sorts of different mediums for inspiration. Have an enjoyful time.

You may also like:
Editor's Offer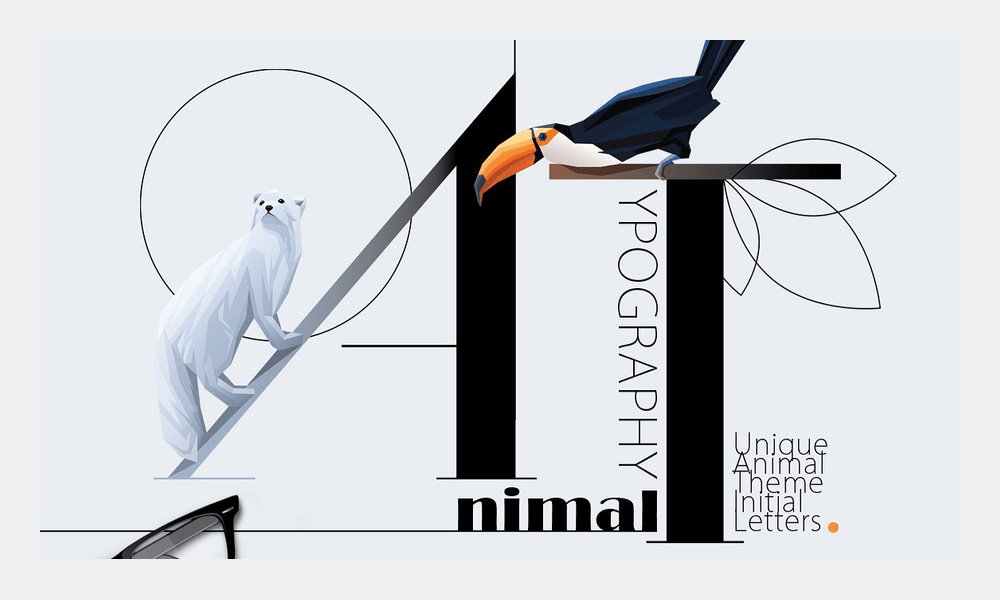 The different and fun ways you can use the animal typography set with a little creativity and imagination.
1. Tactile Typography – Clay
Author: Apeksha Gupta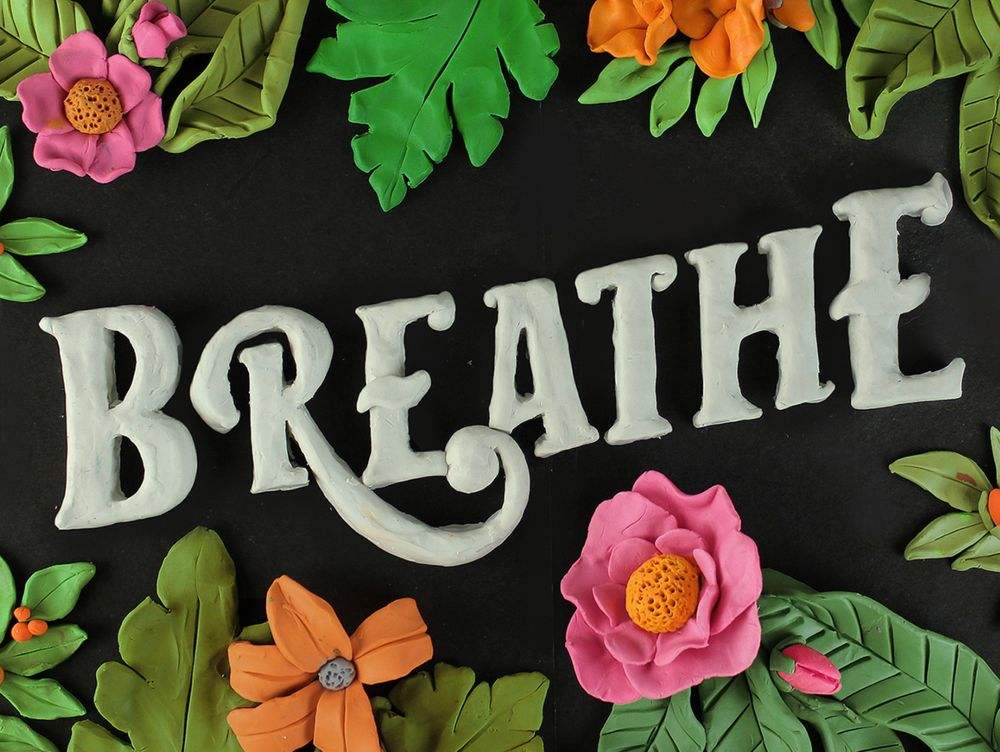 2. Paper Cut Black Lives Still Matter
Author: Tyler Stewart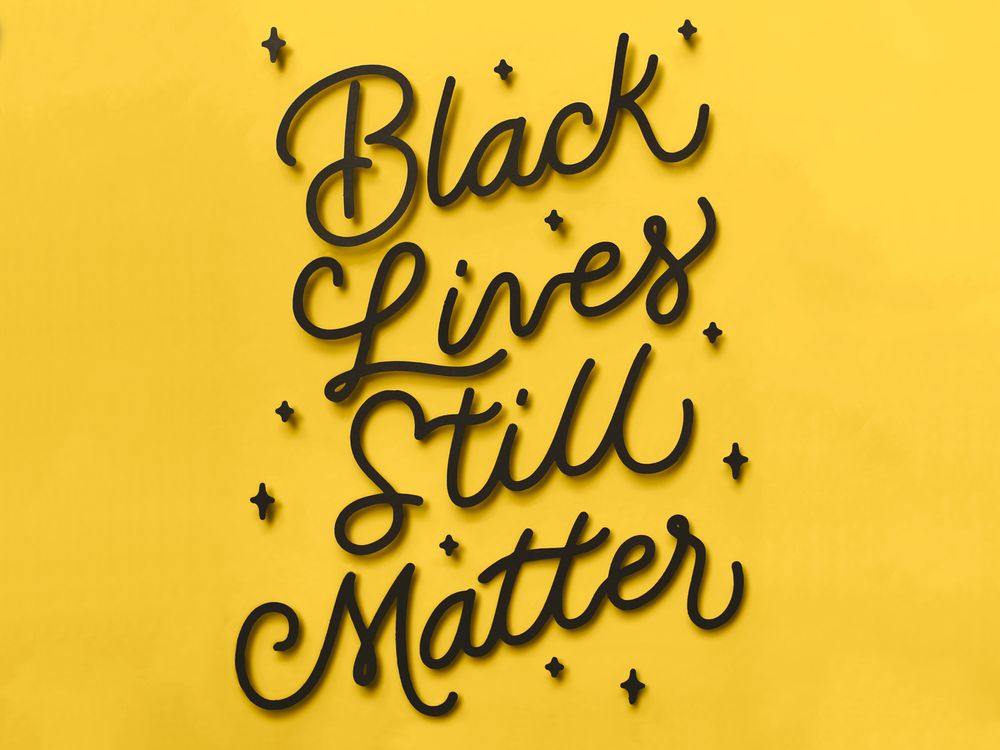 3. Logo Tactical
Author: minangartstudio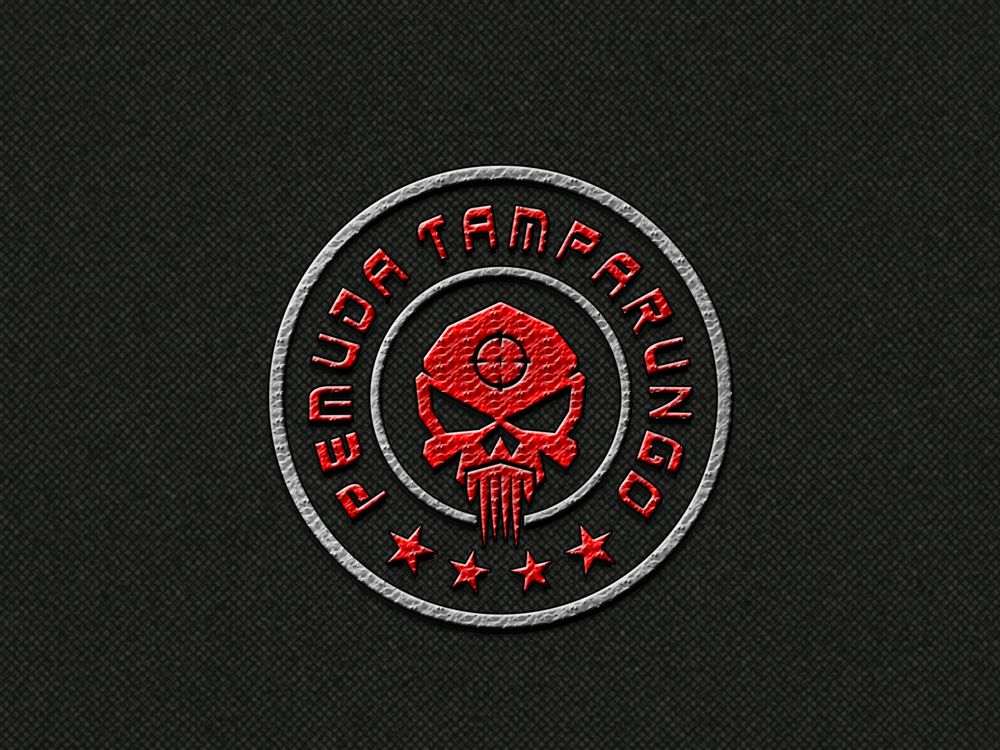 4. Good Coffee
Author: Alia Bright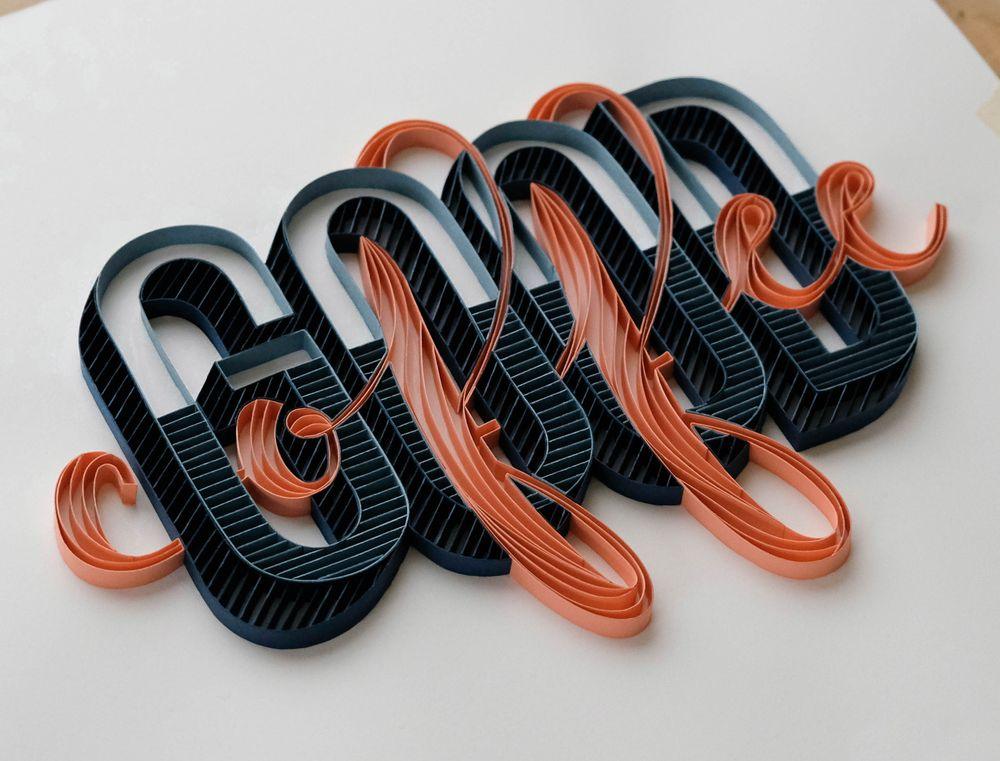 5. Love Wins
Author: Alia Bright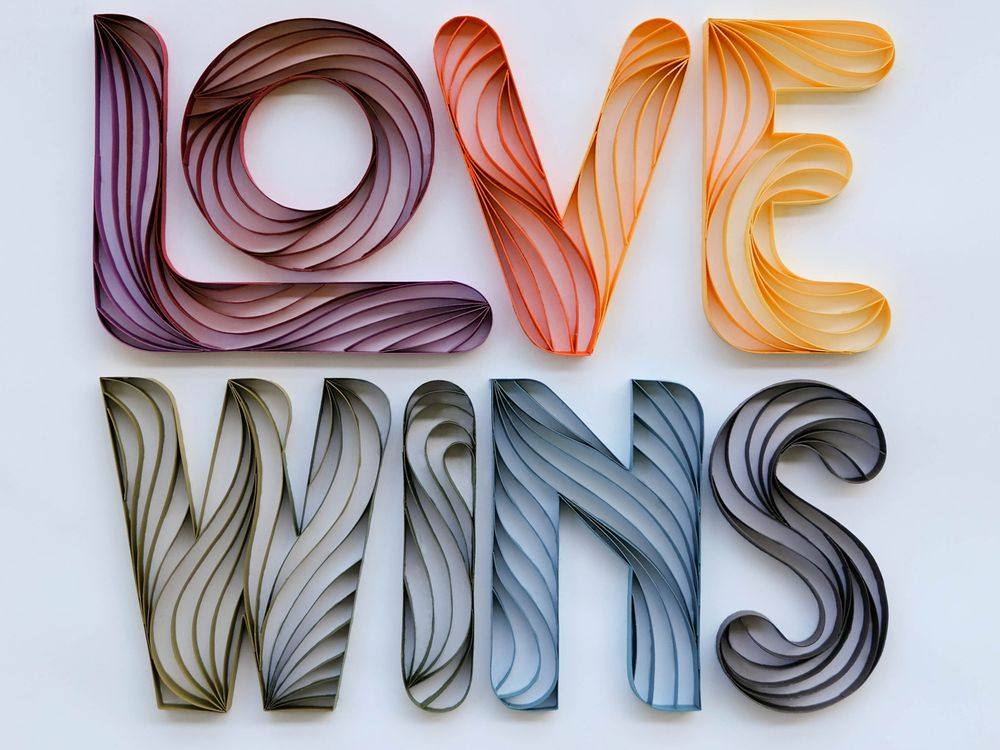 6. ACCENTURE
Author: Made Up Studio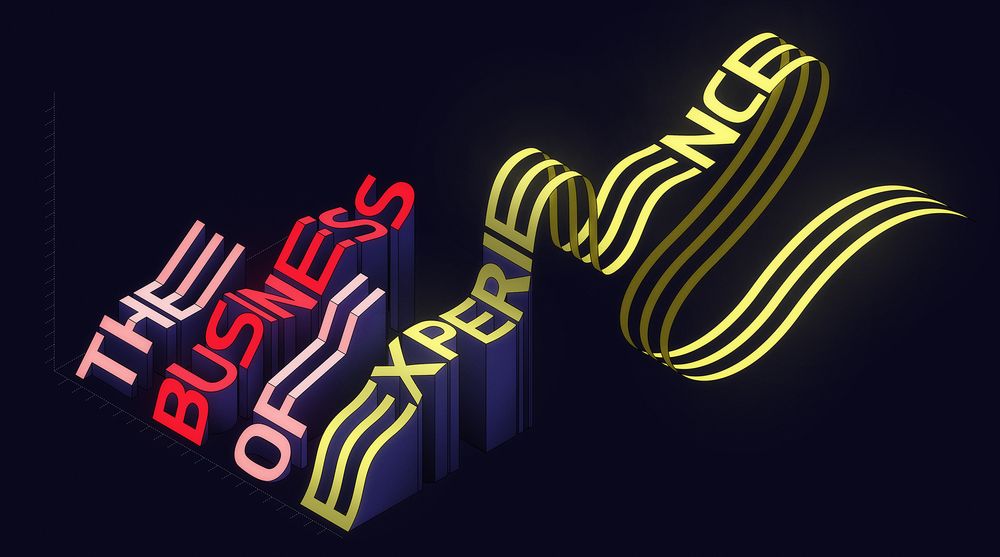 7. Various Typography 2021
Author: Ben Fearnley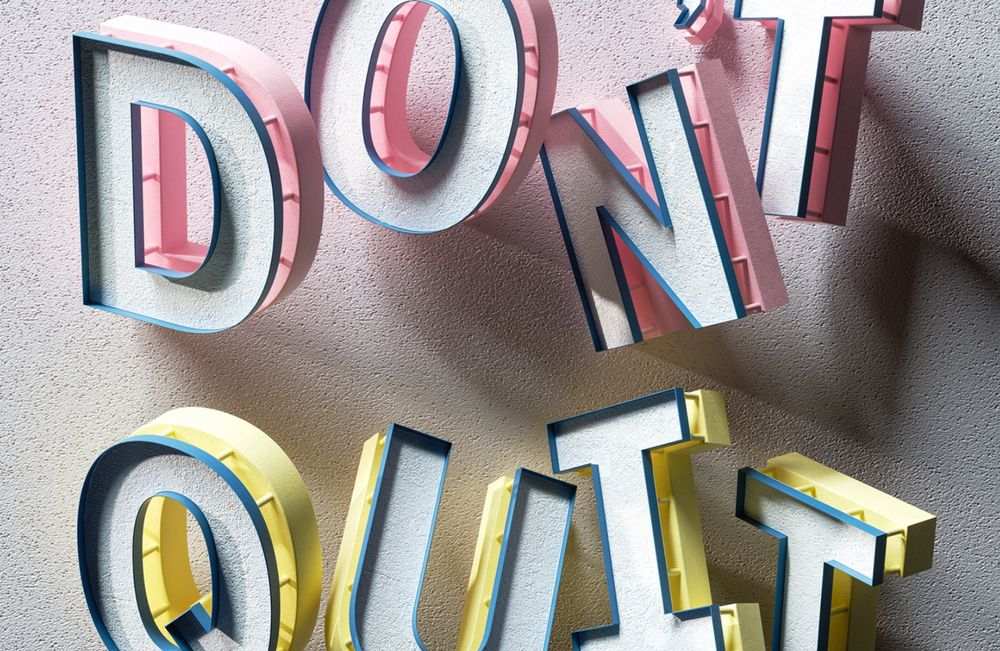 8. Food Lettering
Author: Vic Reyes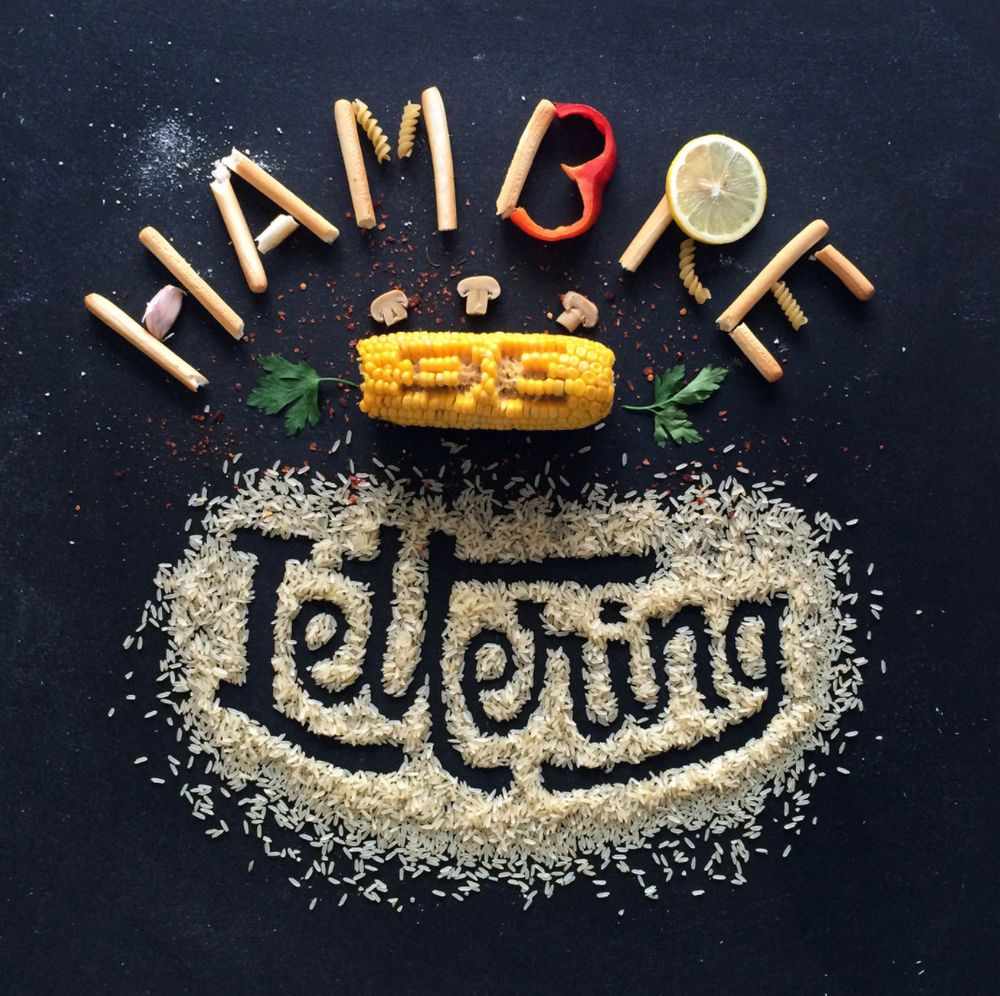 9. R / Reina Engraved
Author: Booky Margoof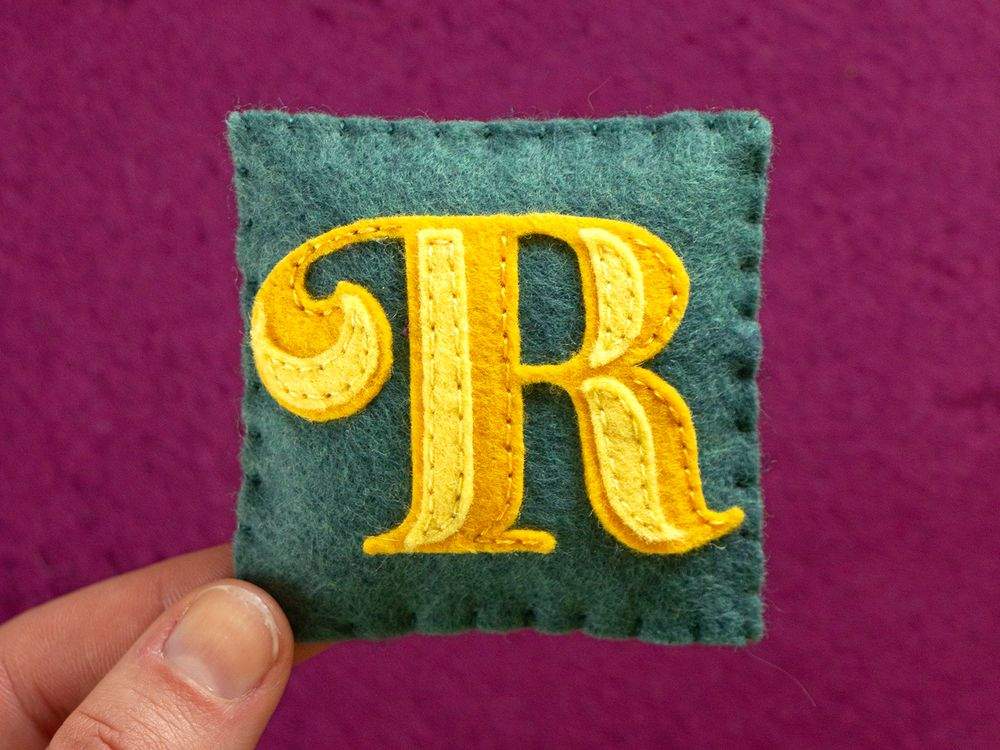 10. Good Food
Author: Karen Cantú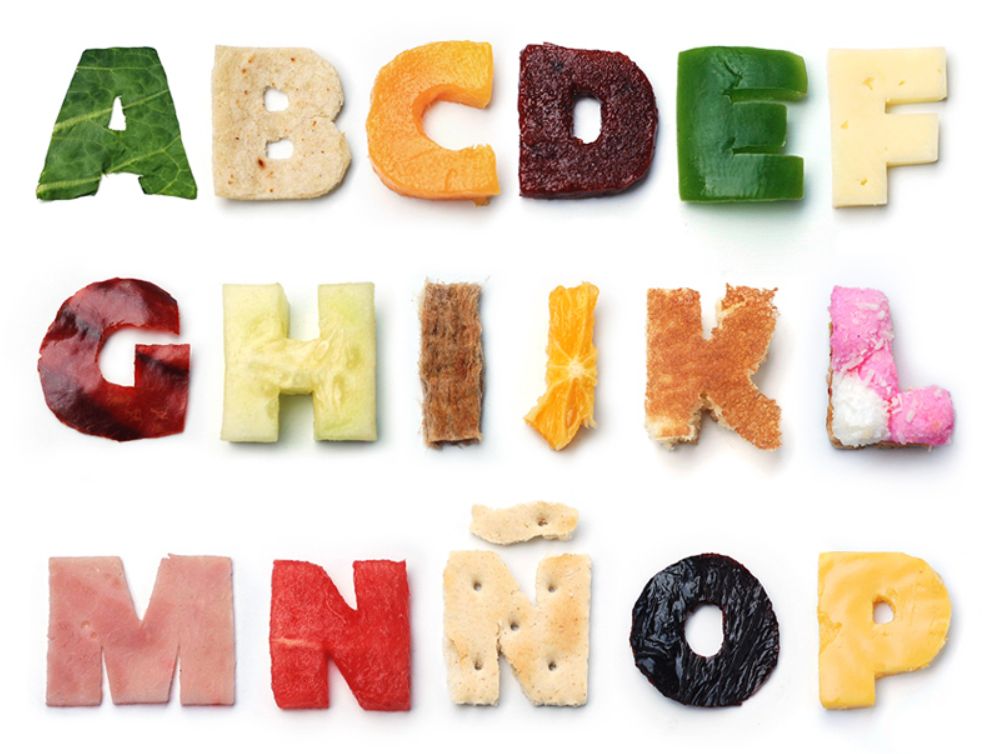 11. Sasaki
Author: Bruce Mau Design (BMD)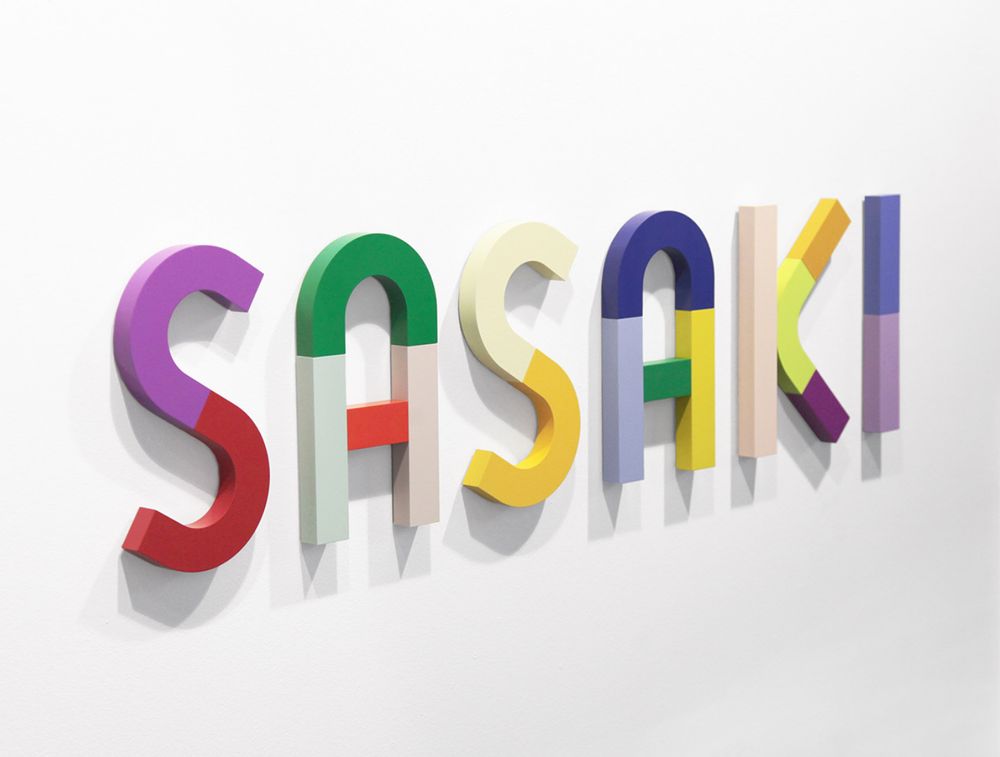 12. Speaking Coral
Author: Lena Vargas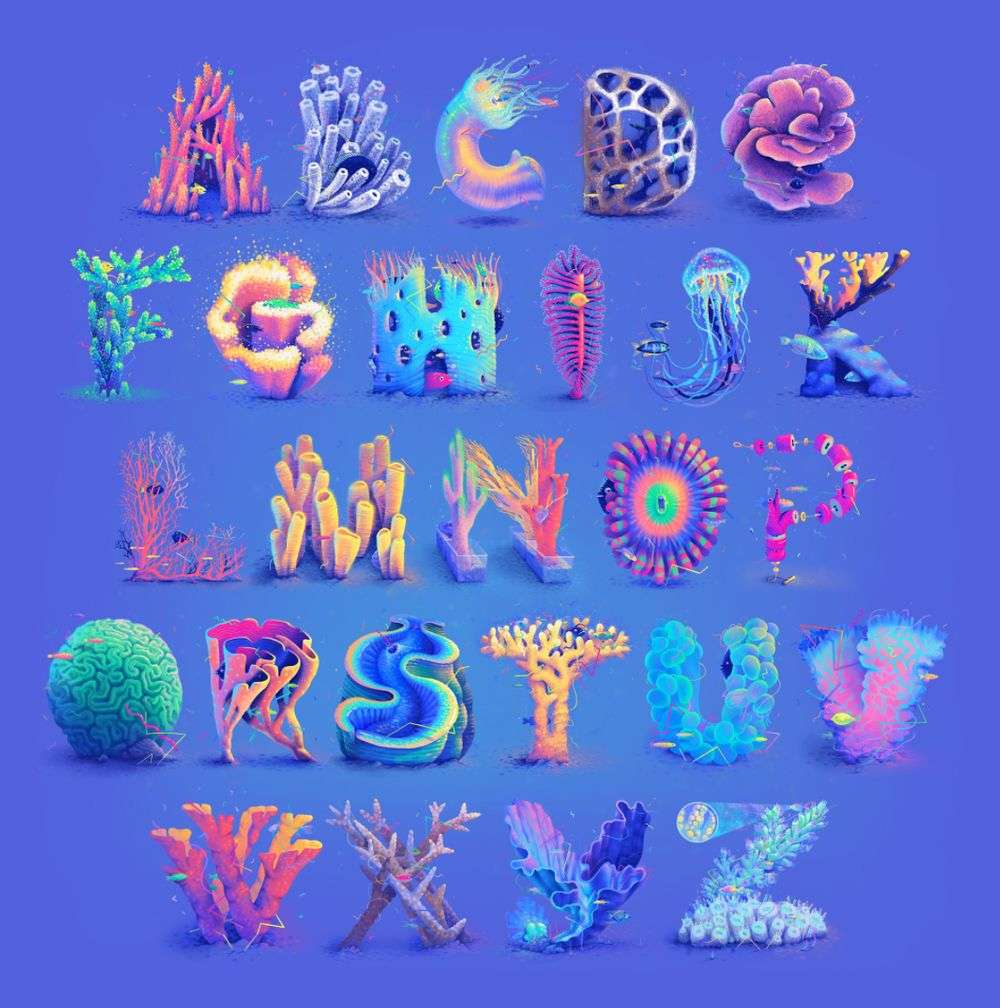 13. Typography
Author: Katheryn Benedict-Perri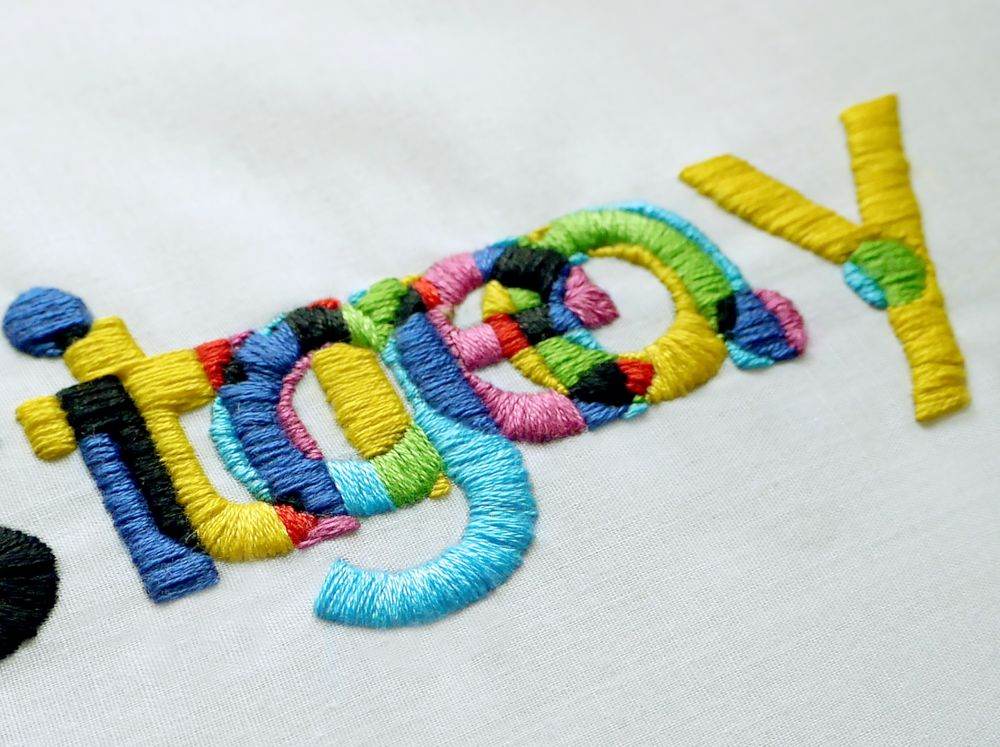 14. COLORS
Author: Tsvetislava Koleva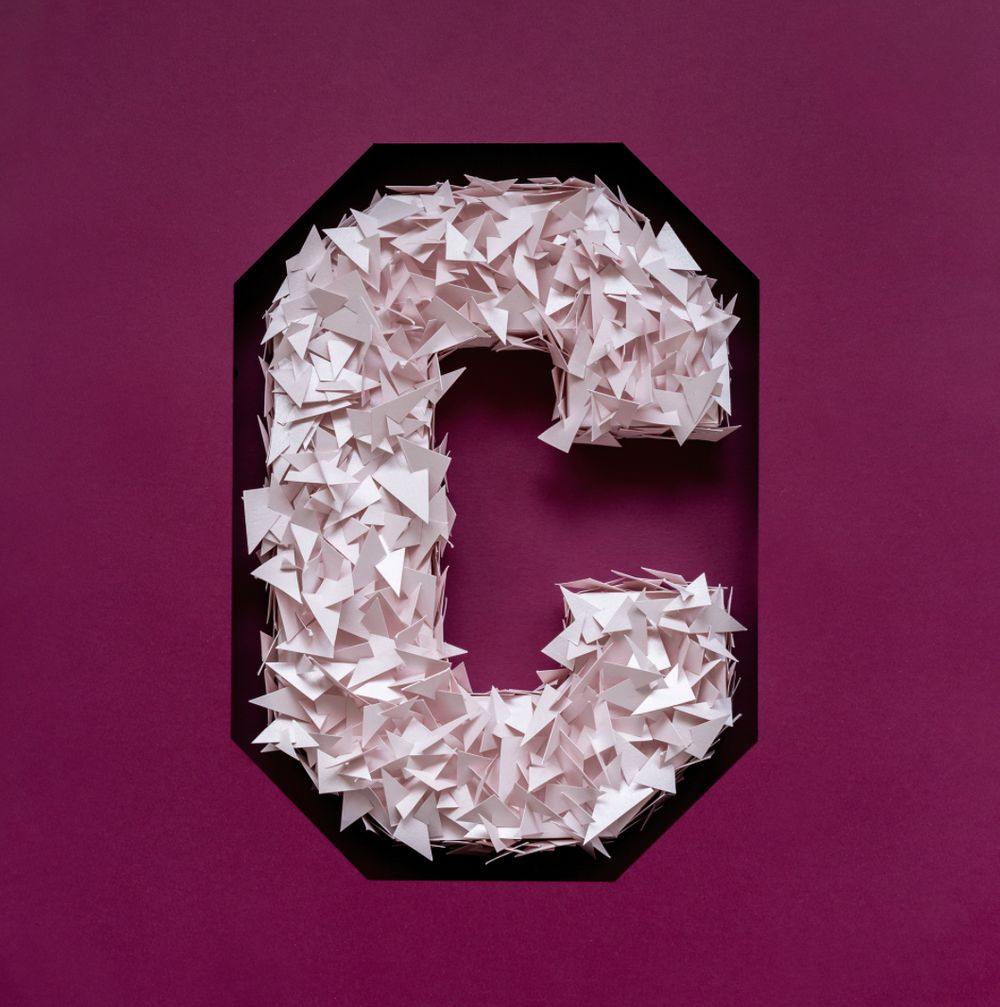 15. A GUSTO
Author: Panco Sassano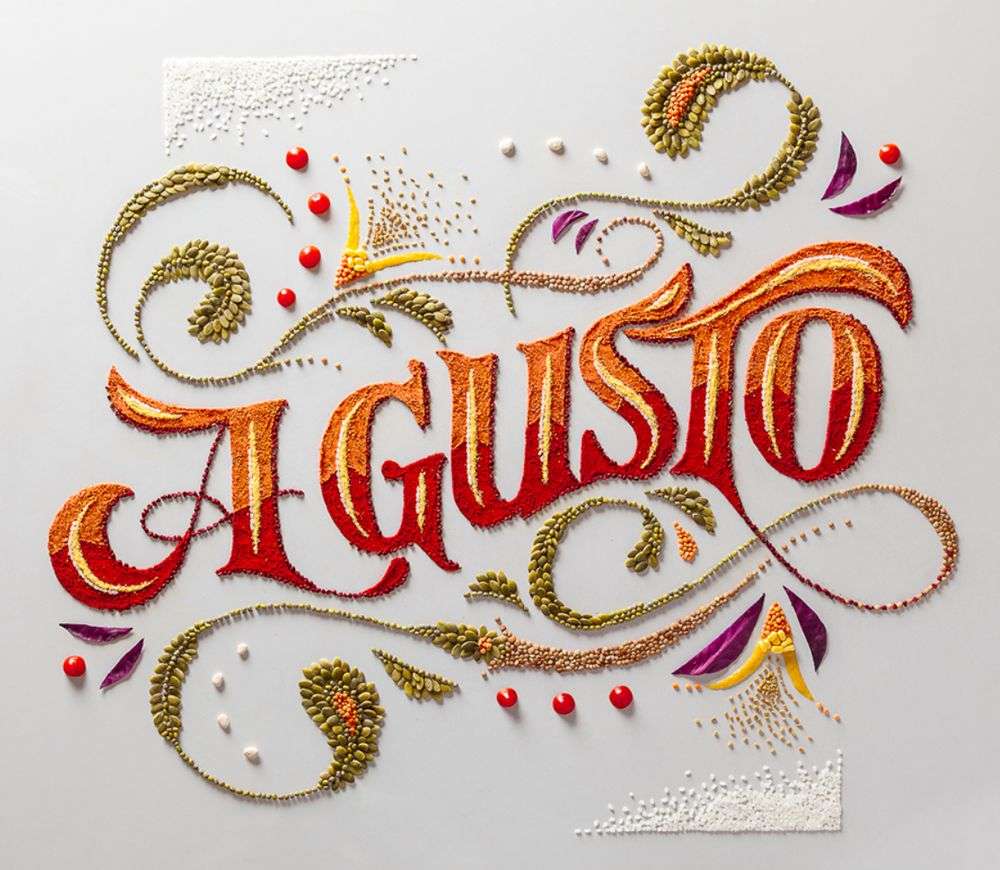 16. No Space for Hate
Author: Mark Caneso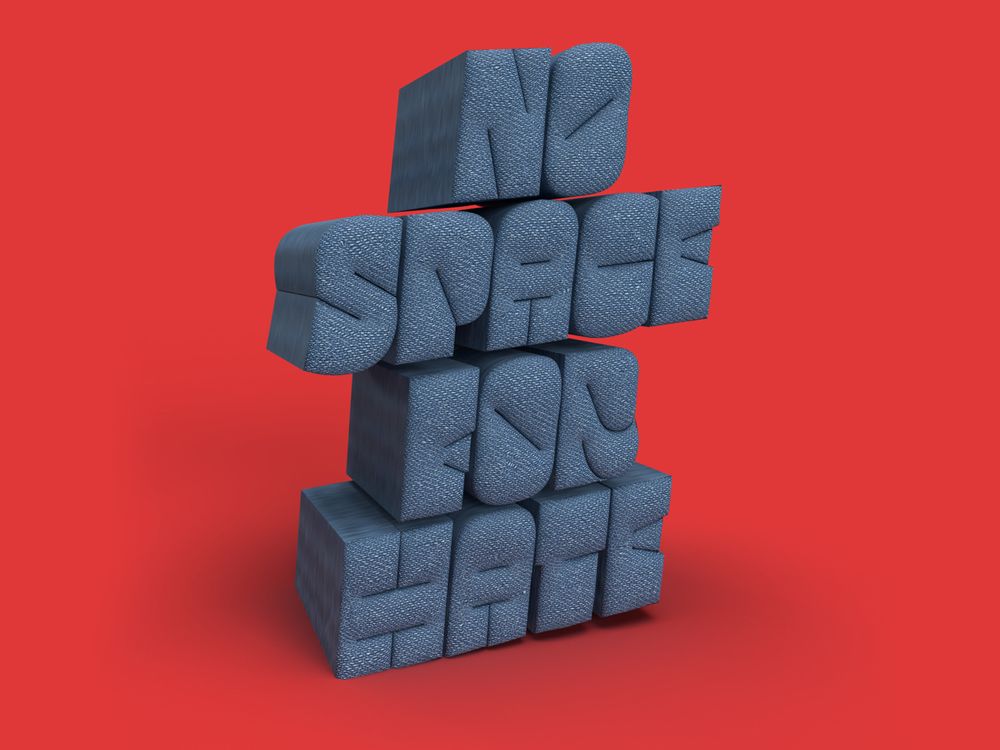 17. Maxin Relaxin
Author: Alia Bright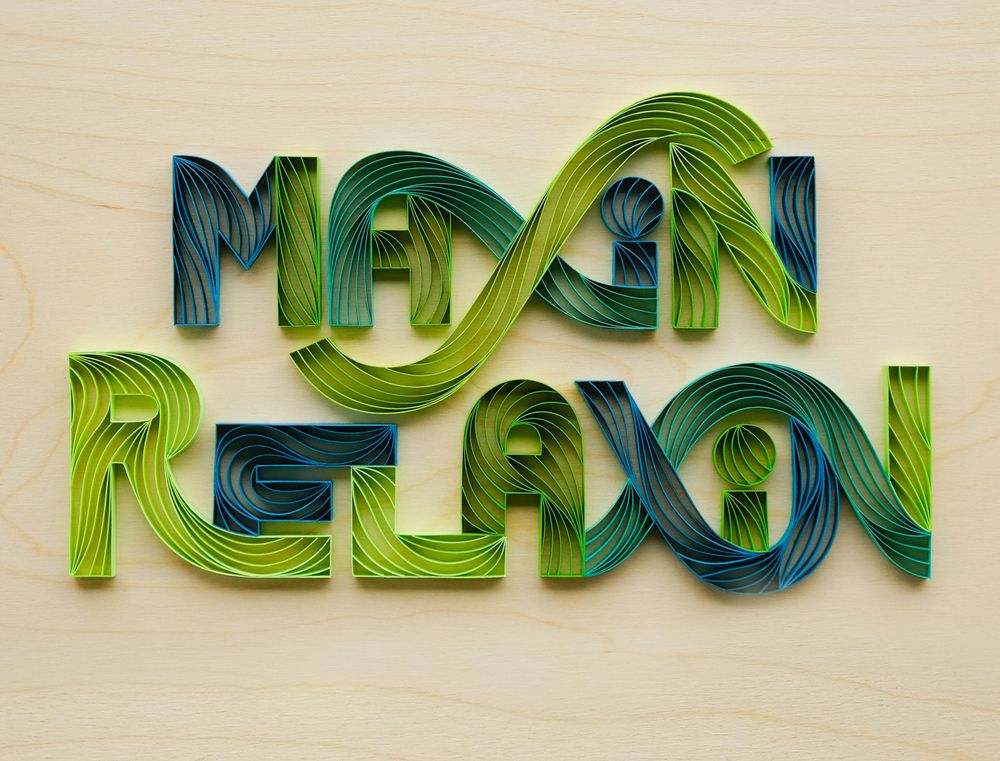 18. Type&Type
Author: Muokkaa Studio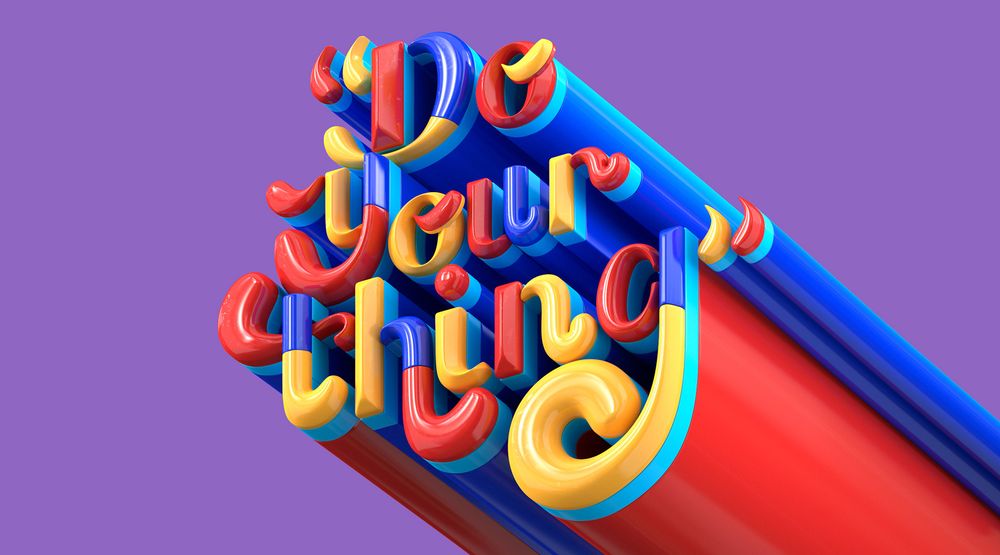 Published by
decolore
Thanks for being a part of this beautiful blog. Hours spent to create this web space to our visitors as much useful as we can. We're living with a pace of life and build beneficial collections related to graphic and web design. Here we come up with premium and free collections like mockups, backgrounds, fonts, wordpress themes, branding, inspiration, tutorials and informative articles for professional designers and beginners. Go ahead and let's be a partners! View all posts by decolore