60+ Outstanding Transport Logo Templates
Make your transportation business branding more attractive by bringing to life these outstanding logo templates.
All logo templates presented in this post is absolutely professional and cost a small amount of money. Only limited amount of designers can create a successful logo for business. The free logos can only hurt your company's branding as they are not enough innovative and poorly created.
Here in this collection we have gathered more as 60 outstanding transport logo templates for your investigation. Just take a look at the list below and pick the best one to create a needed brand. Keep a good mood and enjoy.
You may also like:
---
Cargo Transportation Logo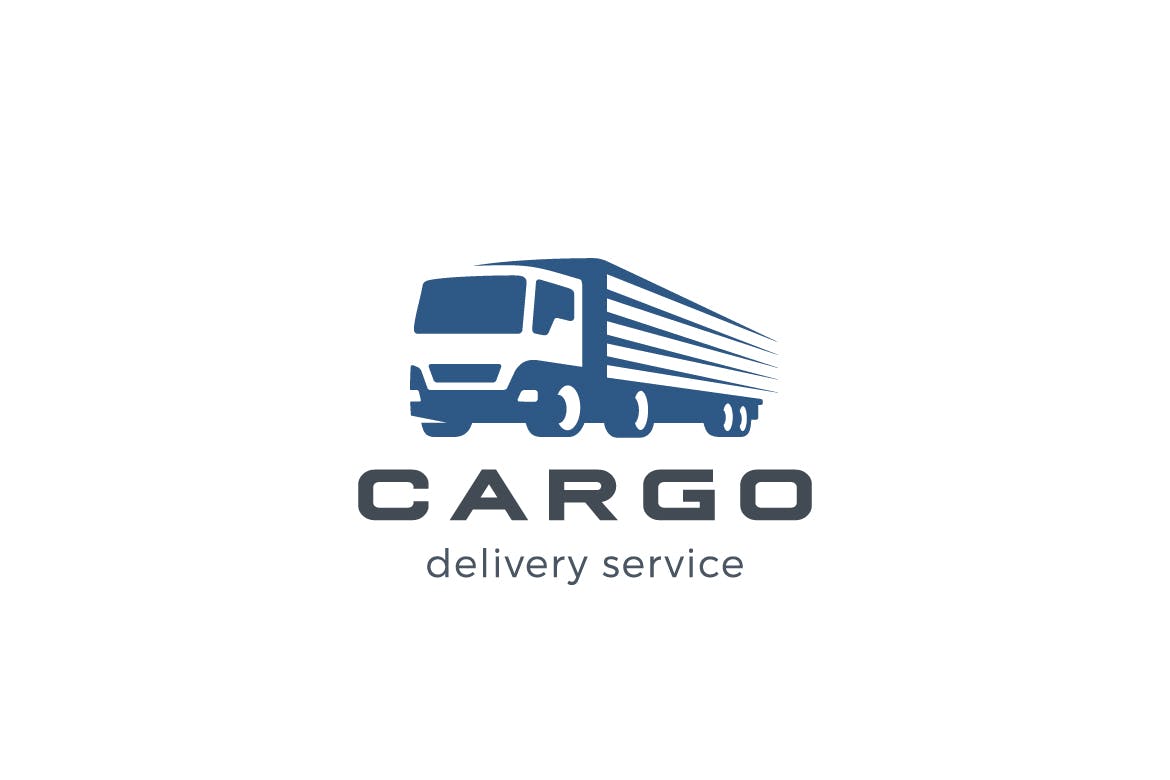 Download Source
Carwash Yellow Car Logo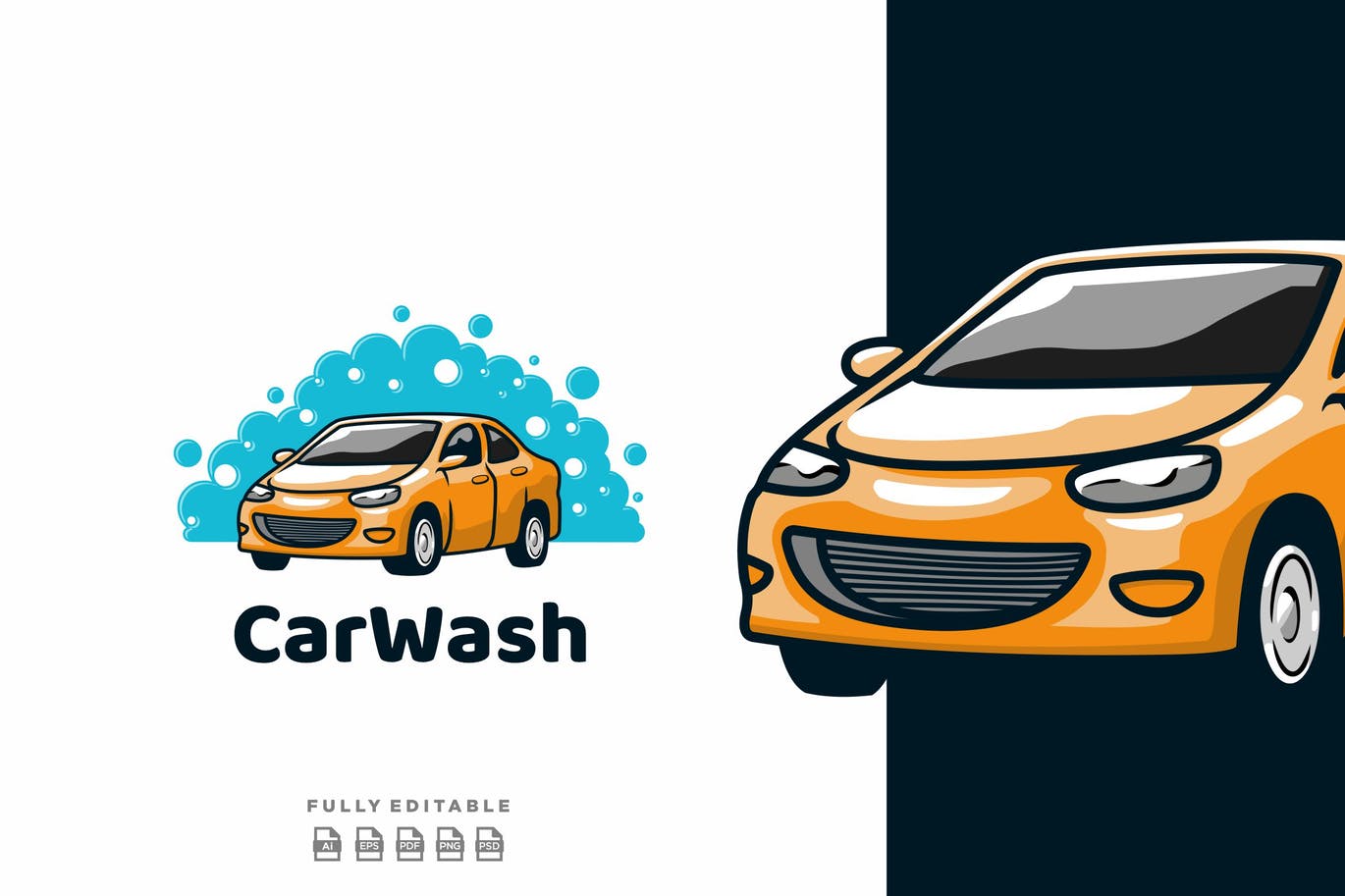 Download Source
Quick Route Logo Template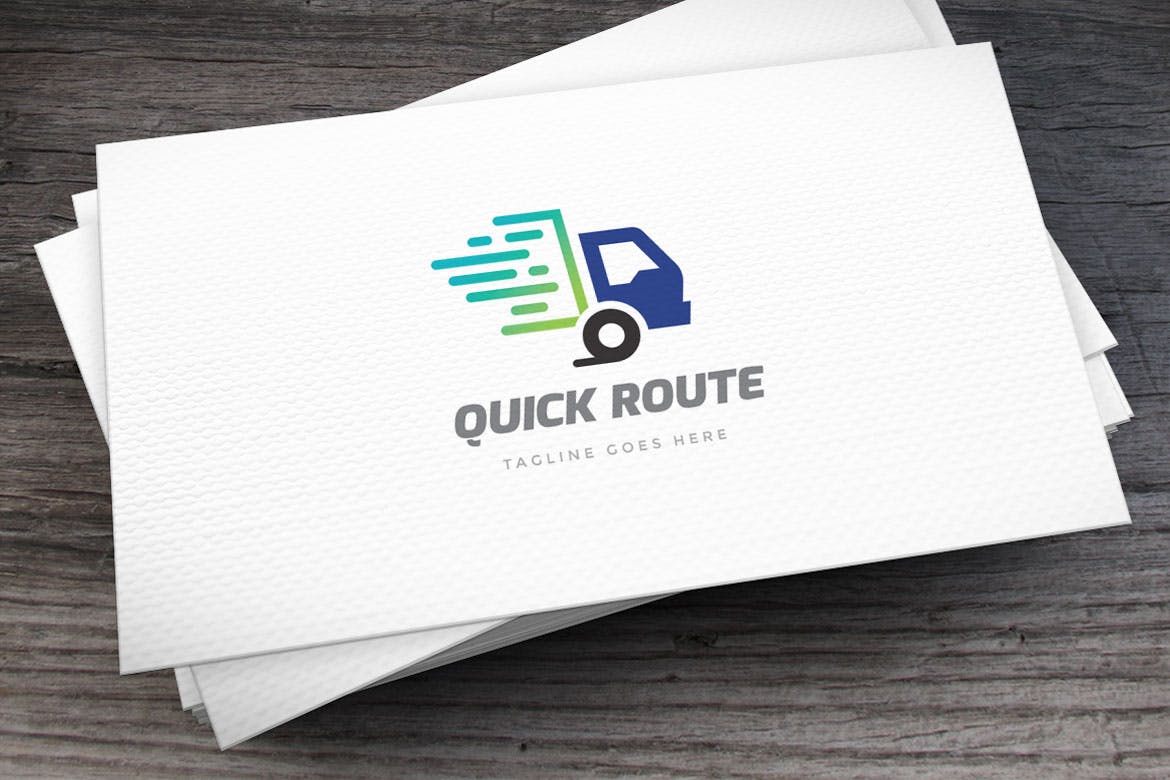 Download Source
Ocean Ship Logo Template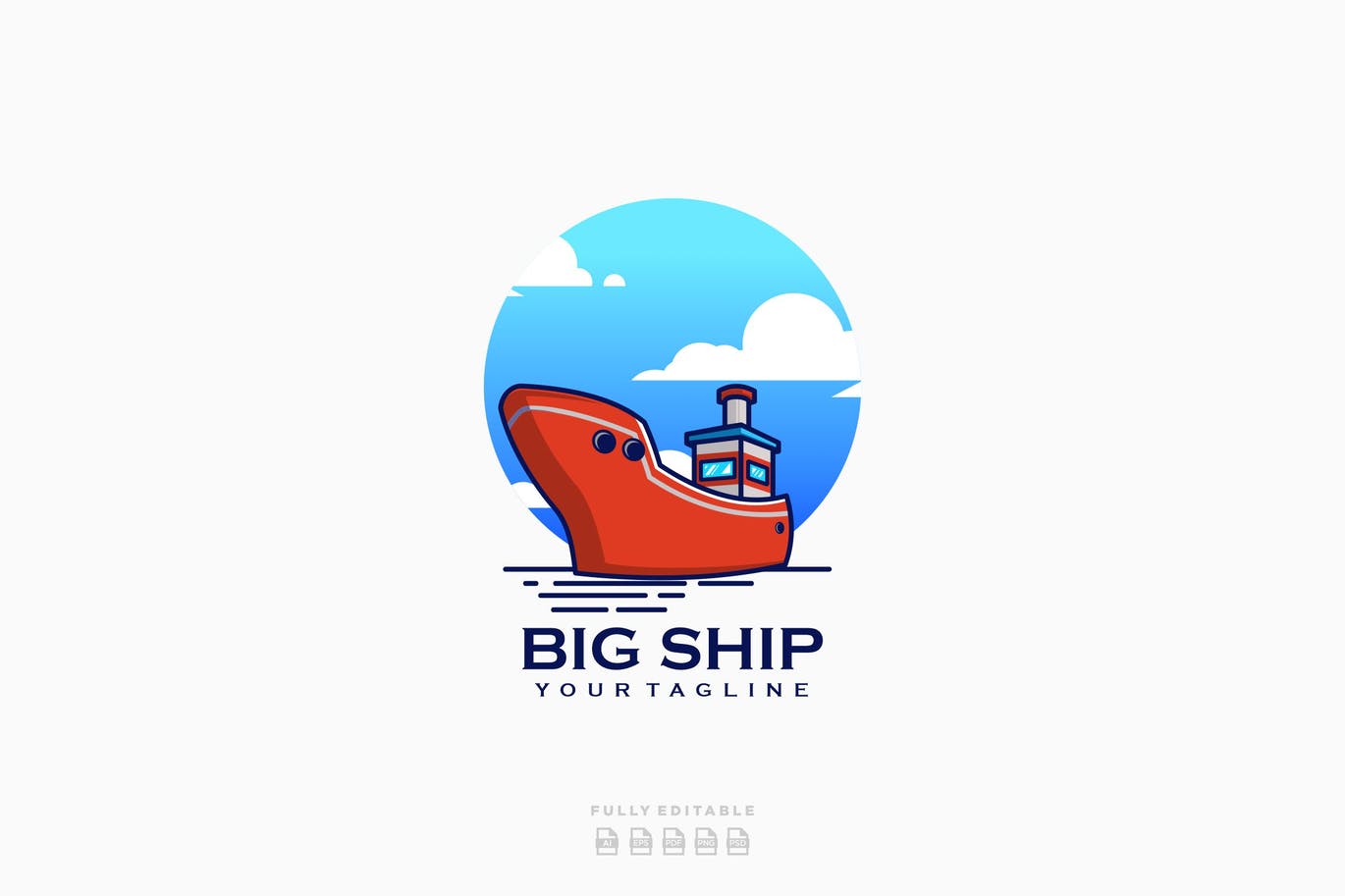 Download Source
Airplane Logo Template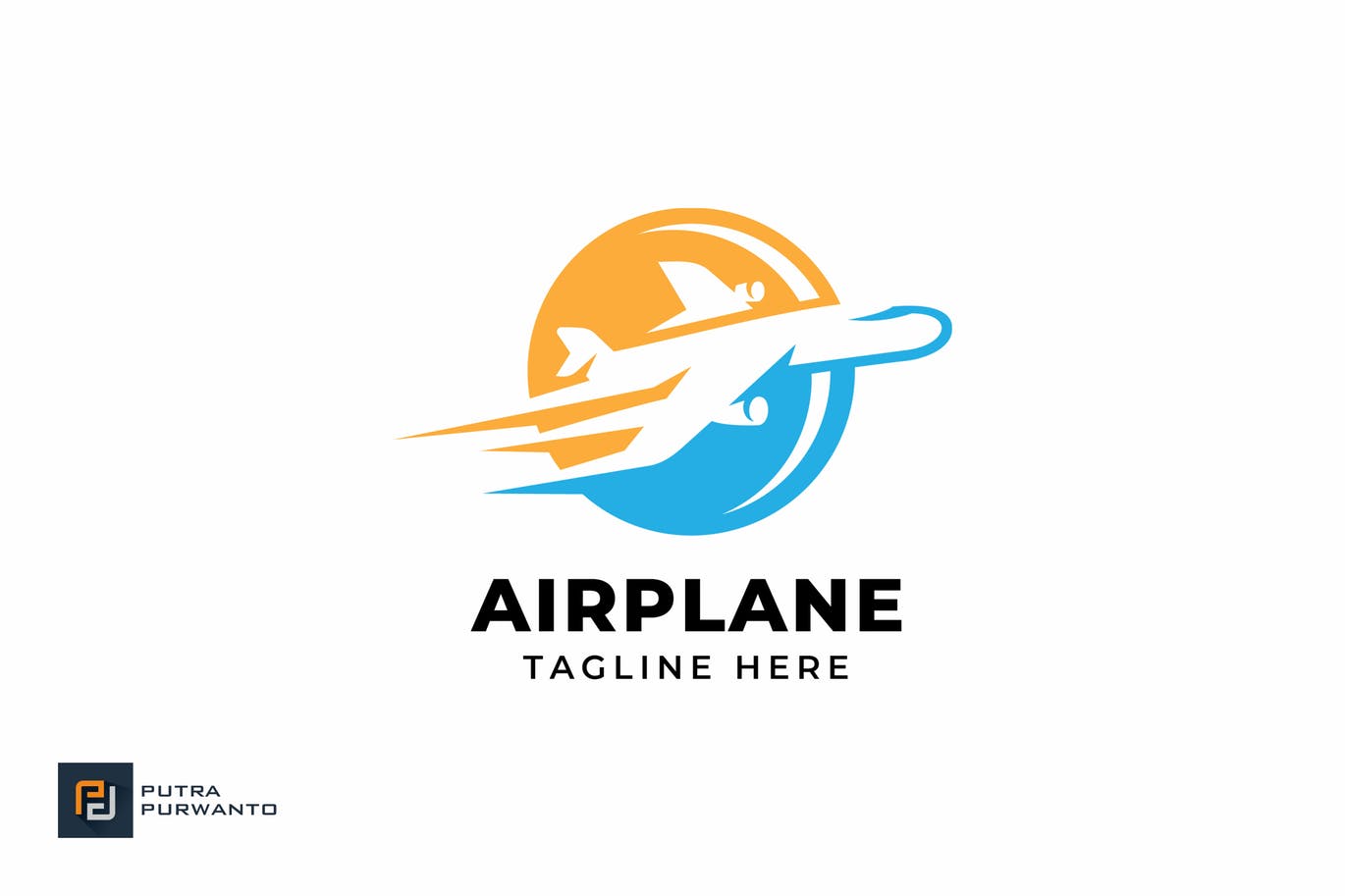 Download Source
Transport Logo Template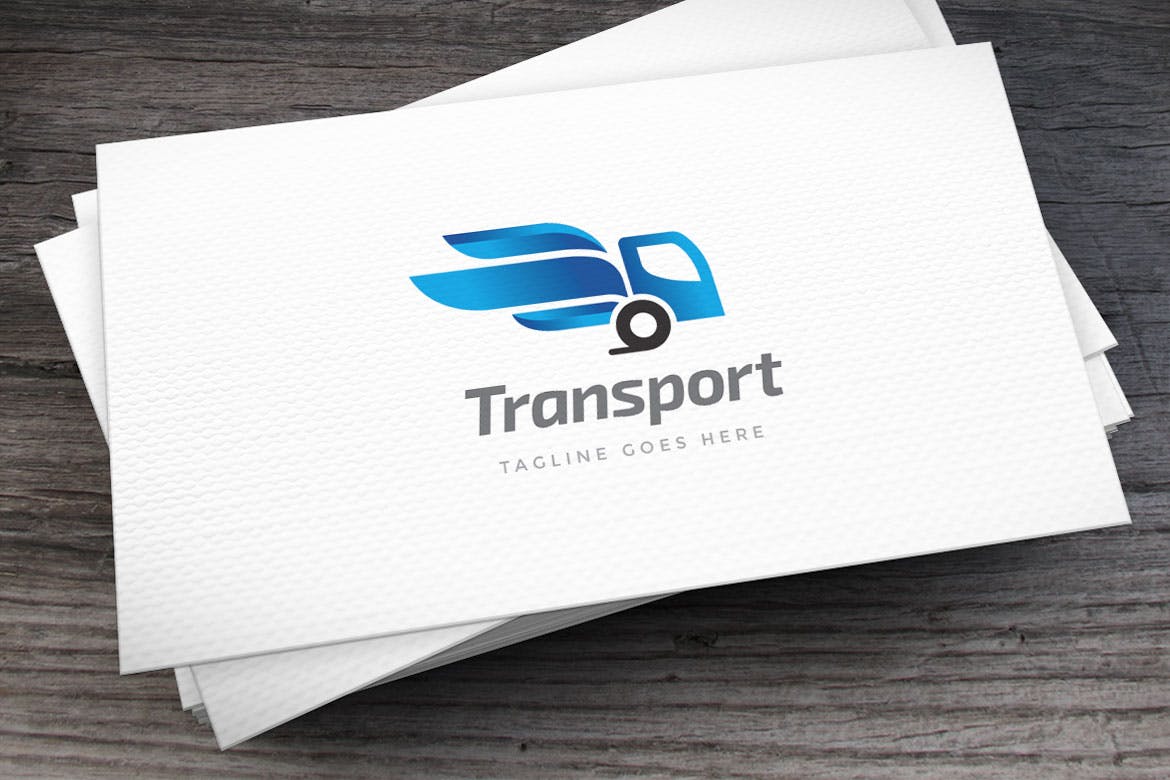 Download Source
Car Garage Badges & Logos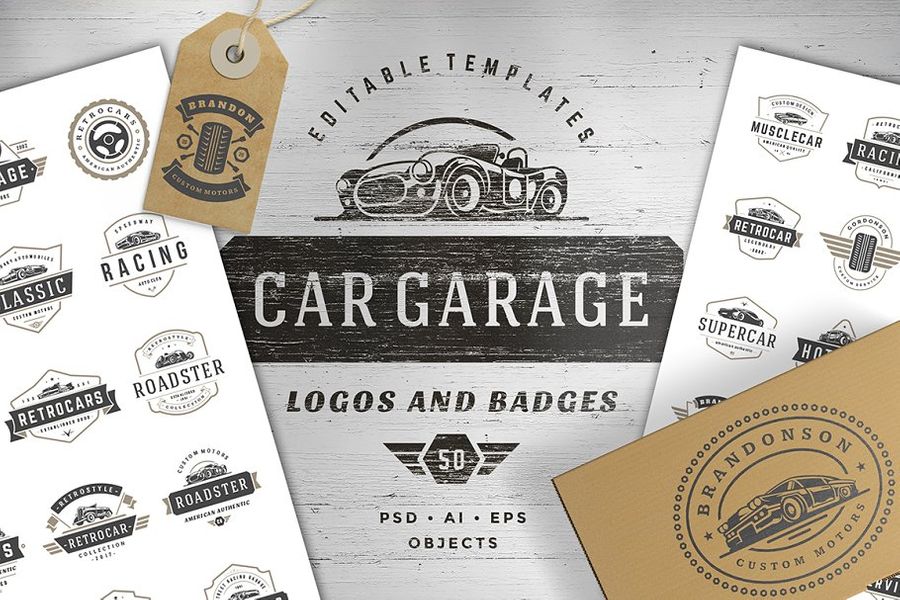 Download Source
Boat Logo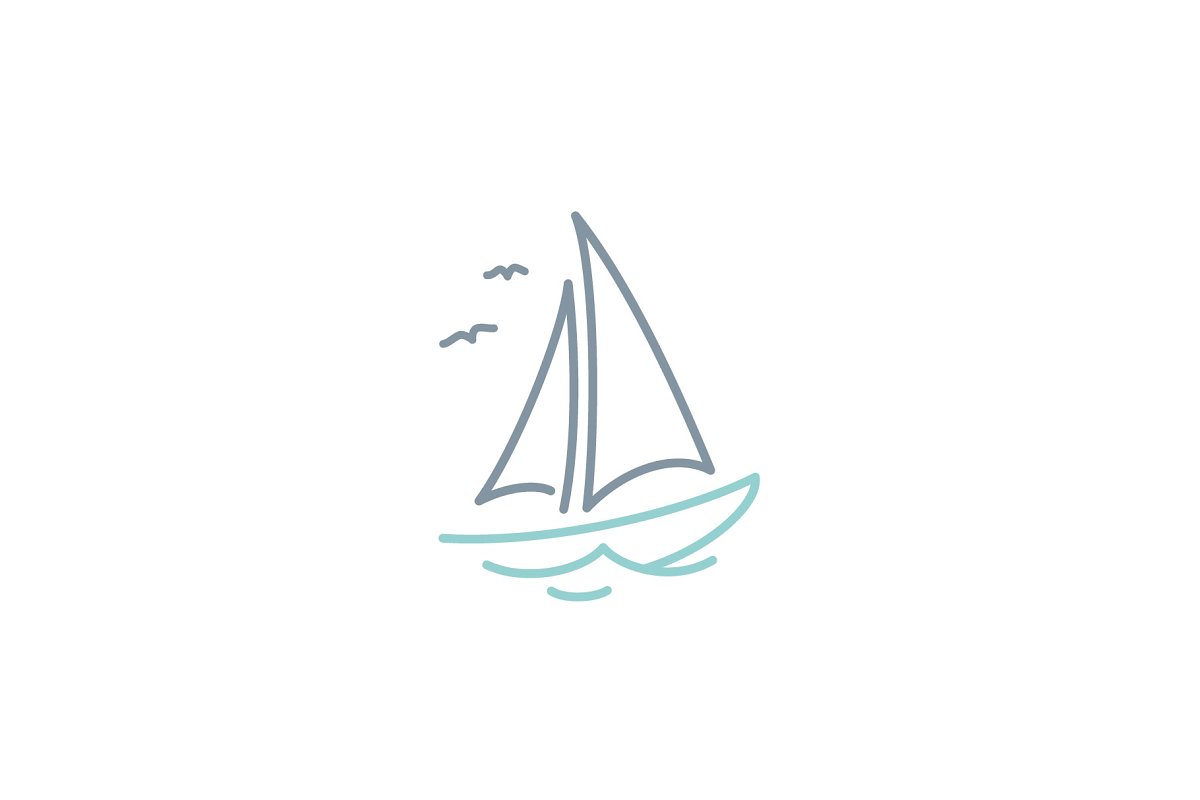 Download Source
Cargo Truck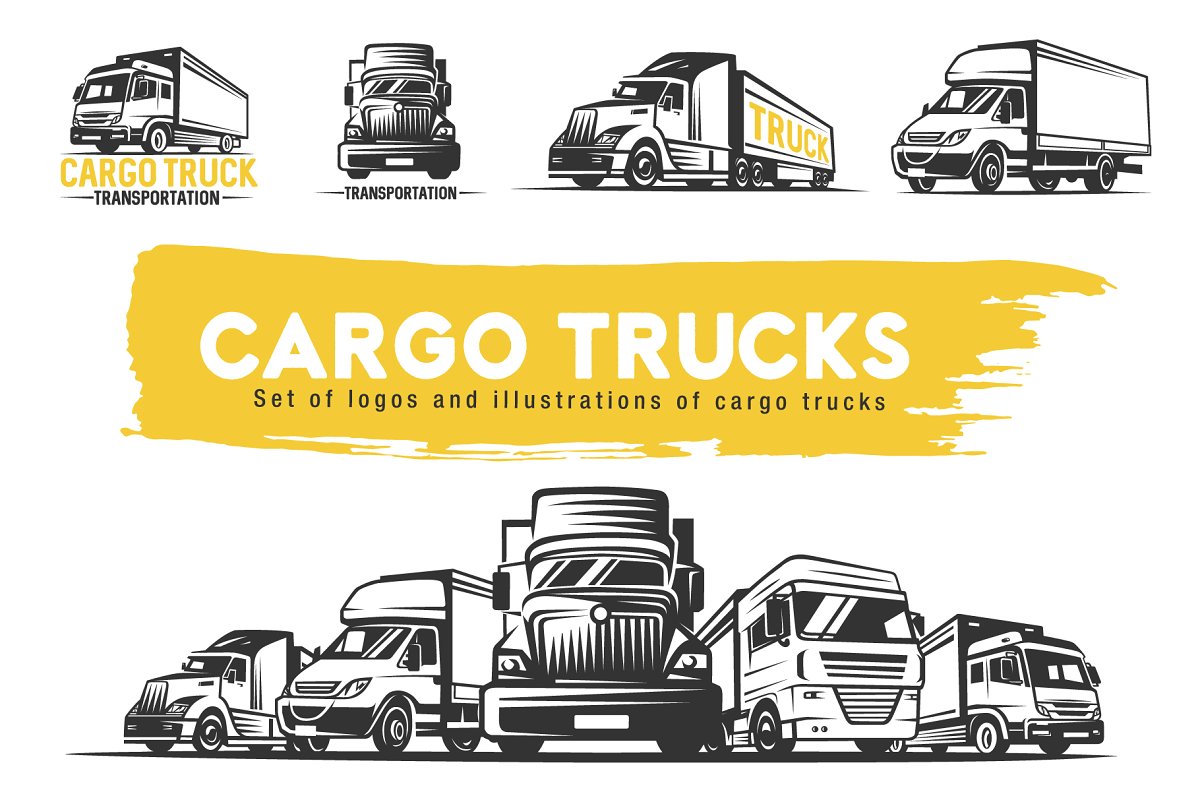 Download Source
Double Trucks Logo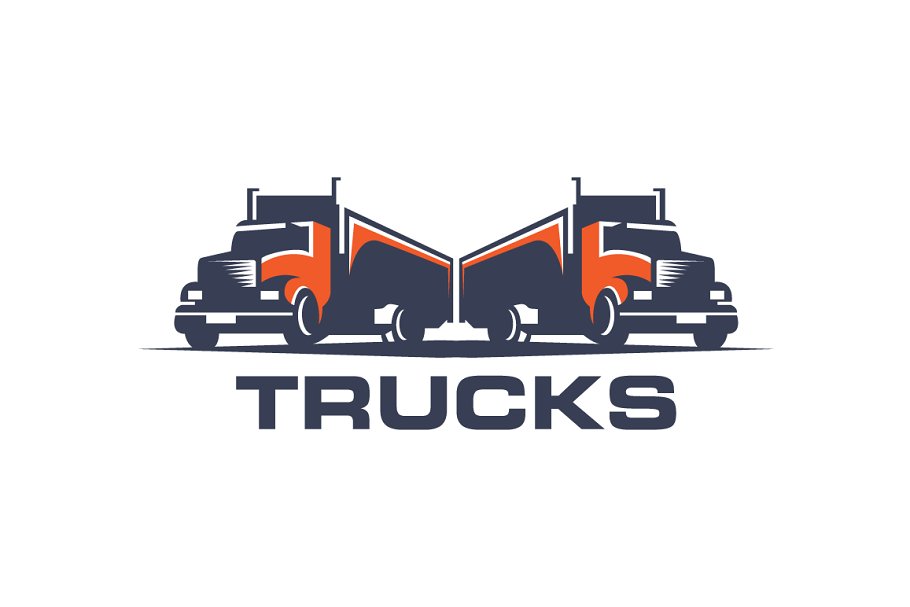 Download Source
Retro Airplanes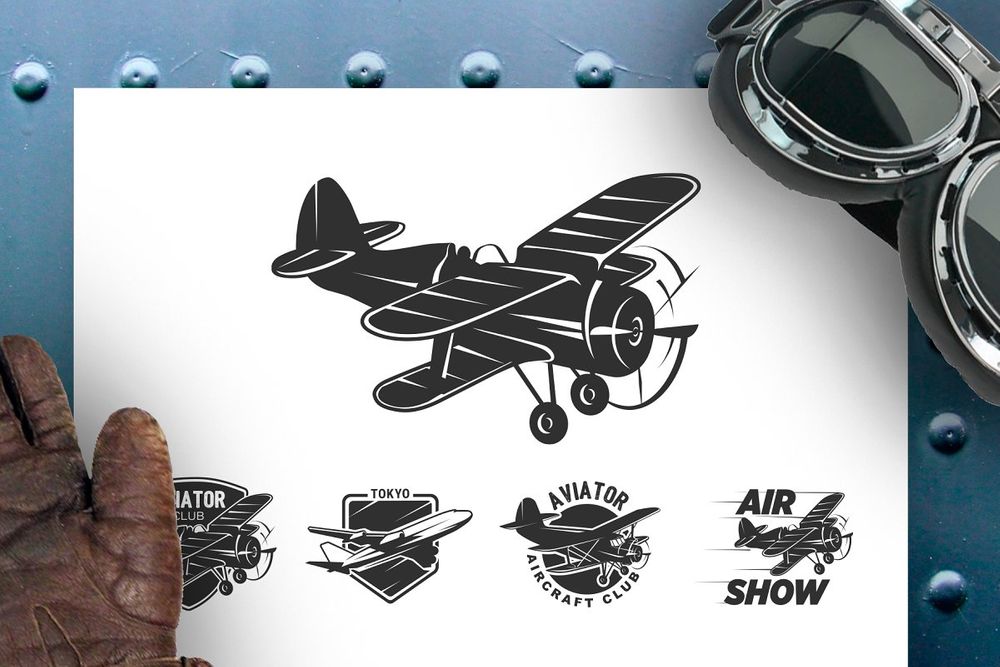 Download Source
Train Design Logo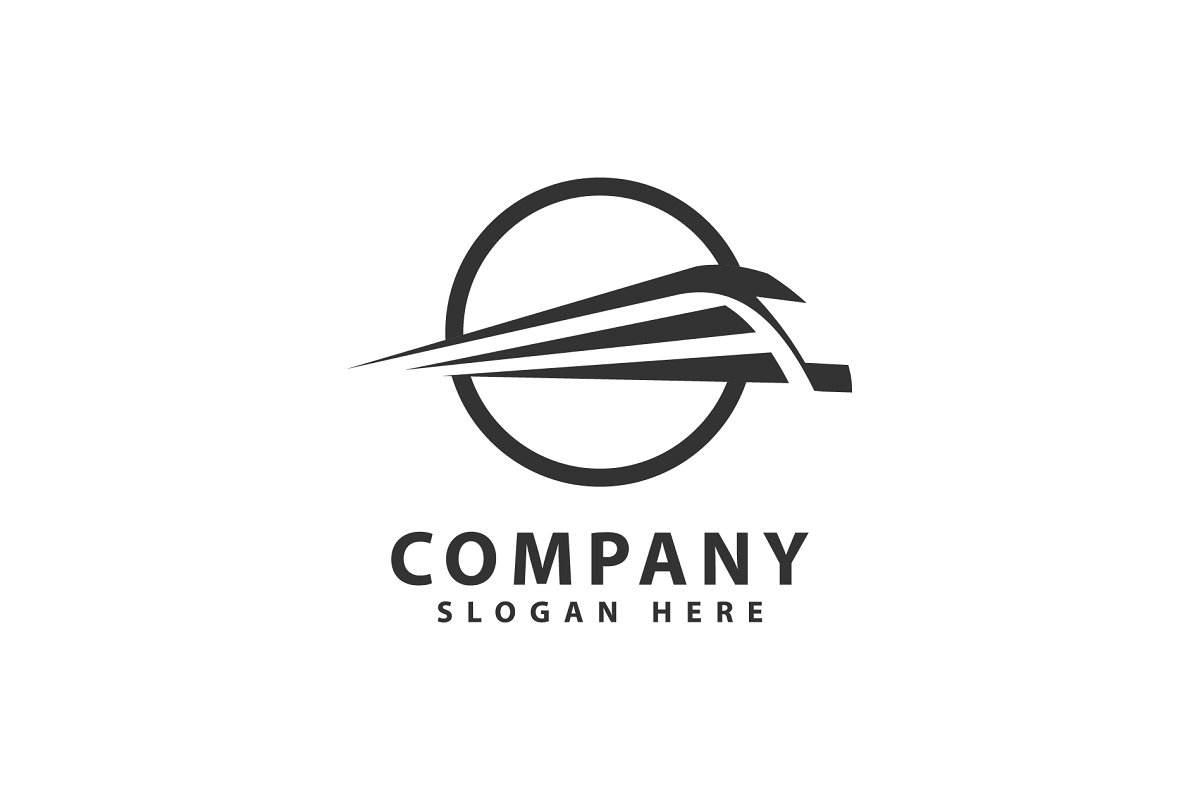 Download Source
Logistic Box Logo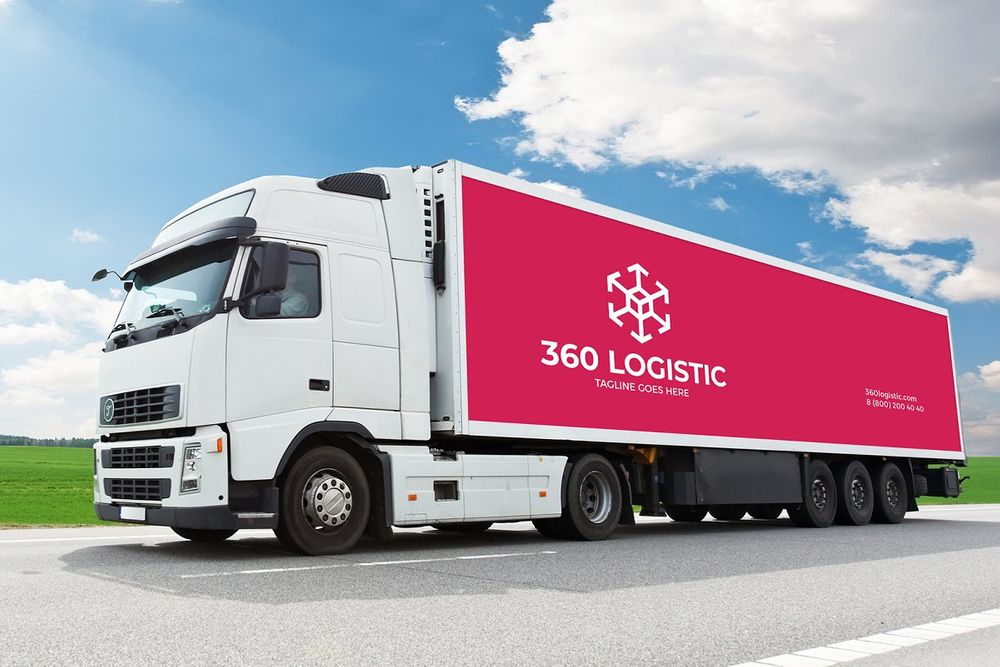 Download Source
Fast Service Logo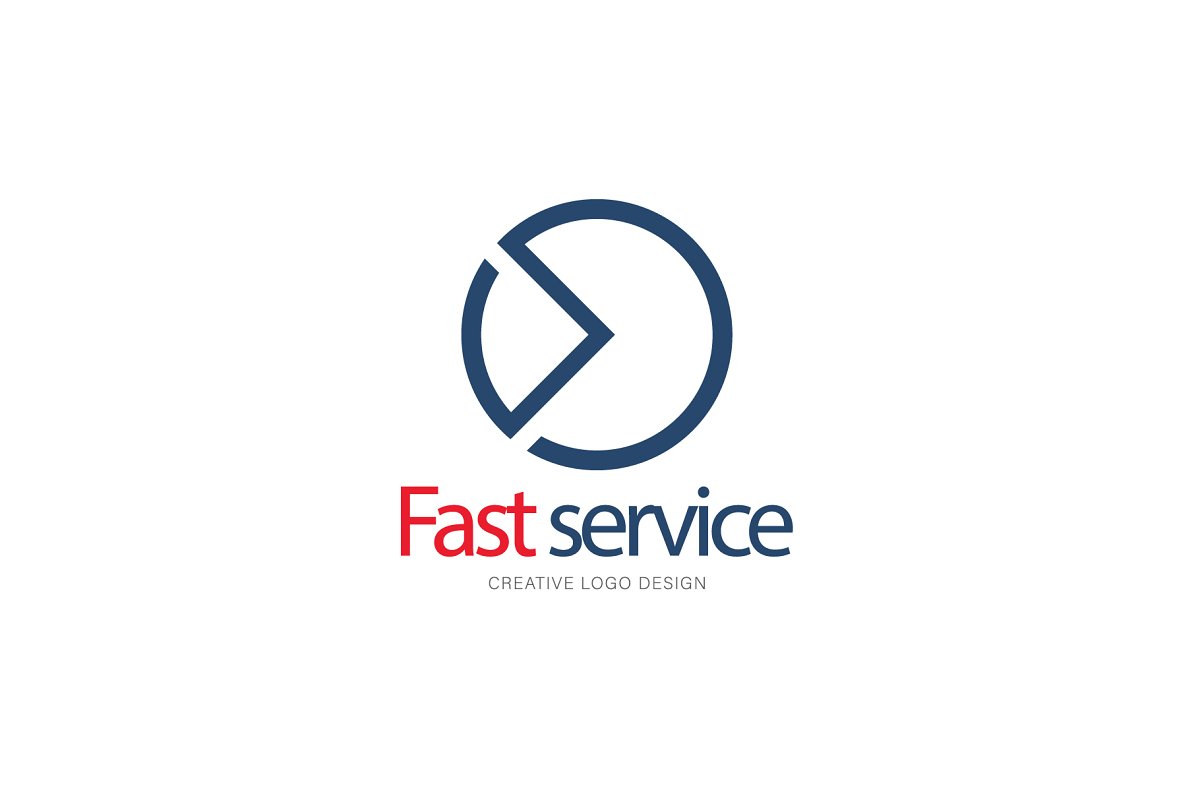 Download Source
Ship Logo Template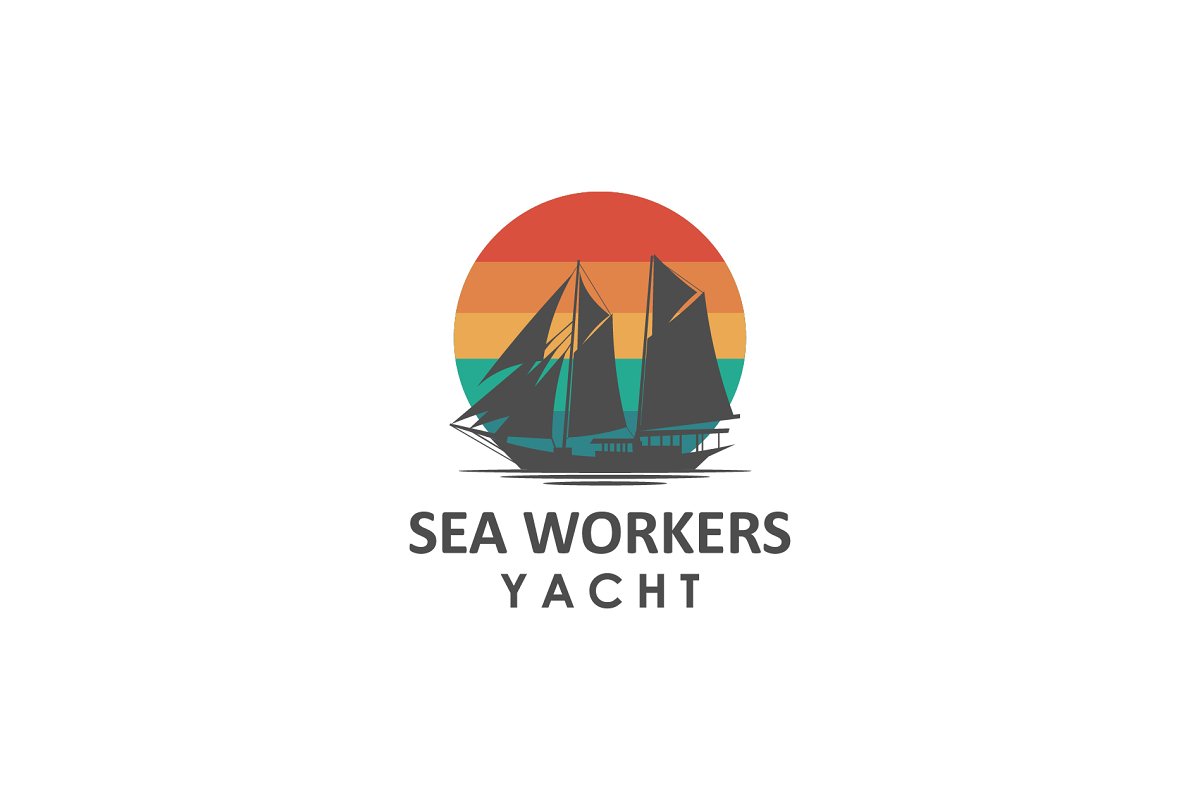 Download Source
Ship Logo Template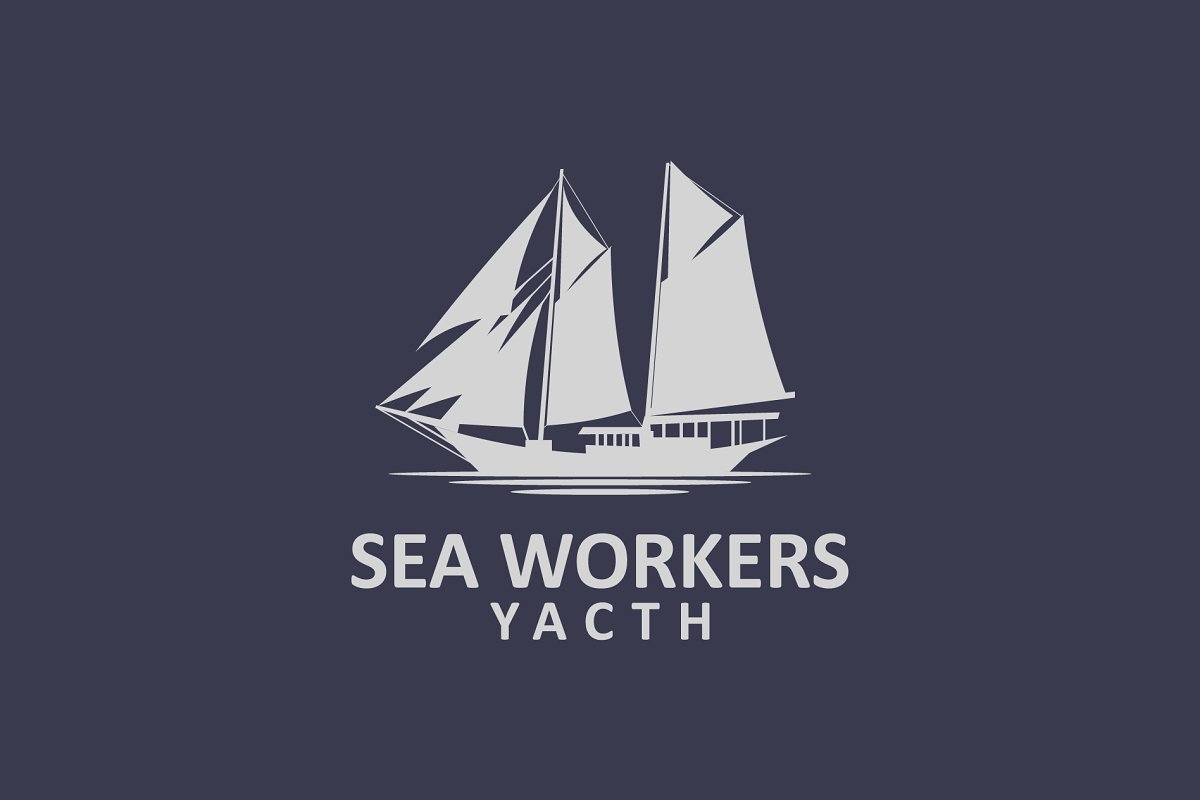 Download Source
Bird Mail Logo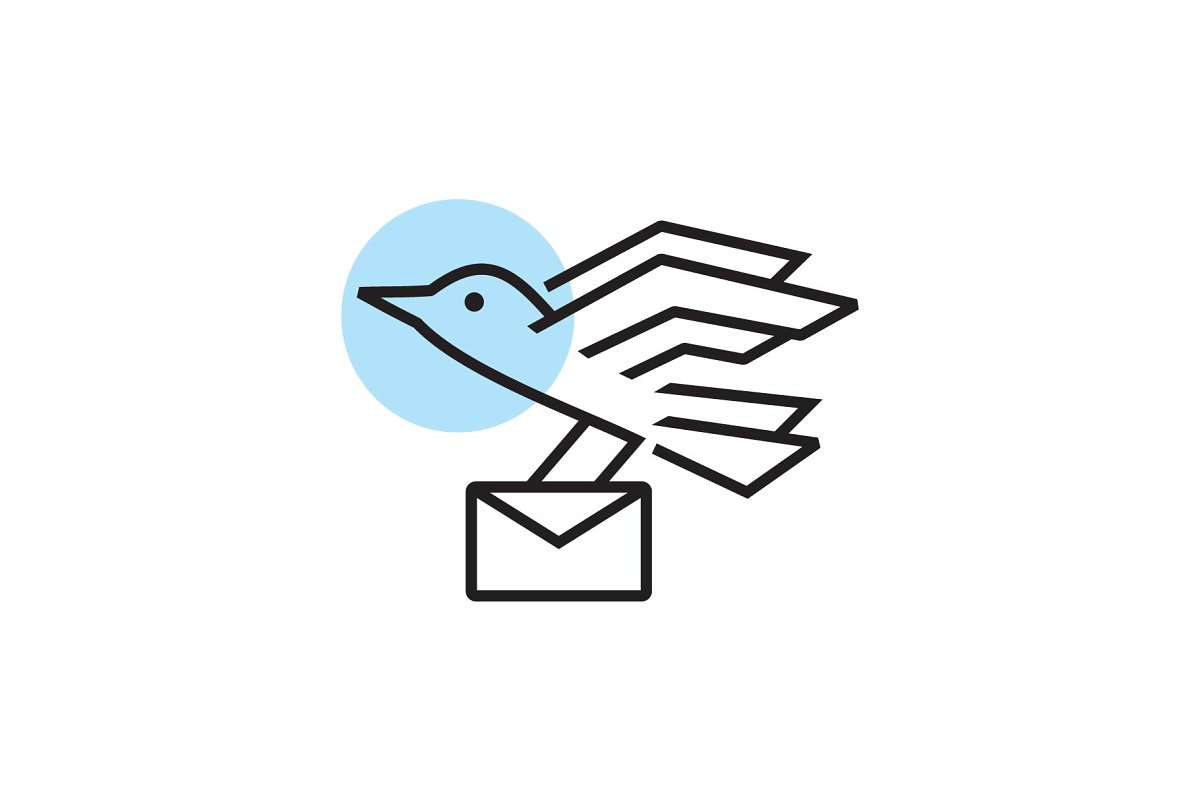 Download Source
Yacht Ship Logo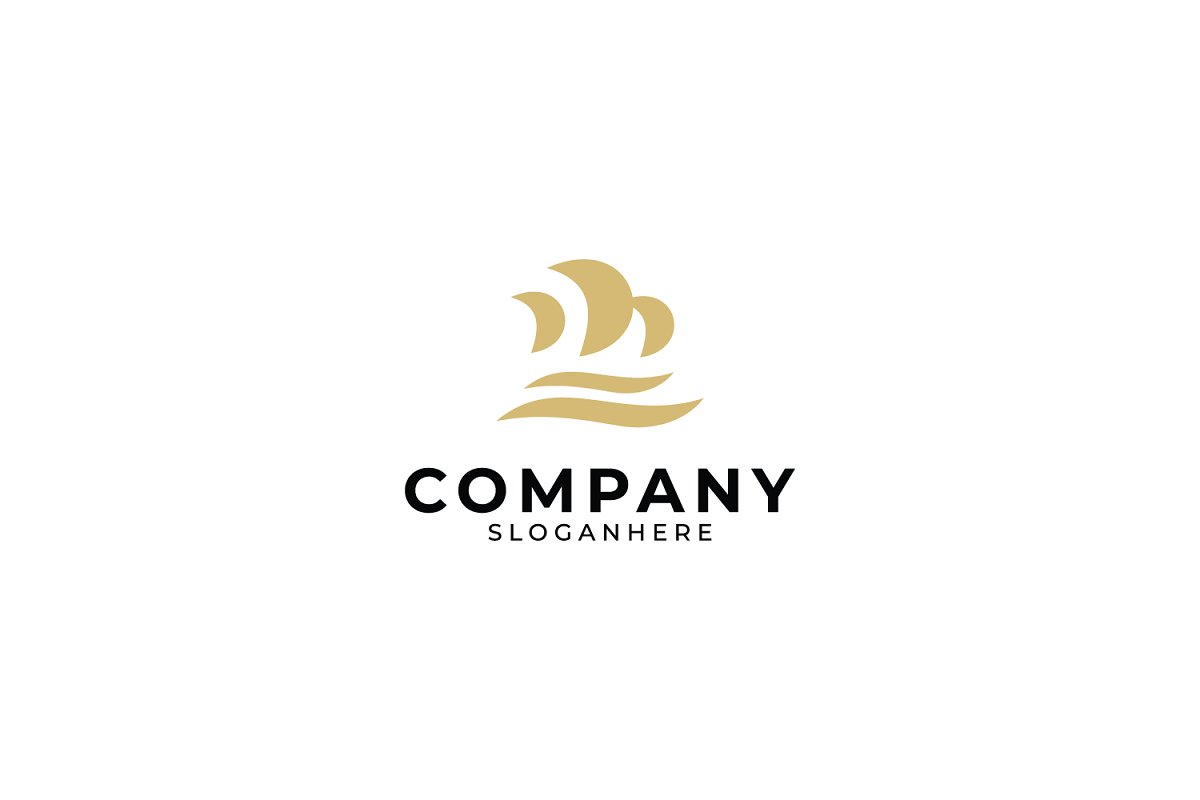 Download Source
Travel World Logo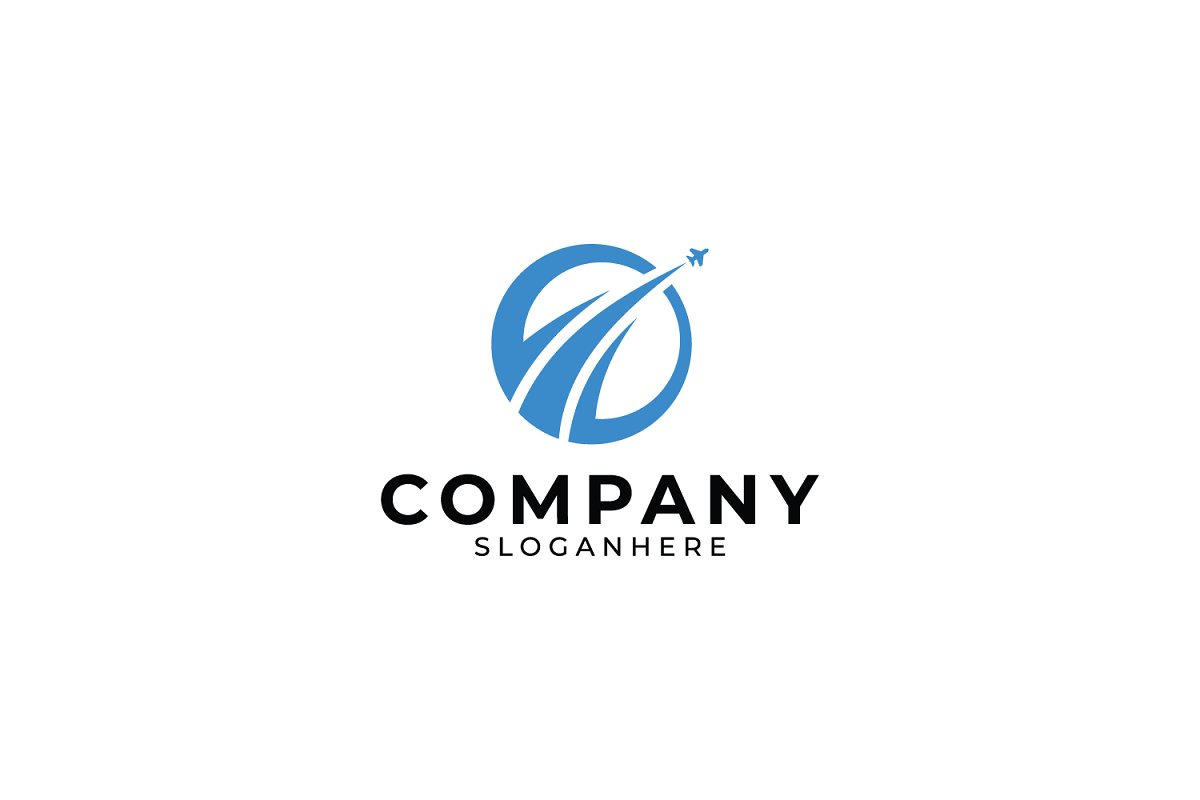 Download Source
Travel World Logo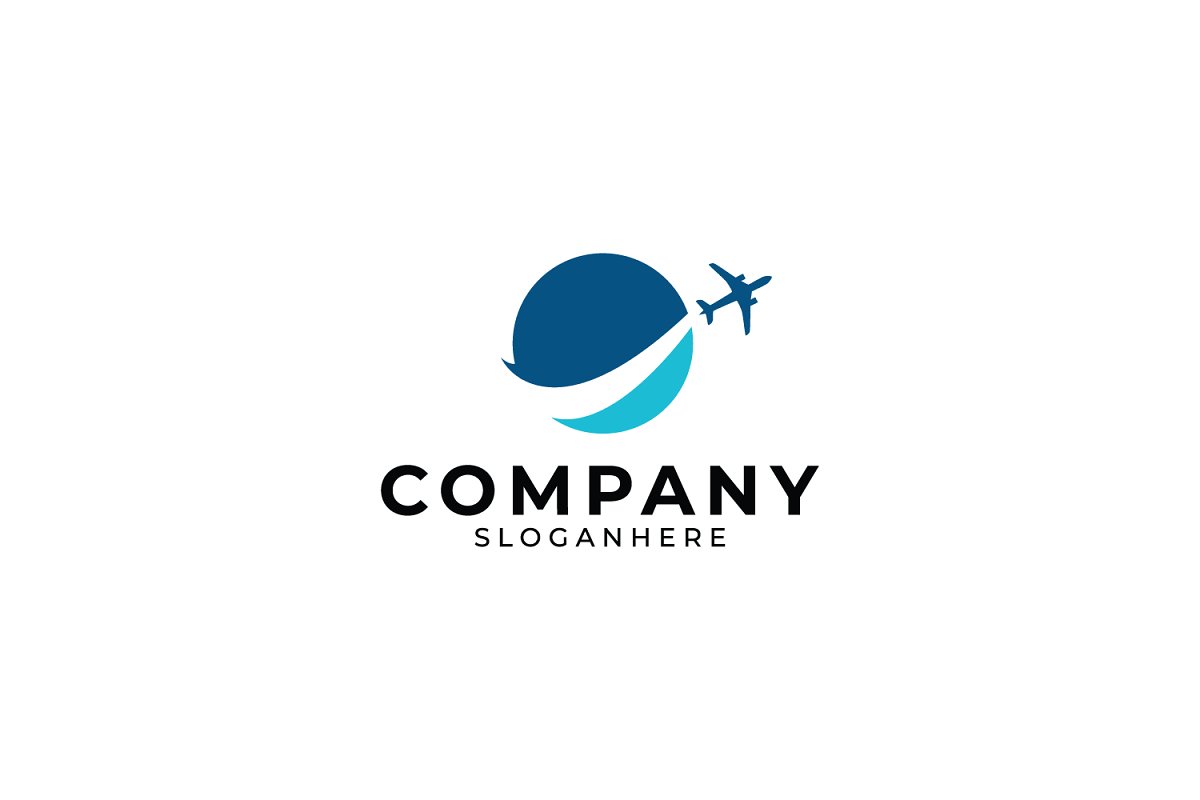 Download Source
Illustration Bicycle Logo Design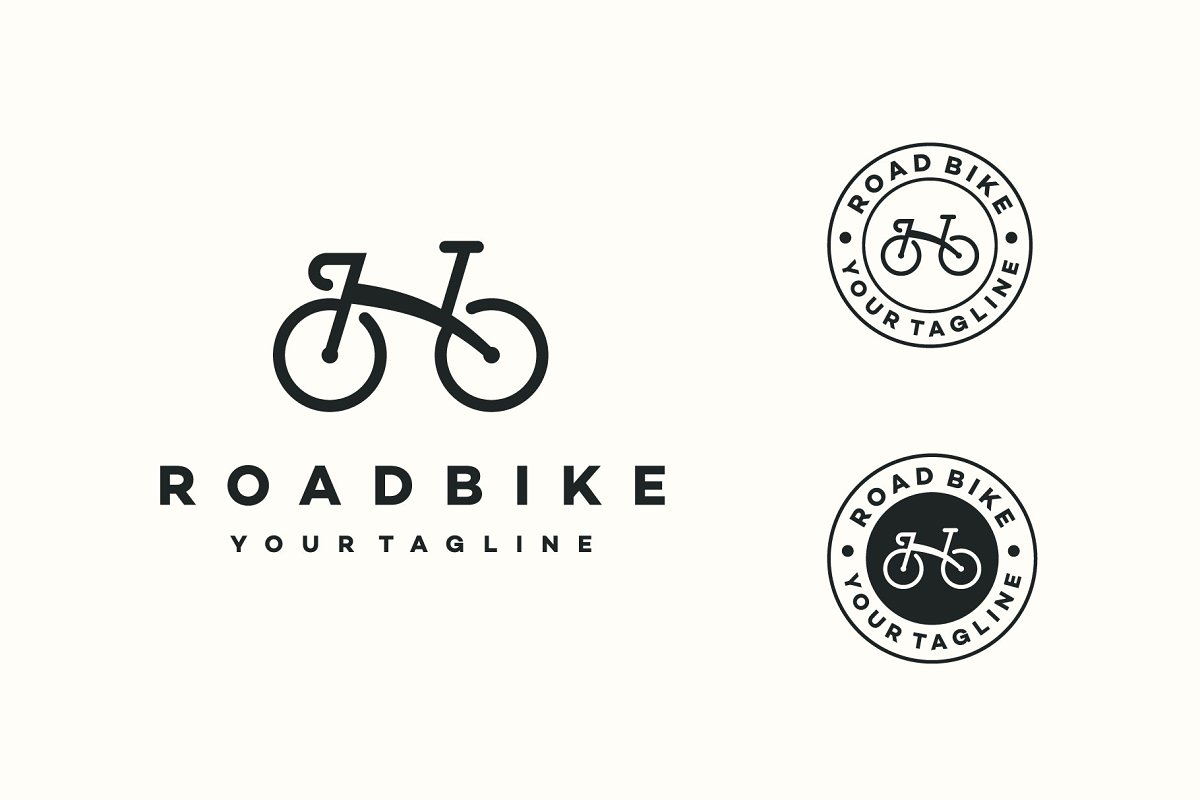 Download Source
G Delivery Logo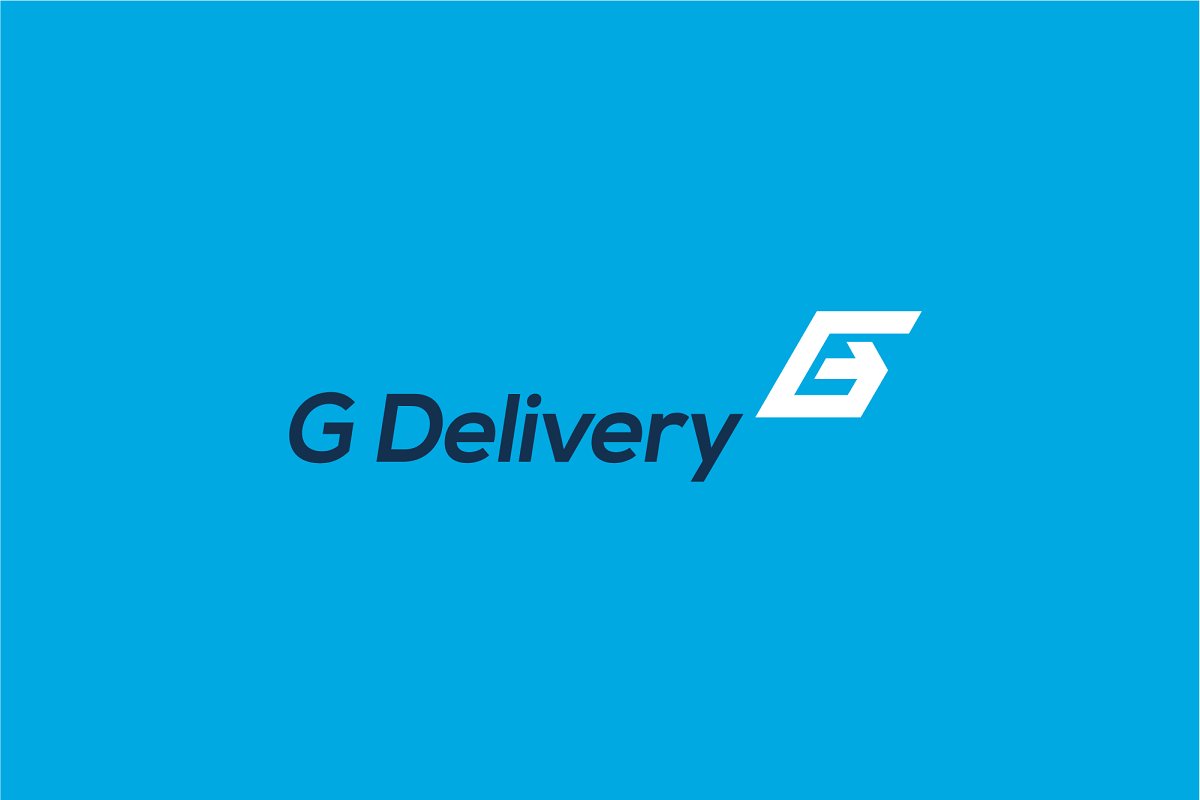 Download Source
Auto Car Logo Template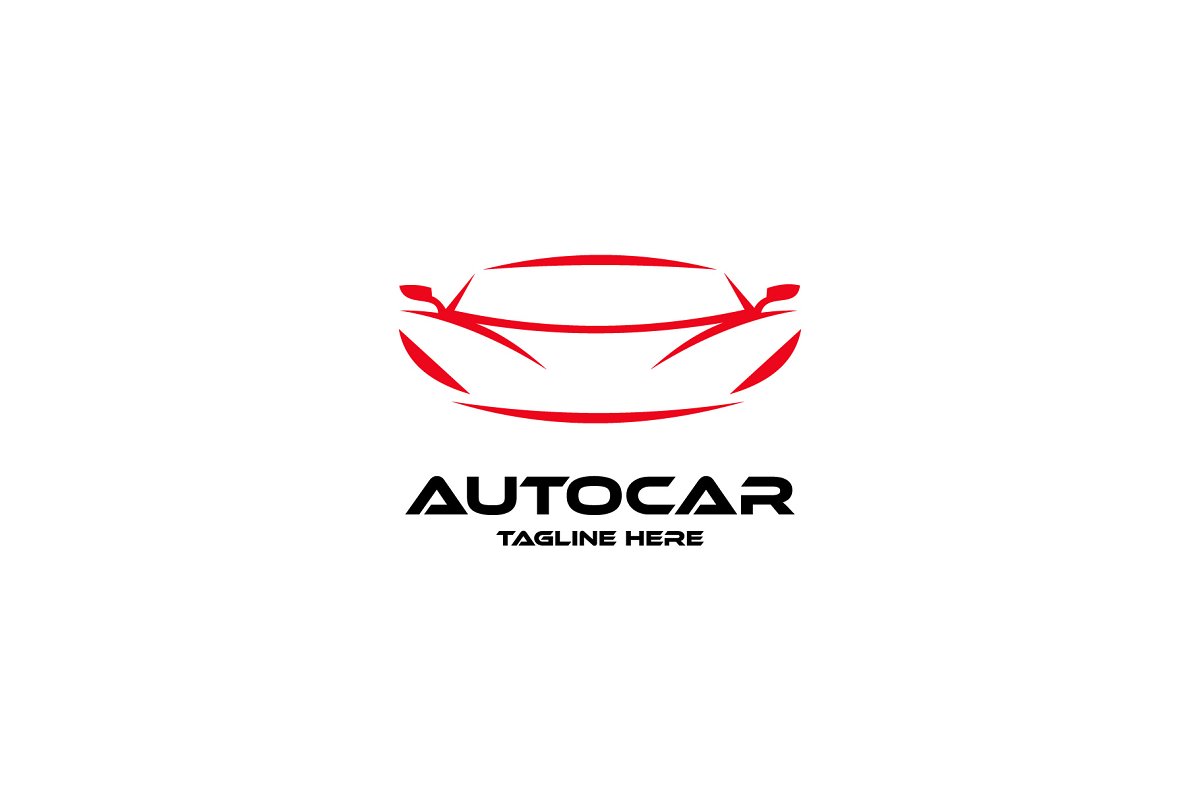 Download Source
Retro Biplane Logo Design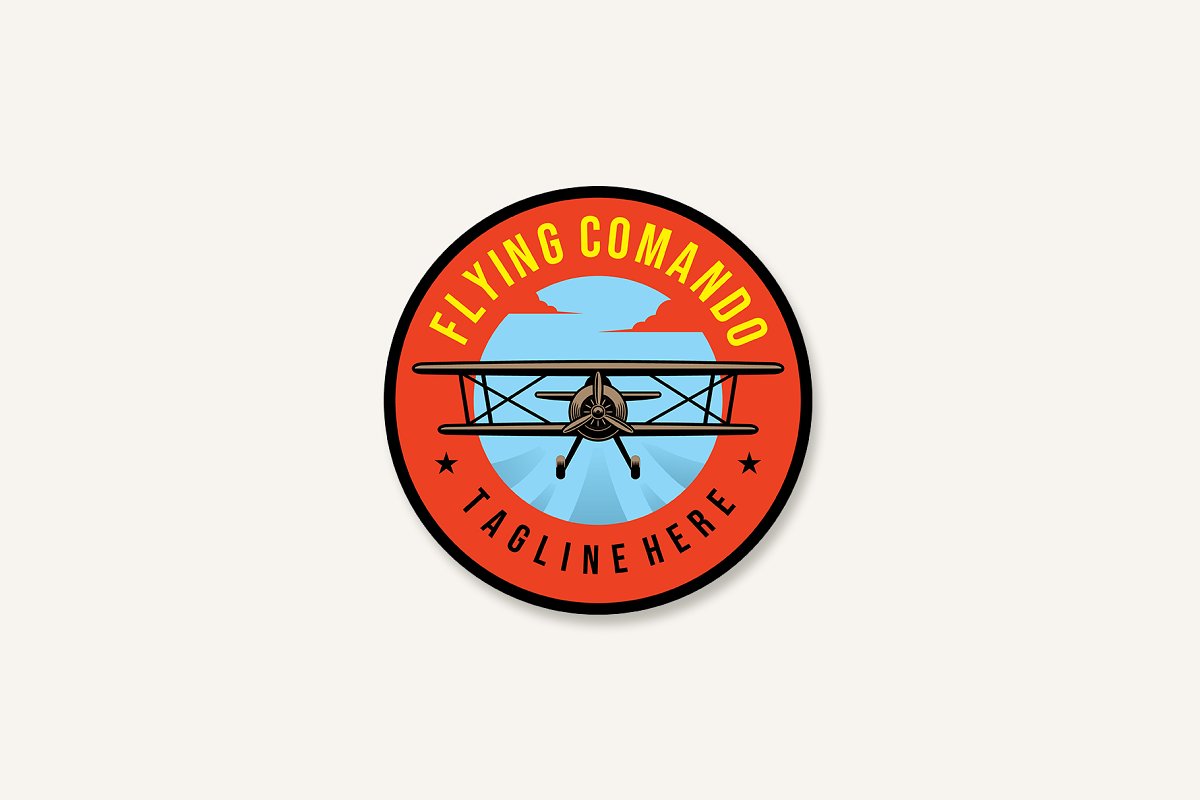 Download Source
Dhow or Ship Logo Design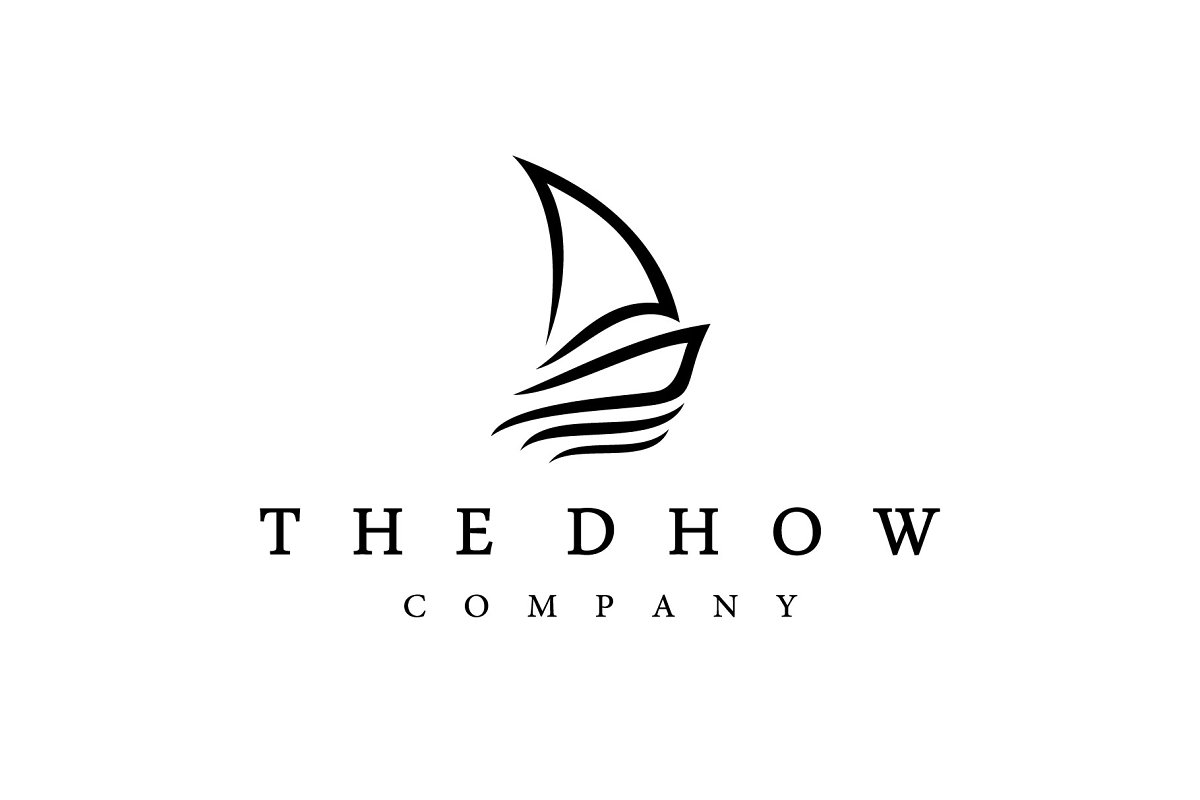 Download Source
Air Tavelers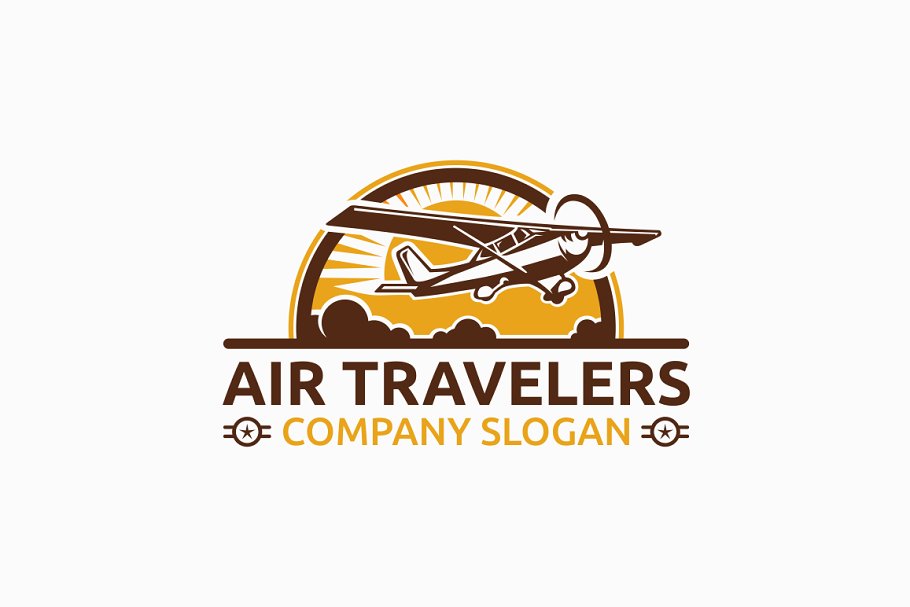 Download Source
Electric Car Logo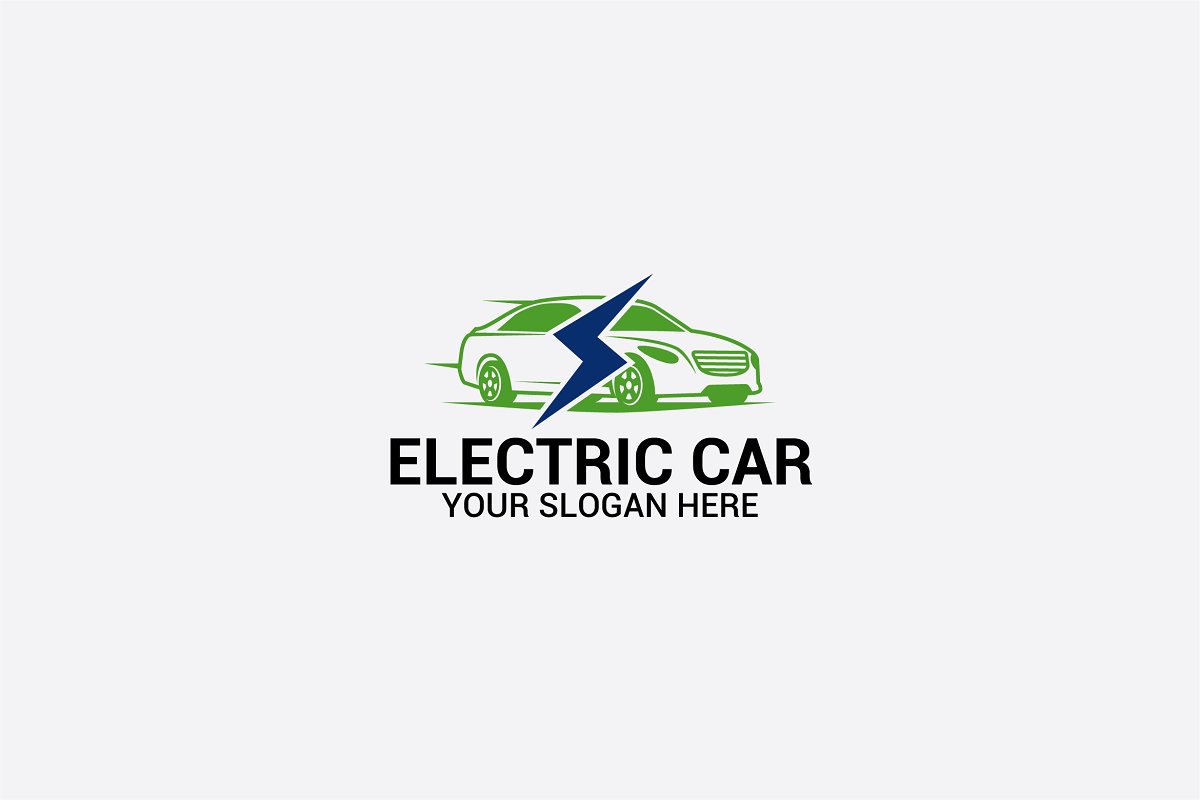 Download Source