30 Spectacular Planet & Space Art Scenes Inspiration
Do you dream sometime how would be great and funny to visit a far away planet at least one time in your life?
Today, you can traveling to these planets or space, but only virtualy. So, right now we get an inspiration to add the collection of planets and space art scenes for your deep imagination. Take a look at these spectacular artworks by independent designer form around the world. Have an enjoyful time!
You may also like:
---
Iceage by Ov3RMinD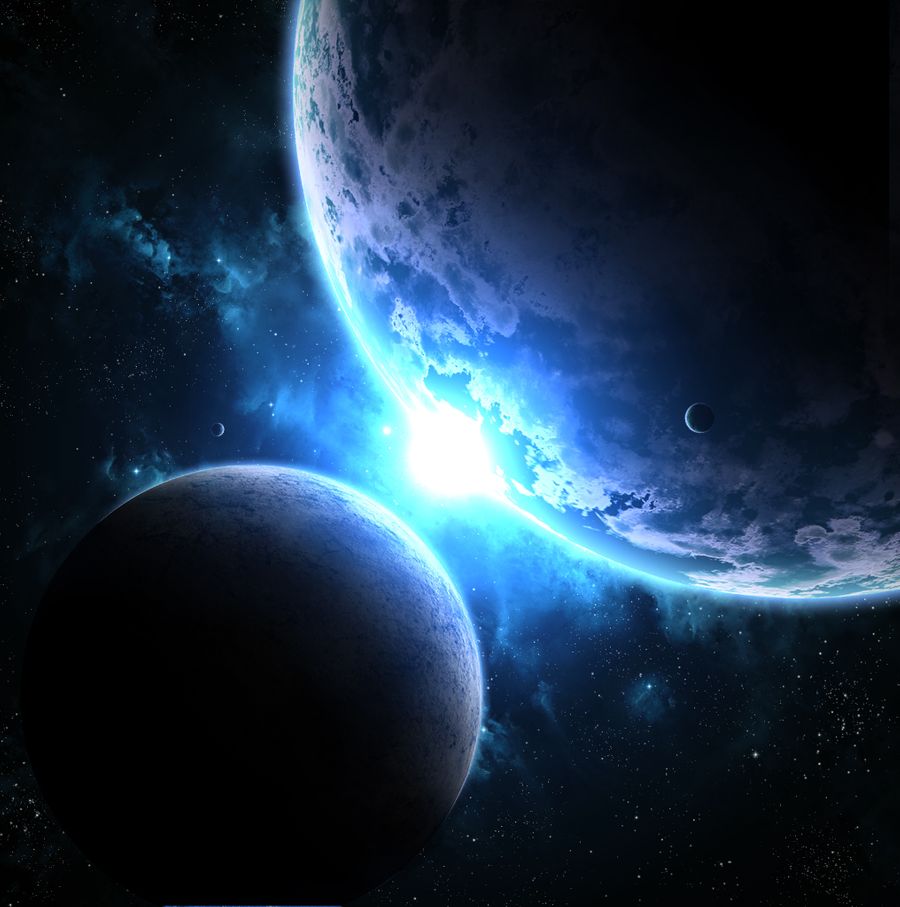 View Source
Behold by Tim Barton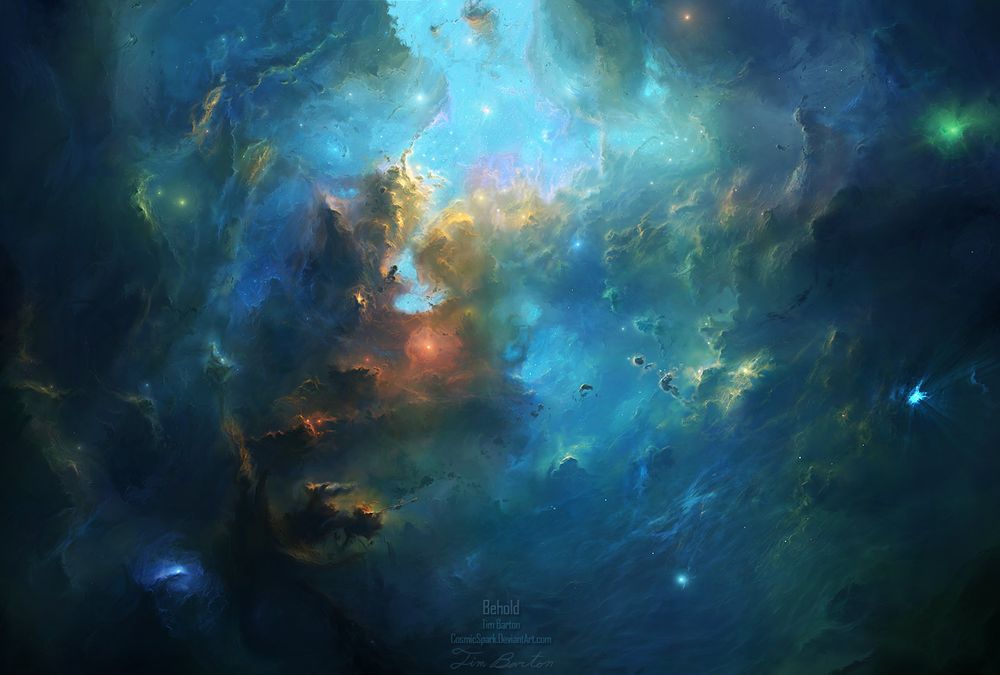 View Source
Moment in Space by Funerium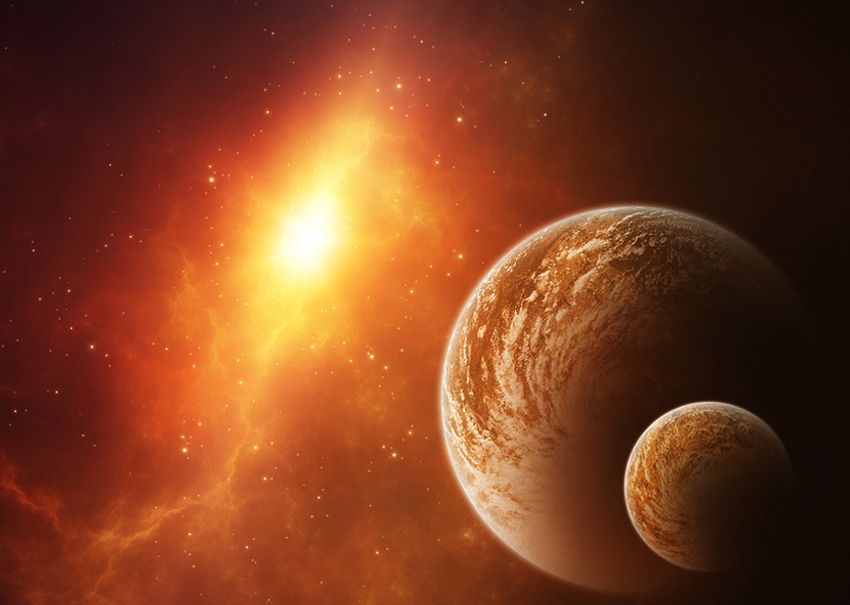 View Source
Caeles by DemosthenesVoice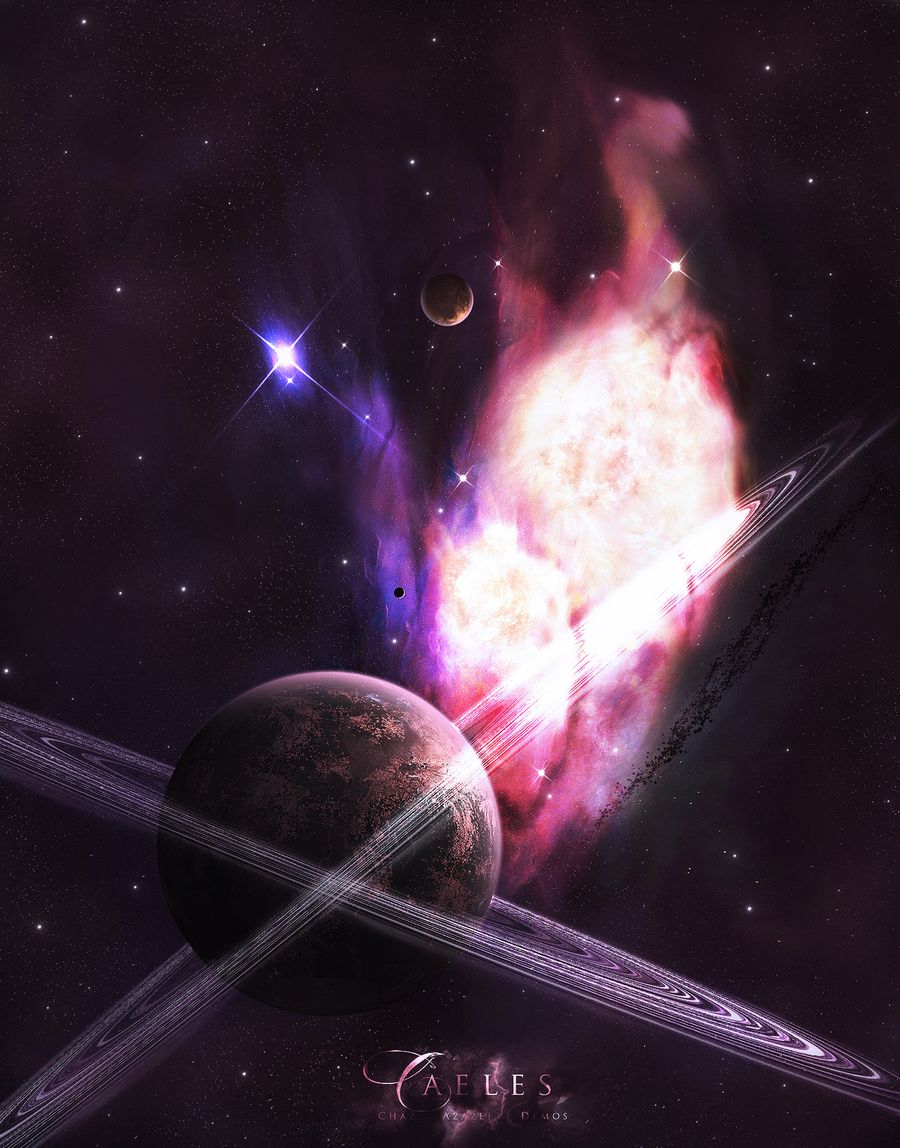 View Source
Galaxy by smoked0814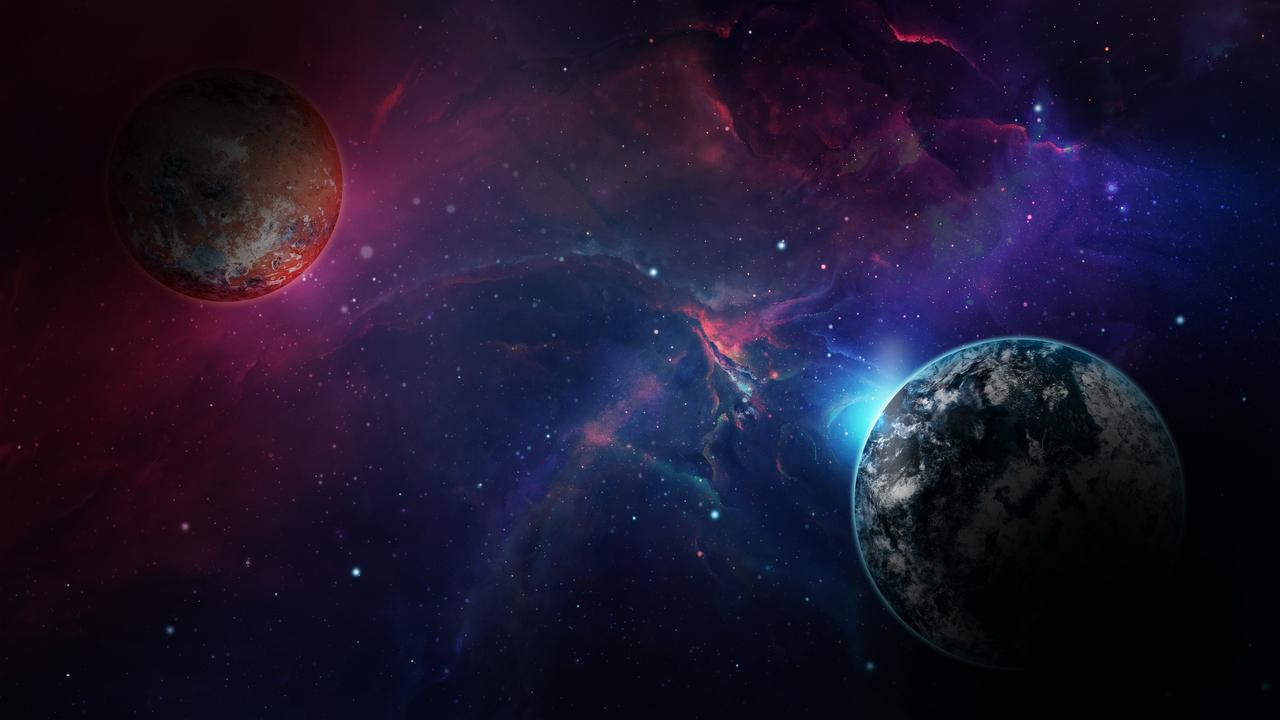 View Source
The Only Way to Travel by Ted_Drakness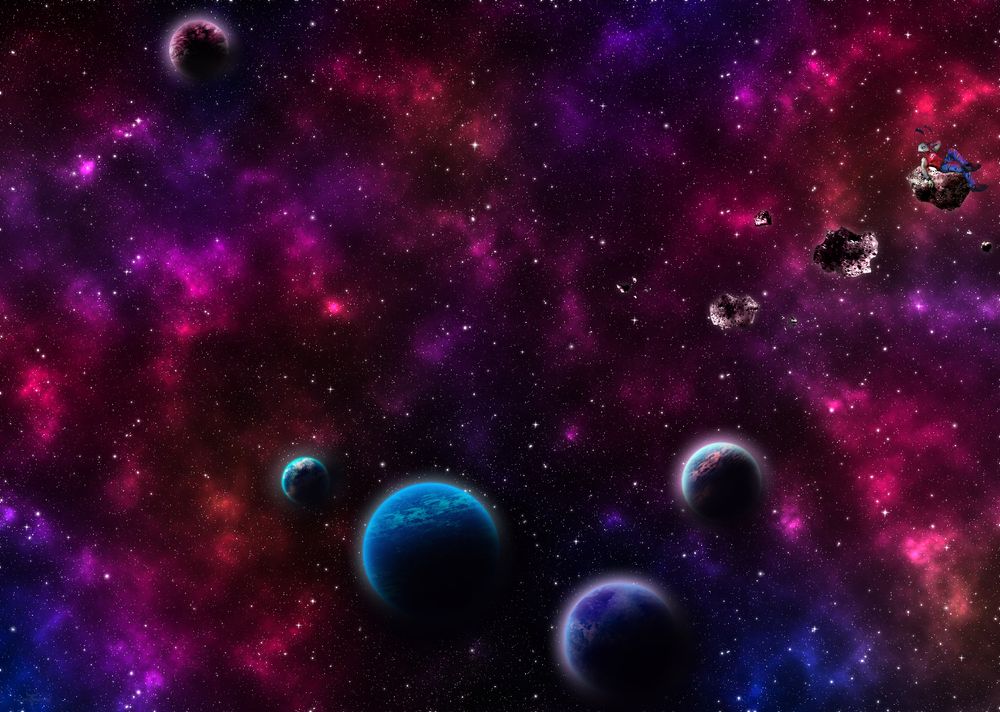 View Source
Galaxy Birth by Vadim Sadovski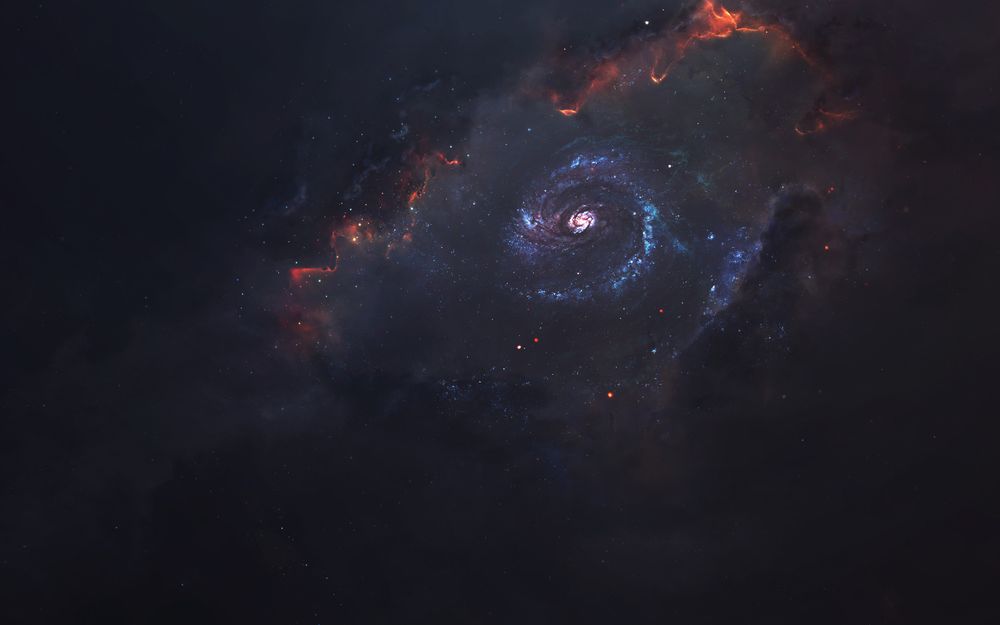 View Source
Pyre by Tim Barton
View Source
Red Nebula by Ishay Cohen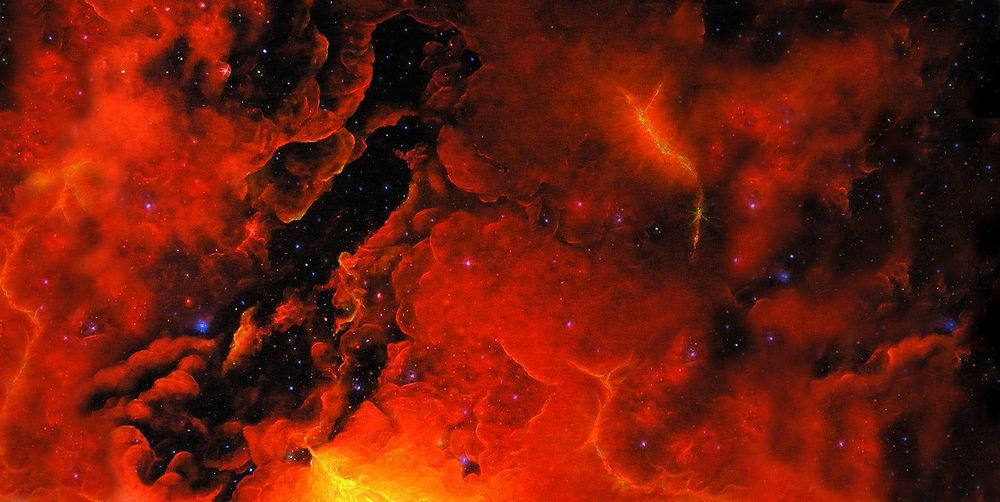 View Source
Dynamic Creation by ladyrapid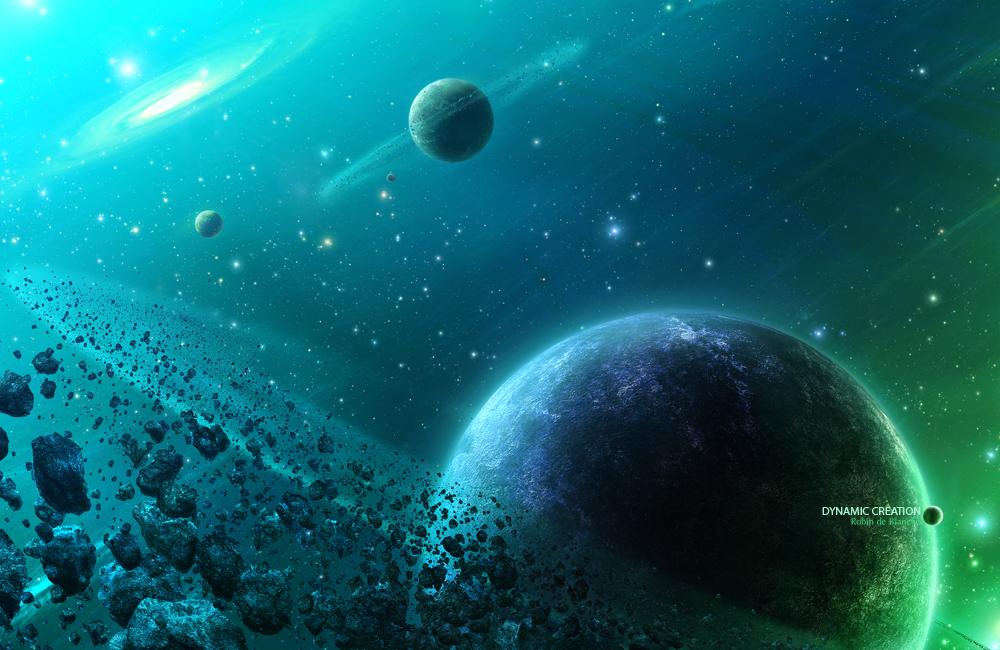 View Source
Twilight by ladyrapid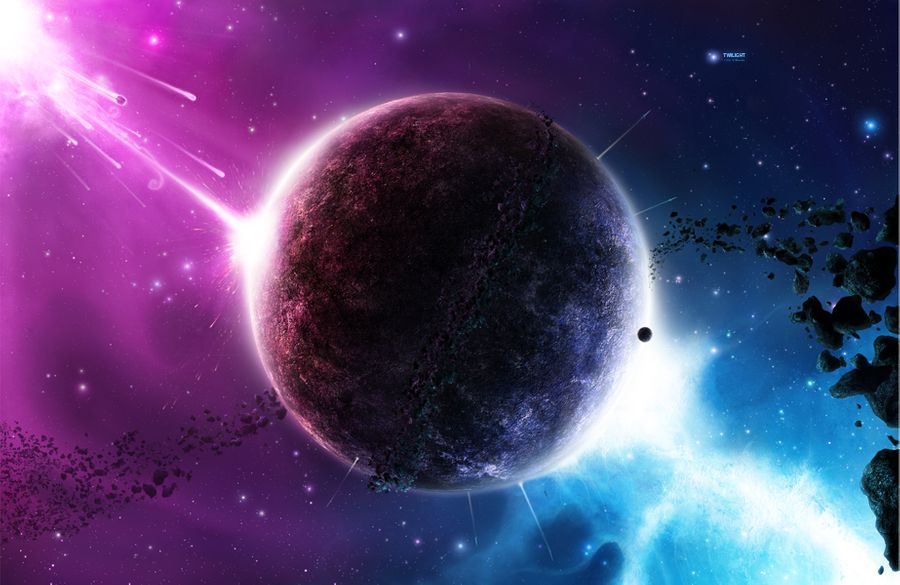 View Source
Distened Aura by ladyrapid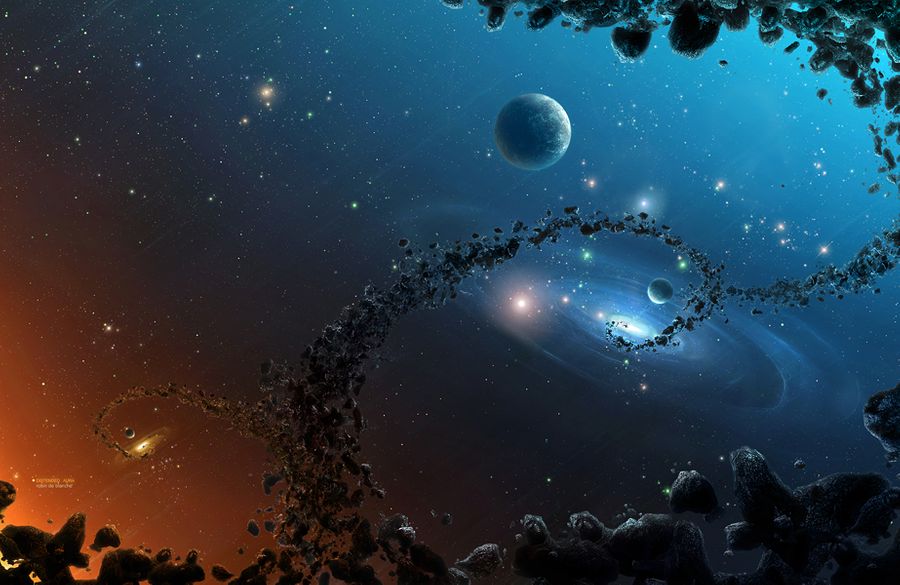 View Source
Outer Regions by ladyrapid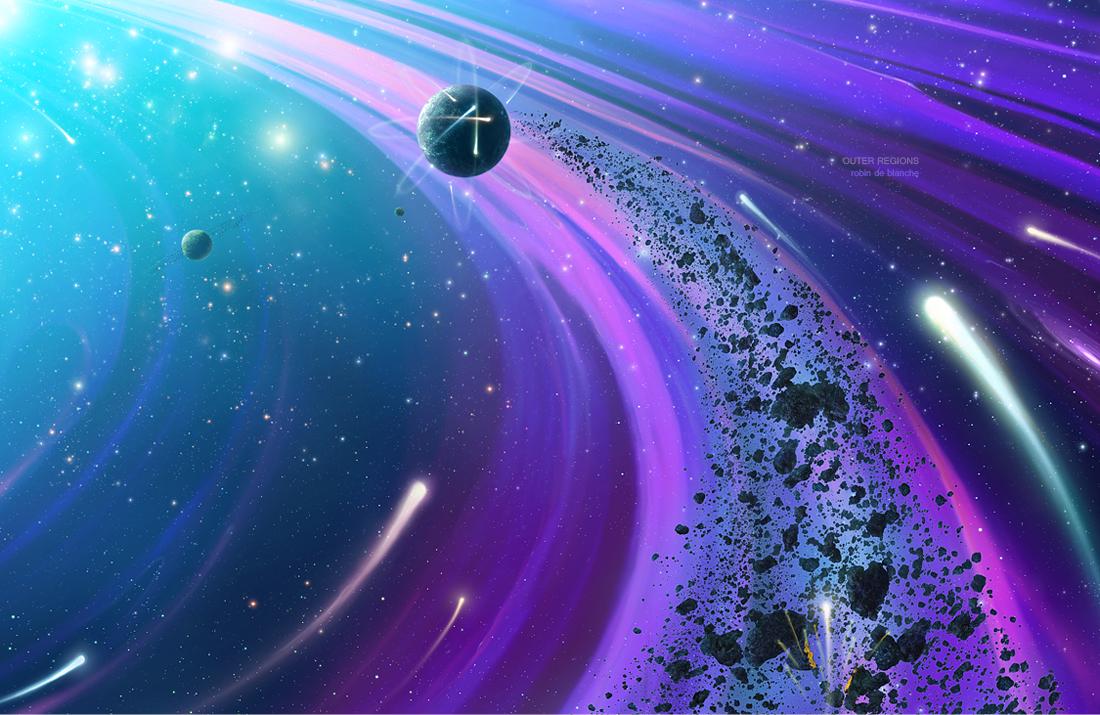 View Source
Chromataclysm by Tim Barton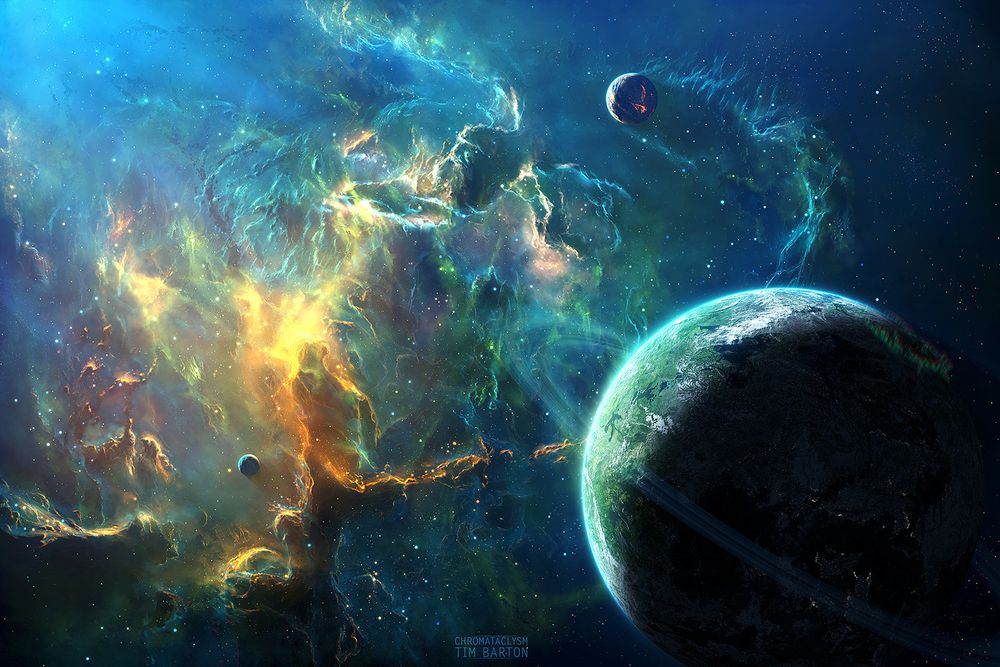 View Source
Whirpool by Vadim Sadovski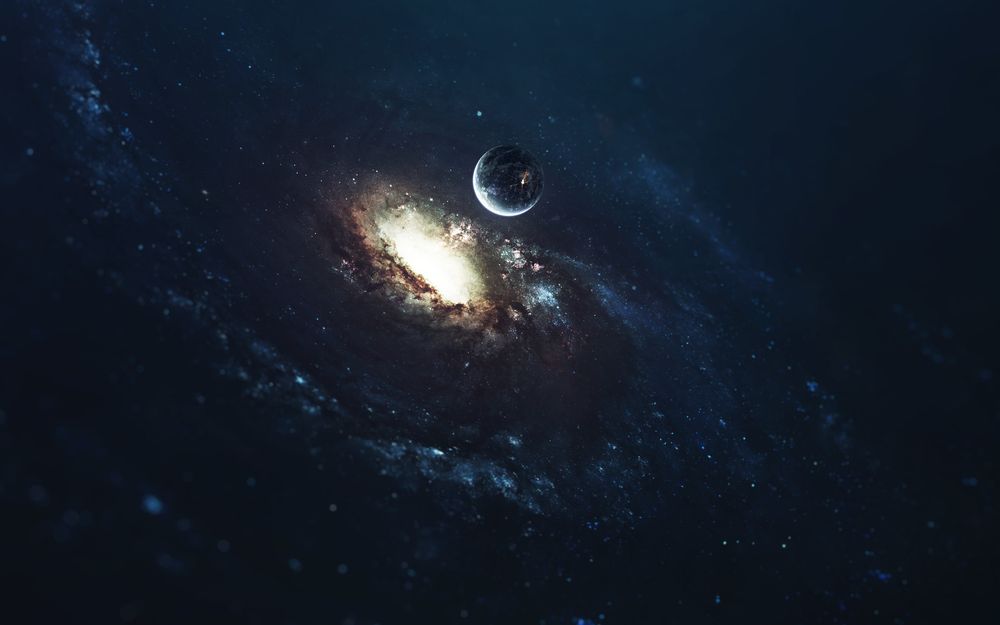 View Source
Nonsolar System by Vadim Sadovski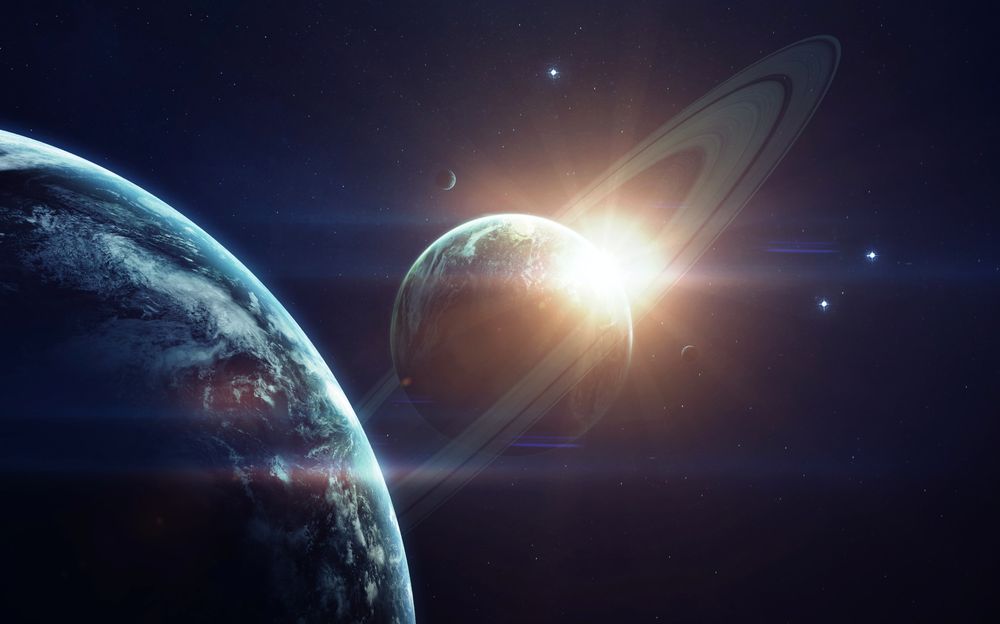 View Source
Sparks by Vadim Sadovski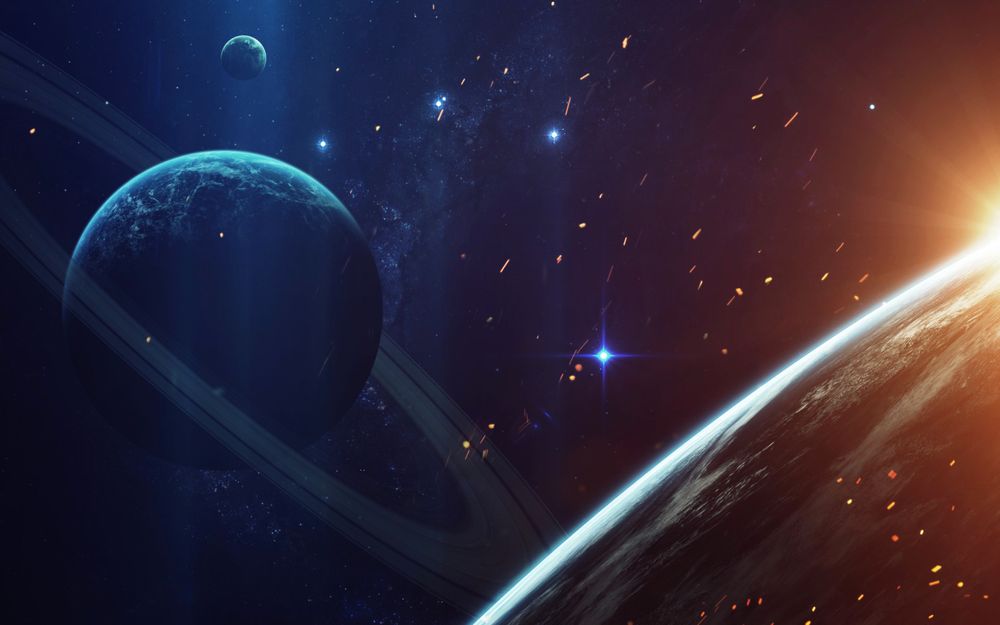 View Source
Endurance by Tim Barton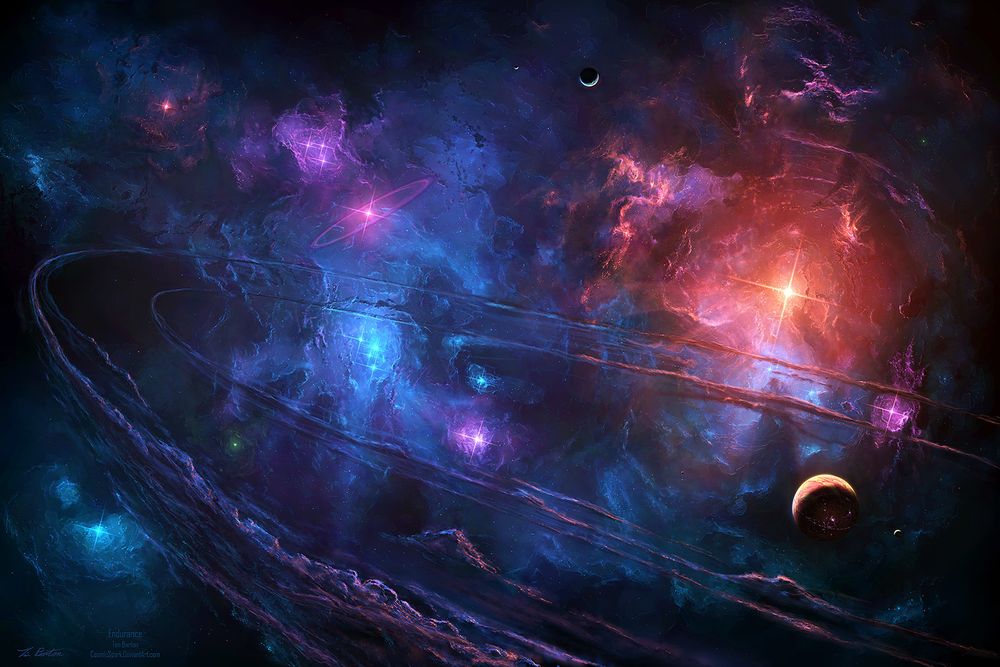 View Source
The Last Bastion in the Waning Void by Julian-Faylona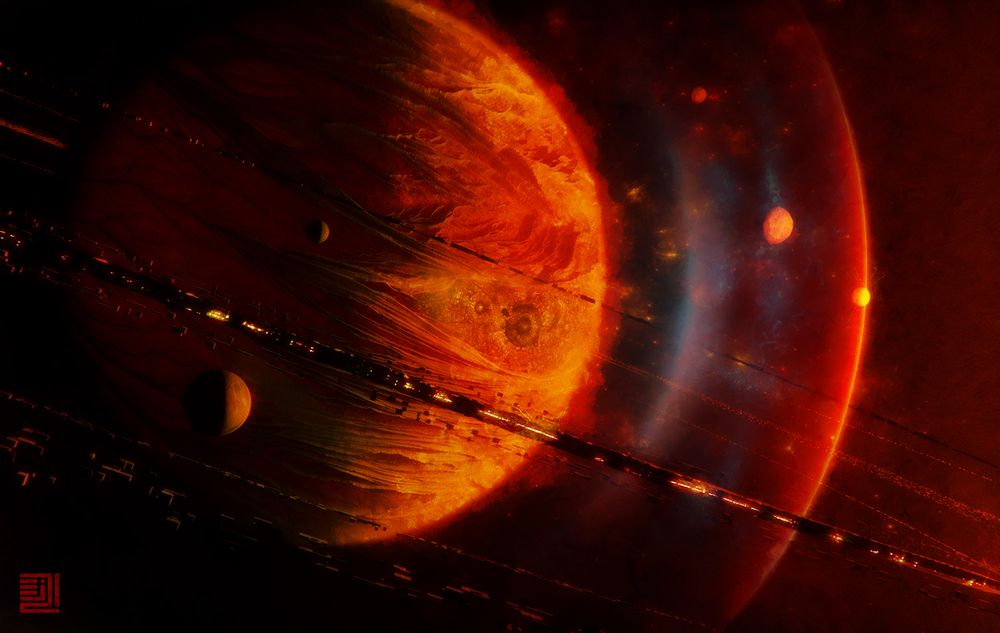 View Source
Green Nebula by crago03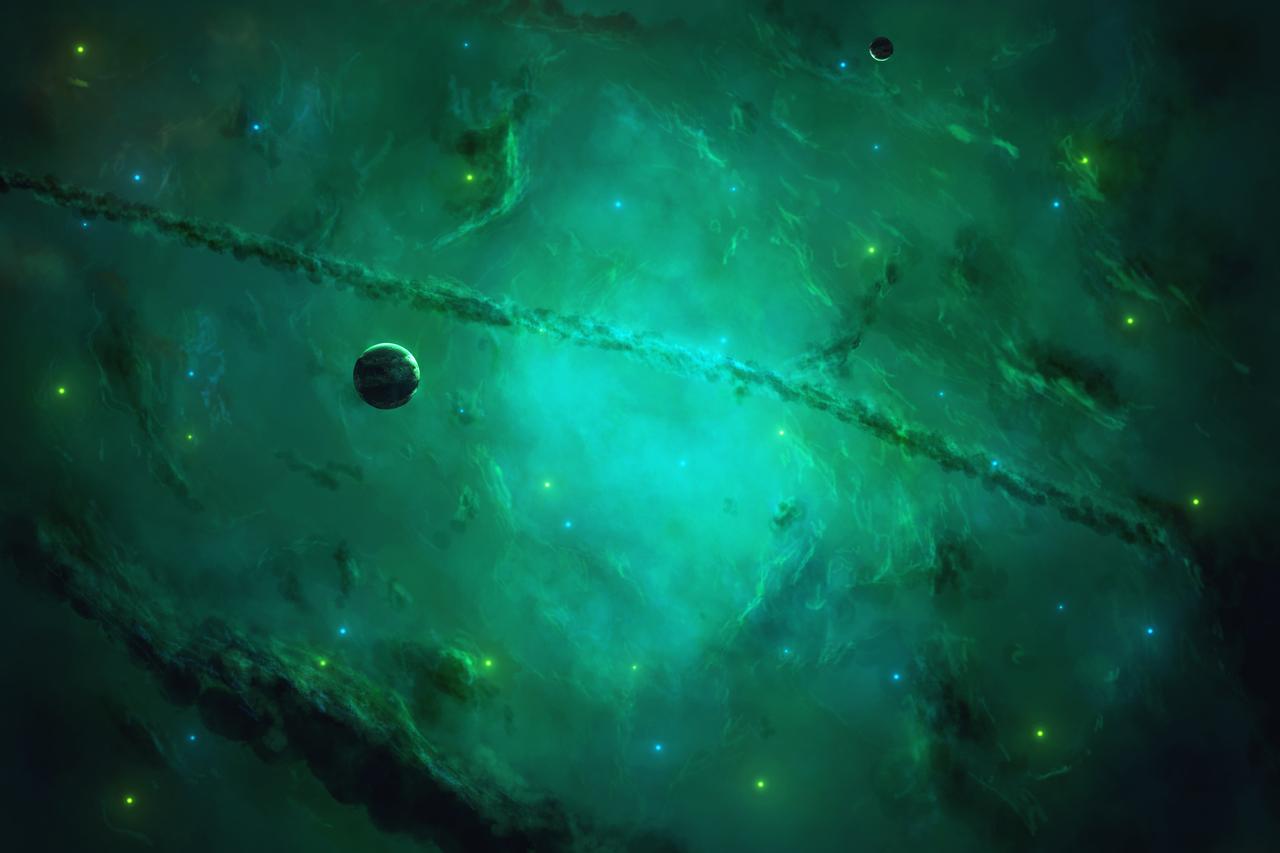 View Source
Vc by crago03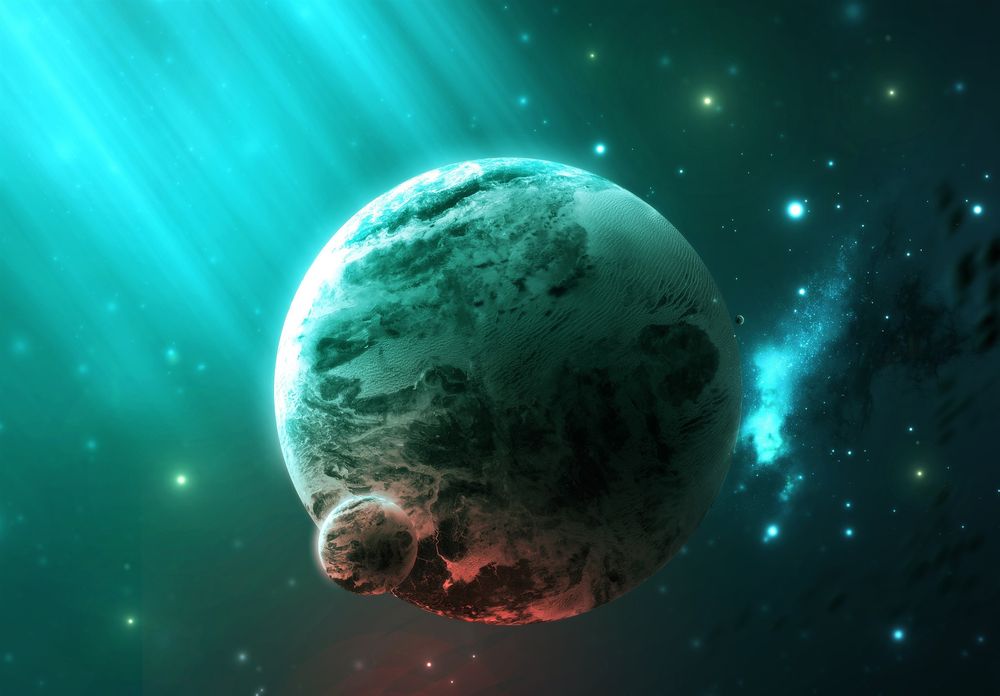 View Source
Infinite Dreamer by pkozera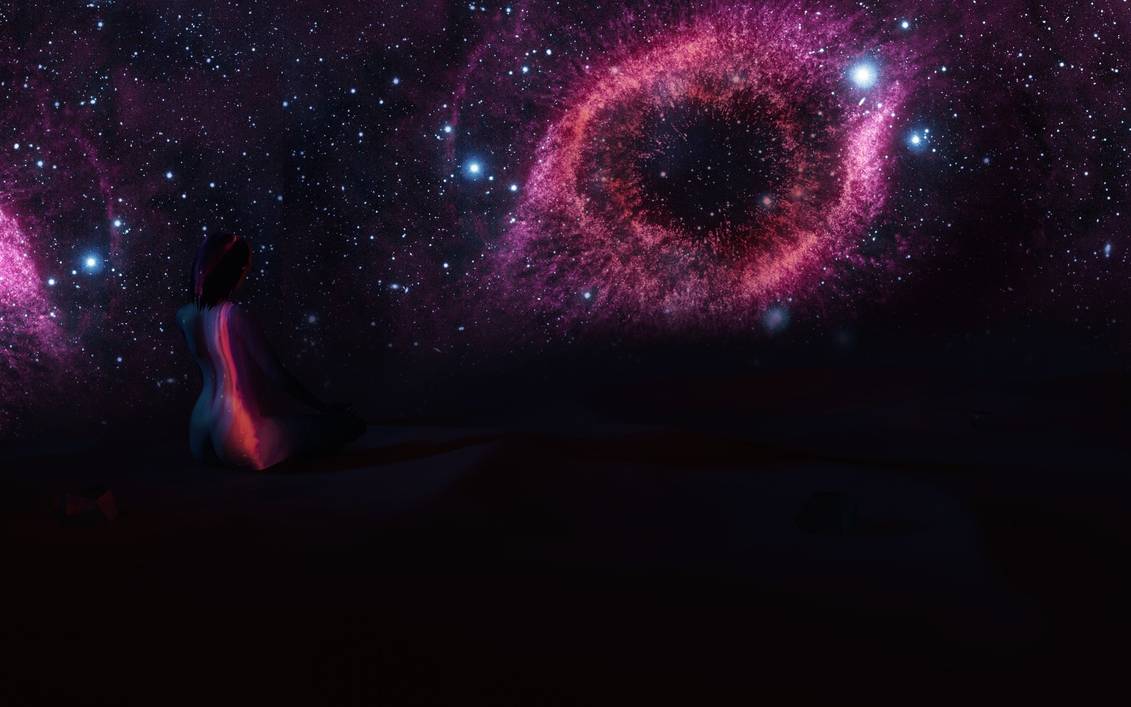 View Source
Rose Nebula by Tim Barton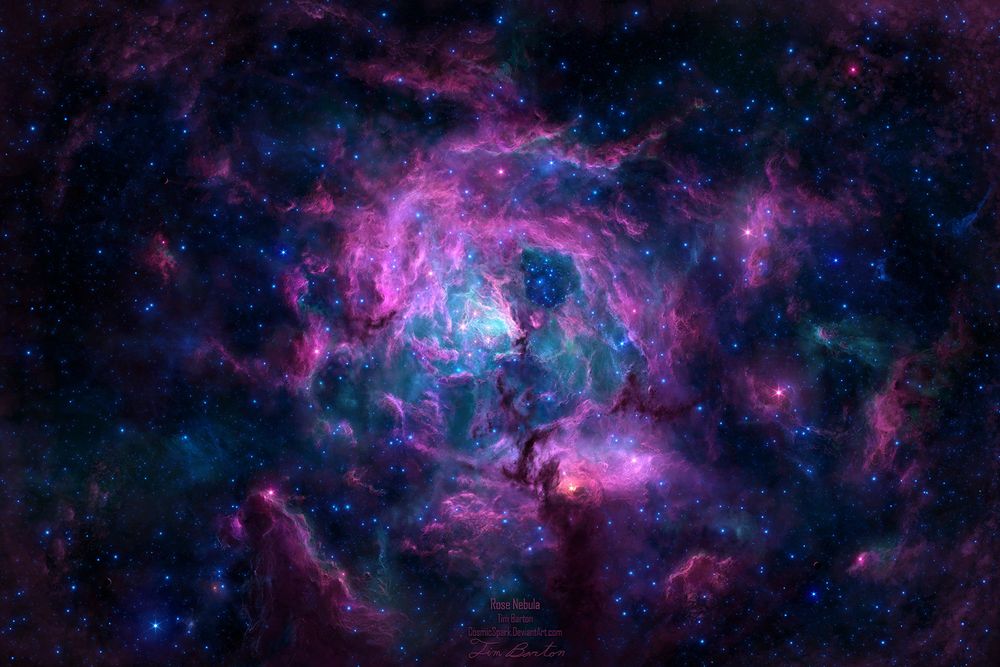 View Source
Deep Void by Raja Nandepu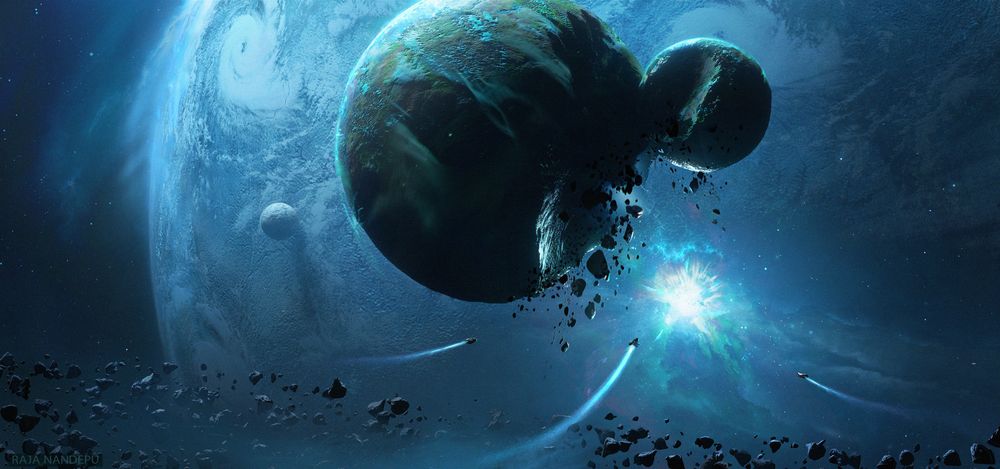 View Source
The Starkiller – Quasar by esk6a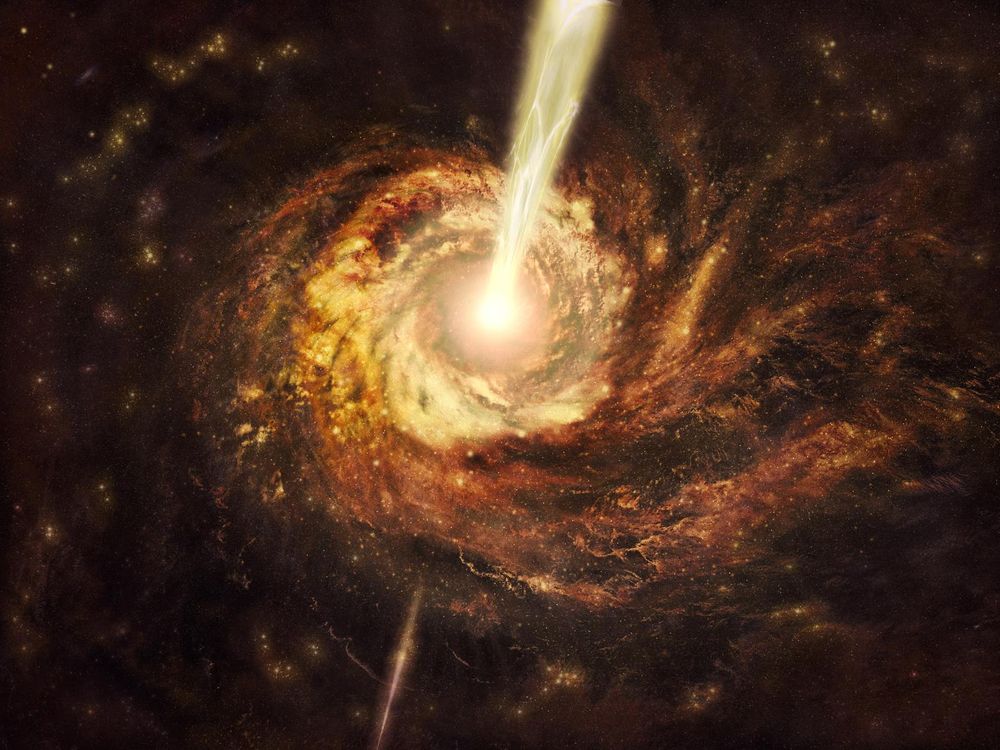 View Source
Wisp by NikolaDun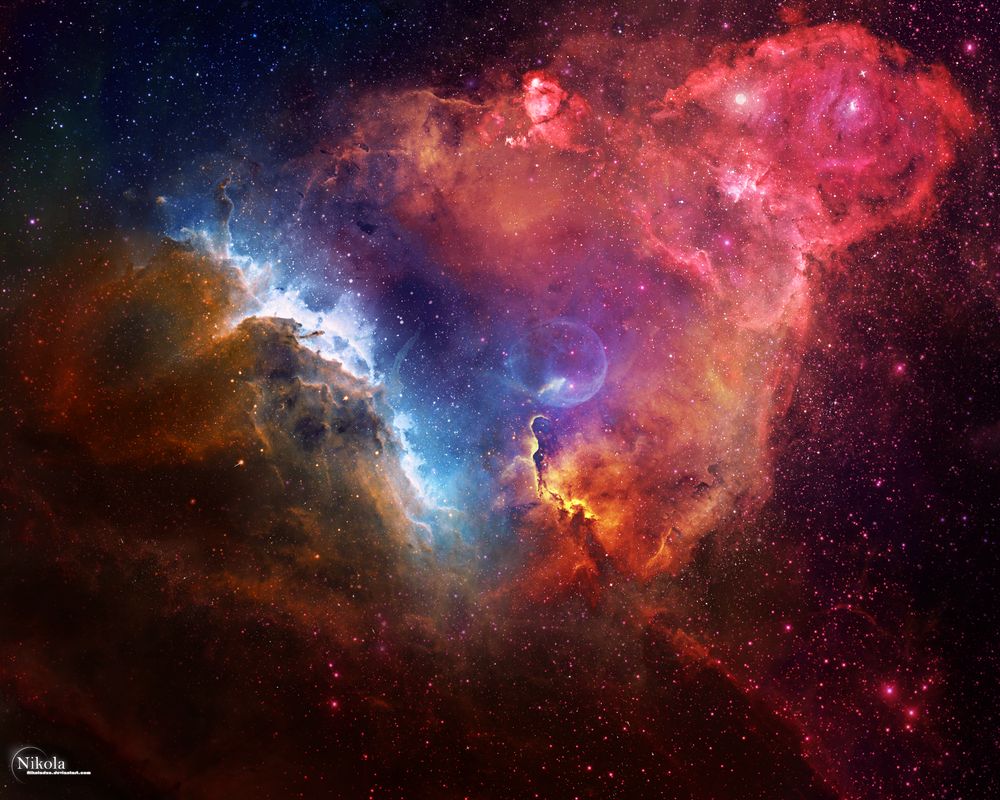 View Source
Birth by Vadim Sadovski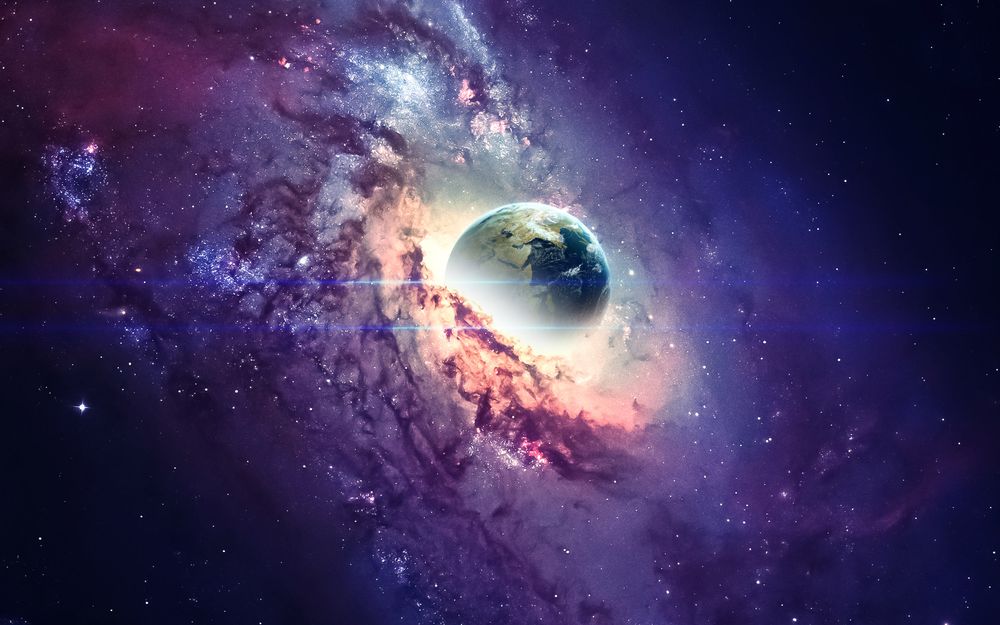 View Source
Blue Galaxy by Traemore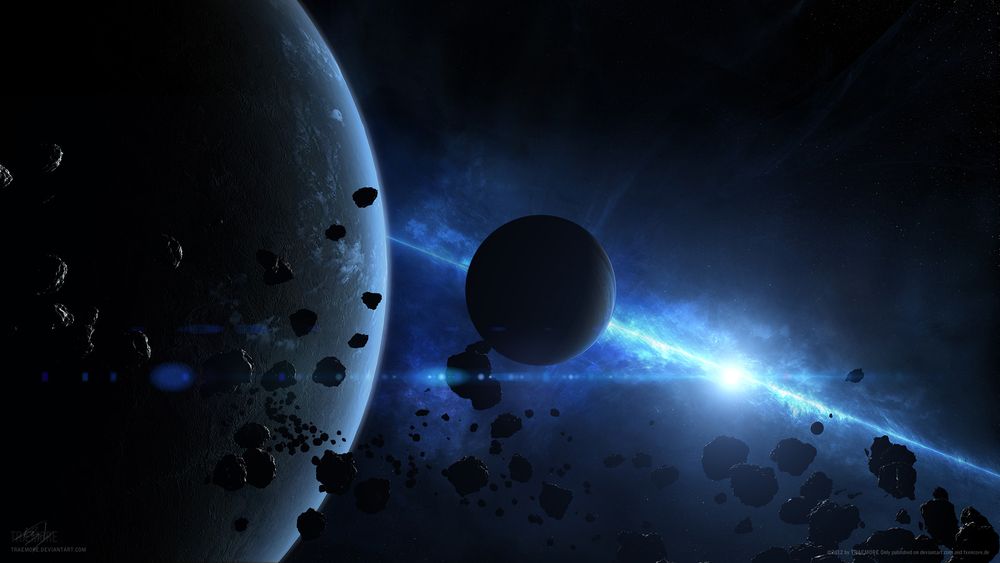 View Source
Flare by Vadim Sadovski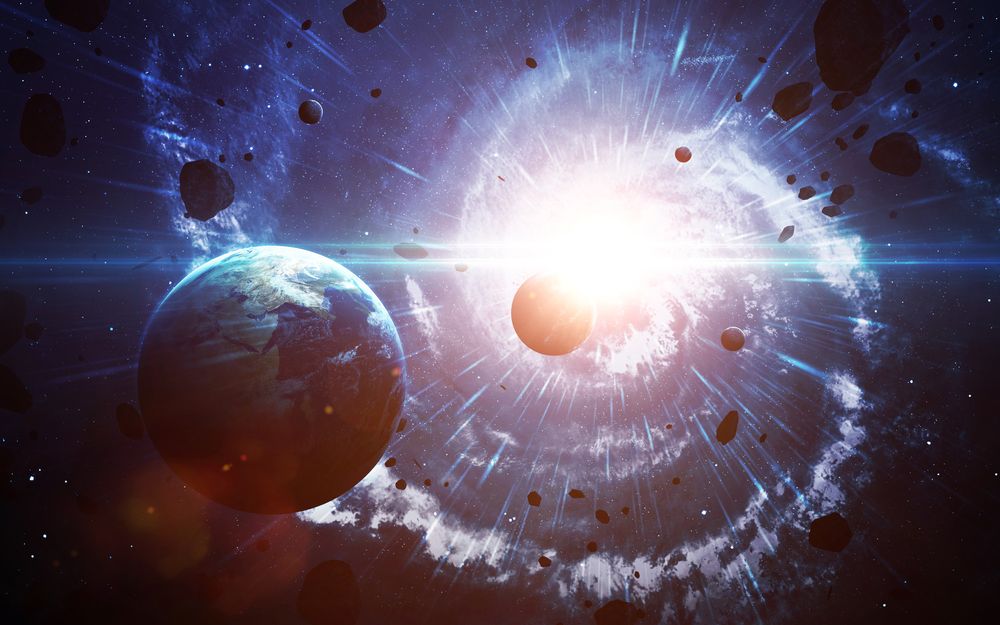 View Source
Fallen Planet by David Edwards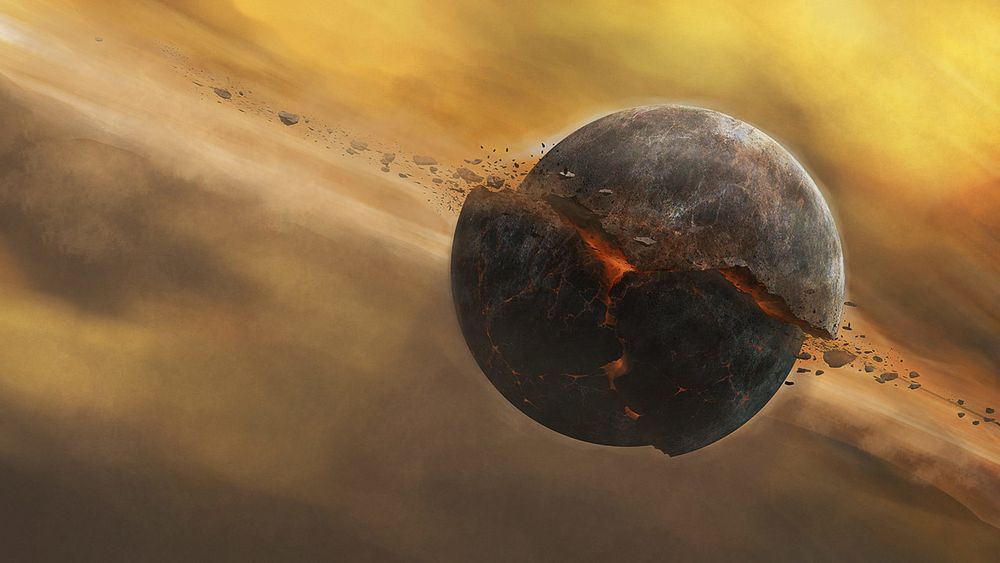 View Source