30 Surreal Face Art Designs That Perfectly Inspire You
As you might've expected, in this showcase there will be absolutely no handsome or beautiful face, but just cool and inspiring face which received serious Photoshop surgery by artists who apparently don't know what is the limitation of the art.

Here are exactly 30 surreal face art designs for your inspiration. Keep browsing and make to work your imagination, minds and brain. Keep a good mood and enjoy!
You may also like: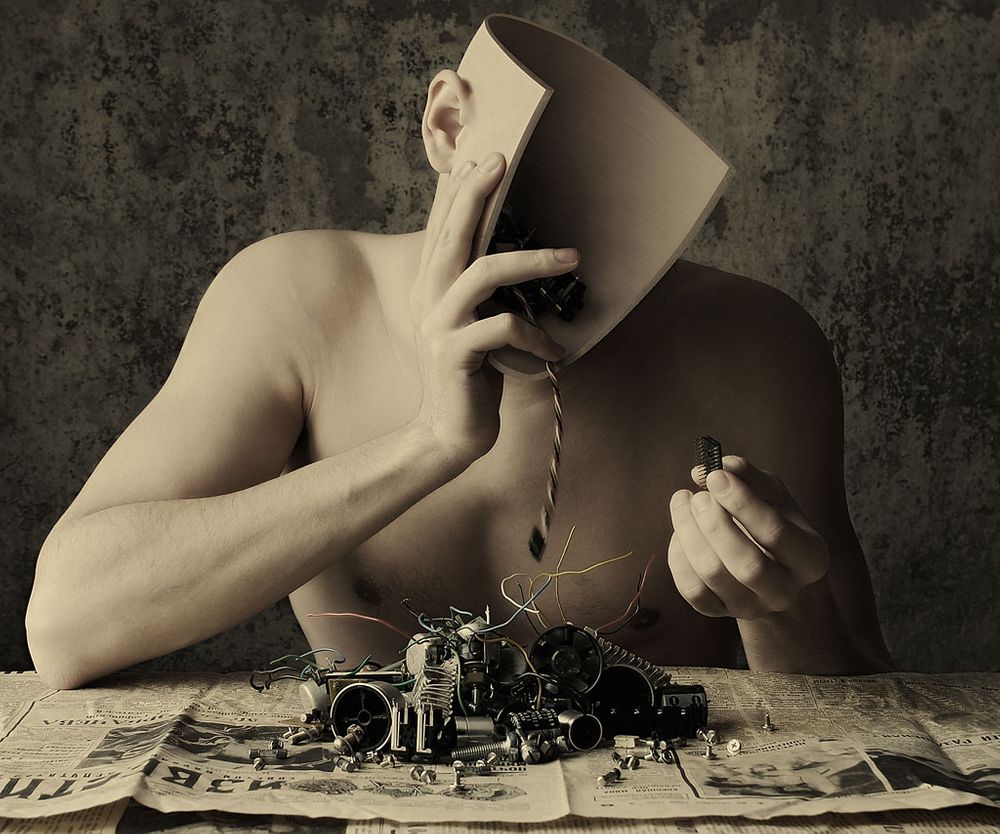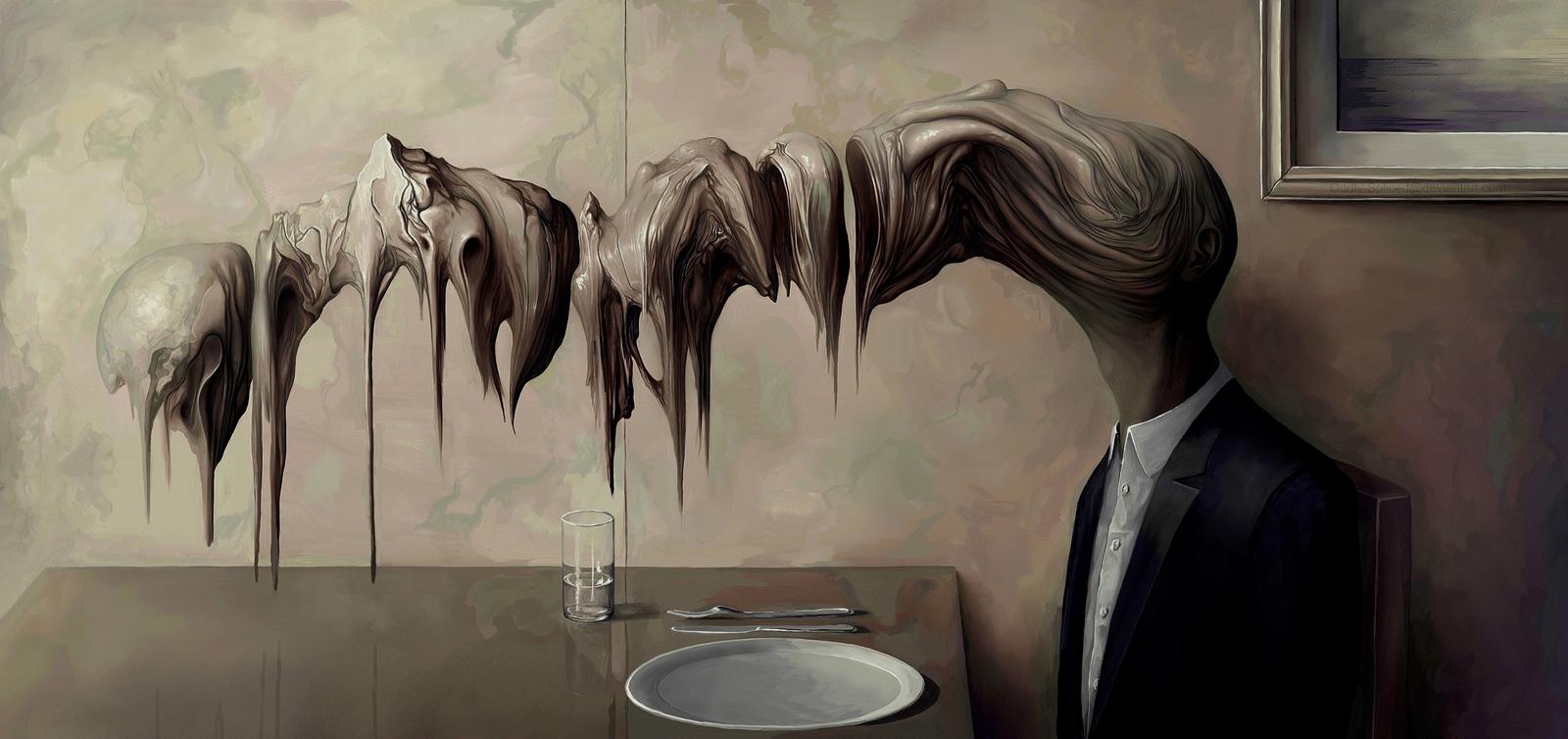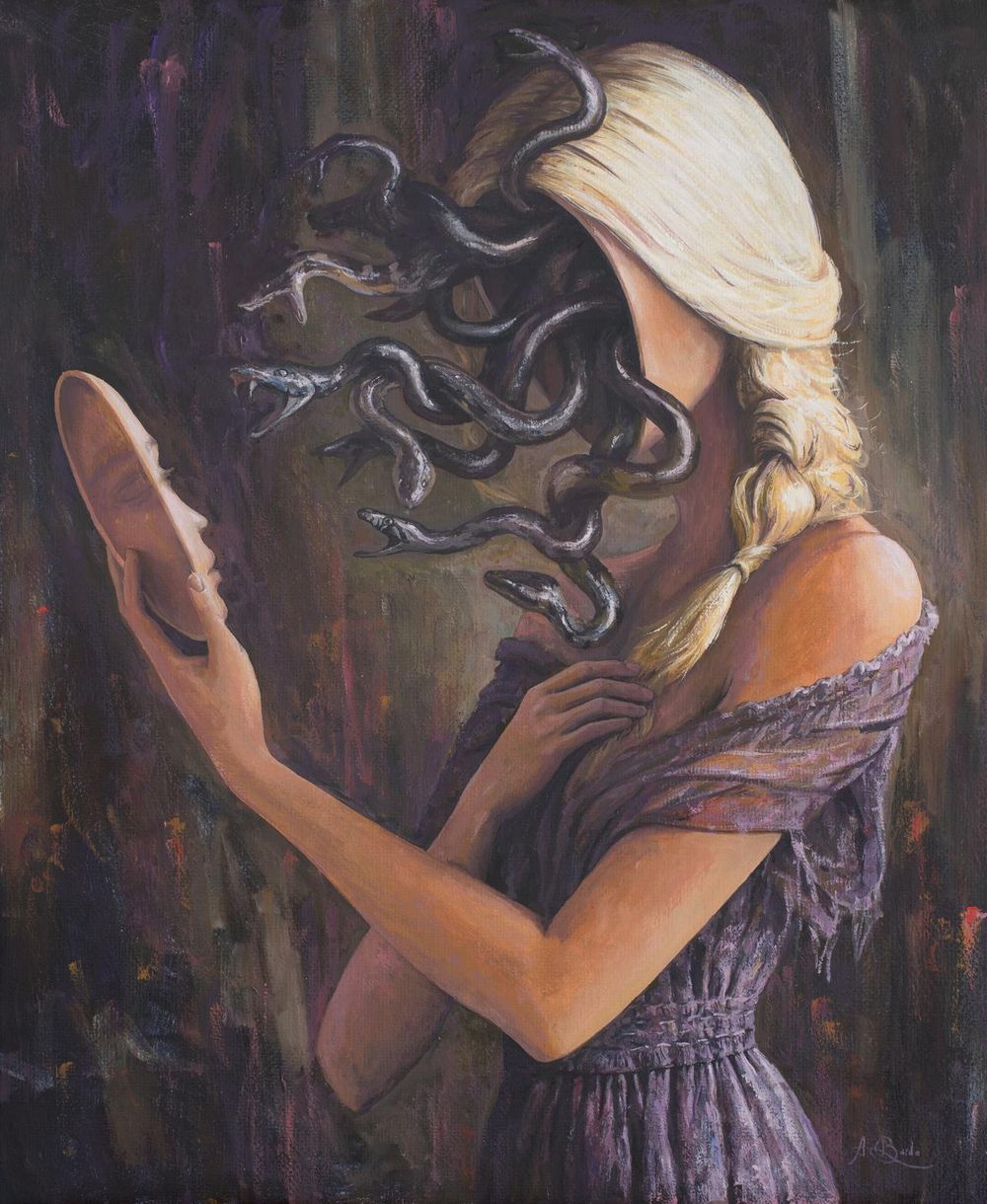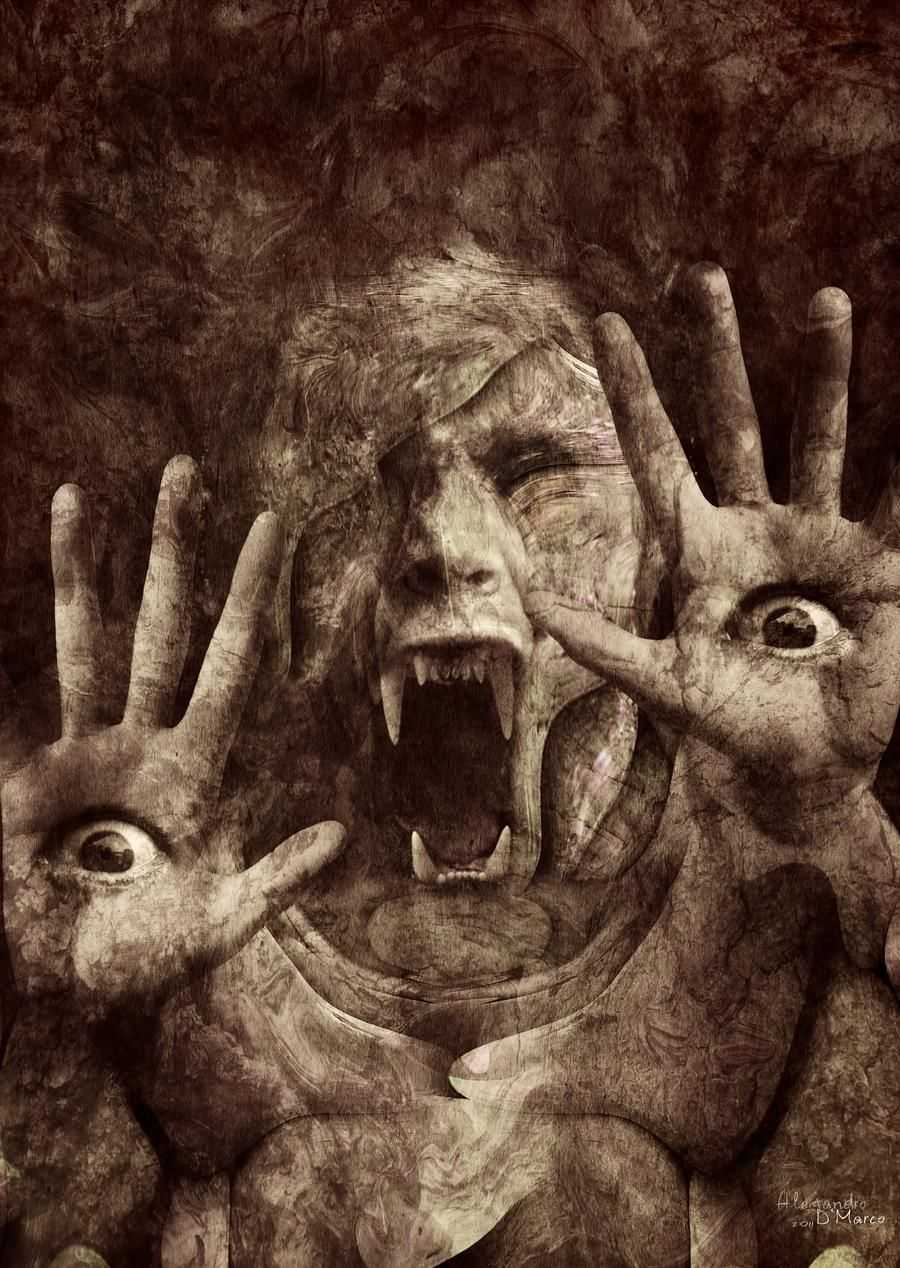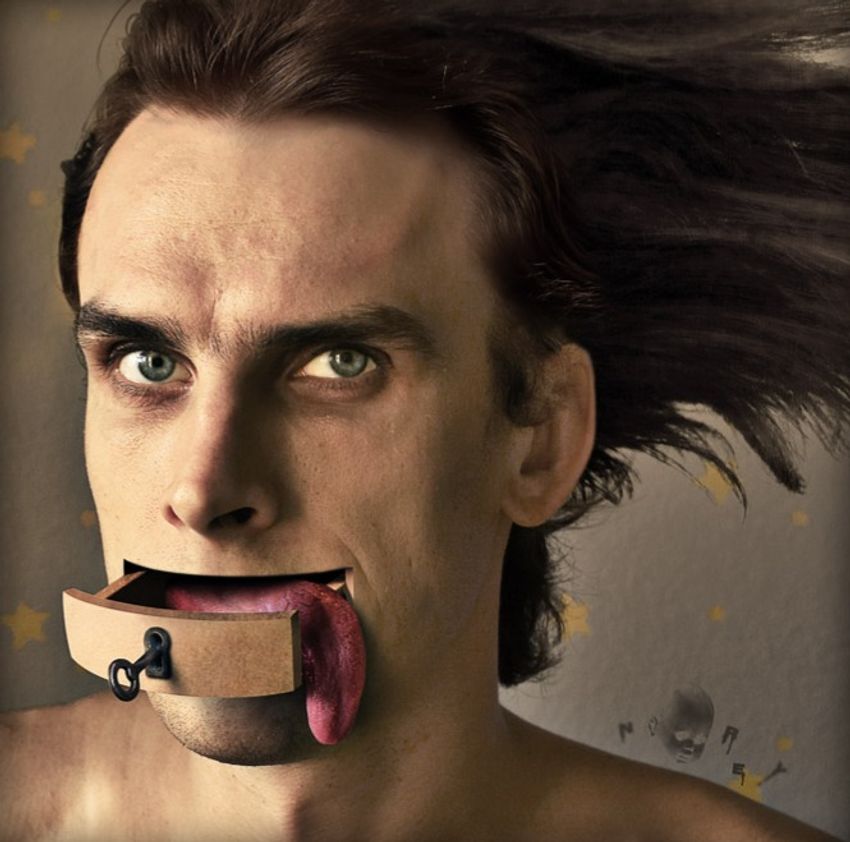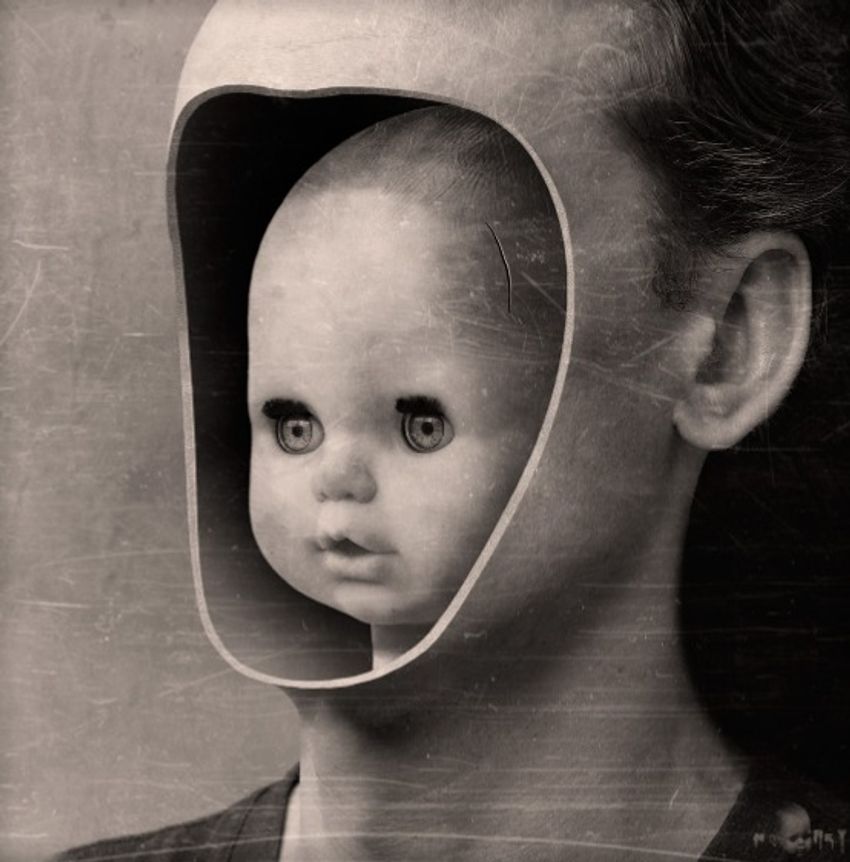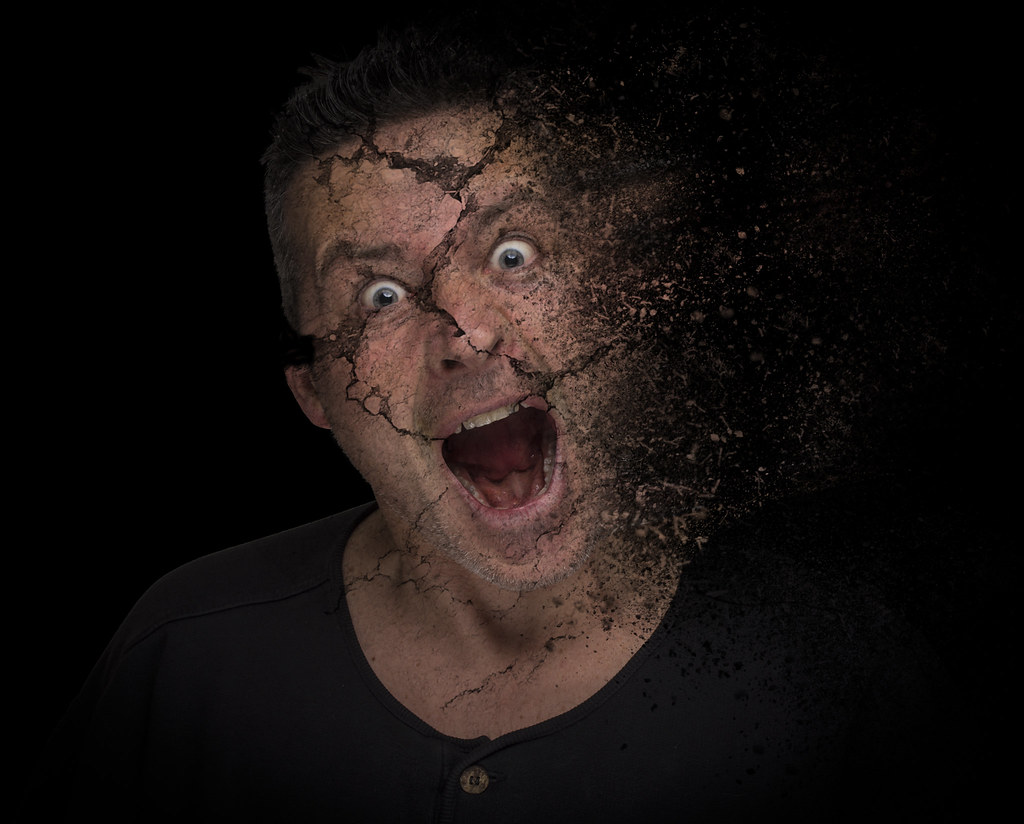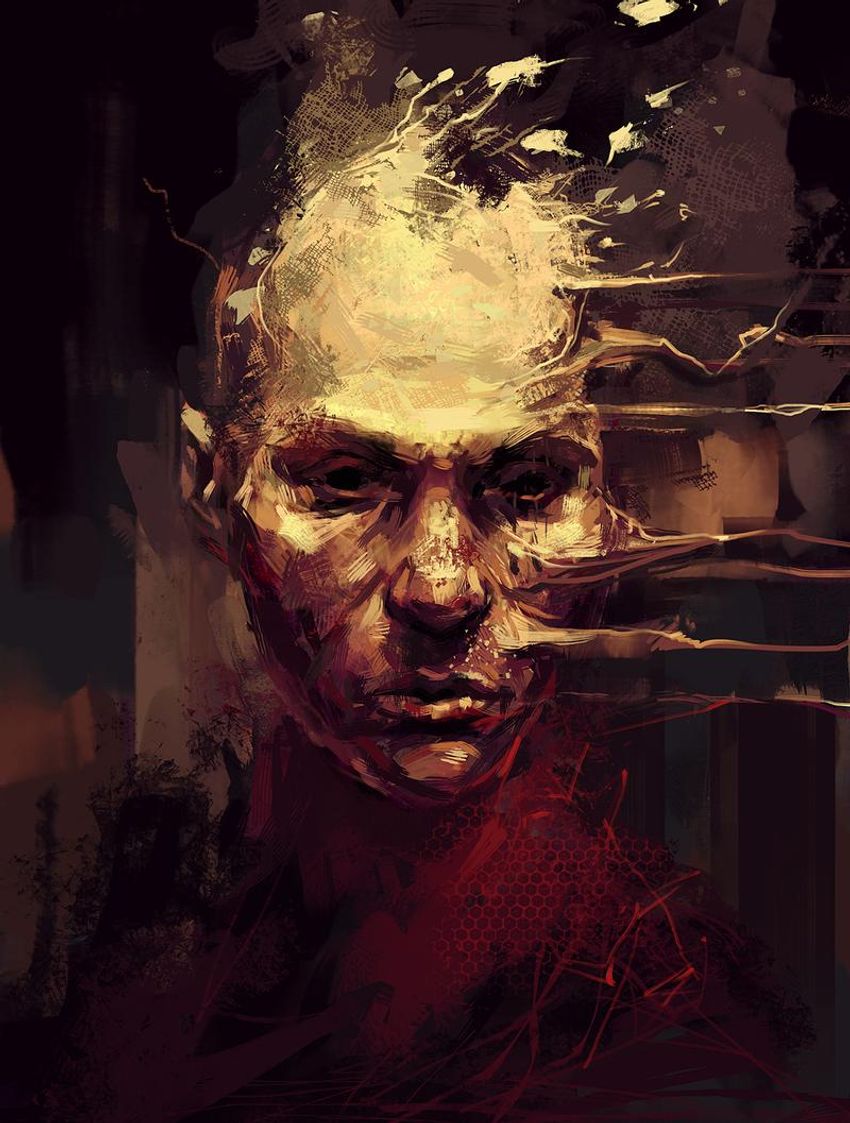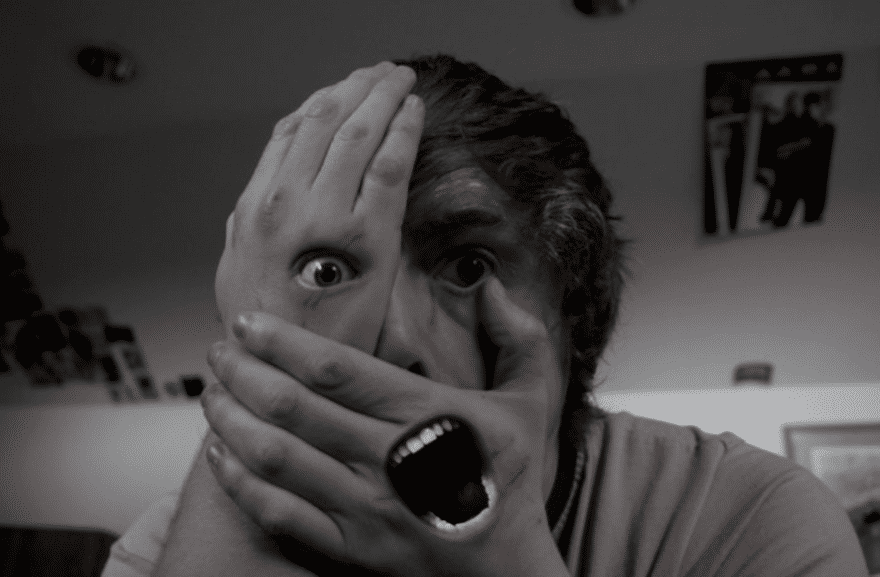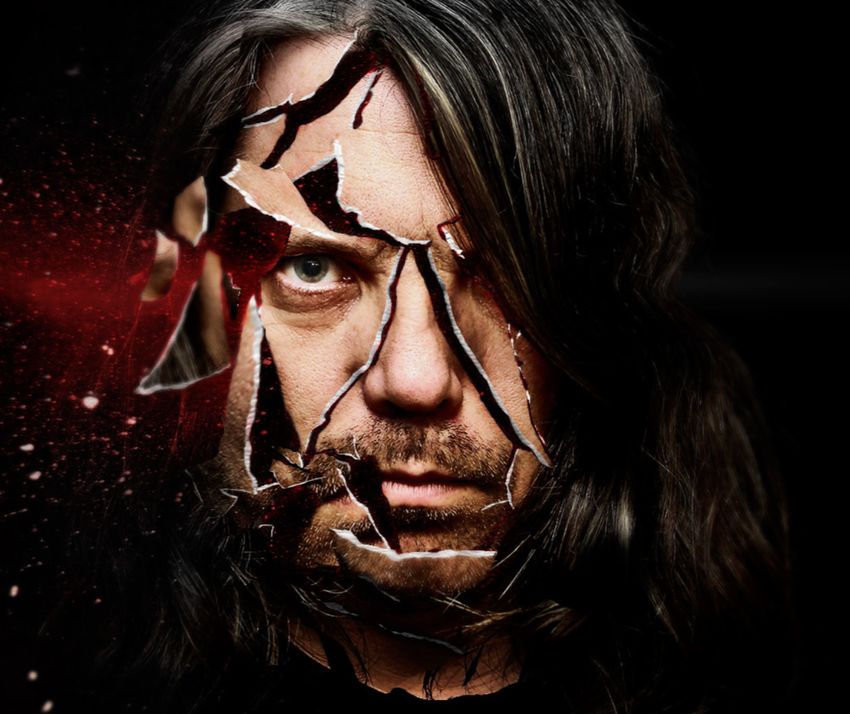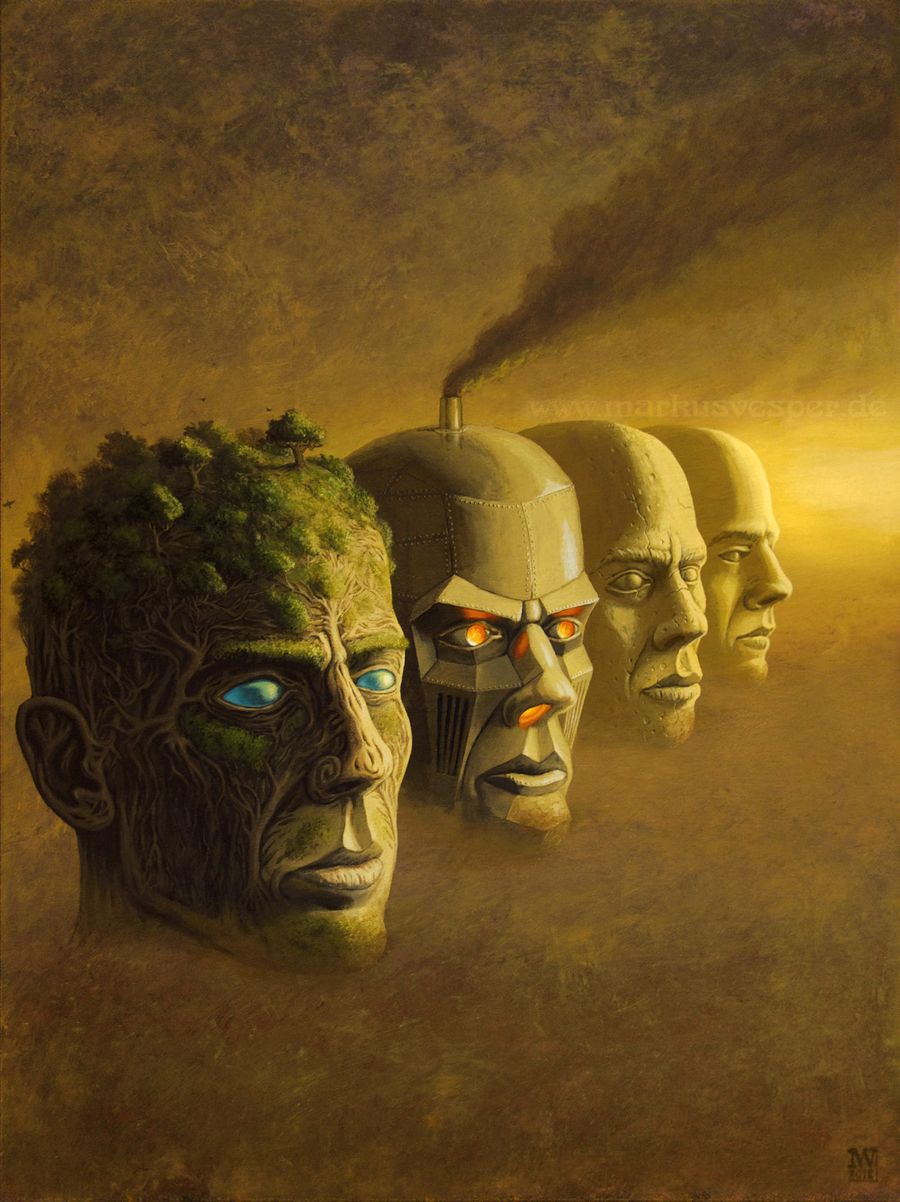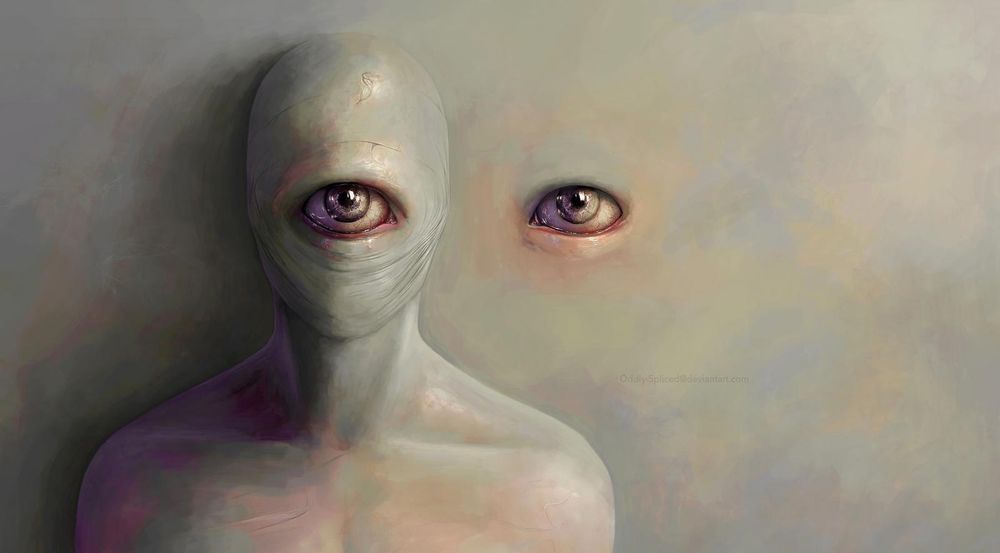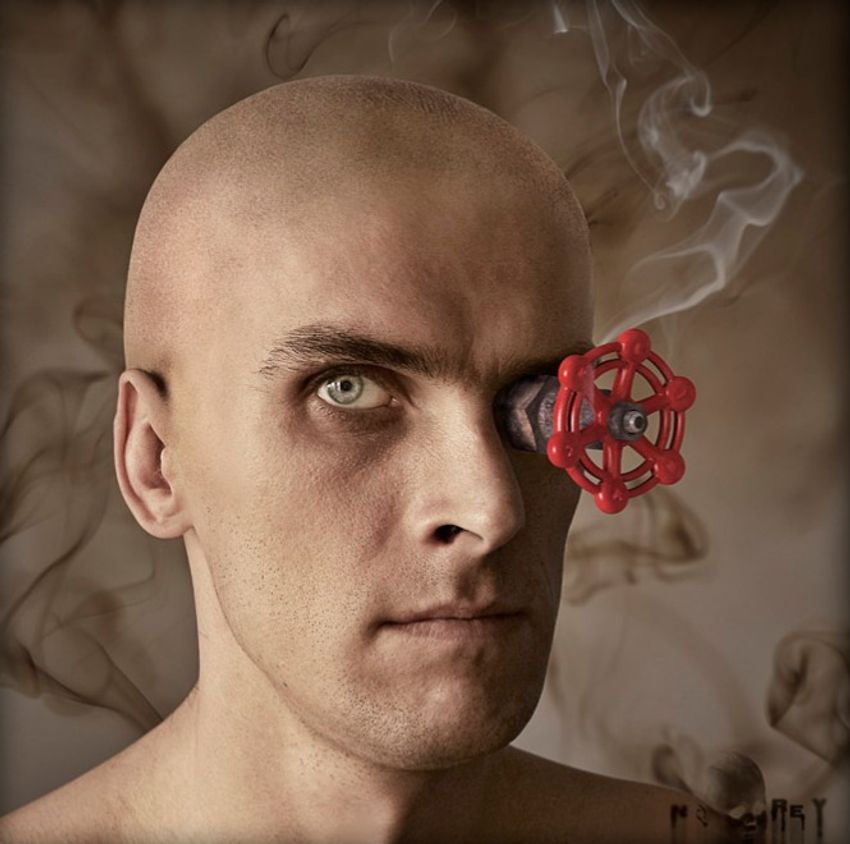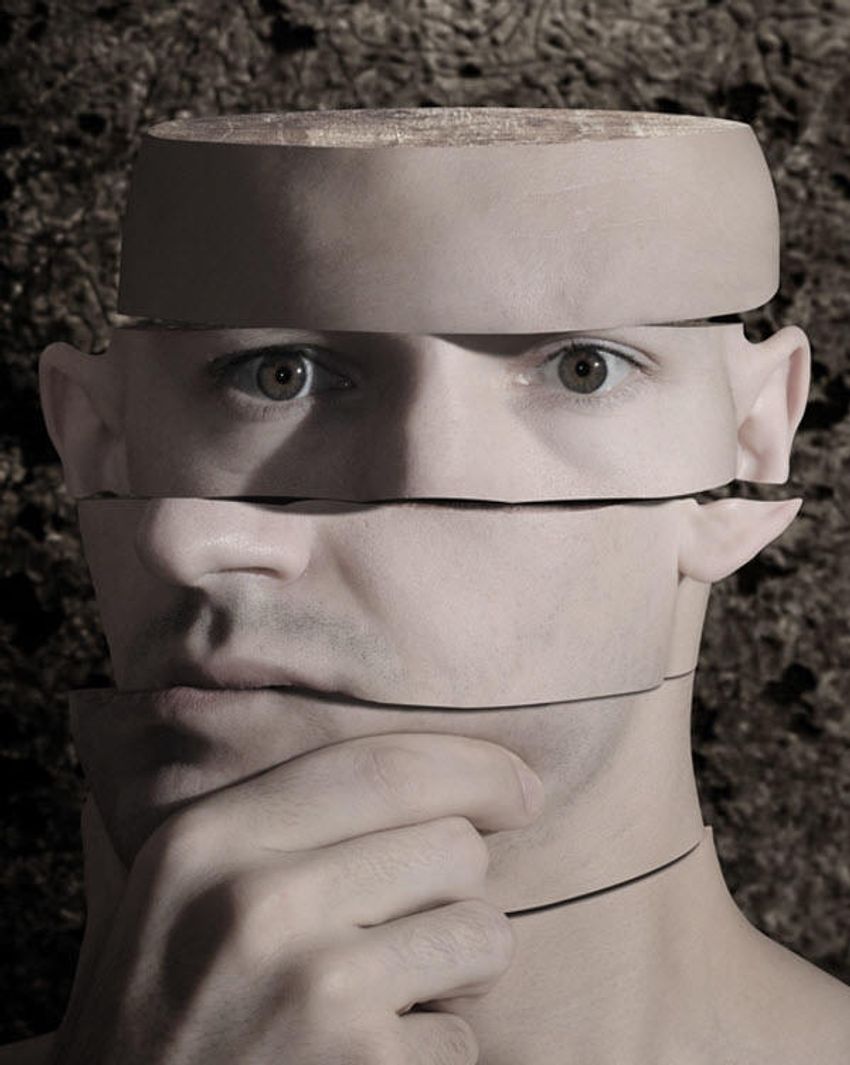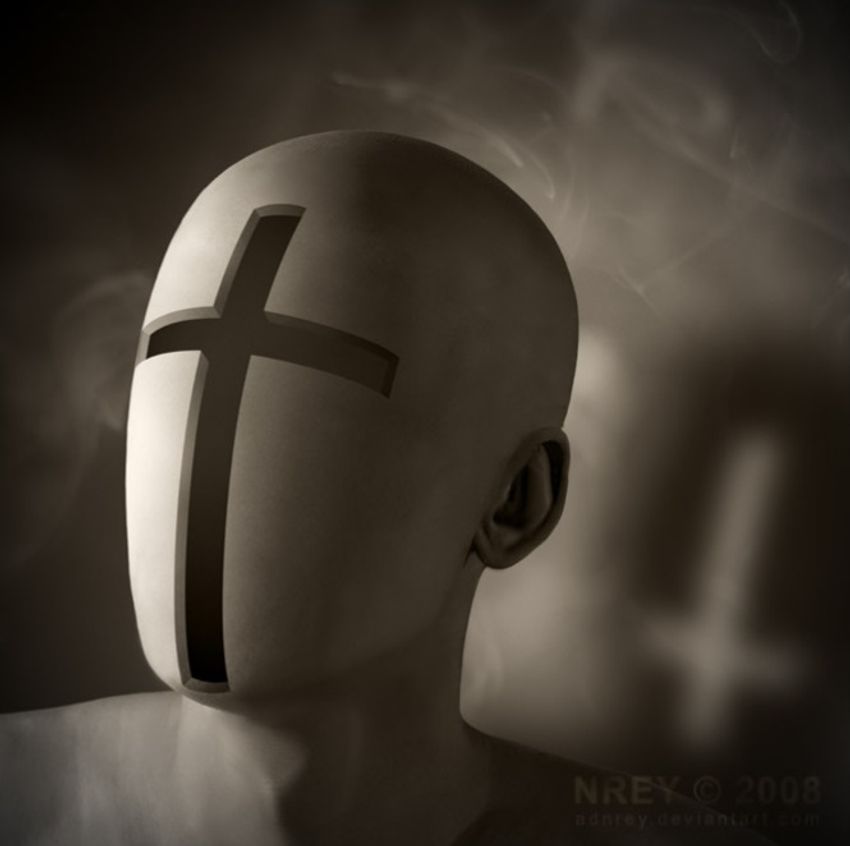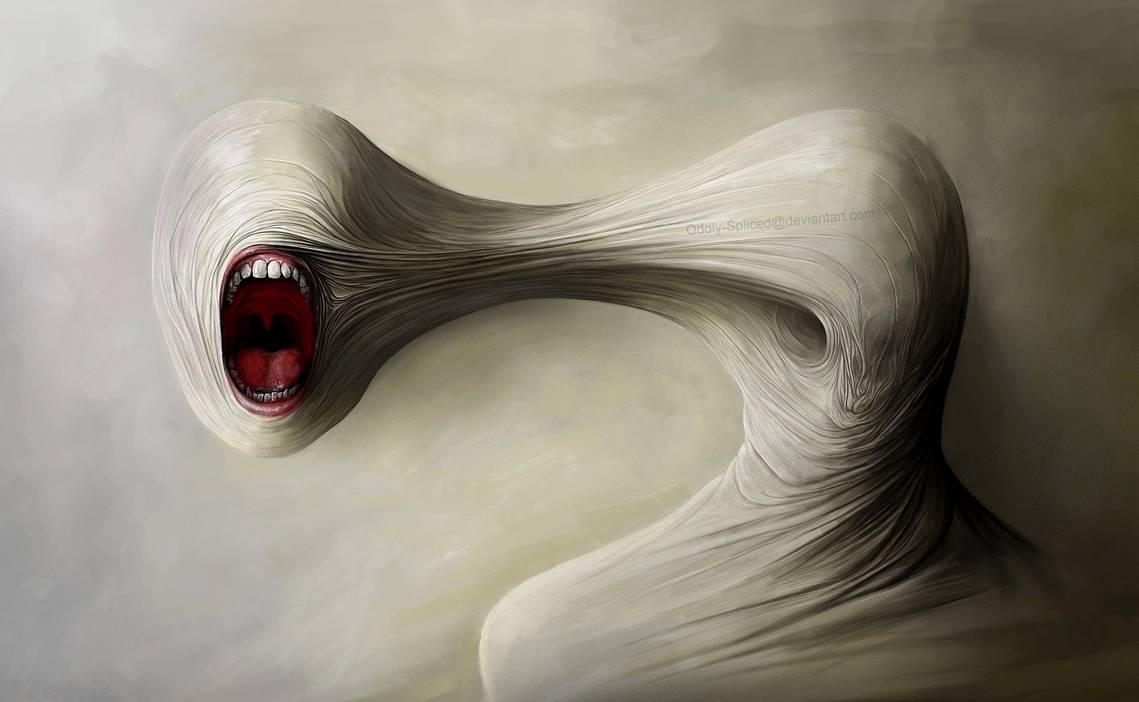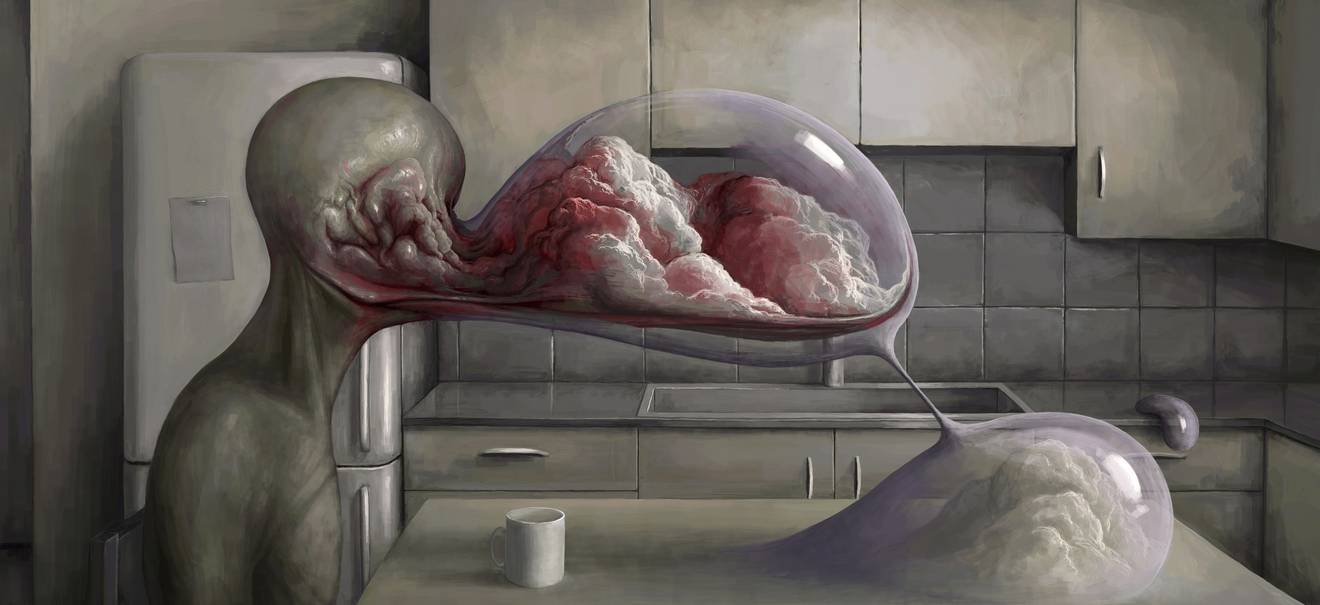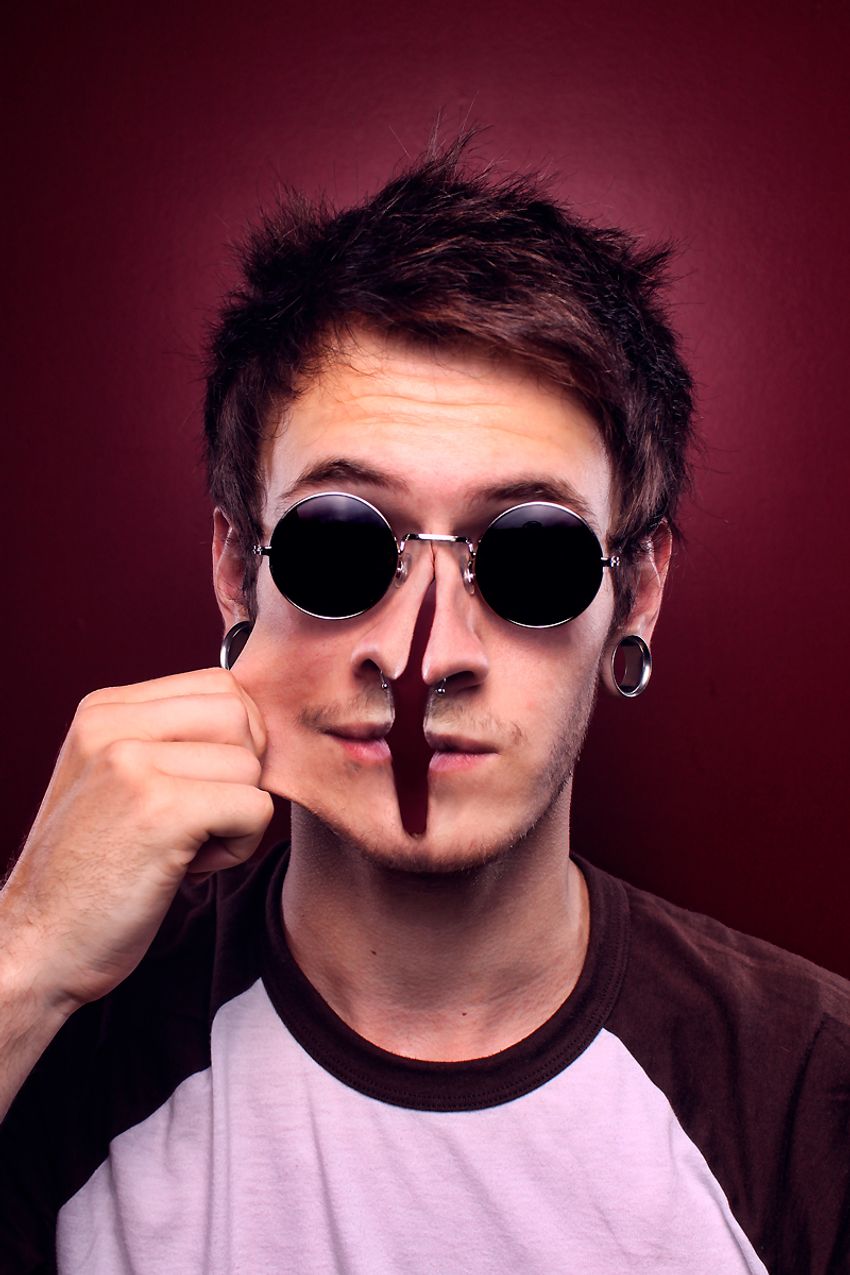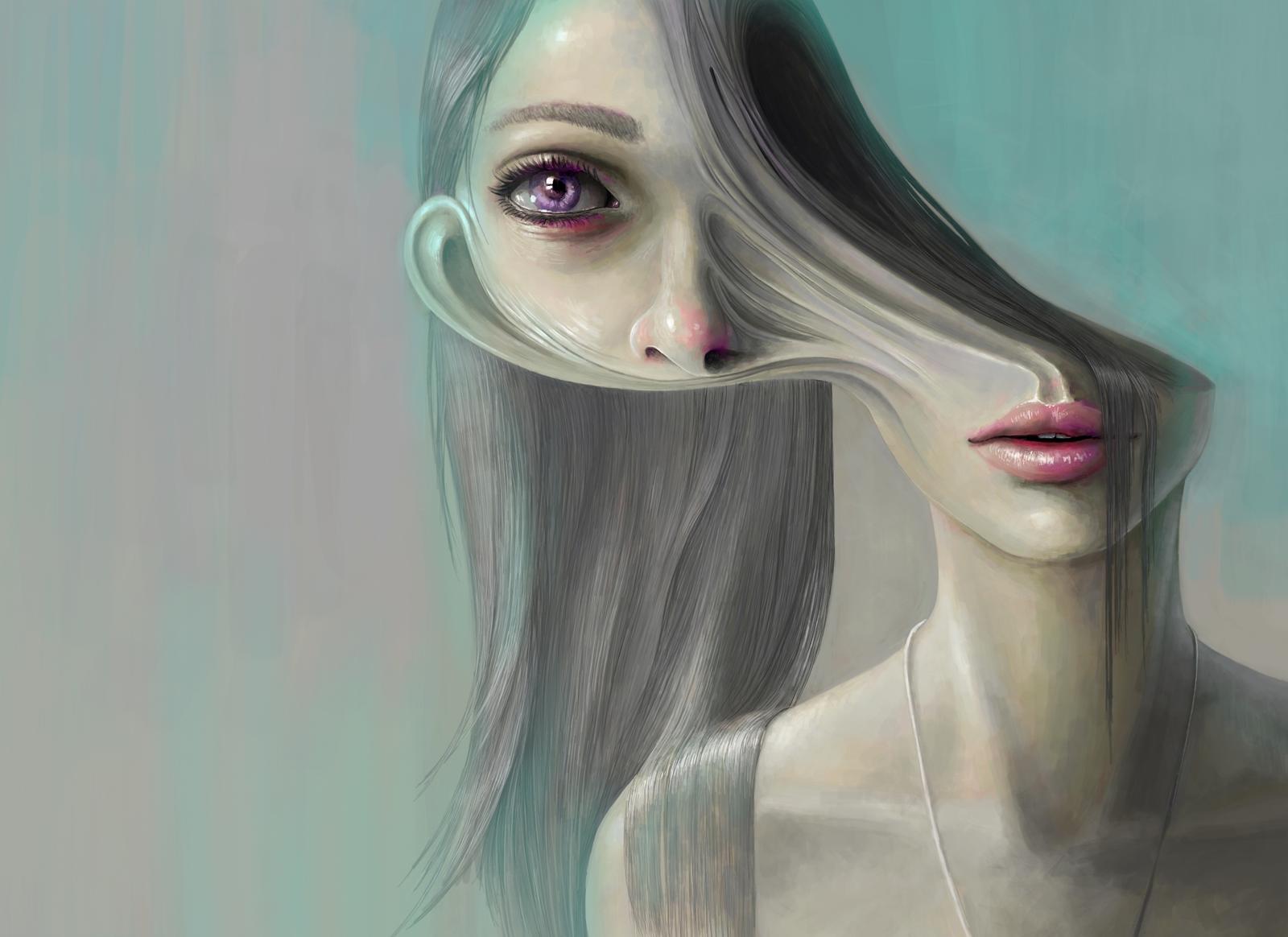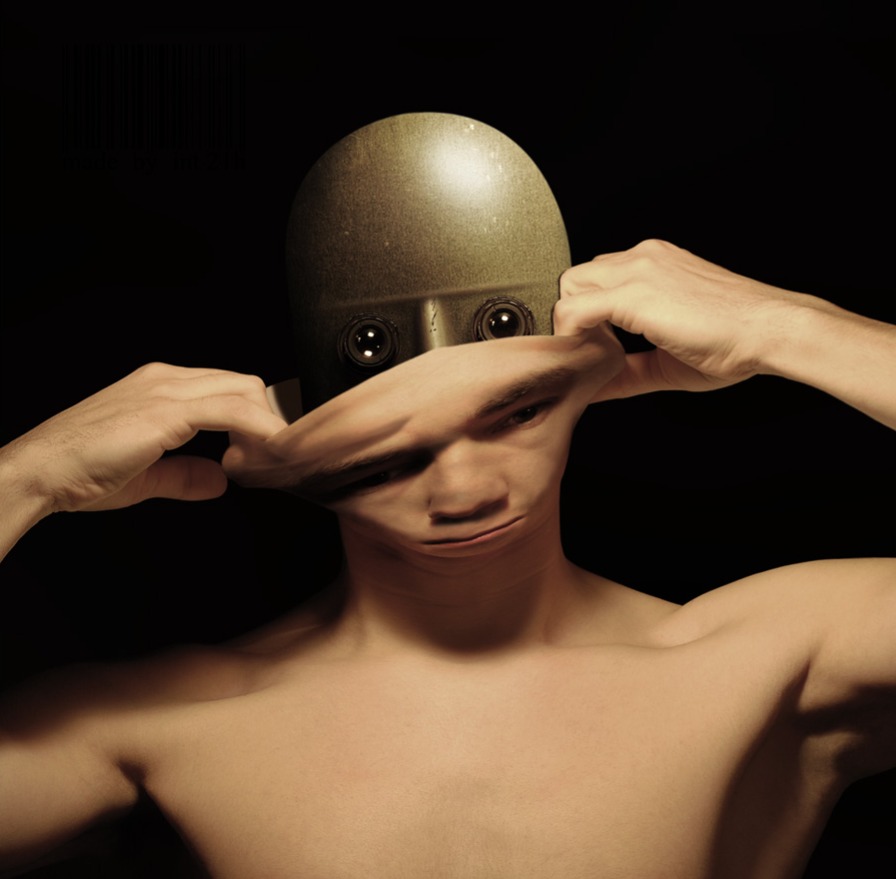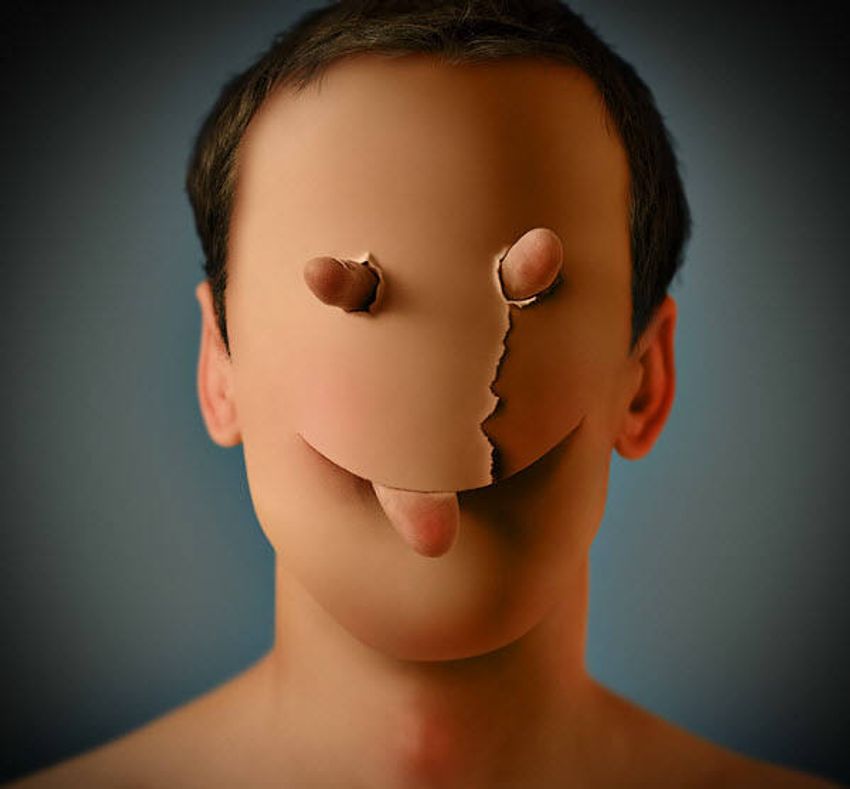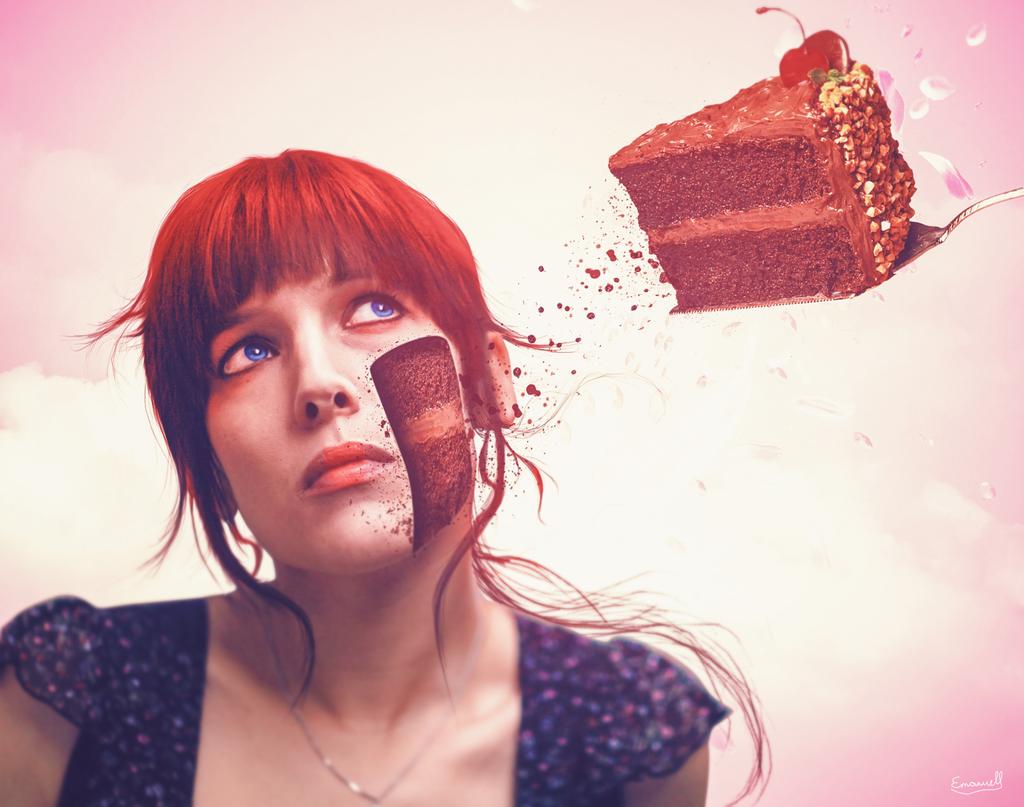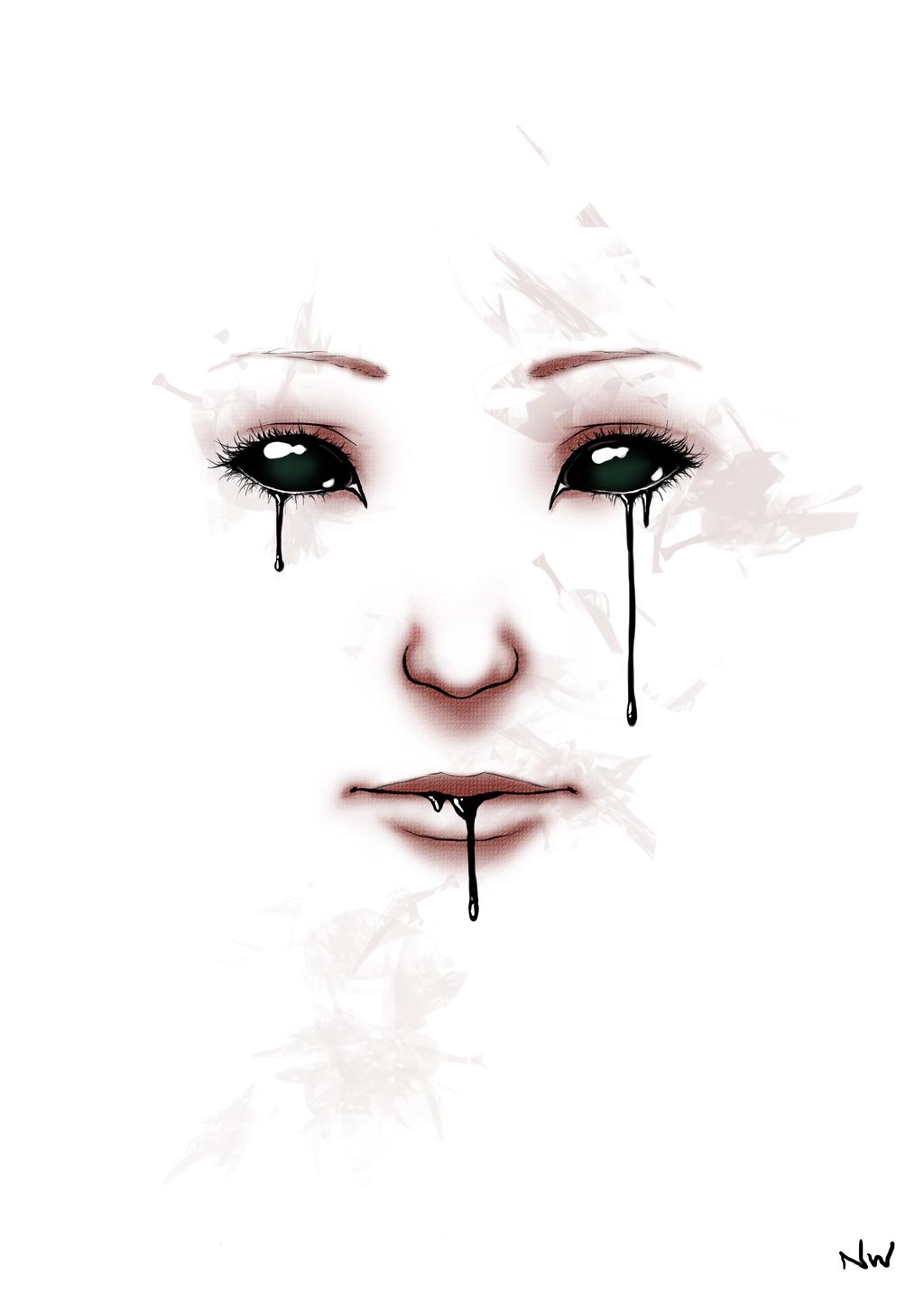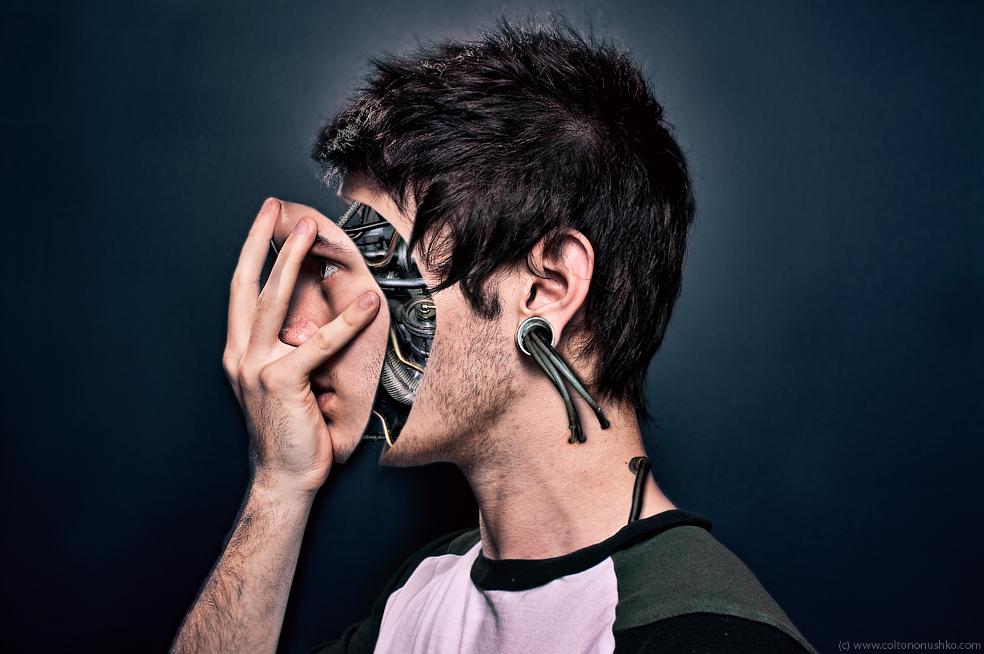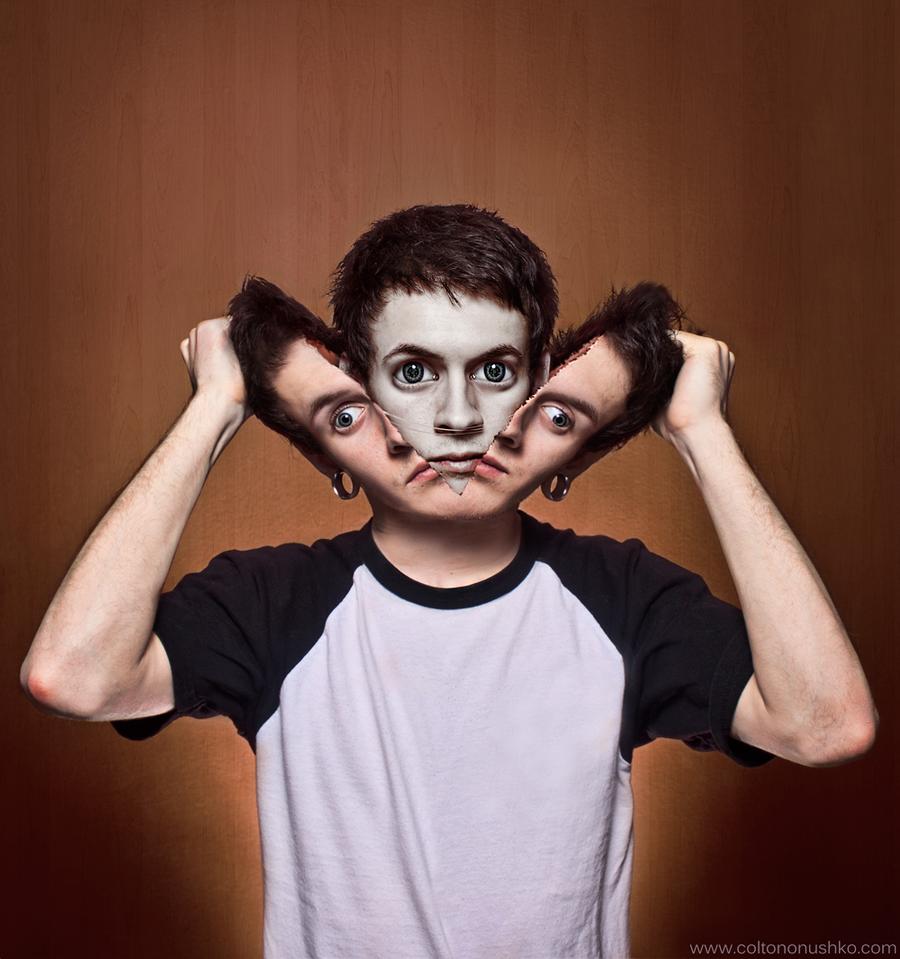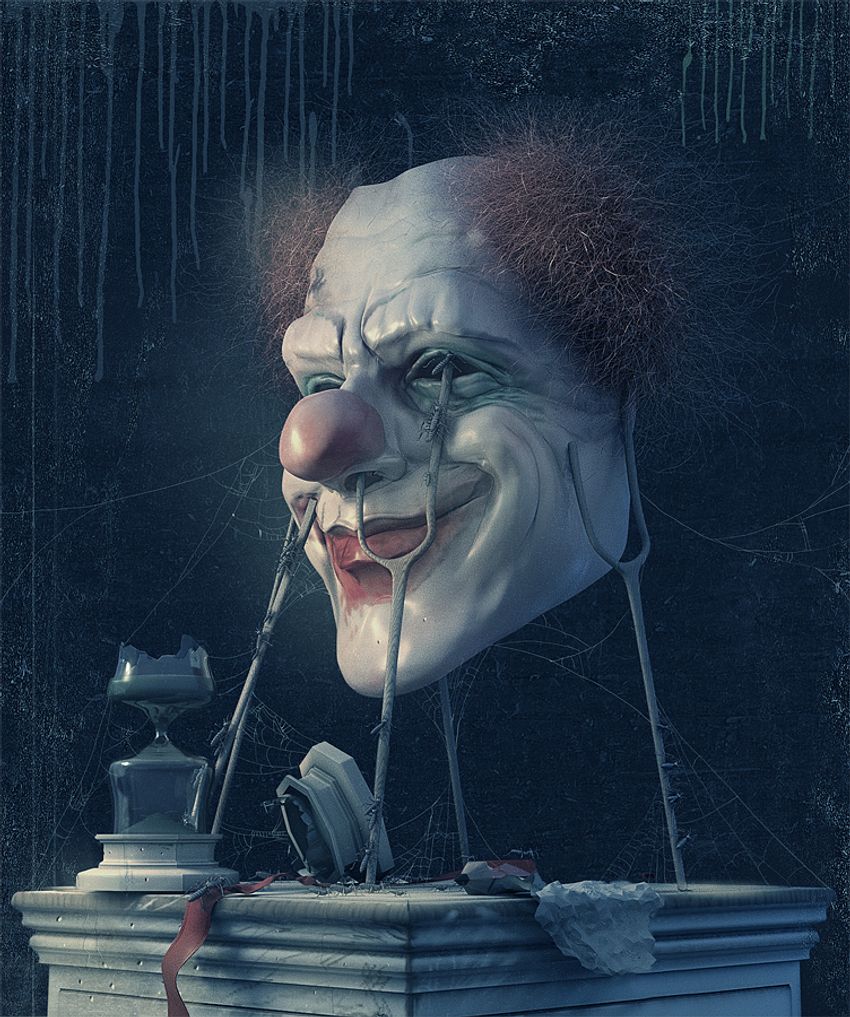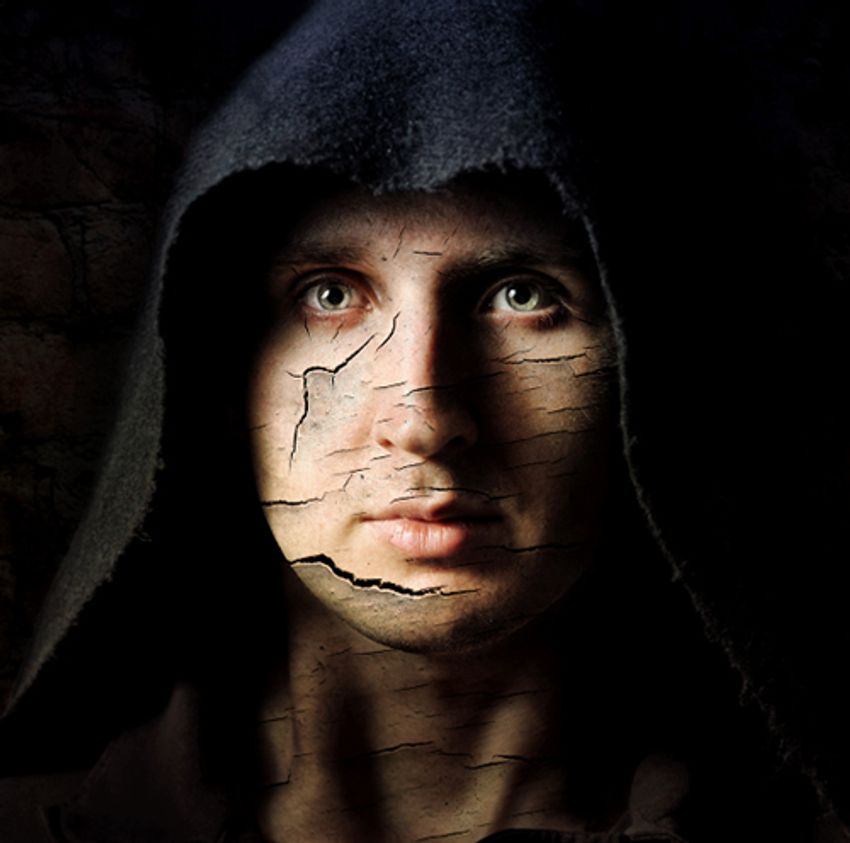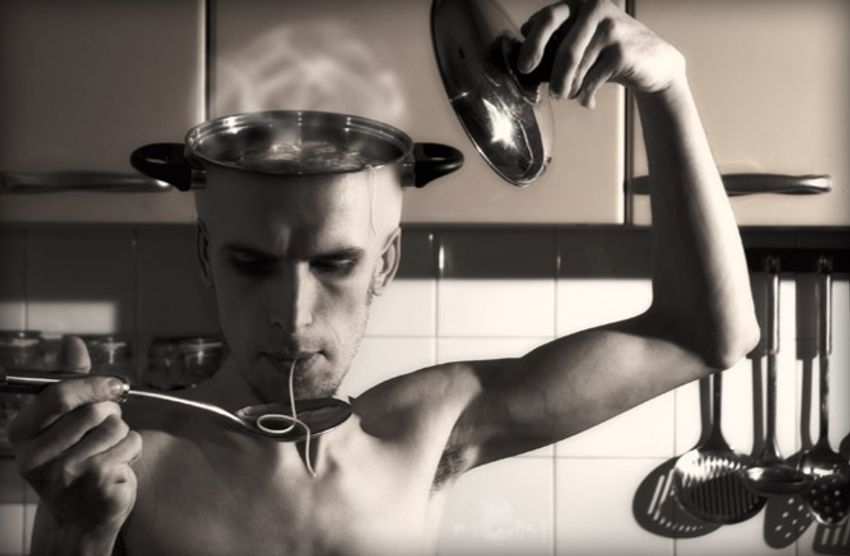 Published by
decolore
Thanks for being a part of this beautiful blog. Hours spent to create this web space to our visitors as much useful as we can. We're living with a pace of life and build beneficial collections related to graphic and web design. Here we come up with premium and free collections like mockups, backgrounds, fonts, wordpress themes, branding, inspiration, tutorials and informative articles for professional designers and beginners. Go ahead and let's be a partners! View all posts by decolore