Impressive Angel Drawings Collection for Memorable Inspiration
Do you have an idea to draw an impressive angel portrait and need quick inspiration? You come to the right place.
Here we have a handpicked collection of angel drawings for your imagination. In this collection, we've carefully listed out best angels drawings to help you choose the right drawing and get a head-start on your own drawing sketch project. Keep a good mood and enjoy!
You may also like:
---
Angel Tears by Zindy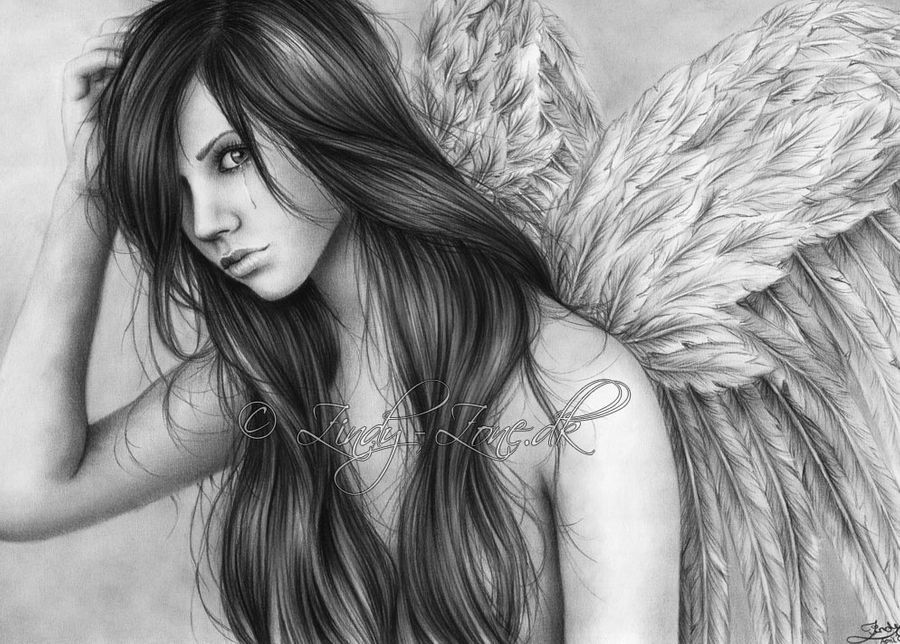 View Source
Angel by dampStamp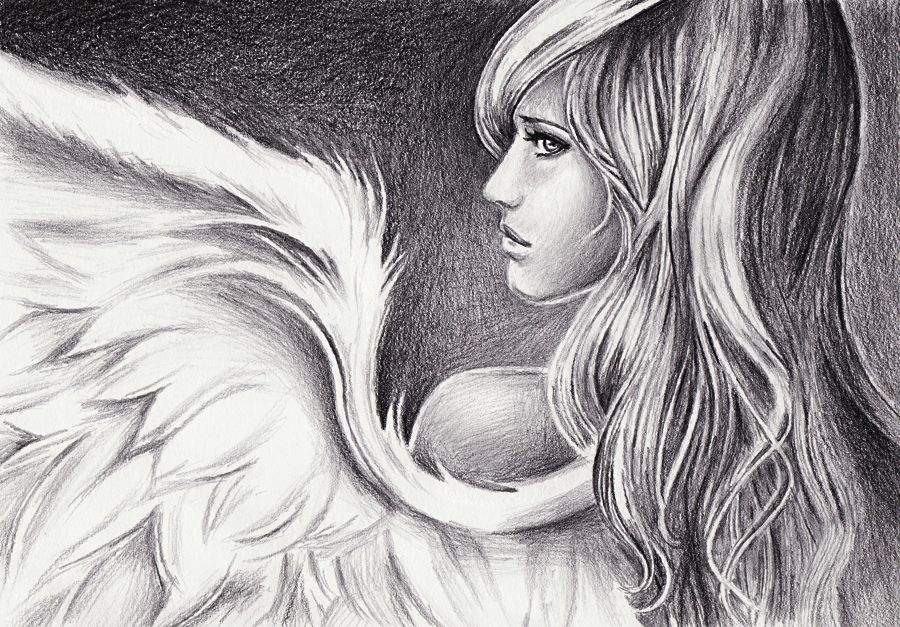 View Source
"Cupid with His Mandolin" by Gabriela Olteanu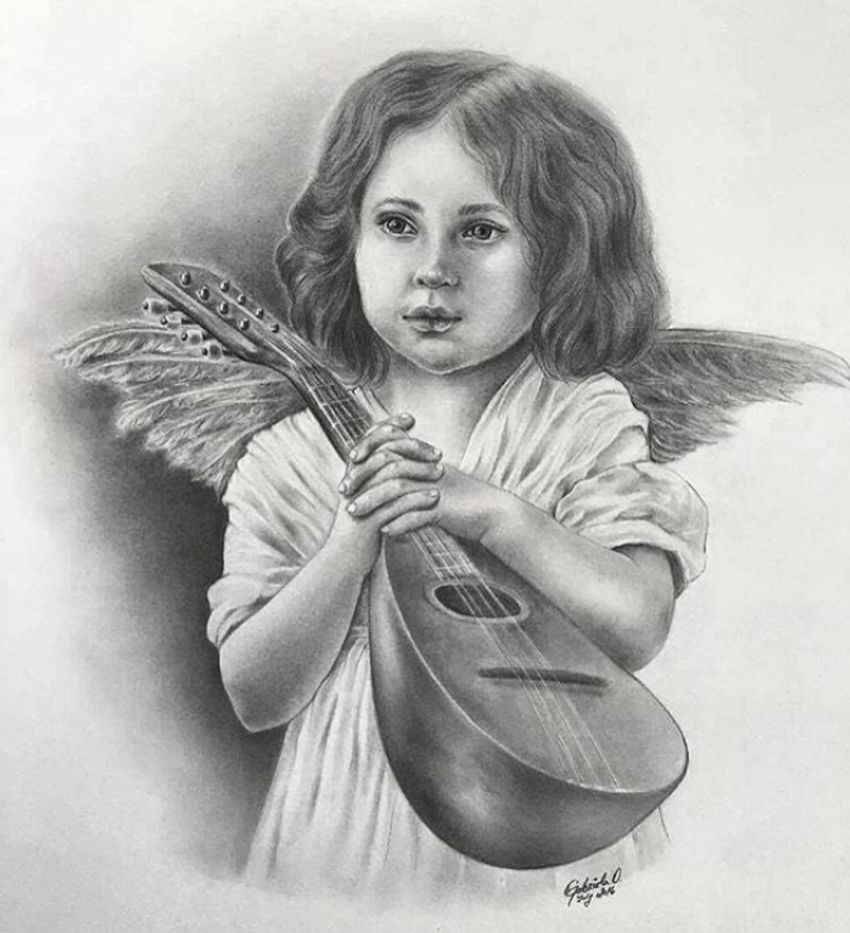 View Source
Little Angel in Hell by paulobarrios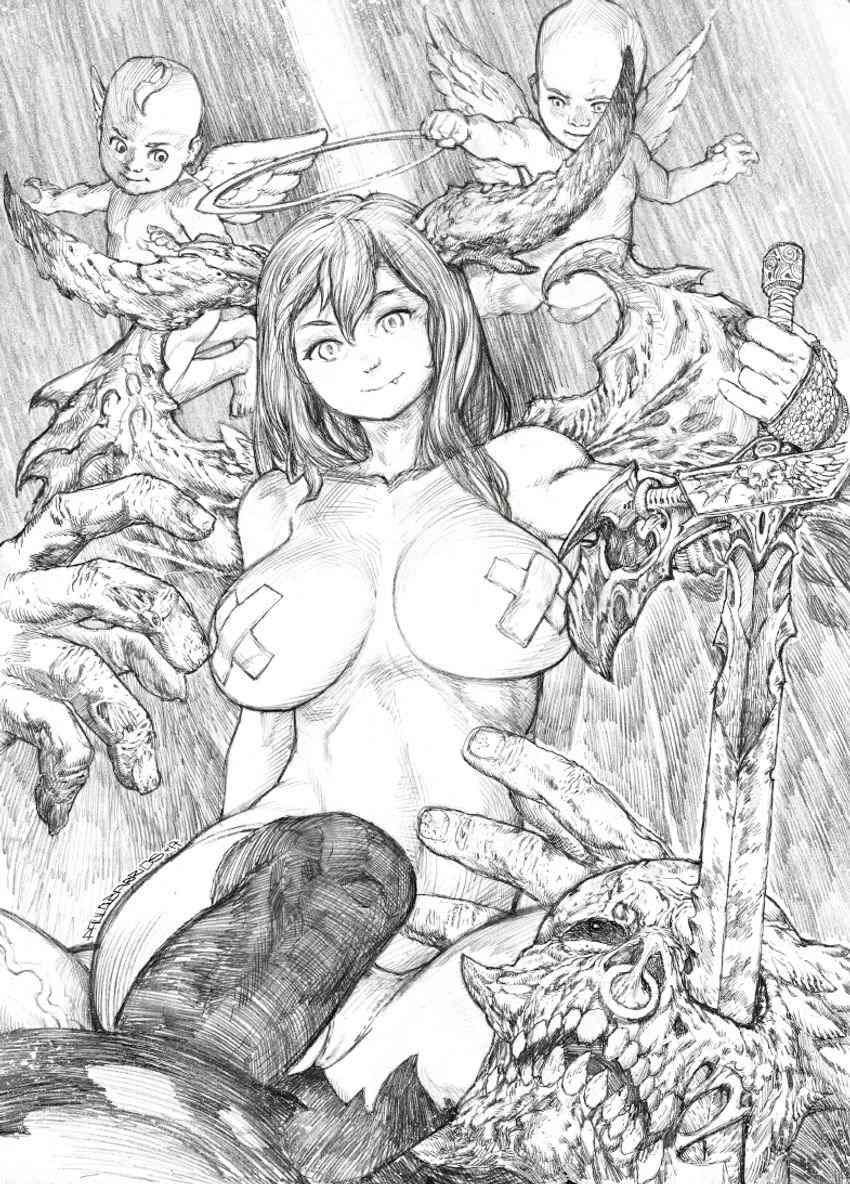 View Source
Guardian Angel by StarSaintStudios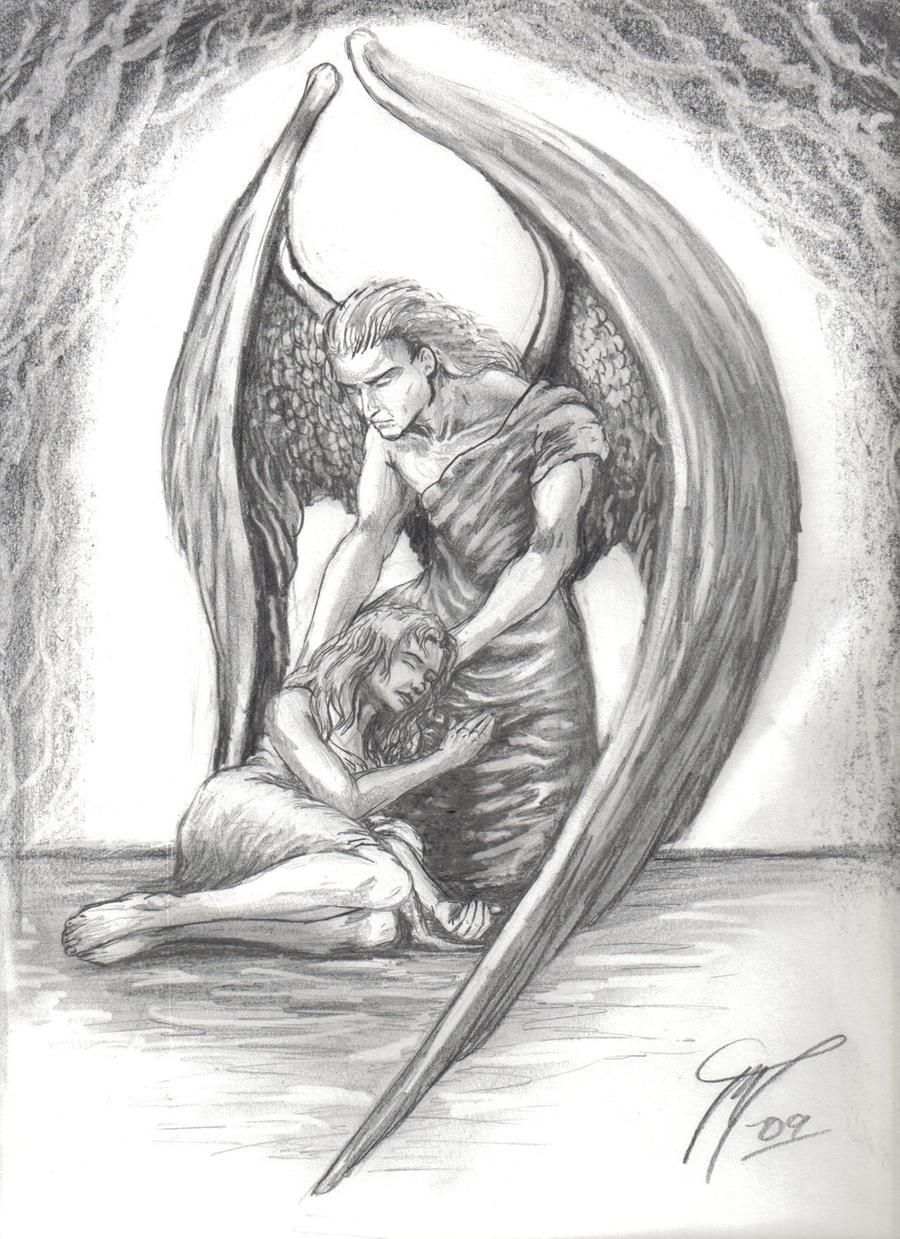 View Source
Angel by Naschi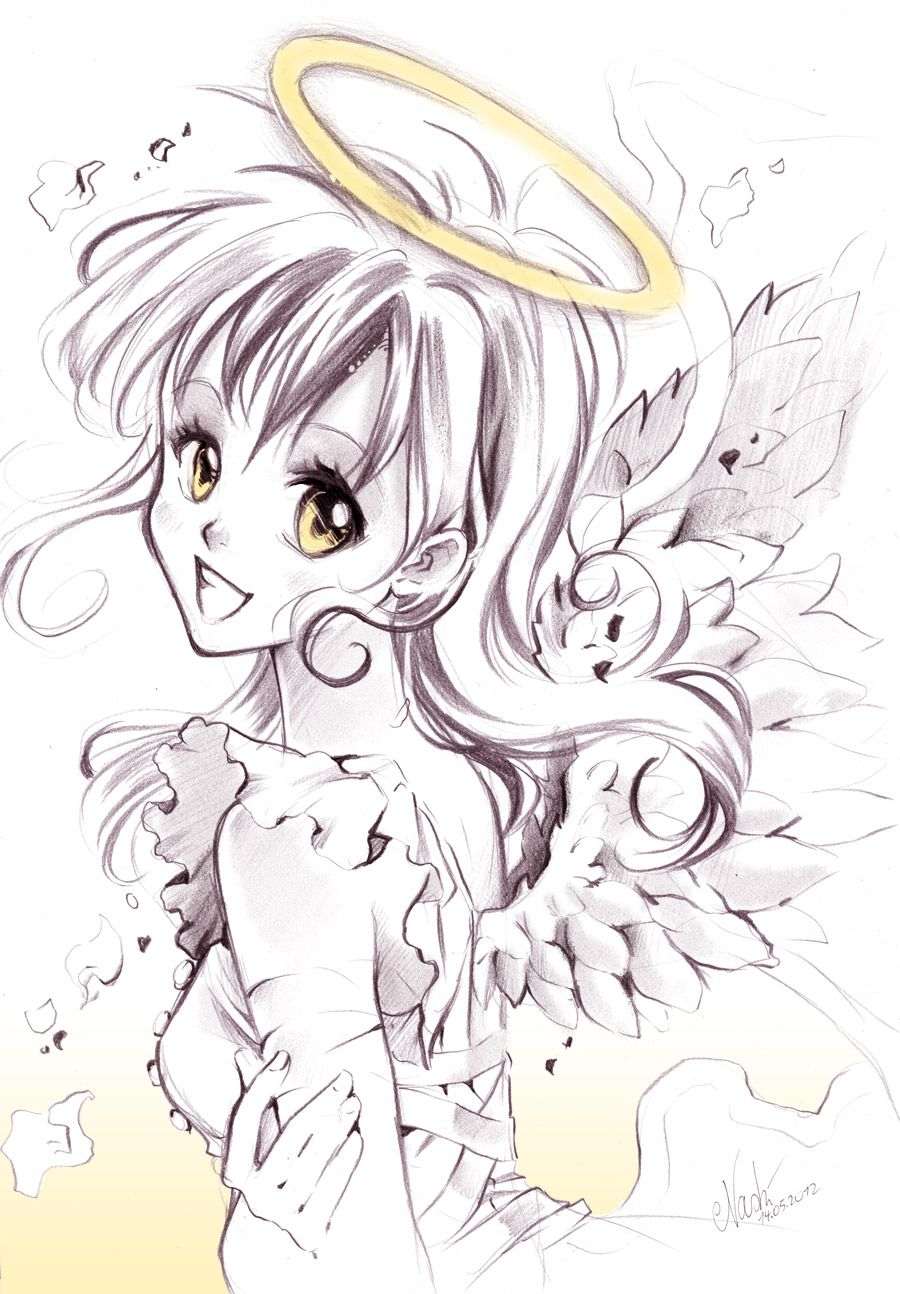 View Source
Angel Eyes by PinUp-World-Art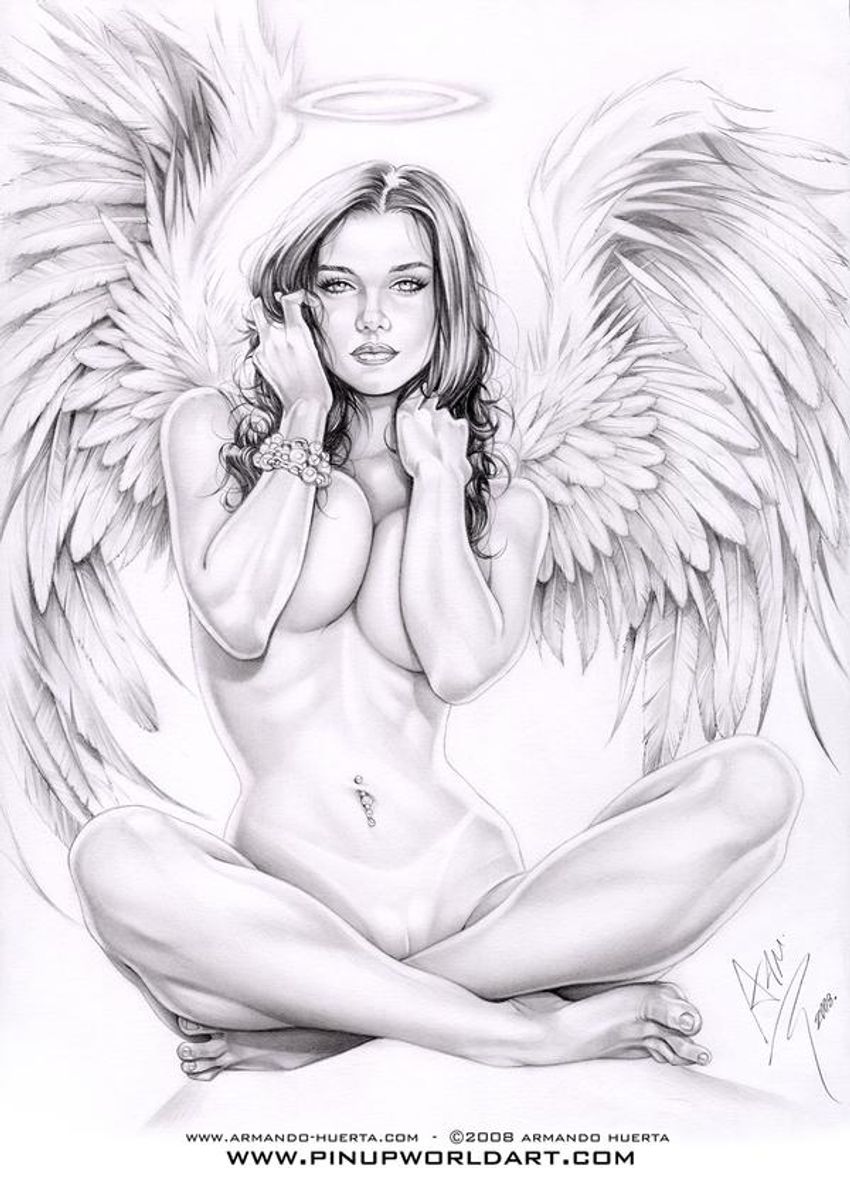 View Source
Angel of X-Men by The-Angel-of-Angels
View Source
Angel by yazooLovrec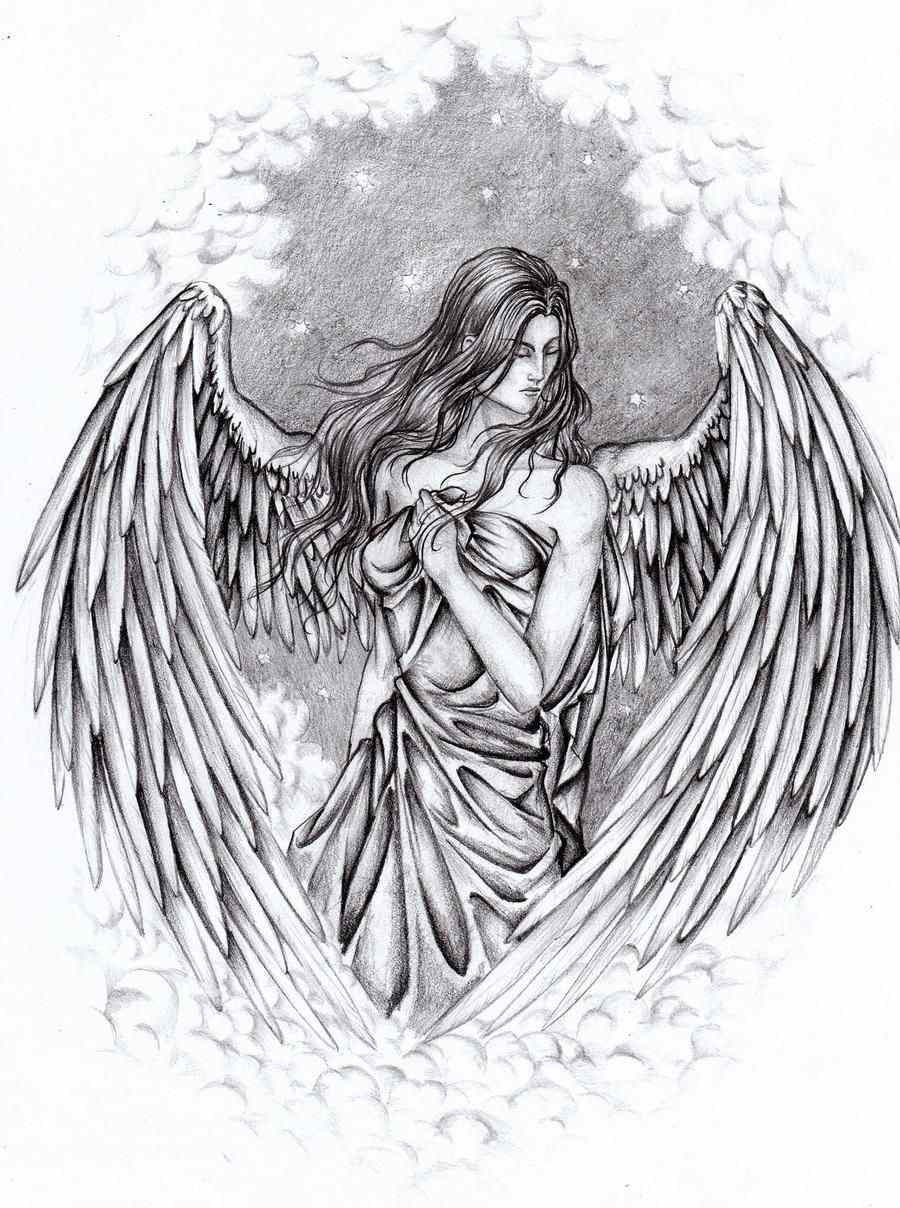 View Source
Angel Guardian 2 by Toby Lu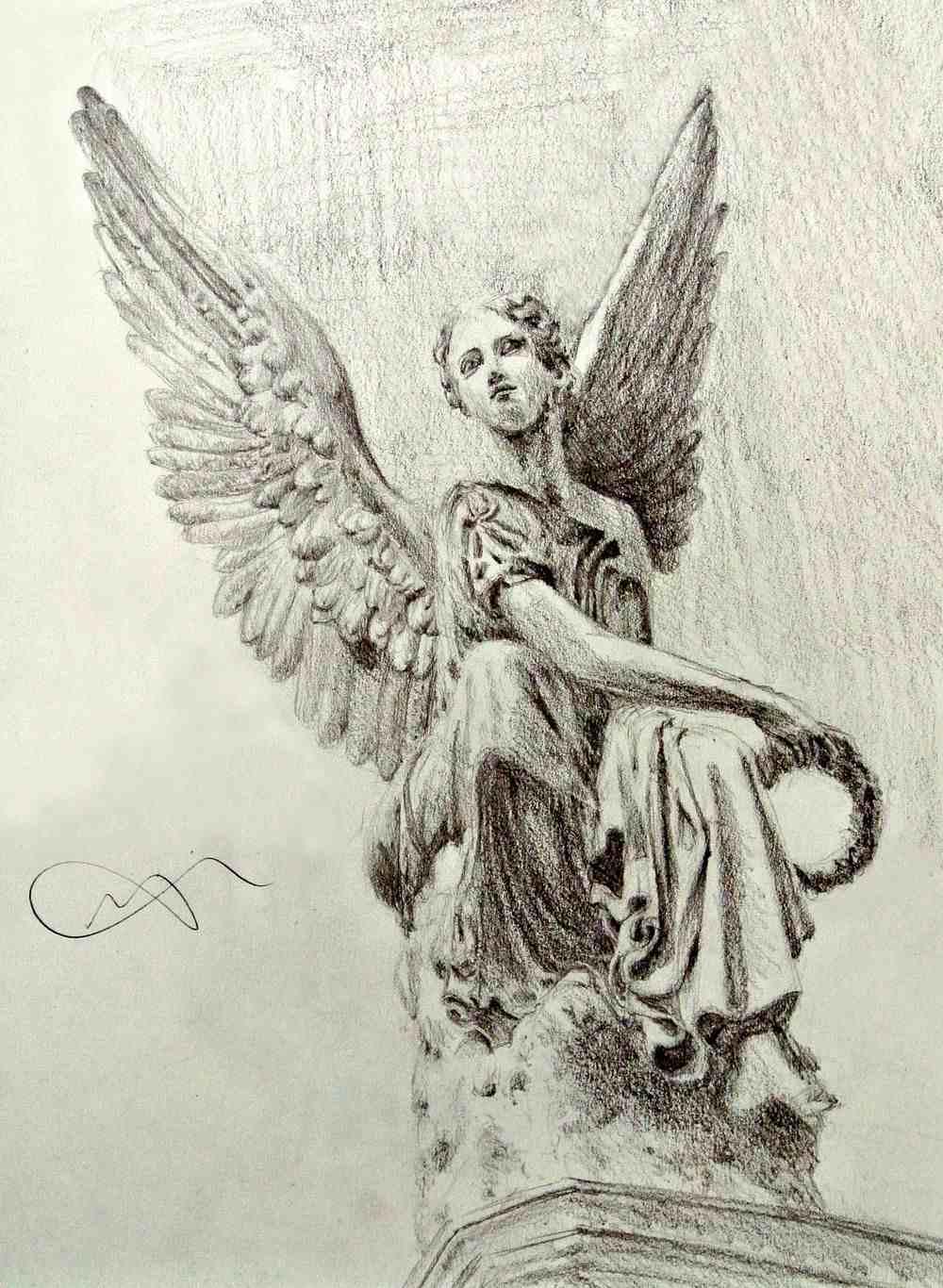 View Source
Valkyrie Angel by MroczniaK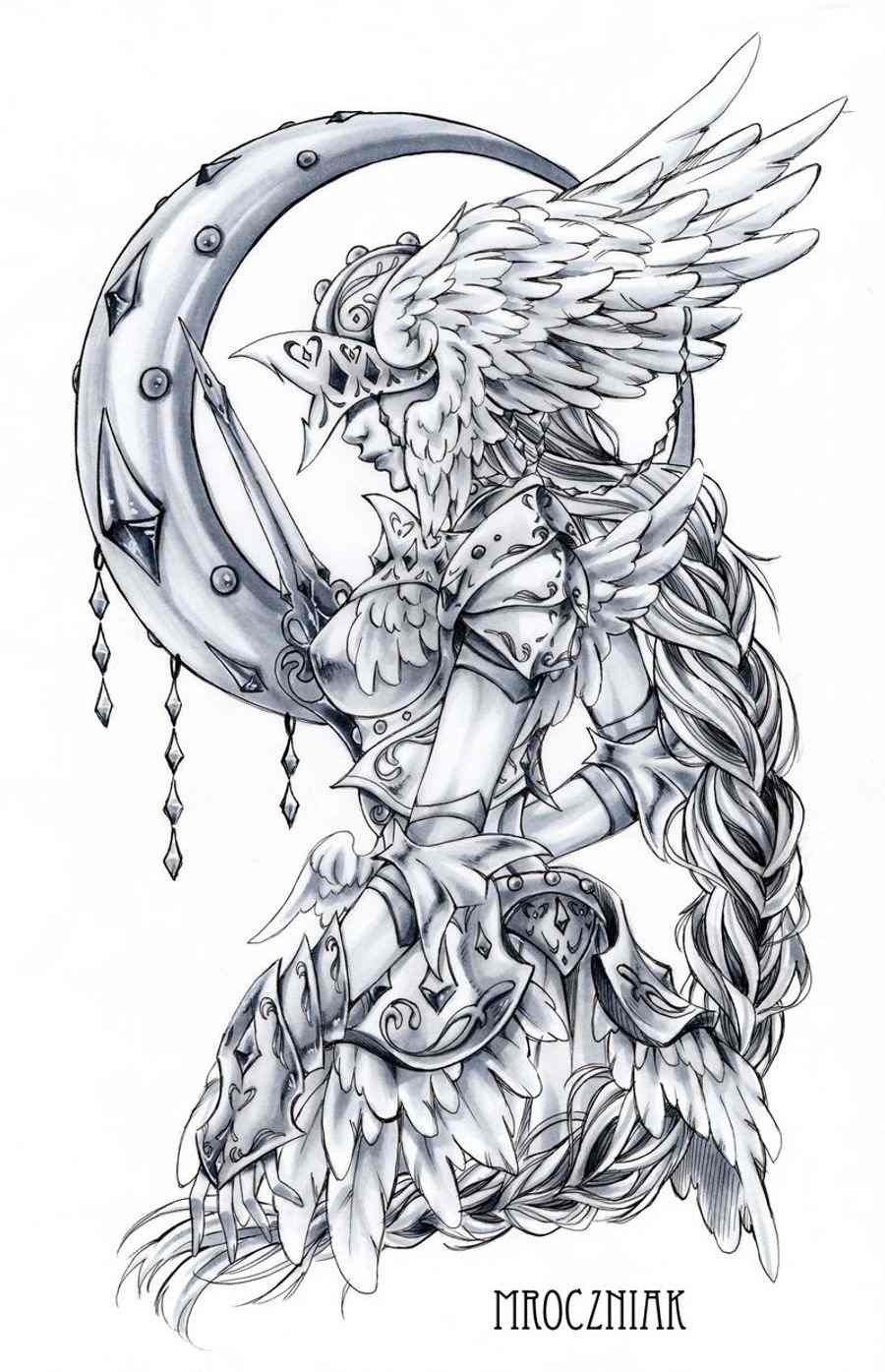 View Source
Angel by Alexiel99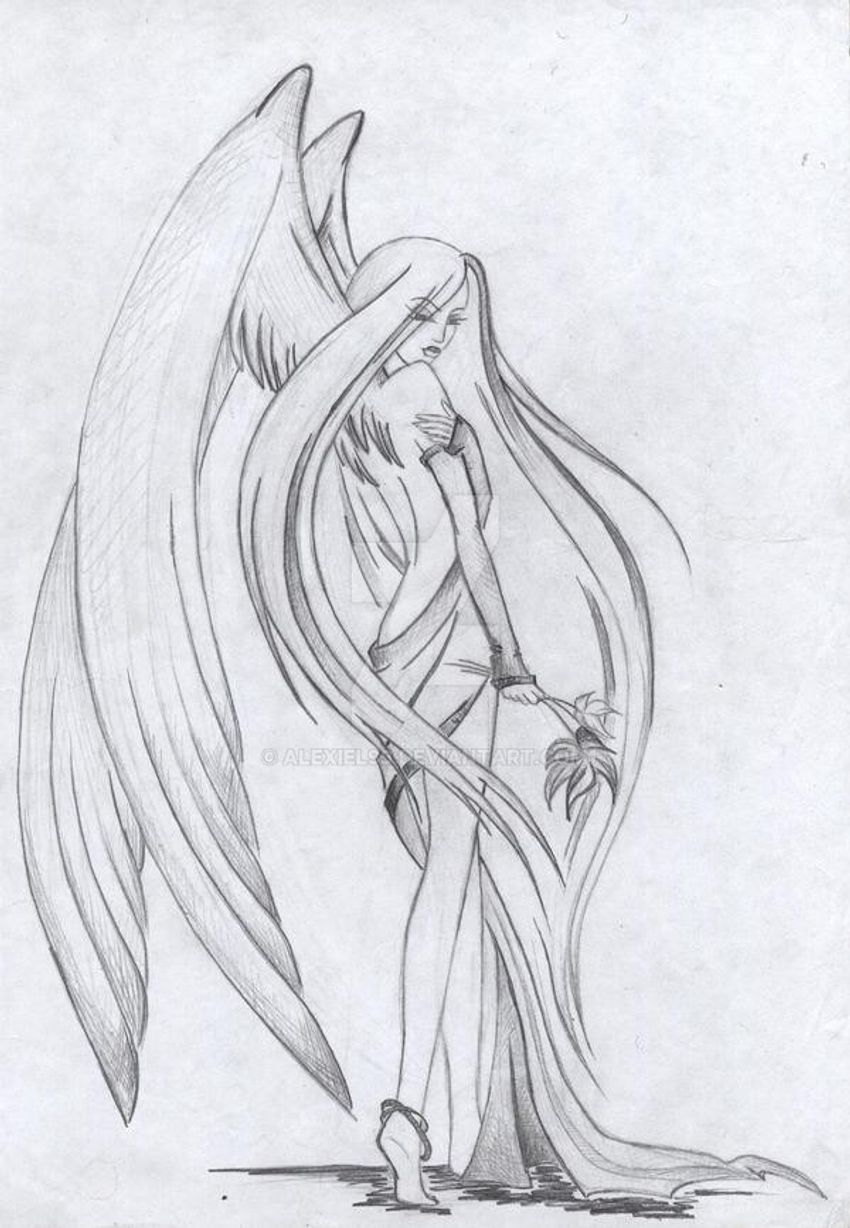 View Source
The Fallen Angel by Alexiel99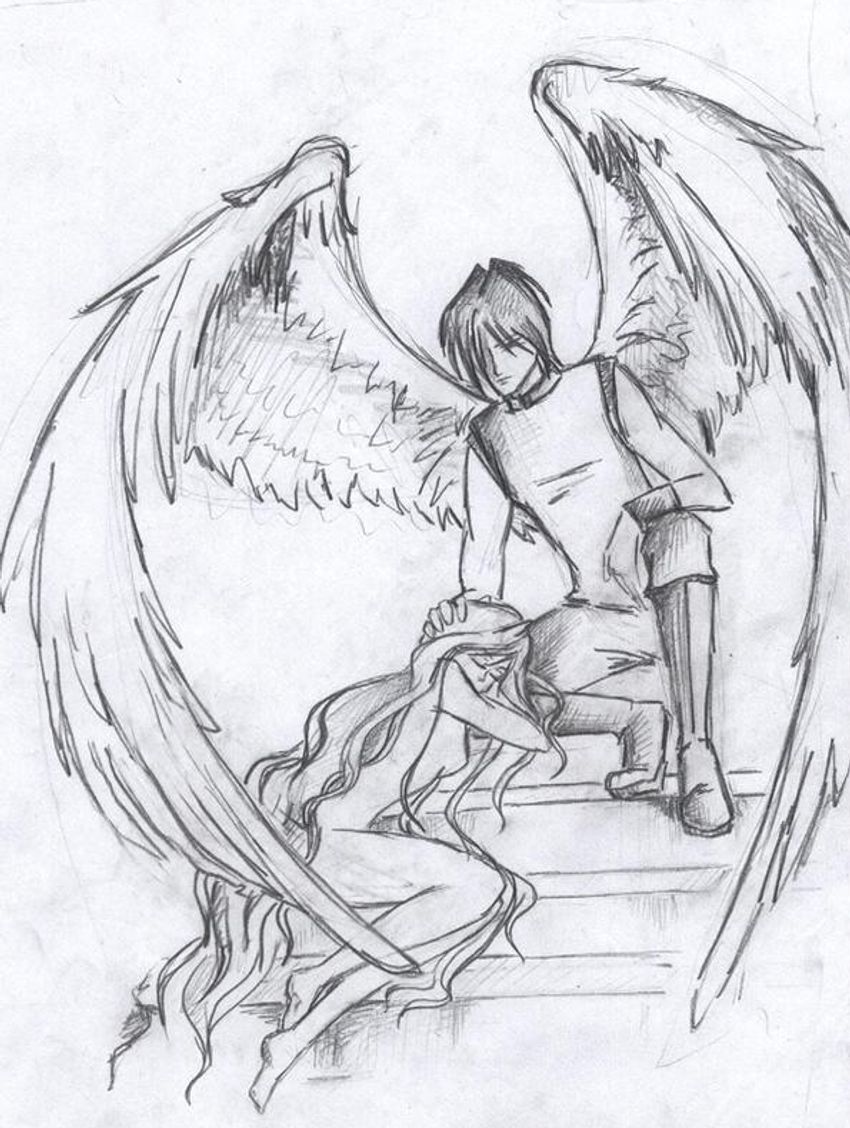 View Source
Baby Angel by iggygirl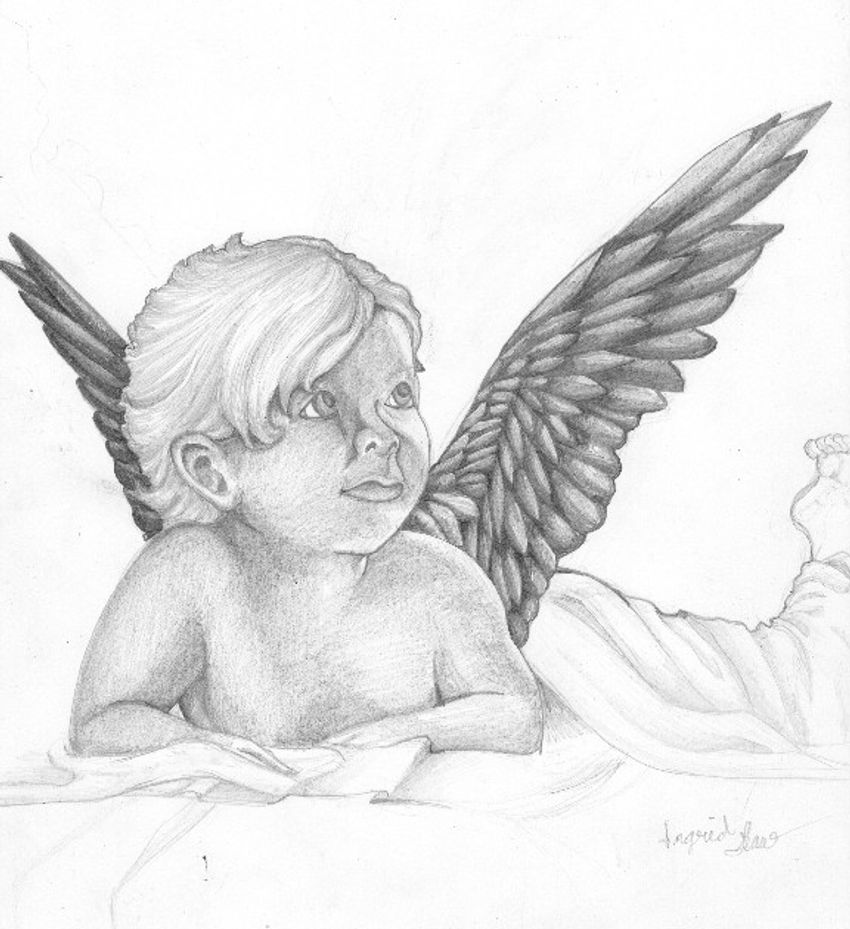 View Source
Fallen Angel Sketch by MakeshiftPaperWings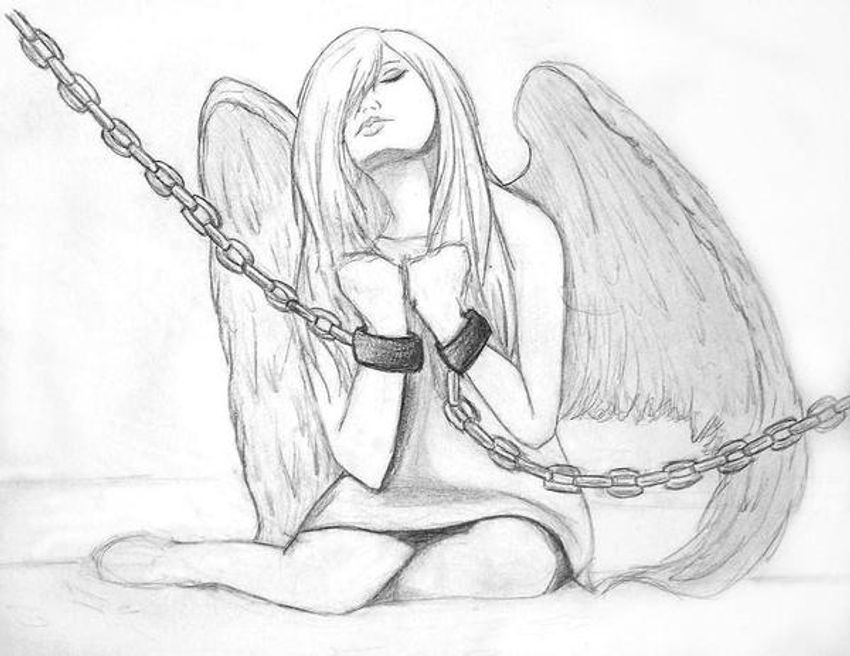 View Source
Captive Angel Pencil Sketch by A-Fragile-Smile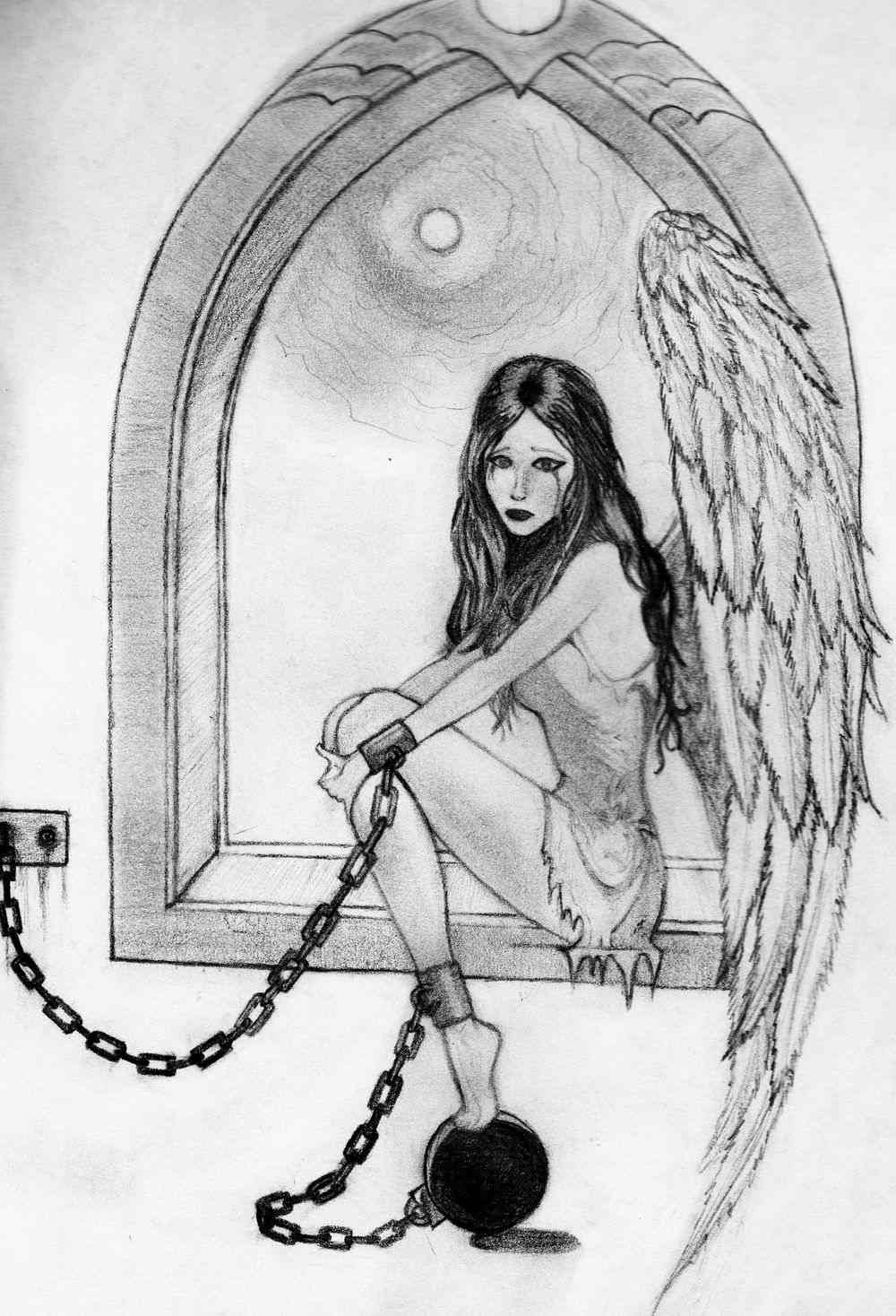 View Source
Rest My Love by Zindy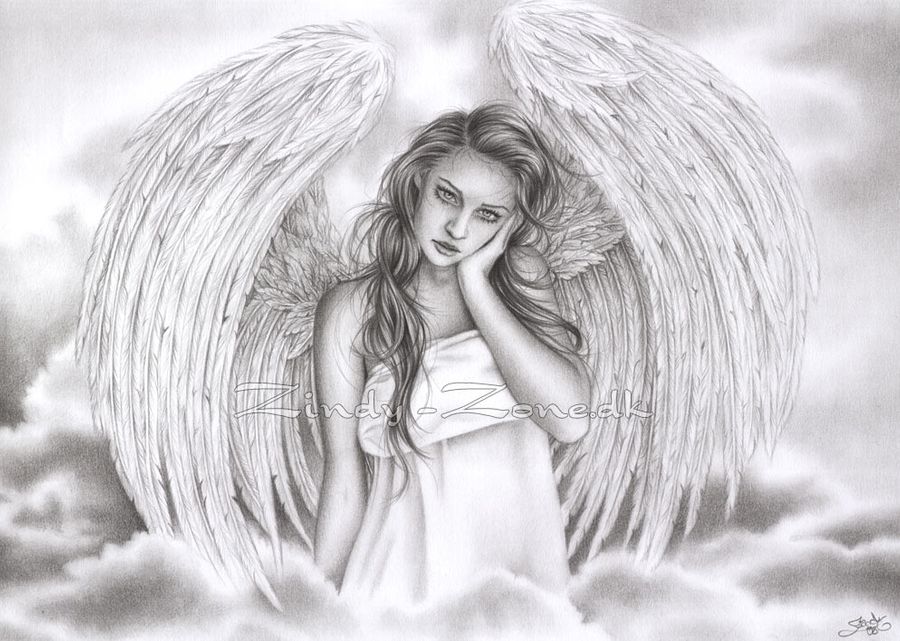 View Source
Little Angel in the Sky by Zindy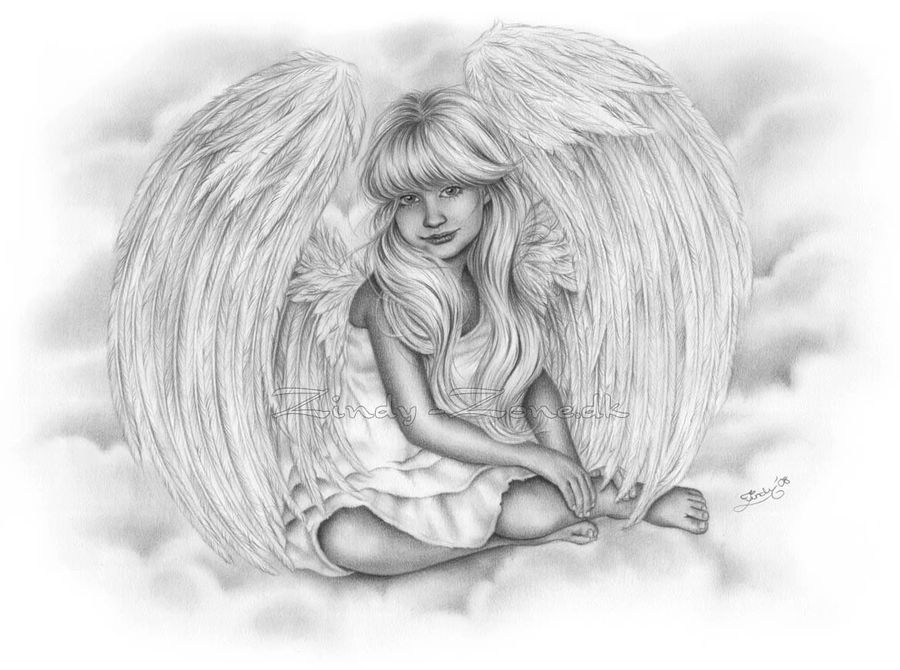 View Source
Angel of Mine by Zindy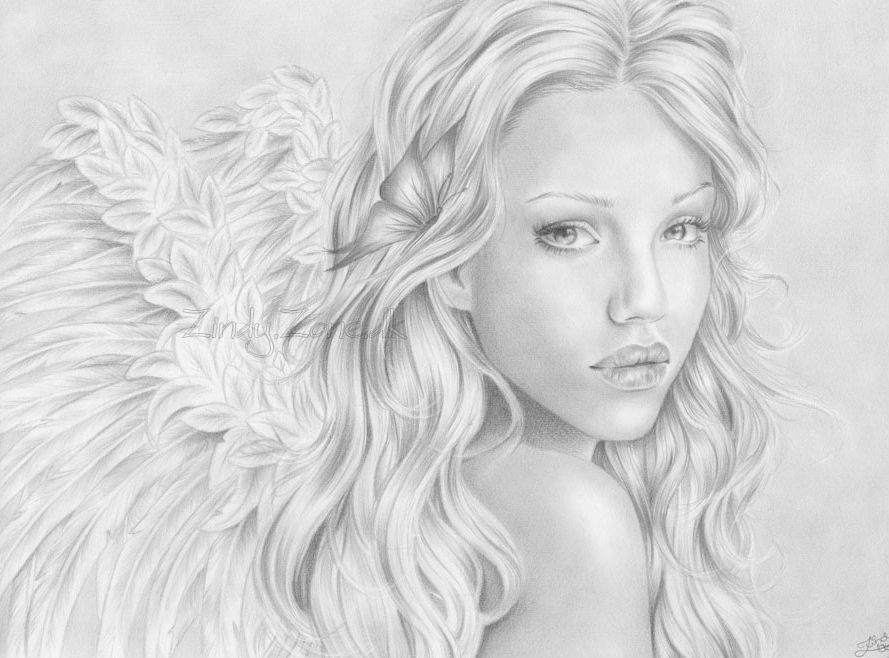 View Source
Angel by arantzasestayo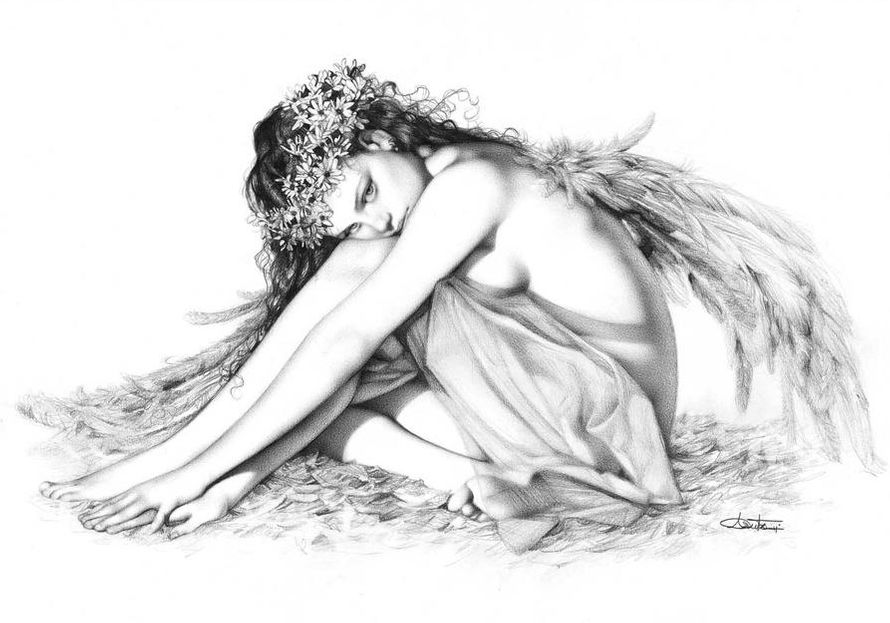 View Source
Valkyrie by Harpokrates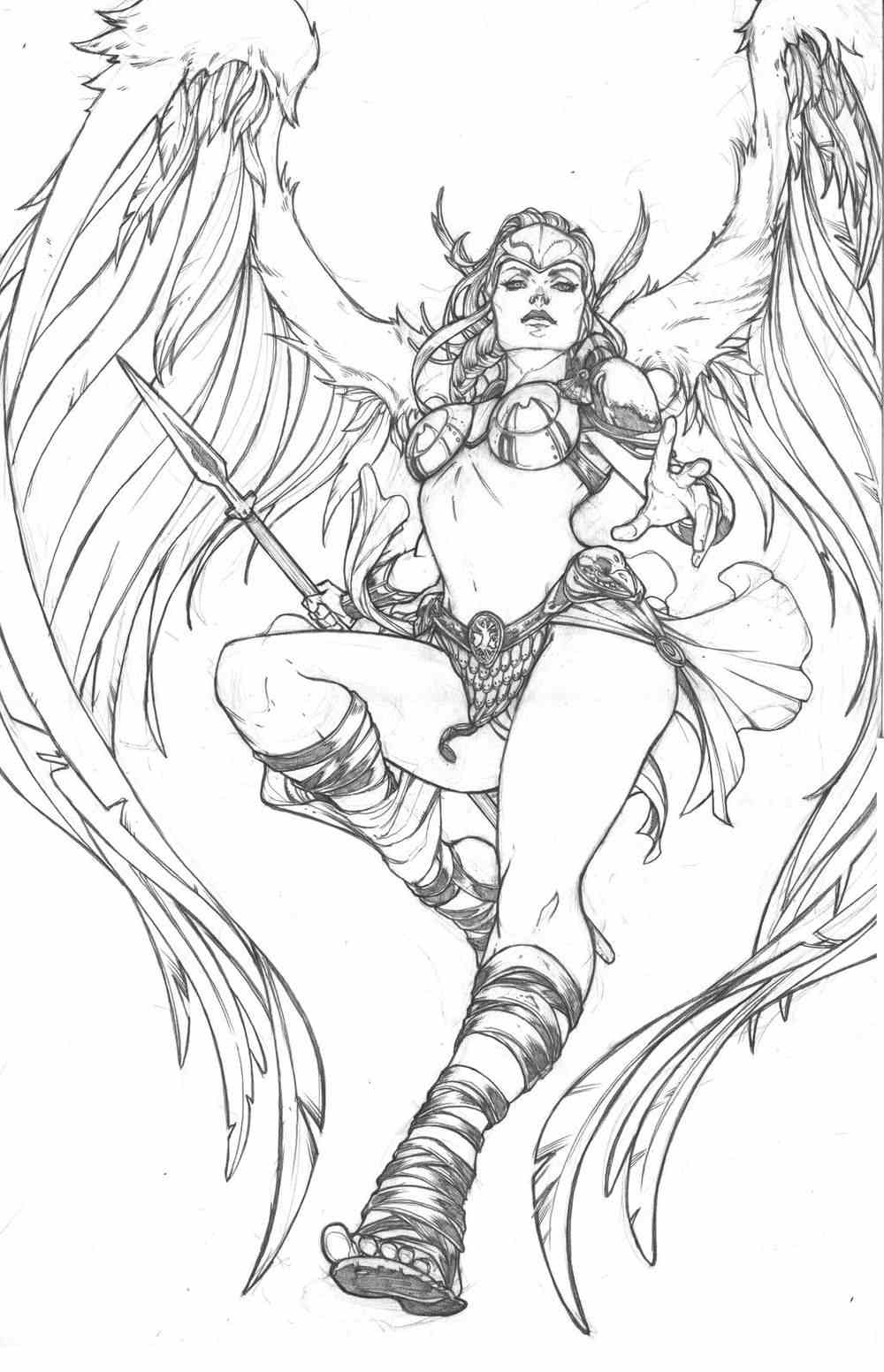 View Source
Calm Angel by Zindy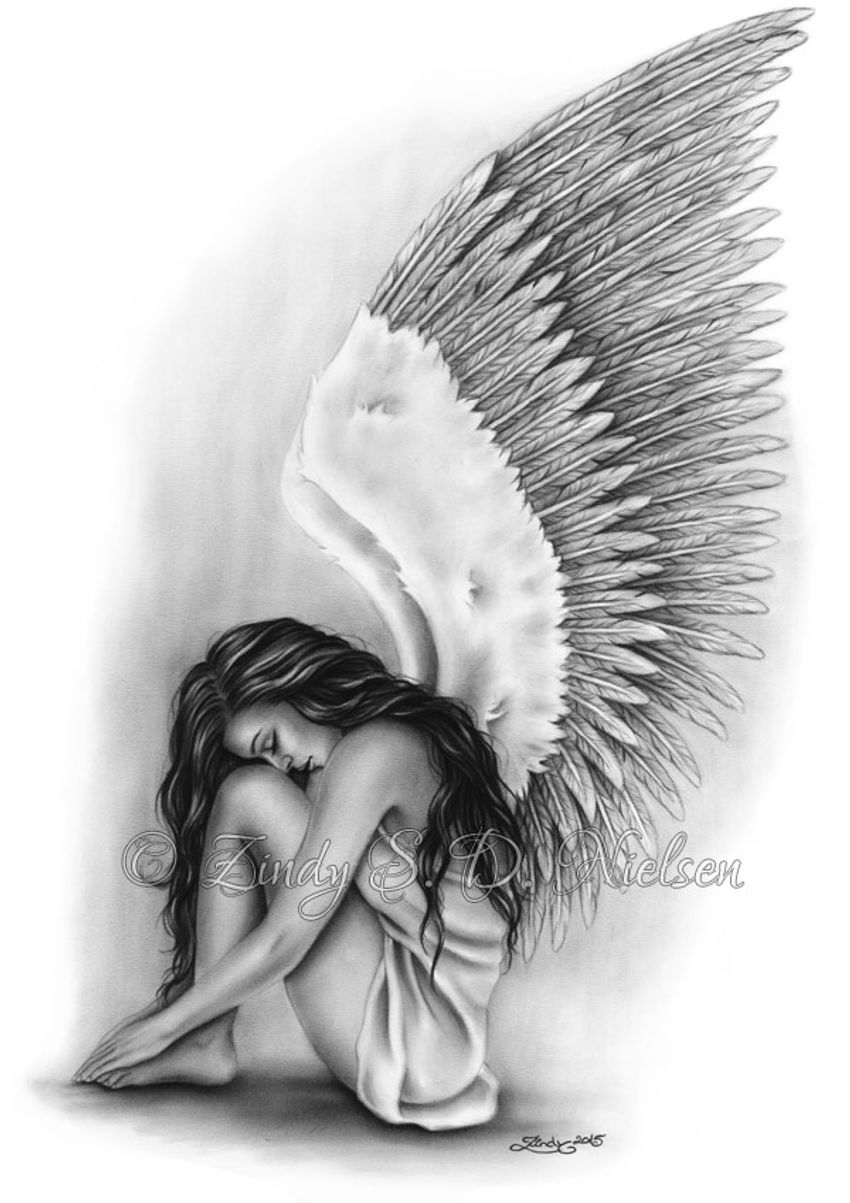 View Source
Kazimiera by El-i-or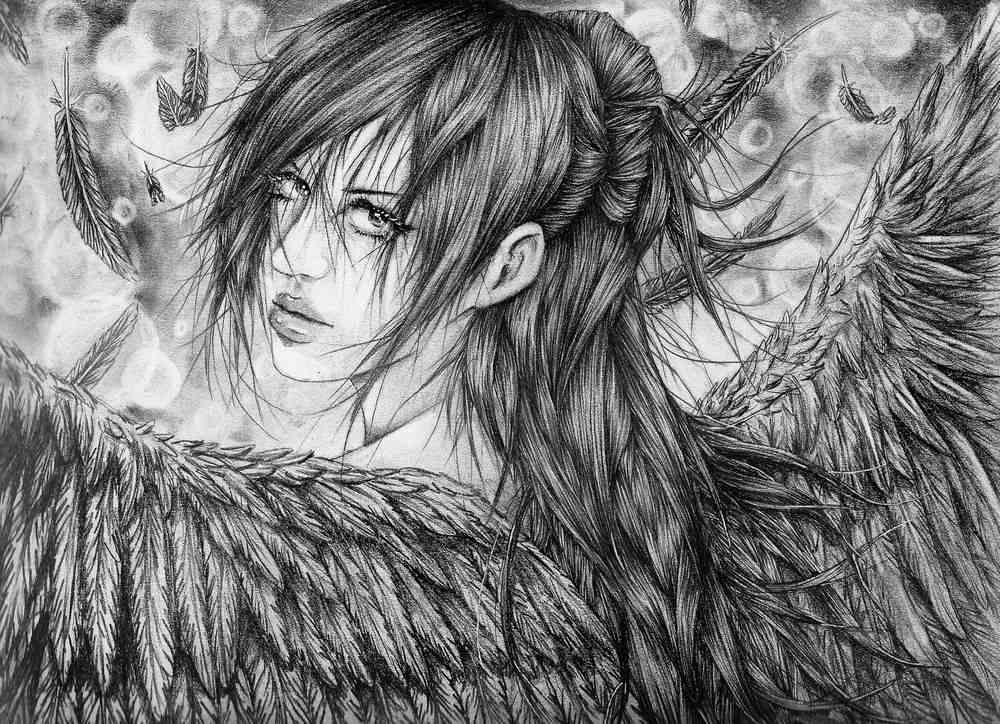 View Source
Your Angel by Zindy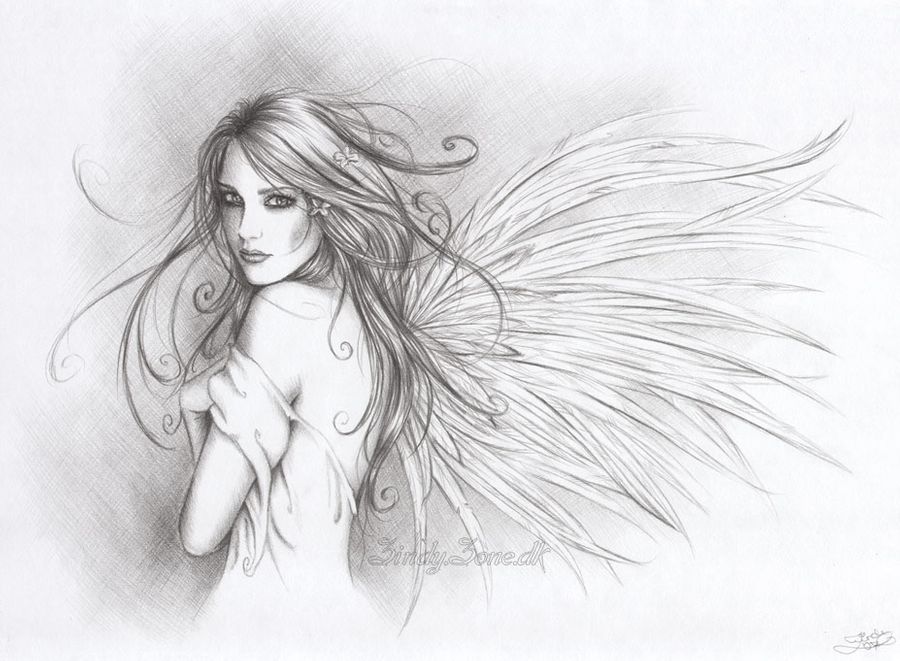 View Source