30 Outstanding Photo Manipulations Worth to Look Effortlessly
Photo manipulations is the photo designs crafted with Photoshop. This program can create unlimited manipulation techniques like from several photos are made only one. The photos gets interesting, fantastic and very surprised.
I really thankful to these designers who give us a great ideas and inspiration to create objects, fantasy and amazing effects using photoshop and images. Here are a collection of 30 outstanding photomanipulations to look effortlesly. Enjoy today!
Thanks for Pixabay.com of this great image collection!
CC licensed images may allow you to copy, distribute, display and create. We recommend you to read the license before you use them in your work.
You may also like:
---
Historically Locomotive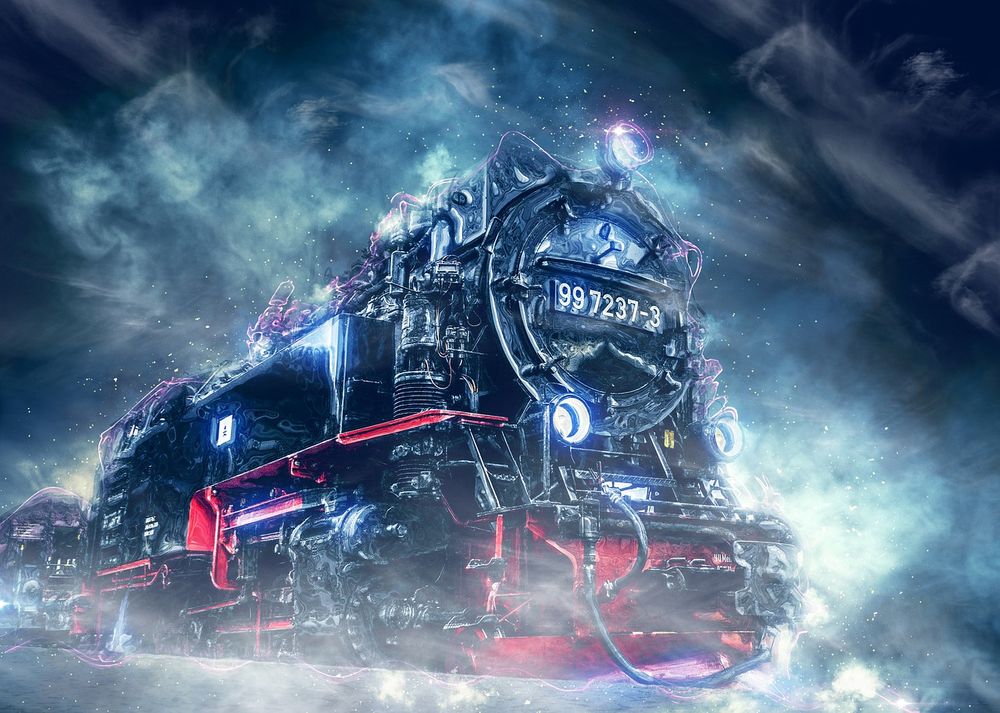 Star Wars Spaceship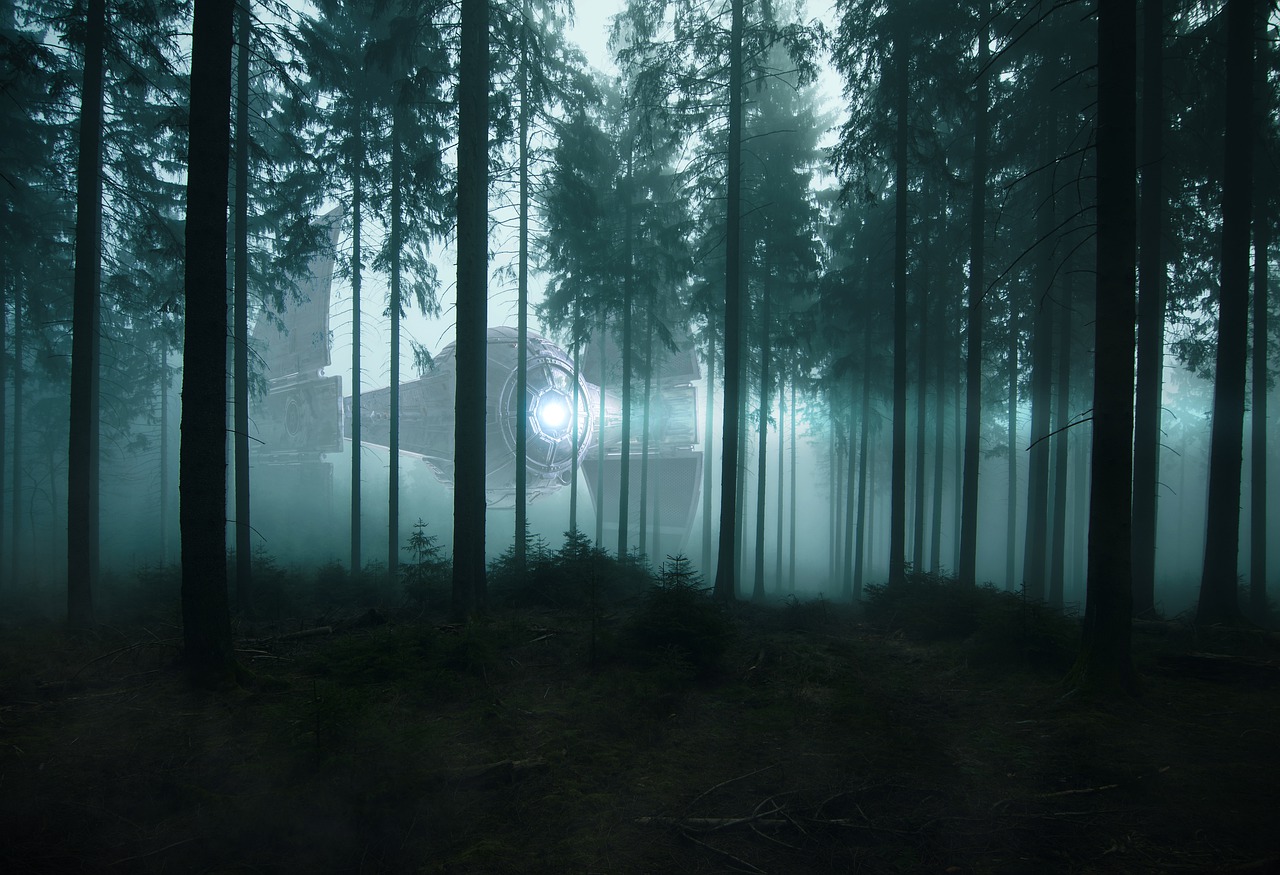 Ice Planet, Futuristic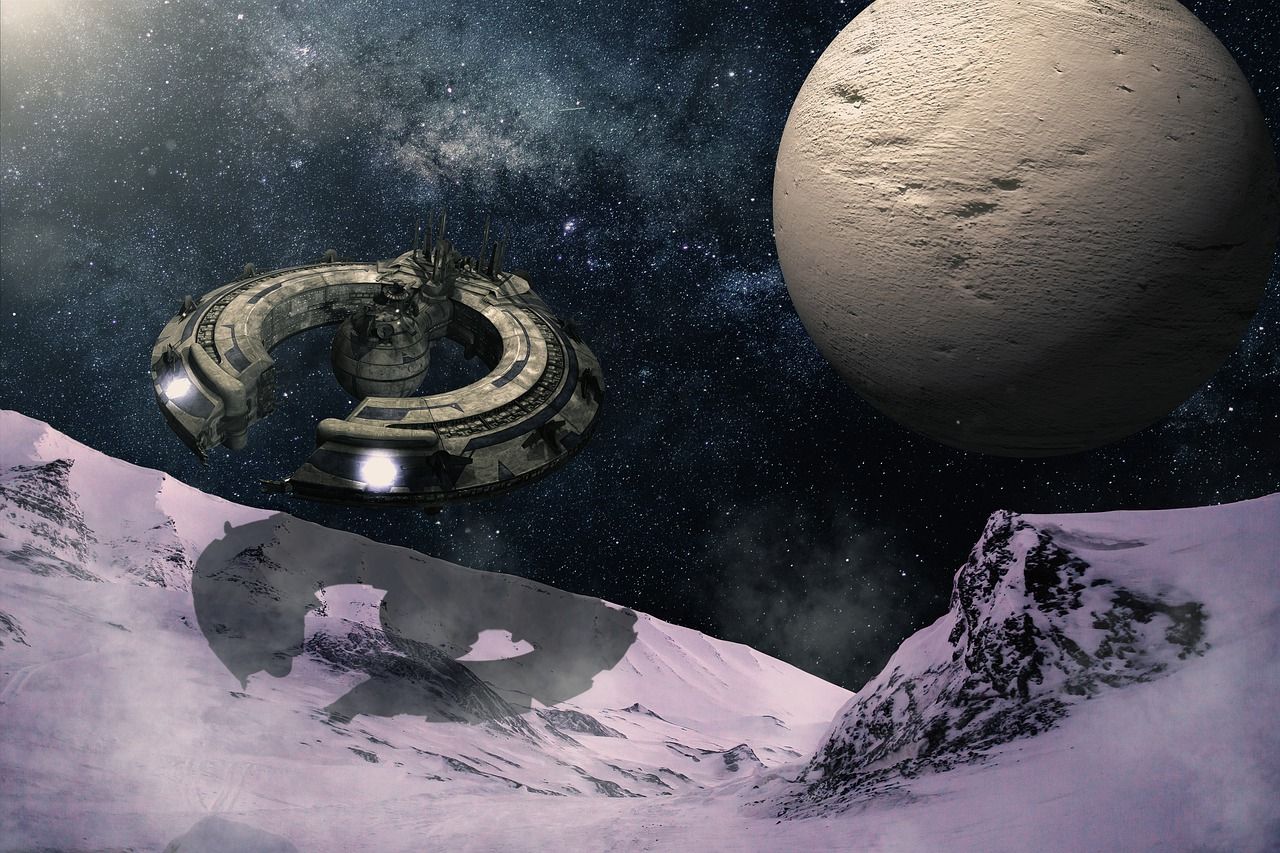 Fantasy City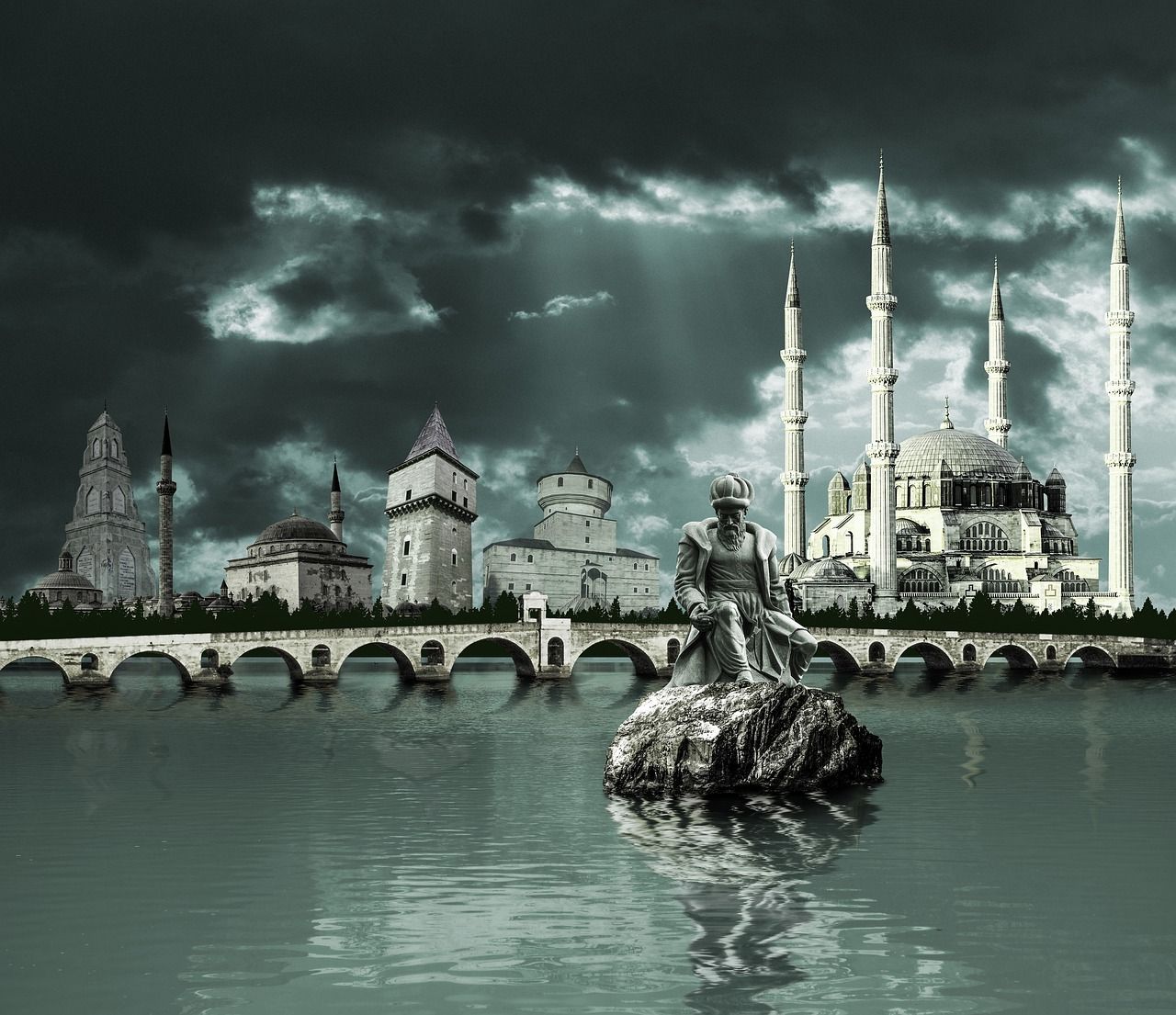 Istanbul Towers in the Sky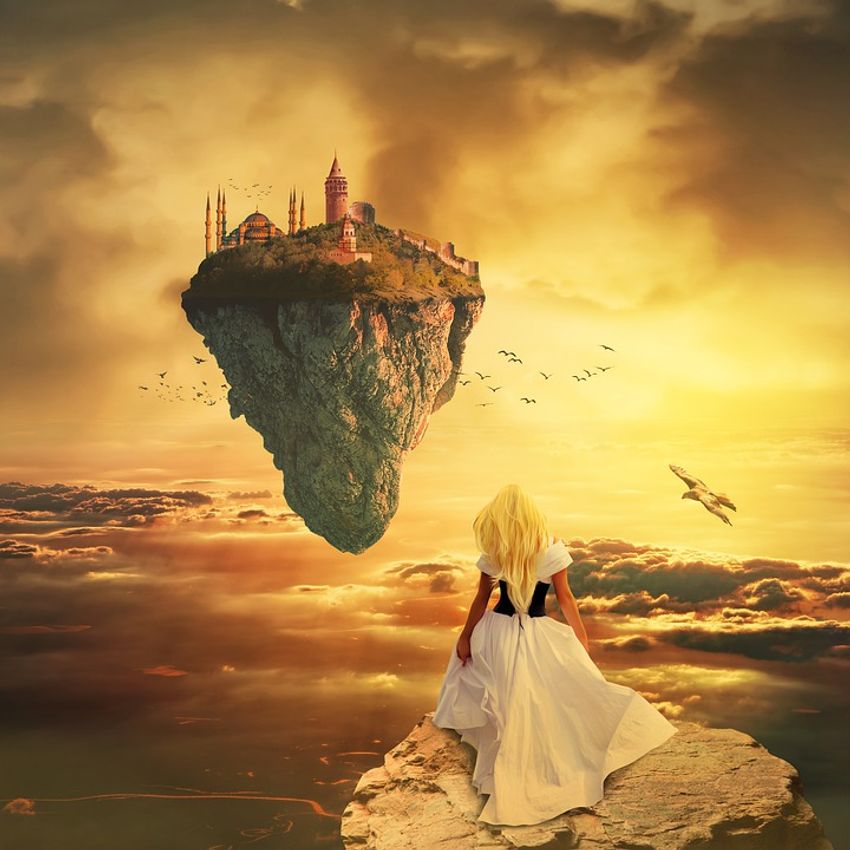 Dry Lake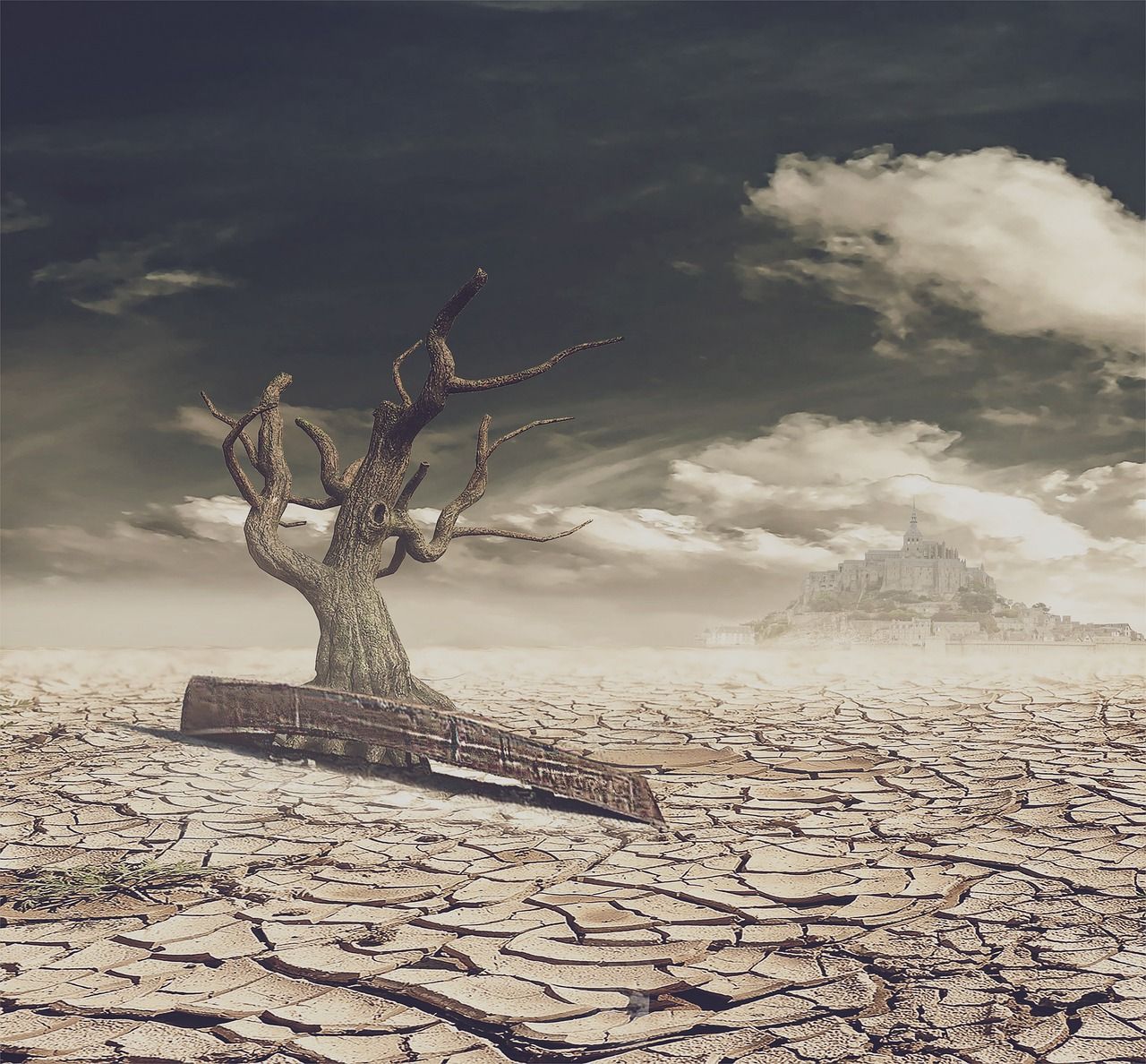 Manipulation Girl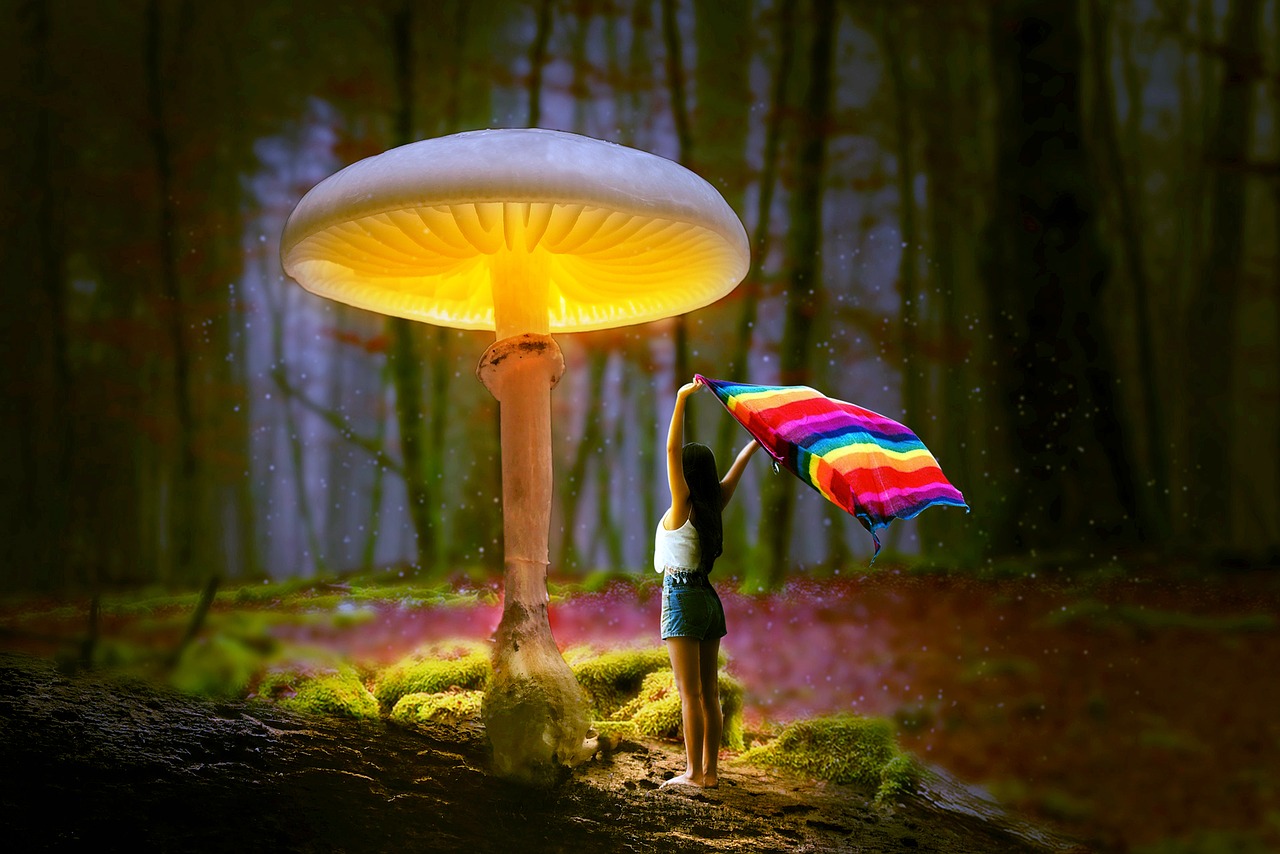 Fantasy Sky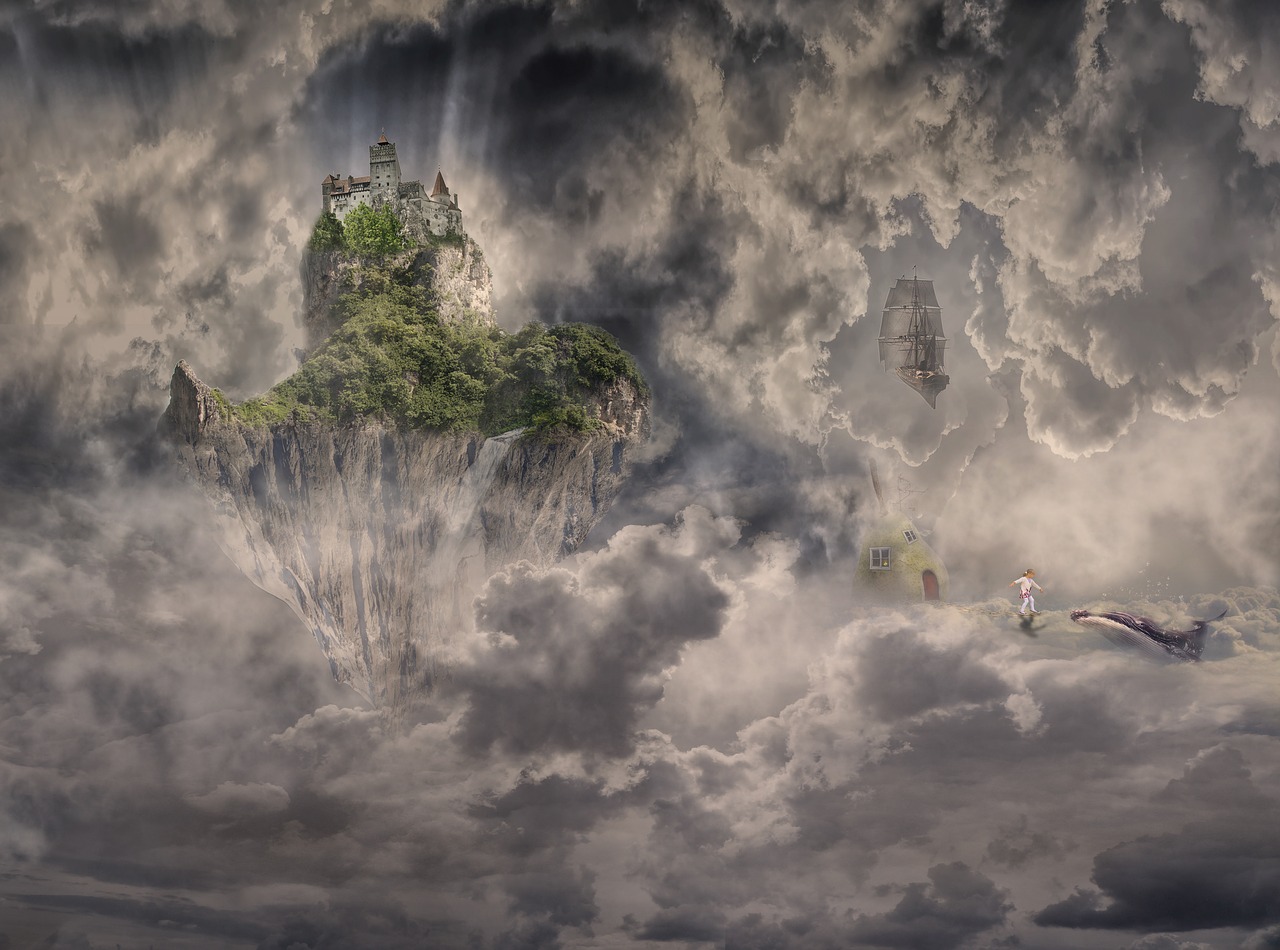 Shark and Girl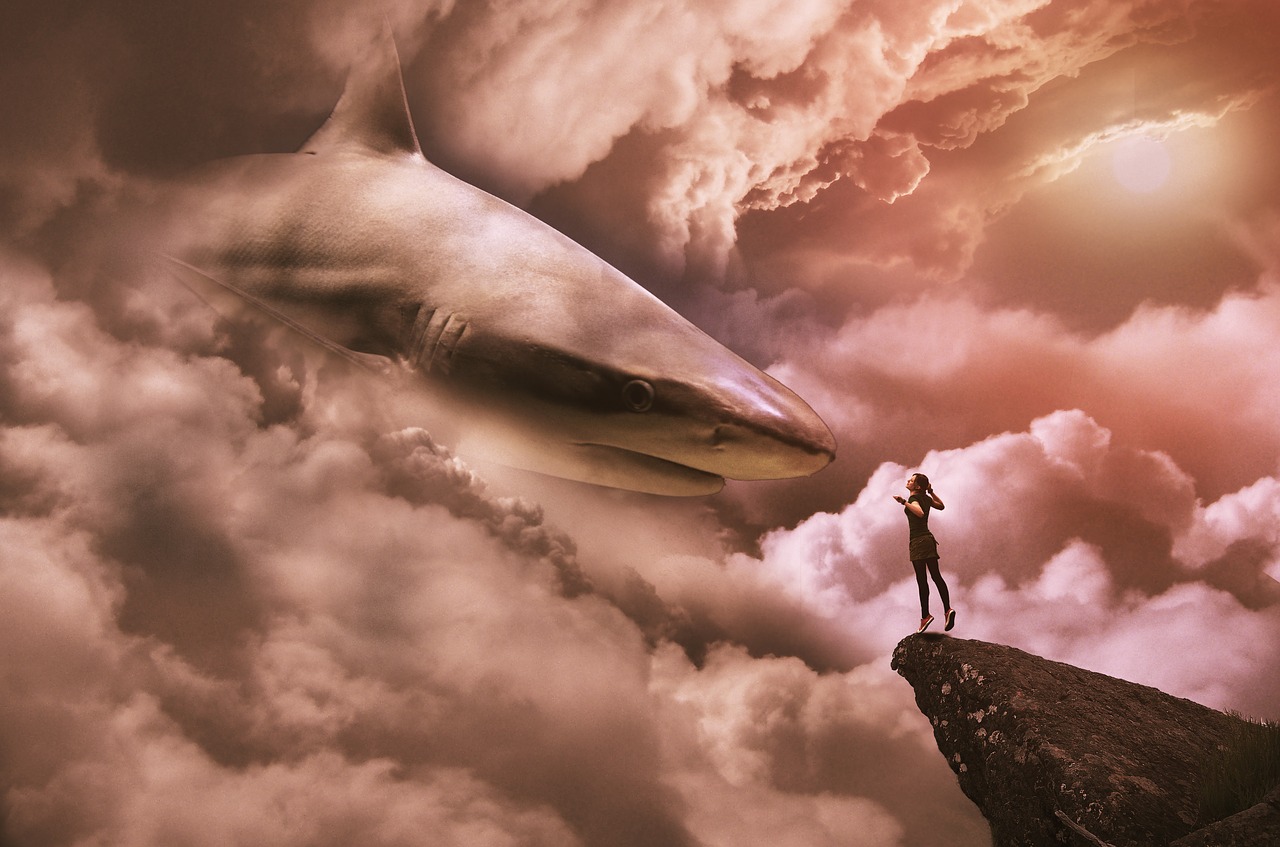 Woman on the Aircraft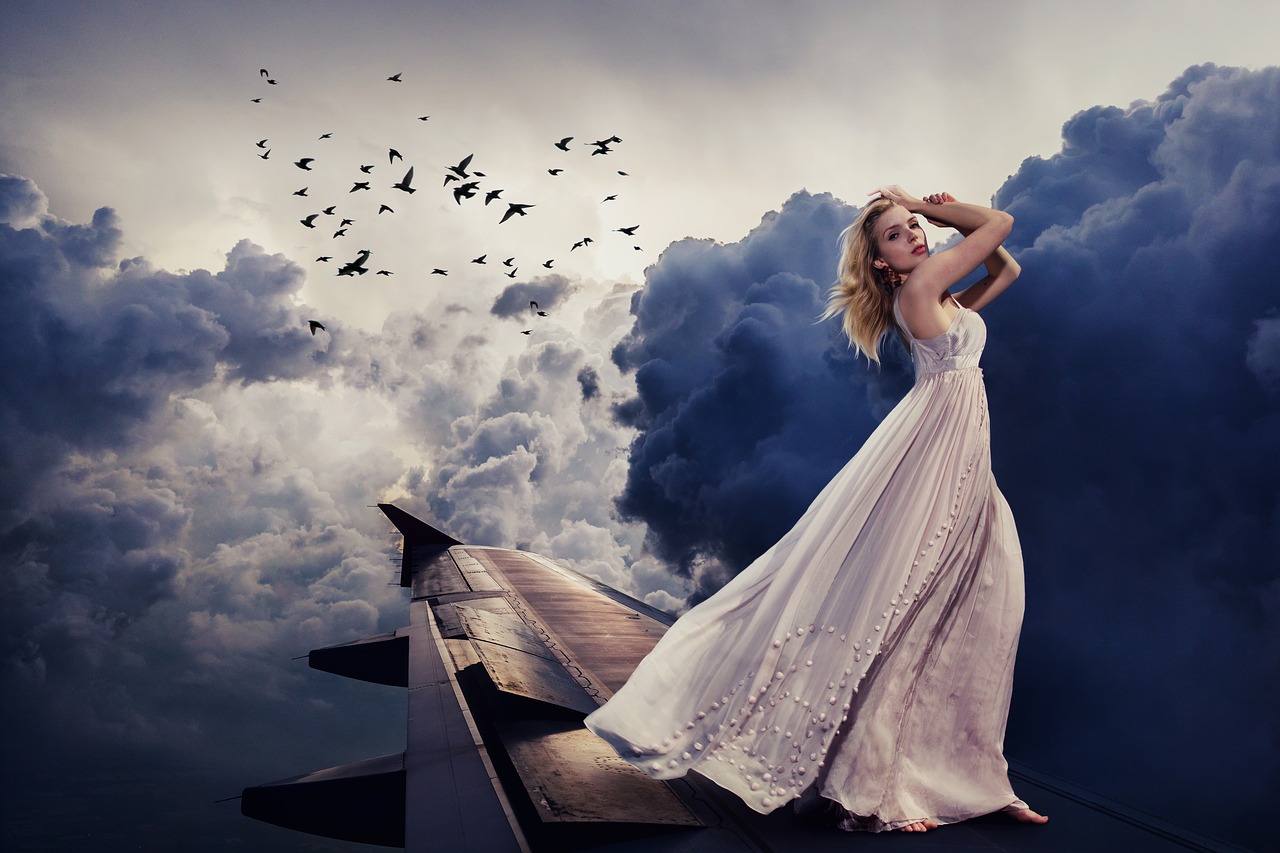 Horse Science Fiction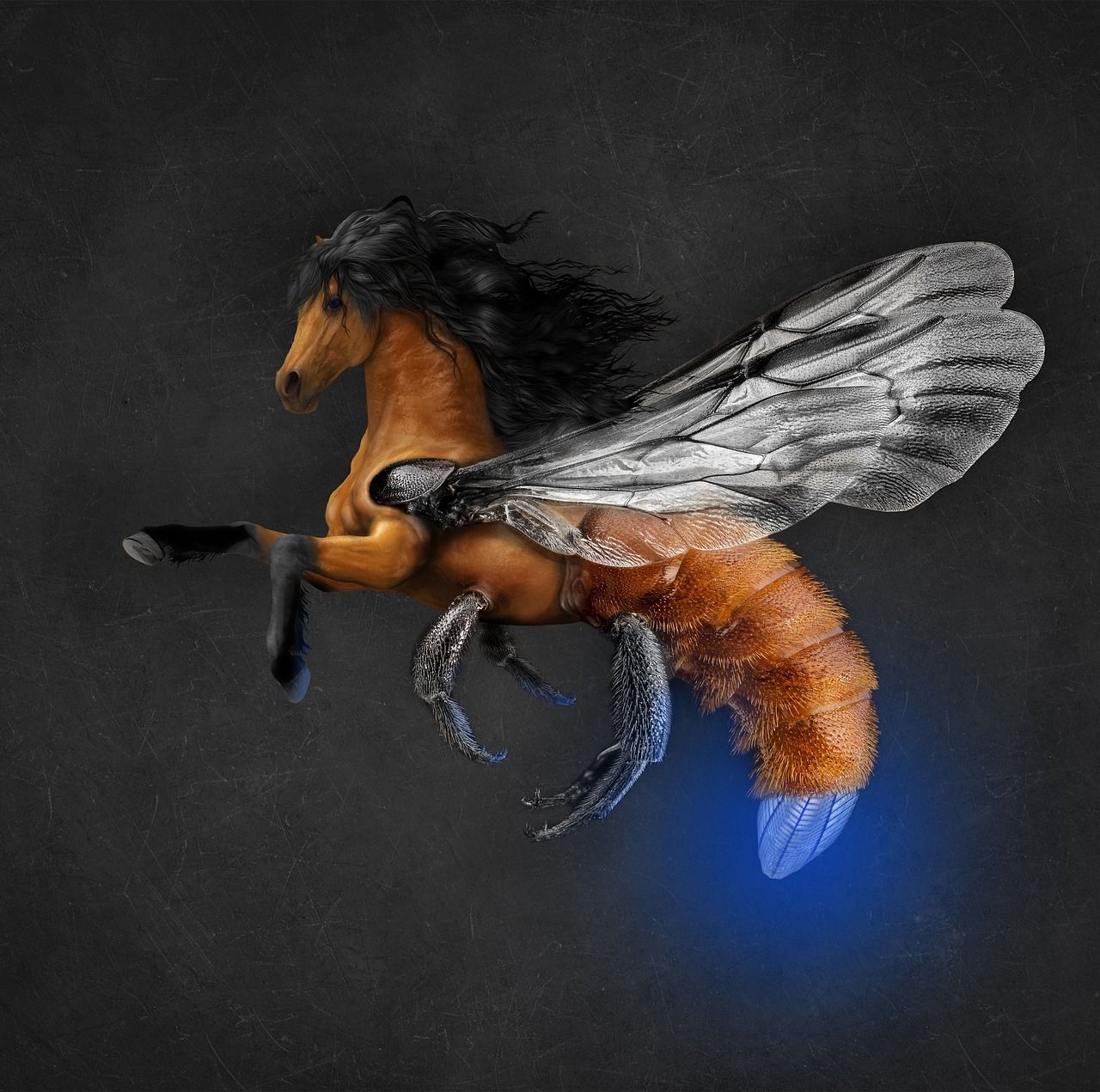 Watercolor Art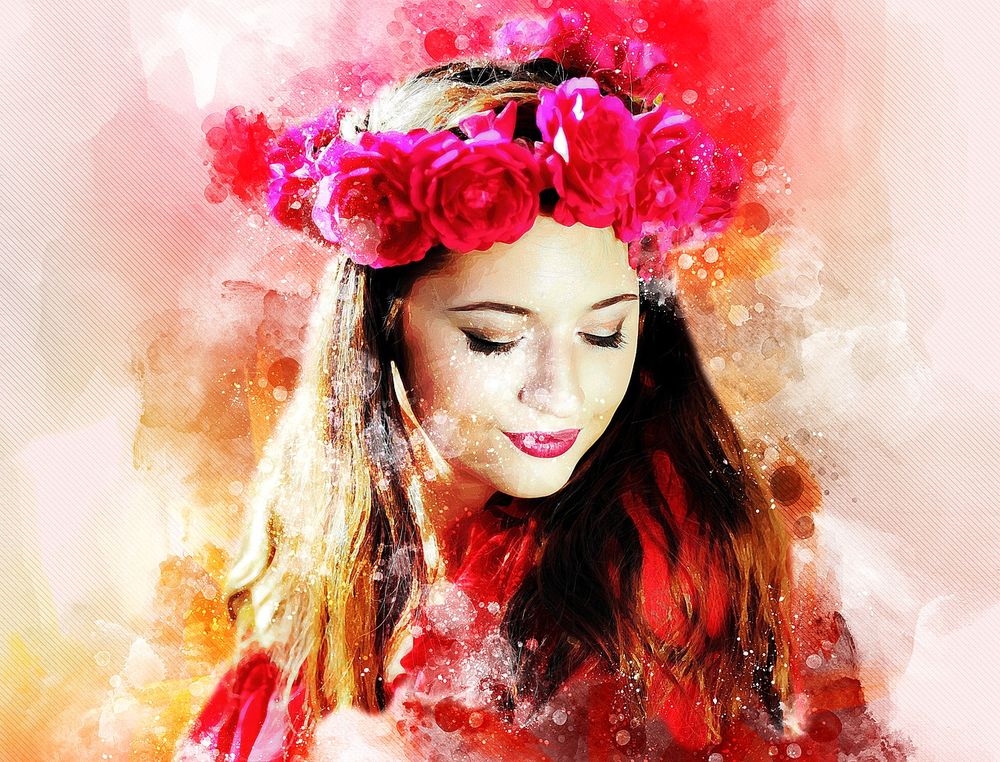 Tiger in the Rain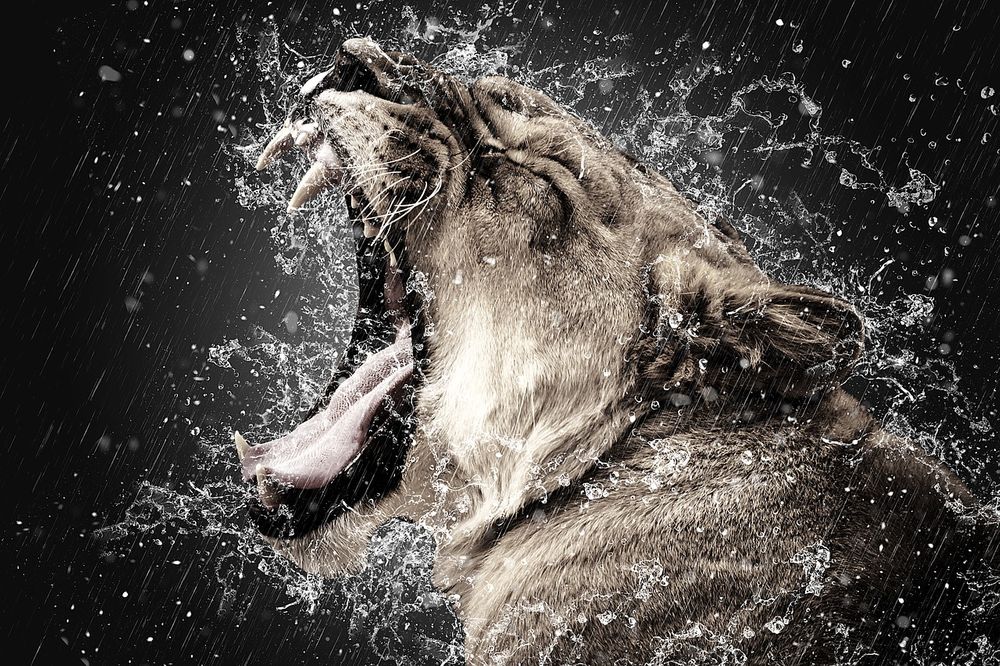 Beauty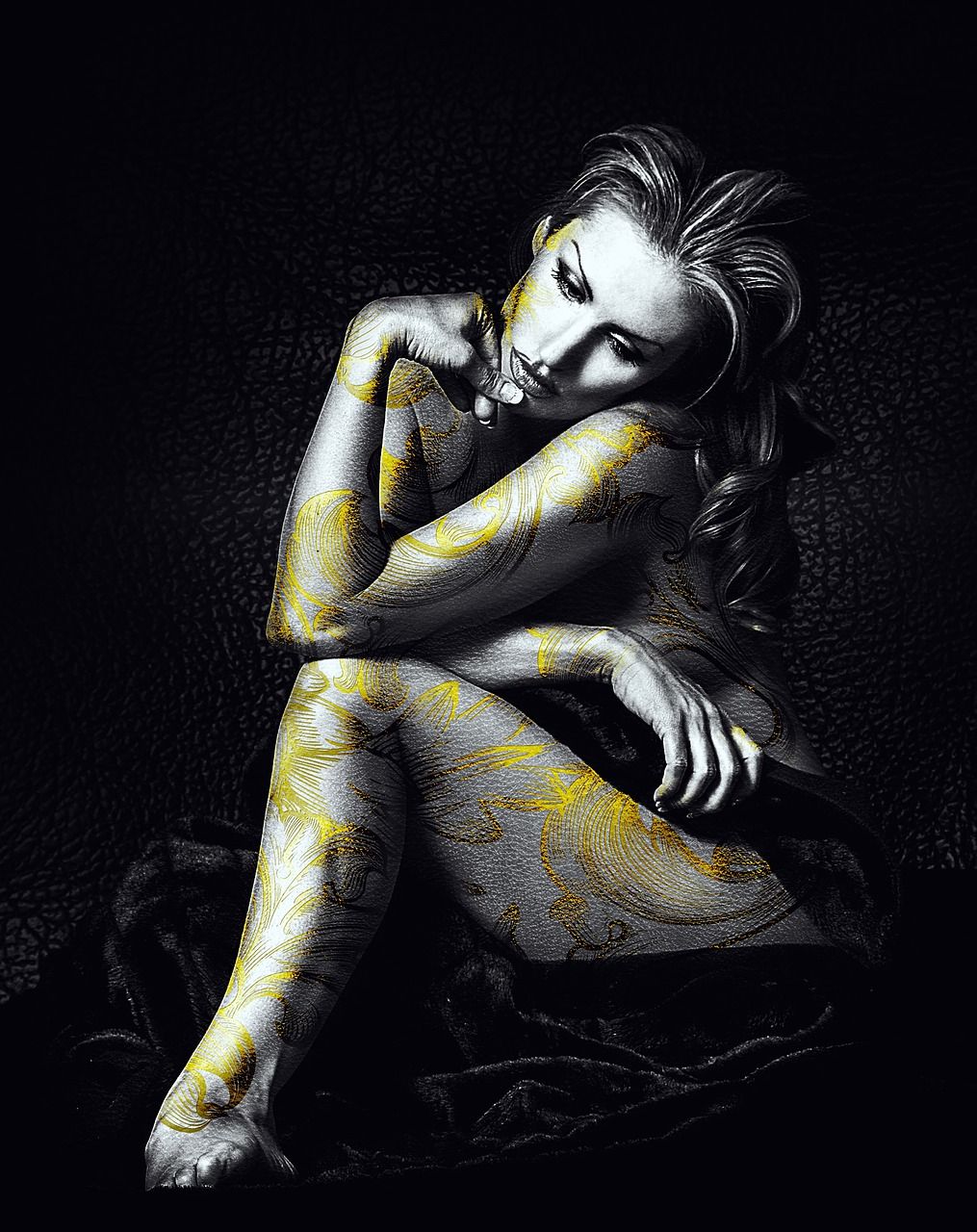 Puma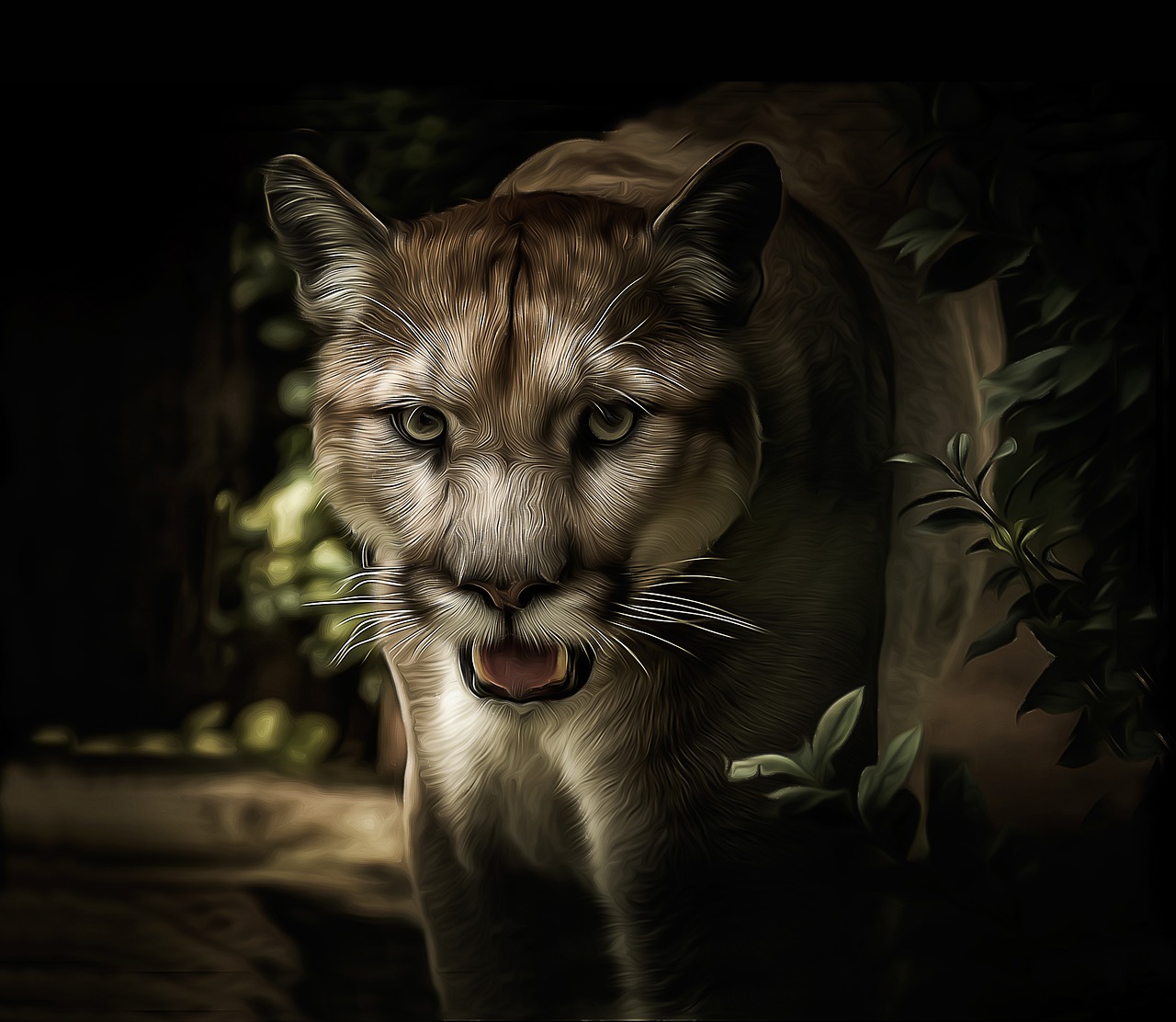 Braunsweig City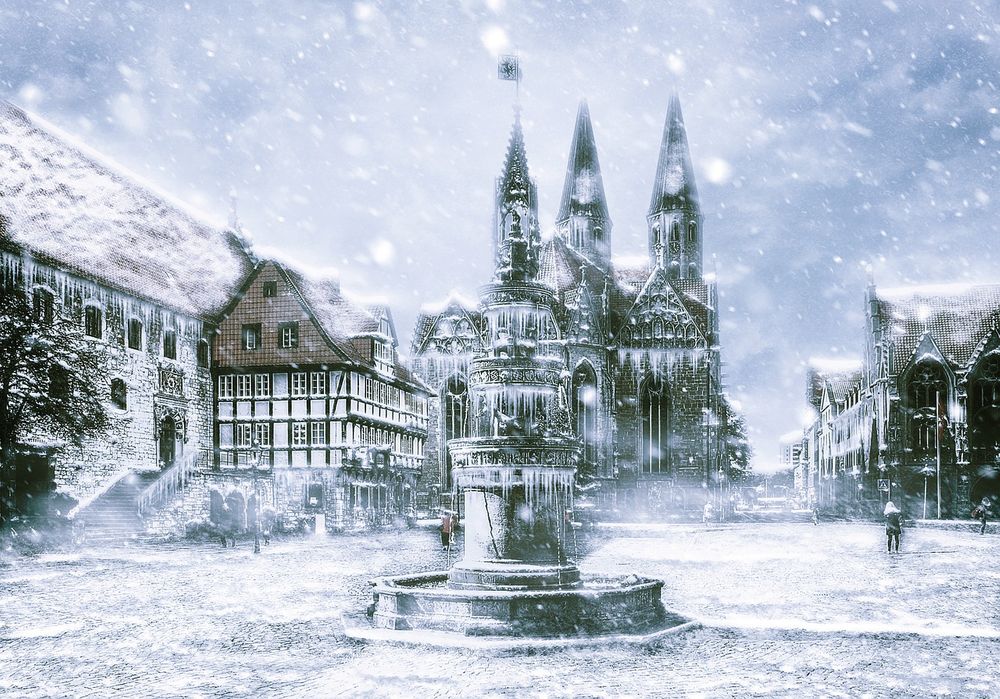 Woman Body Paint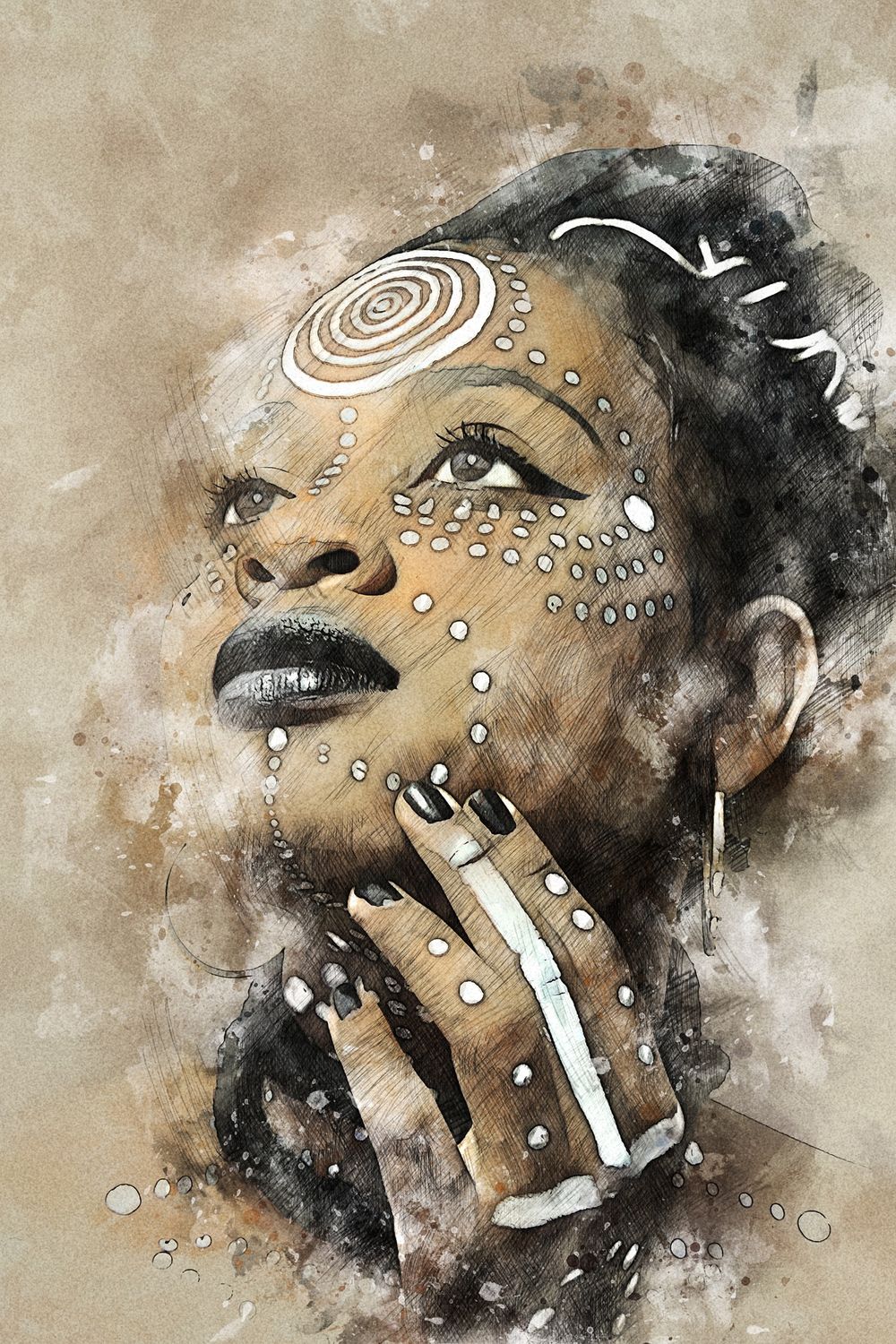 Girl on the Bridge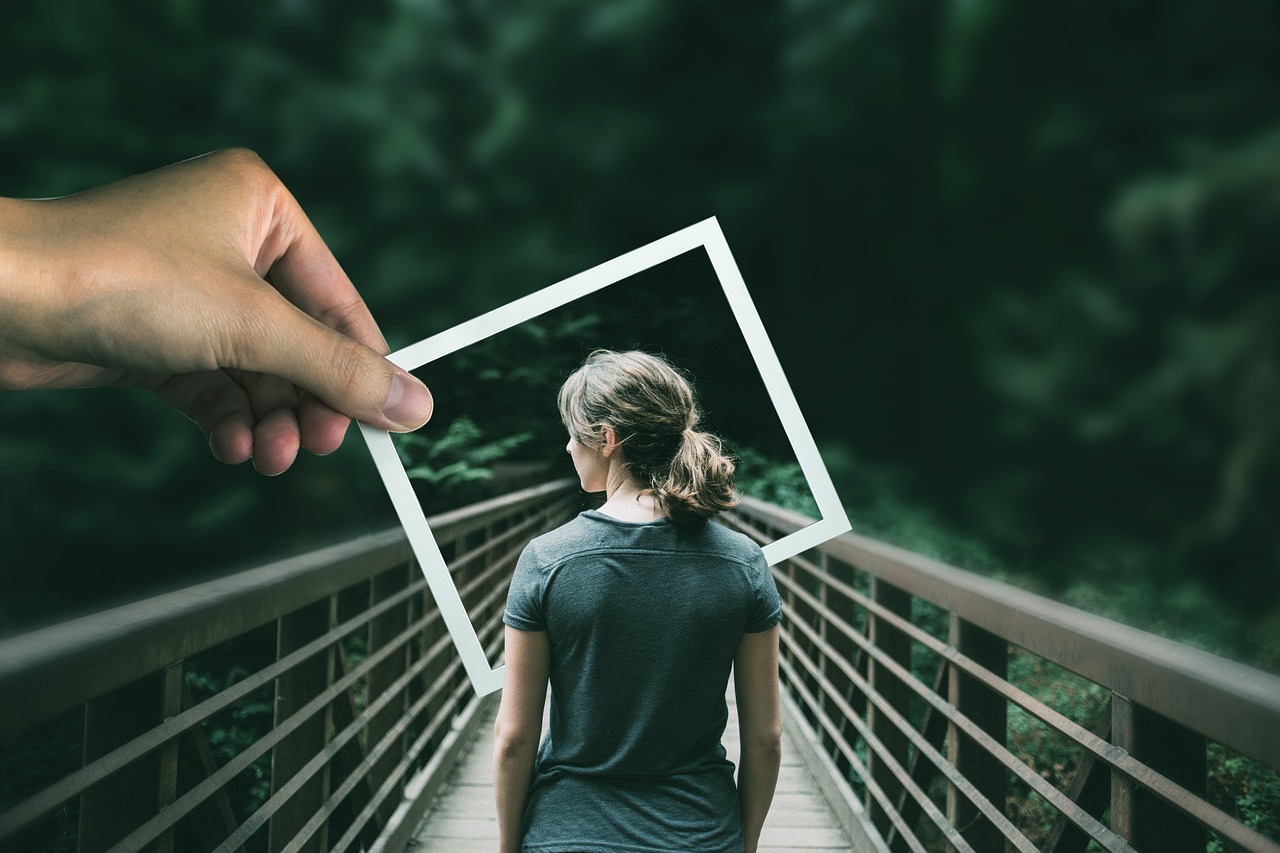 Moped Photo in Vintage Style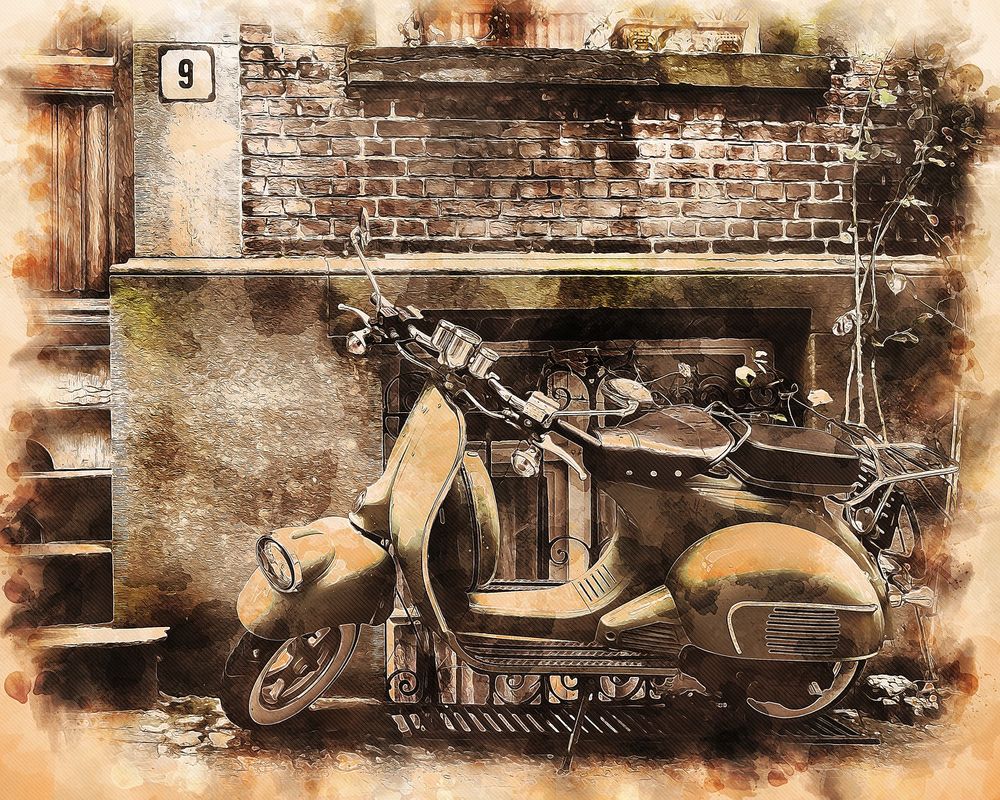 Old Man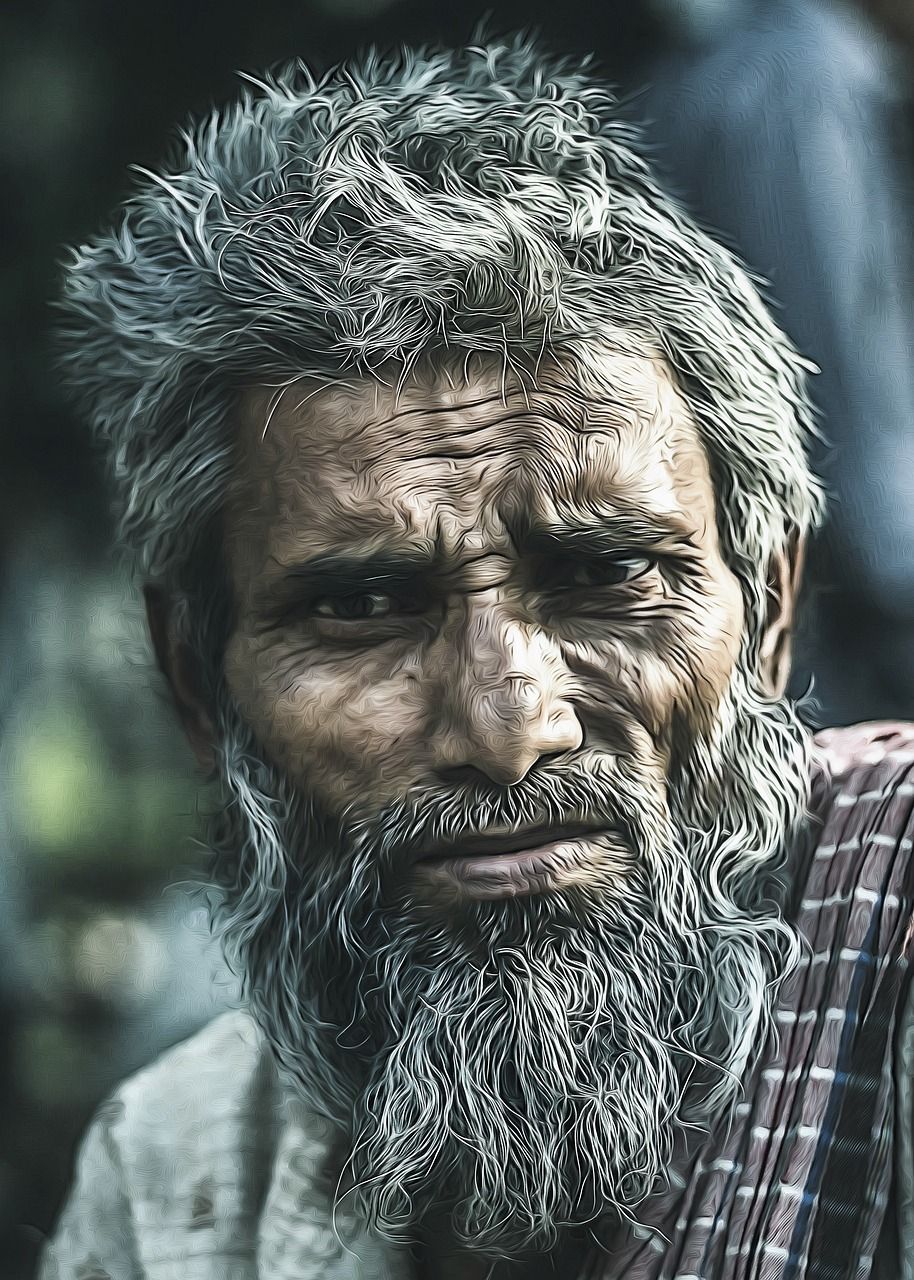 Woman Washing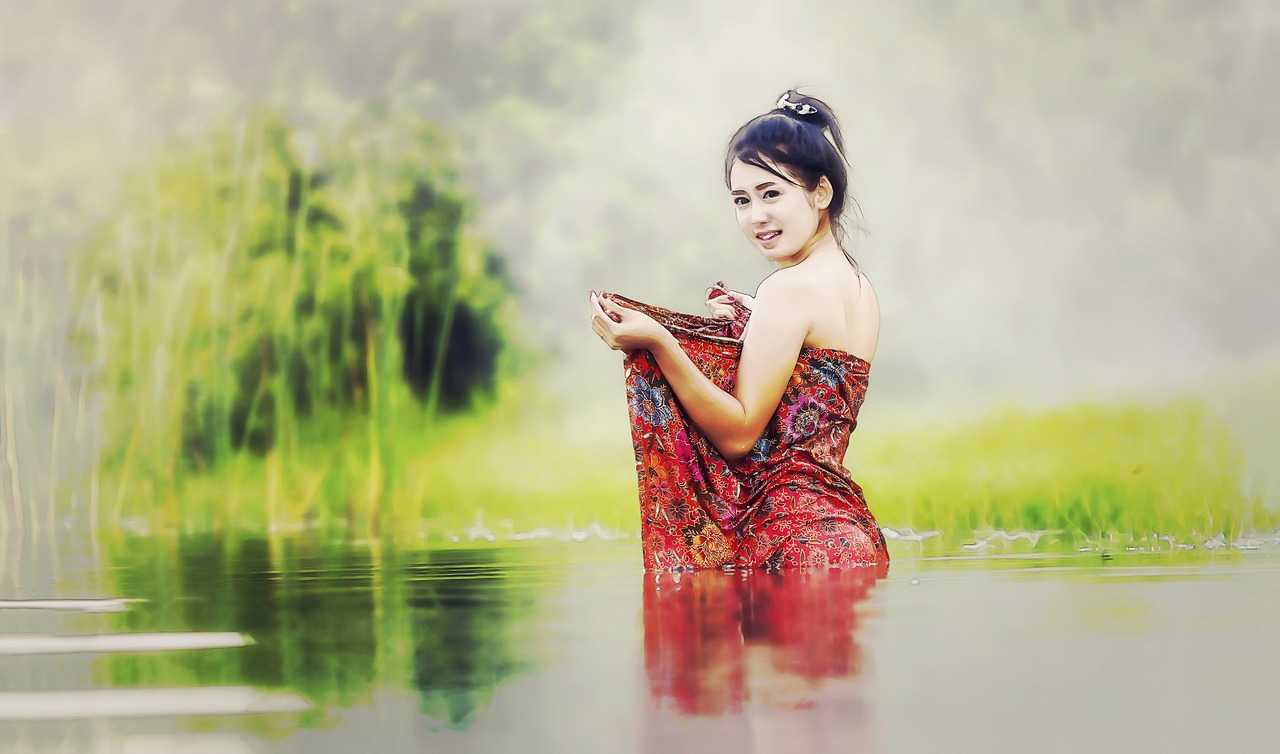 Ara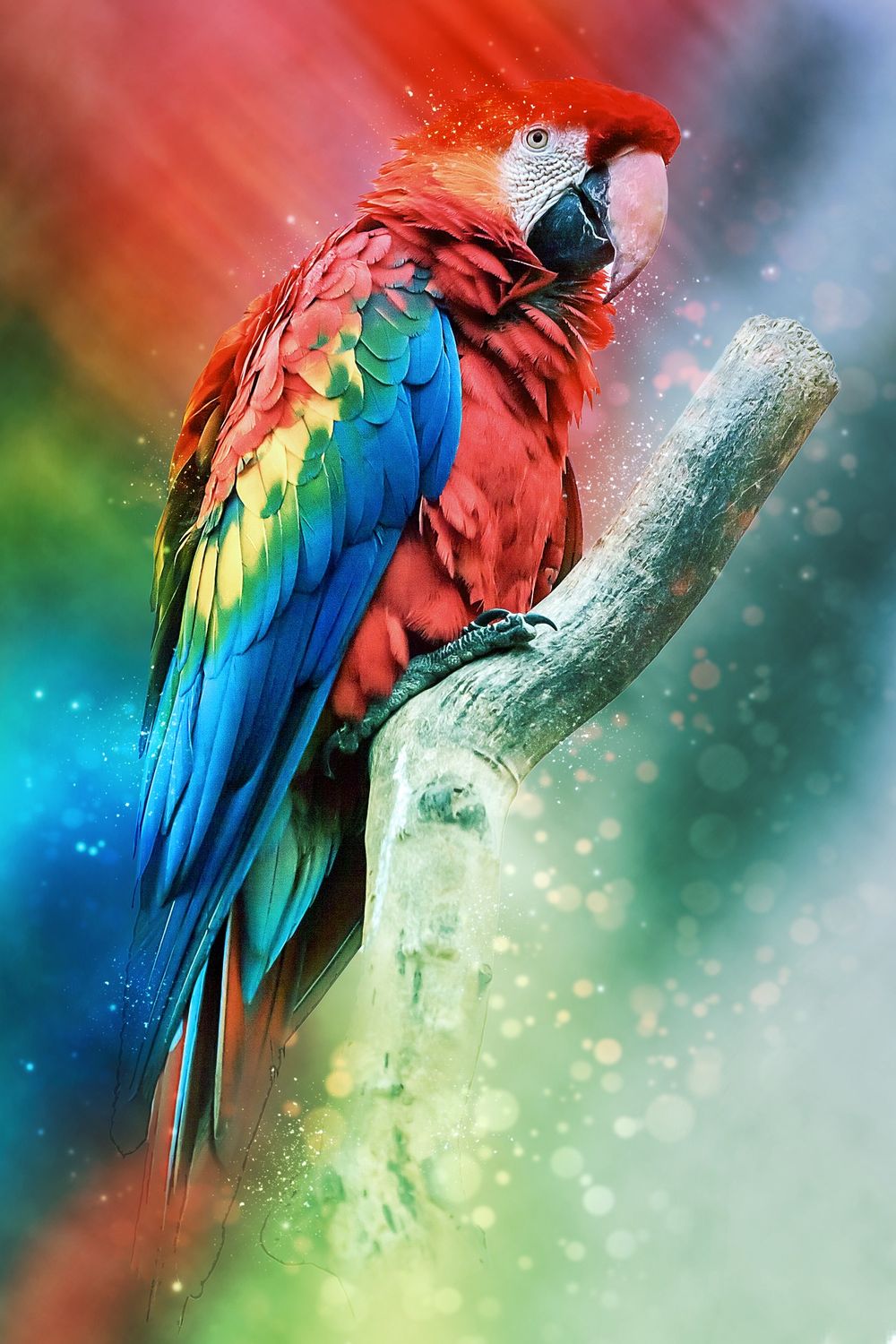 Boats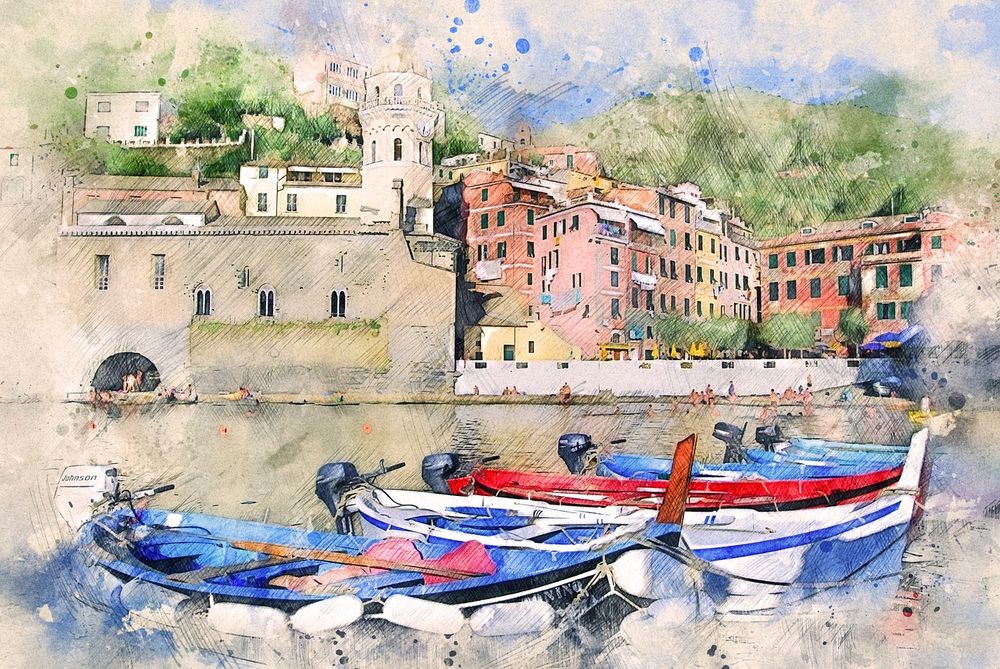 Red Chair, Dusty Old Room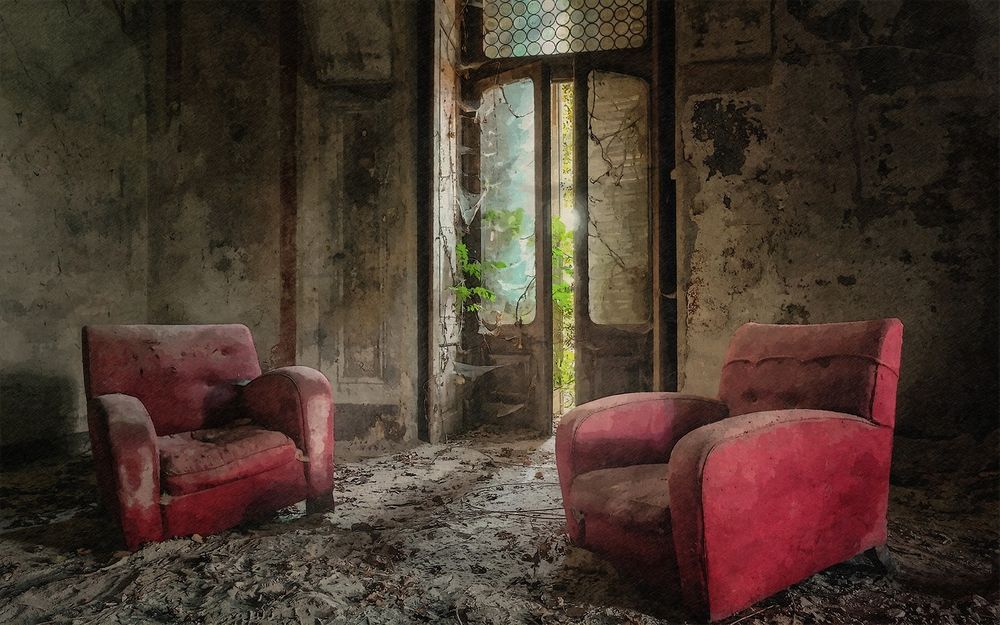 Burning Statue of Liberty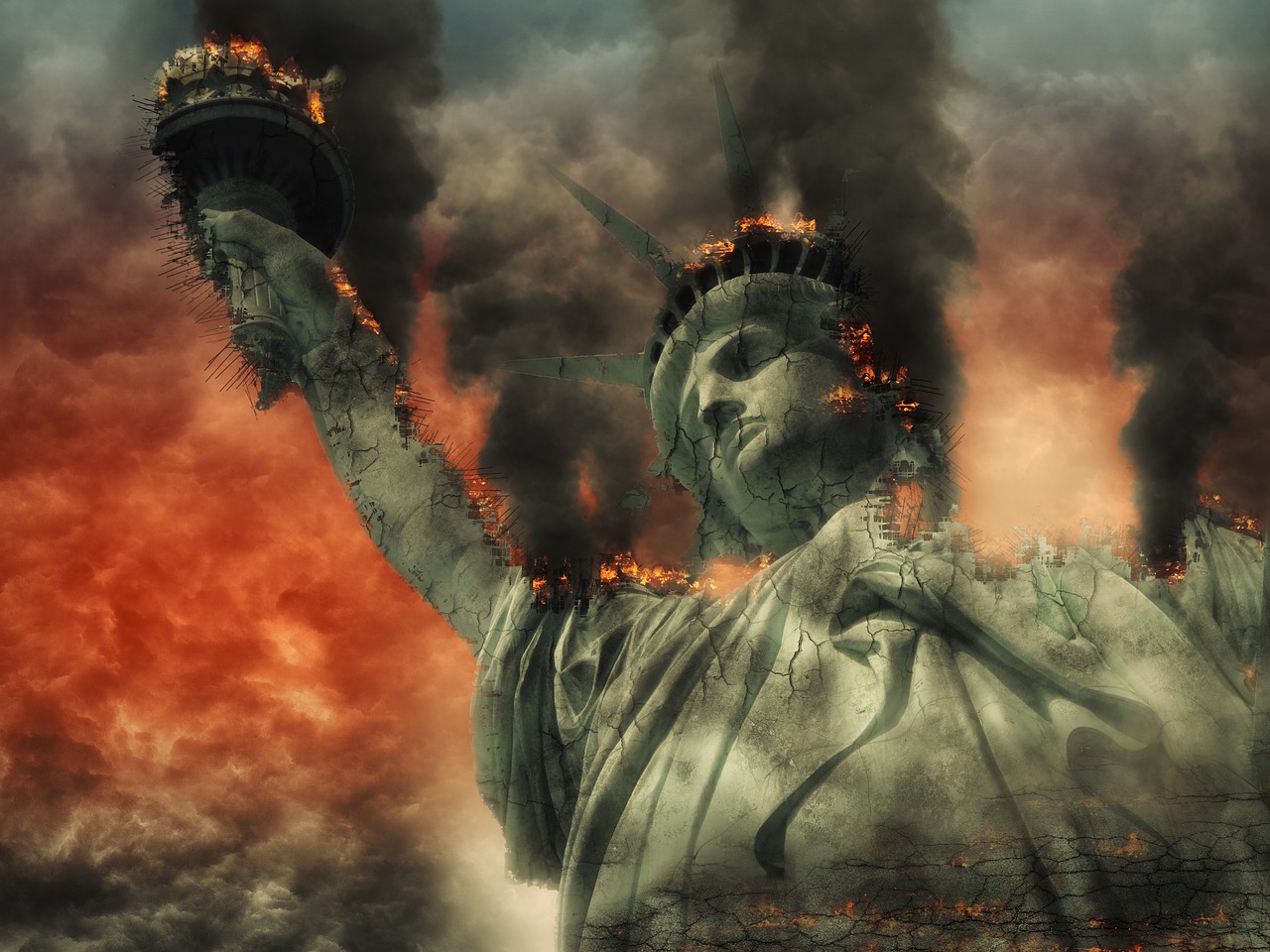 Fashionable Female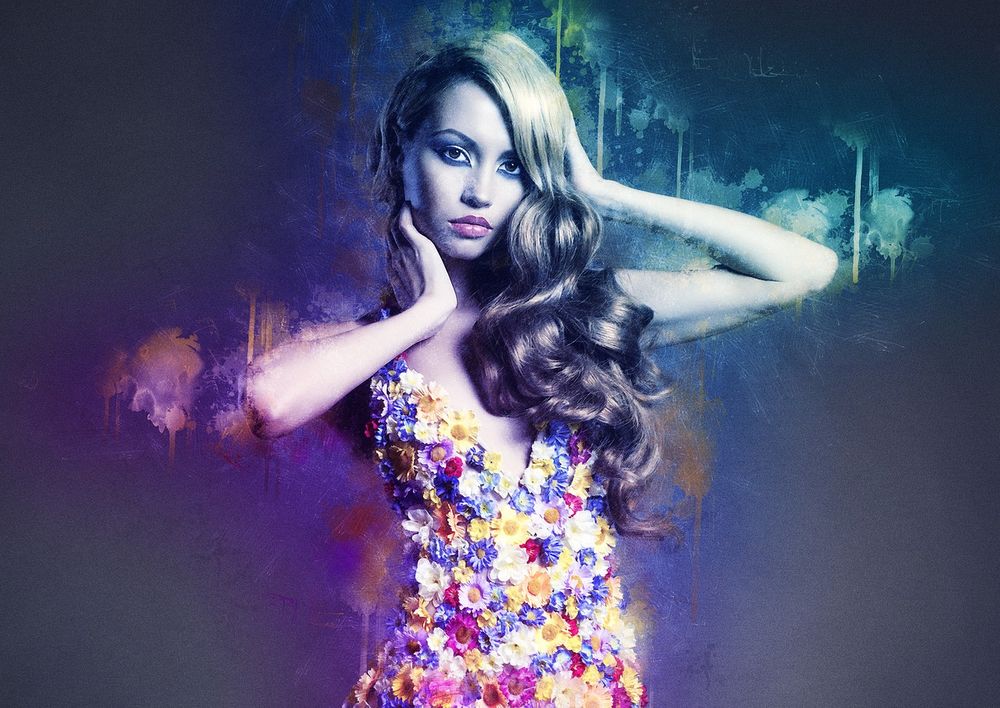 Old Street in Spain
Nature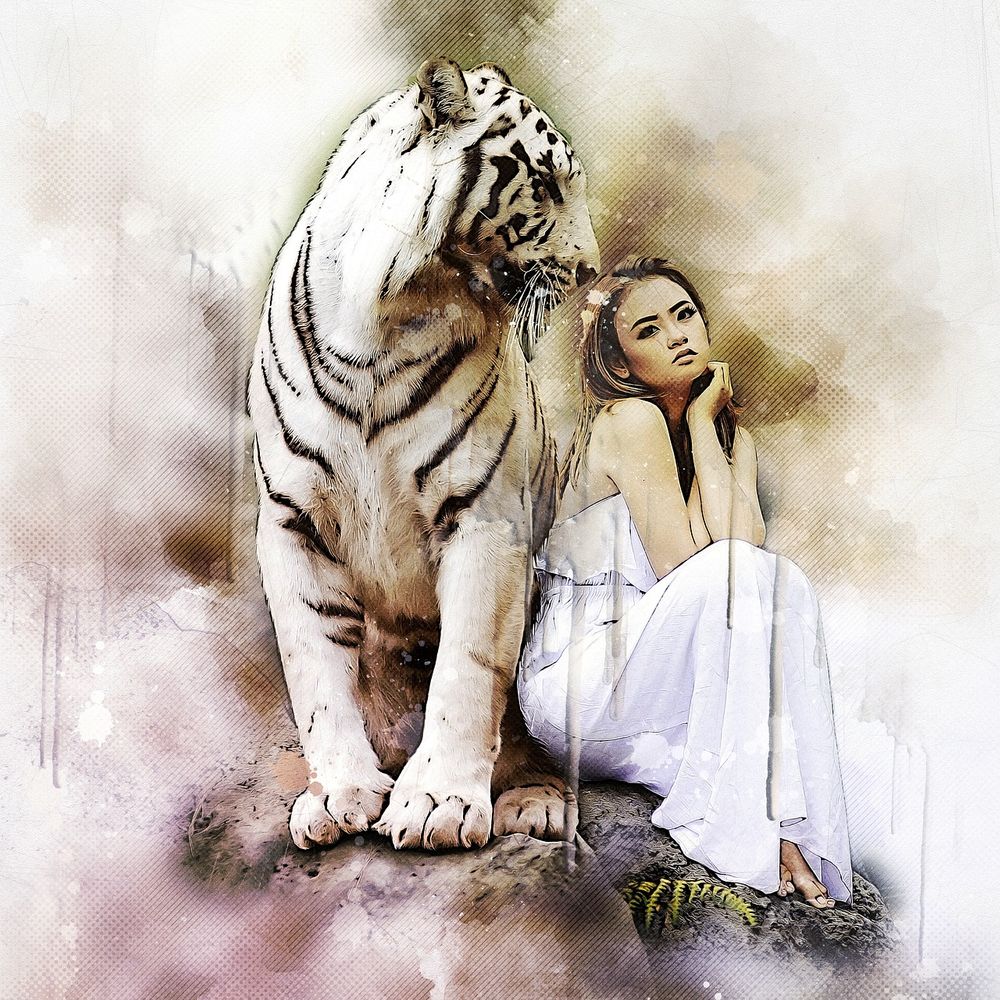 Beauty in the Beach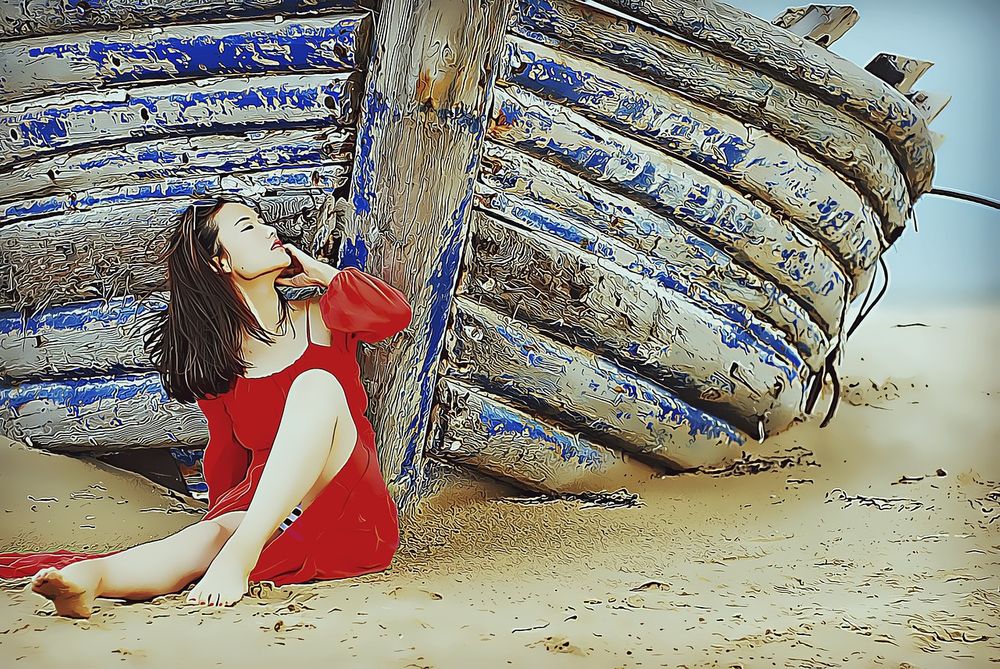 Woman Face with Cracks