20 Menu Overlay Animation Examples
Overlay menus are a common concept in mobile web design where screen space is limited.
Overlays are very similar to links, except they have a transparent background and appear on top of the original page. This design style also can be used in the bigger screens, creating interacting experience for user, decluttering the information displayed. So, here are some great menu overlay animation design examples for your inspiration.
You may also like:
---
Overlay Menu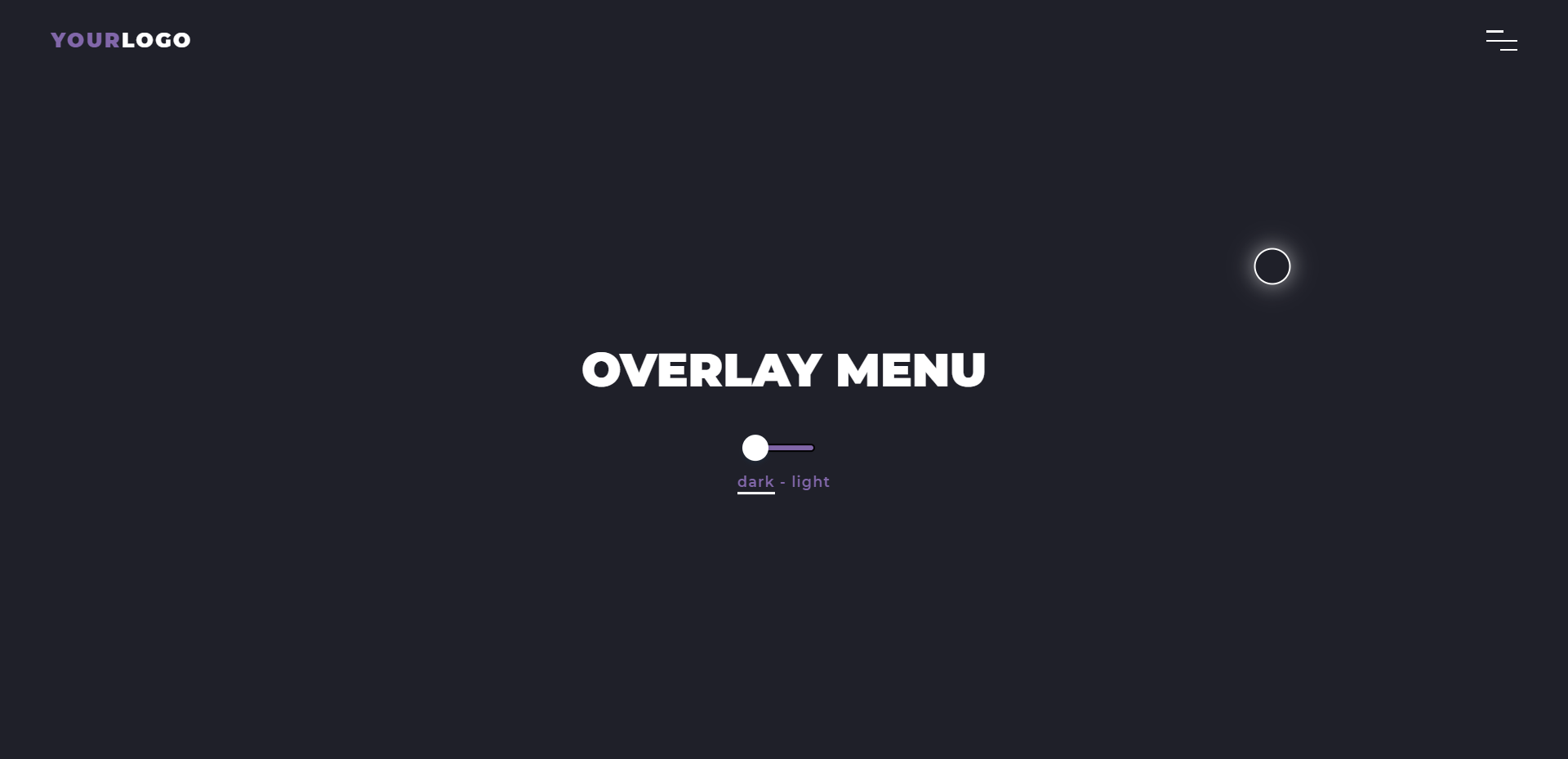 View Source
Fullscreen Menu View Source
Animated Menu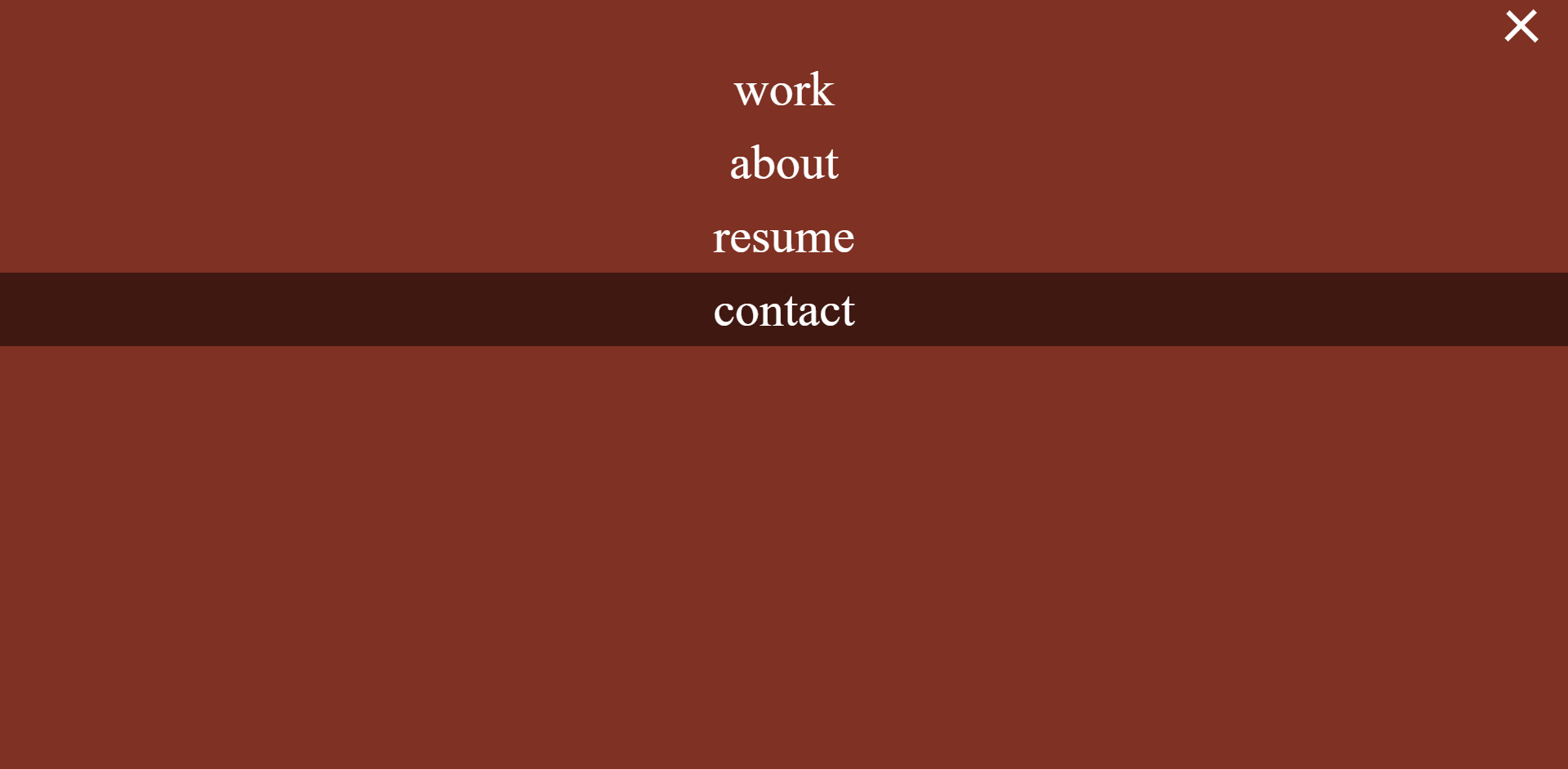 View Source
CSS Overlay Navigation Animation
View Source
Full Screen Nav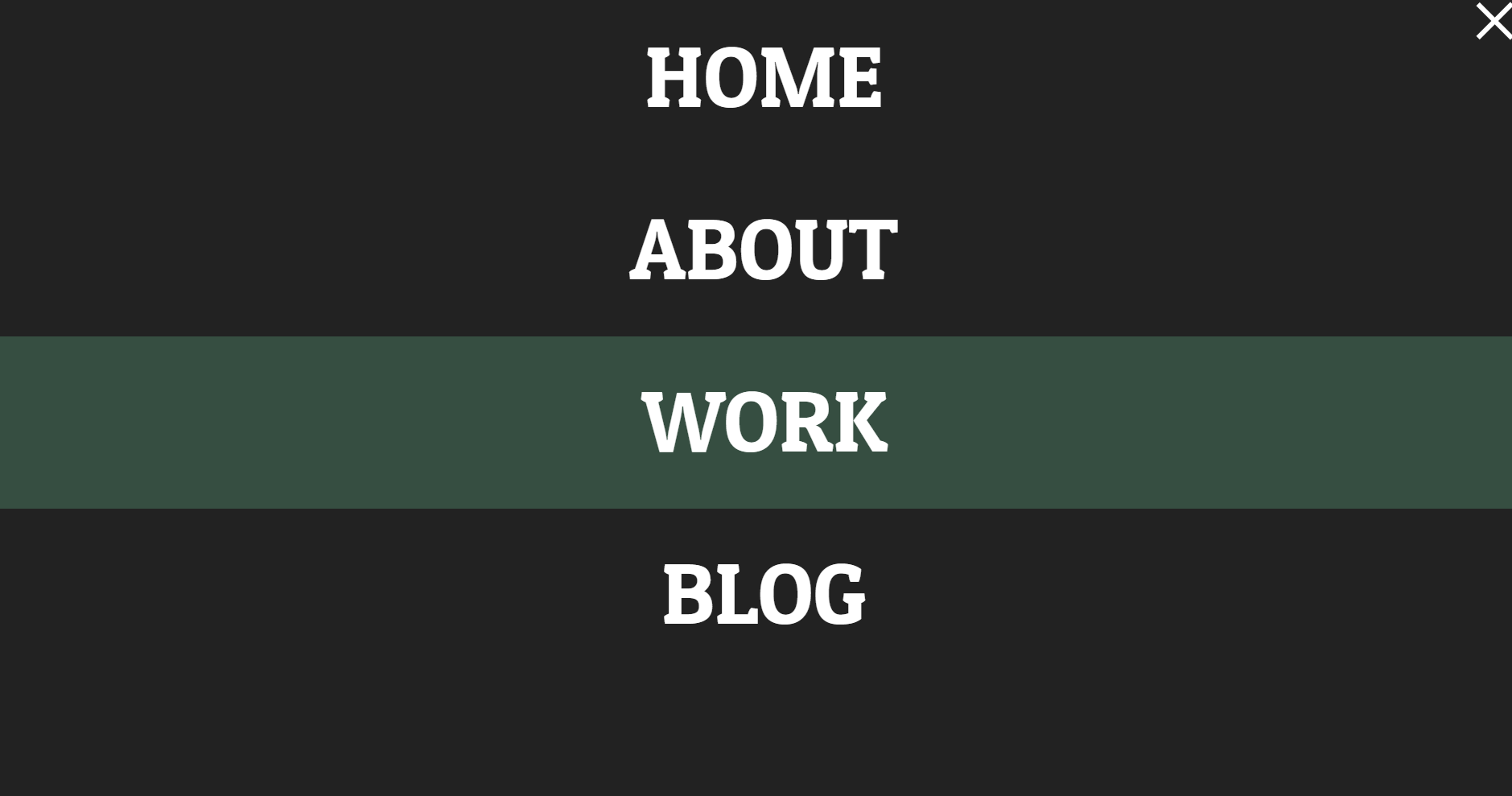 View Source
Morphing Fullscreen Navigation Menu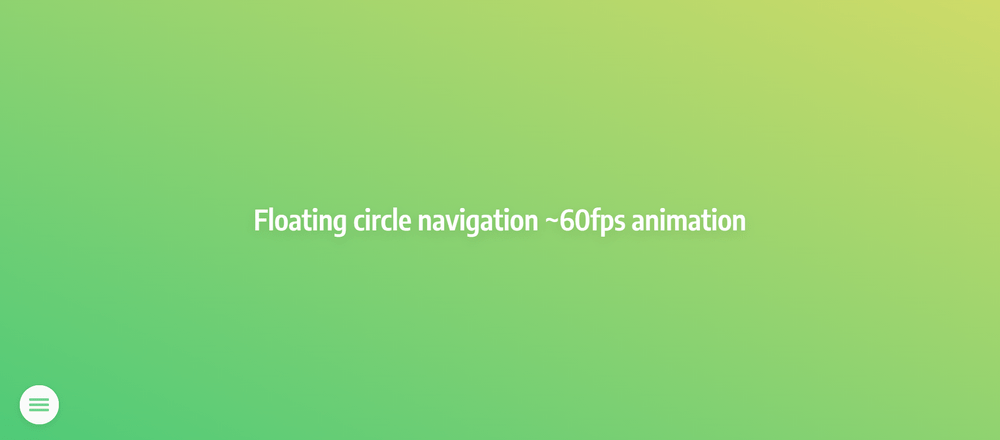 View Source
Pure CSS Fullscreen Navigation Menu View Source
Fullscreen Menu Flexbox Method View Source
Fullscreen Hamburger Menu View Source
Portfolio Page Menu Animations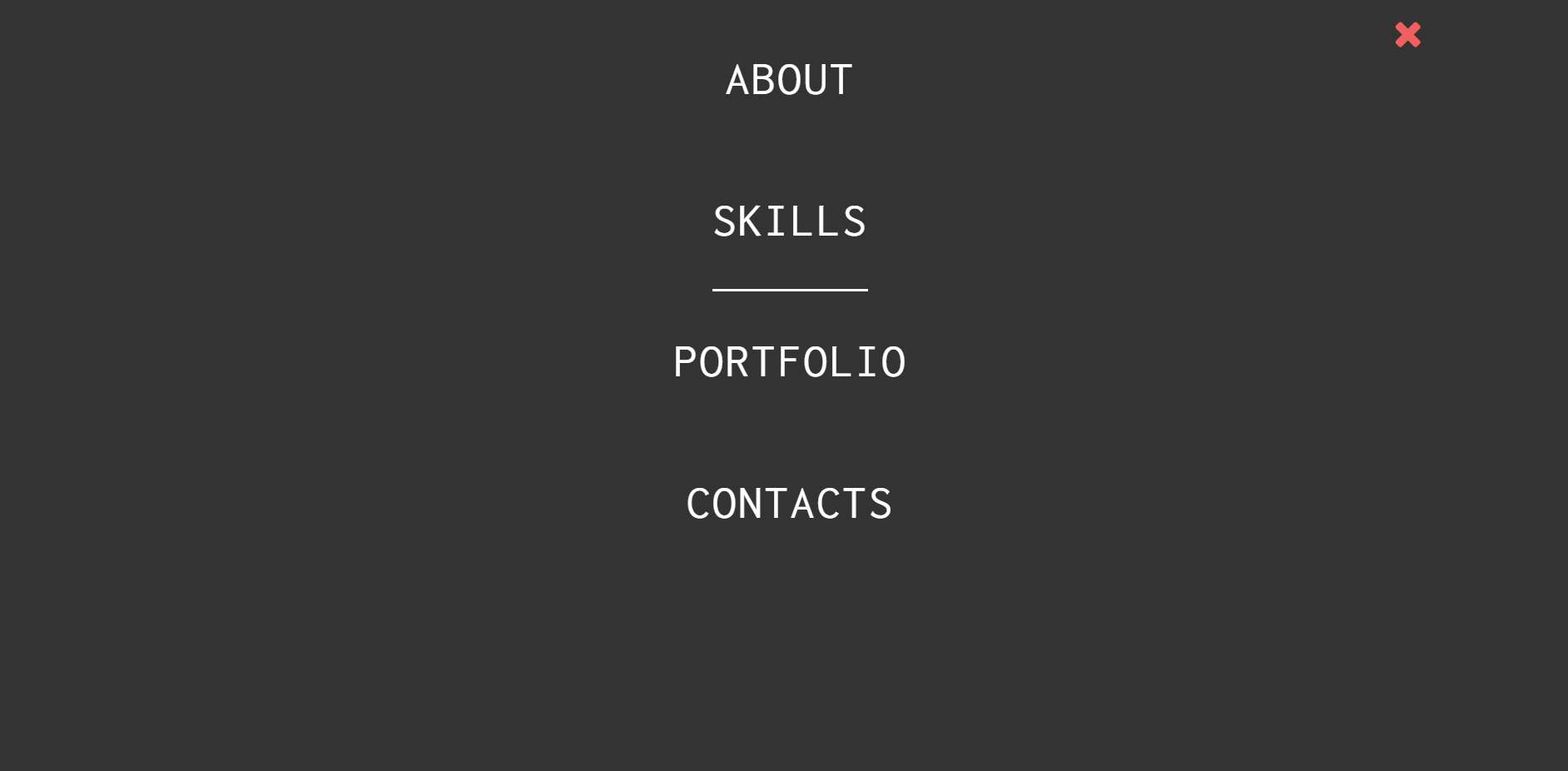 View Source
Full-Screen Navigation View Source
Responsive Overlay Menu Navigation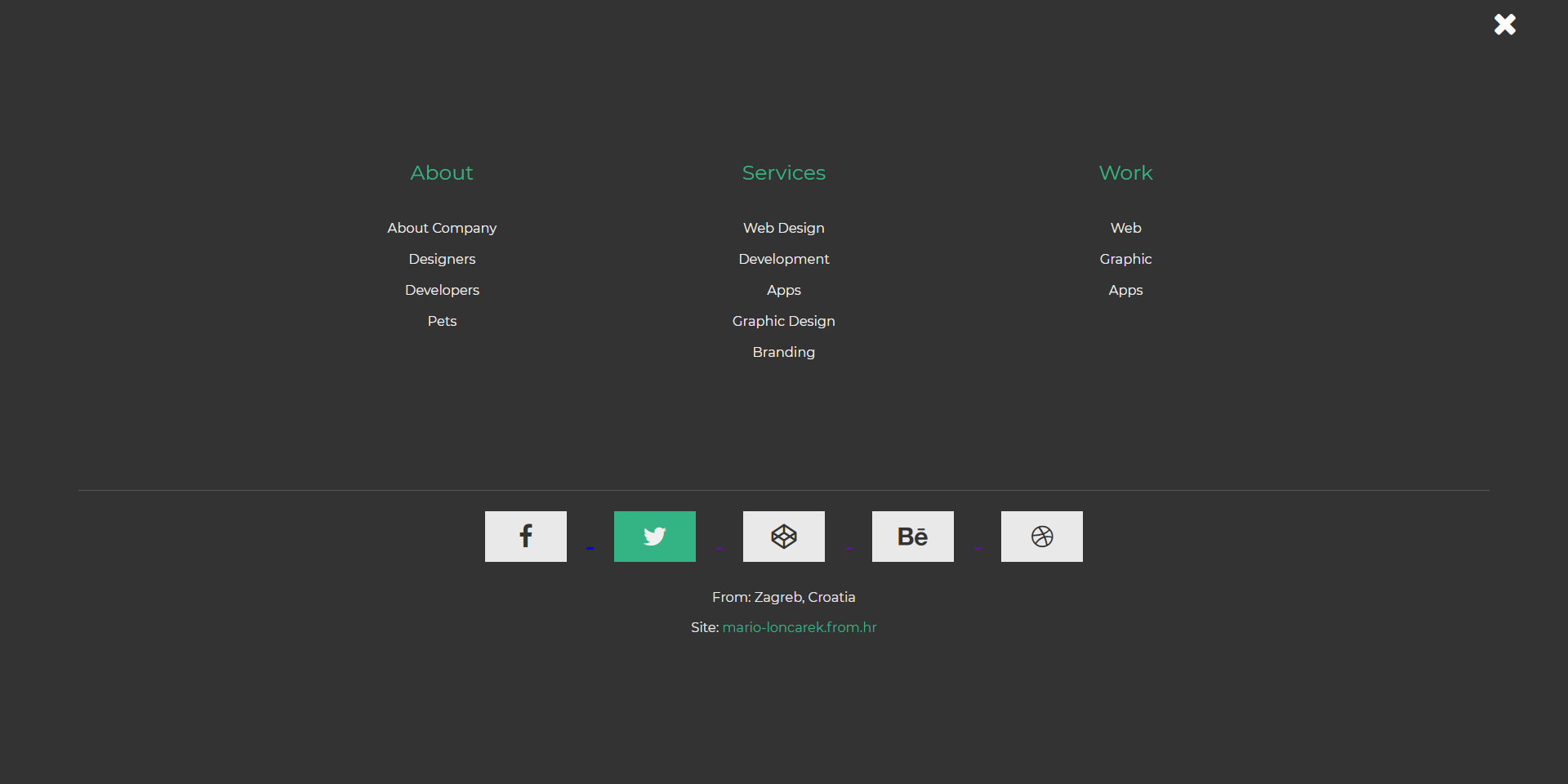 View Source
Velocity.js Fullscreen Flexbox Overlay Navigation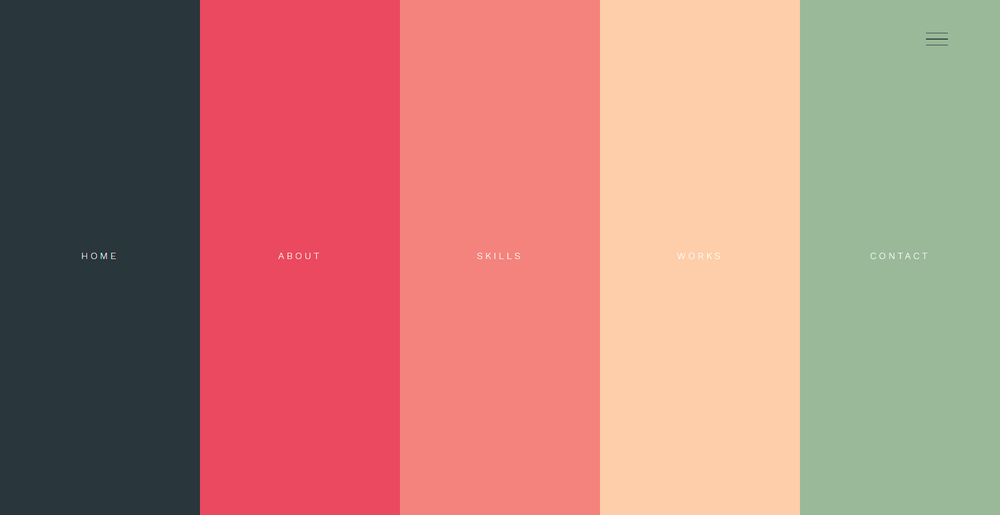 View Source
Overlay CSS Menu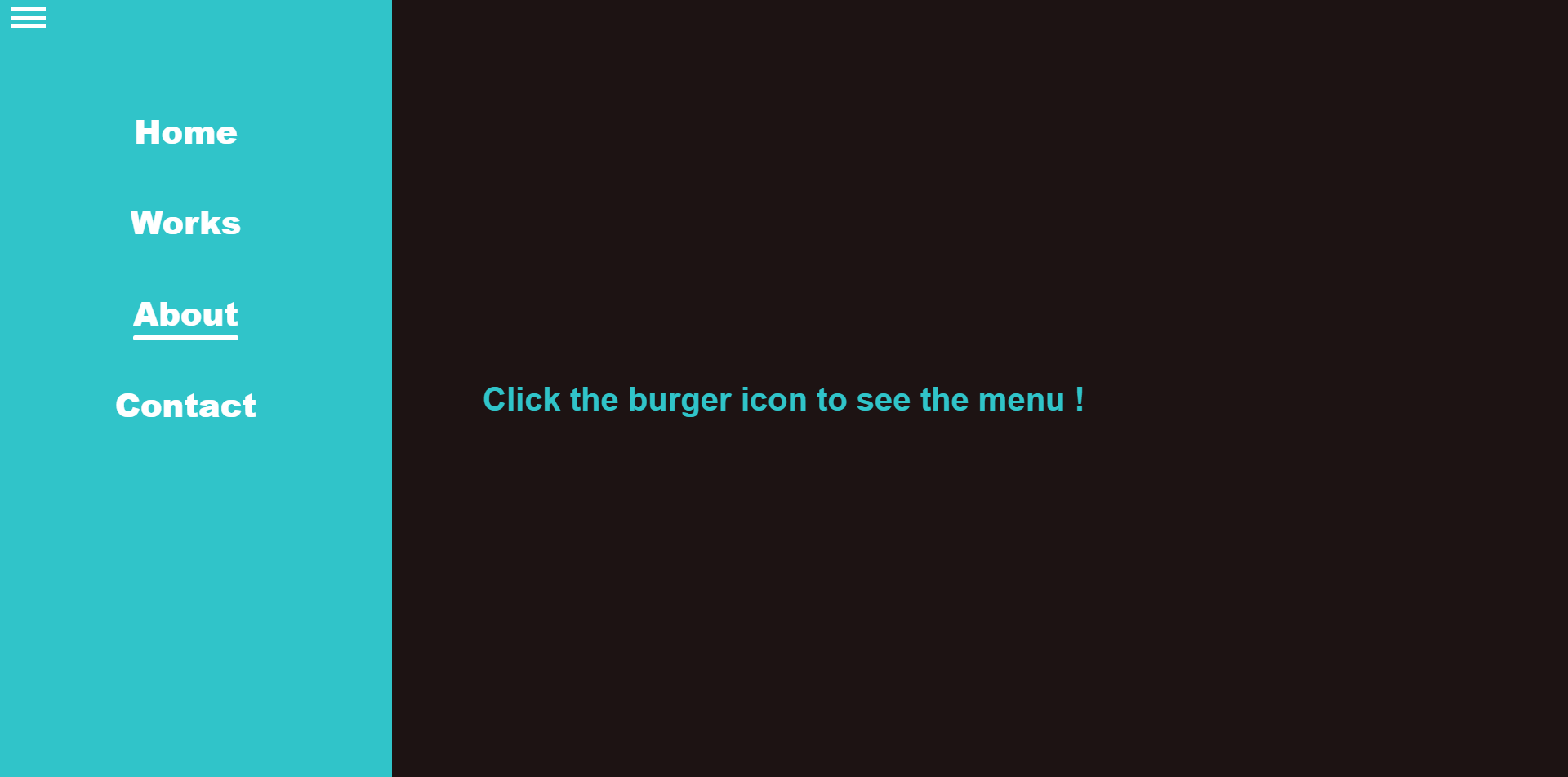 View Source
Agency Website POC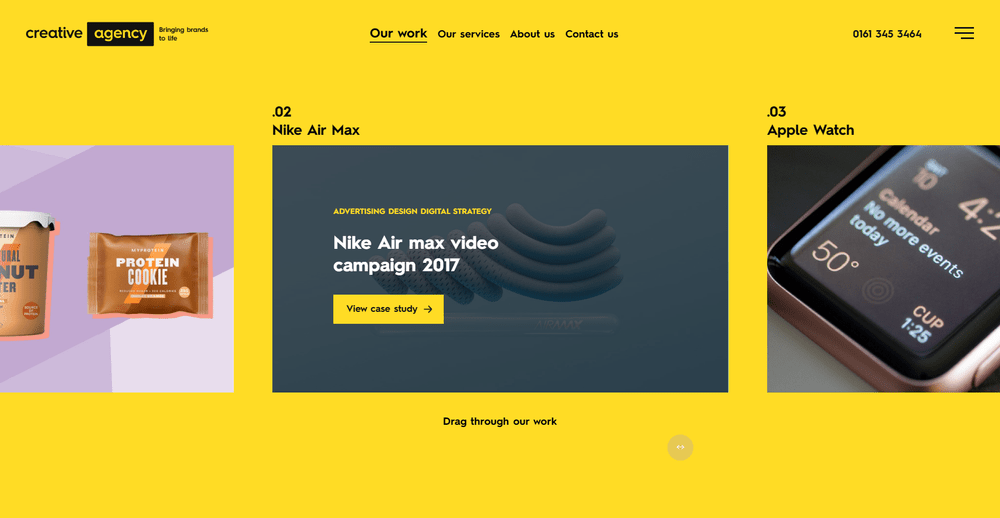 View Source
Full-Screen Menu Overlay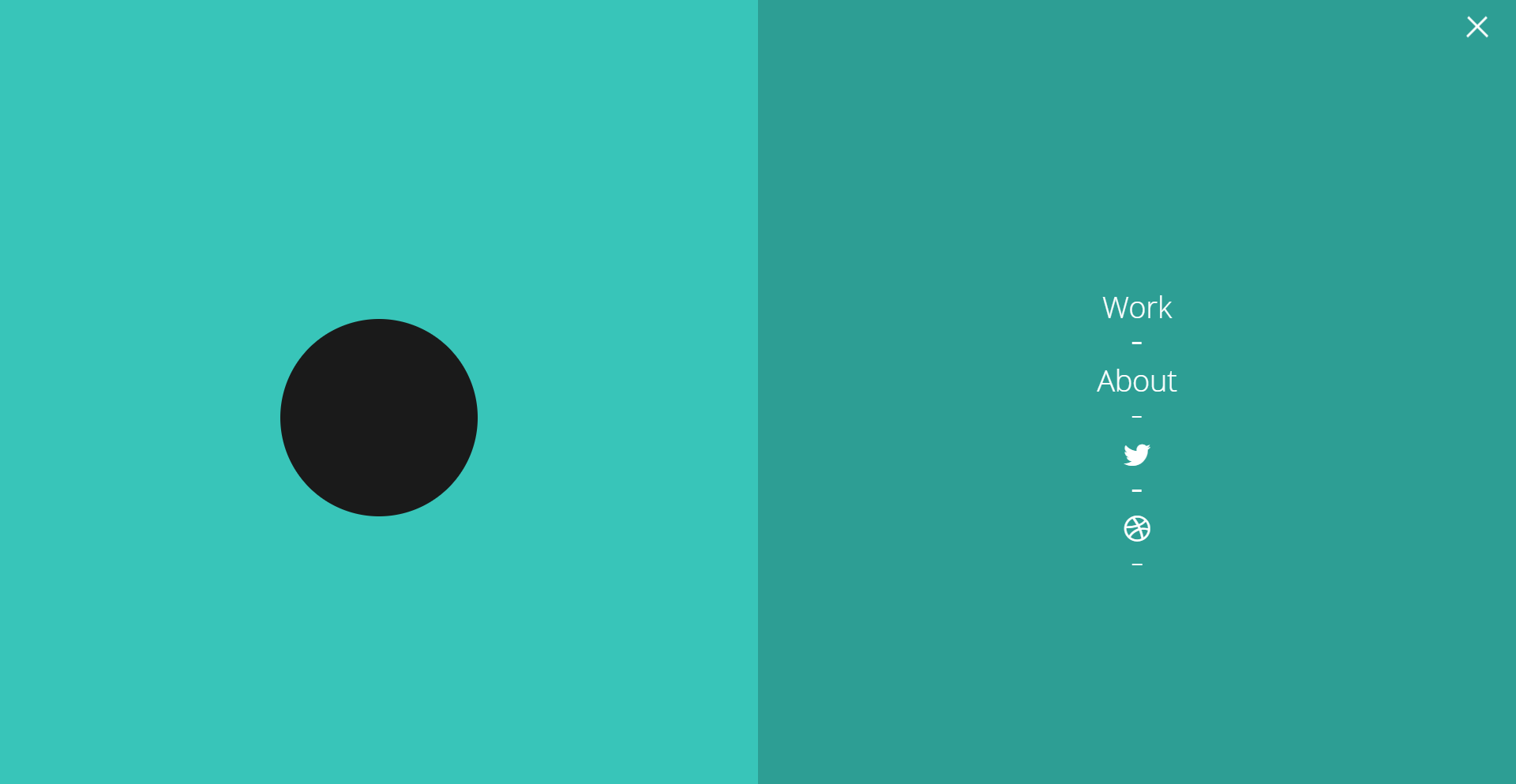 View Source
Full Screen Navigation Overlay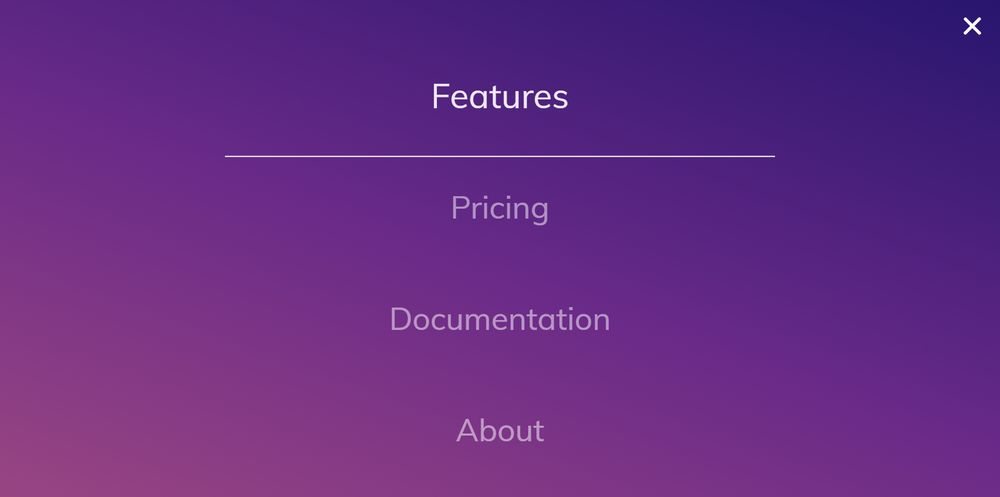 View Source
Full Width Menu & SVG Animation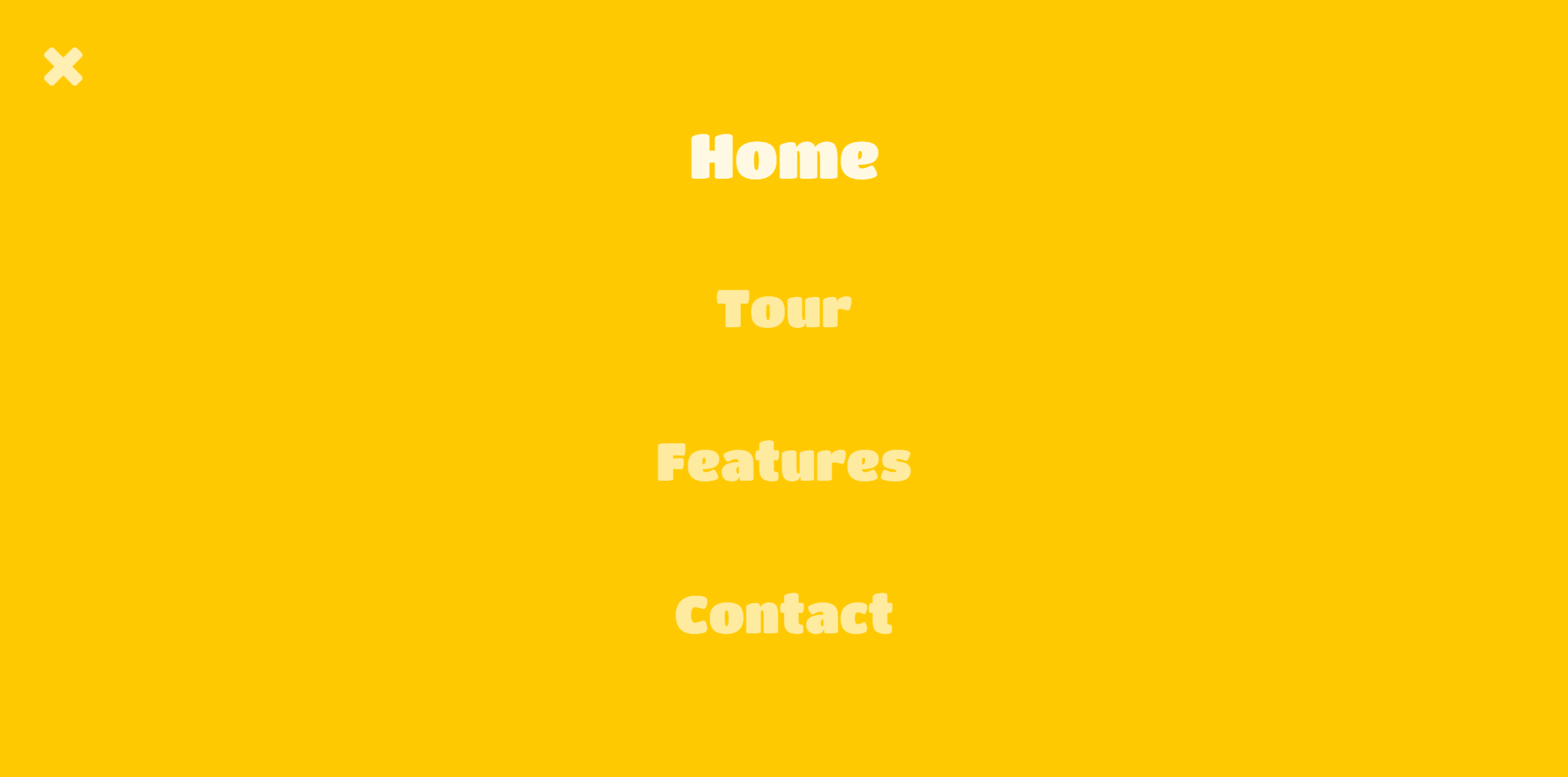 View Source
Full Screen Overlay Hamburger Menu View Source
Overlay Menu View Source