25 CSS Animated Button Examples 2018
Buttons are the cornerstone of every interface, you see and use them every day and probably never give them a second thought, the trend who will never expire. They are an essential element of interaction design. Keep browsing the list to found a perfect button style for your project.
So if you're looking to inspire your self and to make your graphic or web project more attractive, these 25 Button Examples of 2018 are must to see. Buttons have some awesome hover effects, some contain gradient effect, 3D effects, material design and more. Have a nice day!
---
CSS Favourite Button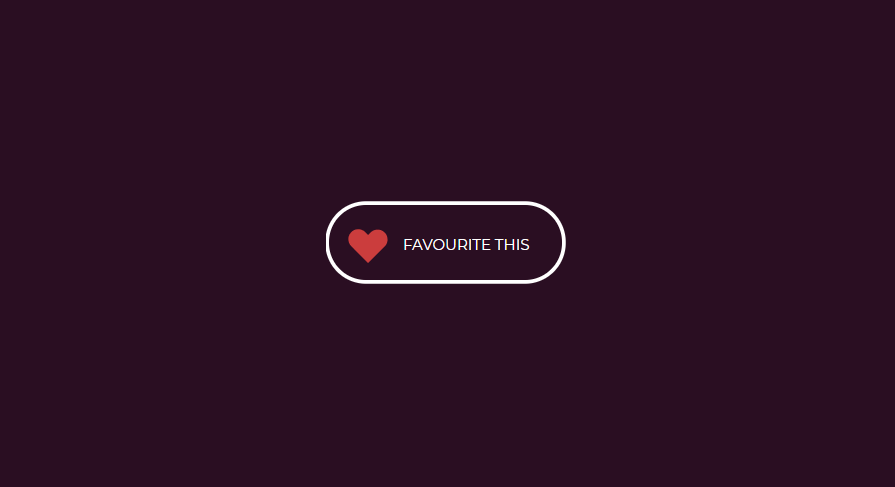 View Source
CSS Border Transitions

View Source
Animation Submit Button View Source
Button Bubble Effect View Source
Transitional Buttons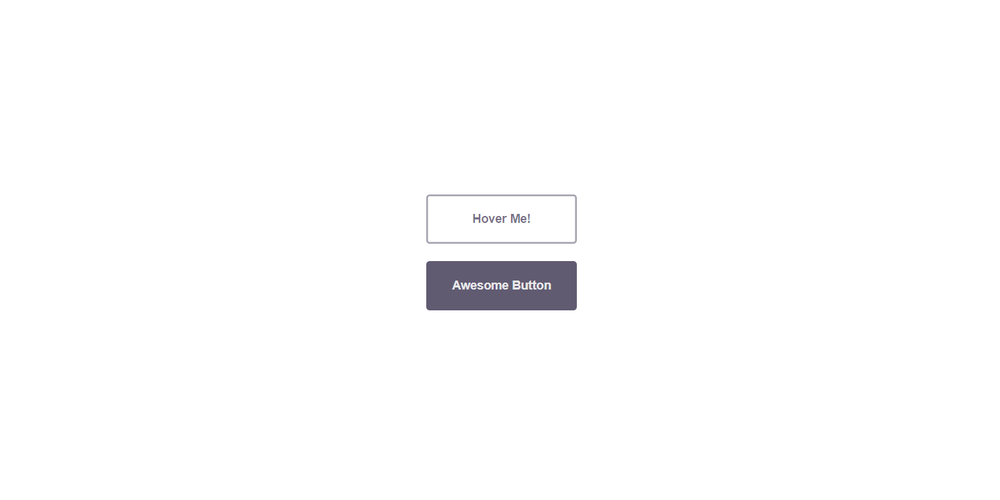 View Source
Bubble Button

View Source
Shiney Button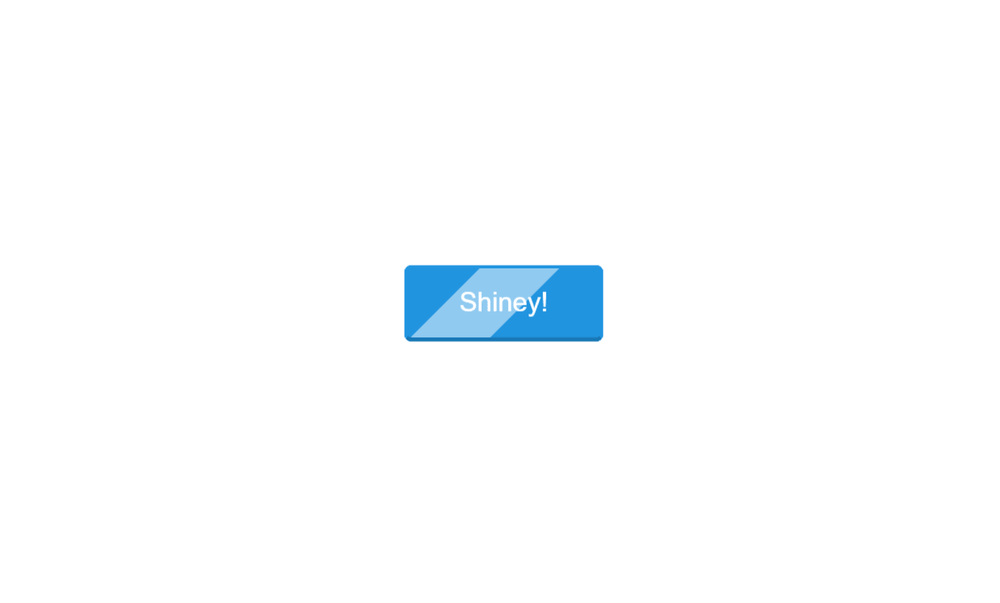 View Source
Button Hover Animation View Source
Flipside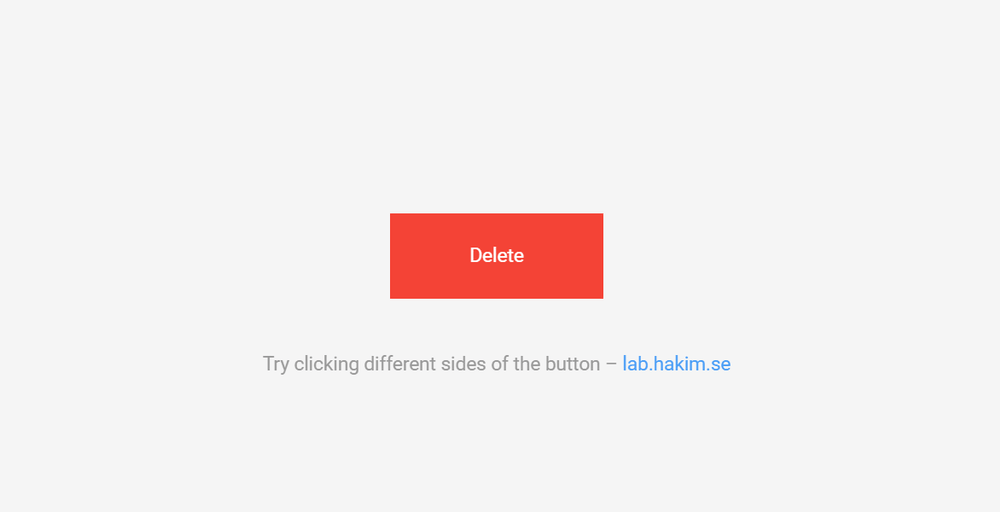 View Source
Gradient Button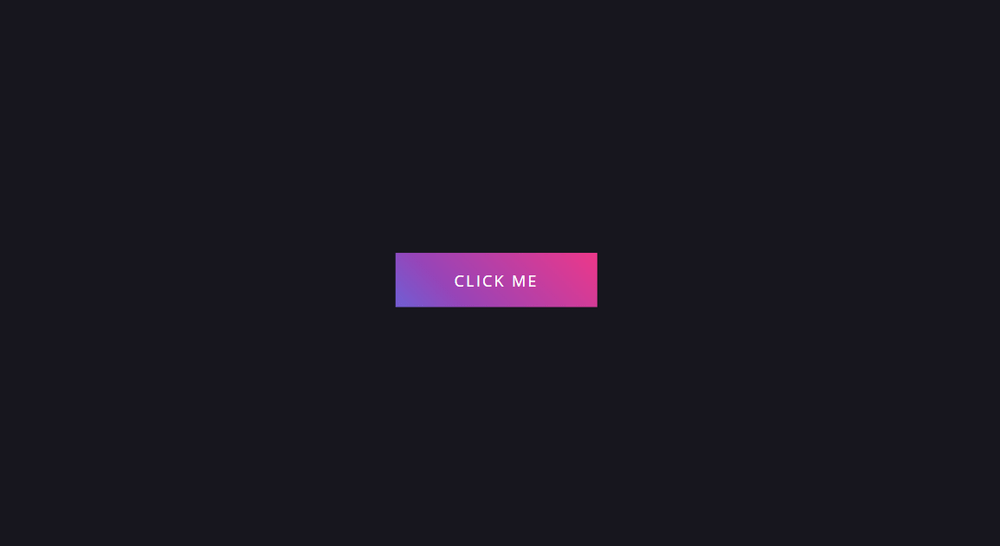 View Source
Box / Button Hovers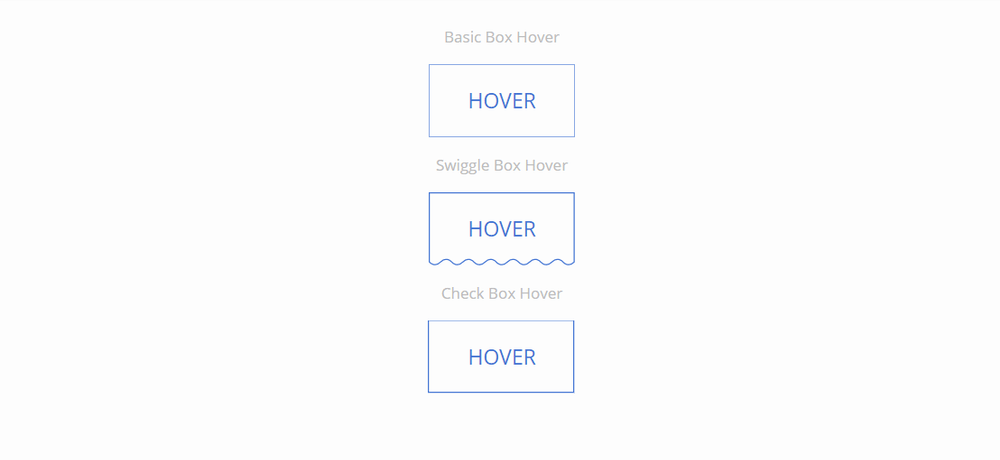 View Source
Share Button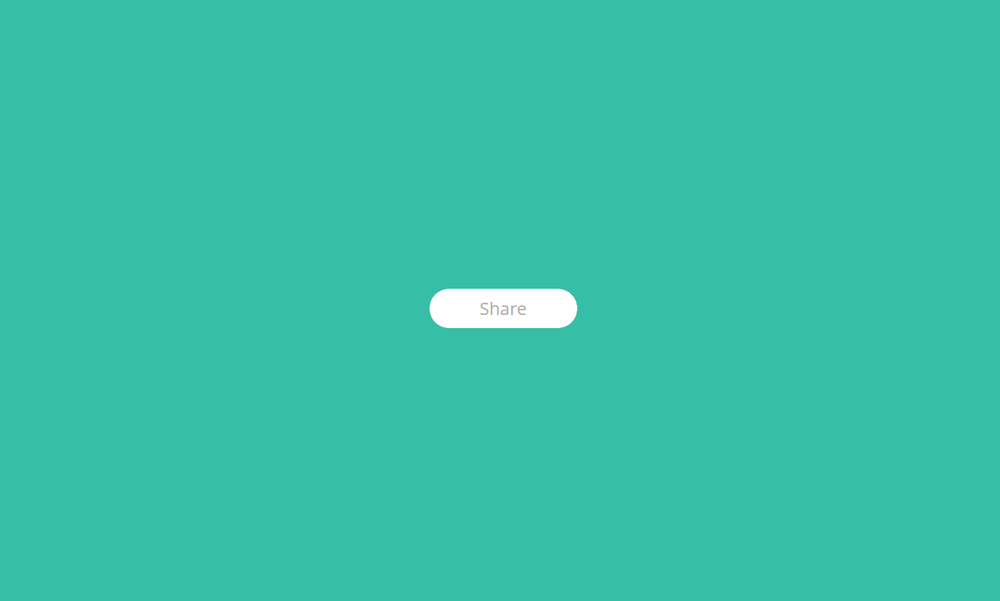 View Source
Button with Built-in Loading Indicator – JS and SCSS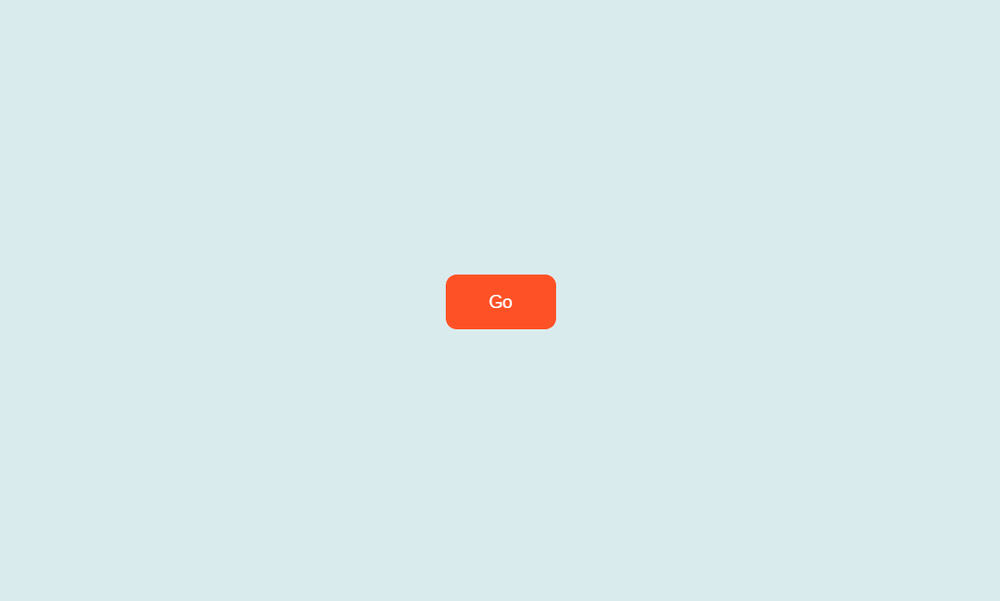 View Source
Story Button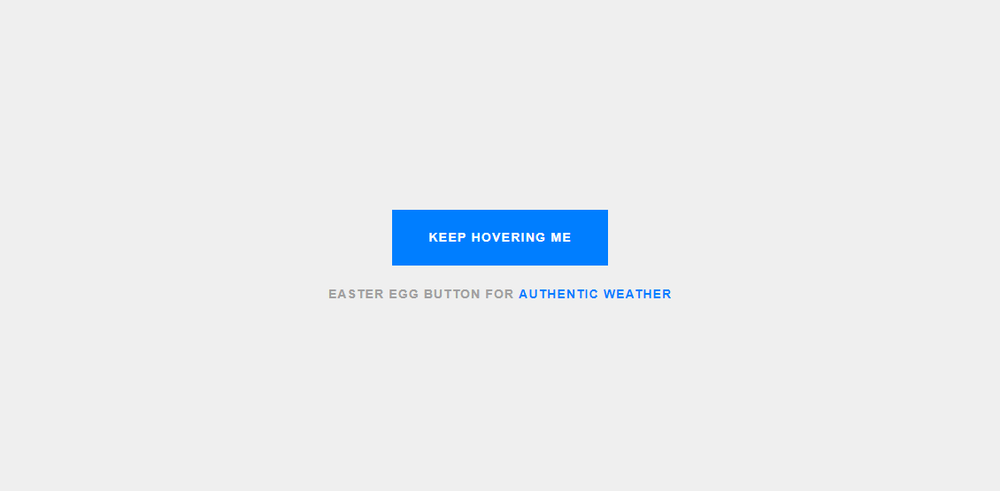 View Source
Gradient Buttons with Background-Color Change (CSS Only)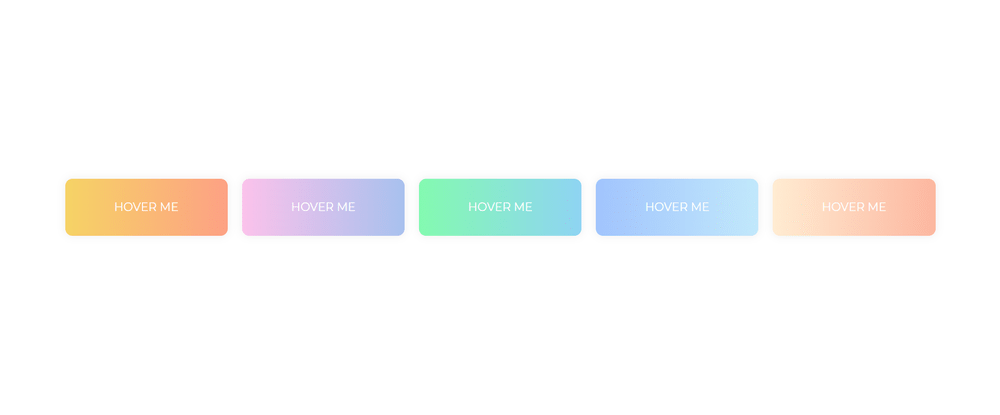 View Source
SVG Button Hover Effect with snap.svg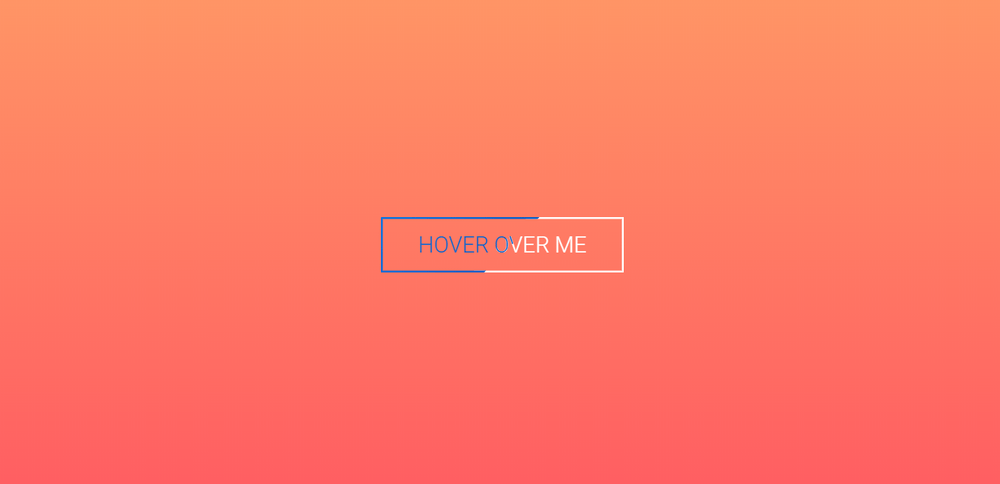 View Source
Morphing Input Field Button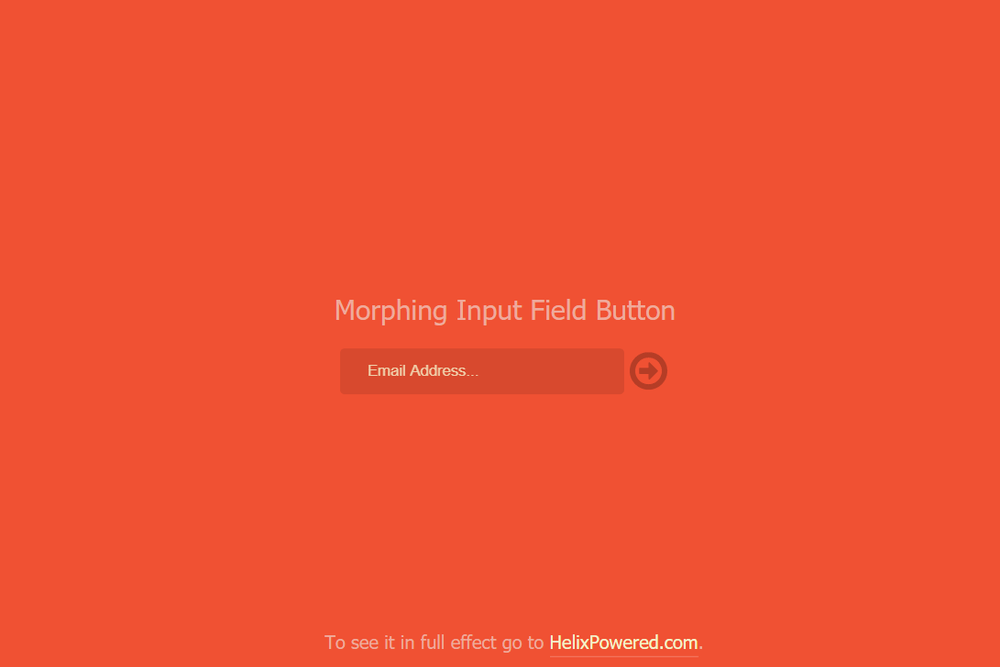 View Source
Upload Progress Interaction
View Source
Particle Button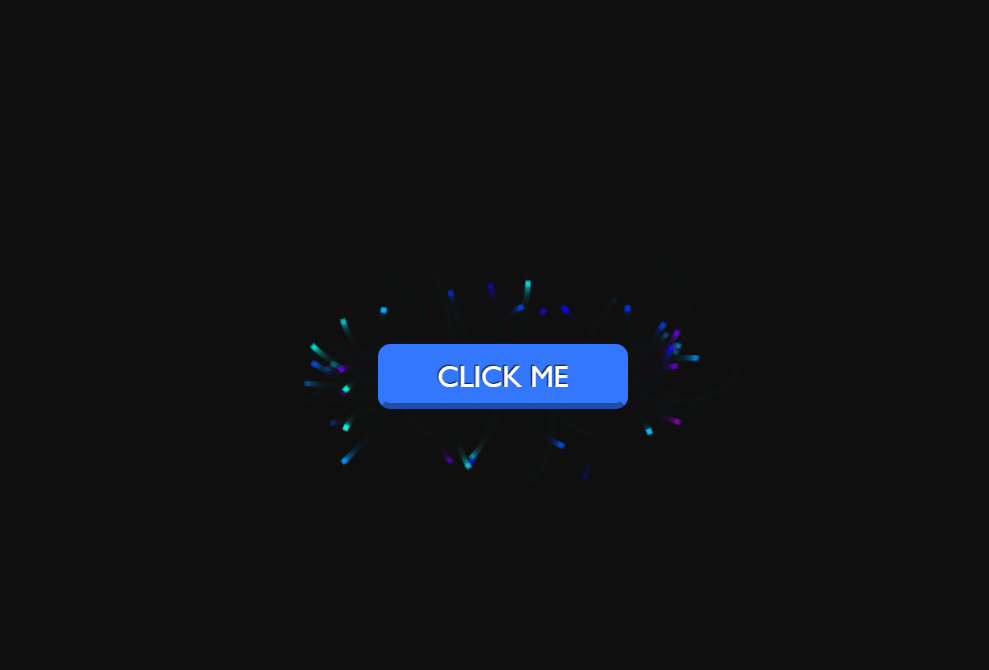 View Source
Buttons with Animated Backgrounds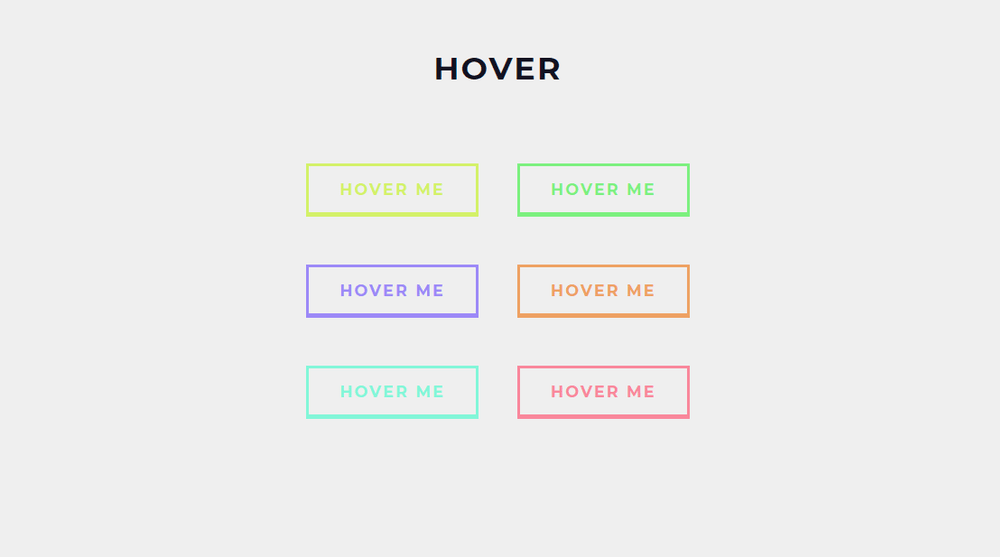 View Source
Liquid Button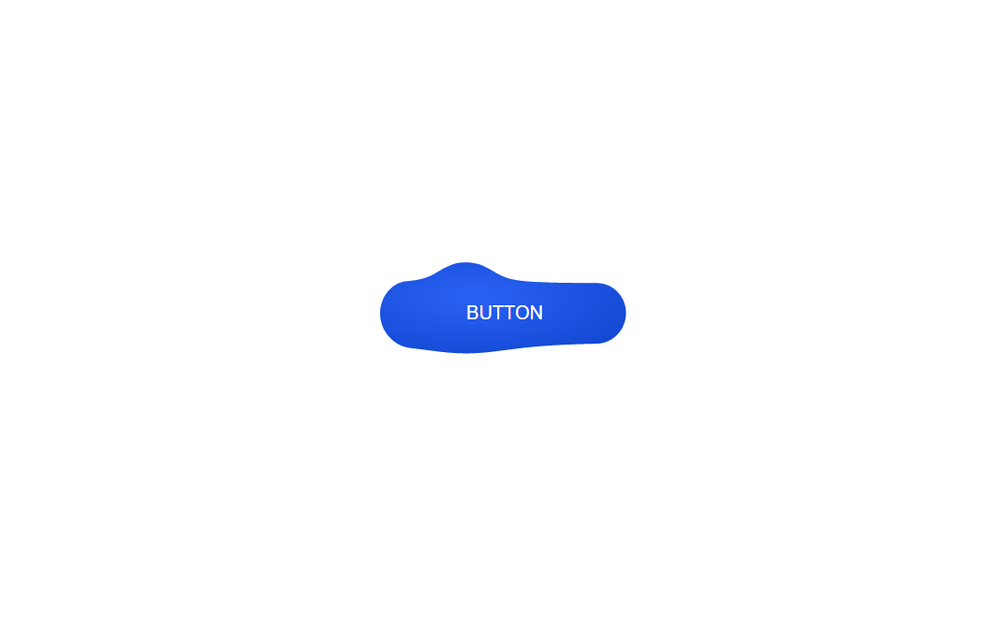 View Source
UI: Button Morphing Into Form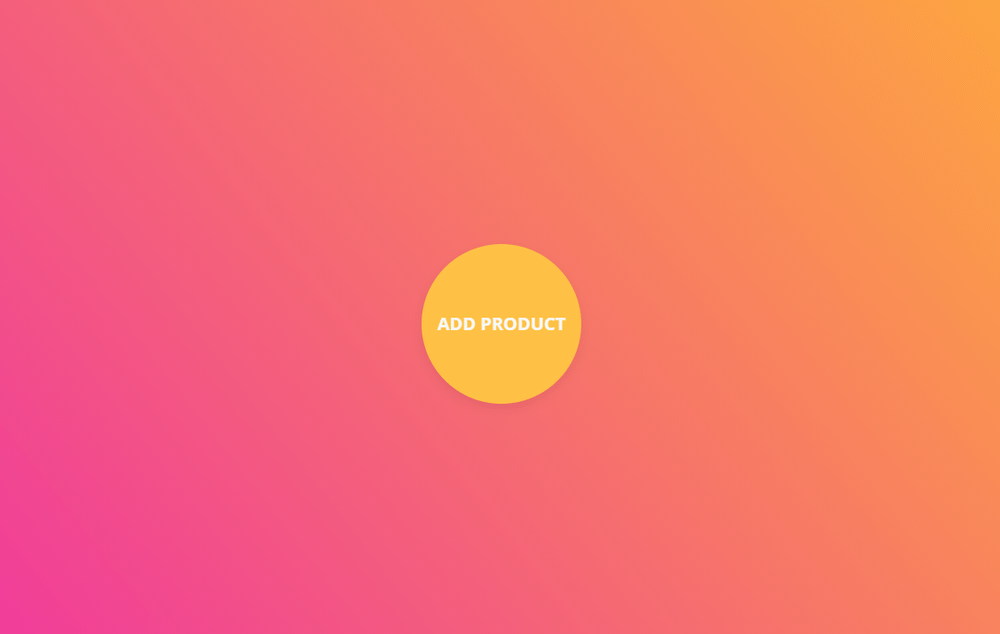 View Source
Buttons CSS Hover Effect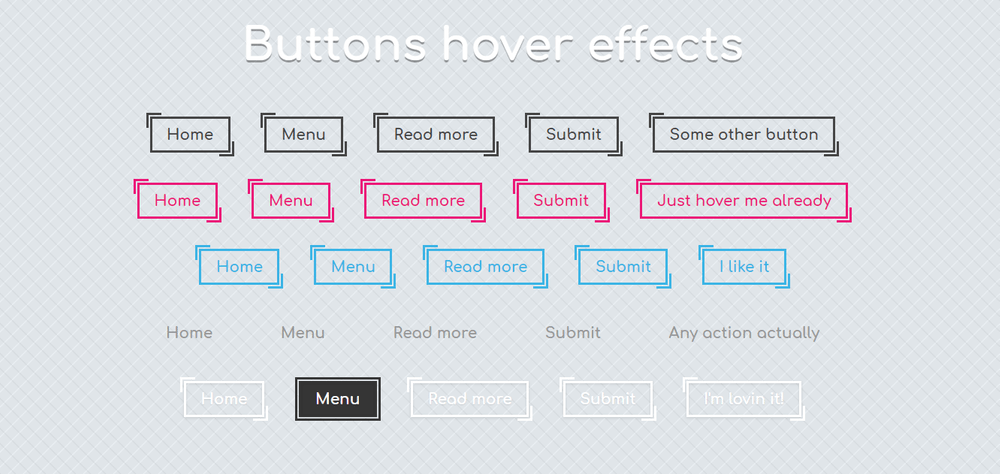 View Source
Atom Button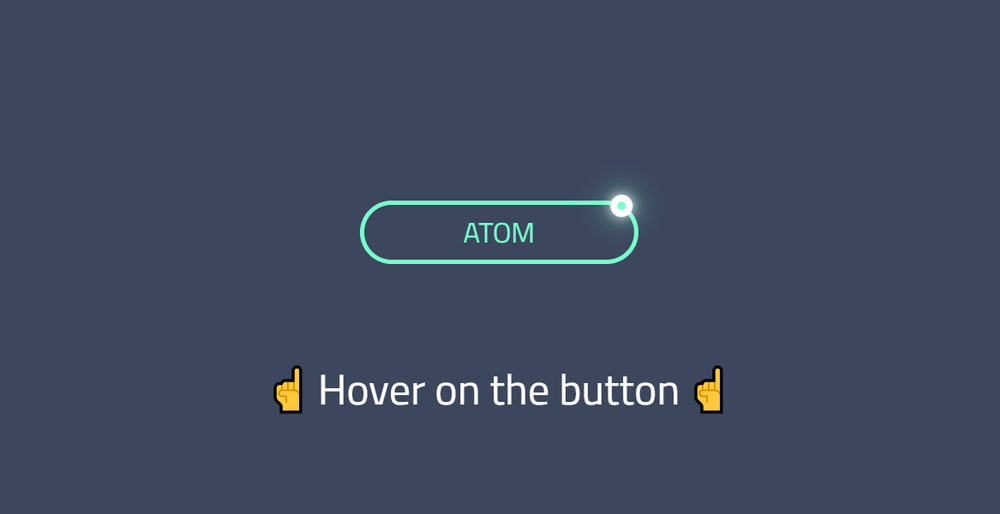 View Source
Great Button Animation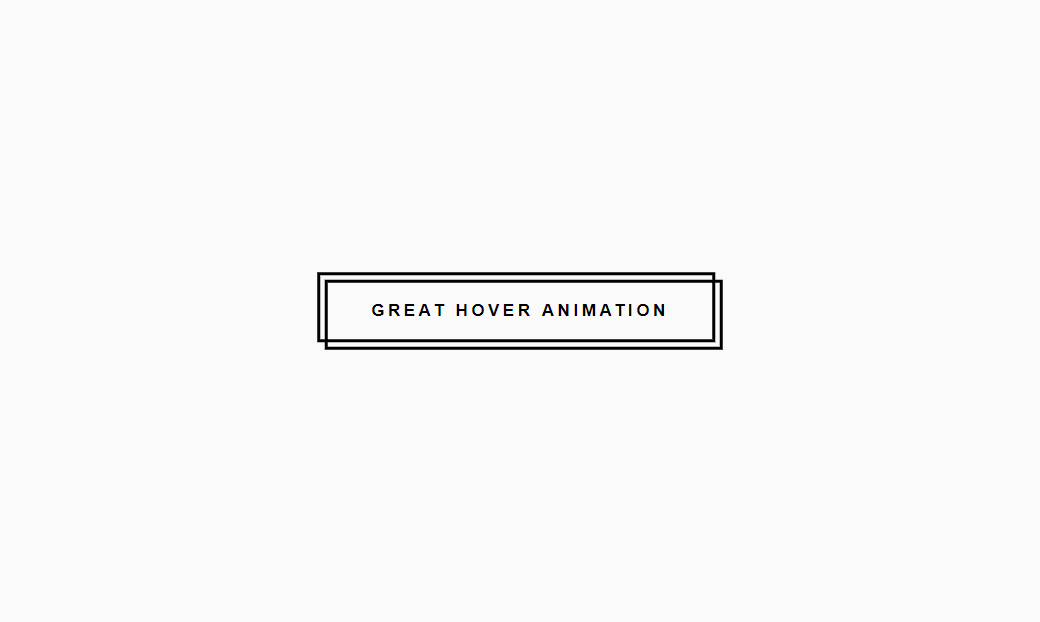 View Source