30 Spectacular CSS Image Slideshow Designs
Image slideshows are an effective way to showcase multiple images without overburdening users. Like the rest of your content, image slideshows need to be engaging in order to be effective. They are hugely popular on e-commerce and portfolio sites, especially on the homepage. Artists, graphic designers and web developers often seek to demonstrate their products, skills and abilities and online entrepreneurs can display a few of the company`s most popular or recognisable products to draw users in.
So in this great article we have gathered 30 Spectacular CSS Image Slideshow Designs for inspiration or to create engaging browsing experience.
You may also like:
---
Geometrical Birds Slideshow

View Source
CSS Fadeshow

View Source
A Split Screen Gallery

View Source
View Slide Dual

View Source
Slideshow Presentation

View Source
Mousemove / Accelerometer Tilt Effect | Greensock

View Source
Prism Effect Slider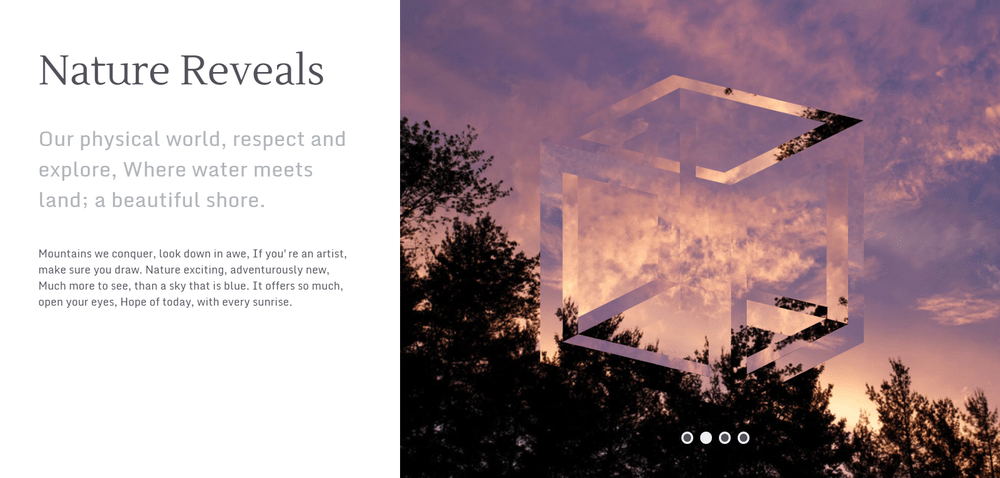 View Source
Tweenmax Slideshow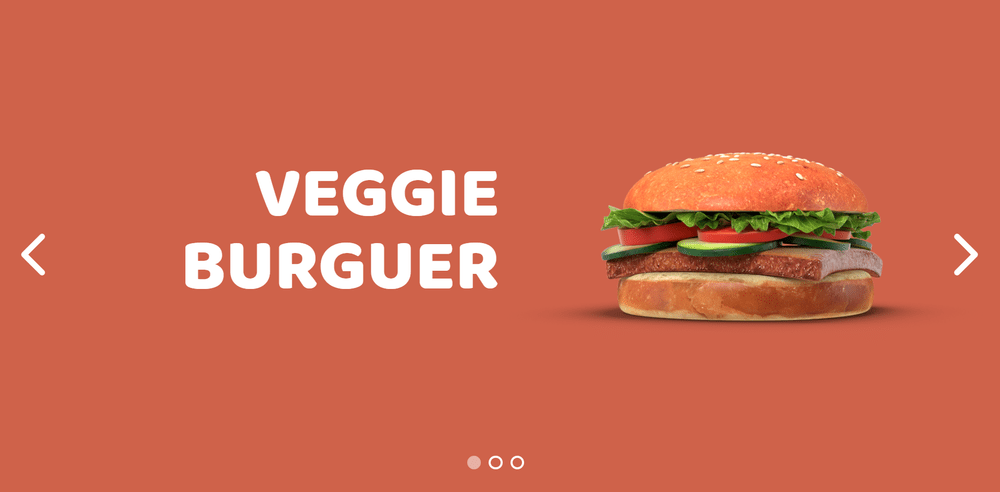 View Source
Split Slick Slideshow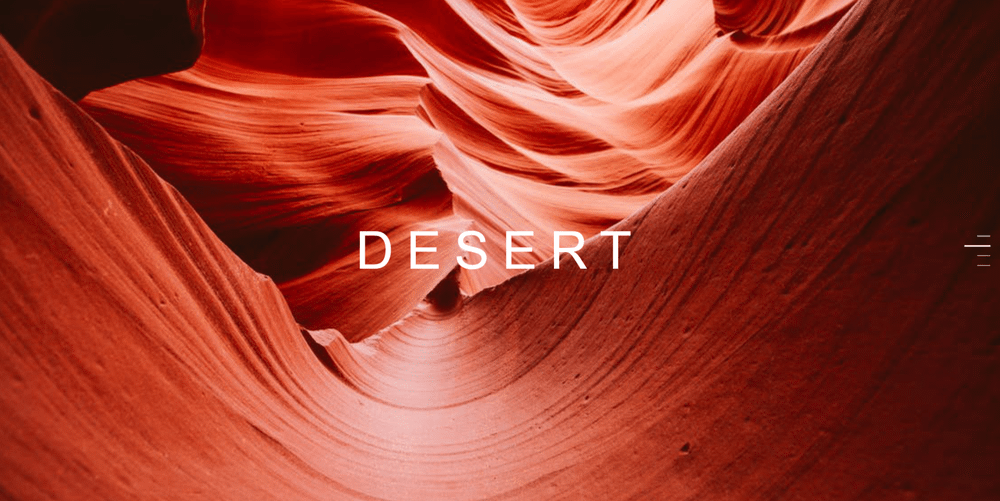 View Source
Ken Burns Effect Fullscreen Without JS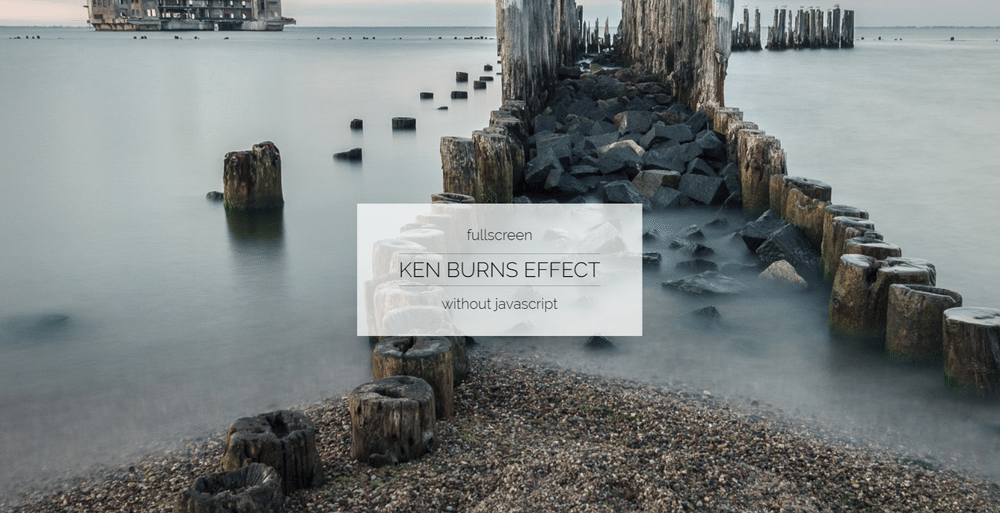 View Source
Full Slider Prototype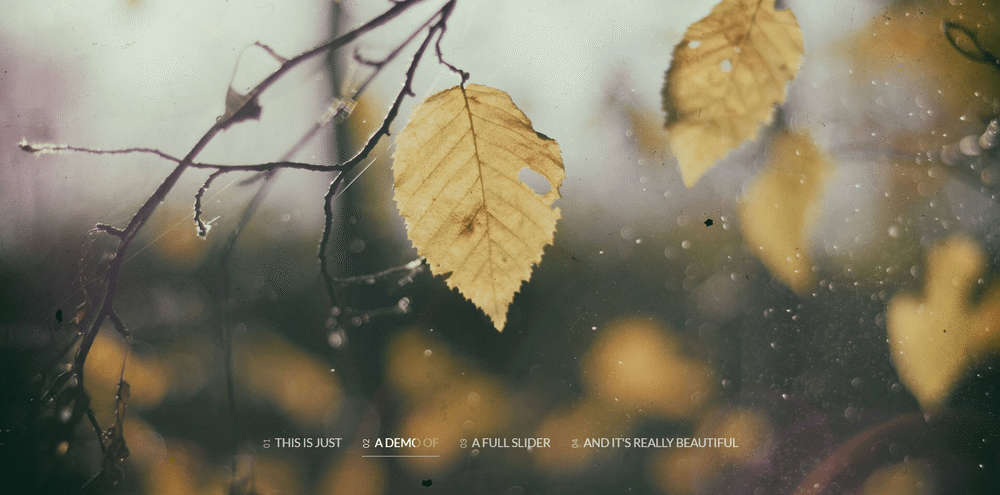 View Source
3D Split Image Slideshow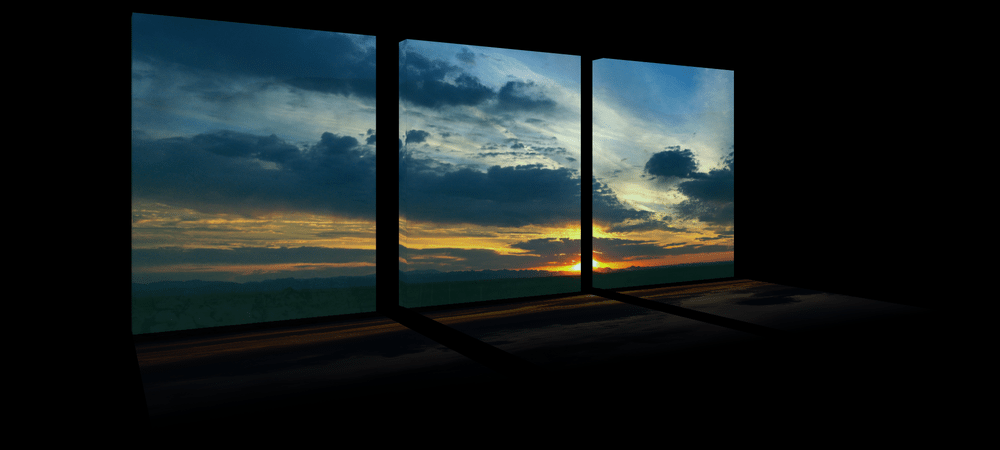 View Source
Fullscreen Darg-Slider with Parallax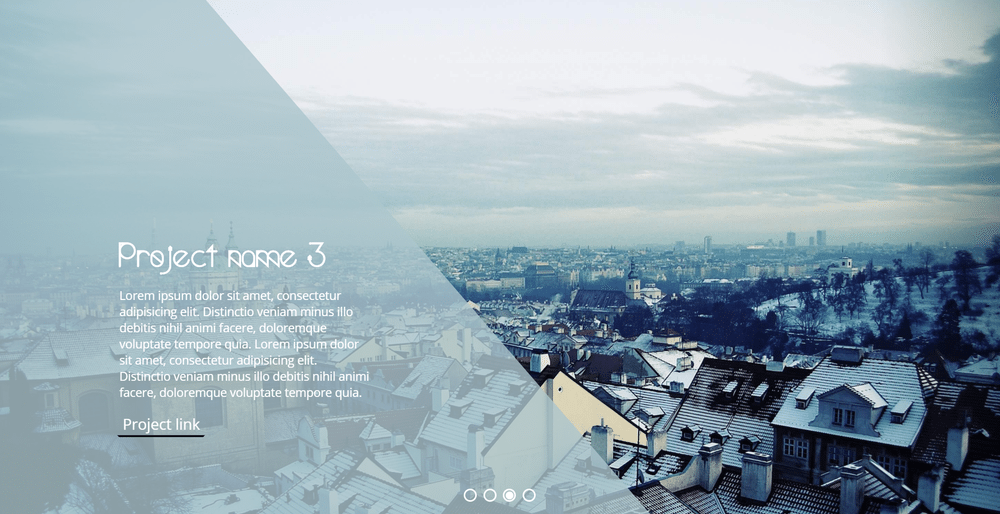 View Source
Sticky Slider Navigation (Responsive)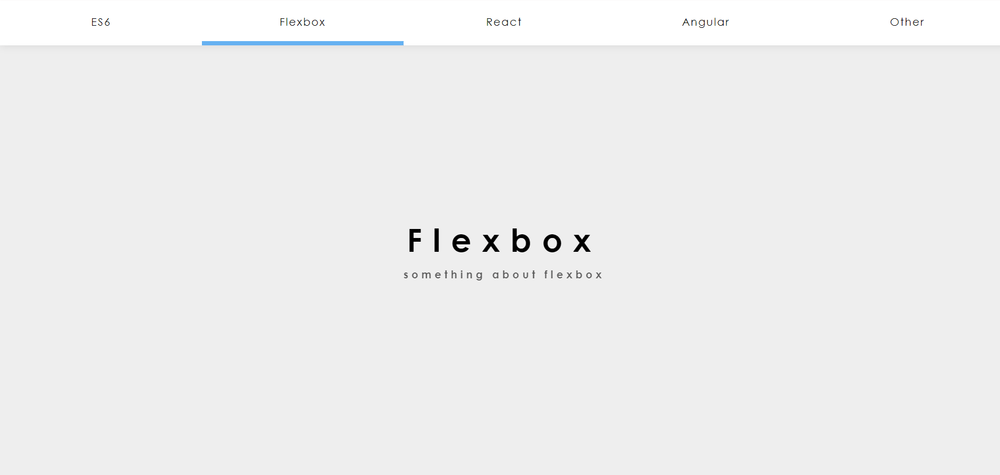 View Source
Responsive Image Comparison Slider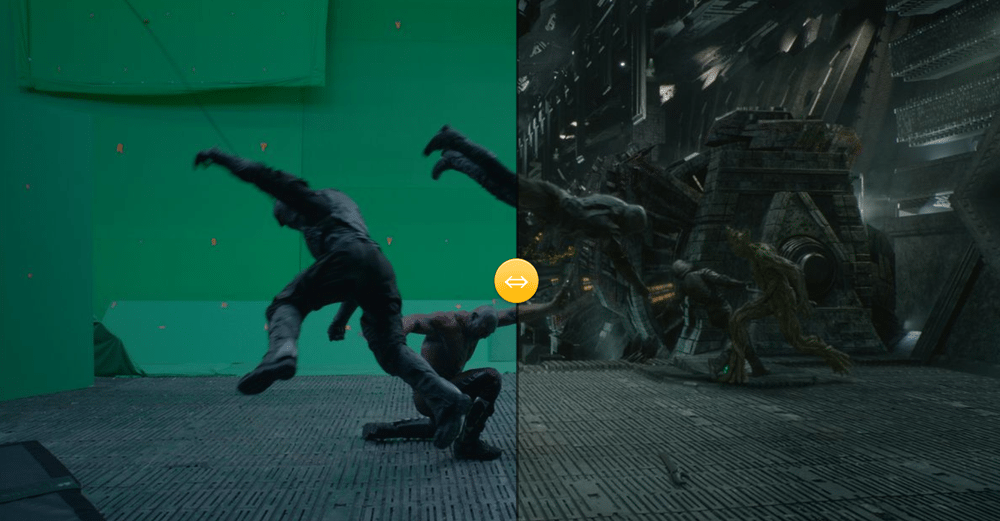 View Source
Fancy Slider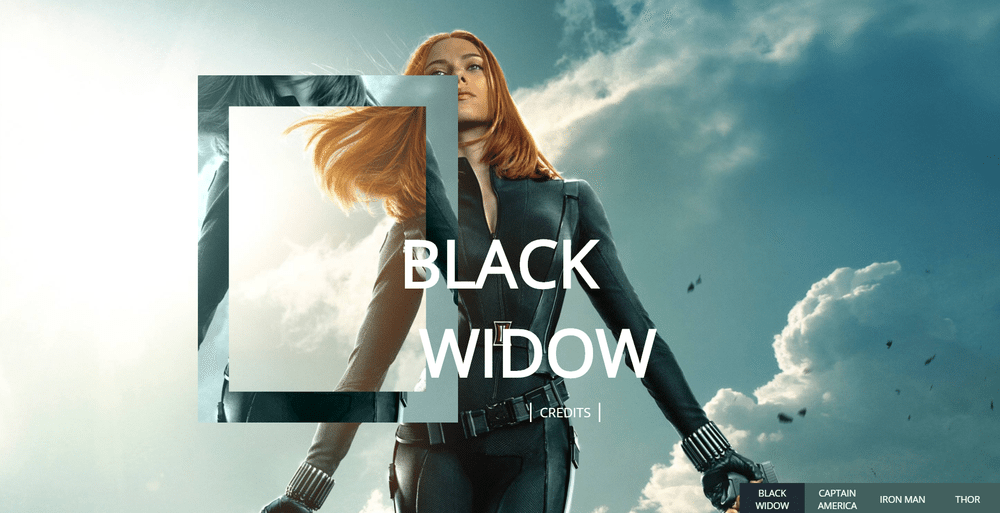 View Source
Slider Transitions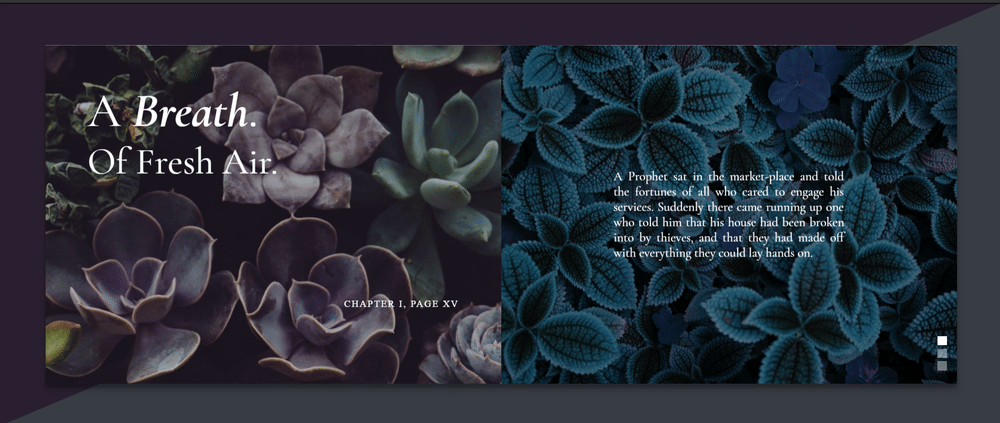 View Source
Popout Slider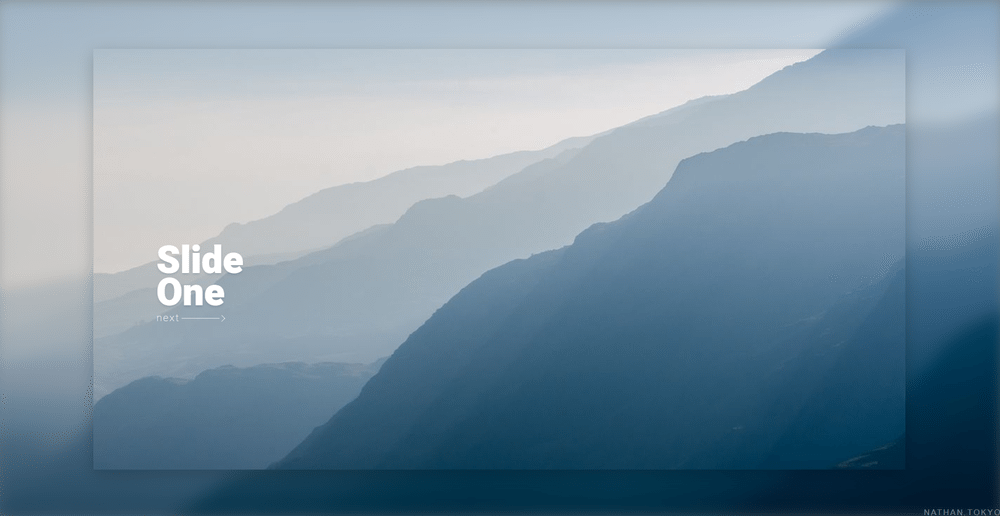 View Source
Responsive Parallax Drag-Slider with Transparent Letters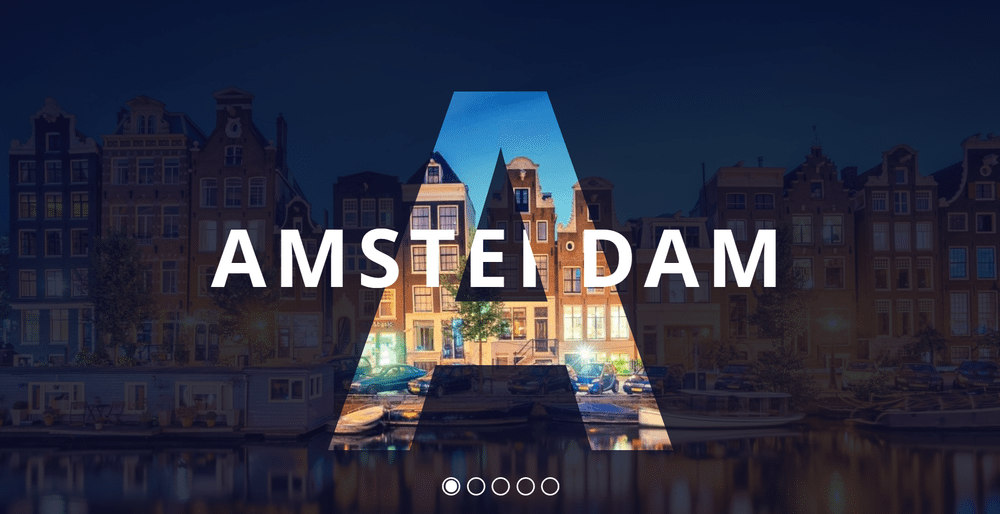 View Source
Masked Circle Slider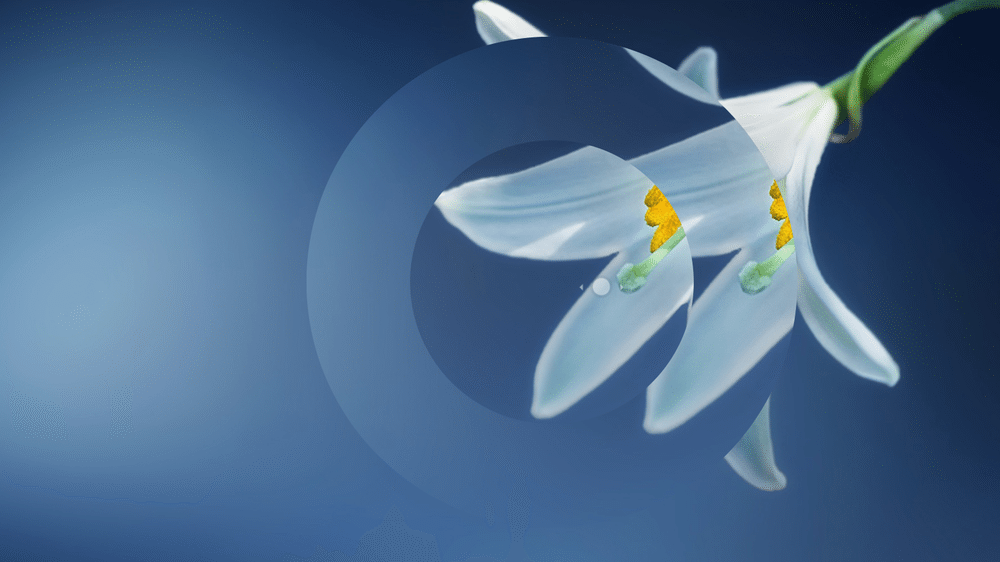 View Source
Slider Animation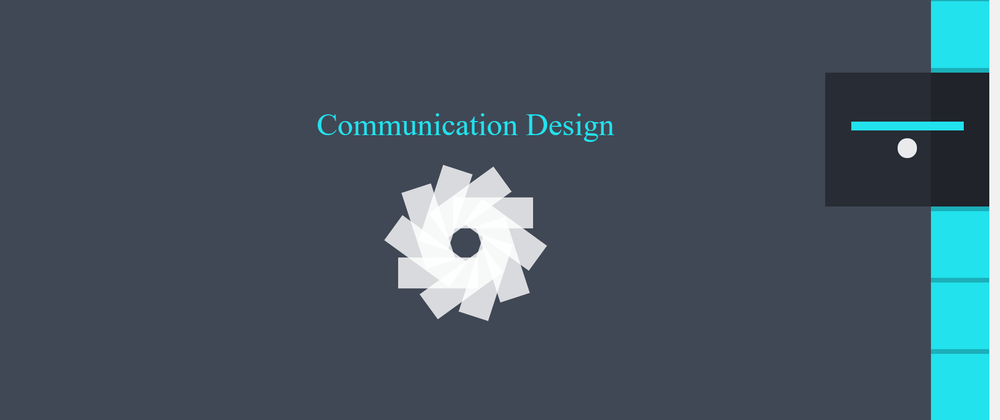 View Source
Actual Rotating Slider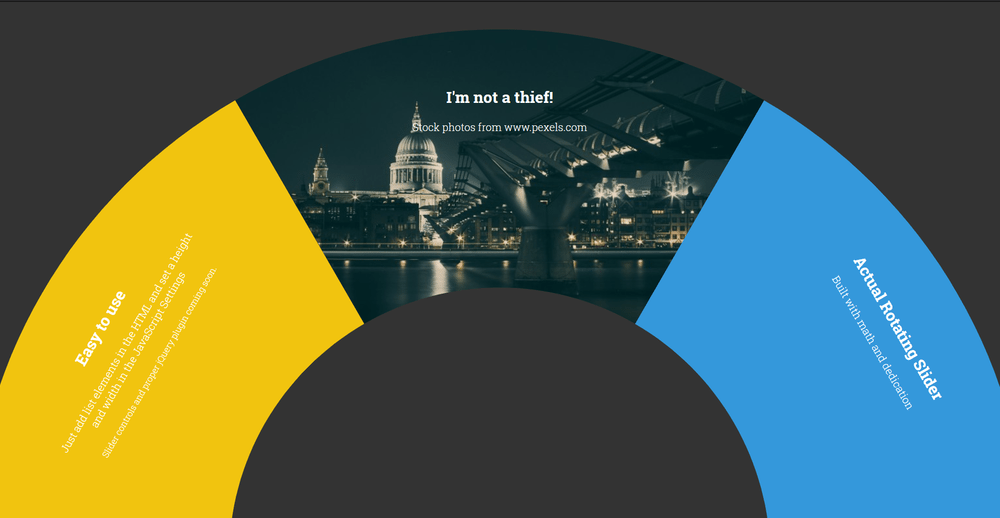 View Source
CSS-Only Image Slider Using SVG Patterns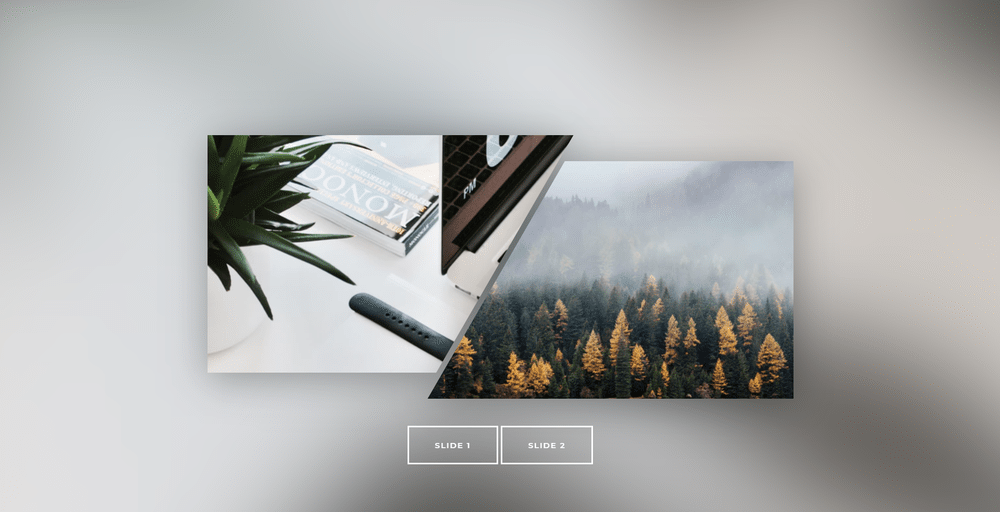 View Source
Slider Using Property Clip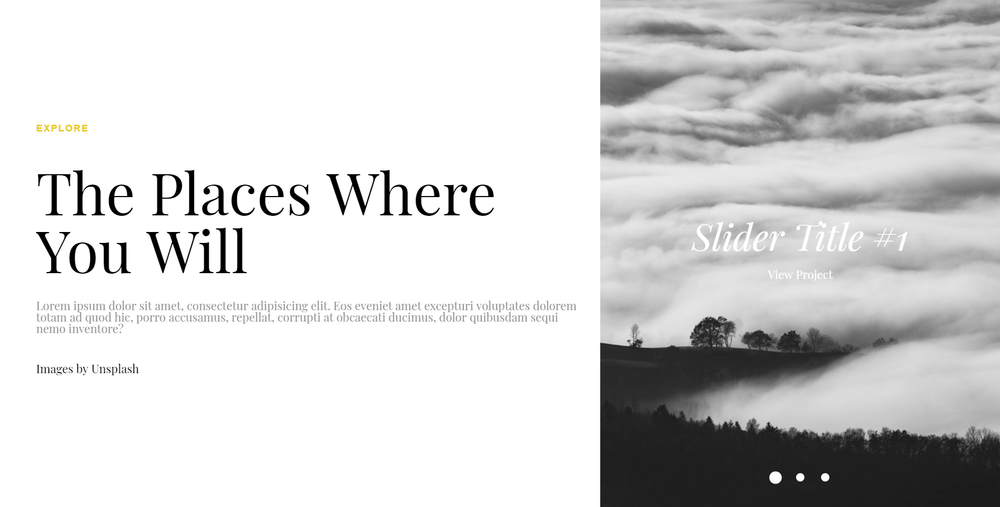 View Source
Cities Slider (React)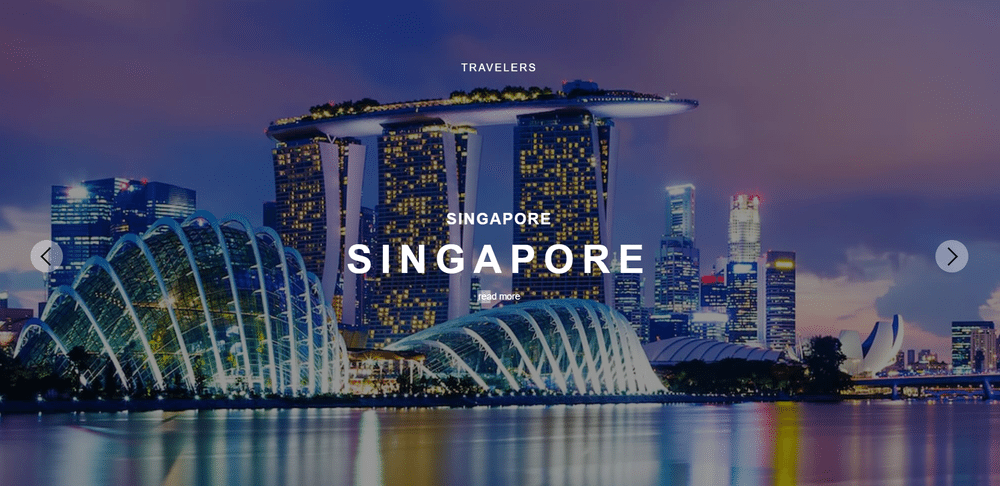 View Source
Smooth 3D Perspective Slider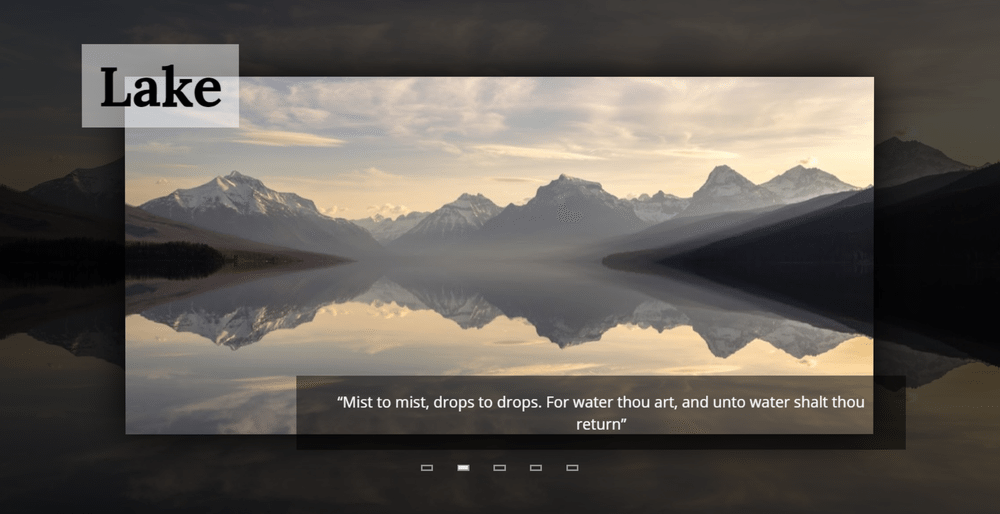 View Source
Slider Parallax Effect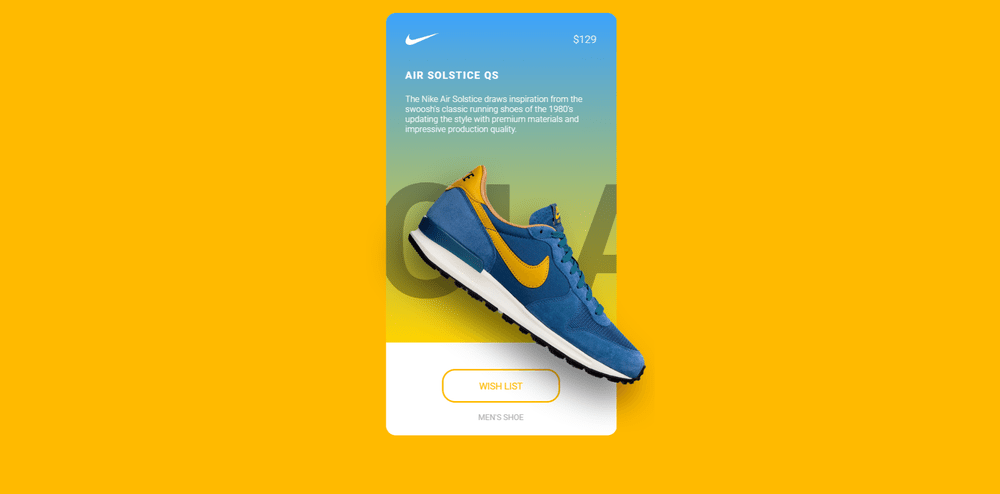 View Source
Circle Slider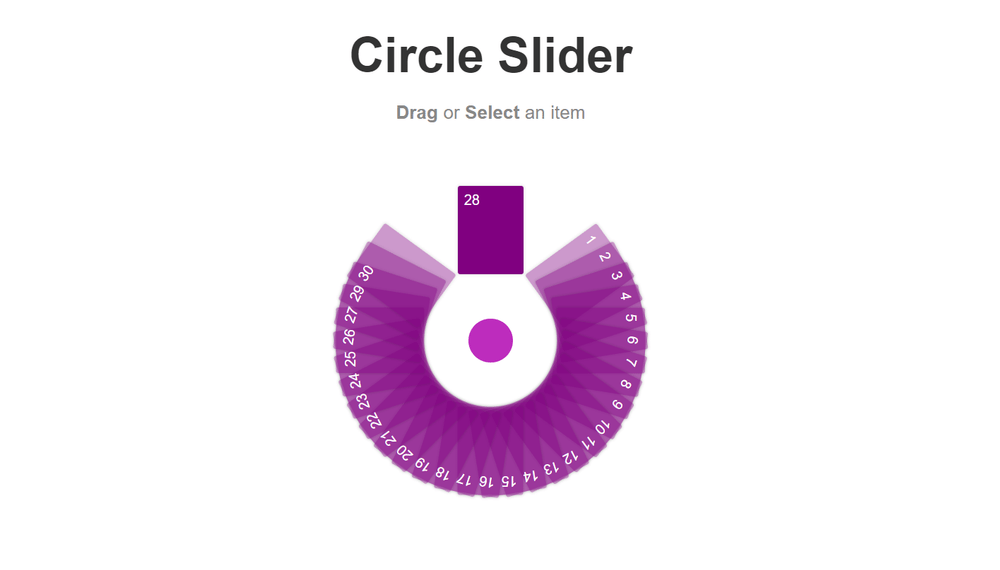 View Source
Pokemon Slider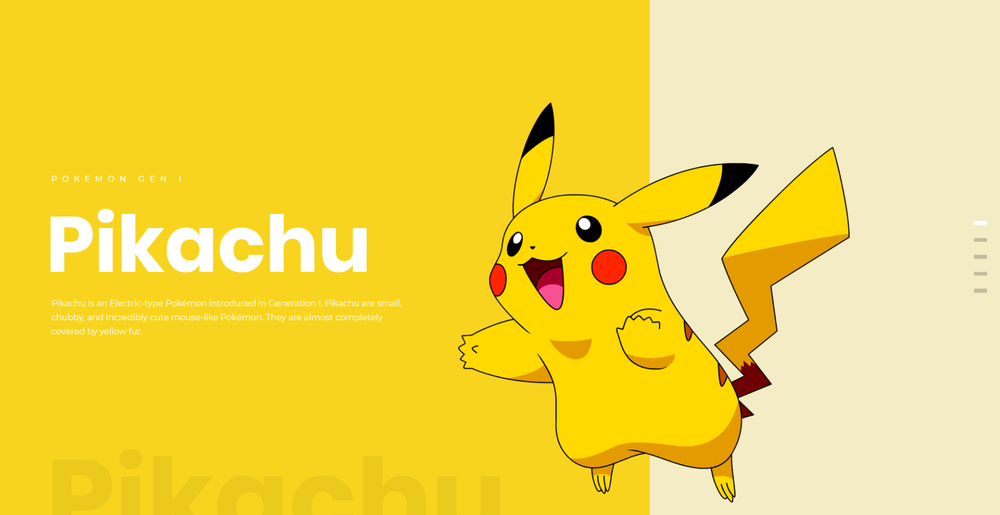 View Source
Animated Cube Slider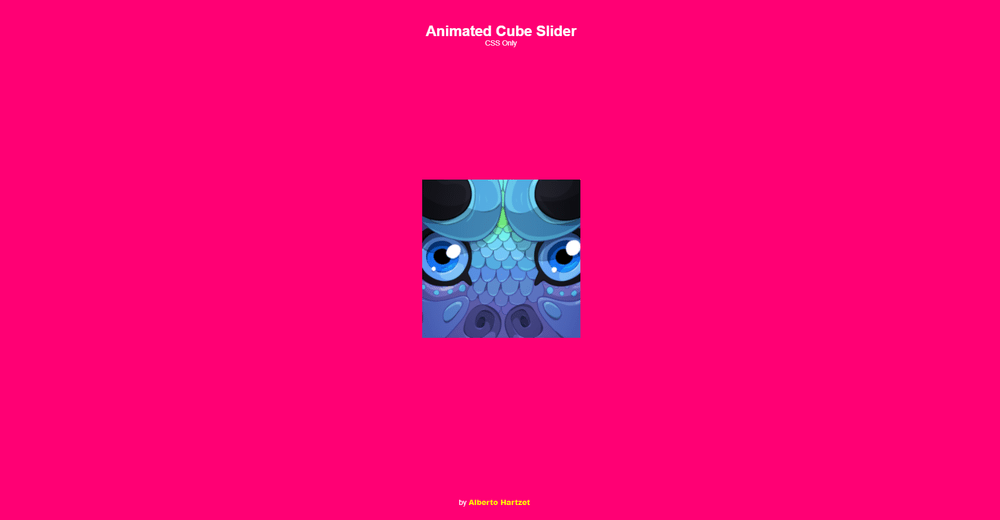 View Source