30 Modern CSS Navigation Dropdown Menu Examples
Having a clean and well-structured website navigation is key in designing an effective user interface. A drop-down menu is a sub-menu from the main menu, and is usually displayed as a list of items connected to the main menu item. They come in various sizes, shapes and formats and are a useful way of presenting a list of information to users. This can help a user to find the type of content that they`re looking for.
So, in this awesome post we have showcasing 30 modern CSS navigation dropdown menu examples. In this collection are different types of drop-down menus used in websites all over the web for your navigation design inspiration.

You may also like:
Navik – Responsive Header Navigation Menu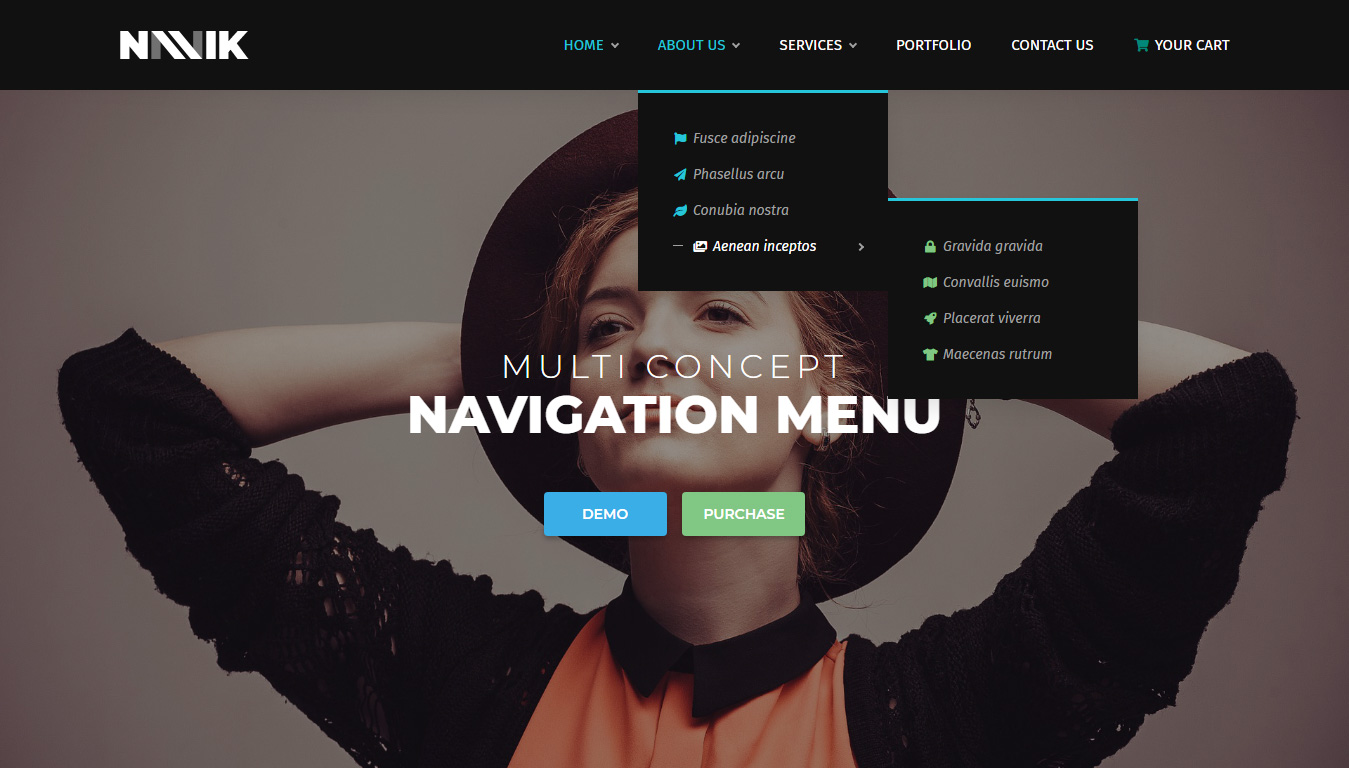 Swanky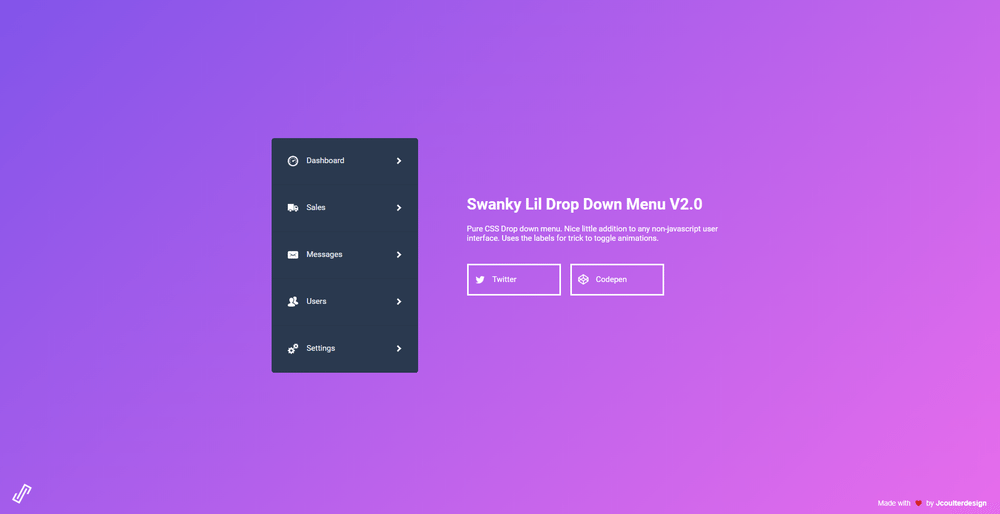 Select Option Interaction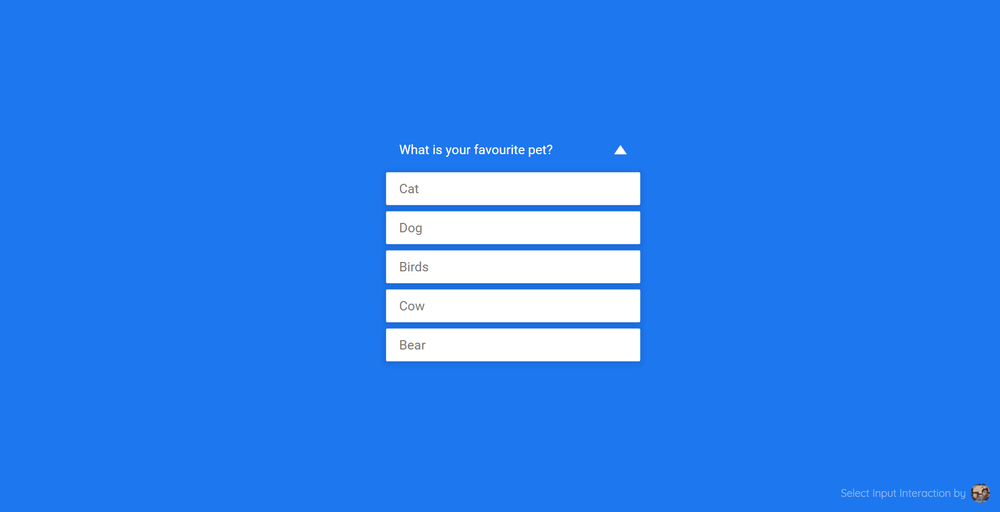 Flat Navigation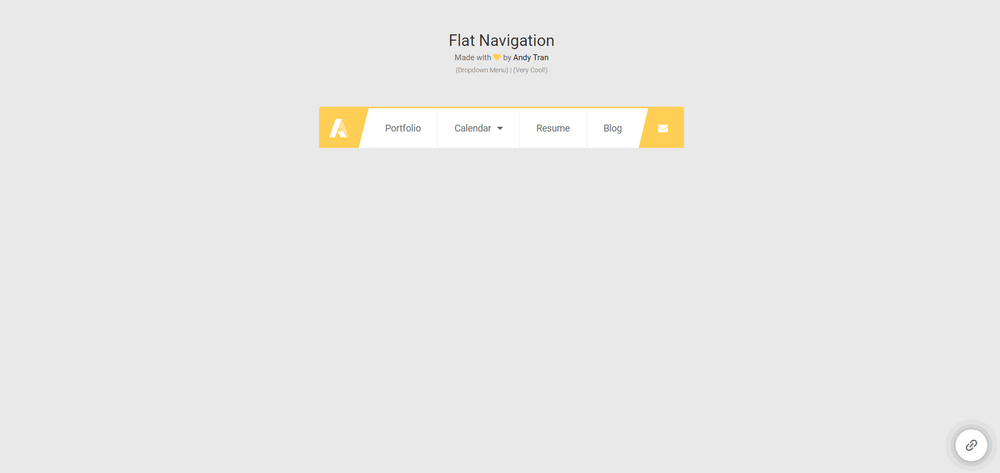 Dropdown Menus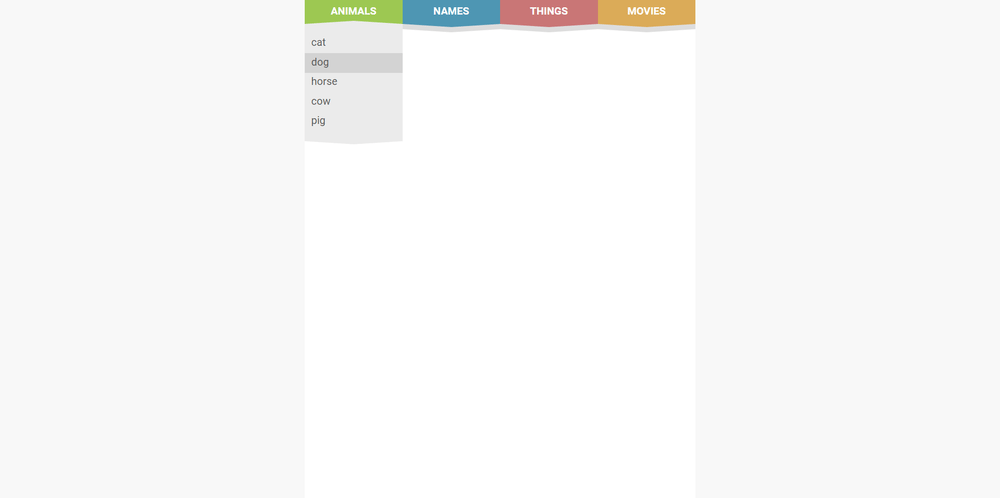 Zigzag Dropdown Menu Concept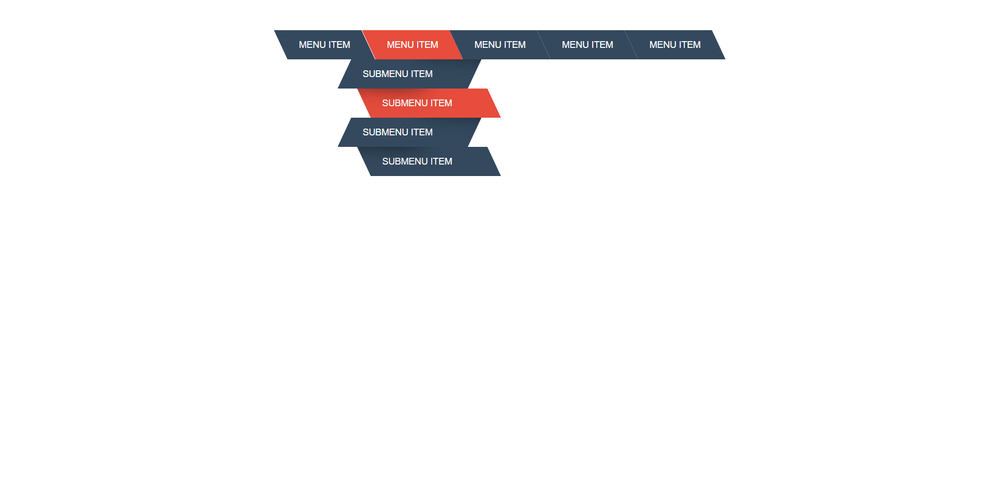 Makisu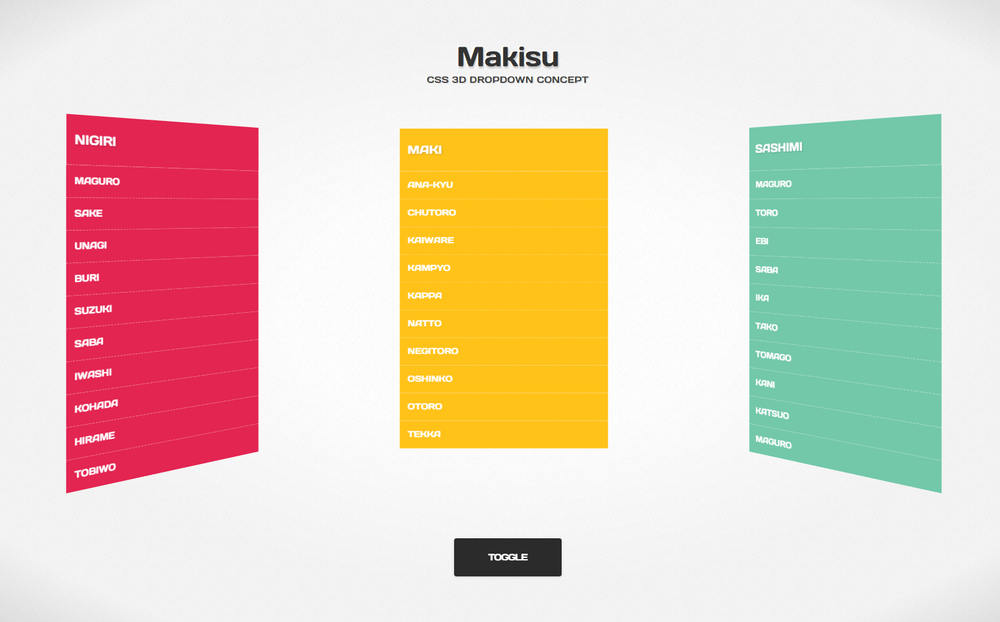 Mega Dropdown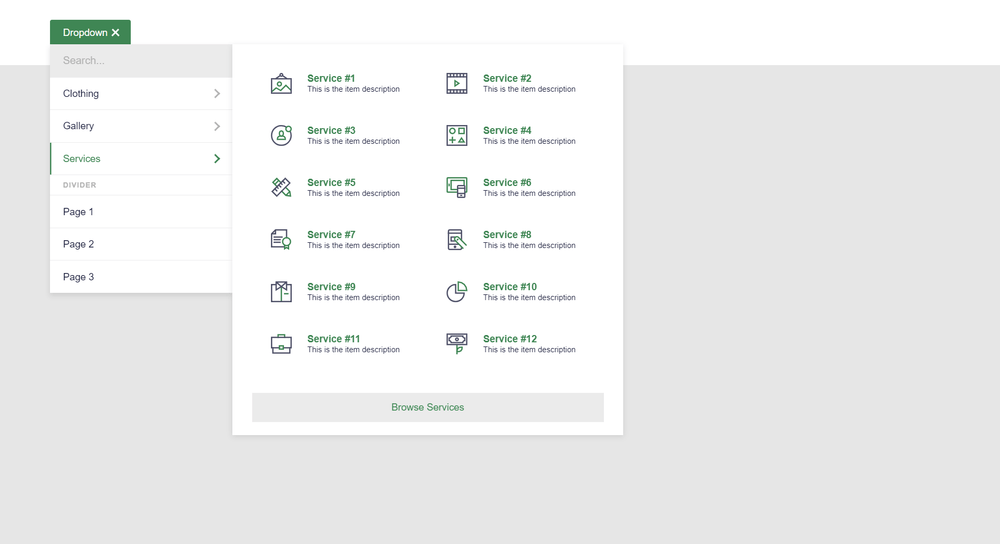 Only CSS3 Dropdown Menu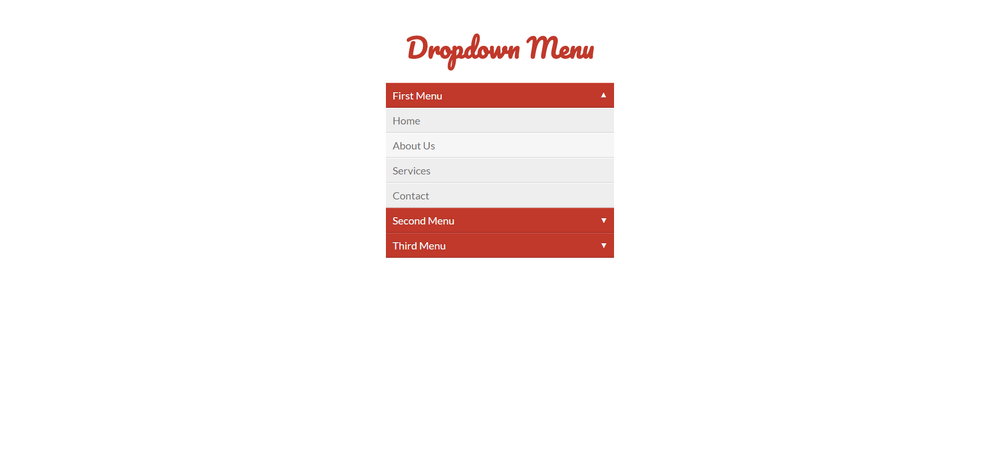 Responsive Dropdown Menu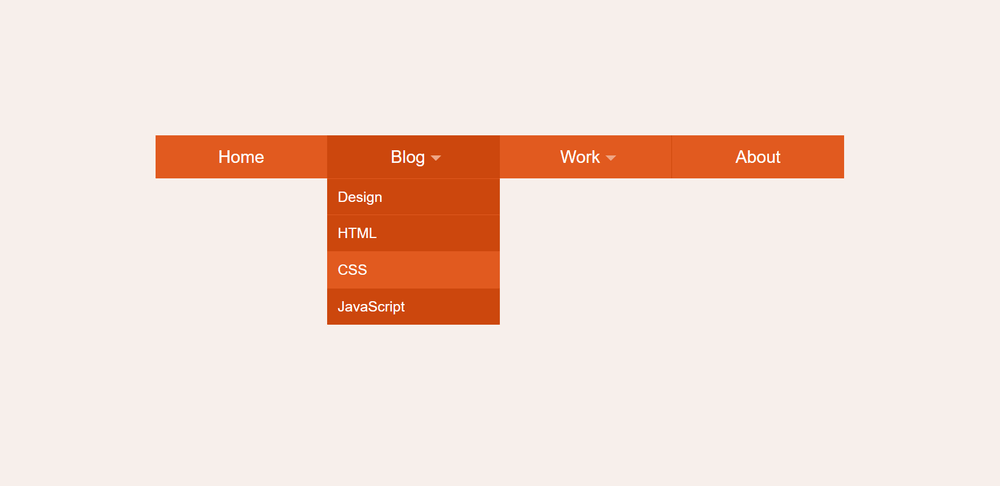 Solution for Long Drop Down Items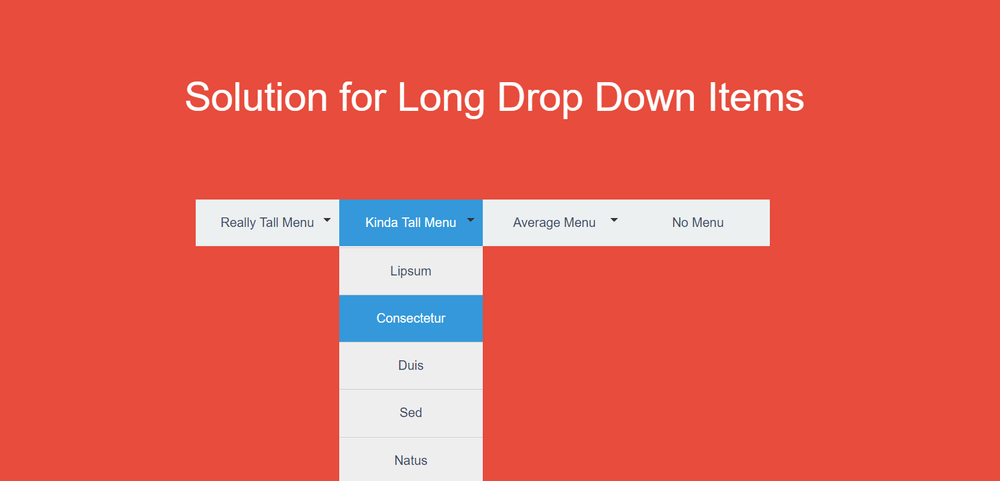 Collapsable Menu
Simple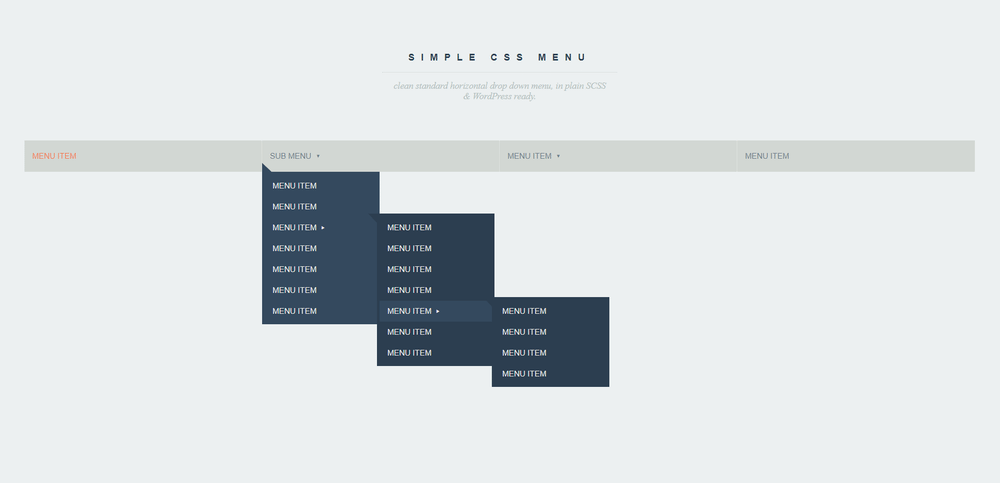 Simple Pure CSS Dropdown Menu with Following Subnav

mtree JS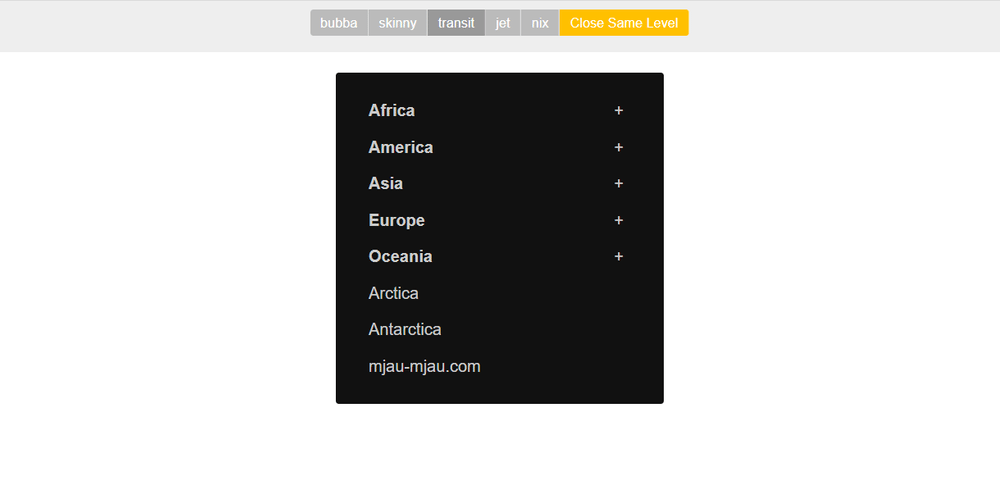 3D Nested Navigation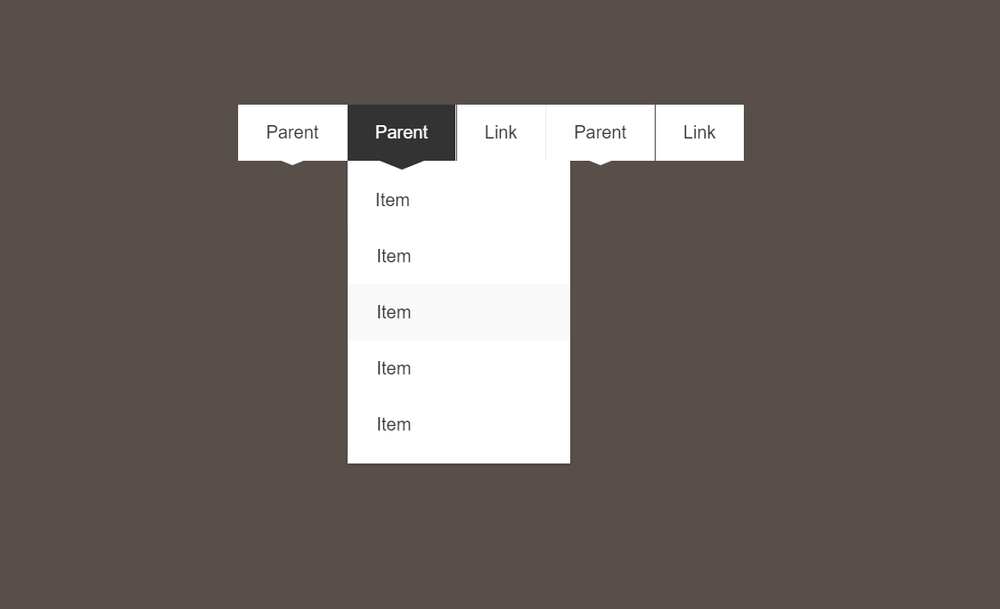 Custom Select Menu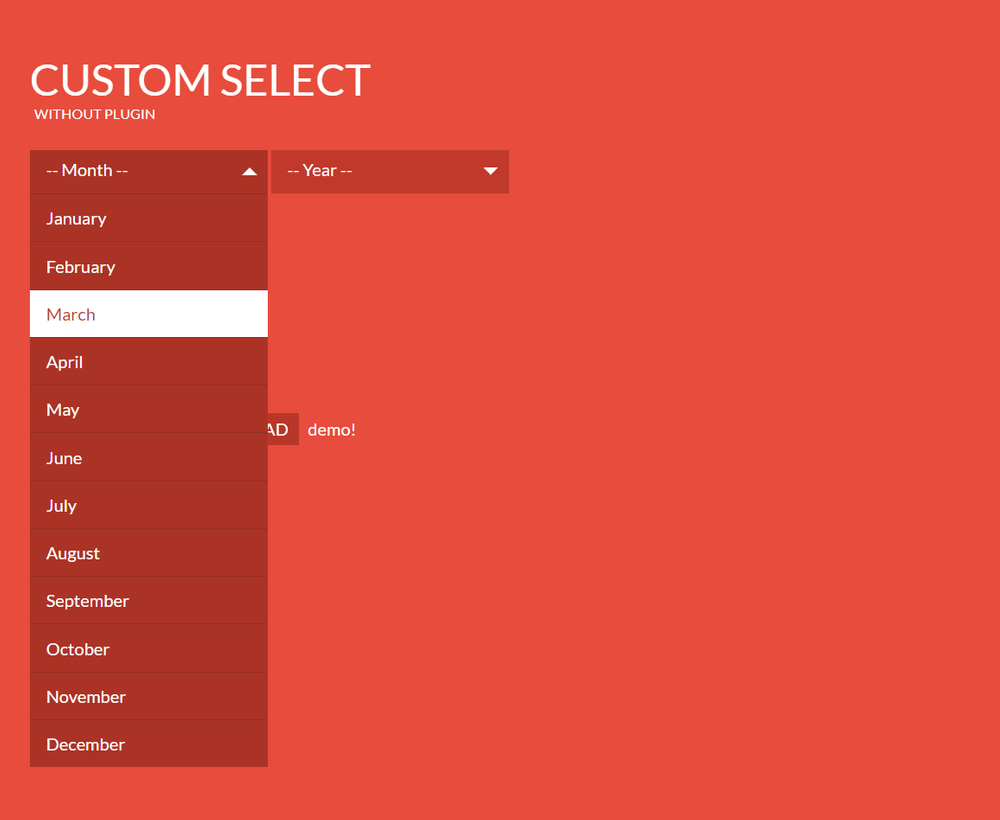 Shopping Cart Dropdown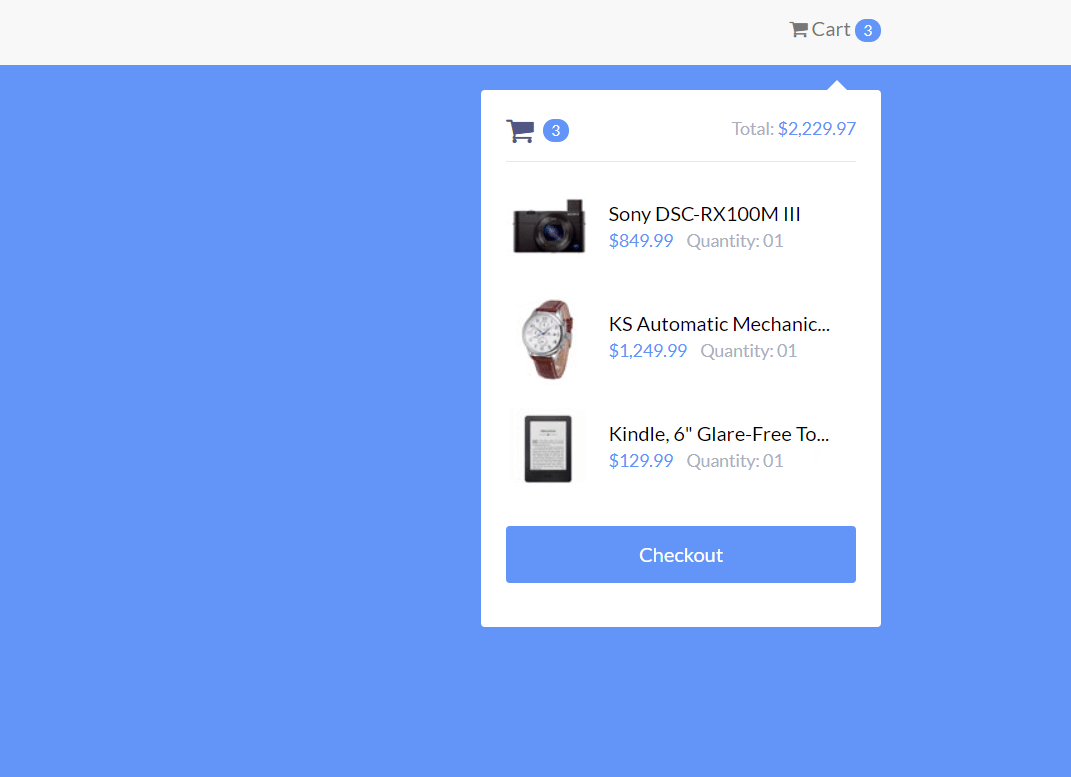 CSS Staggered Animation Dropdown Menu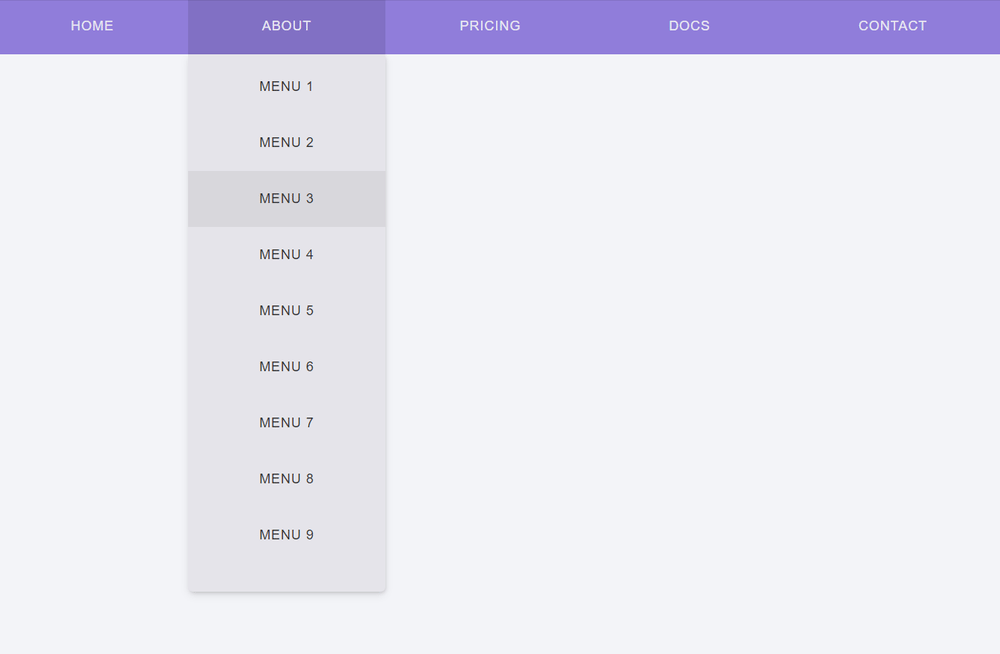 CSS-Only Nested Dropdown Navigation Dropdown List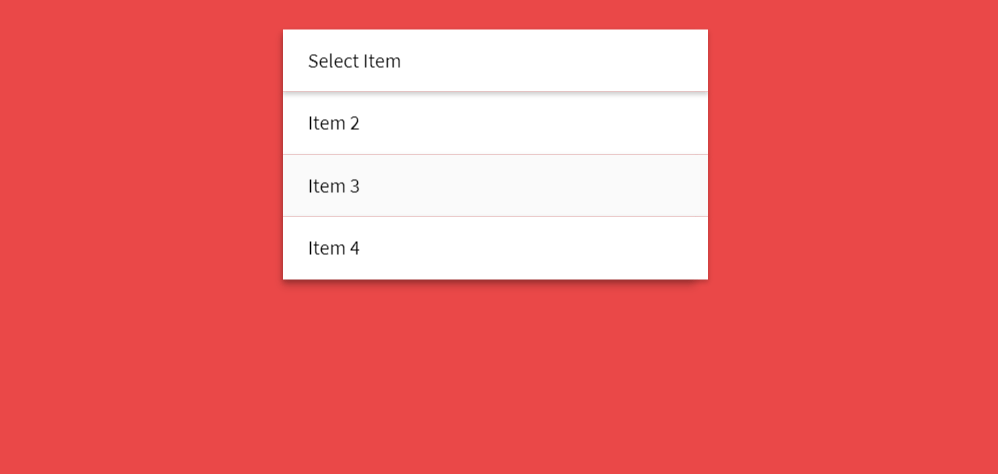 Drop-Down Menu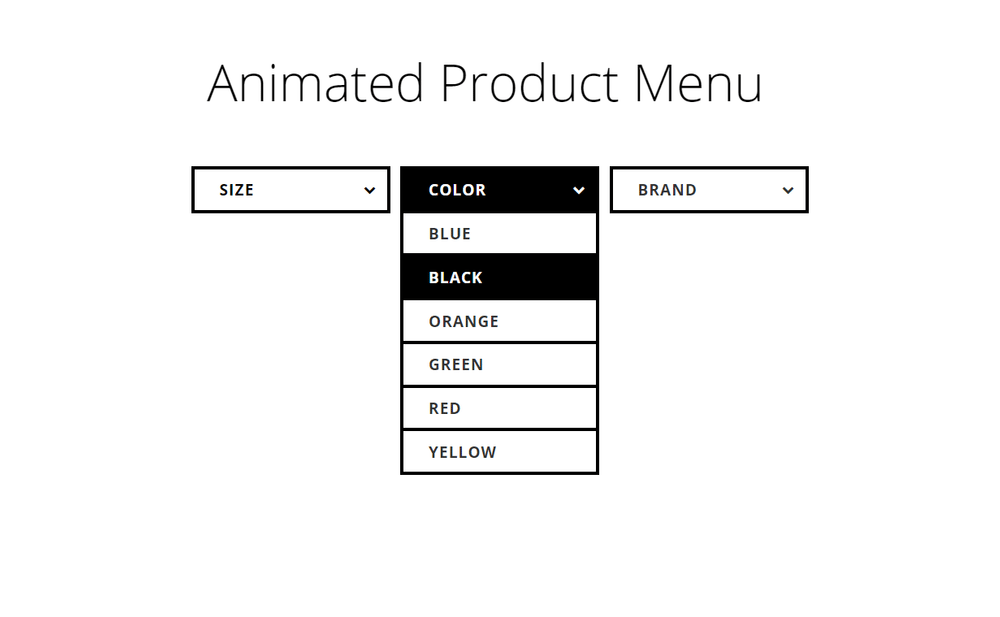 Drop-Down List Effect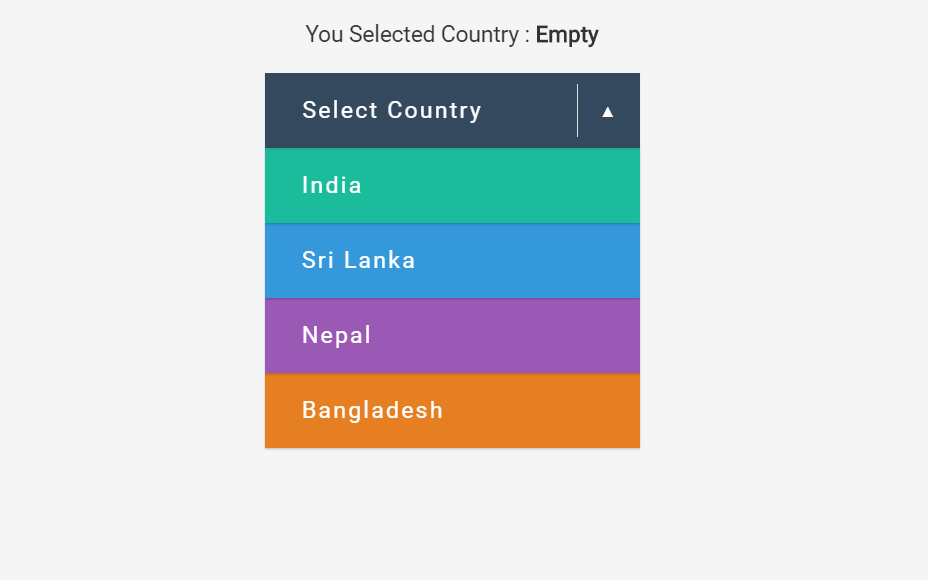 Custom Drop Down Box Using Opacity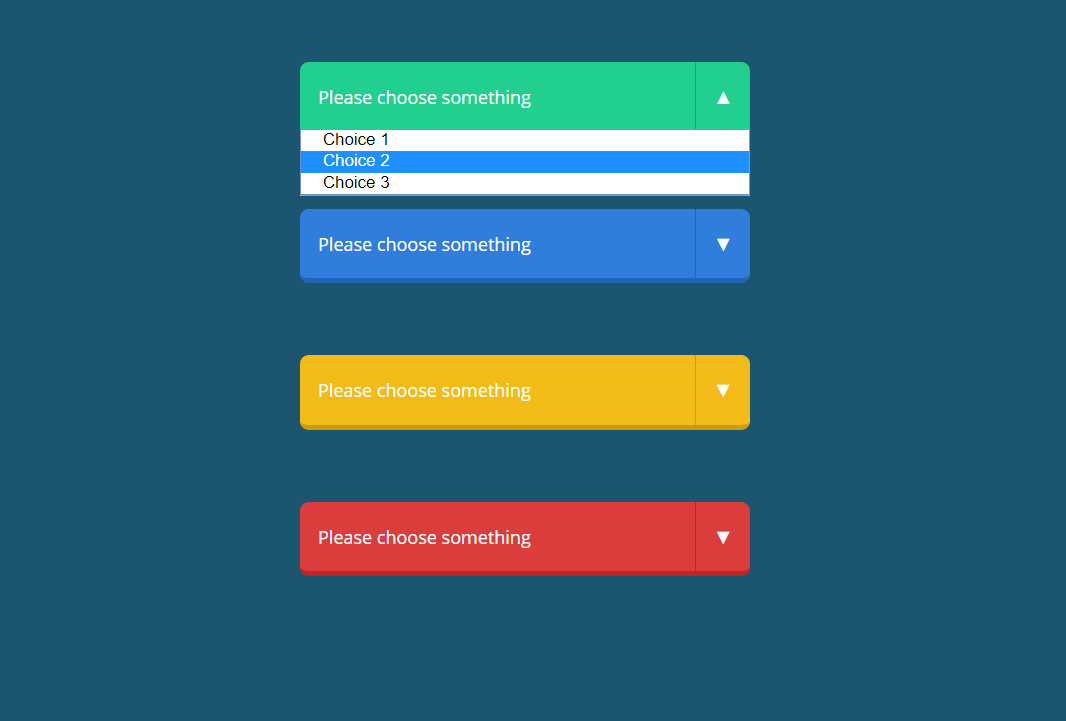 Dropy 2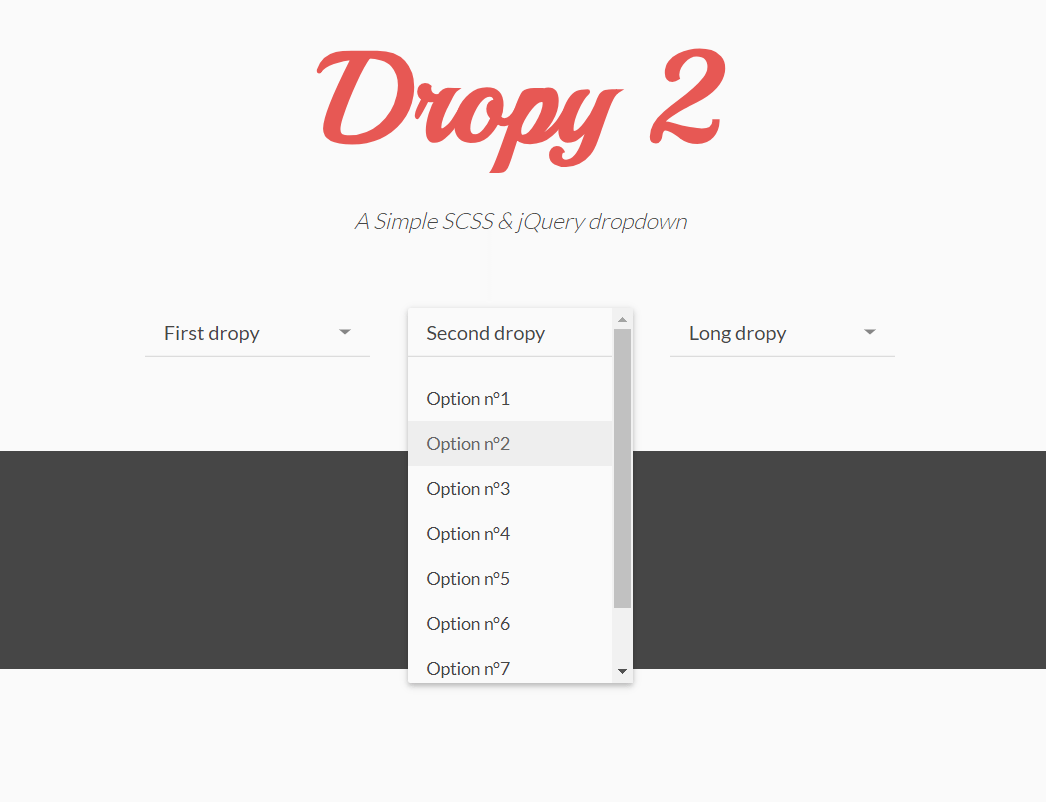 Simple Pure CSS Dropdown Menu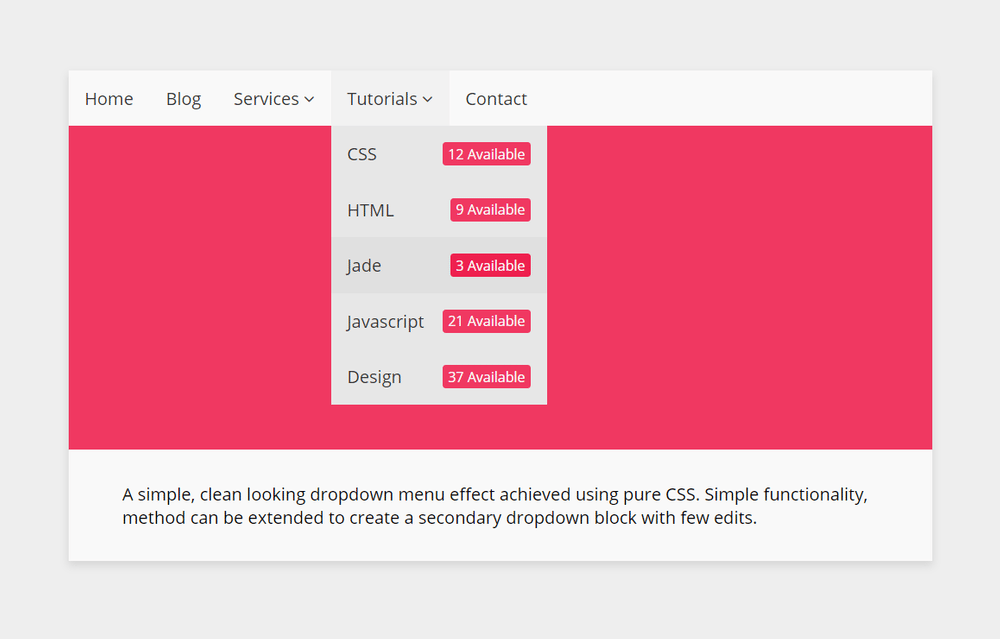 CSS Dropdown 2
HTML & CSS Dropdown Menu (Responsive)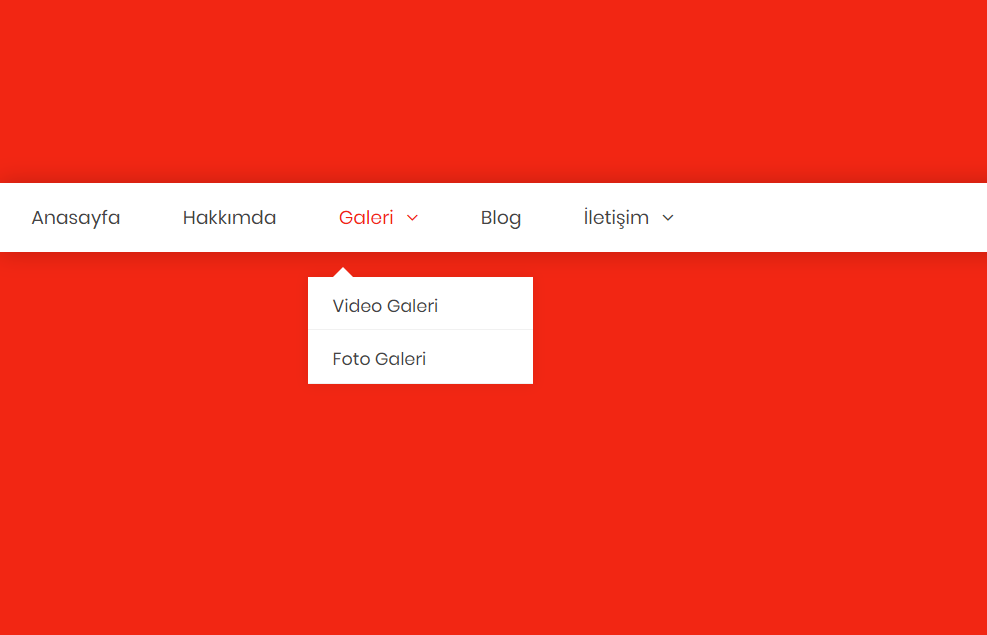 Pure CSS Dropdown Menu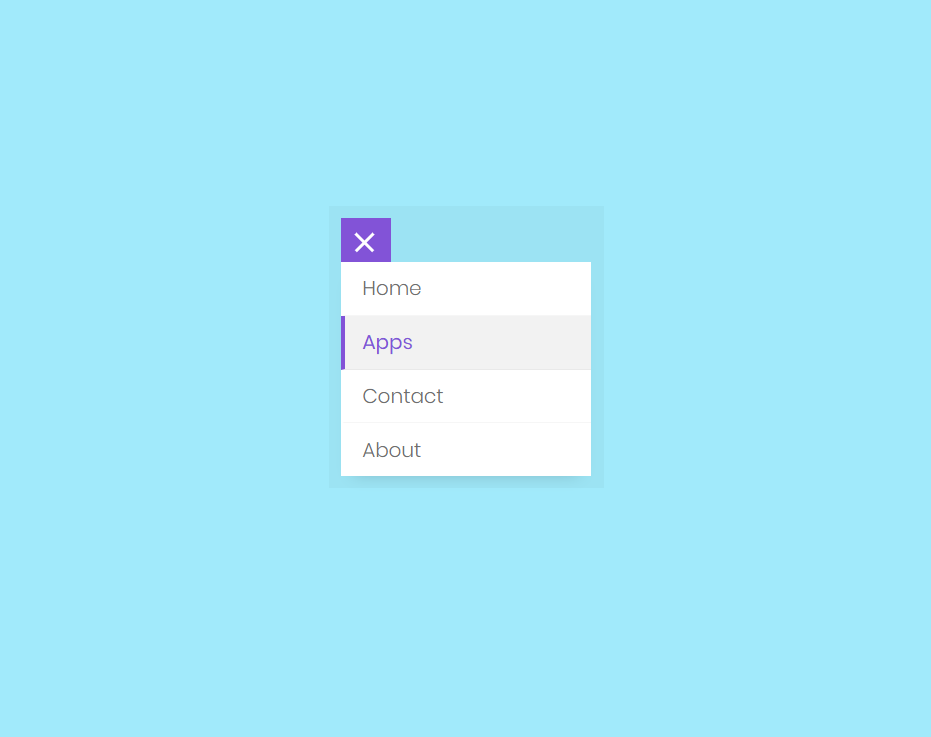 CSS Dropdown Menu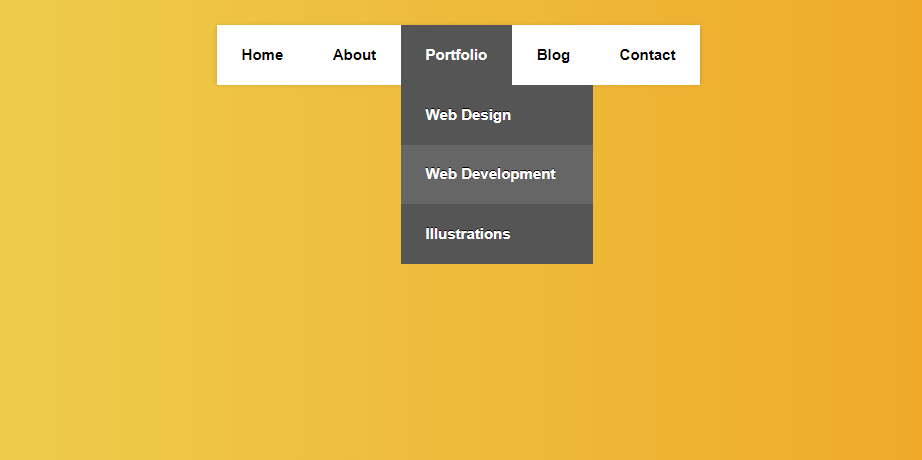 Published by
decolore
Thanks for being a part of this beautiful blog. Hours spent to create this web space to our visitors as much useful as we can. We're living with a pace of life and build beneficial collections related to graphic and web design. Here we come up with premium and free collections like mockups, backgrounds, fonts, wordpress themes, branding, inspiration, tutorials and informative articles for professional designers and beginners. Go ahead and let's be a partners! View all posts by decolore