65+ Creative Mail and Delivery Logo Templates
Are you ready to make a branding for your express courier business? Here we have gathered a collection of mail and delivery logo templates.
All these perfect logo templates made by professional designers and we have an aim to bring out the best premium logos for your business and they're added in the list below. Get only quality designs by paying a small amount of money. So keep in mind and make your brand standing out.
You may also like:
---
Electronic Mail Logo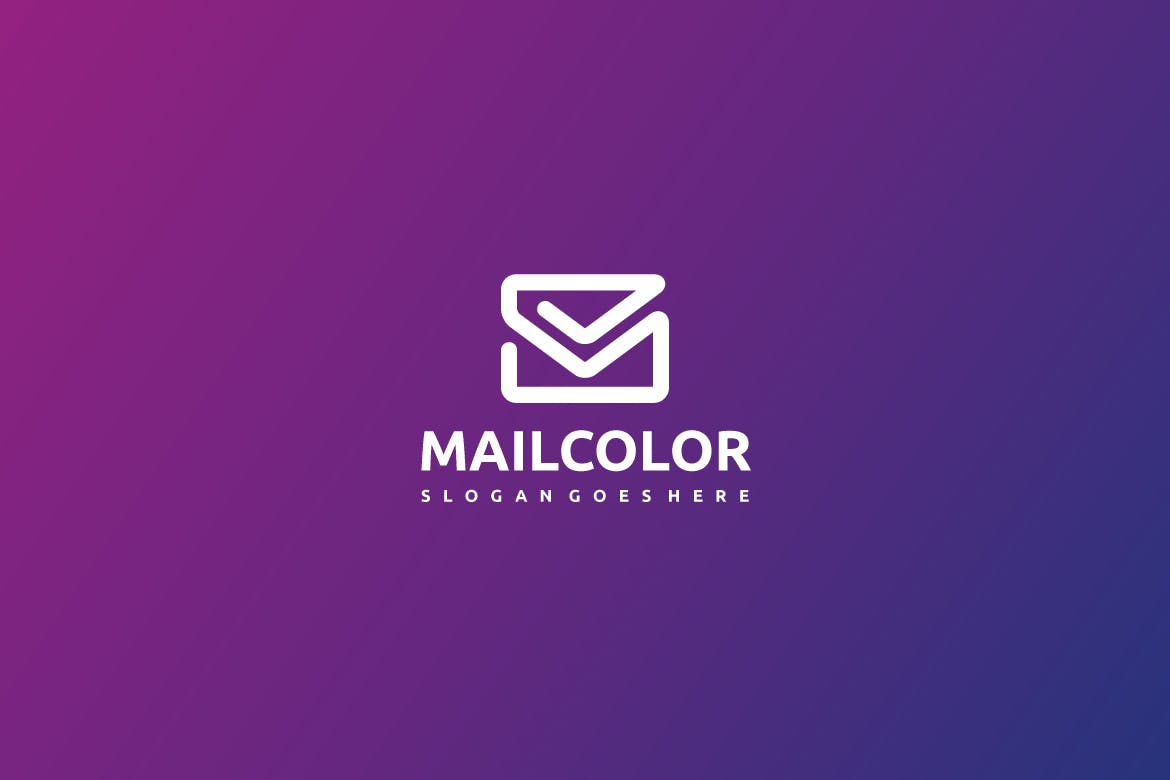 Download Source
Flying Mail Logo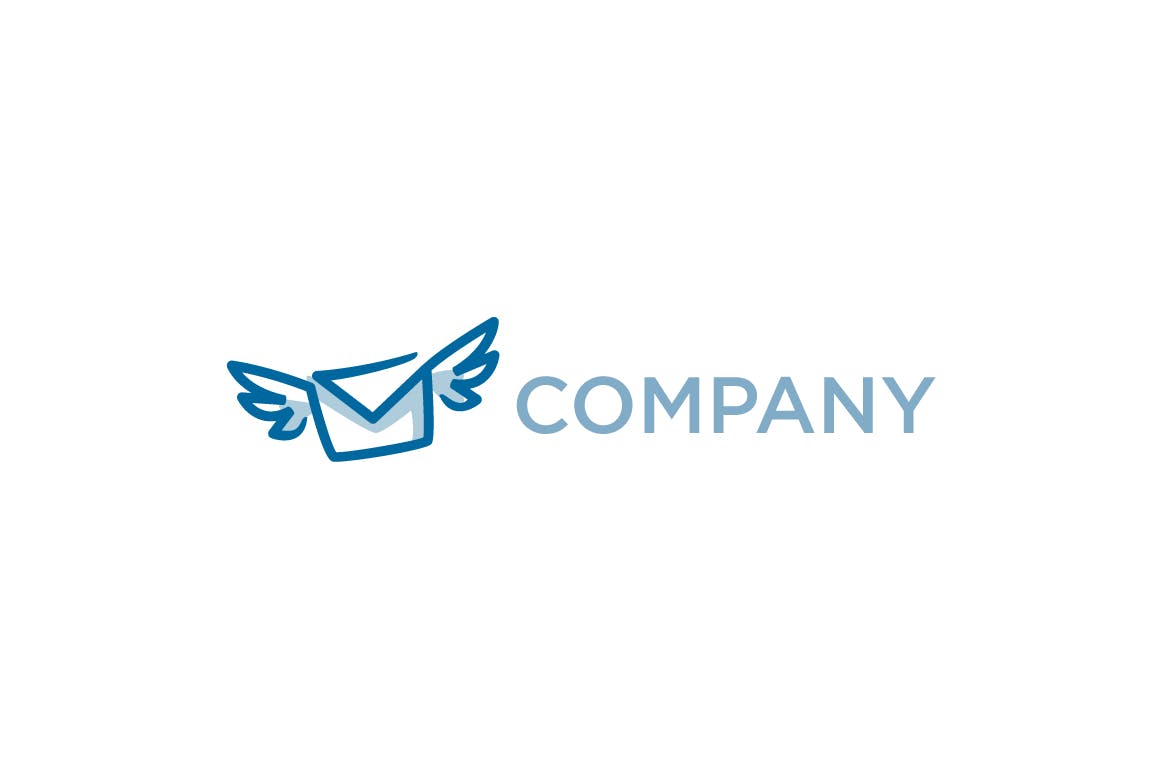 Download Source
Raccoon Mail Logo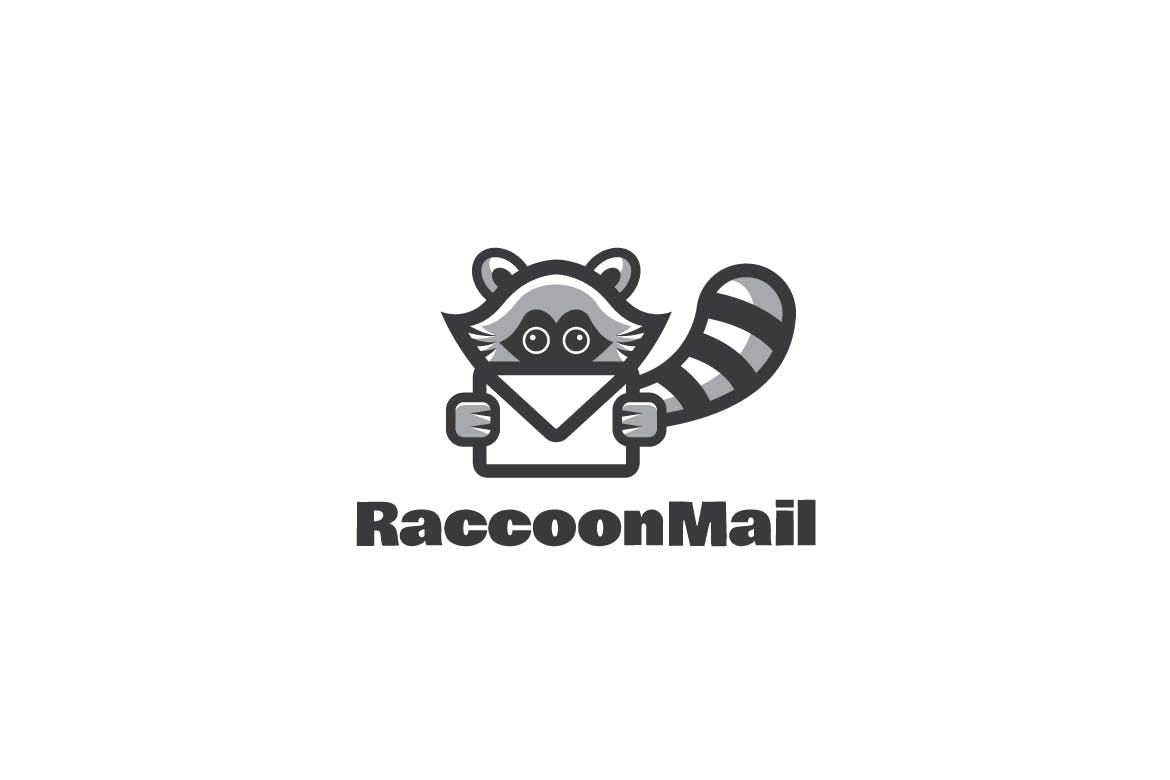 Download Source
Beaver Mail Logo Template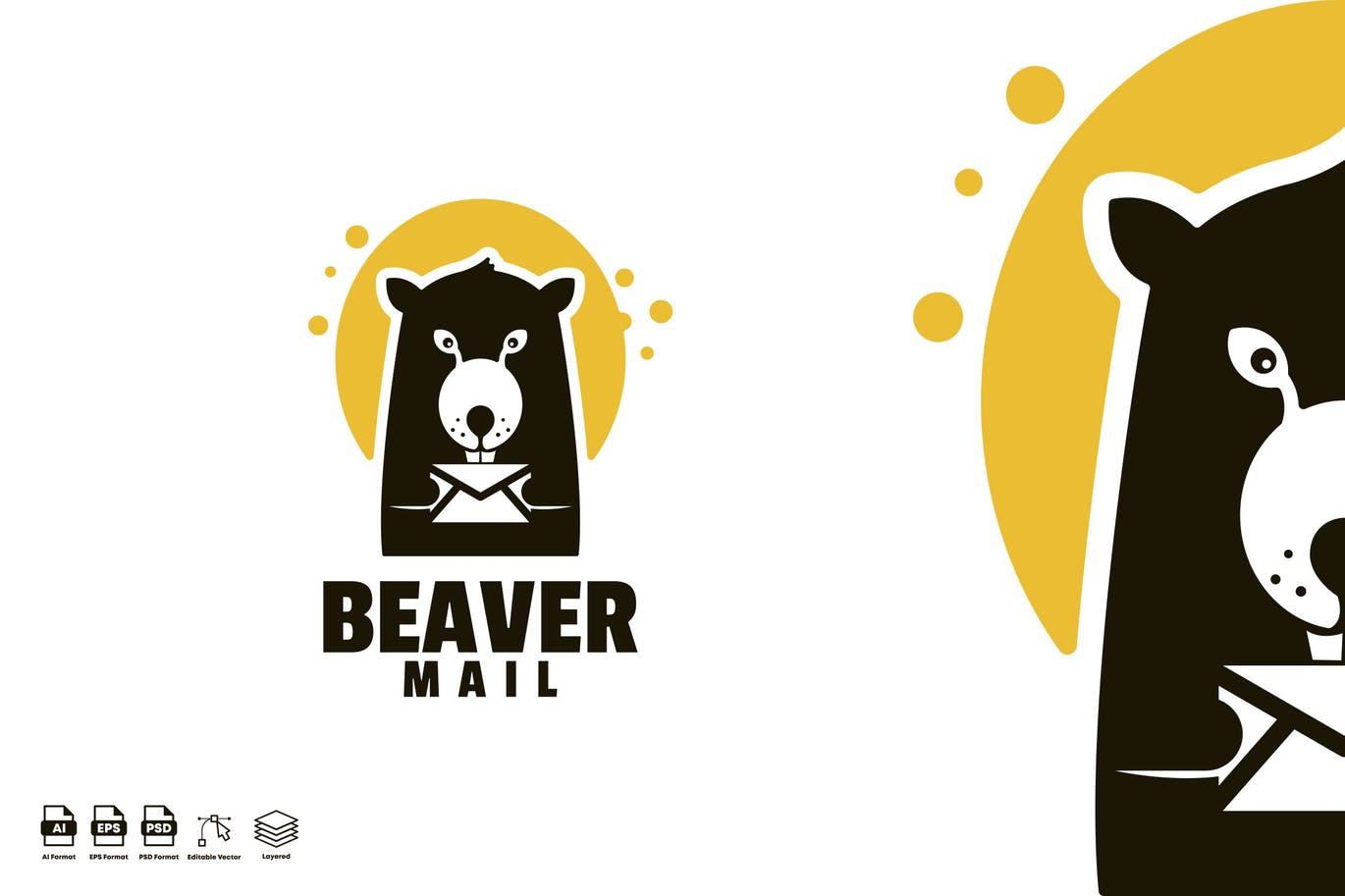 Download Source
Fox Mail Forest Logo Template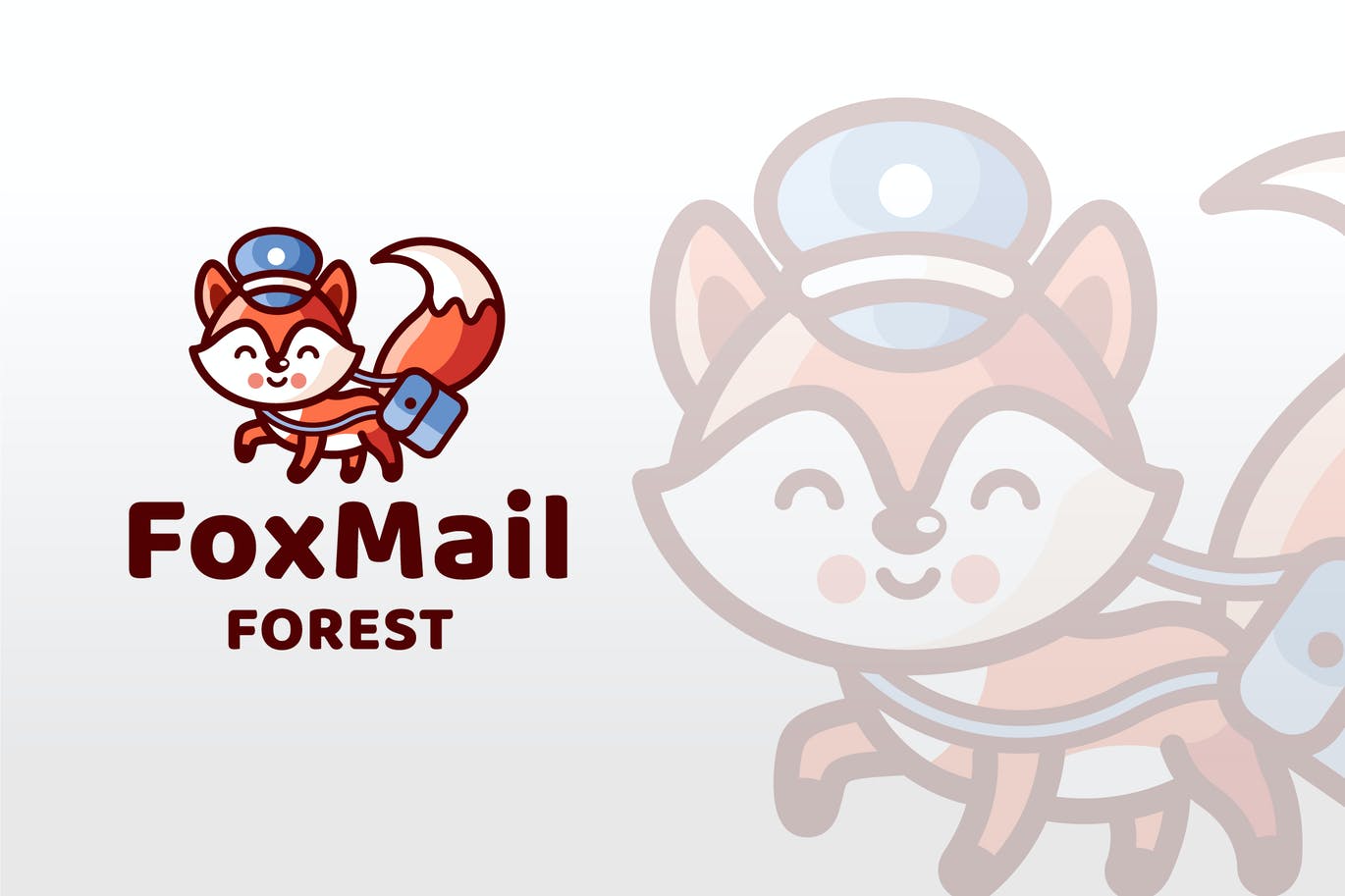 Download Source
Whale Mail Logo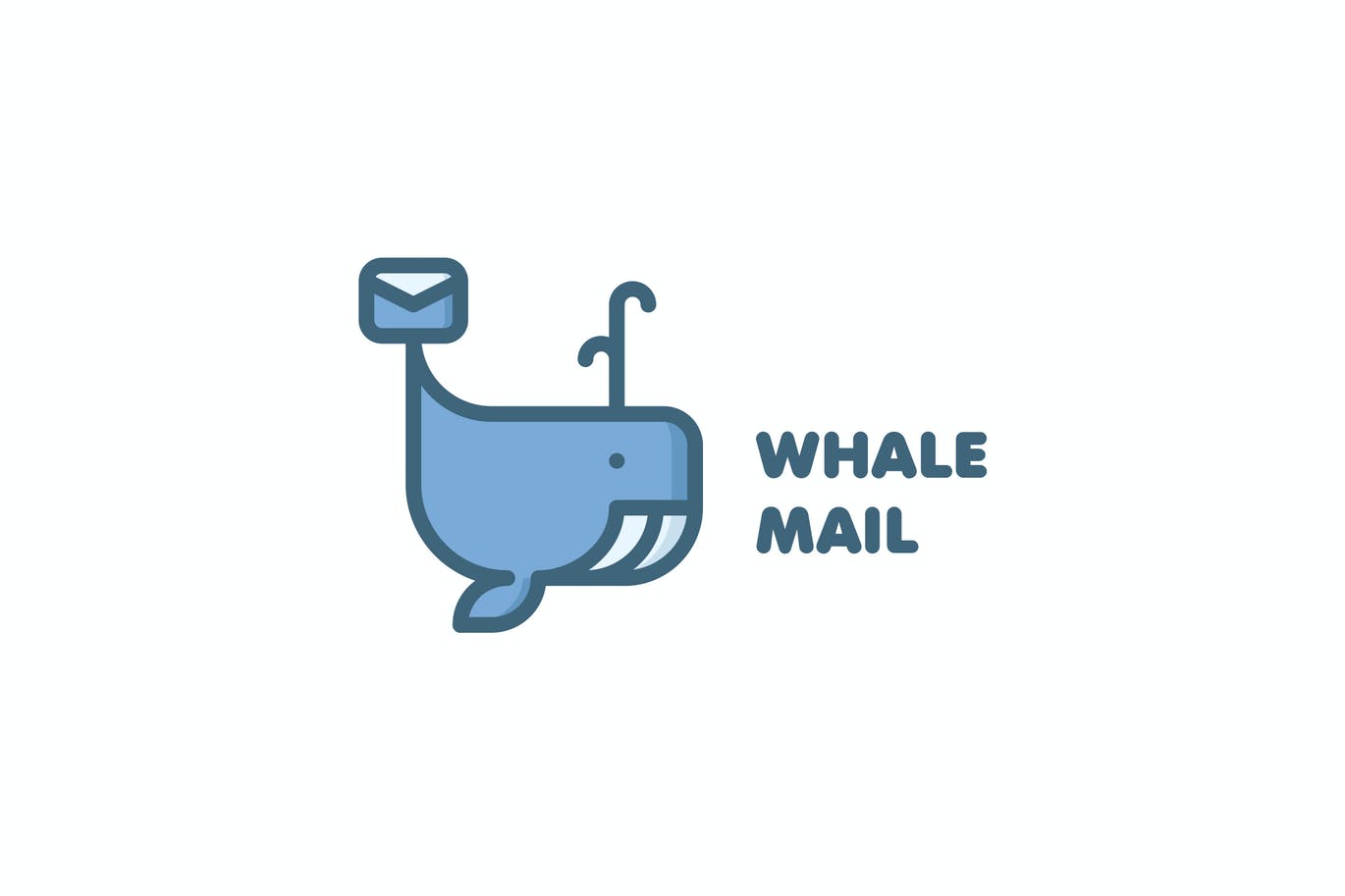 Download Source
Mail Direction Logo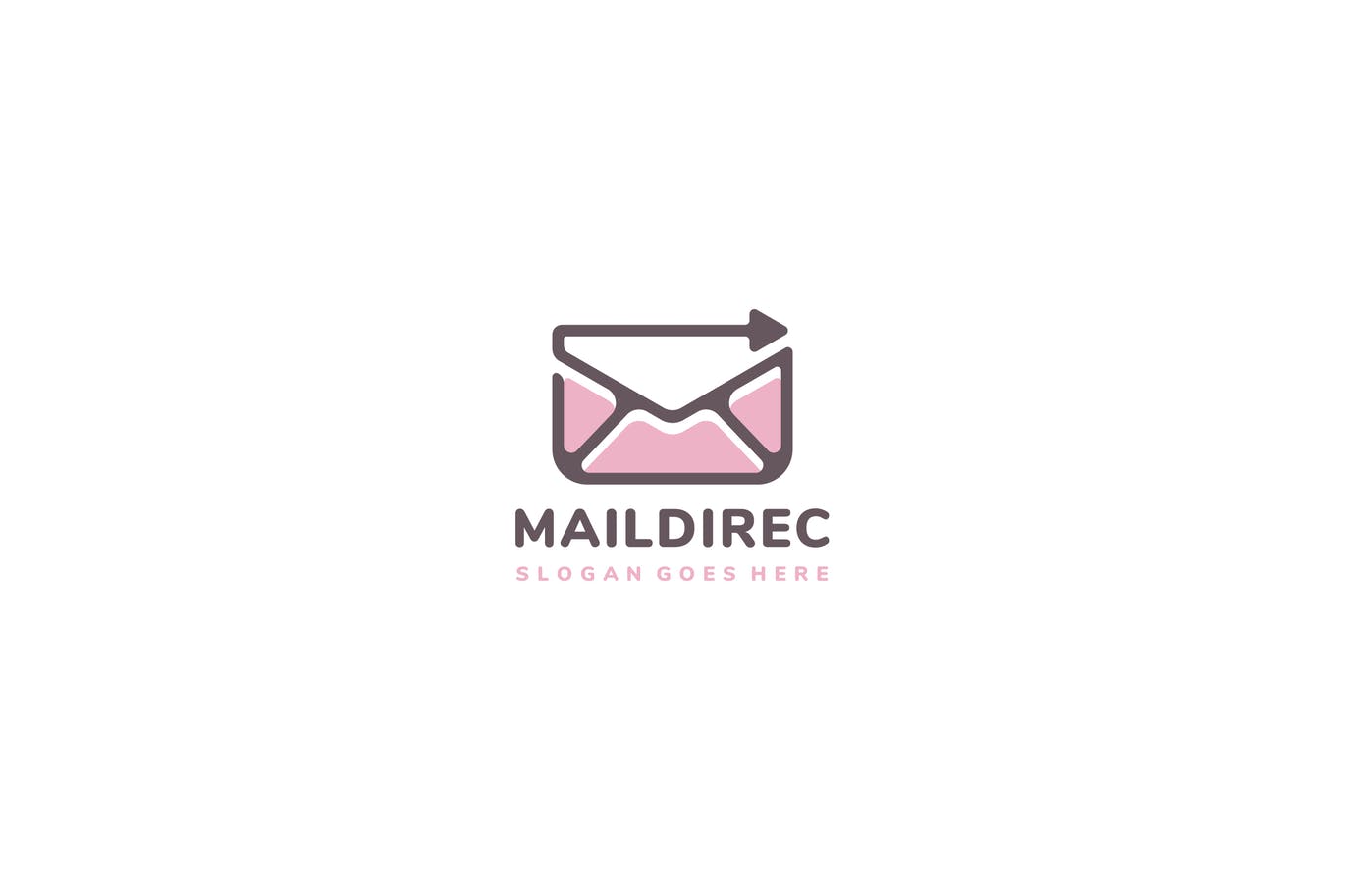 Download Source
Mail King Logo
Download Source
Eco Email Logo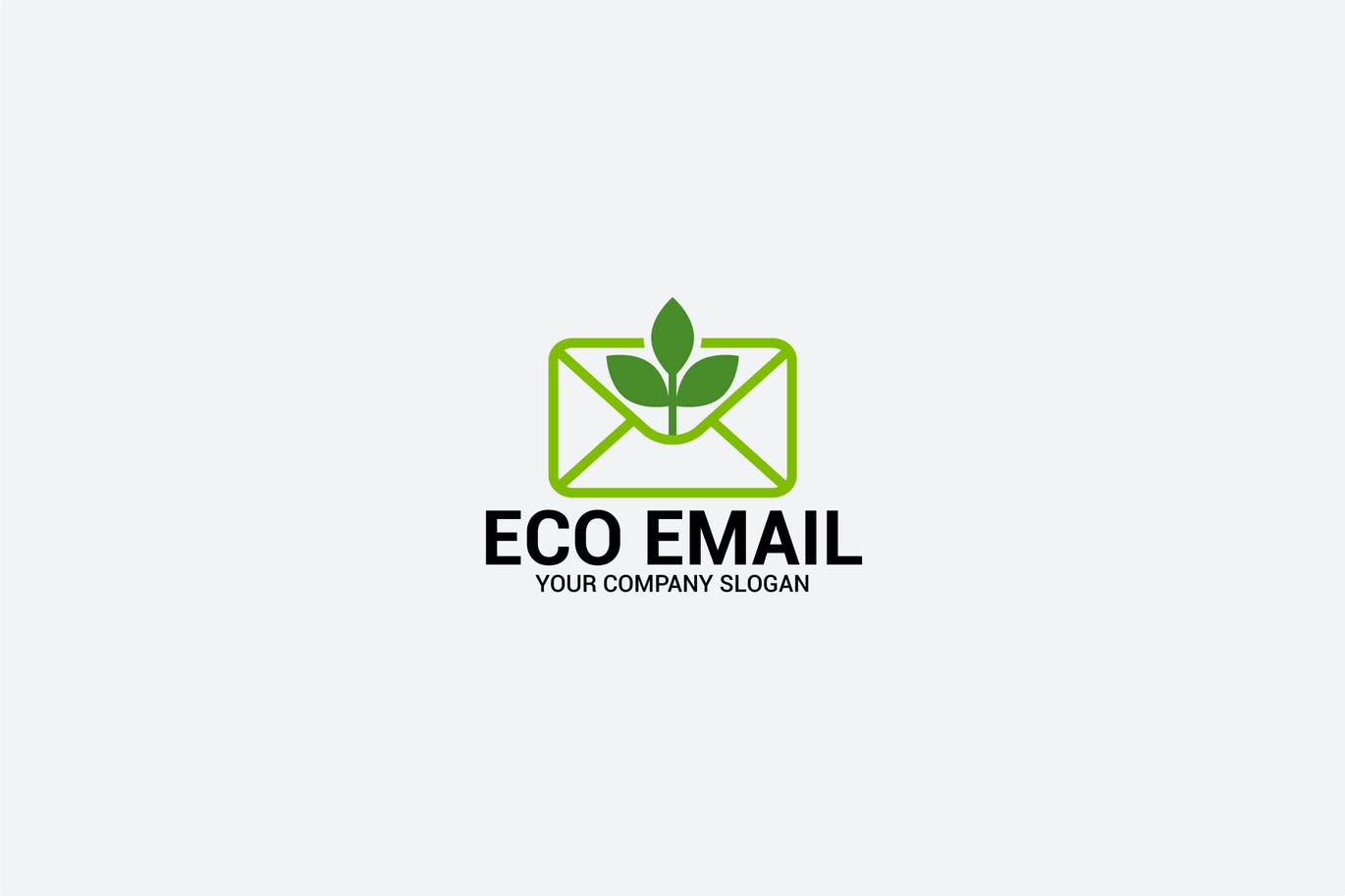 Download Source
Mail Launch – Email & Marketing Logo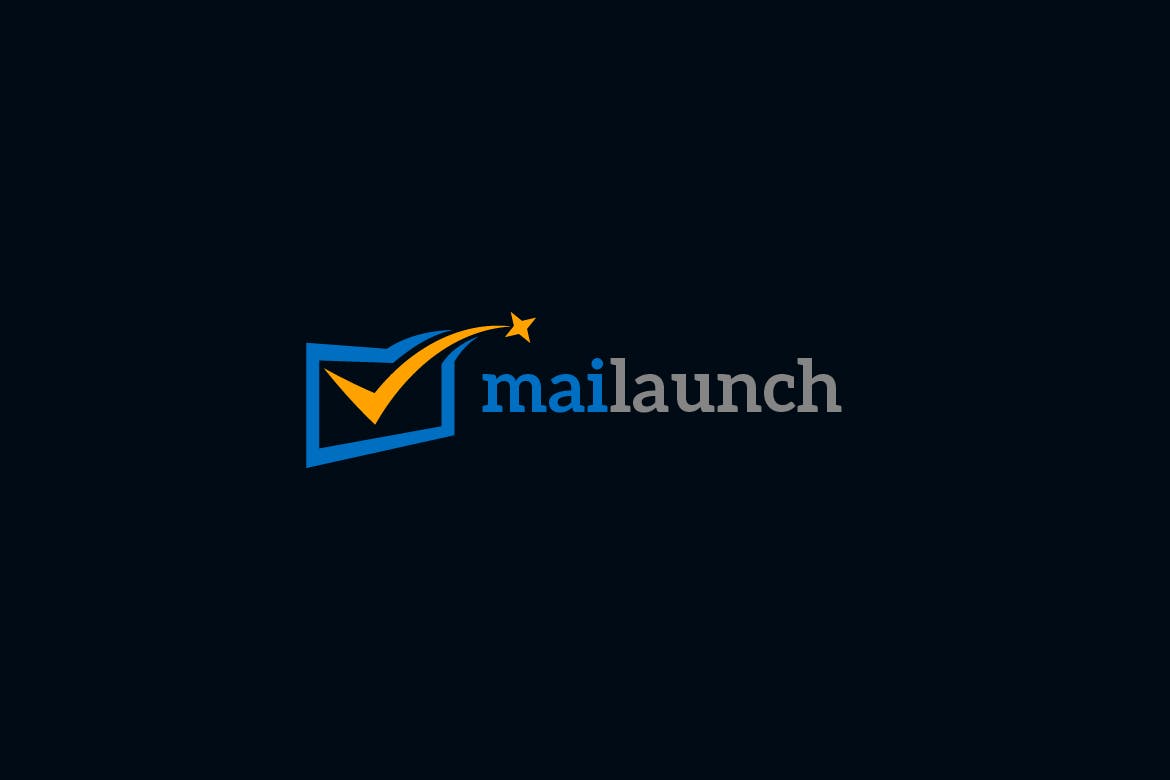 Download Source
Panda Postman Cute Logo Template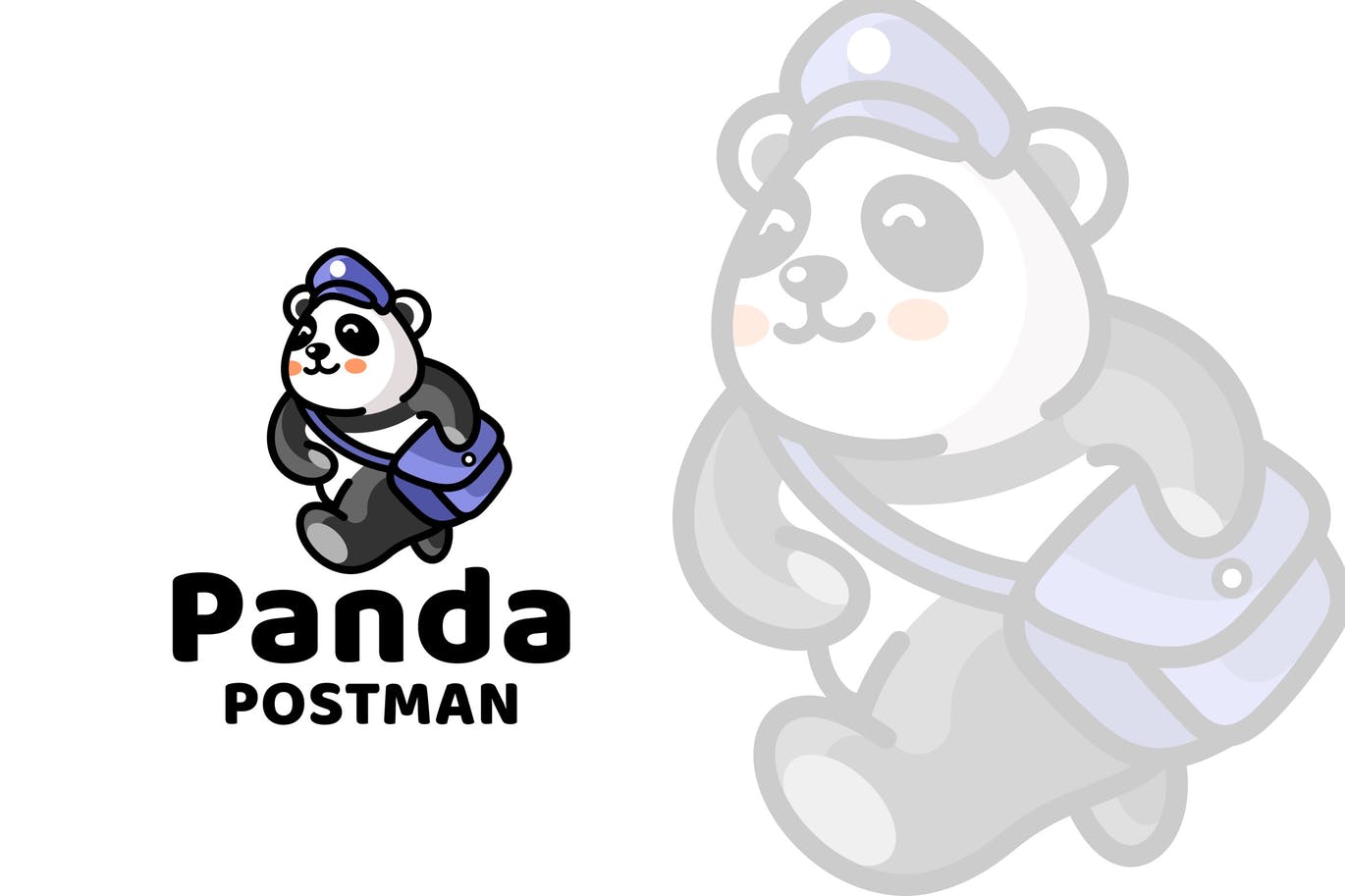 Download Source
Box Delivery Logo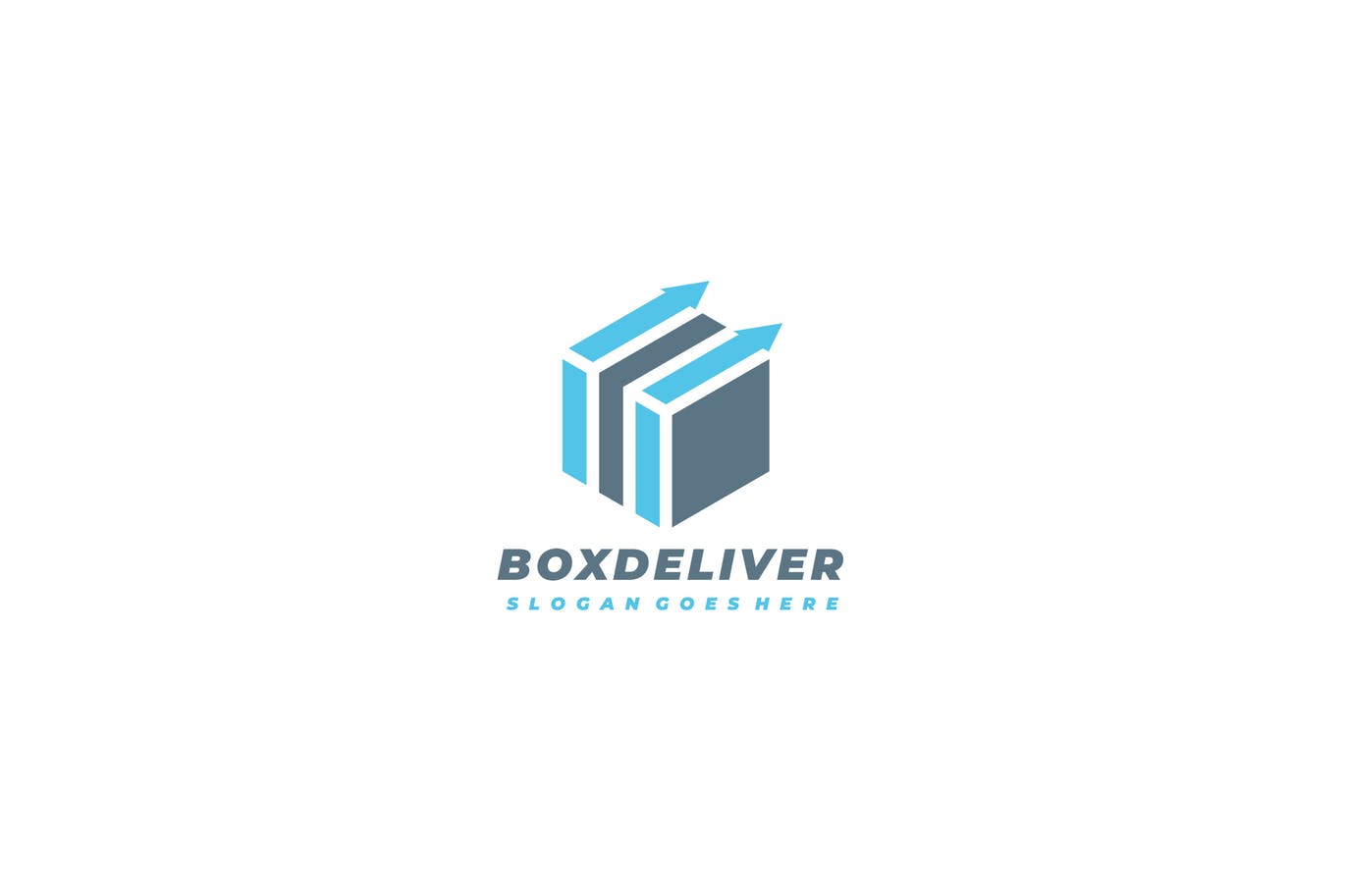 Download Source
Ninja Delivery Logo Template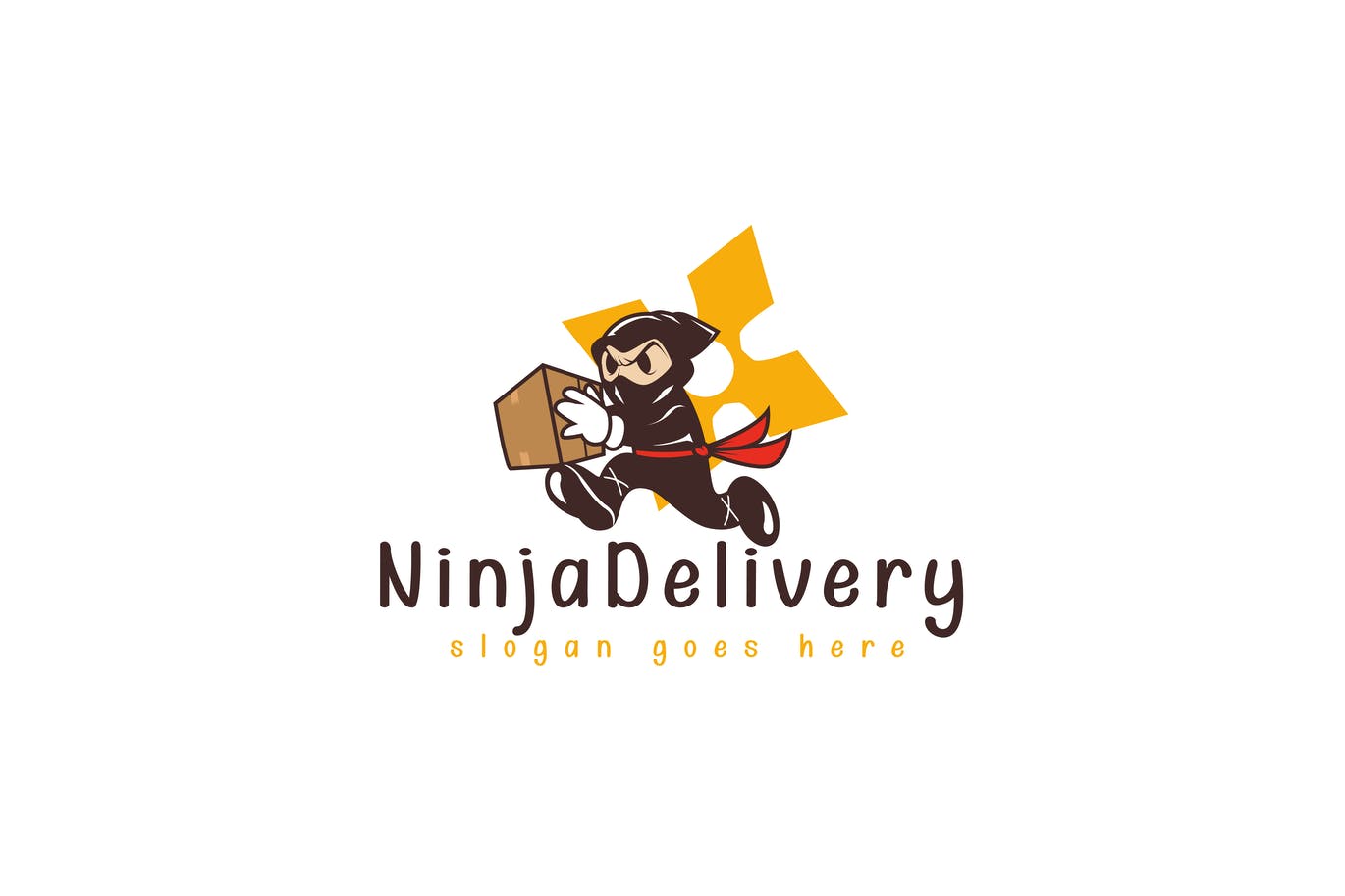 Download Source
Gift Delivery Logo Template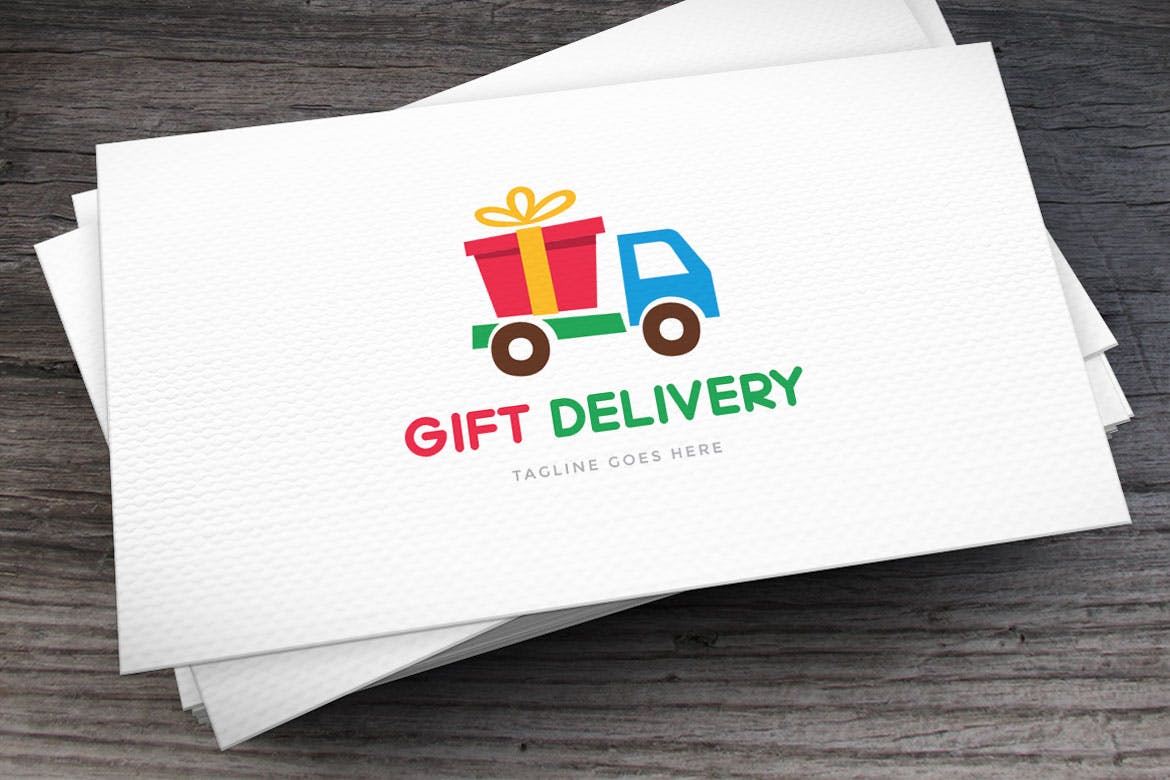 Download Source
Fast Delivery Truck Logo Template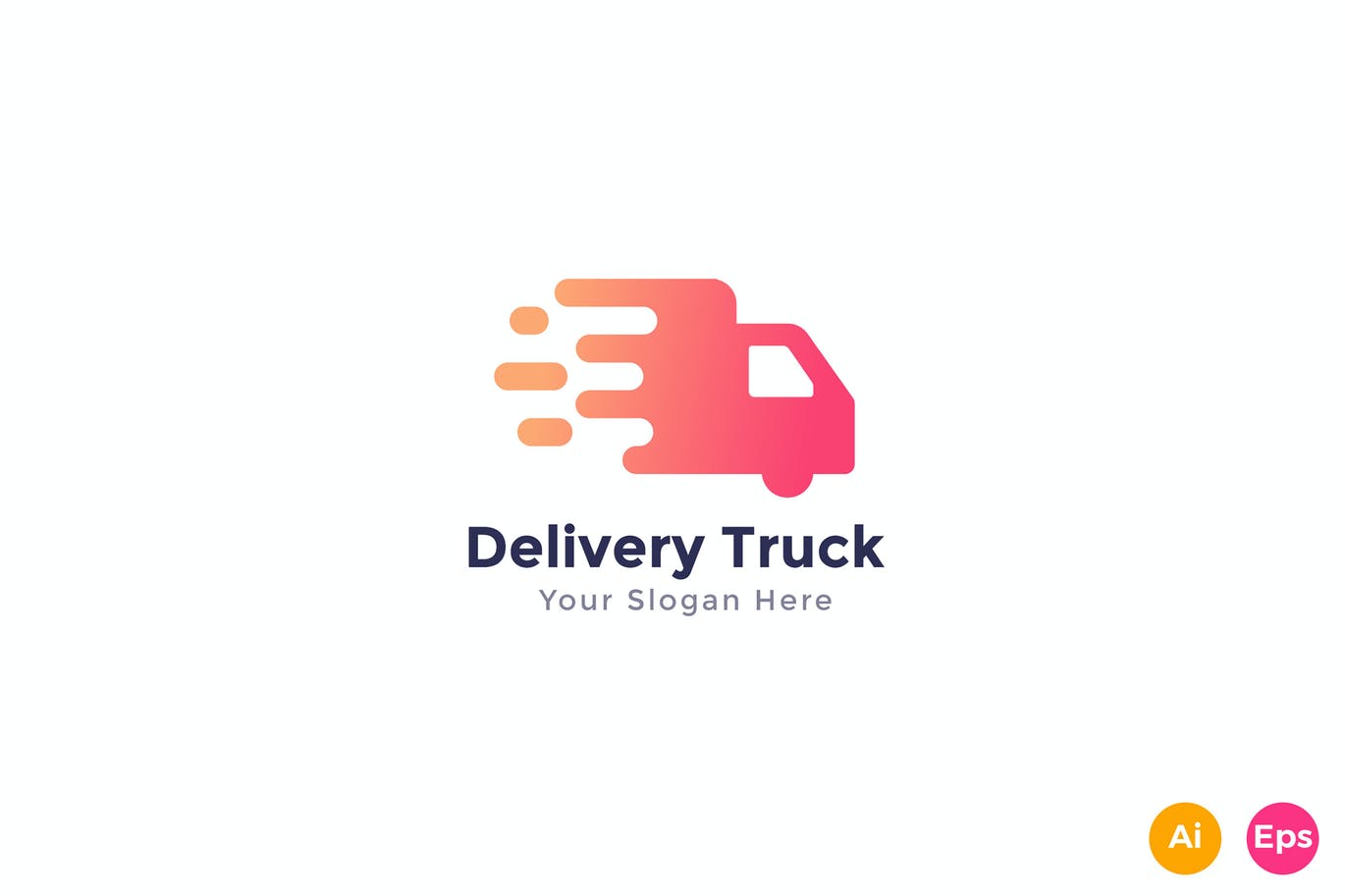 Download Source
Hermes Delivery Logo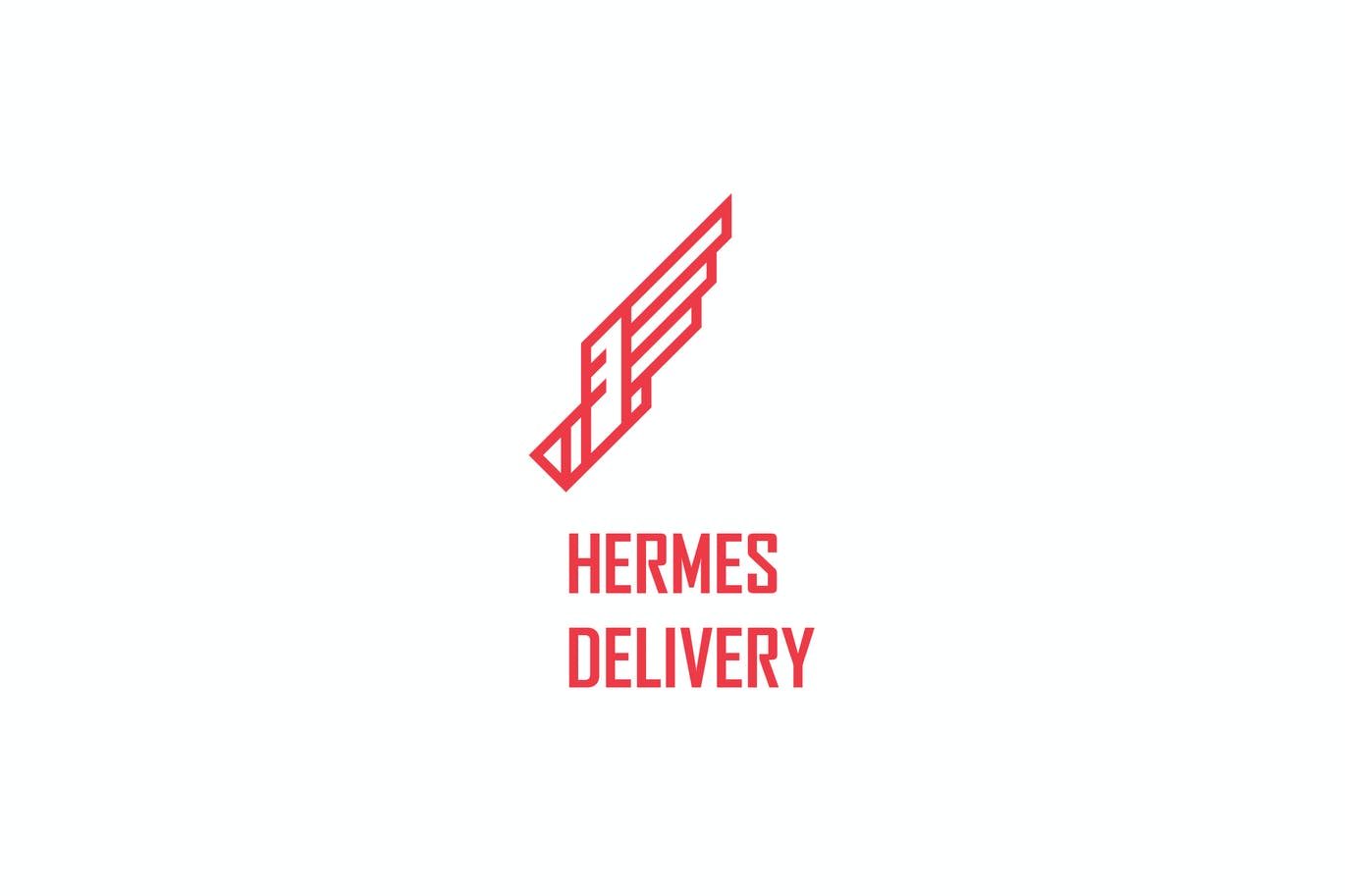 Download Source
Delivery Service Retro Mascot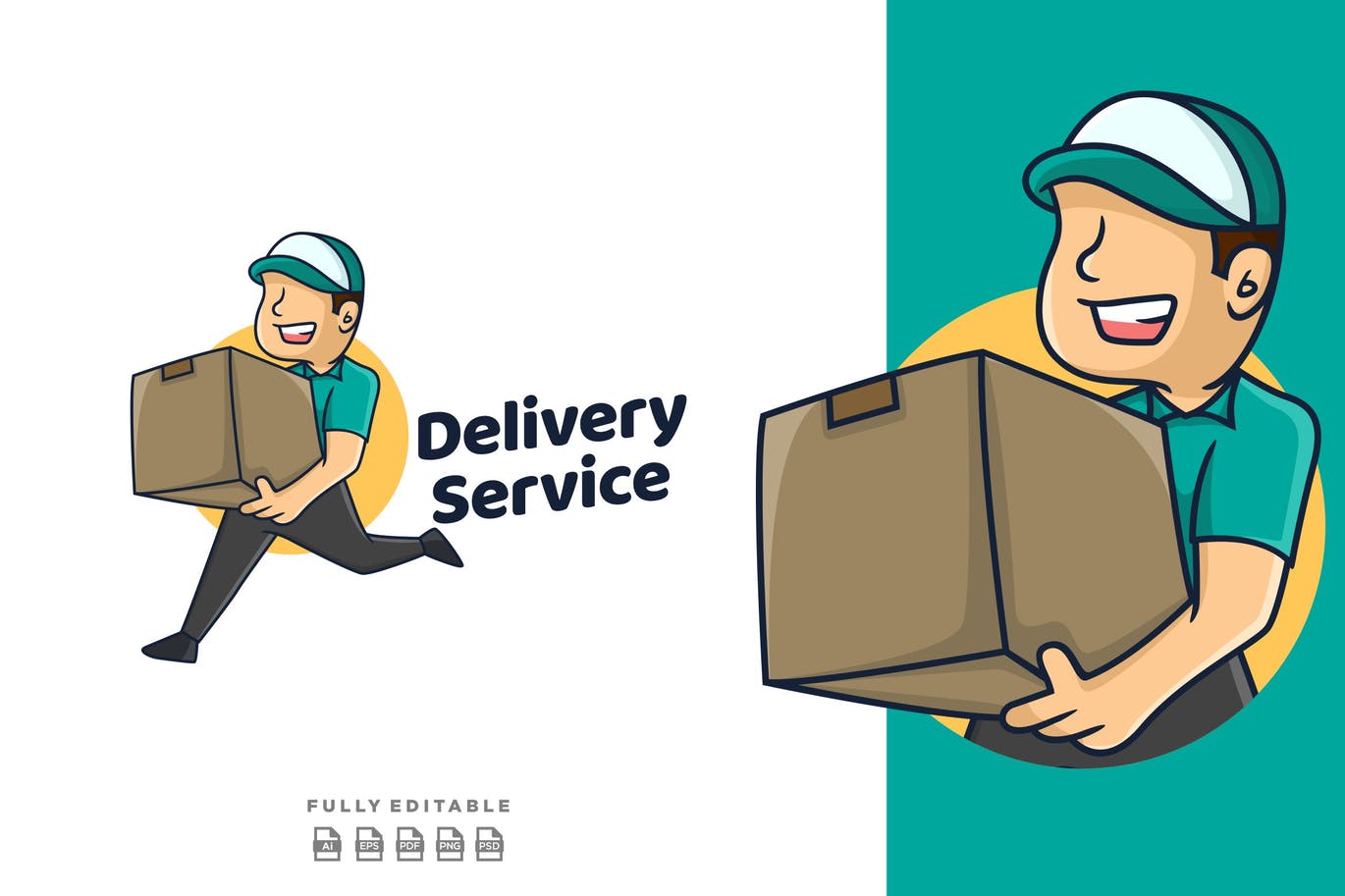 Download Source
Capsule Medicine Delivery Logo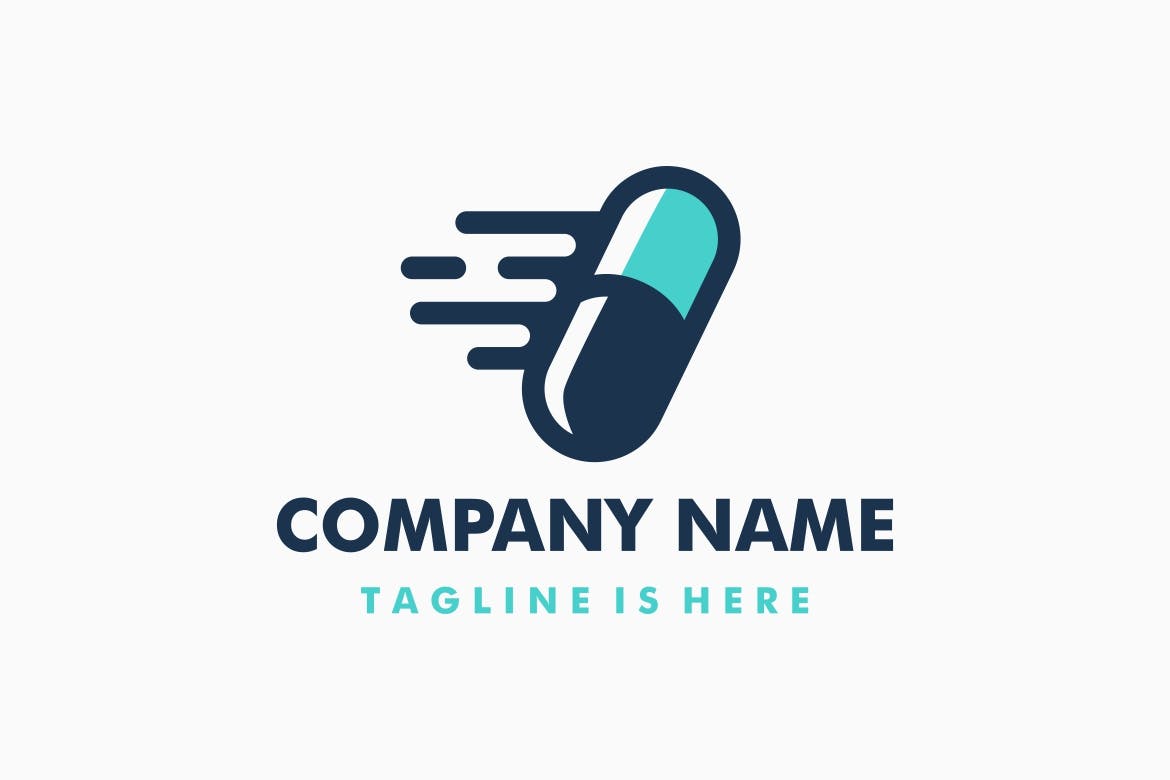 Download Source
Safe Bag Grocery Delivery Logo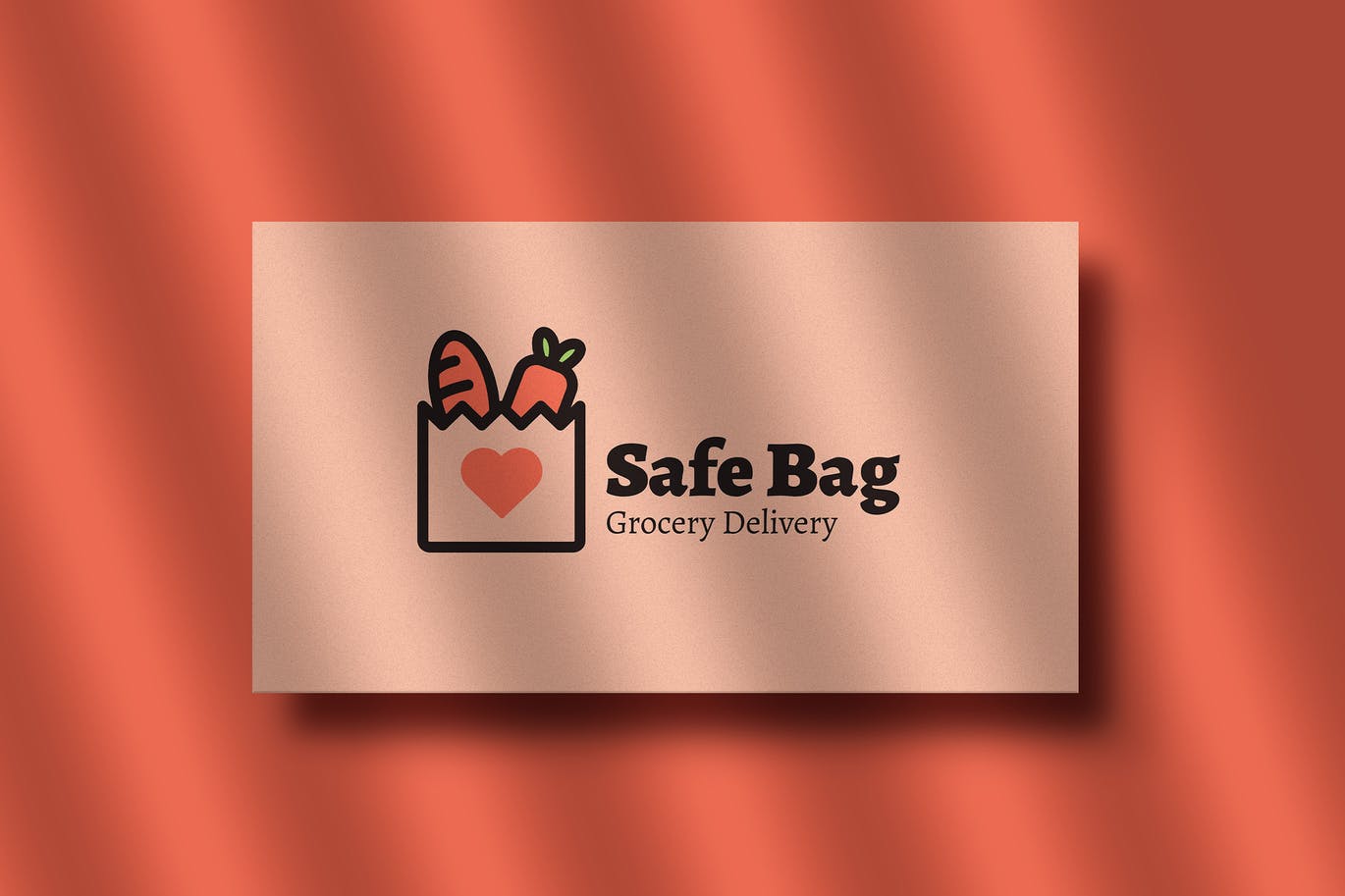 Download Source
Moving Box Logo Template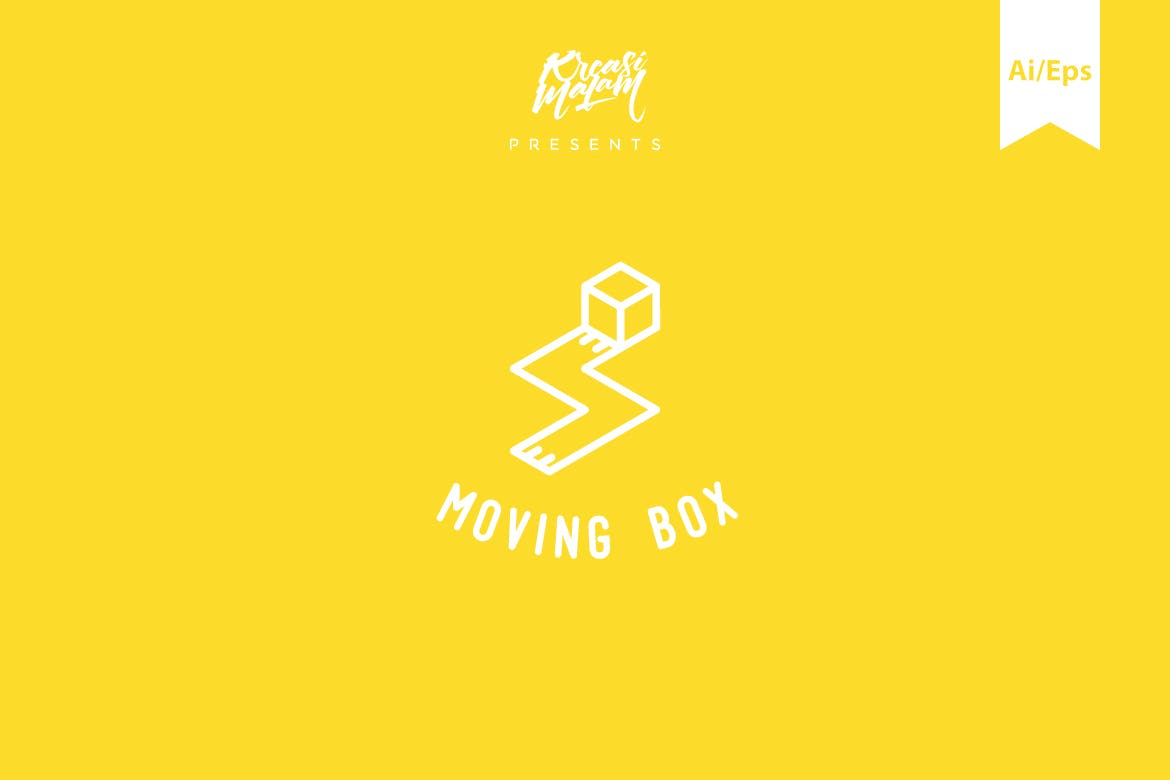 Download Source
Postman – Mascot Logo Template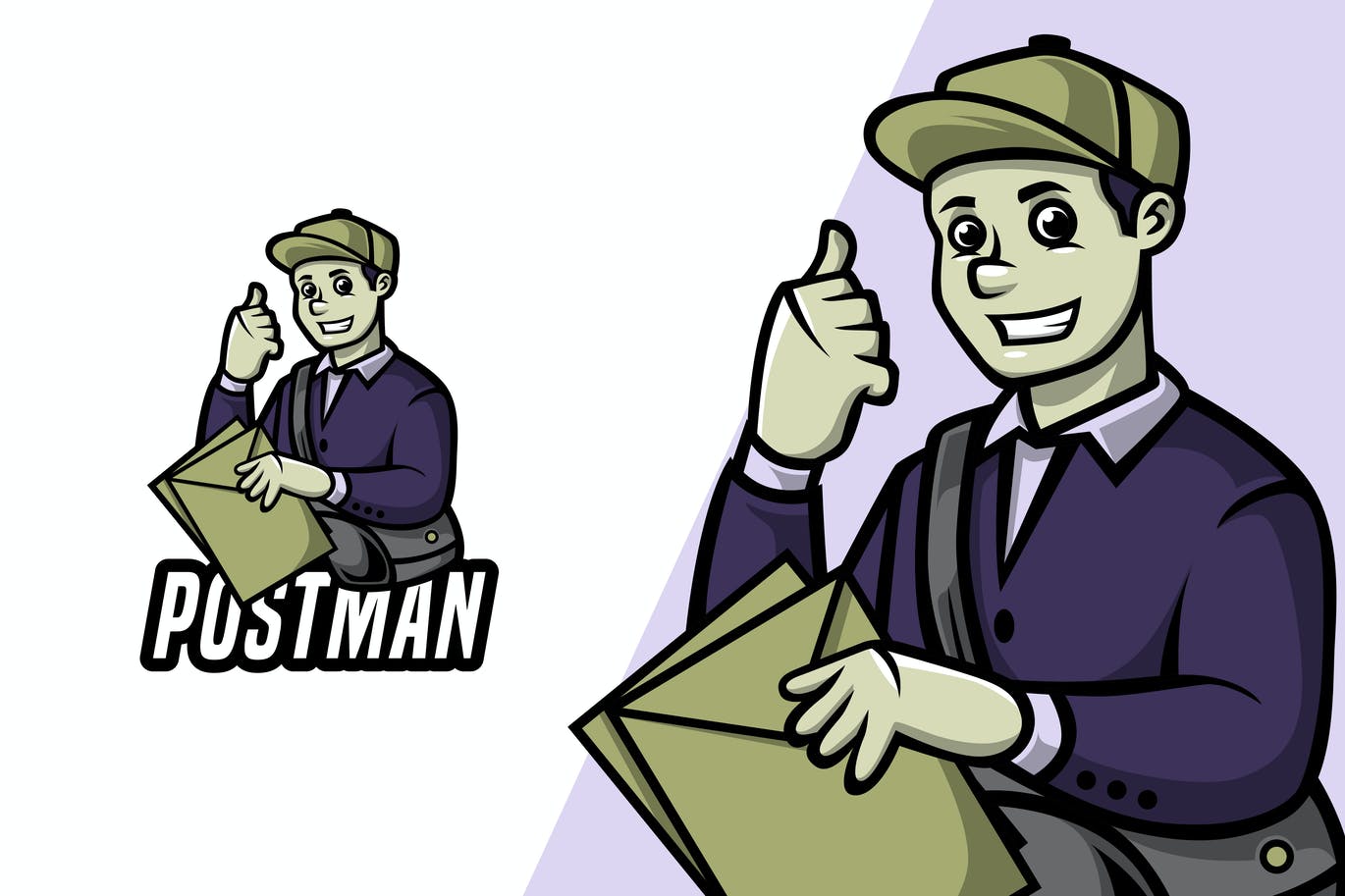 Download Source
Delivery Service Logo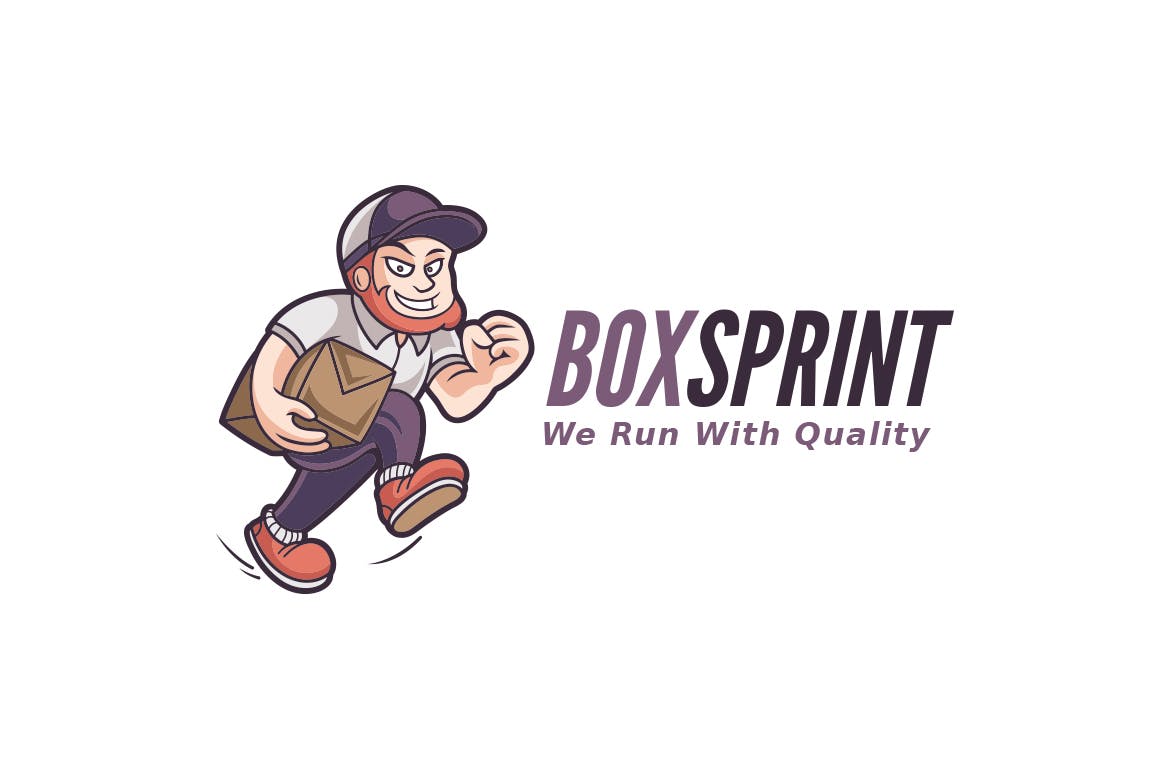 Download Source
Delivery Man Logo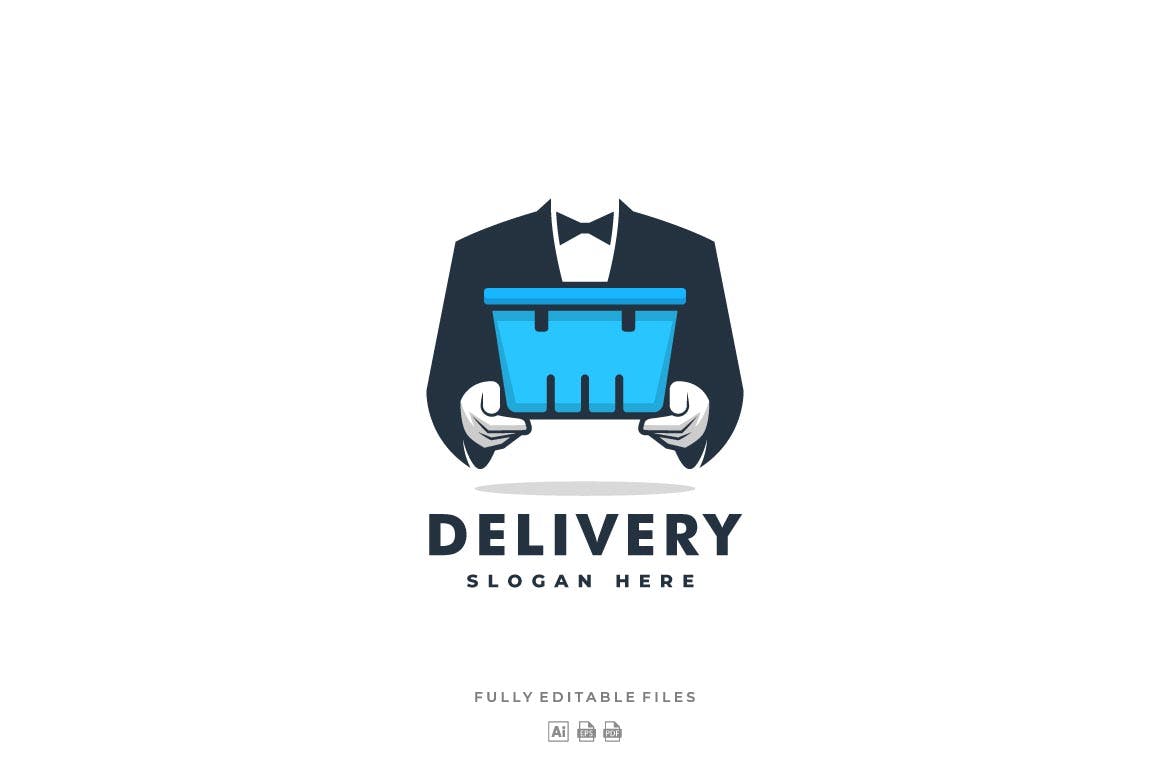 Download Source
Fast Delivery Burger Food Logo Template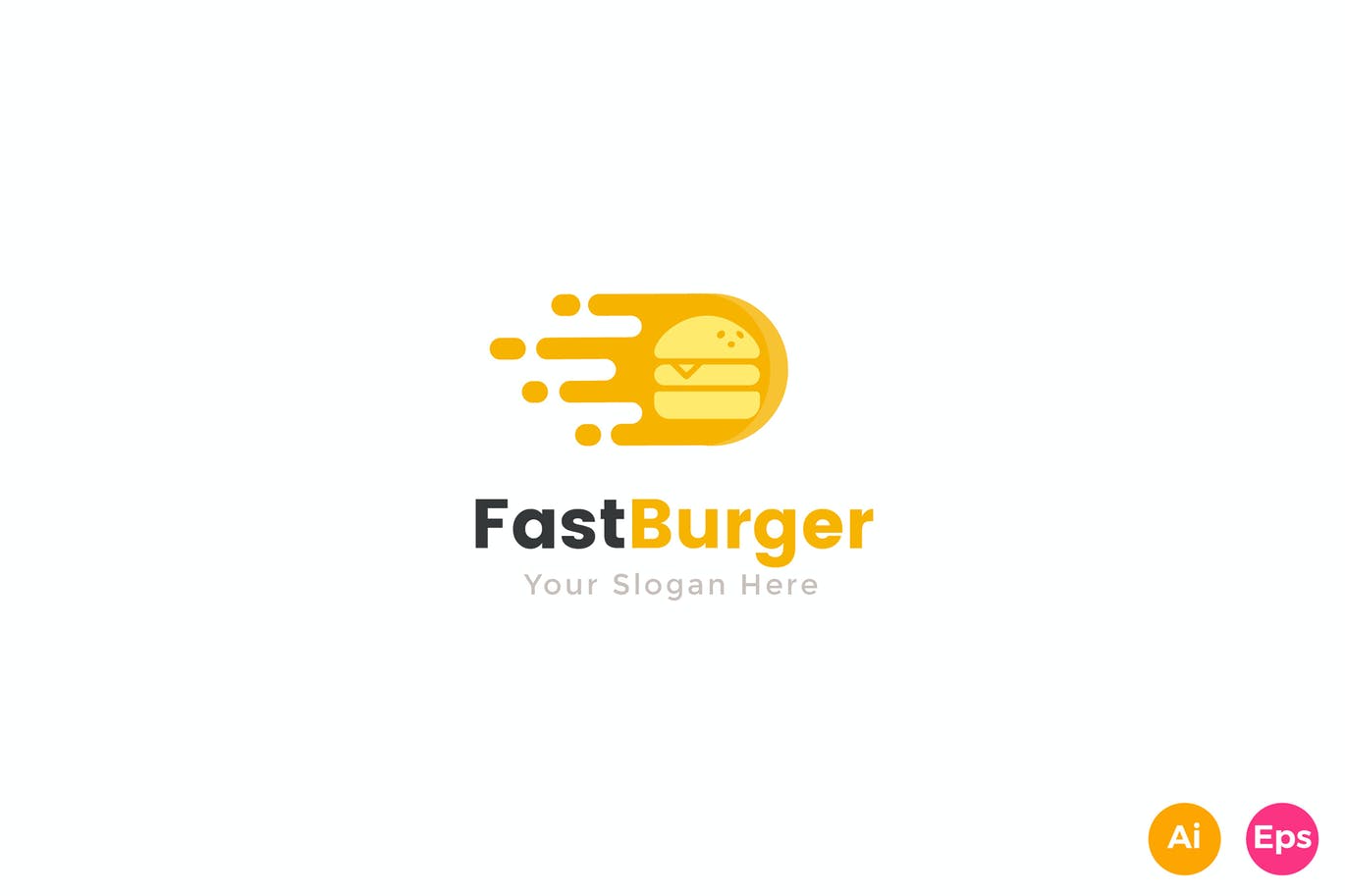 Download Source
Fast Eagle Logo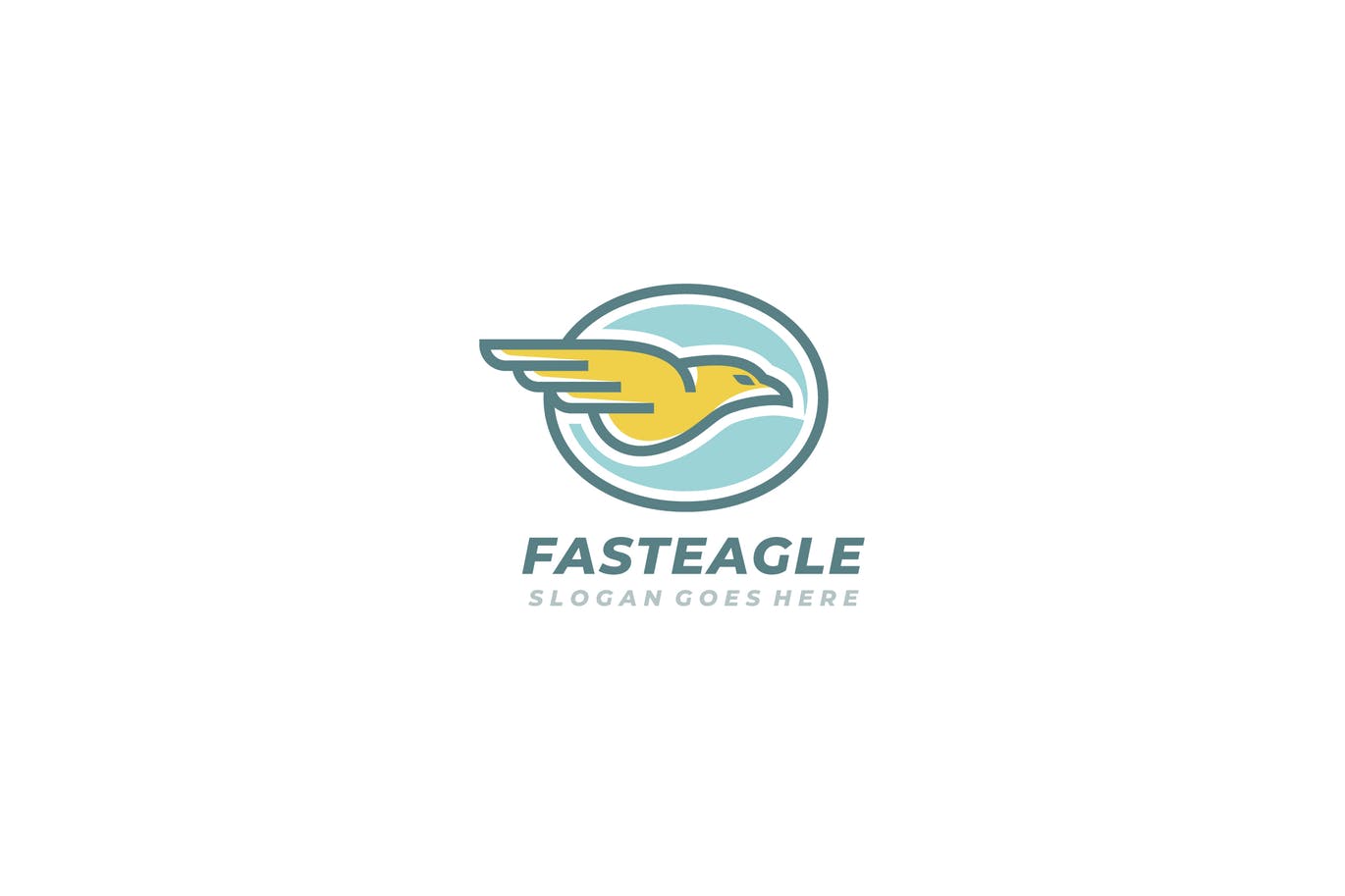 Download Source
Fastbox Logo Template
Download Source
Fast Courier Logo Template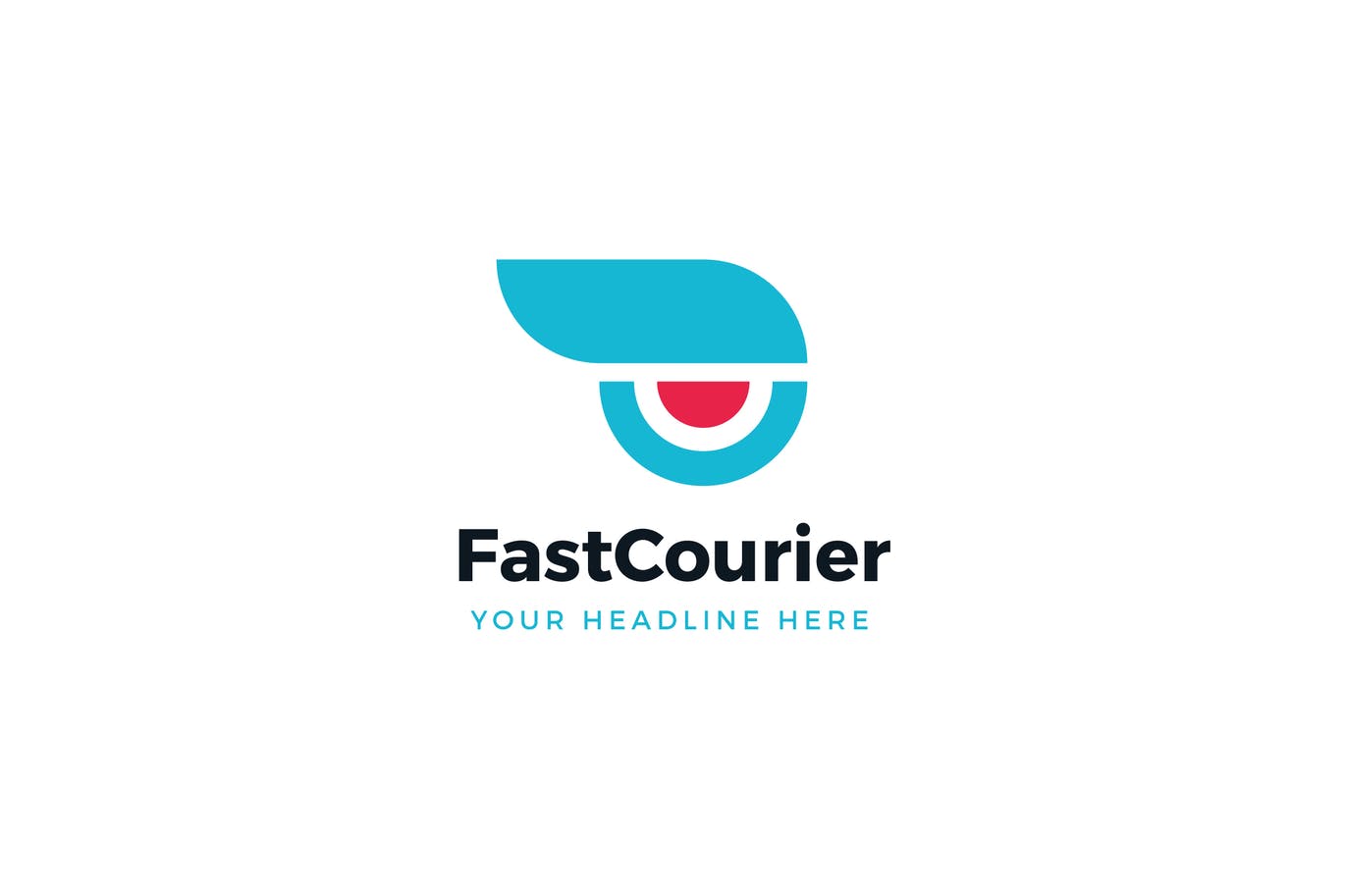 Download Source
Express Delivery Trendy Logo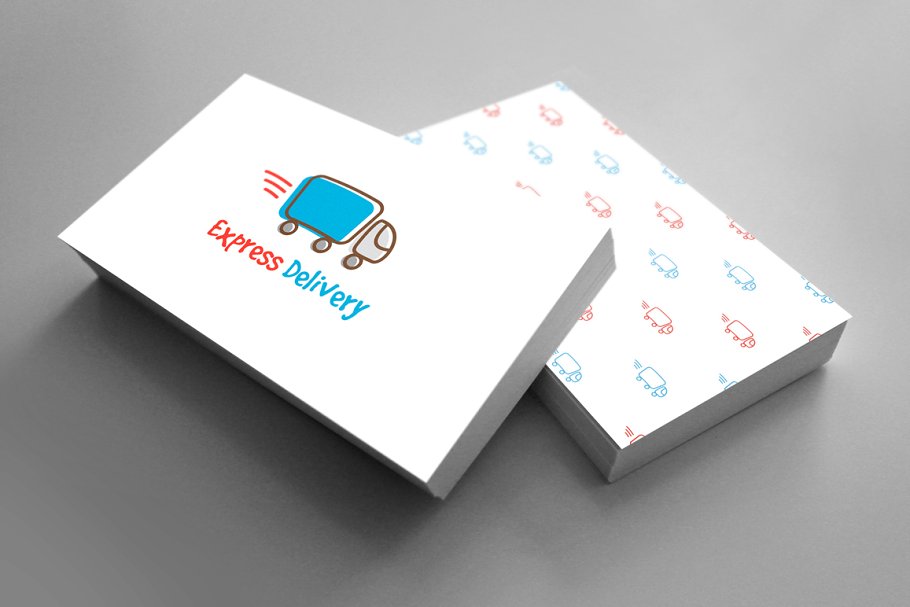 Download Source
Transport Logistic or Delivery Logo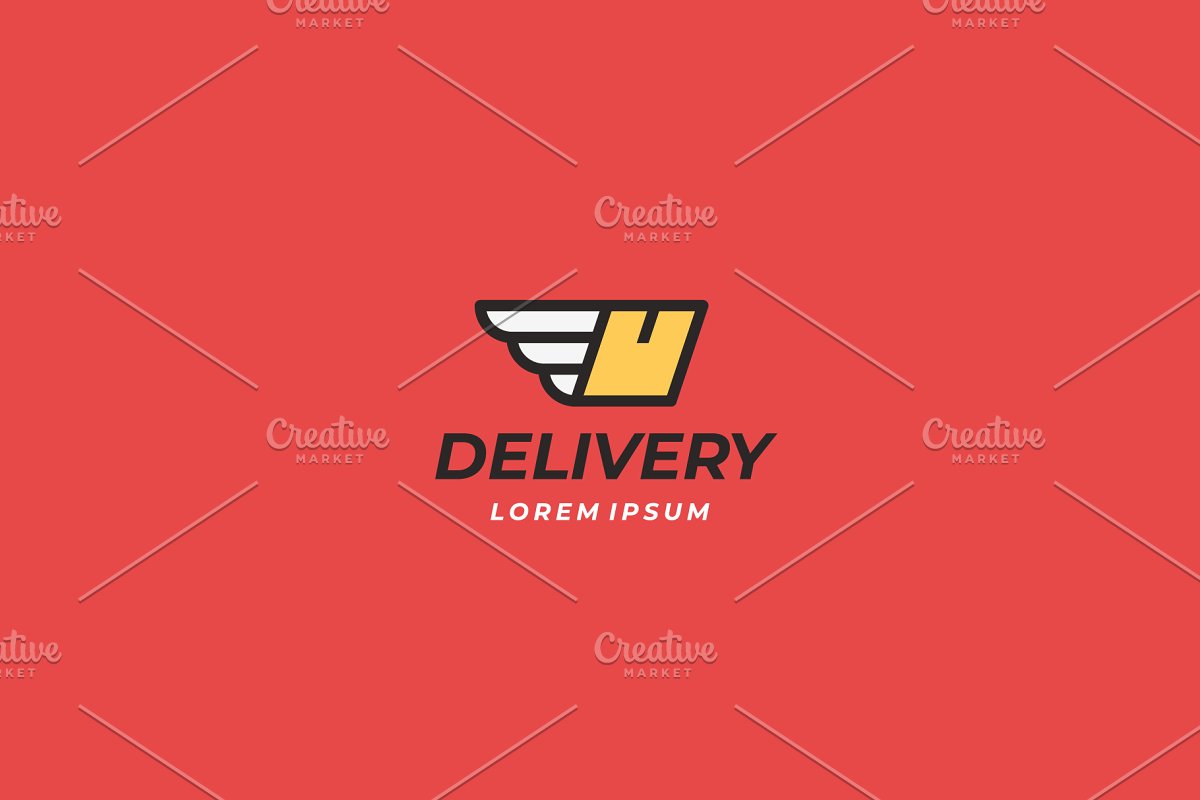 Download Source
Angel Mail Logo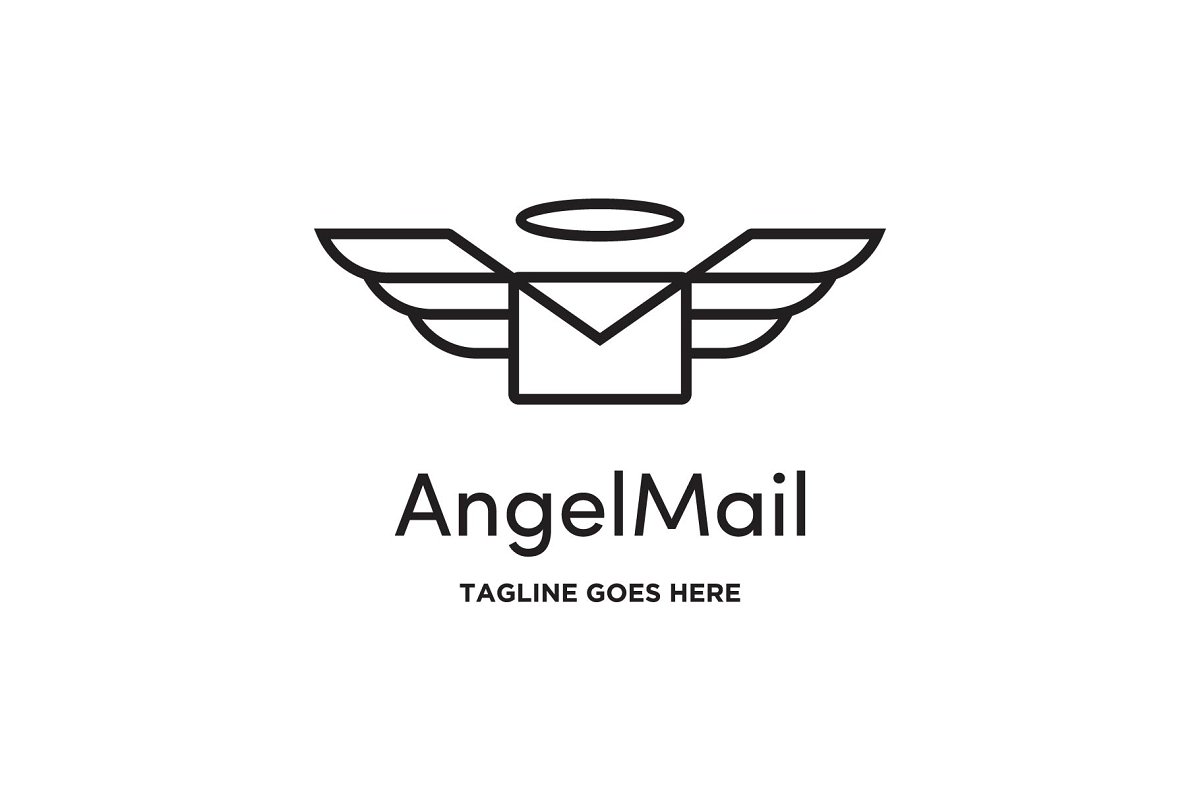 Download Source
Pick Mail Logo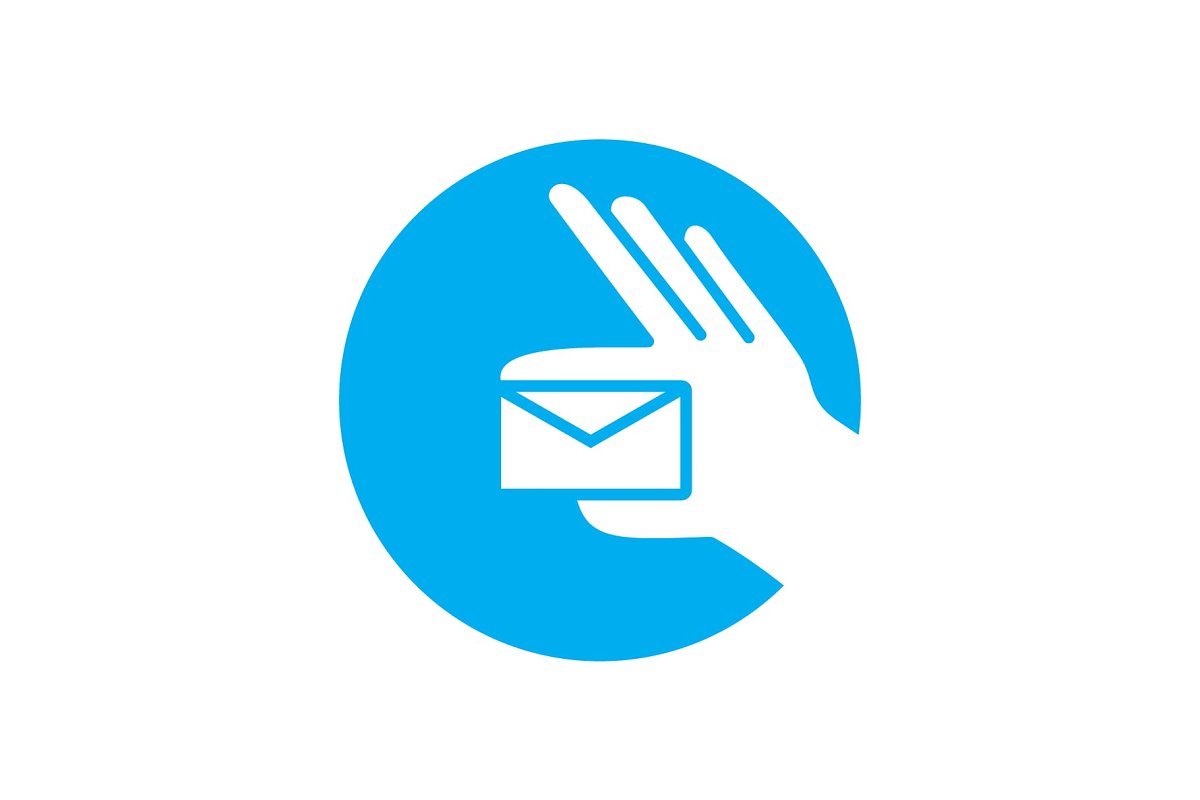 Download Source
Mail and Pen Logo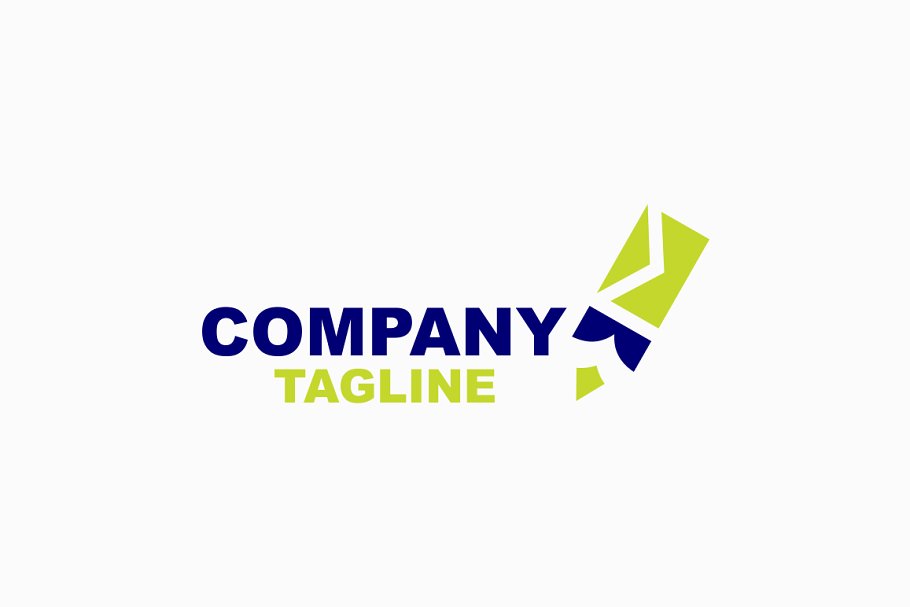 Download Source
Mailbox Logo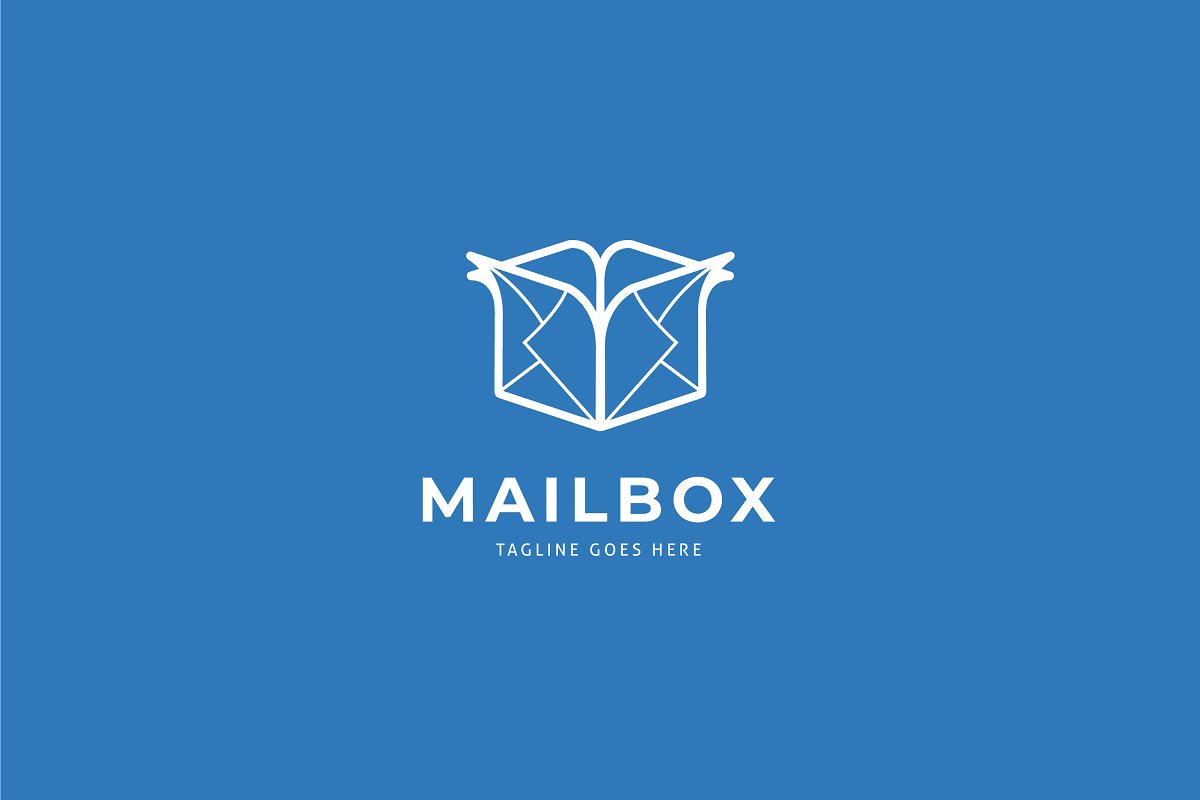 Download Source
Delivery Box Logo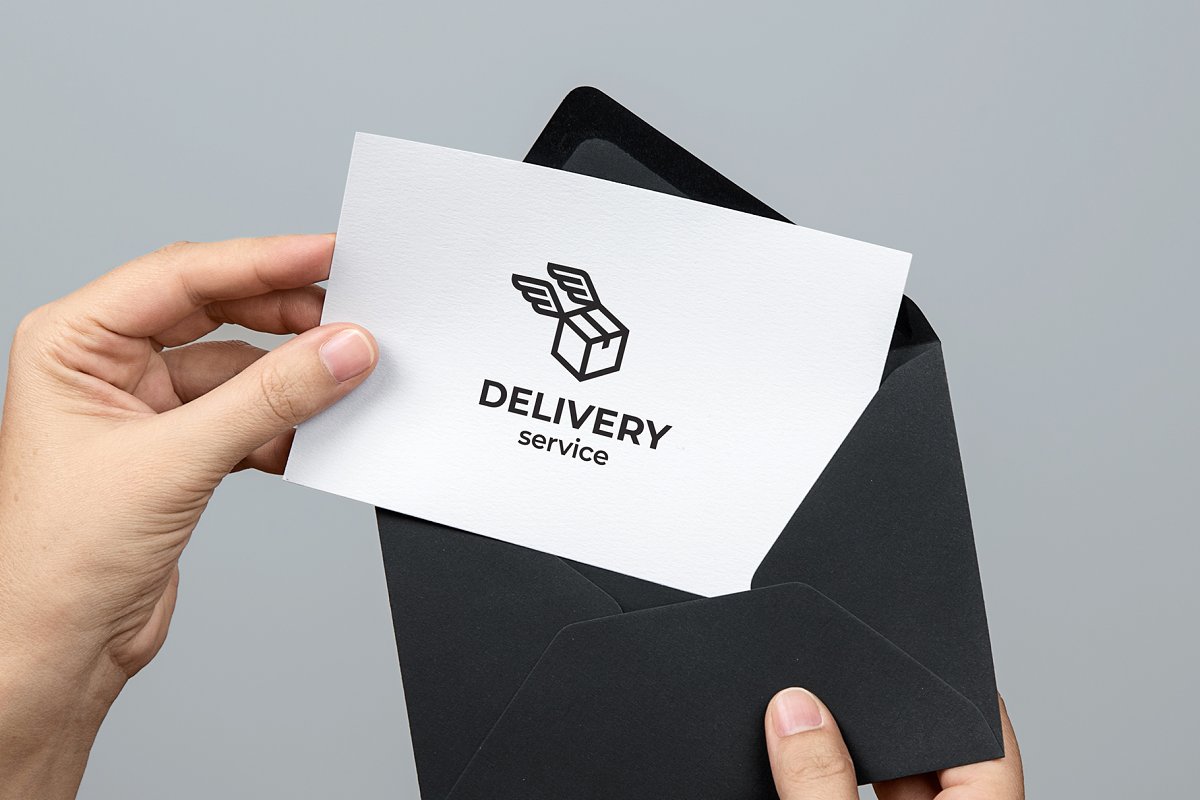 Download Source
Rocket + Email Logo Design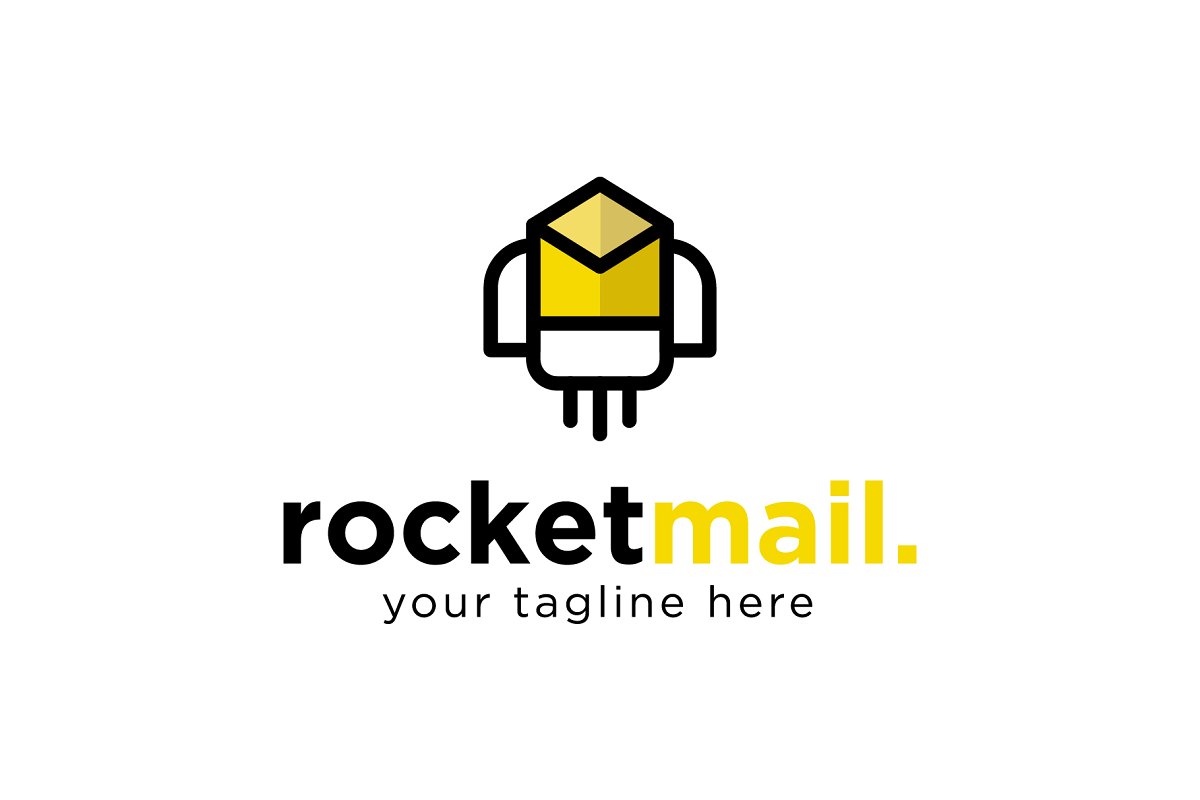 Download Source
Fire Box Delivery Logo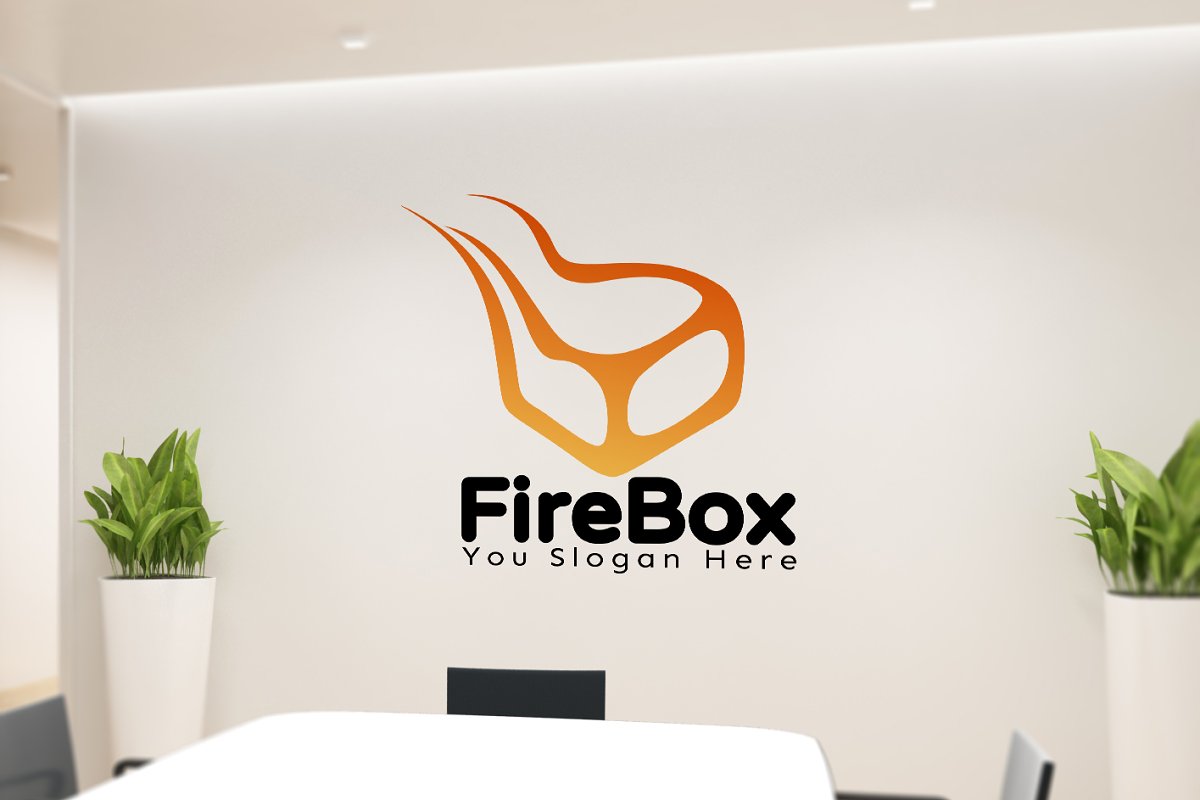 Download Source
Healthy Food Delivery Logo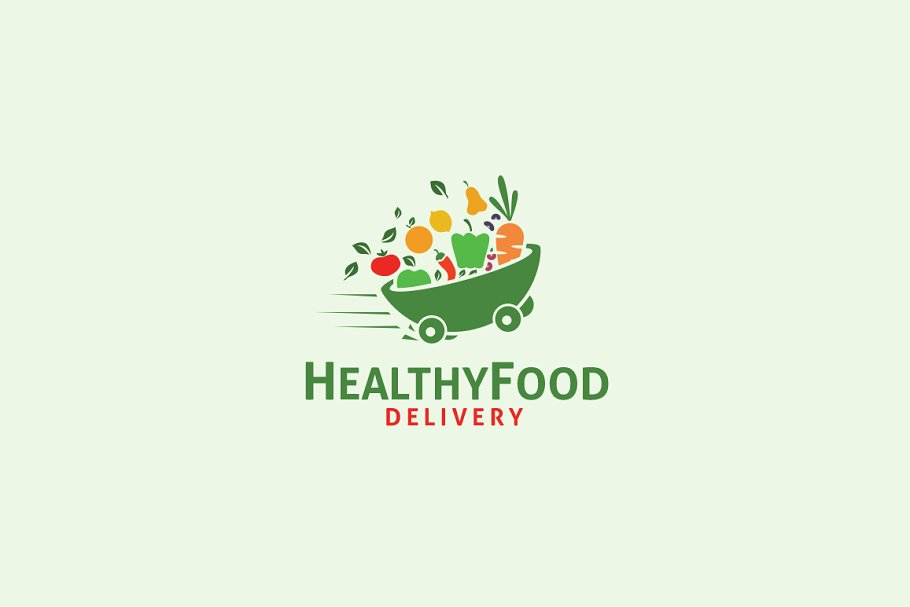 Download Source
Fast Courier Logo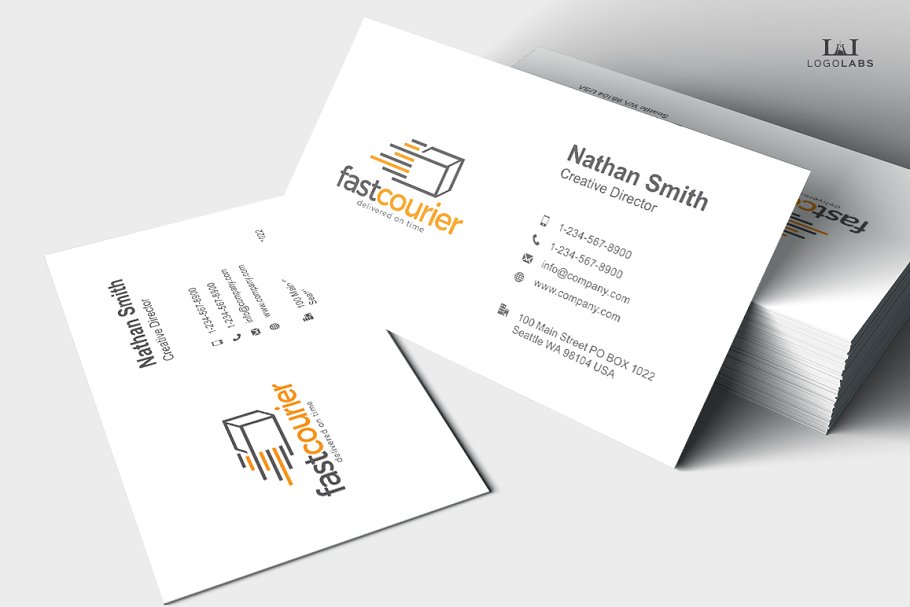 Download Source
Courier Logo Bundle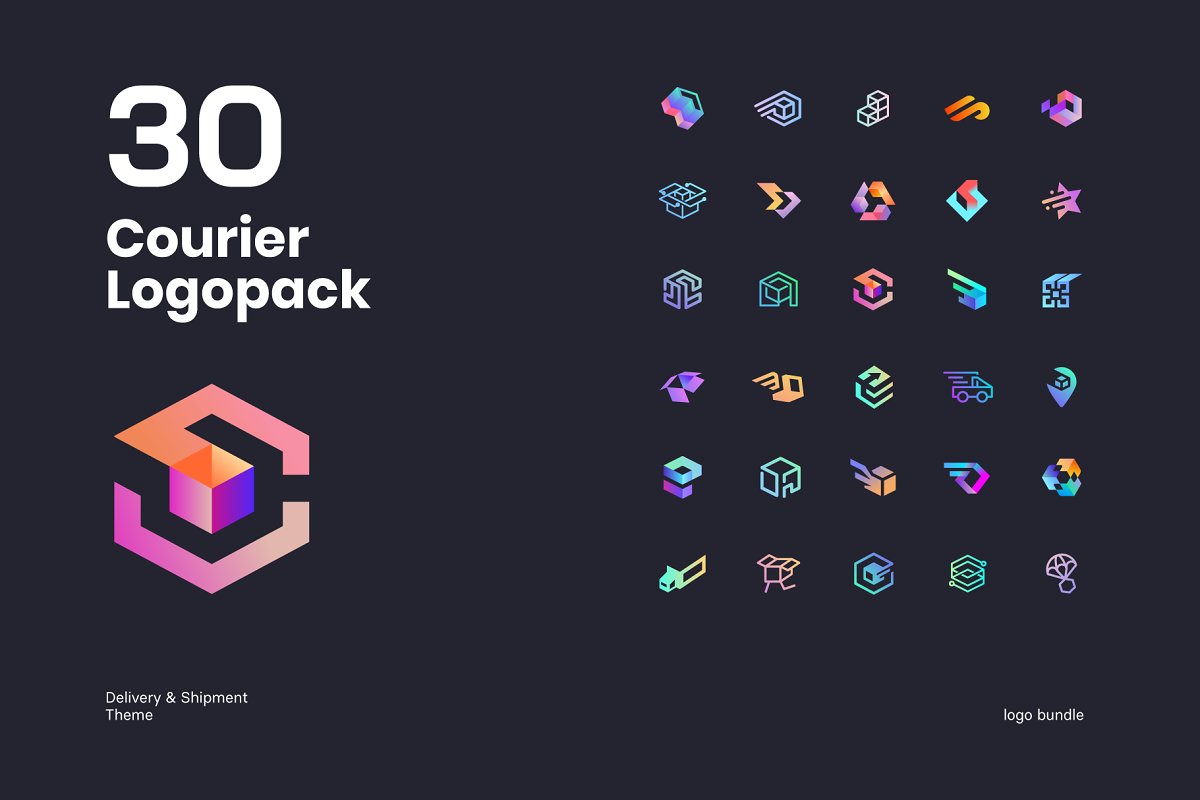 Download Source