20+ Super Realistic Honey Jar Mockup Templates
Feast your day with this super realistic honey jar mockup templates with extensive customization options.
Now it's really easy to turn your work presentation in an eye candy shot. Changeable via PSD smart layers label design, the color and jar caps allow you to customize and reimagine the scene according to your needs. Enjoy today and make your presentation shining.
You may also like:
---
Free Honey Jar Package Mockup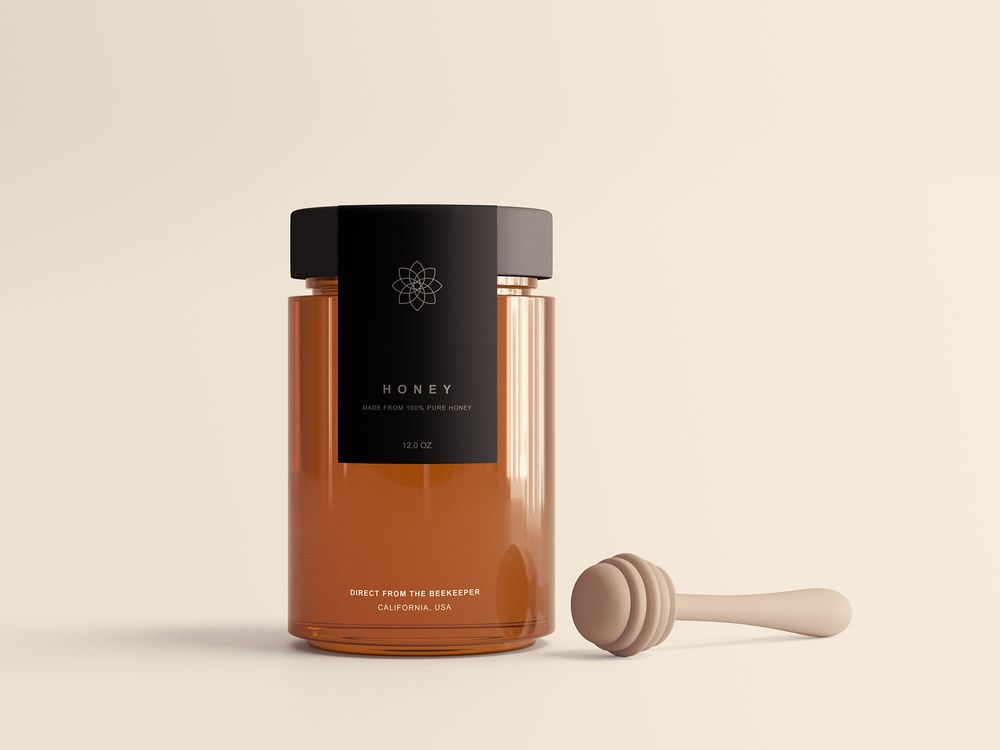 Download Source
Clear Glass Jar with Honey Mockup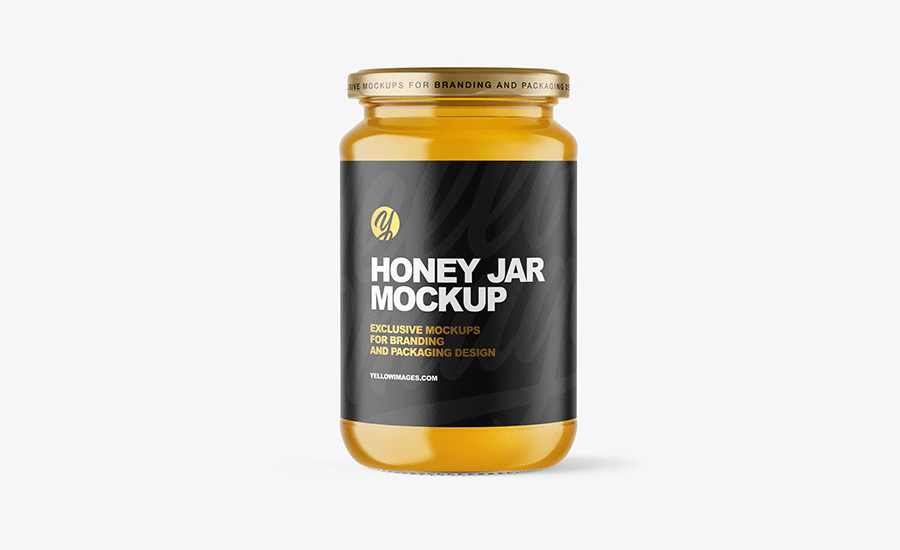 Info / Download Source
Honey Jar with Spoon Mockup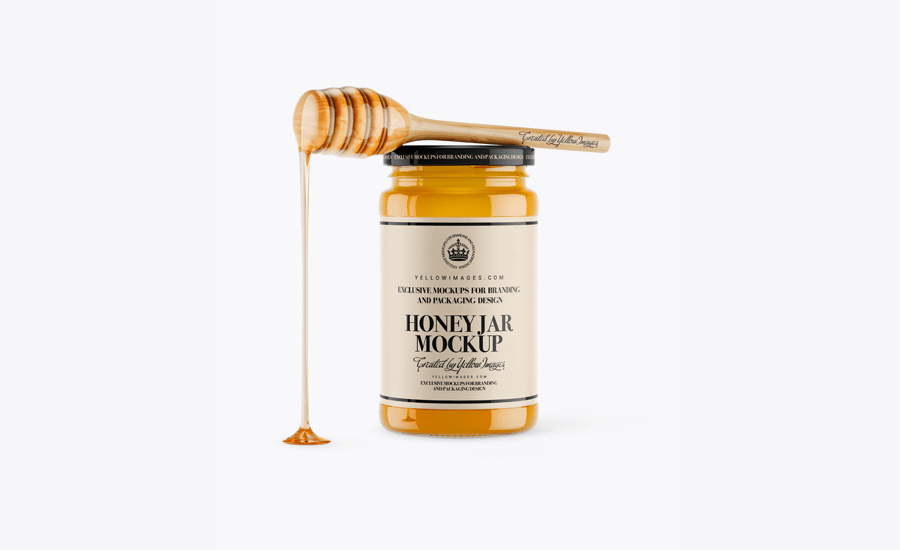 Info / Download Source
Honey Jar Mockup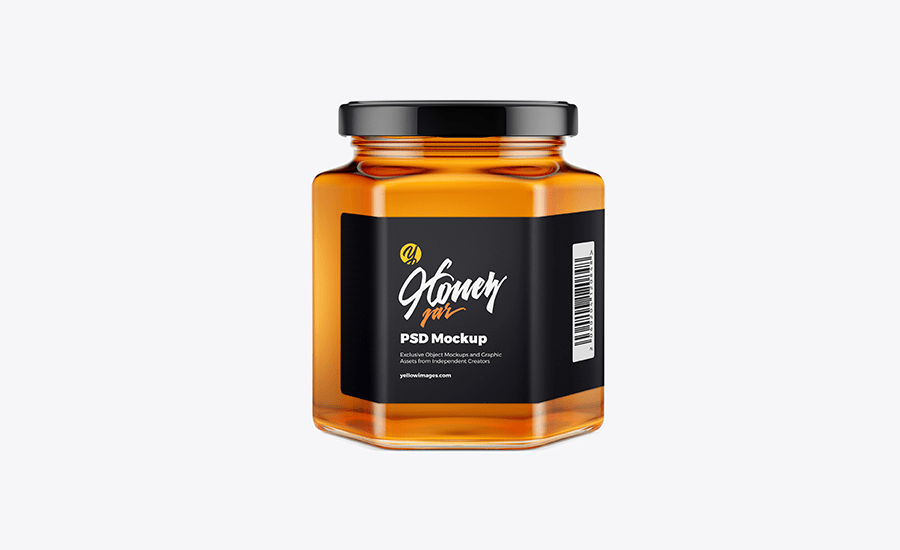 Info / Download Source
Honey Glass Jar w/ Fabric Cap Mockup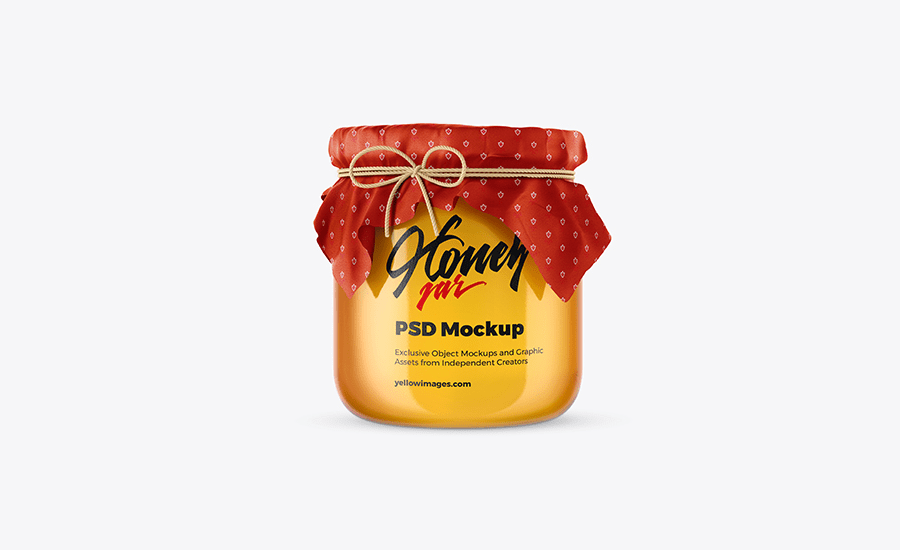 Info / Download Source
Honey Jar Mockup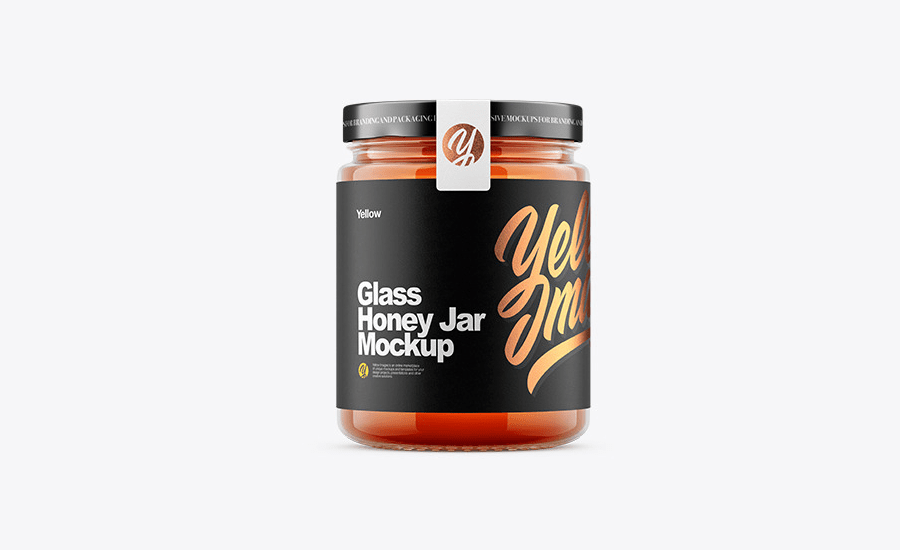 Info / Download Source
Honey Jar Mockup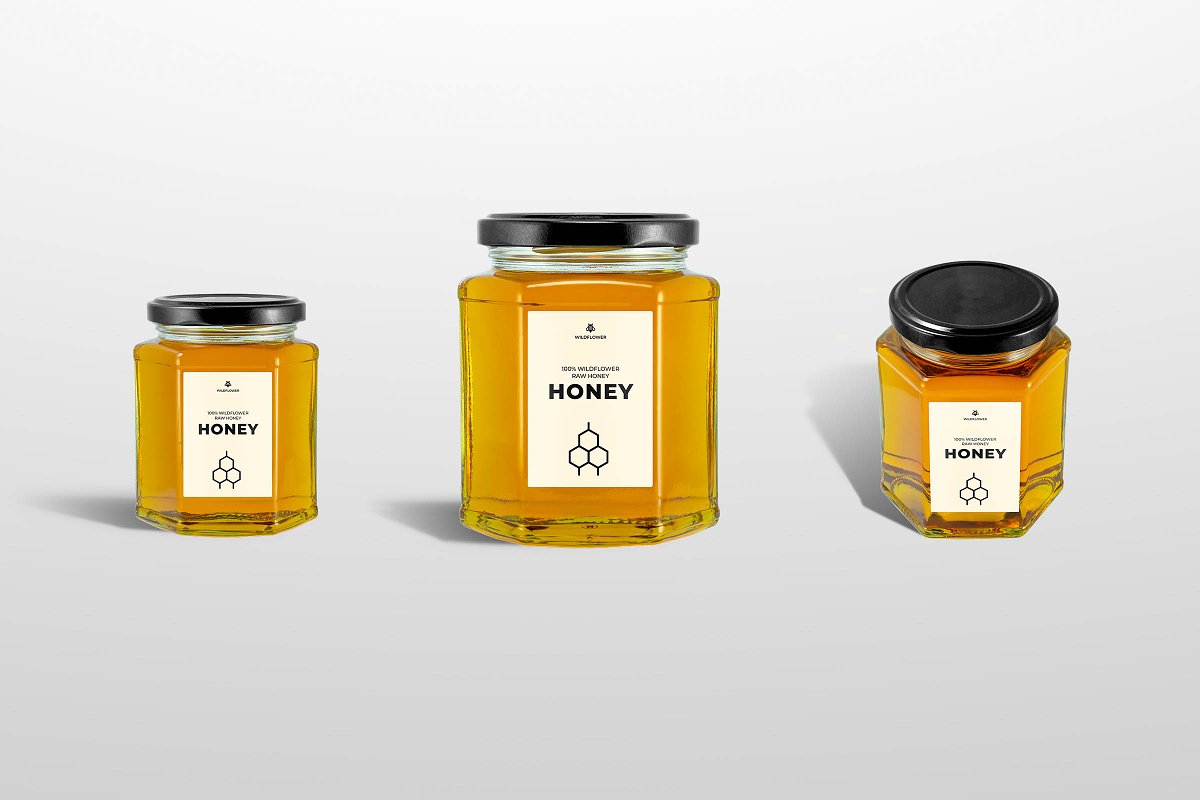 Info / Download Source
Plastic Honey Bottle Mockup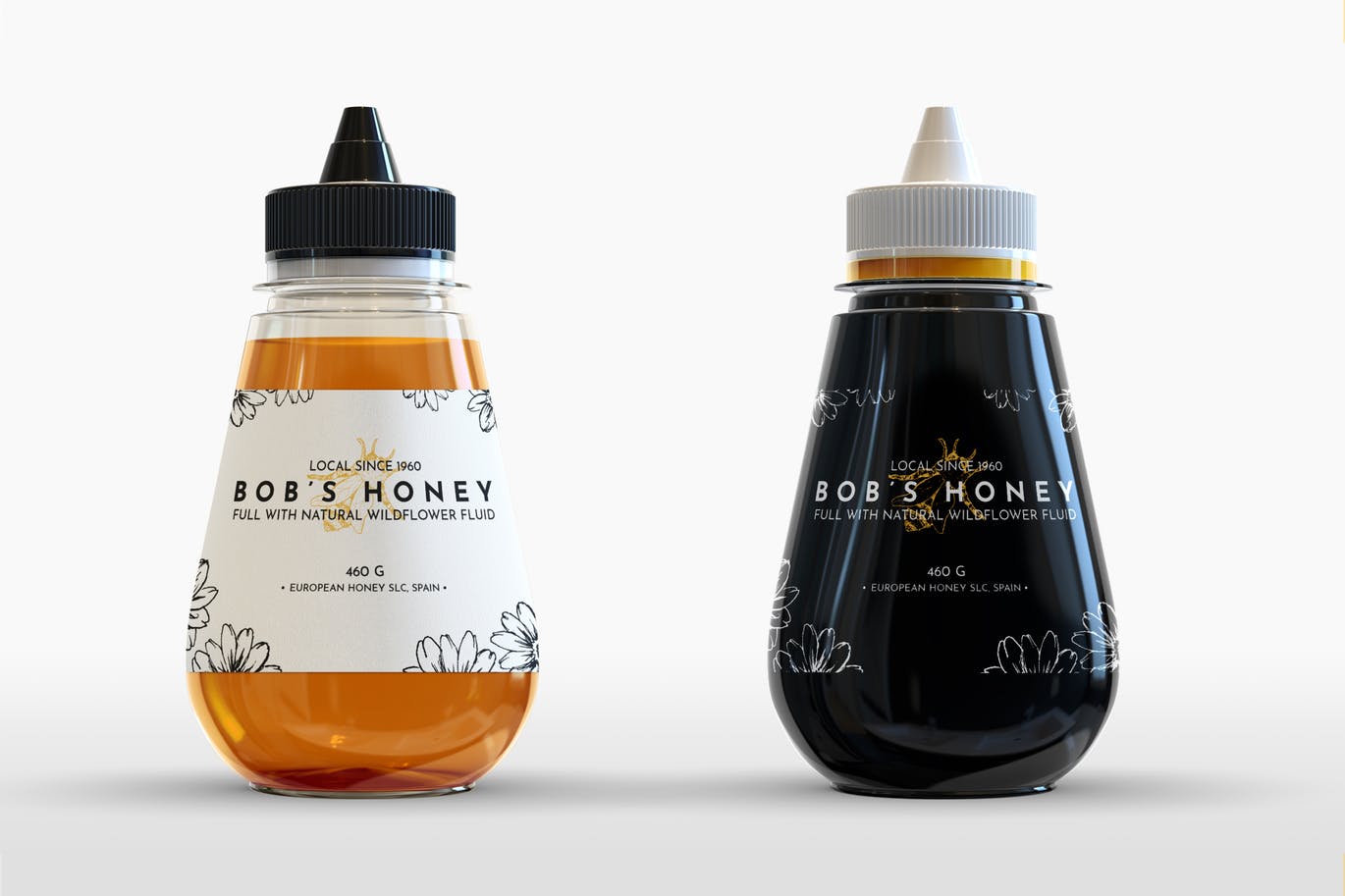 Info / Download Source
Honey Jar Packaging Mockups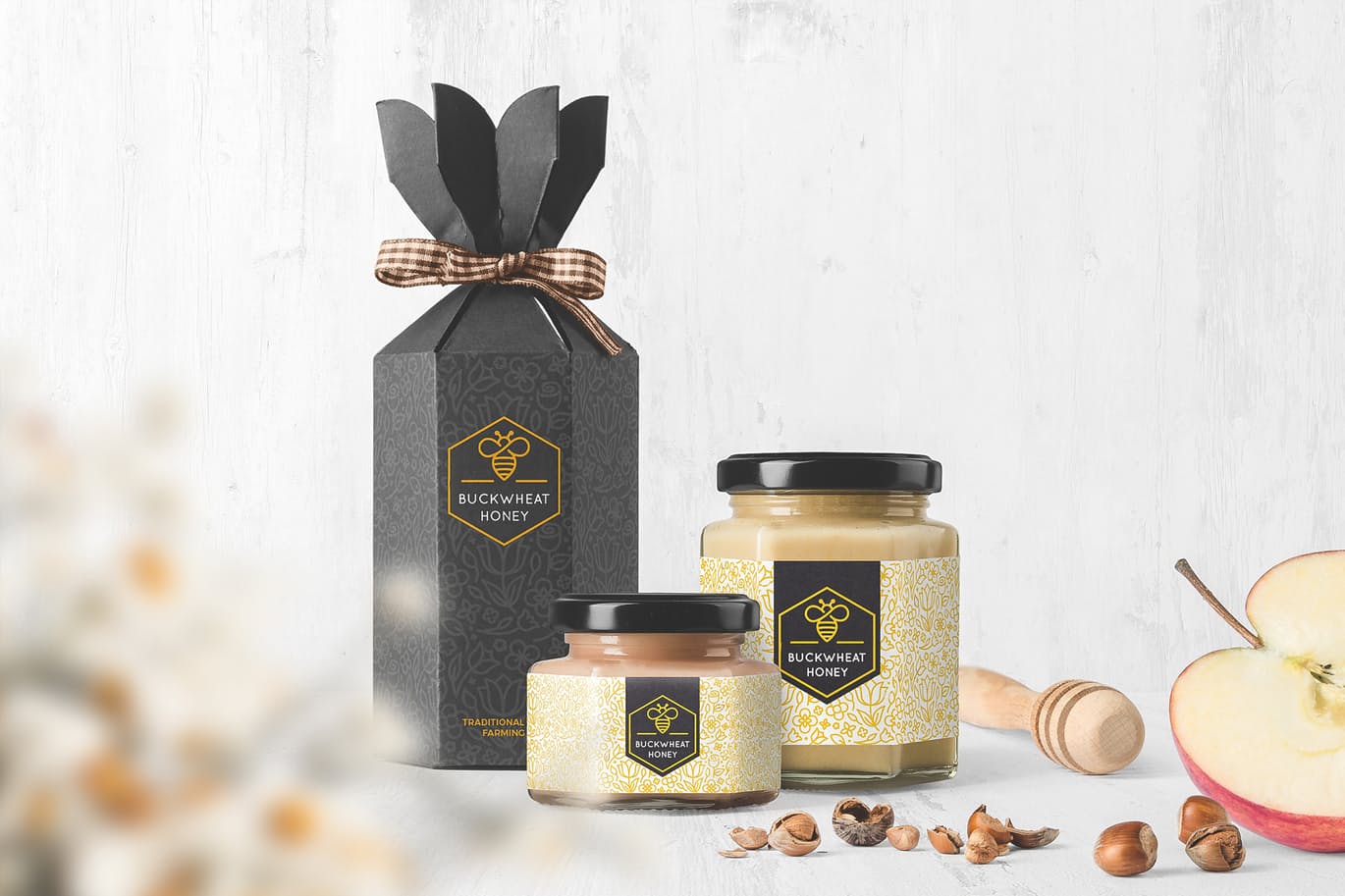 Info / Download Source
Free Honey Jar Mockup PSD 2018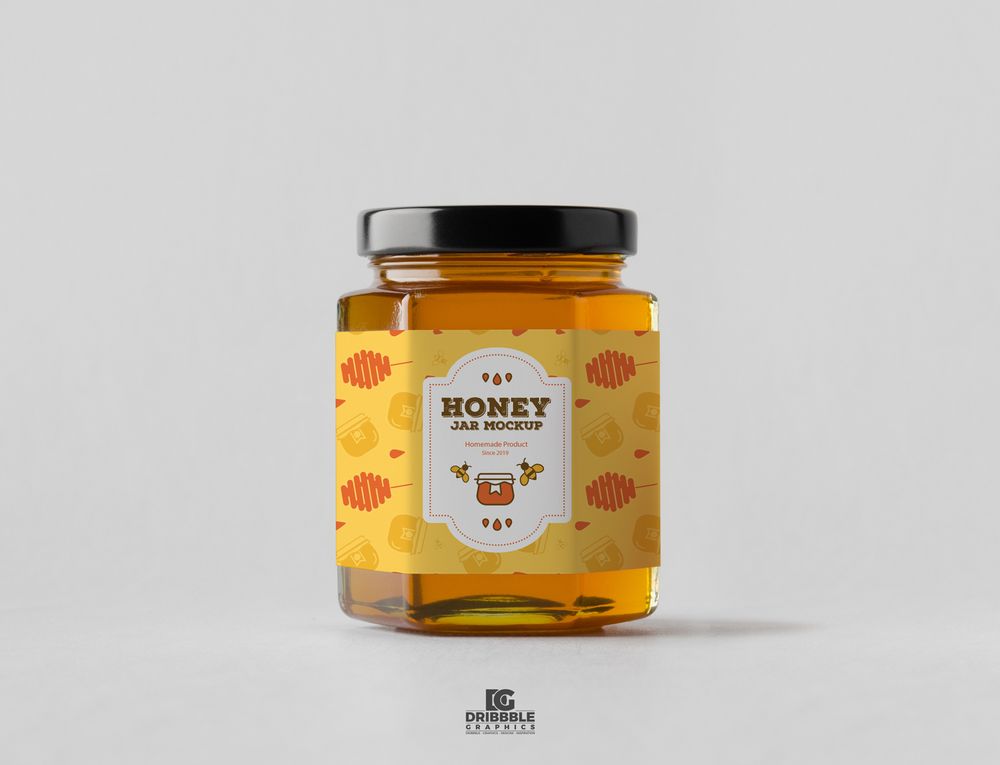 Download Source
Free Honey Jar PSD Mockup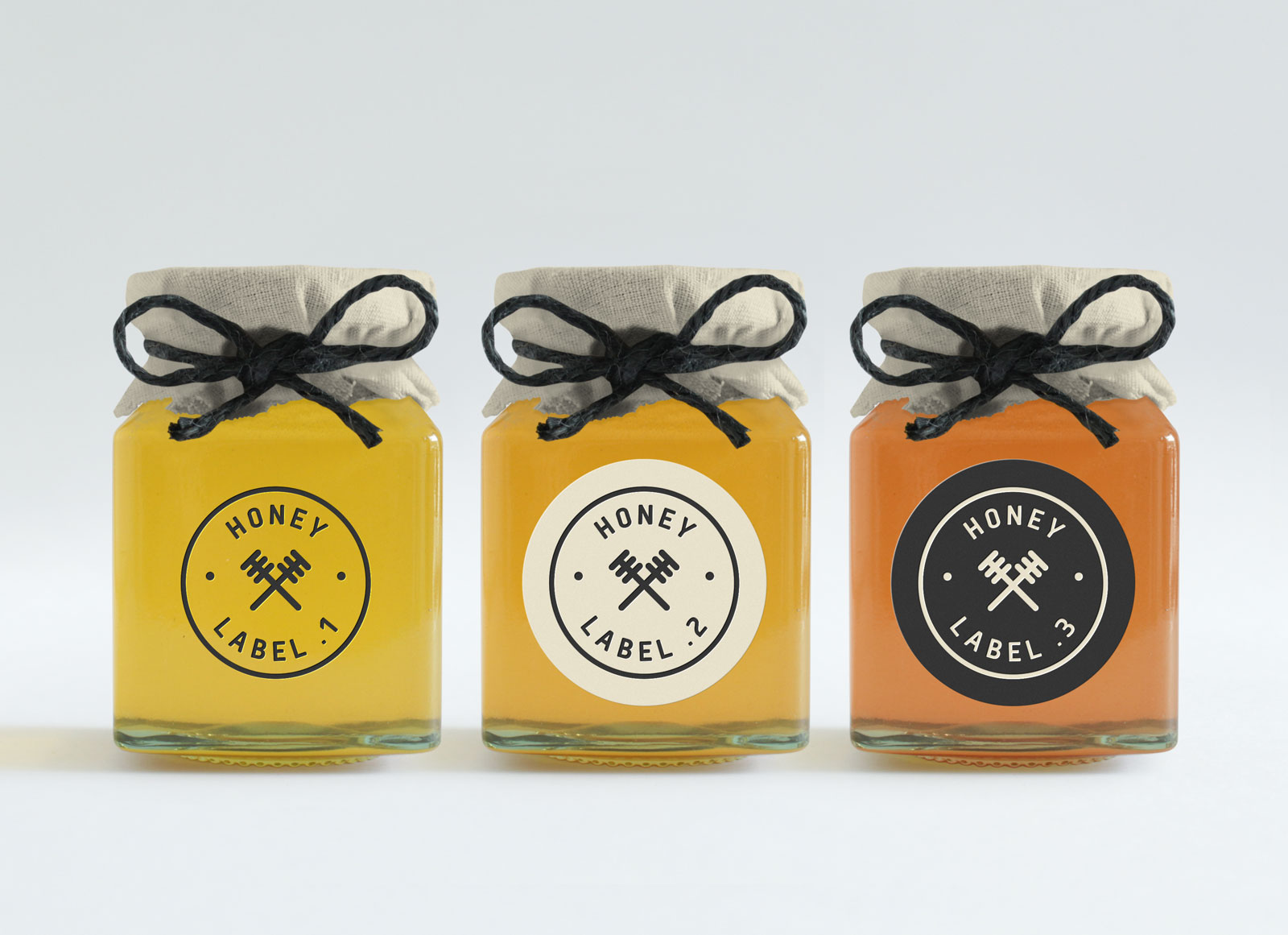 Download Source
Honey Jar Mockup Set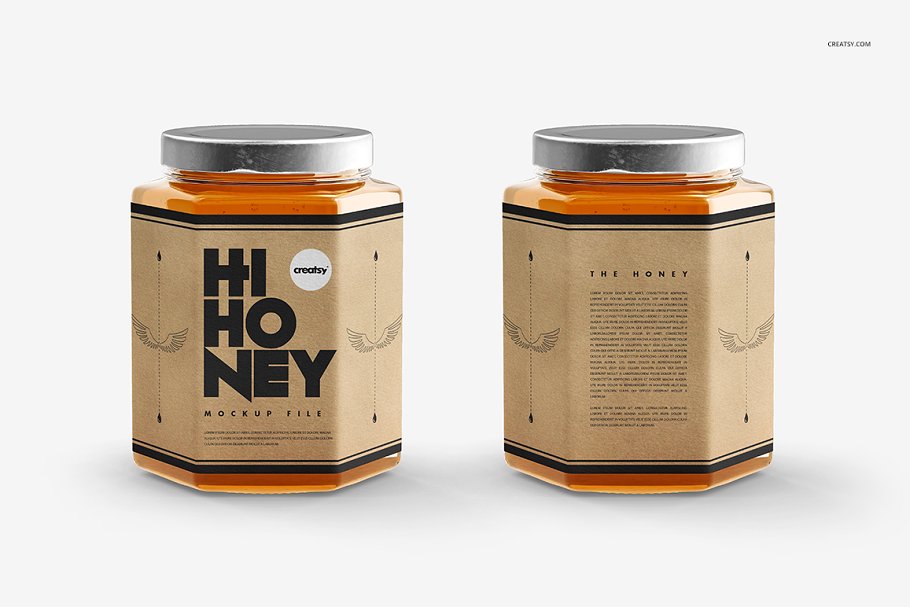 Info / Download Source
Honey Jar Bottle Mockup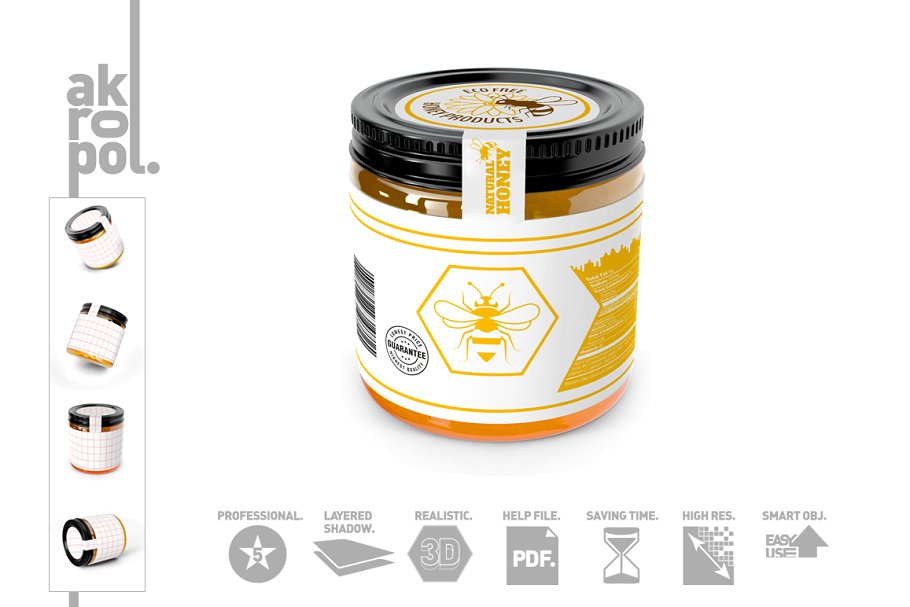 Info / Download Source
Free Honey Jar Mockup Set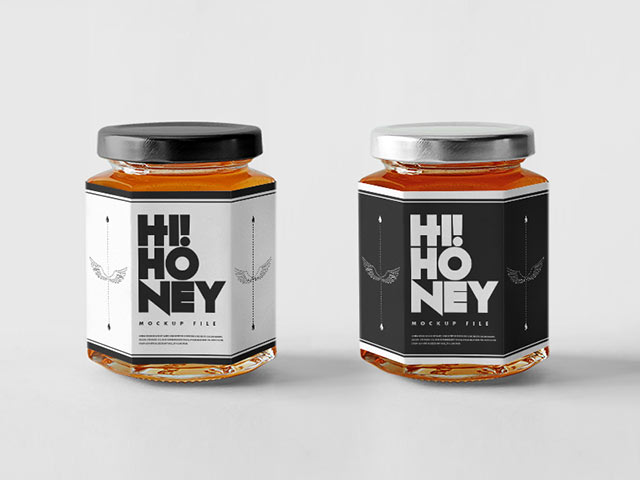 Download Source
Preserve Glass Jar Mockup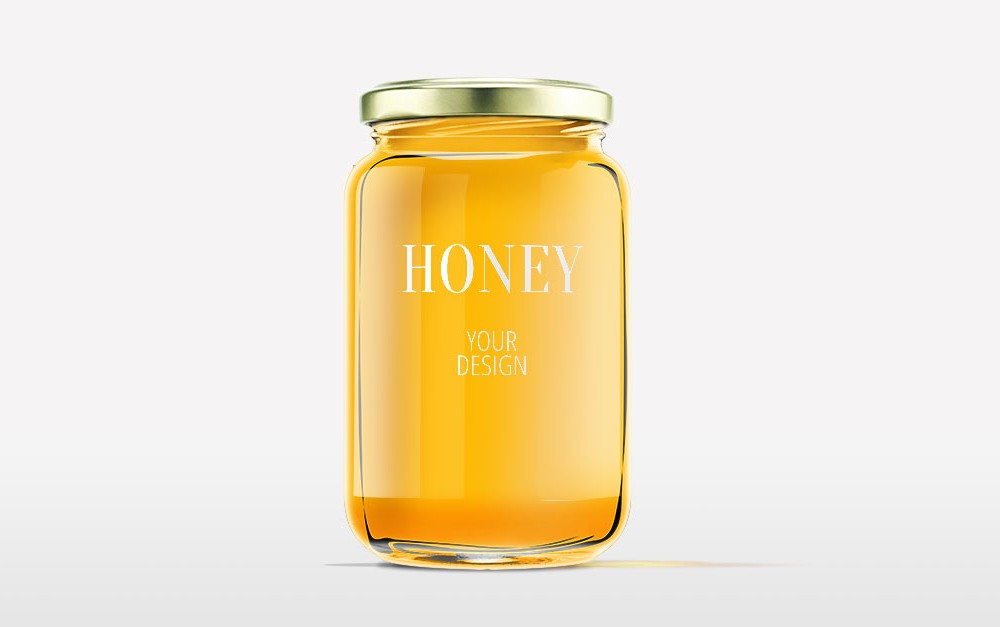 Download Source
Free Gorgeous Honey Jar Mockup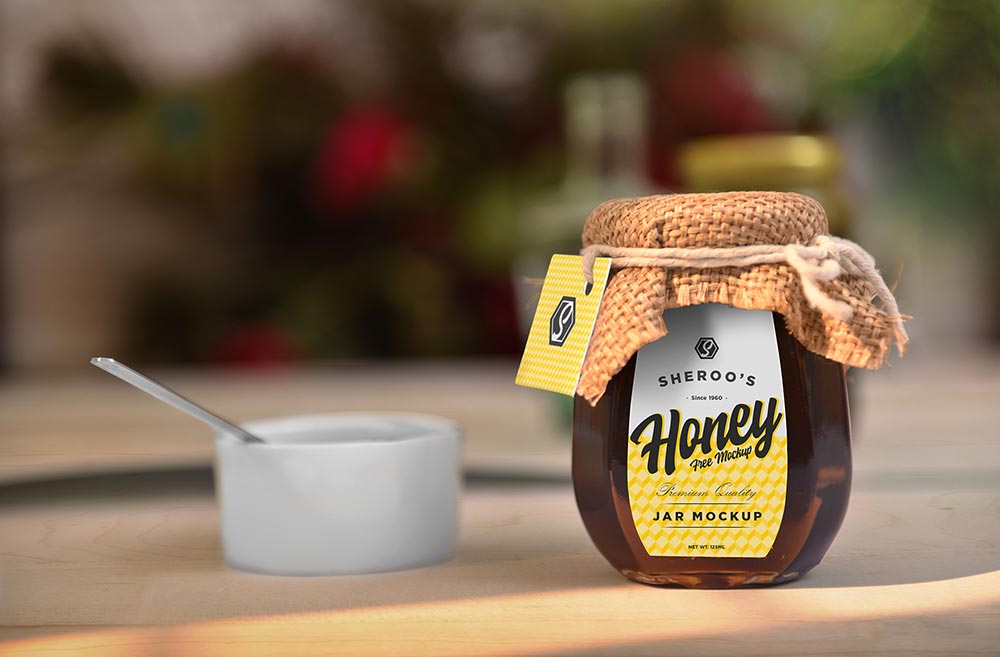 Download Source
Free Honey Bottle Mockup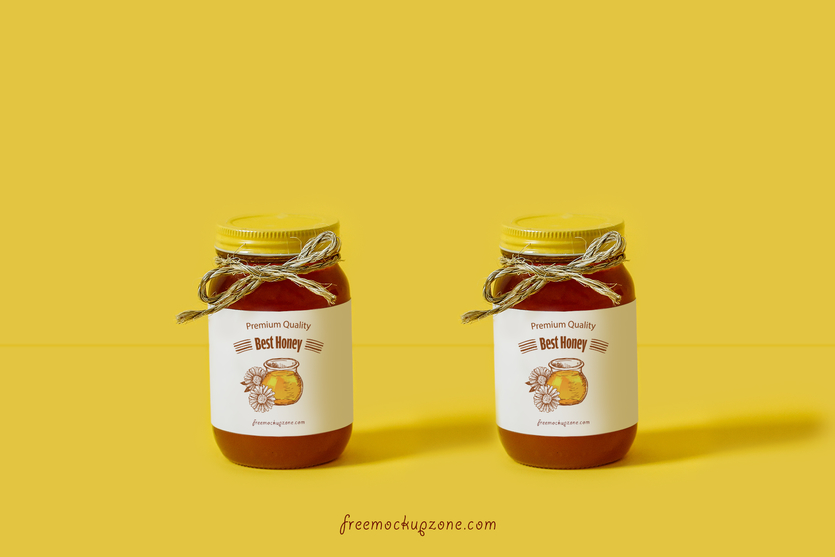 Download Source
Free Weck Honey Jar Bottle Mockup PSD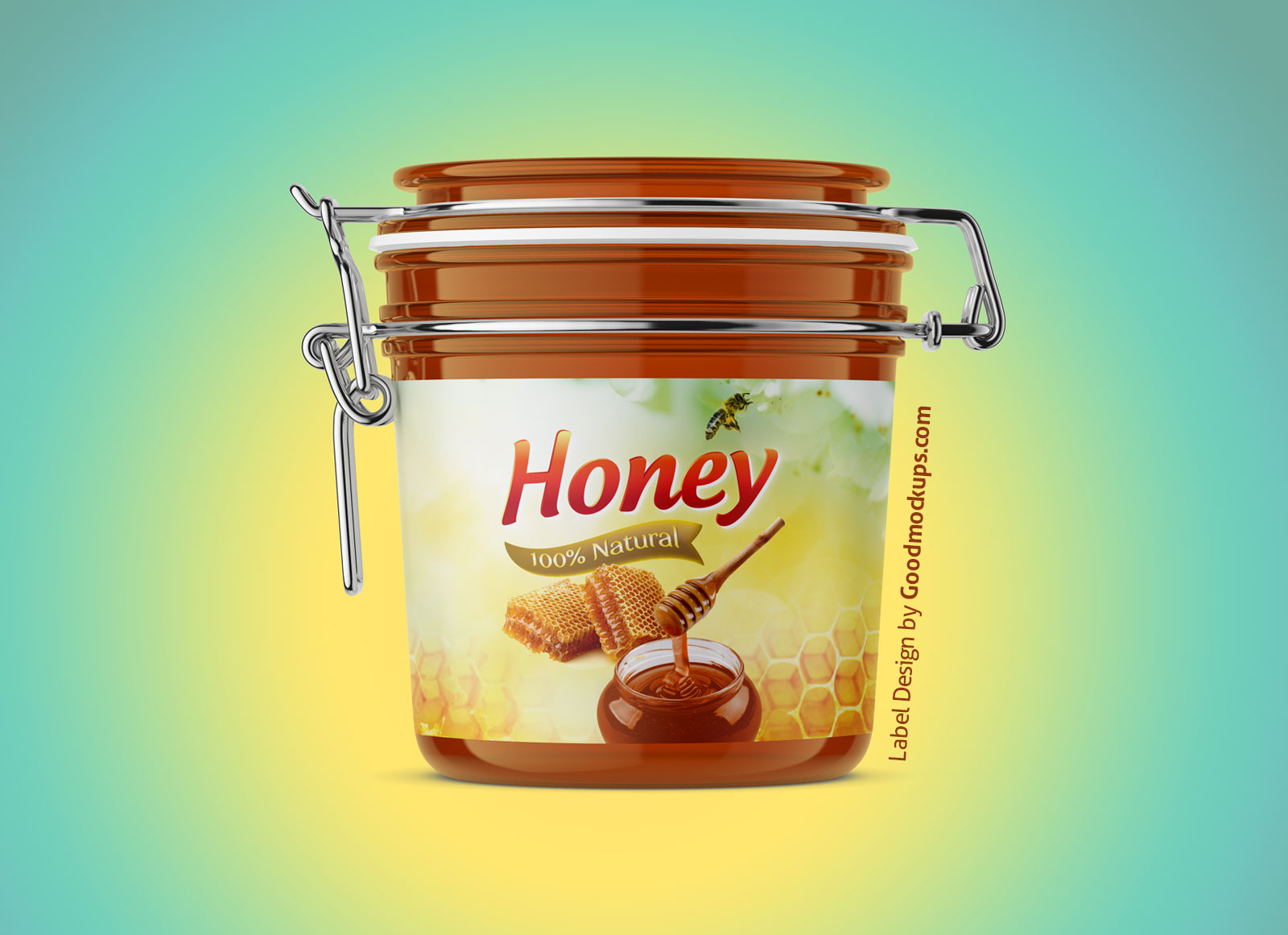 Download Source
Free Pure Honey Jar Mockup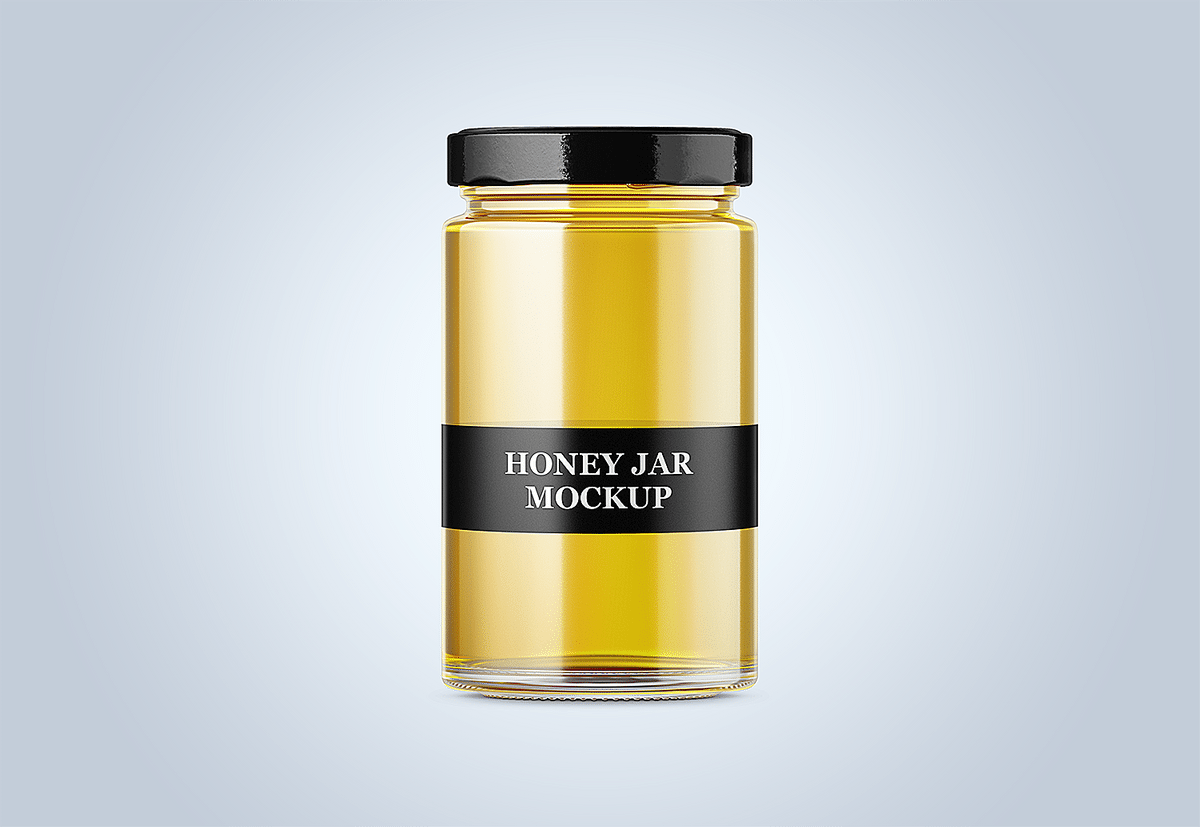 Download Source
Honey Bottles Mockup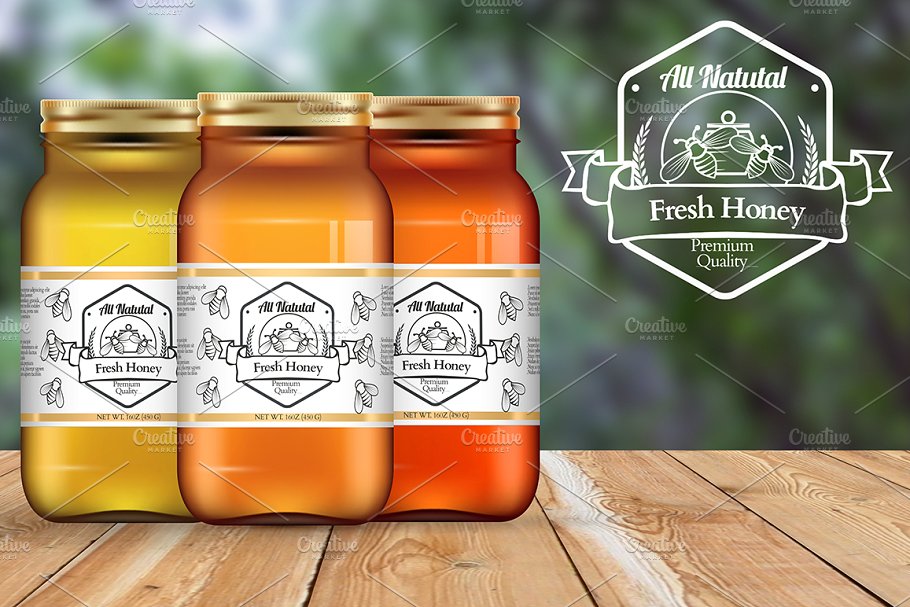 Info / Download Source
Honey/Jam Jar LG Mockup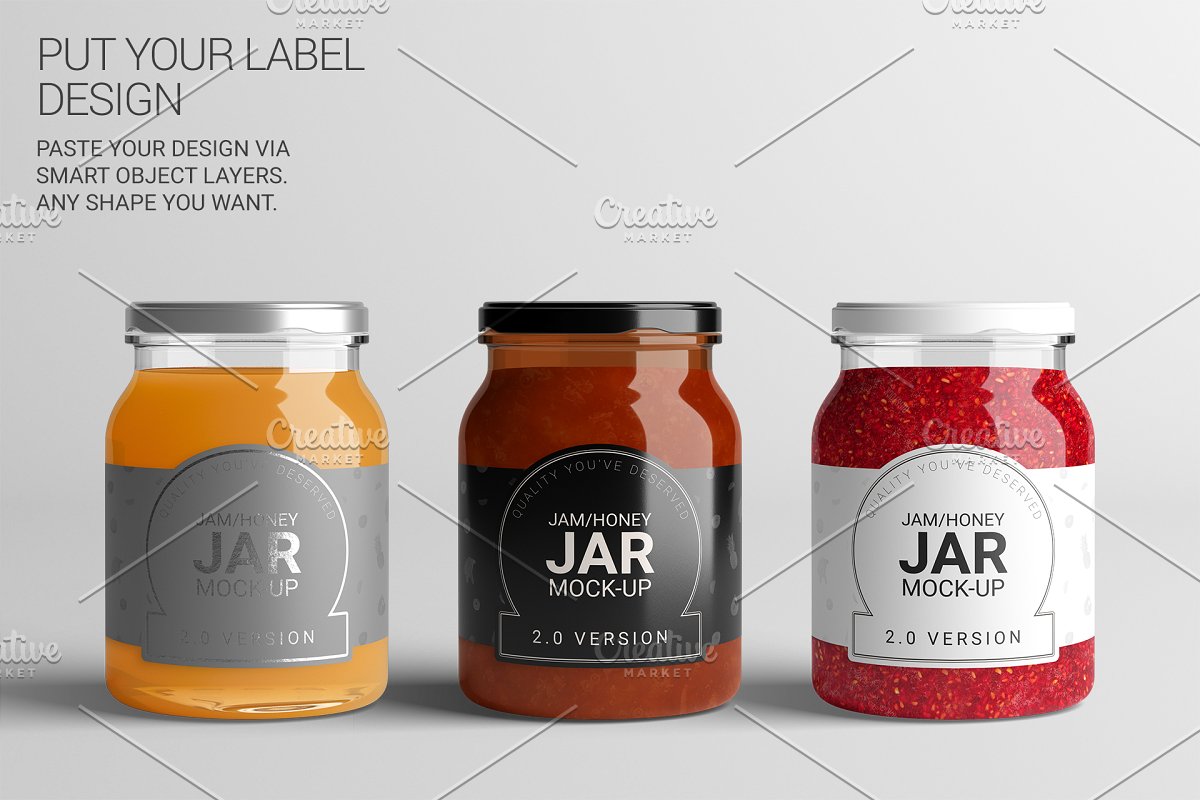 Info / Download Source
Honey Jar Mockups
Info / Download Source
4 Jam and Honey Glass Jars Mockup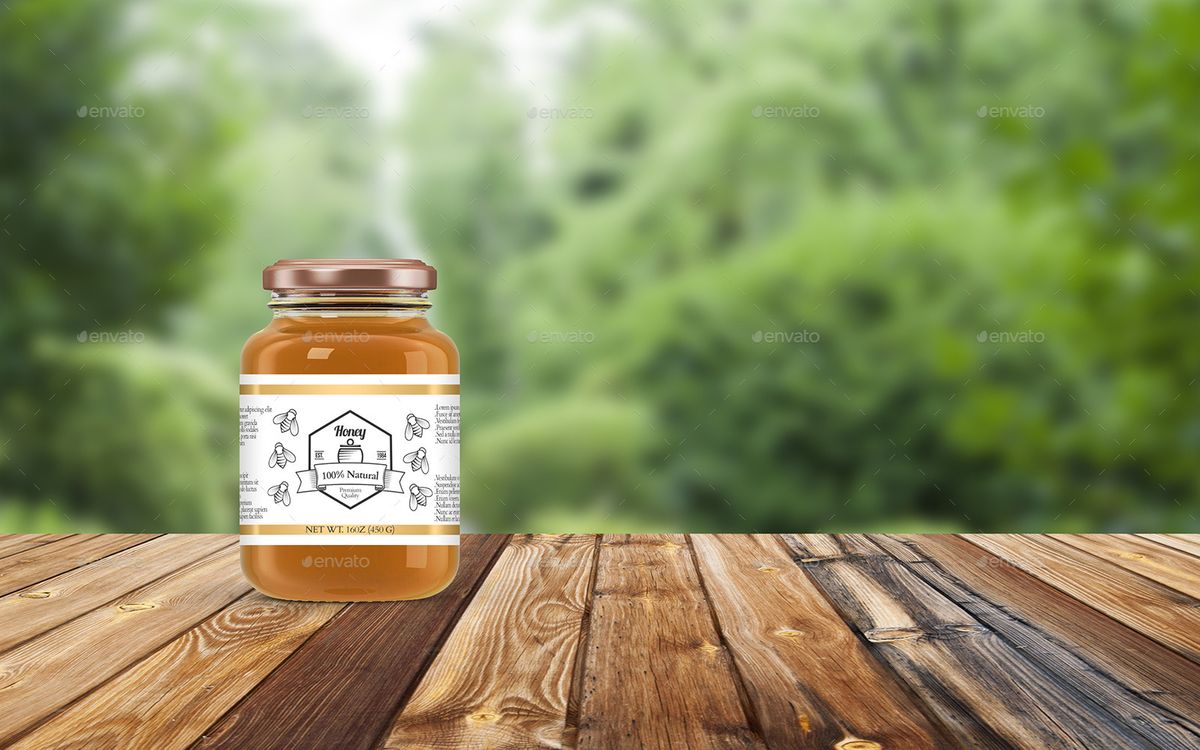 Info / Download Source
Realistic Preserve Jar Mockup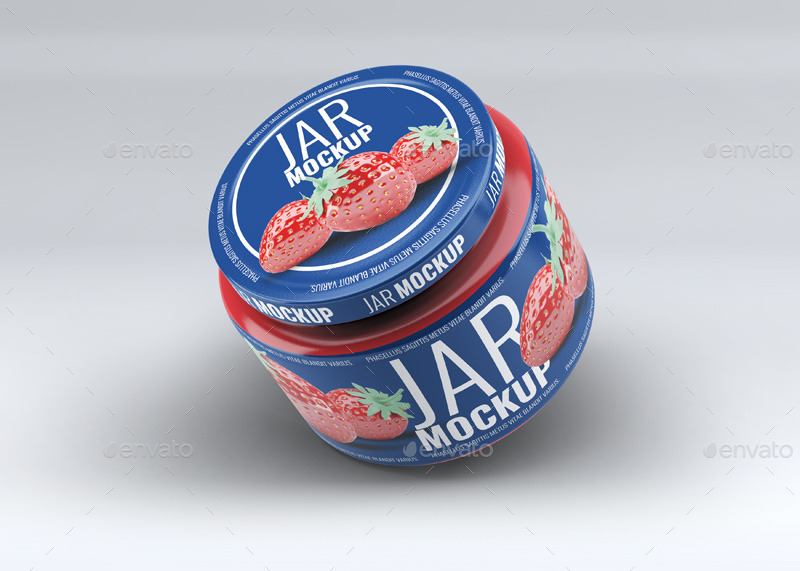 Info / Download Source
Free Tilt Honey Jar Label Mockup
Download Source
Jam/Honey Jar Mockup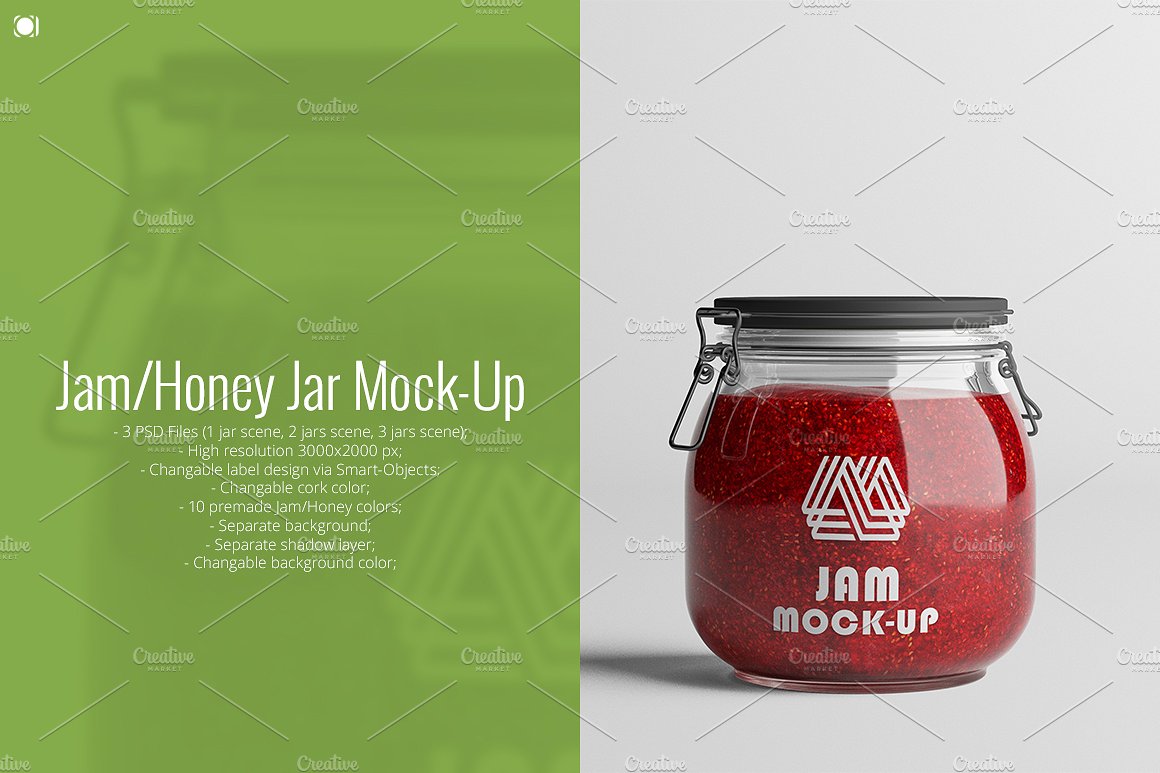 Info / Download Source
Clear Glass Jar Mockup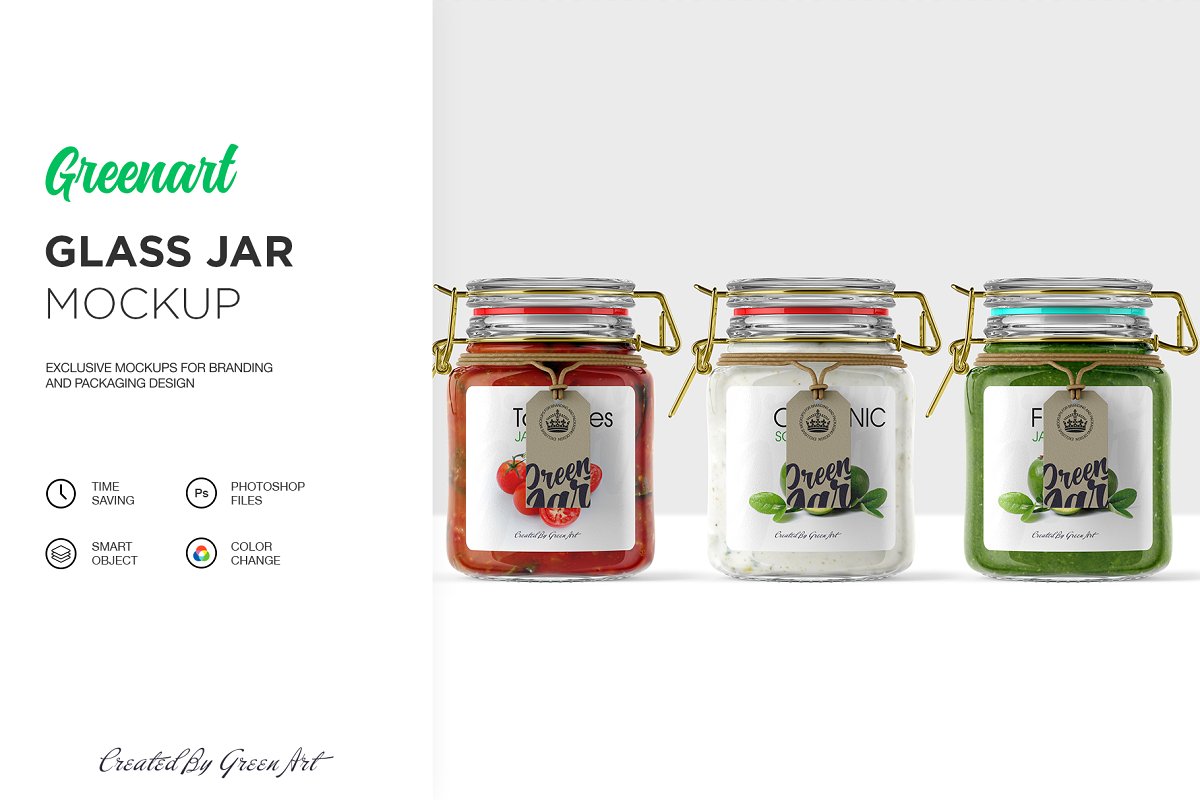 Info / Download Source
Free Jam/Honey Jar Glass Bottle Mockup PSD
Download Source
Free Honey Jar Bottle PSD Mockup in 4K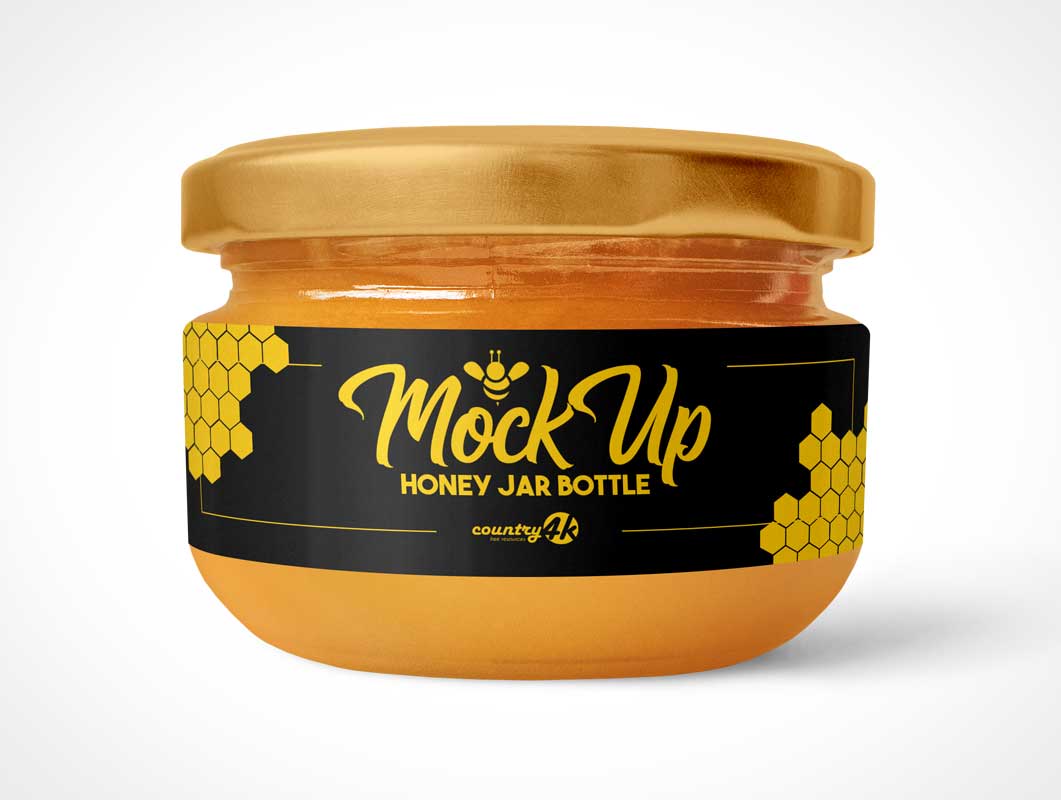 Download Source