50+ Best Handwritten Fonts for Your Fascinating Designs
The popularity of best handwritten fonts 2020 has significantly increased in recent years. It's not surprising because best handwritten fonts are an easy way to spice things up and catch the attention of your audience.
Their straight lines, curves, and swirls add the touch of elegance and uniqueness to your message. Moreover, they make your content look more personal.
In this great post we have gathered together 50+ best handwritting font for your fascinating designs. Enjoy the designing with these great fonts.
You may also like:
---
Free Odense Handwritten Font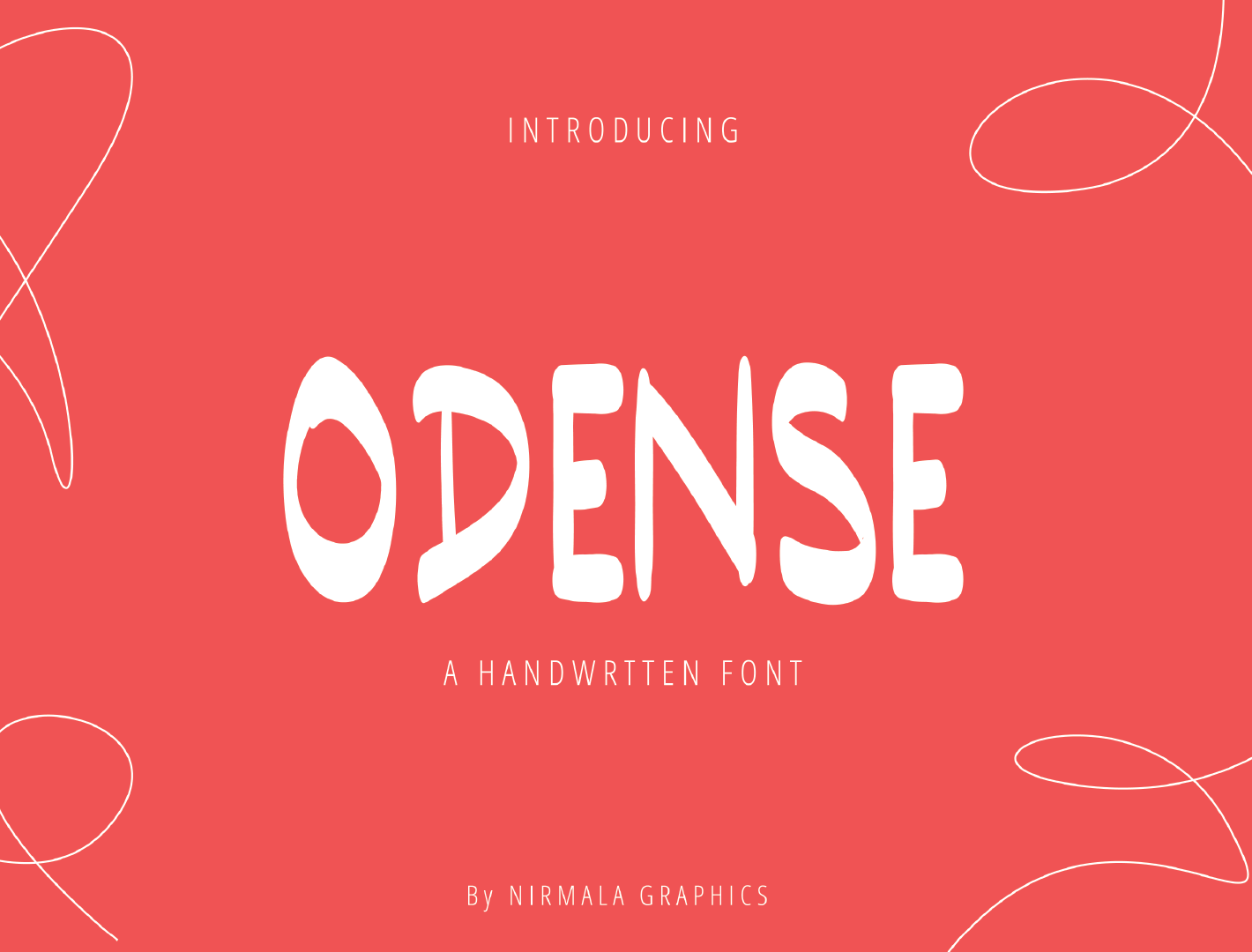 Download Source
Amellian Gressida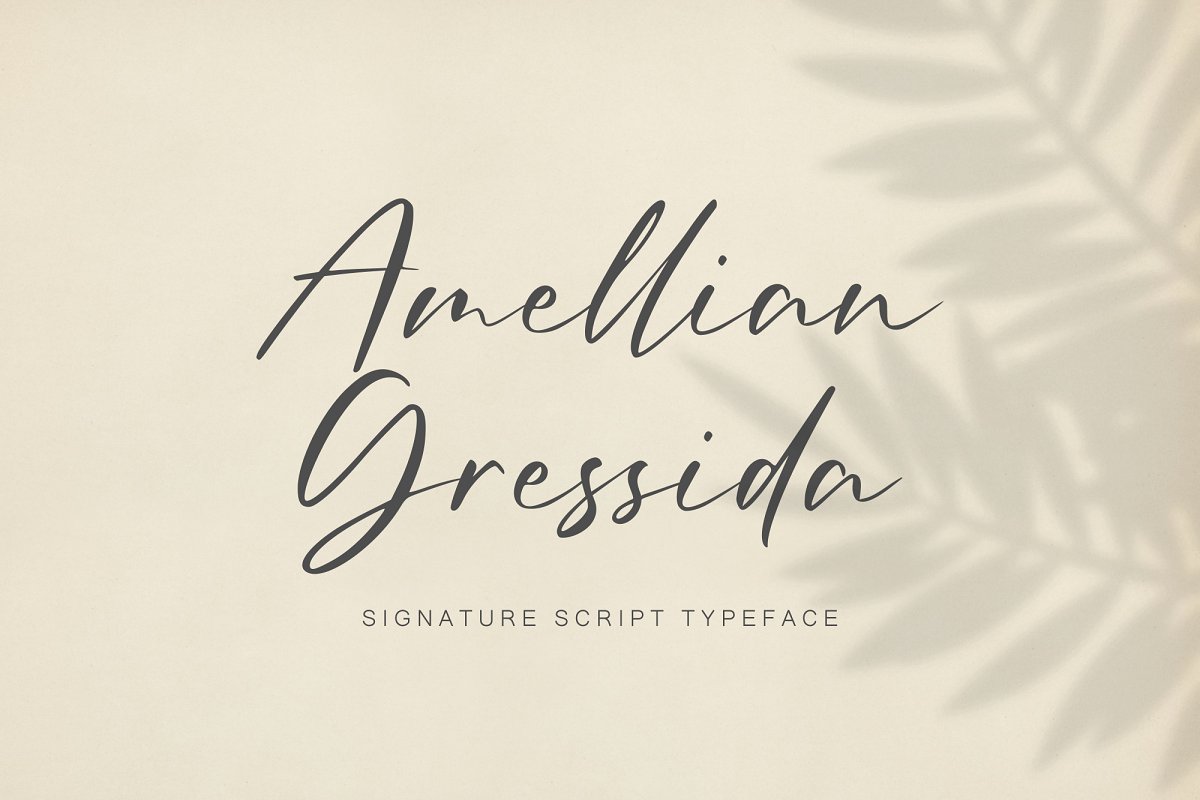 Info / Download Source
Aklay – Handwritten Font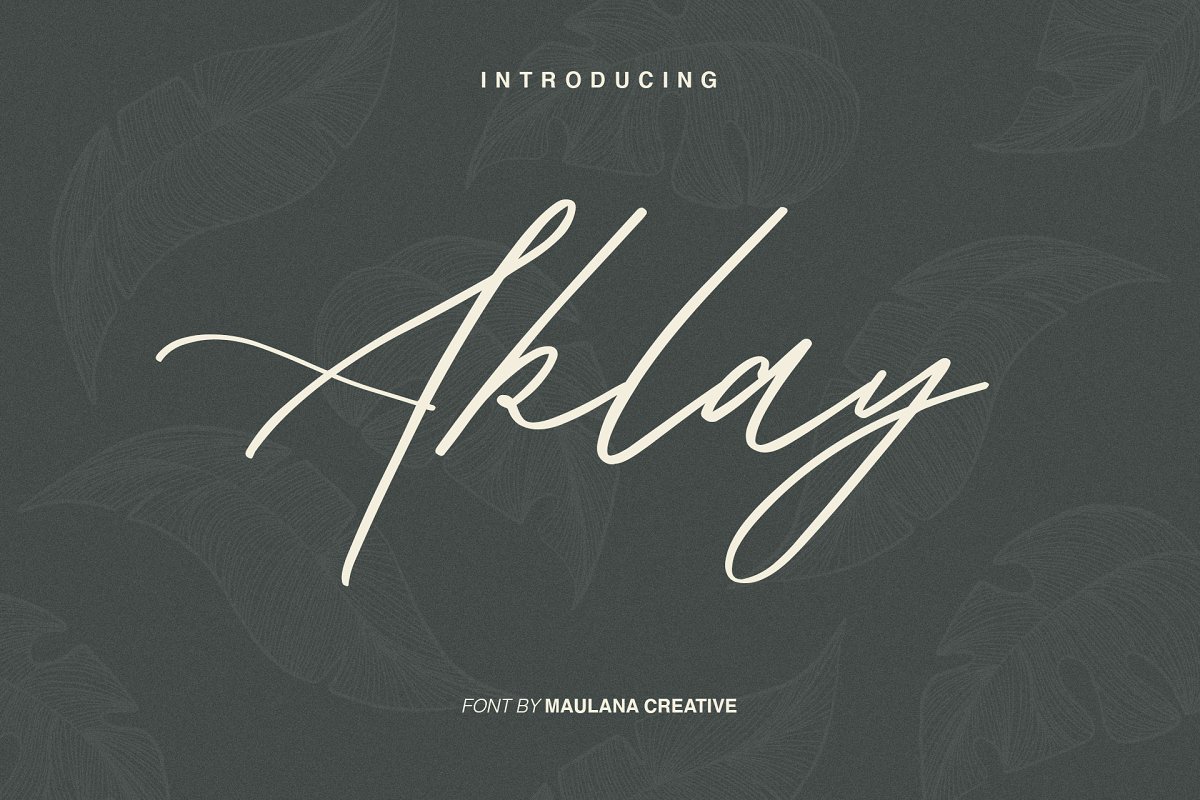 Info / Download Source
Ballystic Free Font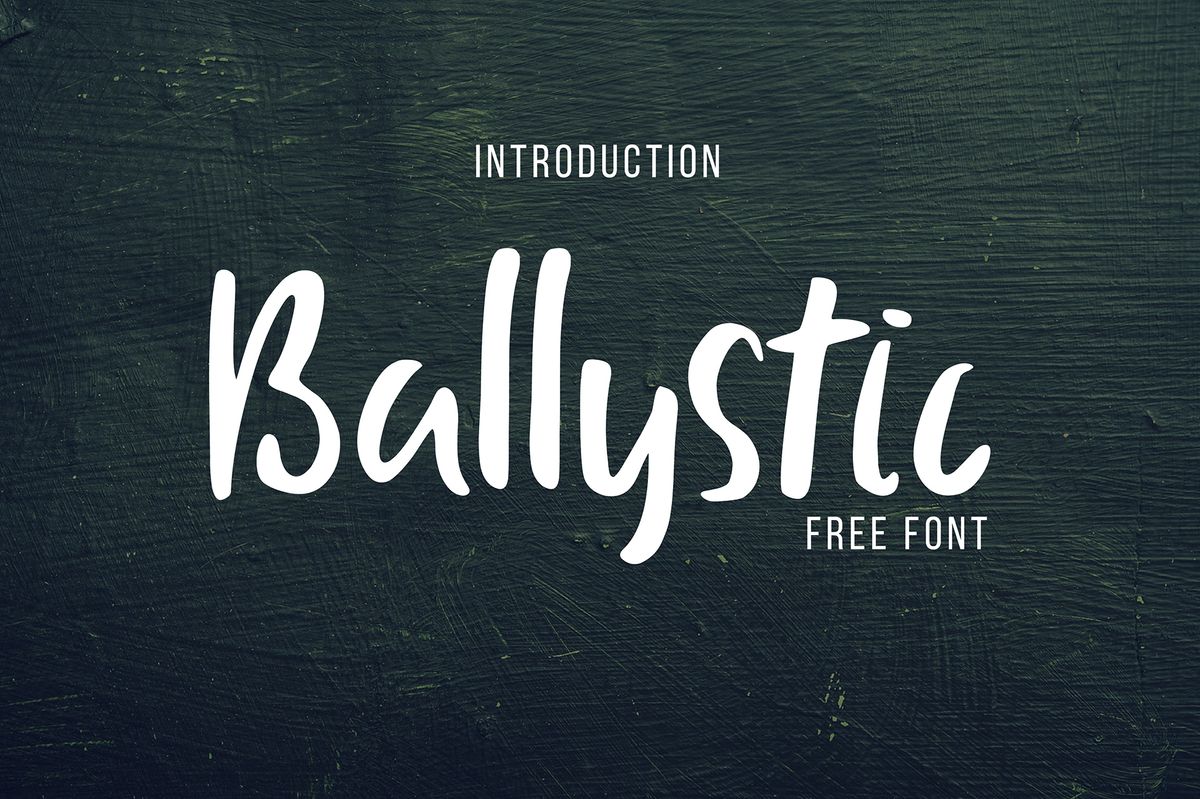 Download Source
SAMBLE Handwritten Font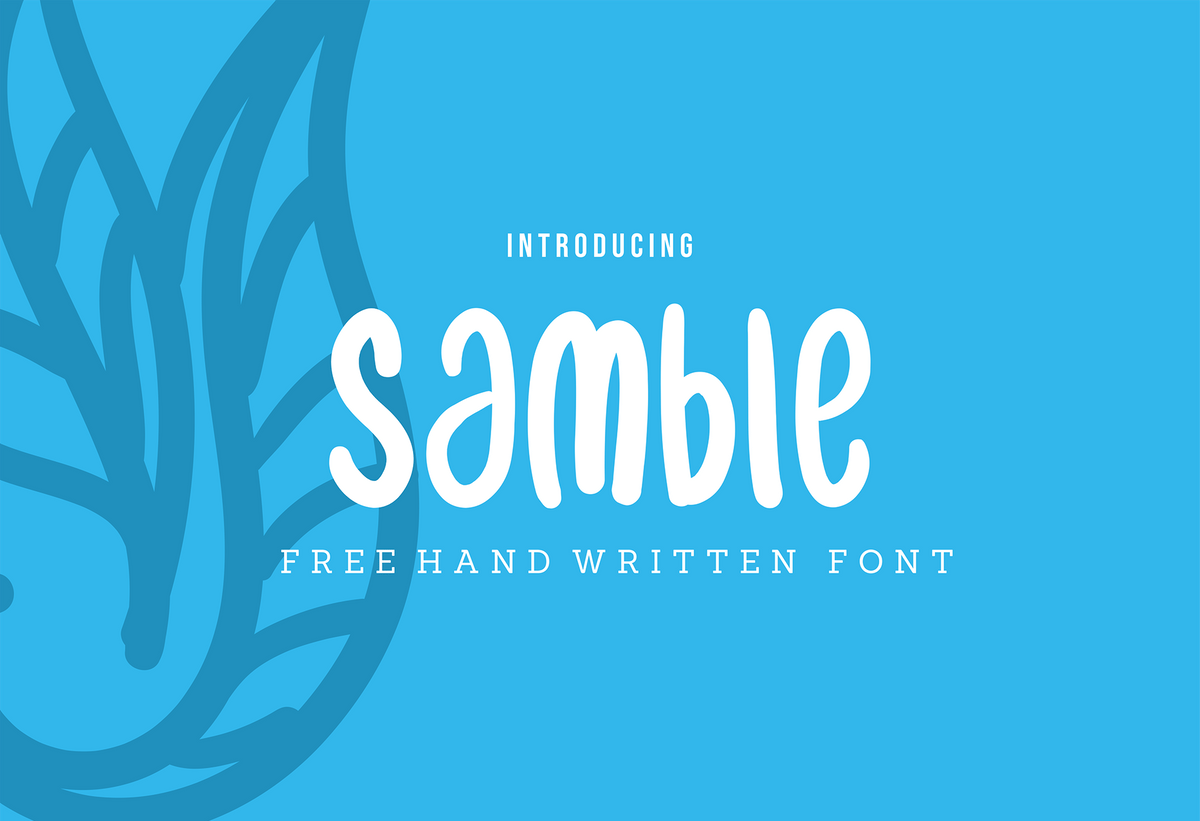 Download Source
Heartsoul Font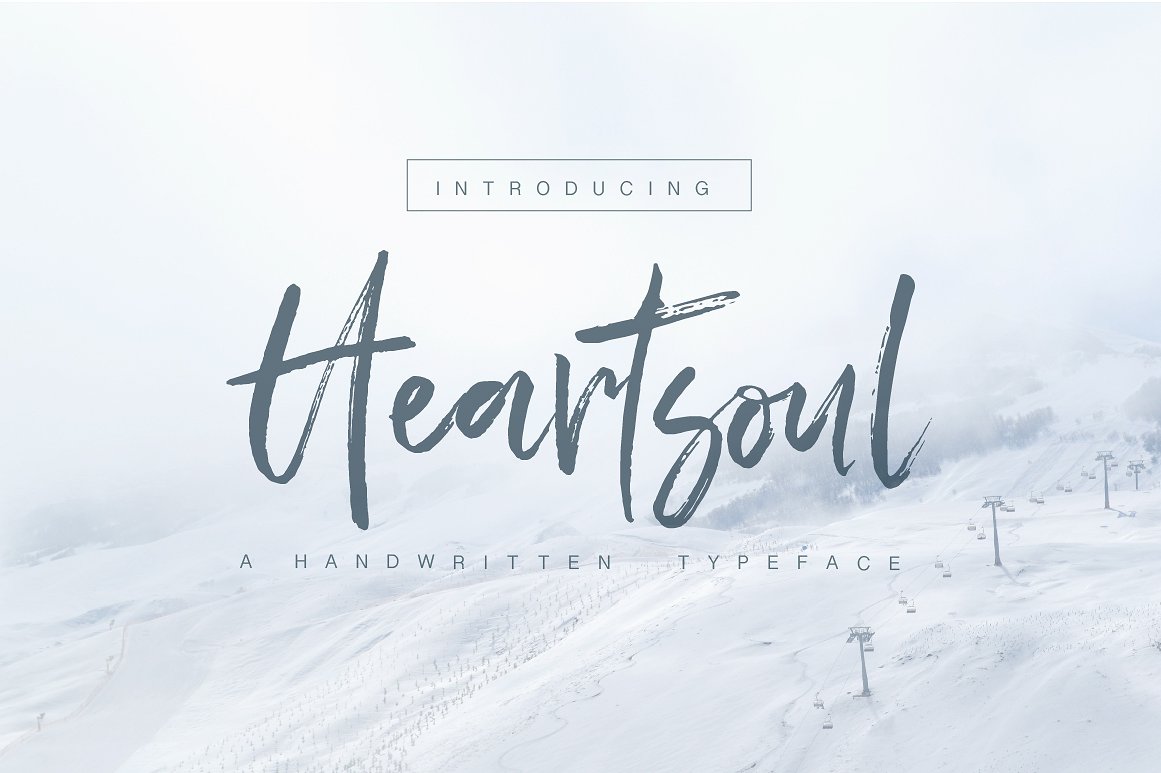 Info / Download Source
Something Wild Free Font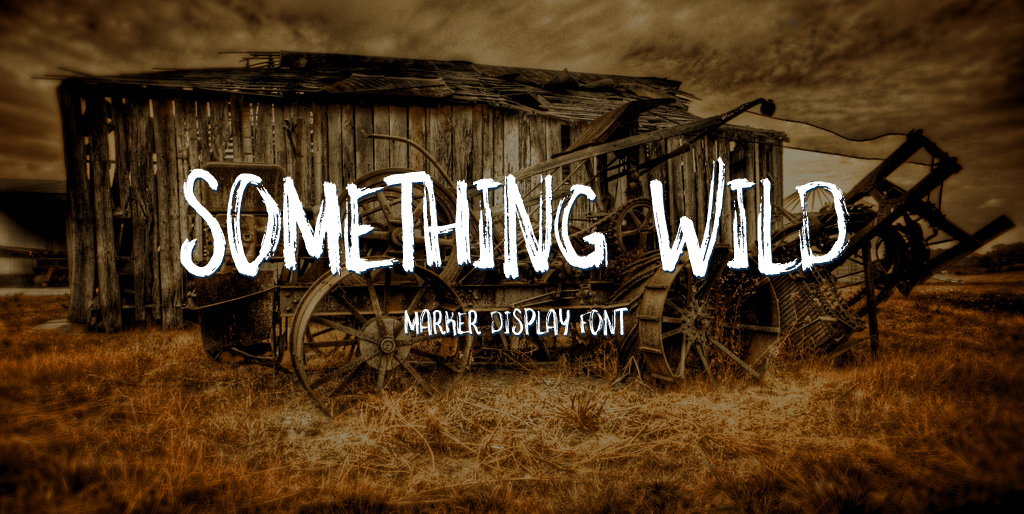 Download Source
Badhead Typeface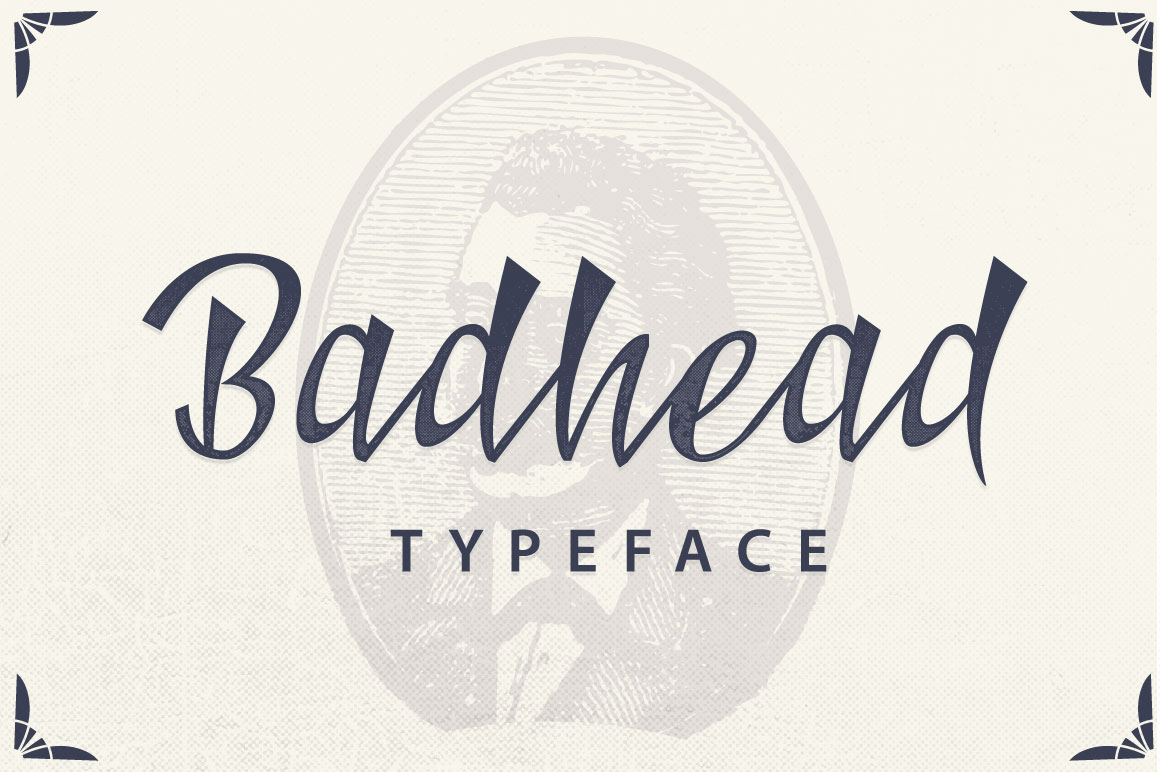 Download Source
Extra Cheese Font Collection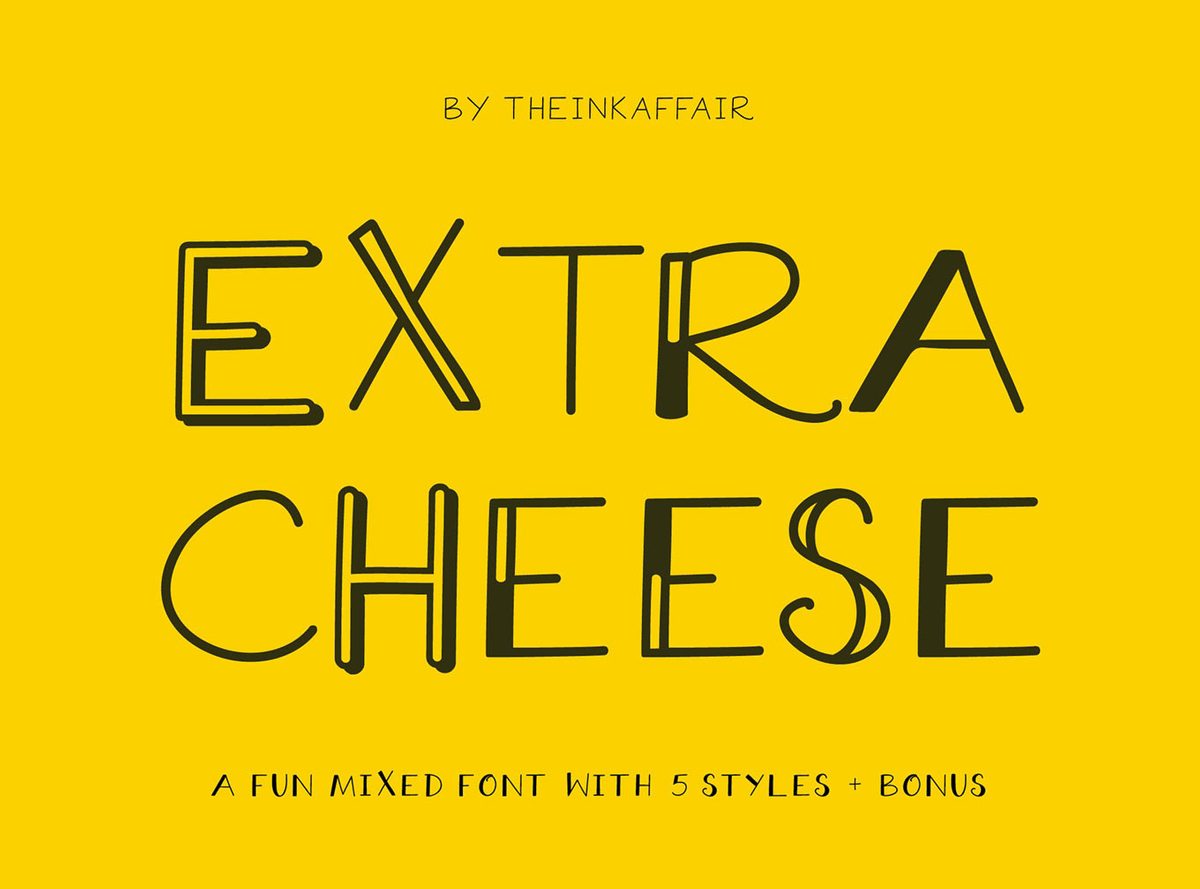 Download Source
Homemade Brush Script Typeface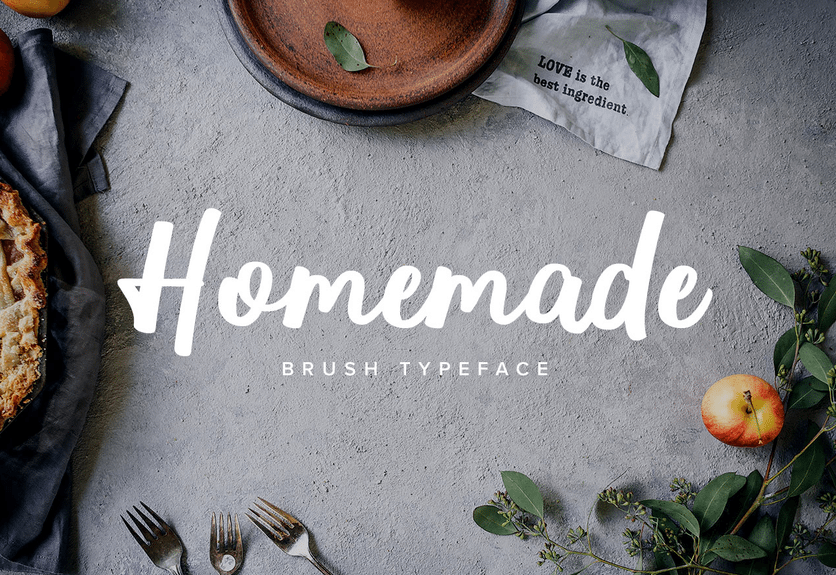 Download Source
Parabola Font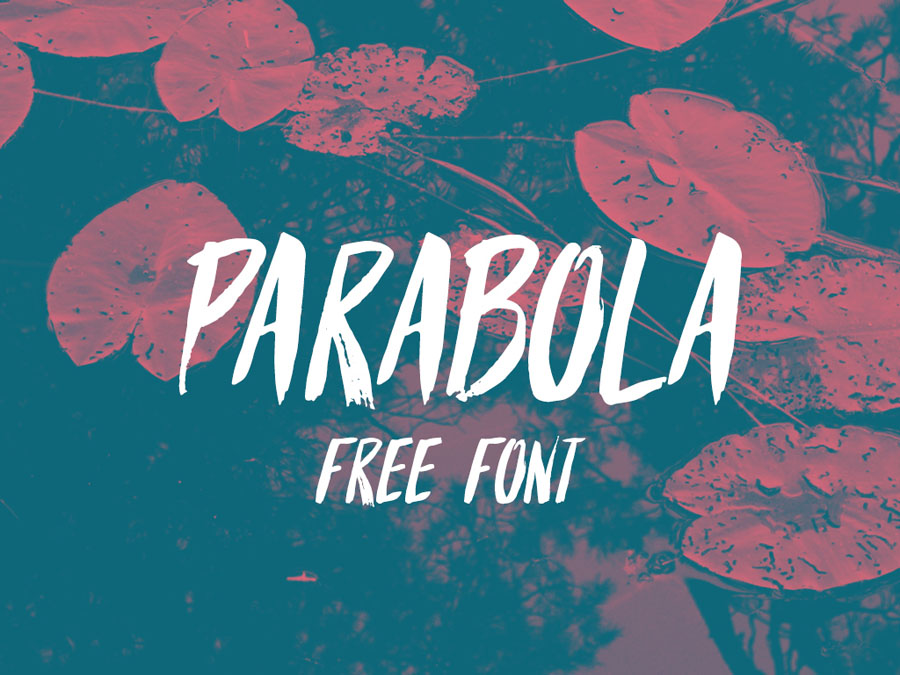 Download Source
Rustico Brush Font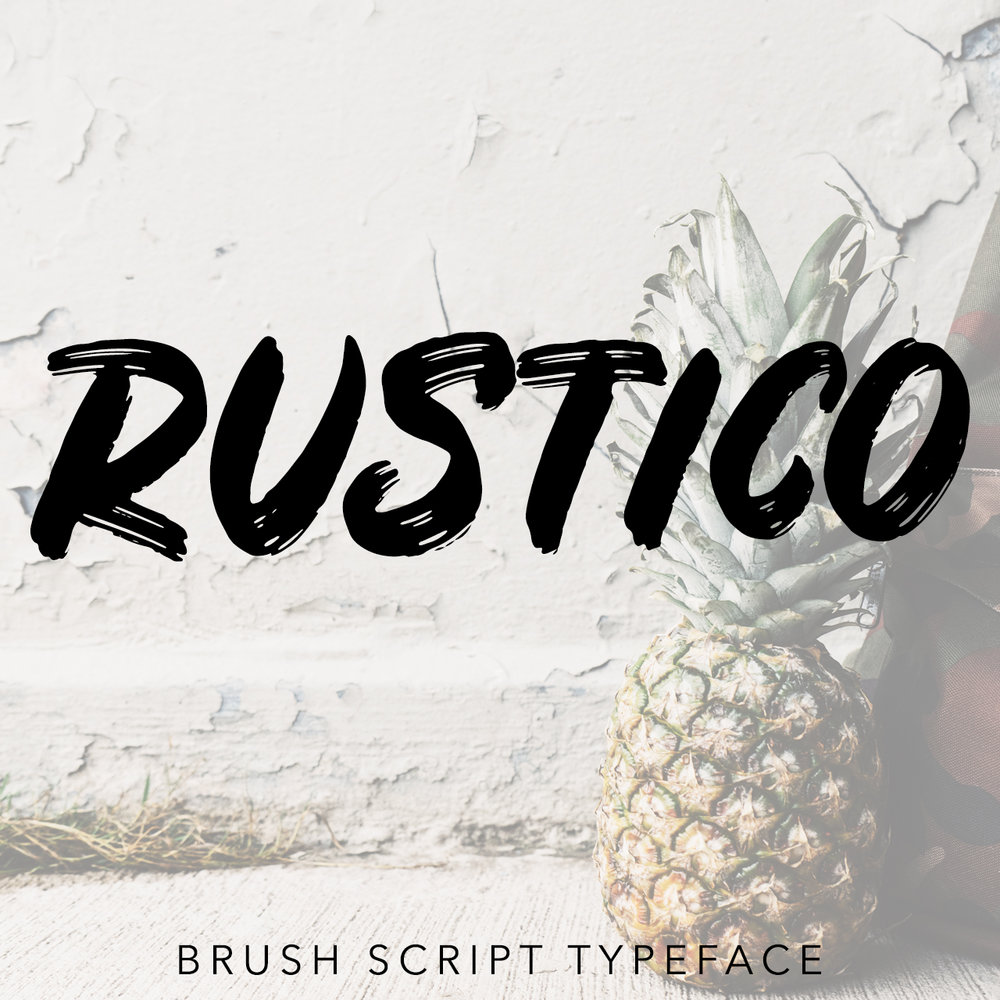 Download Source
Jean Jinga – Beautiful Handwritten Style Font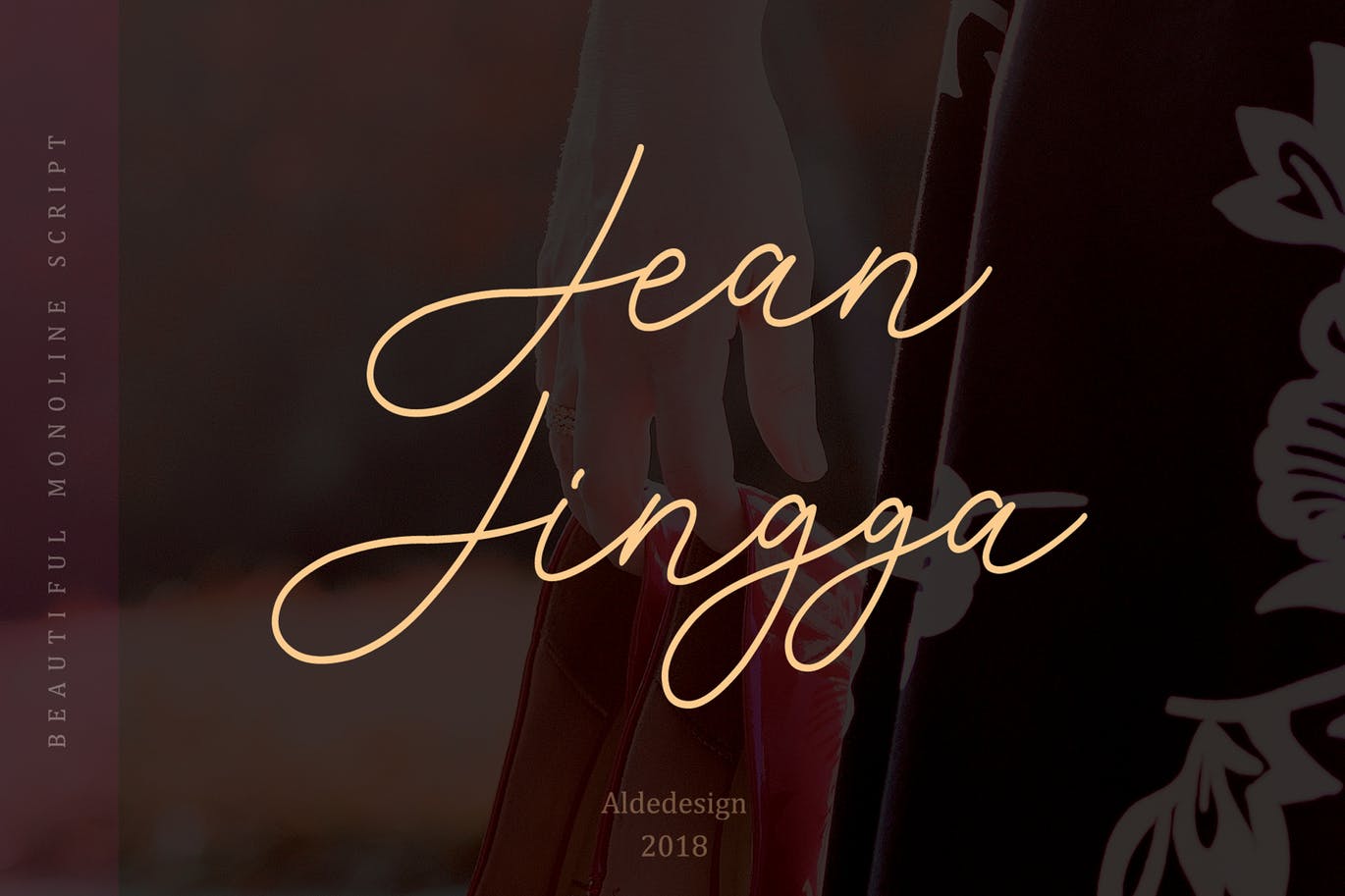 Info / Download Source
Banaue Handwritten Brush Font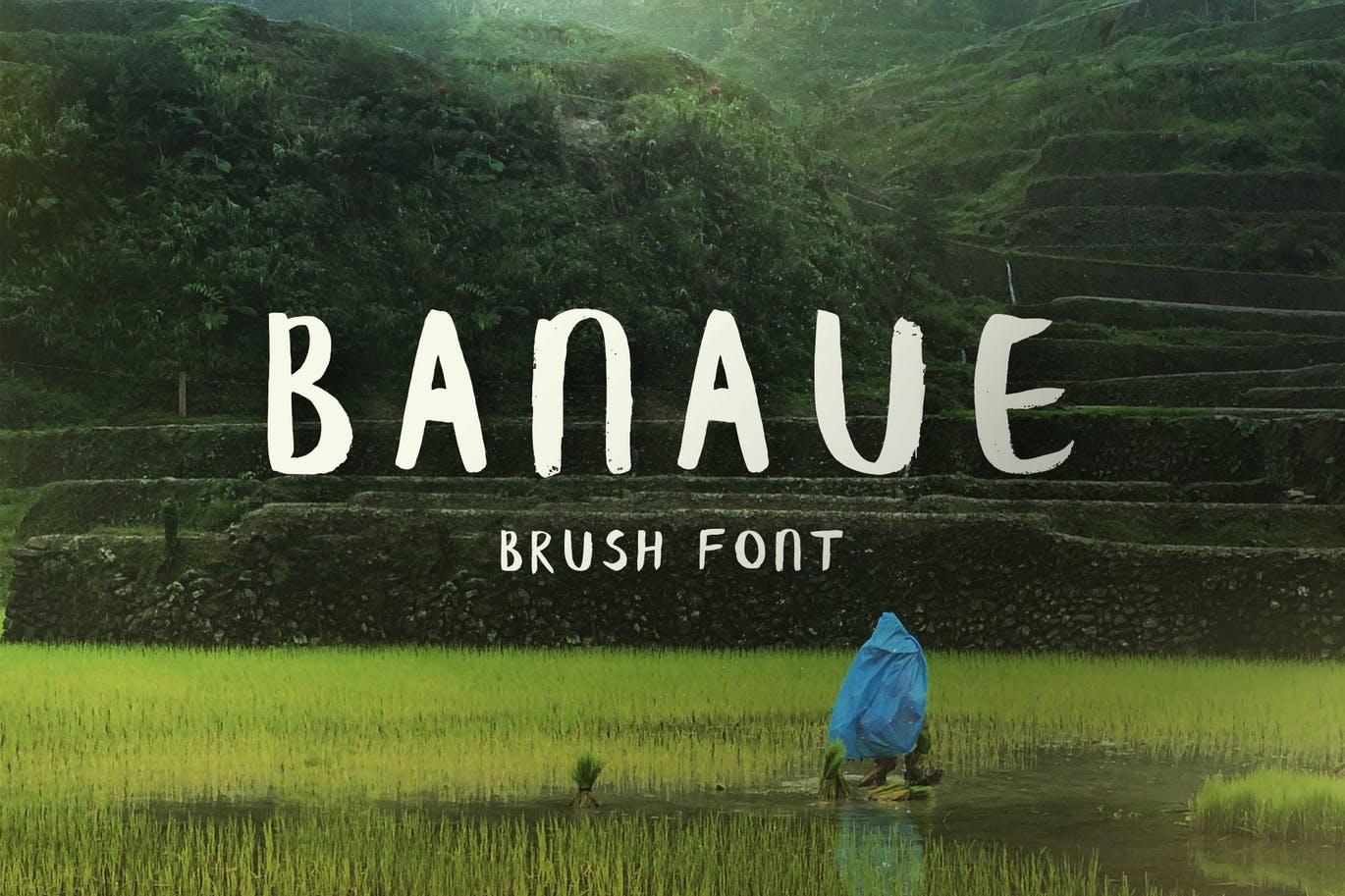 Info / Download Source
Queenland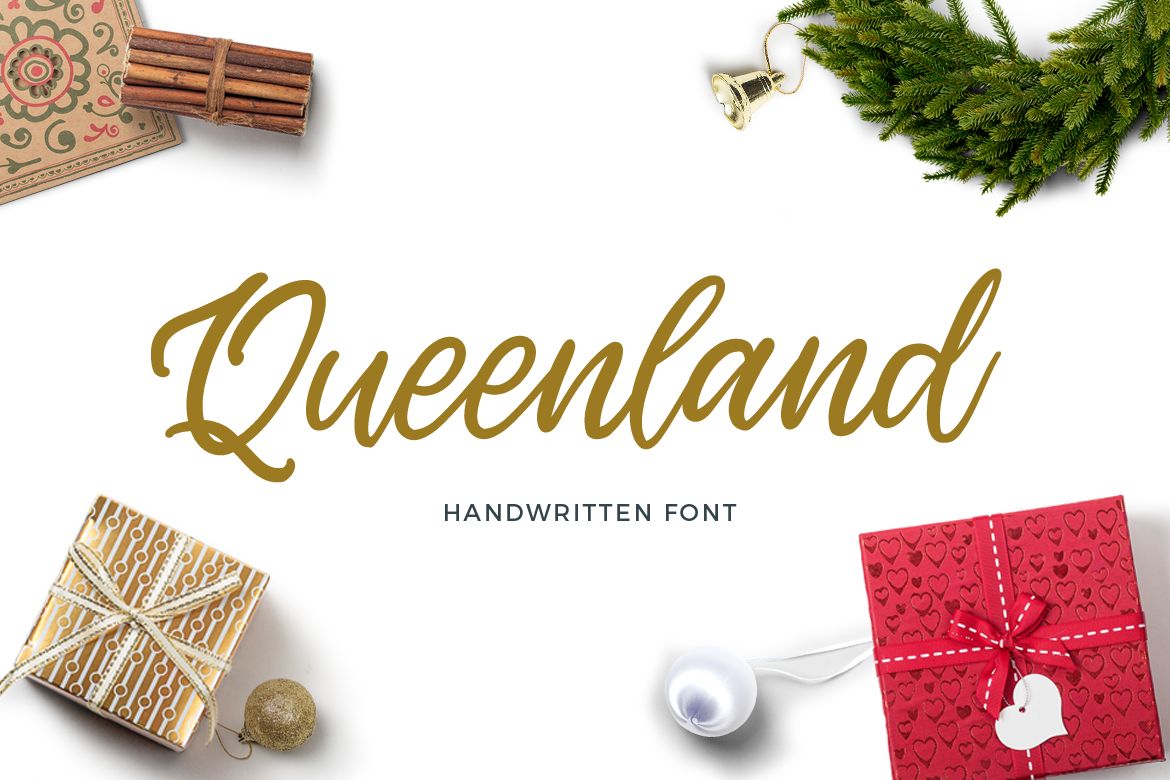 Info / Download Source
Holiday Romance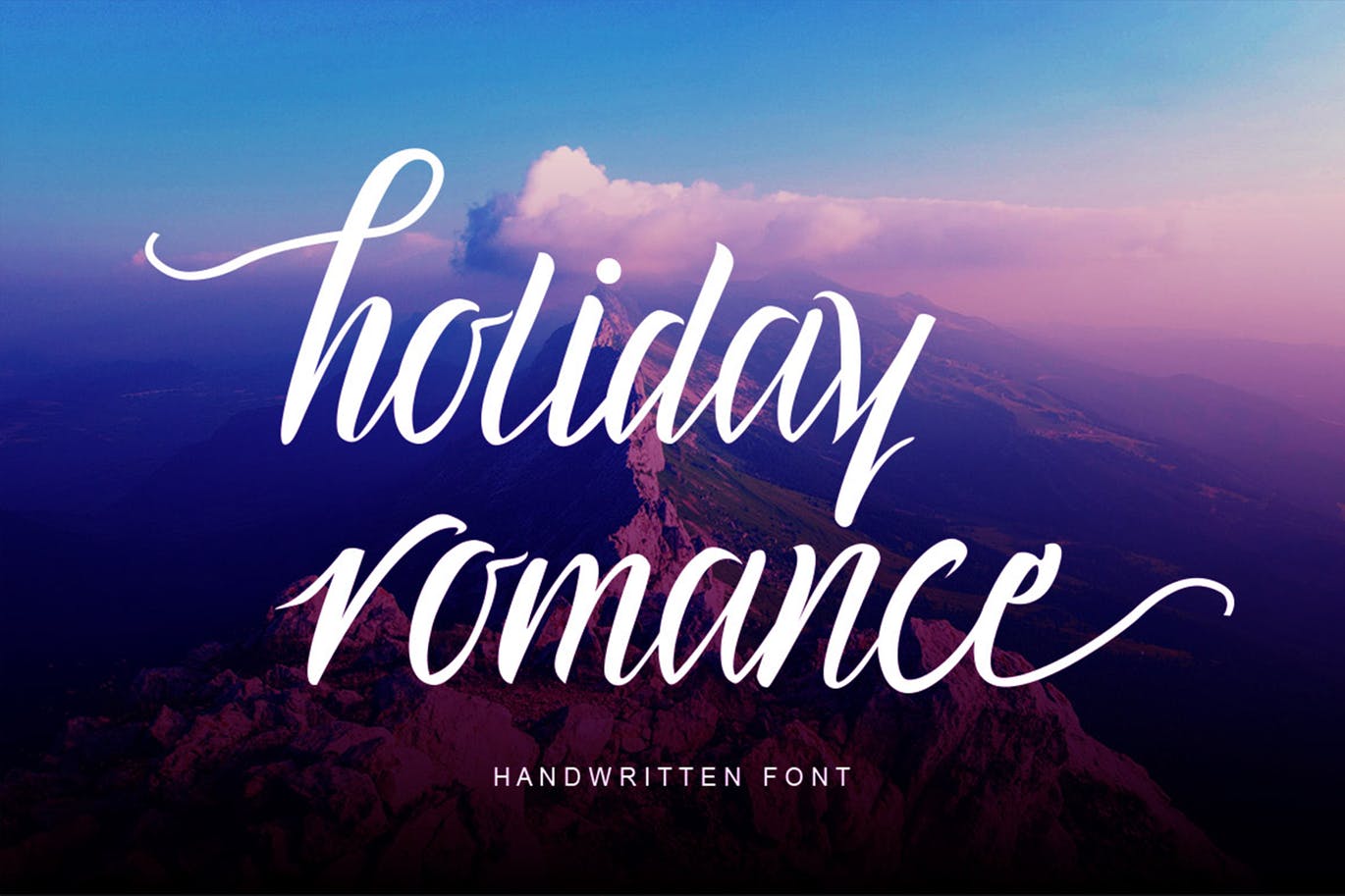 Info / Download Source
Banthei Laju Handwritten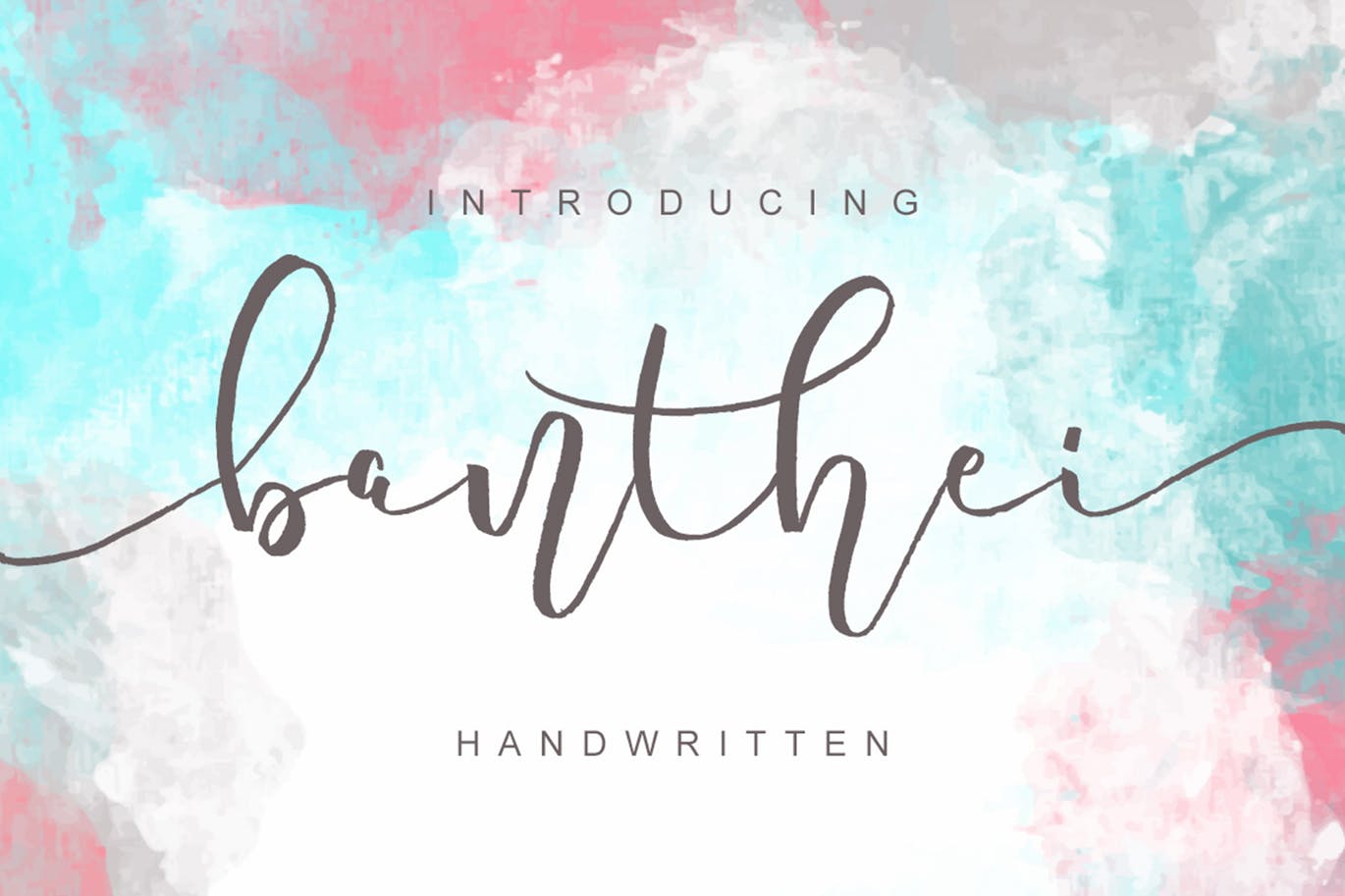 Info / Download Source
Magnite Brush Script Font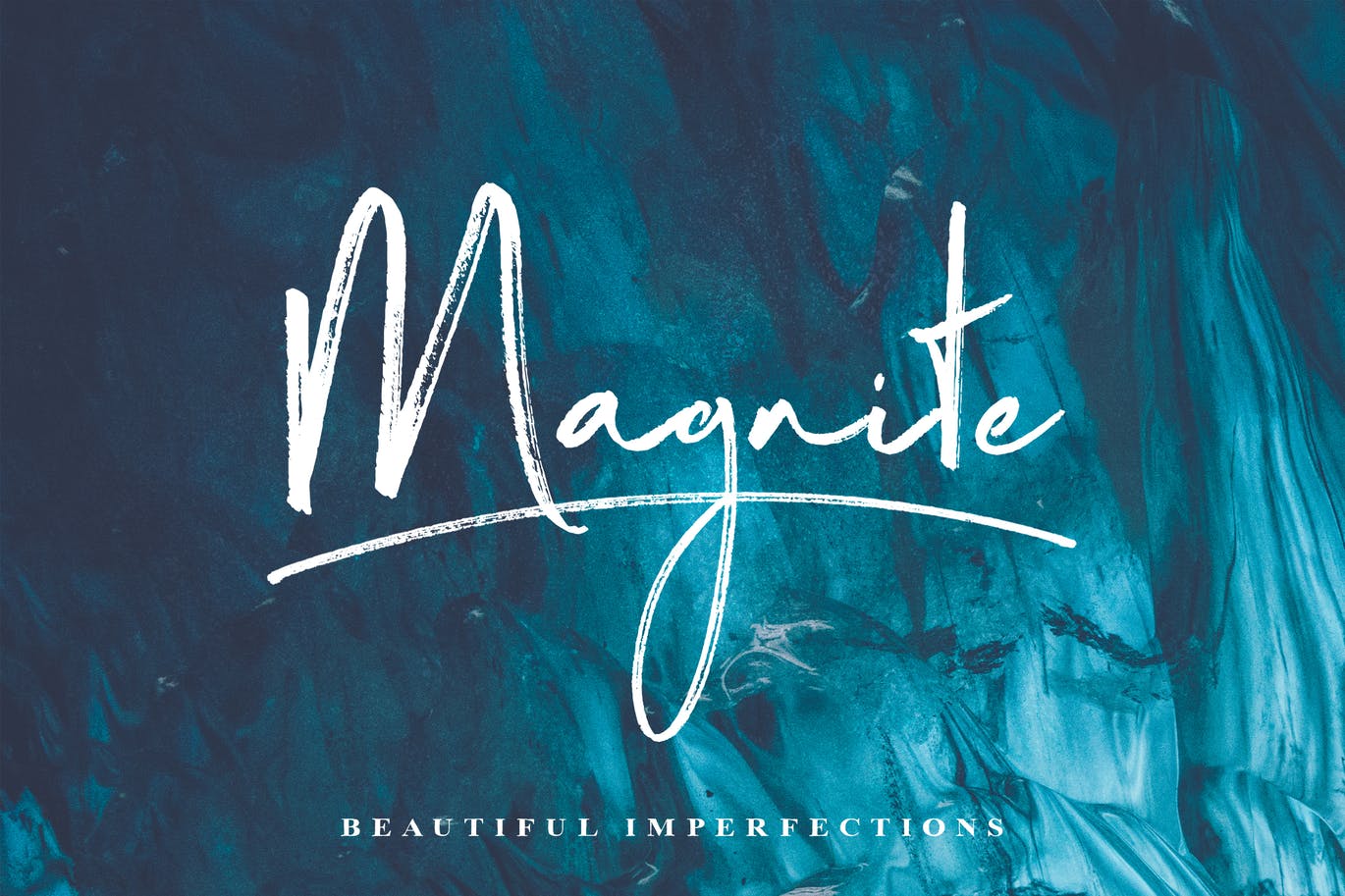 Info / Download Source
Charlotta – Handwritten Script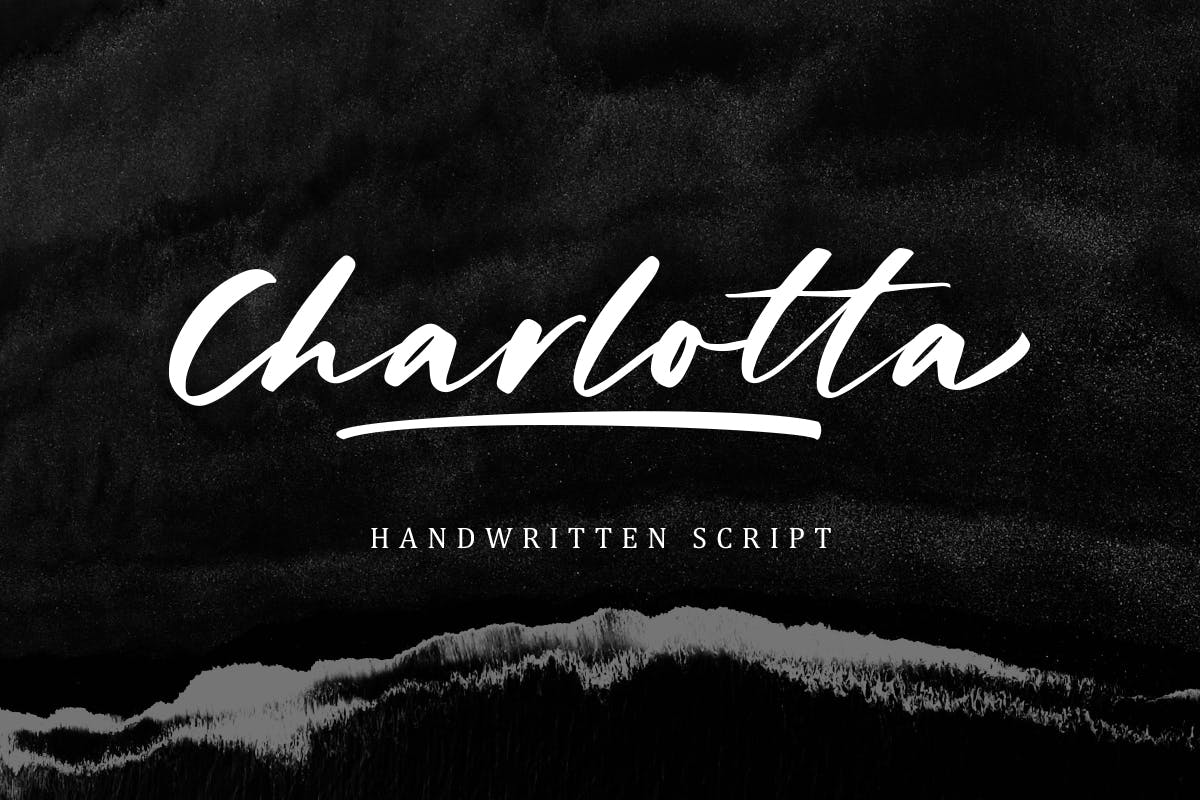 Info / Download Source
Curline Handwritten Script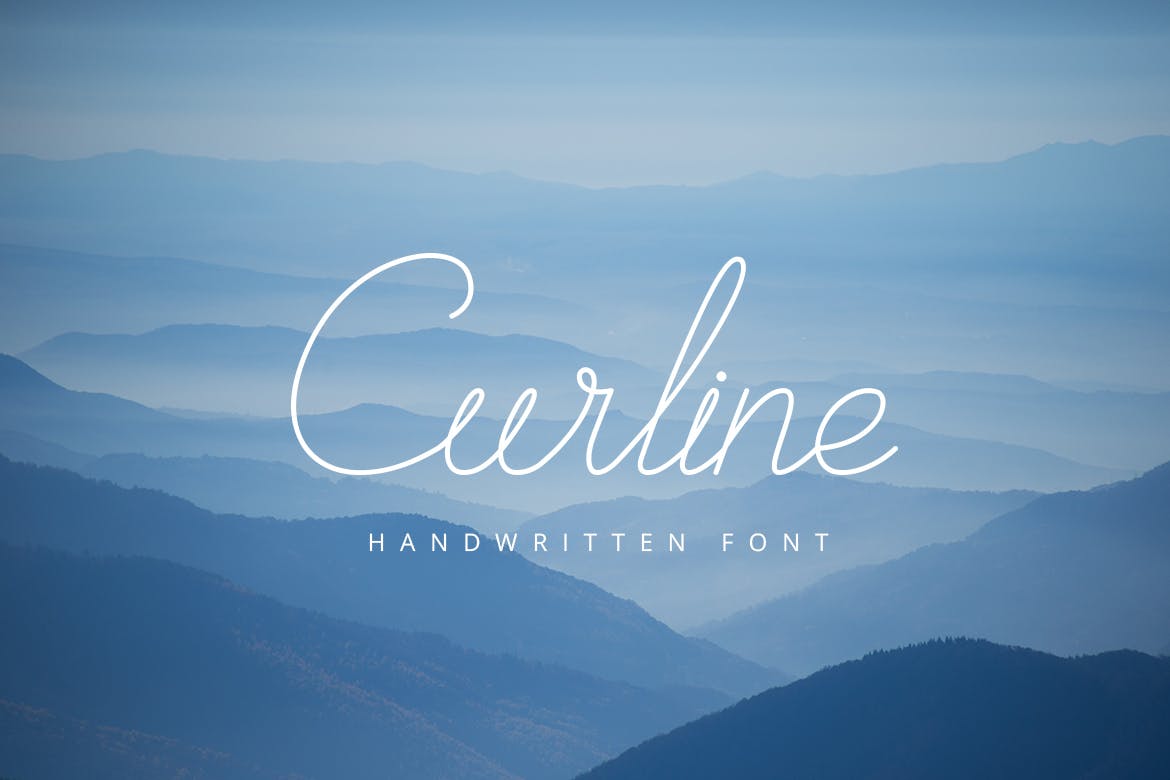 Info / Download Source
Zakynthos Handwritten Typeface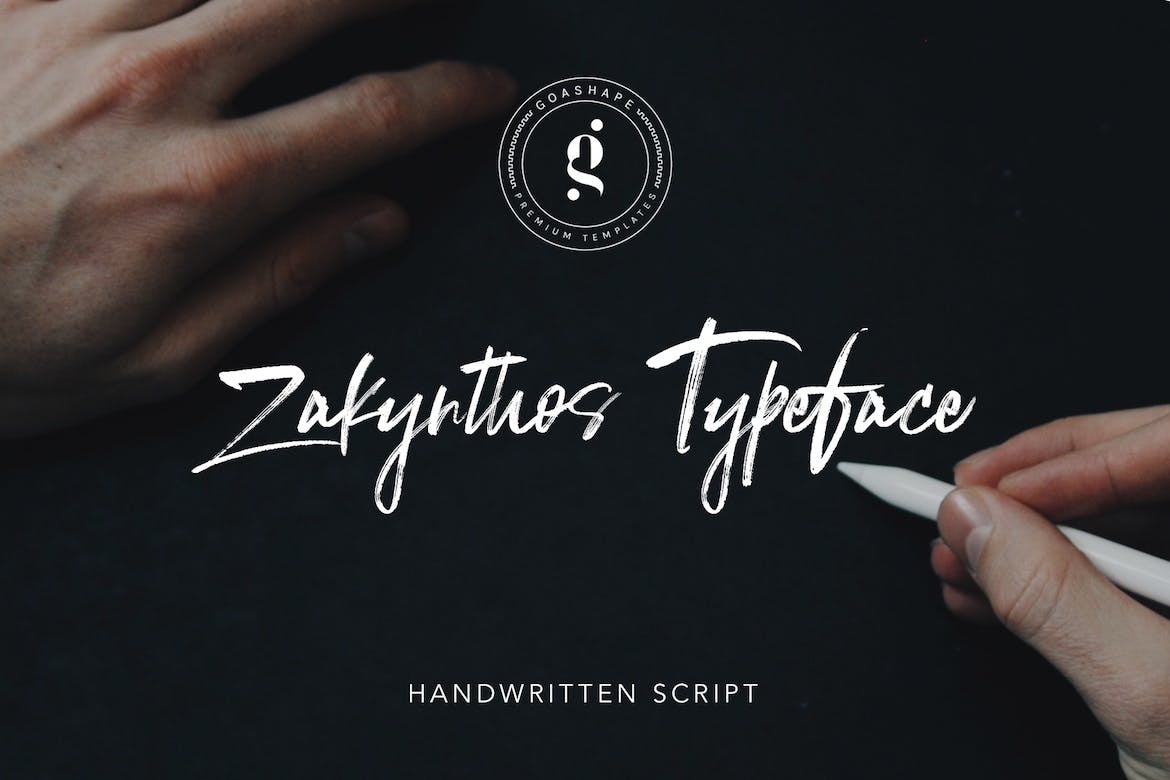 Info / Download Source
Dust Bucer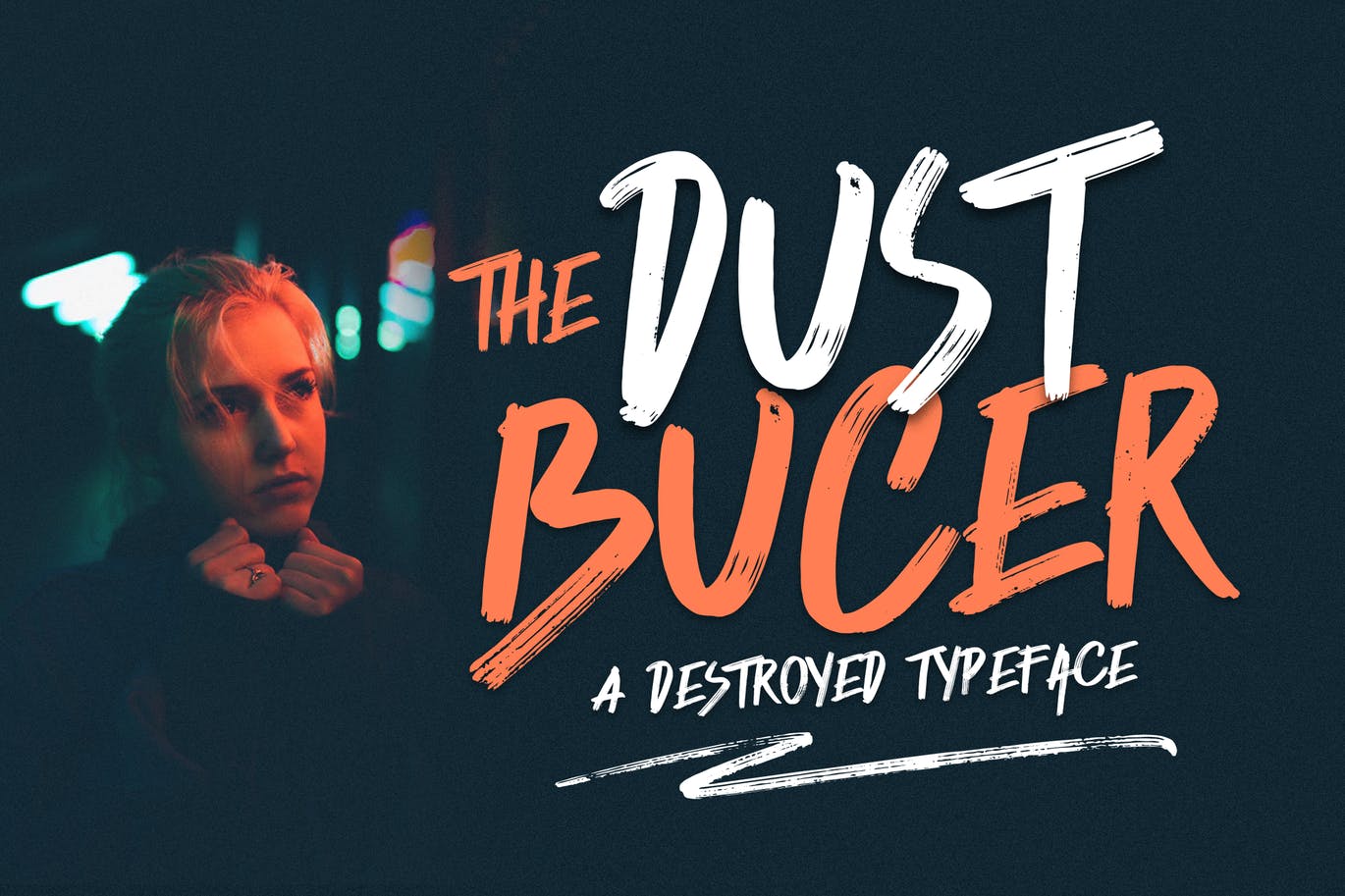 Info / Download Source
Vindica Rebel Brush Font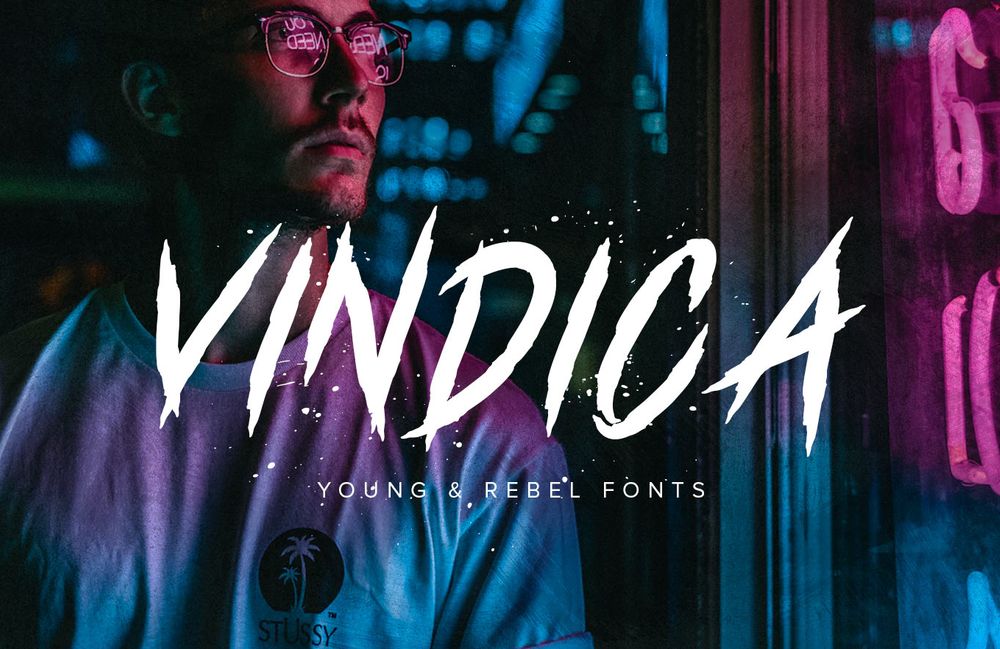 Download Source
Highlander Marker Script Font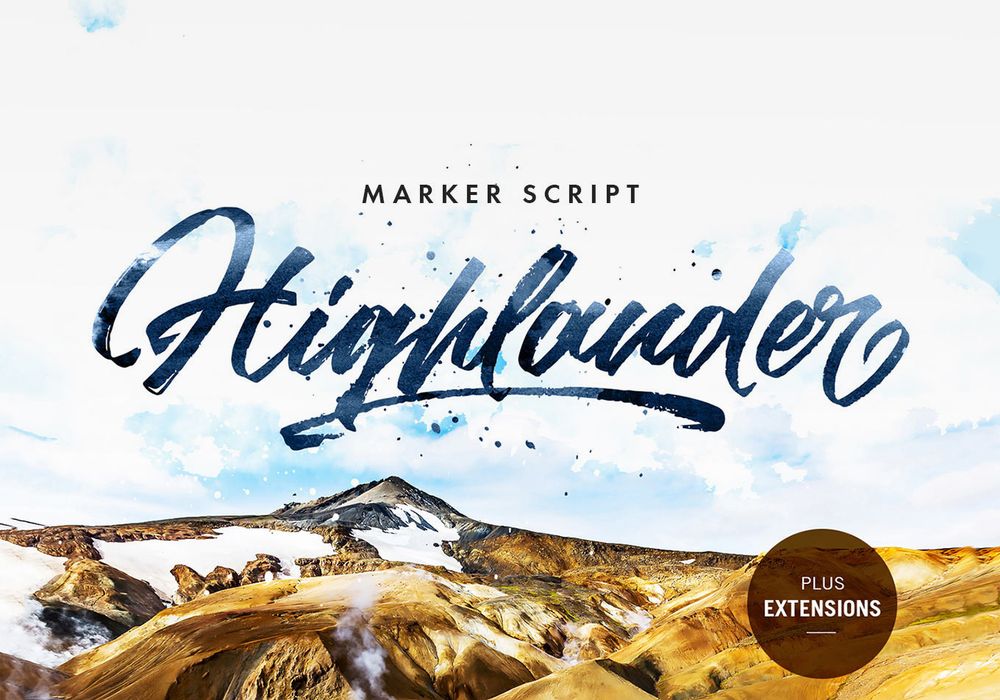 Download Source
Bahagia Signature Typeface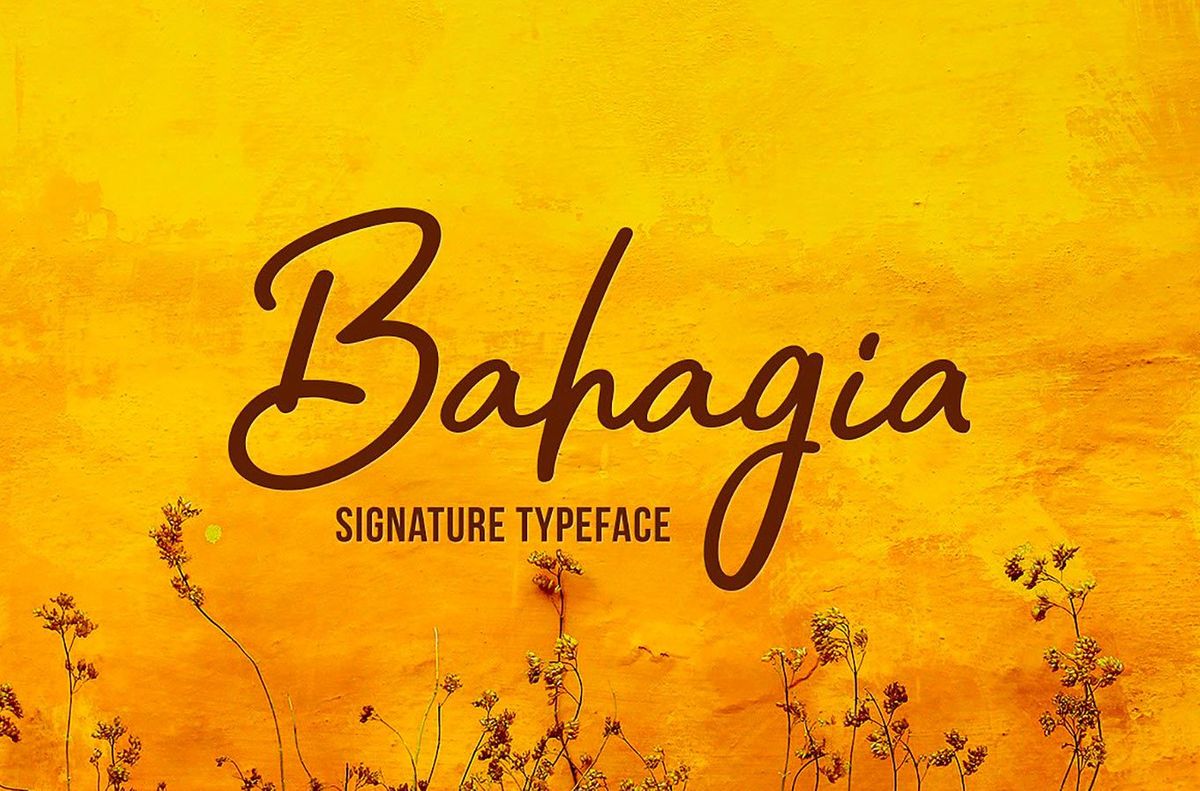 Download Source
Jullian Free Script Font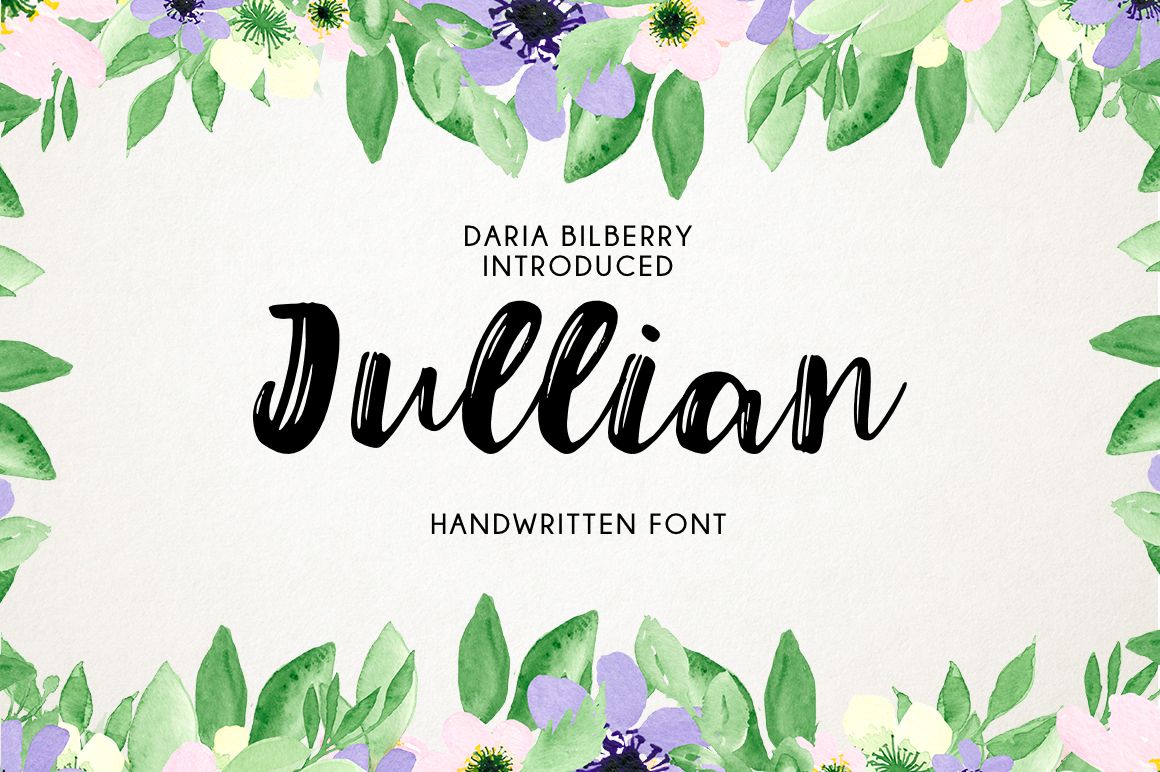 Download Source
Tormentor Handwritten Font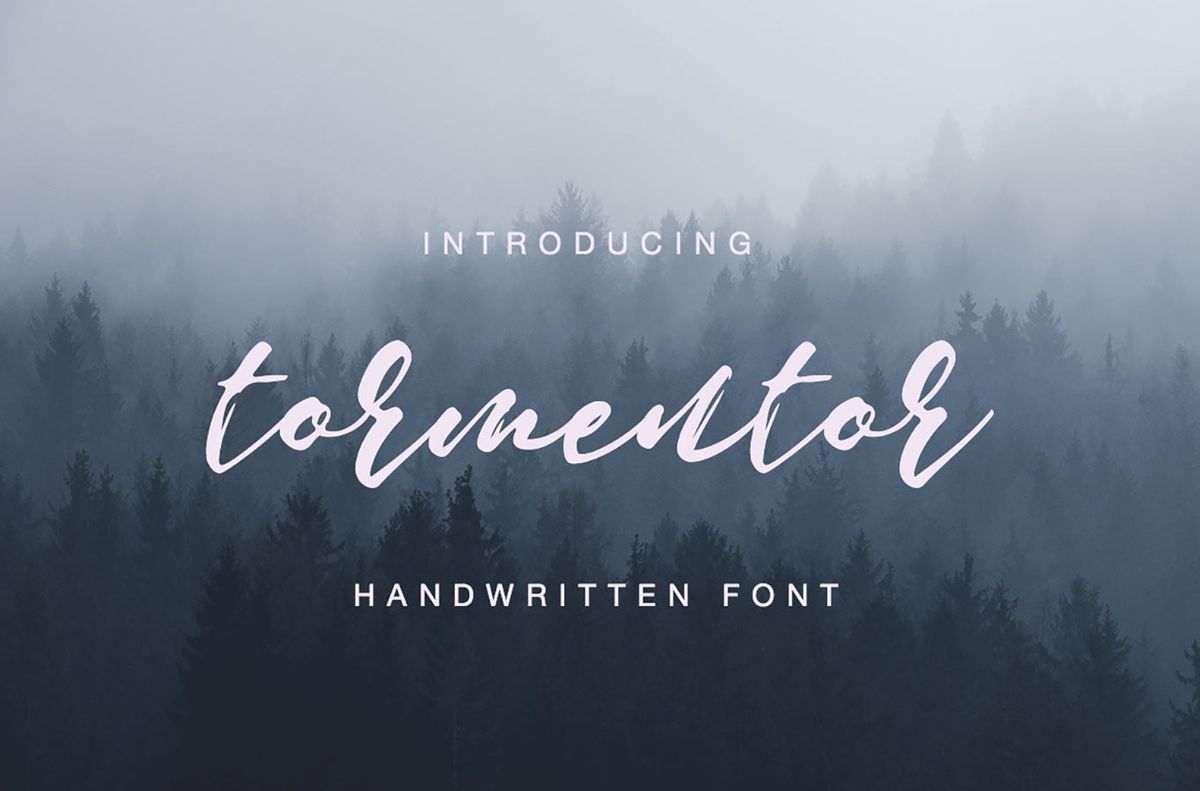 Download Source
Fabian Marker Font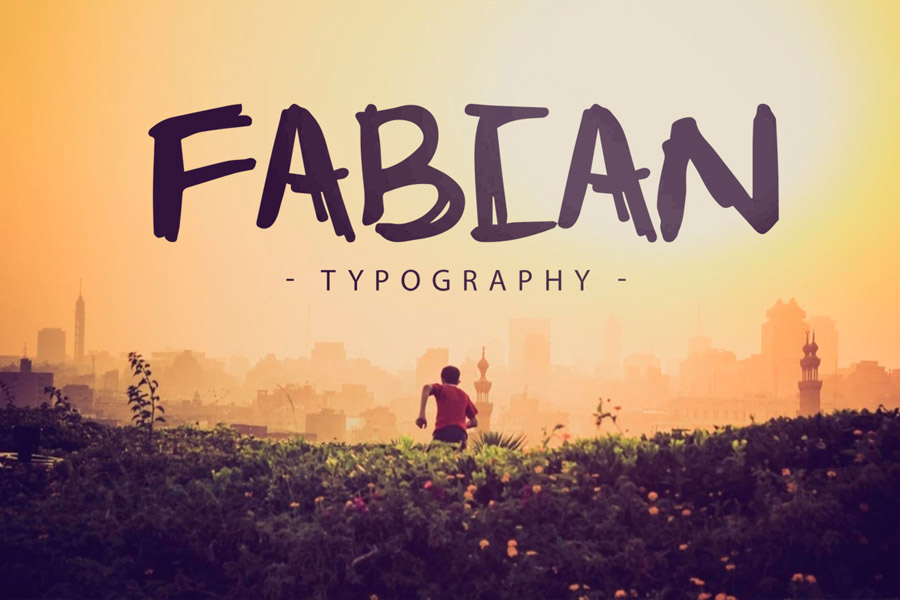 Download Source
Willful Typeface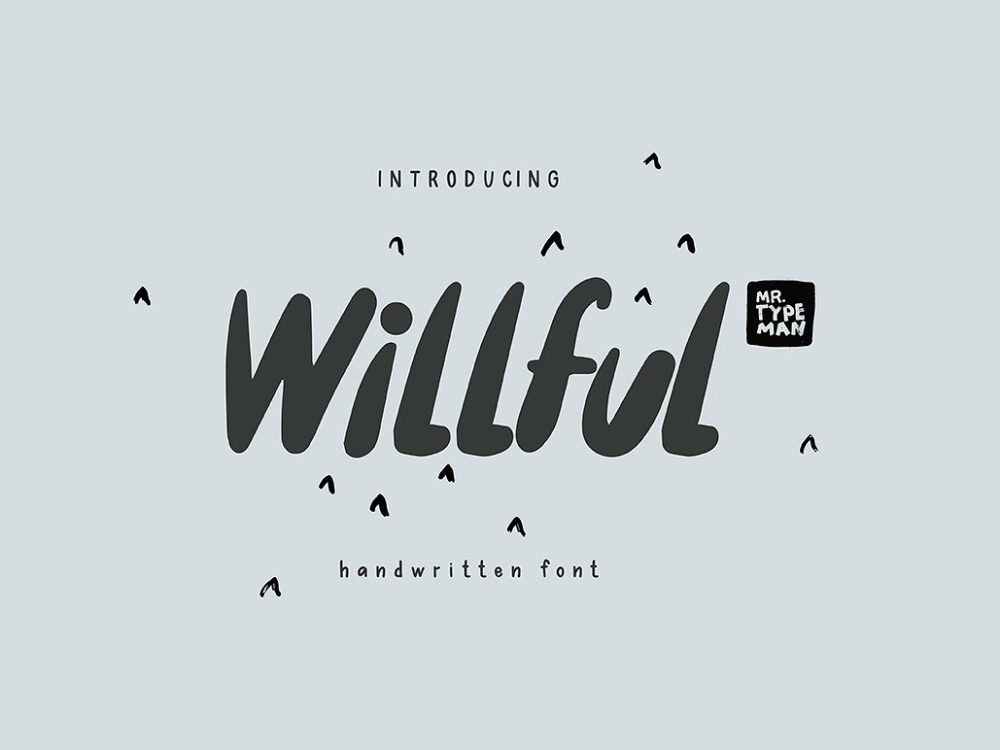 Download Source
Plum Typeface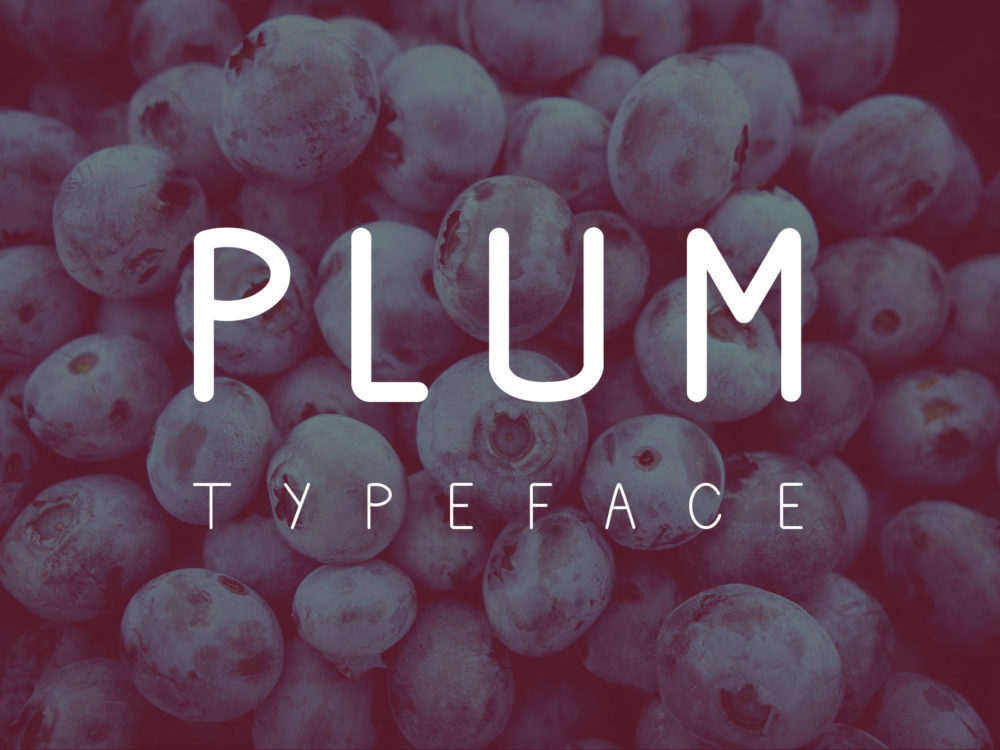 Download Source
Bosk Typeface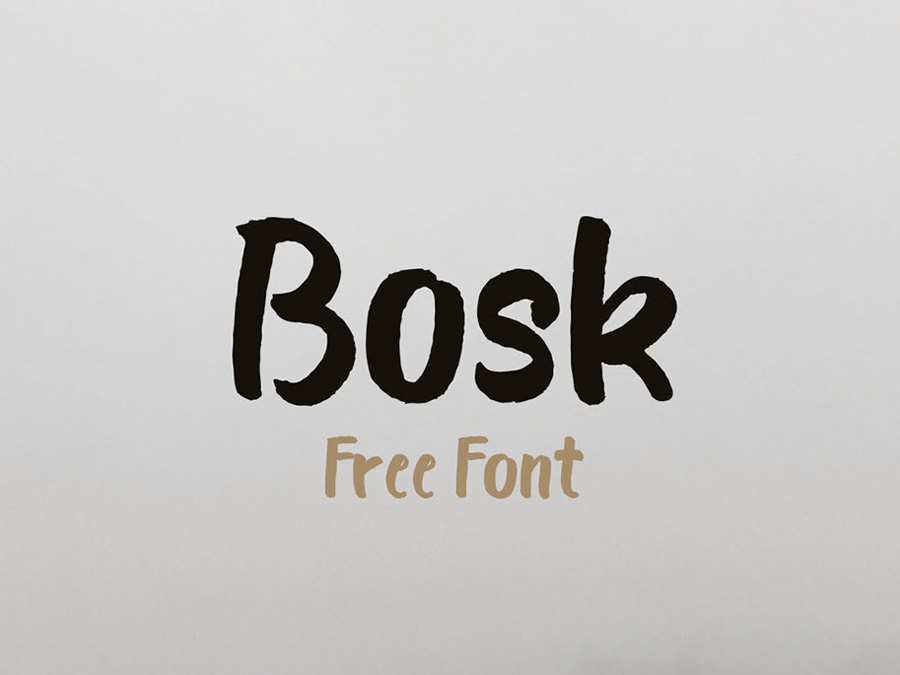 Download Source
Valencia Calligraphy Typeface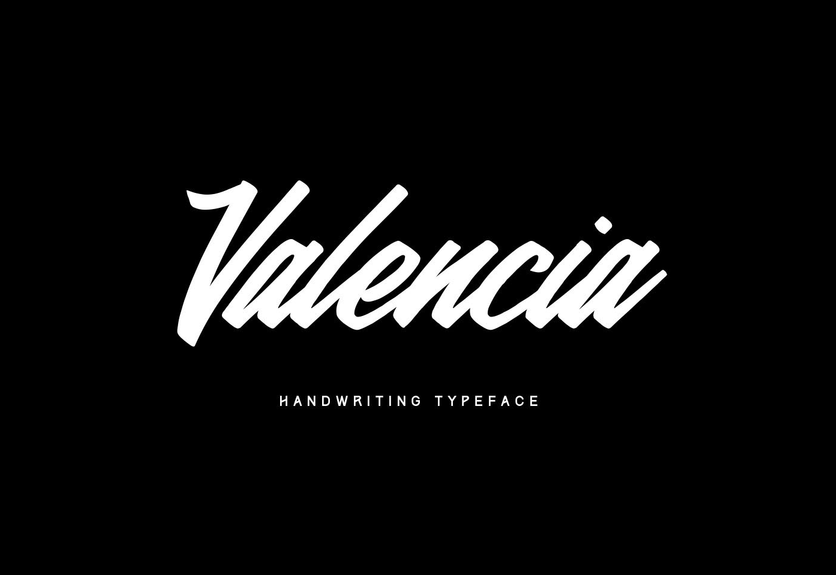 Download Source
Westfalia Typeface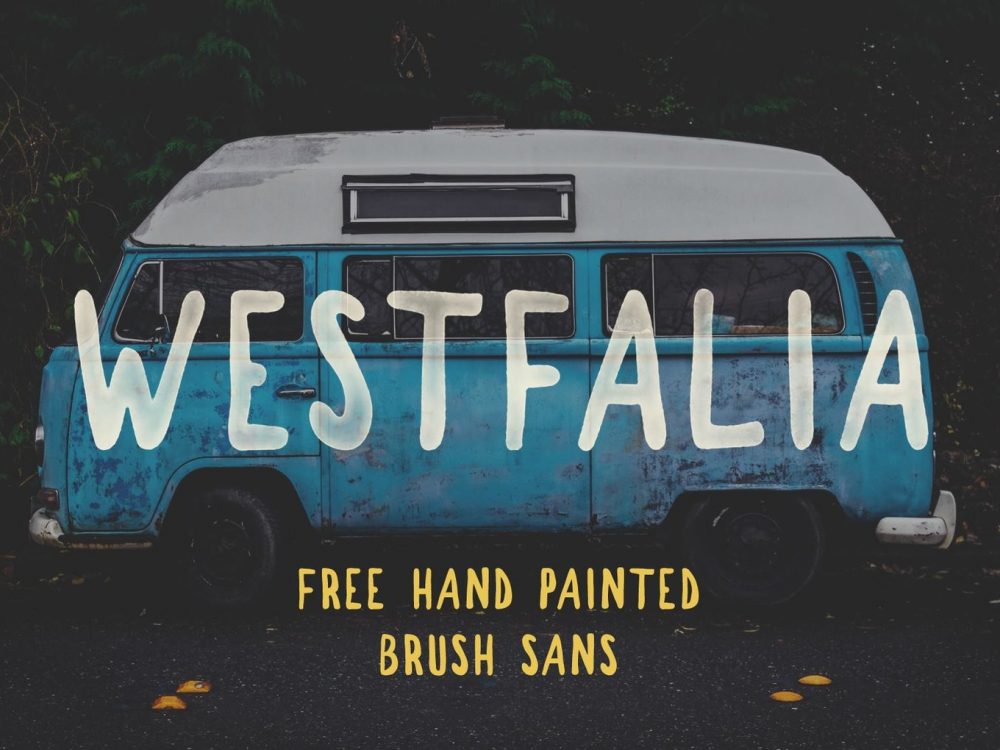 Download Source
Humblle Rought Typeface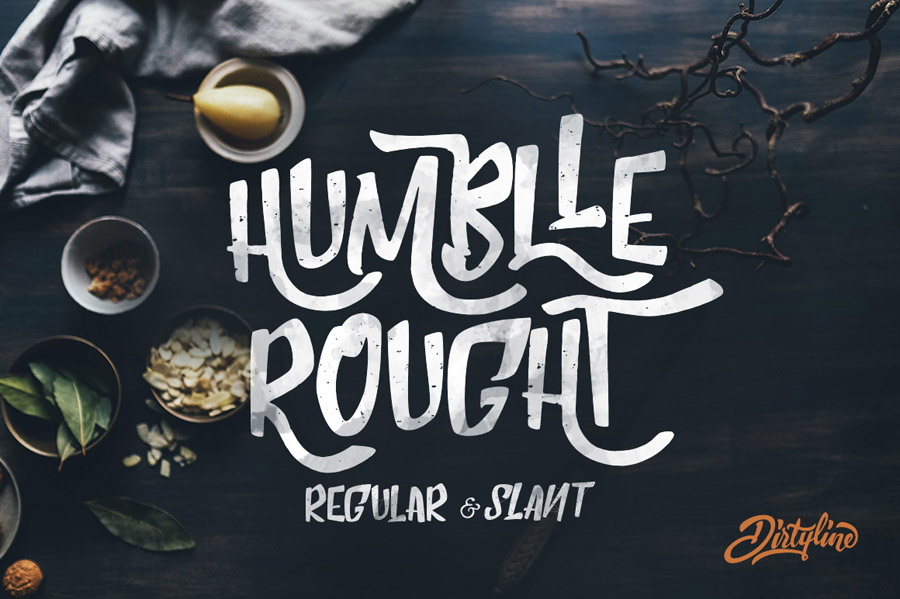 Download Source
Anana Free Typeface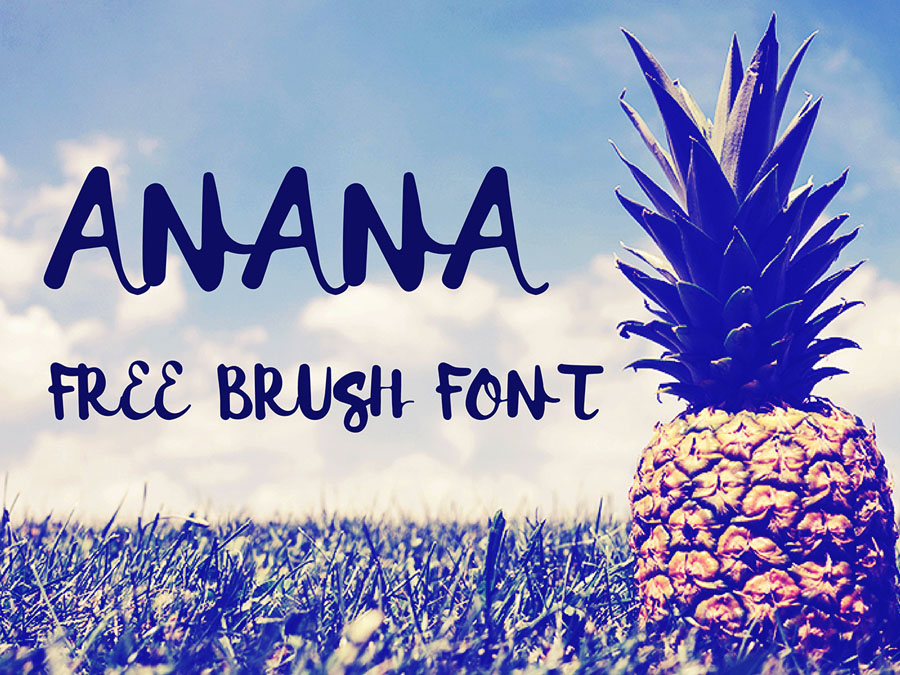 Download Source
Neptern Harbour Typeface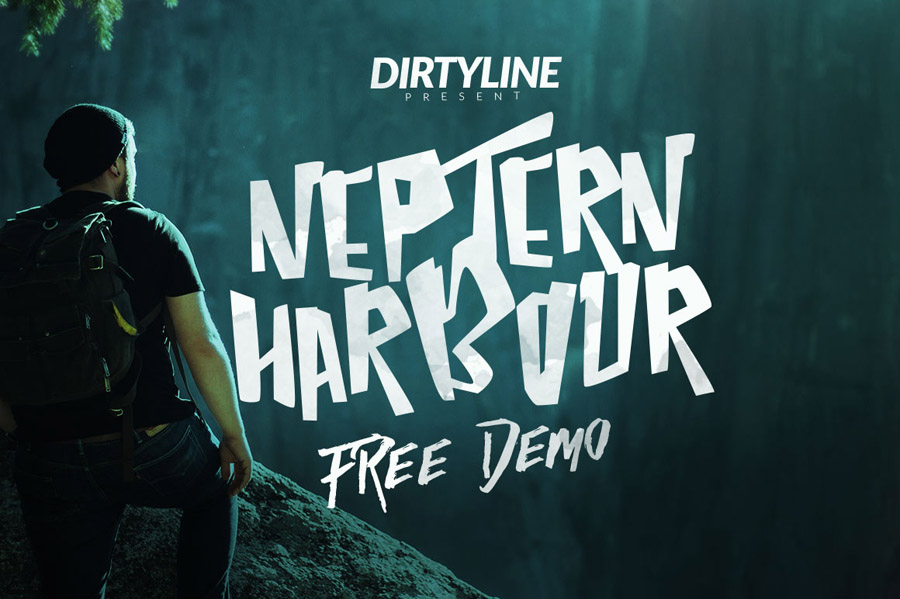 Download Source
Serendipity Handwritten Font
Info / Download Source
White Oleander Handwritten Font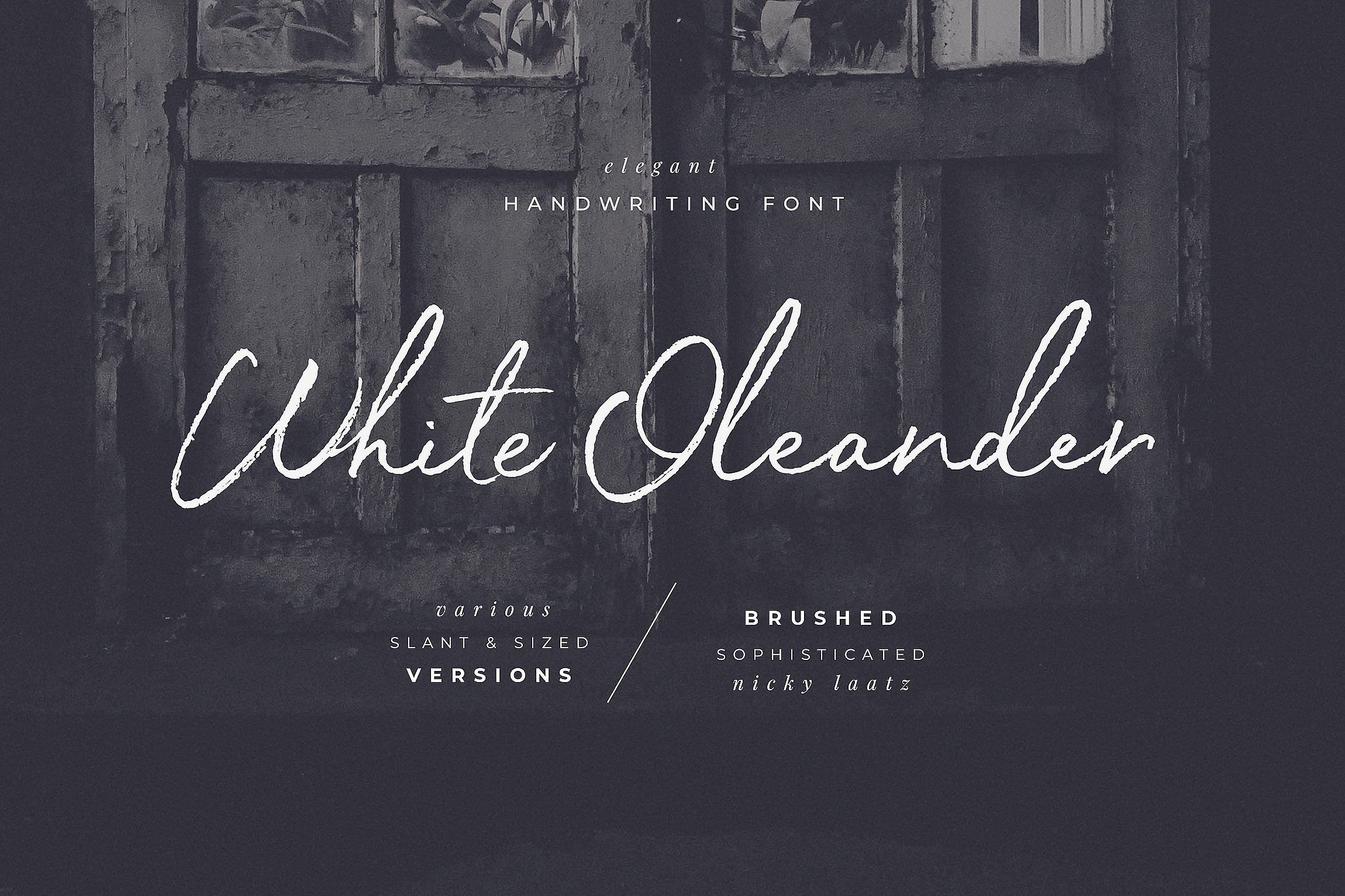 Info / Download Source
Handwritting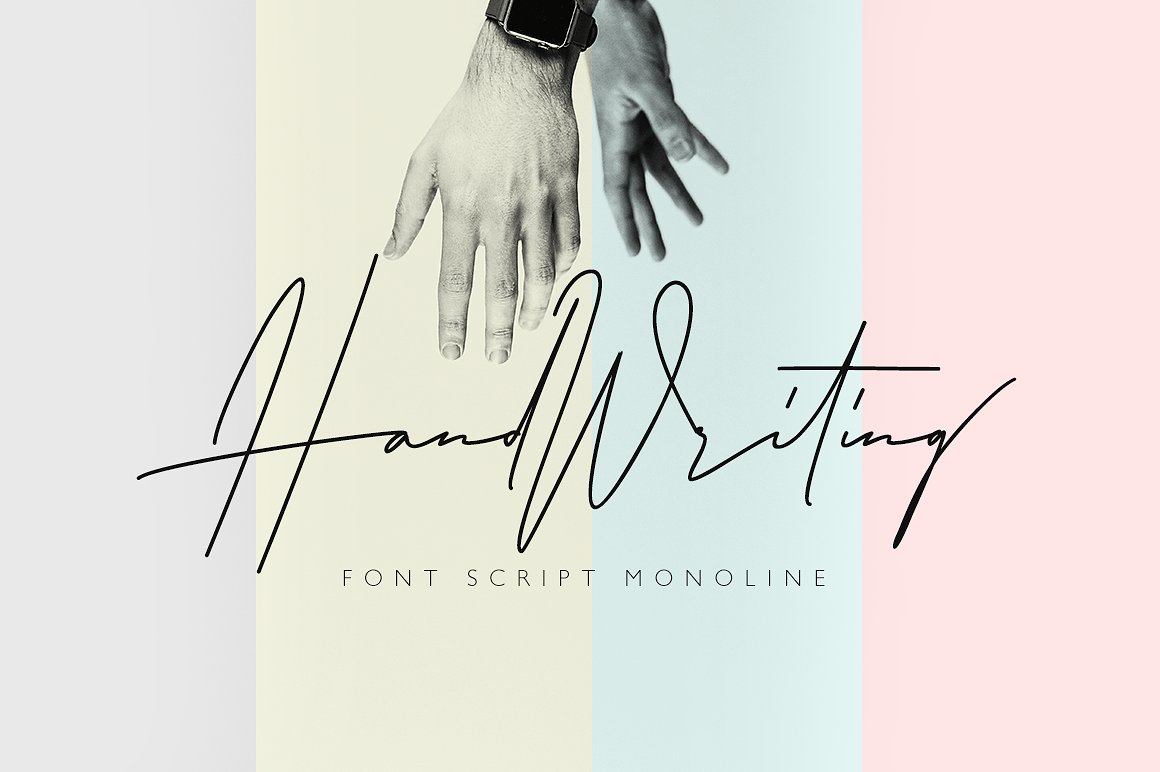 Info / Download Source
Saturday Script Brush Font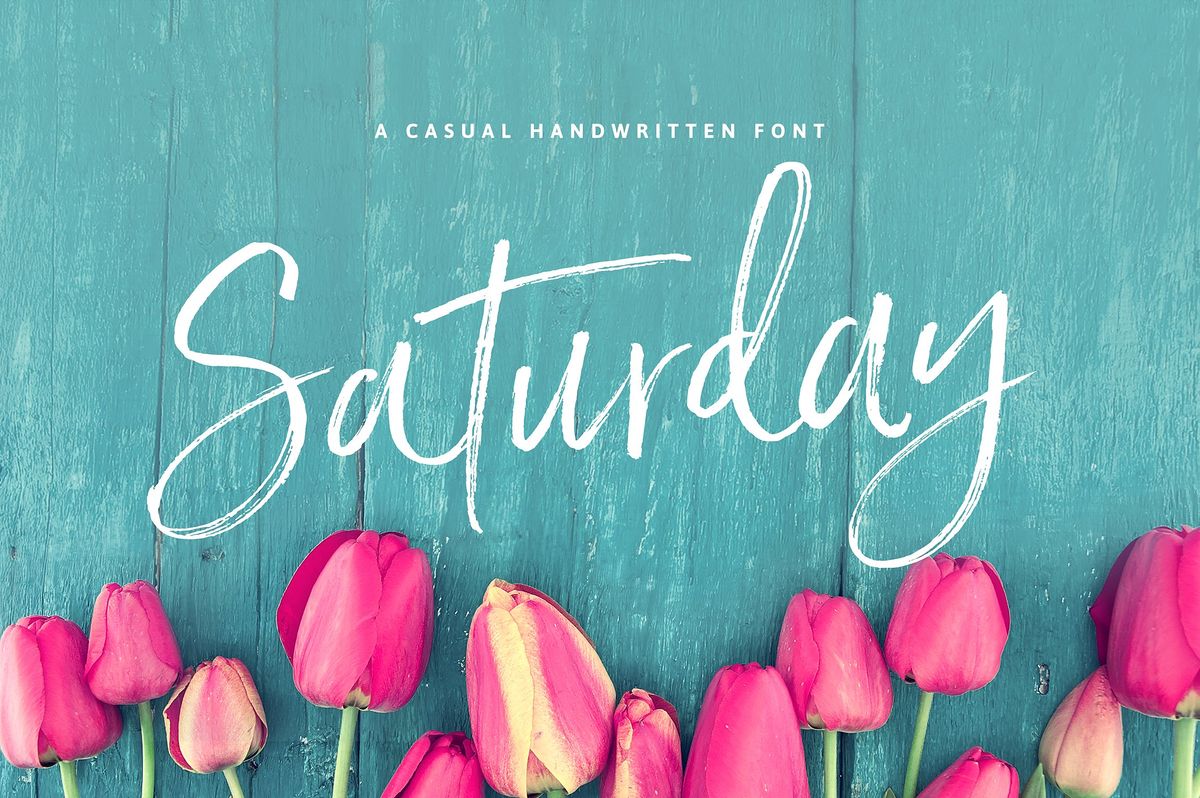 Info / Download Source
Jelytta Handwritten – 4 Elegant Font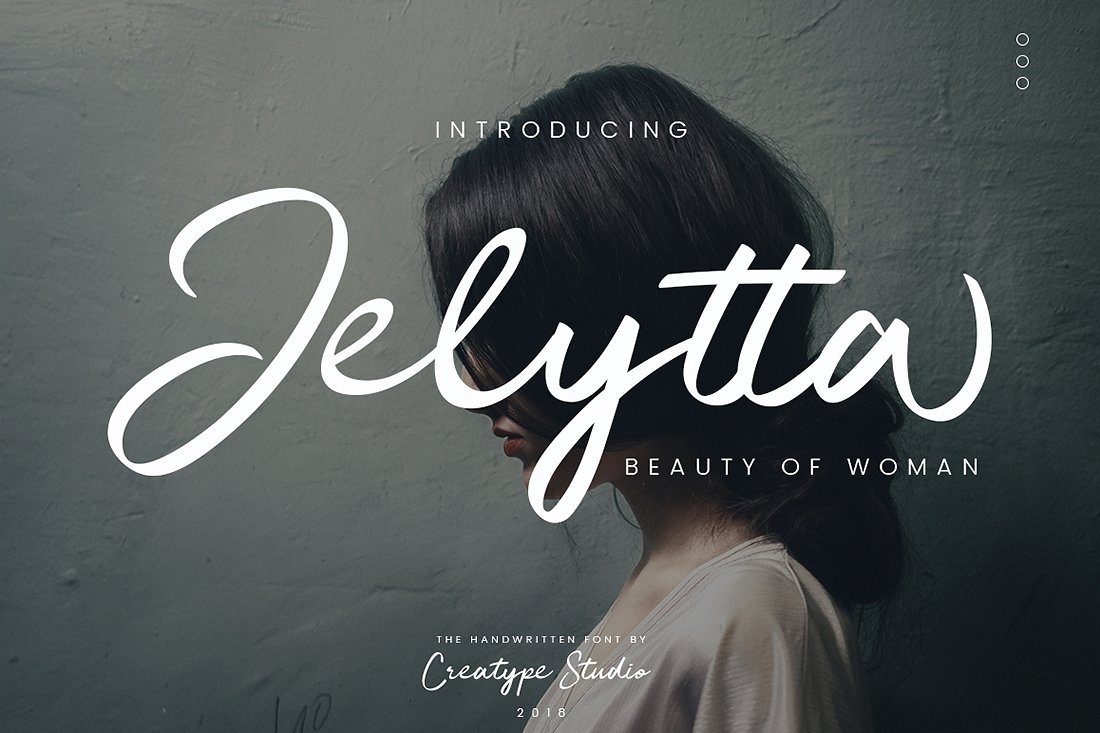 Info / Download Source
Baysoir Duo Handwritten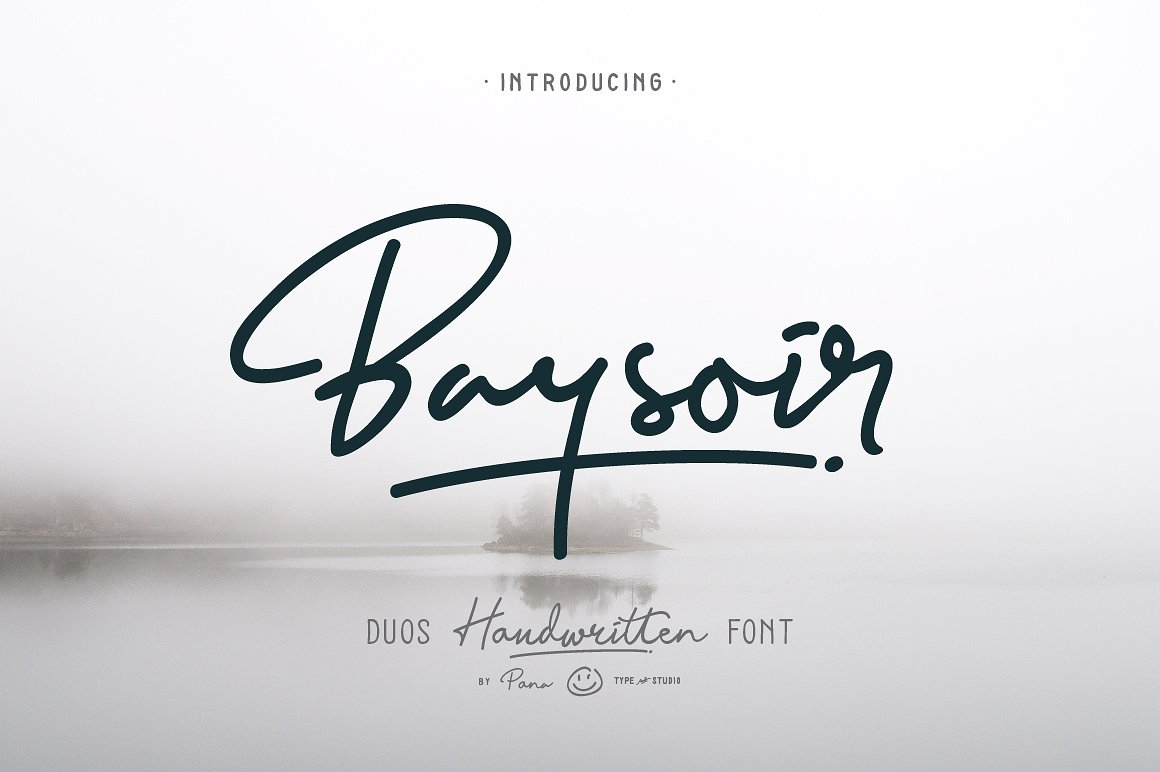 Info / Download Source
Malibu | A Handwritten Font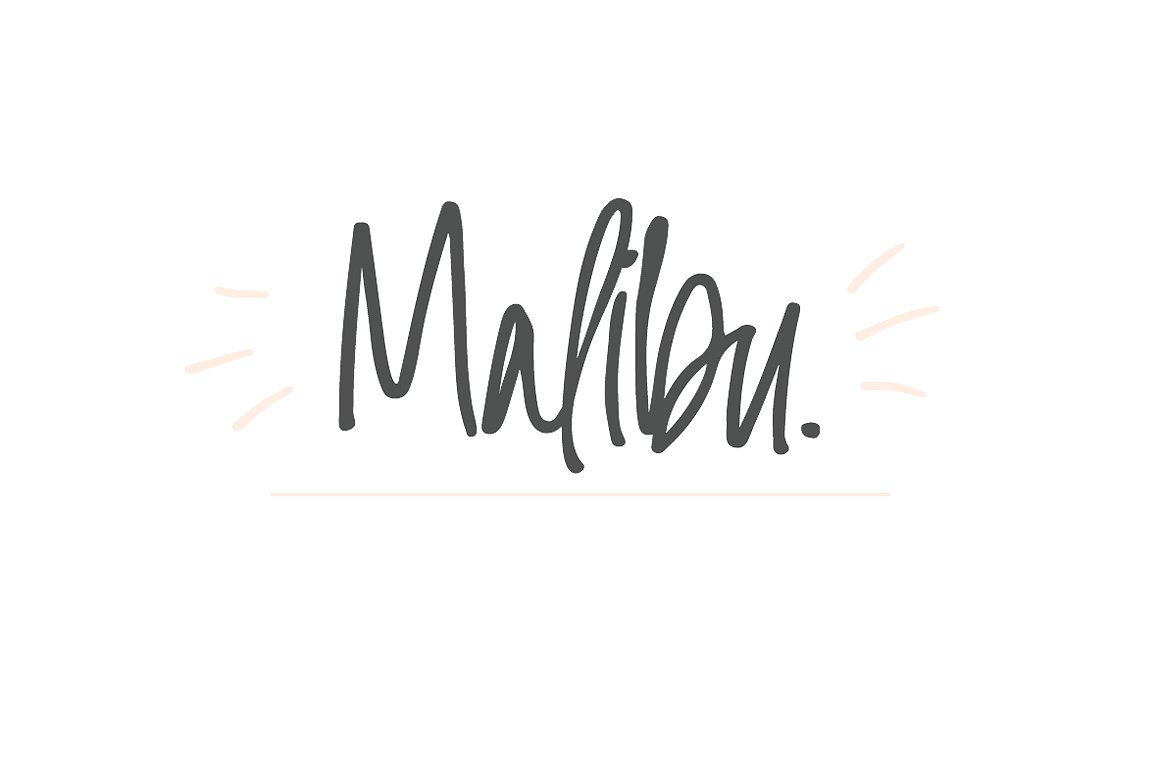 Info / Download Source
Hey Bombshell Font Family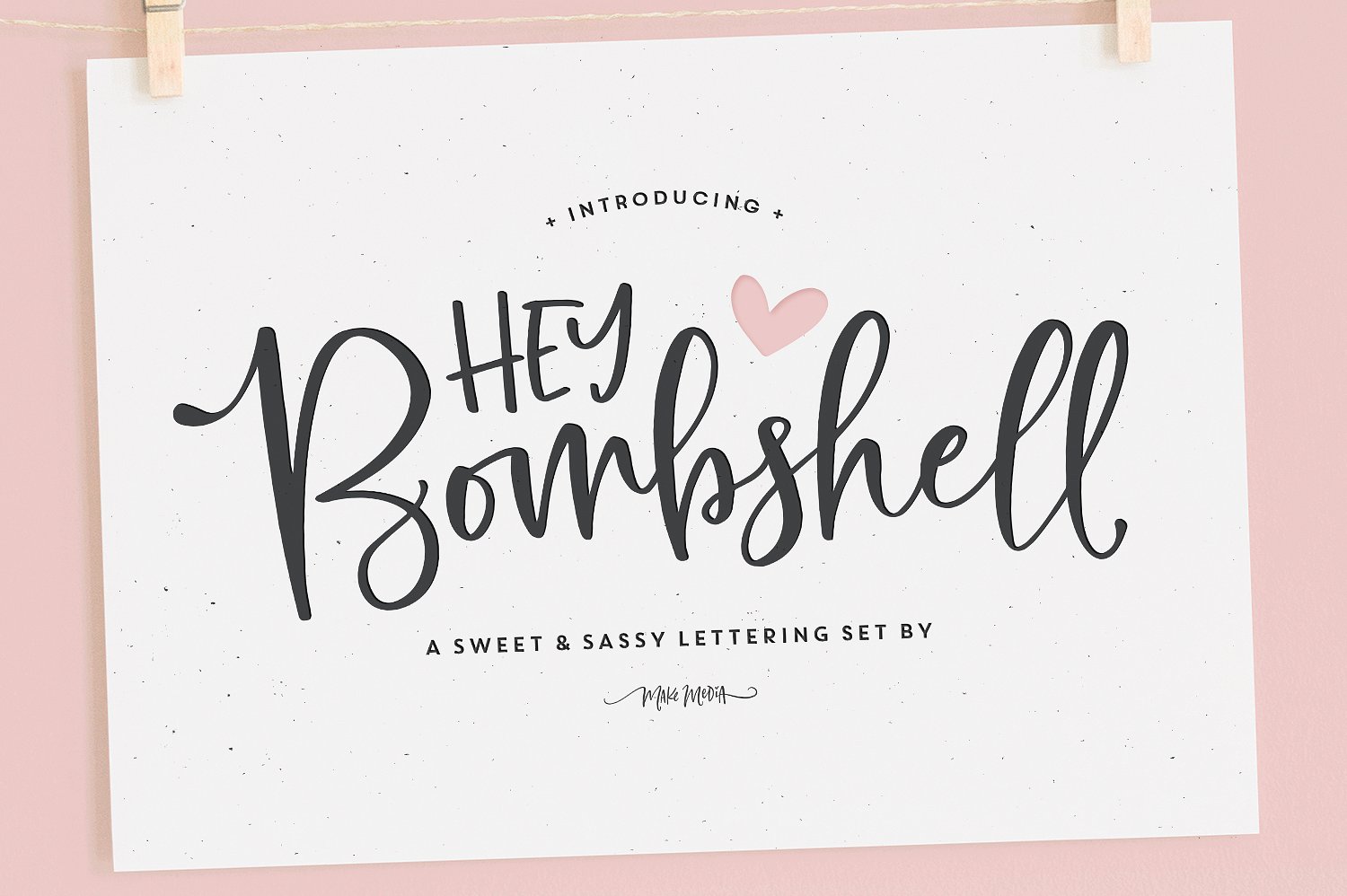 Info / Download Source
Pinot Handwritten Fonts & Logos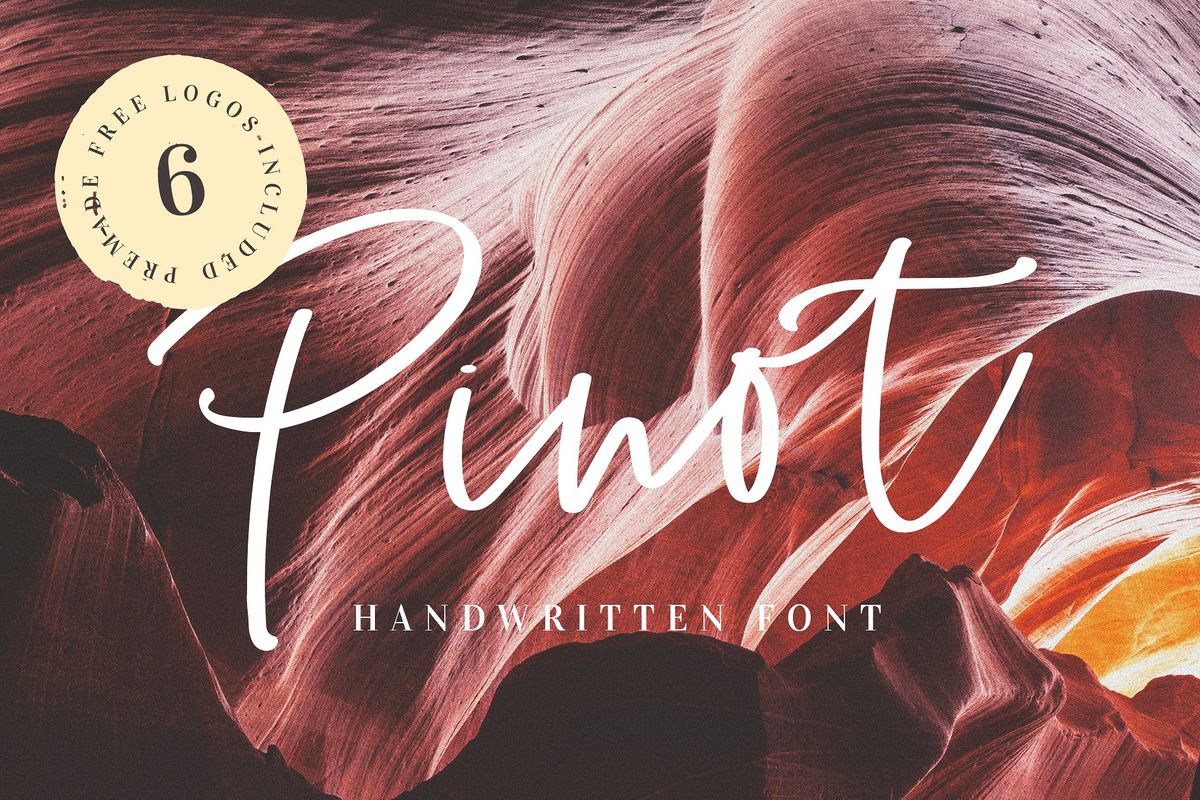 Info / Download Source
Moonstruck Handwritting + Extras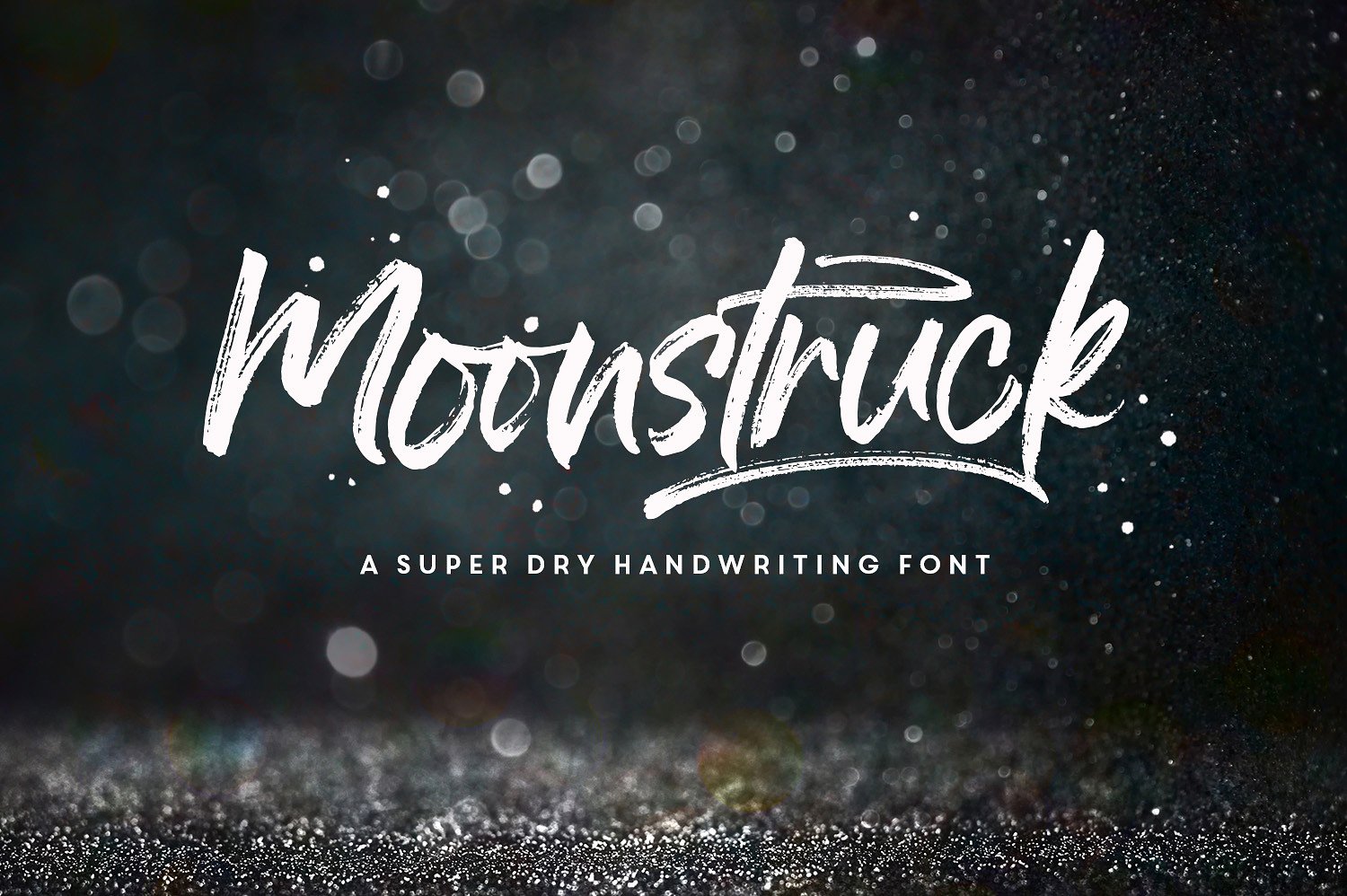 Info / Download Source
Amnesty – Handwritten Font Duo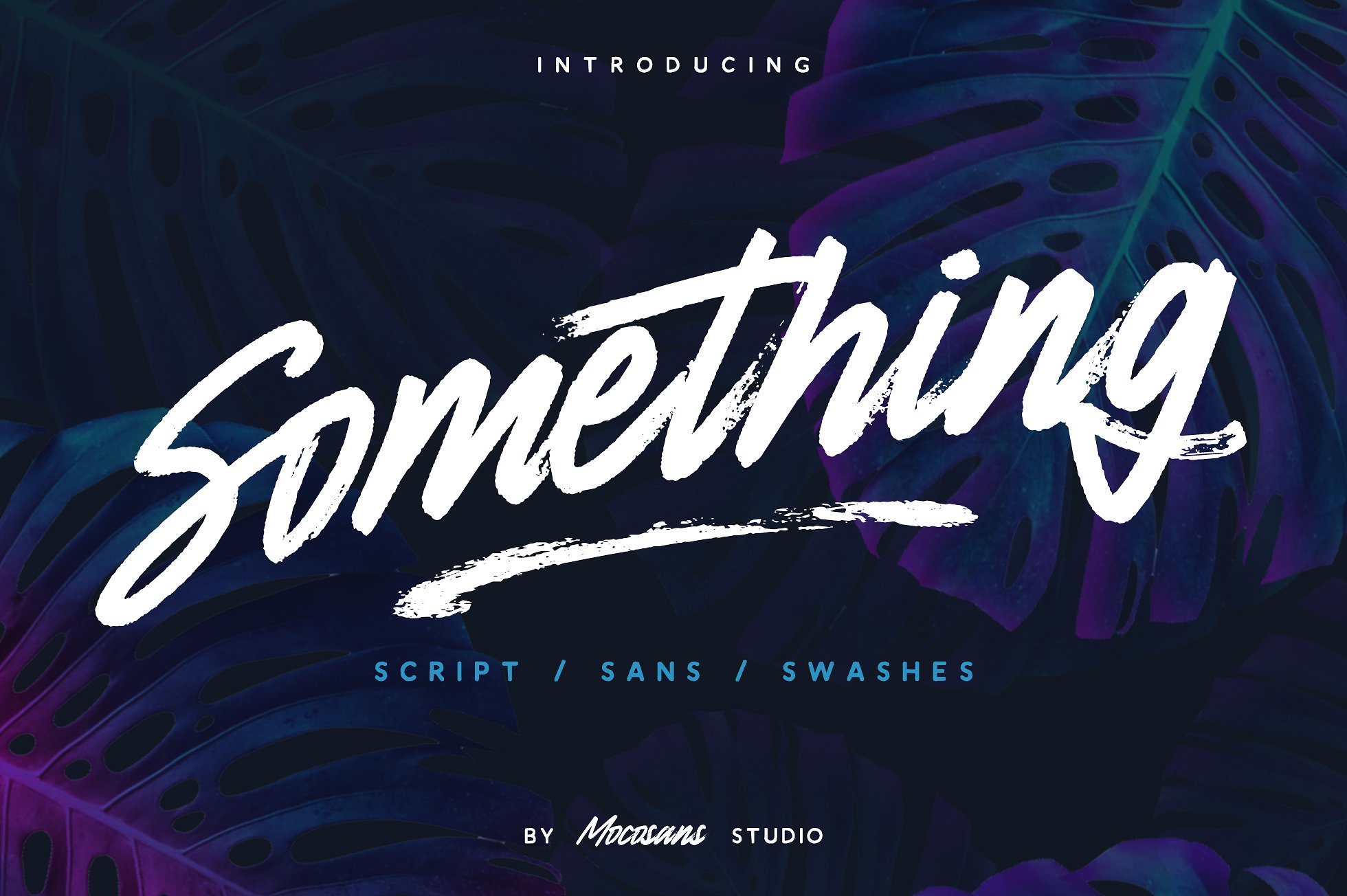 Info / Download Source
Peach Babe Hand Lettered Brush Font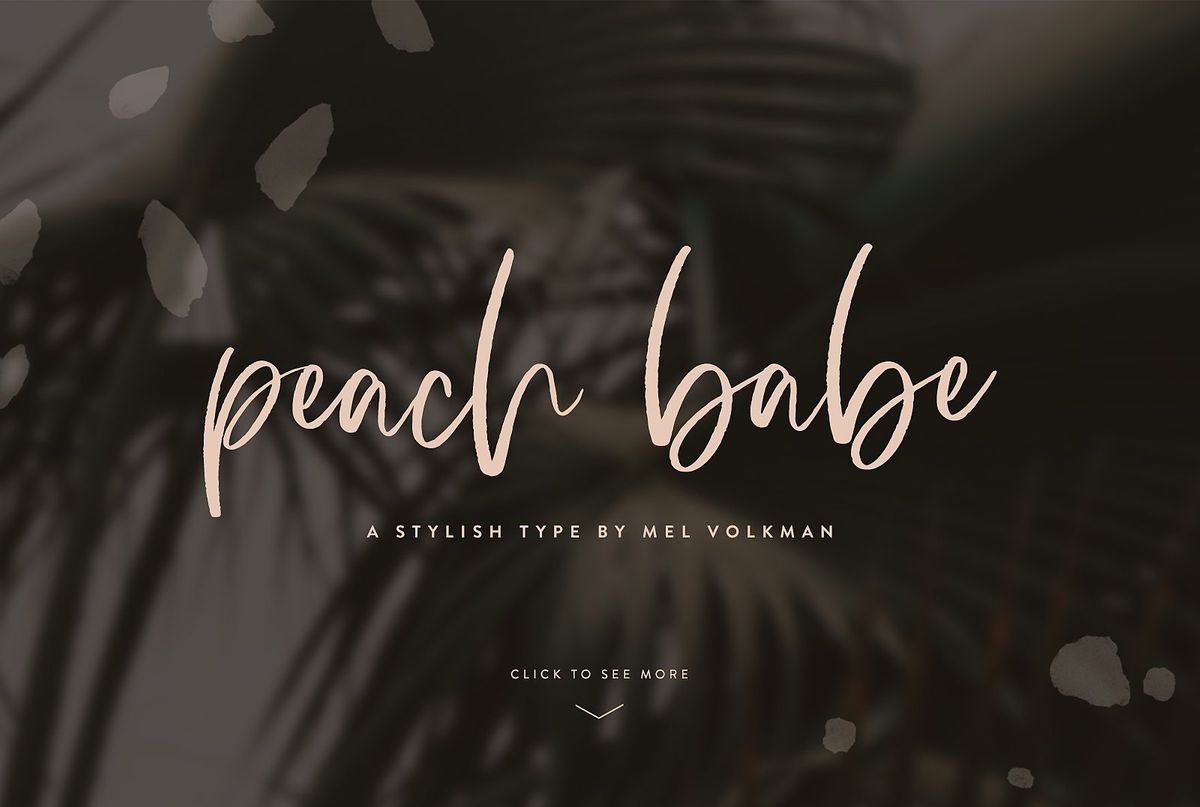 Info / Download Source
Big Sundays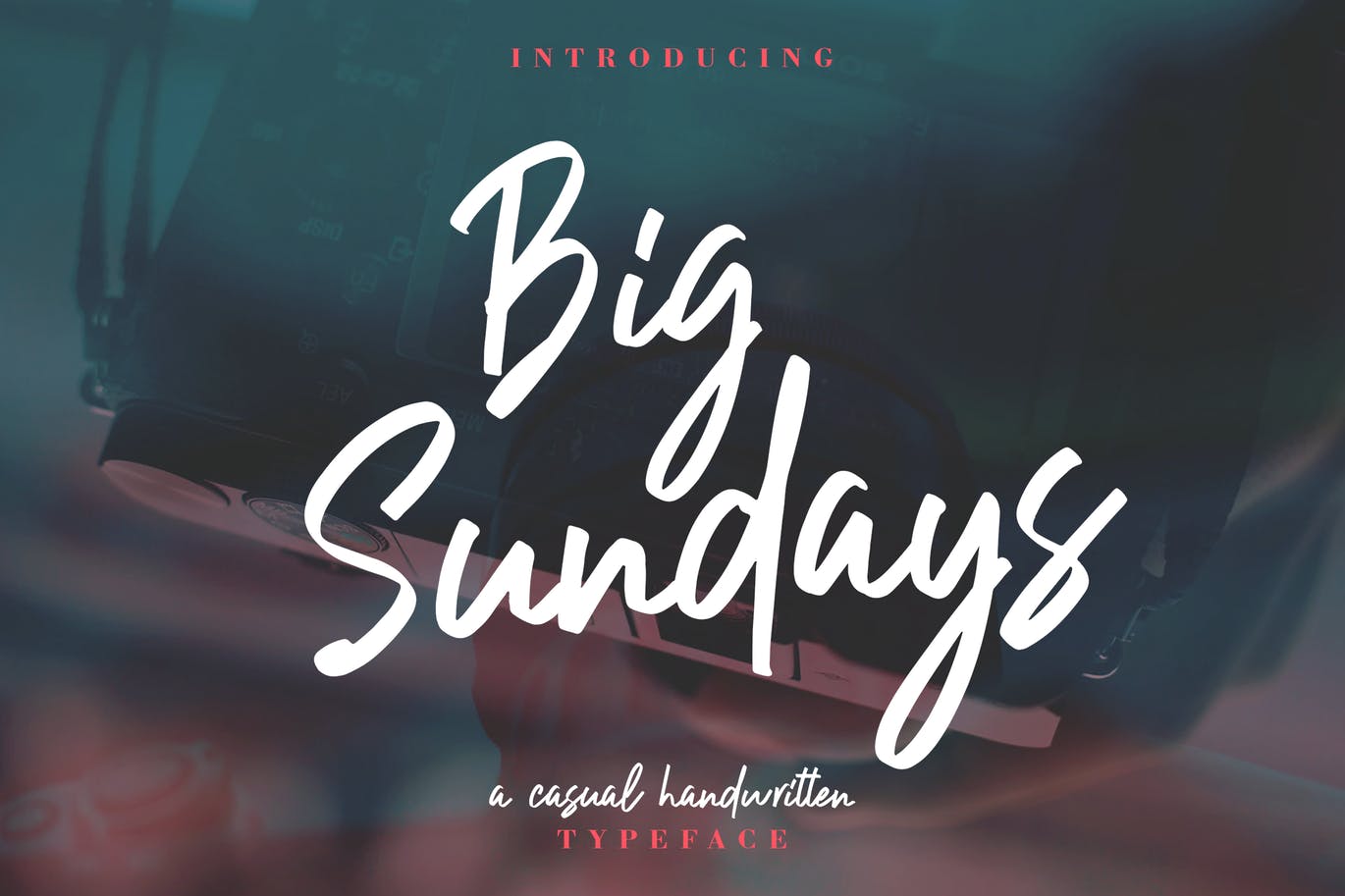 Info / Download Source
Sandstone – Handwritten Script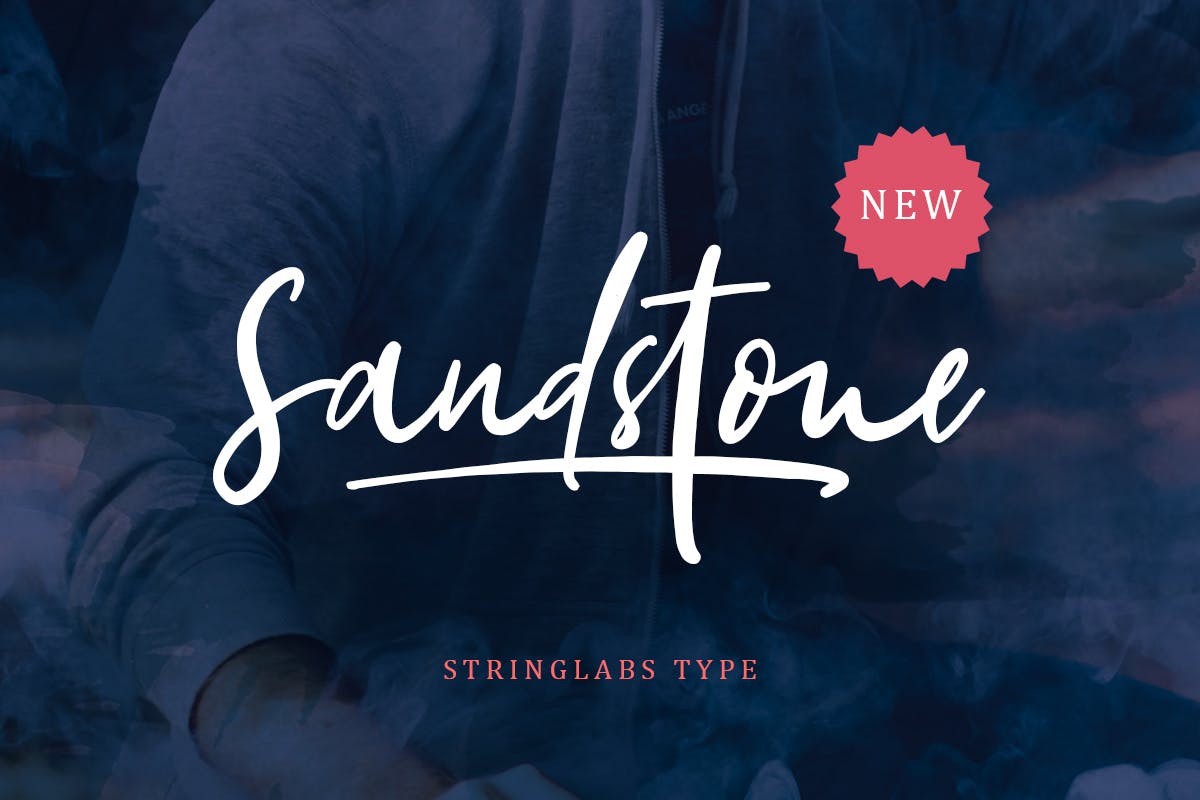 Info / Download Source
Butch Marker Typeface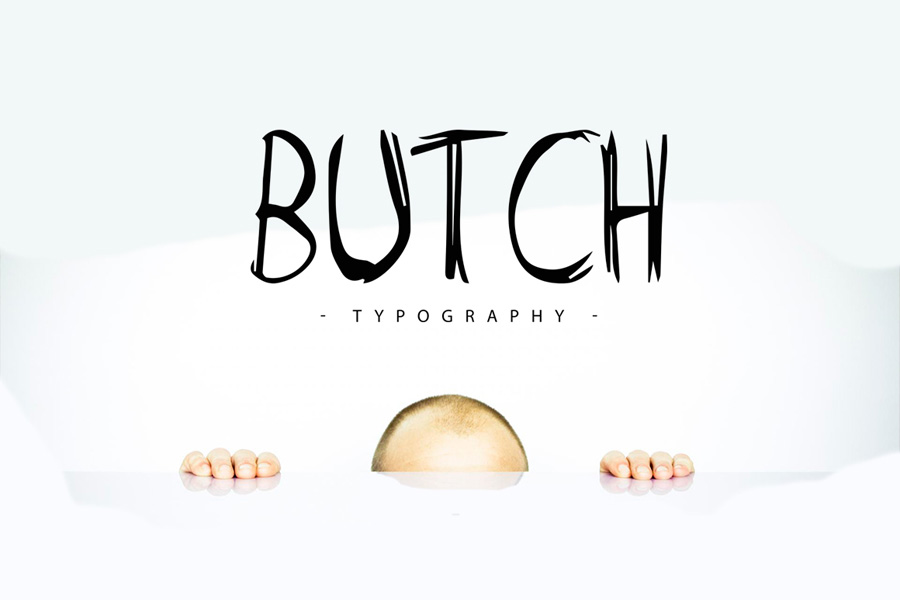 Download Source
Taneka Handwritten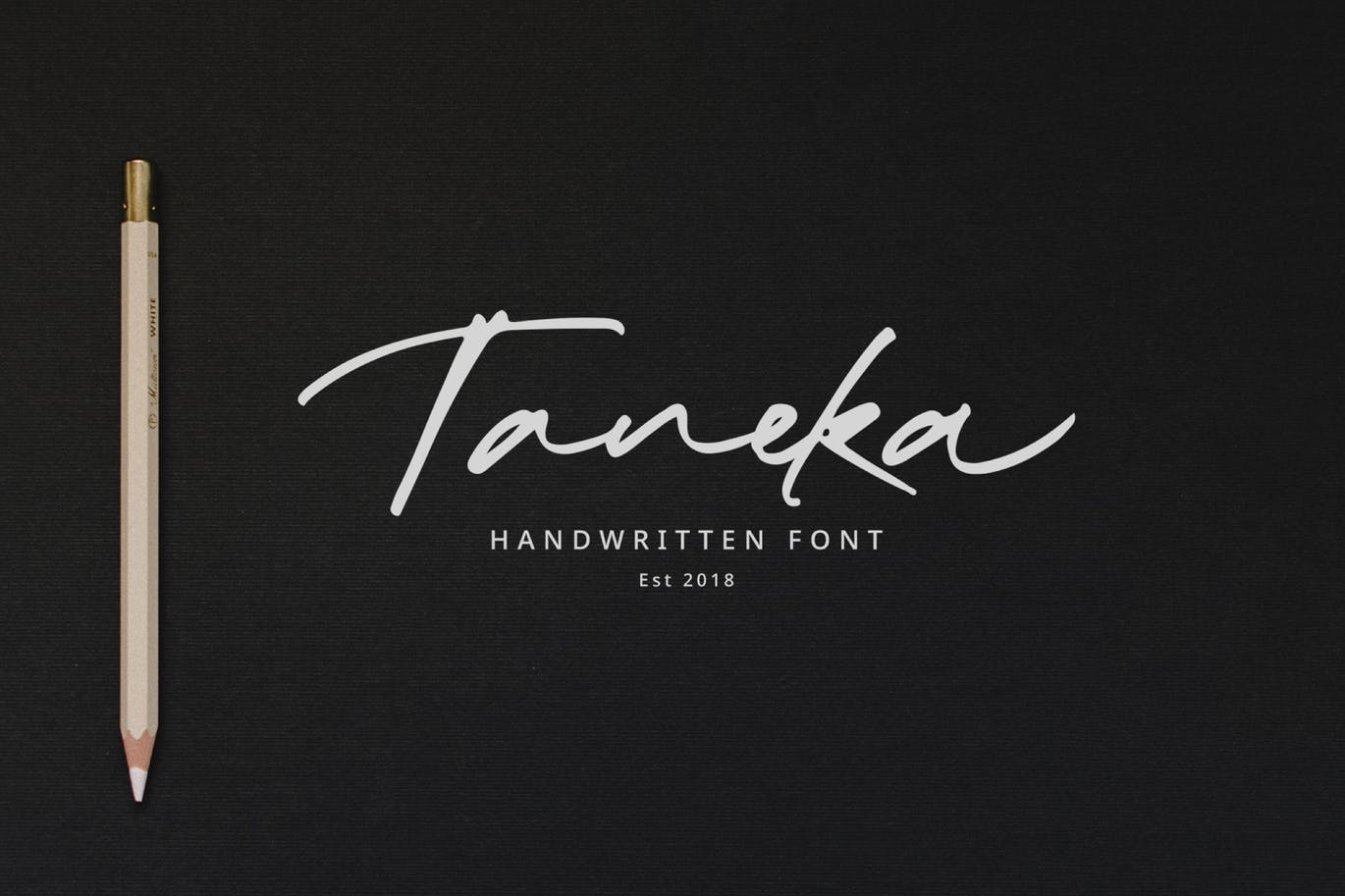 Info / Download Source
Outshine – Luxury / Handwritten Font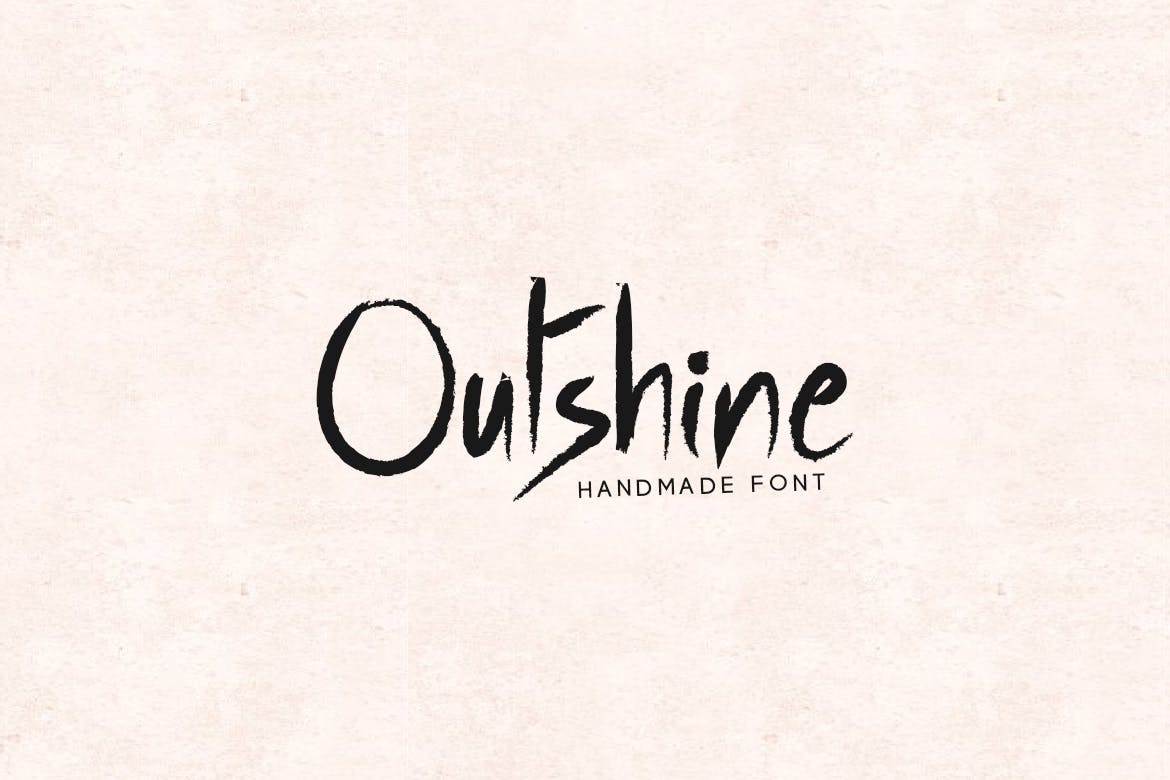 Info / Download Source
Mentari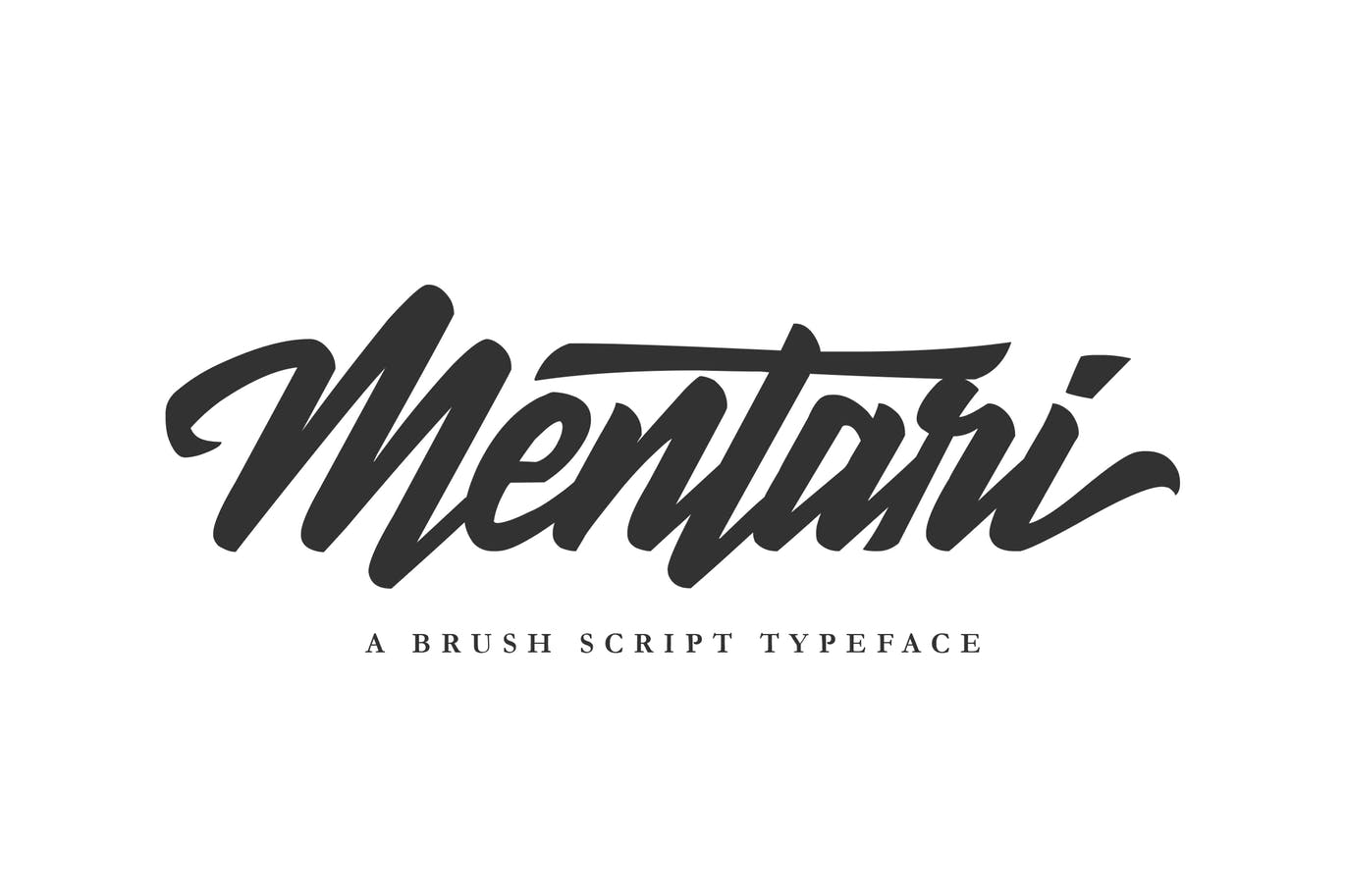 Info / Download Source
Amstenia Typeface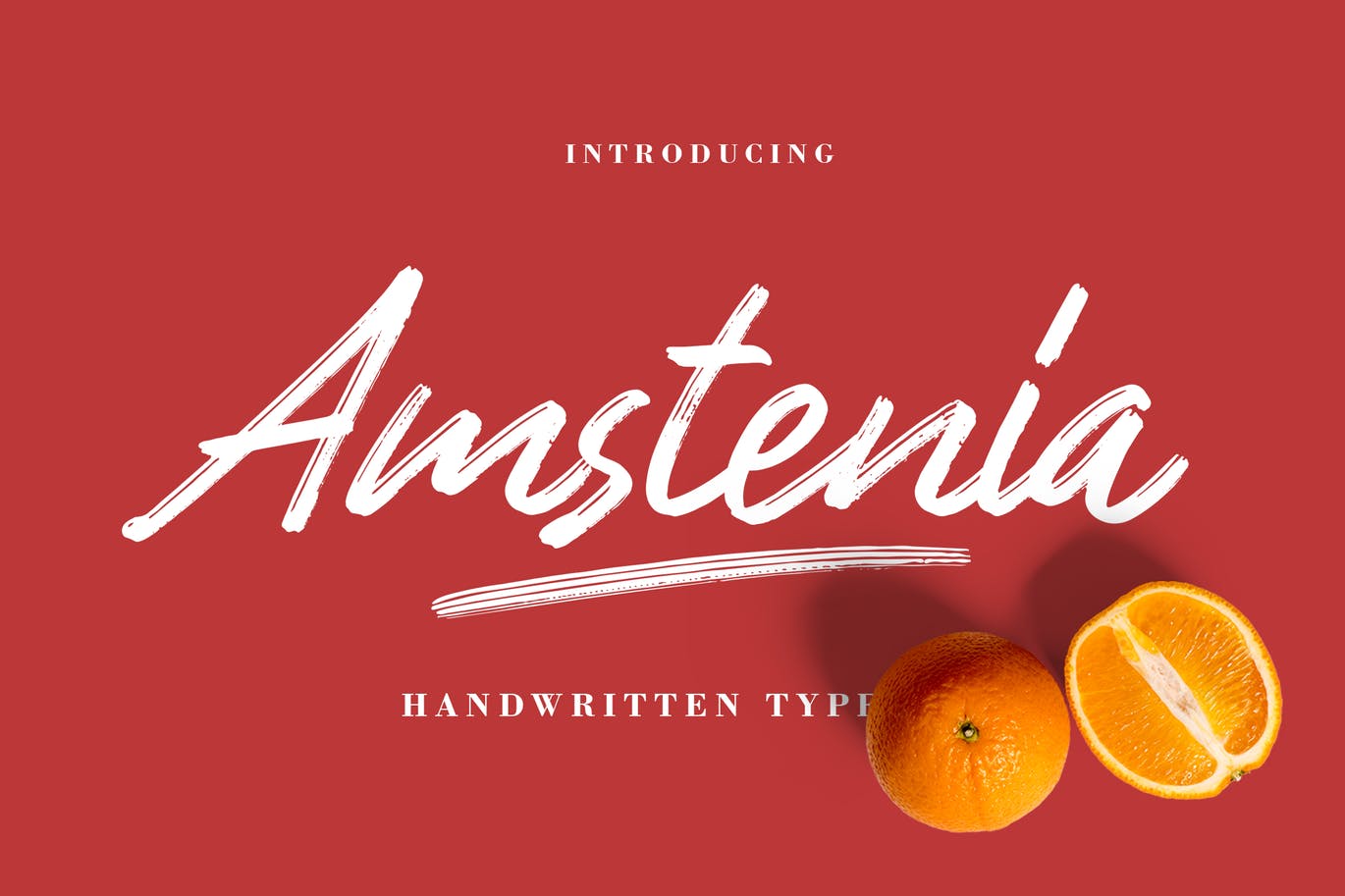 Info / Download Source
Handwritten Font: Daisy Dog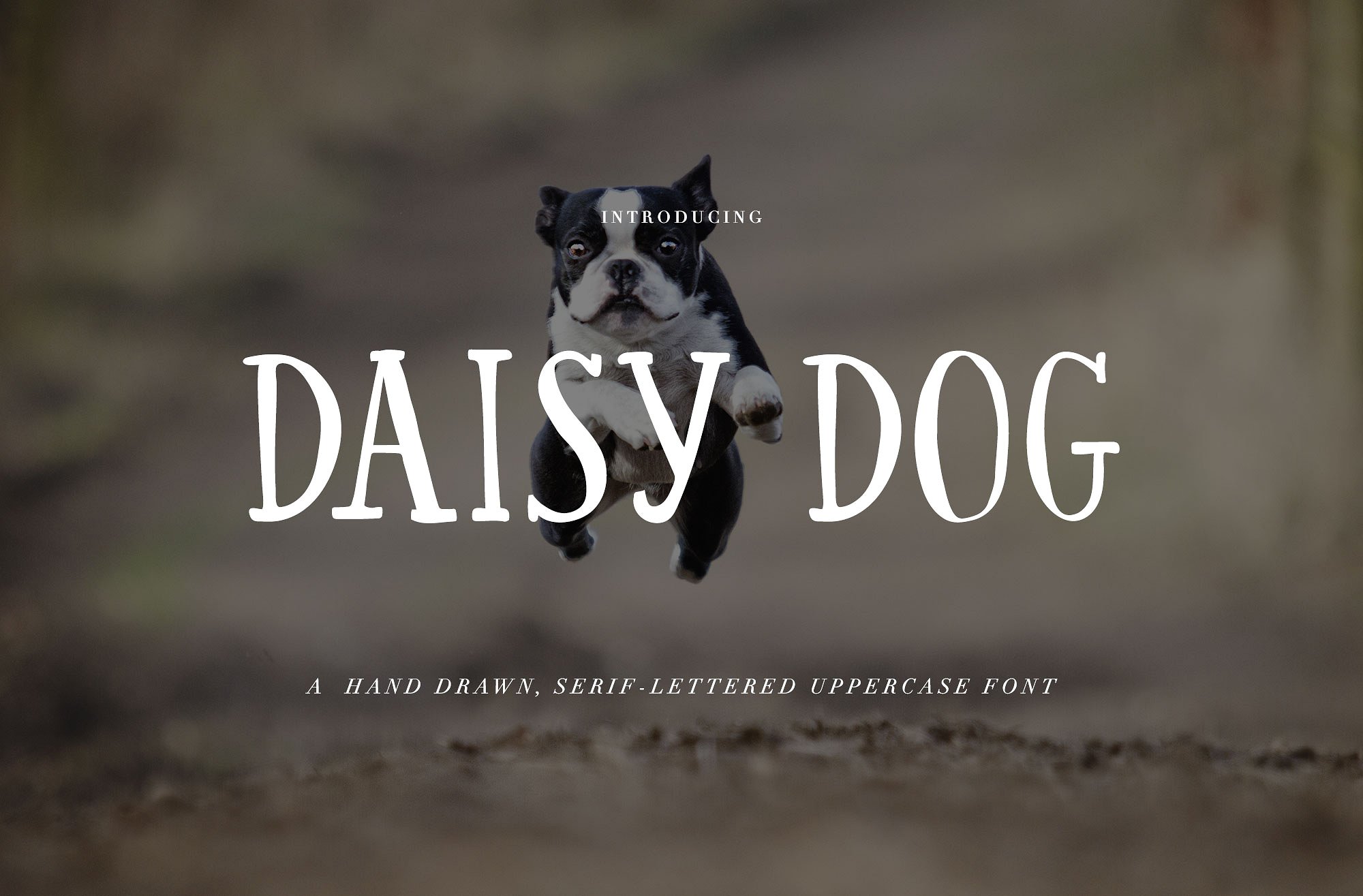 Info / Download Source
SokaQola Hand-Lettered Font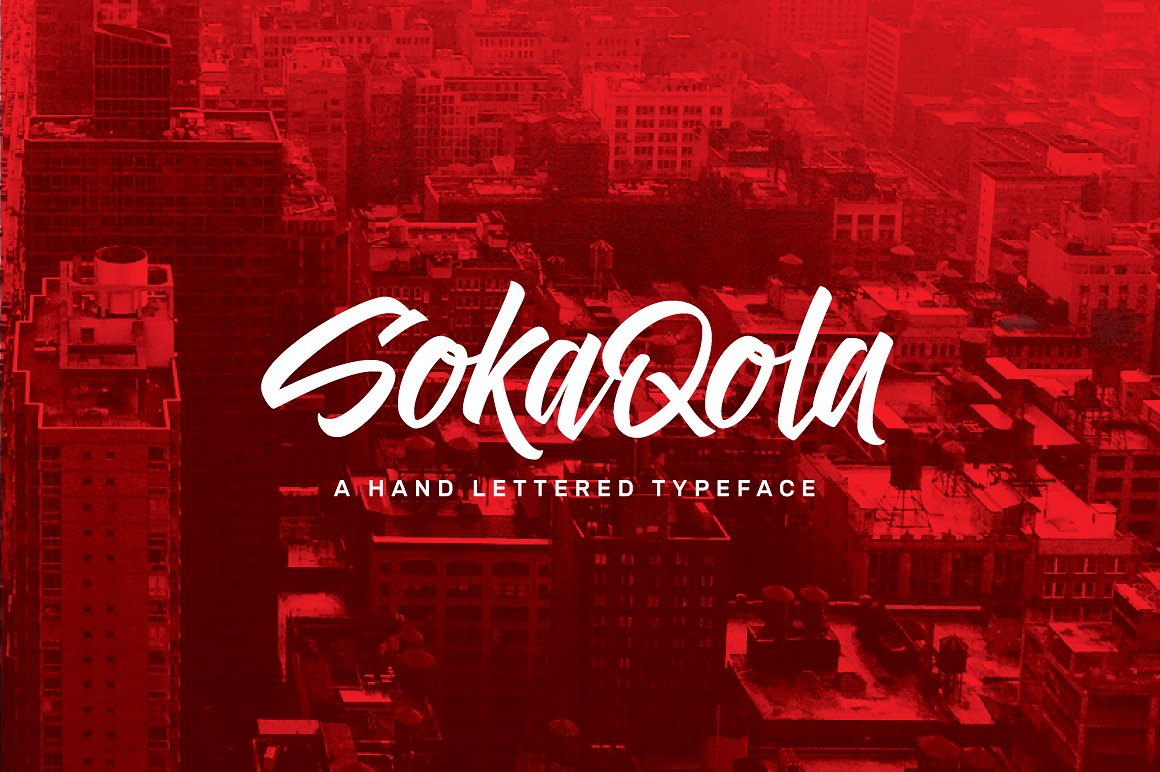 Info / Download Source
Joyfully Handwritten Font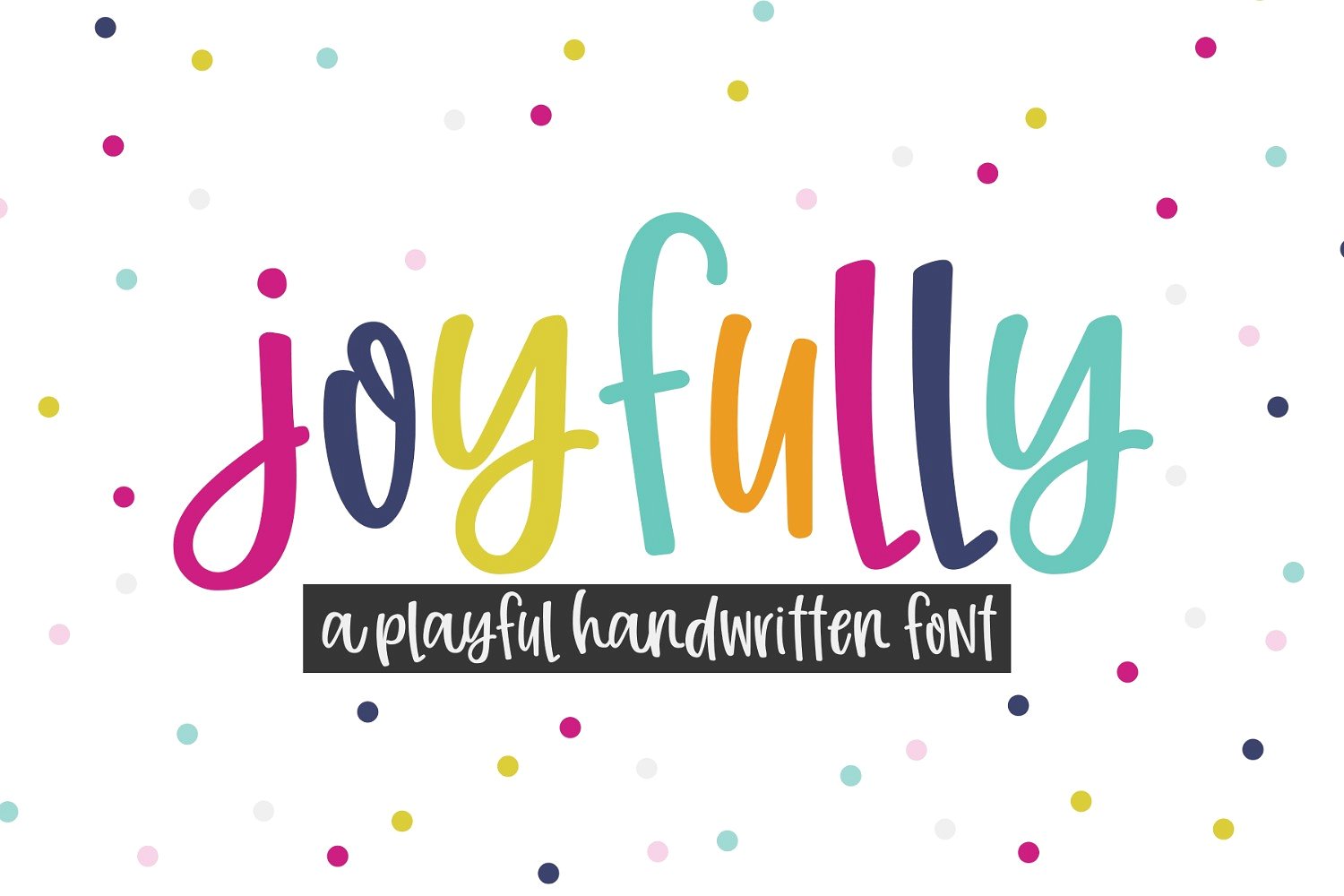 Info / Download Source