Here are the full collection of free and premium Brush Script Typefaces and Fonts. This post is constantly updated and always added with the fresh updates, so come back again to see latest additions.
Brush script font style is an extremely beneficial typeface and font style that has found its way into a large number of design projects. It has extensive history and if you can find several types of this font, you can be prepared for a wide range of projects.
Brush script became an extremely popular style by the 1960s but the typeface was first introduced in the year 1942. Robert E smith was one of the American type founders that actually created this nostalgic typeface that found its way into a variety of post-World War II advertising and promotional tools.
You may also like:
Last Night Font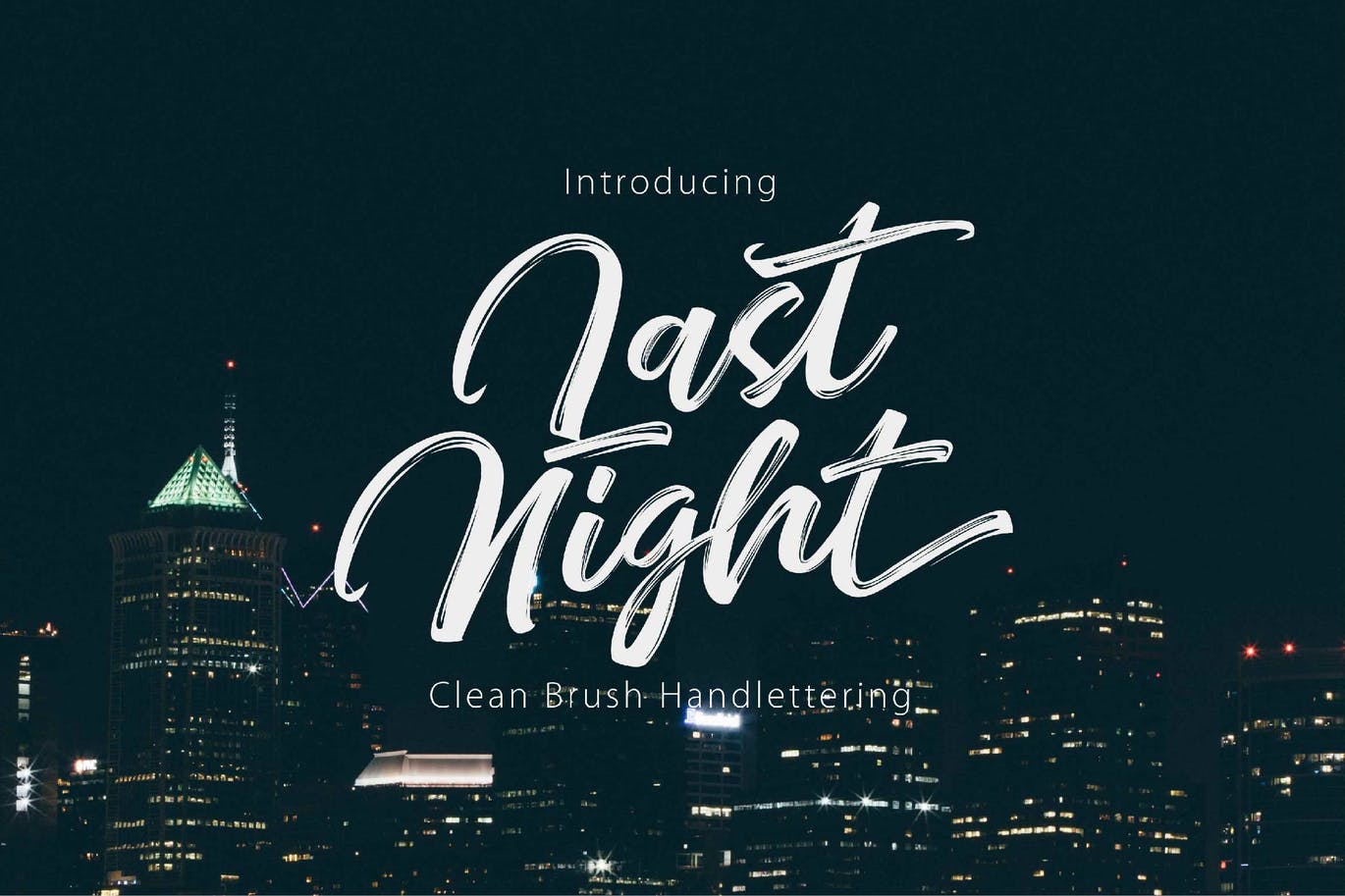 Baliung – Handwritten Brush Font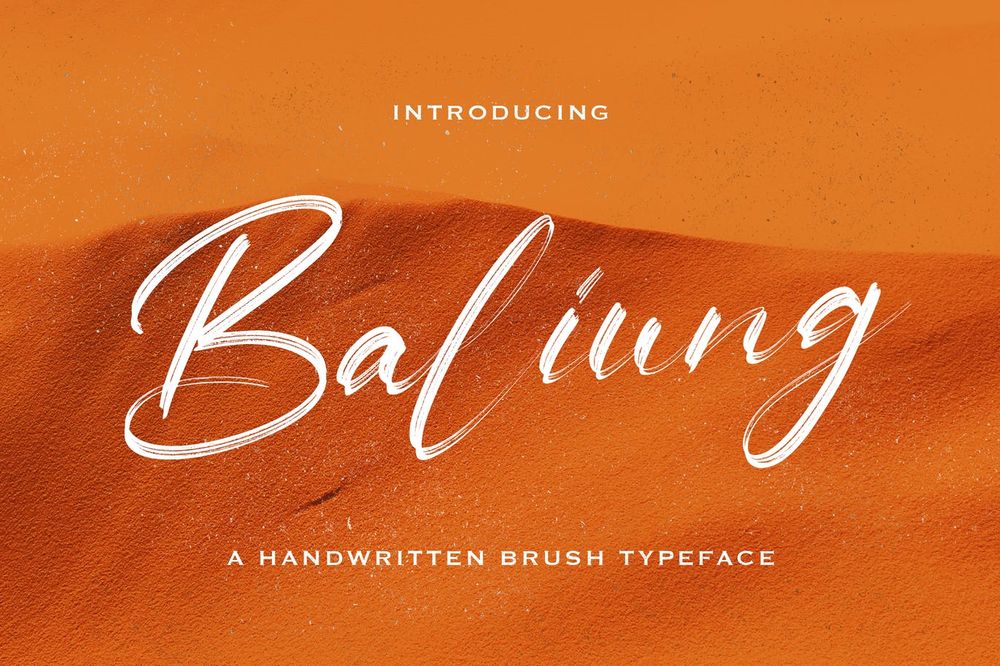 Righteous – Free Handwritten Brush Font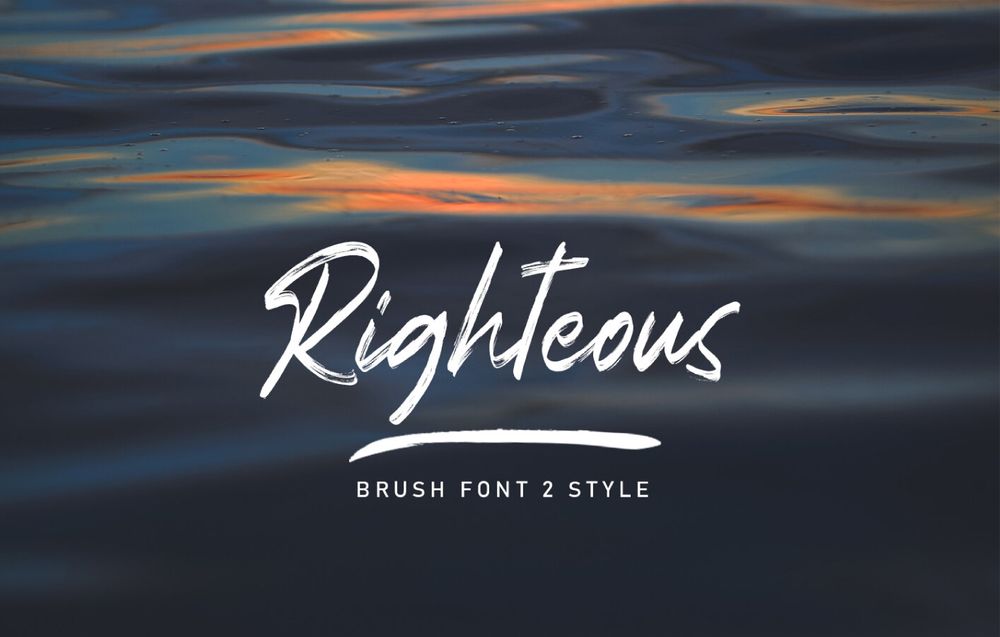 Hot Salsa Brush Font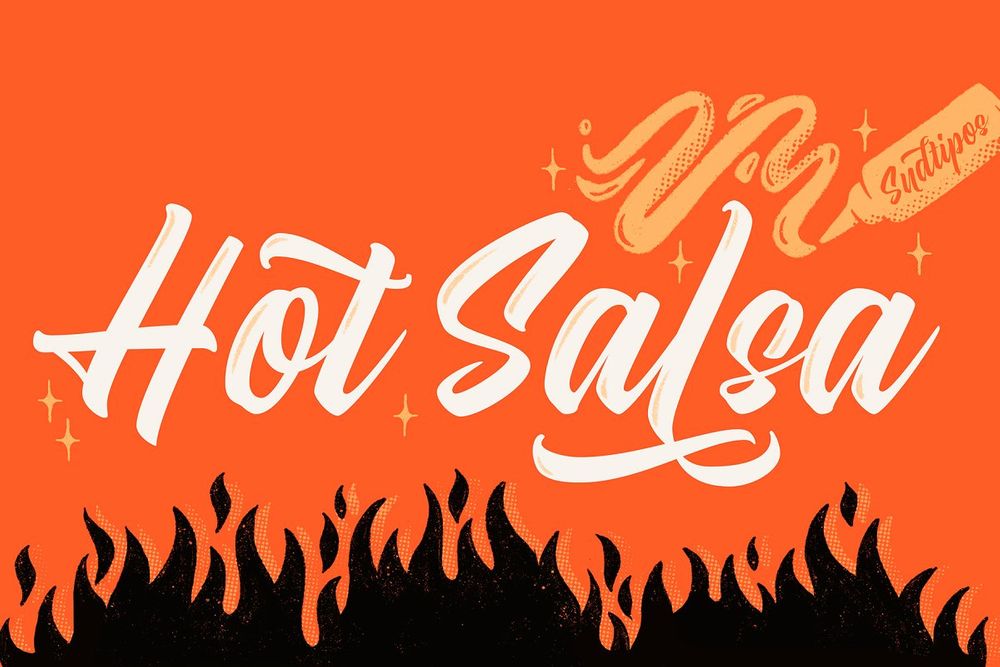 Sketching – The Handbrushed Typeface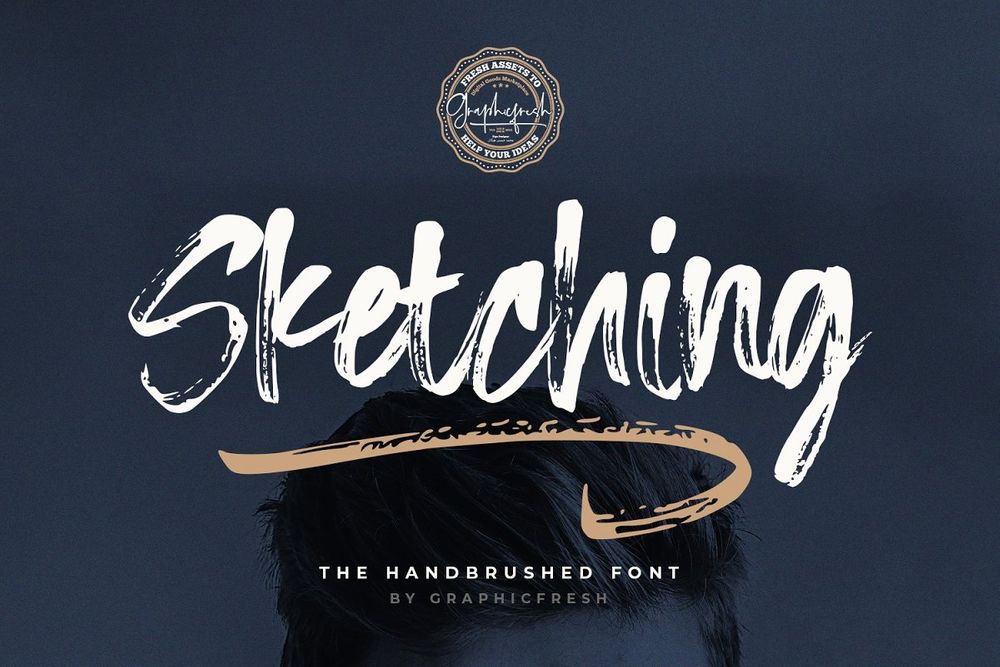 Rashkey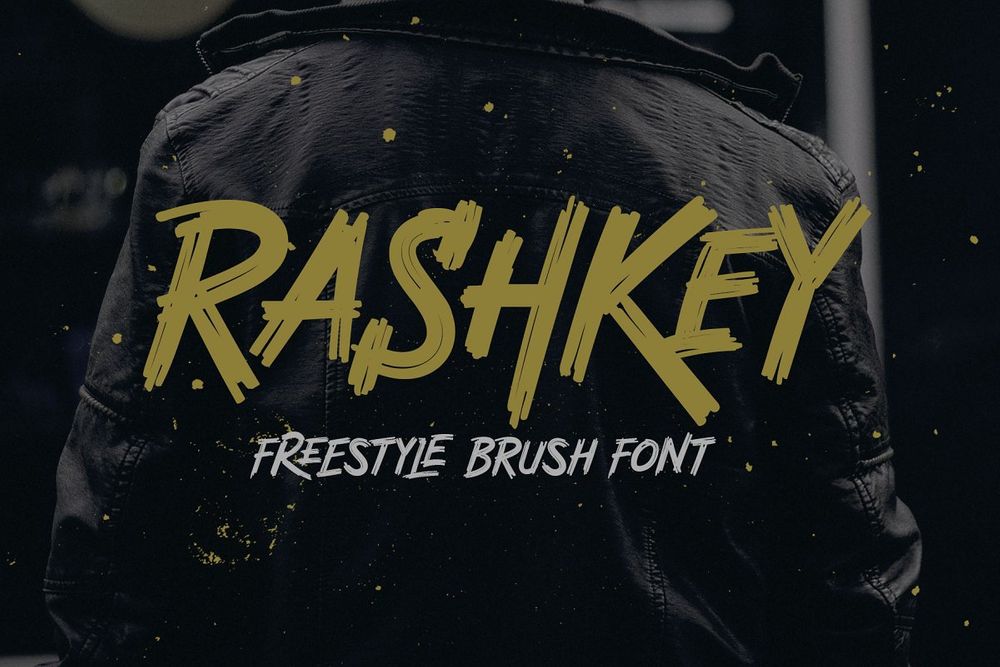 Flow Brush Font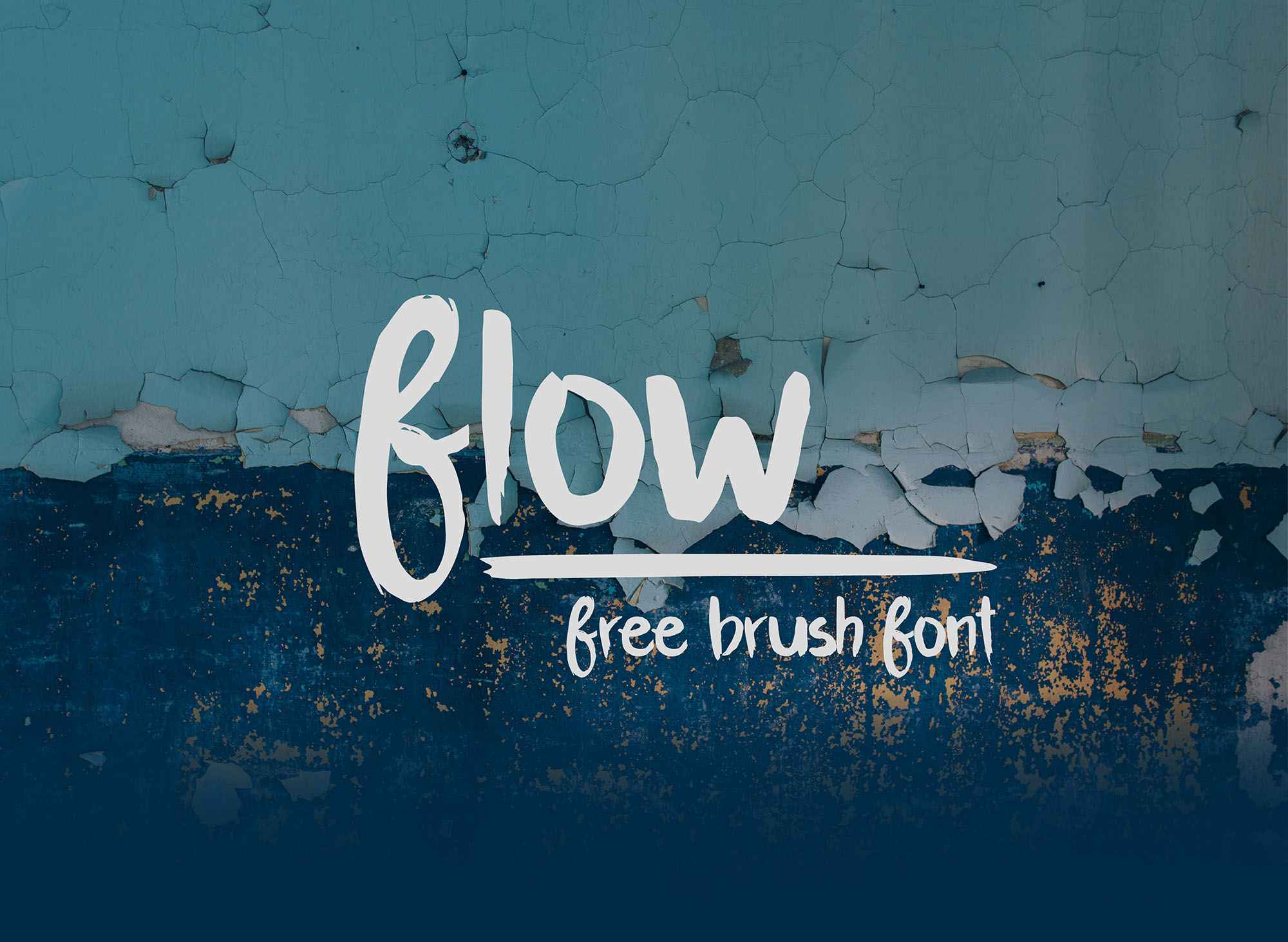 Bosk – Free Brush Font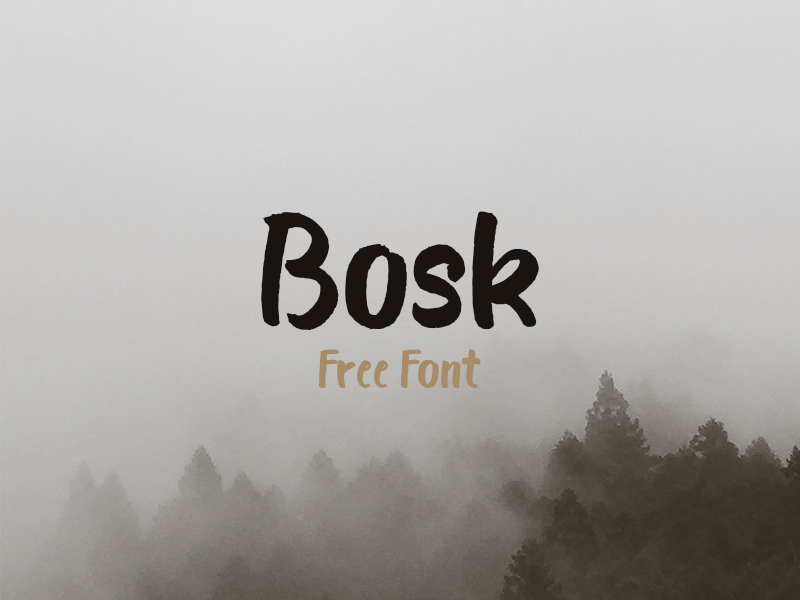 Rusty Bucket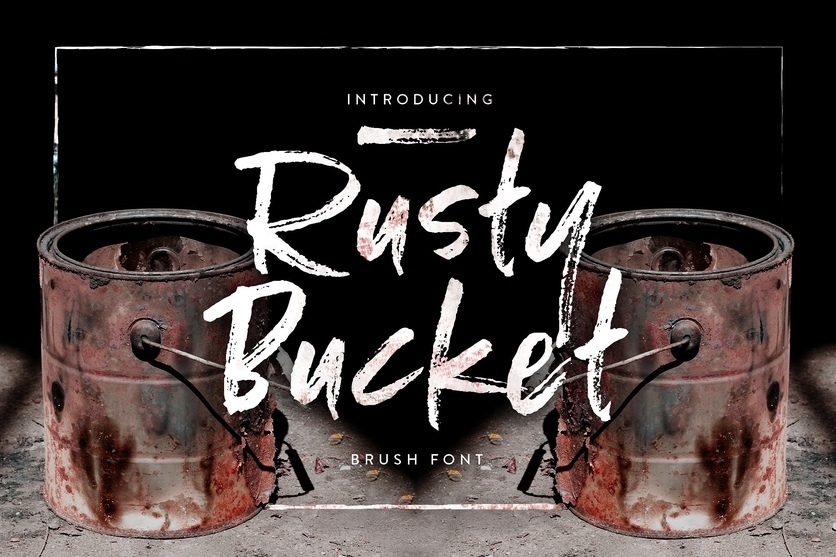 Seaport – A Hand Painted Script
Salted Mocha Free Font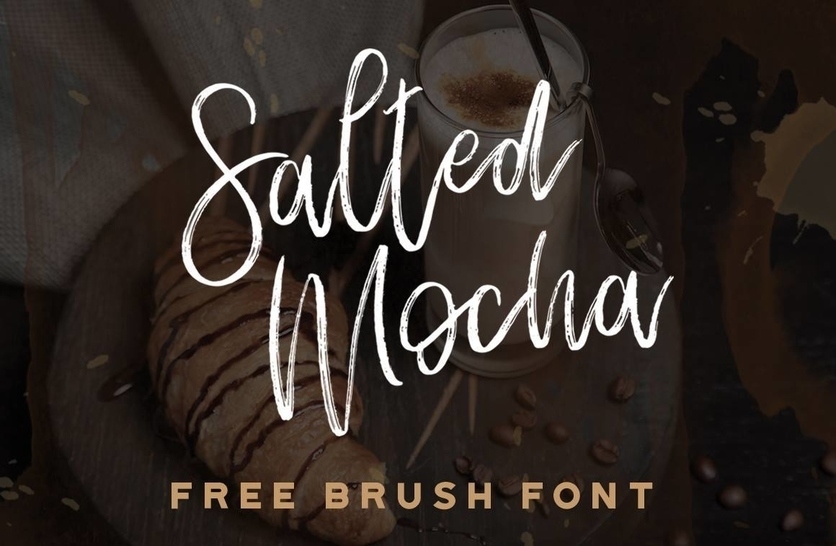 Eufoniem Free Font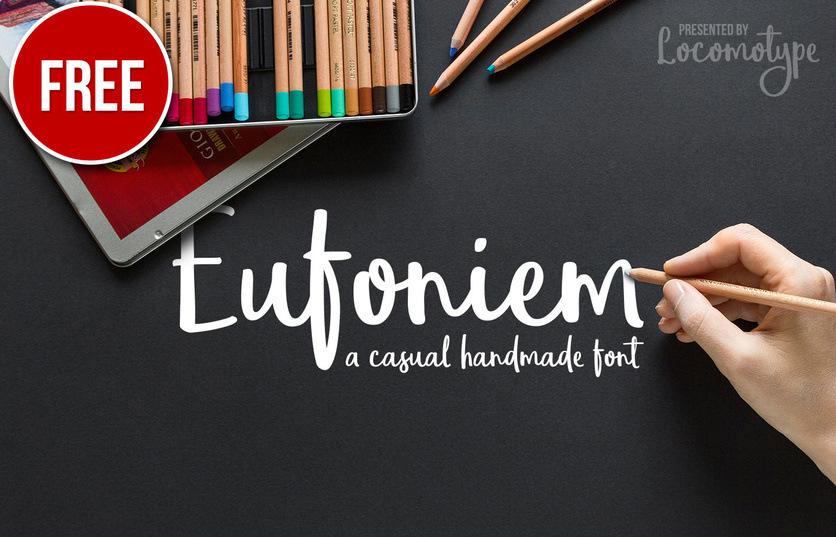 Mueburbs Free Font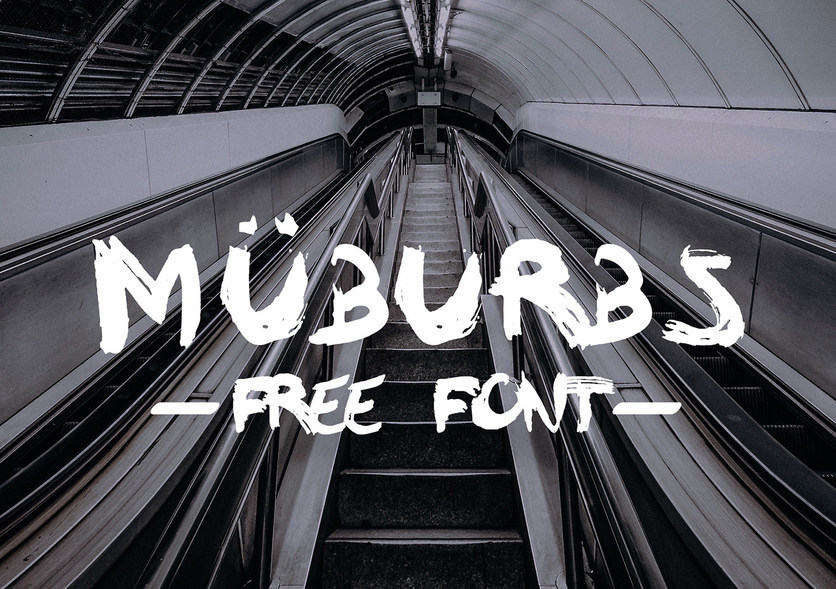 Israt – A Free Semi Brushed Handwritten Font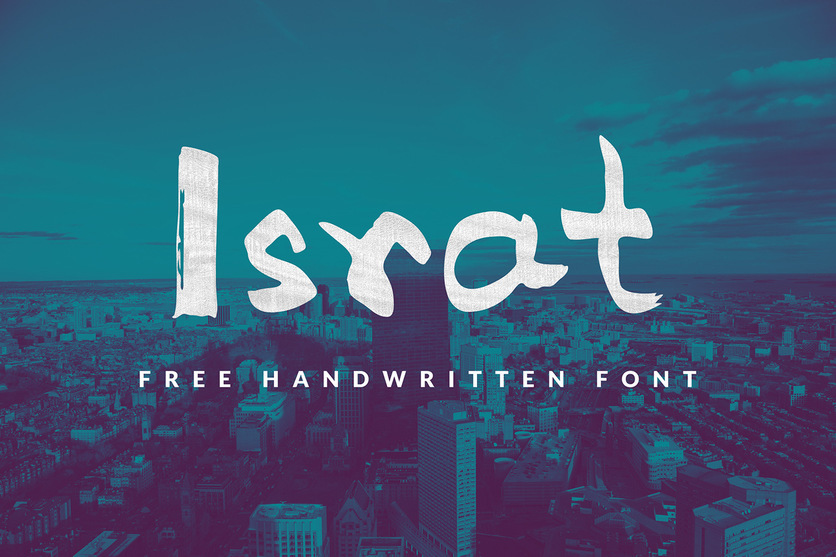 Brownhill Script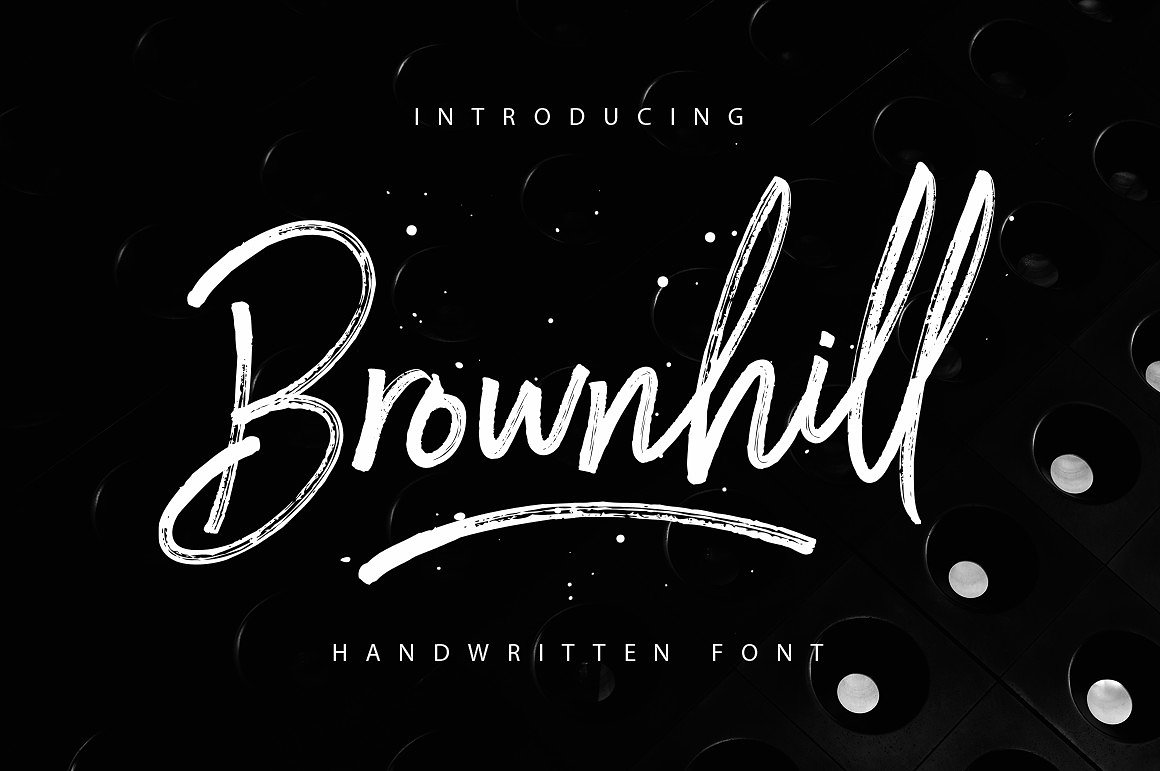 Tangier Script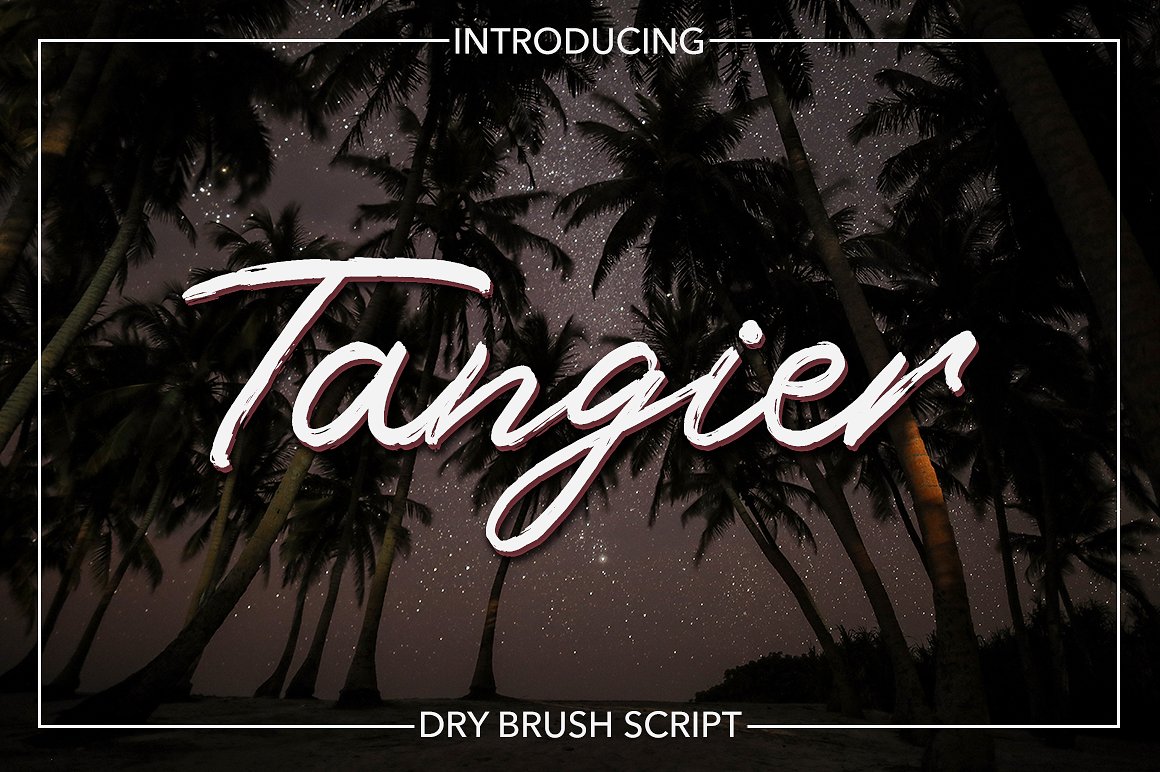 The Woodlands – Free Brush Script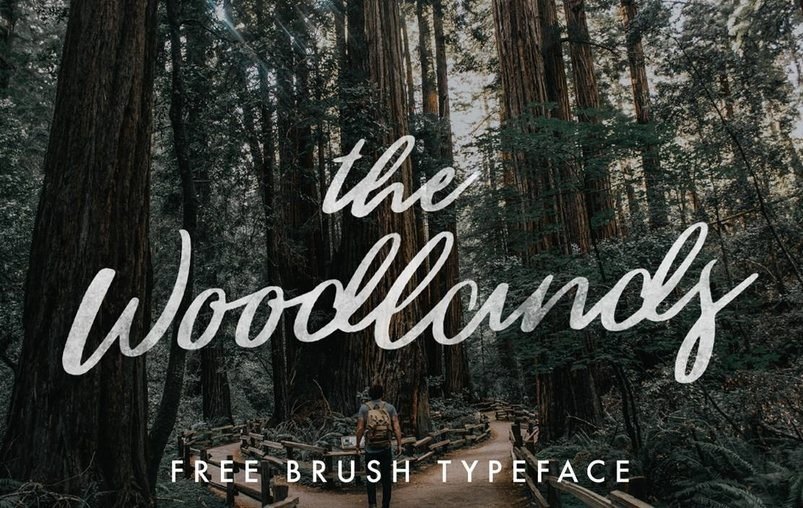 Arbeezy Brush Font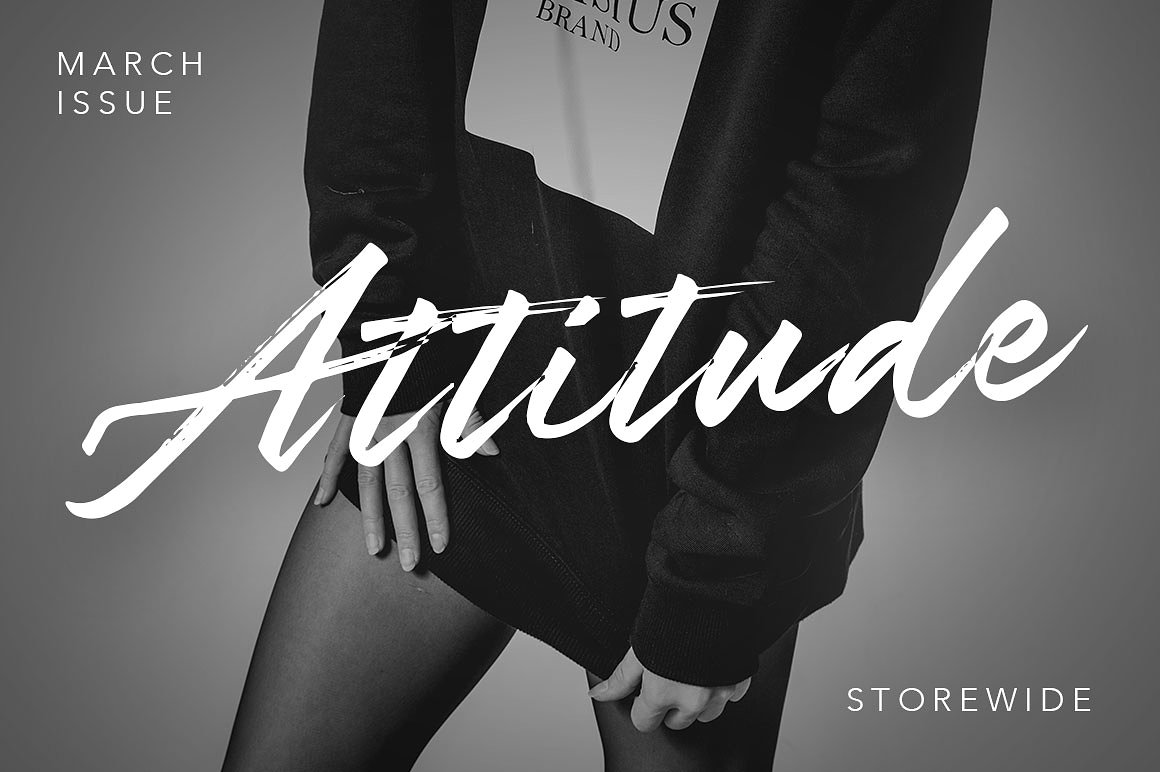 The Frenttel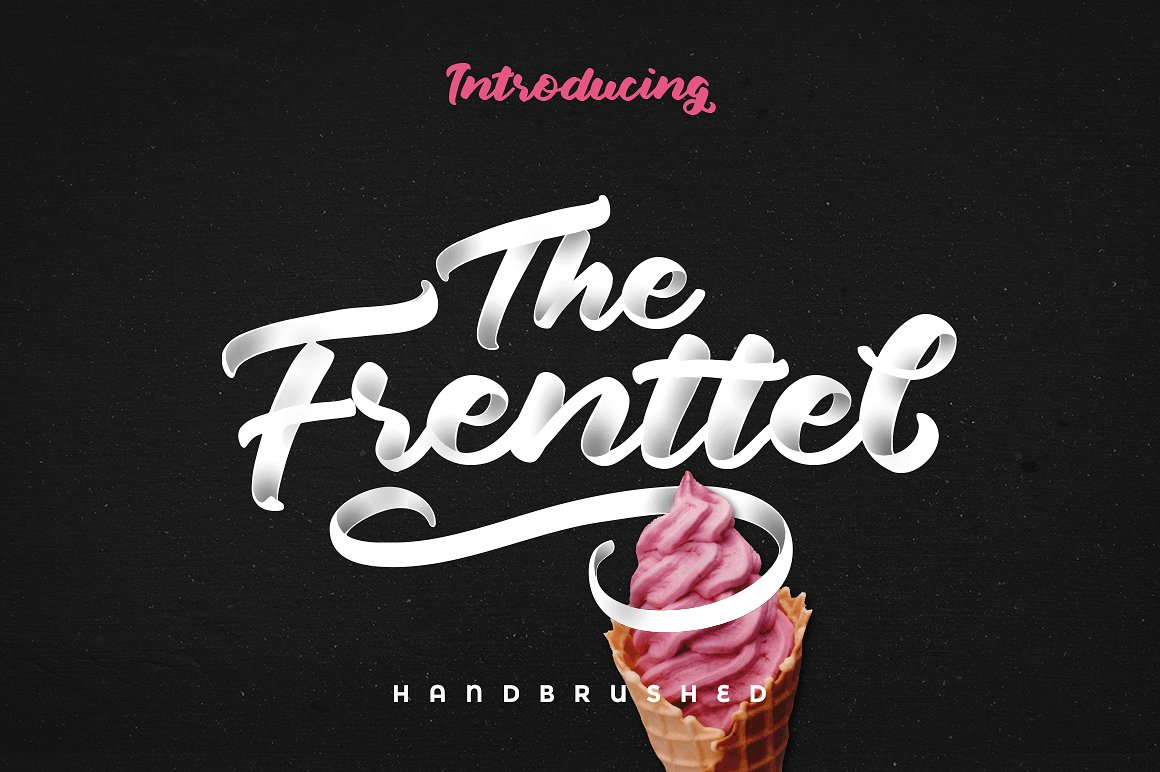 Befindisa Script Font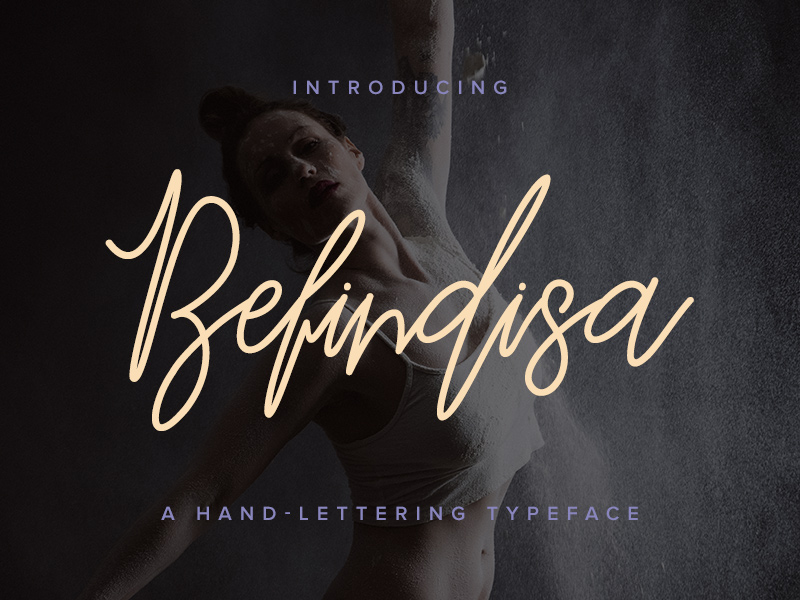 Rowo Typeface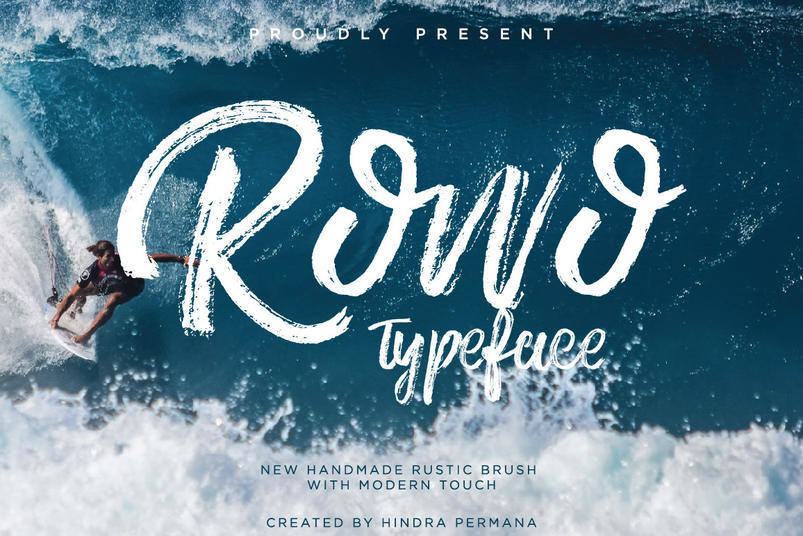 Zeyk Free Brush Typeface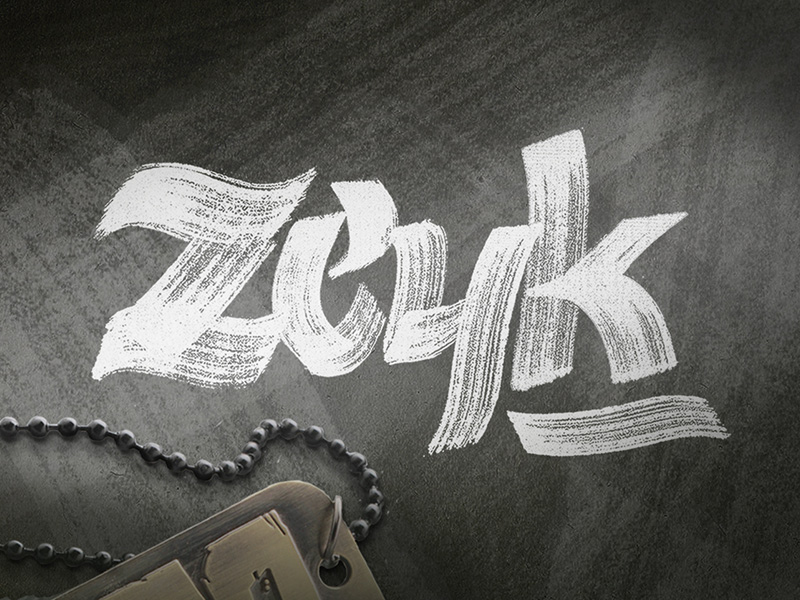 Jaguar Typeface + Swashes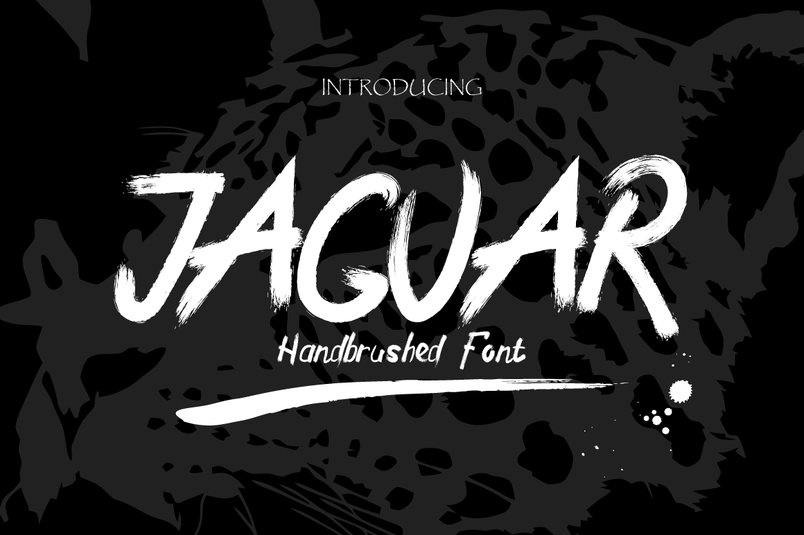 Summer Hearts Free Brush Font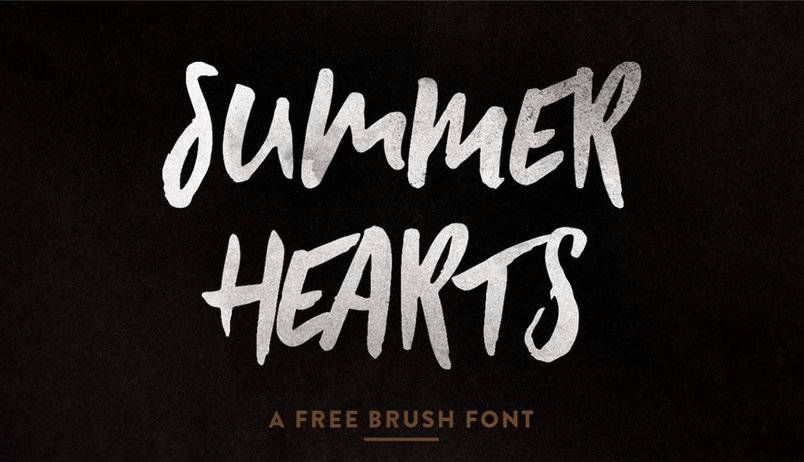 Corazon Brush Script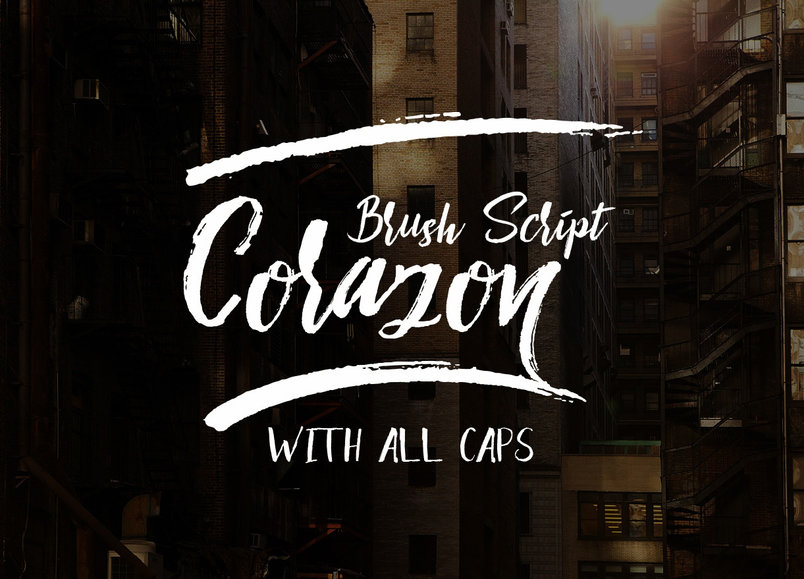 Storing Brush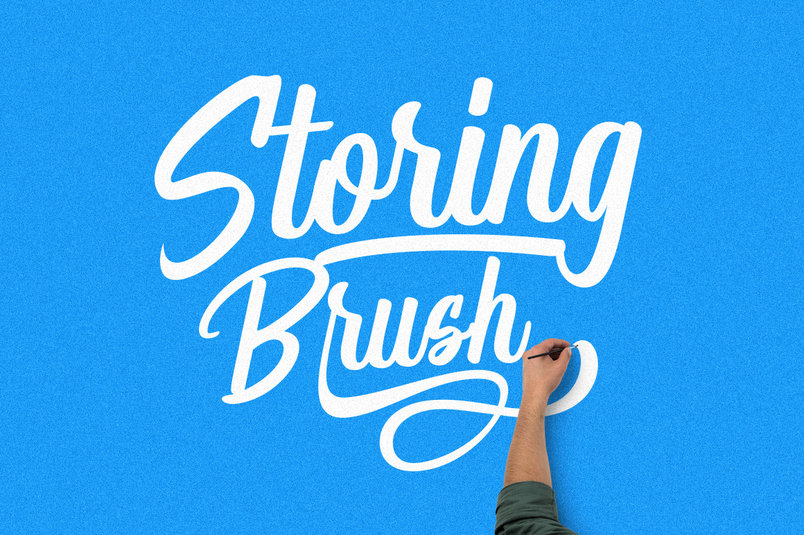 Azade Font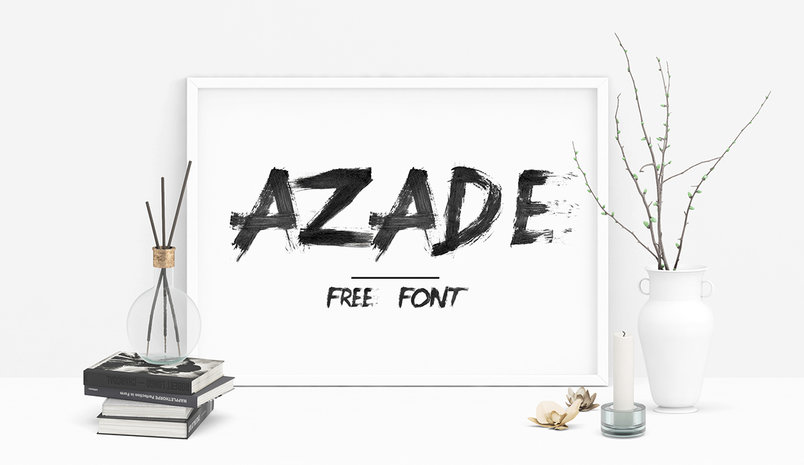 Brownight Brush Font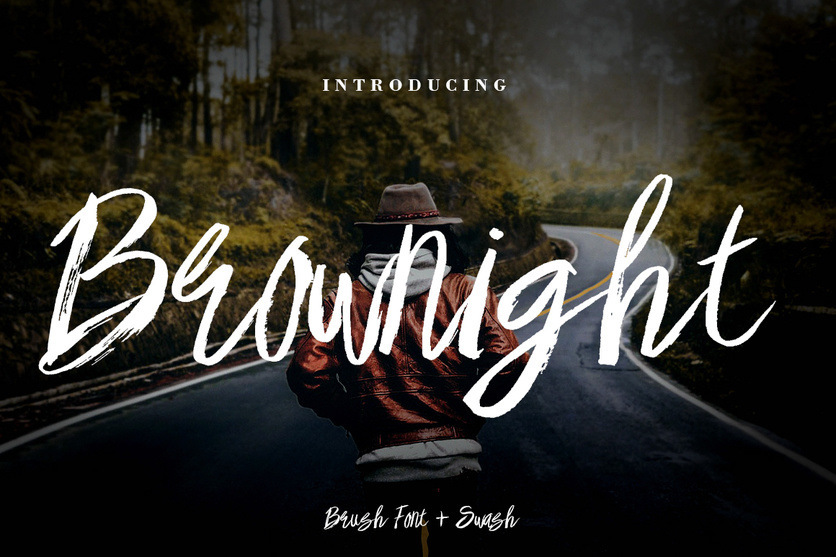 SickBoy Font Free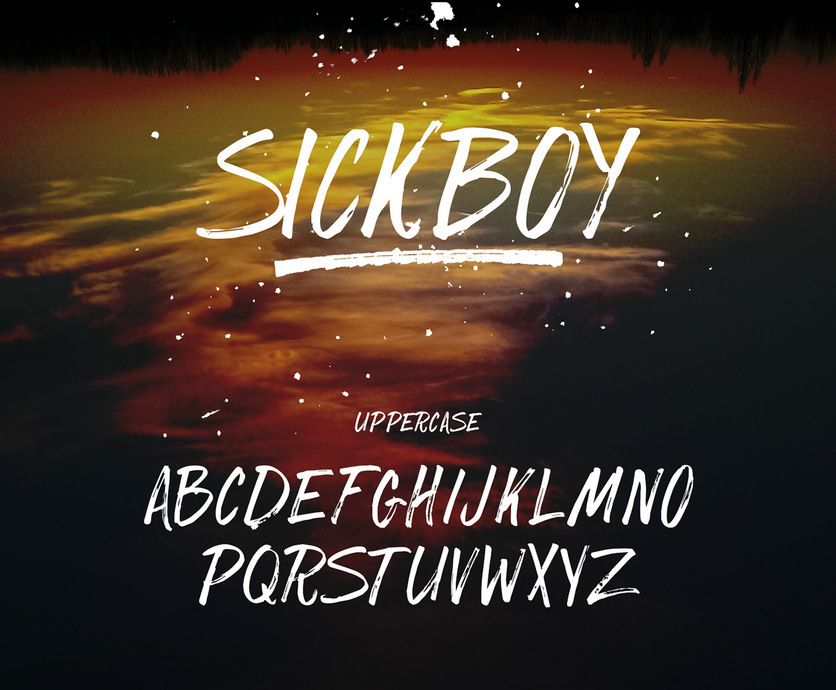 Flow Brush Font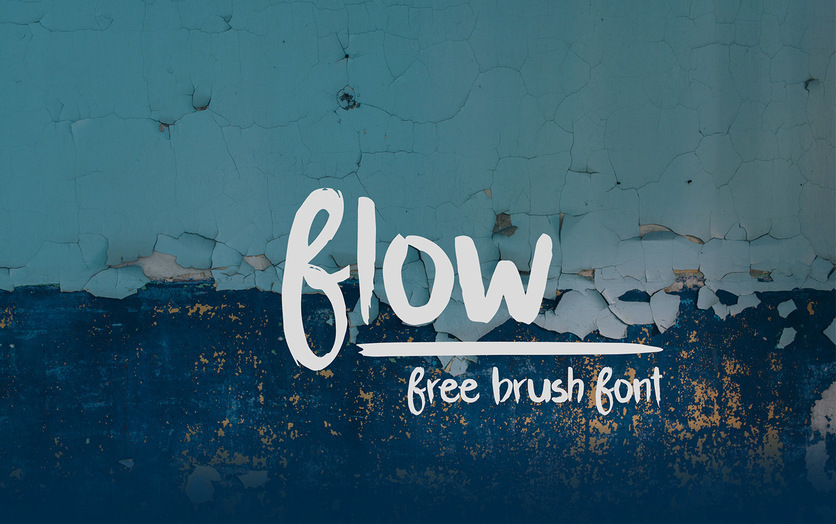 The Vissal Script Brush Logo Font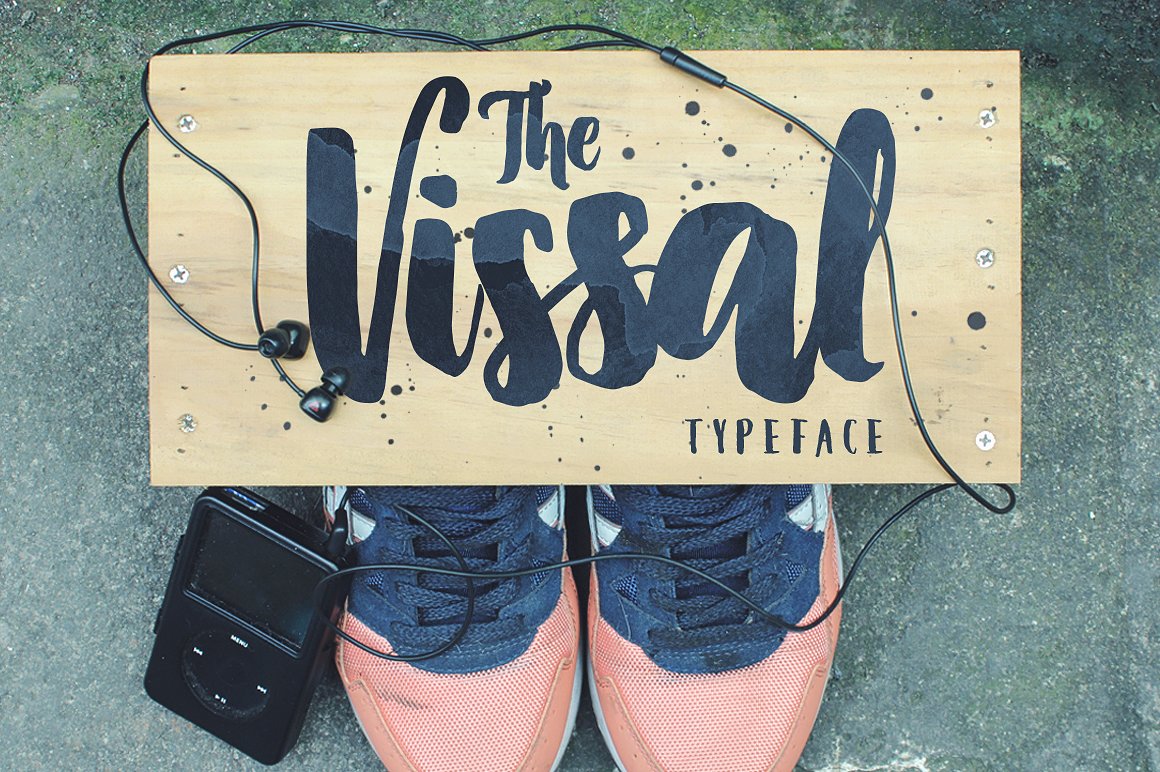 Big Splash Font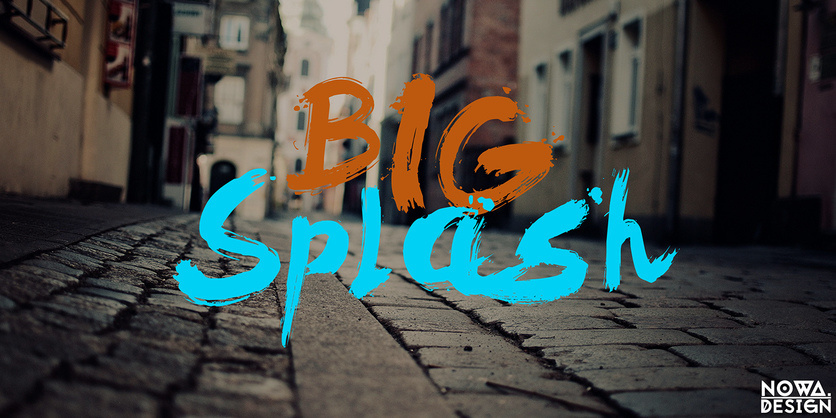 Selima Free Brush Script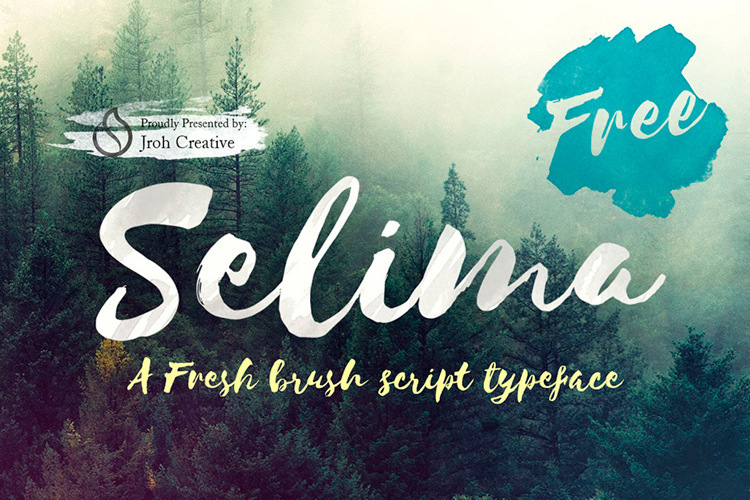 The Braggest – Free Brush Font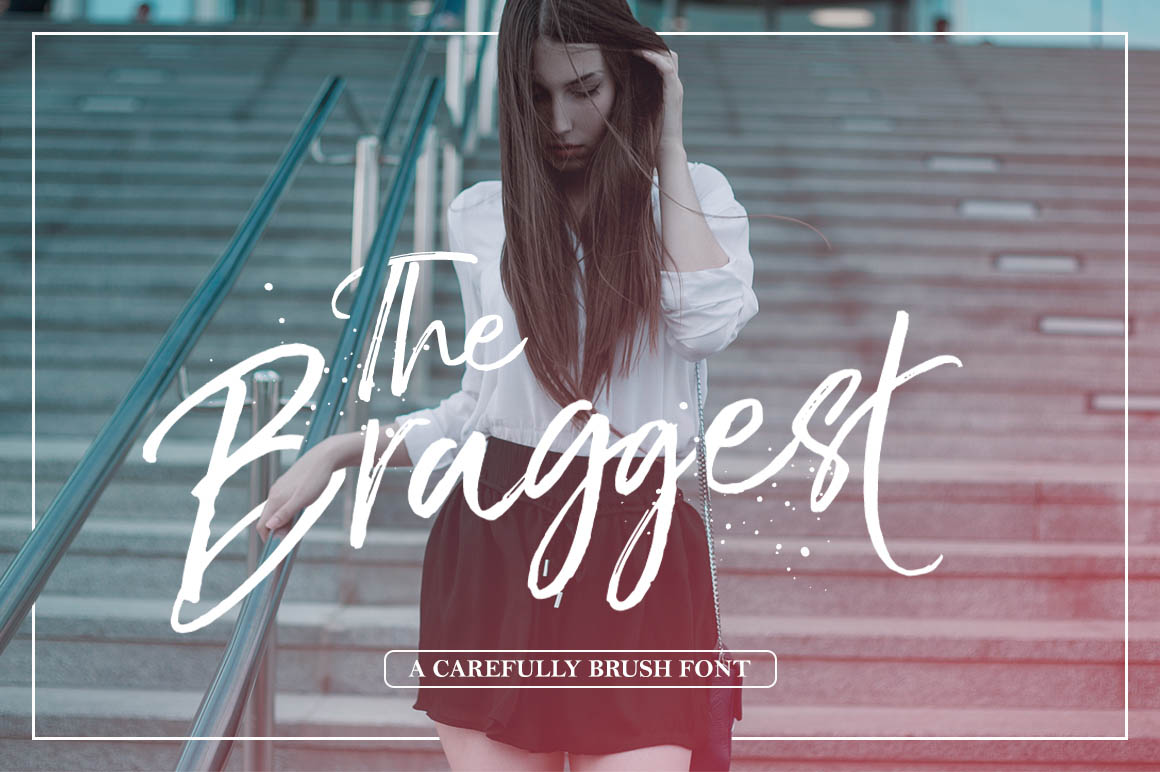 Aveline Brush Script Free Version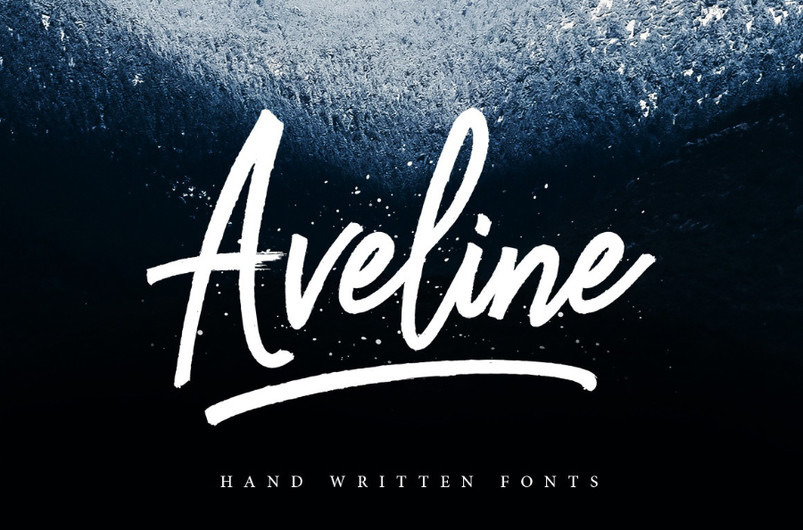 Leafy Free Brush Font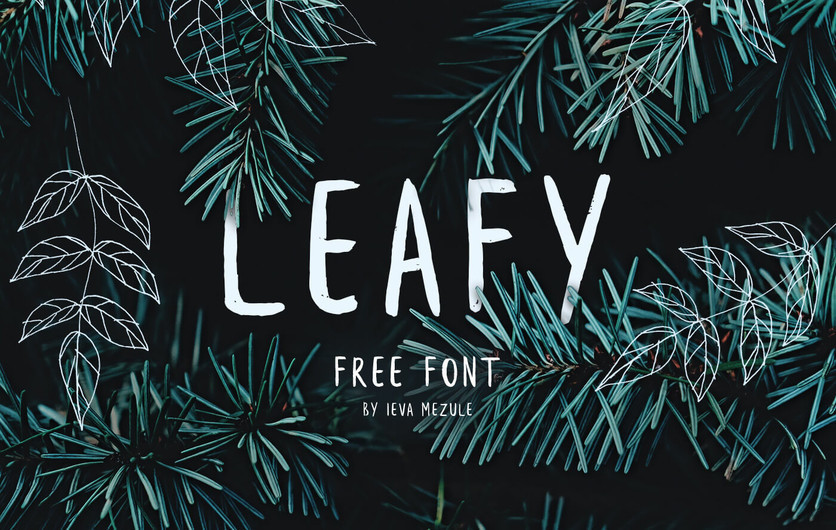 Shizuka Brush Script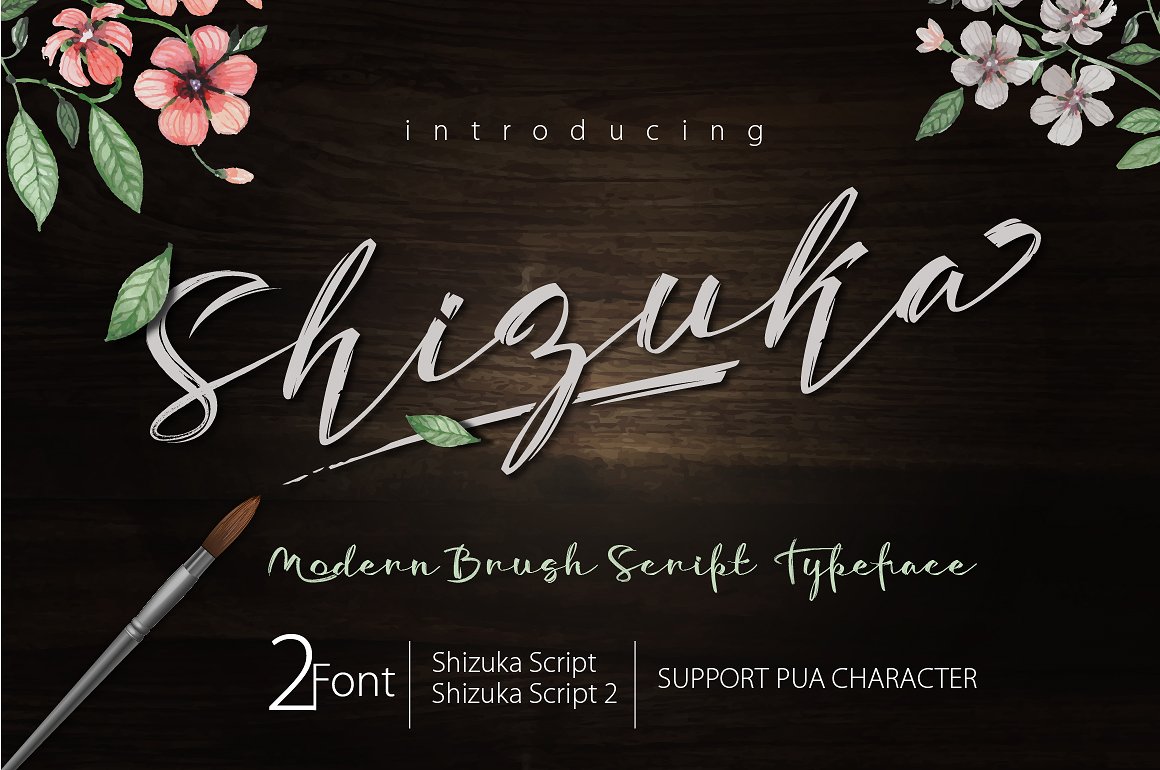 Hillgates Brush Script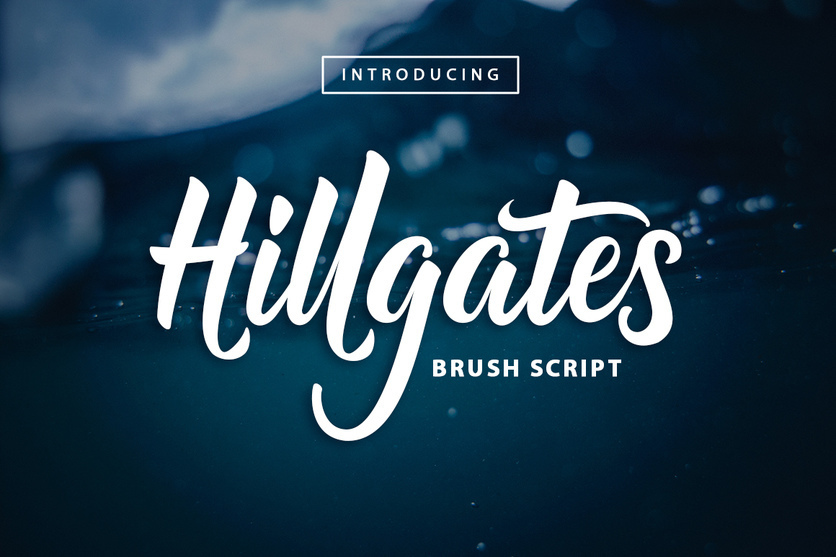 TakeEasy Brush Font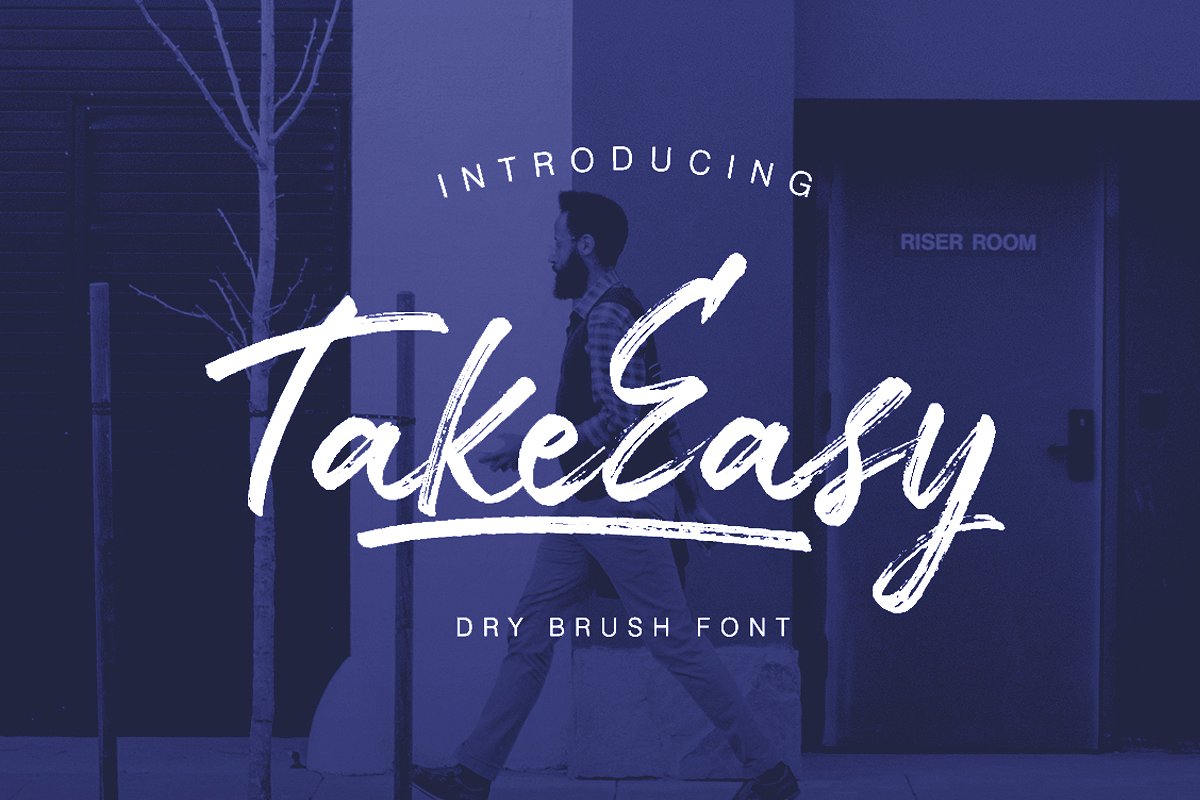 Radian Beauty – Casual Brush Font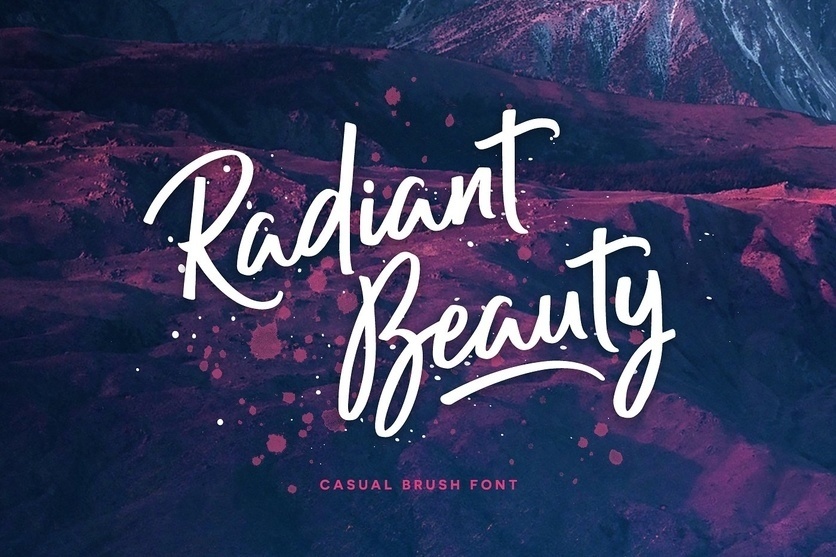 Amithen Brush Font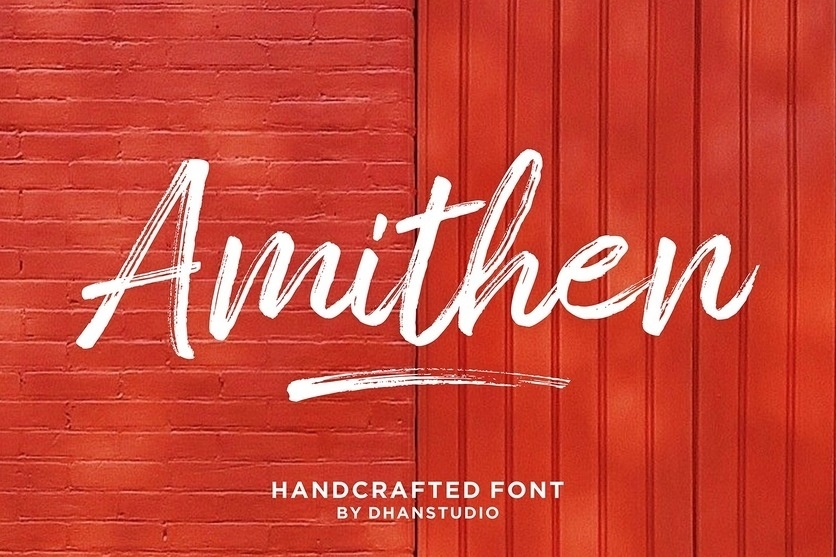 Friends Free Script Typeface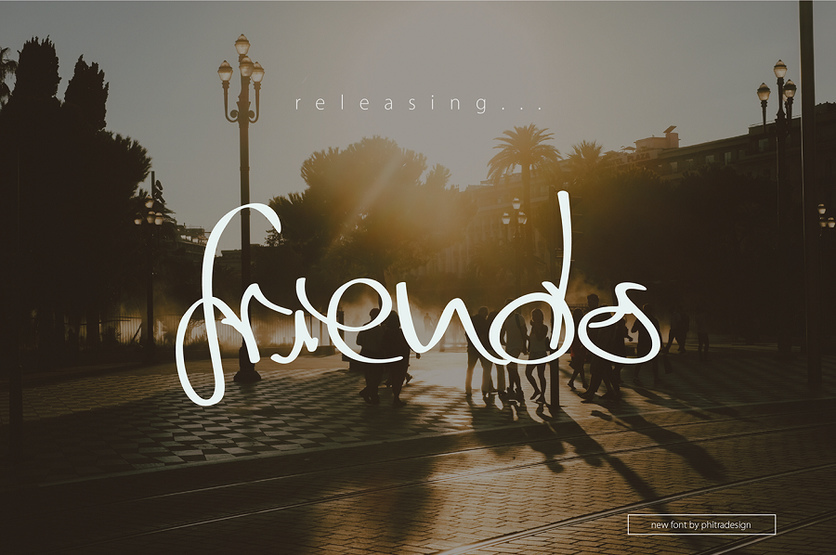 Loveable Script (Font Duo)