50+ Trending Modern Fonts for Creative Designers
Today as the competition arises, both modern and classic designers/artists are looking for new ideas to enhance their designing skills and artwork to market it for everyone.
Choosing the right fonts for every design is one of the great factors that affect the overall impact of your designs. With Over 1 million fonts to choose from, it will get hard to find that perfect font for your business. We took our time to put a list of 50+ trending modern fonts which give you full control on using them for any purpose. Enjoy!
You may also like:
---
Rumble/Elegant Typeface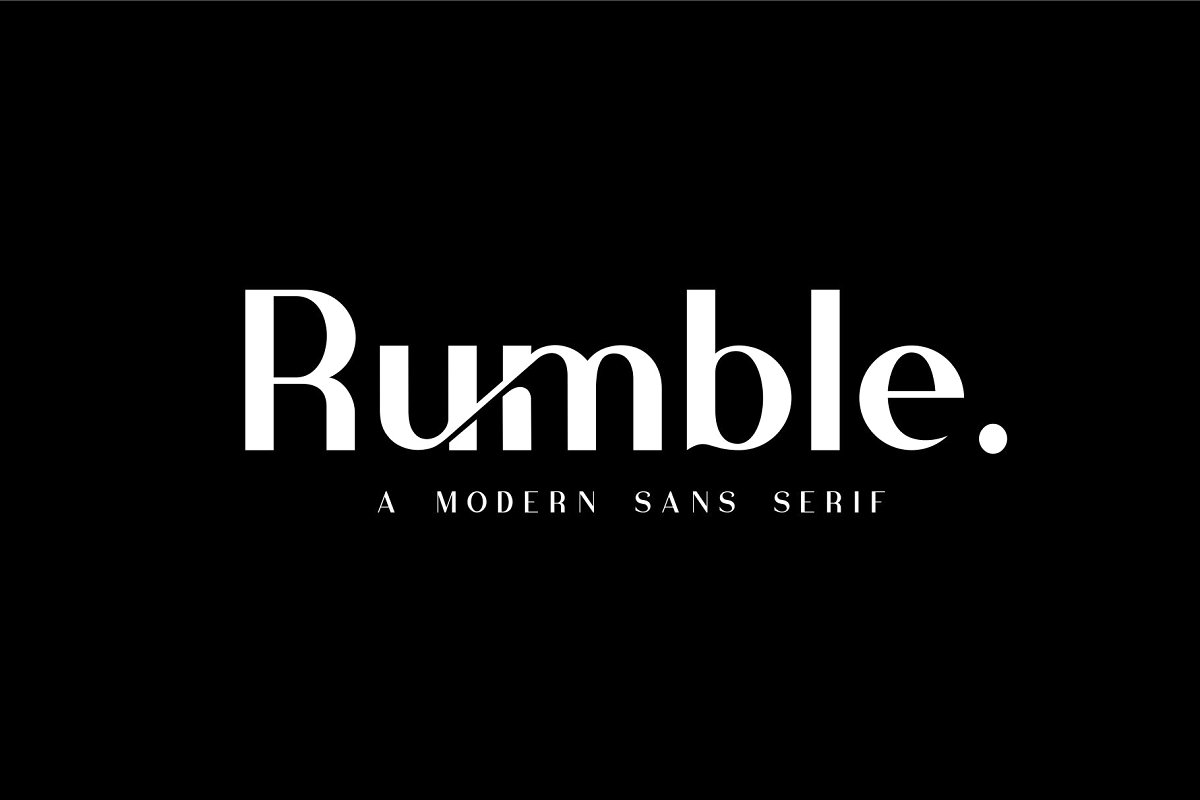 Info / Download Source
Heather Oliver – A Modern Script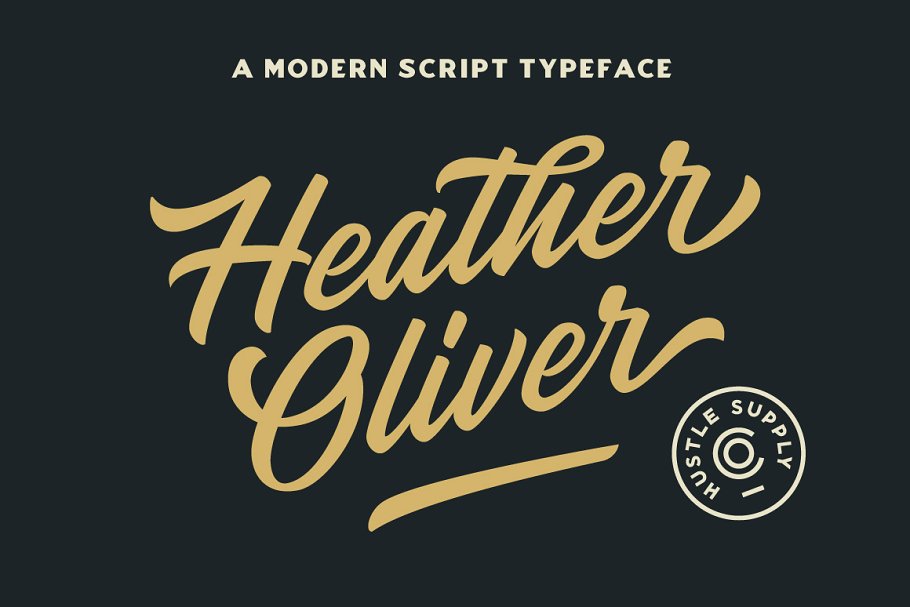 Info / Download Source
Futurism Headline Font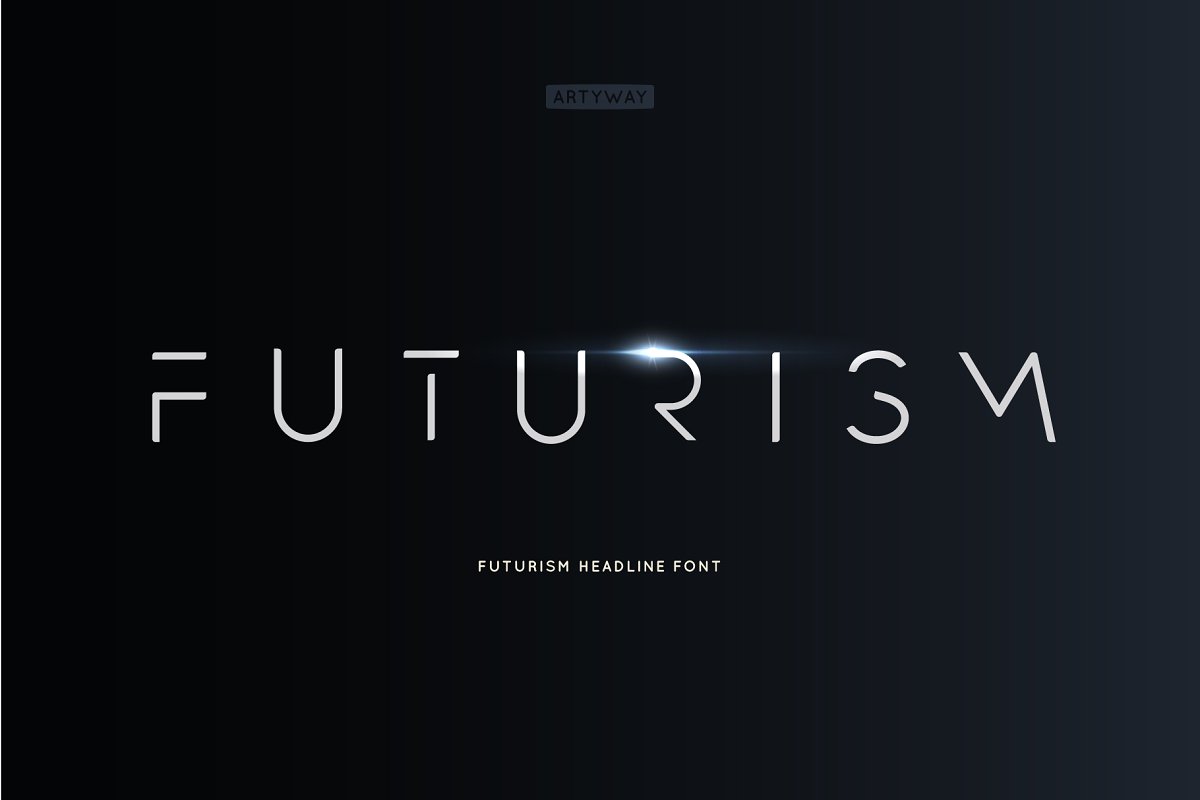 Info / Download Source
Modernist Milk Free Typeface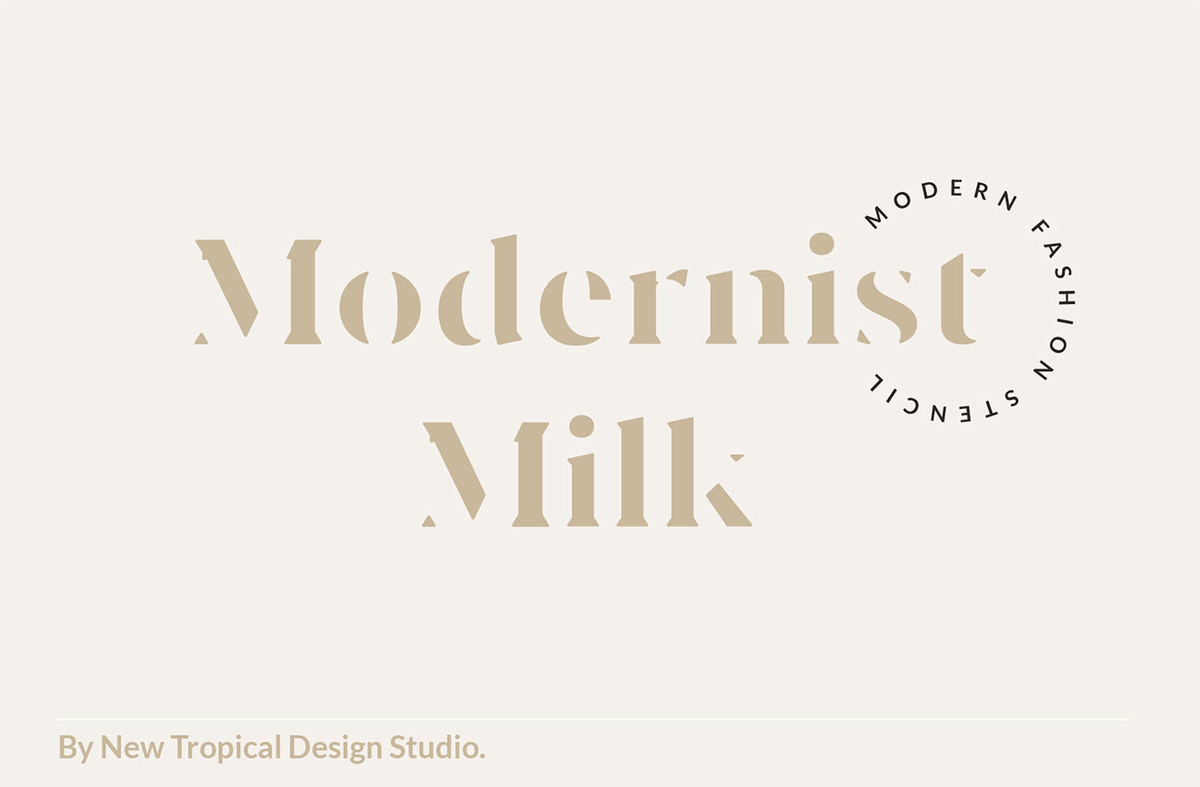 Download Source
MADE Evolve Sans – Free Font for Personal Use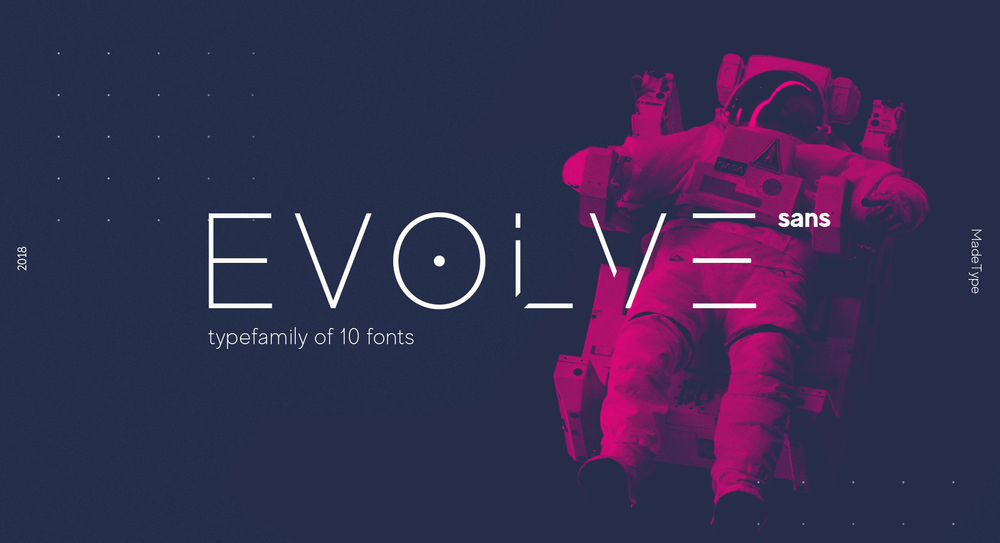 Download Source
Download Full Version
Revive Display Font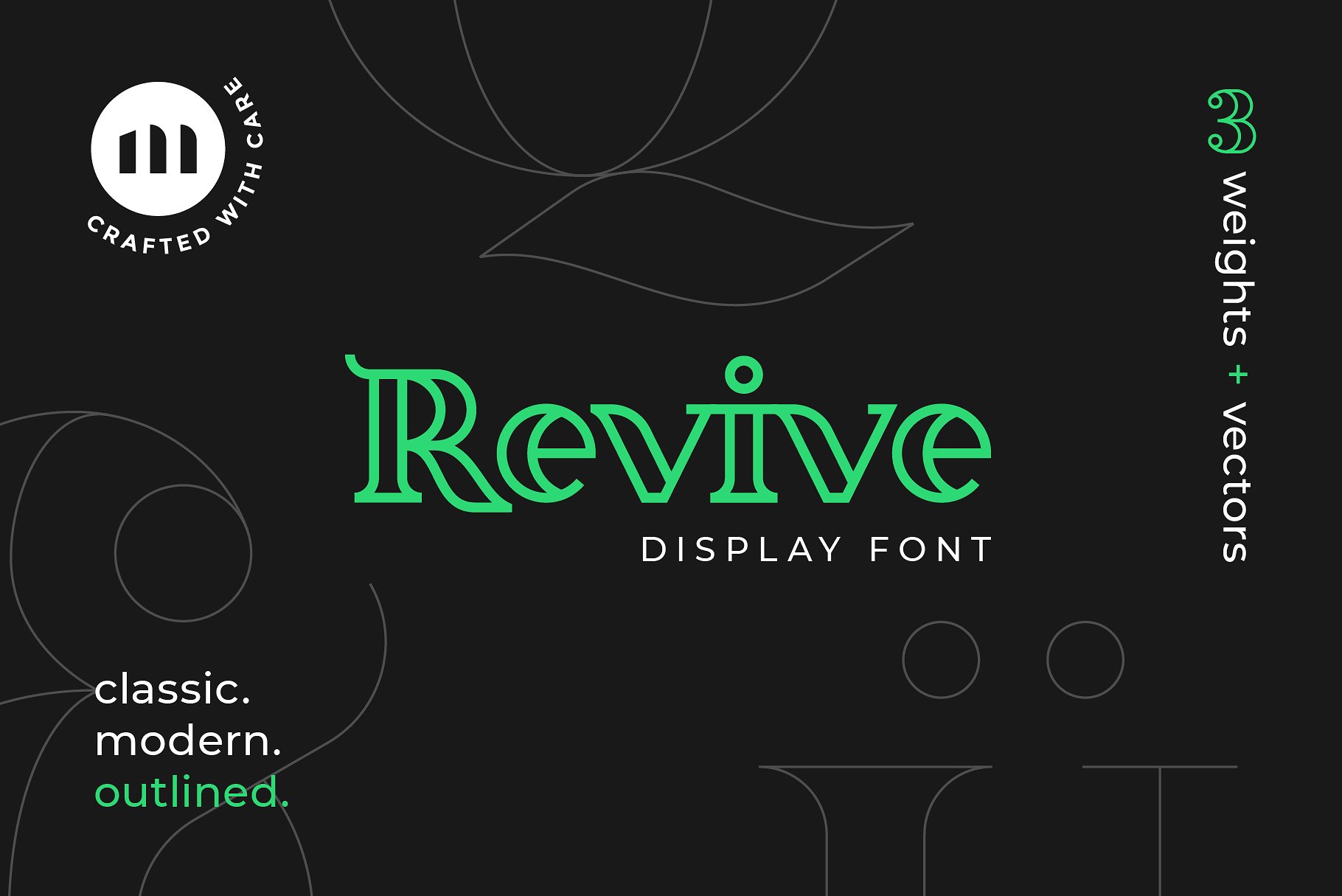 Info / Download Source
Skyer Typeface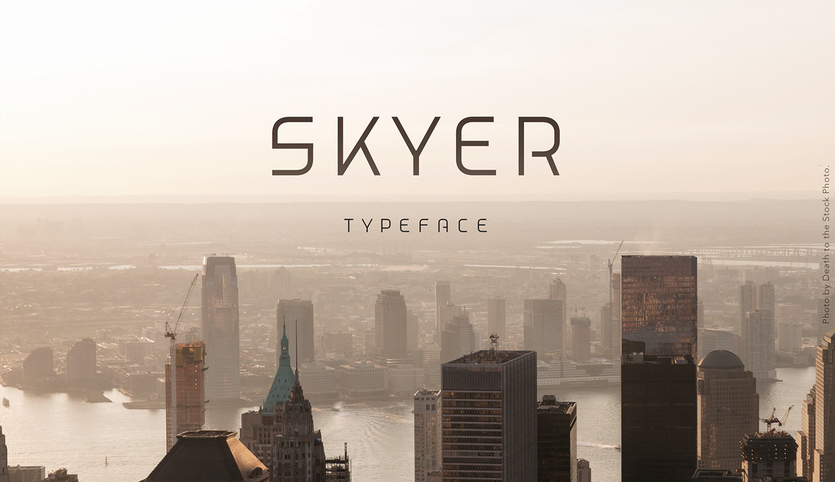 Download Source
Grad Free Typeface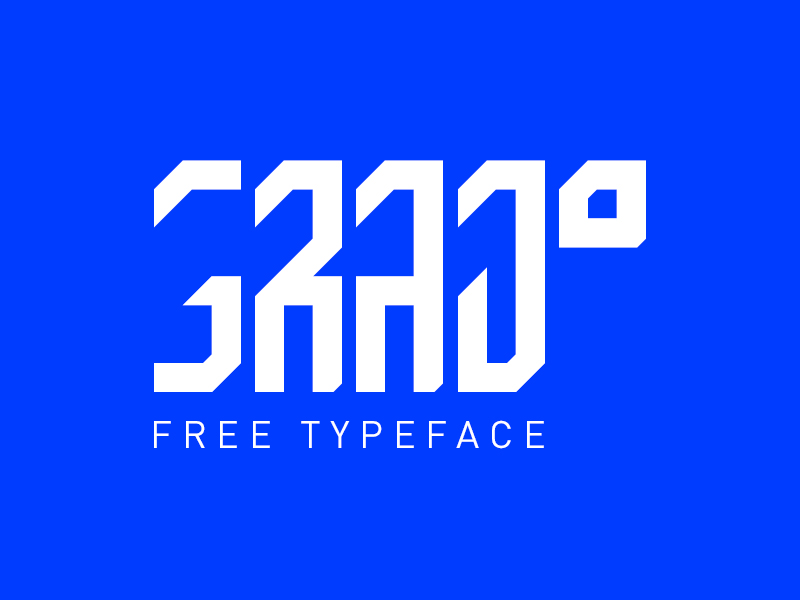 Download Source
Madeleine Modern Typeface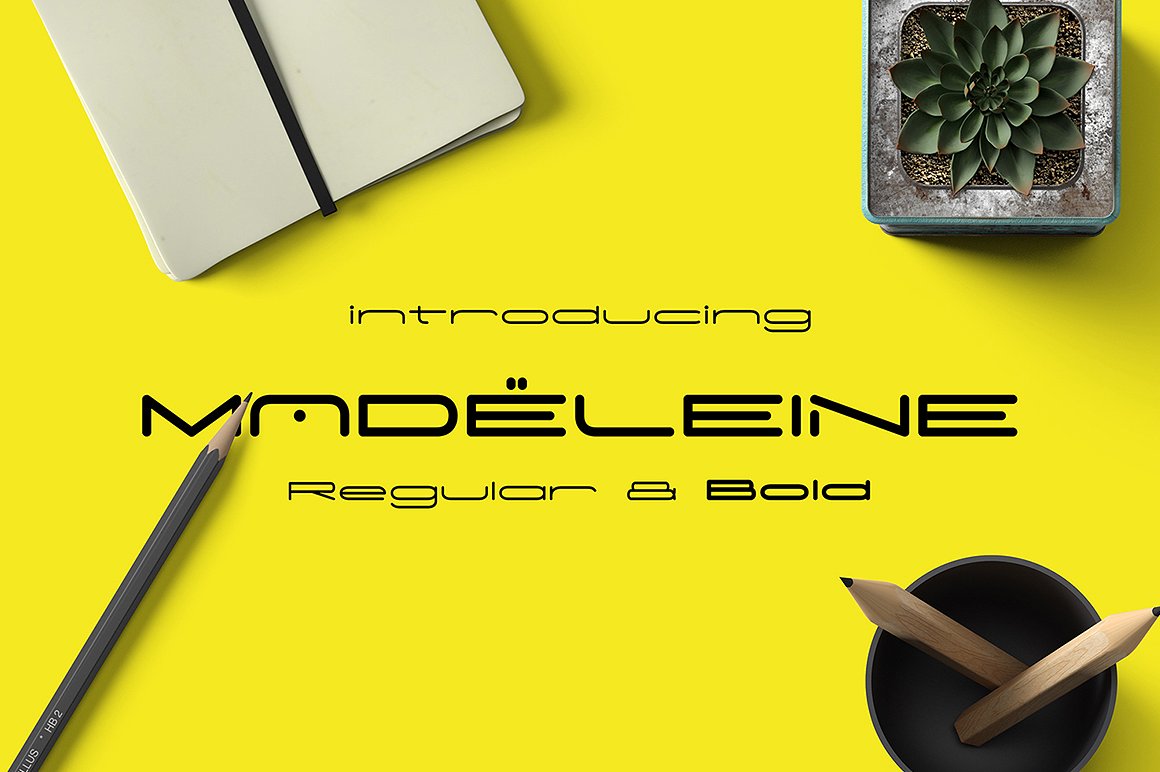 Info / Download Source
Anurati Free Font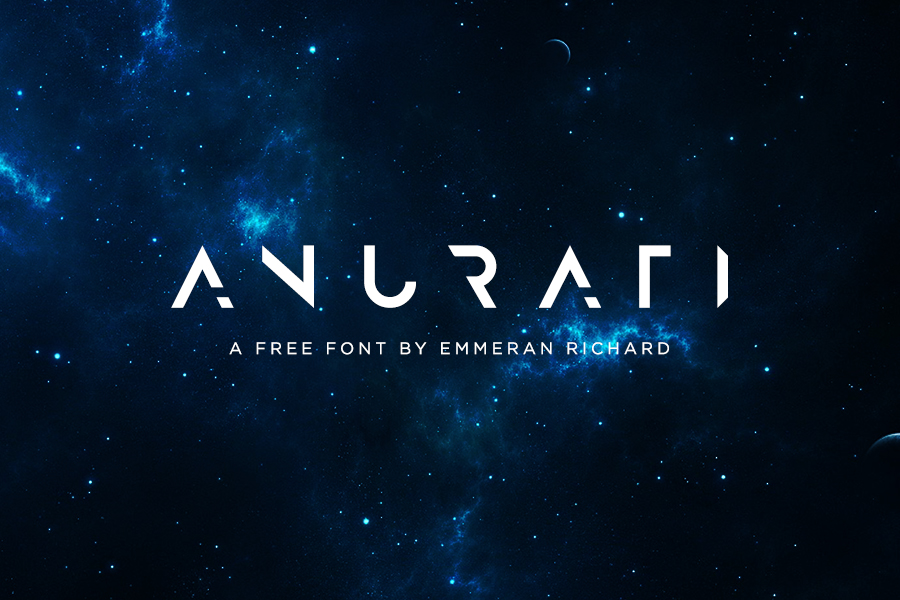 Download Source
Protos Free Typeface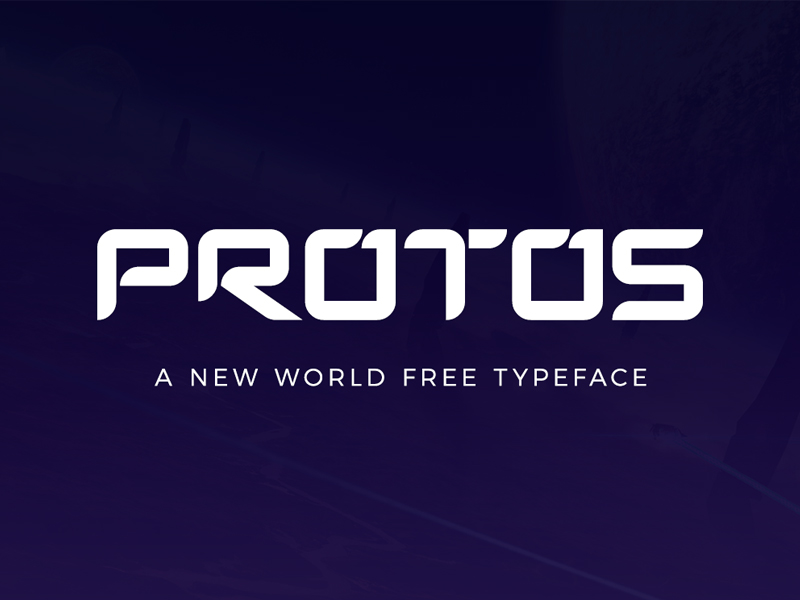 Download Source
Circle Monogram Font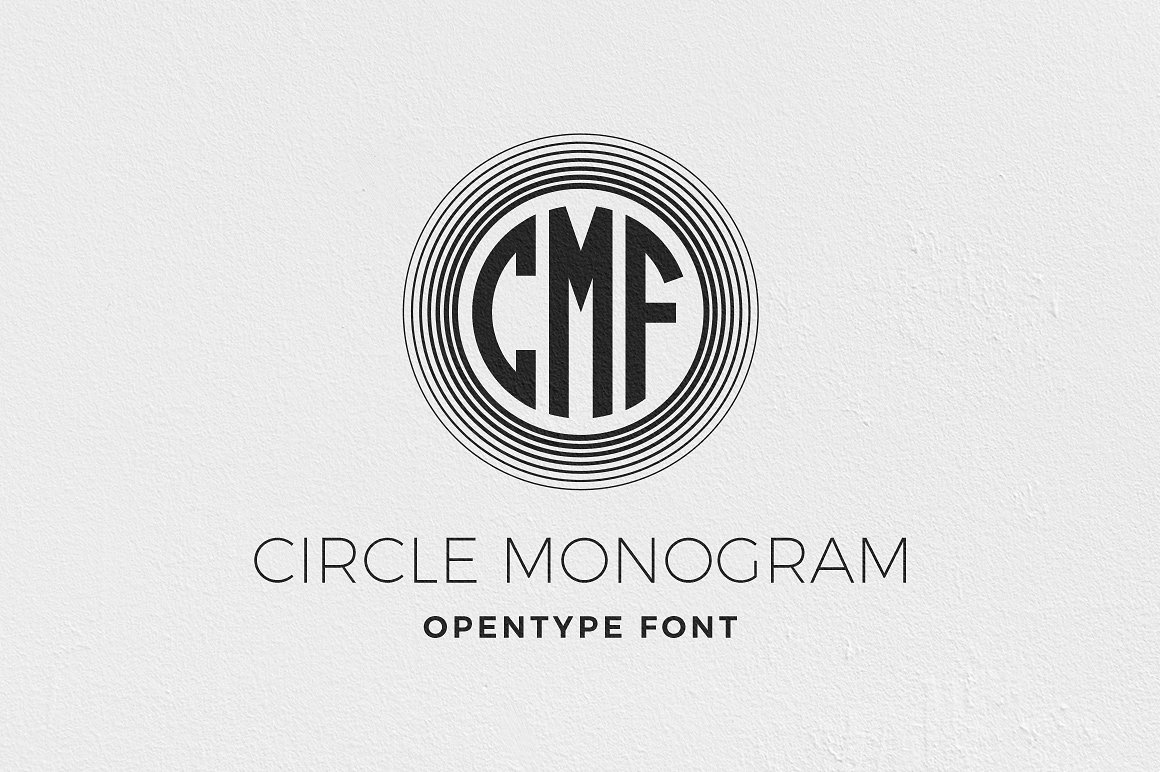 Info / Download Source
Fluf Typeface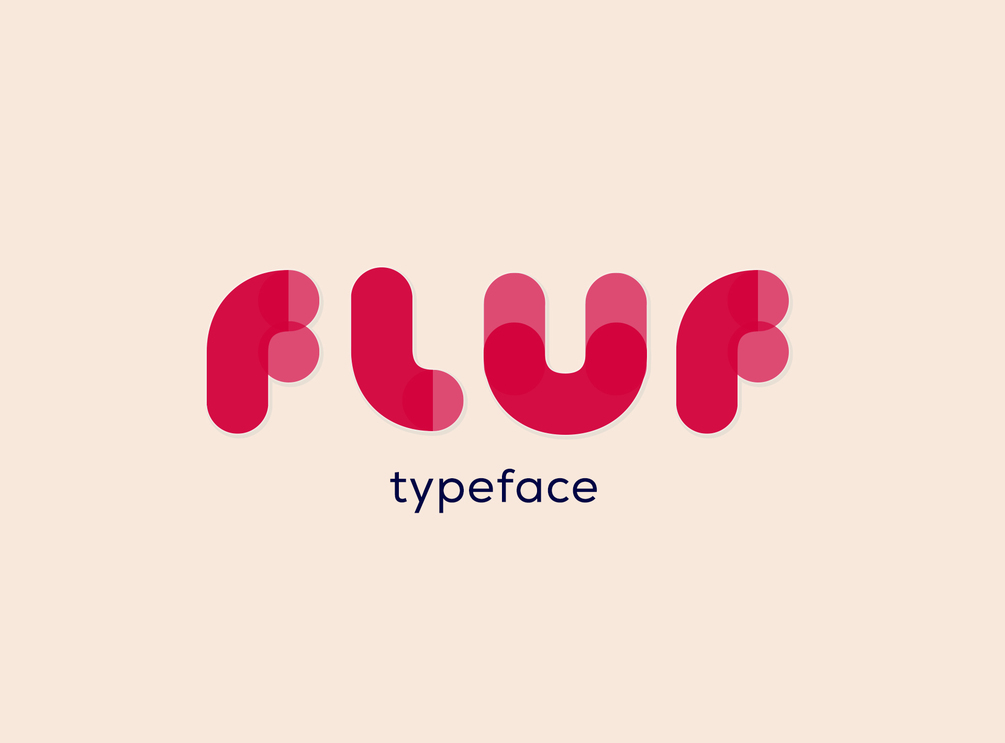 Download Source
Allegiant – Free Font
Download Source
Blanka Free Typeface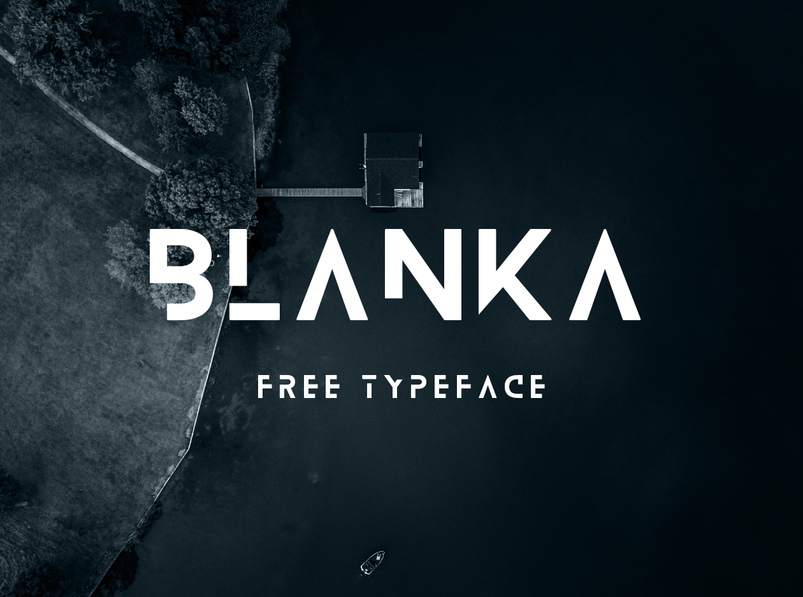 Download Source
Beat Typography – Symbol Font
Info / Download Source
Infister Type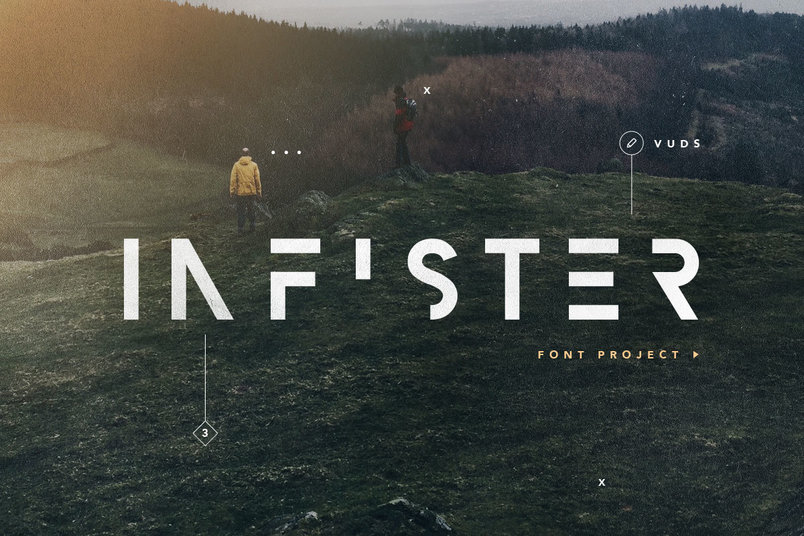 Info / Download Source
LineTech – Futuristic Technology Font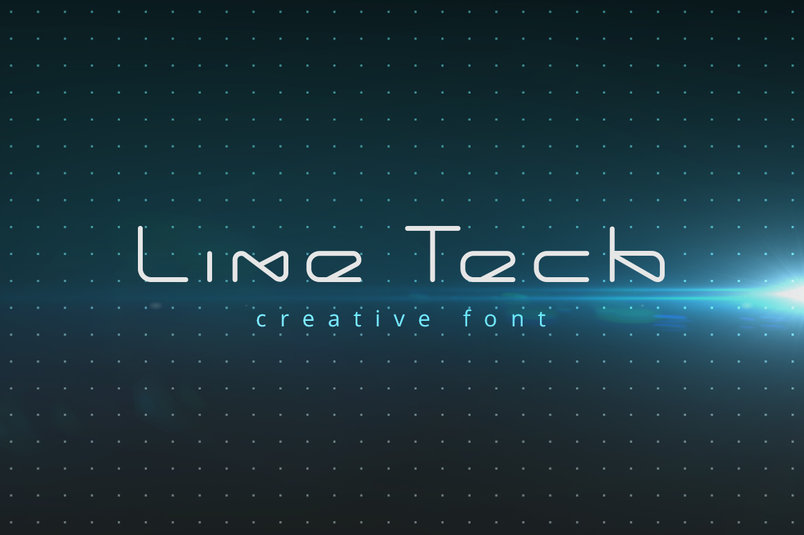 Info / Download Source
Fabrik Font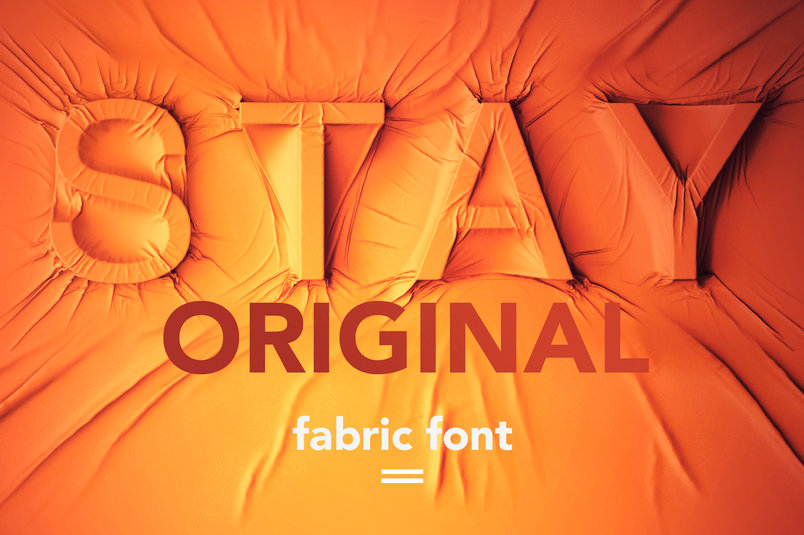 Info / Download Source
Kano Free Typeface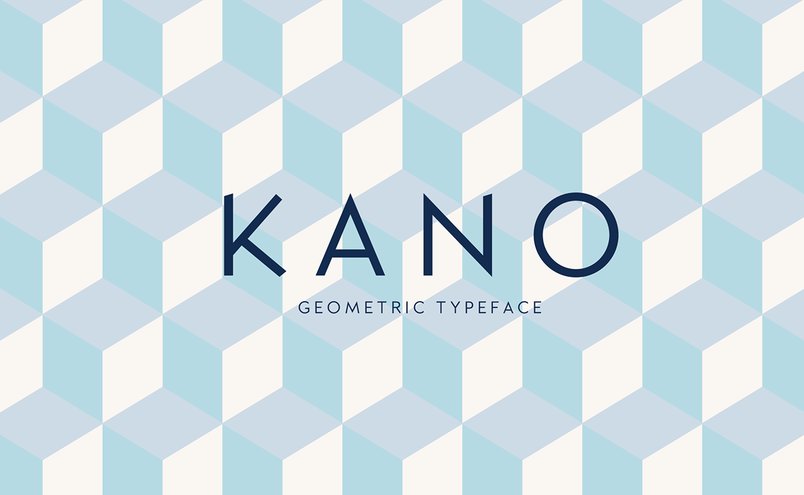 Download Source
Delicia Melted Free Font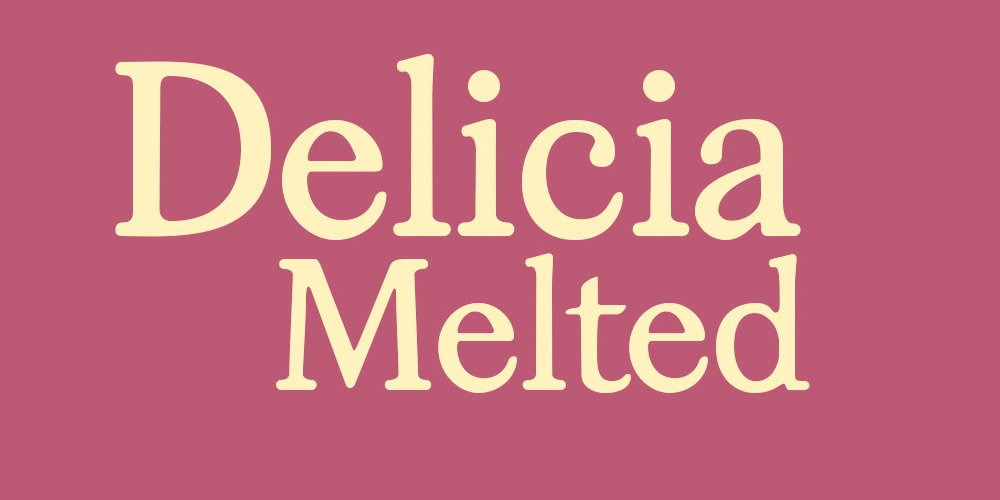 Download Source
Lorano Typeface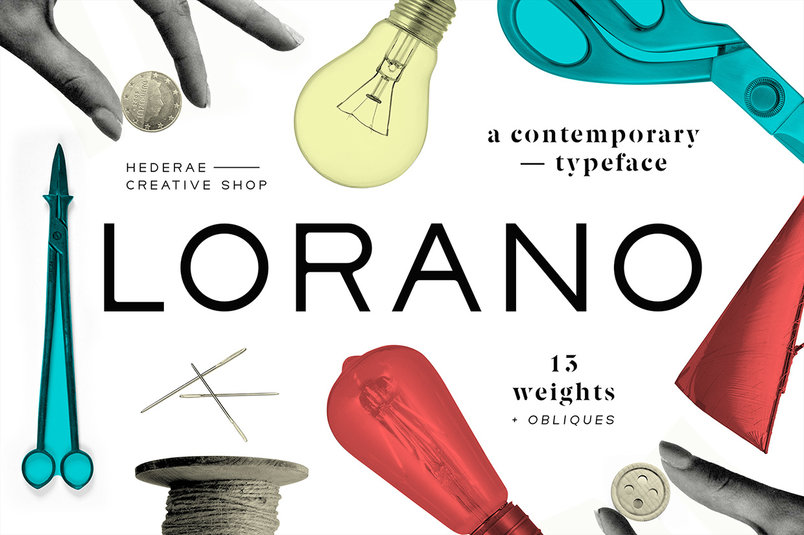 Download Source
Knile Font (Regular & Italic)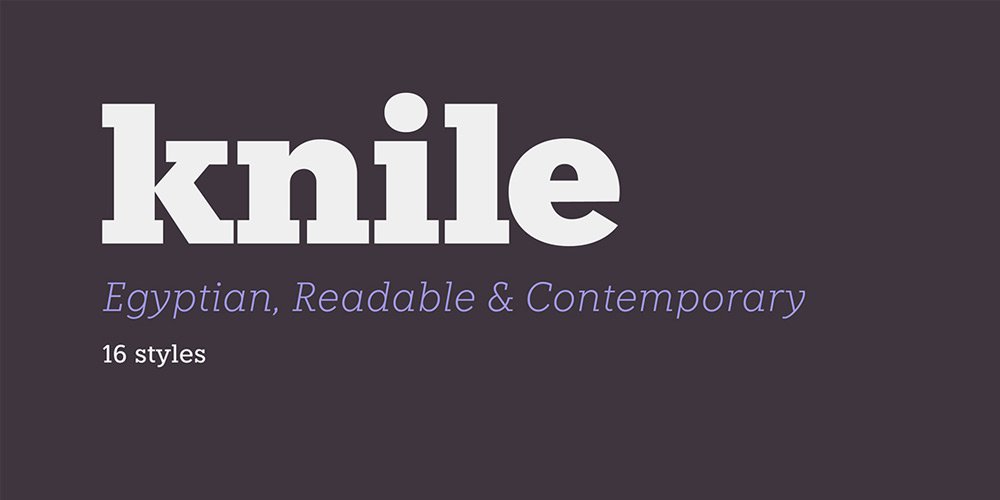 Download Source
Decalotype Free Typeface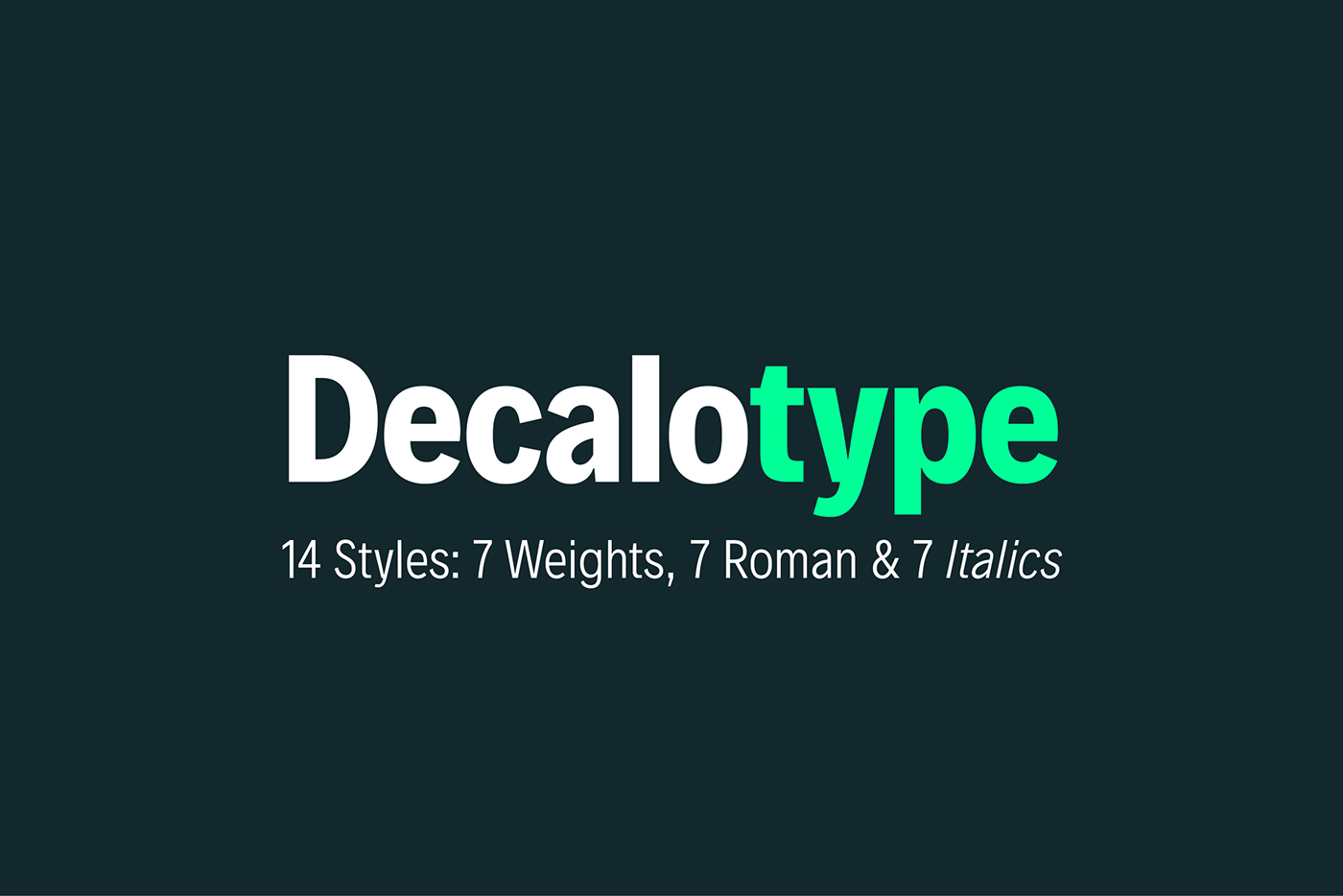 Download Source
OKS Free Typeface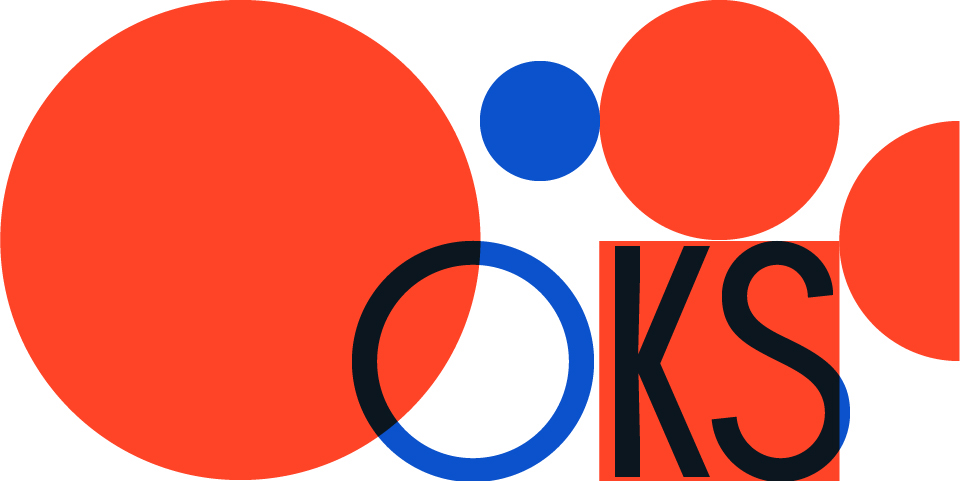 Download Source
Serangkai Typeface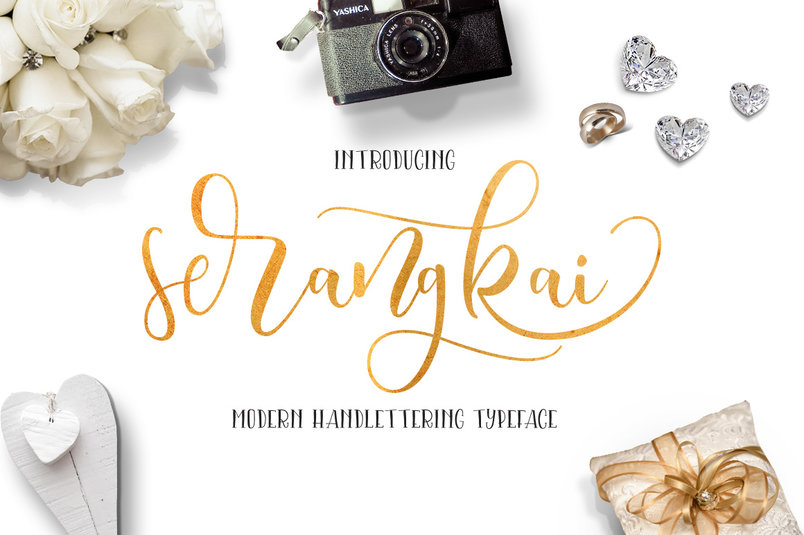 Info / Download Source
Faroe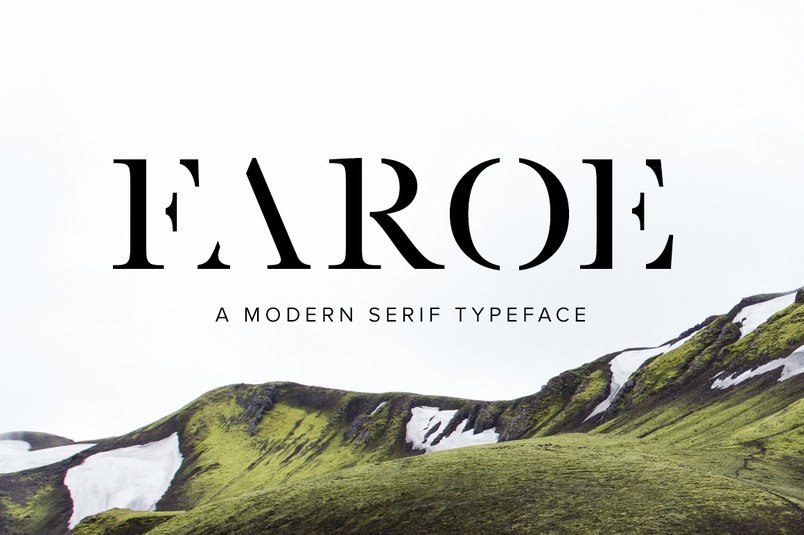 Info / Download Source
Majestic Typeface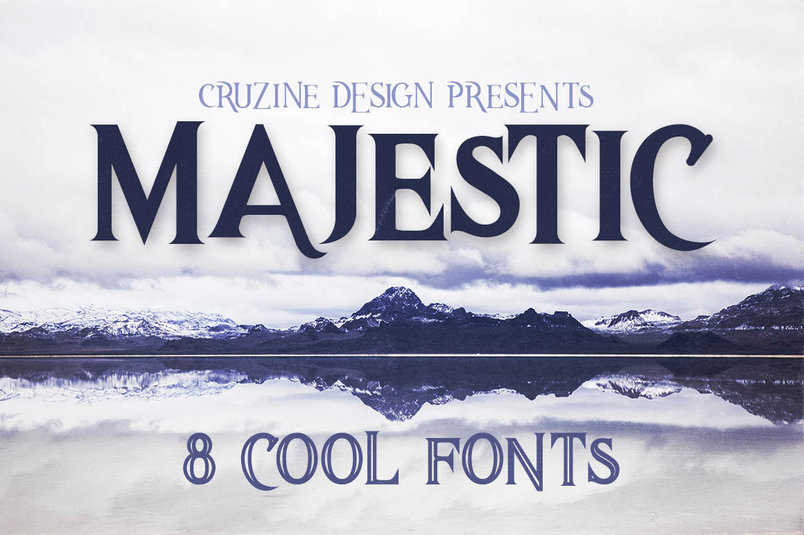 Info / Download Source
Wonder Sunshine + Long Swashes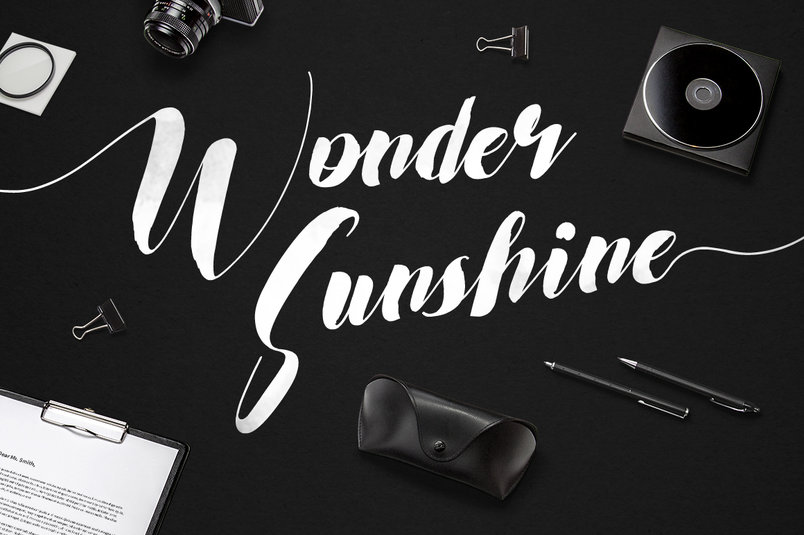 Info / Download Source
Meadowbrook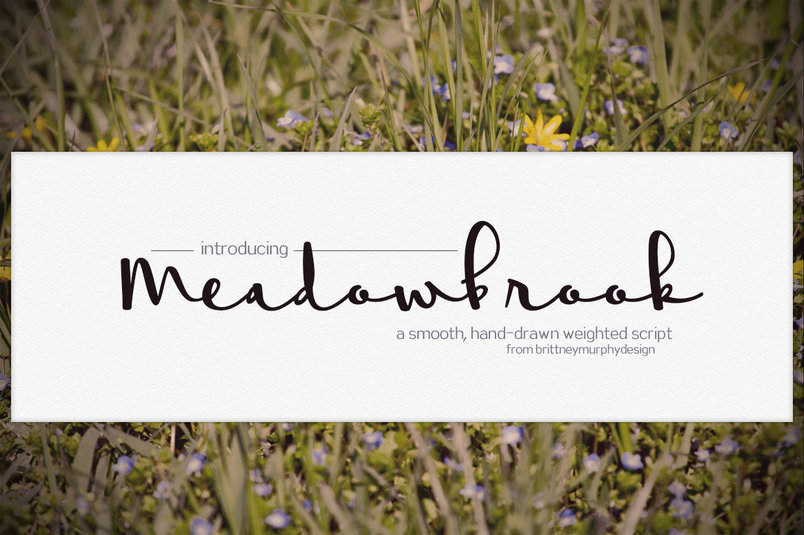 Info / Download Source
Akrobat Font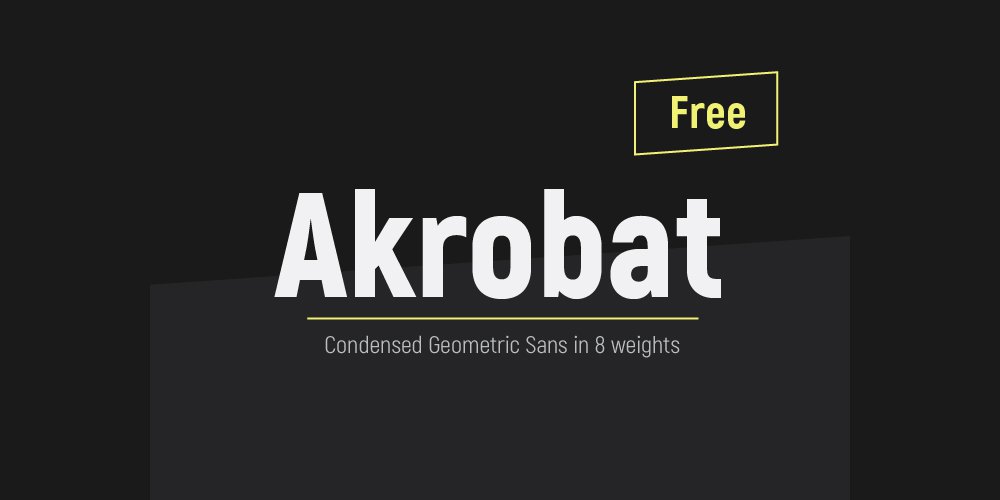 Download Source
Alberto Free Font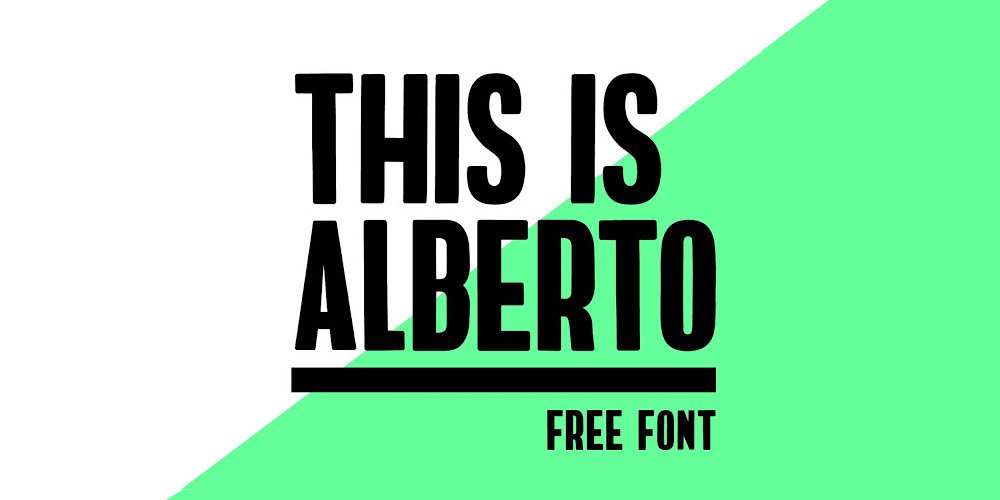 Download Source
Phenomena Font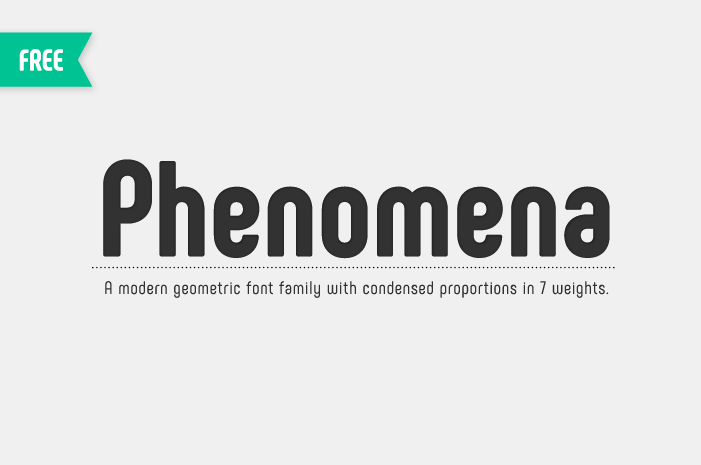 Download Source
Arca Majora Typeface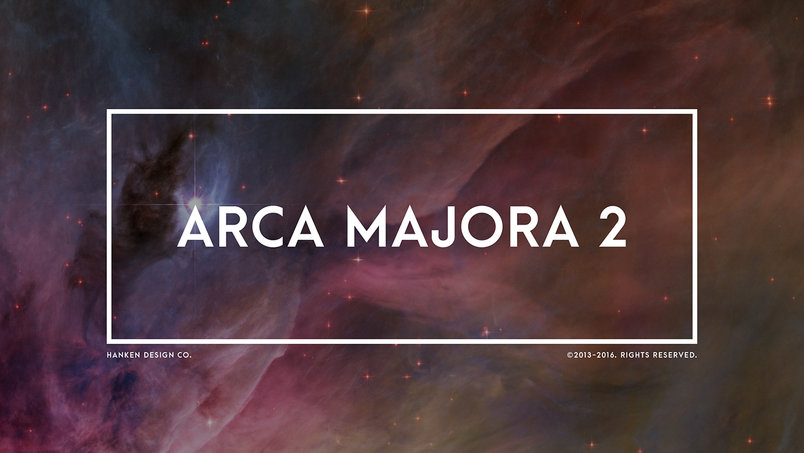 Download Source
Zero Typeface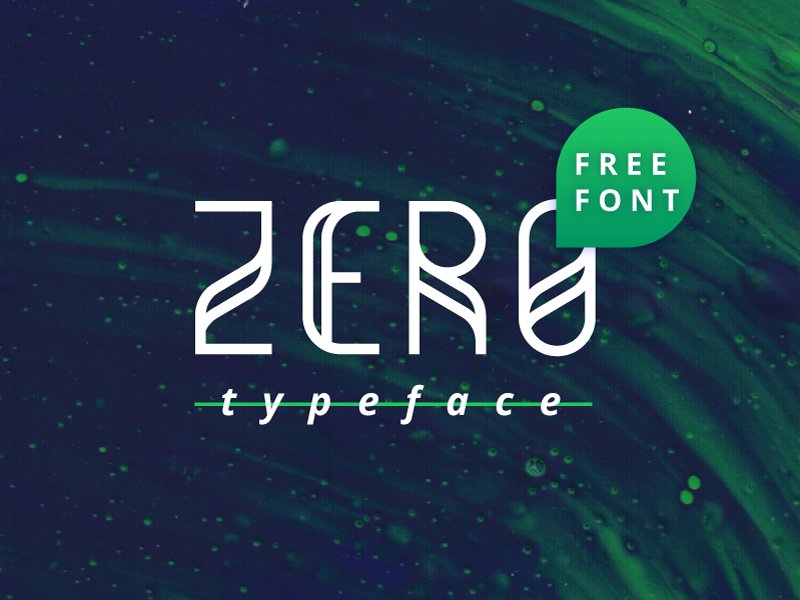 Download Source
Suburbia Display Font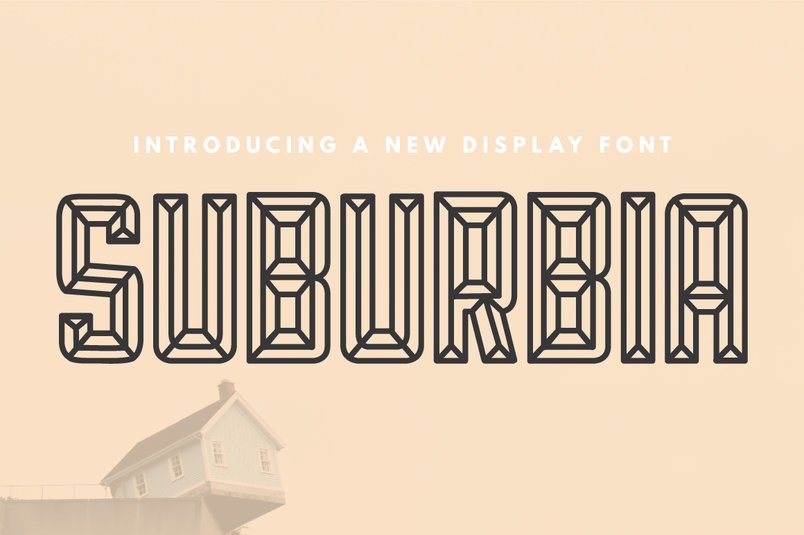 Info / Download Source
Malosa Blackletter Font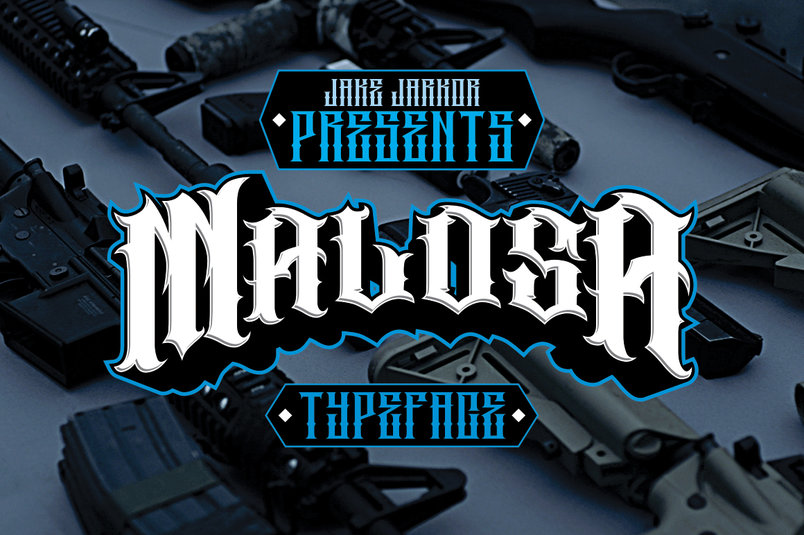 Info / Download Source
Bloodstone Font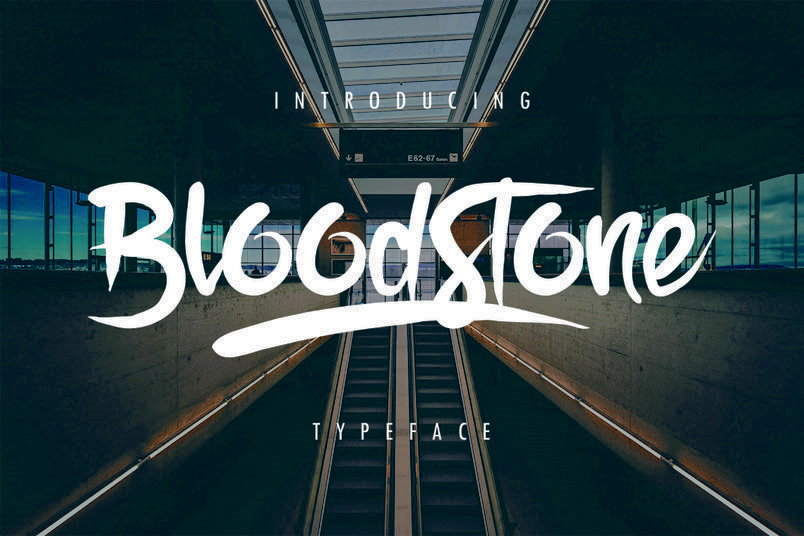 Info / Download Source
Foxglow Font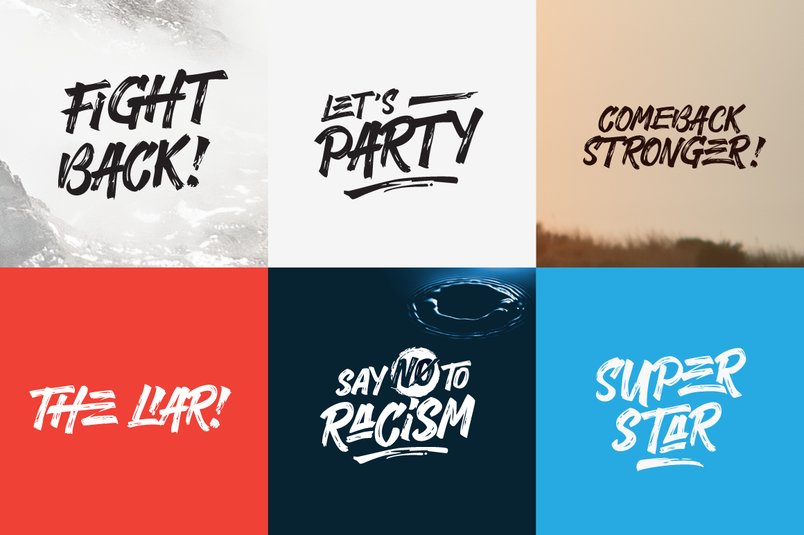 Info / Download Source
Canvas Font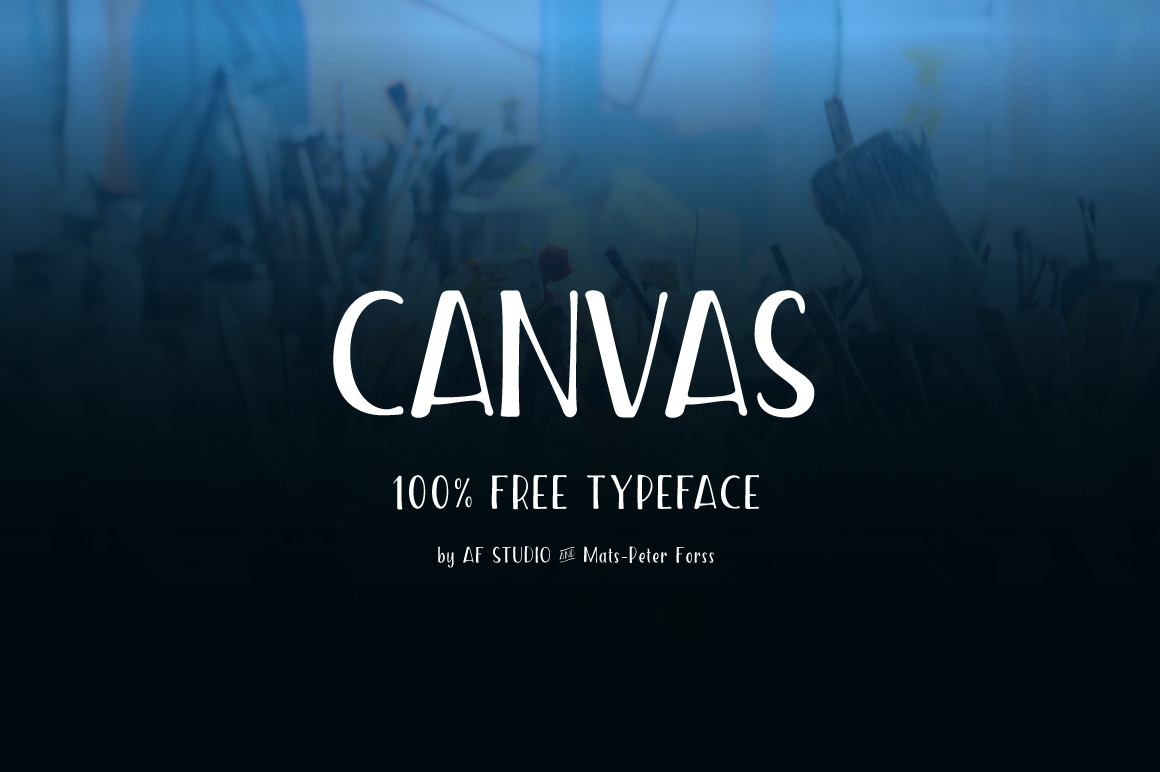 Download Source
Formia Script Free Font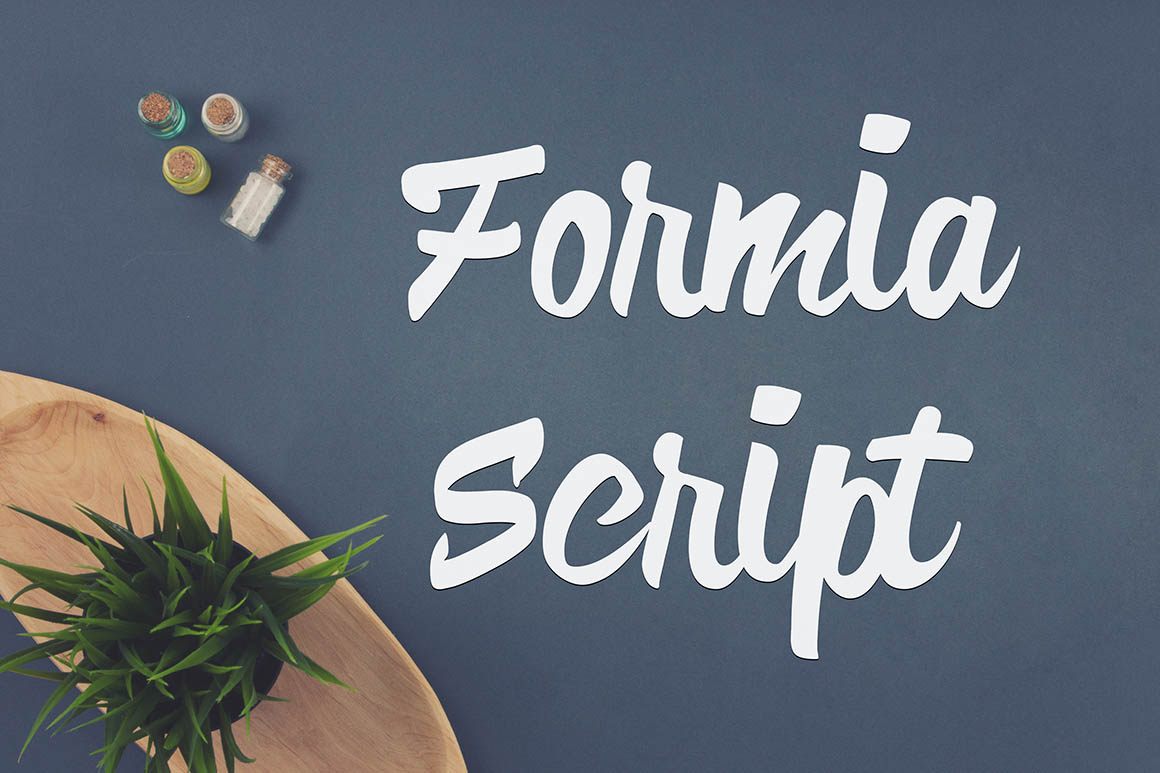 Download Source
Coco – Free Font Family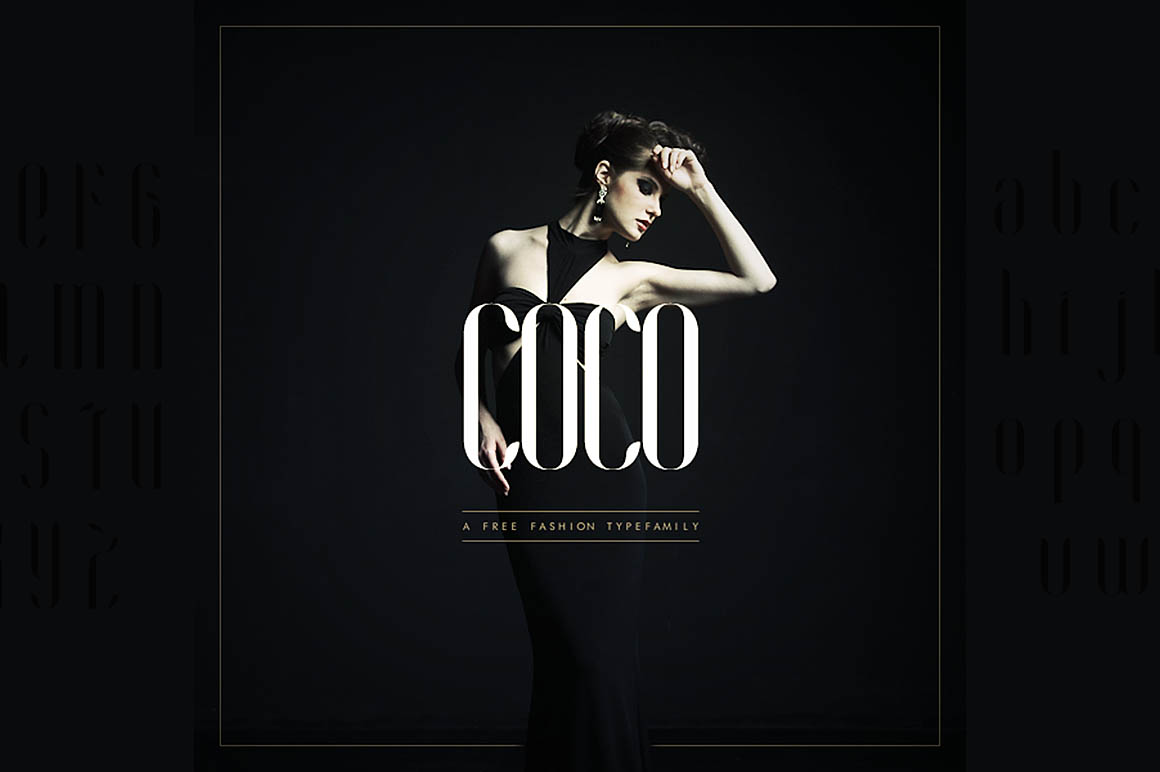 Download Source
Monad Free Font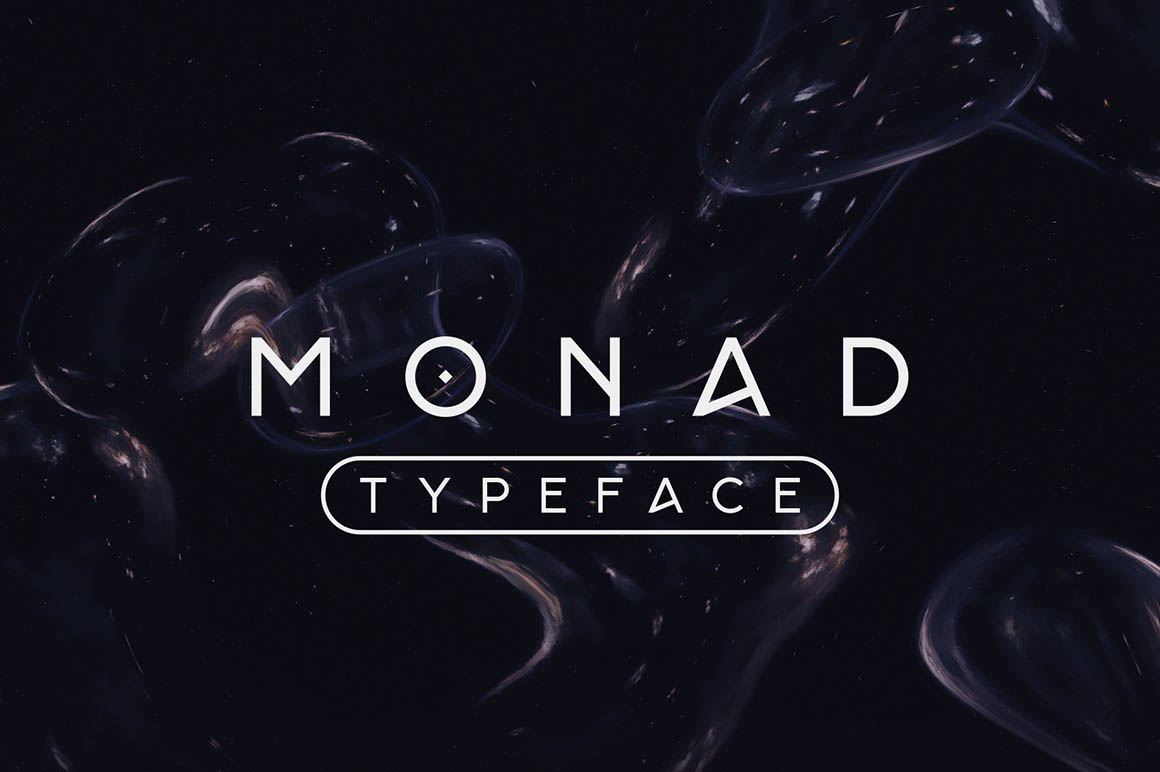 Download Source
Jowo Free Font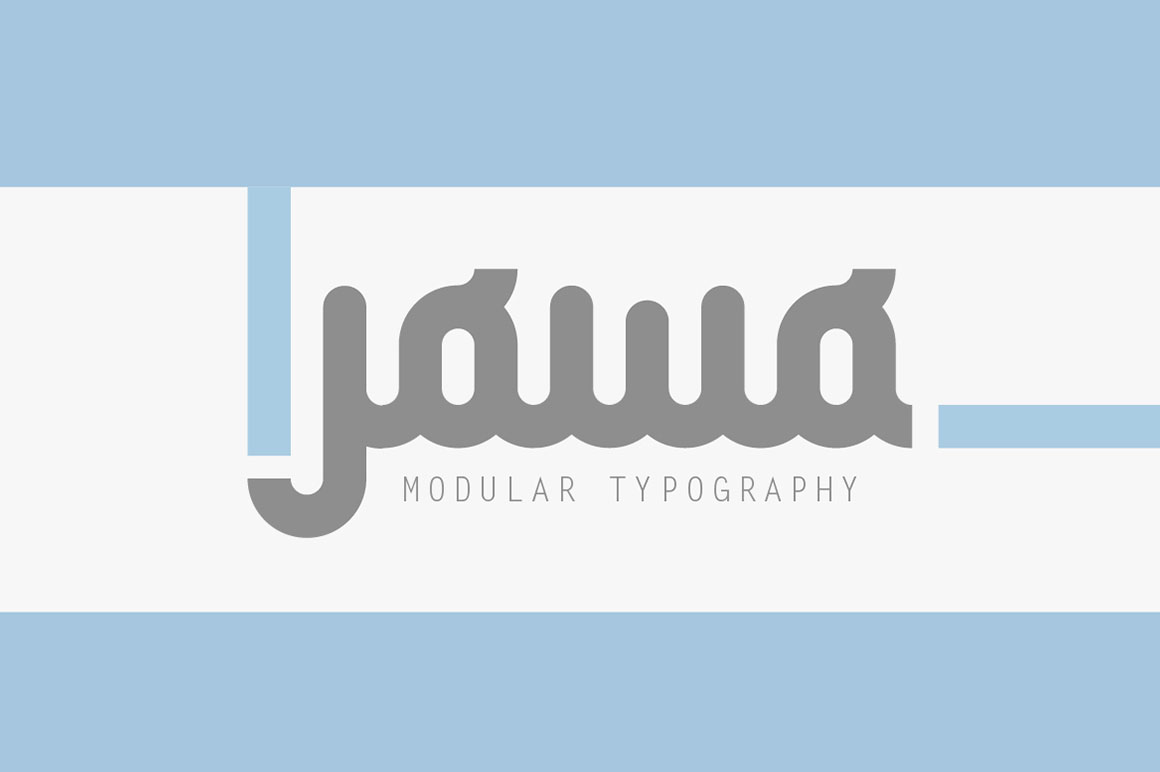 Download Source
Comme Calligraphy – Free Font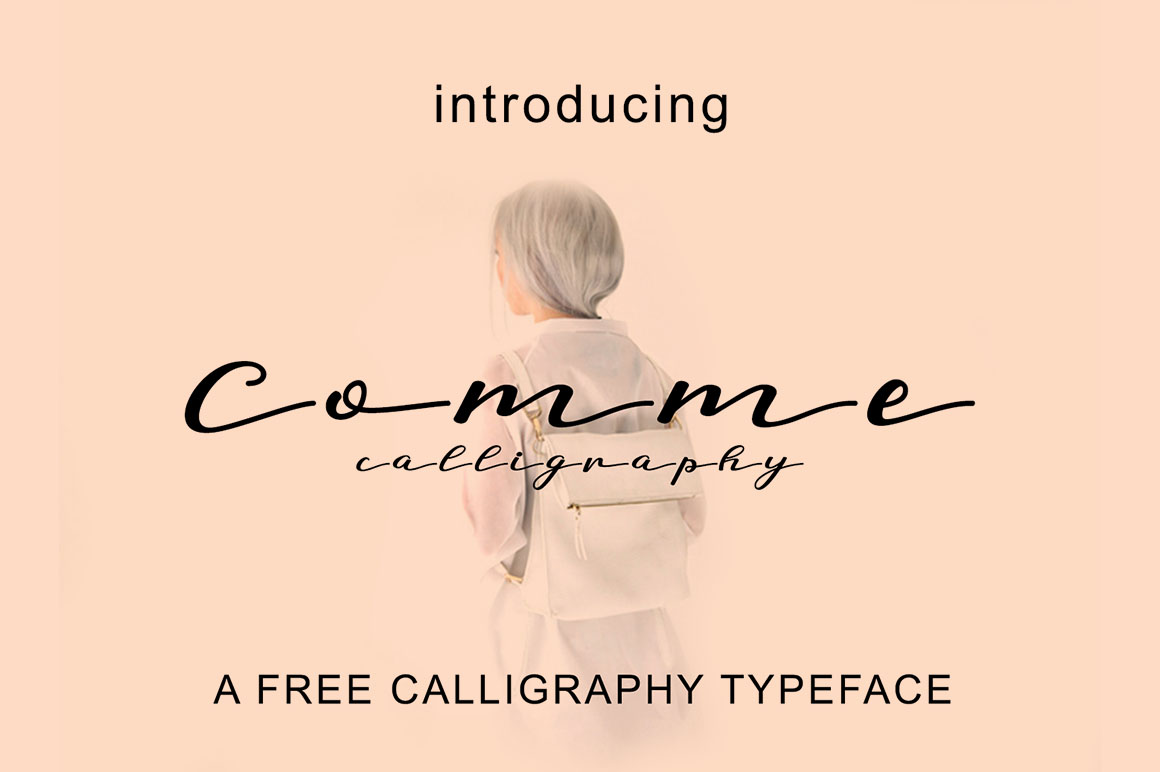 Download Source
Astter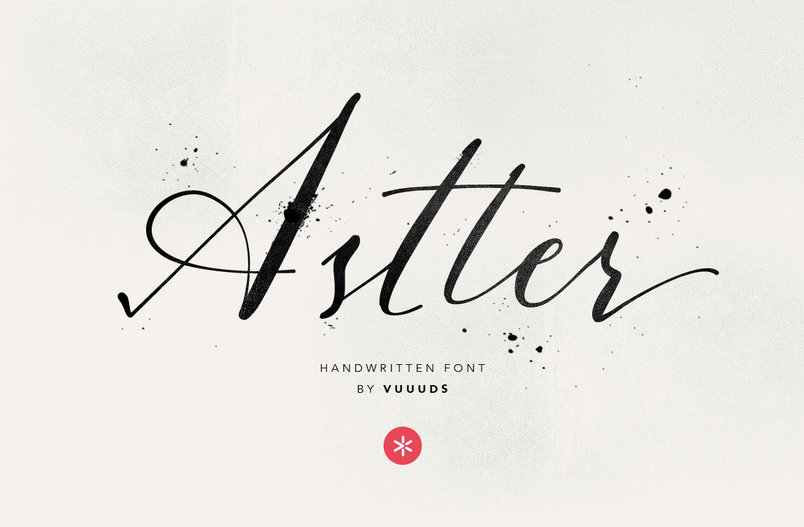 Info / Download Source
Hailey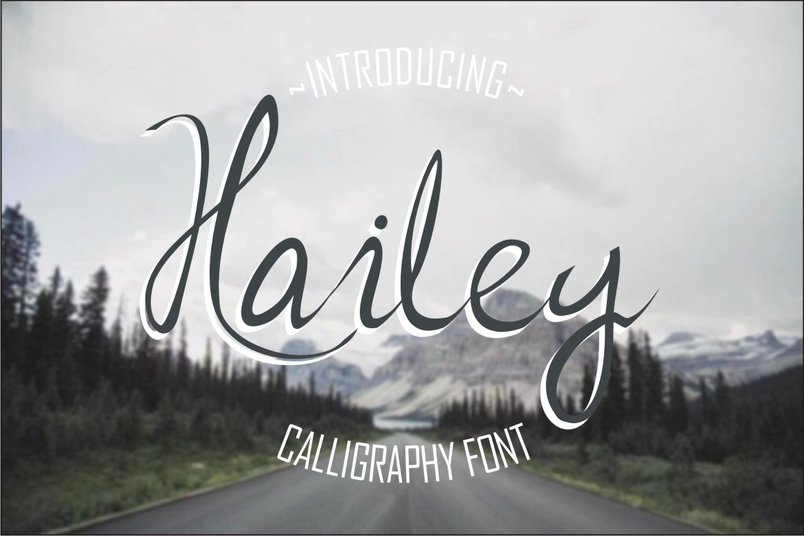 Info / Download Source
Infame Typeface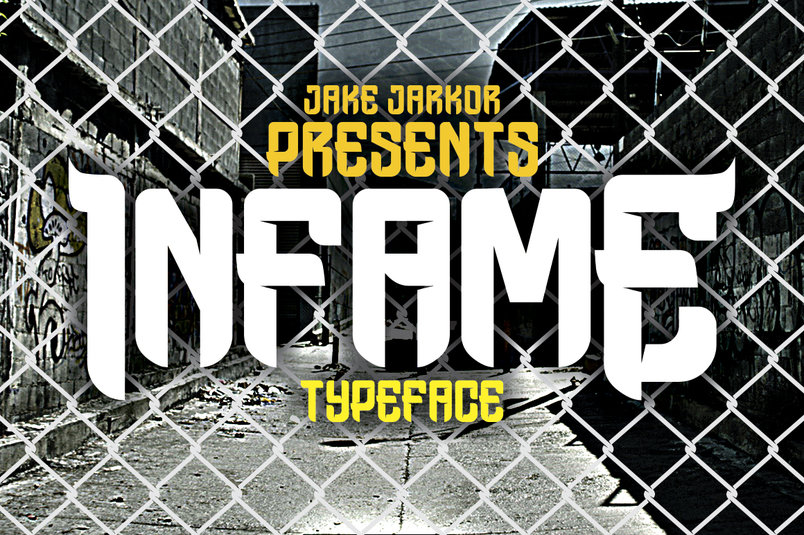 Info / Download Source
Willow Brush Texture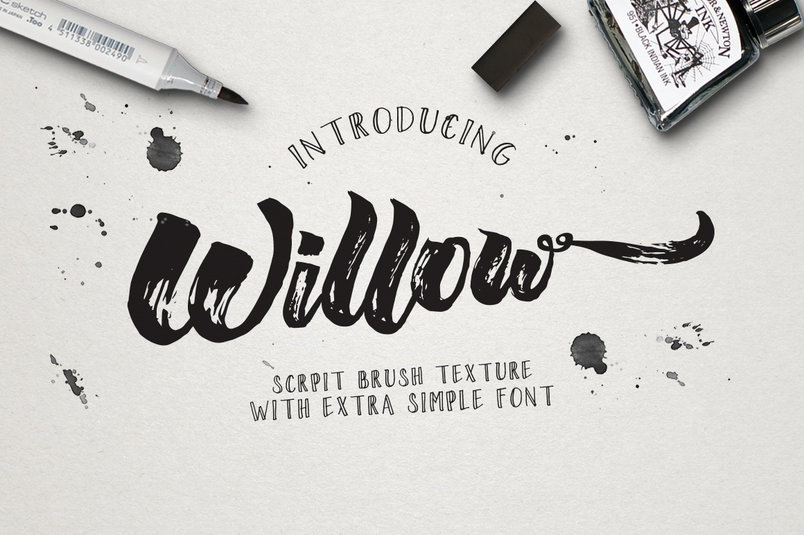 Info / Download Source
Etheriq Typeface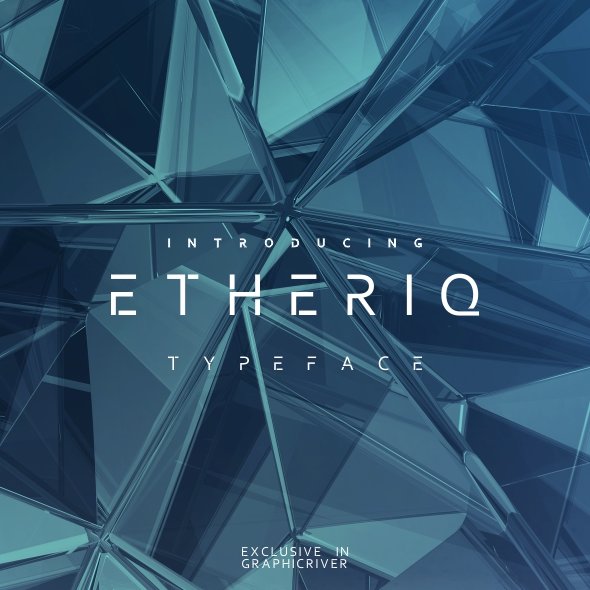 Info / Download Source
Zelda Typeface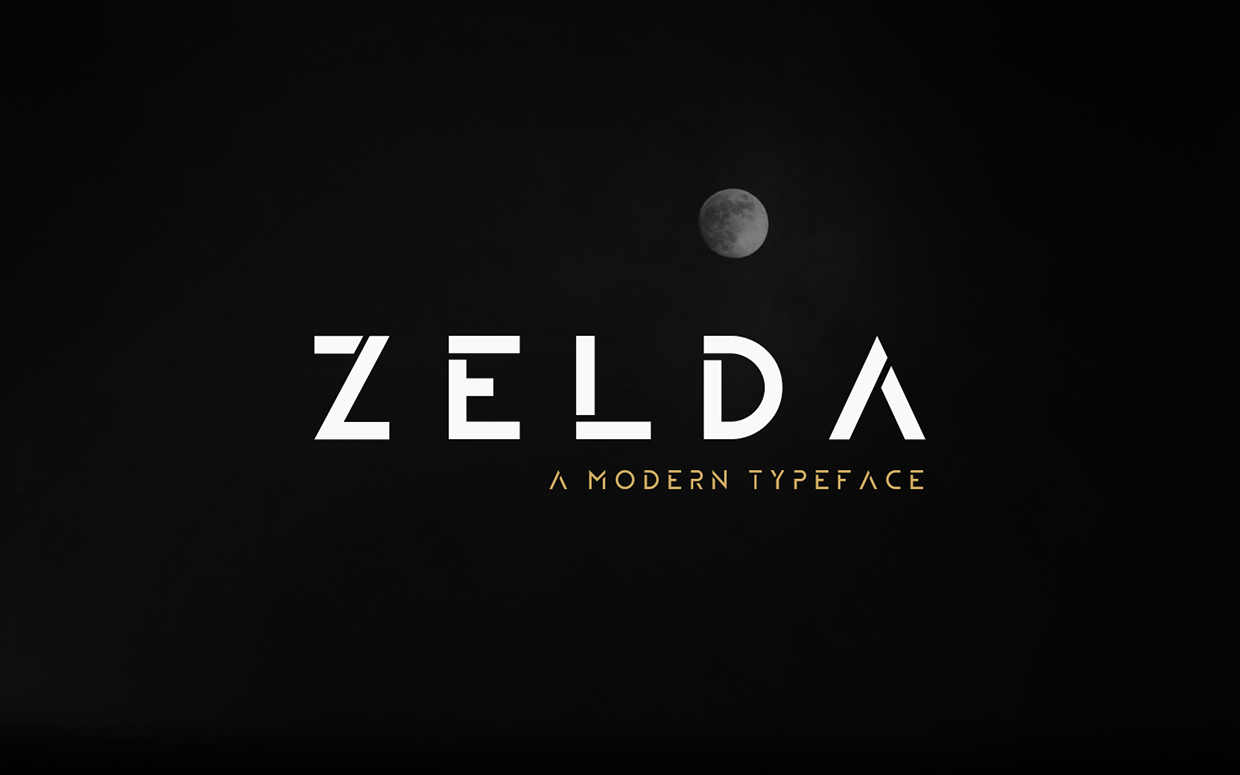 Info / Download Source
Locke Free Font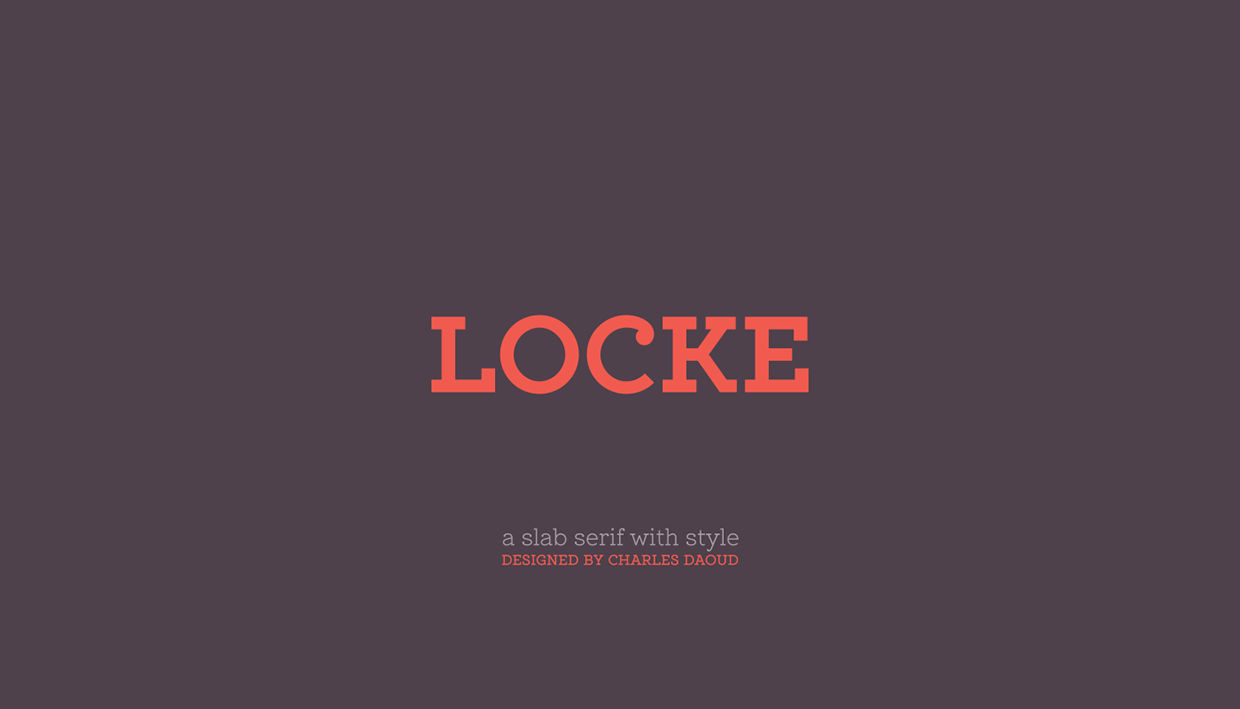 Download Source
Millunium Bold – Free Font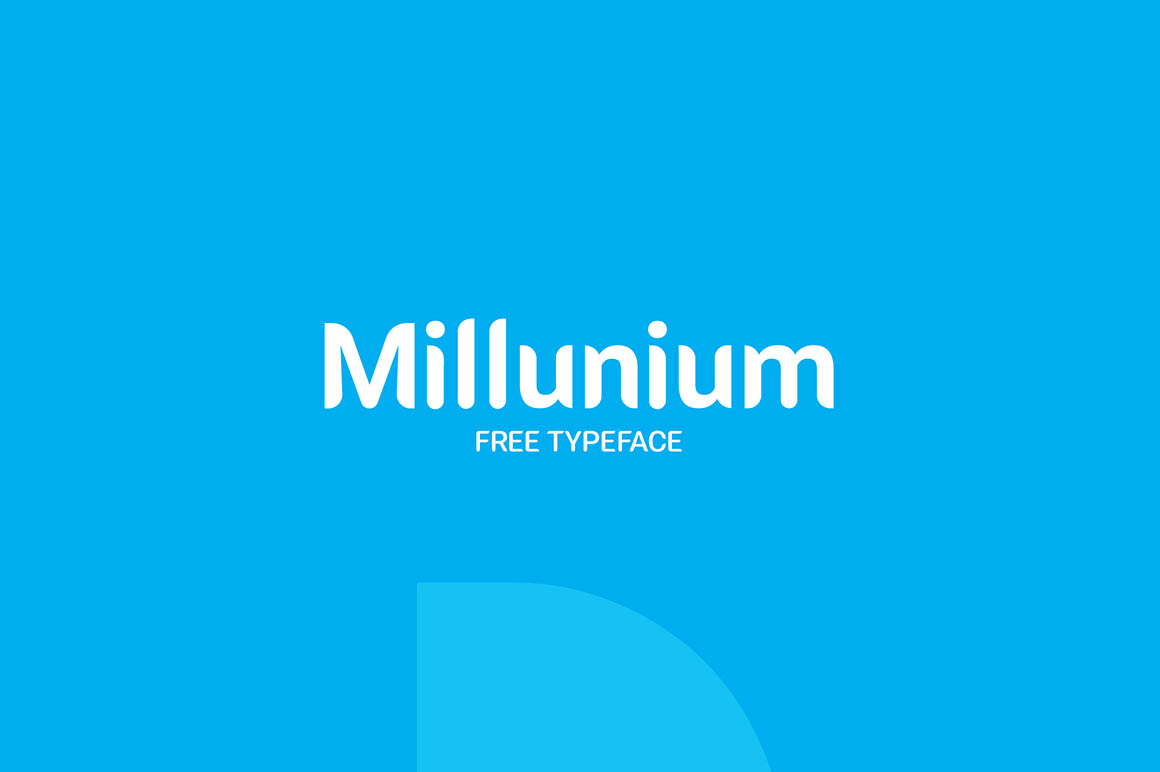 Download Source
Kingdom Handmade Font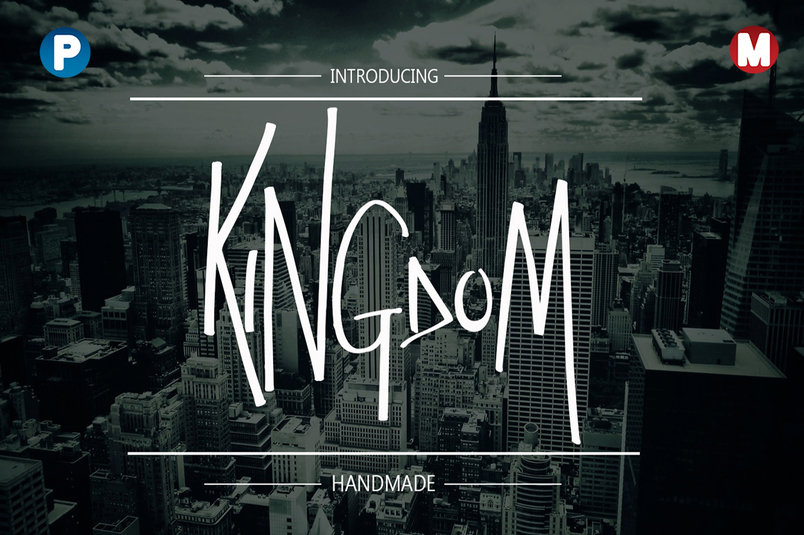 Info / Download Source
Anggun Font
Info / Download Source