Script fonts are well using by the designers in their typography designs. So, today we have a collection of handwritten script fonts Please check them in the list below. Script fonts is particular great in wedding or birthday invitations, postcards, festive events, logos, flyers, posters, signatures and many elsewhere – without any doubts.
Here are more as 30 handwritten script fonts for your investigation. All the fonts are well crafted by professional designers. In this list you can find free and cheap premium fonts. Keep a good mood and enjoy!
You may also like:
Giovanetta Handwritten Font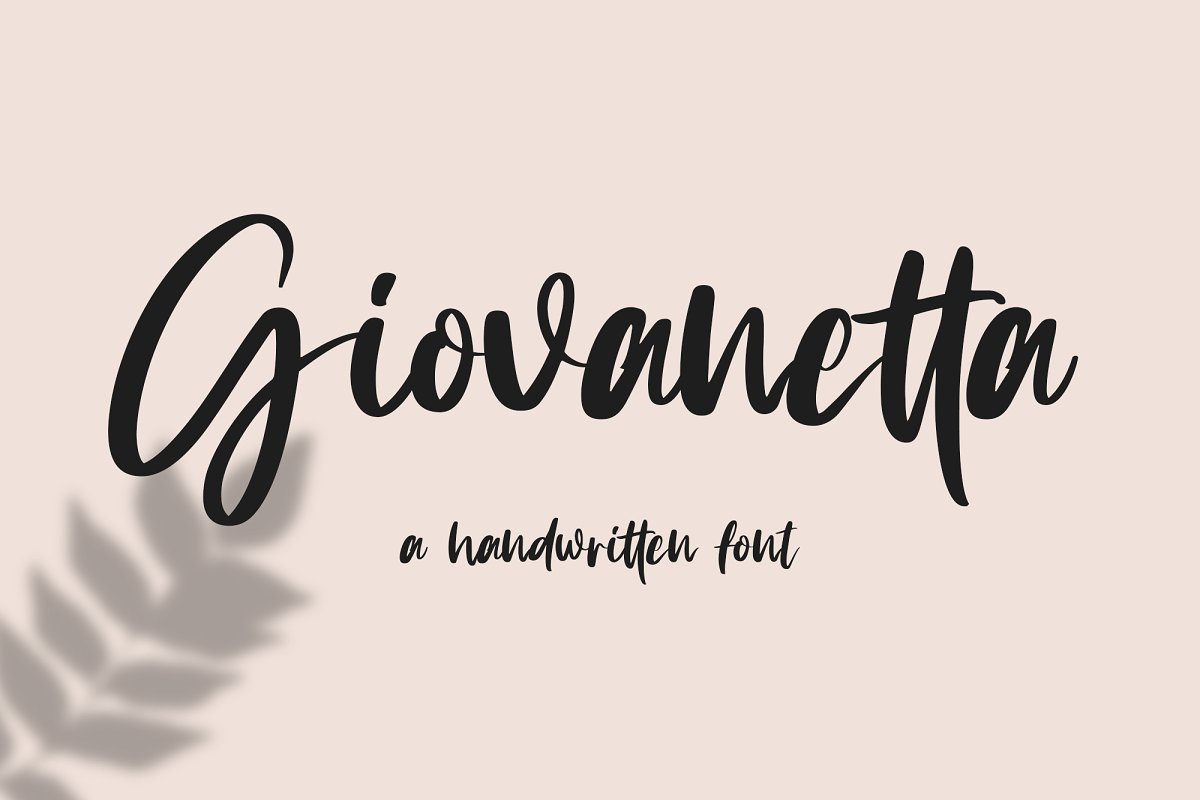 Giovanetta comes with full set of uppercase and lowercase letters, multilingual symbols, numerals, punctuation.
Free Lukara Script Font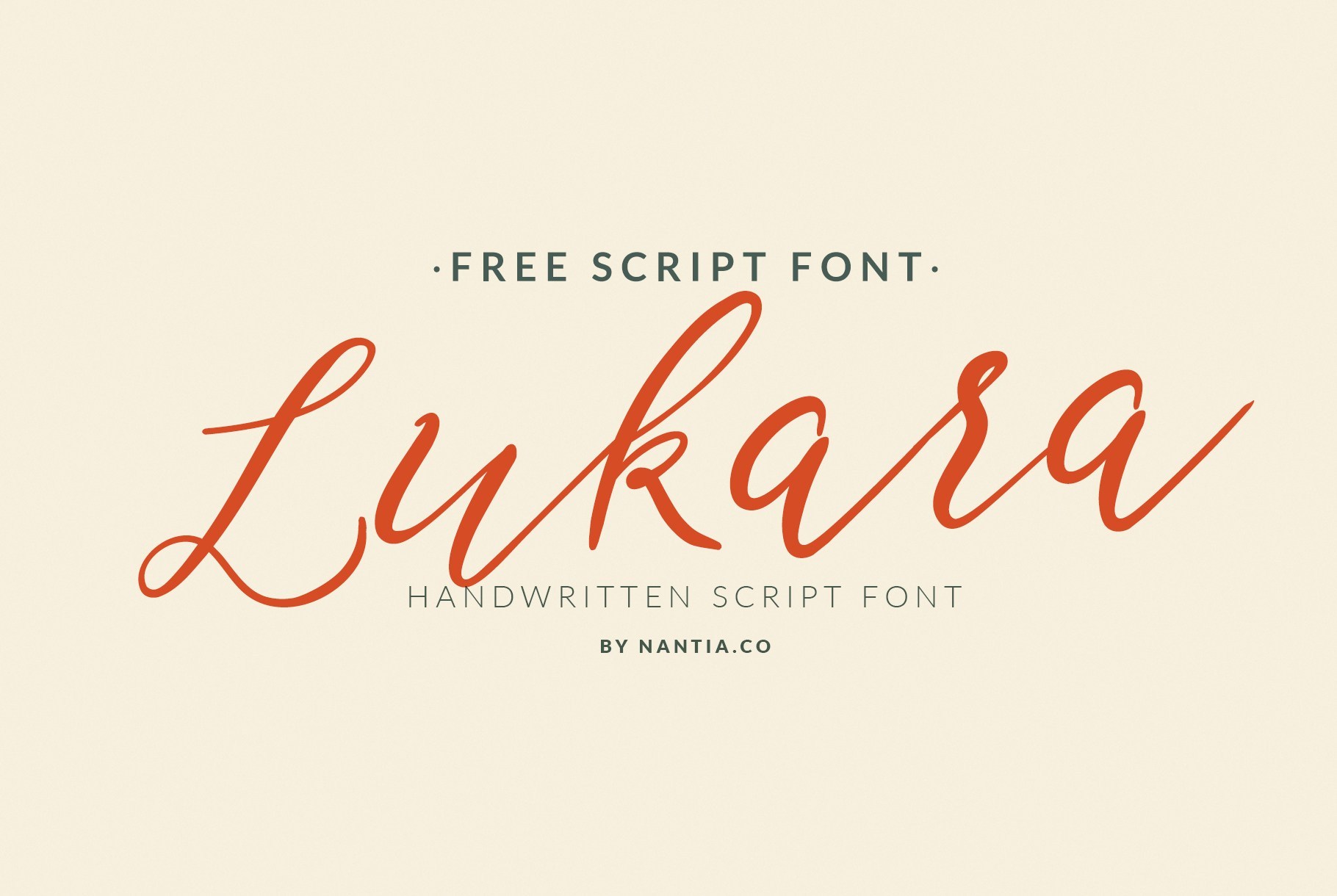 Lukara script font is a script decorative font with which you can achieve a handwritten-type lettering feeling. This font has a really nice flow so you use it in a large text if you want to give them a touch of personality. It can be used on social media content, for branding, wedding invitations or packaging.
Free Pink Script Font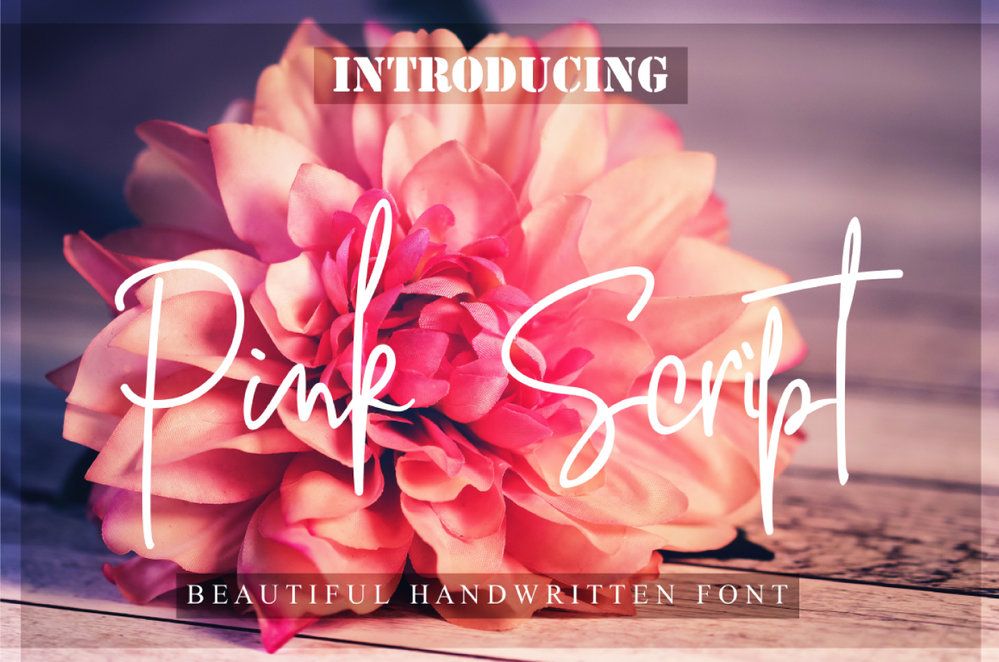 A fashionable and quirky new handwriting font script. Created to look as close to a natural handwritten script as possible by including over 100 ligatures, and a full set of lowercase alternates.
Free Aperto Font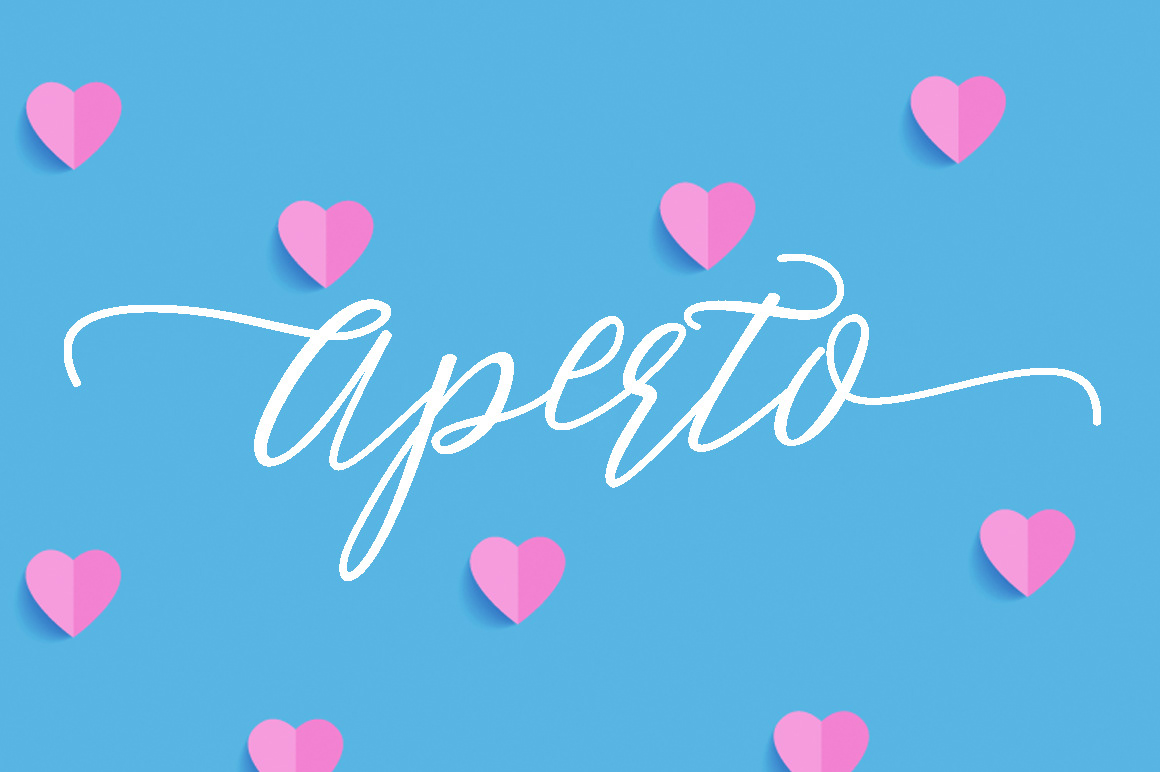 This amazing free font is available to instant download and can be using for personal and commercial purposes.
Free The Secret Script Font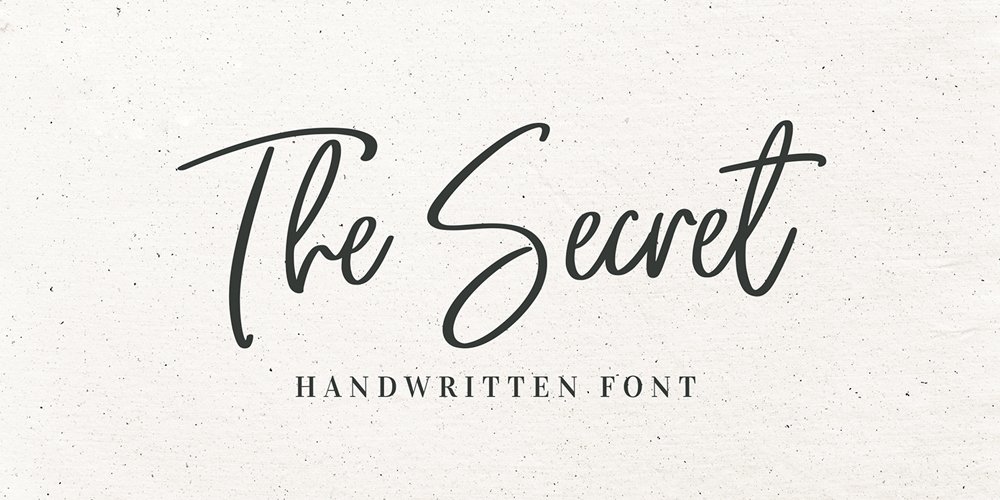 The Secret is a playful font, which can be used for all kinds of creative projects: logos, branding or on items for sale such as prints, mugs, pillows, merchandise etc. The Secret comes with upper and lowercase basic characters, numerals, marks and punctuation.
Free Gtoles Font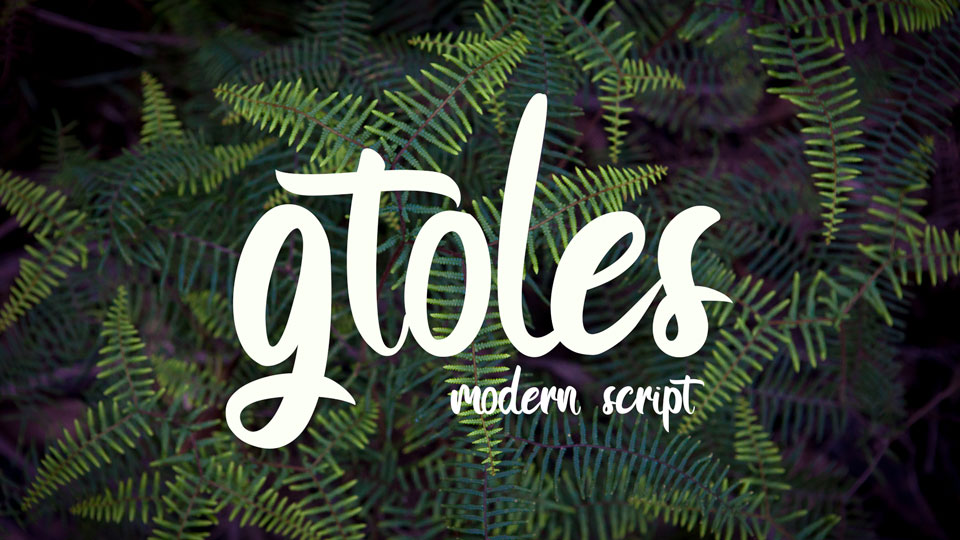 Gtoles is an handwritten script font free for personal and commercial use.
Million Notes | Handwritten Script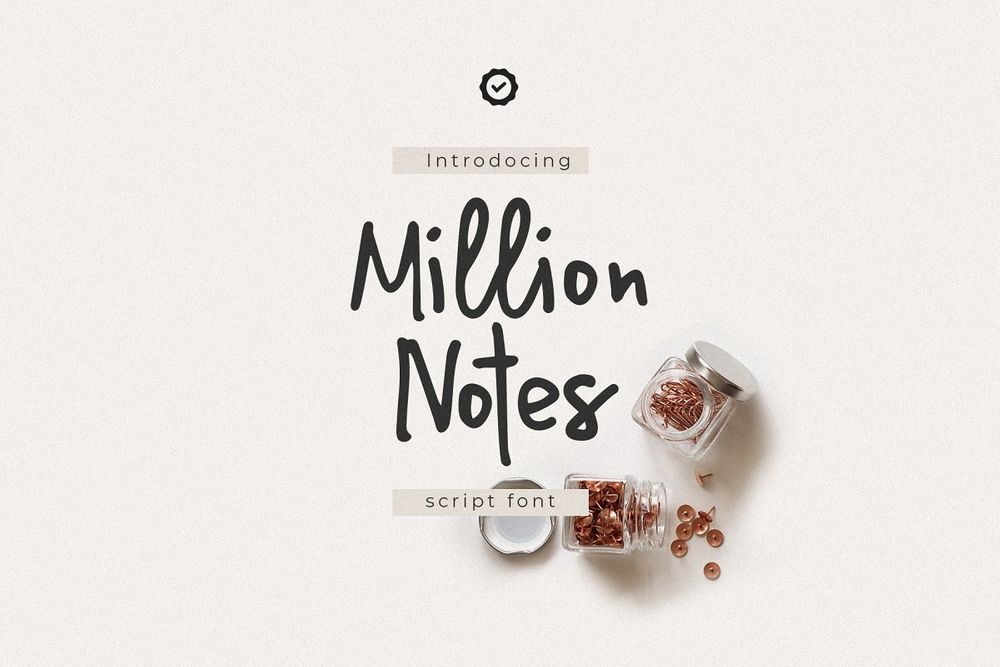 Introducing my new font Million Notes, which imitates quick hand writing. Perfect to demonstrate any notes, signs and reminders. Includes upper and lowercase standard characters, punctuation, numerals and special glyphs, so the font can be used with most of the European languages.
Julietta Script Font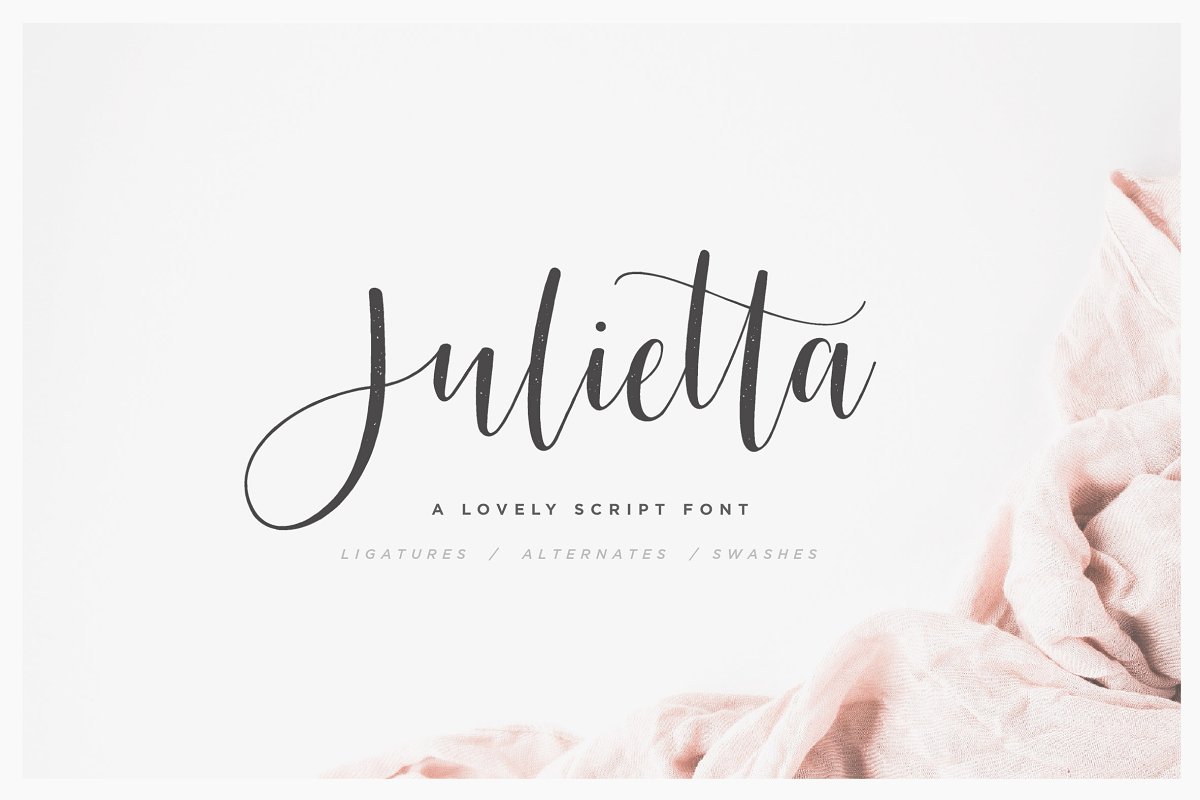 Julietta was built with OpenType features and includes beginning and ending swashes, numbers, punctuation, alternates, ligatures and it also supports other languages 🙂
Tosca Beauty Handwritten Font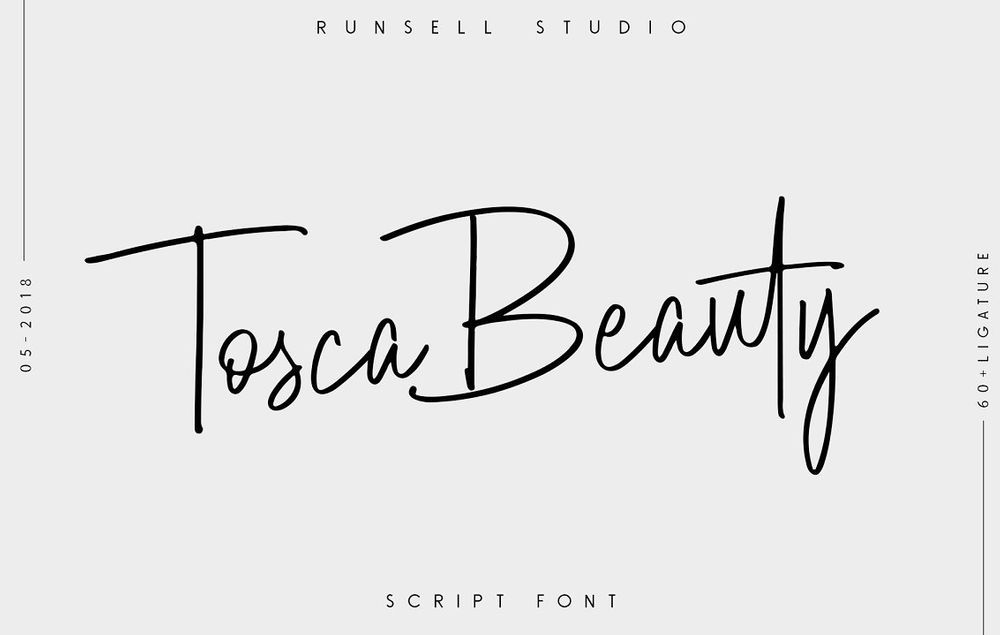 Tosca Beauty Font features uppercase, lowercase, numeral, punctuation & symbol, ligatures, multilingual support, PUA encoded.
Wild & Rad Handwritten Script Font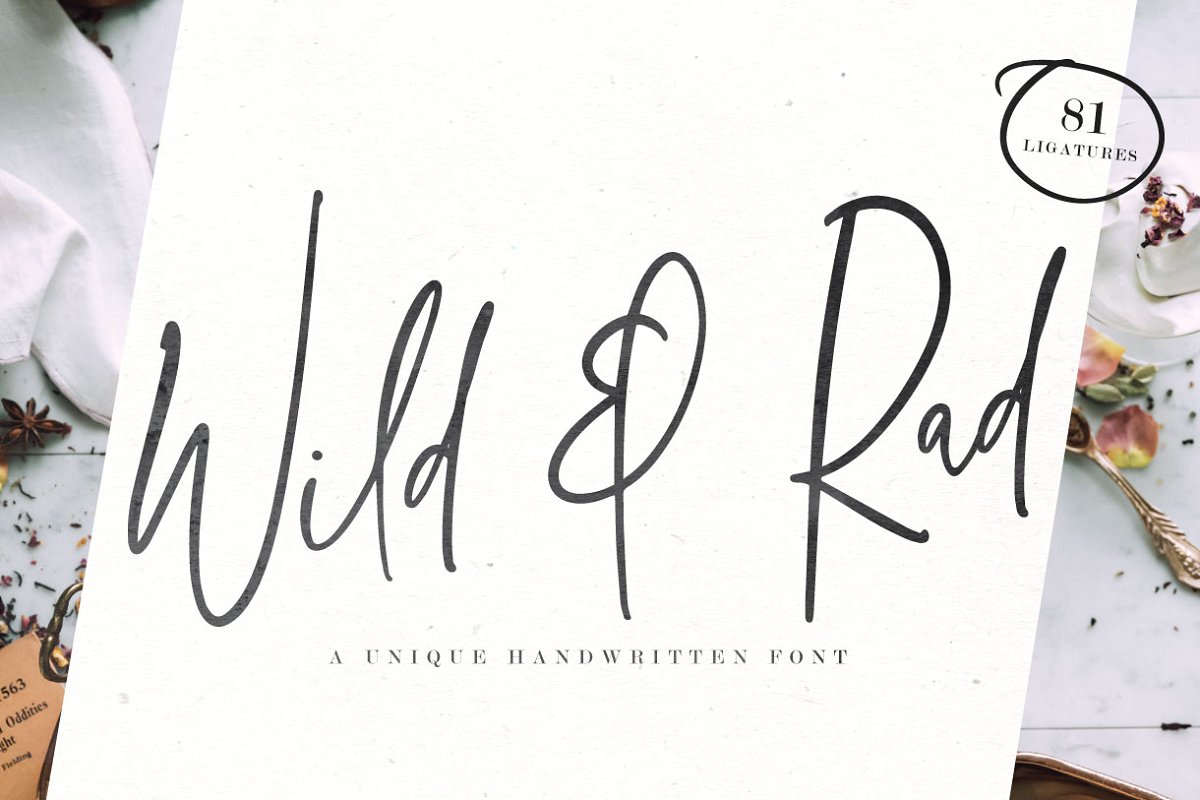 Wild & Rad is a font inspired in a casual handwriting editorial style, specially created to engage with the spectator through natural and spontaneous script shapes, almost like if you could see the pen flowing through every trace.
Adorable Handwritten Script Font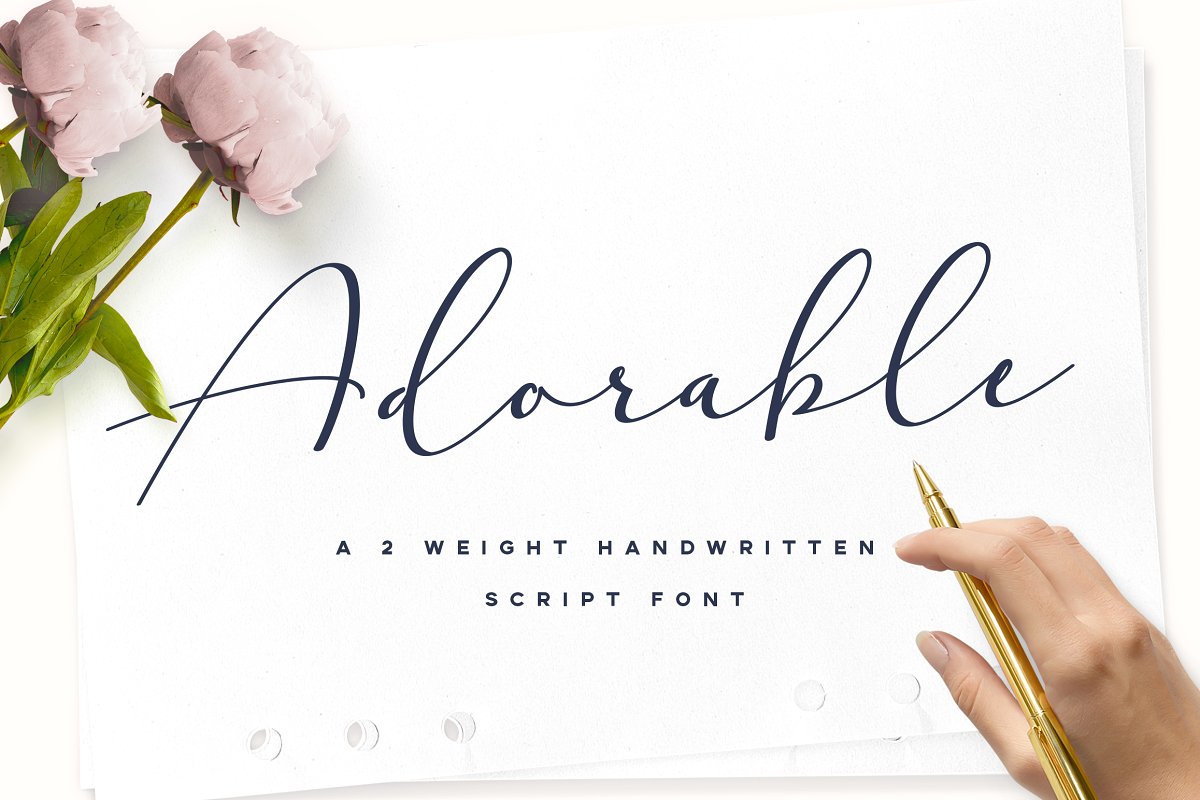 Adorable comes in two weights, line and pressure, with upper and lowercase basic characters, numbers, marks and punctuation. Diacritics are also available for western and central european languages.
Heart + Soul Handwritten Font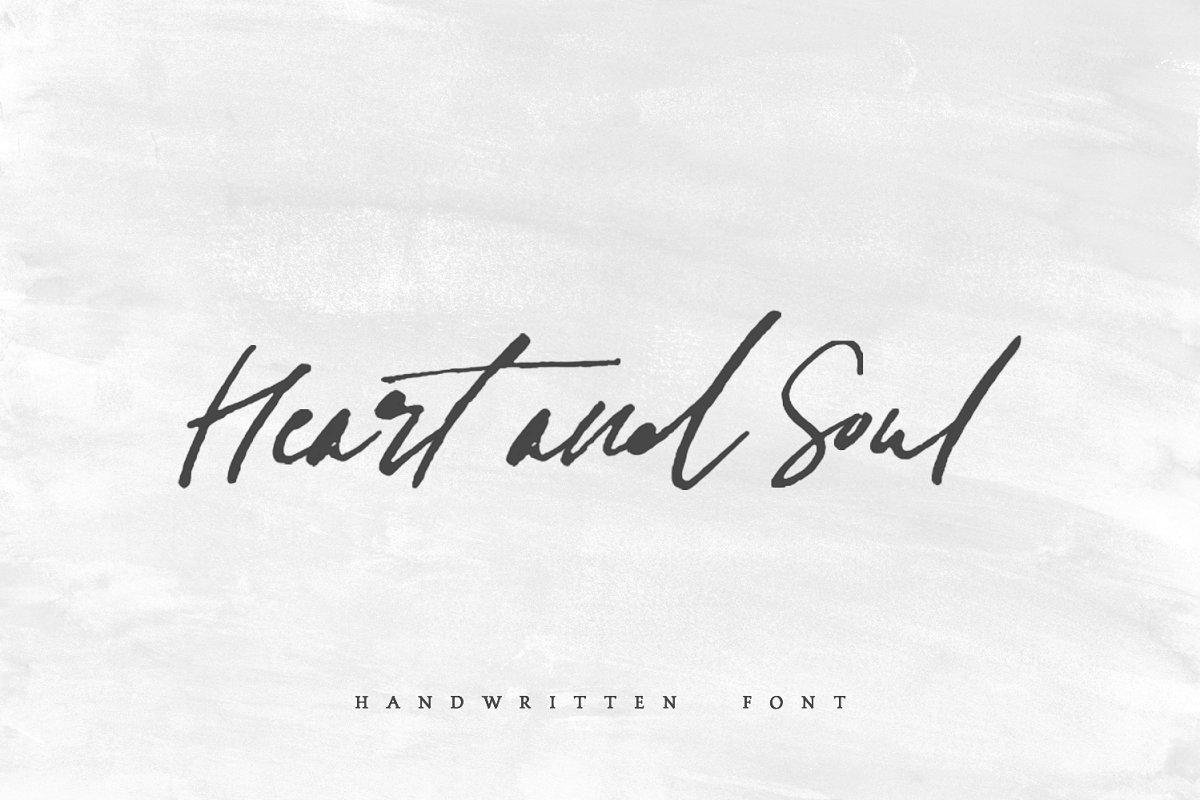 Inspired by the very breath of life and the song of all Creation, Heart and Soul is my first dip-pen-inked, hand-written font.
Oliver Notes – Handwritten Font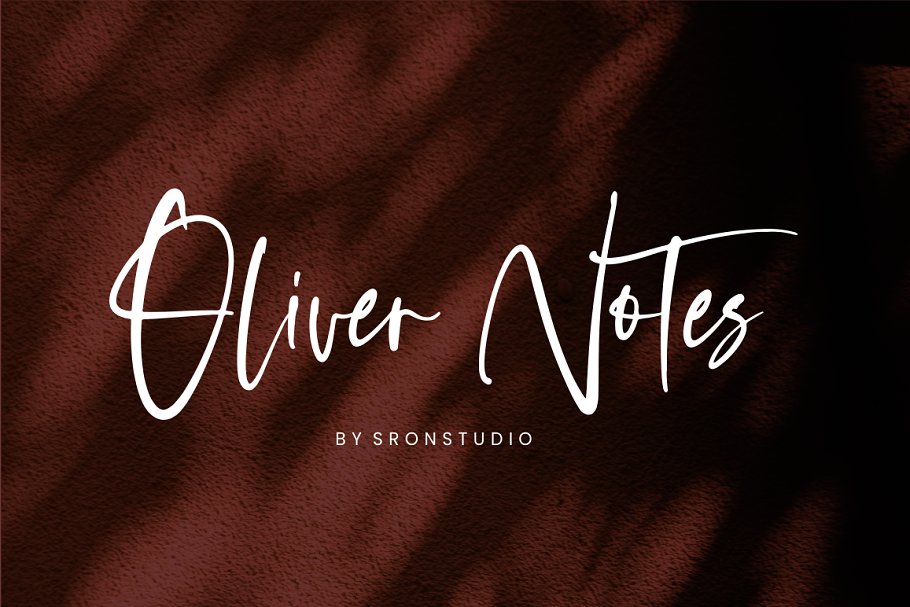 Oliver Notes handwritten font is a new modern & stylish handwritten font. I'ts Perfect for logo, invitation, stationery, wedding designs, social media posts, advertisements, product packaging, product designs, label, photography, watermark, special events or anything.
Tantinotes – Handwritten Font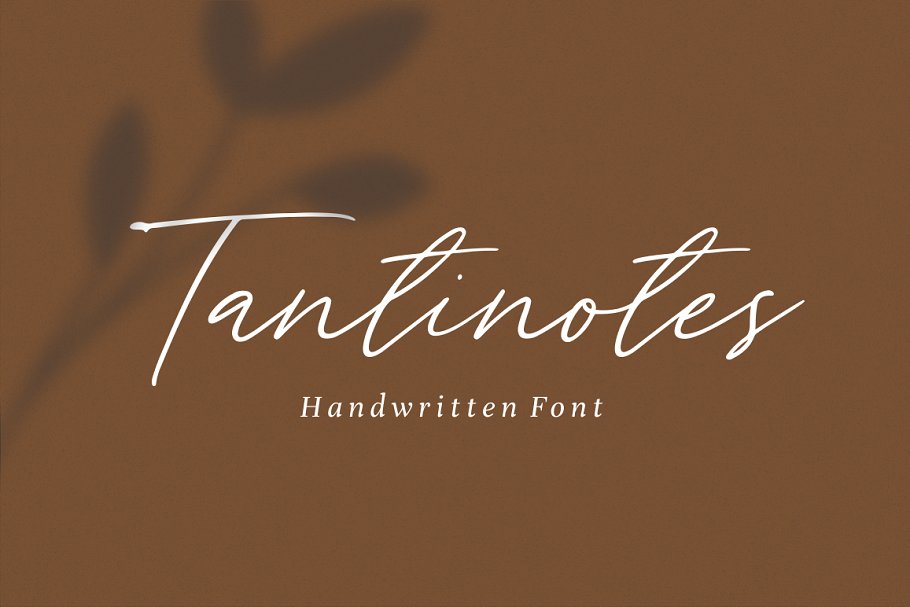 Tantinotes is a natural handwritten font, this font Is perfect for logo, invitation, stationery, wedding designs, social media posts, advertisements, product packaging, product designs, label, photography, watermark, special events or anything.
Stillness Handwritten Script Font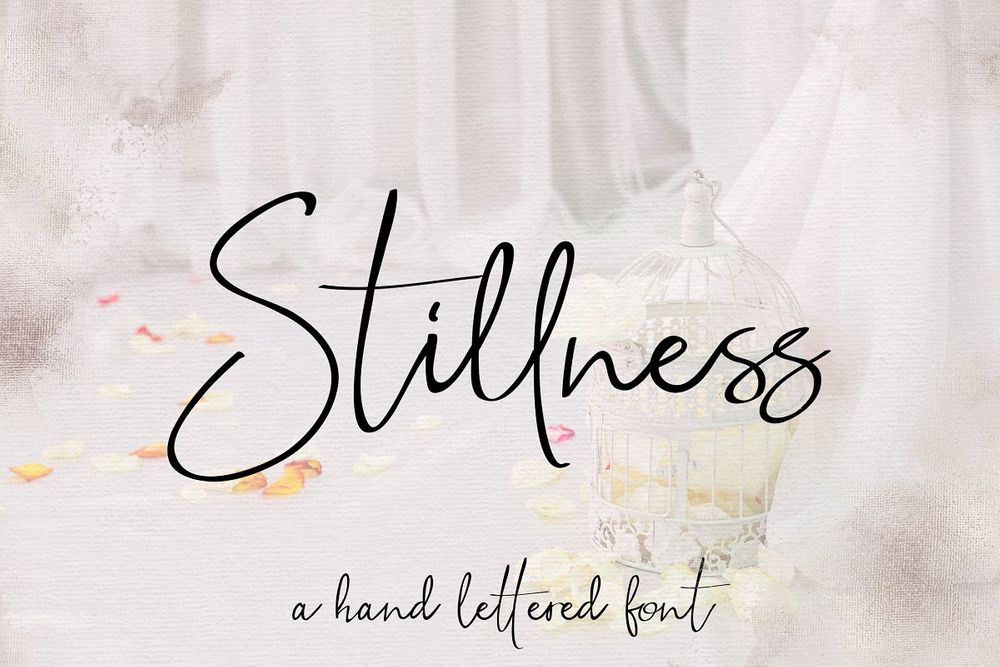 Stillness Script Font with a real handwritten feel. Ideal for branding material, logos, modern wedding invitations…
Aedesty / Handwritten Font
A natural handwritten font which perfect for your designs project like logo, signature, invitation, stationary, wedding photo, watermark, social media post, advertisement, poster, product packaging, label, photography, event post and other designs.
Shinola Handwritten Script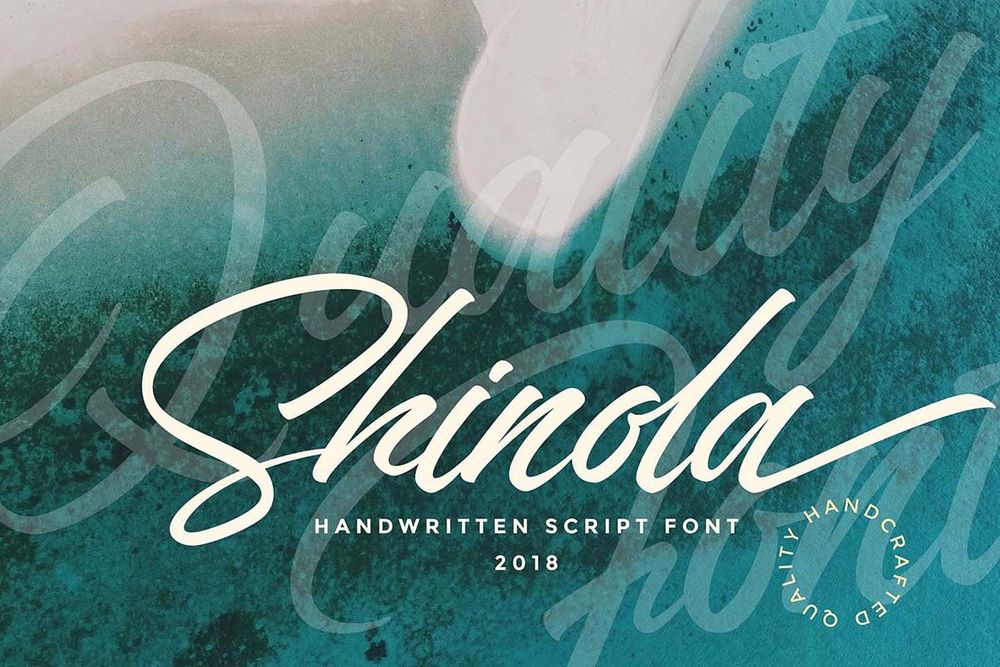 Shinola is a handwritten script with a natural & signature stylish flow. This collection of scripts is perfect for personal branding.
Annabelle Hand Lettering Script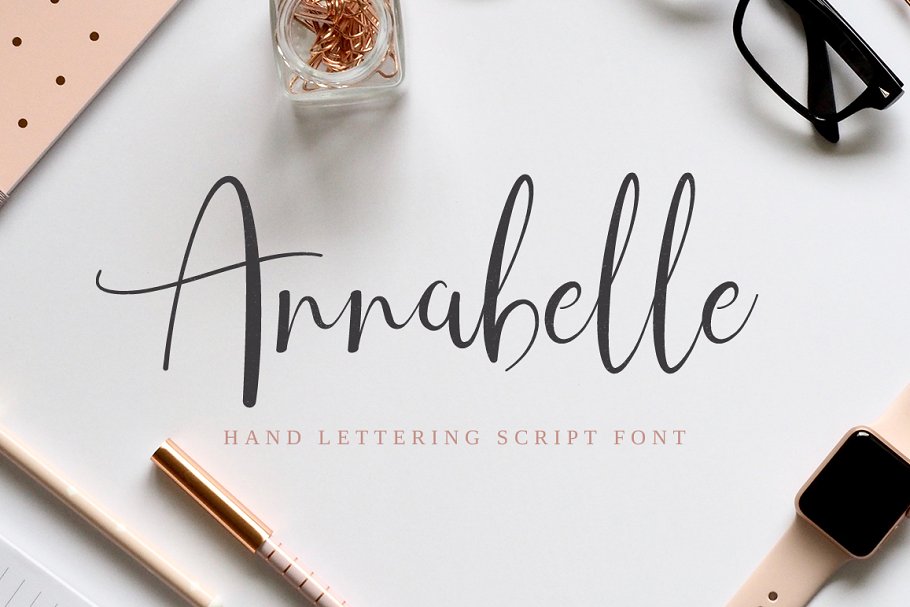 This hand lettering font includes all uppercase and lowercase letters, numbers and most common symbols and punctuation. And thanks to extensive kerning, Annabelle flows from letter to letter to create beautiful cursive handwriting.
Better Saturday – Classy Handwritten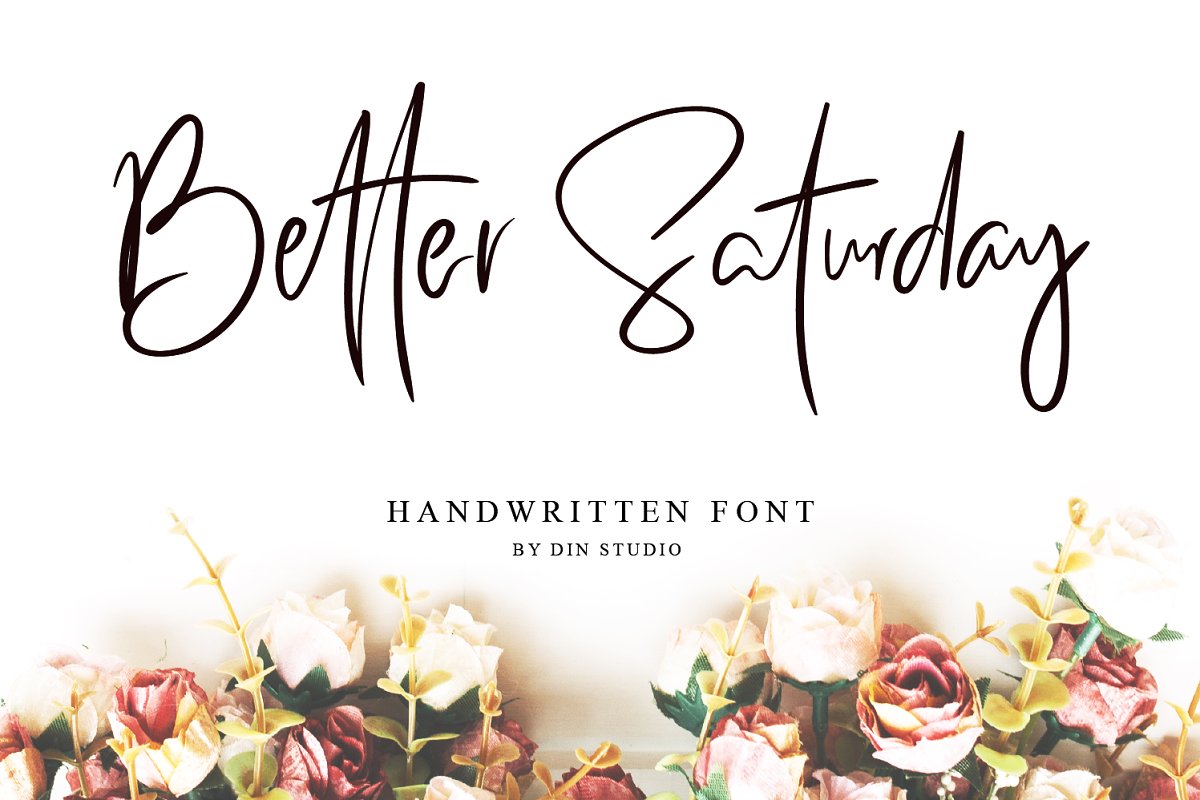 Introducing Better Saturday for your better work. With a classy and natural handwritten style, it brings a classy and chic typeface. Better Saturday is best used for weddings, branding, logotype, and quotes.
Katalia – Handwritten Font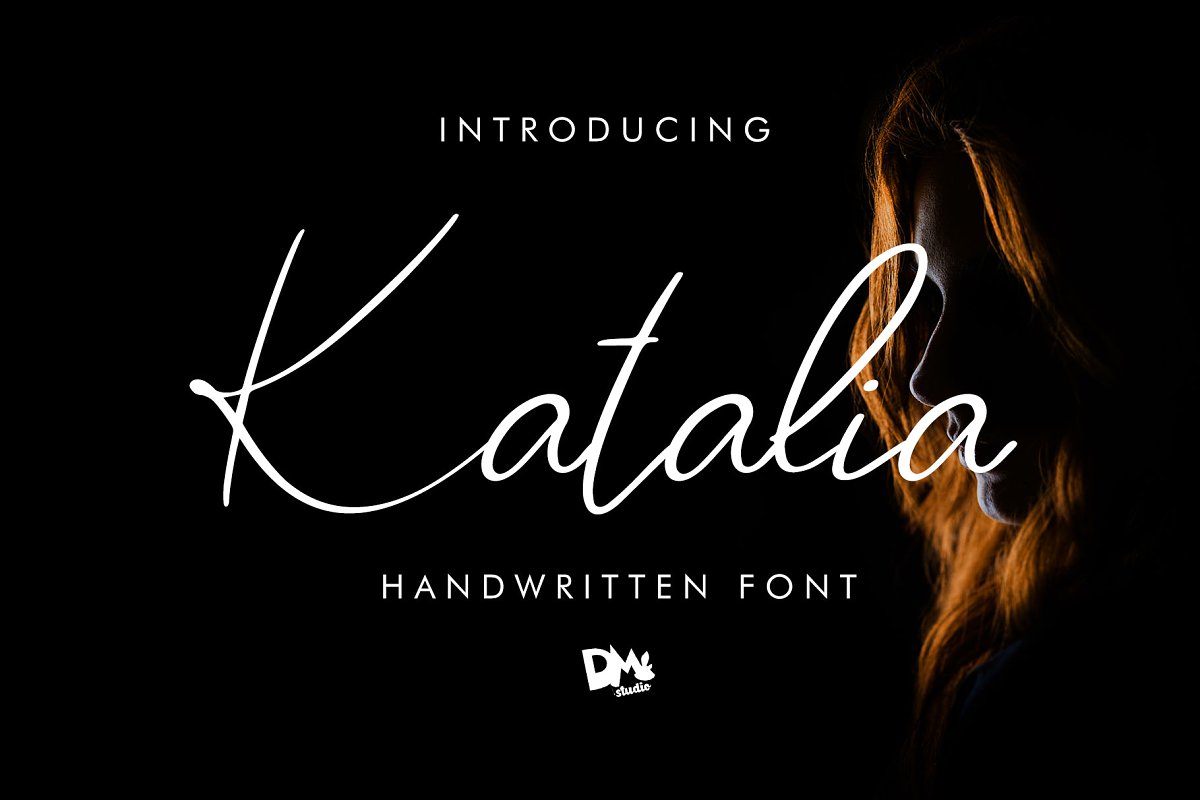 Introducing, Katalia Handwritten Font. It's elegant, versatile and classy handwritten font, great choice for your exclusive design, template, branding, signature, logo, apparels labels, name card, invitations, advertisements, magazine, etc.
Jelytta Handwritten Font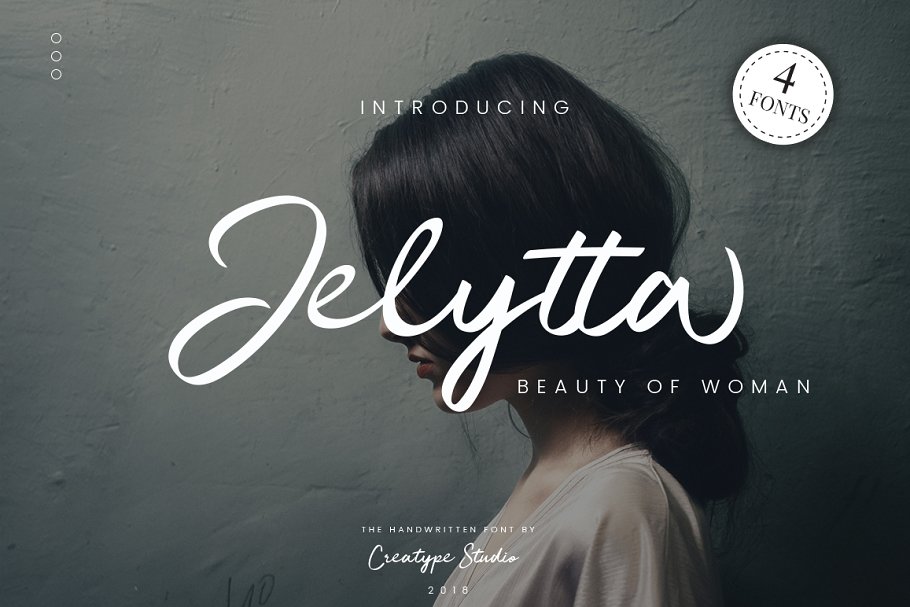 Jelytta is a modern handwritten script font for your amazing design projects with a lot of great features.
Free Barcelony Font
Barcelony is an elegant handwritten signature script font for personal and commercial use.
Free Akhlak Font Script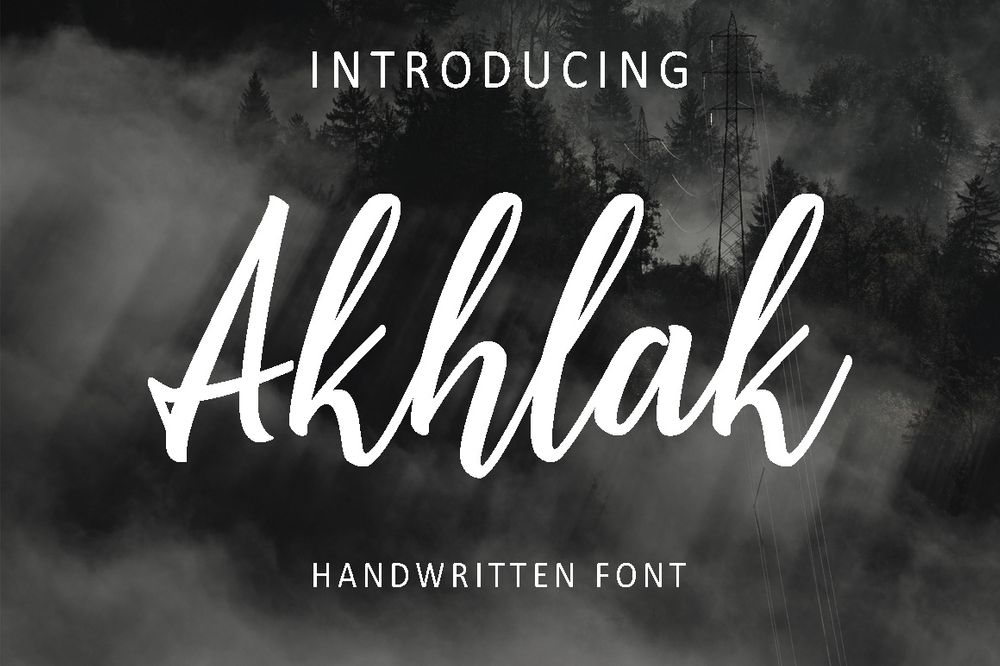 Fully free handwritten script font for your designs. Both for personal and commercila use.
Sandcastle – Handwritten Script Font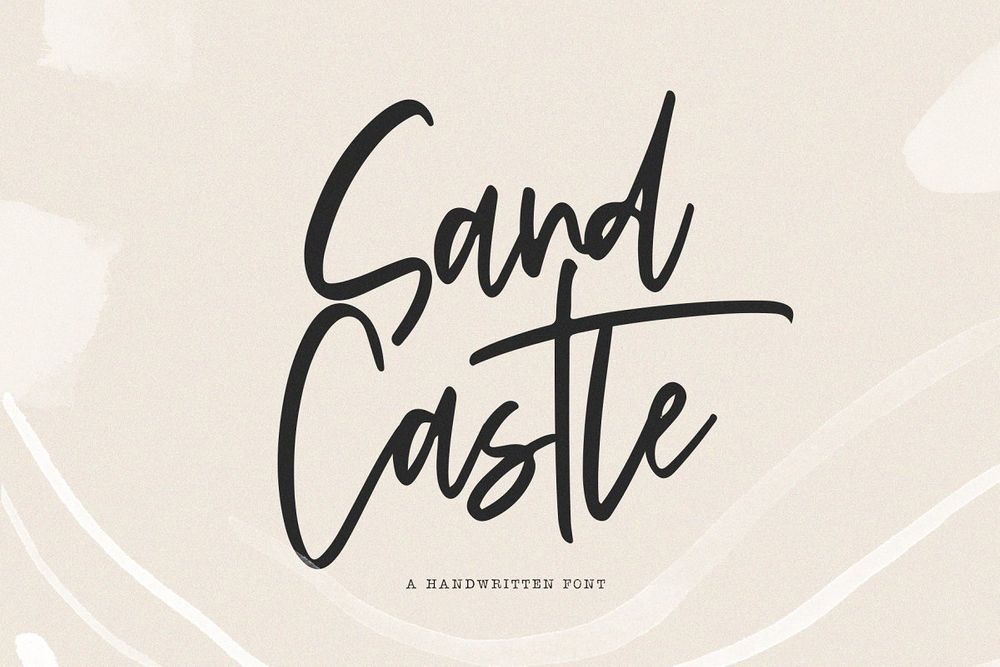 This font is perfect for modern projects, headings, blogs, logos, brandings, invitations and more!
Steffany – Handwritting Font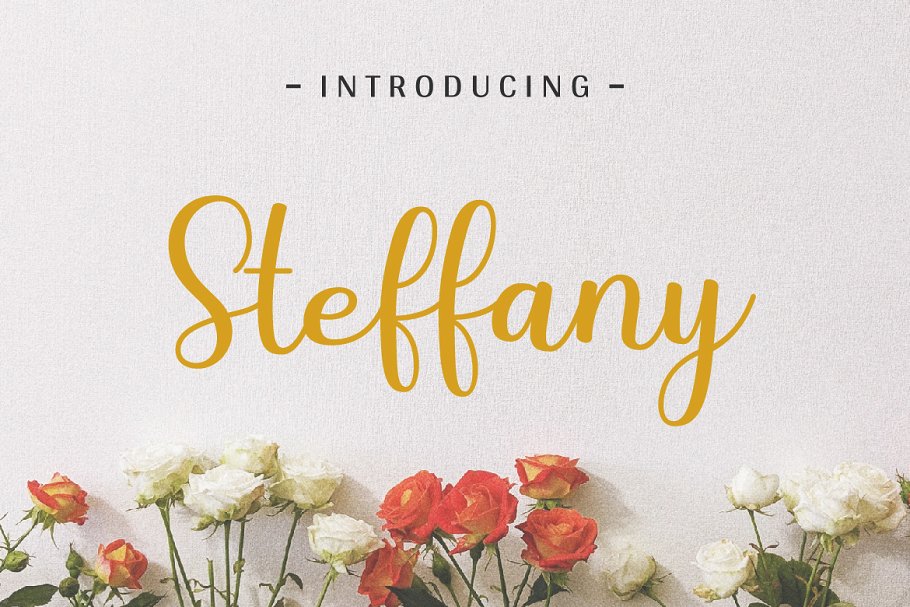 This font is best used for logo & branding, wedding invitation, product packaging, signature, diy, decoration, label, photography, and everything that needs a creative touch.
Pringle & Tweed Script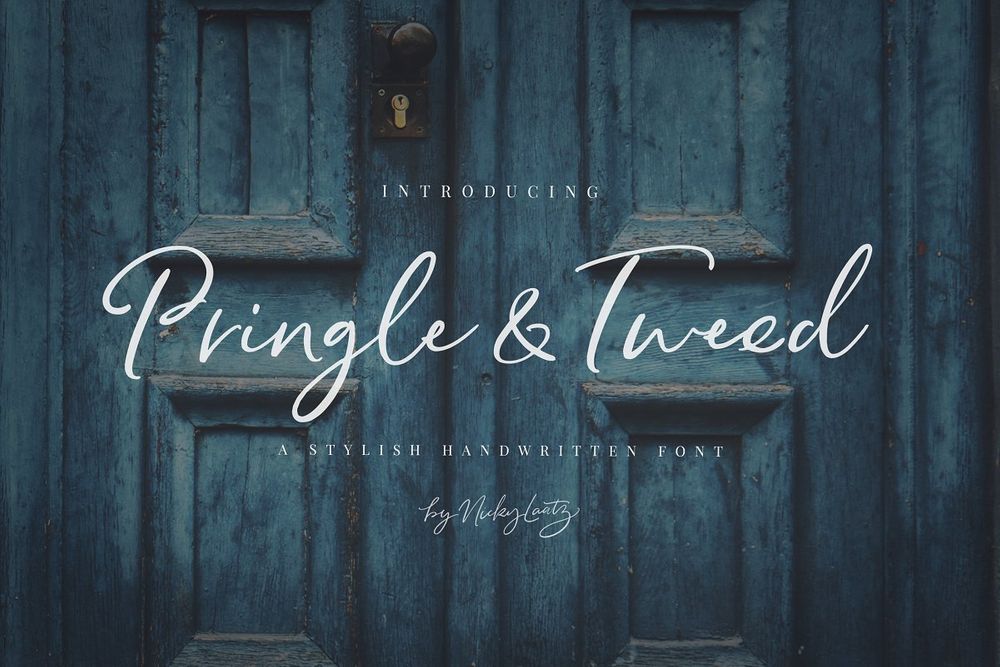 To make your lettering look truly unique, Pringle and Tweed comes with a comprehensive set of double letter ligatures, and a set of stylistic alternate lowercase letters in it's opentype features.
Mr.Monty Handwritten Script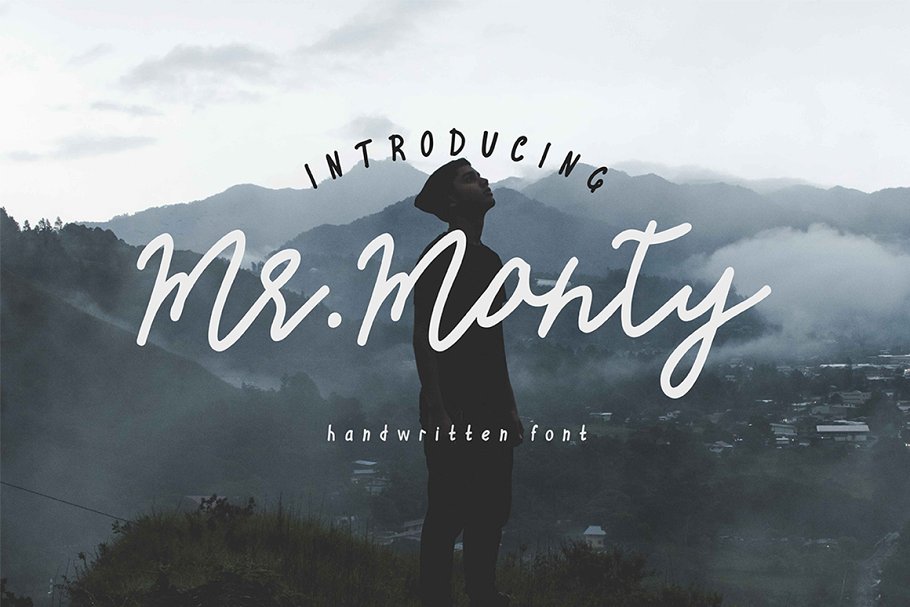 Mr.Monty comes with uppercase, lowercase, standard punctuation, numerals and special letters for most of the European language
Kastangel – Handwritten Script Font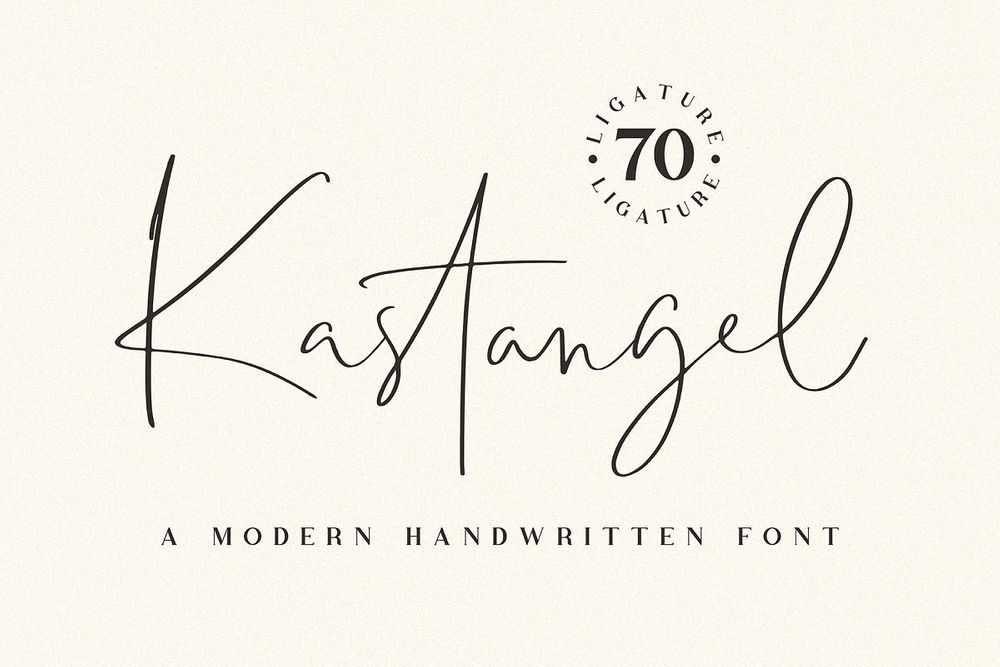 This time with a touch of hands that is so elegant and classic, this Kastangel font is suitable for your design needs. If you are interested … You can download the file immediately. This font to make it look very attractive, equipped with 70 ligature.
Abhyaksa Handwritten Font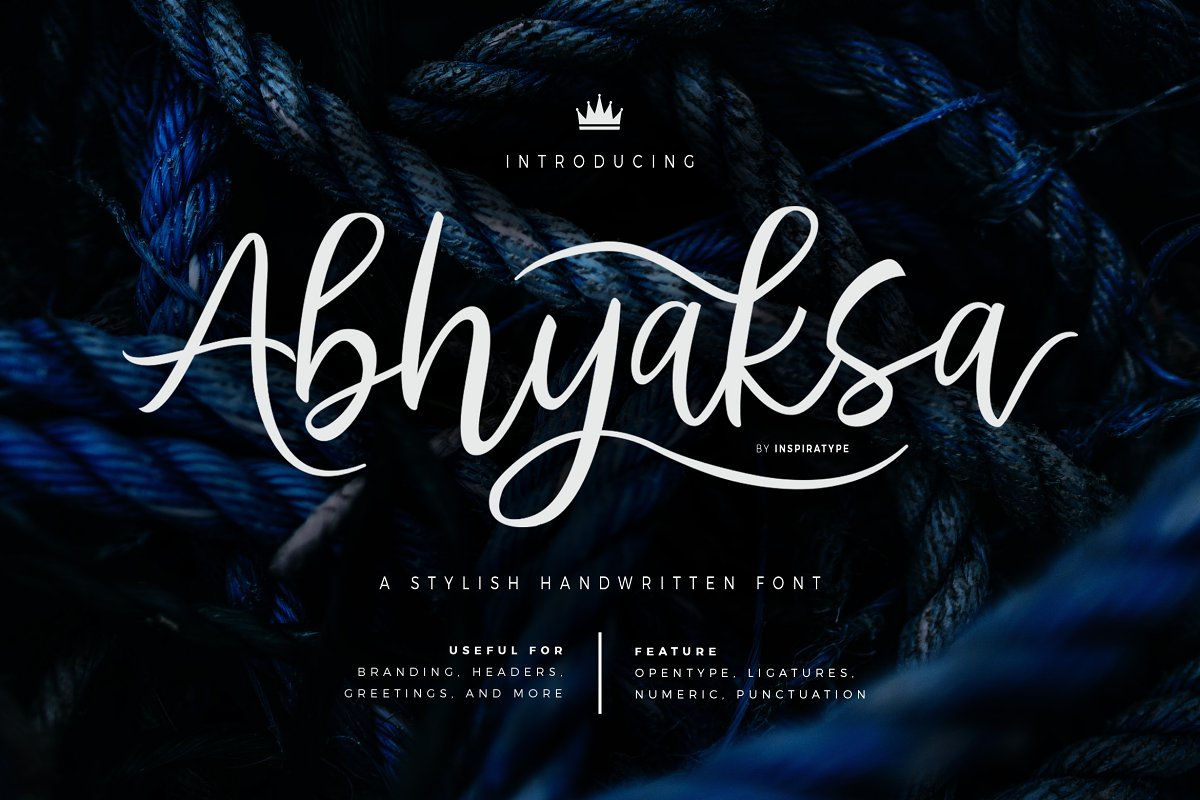 Comes with uppercase, lowercase, numerals, punctuations and so many variations on each character include OpenType alternates, common ligatures and also additional swash to let you customize your designs. Perfect to use for logotype, letterhead, poster, apparel design, label and etc.
Ovetta Handwritten Script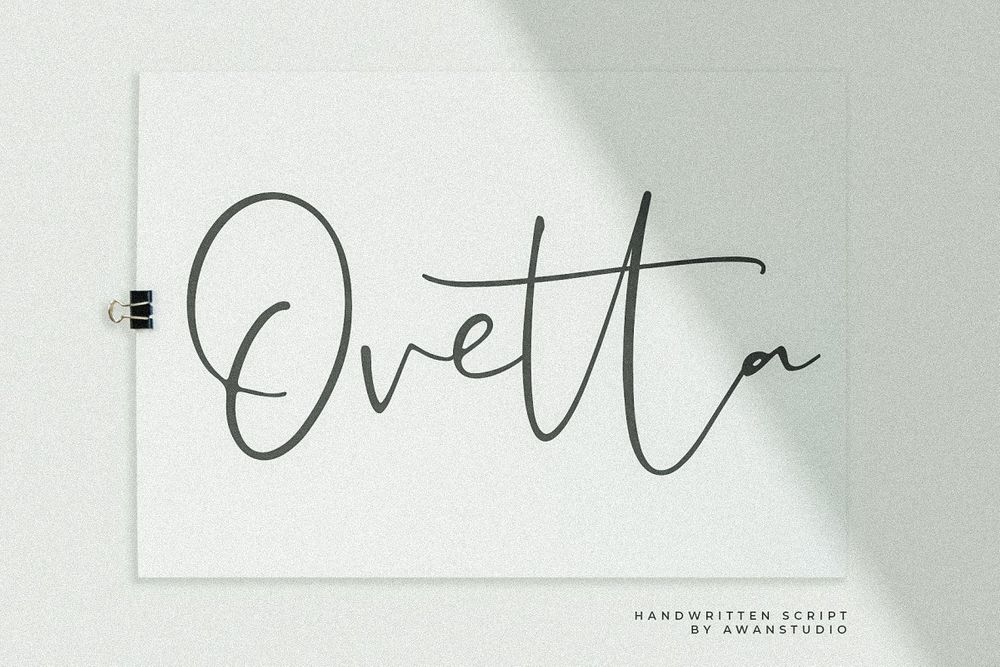 It is a beauty & natural handwritten script. It has classy style & allows you to create stunning and easy hand-lettering in an instant. Highly recommended for logo, quotes, product label/packaging, fashion, letter, advertising, poster, merchandise, apparel, etc
Islander | Handwritten Script Font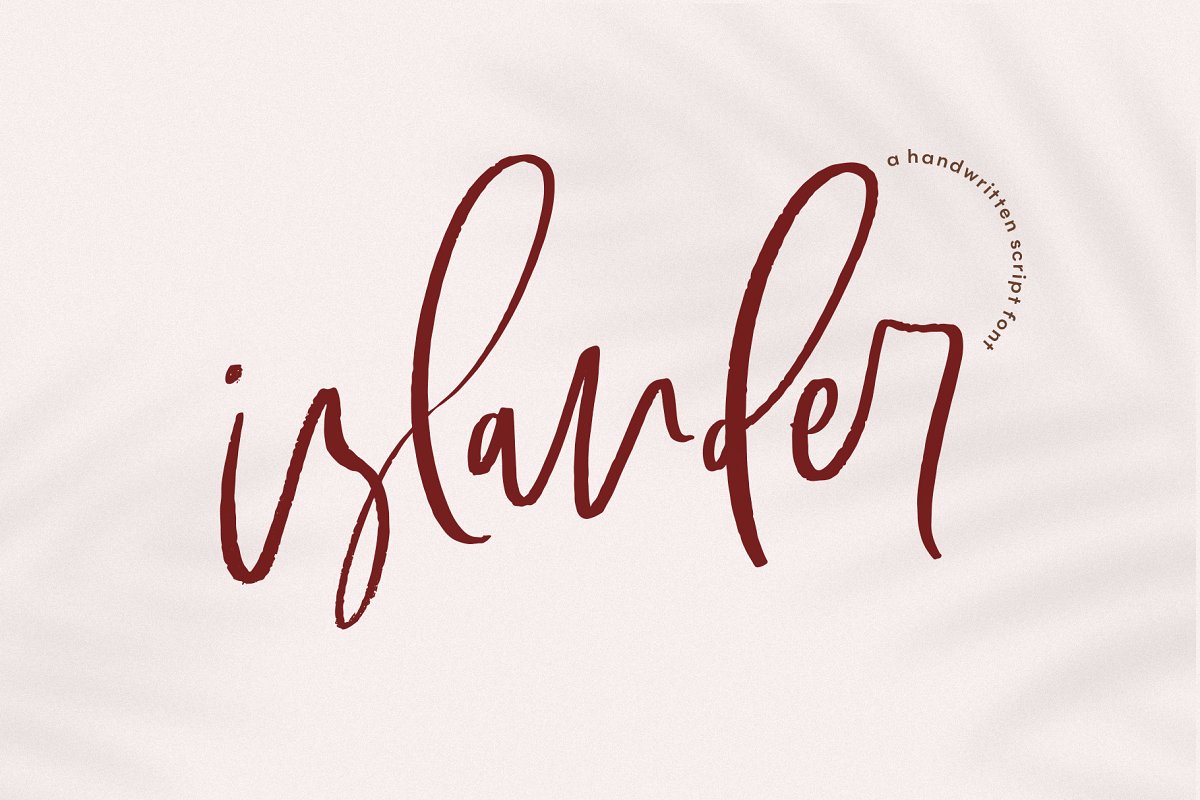 Islander is a carefree, handwritten script font. This font has a fun bohemian vibe.
Hangbird Font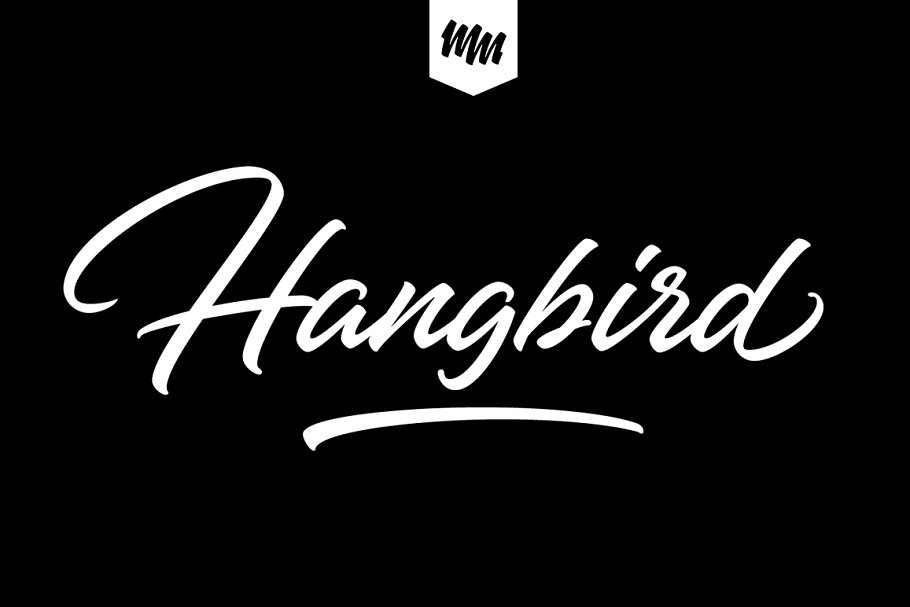 Hangbird has various alternatives for uppercases, several end swashes, connecting and non-connecting lowercases and options for ascenders and descenders. By altering these options you can have end result that is almost like lettering.
Handlettered Fonts Collection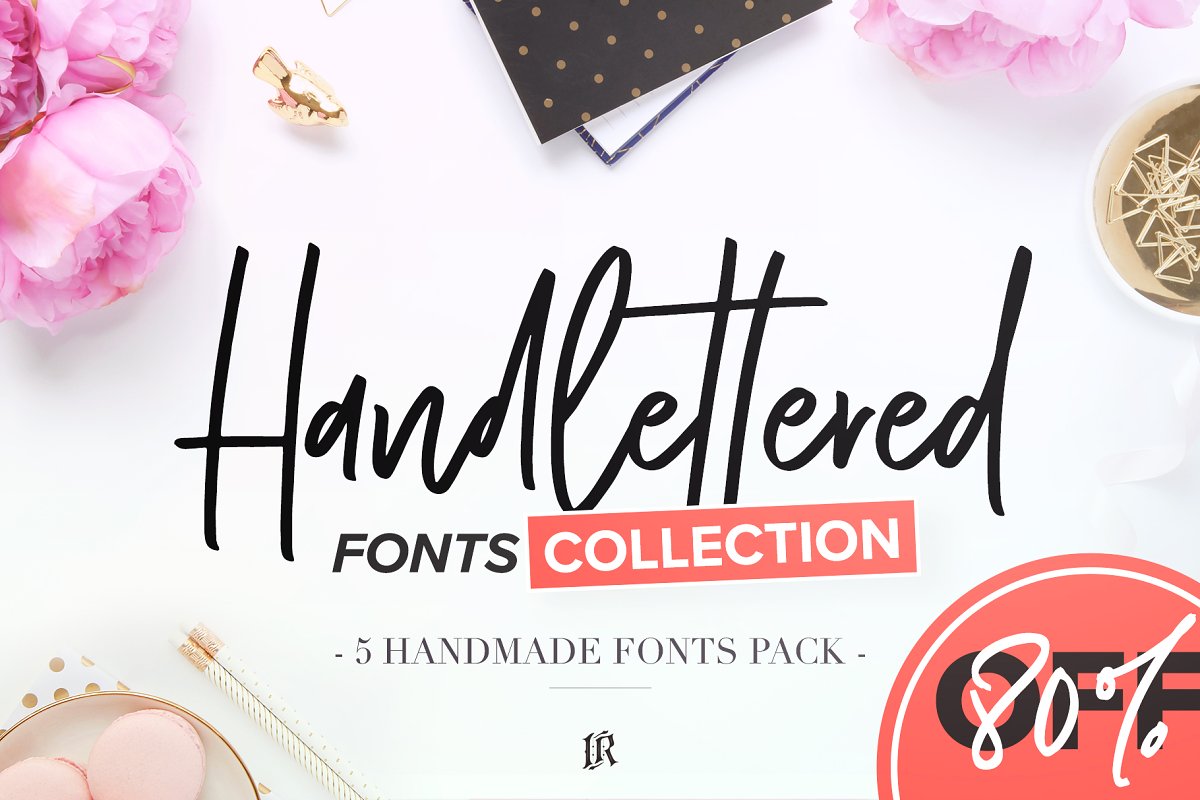 Handlettered Fonts collection is a set of 5 handlettered fonts with multilingual support. These are ideal for t-shirts, magazines, phone covers, social media, restaurant menus, greeting cards, invitations, weddings, headers and many more.