30+ Excellent Food Logo Templates for Your Grocery
Do you run an food related business like bakery, restaurant, cafe, small or big food store for sure you will need a logo template to make your brand more stronger and attractive. So, you come to the right place.
Here are more as 30 excellent food logo templates for your grocery. Start with a customizable templates from our collection. Have a good mood and enjoy!
You may also like:
---
Sushi Logo Mascot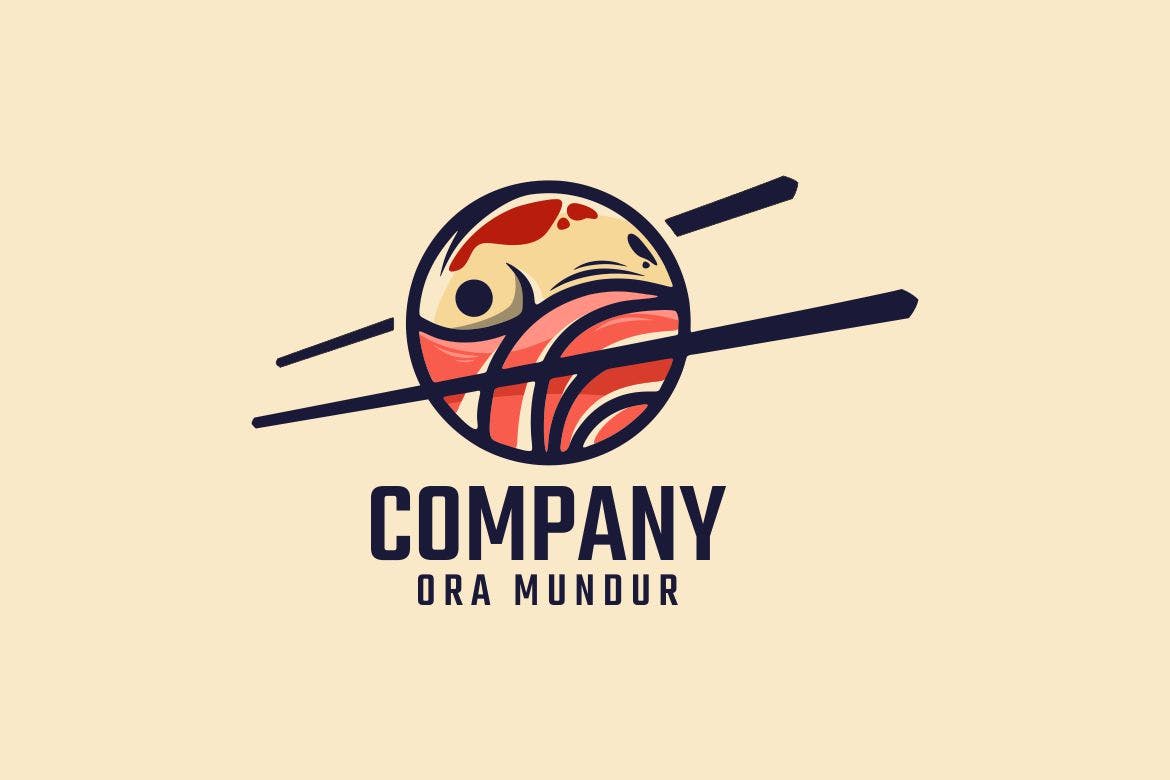 Download Source
Restaurant Logo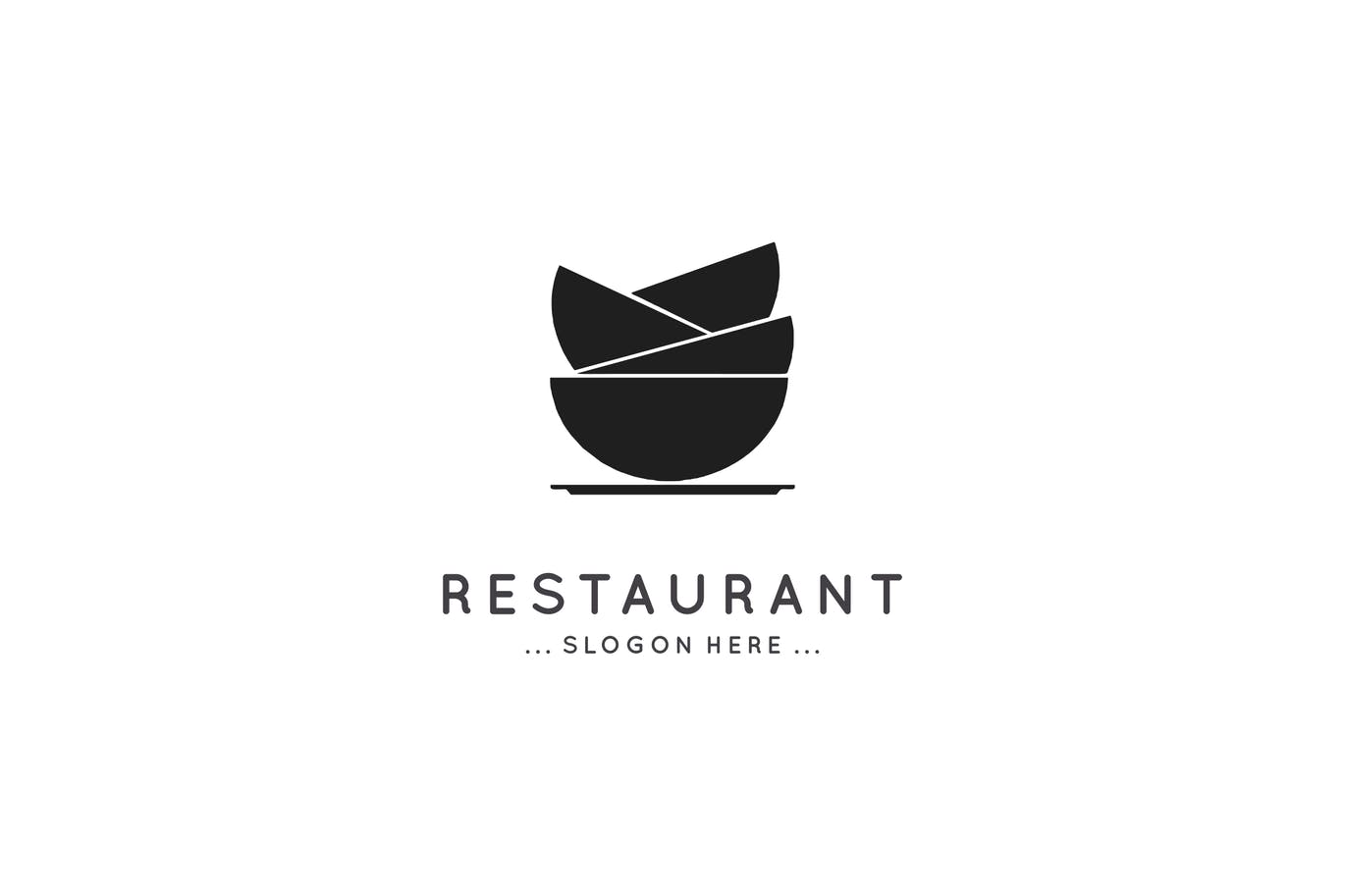 Download Source
Pizza Logo Template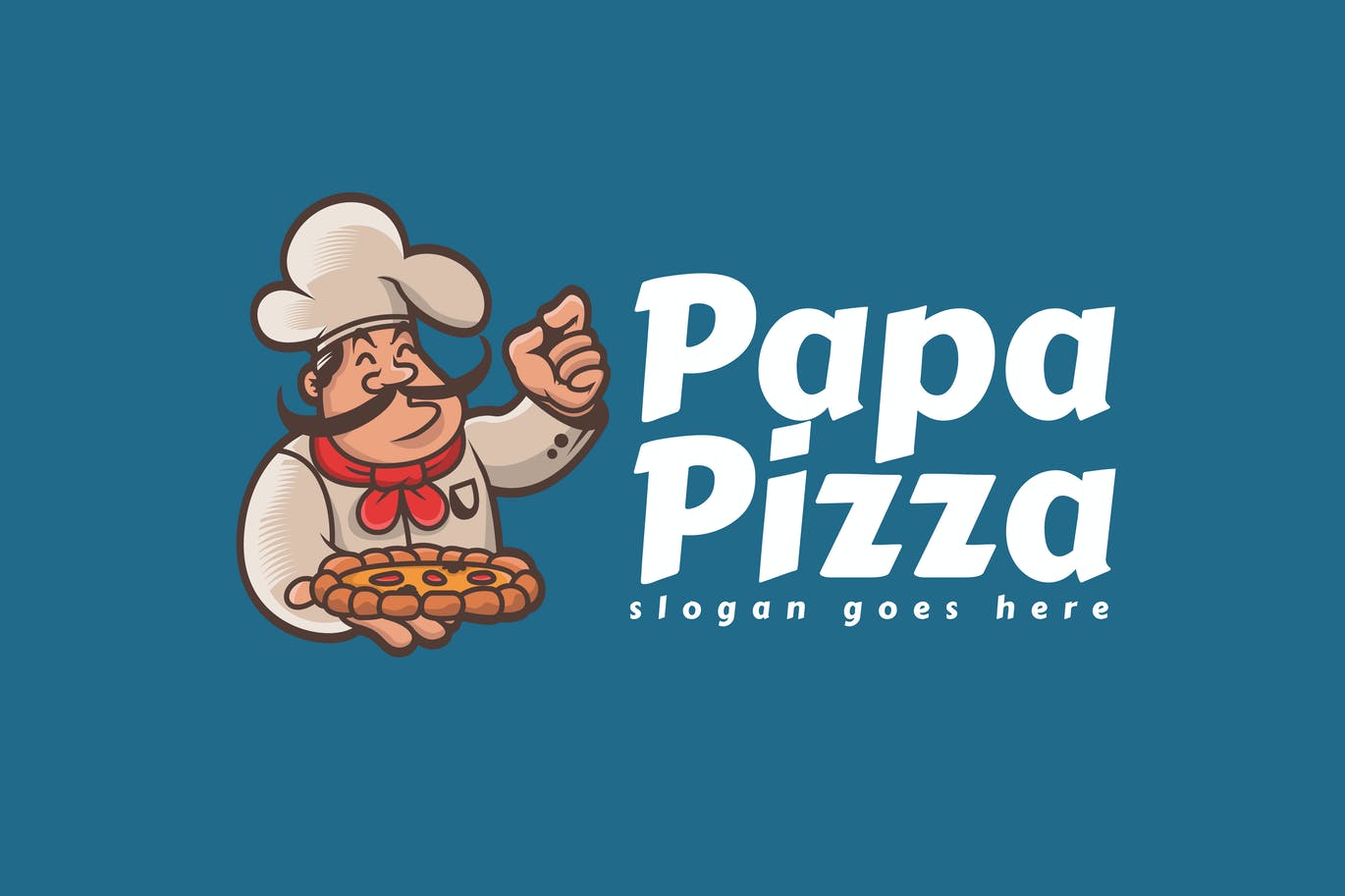 Download Source
6 Pizza Lettering Logos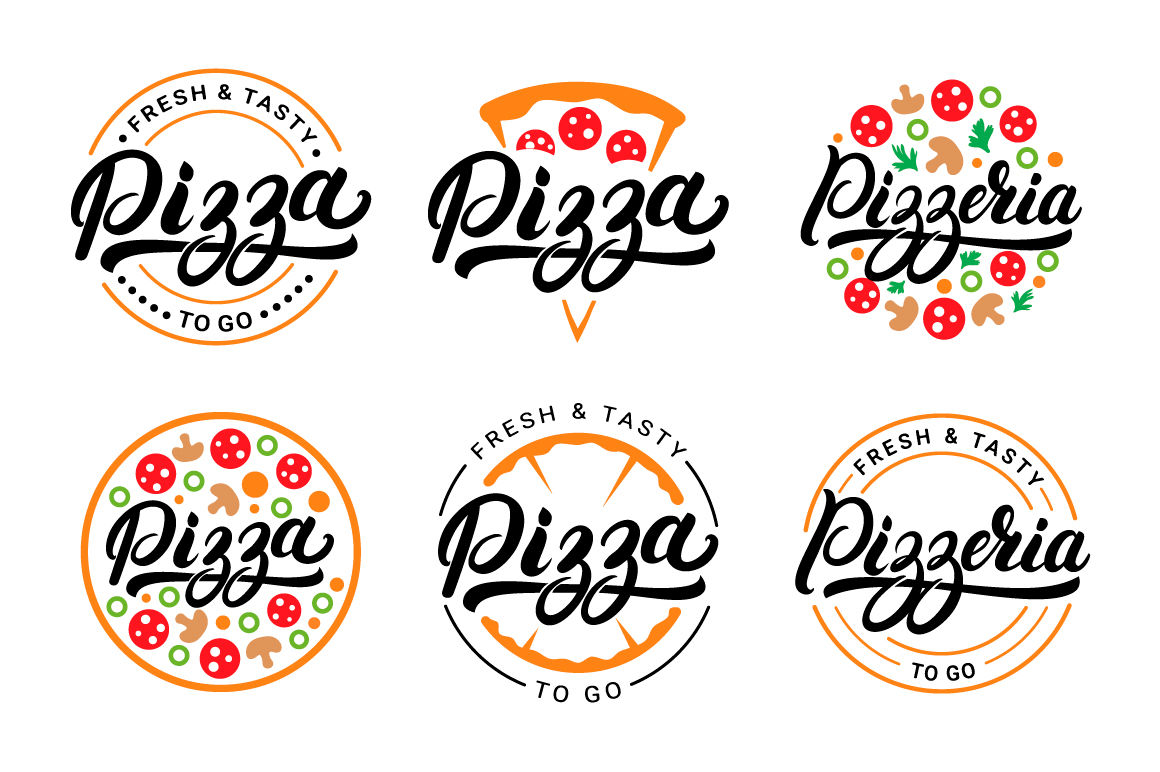 Download Source
Burgers Logo Set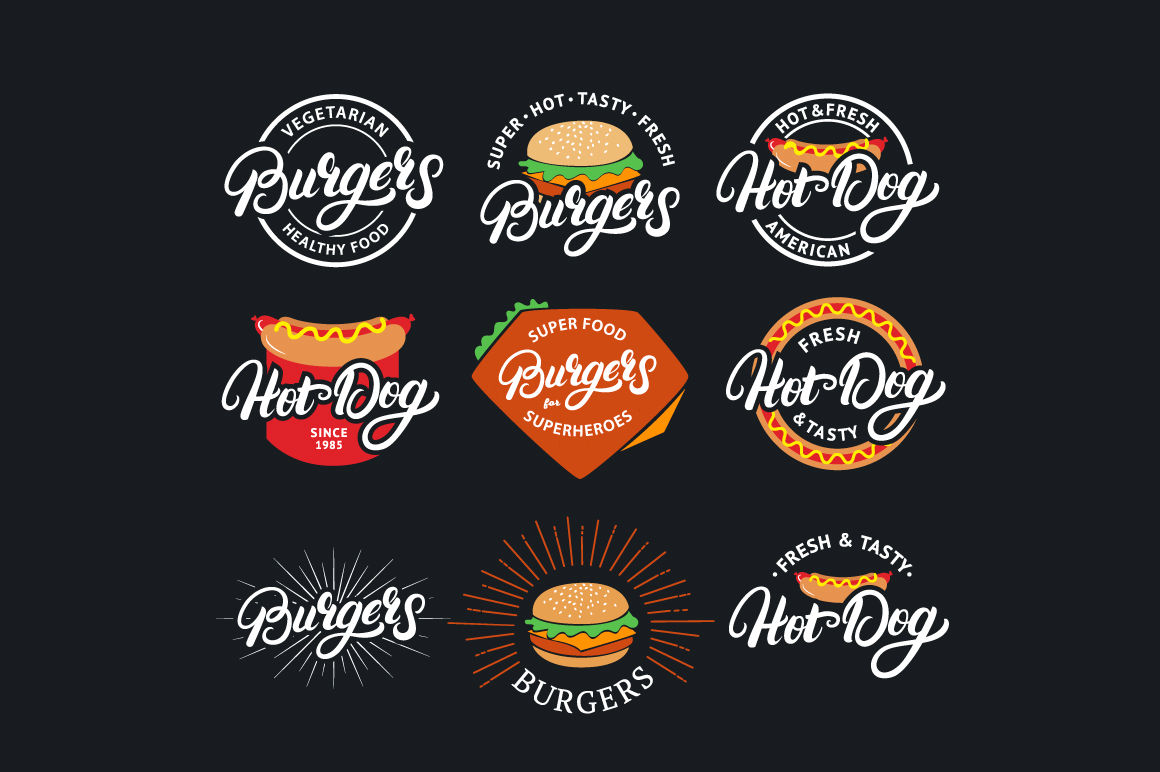 Download Source
Set of Restaurant and Food Logo Badge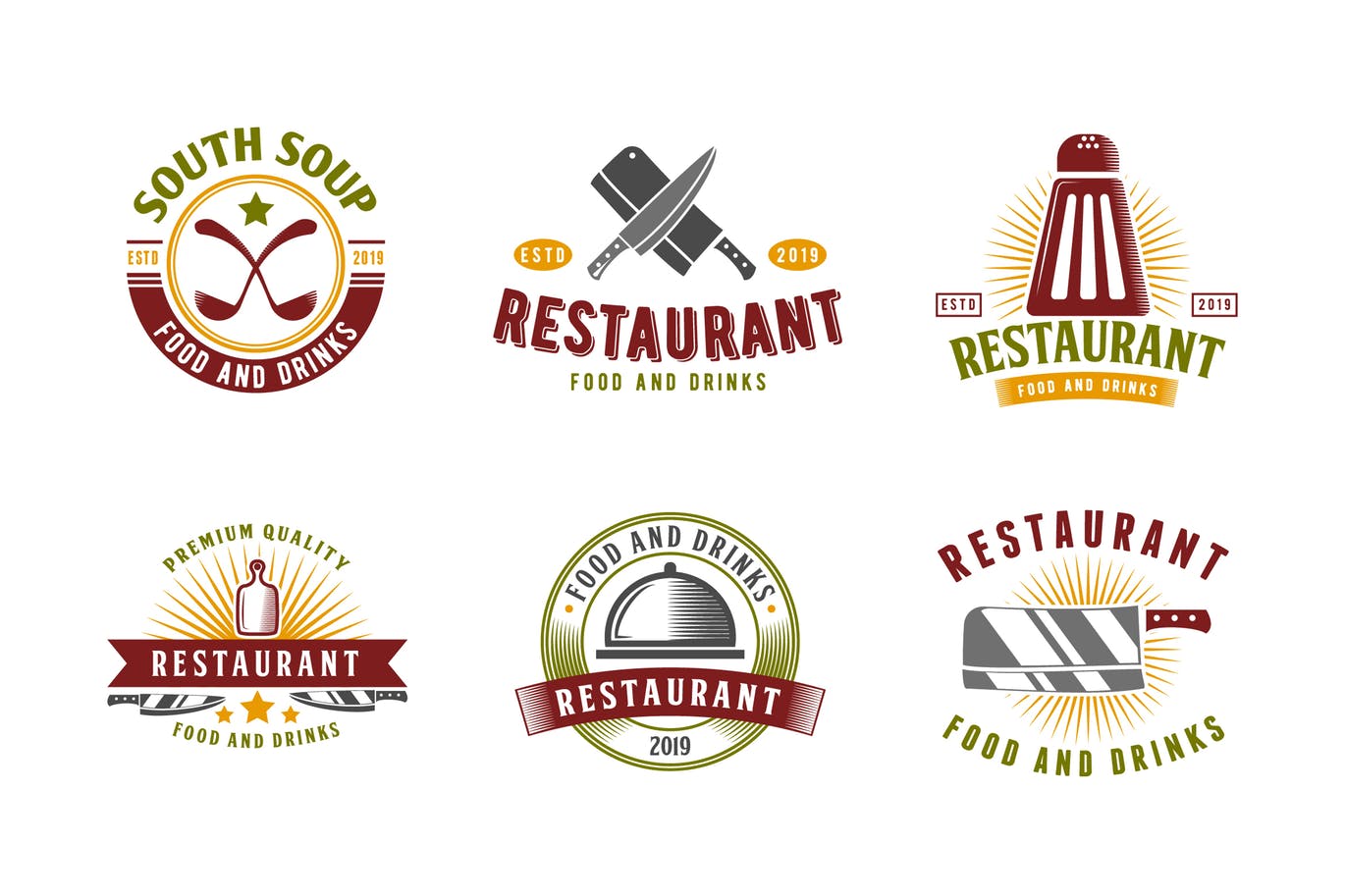 Download Source
Organic Food Logo Illustration Vector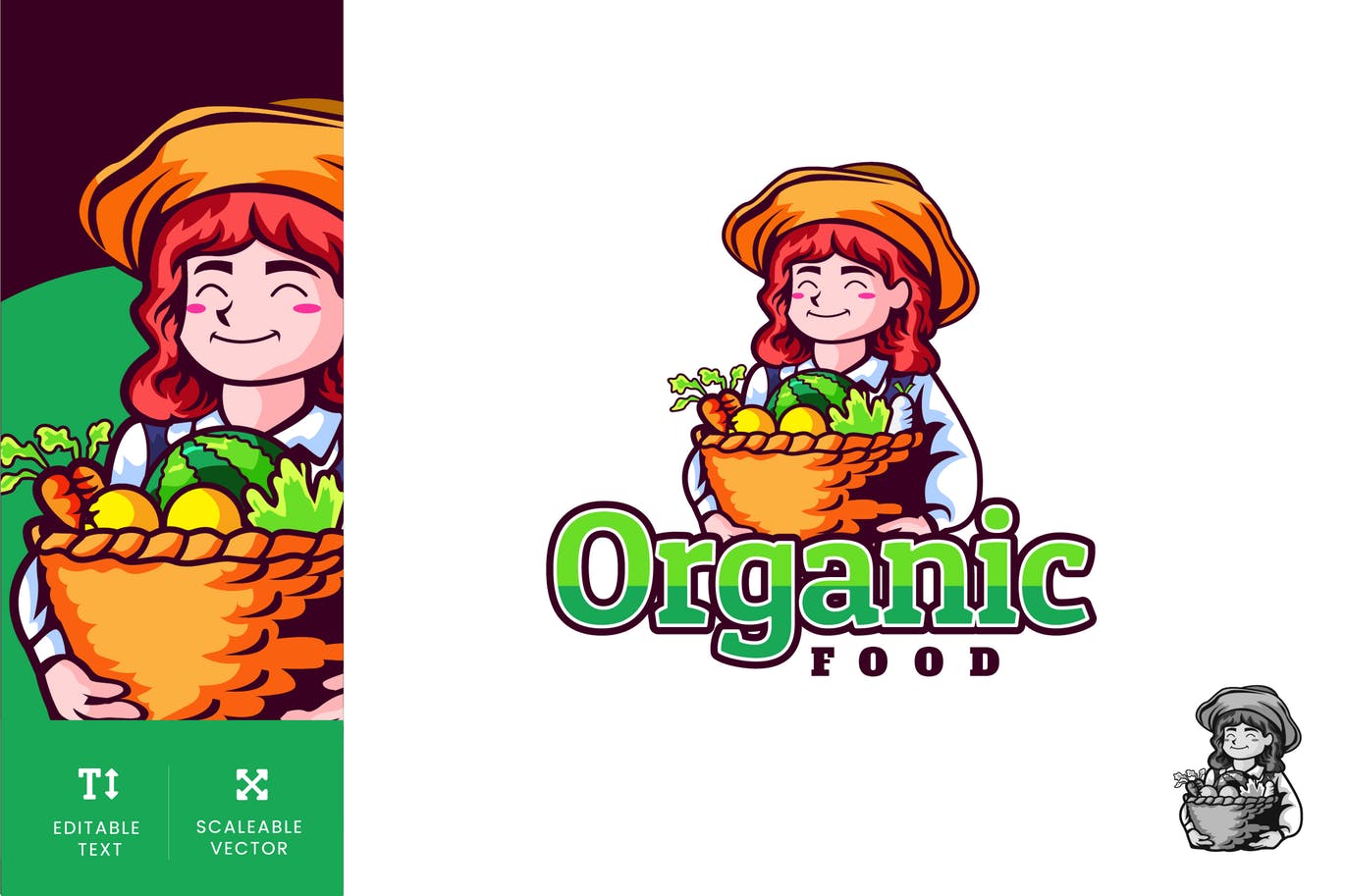 Download Source
Green Food Logo Template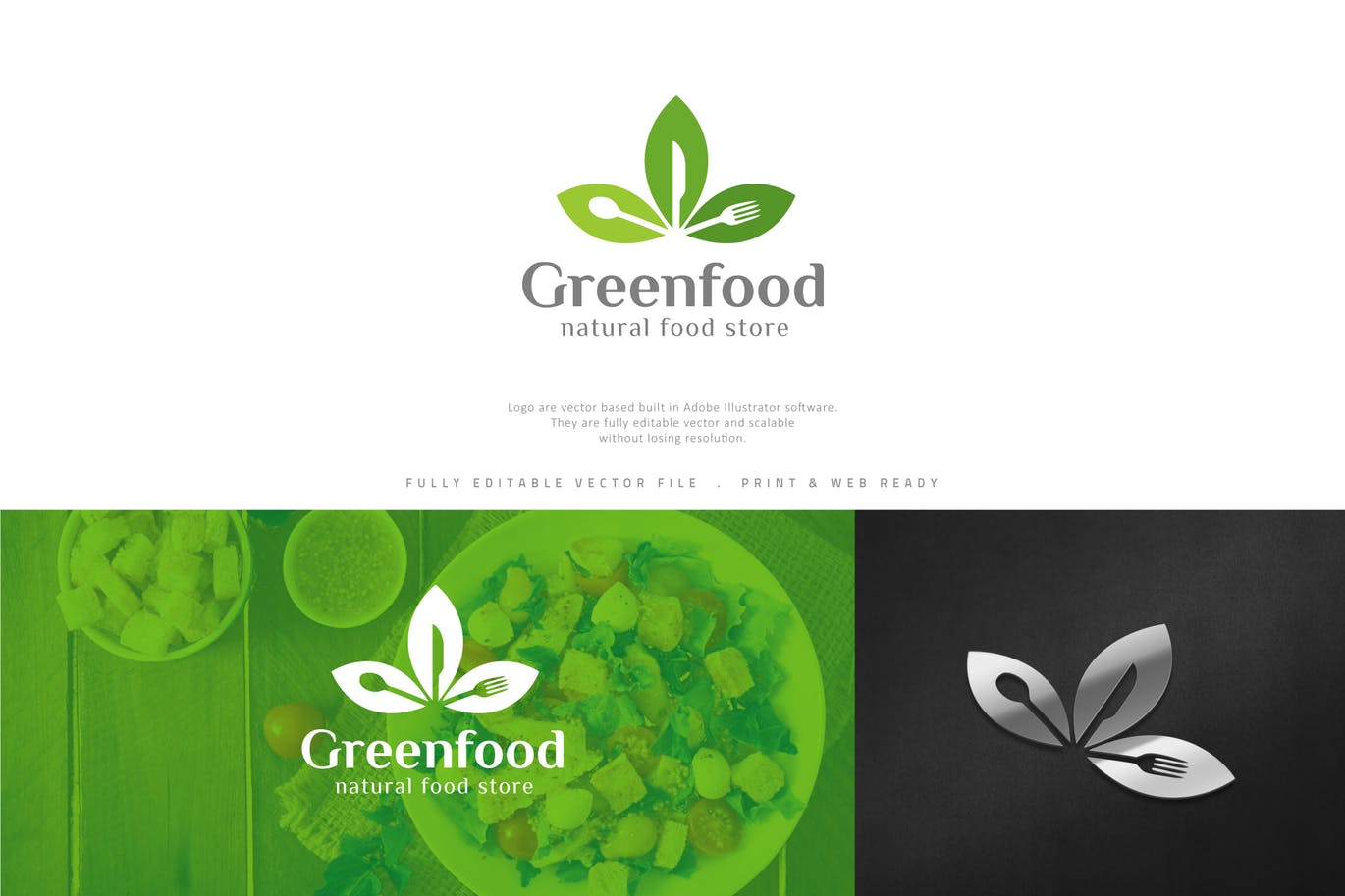 Download Source
Food Idea Logo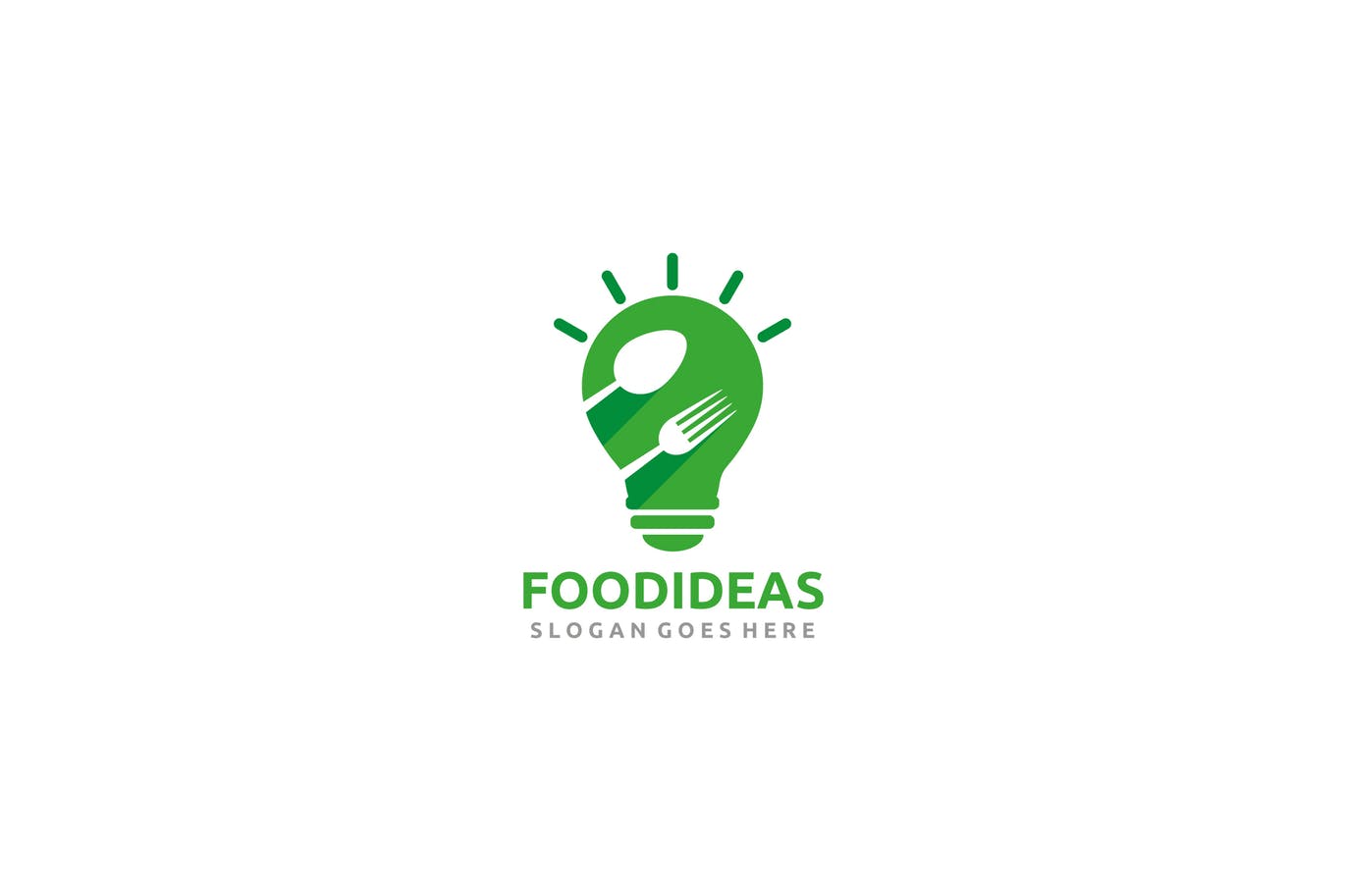 Download Source
Healthy Food Logo Template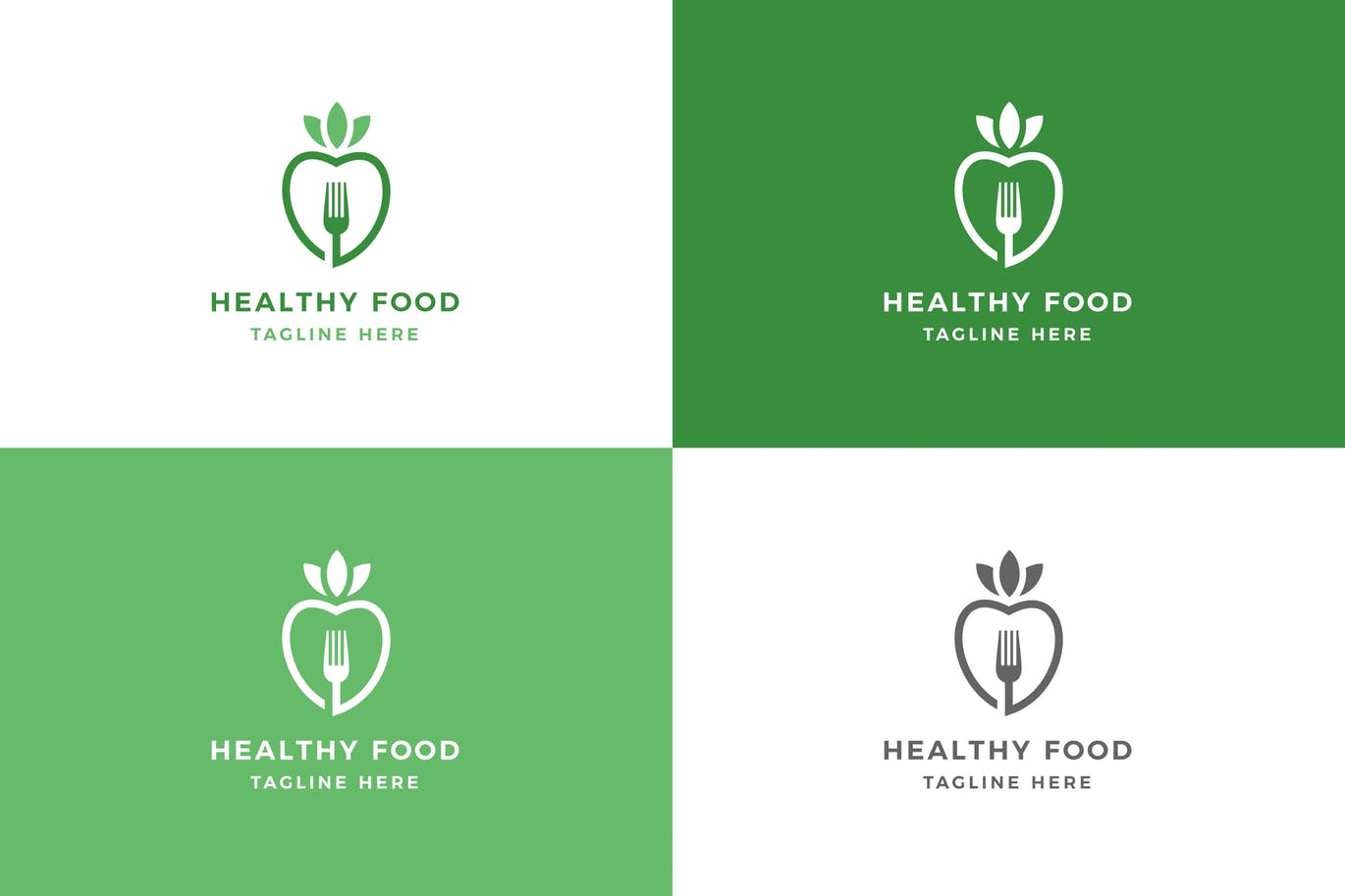 Download Source
Food & Culinary Logo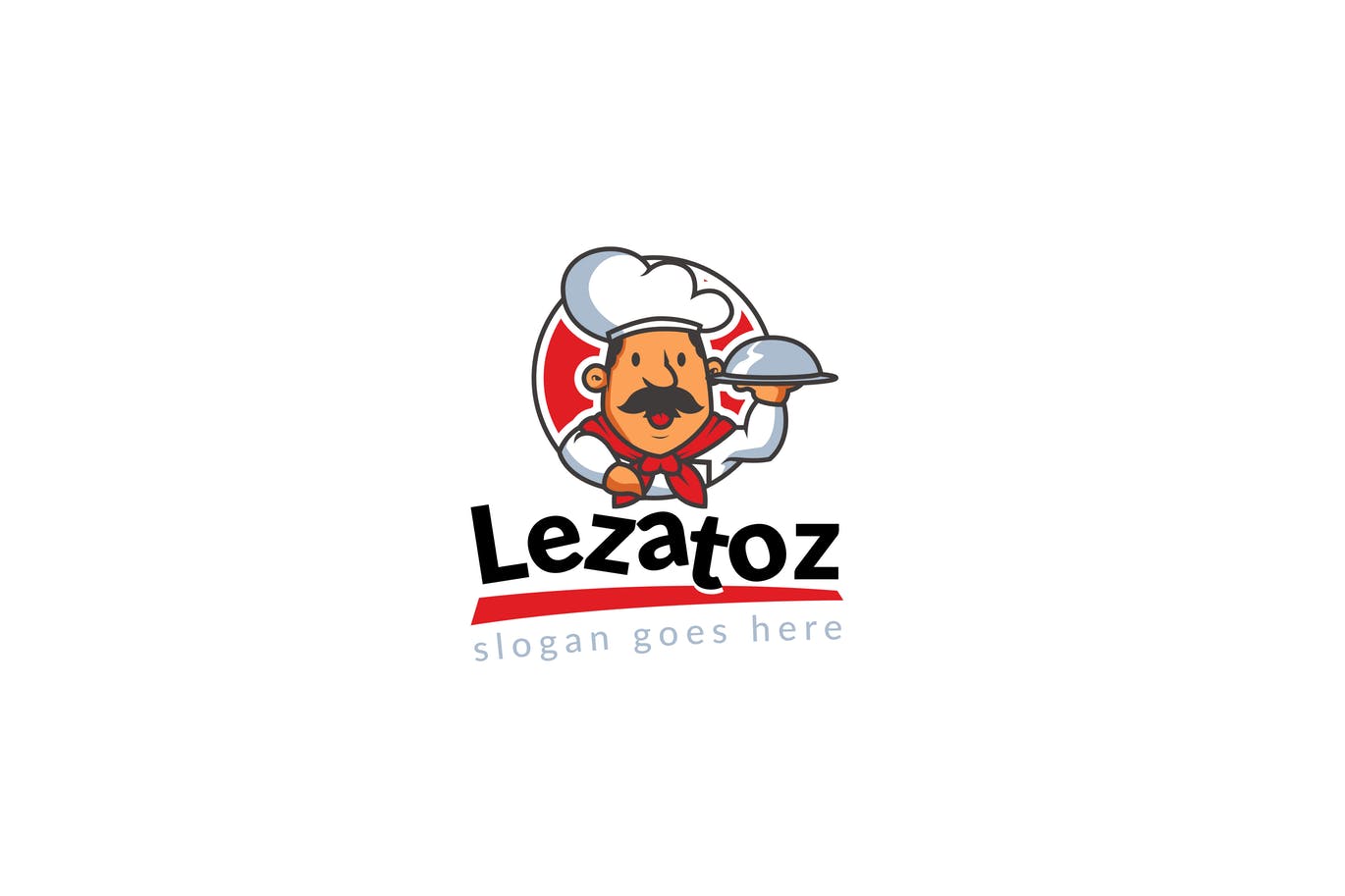 Download Source
Chicken Logo Template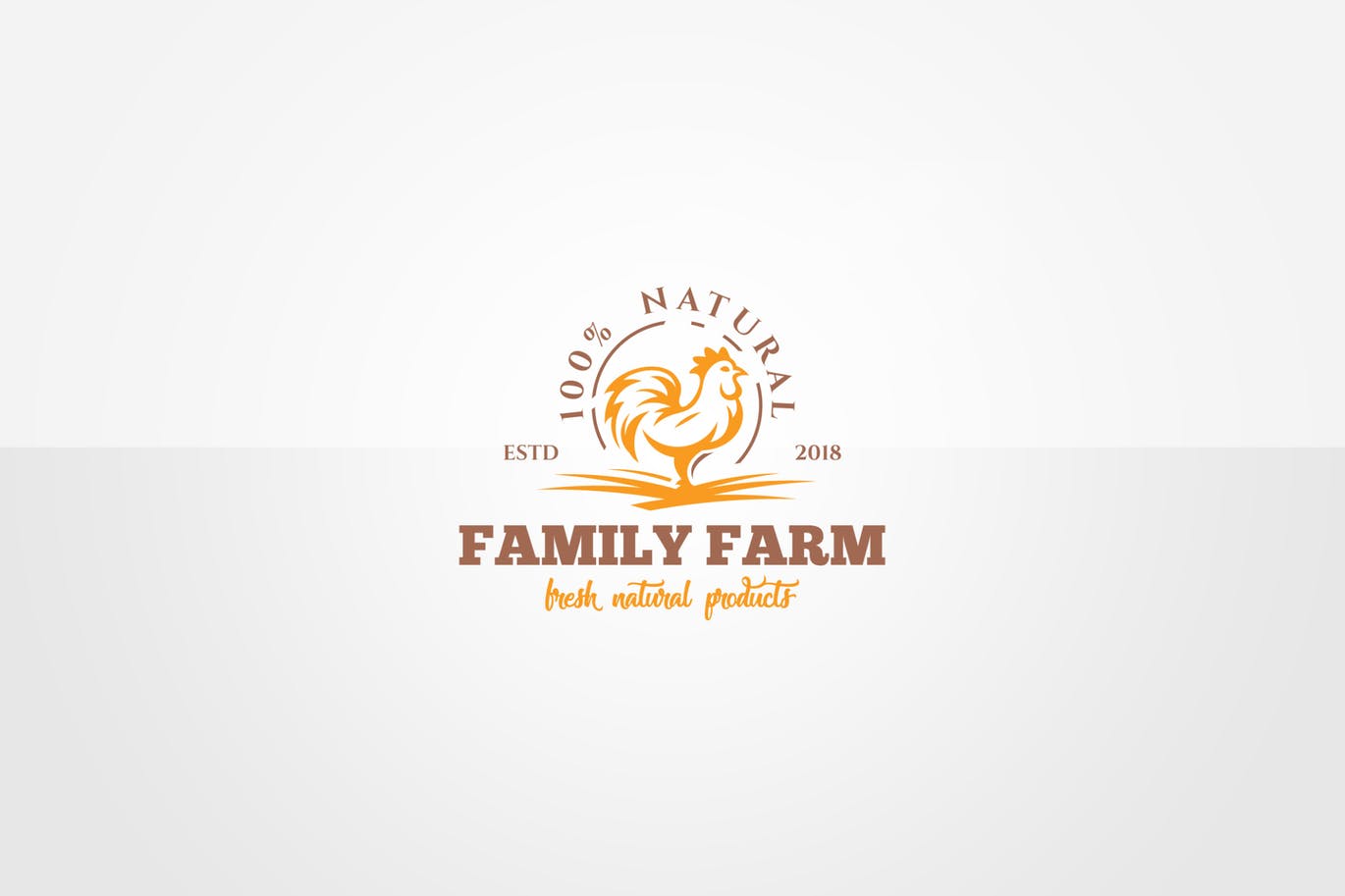 Download Source
Pizza Hub Logo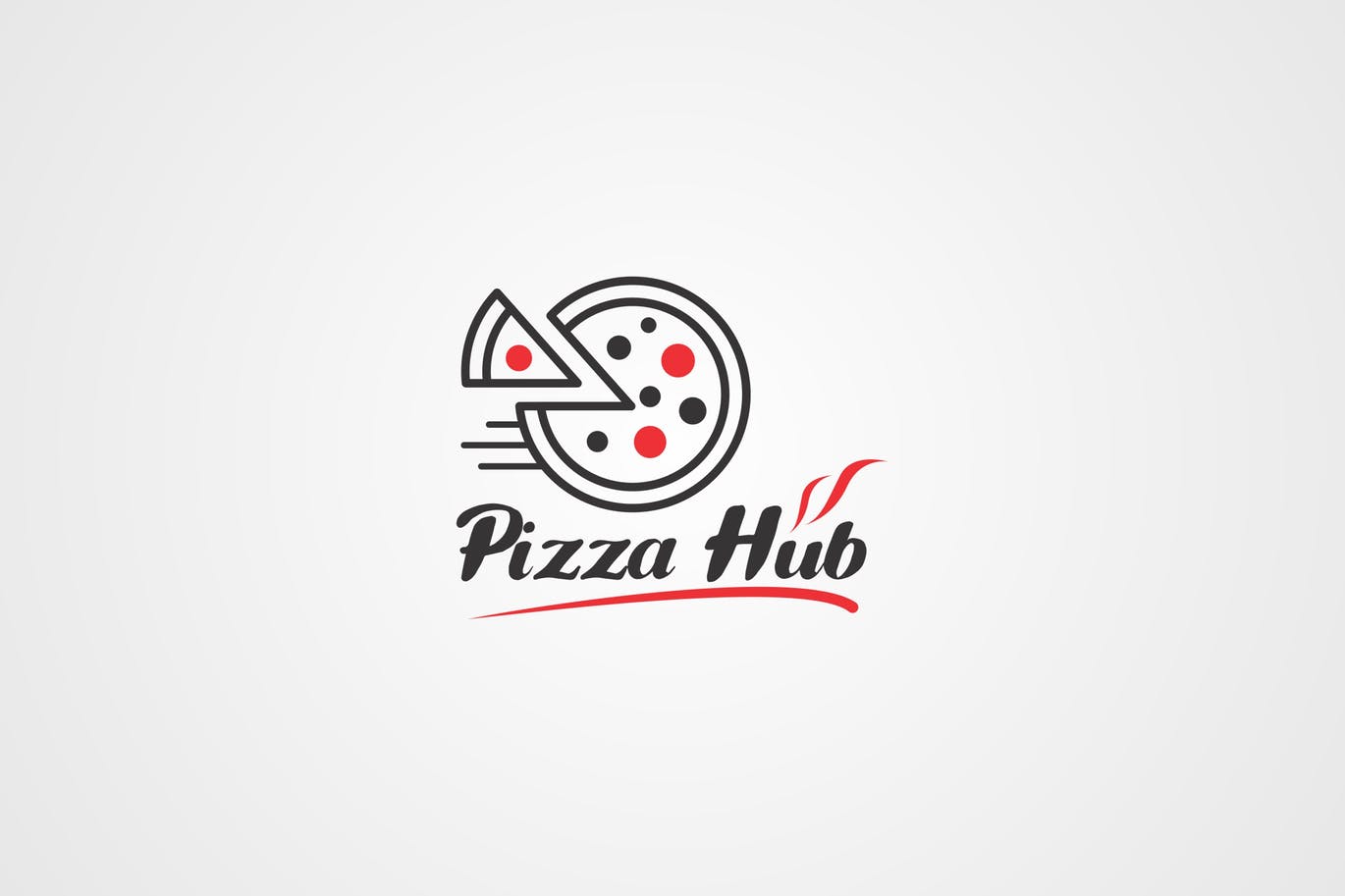 Download Source
Tacos Mexican Food Logo Illustration Vector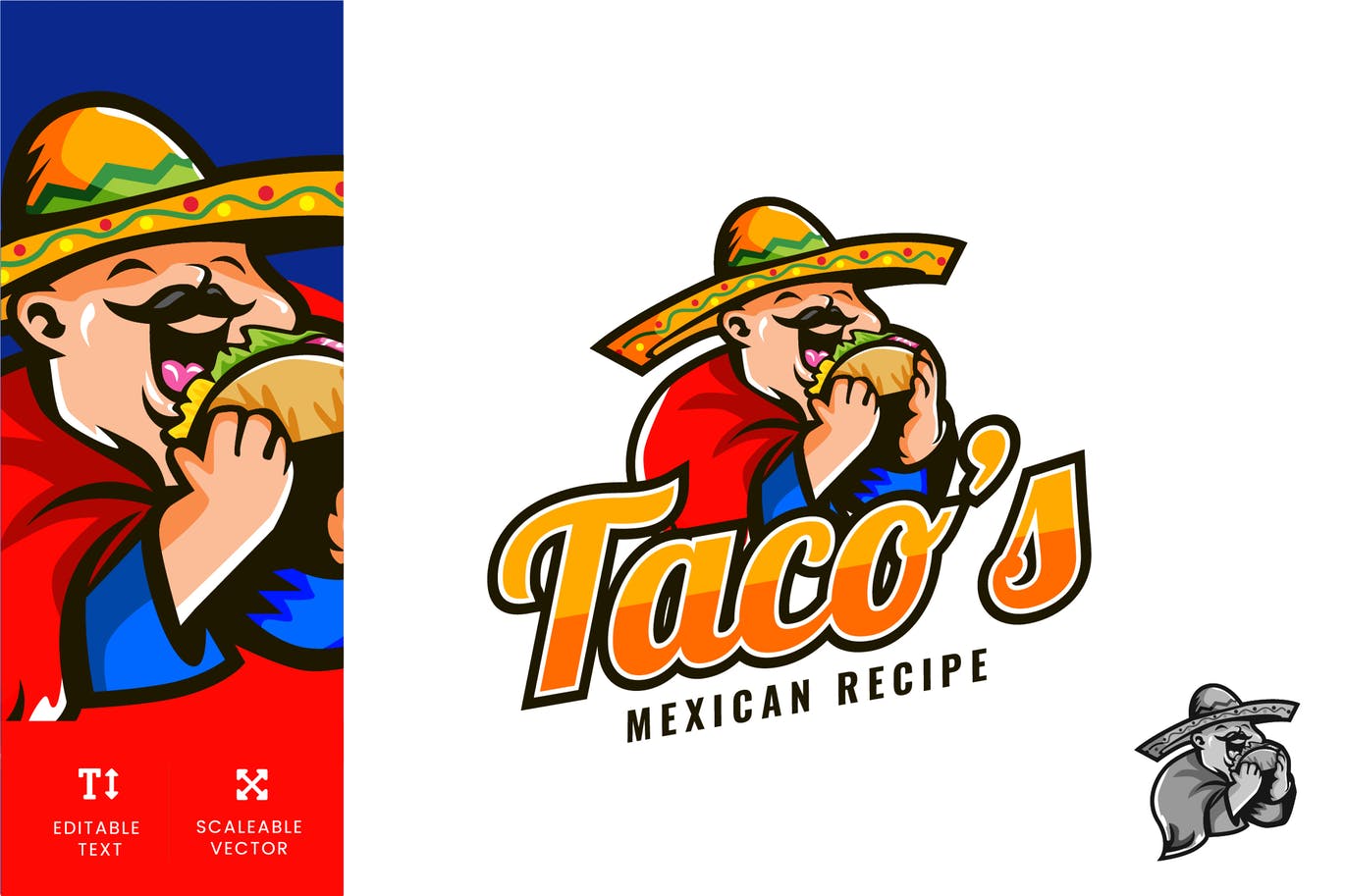 Download Source
Chat Food Logo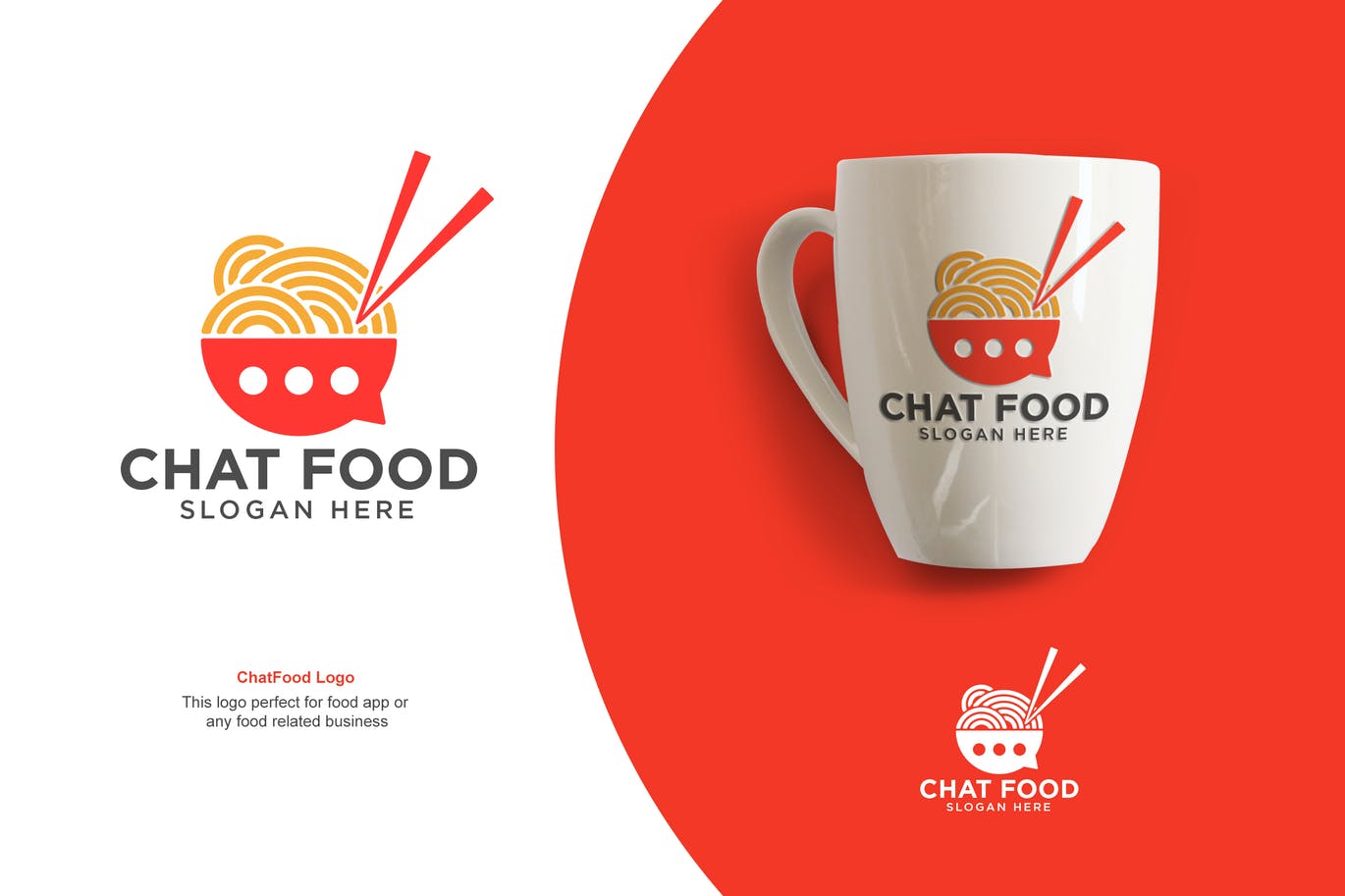 Download Source
Love Food Logo Template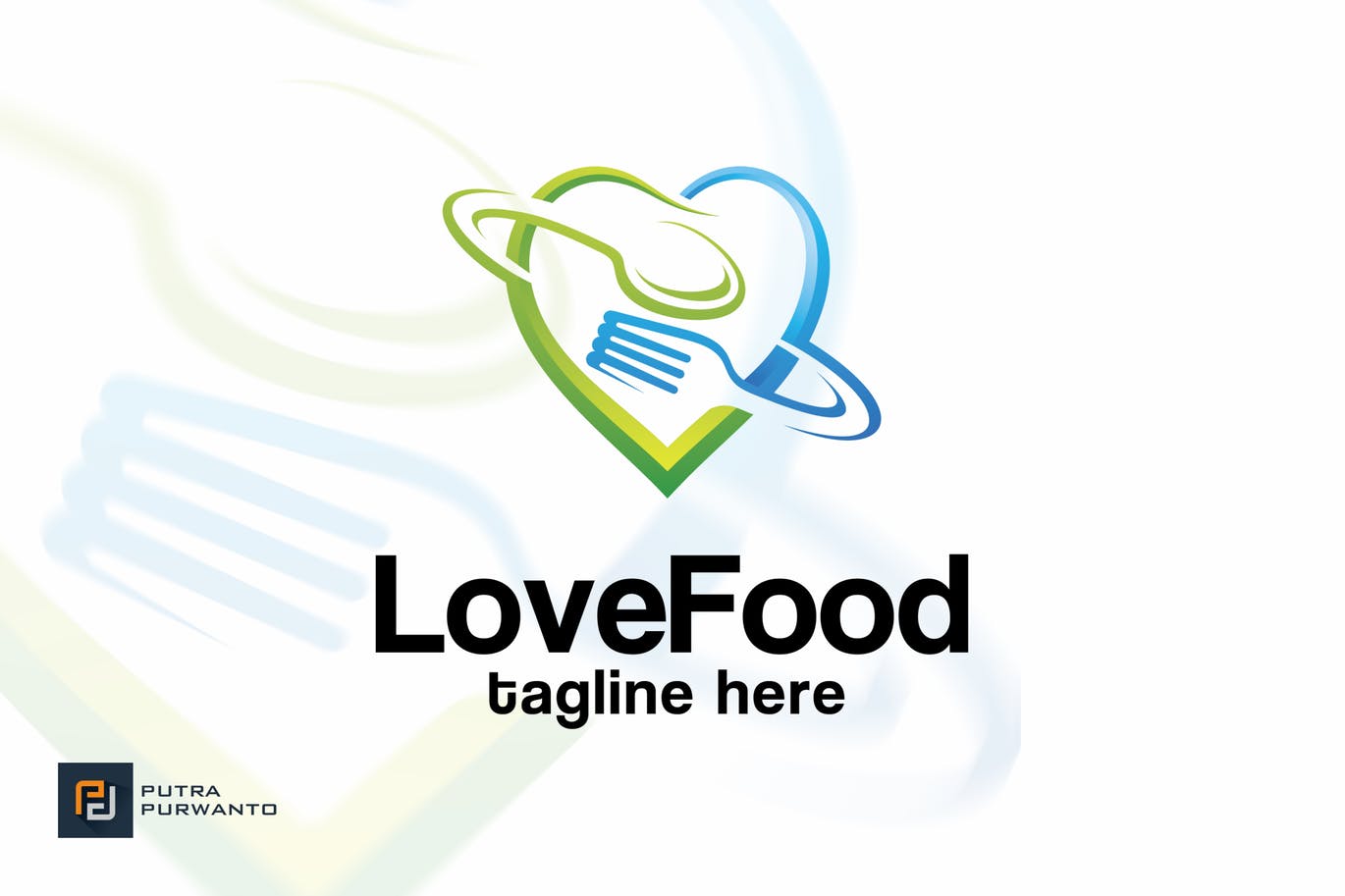 Download Source
Food Chat Logo Template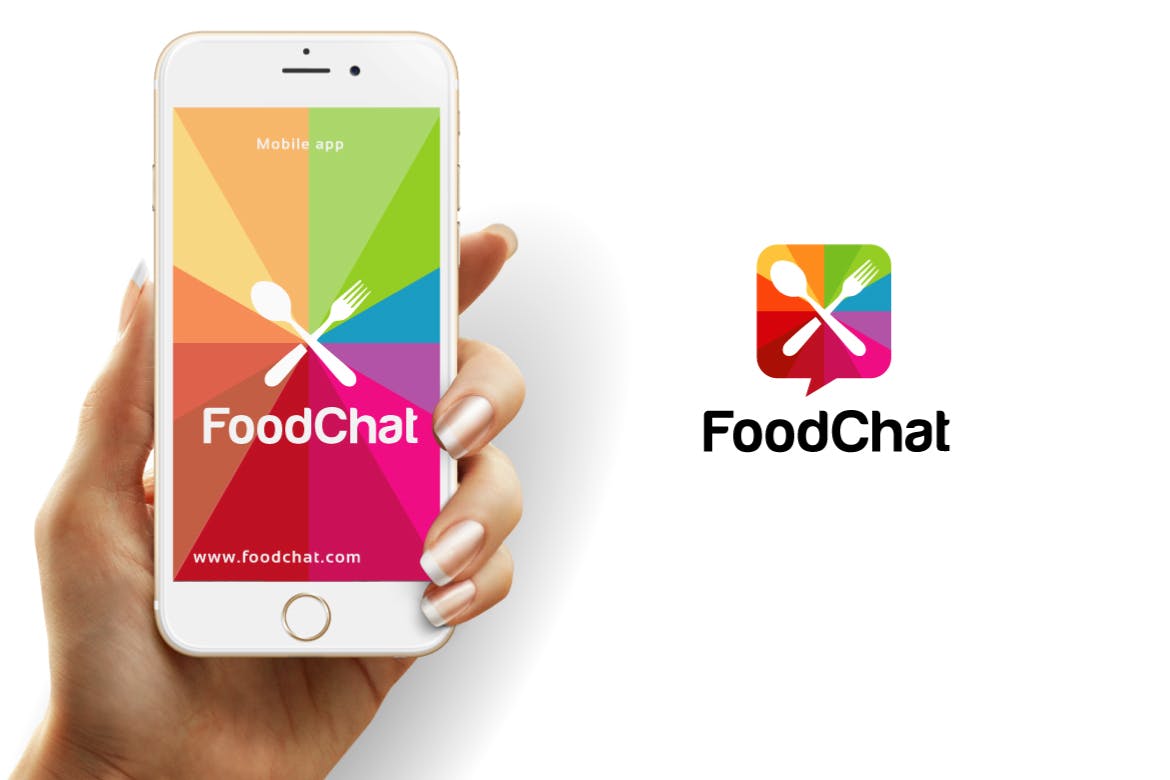 Download Source
Unique Food Logos Bundle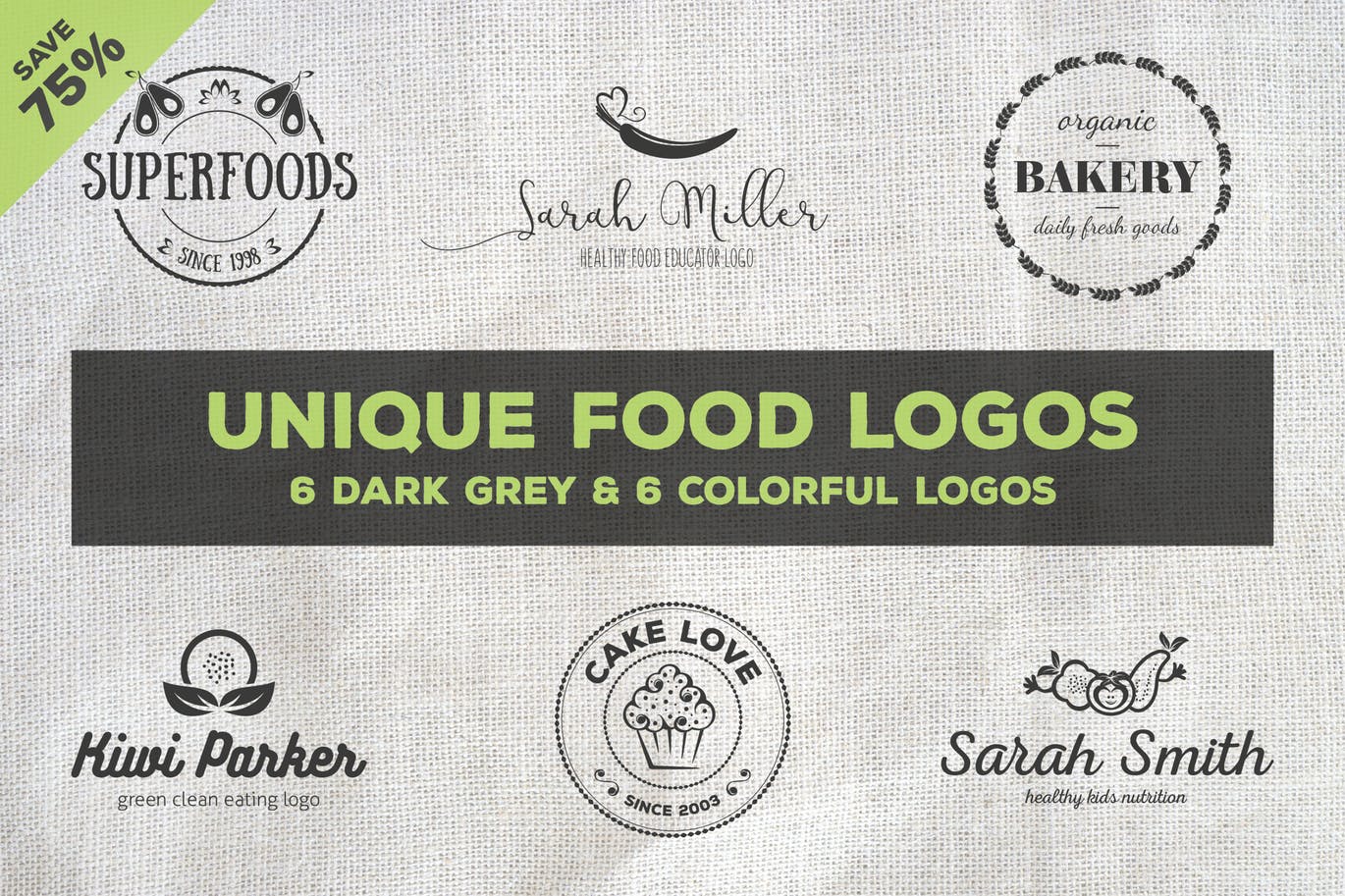 Download Source
Japan Food Logo Template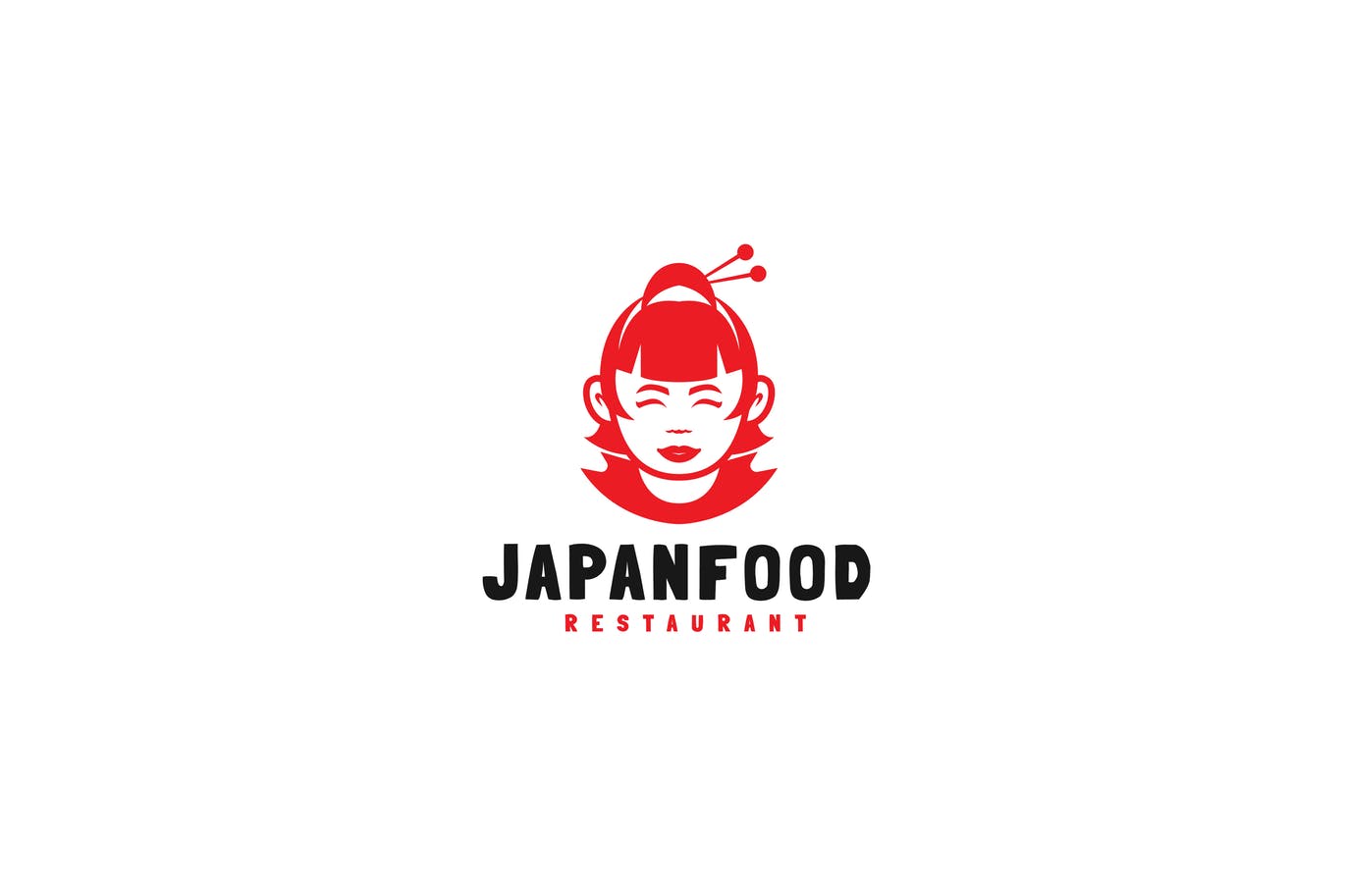 Download Source
Retro Foods Badges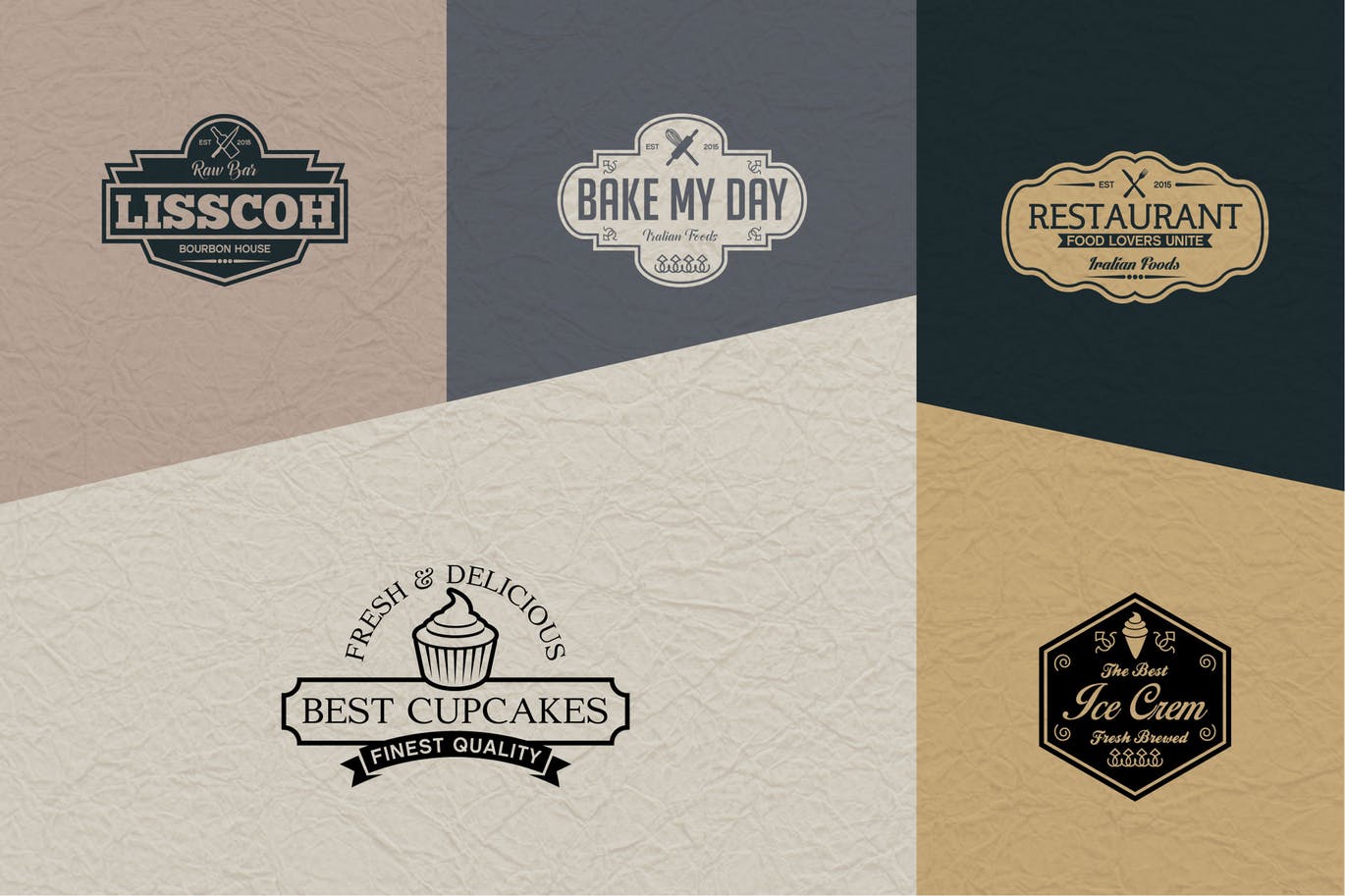 Download Source
Food Truck Logo Template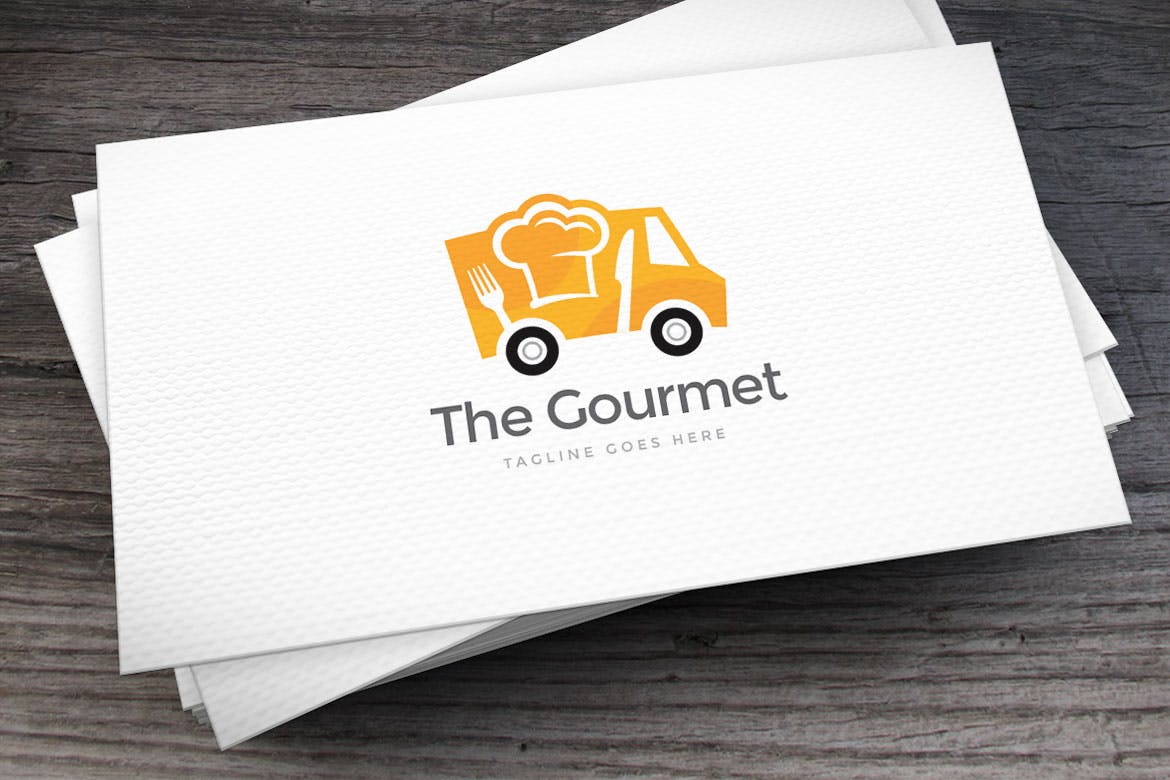 Download Source
Mexican Food Logo Template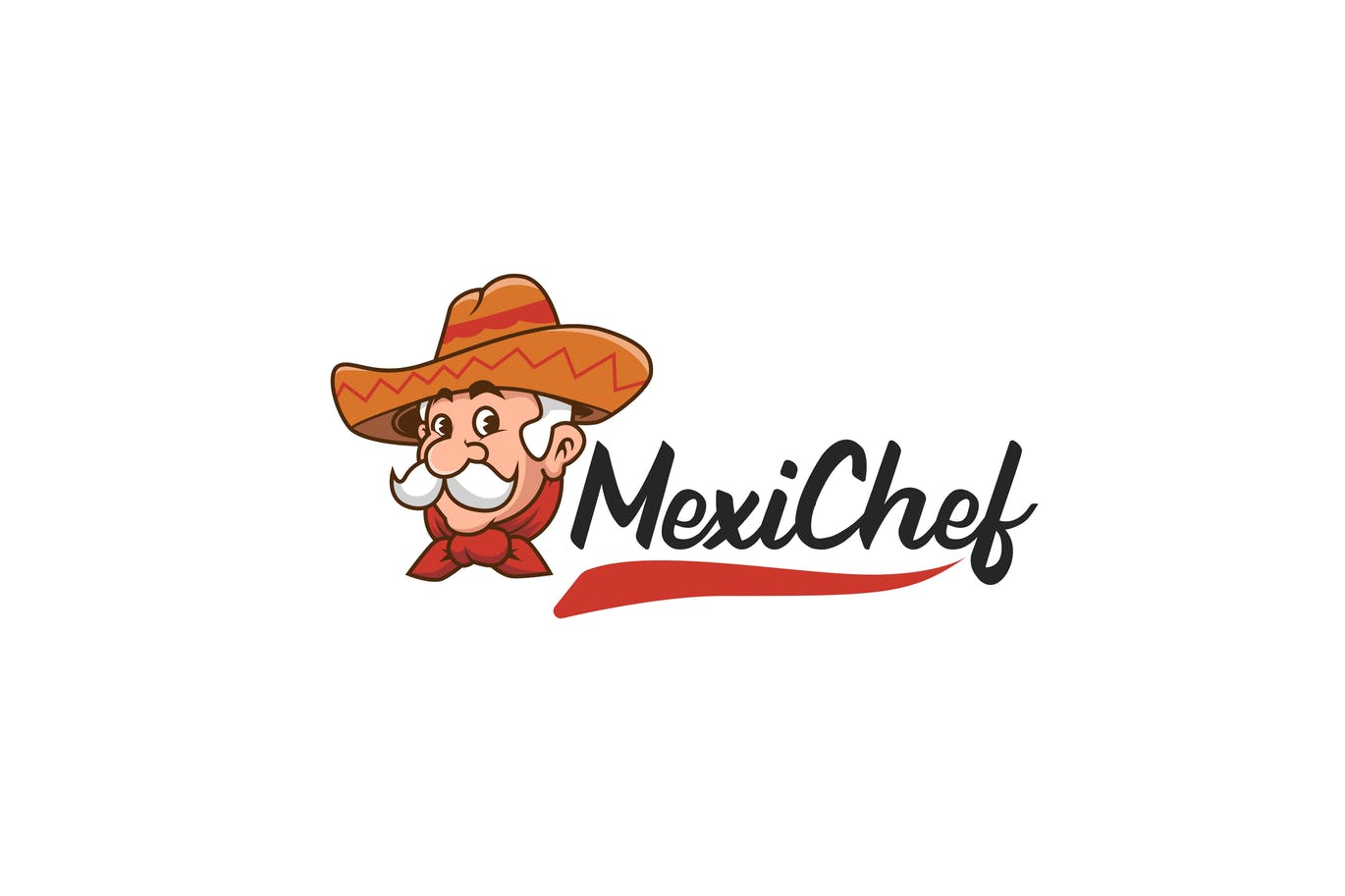 Download Source
Chef Mascot – Cook Character Logo Design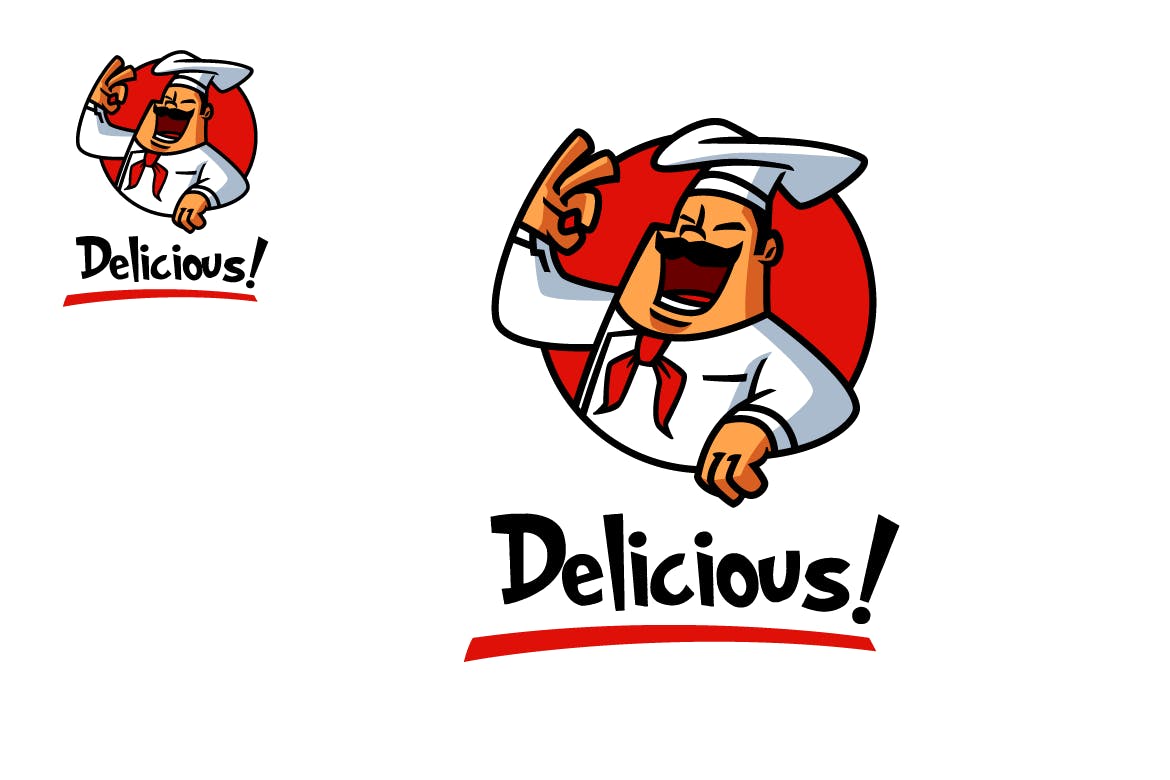 Download Source
Mr.Chef Logo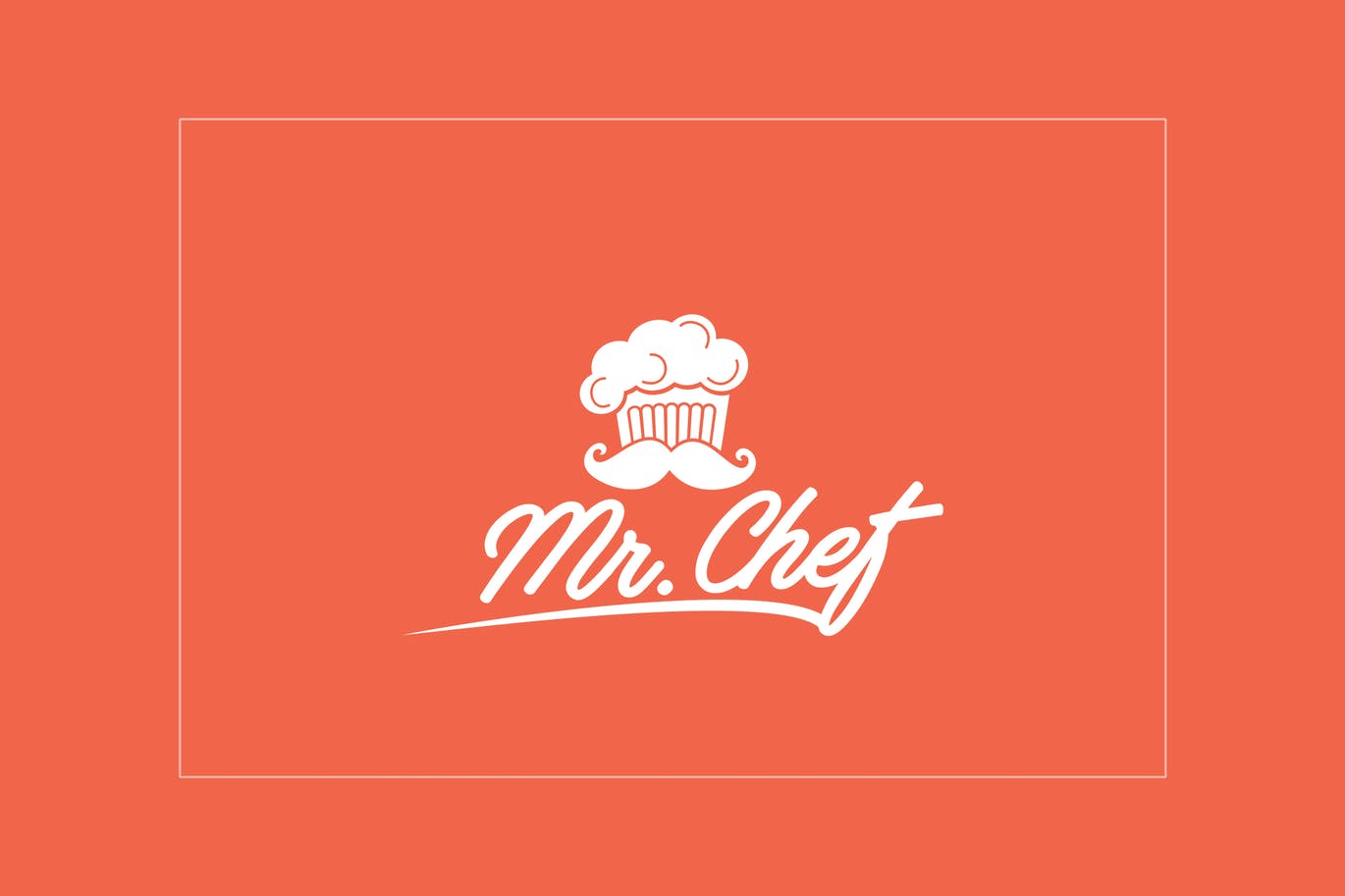 Download Source
Restaurant Logo Templates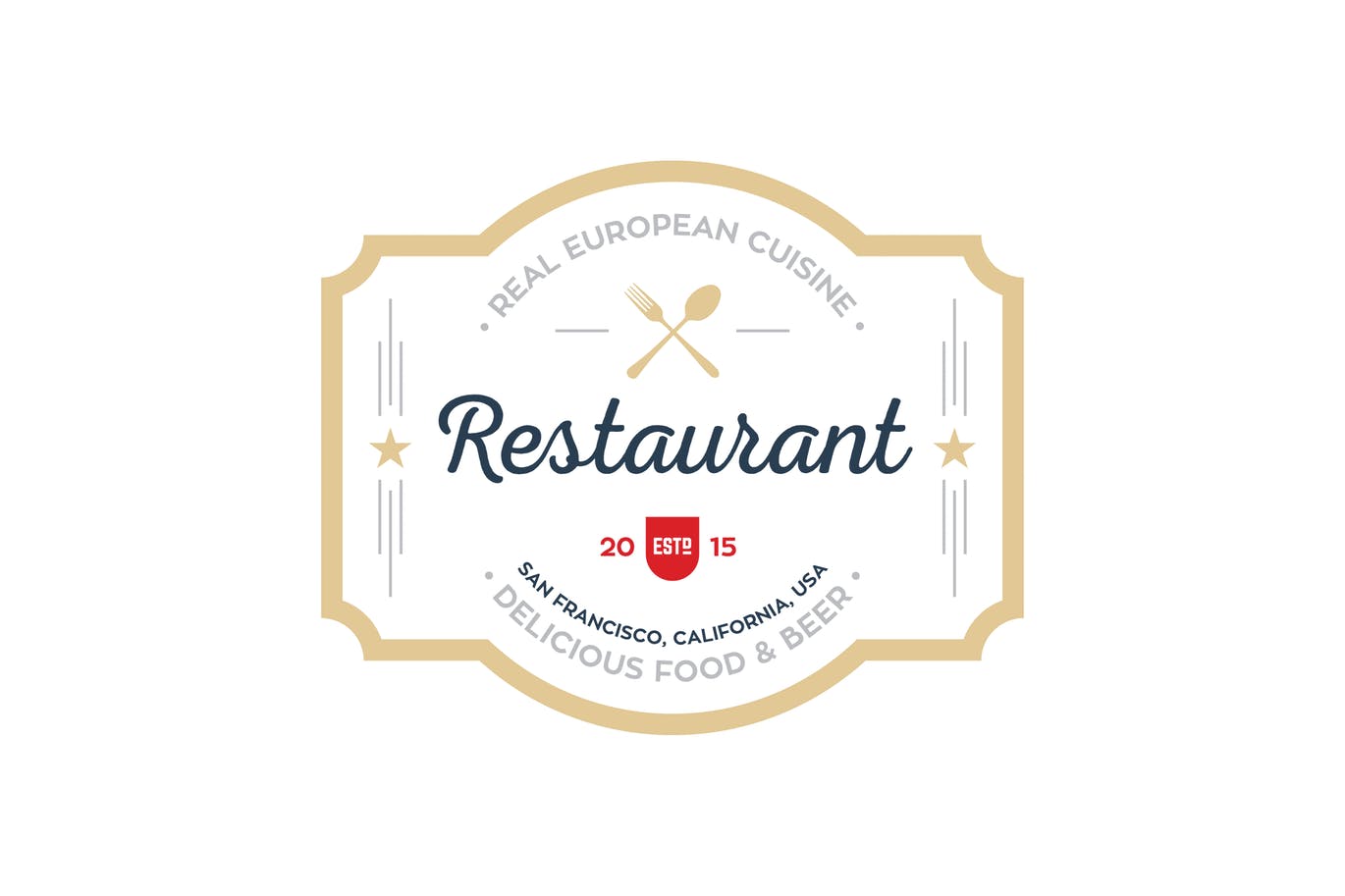 Download Source
Breakfast Cafe Logo Template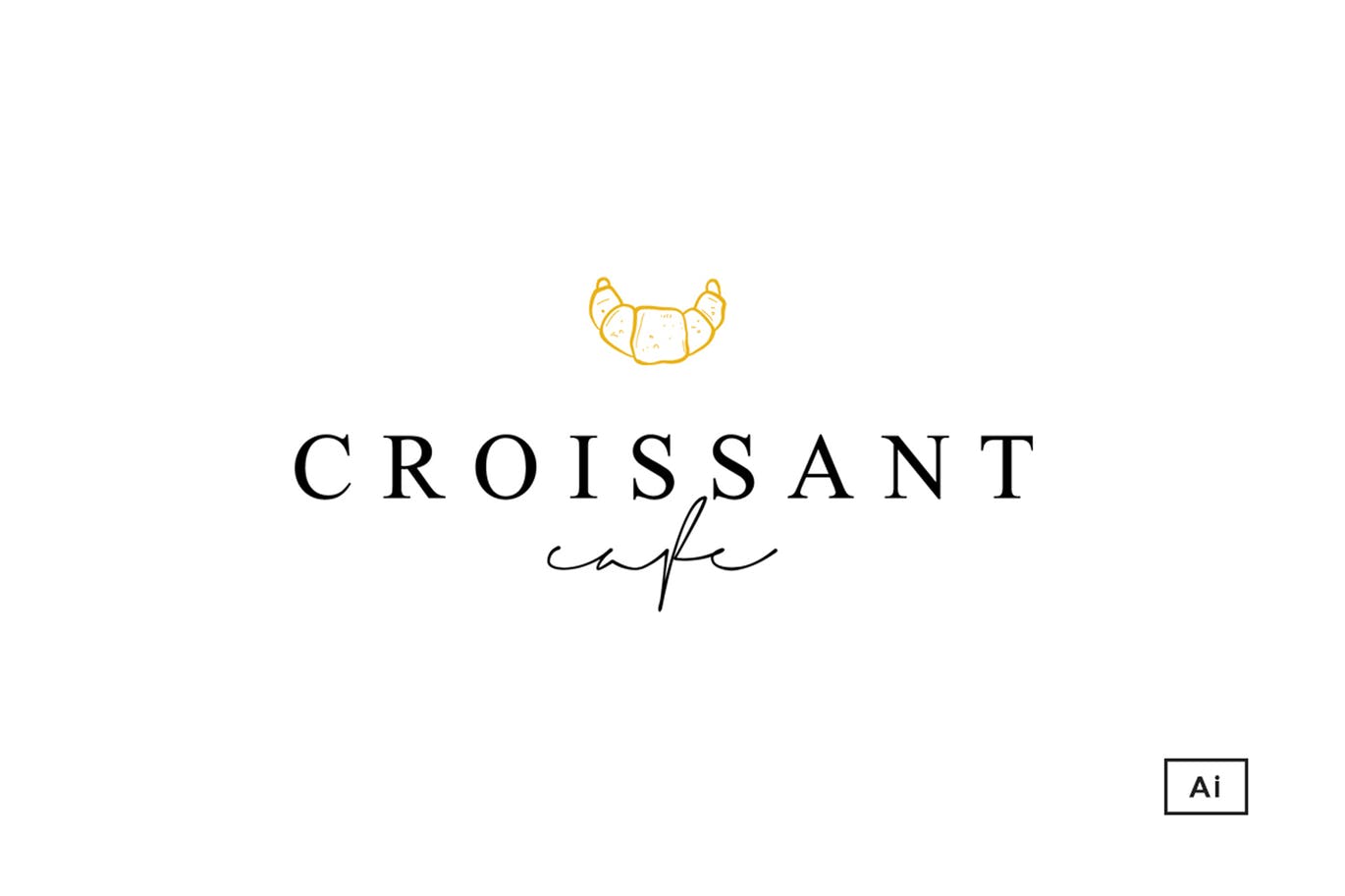 Download Source
Pizza Slice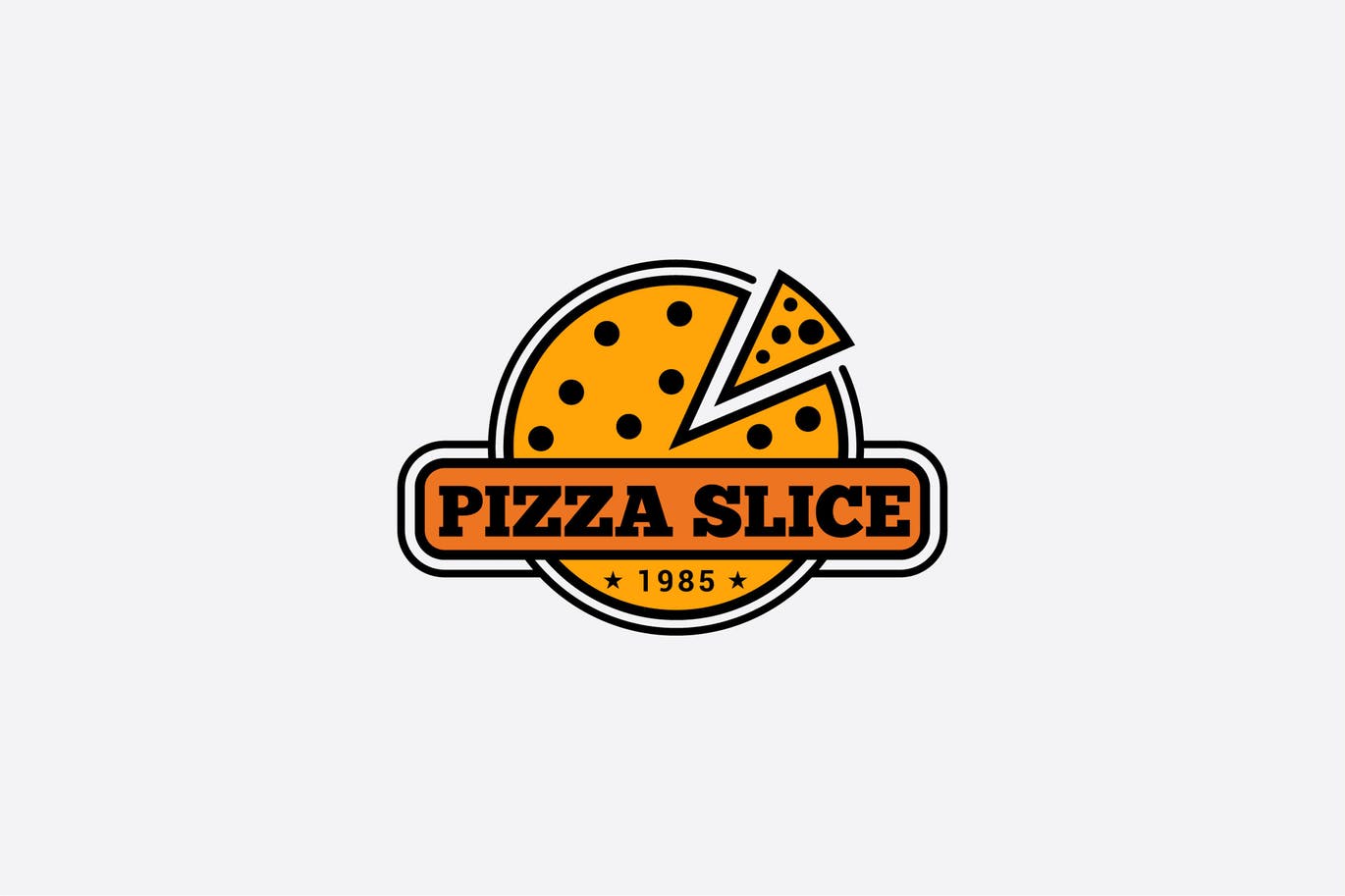 Download Source
Seafood Chef Restaurant Logo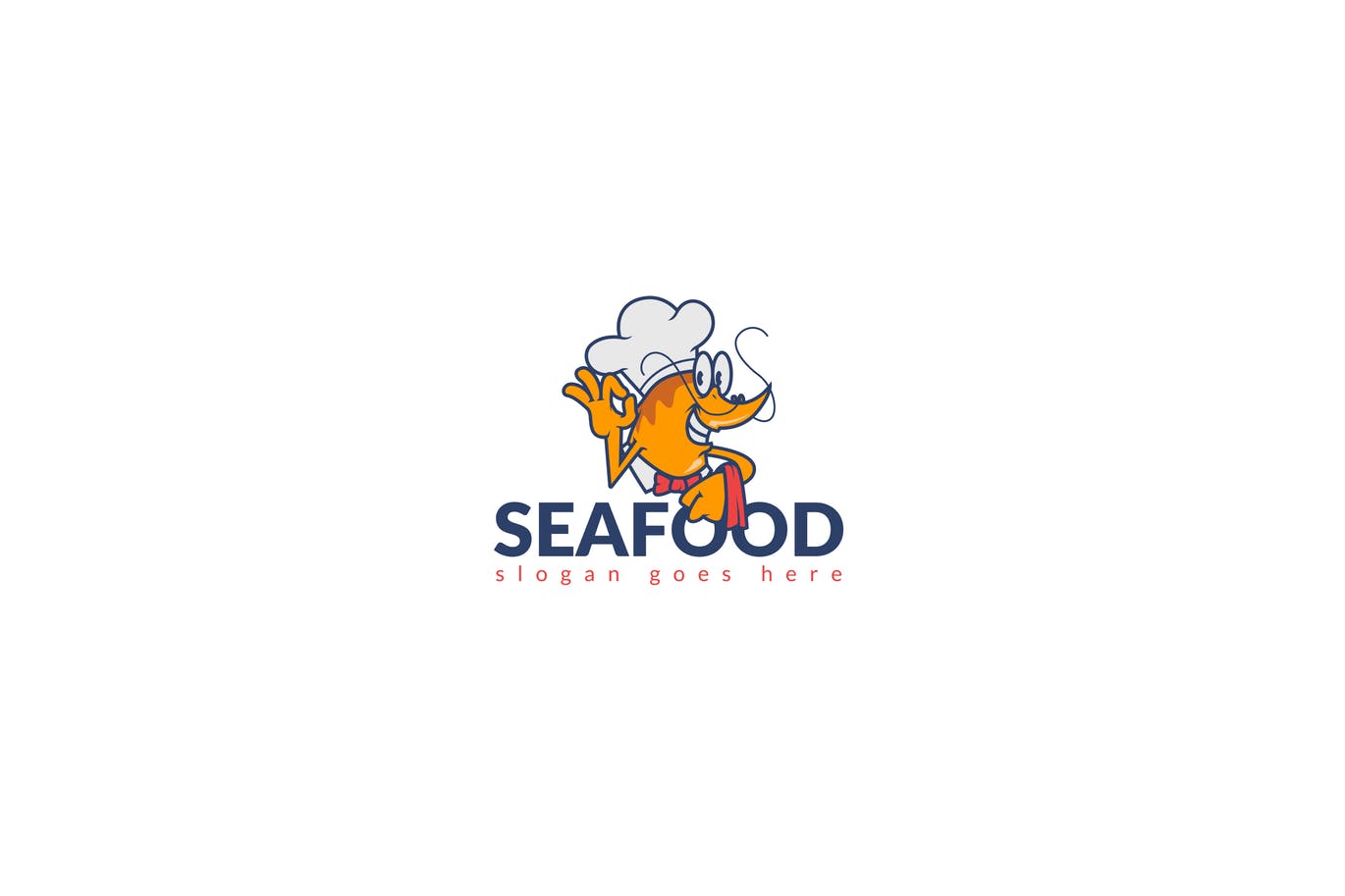 Download Source
Fresh Fruits Logo Template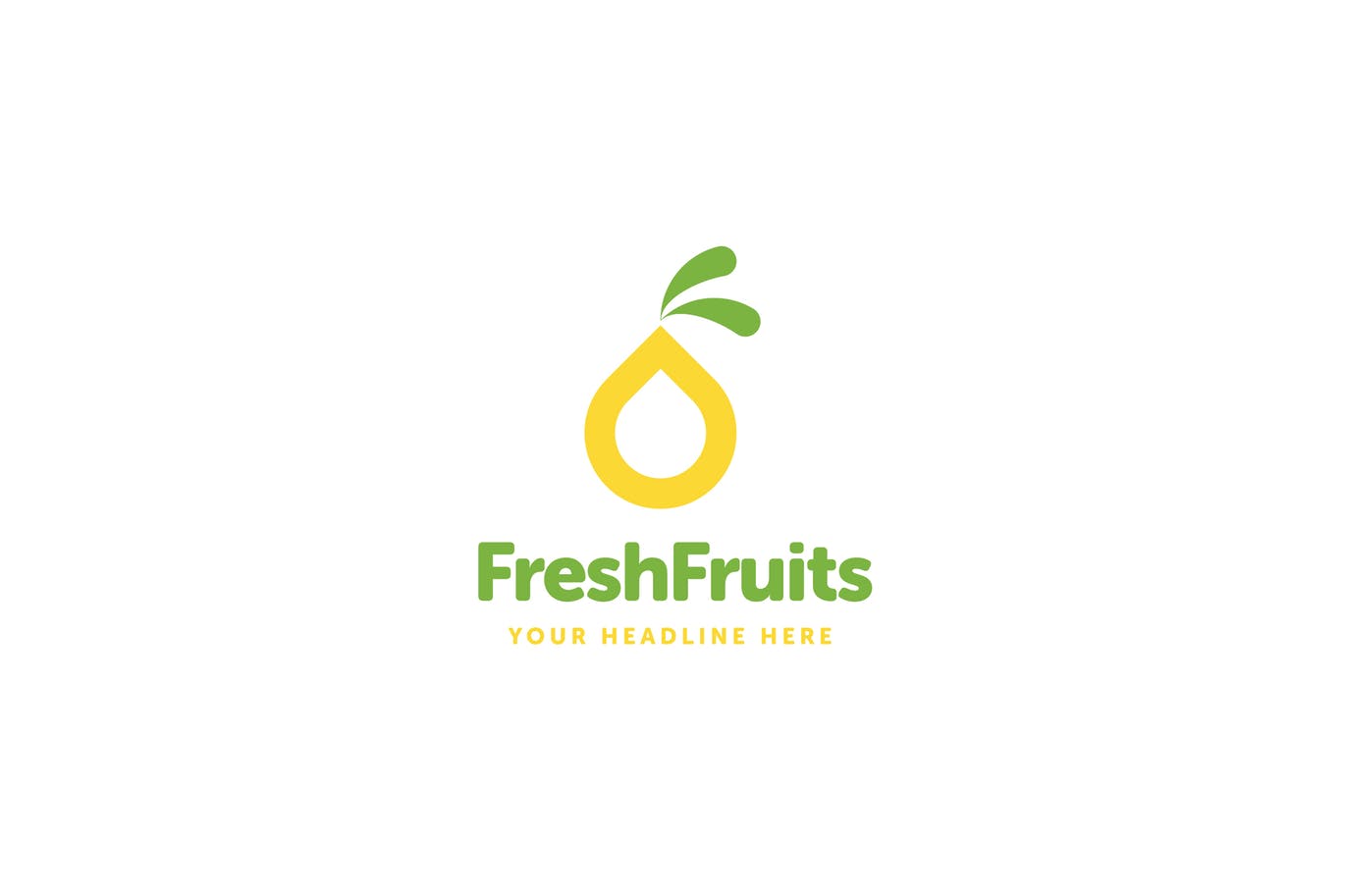 Download Source
Tacos Truck Logo Template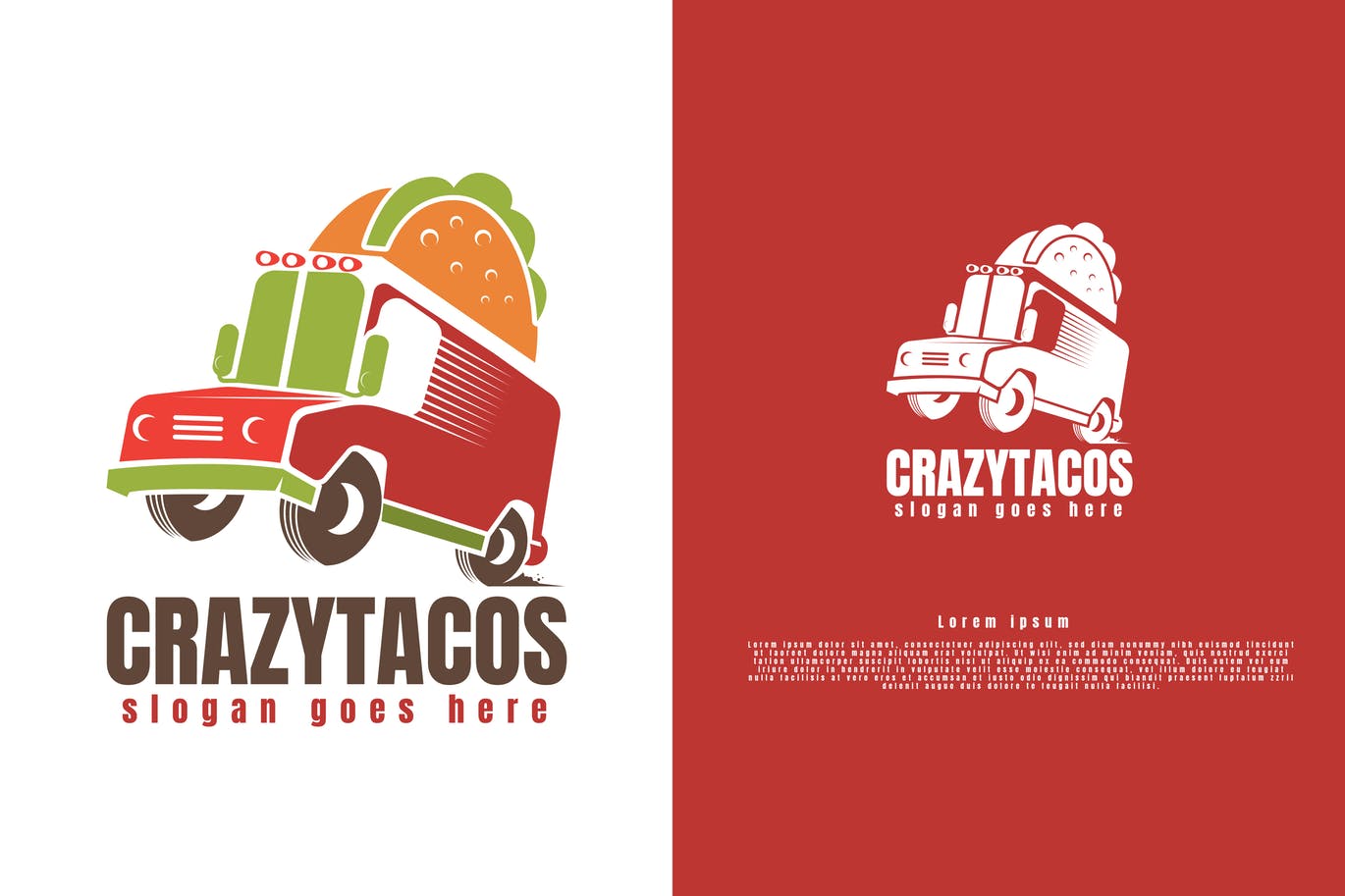 Download Source
Sweet Cakes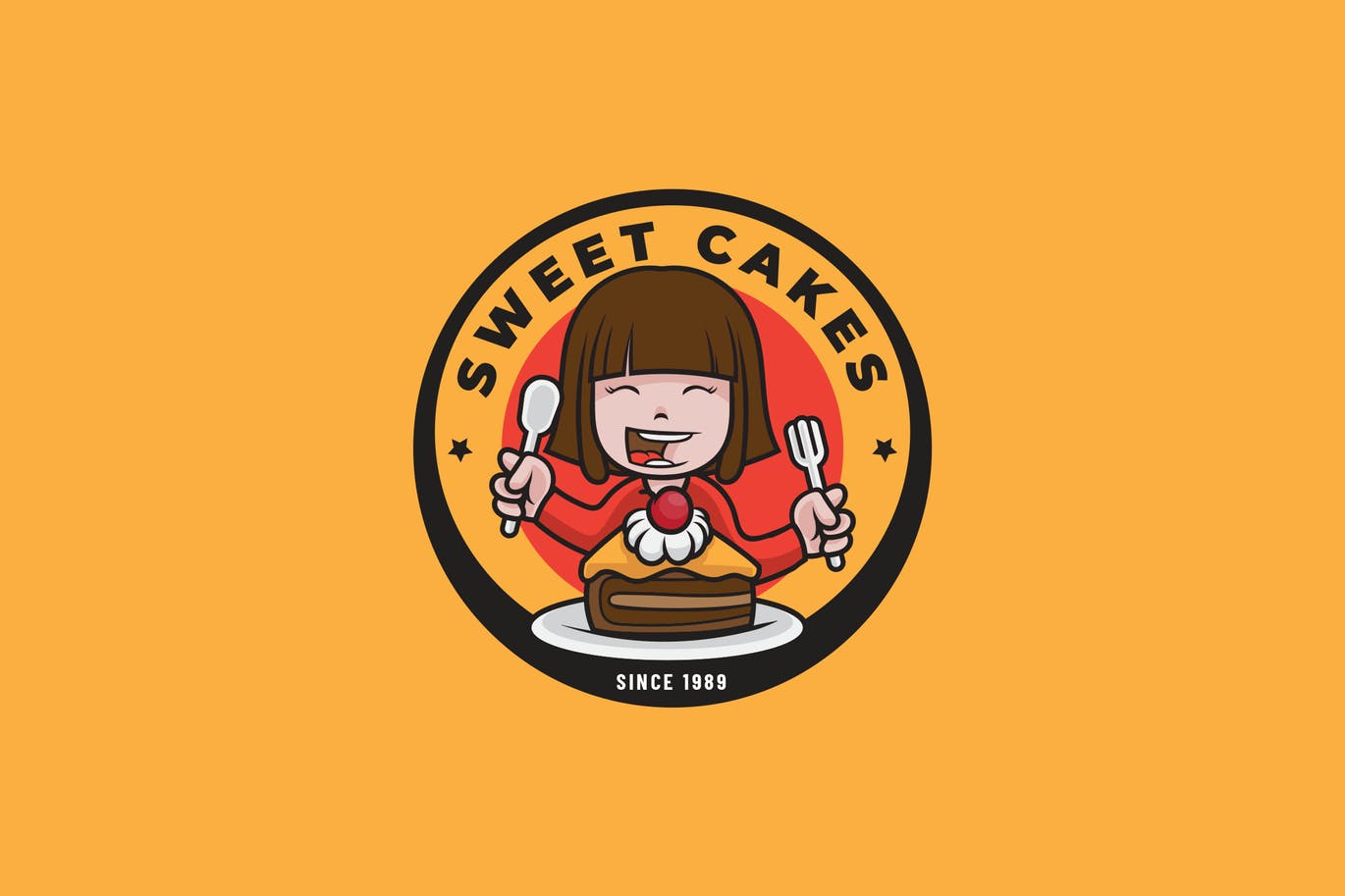 Download Source
Burger Kids
Download Source
Vegan Tree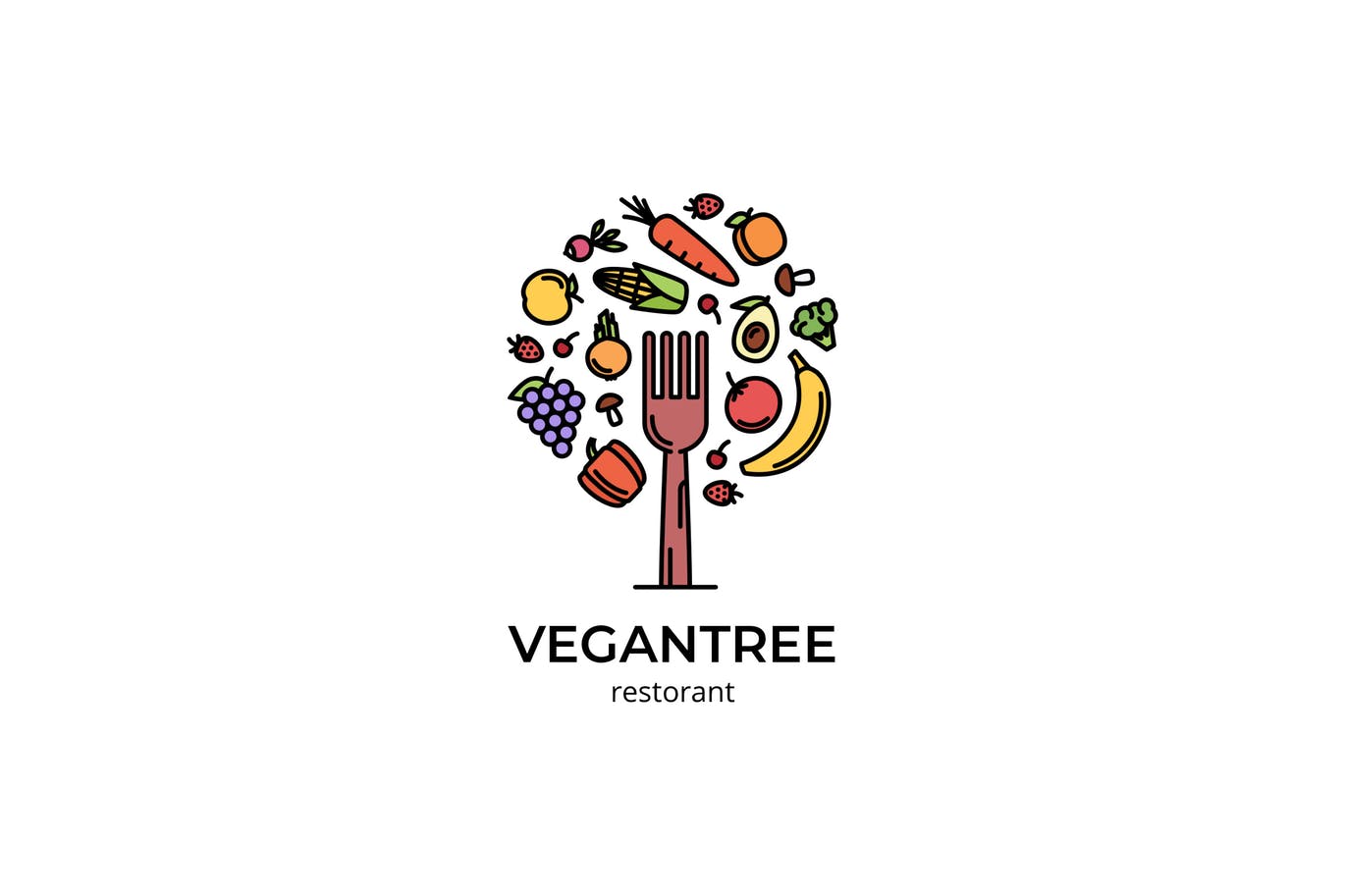 Download Source
Bakery Brand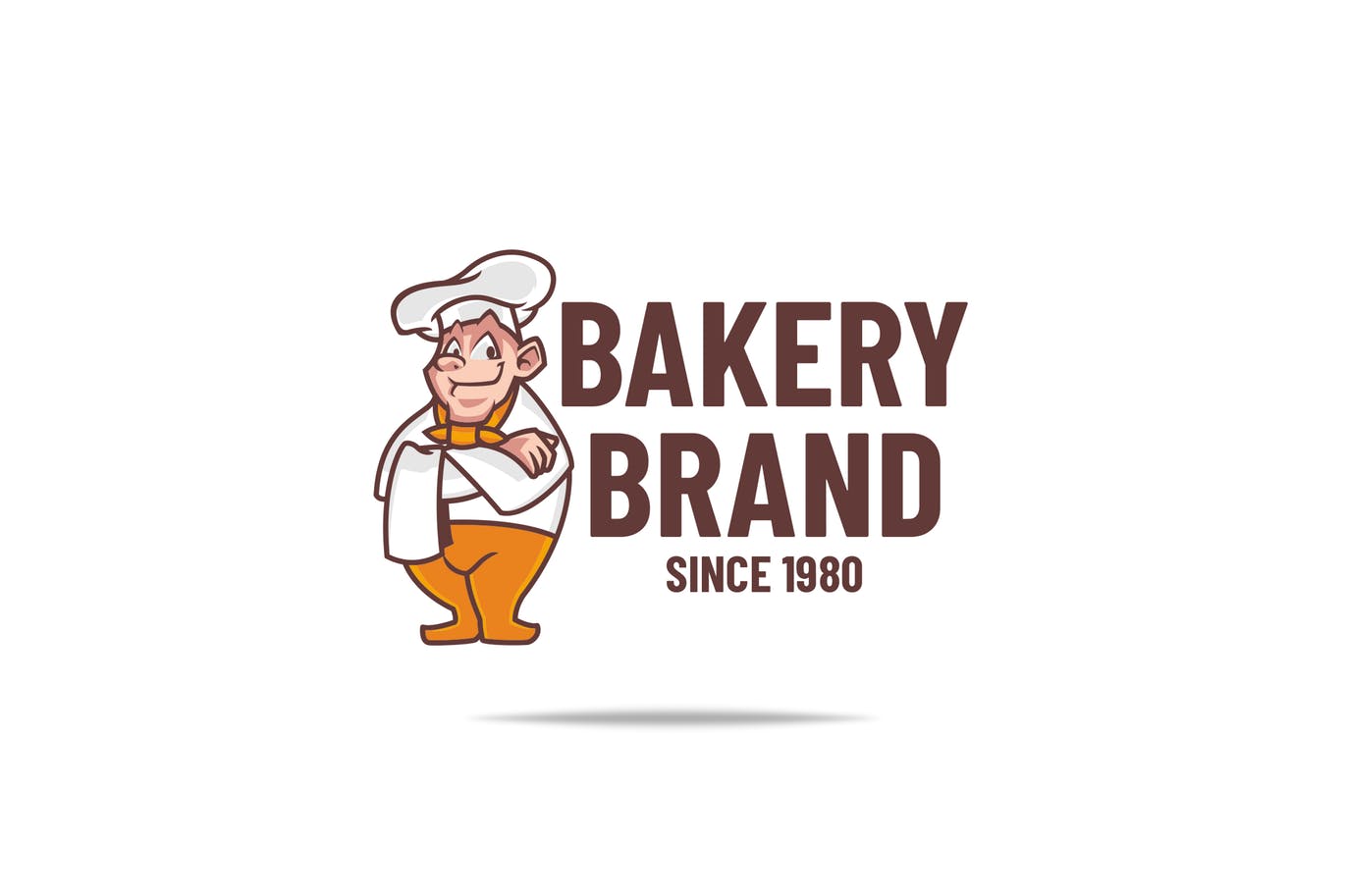 Download Source
Kitchen Badge Logo Collection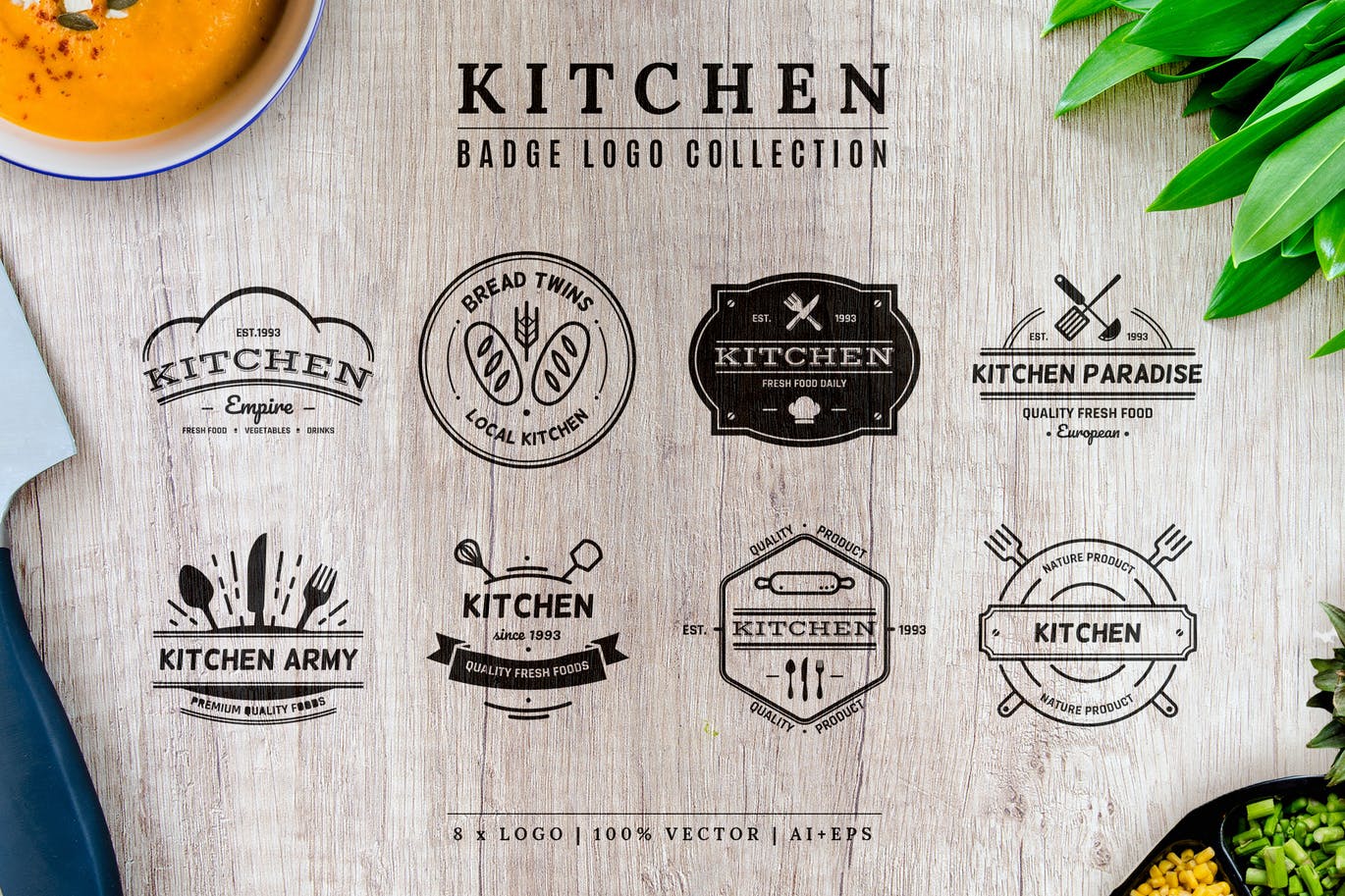 Download Source
Bakery Shop Logo Set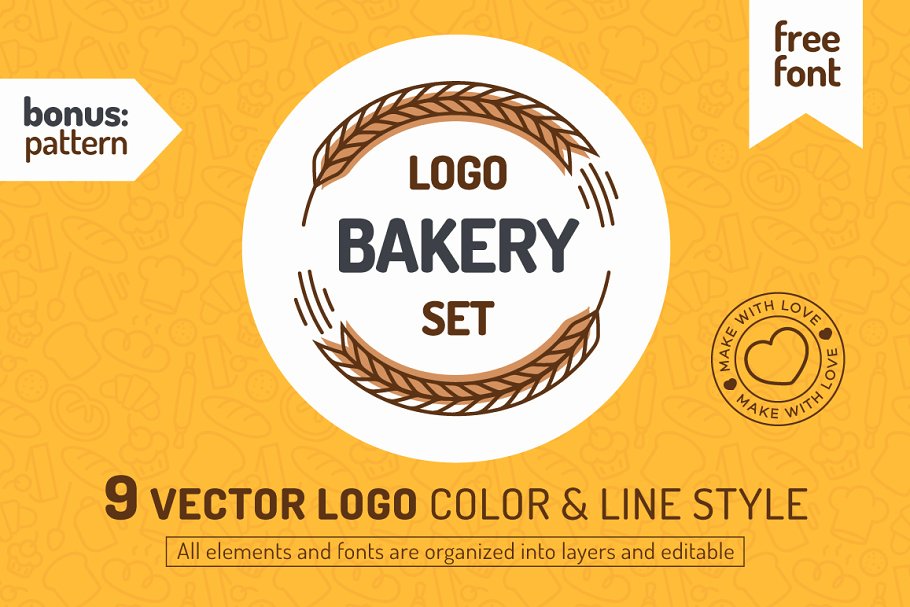 Download Source