If you are in the low budget or can't afford to use expensive logo creation services is always a possibility to making your branding standing out for free! 🙂 In this post, we're featuring some of the best online logo creators you can use to make logos as well as free logo templates for easily making a logo using Photoshop or Illustrator. Have a look and enjoy!
You may also like:
ProDesigns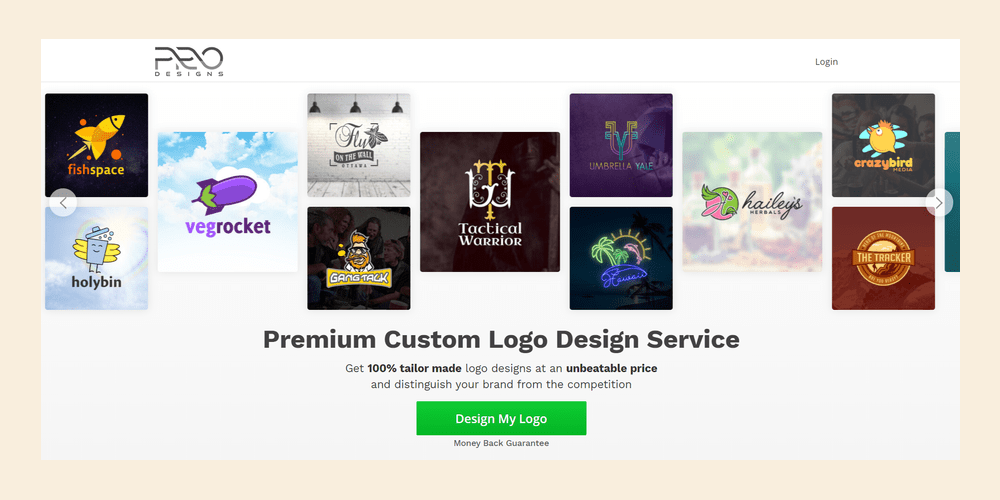 Get your logo design for your business. ProDesigns is the leading logo design company with 1M+ satisfied clients across the globe. We offer high-quality Professional logo designs for companies, brands and startups of all sizes with experienced designers at affordable price.
Best Free Logo Creation Tools
These online logo creators working completely on your browser and allow you to use your creativity to craft logos for all types of projects, for free!
Hatchful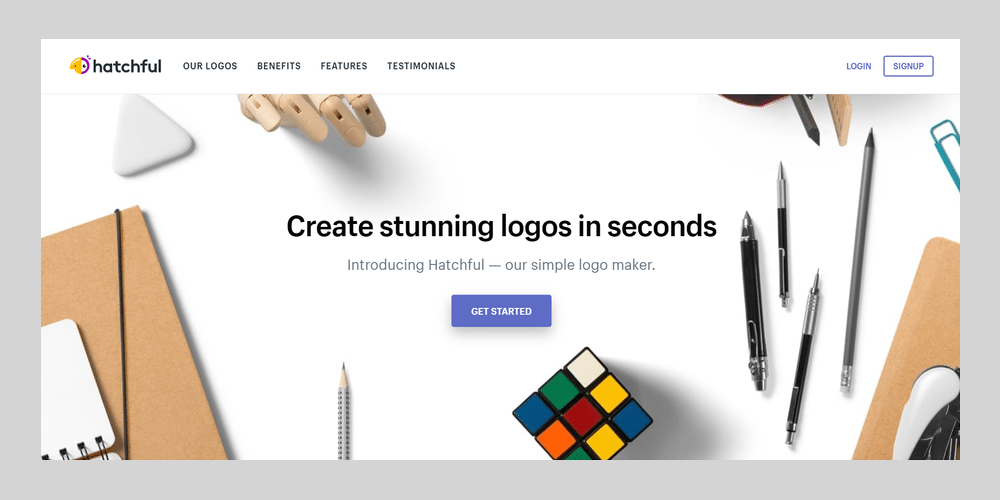 Hatchful, powered by Shopify, is one of the most innovative and beginner-friendly logo makers available today. The tool guides you through the entire process of designing your logo from picking a theme to editing and customizing the design.
Online LogoMaker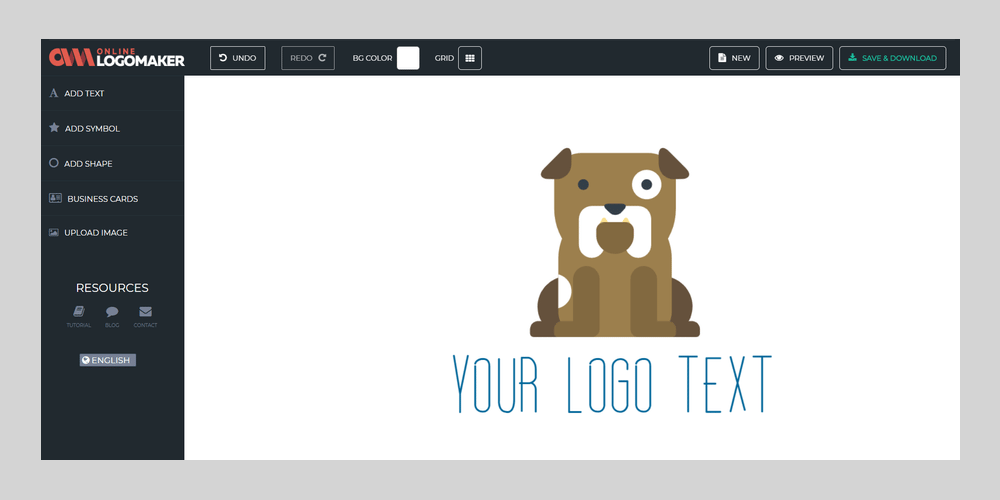 It features a drag and drop interface for you to easily customize the designs and add text, symbols, and shapes from a large library of graphics. Once you've completed the design you can download a low-resolution version of the logo for free.
LogoMakr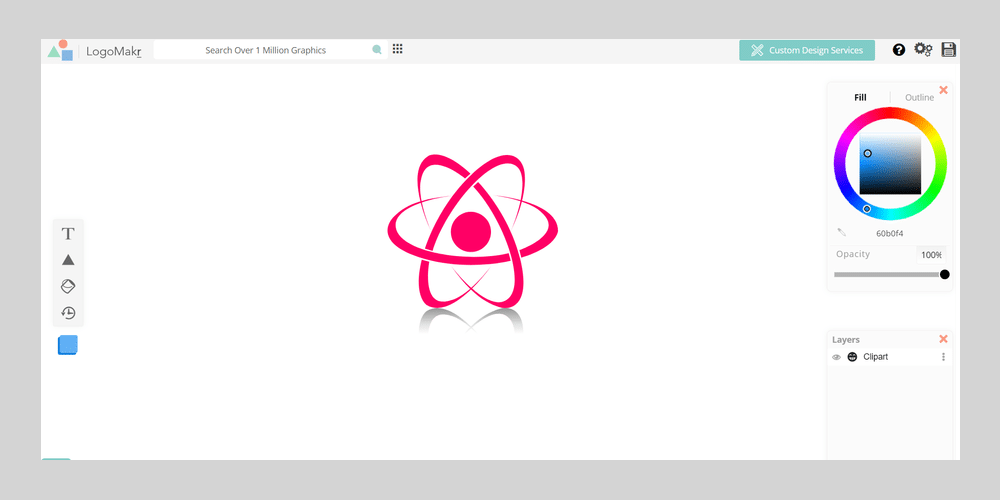 LogoMakr is an advanced logo designing tool that features many options for crafting unique logo designs using a simple user interface. The tool boasts a collection of over 1 million graphics, which you can use to design your logos. It also includes a series of video tutorials for beginners as well.
DesignEvo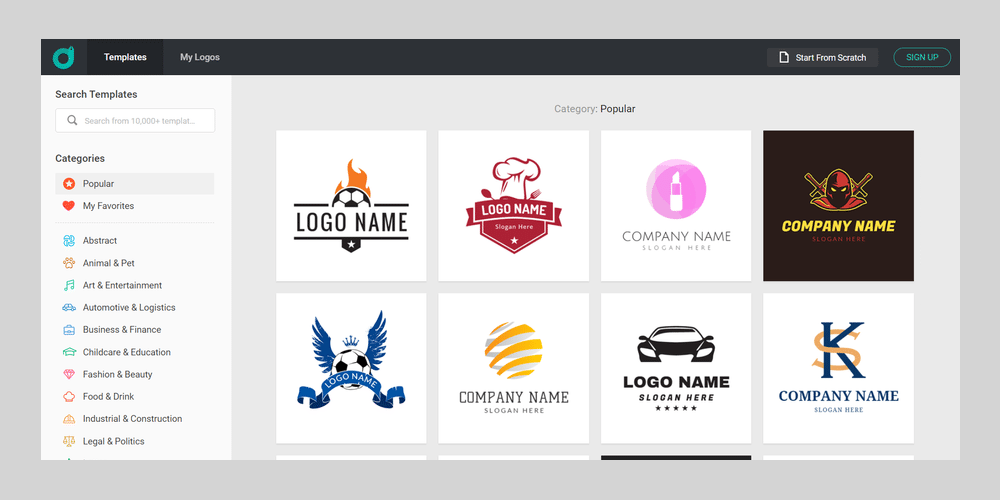 DesignEvo features a large collection of modern and professional logo templates you can edit and customize using its built-in editor. You'll find logo designs to match all types of industries in this tool.
The only dakside of using this tool is it requires you to pay $25 in order to download the logo design in transparent PNG format. However, the free JPG logo designs downloads should work fine for social media use.
Canva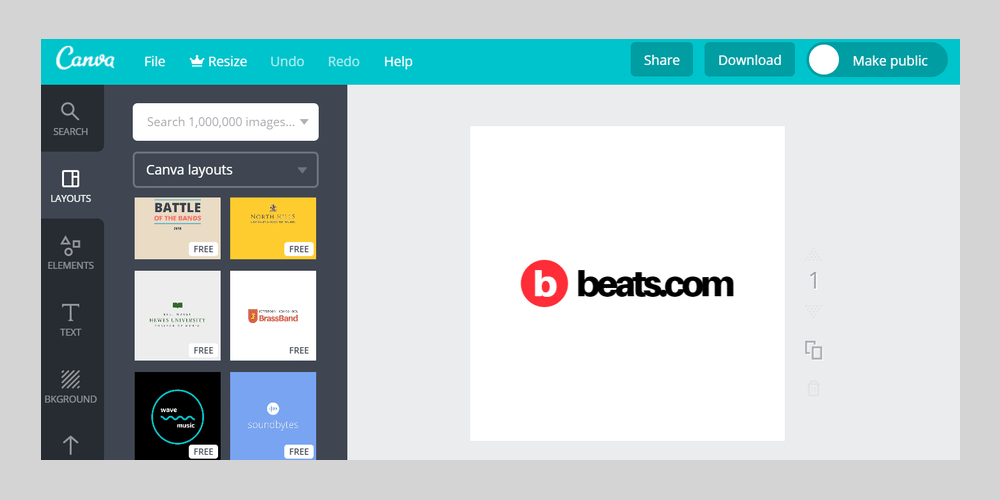 The Canva logo design tool is also quite easy to use. It lets you choose from free and premium logo templates and customize them directly on the app to change text, colors, and shapes.
Best Free Logo Design Templates
If you don't have the time to make logos by using the creators, you can use a template and edit the design in Photoshop or Illustrator.
Free Basketball Logo Template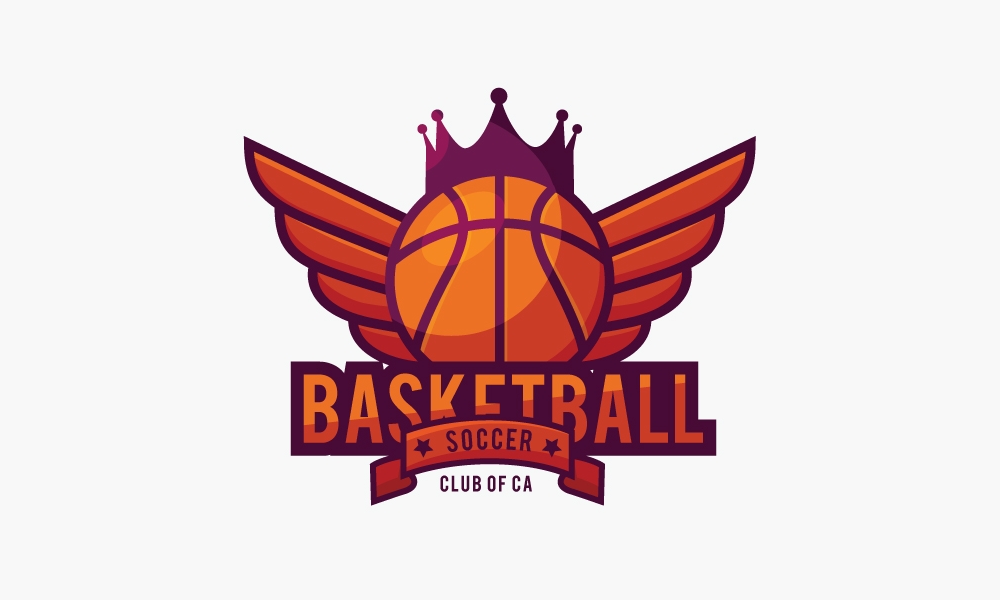 Free Cubox Logo Template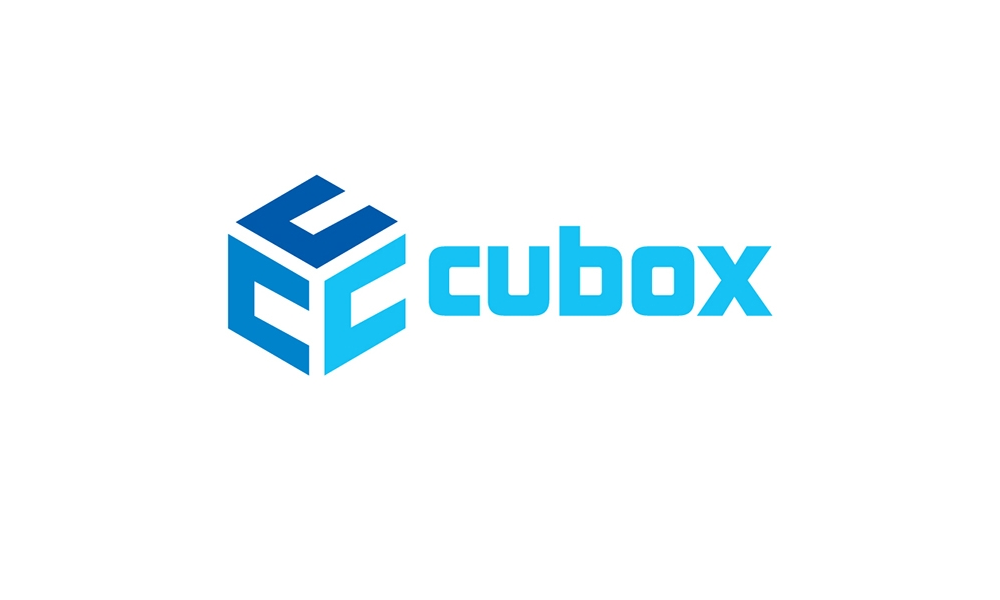 Free Rest Castle Logo Template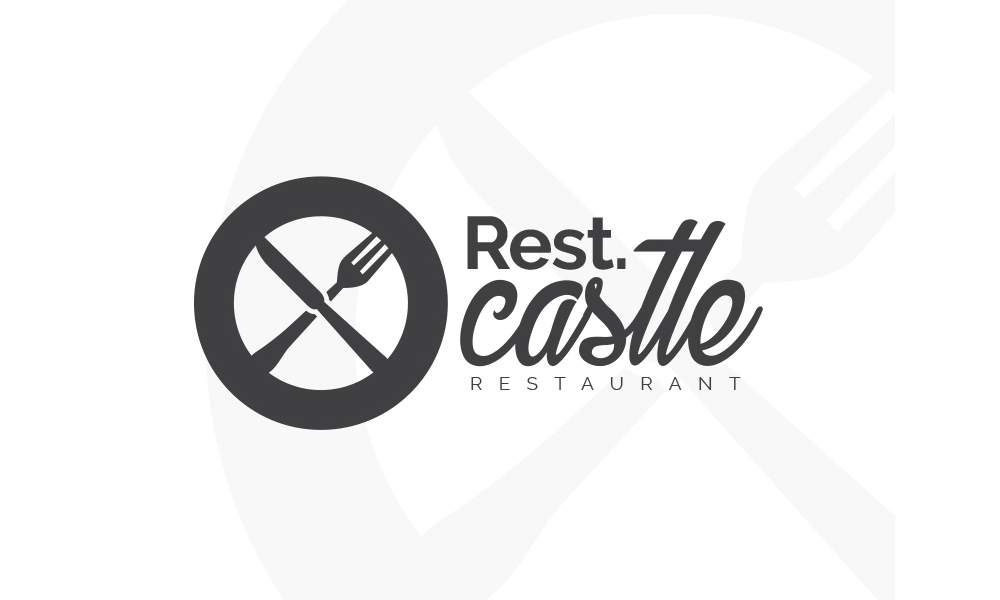 Free Rocket Writer Logo Template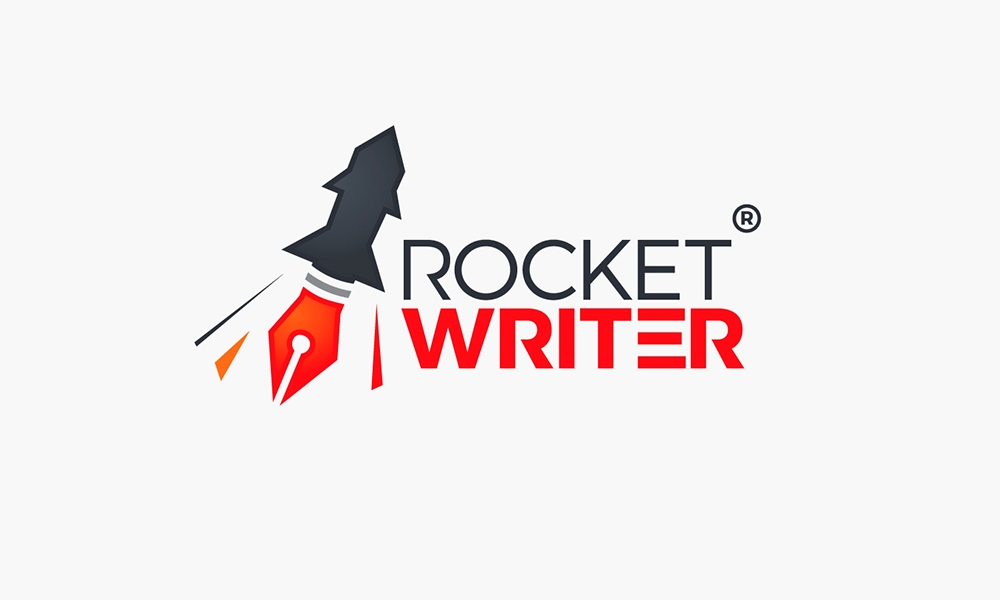 Free Camera Shutter Eye Logo Template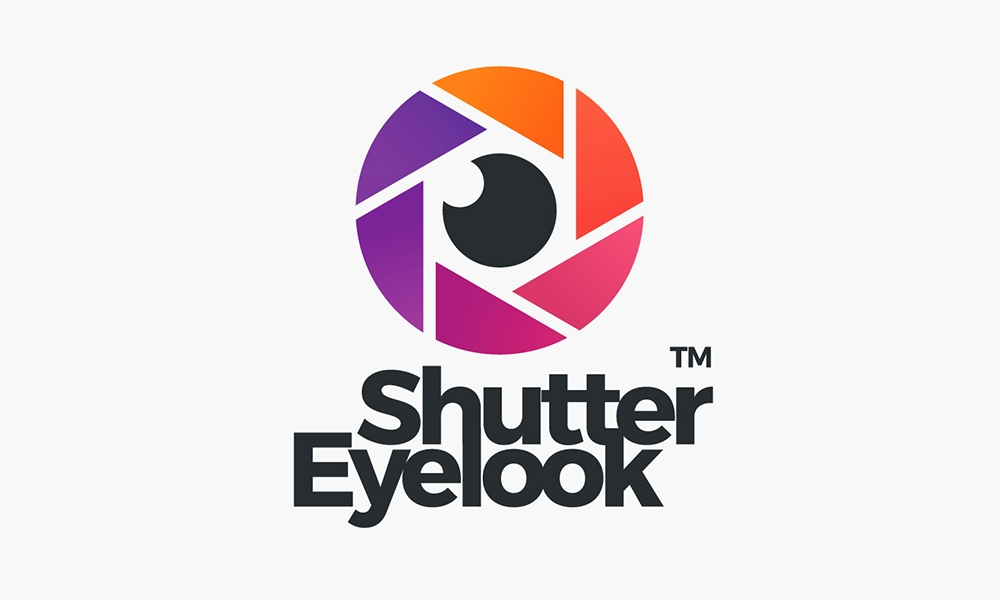 12 Free Delicate Feminine Logo Templates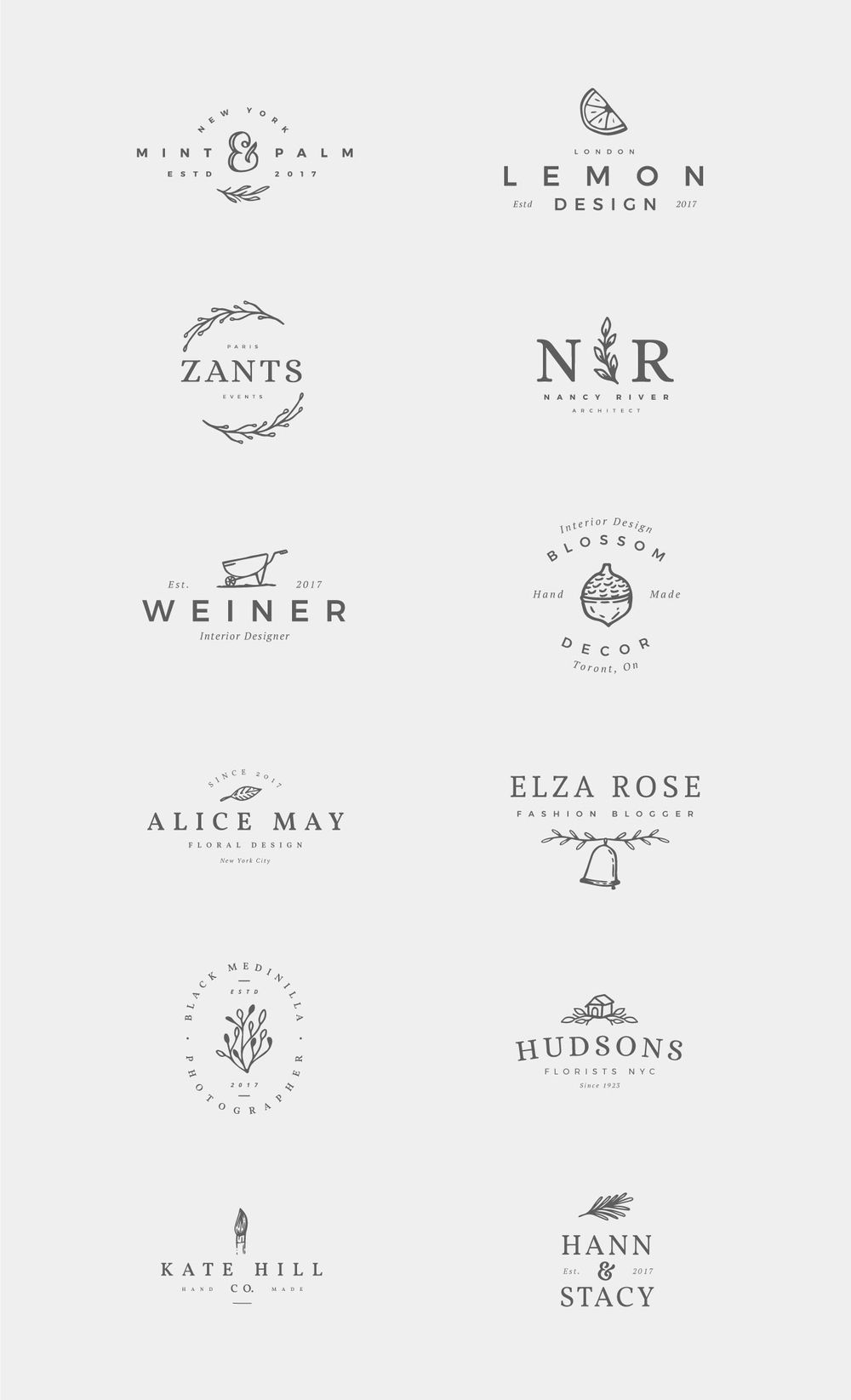 Free Monogram Logo Kit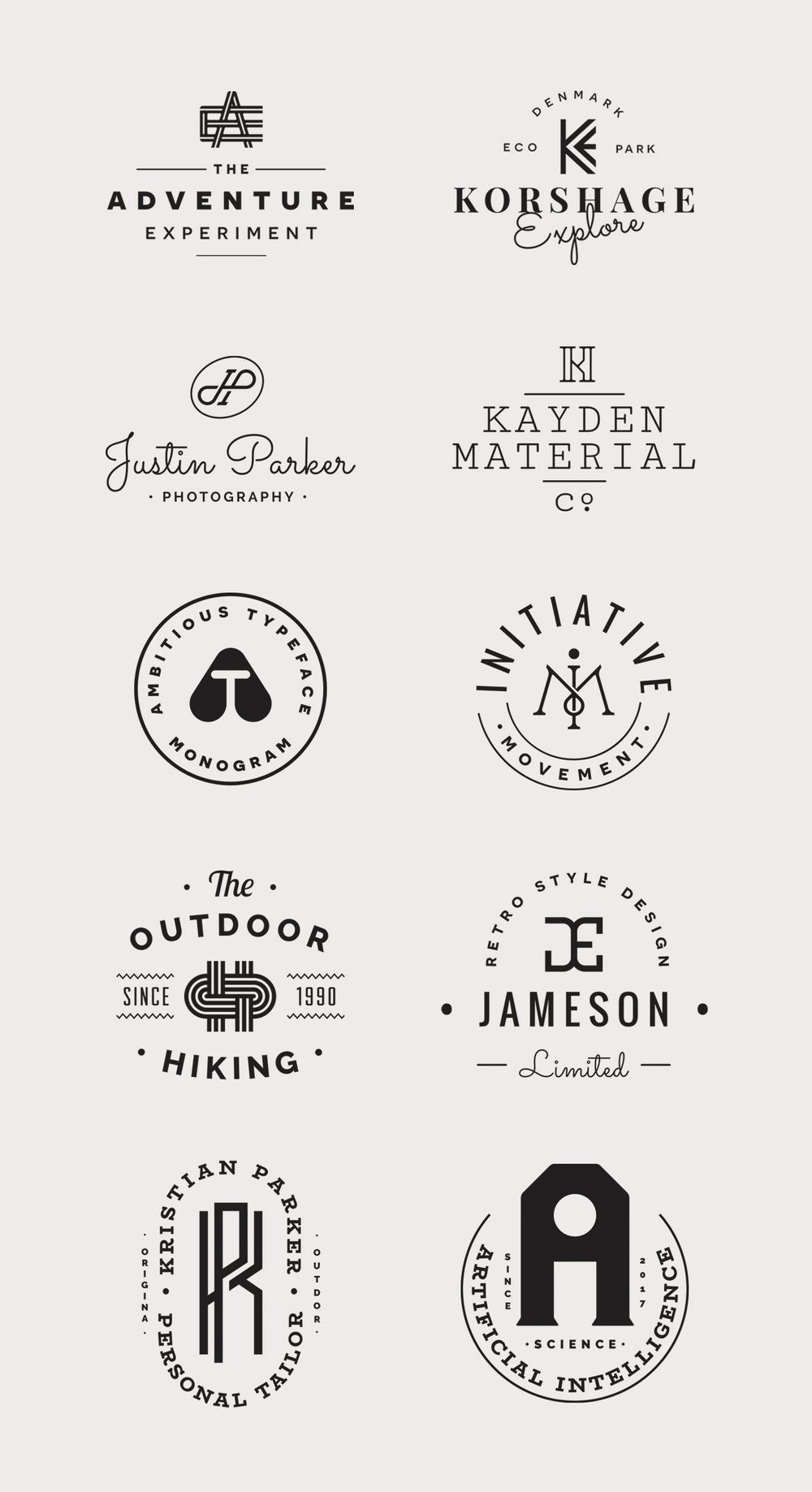 Free Blue Whale Ocean Fish Logo Template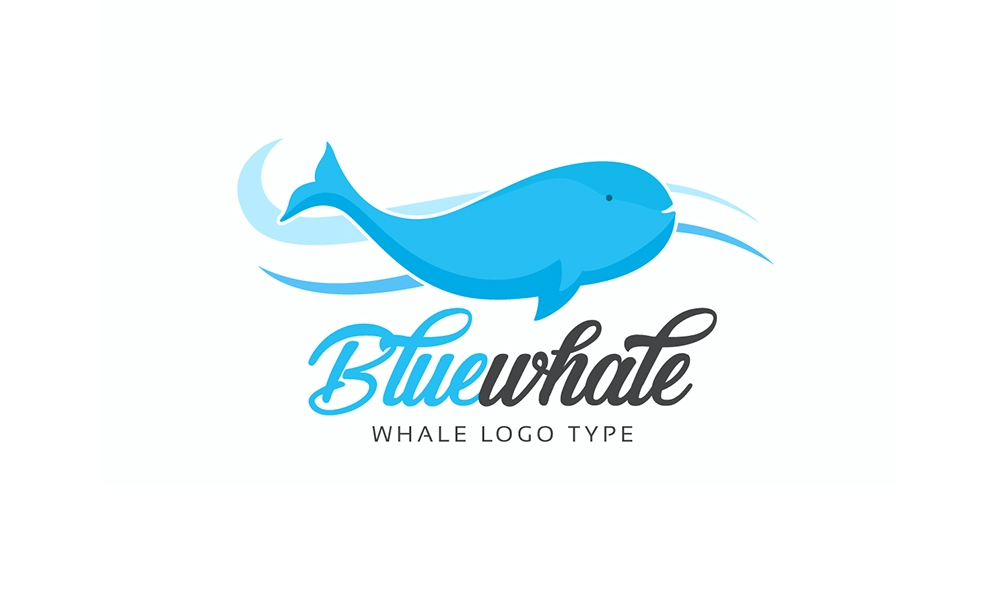 Free Botanical Logo Templates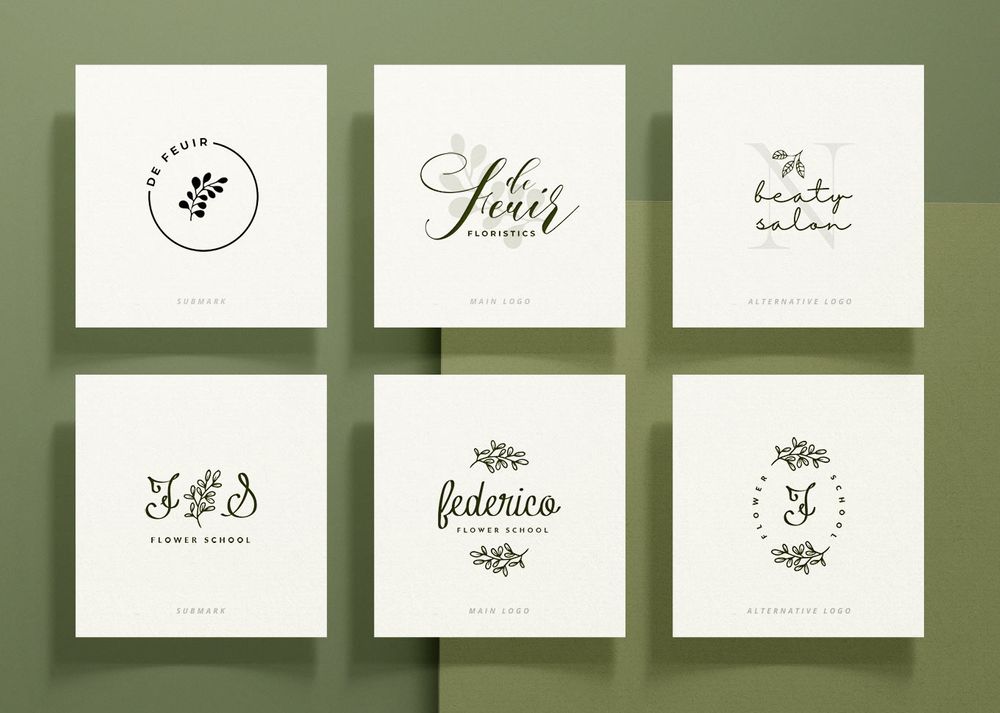 Camelia 15 Free Logo Templates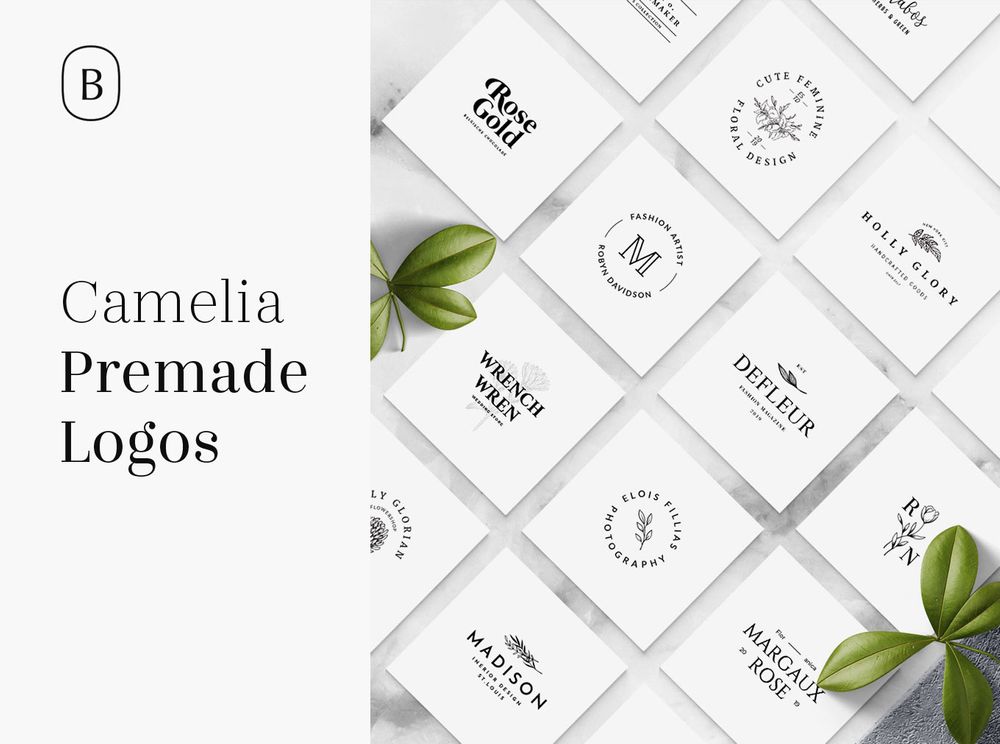 30 Elegant Free Logo Templates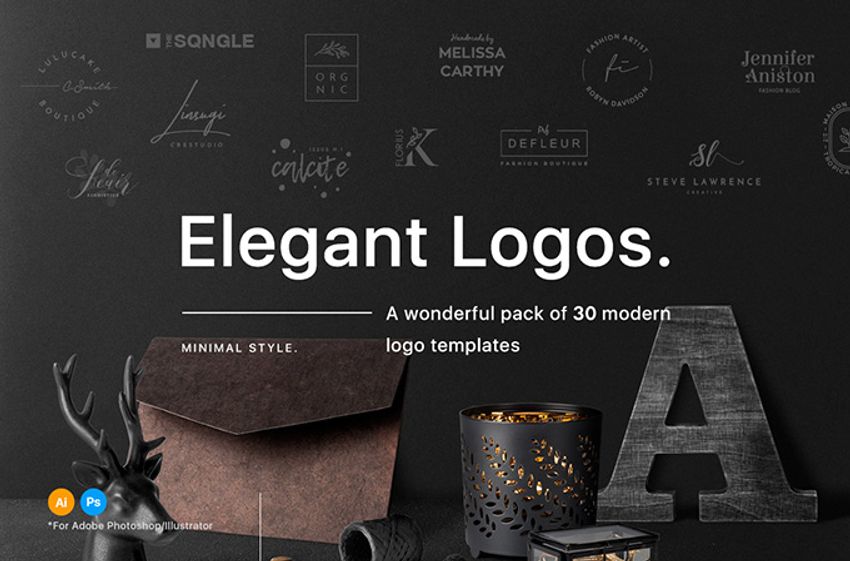 Free Golden Bee Logo Template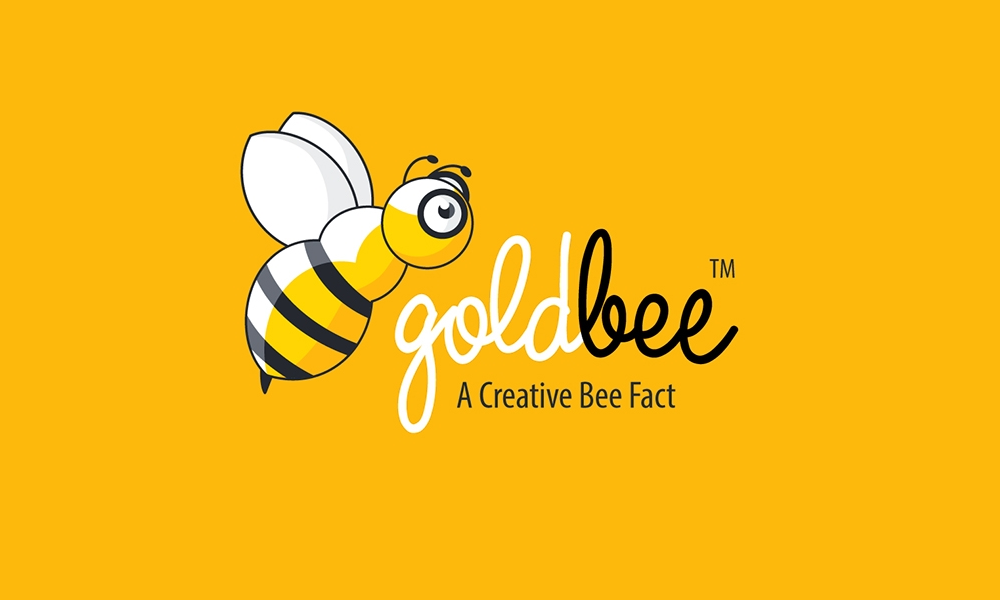 Free Panda Logo Template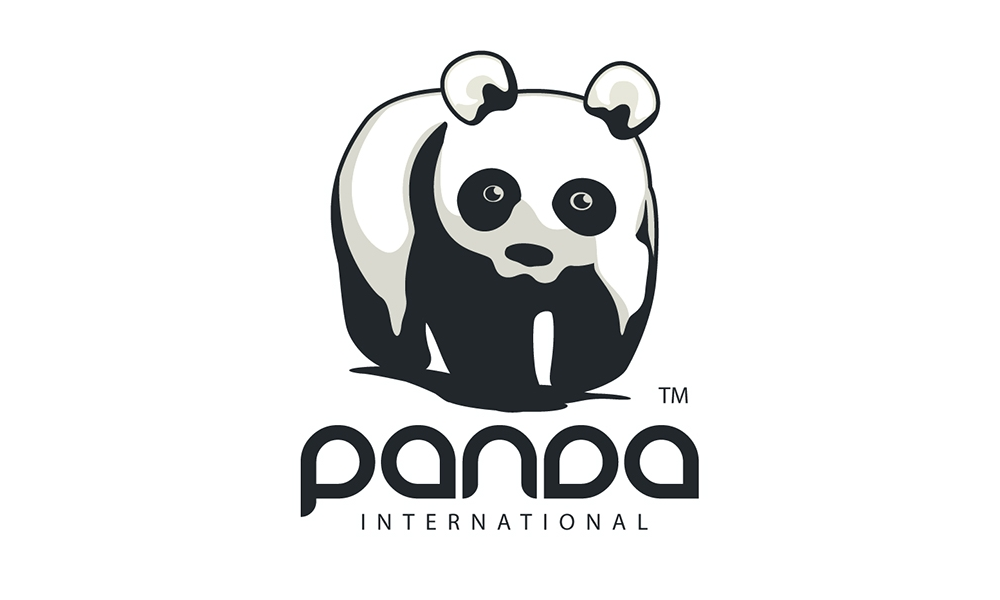 Free Letter N Logo Template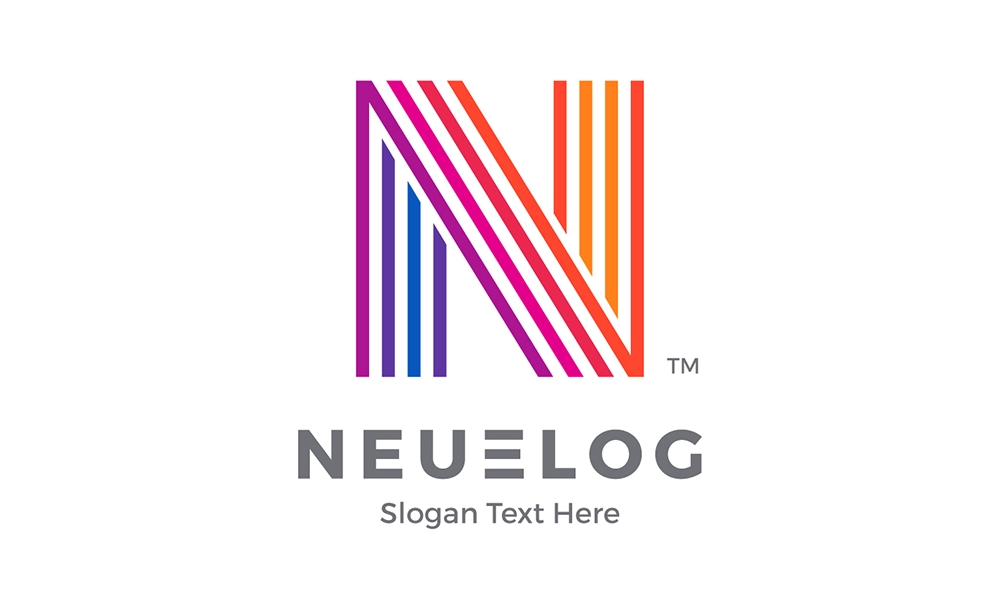 Free Brush Logo Template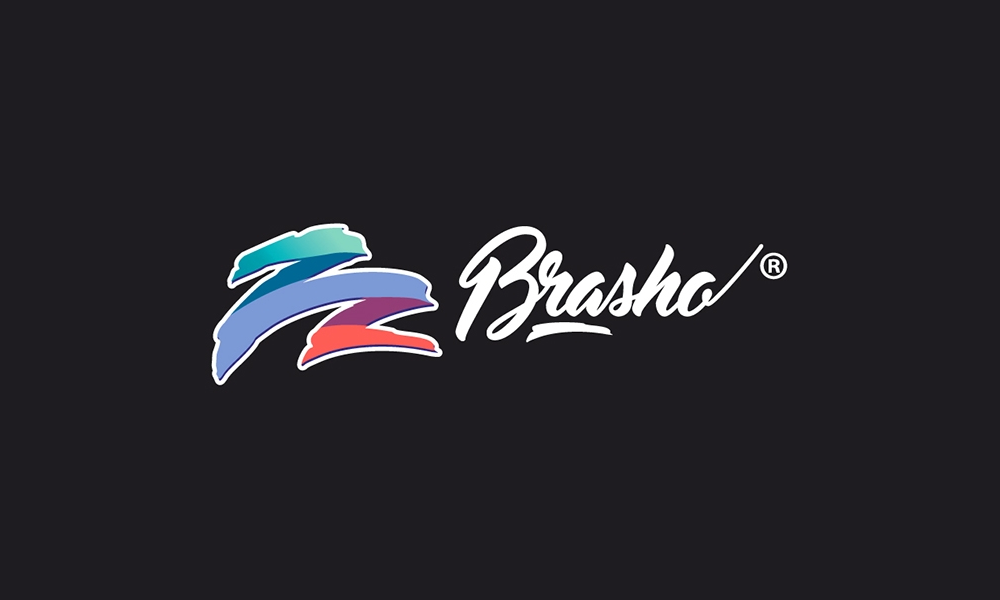 Free Love Search Logo Template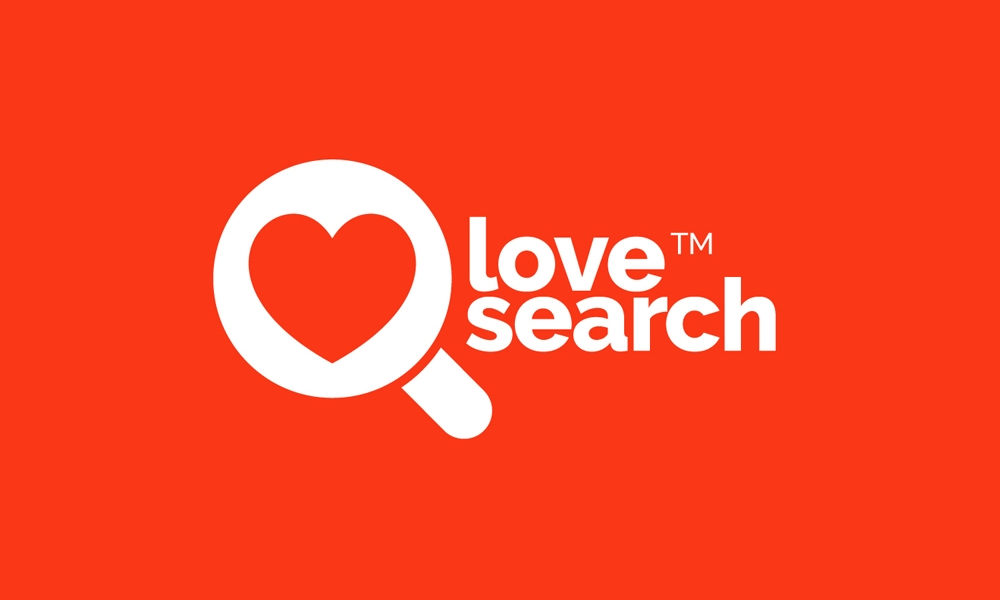 Free Creative Script Logo Template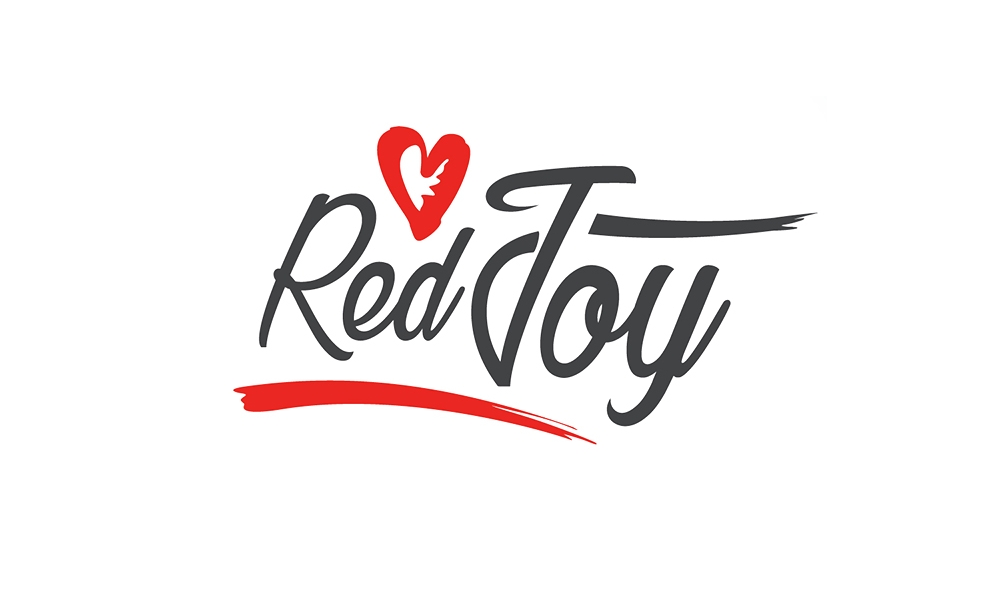 Free Minimal Script Logo Template