35+ Cute Dog Logo Designs Ideal for Your Business
By now, we probably already know that dogs are people's best friend, and that isn't just a cliché that people say but is actually based on actual facts with regards to the relationship between them and people.
So, today we are going to bring a collection of more as 35 dog logo design templates for any kind of business branding. Dog can be your favorite symbol for your successful business. Enjoy the power of dog logos and keep a good mood!
You may also like:
---
Happy Dog Logo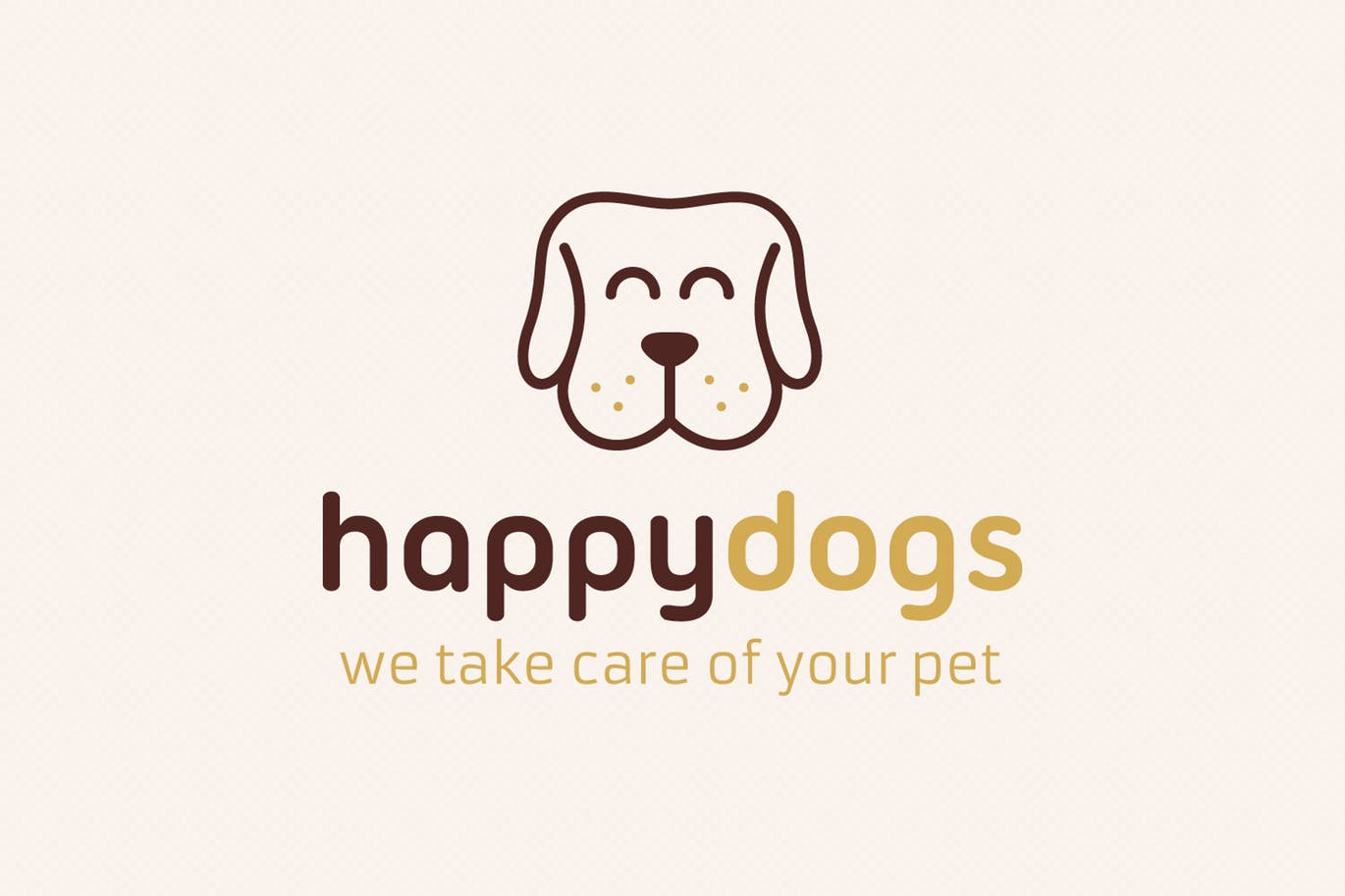 Download Source
Love Dog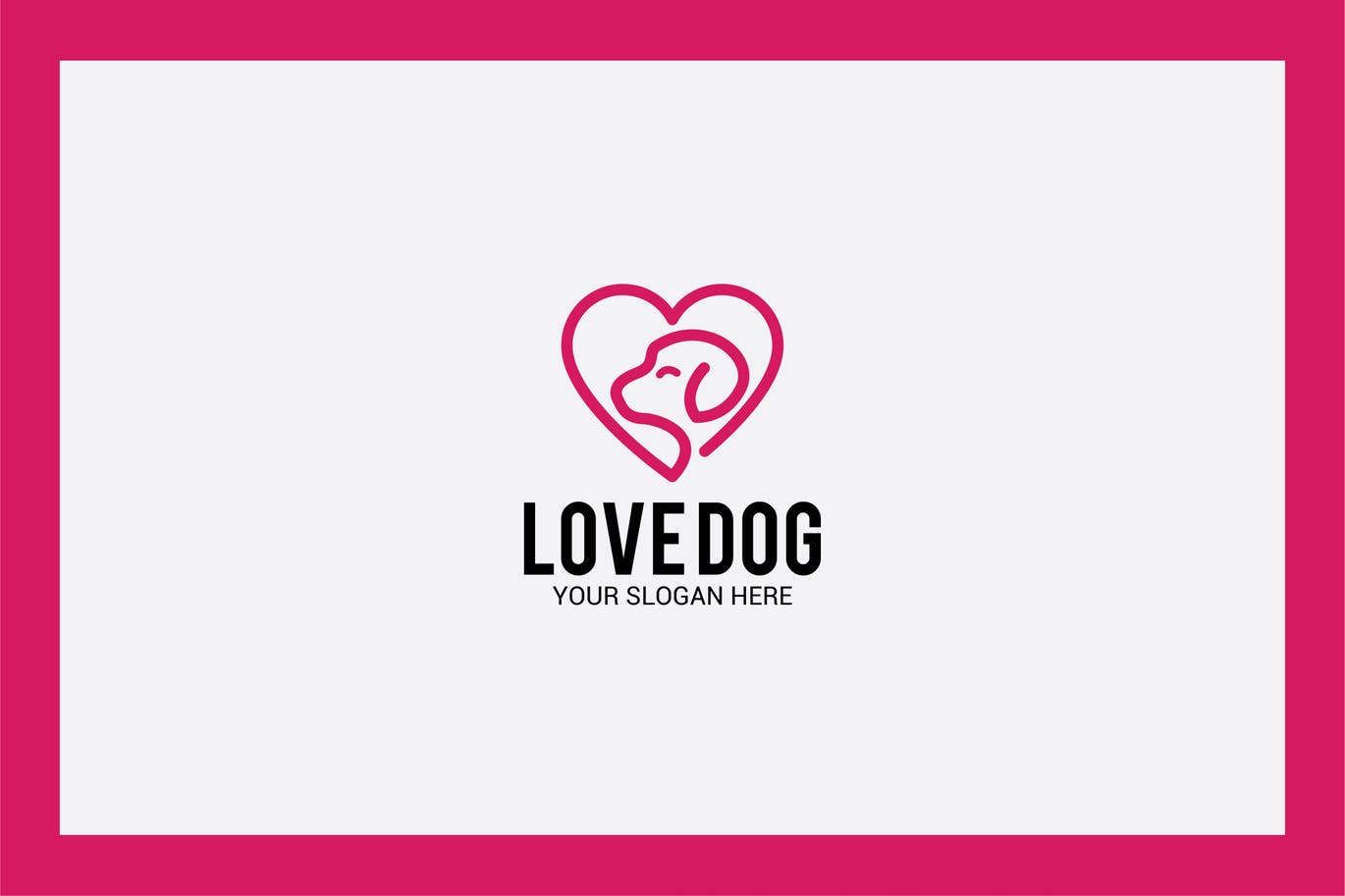 Download Source
Mad Dog Logo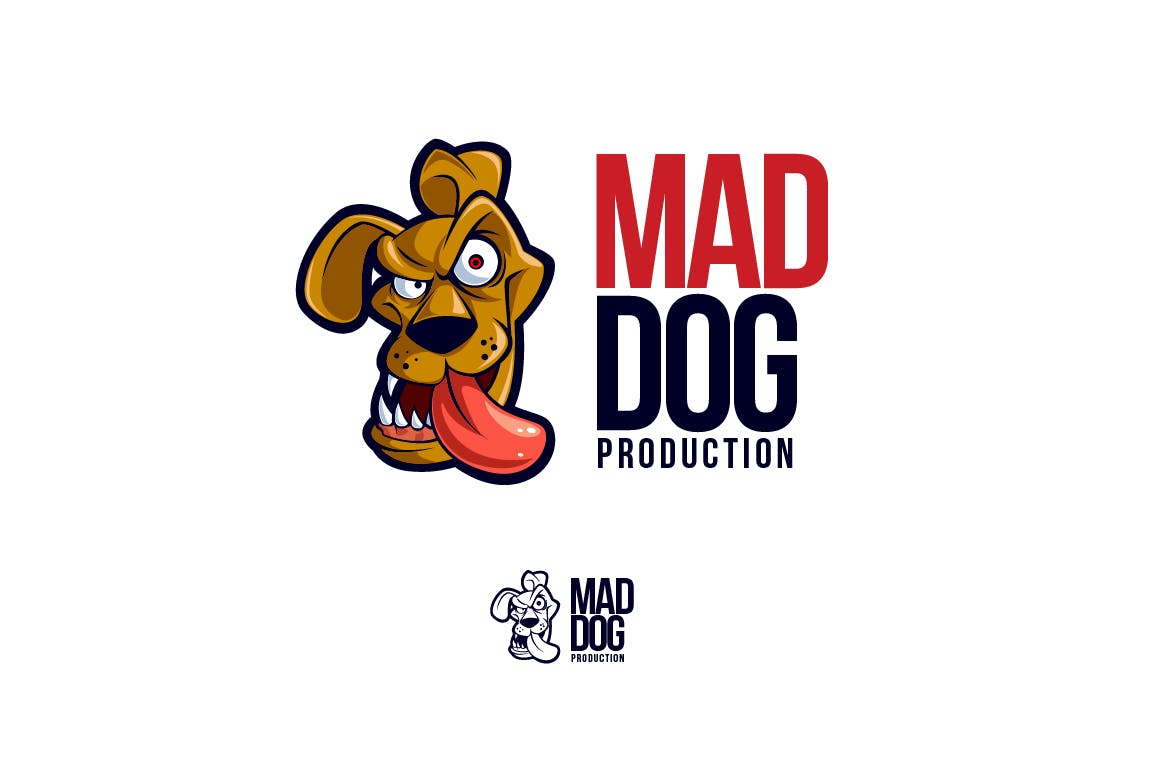 Download Source
Bull Dog Logo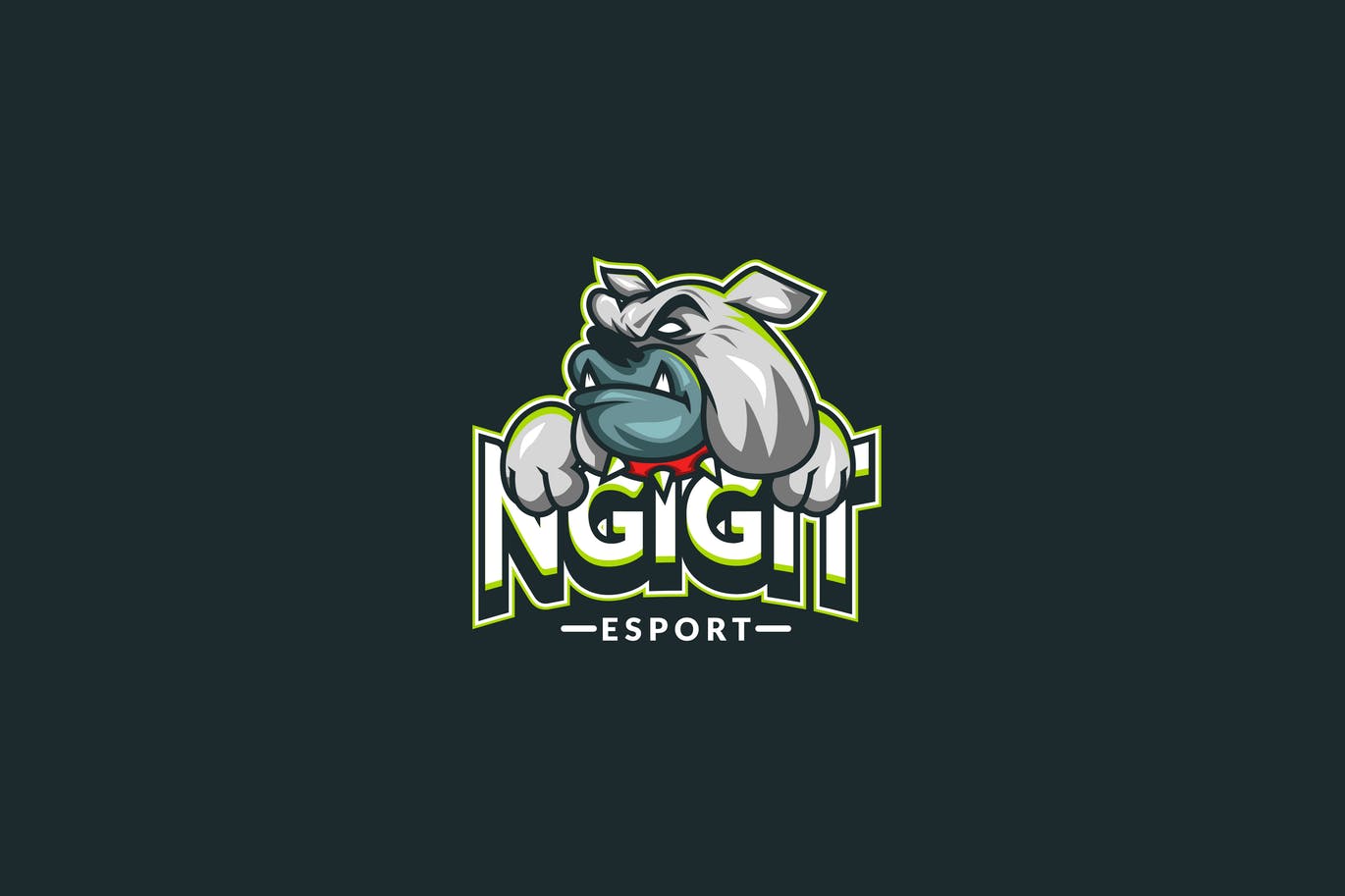 Download Source
Dog Sport and Esports Logos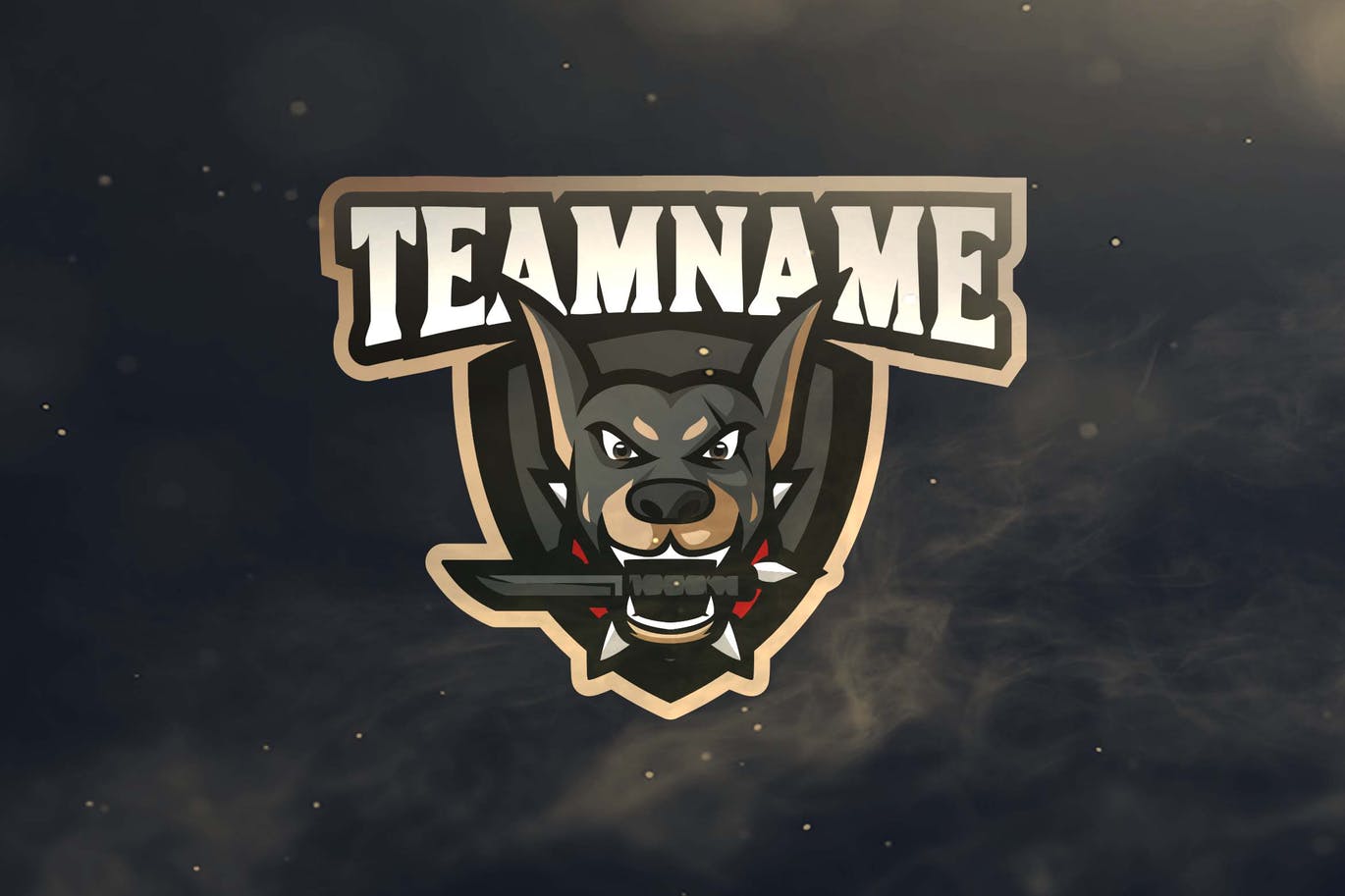 Download Source
Dog Store Logo Template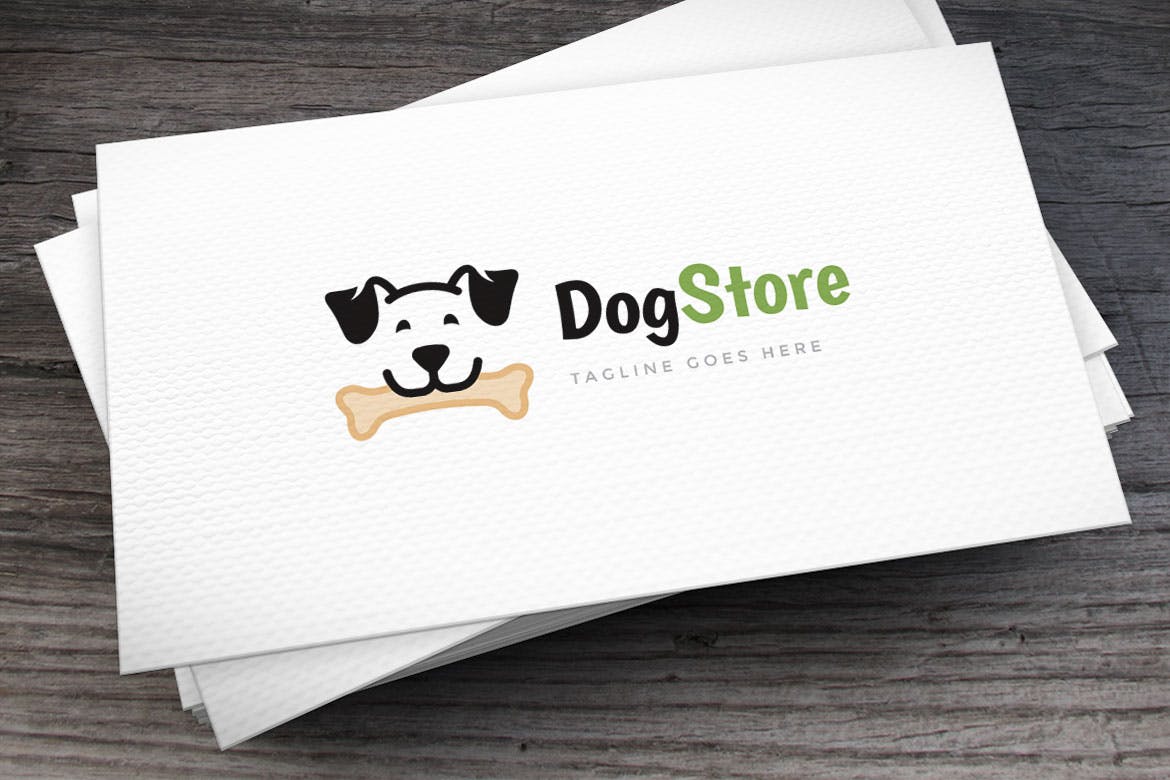 Download Source
Hand-Drawn Cute Dog Logo Template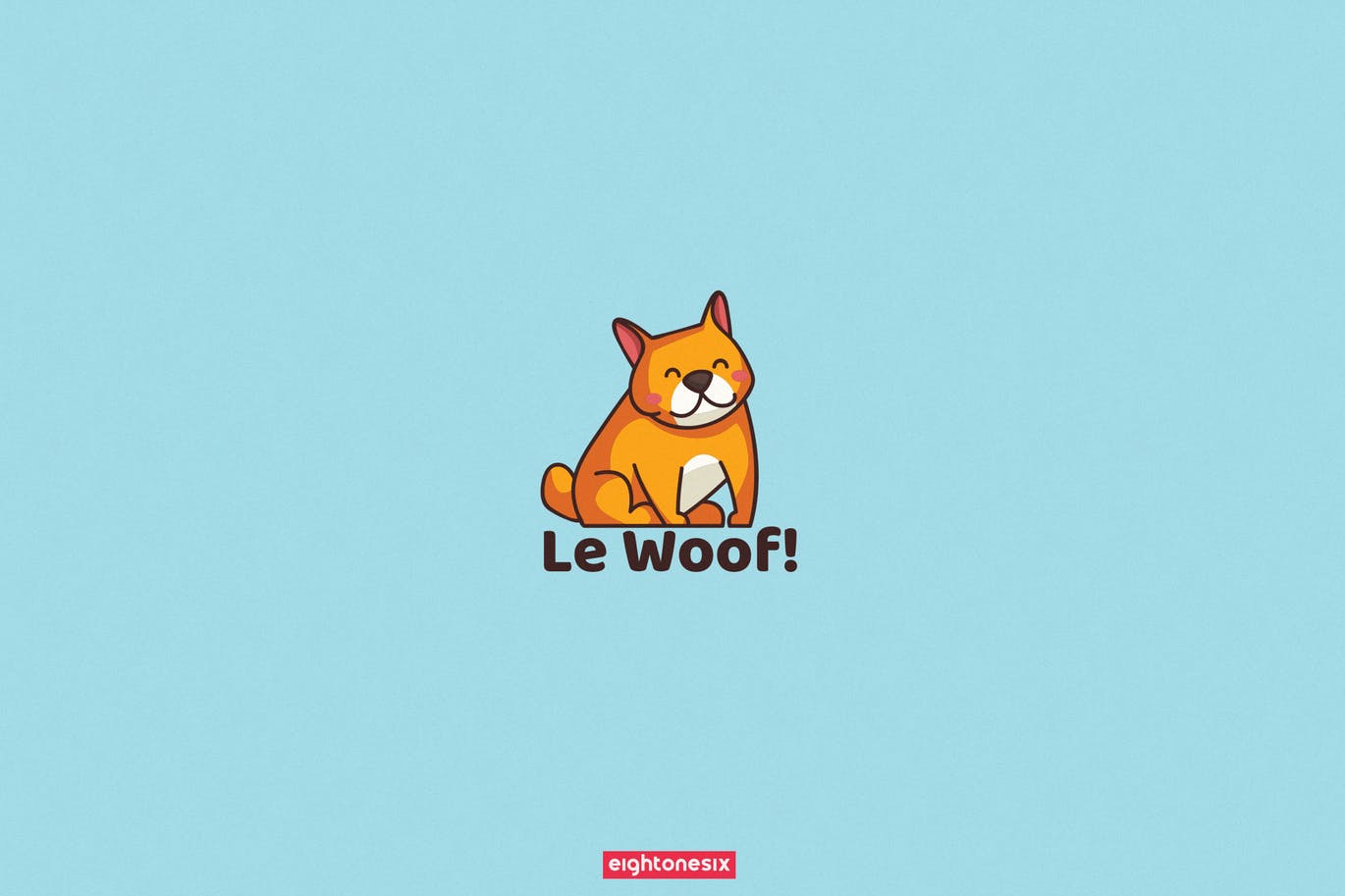 Download Source
Pet Care – Logo Template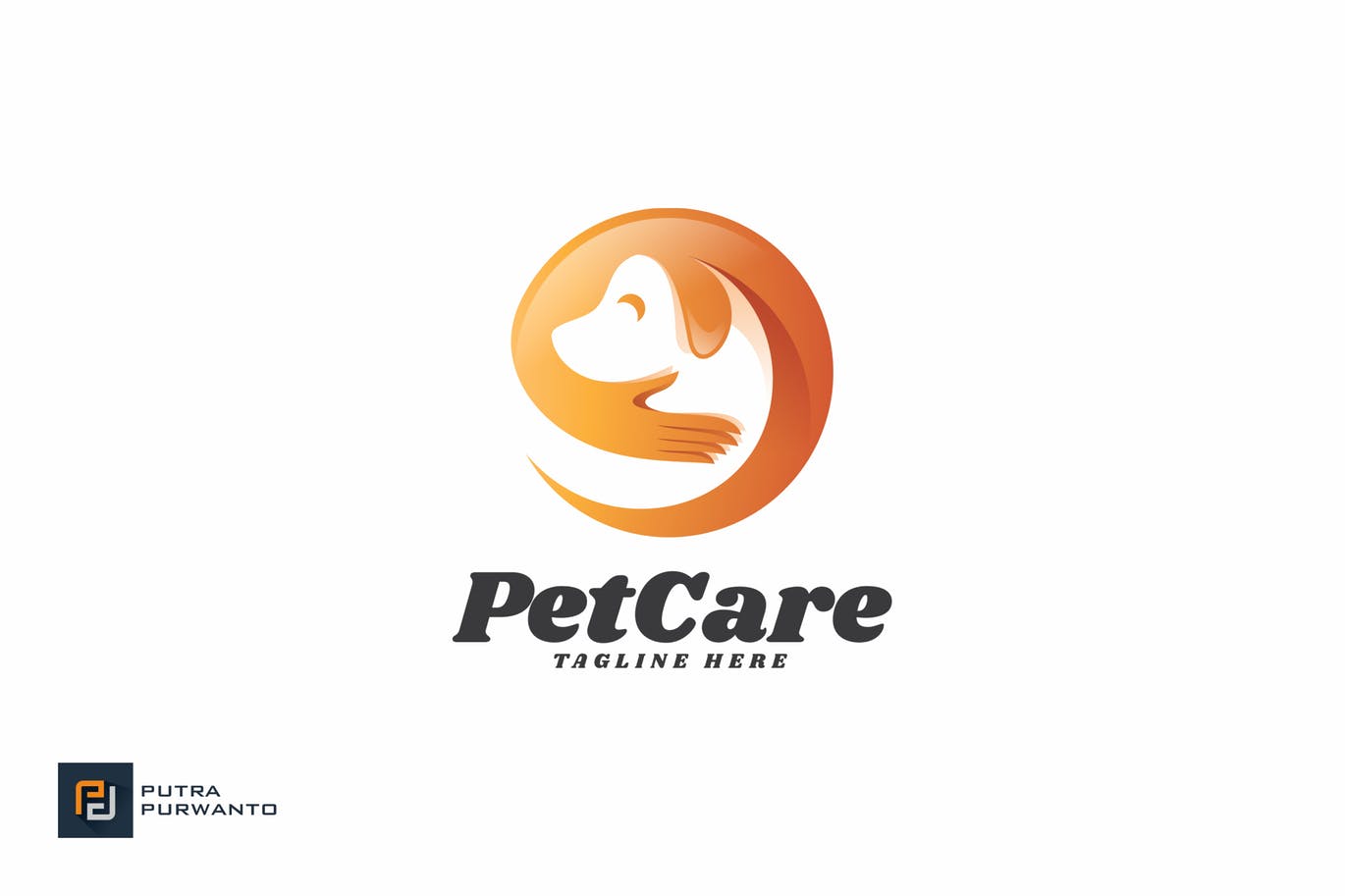 Download Source
Love for Dog – Pet Logo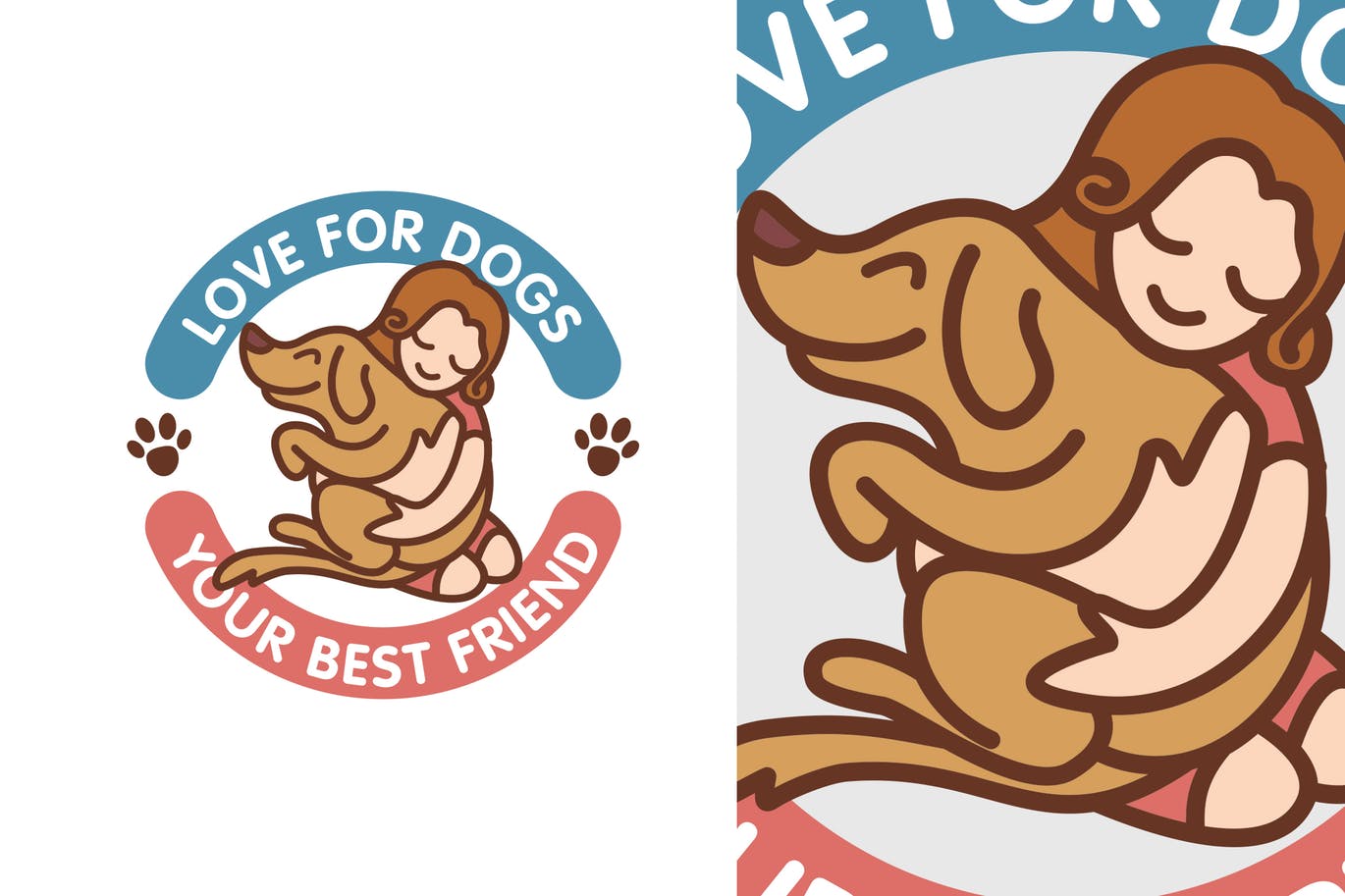 Download Source
Dog House Logo Template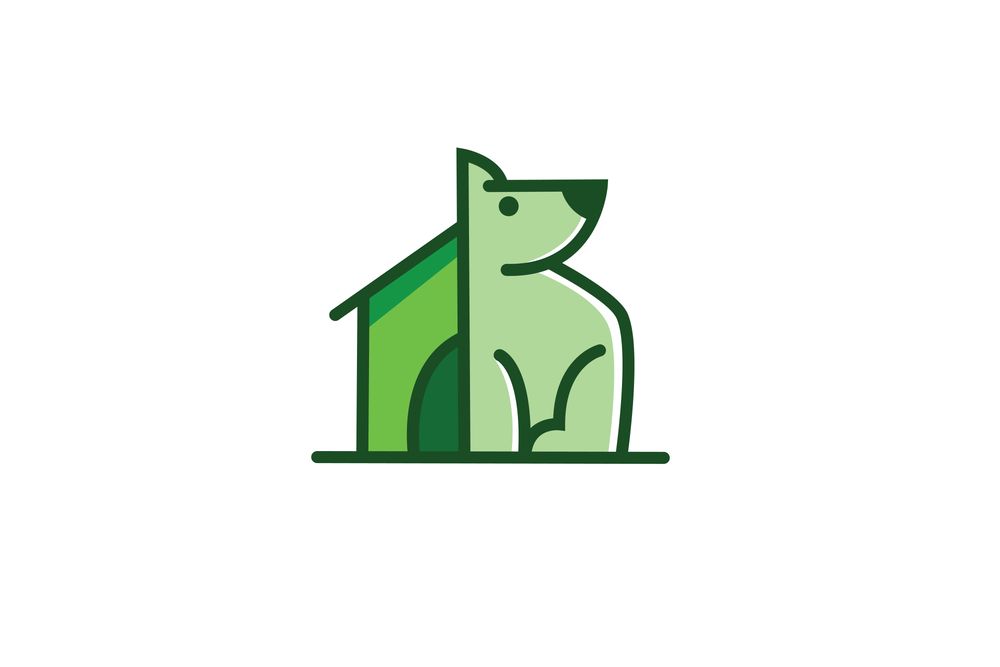 Download Source
Cartoon Dog Walking Logo Template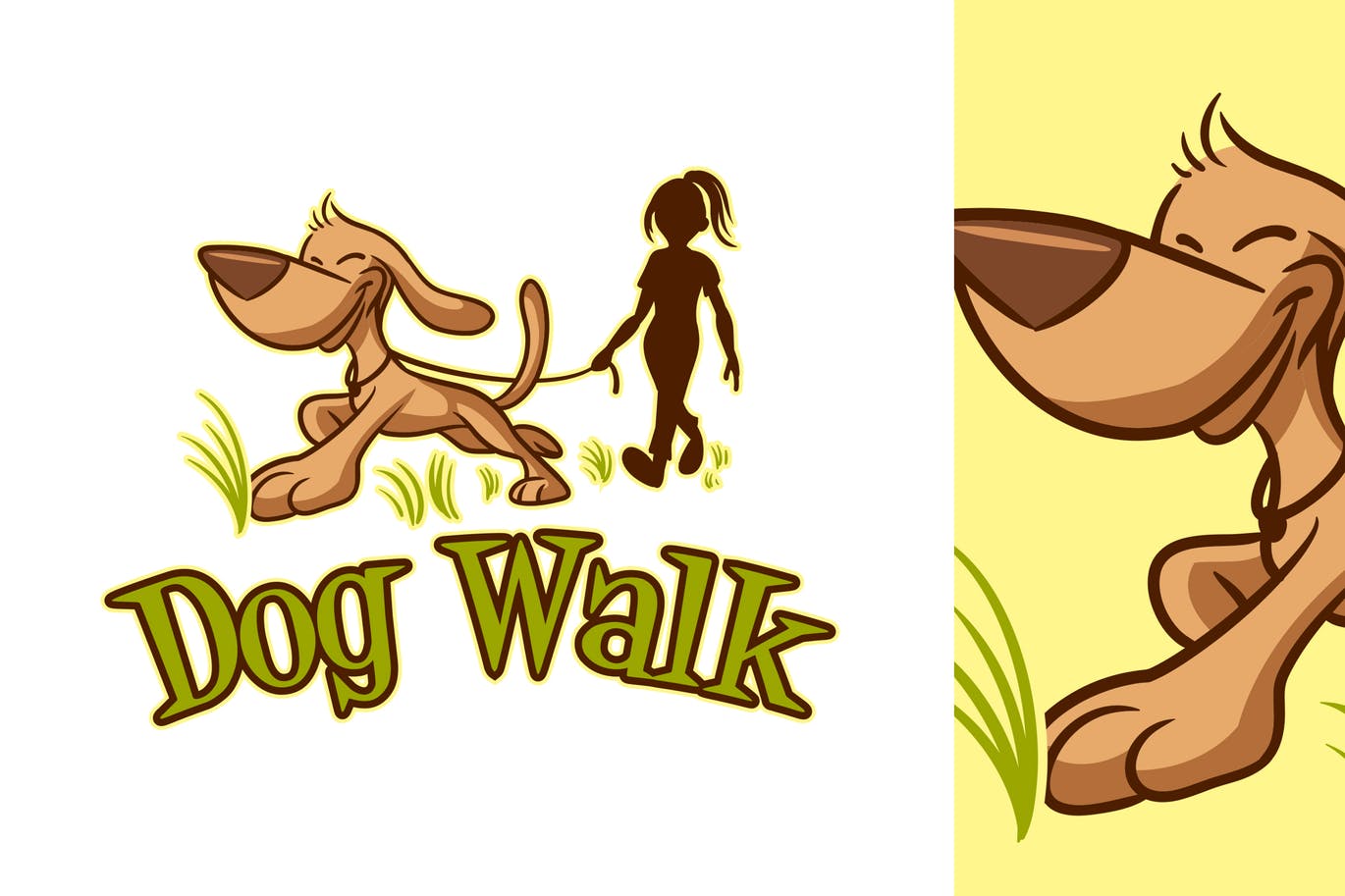 Download Source
Dog Whisperer Logo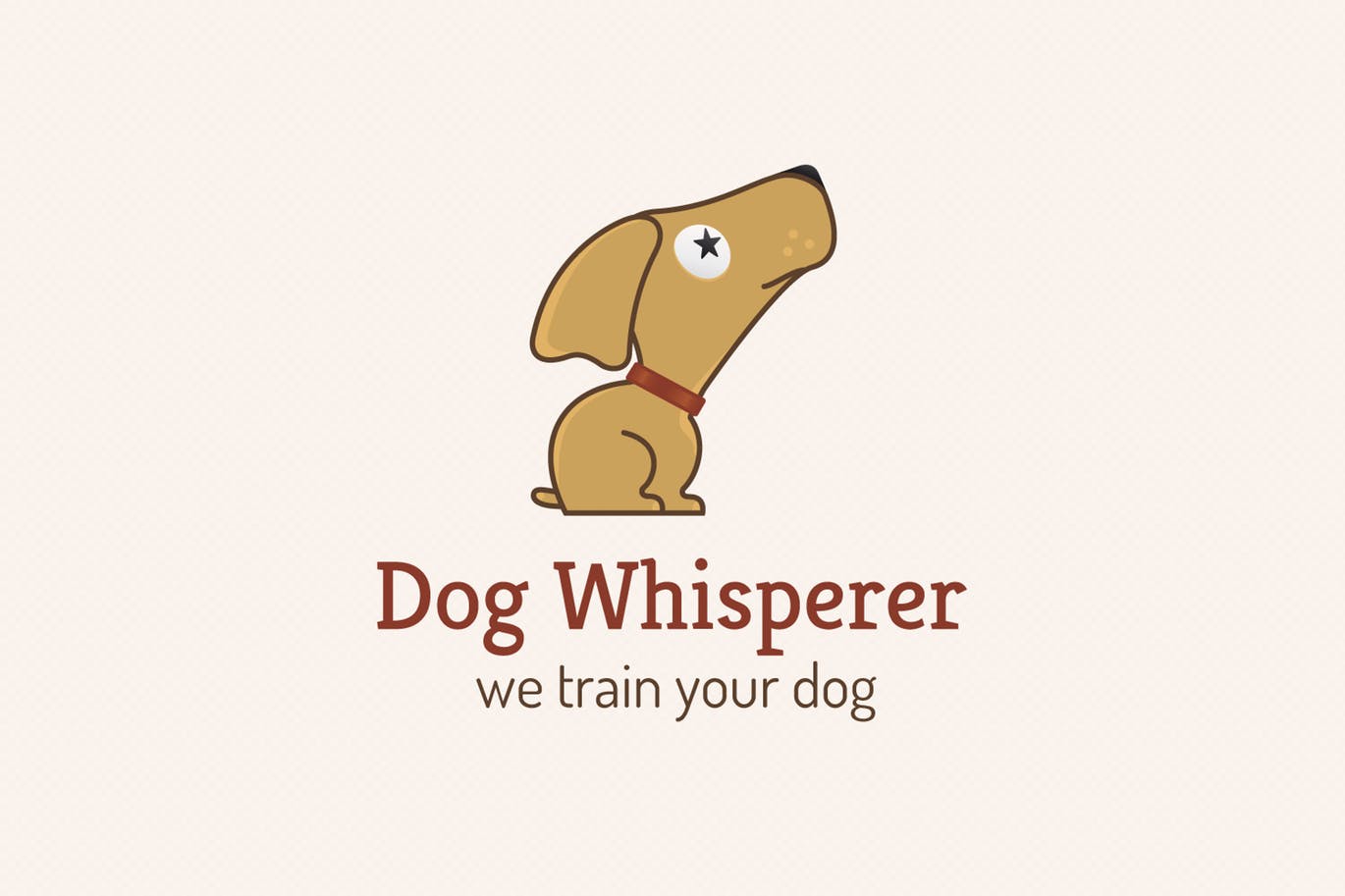 Download Source
Dog King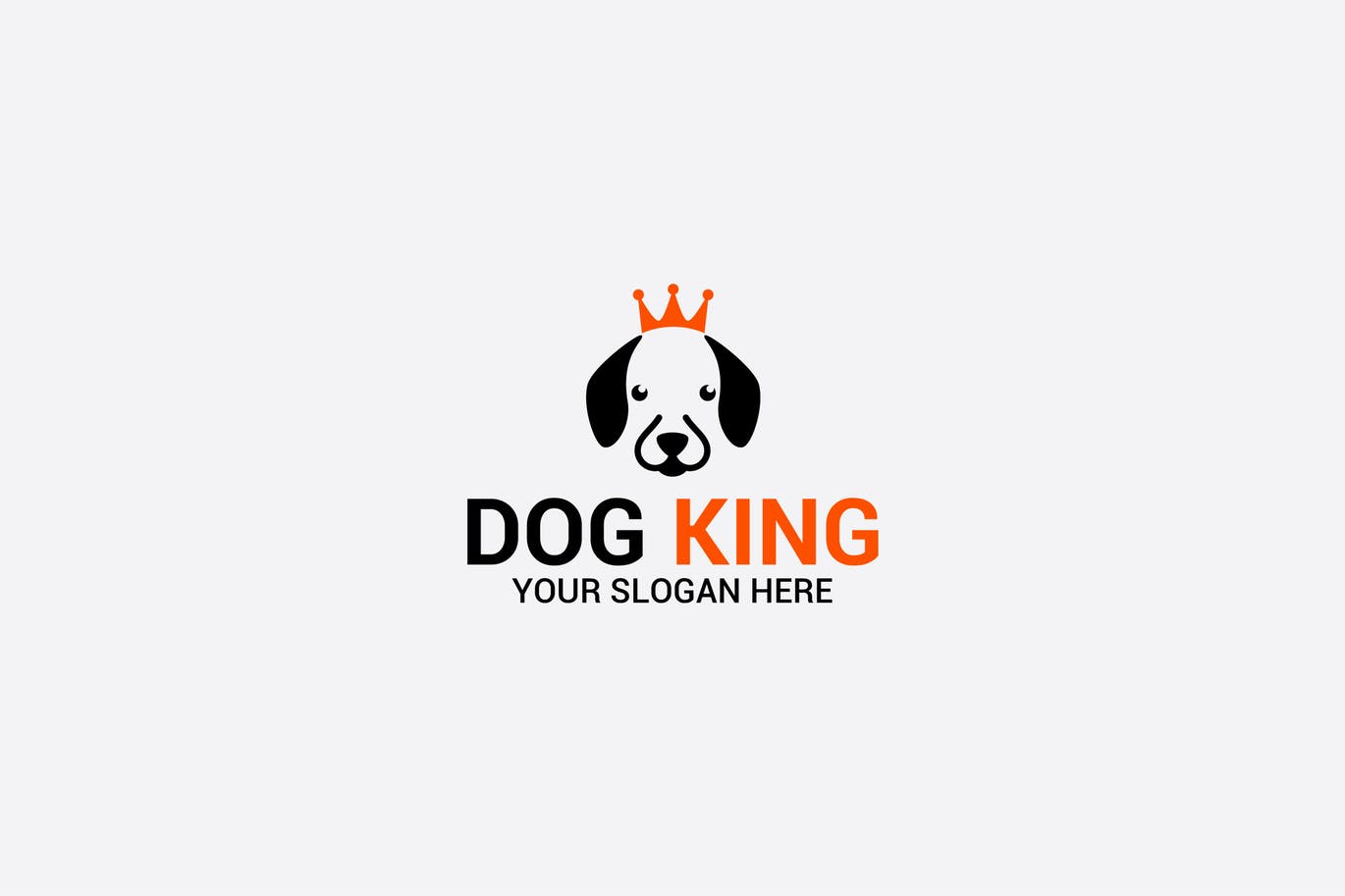 Download Source
Hipster Pet – Dog and Cat Mascot Logo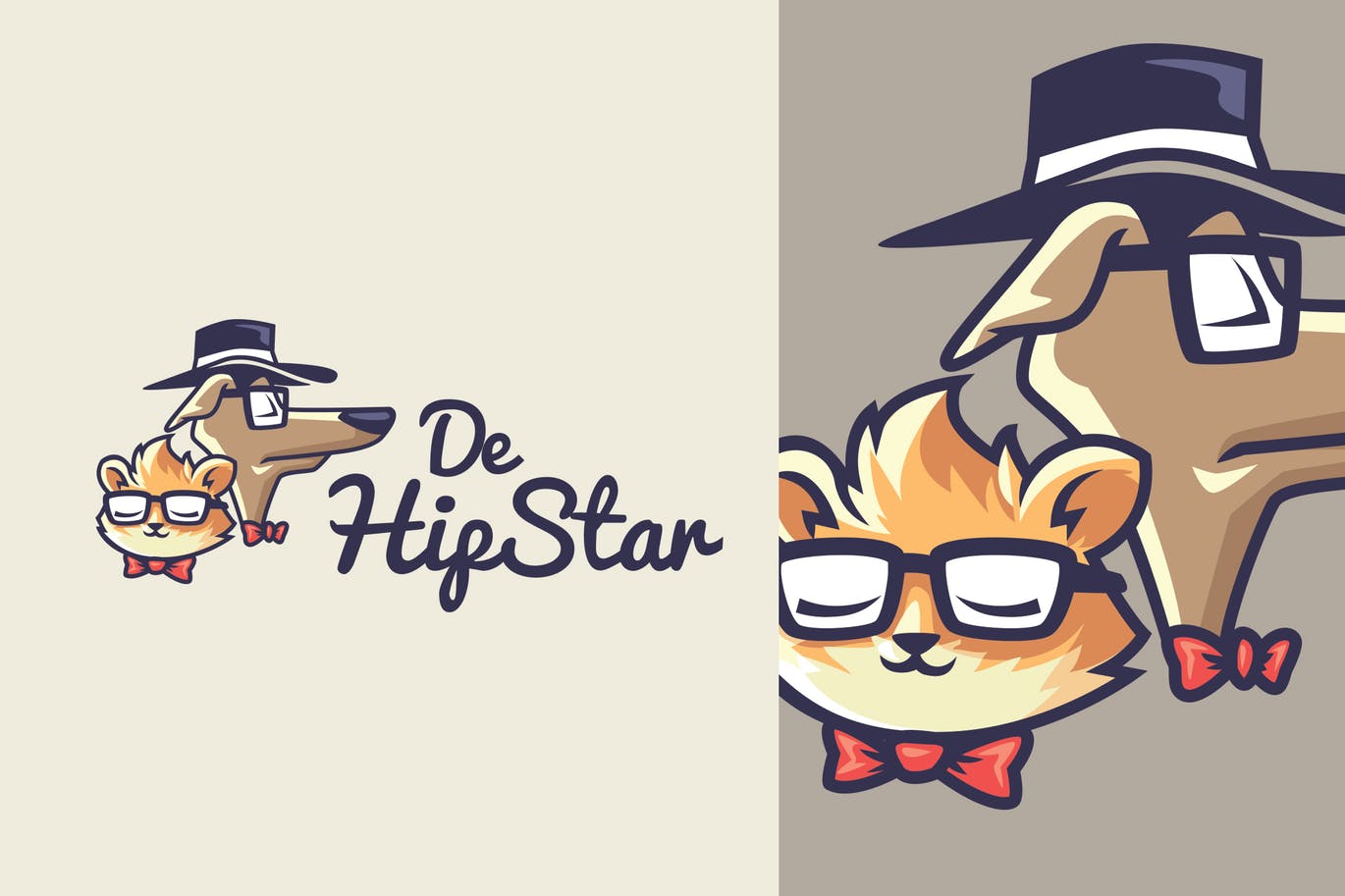 Download Source
Happy Junping Dog Mascot Logo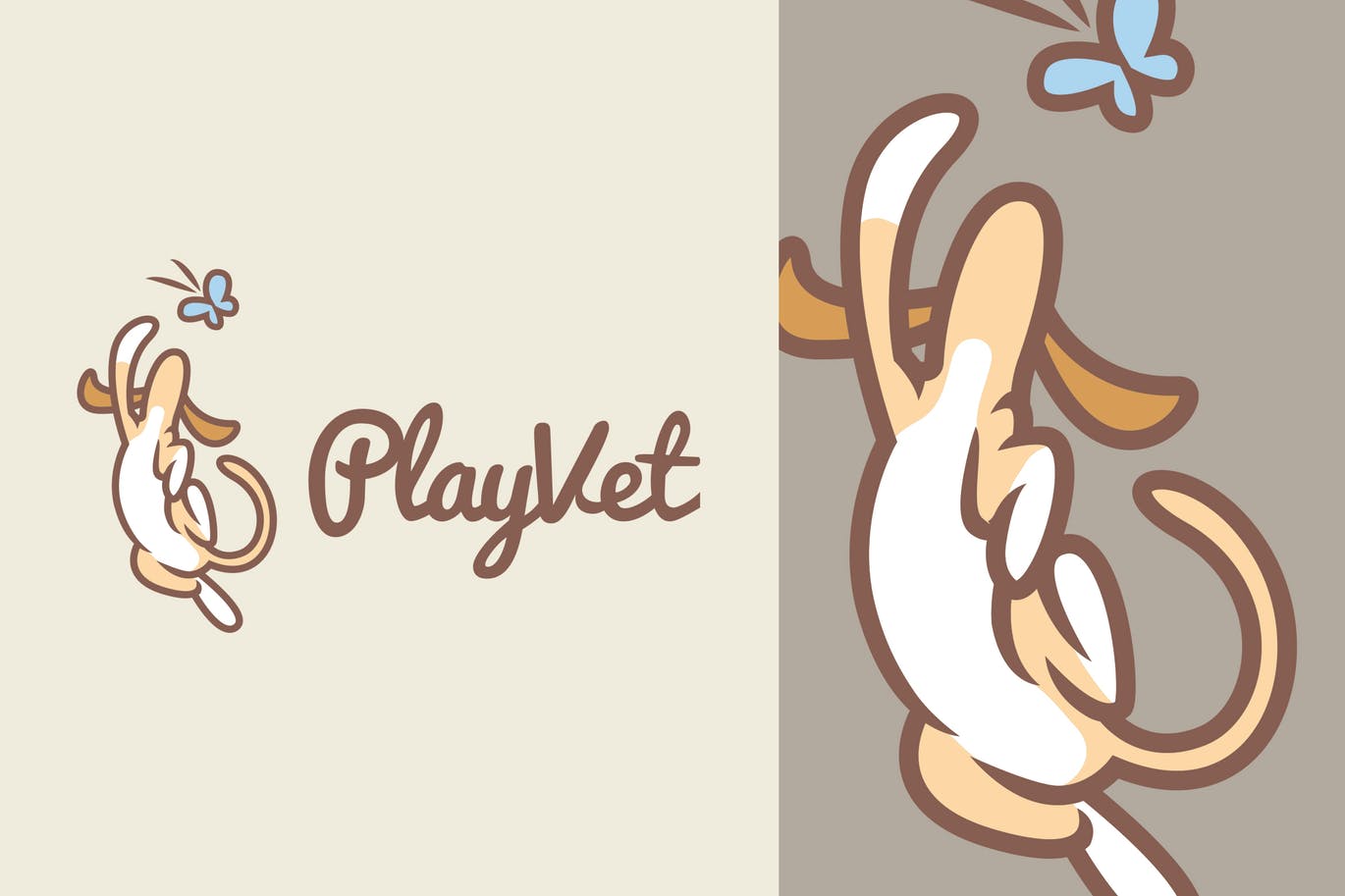 Download Source
Pet Love – Dog Mascot Logo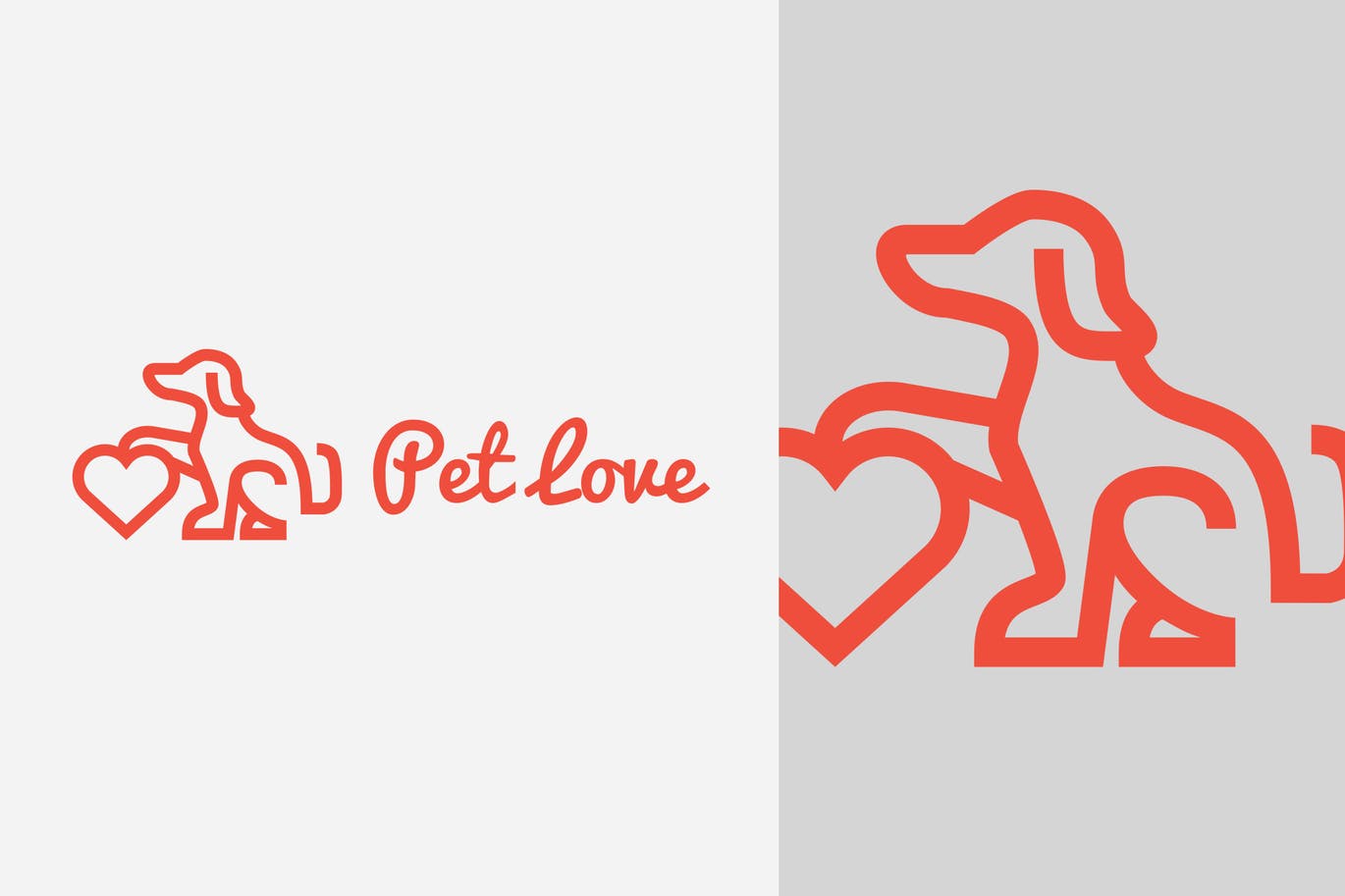 Download Source
Friendly Dog Mascot Logo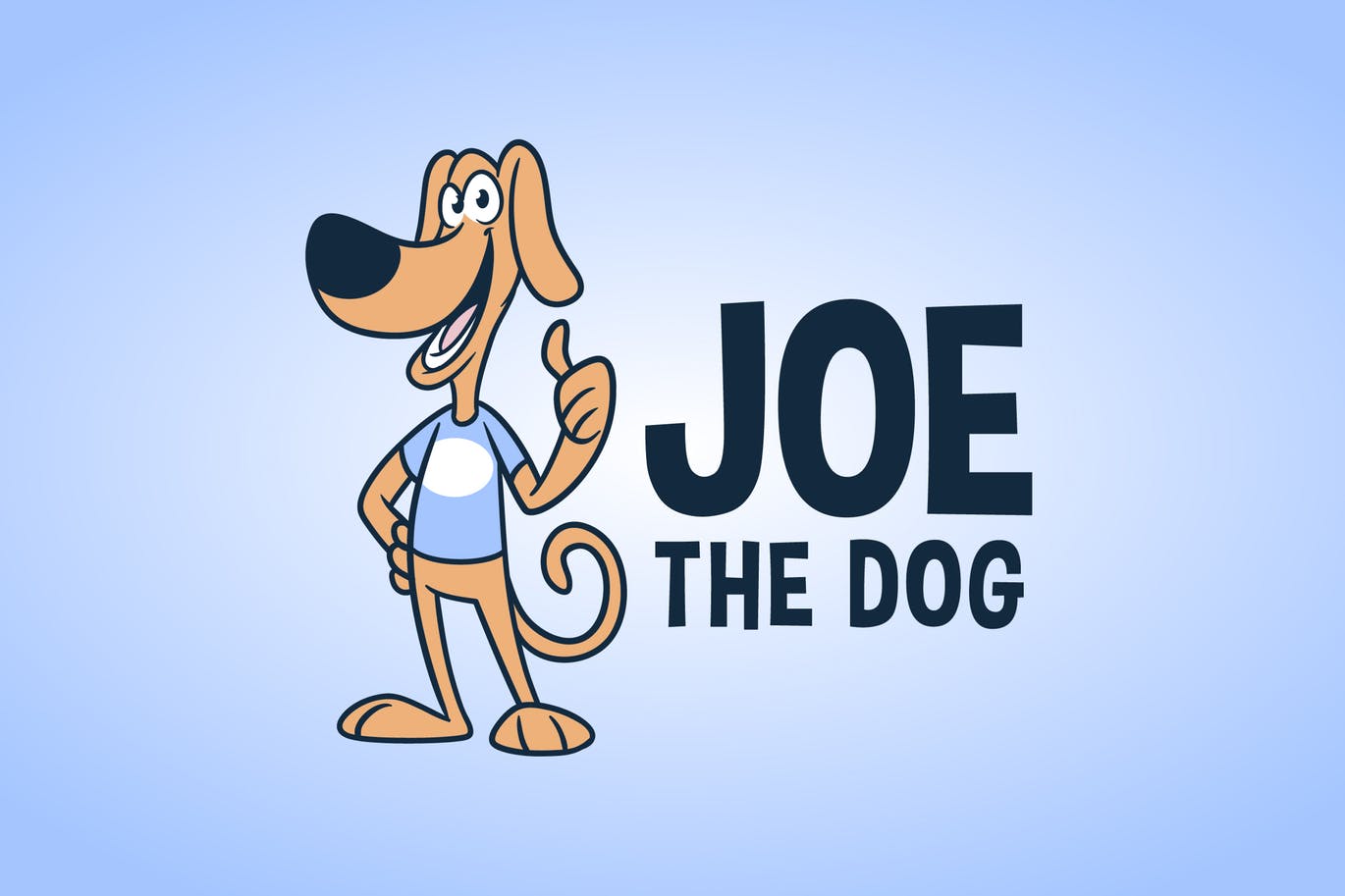 Download Source
Happy Dog Logo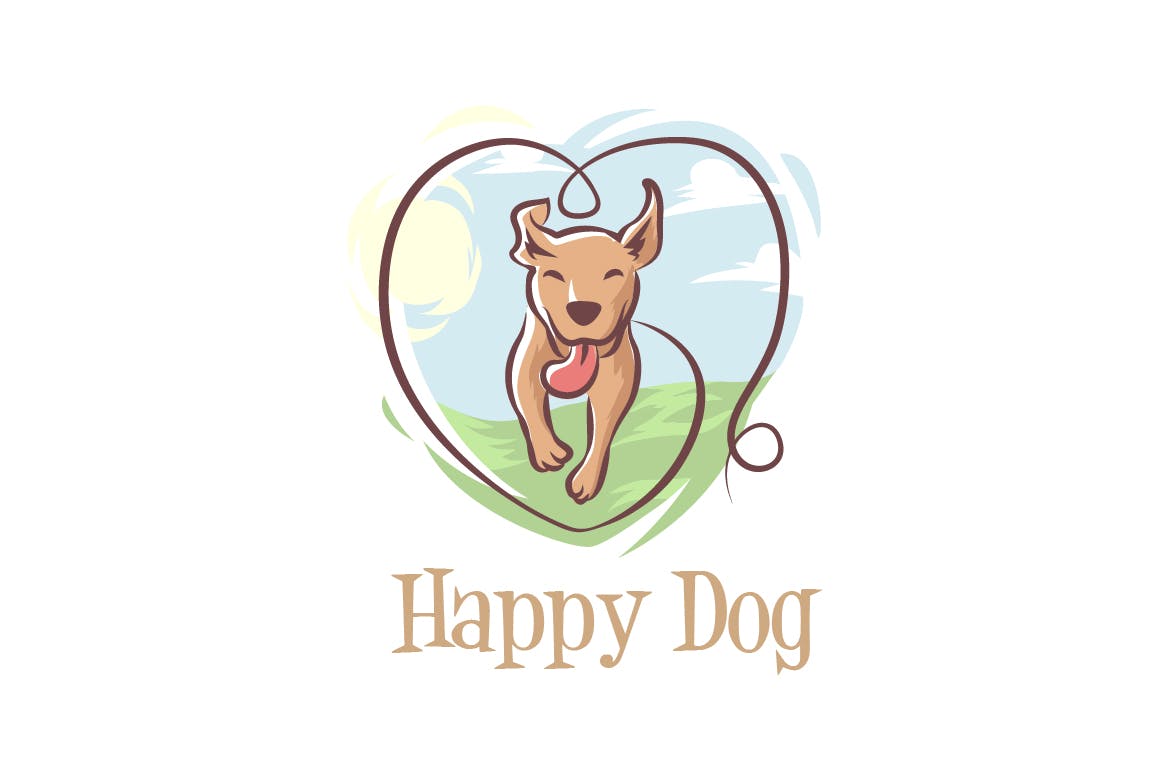 Download Source
Dog Club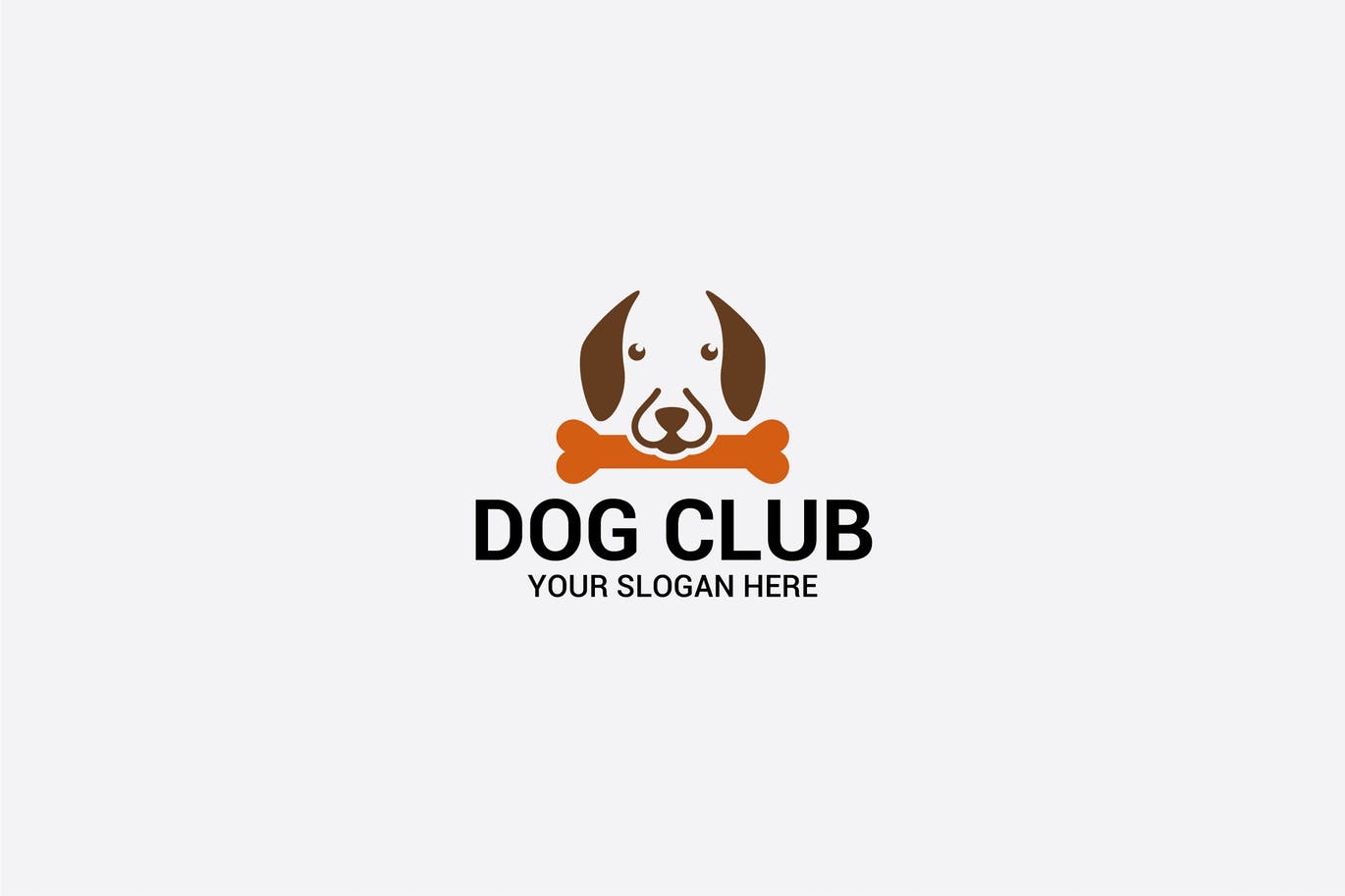 Download Source
Cartoon Gym Bodybuilder Pitbull Dog Mascot Logo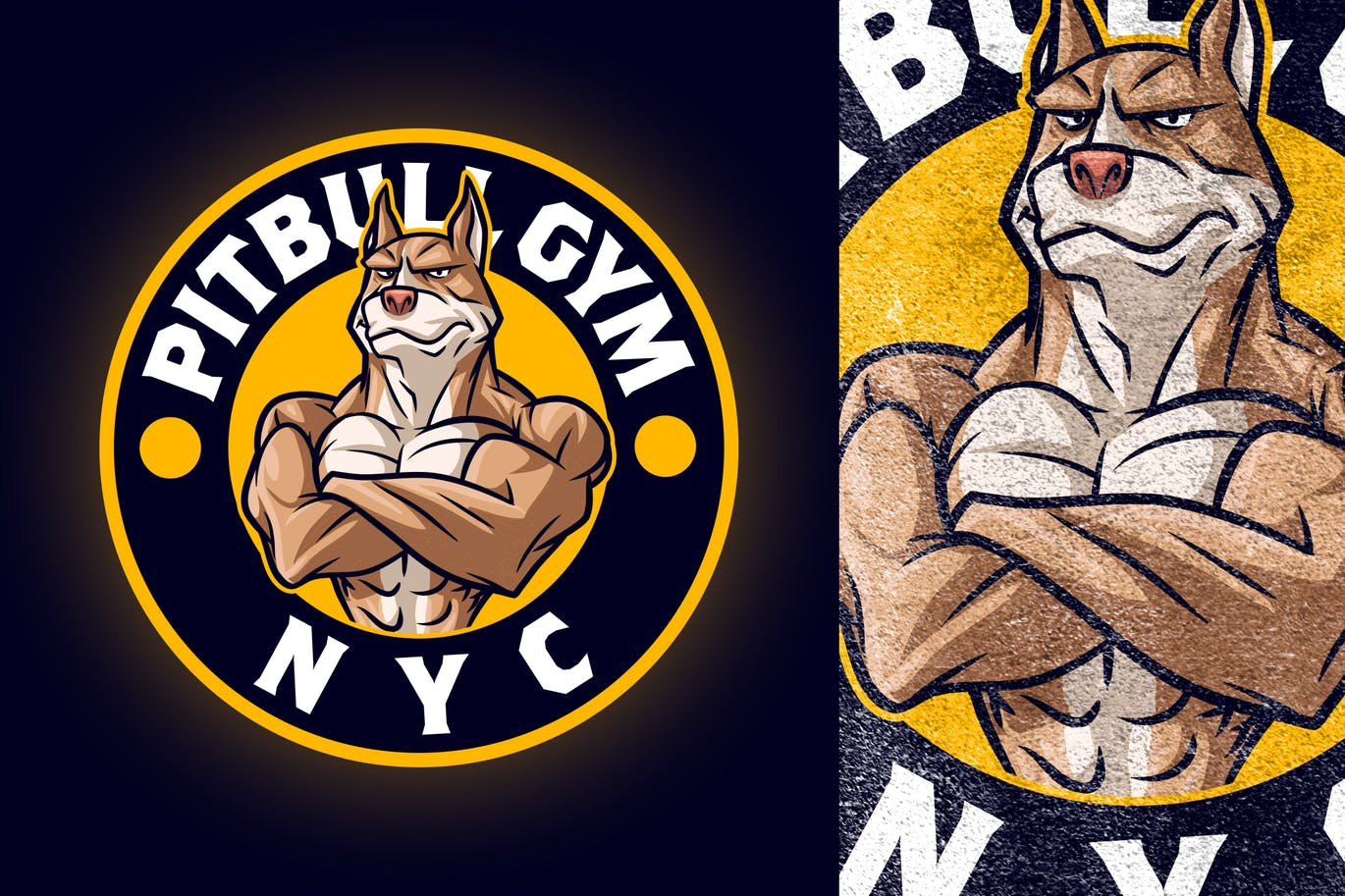 Download Source
Cartoon Cute Shiba Inu Dog Logo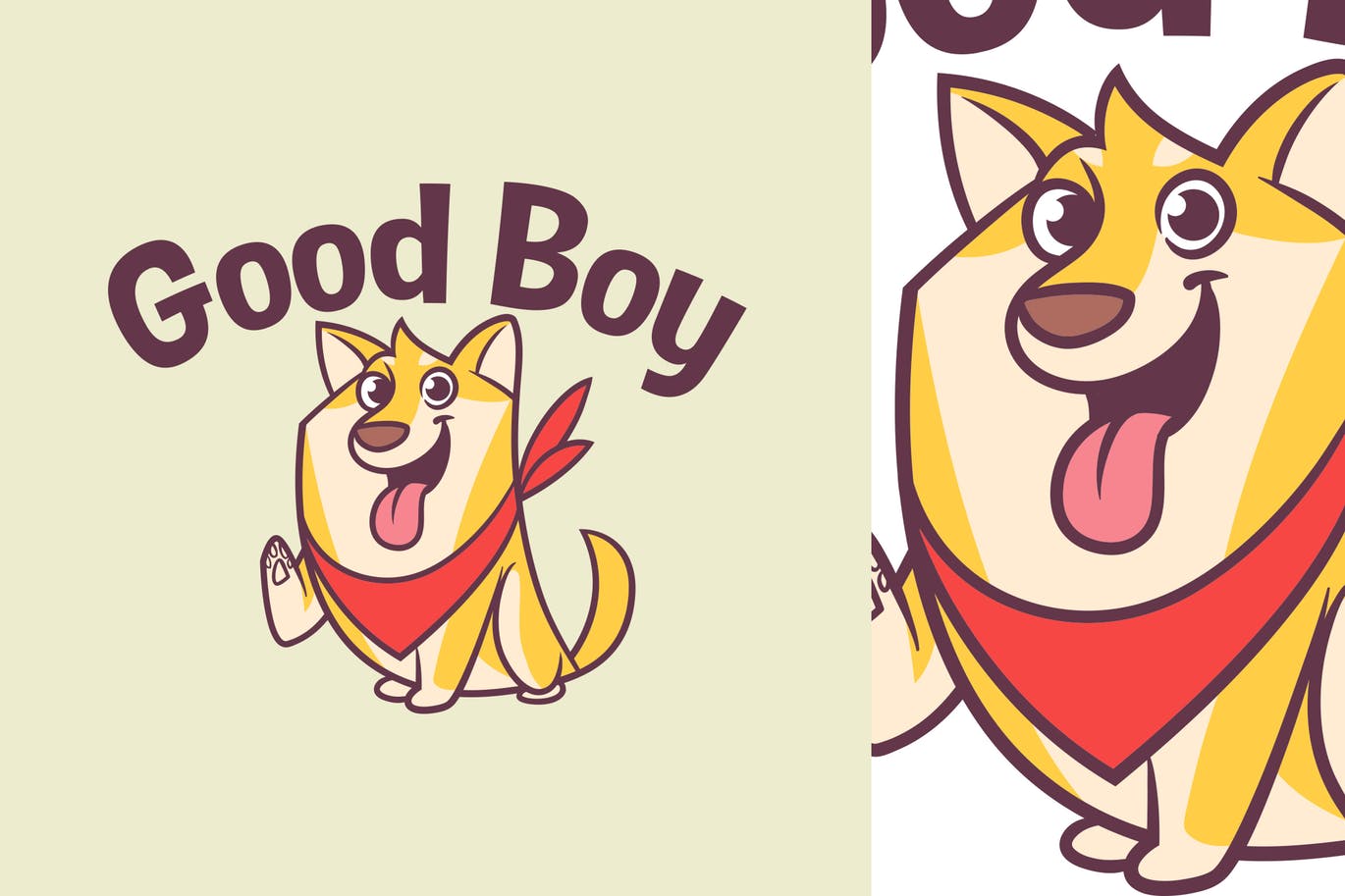 Download Source
Superdog Logo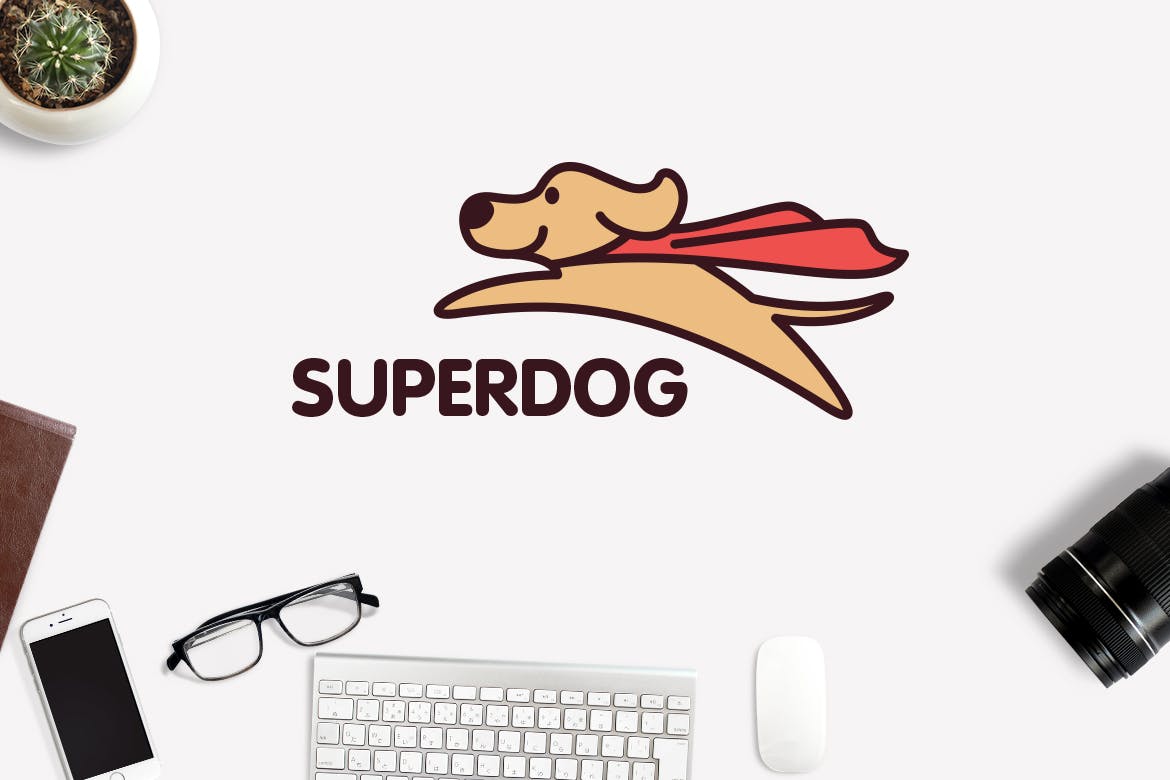 Download Source
Best Bud – Pet Grooming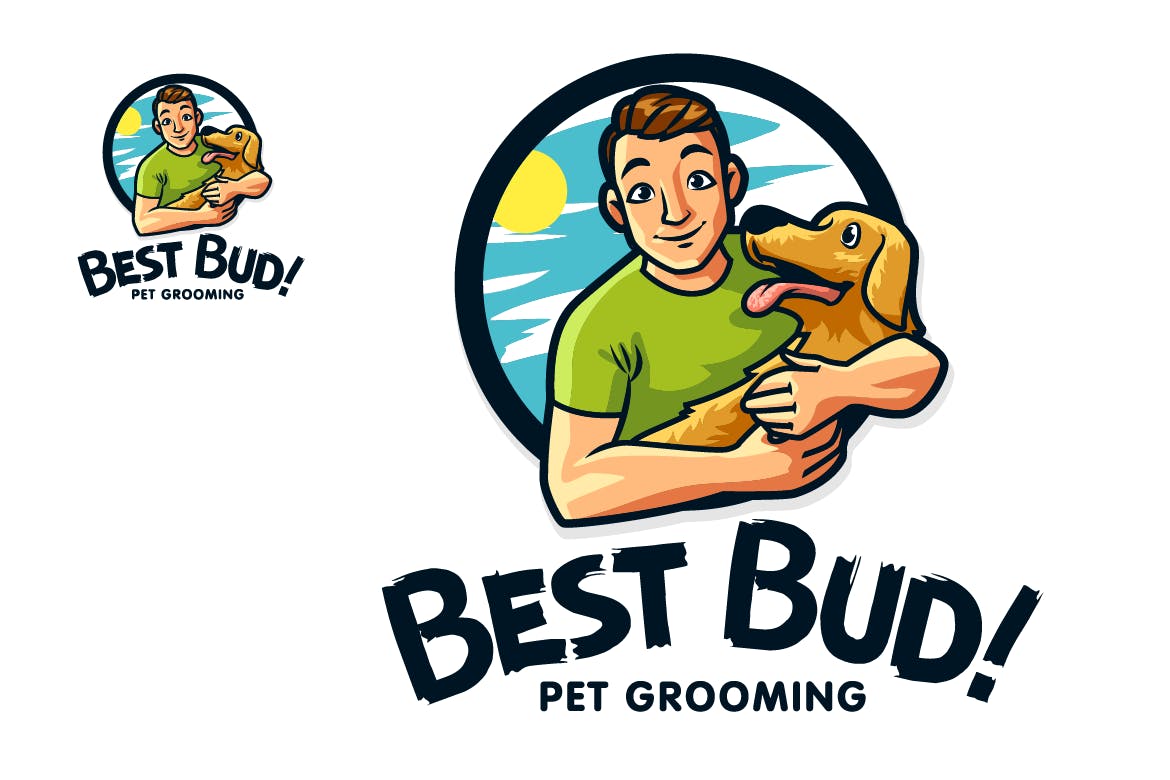 Download Source
Pitbull Logo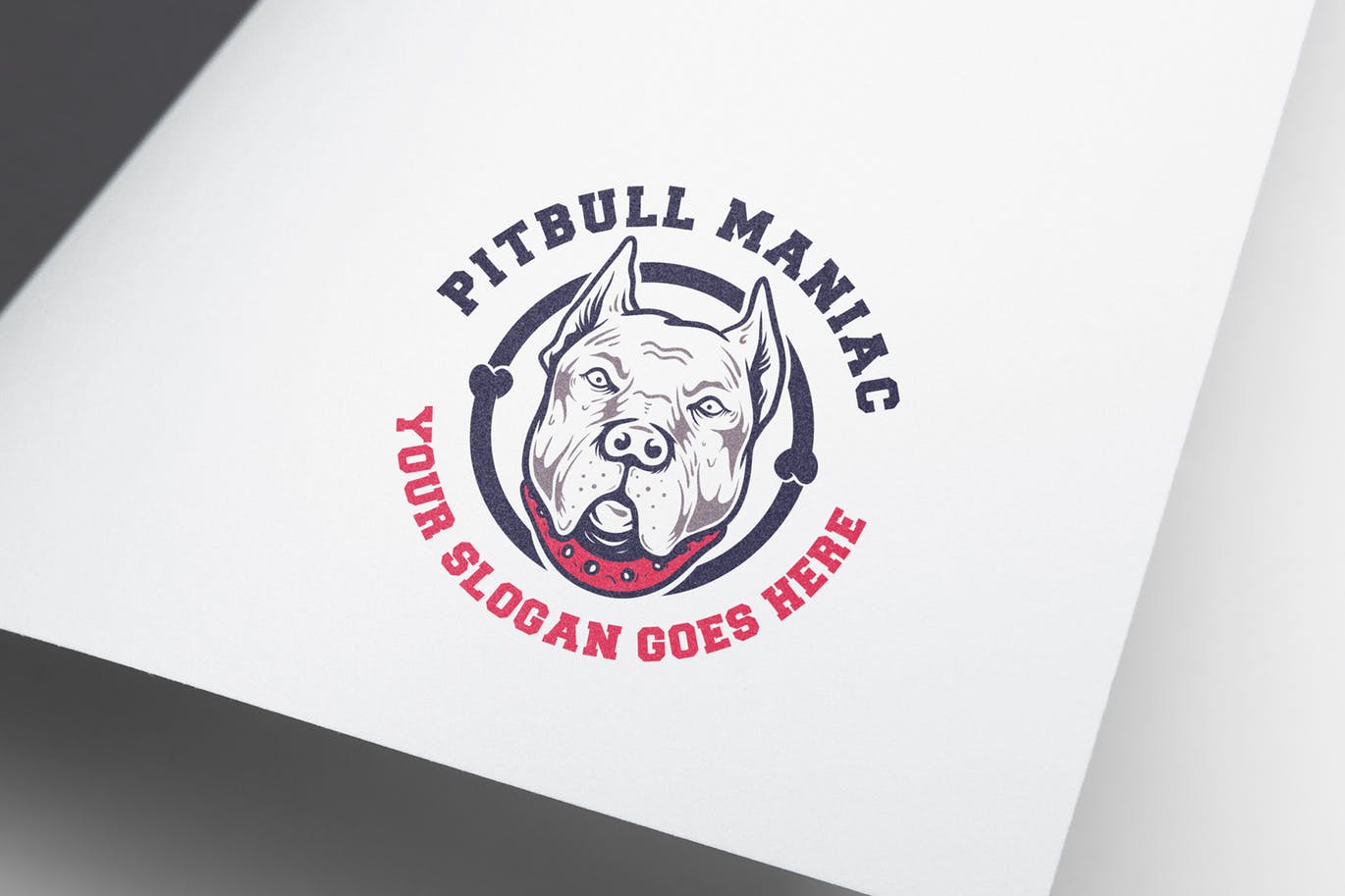 Download Source
Dog Kennerl Logo Badges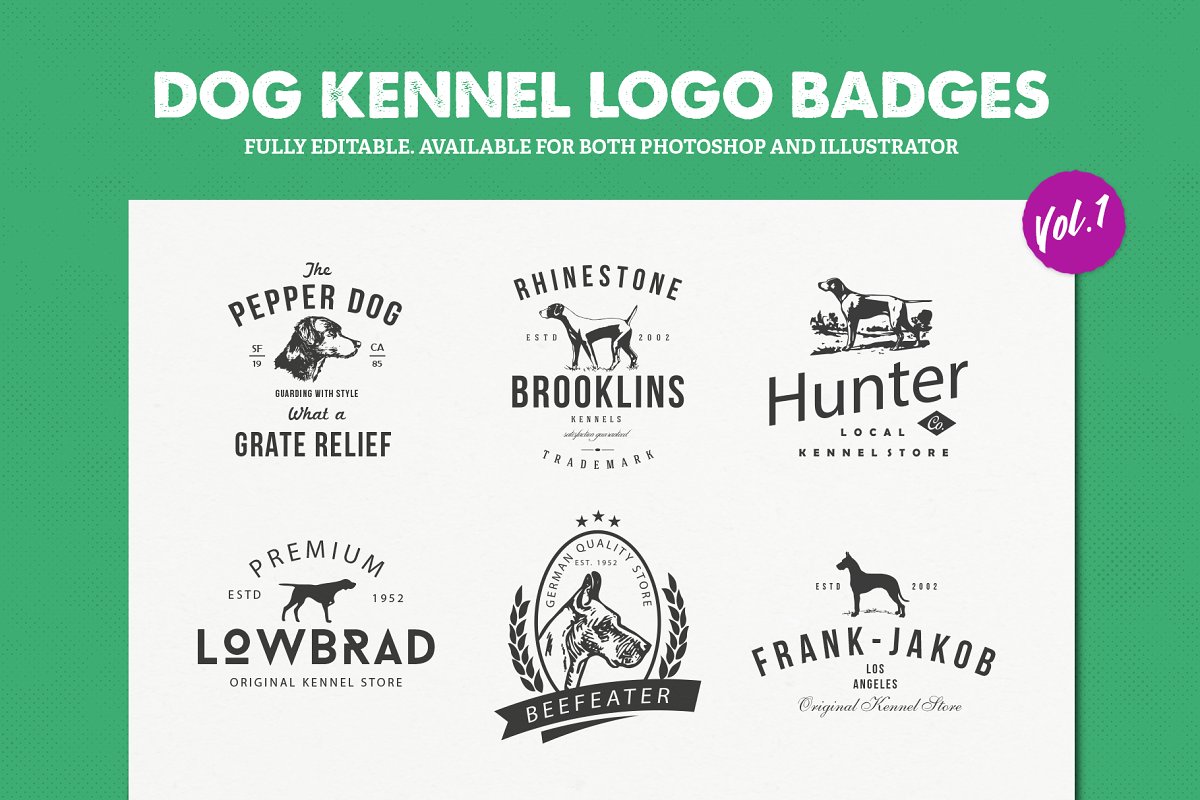 Download Source
Dog Kennerl Logo Badges Vol.2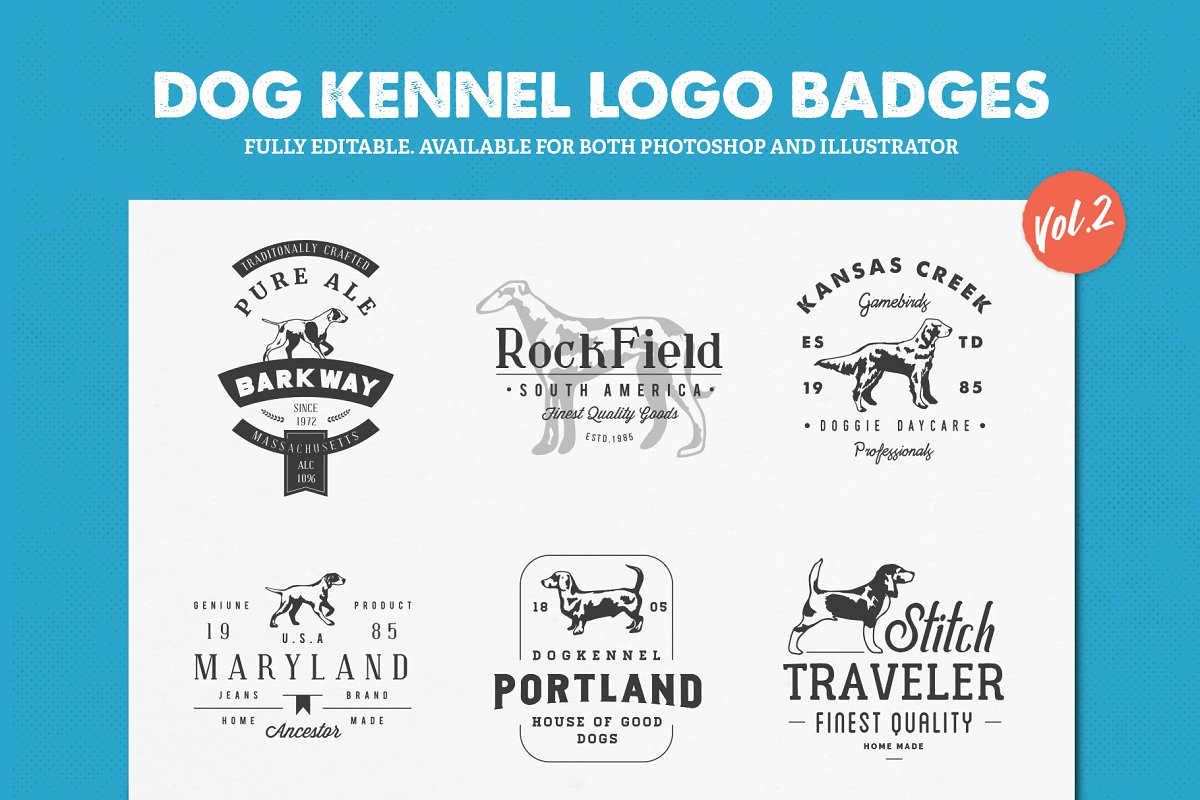 Download Source
Dog Logo Set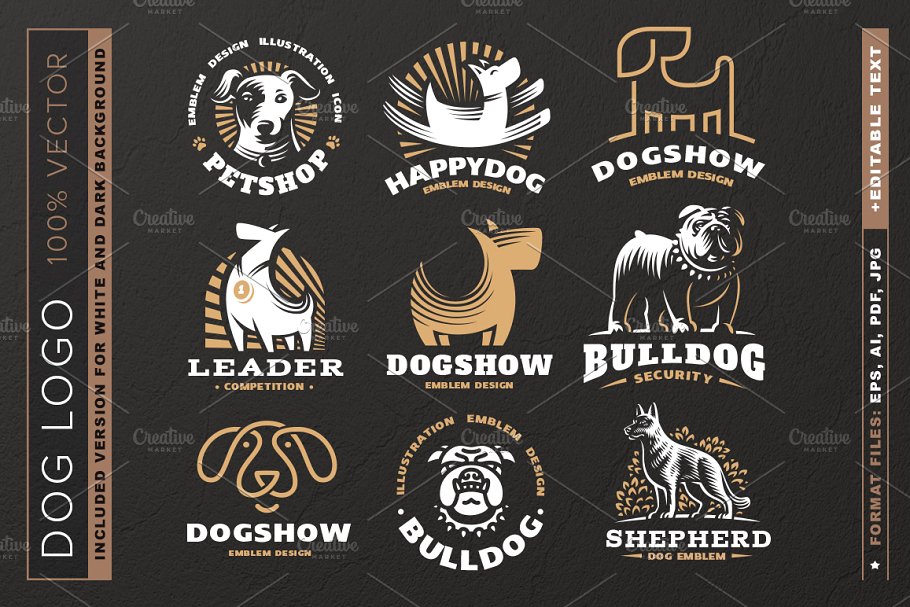 Download Source
Little Dog Logo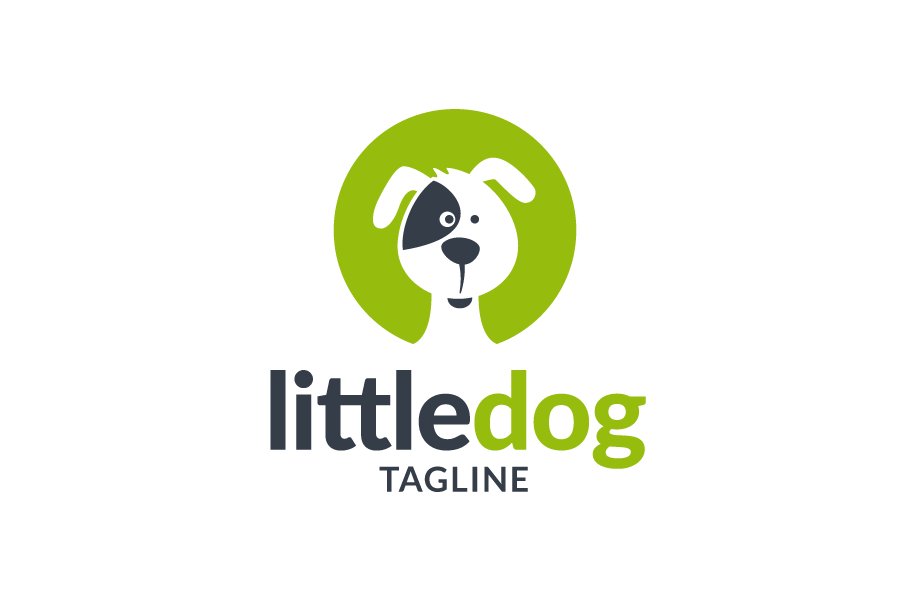 Download Source
Dog Shop Logo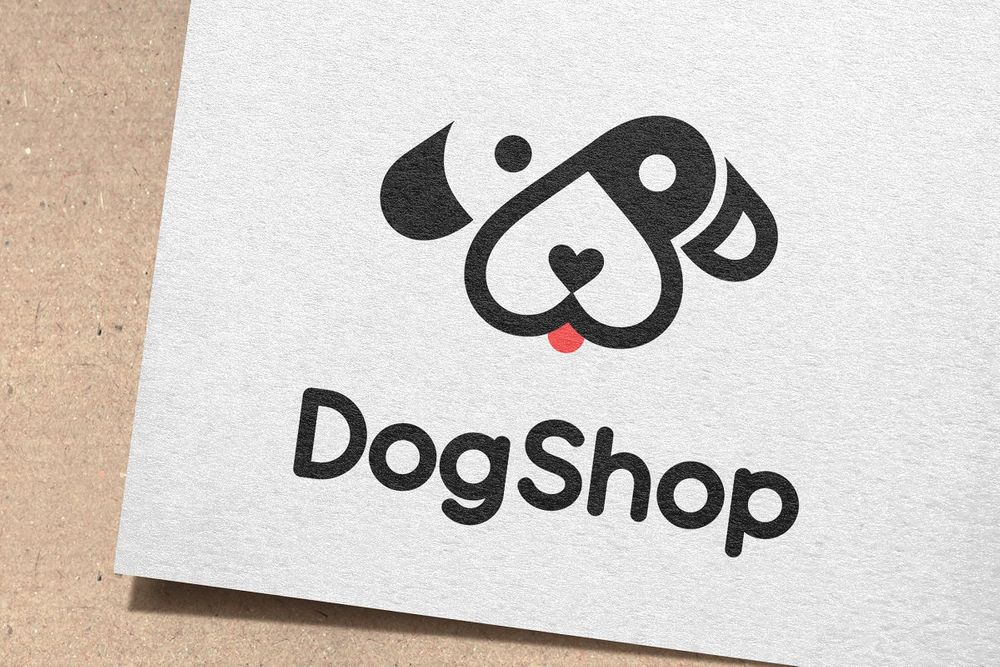 Download Source
Dog Shop Logo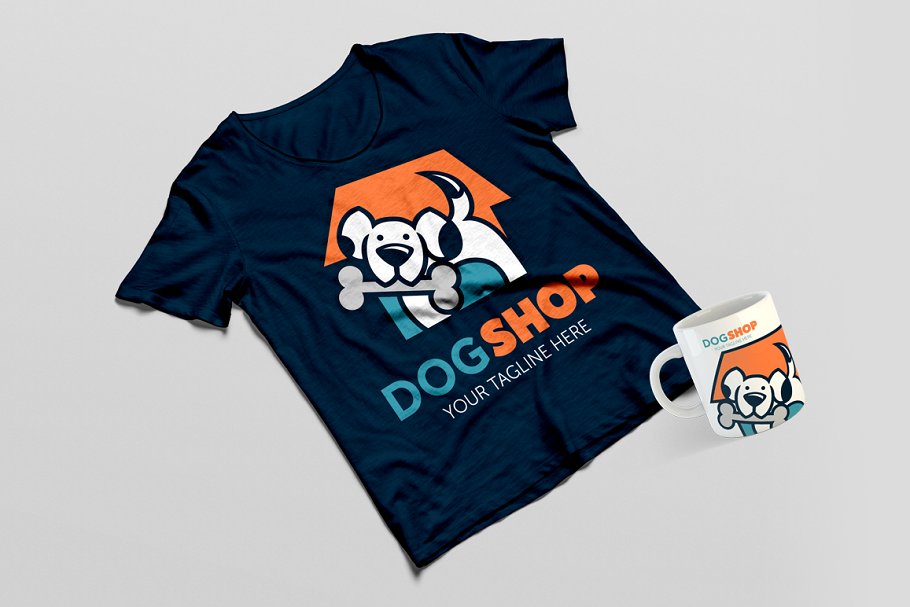 Download Source
Bulldog Tagline-Mascot & Esport Logo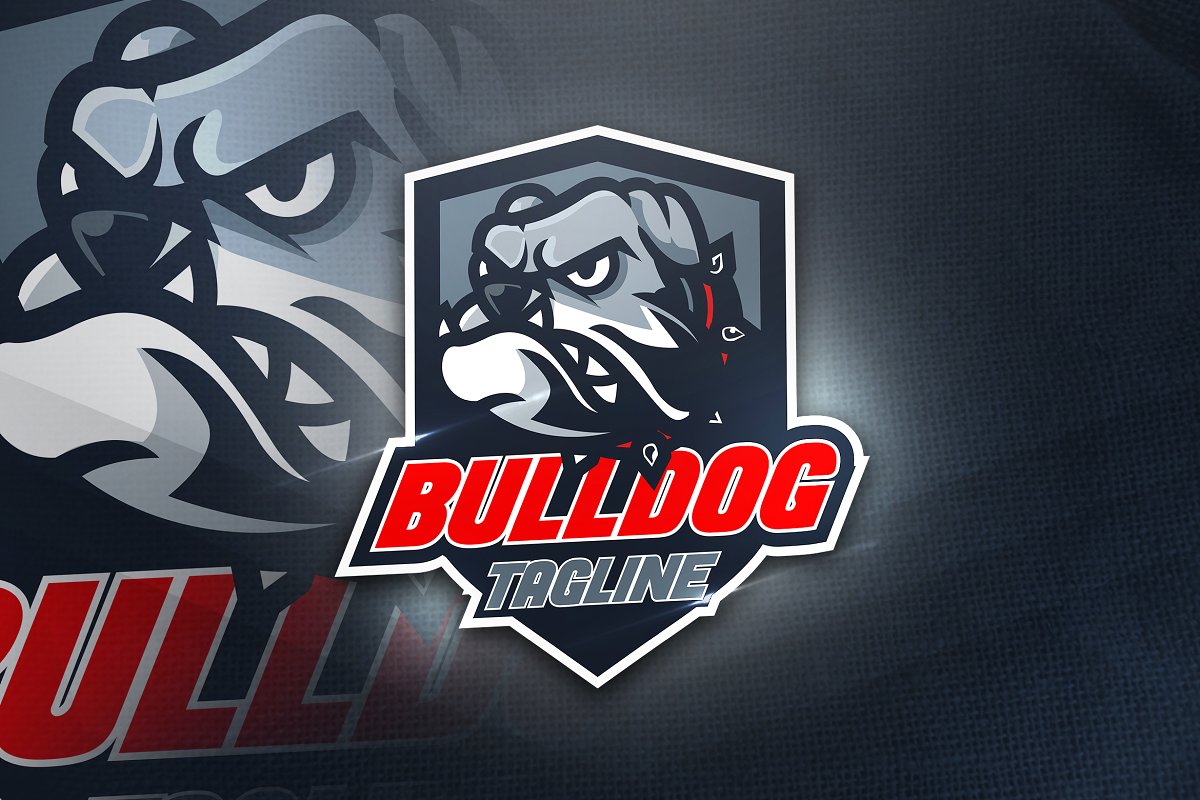 Download Source
Pet Logo Templates Bundle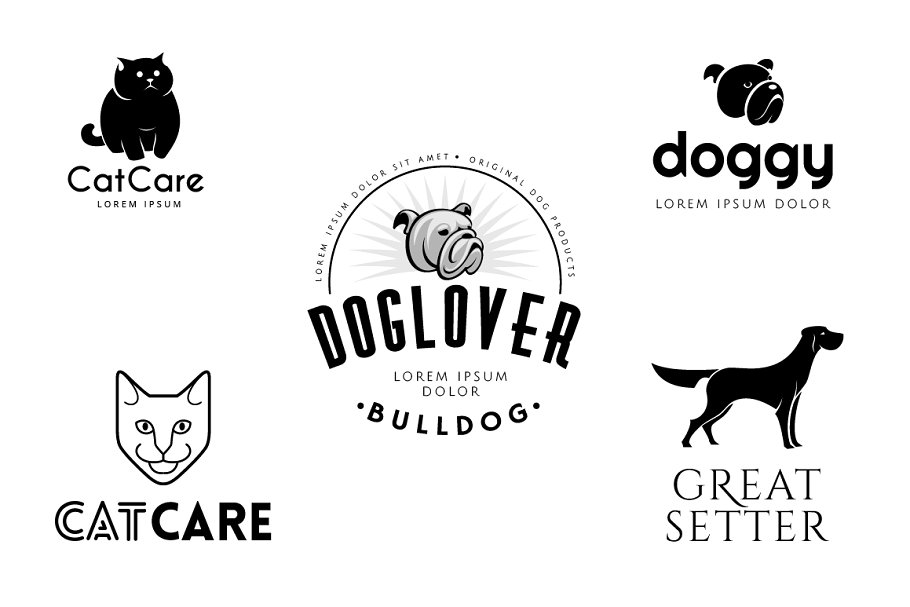 Download Source
Pet Hospital Logo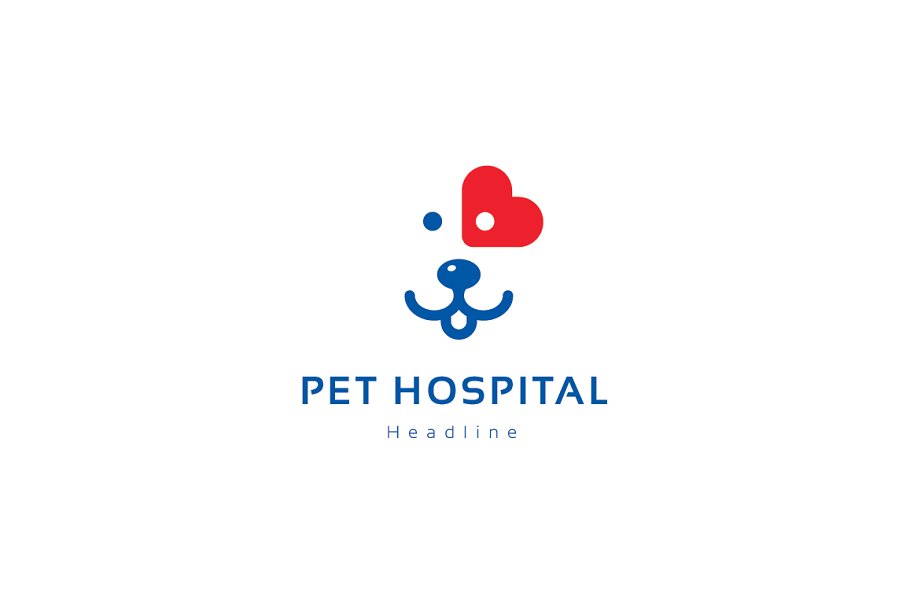 Download Source
Pet Love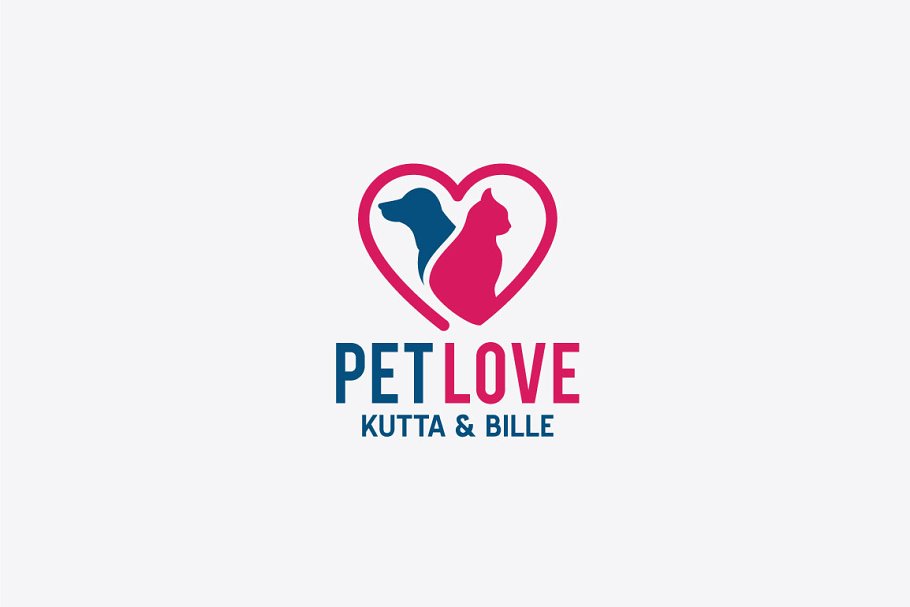 Download Source
Dog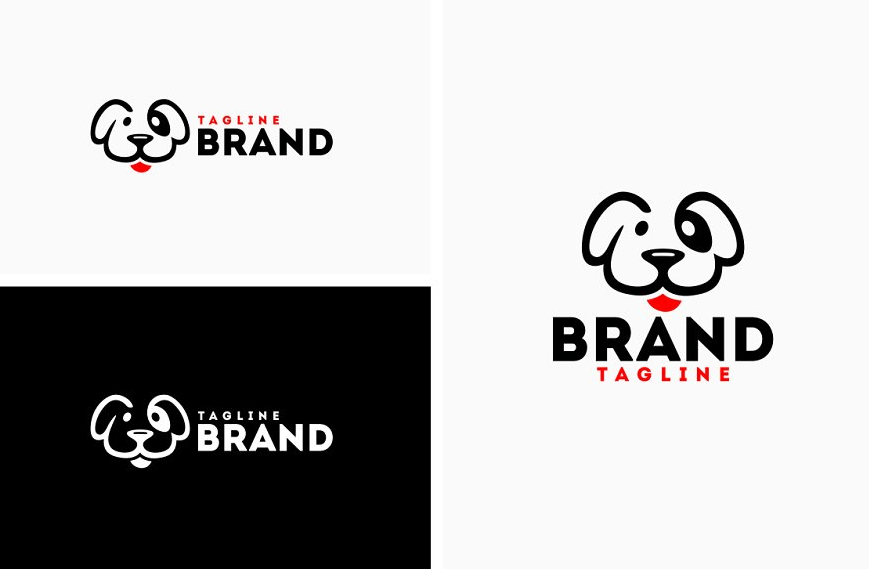 Download Source
Dog Cartoon Logo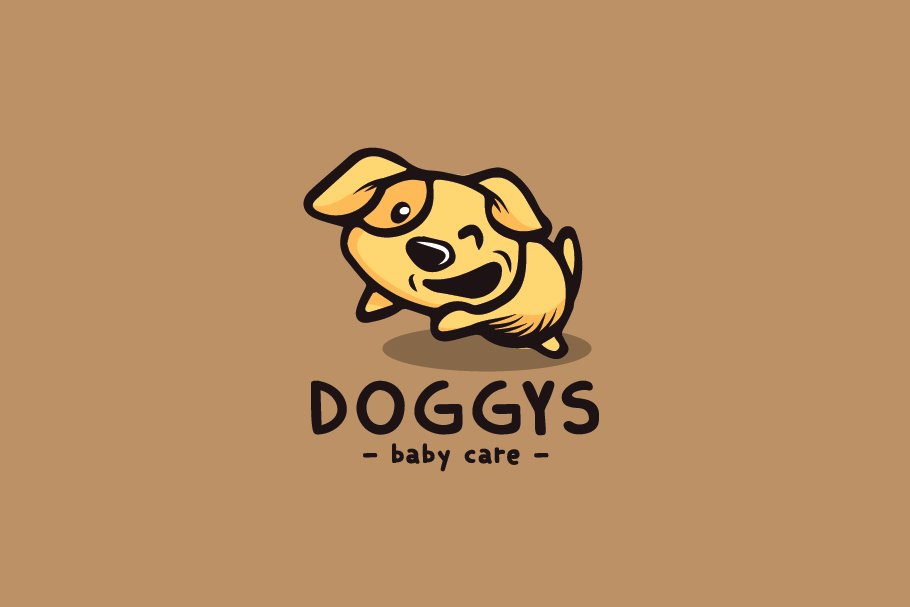 Download Source