30+ Creative Minimalist Logo Templates for Branding Your Business
Logo is the face of your business. It must be well crafted, attractive and eye-popping, representative of your business.
Good looking logo is the fortune. So, today we have compiled the collection of 30 creative minimalist logo templates for your company. Here are the premium quality logos who cost a small amount of money. If you wish to have a great business need to invest. Have a nice time and enjoy!
You may also like:
---
Top 50 Free Minimal Logo Templates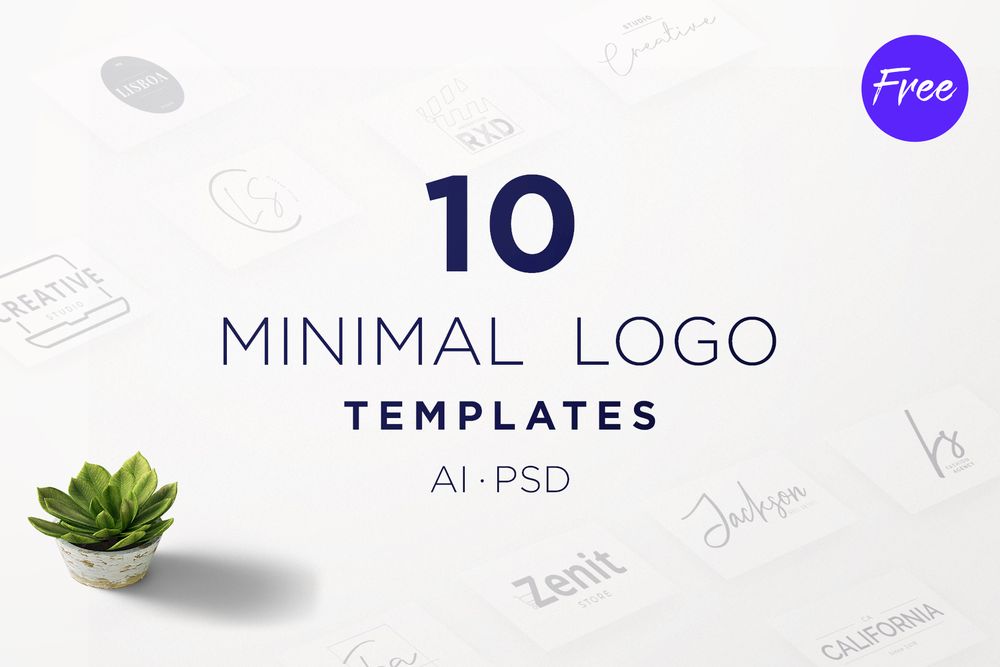 Download Source
G Letter Logo Design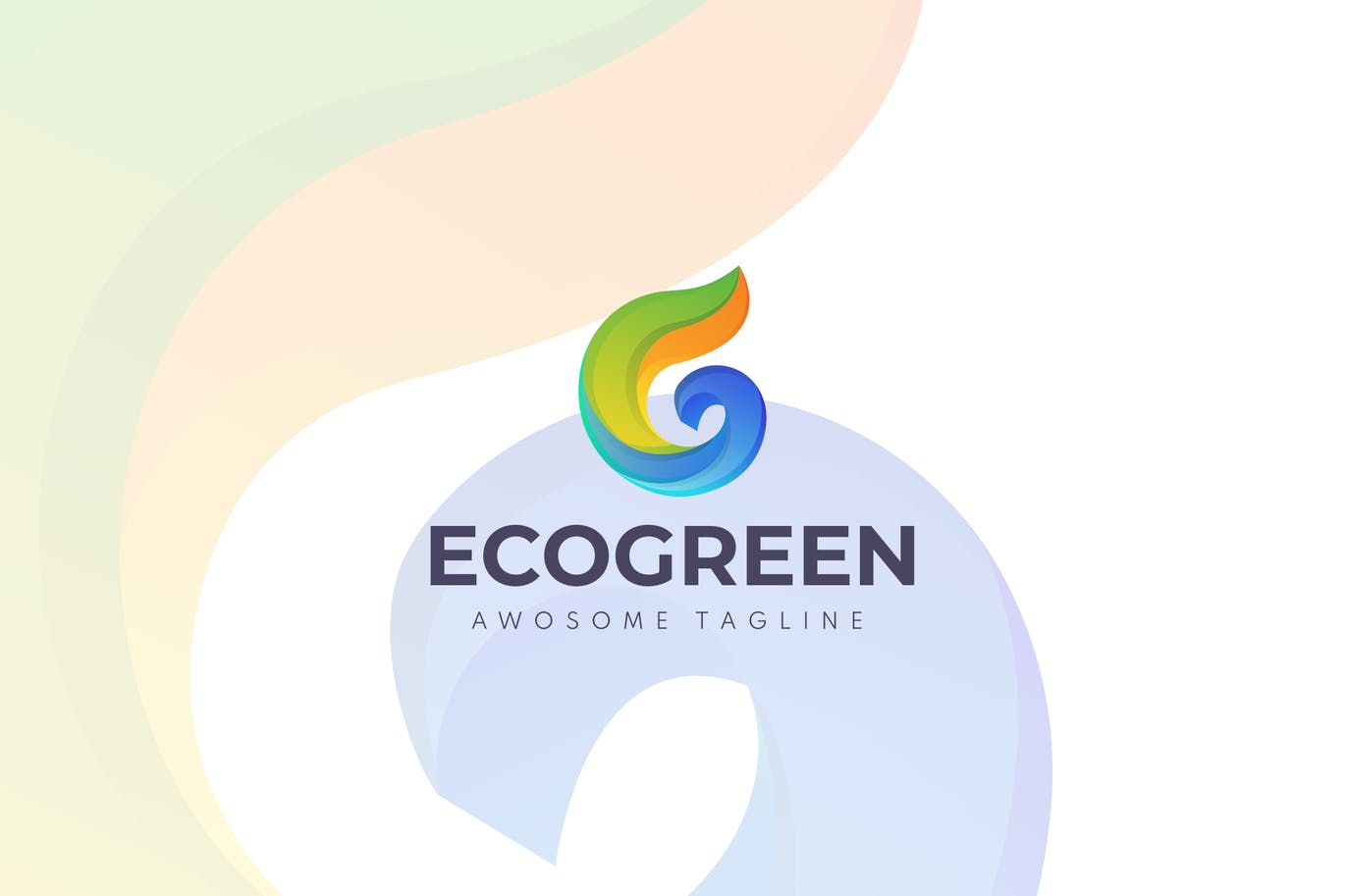 Download Source
20 Free Minimal Logos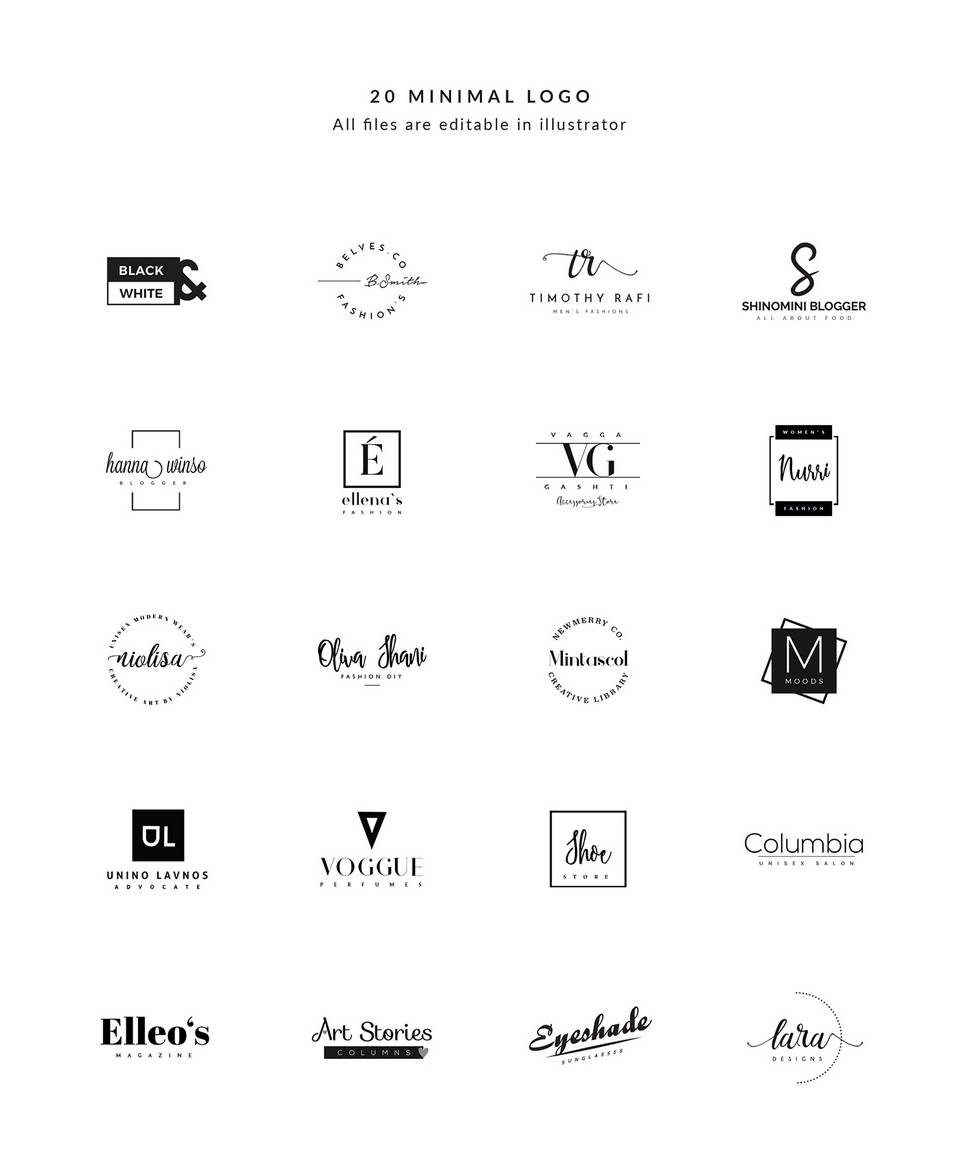 Download Source
50 Trending Minimal Logo Bundle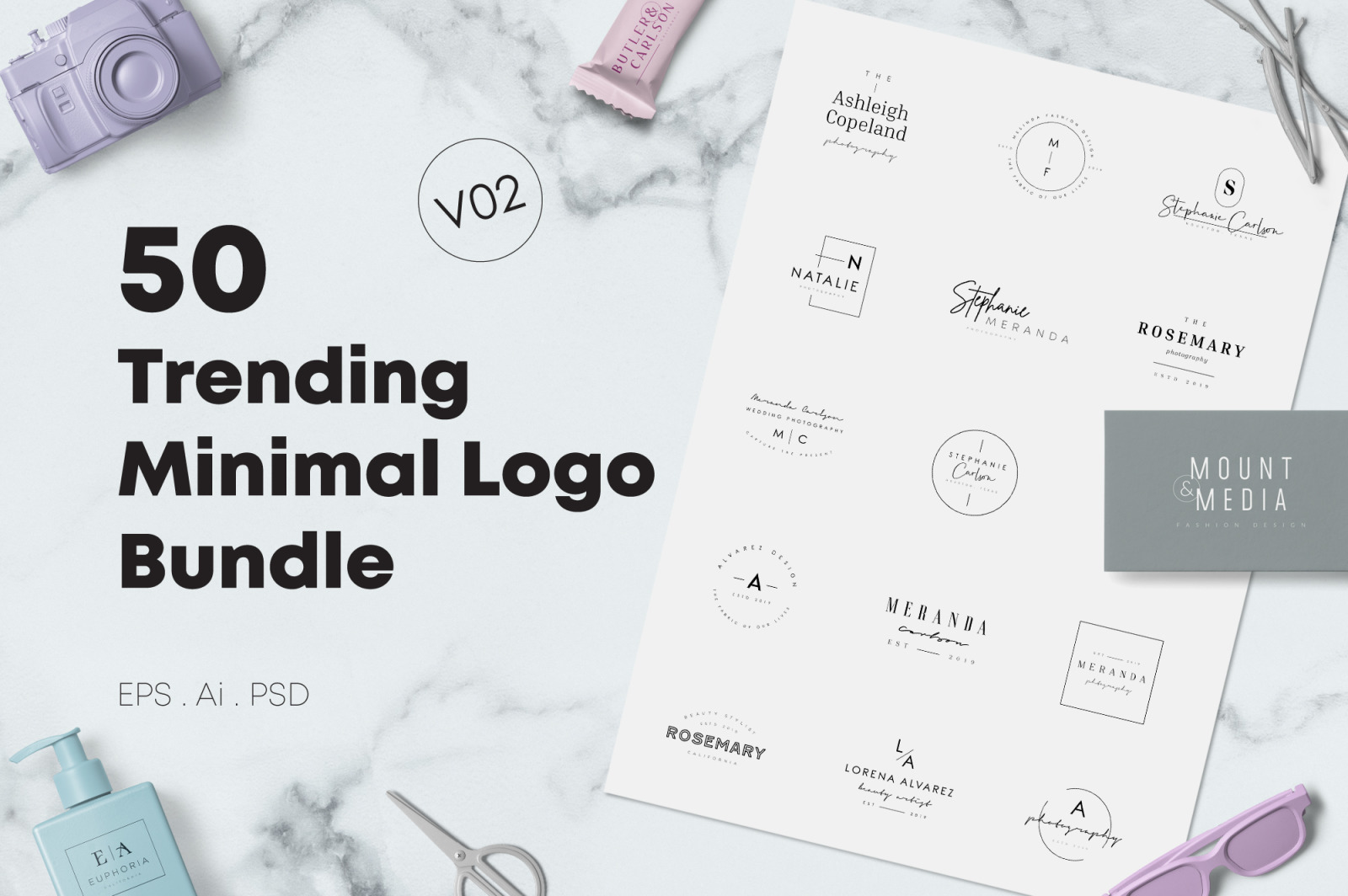 Download Source
Furniture Chair Logo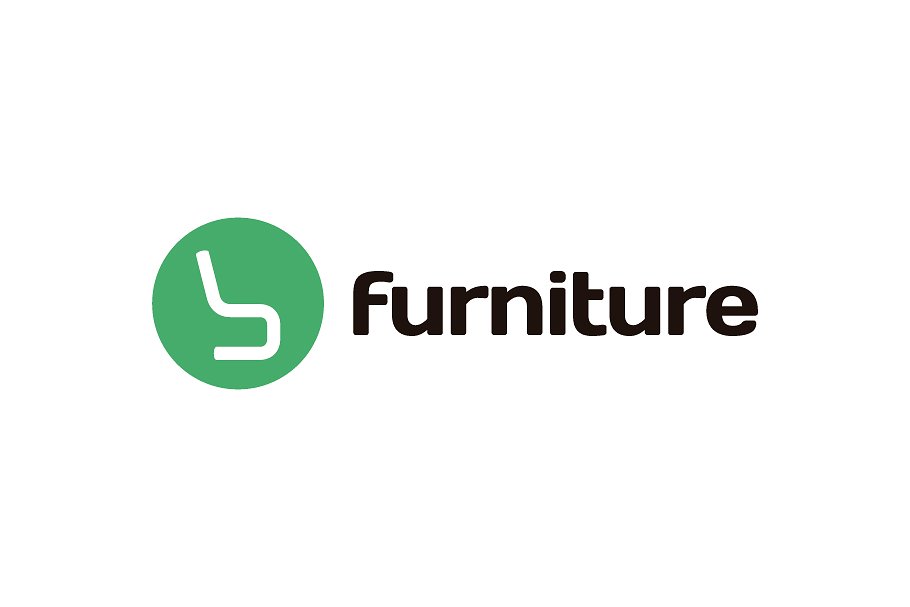 Download Source
Infinite Box Logo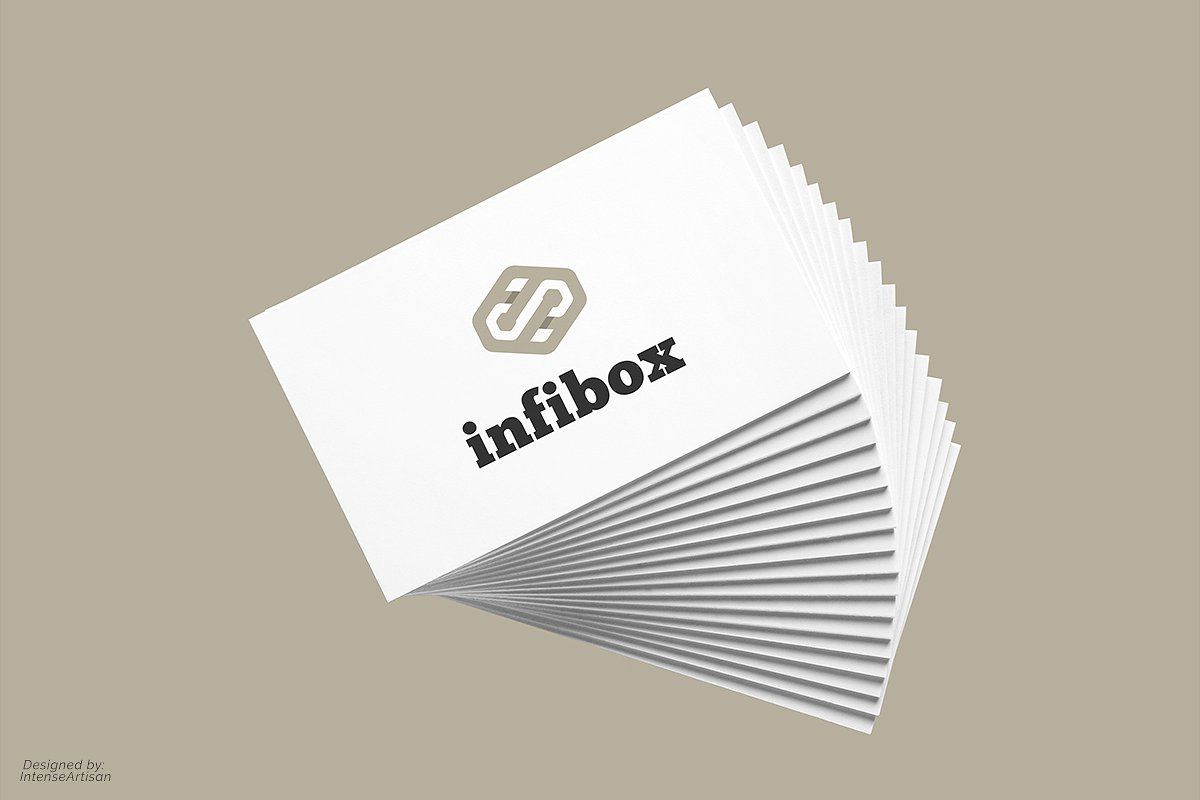 Download Source
Digital Fox Logo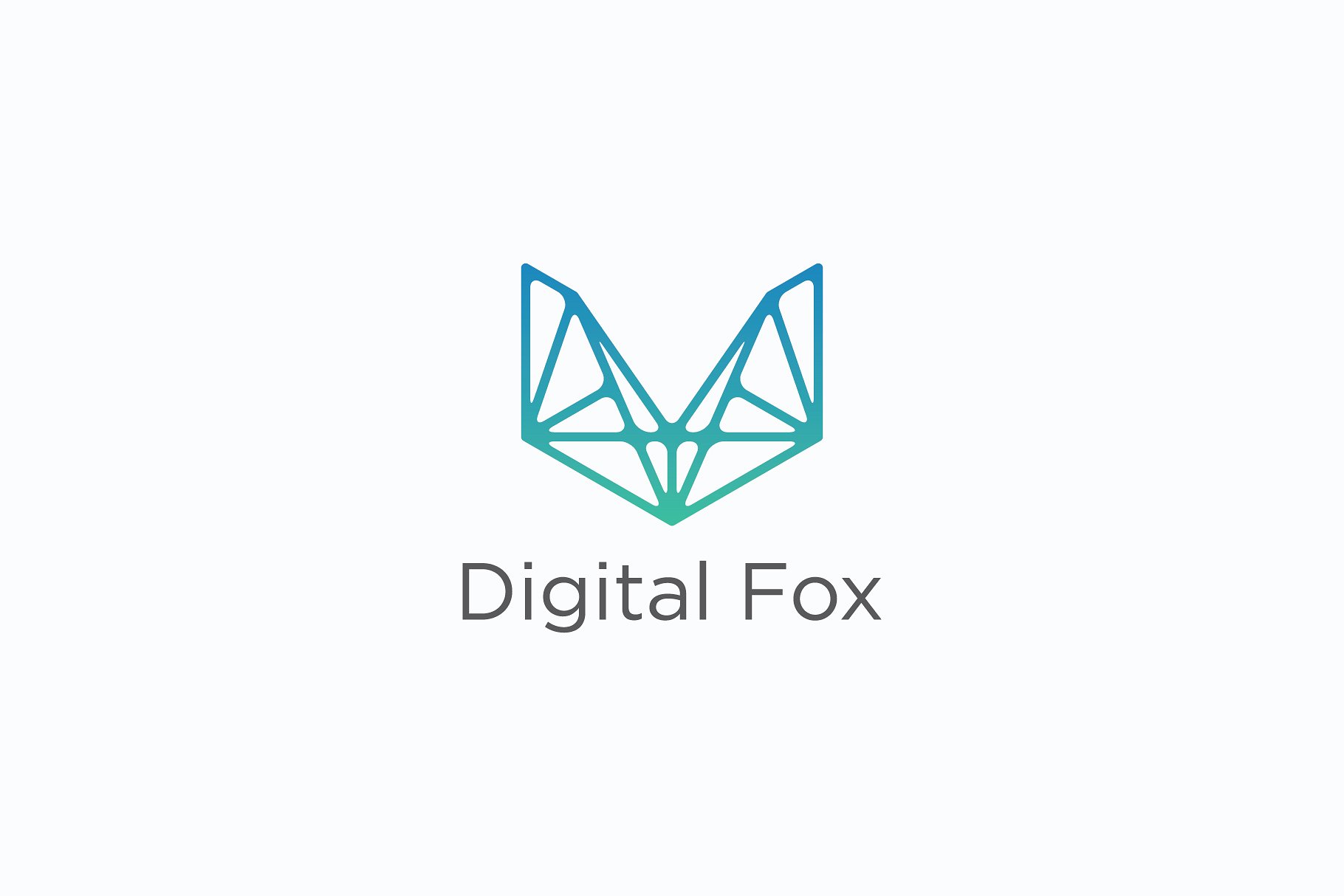 Download Source
Real Estate Logo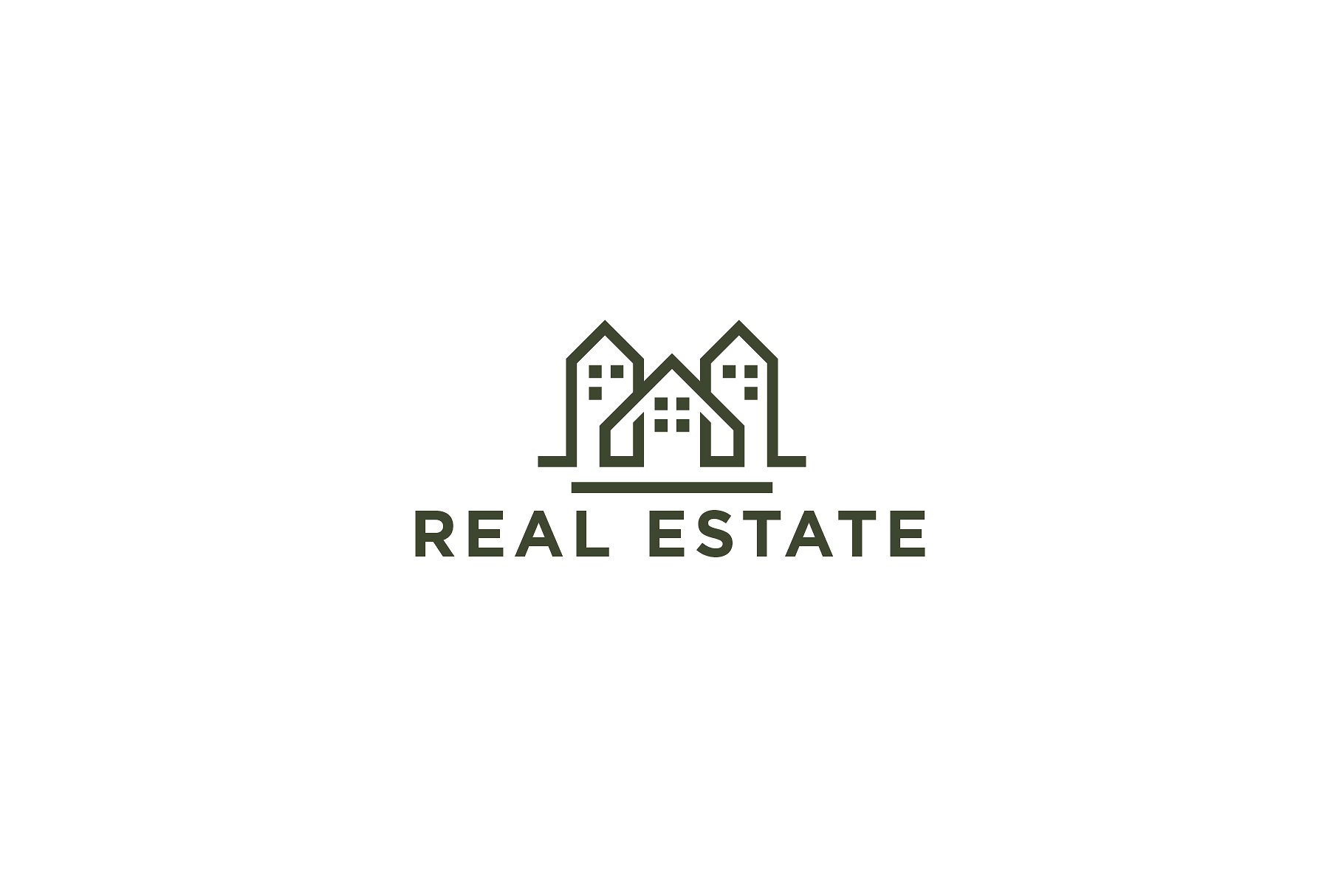 Download Source
Rabbit Logo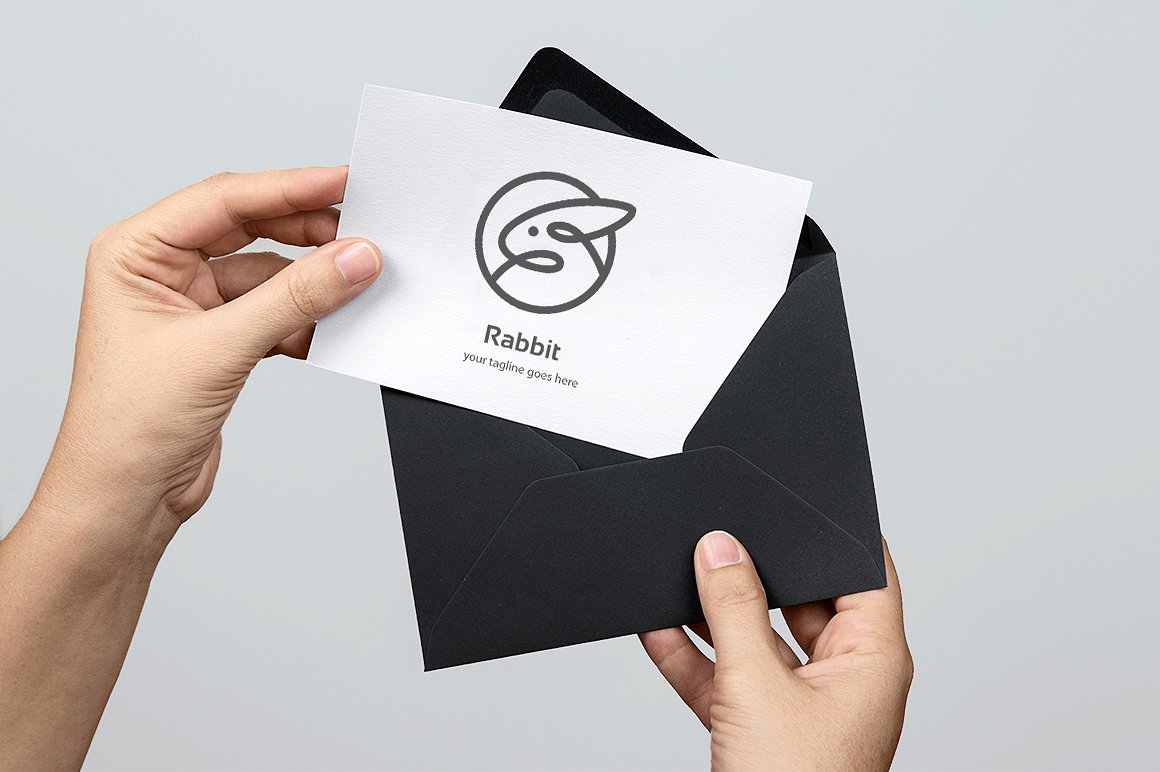 Download Source
Gekopi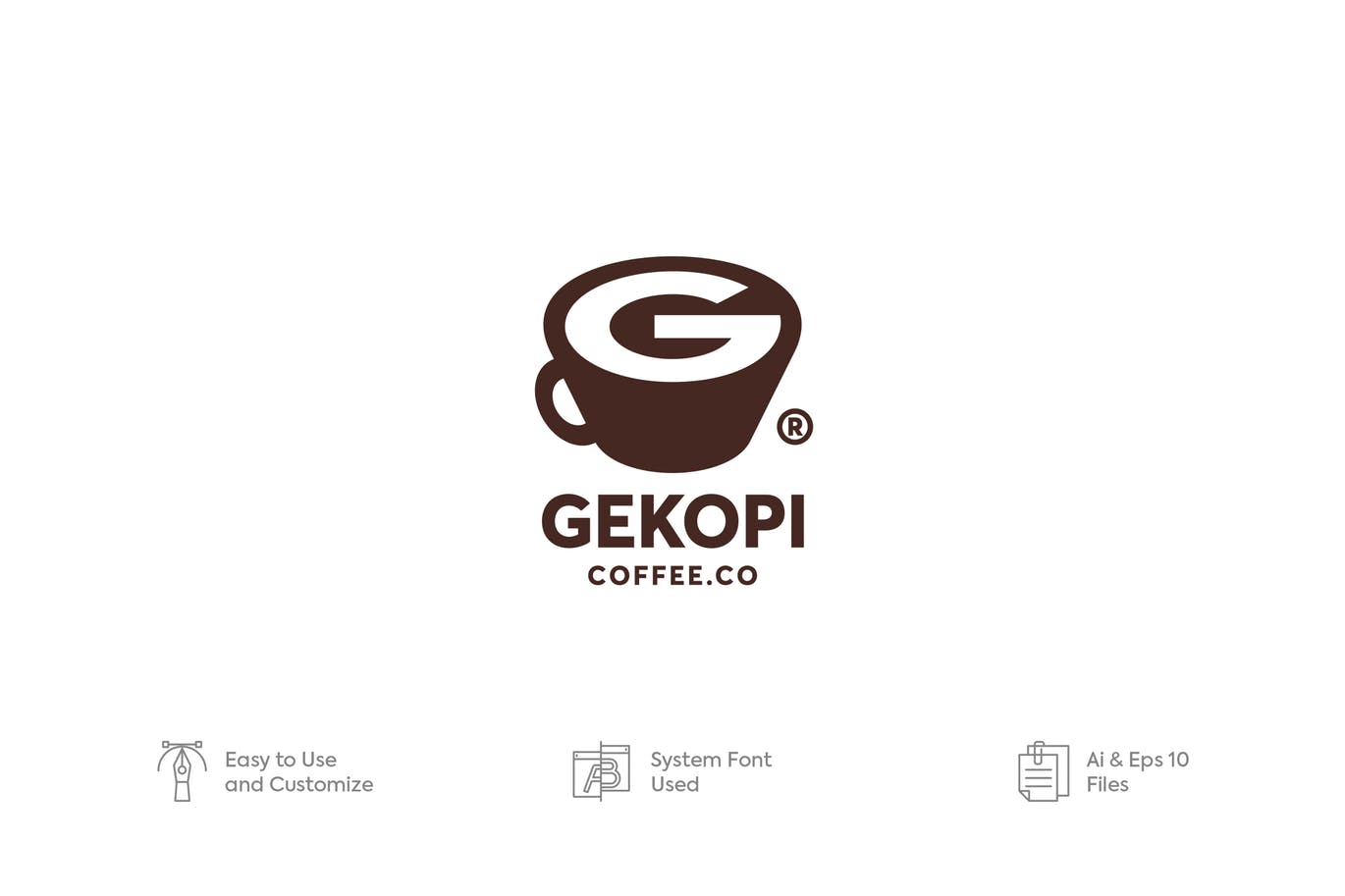 Download Source
Flying Mail Logo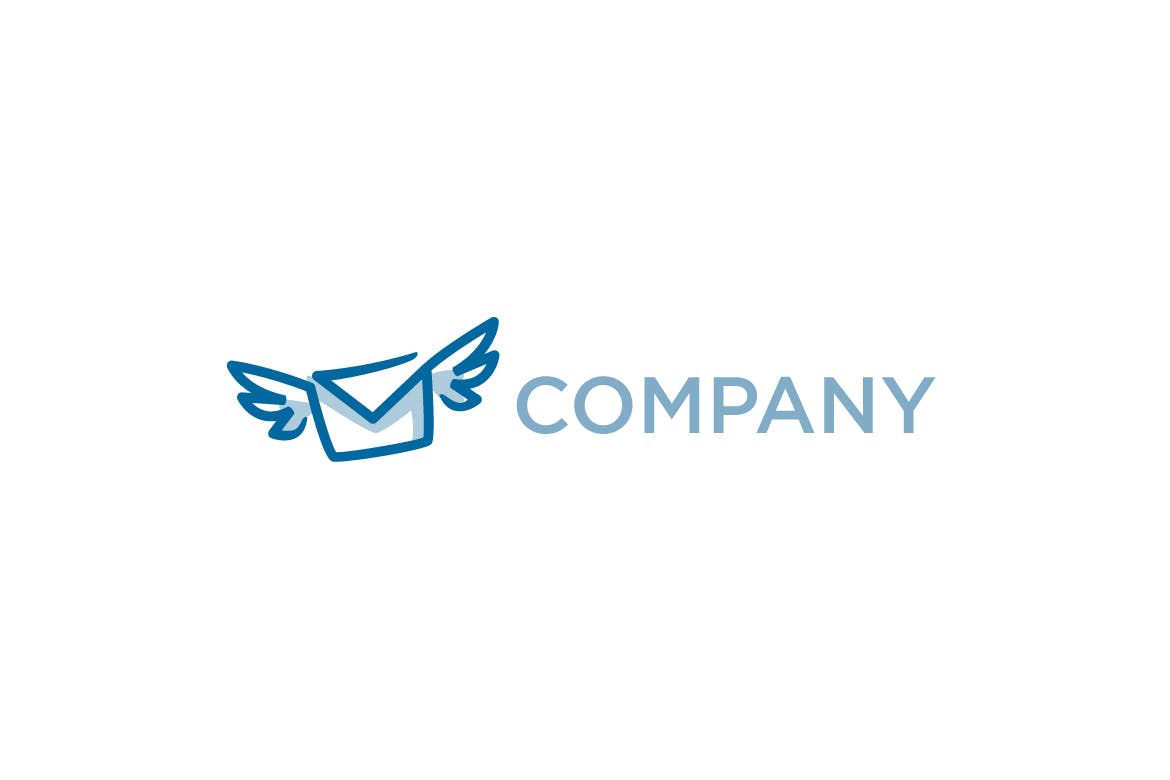 Download Source
Deer Logo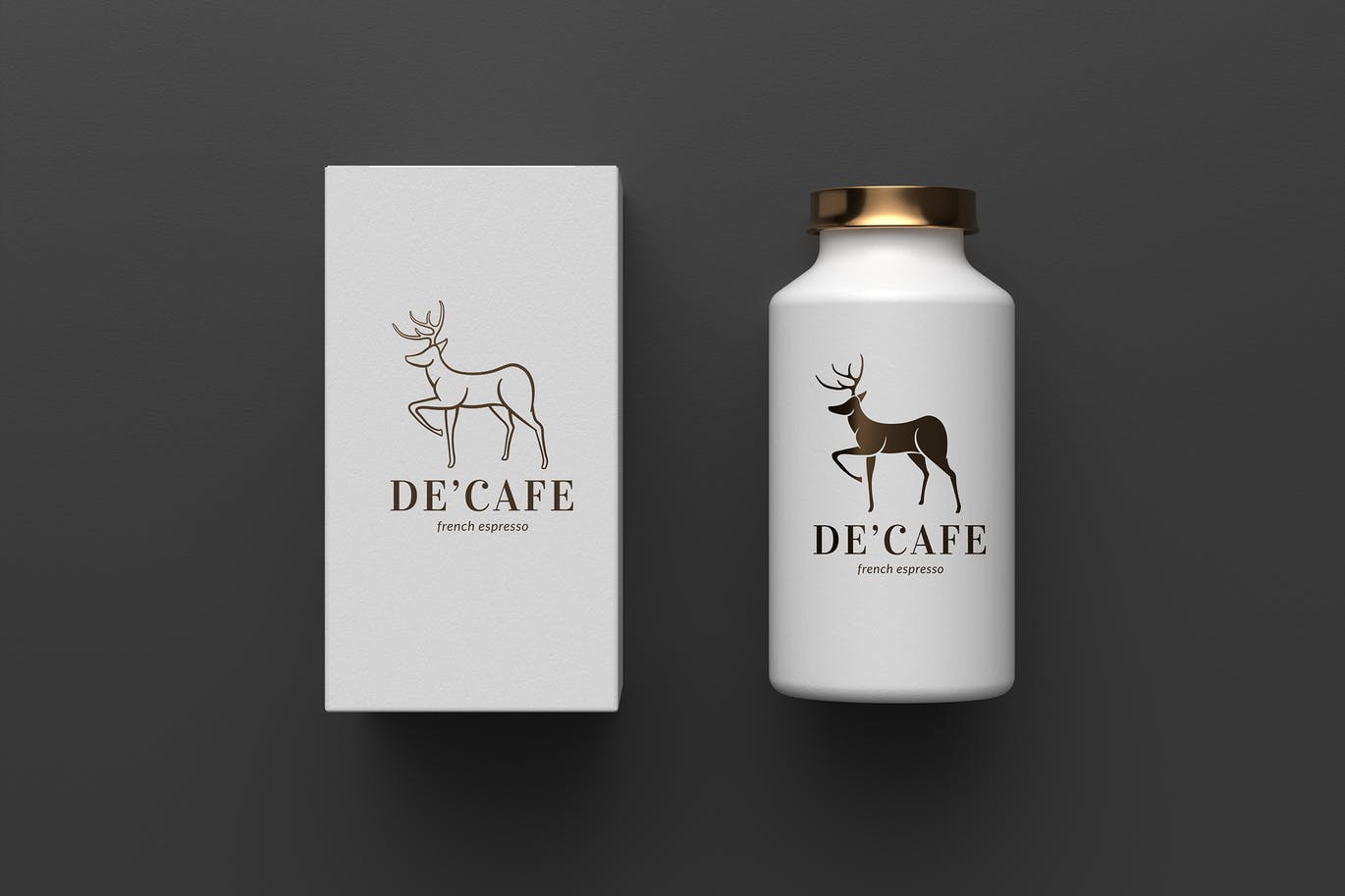 Download Source
Vector Logo Templates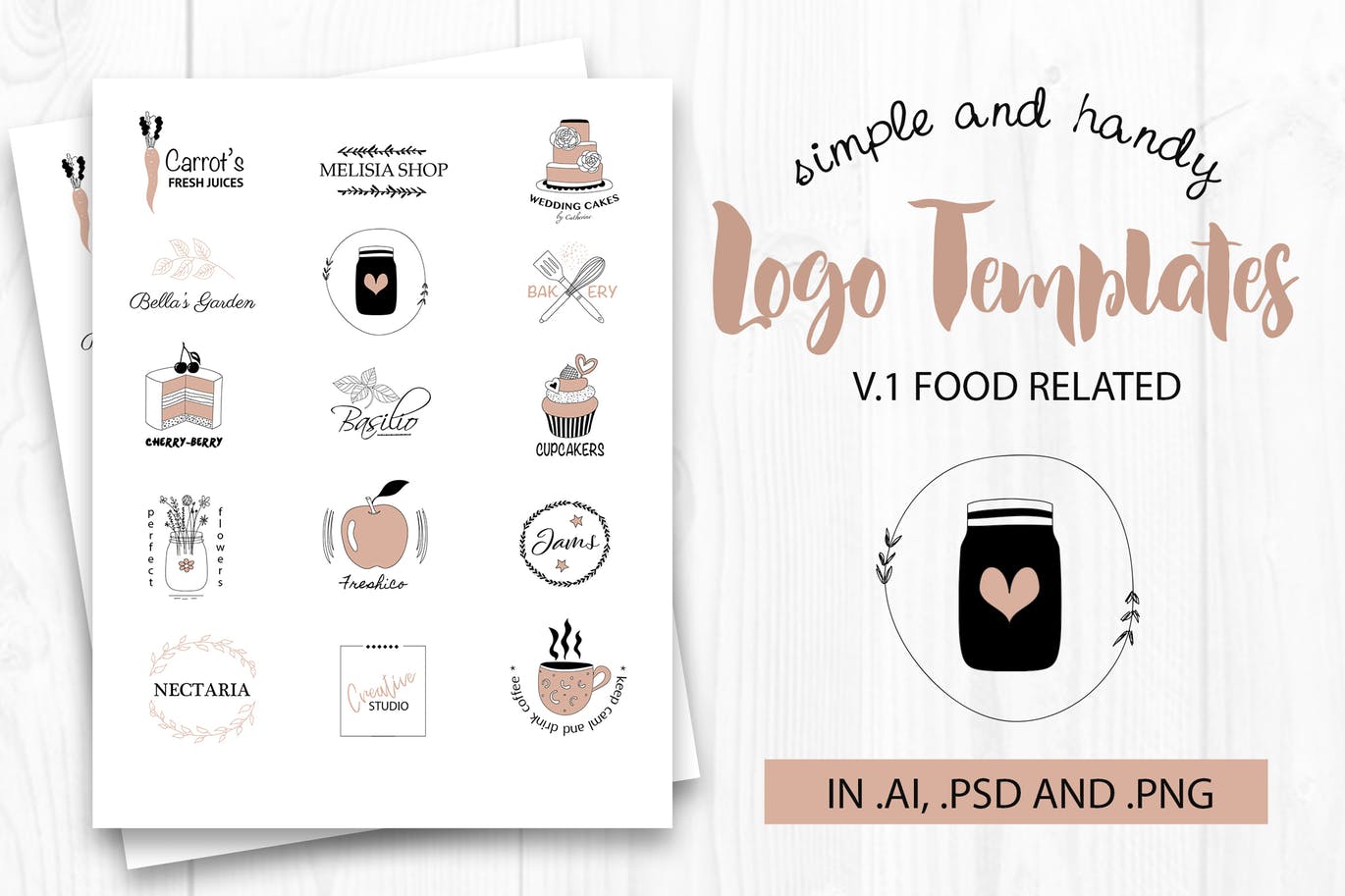 Download Source
Docustar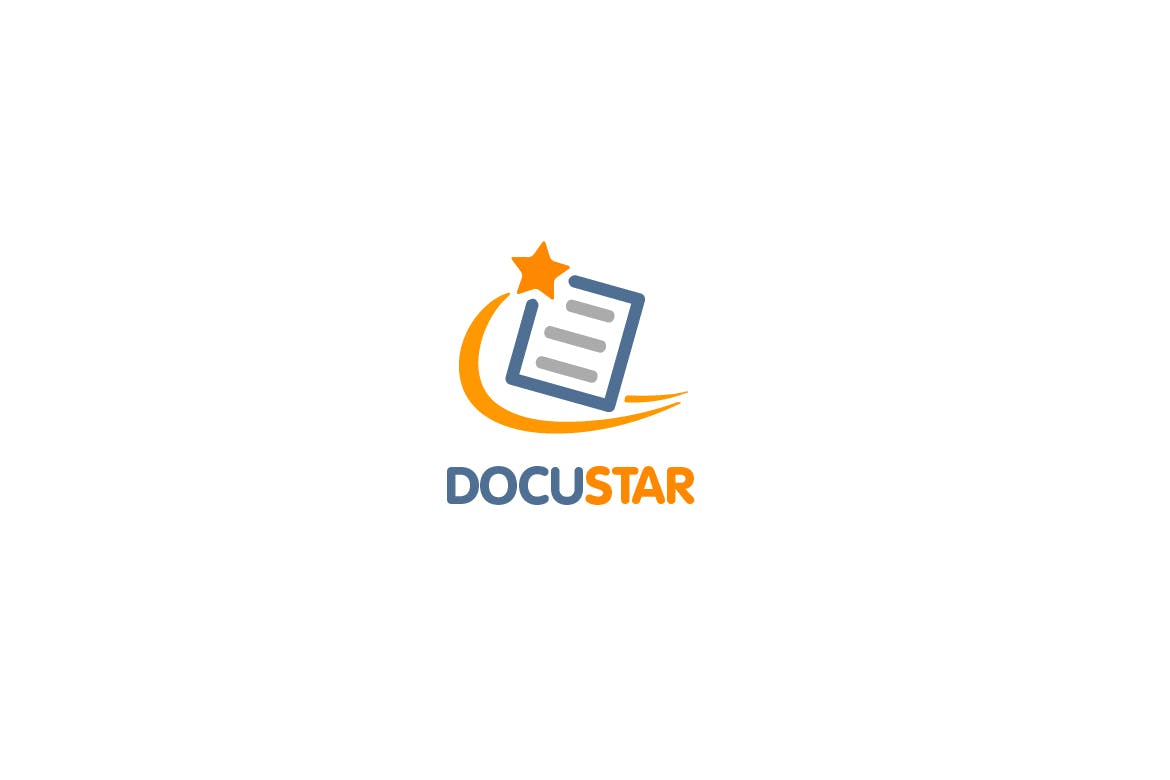 Download Source
Minimal Logo Collection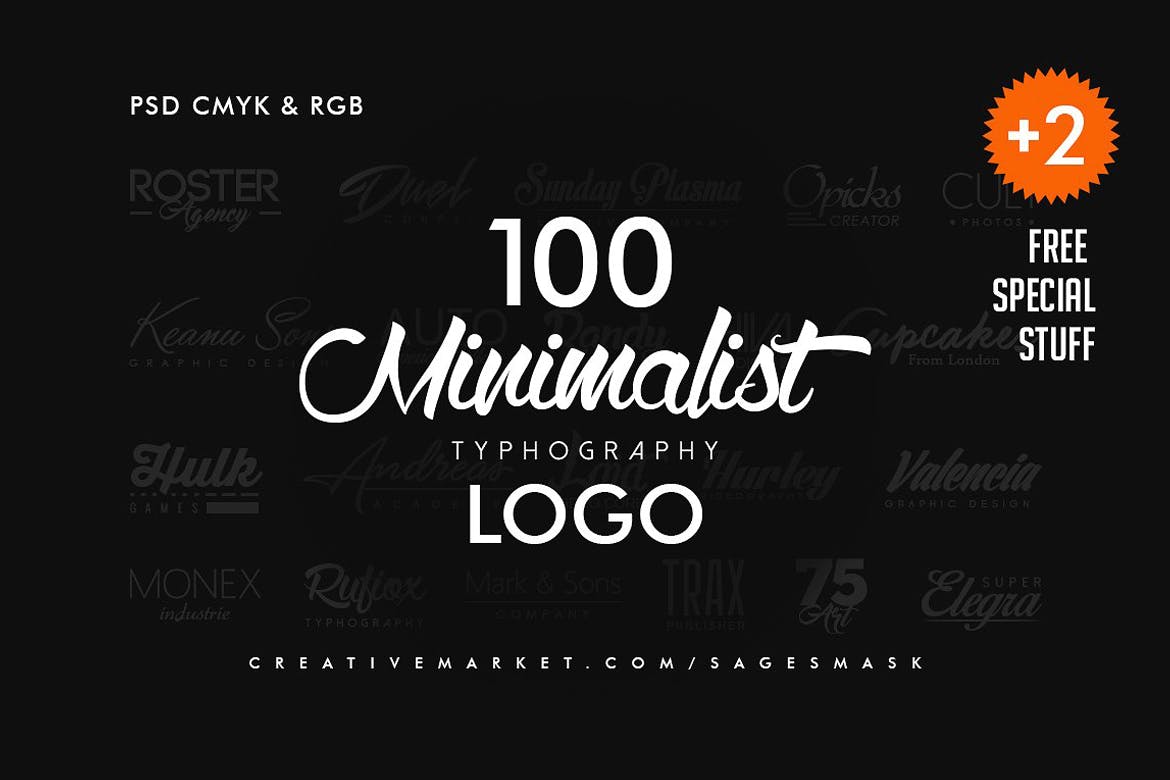 Download Source
Geometric Logo Template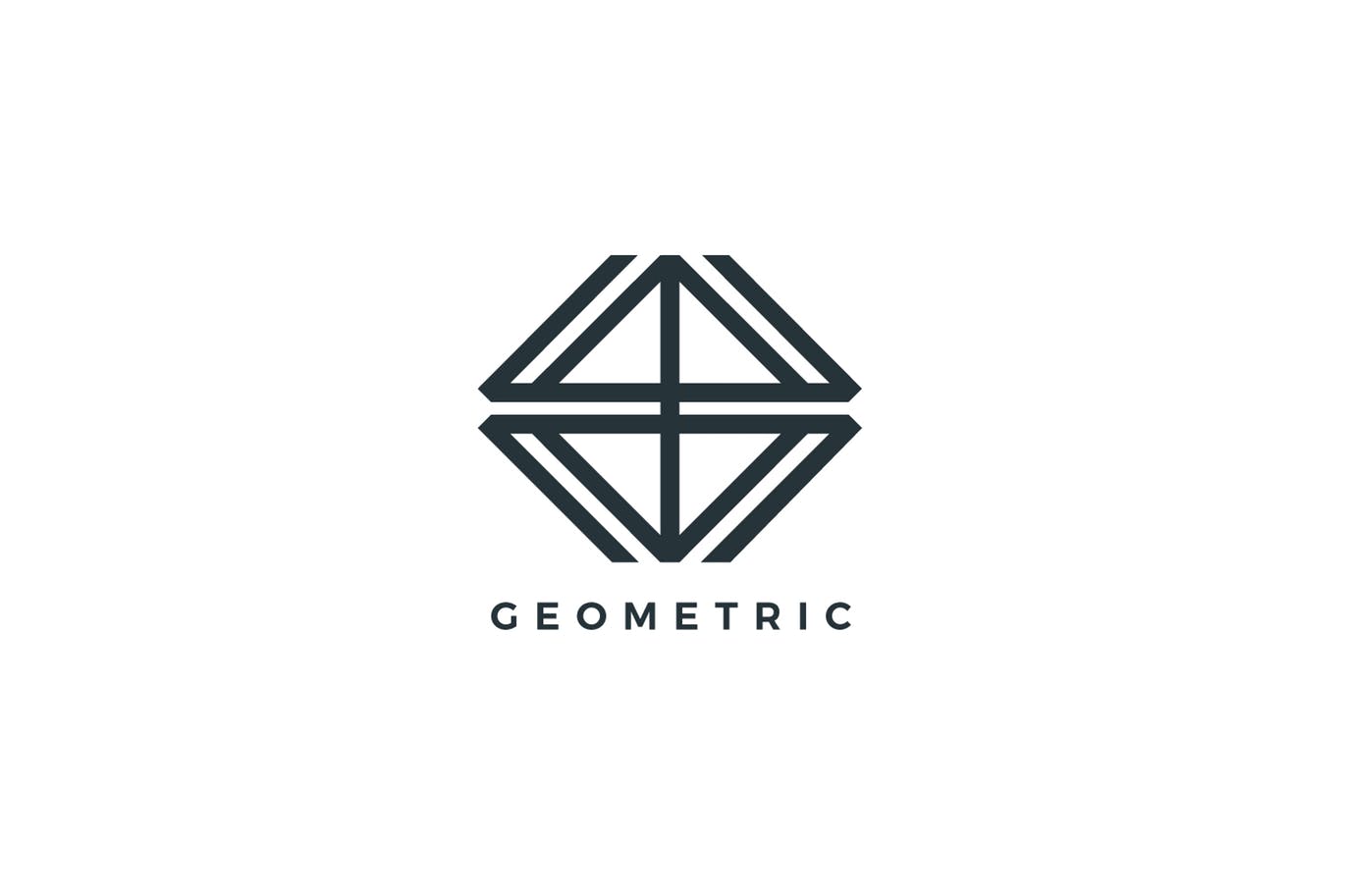 Download Source
A – Z Logo Alphabet Pack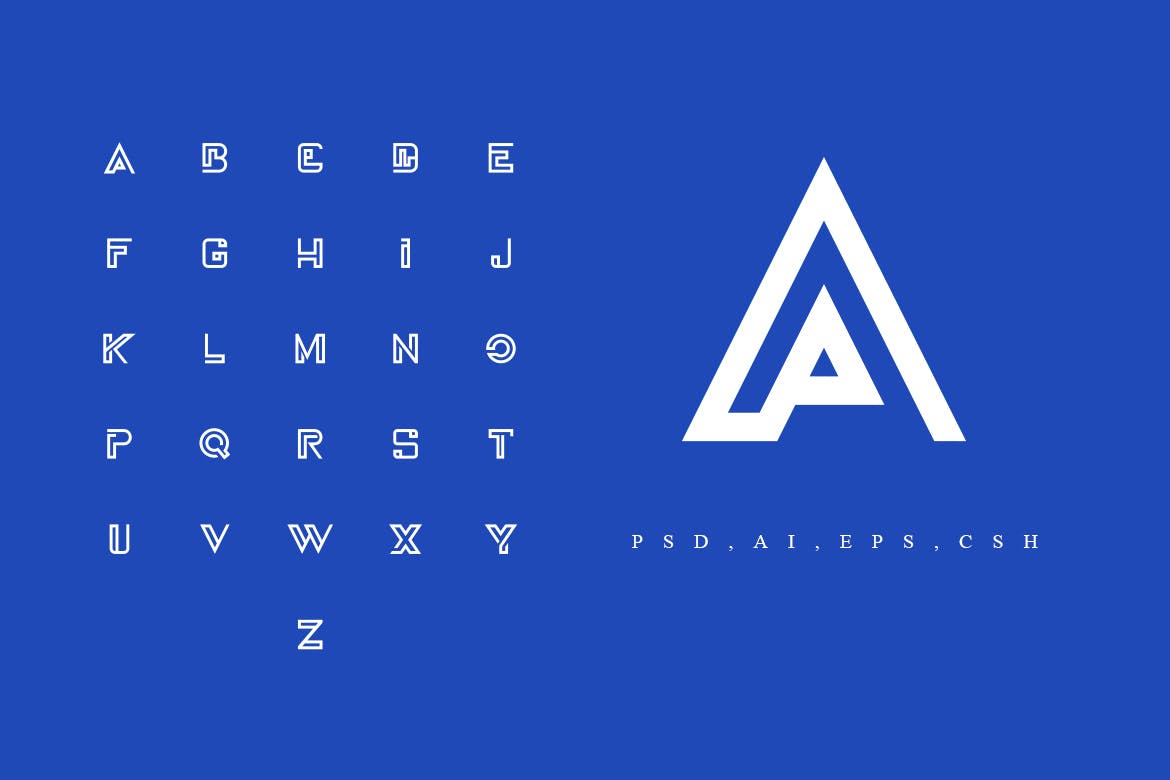 Download Source
Restaurant Logo Templates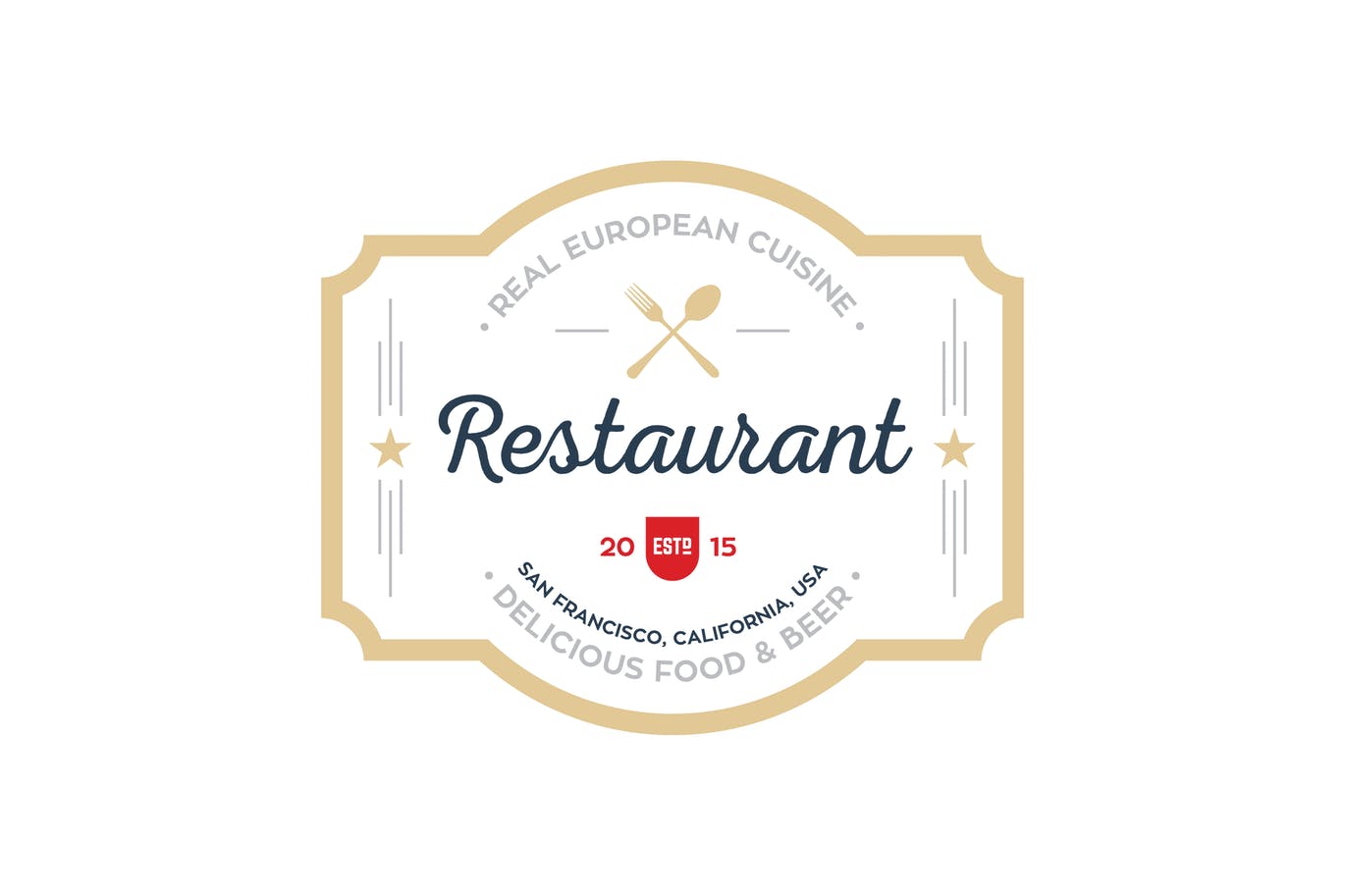 Download Source
Sealight: Negative Space Lighthouse Logo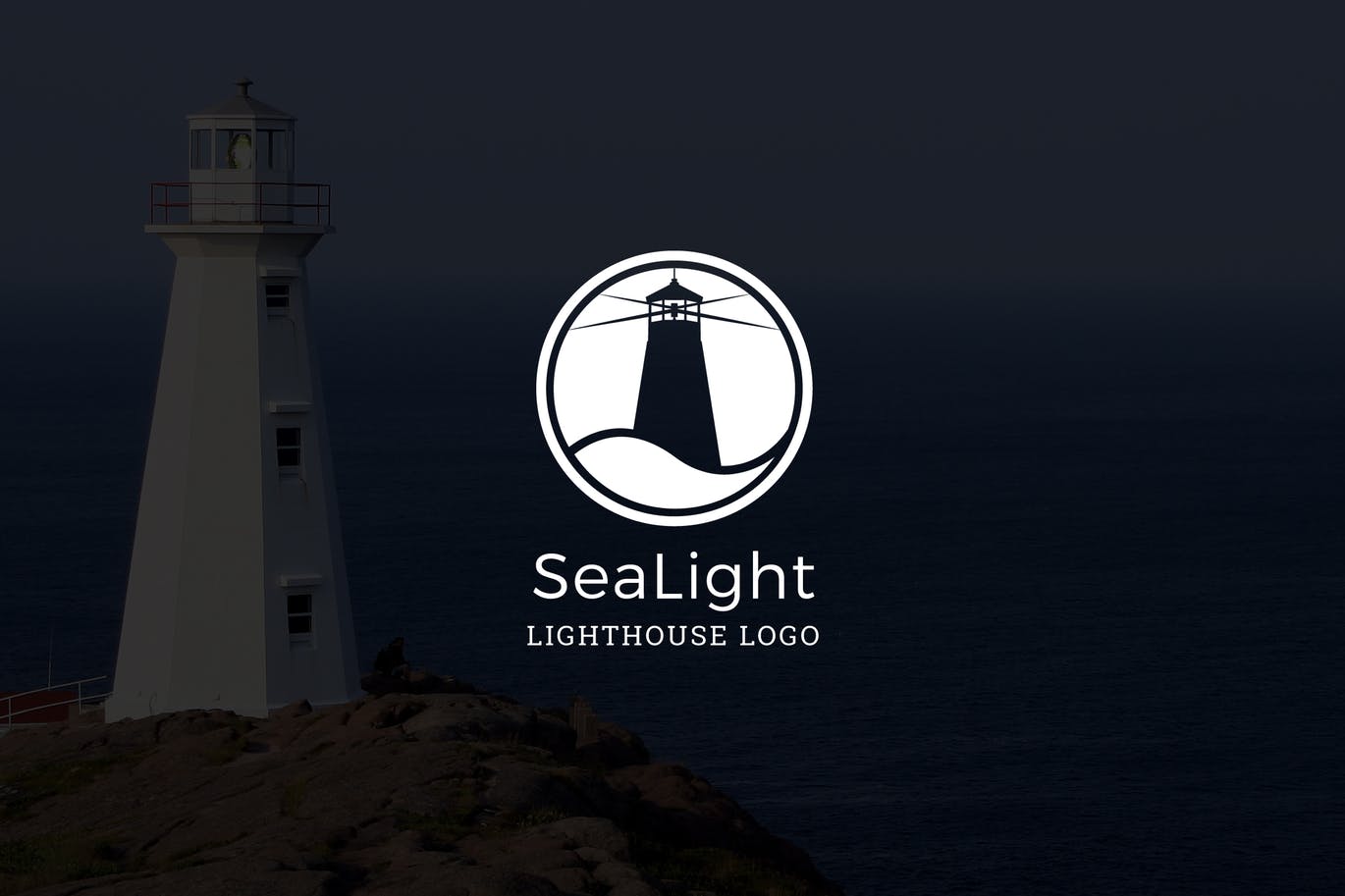 Download Source
250 Minimal Logos Template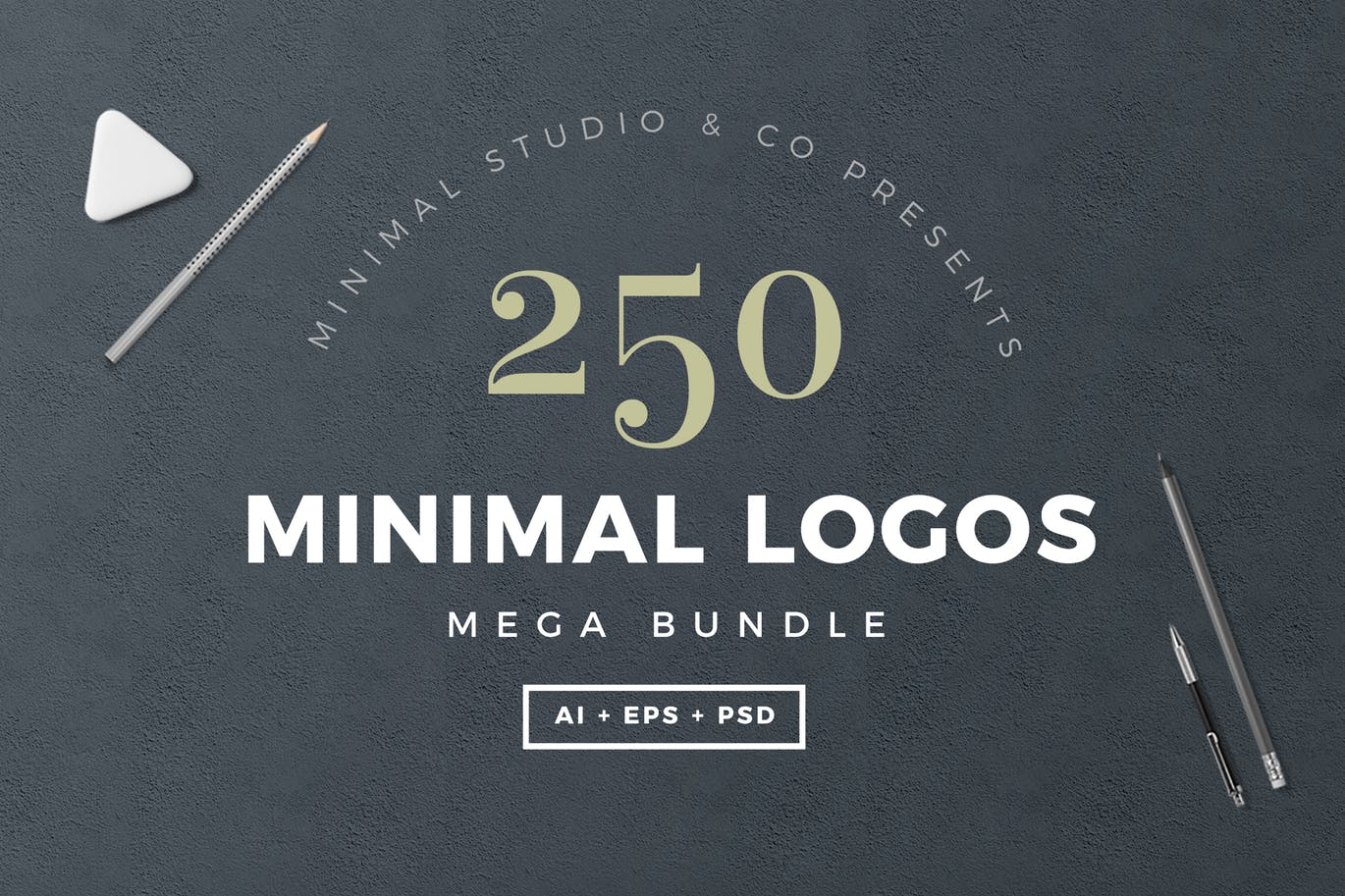 Download Source
22 Retro Vintage Minimal Logos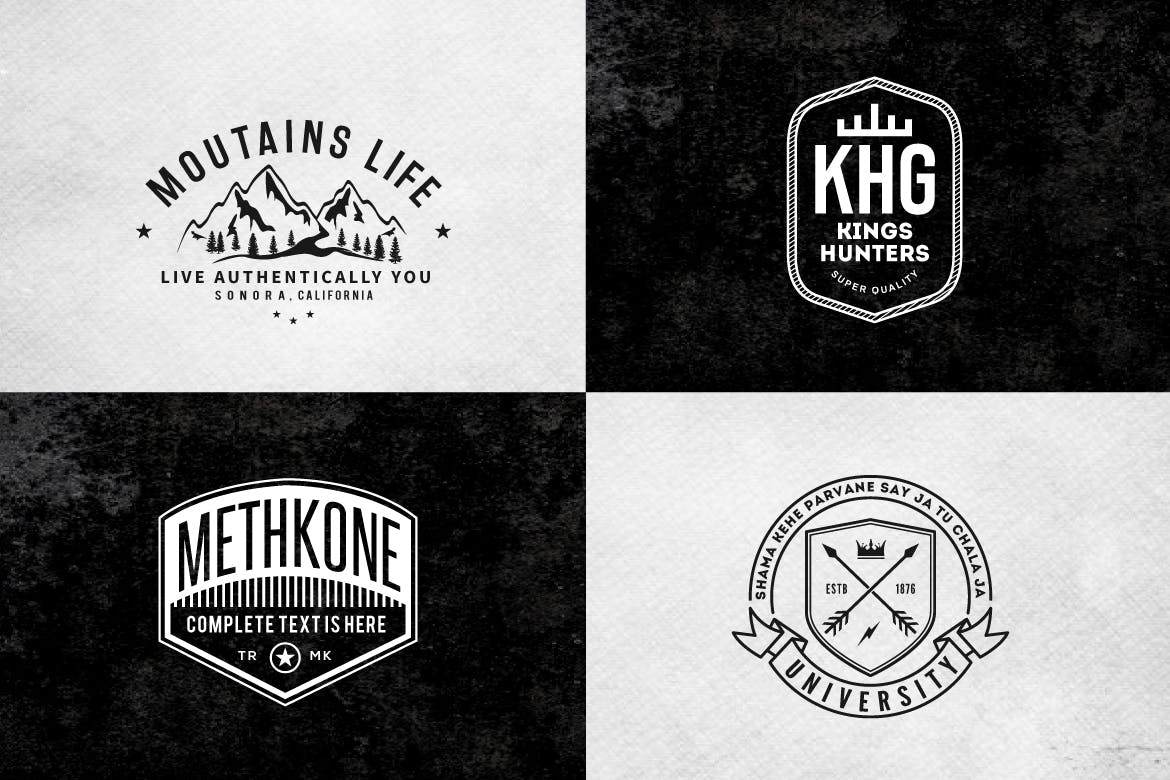 Download Source
Speed Logo
Download Source
20 Minimal Elegant Logos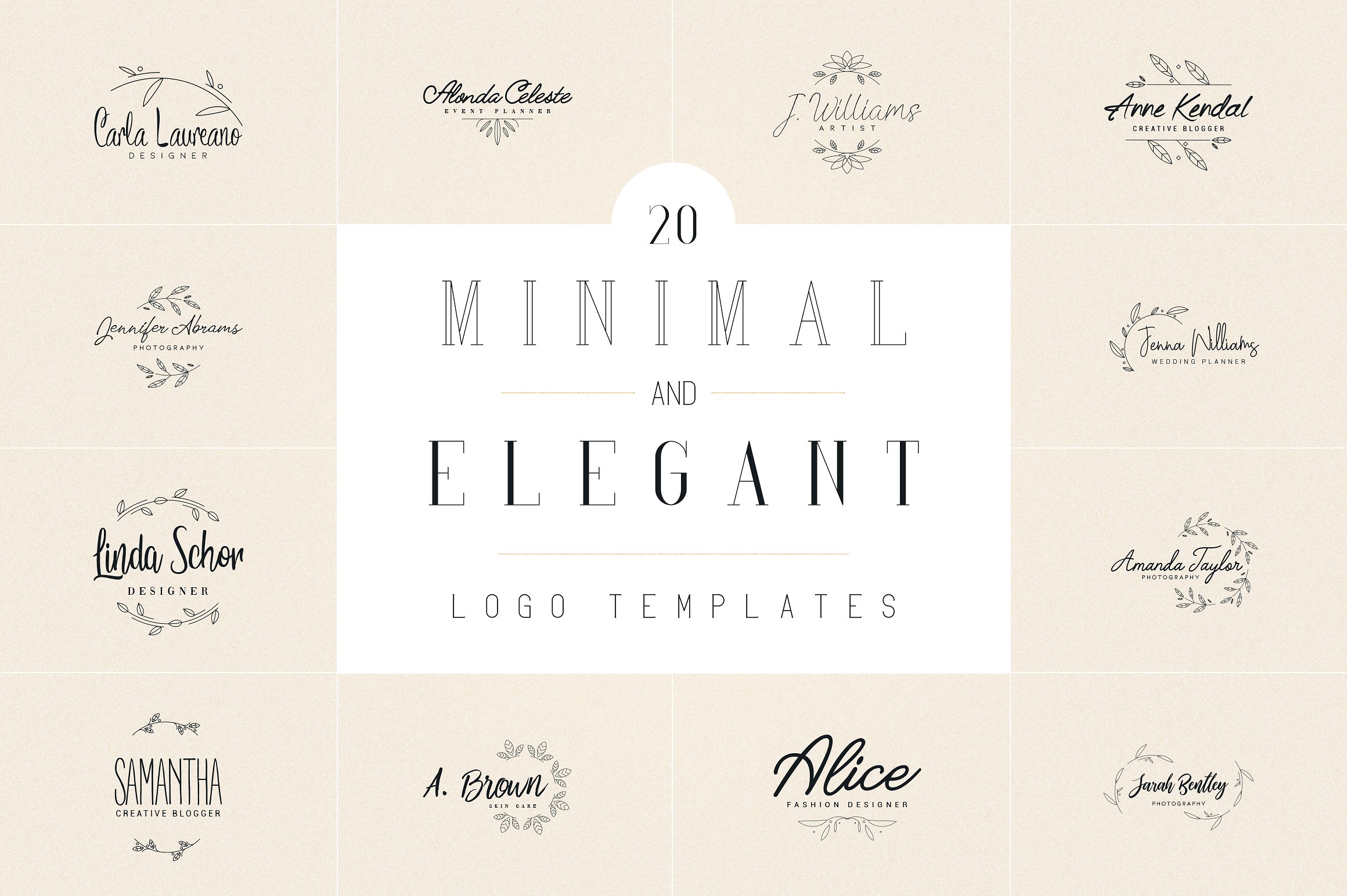 Download Source
50 Feminine Logo Bundle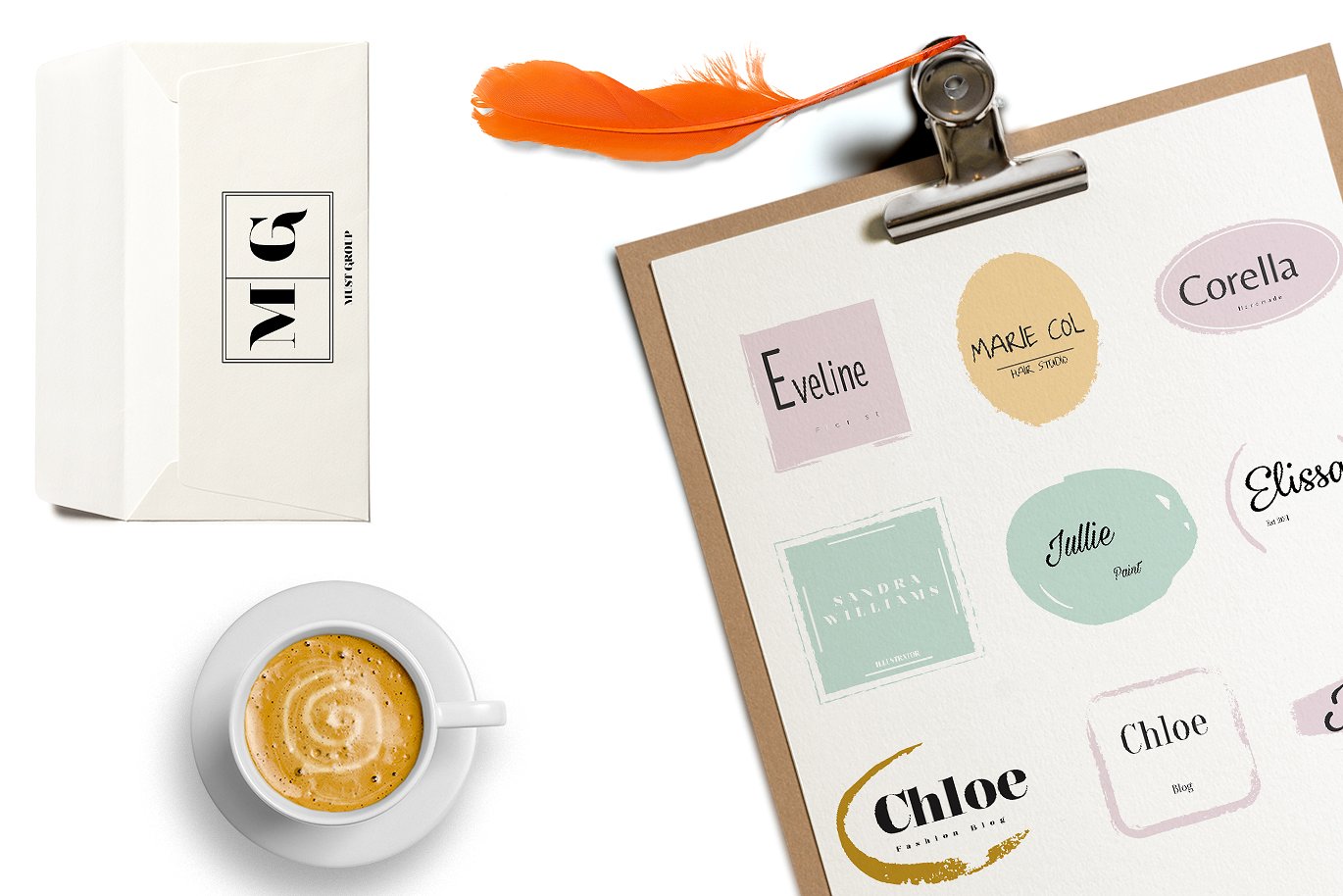 Download Source
Minimal Premade Logo Bundle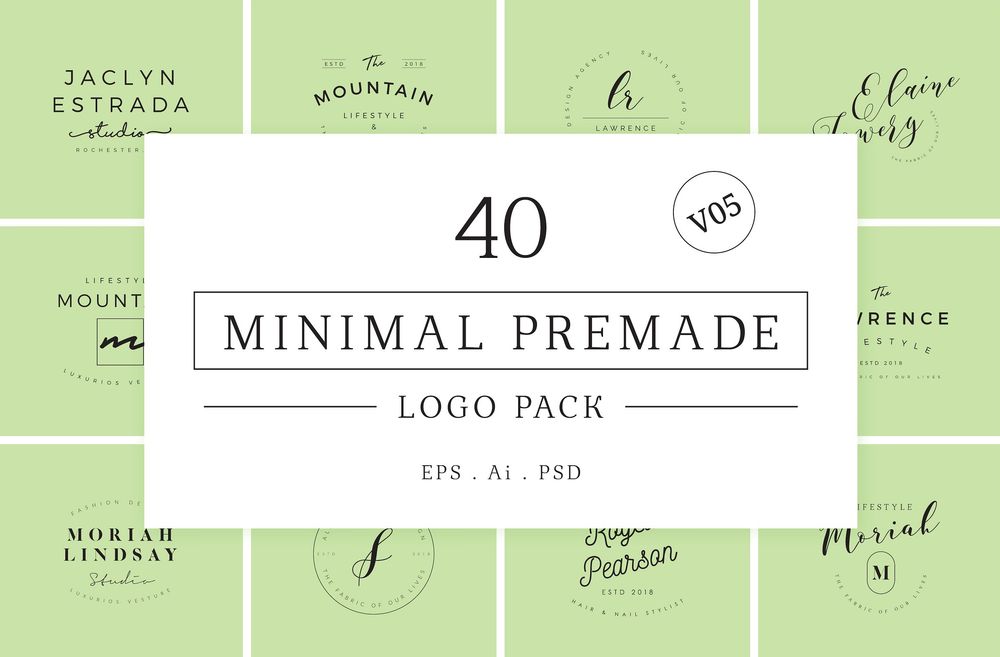 Download Source
100 Modern and Minimal Logo Templates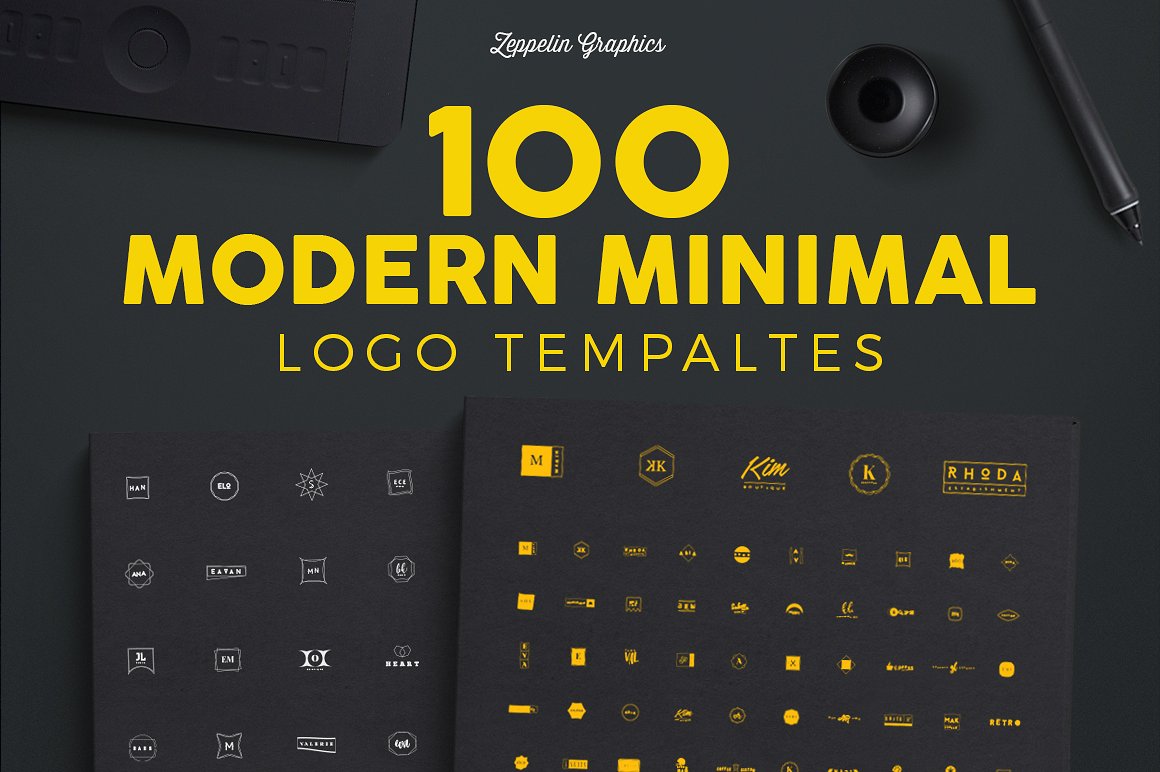 Download Source
120 Minimal Logo Templates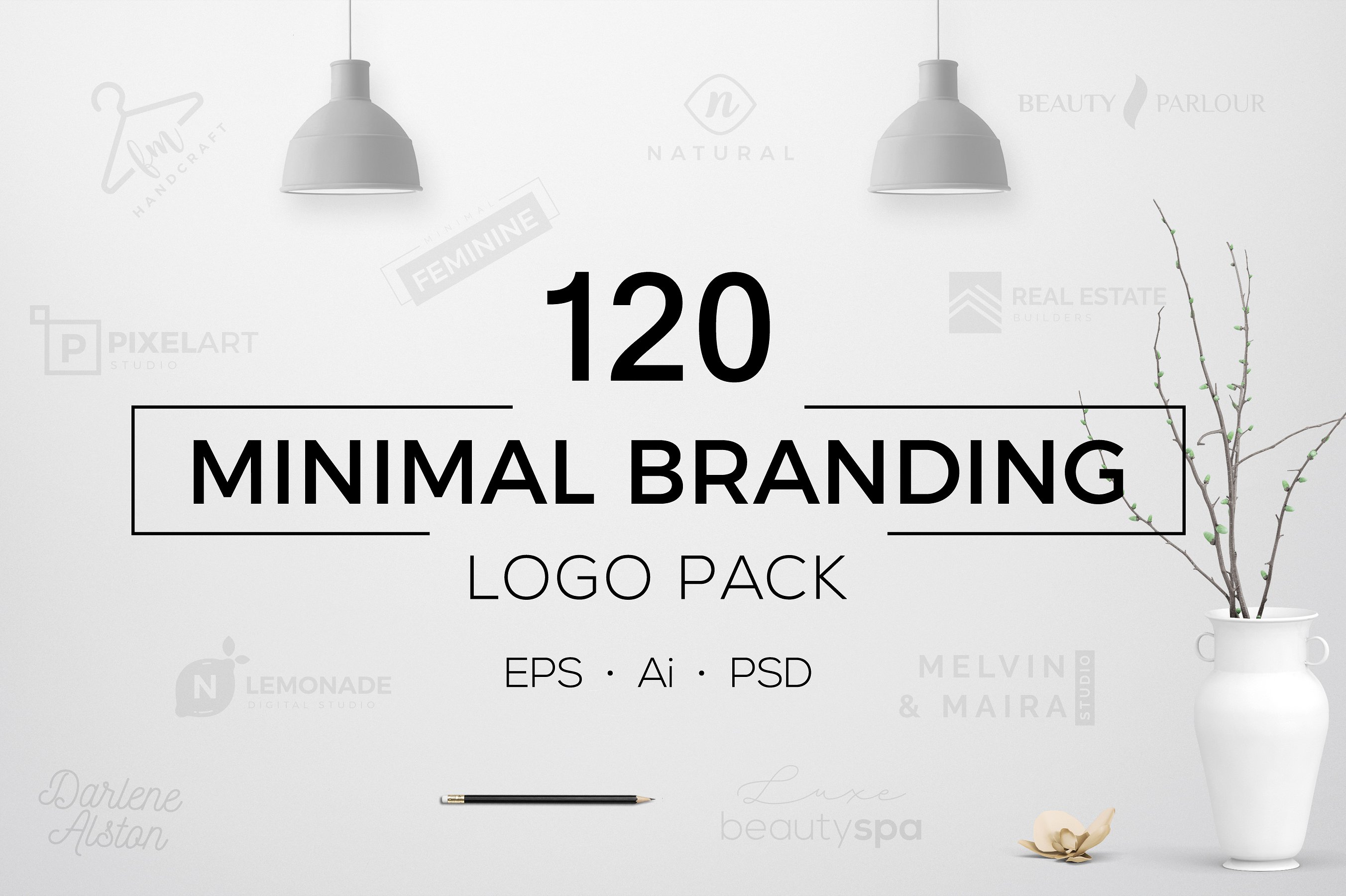 Download Source
40 Photography Logos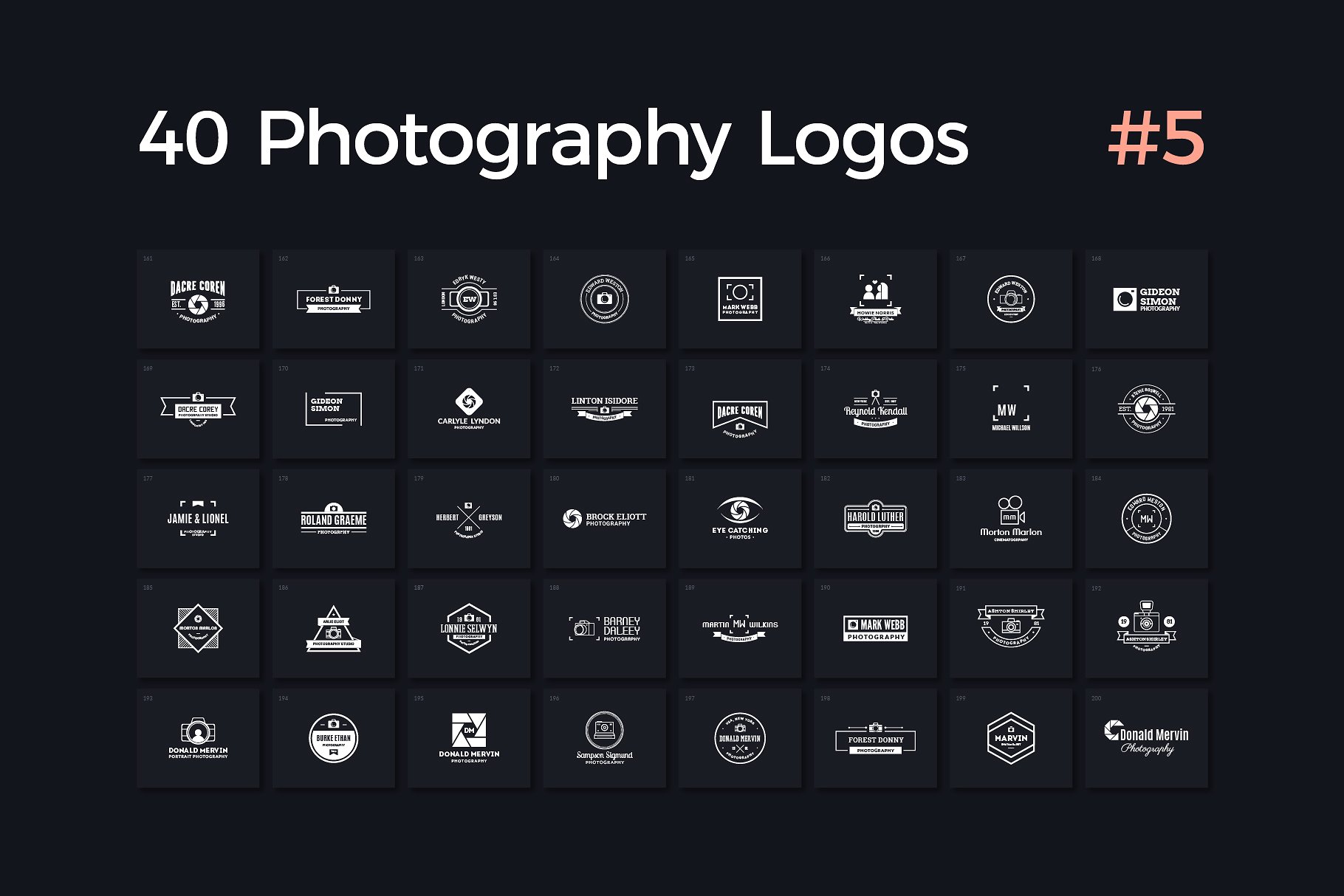 Download Source
Drop Logo Template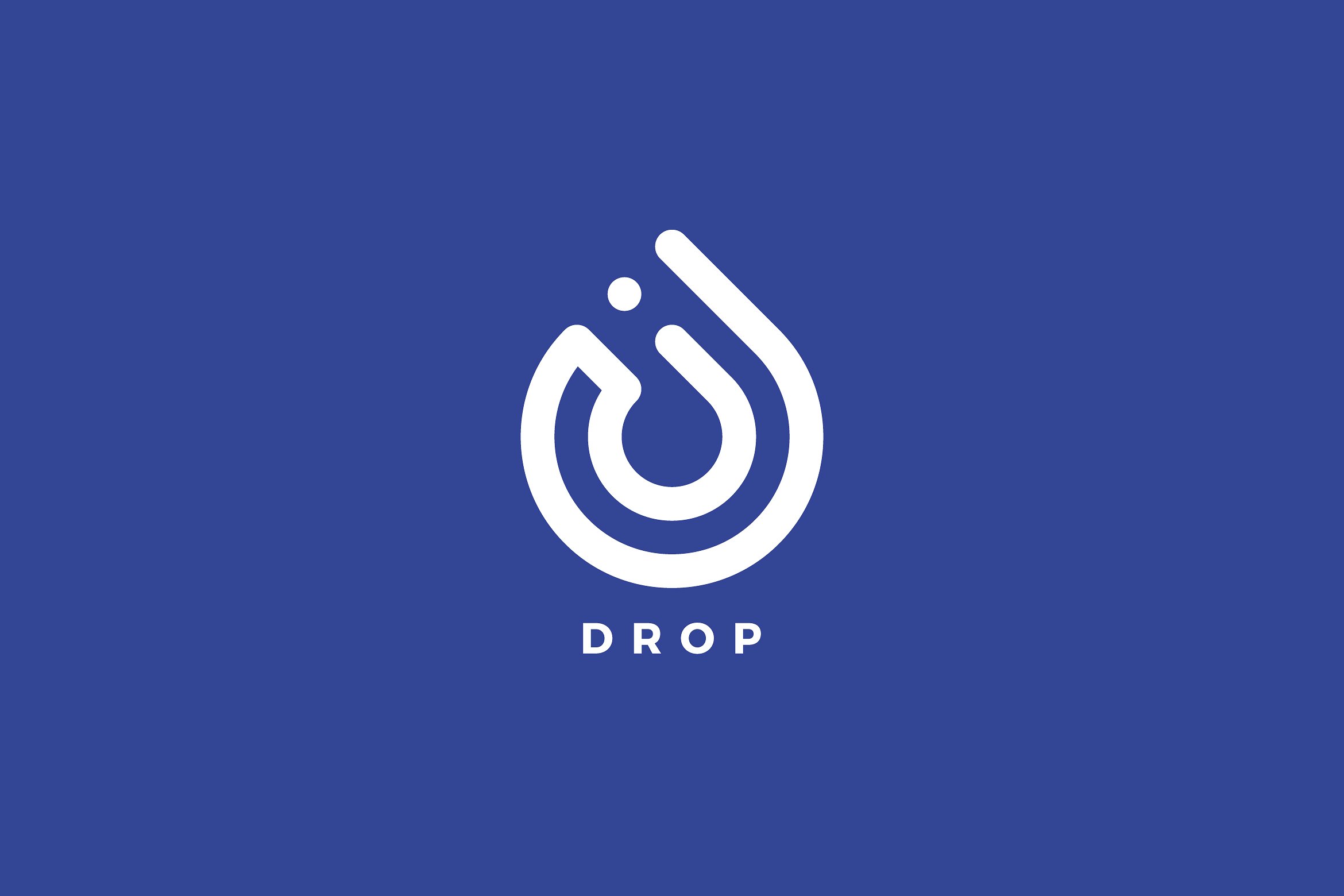 Download Source
Buffalo Vintage Logo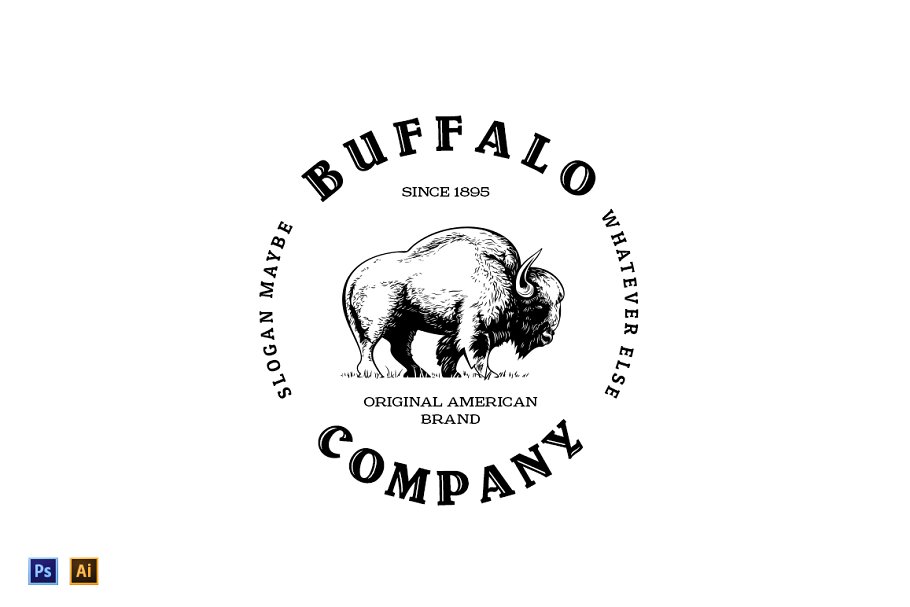 Download Source
Elegant Feminine Premade Logos Set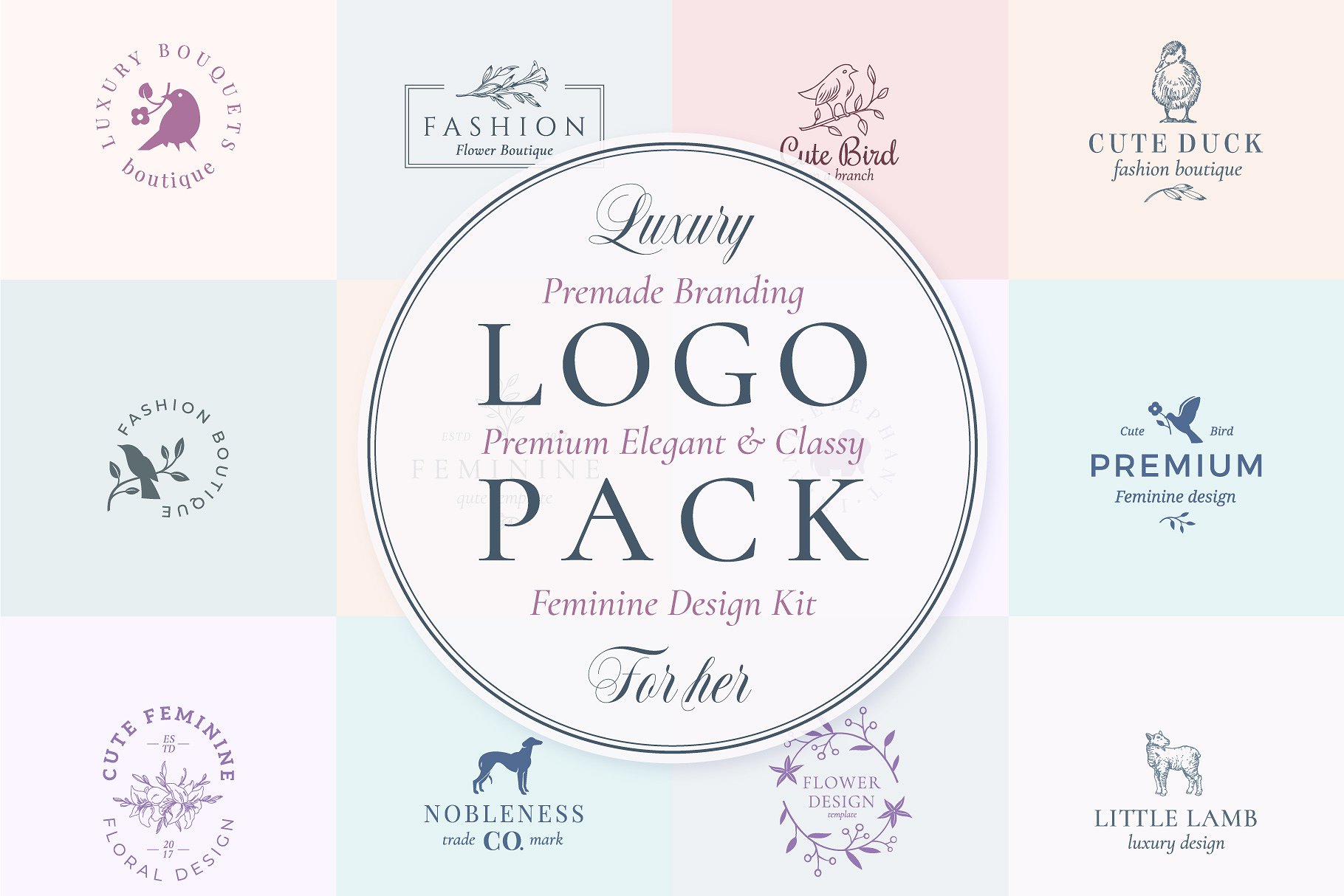 Download Source
6 Vintage Hand Drawn Bakery Logos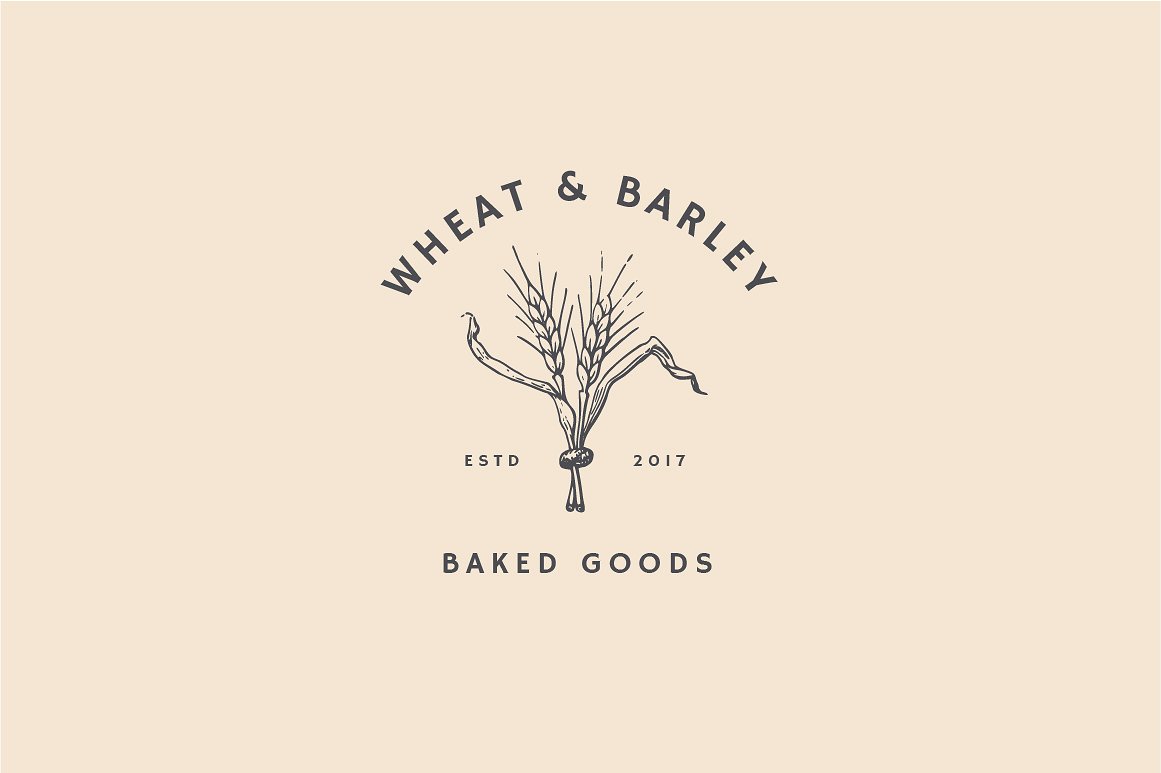 Download Source
Agriculture – Wheat Farm Logo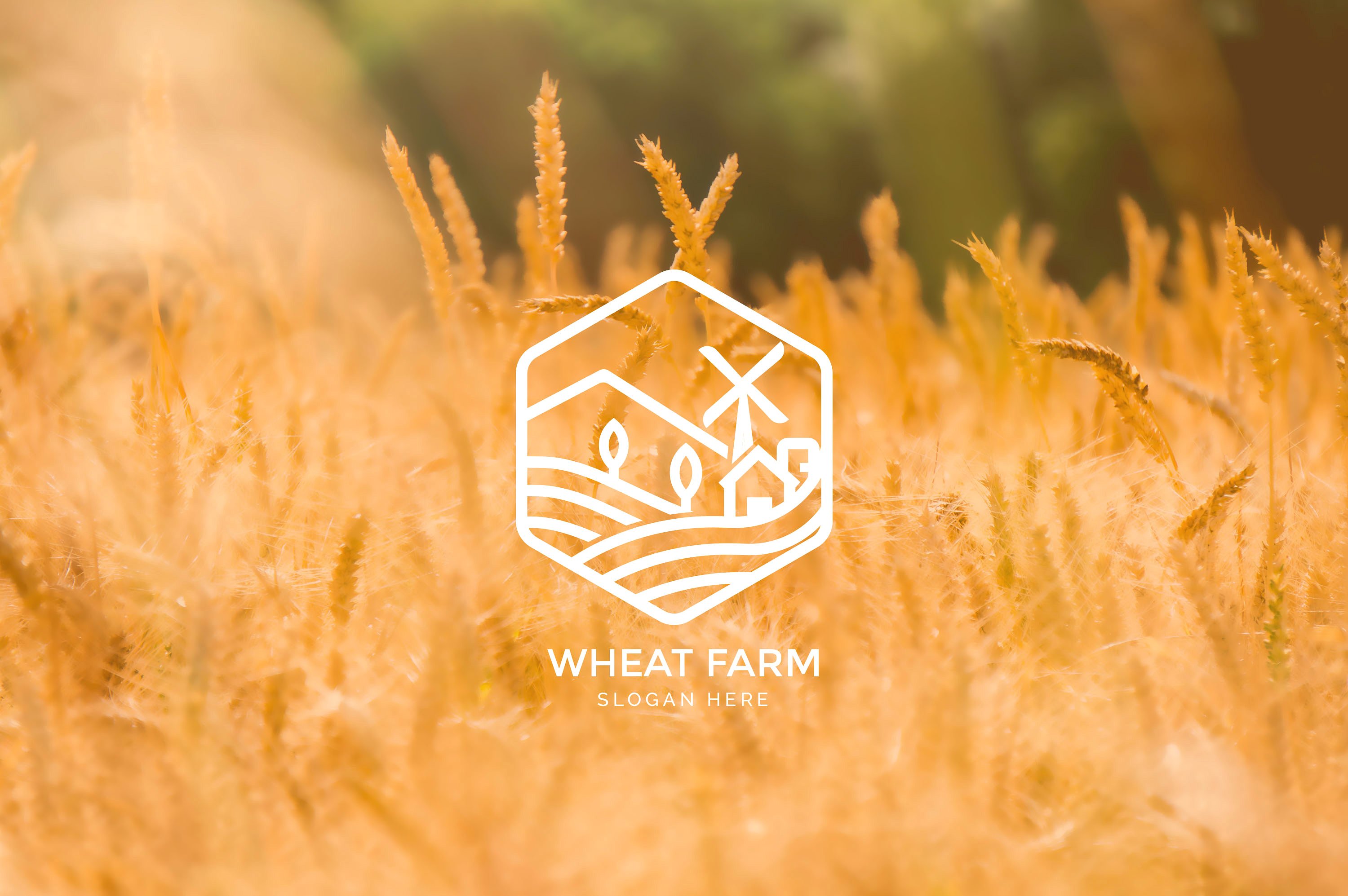 Download Source
Healthy Food Logo Template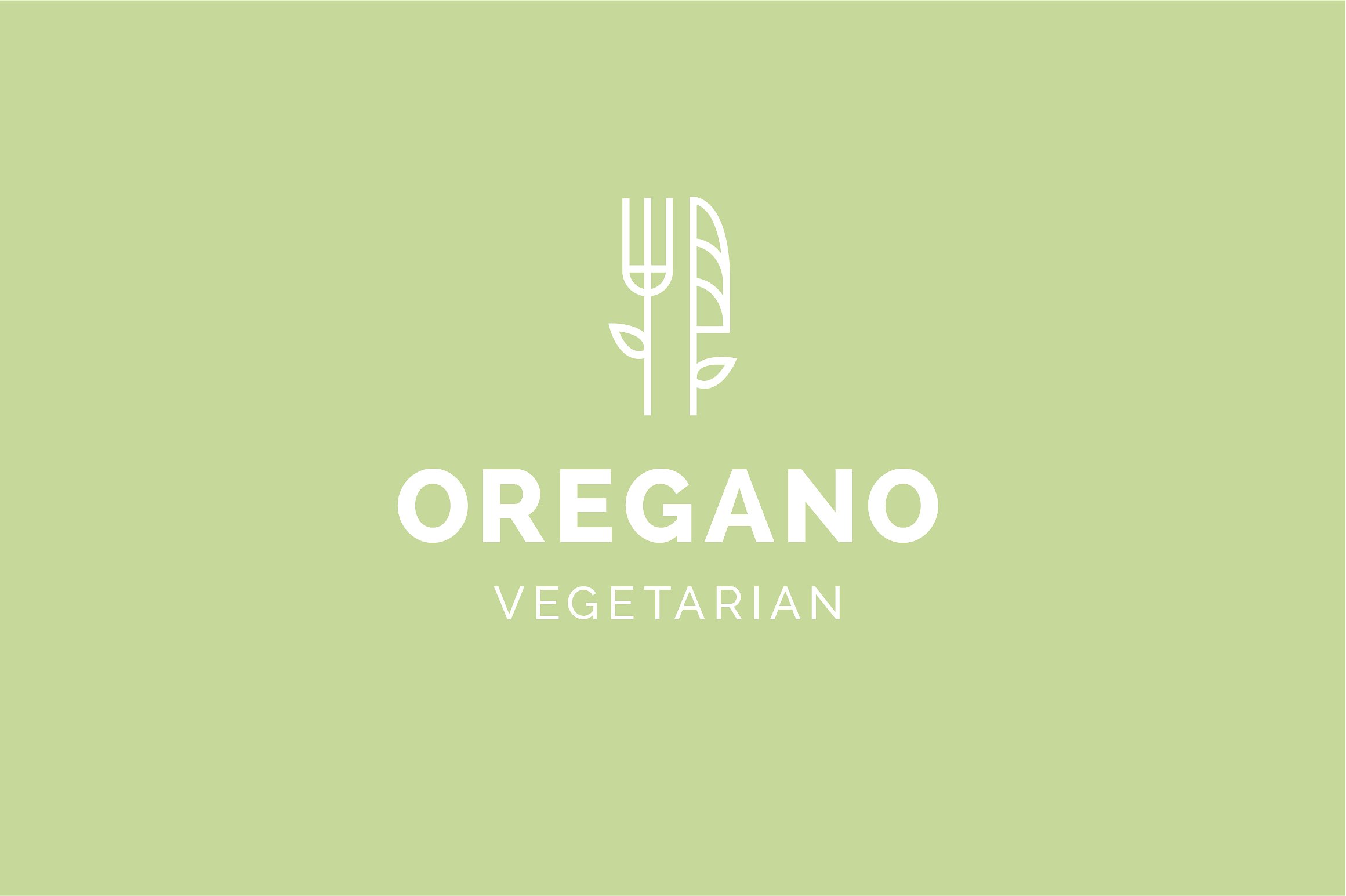 Download Source